We're fundraising for....
Our Team are stepping up to Walk for Autism to show how much we all care about autism.
To keep our team safe we will follow the current guidelines so we can walk solo if need be, or we can walk together at a safe distance but we will always be cheering each other on in our team to walk 10,000 steps every day for 8 days. We are all committed to raising much needed funds to support autistic children and adults in the UK and Ireland and also help to spread autism acceptance and understanding.
Help make all our steps count and show your support by donating today!
You can also help by sharing our page … or why not join us?
Thank you for helping us to spread autism acceptance and understanding.
Thank you to our Sponsors
Clive & Theresa, Yvonne Davies, Marilyn Grove, Lynn Jones, Jo Harries And Jeanette (tesco)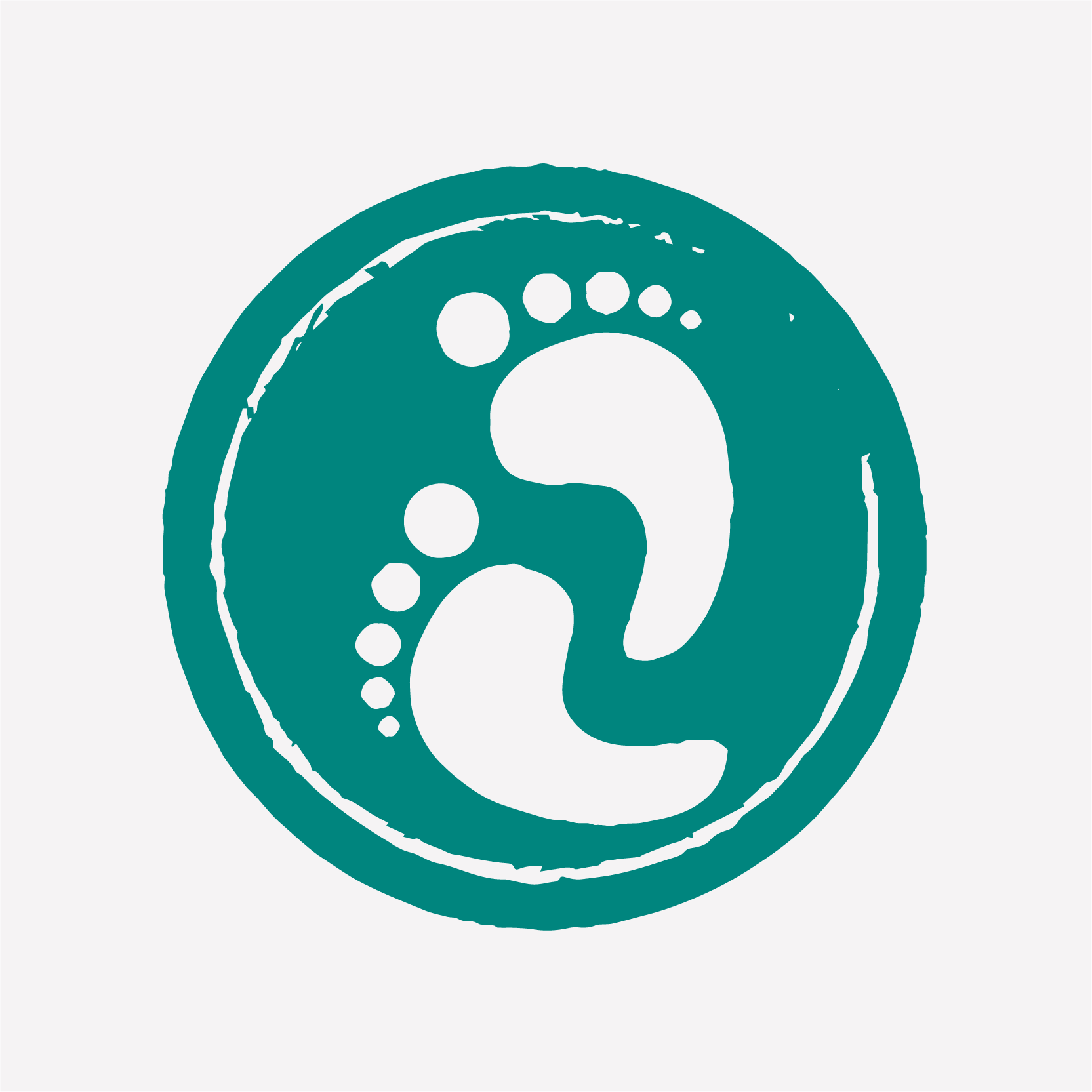 Tesco Crew ??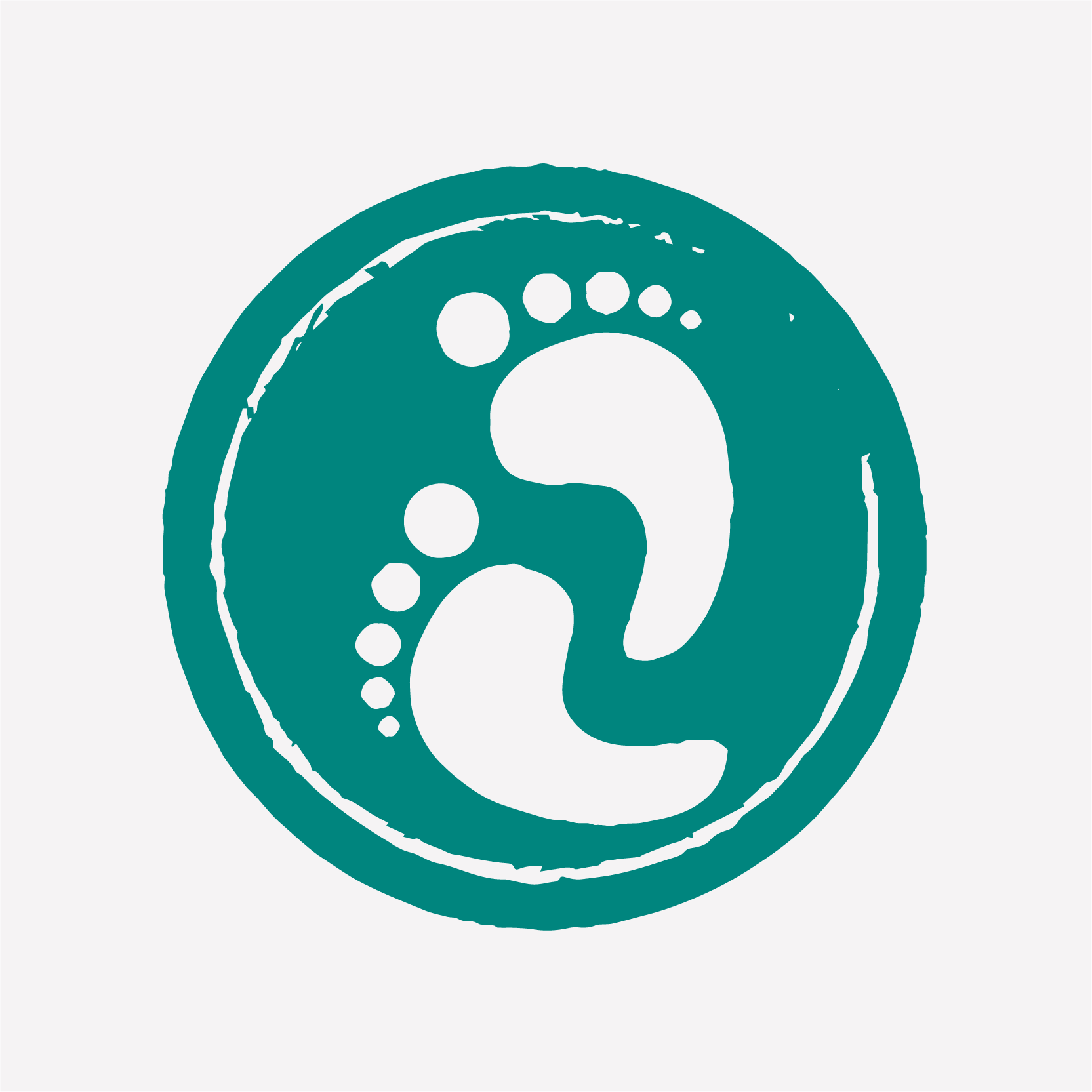 Barbara Griffiths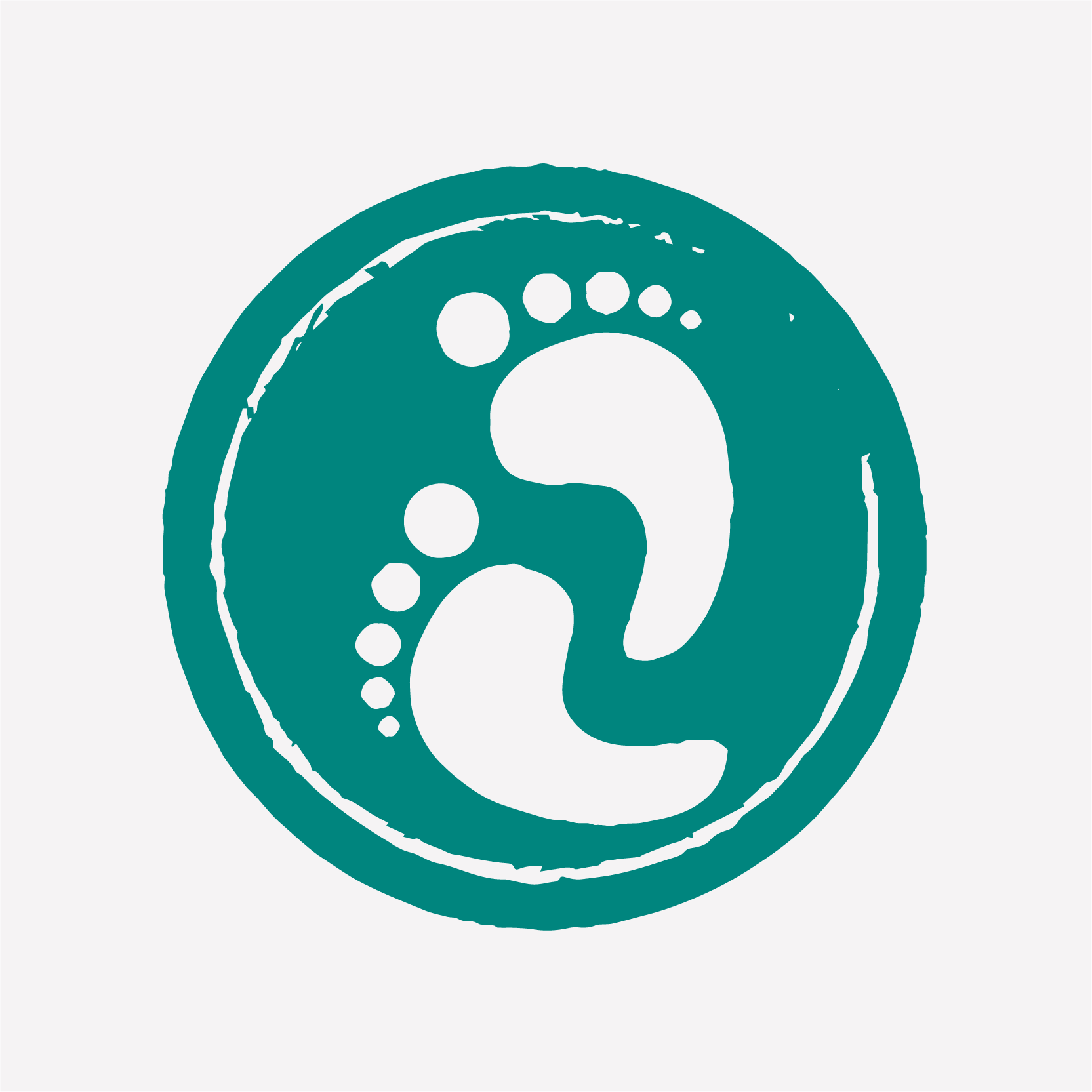 Rachel Toth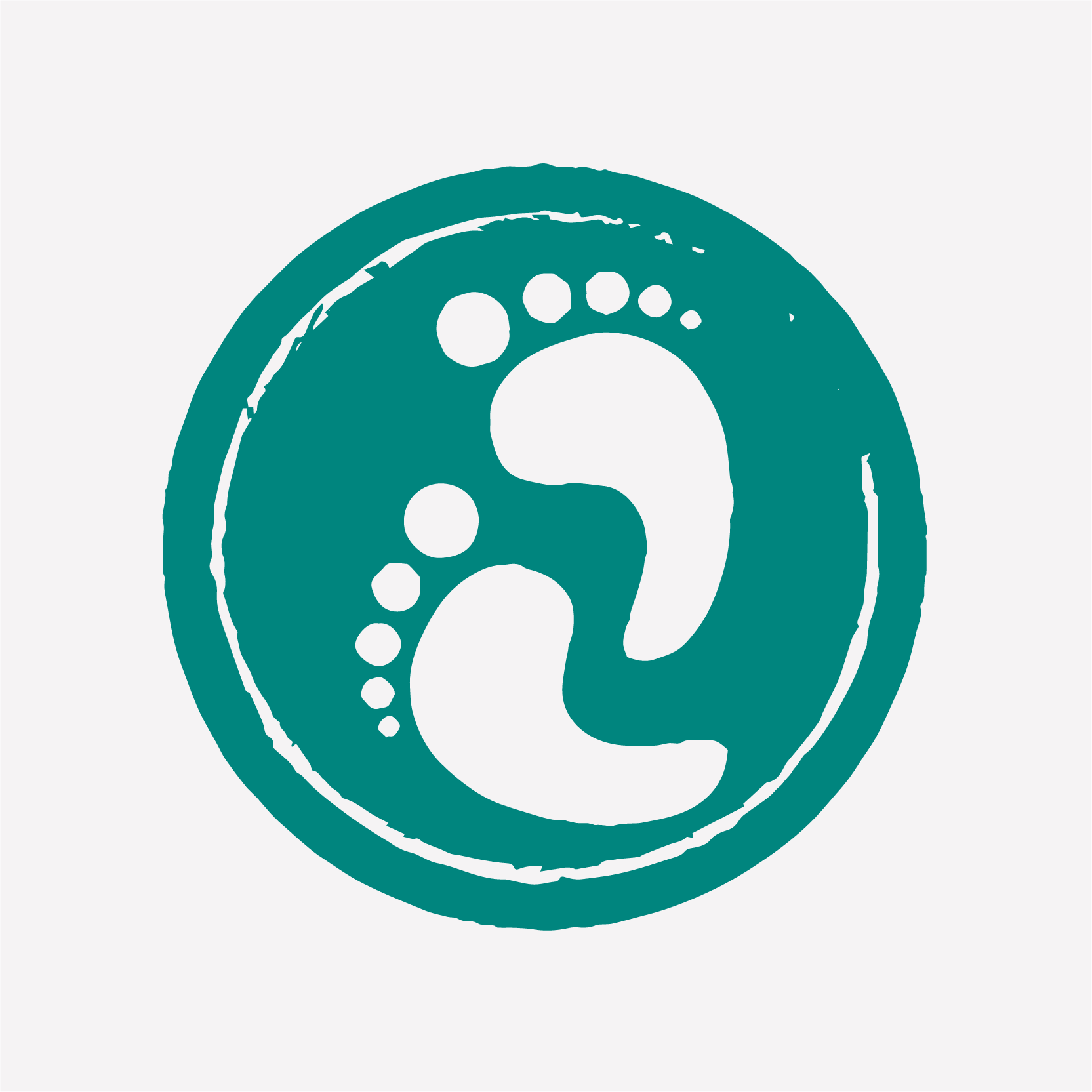 Andra Evans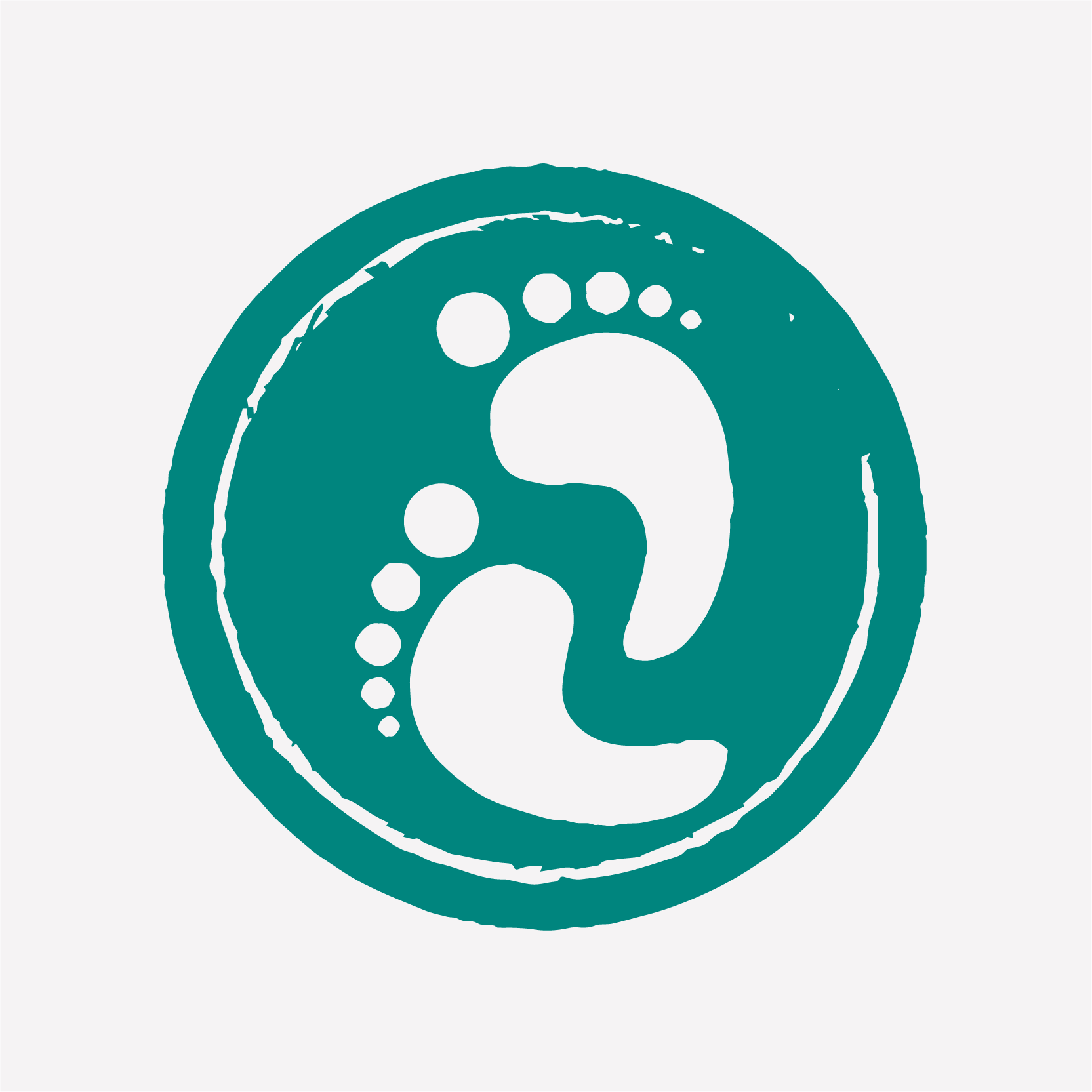 Rose And Allan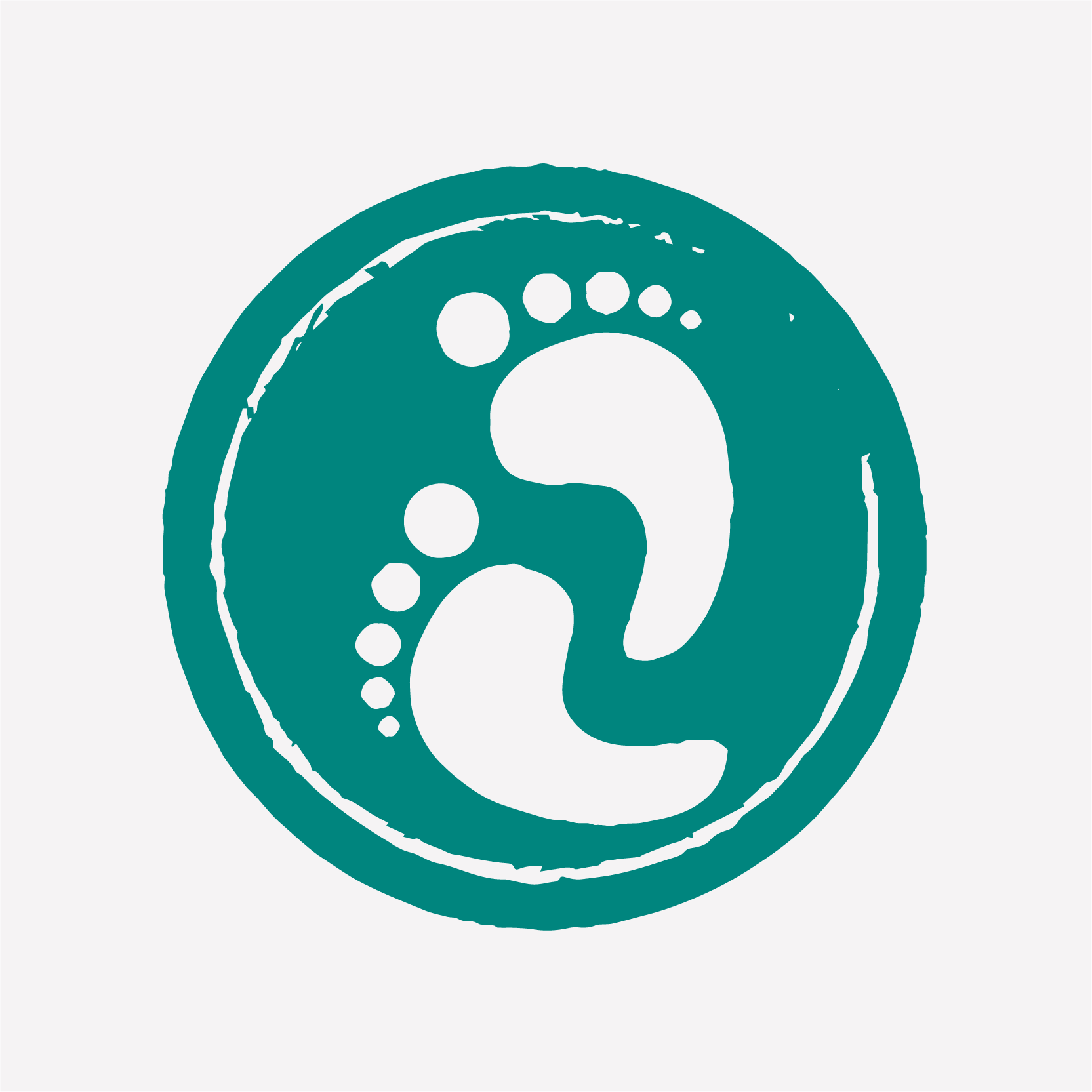 Maureen Mccann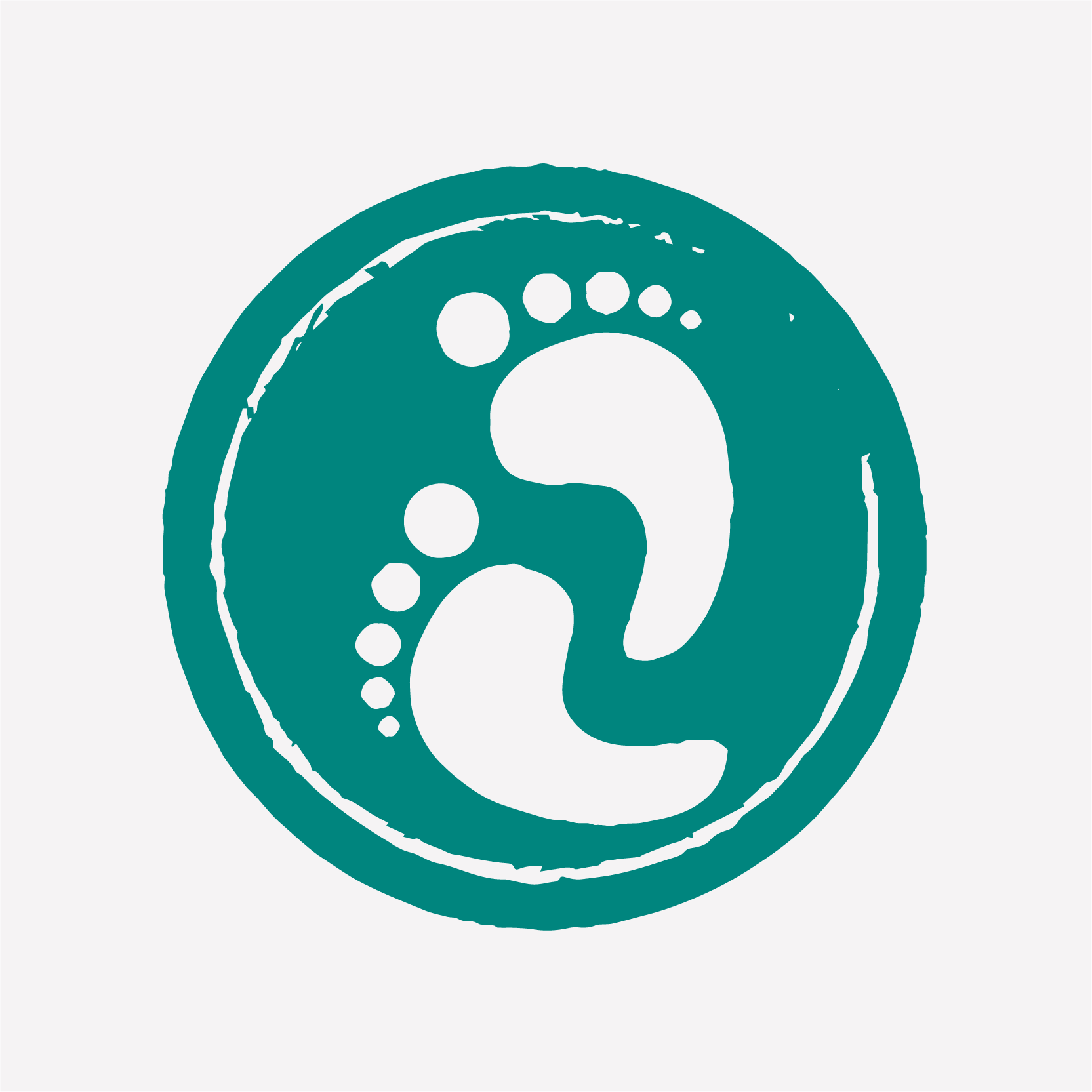 Mary And Keith
Emily And Jack Rickus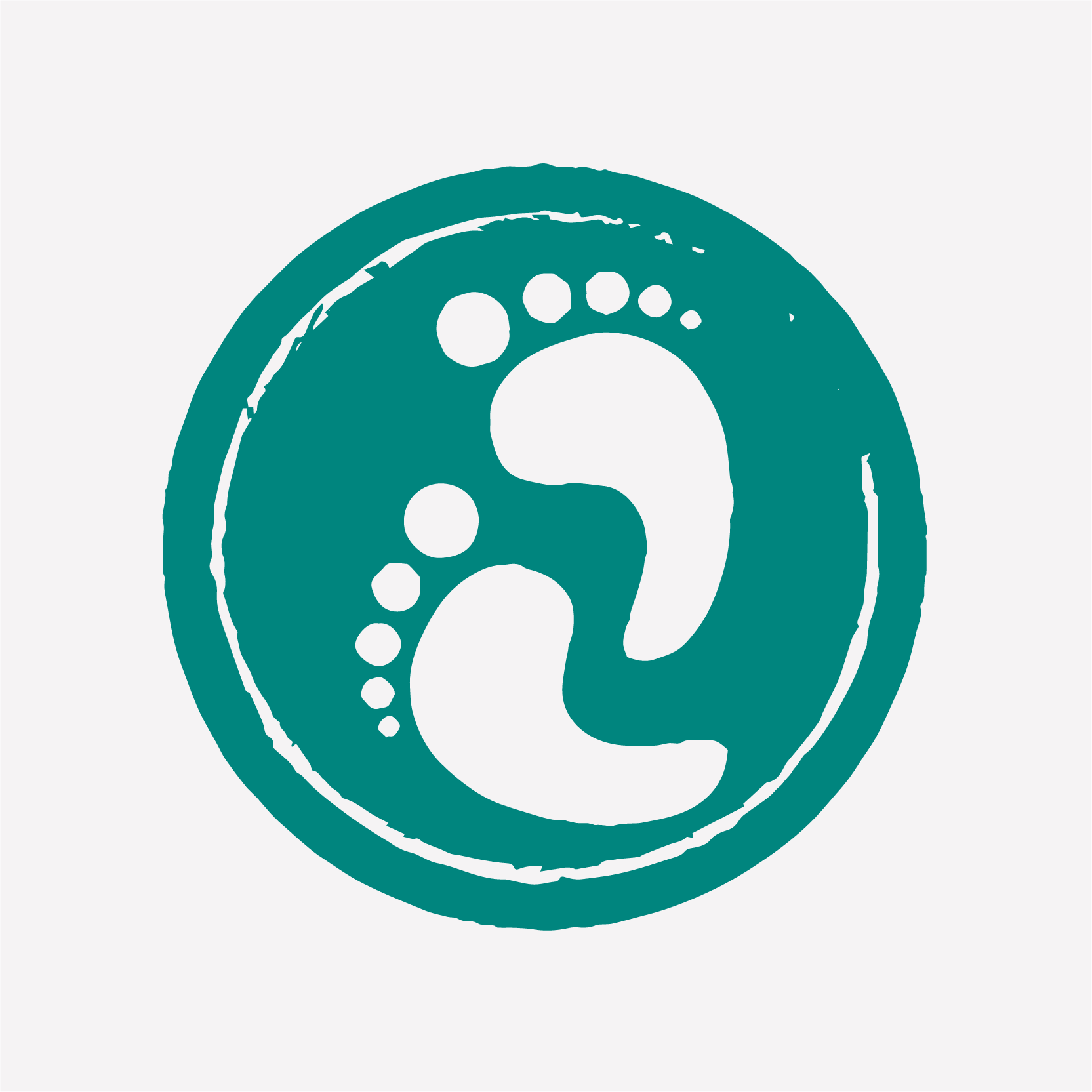 Nic Tingley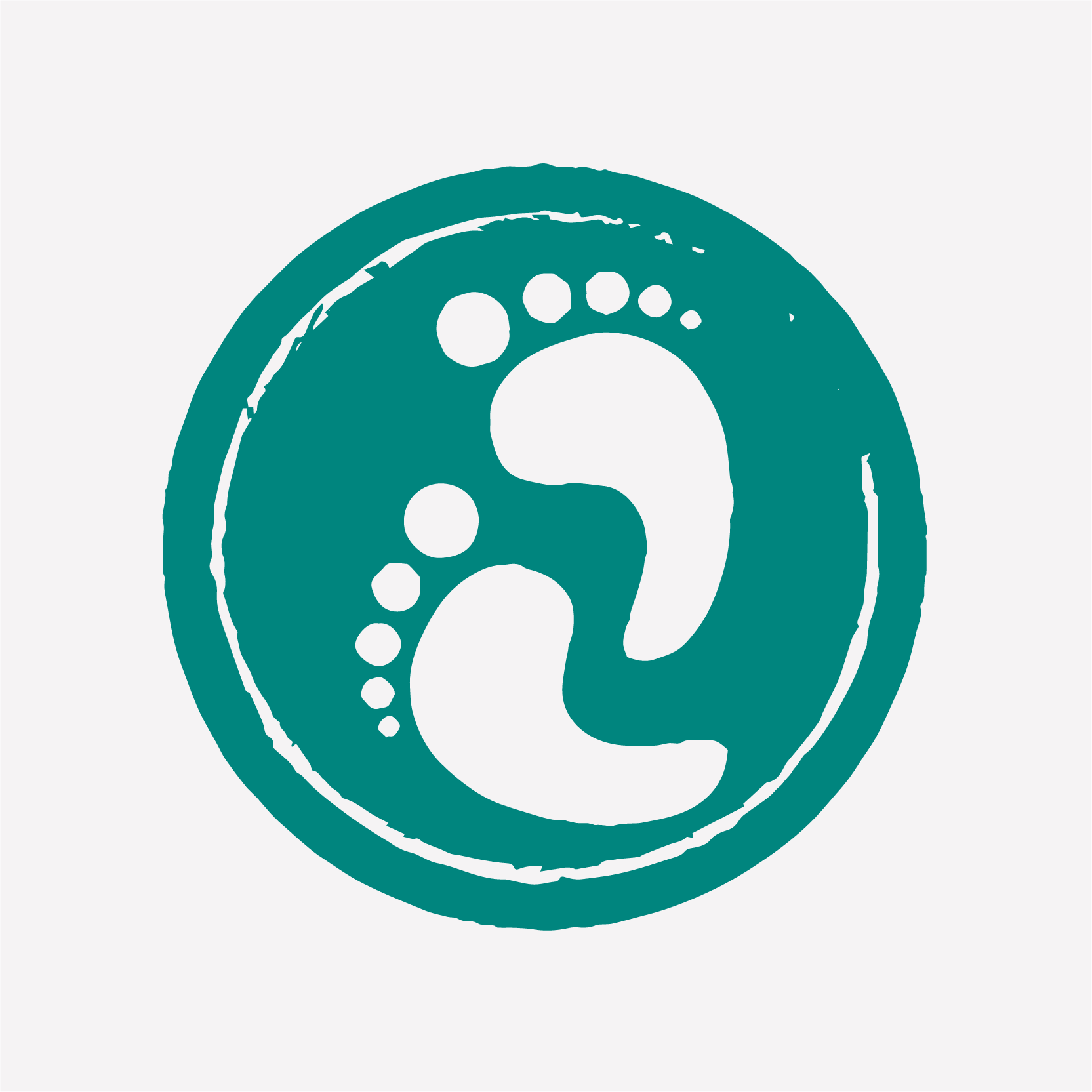 Yvonne & Neil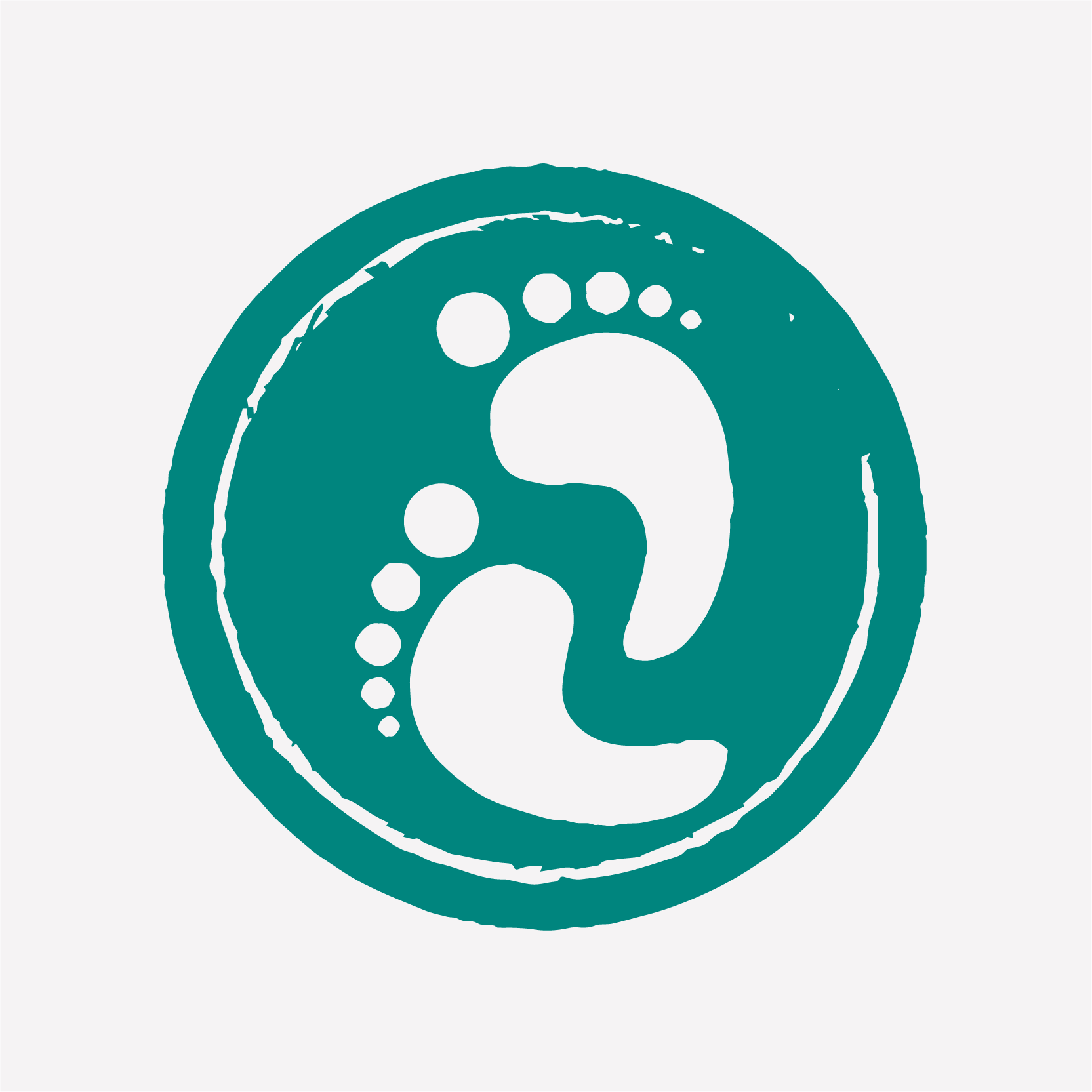 Ian, Felicity, Dylan And Ethan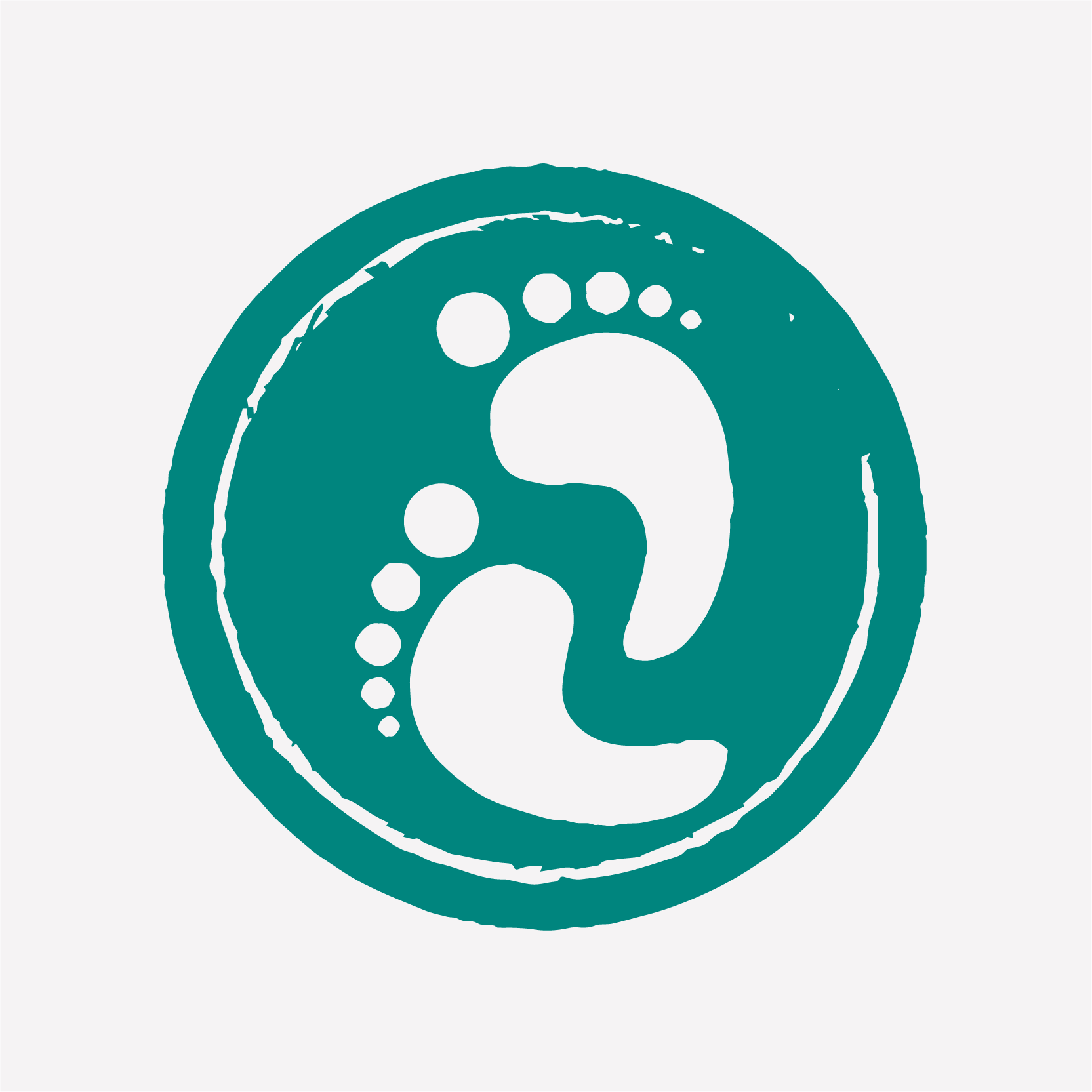 Elin Roberts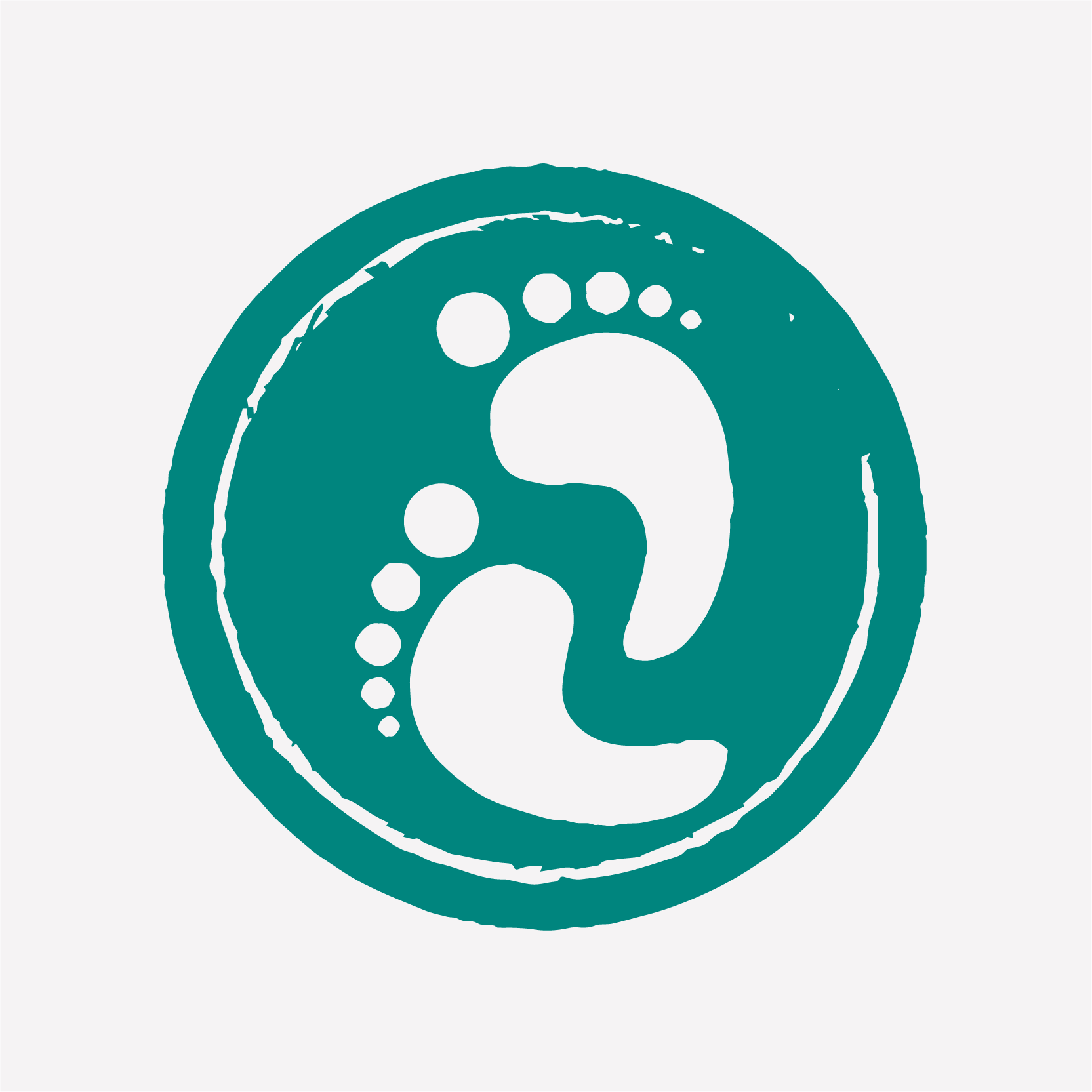 Simon Davies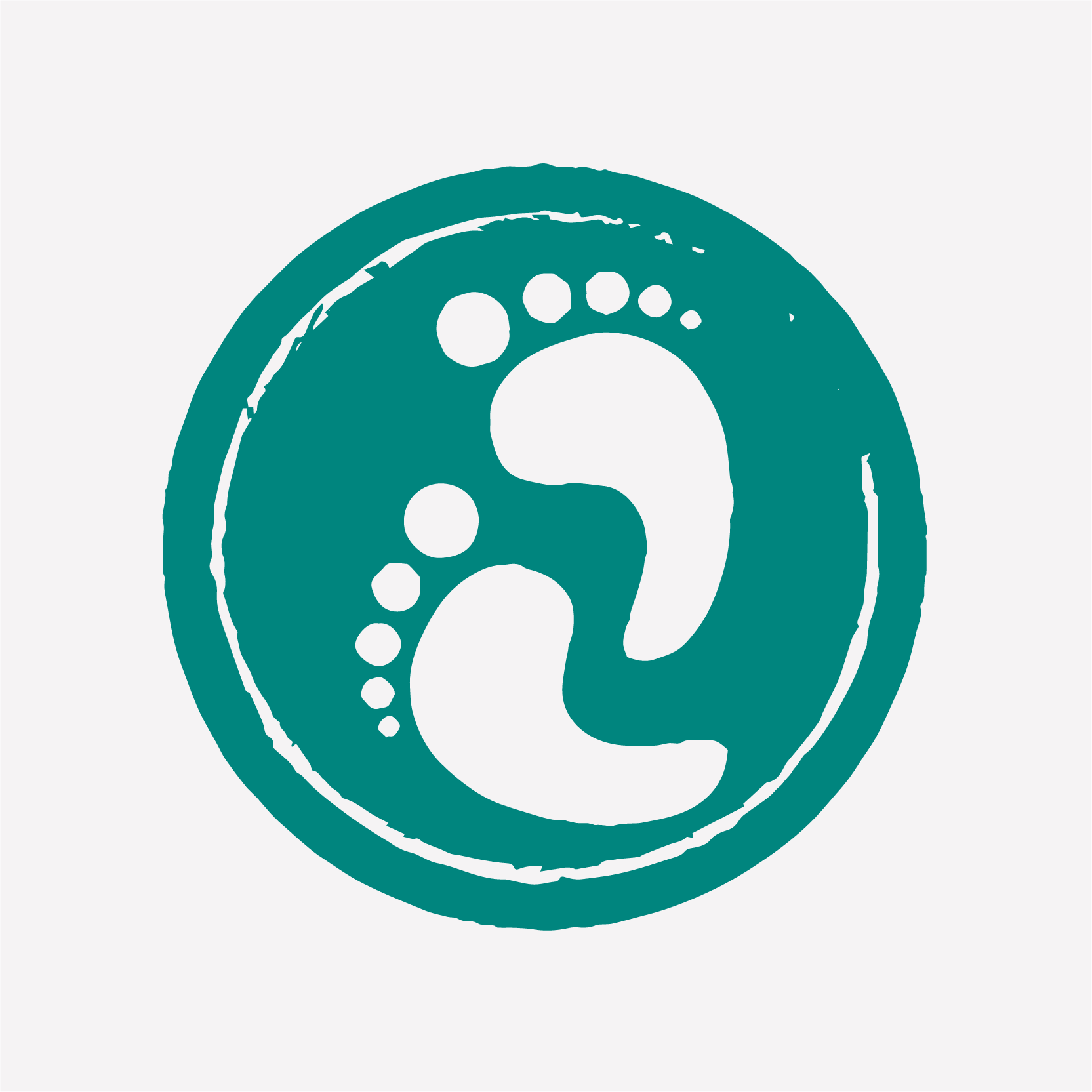 Ffion Hawkins-davies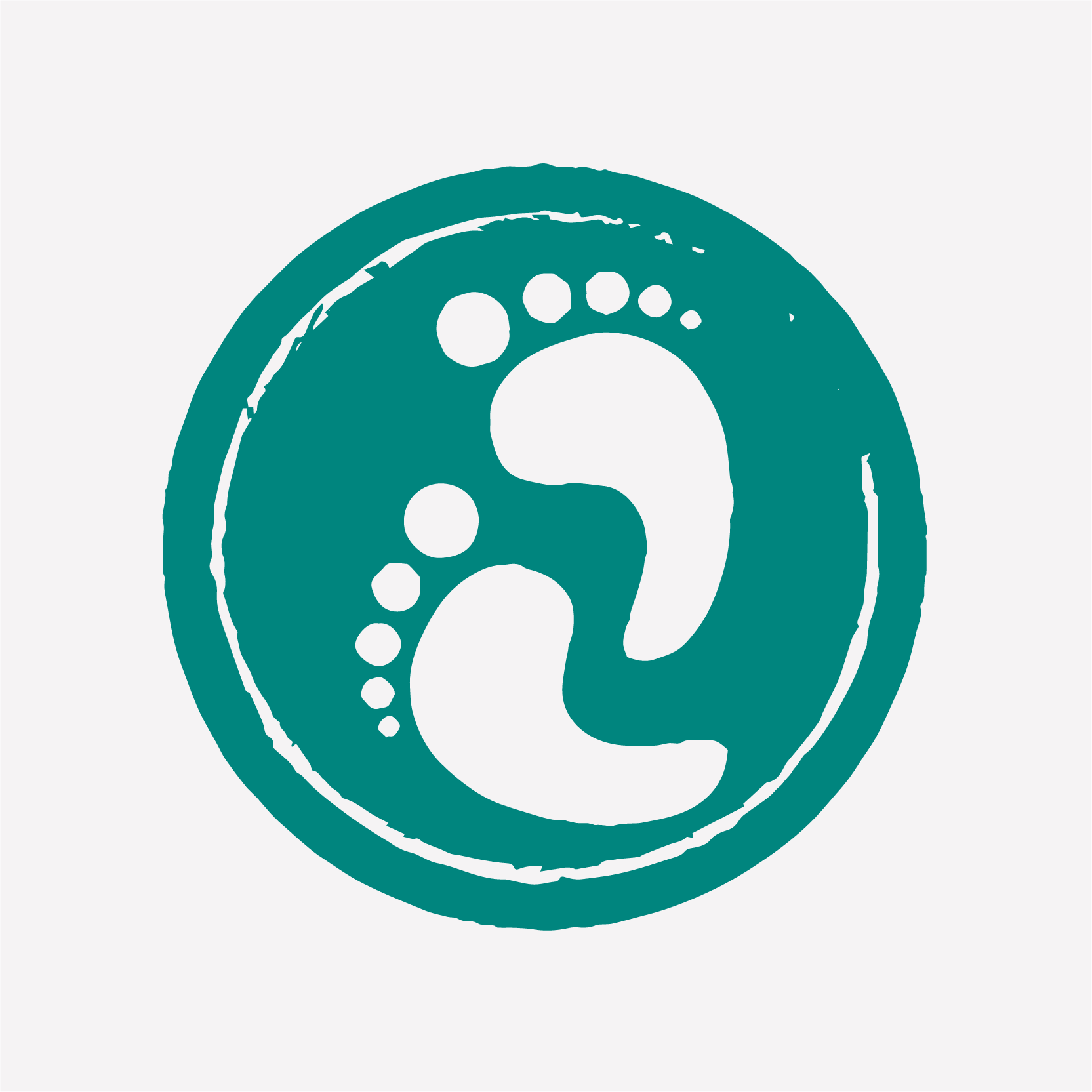 Sue And Kev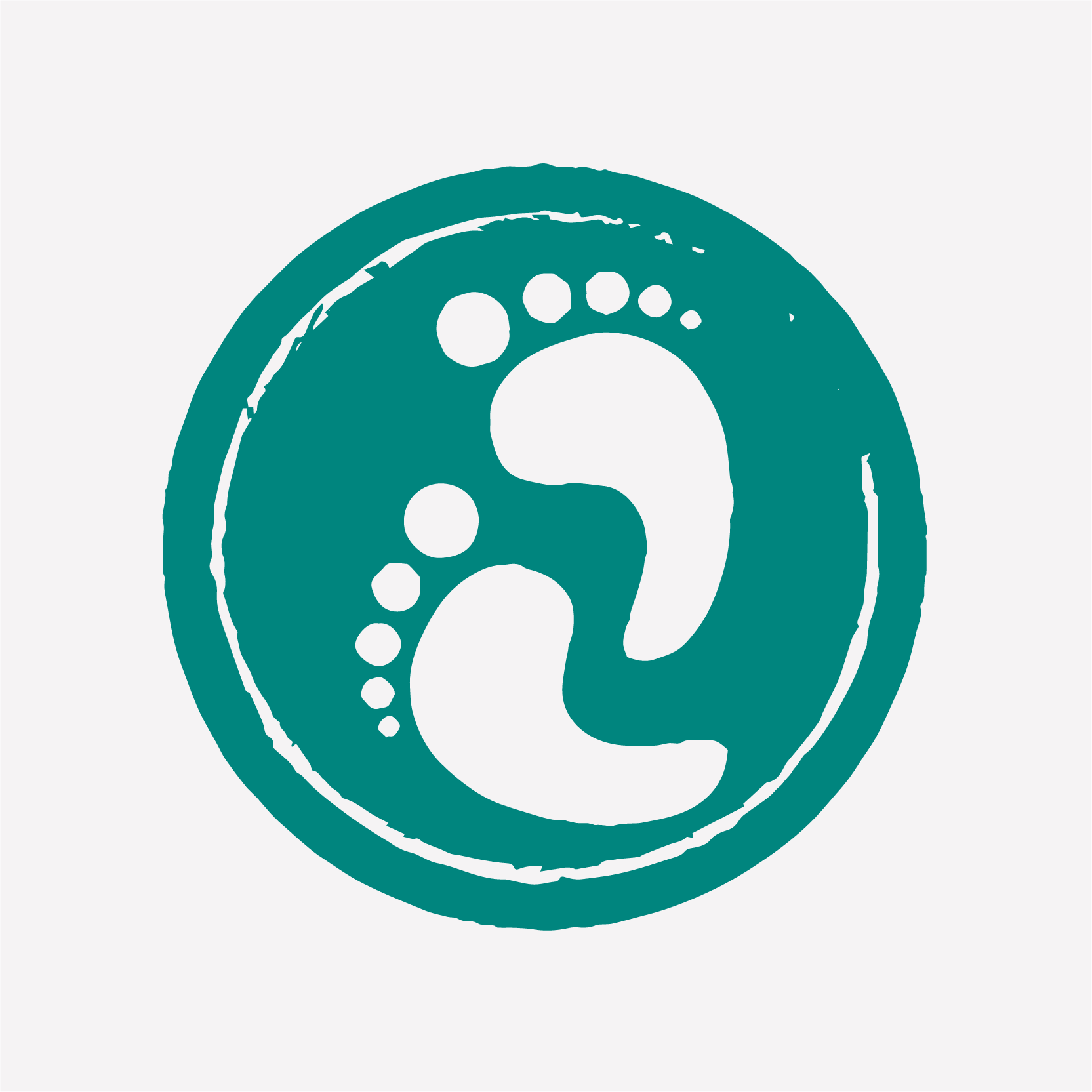 Kelly Jones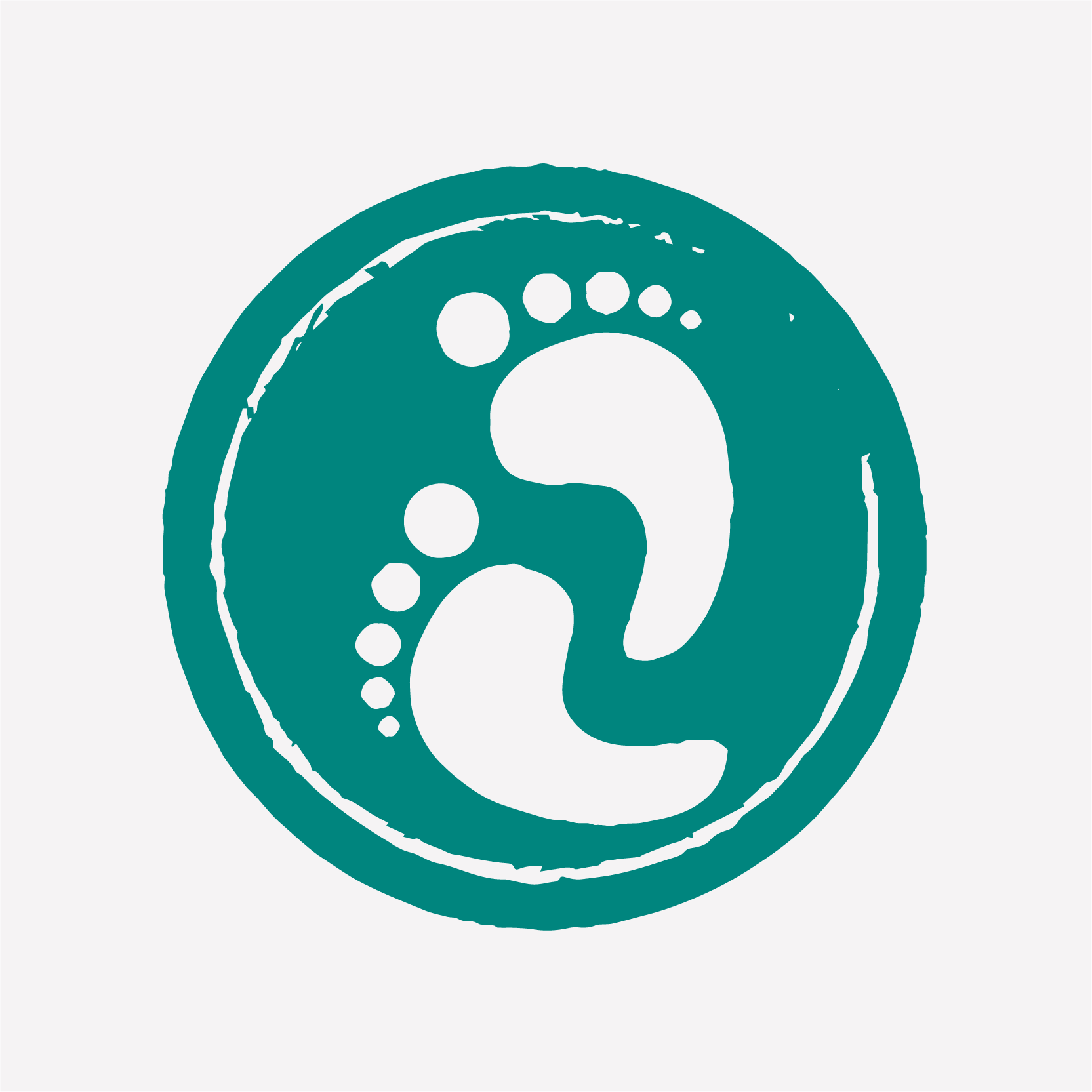 Shelley Eatly-parcell
Kelly Jermin
Joni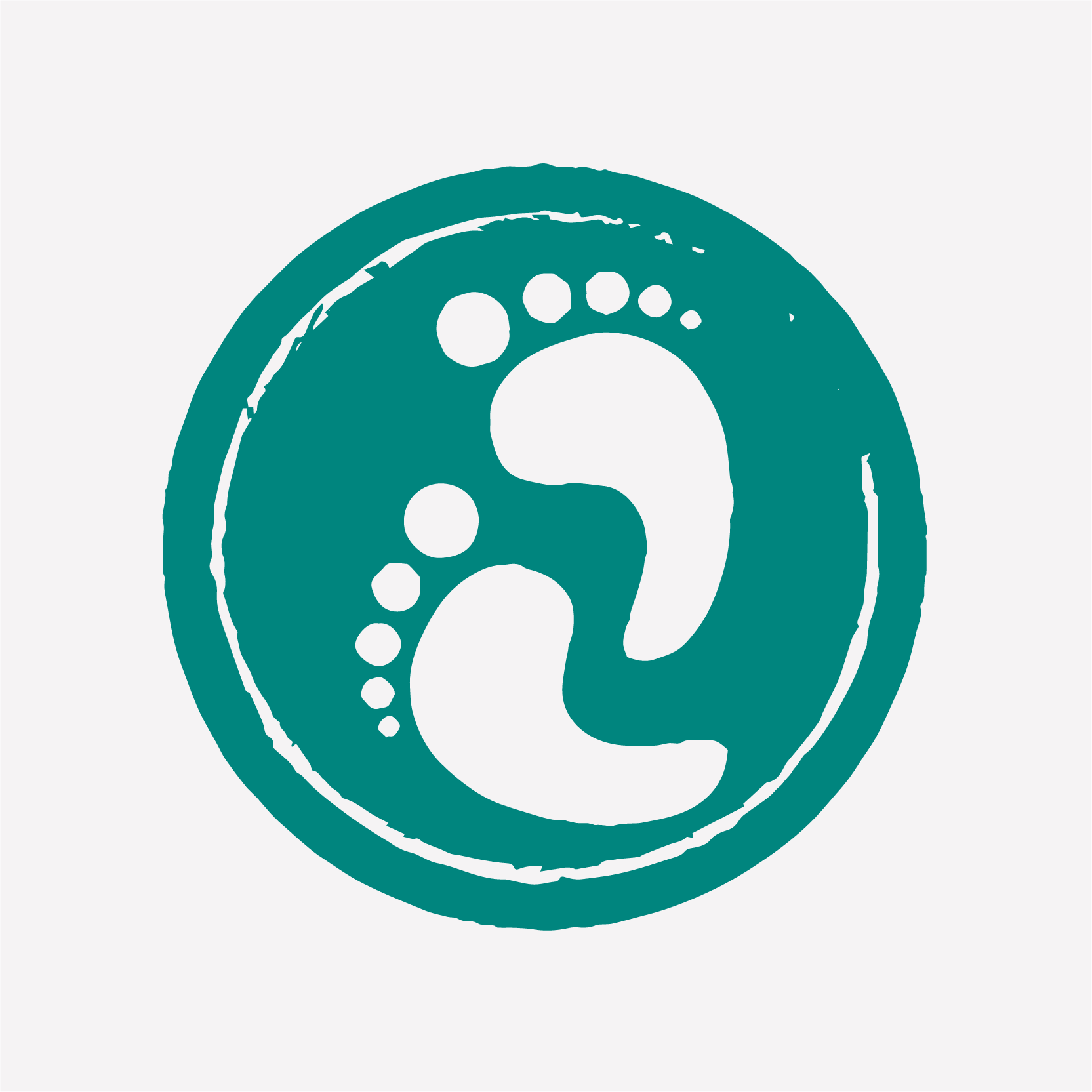 Lorna Jones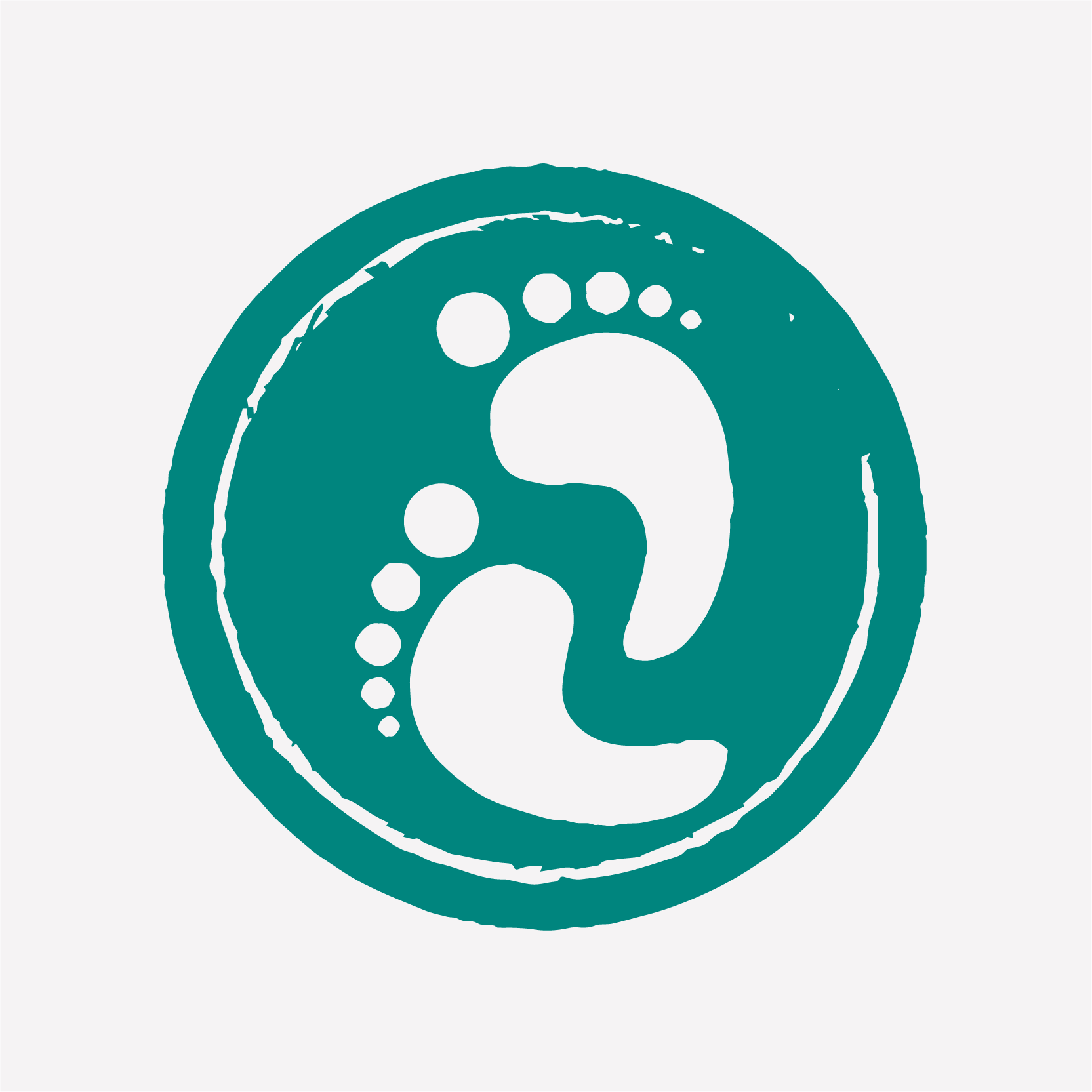 Gillian Rees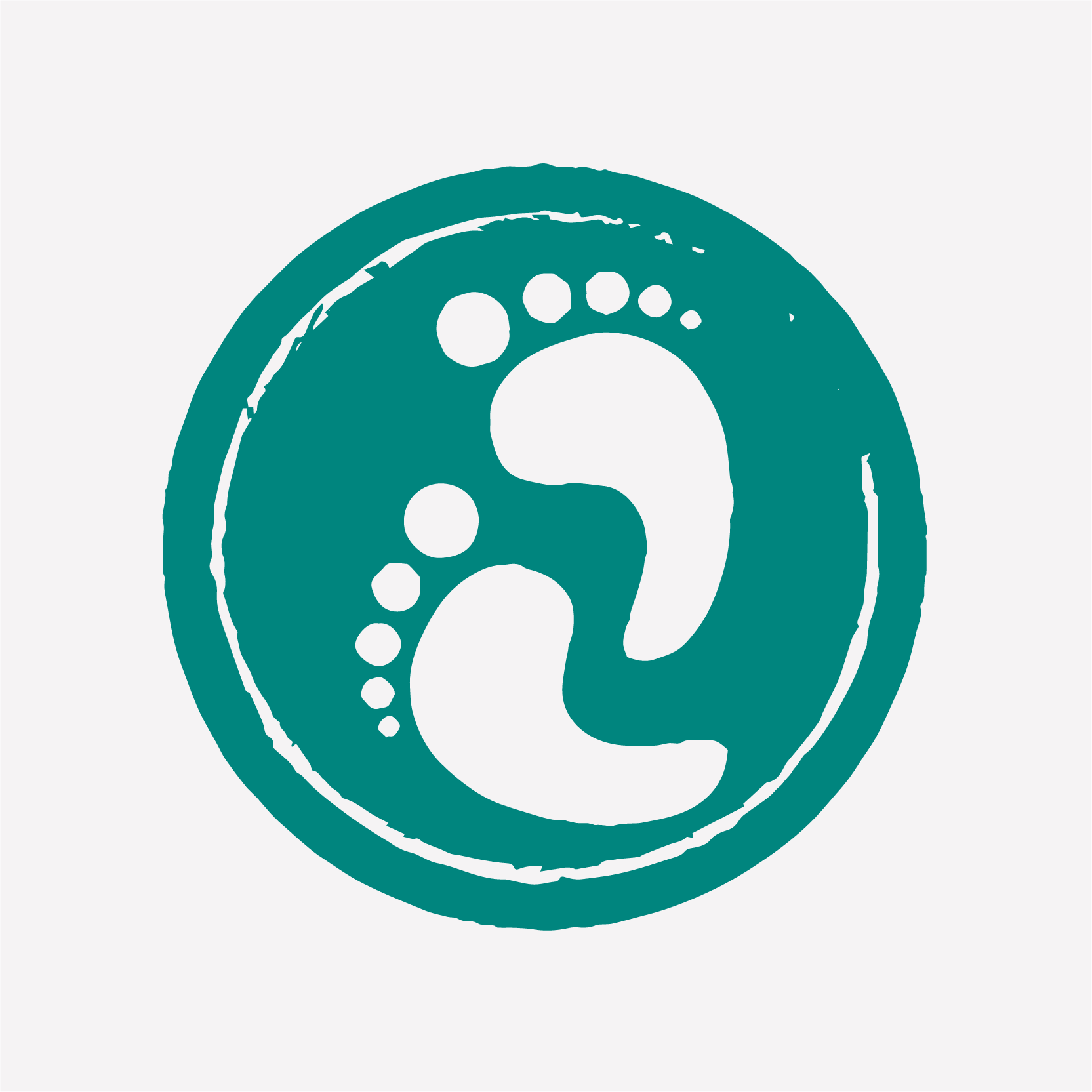 Anonymous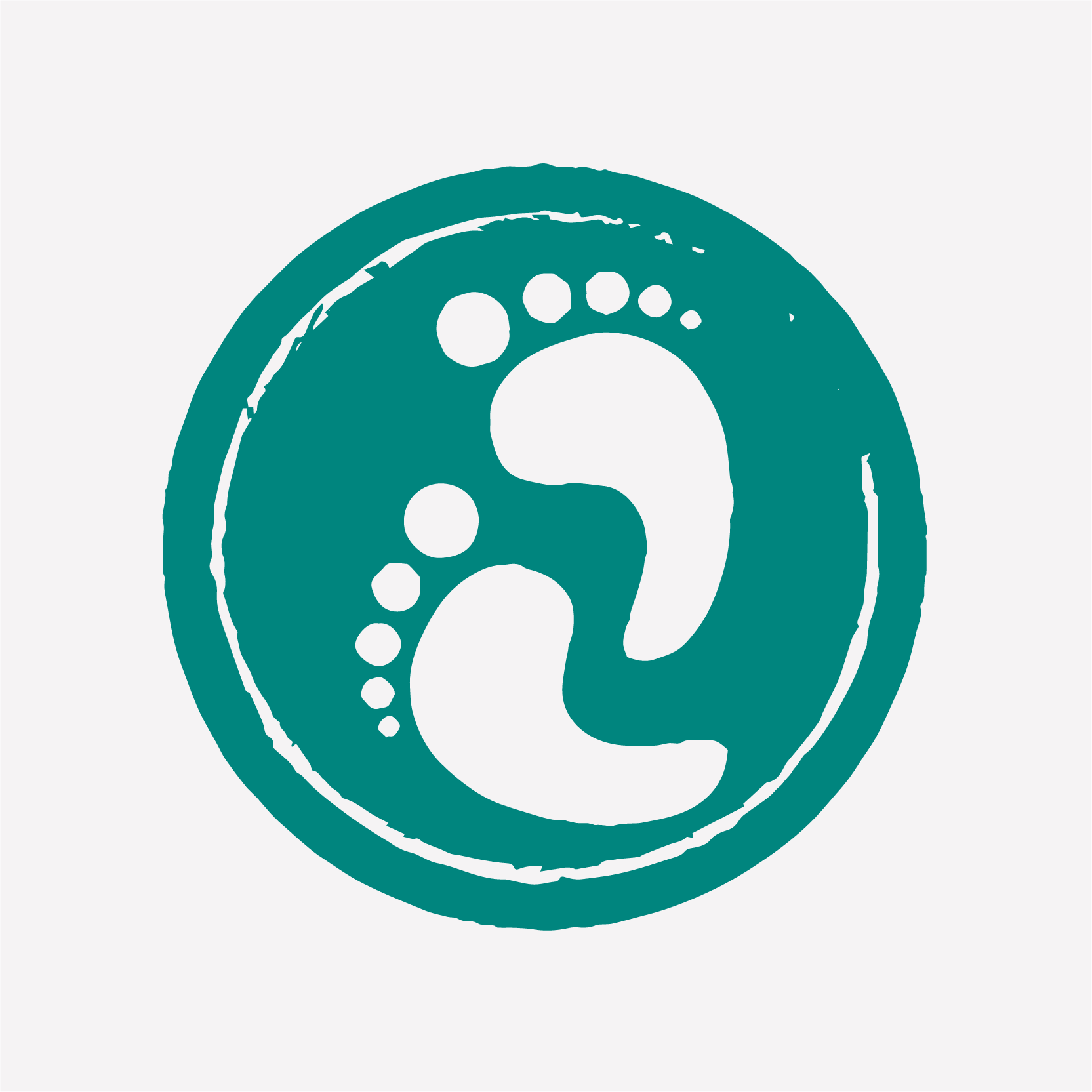 Megan Graves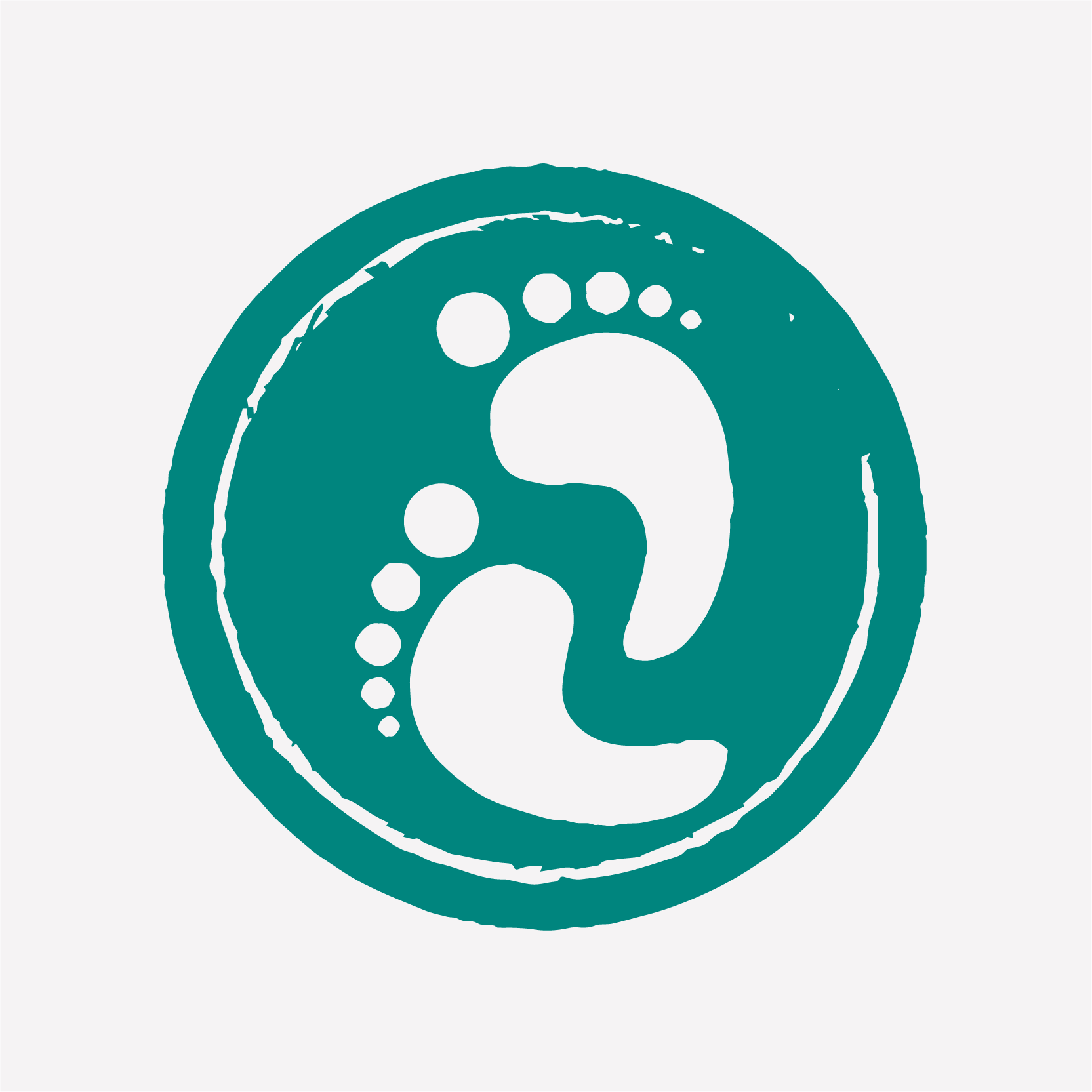 Margaret Johns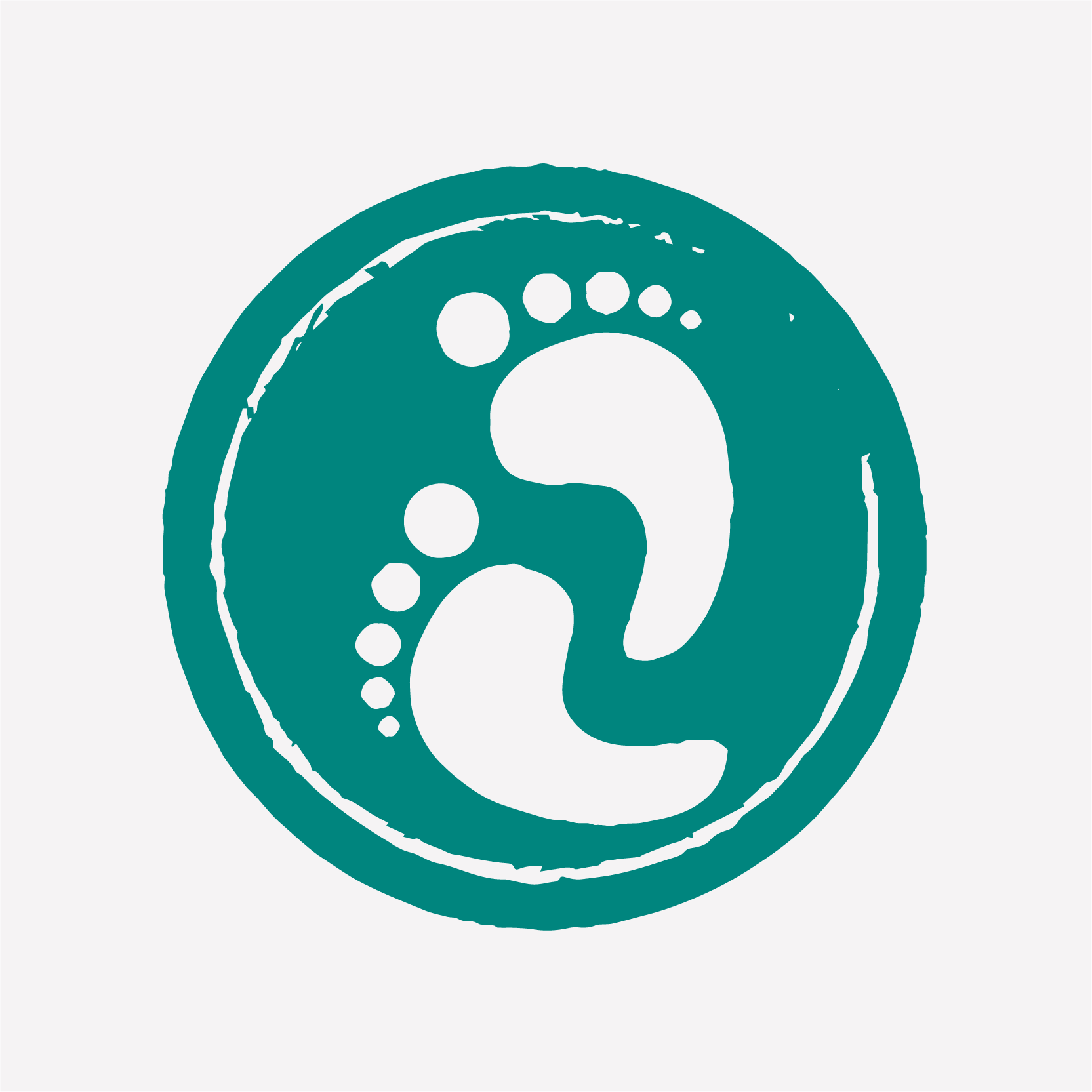 Andrea L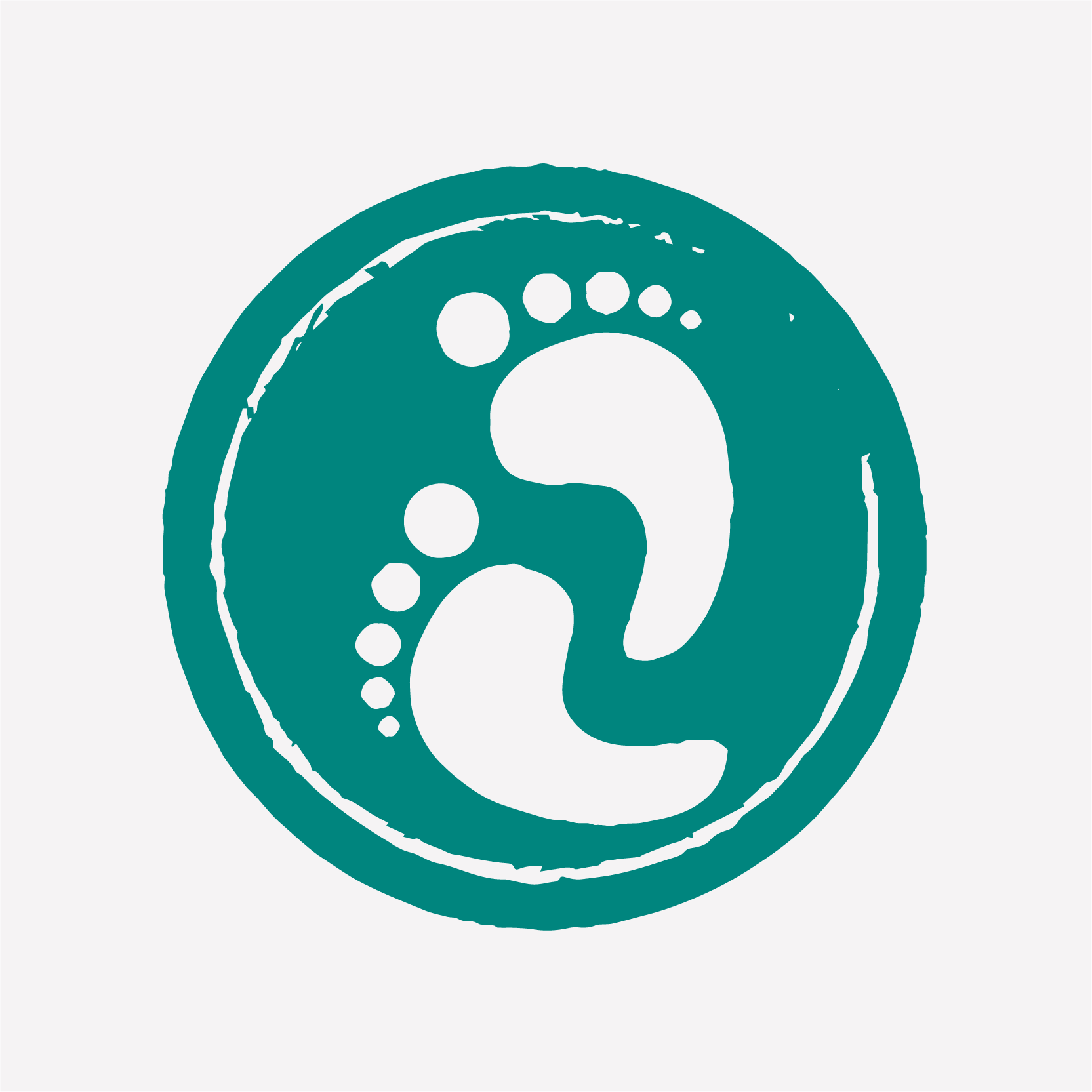 Matthew Jones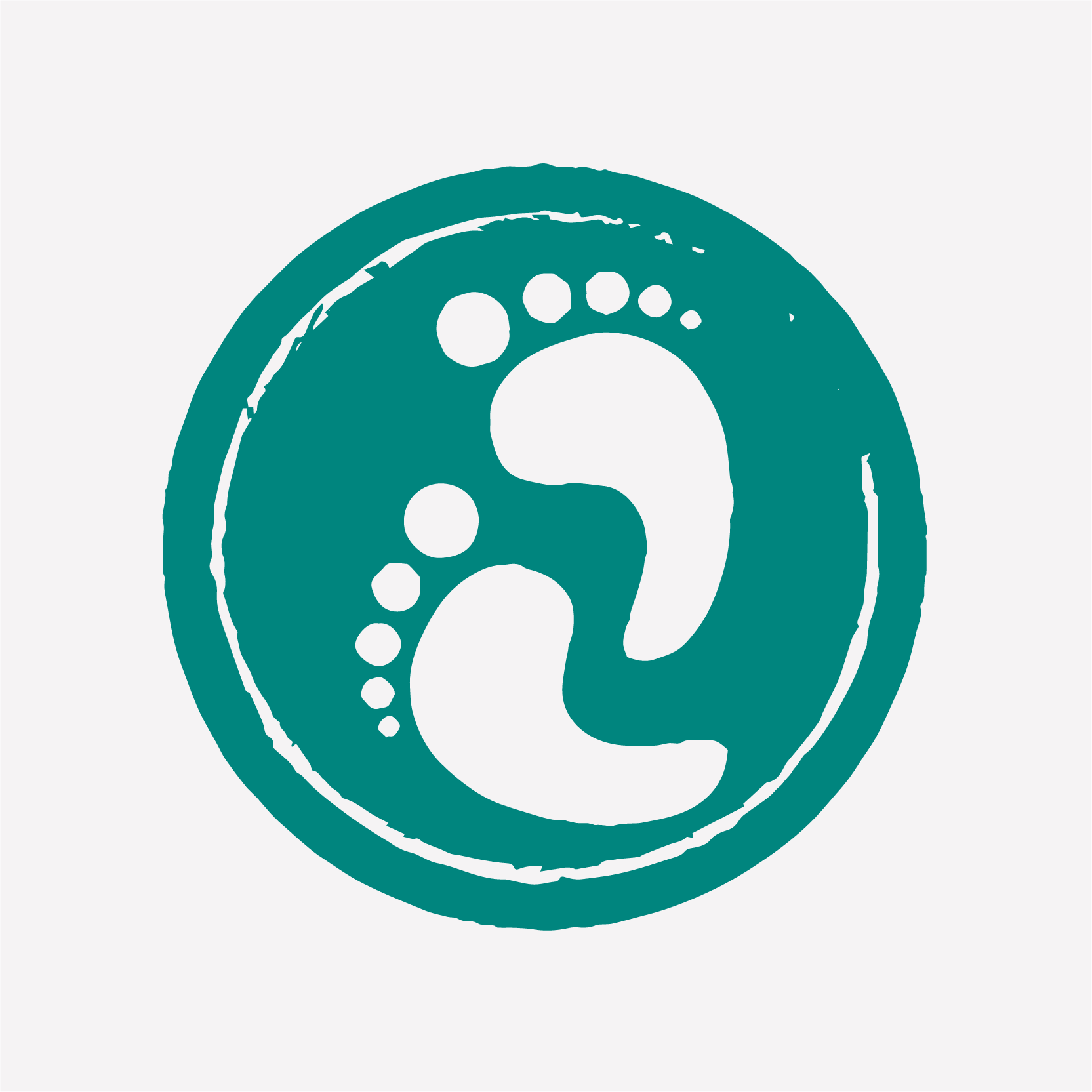 Grace And Chris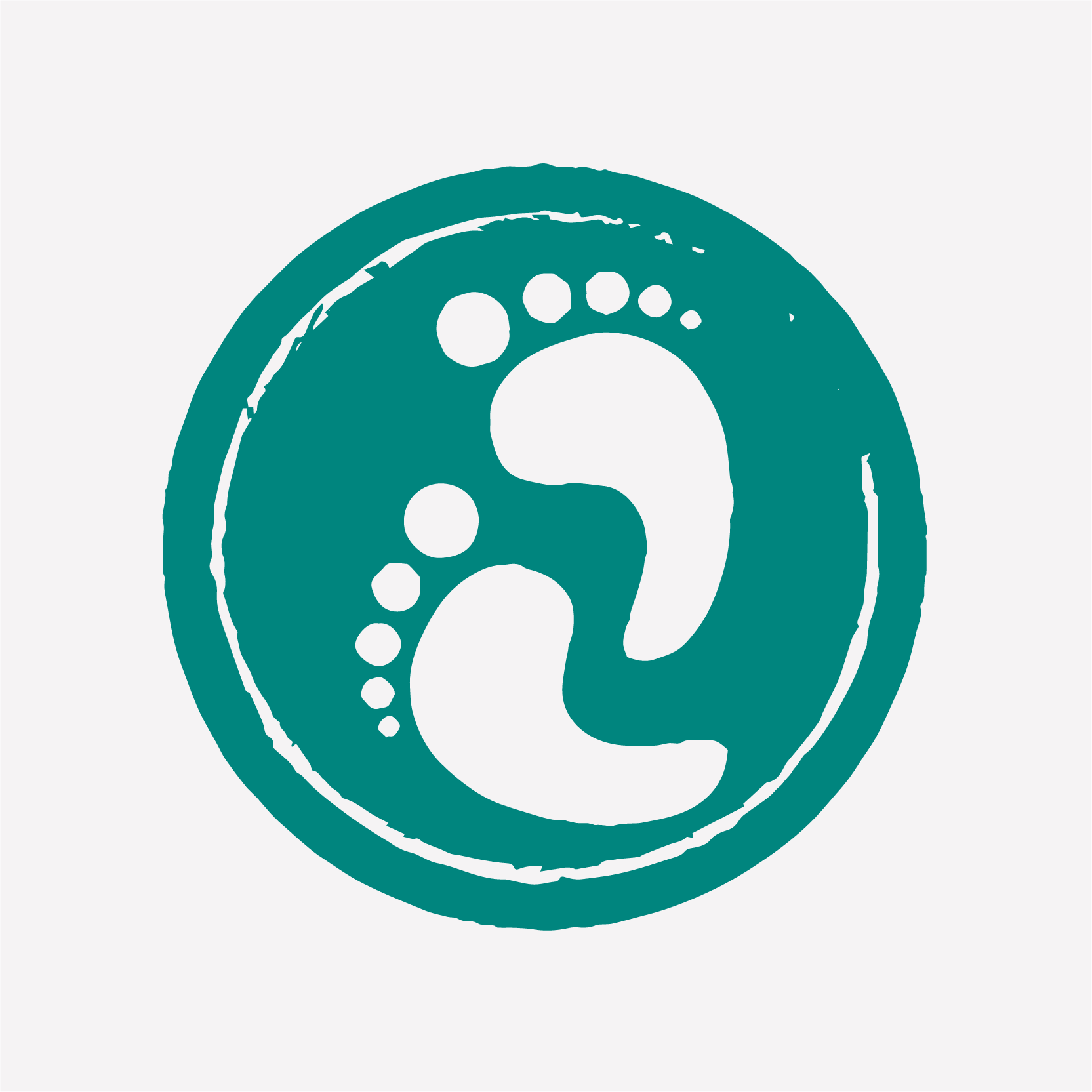 Tara E Phillips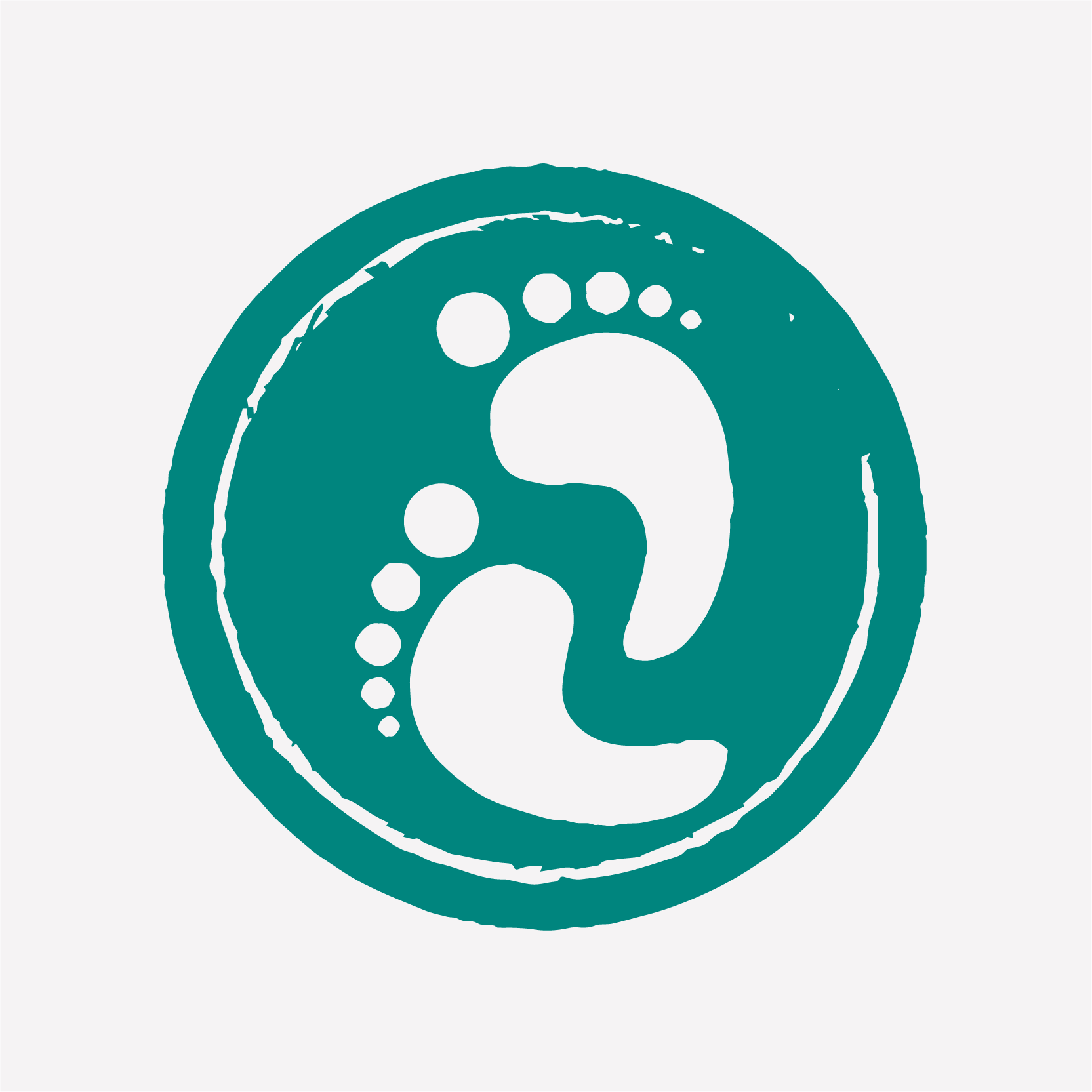 Jodie Morgan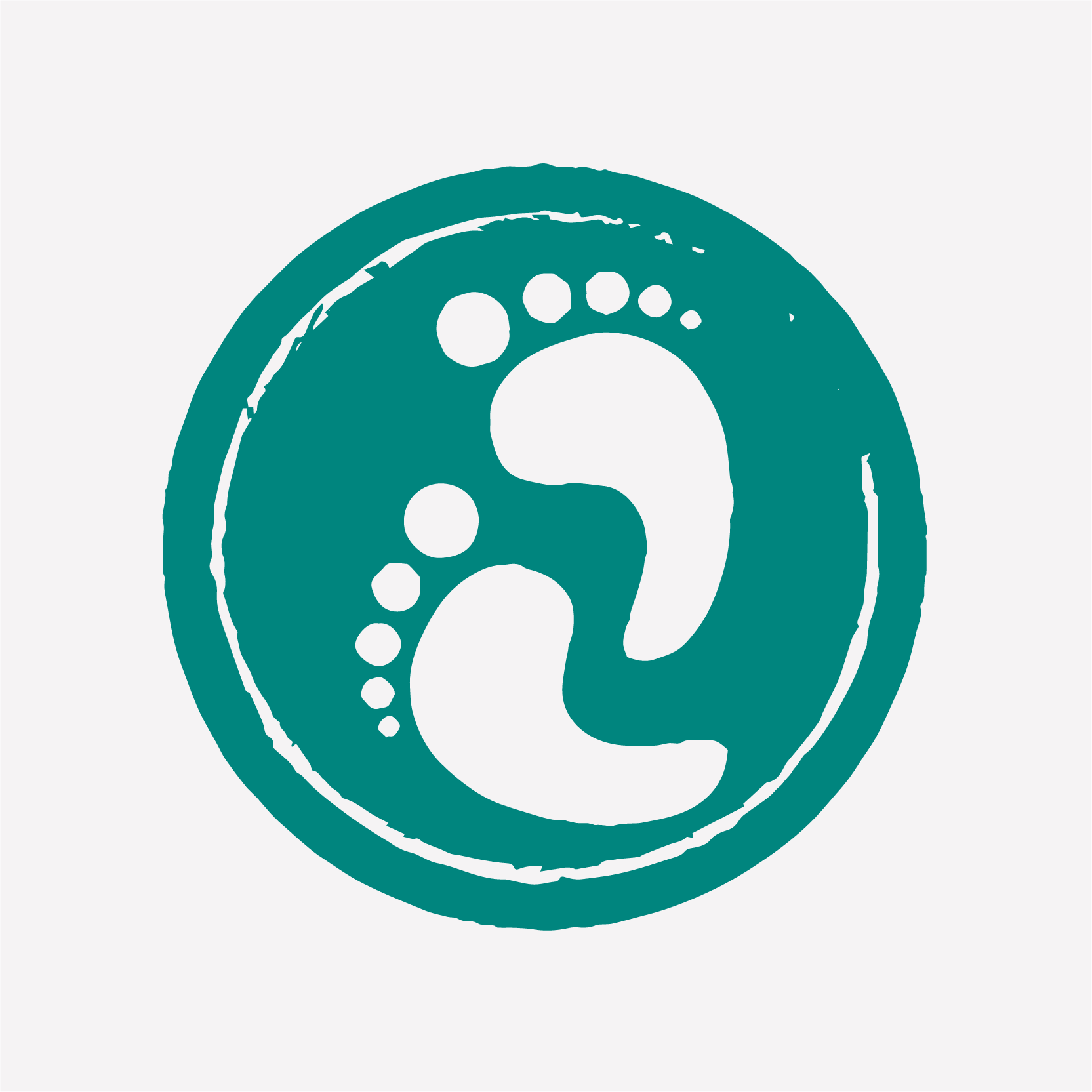 Laura Edwards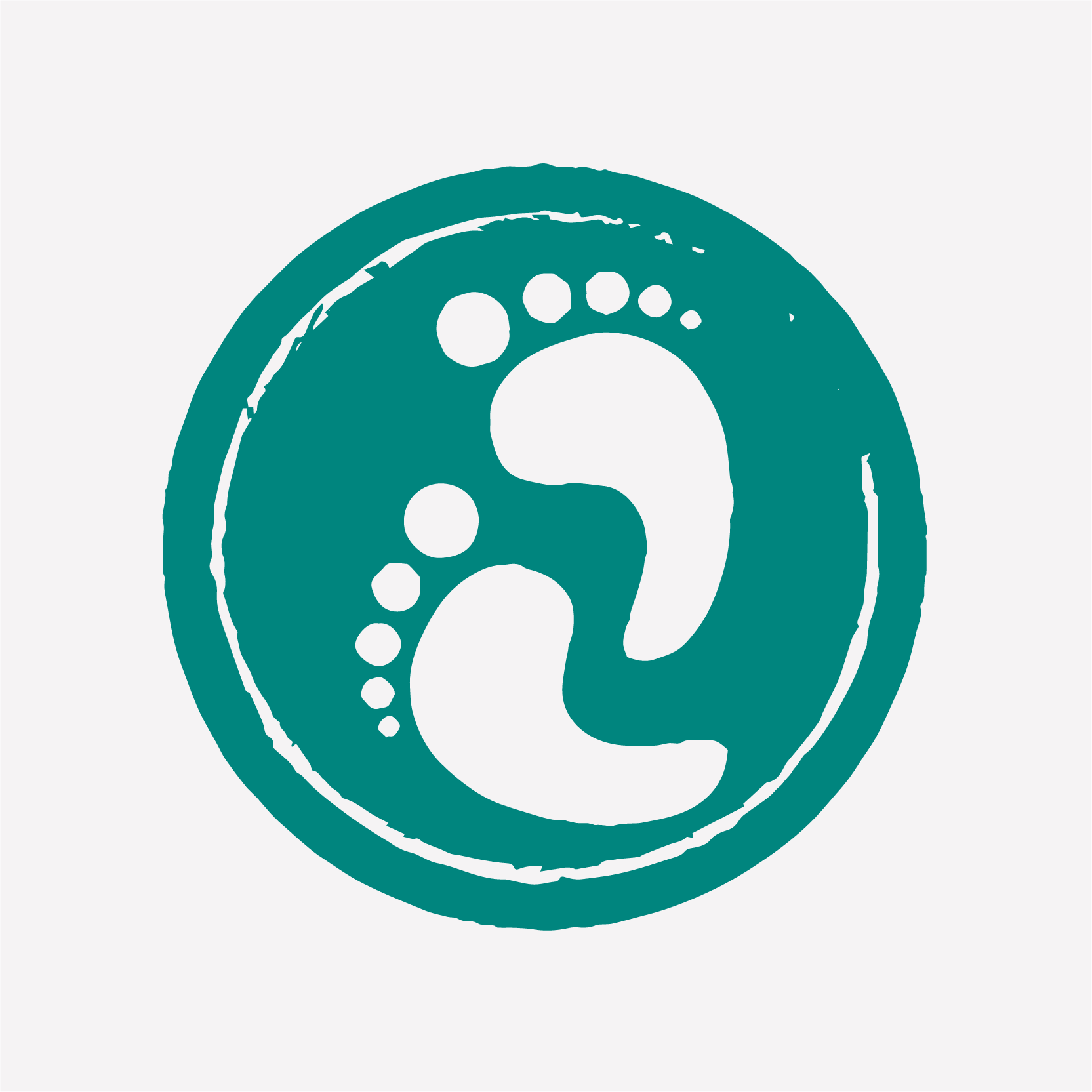 Katy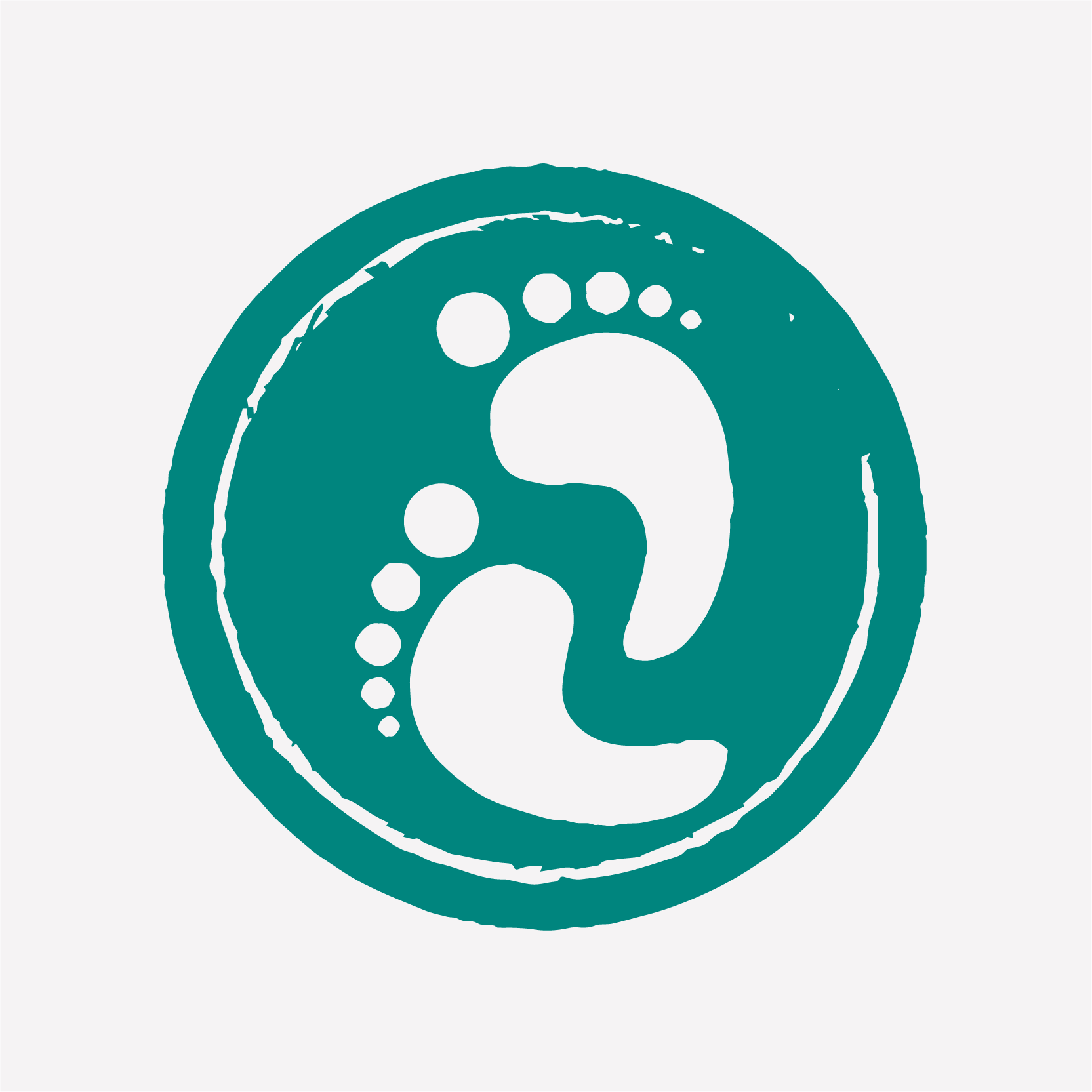 Andy Davies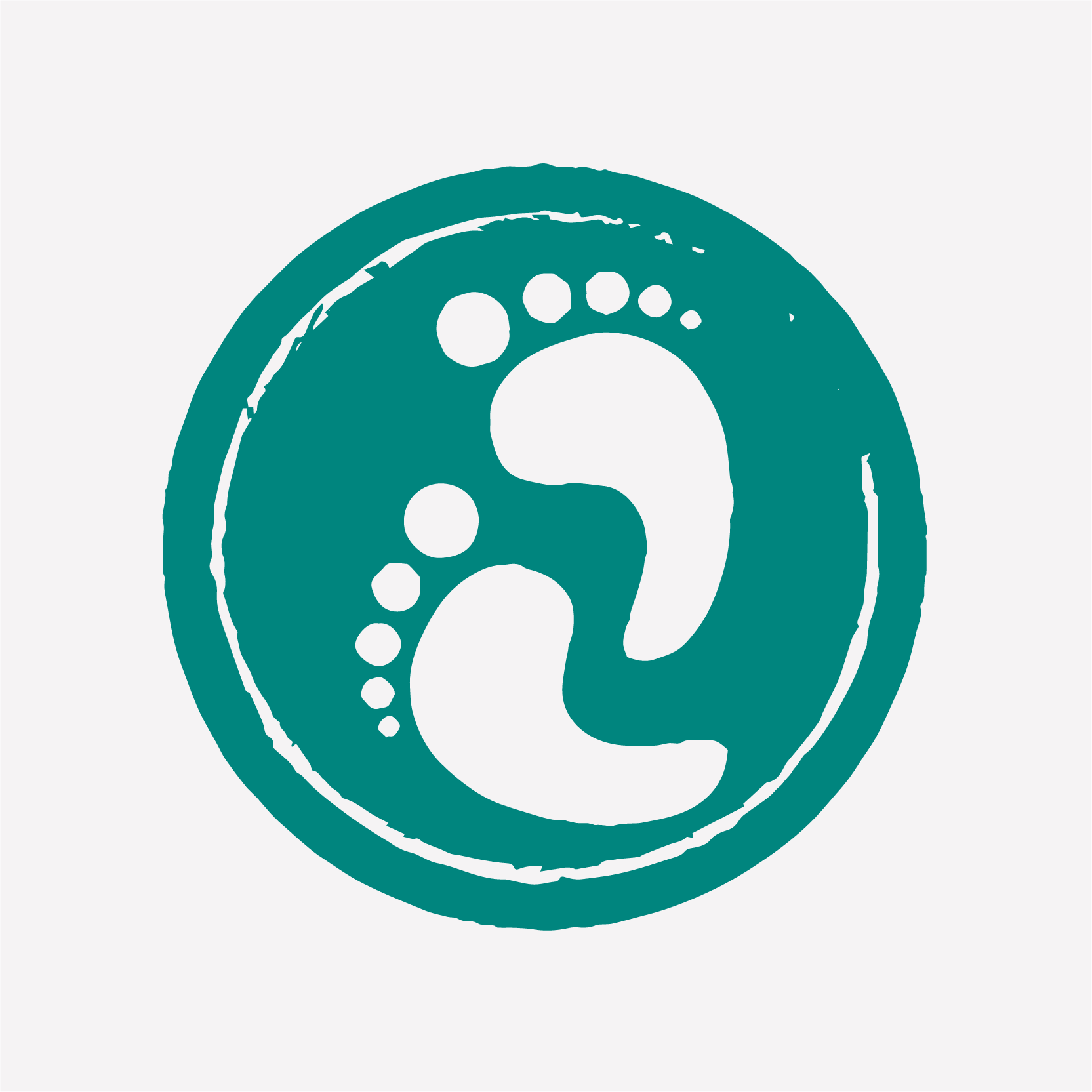 Jo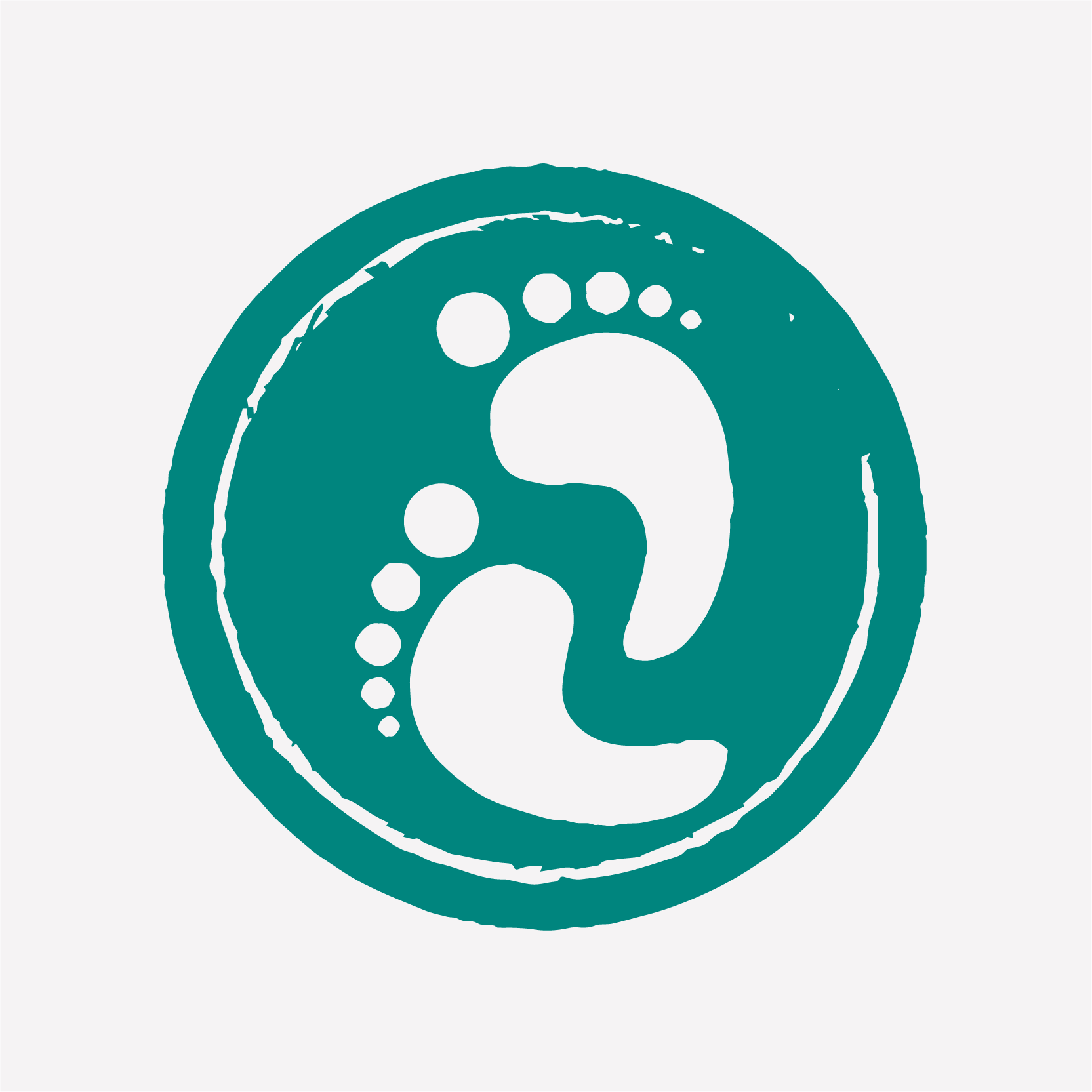 Katie & Smithy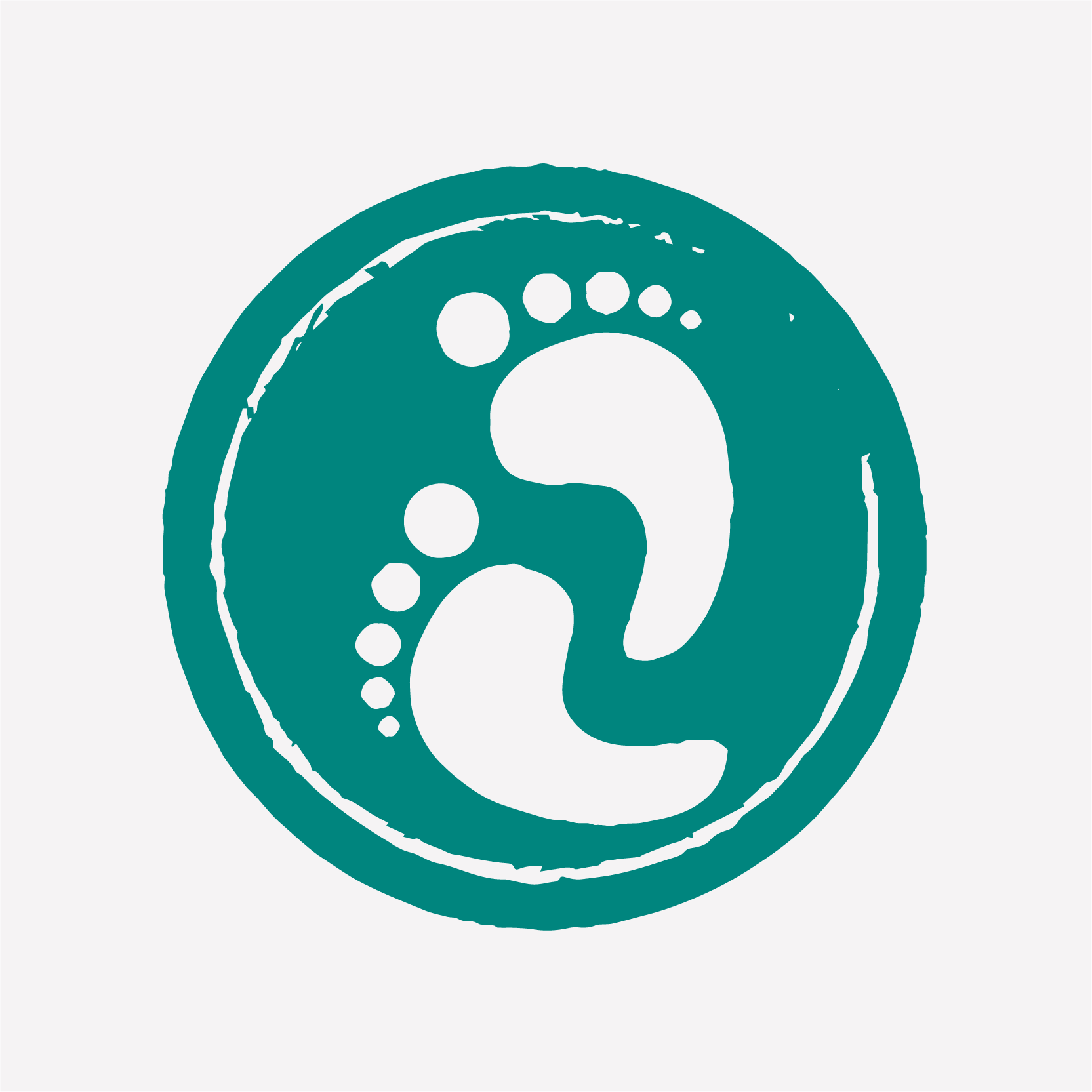 Kevin Davies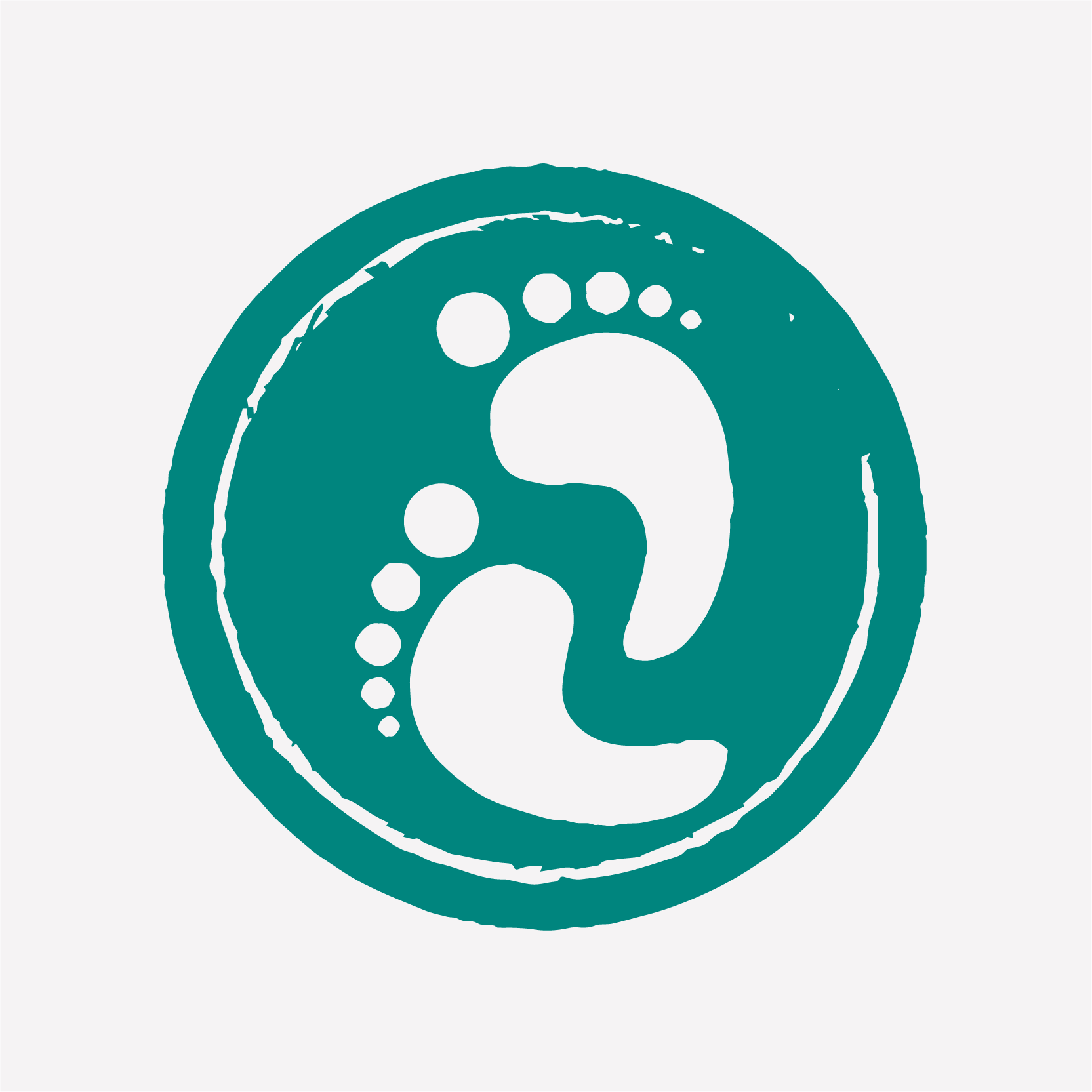 Richard Lewis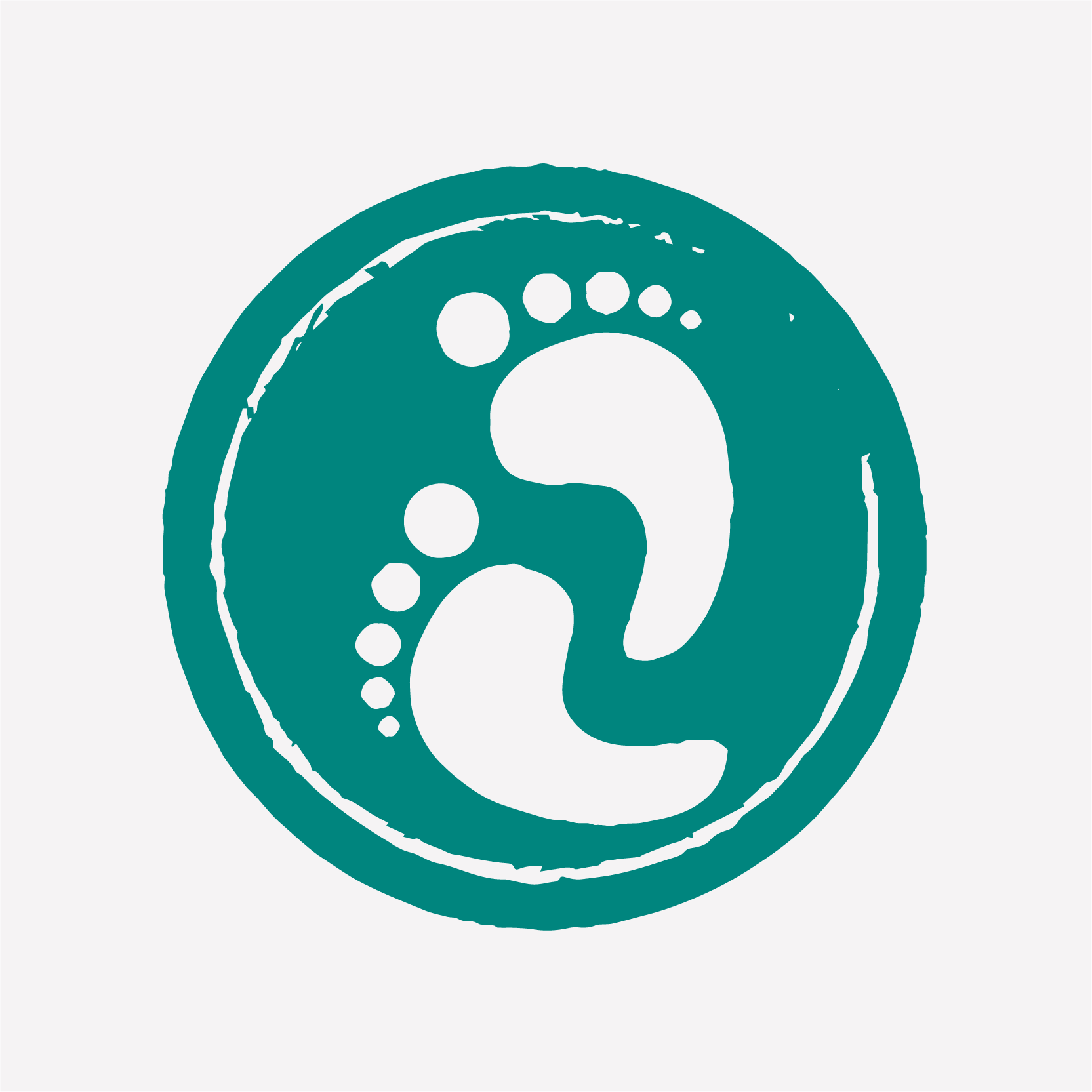 Kirsty Ellis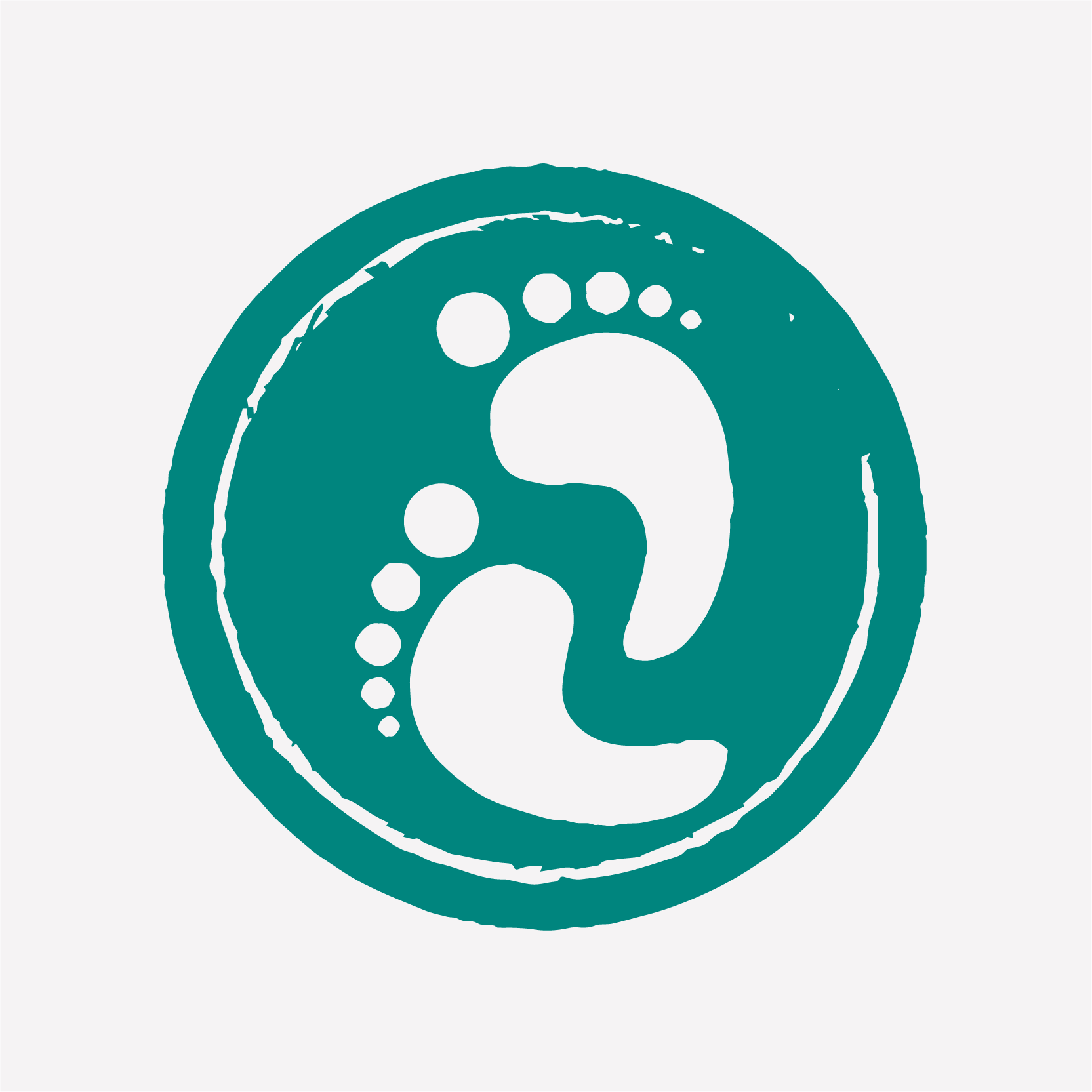 Cerian Mcdowall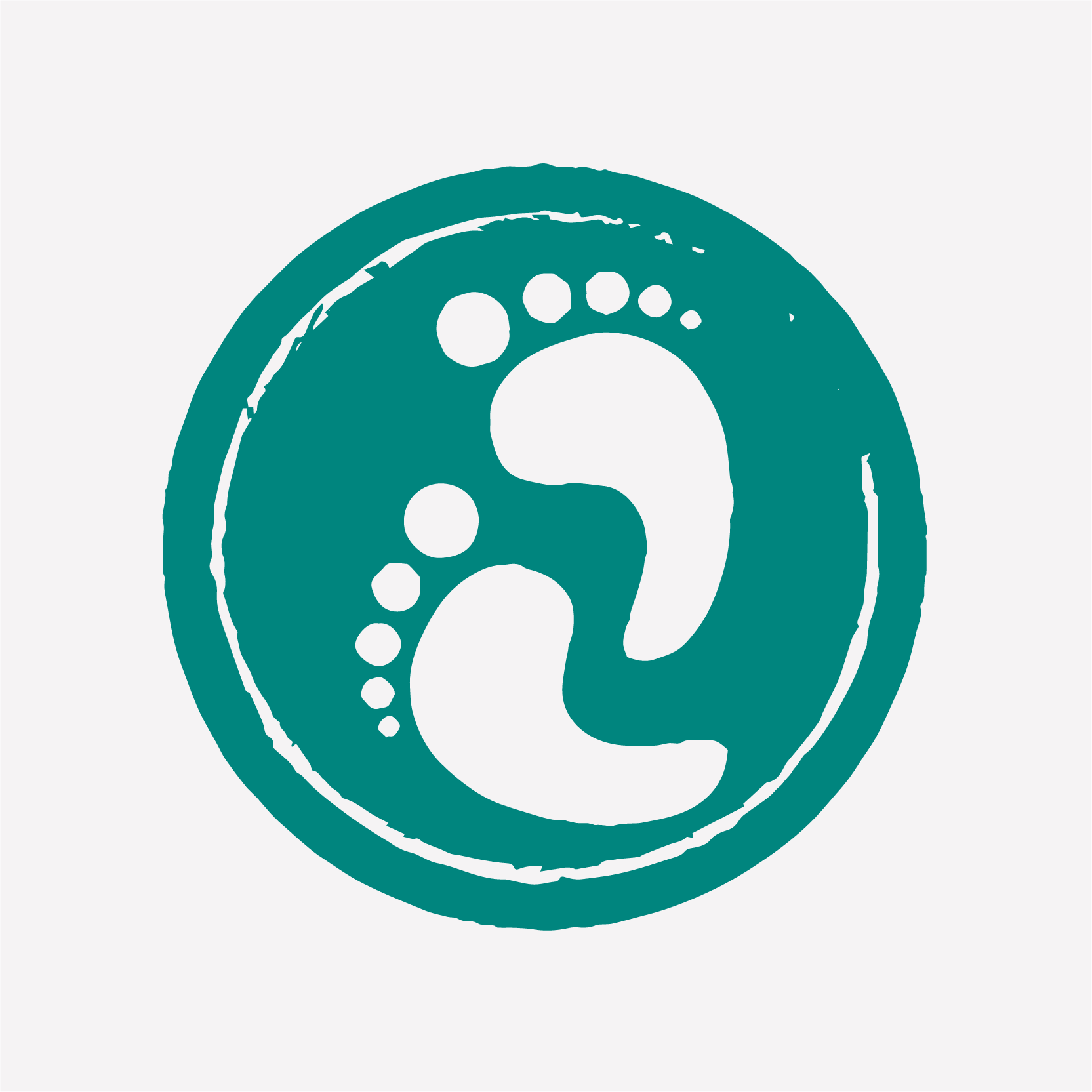 Rachel Griffiths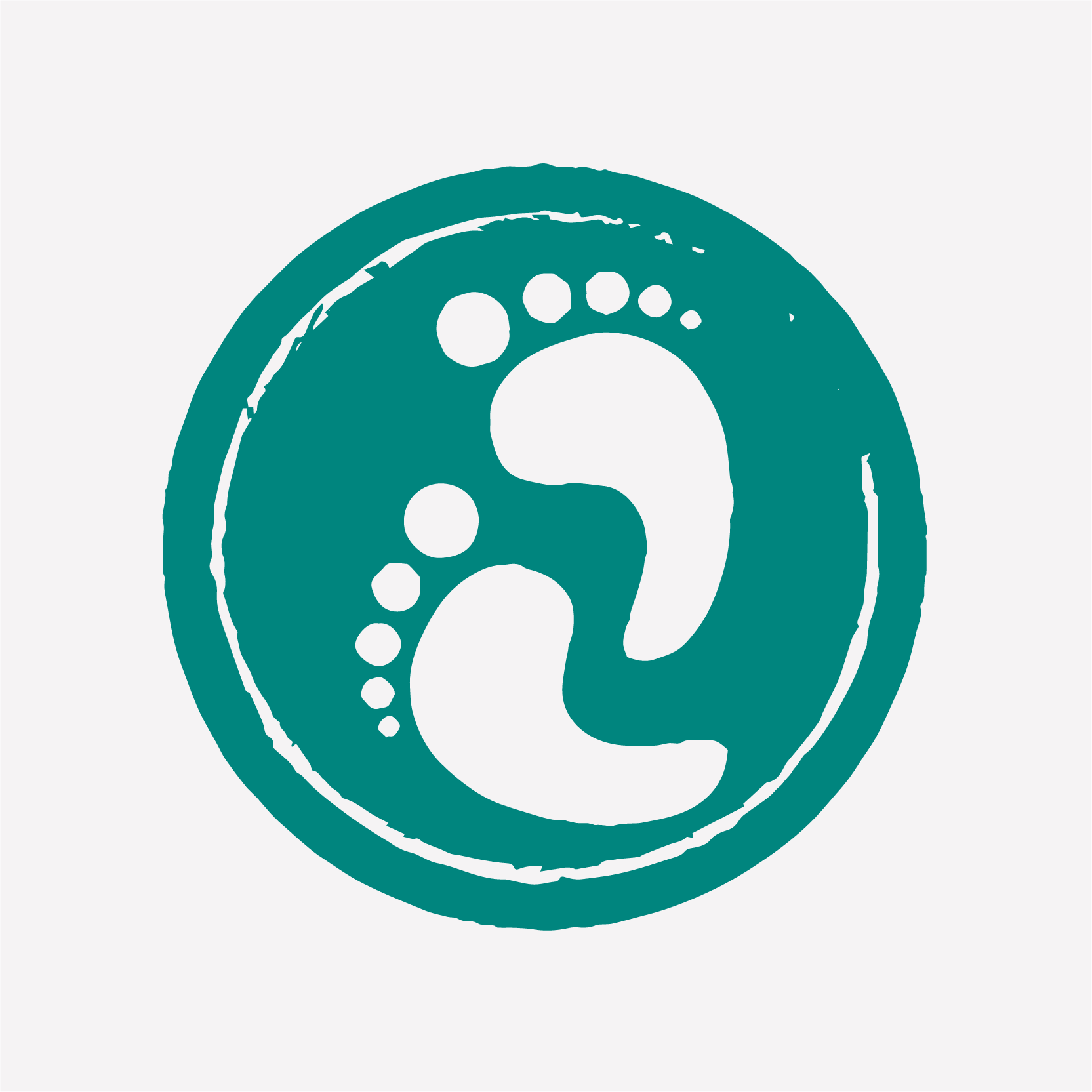 Rhys Owen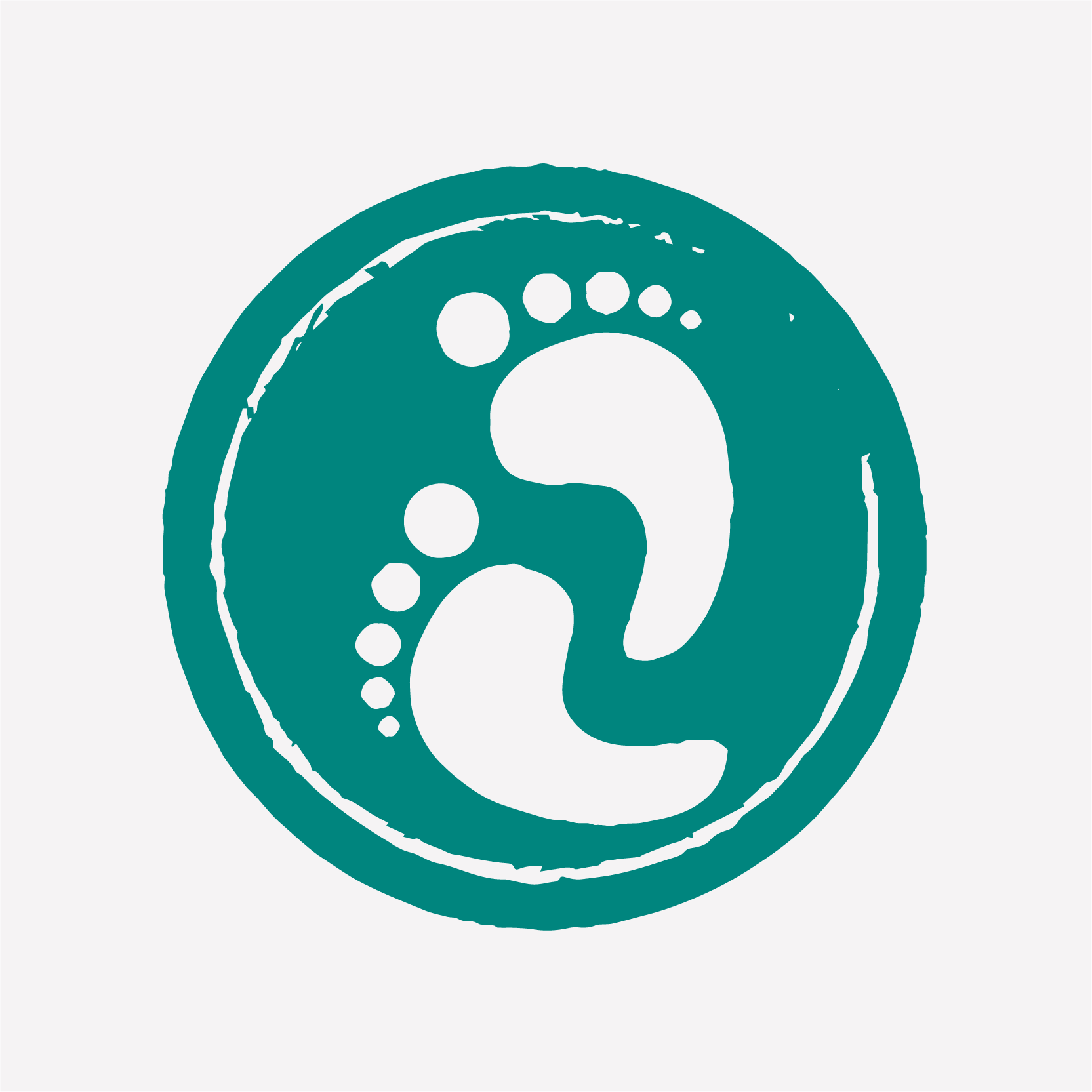 Clare Brain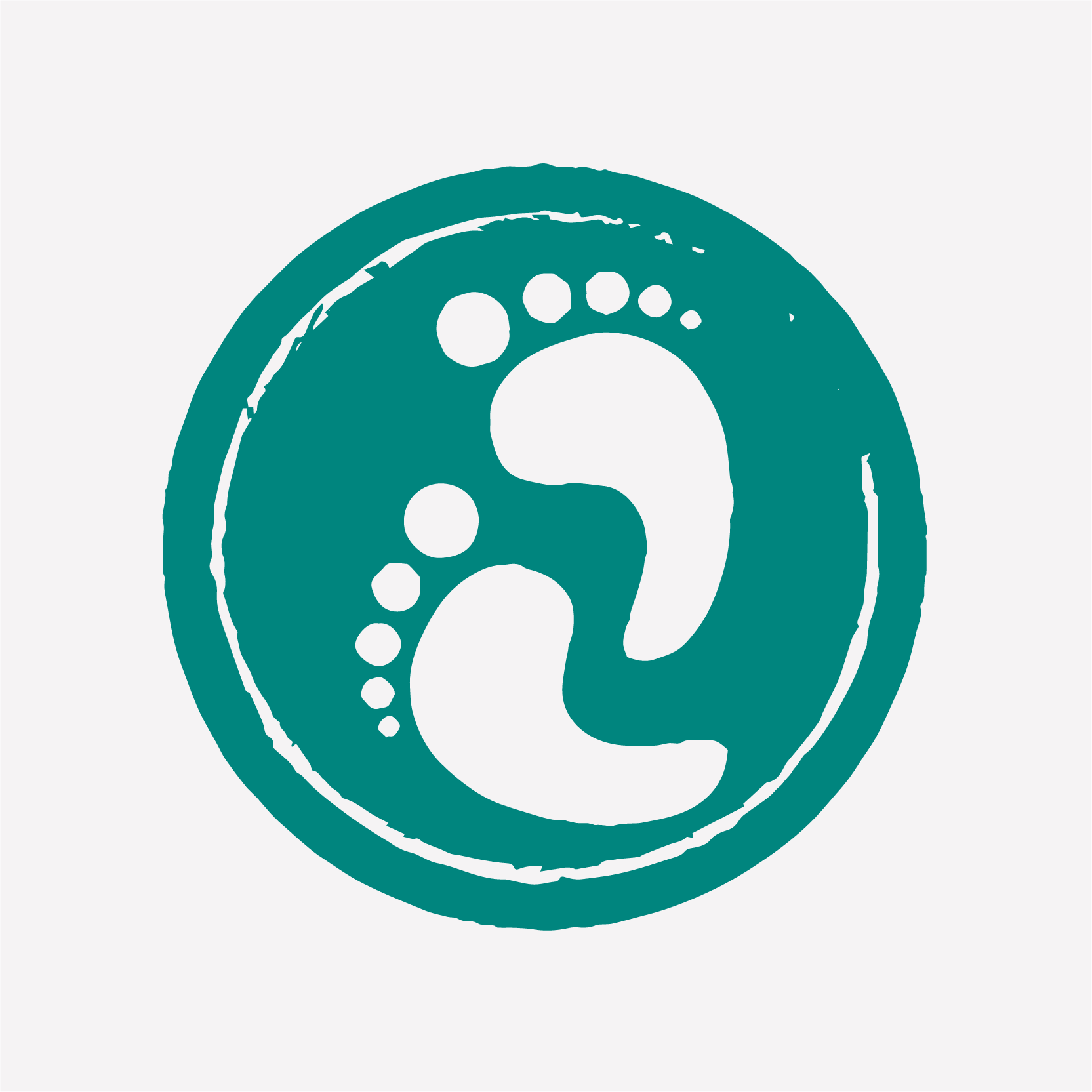 Nick Brain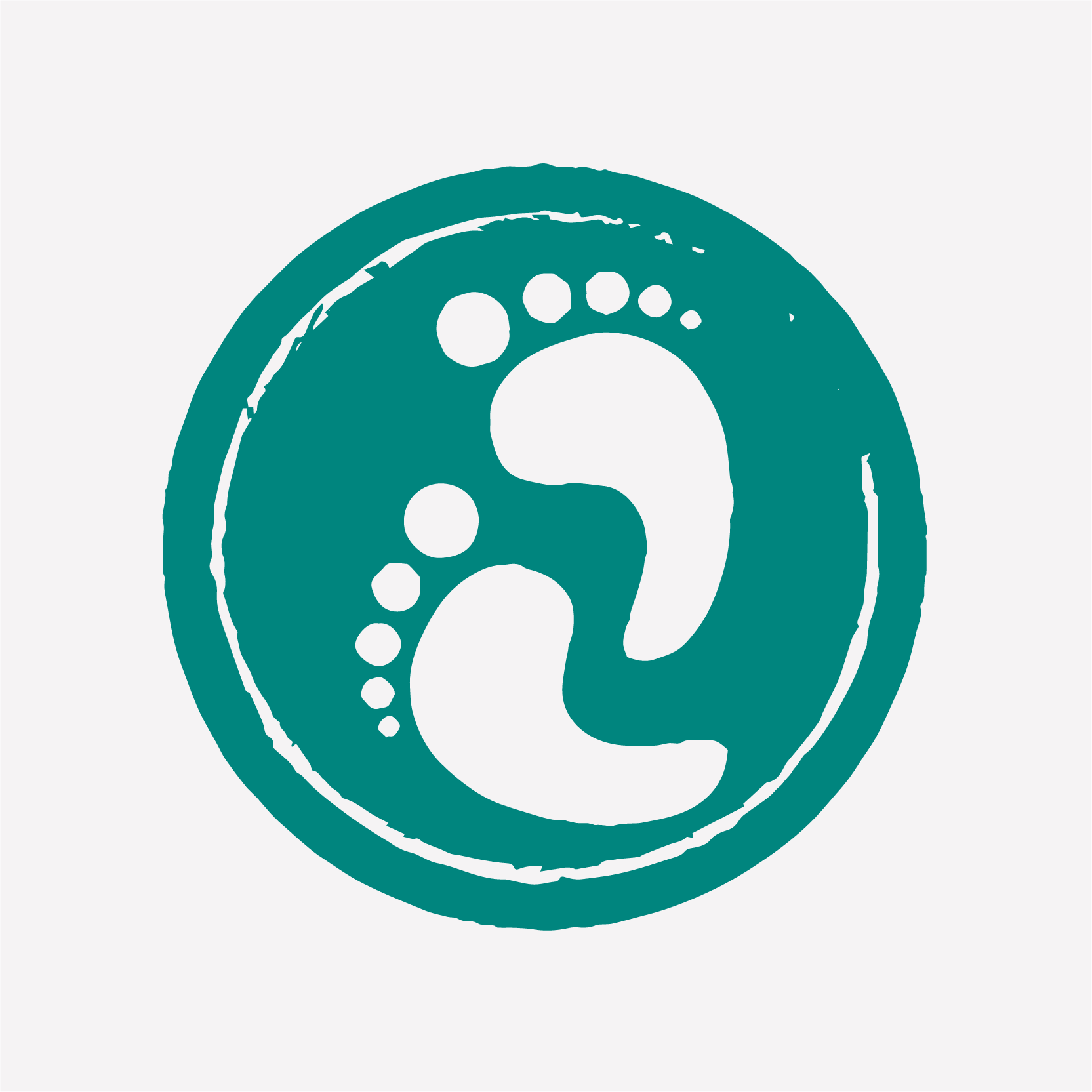 Hannah Whittall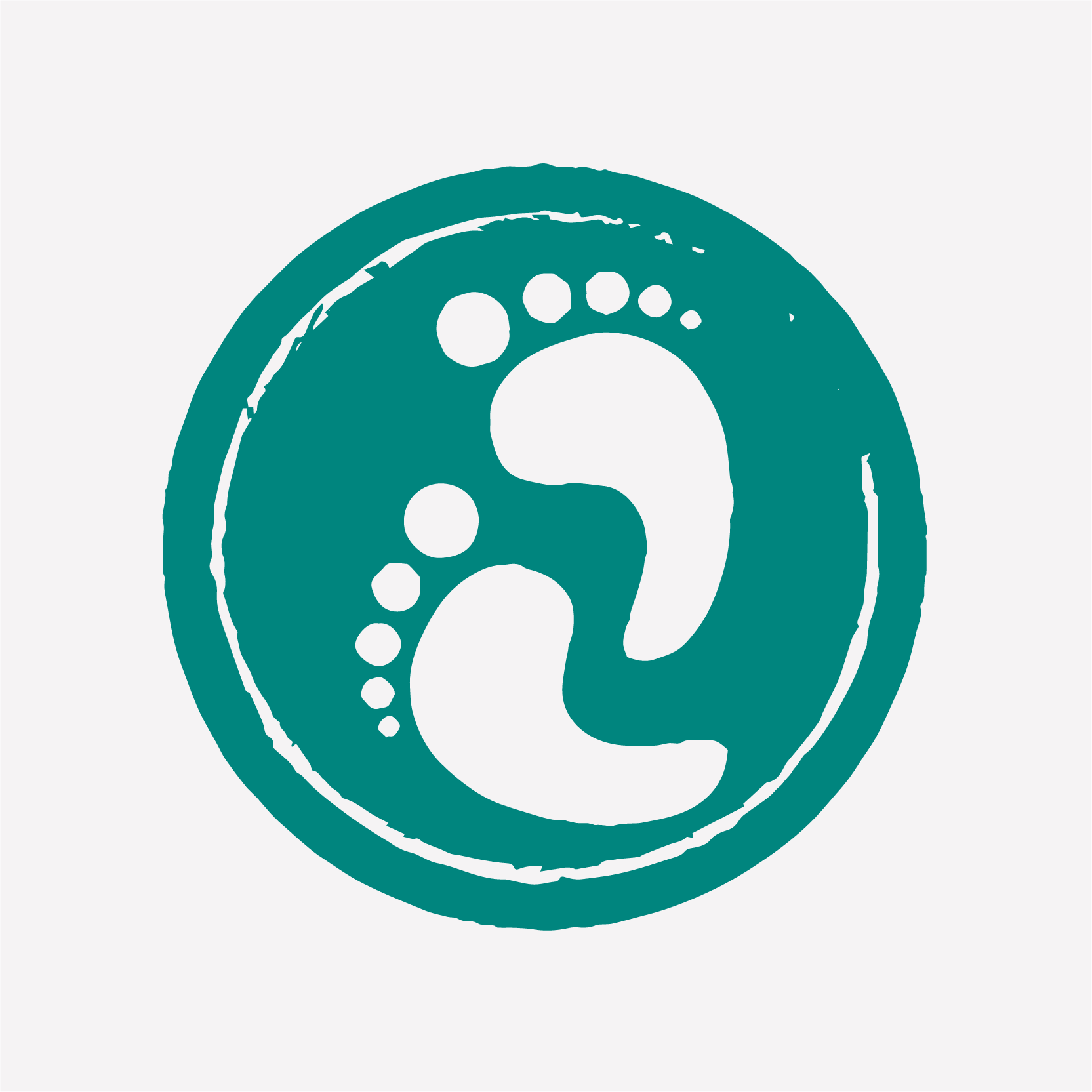 Sharon Regan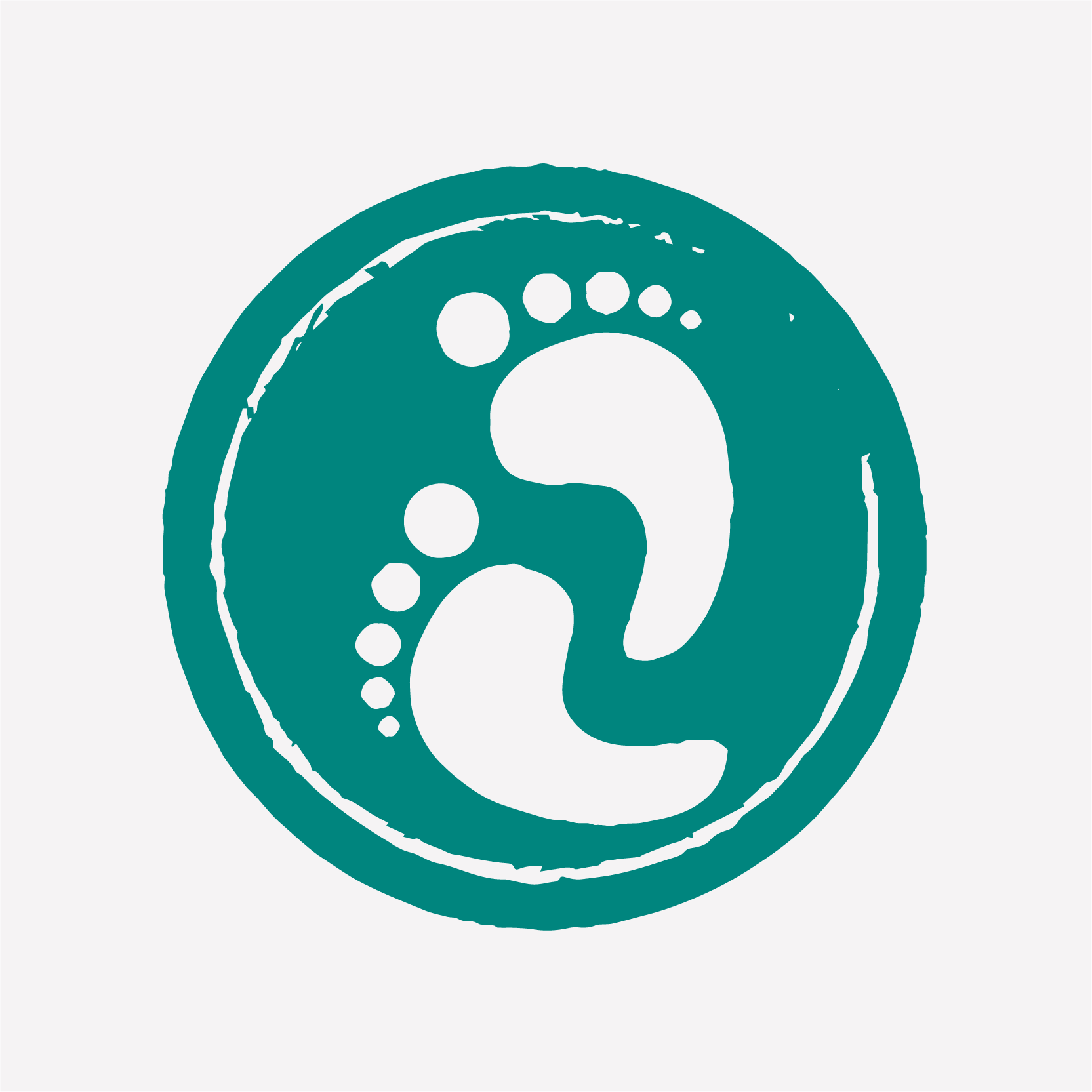 Katrina Roberts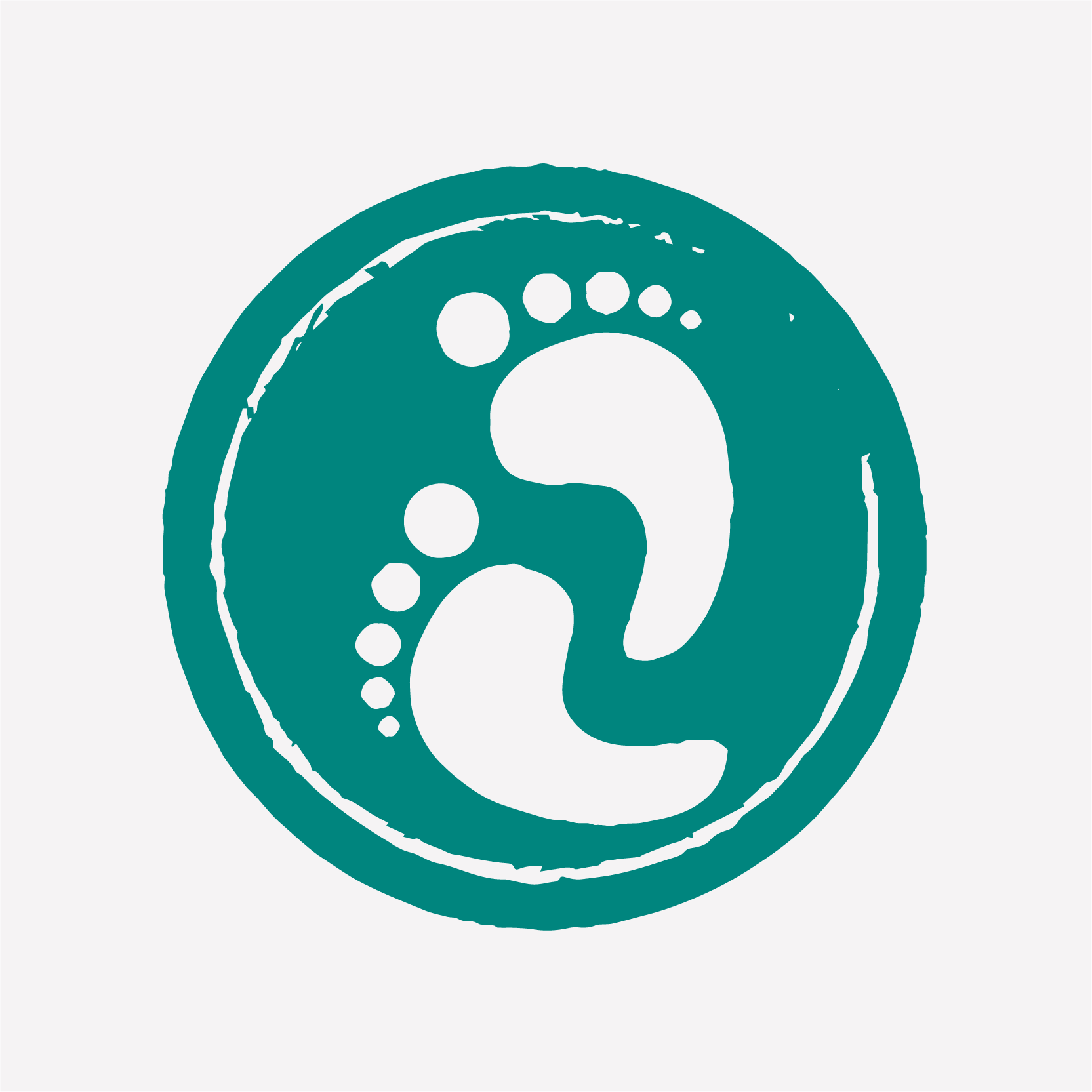 Victoria Davies
Nicola Williams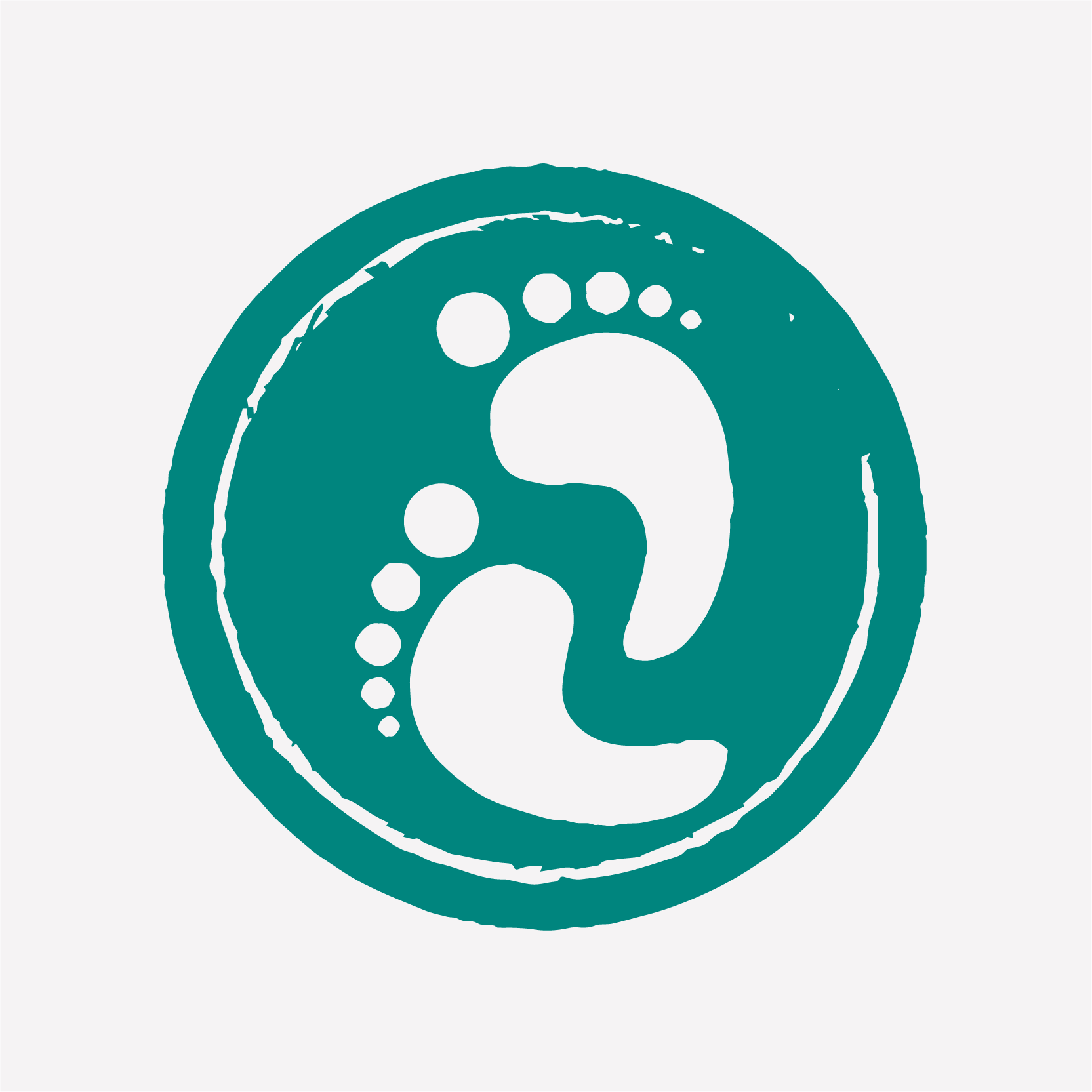 Christina Disalvo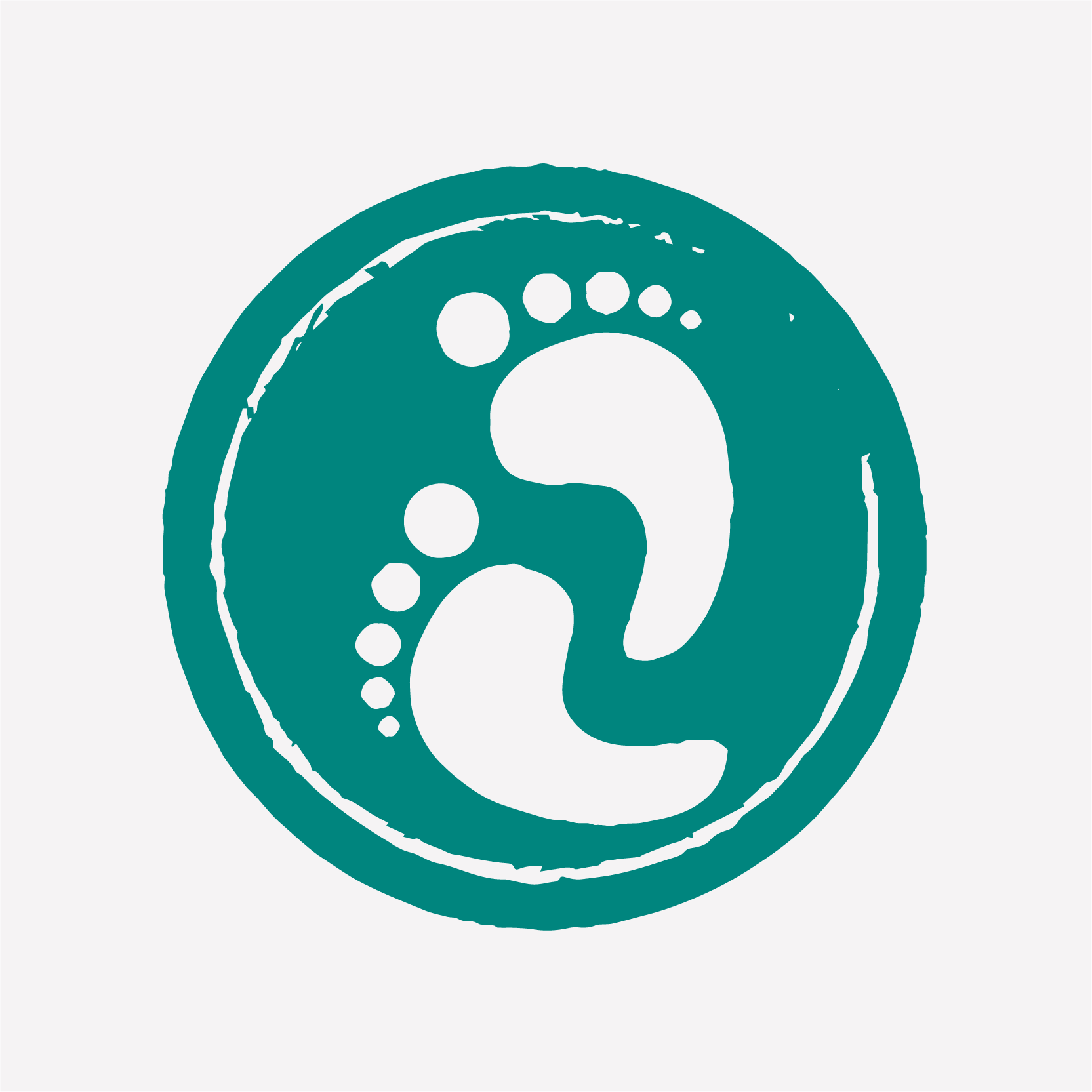 Andrew Pritchard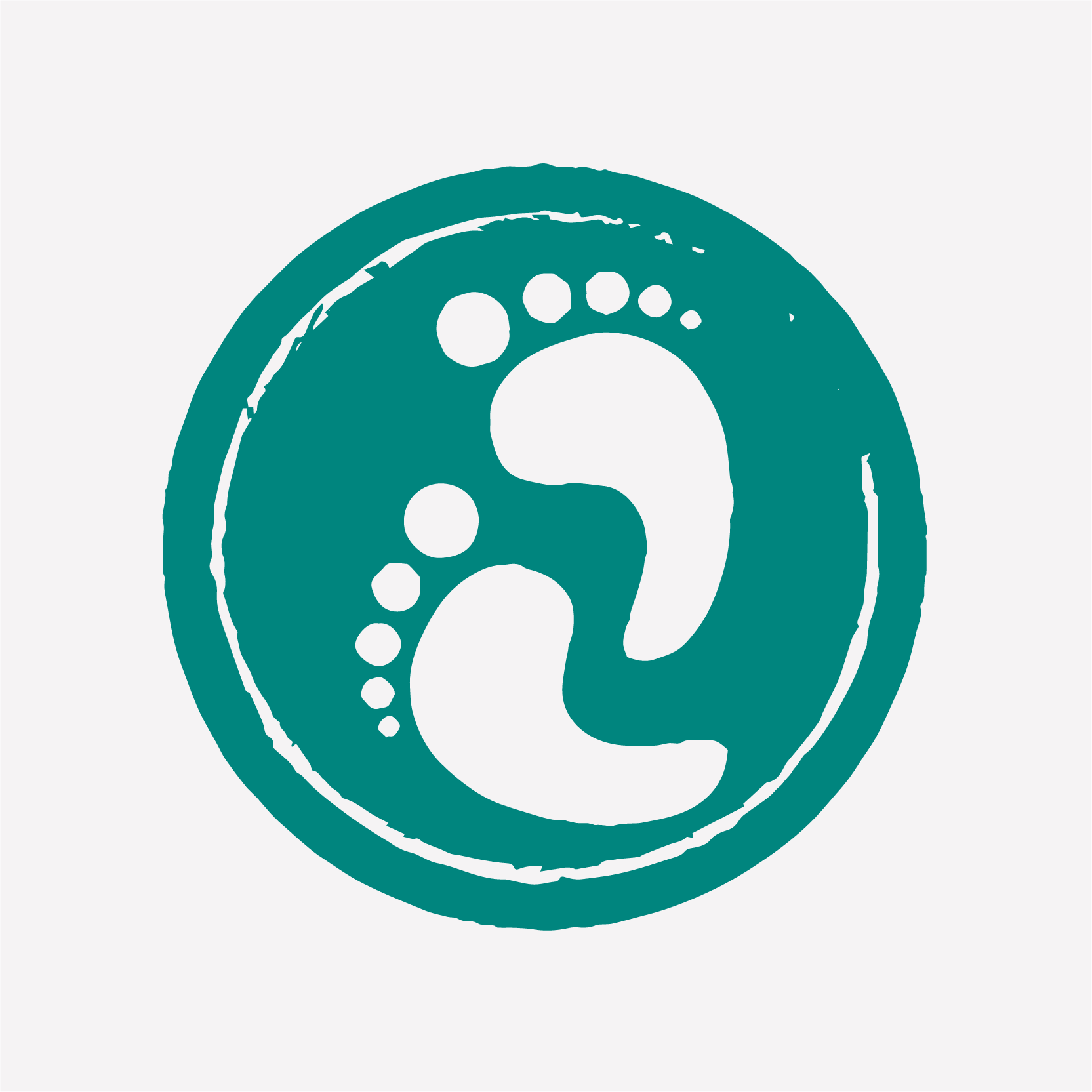 Samantha Walters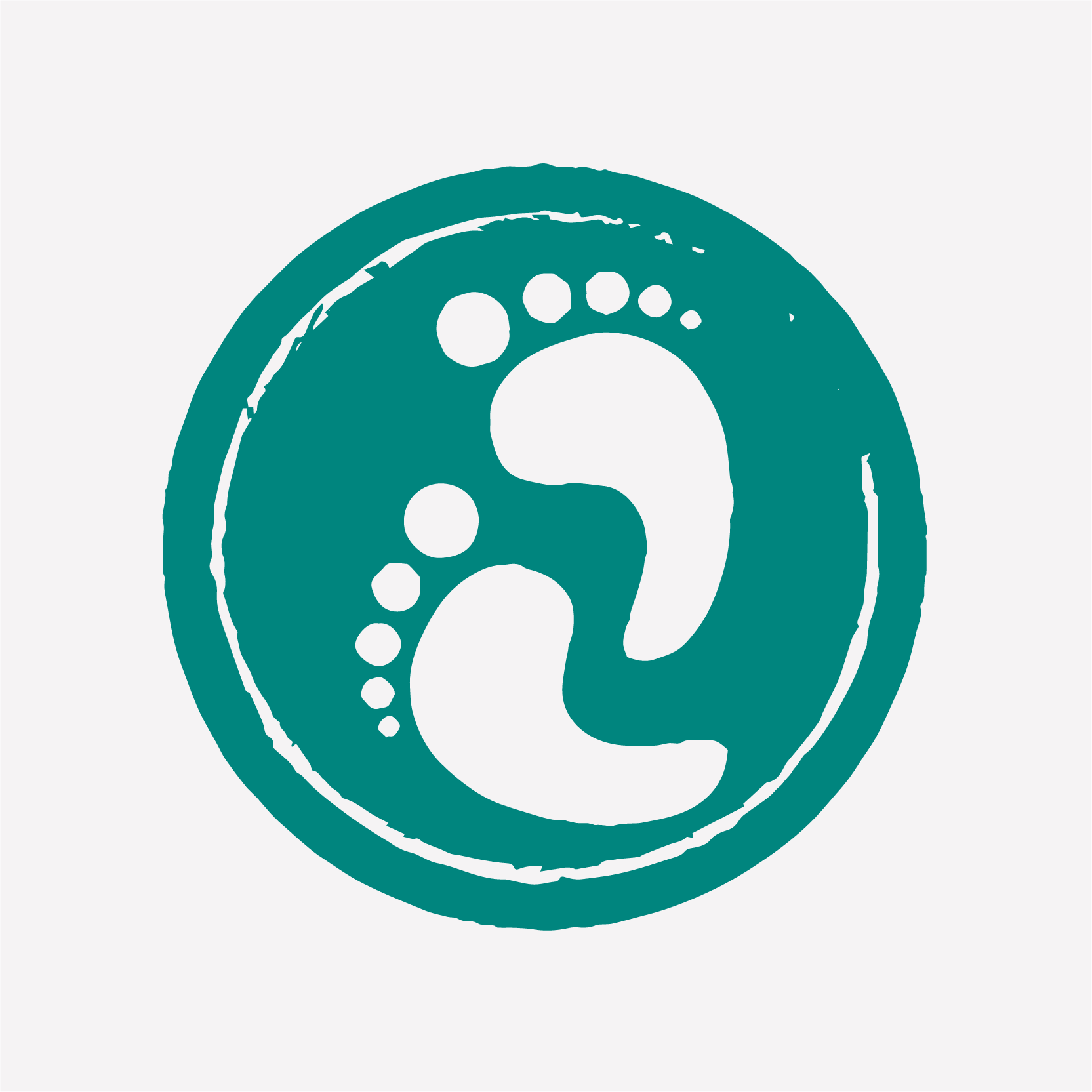 Leanne Erunjak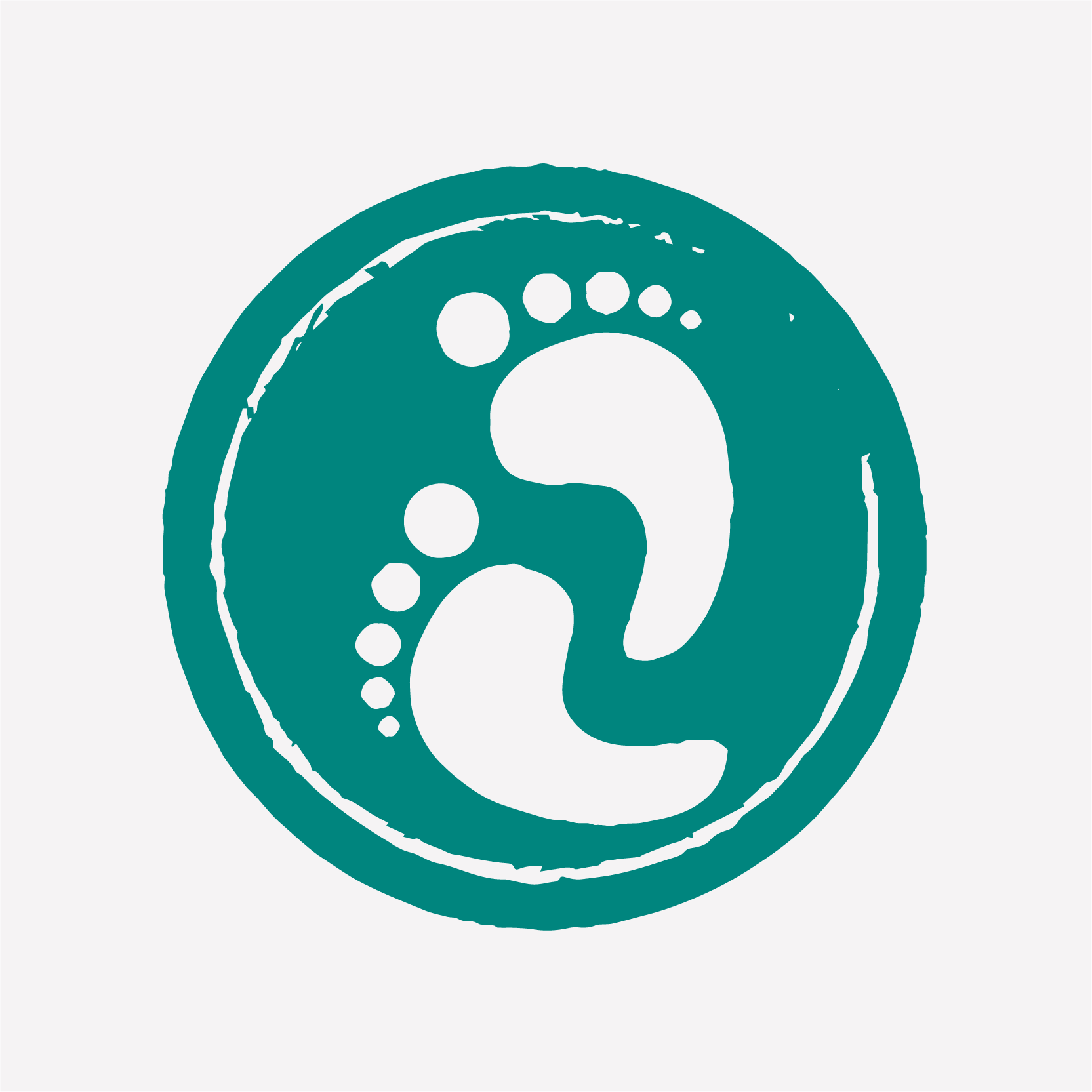 Suz Box
Lowri Roberts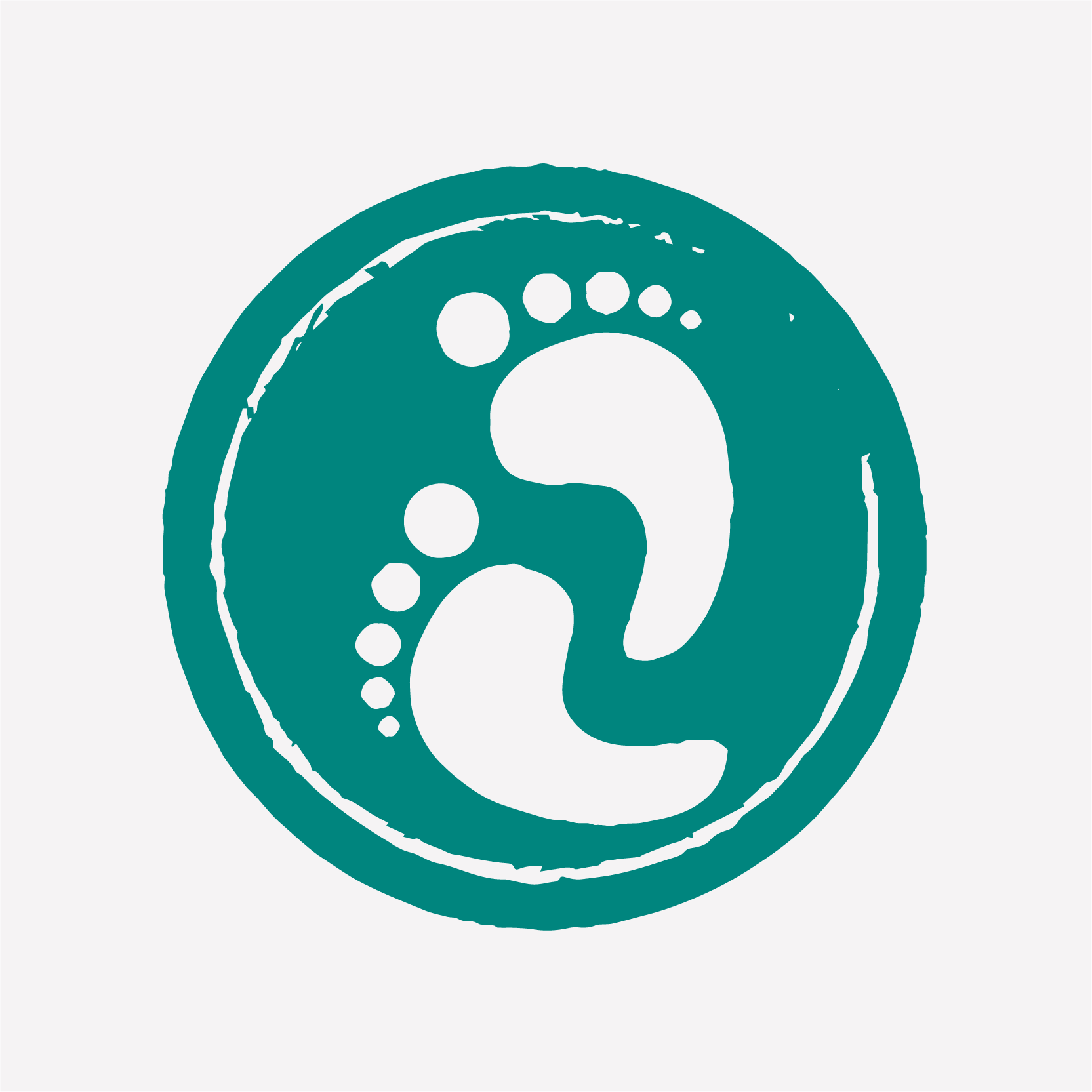 Nina Davis
Helen Livingstone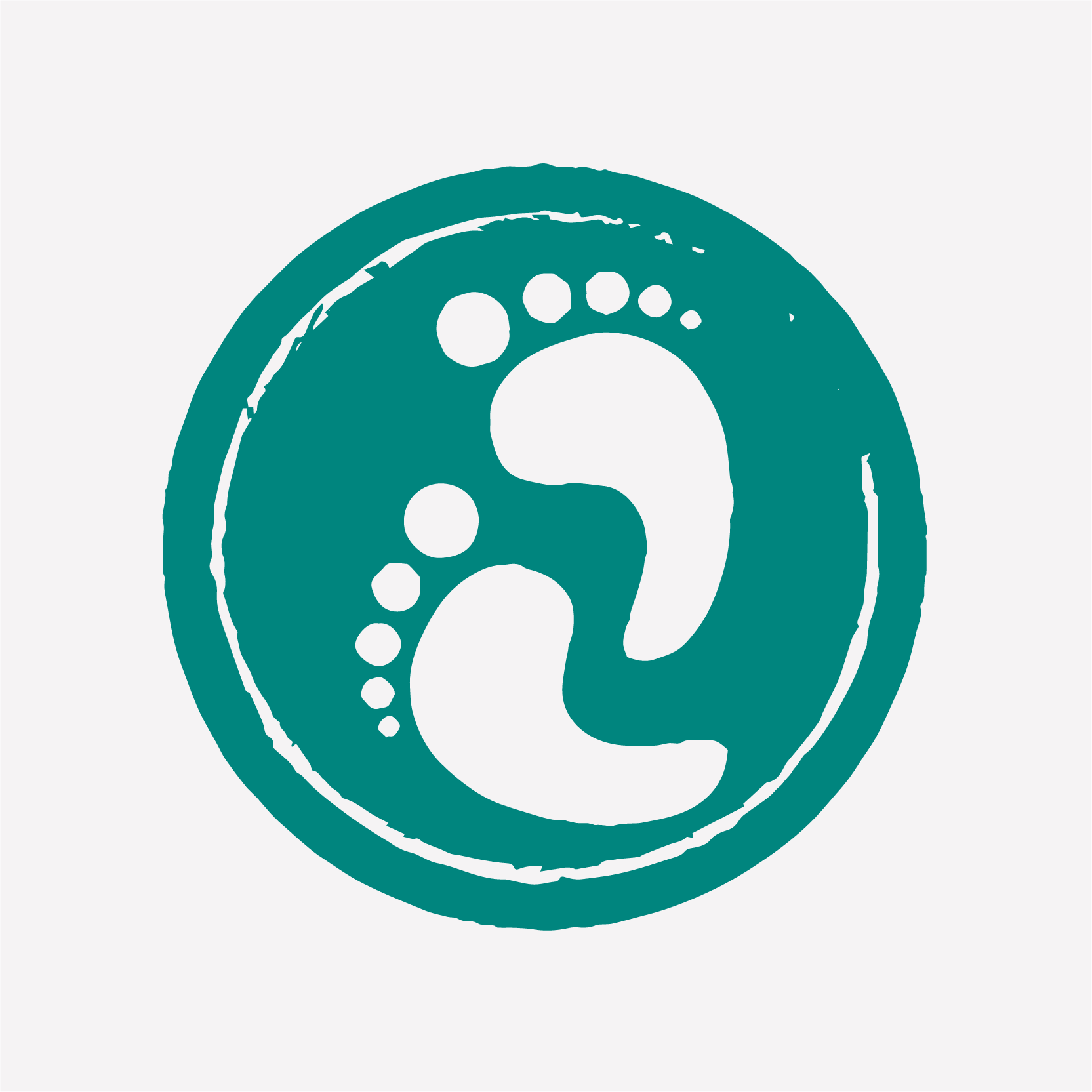 Whitney Harries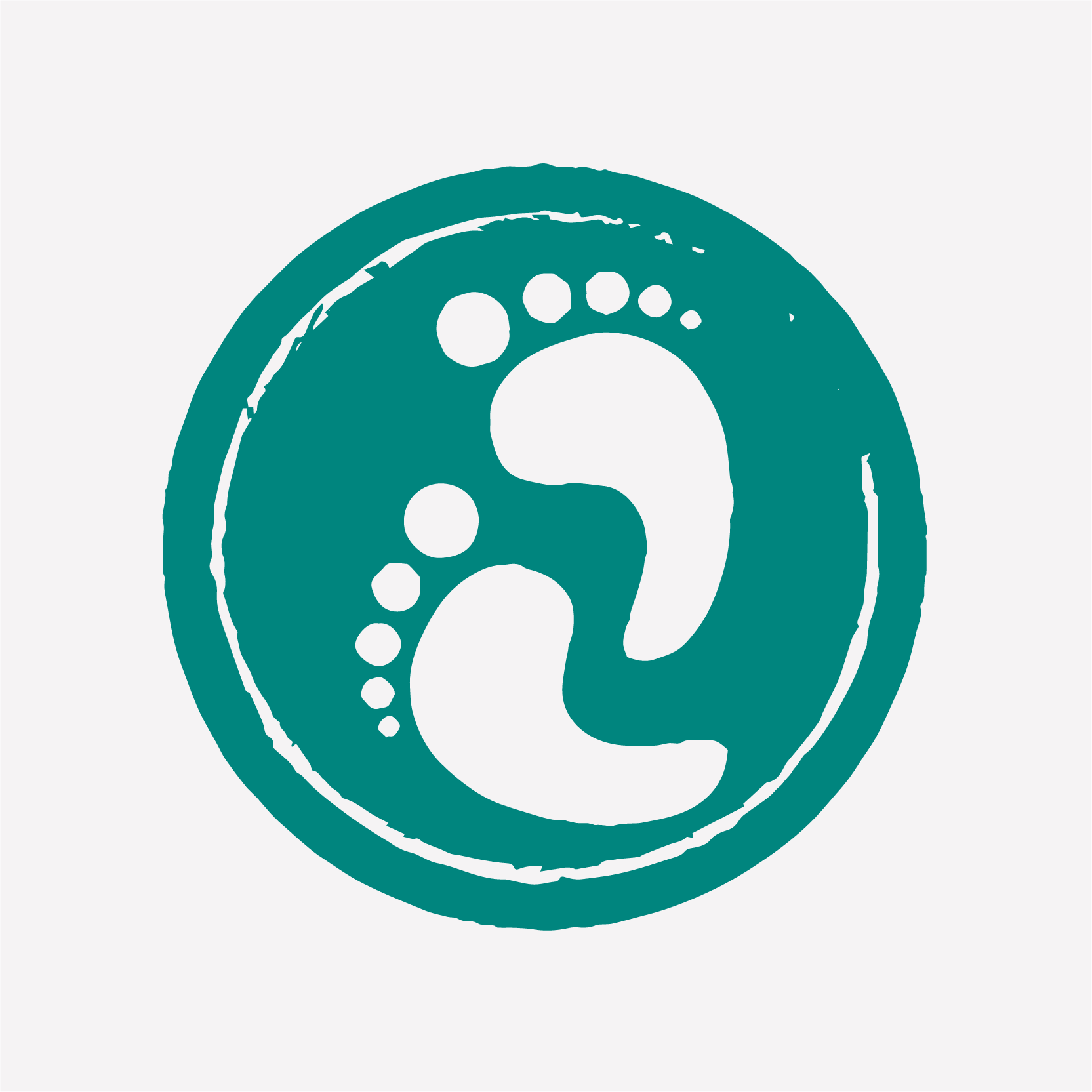 Kathryn Harper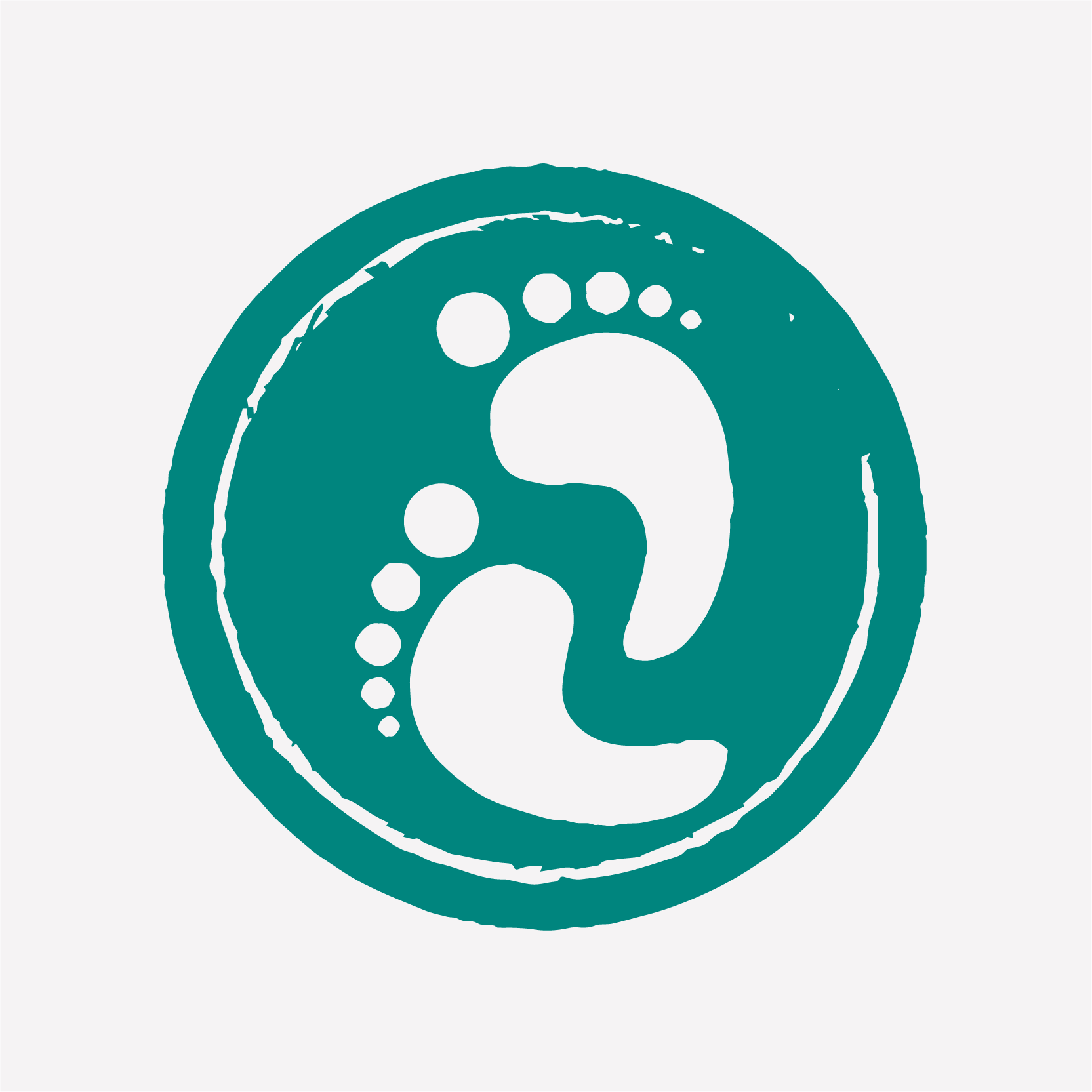 Kathryn Matthews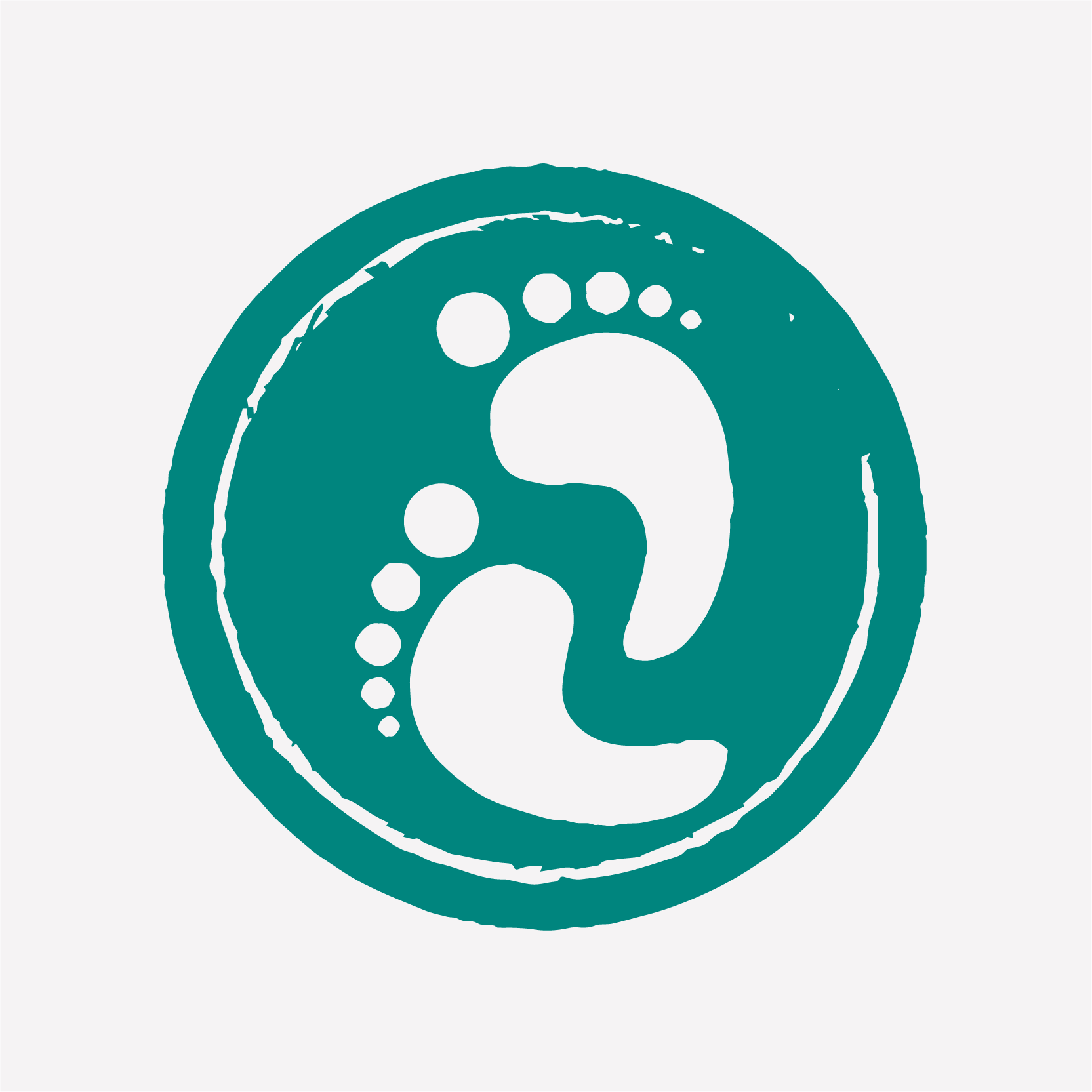 Rhia Cullen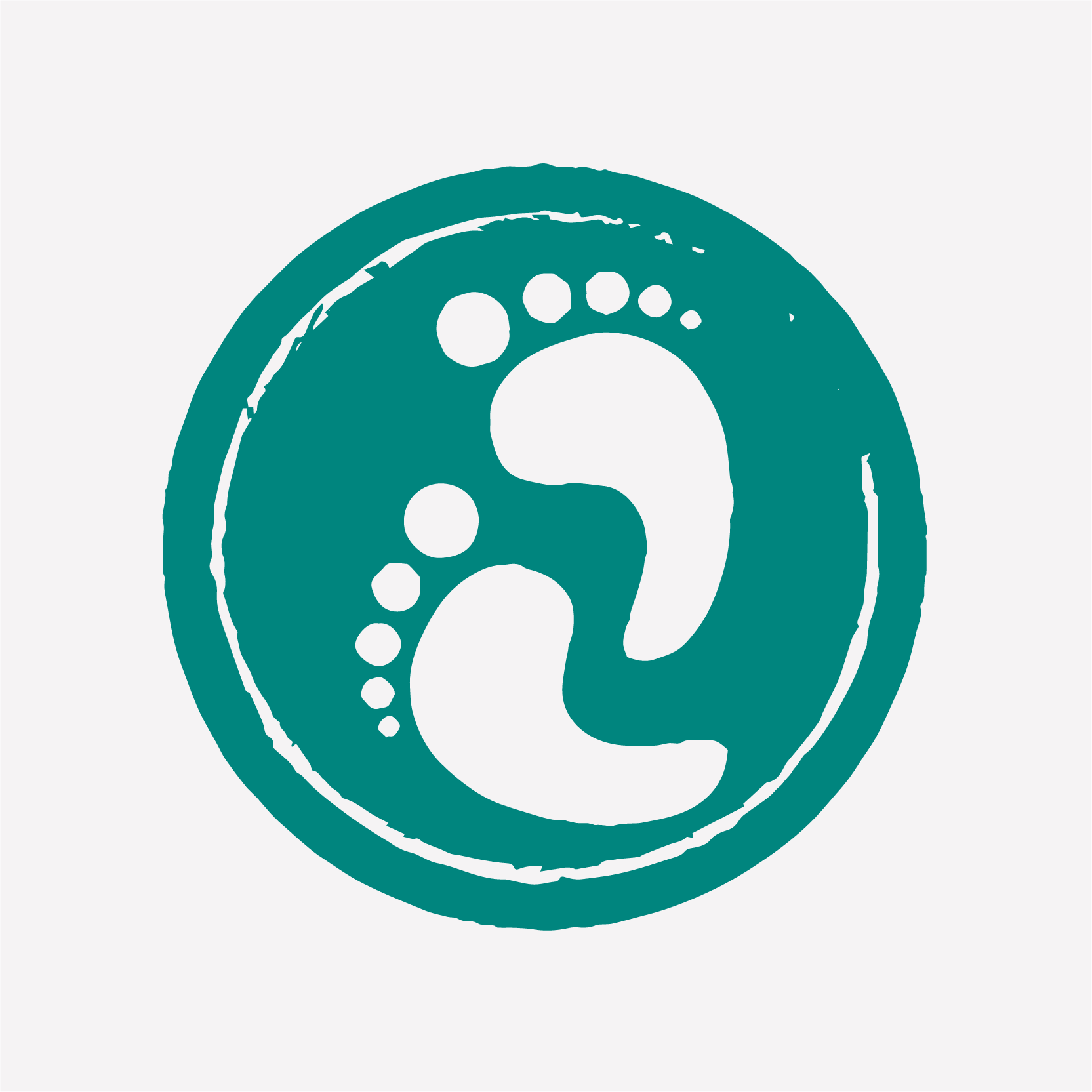 Kimberley Garrity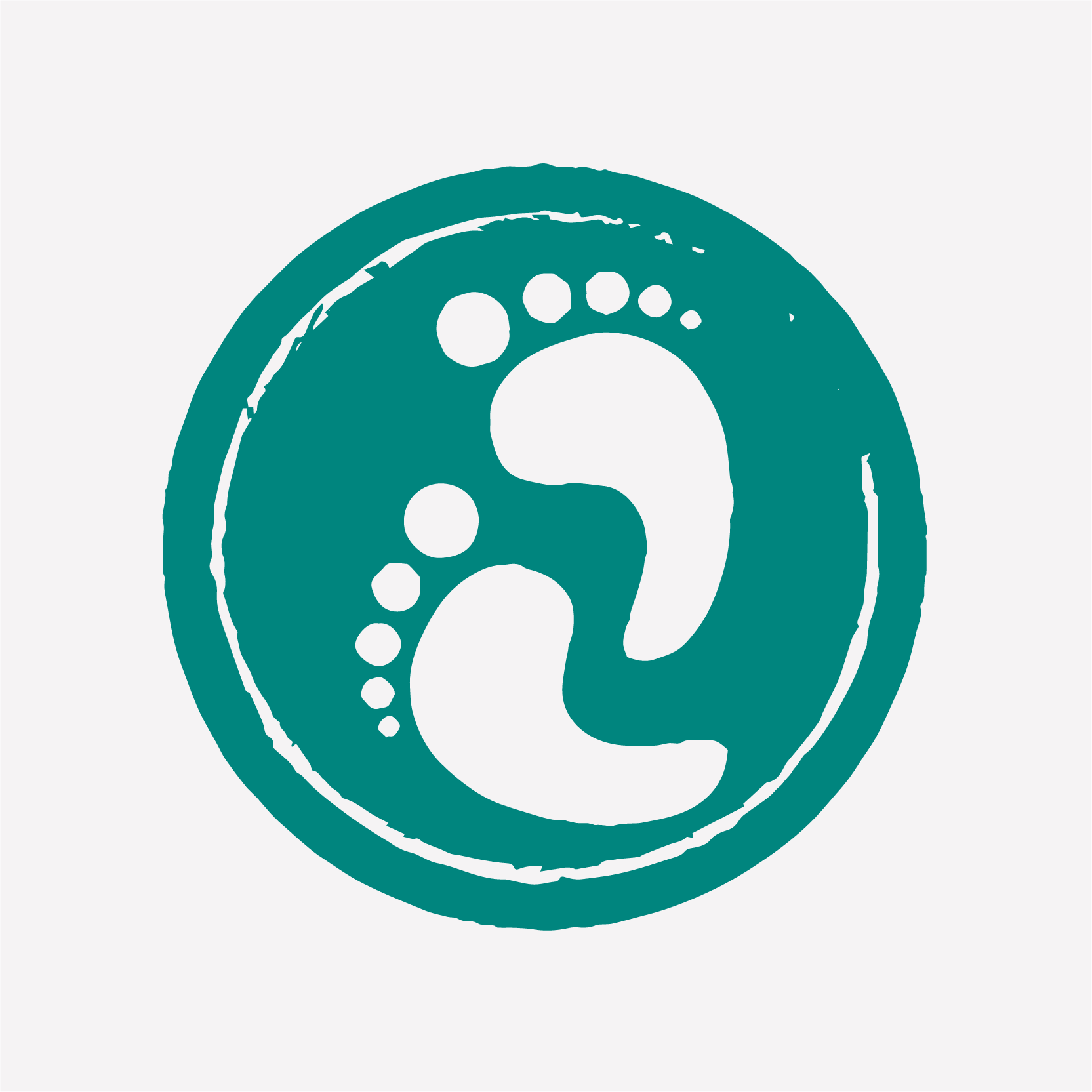 Wendy Williams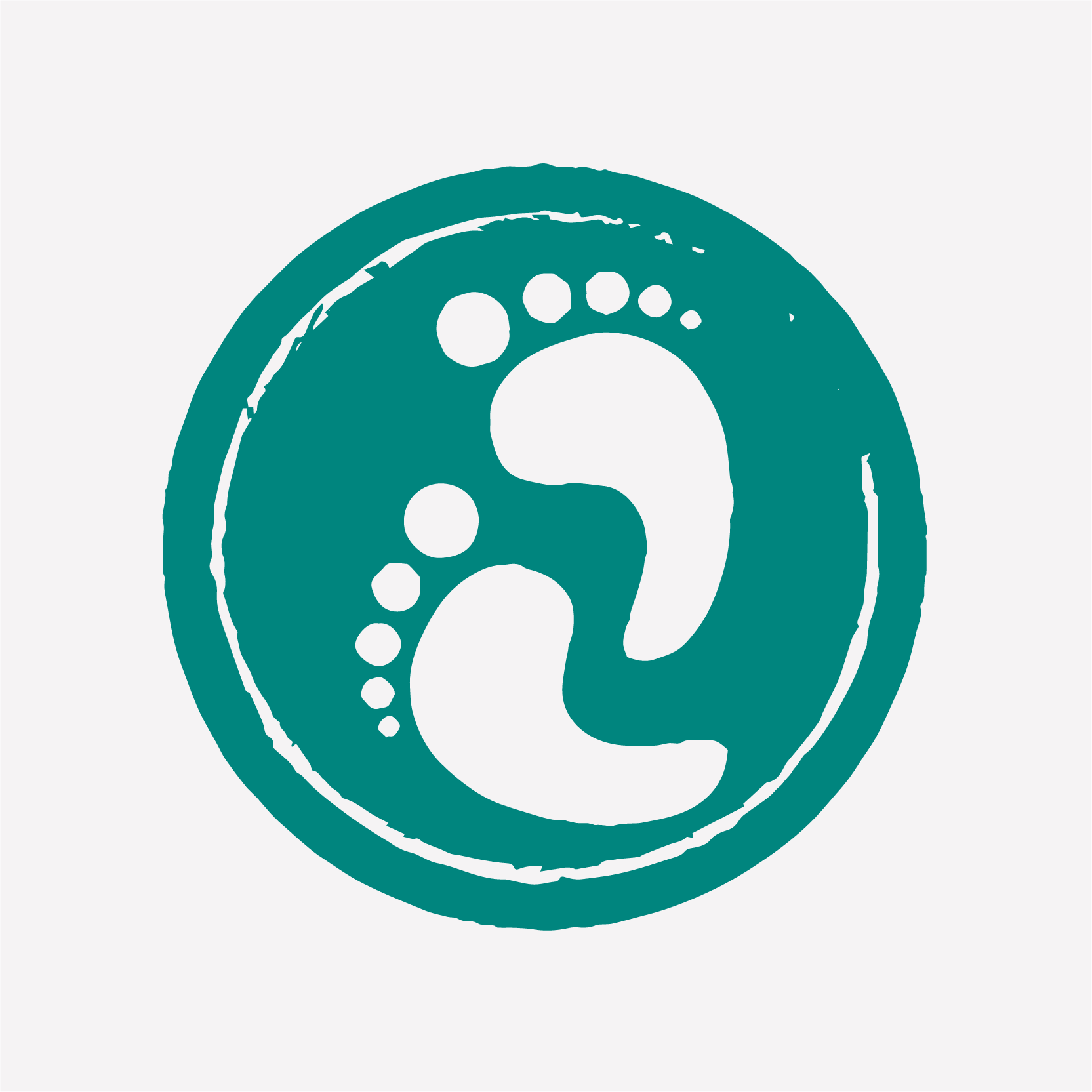 Kirsty-lee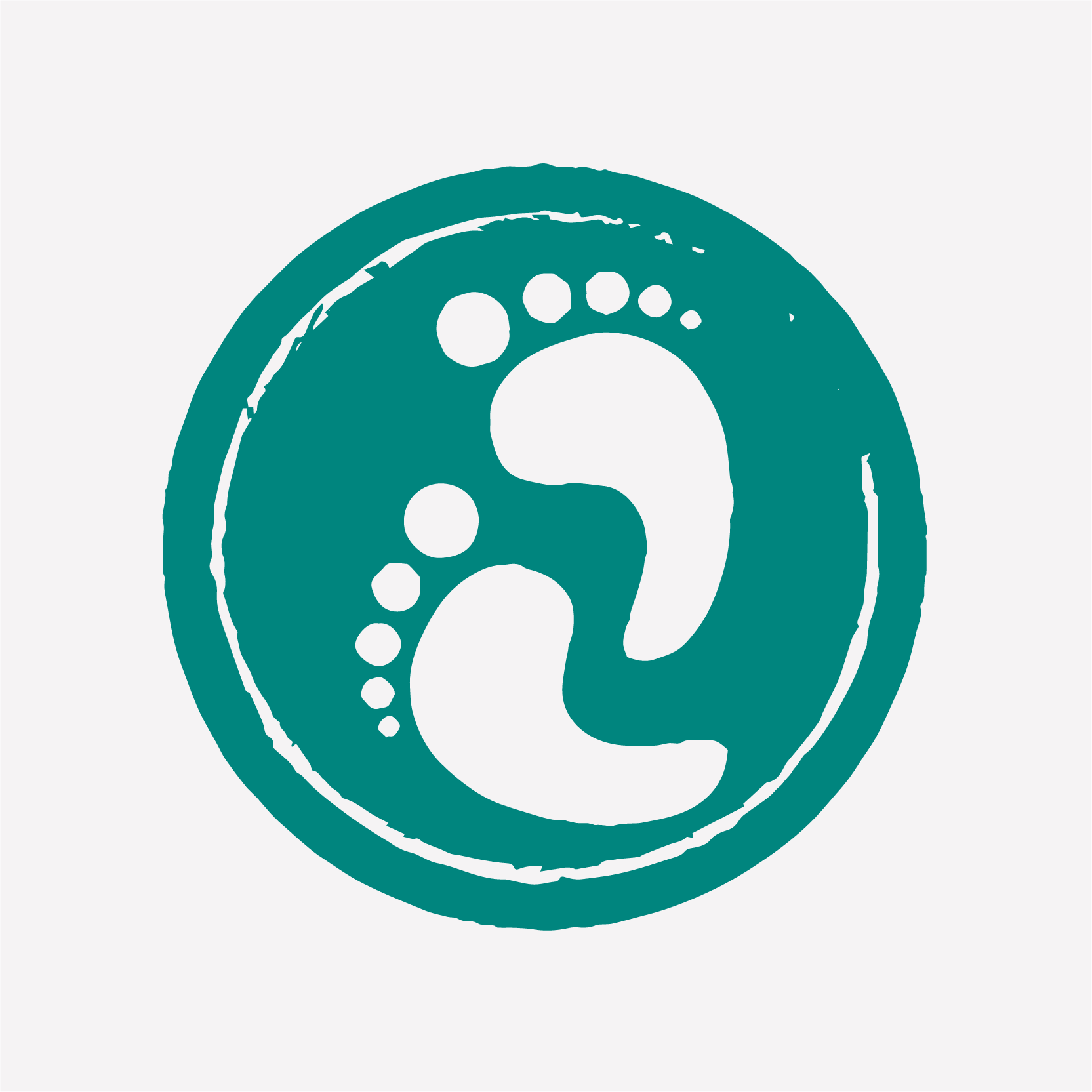 Alison Jenkins