I'm taking part in Walk for Autism 2022!
26th March to 2nd April
Total 87,734 steps
My goal 80000 steps
I'm walking for... Joshua
I've stepped up to Walk for Autism to show how much I care about autism.
I'll be challenging myself to walk 10,000 steps every day for 8 days while raising much needed funds to support autistic people in the UK and Ireland.
Help make my steps count and show your support by donating today!
Thank you for helping me to spread autism acceptance and understanding.
My Achievements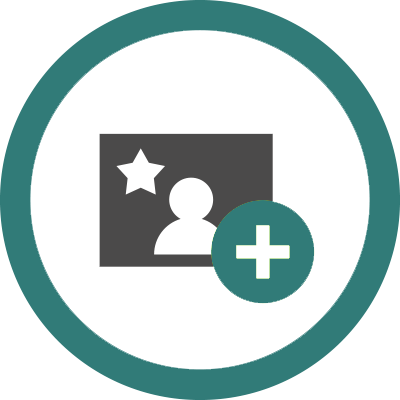 Added Profile Picture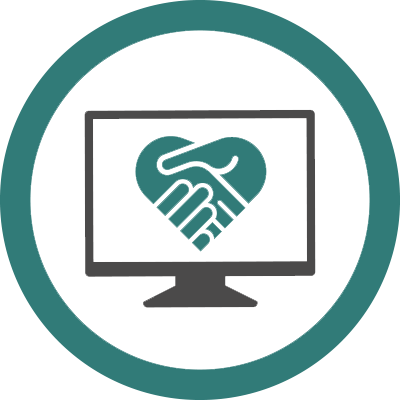 Shared Fundraising Page
First Donation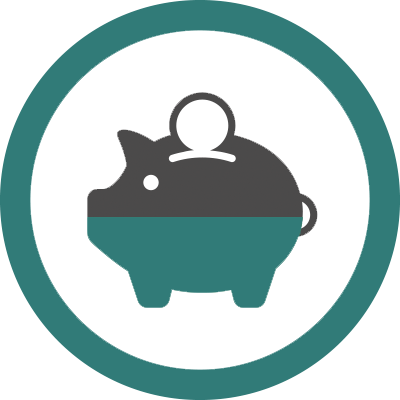 Halfway to Fundraising Target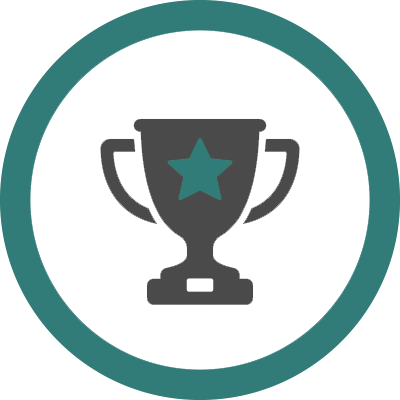 Fundraising Target Reached
Walked 10,000 Steps
Fundraising Legend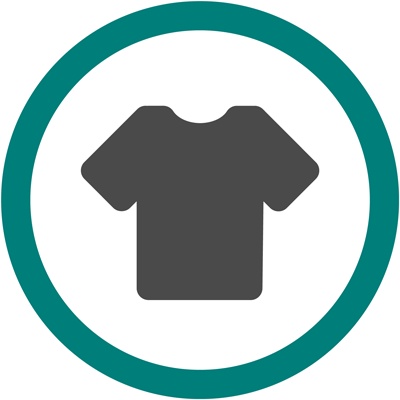 Raised £20
Reached Step Target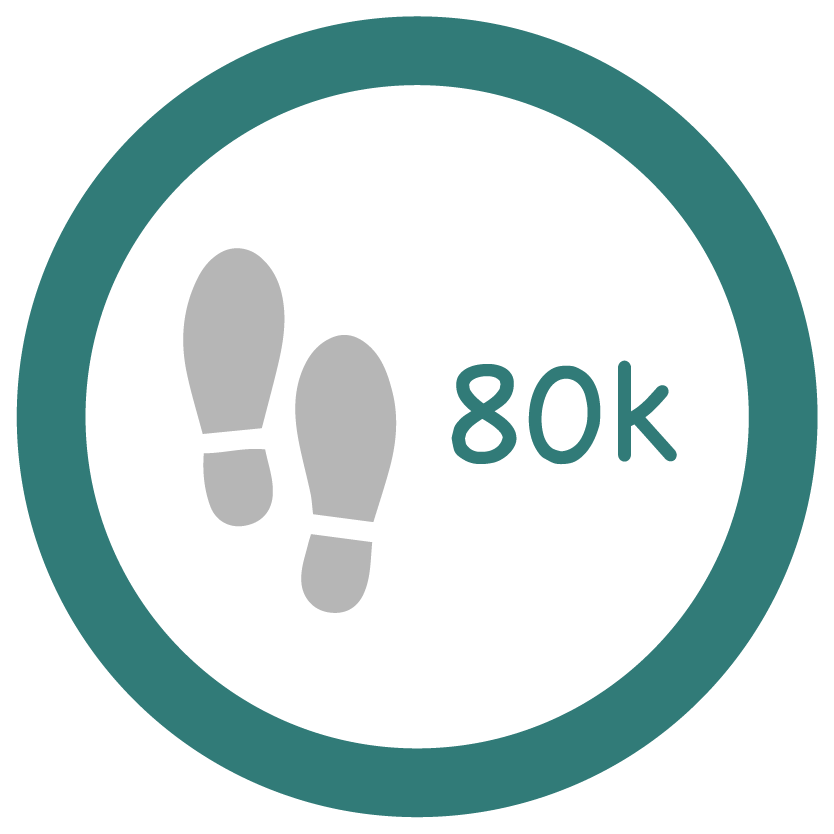 Walked 80,000 Steps
Thank you to my Sponsors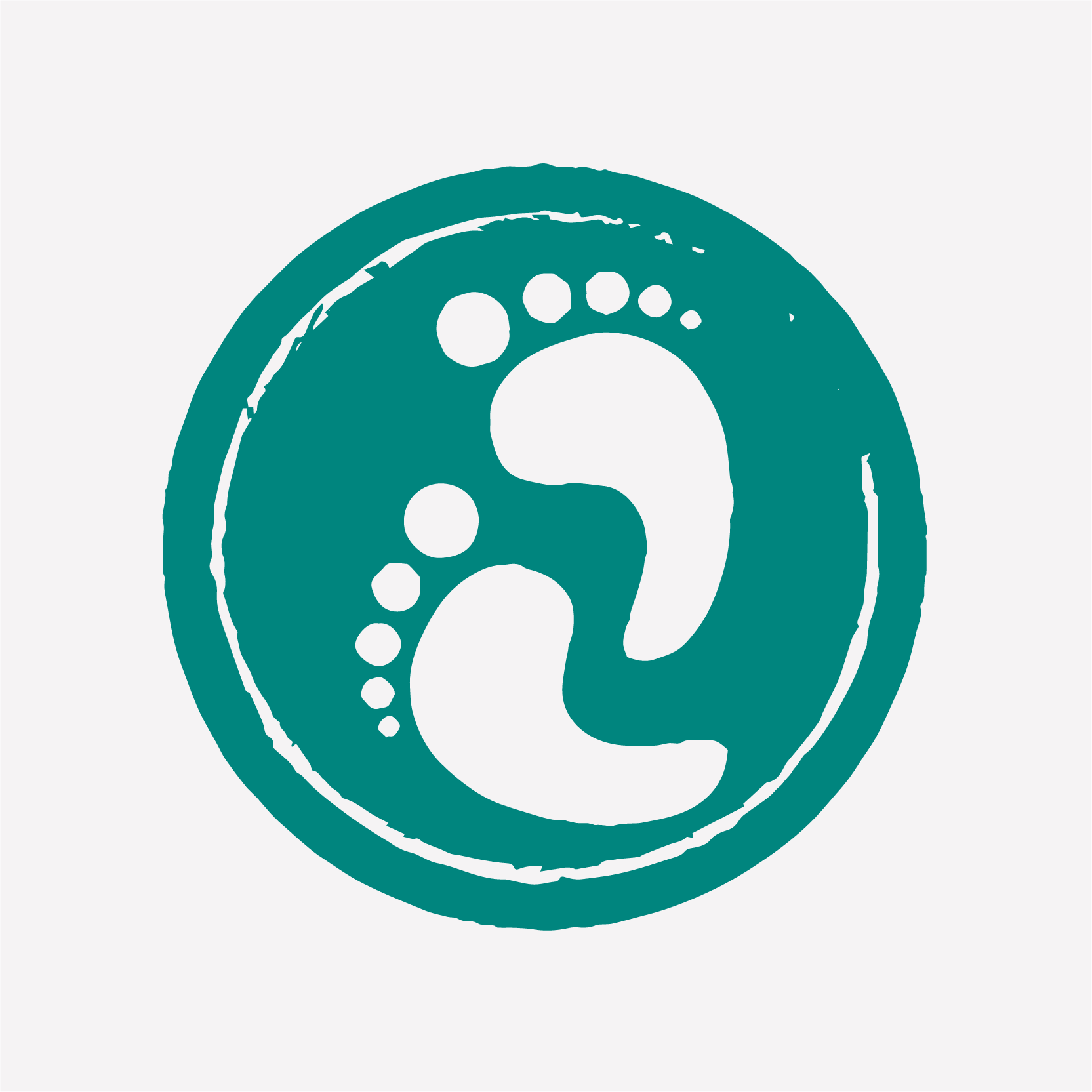 Pratley Cleaning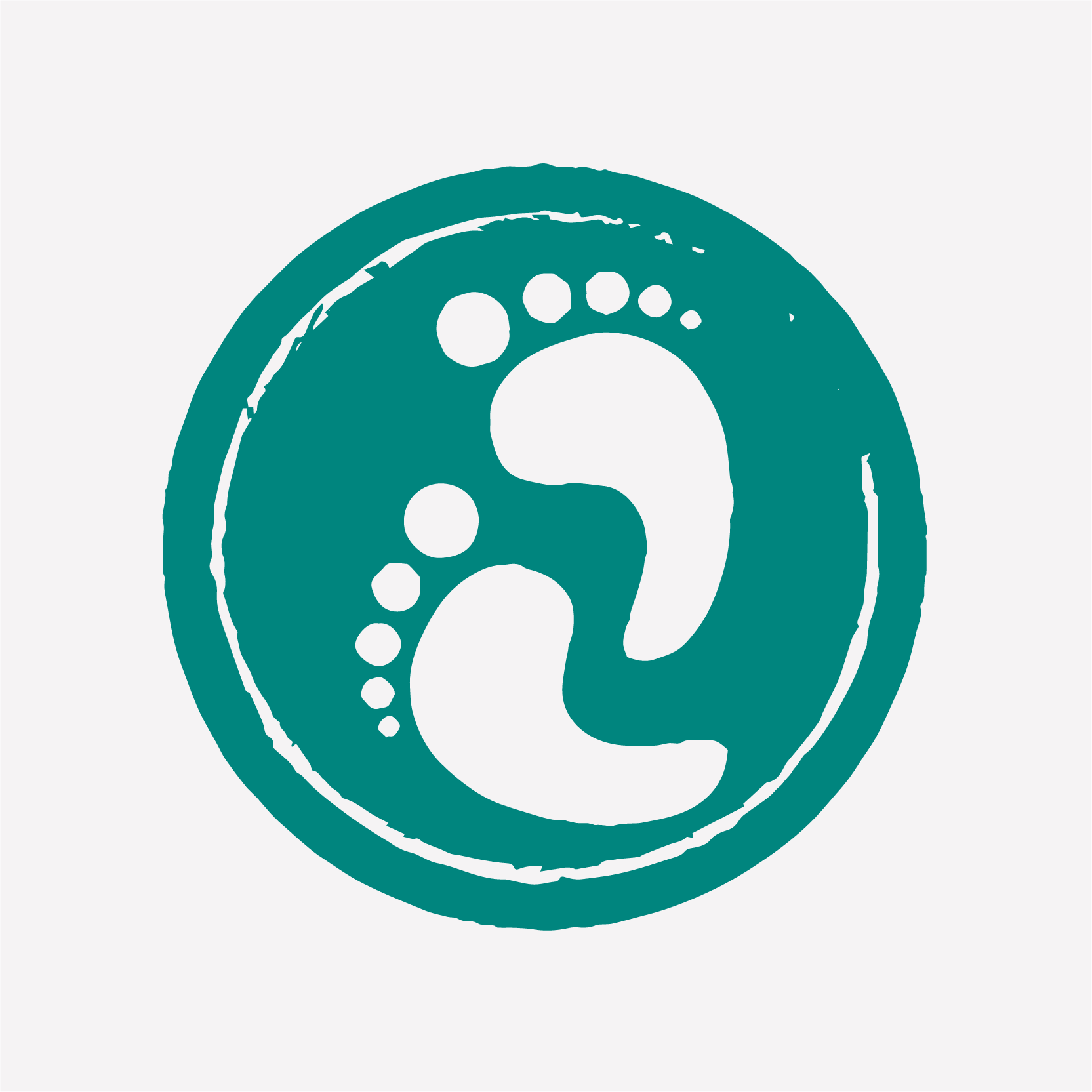 Caroline Goulding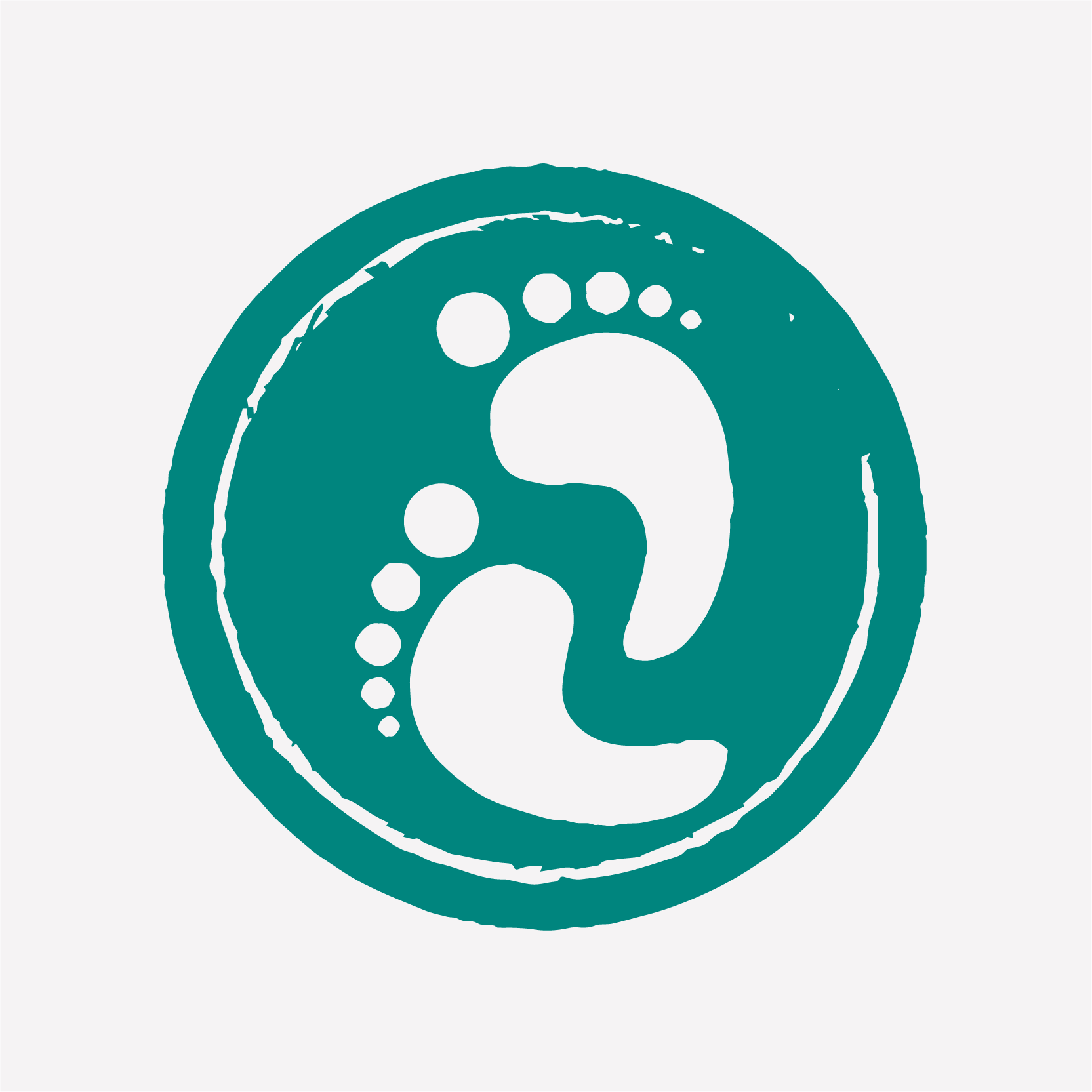 The Maxas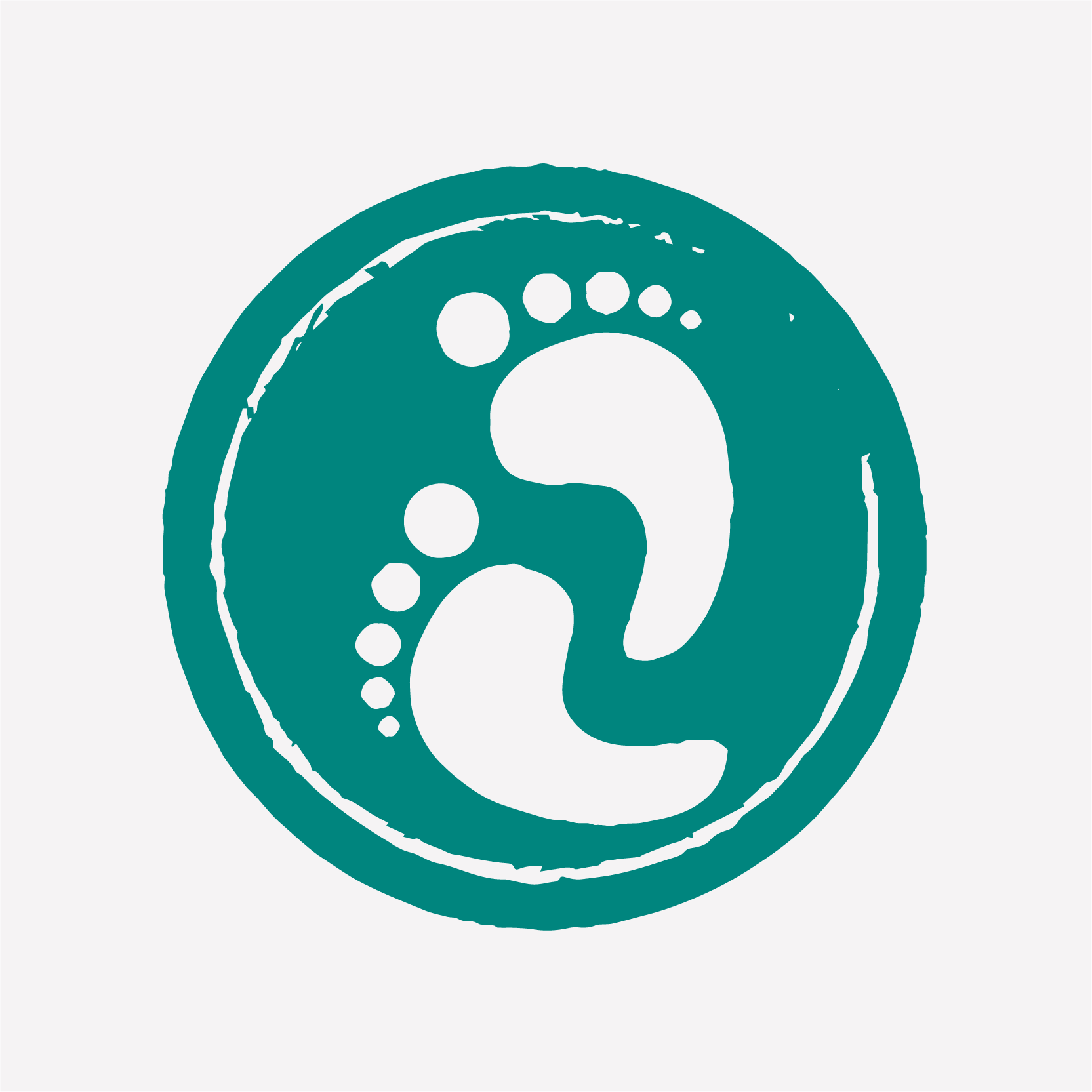 The Gotobed Family!!!!!!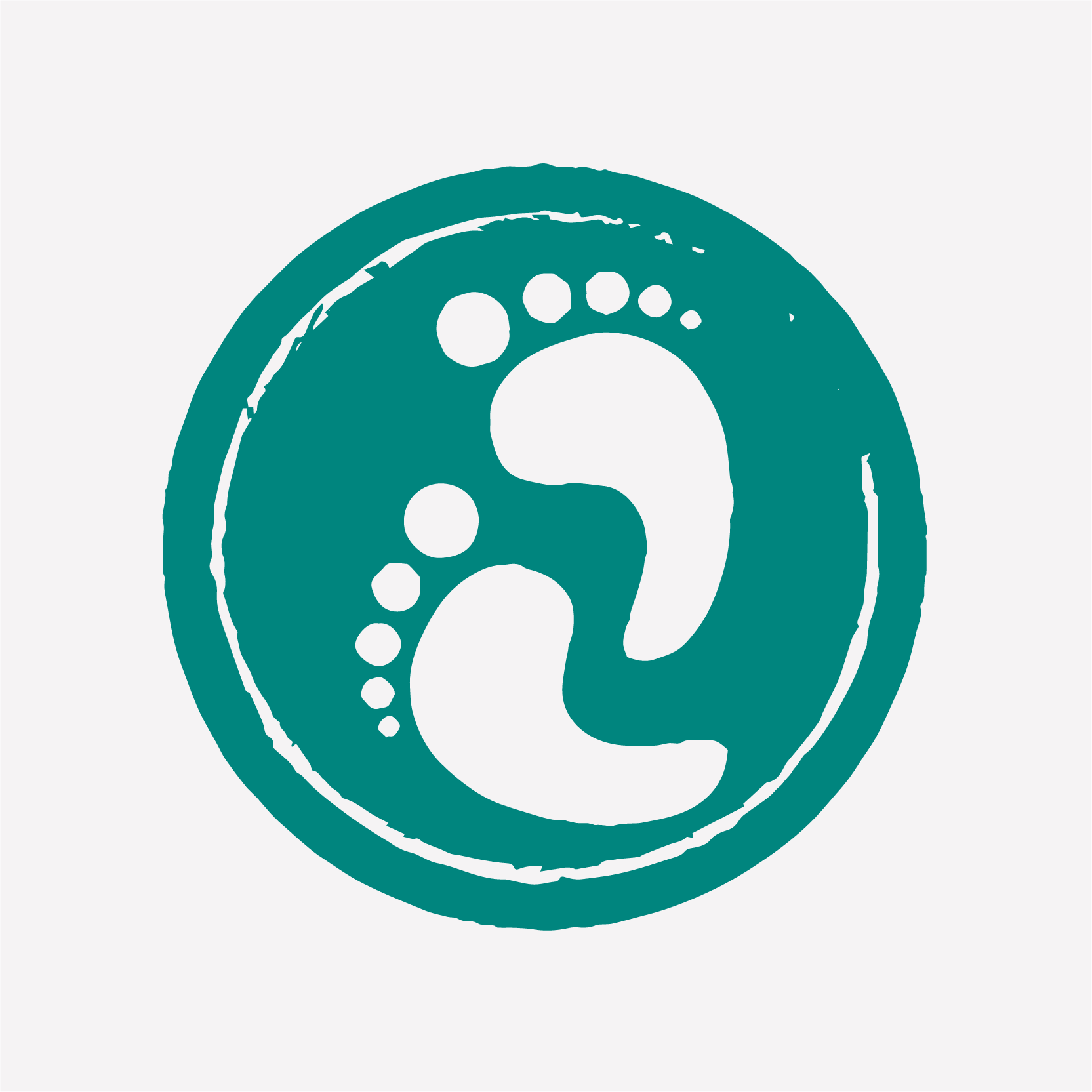 K L Ehrman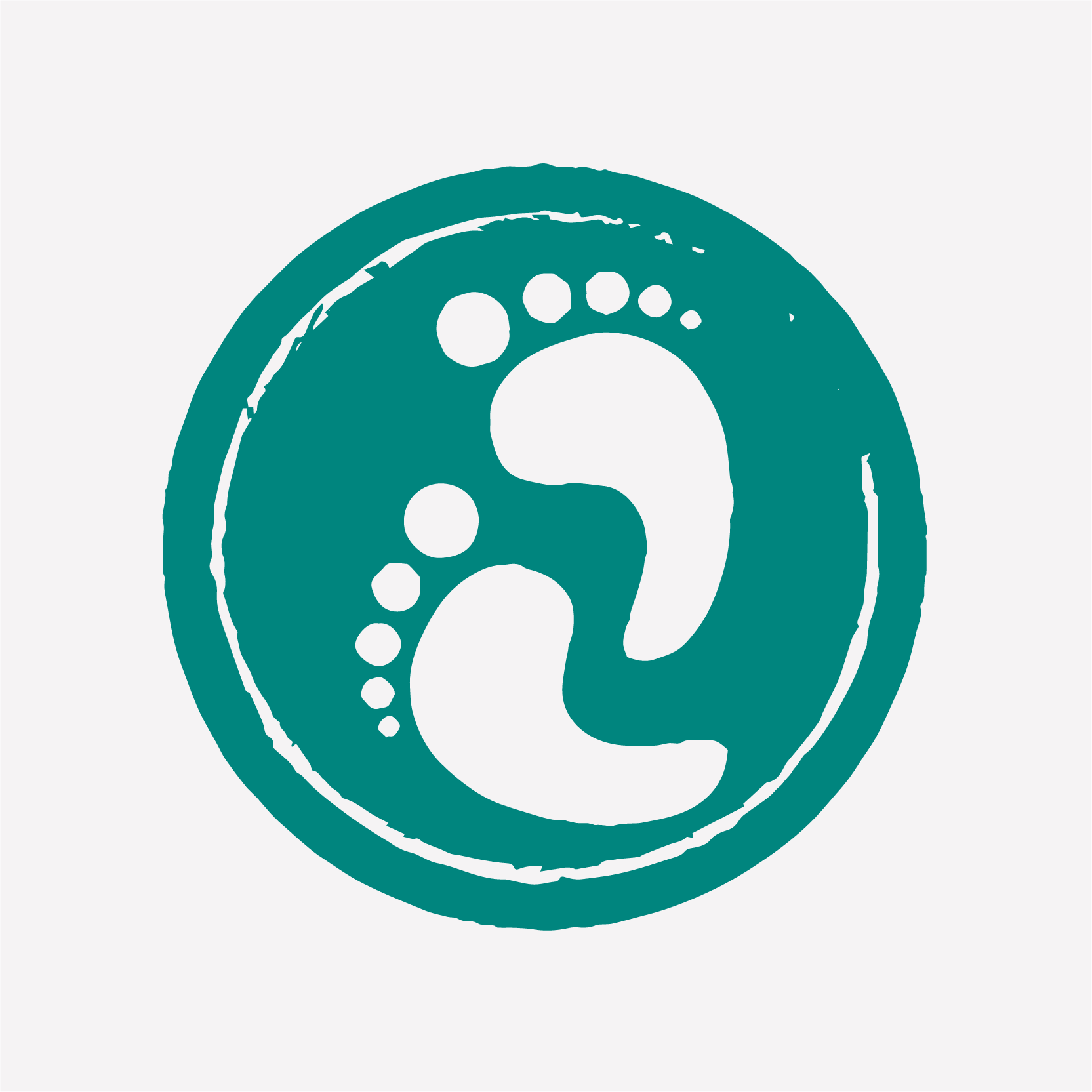 Dan & Charlotte Smith - Mtech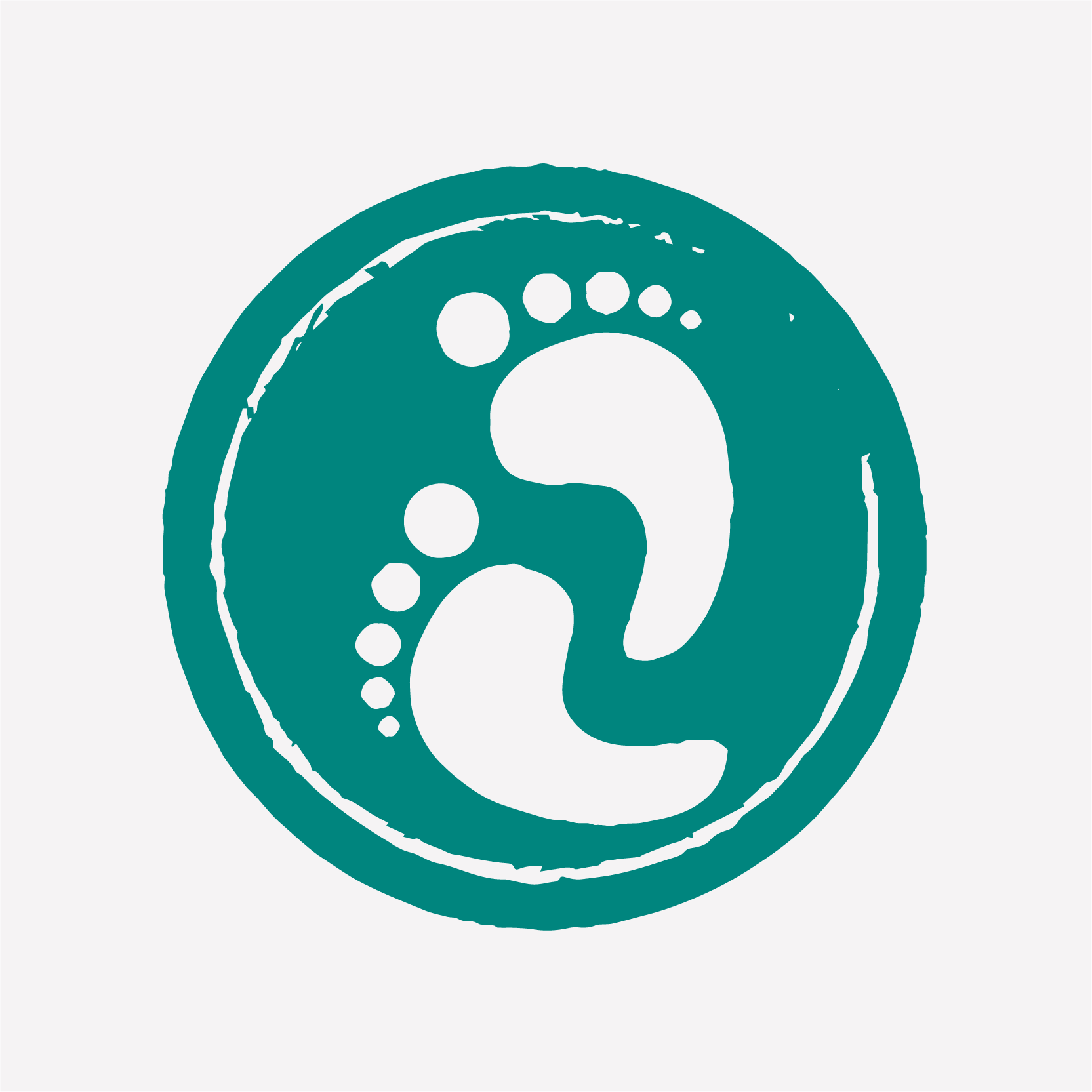 Erika Lumb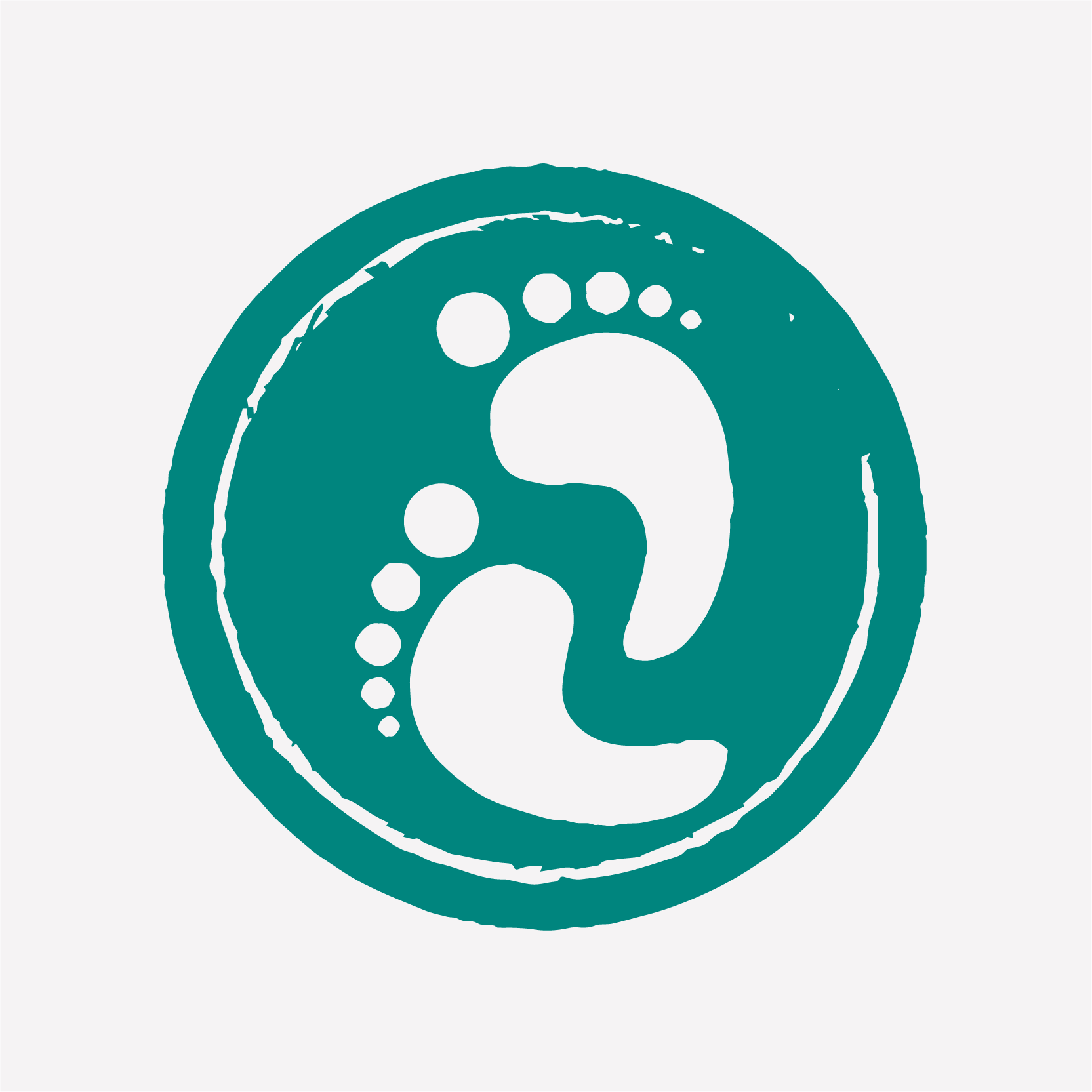 Todd Gyde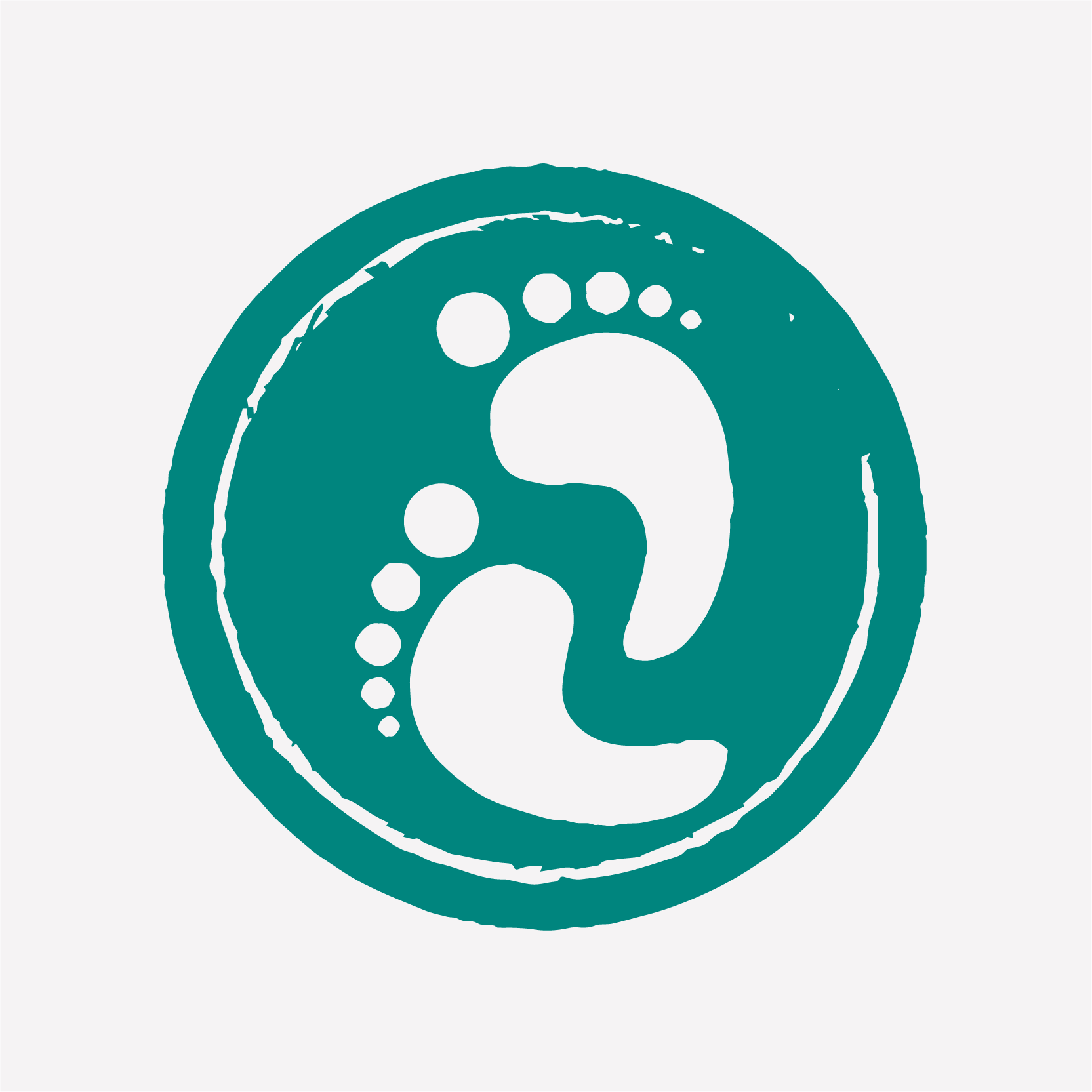 Sam And Ant Jackson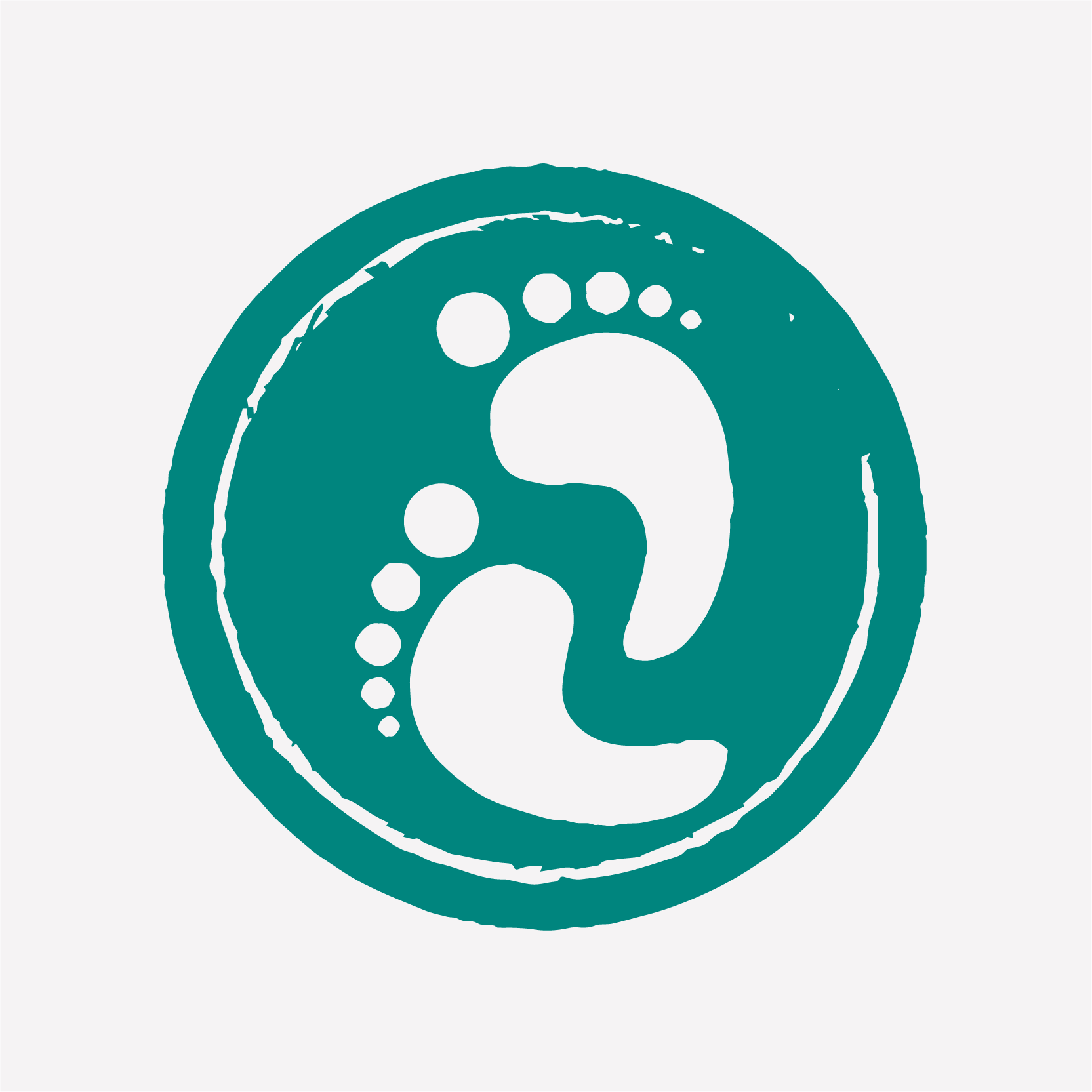 Paula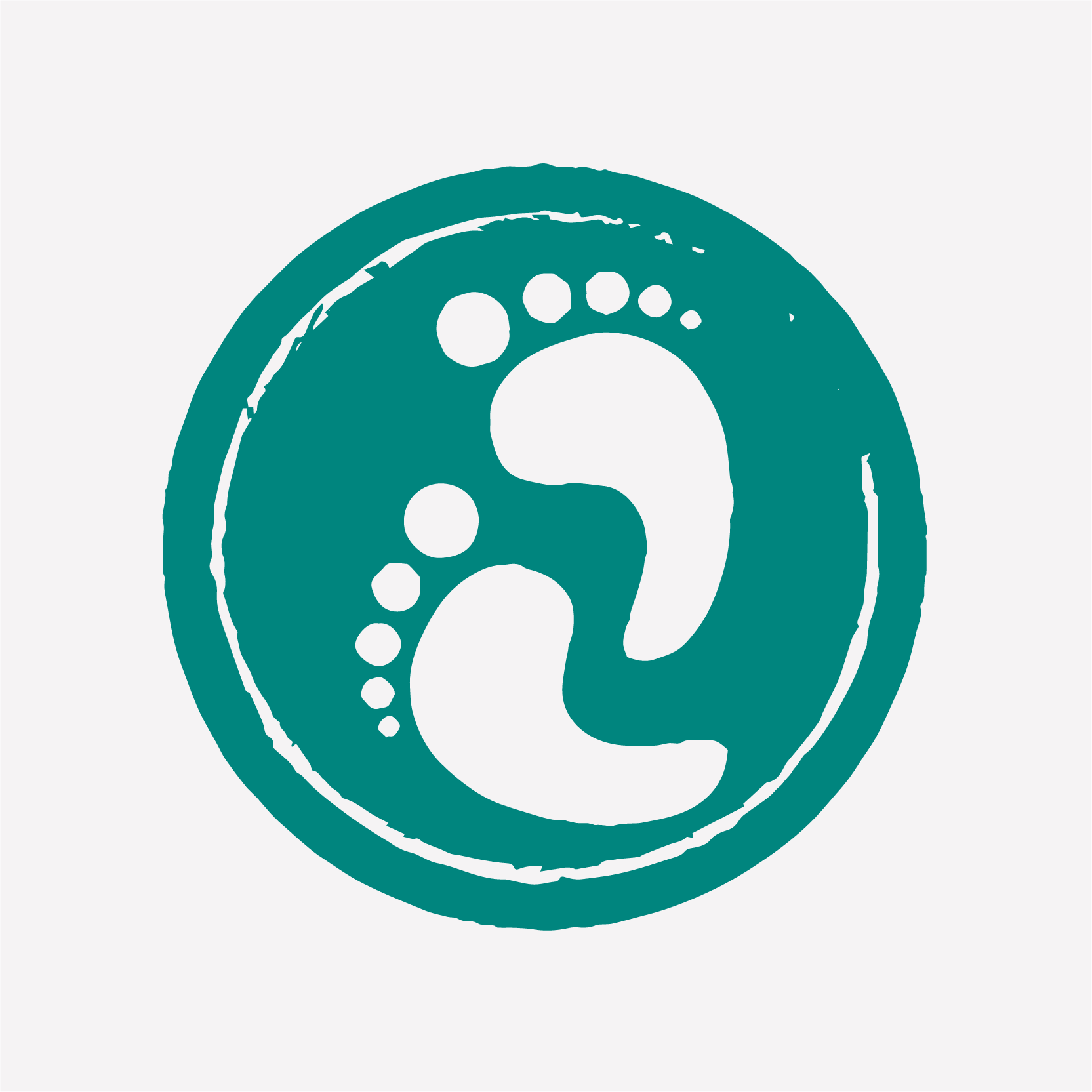 Darin Stevens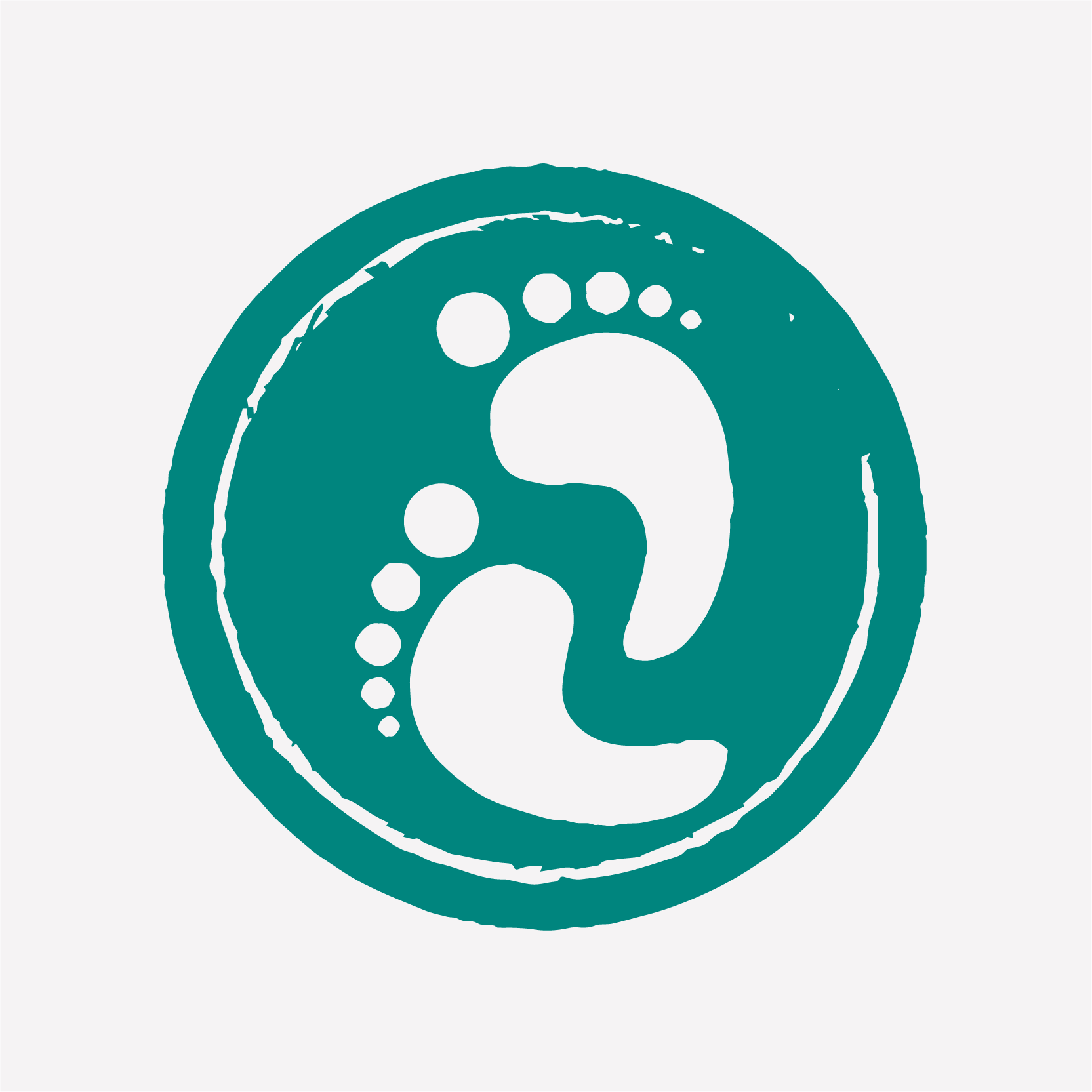 Carrie Fidler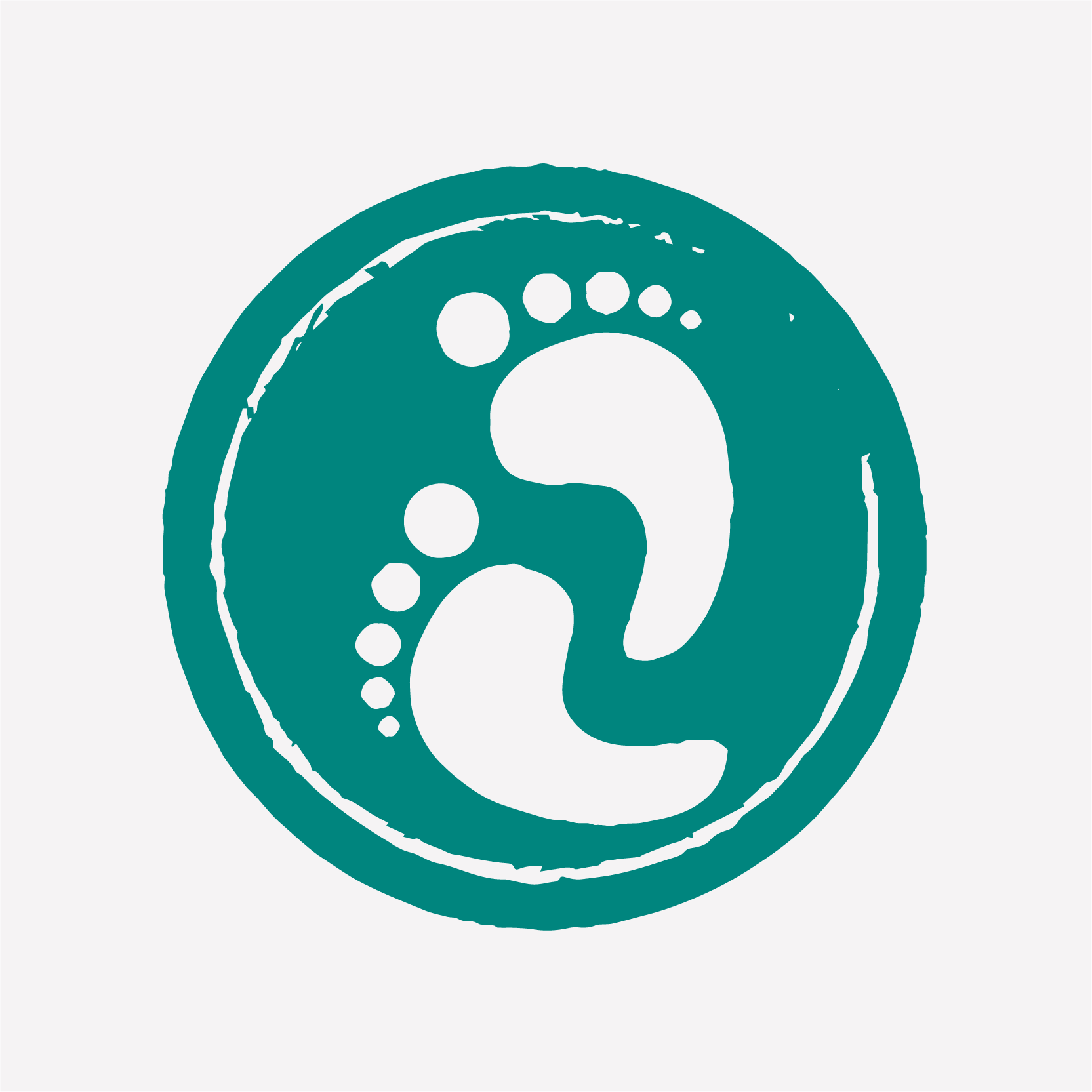 Danny Delahunt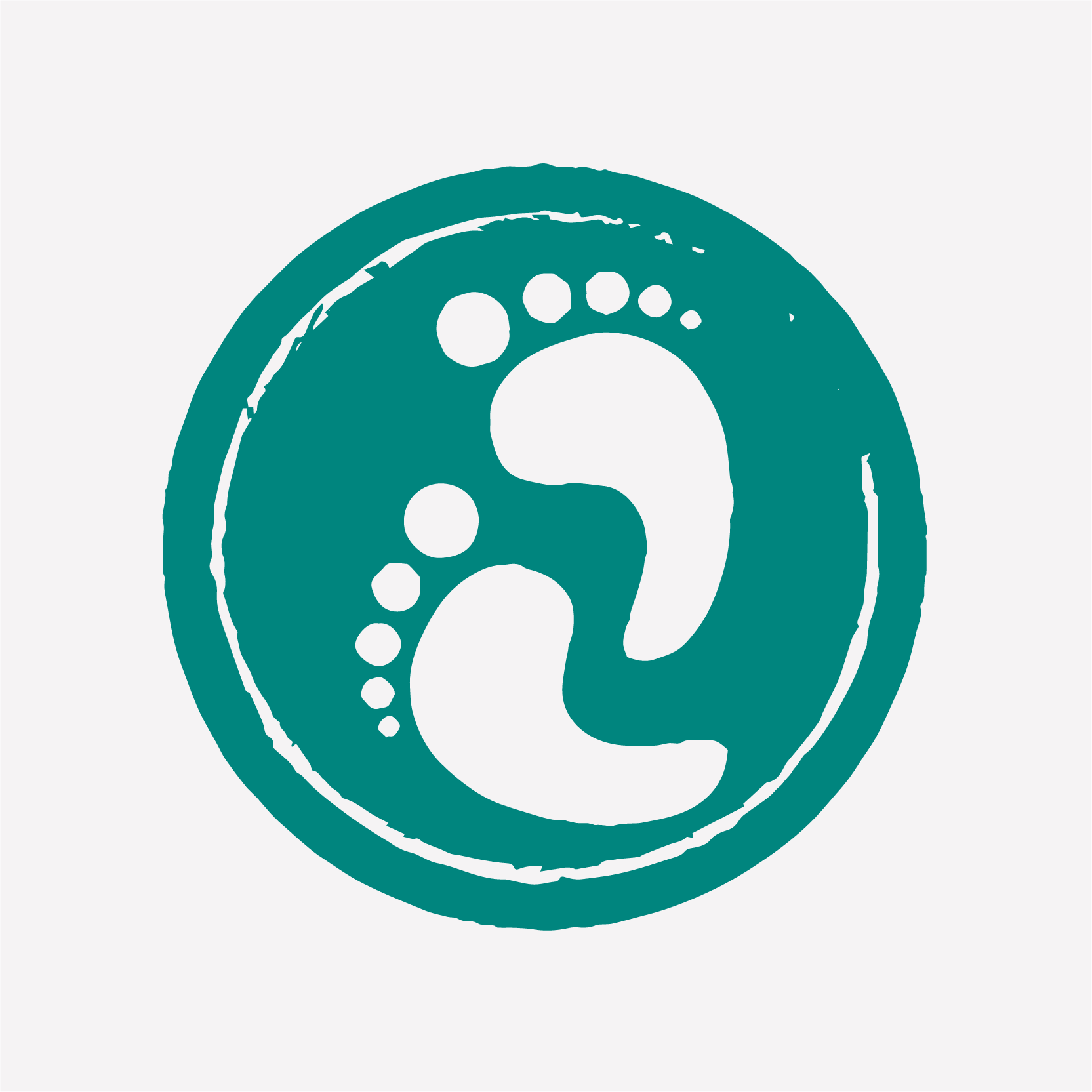 Paul & Elaine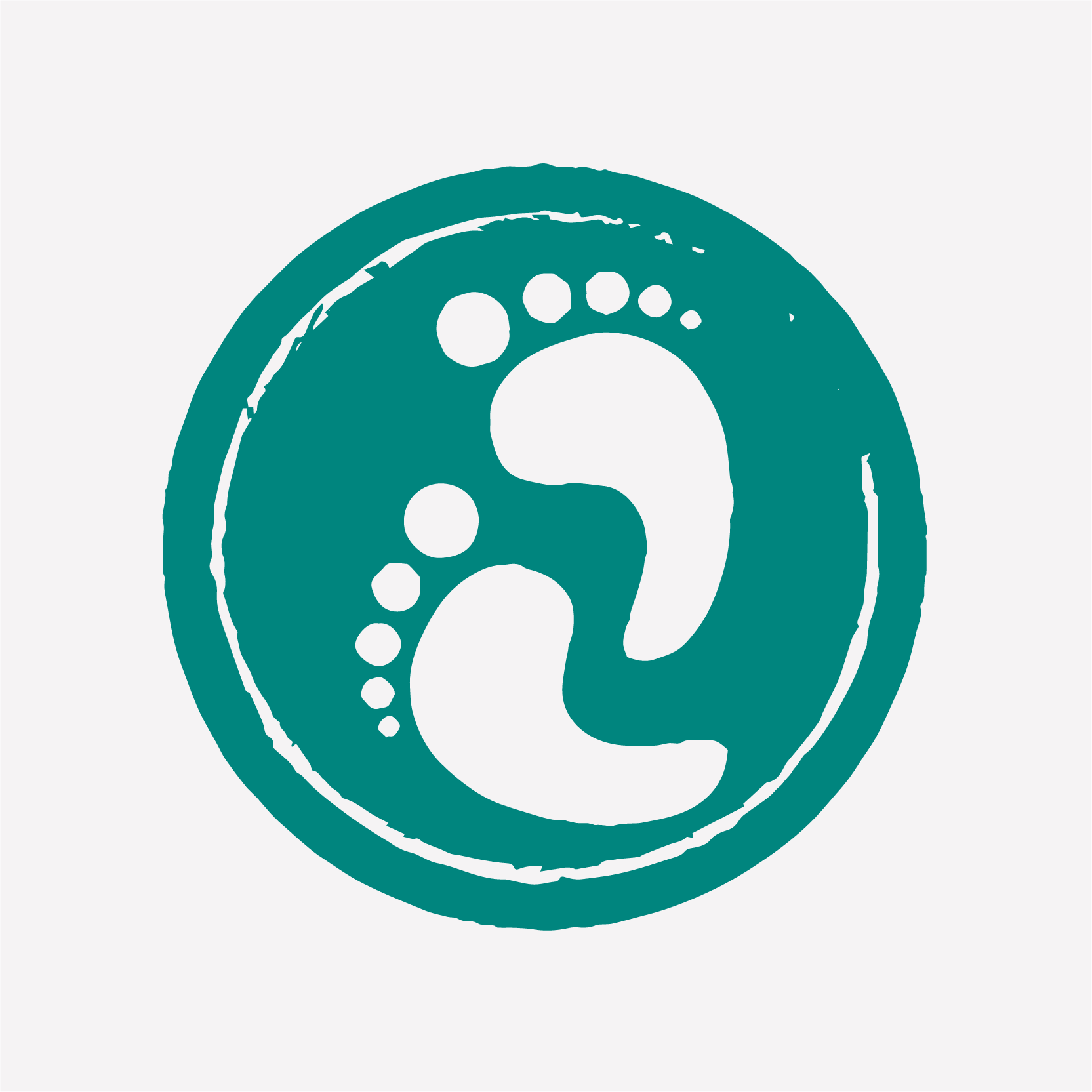 Mandy Delahunt
Gemma Tinto
Mafalda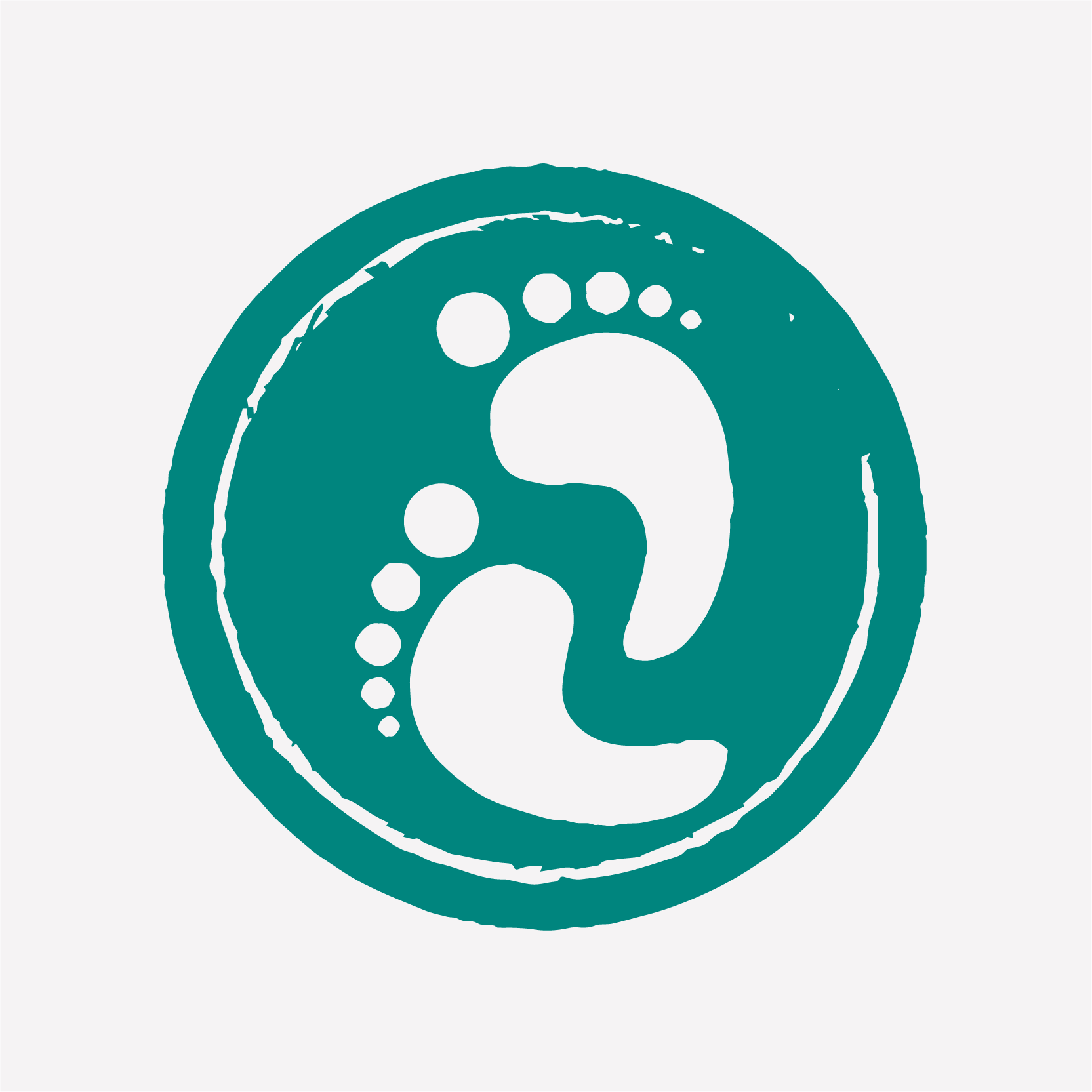 Anonymous
Barrie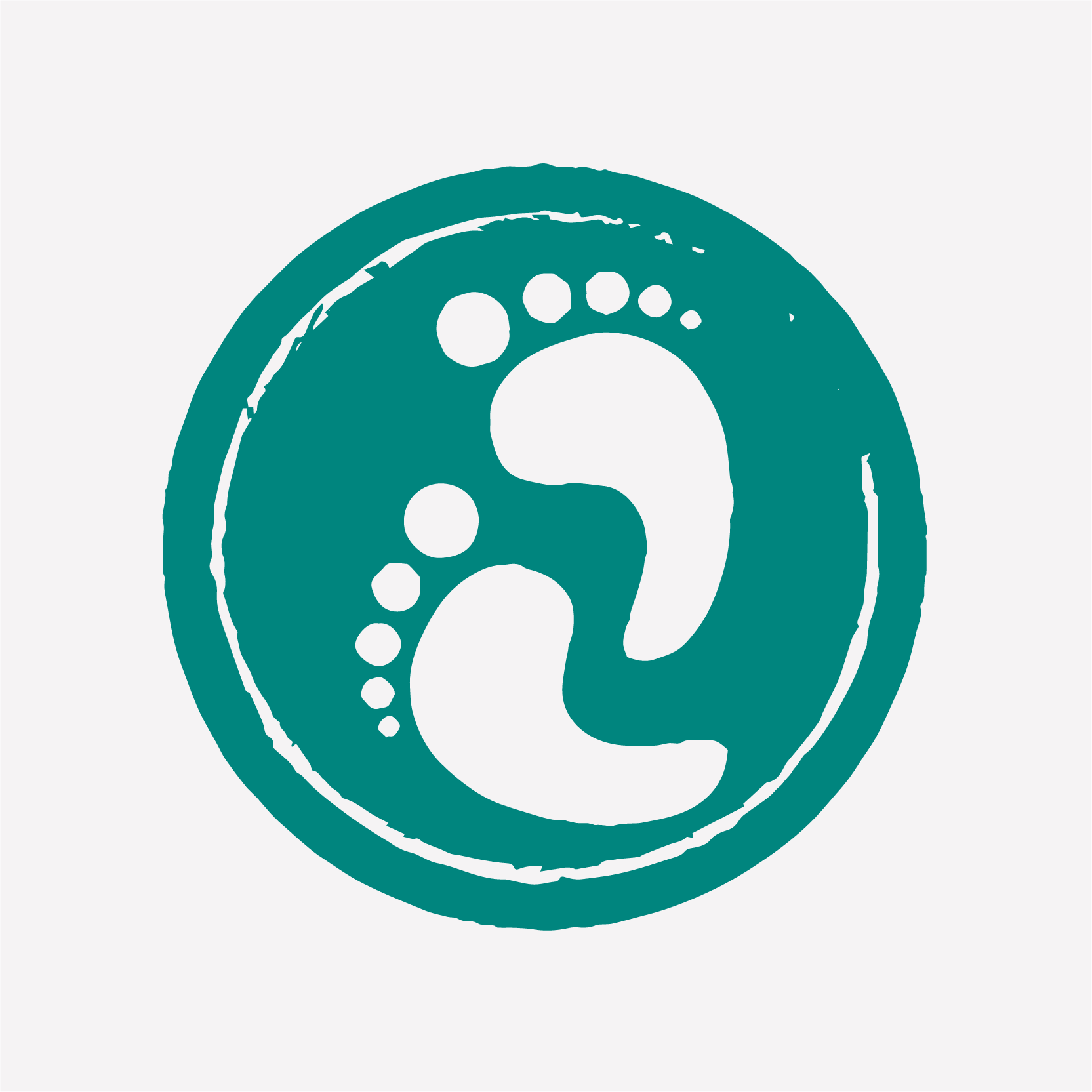 Stephanne Faria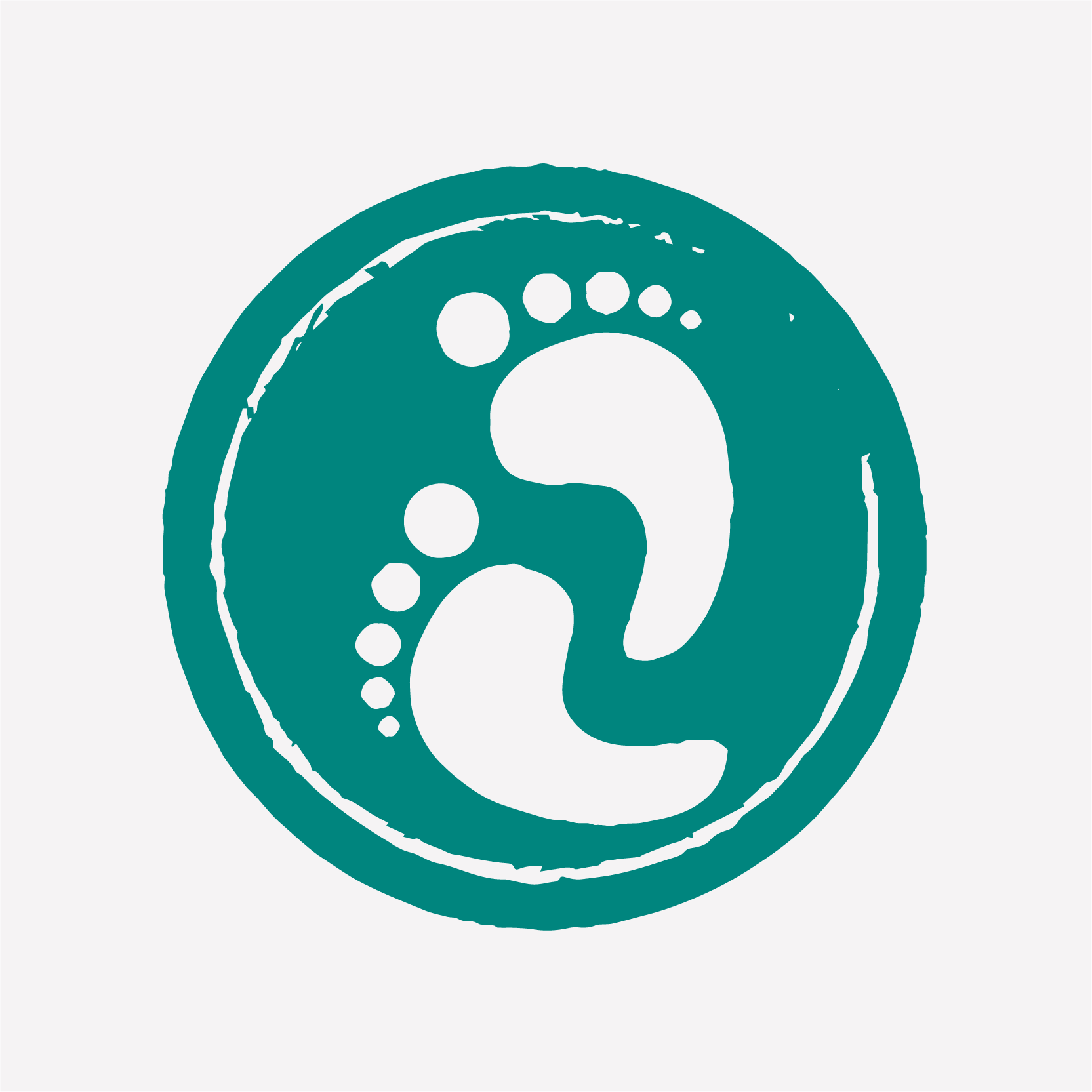 Rebecca Van Der Lowen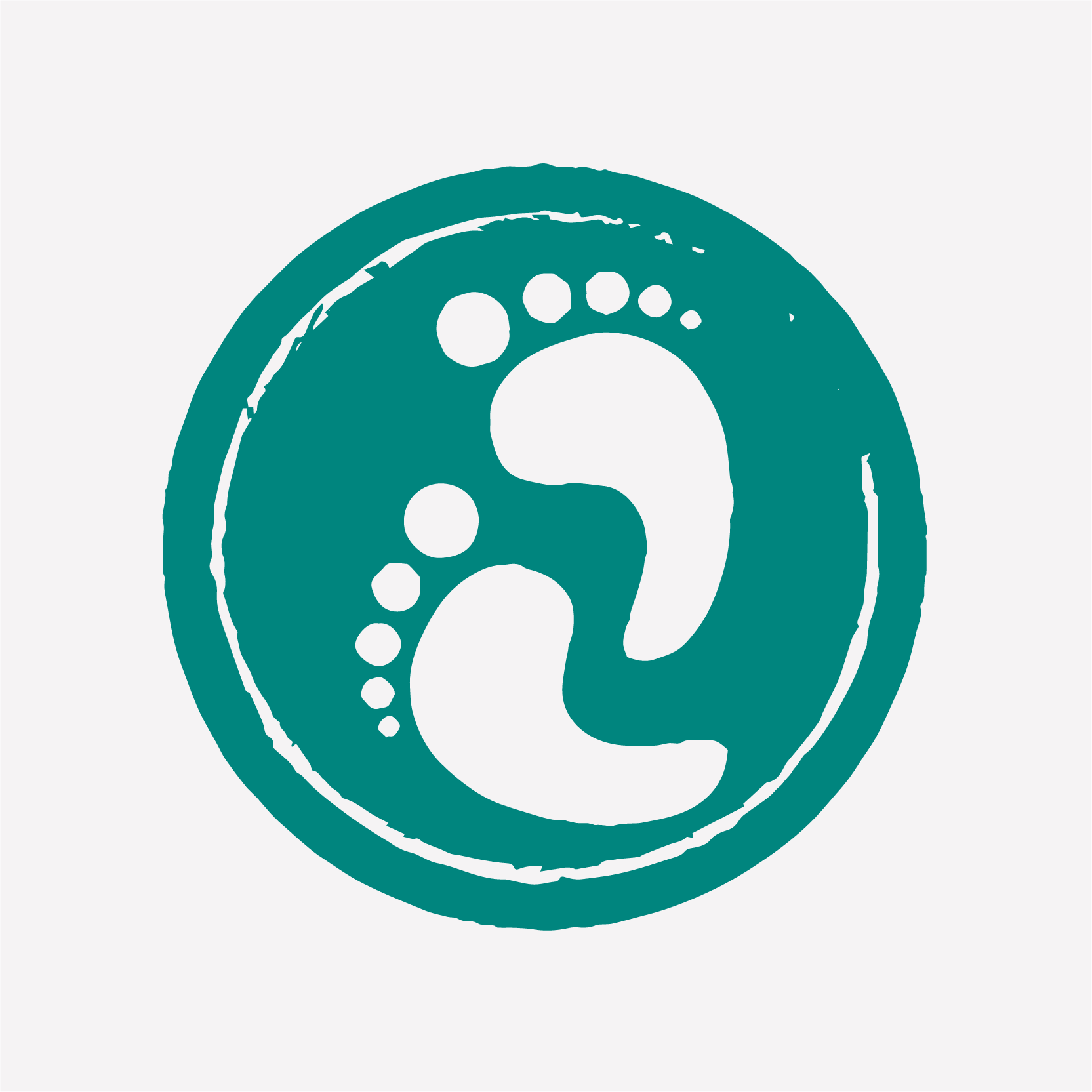 Jeff & Margaret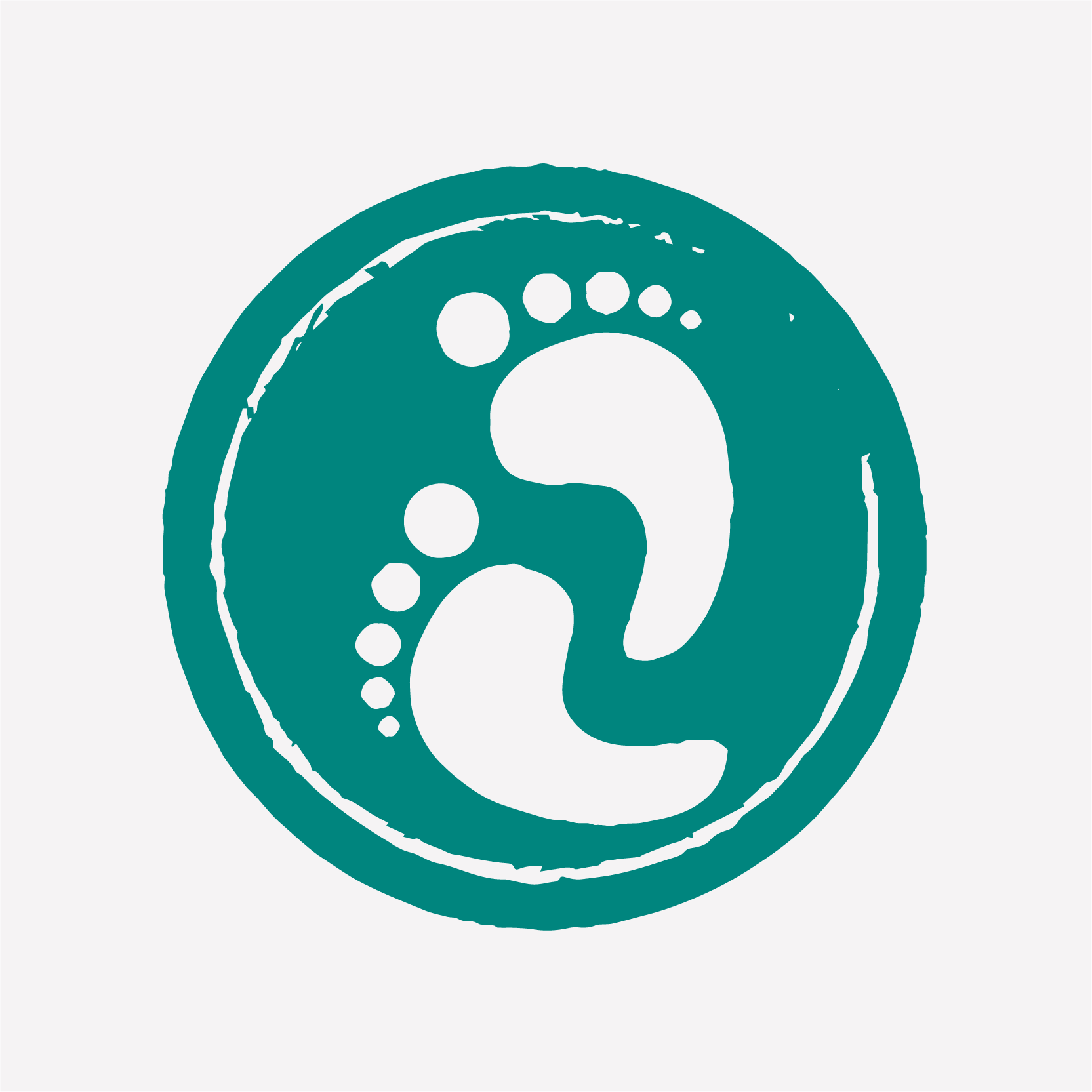 Brenda Jeffery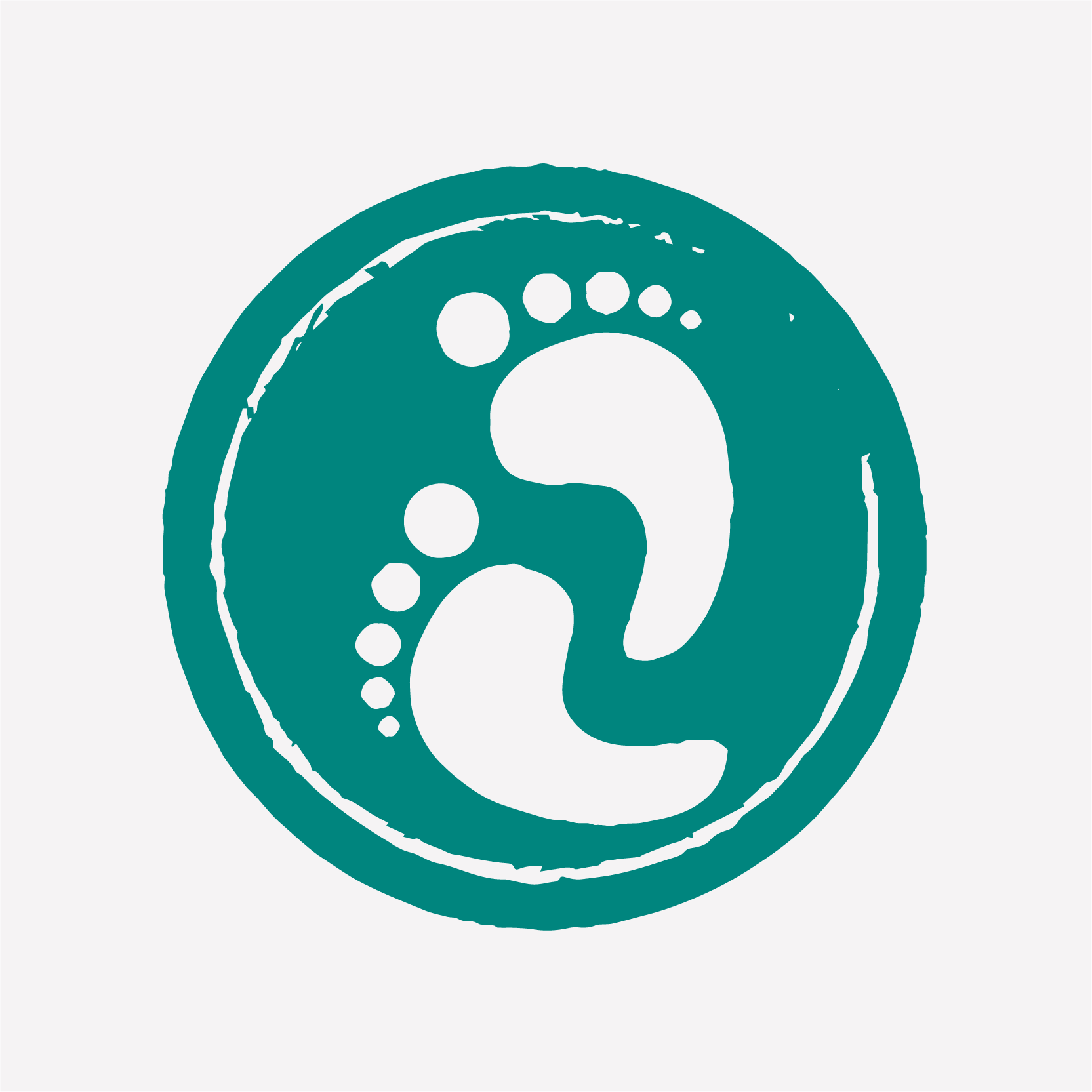 Naomi Brown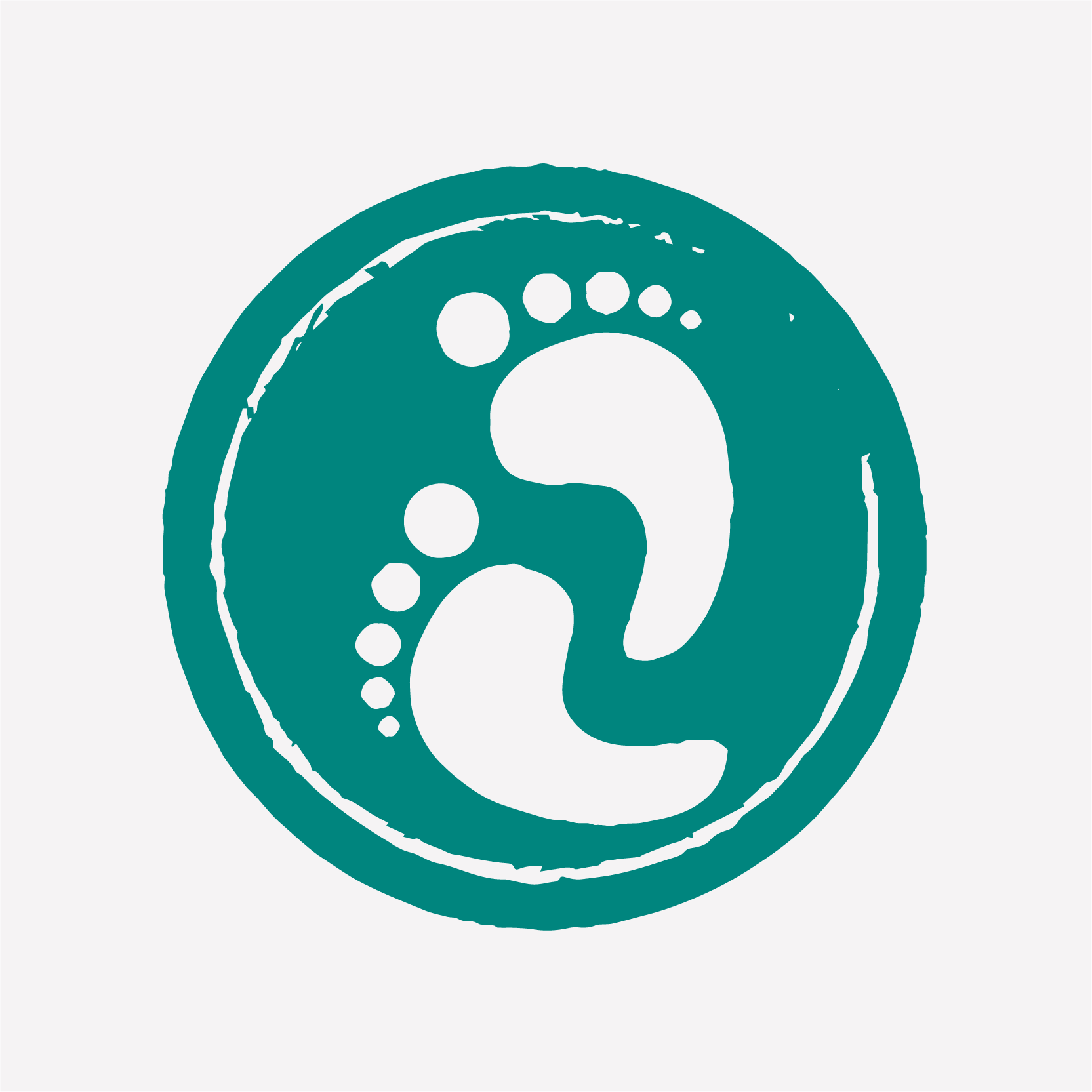 Stephanie Scarrott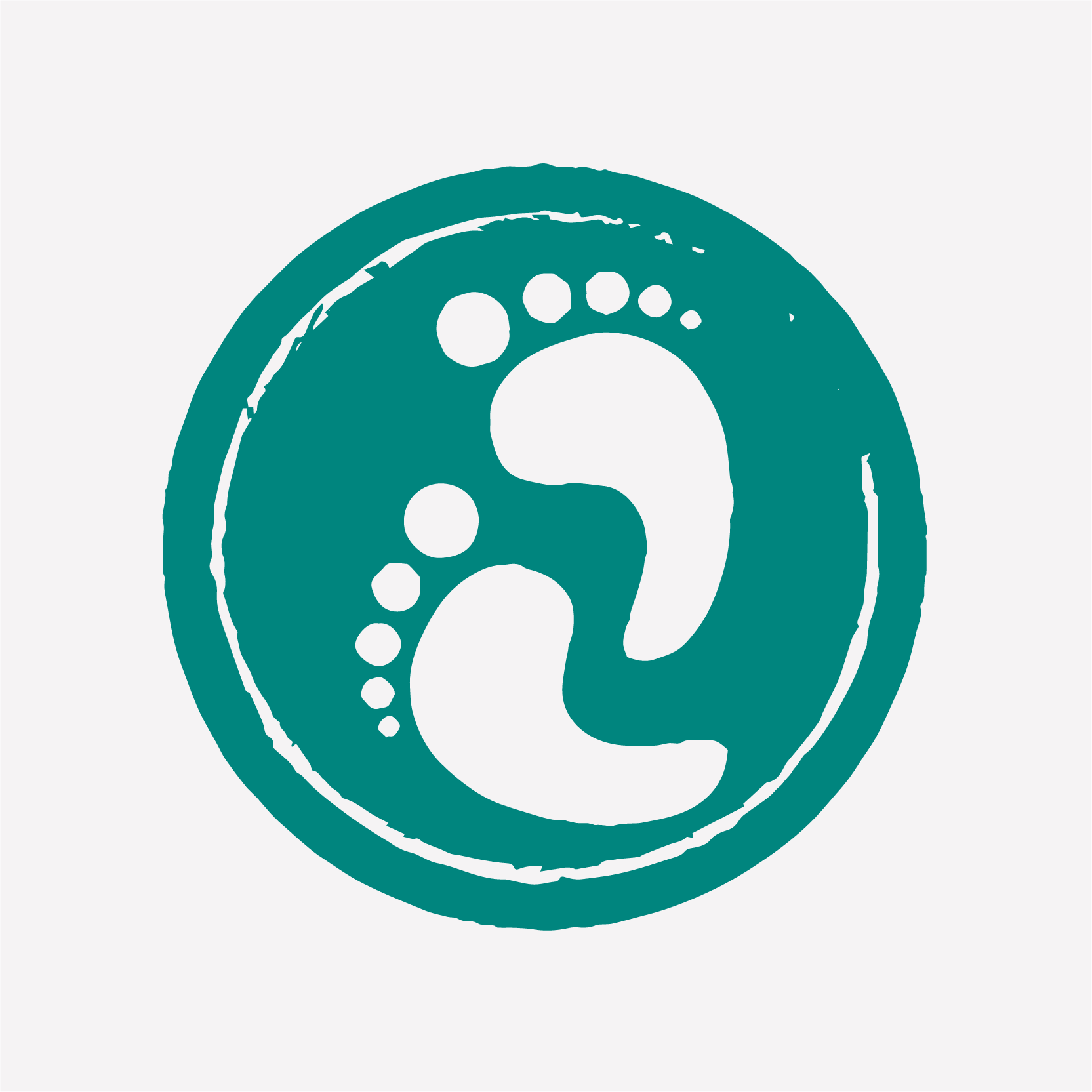 Joan Dancer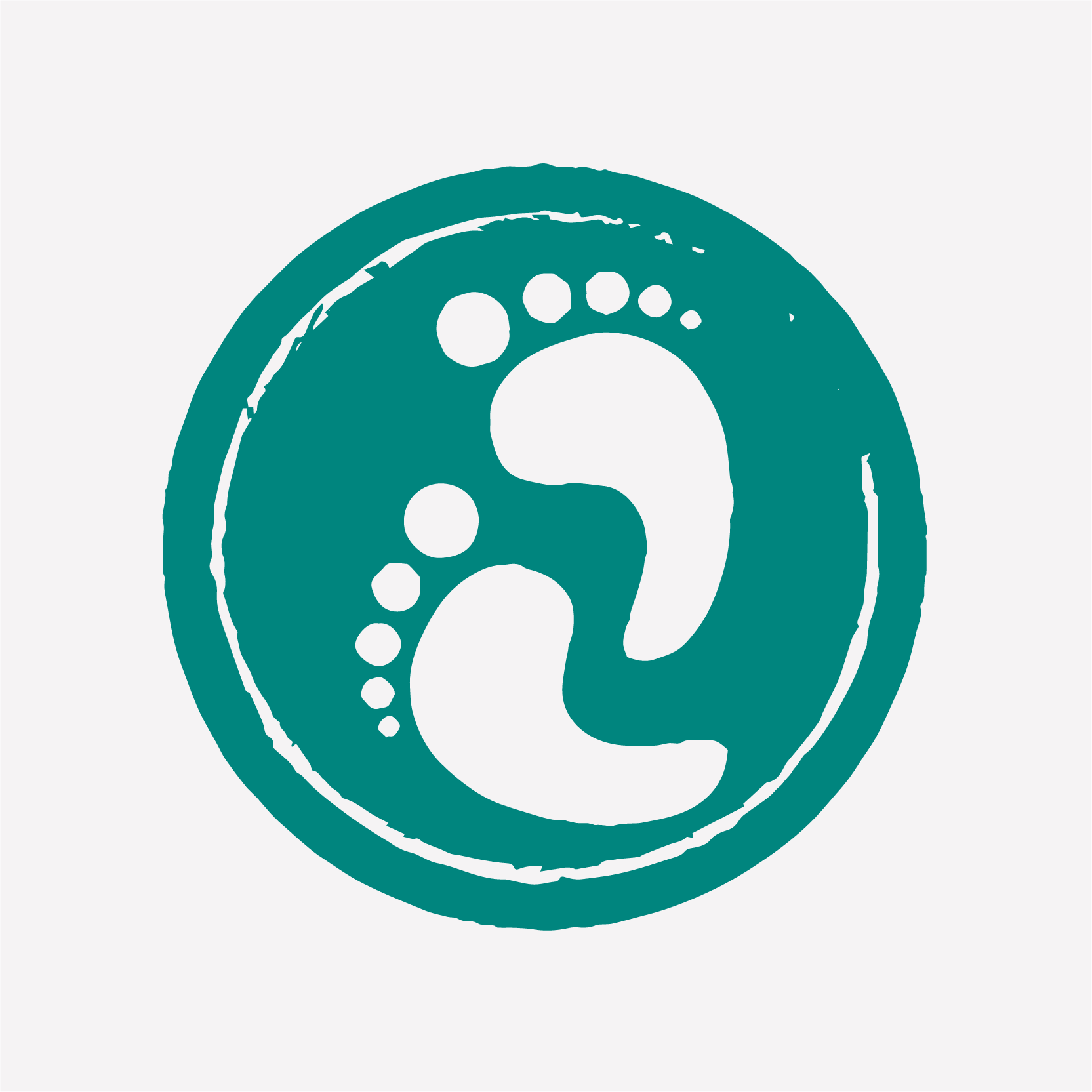 Richard Ringwald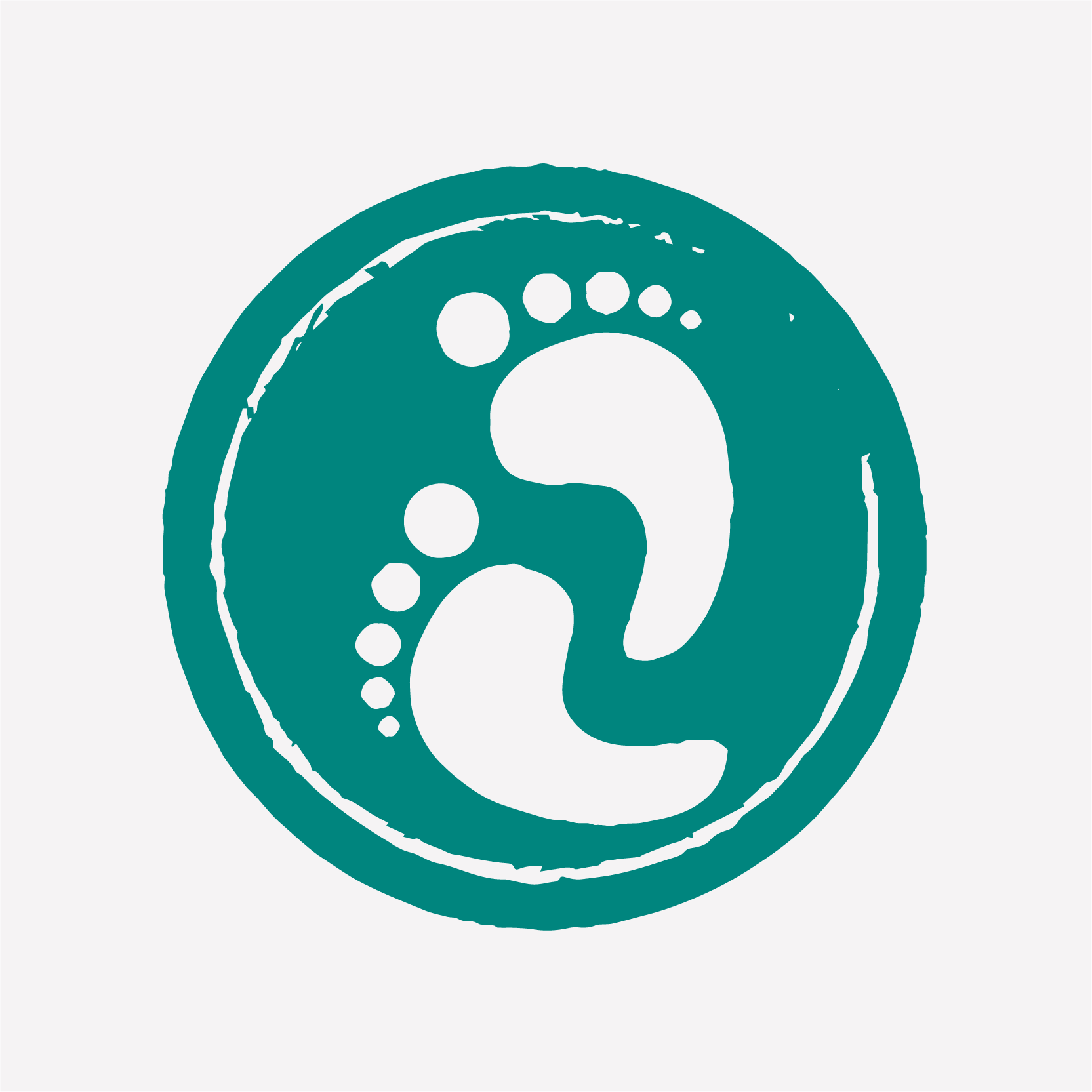 Anonymous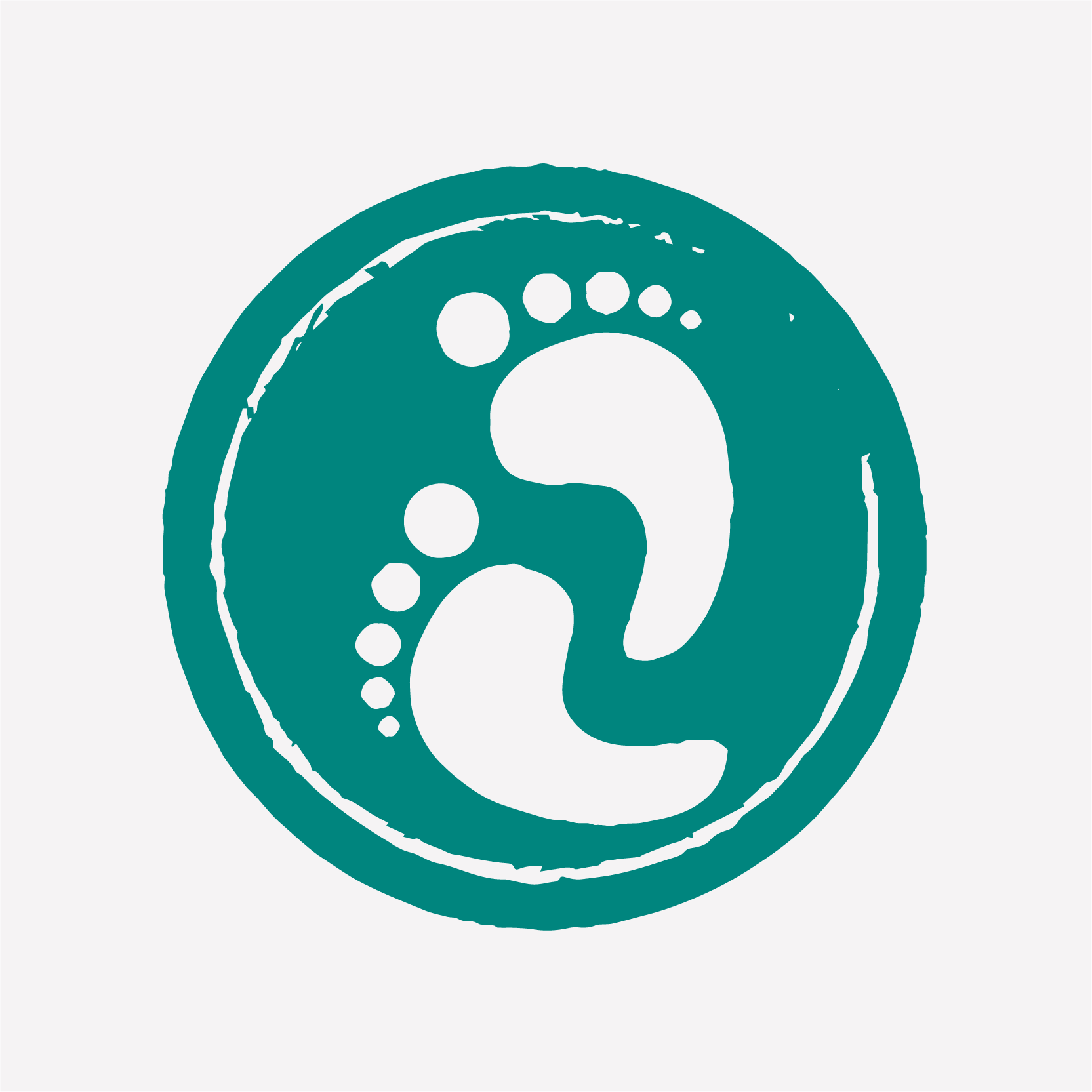 Alison Smith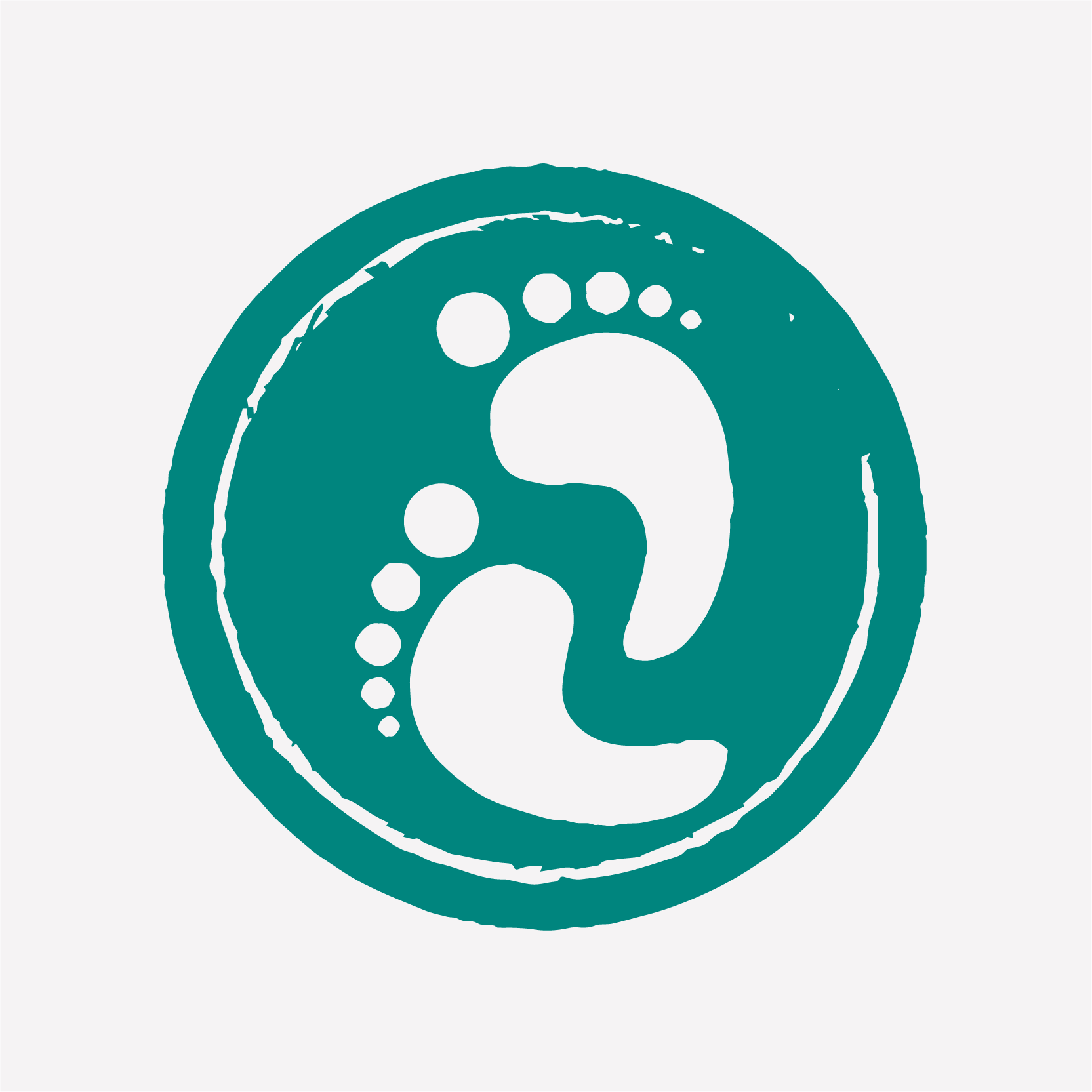 Louise Blackler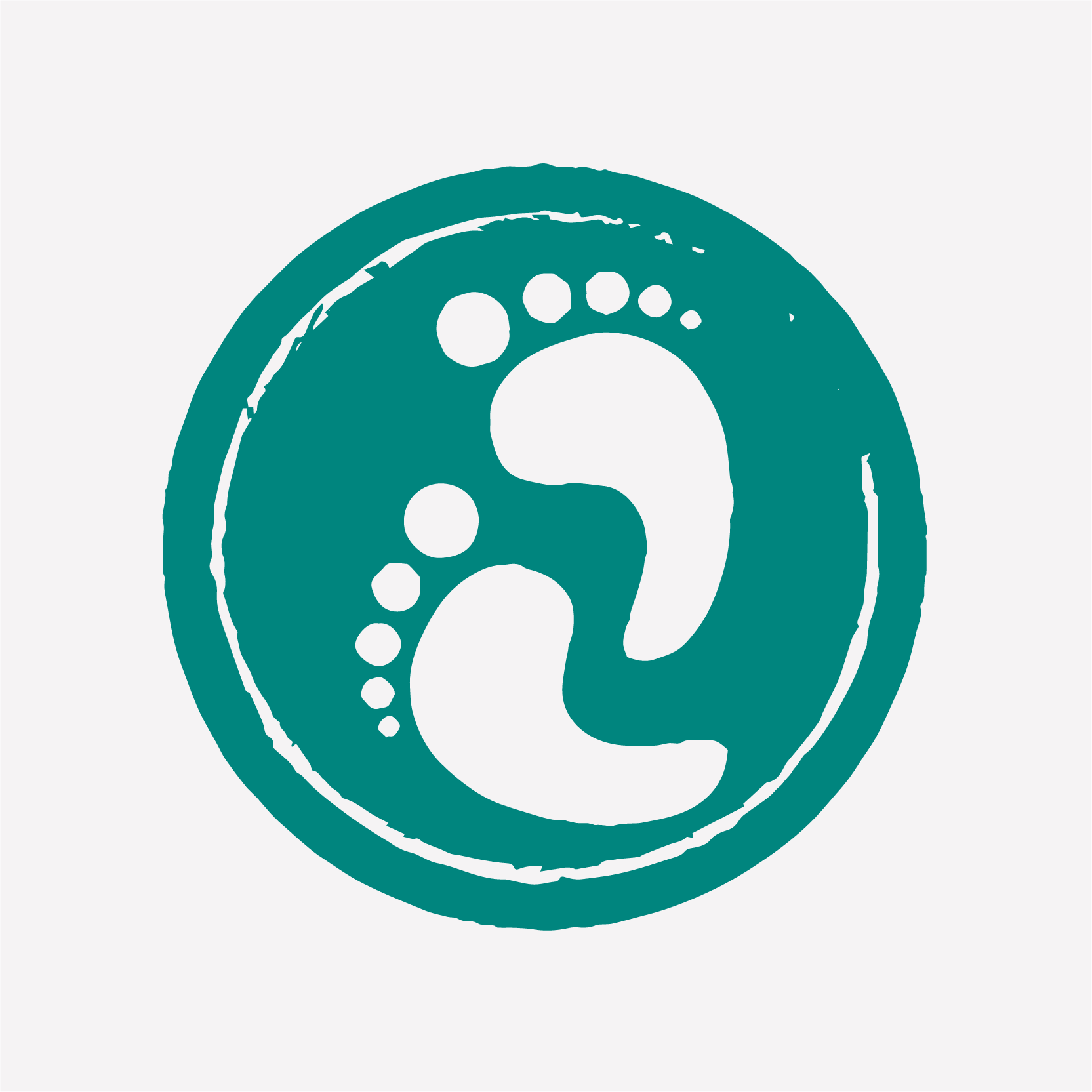 Anonymous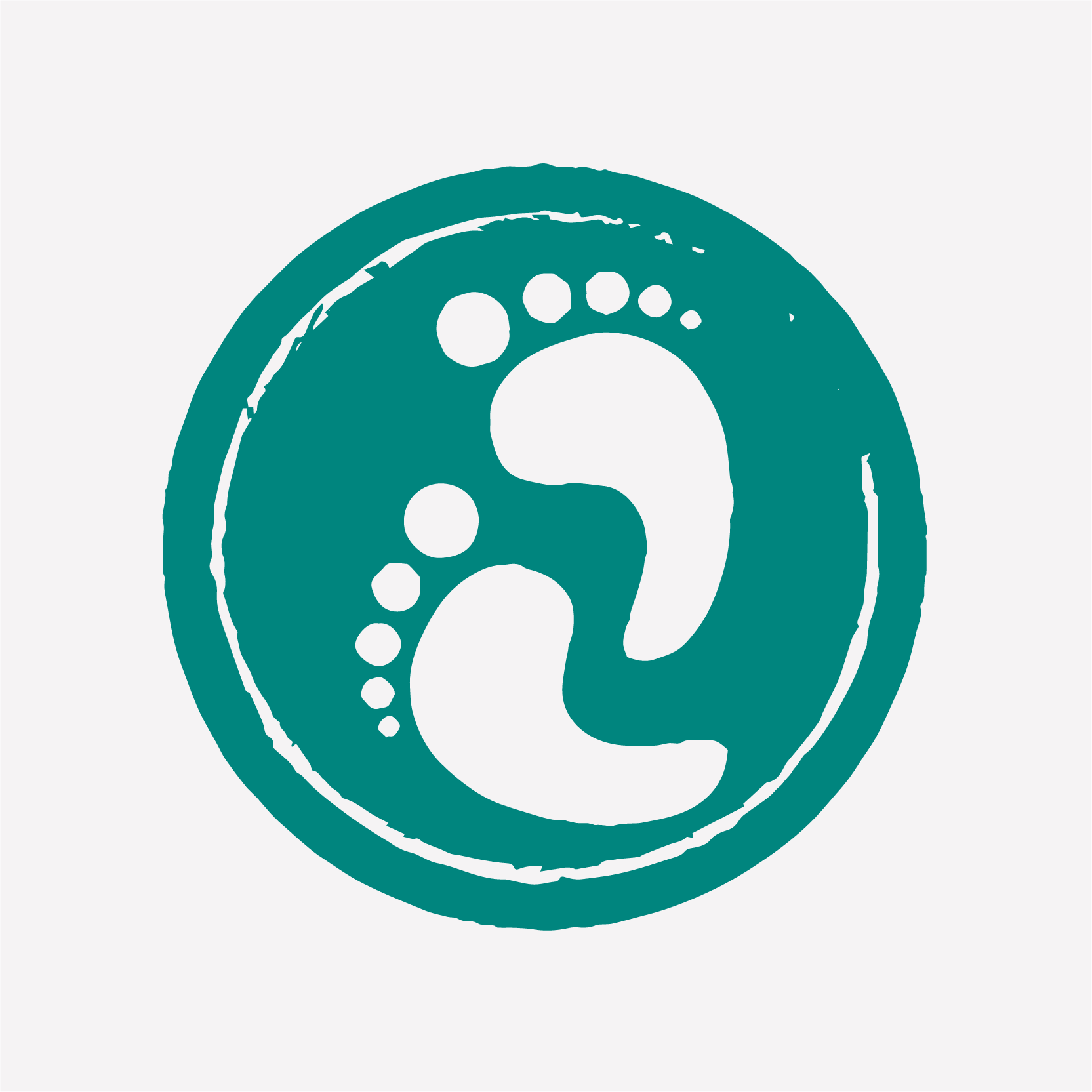 Becca (rosie's Mum!) ?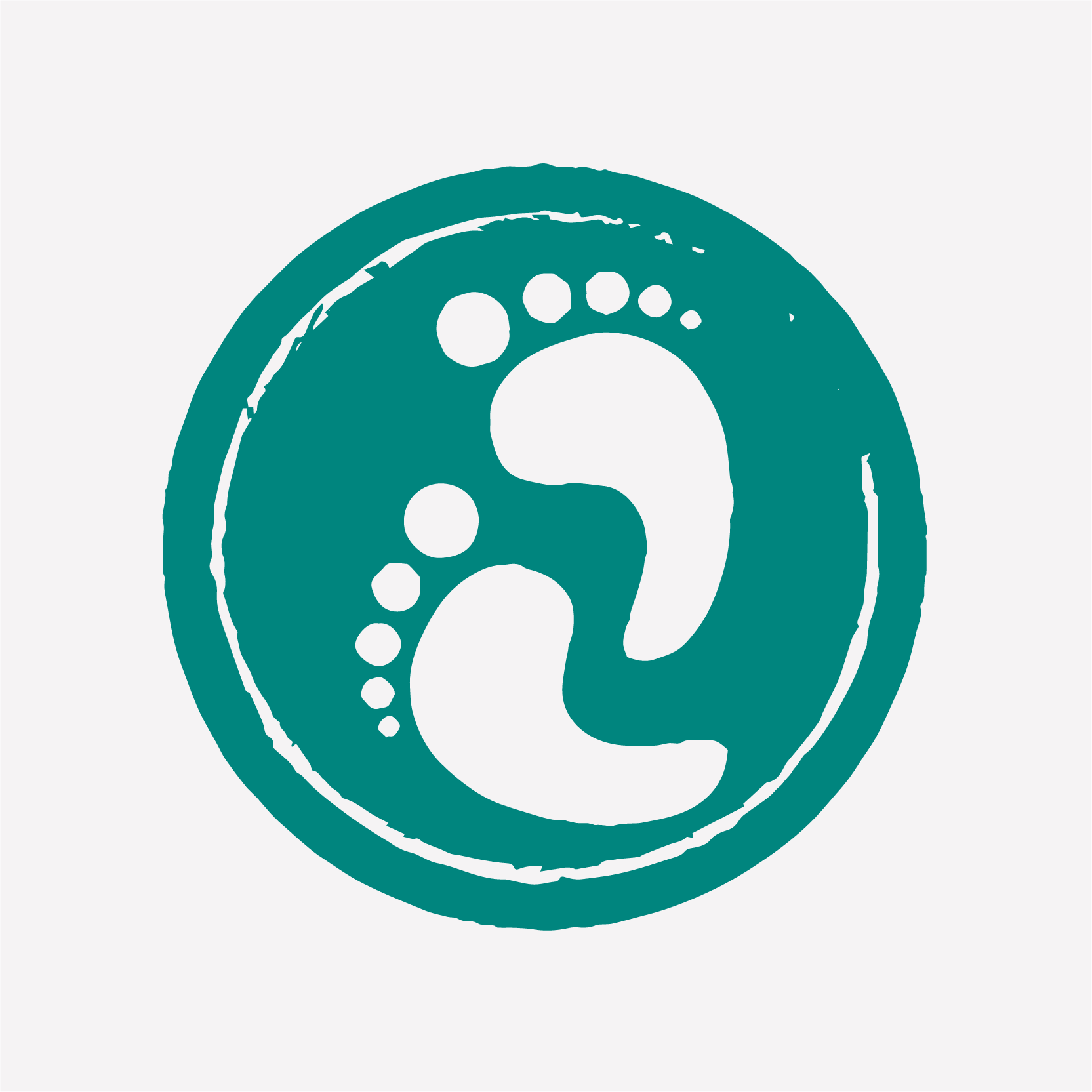 Loren Wellburn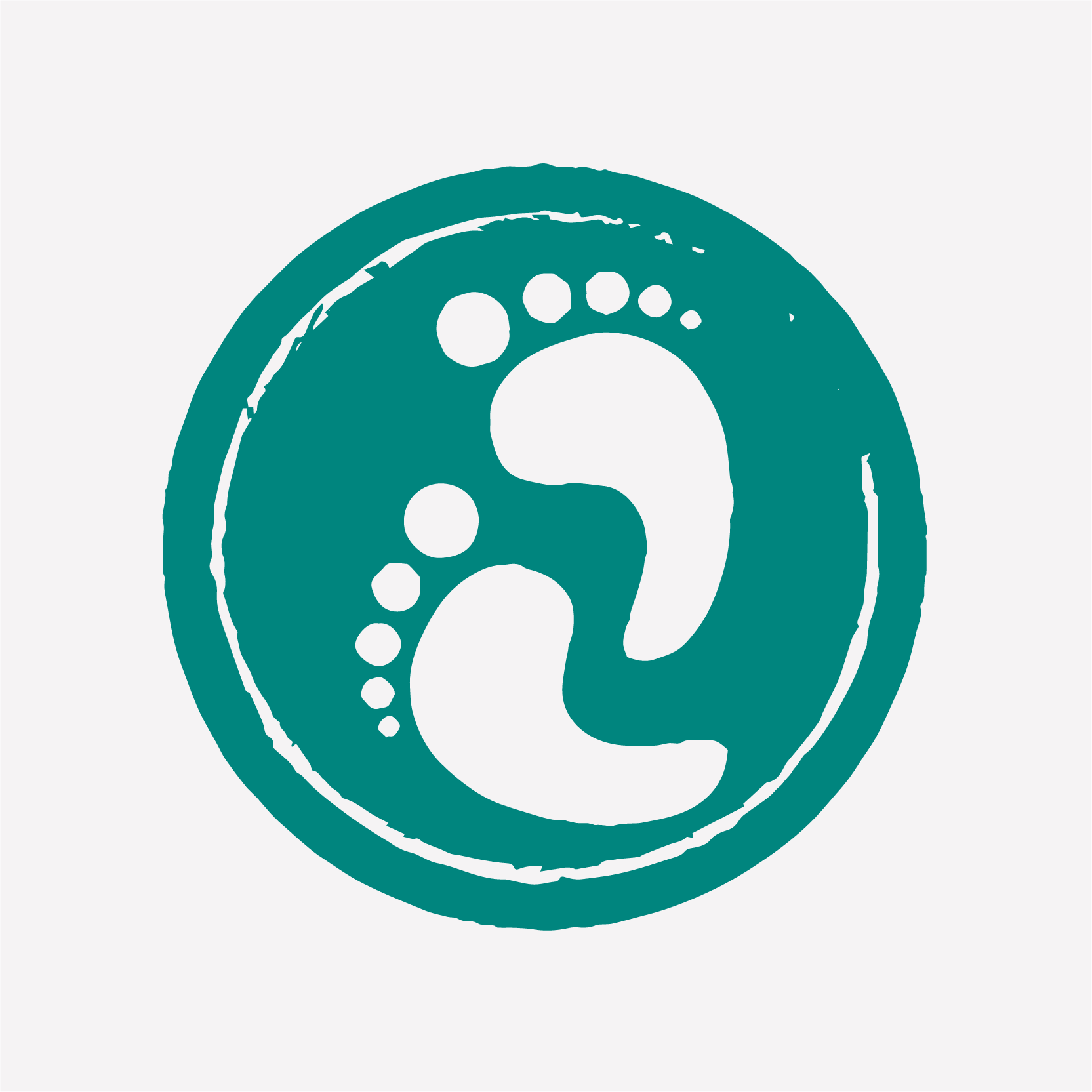 Cathy Cox