I'm walking for...
I have stepped up to walk for autism because I have had the privilege of teaching children on the autistic spectrum to swim for almost 7 years. Getting to know each of them individually, building a trusting relationship and learning myself on how best to communicate to get the most out of the lessons has been challenging at times but even more rewarding! 
1 in 100 people in the UK are on the autism spectrum, and not one of them are the same. Therefore it is important to spread awareness of Autism, so the nation can begin to understand how differently their brains work. Some people with Autism need little or no care, others may need the care from a parent or carer. 
By taking part in Walk for Autism, and the money raised, will help break down the barriers that may keep people excluded and give them the best opportunities in life.
I'll be challenging myself to walk 10,000 steps every day for 8 days while raising much needed funds to support autistic people in the UK and Ireland.
So please, if you can spare a few pound I will be grateful for your support!
My Achievements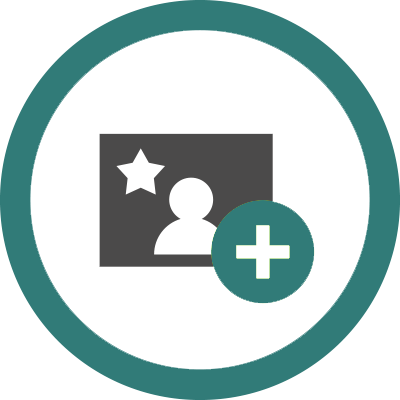 Added Profile Picture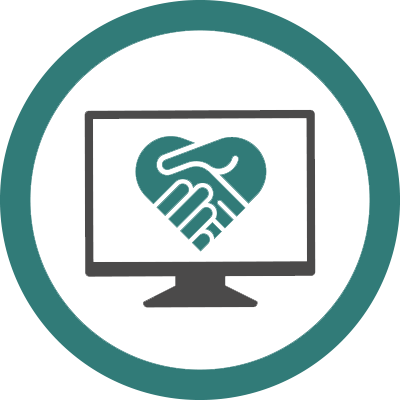 Shared Fundraising Page
First Donation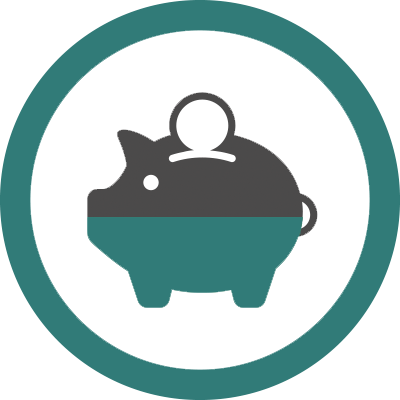 Halfway to Fundraising Target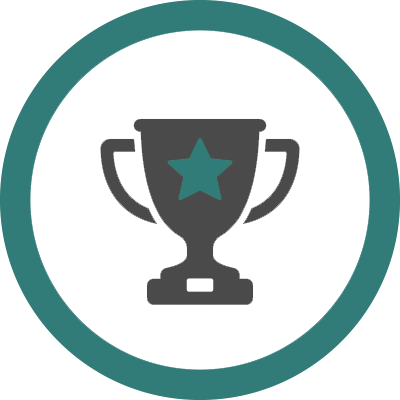 Fundraising Target Reached
Walked 10,000 Steps
Walked 40,000 Steps
Reached Step Target
Thank you to my Sponsors
Maz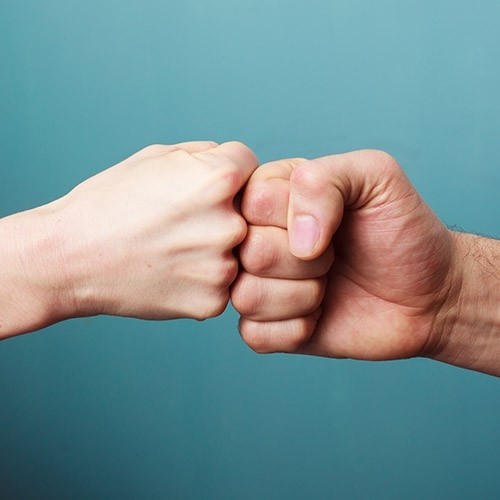 Andrew Livesey
Faye Mcmanus
Maureen Bolton
Jeanette Corner
Michelle Bolton-burke
Margery Hardman
Liz Butterworth
Stu
Christine Thomas
Dawn & Bill Nightingale
Jennie Brade
Hayley Carter
Rachel Finch
Alison Marsh
Chris Walters
Sarah Bright
Rob Walsh
Stacey Knight
Sarah Calvert
Louise Parsloe
Hayley Butterworth
Simon Bentham
Michelle Dixon
S Bolton
Steph Greenwood
Hannah Cross
Ellen Barker
Carrie S