Walk
Last year I completed Walk for Autism and raised over £400 to help change the lives of children and adults living with autism. By taking part I found a new love for walking g I never had before and have since continued to walk as often as I can. This year I will be upping my steps from 10,000 to 12,500 a day for 8 days for this wonderful charity! 
I'm walking for...
I've stepped up to Walk for Autism to show how much I care about autism.
I'll be challenging myself to walk 10,000 steps every day for 8 days while raising much needed funds to support autistic people in the UK and Ireland.
Help make my steps count and show your support by donating today!
My Achievements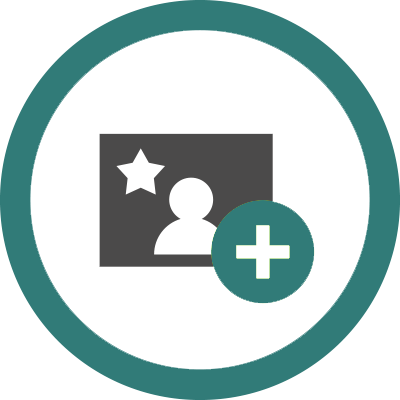 Added Profile Picture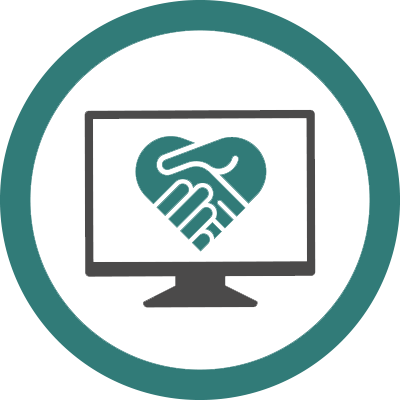 Shared Fundraising Page
First Donation
Halfway to Fundraising Target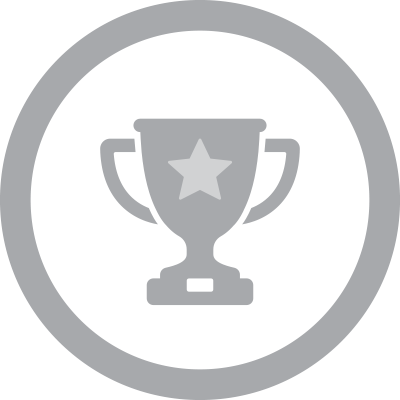 Fundraising Target Reached
Walked 10,000 Steps
Fundraising Legend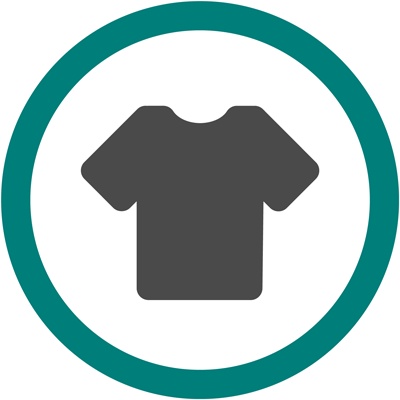 Raised £10
Reached Step Target