I'm taking part in Walk for Autism 2022!
26th March to 2nd April
Total 635,543 steps
My goal 80000 steps
Walking continues on holiday in Spain 😎 🌞
Having a lovely family holiday with fair bit of walking done too 😀 
We are well on track to hit our new target, we've slowed down the steps on a few days as Harry getting quite tired and hot. Weather been amazing and still have a week left of our holiday. 
Harry's found it a little challenging this year being away, he's definitely found the word no a lot!! A big change to his home routine but he is doing so well!!
Continuing steps in April 😀
I've decided I'm going to keep trying to get 10000 steps a day this month. 
My fitbit is linked again to my page and I want to see if I can get another 270,000 steps from today, 4th April.
That would bring our total to around 447,000 steps total target... see how it goes 😀 ❤️ 💙 
We did it!!
We finished our 8 day challenge on 2nd April, so pleased we exceeded our step target ending on over 140,000 and raised over £3400 which is absolutely amazing 😀 
We can't thank all of our sponsors enough. Friends, family and work colleagues have been such a huge support to us throughout. We couldn't have done it without them. 
It was so important to us to do something for others, help a cause that will support so many find the help and guidance so desperately needed throughout their journeys. 
It has been and still is so hard to know where to look when you need help, sometimes you don't know there is help out there which makes it harder to know if you are doing the right thing or how you should be supporting your child, your brother or sister, your friend...
I am so glad we could give something back. 
I've added Harry's steps today too that he did at school too show he was walking too 😃 
Thank you again to everyone ❤️ 🦕 🦖 🍎 
Employer matched giving donation 😃
Thank you so much to my employer, JLL who have contributed £250 donation today to support the challenge!!
Cannot thank you enough for your support and generosity!
Thank you
Sarah & Harry 🦕 🦖 🍎 💙 
How are we doing so far 😃 🦕 🦖
Hello
Well, we are on day 5 and can say we have now exceeded our steps target for the week! I will have over 15000 today and Harry's up to around 10000 too - very busy boy and loving his new step counter too 😃 
Harry's school are showing their support of the challenge this week too sharing our link and story on twitter and newsletter - such a wonderful thing to do.  
They are always such a huge support to us all every day and amazing school Thank you to everyone at Addington Valley Academy we are truly lucky to be part of this school family!!
Taking pictures every day and sharing on Facebook how we are doing, wearing my tshirt with pride and raising awareness, acceptance and donations as each challenge day passes. 
THANK YOU EVERYONE 
🦕 🦖 ❤️ 💙 💜 
Day 1 & 2 complete 😀
Now starting day 3 and we have already completed half our steps target!
Still raising awareness,acceptance and donations this week too which is amazing!
Thank you to everyone, have added some pictures of our journey so far this week, bring on day 3 😊 🦕 🦖 
Today's the day 💙 💜
Today is the start of our challenge!! Sun's shining, tshirt on and ready to go 😎 😀 
1 day to go 😃
One more day to go till we start our challenge 🙌 
Got my tshirt ready, cake sale at work to mark the first day and add to our fundraising page 
Excited 😊  be taking lots of pictures to show how we are doing, Harry & me are ready to go 👍 
Update on our progress ❤️
Harry's not been too well this week but he's better this weekend and been to mini athletics again he loved it!
Loads of running and Jumping, mainly doing his own thing as he cannot focus on instructions given if too quick or too much information. Was a little too loud in the hall at times so Harry covered his ears until he was comfortable with the noise. 
The coach is so good with him encourages Harry along and doesn't put too much focus on him when he doesn't follow the instructions or activity. 
Harry watched the other children and copied some of the things they were doing.
Such a good day and lots of practise steps added, well done Harry ☺️ ❤️
How we are doing so far.. 👣
We've been managing to get to 10,000 steps since we started tracking our steps, this weekend is slower though as Harry's not well so taking it little easy.
Harry's been starting to copy words and using his communication book to let us know what he wants. Loves singing he babbles the tune and the odd word starts to come out too!! Really learning old macdonald he's got the tune and now getting clearer with the animals and sounds they make!! Gives himself a clap too when he's had enough 😊
Having a weekend of playing with his animal toys and get back on the steps practicing again this week! 
My work shared our story this week too, amazing to see how many people have viewed our page helps so much to raise awareness and maybe a few more people signing up to the challenge too😊
Good luck to all and thank you, will keep my page updated and add some pictures too 
Practicing our 10000 step challenge
We've been doing bit of walking last few days now we are over the colds!! Going to start tracking our steps so we are ready for the big day!
Harry has been very chatty recently really picking up words even singing his favourite song at the moment old macdonald! Will keep us entertained on our walks 😊
First Post 😊
This is my first time signing up to take part in walk for autism.
I wanted to do this for and with my son Harry who is 5 years old. He was diagnosed with autism in 2020 and is our pride and joy!! 
He is the happiest most loving boy, he is my ray of sunshine every day, my world! 
Everyday we are learning with Harry how to support his needs and development. He is virtually non verbal in recent months hes starting to pick up the odd new word mainly functional words /objects especially apple his favourite food!! He can't yet say mummy and daddy but we are working on it 😊
He can be sensitive in crowded places etc loves his films, music and playing with dinosaurs! 
It is an emotional journey and at times I question am I doing everything that he needs am I doing the right thing for him? My friends, family and work colleagues are amazing and such a huge support to us all.  
More recently I've reached out to organisations around for help and guidance and suddenly I don't feel as alone.. 
This is why I want to give something back to those who do help and need to raise funds to continue to help everyone that needs it!! 
Thank you so very much to everyone who has supported and donated I can't express how much this means to me, really does mean the world! Friends, family, work colleagues THANK YOU
I'm walking for my 5 year old son Harry
I've stepped up to Walk for Autism to show how much I care about autism.
I'll be challenging myself to walk 10,000 steps every day for 8 days while raising much needed funds to support autistic people in the UK and Ireland.
Help make my steps count and show your support by donating today!
Thank you for helping me to spread autism acceptance and understanding.
My Achievements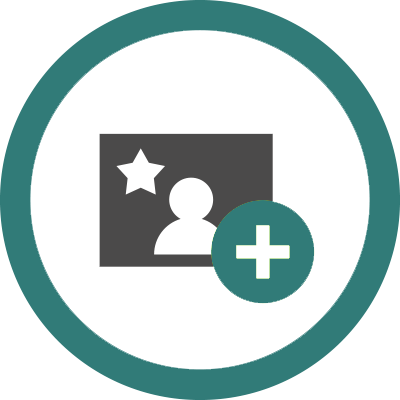 Added Profile Picture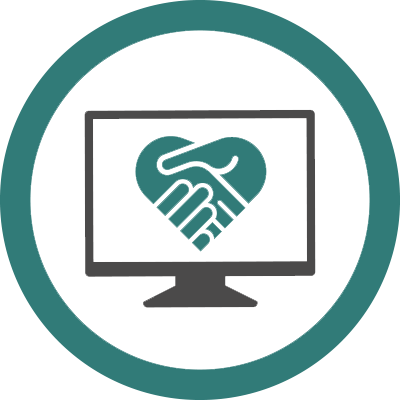 Shared Fundraising Page
First Donation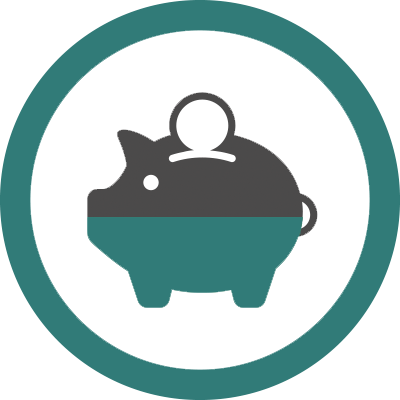 Halfway to Fundraising Target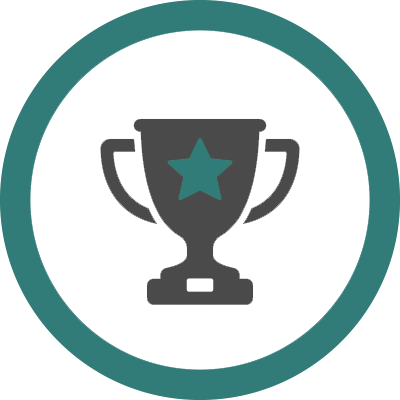 Fundraising Target Reached
Walked 10,000 Steps
Fundraising Legend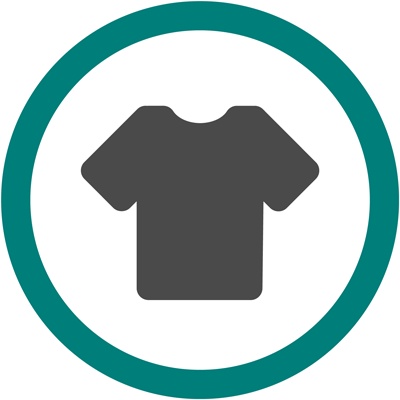 Raised £20
Reached Step Target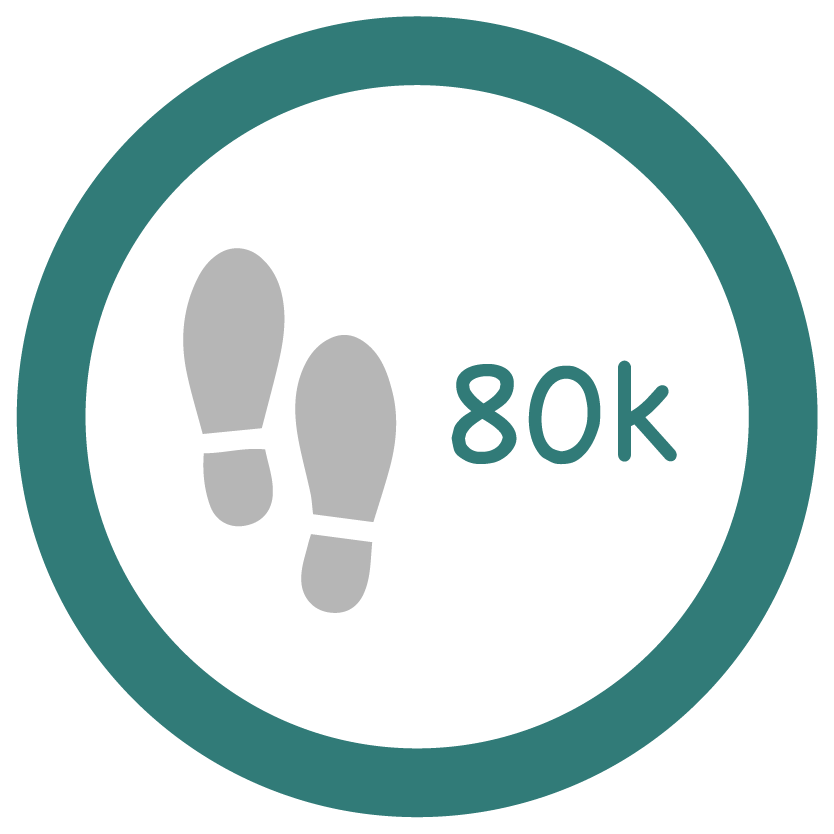 Walked 80,000 Steps
Thank you to my Sponsors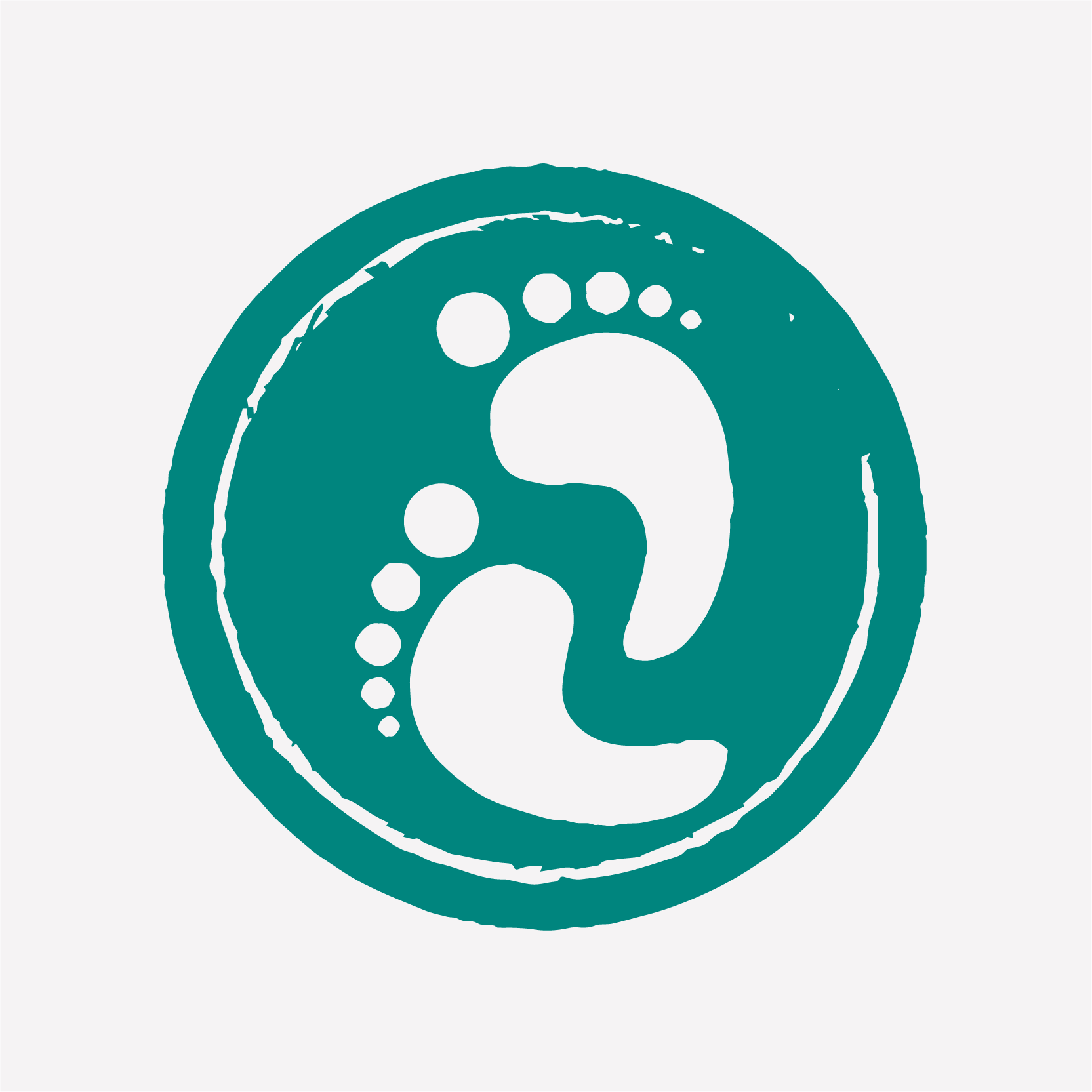 Elaine Kern
Chloe Everley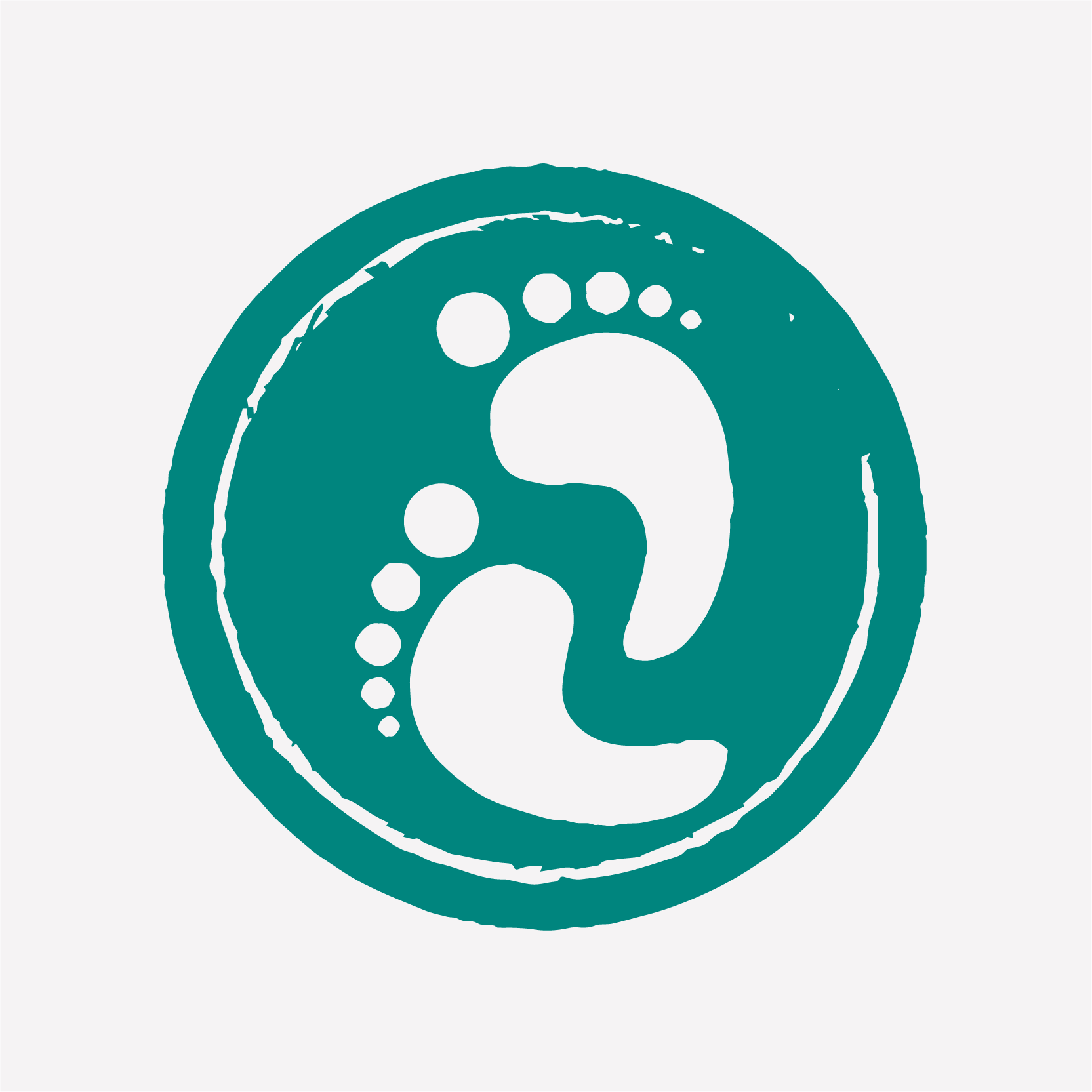 J L L Match Funding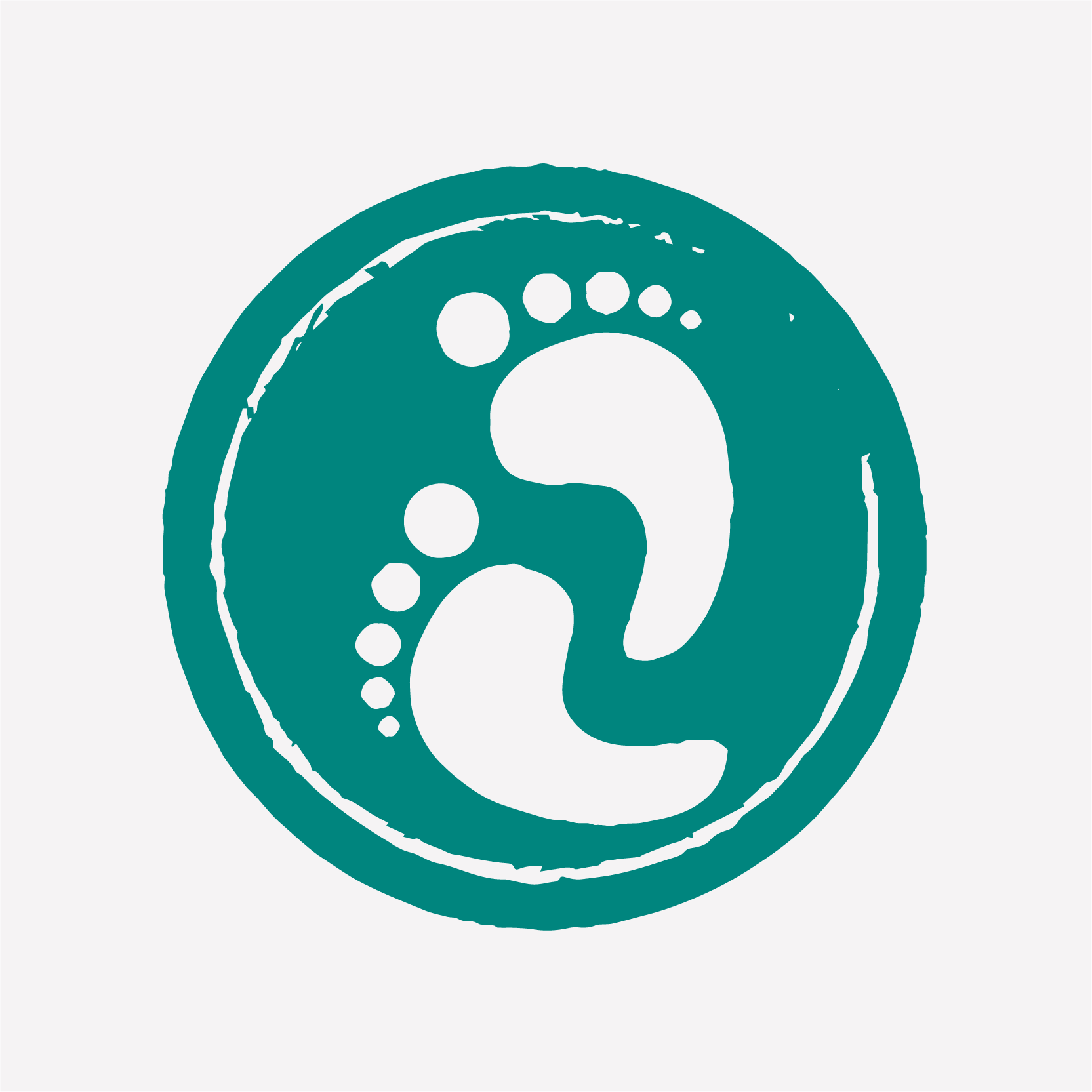 Sanjay Shah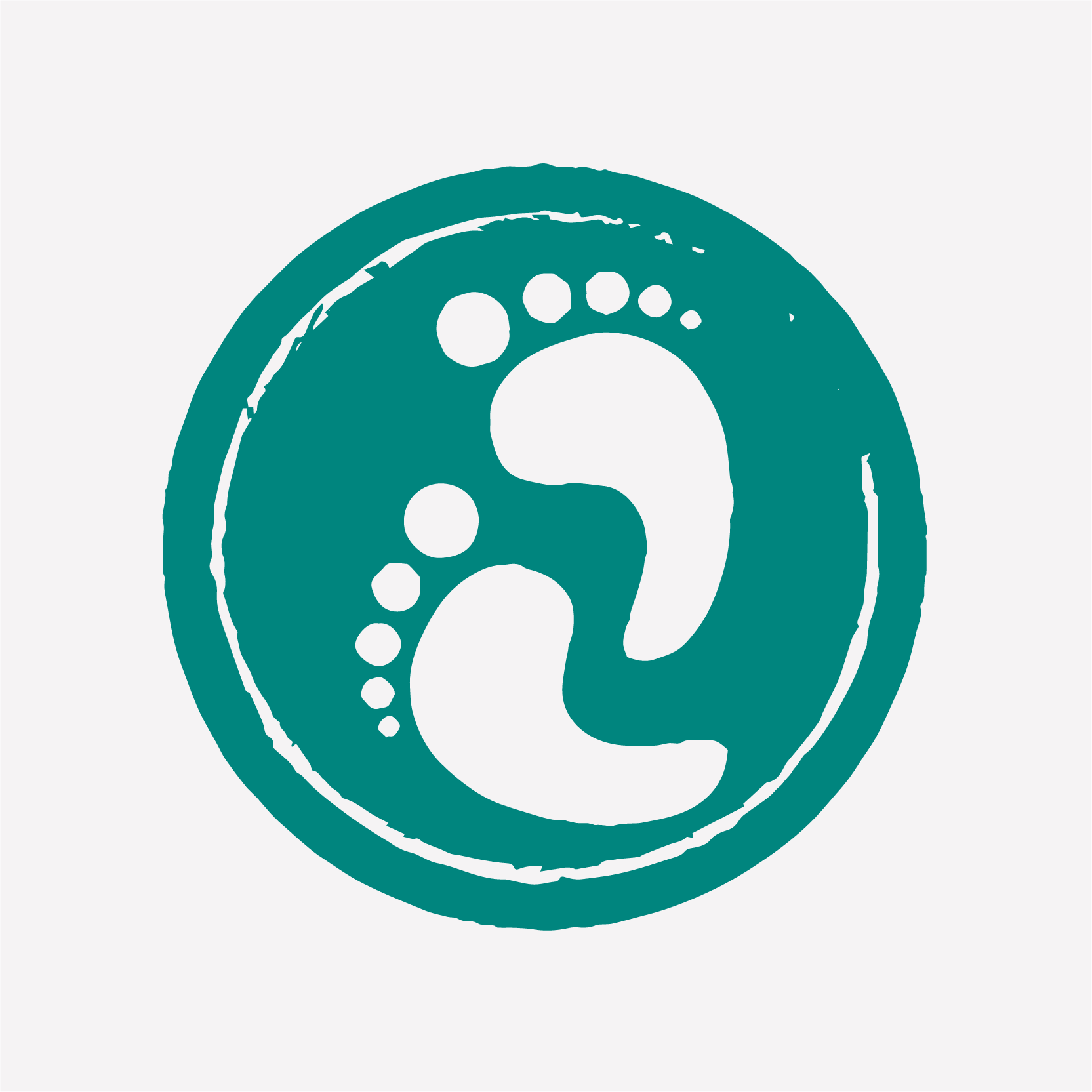 Geoff Leicester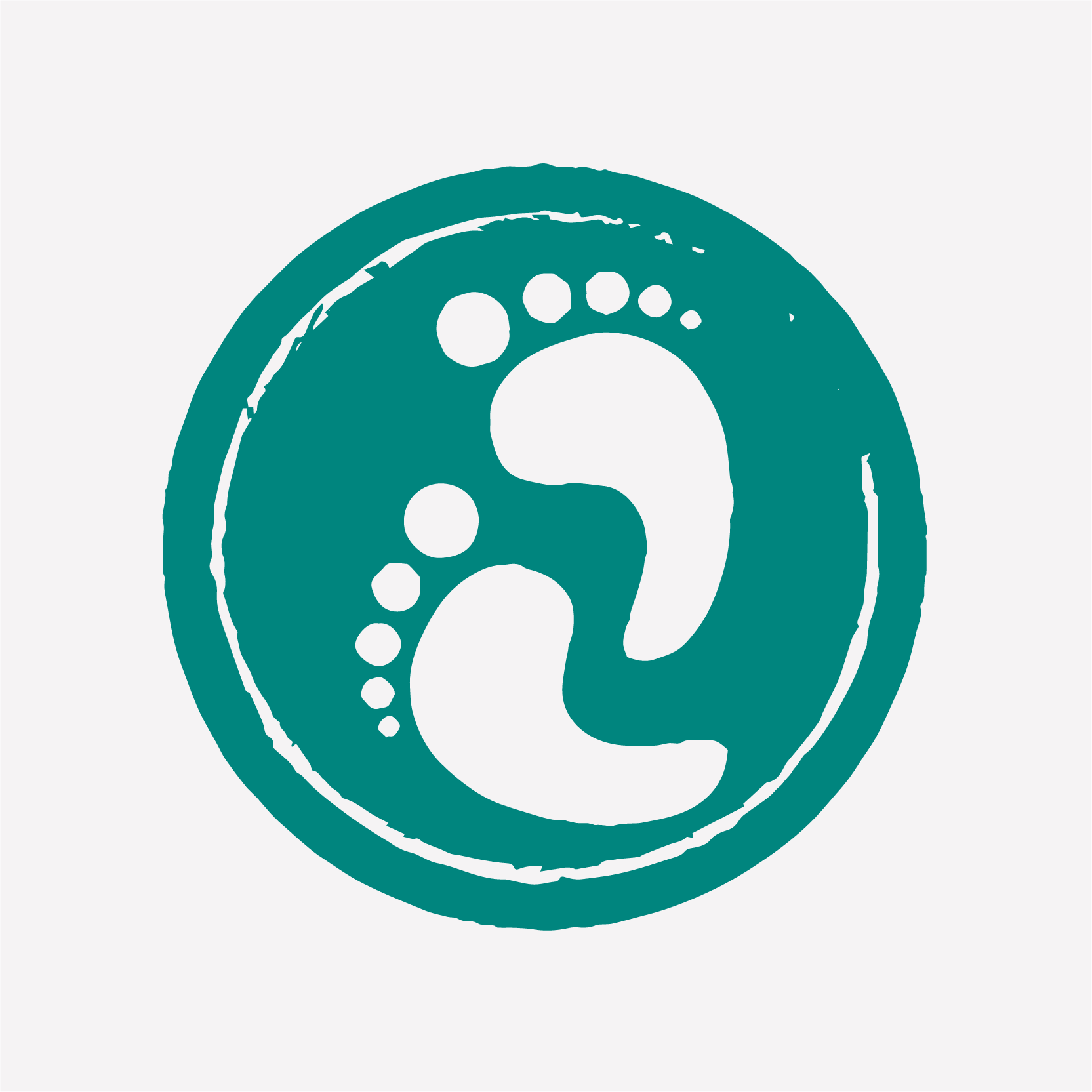 Anonymous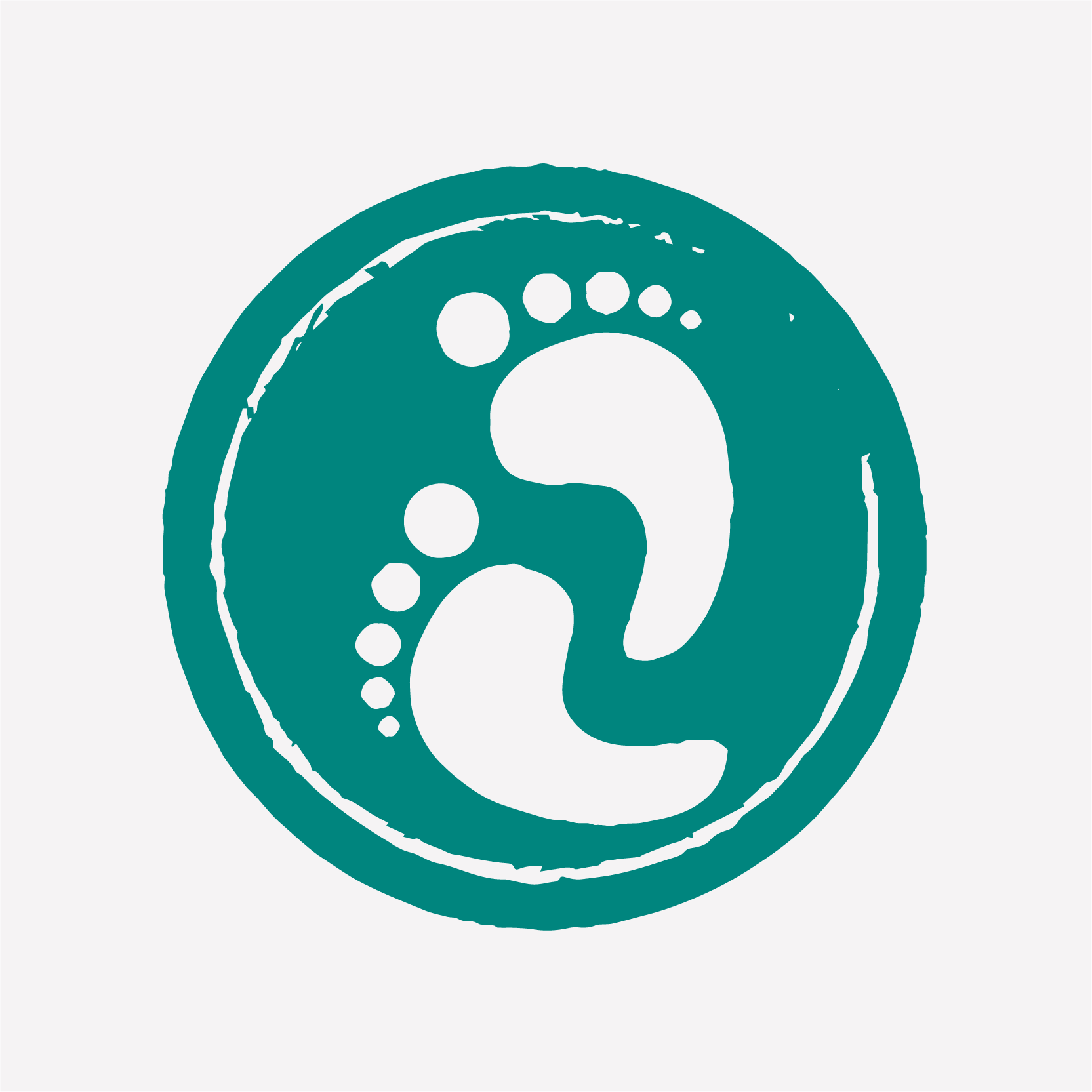 Mark Baker - Integral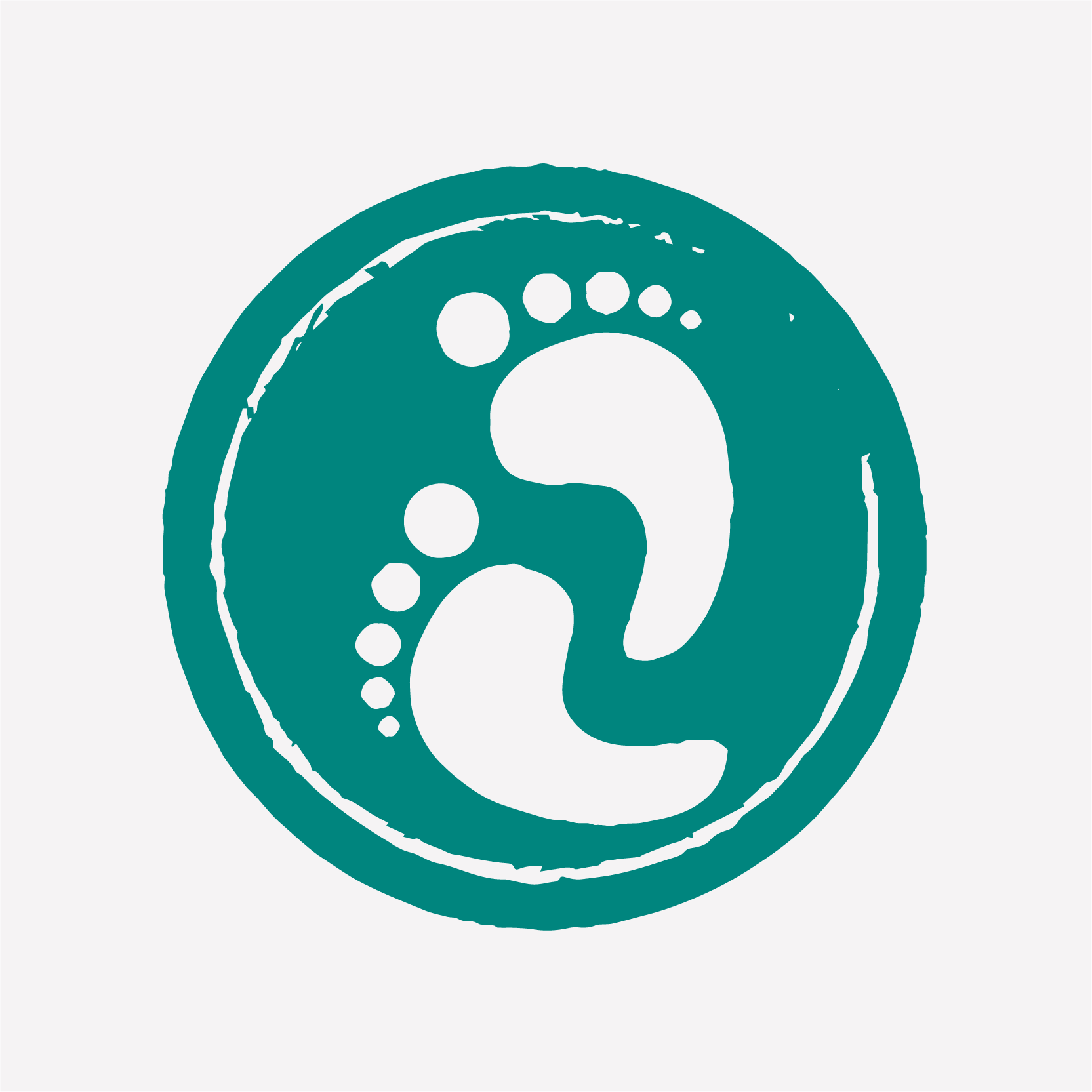 Denny Whiteman G&a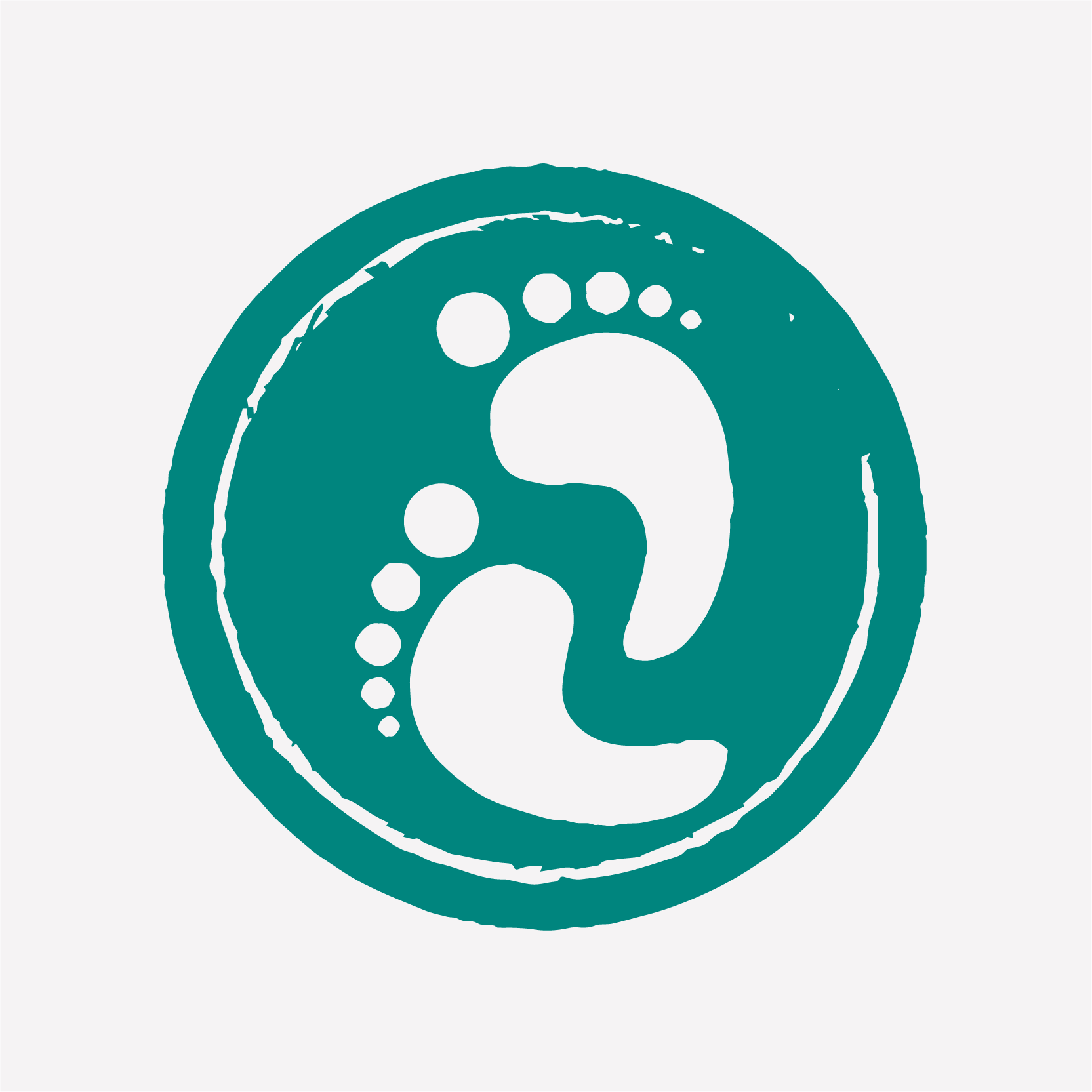 Glades Team Cake Sale 26.03.22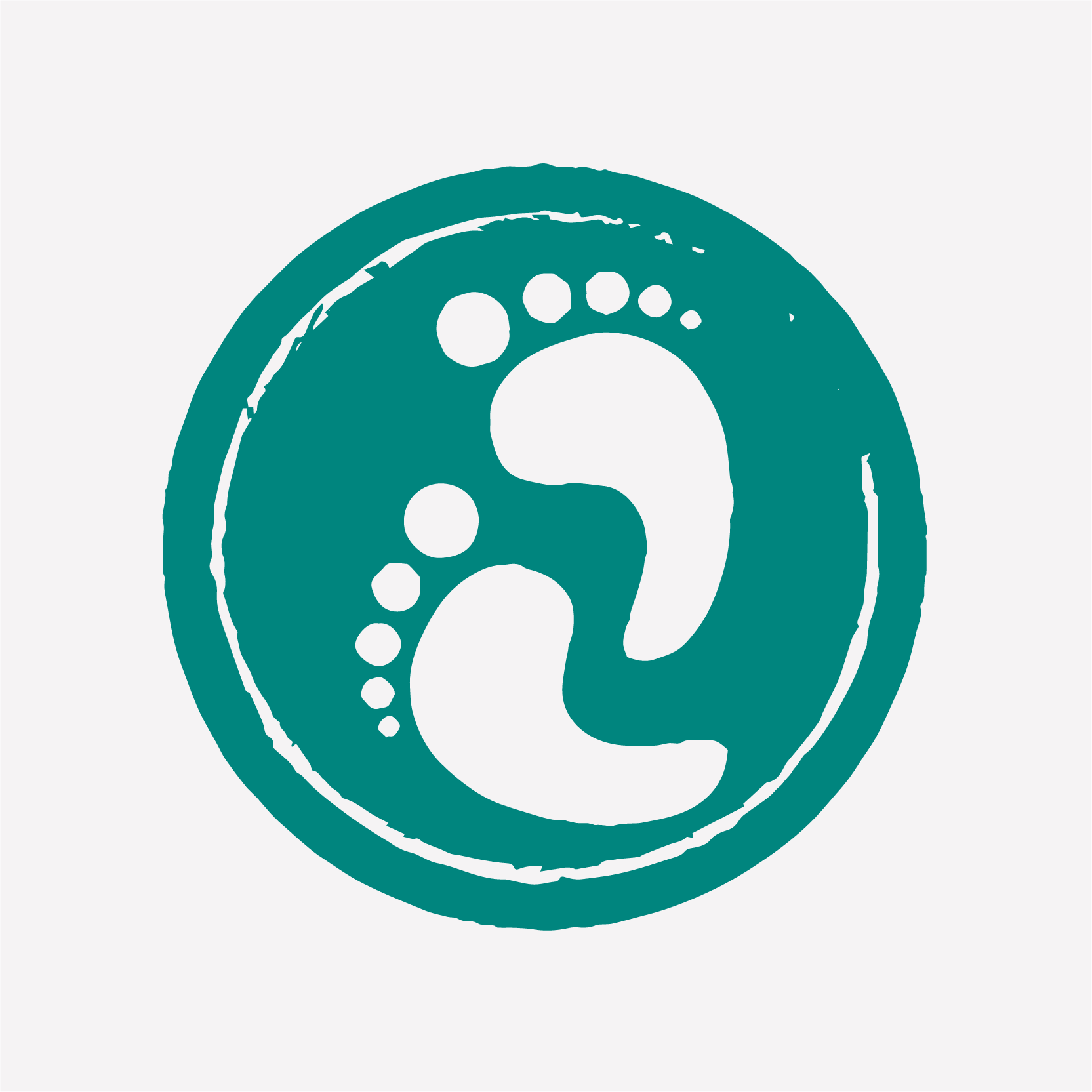 Ian Roff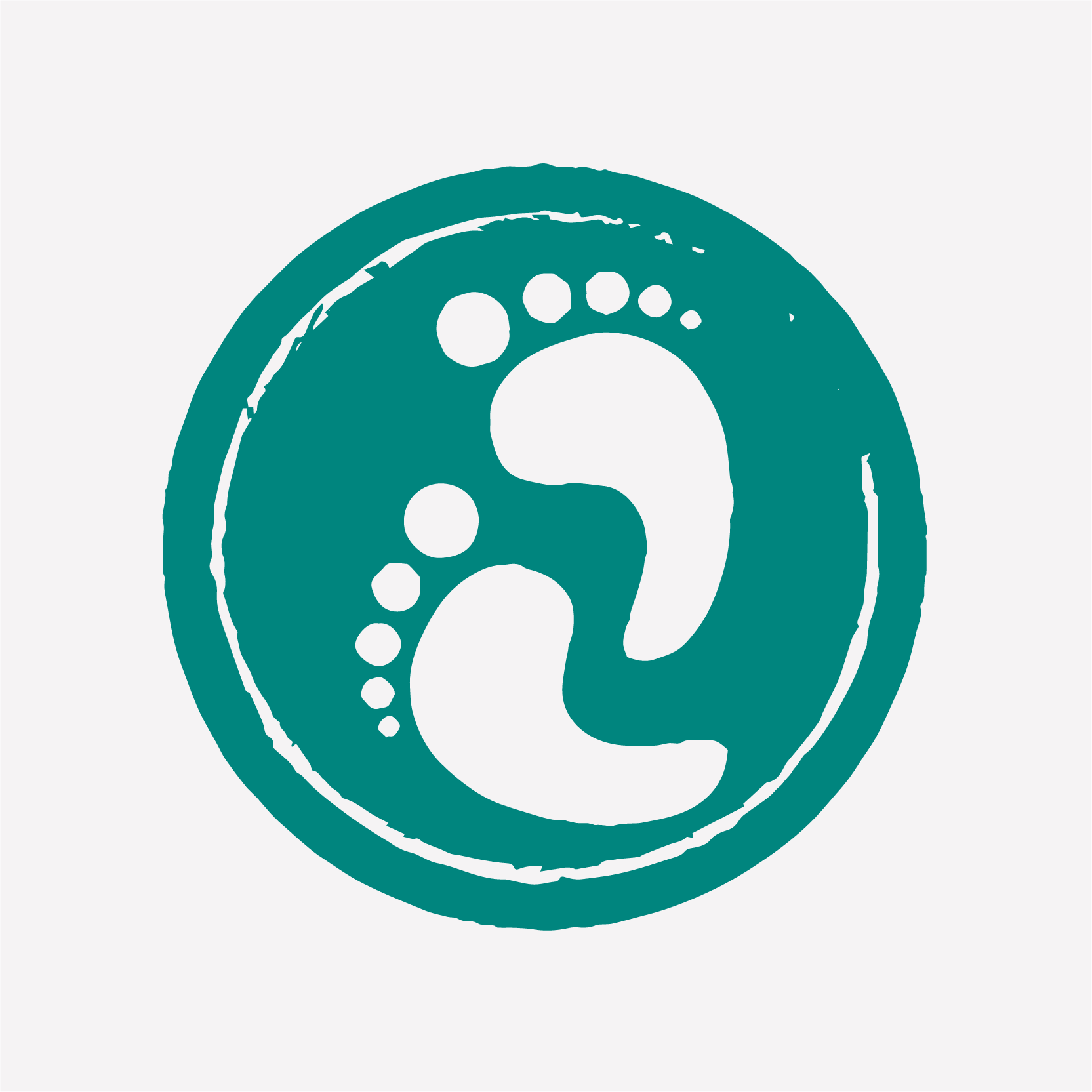 James And Vicky At Cushman & Wakefield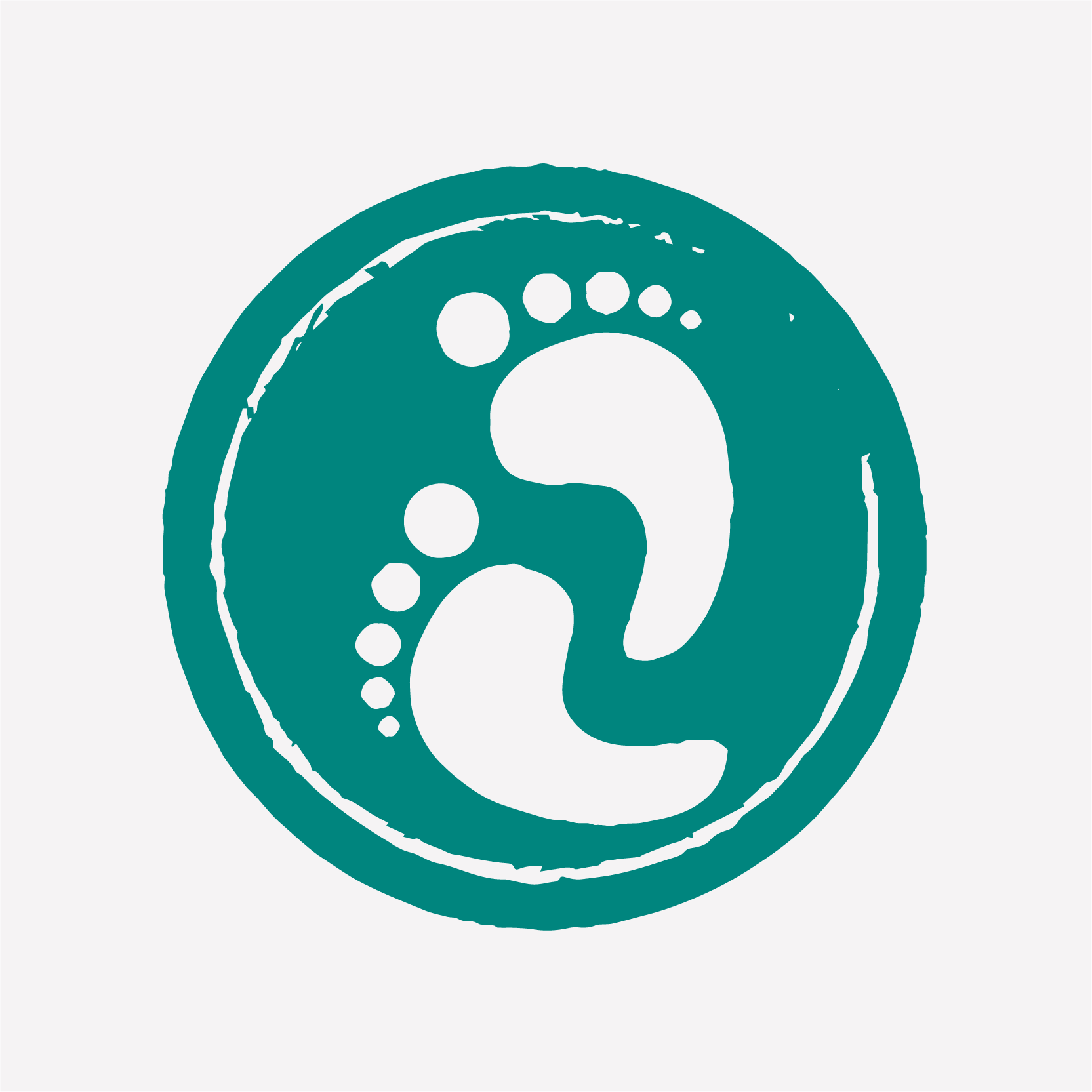 Ben Notley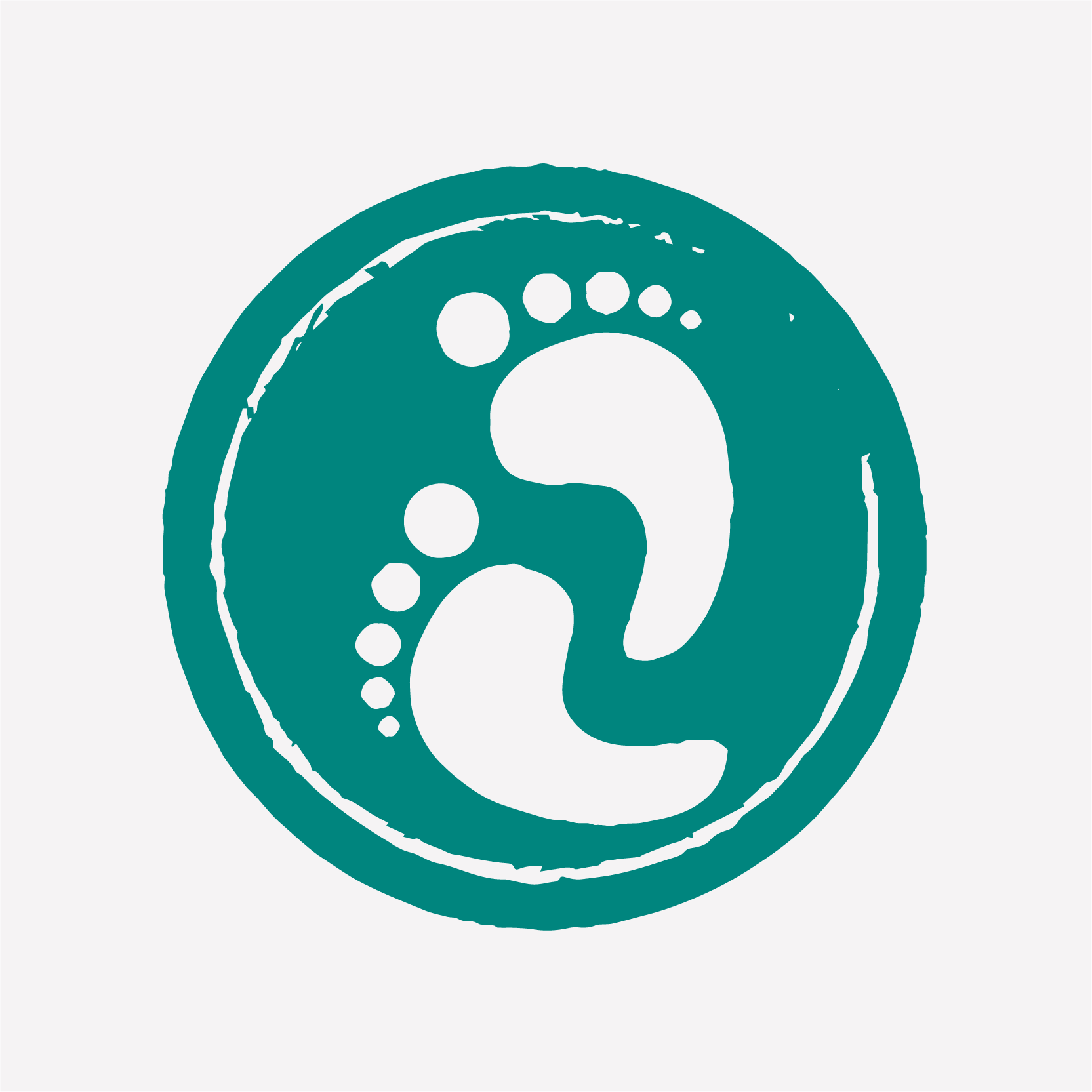 Dennis Whiteman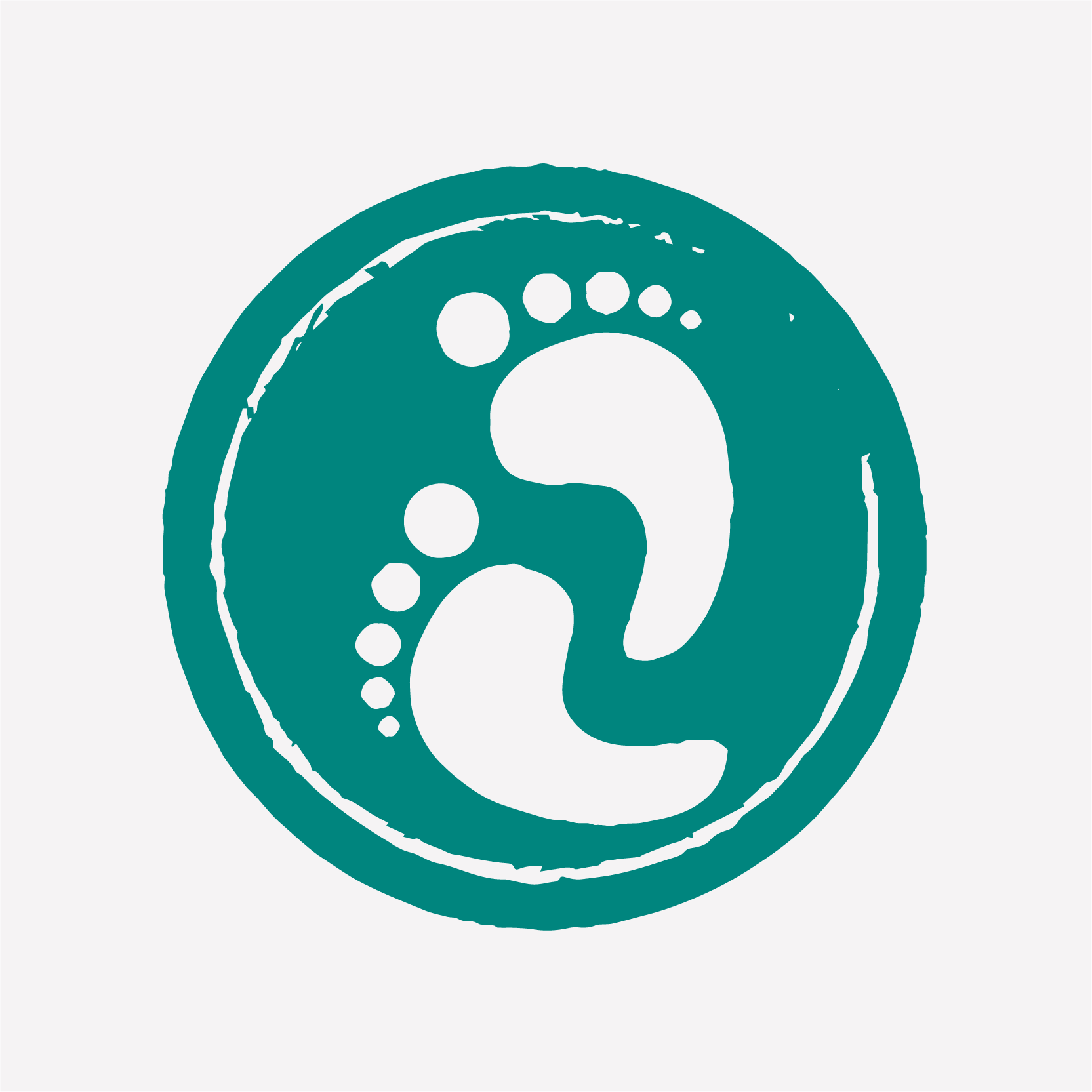 Blackfox Creative Limited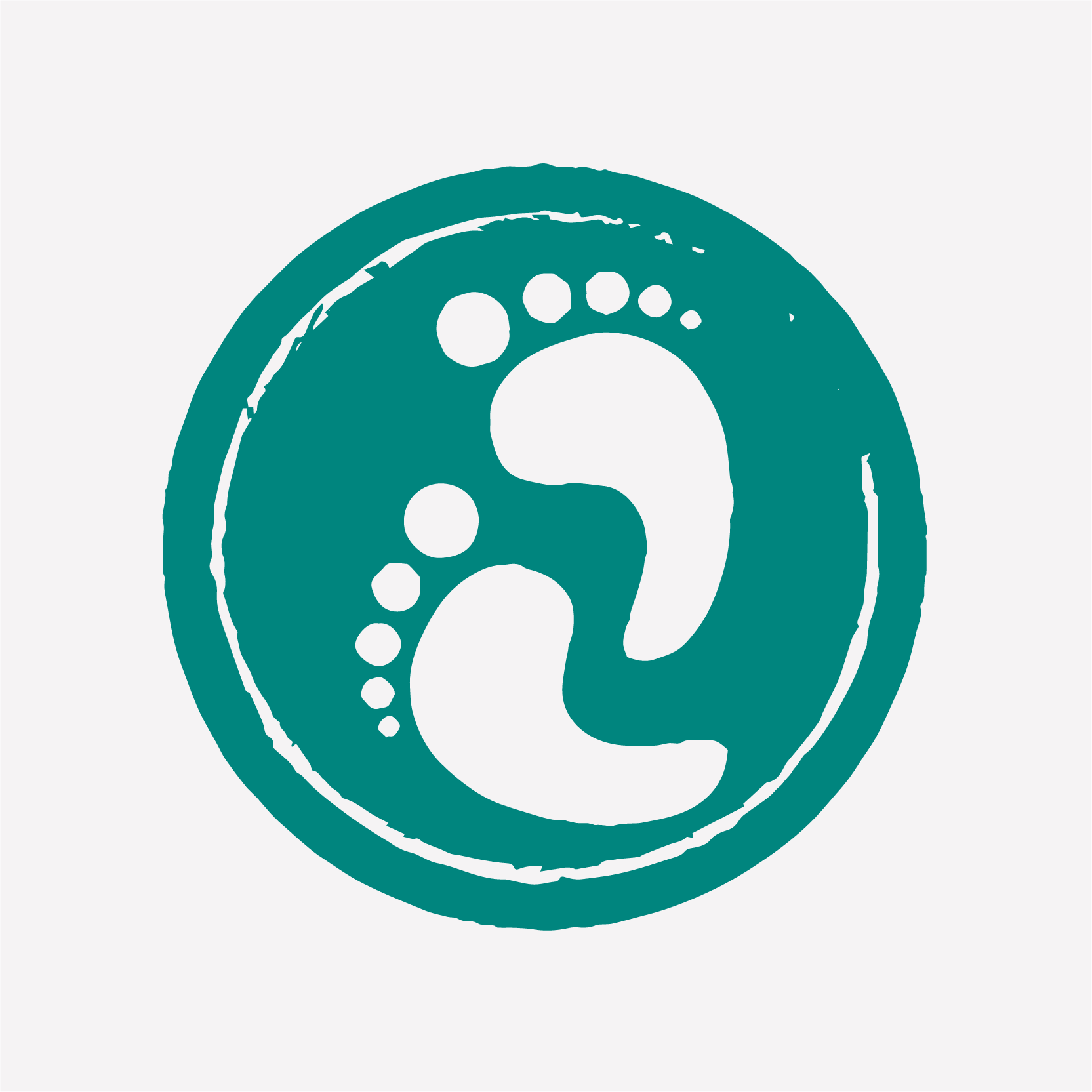 Blackline Creative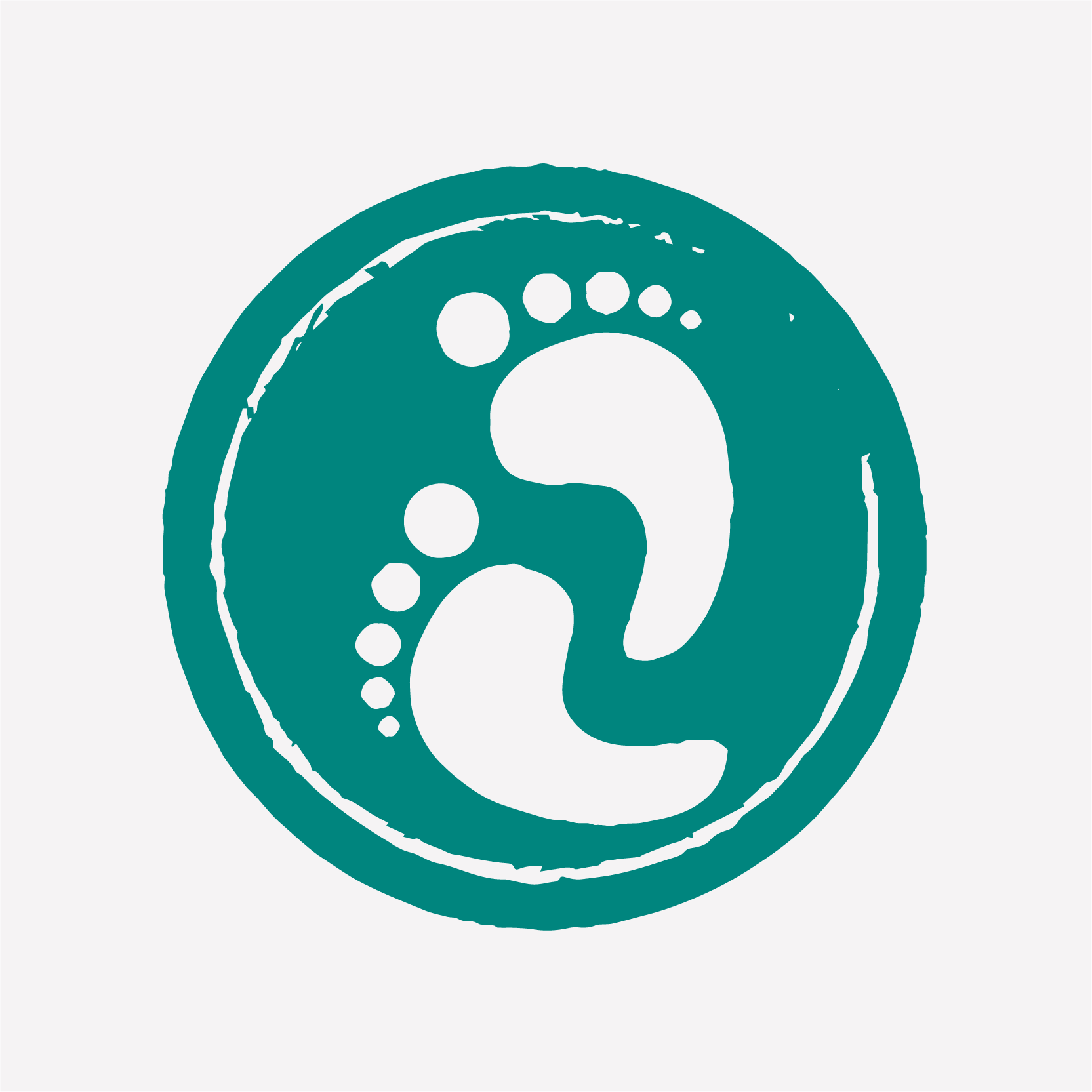 Steve Goldsmith
Vicky, Dec & Dermot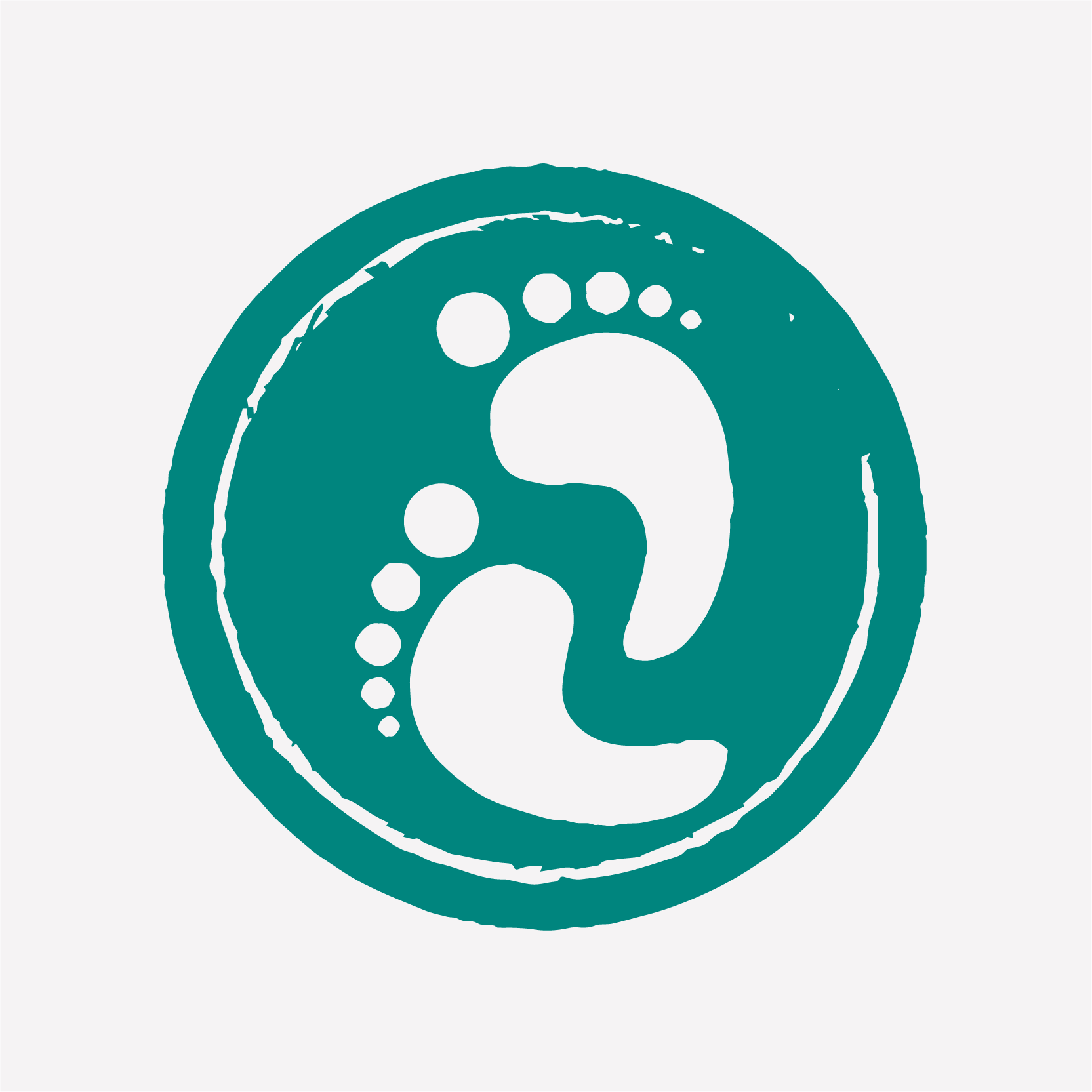 Mia Olone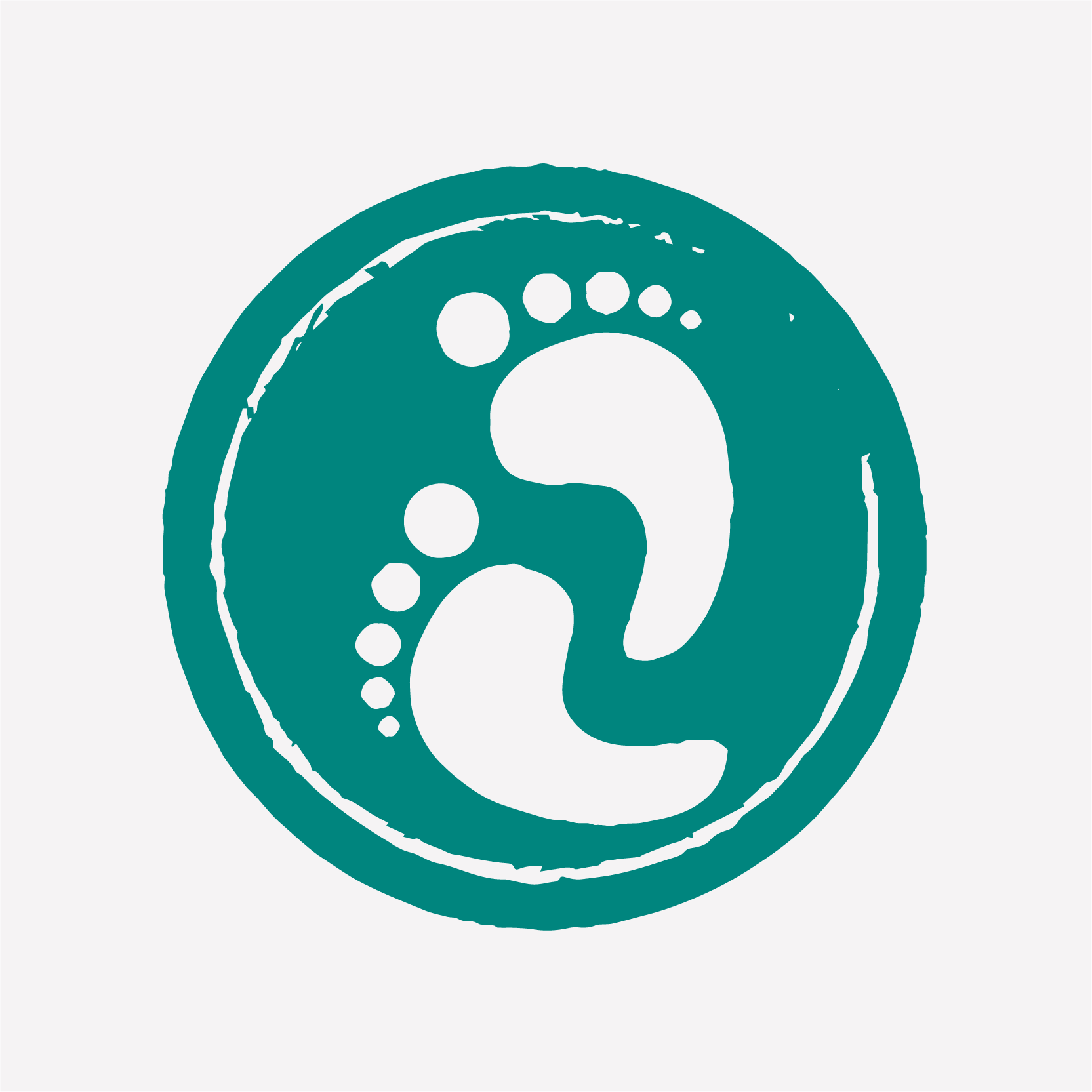 Tom Mcdermott - Focus Fm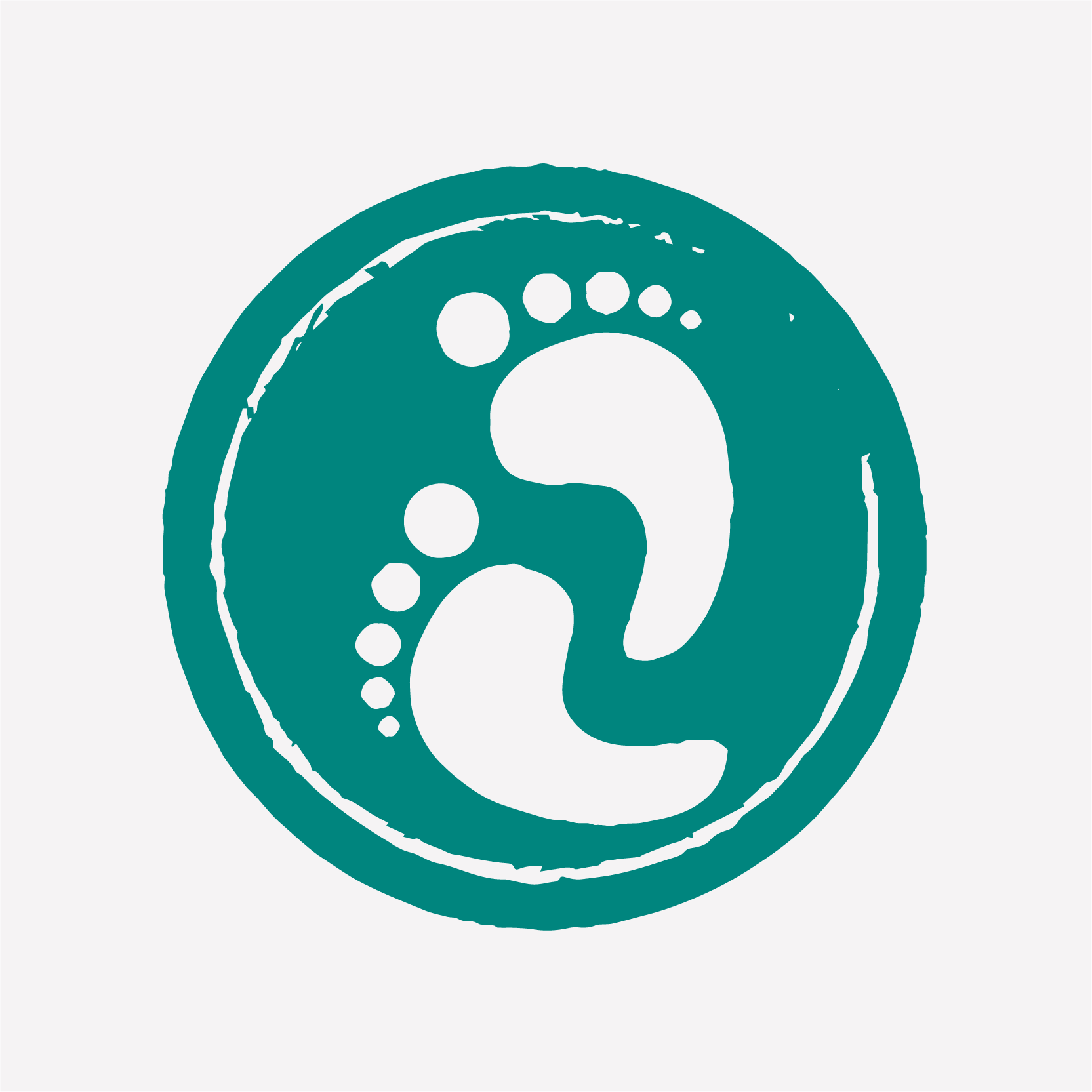 Mark Haynes
Charles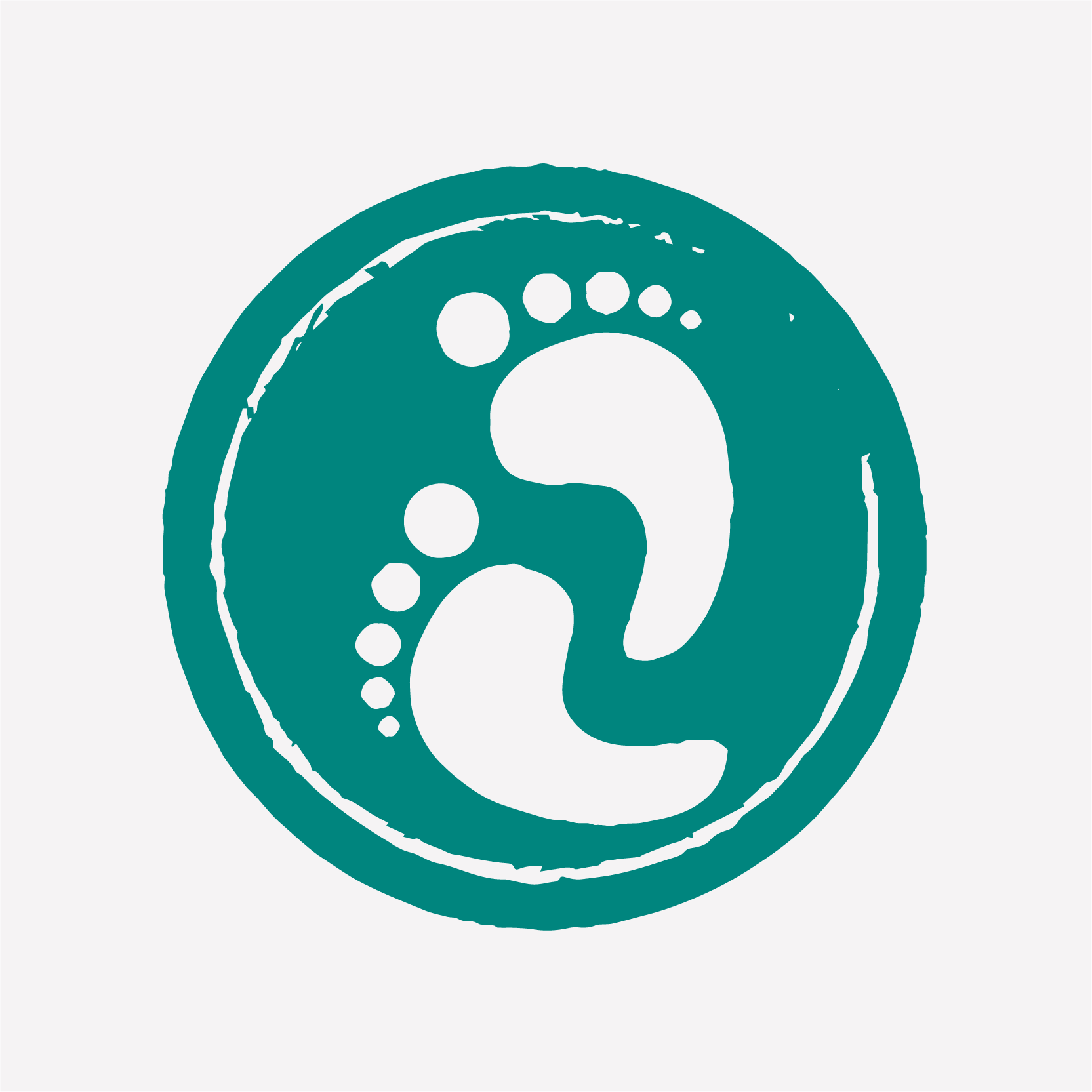 Eloise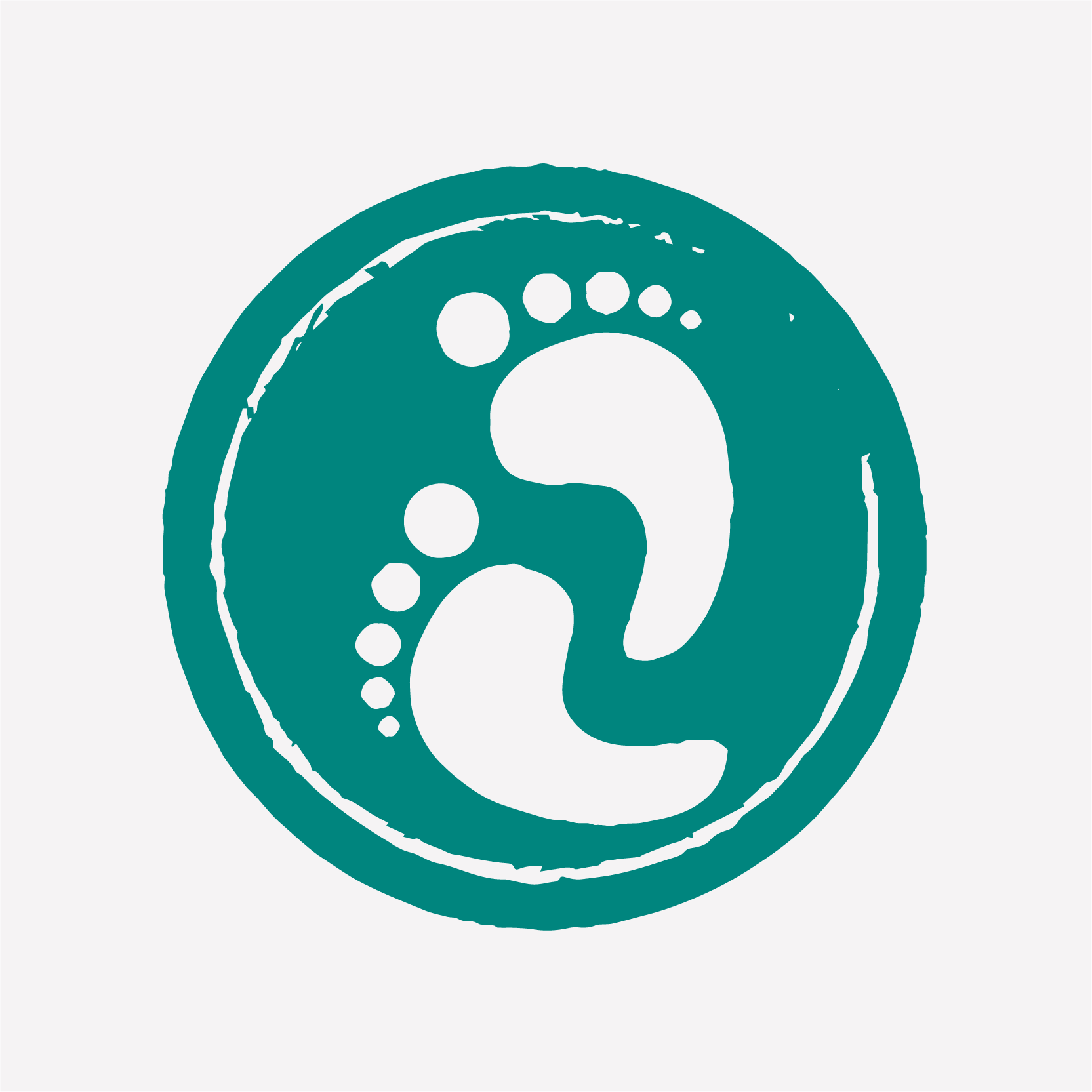 Darren&lisa
Angela, Dan, Chloe & Henry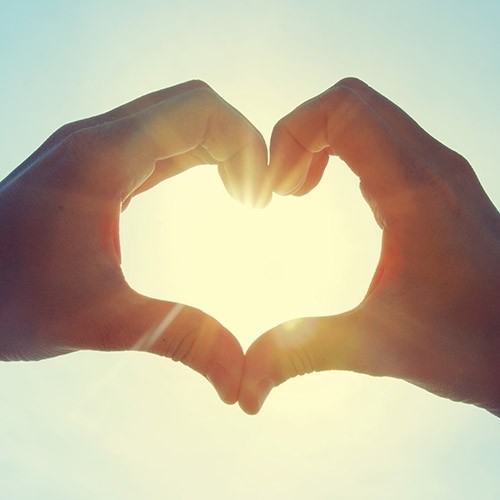 M&d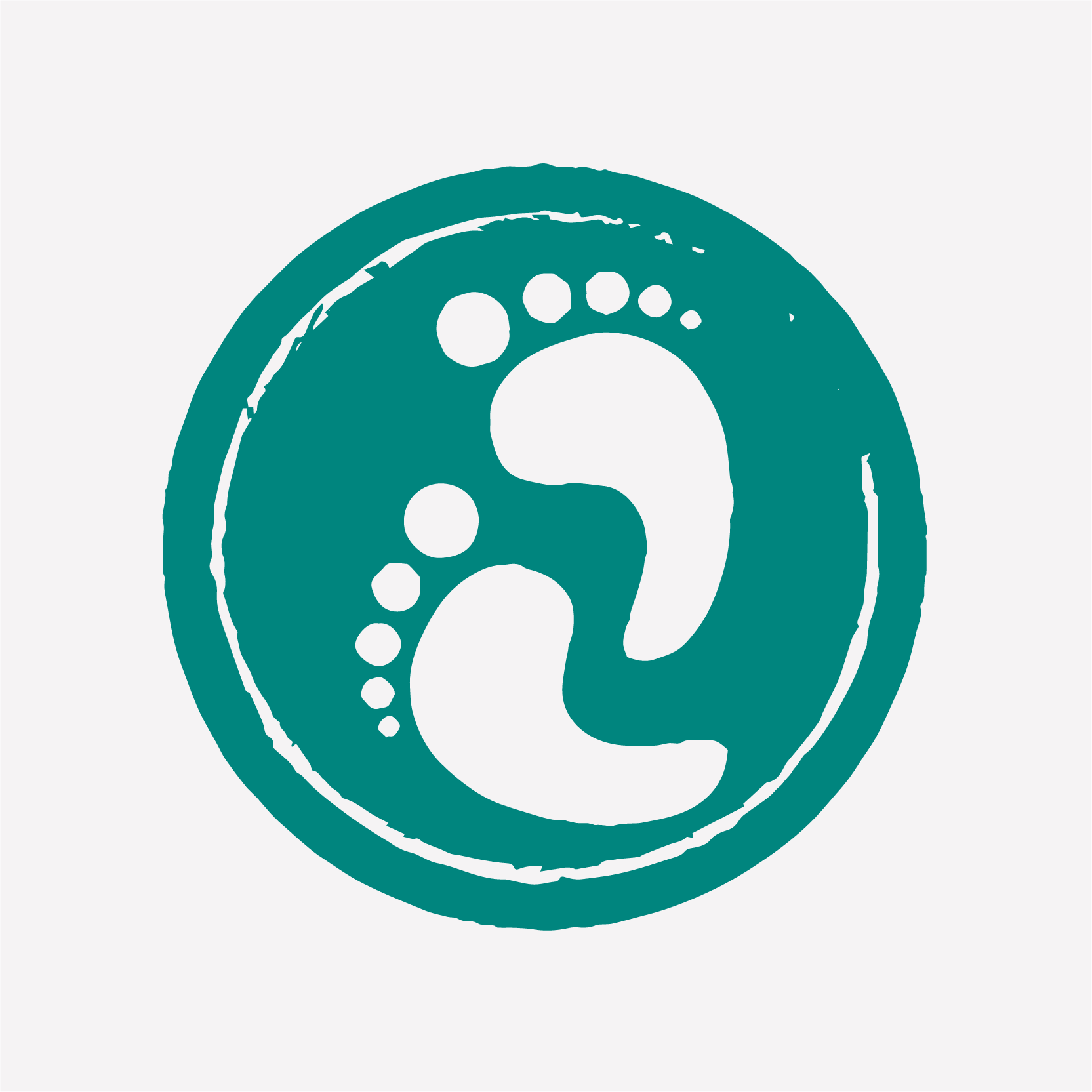 Jason Mc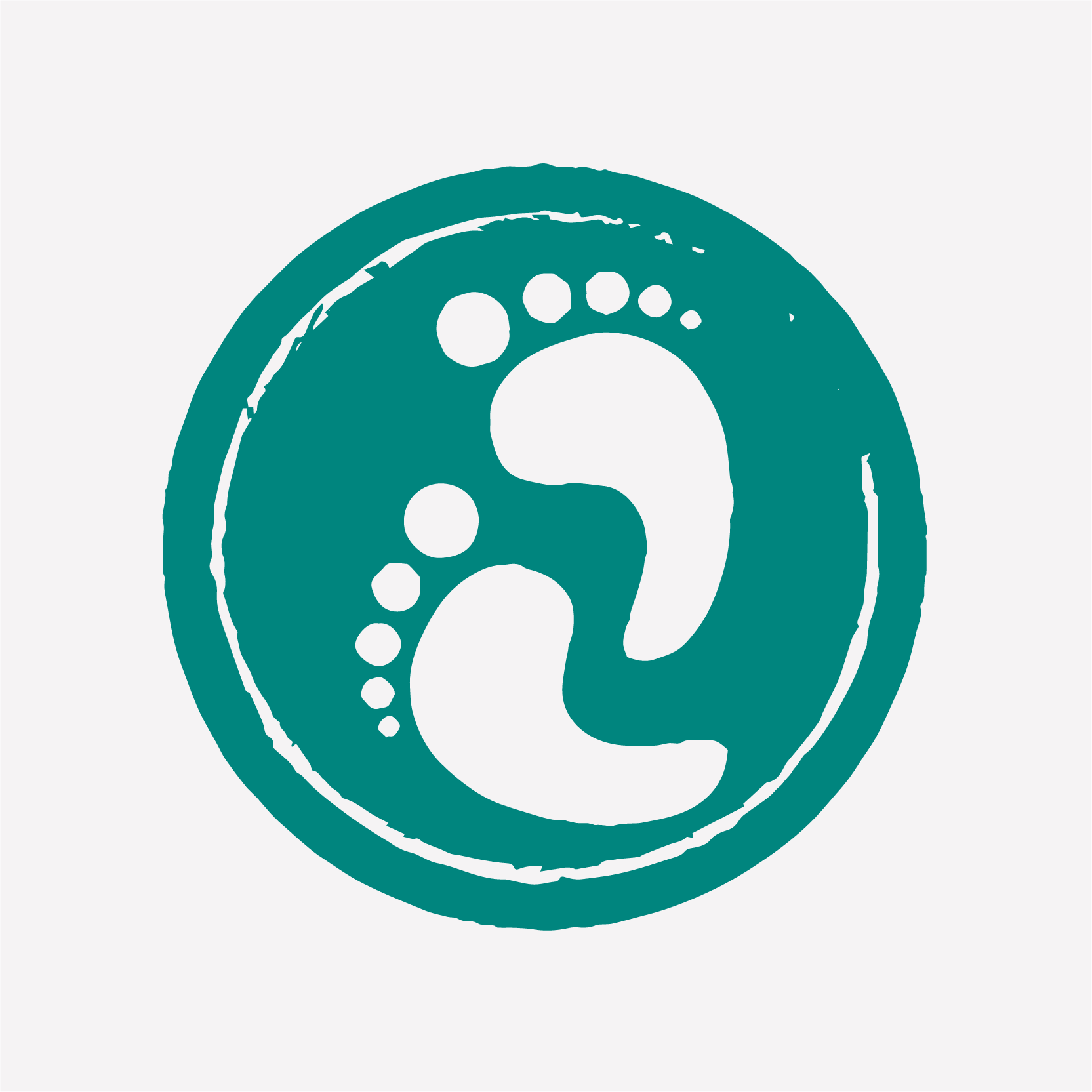 Dan Daly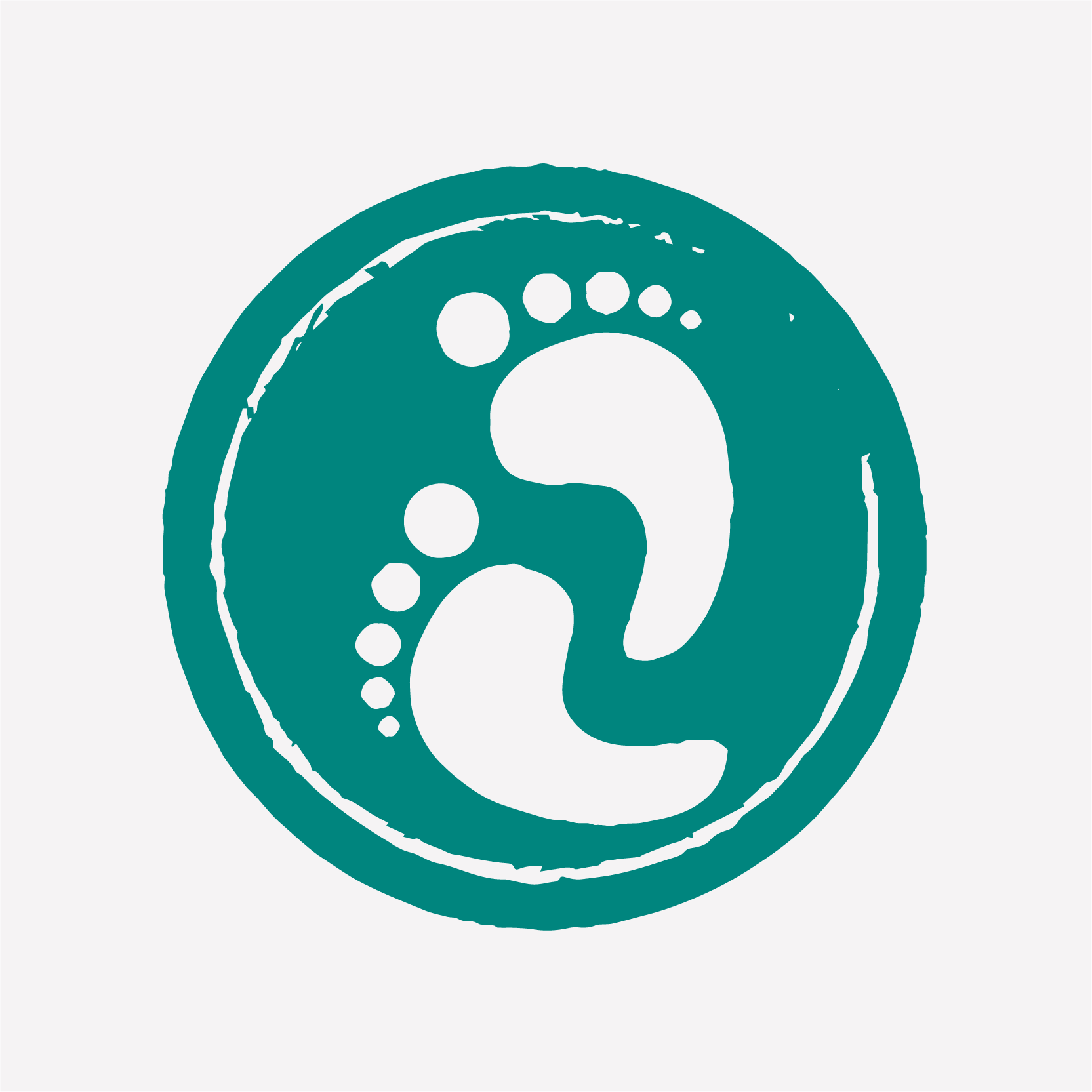 Marja-liisa Simmons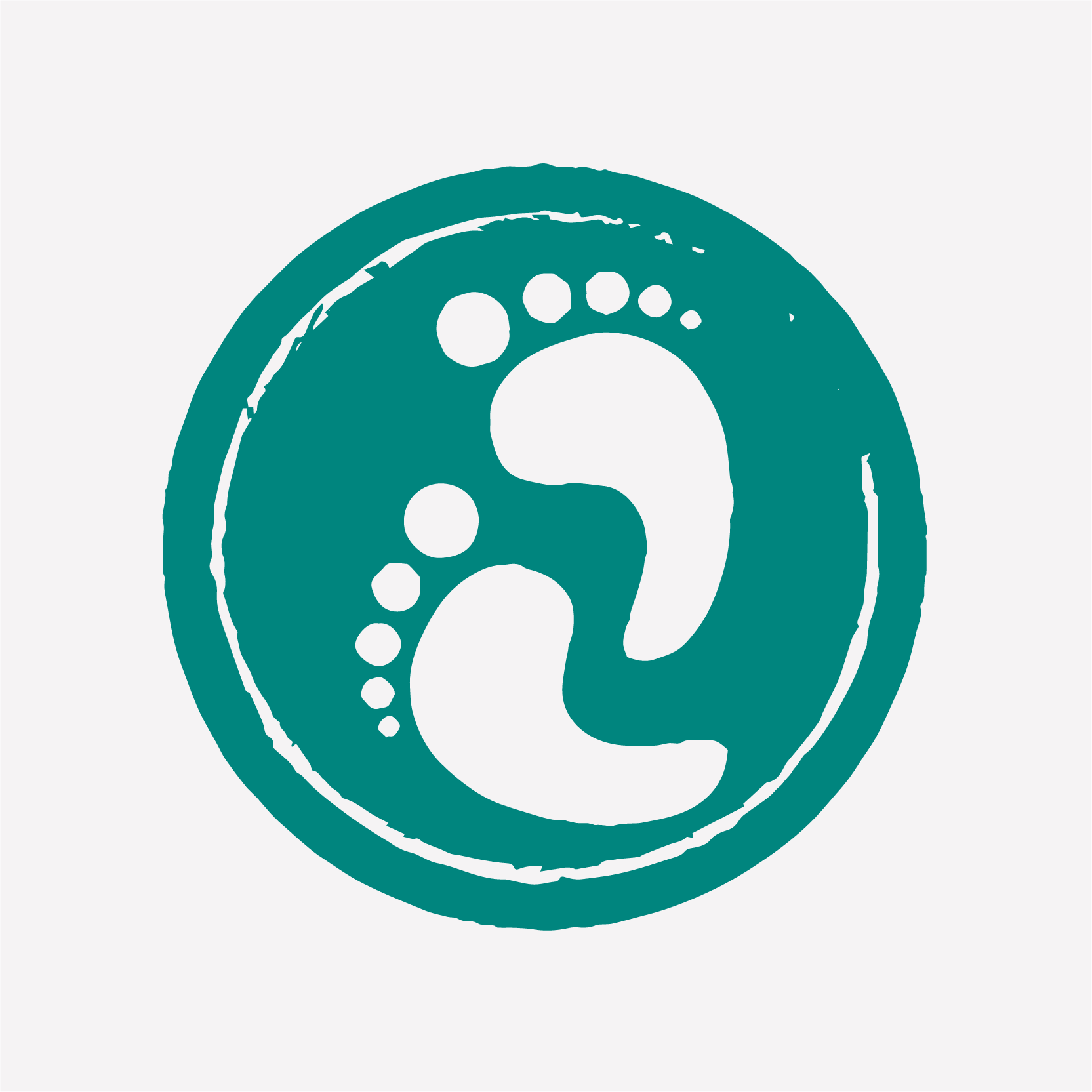 Kerri, Elliot And Lilah Xx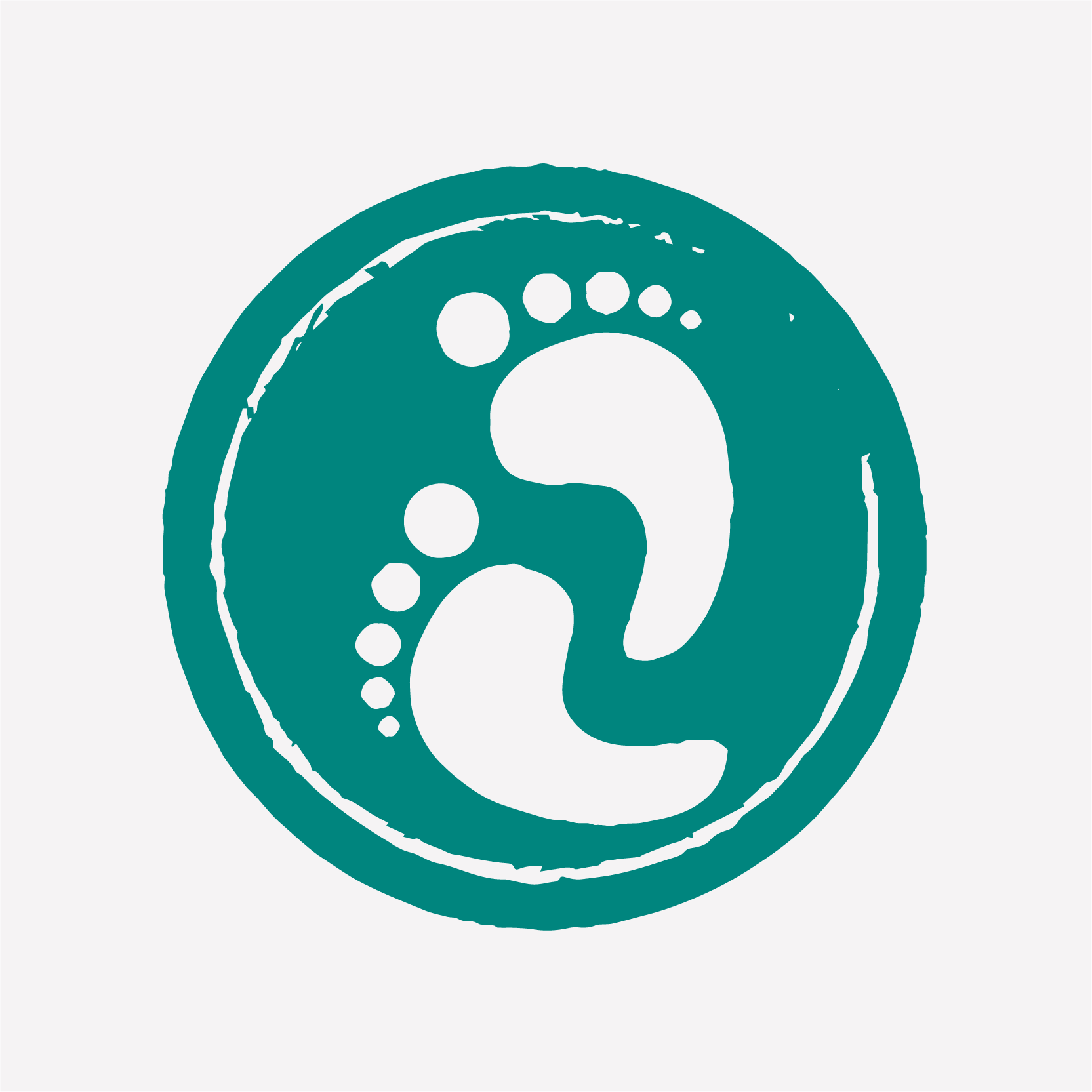 Bradley Masters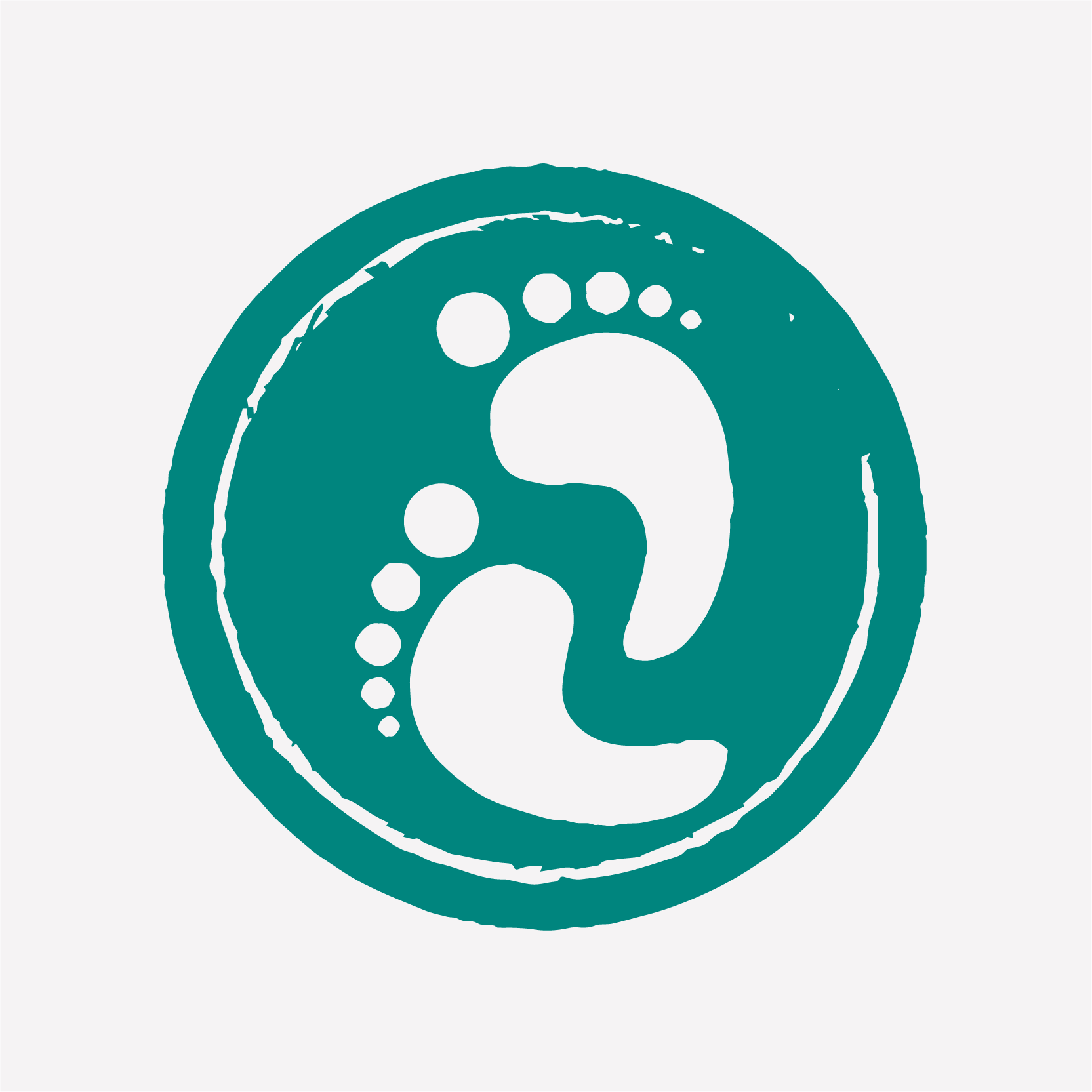 Jacqueline Knight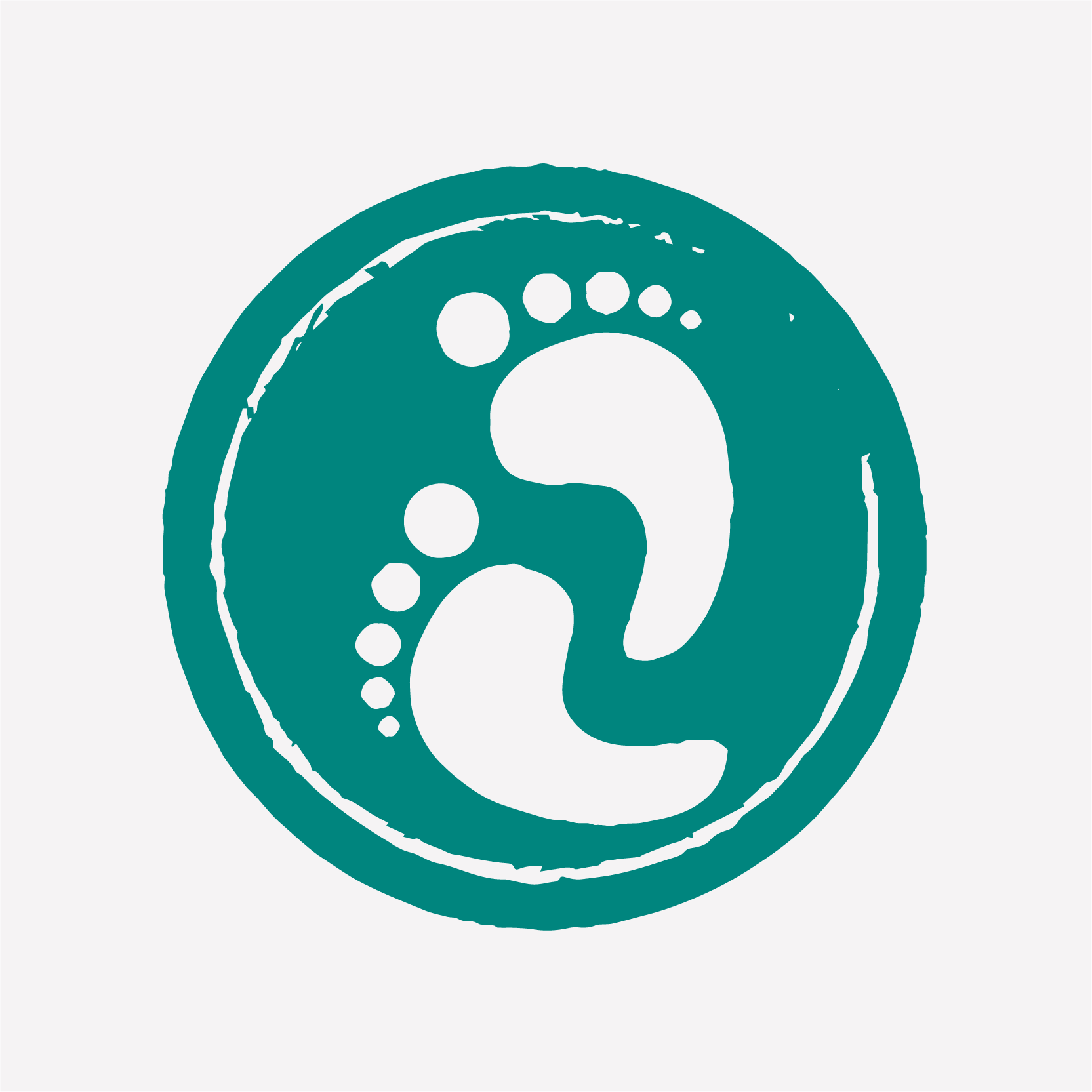 Stuart Moss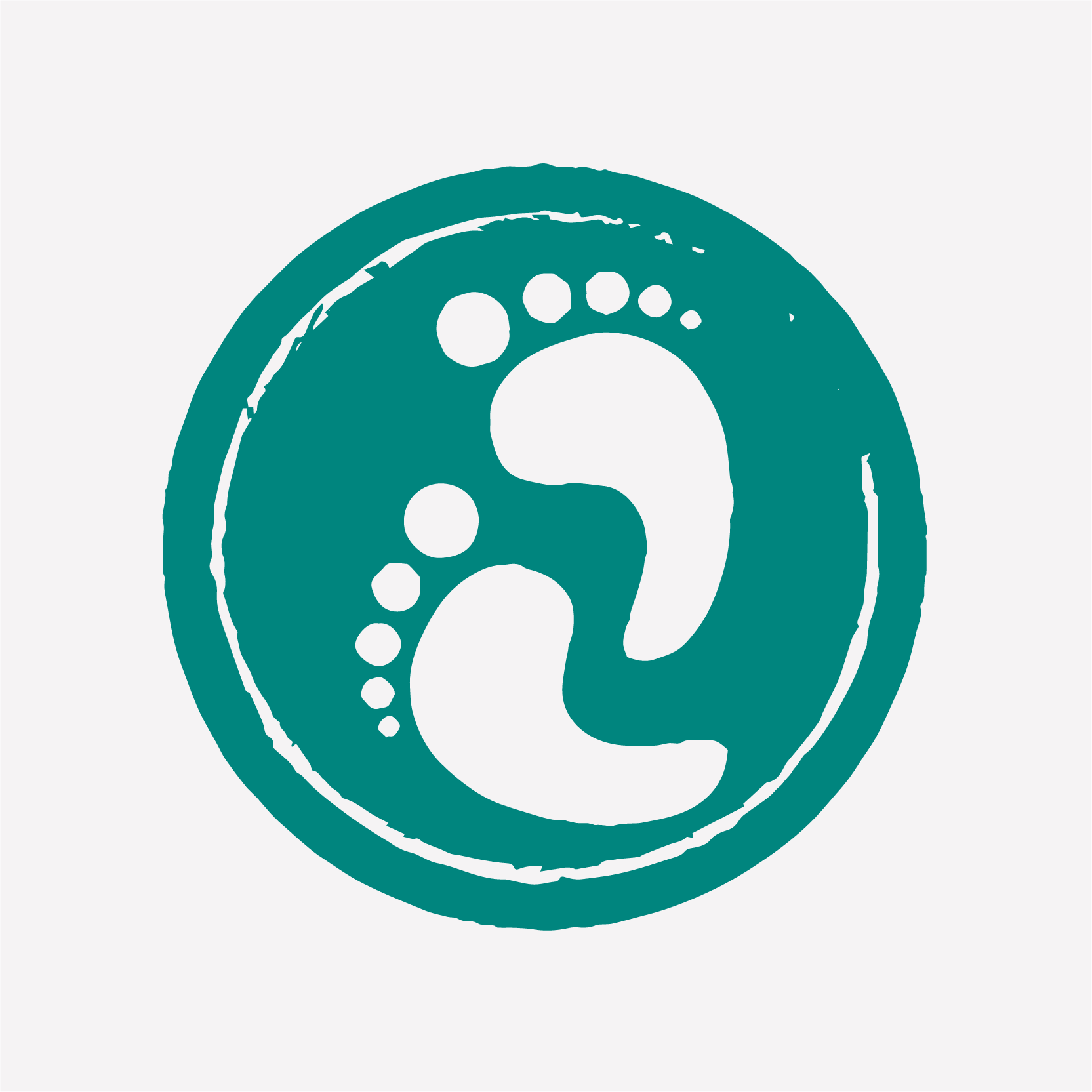 Andrea Stevens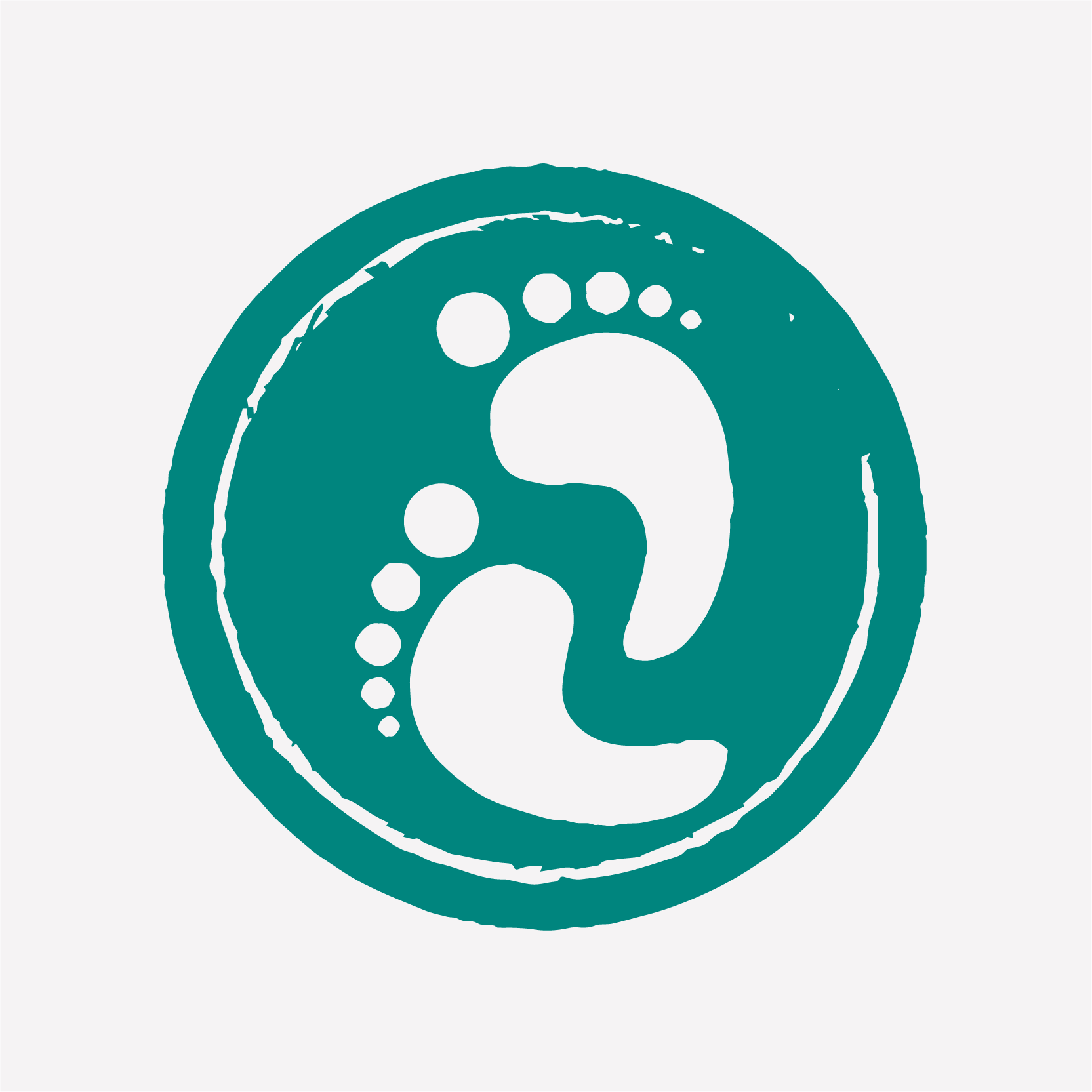 Pauline Mark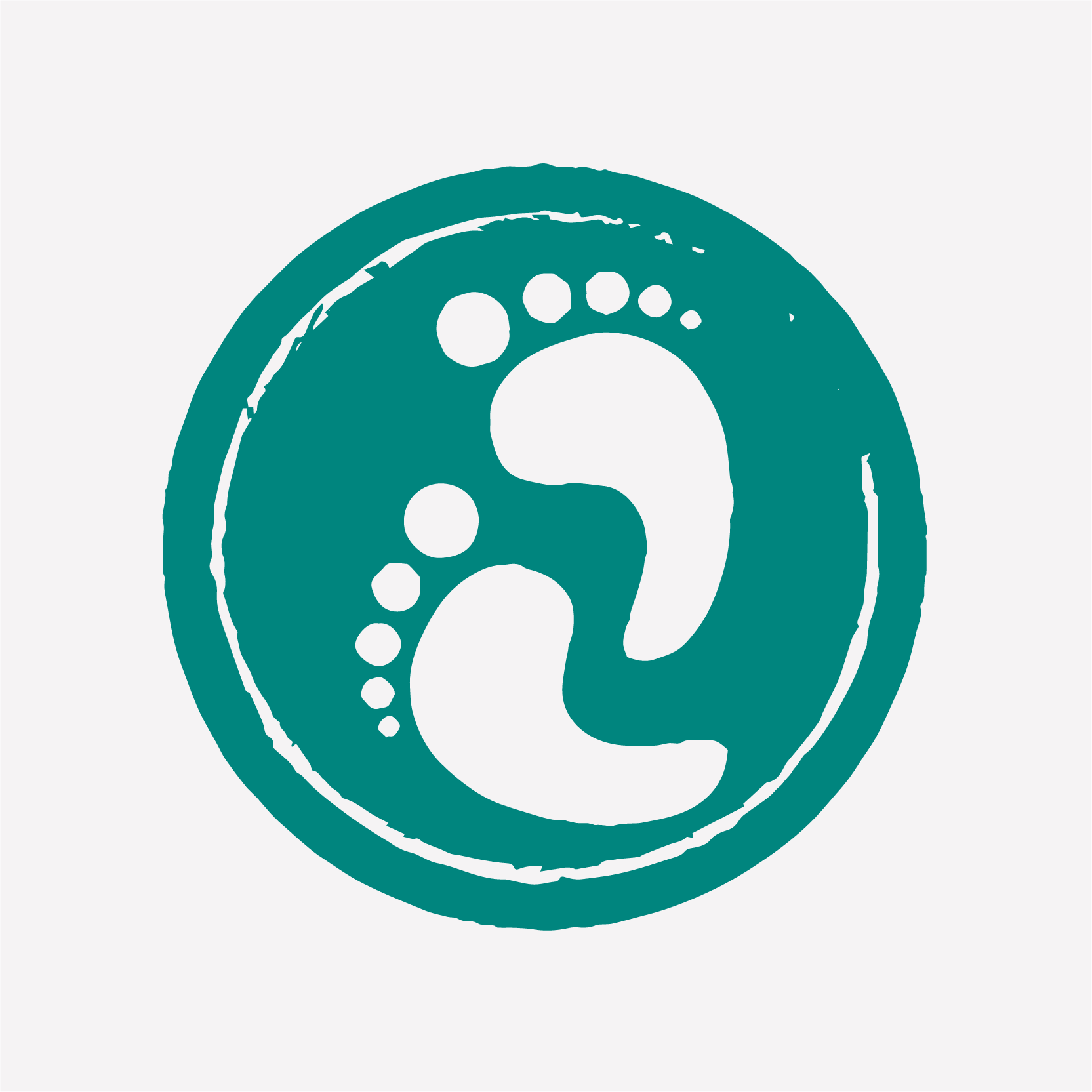 Matthew Compton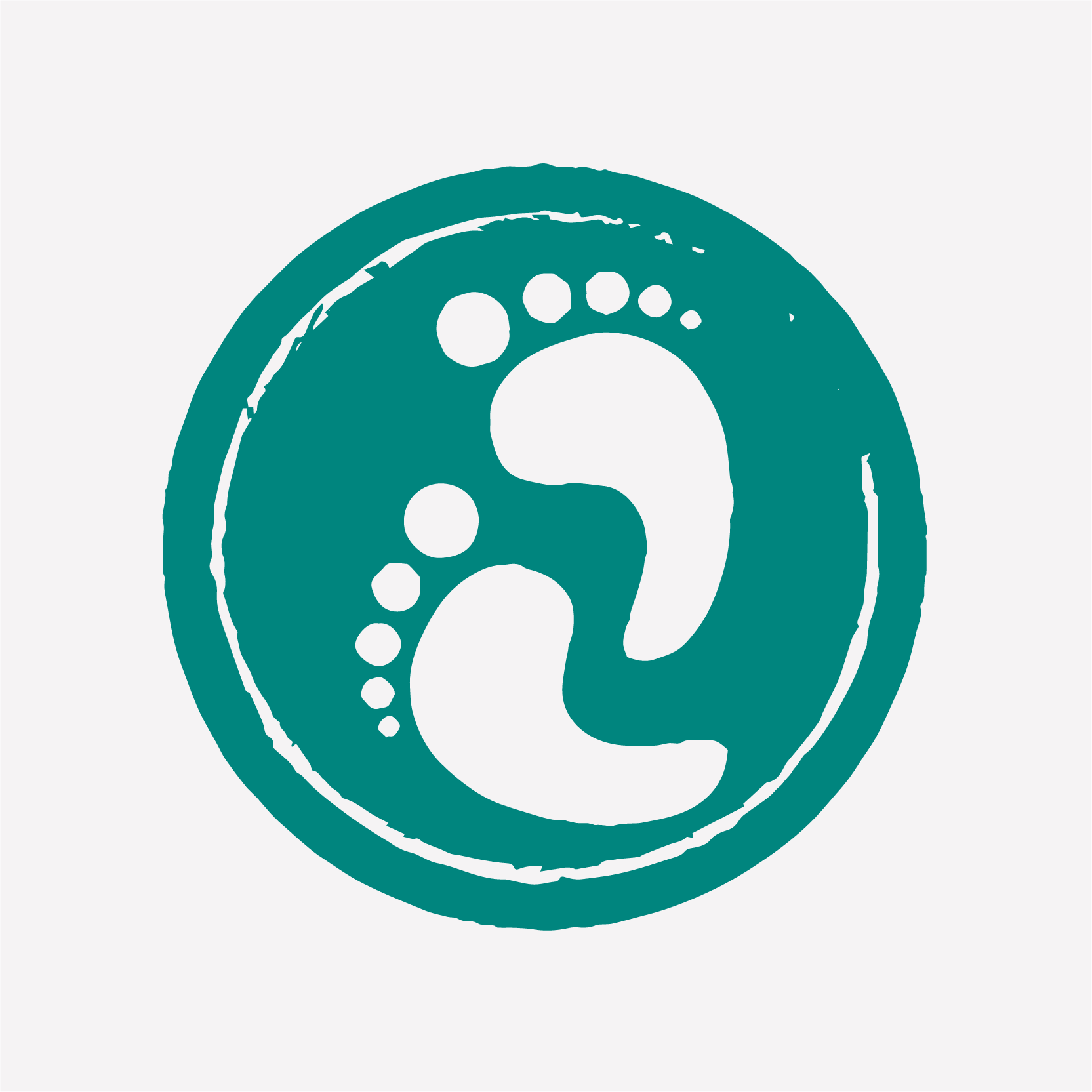 Hayley Gisborne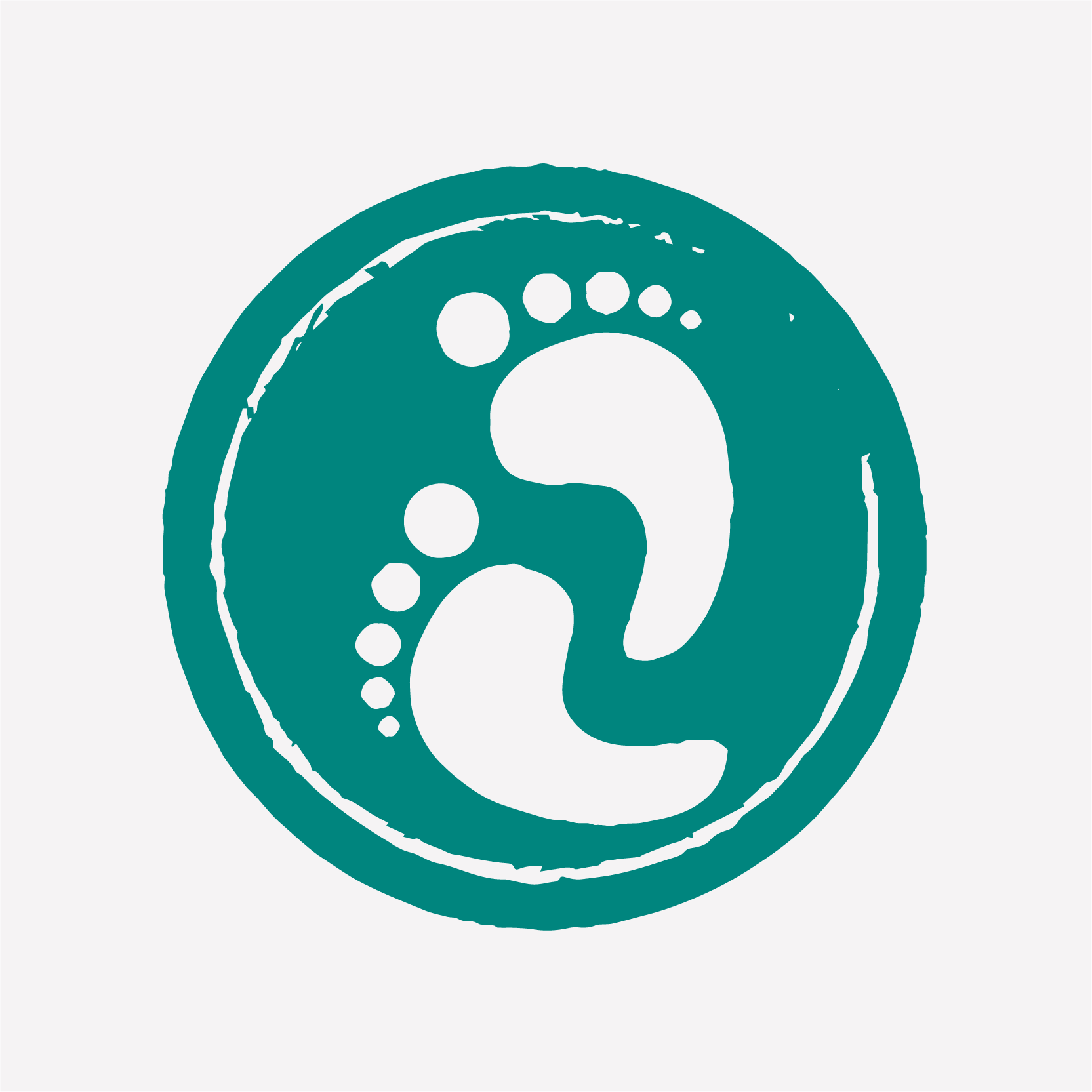 Mitch & Daniela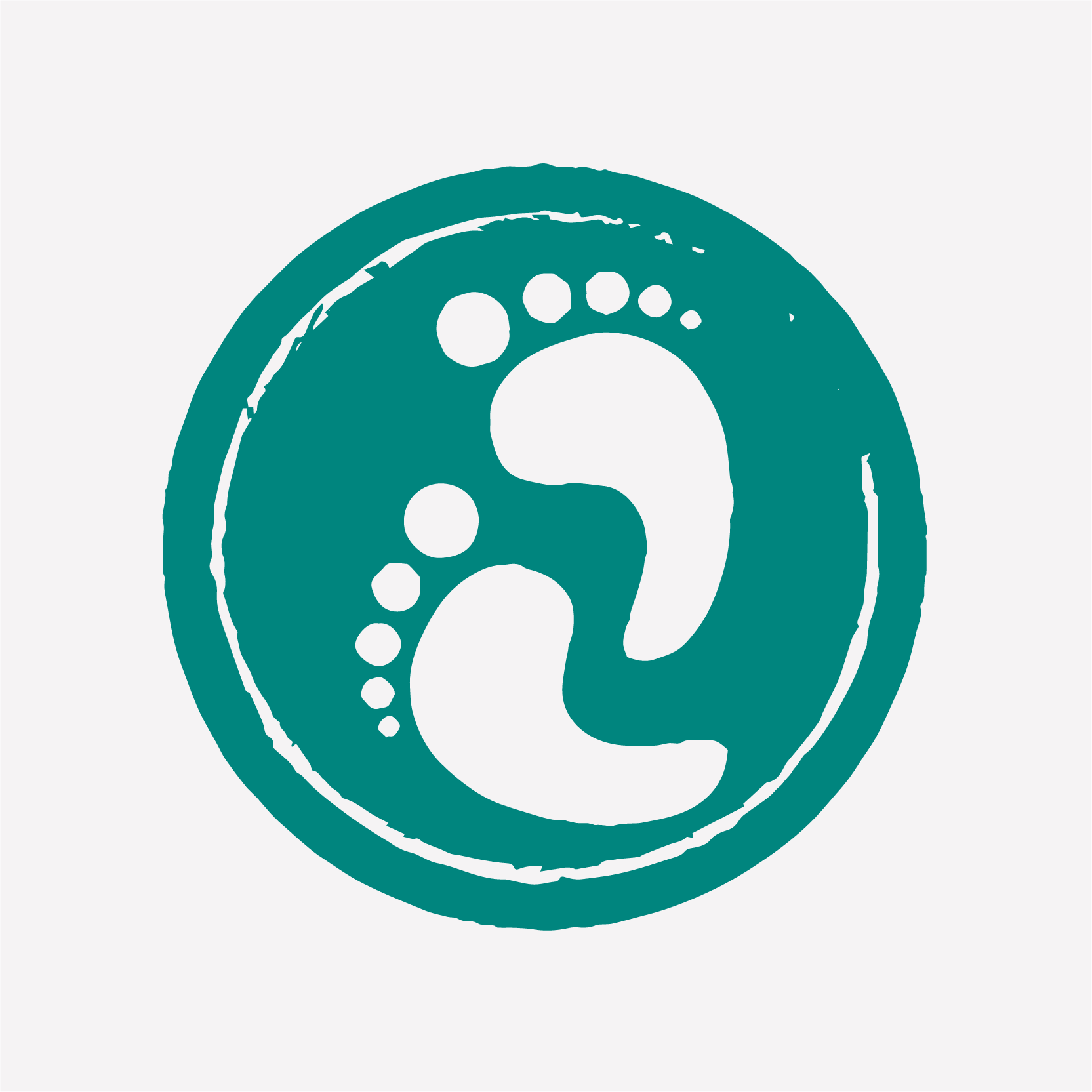 Ros Oxley
Ian Jeffrey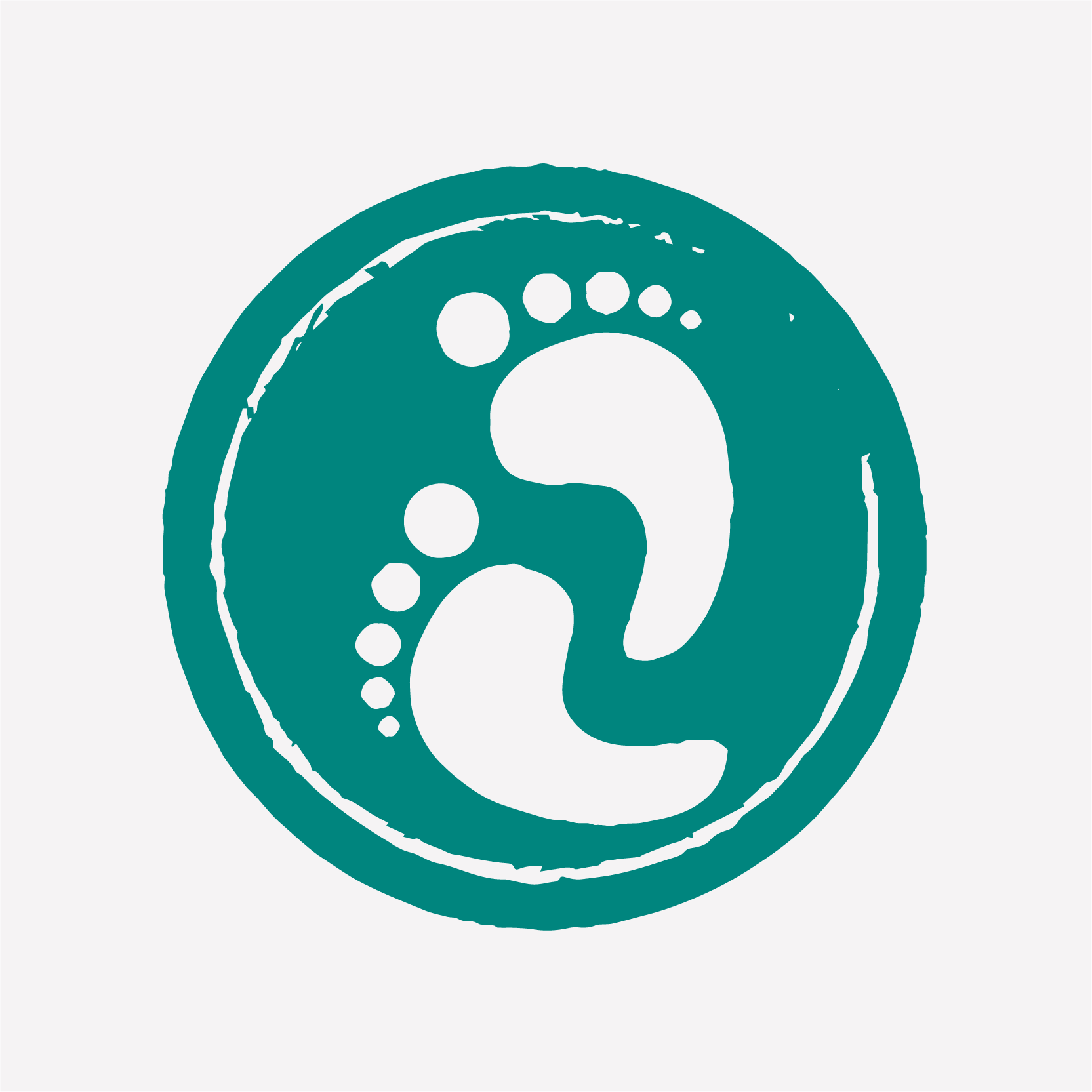 Pippa Taylor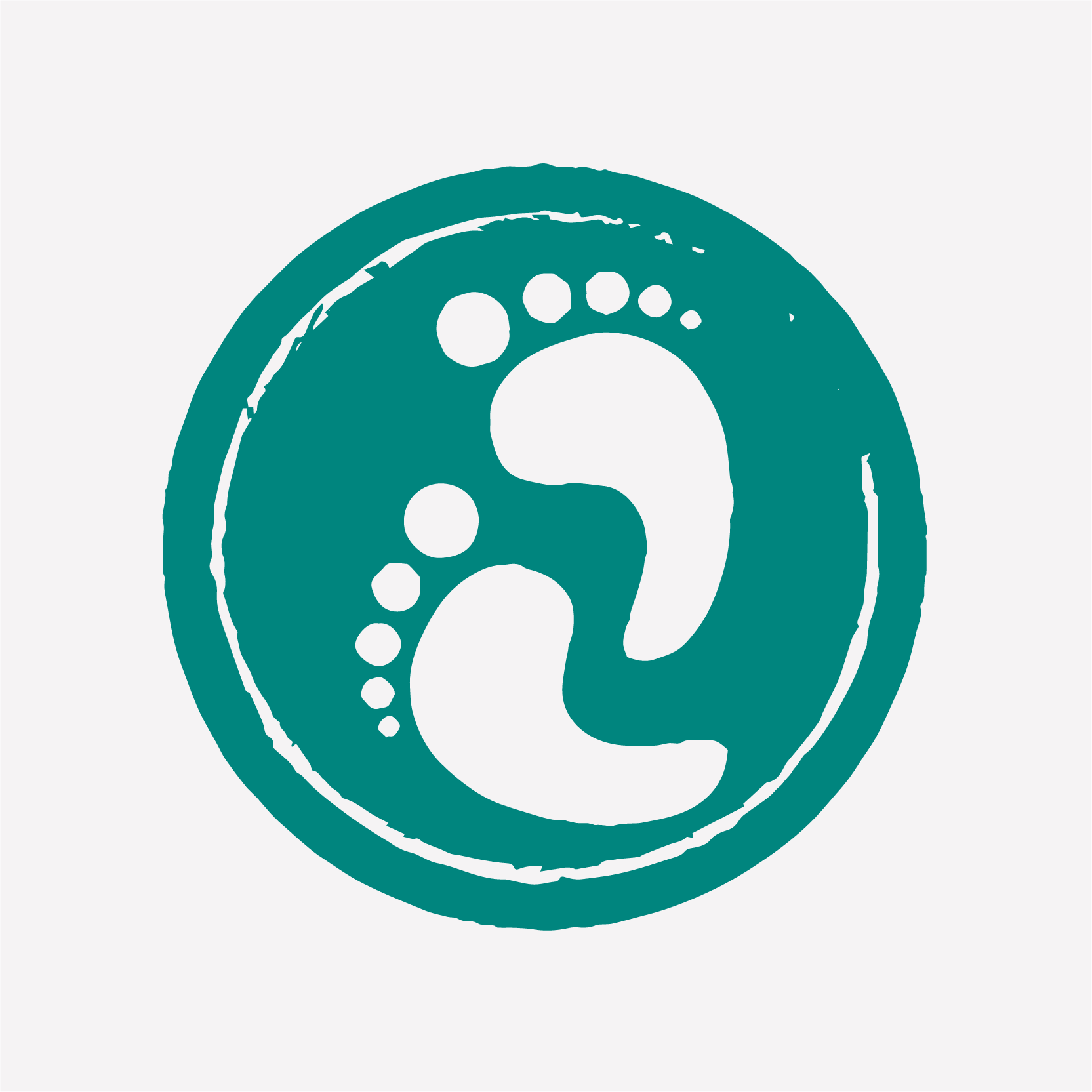 Anonymous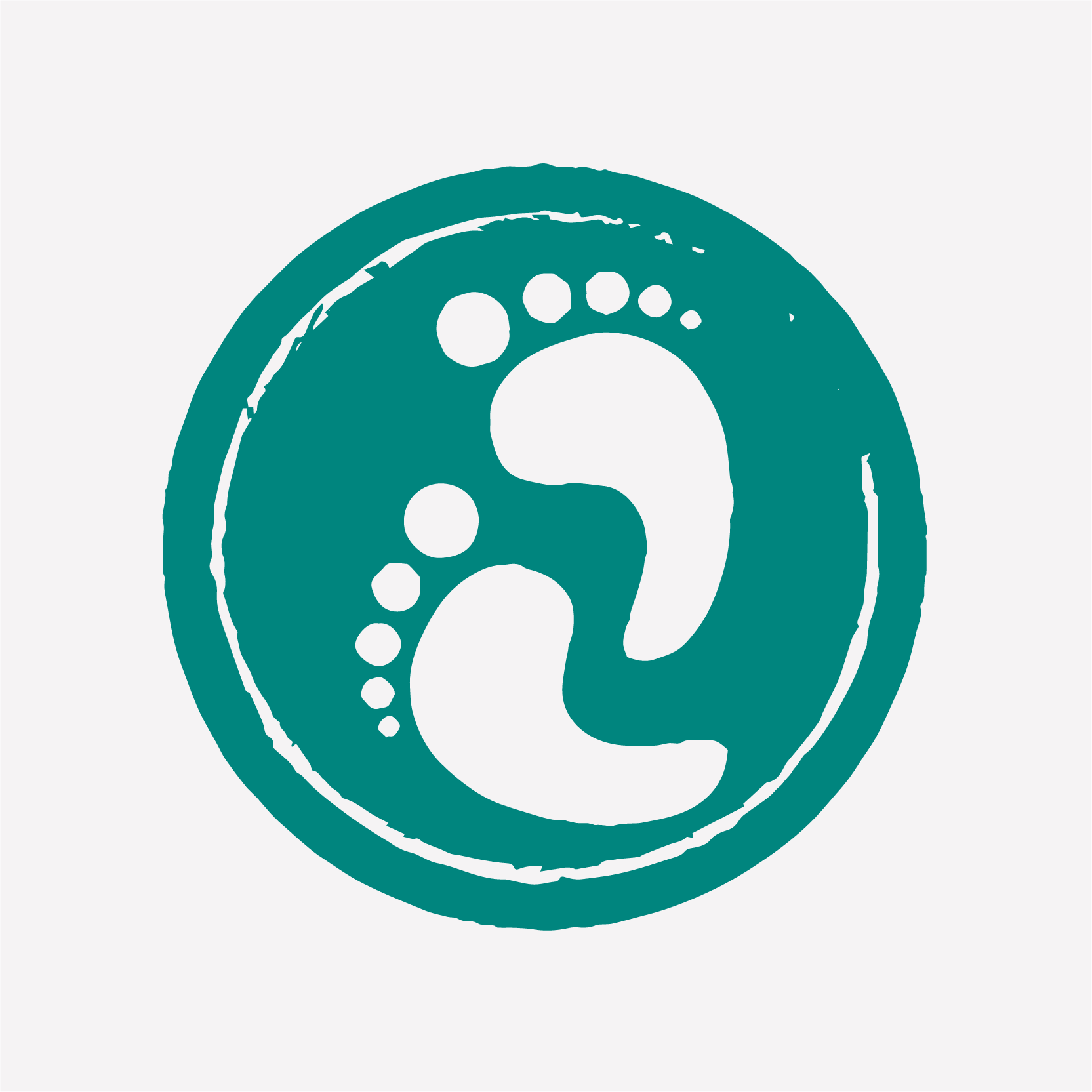 Sophie Harbinson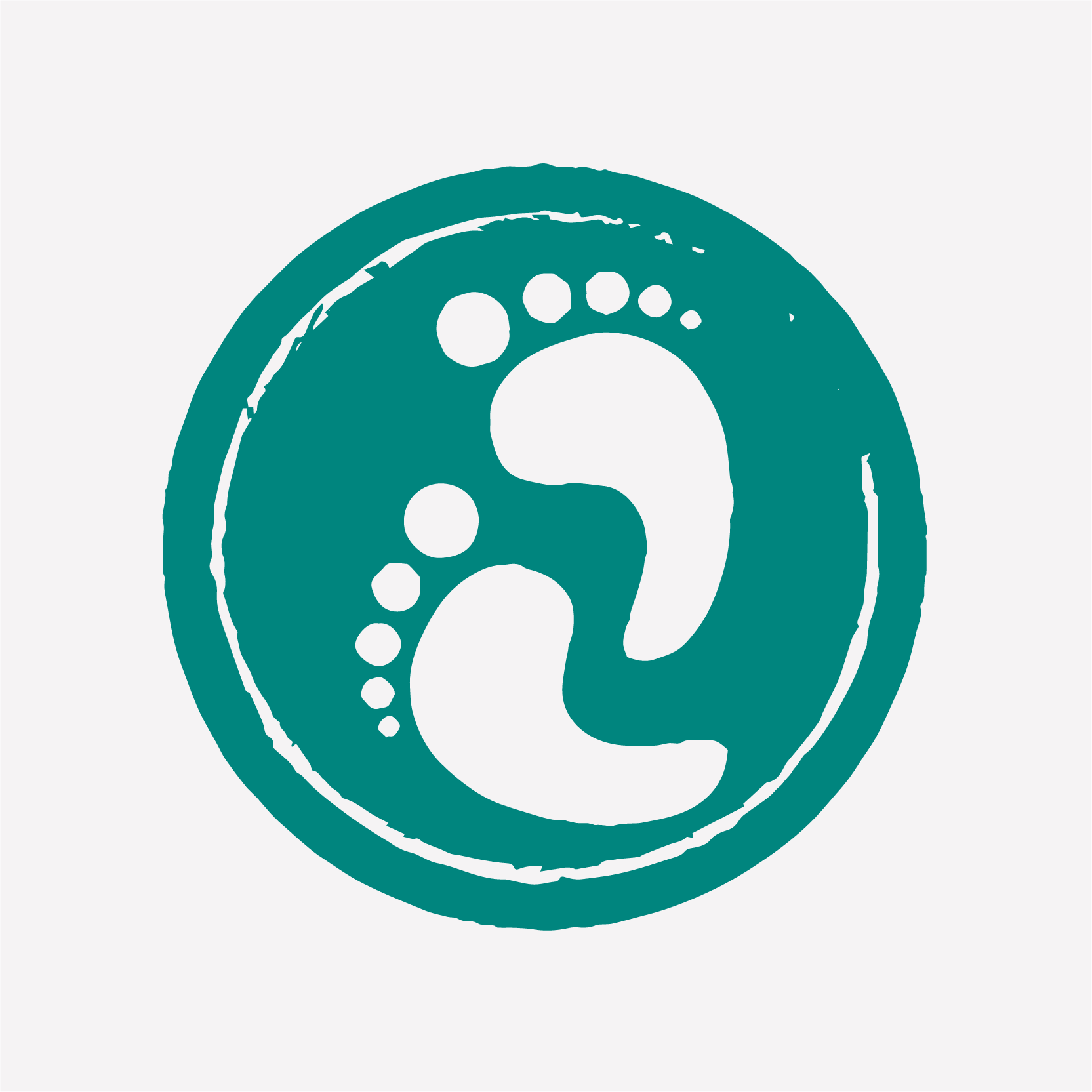 Linda Mckenna
Elaine Kern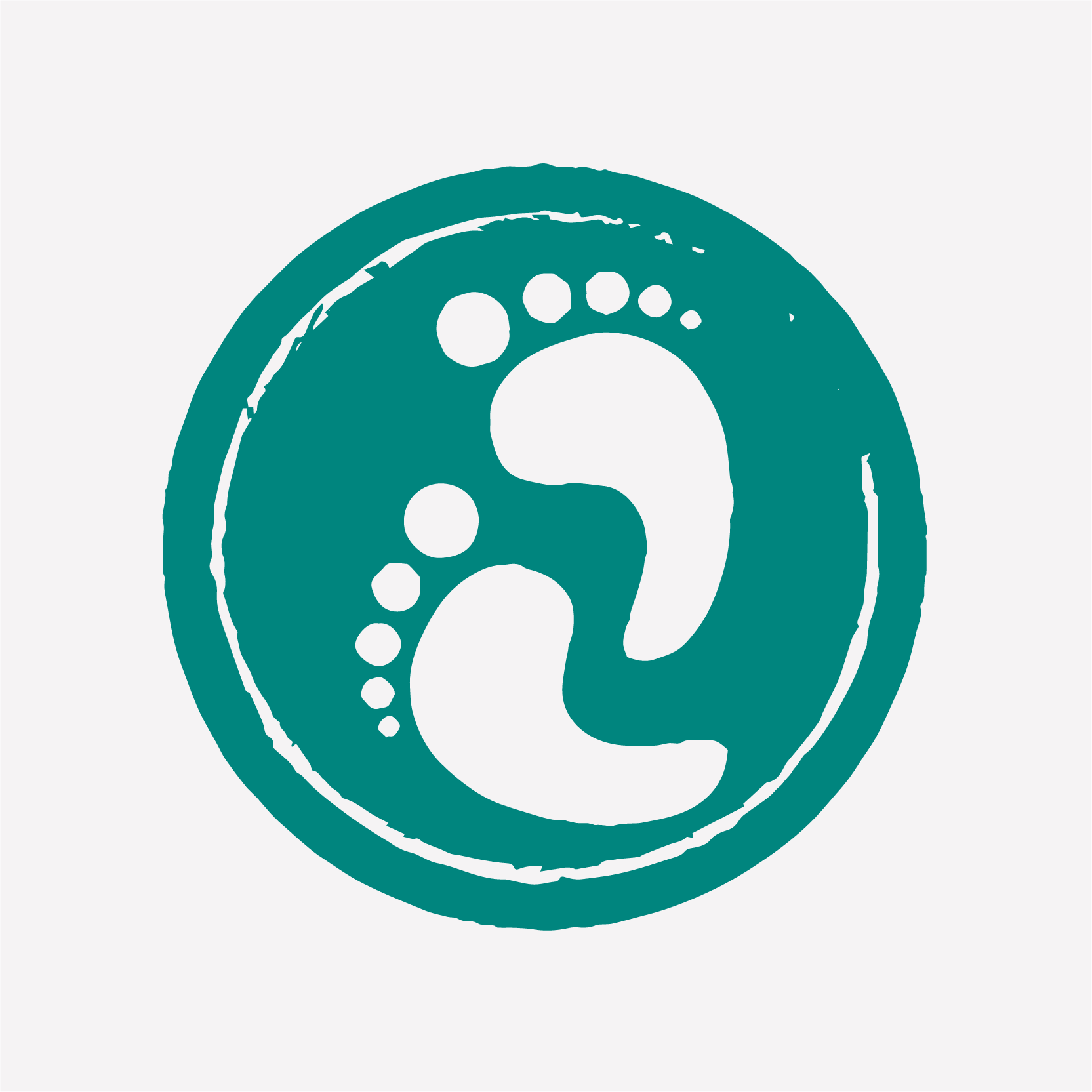 Sue Bowers
Simon Cuckow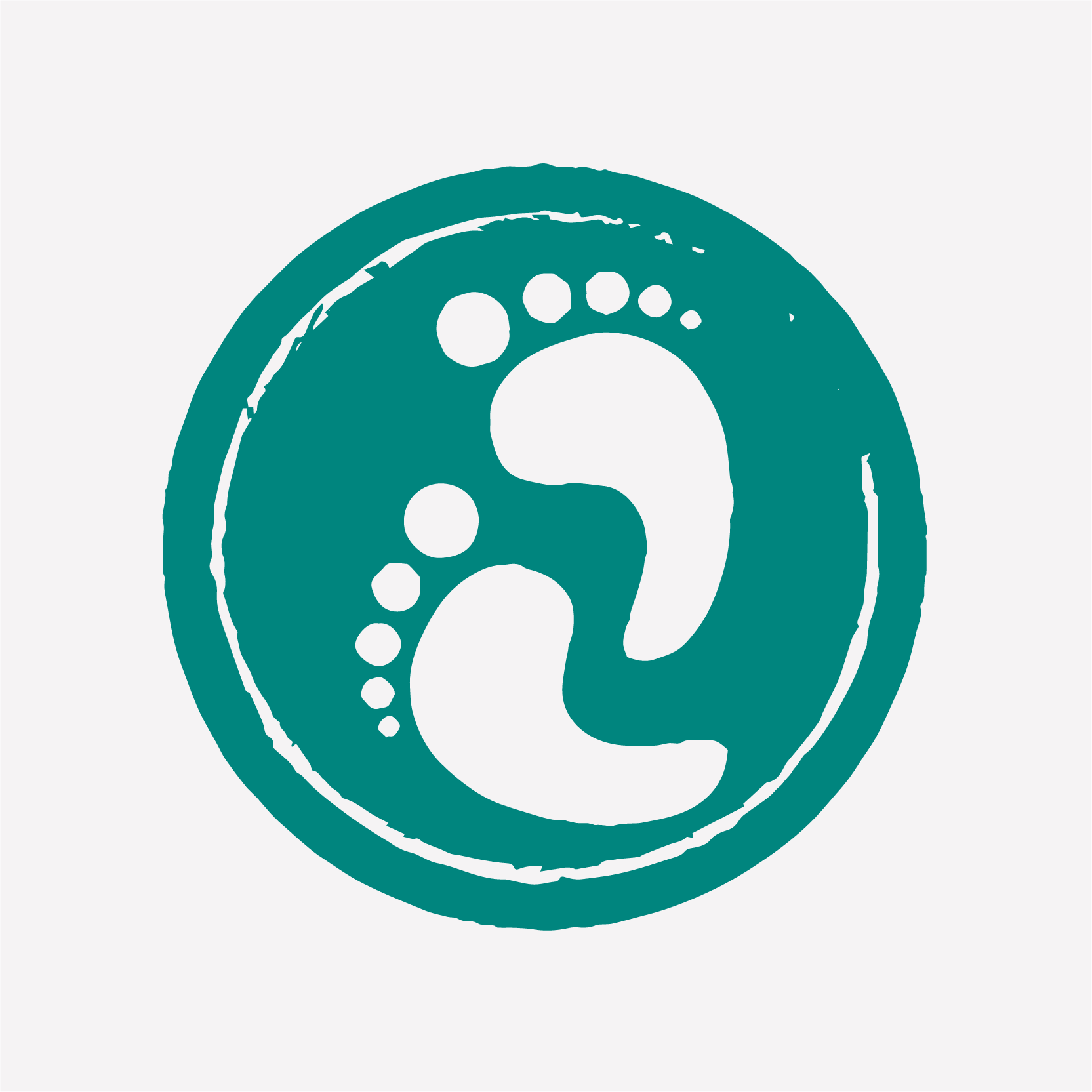 Elaine Kern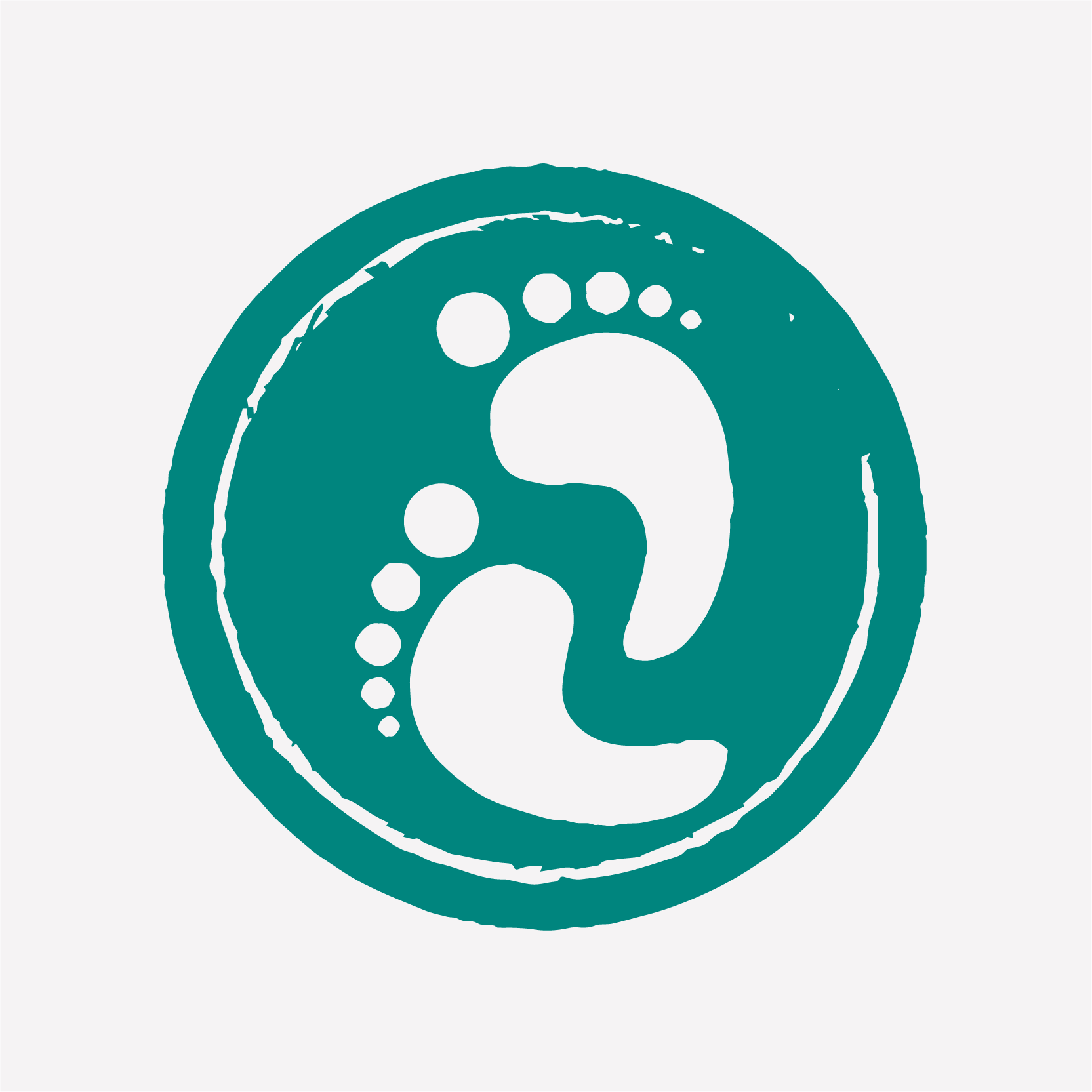 Alison Magee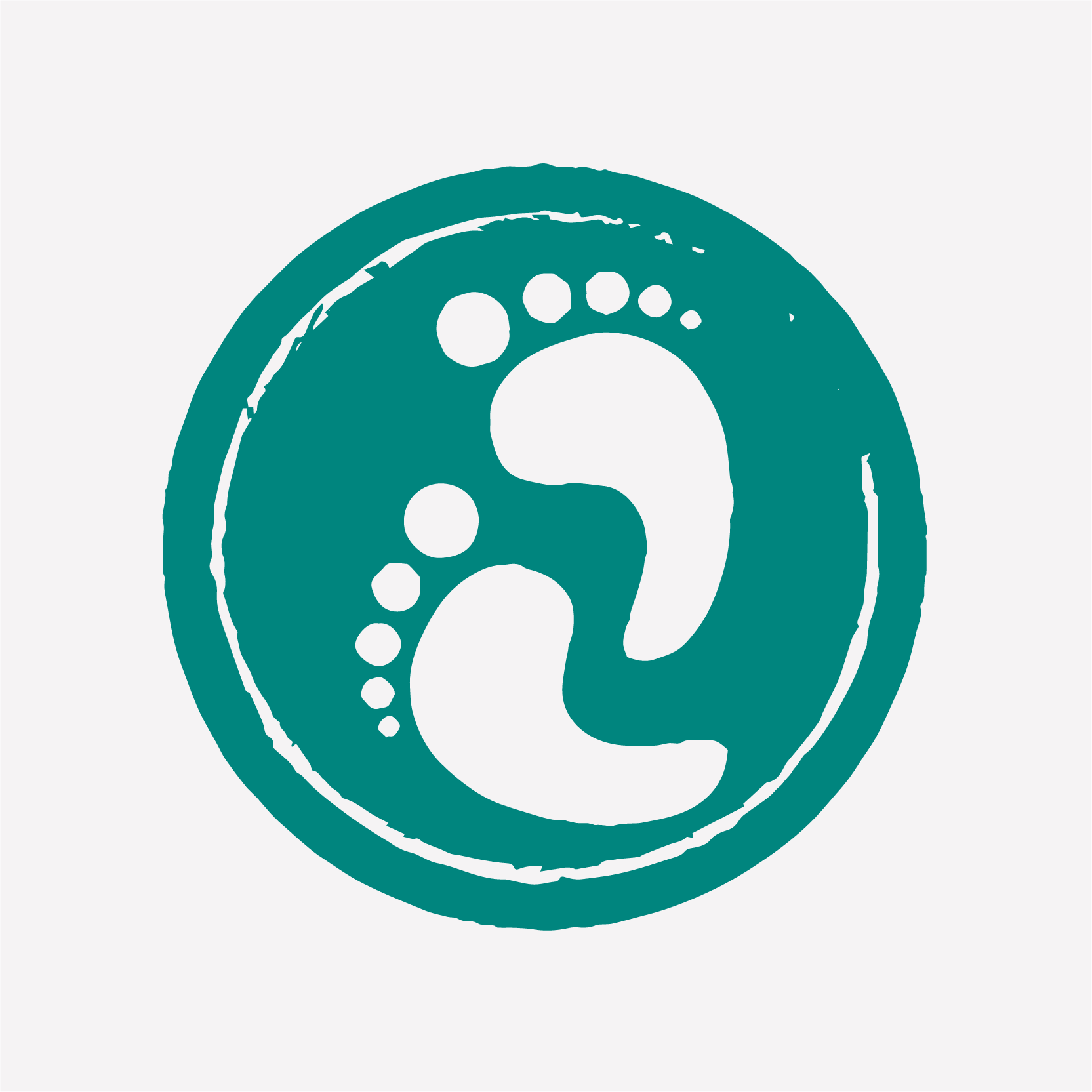 Mum And Susie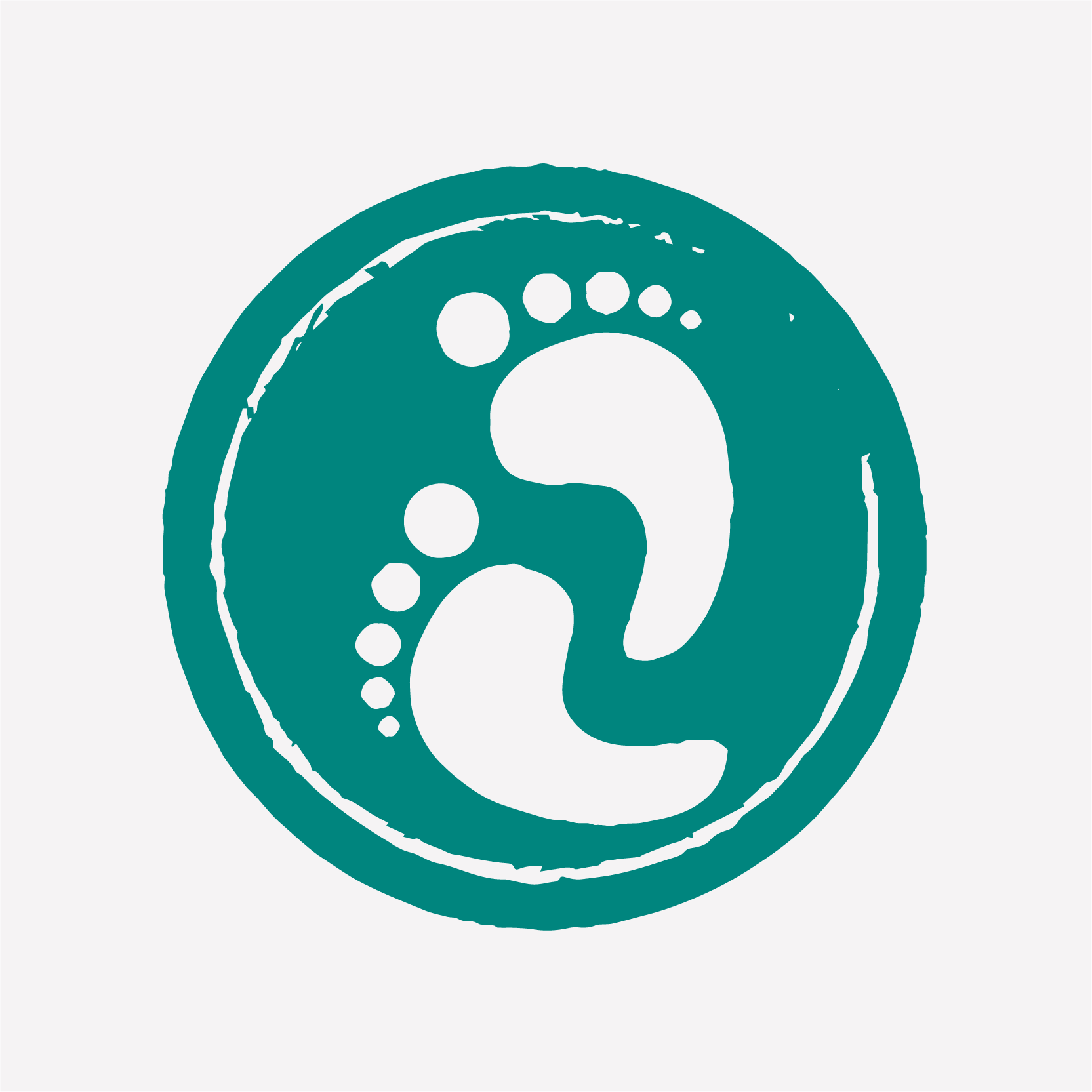 Lukasz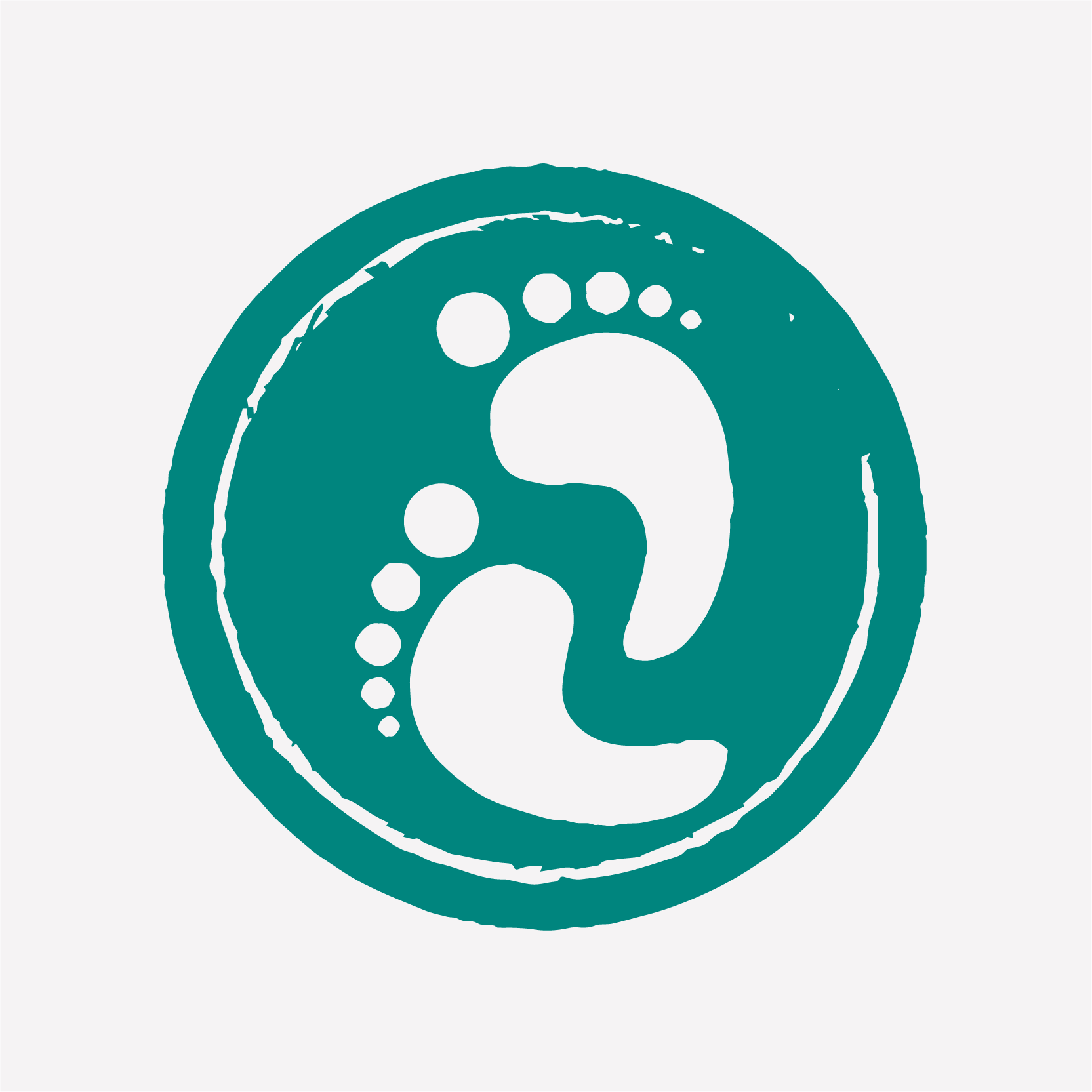 Anonymous
Tatiana Fledrzynska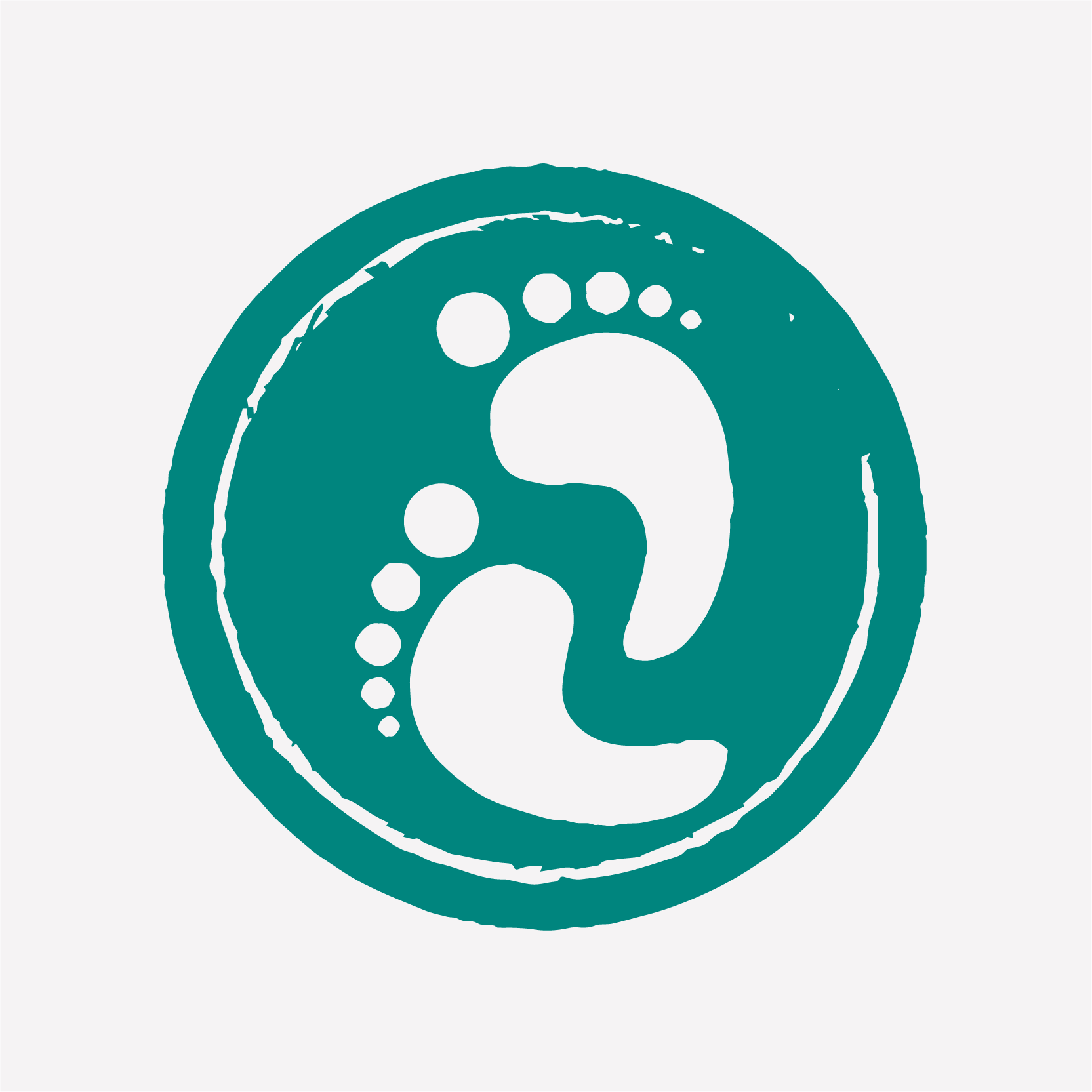 Angie Brooks... Neighbourish :)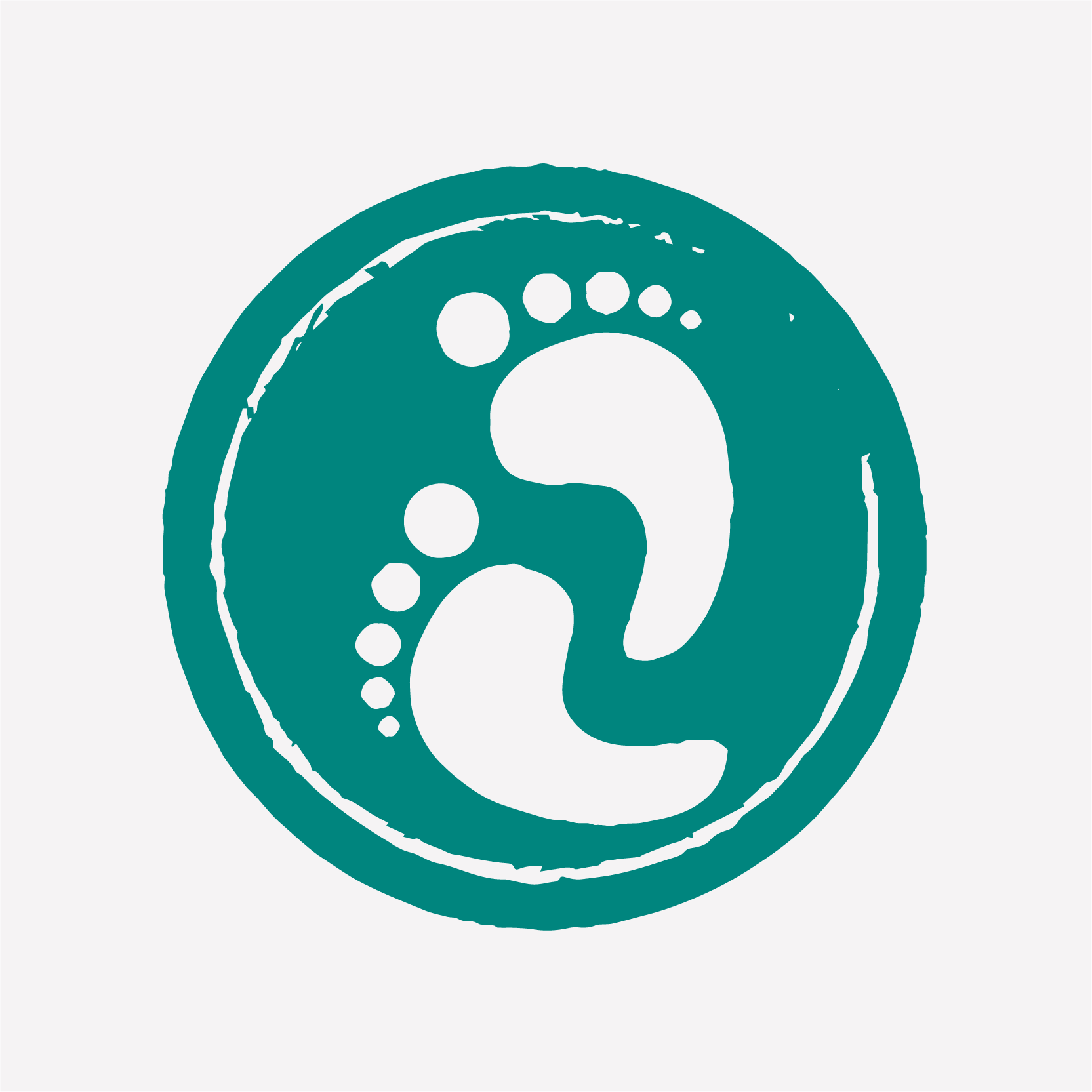 Tatiana Fledrzynska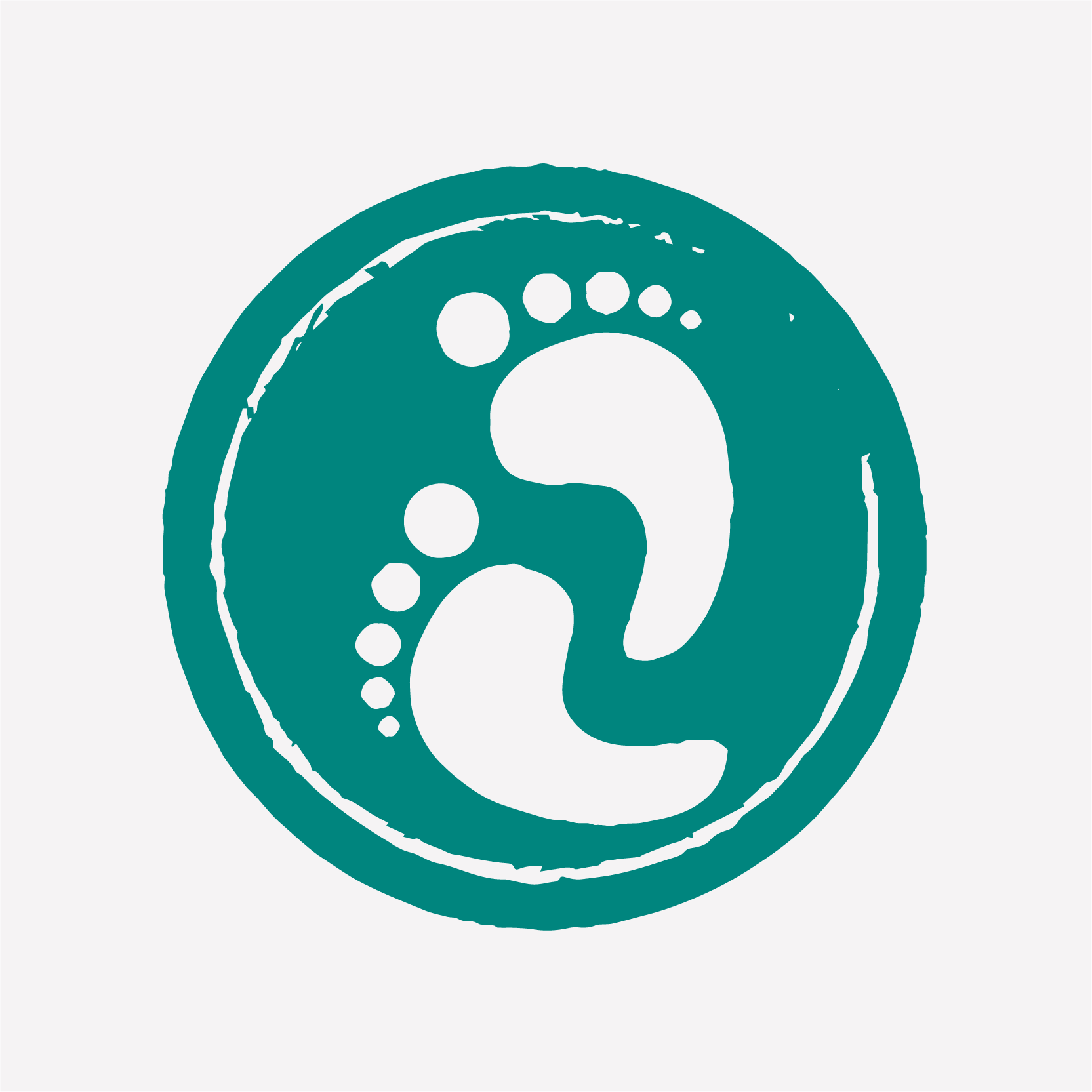 Stephanie Wallis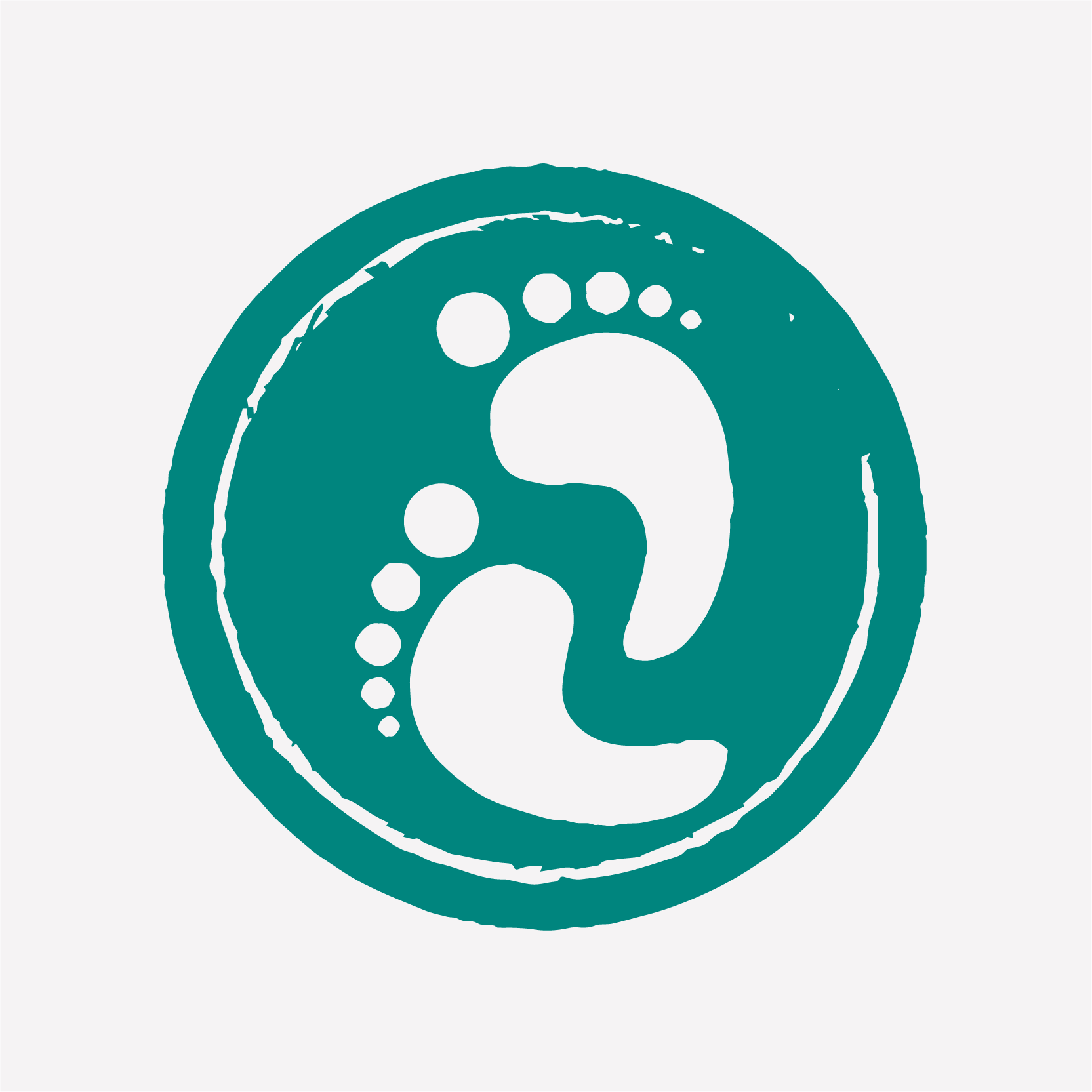 Glades Cake Sale 27.03.22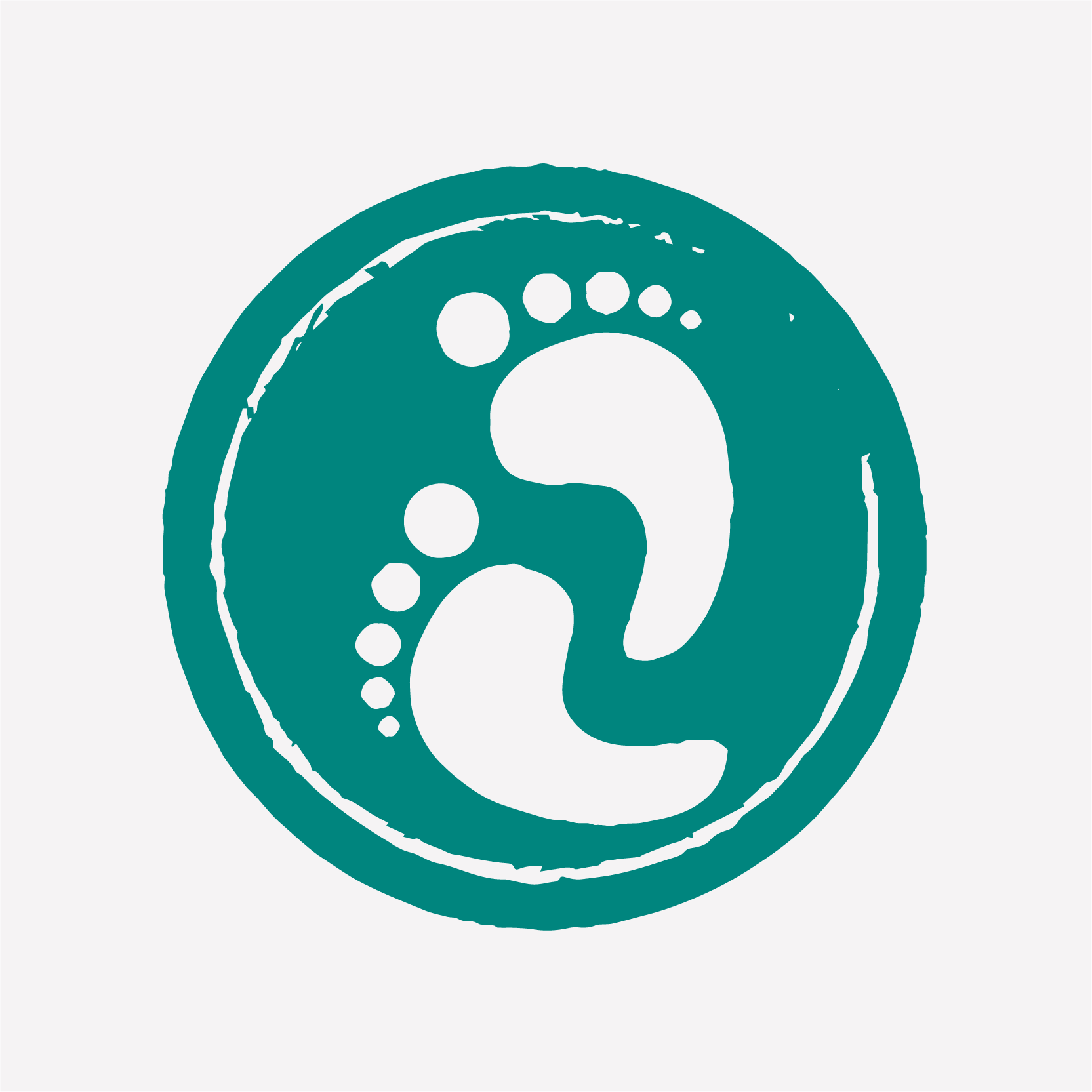 Jacqueline Knight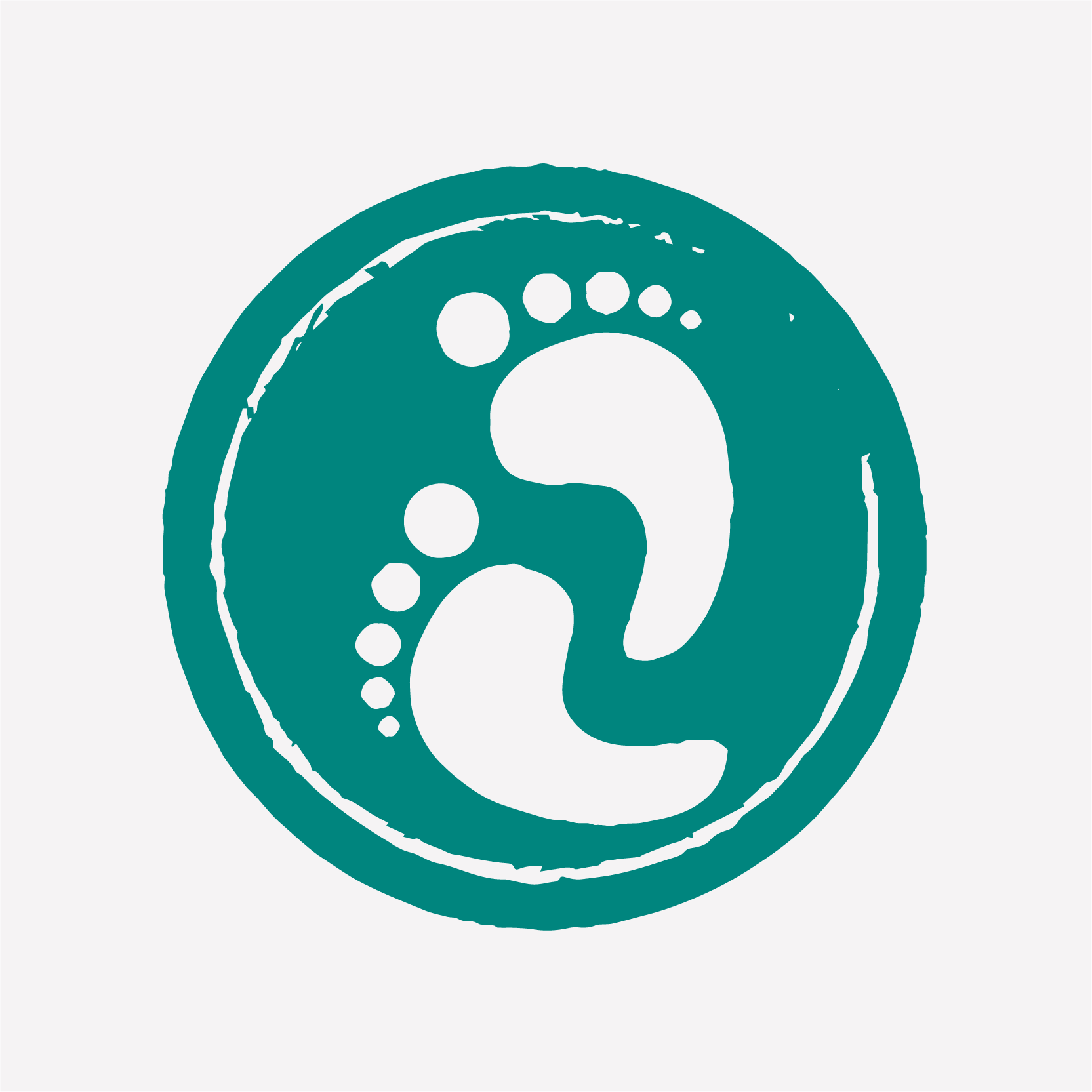 Daniel Daly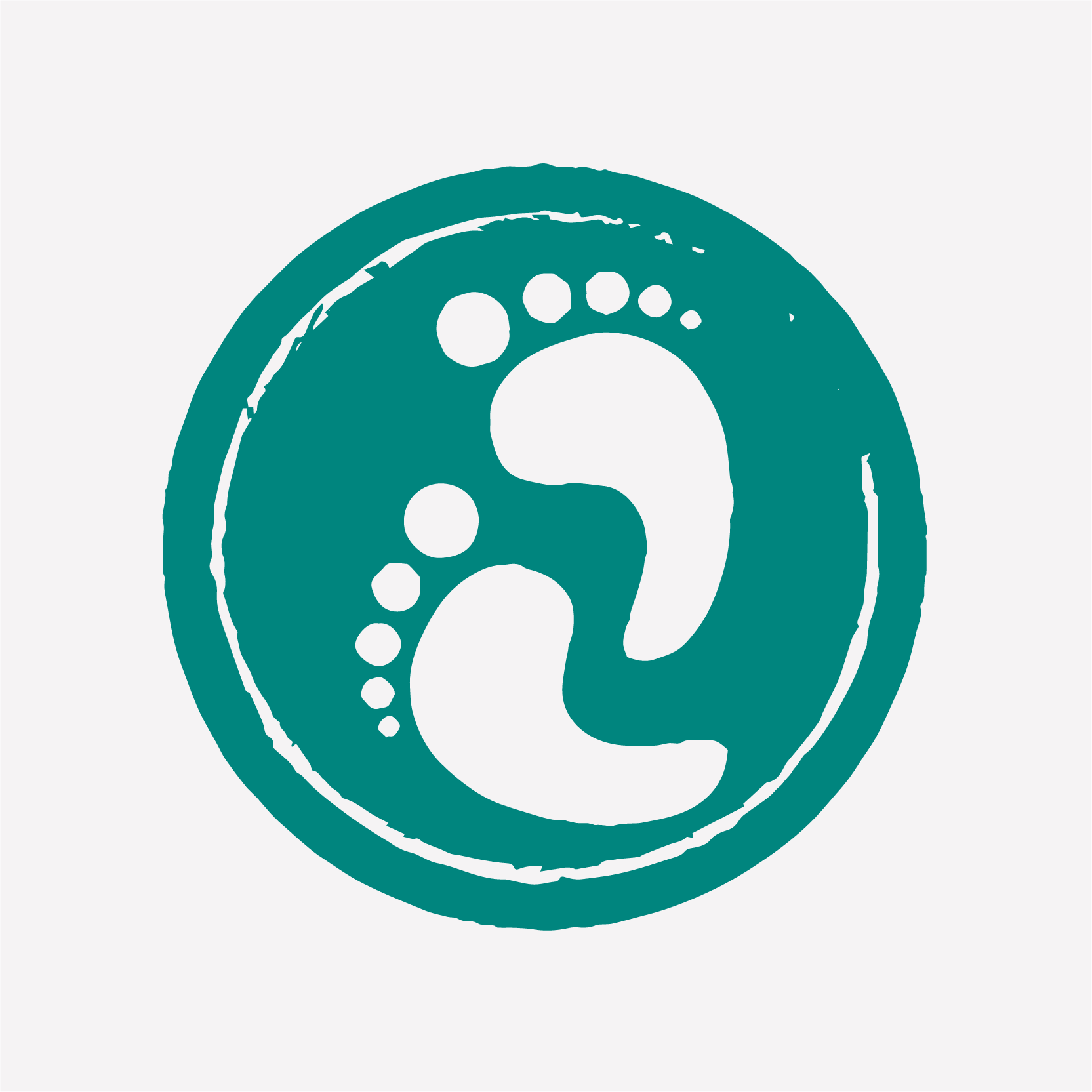 Rachel O'lone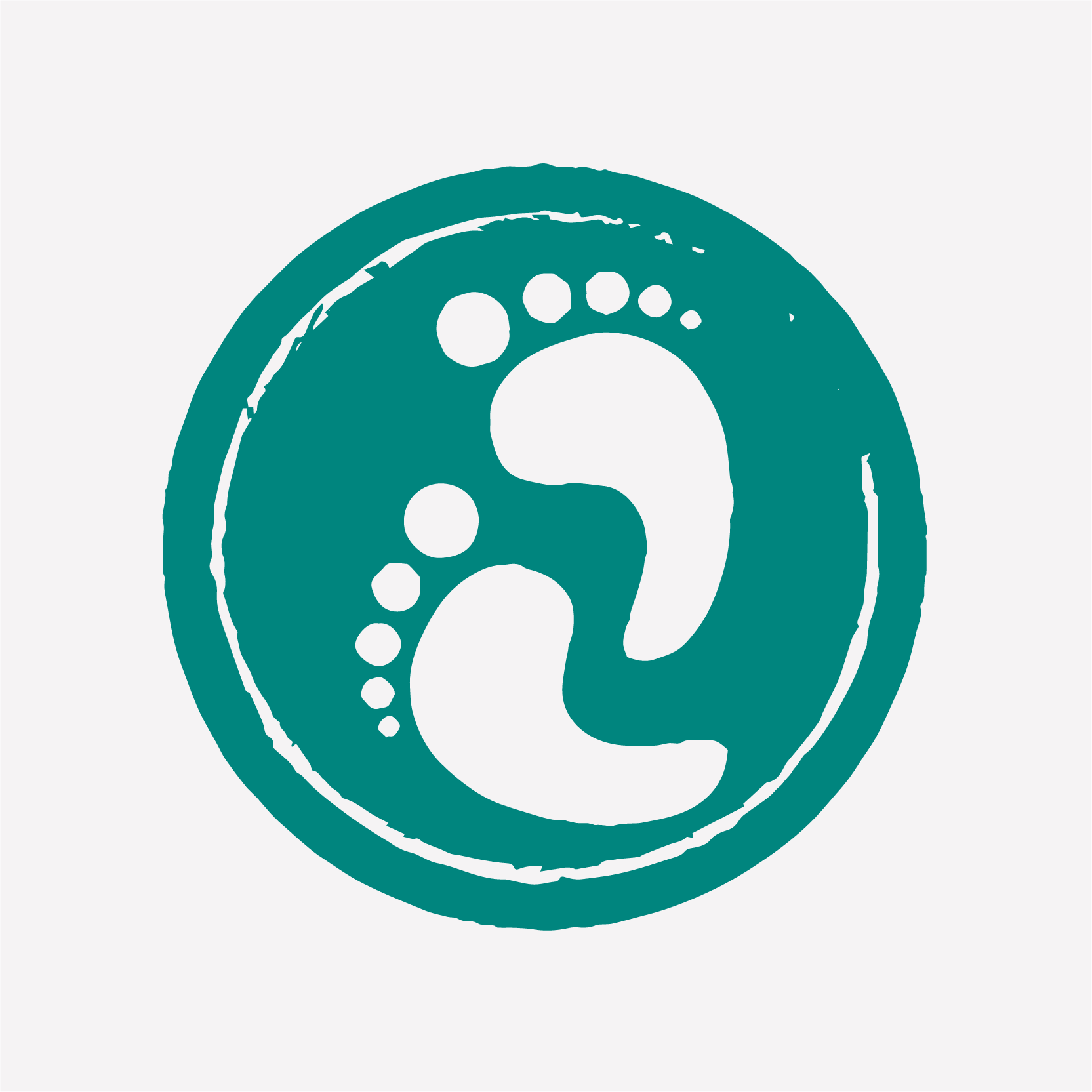 John Reilly- Addington Valley Academy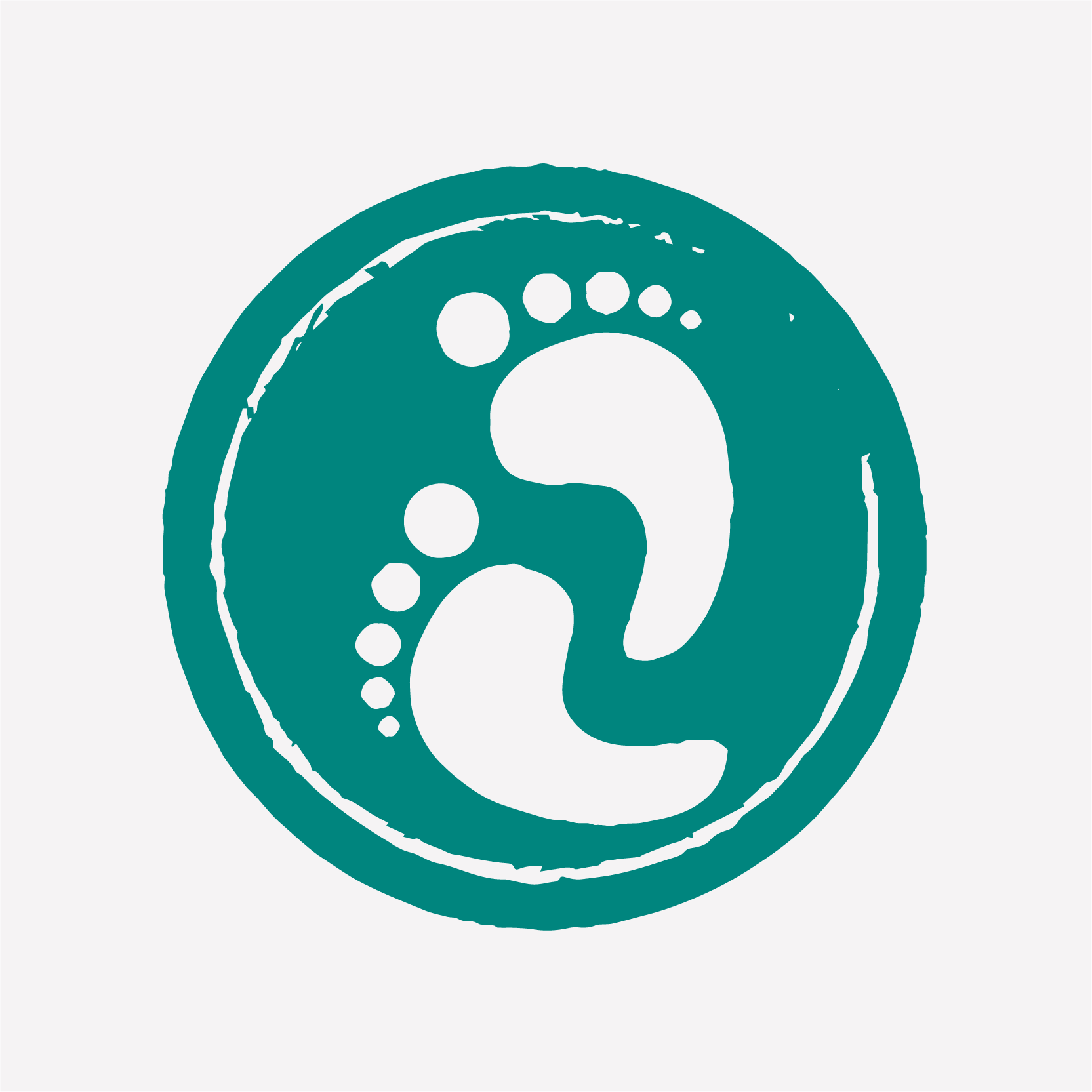 Margaret Delport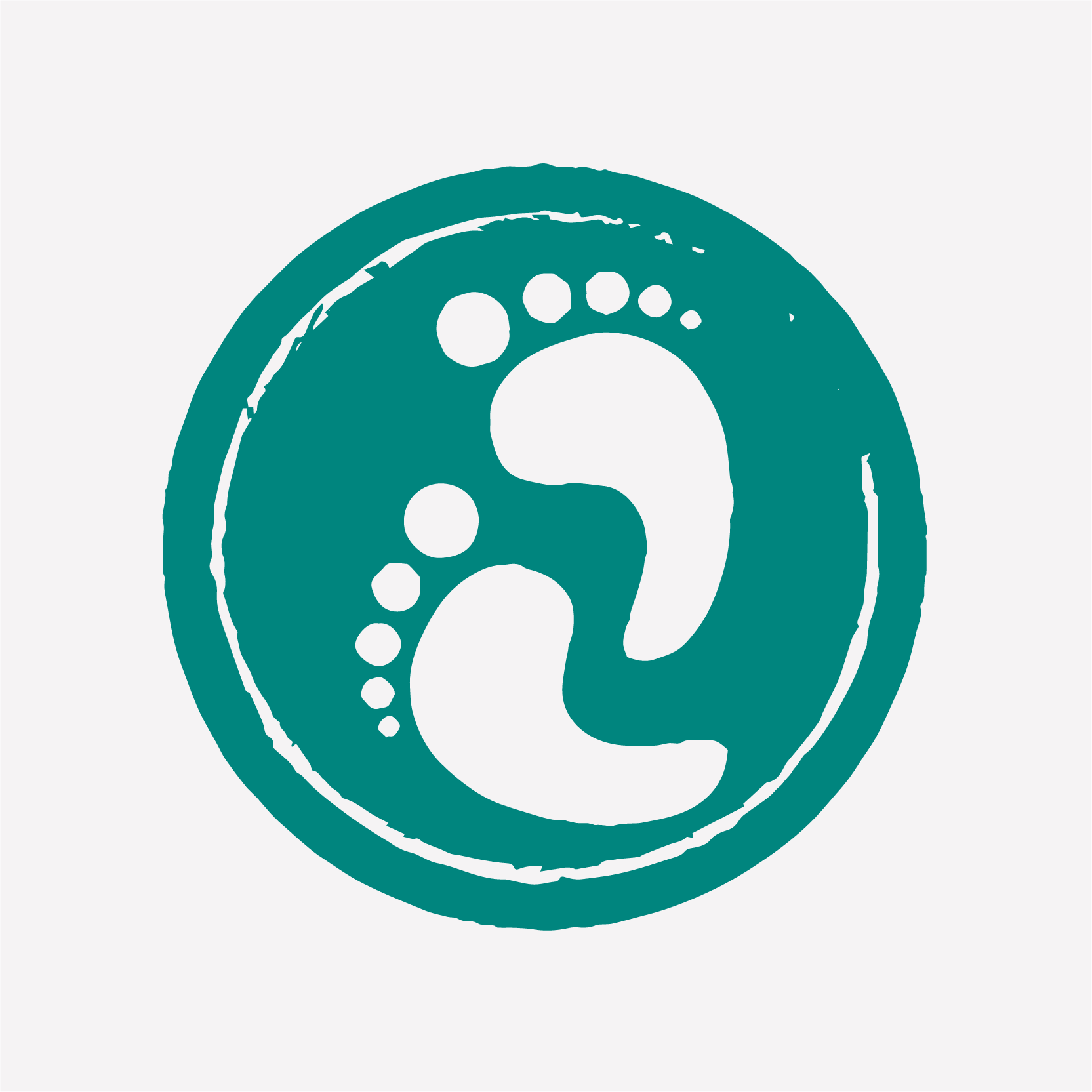 Josh Tindell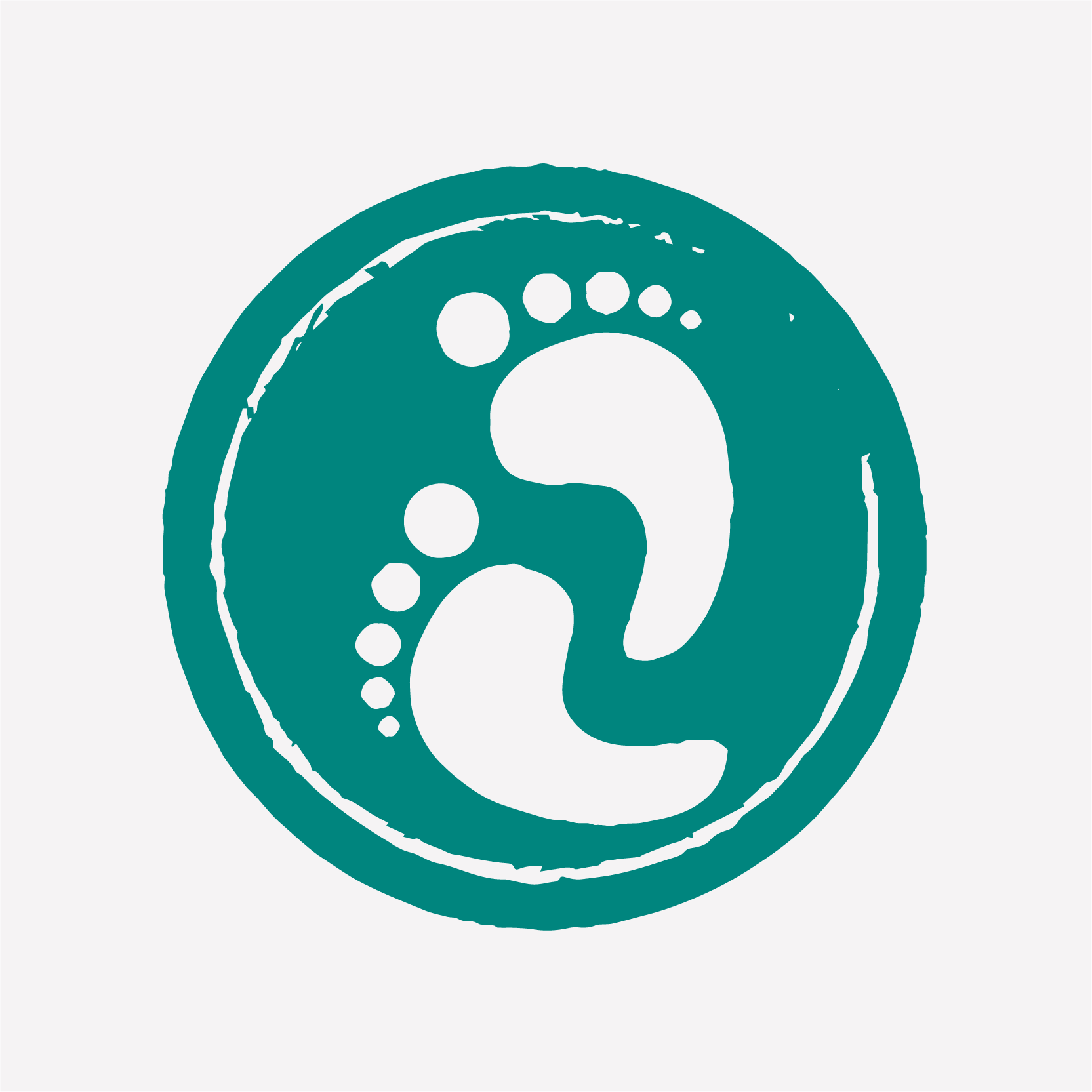 Robert Wills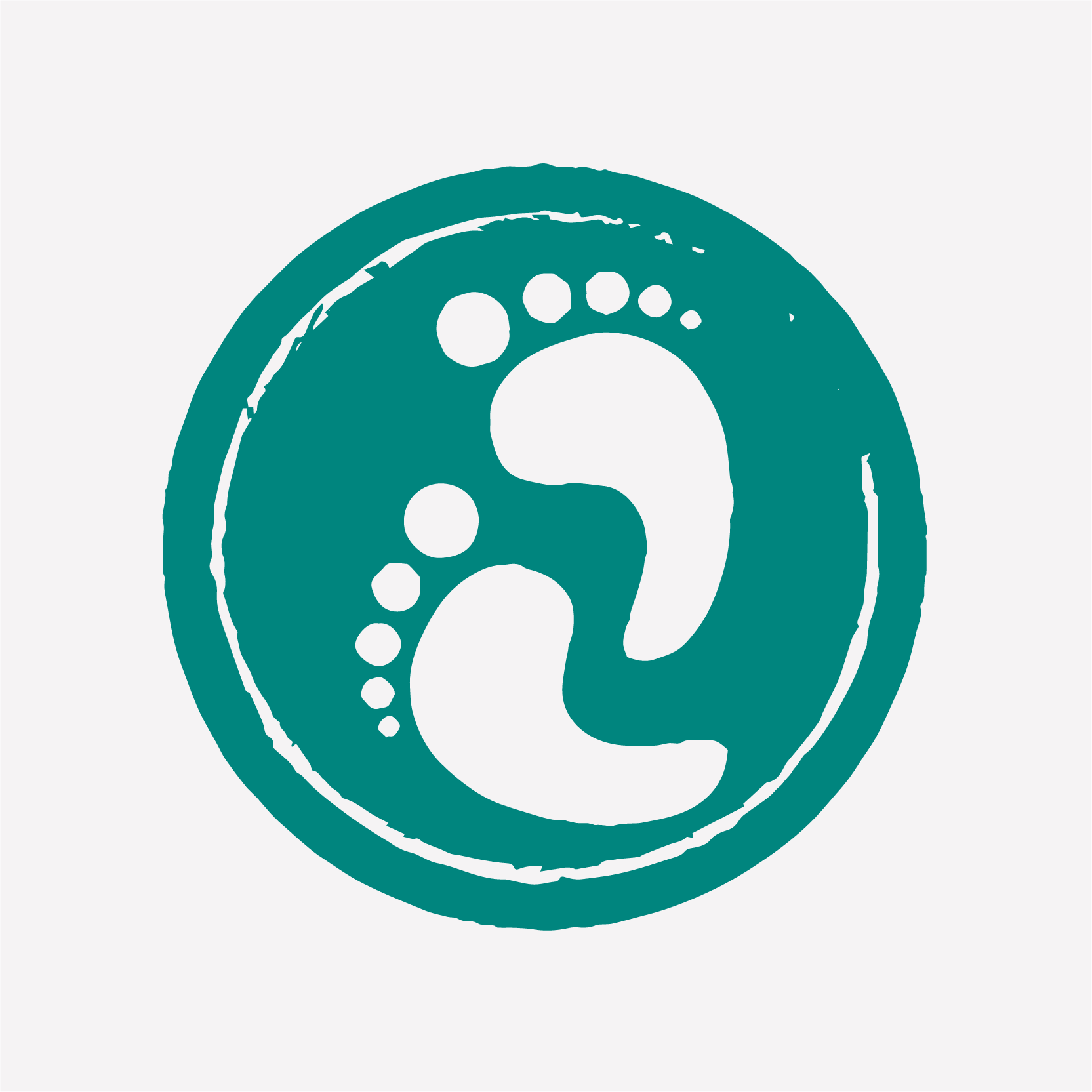 Mike Furlong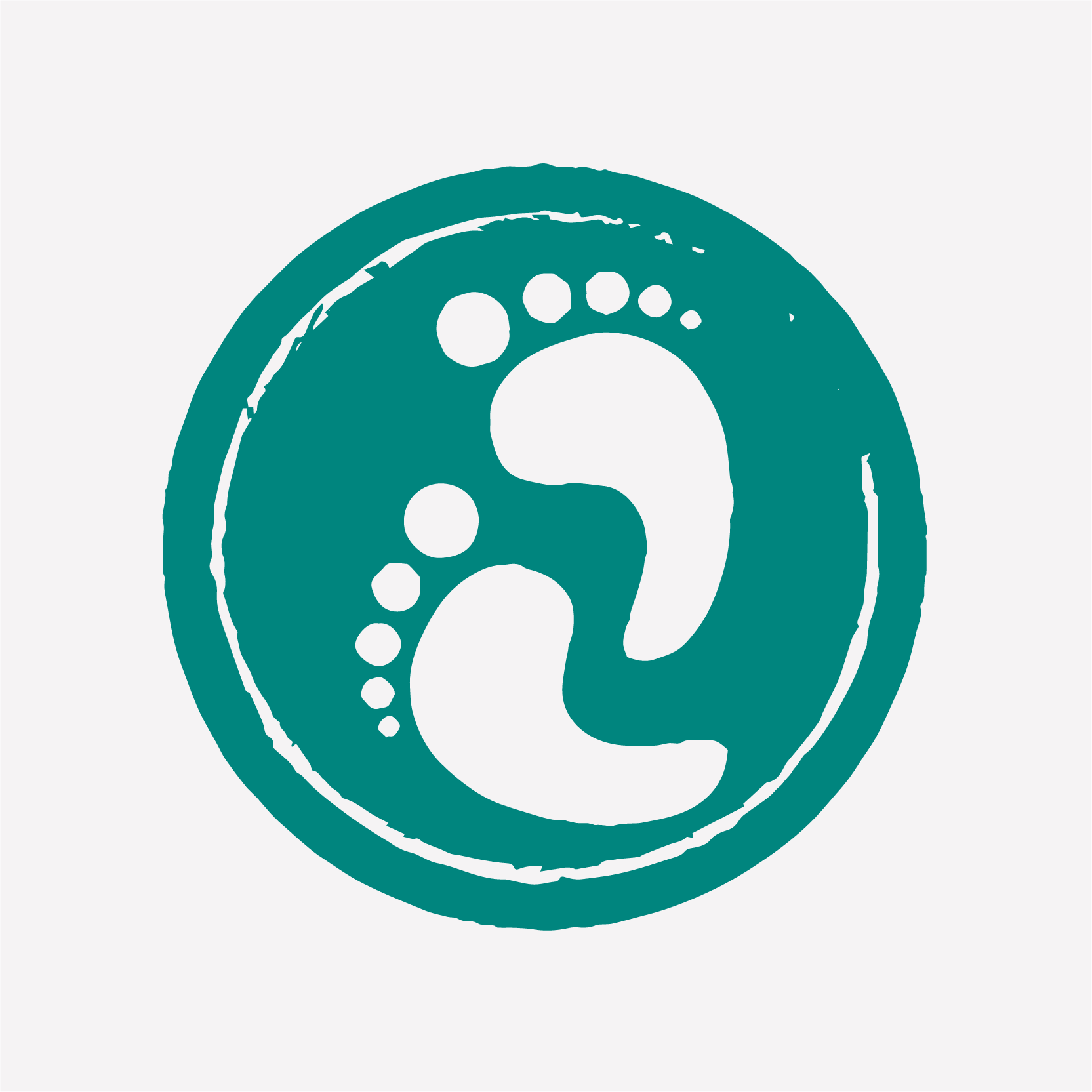 Nancy Burton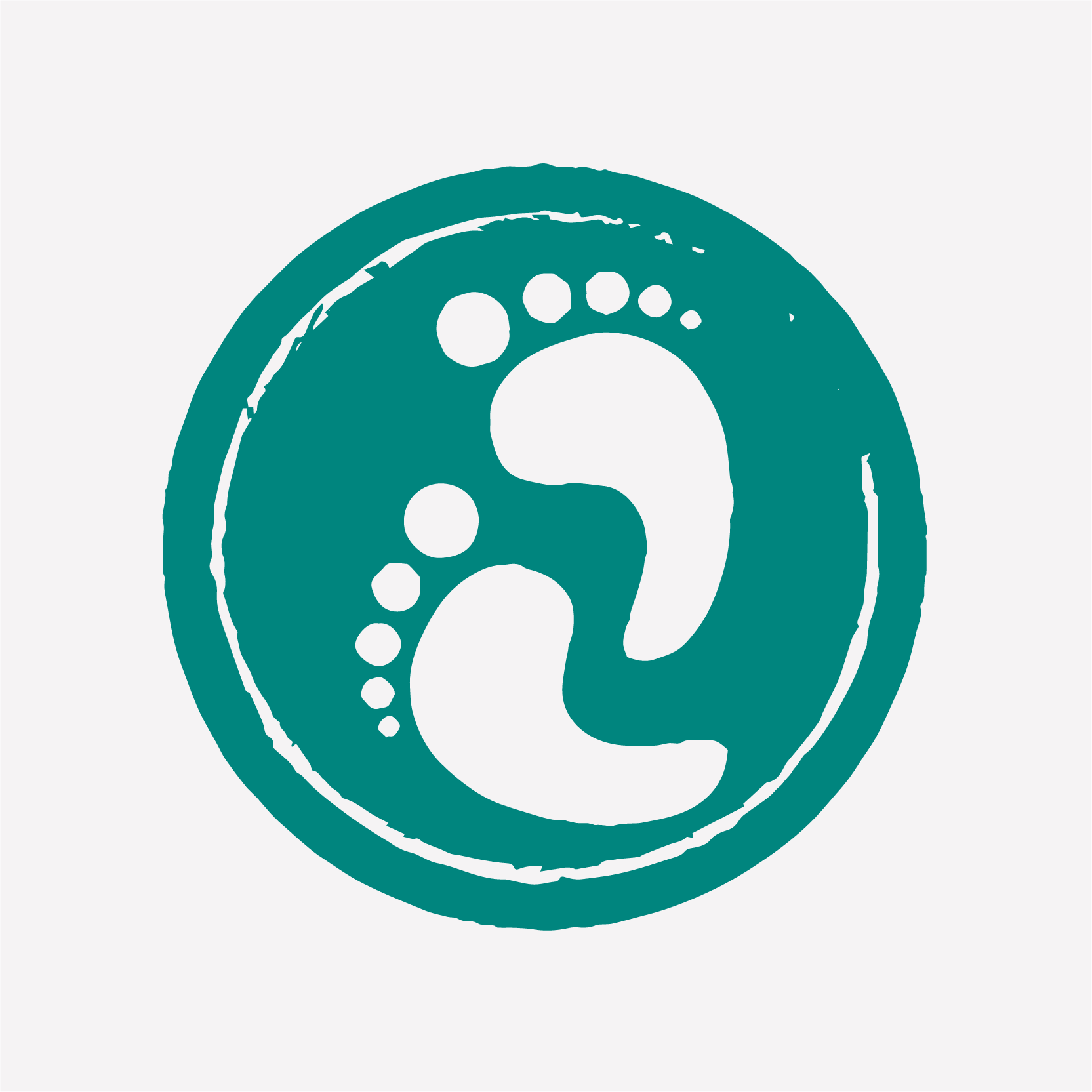 Corina Stracey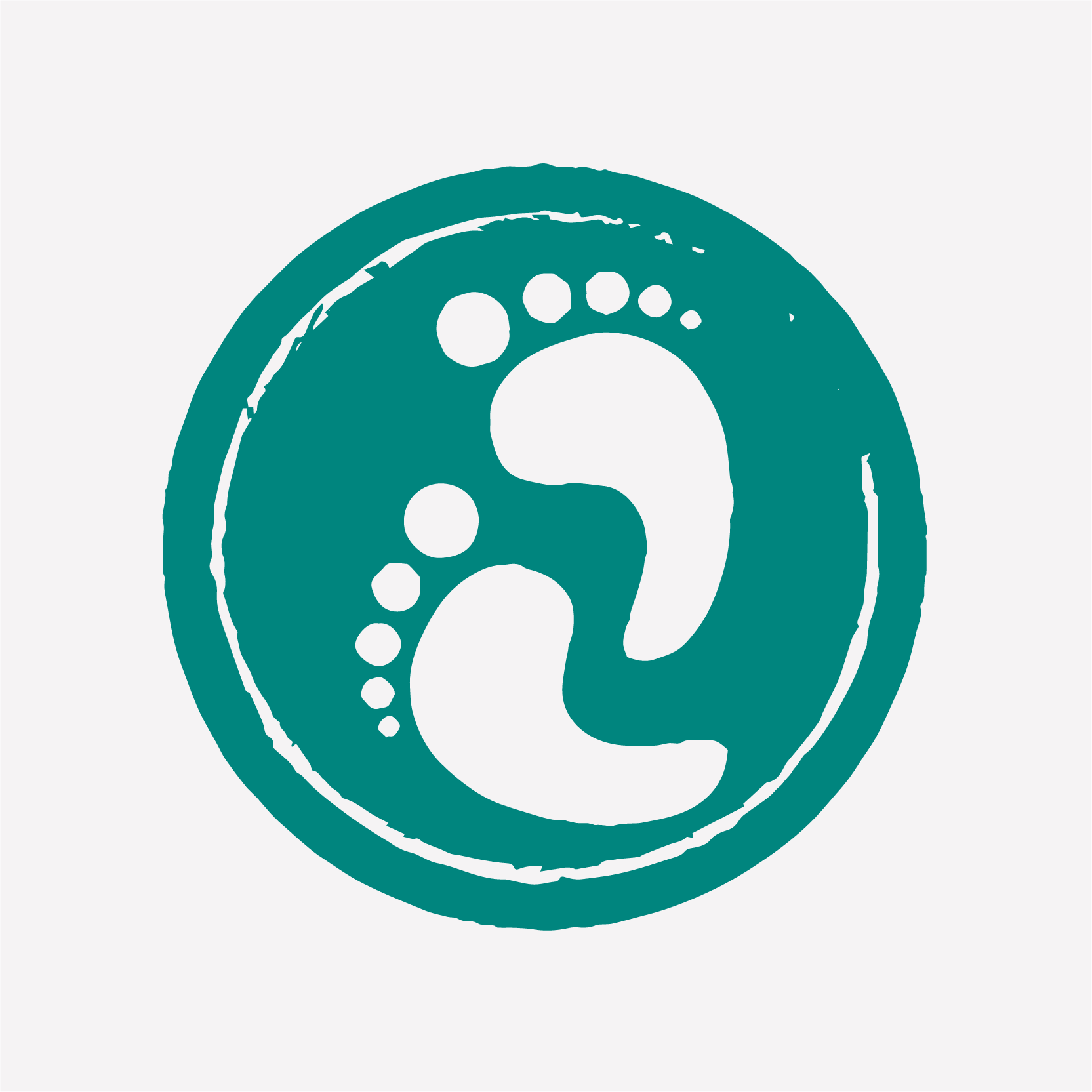 Carole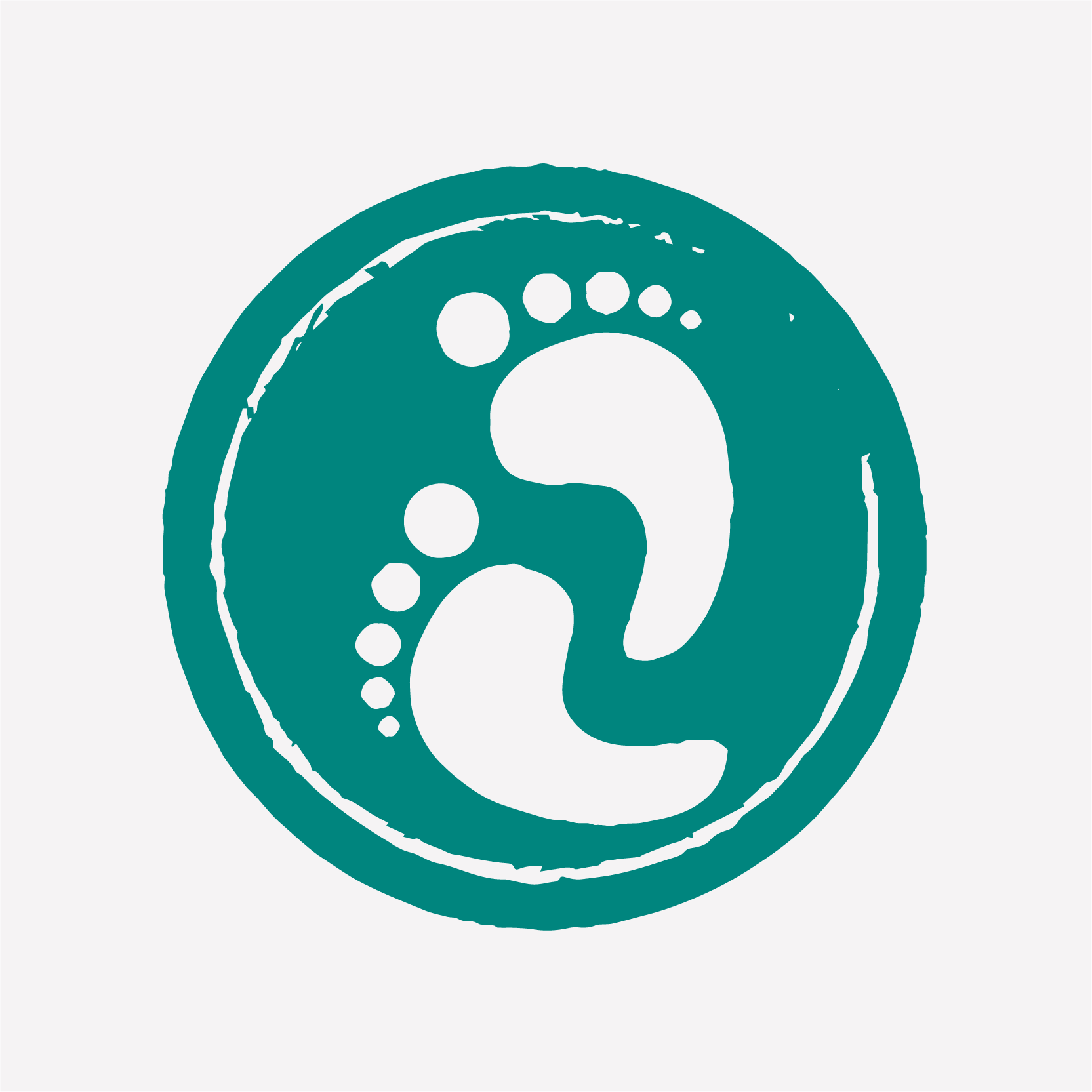 Joanna Kavanagh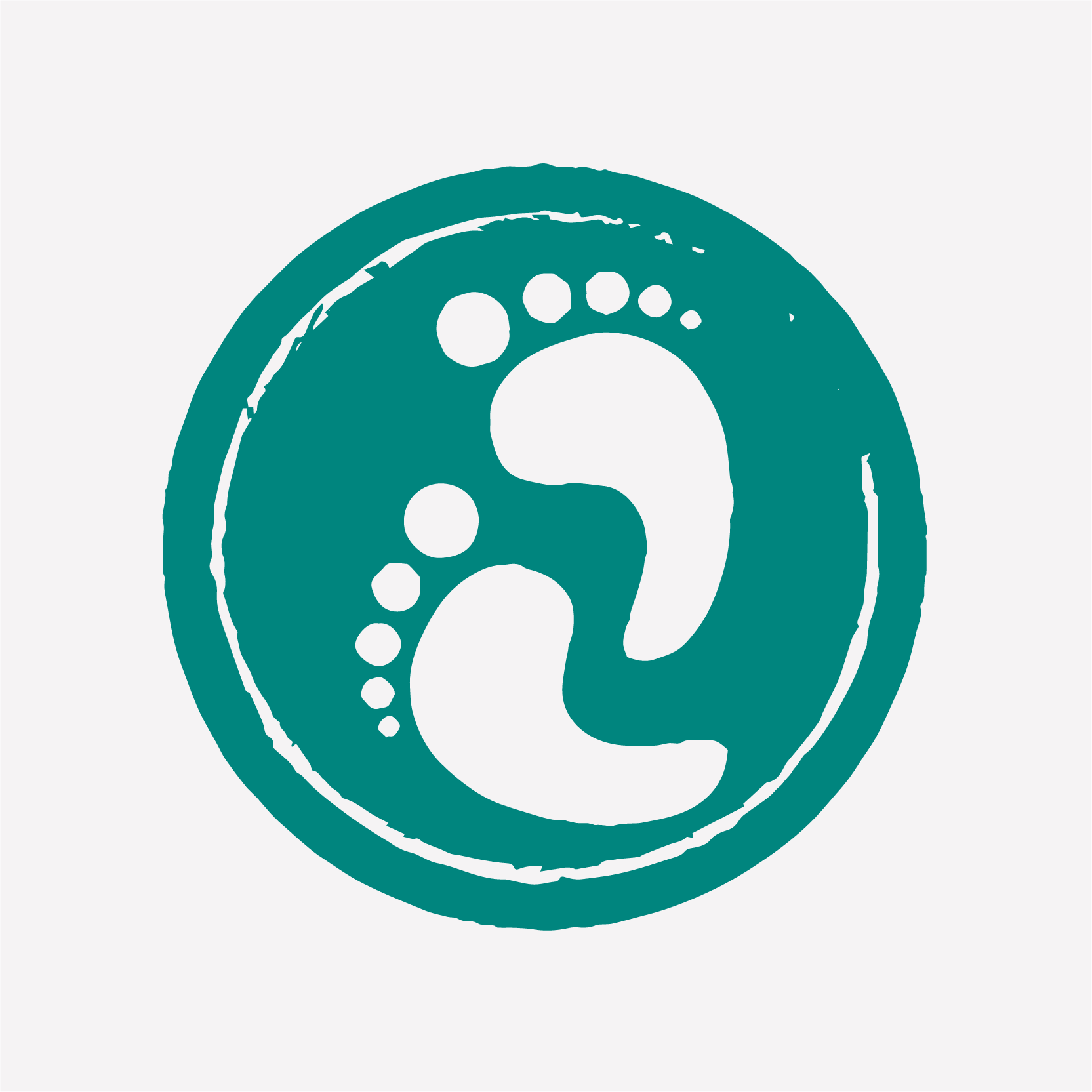 Miss M M Olone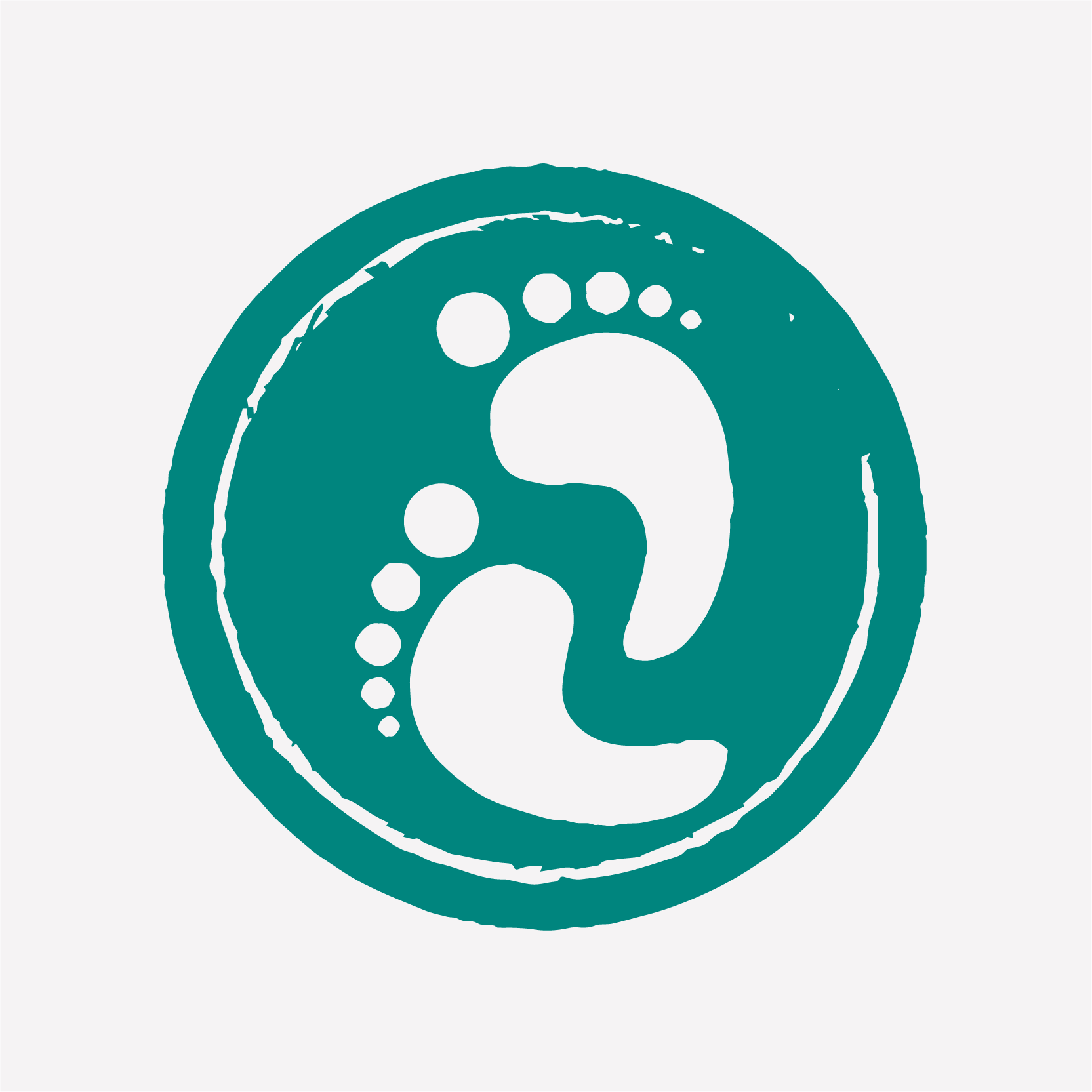 Kieron Murphy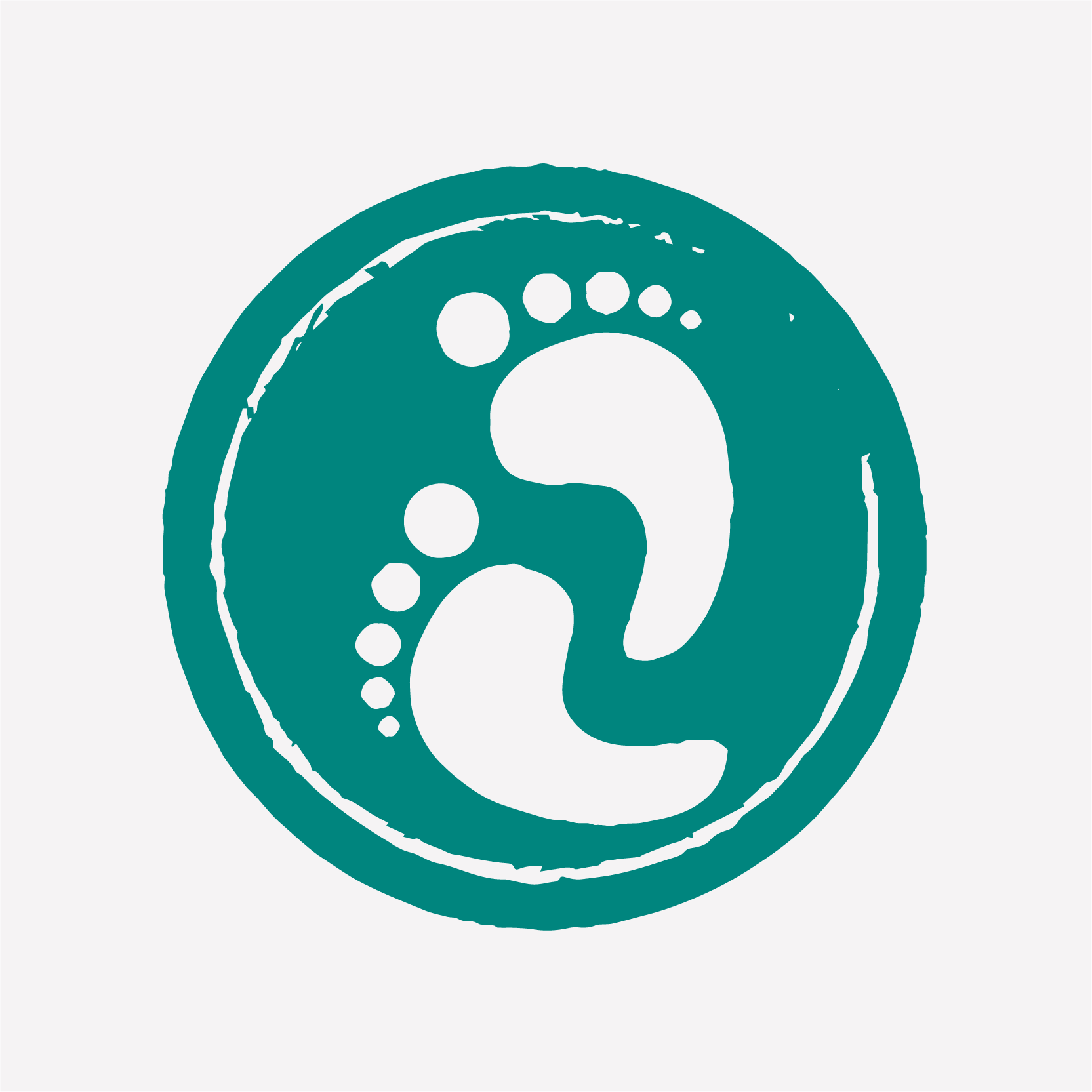 Clare Boddice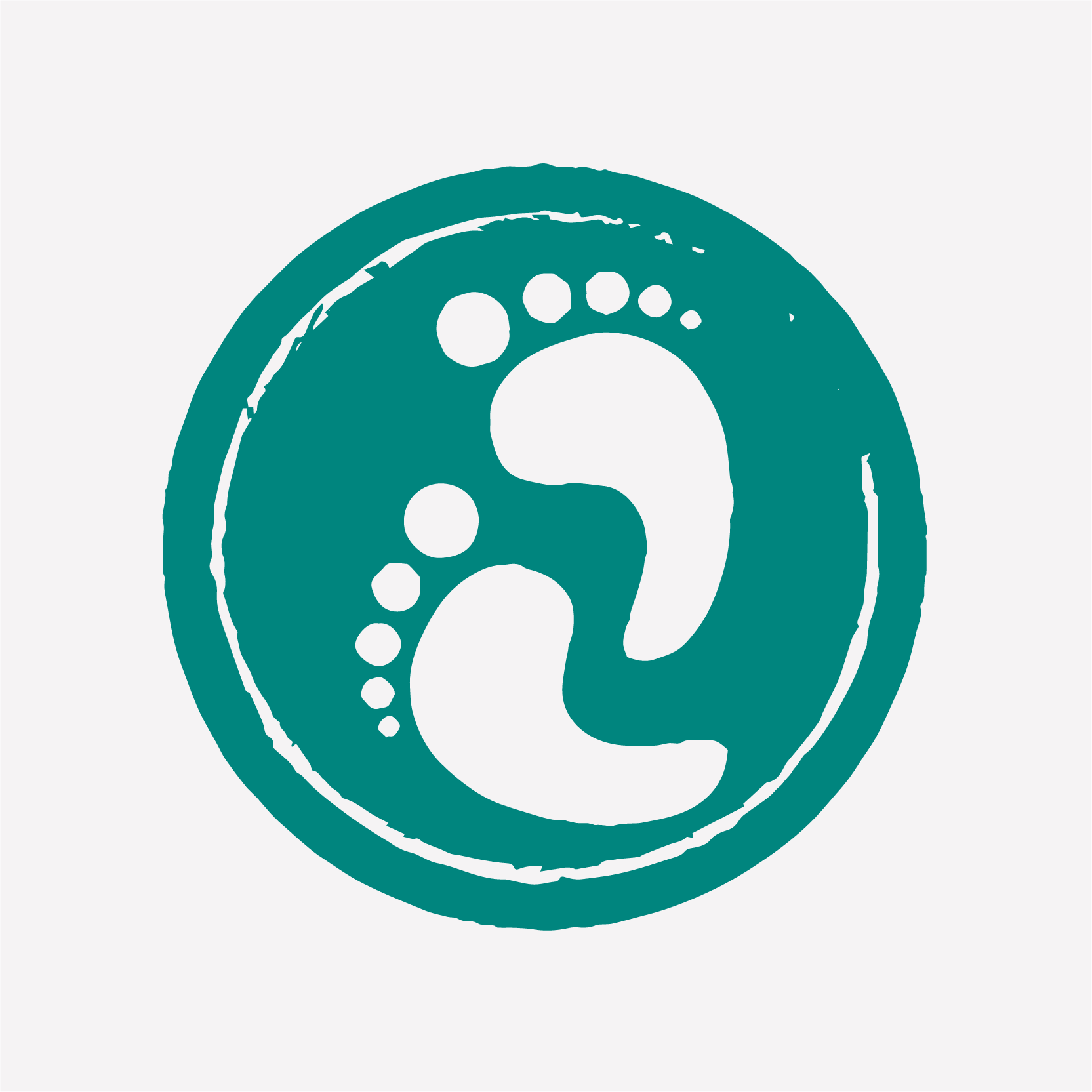 Sharon Wilson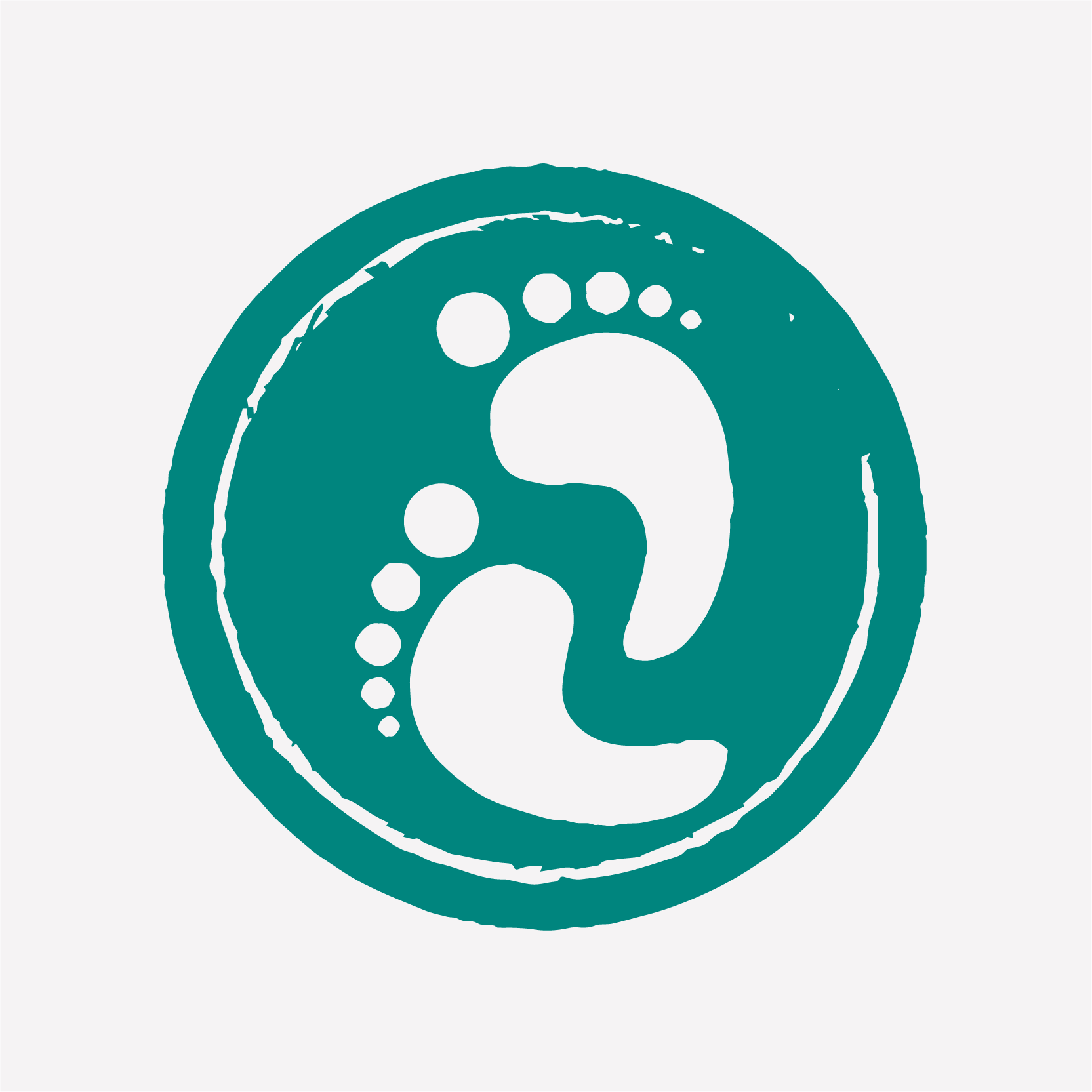 Tony Wood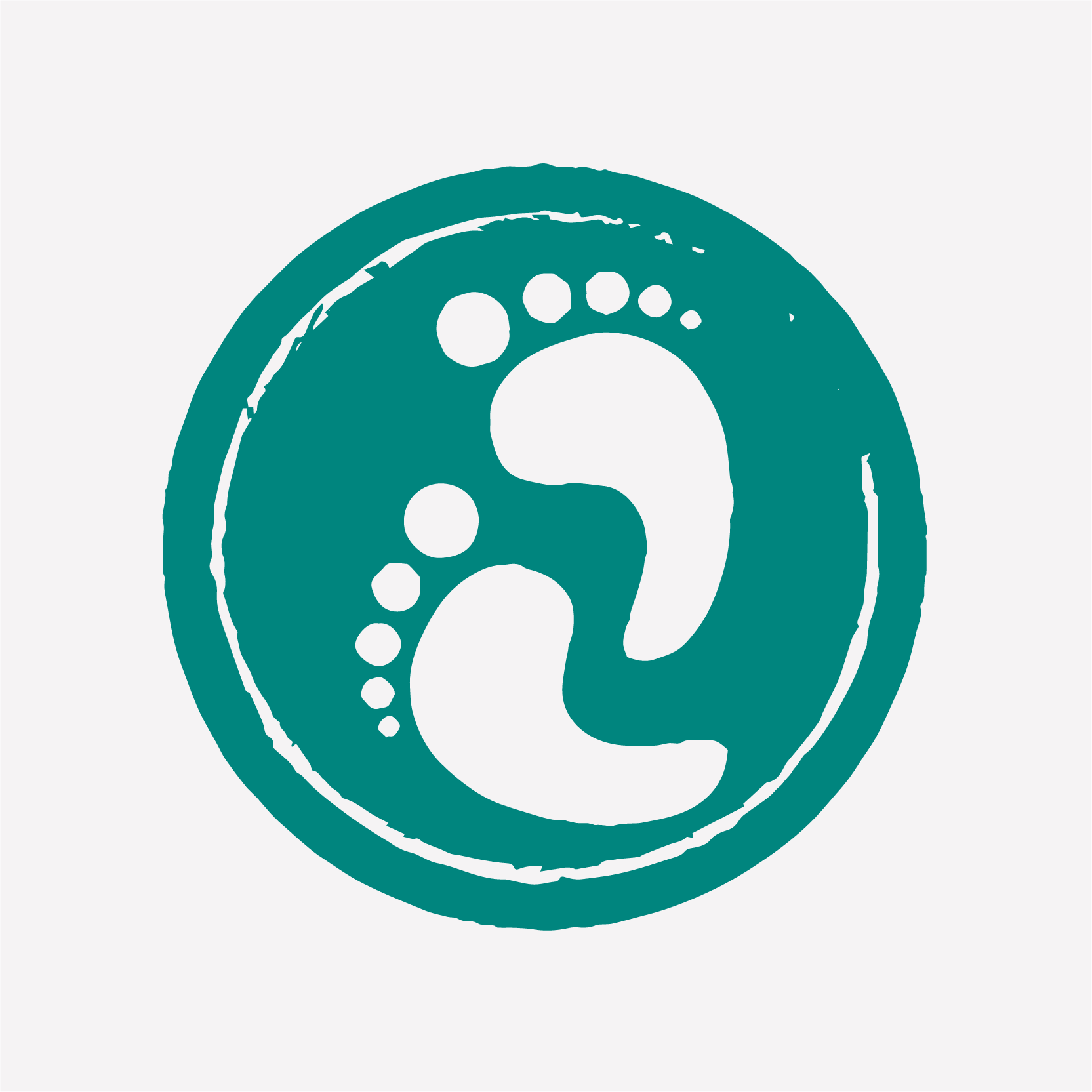 Jake Wood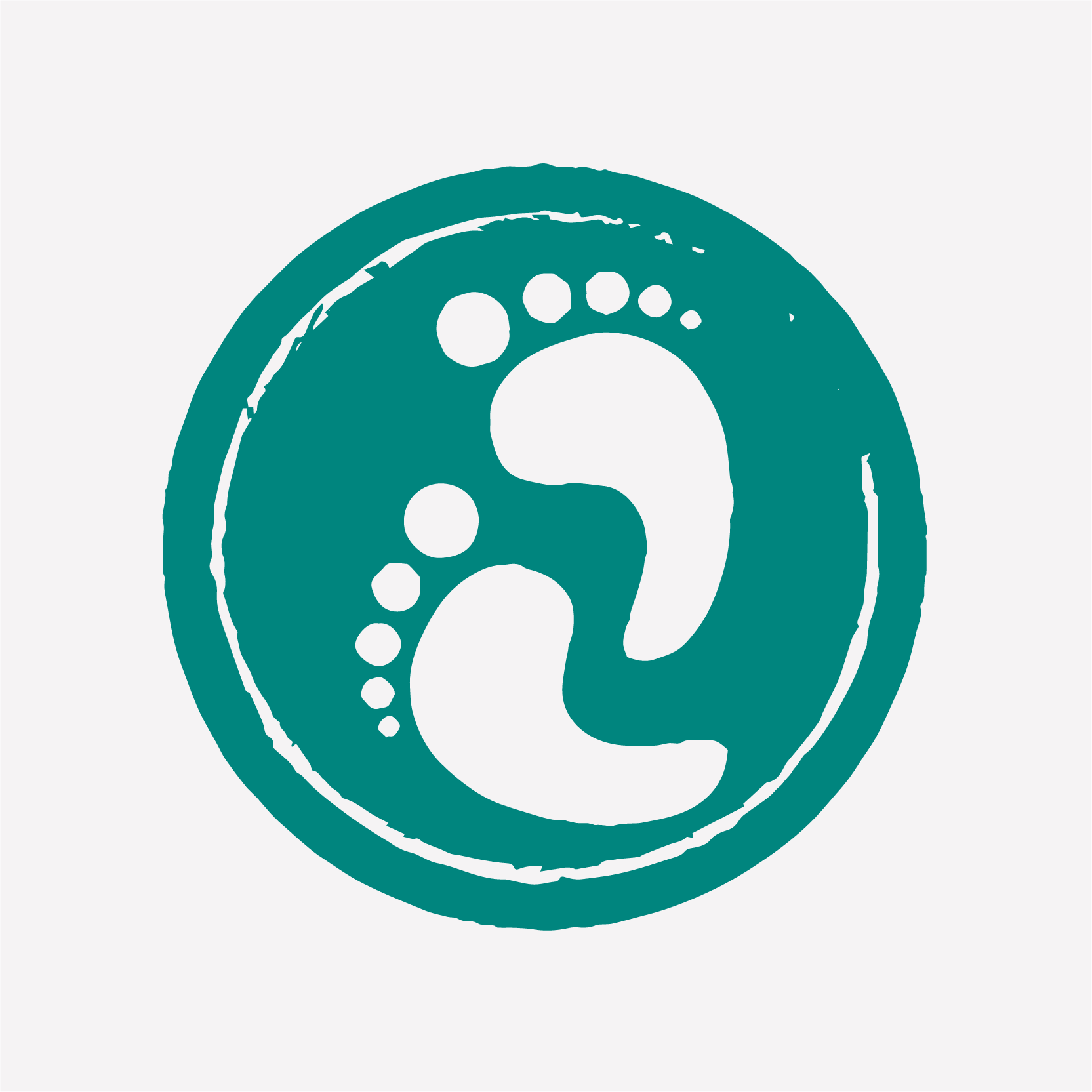 Juliet Wyatt (stylist)
Margaret Delport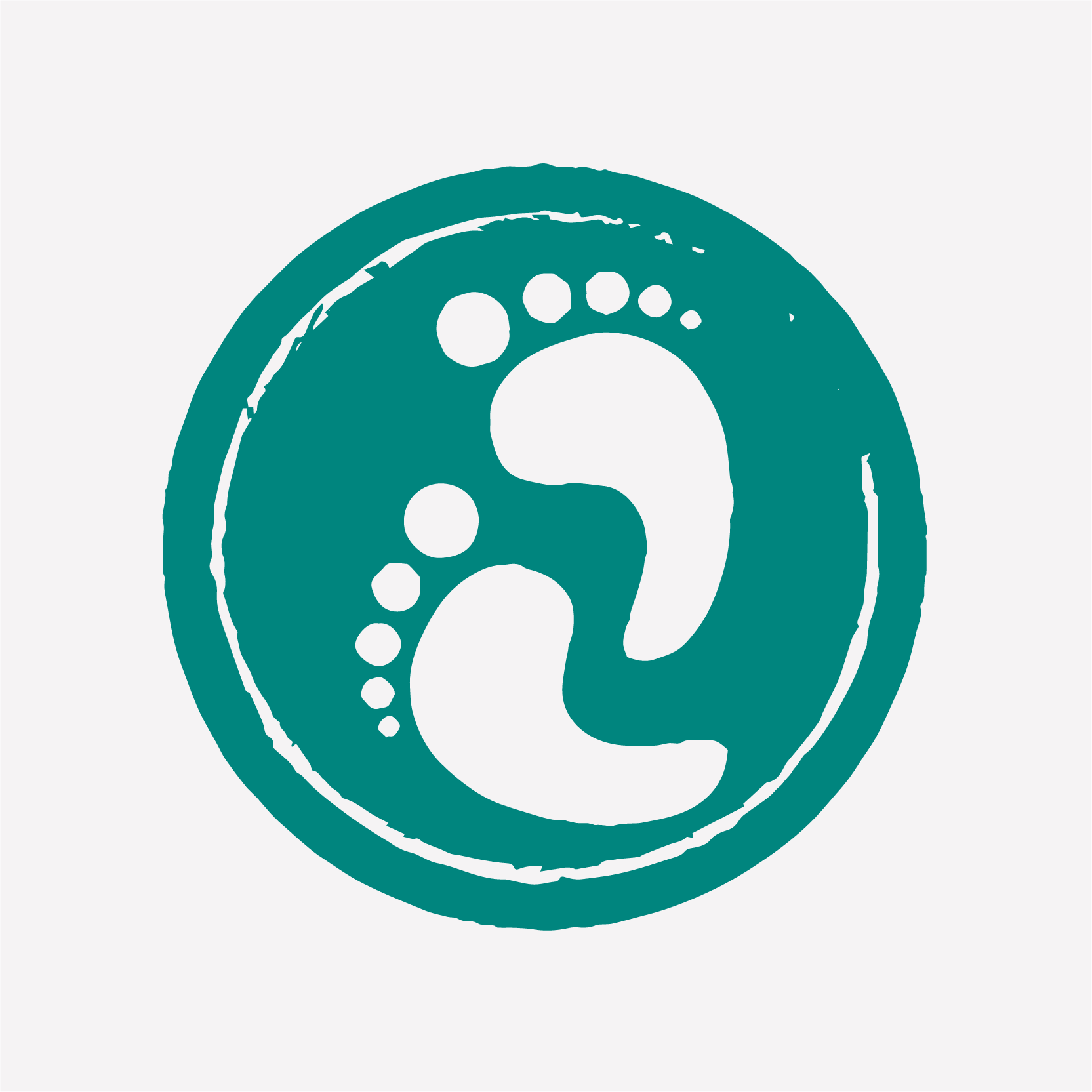 Mark Haynes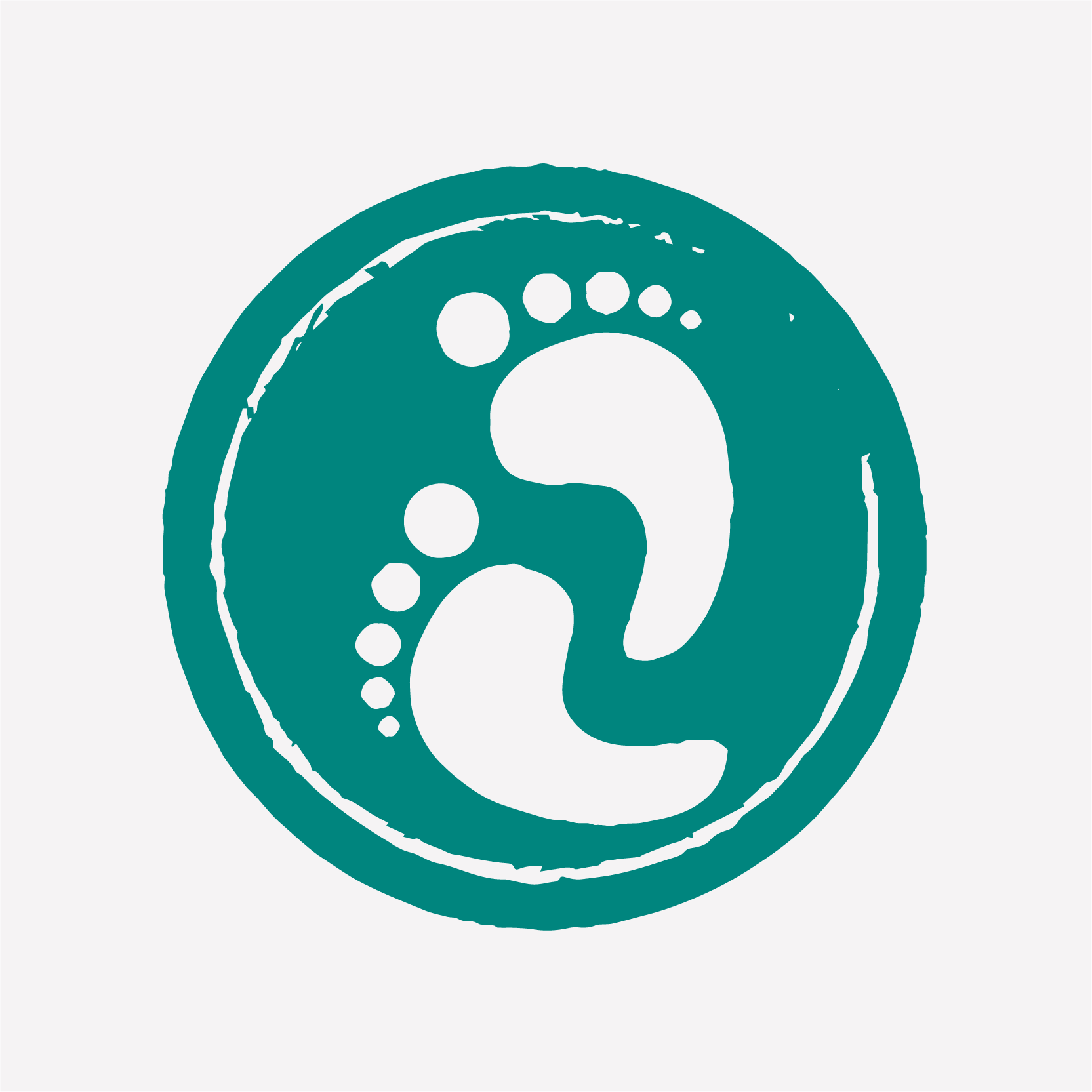 Sarah Jones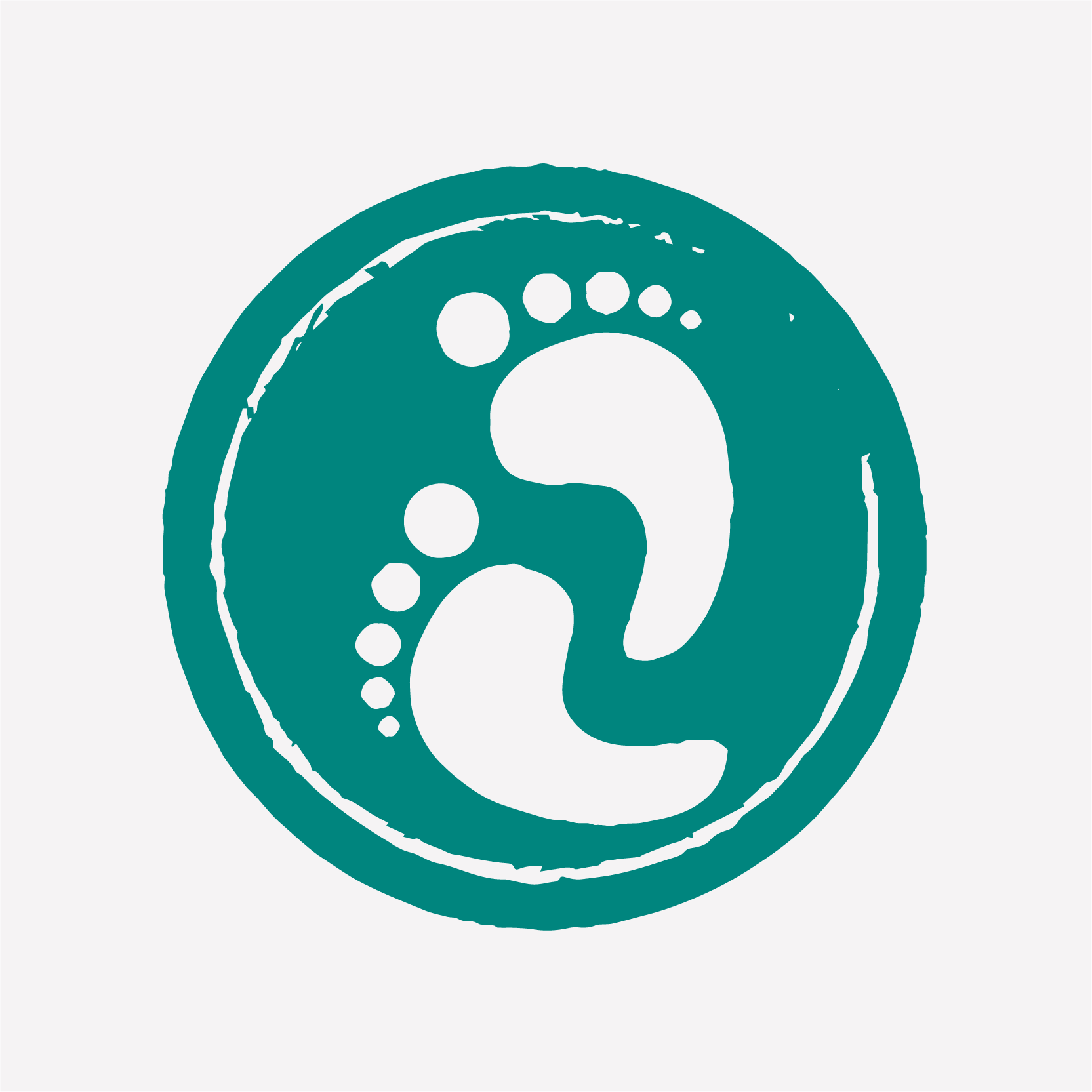 Daniel Mark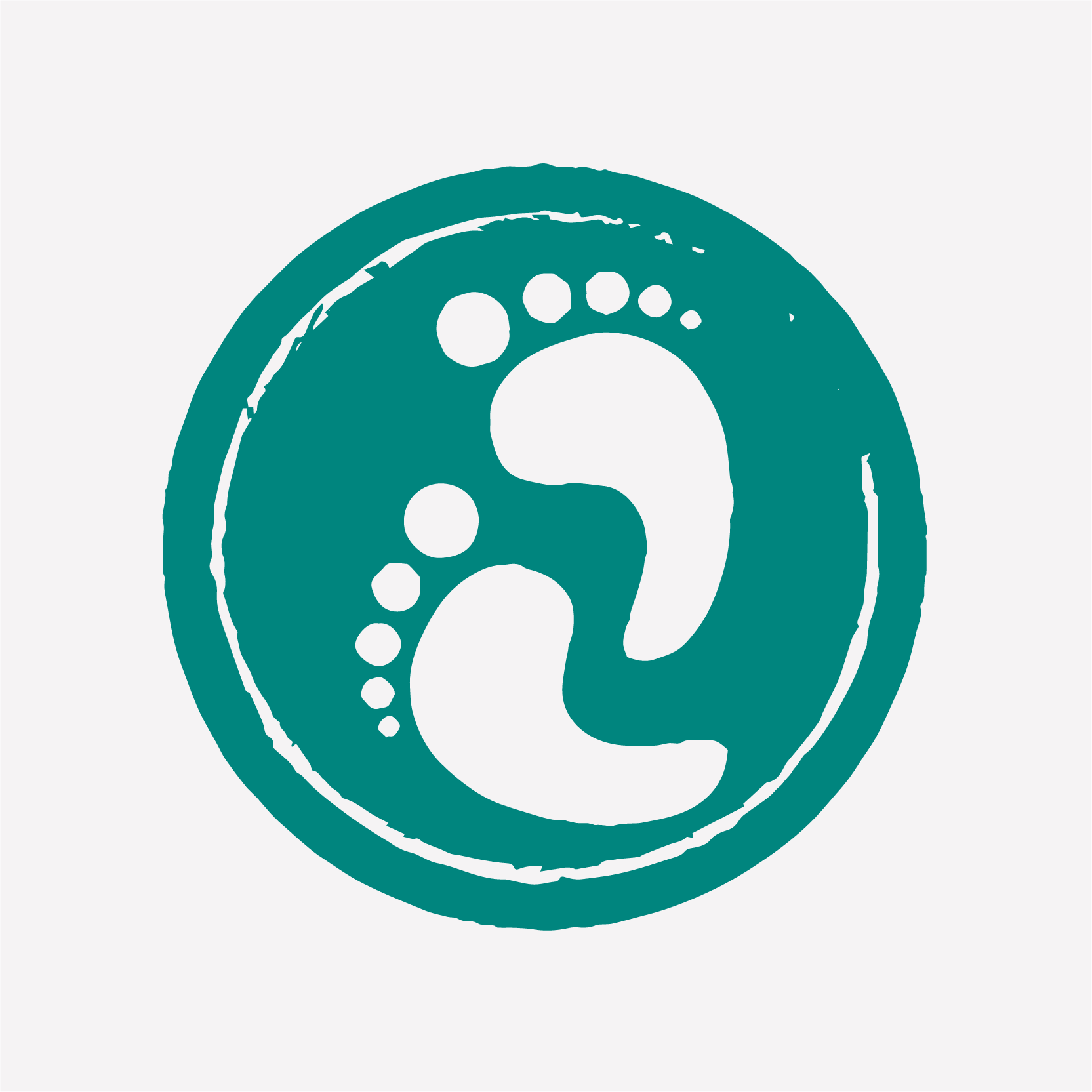 Sarah Cowan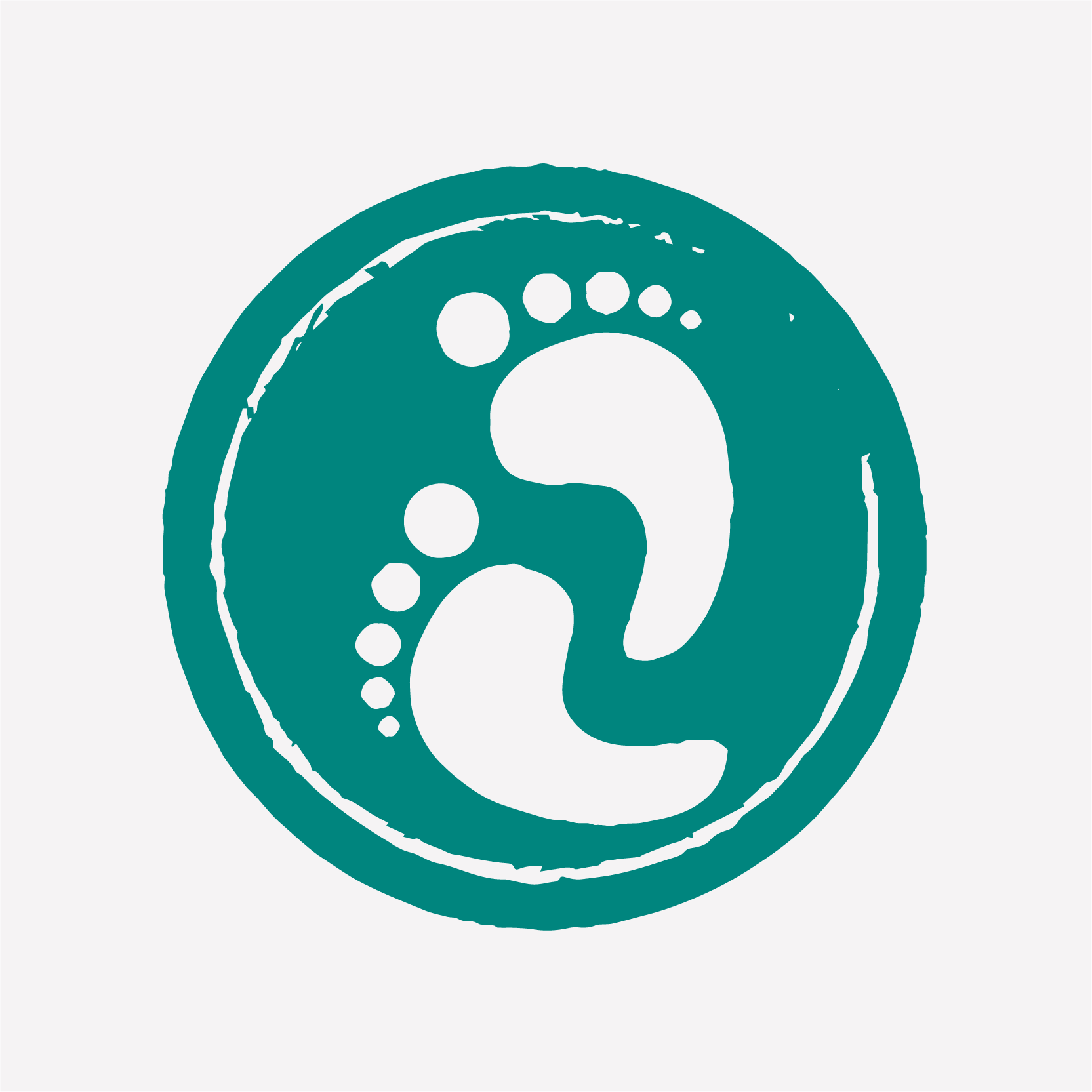 Jayne Kelly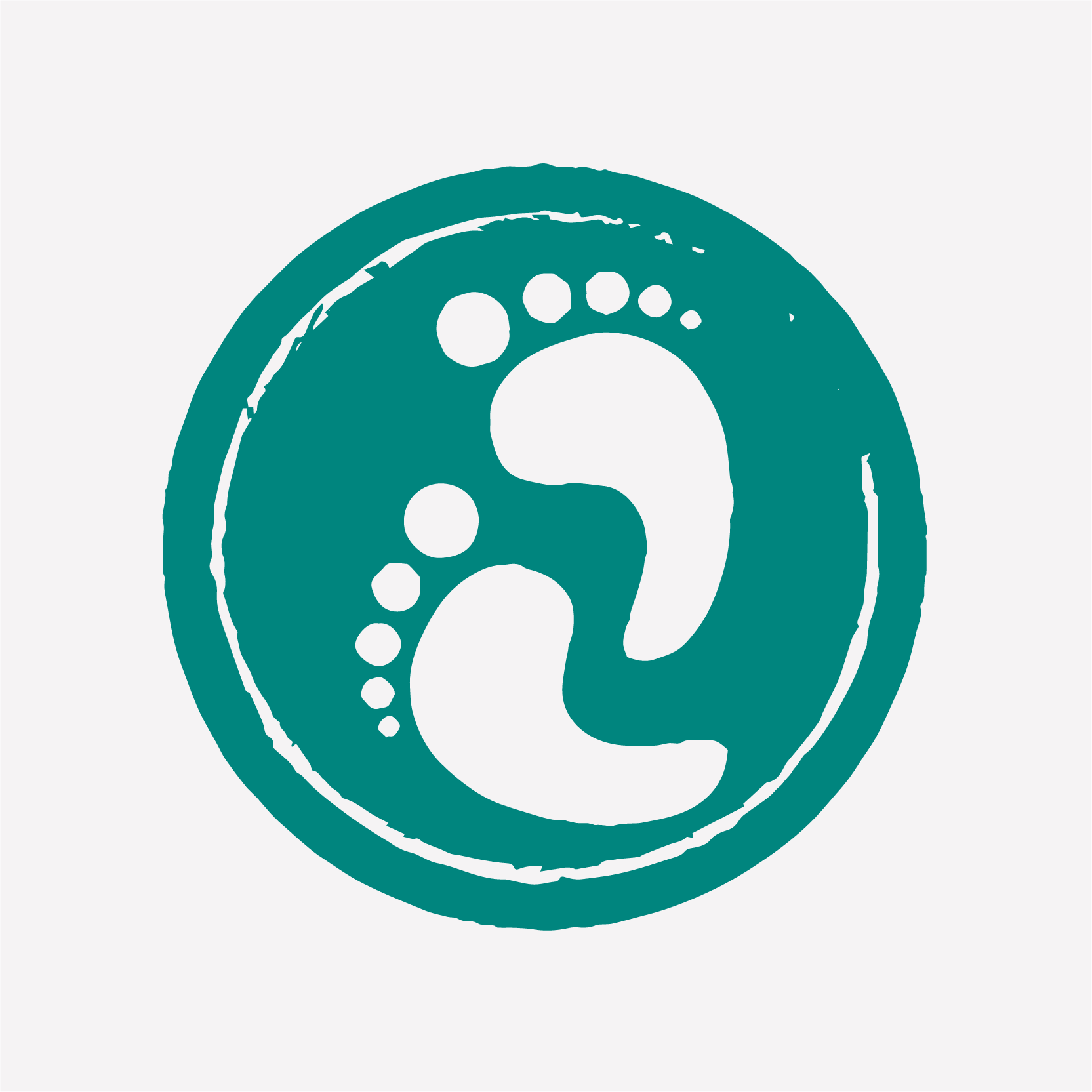 Elaine Kern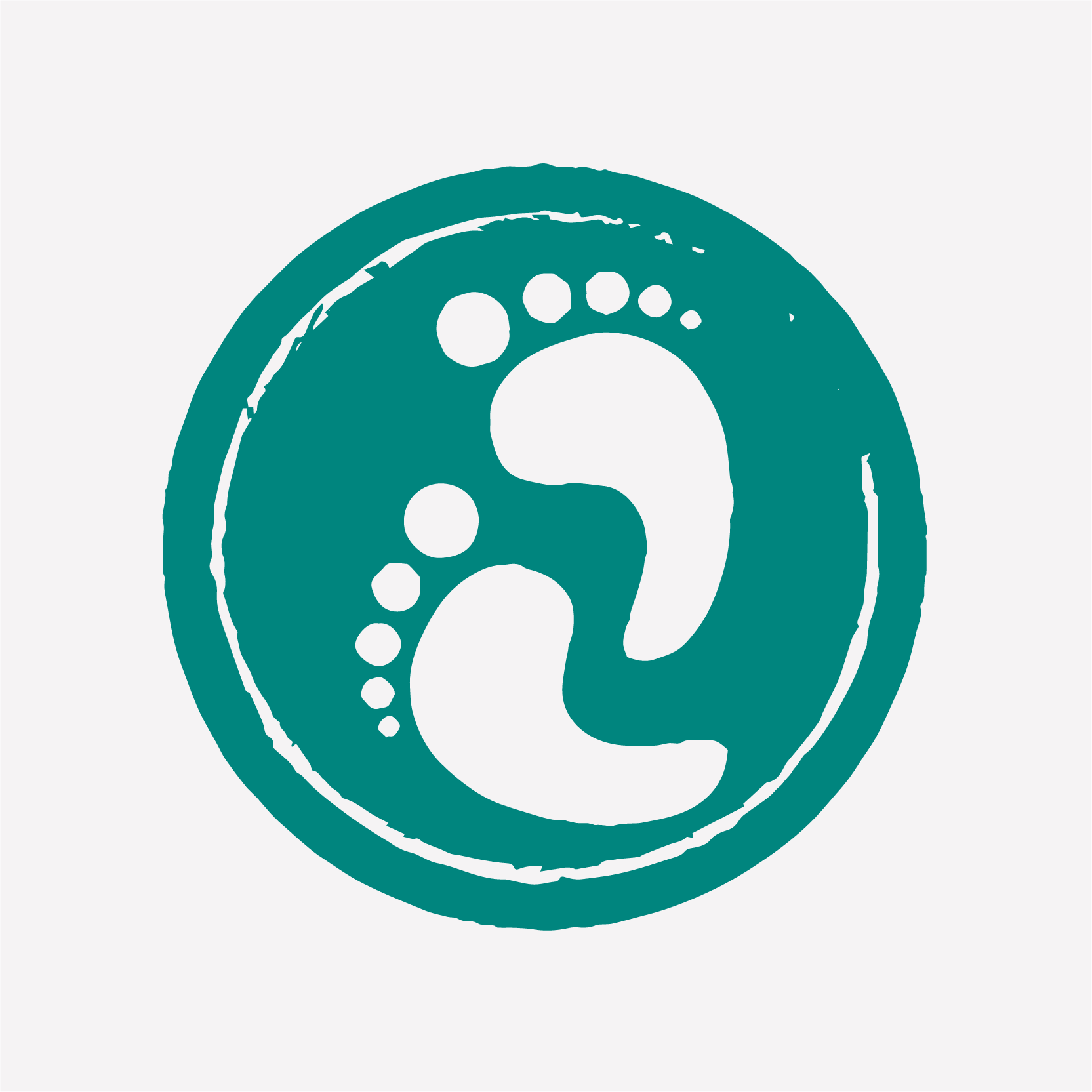 Nuvit Salih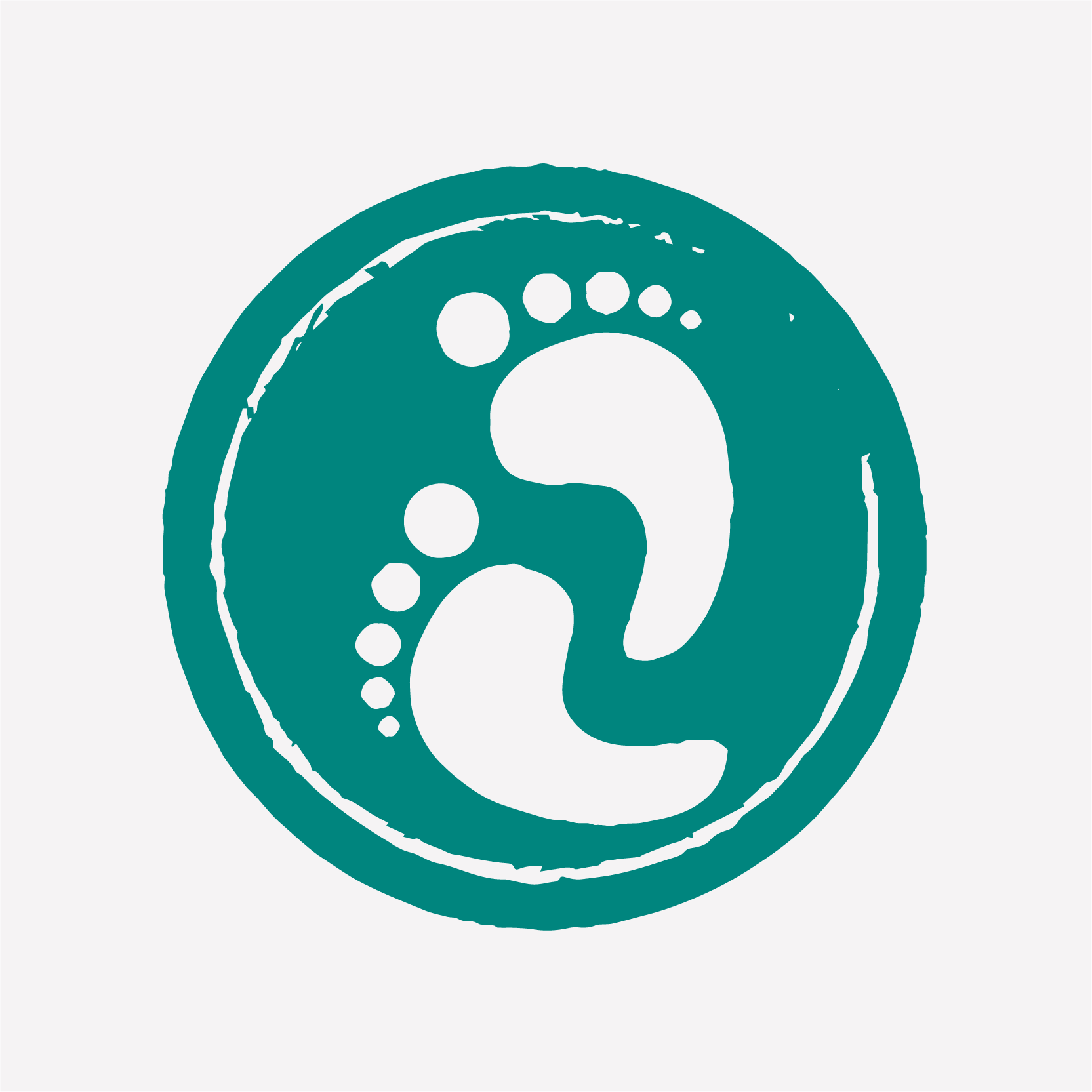 Elaine Kern
Sarah Goldsmith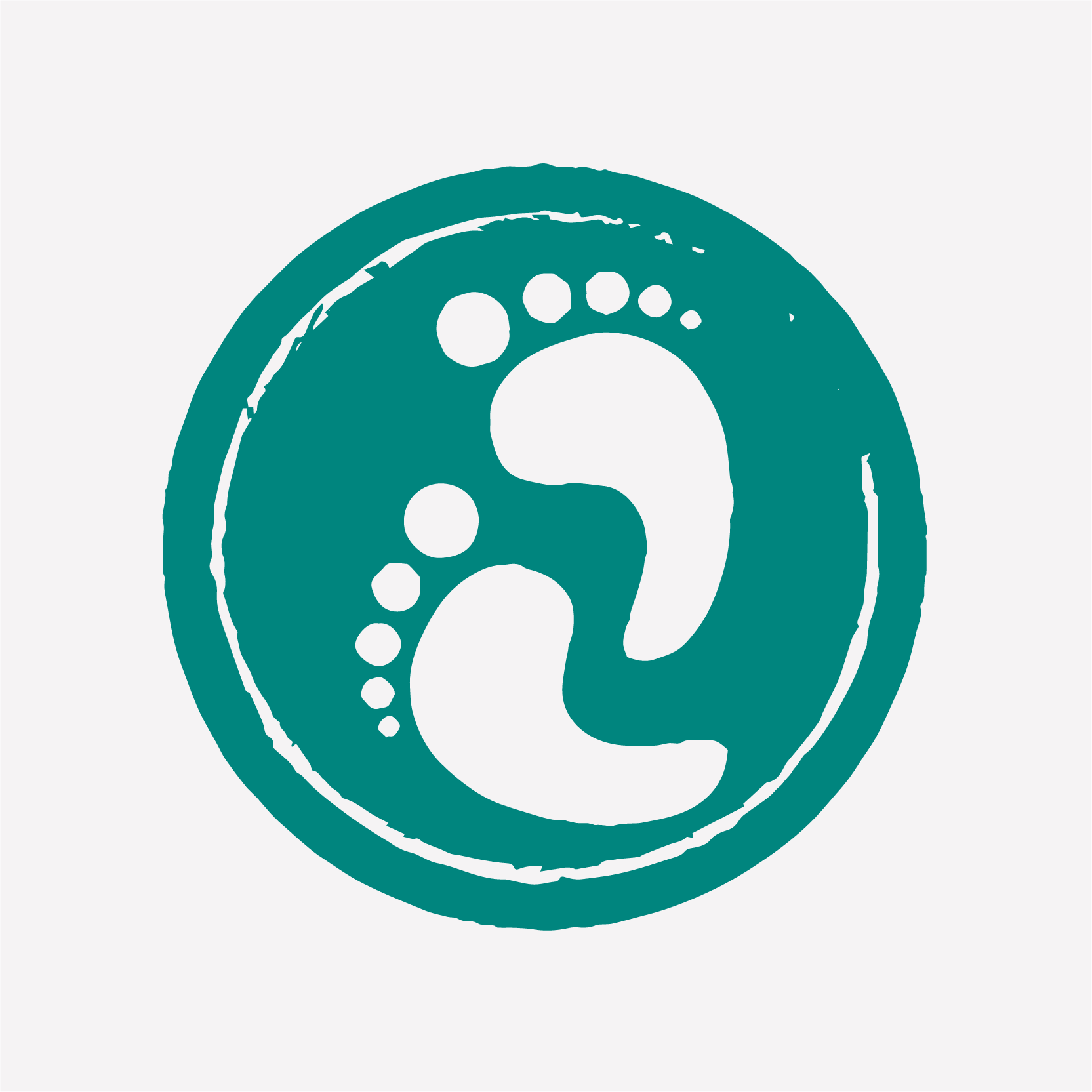 Louie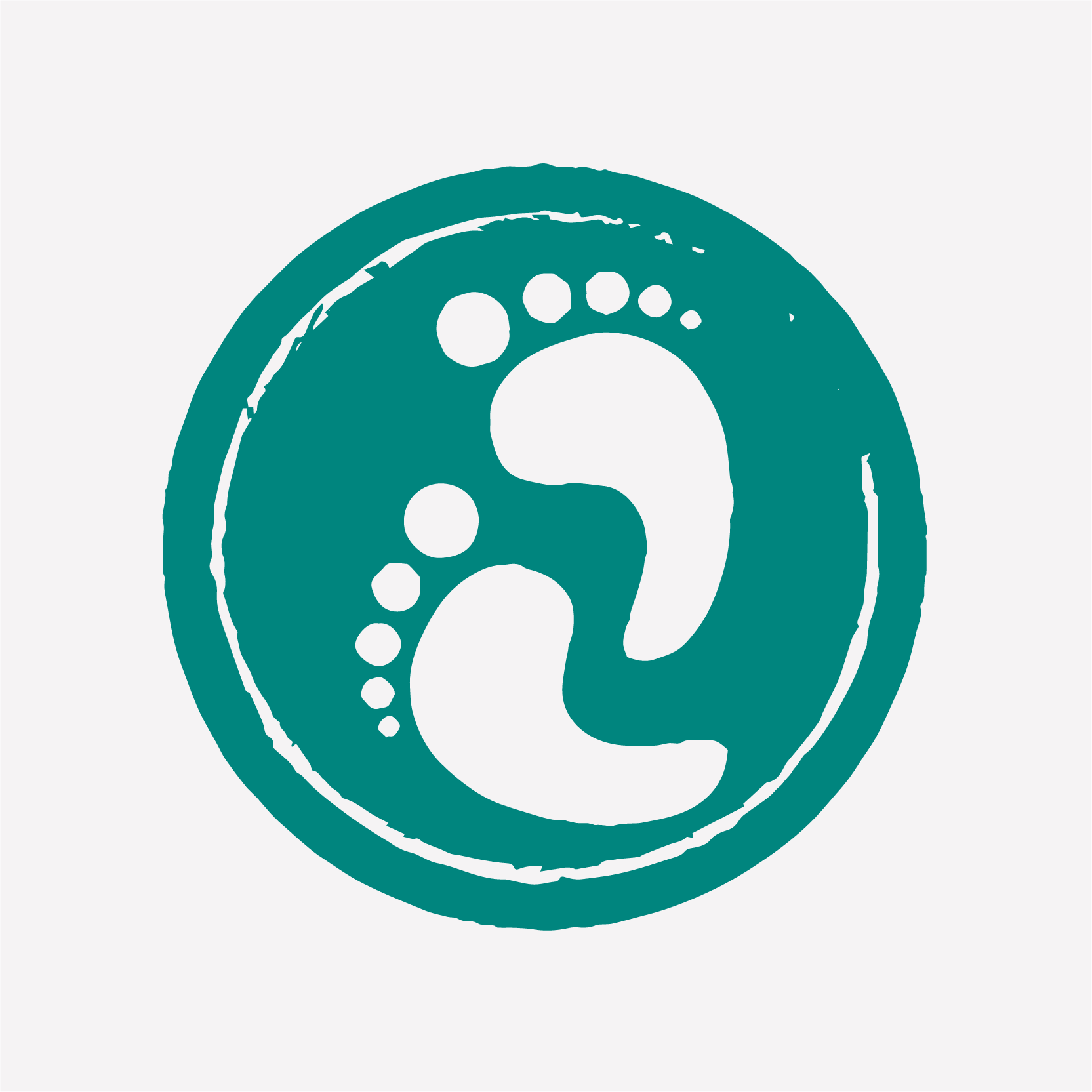 Mia Olone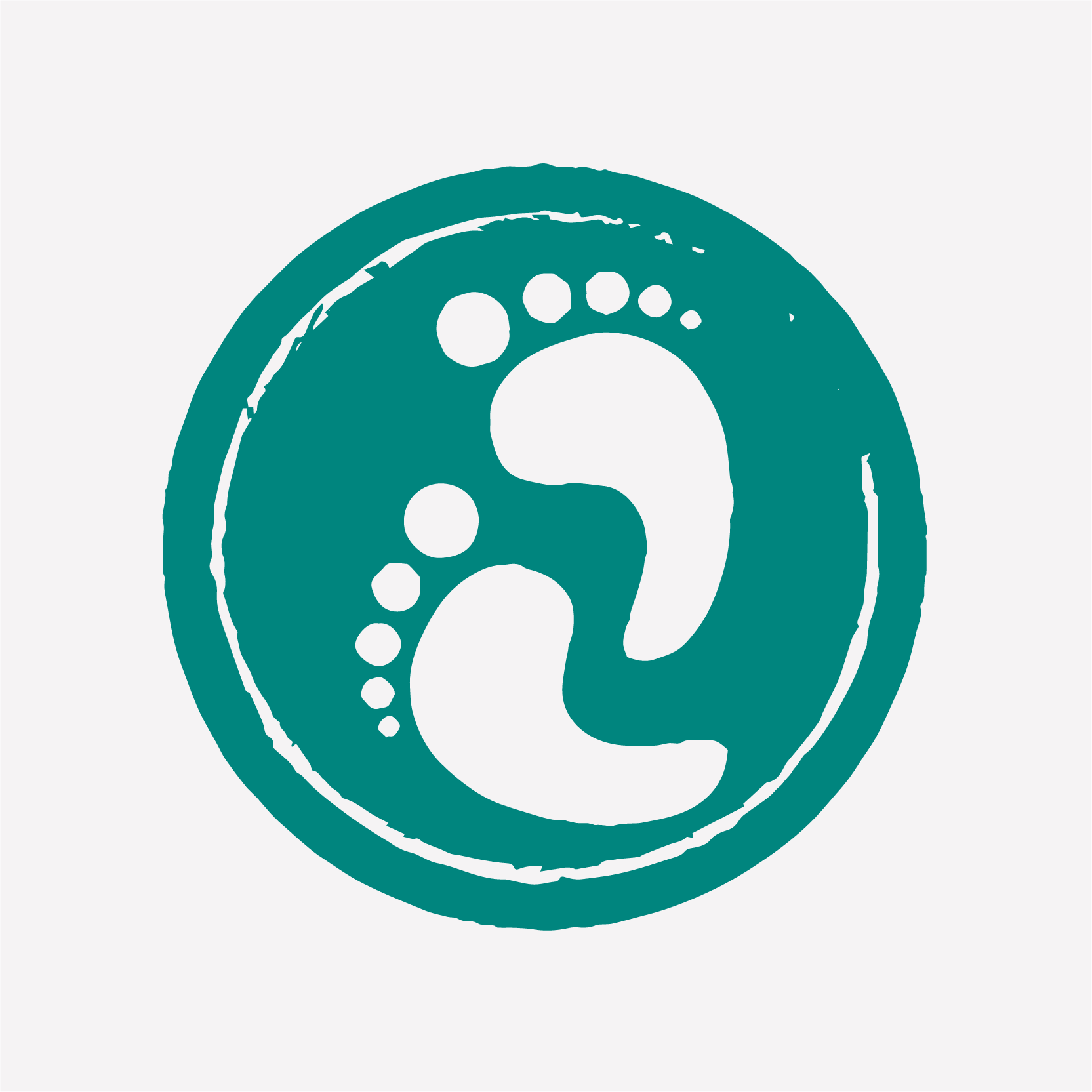 Cormac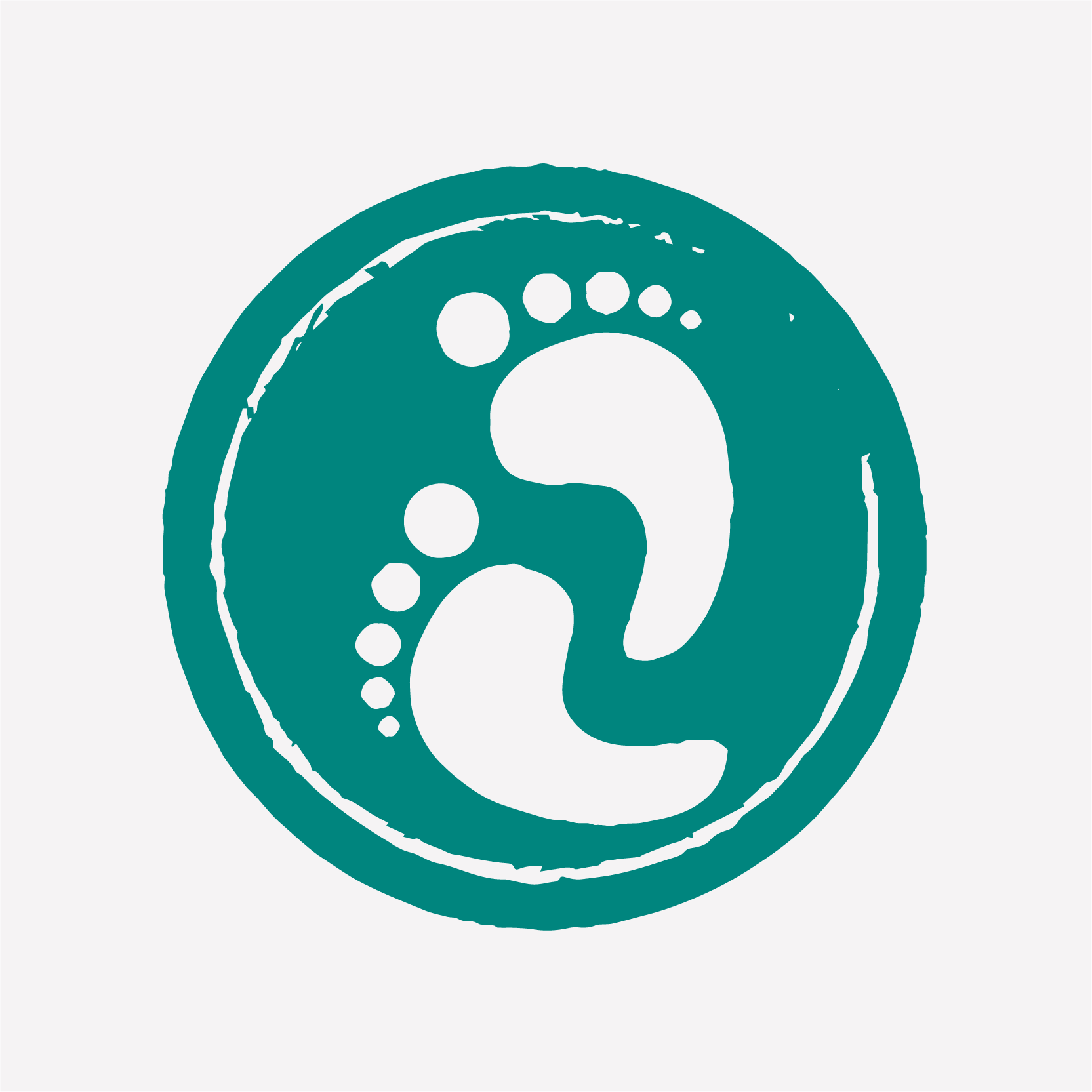 Connor Funnell
Jayne Kelly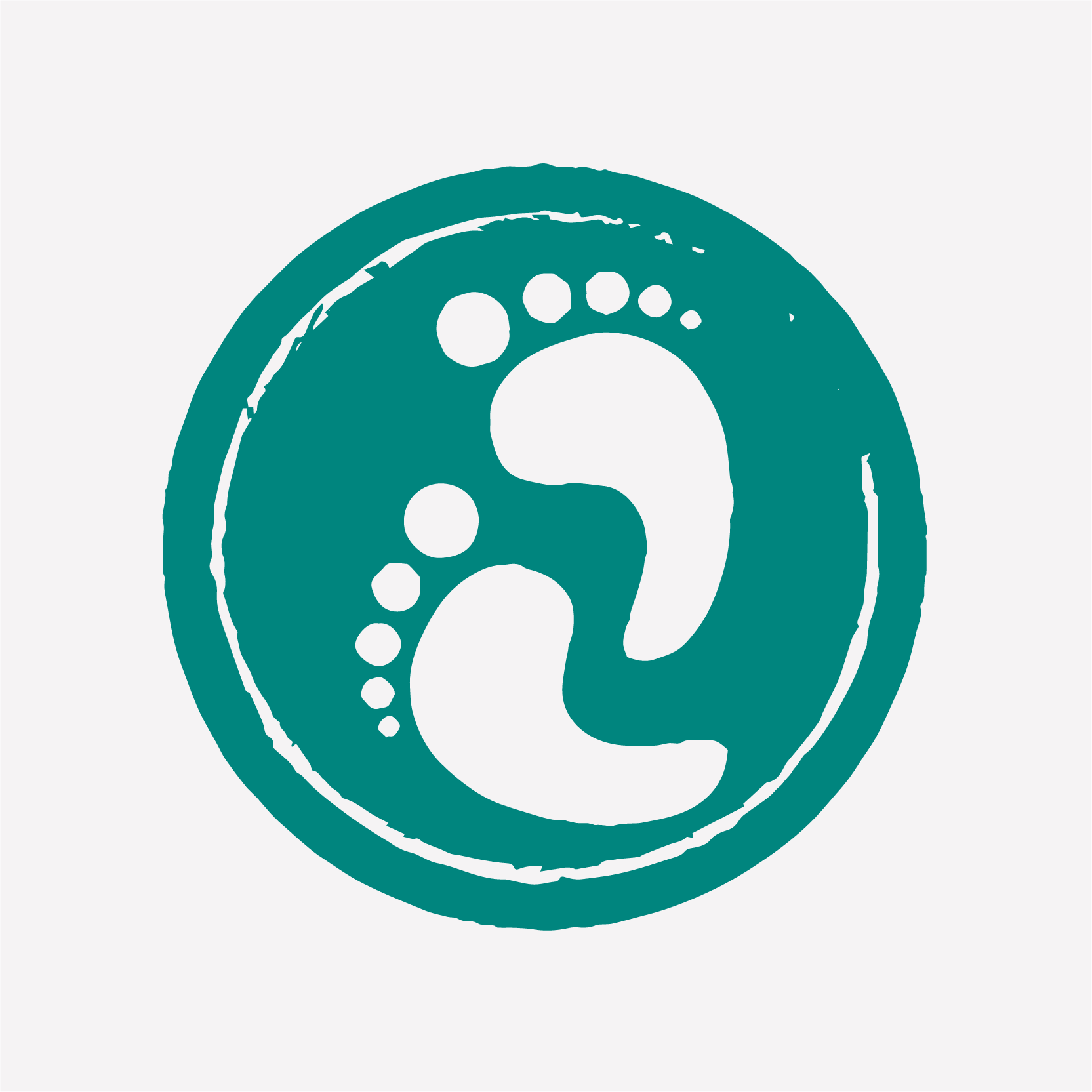 Amy Minnette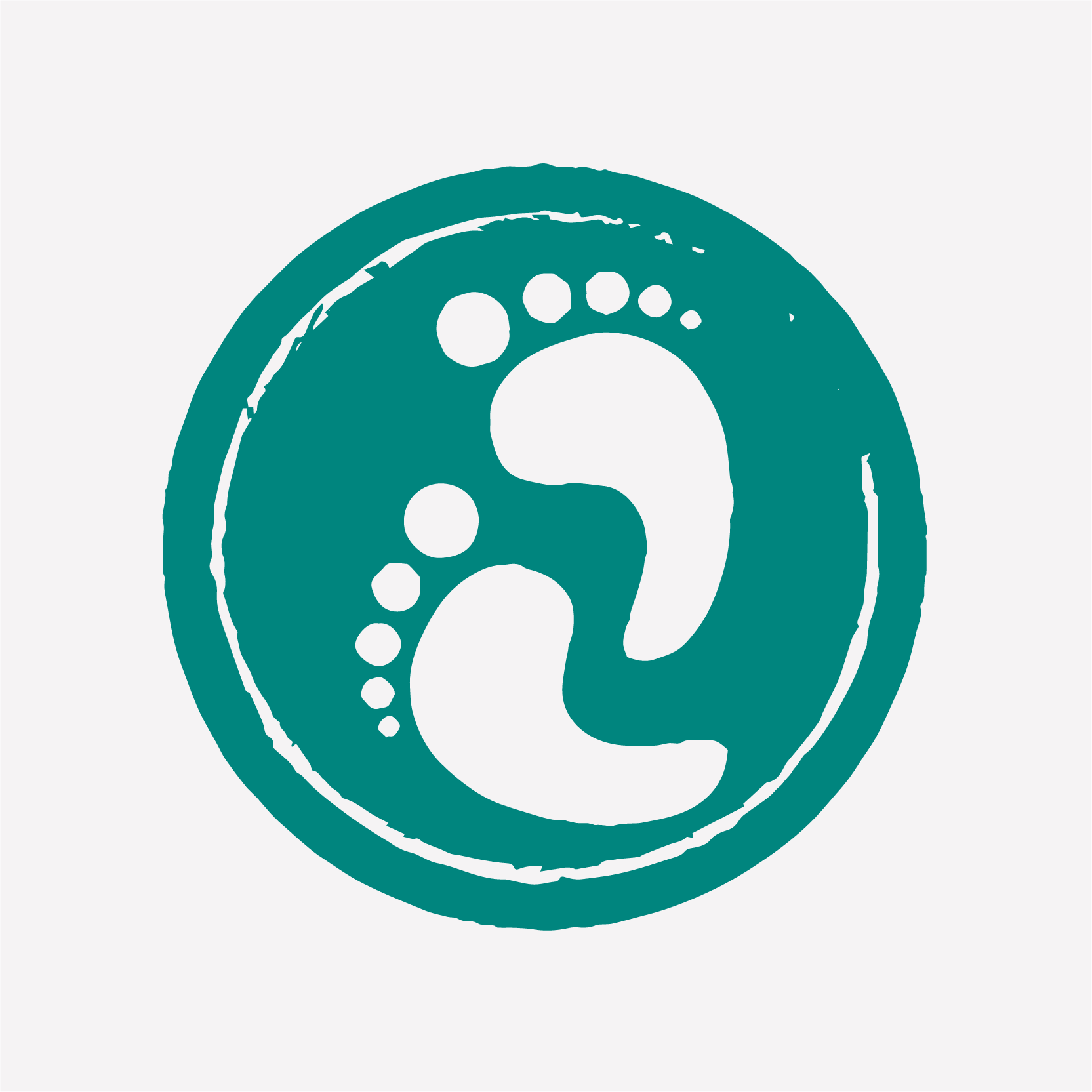 Megan Olone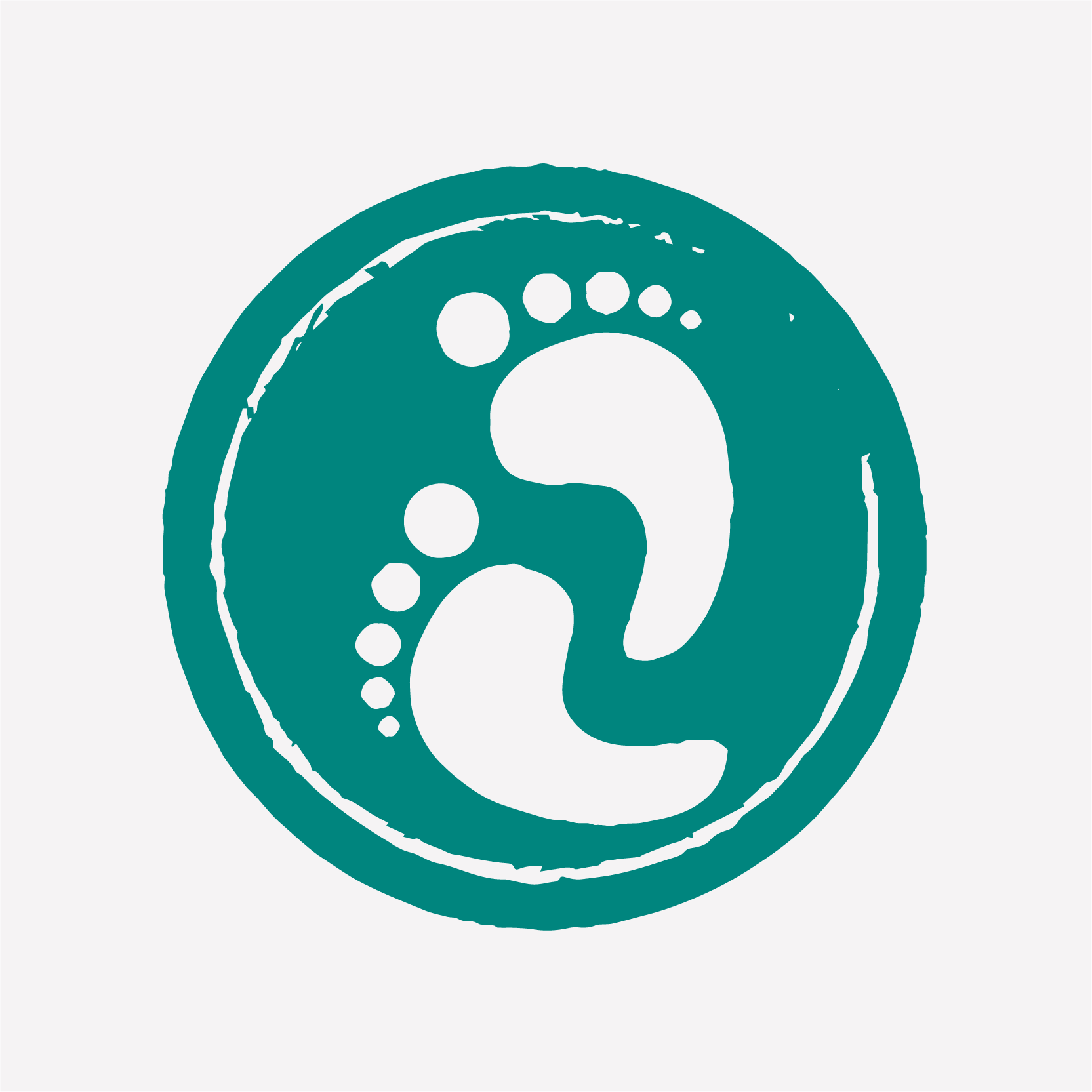 Claire Humble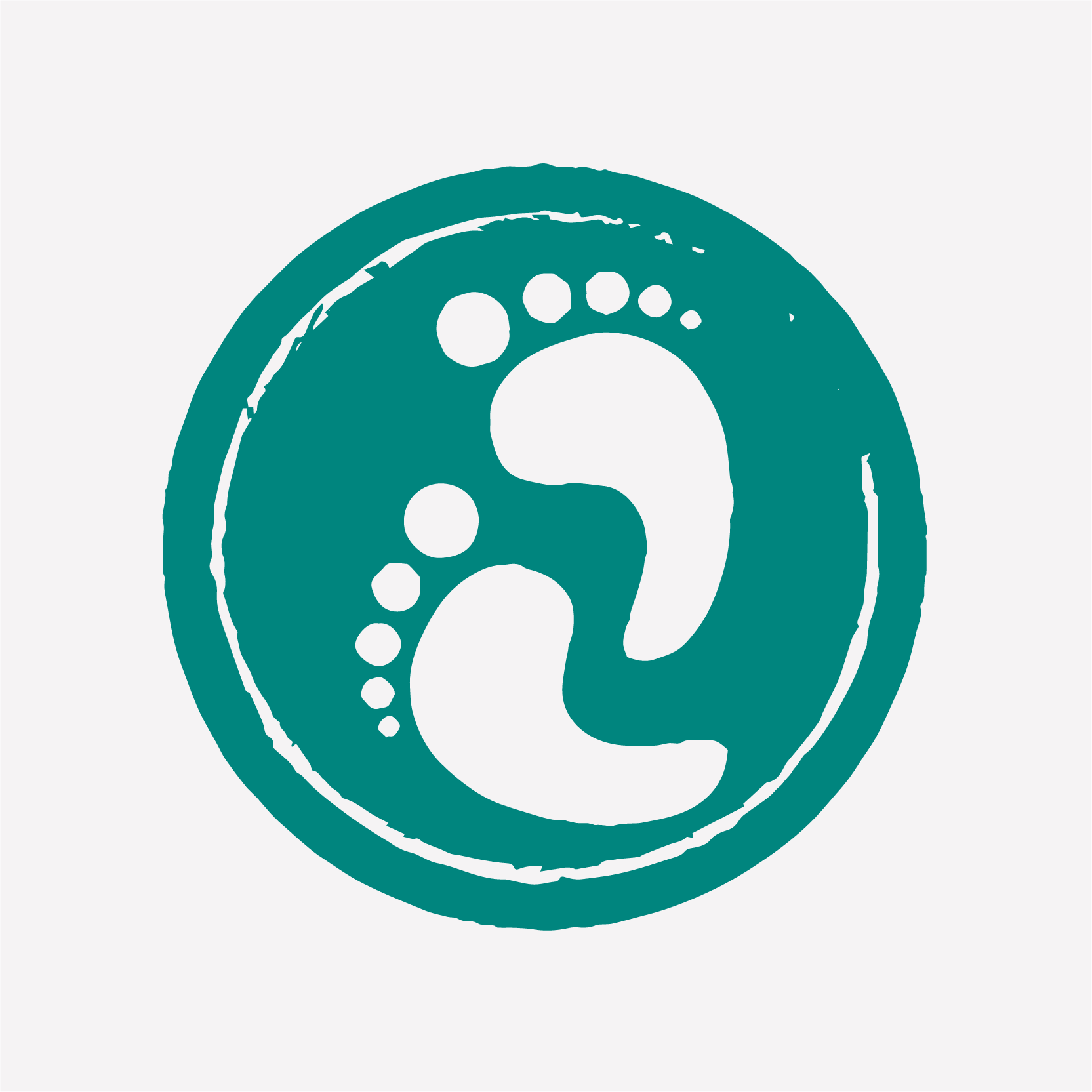 Emma Brozdowski
Chloe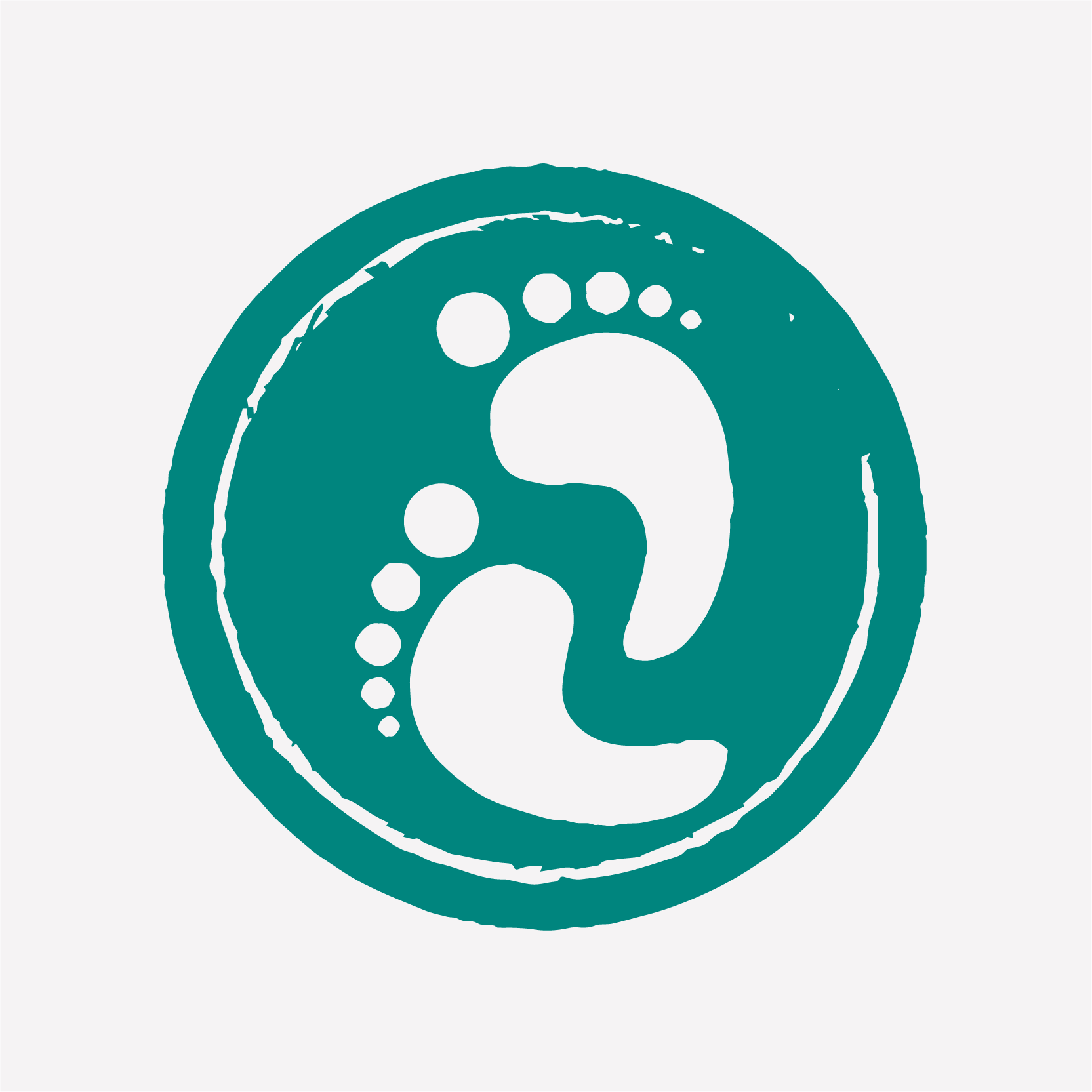 Clare Boddice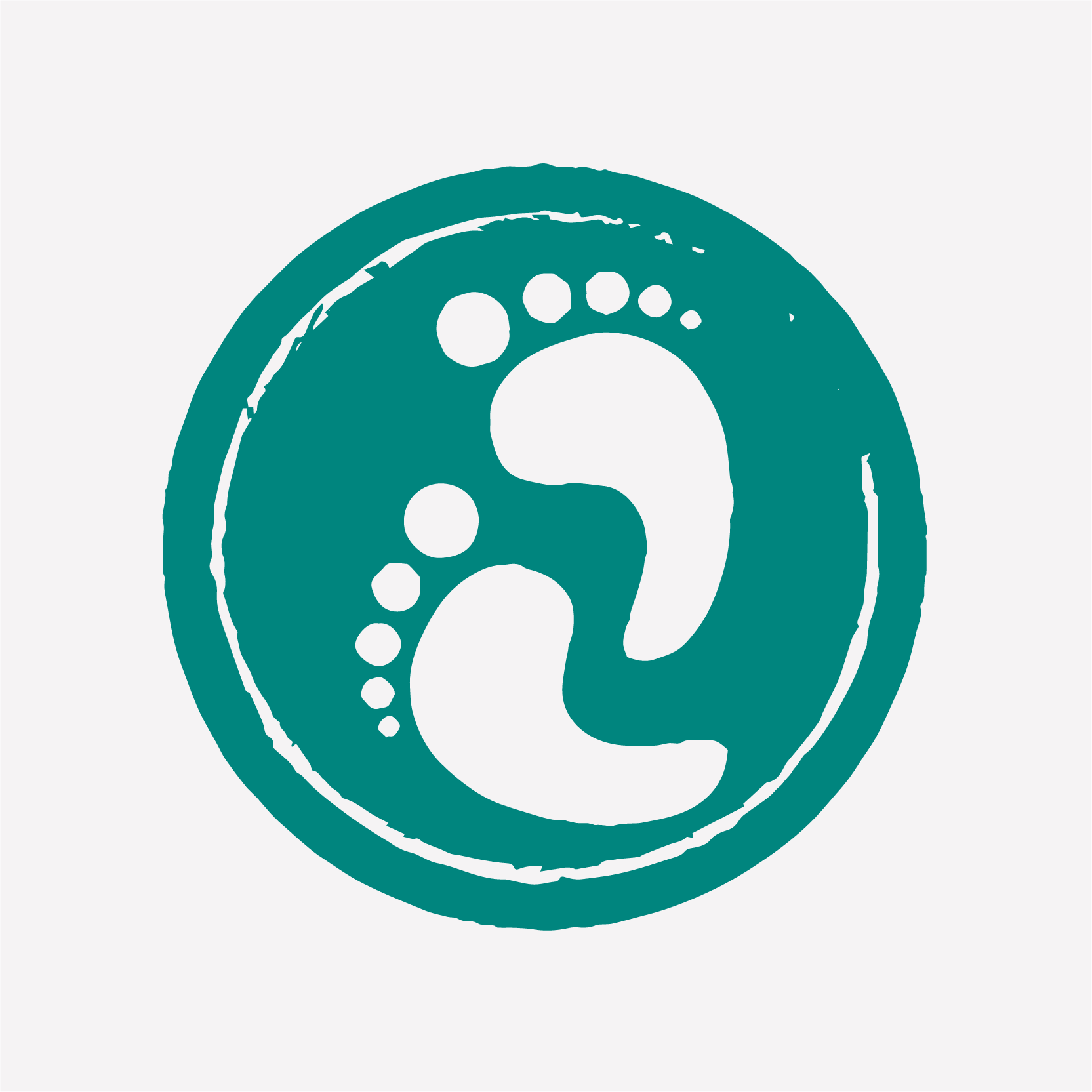 Courtney Lovell
Chloe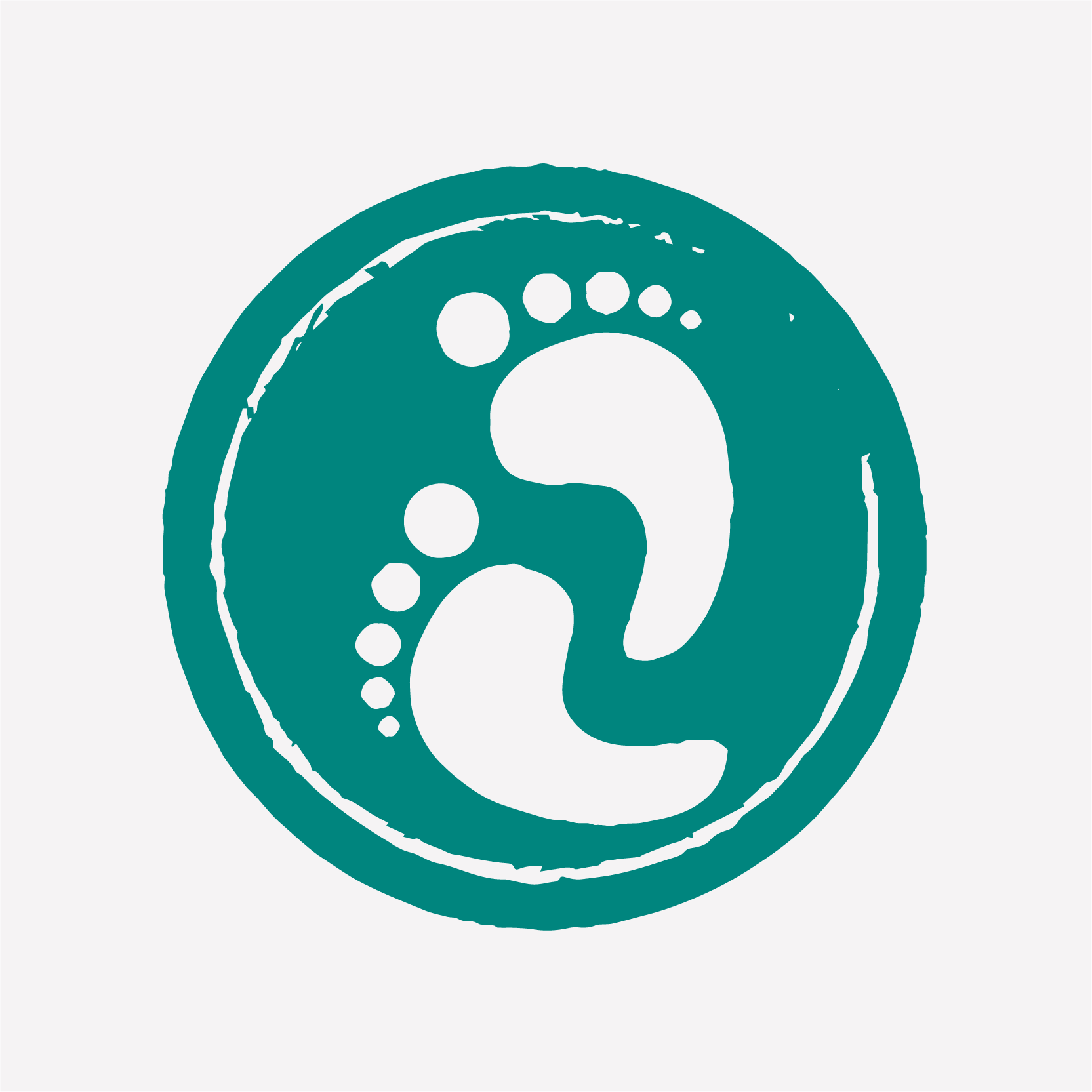 Steph's Mum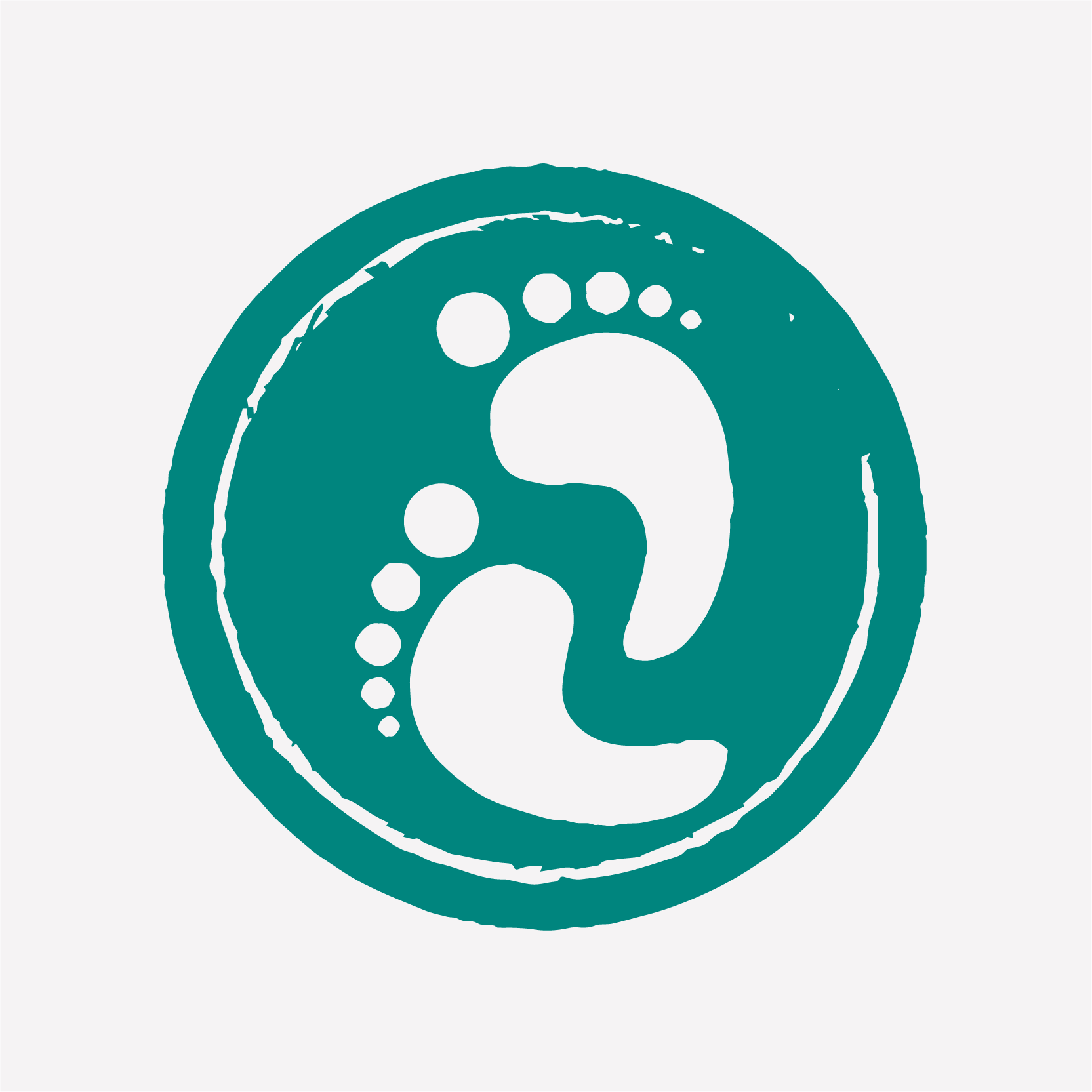 Dave Slade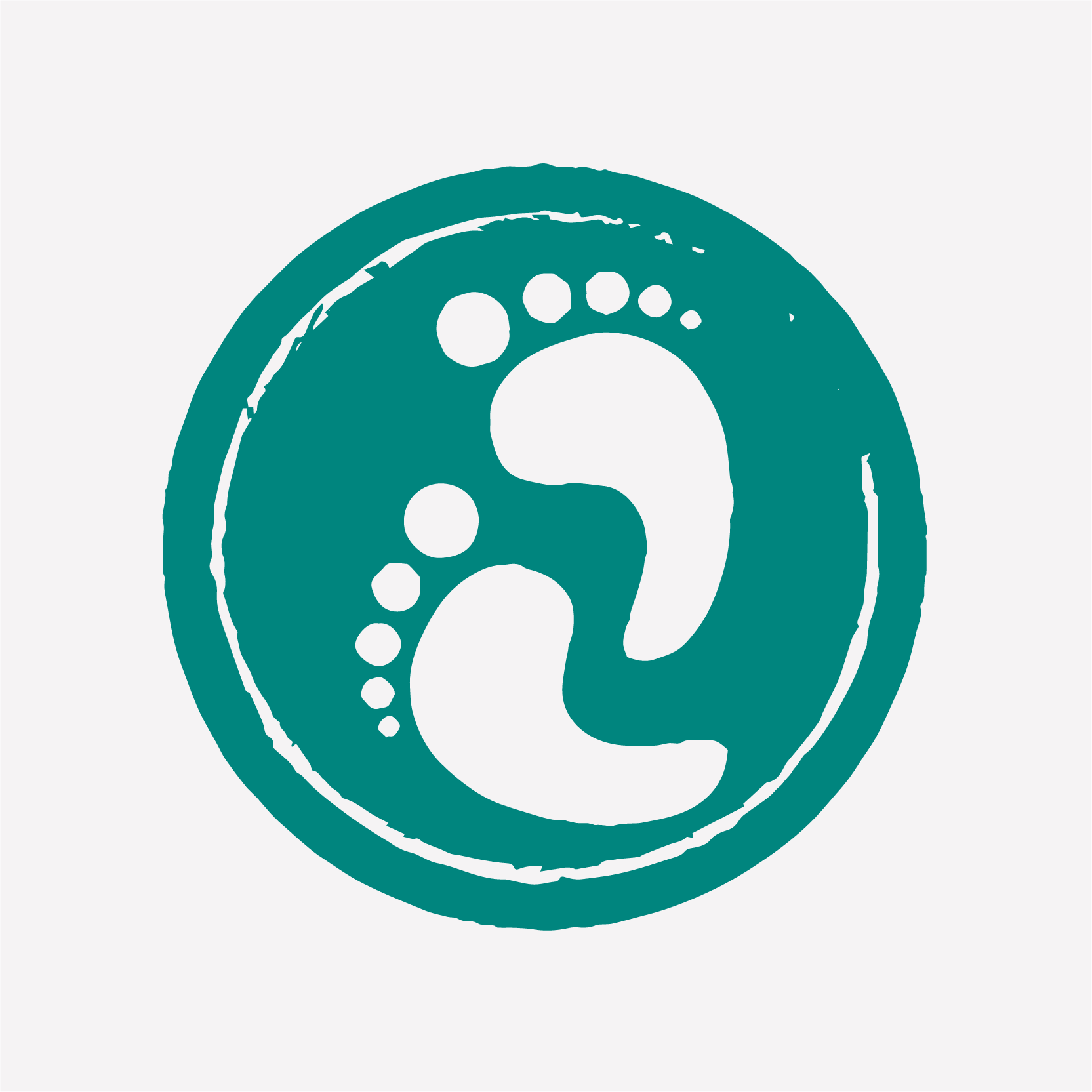 Chloe
Victoria Powley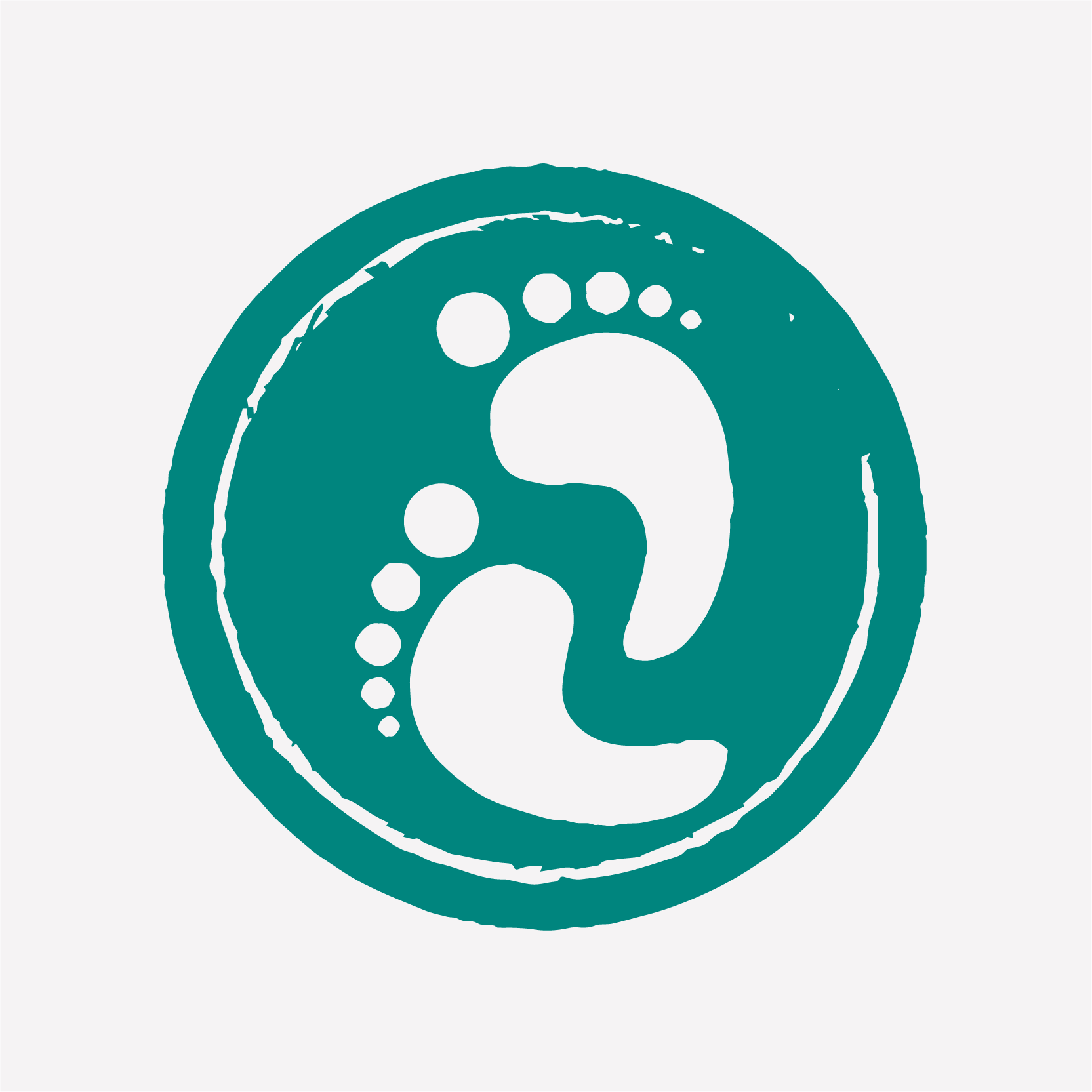 Rachel Olone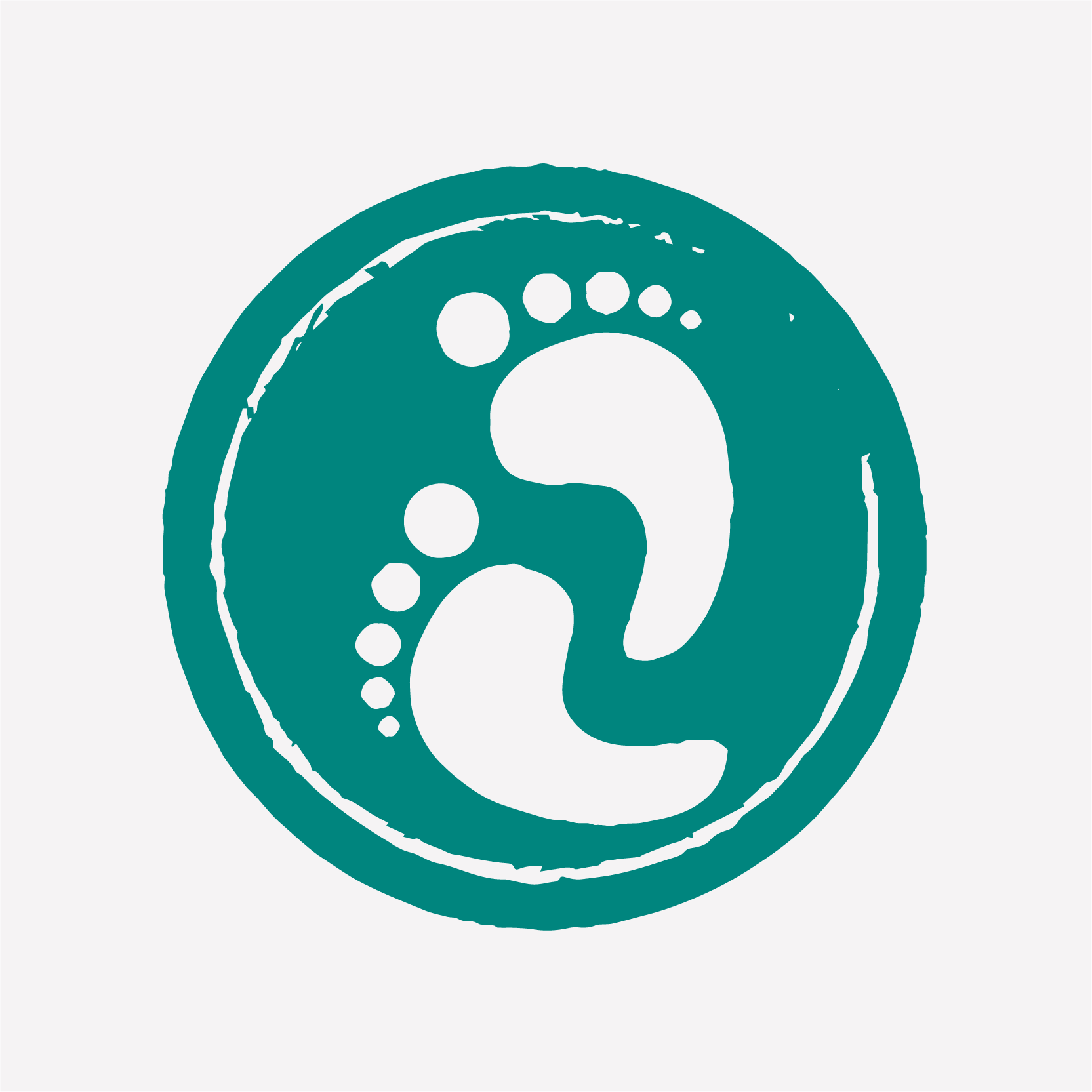 Noel Fernandez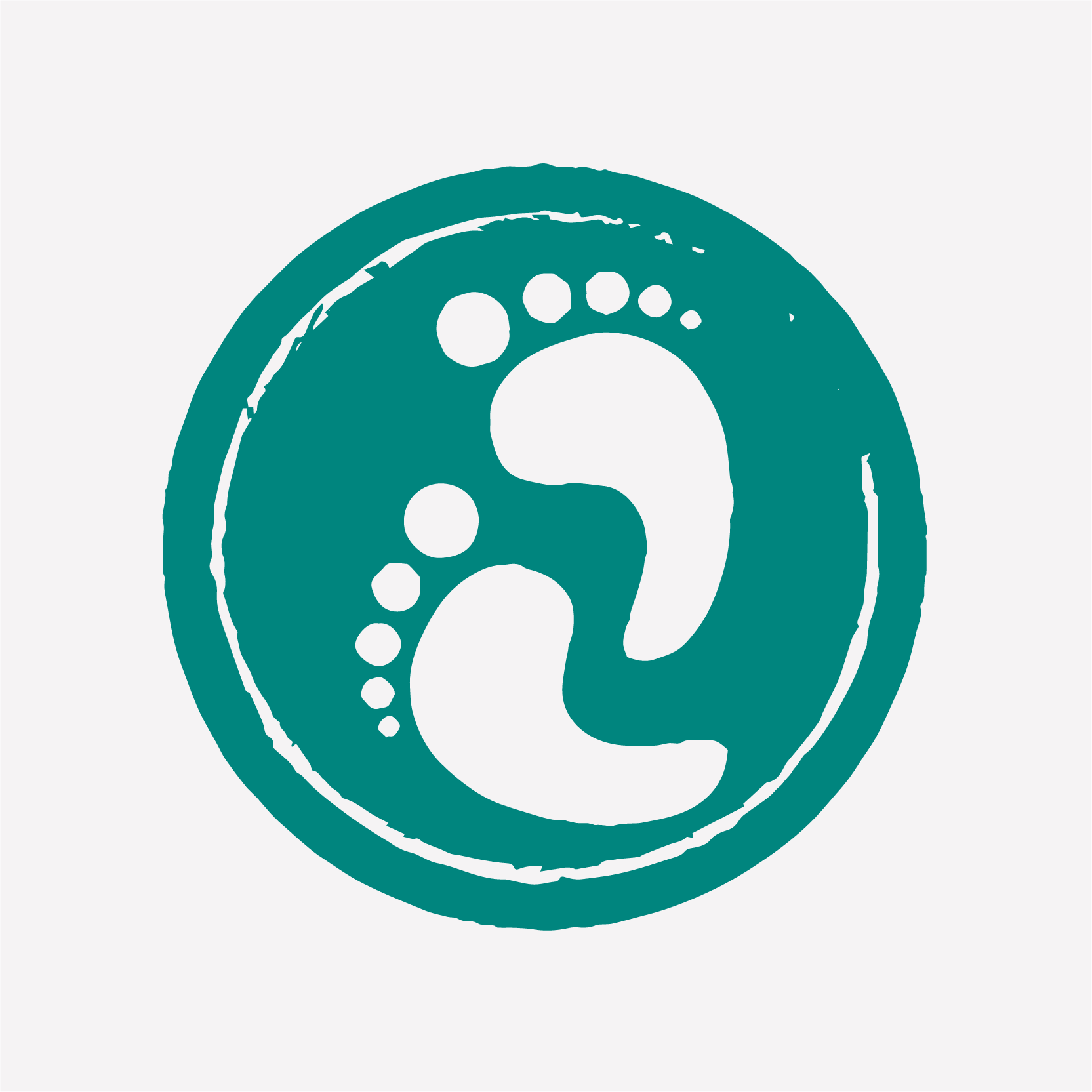 Jayne Kelly