I'm taking part in Walk for Autism 2022!
26th March to 2nd April
Total 49,155 steps
My goal 100000 steps
We're walking for... Albert and all others with autism
We're stepping up for Walk for Autism to show how much we care about autism. 
My wonderful friend Becky and I are challenging ourselves to walk 100,000 steps between 26th March and 2nd April while raising much needed funds to support autistic people in the UK and Ireland. We'll achieve this by upping our usual daily steps over the week and having a long walk together on Sunday 27th March. If anyone would like to join us just let us know ✨.
Help make our steps count and show your support by donating today!
Thank you for helping us to spread autism acceptance and understanding. We hope our world will become easier for Albert and all others with autism ❤️.
My Achievements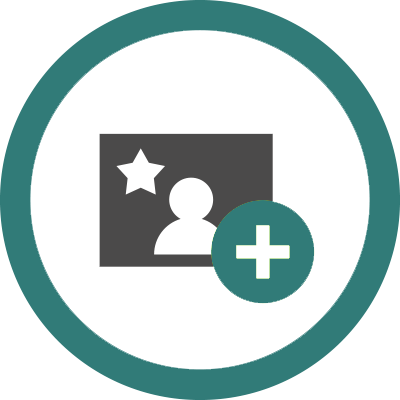 Added Profile Picture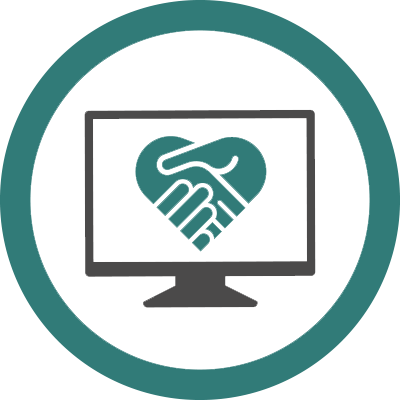 Shared Fundraising Page
First Donation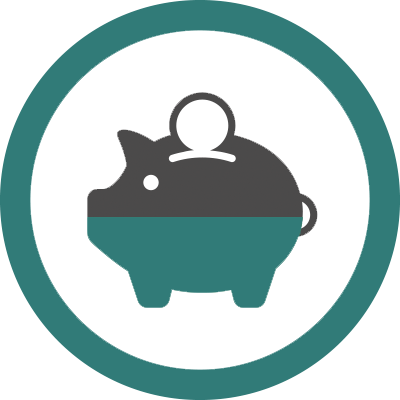 Halfway to Fundraising Target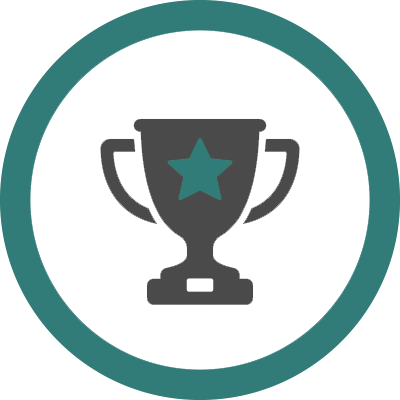 Fundraising Target Reached
Walked 10,000 Steps
Fundraising Legend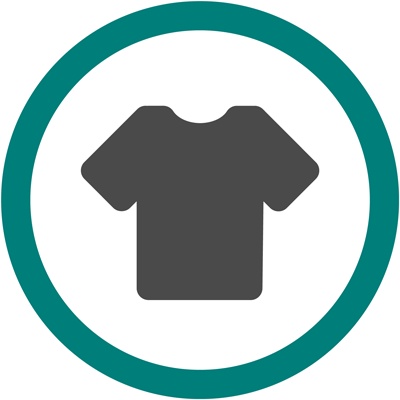 Raised £20
Reached Step Target
Walked 80,000 Steps
Thank you to my Sponsors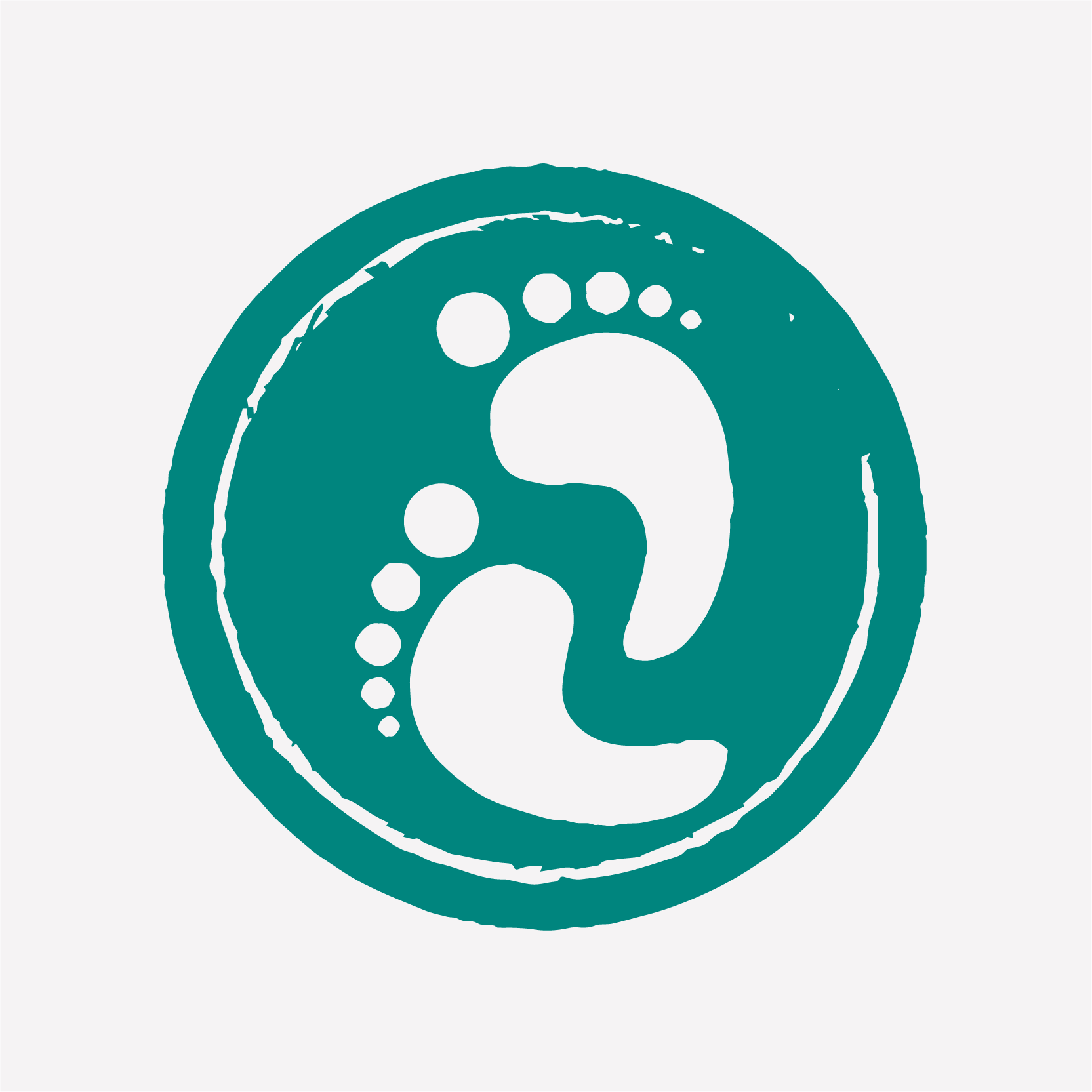 Jan Hollingsbee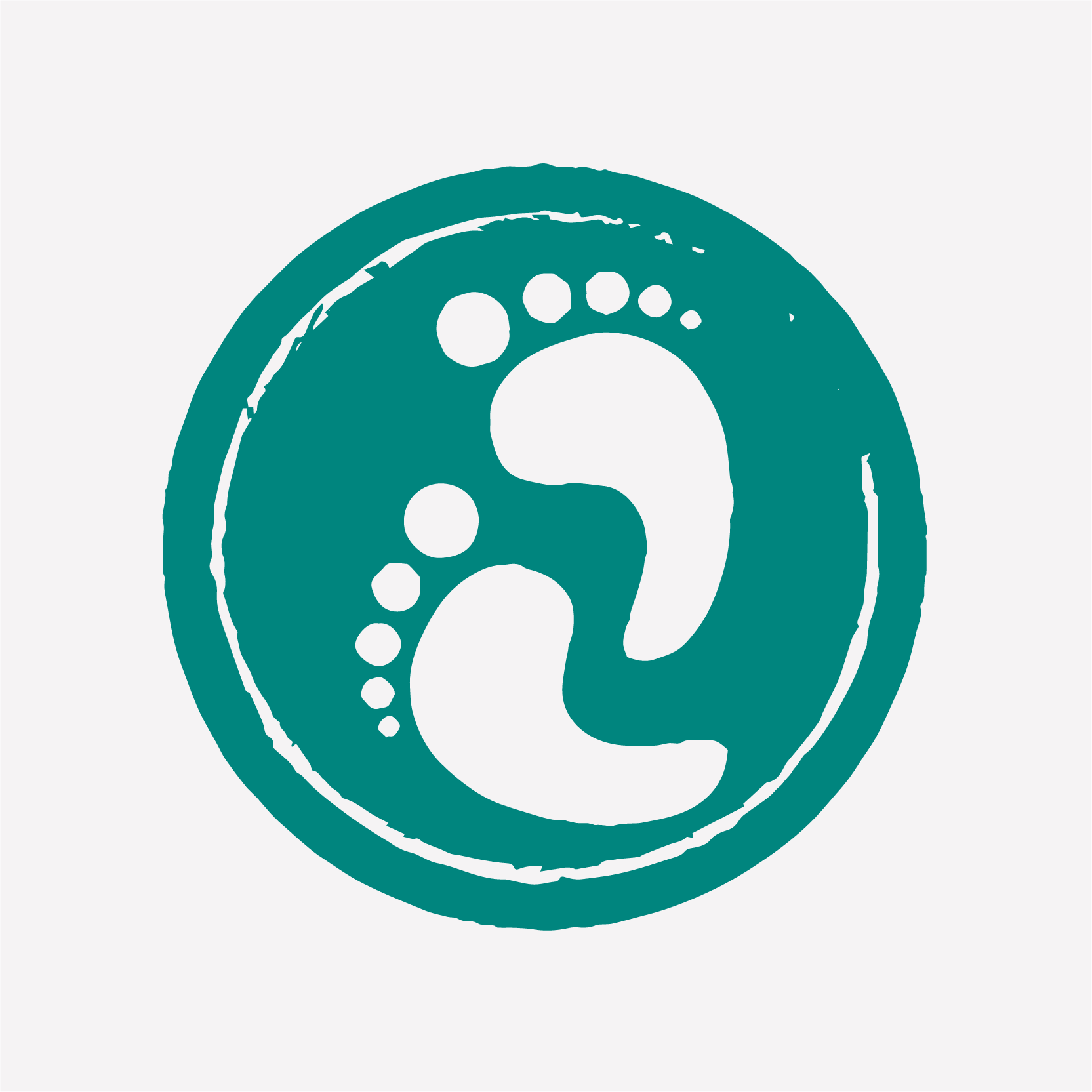 Dad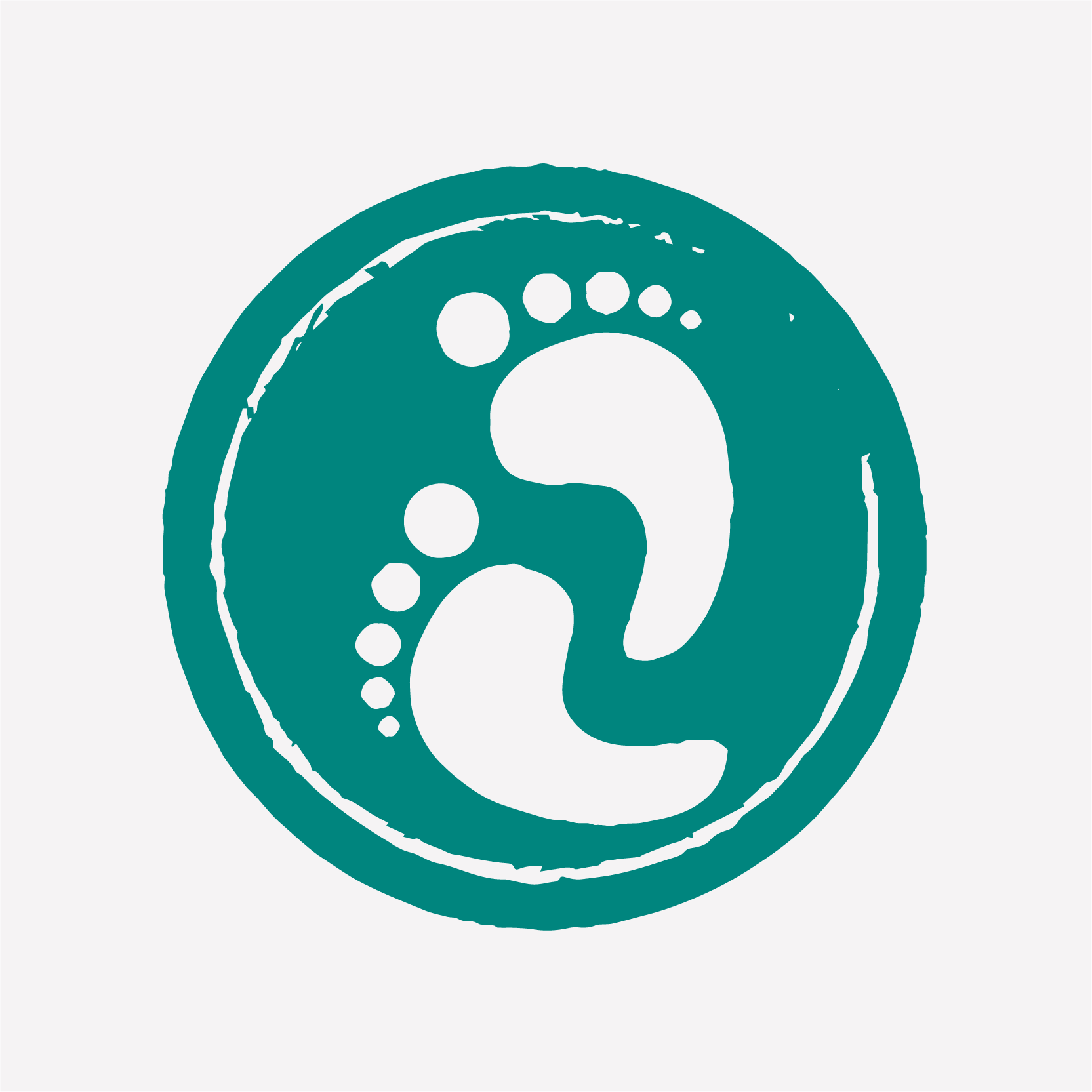 James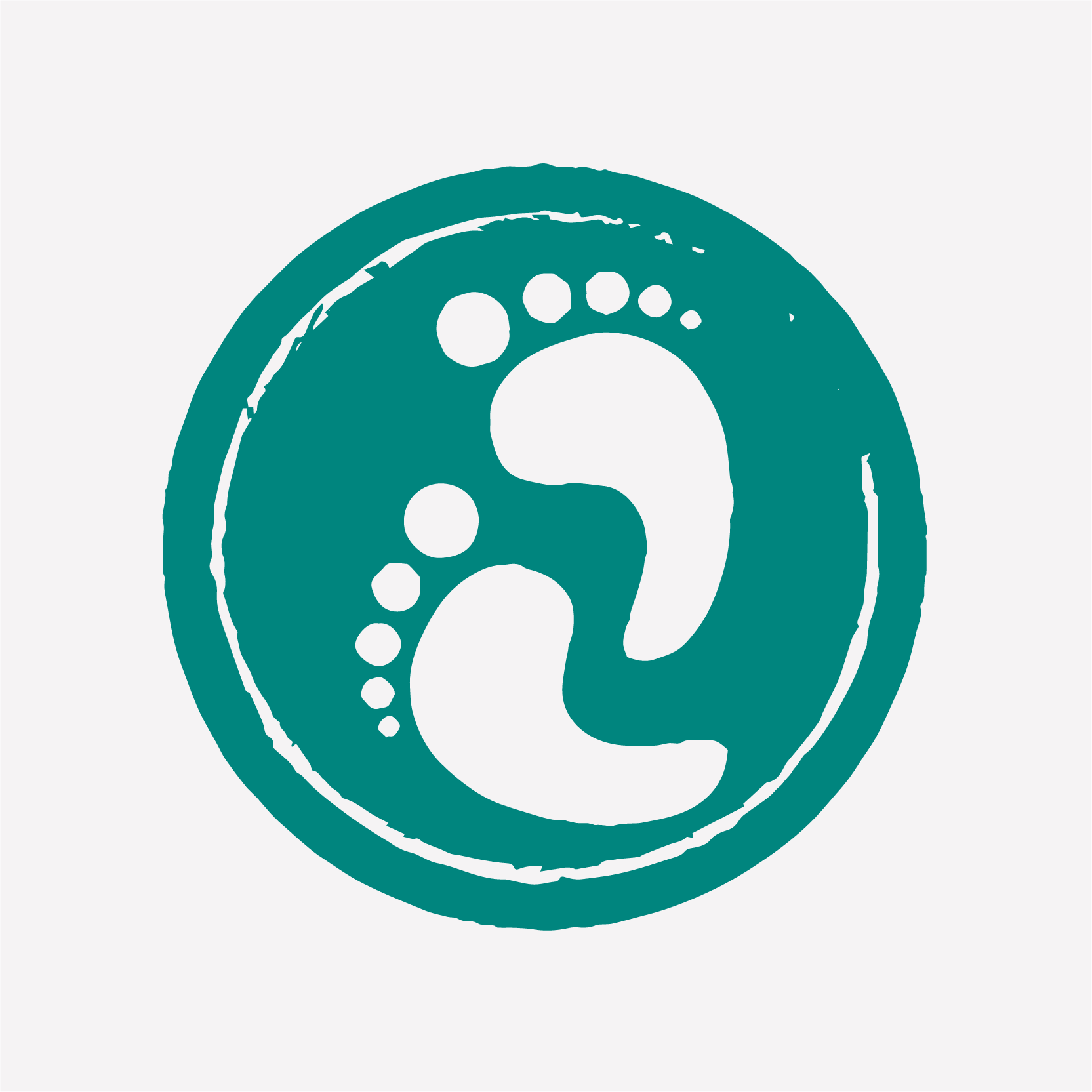 Whitmore
Natalia Acevedo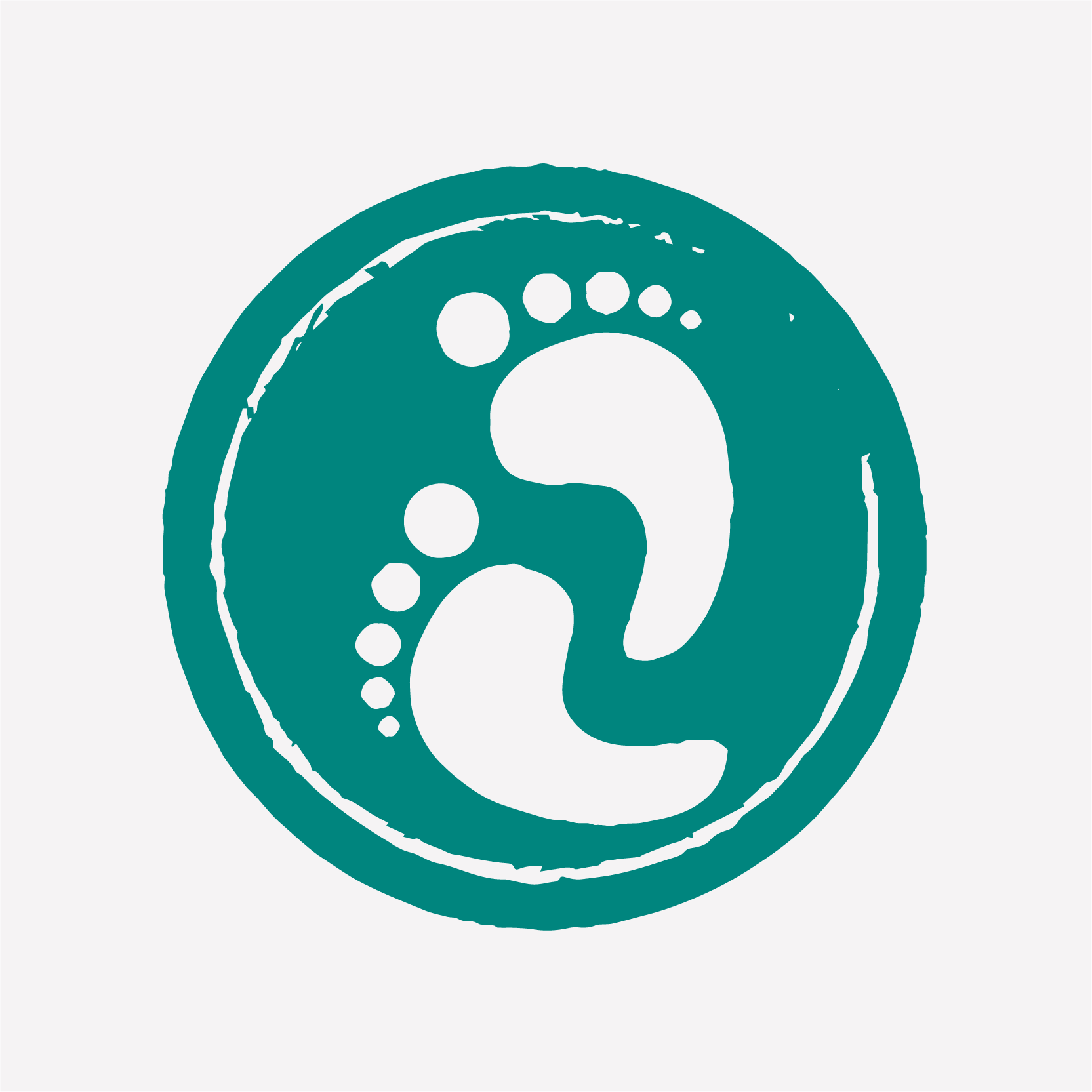 Cara
Samantha Maclean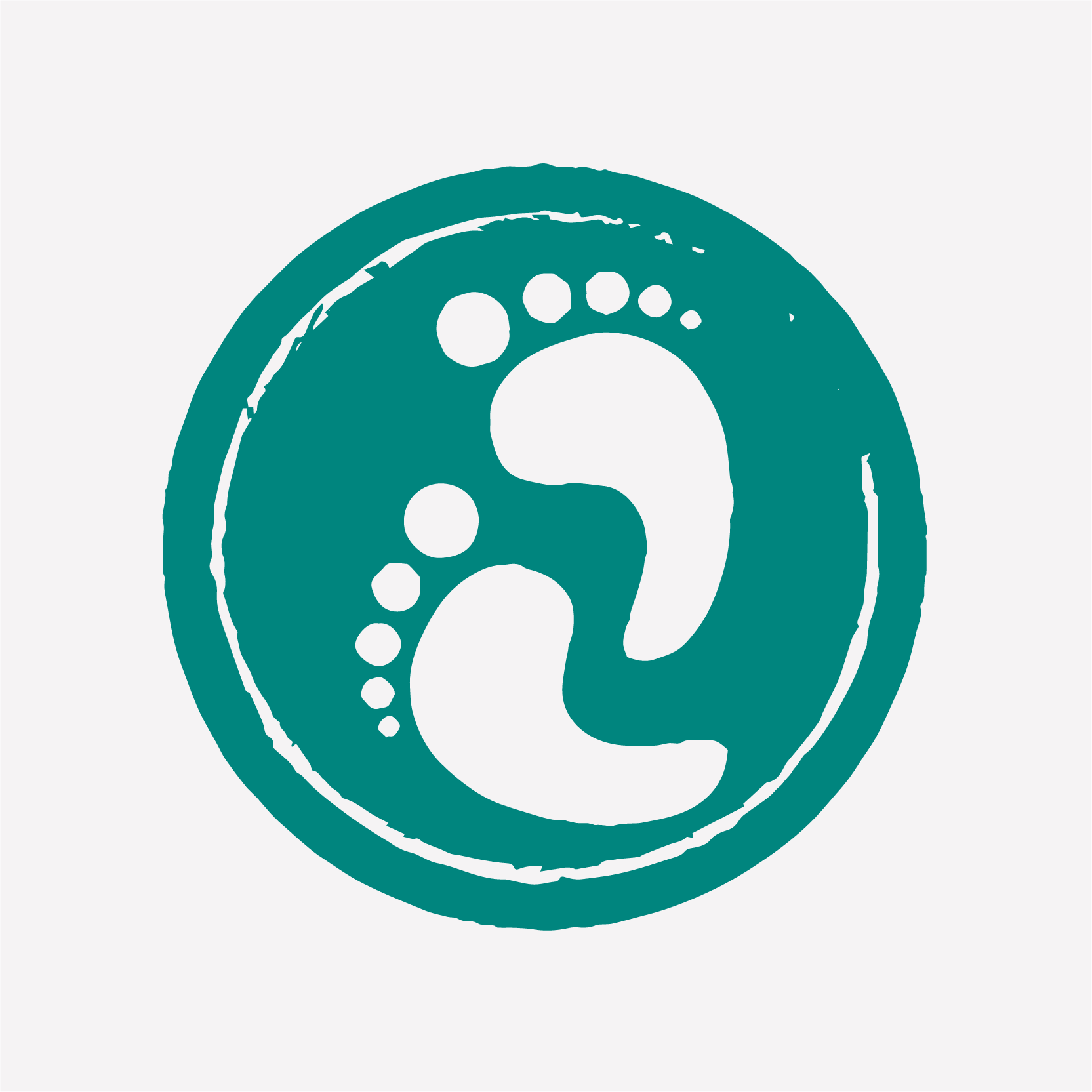 Rob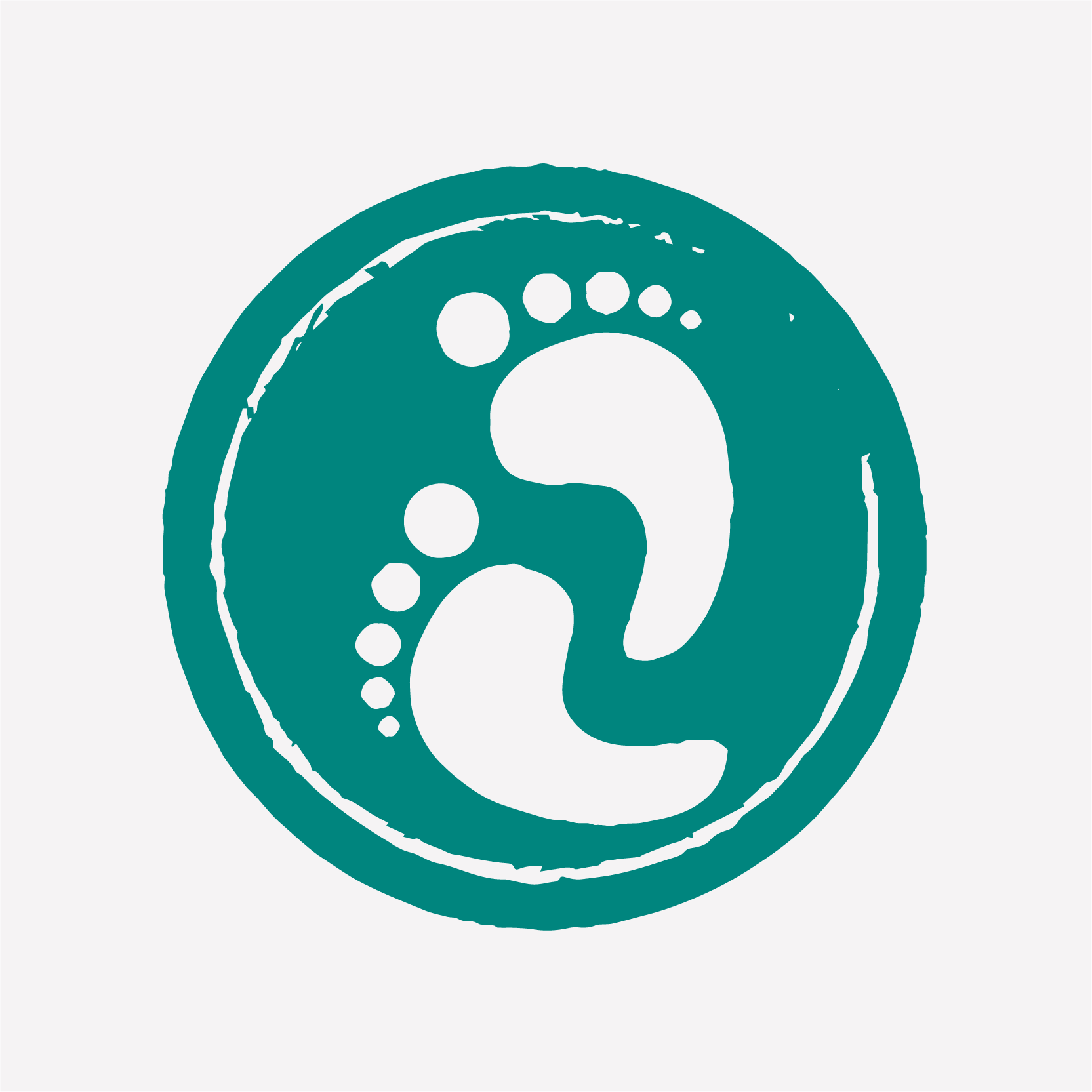 Rach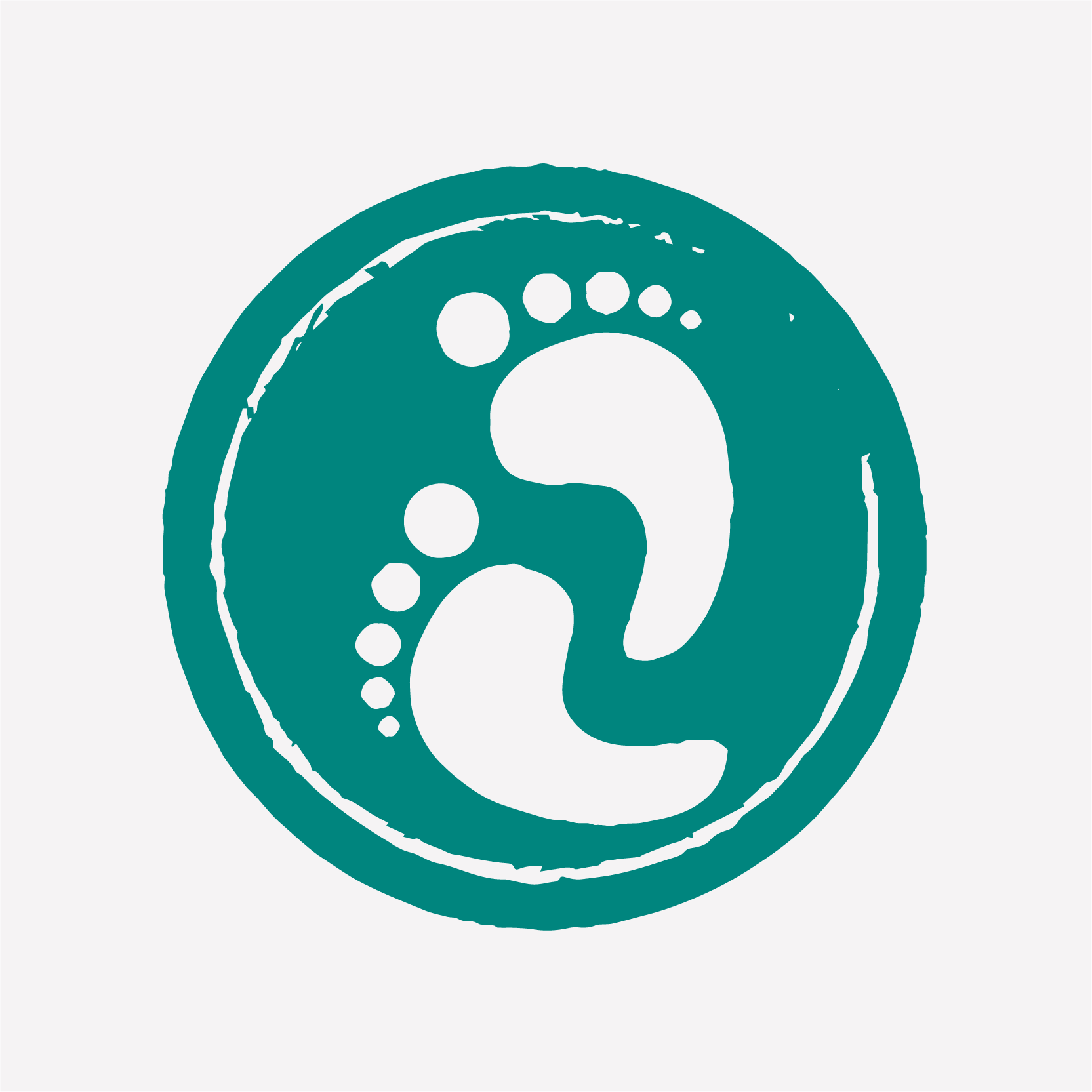 The Penny's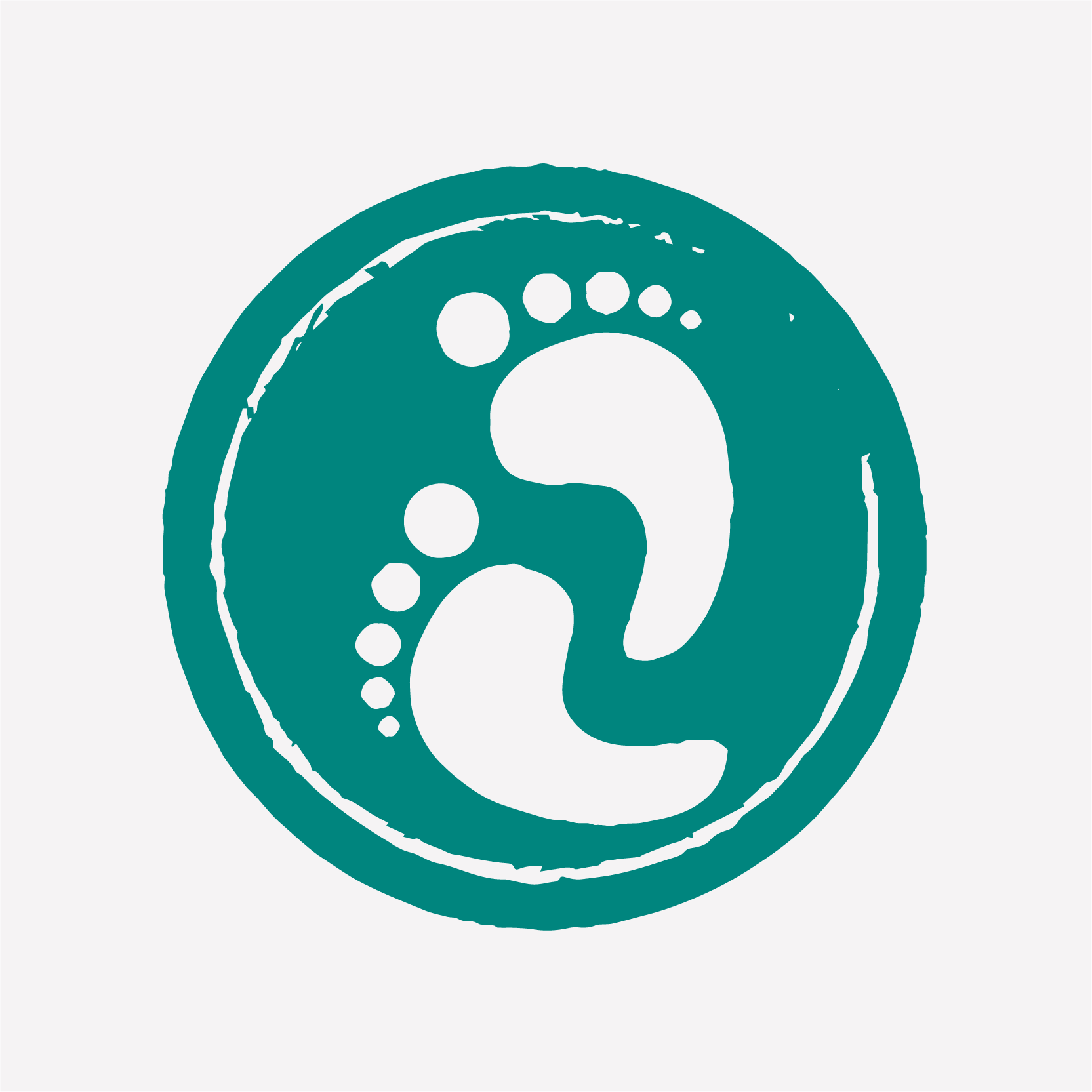 Lindsey Squire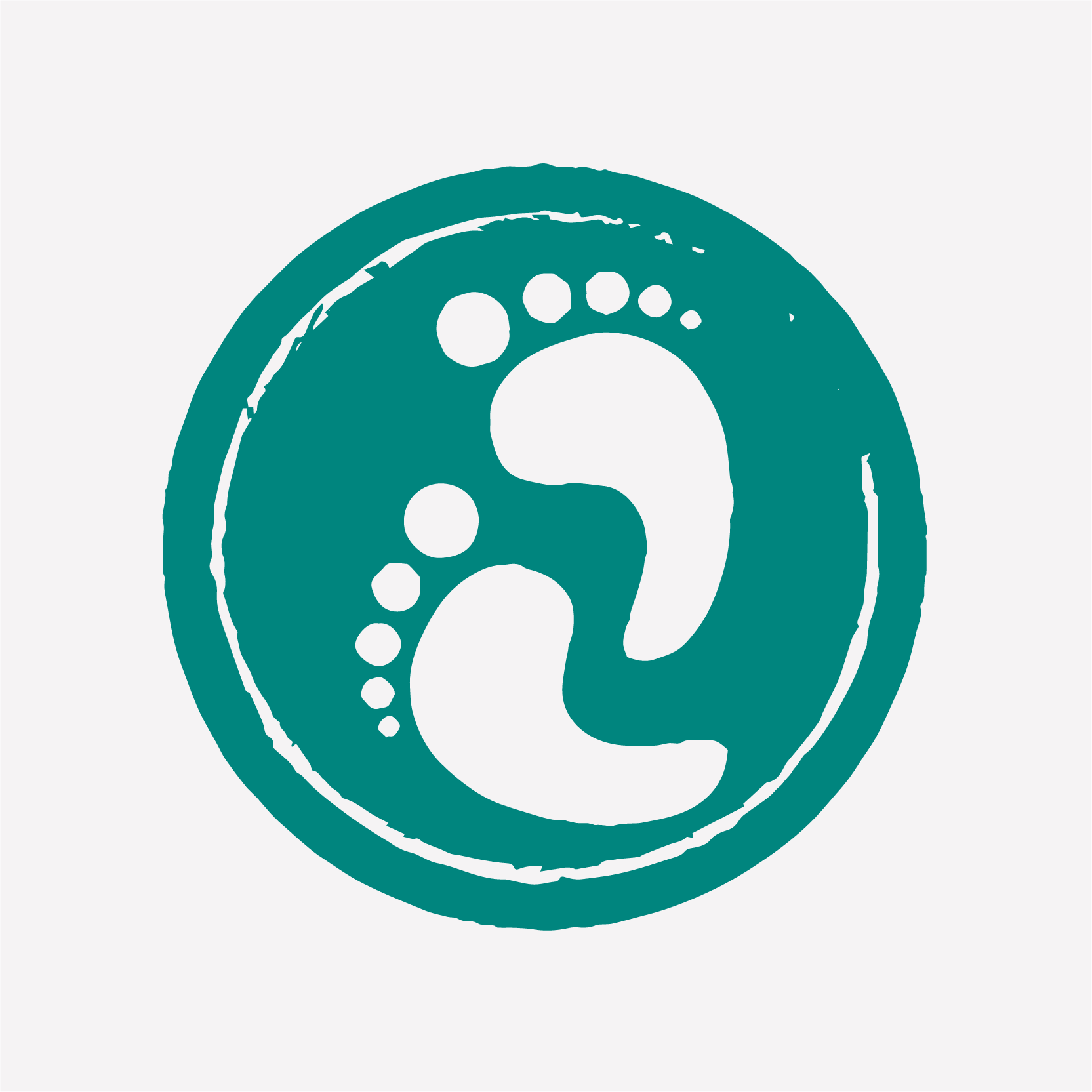 Lucy & Alice Xxx
Katie Hurran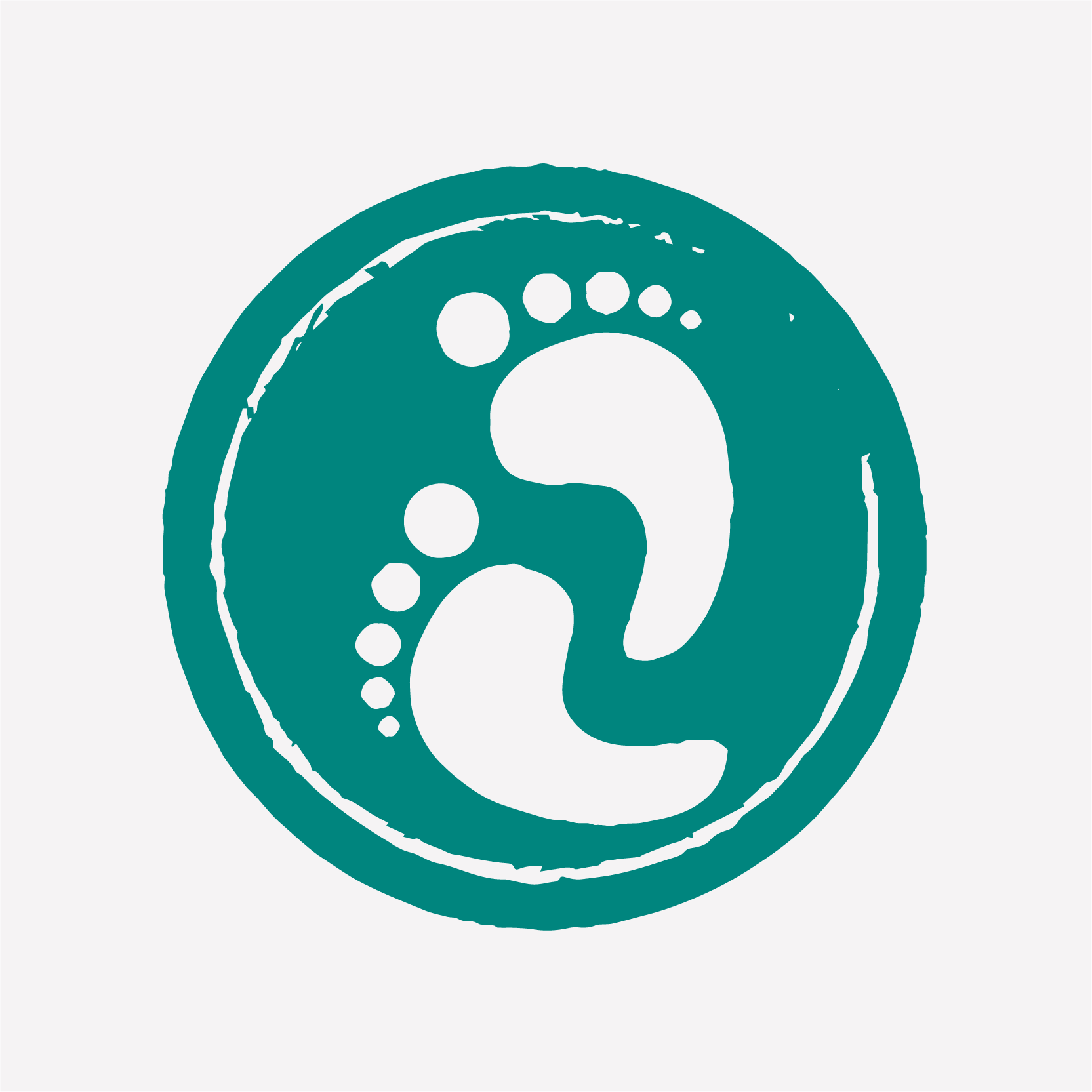 Janice A Beare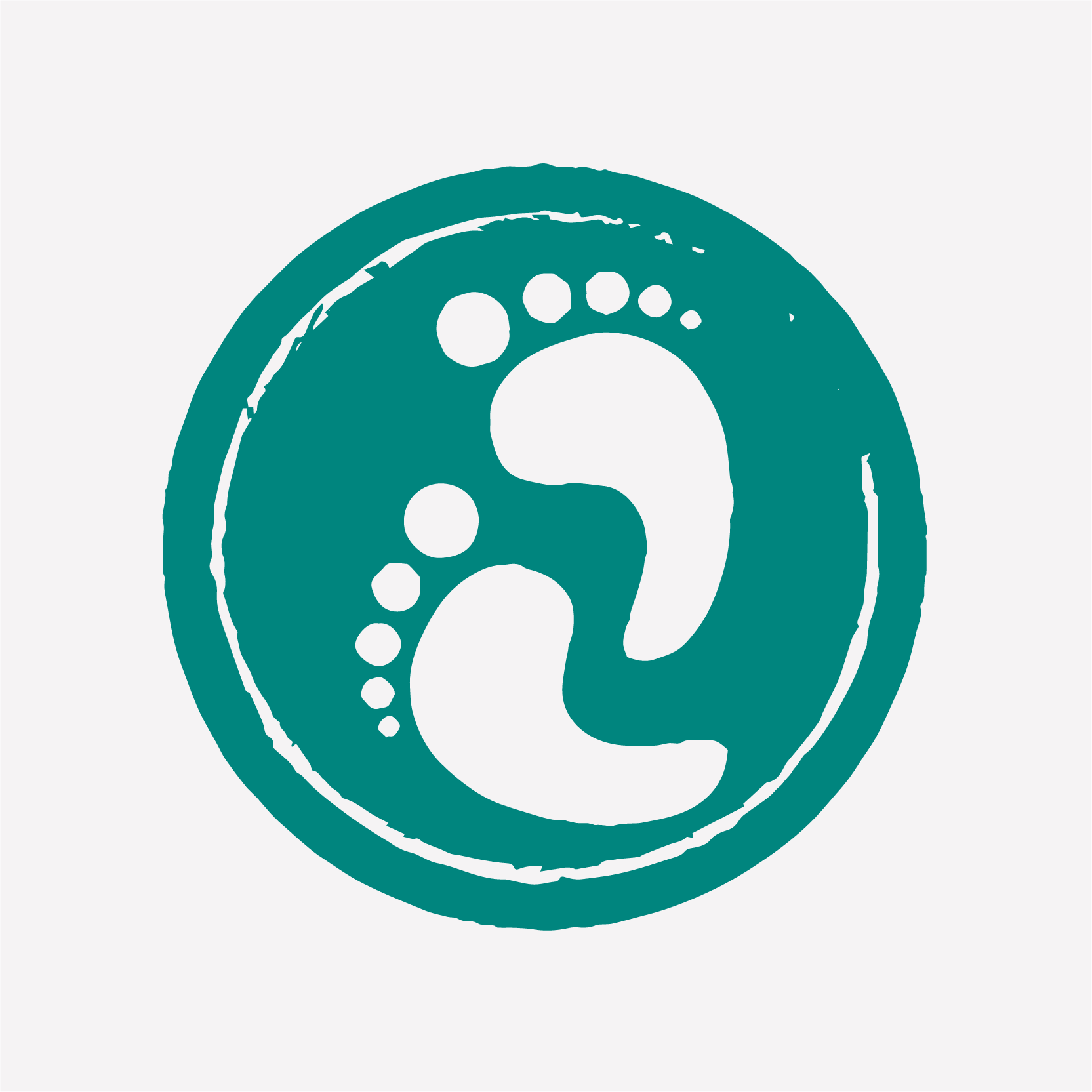 Richard Grout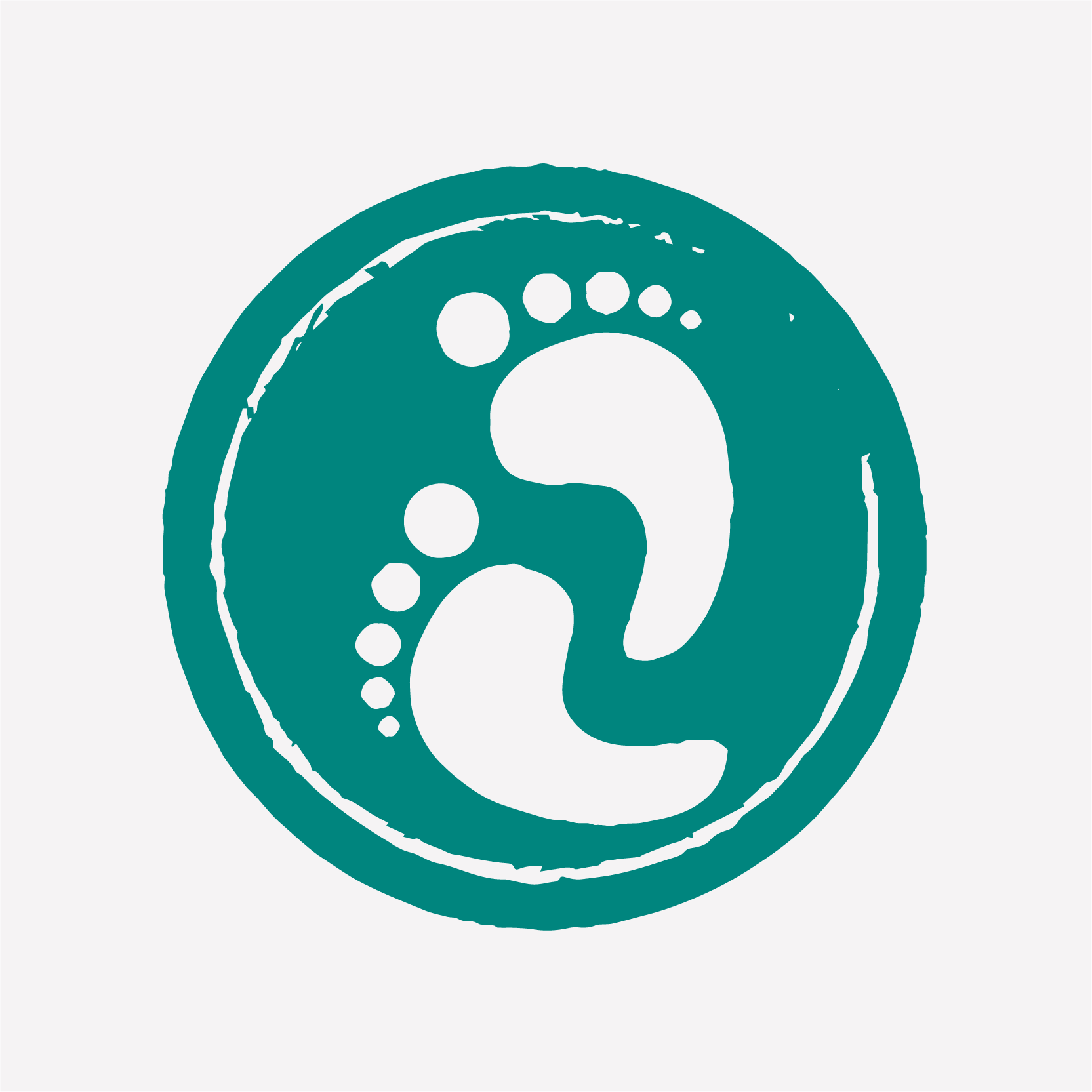 Anonymous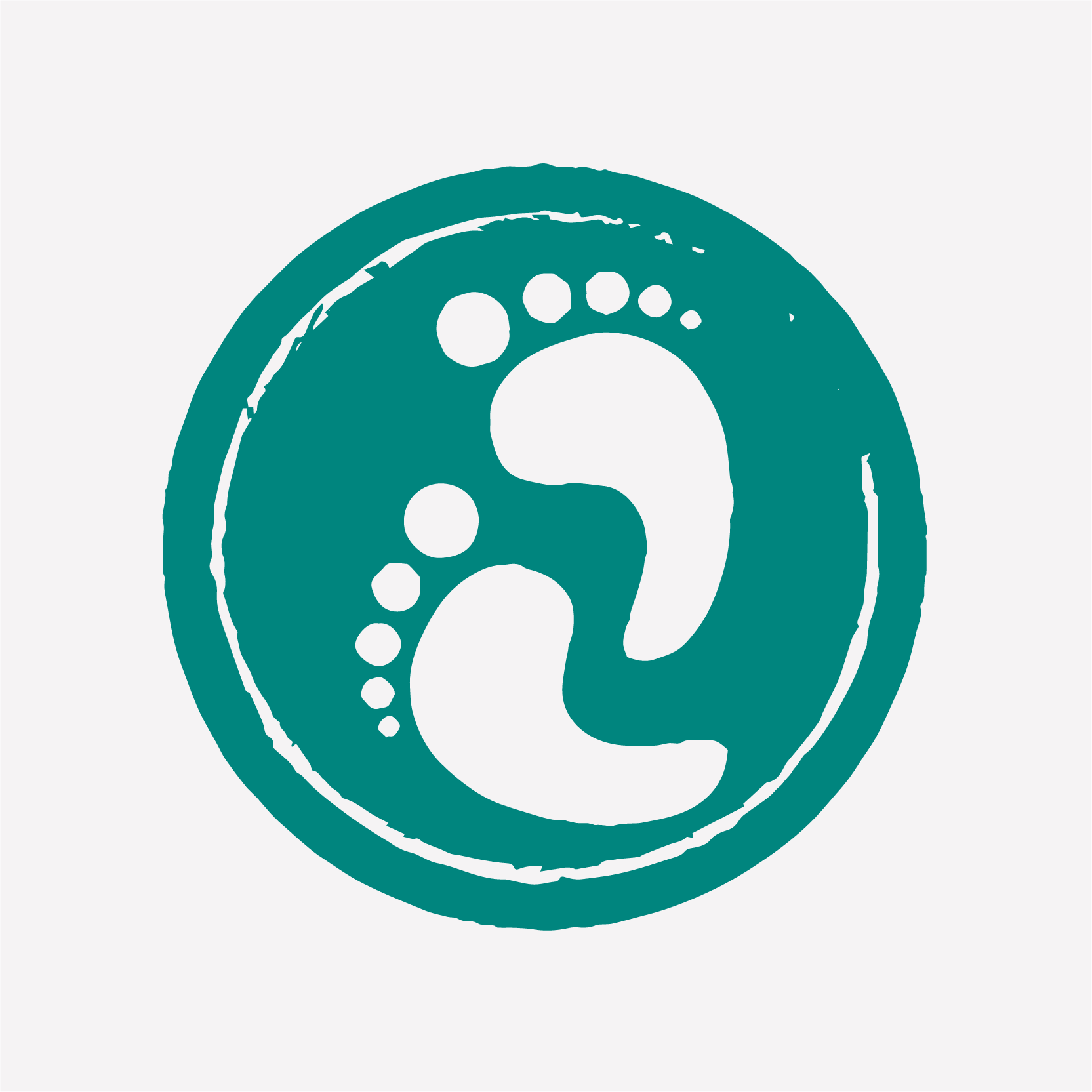 Hannah Ive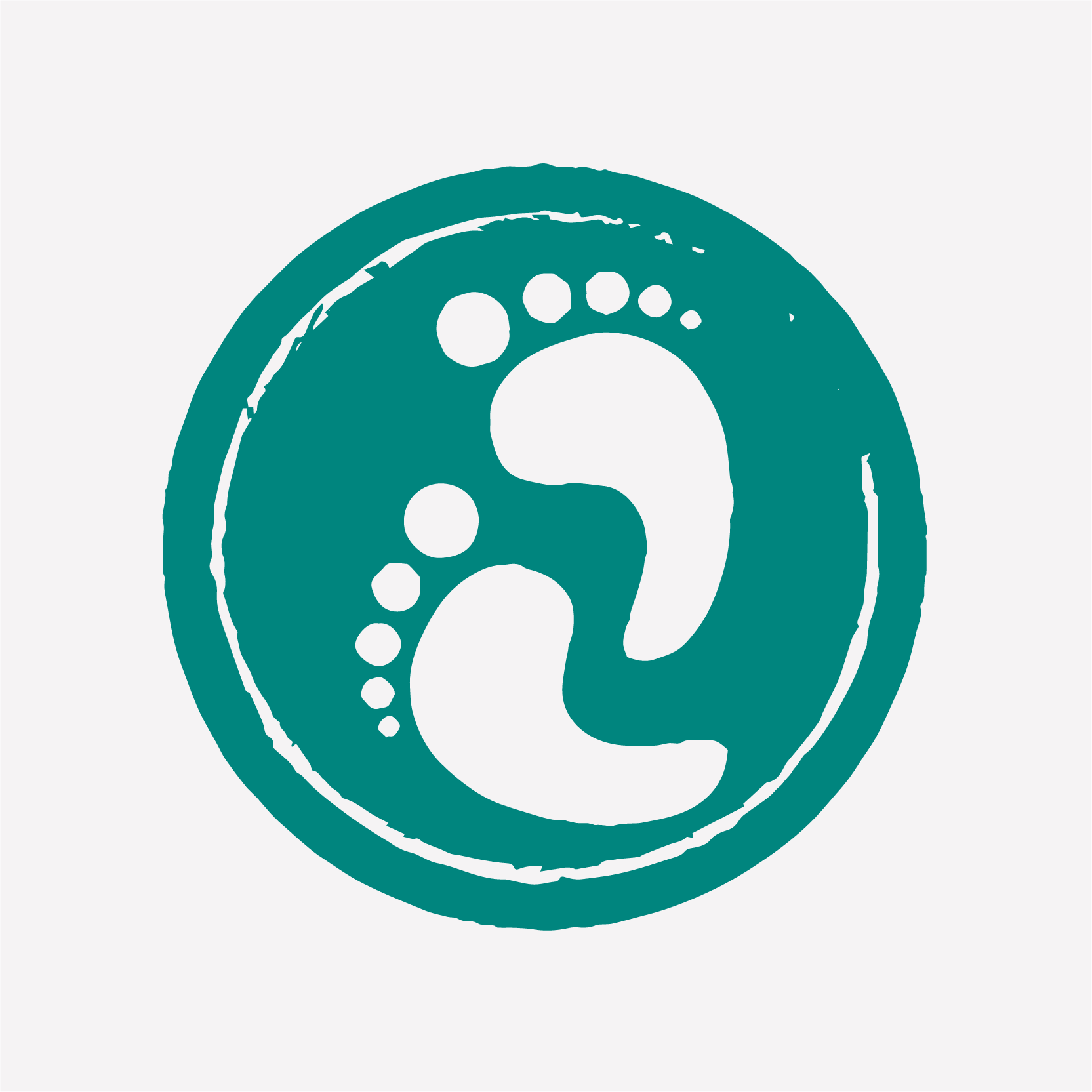 Sue Hayes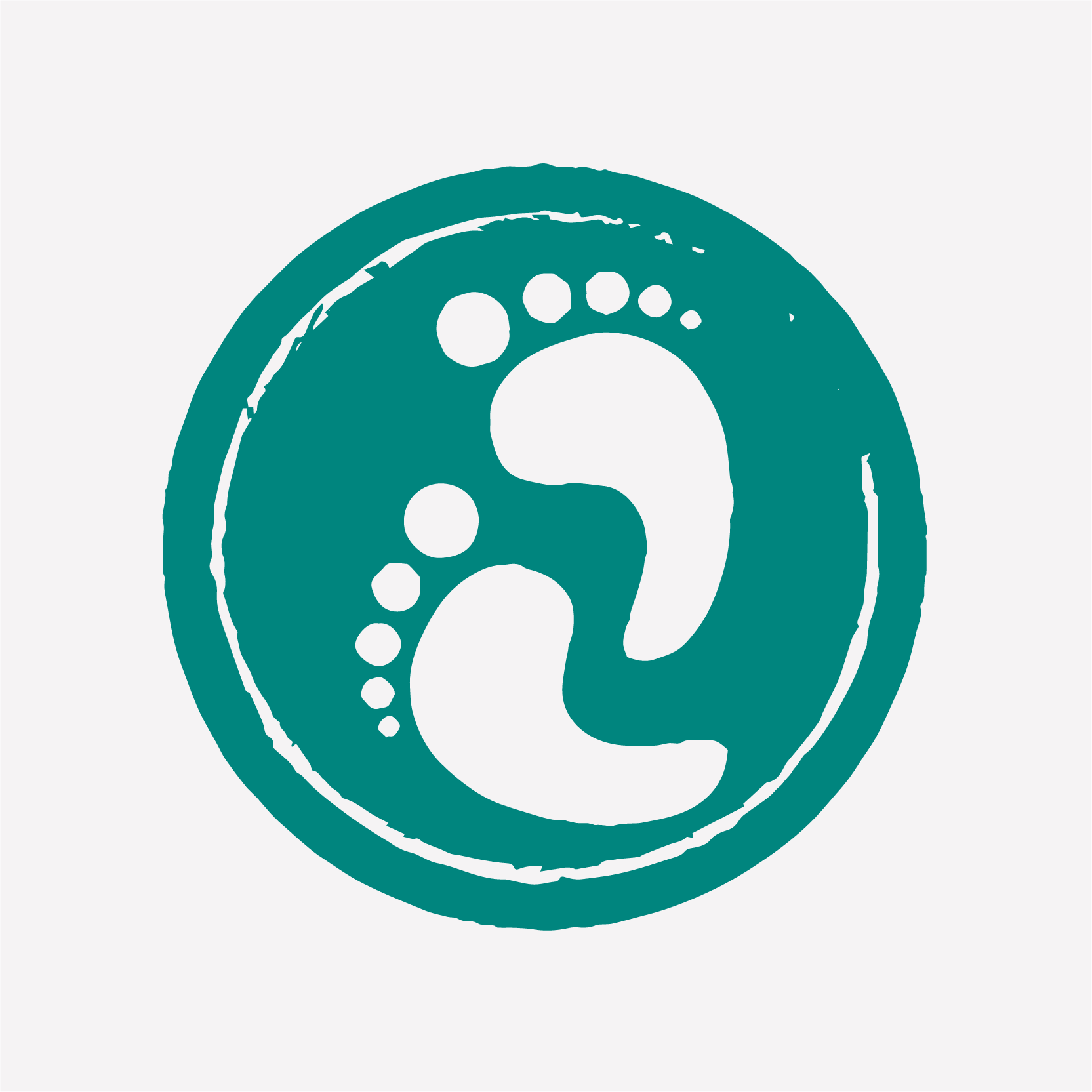 Anonymous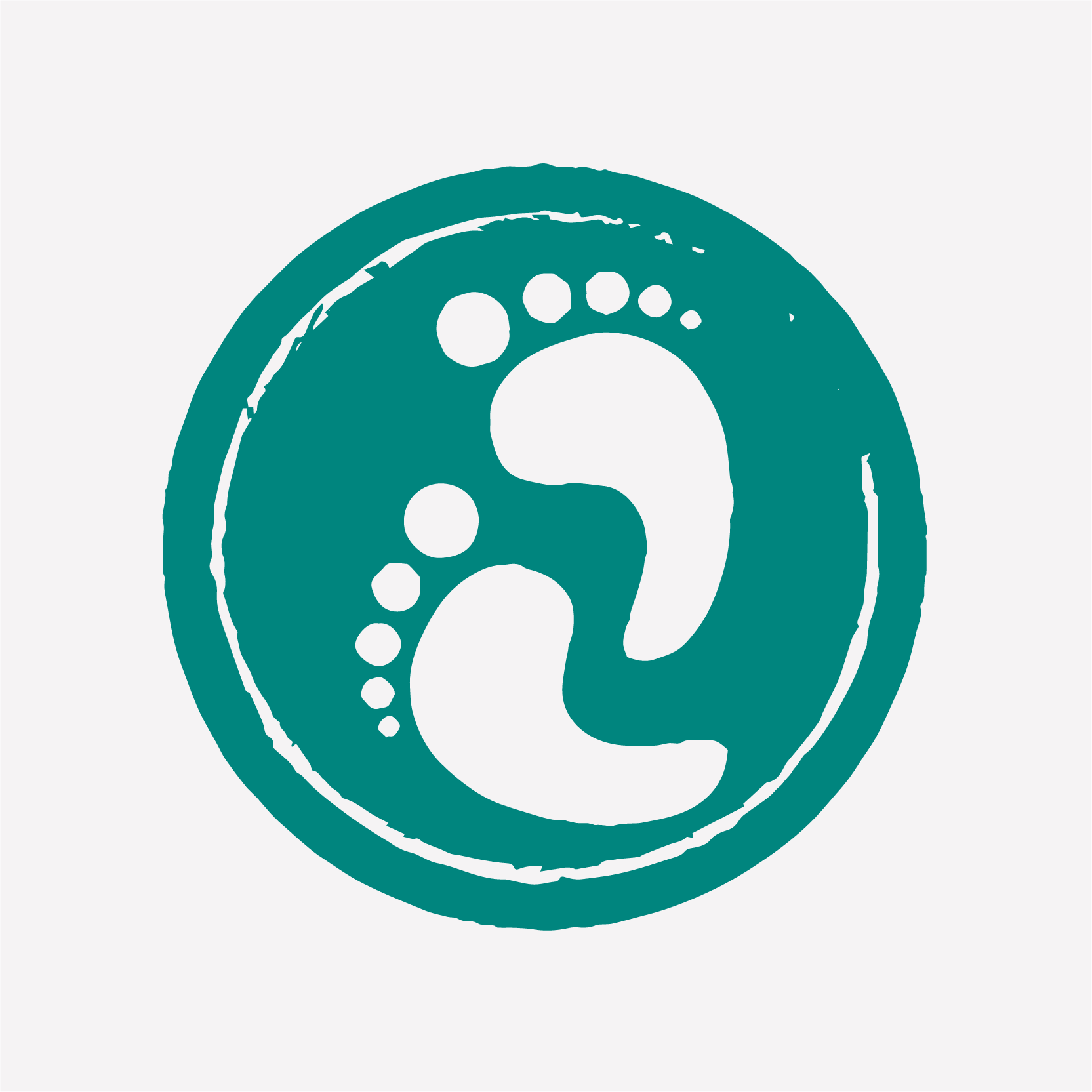 Lauren Brett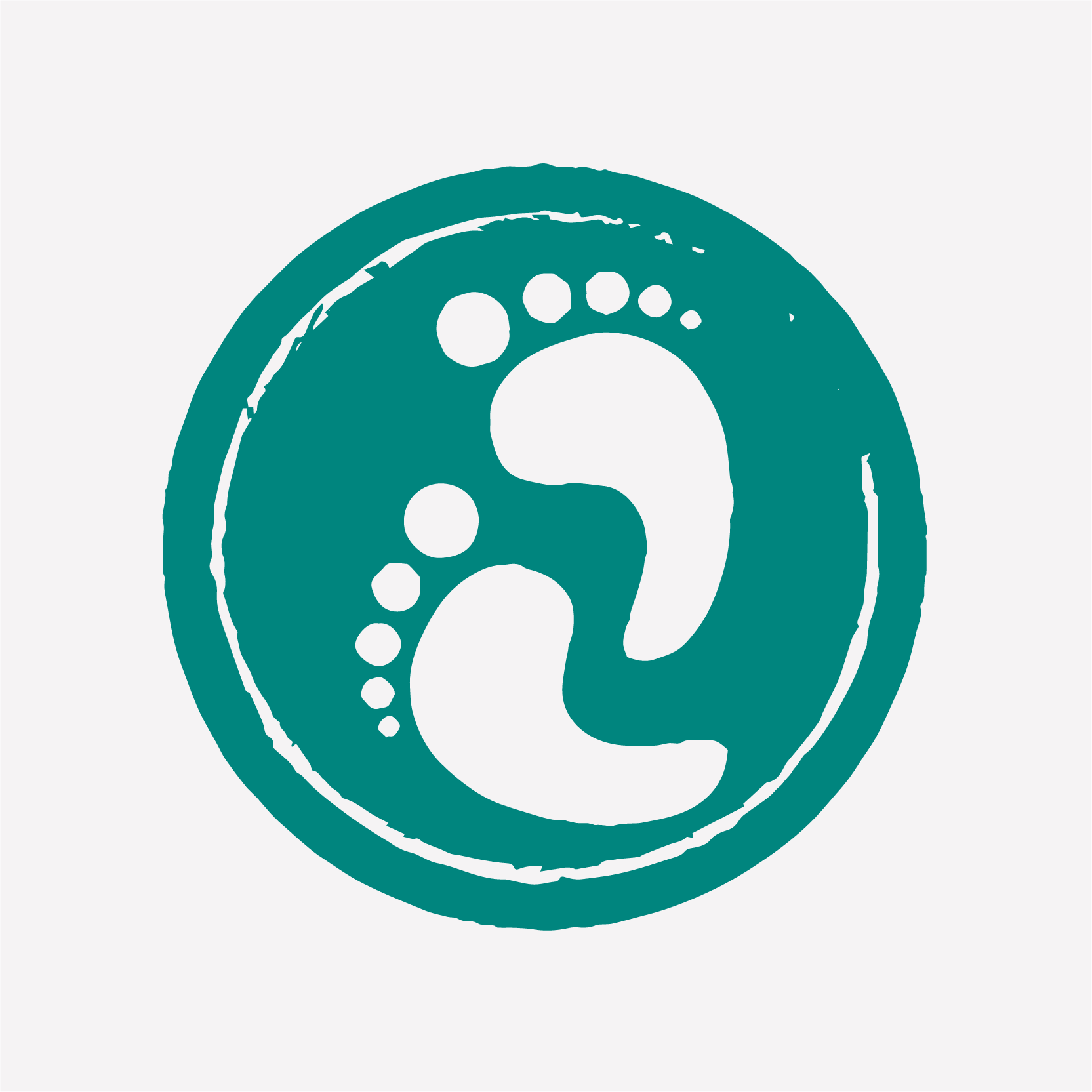 Michelle Monkton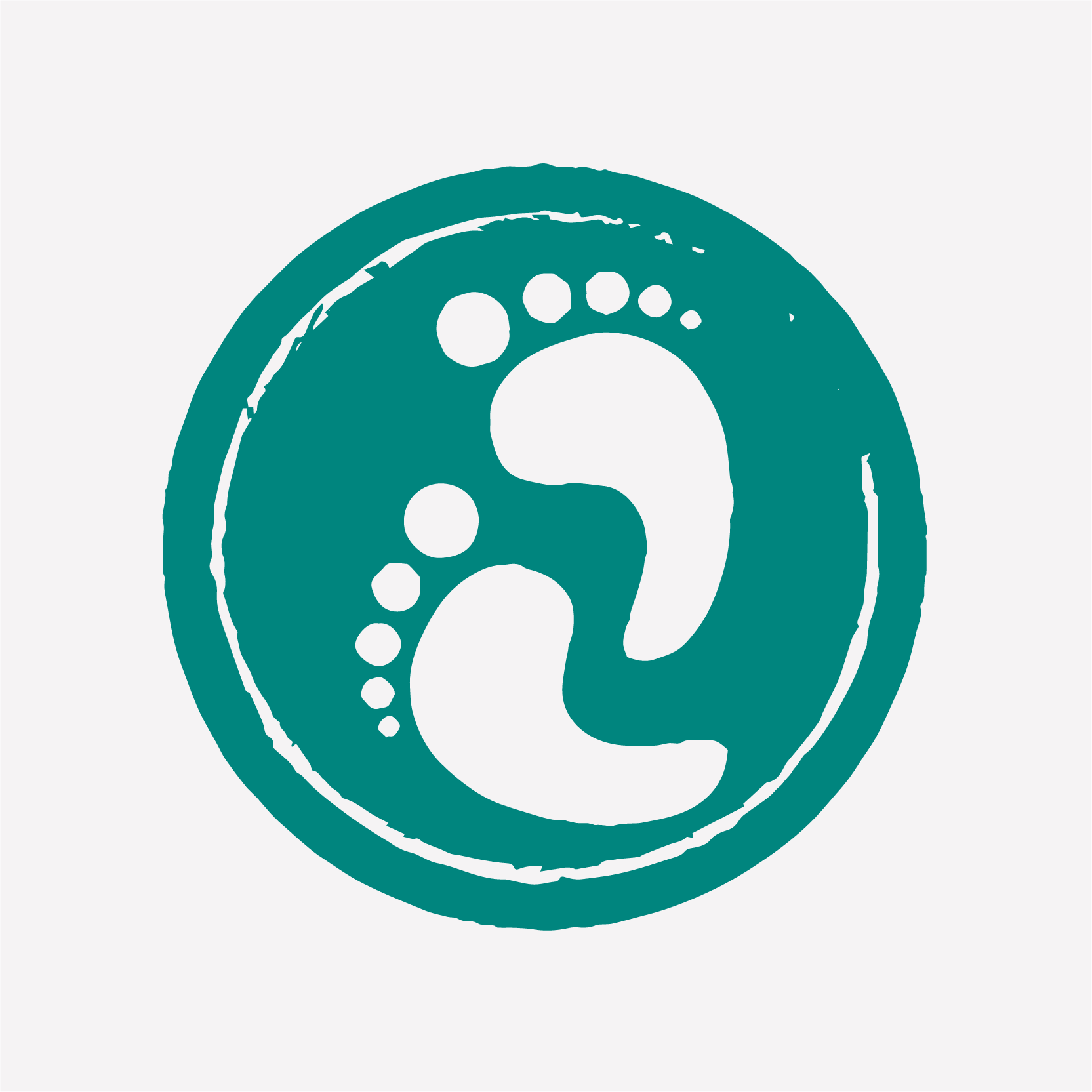 Lucy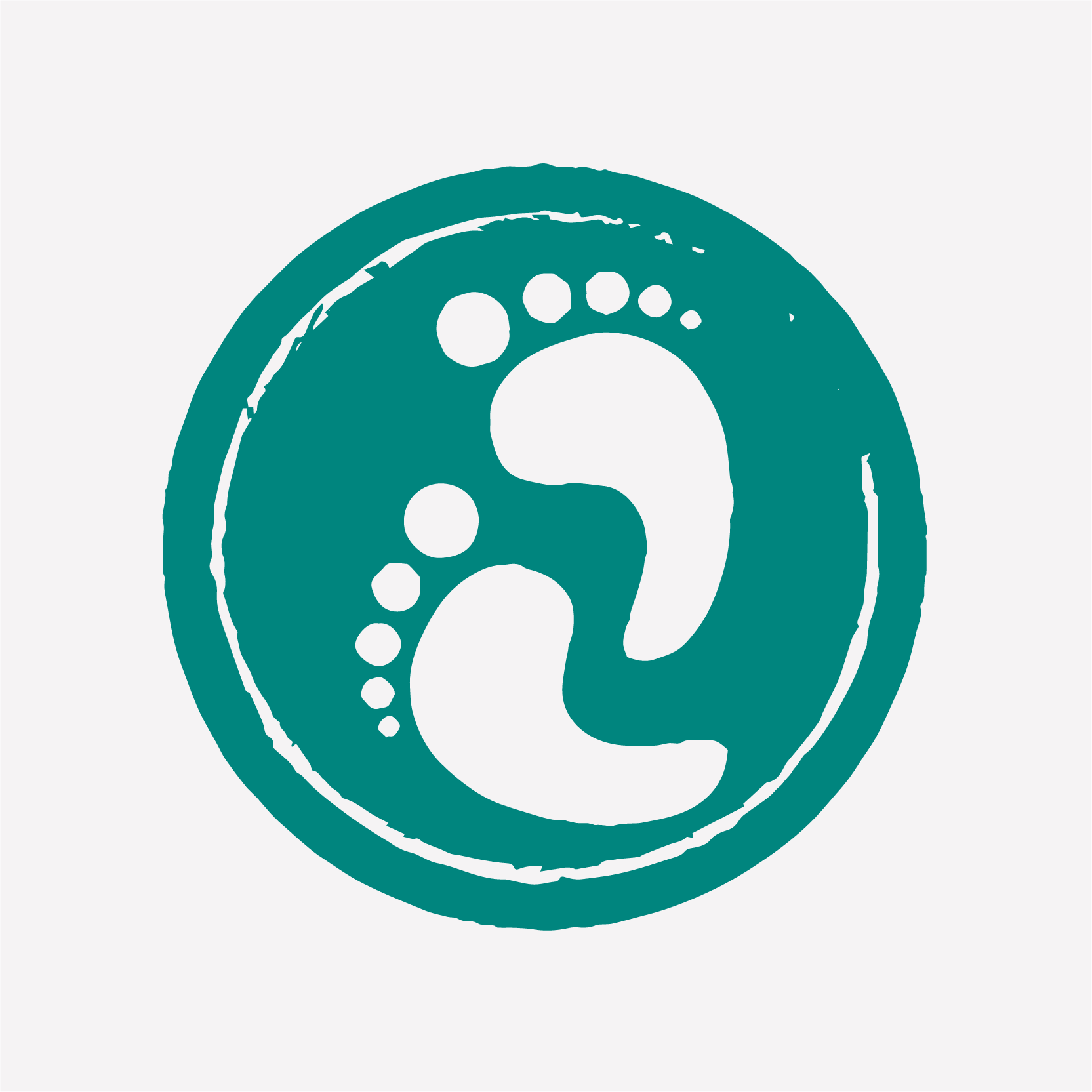 Jennifer Perry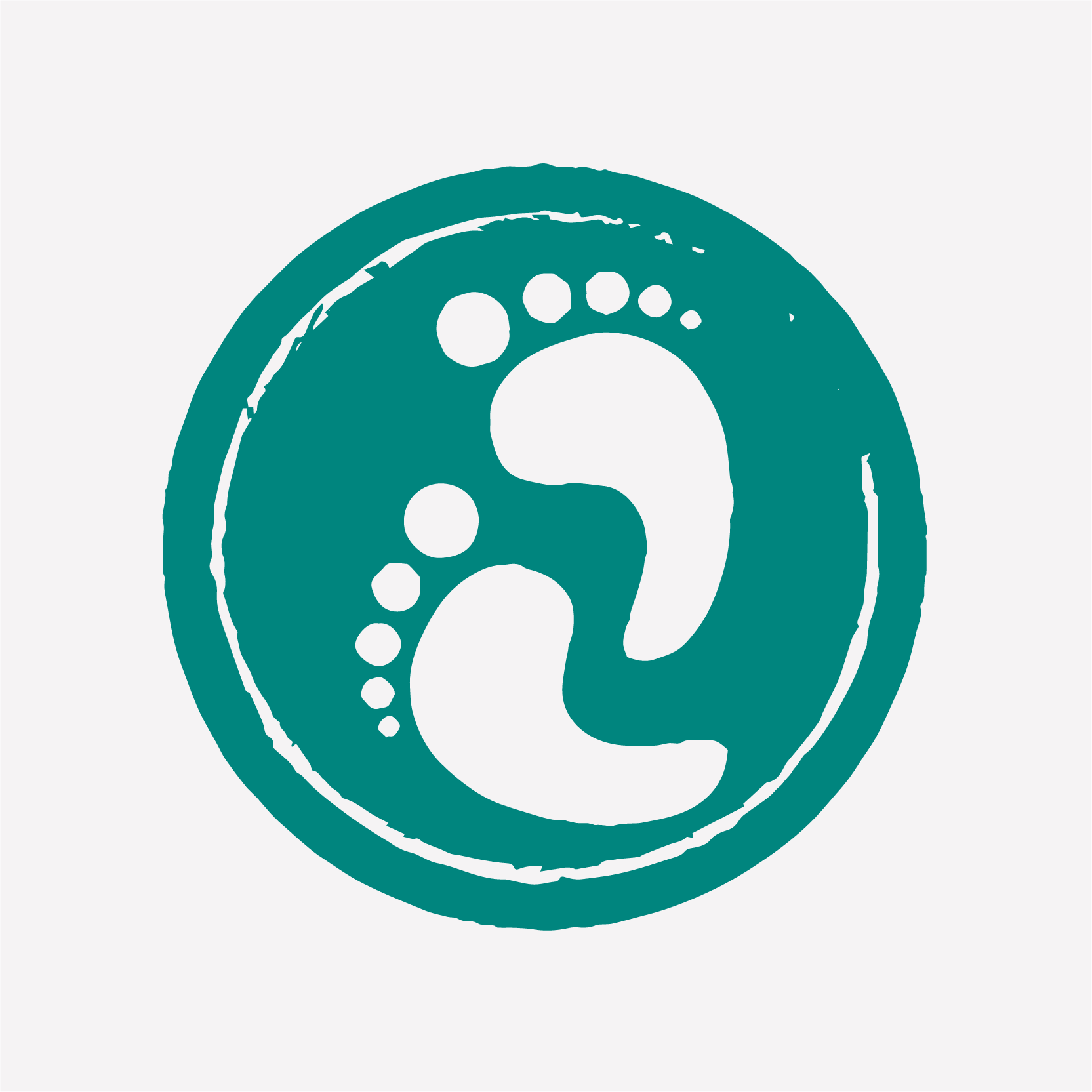 Alison & Mark Xx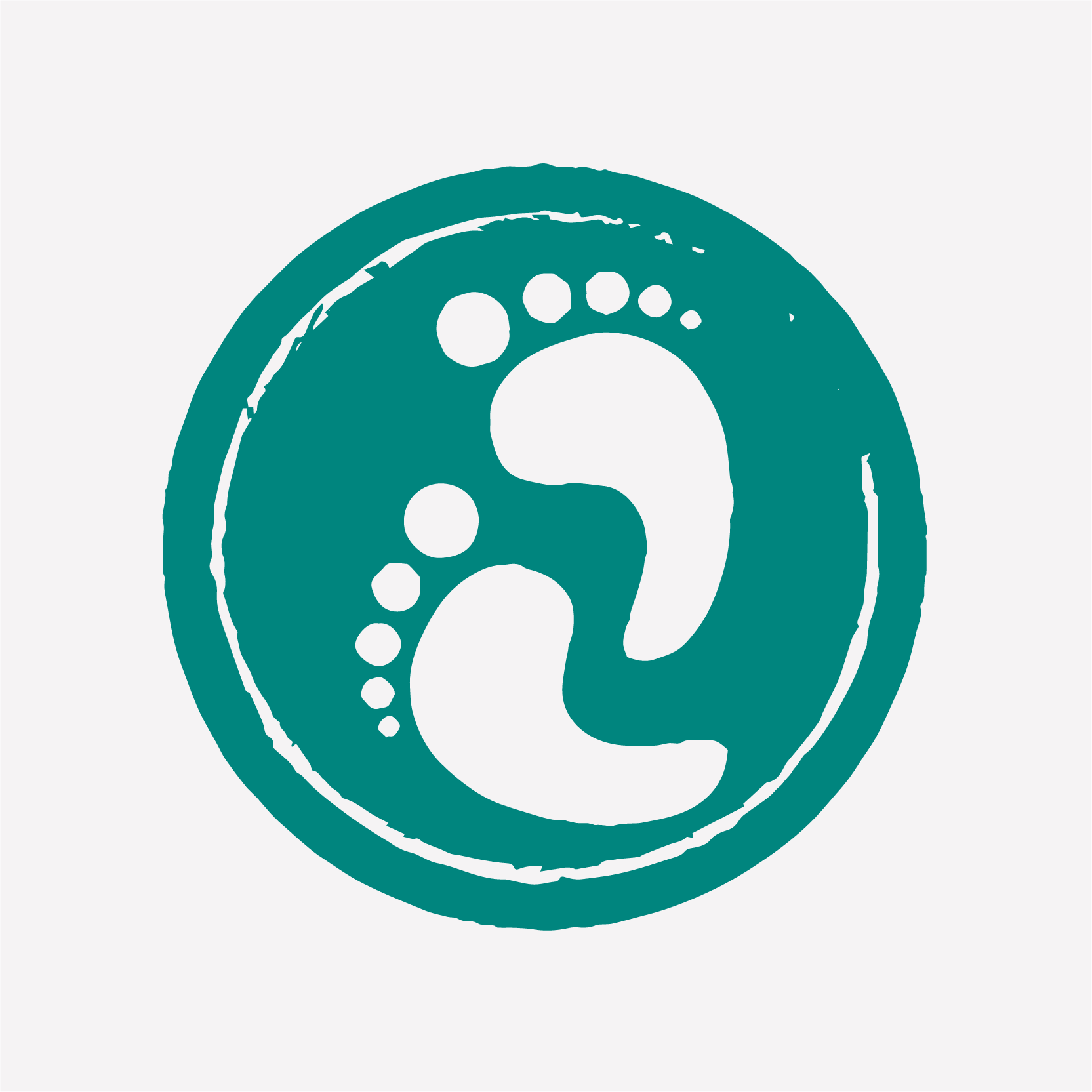 Katie Harris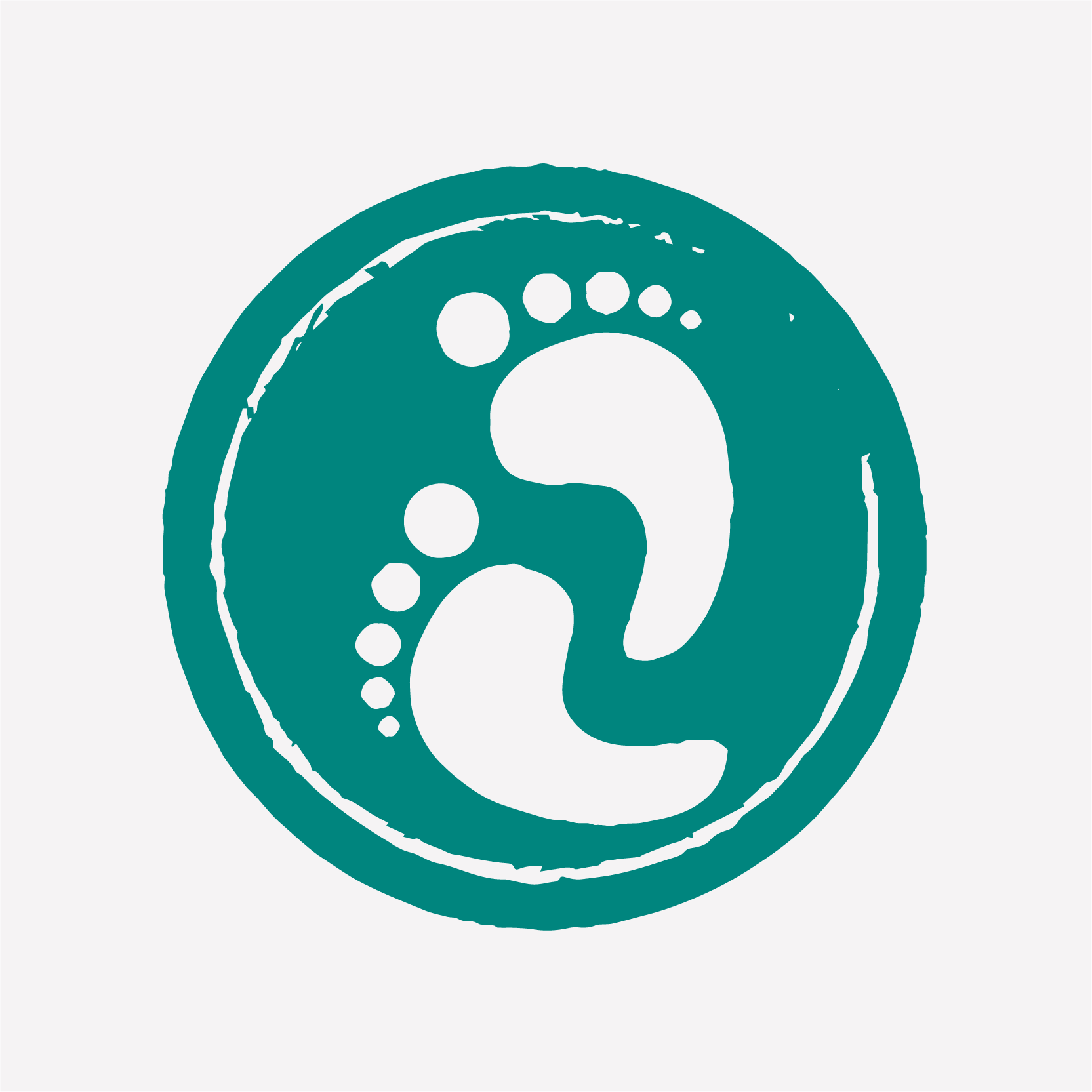 Josh & Sabs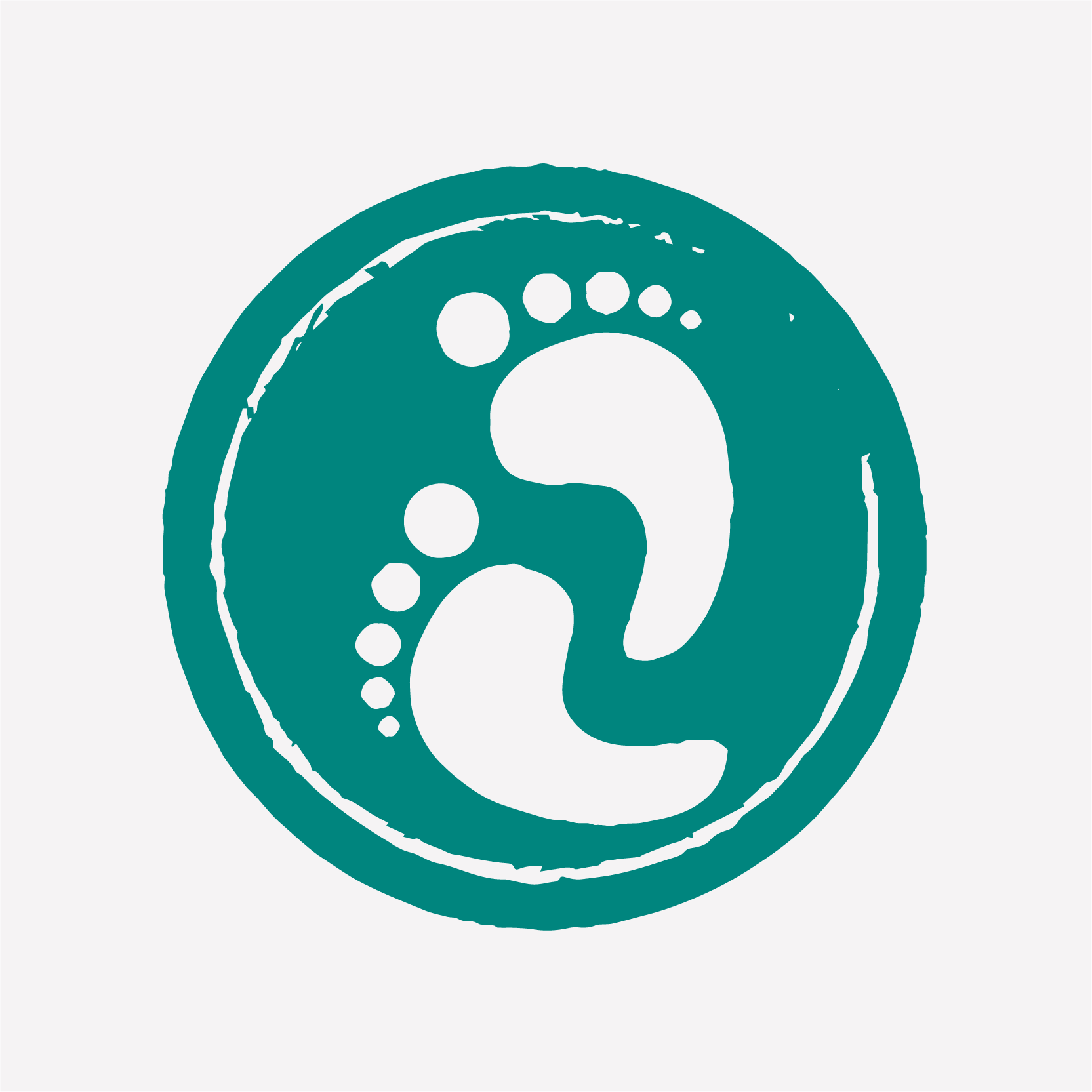 Gemma Frost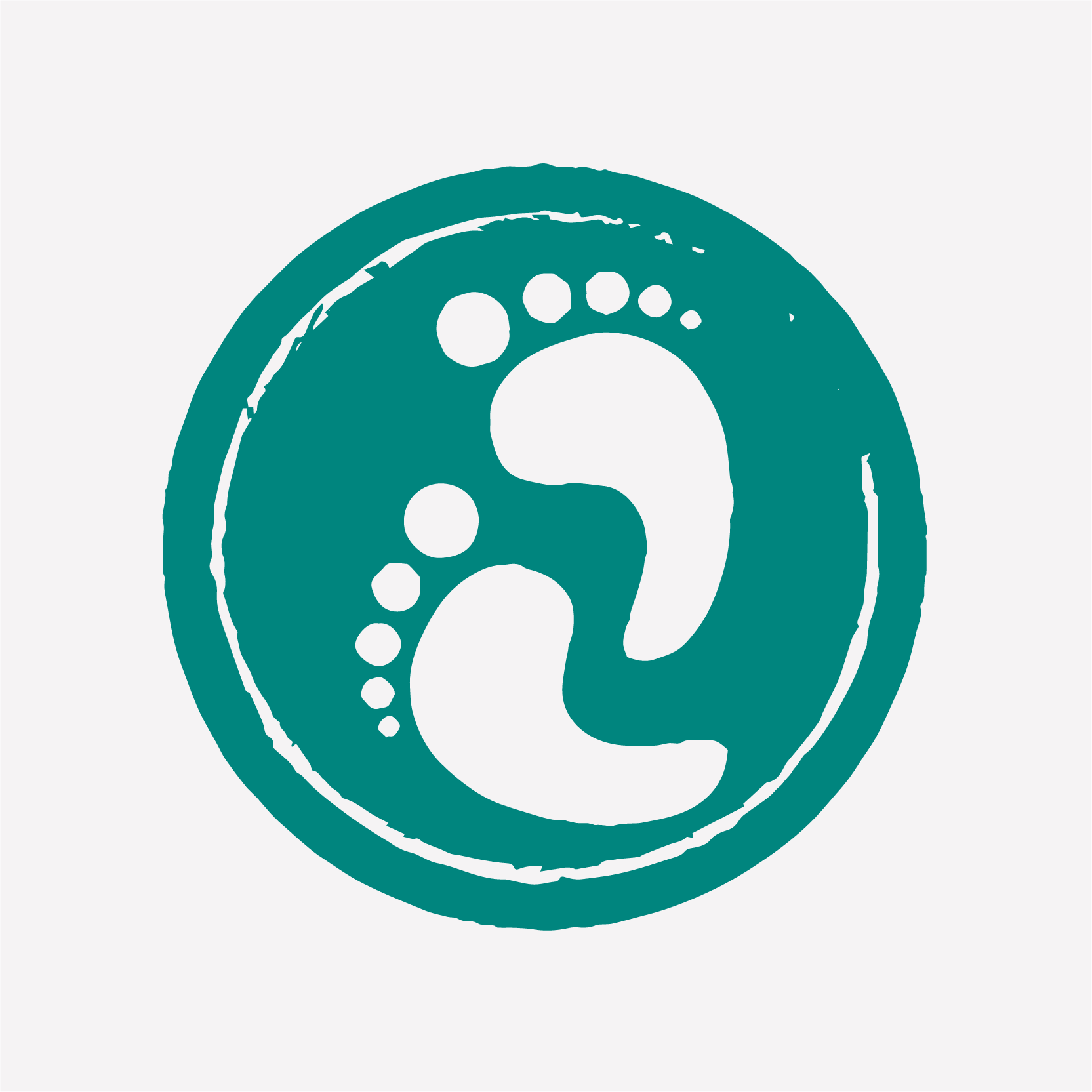 Alanna Ounan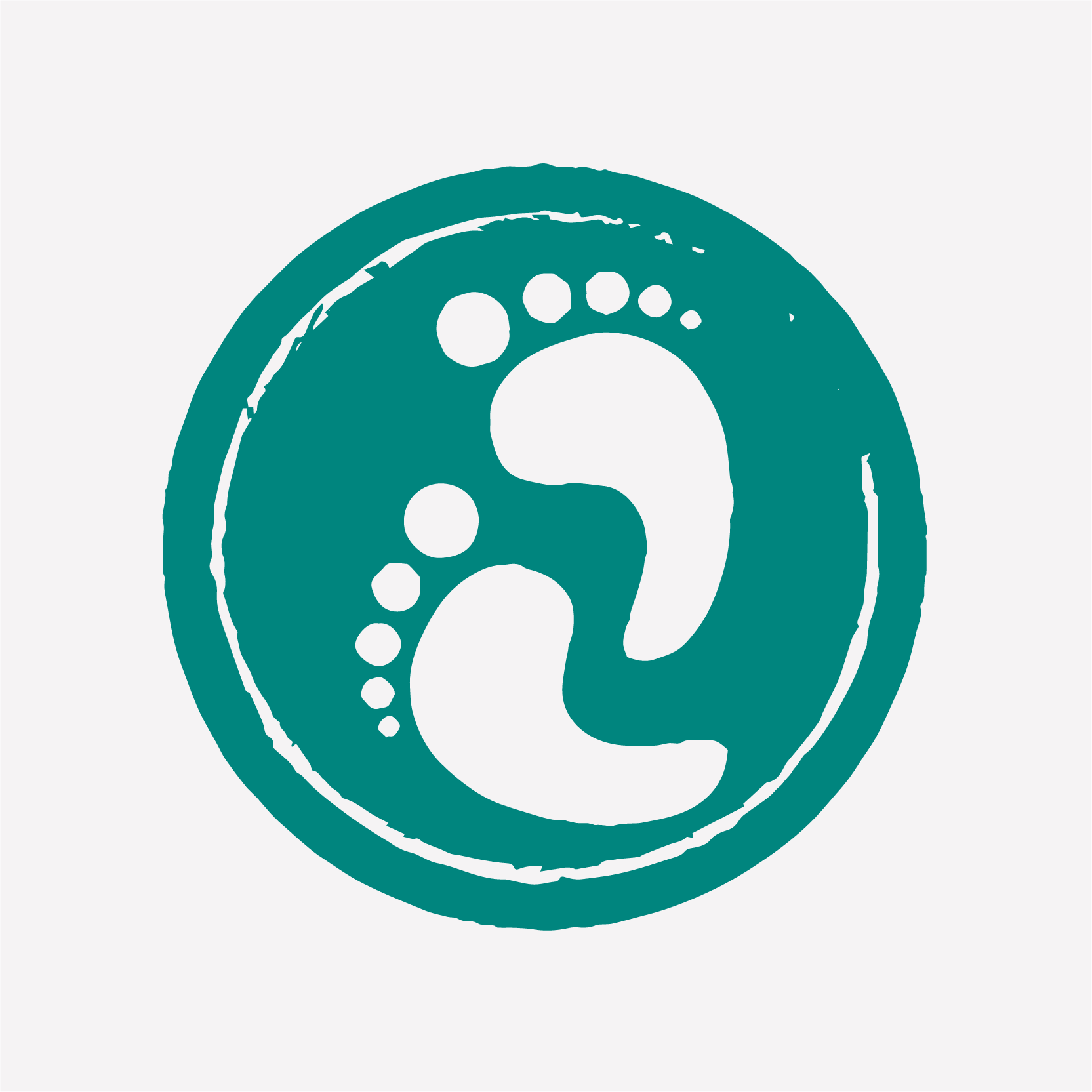 Steven Maclean
Charlotte Wang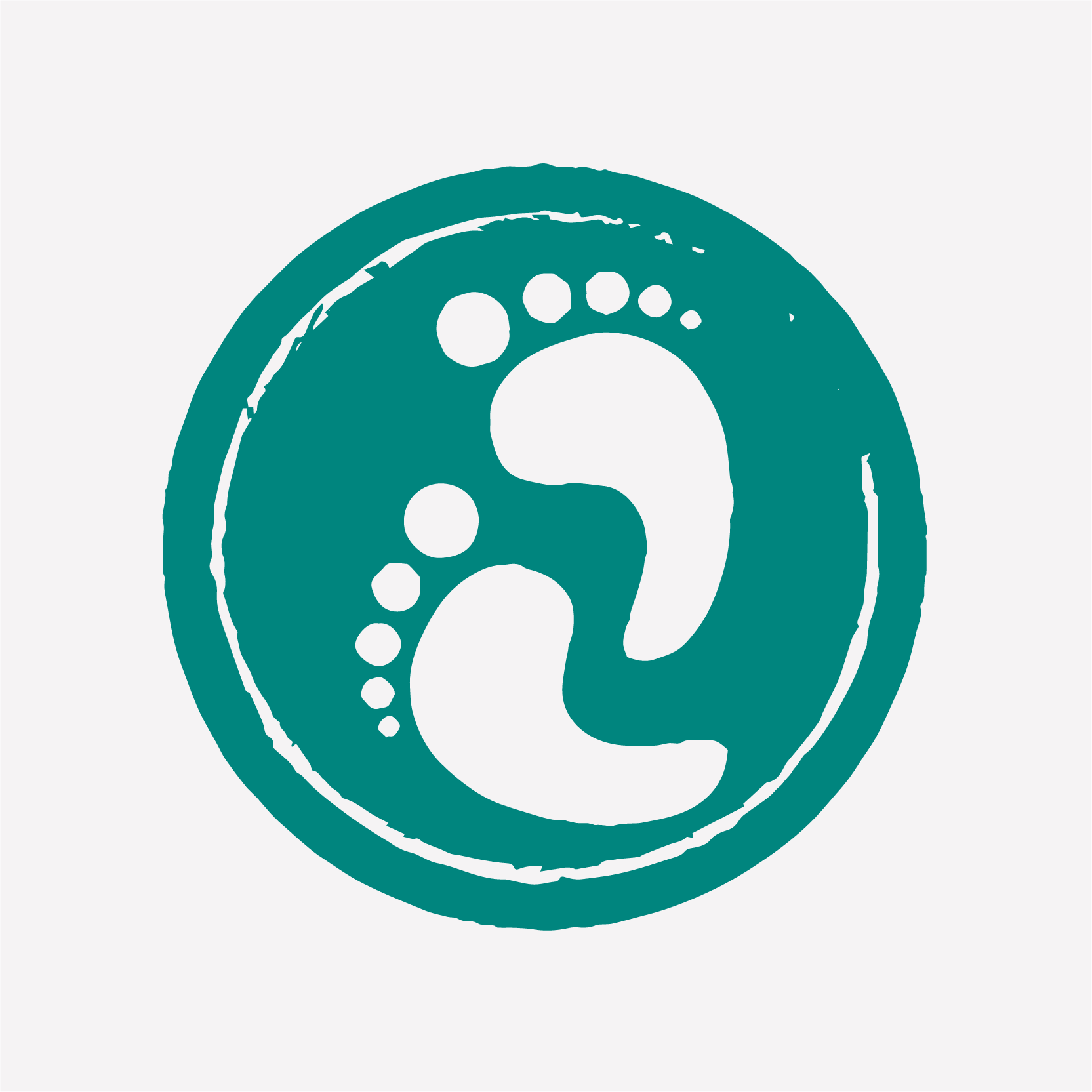 Sam Hunt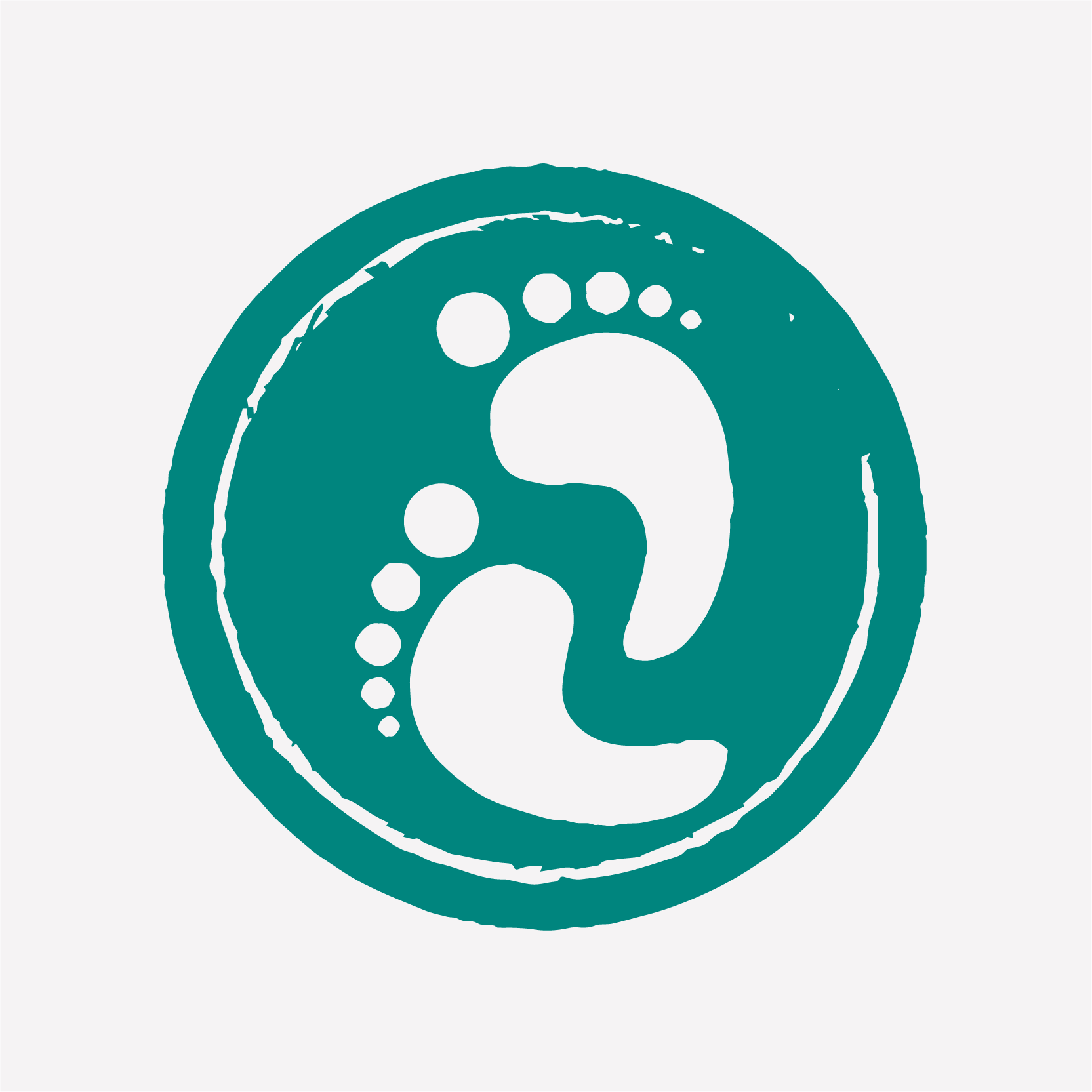 Lisa, Dan, Carter And Logan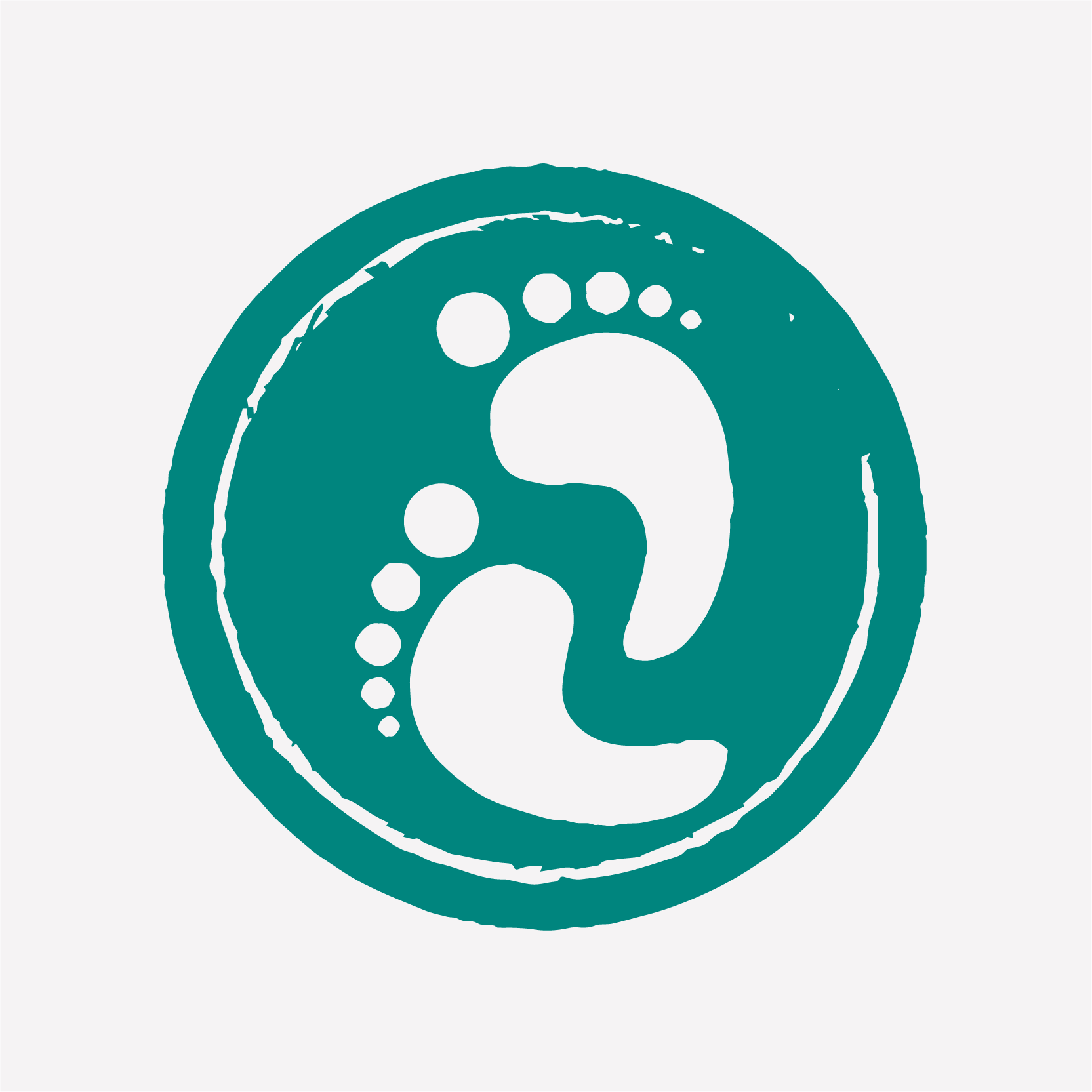 Faith & Bill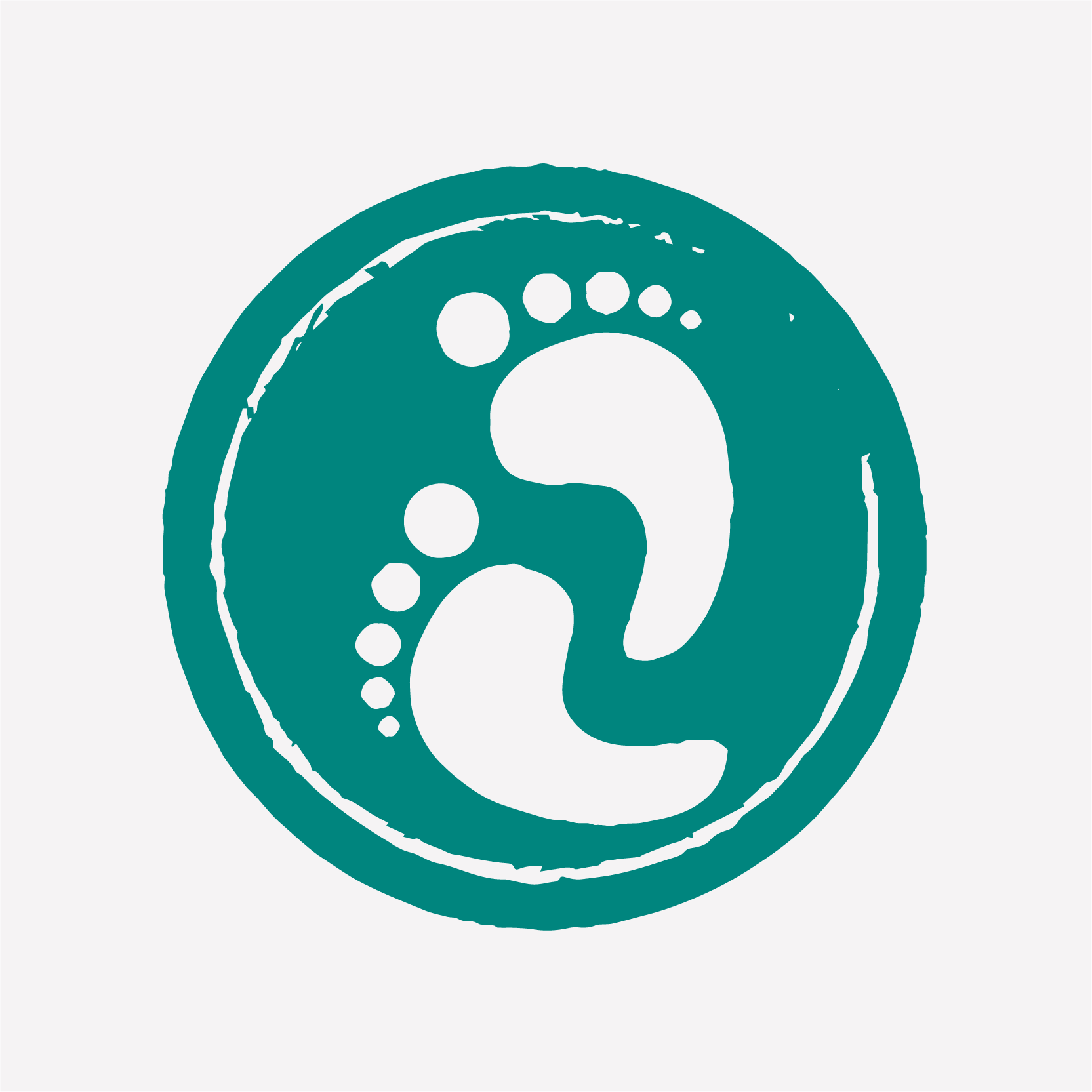 Hayley Clampin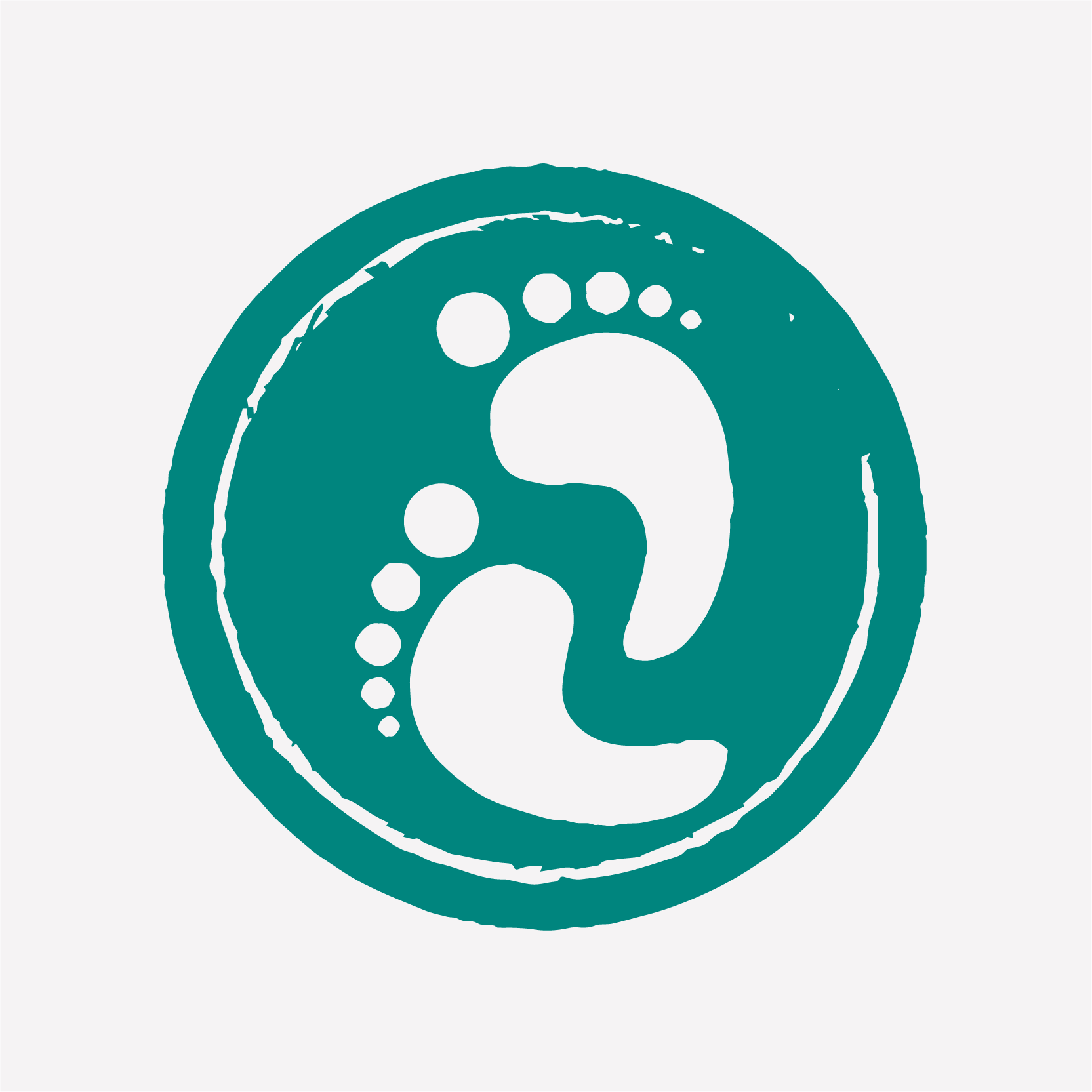 Carla X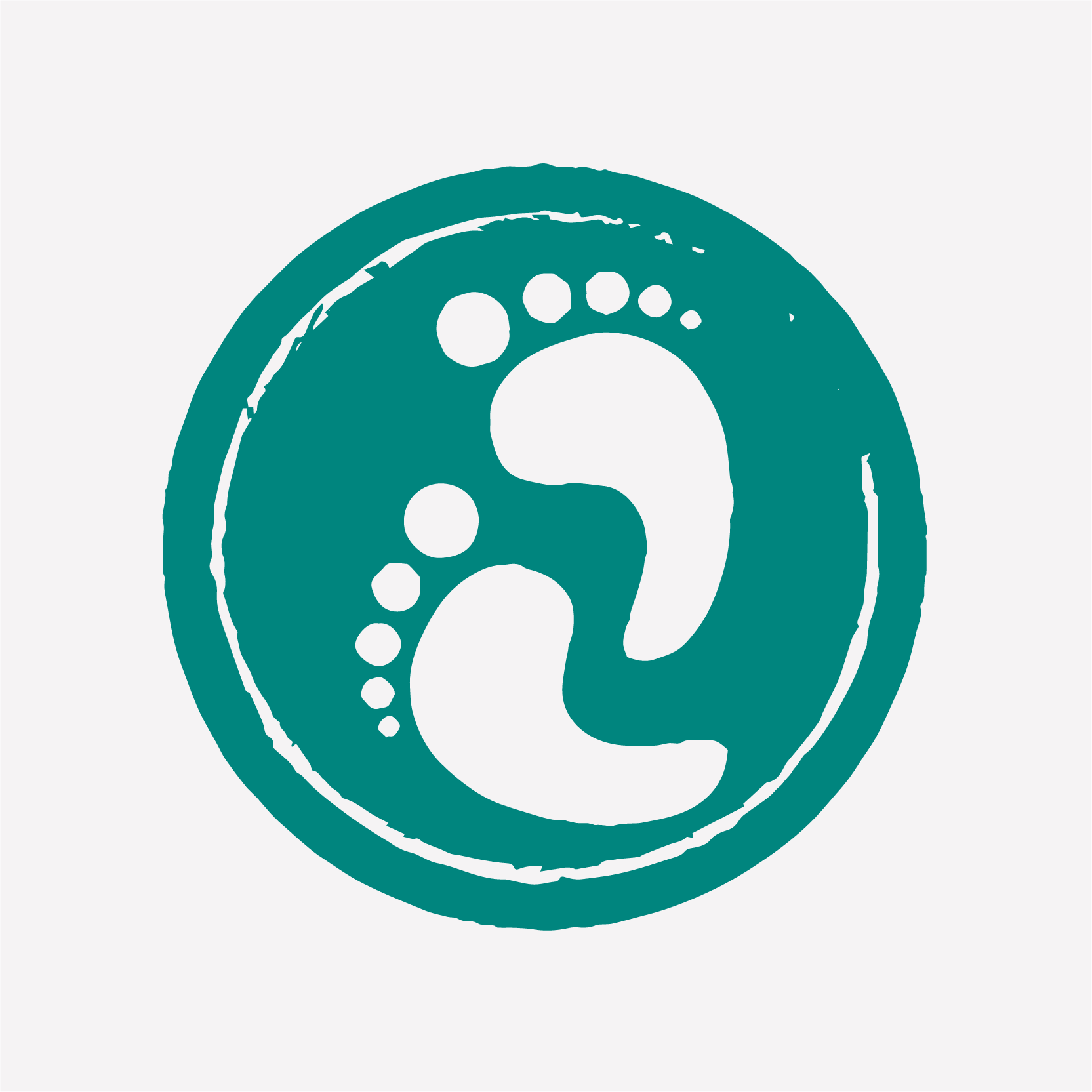 Sophie And Paul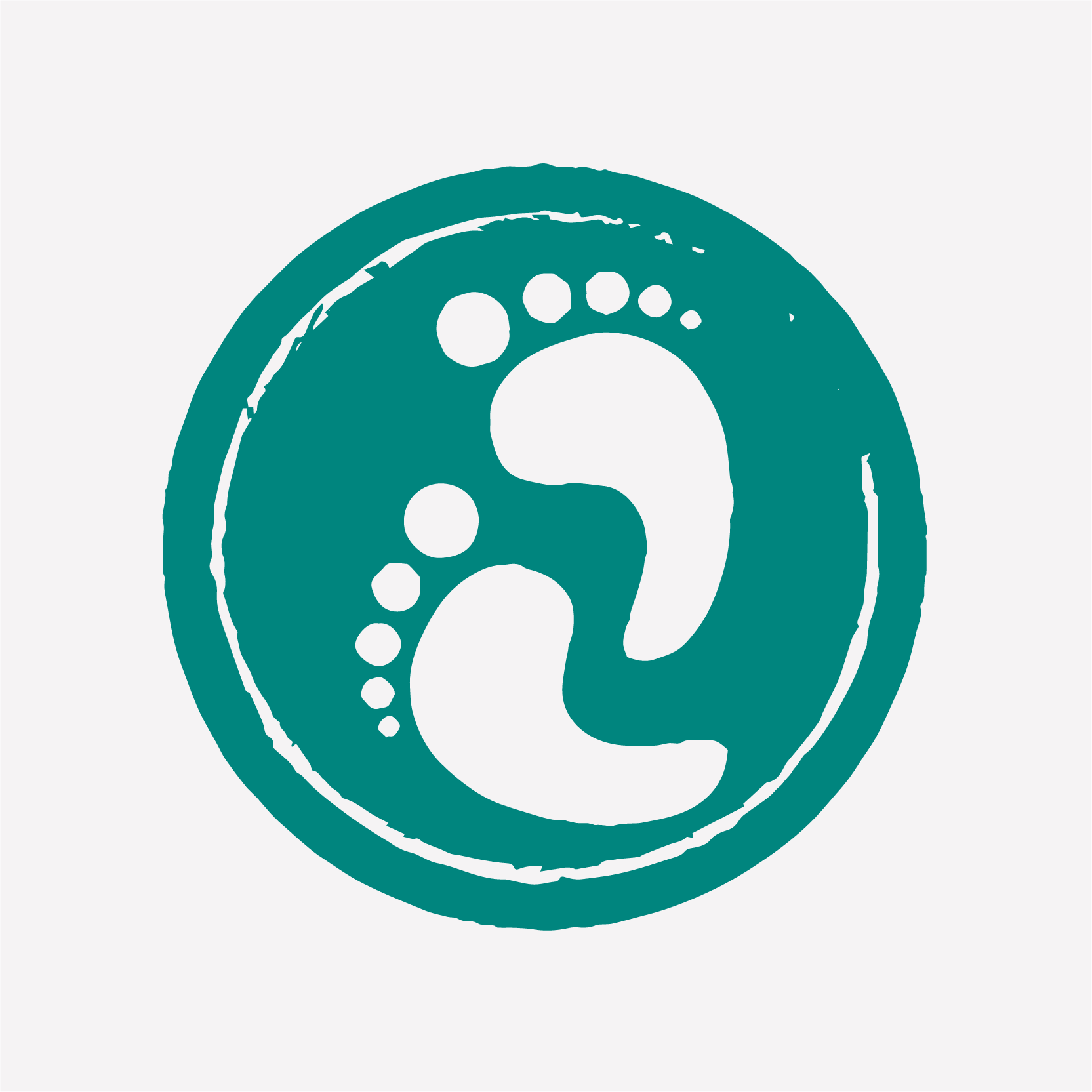 Becky. Xx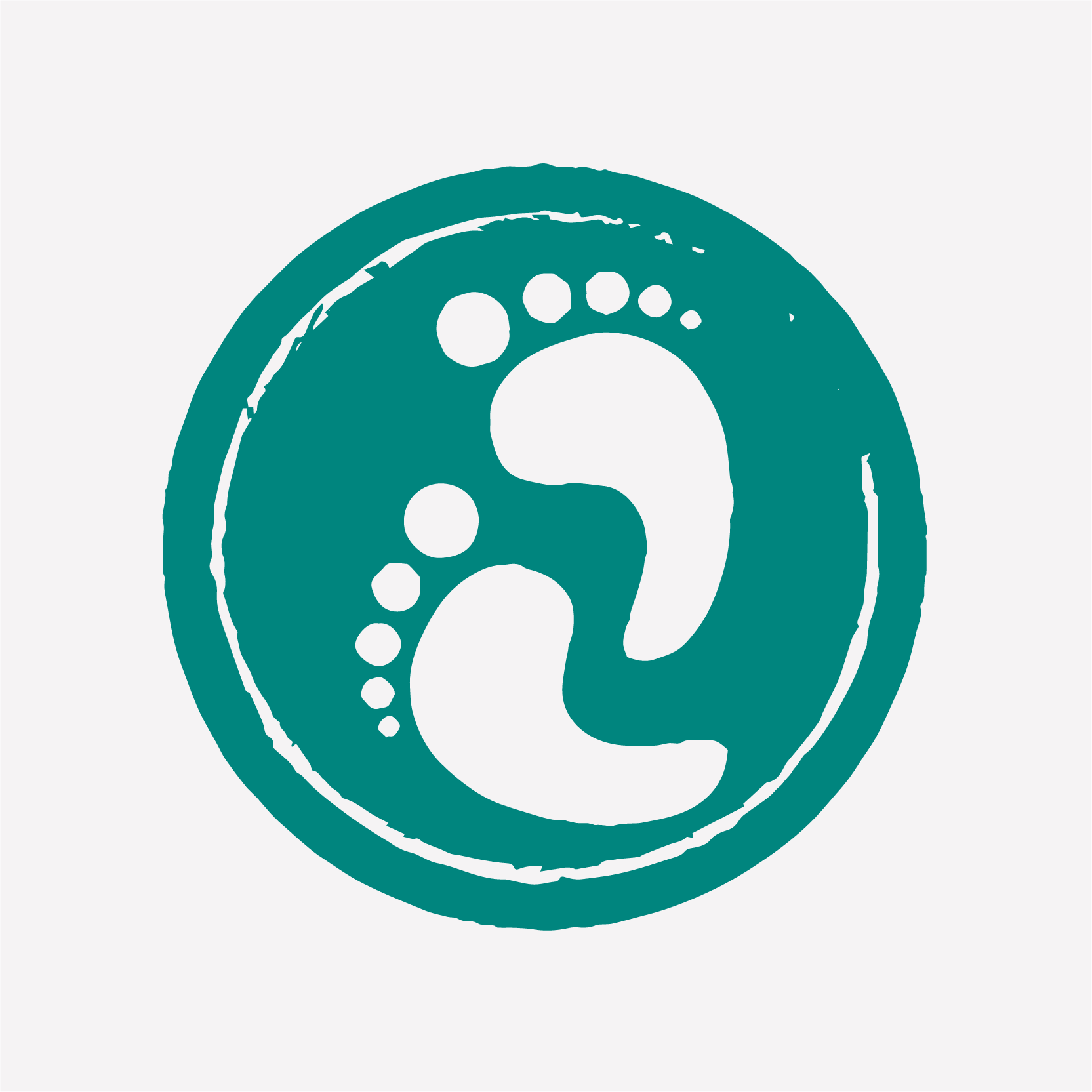 Claire Munday