I'm taking part in Walk for Autism 2022!
26th March to 2nd April
Total 69,593 steps
My goal 13478 steps
I'm walking for my wonderful son Noah Street !
I've stepped up to Walk for Autism to show how much I care about autism. This subject is particularly important to me. We have jumped many hurdles with Noah and are continuing to do so to get the correct level of support and attention that our wonderful little man needs.  
We are faced with testing daily scenarios and a very routined life style. Albeit very hard and foreign, it makes milestones and "normal" progressions extremely exciting ! Noah isn't yet forming sentences and his eye contact is fleeting, but he is improving week by week and we couldn't be more proud. Anybody that gets to be a part of our little man's life is super lucky, he's the best!
Noah is extremely intelligent, especially when it comes to numbers and letters. He can lay out the alphabet backwards (!!!) and count up to 100, he's 3!
Noah enjoys puzzles, singing, dancing and being outdoors. He's extremely introverted and doesn't really tend to mix and mingle with other children his own age or younger. He is a big Brother to his wonderful little Sister Eva, who he isn't yet bothered by or acknowledging (other than pinching her toys off of her haha) but we are hopeful for the future. In his own time, on his own terms.
We are currently getting support from Portage and Speech & Language Therapy, as well as one on one support at his Nursery. It would be lovely to give back to those who help support us, so we can unite and continue to all grow together !
Autism for years was a very taboo subject that was rarely spoken about, but I feel that being open and spreading awareness has really helped me mentally. Knowing I'm not alone, and there are other parents going through the same procedures and processes is extremely comforting. Noah is our world!
Let's talk and spread awareness …
With all that being said, I'll be challenging myself to walk 10,000 steps every day for 8 days while raising much needed funds to support autistic people in the UK and Ireland.
Help make my steps count and show your support by donating today. Even if it's 50p, it all helps :)
Thank you for helping me to spread autism acceptance and understanding, let's make the big wide world an exciting place, not scary one.
My Achievements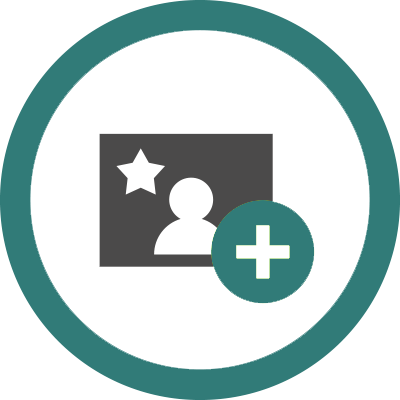 Added Profile Picture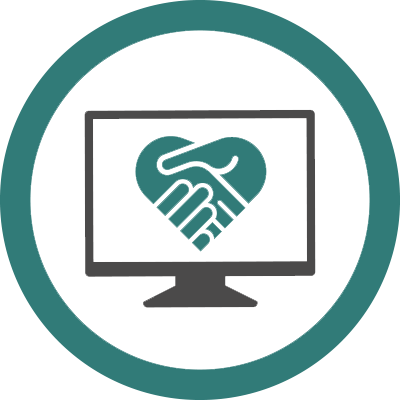 Shared Fundraising Page
First Donation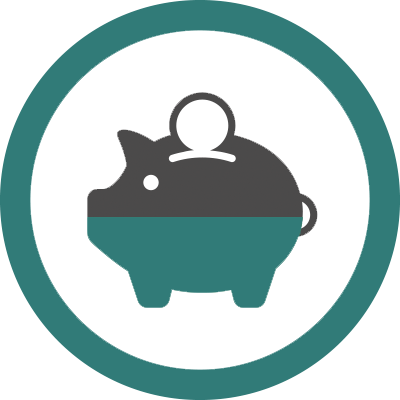 Halfway to Fundraising Target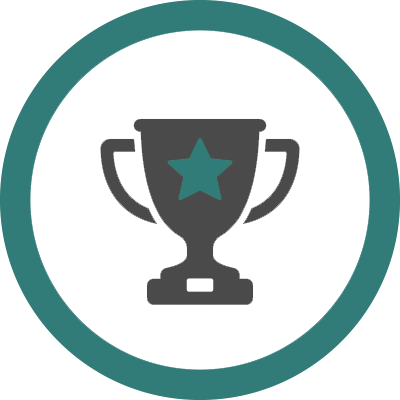 Fundraising Target Reached
Walked 10,000 Steps
Fundraising Legend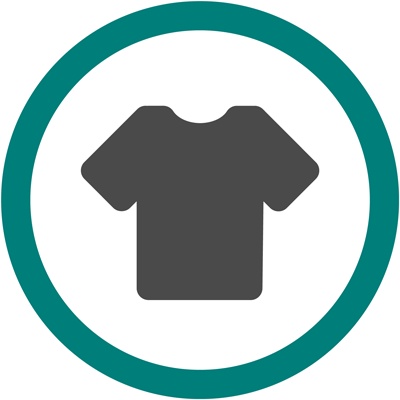 Raised £20
Reached Step Target
Walked 80,000 Steps
Thank you to my Sponsors
Nicky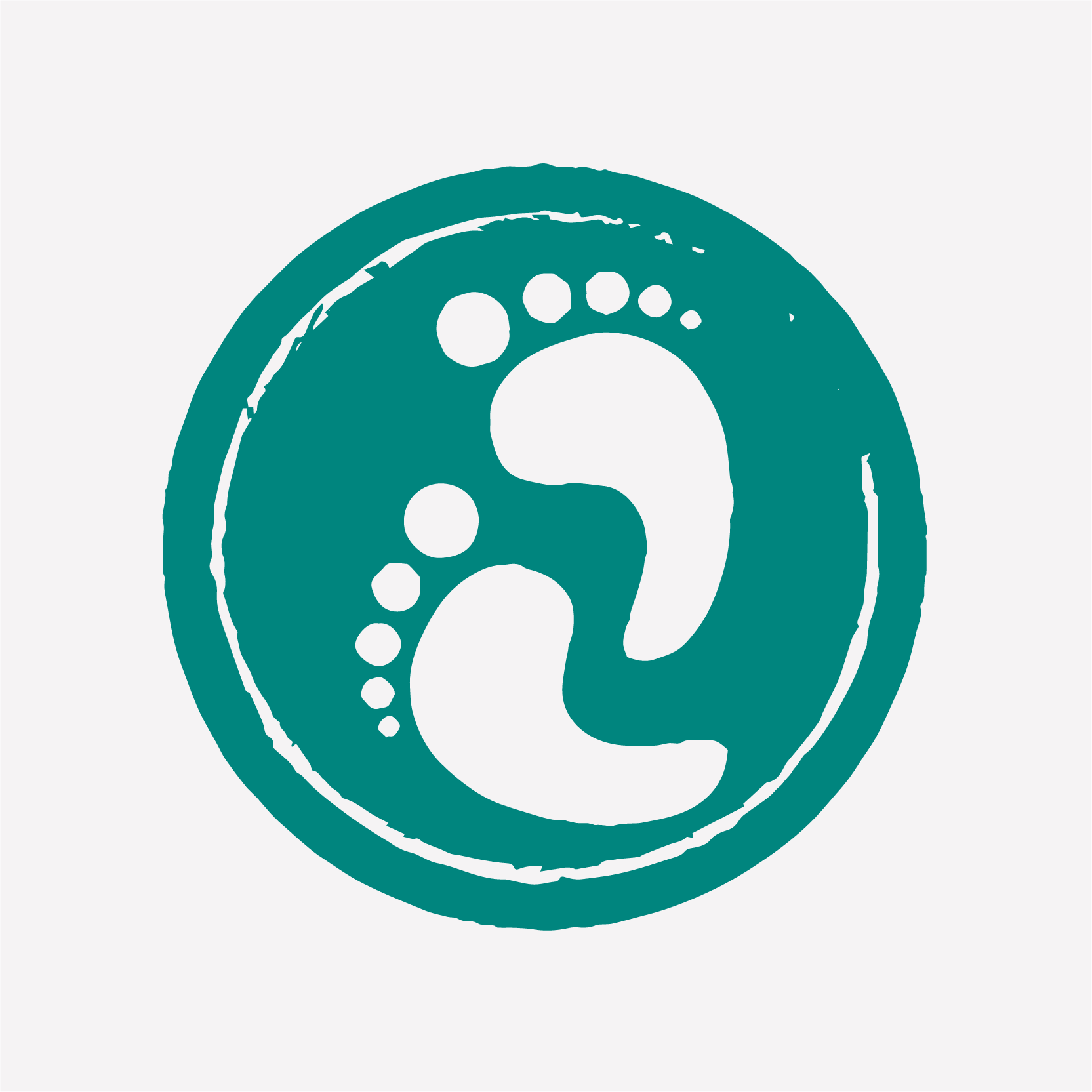 Caroline And Alan (nanny And Grandad )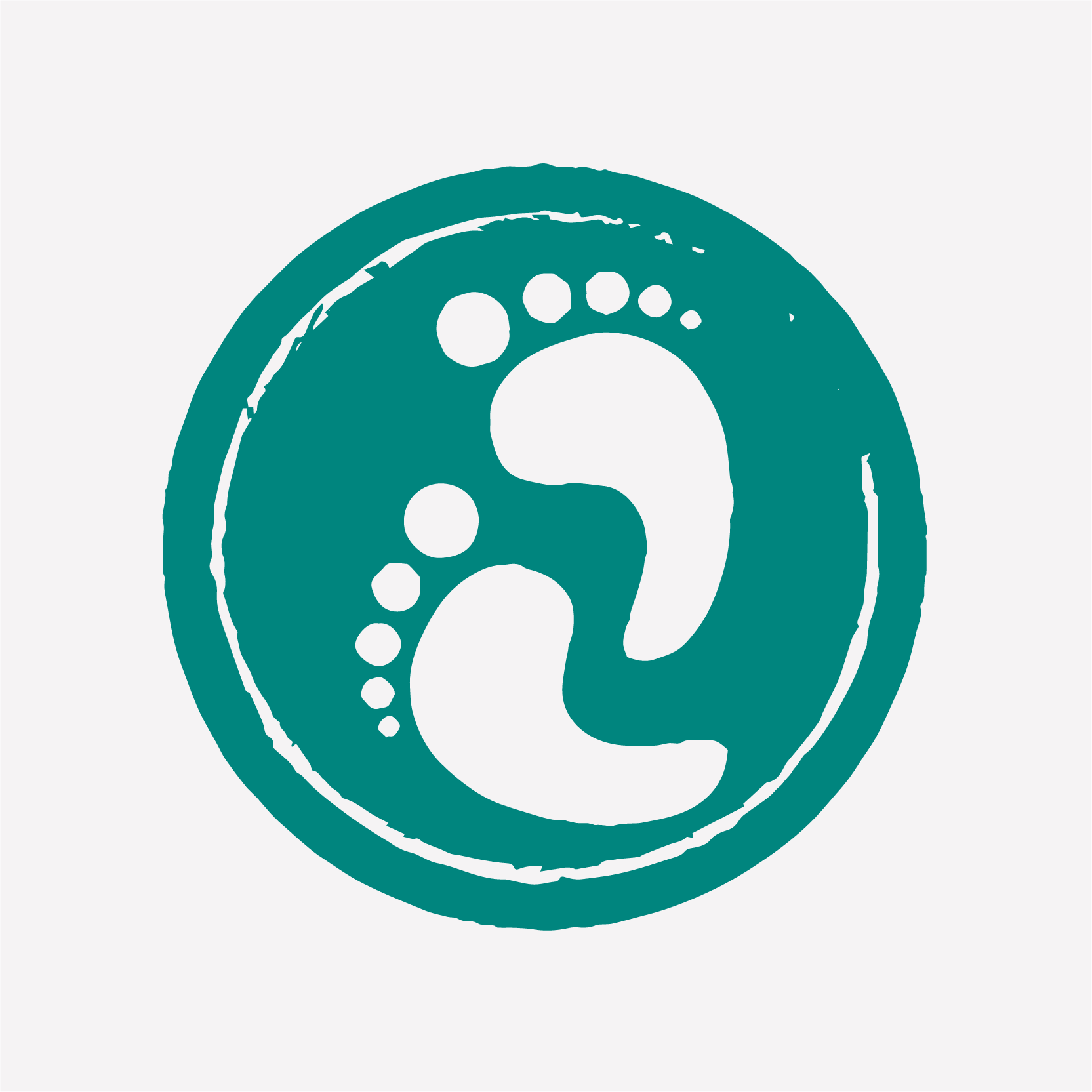 George Purnell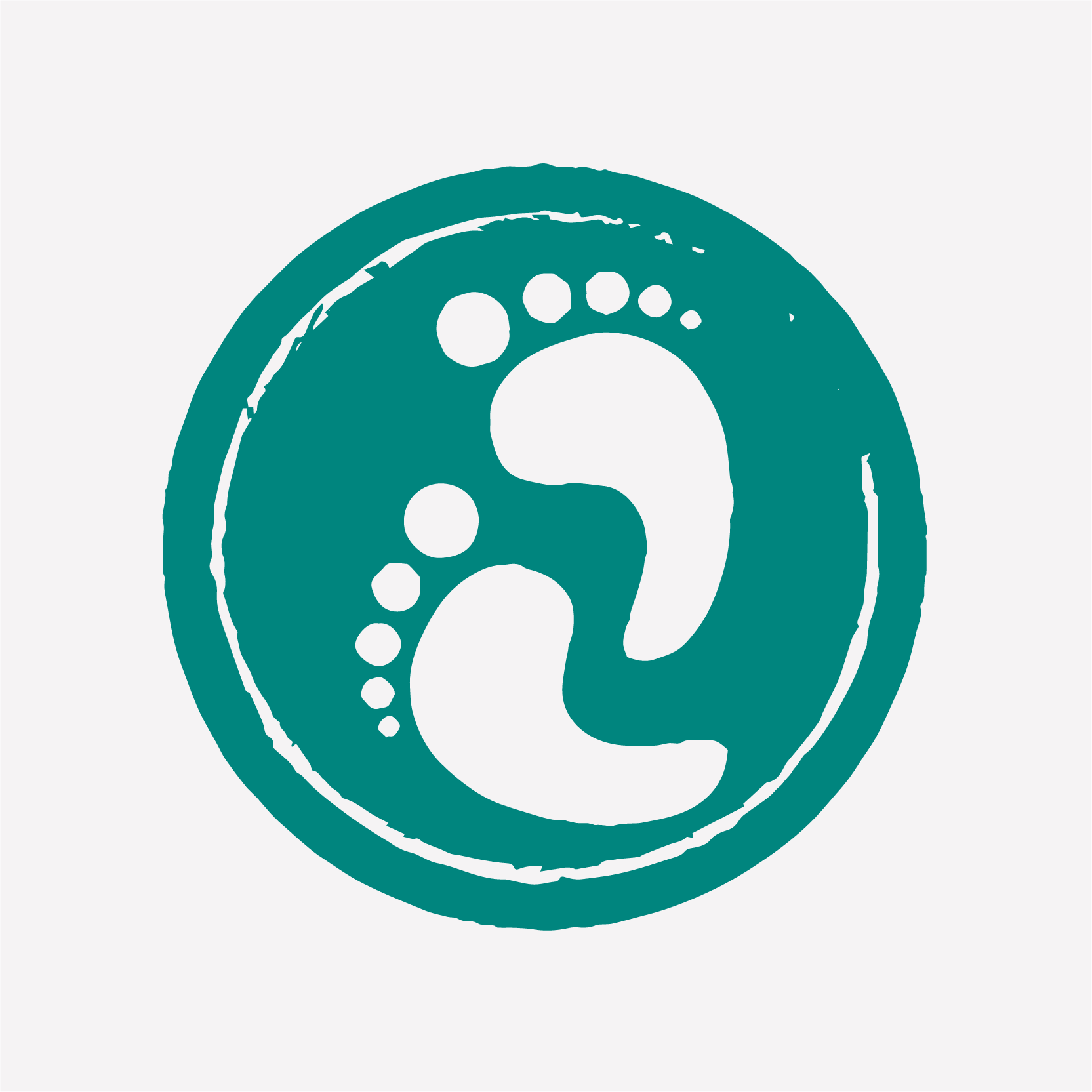 Daddy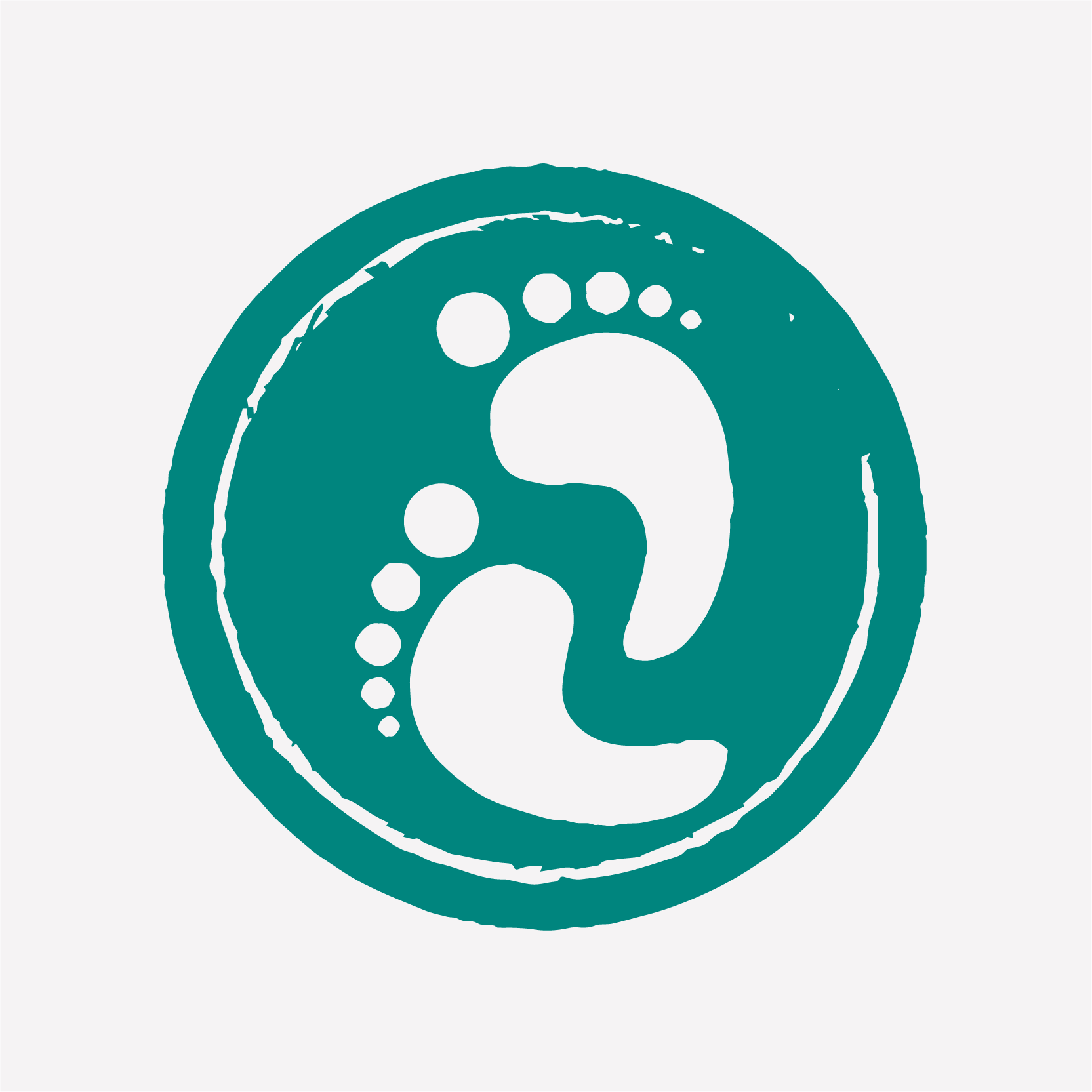 Marlene And Lynne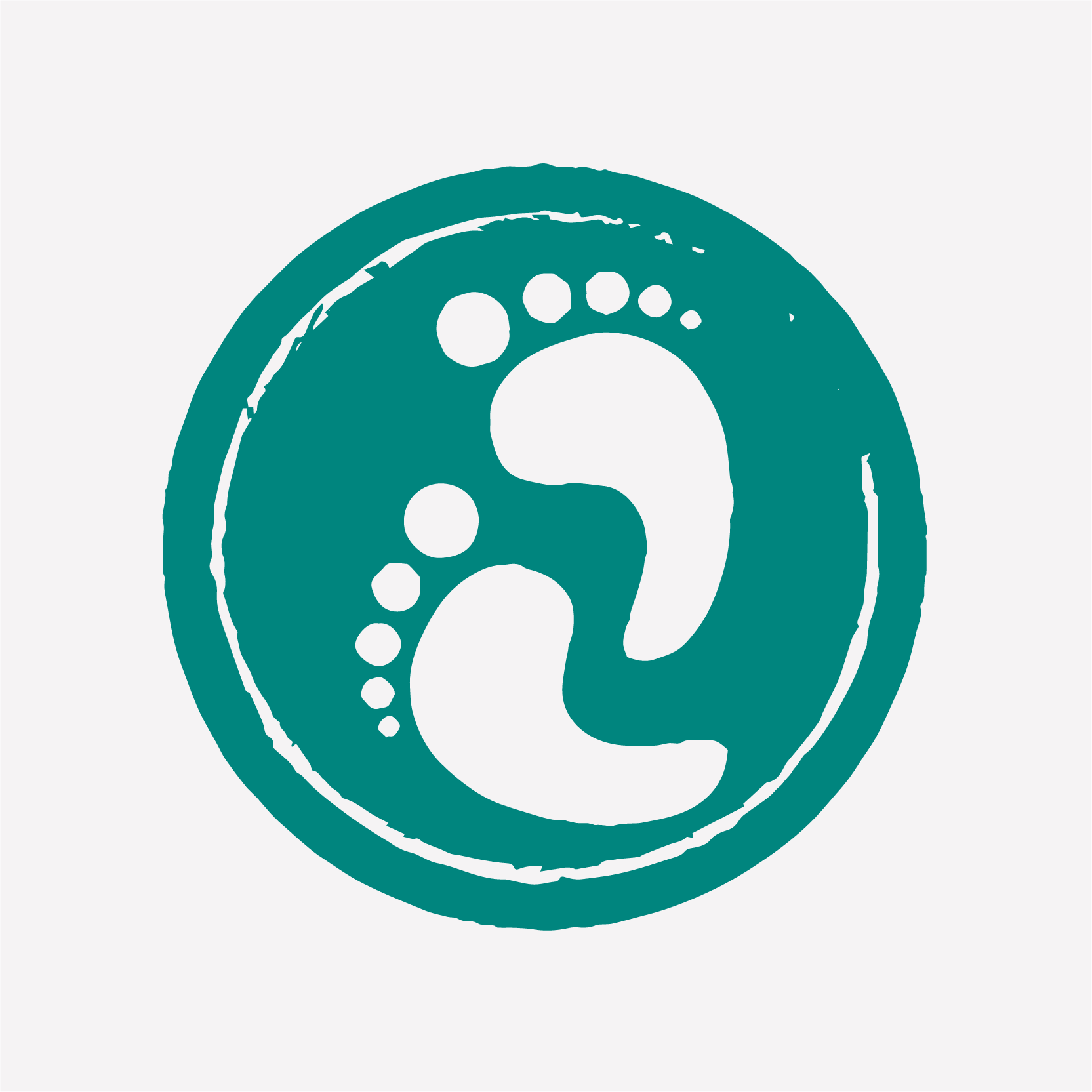 Sophia & Jude
Anonymous
Alison Street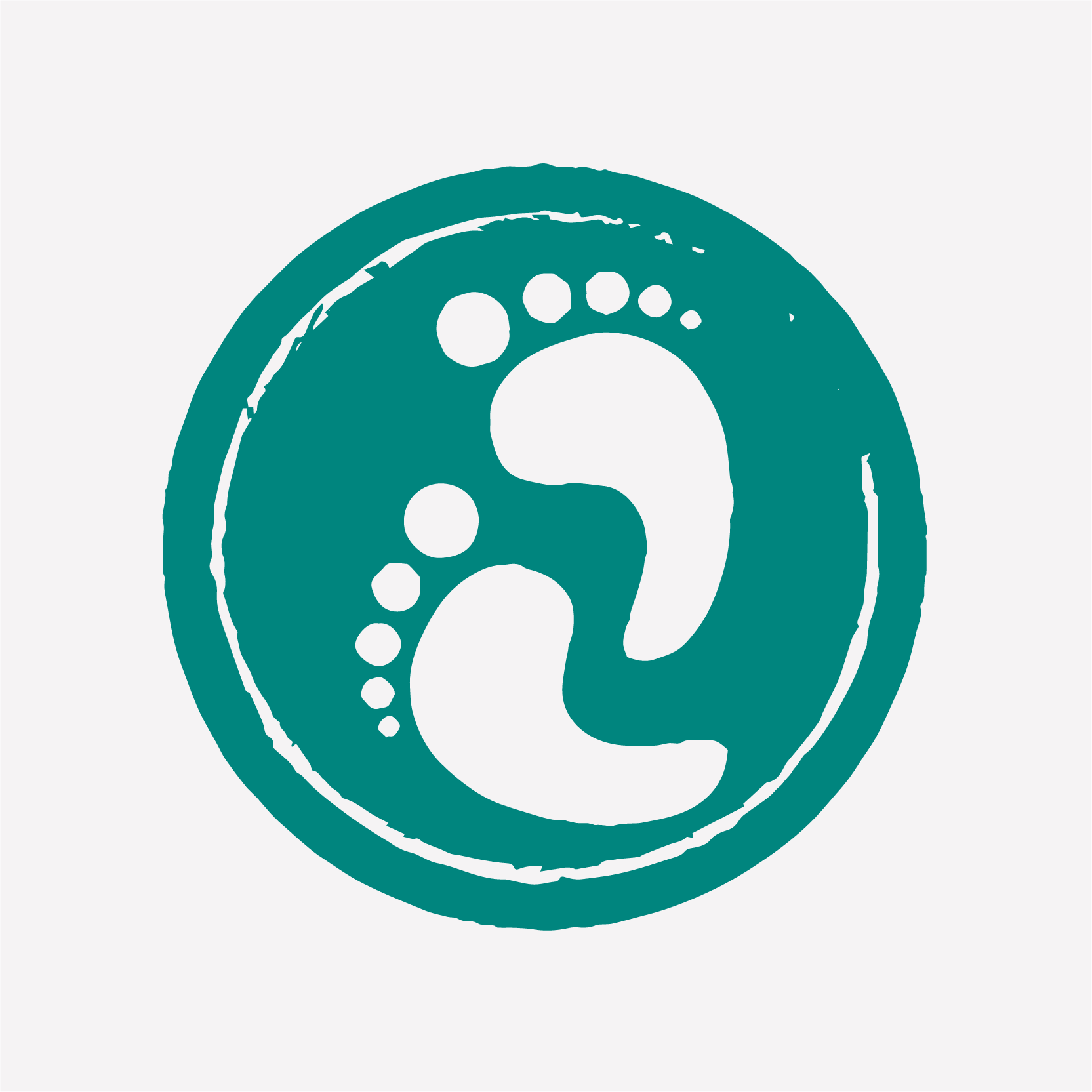 Wesley Street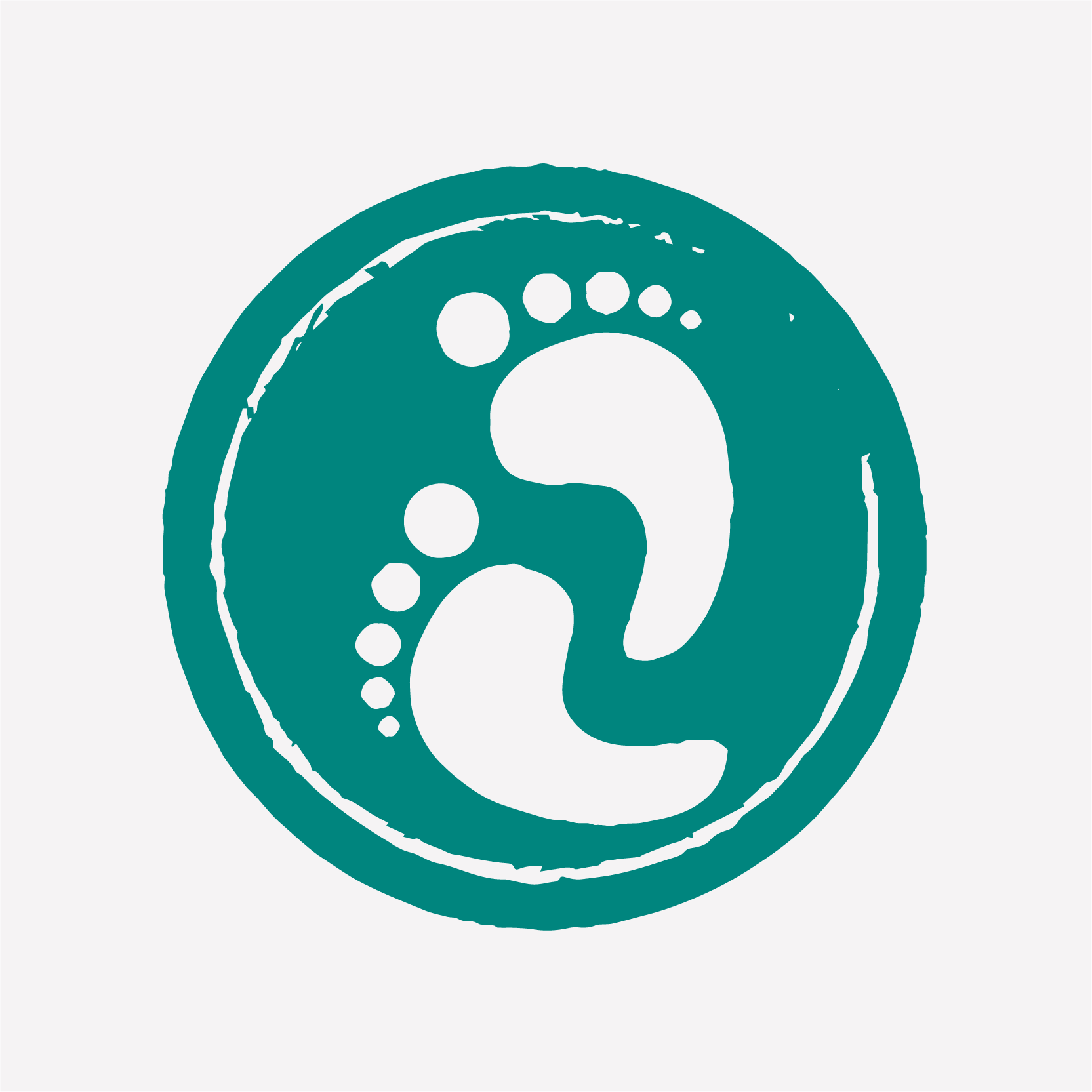 Alex & Lucy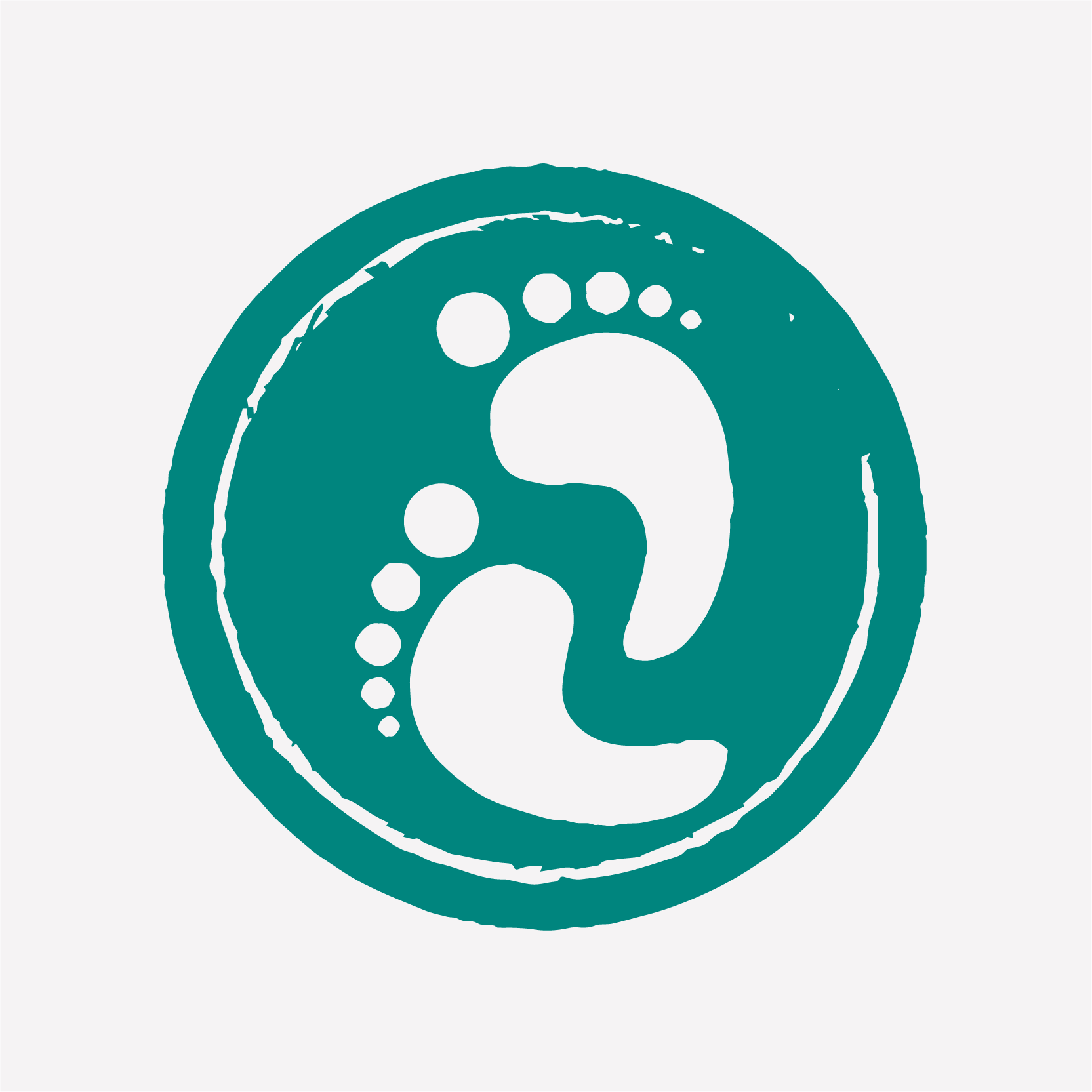 The Anslow's ??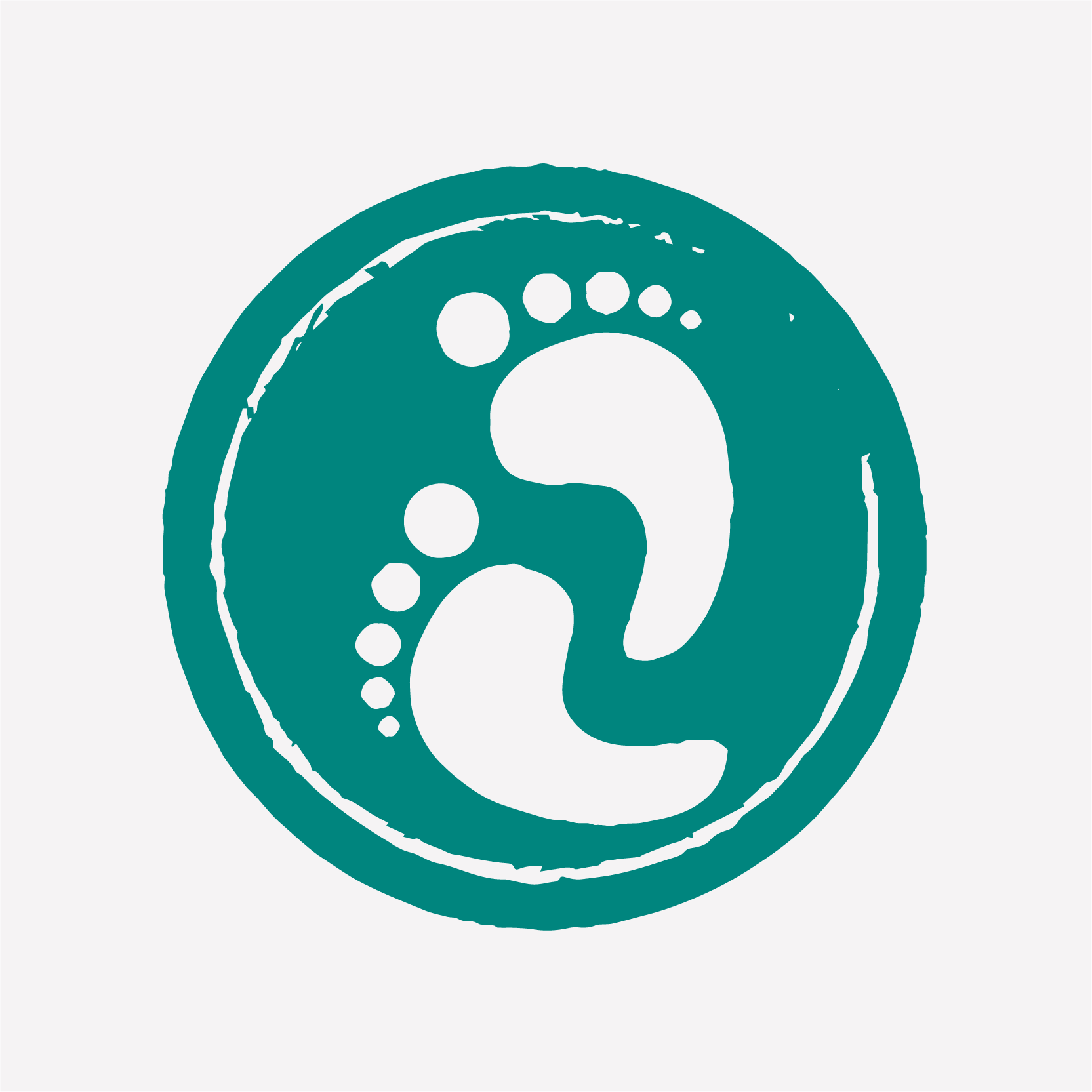 Annette Street
Rebecca Street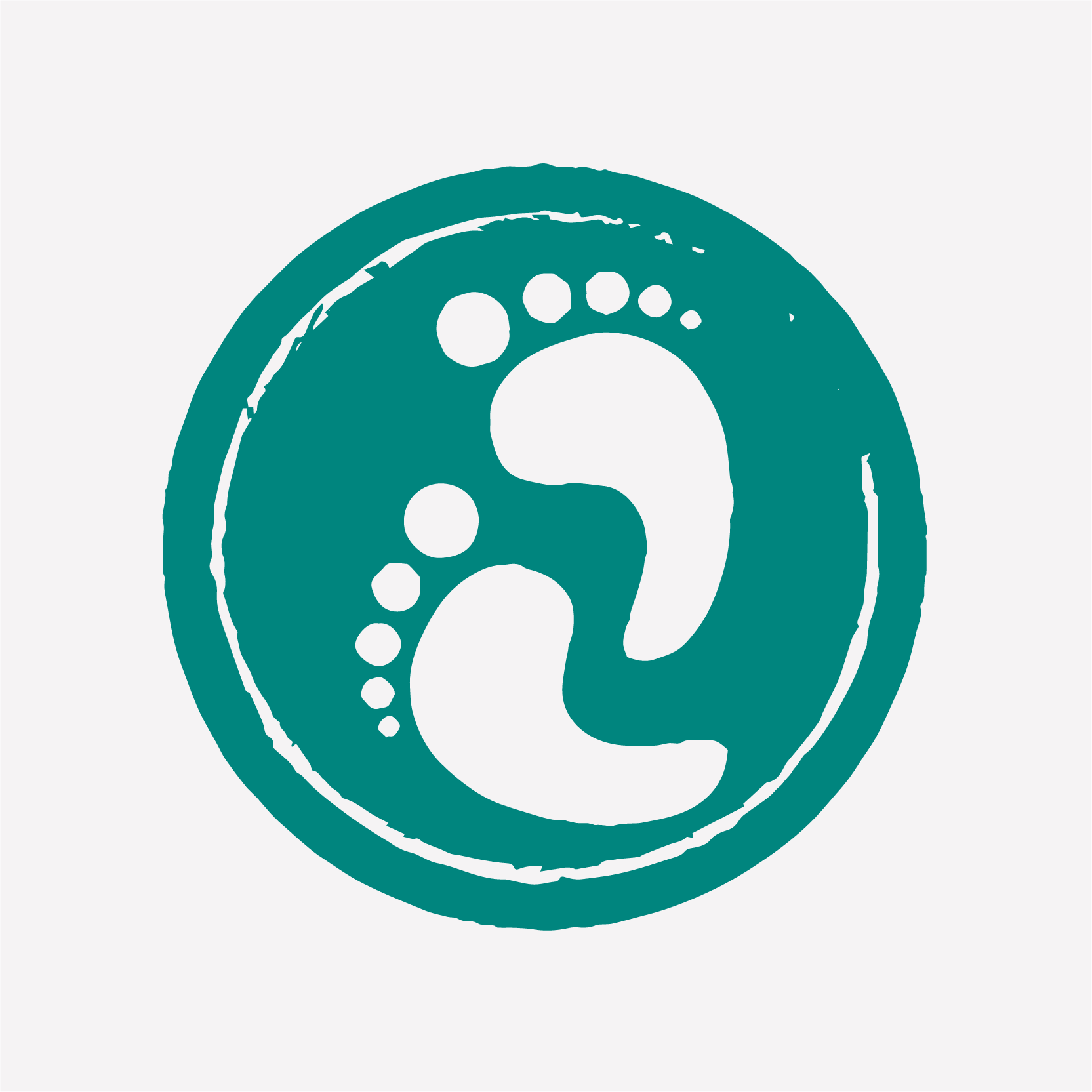 Jen/glen Collins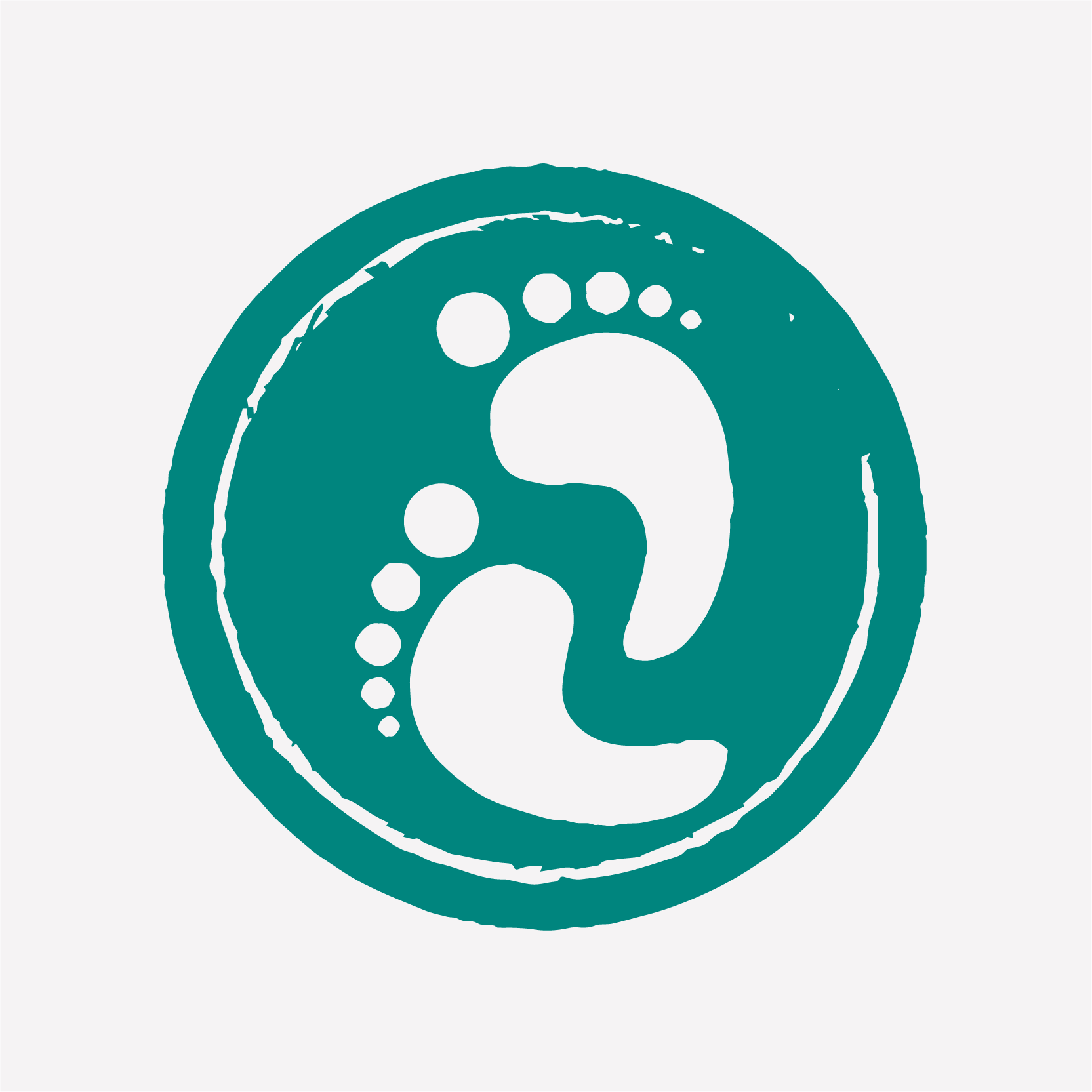 Carla Carter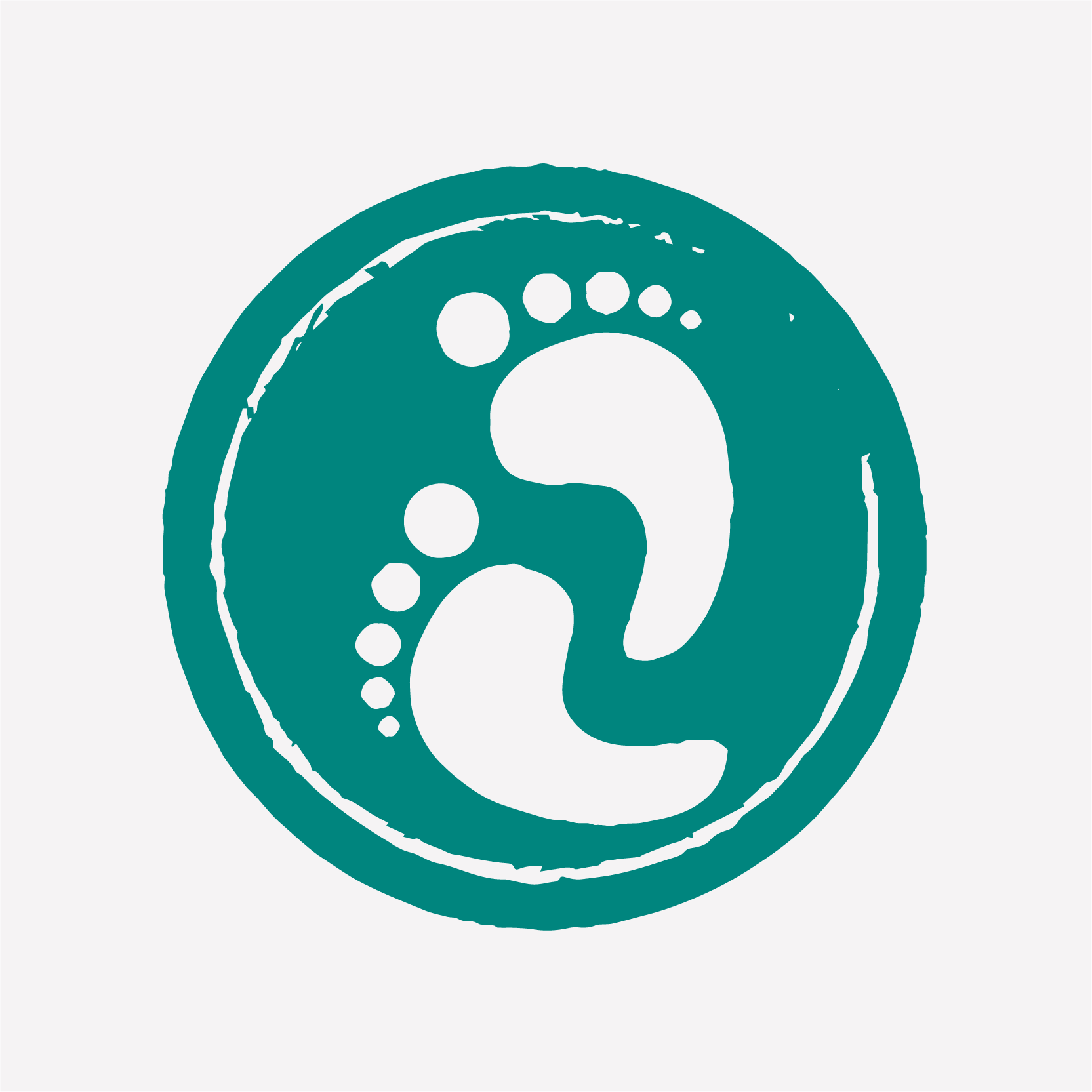 Anonymous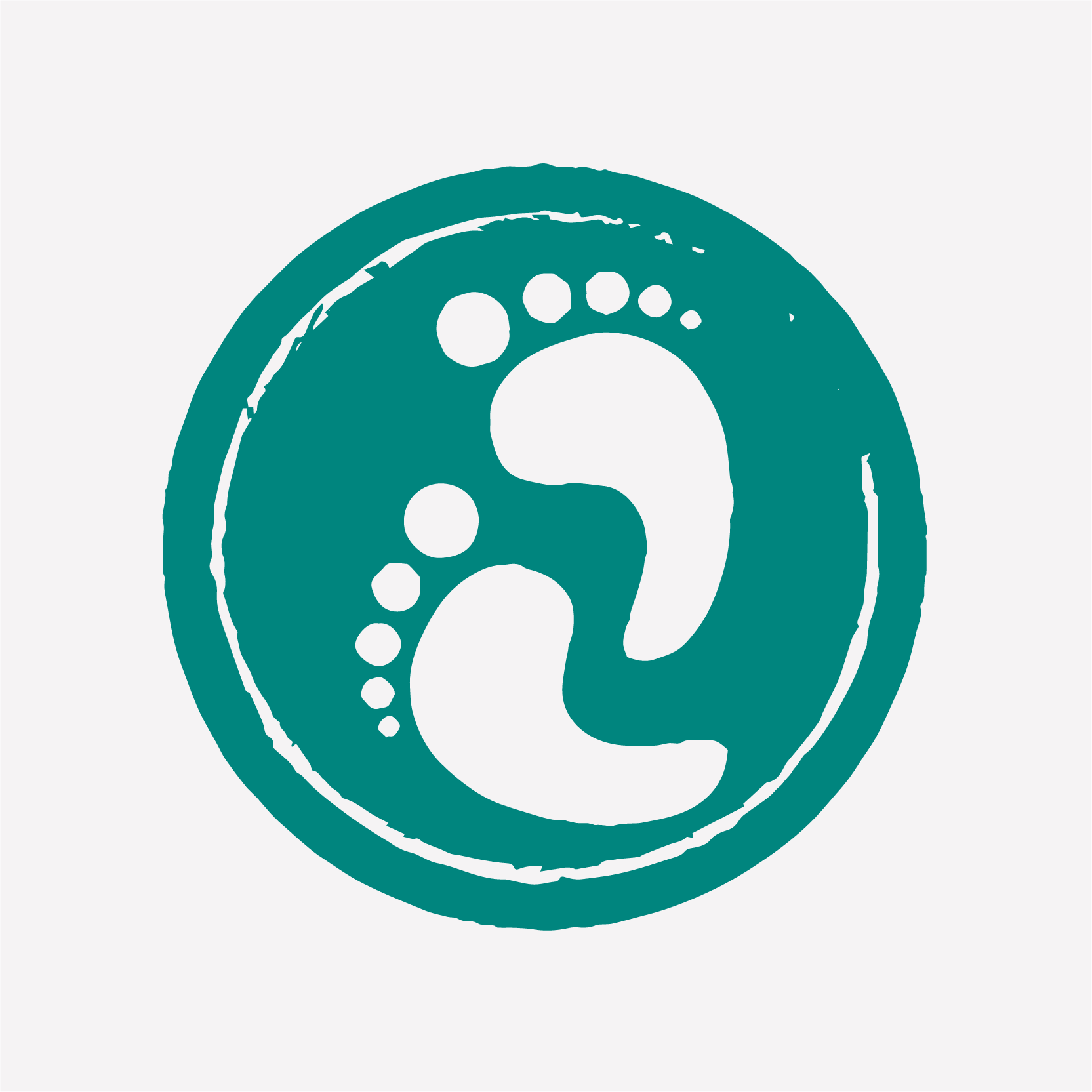 Gemma Butler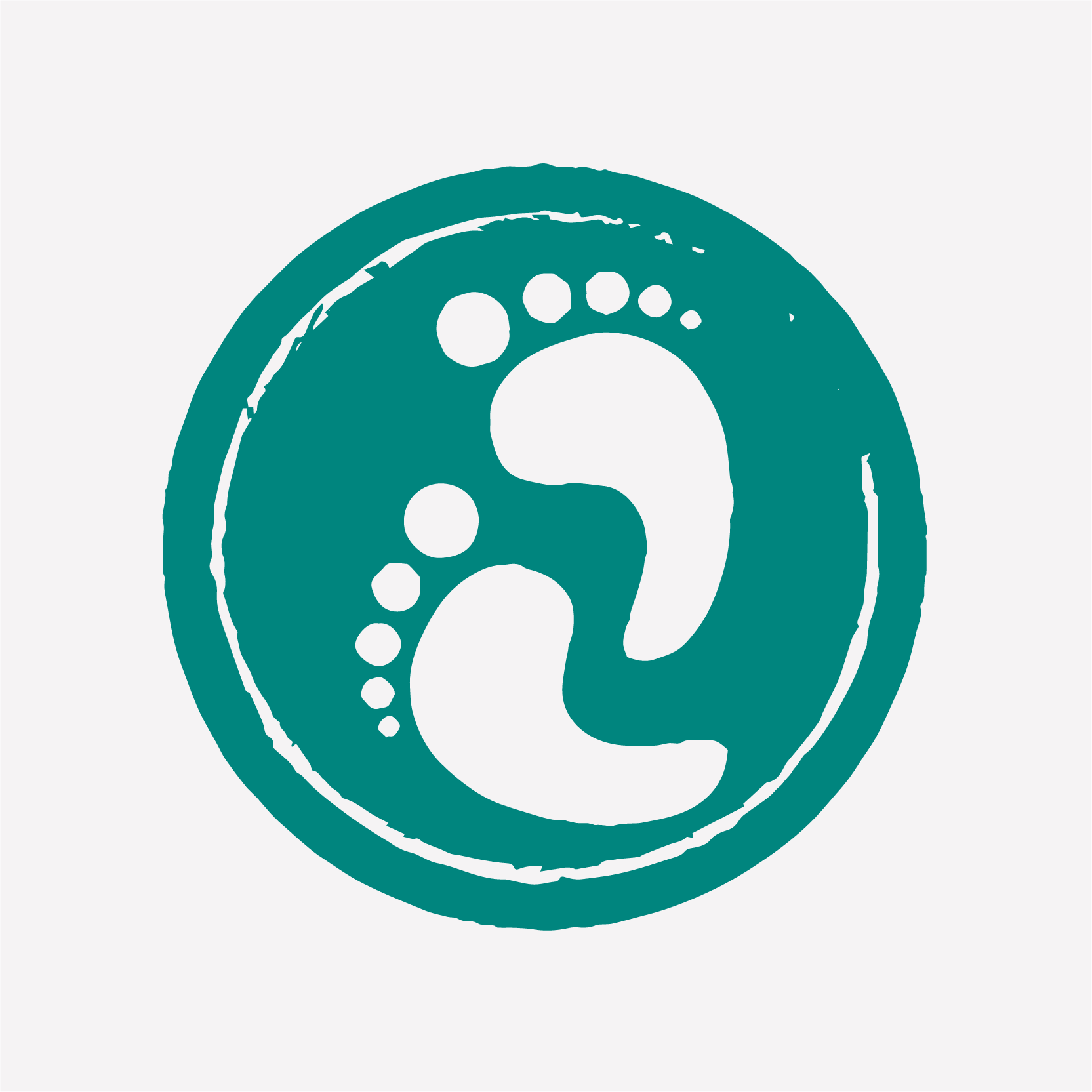 Mandy Parkes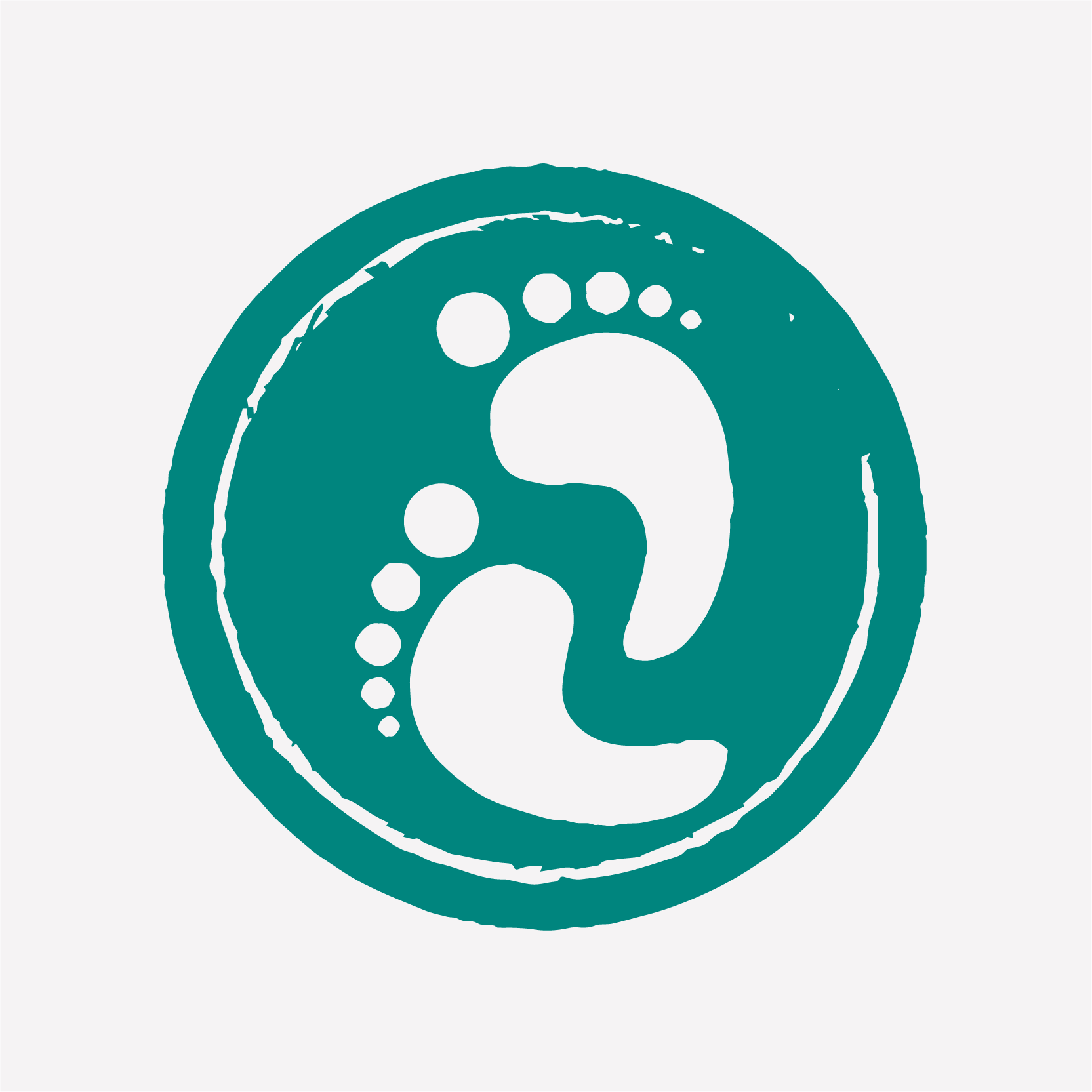 Abbey W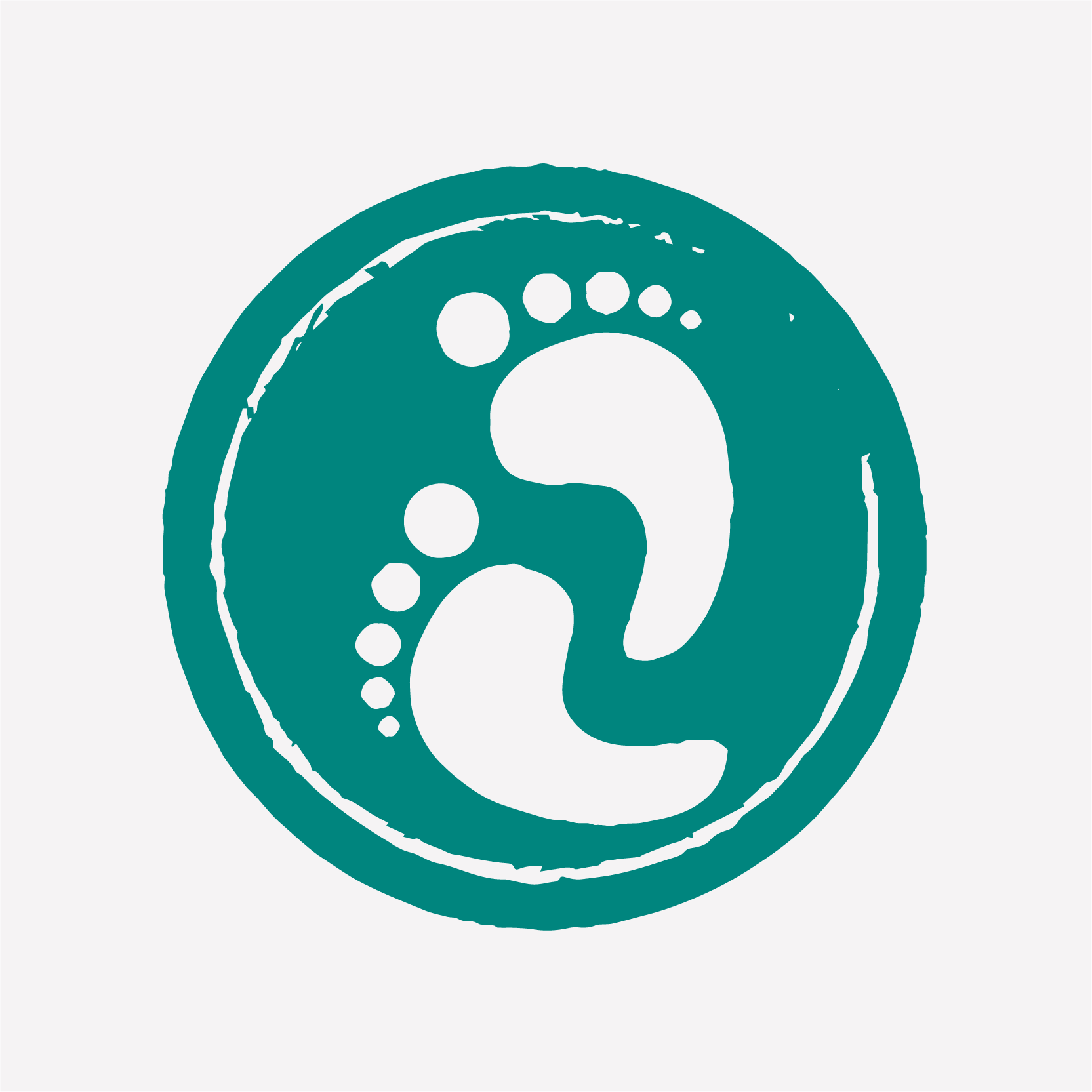 Anonymous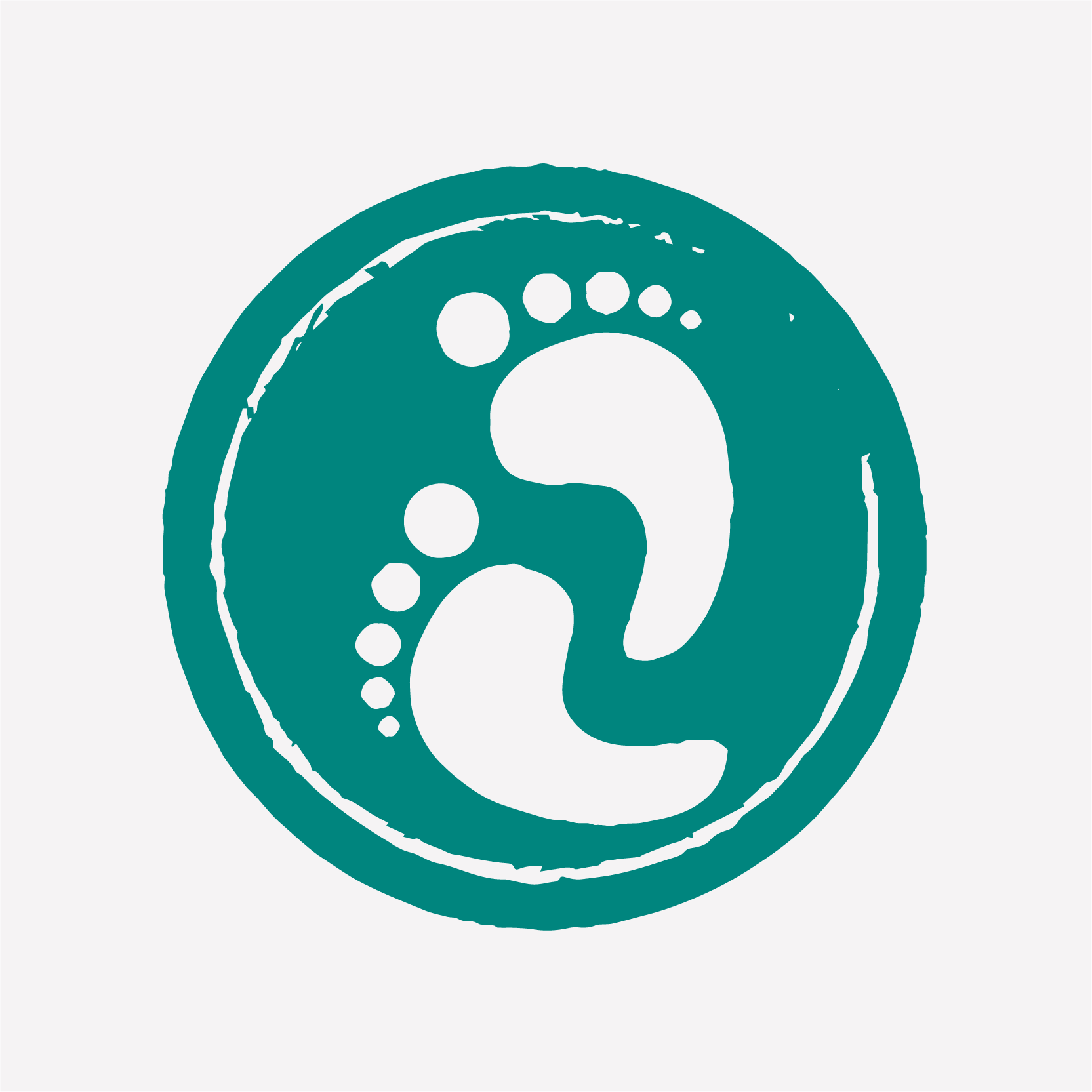 Anonymous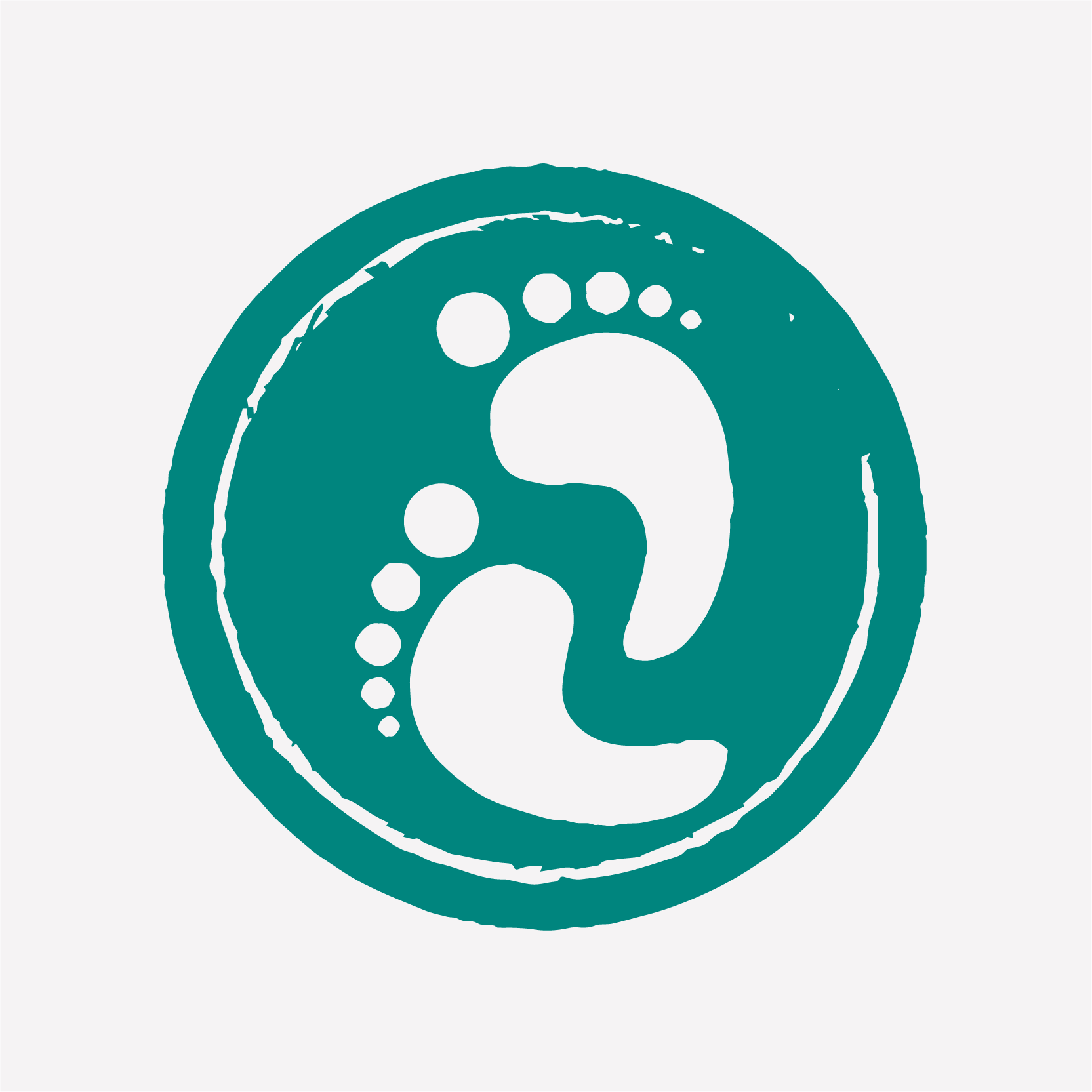 Hannah Edmonds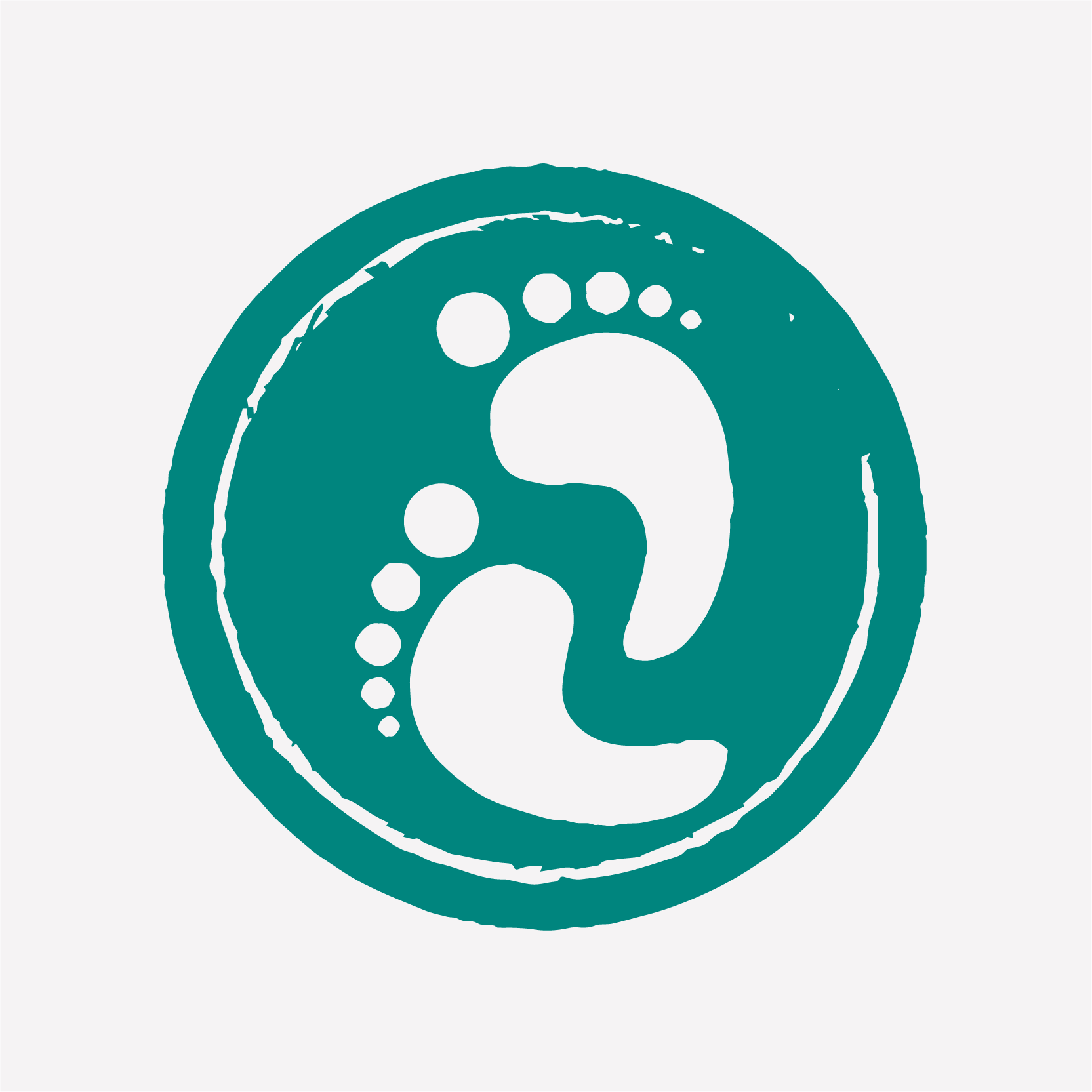 Leesa & Barrie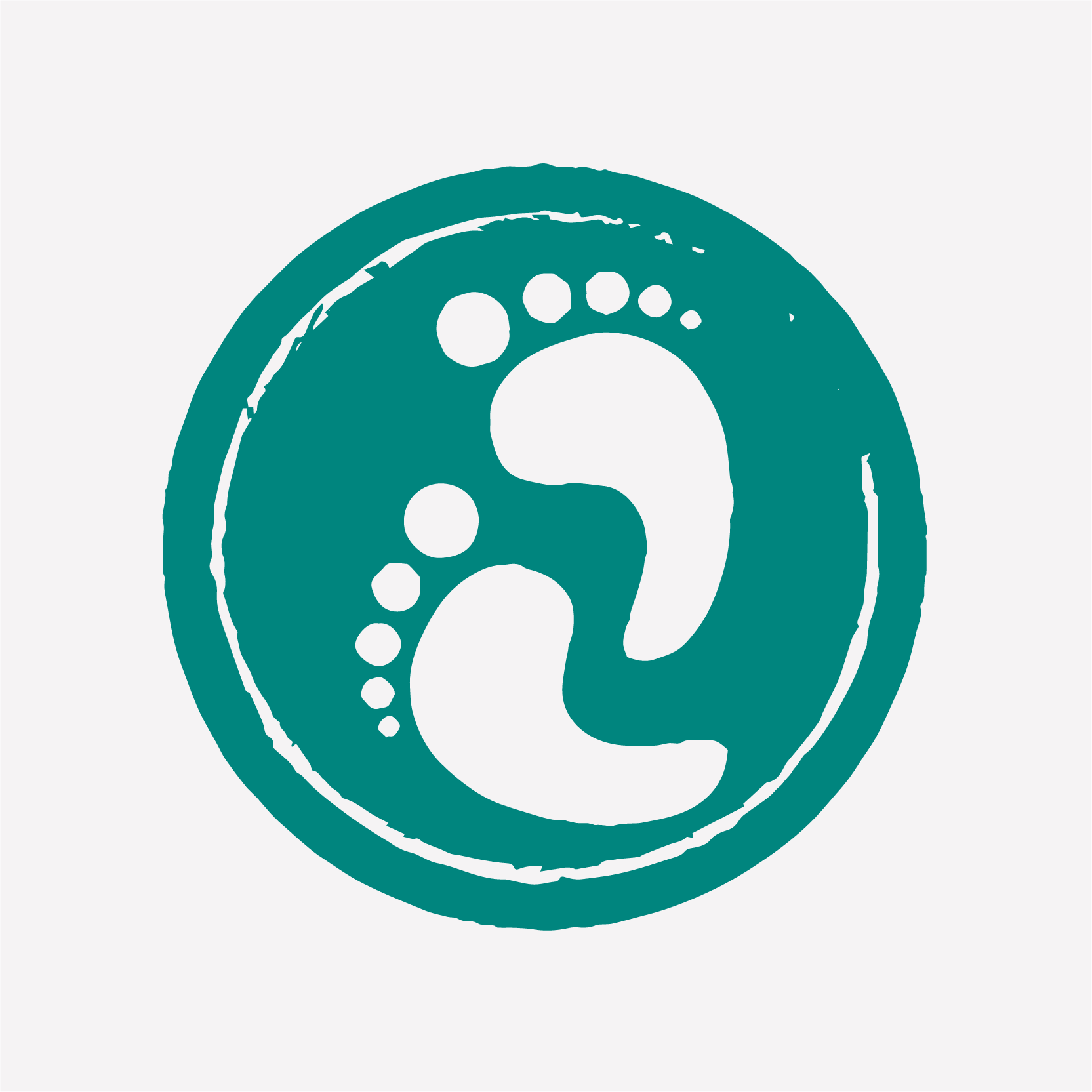 Natalie Swinford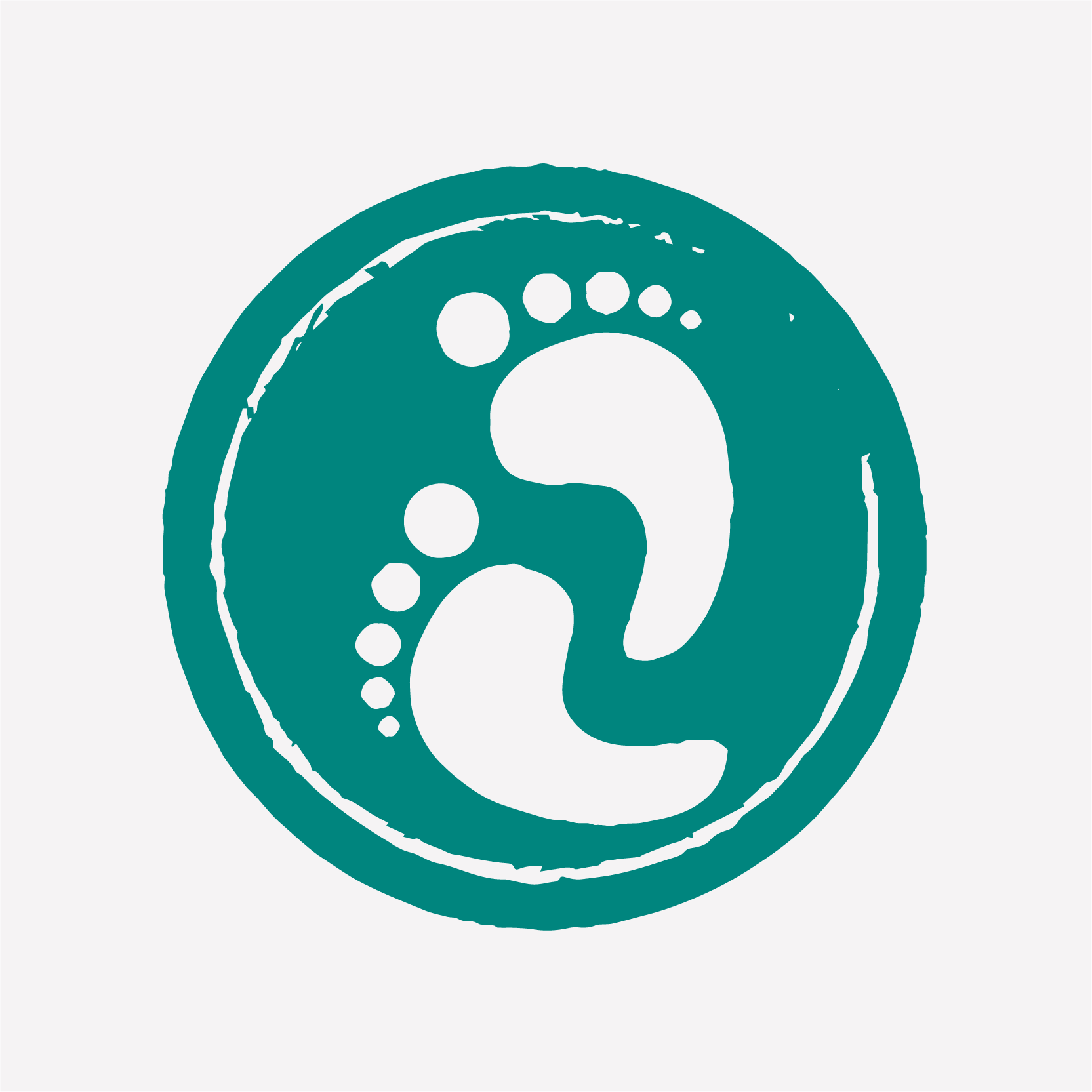 Chris Goff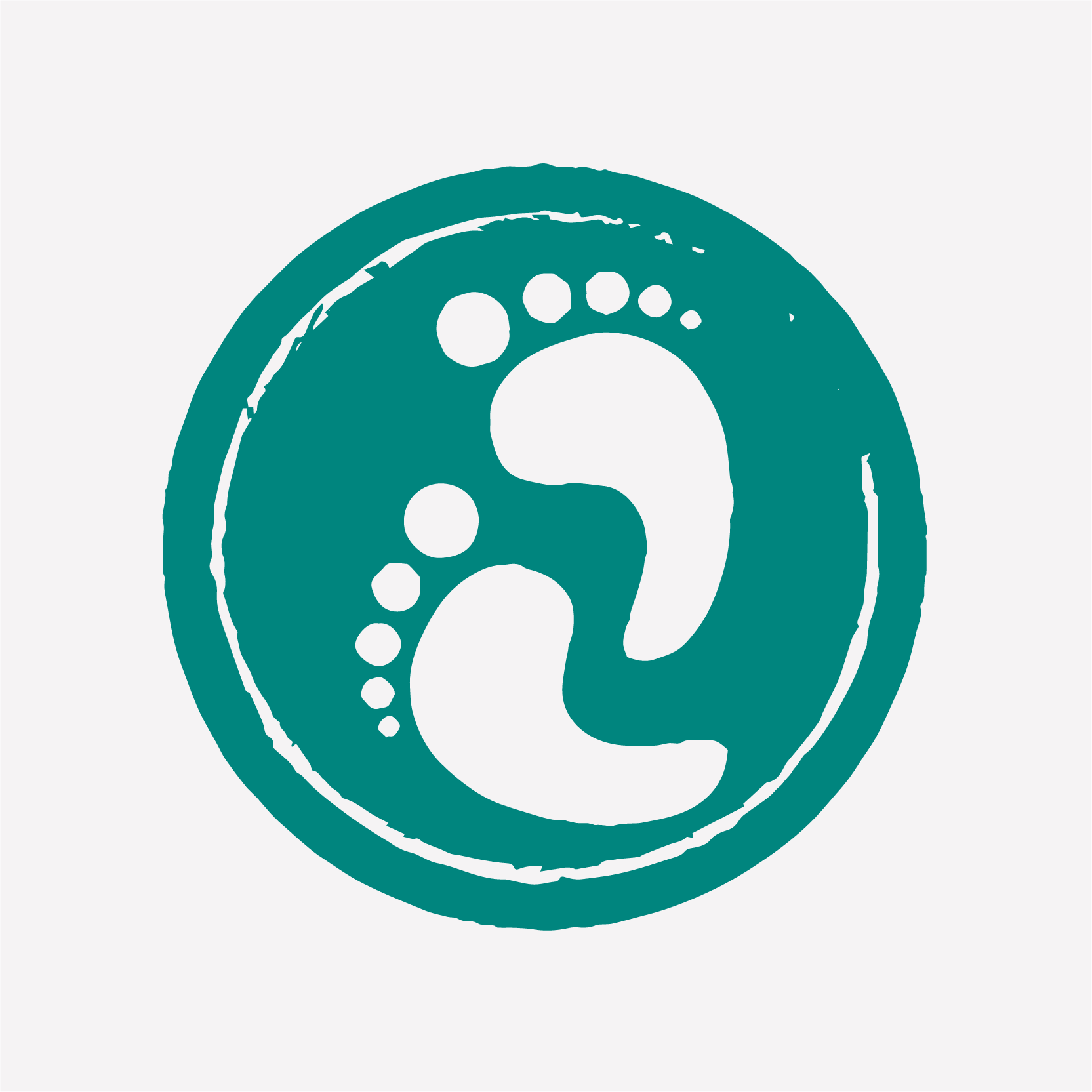 Anna Cripps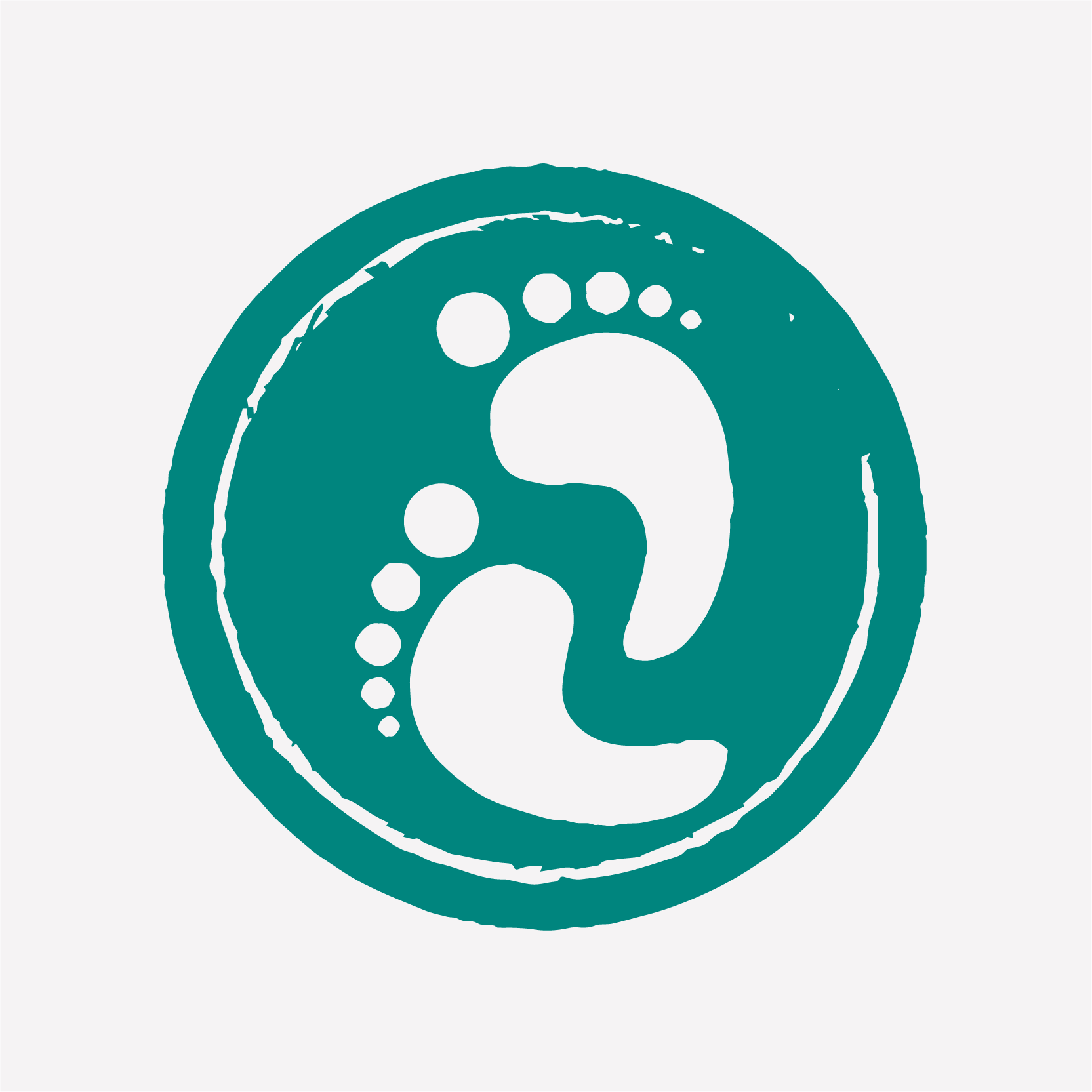 Anonymous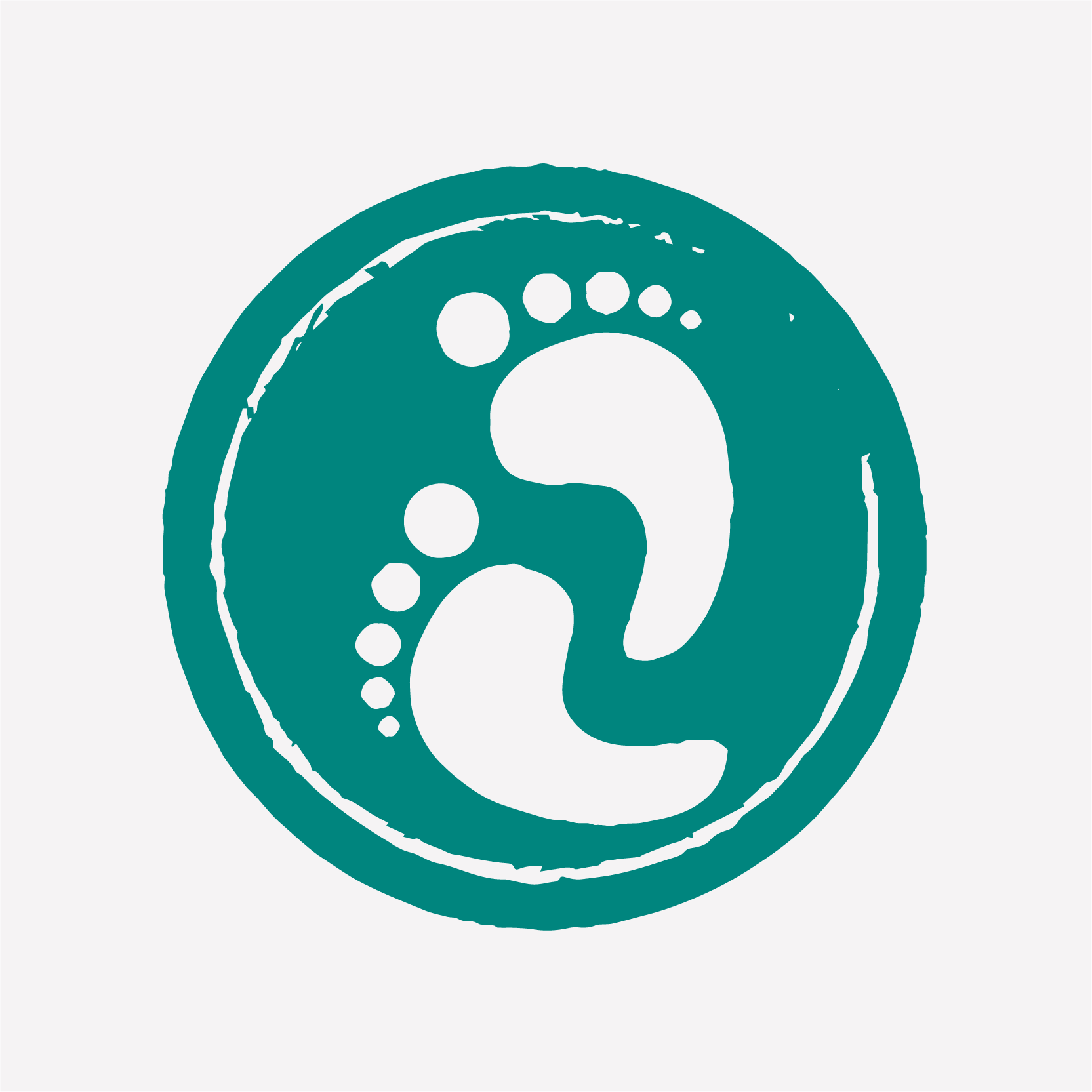 Victoria Parker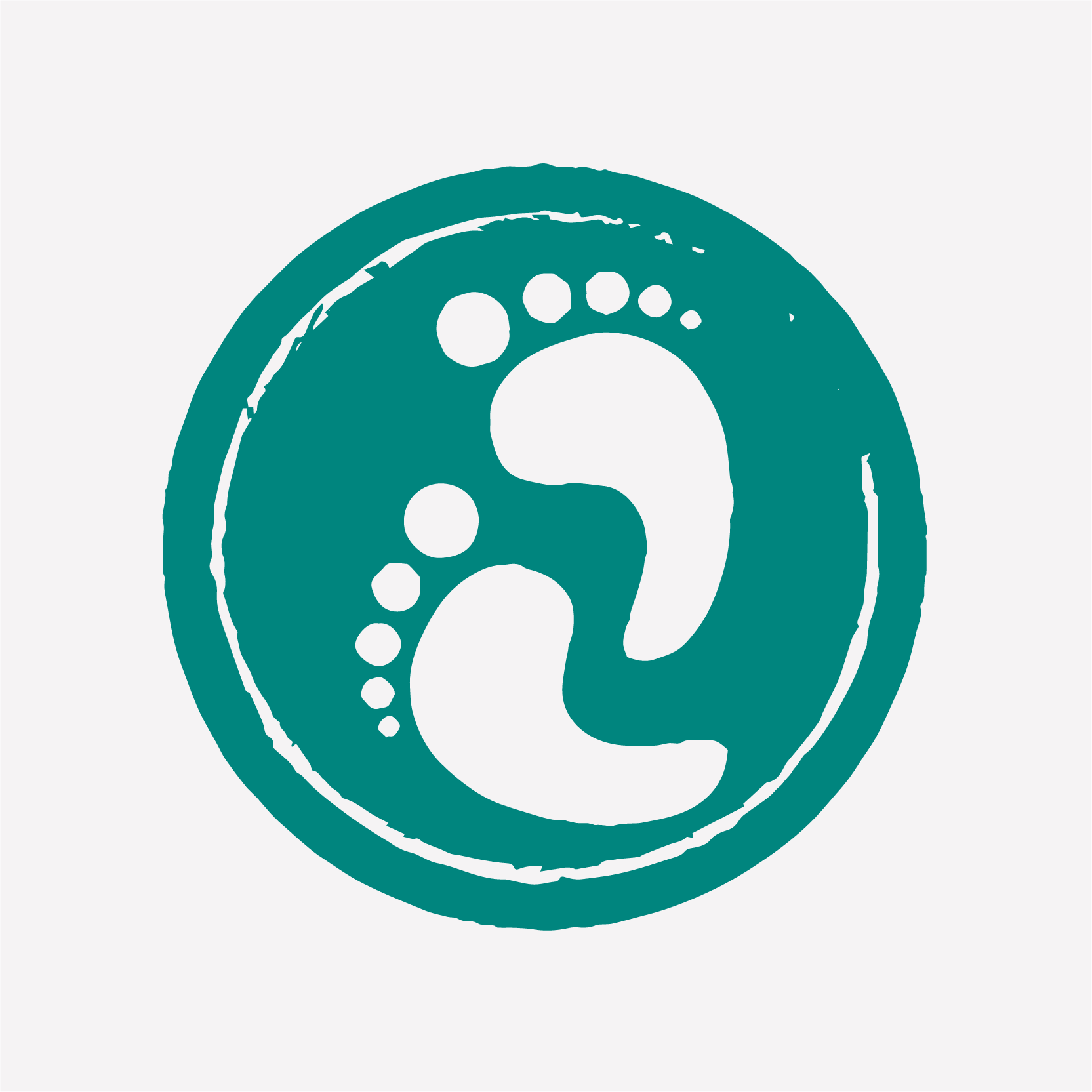 Anonymous