Day 8 - Thursday 2 April 2020
Woo hoo - walk for autism accomplished and smashed ;-)
It was sad knowing that today was the last day of the eight day challenge, but I'm so glad I took part in this, and been part of the fundraising community hearing everyone pulling together to raise money for this important cause.
Living with autism at the best of times is challenging, but being in lockdown and out of the usual routine is something else, so having this walk to do for the last eight days has given me a focus and all the walking and jogging has helped with my mental health greatly.
Thank you so much from the bottom of my heart for all your kind donations which will really make a difference to those living with autism.
A great way to end on World Autism Awareness Day - thank you!
Mel x

#walk for autism #Autism Awareness Day - 2 April 2020
Day 7 - Wednesday 1 April 2020
Day 7 - boom shake shake shake the room!

Nearing the home straight now.  An early morning outing, which started as a jog, but was finding it tough this morning so ended up power walking.  I found that to do power walking, you need to make funny movements with your butt and arms to move faster so that is just what I did!  Another passing jogger did a little smirk as he saw me, so I smirked back as an acknowledgement that I did indeed look a little silly, but who cares, I was out walking for the cause.

I finished off the steps around the house in between working from home, then did a mini workout with little man at the end of the day so we smashed it together.

Last day tomorrow and I'm actually going to miss this.

Mel x
Day 6 - Tuesday 31 March 2020
Day 6 - boom!

A working from home day today, so no walk to and from work, so waited until later afternoon and went for a brisk jog/walk down the seafront.  Lots more people out this time, so don't think I'll be doing this time again as was forever crossing the road, or walking on the actual road, so the eldery could remain on the pavement. 

I must admit, I did notice far more dog poops just left out on the streets, which made my blood boil - just because we are on lockdown, there is no excuse not to pick up dog turds - grrrrrr rant over!!!
My least amount of steps today as was sat on my but for most of the day at the PC, but at least still managed the target of 10,000 per day - more crazy dancing in the house helped this - and my sanity!

Nearing the end and I'm not giving up - come on!
Mel x
Day 5 - Monday 30 March 2020
Day 5 - boom!

Weather wasn't as nice today, so had a bit of a chilly walk to work and back.  There were a few more people out during my walk today, so we were playing the cross over the other side when you see humans coming game - it's good that people are taking this seriously compared to a week ago.
Finished off the steps in the garden, running around like a lunatic - no change there then!

Calf muscle felt a bit better today so a nice hot bath to help the aches.

Come on, we're over half way now!
Mel x
Day 4 - Sunday 29 March 2020
The sun was out, then not, then came hail stones, wind and rain - it's a good job I had my neck scarf on to help block this out - only trouble was, it was then steaming up my sunglasses, so I couldn't see where I was going!!

I think I was the only nutter out and about jogging/walking in the hail stones, so that's dedication and commitment in getting my steps done!

I had a nice warm bath after to thaw out.  My calf muscle was ok for majority of the jog/walk, but then started to walk like I'd pooped myself again.  Lots of stretching for me tonight!

Come on - half way there ;-)
Day 3 - Saturday 28 March 2020
Another beautiful day and another walk/run out in the sunshine.  My little Ashton had agreed to do some walking with me, but he is a little too anxious in the current circumstances, so he has not joined, but we have also built up some steps running around in the garden.

Jacket came off today and my t-shirt was a bit of a sweaty betty t-shirt by the end of today's activities.

Calf muscle was playing up a little, so I was jogging/walking like I had pooped my pants (at least it would have given people out a laugh).

Come on, day 3 in the bag - boom!


Day 2 - Friday 27 March 2020
Another lovely day weather wise - was up early, so went for an early jog/run where I only saw two other humans up and about, then managed the rest of the steps in the garden walking or playing with Ashton and Ruby.

It helped I had the morning off work to spend the whole morning in the fresh air in the garden.

My right calf muscle is a little sore, so hoping this doesn't put me out of action for the rest of the challenge.

Big love.
Mel x
Day 1 - Thursday 26 March 2020
Day 1 in the bag - boom!

What lovely weather to wake up to for the first day of my walk for autism walk.  It was a lonely walk to work, but great to see that the social distancing rules are being abided by ;-).

The walk to work, around work (where possible), and then running around after the children brought me to a total of 15,585 steps.

It is strange times to be starting with COVID-19 in full force, but I'm determined to get this done, raising money for such a great cause.

Let's see what tomorrow brings.

Big love
Mel x
I'm walking for my little man Ashton
I've stepped up to Walk for Autism to show how much I care about autism after a long and challenging journey to get a diagnosis for my son.  It's difficult living with autism in the family but we try and take every day as it comes and continue to learn from other families and online resources. 
I'll be challenging myself to walk 10,000 steps every day for 8 days while raising much needed funds to support autistic people in the UK.
Help make my steps count and show your support by donating today!
My Achievements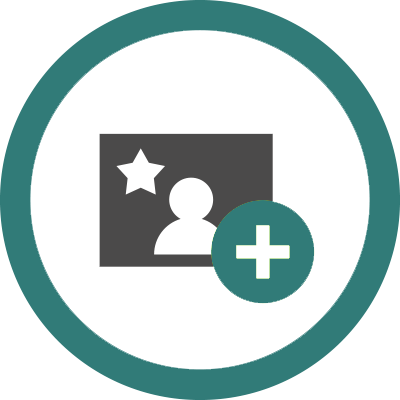 Added Profile Picture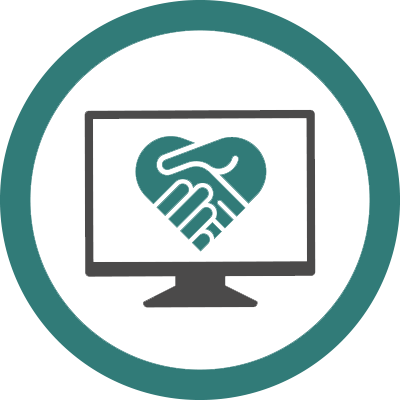 Shared Fundraising Page
First Donation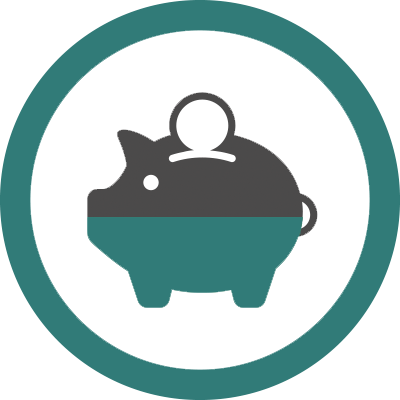 Halfway to Fundraising Target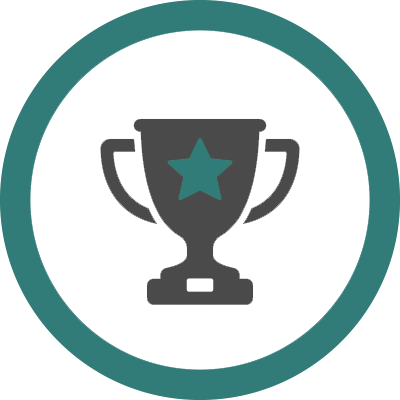 Fundraising Target Reached
Walked 10,000 Steps
Walked 40,000 Steps
Reached Step Target
Thank you to my Sponsors
Mr Michael Woodford
Paul Jessen
Nick Williams
David Ivins
Paul Smith
Emster
Foxy
Carl Yallop
John Rowe
Nigel Smith
Tess Knight
Arlene
Tricia Holmes
David Simpson
Jo
Rebecca Peacock
Malcolm Treglohan
Andrea Venables
Anonymous
Richard Cherry
Jan Summers
Rose Figg
Aisling Pegg
Zoe Whiddett
Lisa Adamson
Natalie Kemp
Collette
Tara Russell
Gail Hoole
Patricia Wheeler
Froydenlunds
Kerry Irons
Anonymous