We're fundraising for....Louie
I am walking for my son Louie.
 Louie is now 7 years old. He finally got diagnosed in May 2021 after a long 5 year battle. The struggle is real and it shouldn't of been this hard. 
I am walking to make awareness for Autism to hopefully help towards making it easier to get the help our children need.  
I know I'm not alone with the difficulty we faced with various authorities,  paper work forever being lost, waiting list's he was never put on, EHCP's, speech therapy, appeals, countless meetings, so many tears (mainly mine lol), untold amounts of stress and anxiety but we never gave up. 
Louie faces difficulties in some way shape or form with his day to day life and this won't go away. By walking for Autism, I'm hoping to raise some money to enabled new projects to be developed by Autism Initiatives Group throughout the UK and Ireland.  Autism Initiatives Group delivers autism specialist services around the UK and Ireland and the funds raised helps these services have a real impact on the autistic people that use them.  
Louie and his brother Teddie are going to join me in this mission to try and walk 10k steps a day. 
Teddie said he wants join me to support his brother. 
Teddie is not only Louie's brother but his best friend. He is the first to Louie's side and understands more than anyone and I just as much a part of Louie's journey as I am. Their bond is beyond special. 
Louie is joining mainly because he does everything his brother does lol.  he said "it sounds tiring, will we get a break? I'll make sure we have snacks …." 
If you can donate to a cause that's so close to us, it will be much appreciated. 
Lots of love
Laura, Teddie and Louie 
Thank you to our Sponsors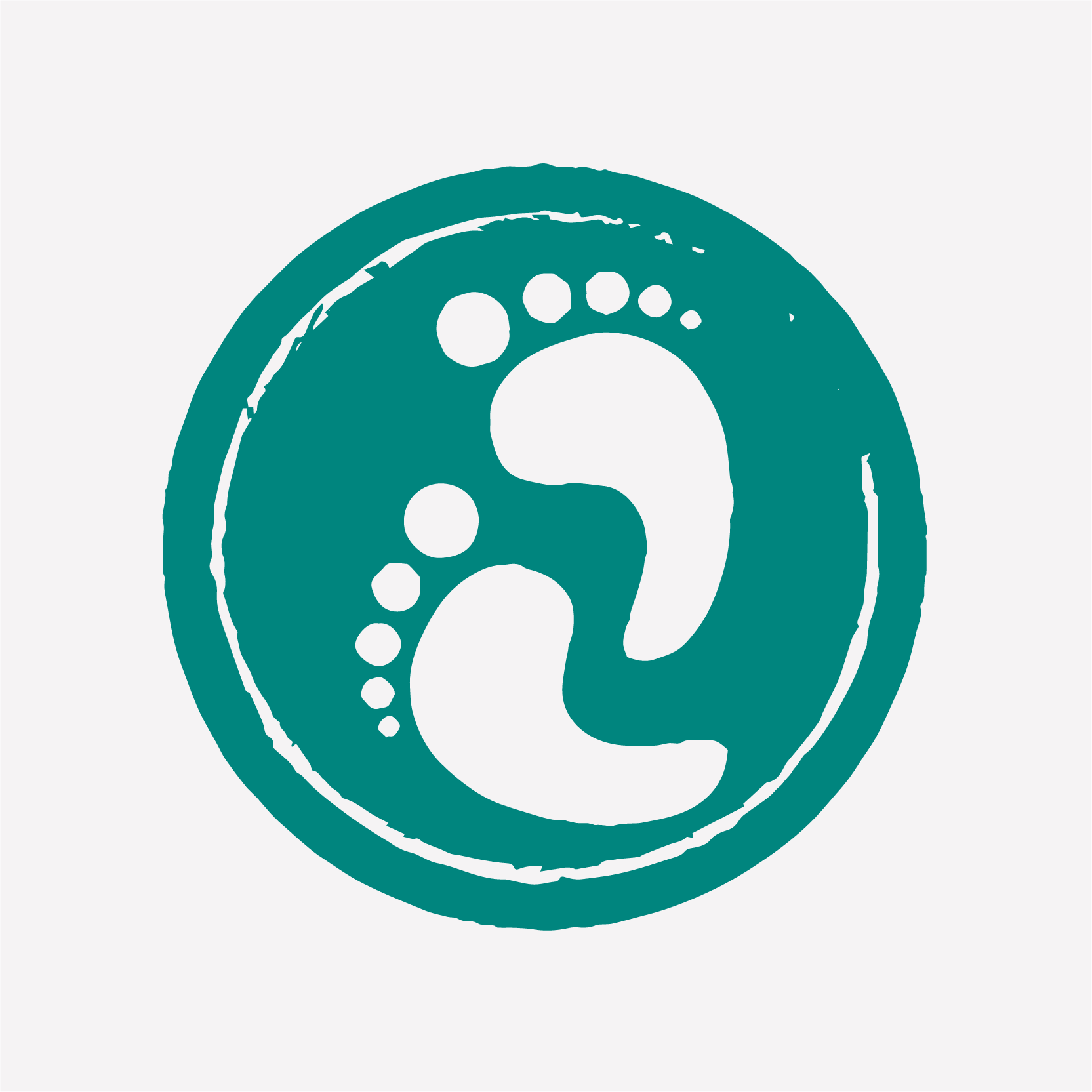 Lee Kel Marie Kev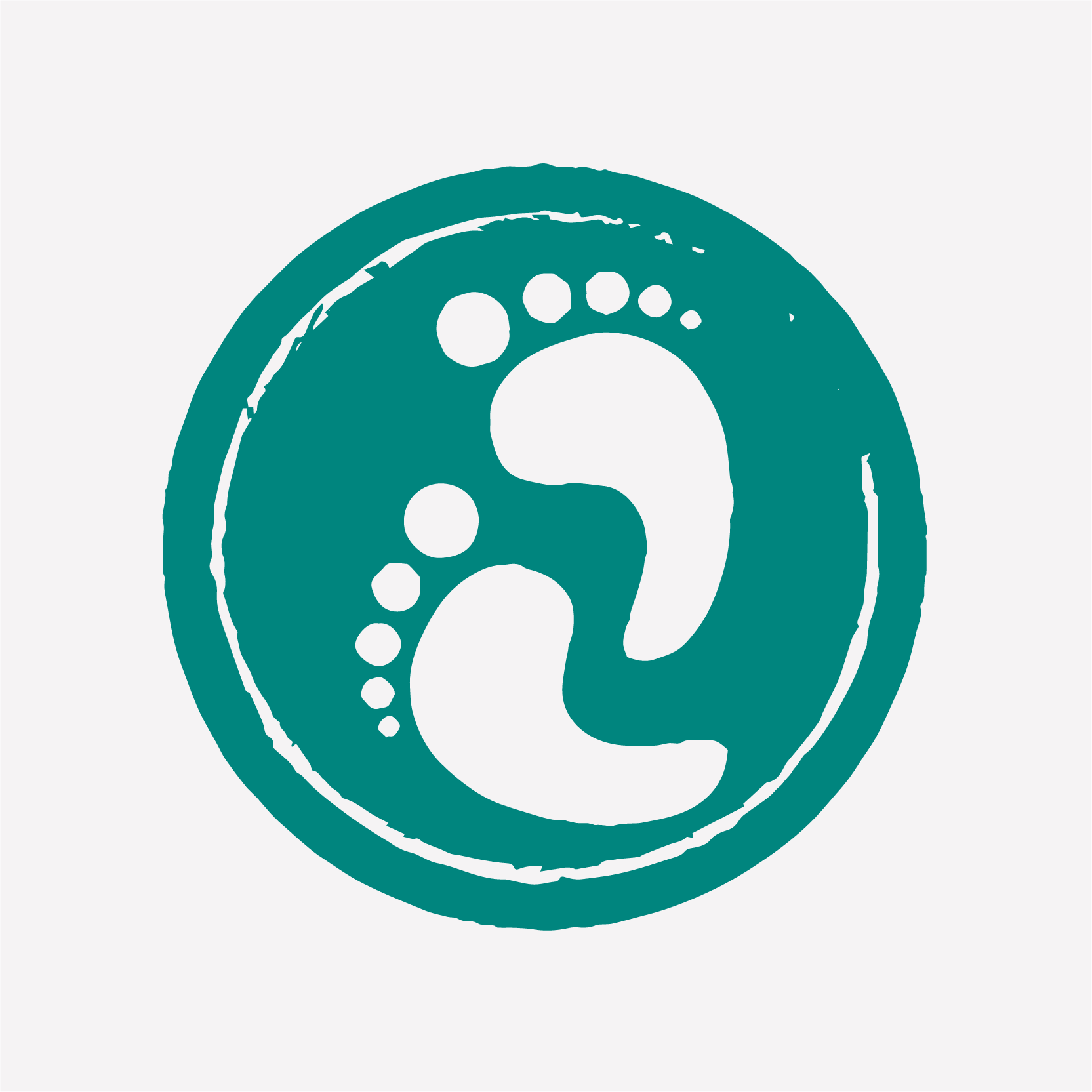 Mark Young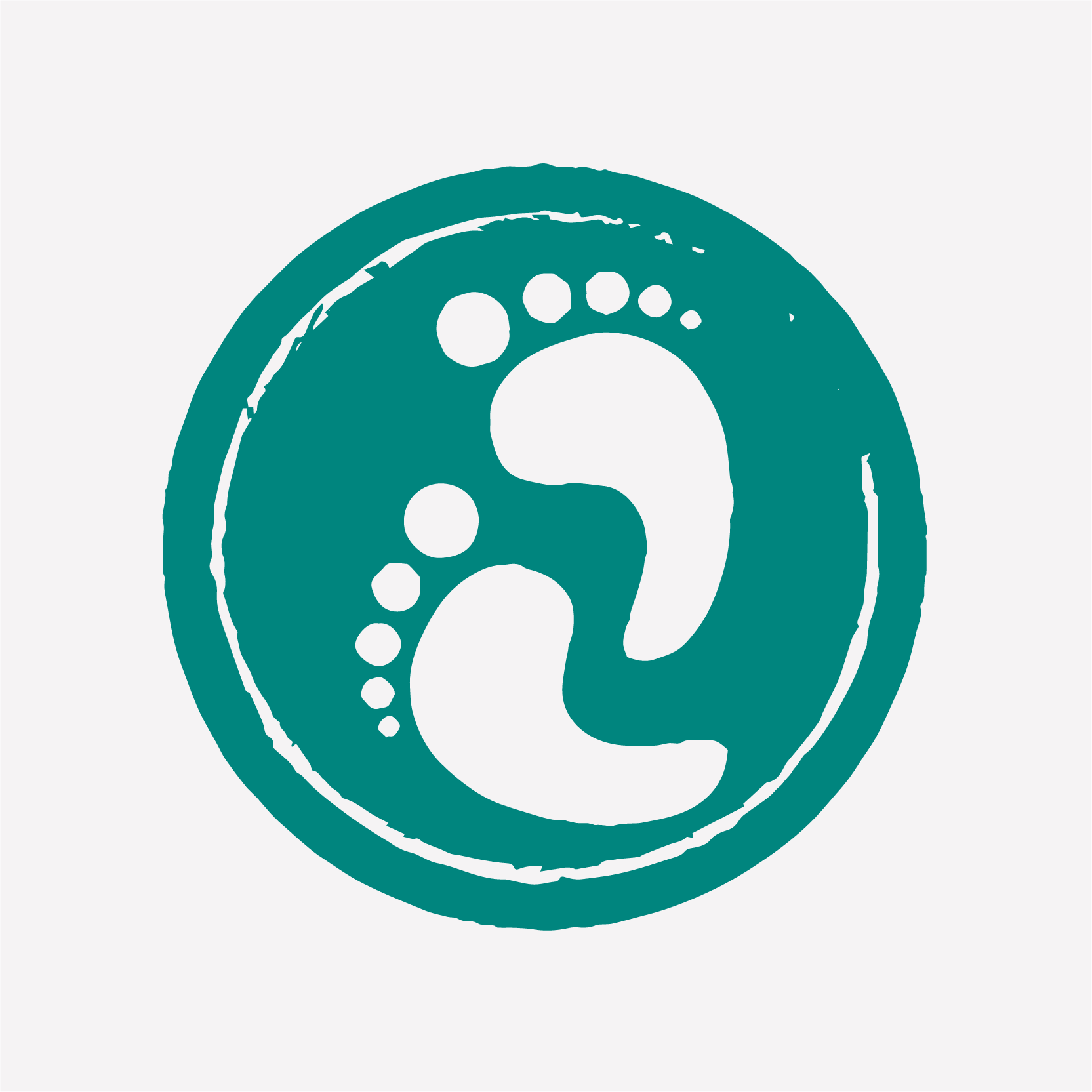 Ray Wood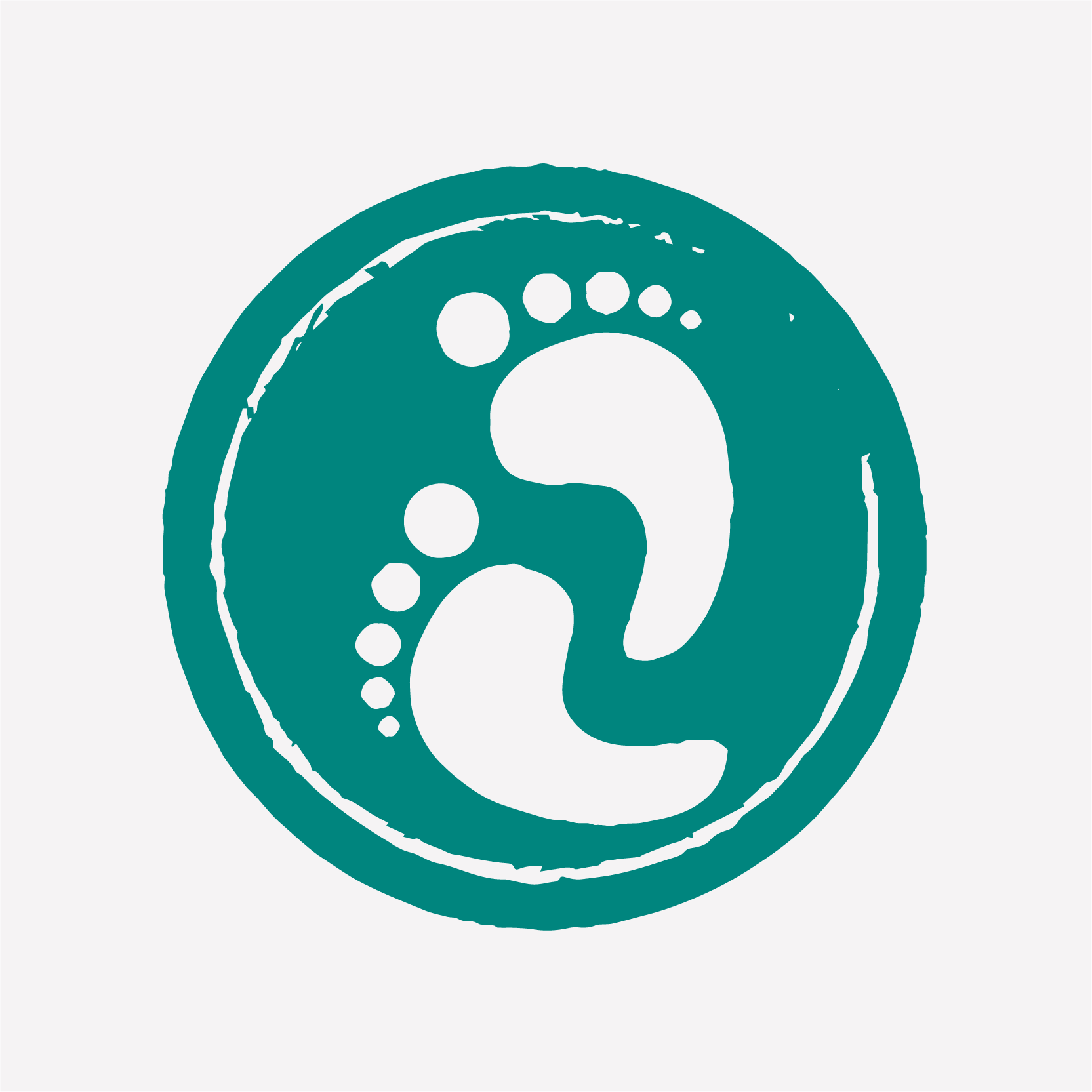 Jenna Marling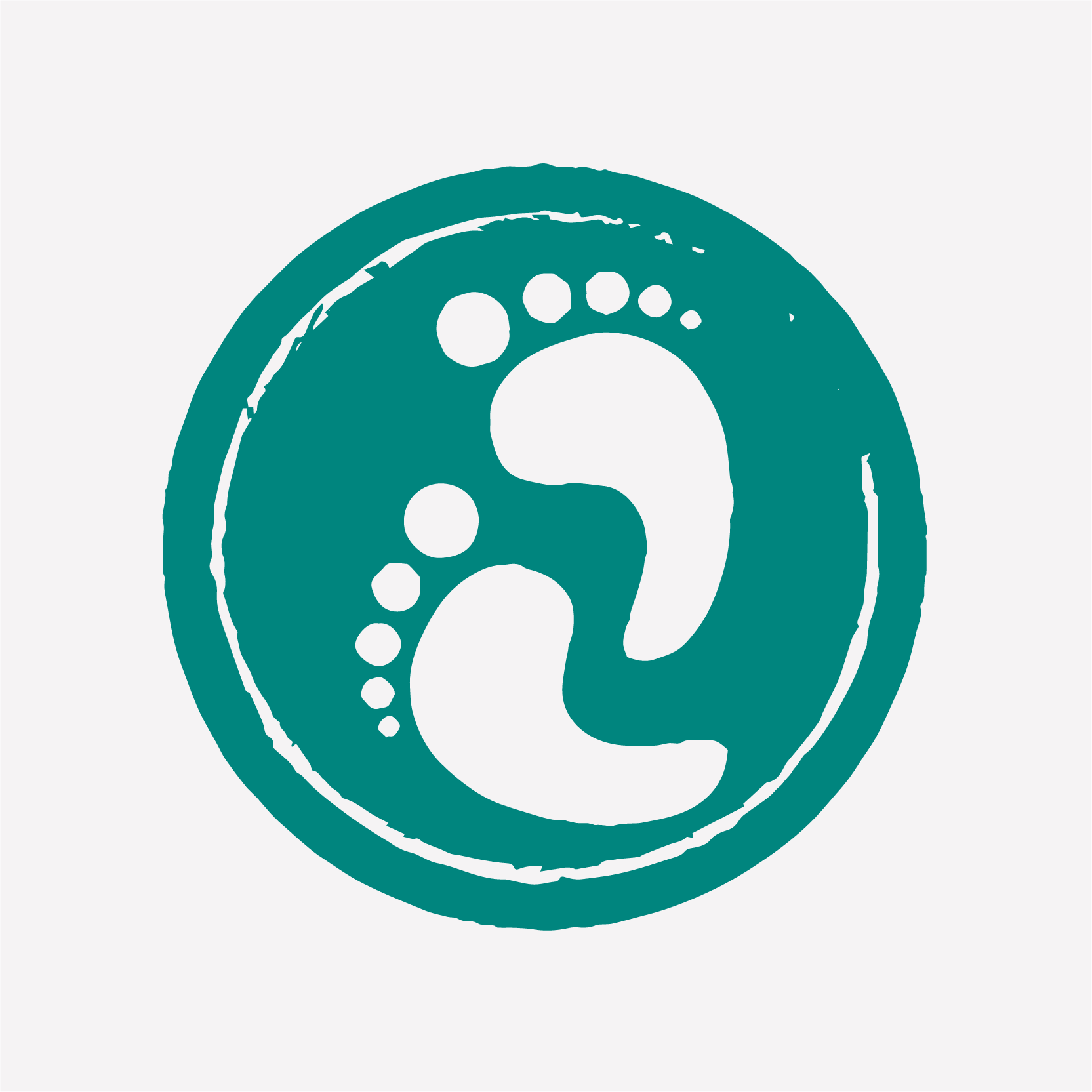 Mark Young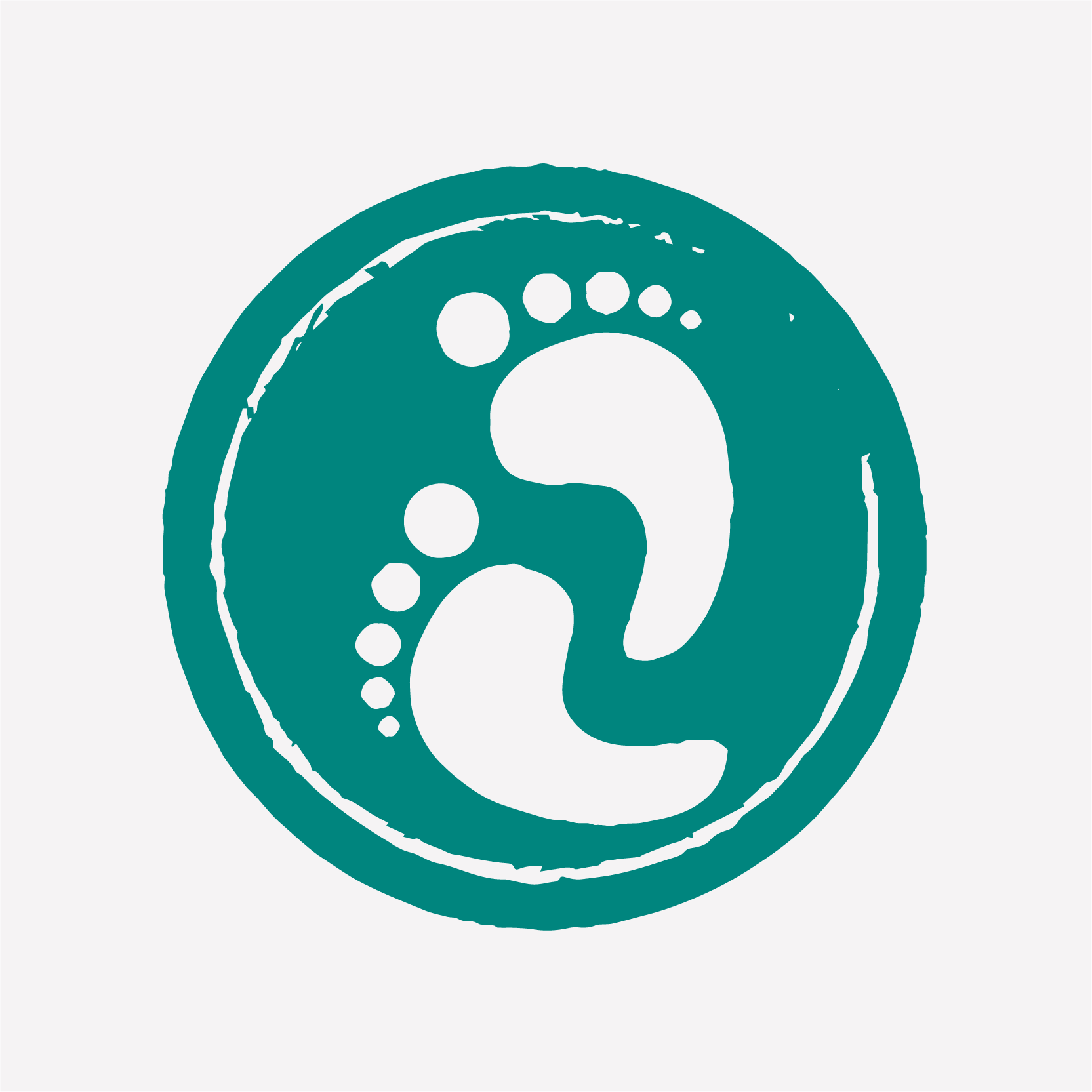 Maxine Nelson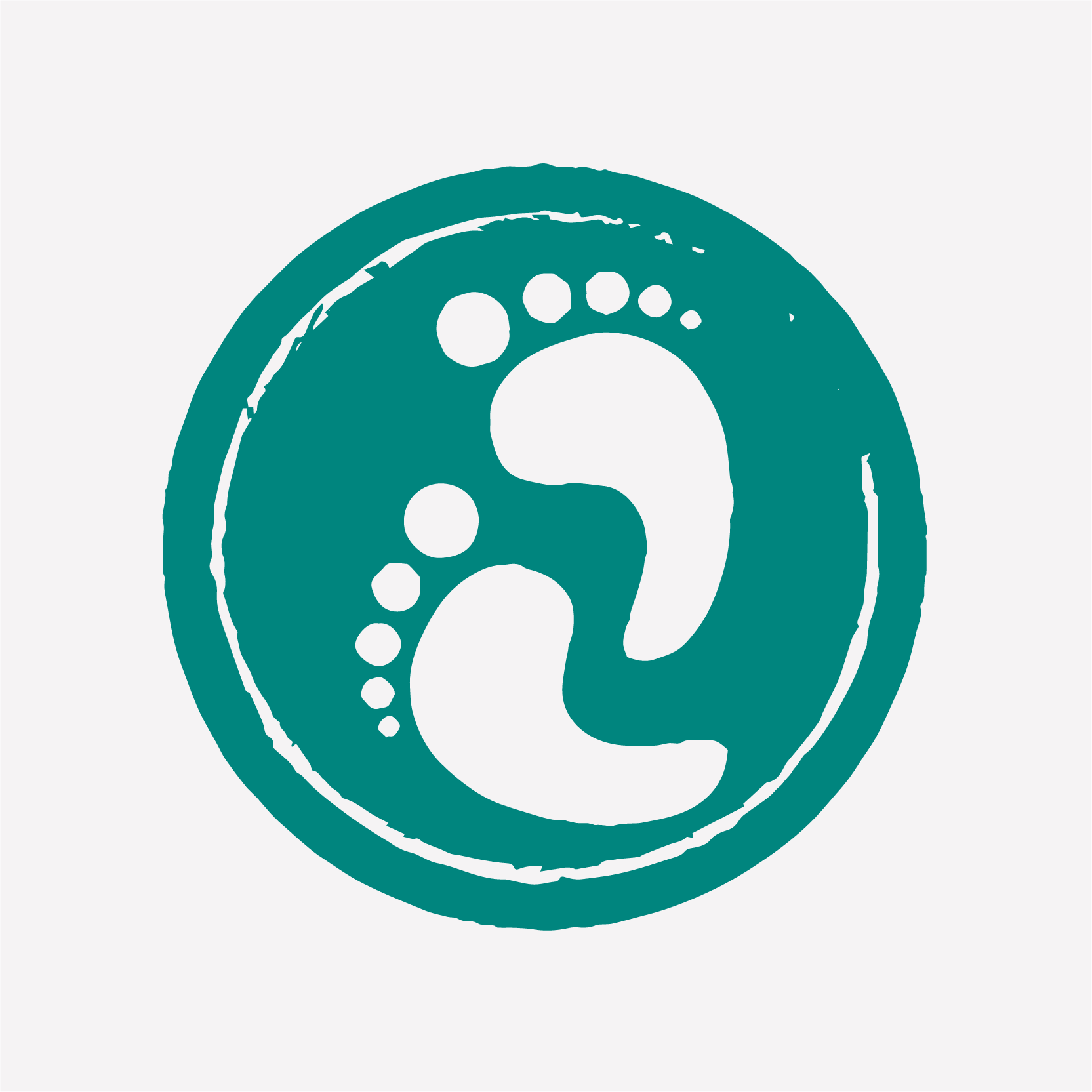 Julie Wheatley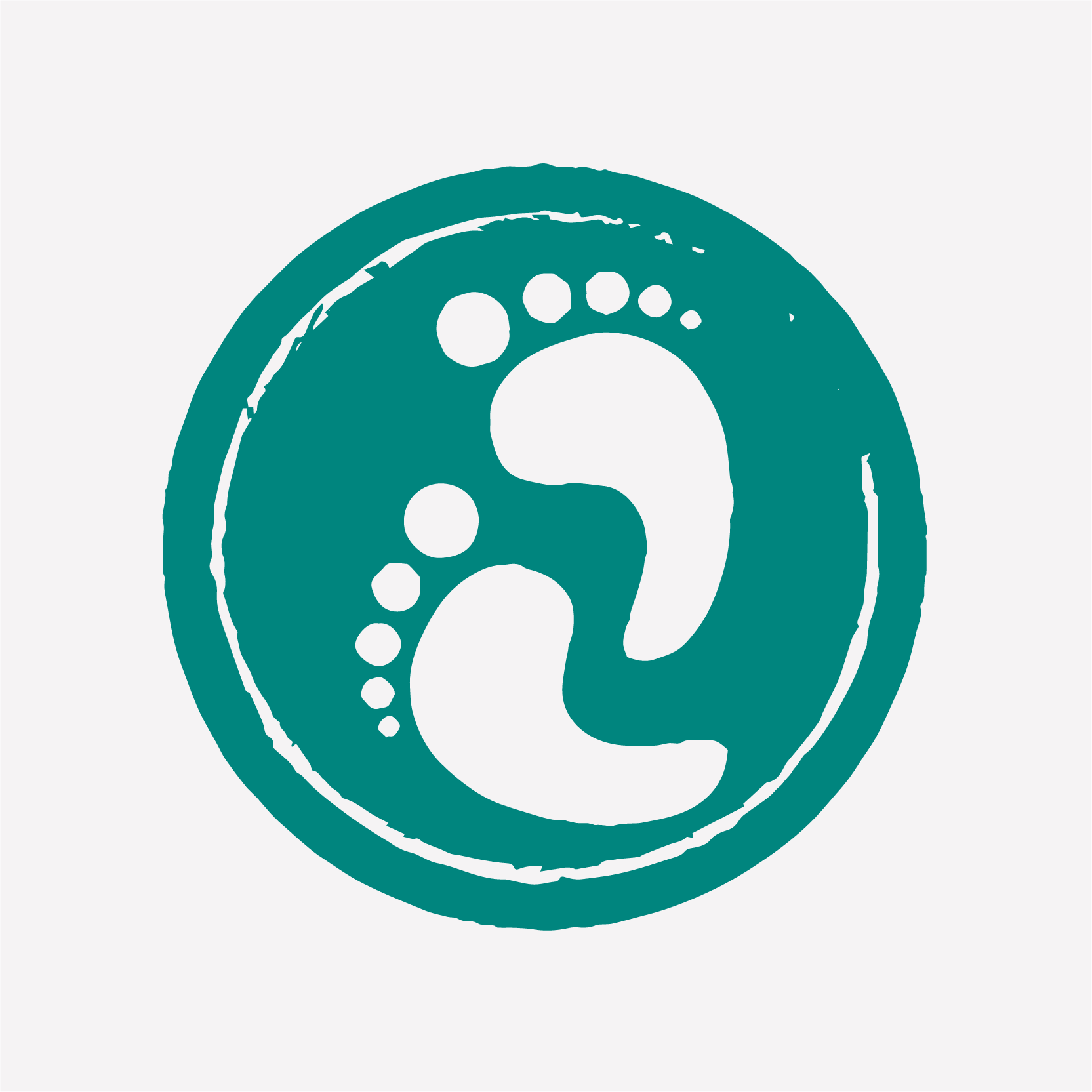 Victoria Chipps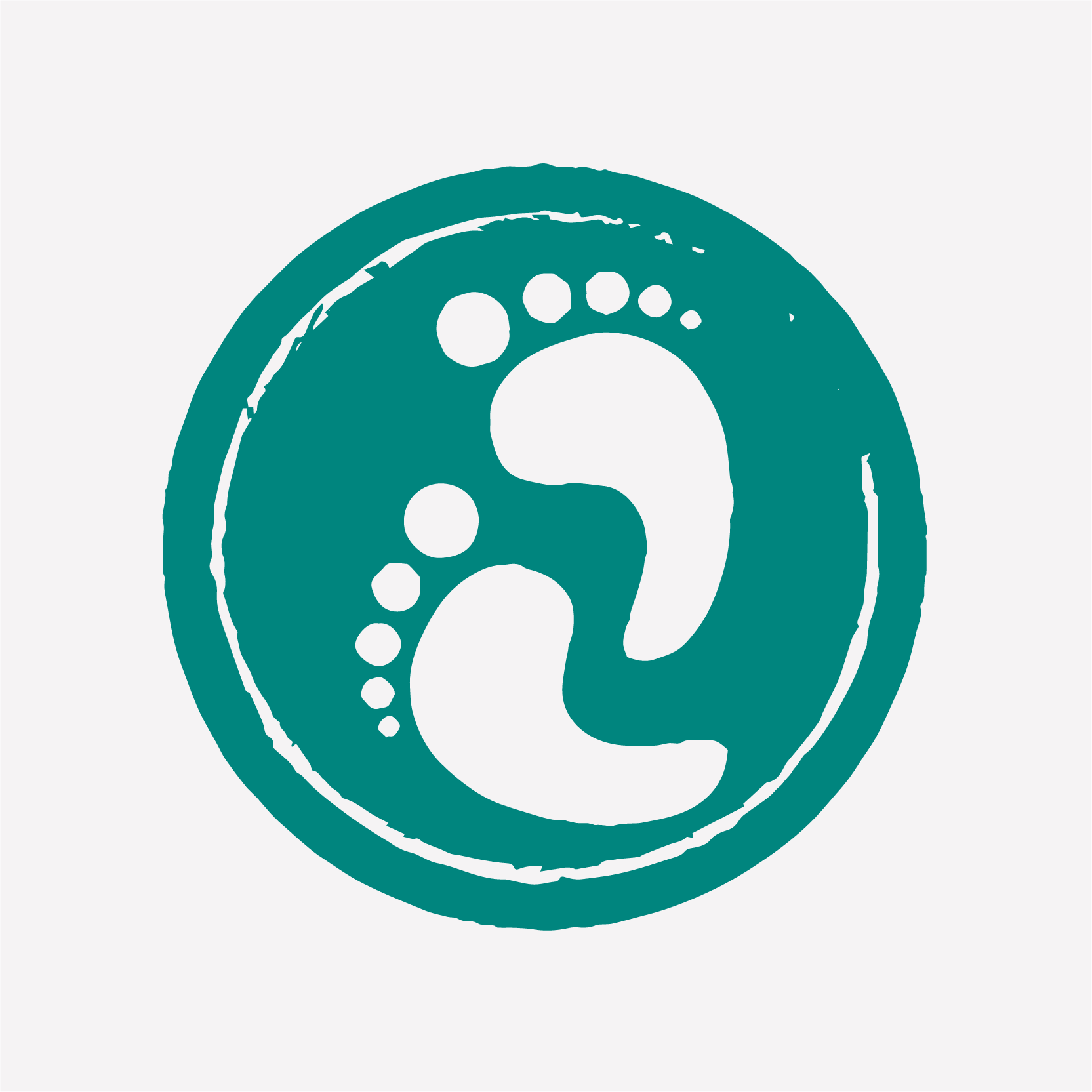 Debra Willcox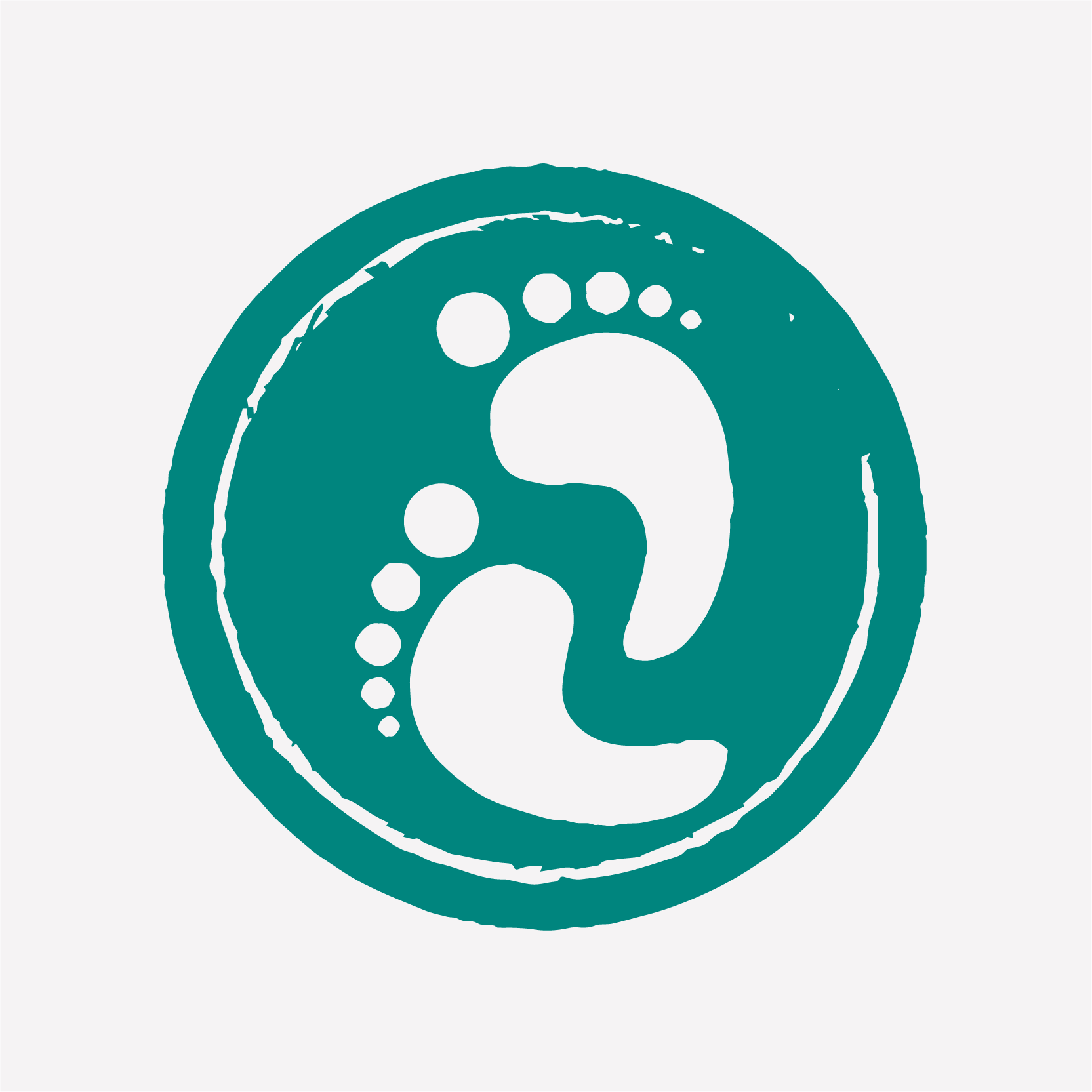 Tony Summers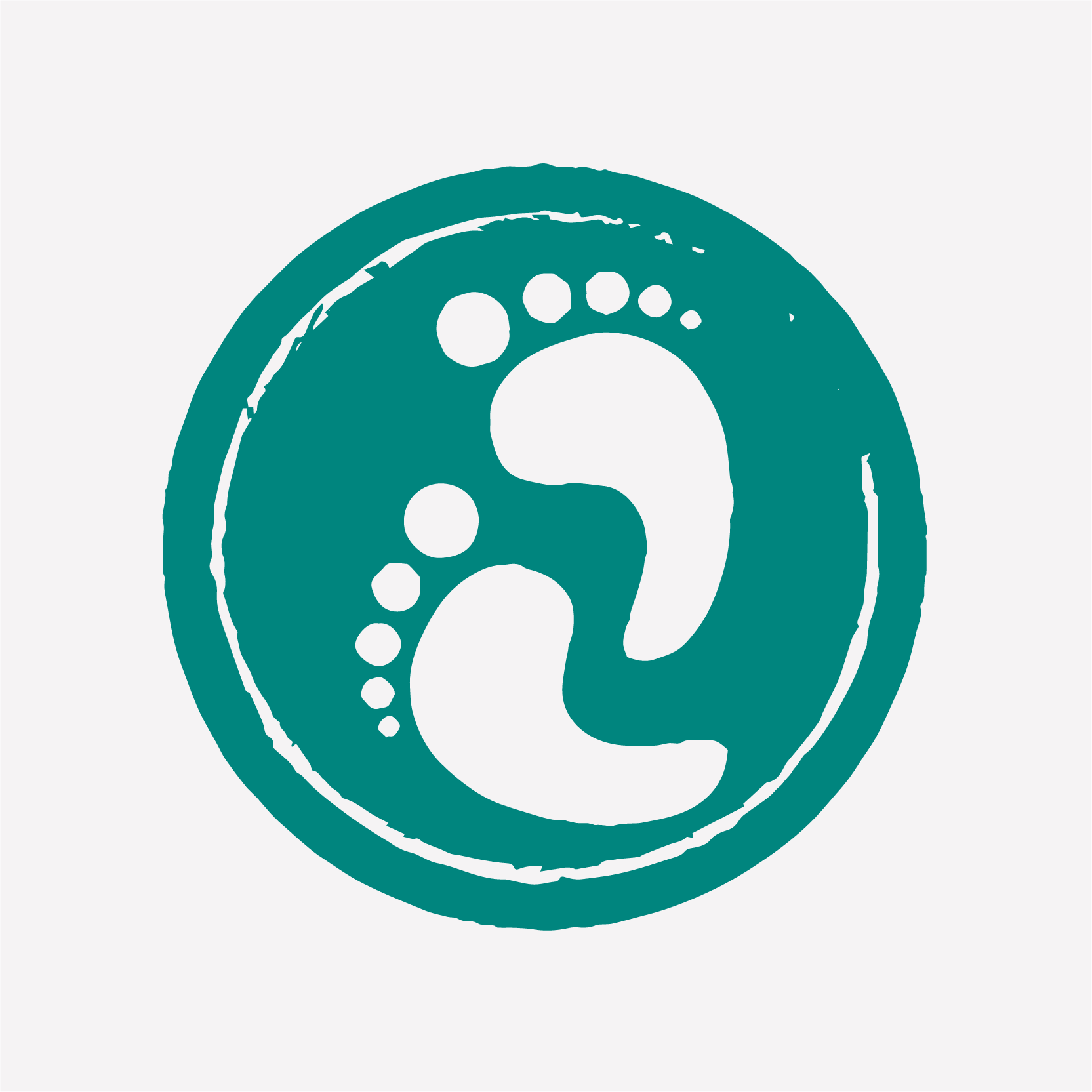 Spam Xx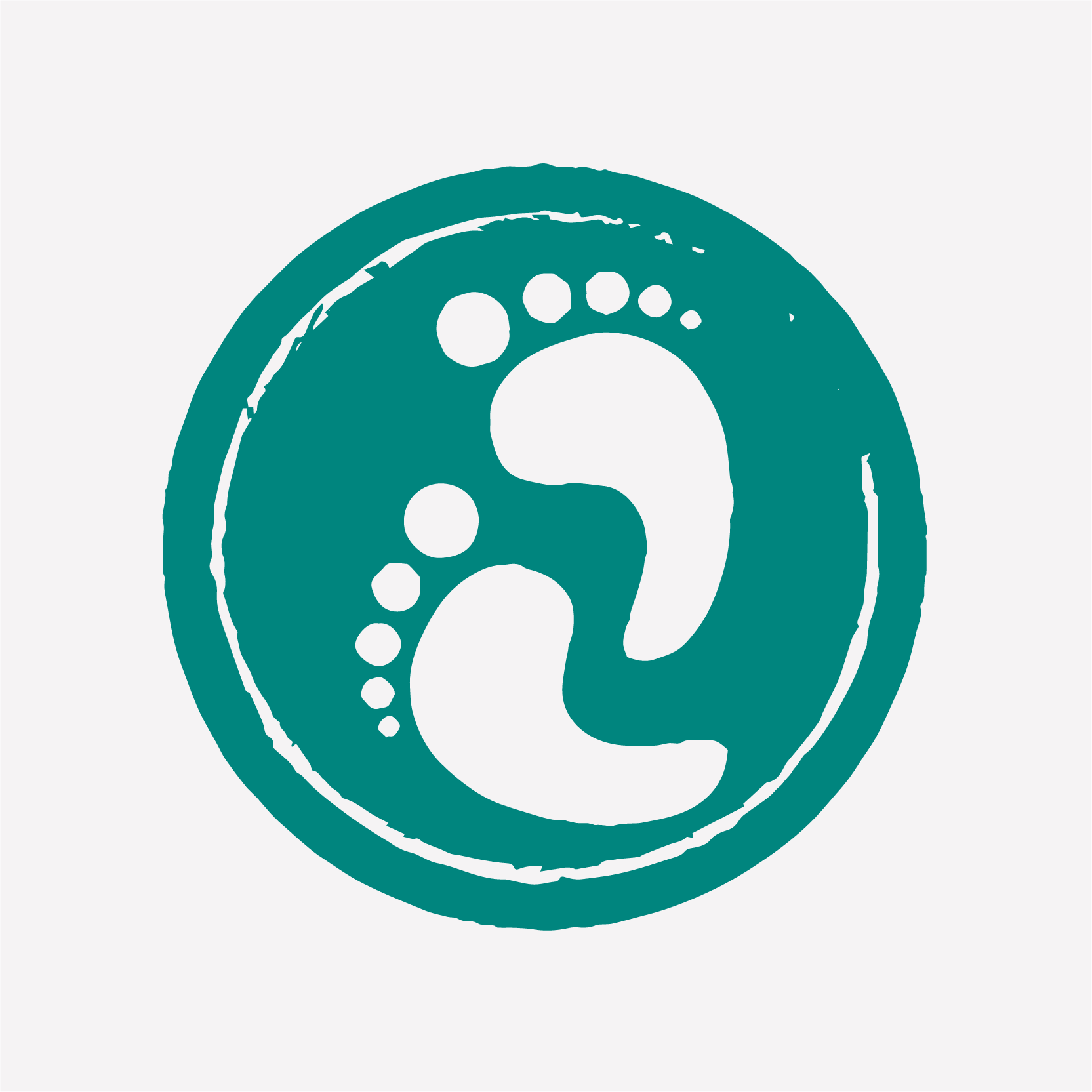 Jack Desmond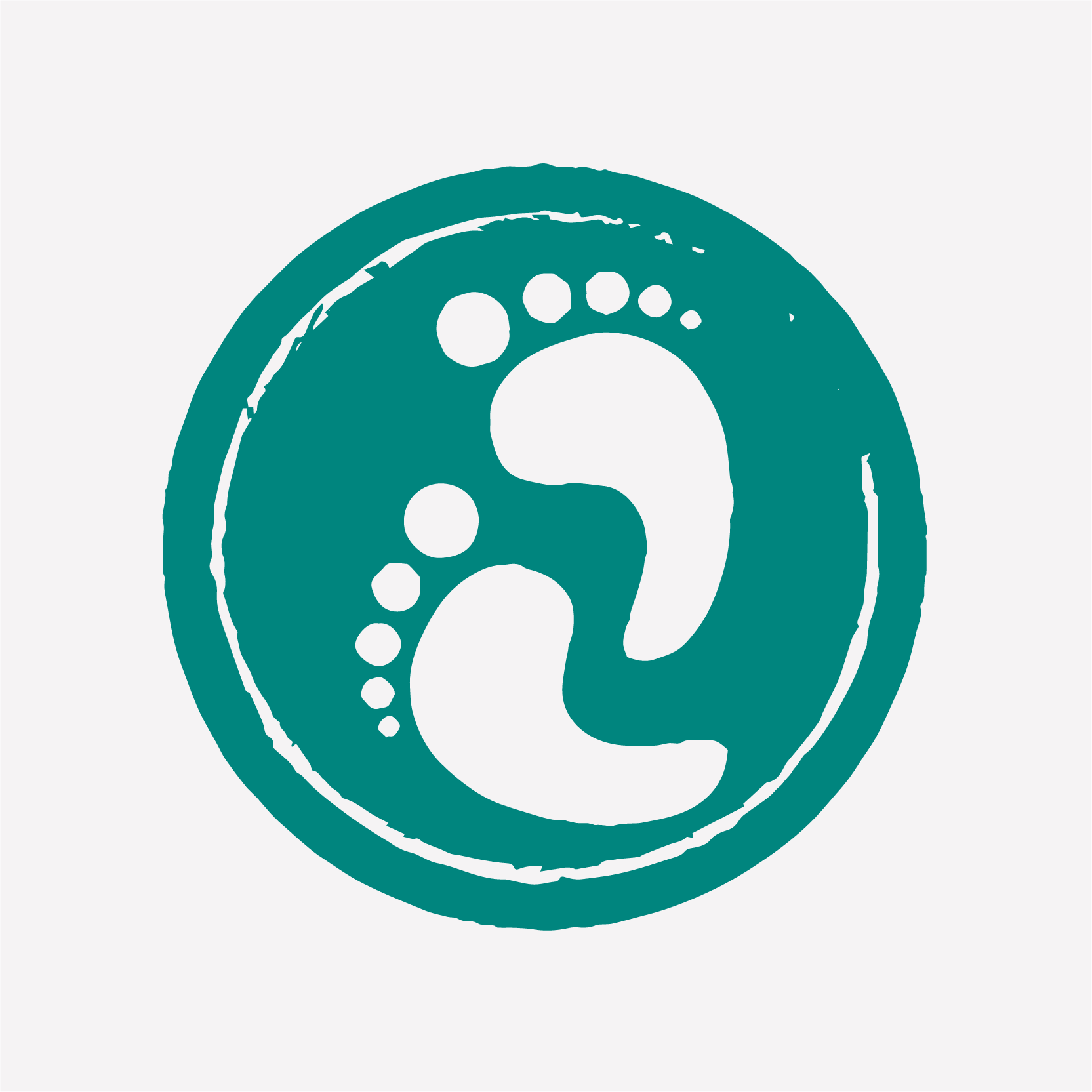 Billie Haggis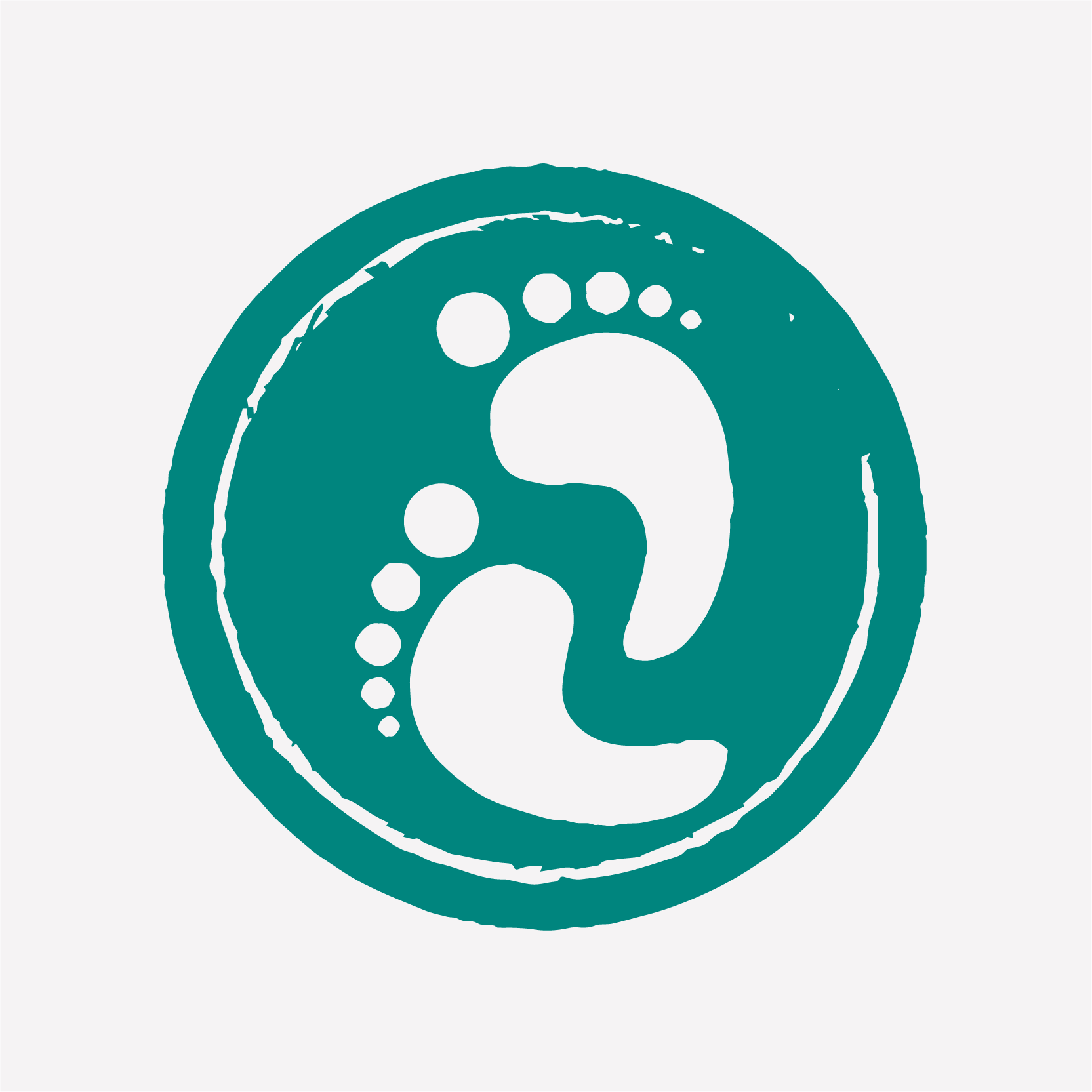 Sue Bailey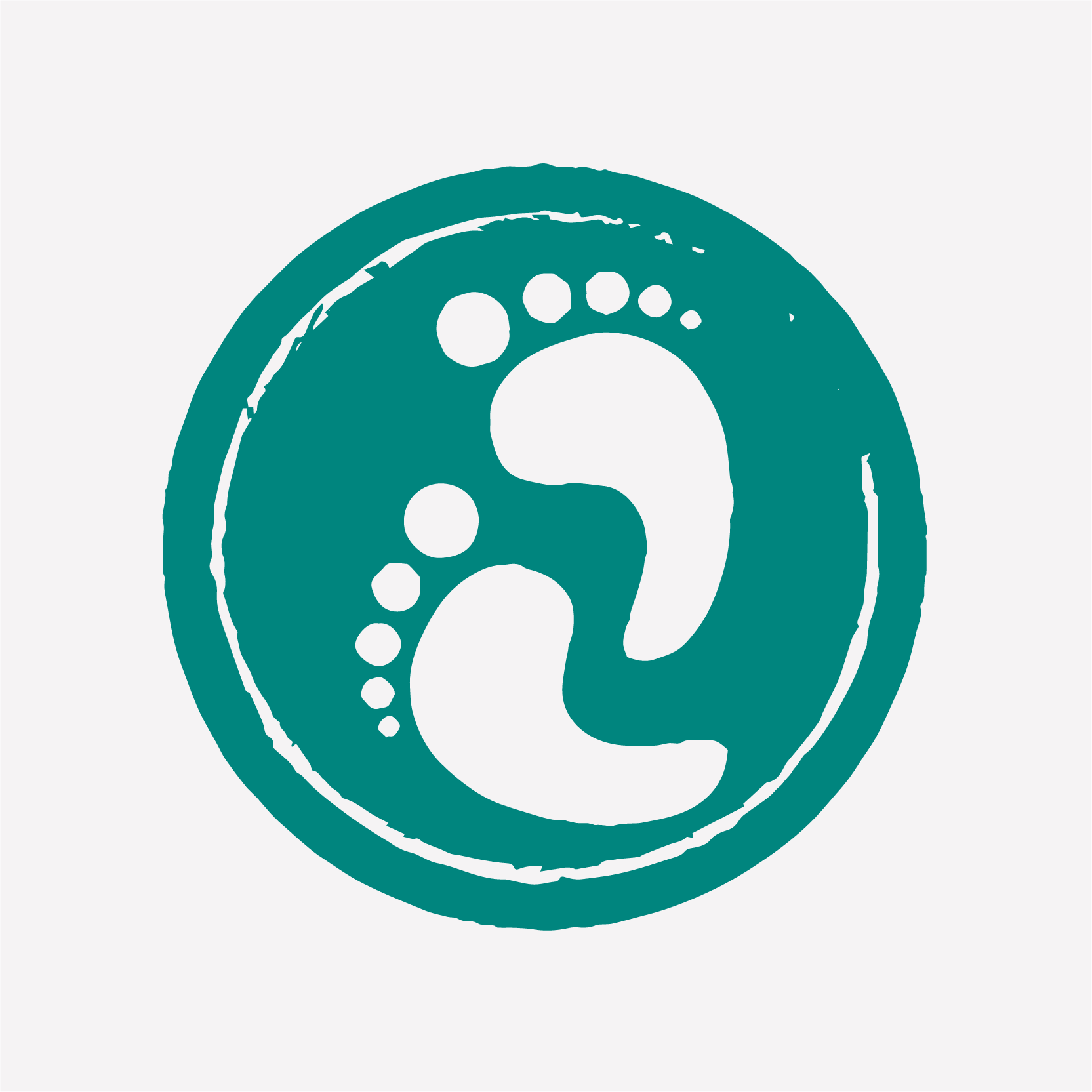 Sam Bailey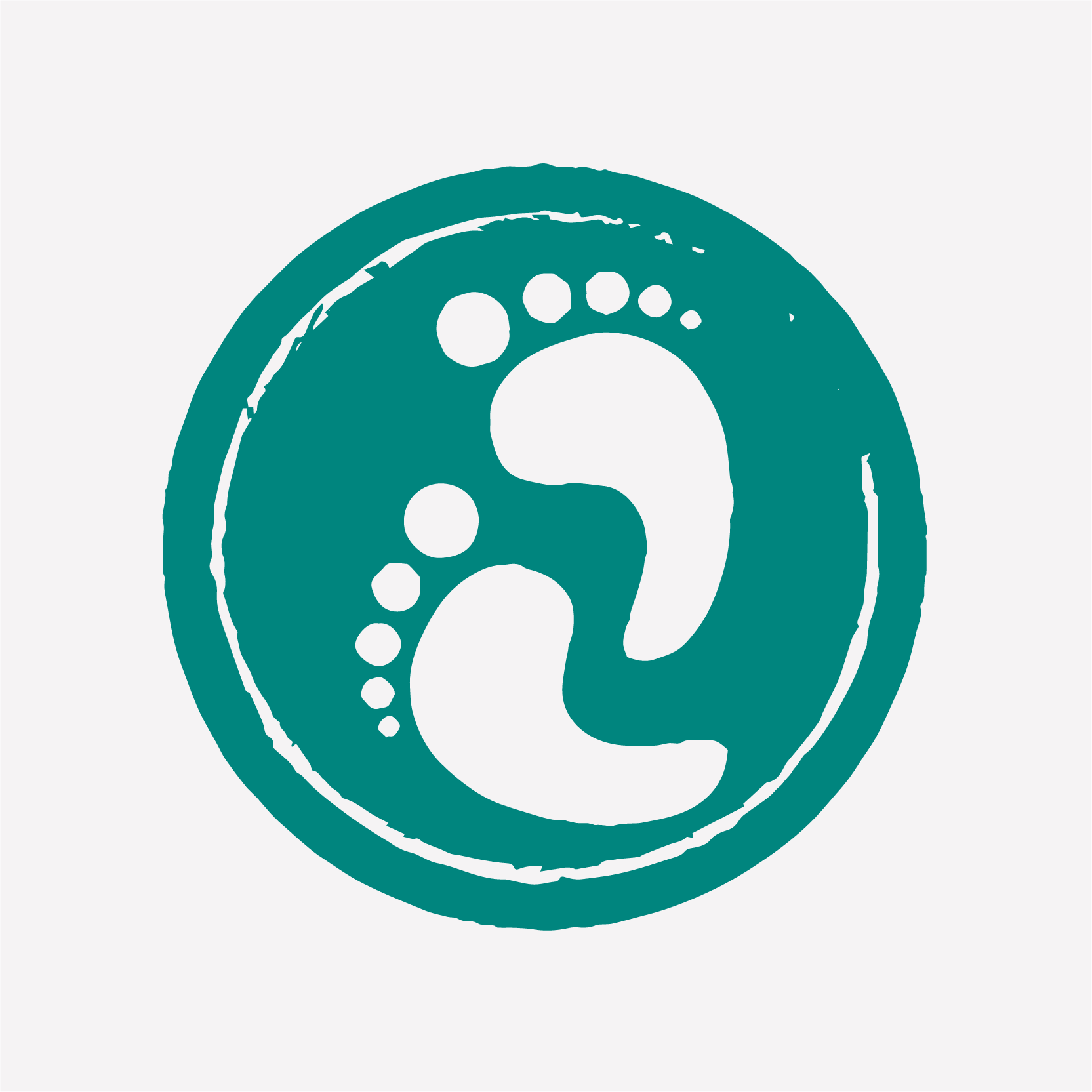 Laura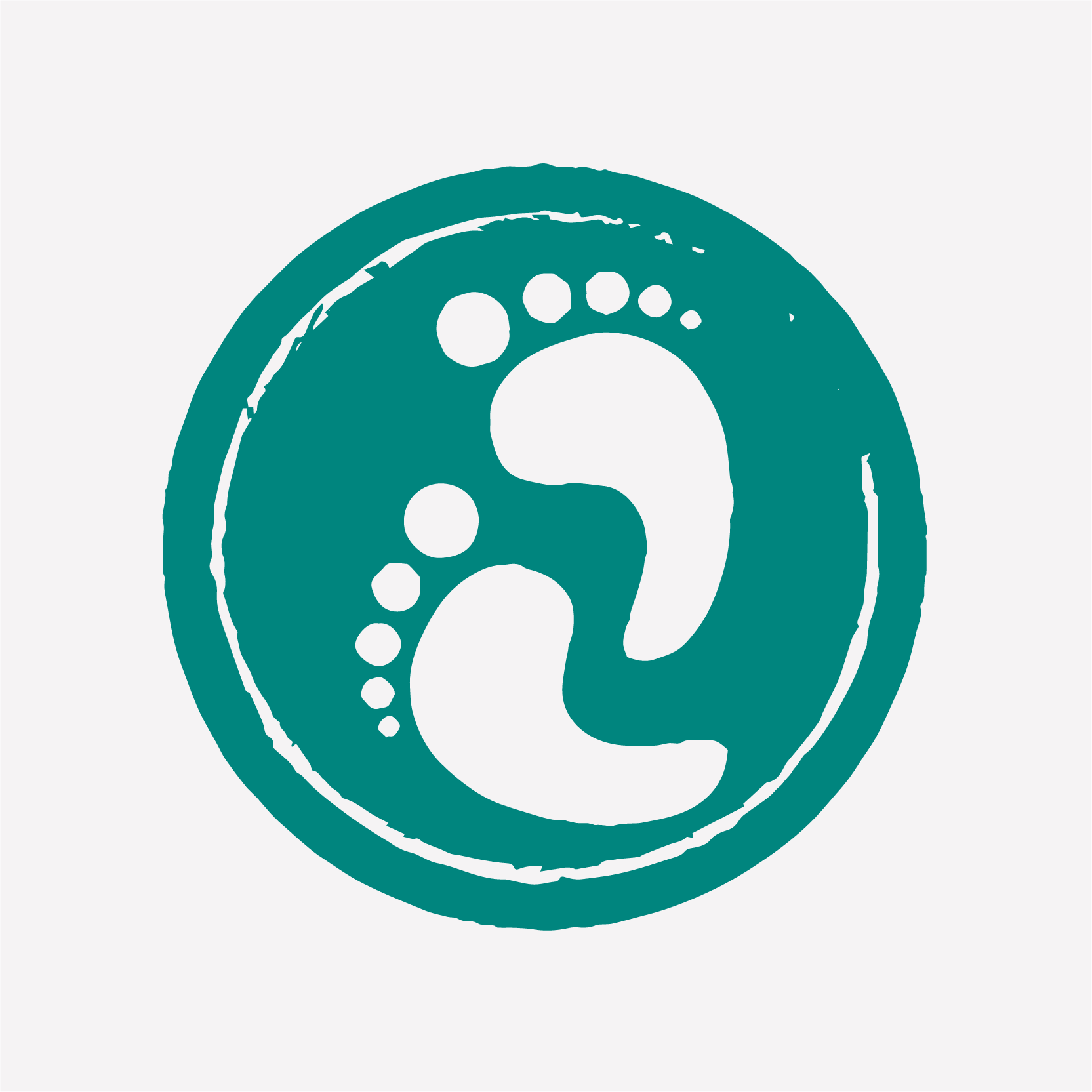 Jackie Darnell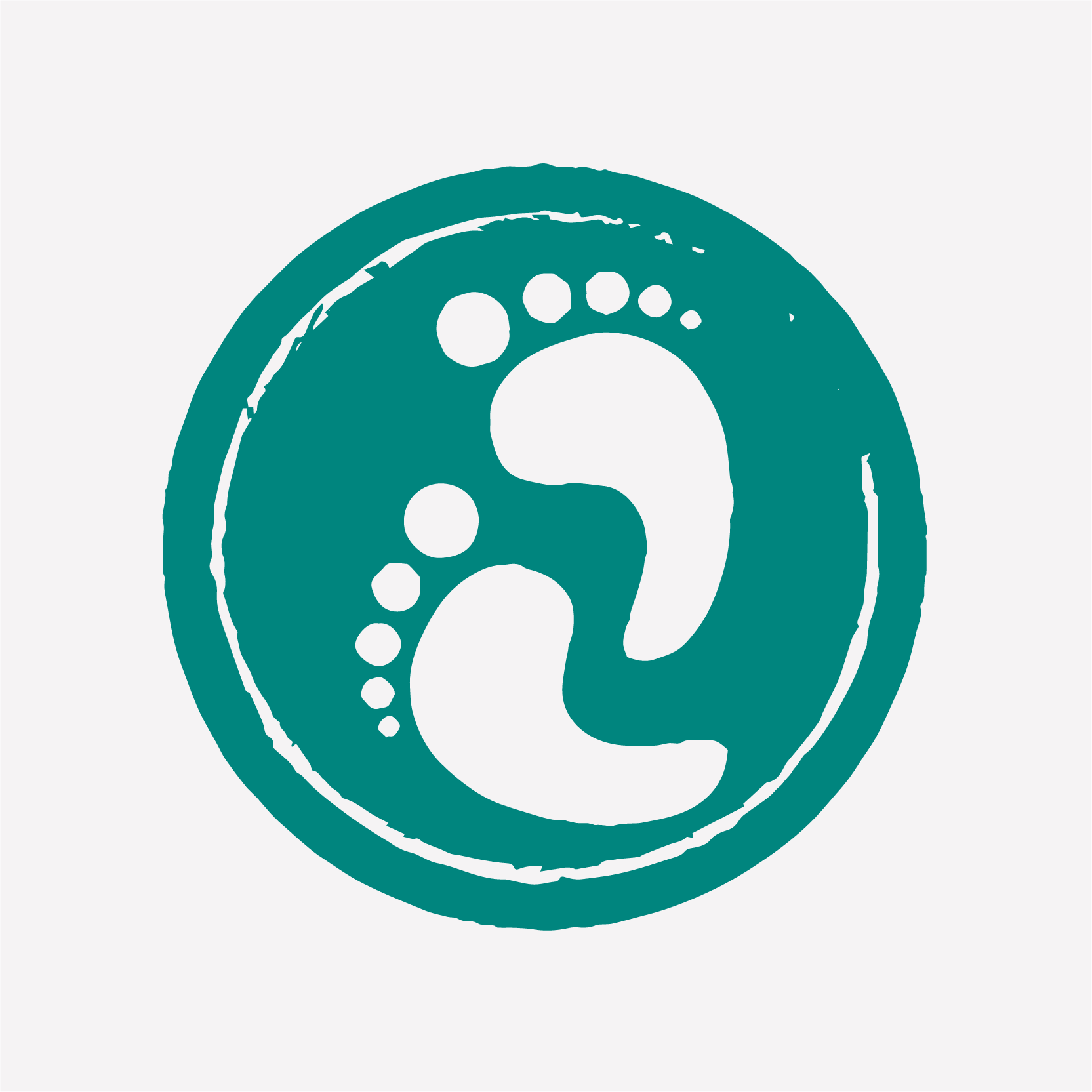 Michael George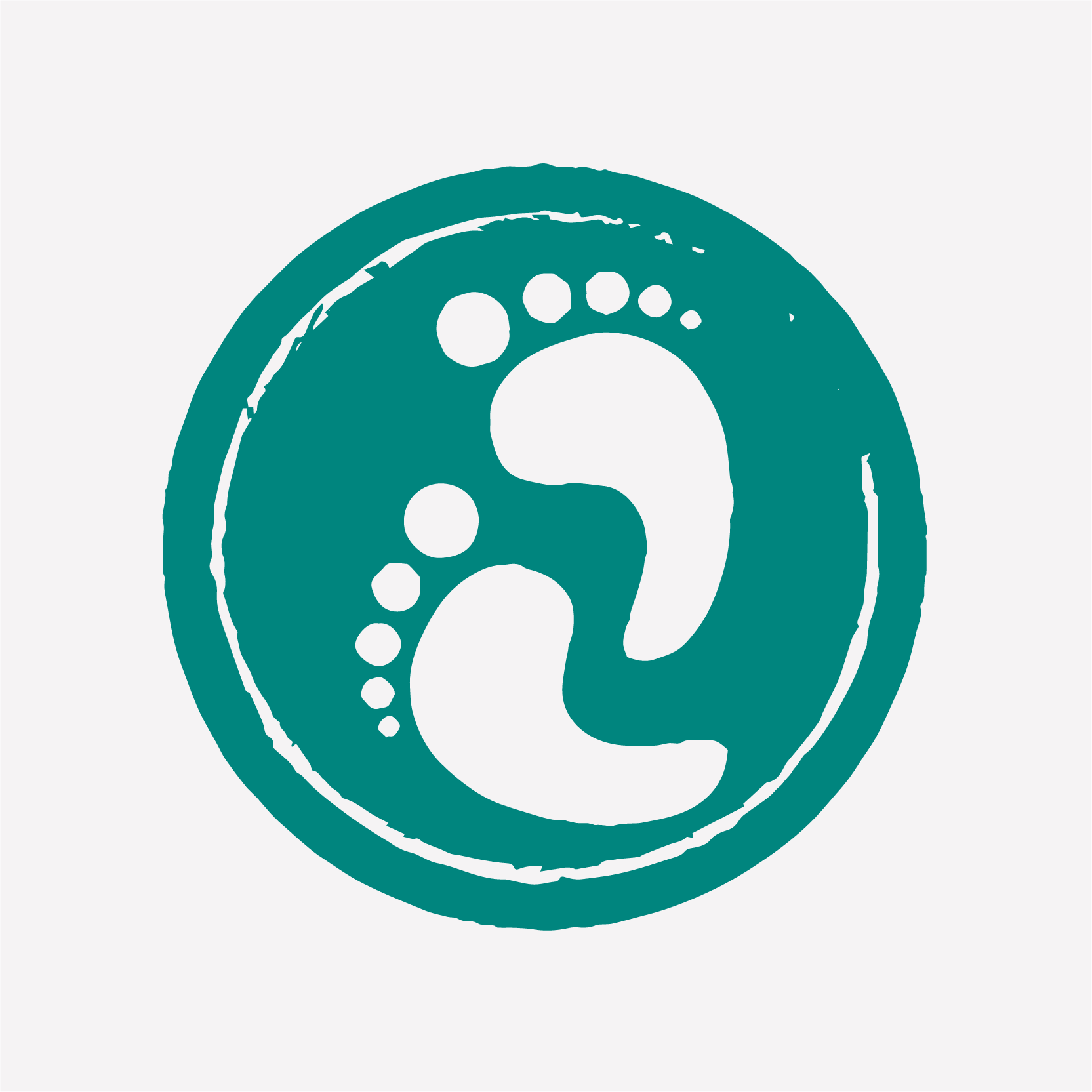 Paul Scott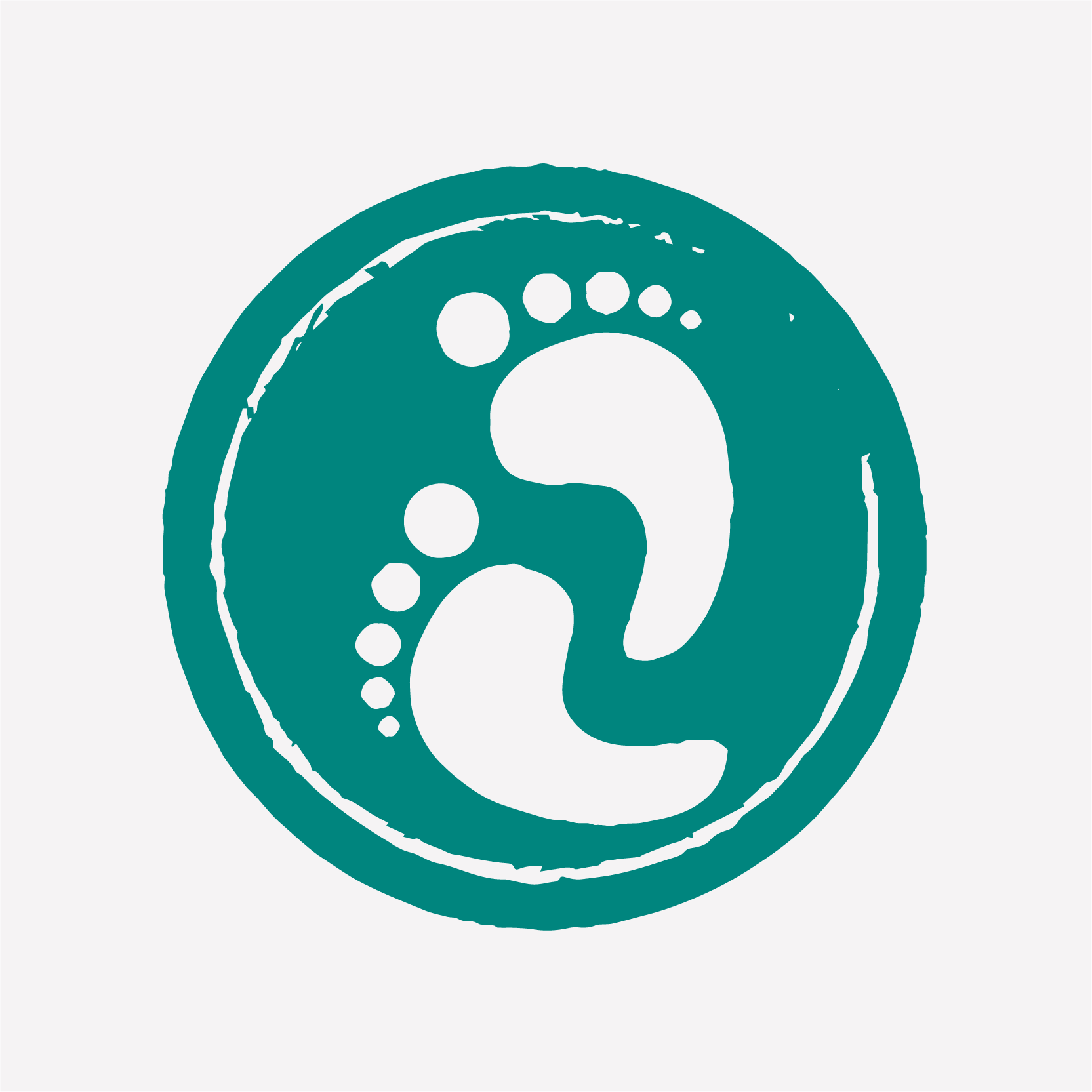 Paul Desmond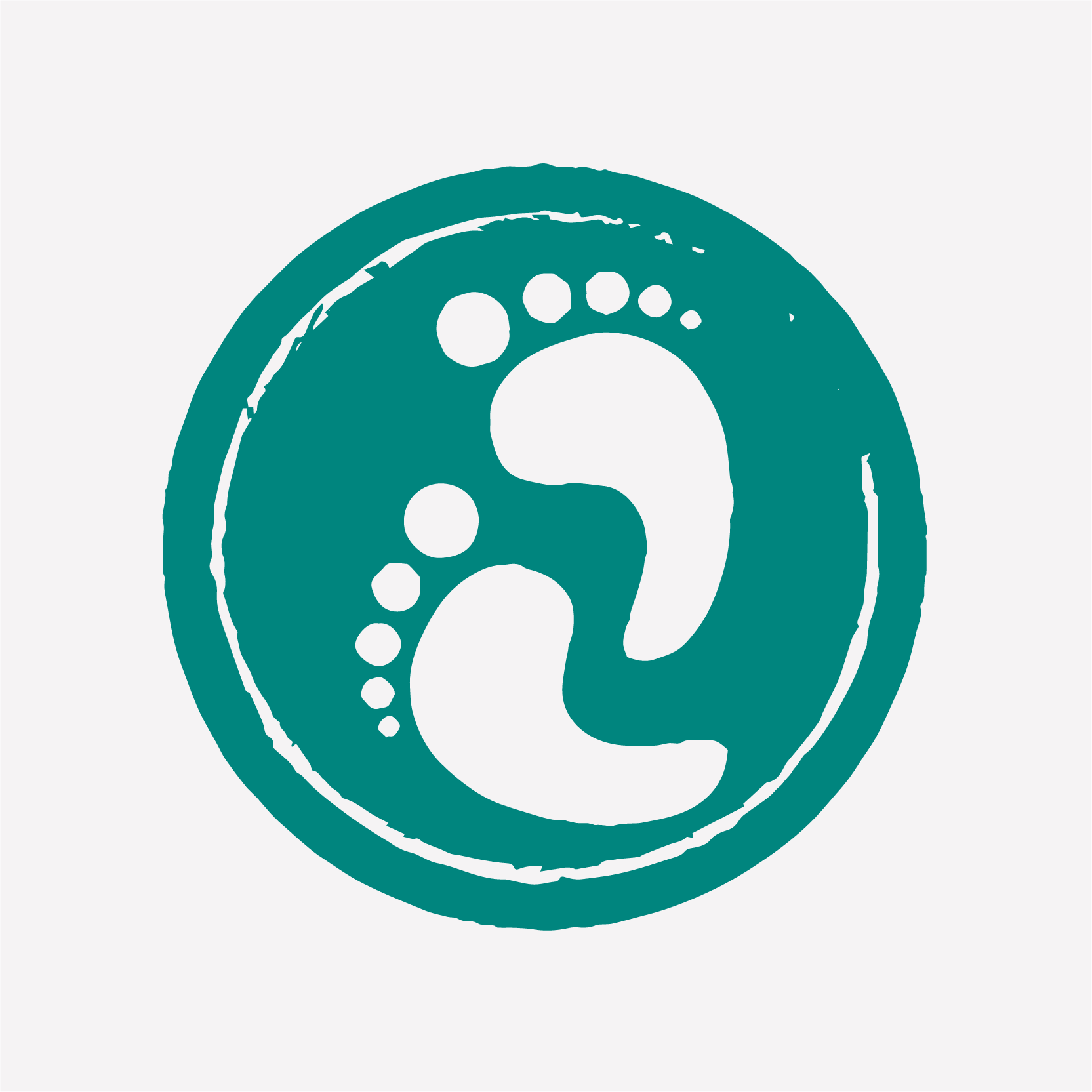 Evelyn Willcox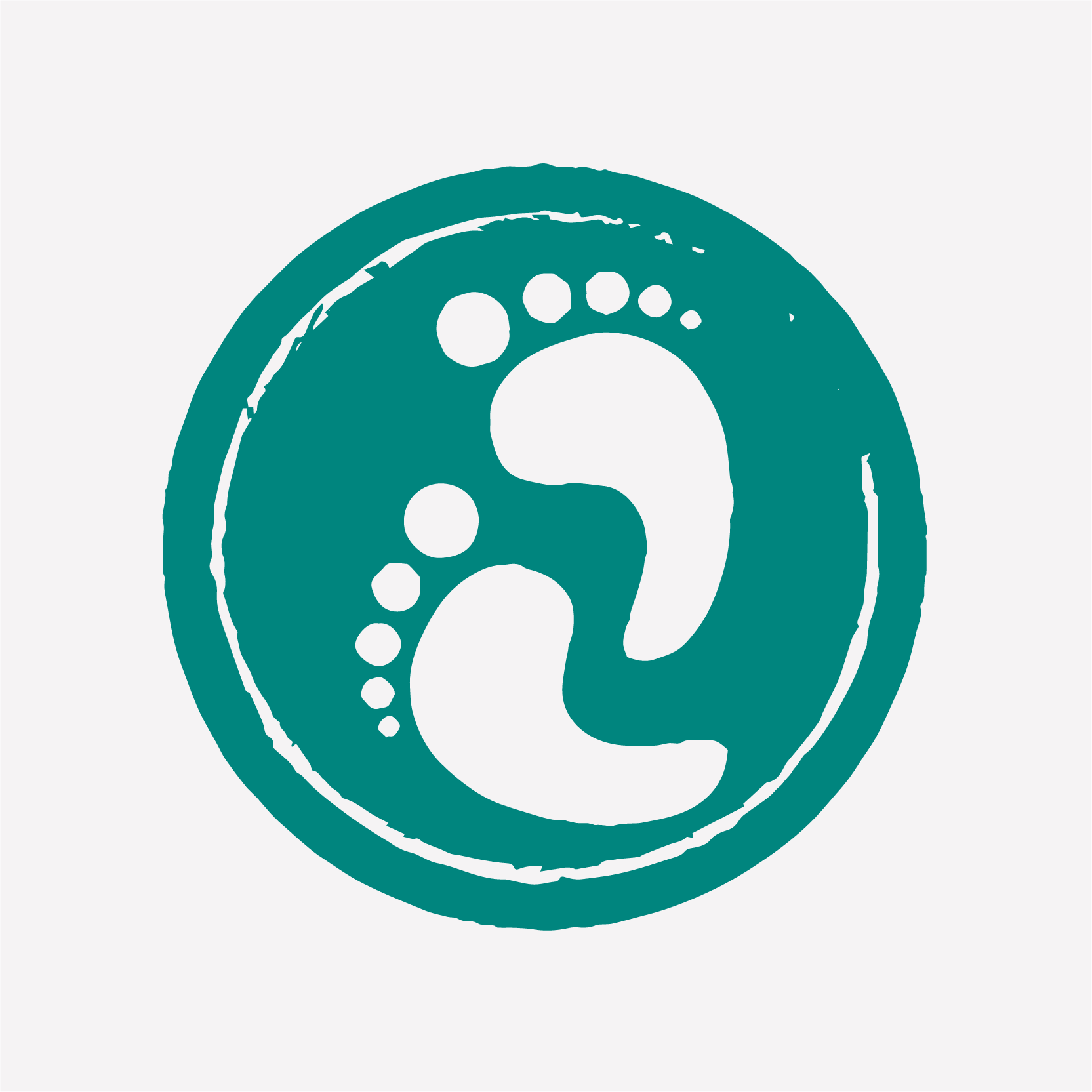 Ross Mills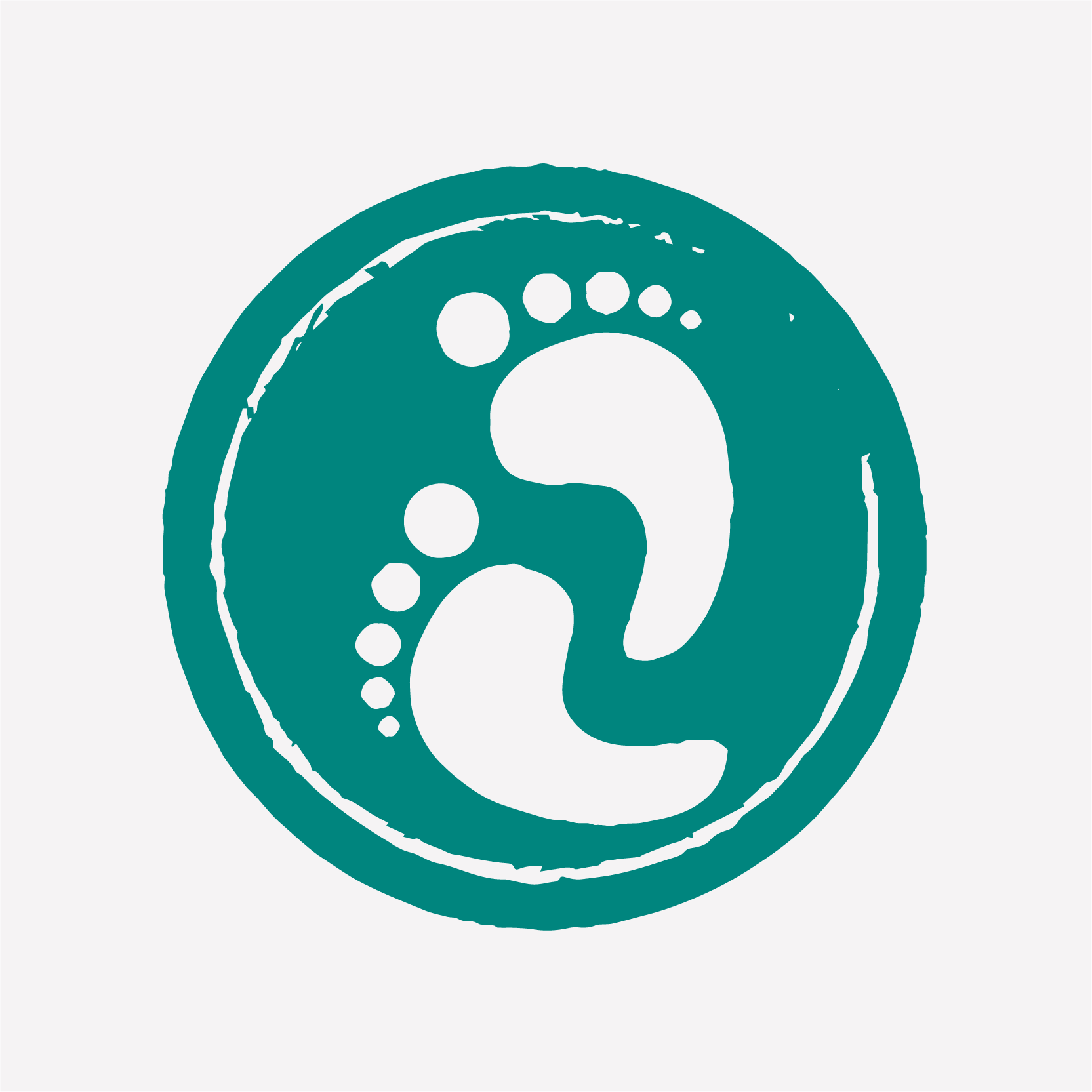 Lynn Desmond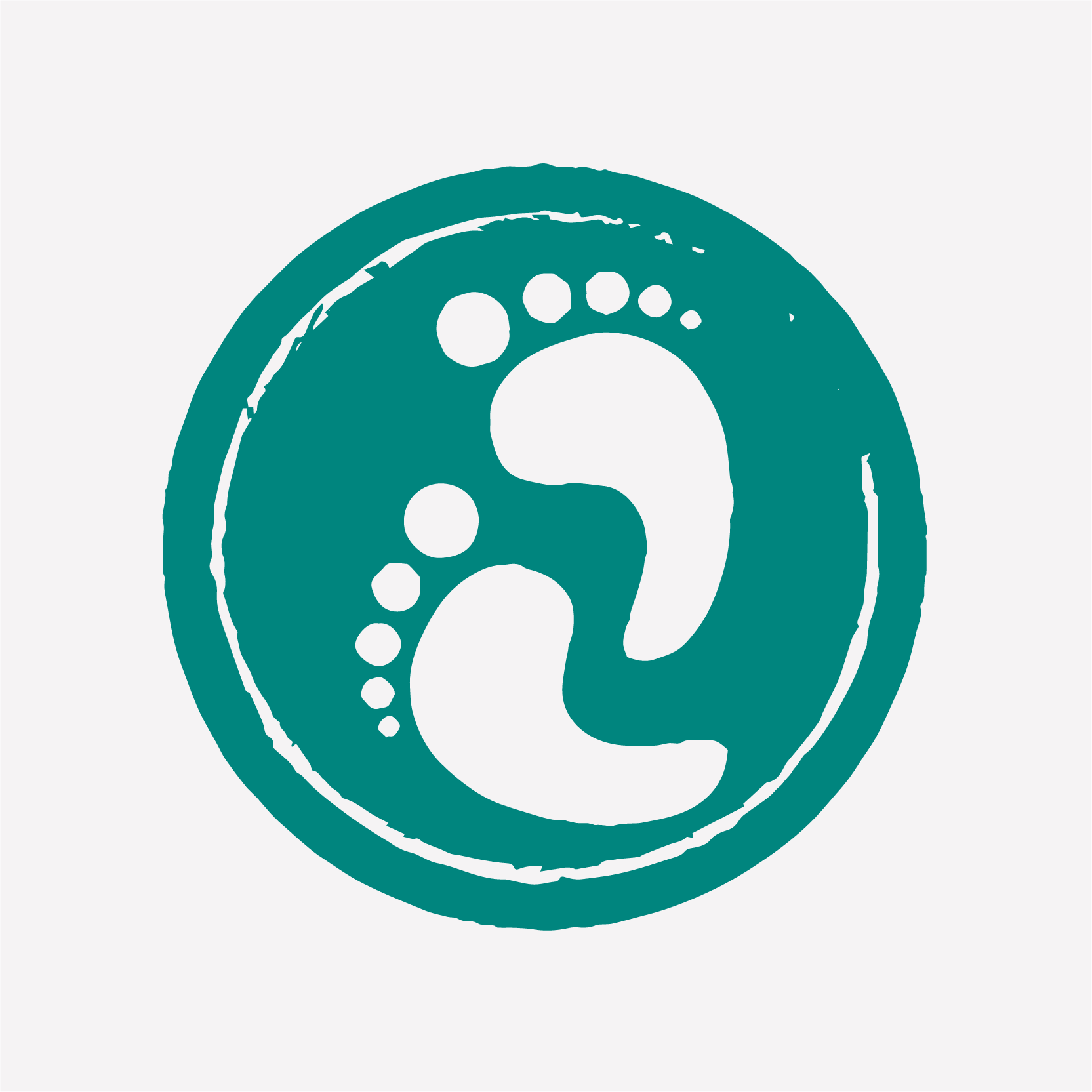 Denise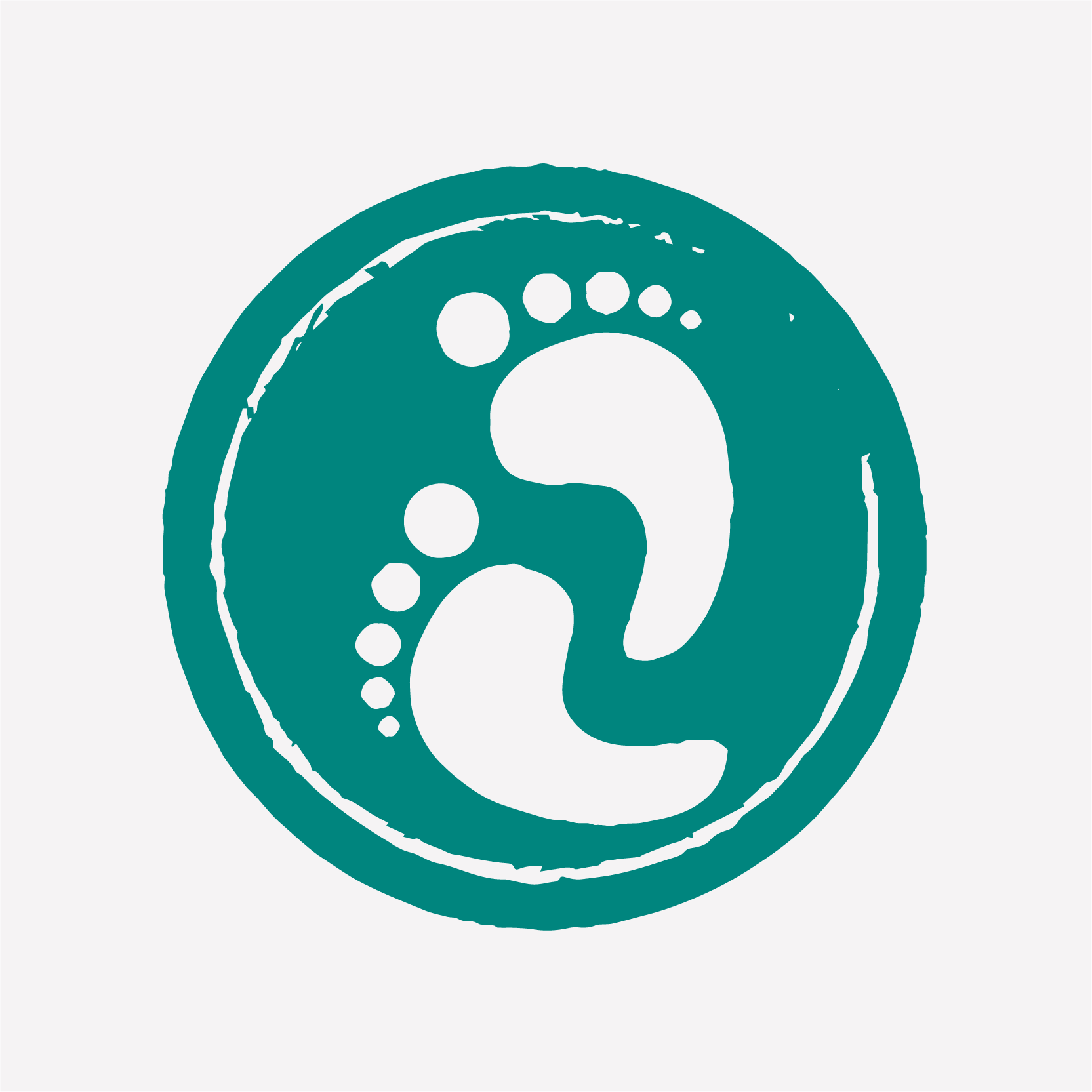 Sharon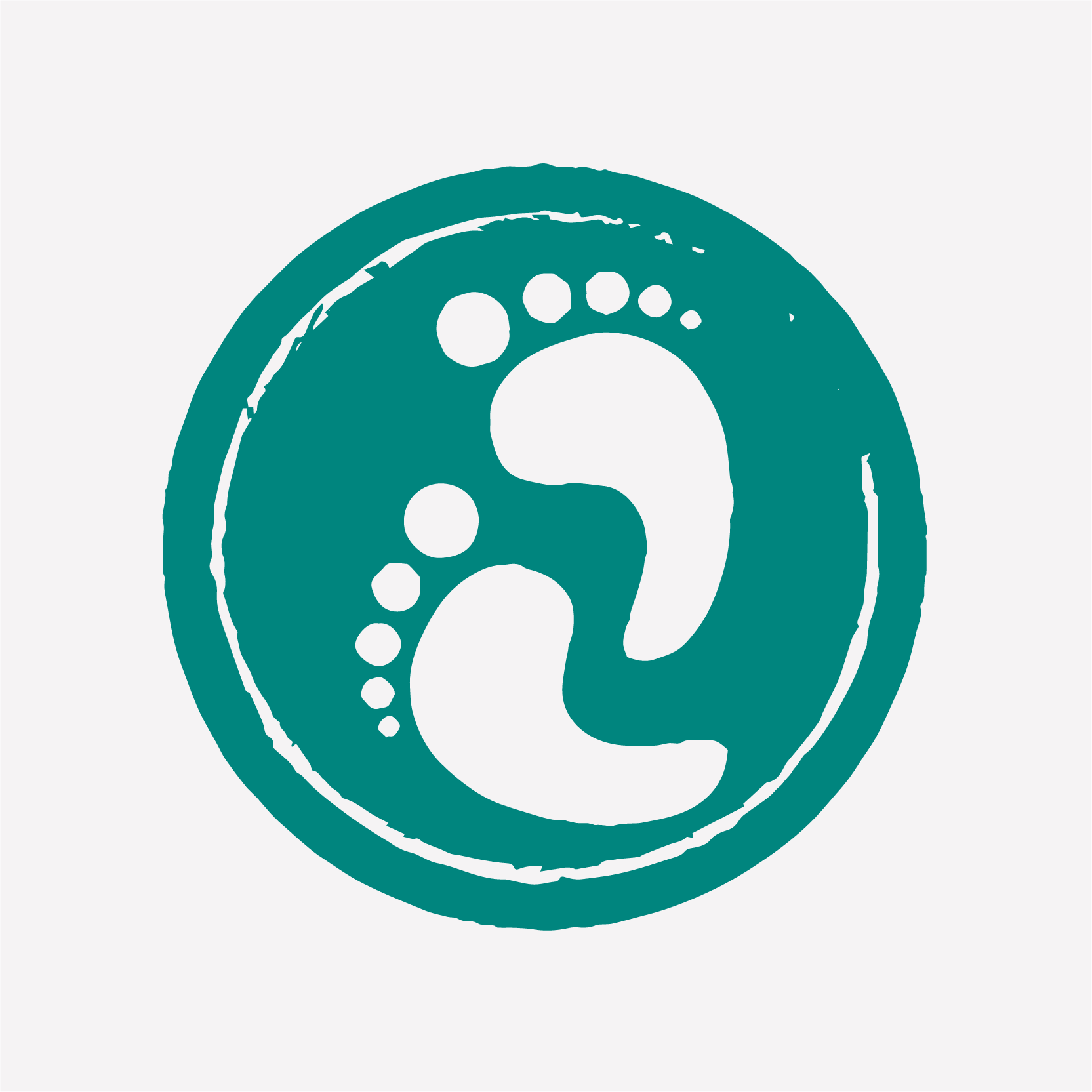 Chris Singer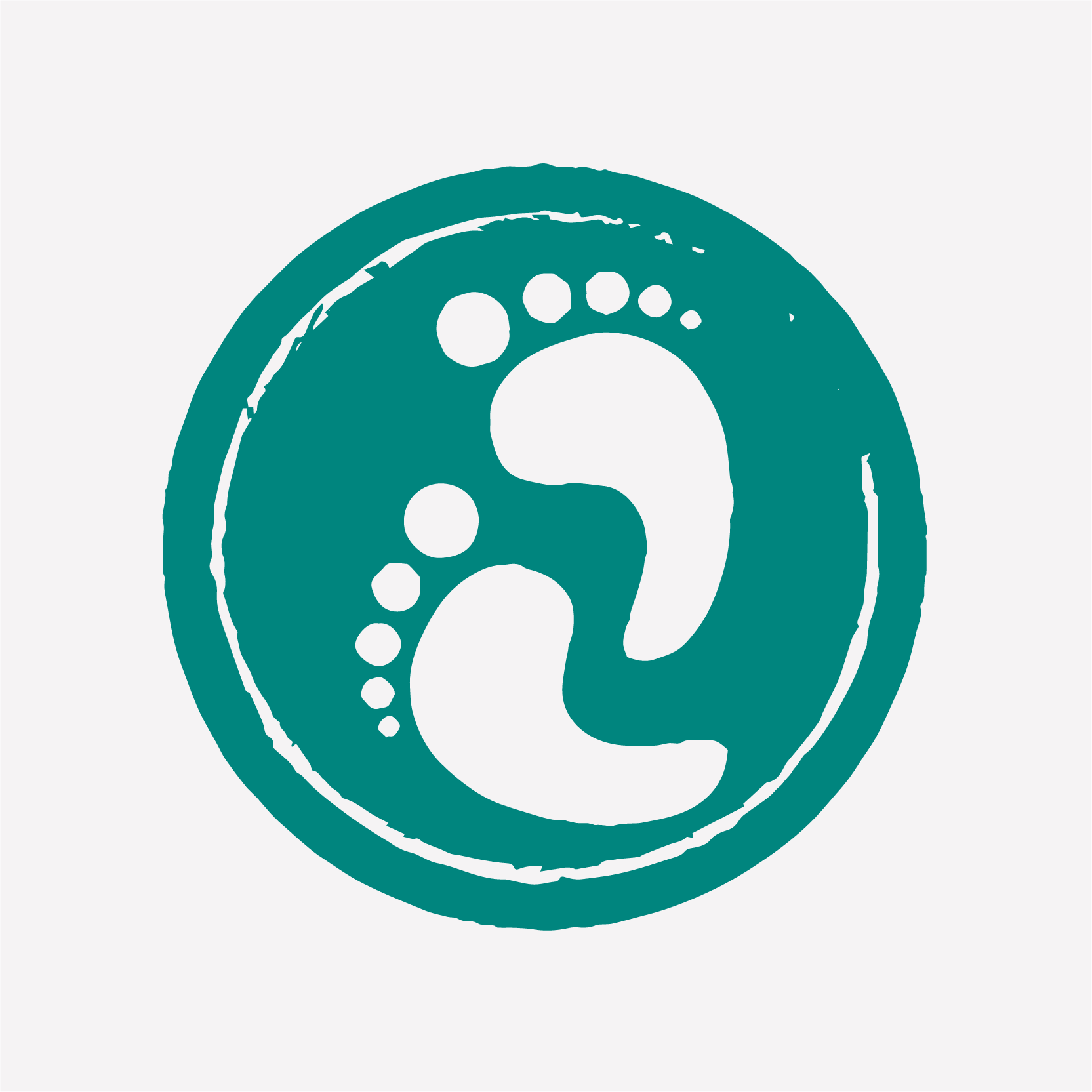 Claire Summers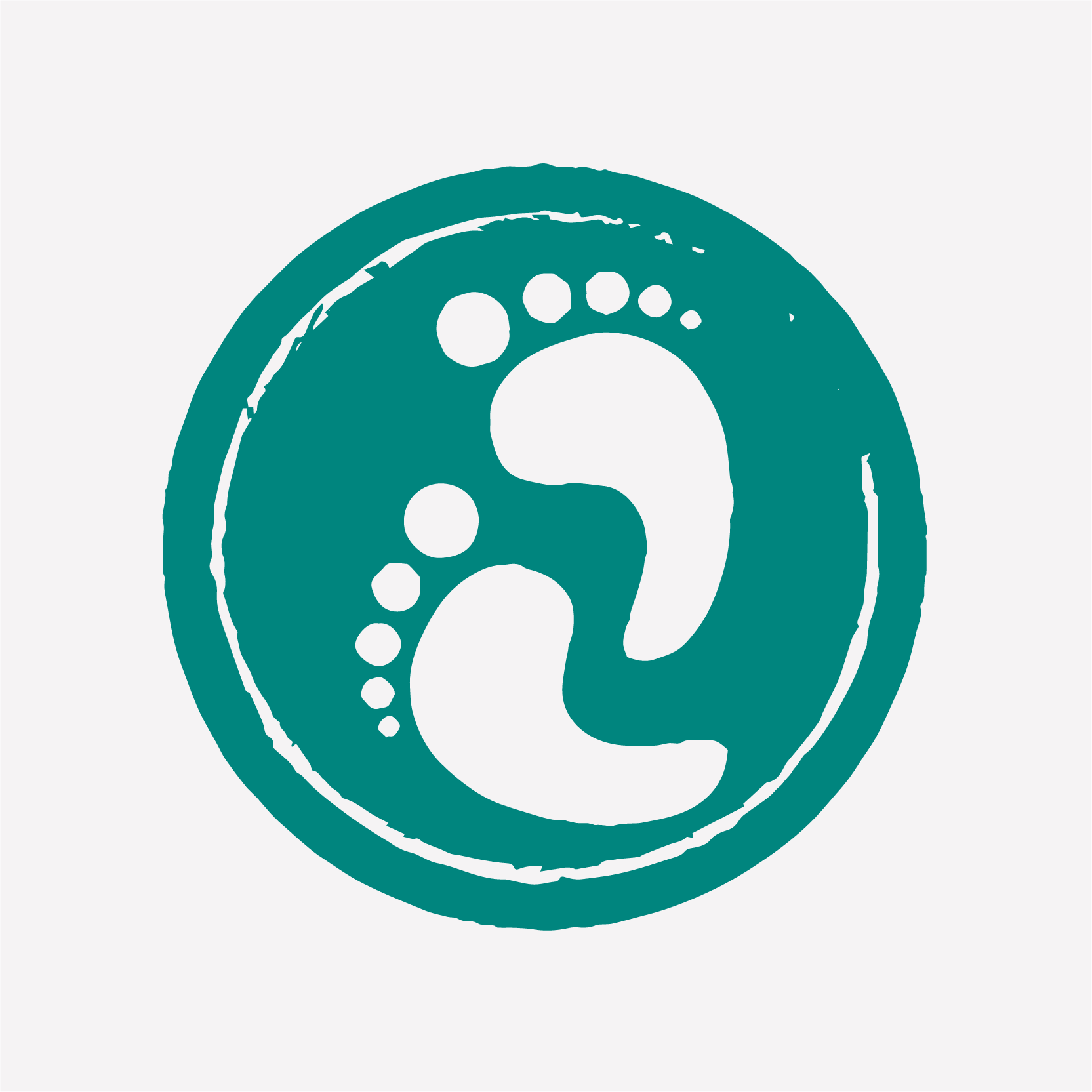 Mark Pawson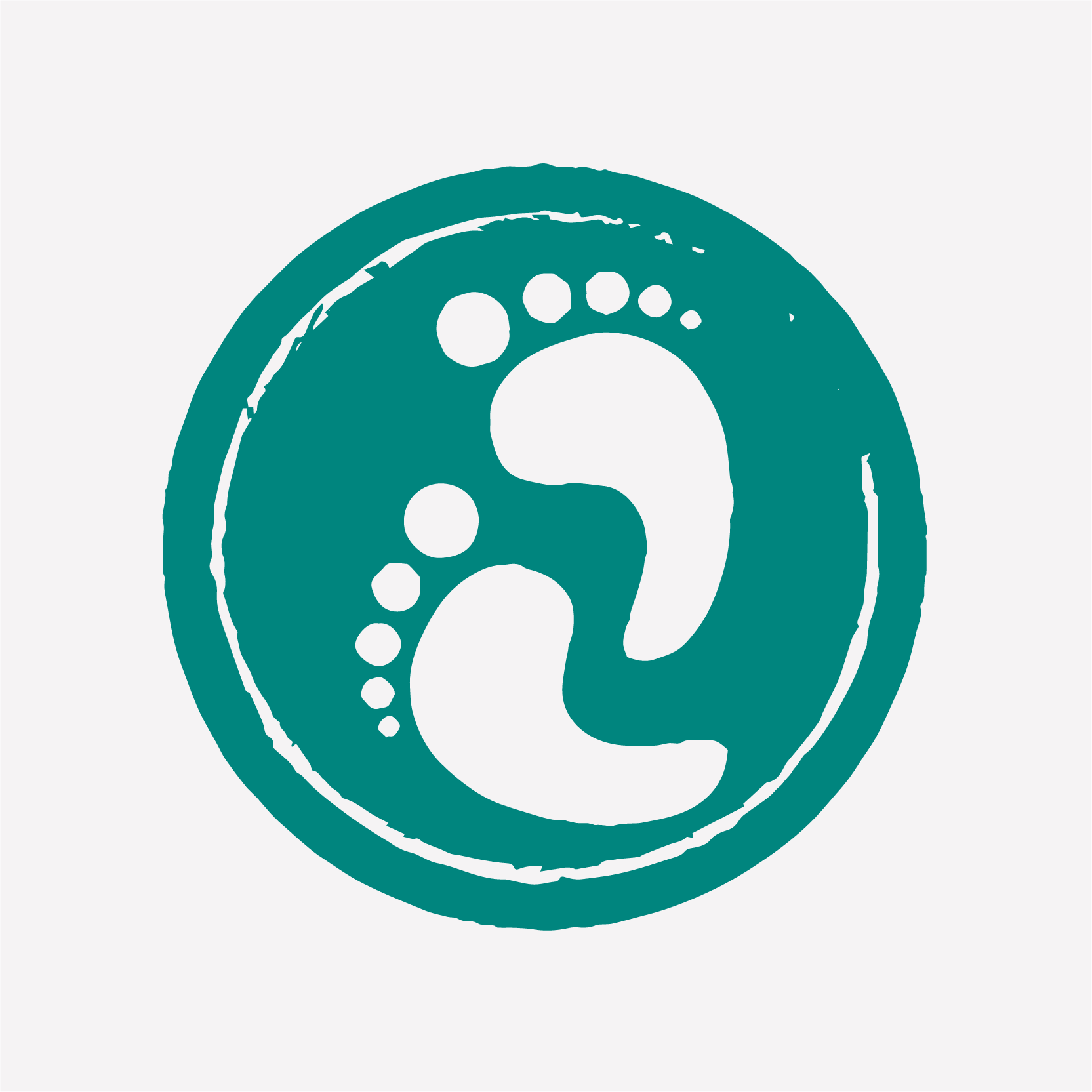 Jo Conners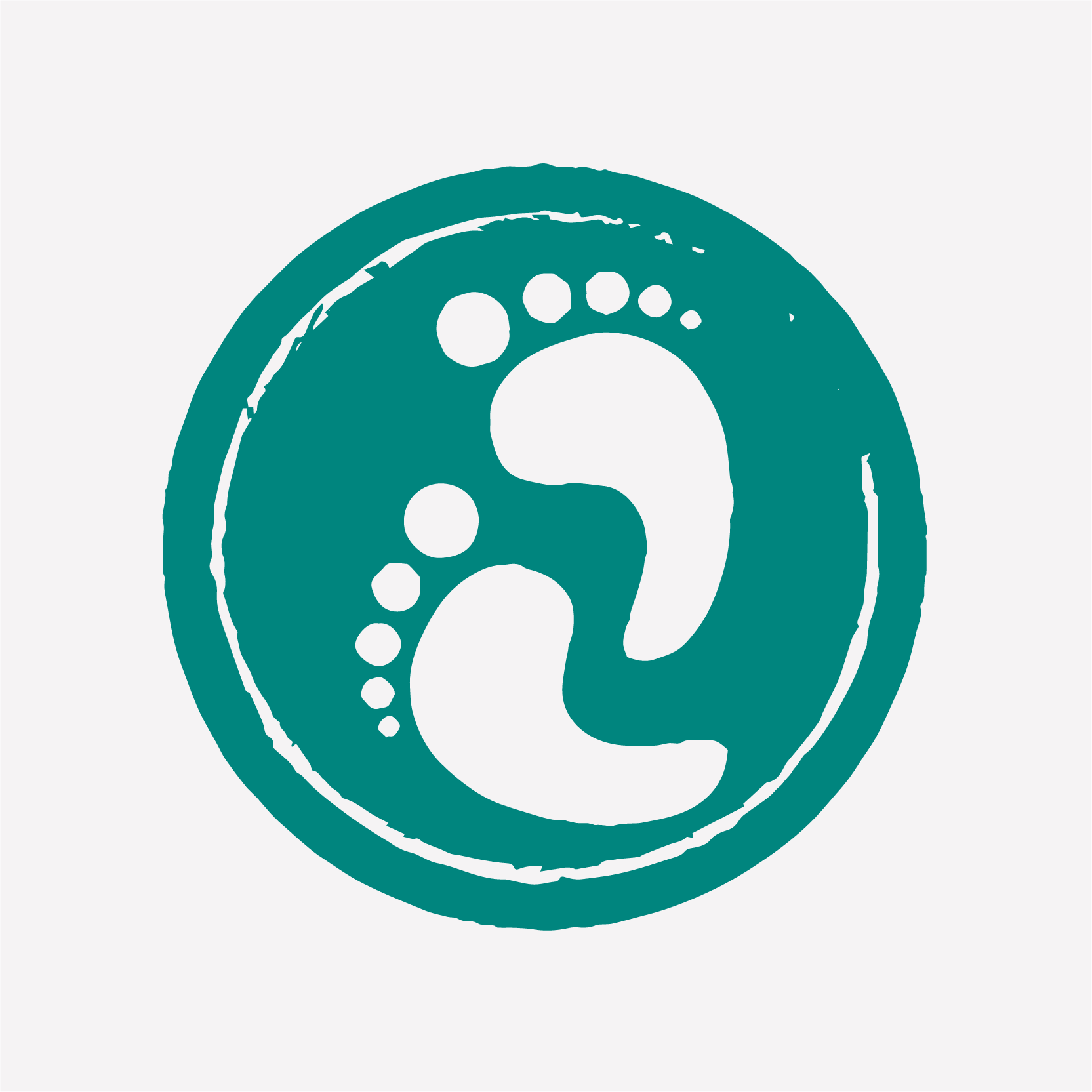 Sarah Rowe
Amy Crumpton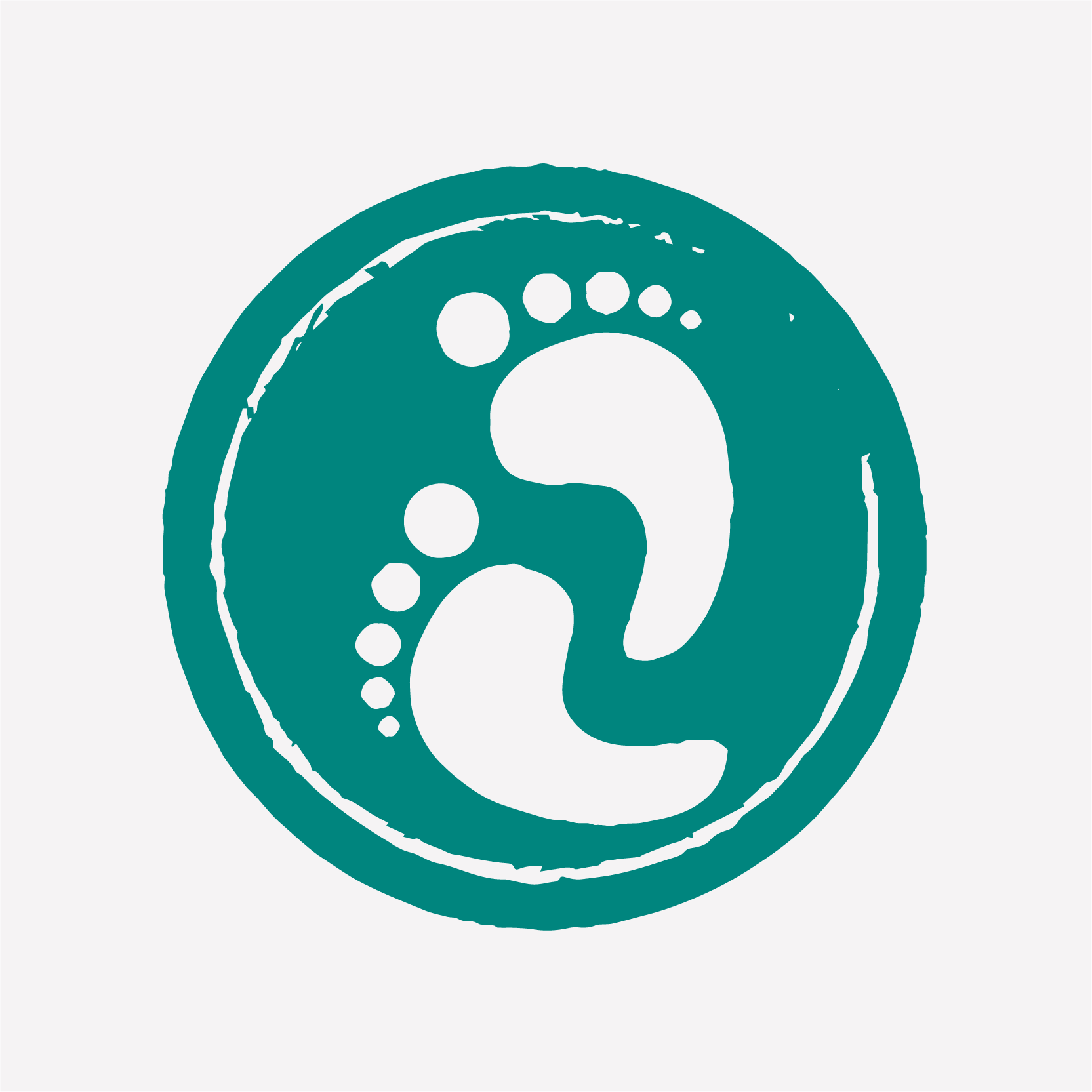 Kyle Coe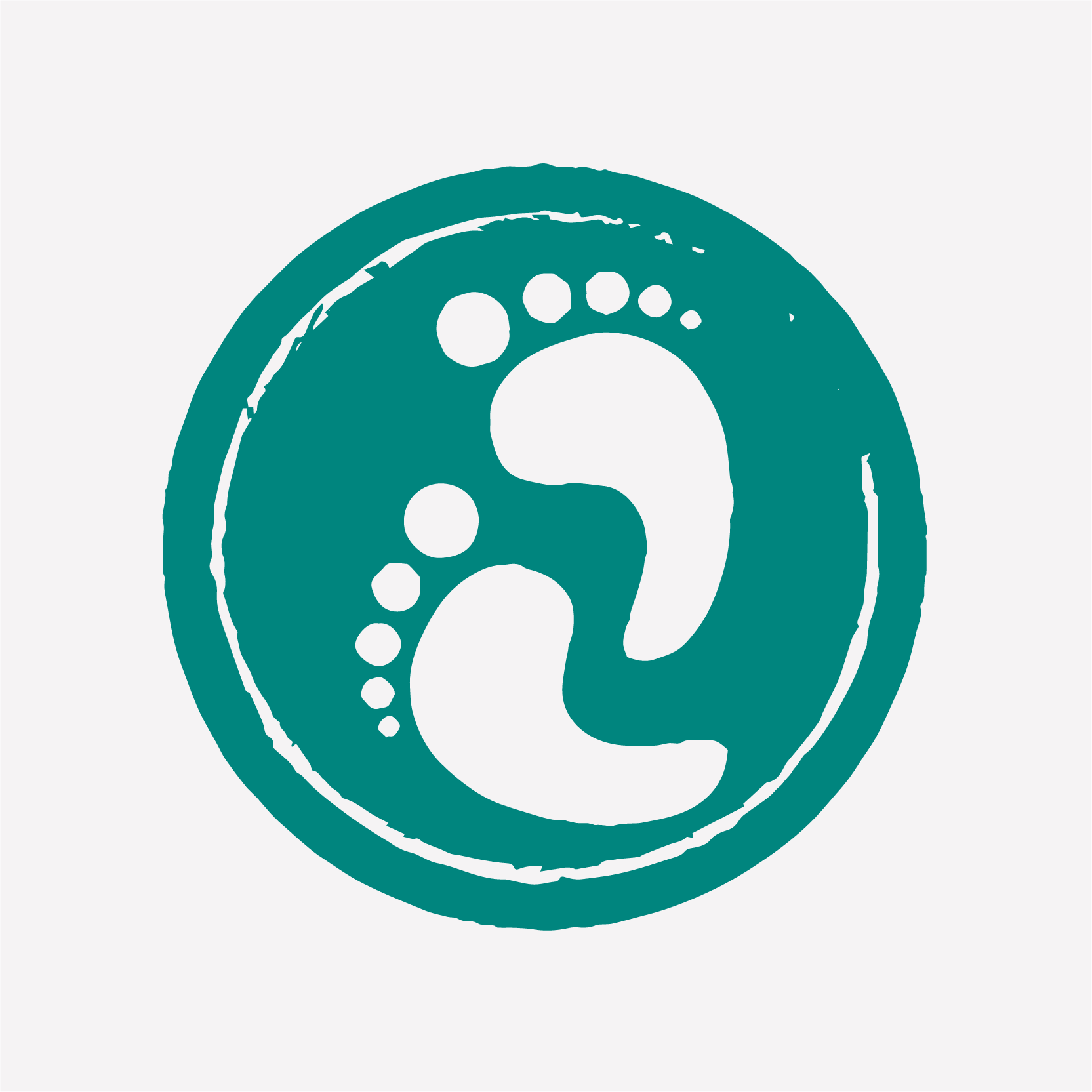 Callum Adams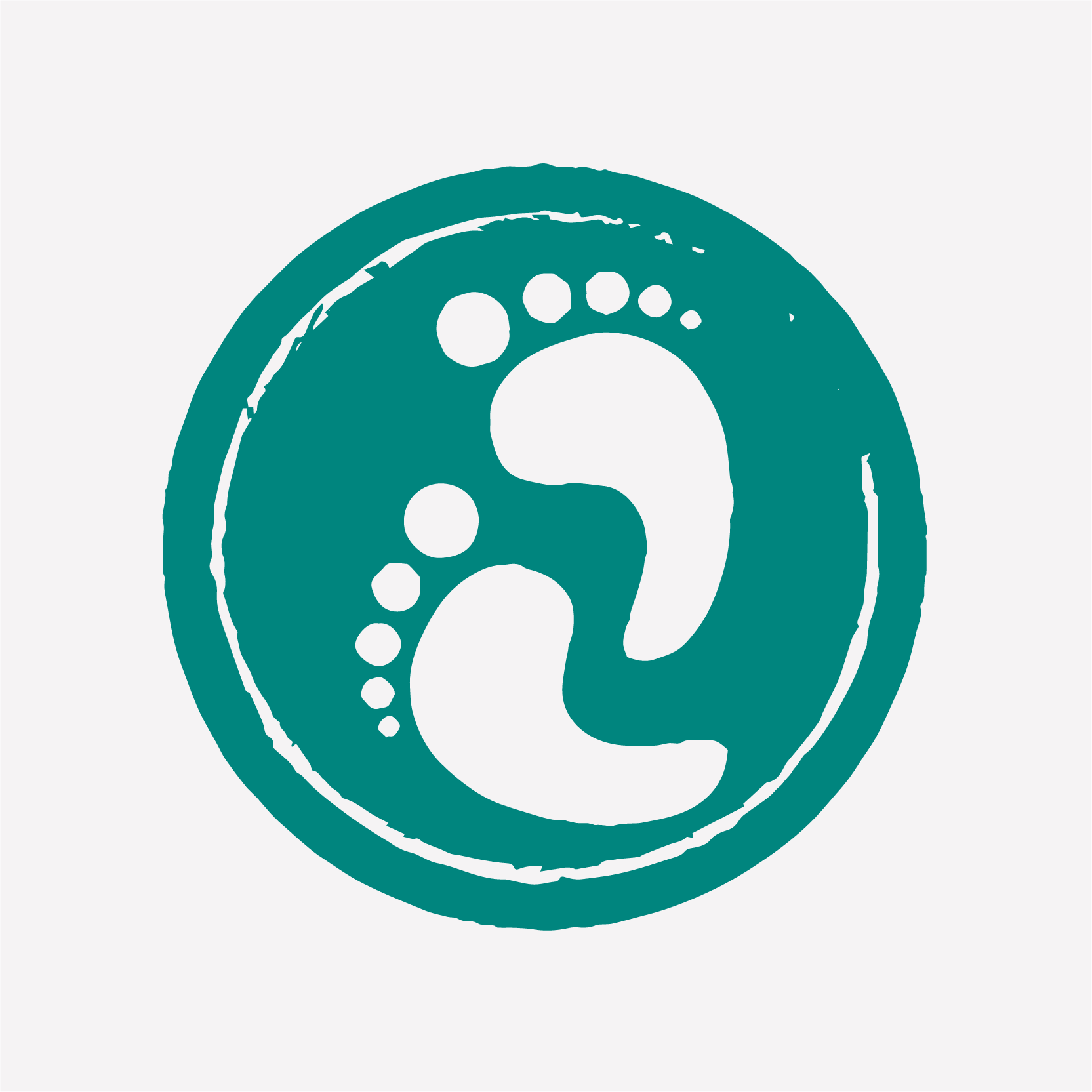 Anonymous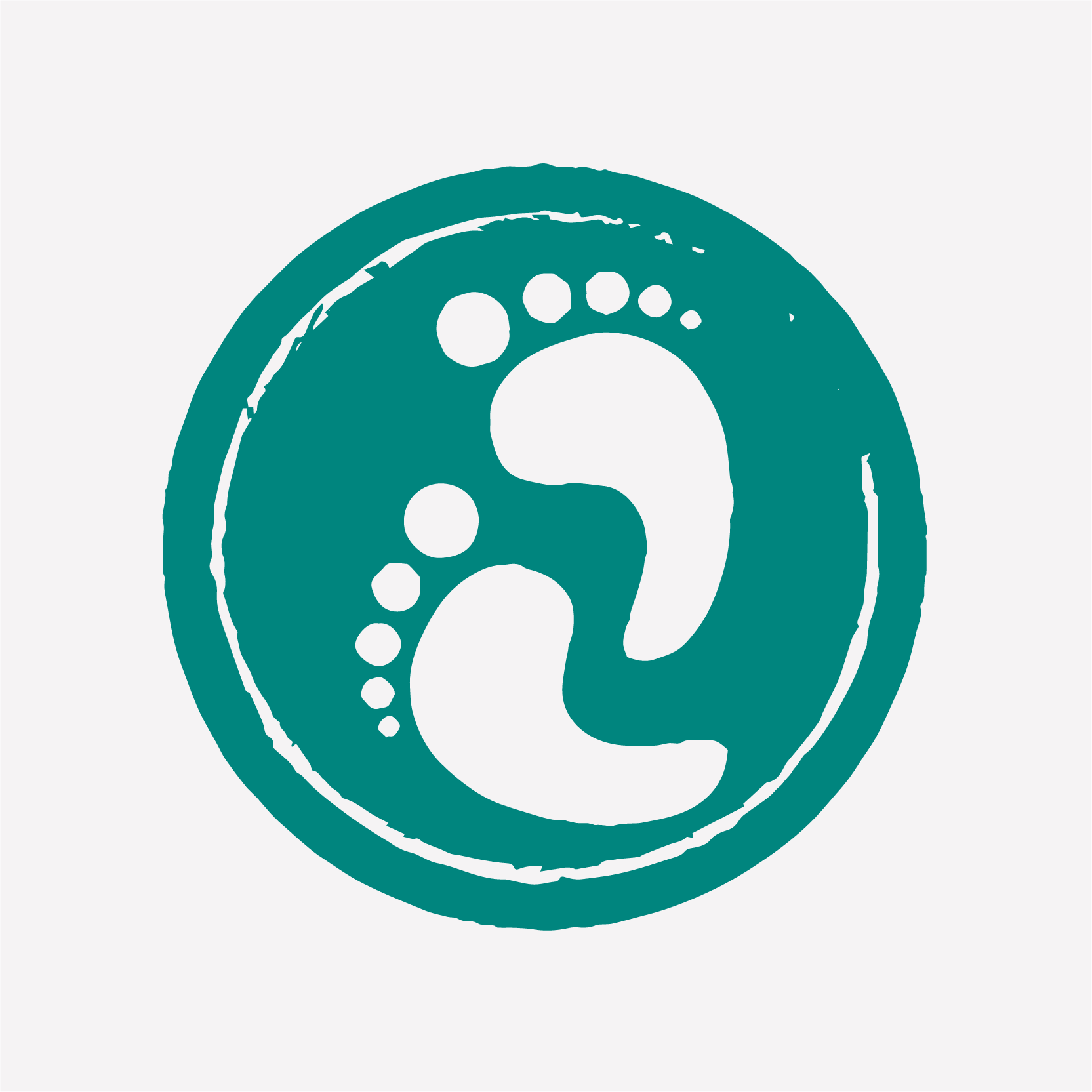 Paul Southgate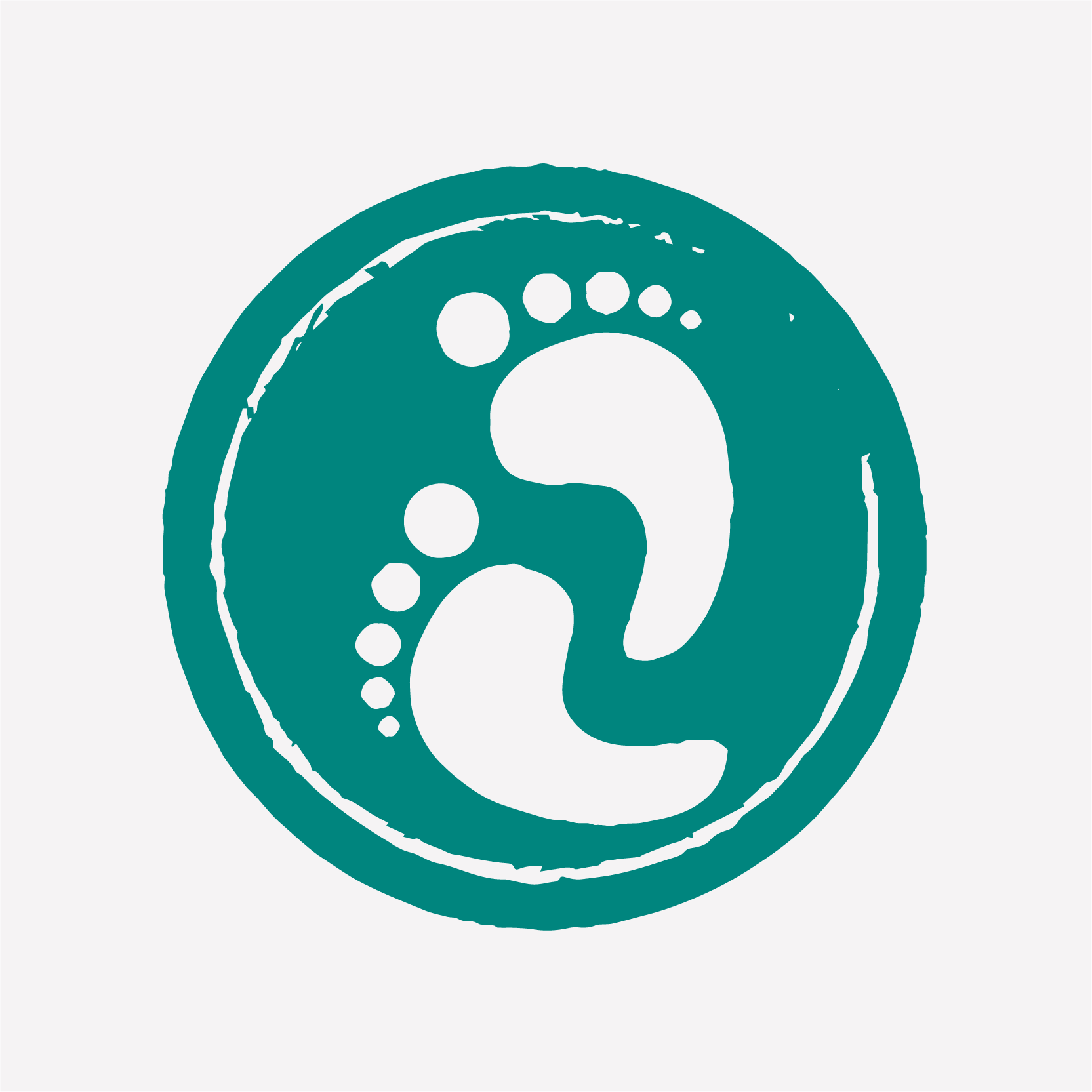 Sam Almklev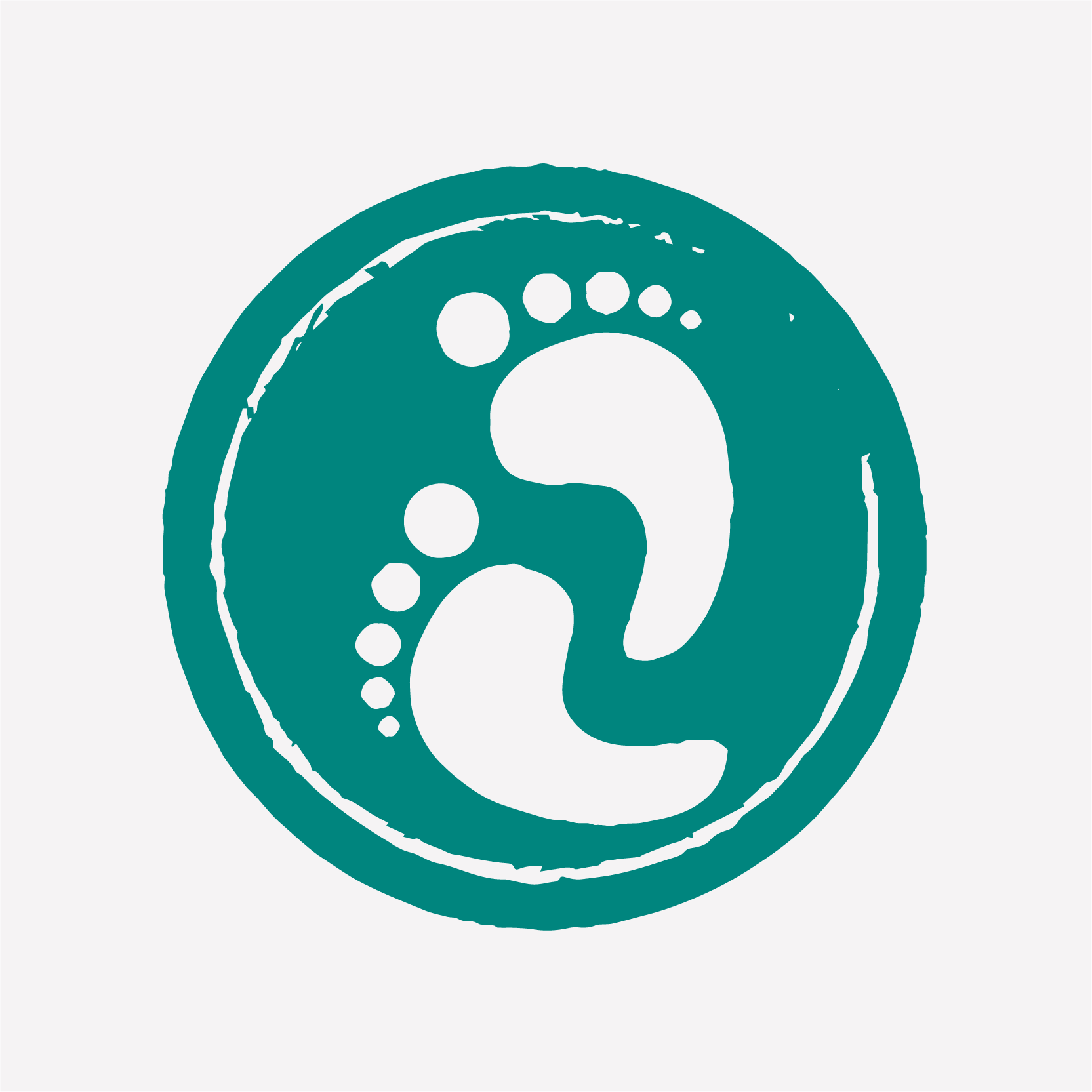 Paige Hurford
Laura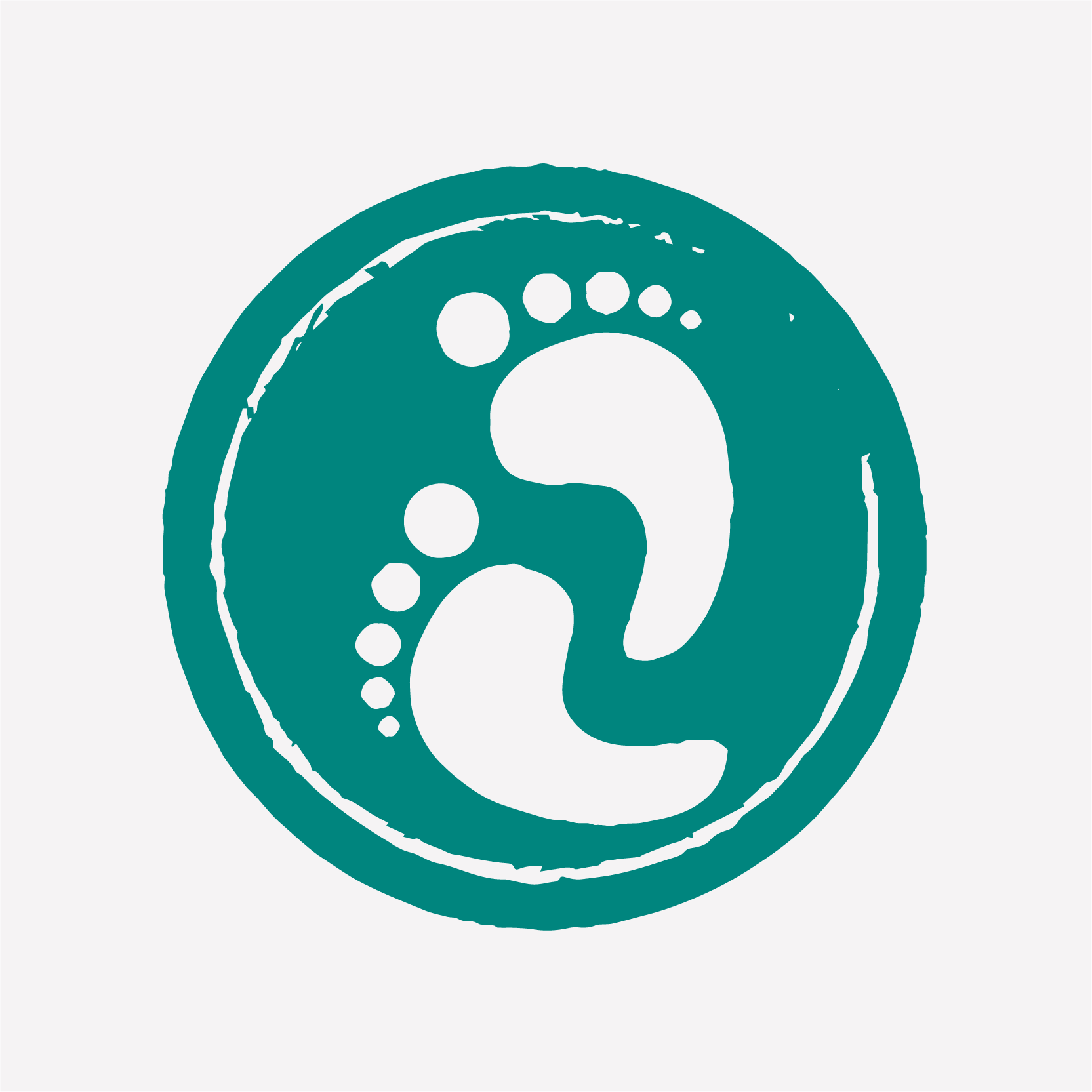 Louie Repper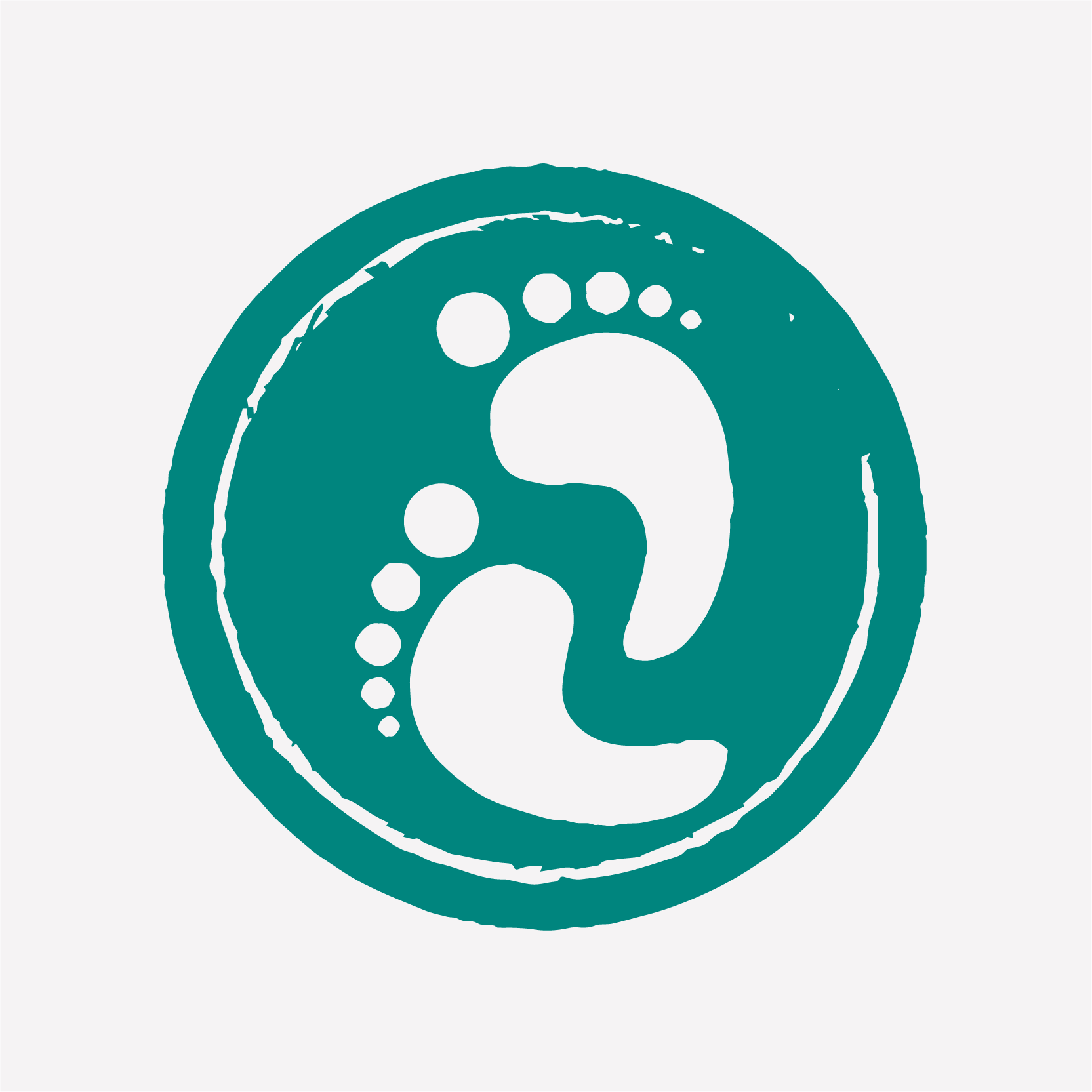 Jane Caryer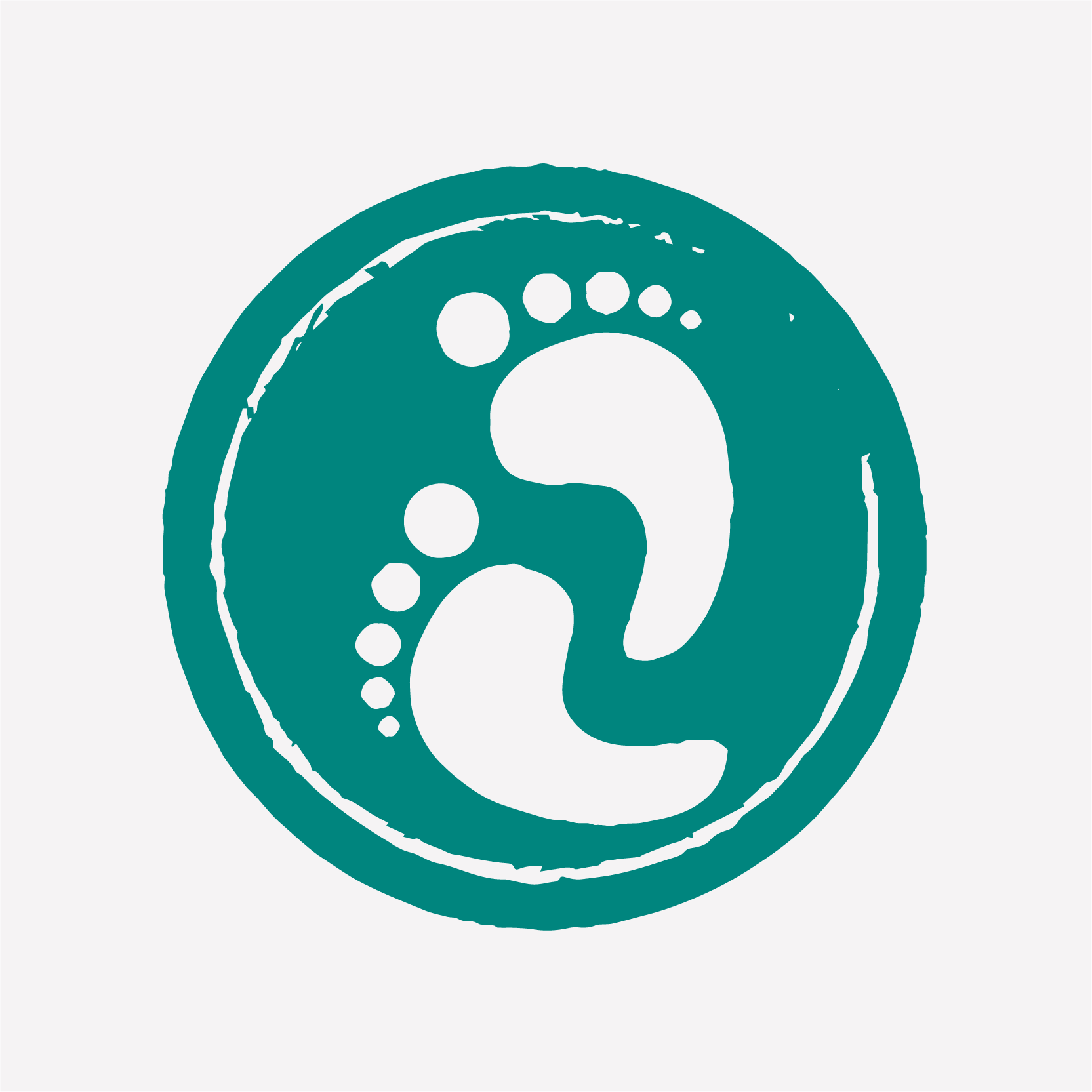 Summer Robson
Ella And Margot Xxx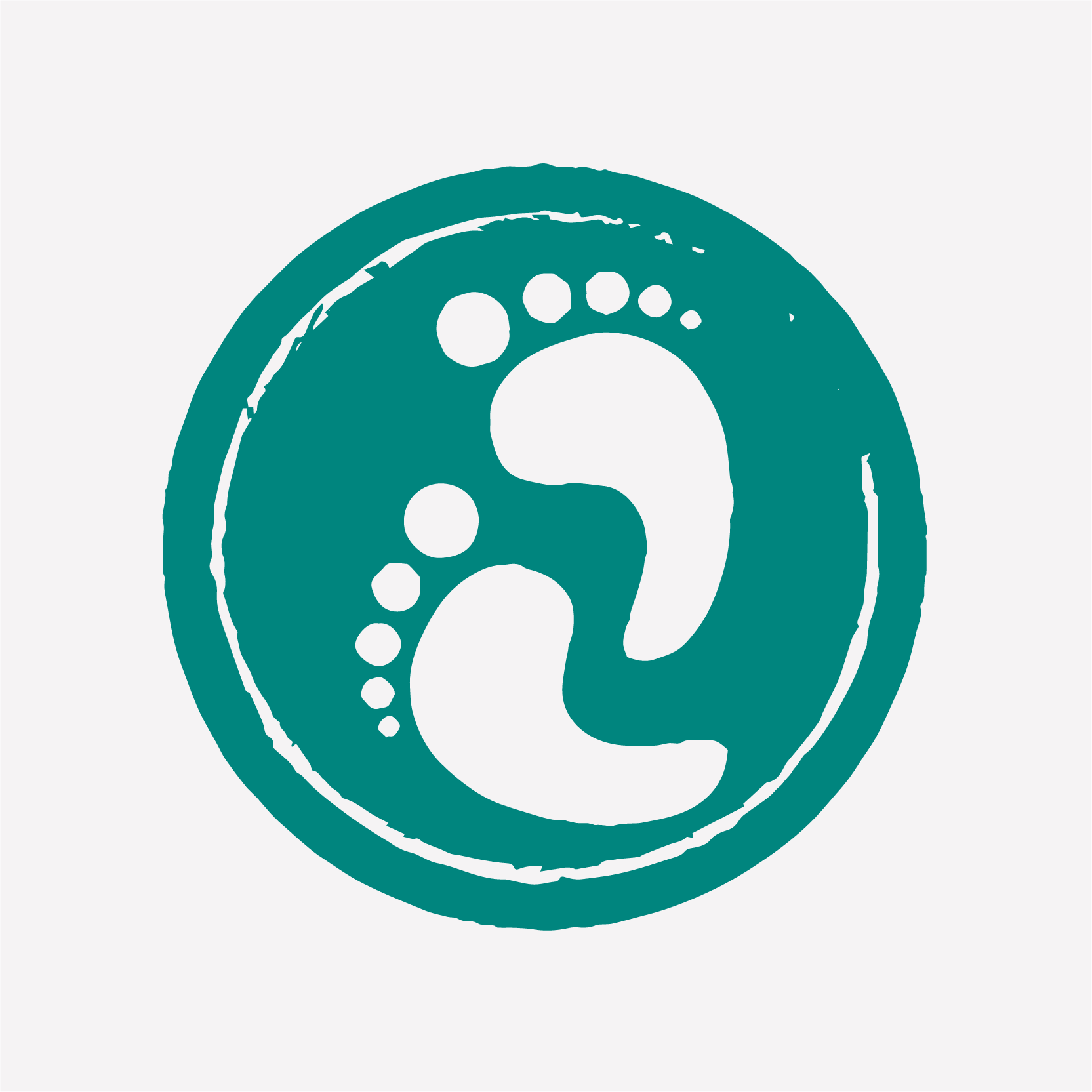 Iain & Christine X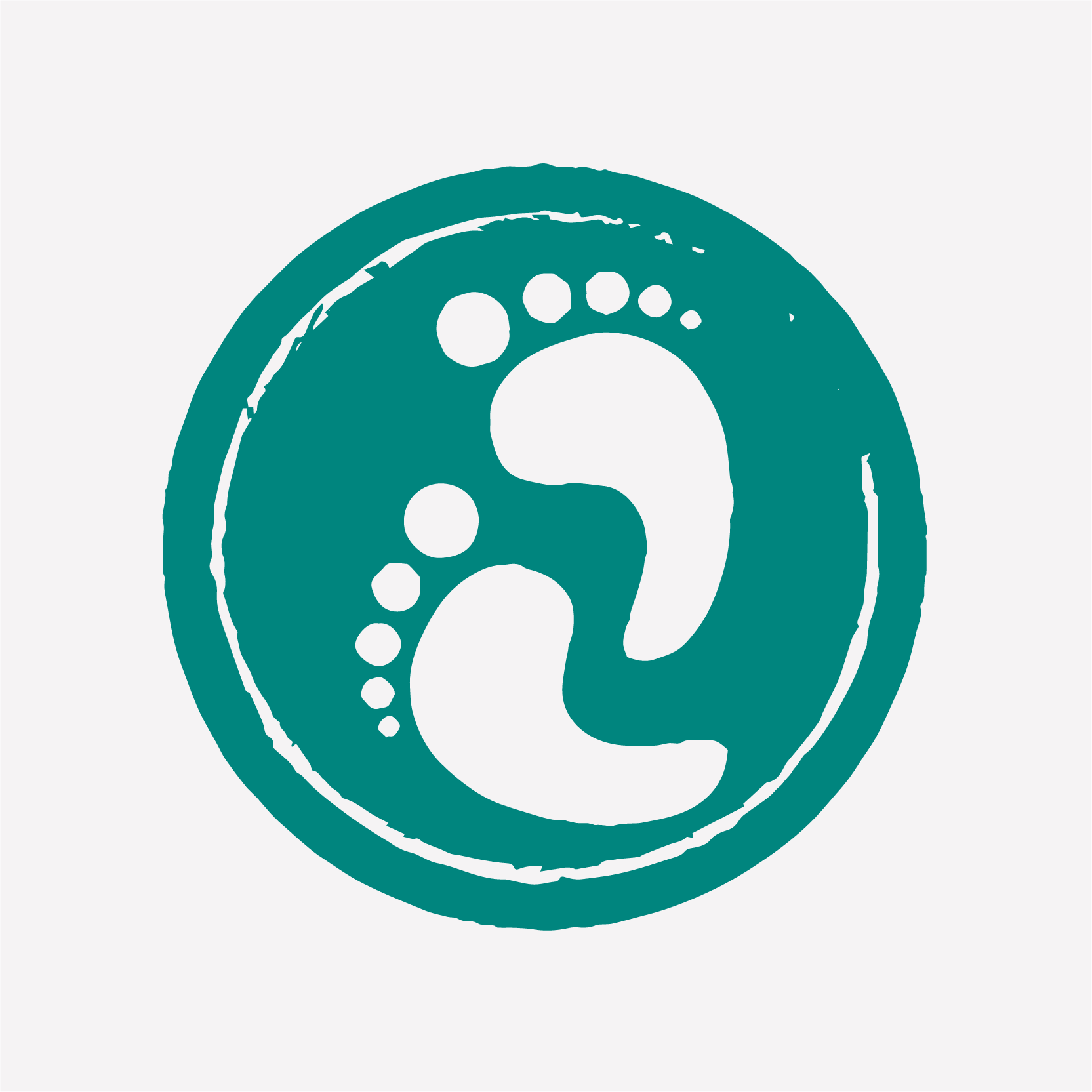 Suzanne Sloan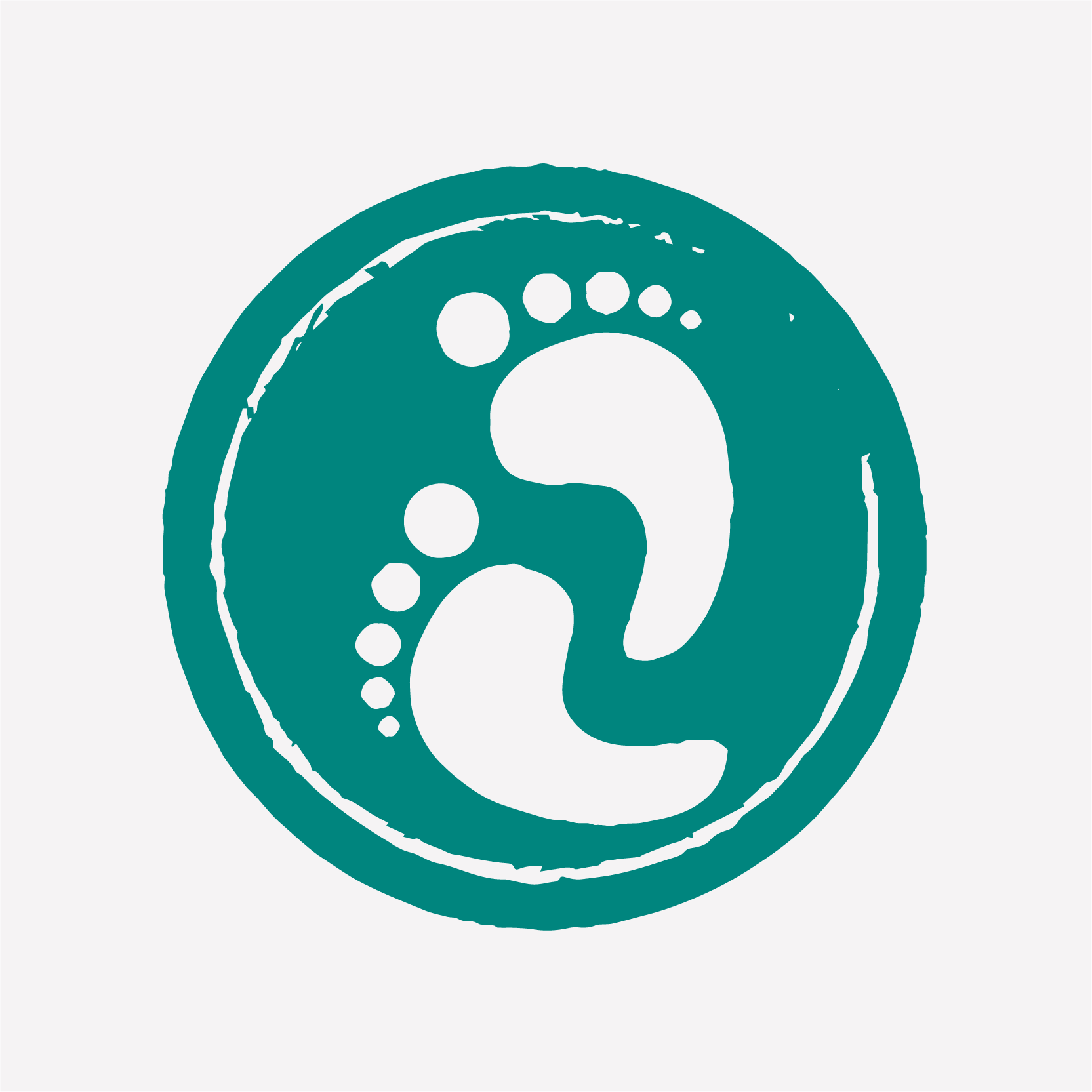 Claire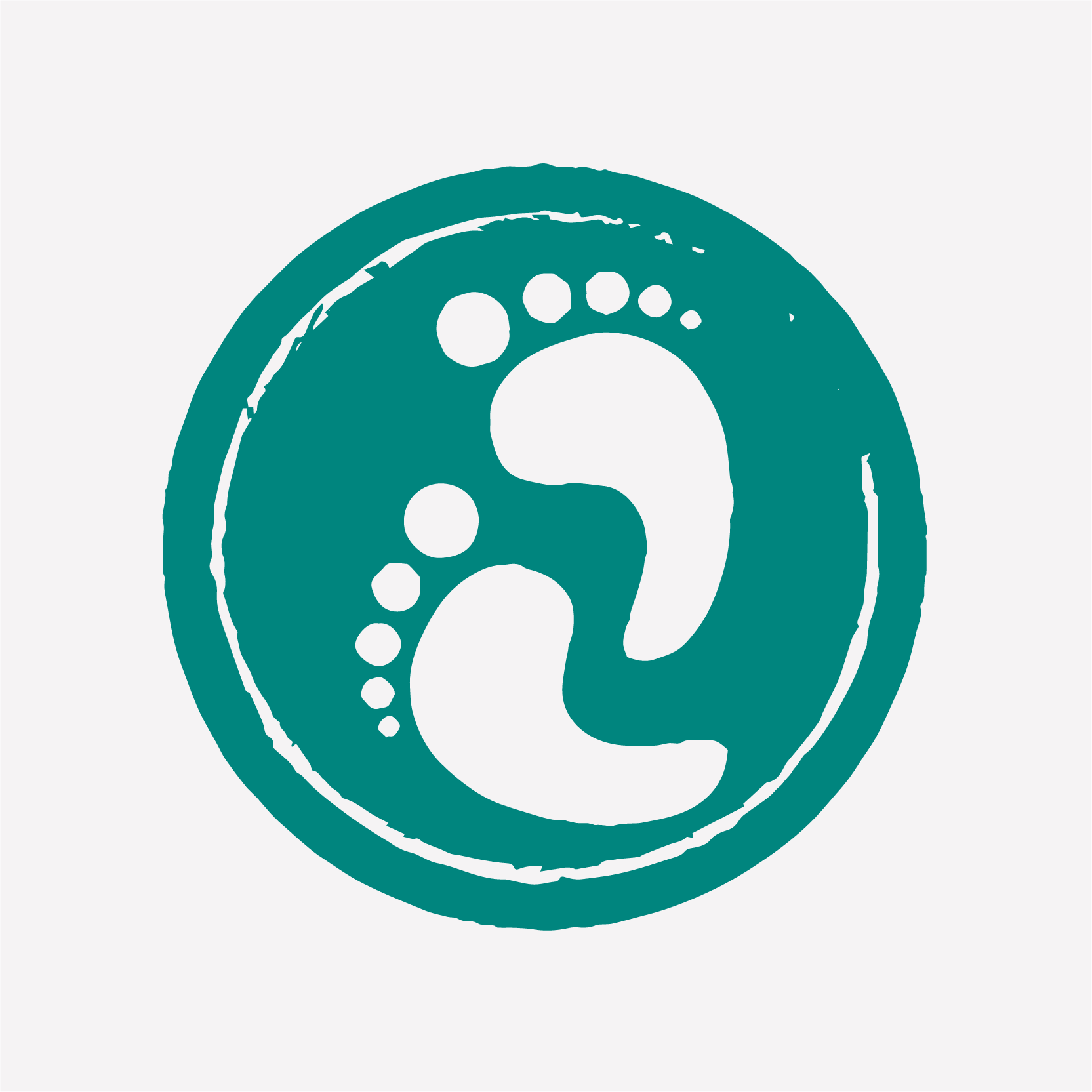 Courtnay Rogers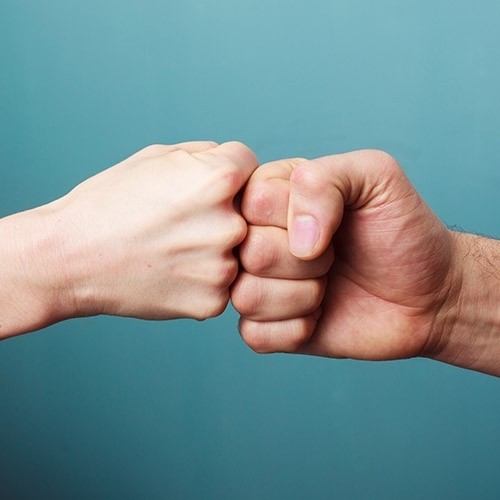 Louise Wiggins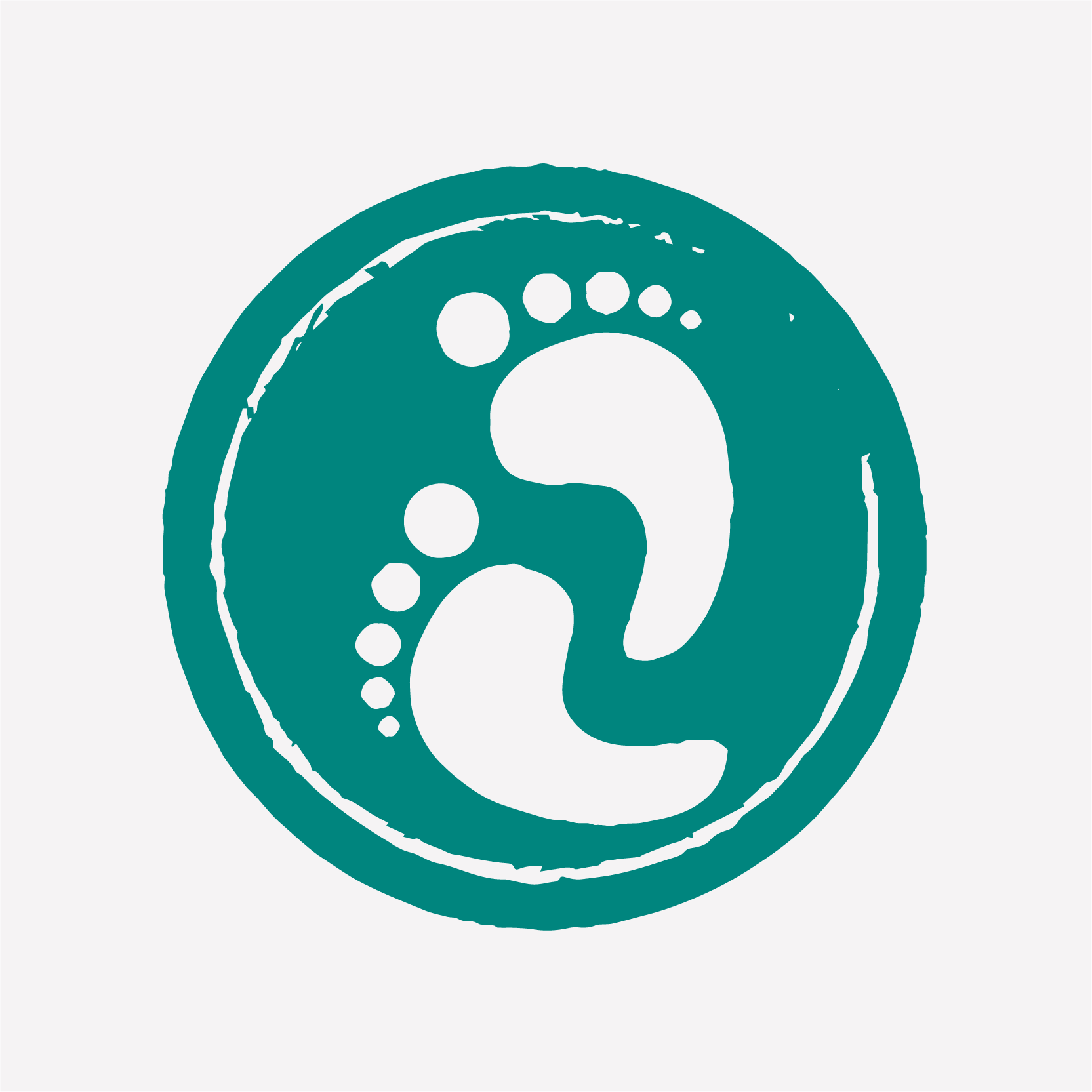 Ellis Peace
Amanda Hodges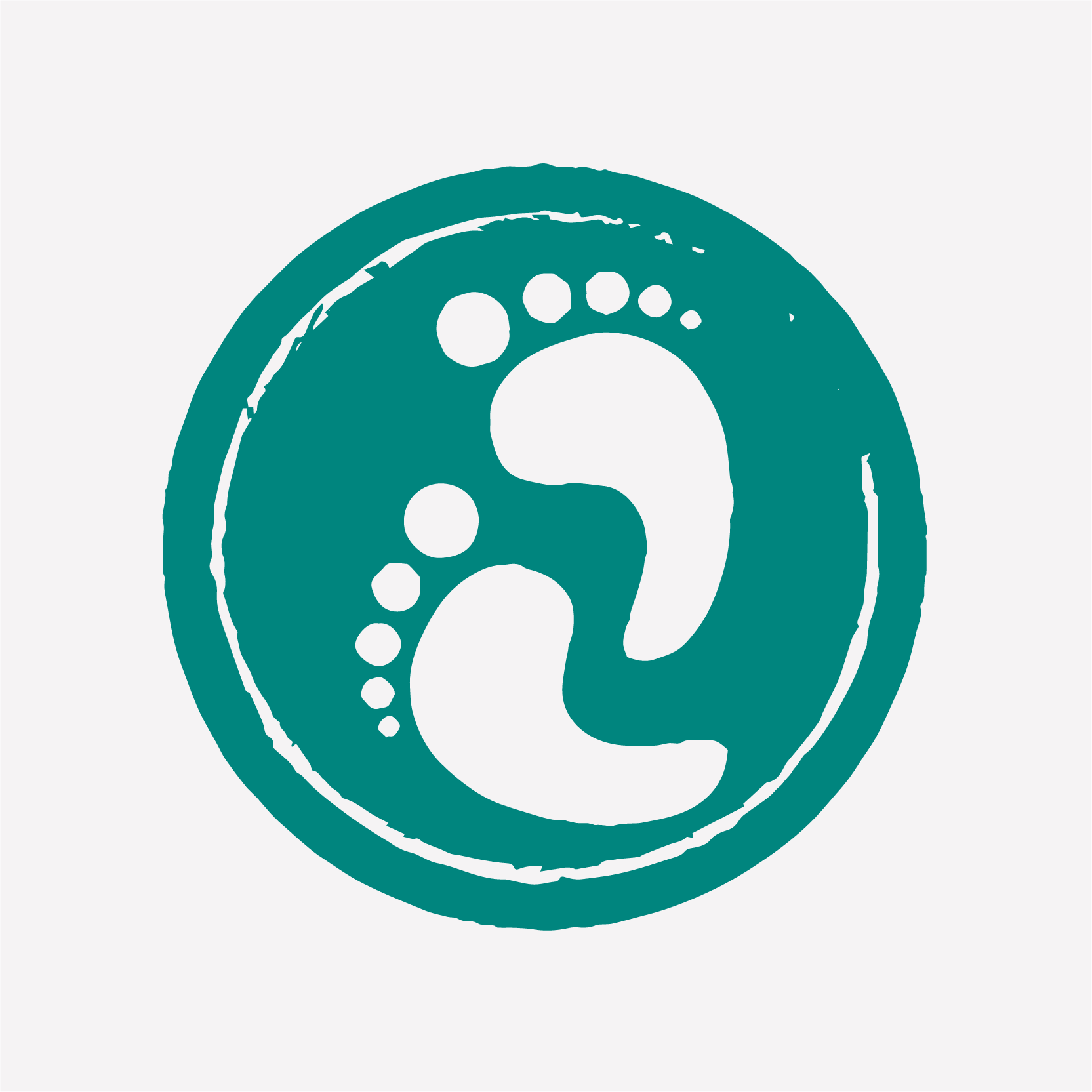 Carol Horler
Laura Howard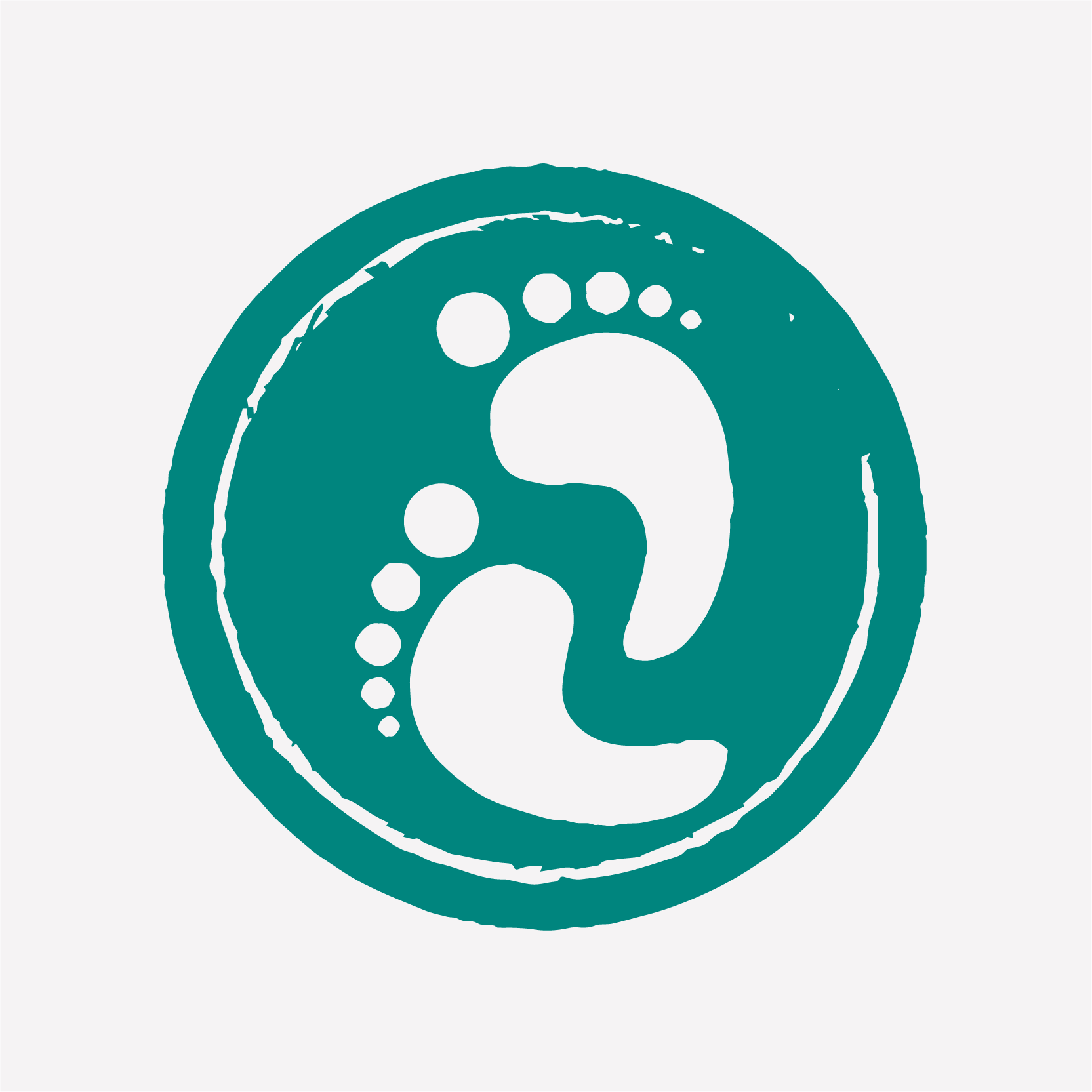 Harrison Rhodes