I'm taking part in Walk for Autism 2022!
26th March to 2nd April
Total 102,675 steps
My goal 15000 steps
I'm walking for...
I've stepped up to Walk for Autism to show how much I care about autism.
After managing to do 10,000 for all 8 of the days last year this year I'll be challenging myself to walk 15,000 steps every day for 8 days while raising much needed funds to support autistic people in the UK and Ireland.
Help make my steps count and show your support by donating today!
Thank you for helping me to spread autism acceptance and understanding.
My Achievements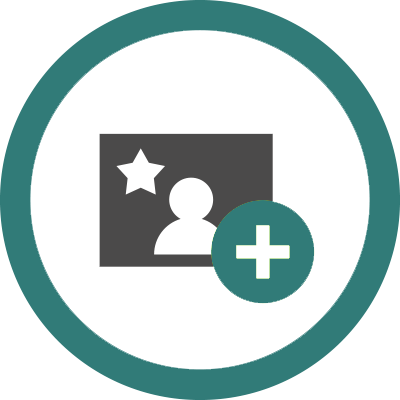 Added Profile Picture
Shared Fundraising Page
First Donation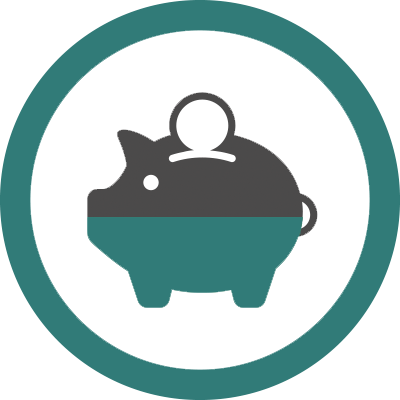 Halfway to Fundraising Target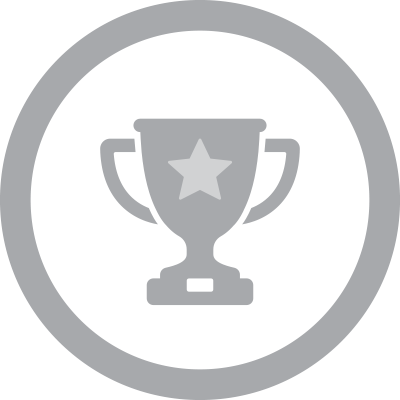 Fundraising Target Reached
Walked 10,000 Steps
Fundraising Legend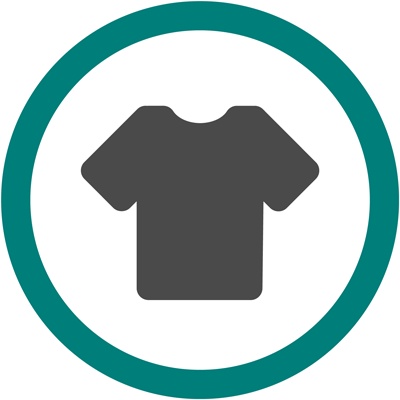 Raised £20
Reached Step Target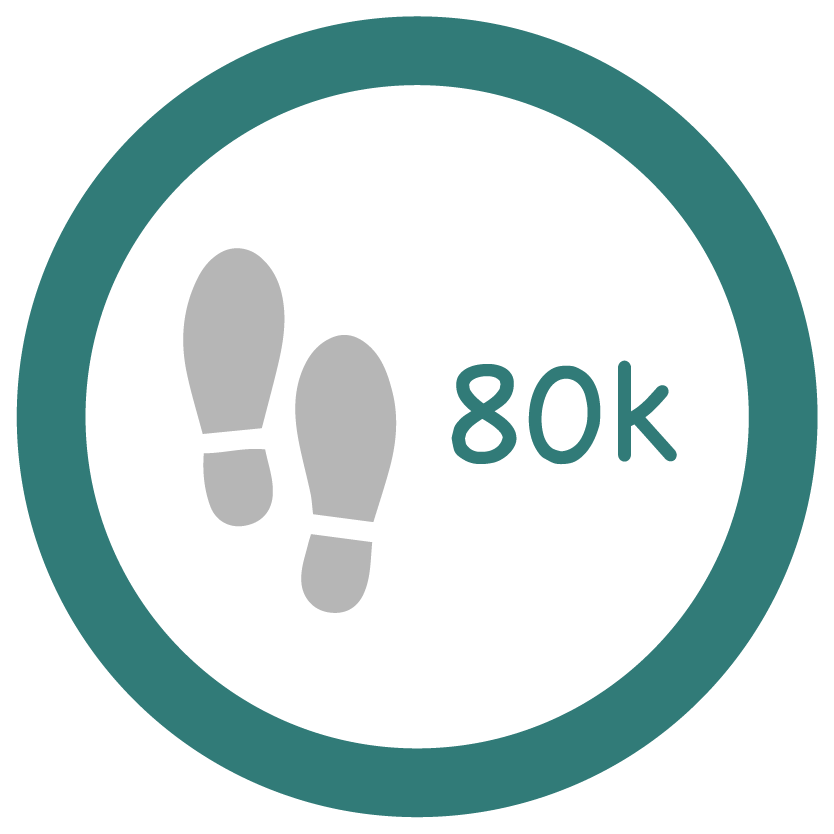 Walked 80,000 Steps
Thank you to my Sponsors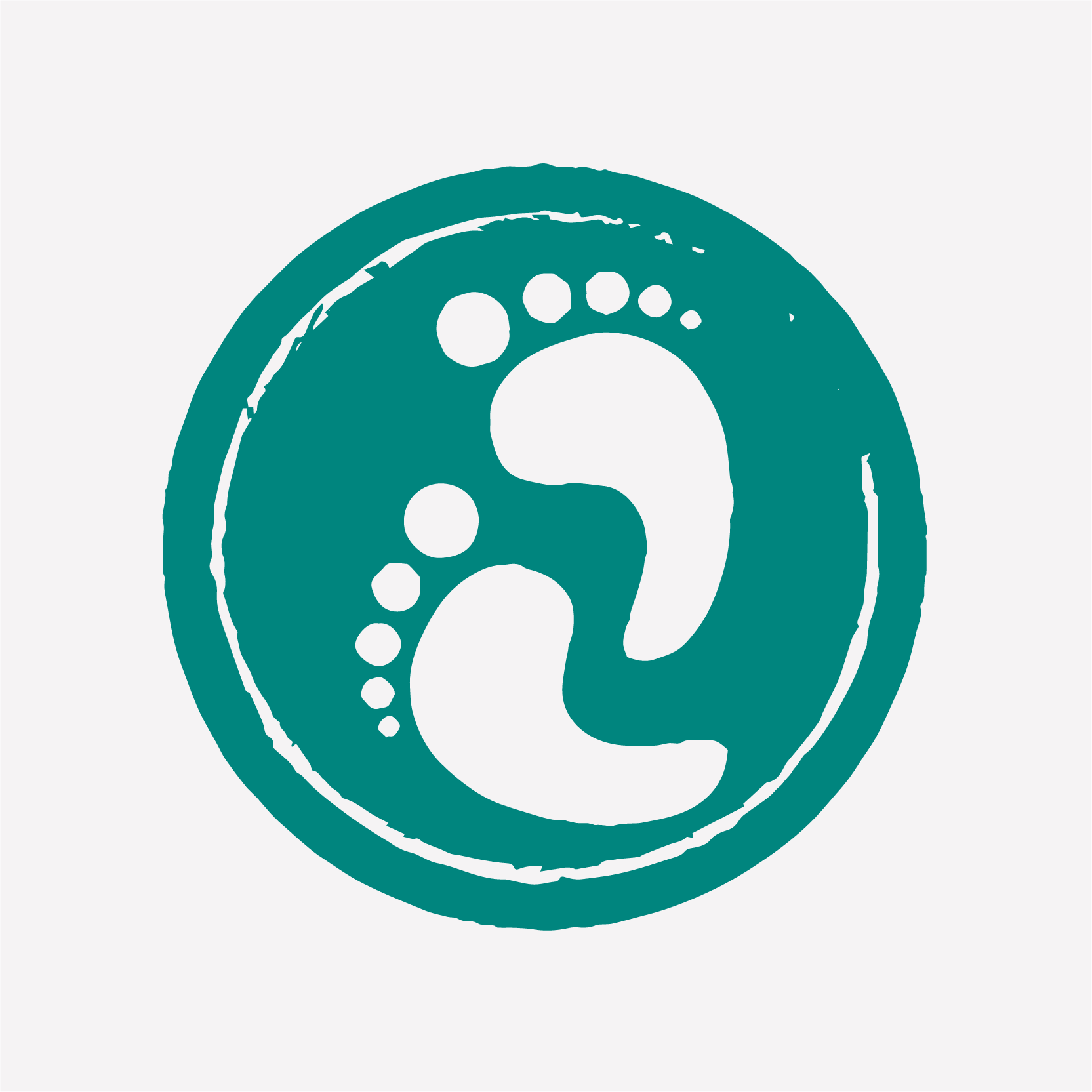 John Gray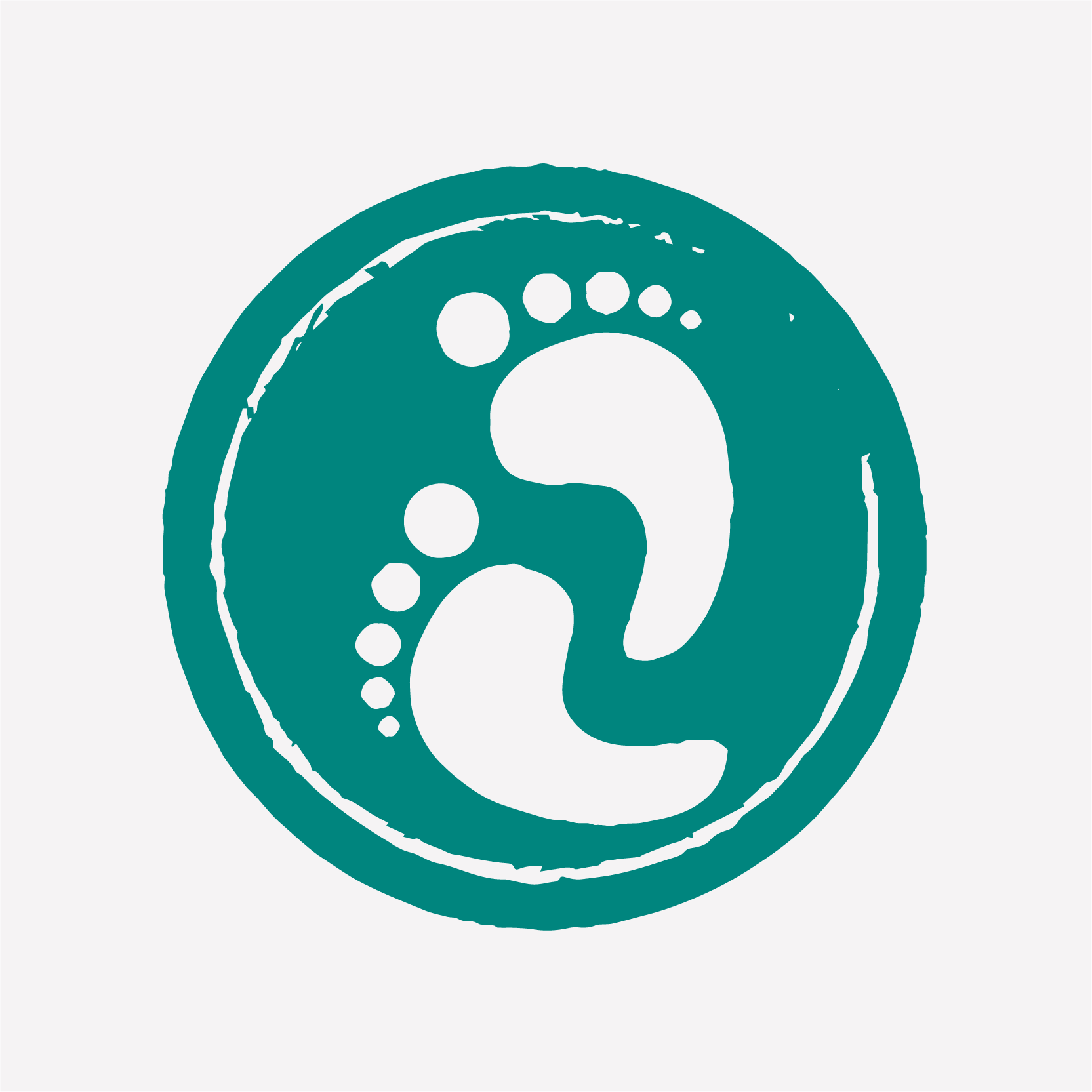 Caroline Upton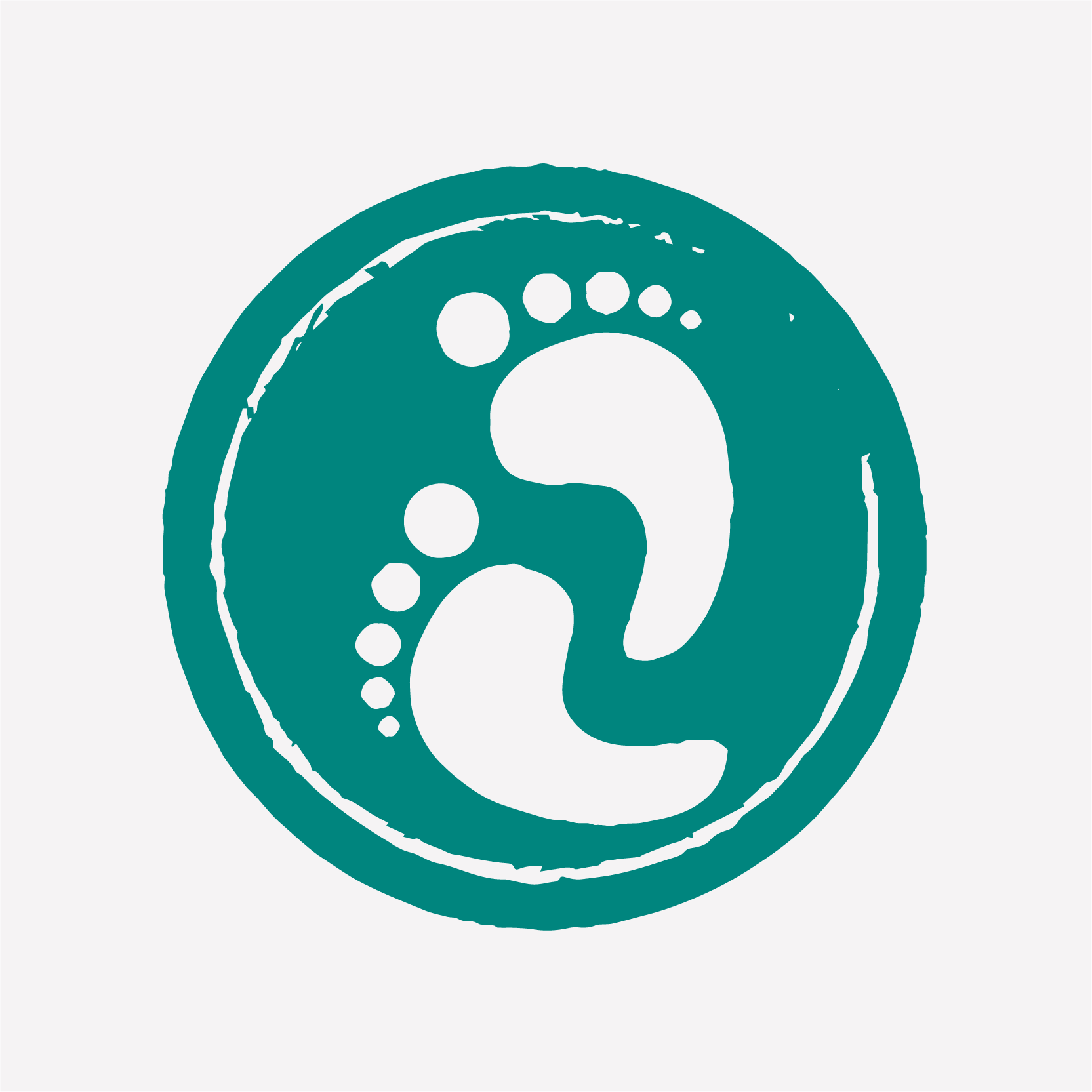 Mitzi Muirhead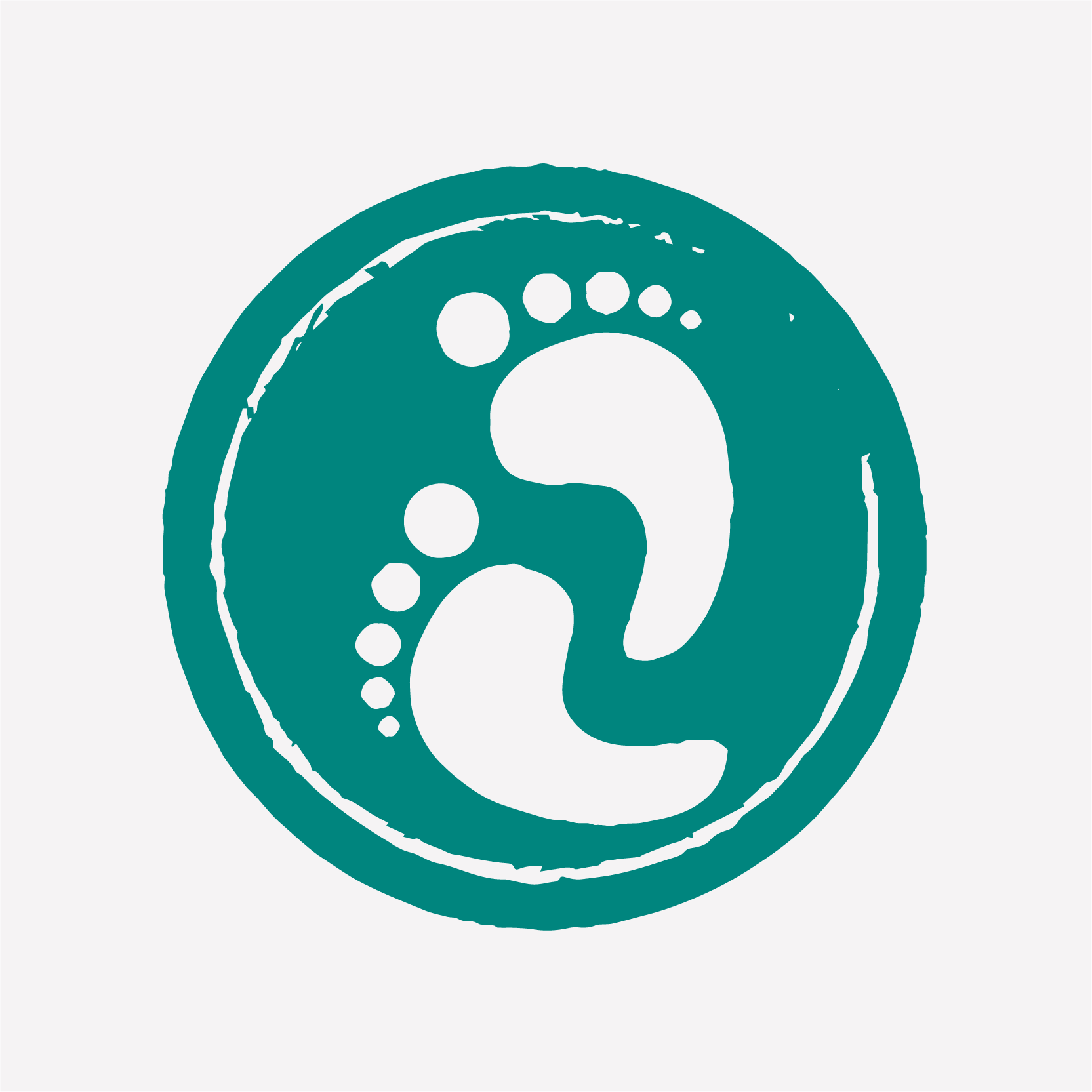 Jo Jordan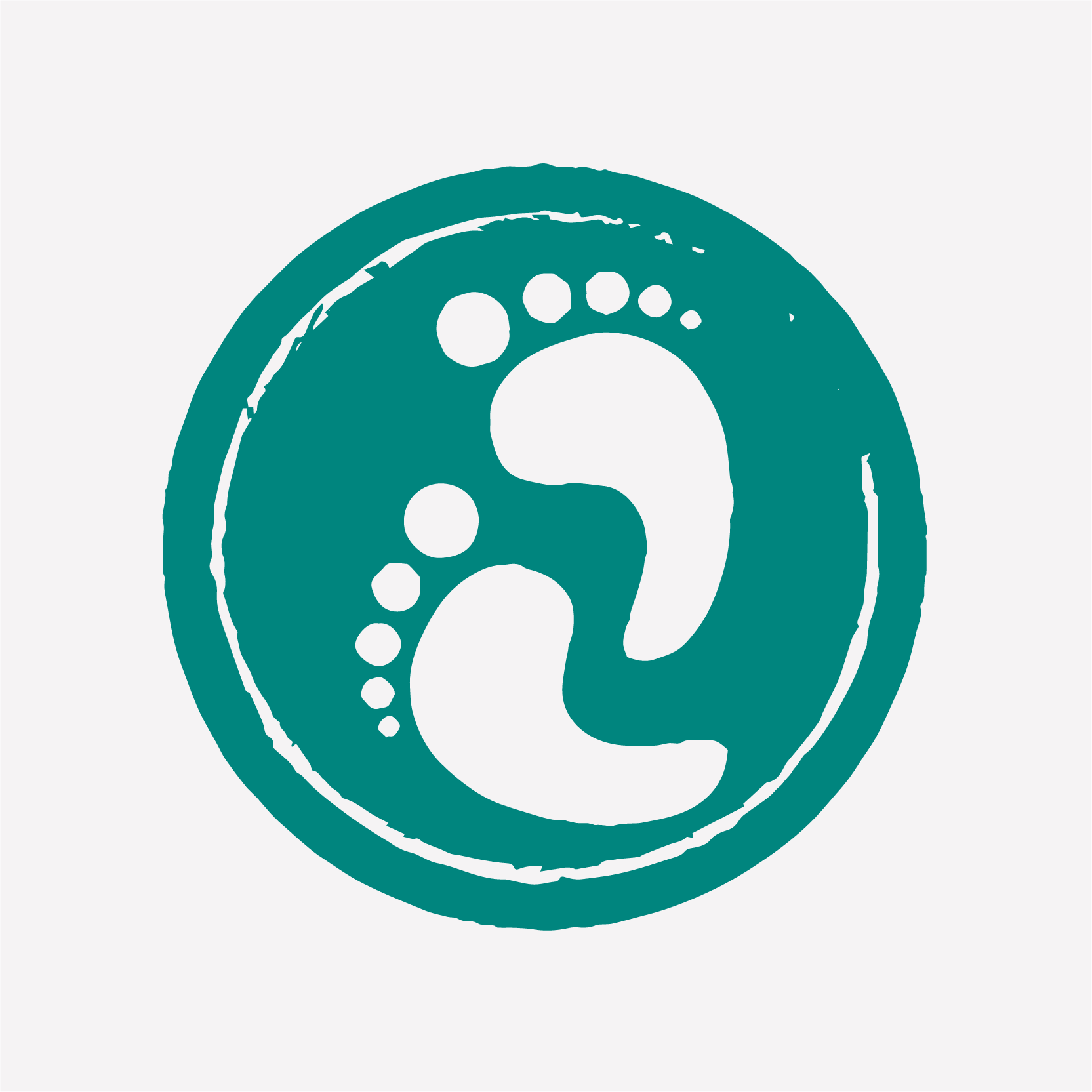 Great Goal, Leo! Best To You!
Leo Burton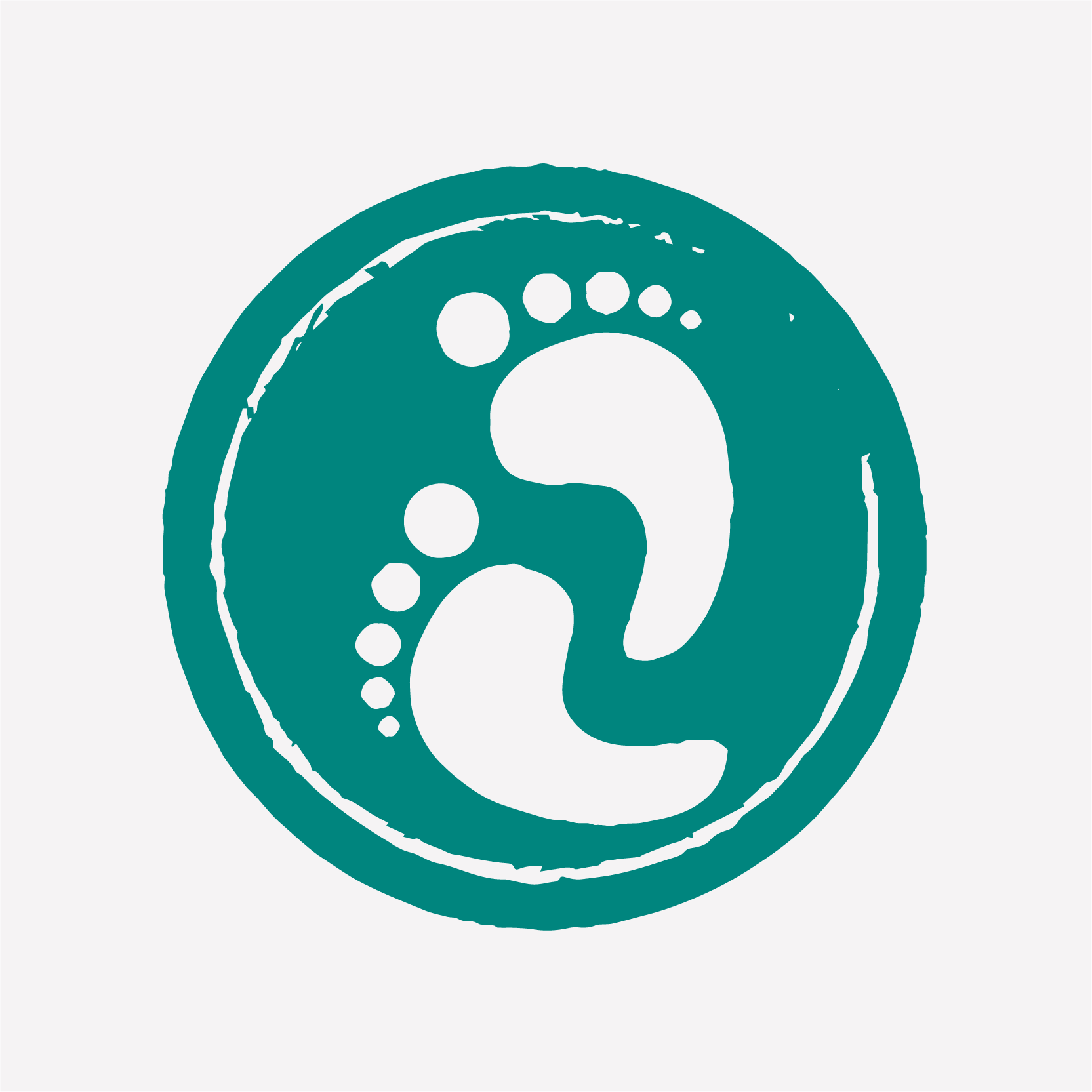 Marianne Smith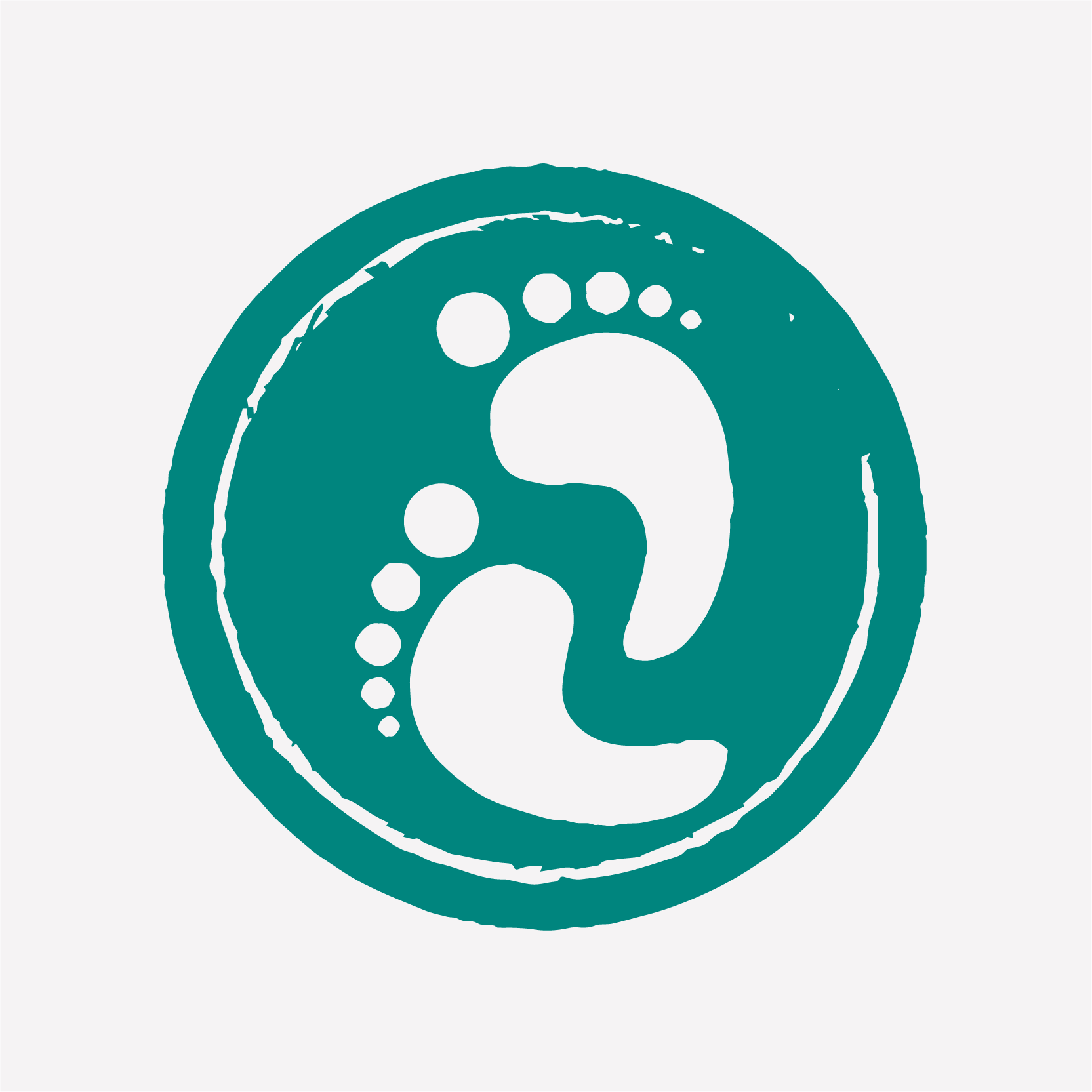 Steve Reed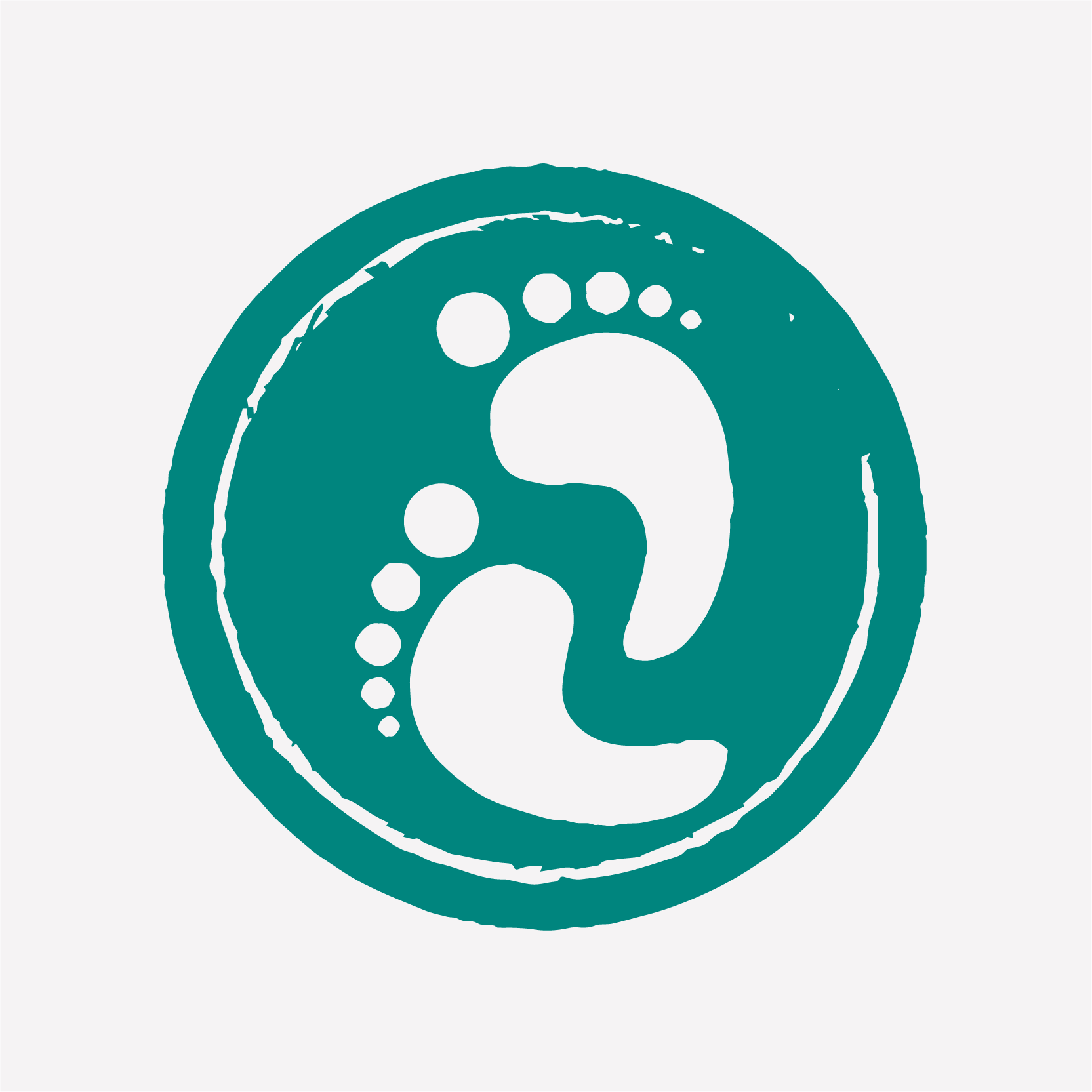 Wendy Rhys Jones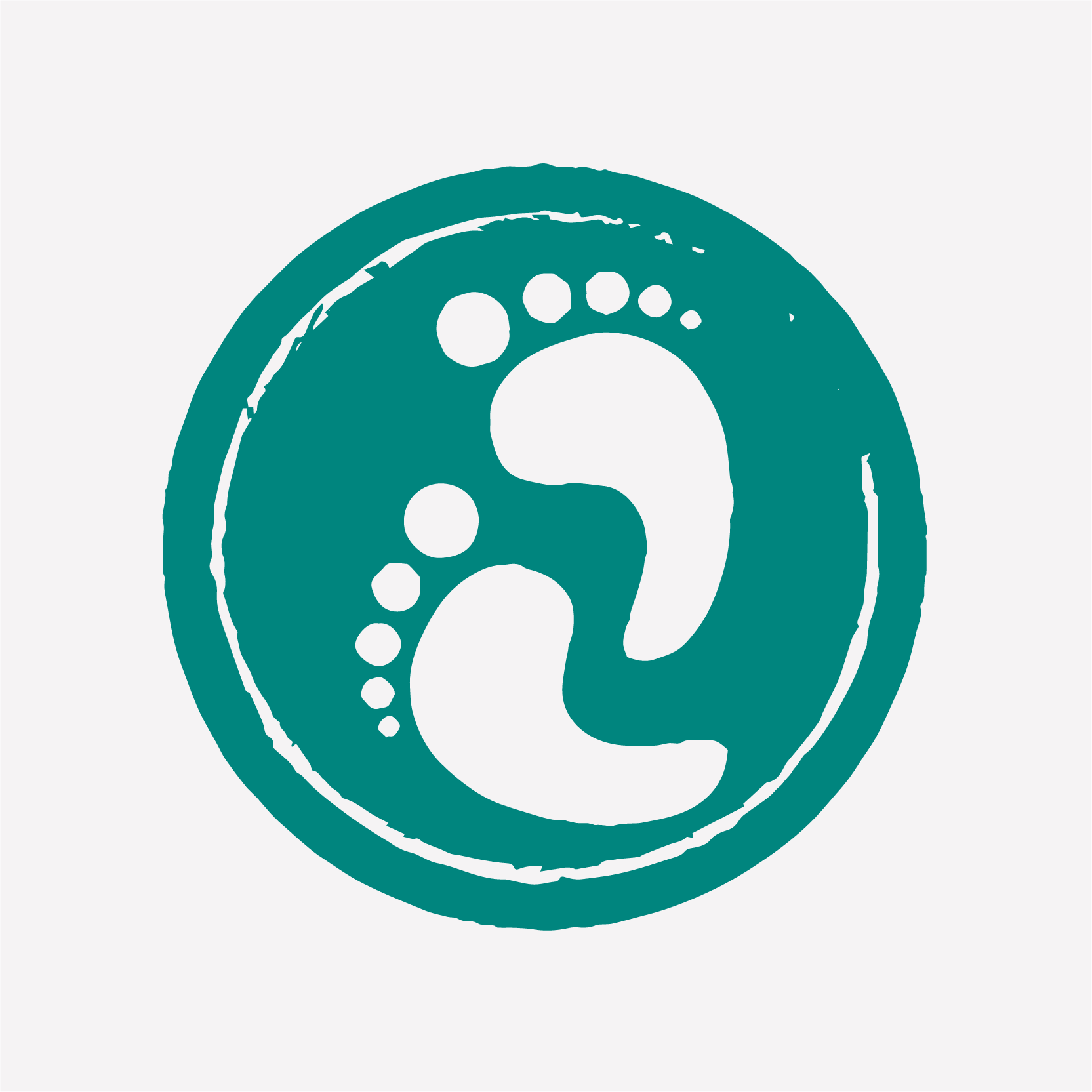 Shelly Williams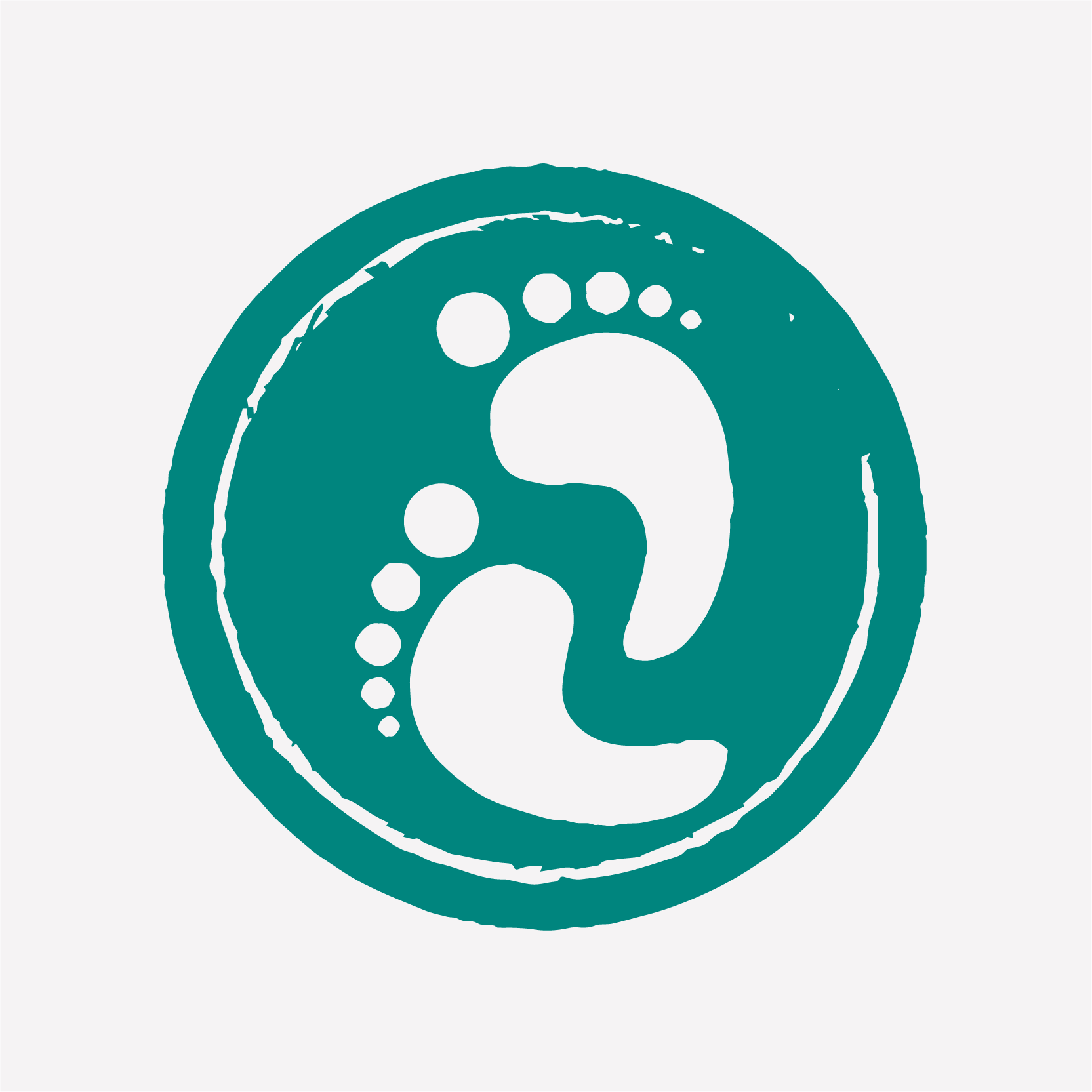 Andrew R. Scott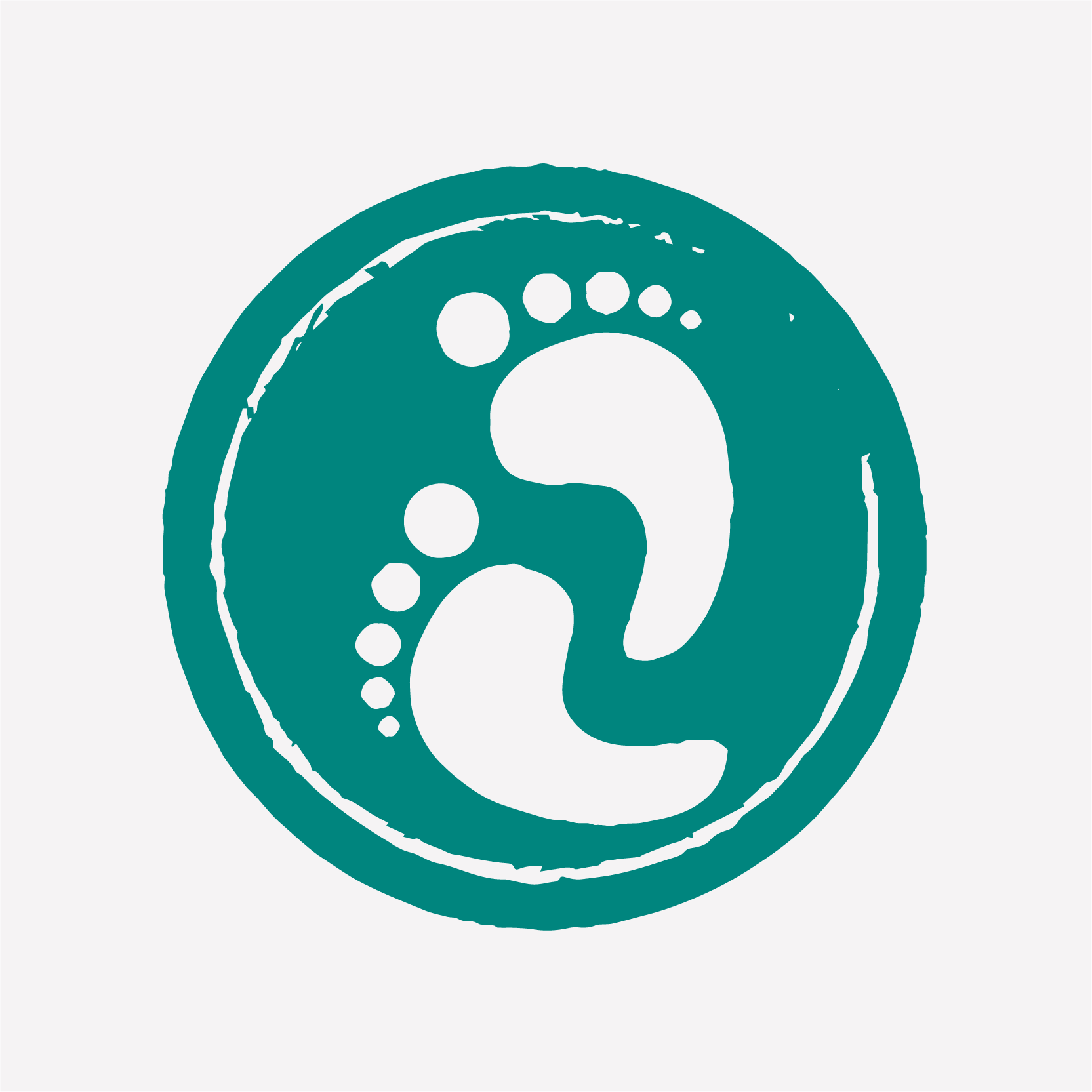 Jjoan (devon)oan Ainsworth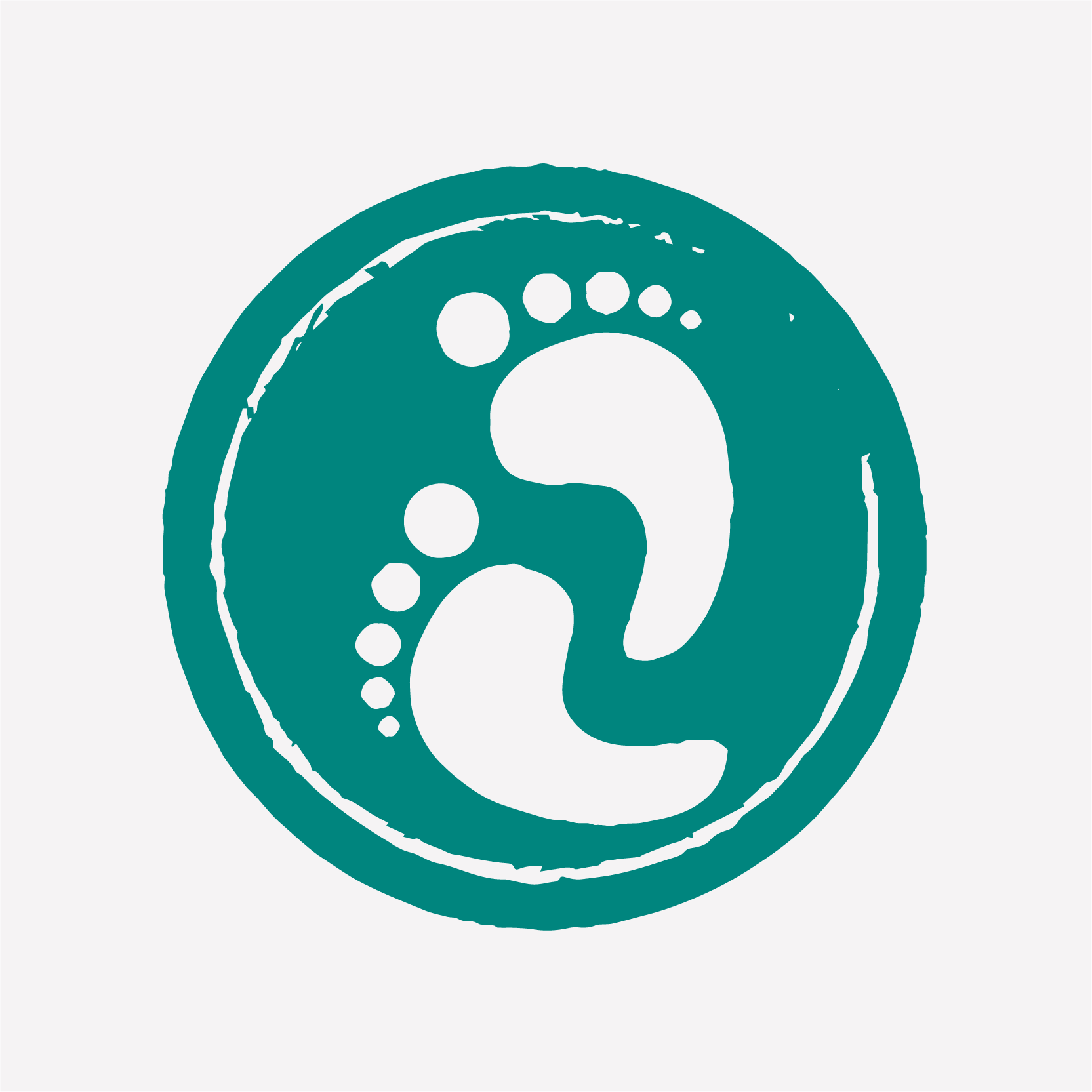 Wendy Marshall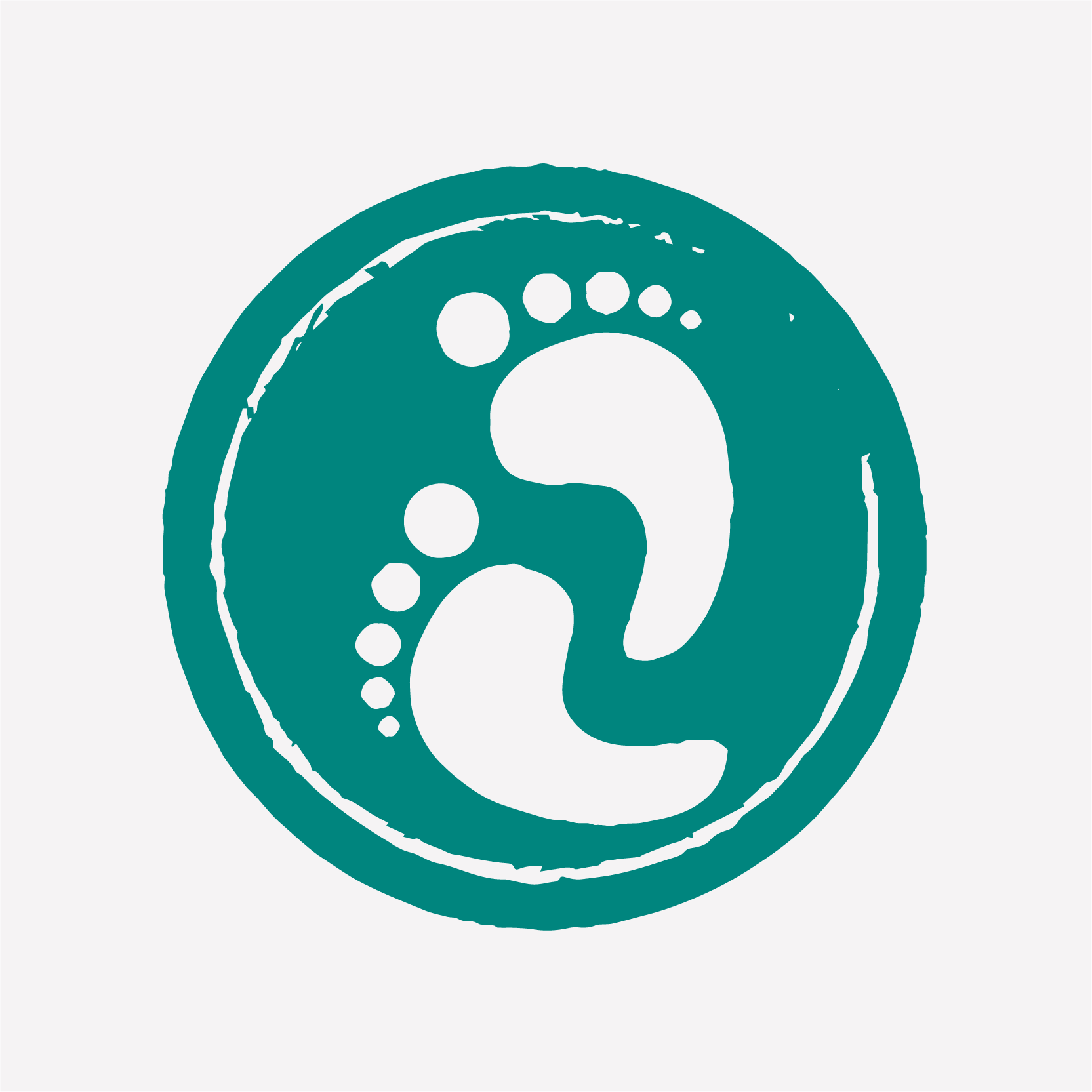 Shirley M Raines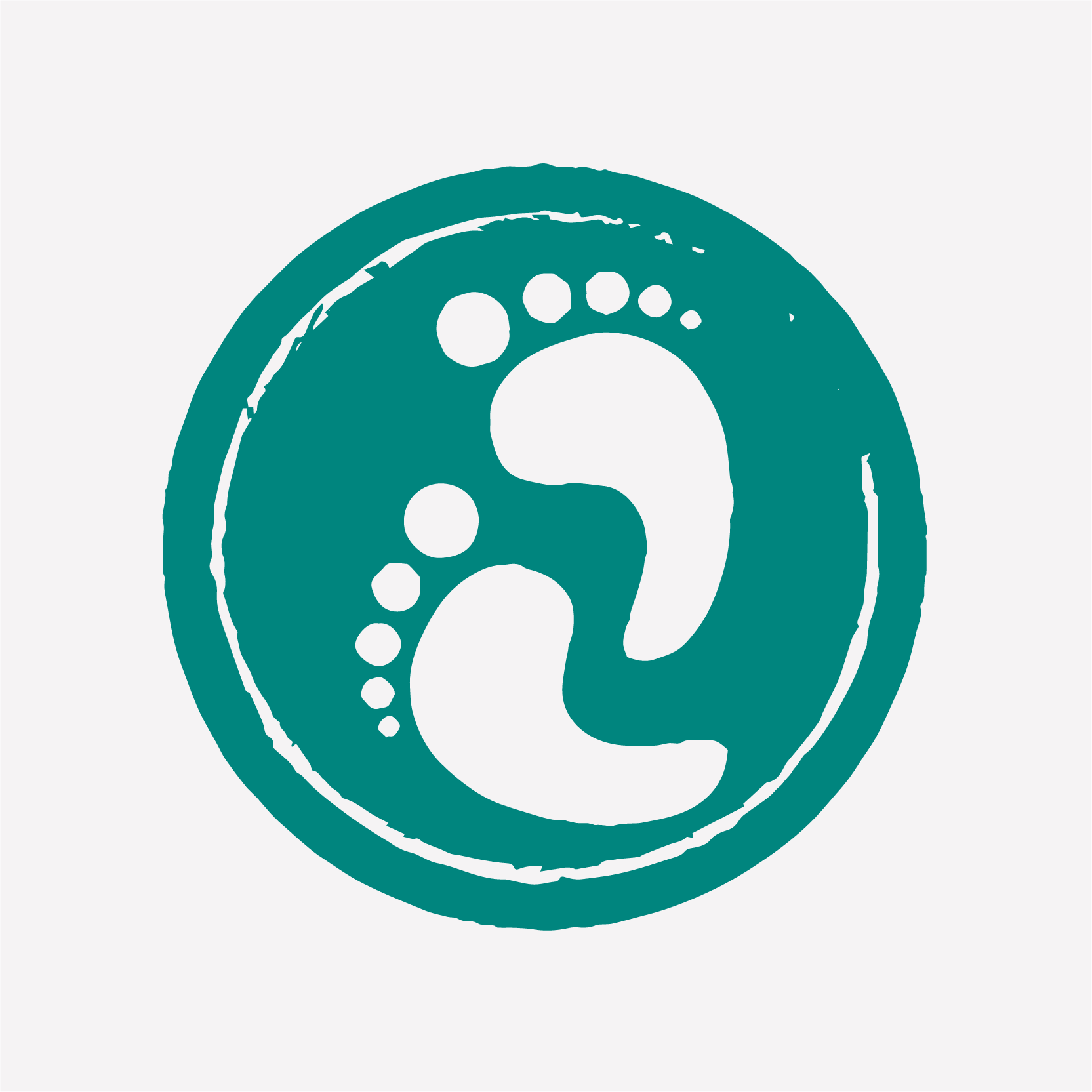 David Godfrey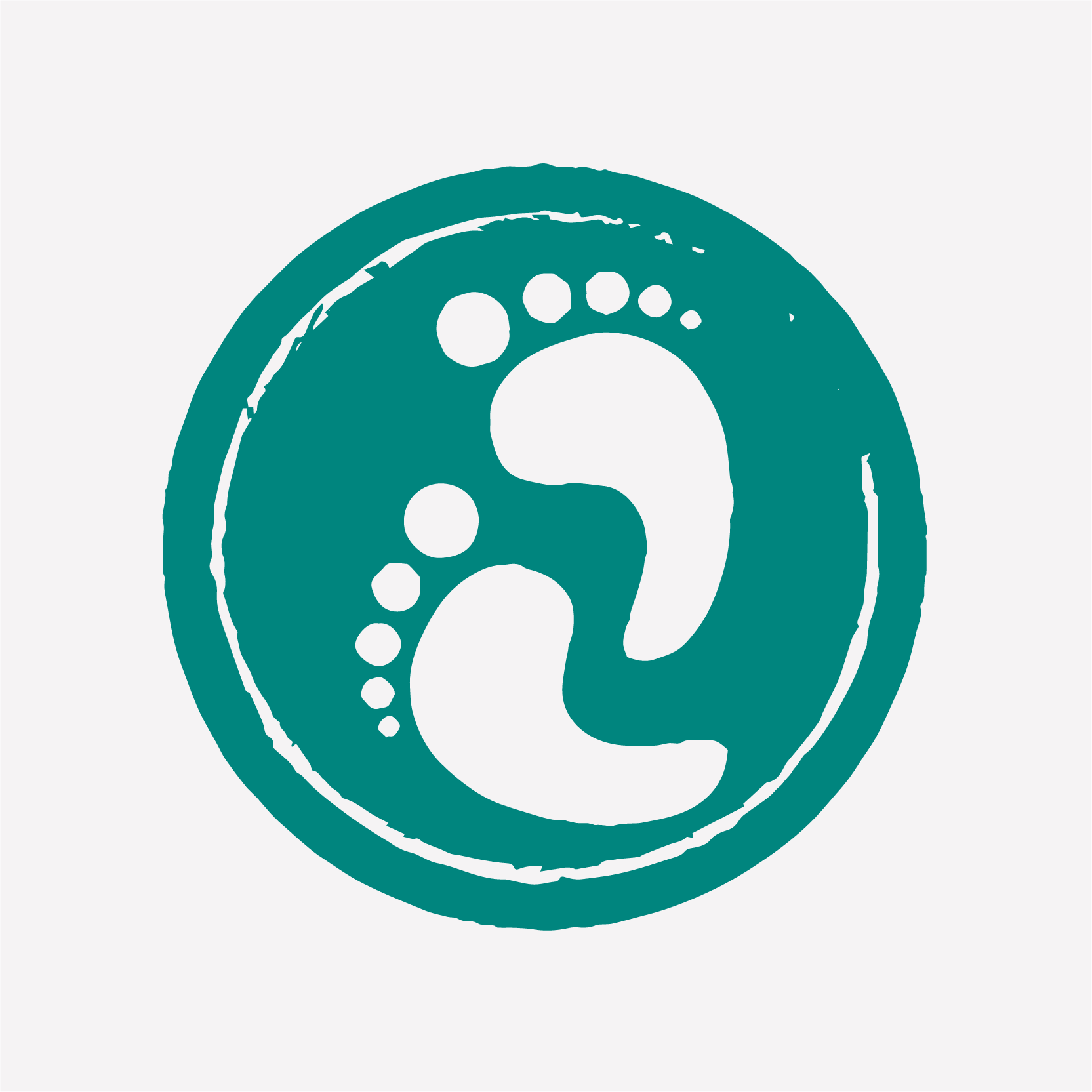 Sue Hall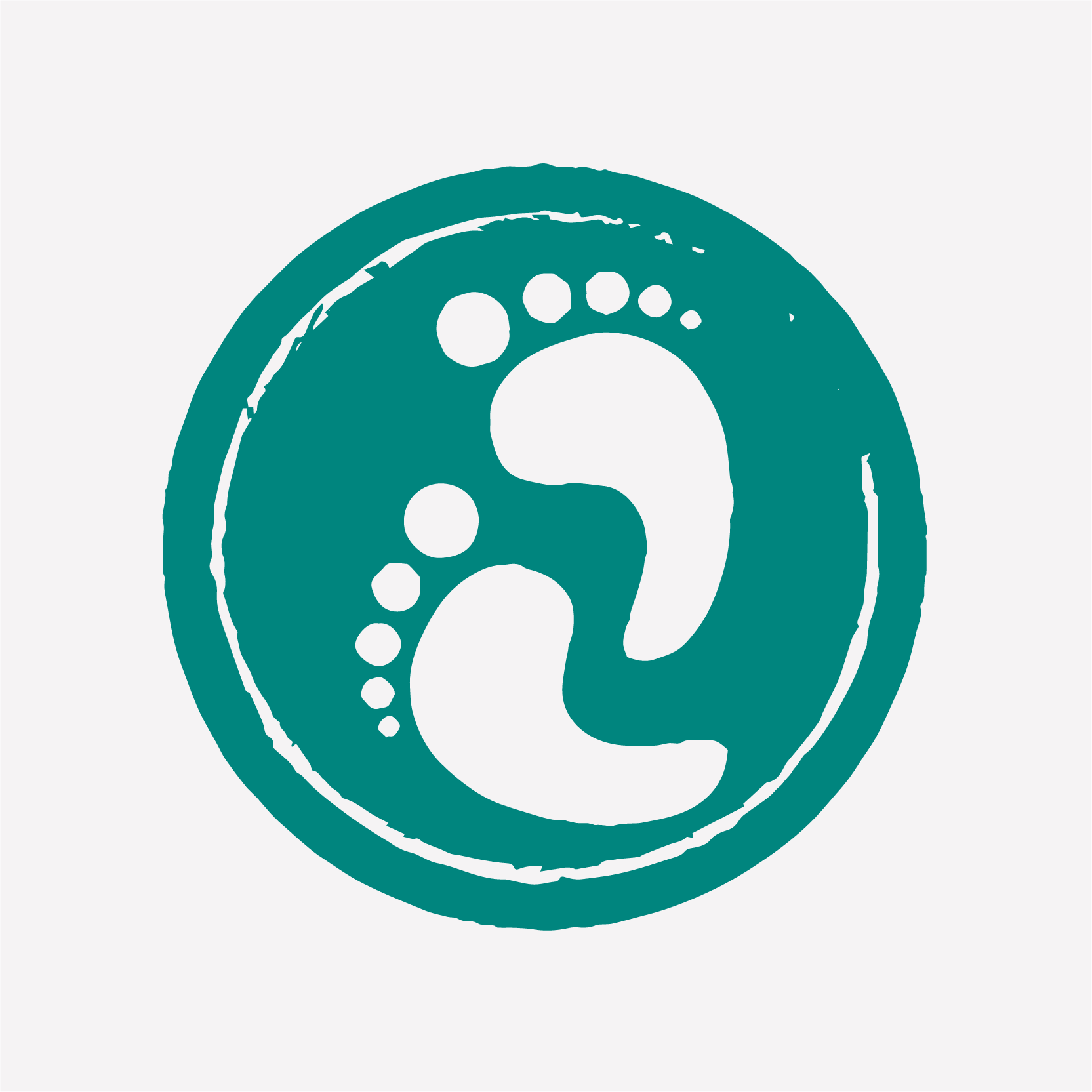 Faye Barnes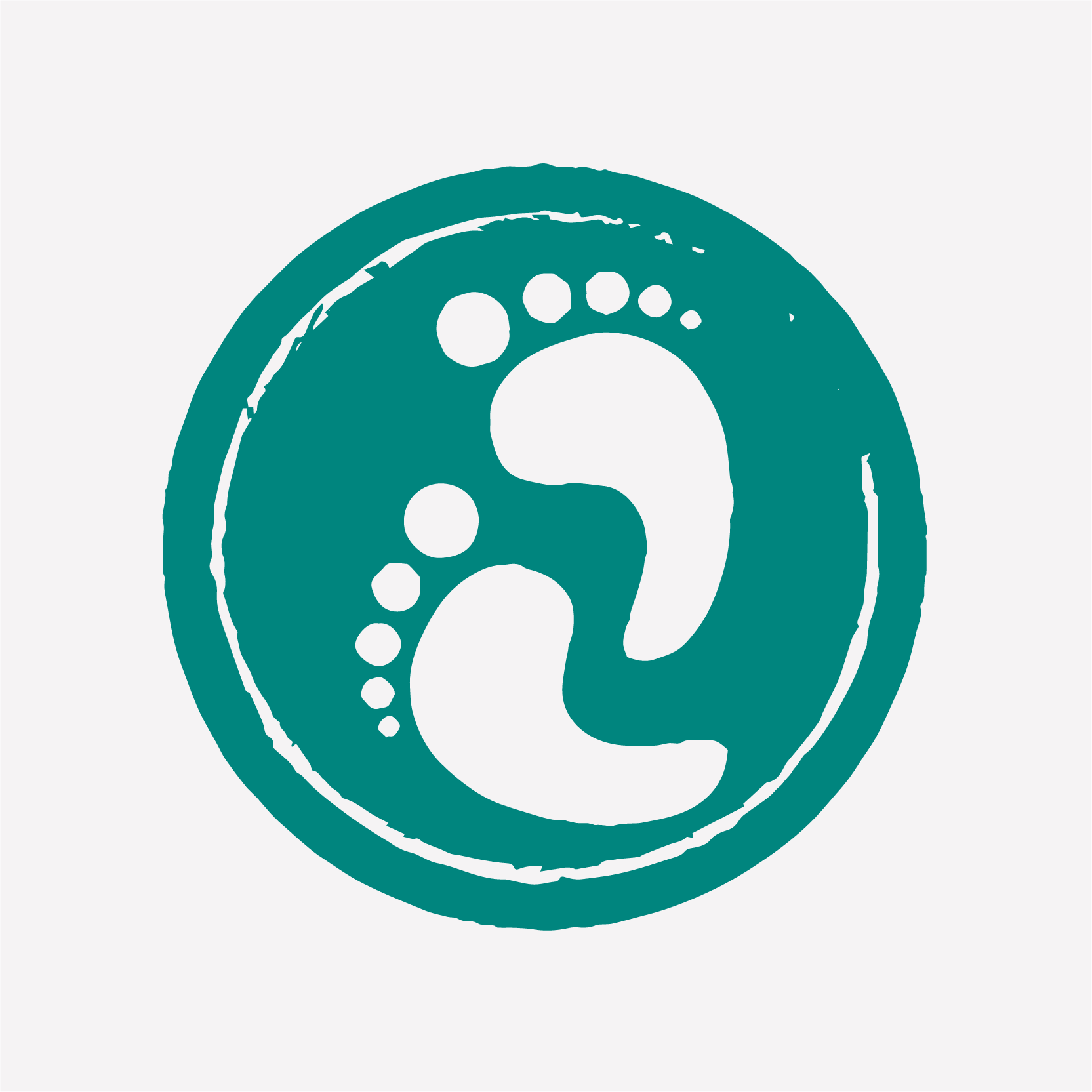 Lottie Cole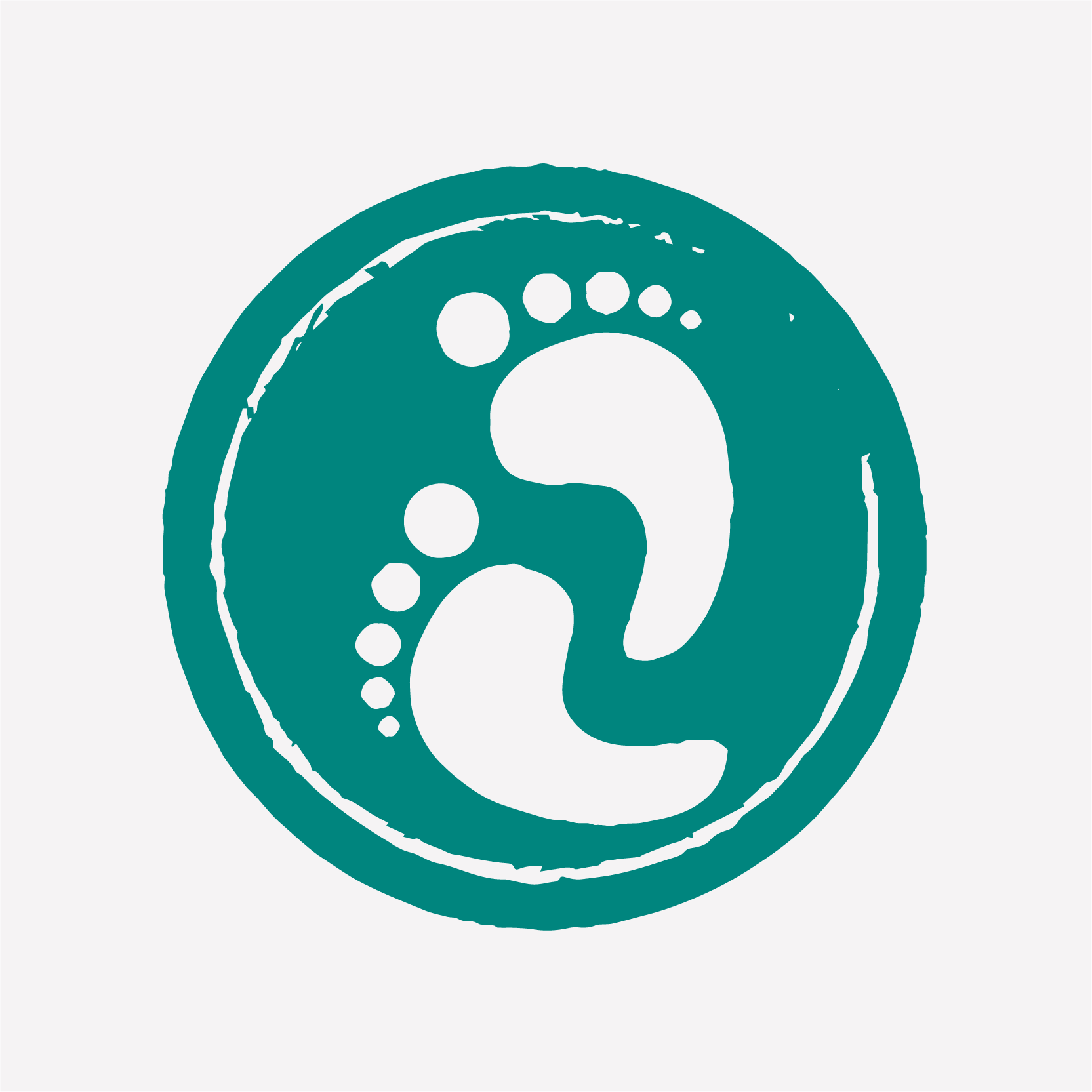 Anne King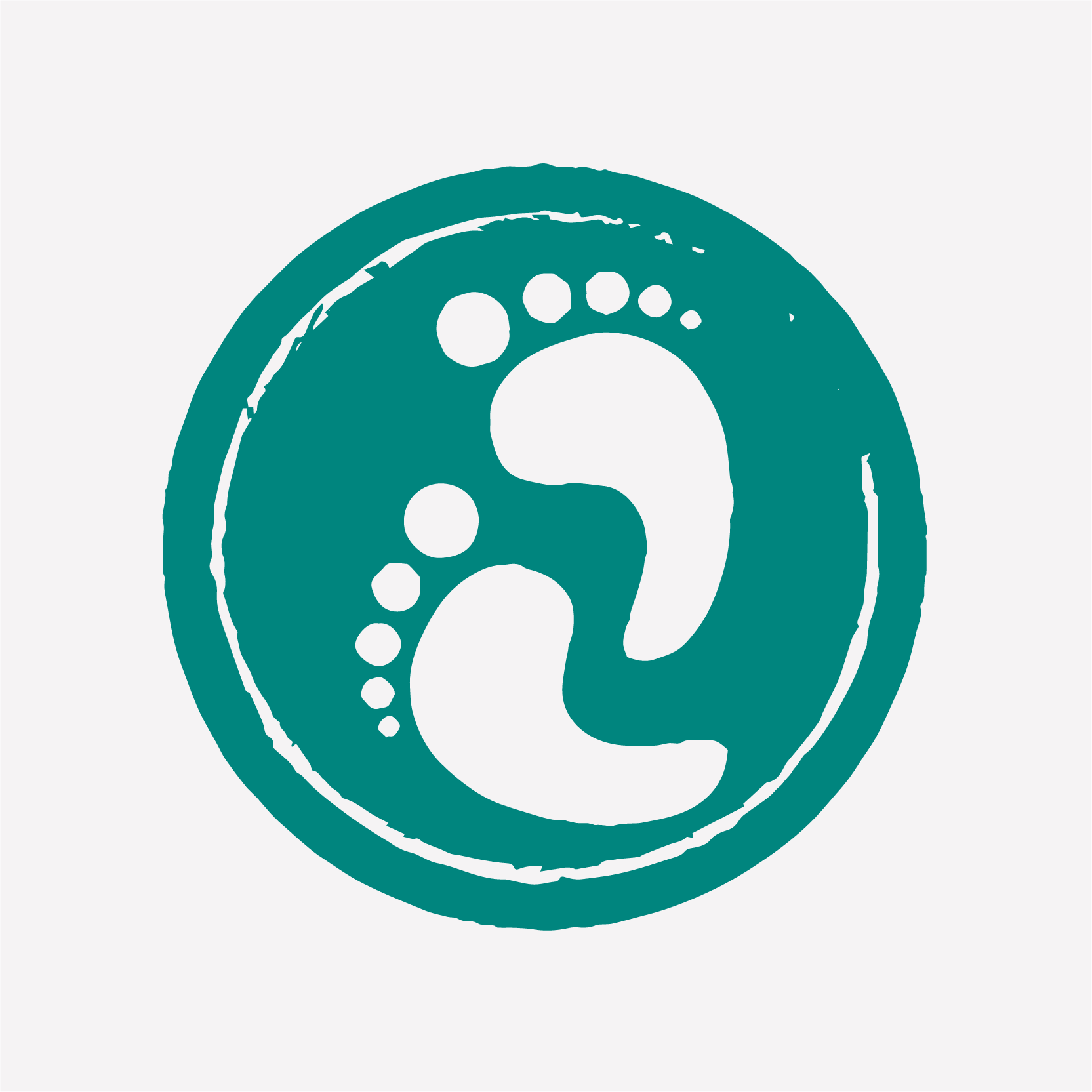 A Follower Of Your Uncle's Blog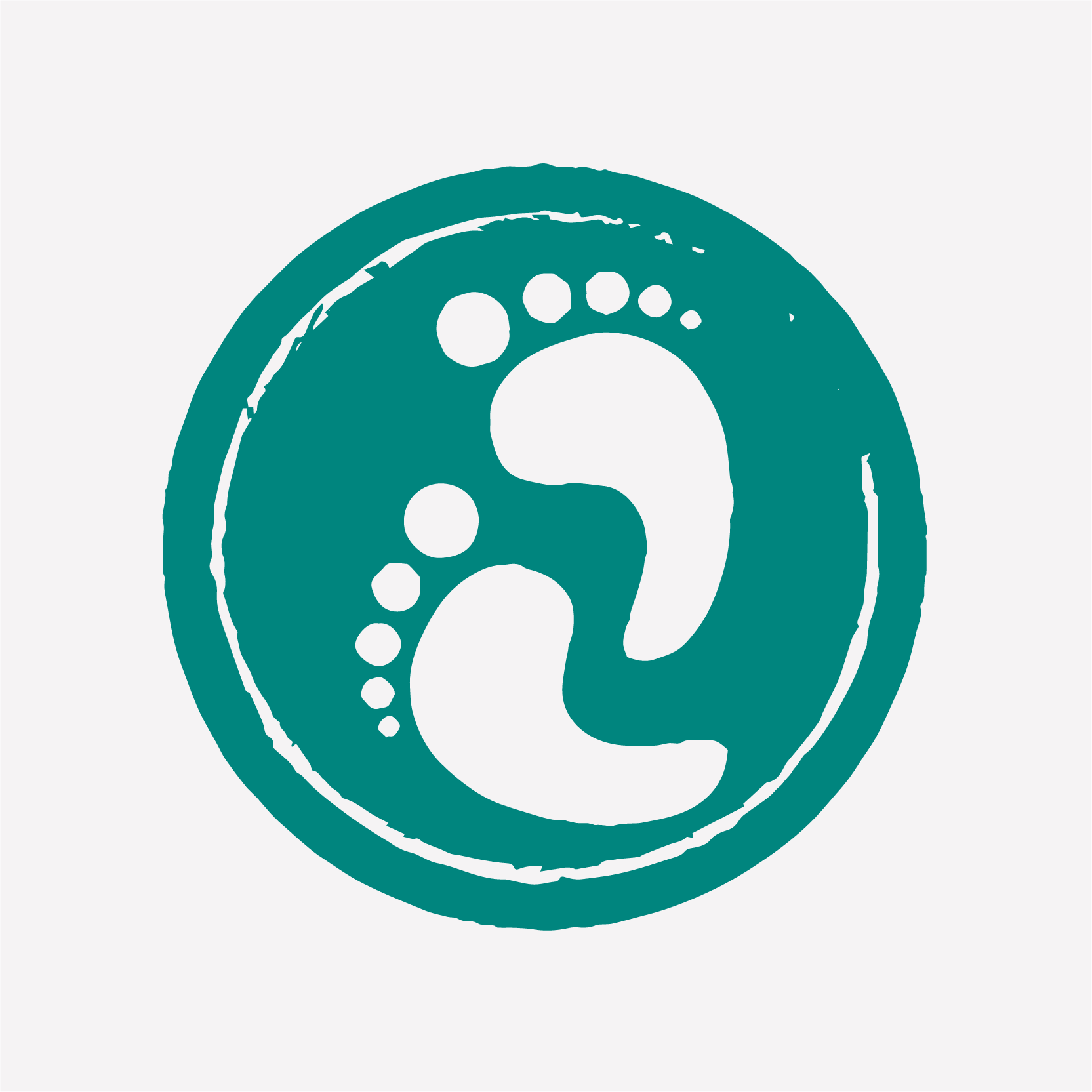 Anonymous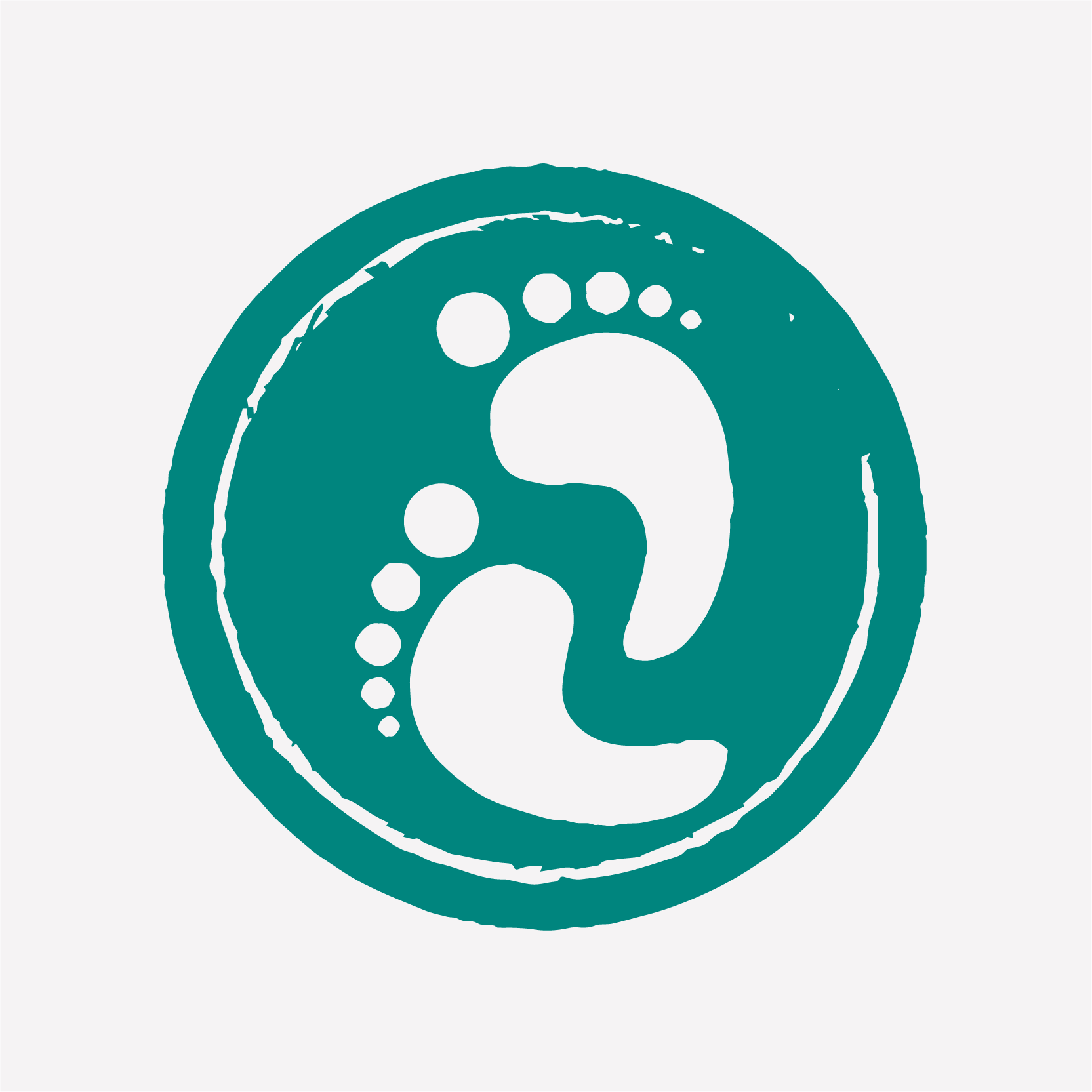 Anonymous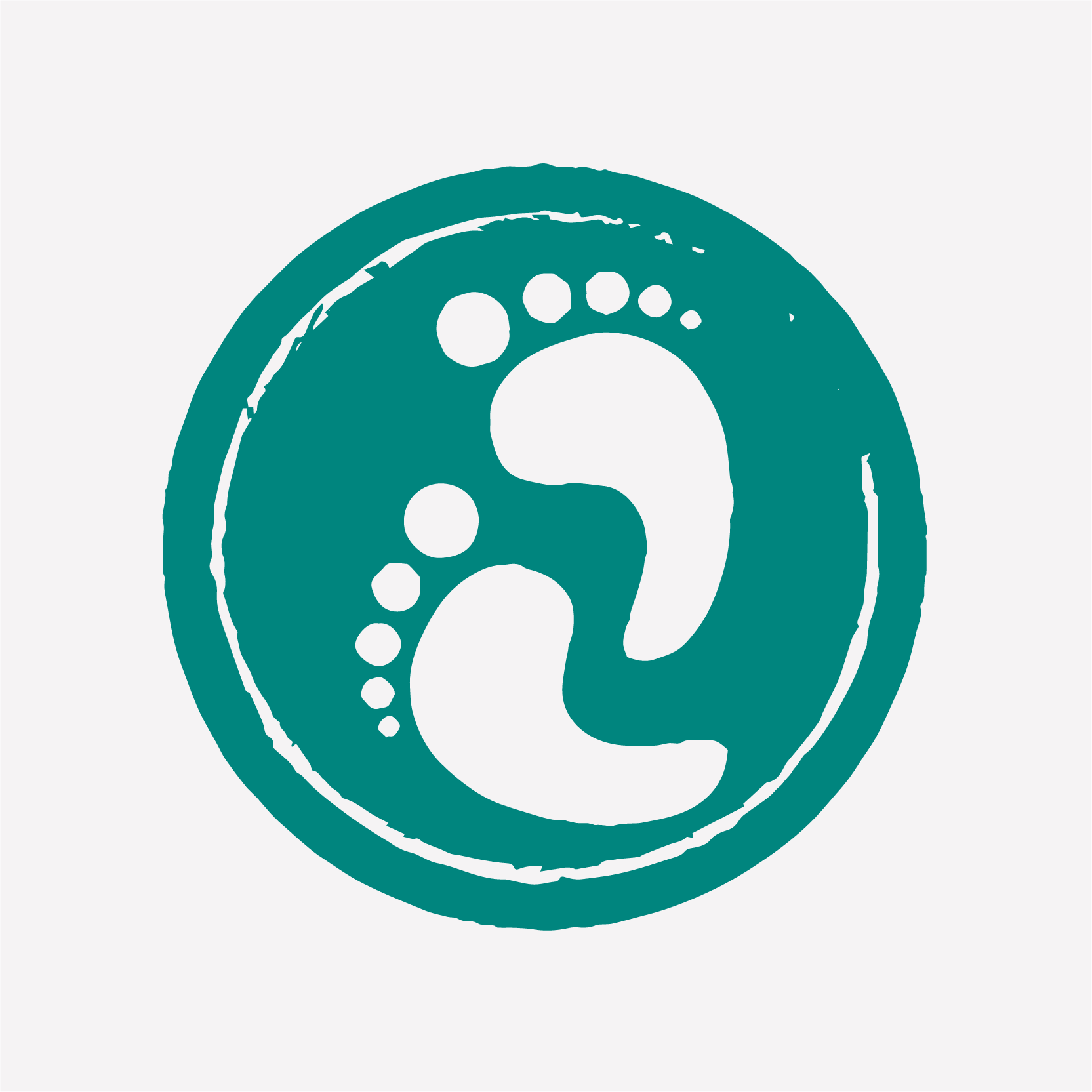 Pauline Blackford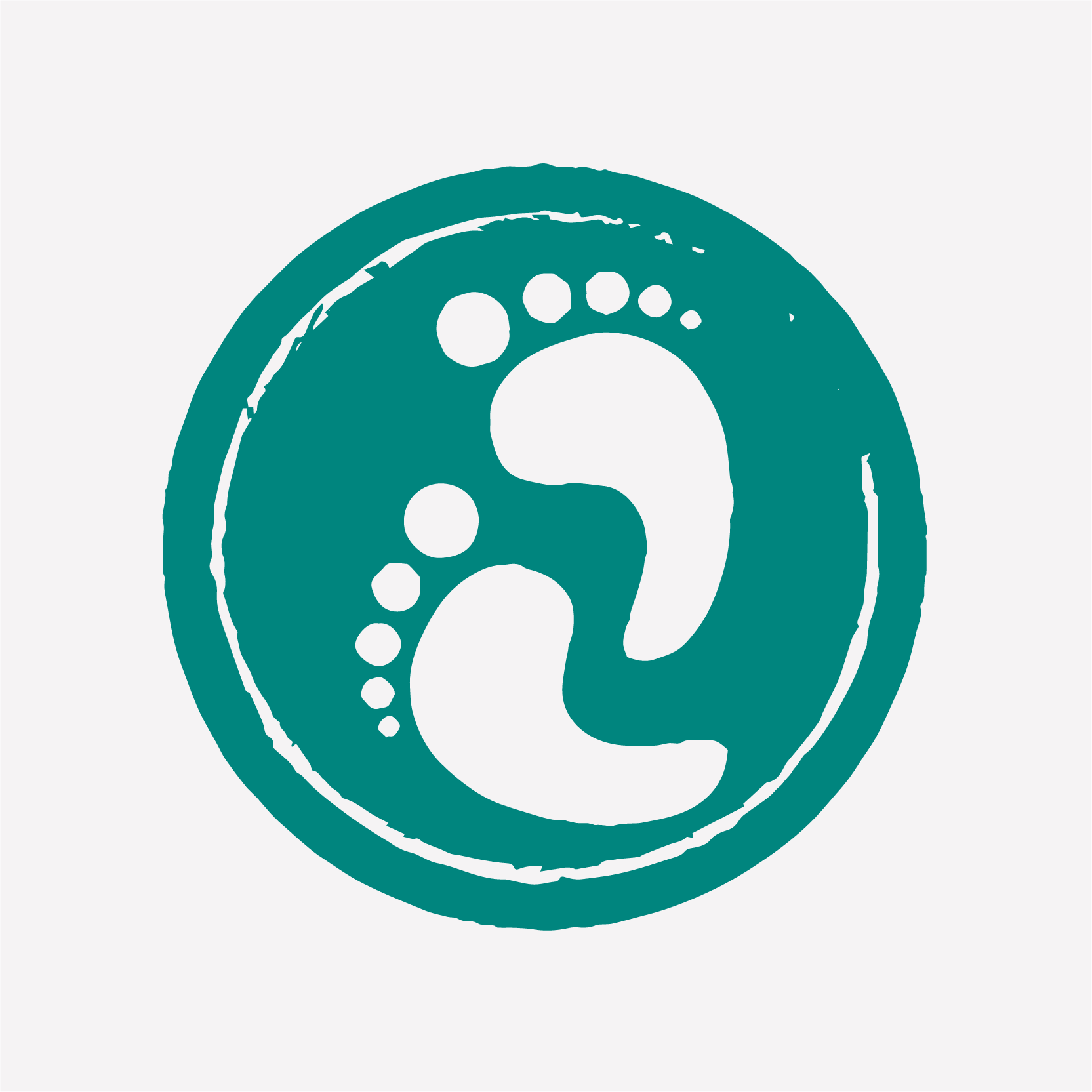 Kate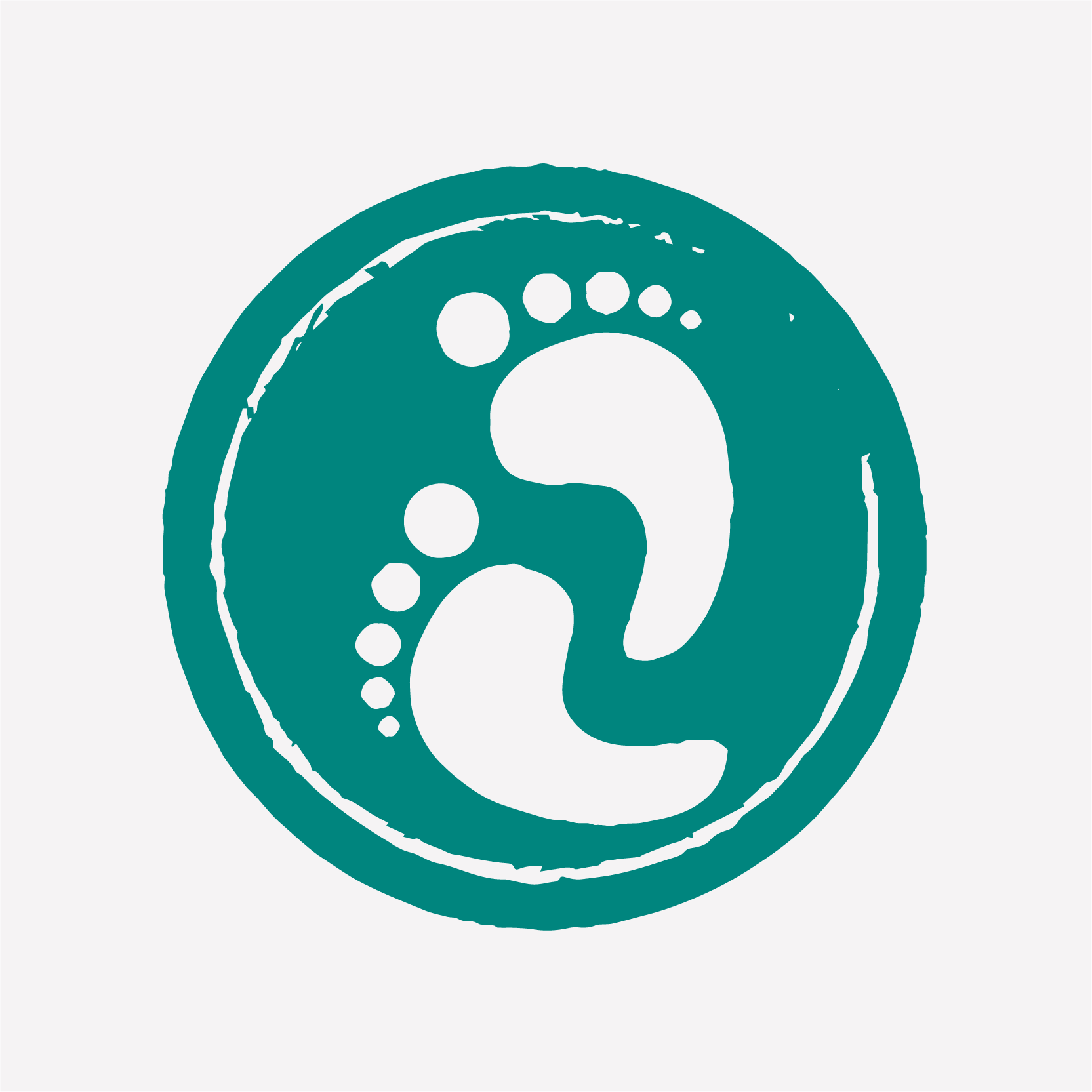 Anonymous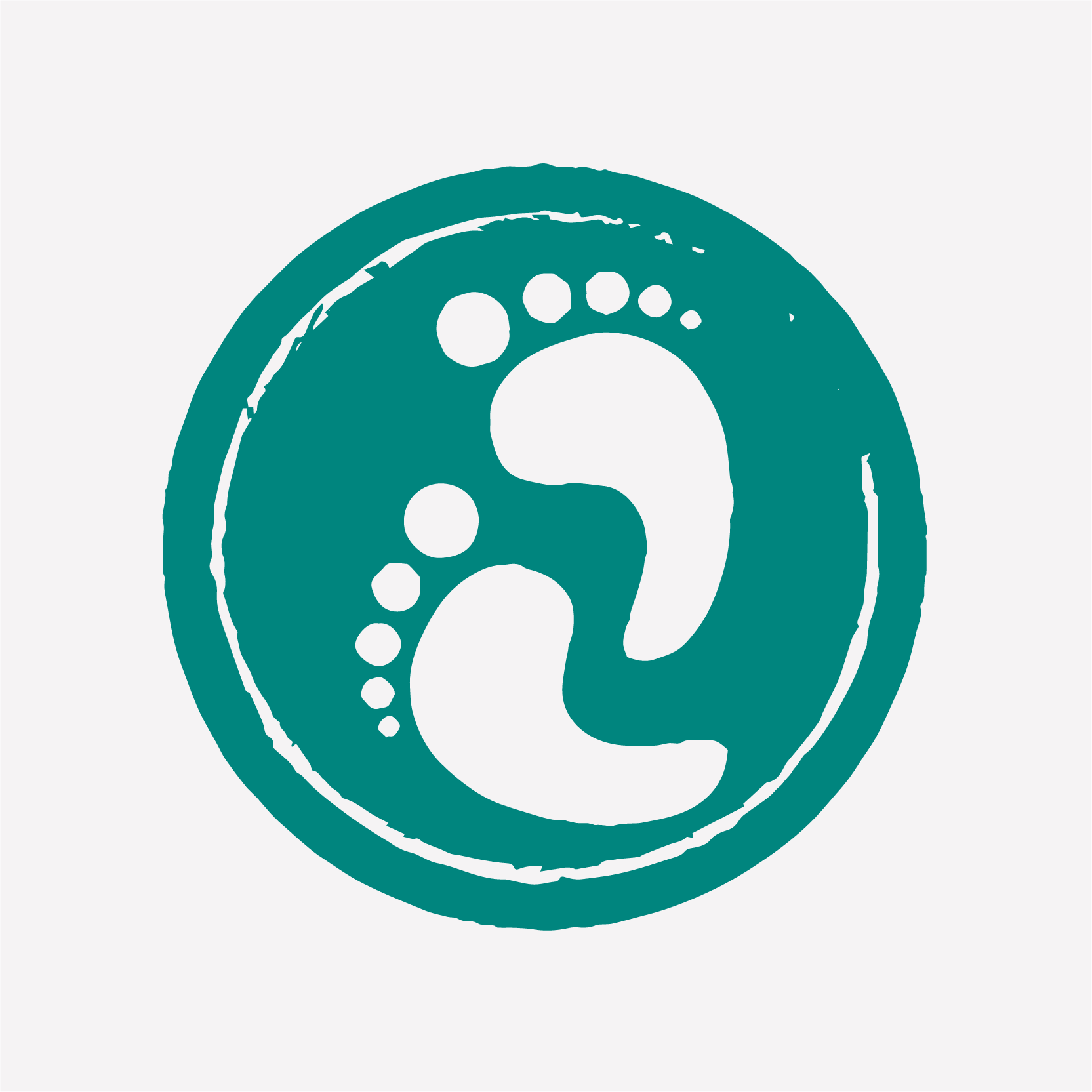 Sally Chalmers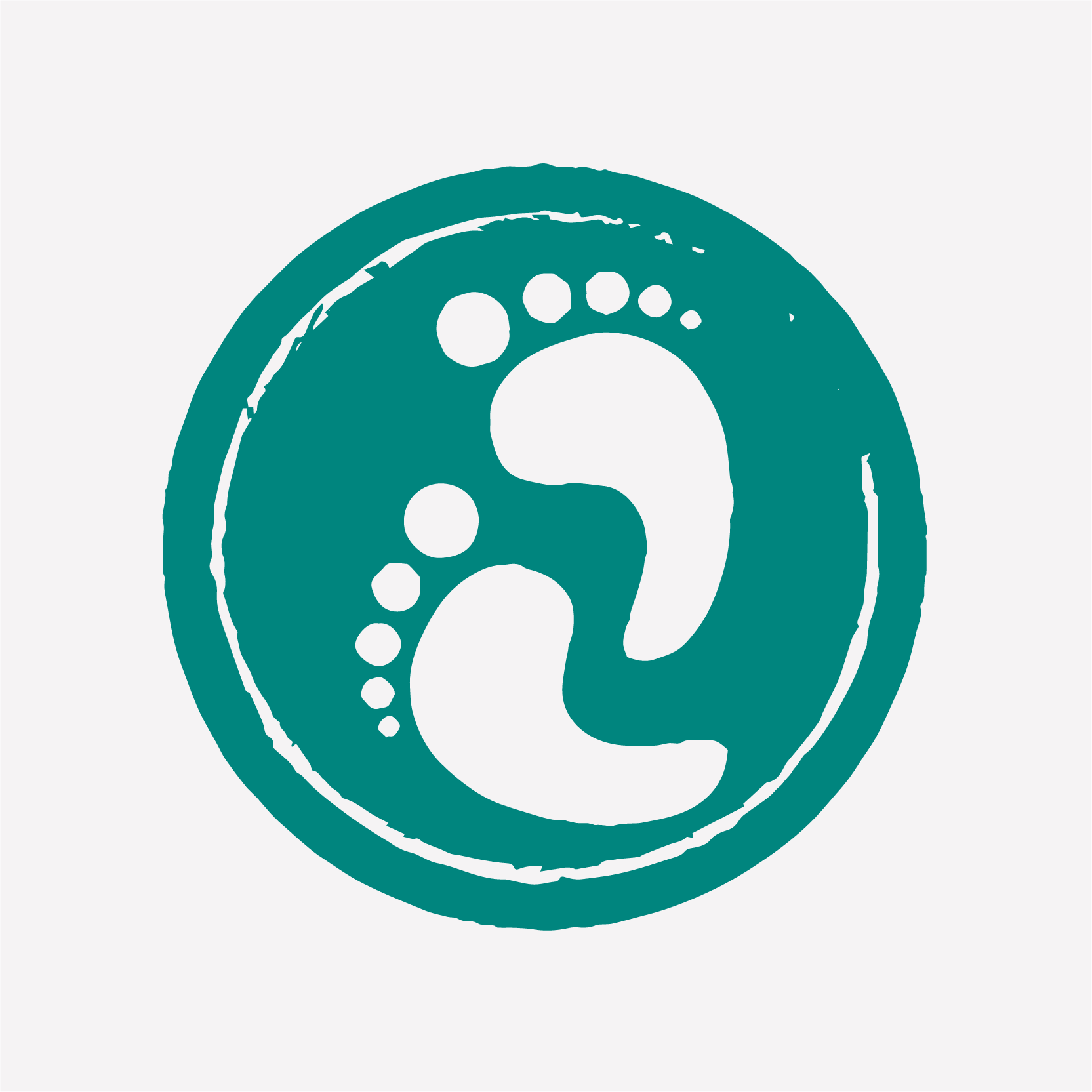 Susan Carr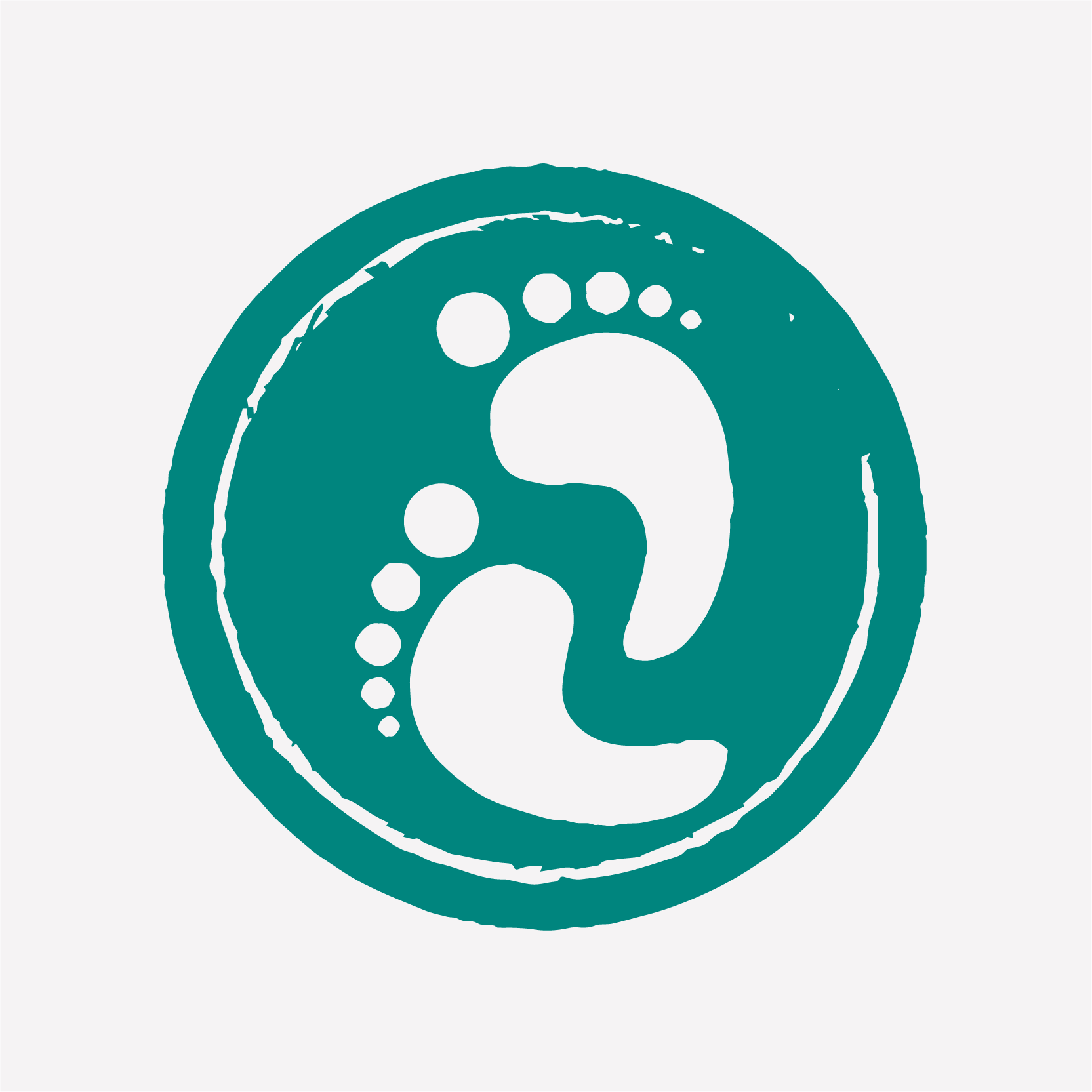 Claire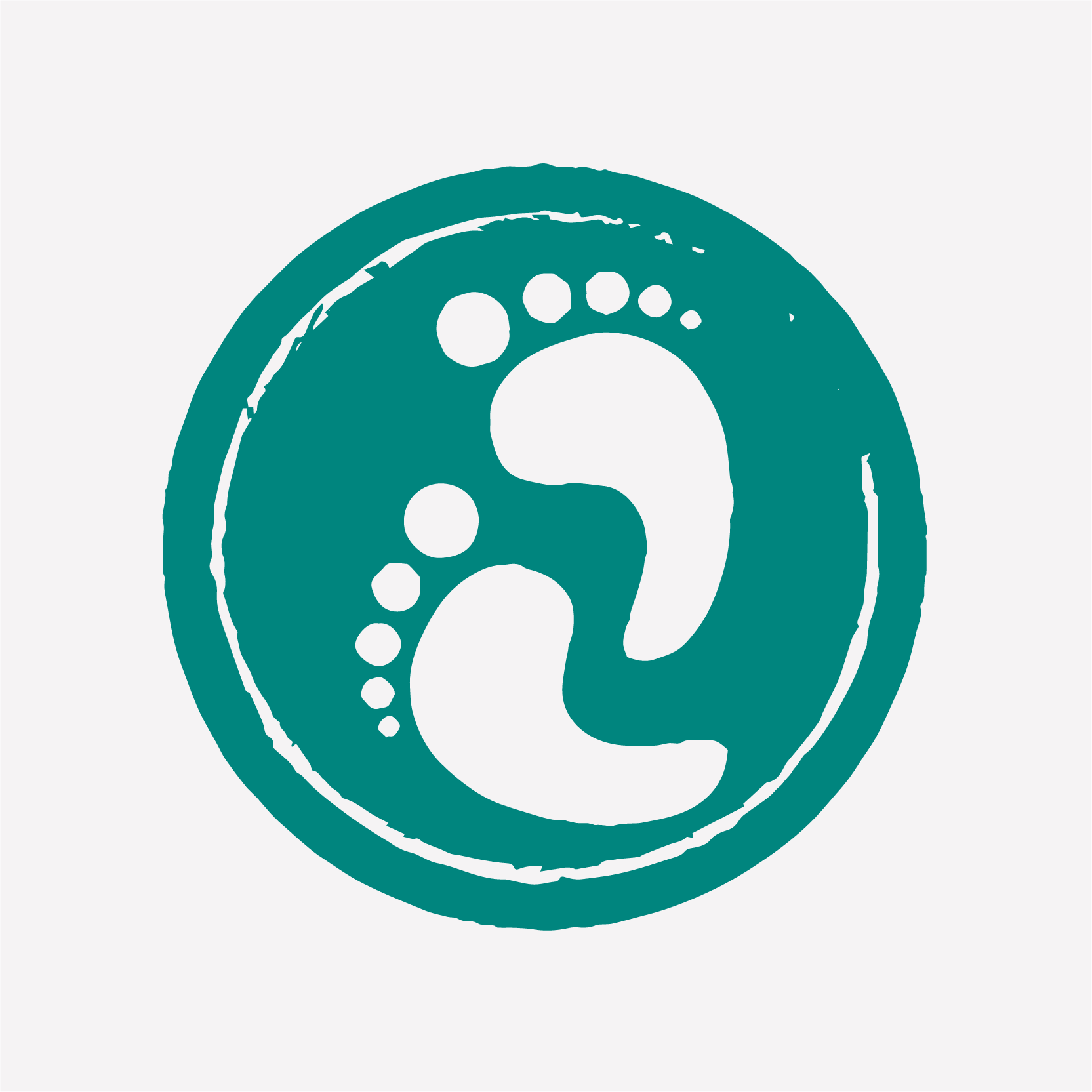 Wilma L Lingle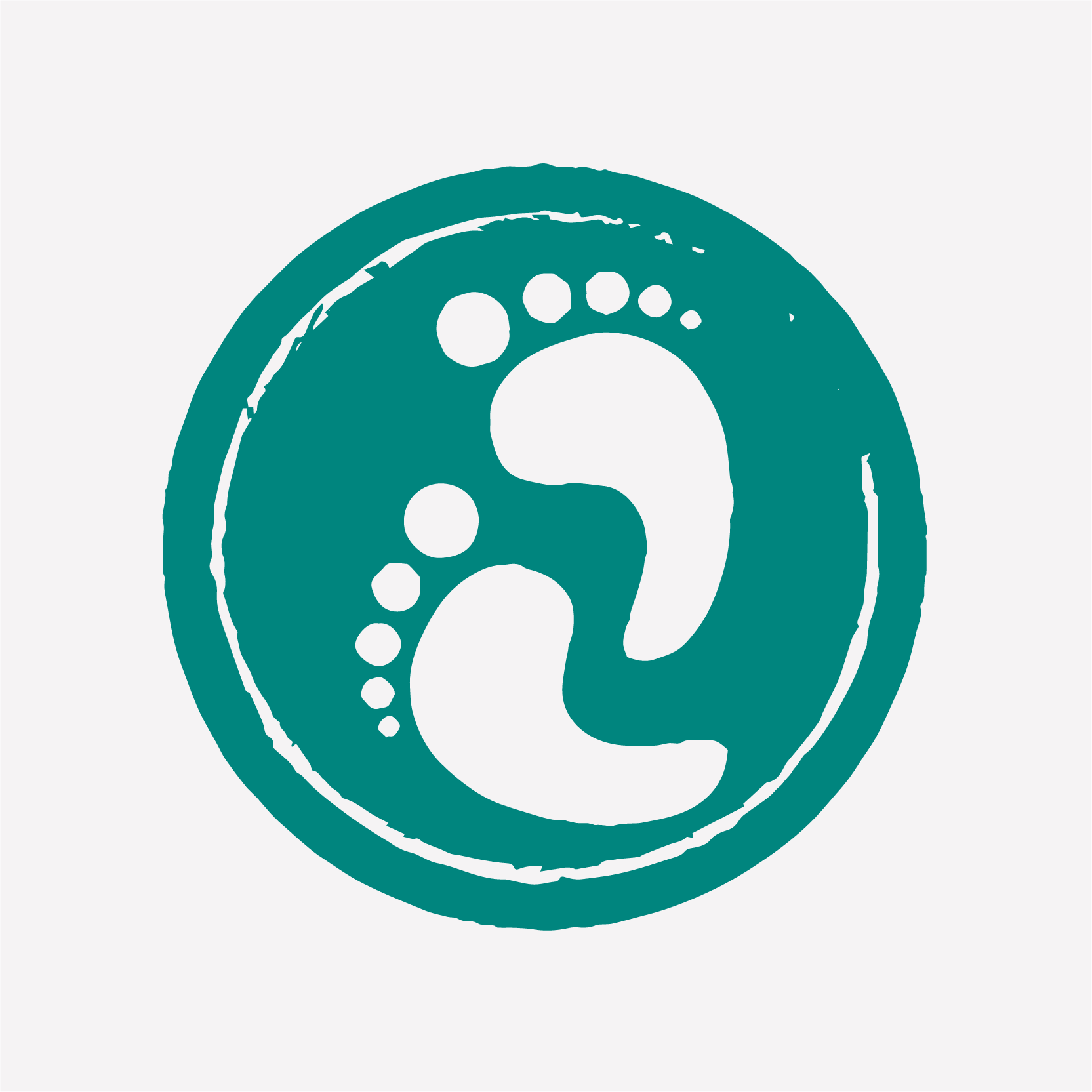 The Flash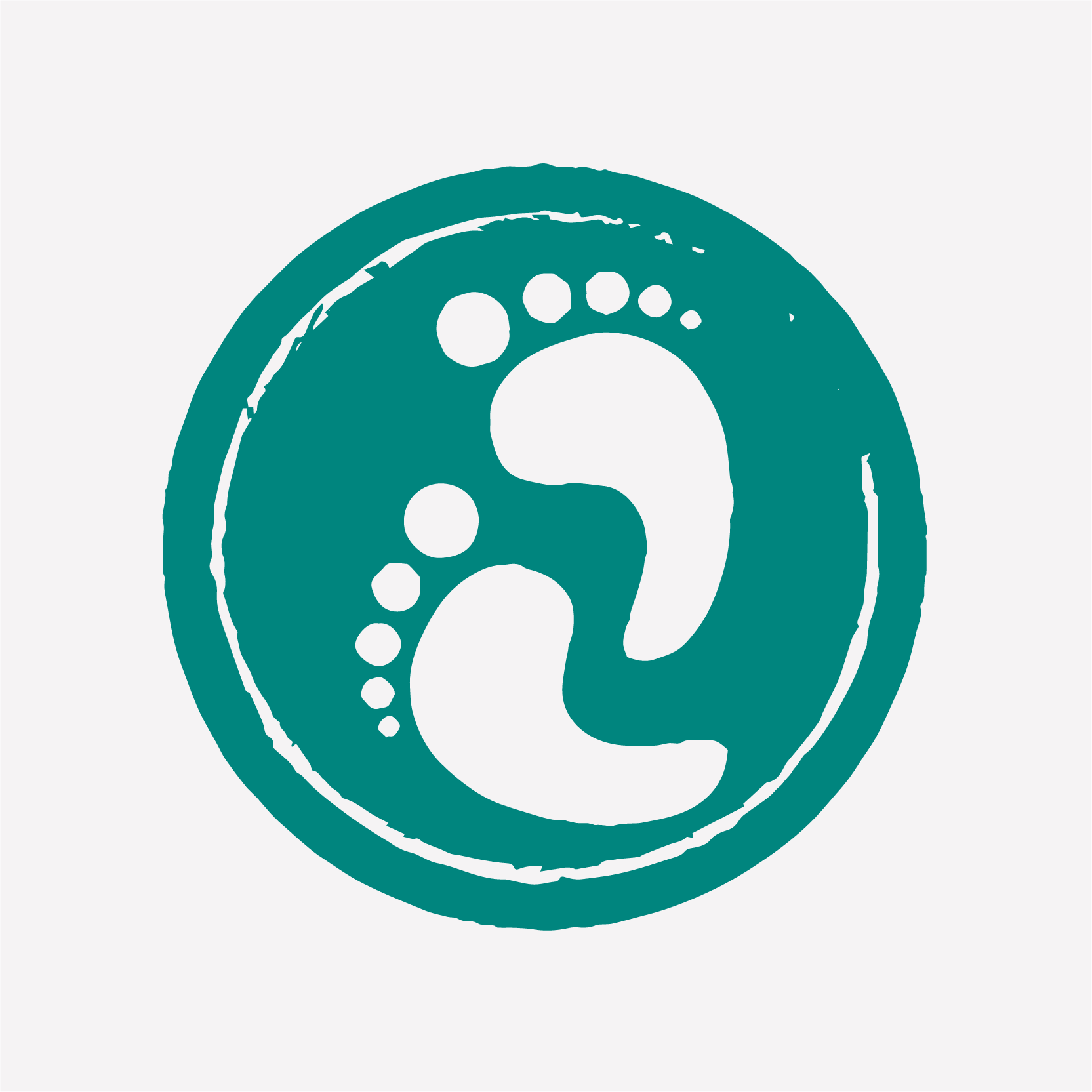 Susan In Hull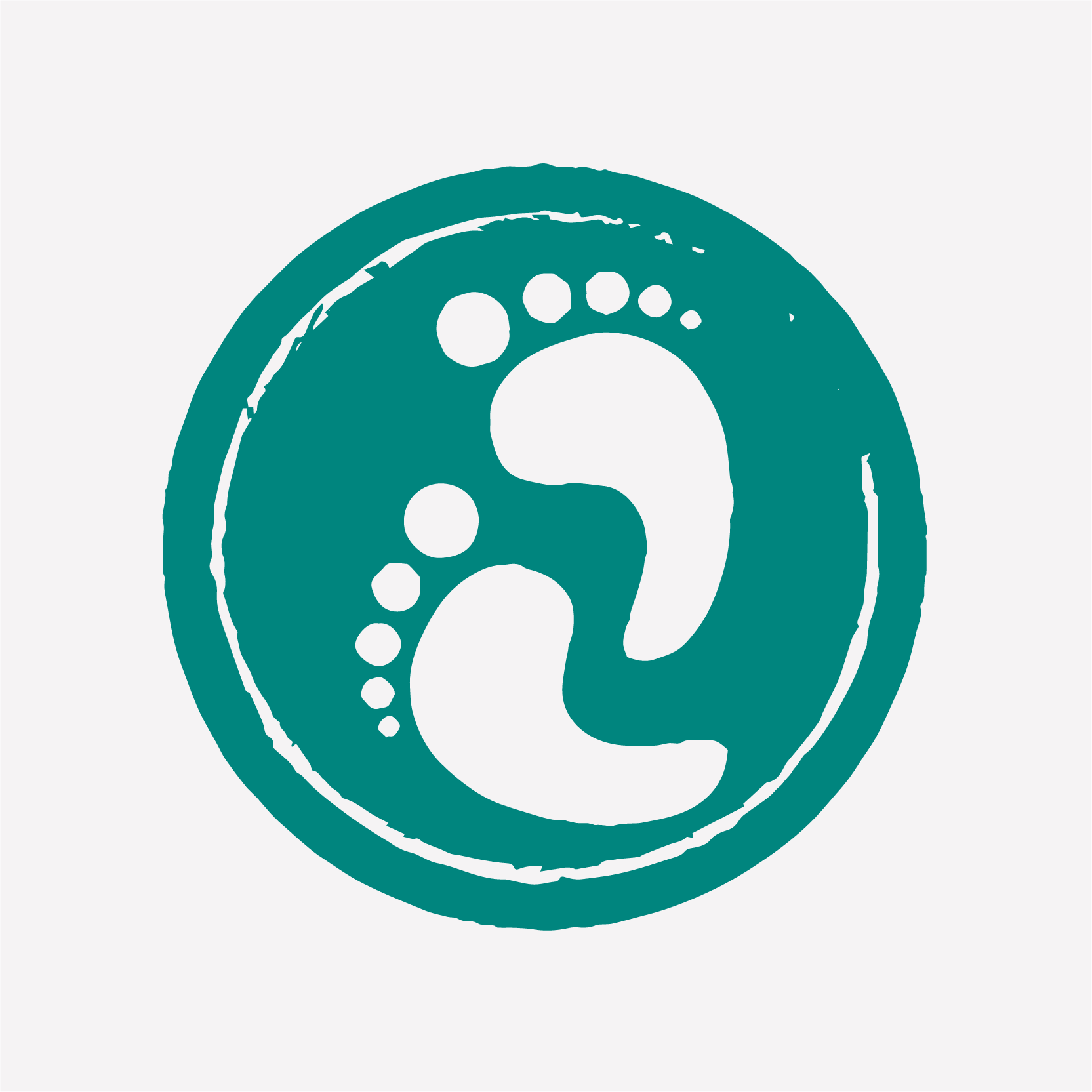 Jayne Gray
Michelle Thomas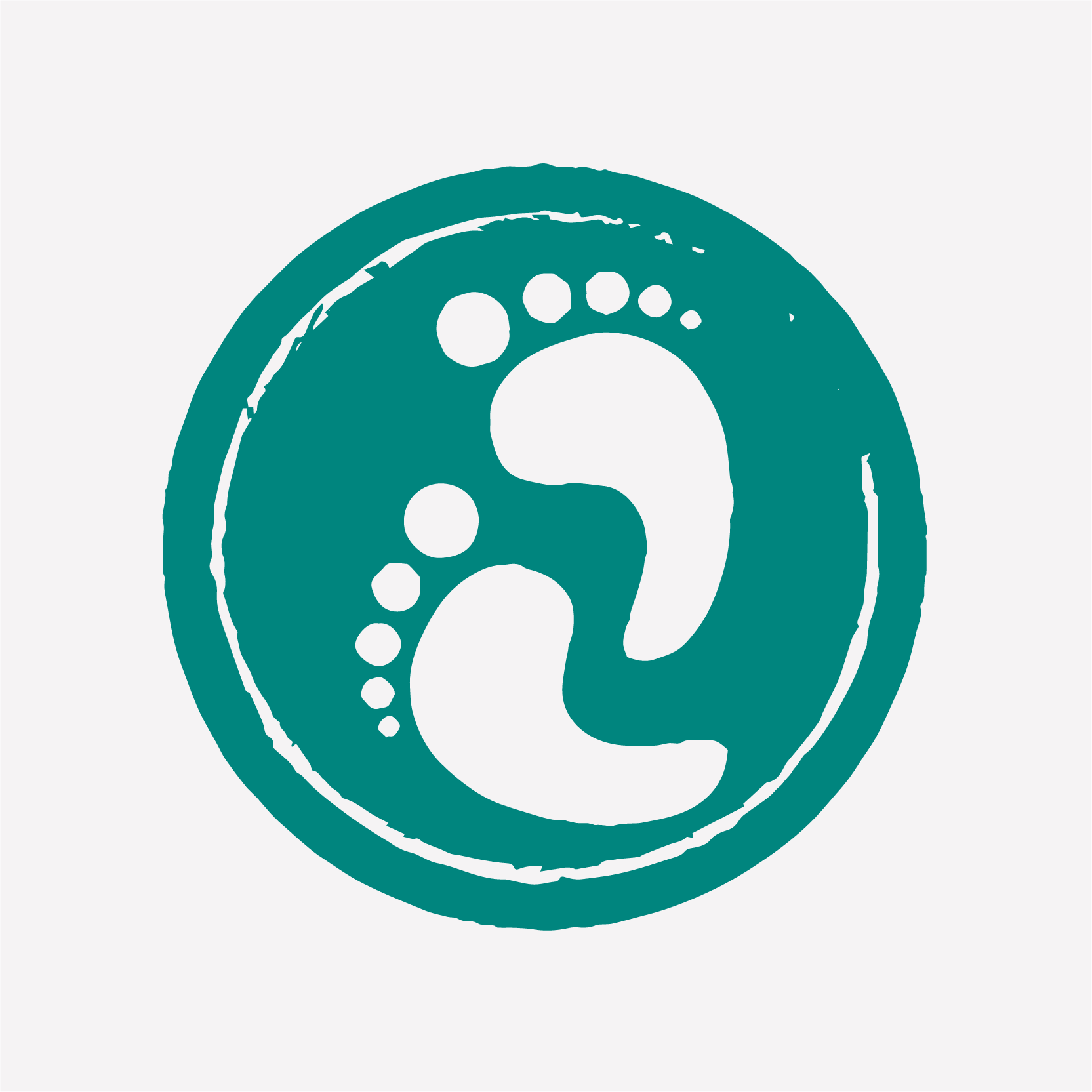 Marie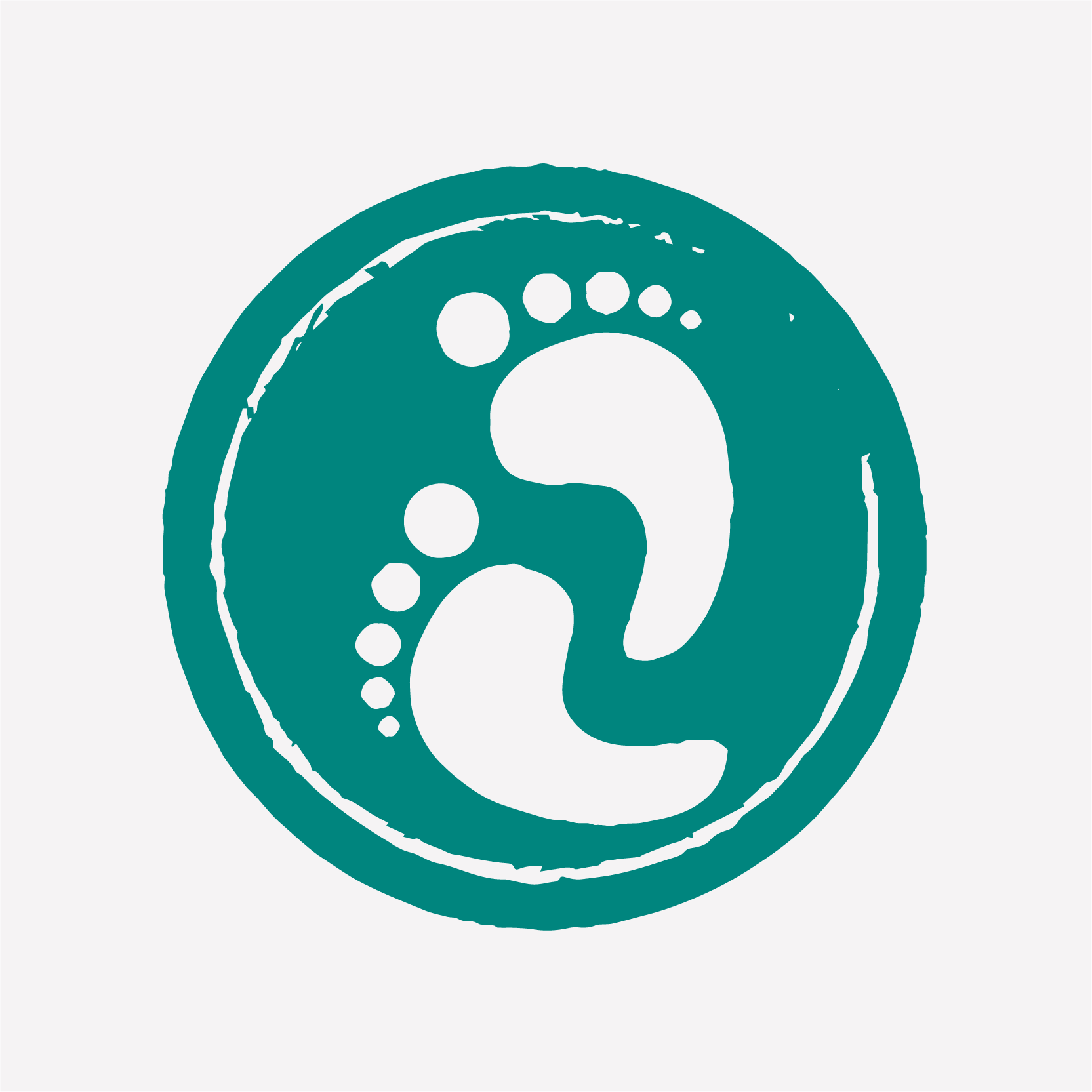 Jacqueline Davies
Jax Spencer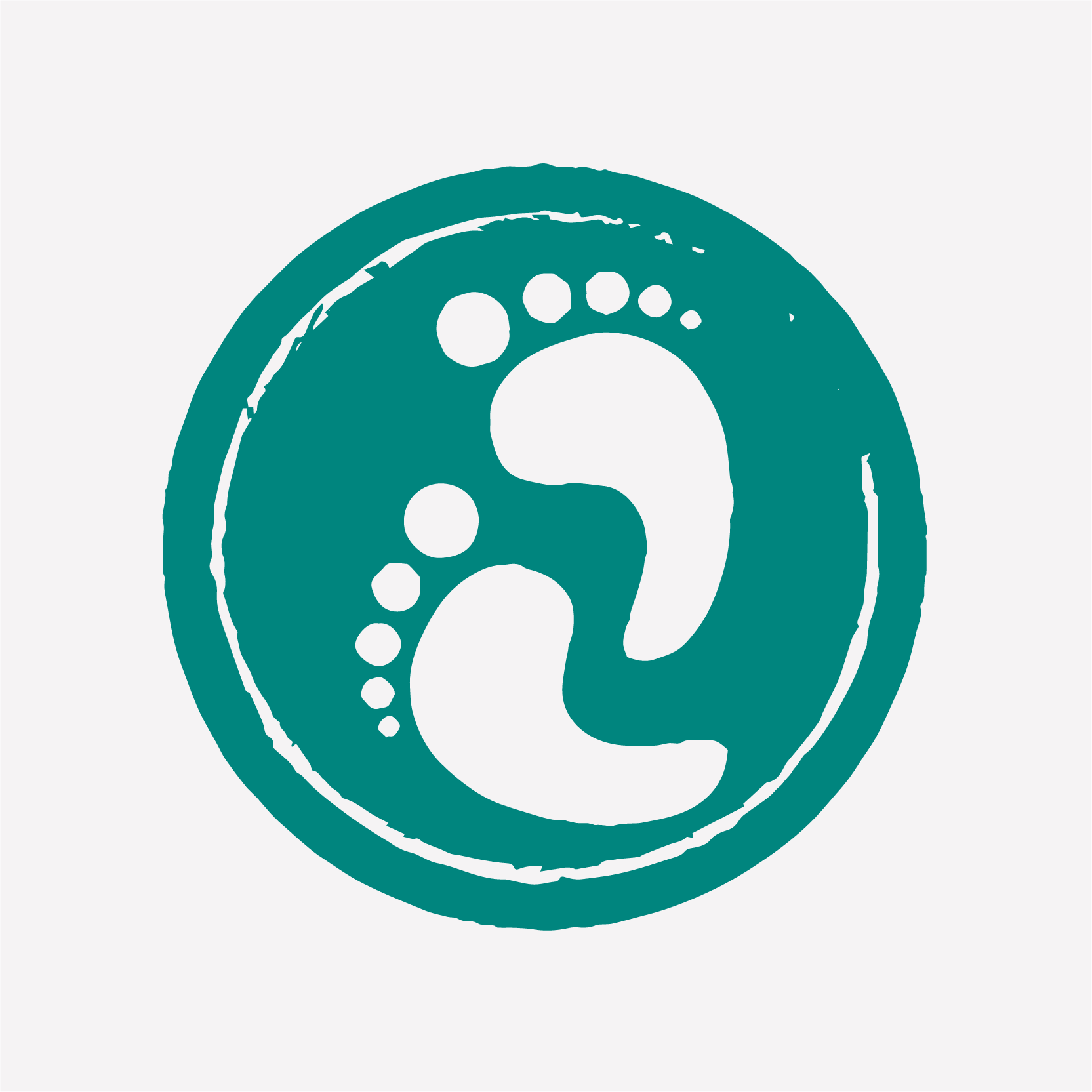 Anonymous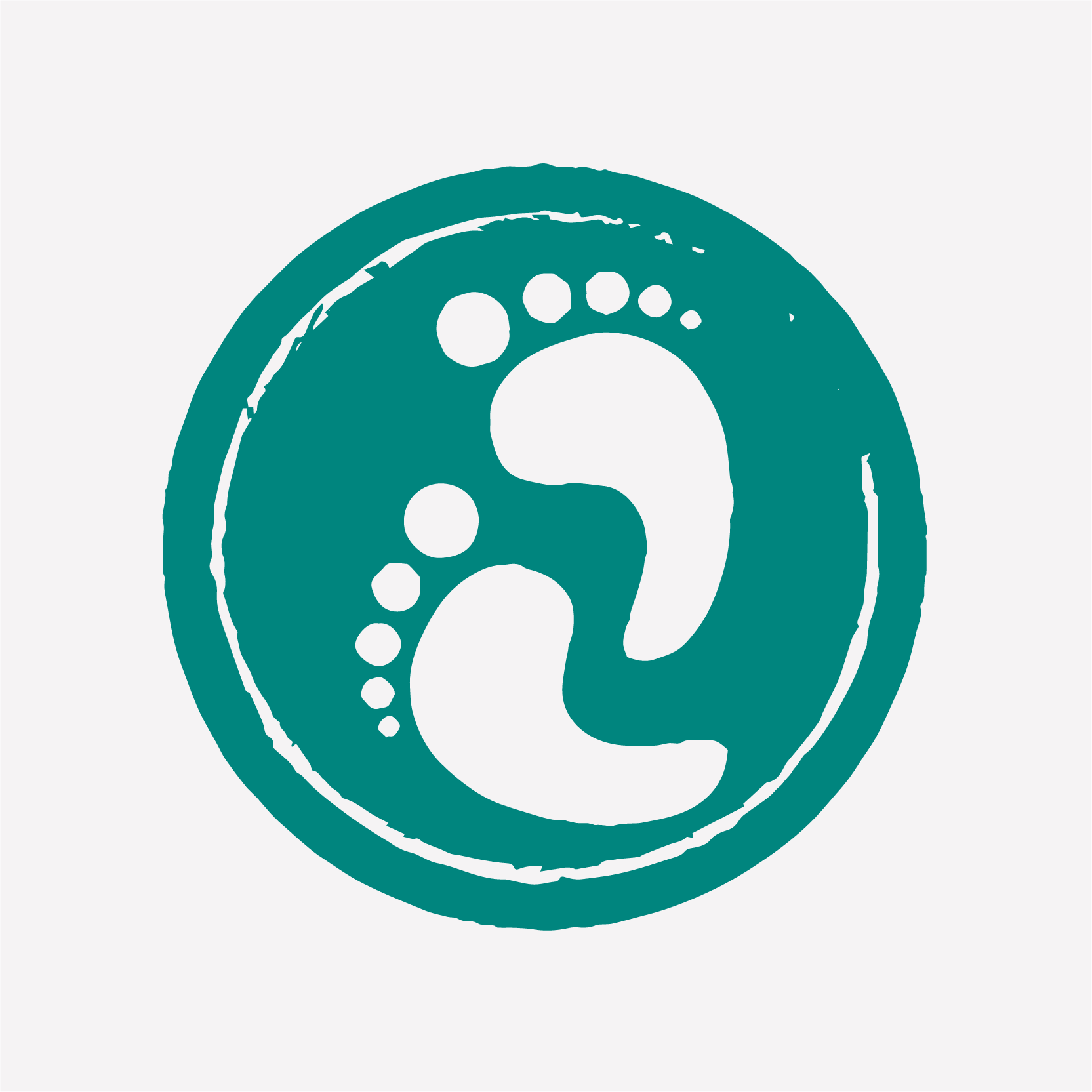 Atkin Virginia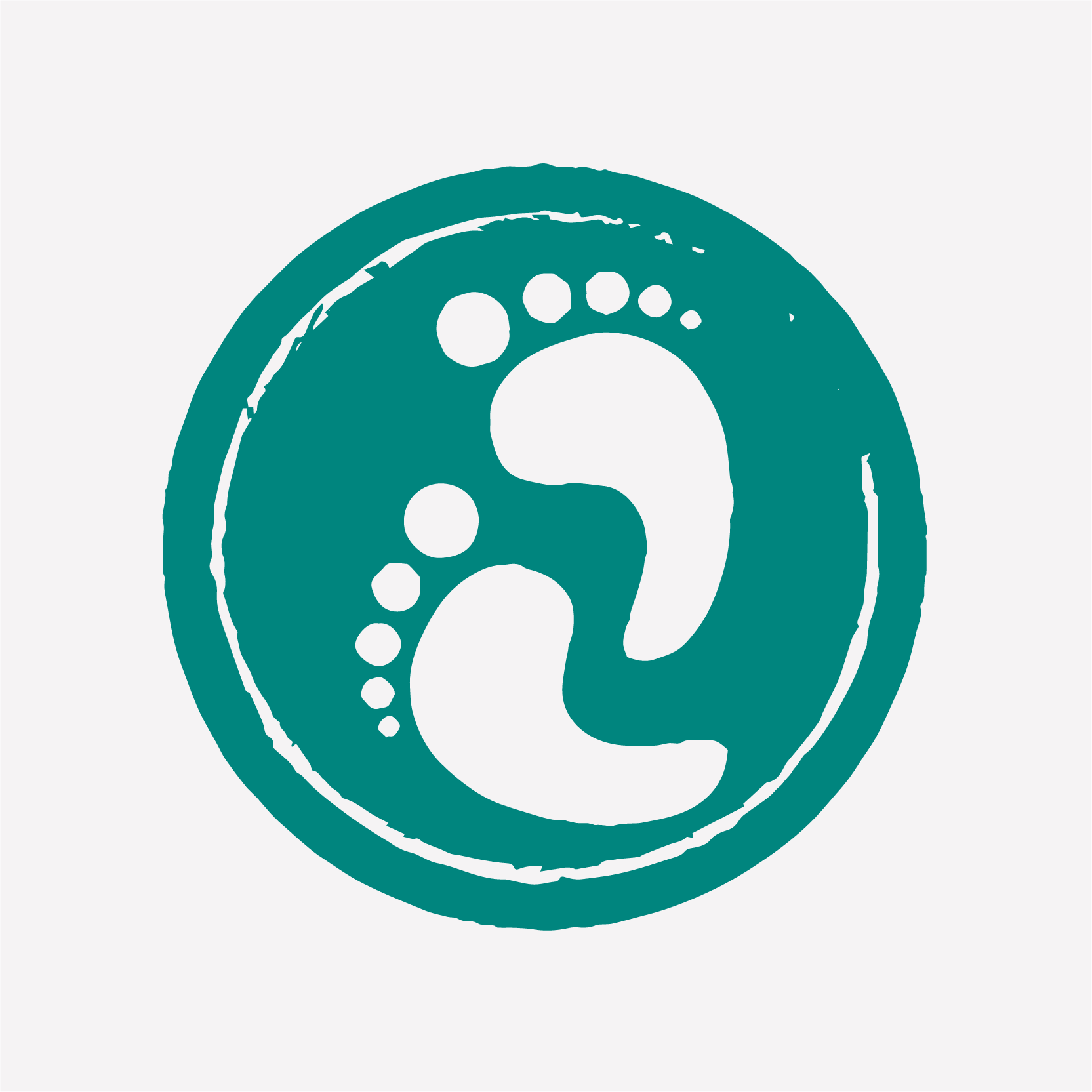 Tl Merrybard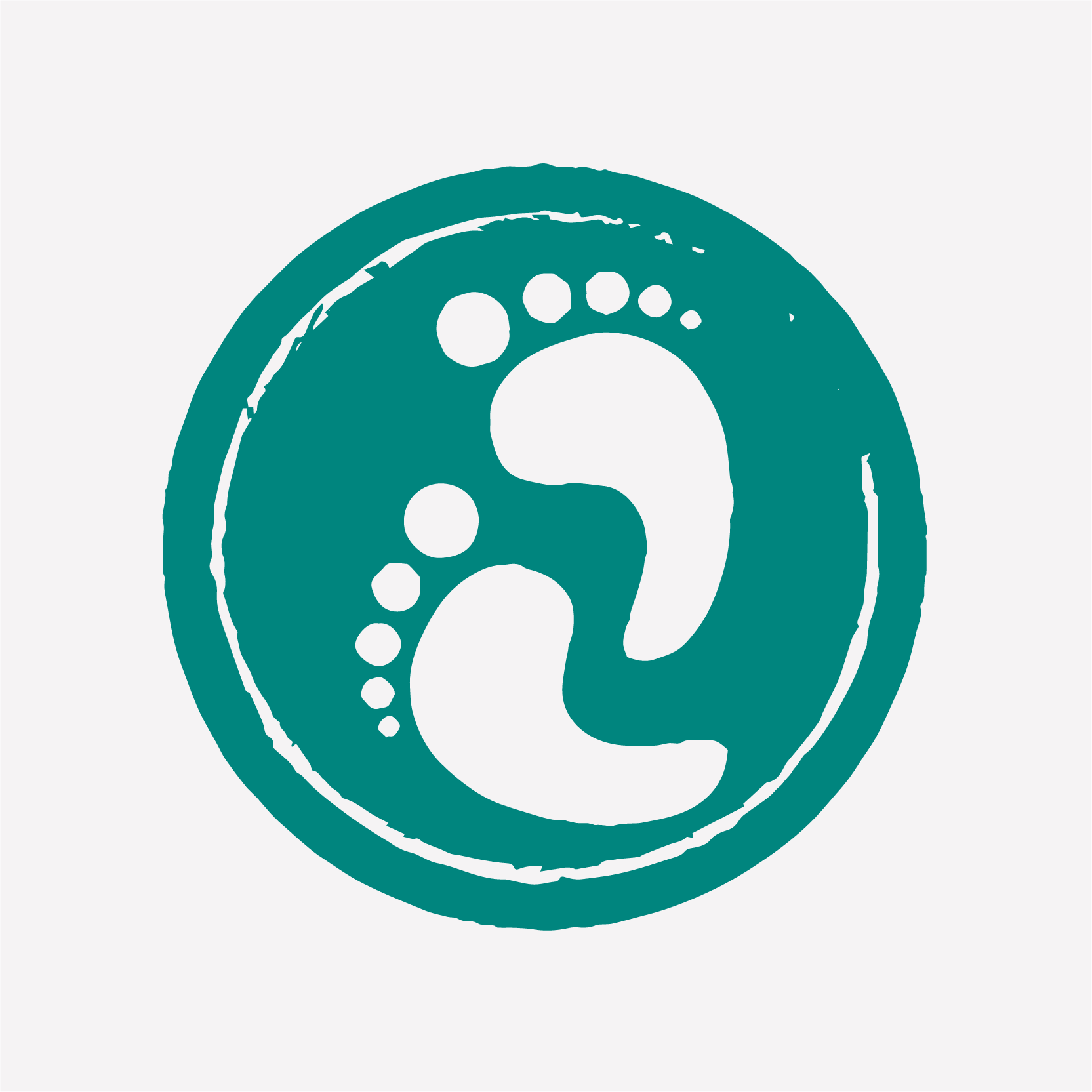 Anonymous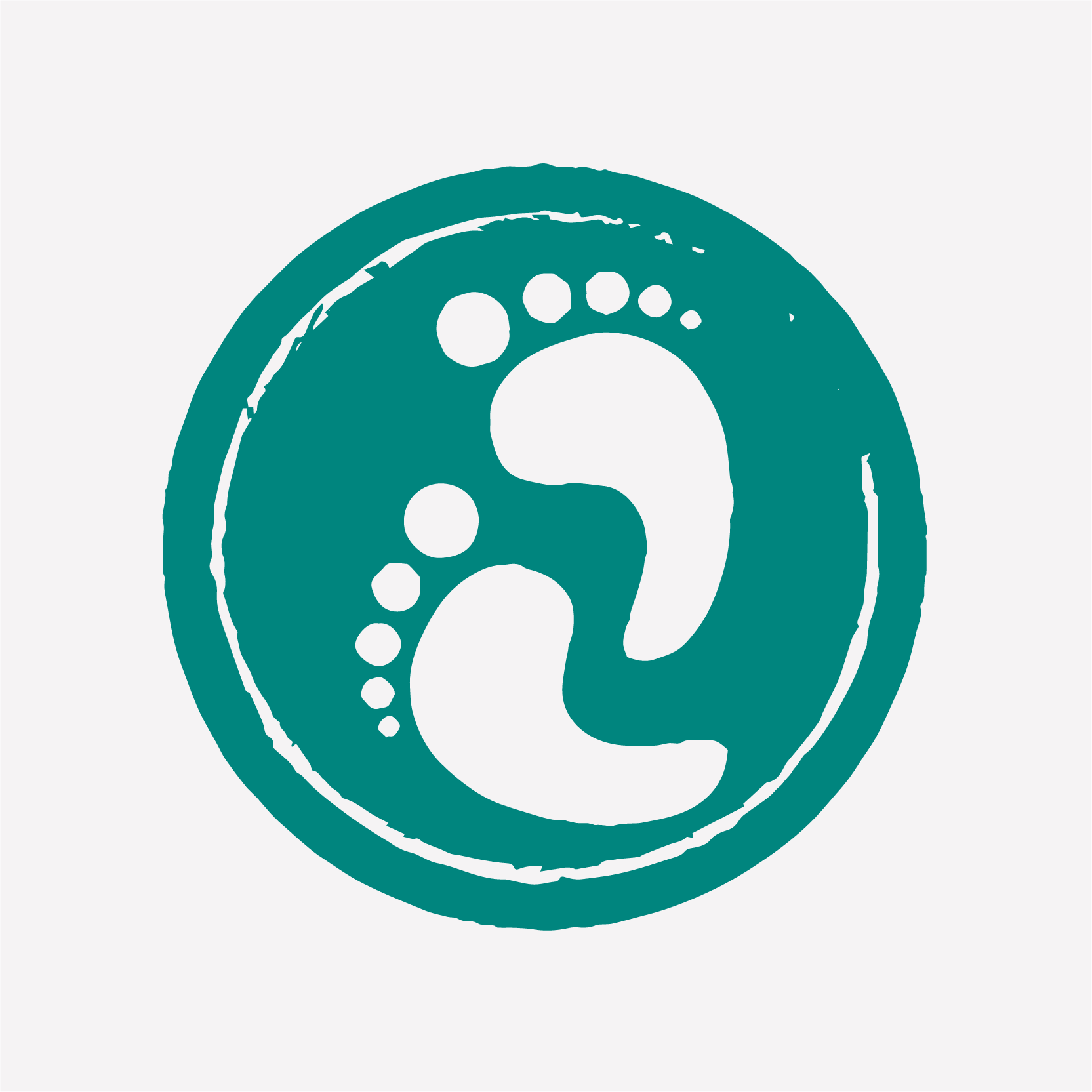 Janet Parry
Anonymous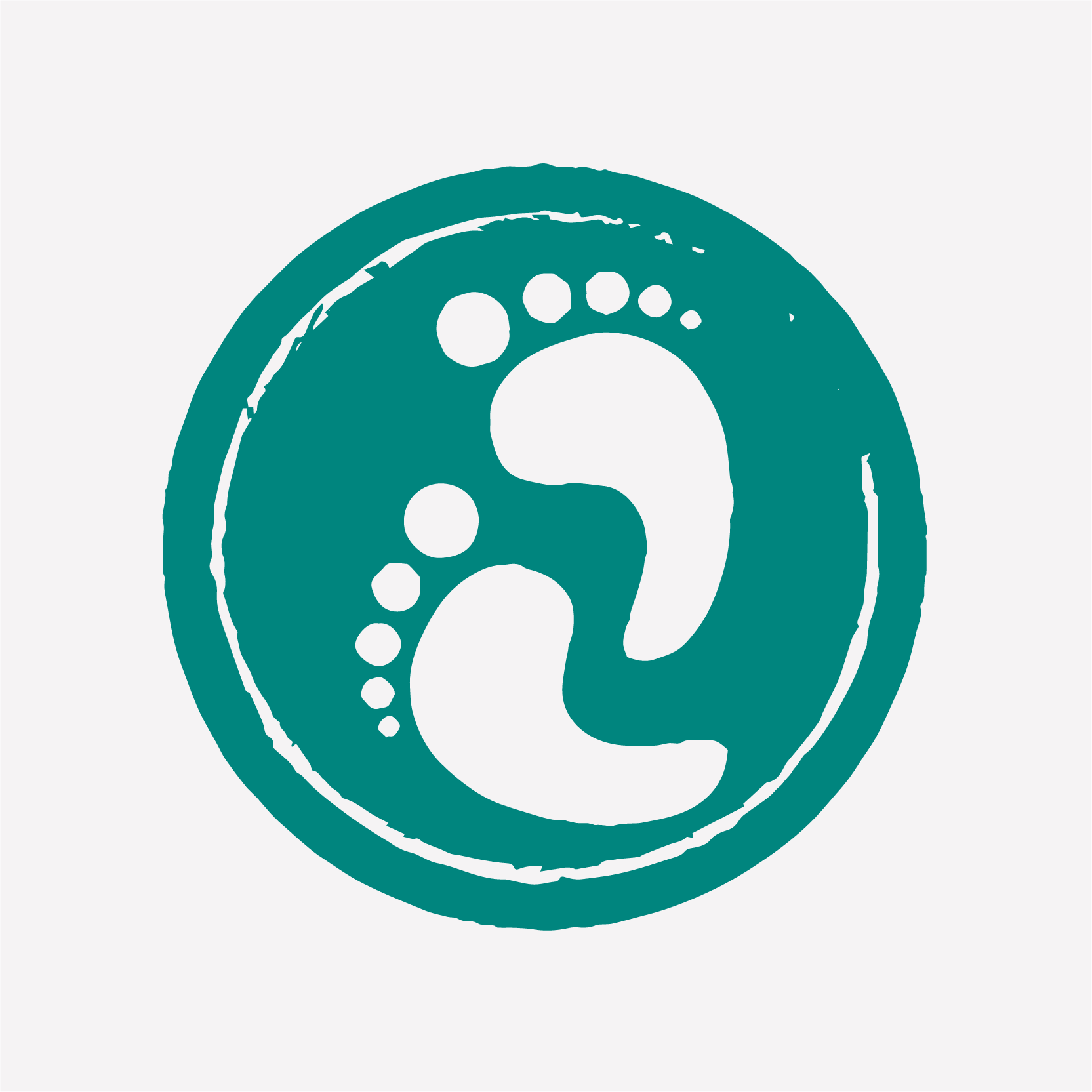 Anonymous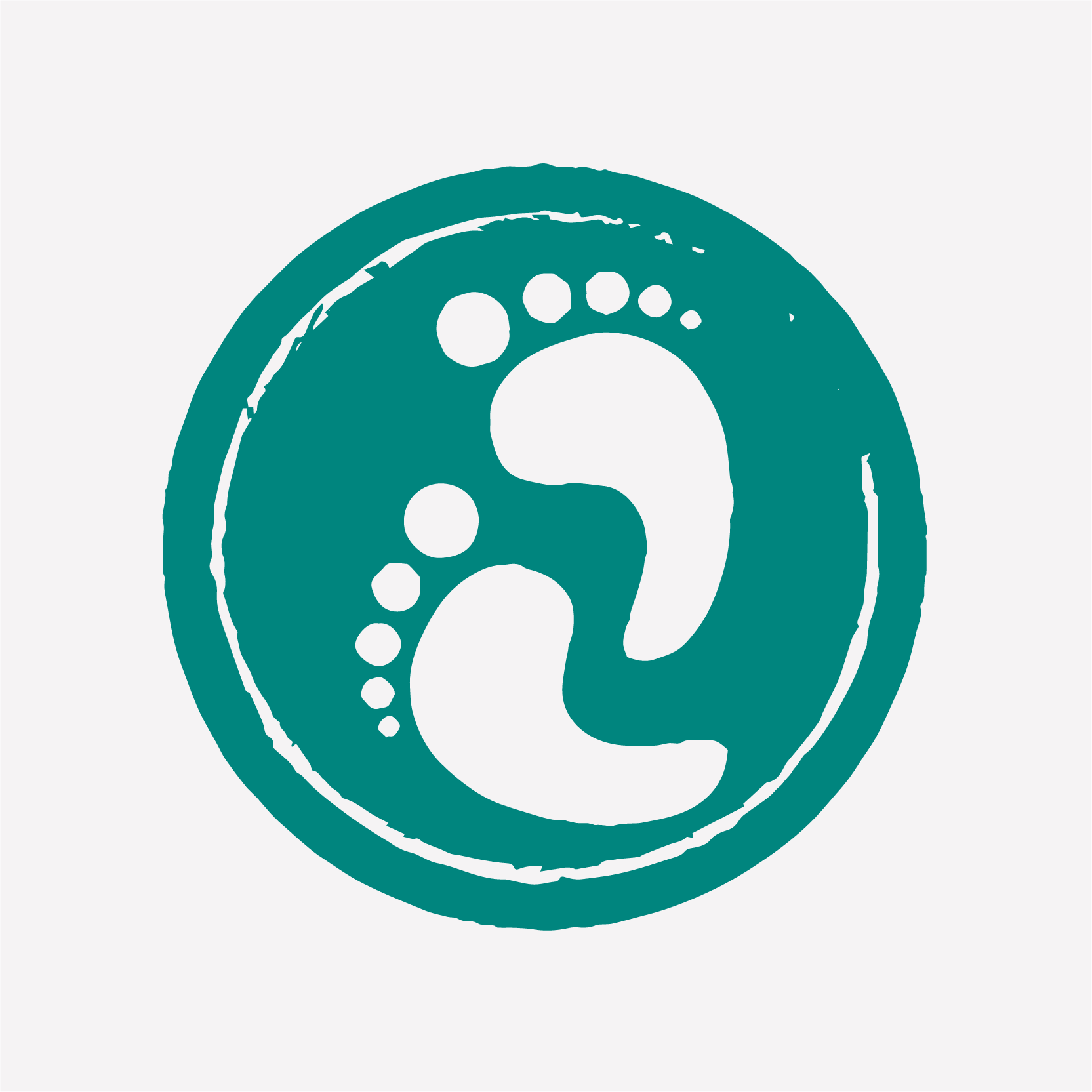 Megan Drennan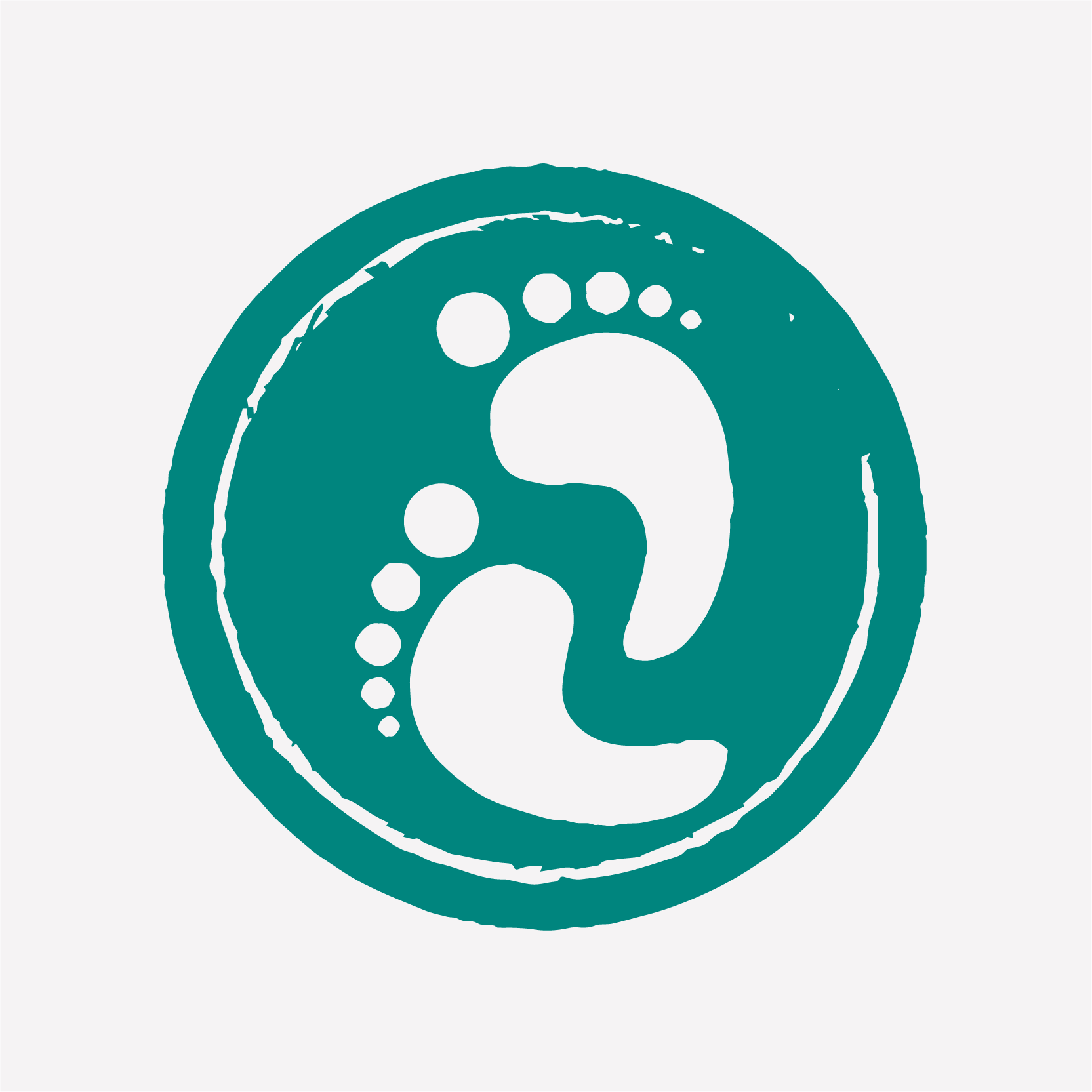 Anonymous