I'm taking part in Walk for Autism 2022!
26th March to 2nd April
Total 102,698 steps
My goal 80000 steps
I'm walking for our beautiful boy Henry.
I've stepped up to Walk for Autism to increase acceptance/inclusion and understanding for all our unique and individual little people forging their own paths in life. A path that comes with a life unplanned. Joyful/happy moments. Overwhelming love. Protection. Appreciation of the small things. Challenges and uncertainty. A path that differs to the neurotypical but is nevertheless as important and should be filled with equal opportunities/understanding and experiences.
I'll be challenging myself to walk 10,000 steps every day for 8 days while raising much needed funds to support autistic people in the UK and Ireland.
Help make my steps count and show your support if you can by donating today!
Thank you for helping me to spread autism acceptance and understanding.
My Achievements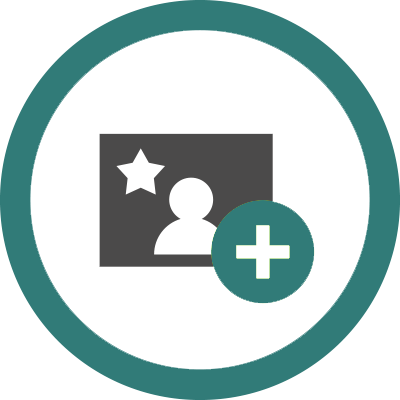 Added Profile Picture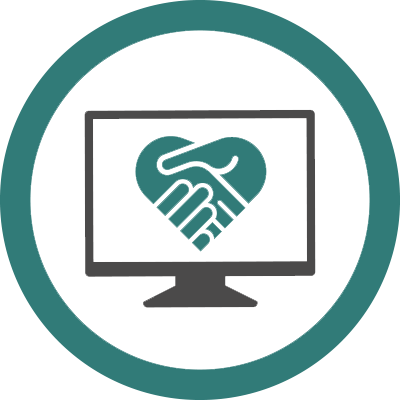 Shared Fundraising Page
First Donation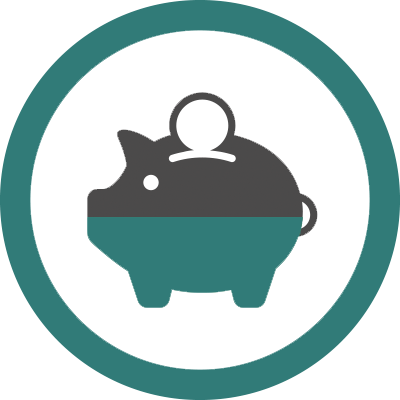 Halfway to Fundraising Target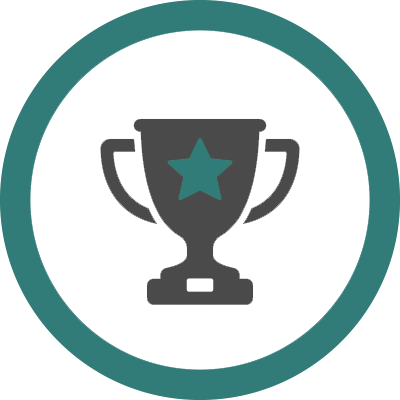 Fundraising Target Reached
Walked 10,000 Steps
Fundraising Legend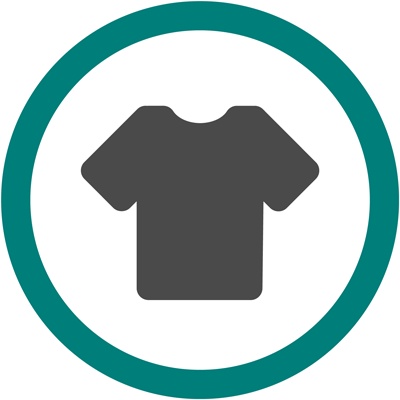 Raised £20
Reached Step Target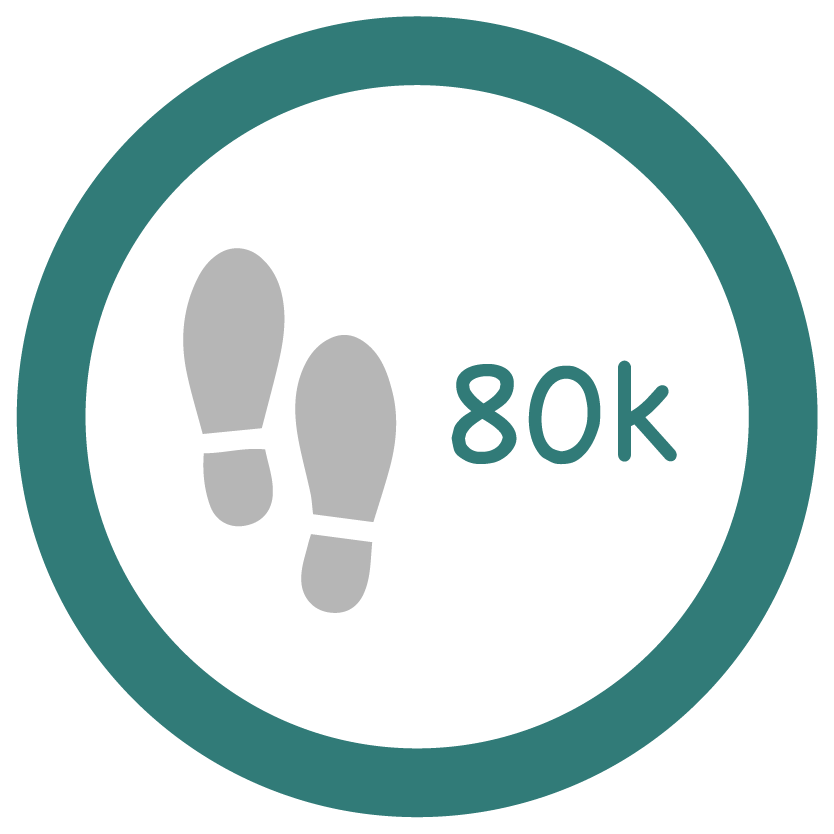 Walked 80,000 Steps
Thank you to my Sponsors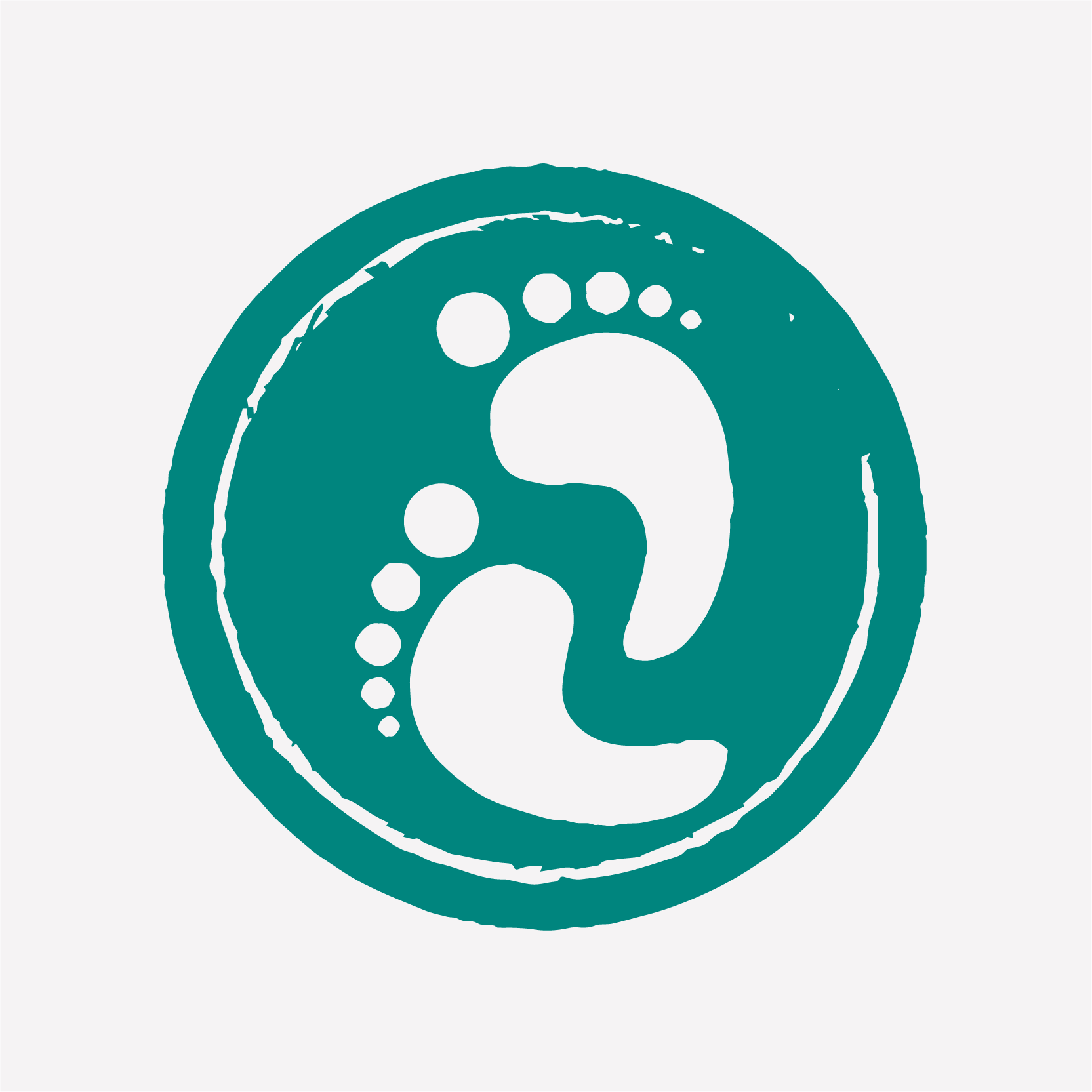 Peter Ford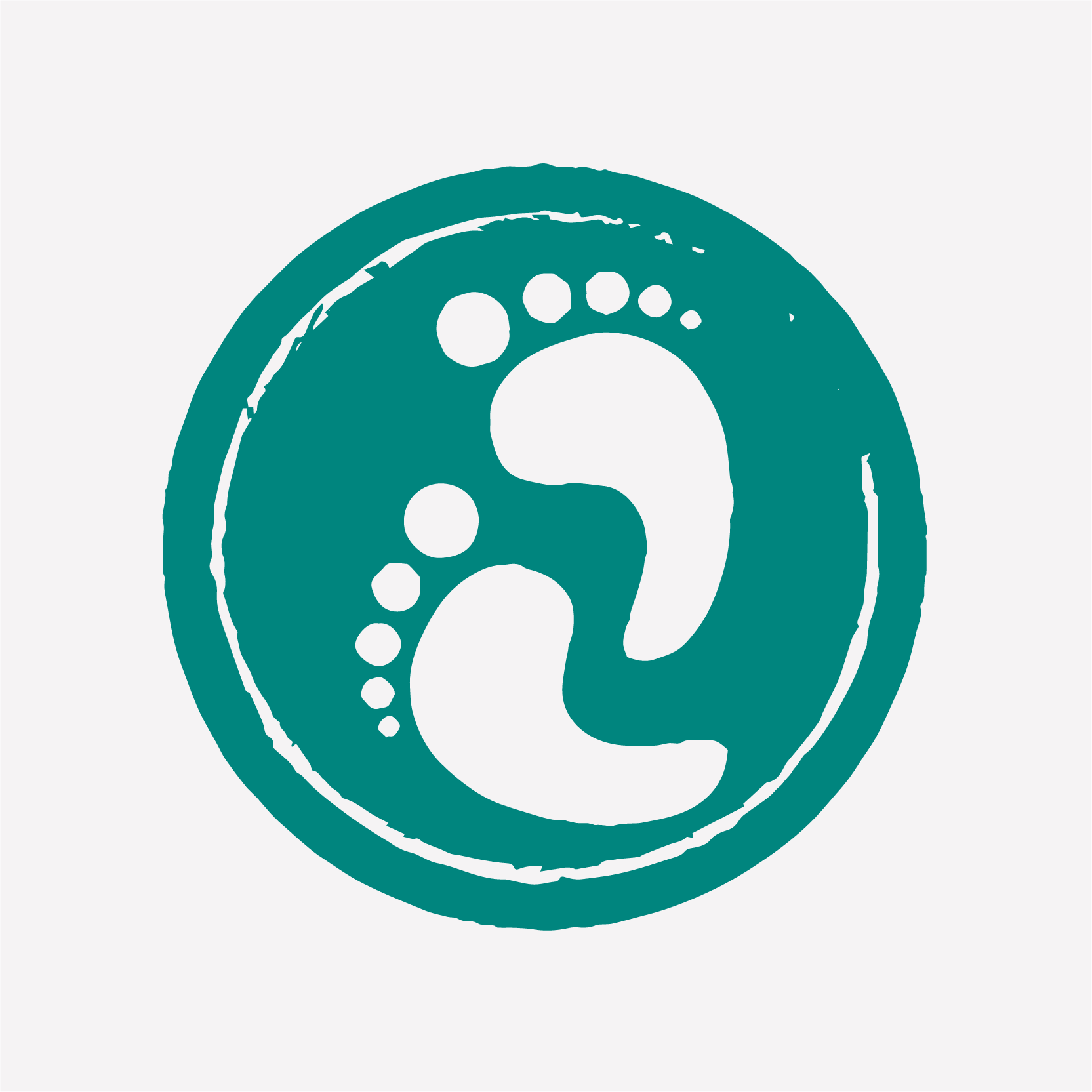 Sheila Snell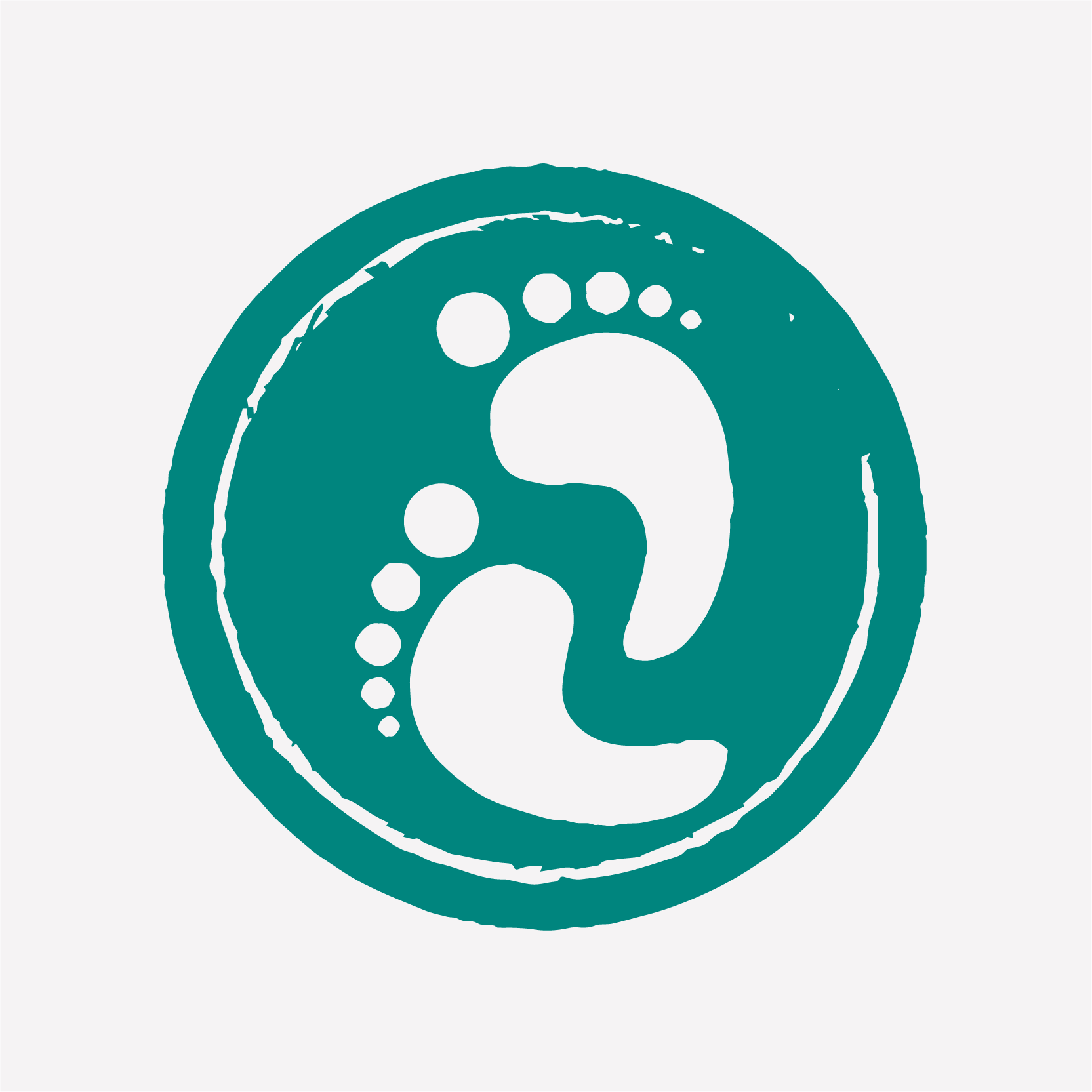 Roger Bransby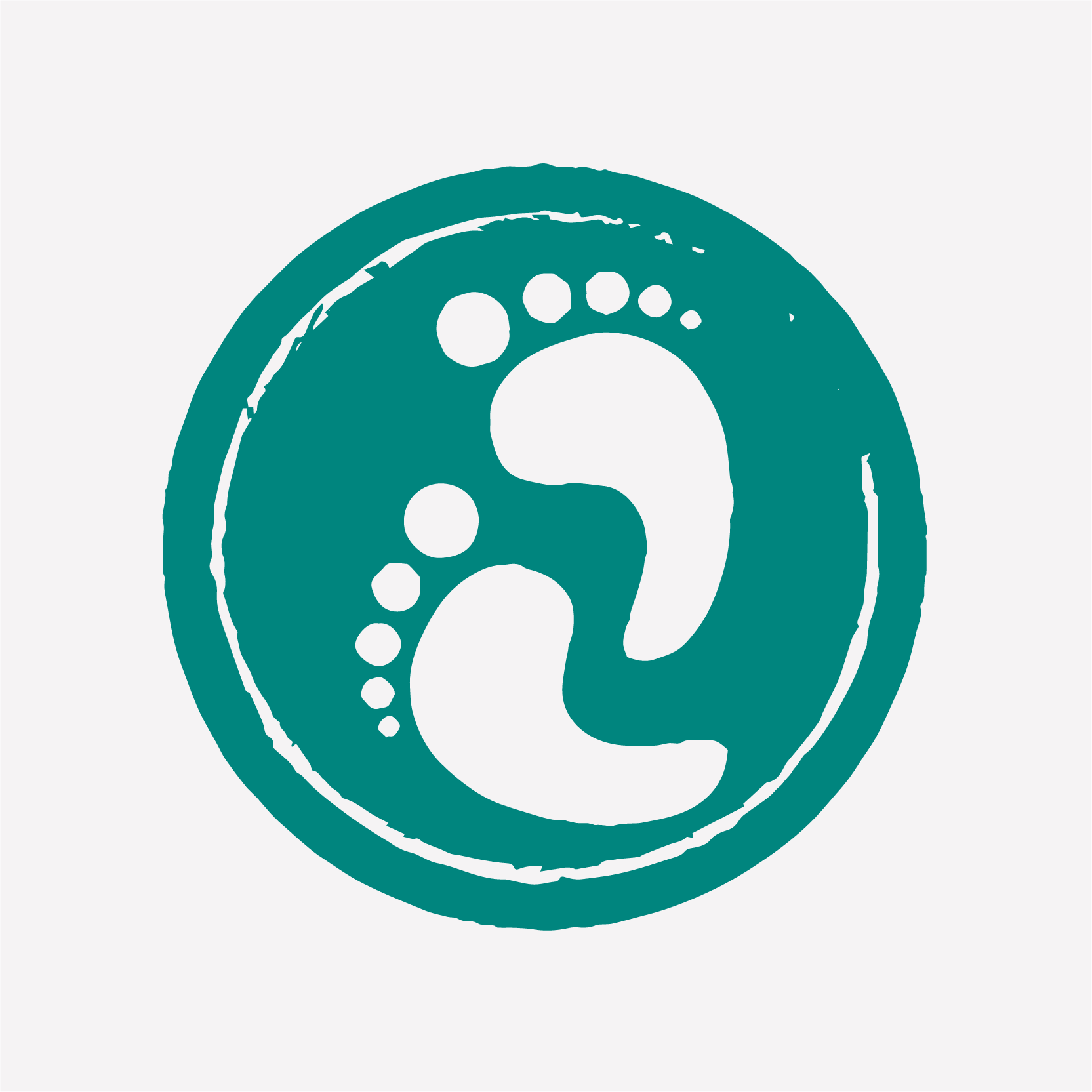 Juliet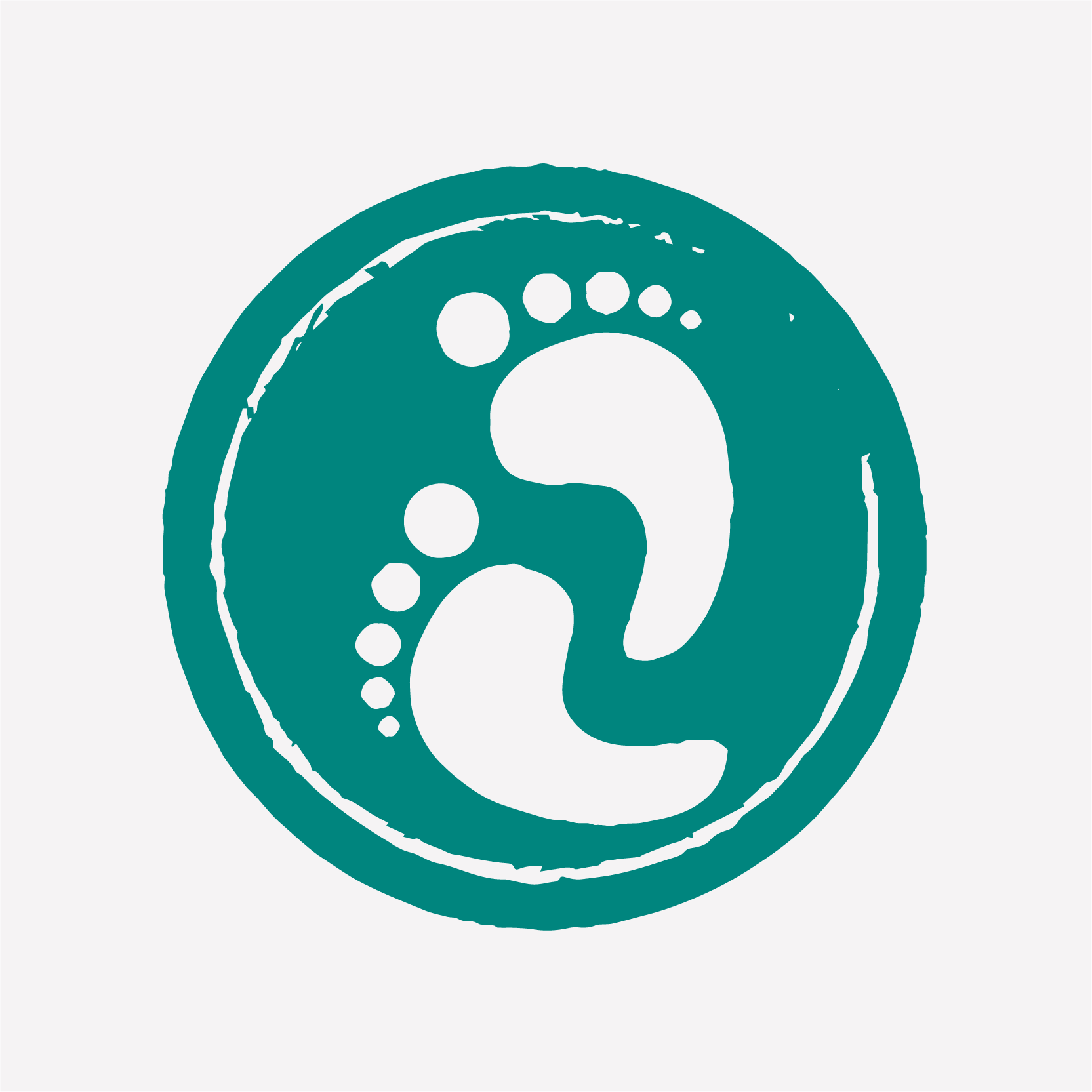 Stephen Torgersen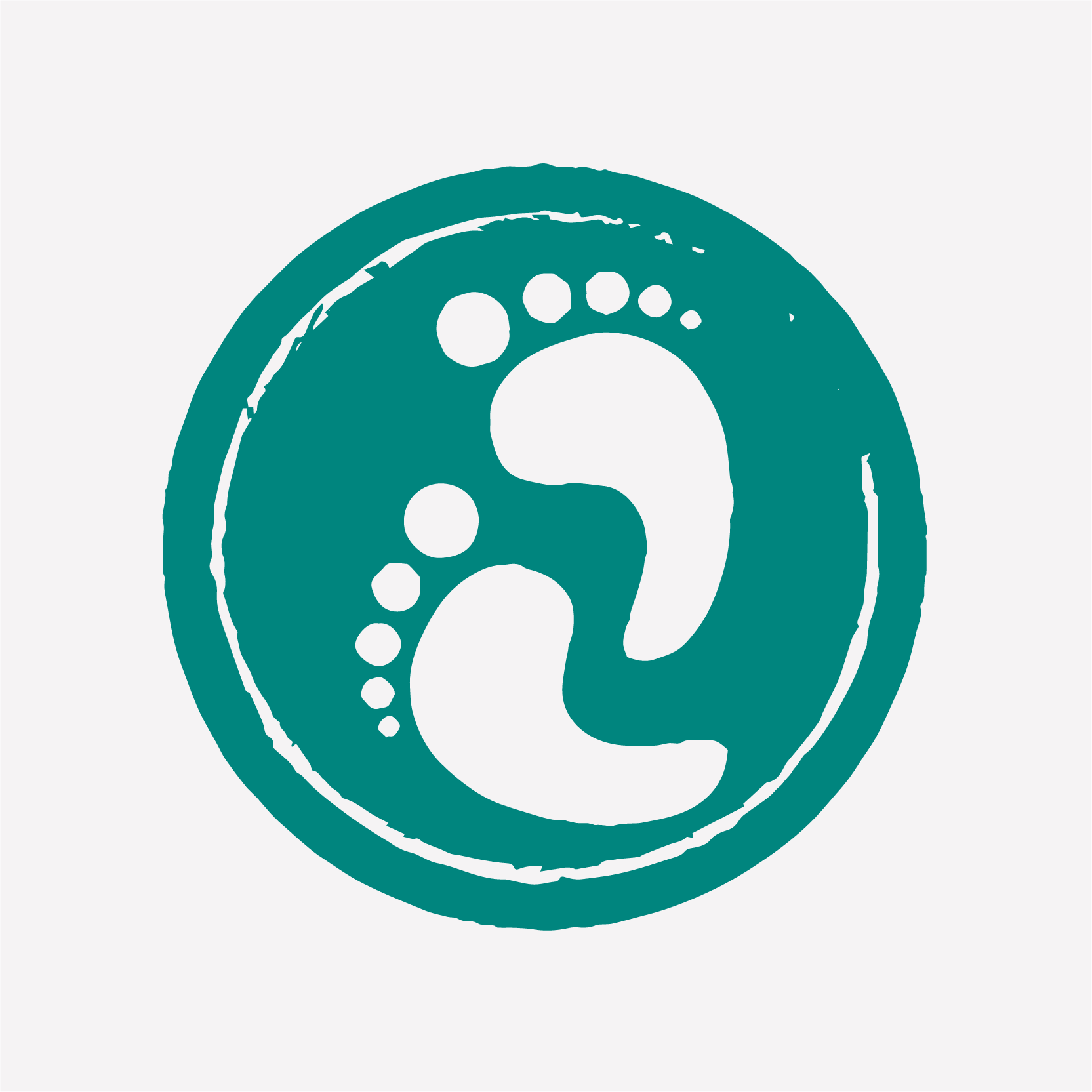 Nicholas Caspell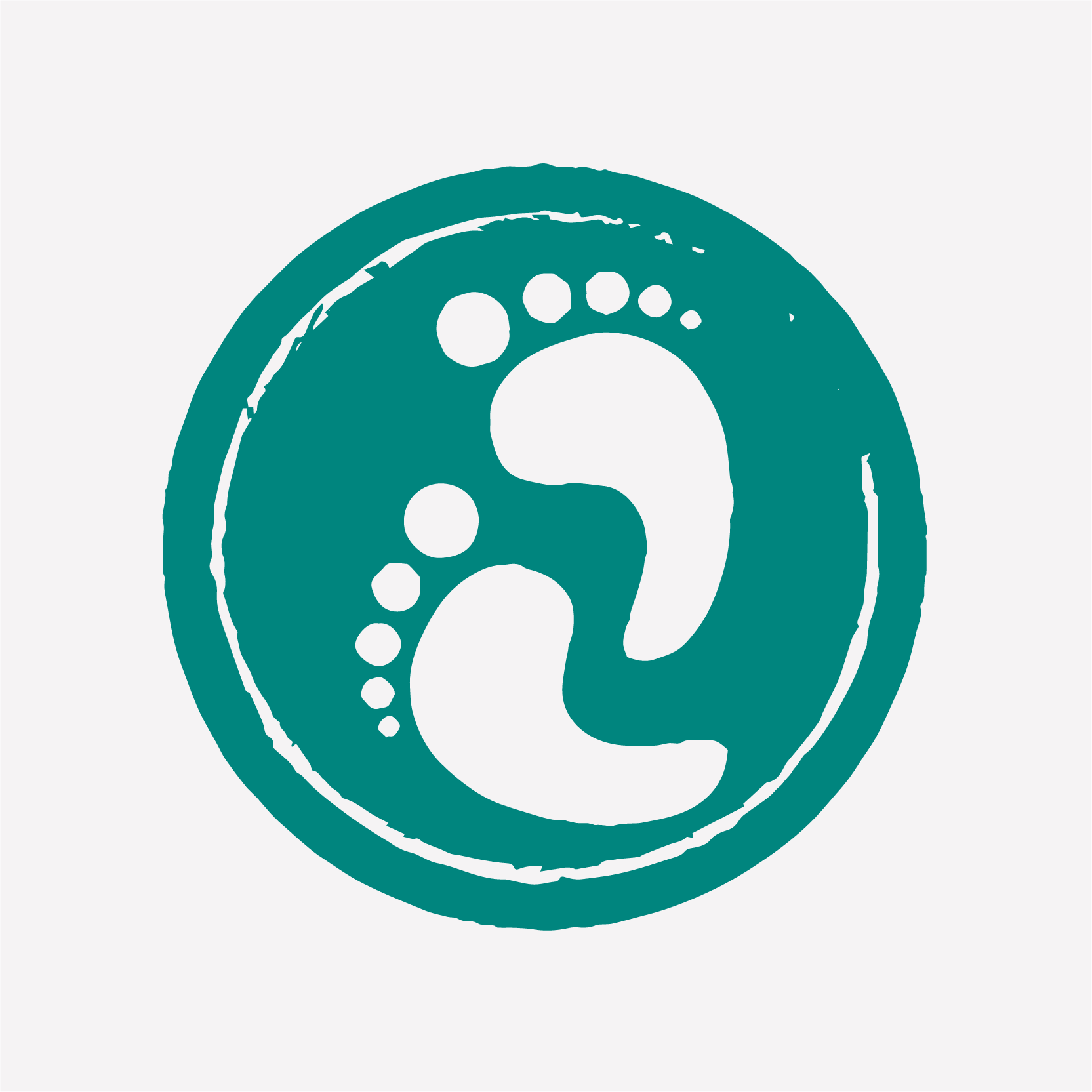 David Torgersen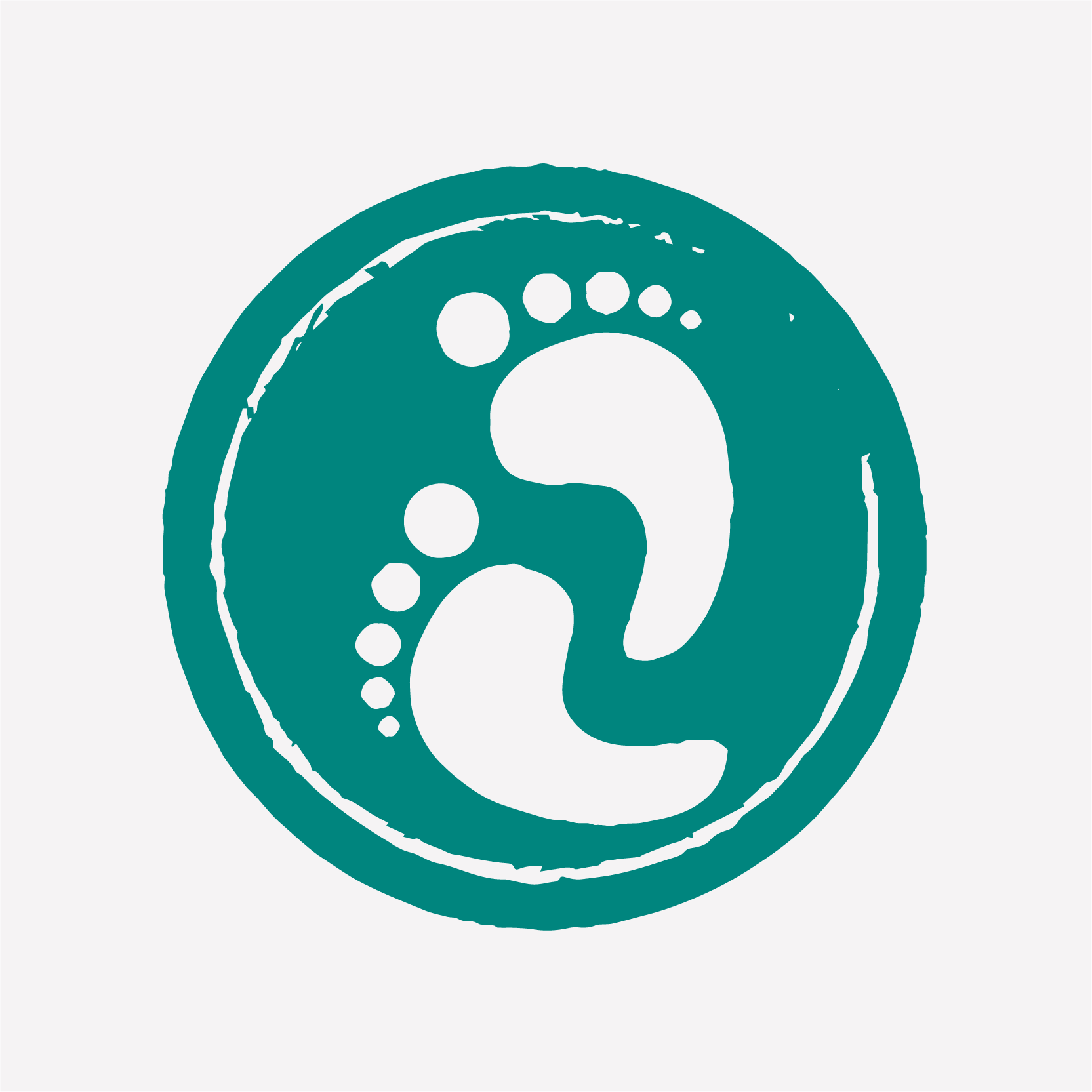 Mildred Stafford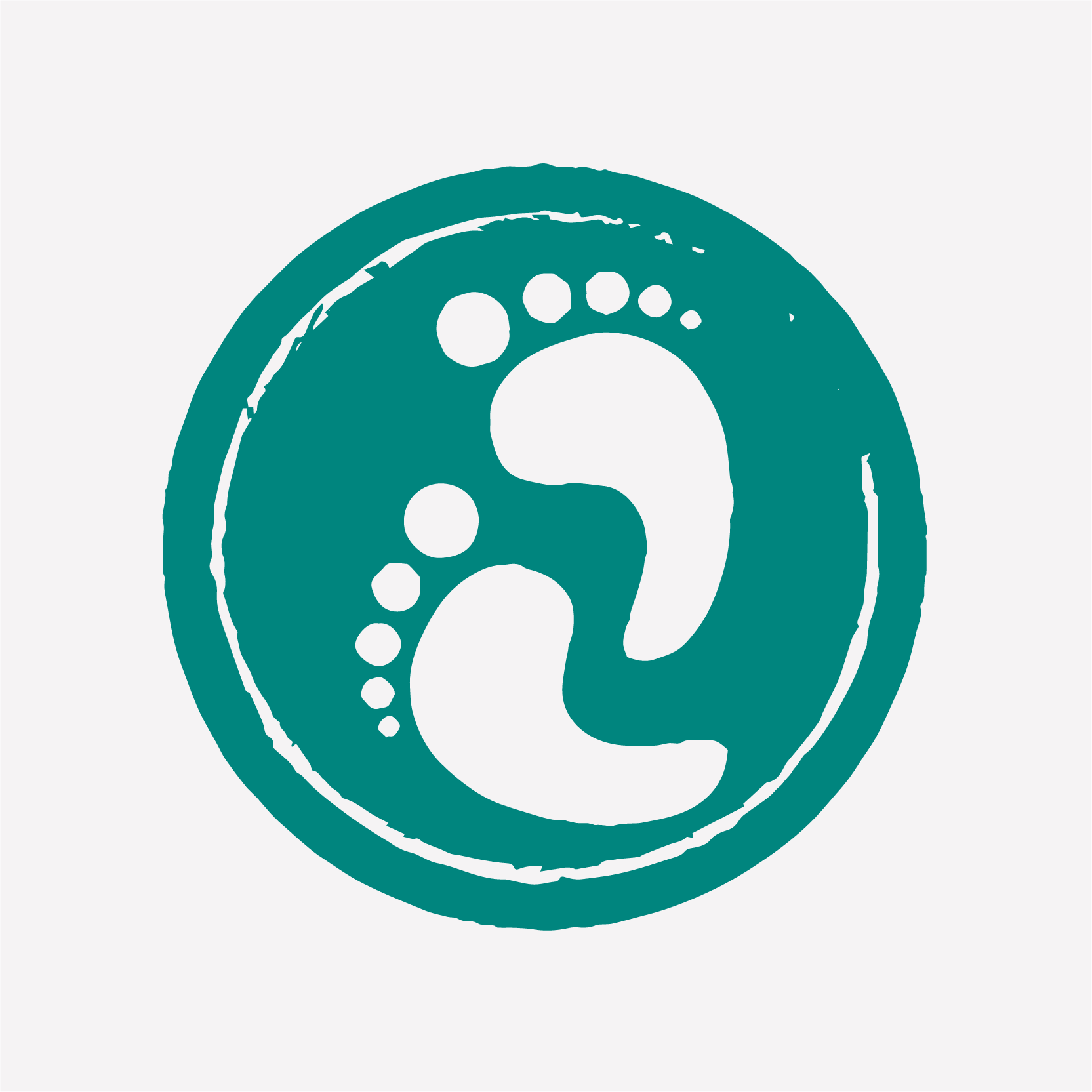 Guy Bransby
John Collins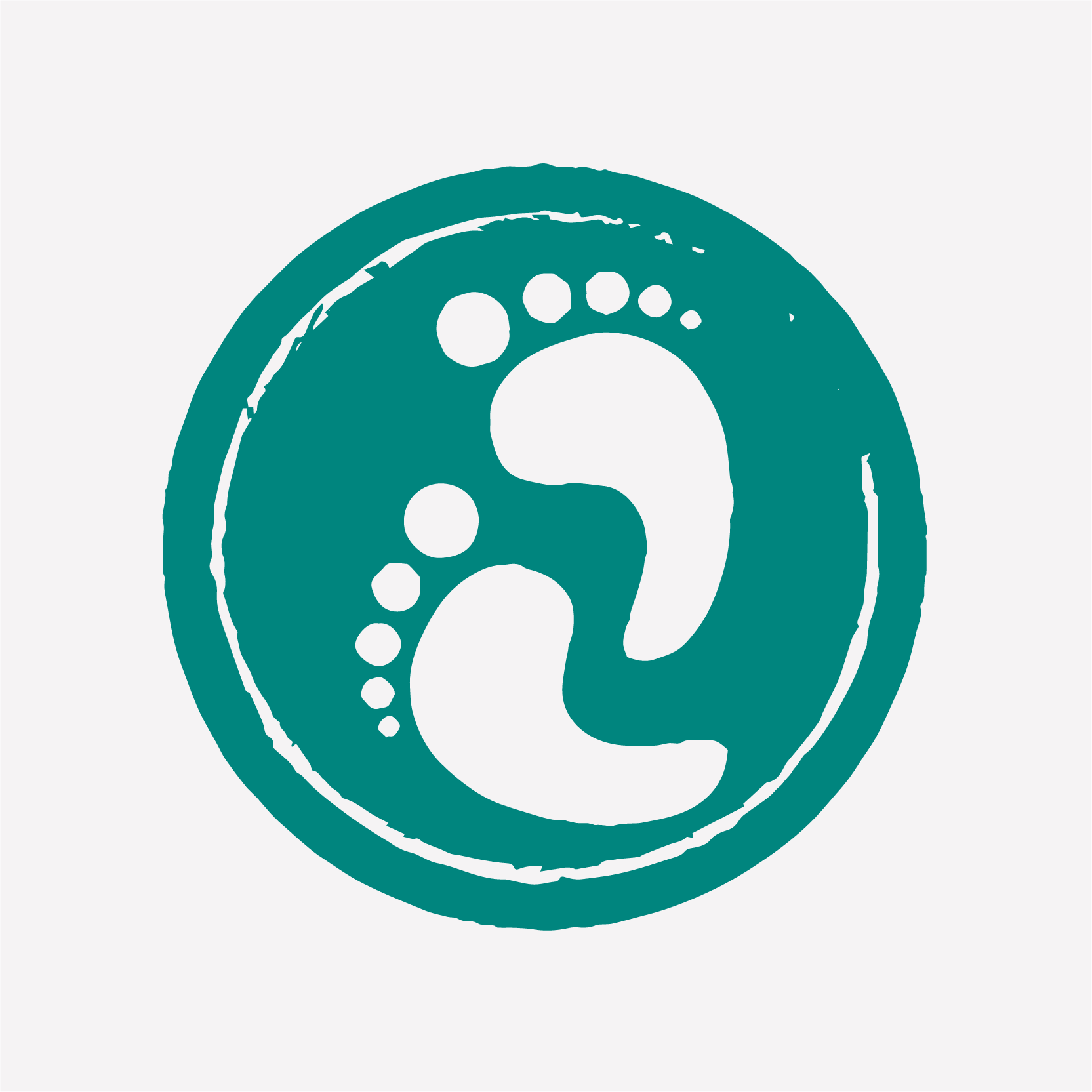 Ce, Pat & Colette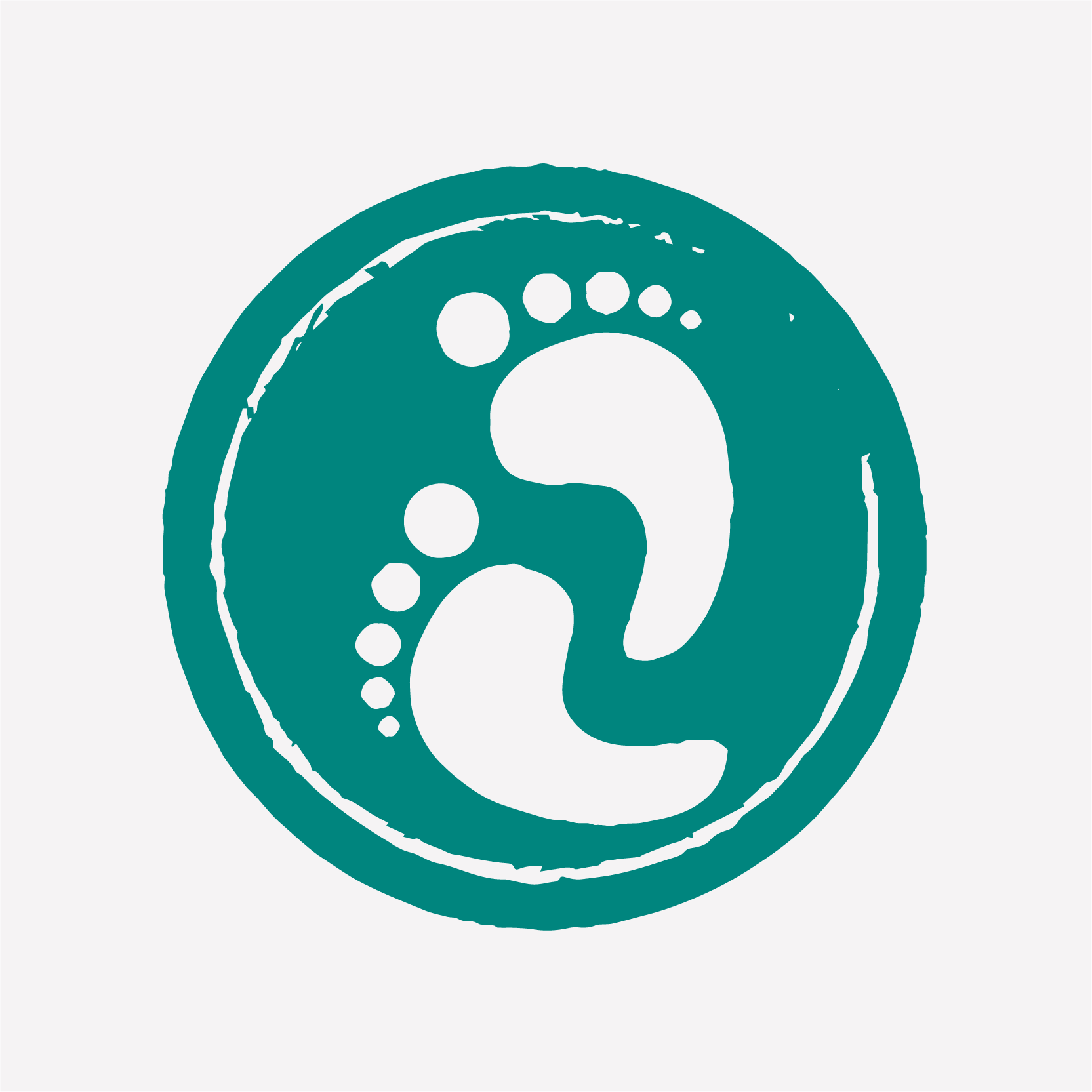 Natalia Larmer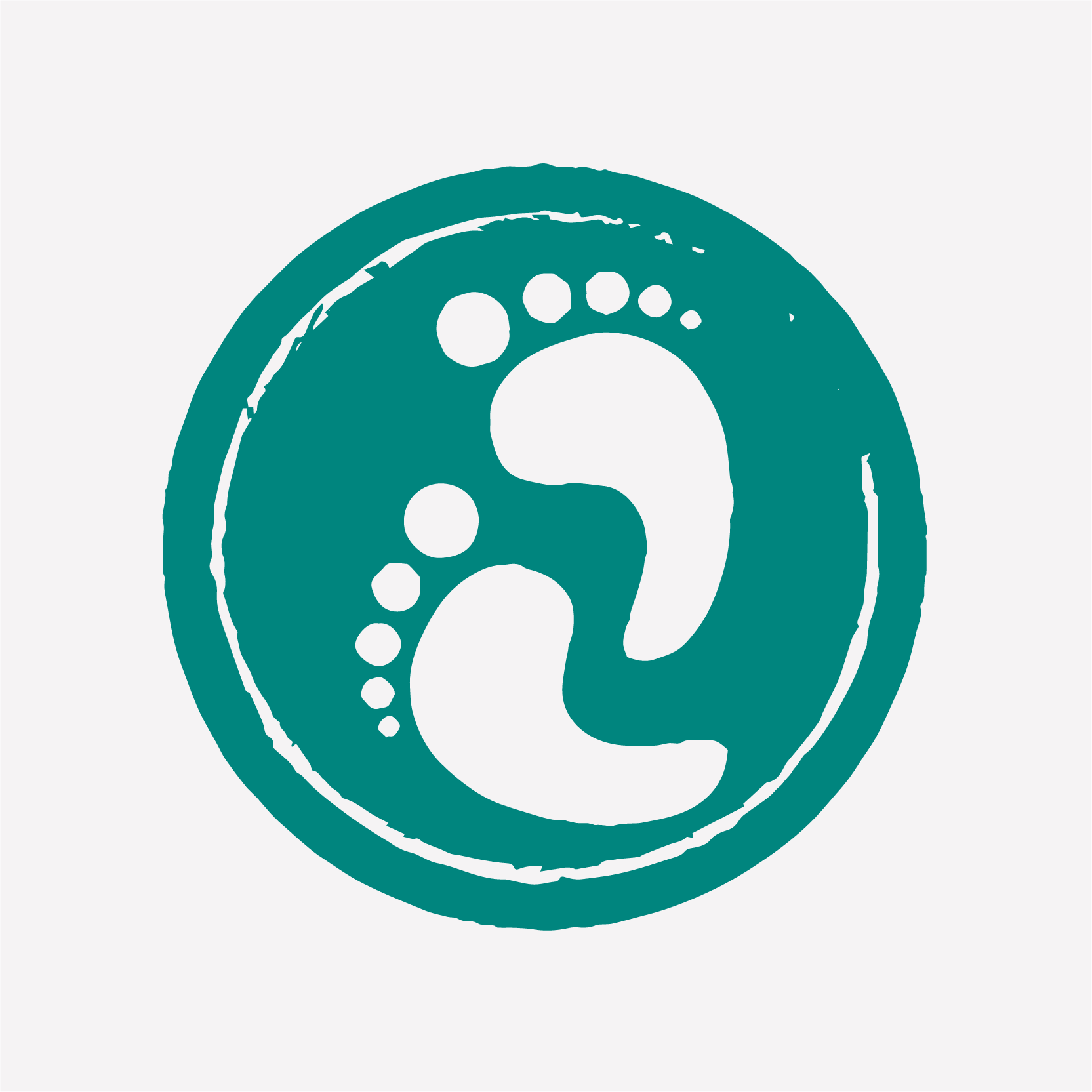 Gillian Holroyd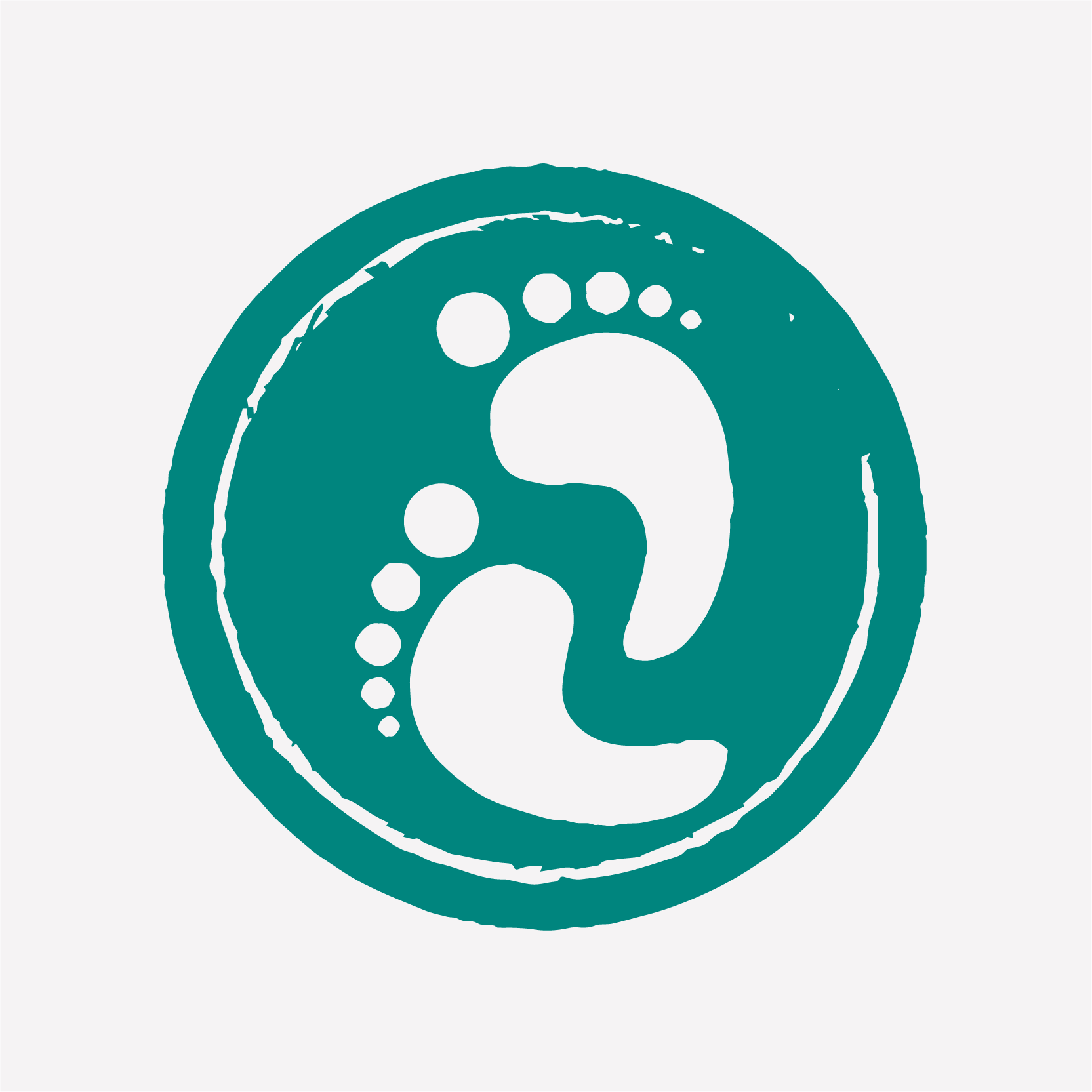 Emma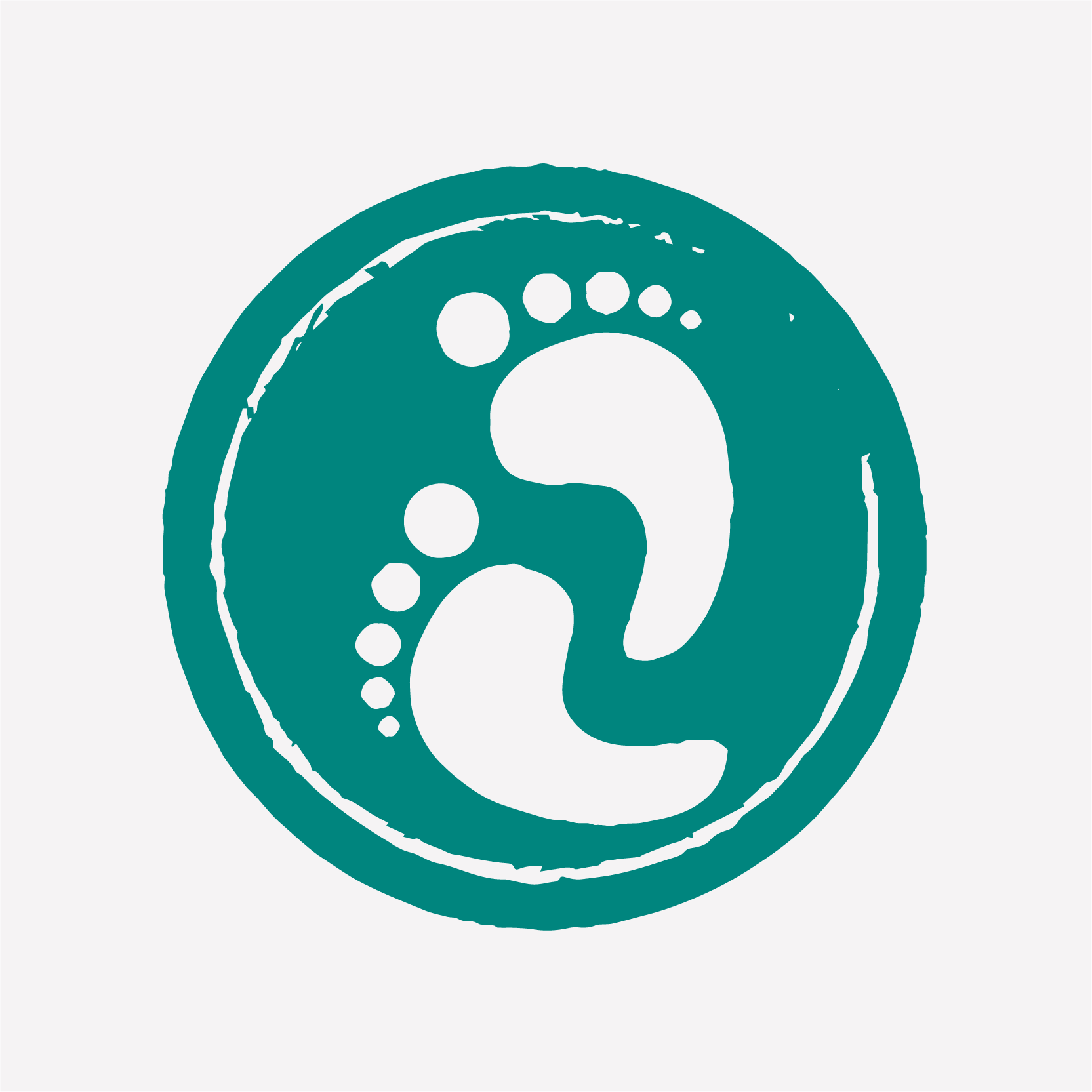 Lesley Wilkinson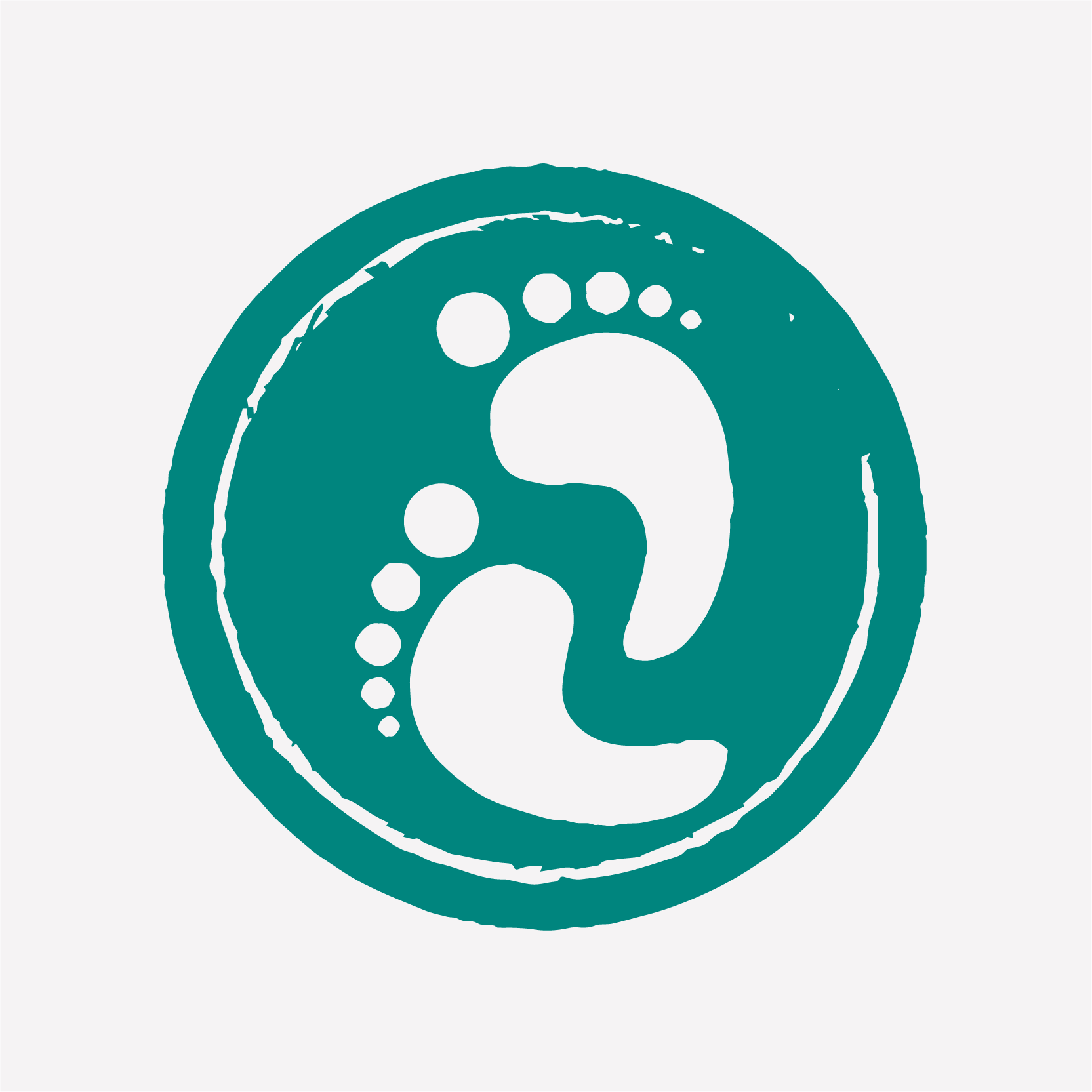 Hannah Scott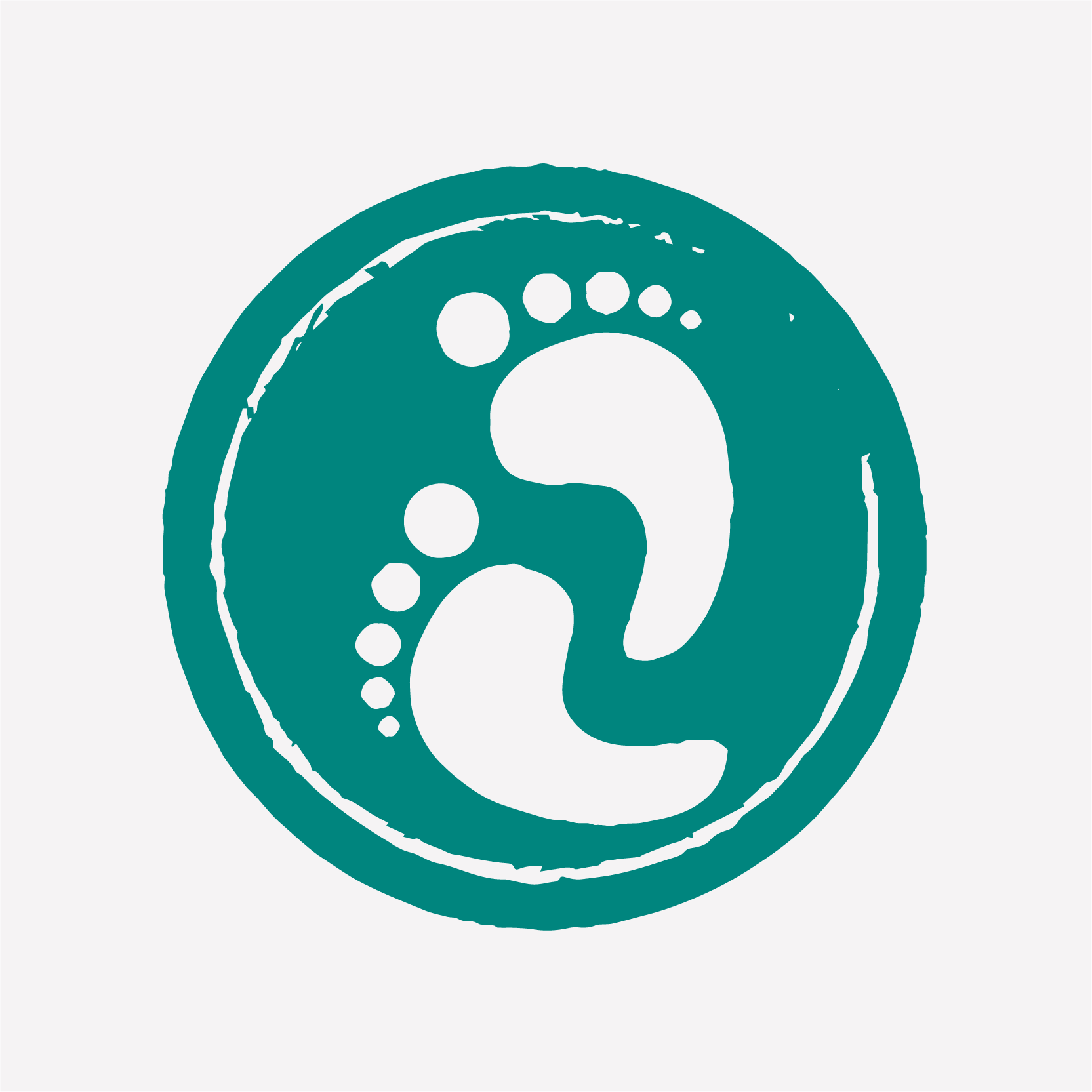 Caroline Austin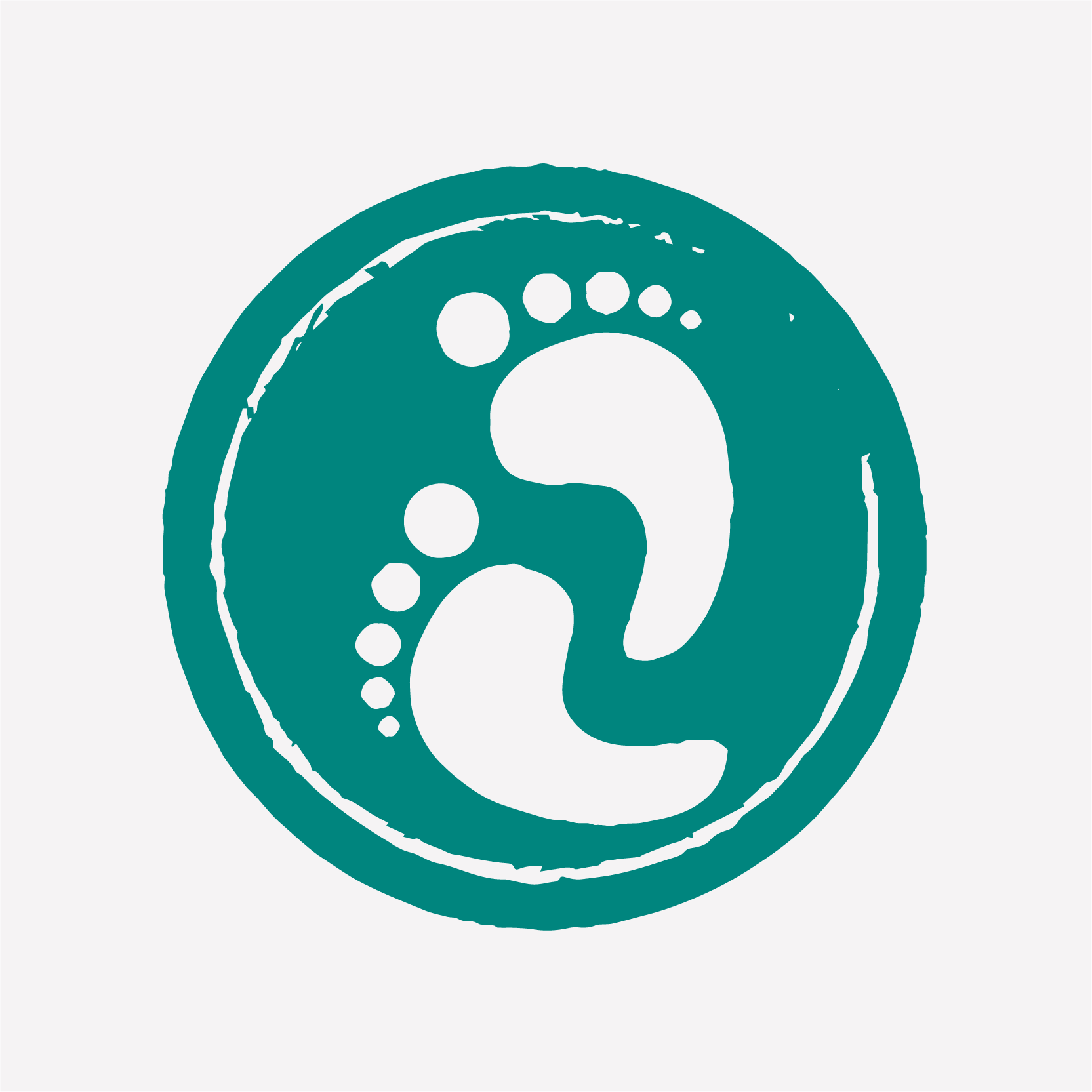 Sylvia Elliott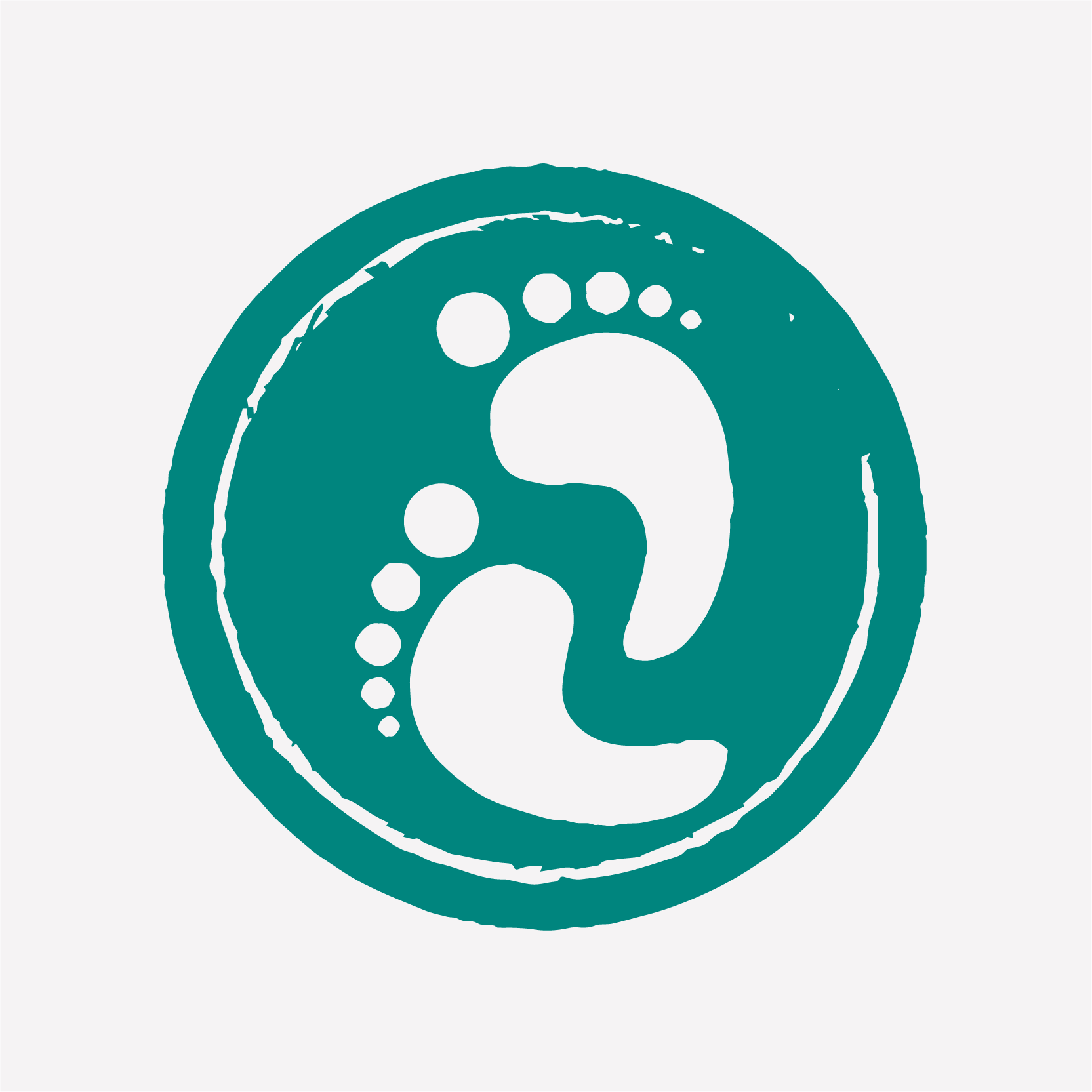 Anonymous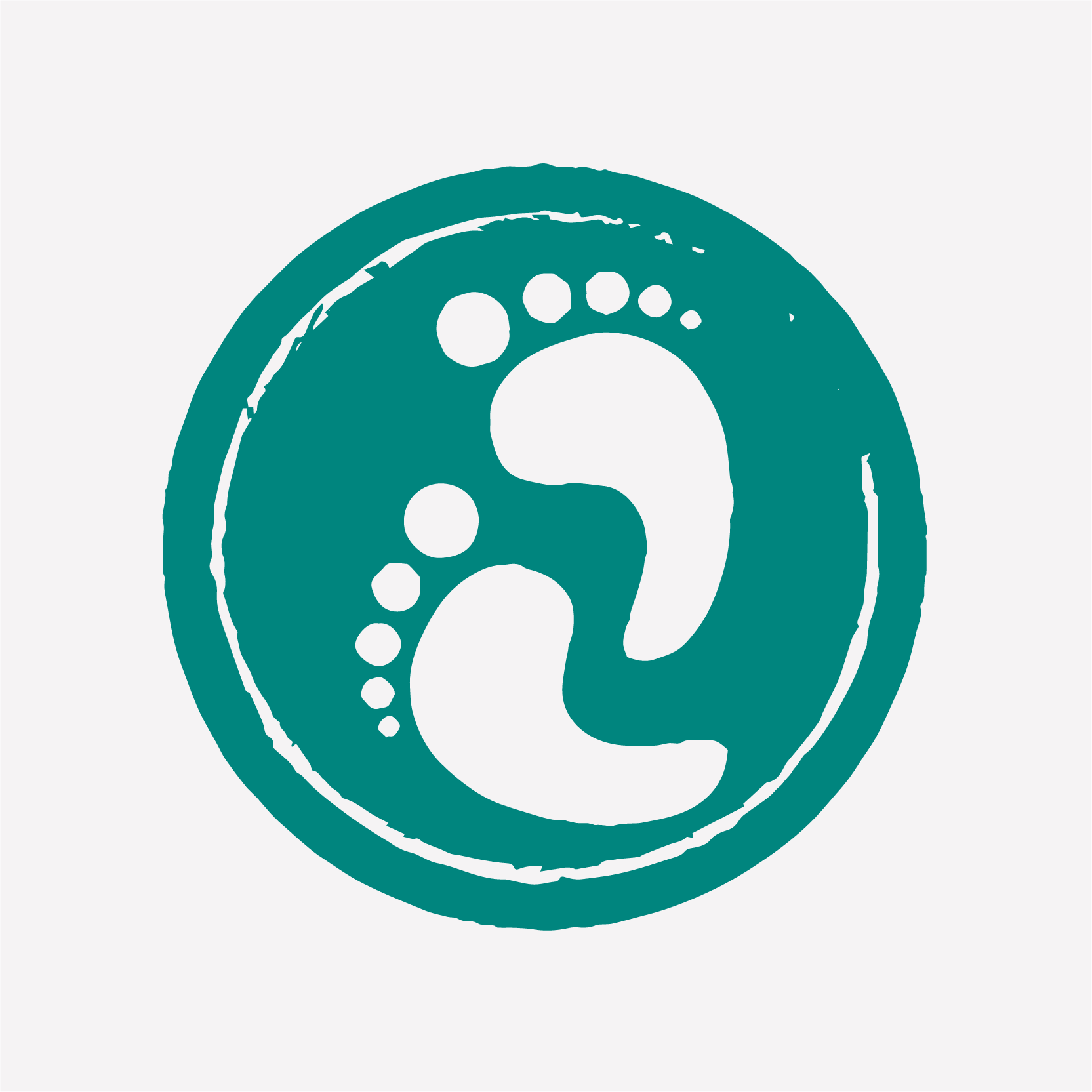 Louise, James & William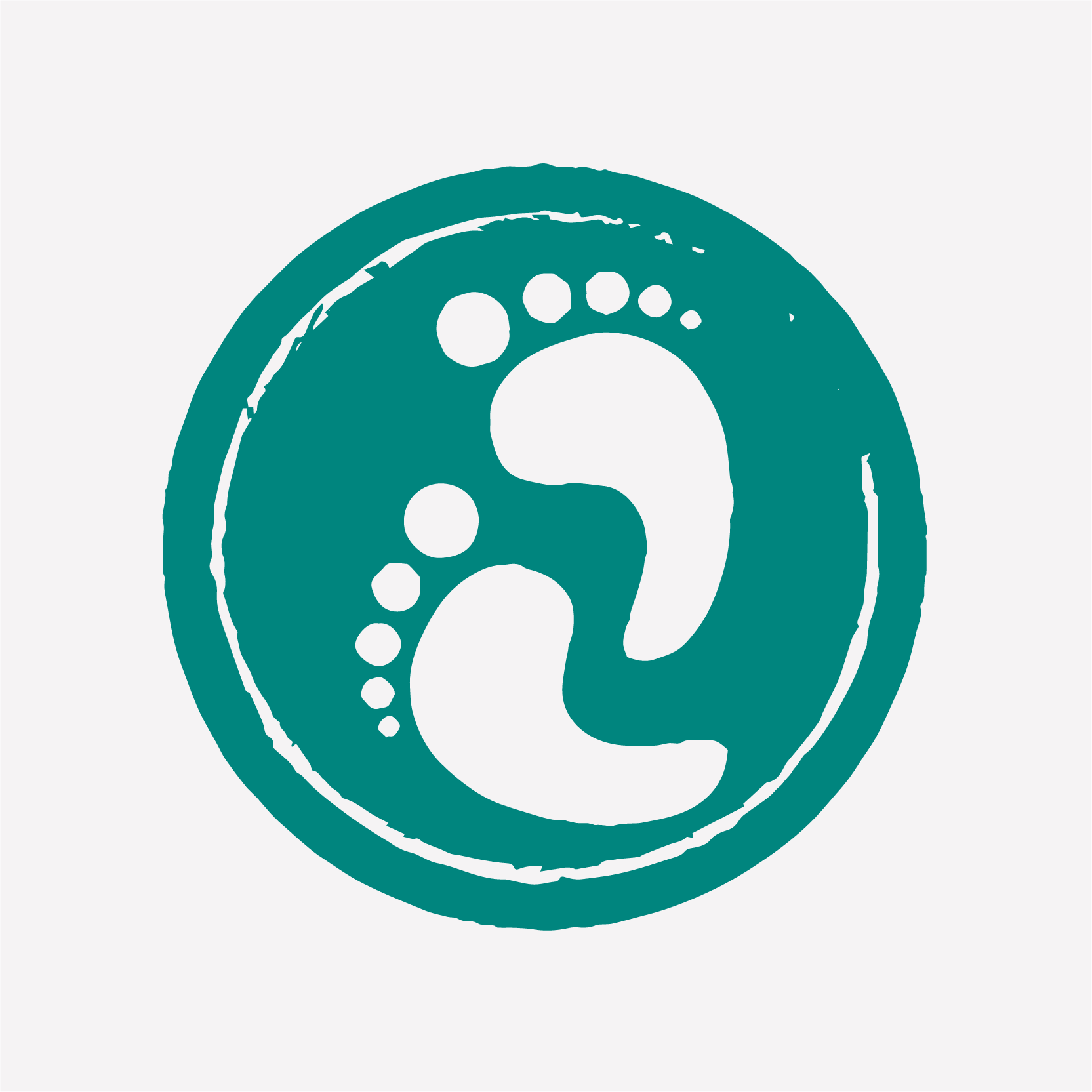 Tessa Elliott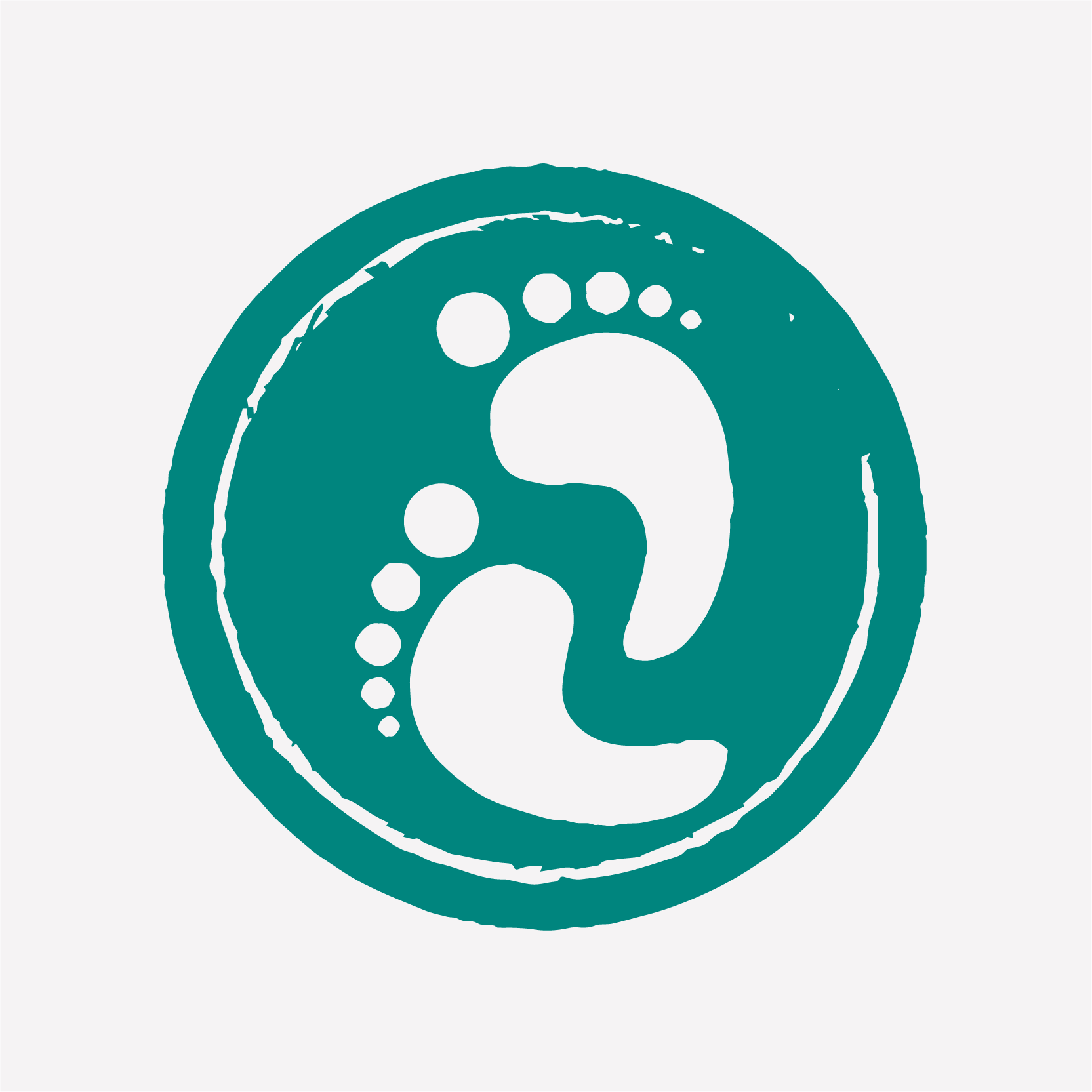 Alan Torgersen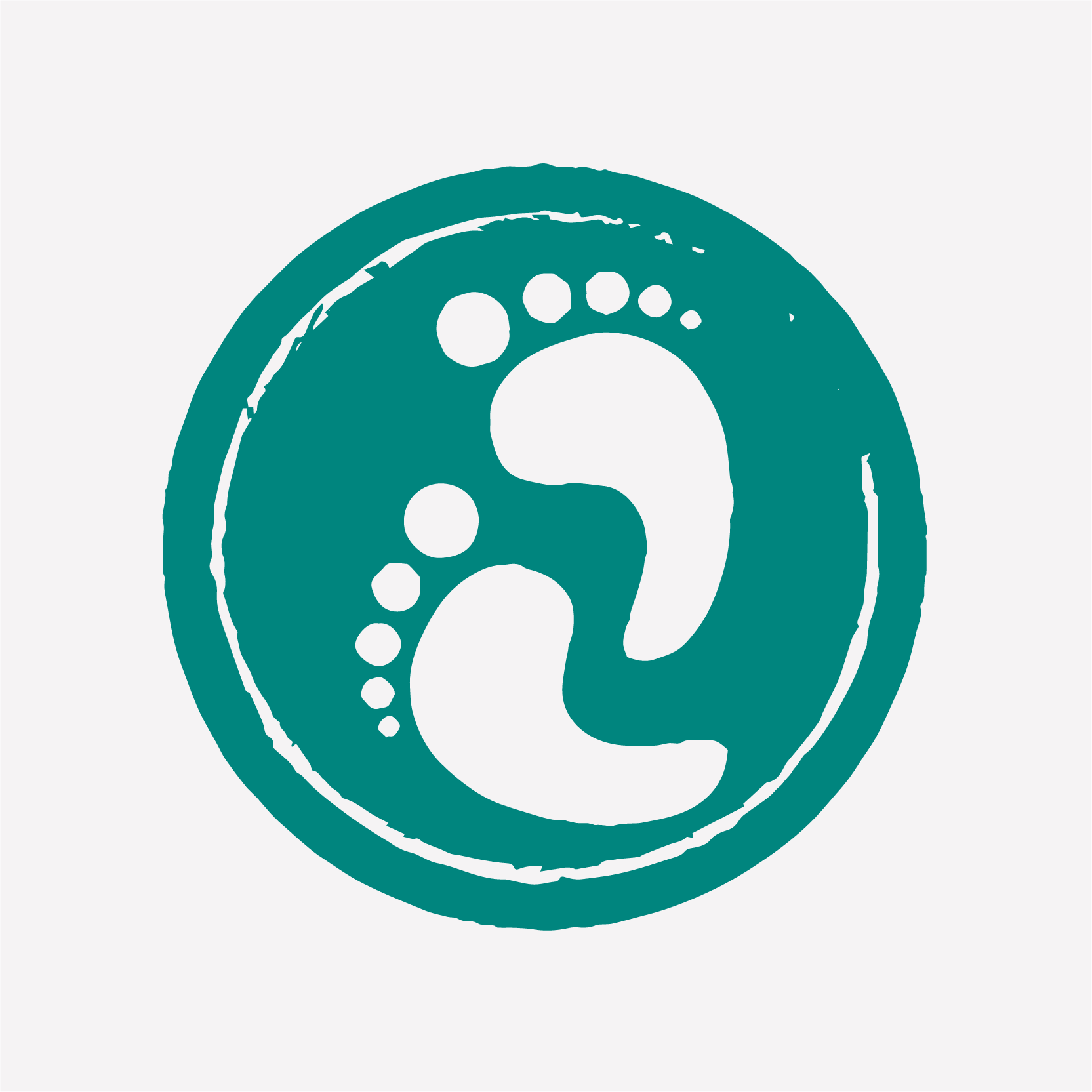 Tim & Carmen, Mia And Eva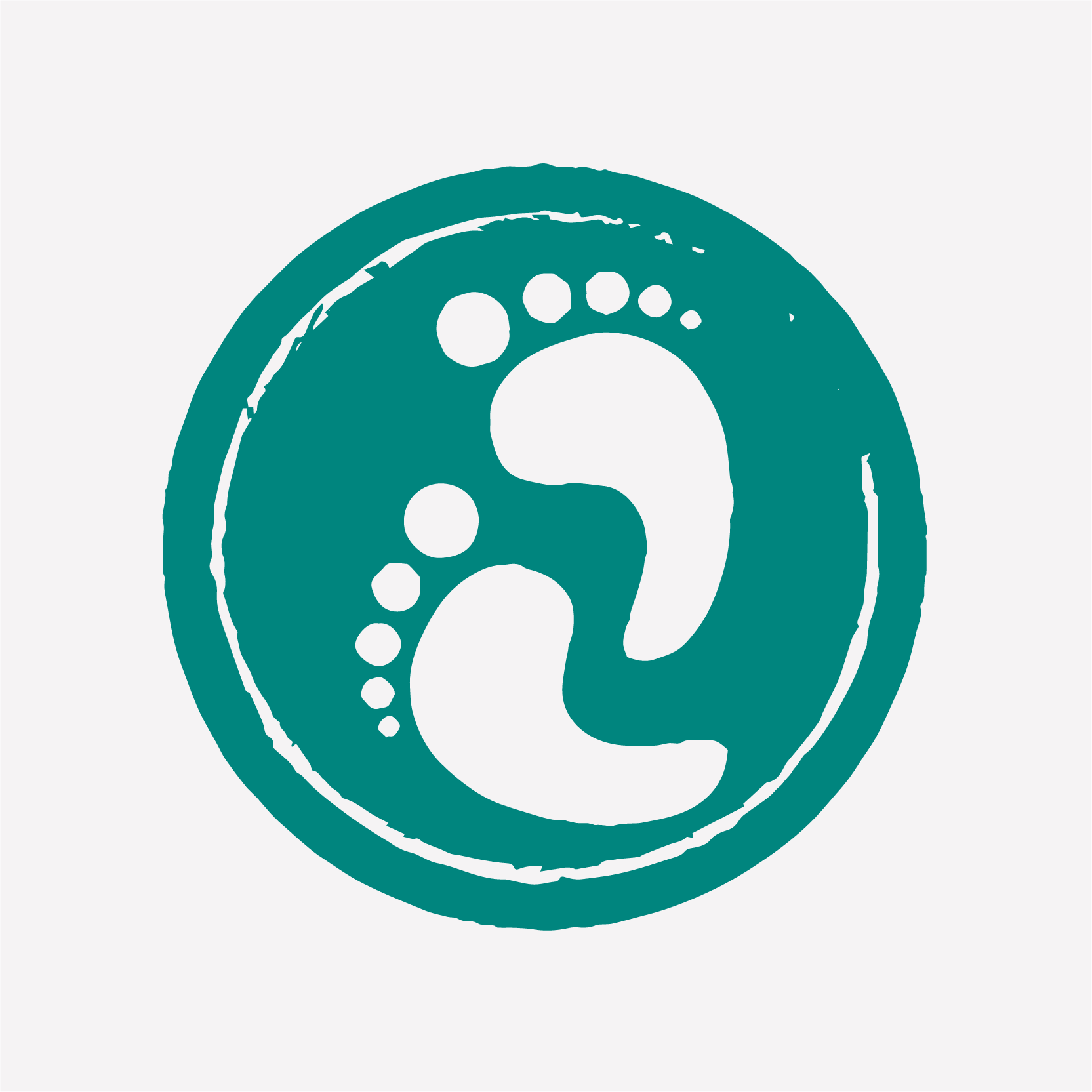 Lauren Egan-fowler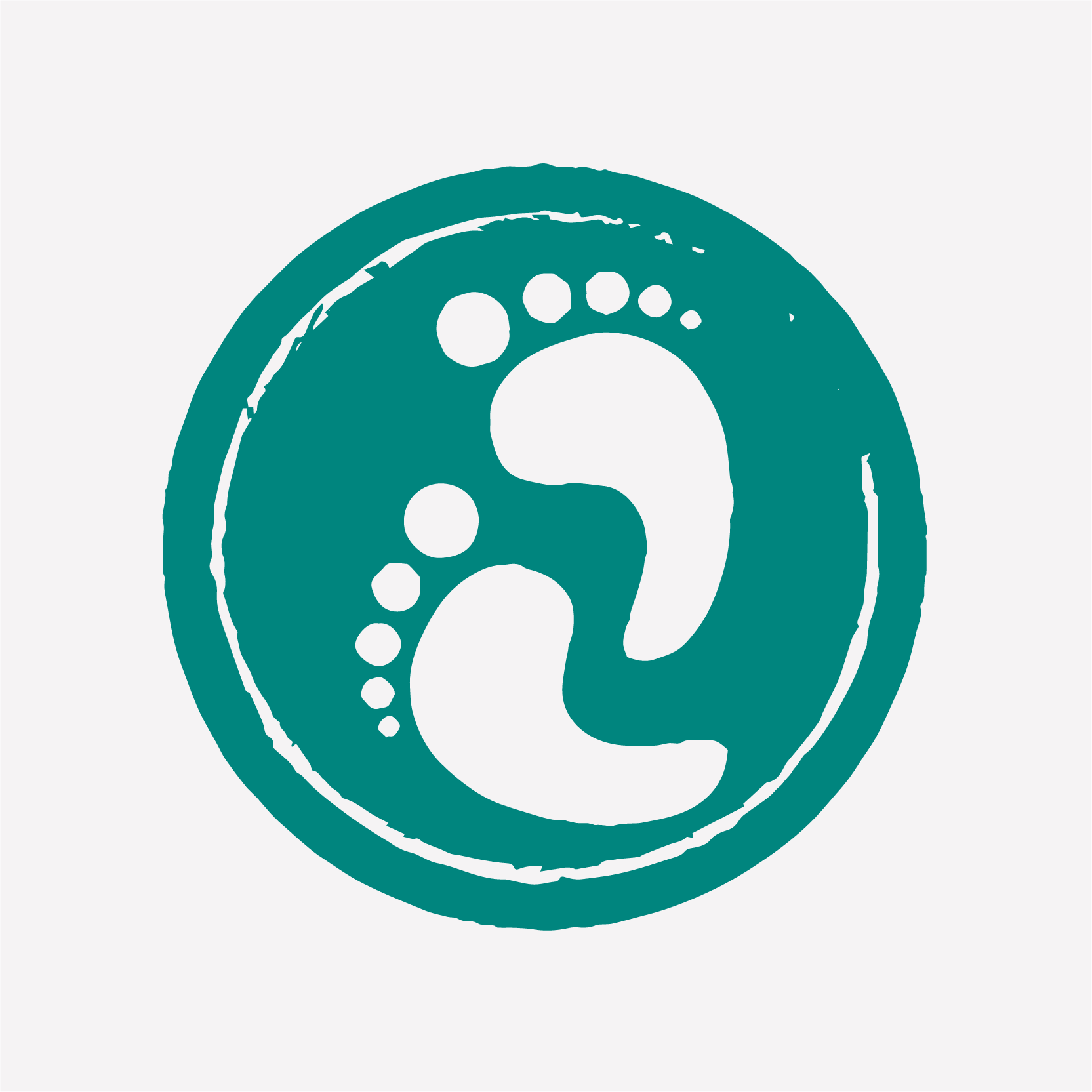 Nicky Gallagher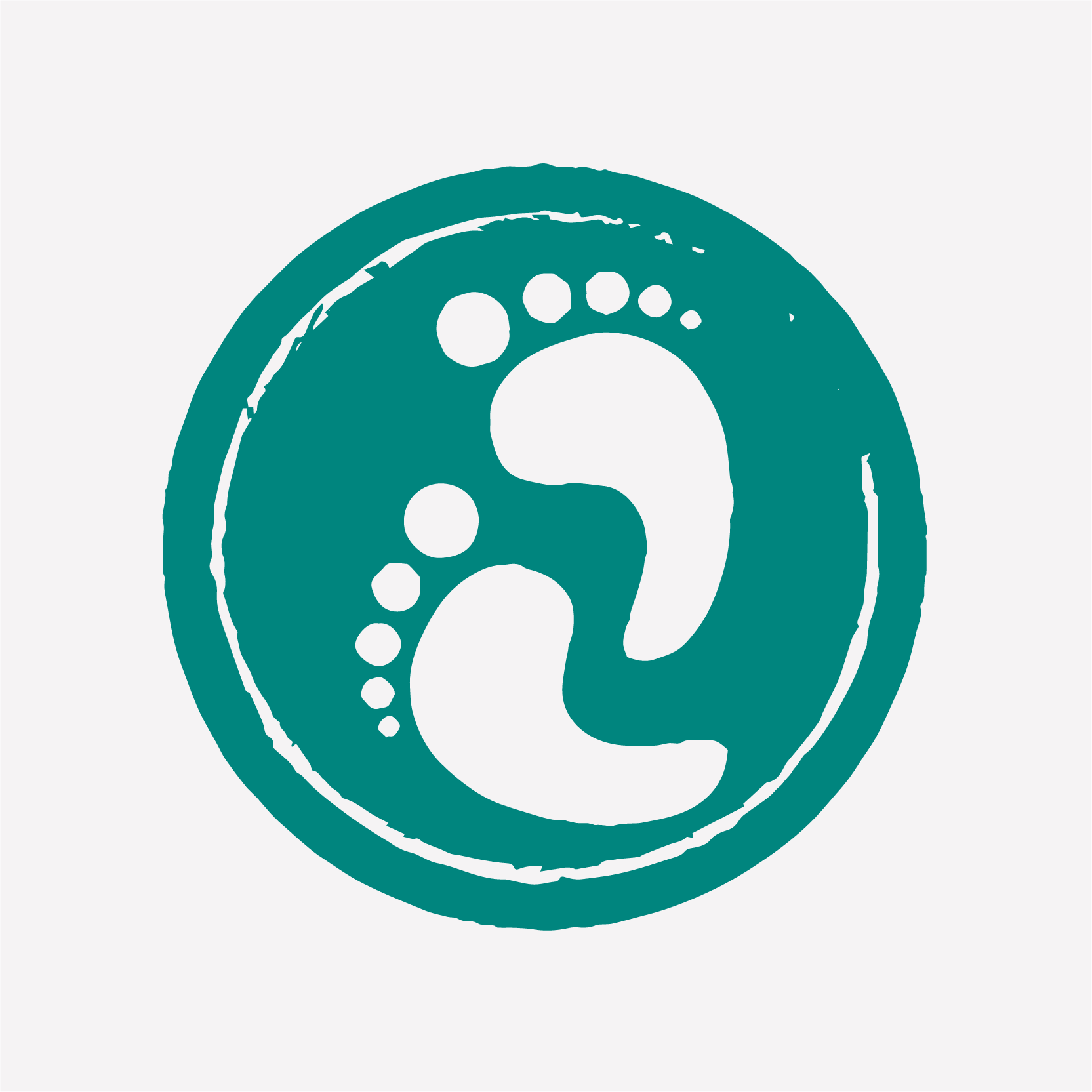 Sarah Bundy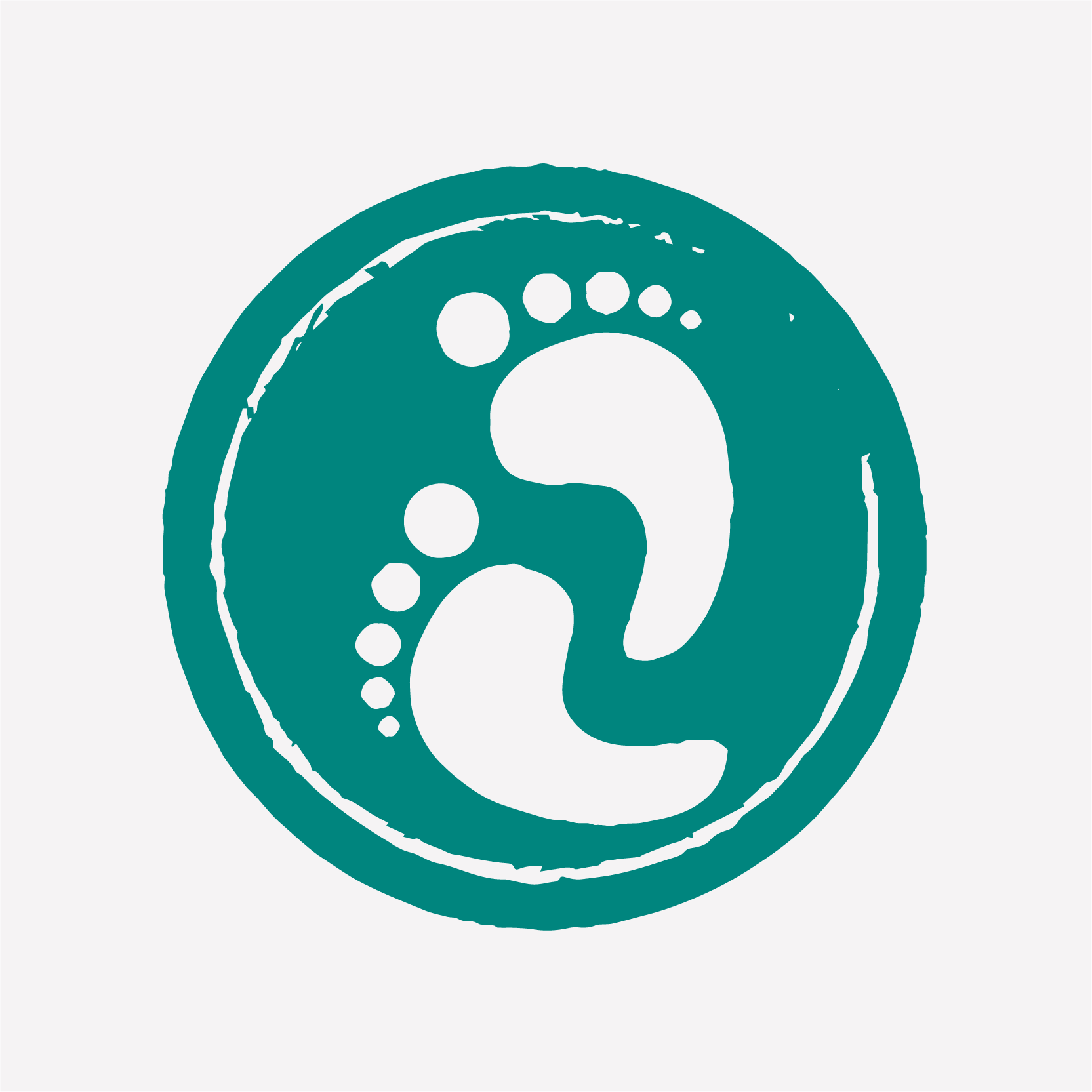 Richard South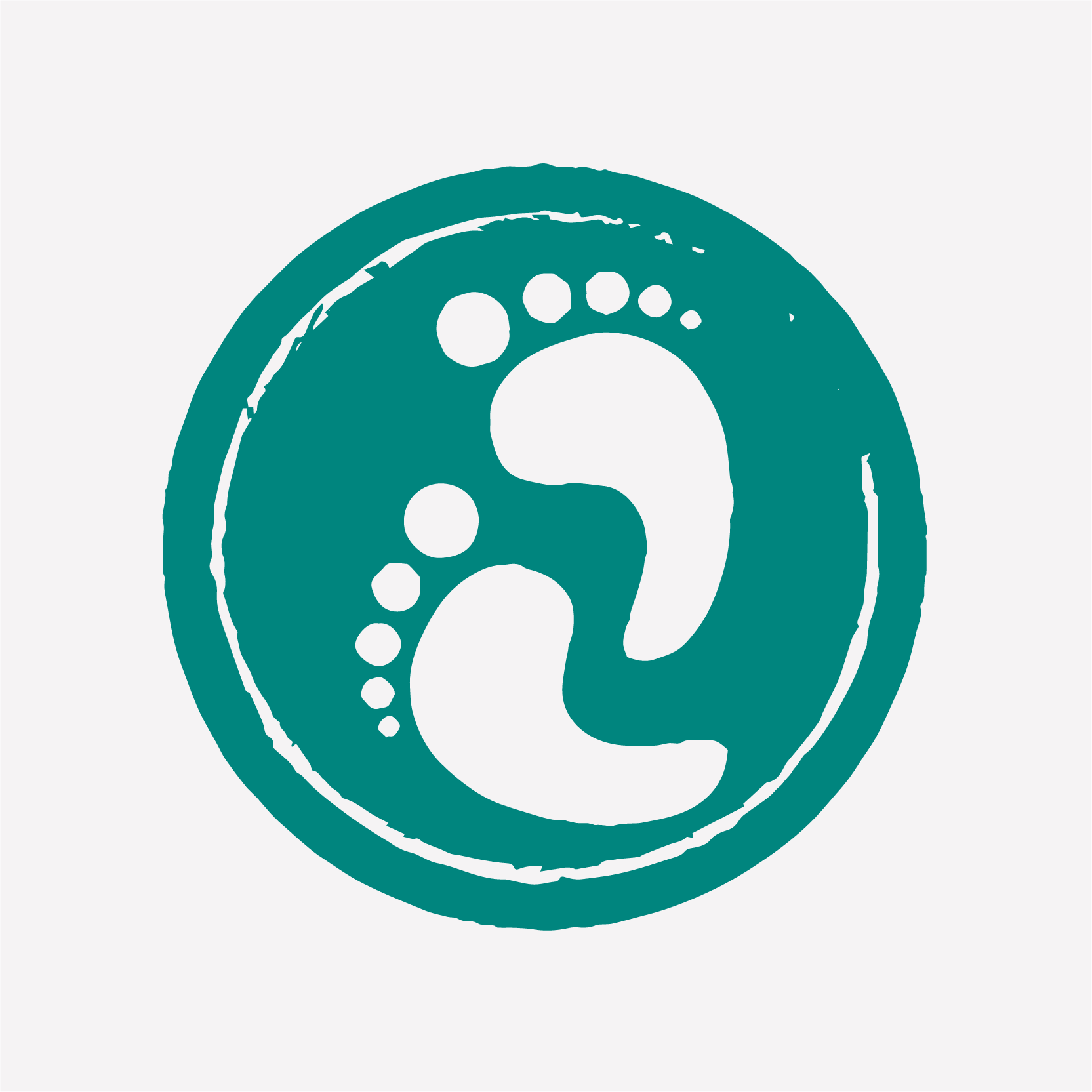 Dan Hodgkins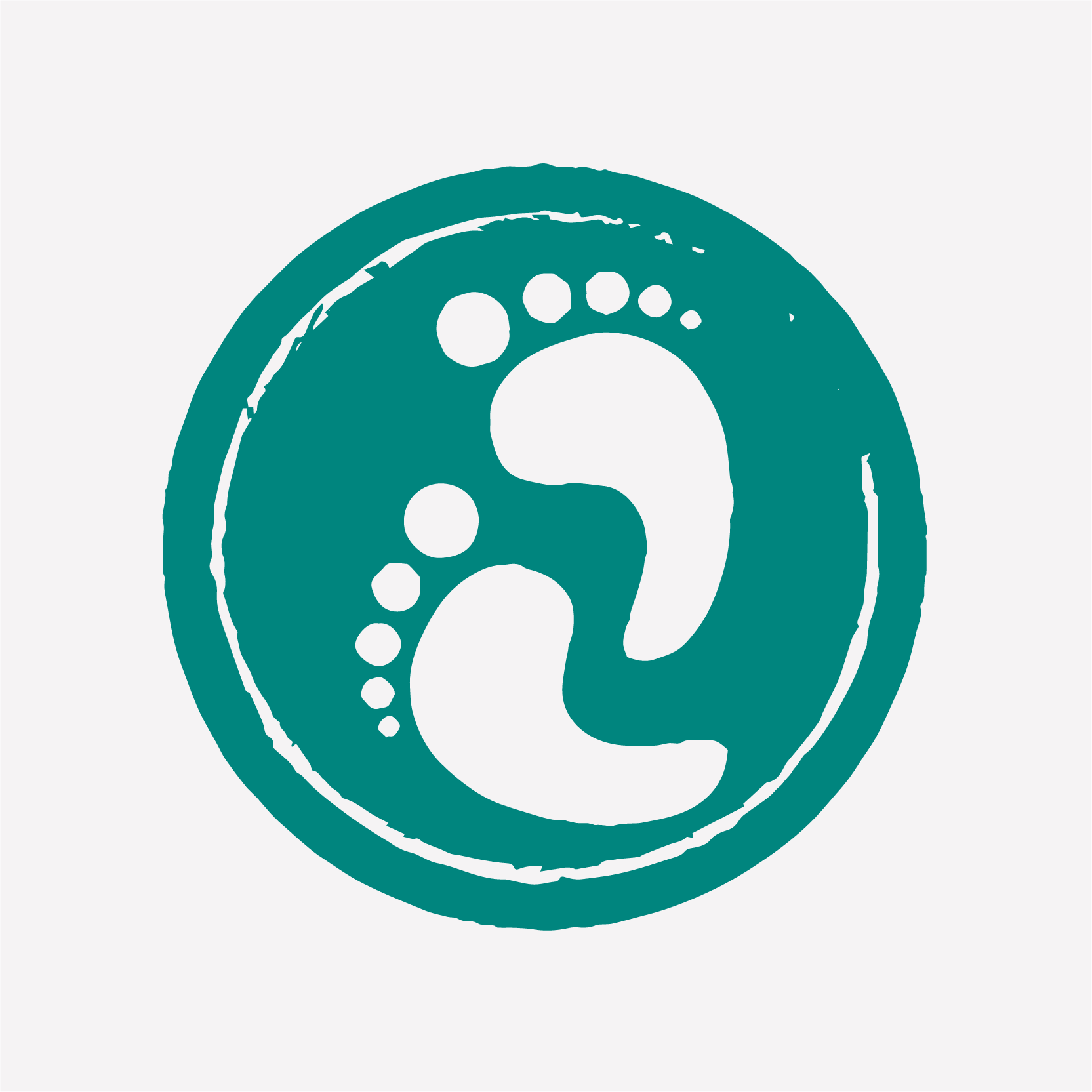 Jen South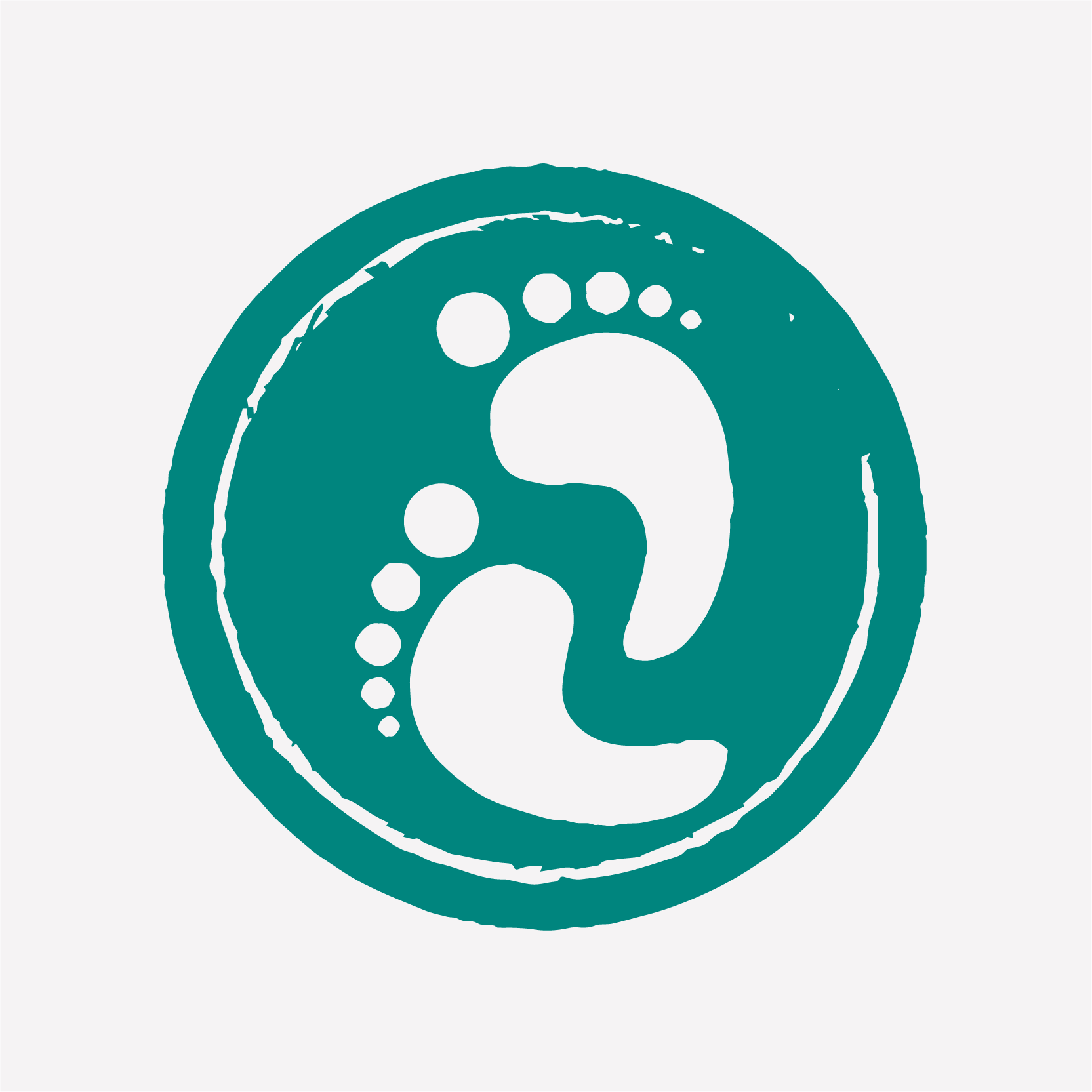 Judith Allen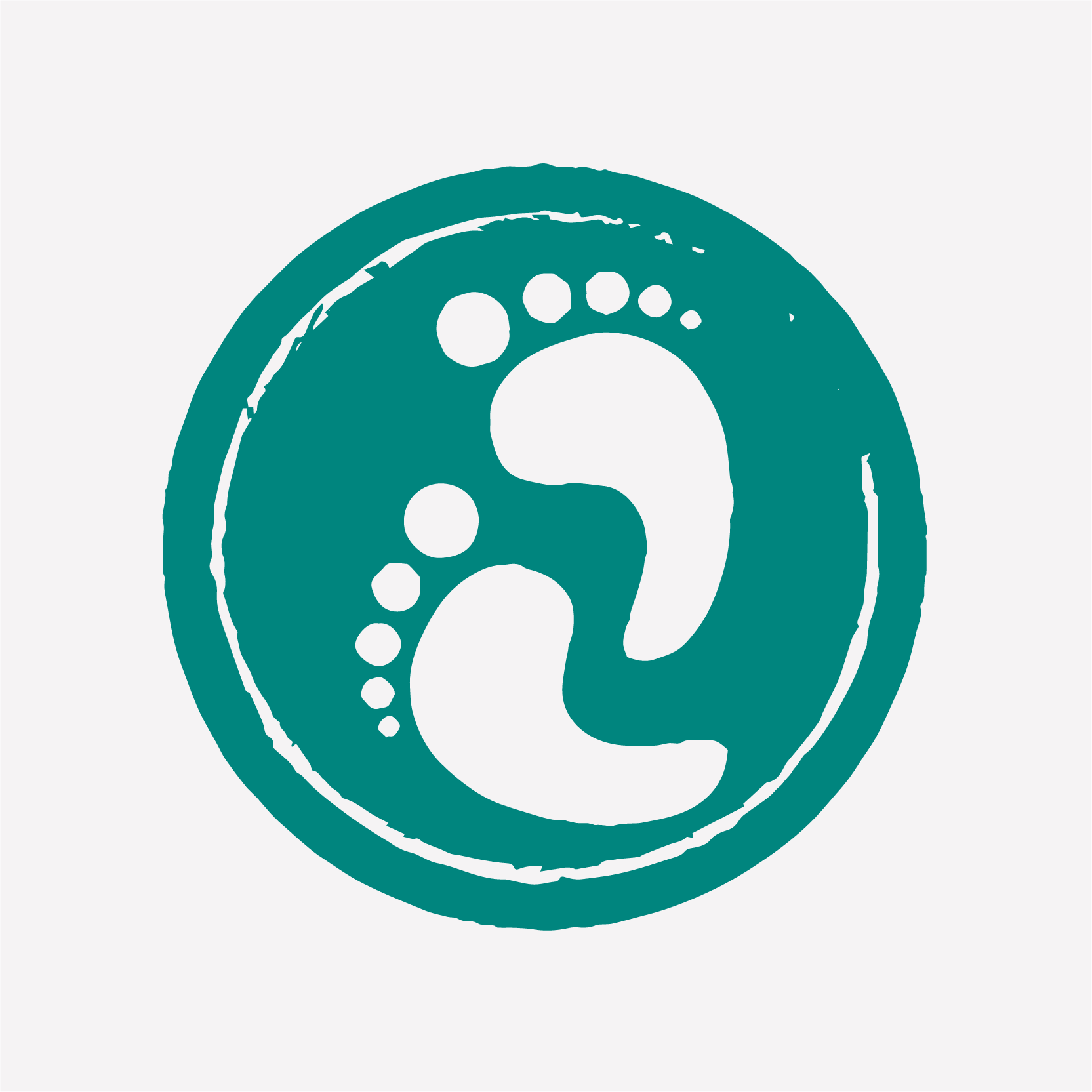 Irina Ledger
Laura Bransby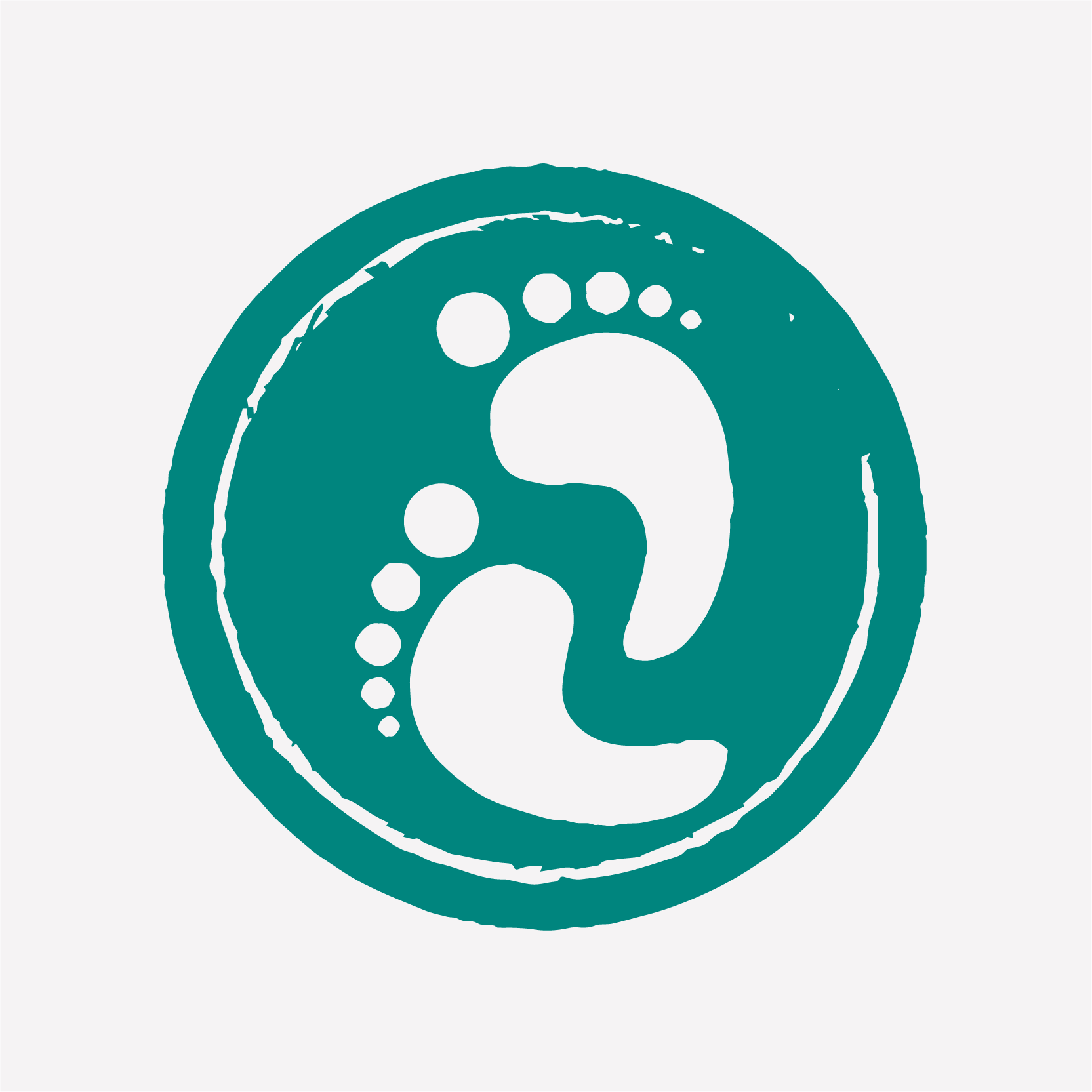 Anna Madge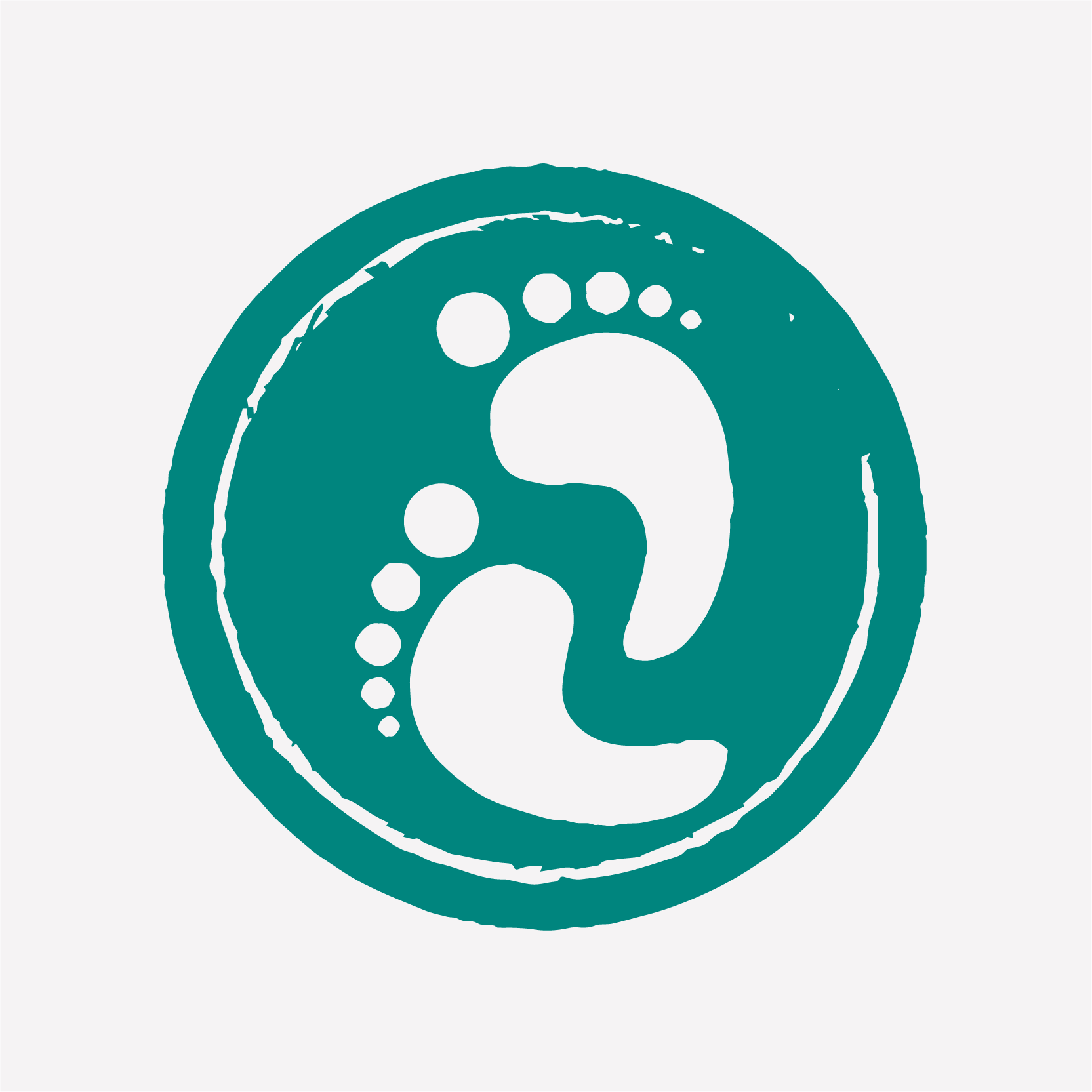 Alexander Bransby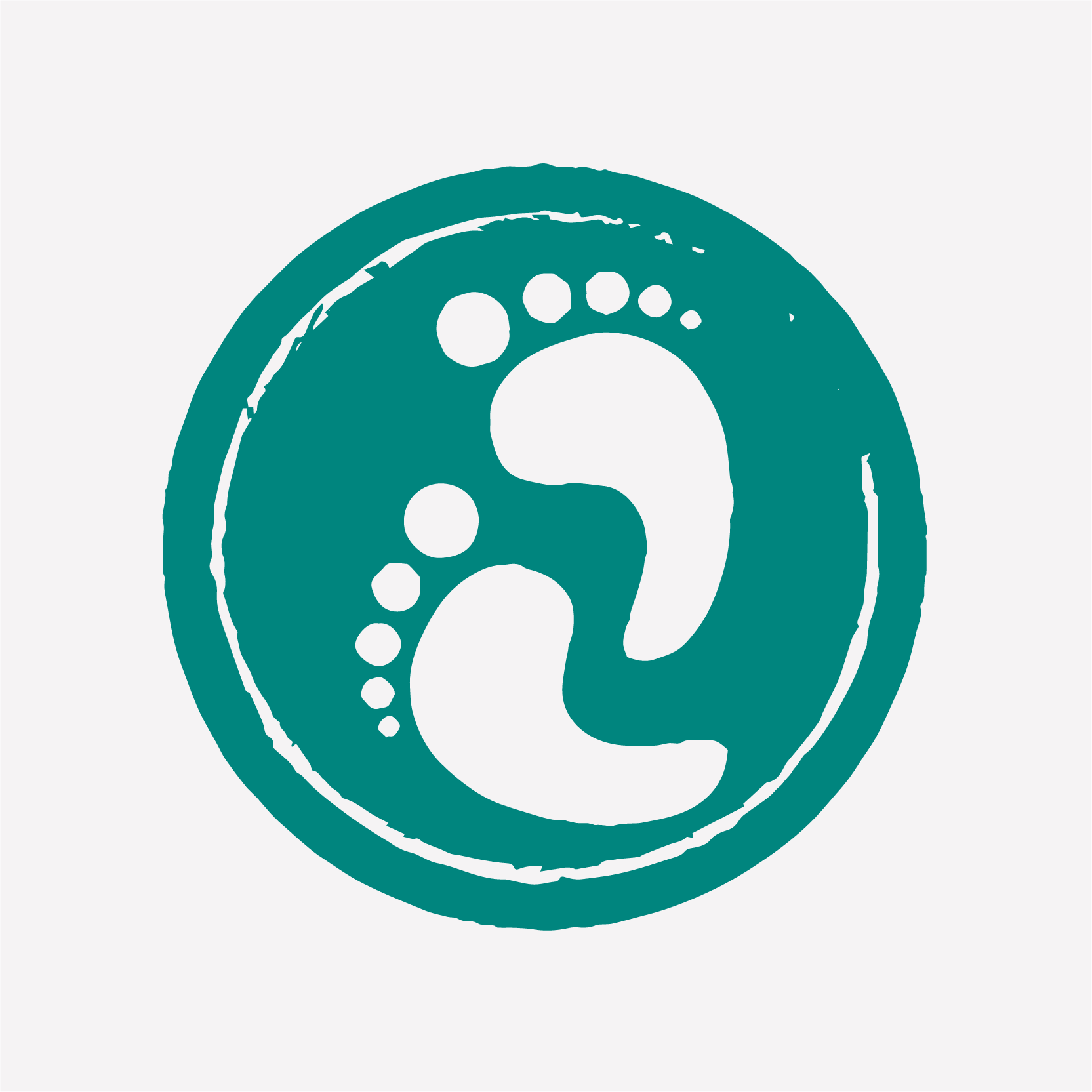 Janice Willett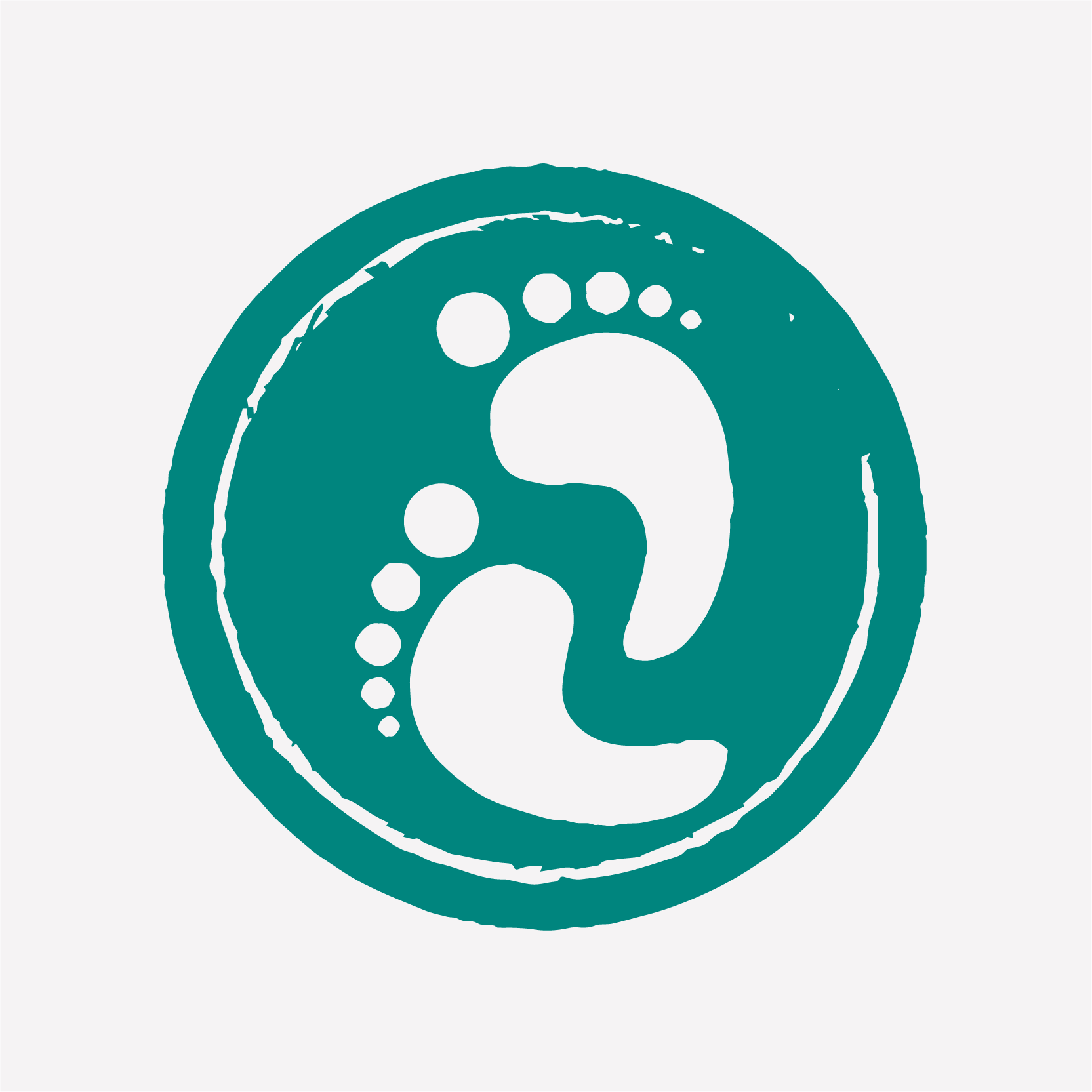 Val Hardstone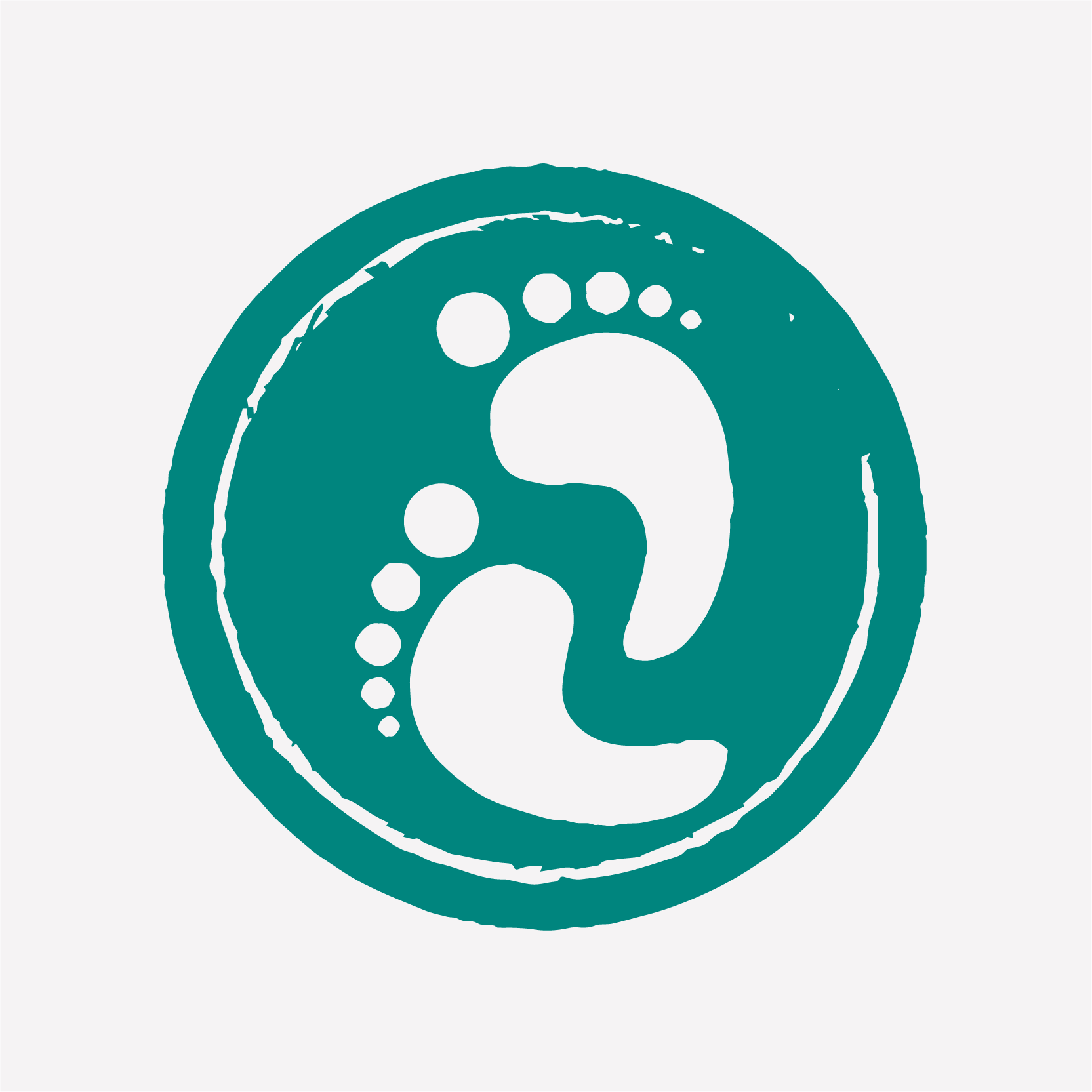 Fay & Clive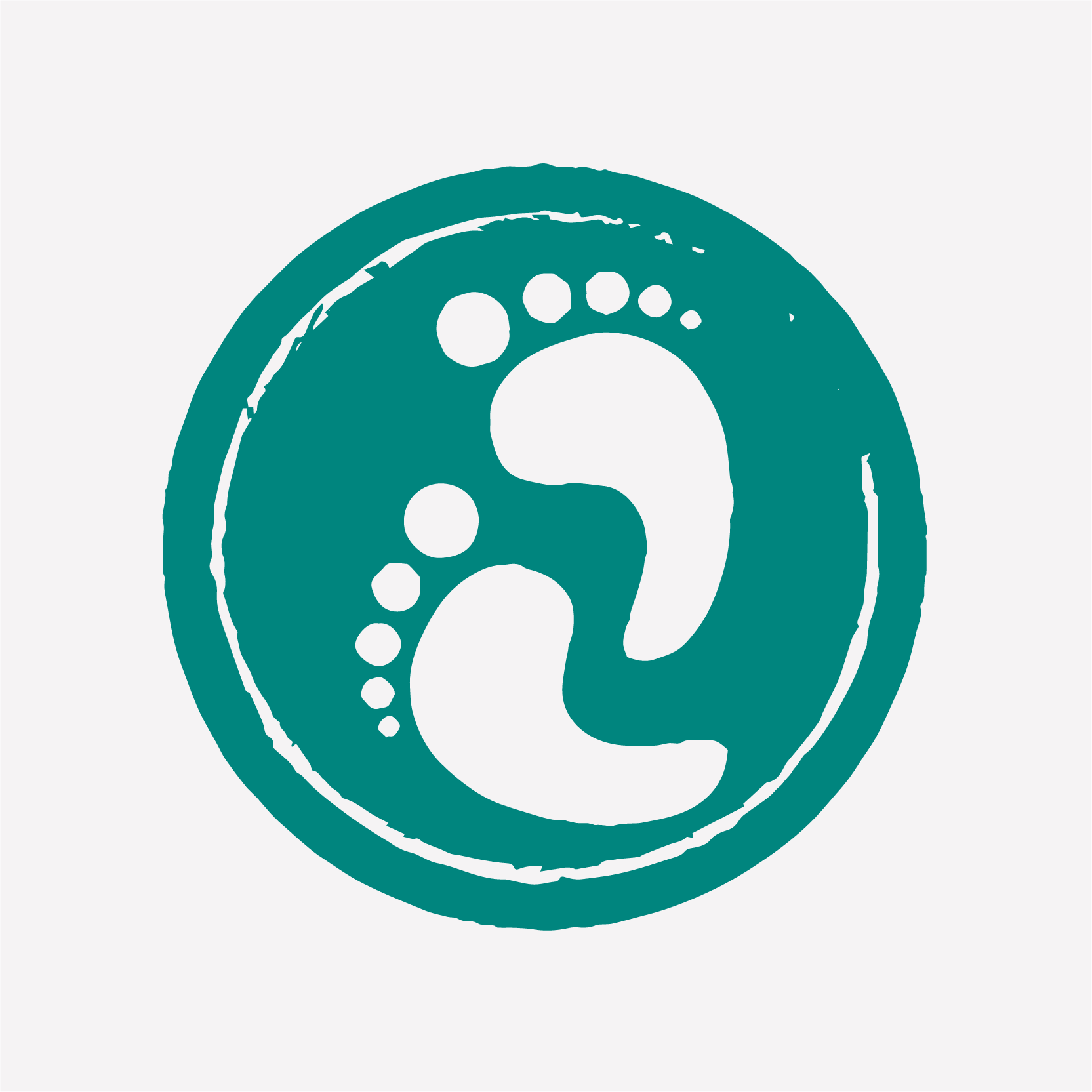 Audrey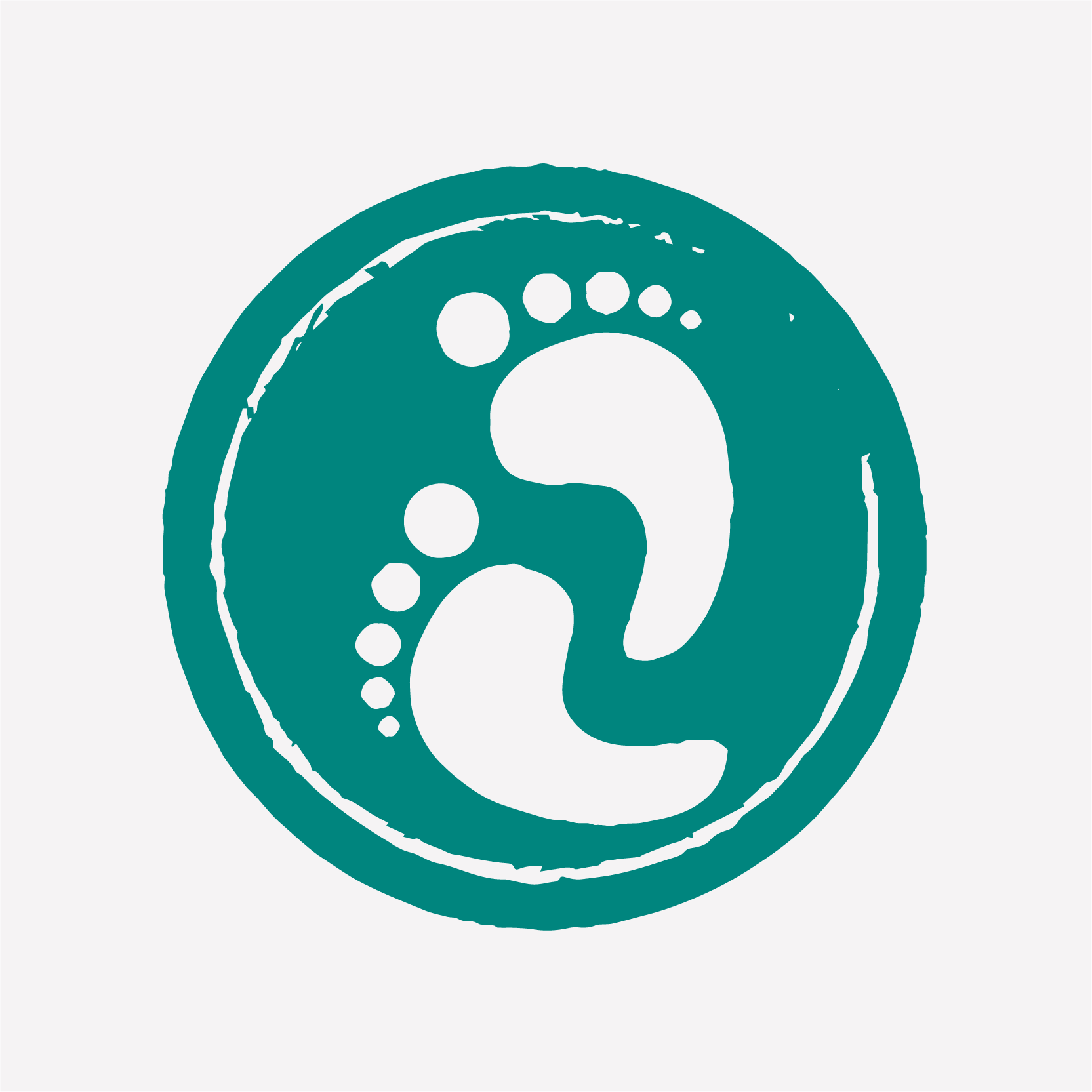 Louise Ryan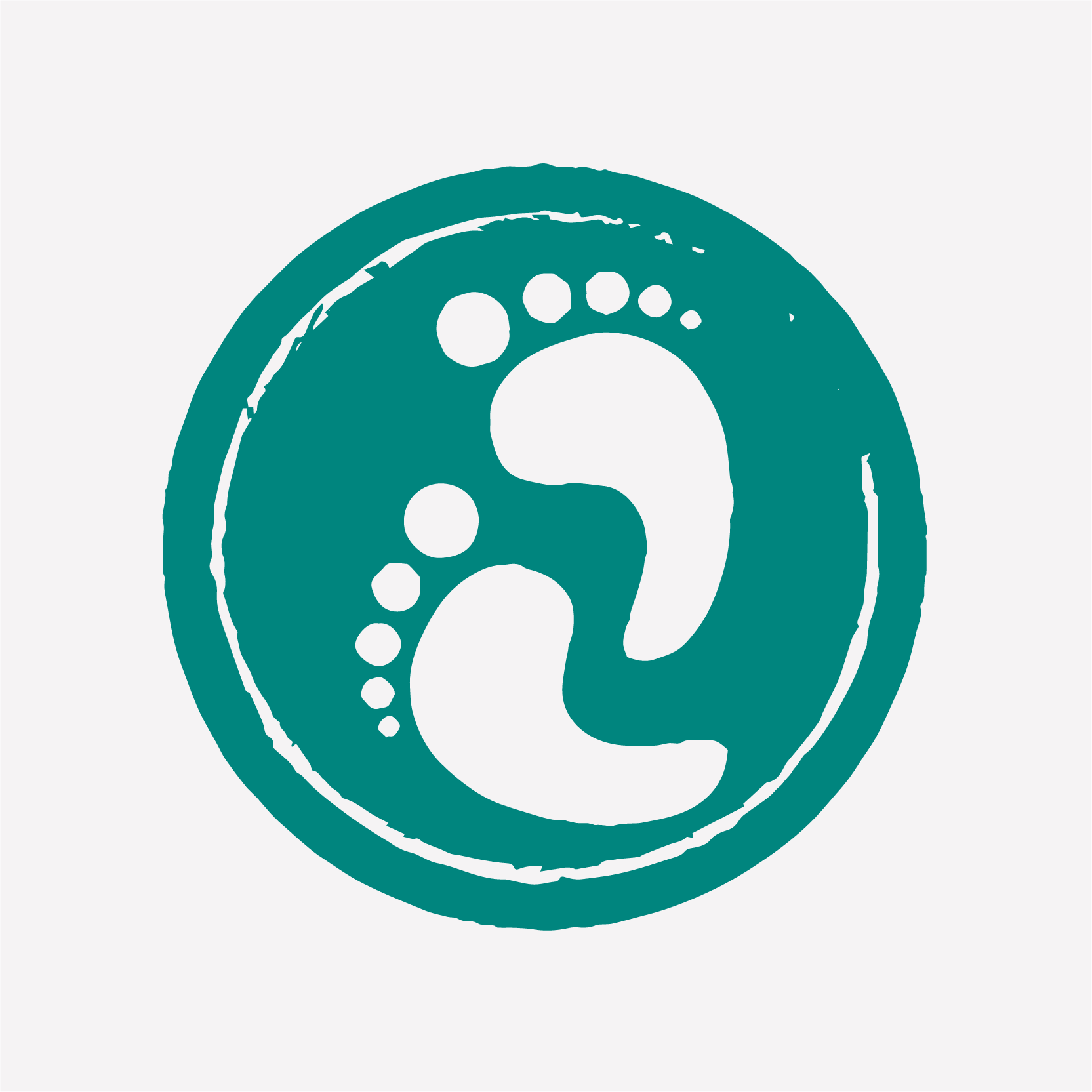 Geraldine Sharp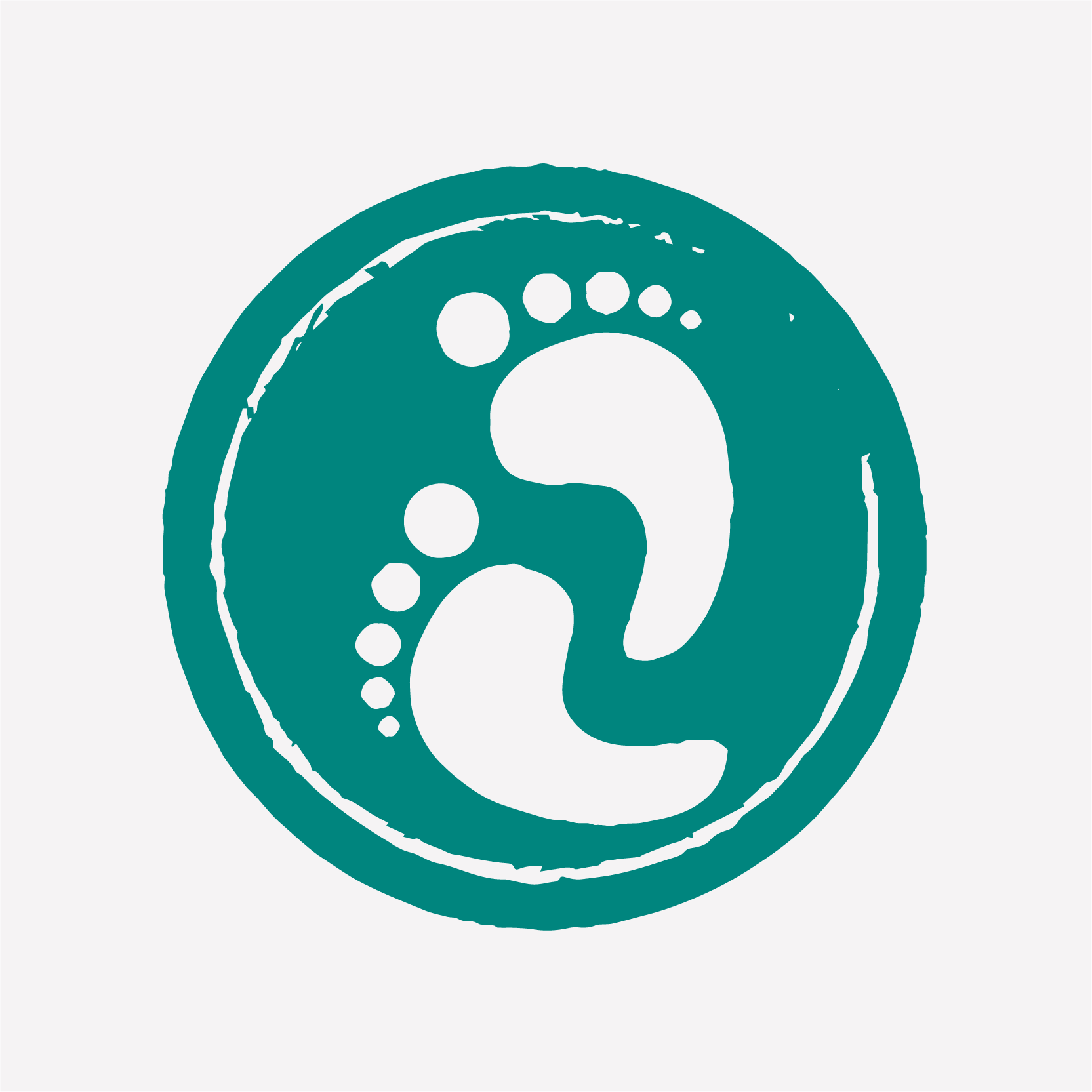 Sophie Richman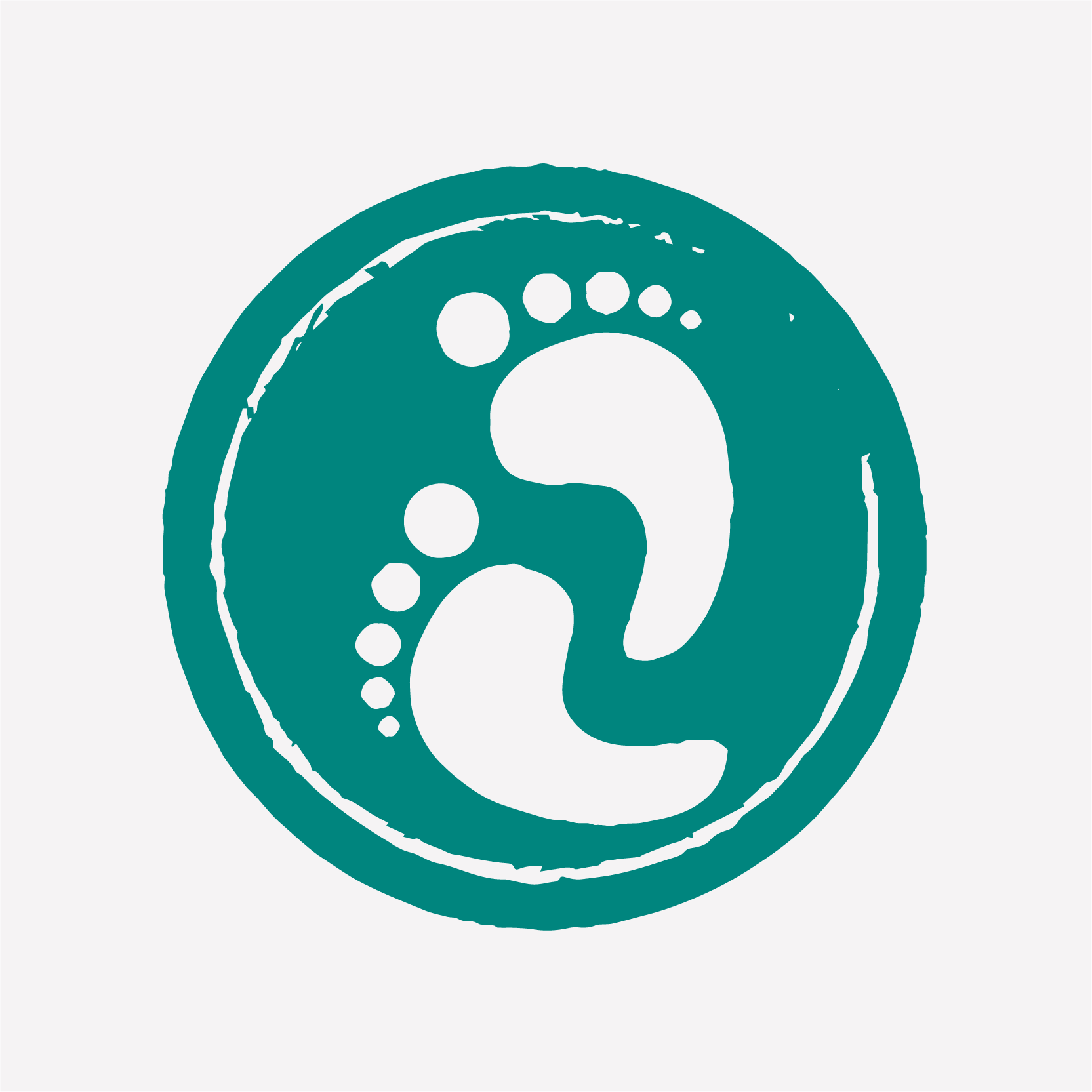 Sarah Keppel-palmer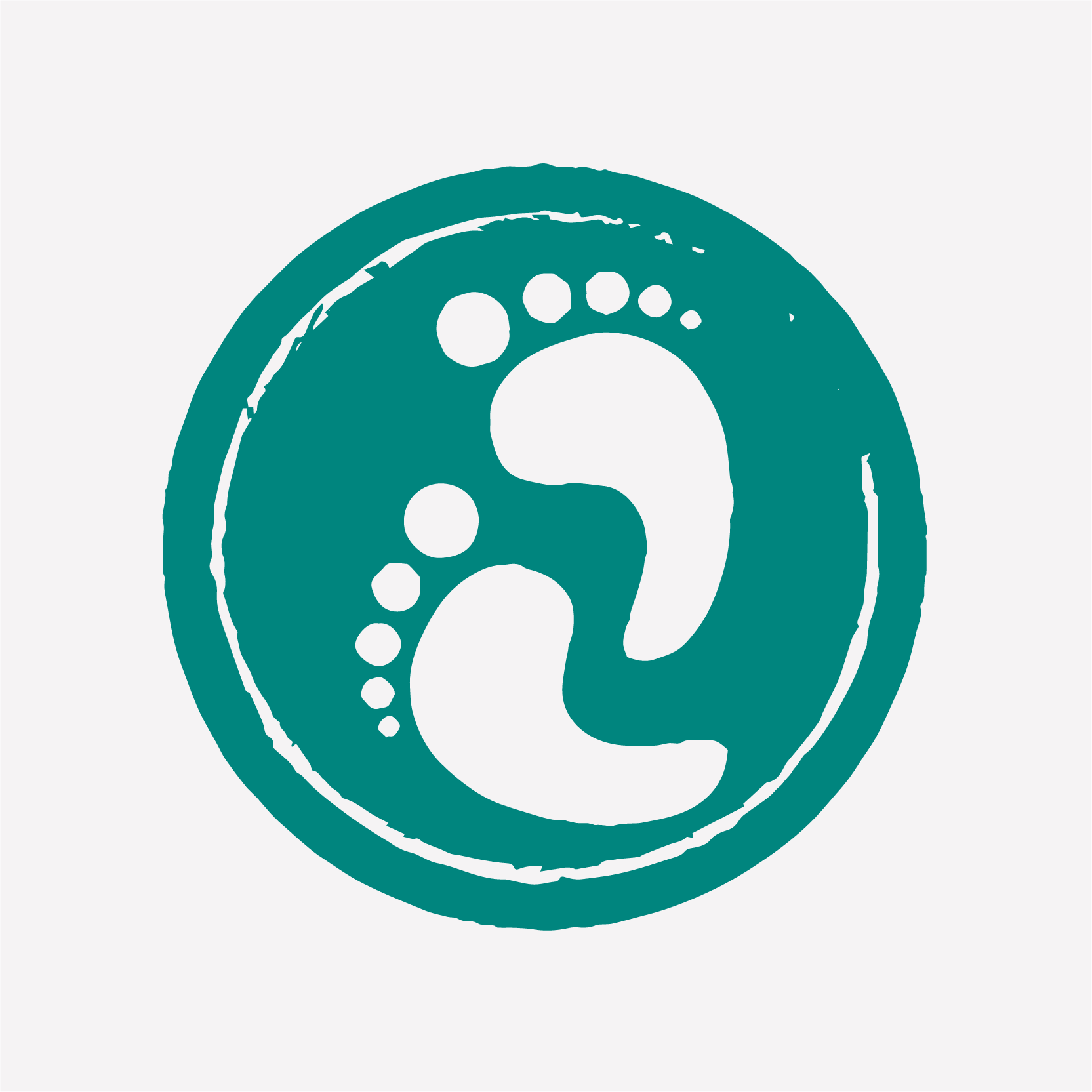 Chris Shortland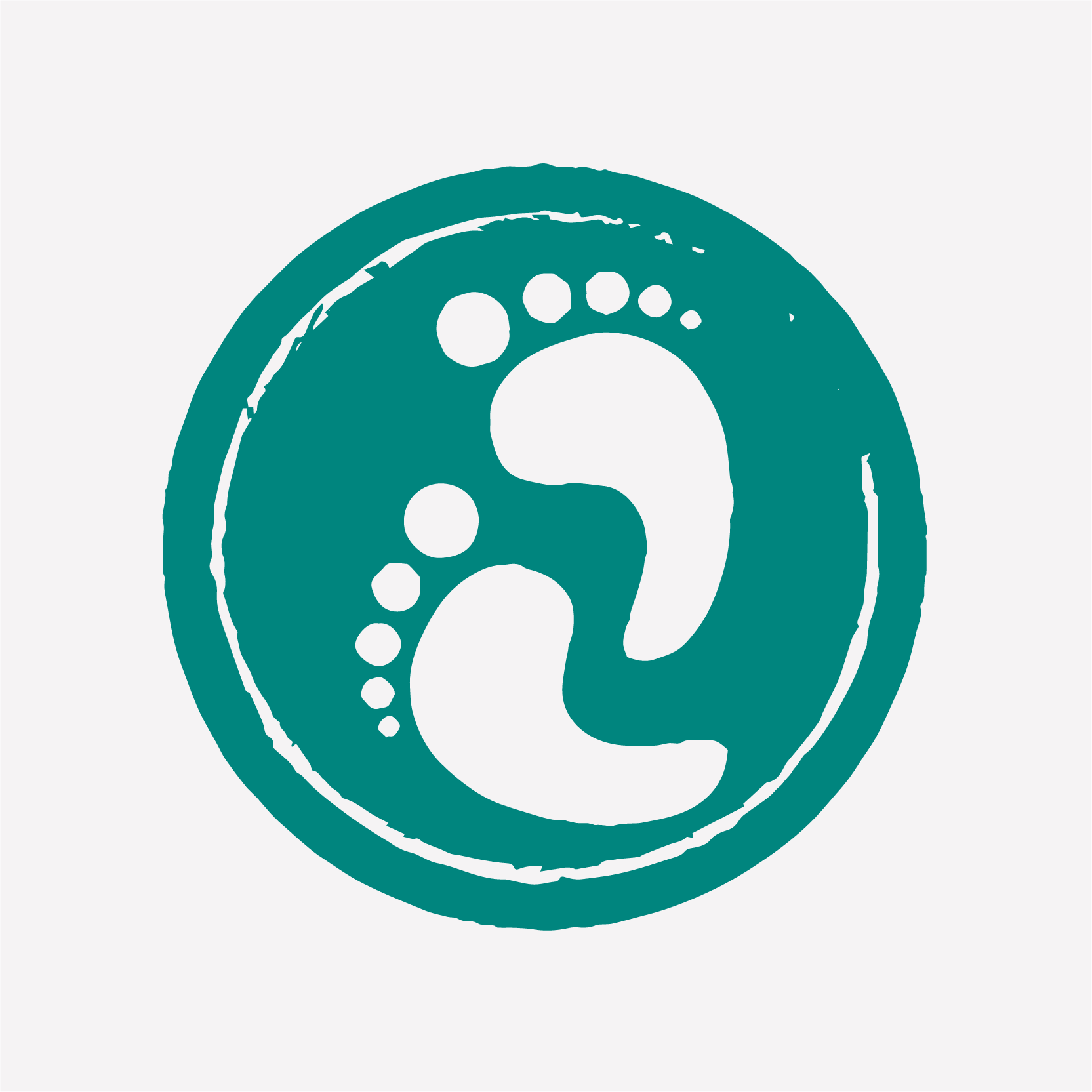 Emma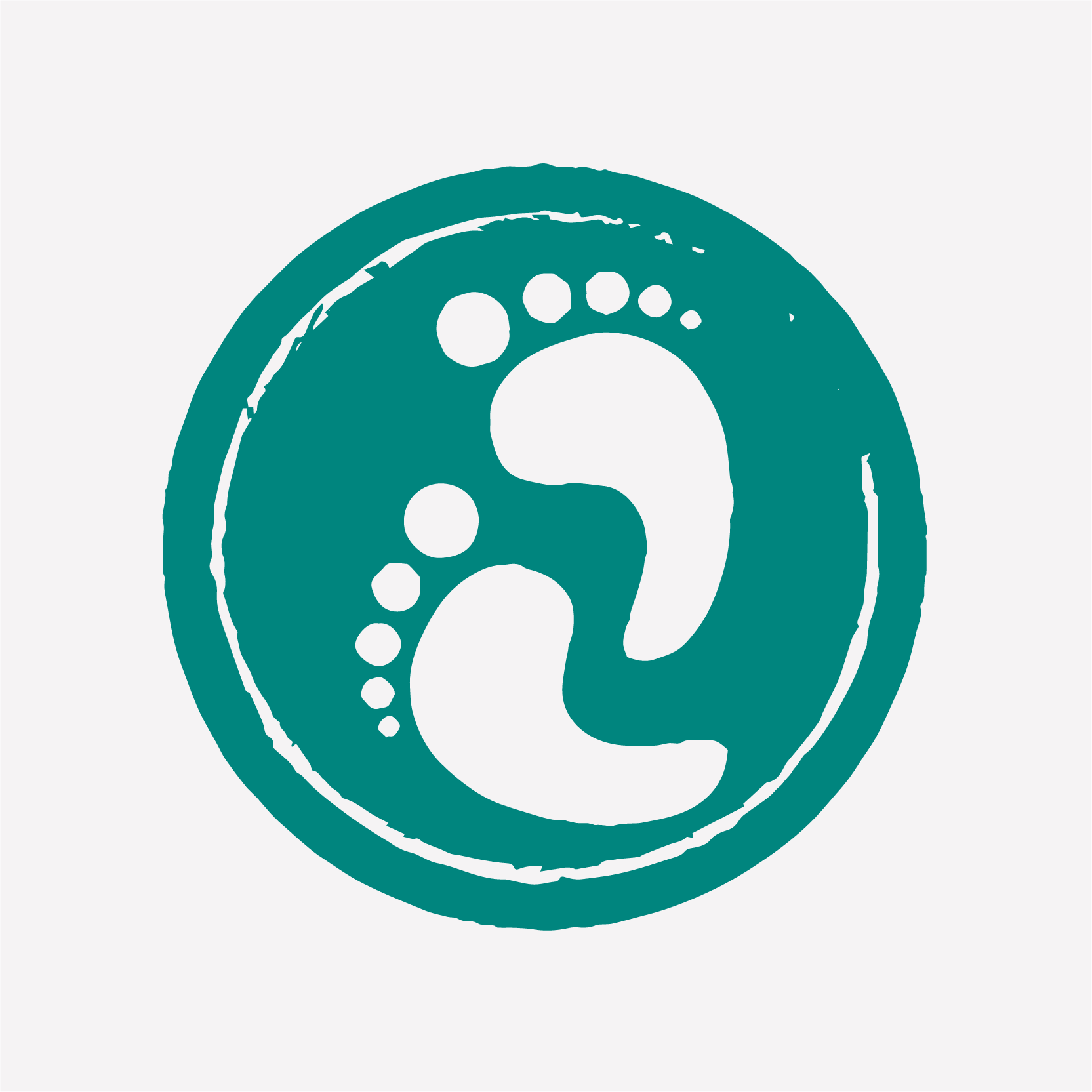 Anonymous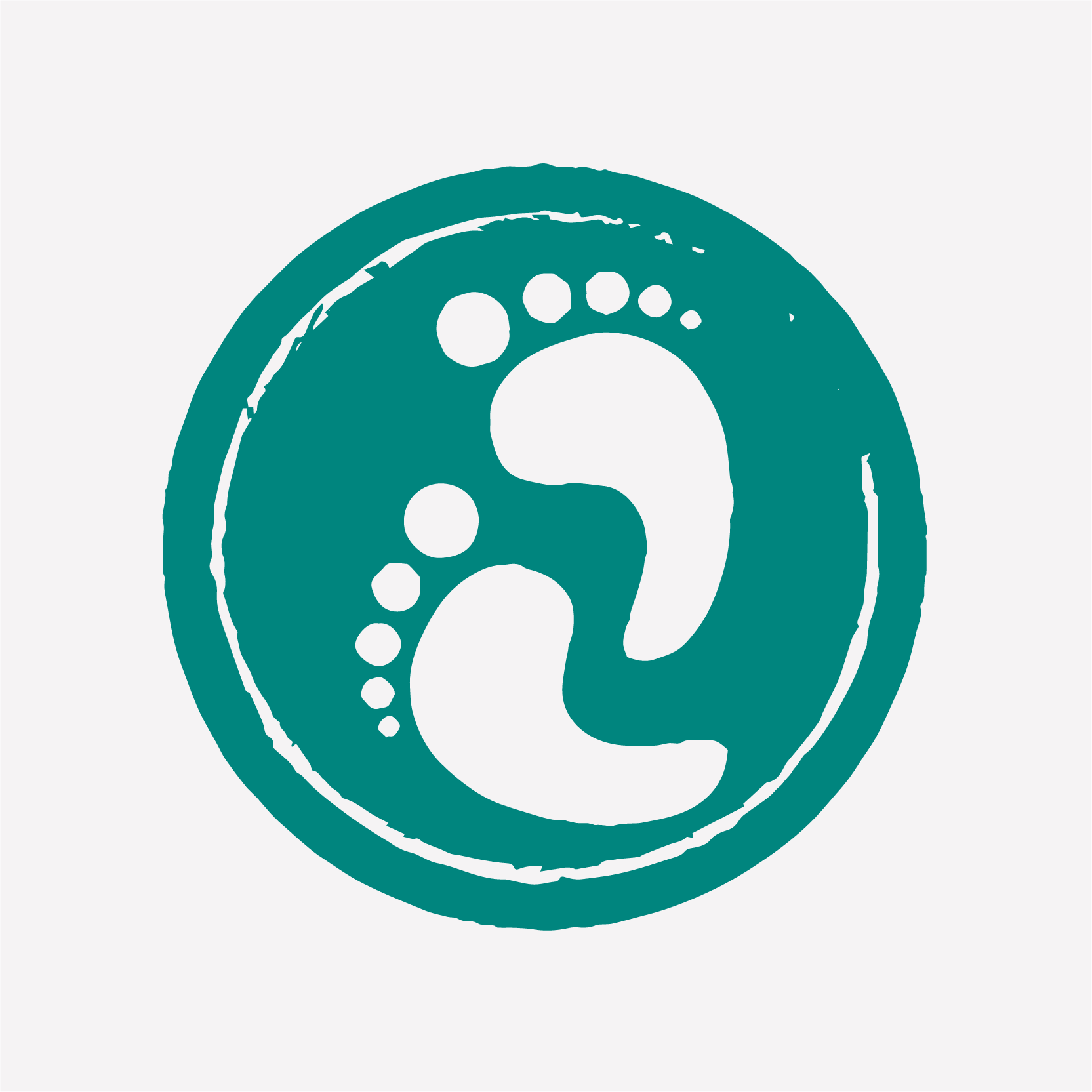 Rachael Harding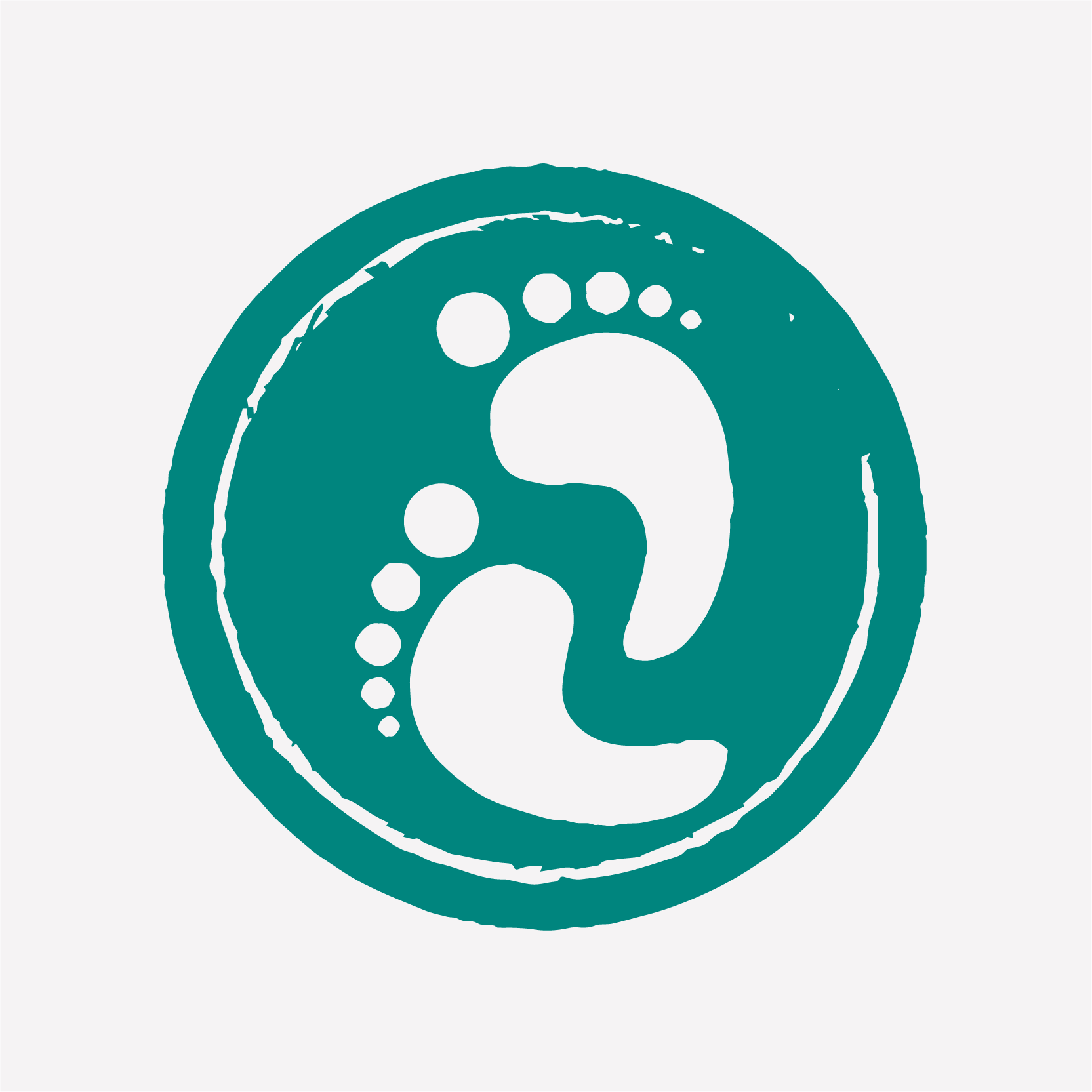 Anonymous