I'm taking part in Walk for Autism 2022!
26th March to 2nd April
Total 61,884 steps
My goal 80000 steps
I'm walking for our little boy, Lennon
My wish for you Lennon, is that you are able to grow in a World where you are accepted, exactly as you are ❤
As a parent of an autistic child, people's awareness, acceptance, patience and understanding, means more than you will ever know.
Being a part of the autism community is so important, just knowing that you're not alone, and that there are support groups and events organised to cater for your child and all the family 
And so, I'd like to raise money to help support to spread awareness..
I've stepped up to Walk for Autism to show how much I care about autism.

I'll be challenging myself to walk 10,000 steps every day for 8 days while raising much needed funds to support autistic people in the UK and Ireland.
Help make my steps count and show your support by donating today!
Thank you for helping me to spread autism acceptance and understanding.
My Achievements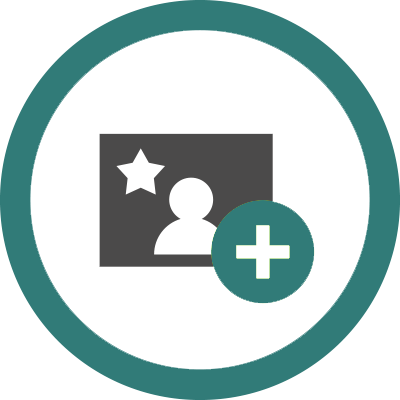 Added Profile Picture
Shared Fundraising Page
First Donation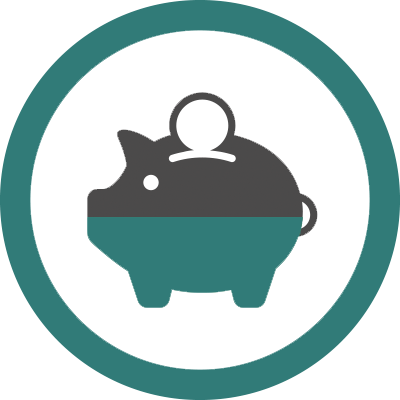 Halfway to Fundraising Target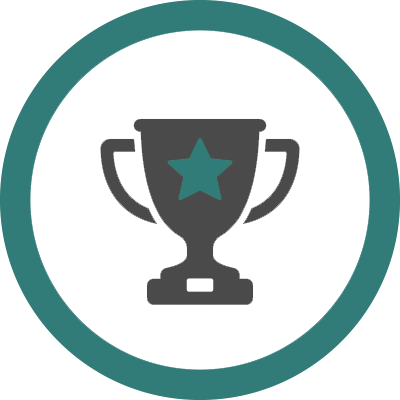 Fundraising Target Reached
Walked 10,000 Steps
Fundraising Legend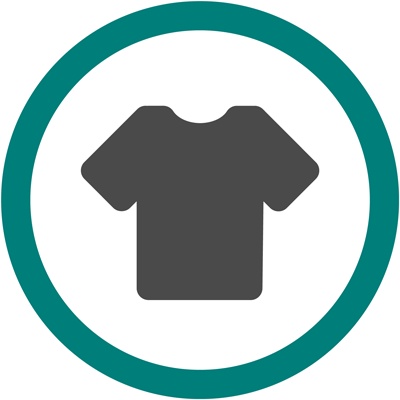 Raised £20
Reached Step Target
Walked 80,000 Steps
Thank you to my Sponsors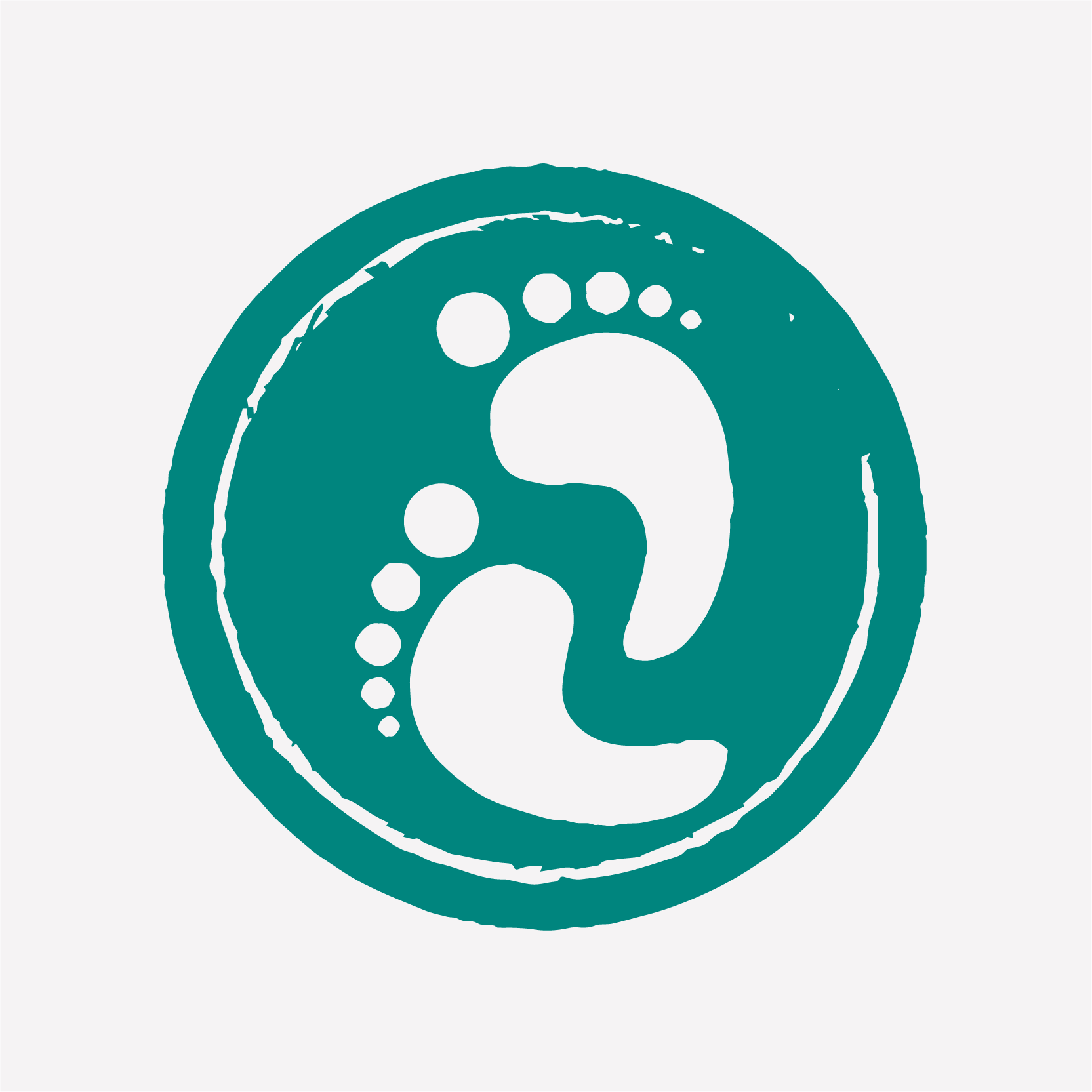 Serena And John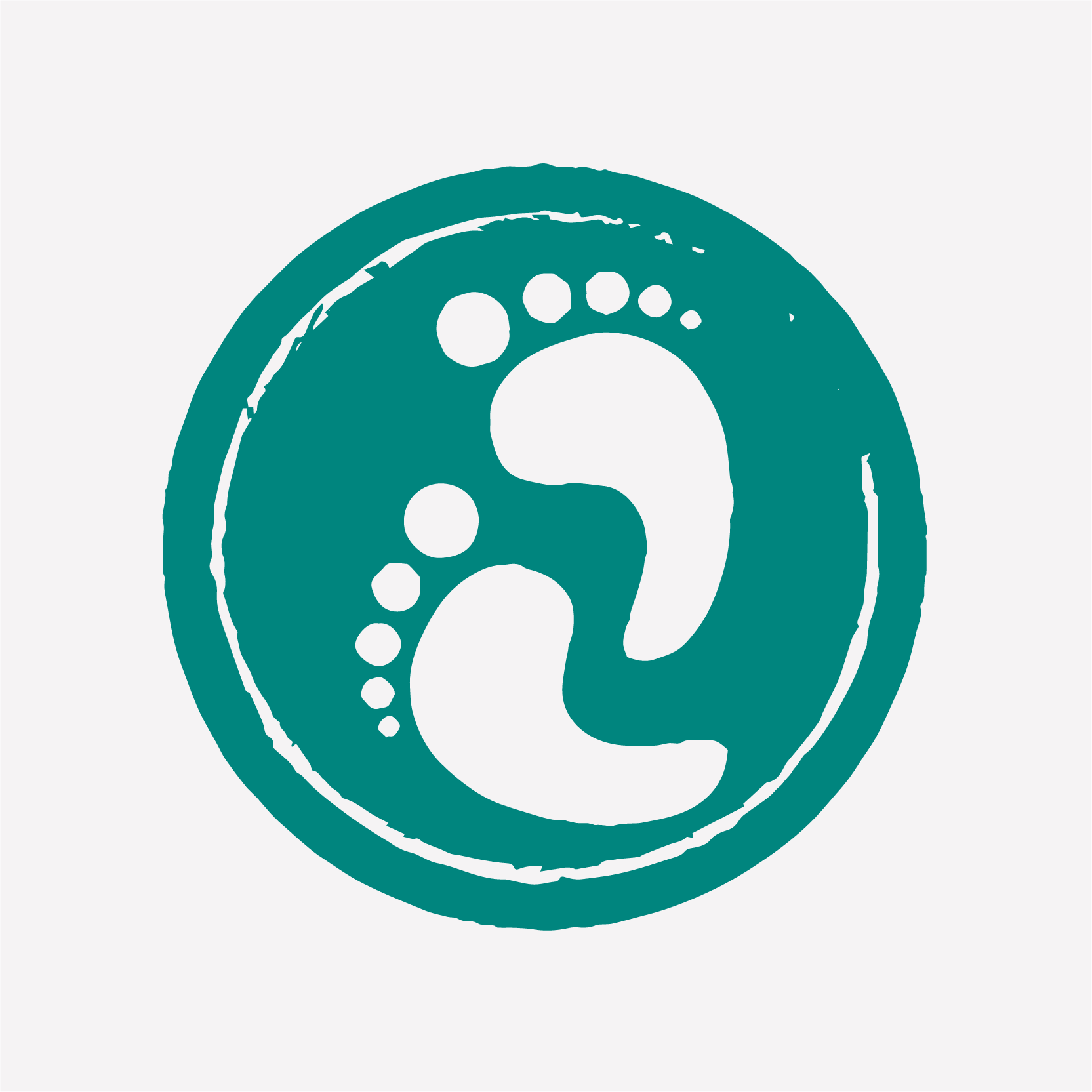 Tara Dawson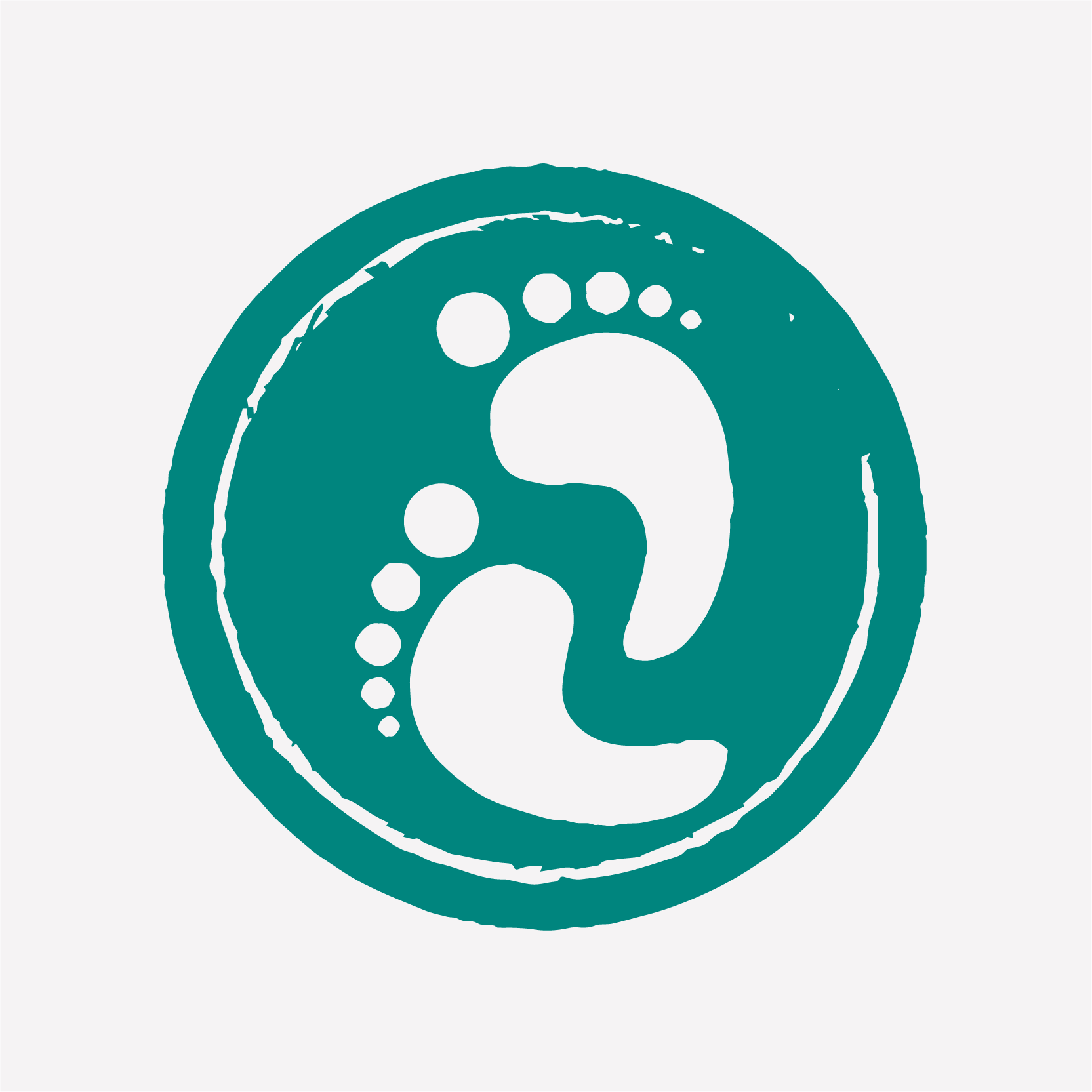 Arthur Kelly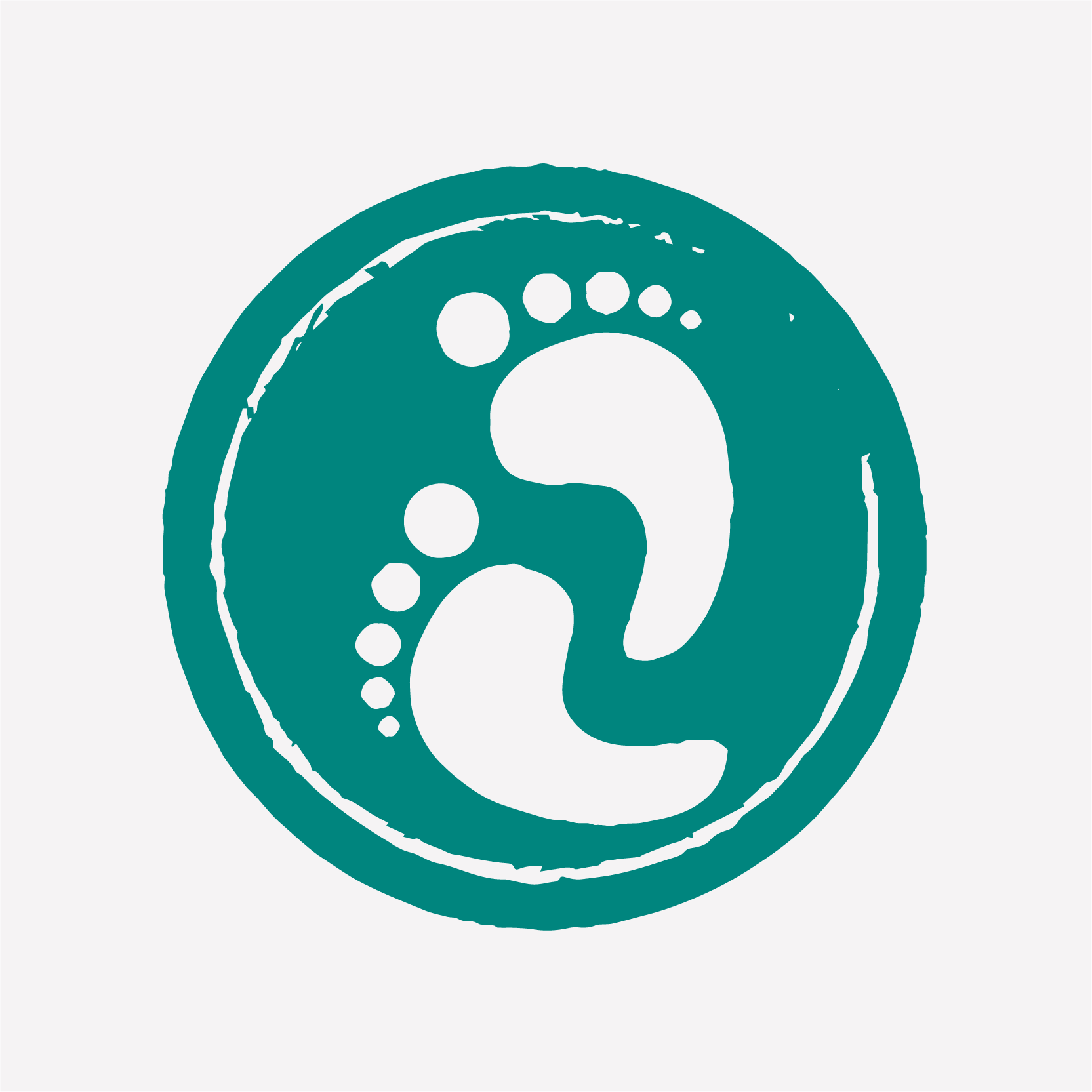 Jack Durrell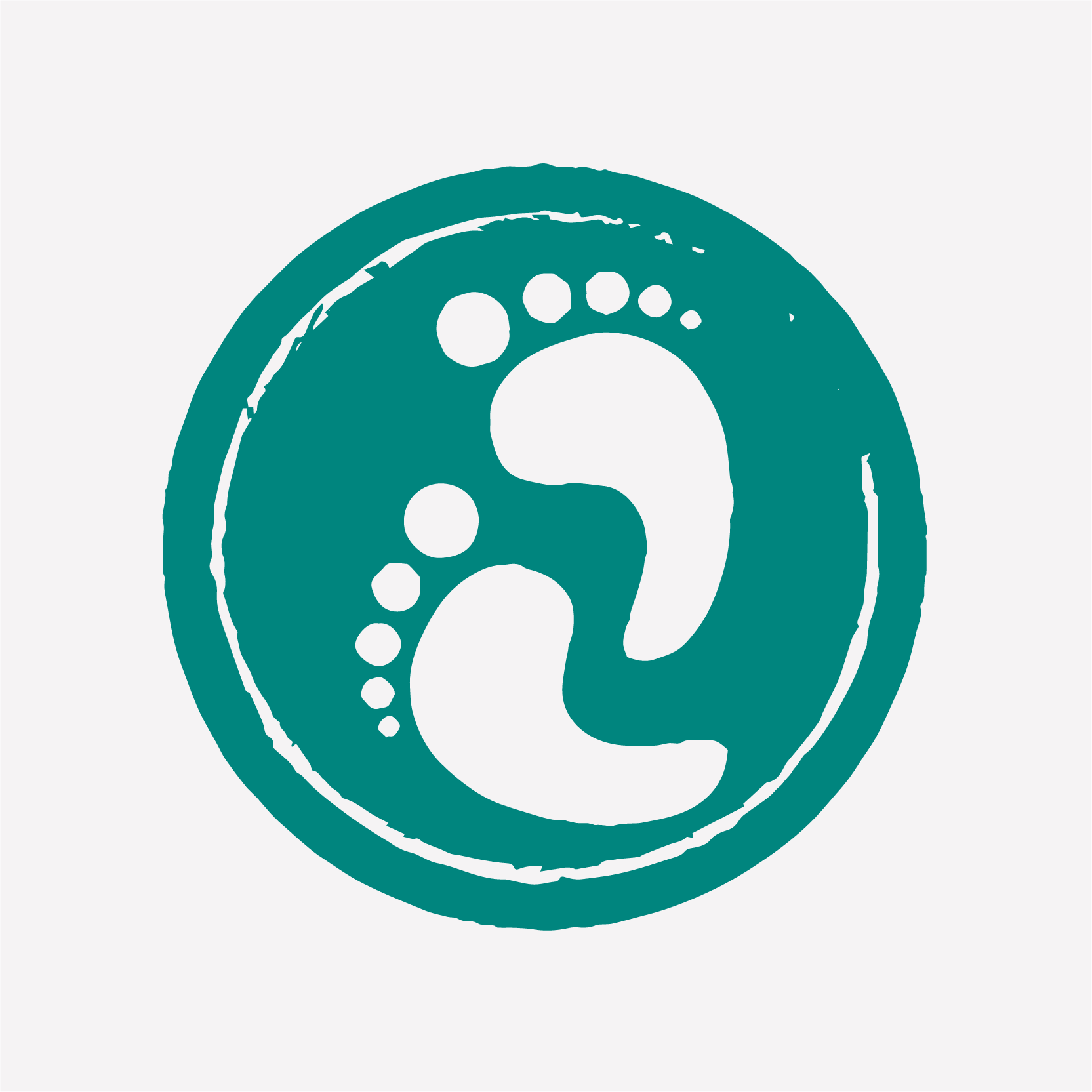 Lisa Kelly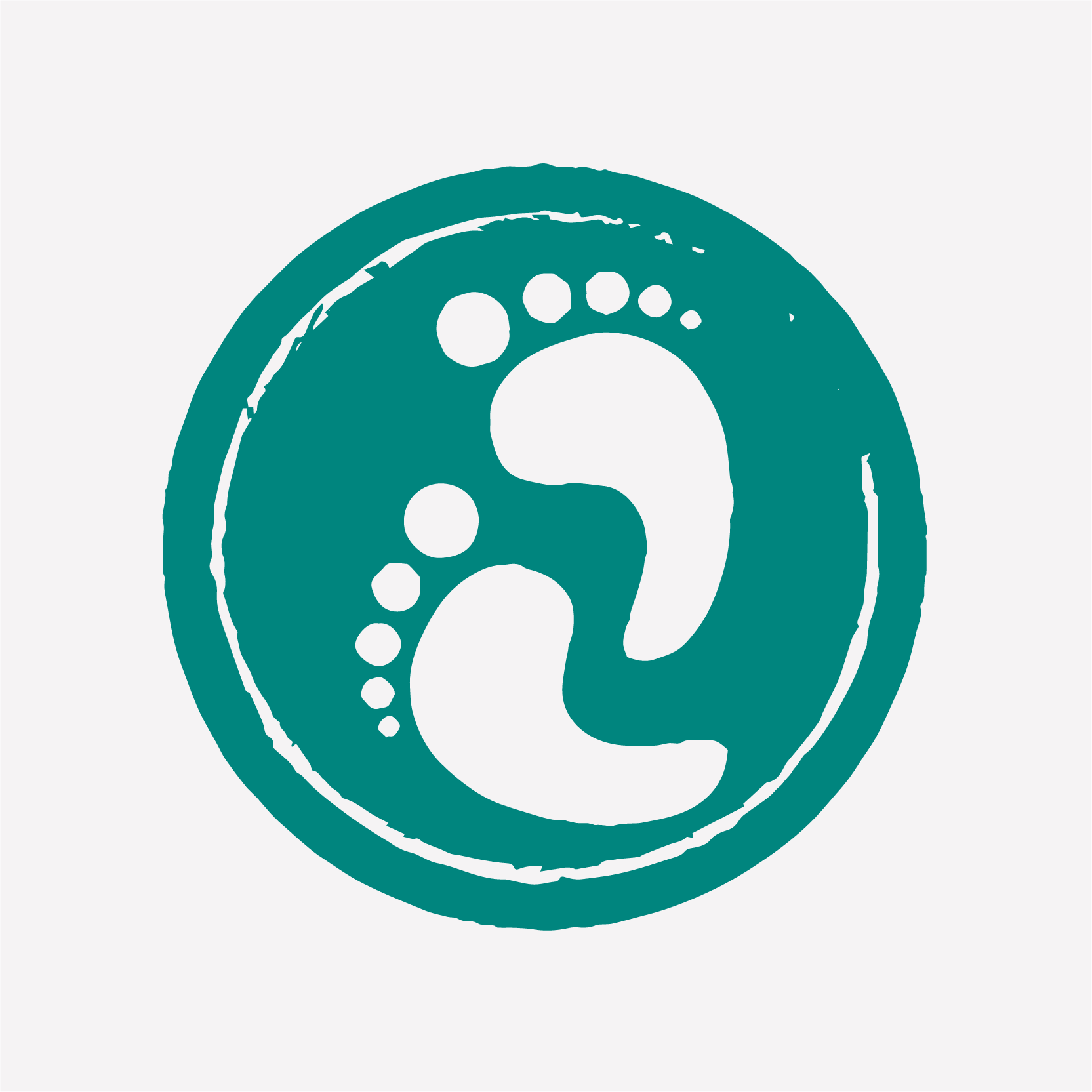 Christina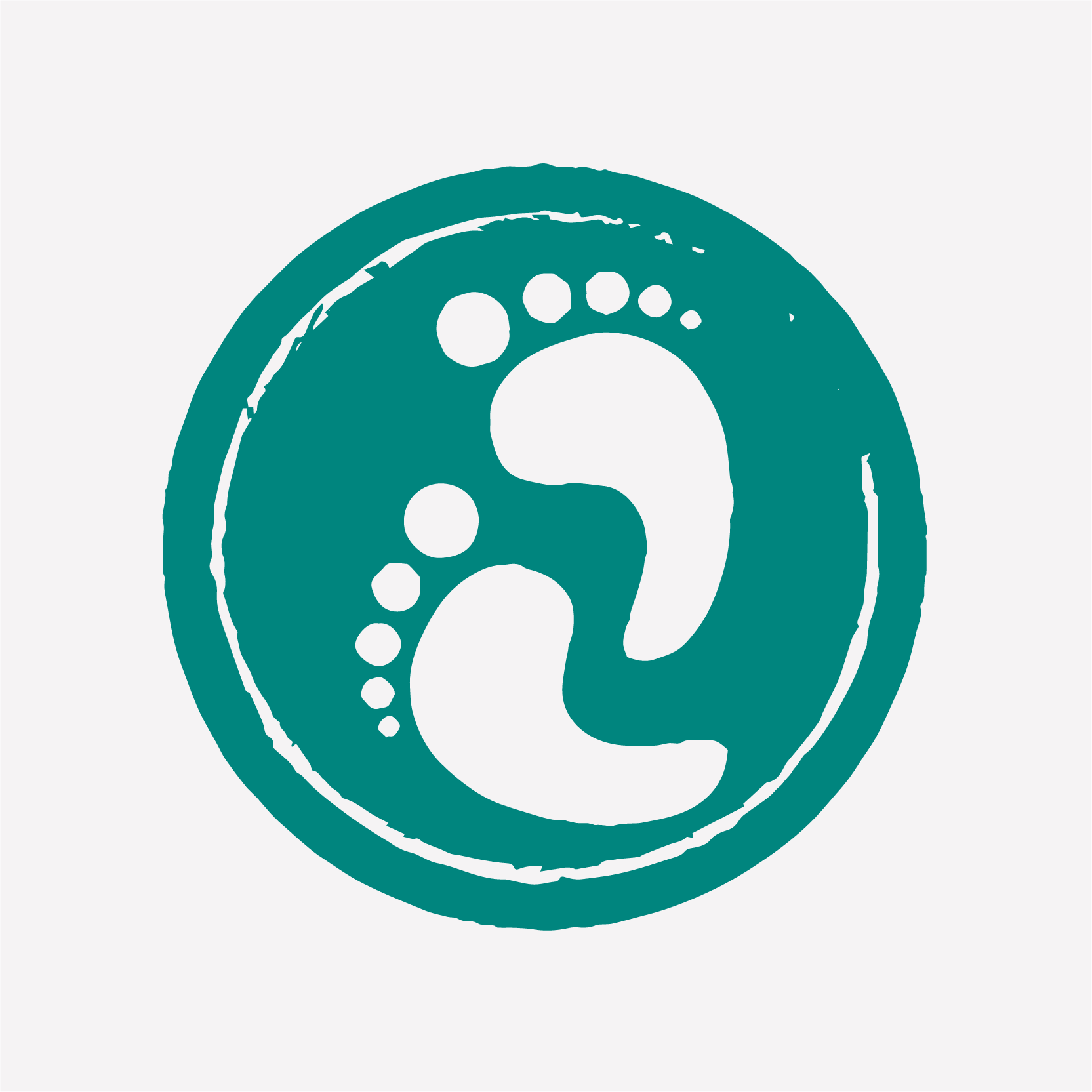 Shaun Kelly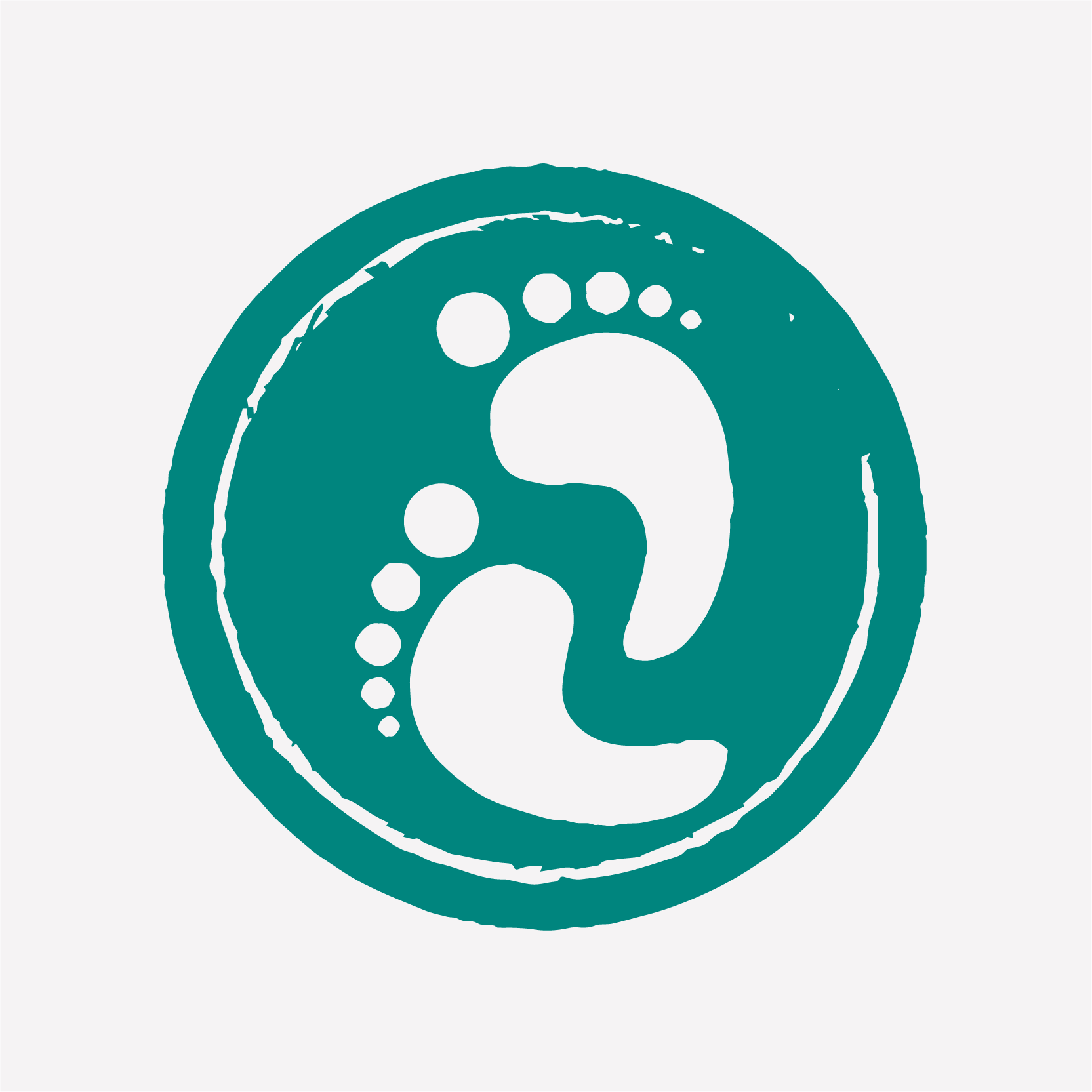 Jess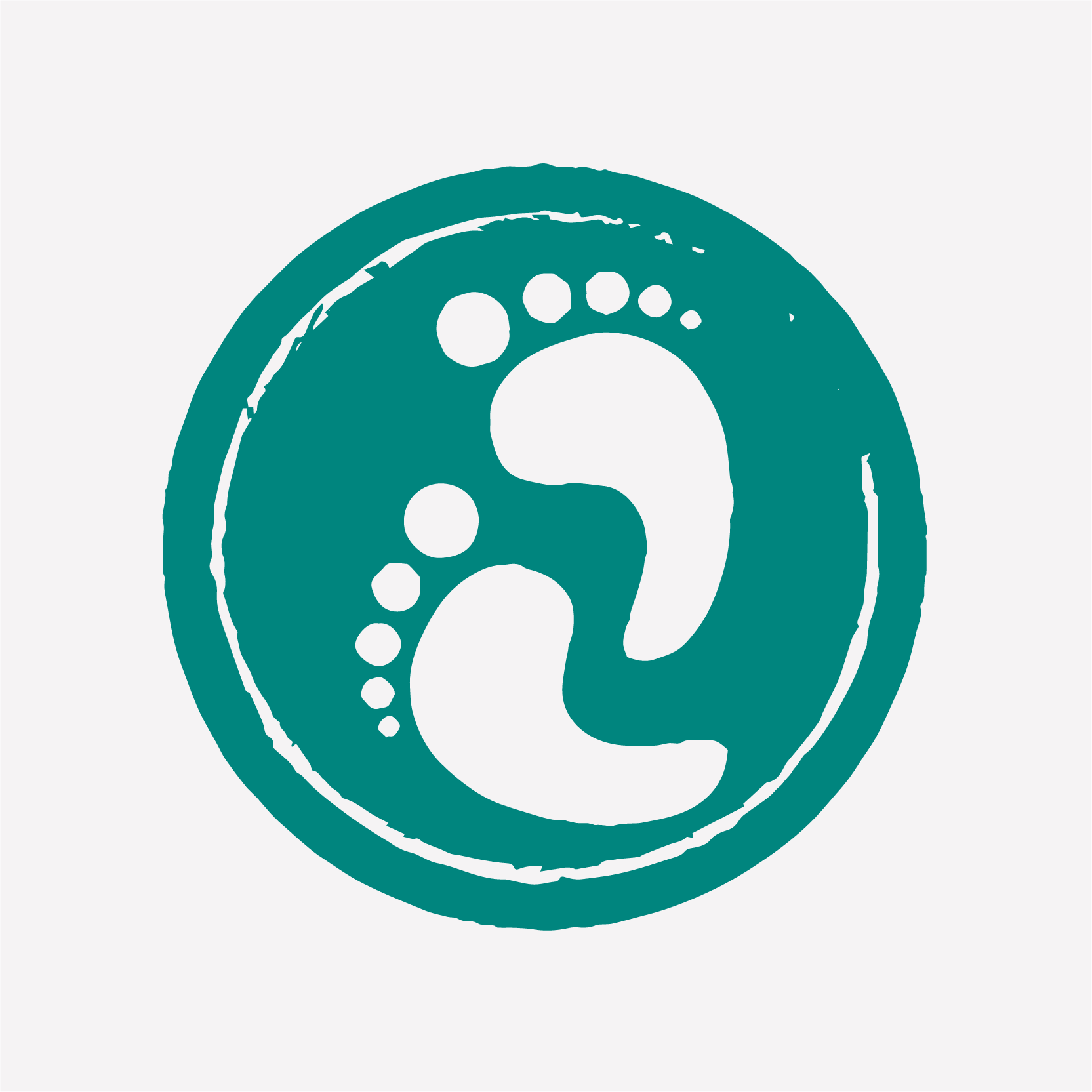 Suzie Goldsmith-brown
Denis Cronin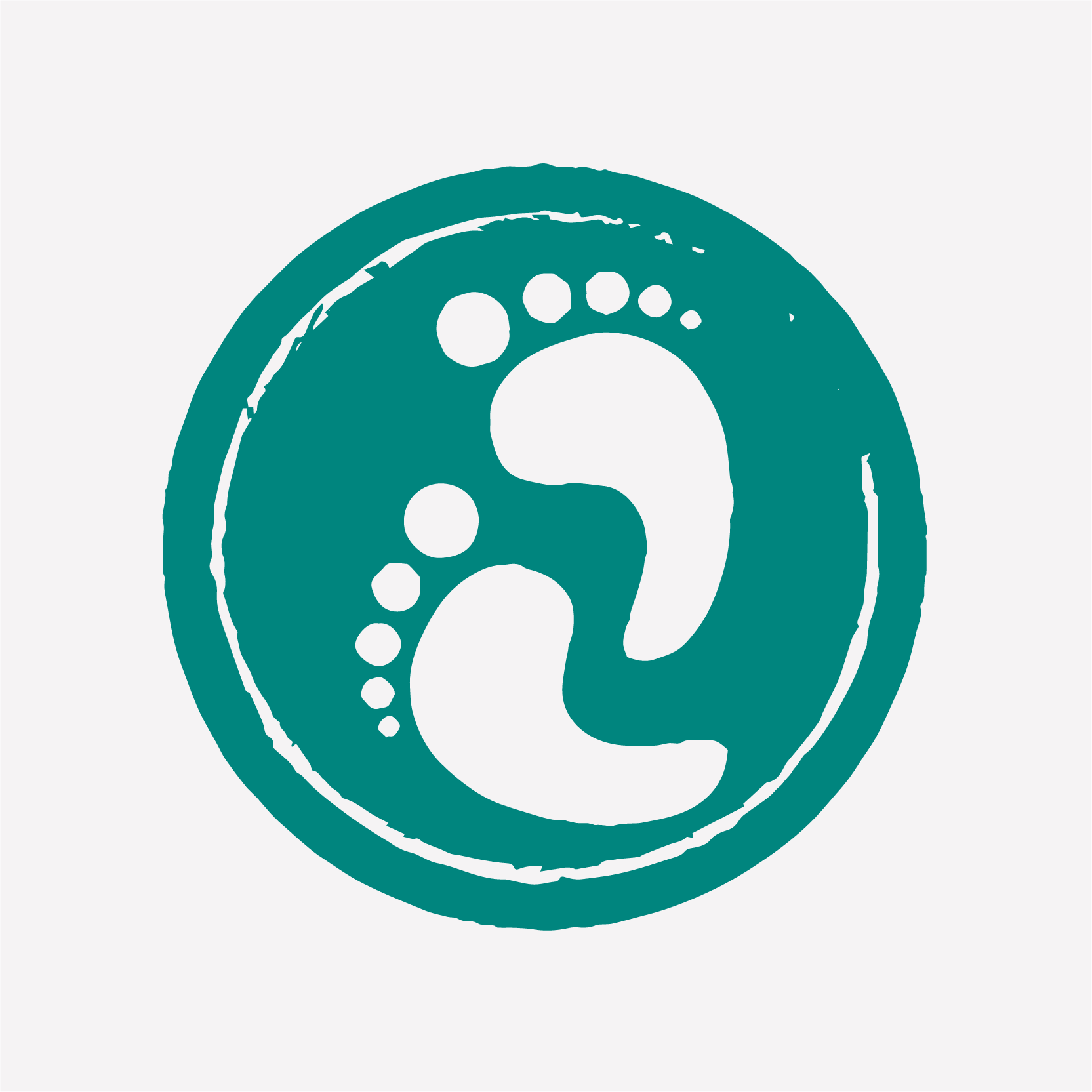 Becky X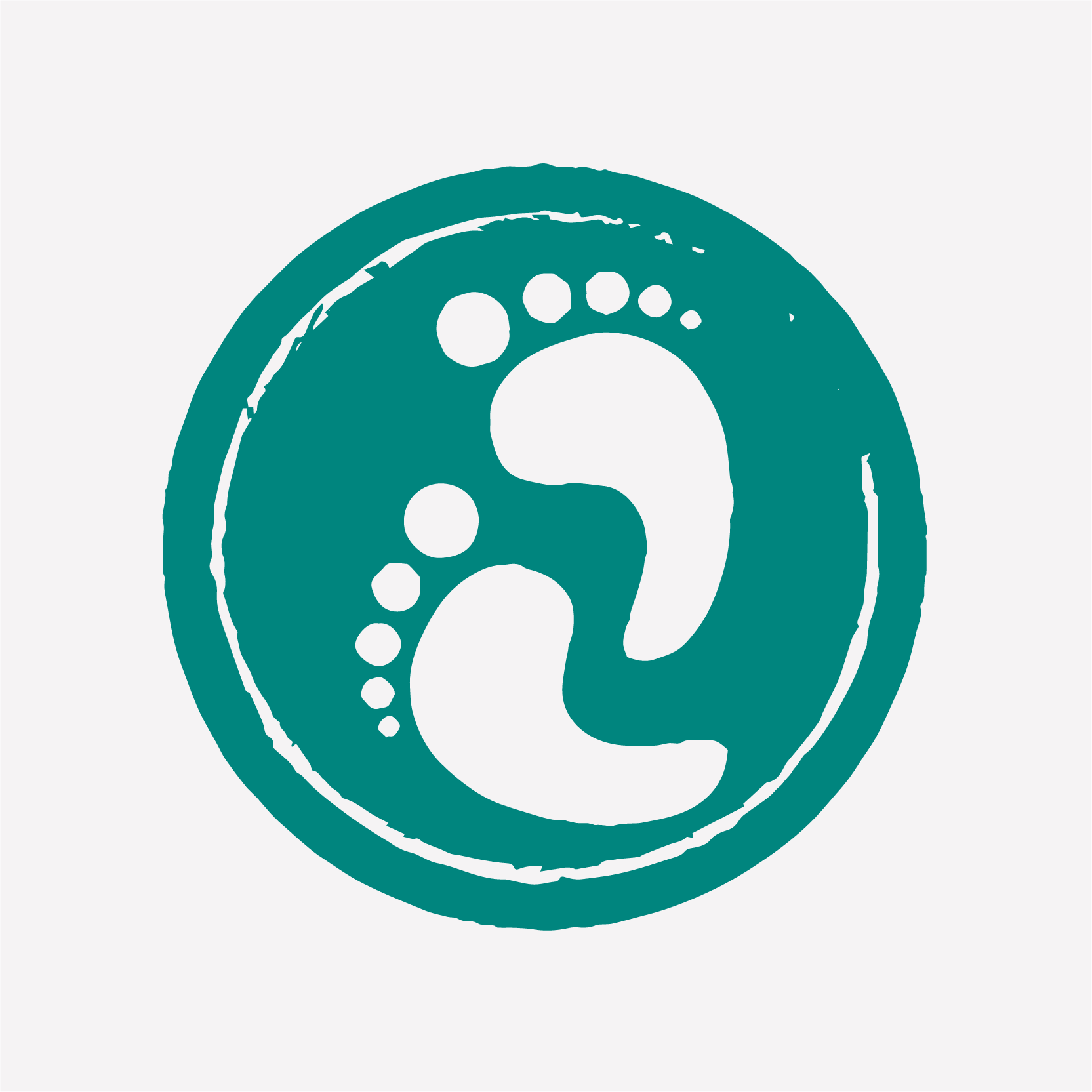 Rosie Gordon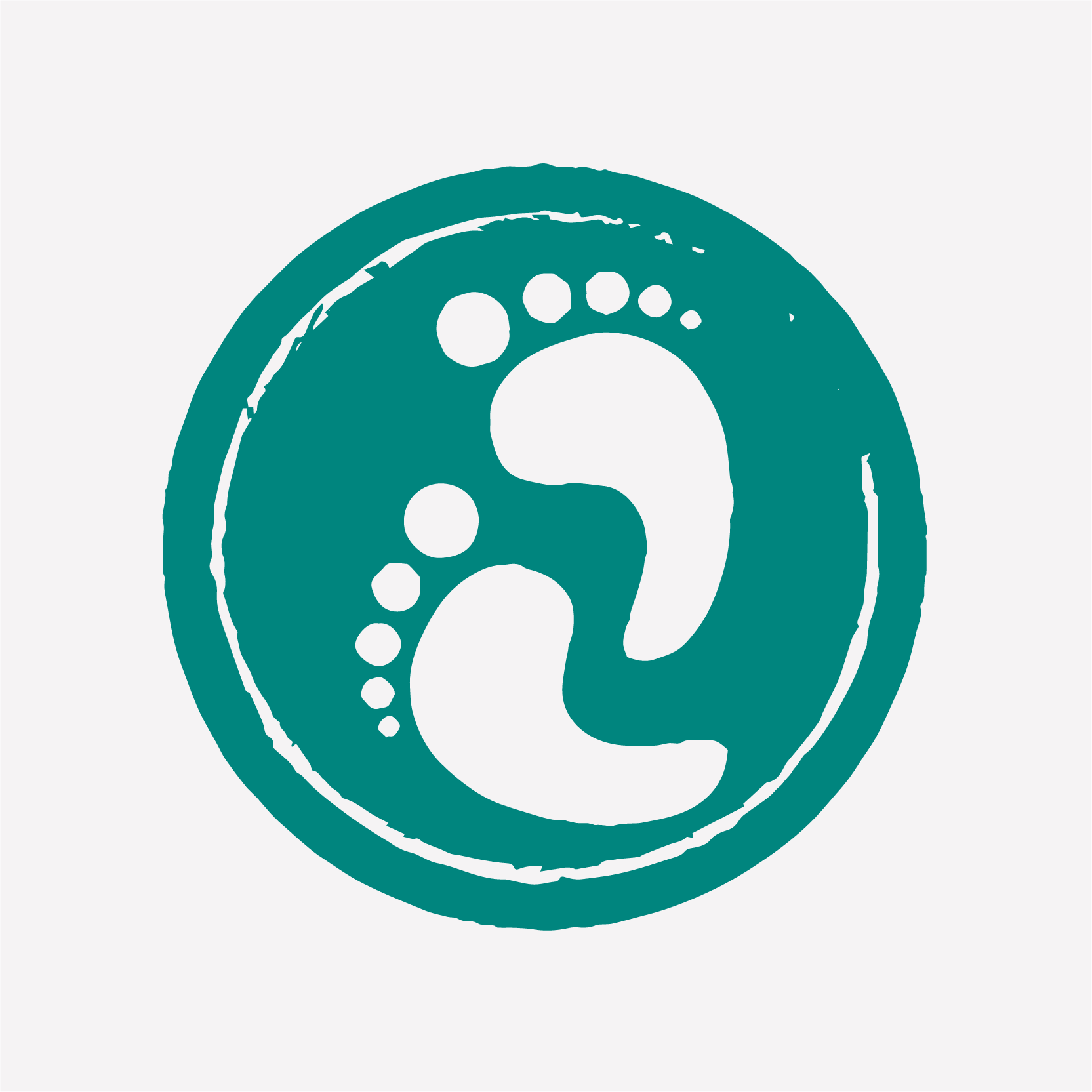 Victoria Bishop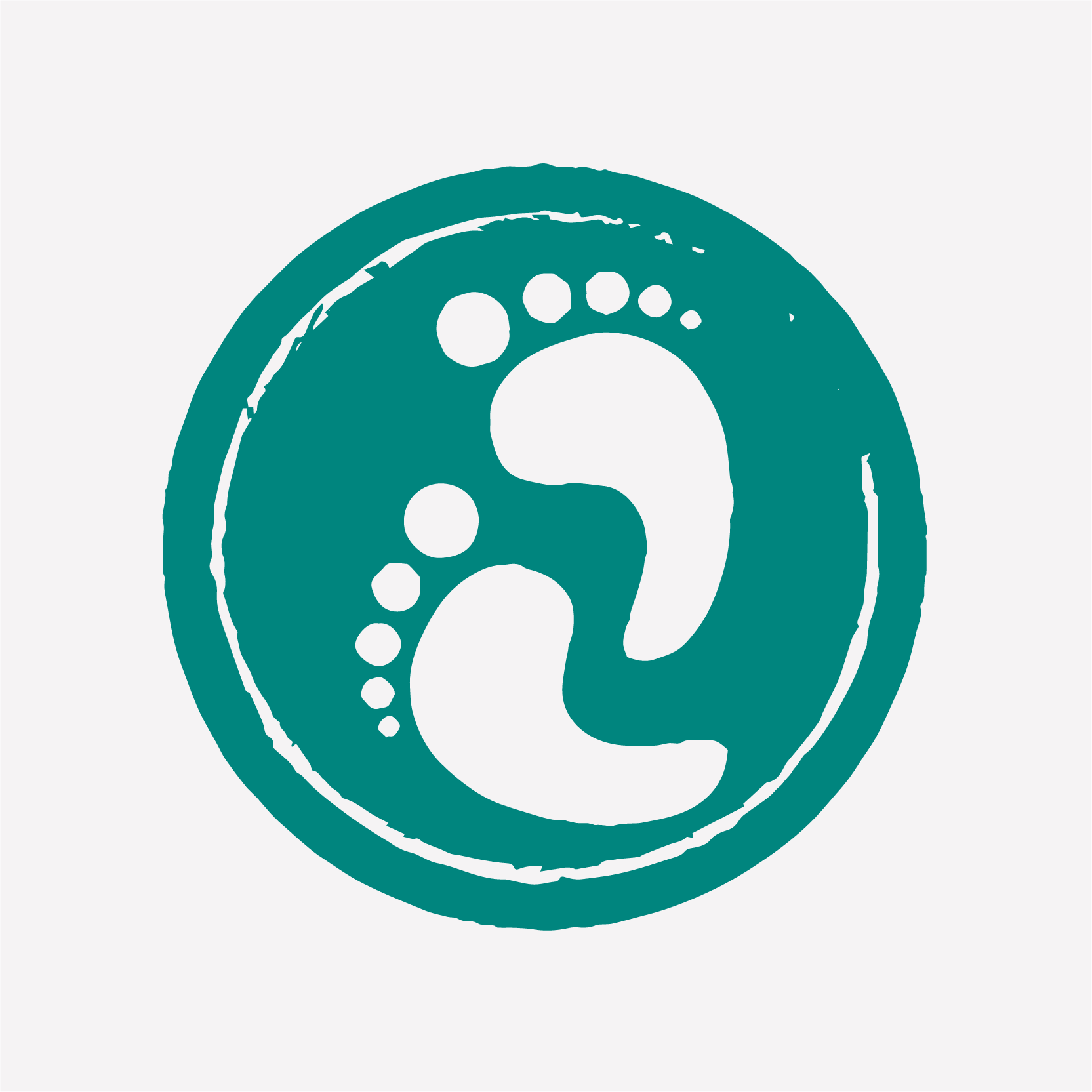 Aisling Hueston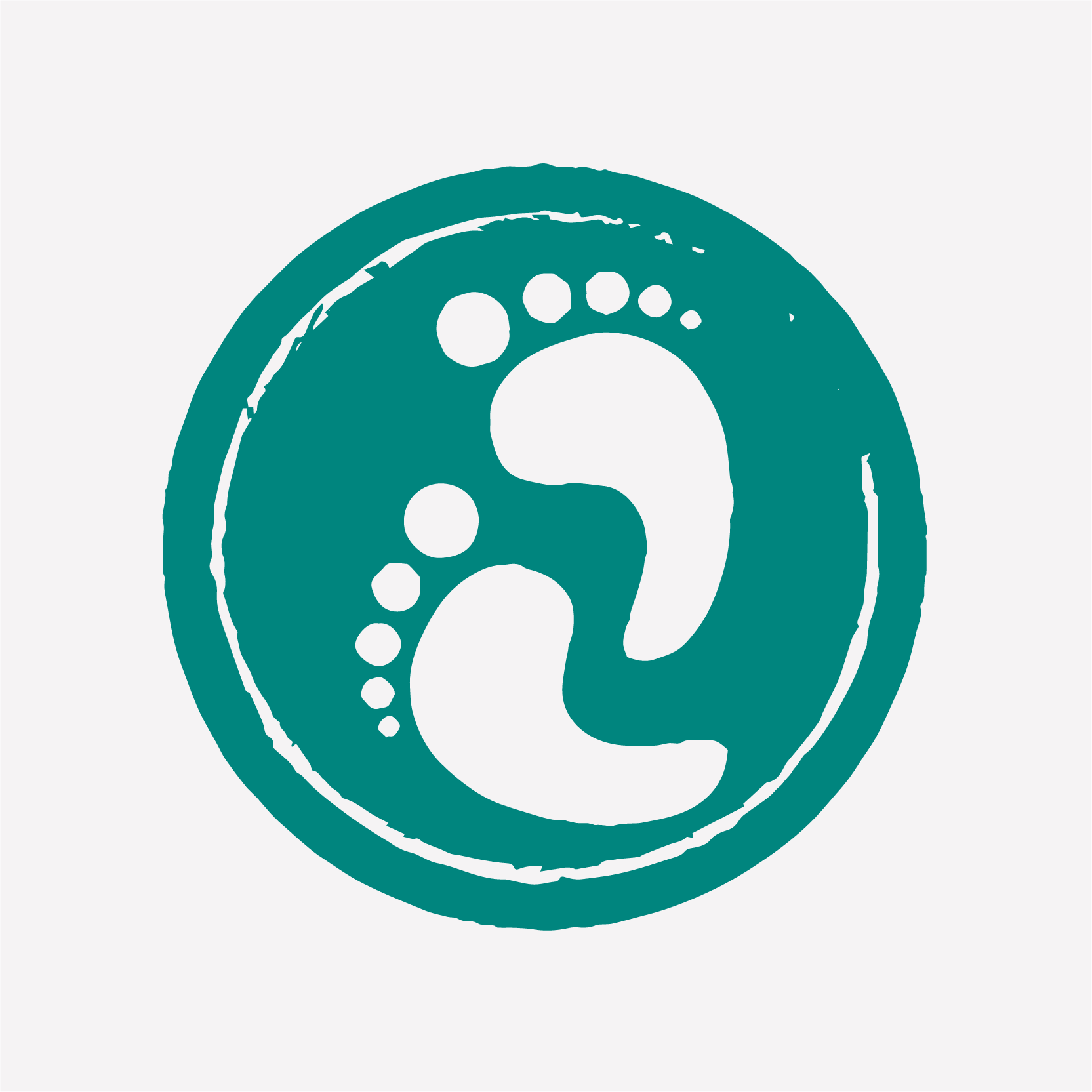 Sharon And Ciarán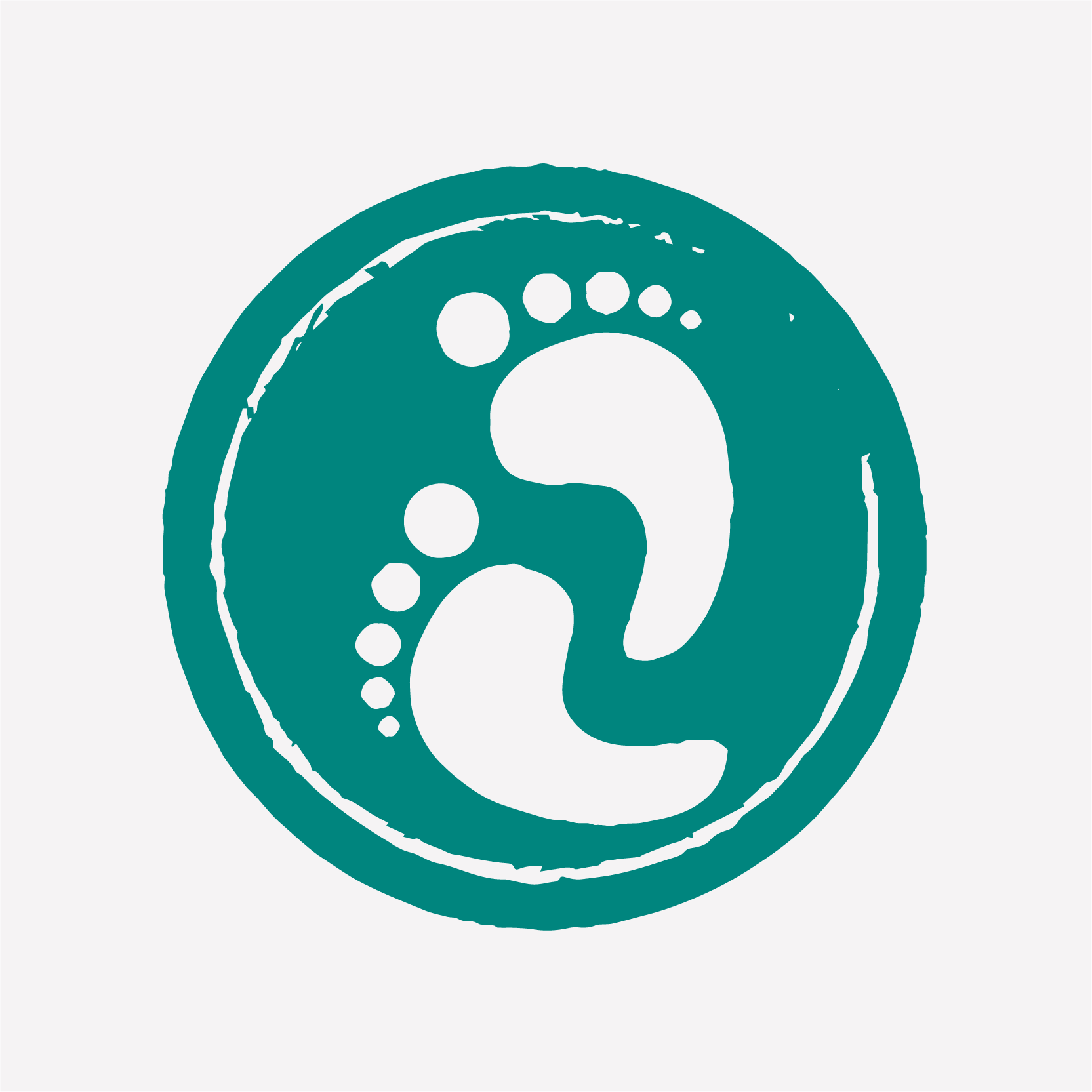 Katie & Paul Greeves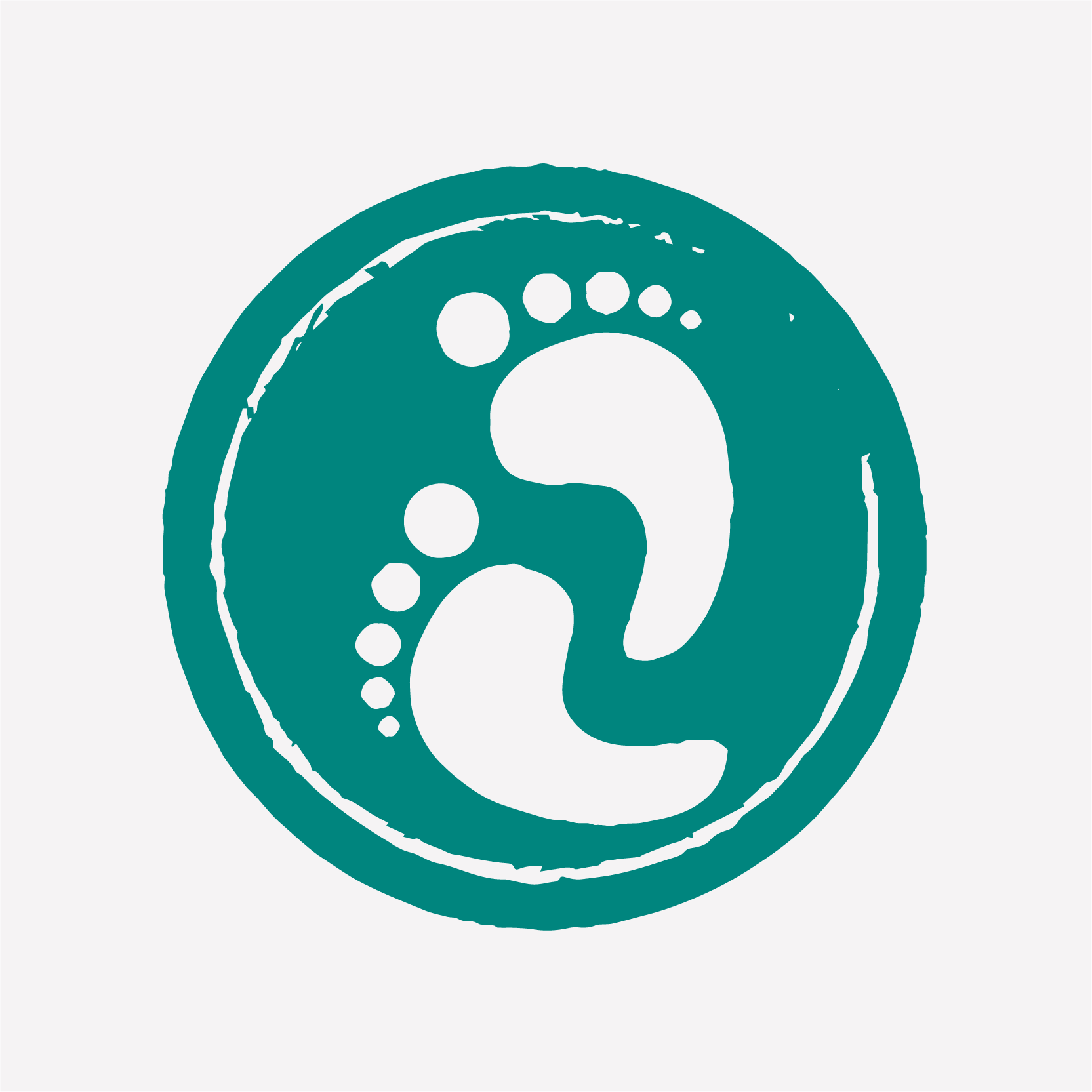 Marie Kerr
Clare Durrell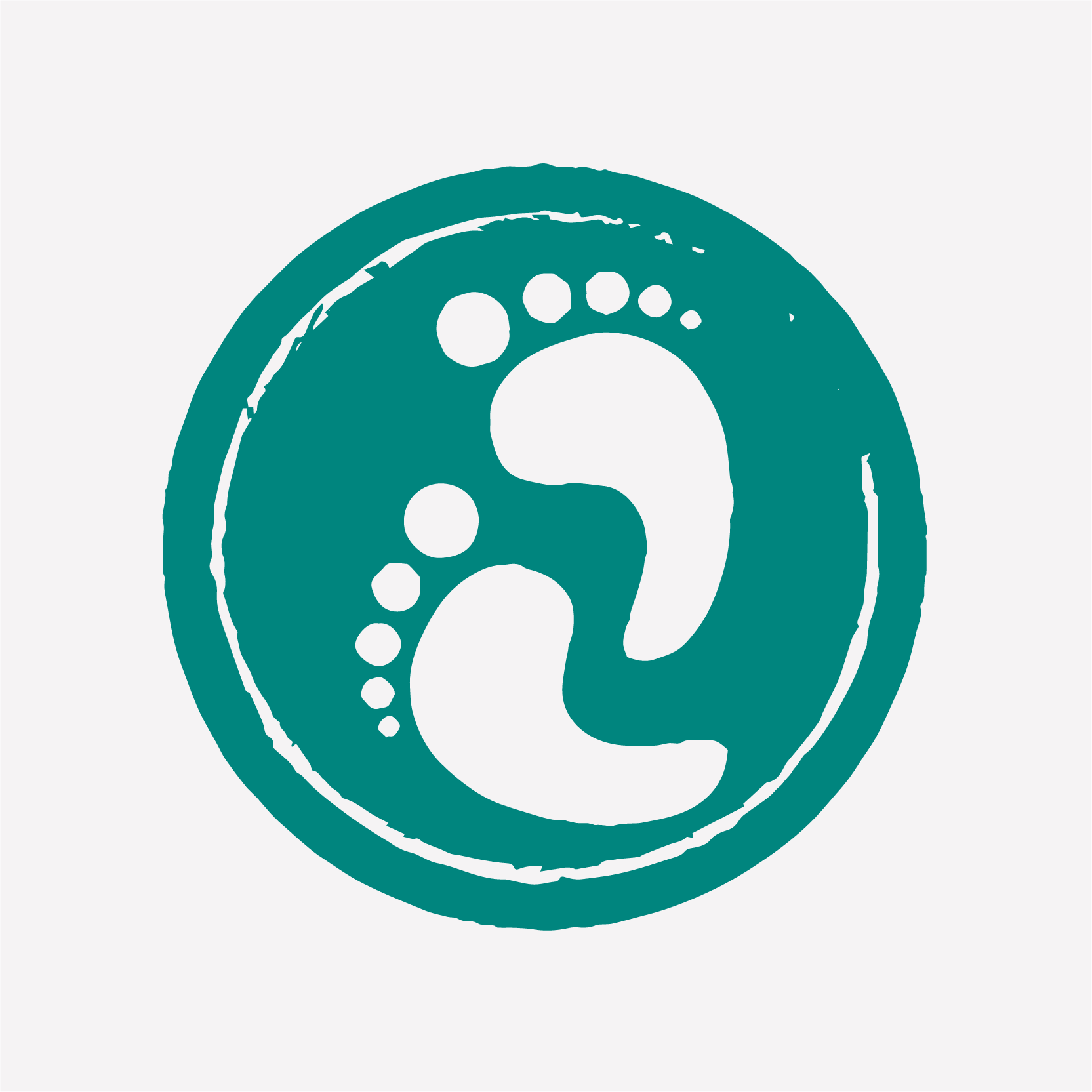 Jackie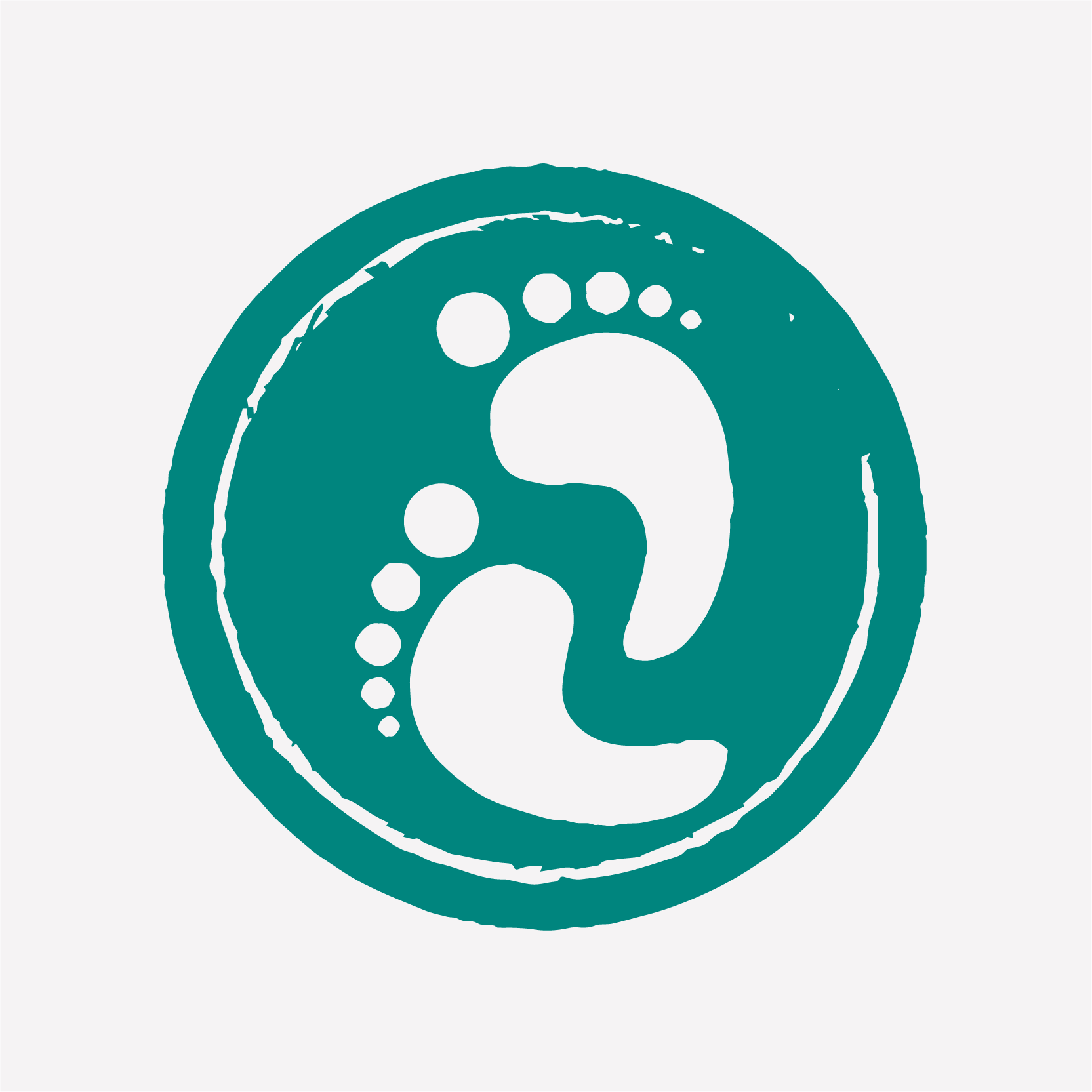 Corinne, Steve & Sydney
Dimples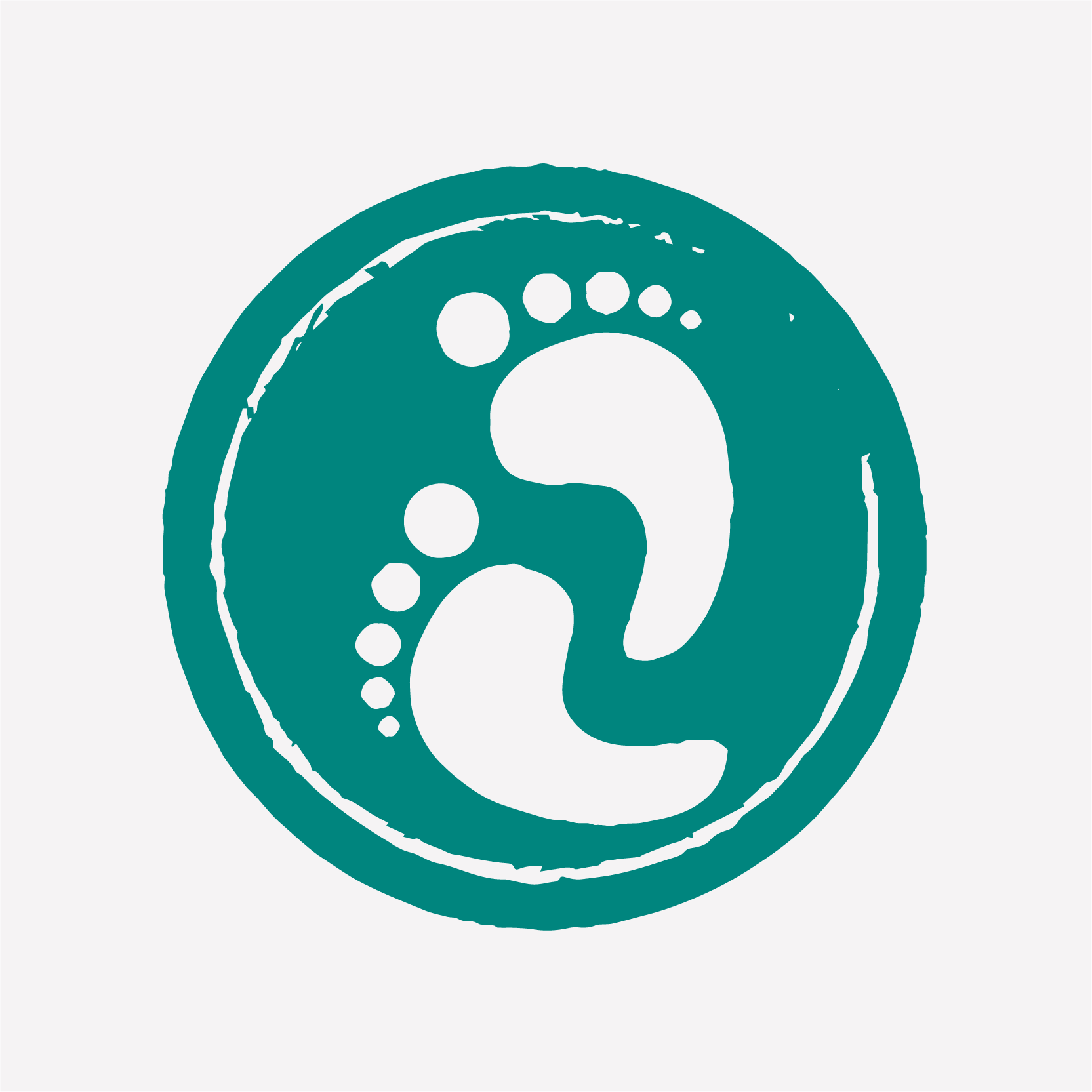 Paddy Kelly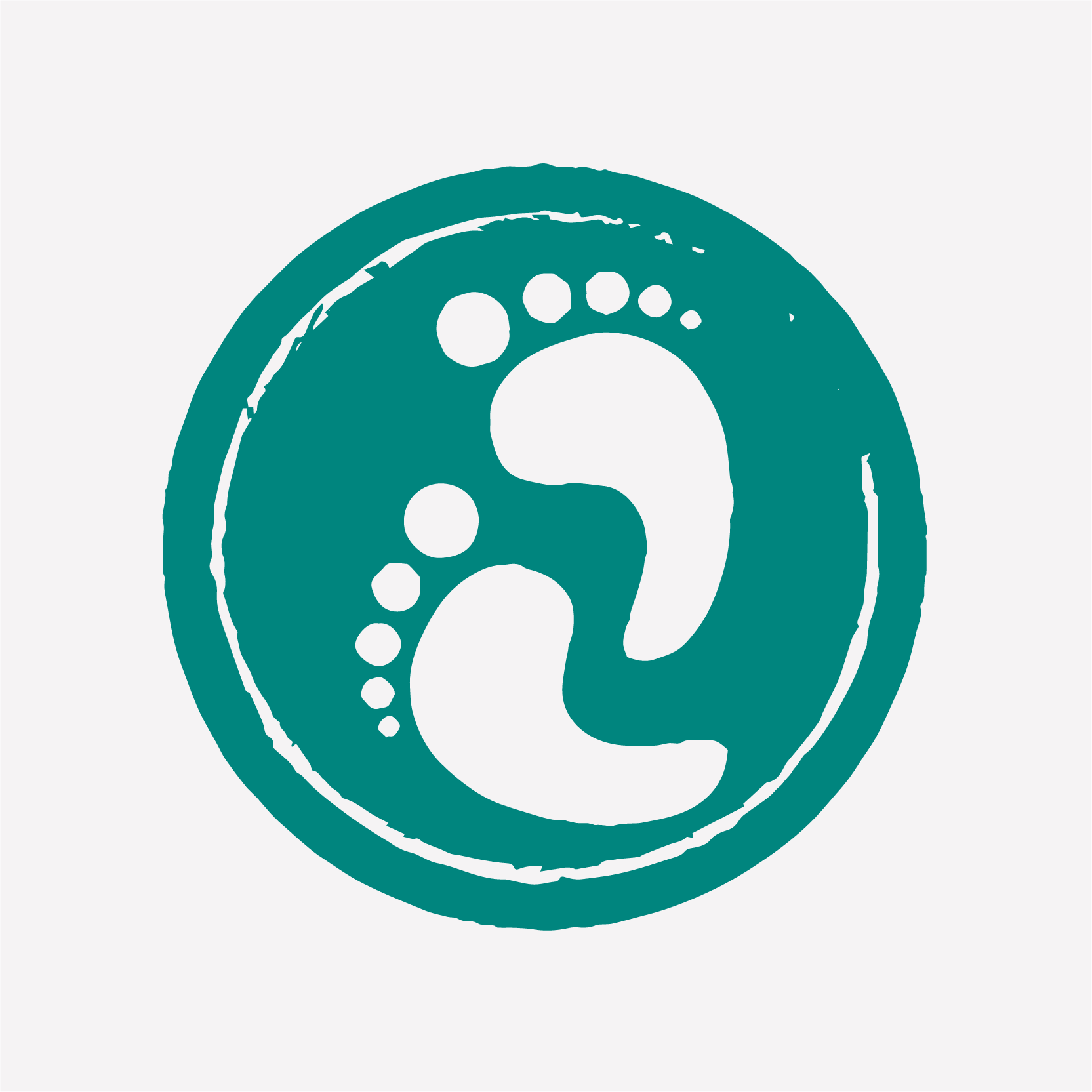 Rod & Kim Brown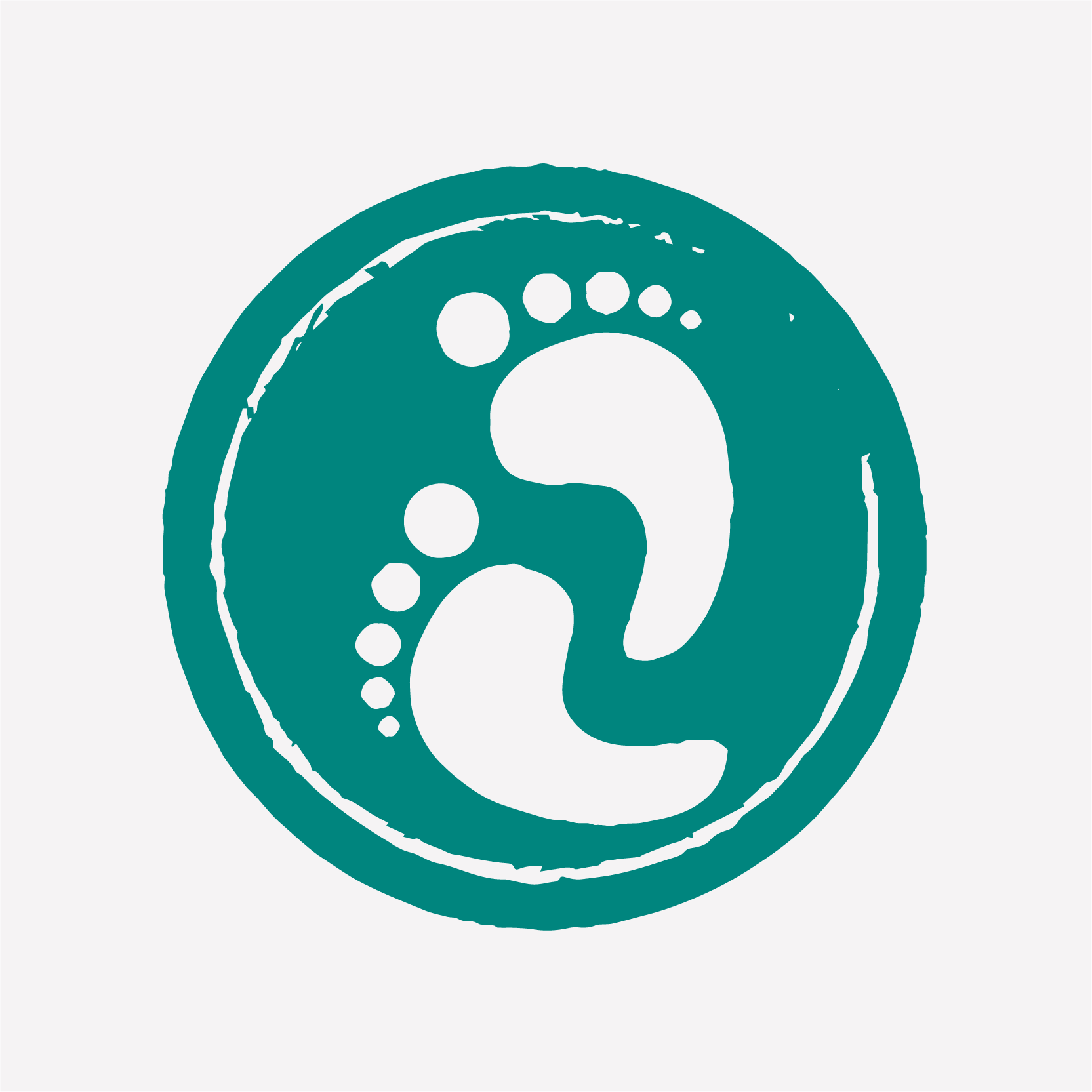 Taina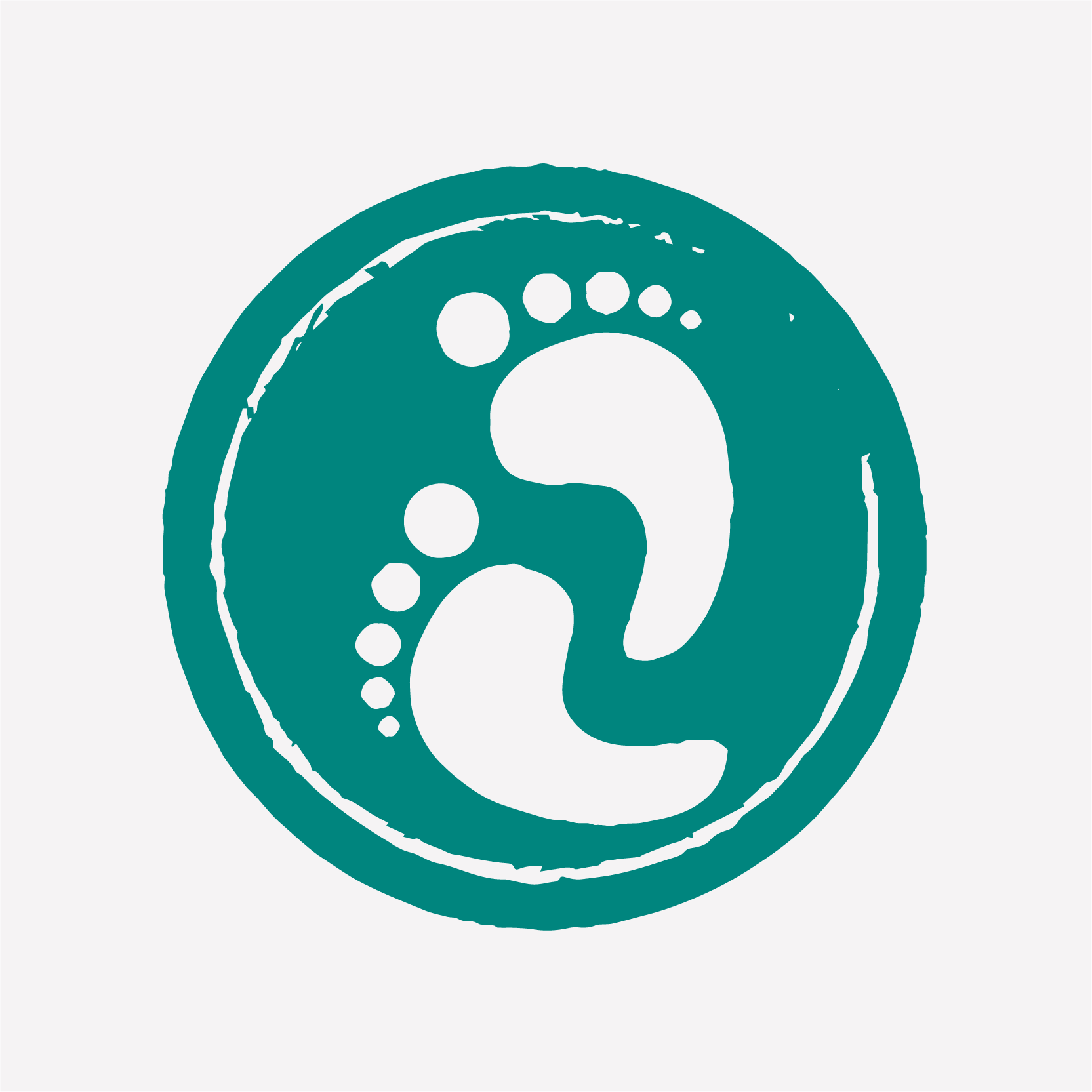 Grace K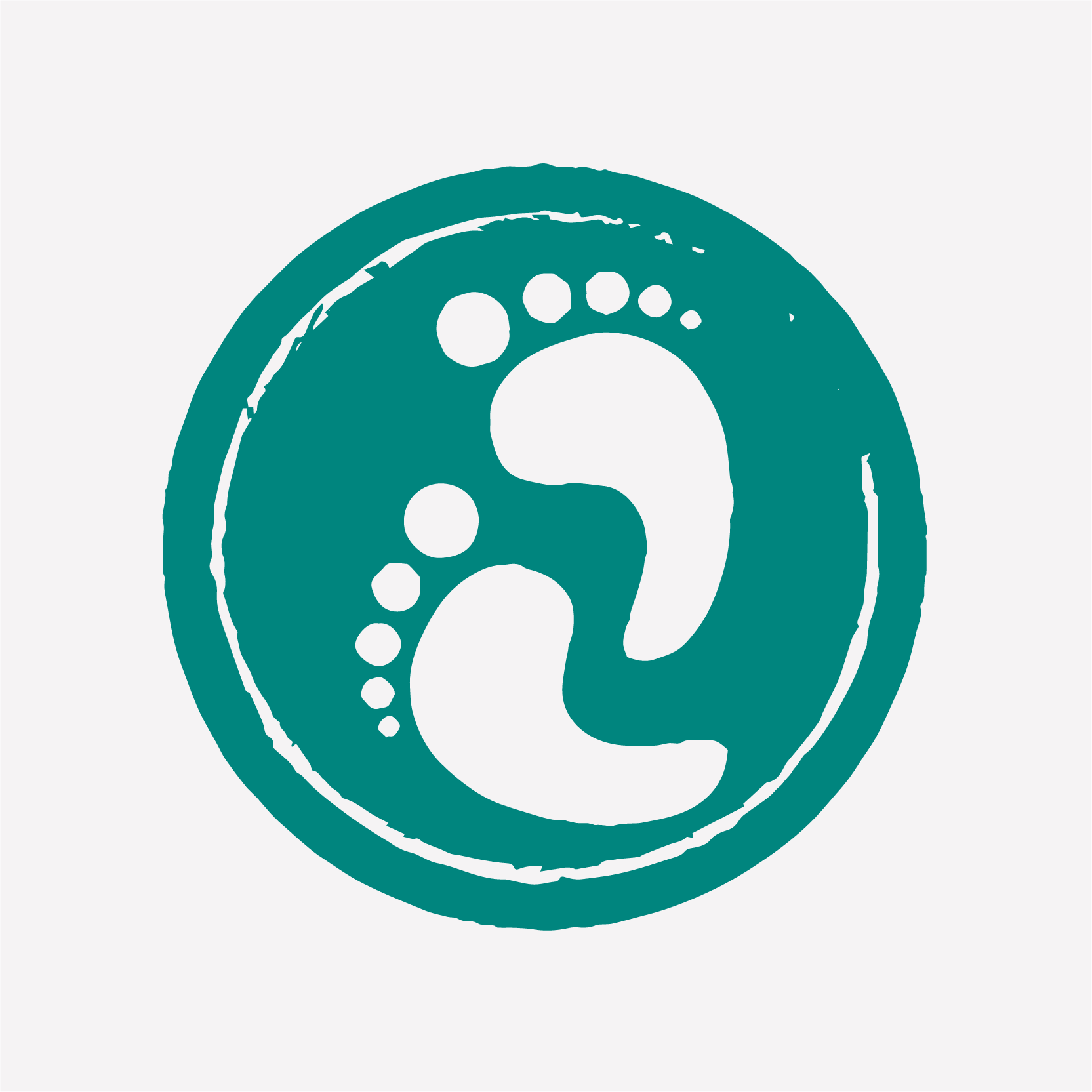 Alfie Buckley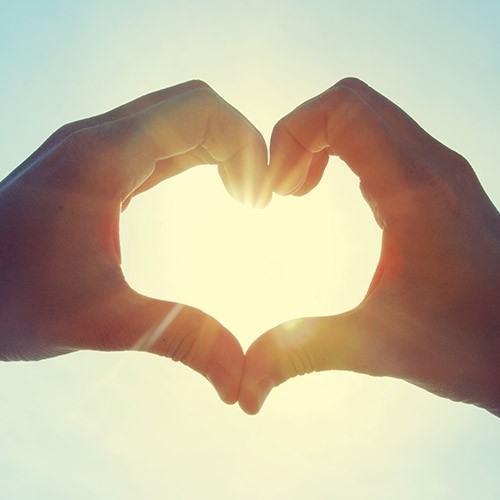 Abi Shepherd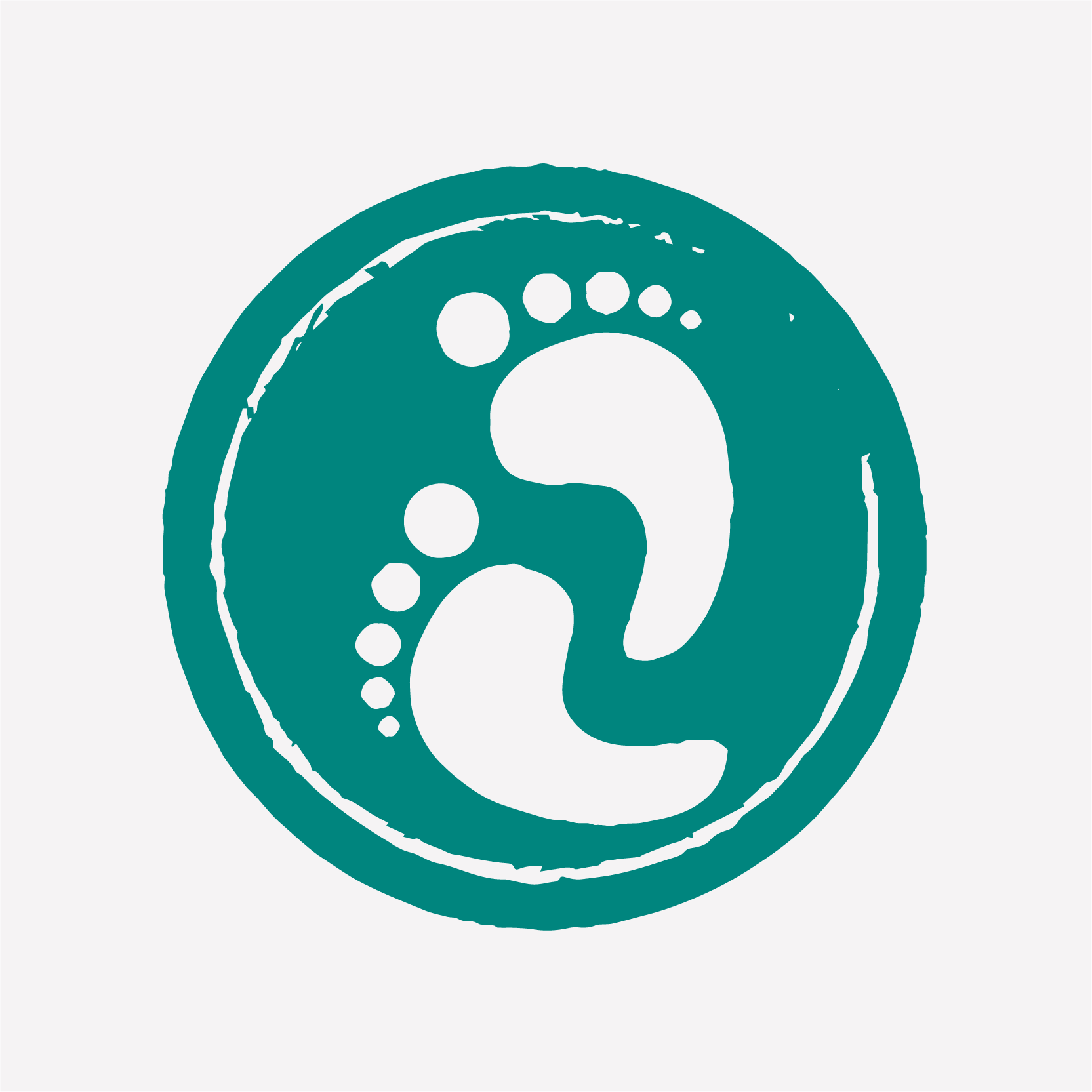 Sue Sweeney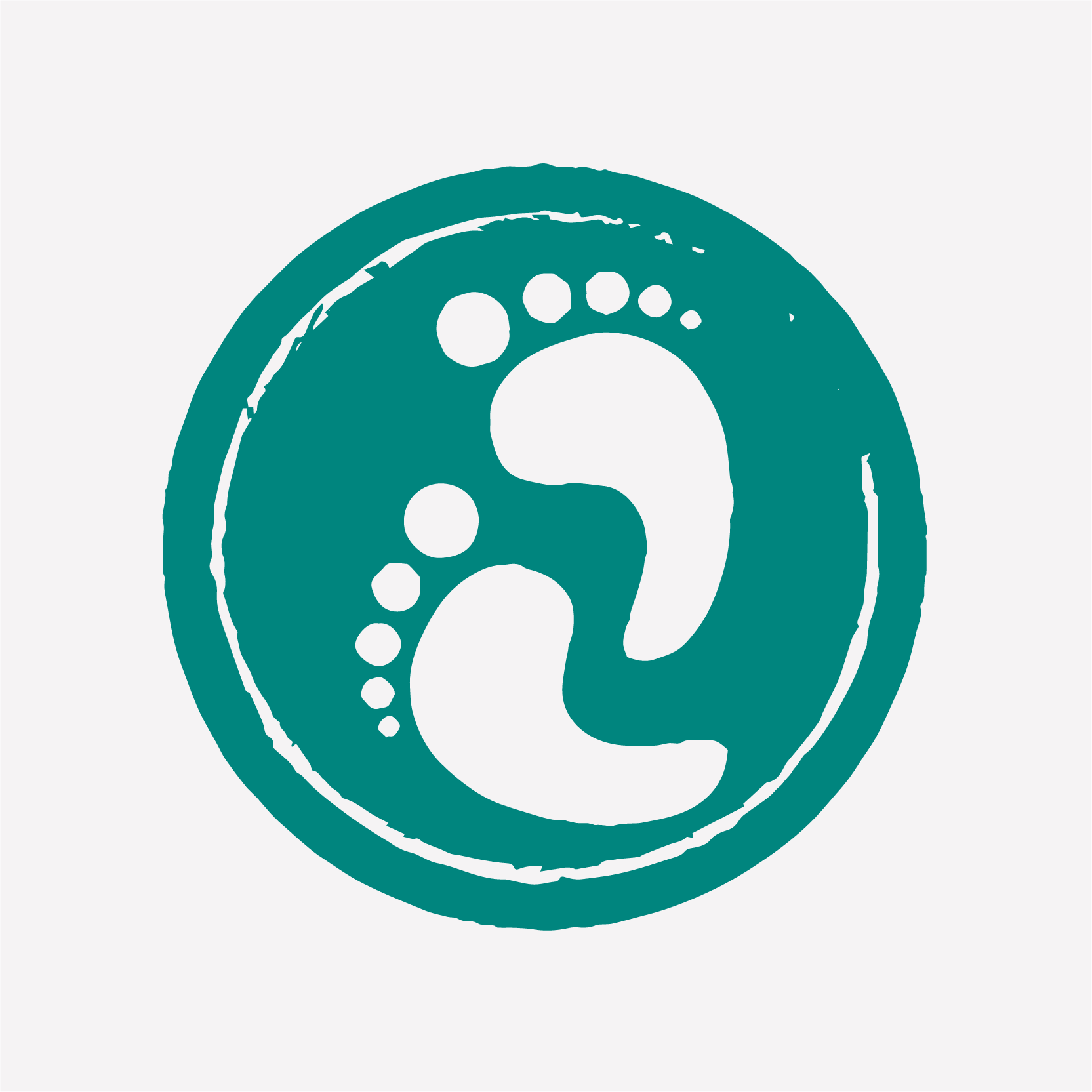 Caroline Allen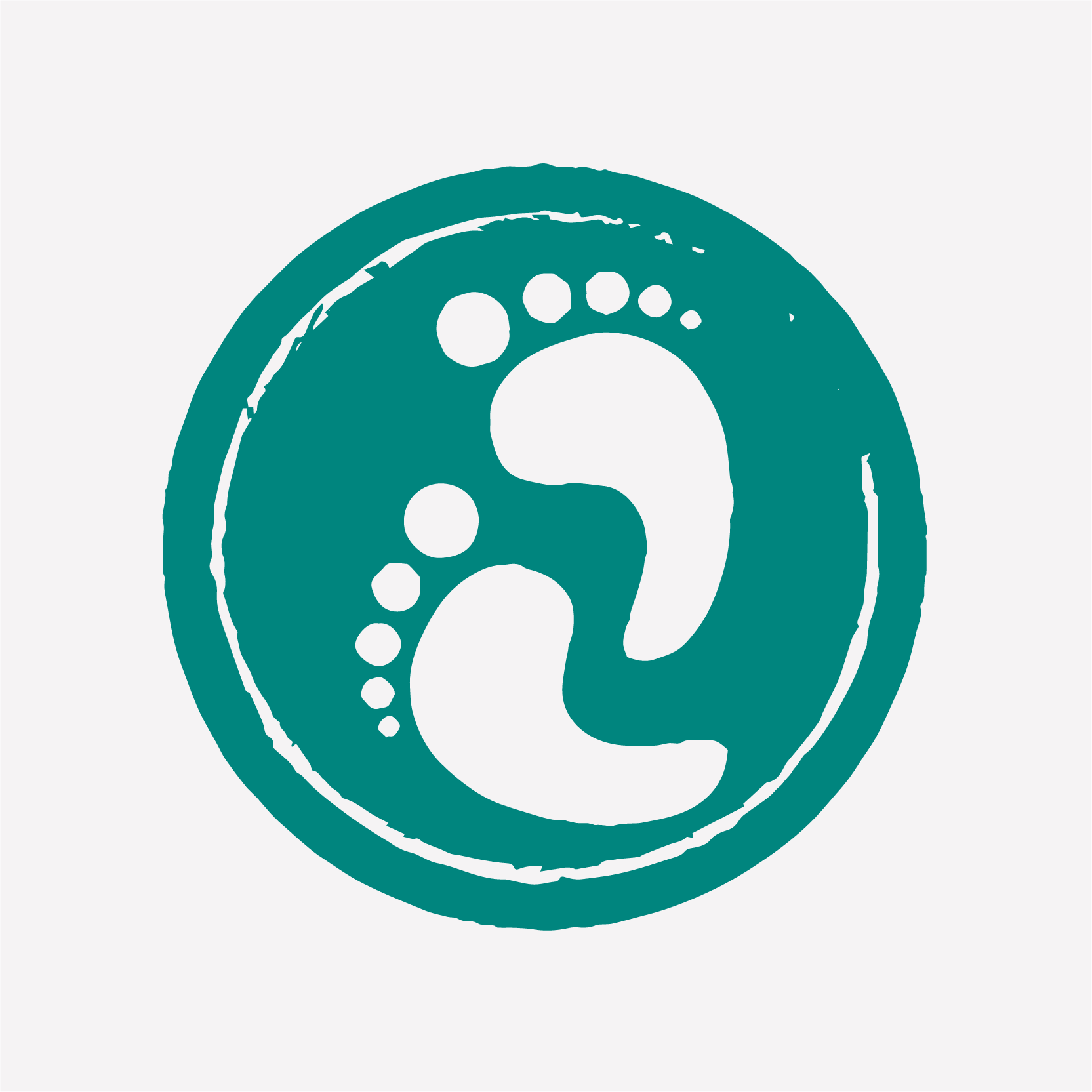 Dan, Katie & Isabelle X