I'm taking part in Walk for Autism 2022!
26th March to 2nd April
Total 81,728 steps
My goal 80000 steps
Penultimate day....
70,000 steps done. The fitter ones among you won't believe me, but this is still harder than I expected. I've tried increasing my pace as the week has gone on with some success and I do feel really good for taking this challenge on..... but my god do I ache!!!!! 😂
I was chatting to my boss earlier, who loves a run, and agreed I should go out and walk a distance everyday, but there is no way I'm doing this. Besides which, she'd probably question why my lunch breaks are suddenly 90 minutes everyday.... ssshh!
It turns out, raising money for Walk for Autism isn't the only thing I've achieved this week. For my own health and well-being I will be carrying this on. Who knows, maybe next year I'll be running the 10,000 steps a day 😂
Half way there....
40,000 steps in 4 days. I was probably a teenager the last time I was that active! Over 20 miles in distance covered too. Gives you a lot of time to think when you're out on your own trying to avoid checking your steps every 5 minutes....
My son Ben is amazing. He's off school this week after testing positive with Covid. Fortunately he only has very mild symptoms and he's loving it. I was worried about the disruption to his routine. But very quickly remembered, school is the disruption to his routine. Being able to put on a YouTube video of a log fire for 4 hours, have his tablet in his hands and his Alexa playing K-pop is his kind of heaven. In his dress, at home with his mum and dad. We joke he shares his social skills with me, but there's a lot of truth to it. I like being at home too. Especially when I'm not alone and with the people I love. 
Walking for an hour and a half everyday does make you think. And it's reminded me how fortunate and grateful I am for what I have. With the world the way it is at the moment, I think we should all be reminded to be grateful for what we have. 
And we're off!
Couldn't have asked for nicer weather today starting my Walk for Autism. More importantly, I couldn't have asked for better company, being joined by my mate Simon and my daughter Abi. 10,000 steps disappeared in no time while we chatted walking in the sun. A brilliant start to an important week. 
Getting off my backside.....
10,000 steps a day, easy isn't it? Turns out, no. No, it isn't. I've decided that I'm going to deliberately go out and do these 10,000 steps, and not include the steps I do for the school run or between my office and kitchen fridge...
For the last couple of weeks, I've been going out for about half an hour or so, every other day, doing a bit less than 4,000 steps. Works out to just over 2 miles.
Hang on a second. 2 miles is only 4,000 steps? I'll admit, that surprised me. I'd never thought about it before, never had to!
So yesterday, having more time, I decided to up my game and took a longer route. Four and a half miles, still only 8,300 steps.... I've got work to do, but I felt better for doing it.
That said, as I was walking round and my ankle ached, my hip felt weird and my calves ached I was wondering if 20+ years of playing football had taken it's toll, or if sitting on my arse for the last 11 years had done just as much damage!
I'll get there and I'll make sure I complete the challenge, but I will openly admit, going out and walking over 5 miles a day as my lunch break is going to be a lot harder than I thought.
I'm walking for Ben
I've stepped up to Walk for Autism to raise funds designed to increased awareness about autism
I'll be challenging myself to walk 10,000 steps every day for 8 days while raising much needed funds to support autistic people in the UK.
Permanently working from home since Mar'20 has meant I struggle to do 10,000 steps a week, let alone a day. So my challenge is to go out and walk 10,000 steps a day. Between lack of exercise, chocolate and takeaways, this isn't going to be as easy for me as it sounds!!
Please help make my steps count and show your support by donating today!
Thank you for helping me to spread autism acceptance and understanding.
My Achievements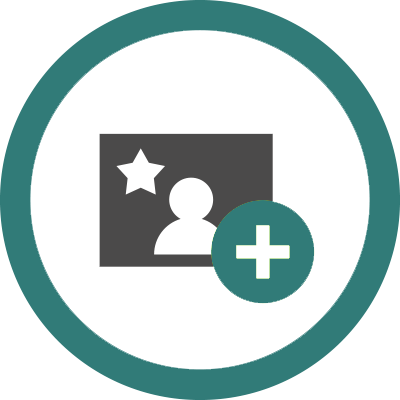 Added Profile Picture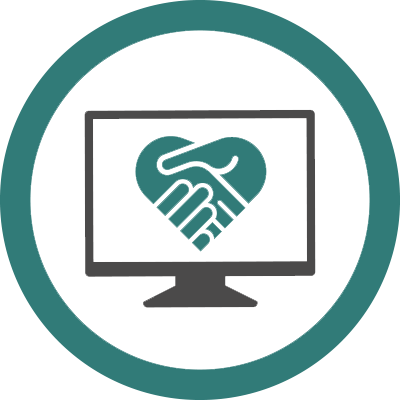 Shared Fundraising Page
First Donation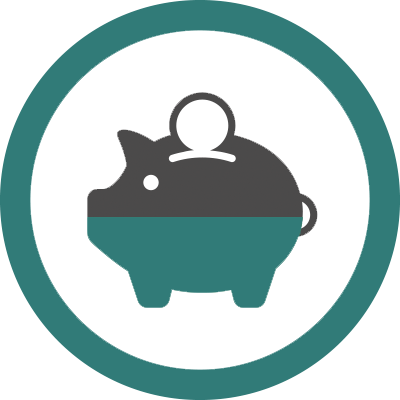 Halfway to Fundraising Target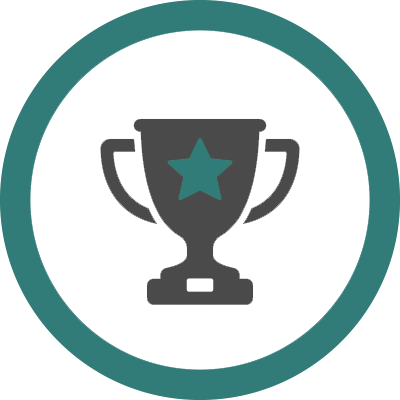 Fundraising Target Reached
Walked 10,000 Steps
Fundraising Legend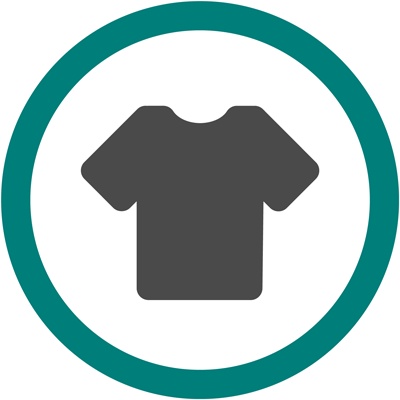 Raised £20
Reached Step Target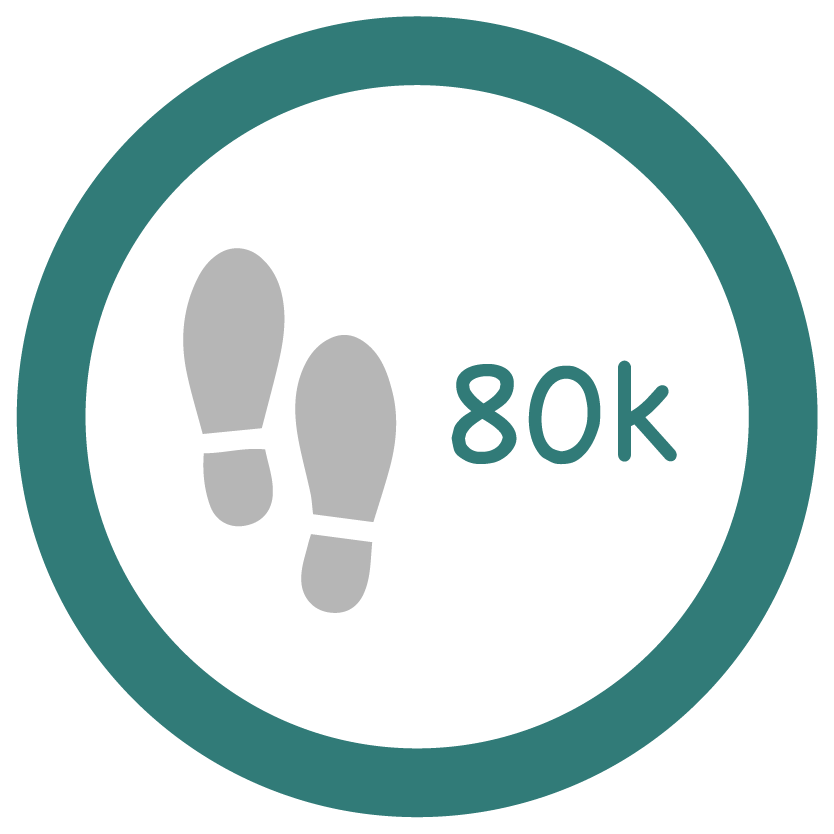 Walked 80,000 Steps
Thank you to my Sponsors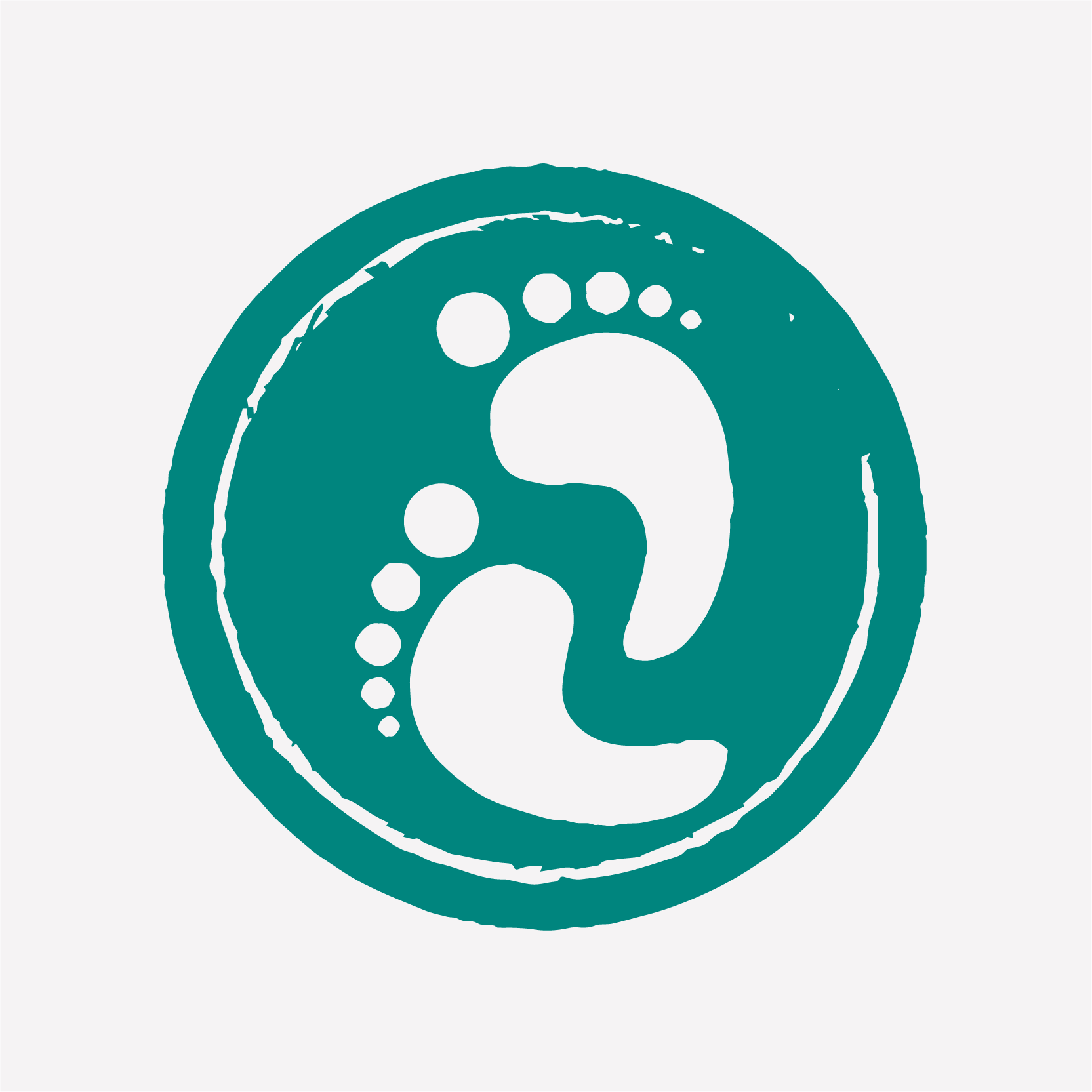 Kirsten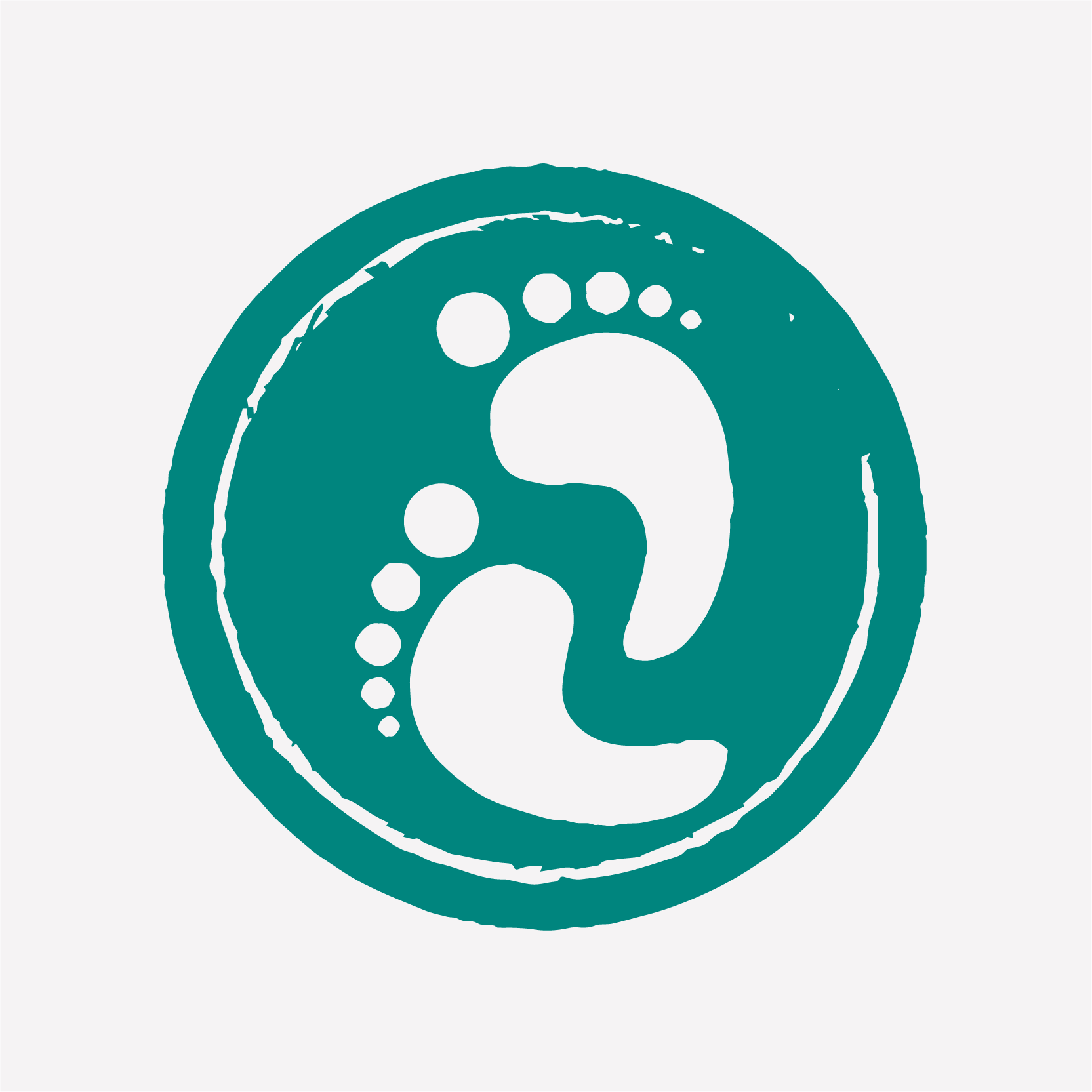 Gavin Hewitt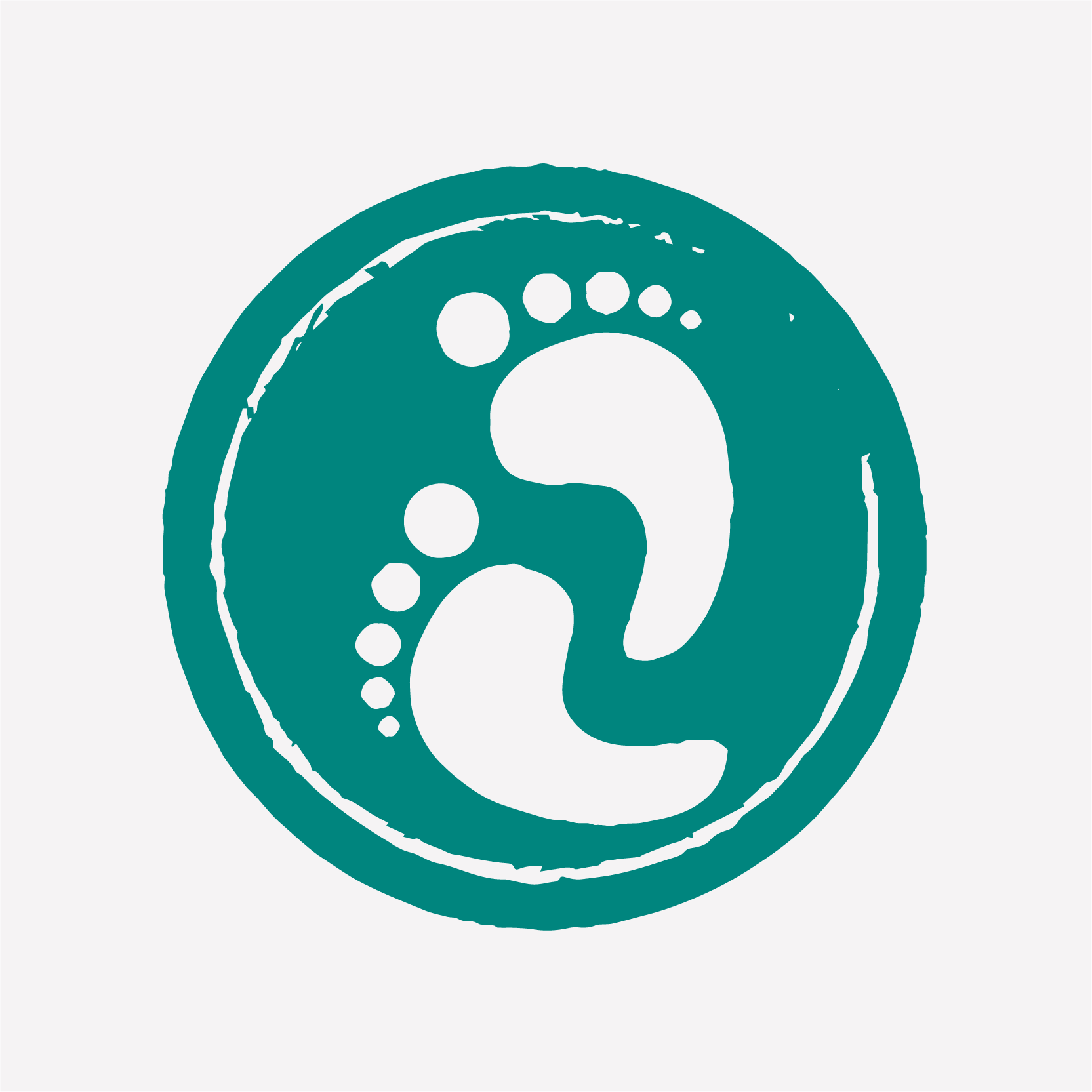 Jeanette Yeldham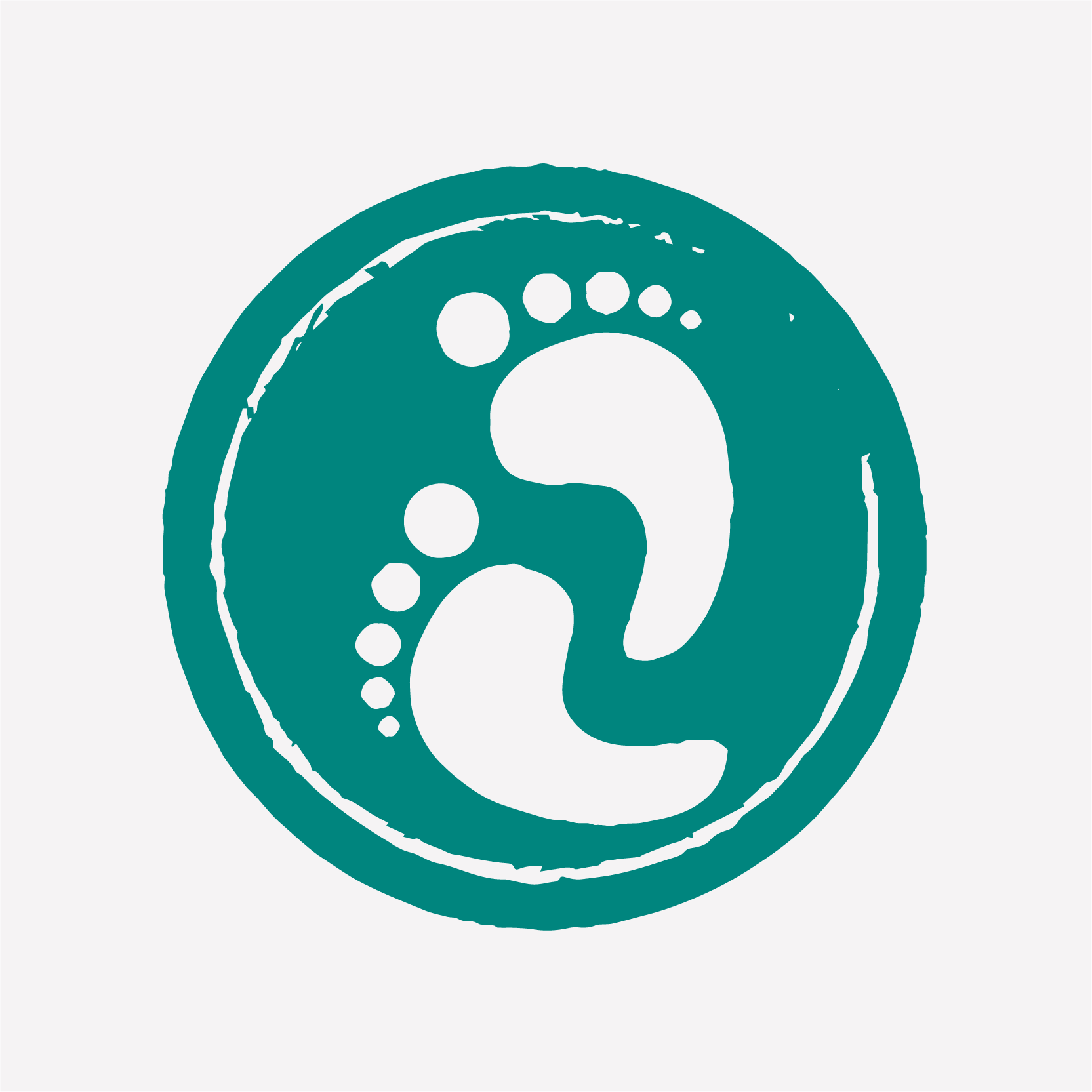 Nazir Variawa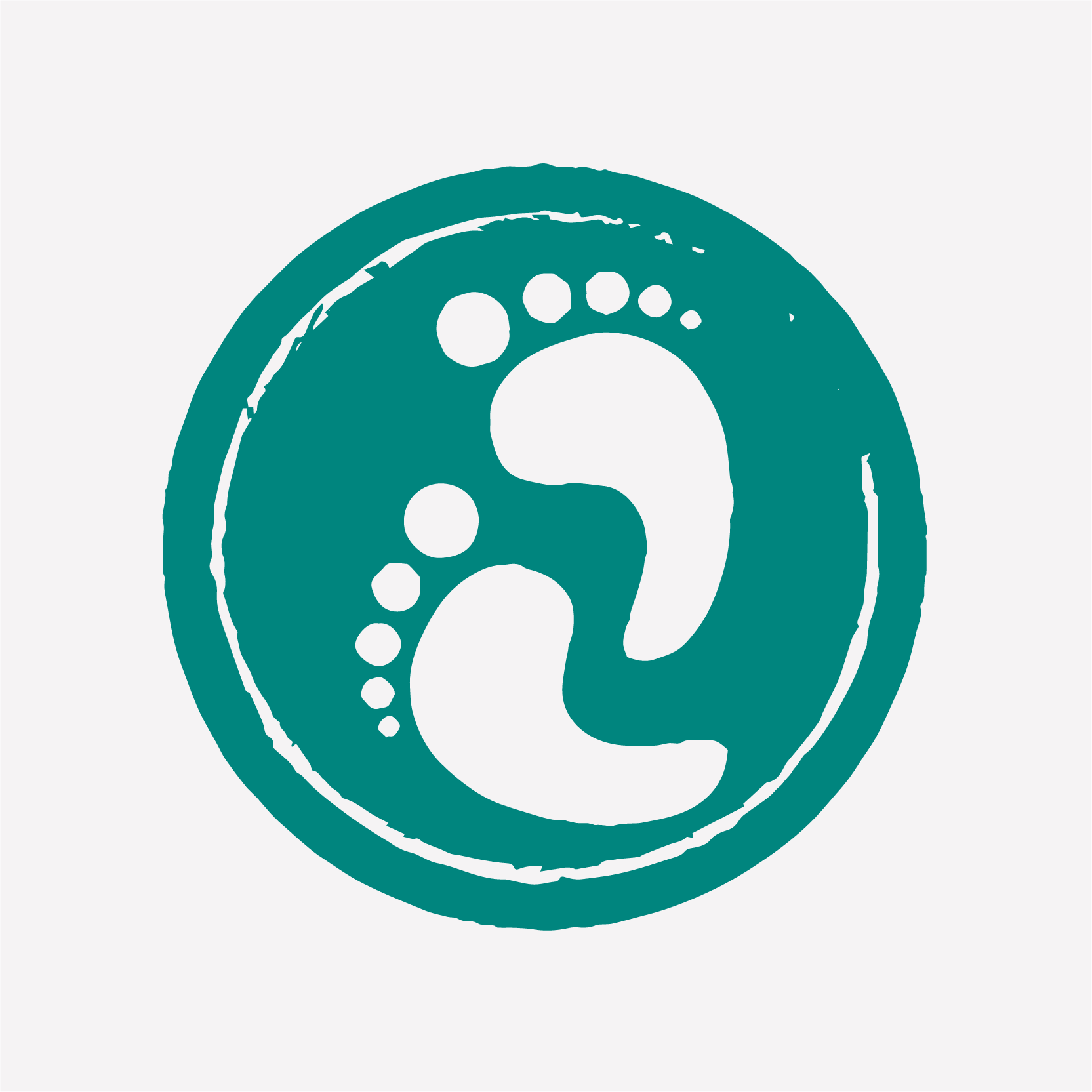 Alex Mclellan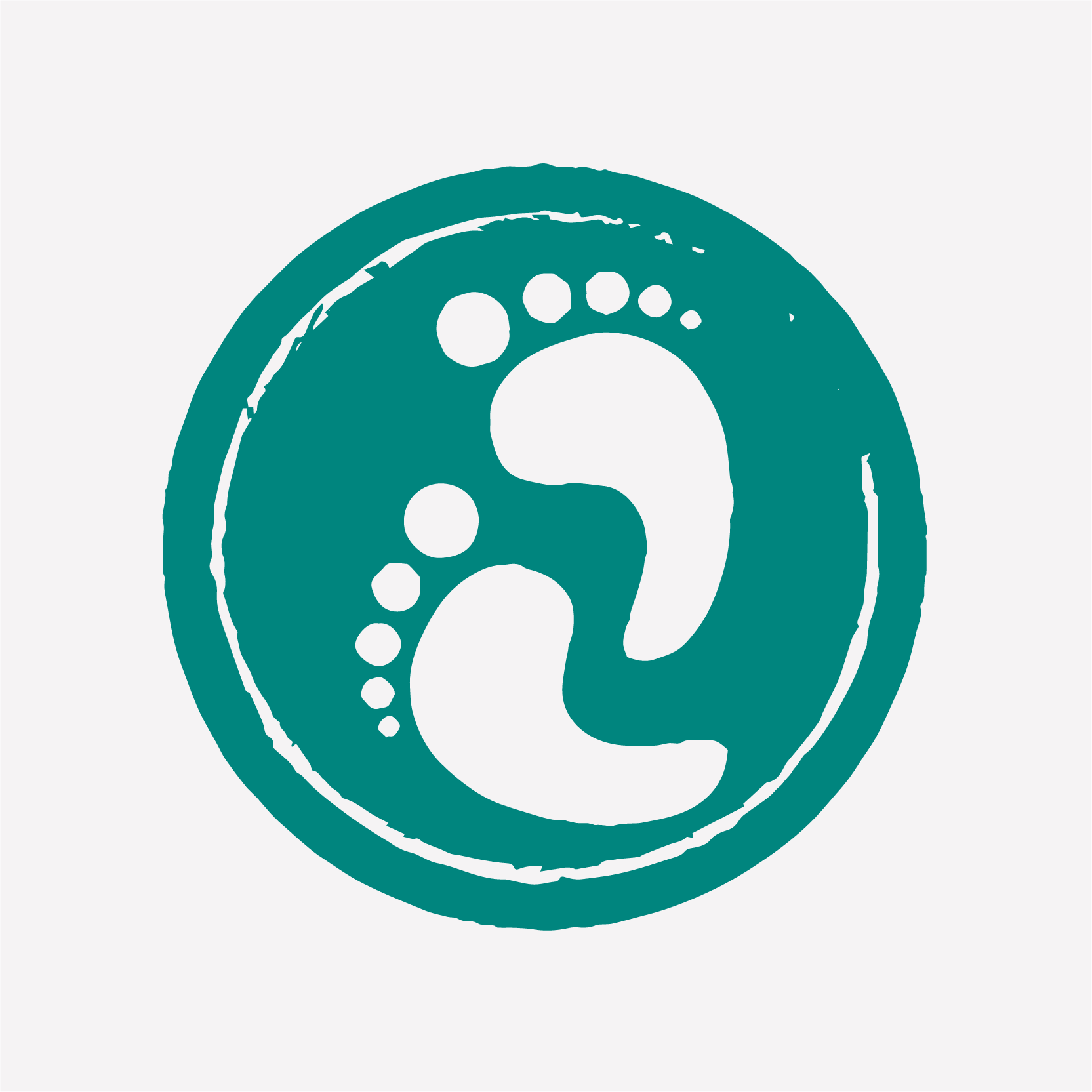 Rangan Ravindran
Chris Yeldham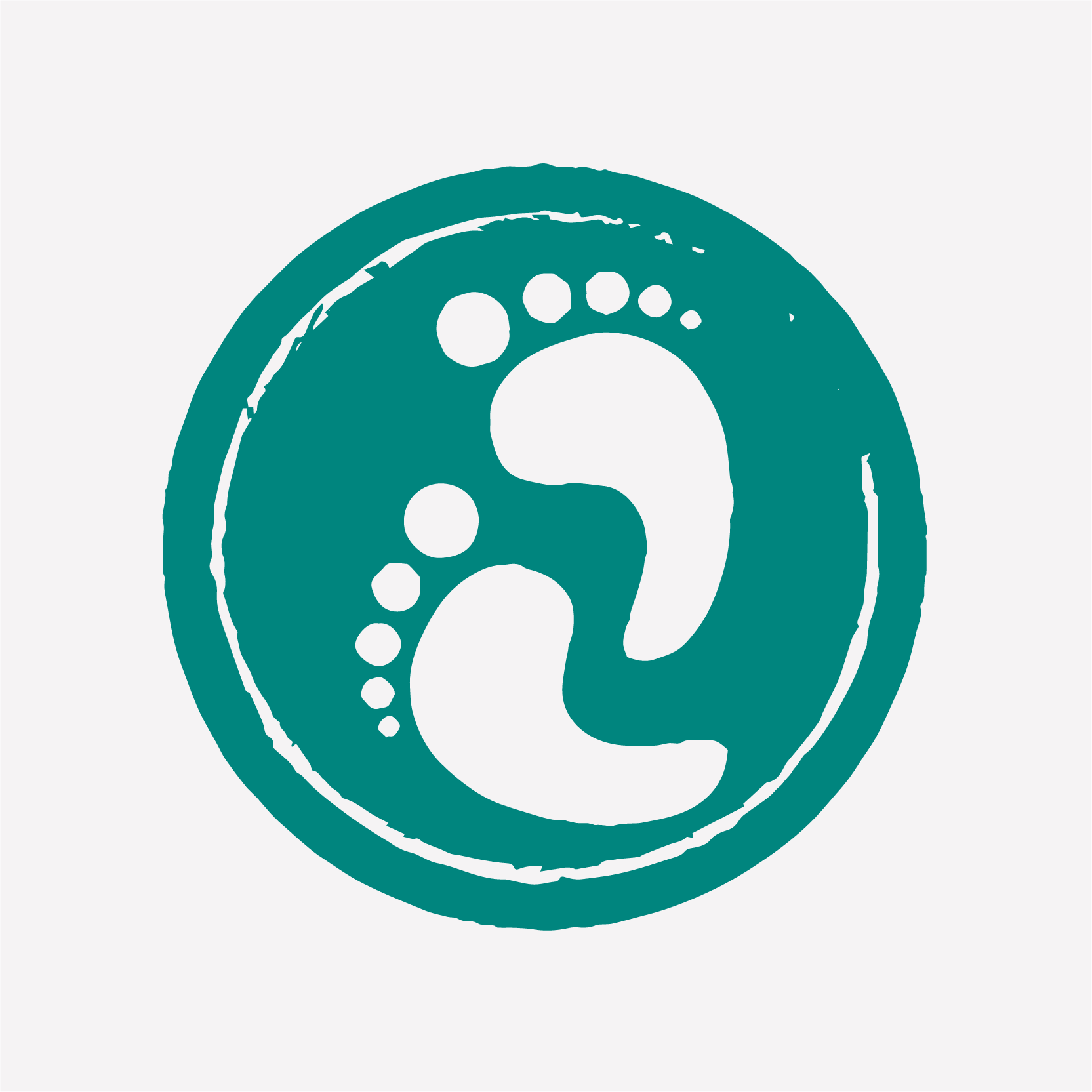 Maria Saunders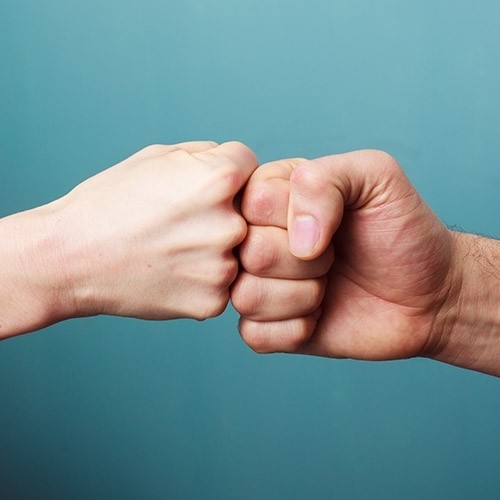 Dennis Carr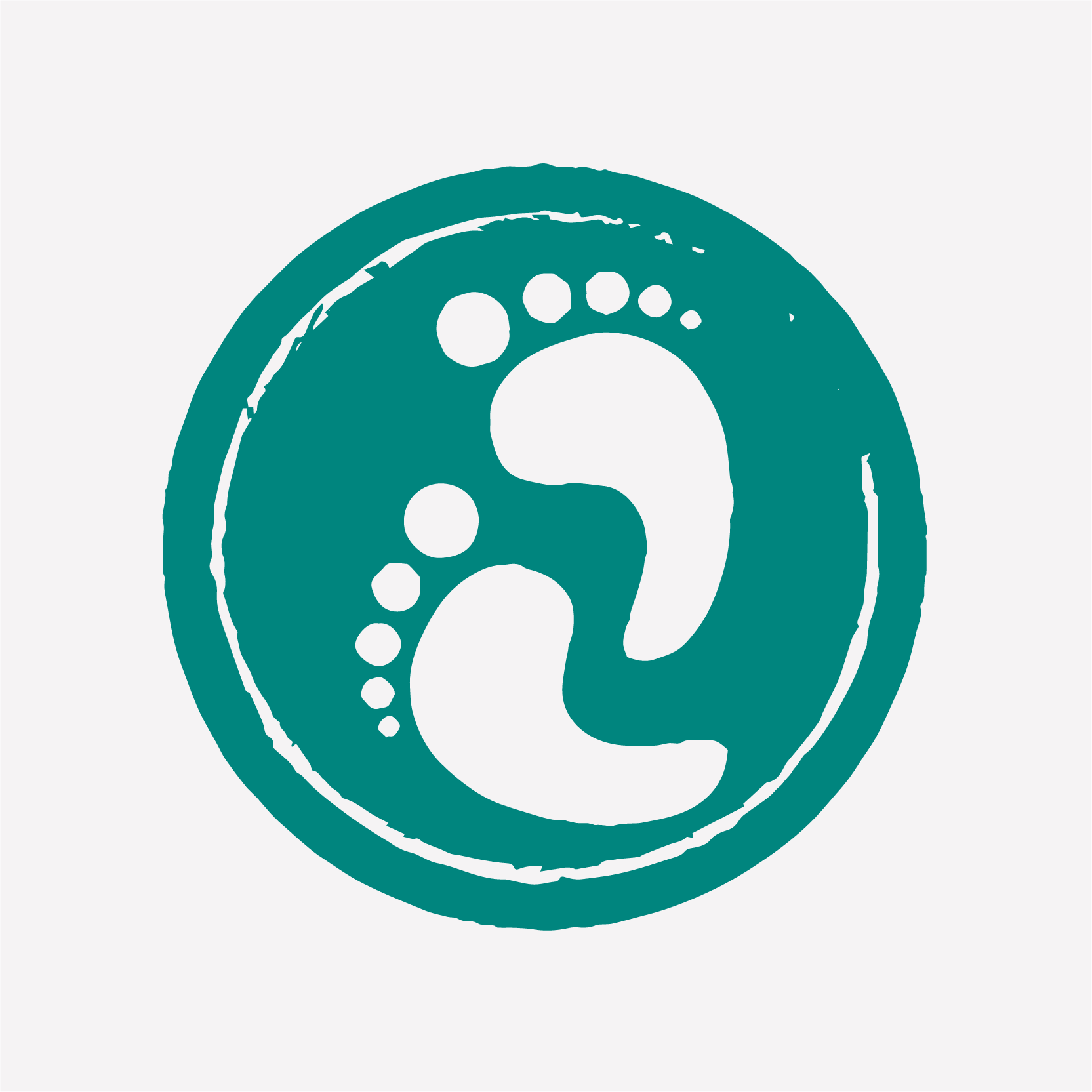 Gary & Clare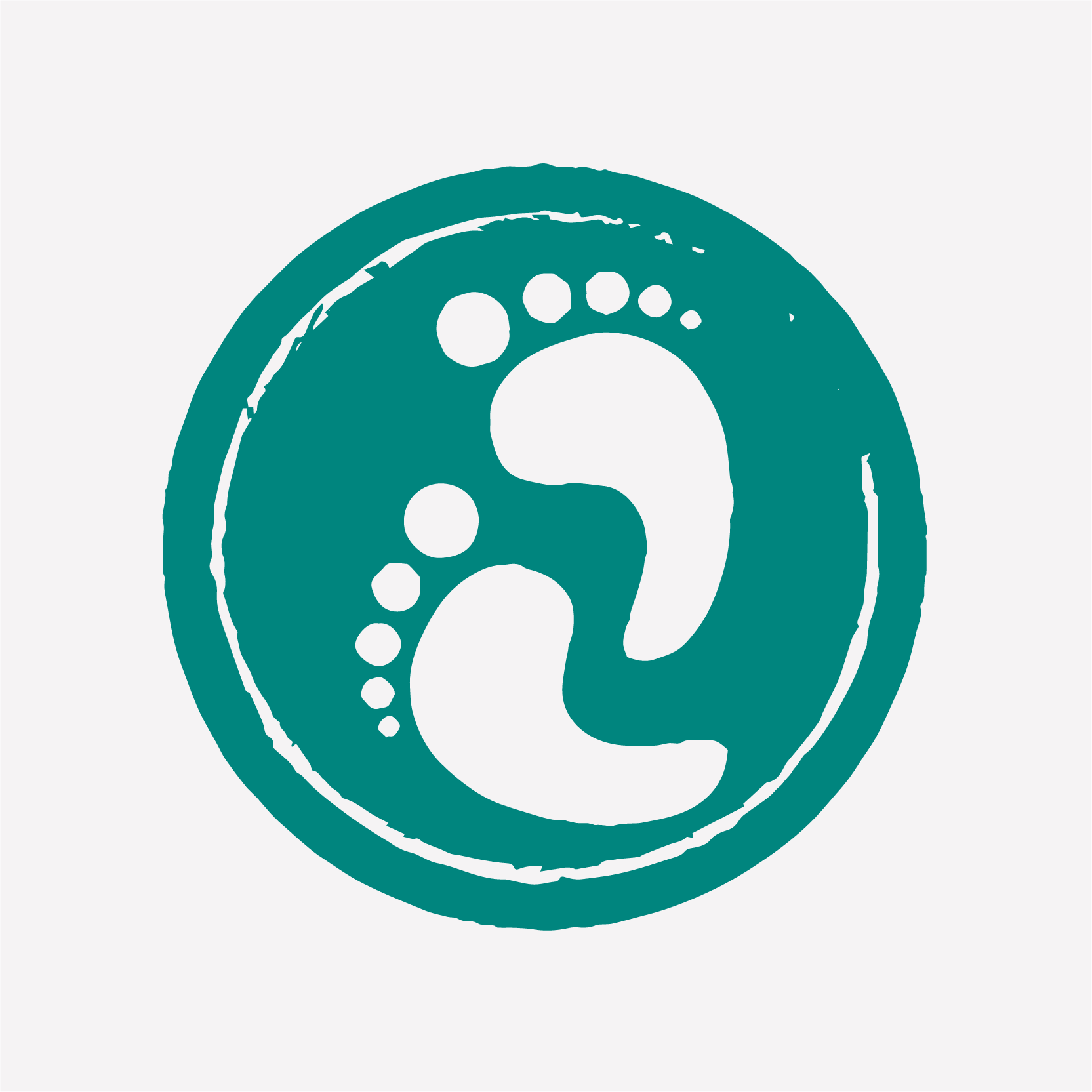 James Cameron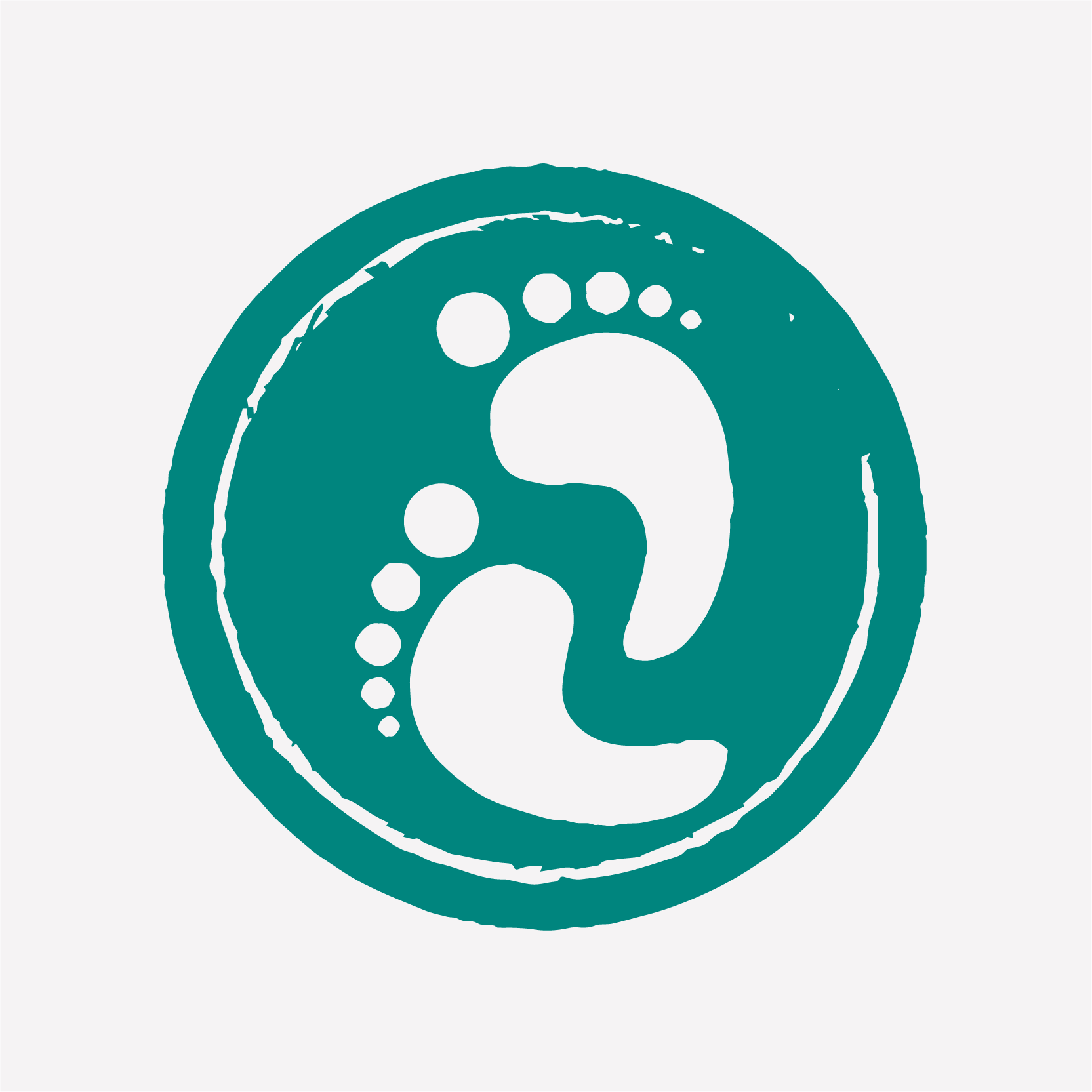 Lara Banjo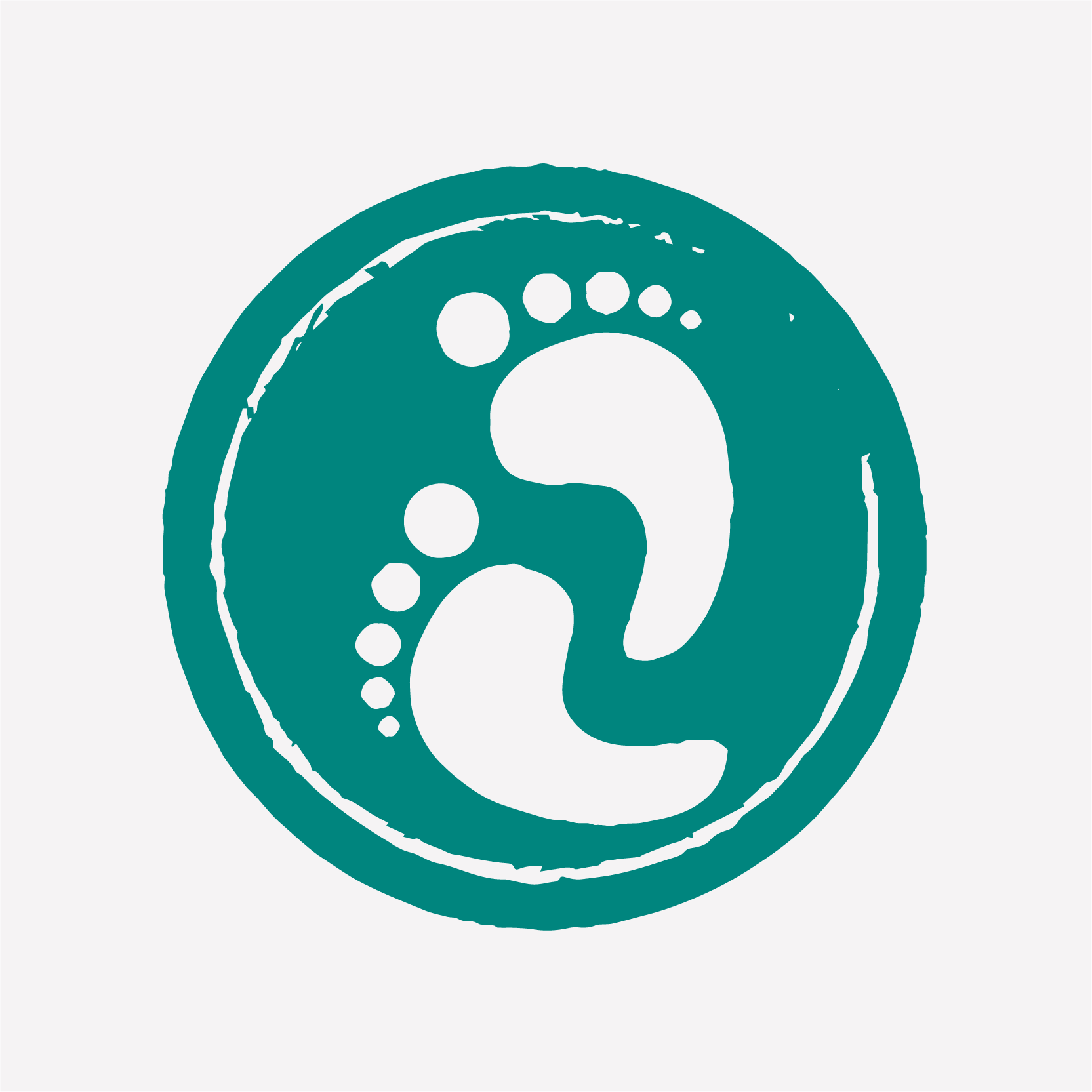 Mark, Emma & Harry Ford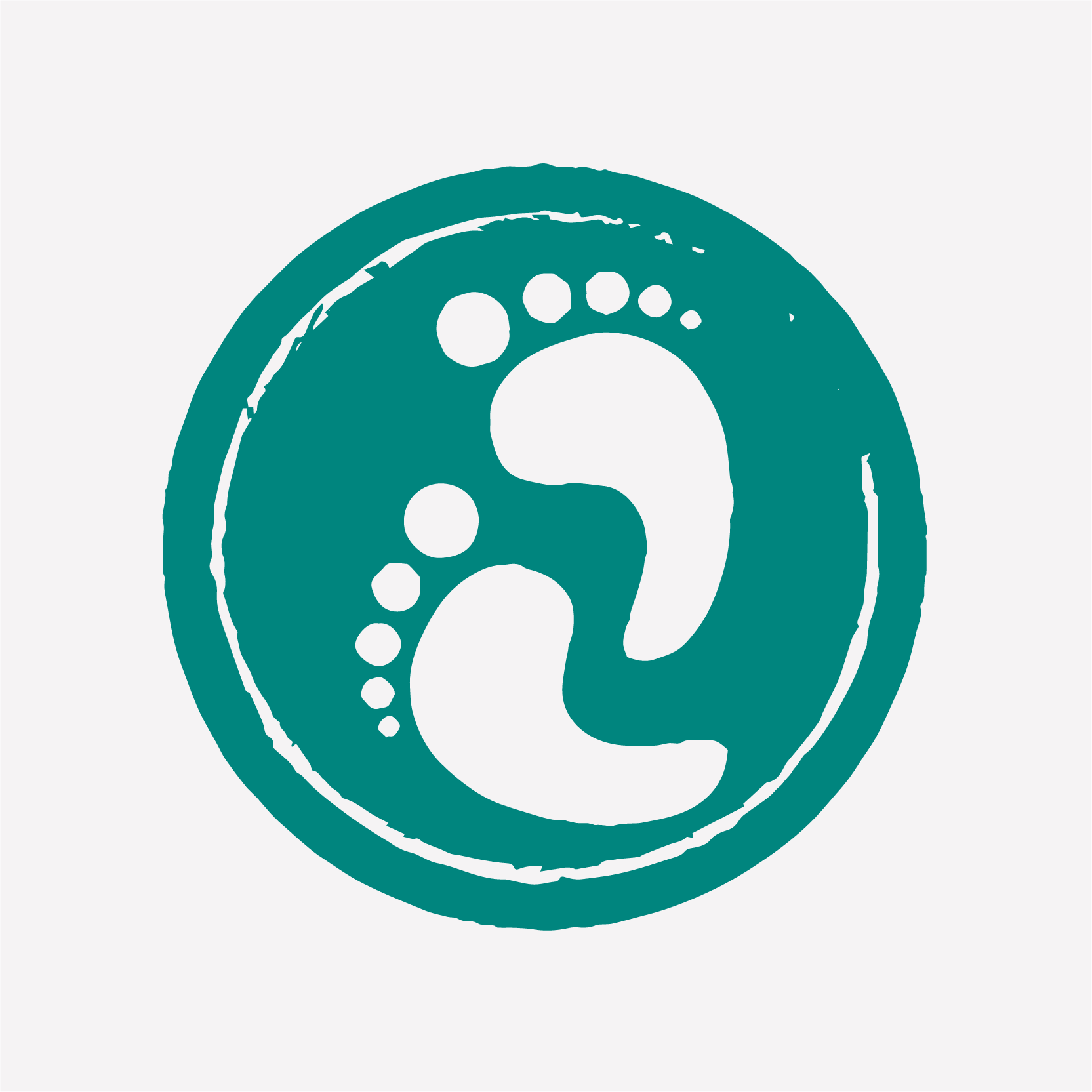 Katie Connah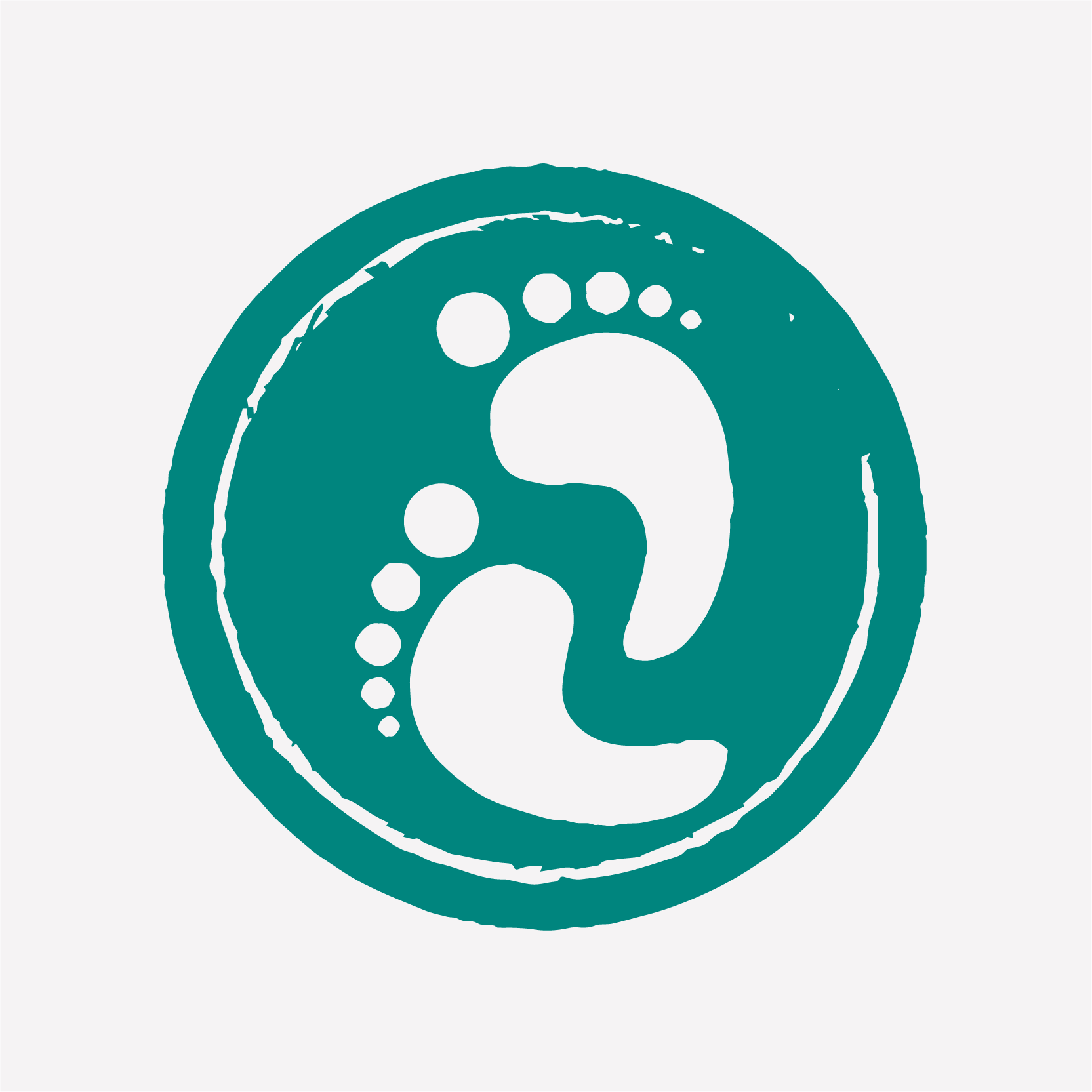 Best Sister Ever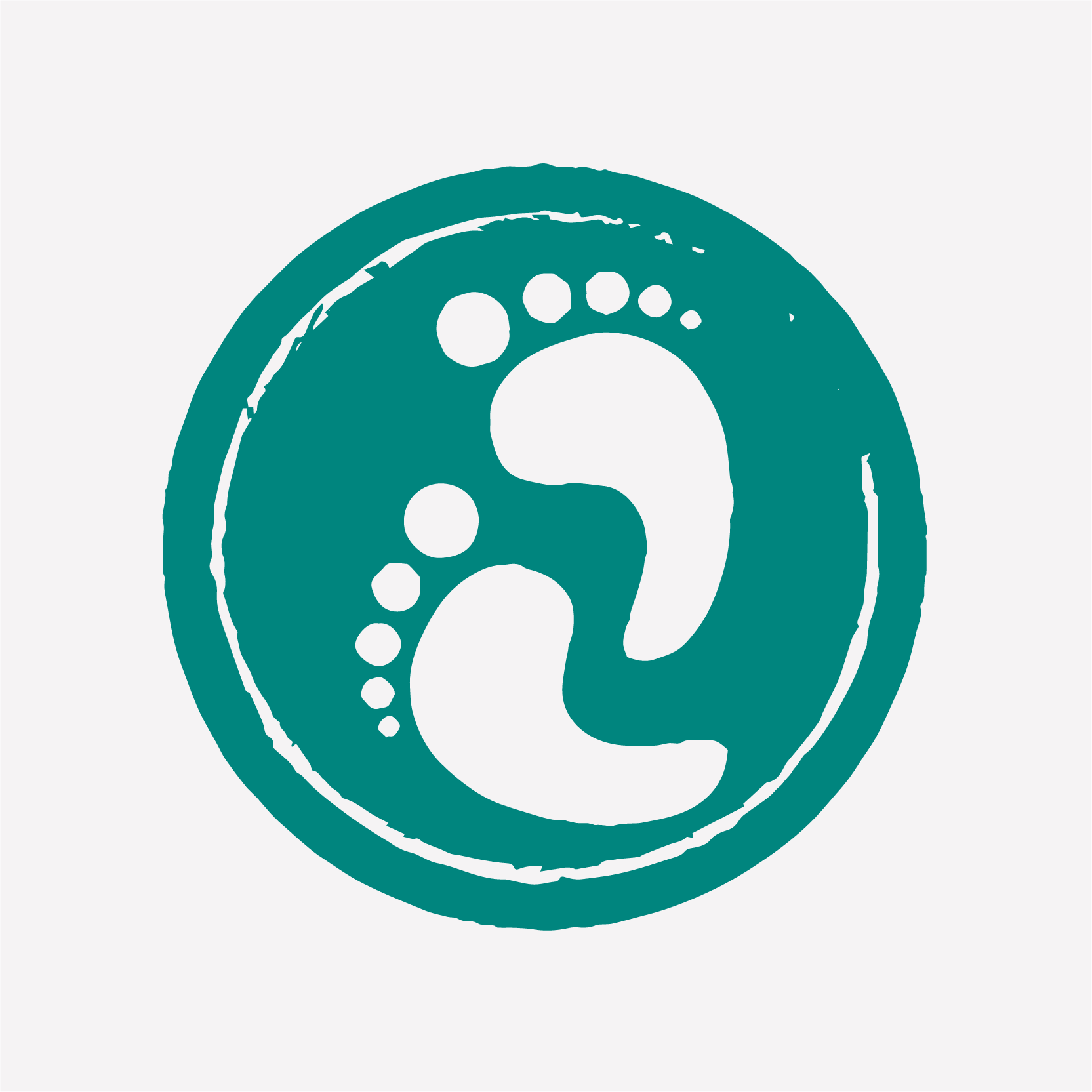 Nigel Duce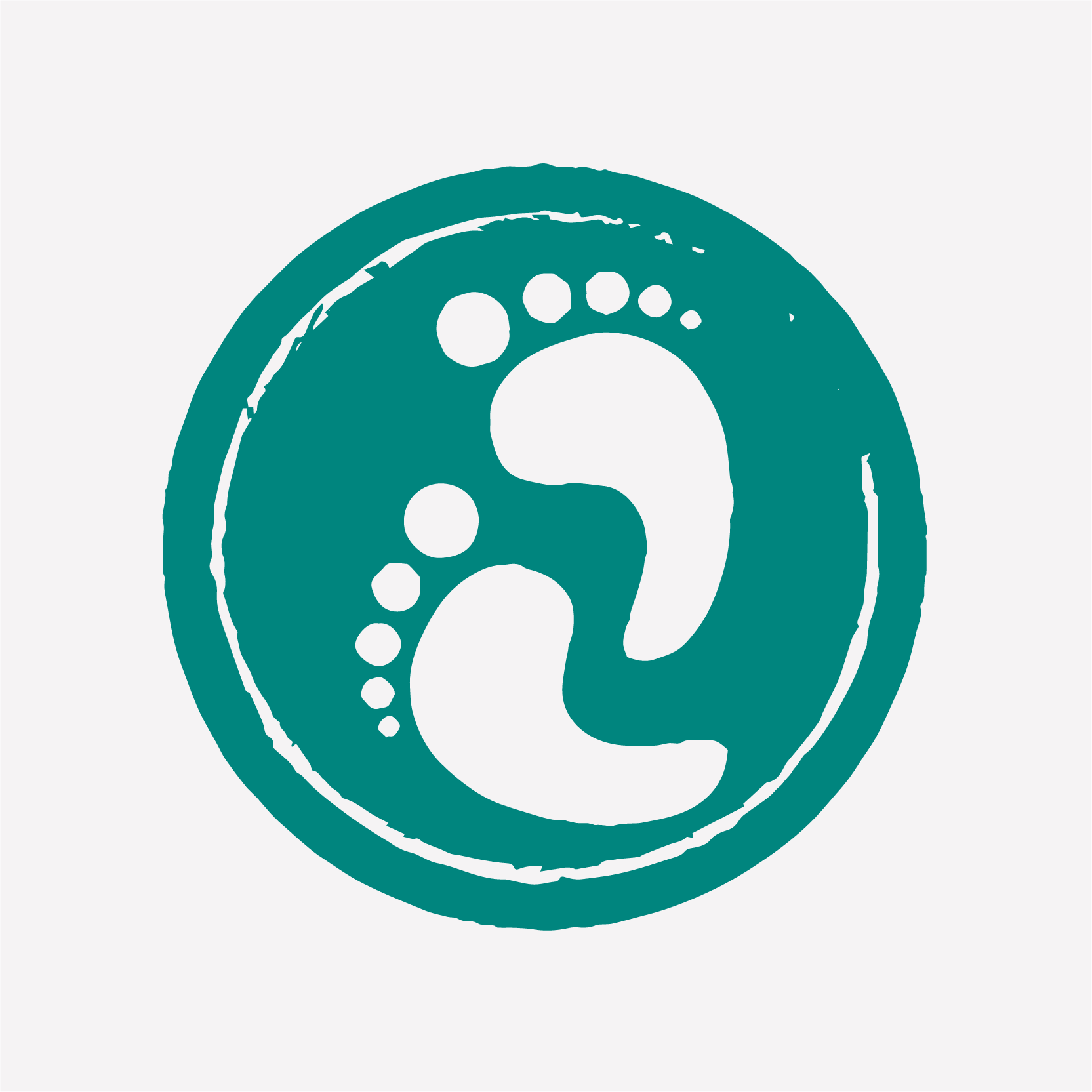 Annmarie Durrant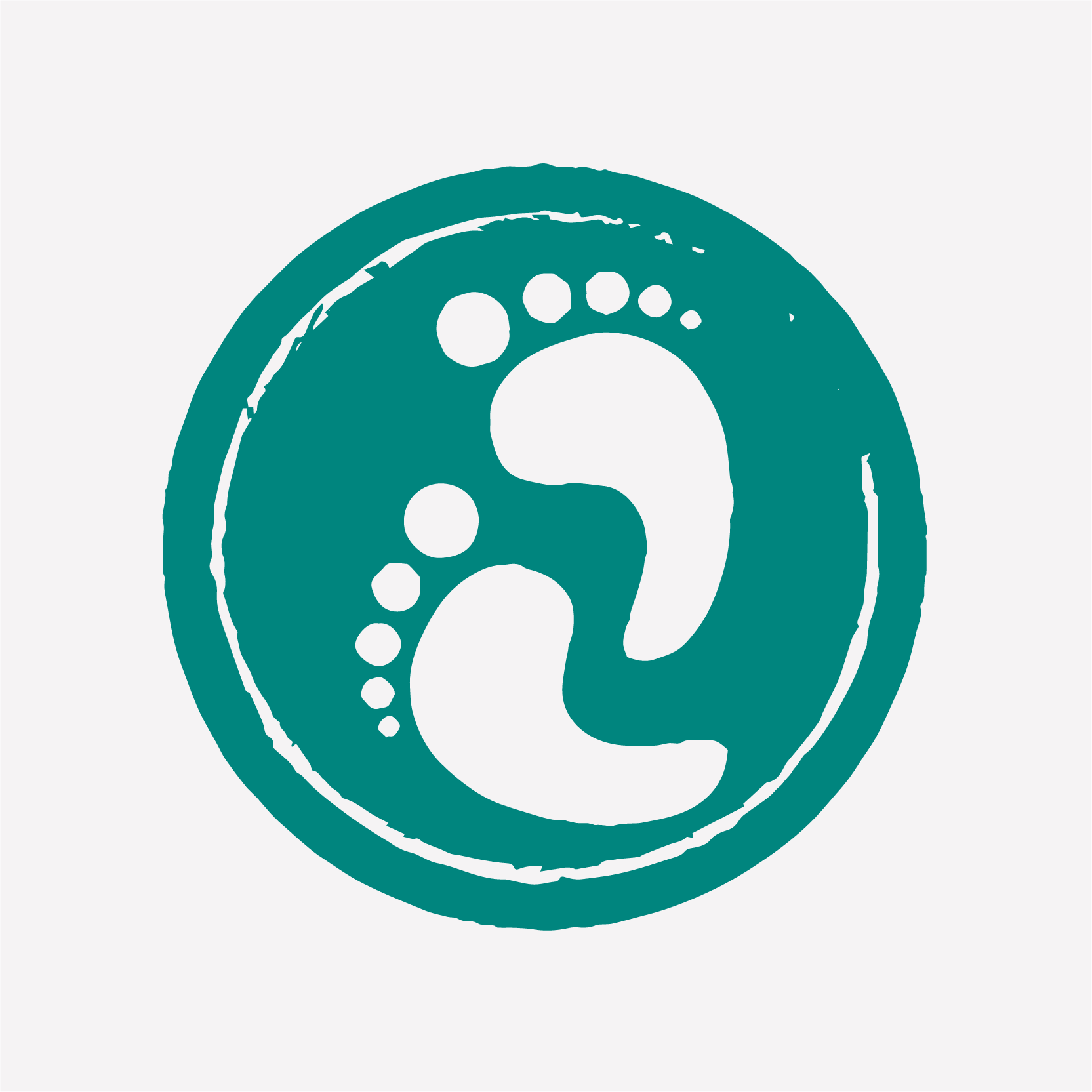 Orfhlaith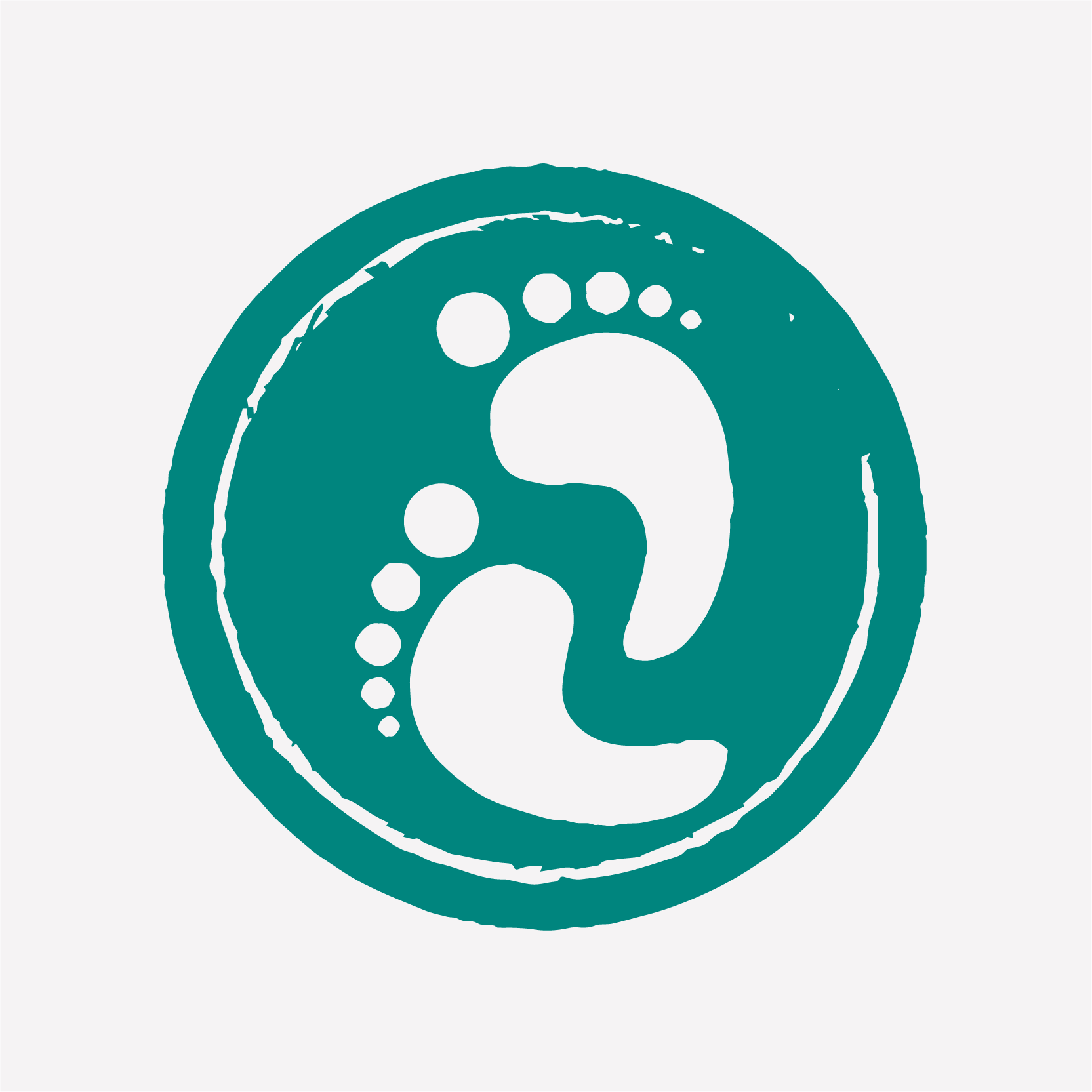 Sue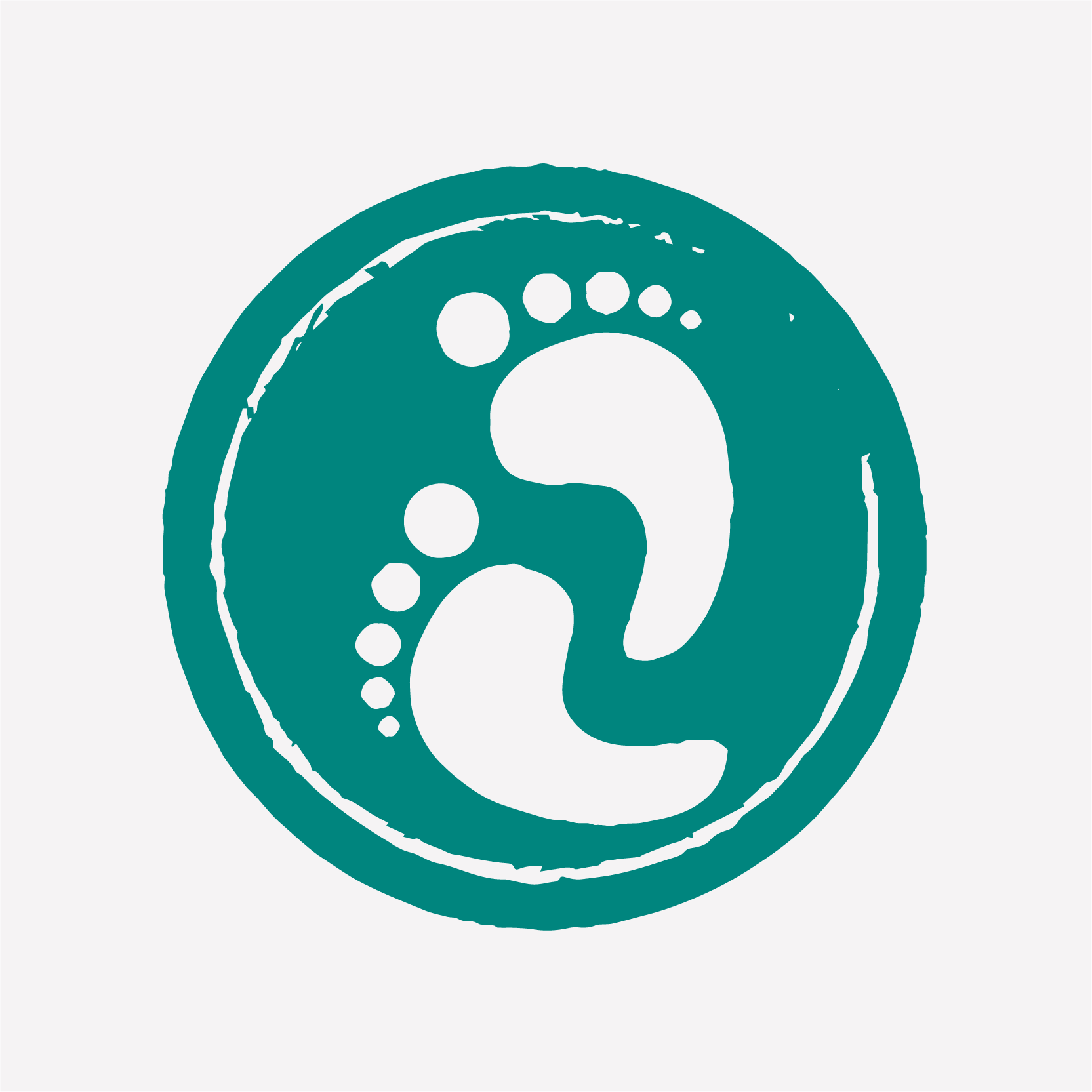 Brooke Nicholl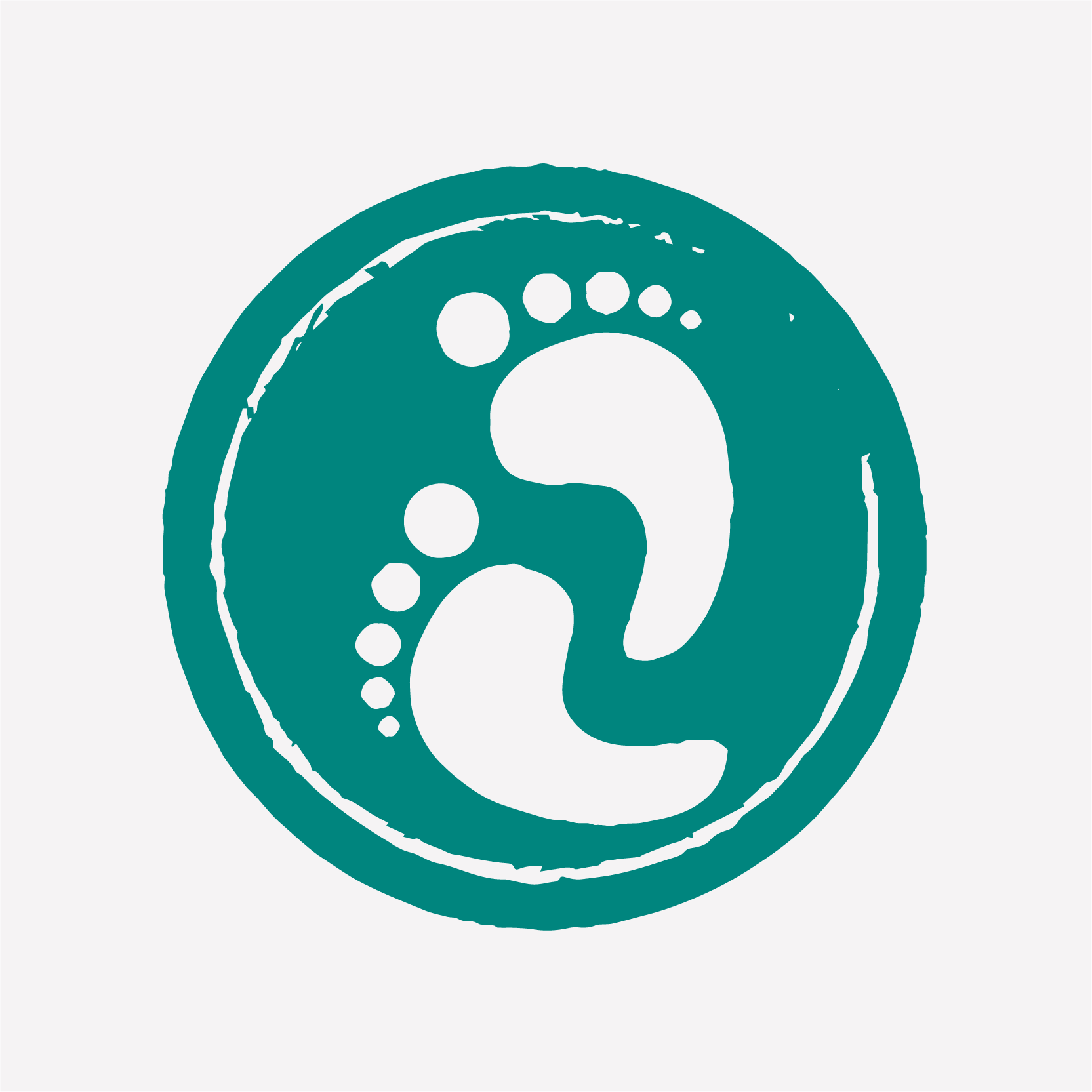 Lorna Hambling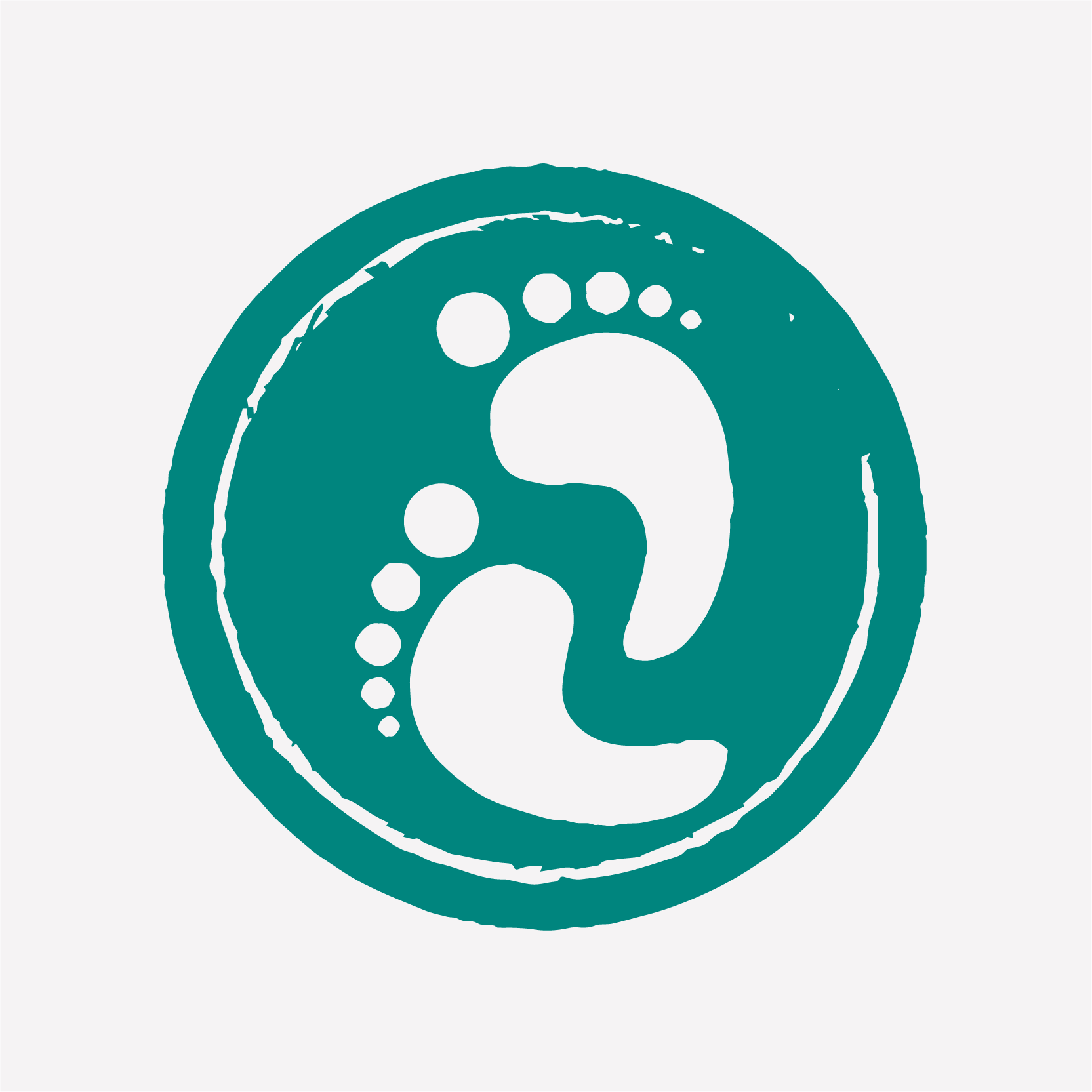 Robert Connah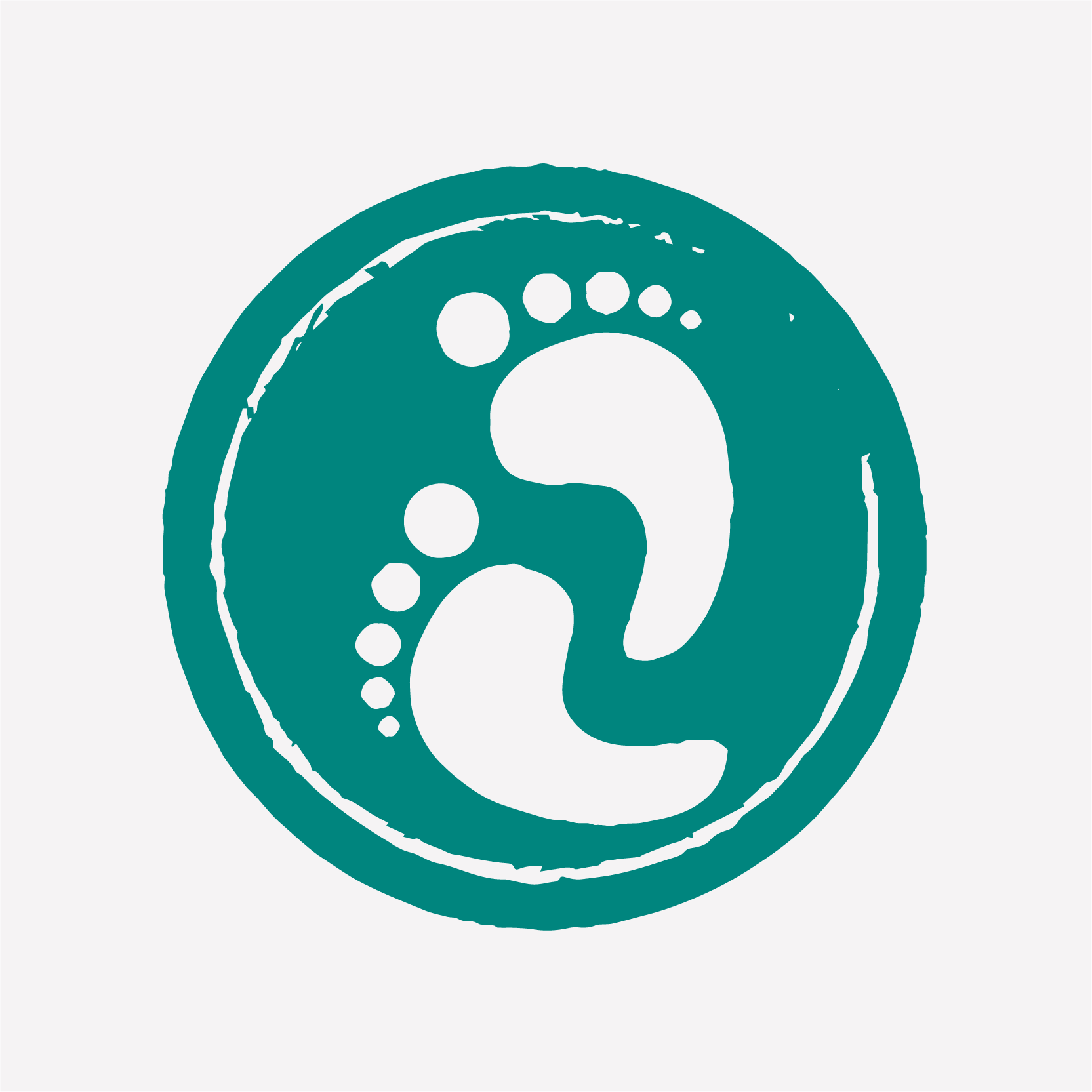 Lorraine
Chris On Behalf Of Gary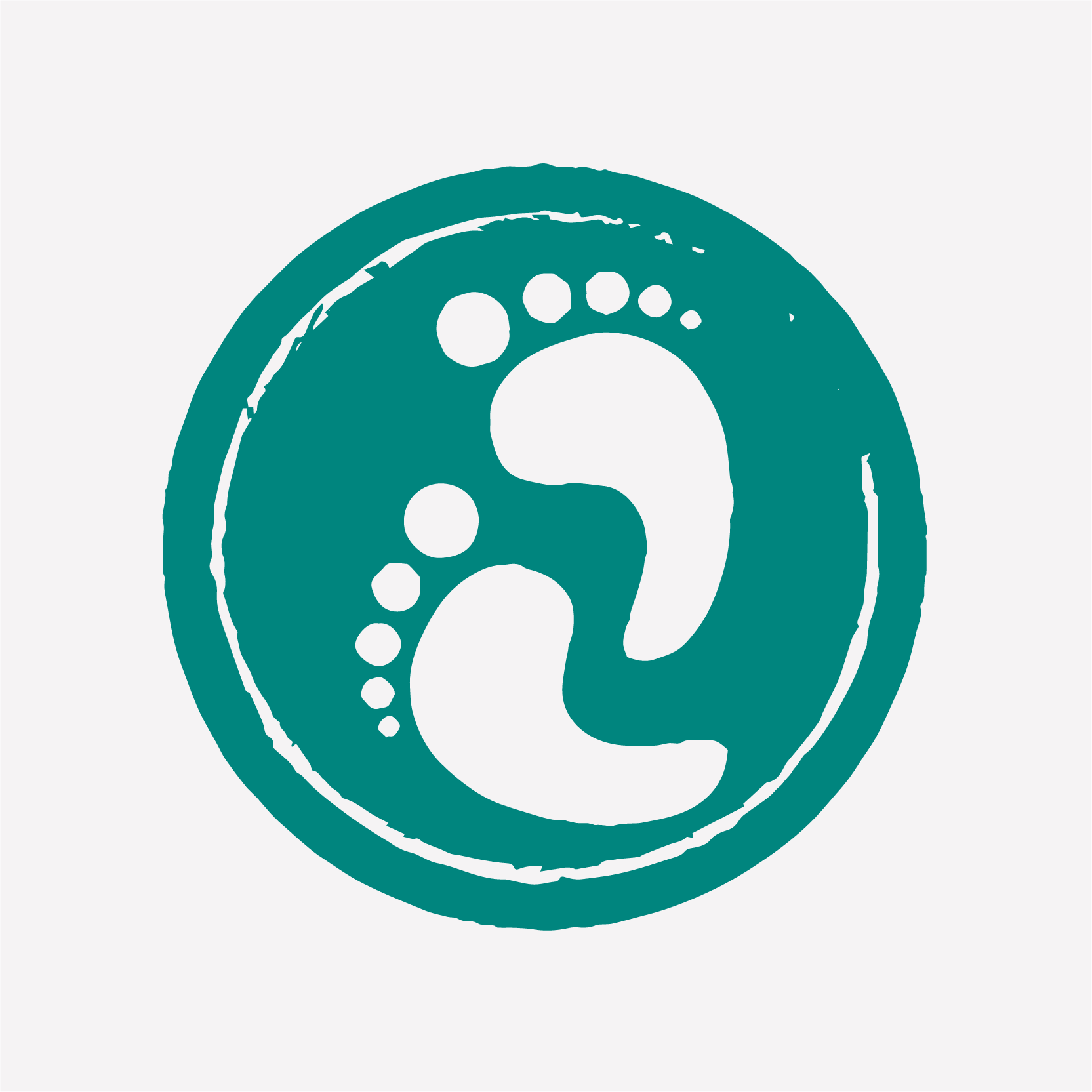 Dawn Stonham