I'm taking part in Walk for Autism 2022!
26th March to 2nd April
Total 87,266 steps
My goal 80000 steps
I'm walking for...our boy Freddie 💙🧩
I'm doing this for you Freddie, our handsome, friendly, clever, kind hearted soul. 
Please join in, donate if you can and share this to raise awareness for ASD. 
If you have met one person with autism...... You have met one person with autism. 
I've stepped up to Walk for Autism to show how much I care about autism.
I'll be challenging myself to walk 10,000 steps every day for 8 days while raising much needed funds to support autistic people in the UK and Ireland.
Help make my steps count and show your support by donating today!
Thank you for helping me to spread autism acceptance and understanding.
My Achievements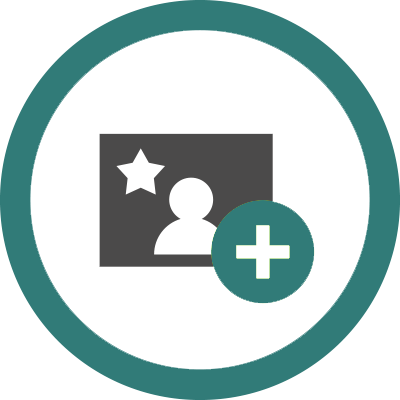 Added Profile Picture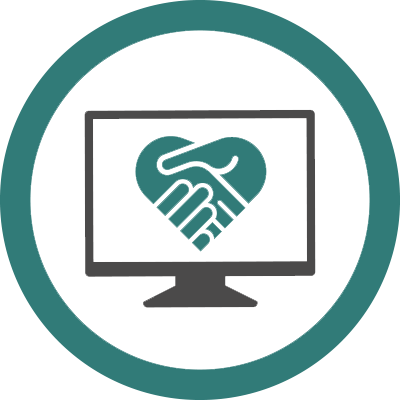 Shared Fundraising Page
First Donation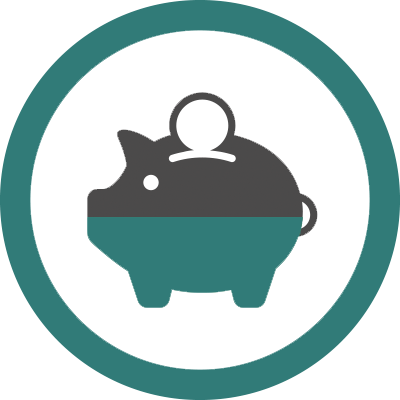 Halfway to Fundraising Target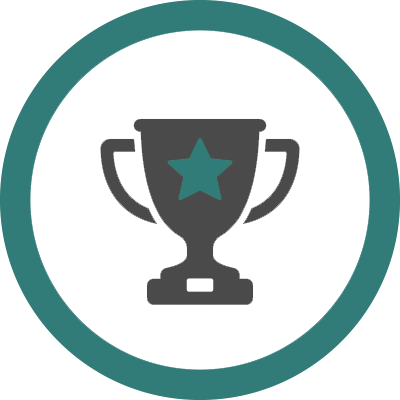 Fundraising Target Reached
Walked 10,000 Steps
Fundraising Legend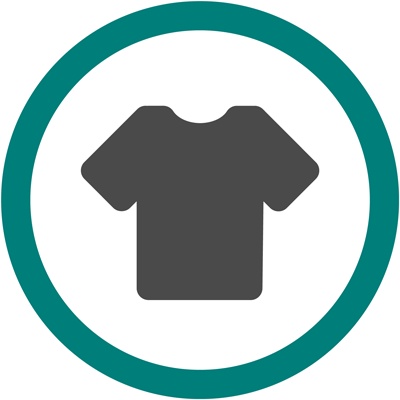 Raised £20
Reached Step Target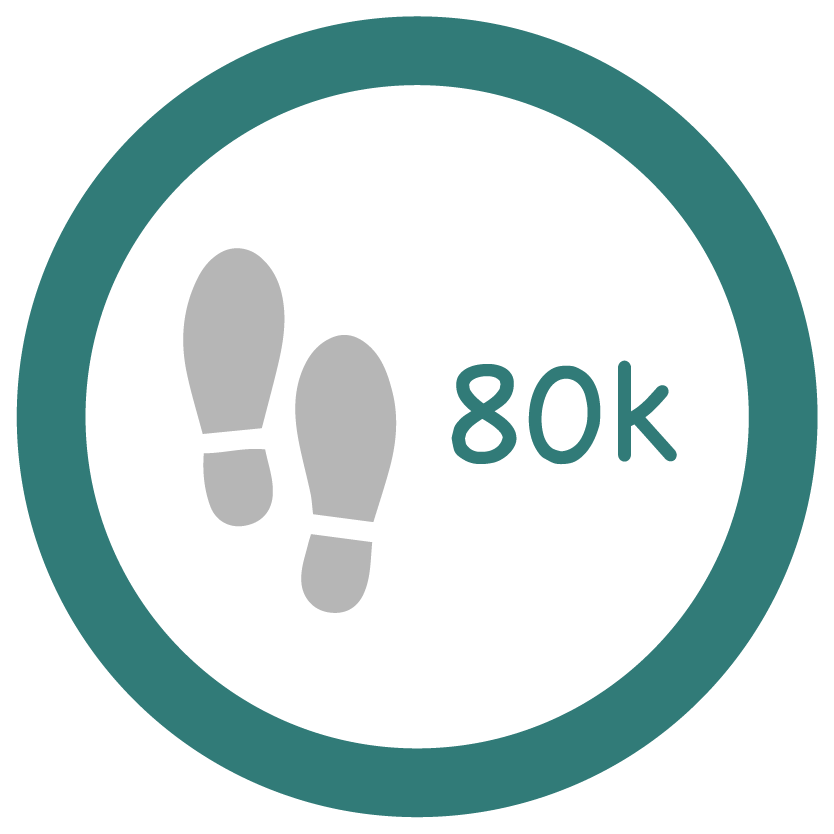 Walked 80,000 Steps
Thank you to my Sponsors
David Thomas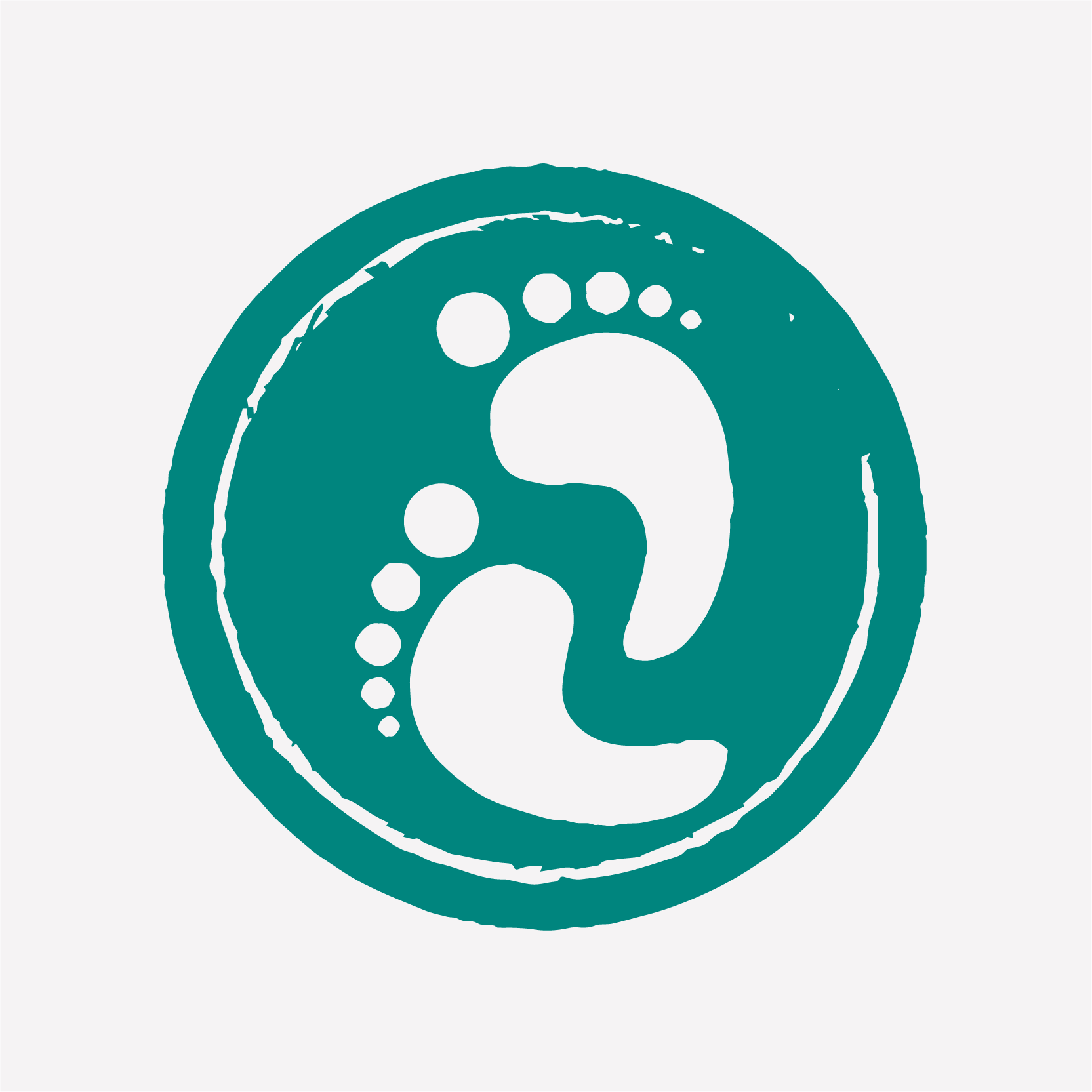 Martyn Thomas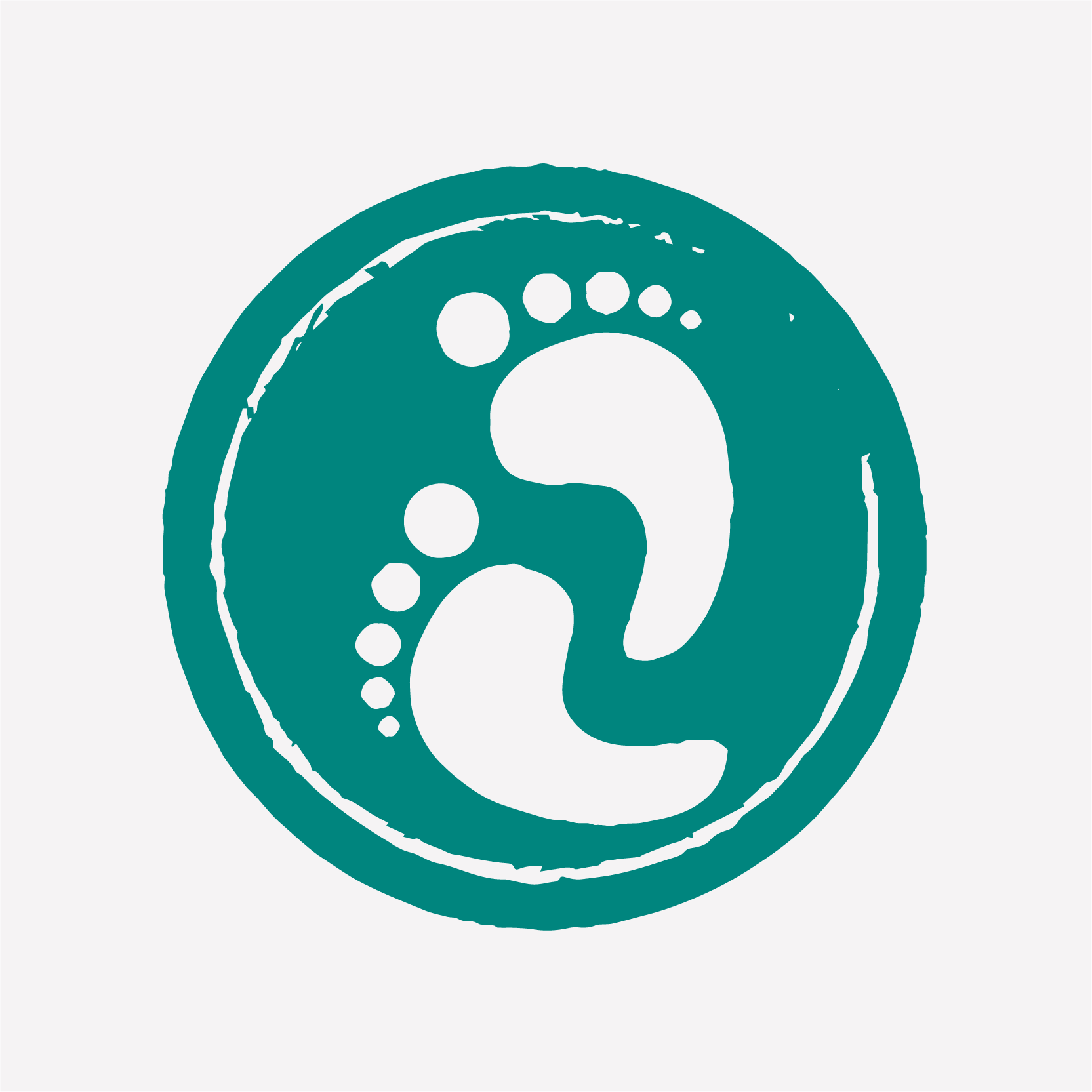 Shirley Cook
Debi Thomas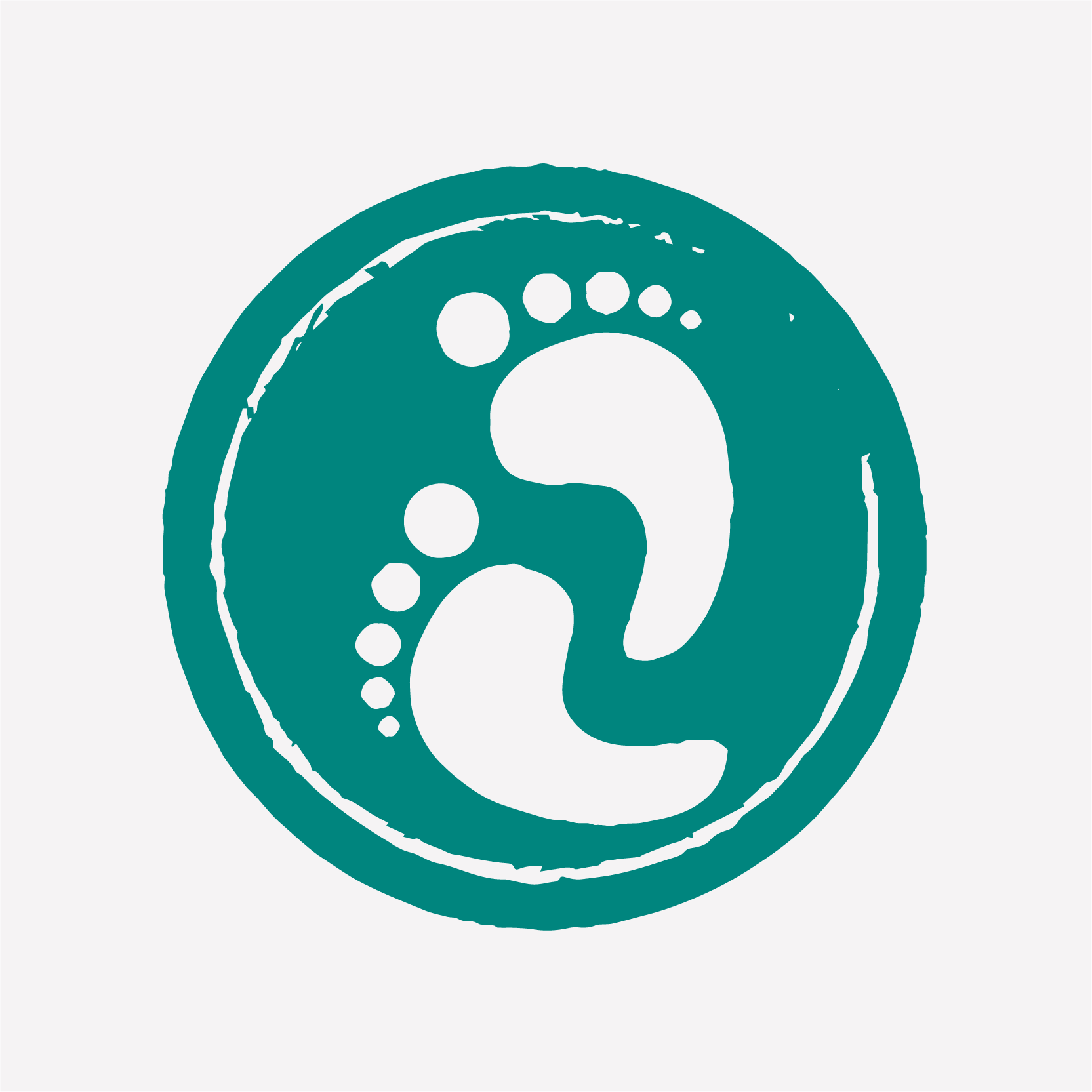 Jordan Woods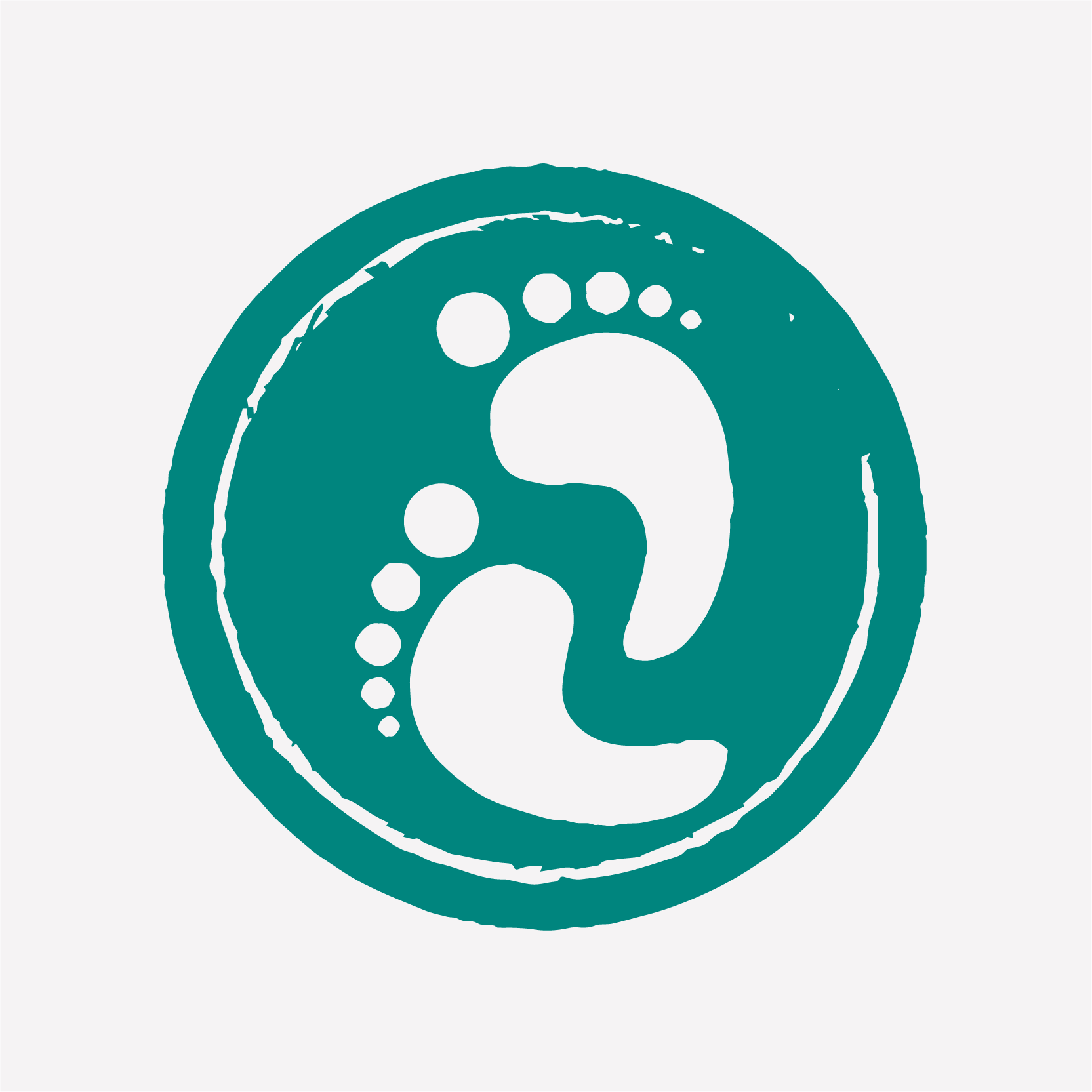 Vivien Cook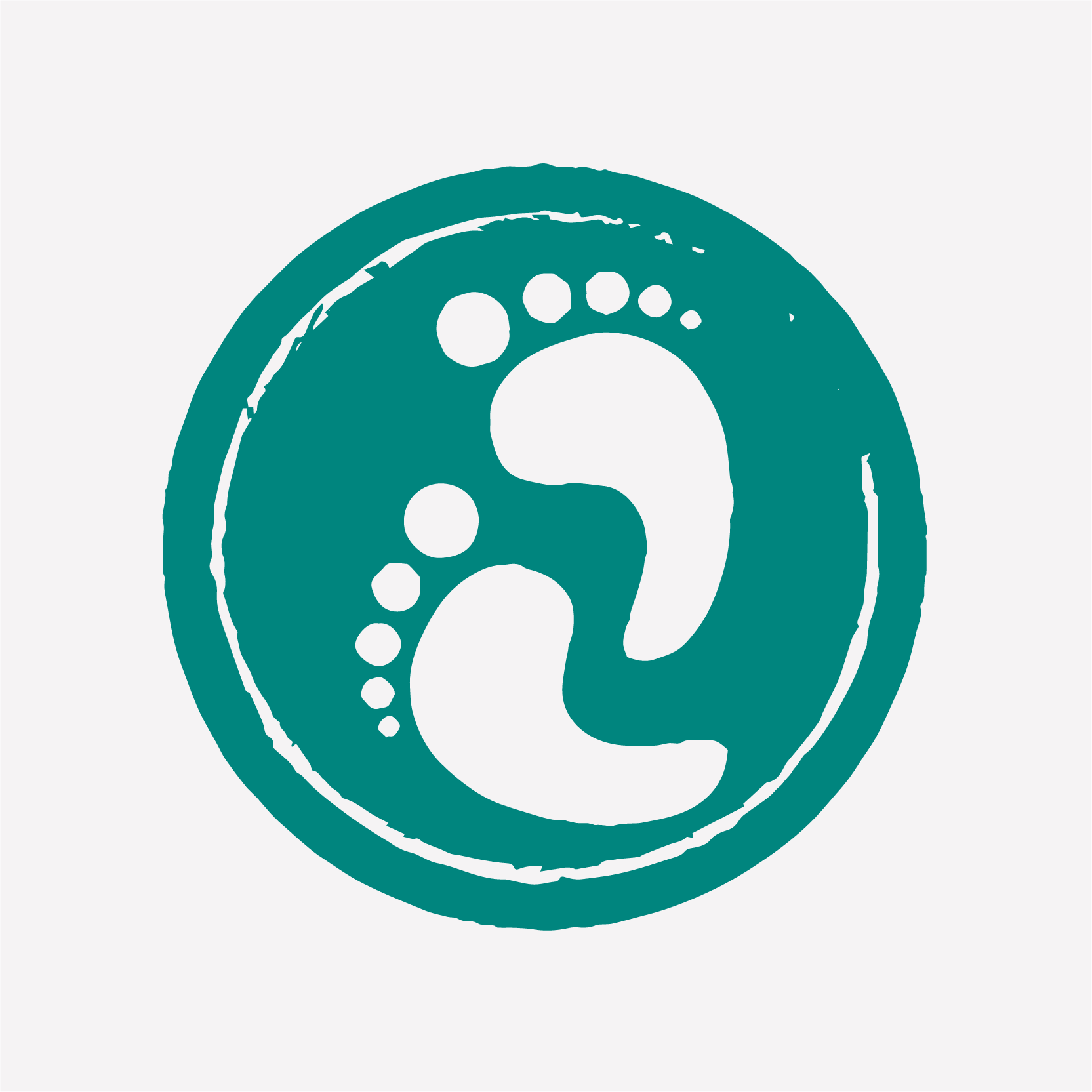 Rachael Gill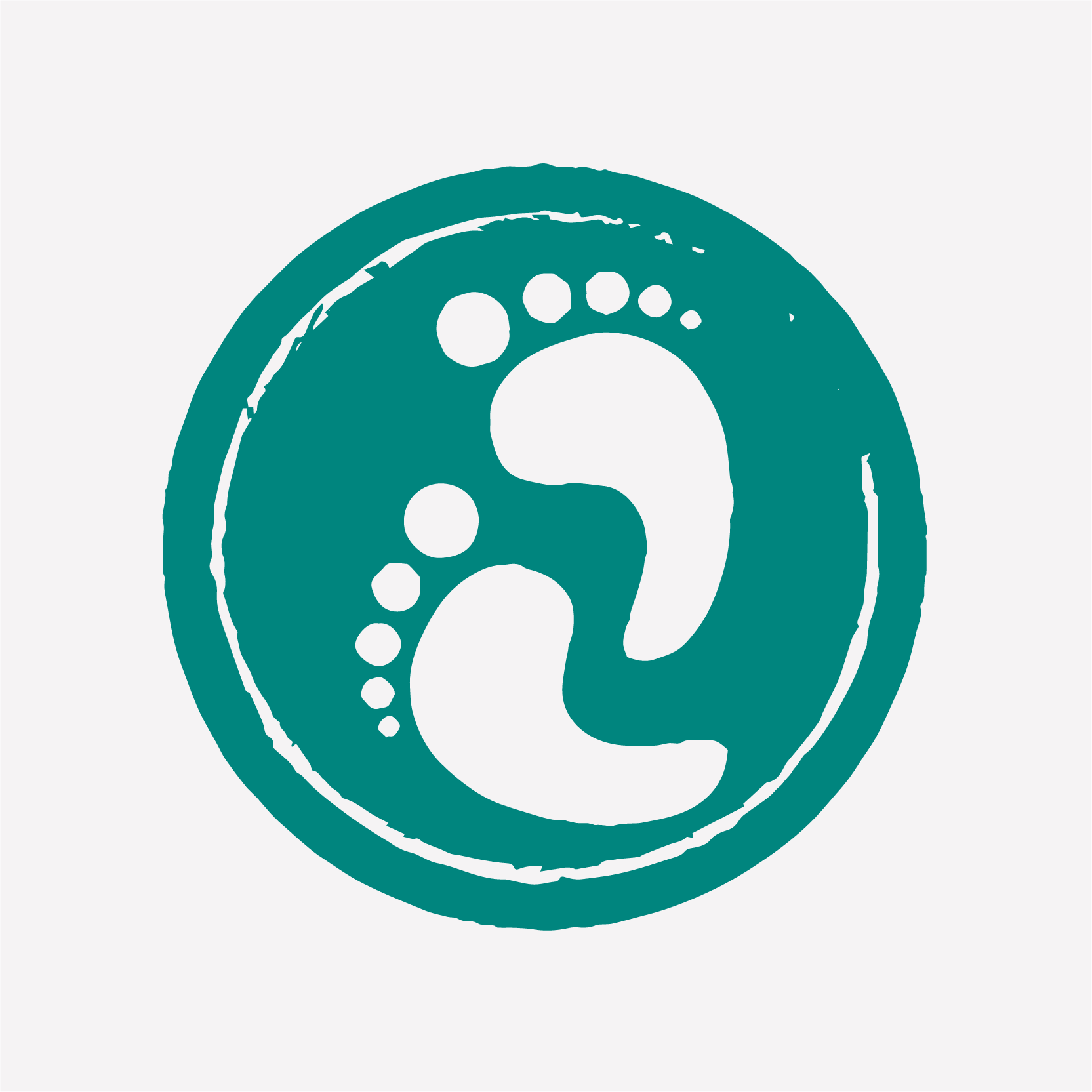 Sarah Mcgrath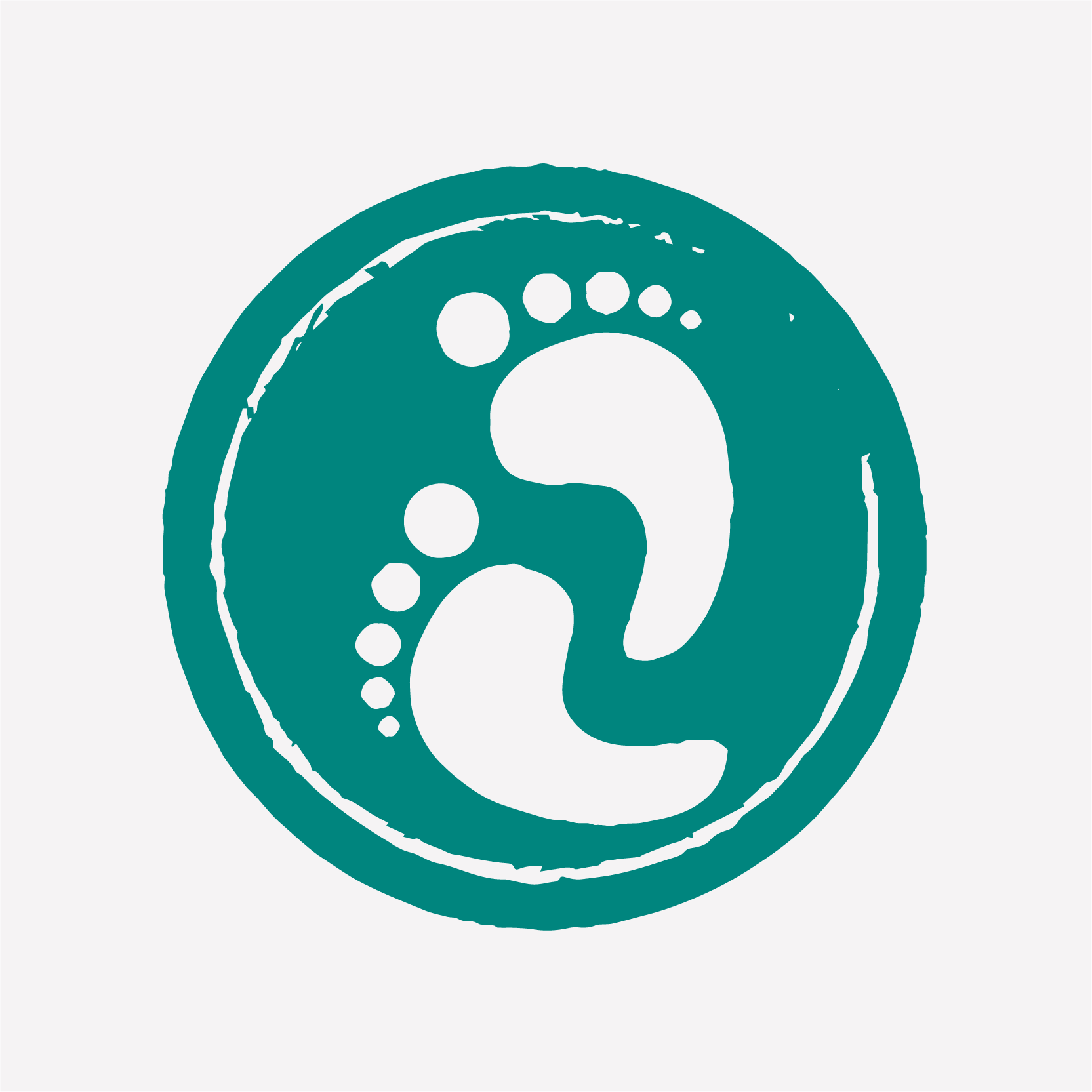 Tracey Cook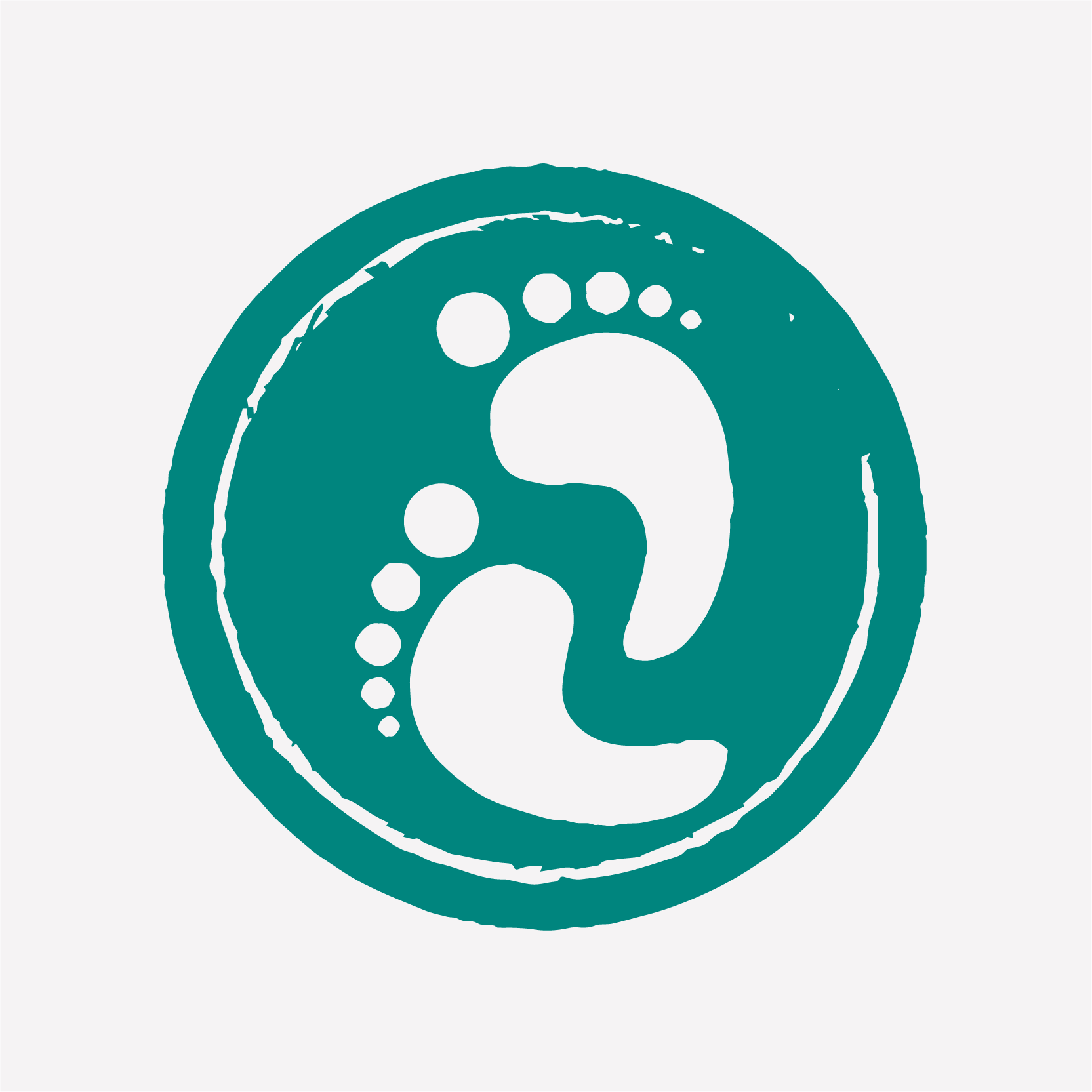 Hayley And Jim Cook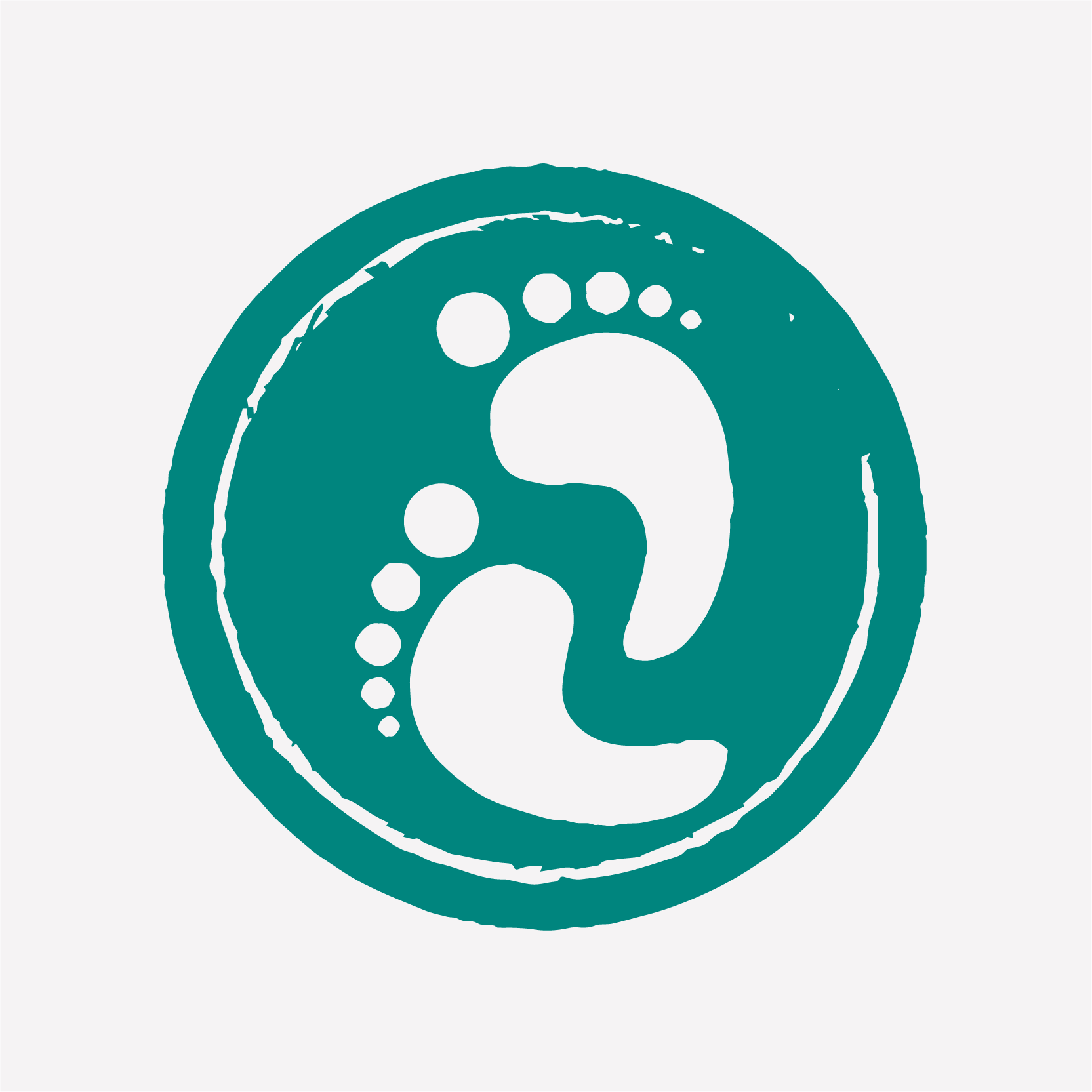 Toni And Michael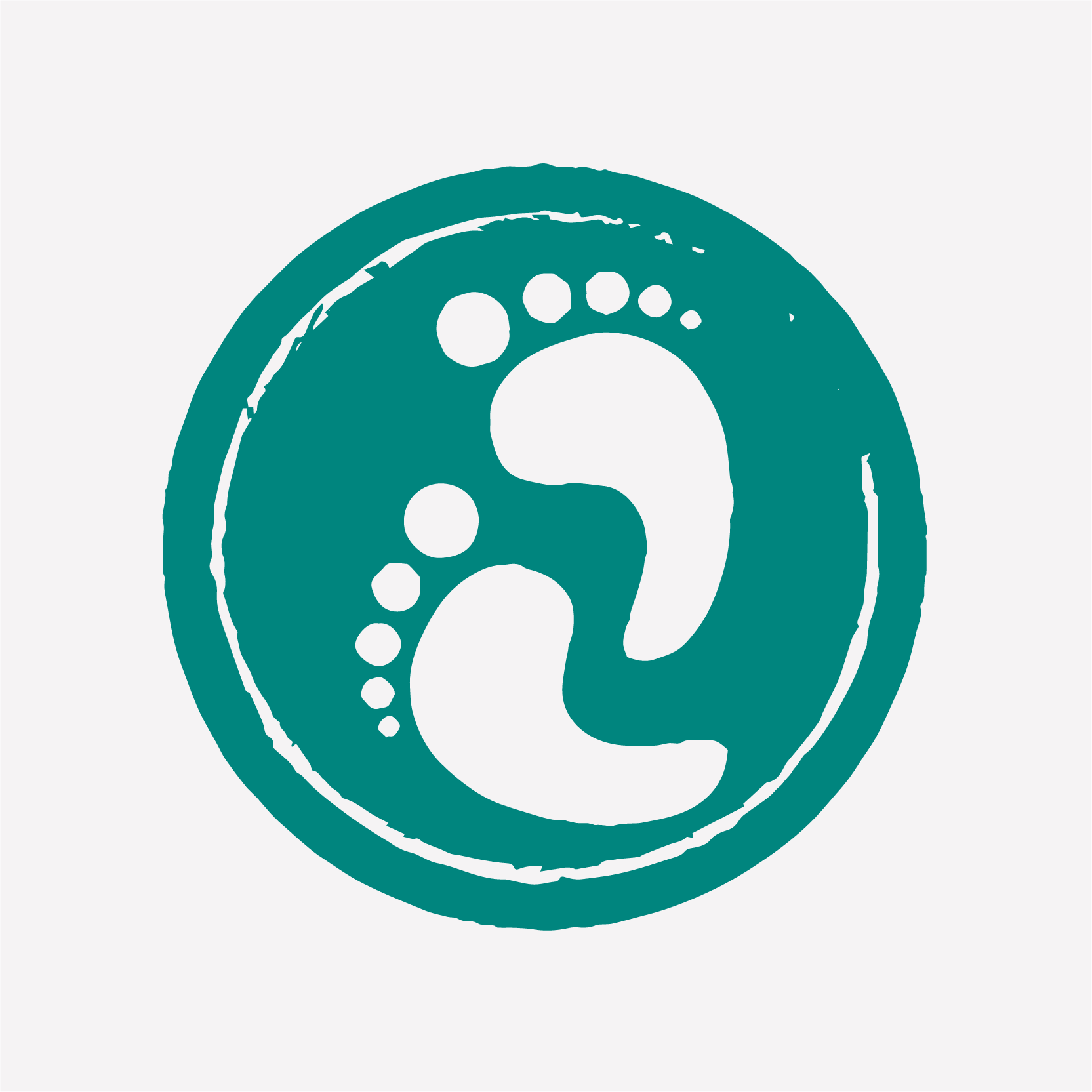 Victoria Reidy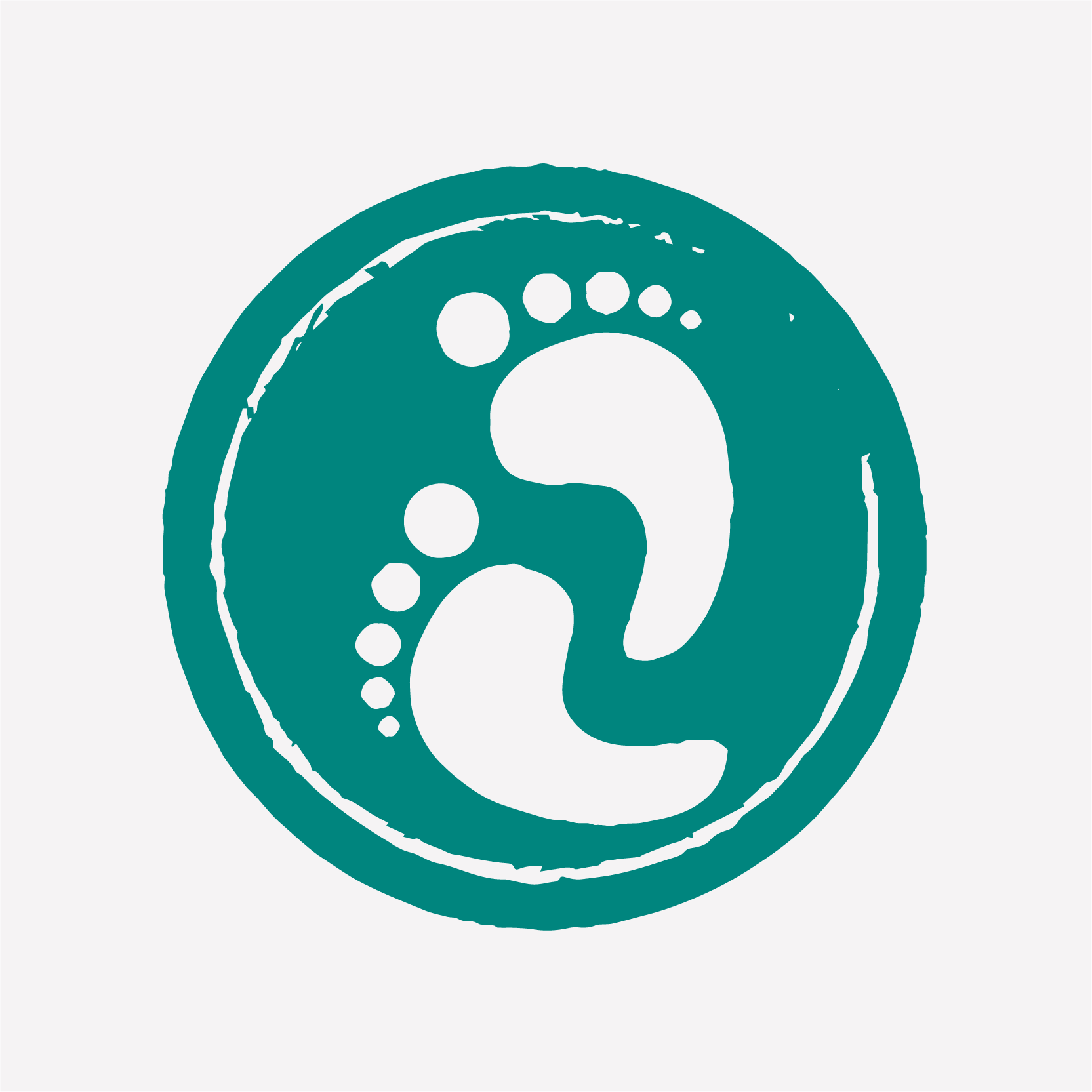 Amy Lees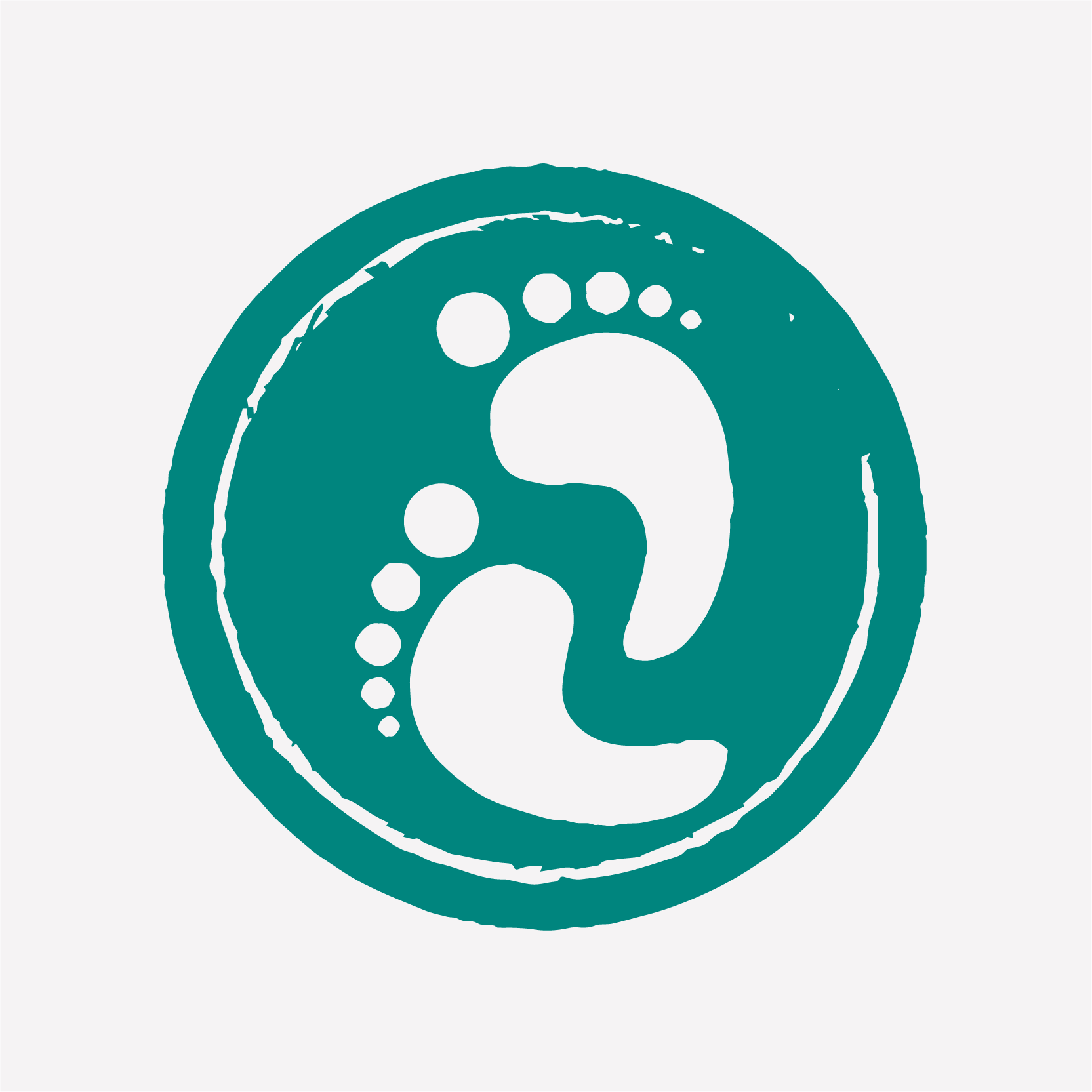 Sarah Jones
Mandy Woodward
Sue Casey
Lea-anne French
Charlotte Cook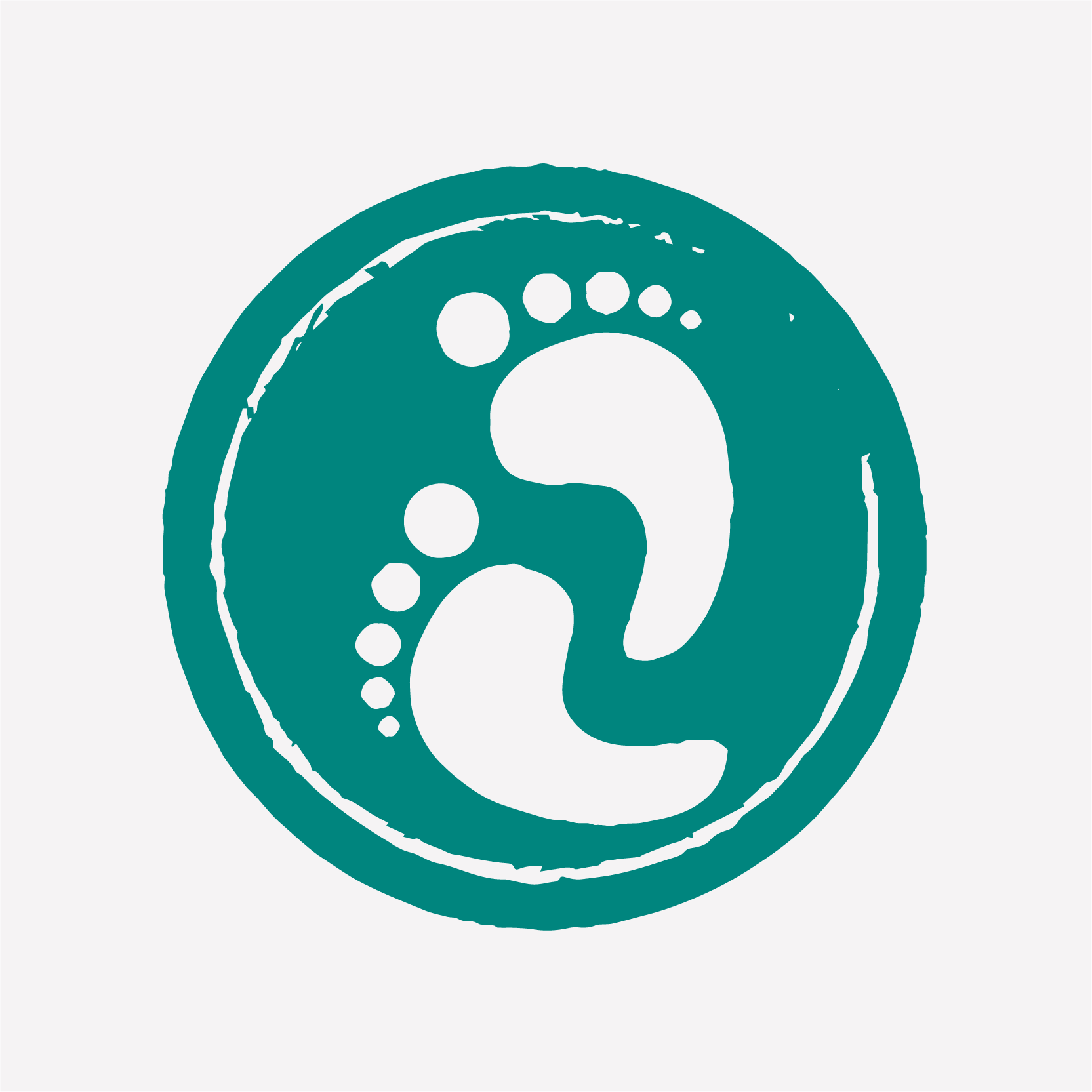 Joanna Cox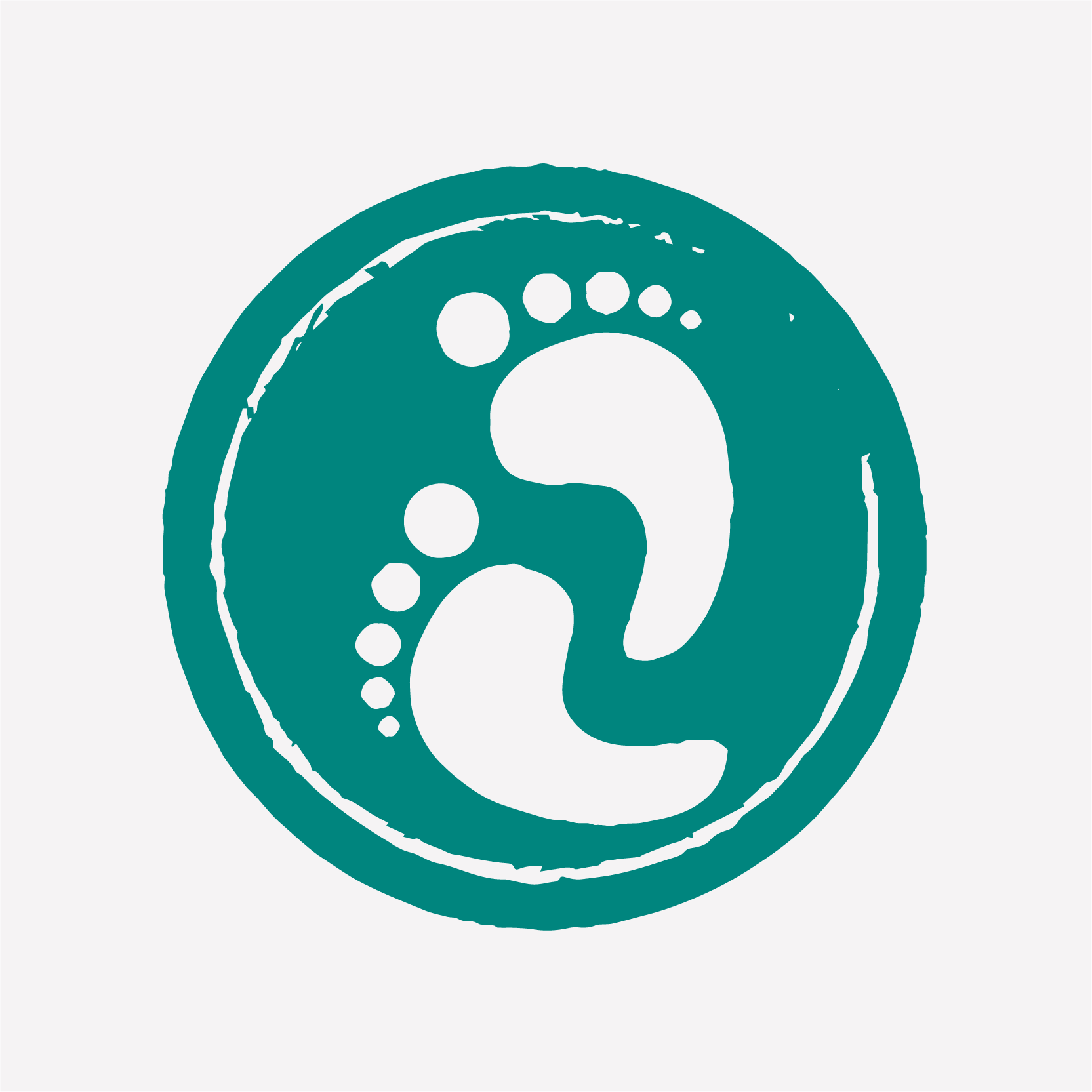 Adam Cox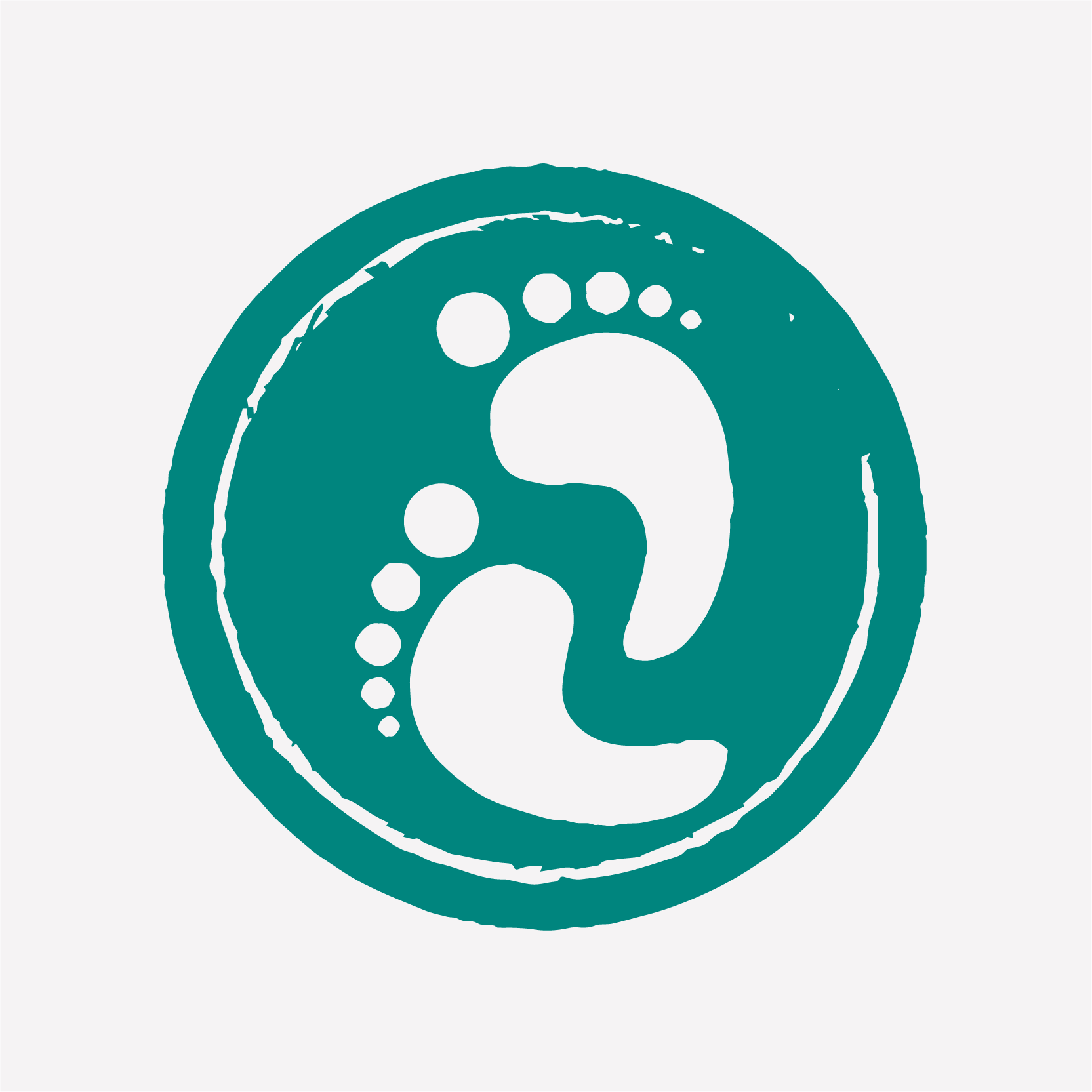 Deb Thomas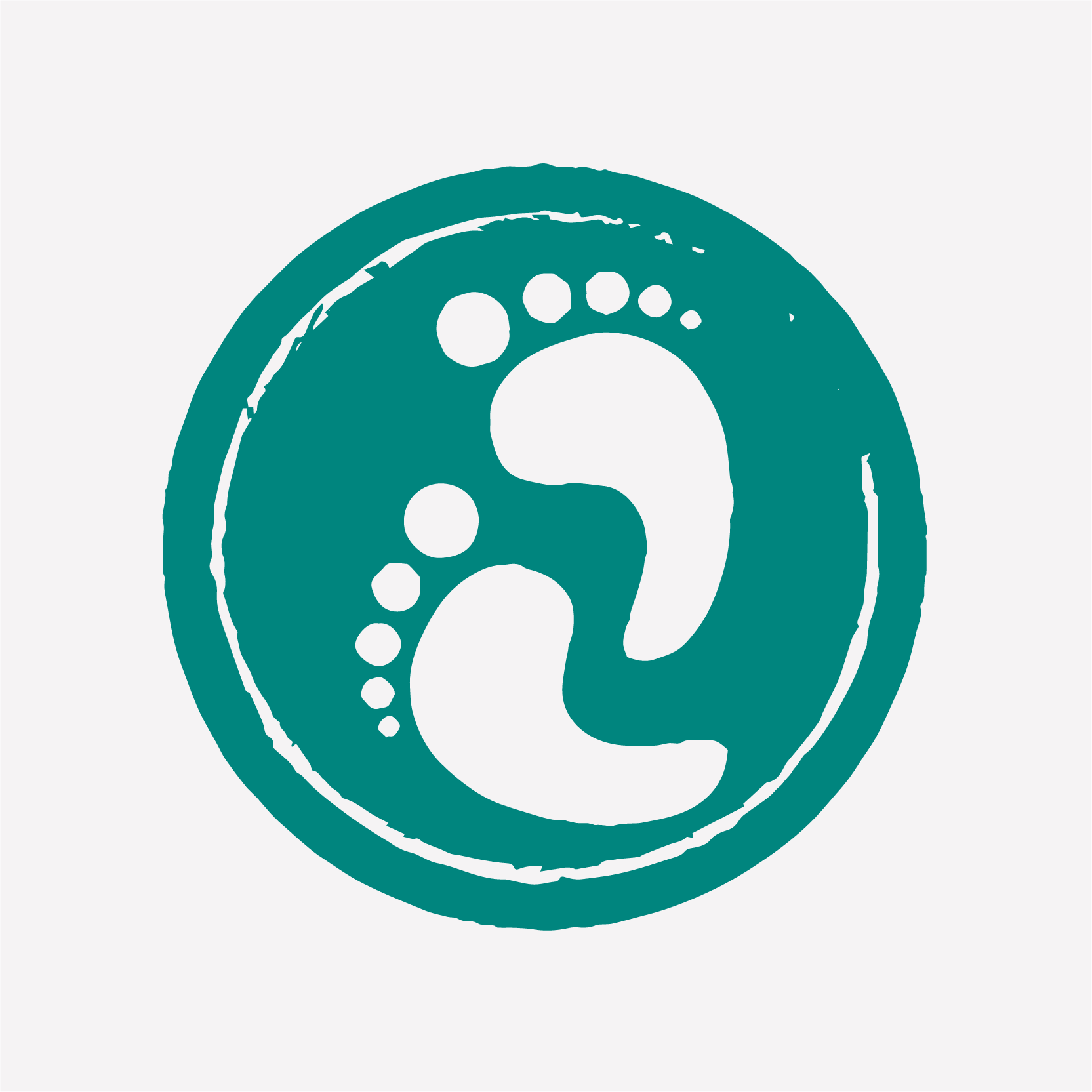 Teresa Baker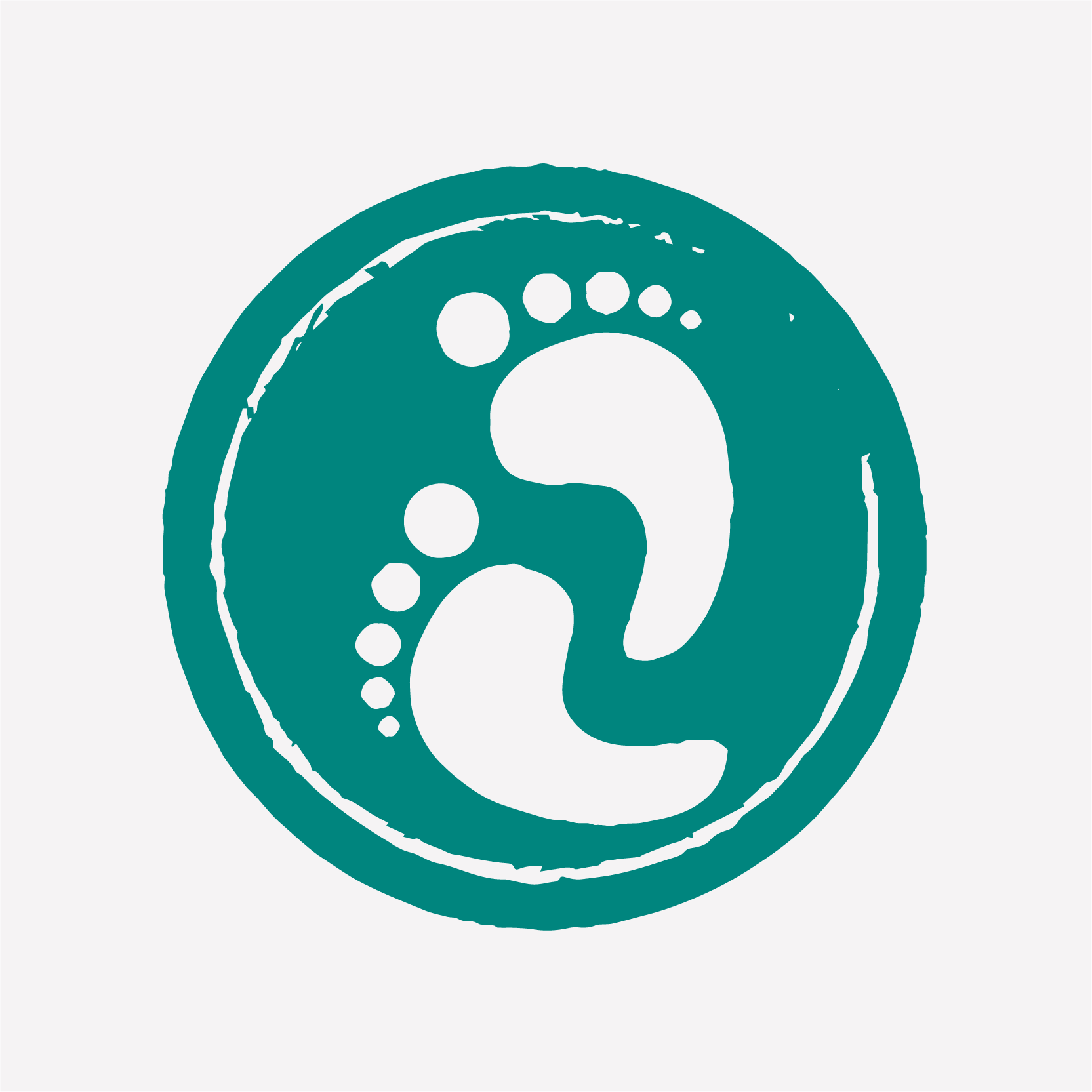 Jade Mackenzie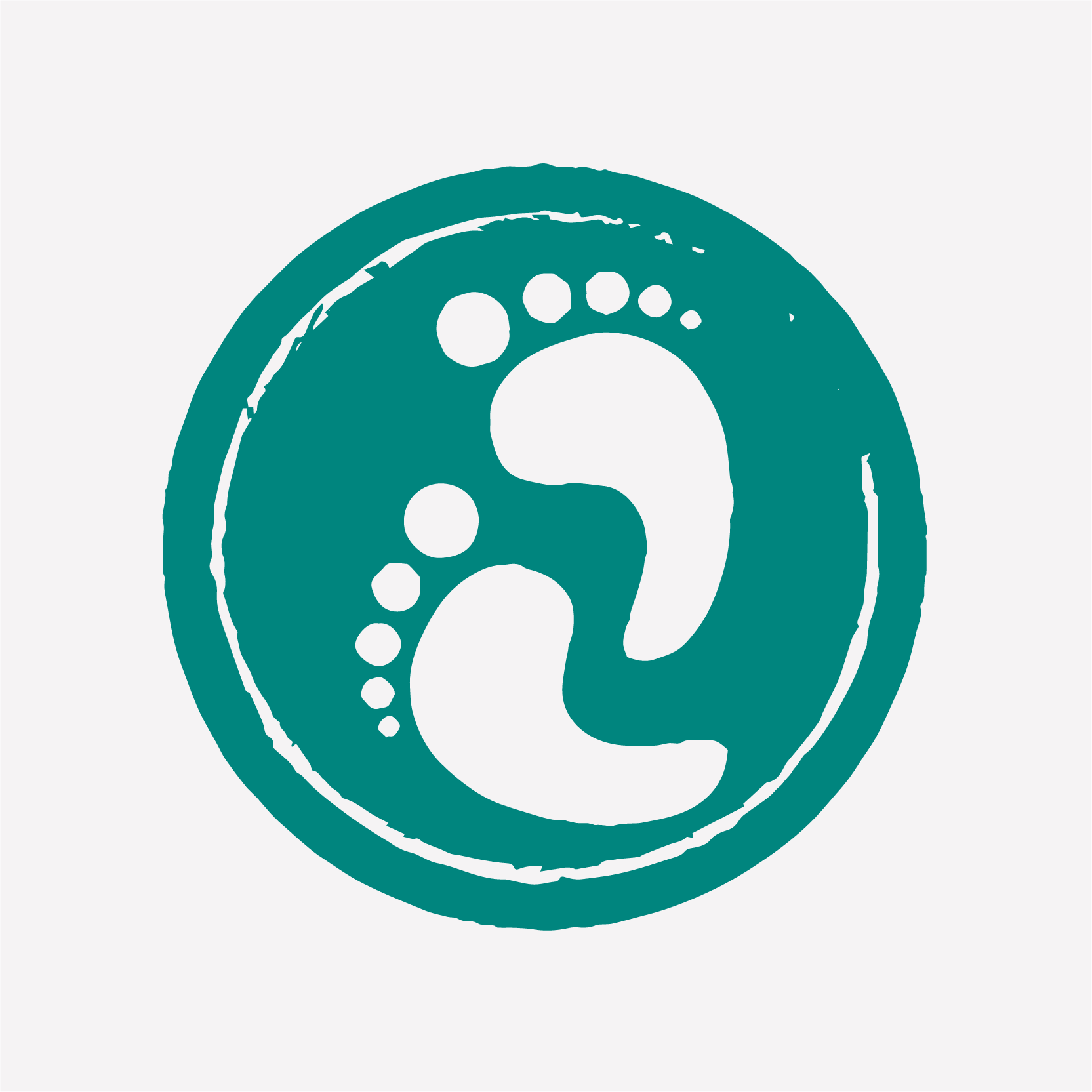 Reena Pal