I'm taking part in Walk for Autism 2022!
26th March to 2nd April
Total 100,916 steps
My goal 100000 steps
Our story
So from the minute we realised Theo may be autistic our lives changed and being a parent become alot more scarier, me and hayley face daily challenges that some how we over come and that's simply because Theo is incredible. 
Being non verbal makes things that little more exciting as we have to learn his way off commicating and his way off thinking. This being my first child he certainly has taught me alot about me and who I am and who I need to be for him. 
Every day I am grateful to see him happy and smiling and to know that we as a team have made him happy by helping him. 
Many family's will face challenging times with children with all types of different disabilities so your help and support will go along way. 
Check in with these parents, text them, call them trust me it helps. 
I'm walking for...my son and best mate Theo ❤️
I've stepped up to Walk for Autism to show how much I care about autism.
I'll be challenging myself to walk 10,000 steps every day for 8 days while raising much needed funds to support autistic people in the UK and Ireland.
Help make my steps count and show your support by donating today!
Thank you for helping me to spread autism acceptance and understanding.
My Achievements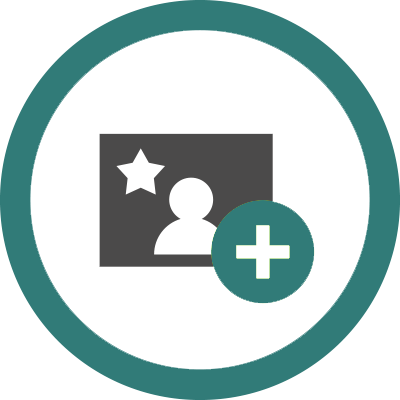 Added Profile Picture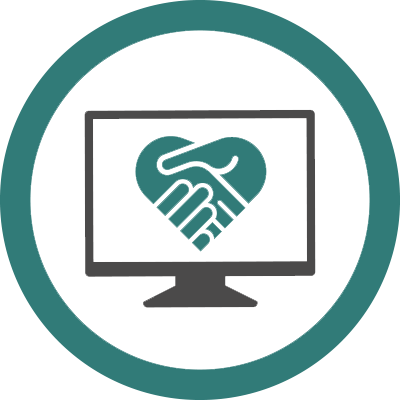 Shared Fundraising Page
First Donation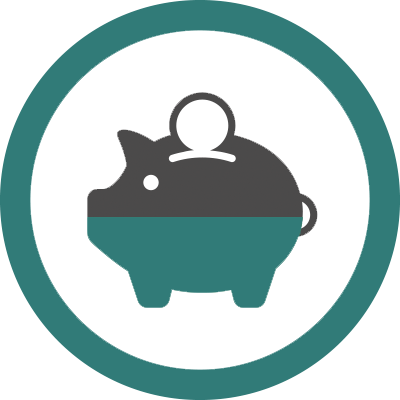 Halfway to Fundraising Target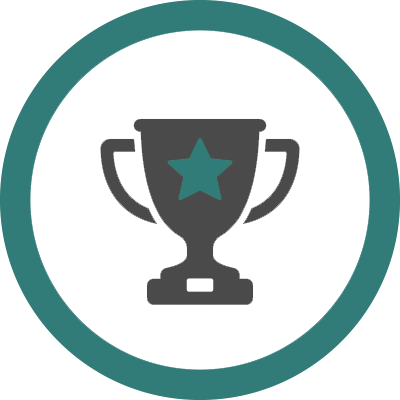 Fundraising Target Reached
Walked 10,000 Steps
Fundraising Legend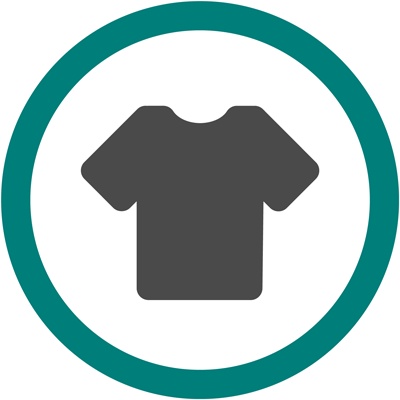 Raised £20
Reached Step Target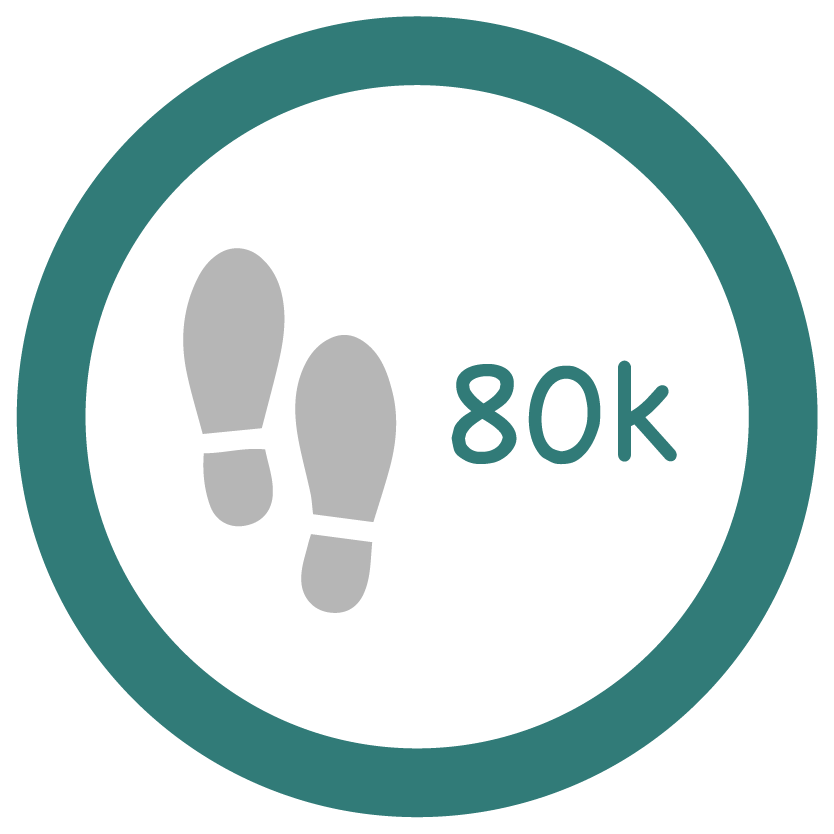 Walked 80,000 Steps
Thank you to my Sponsors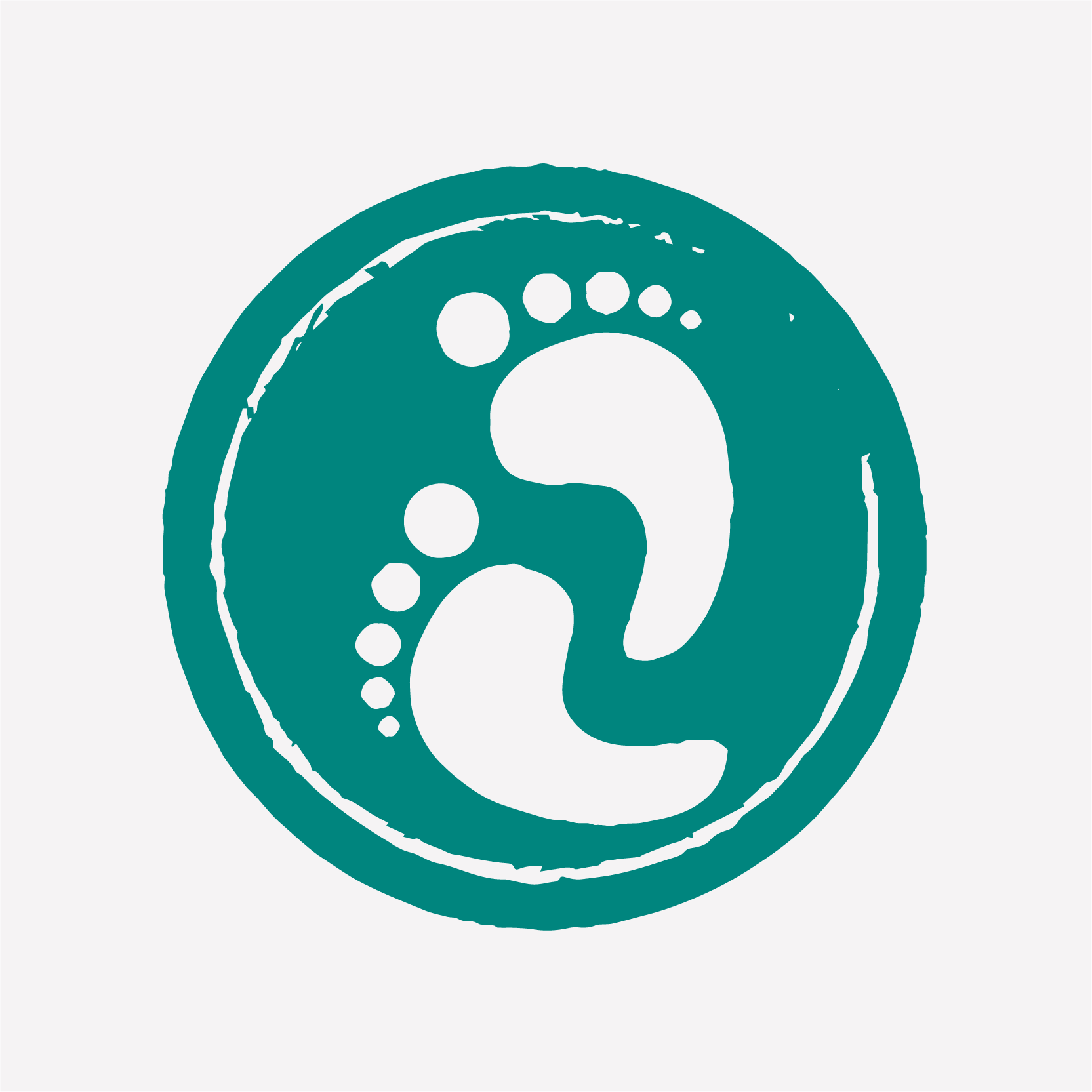 Hayley Legg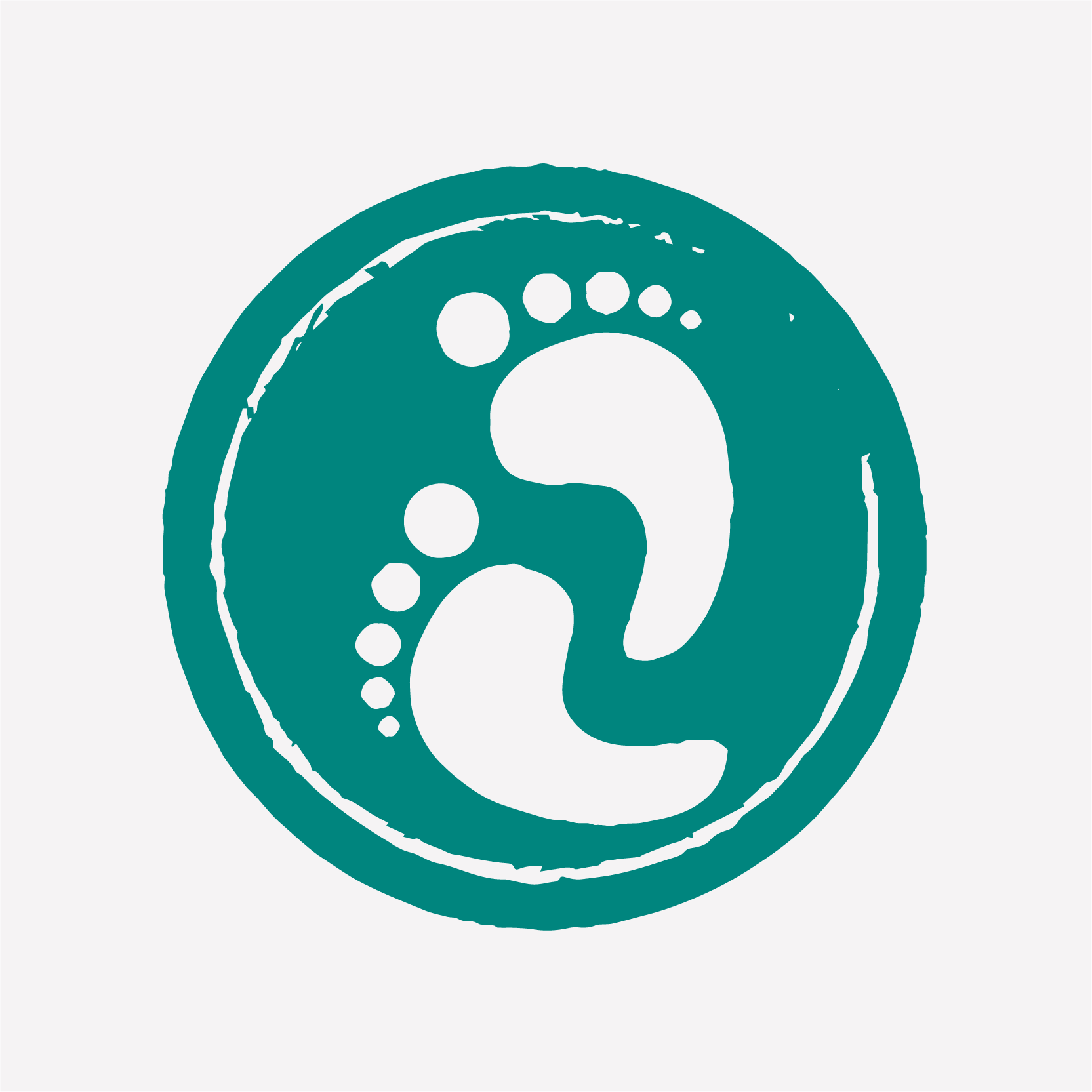 Jt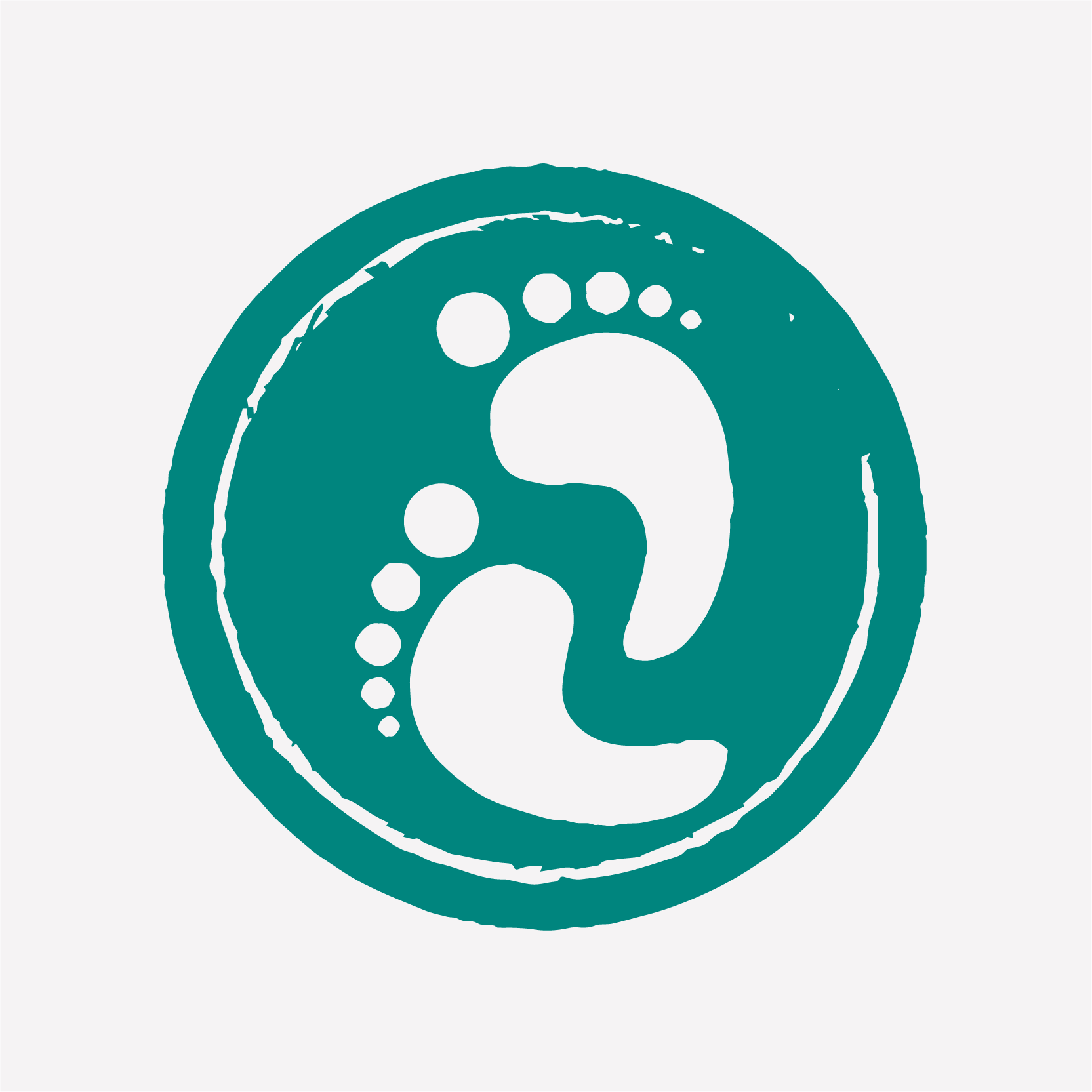 Andrew Jarvis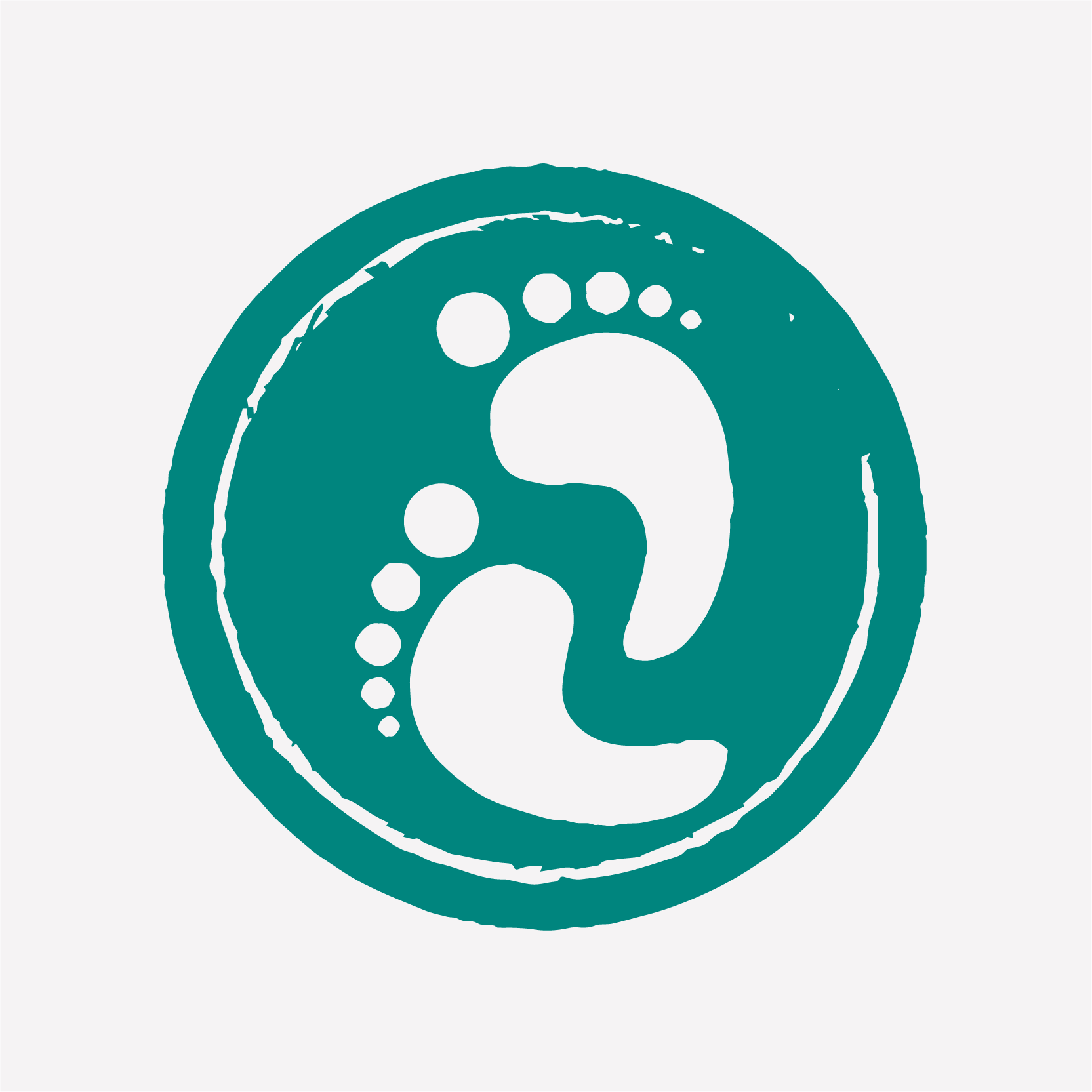 Bea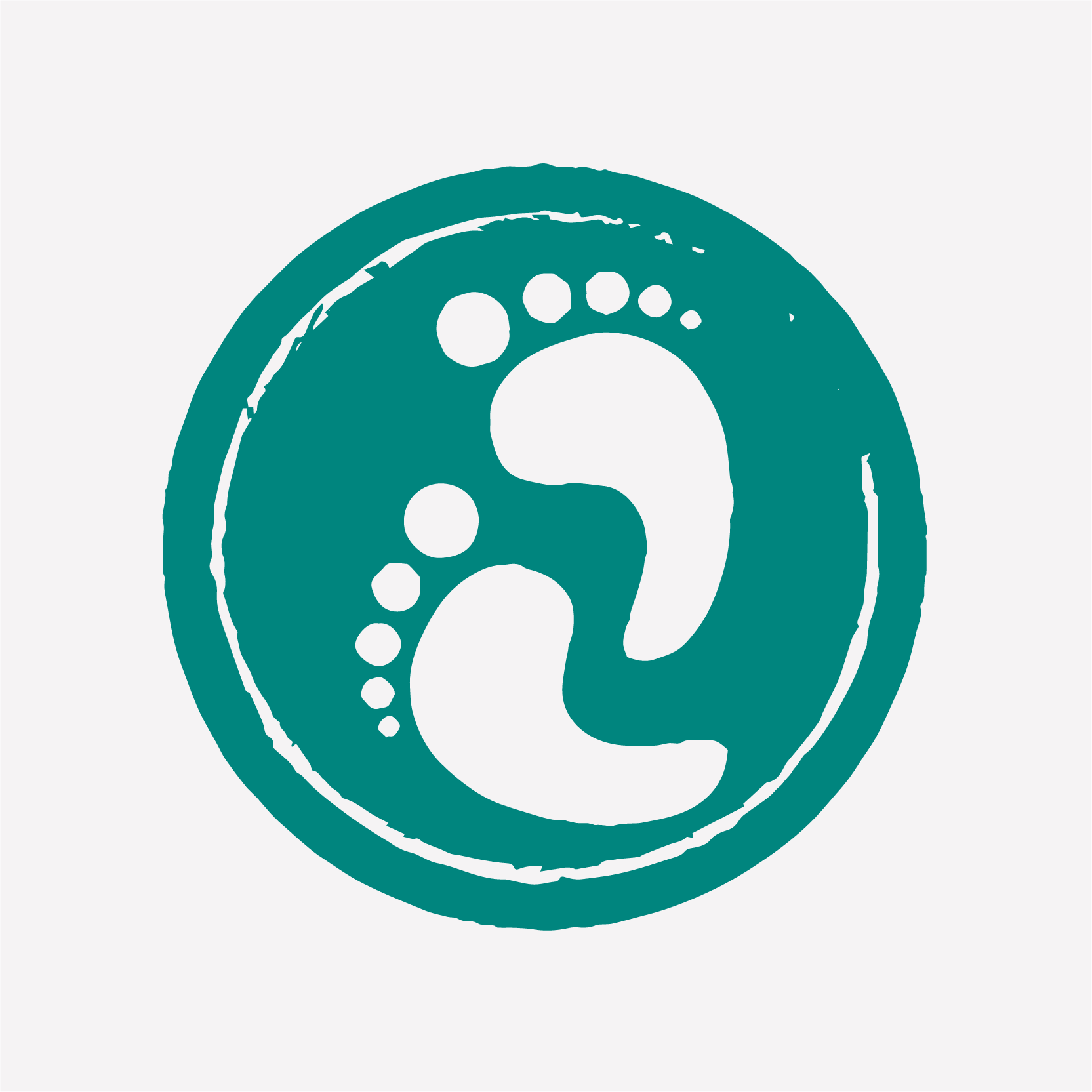 Tony, Kirsty And Joseph Xxxxx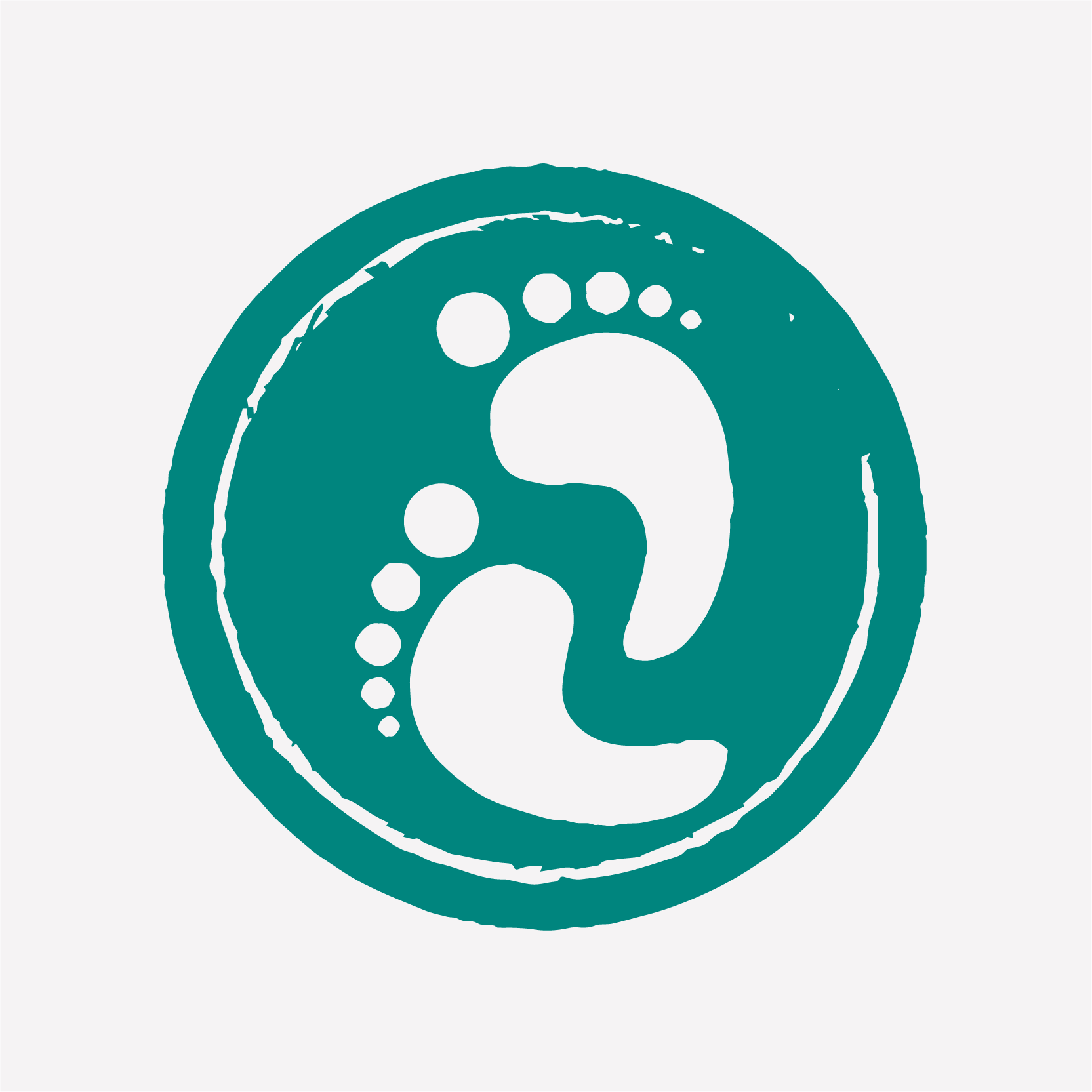 Matt N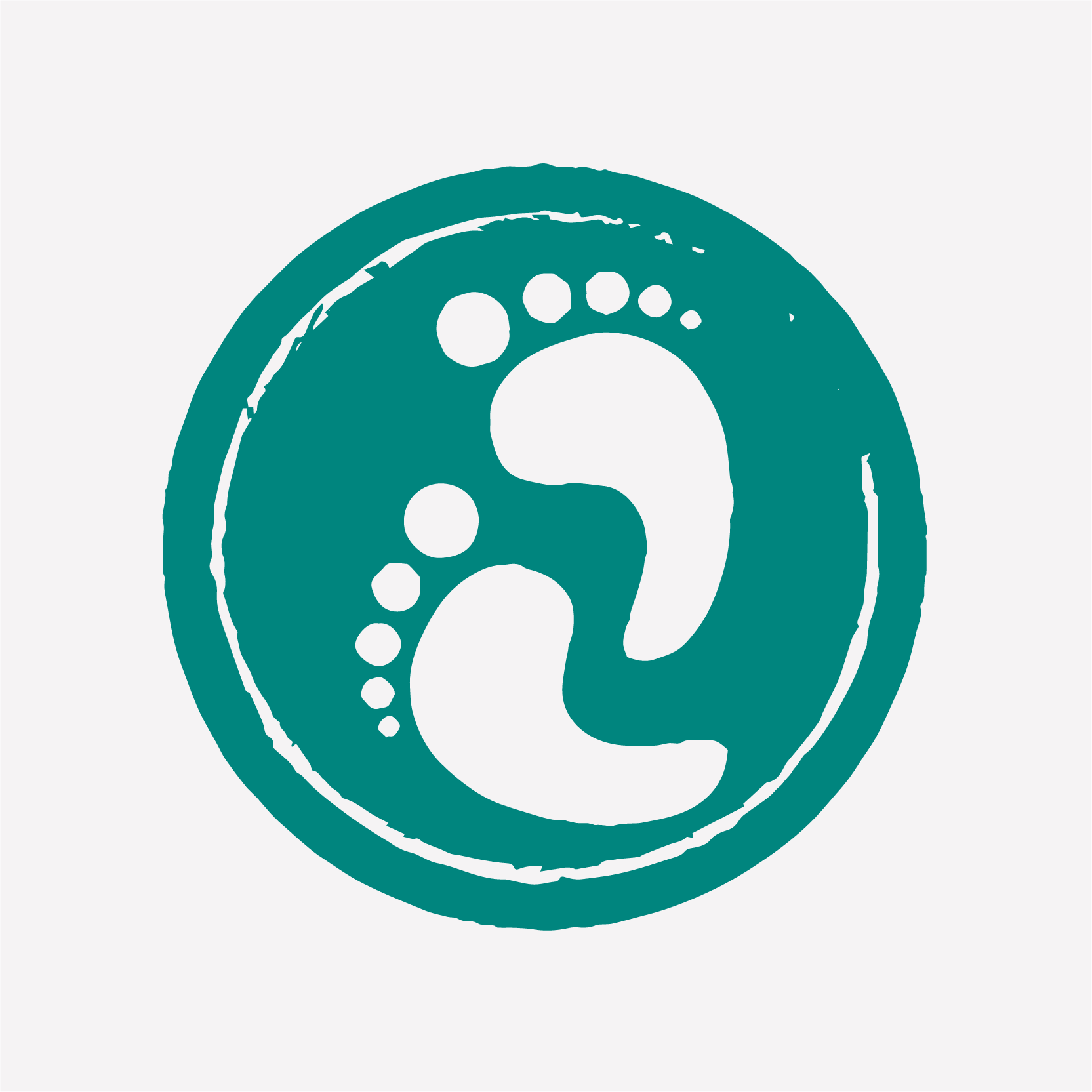 Zoe C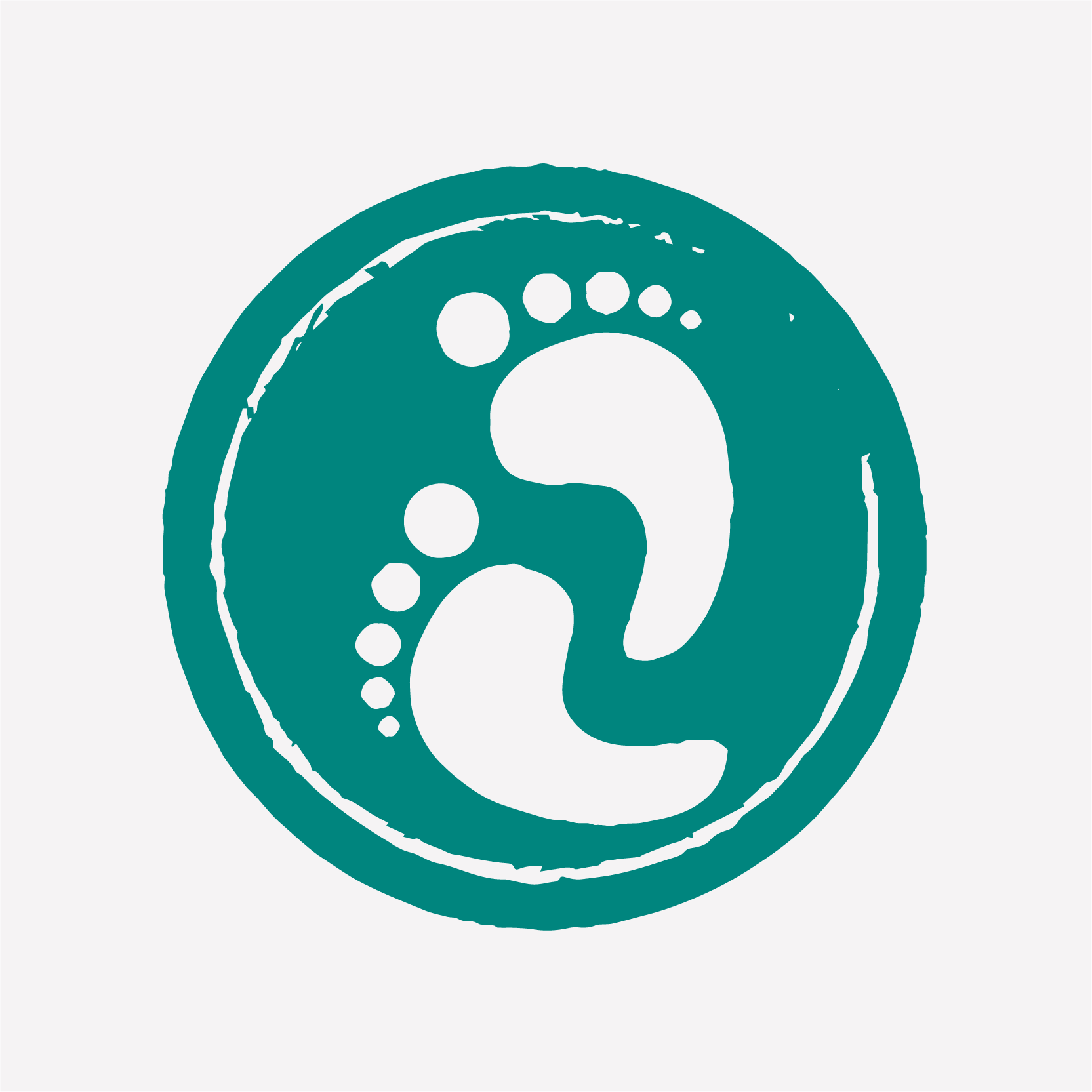 Jeanette Bray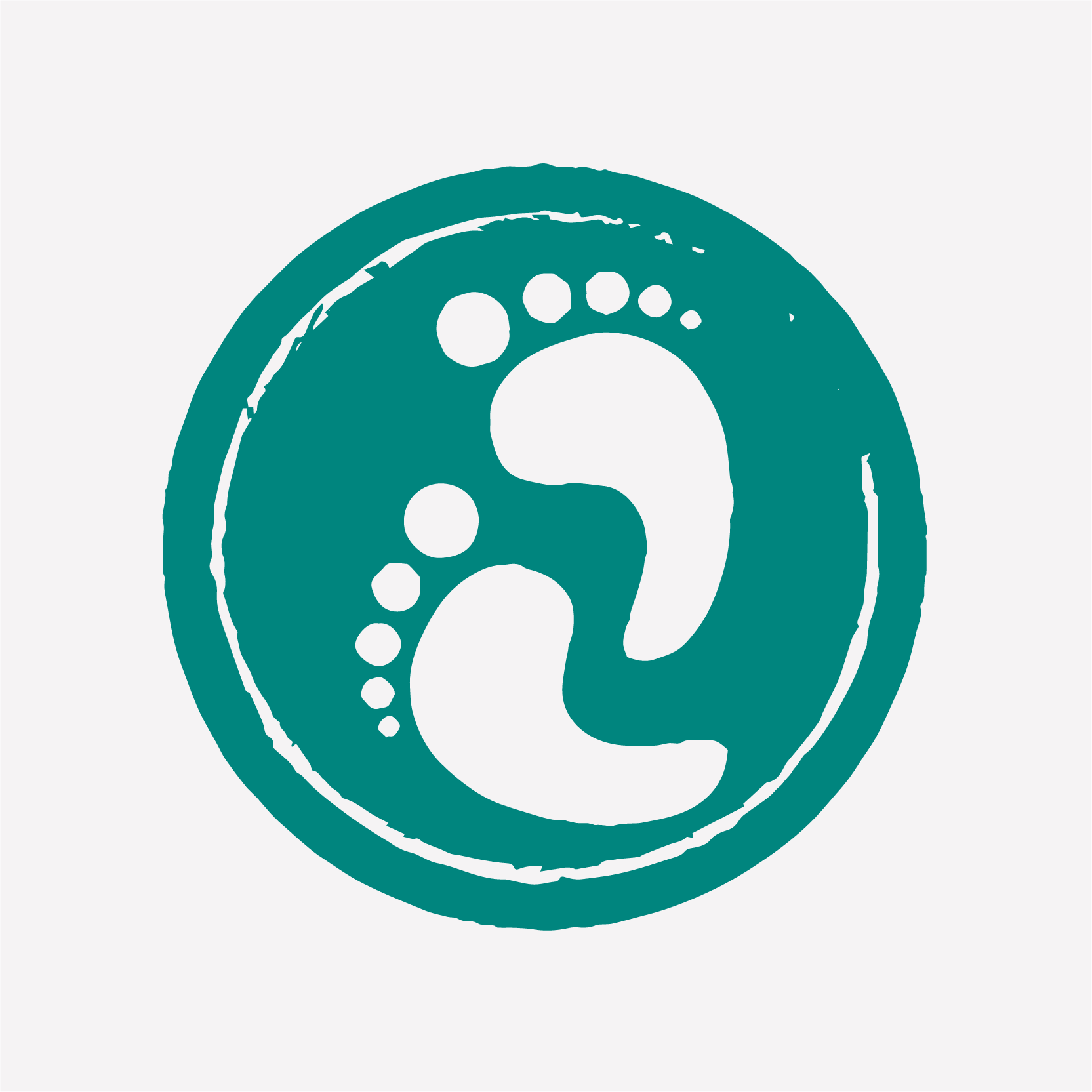 Jessica Webb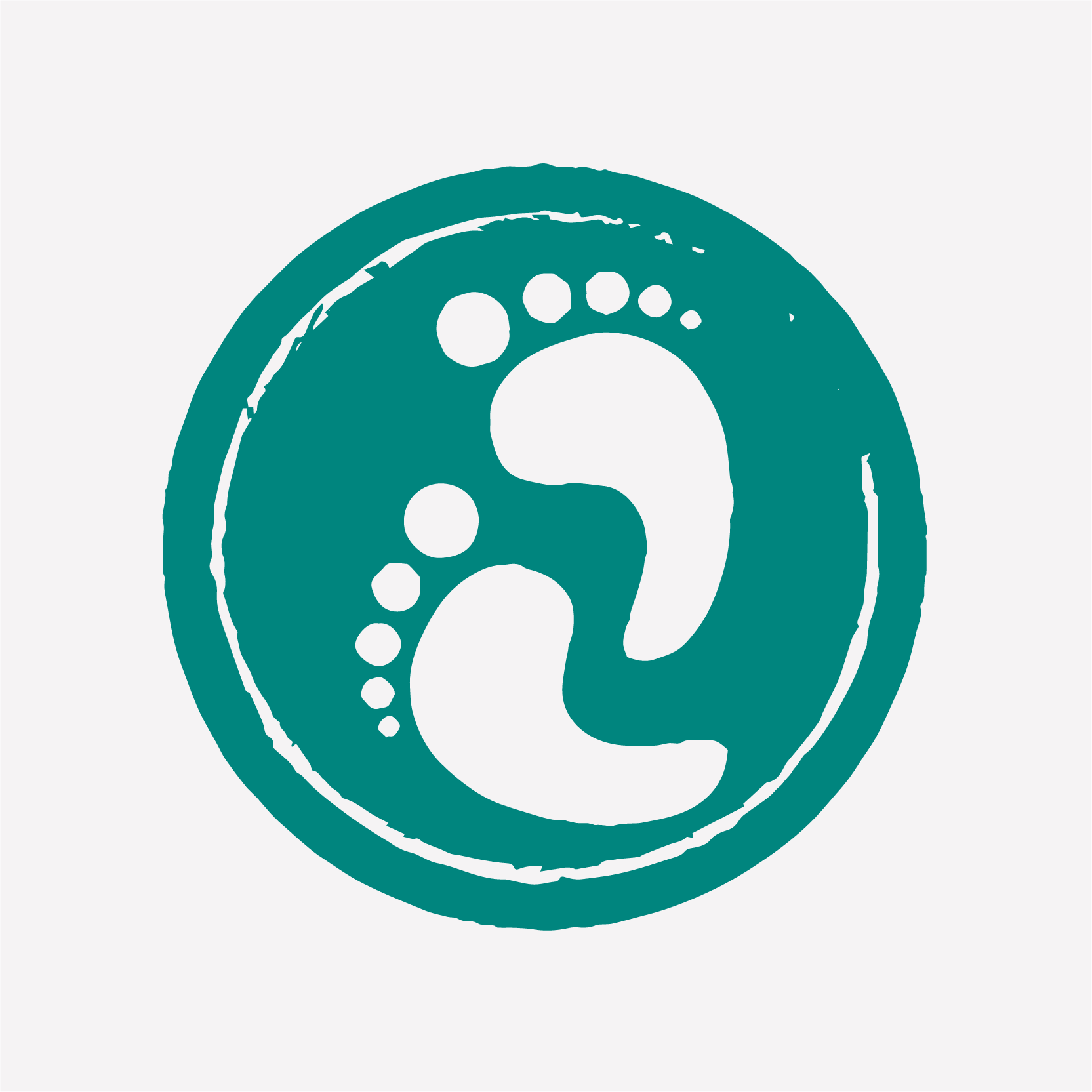 Samantha Bradford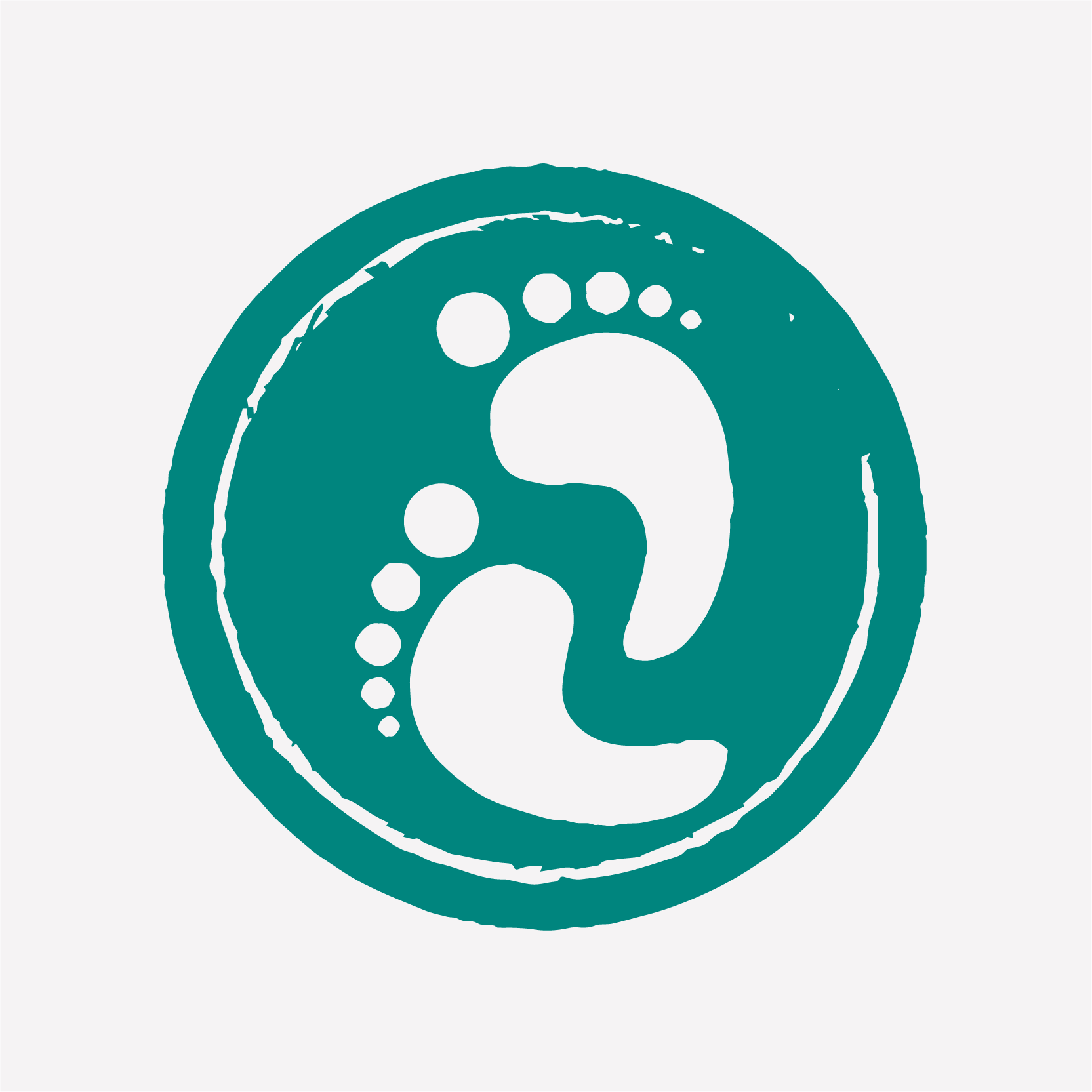 Corinne L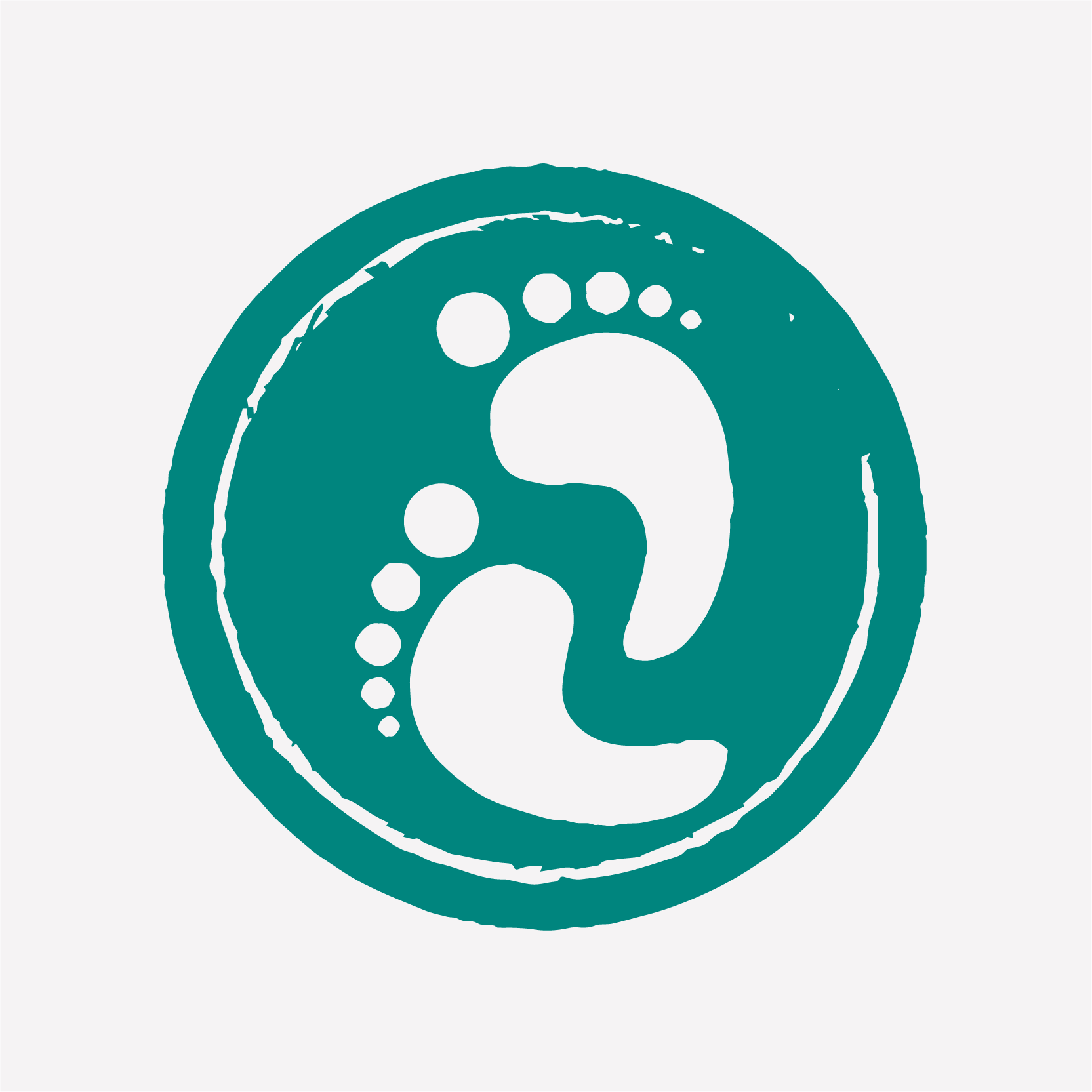 Leigh Atkinson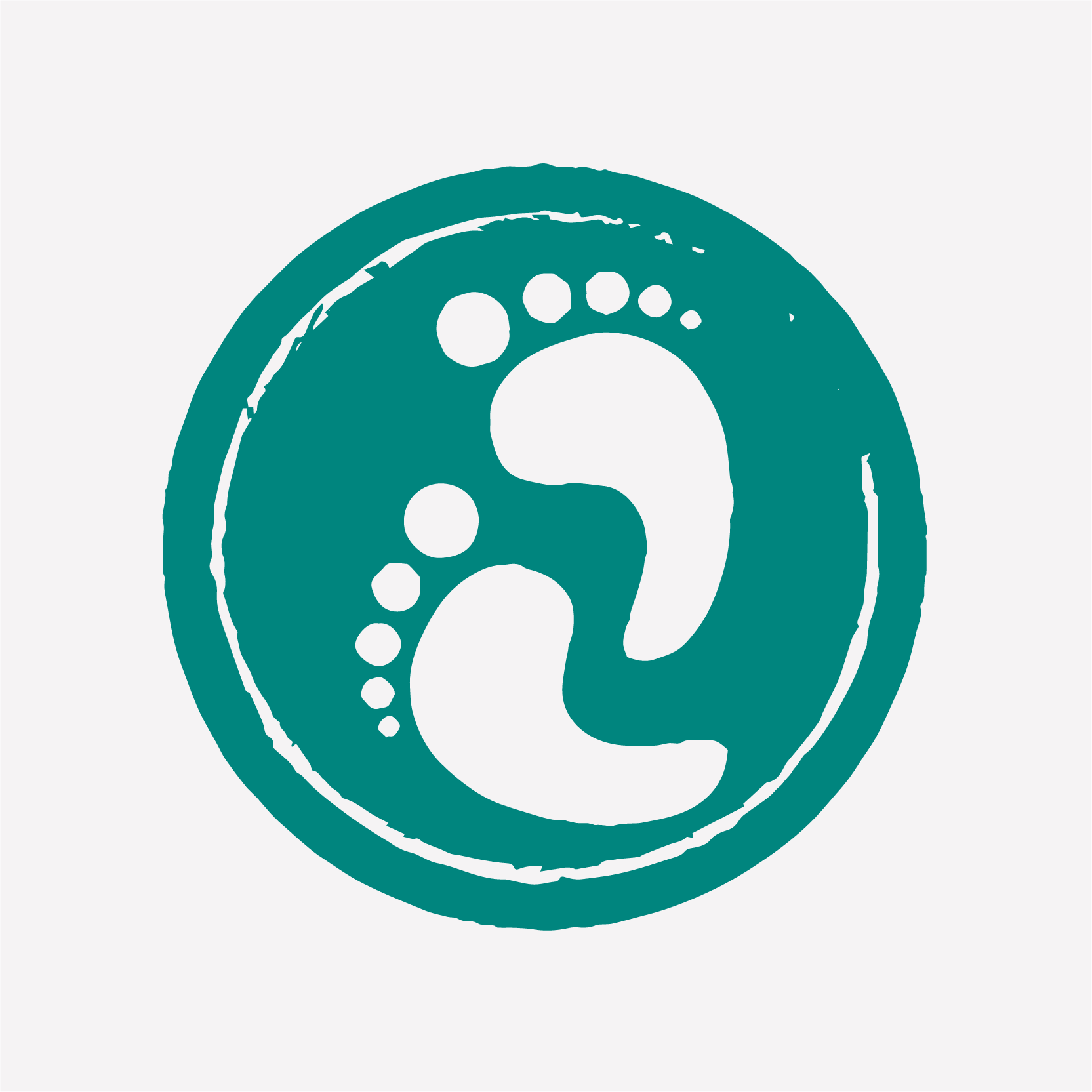 Lauren Morgan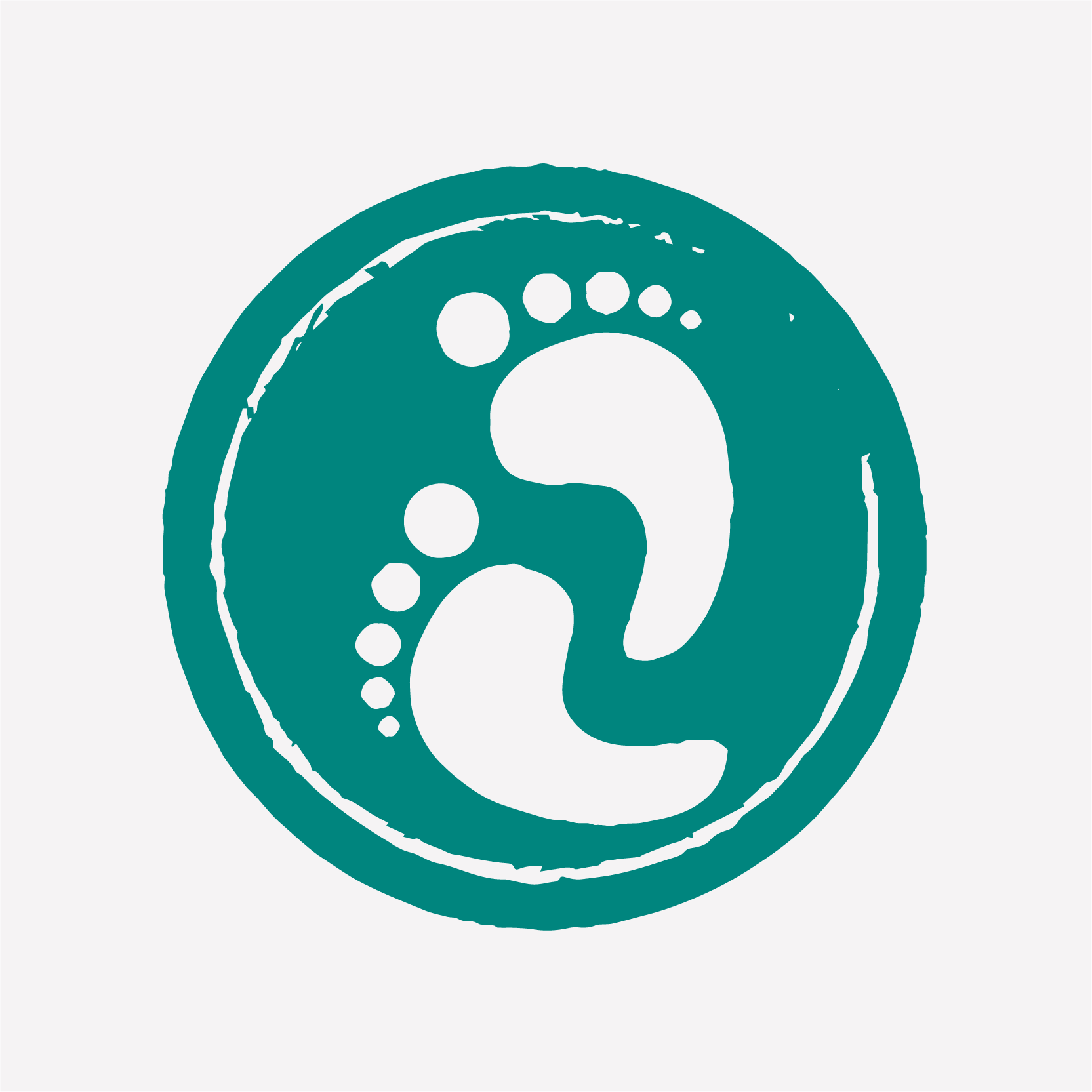 Jordan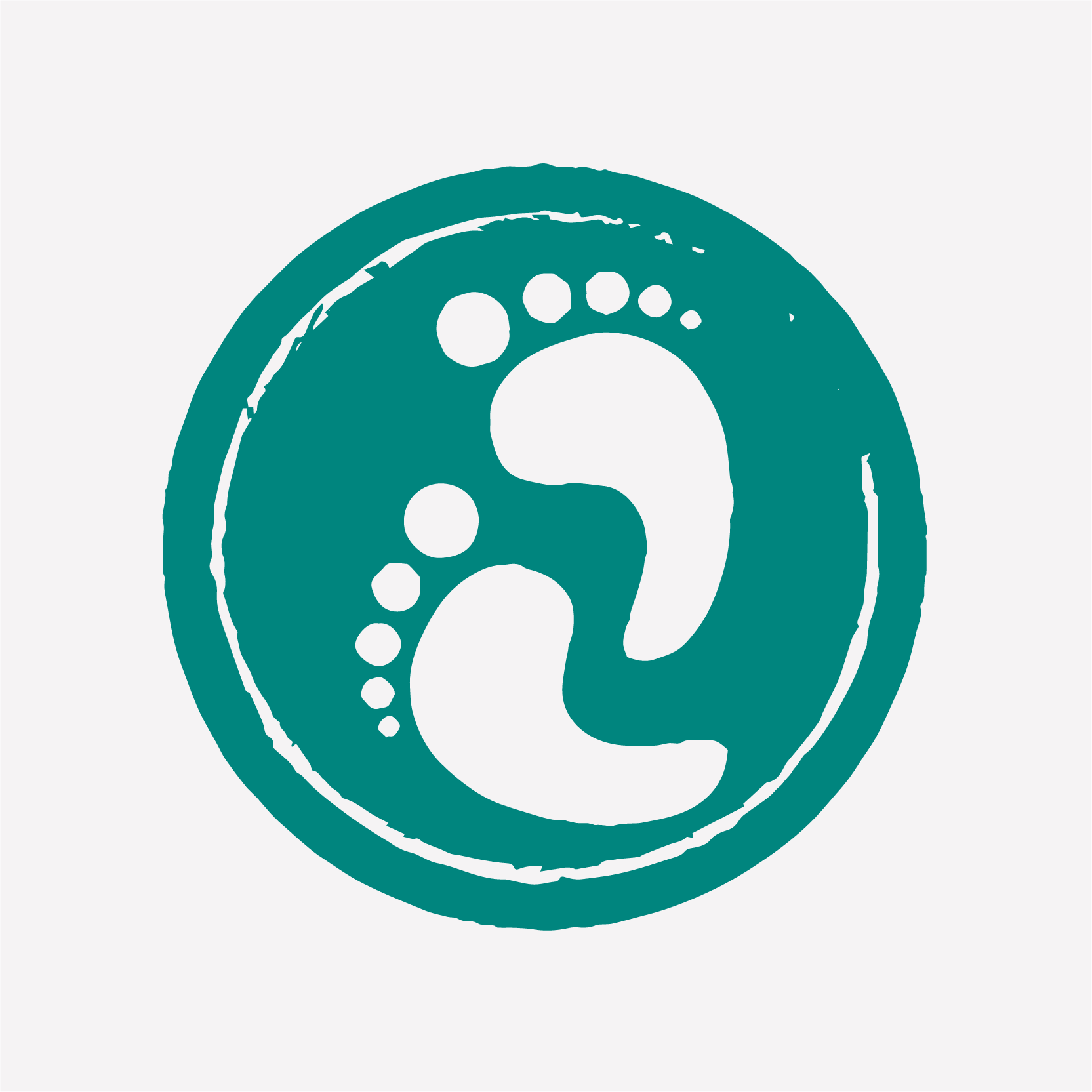 Jo Mchugh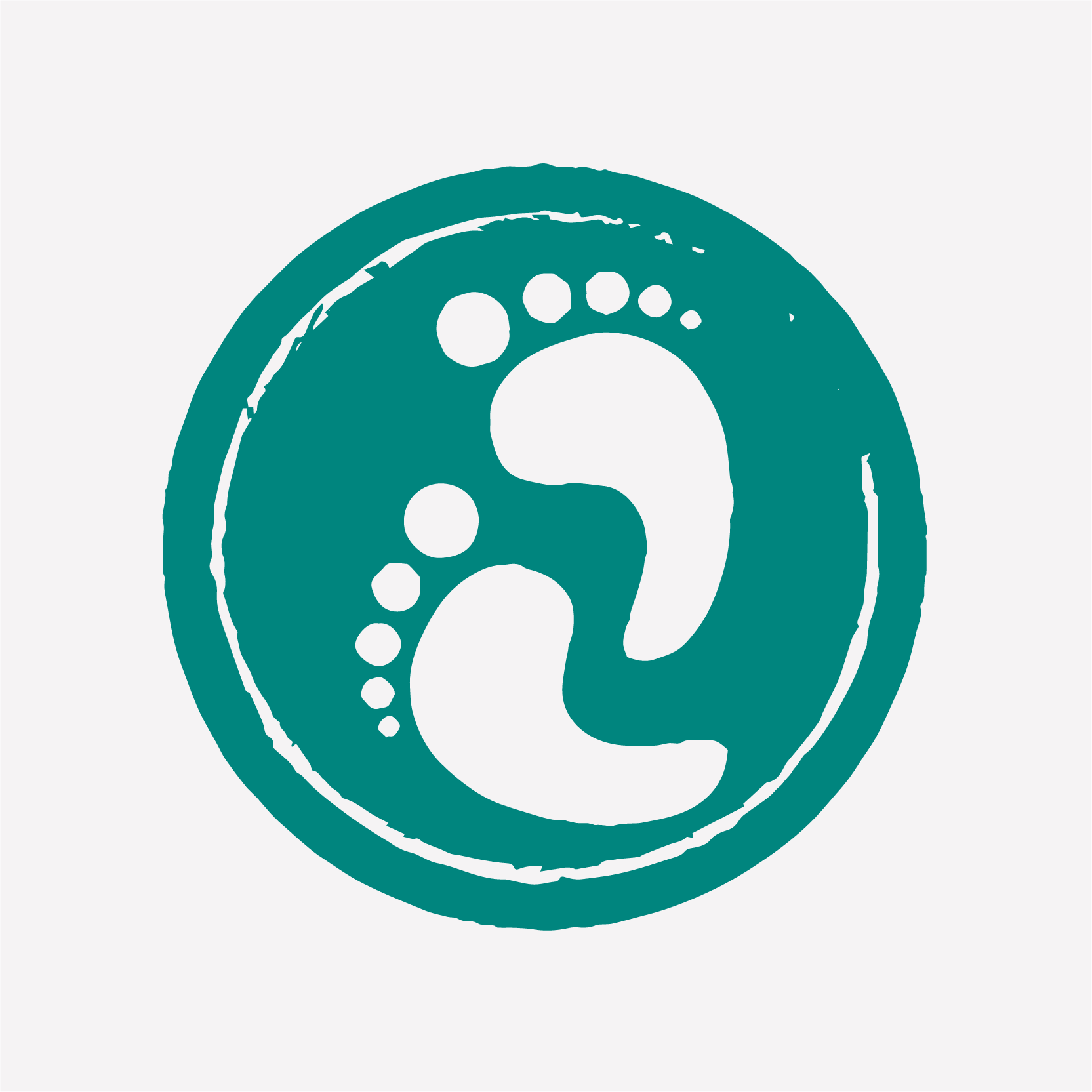 Brian & Lydia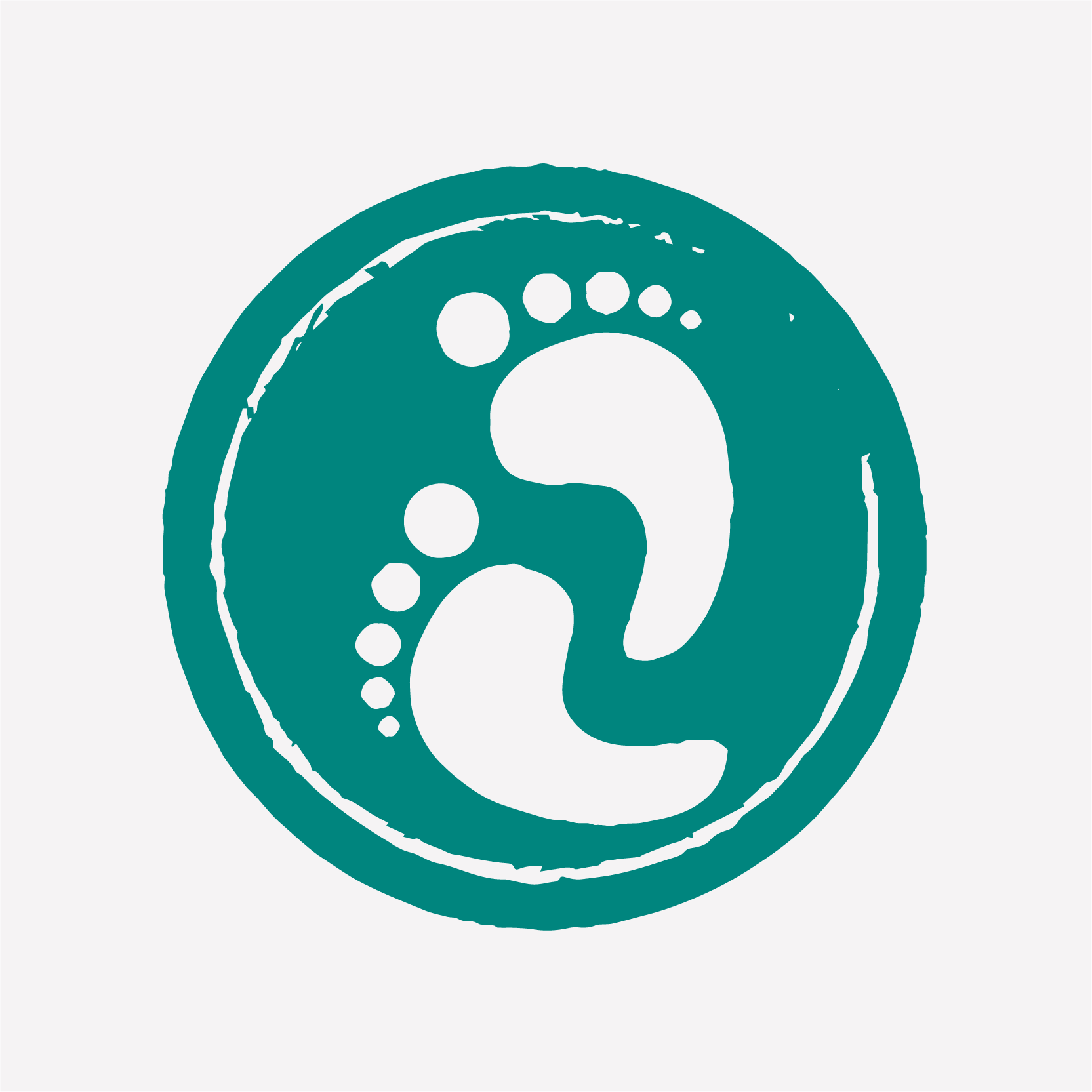 Kay
Kayleigh, Mat And Boys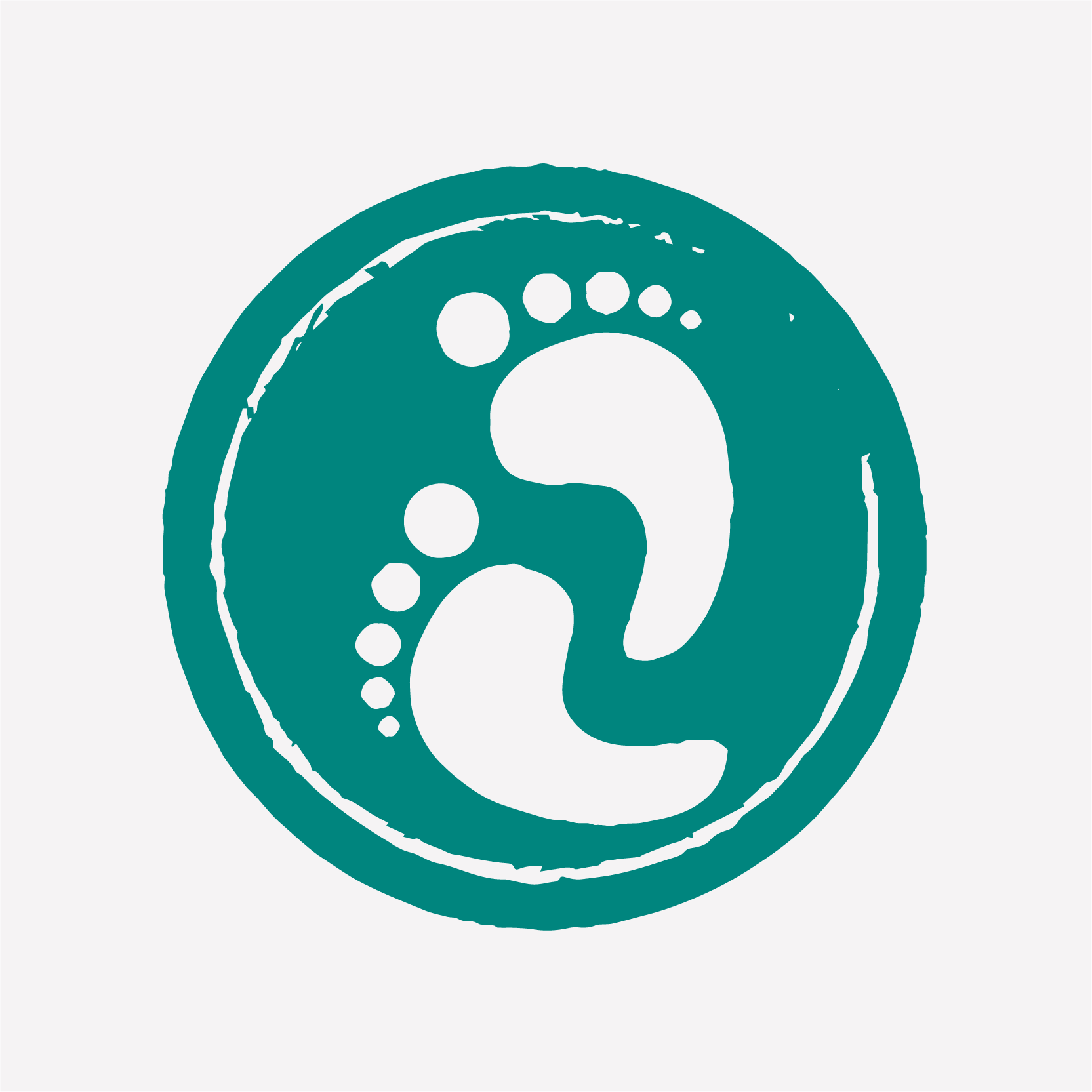 Grace Dowling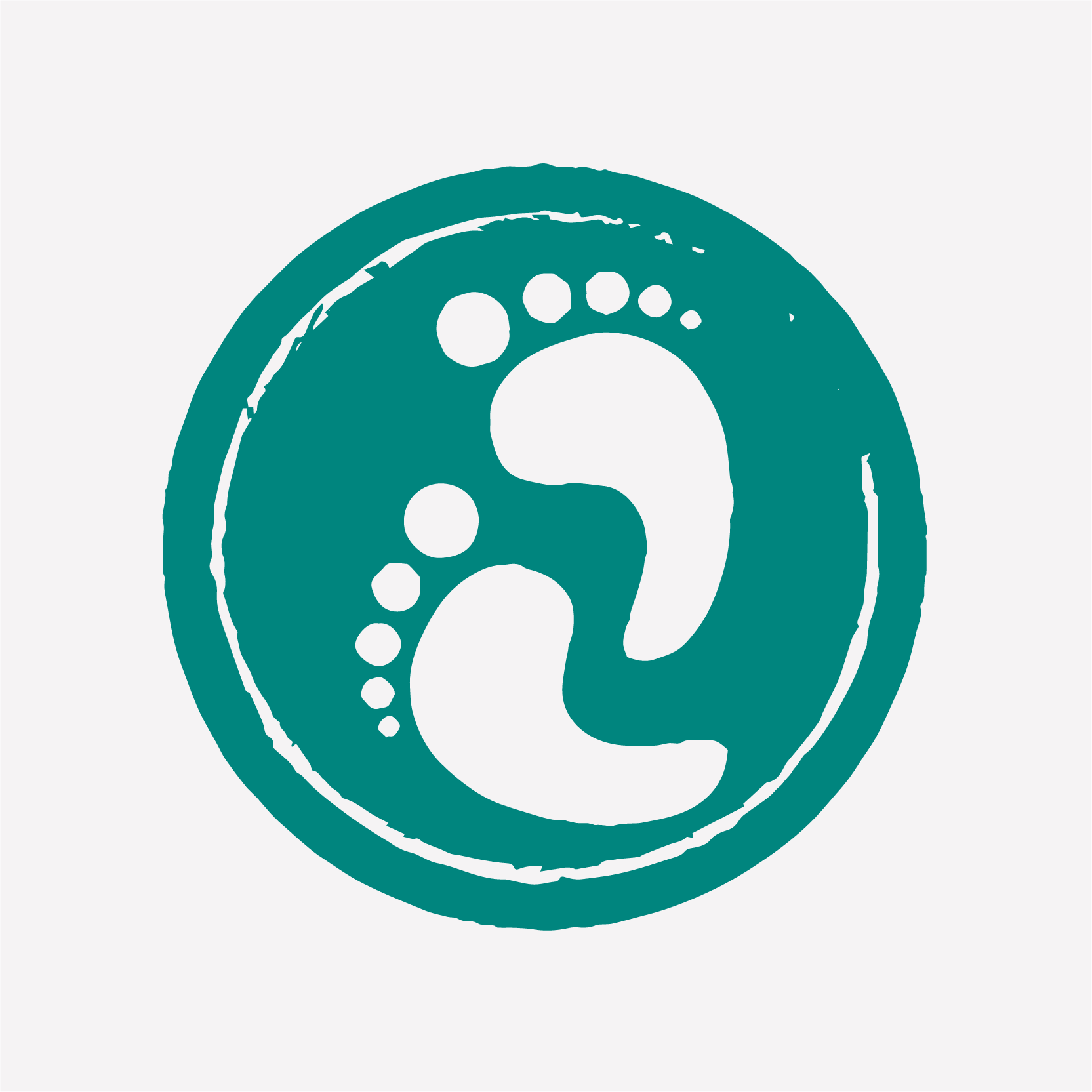 Chris, Amy And Milana Xx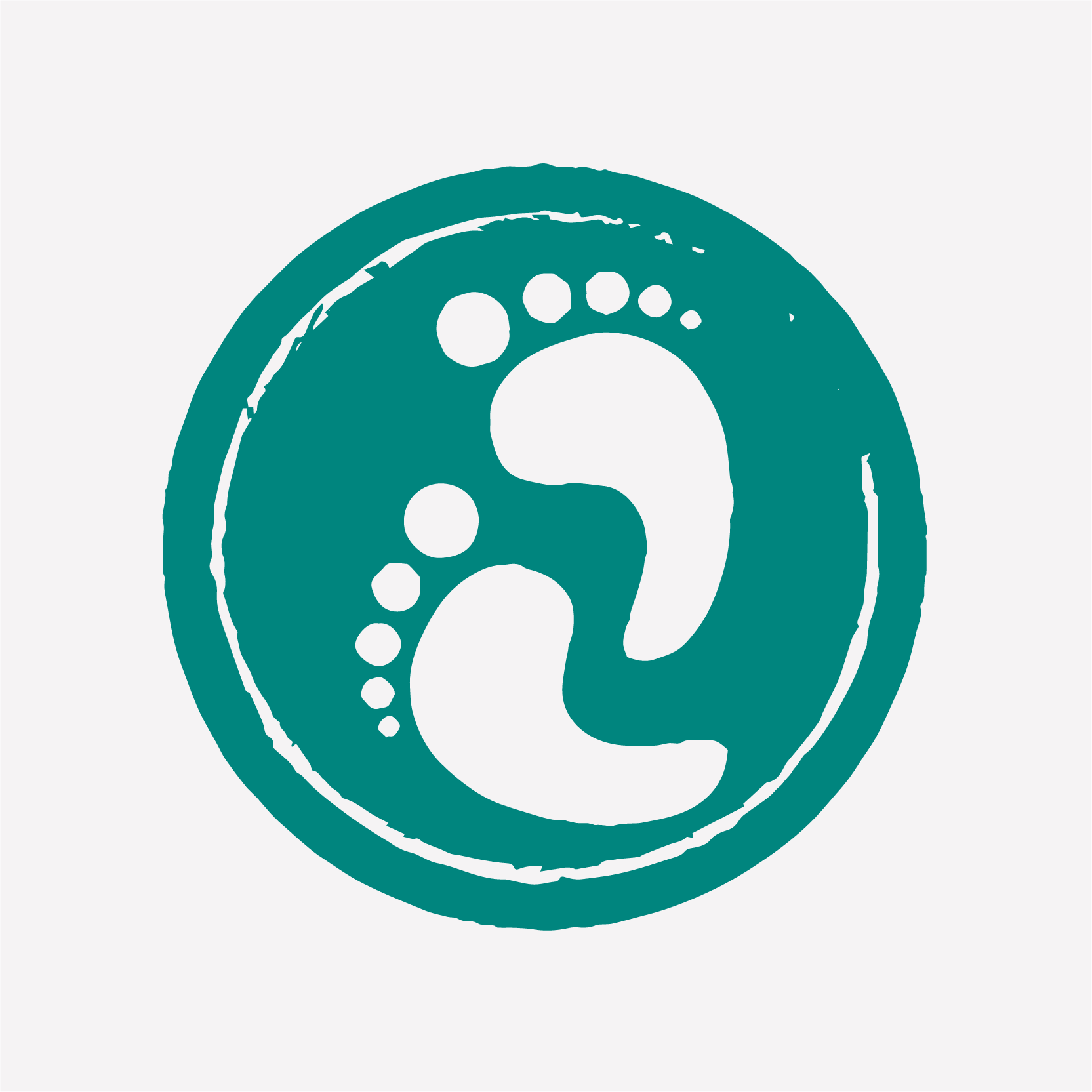 Sarah Goodsell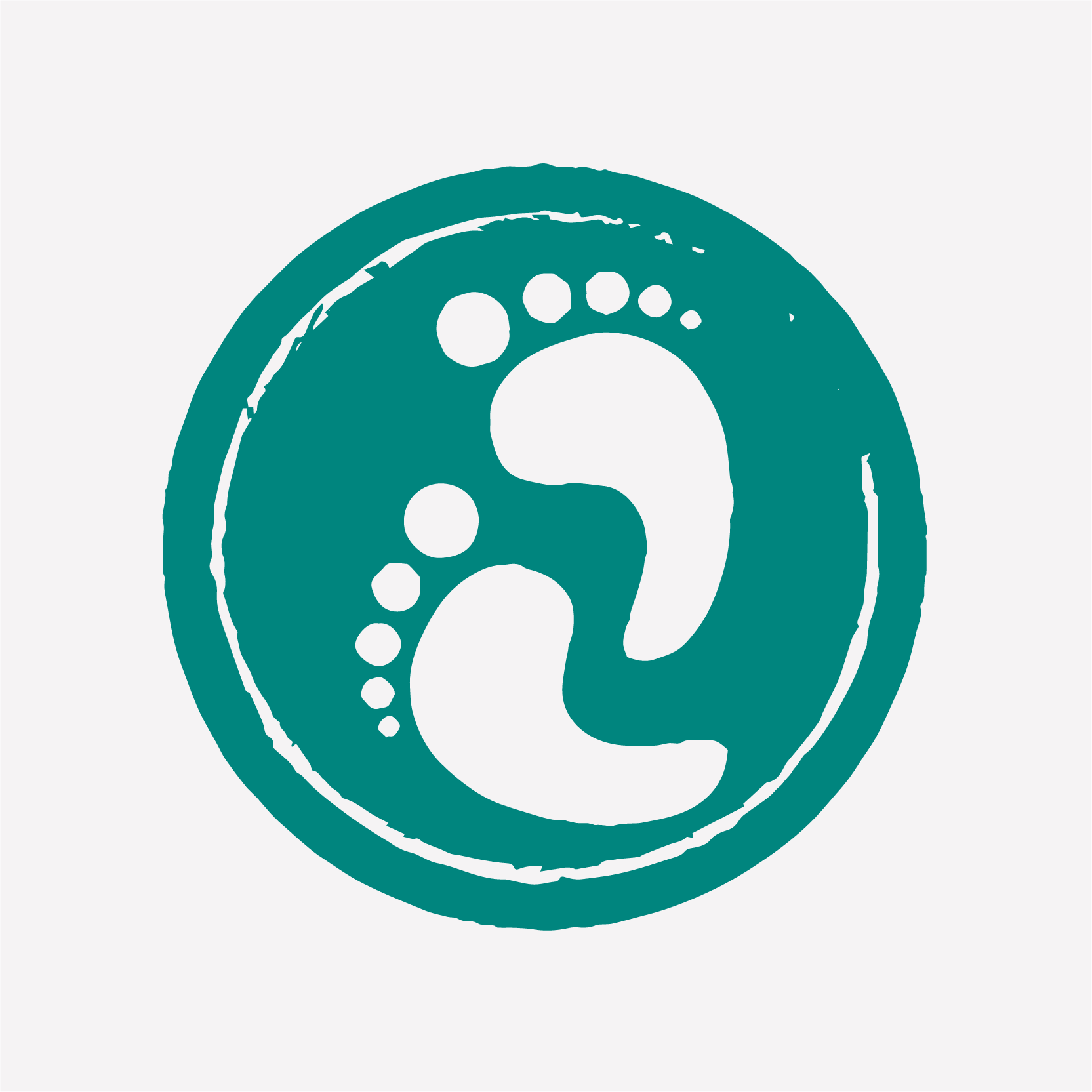 Mike Fenton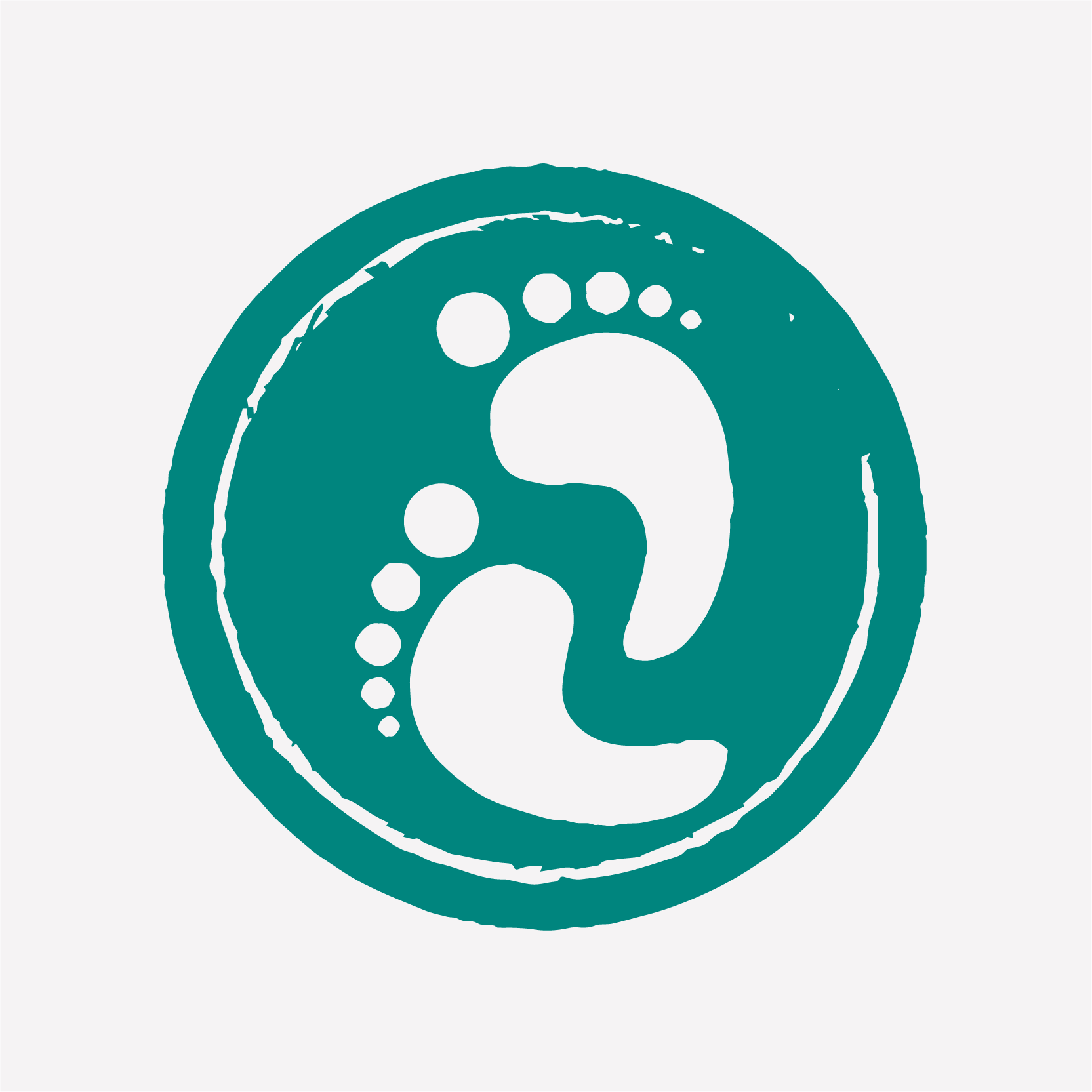 Martine Meads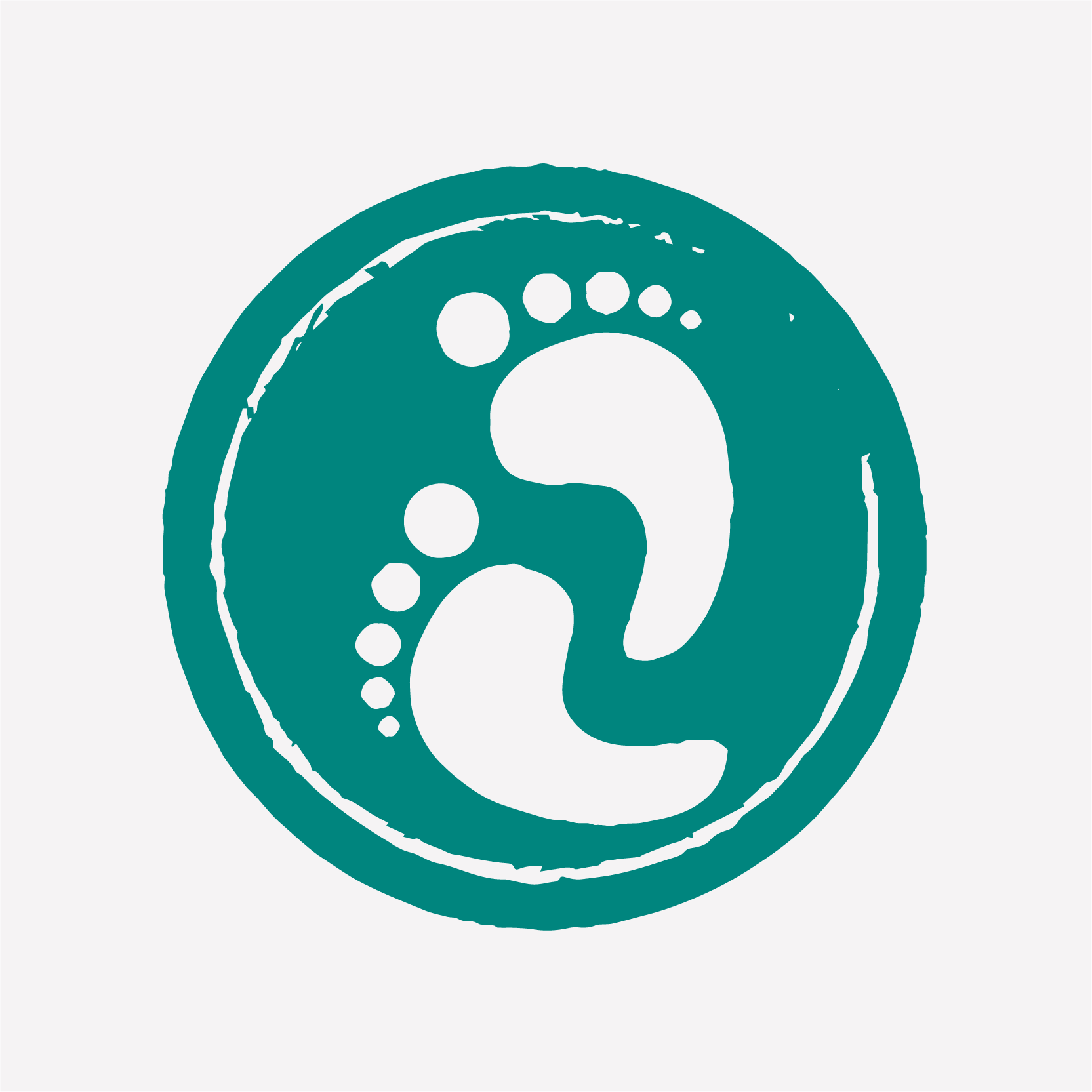 Charlotte Smart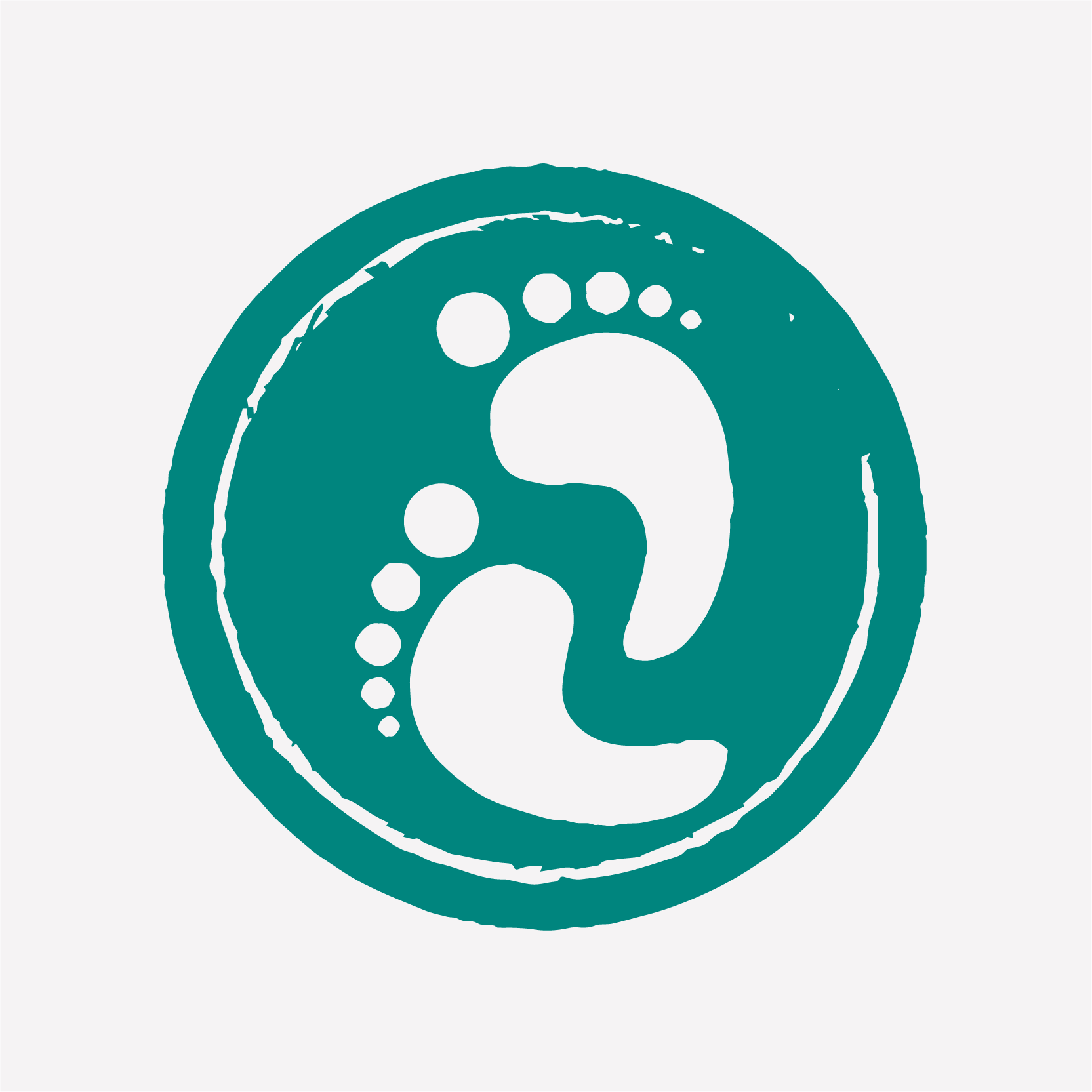 Jordon Boukhari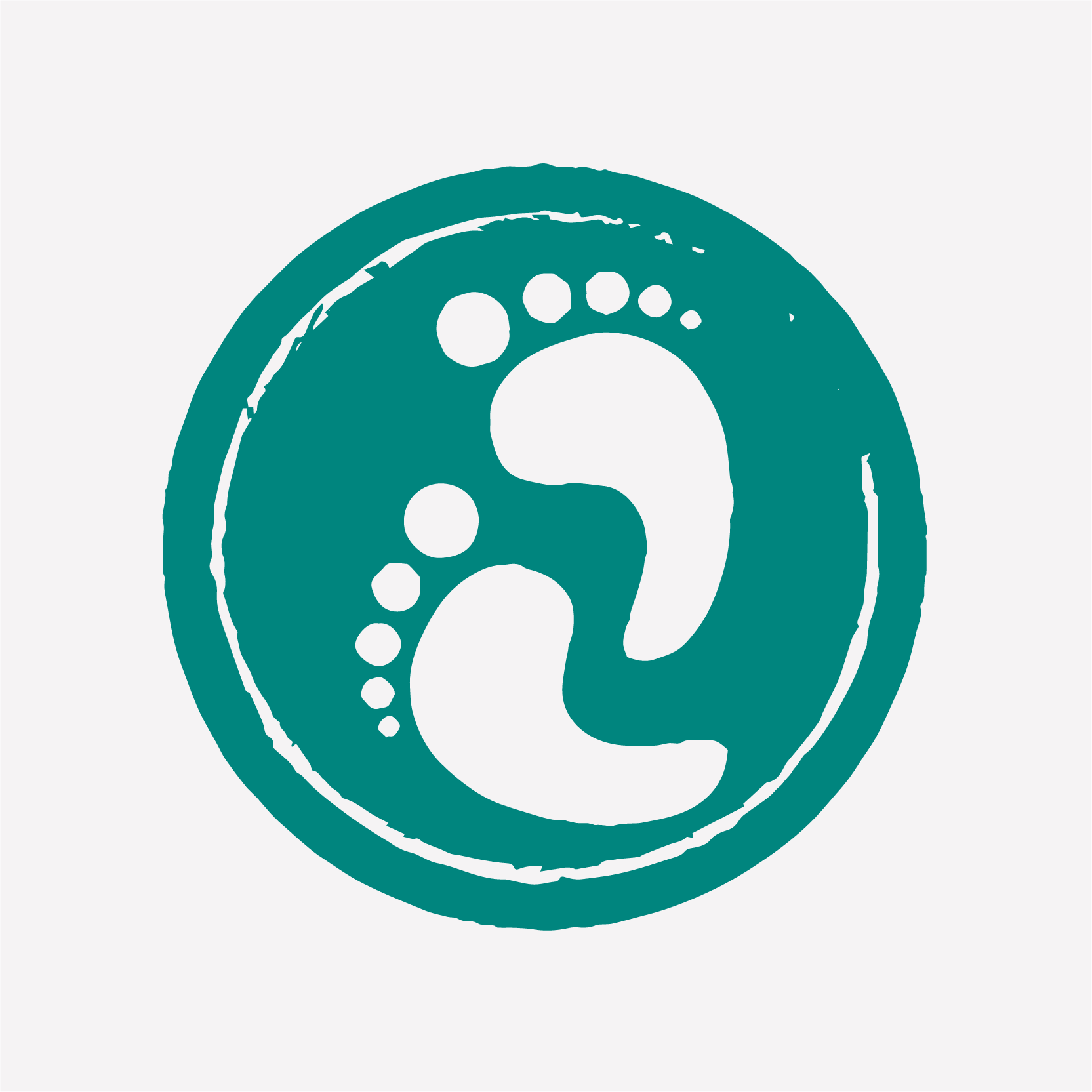 Elaine Brothers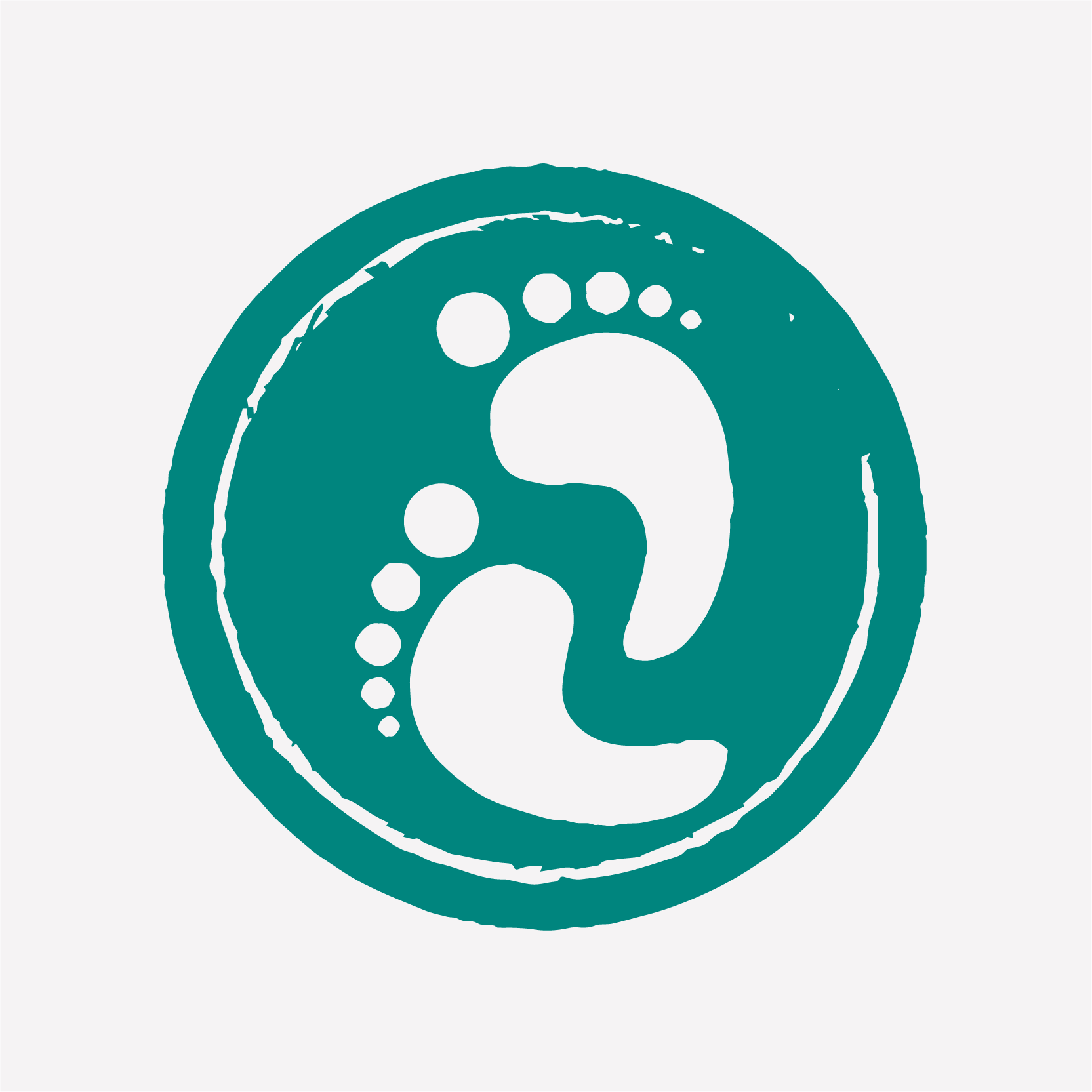 Ceri & Finley