I'm taking part in Walk for Autism 2022!
26th March to 2nd April
Total 0 steps
My goal 140000 steps
Day 7
Wasn't feeling a evening walk but glad I done it . 
Day 5
No work today so thought I'd try and walk that little bit further! 
Day 4
Day for and it's been a long day but must carry on ! Thank you to everyone who has sponsored me for this great charity 
Walking .
Day 2 and shins are bucked ! 
I'm walking for...Francesca
I've stepped up to Walk for Autism to show how much I care about autism.
I'll be challenging myself to walk 10,000 steps every day for 2 weeks while raising much needed funds to support autistic people in the UK and Ireland.
Help make my steps count and show your support by donating today!
Thank you for helping me to spread autism acceptance and understanding.
My Achievements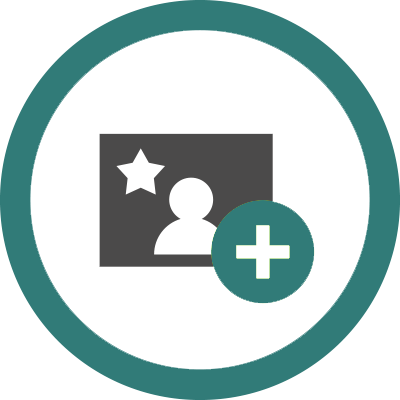 Added Profile Picture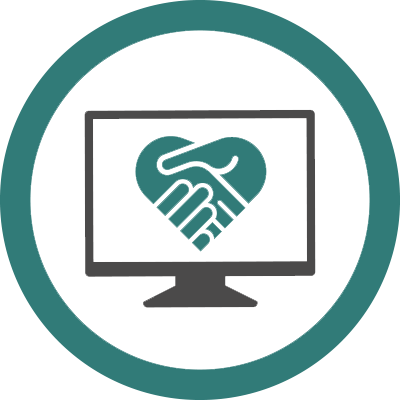 Shared Fundraising Page
First Donation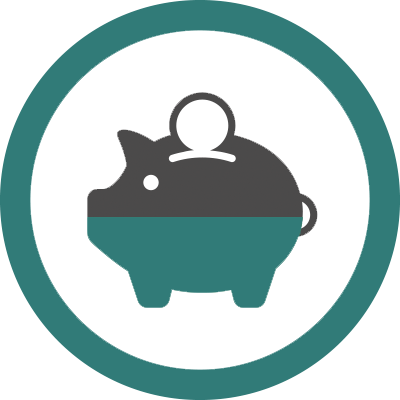 Halfway to Fundraising Target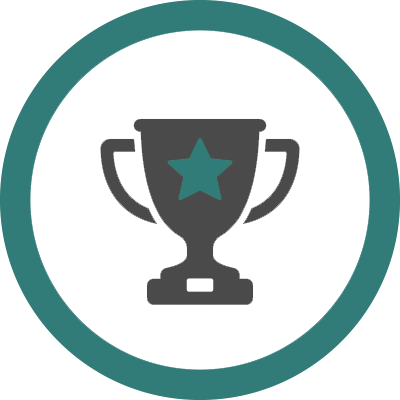 Fundraising Target Reached
Walked 10,000 Steps
Fundraising Legend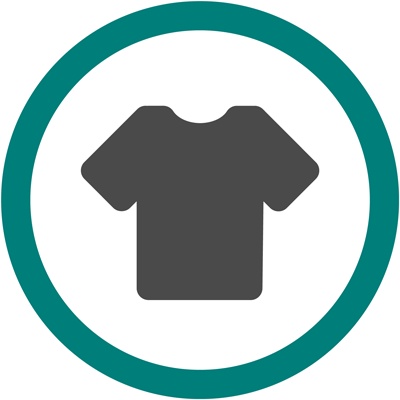 Raised £20
Reached Step Target
Walked 80,000 Steps
Thank you to my Sponsors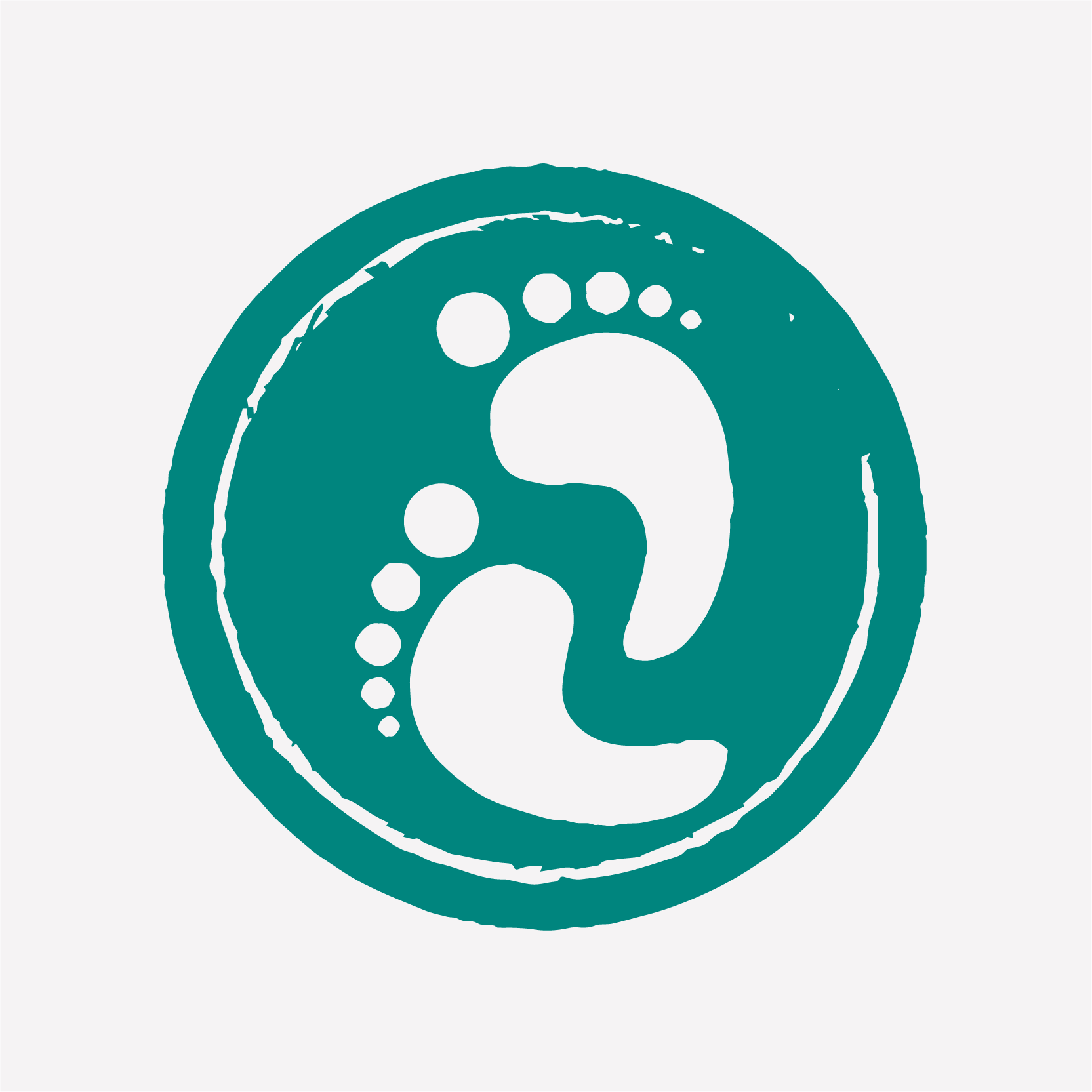 Michael Bell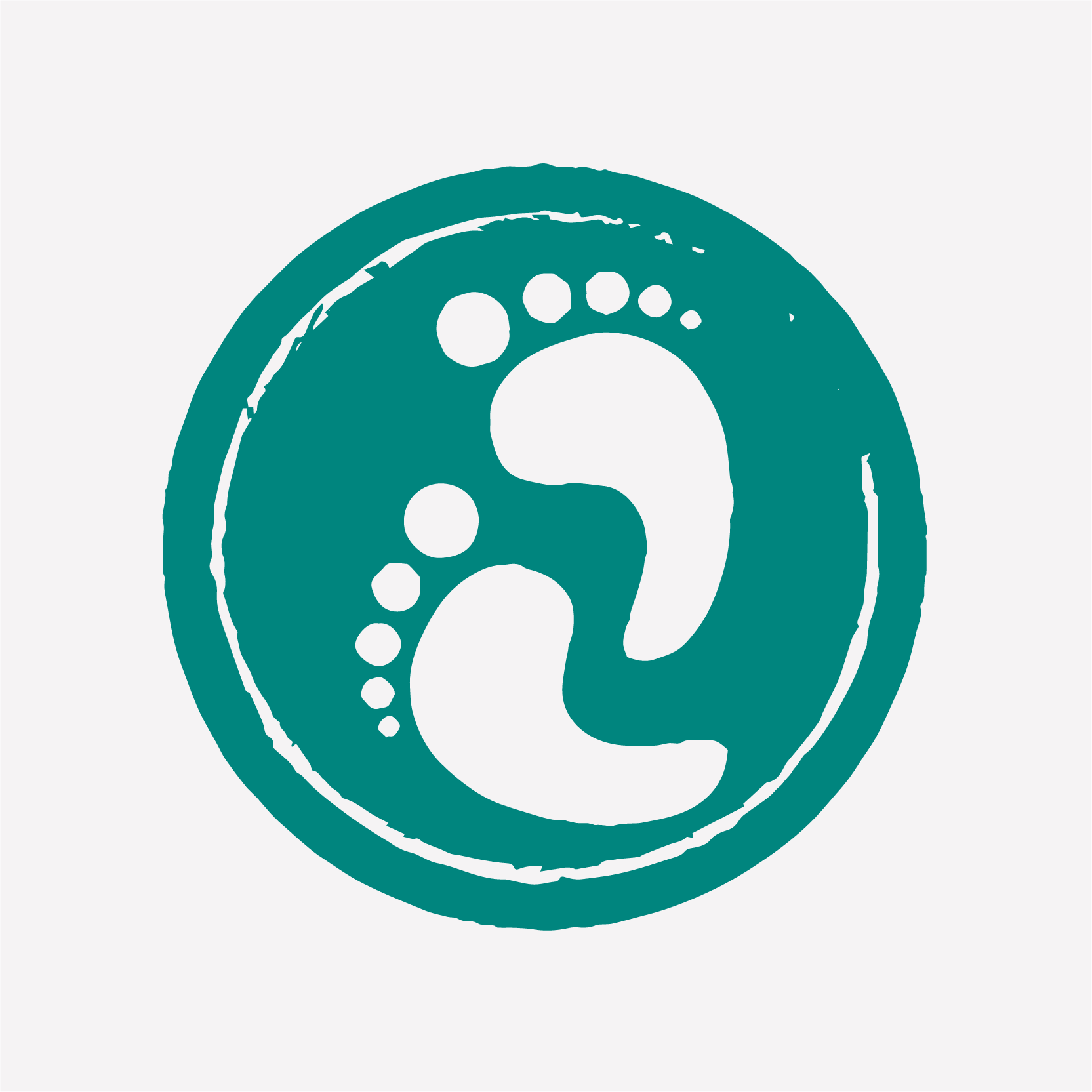 Mary Ware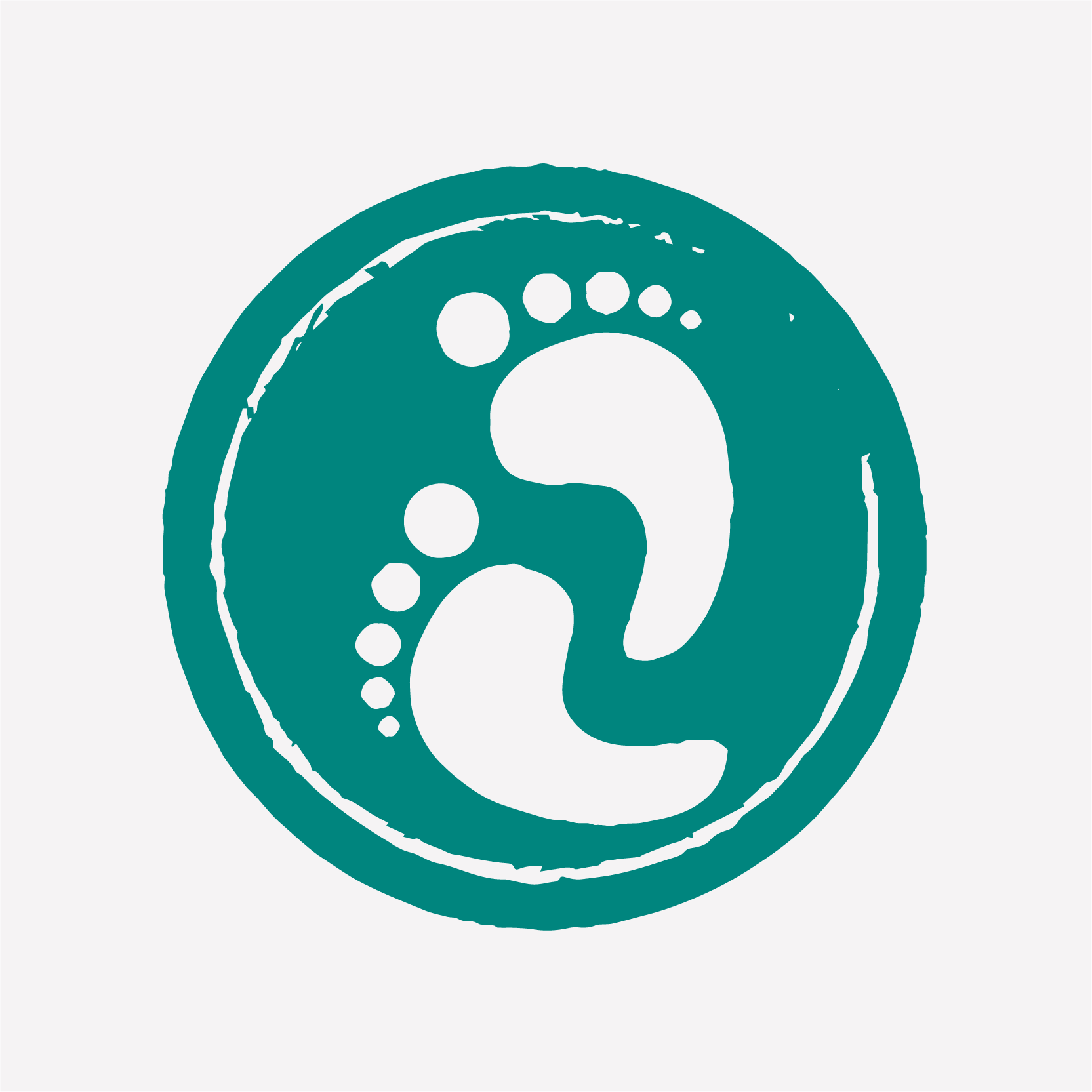 Martin Dunne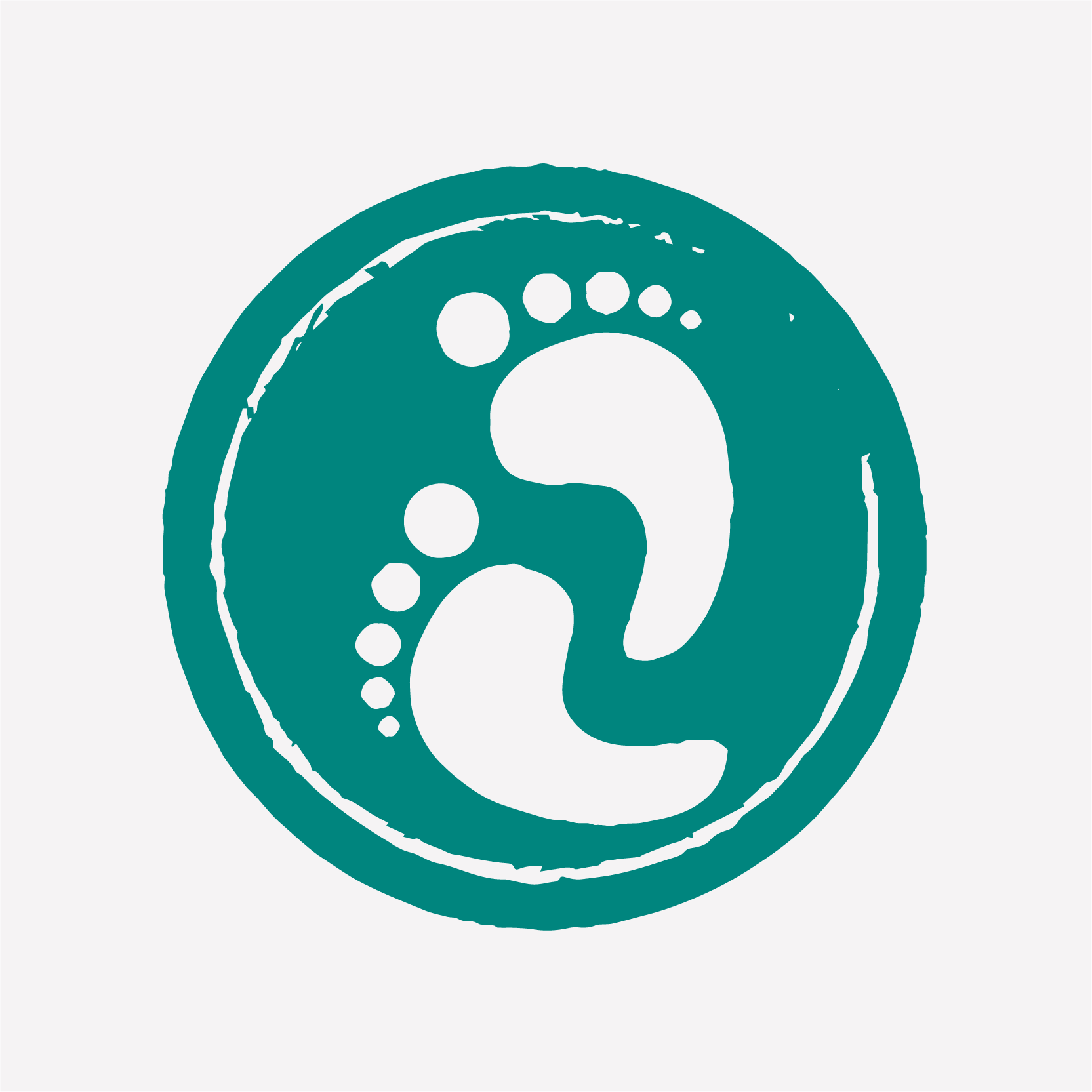 Andrea Dunn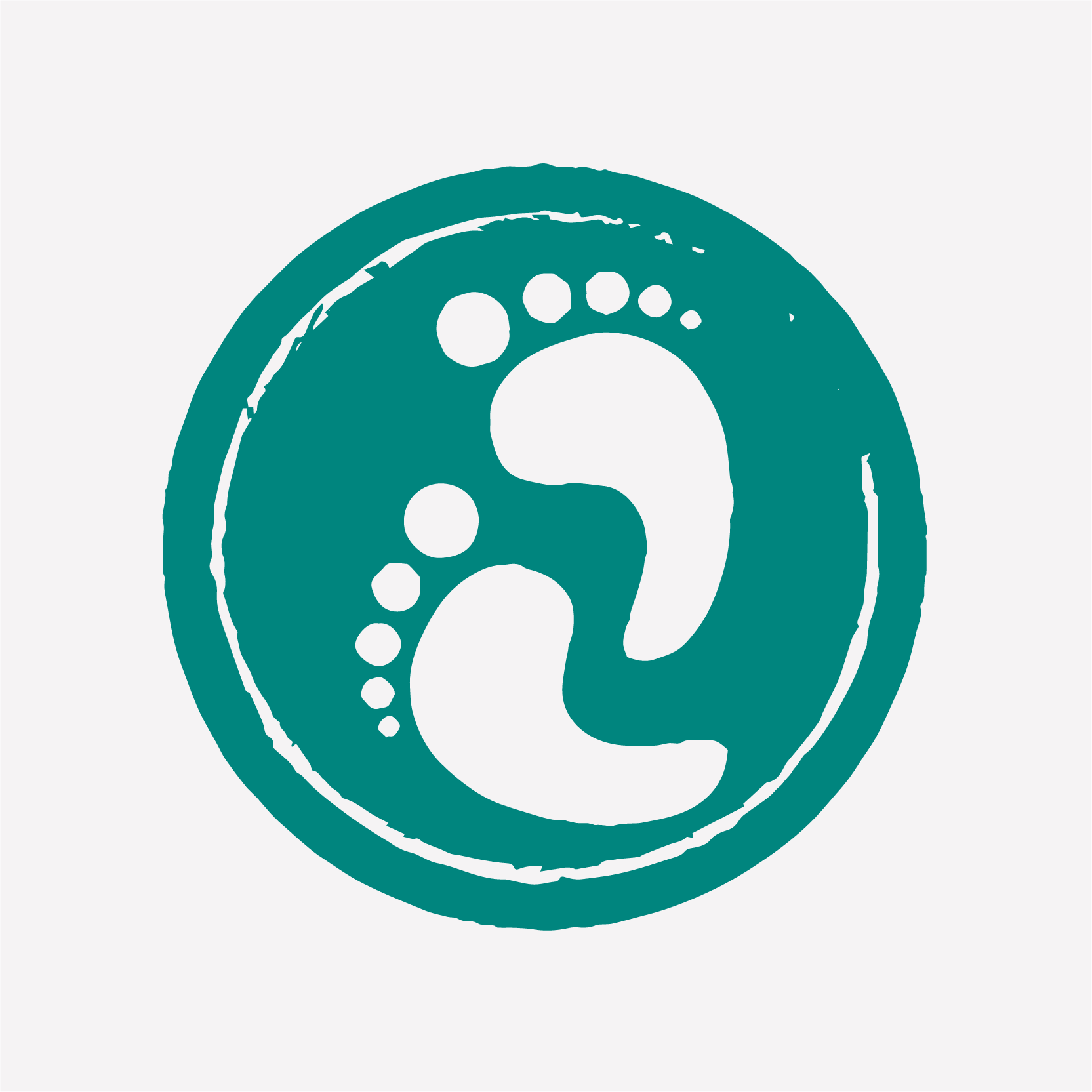 George Scott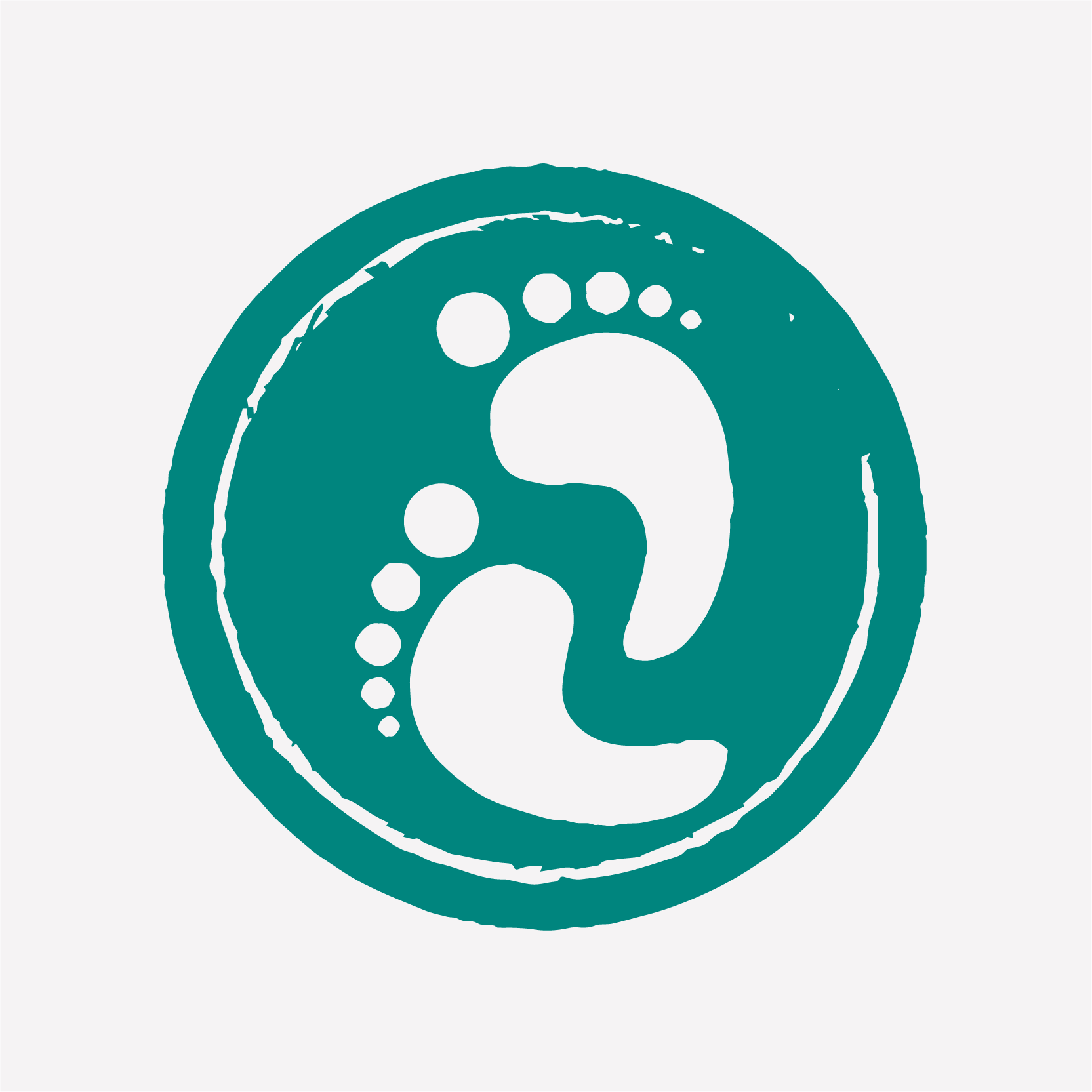 Lee Watkins
Gillian Dolman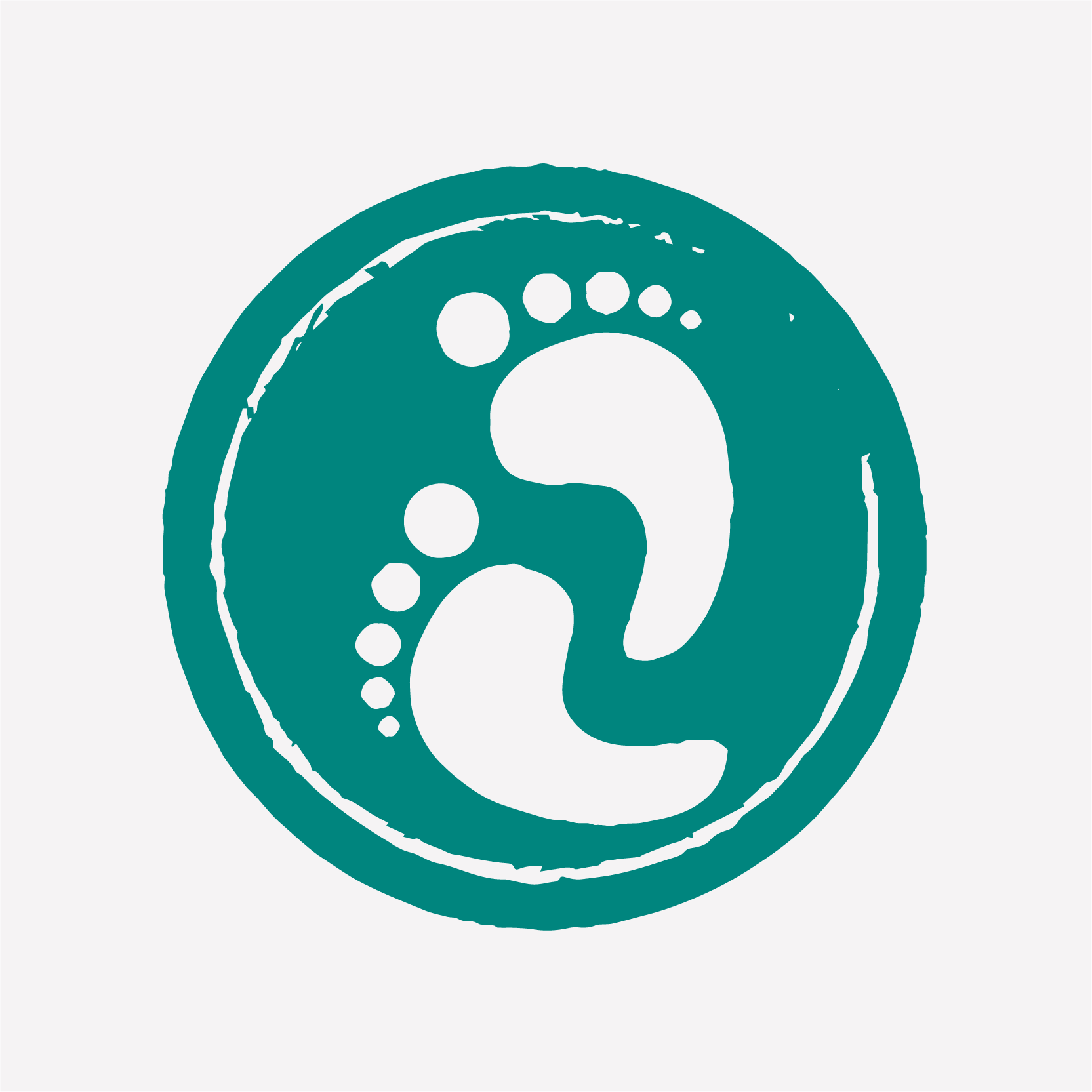 Georgina Bell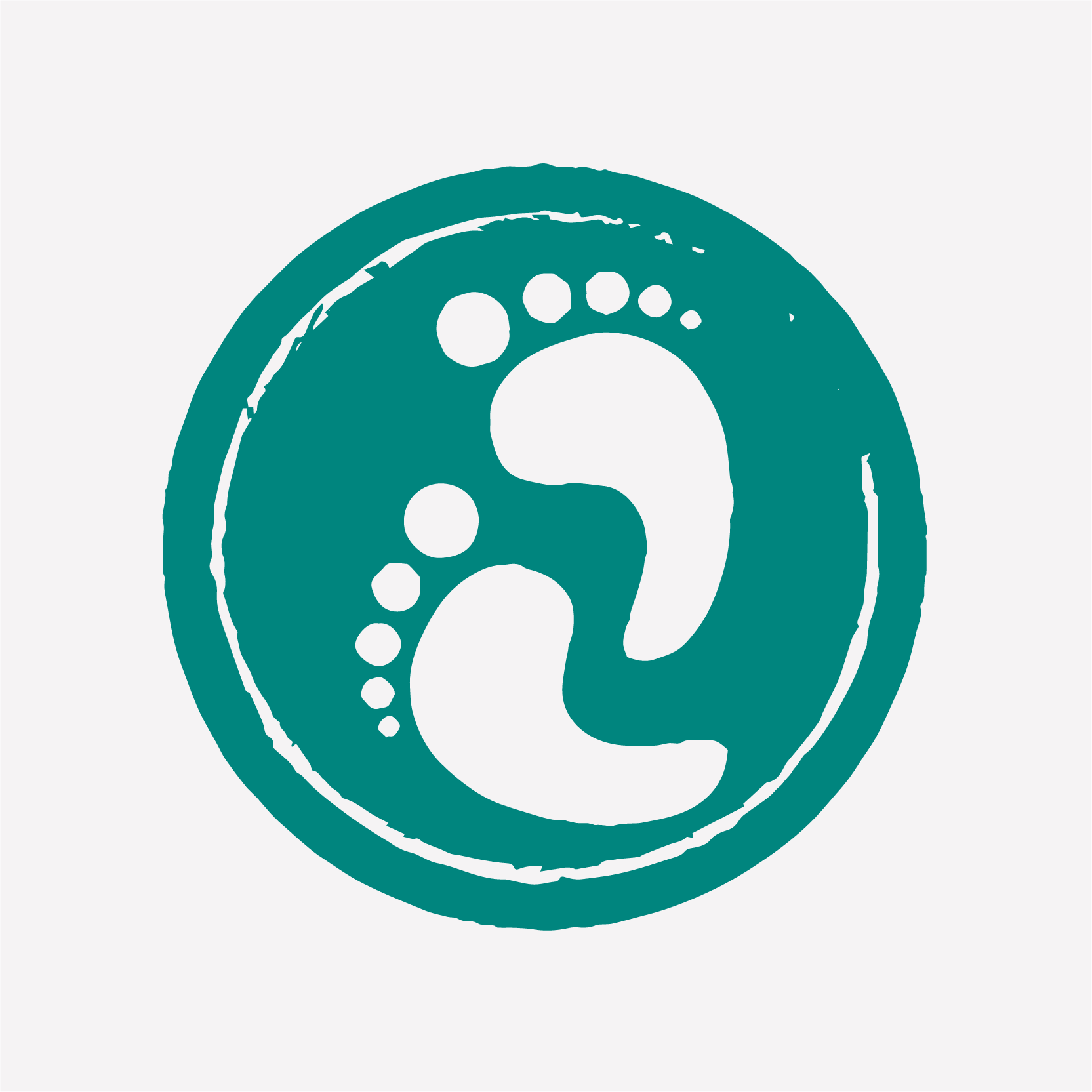 Ben James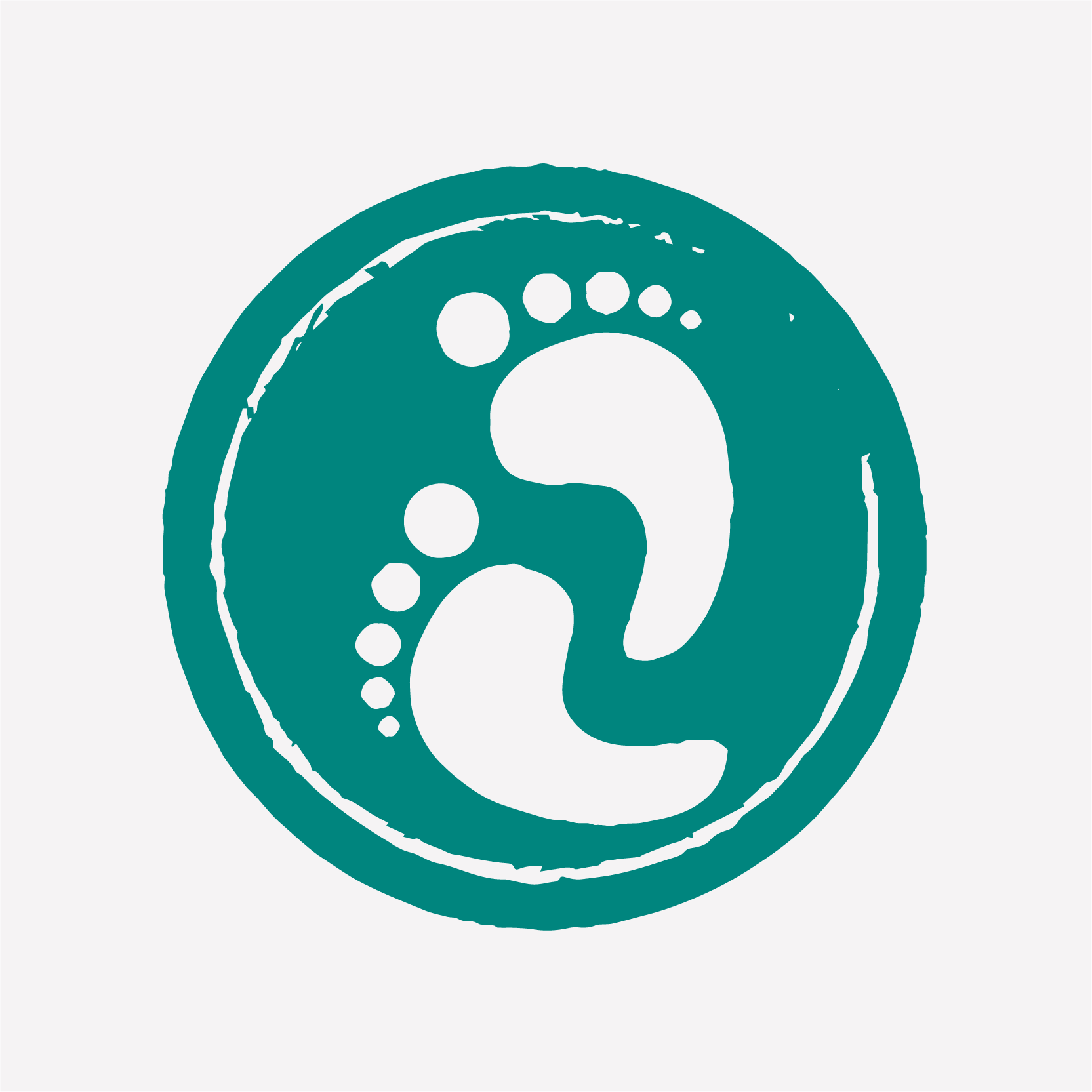 Clare Bell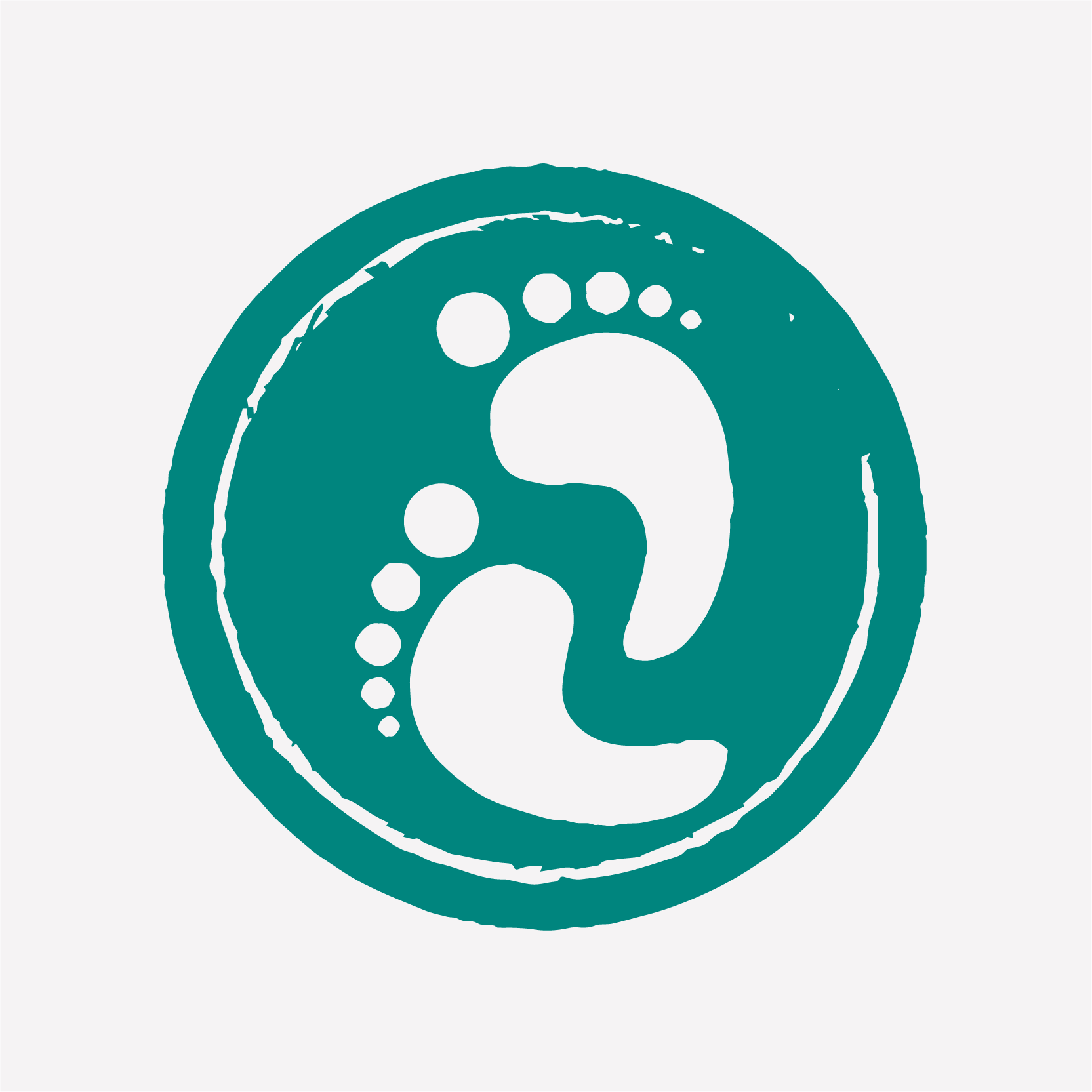 John Maxse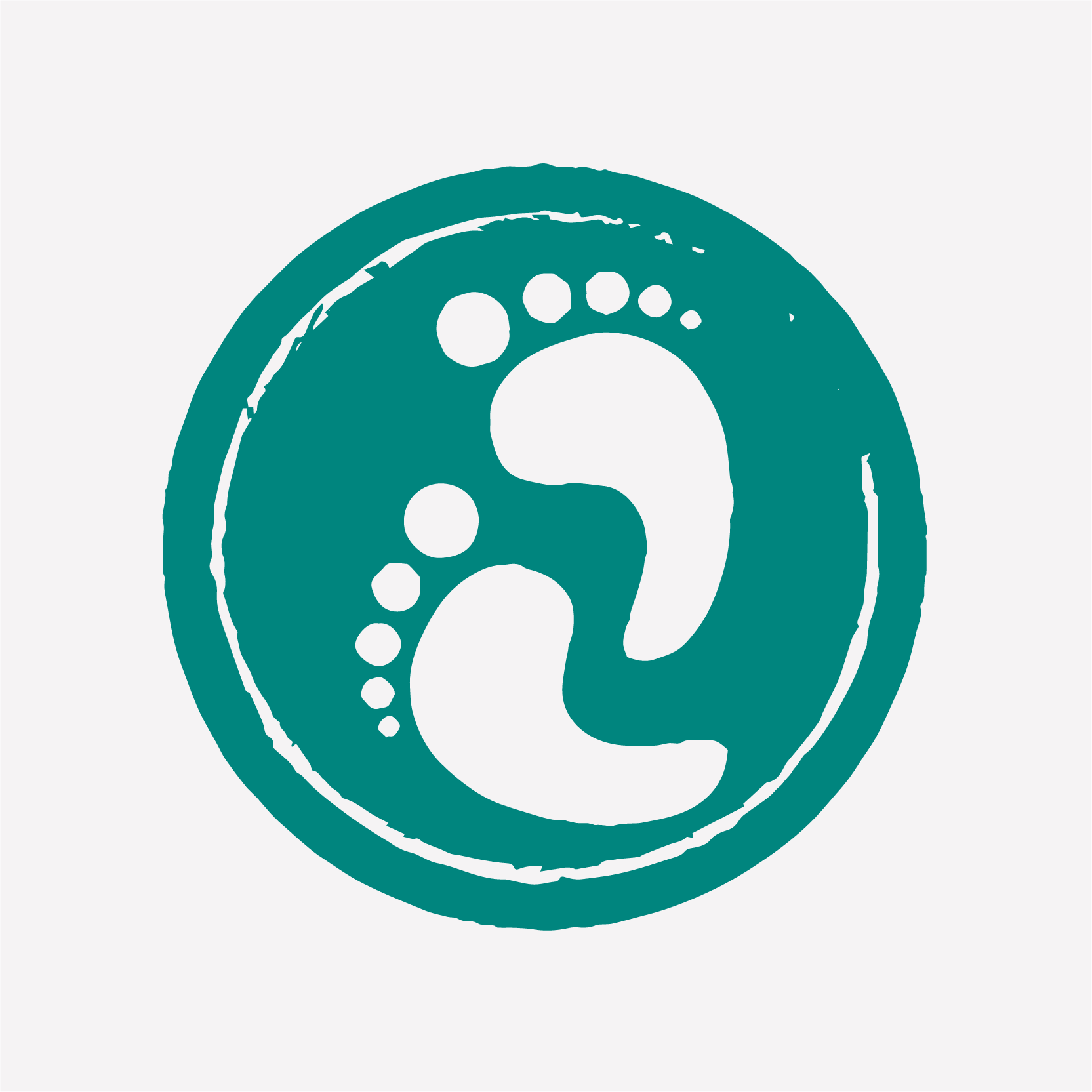 John Berry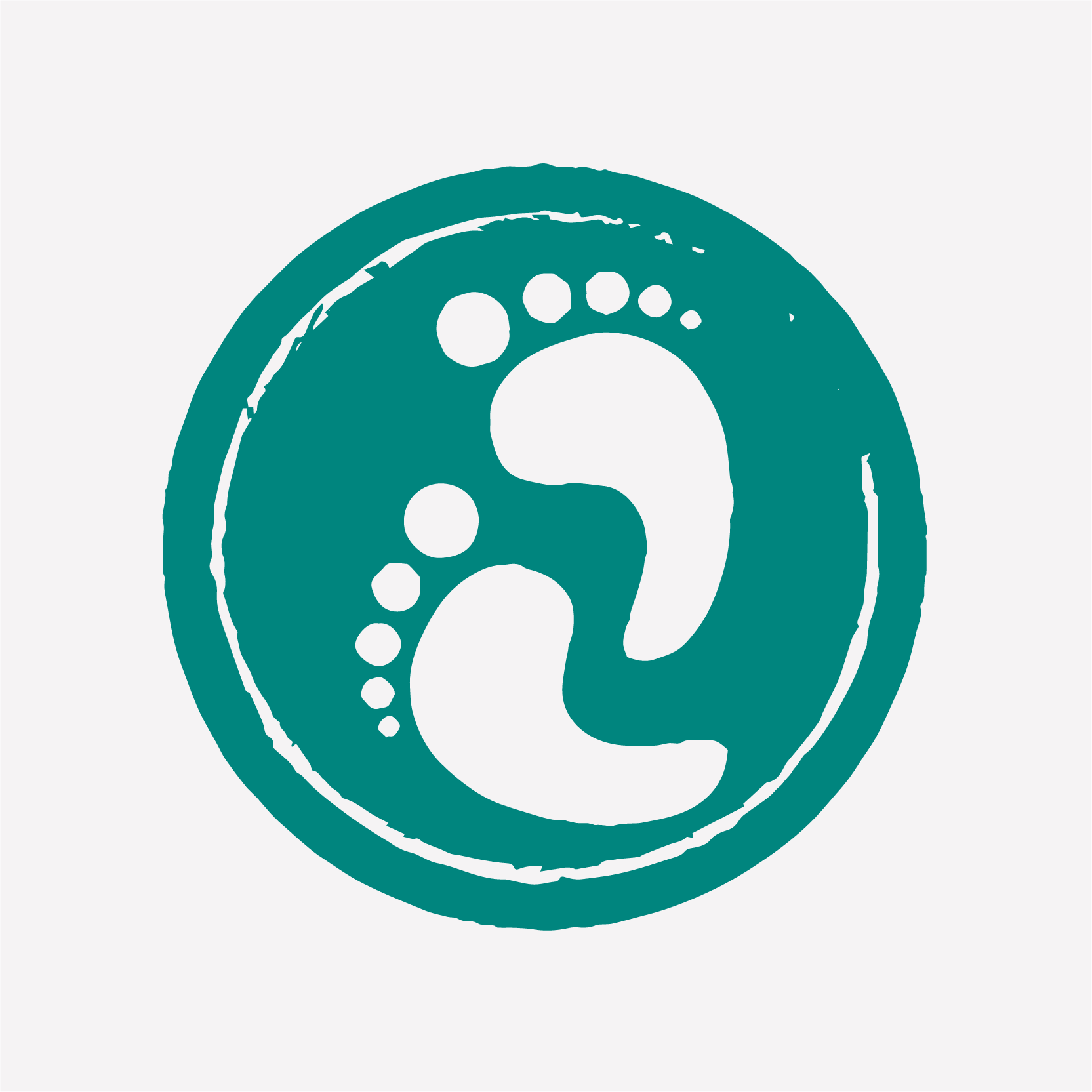 David Murray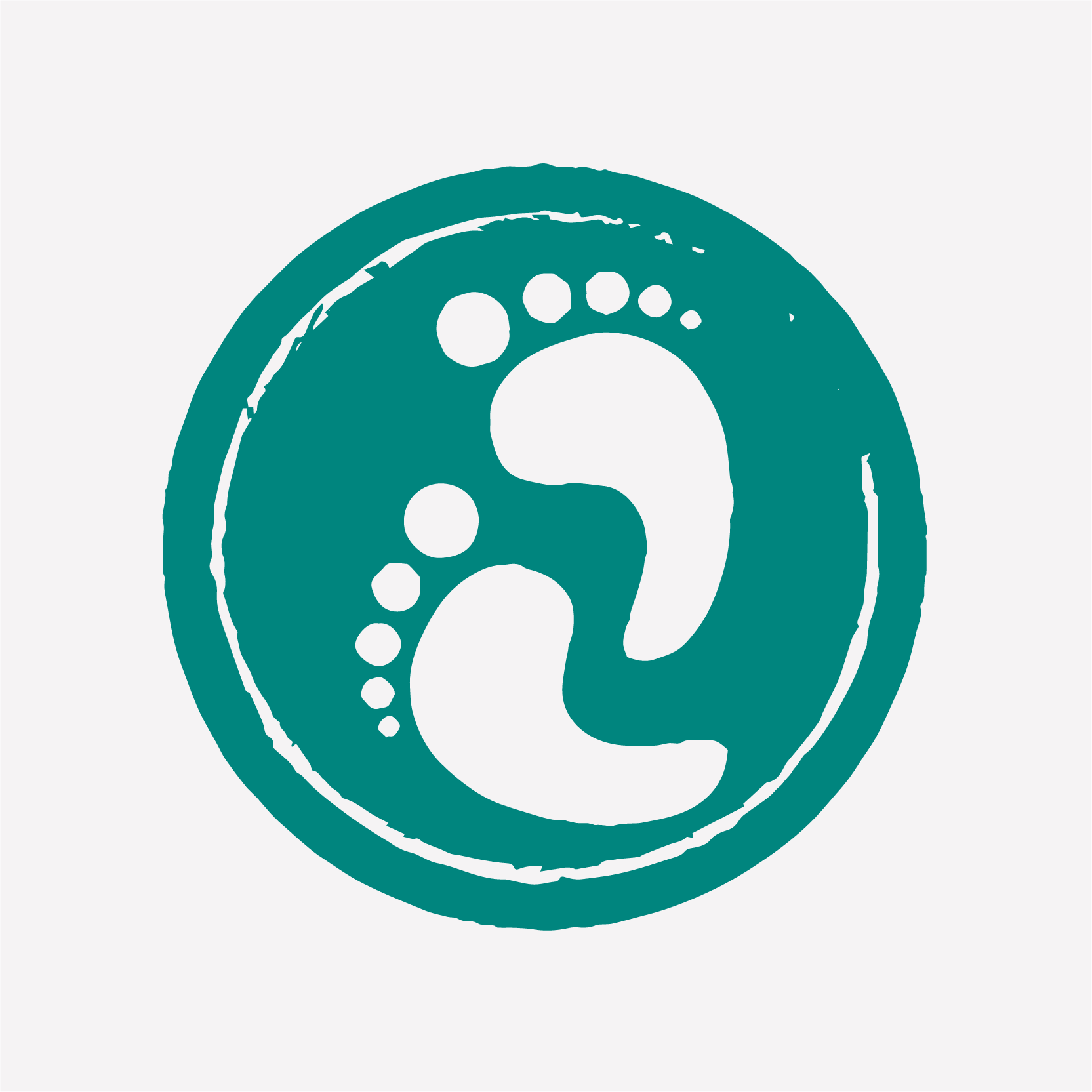 Ian Smith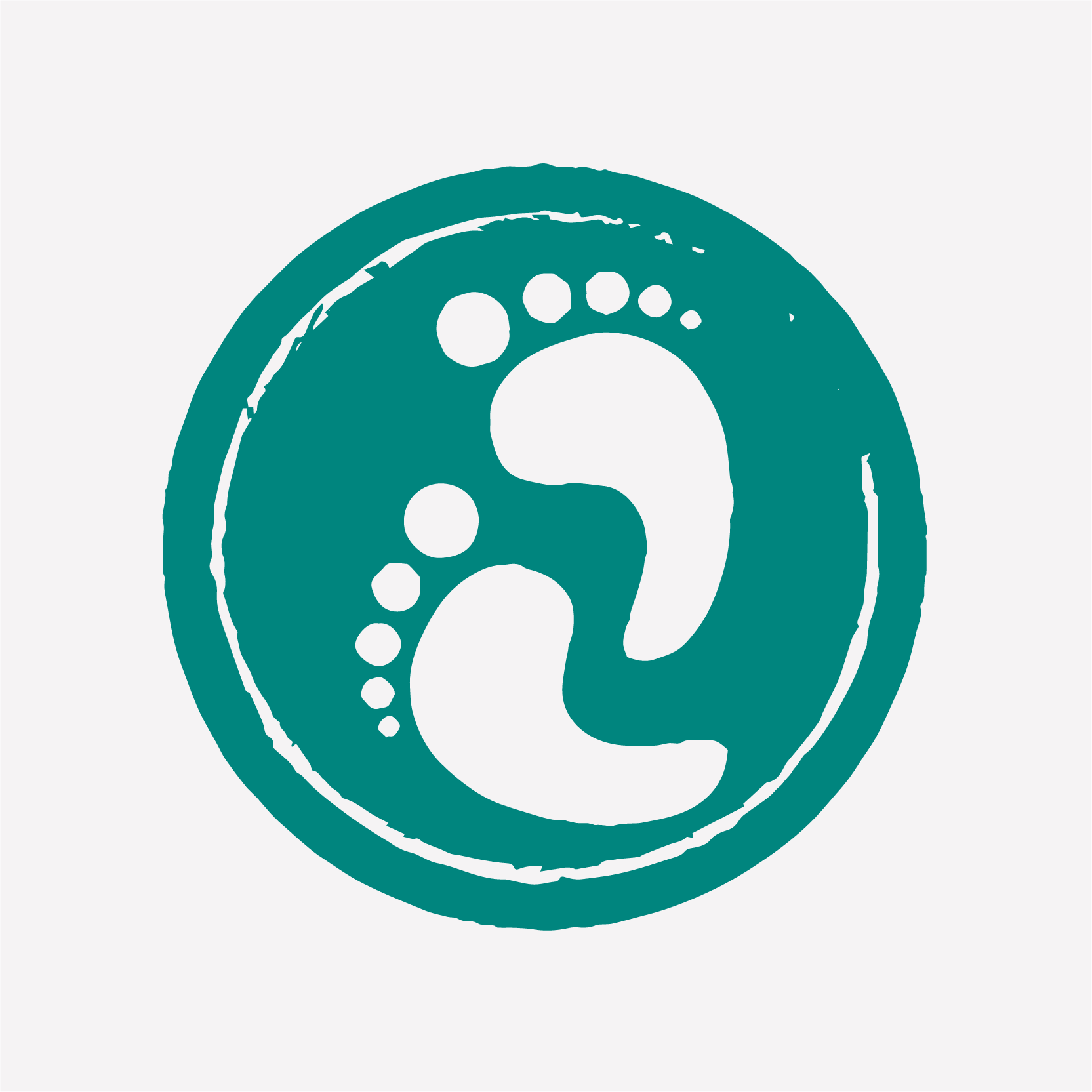 Mike Shepherd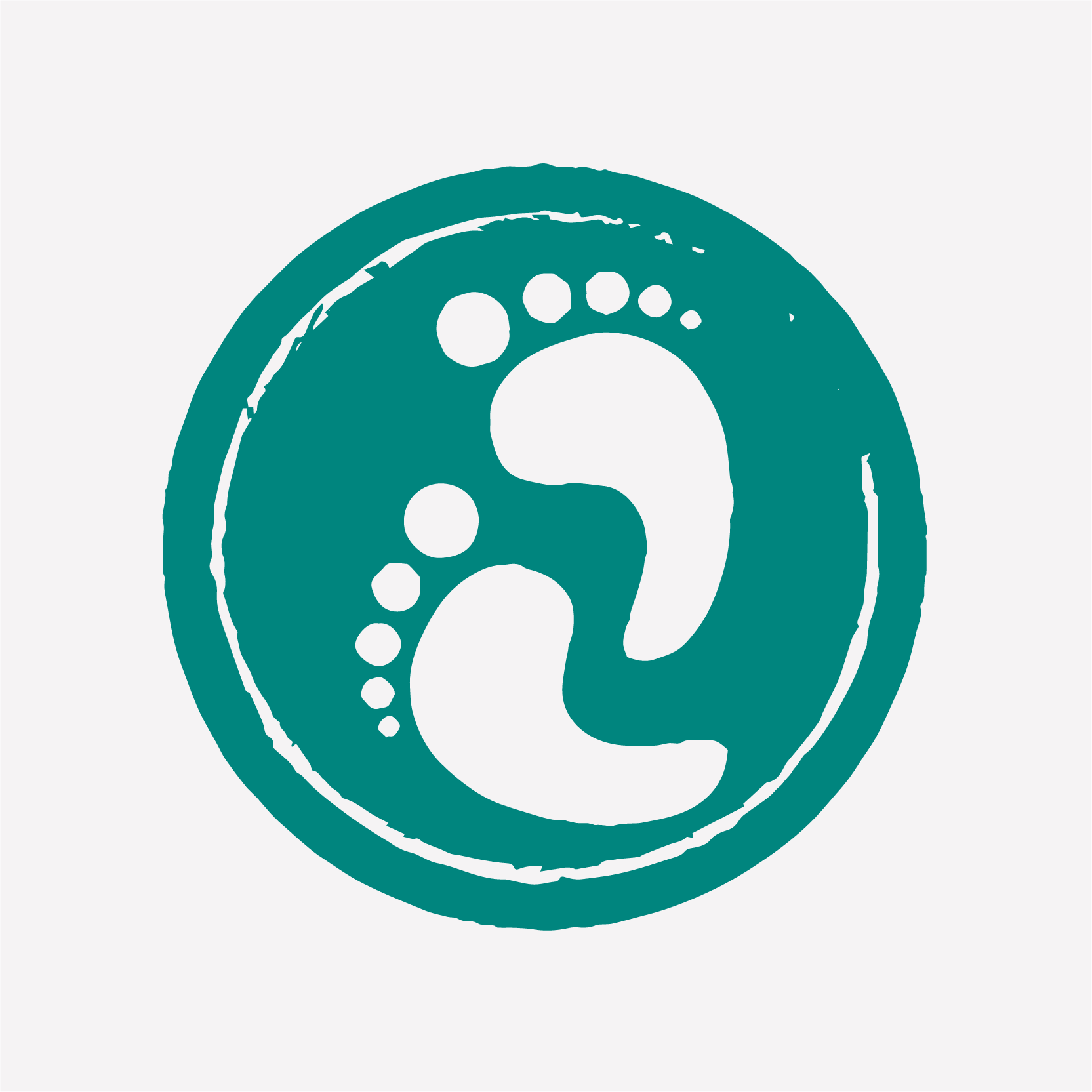 Anonymous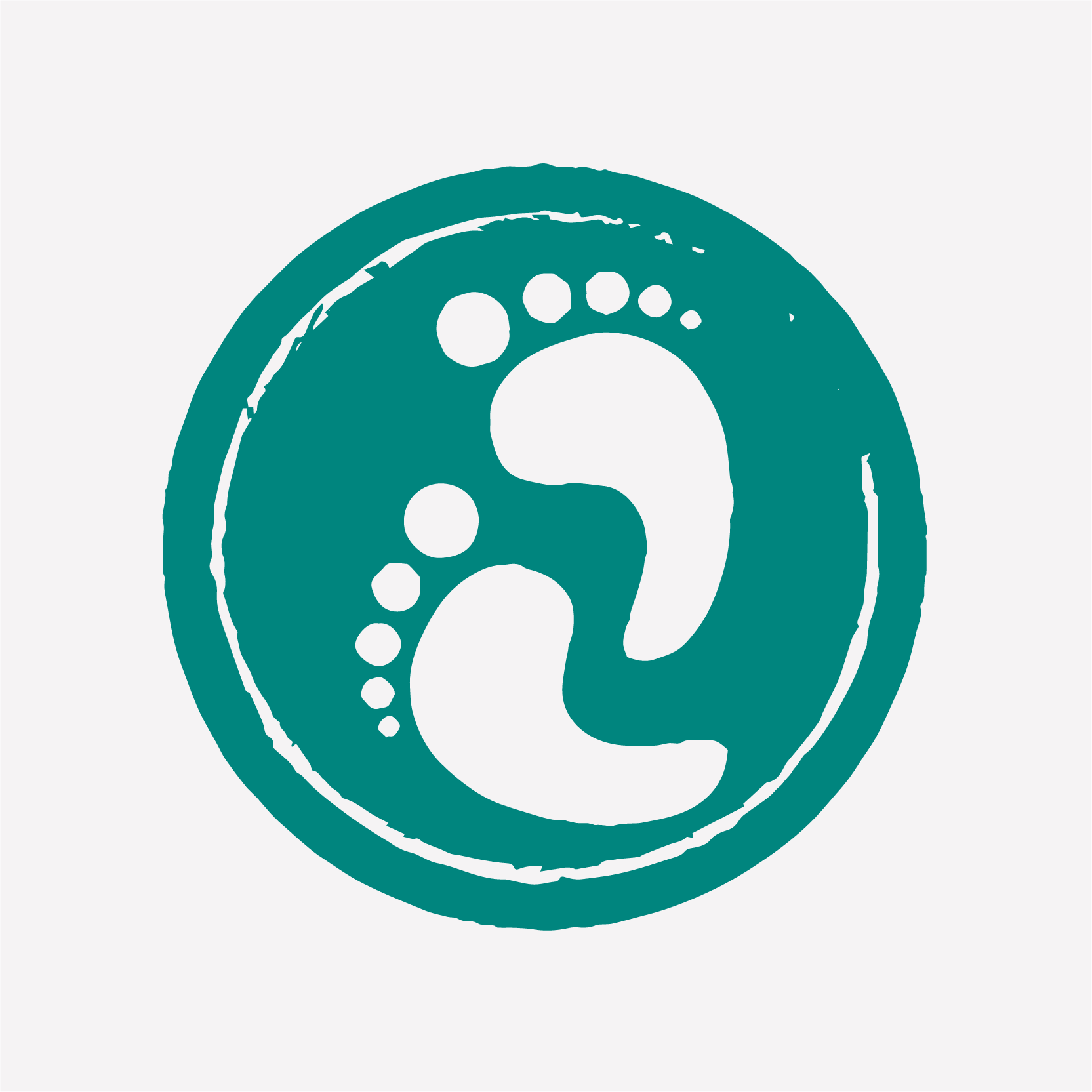 Claire, Dan & Peggy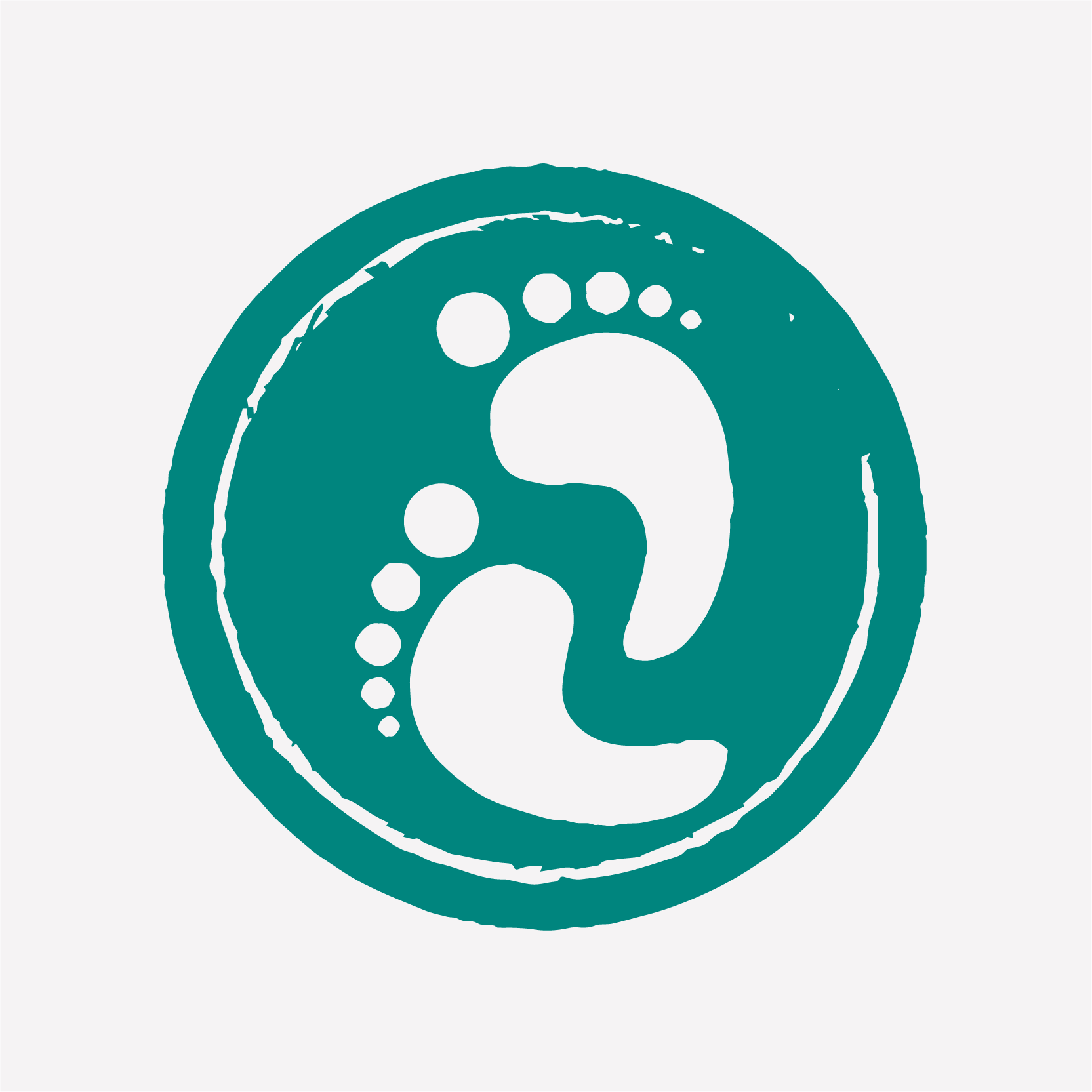 Nicola Jones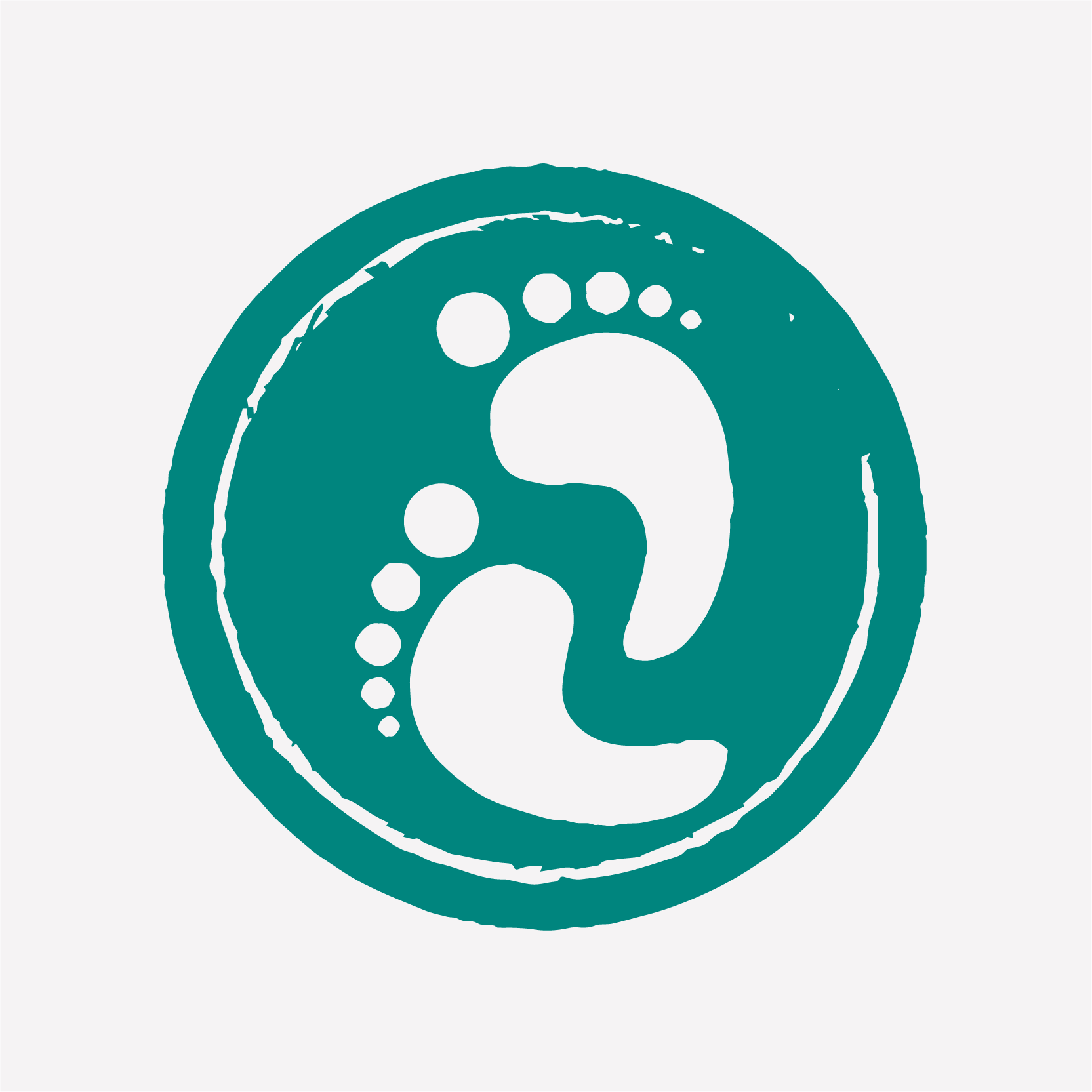 Twyron Lloyd-jones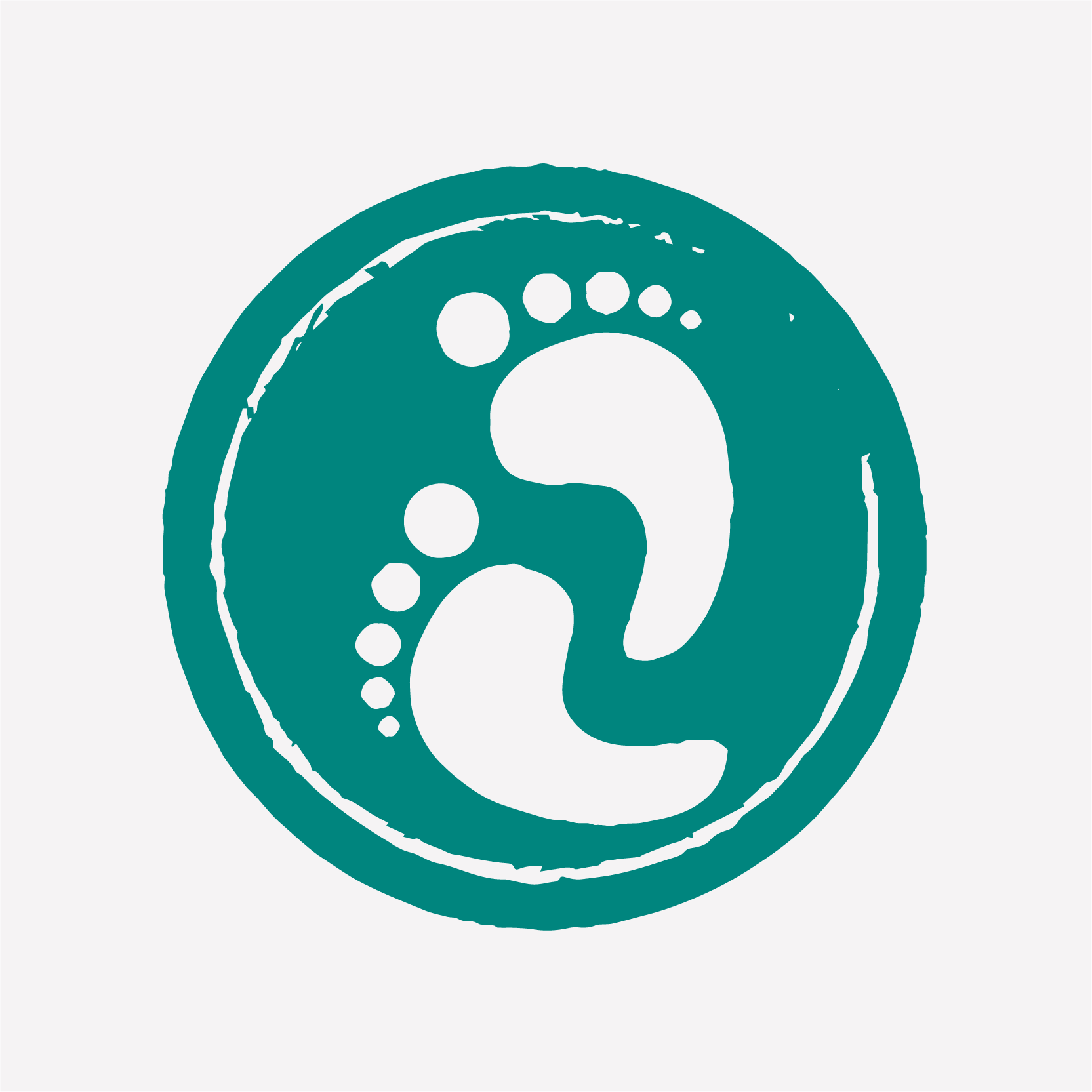 Claire Little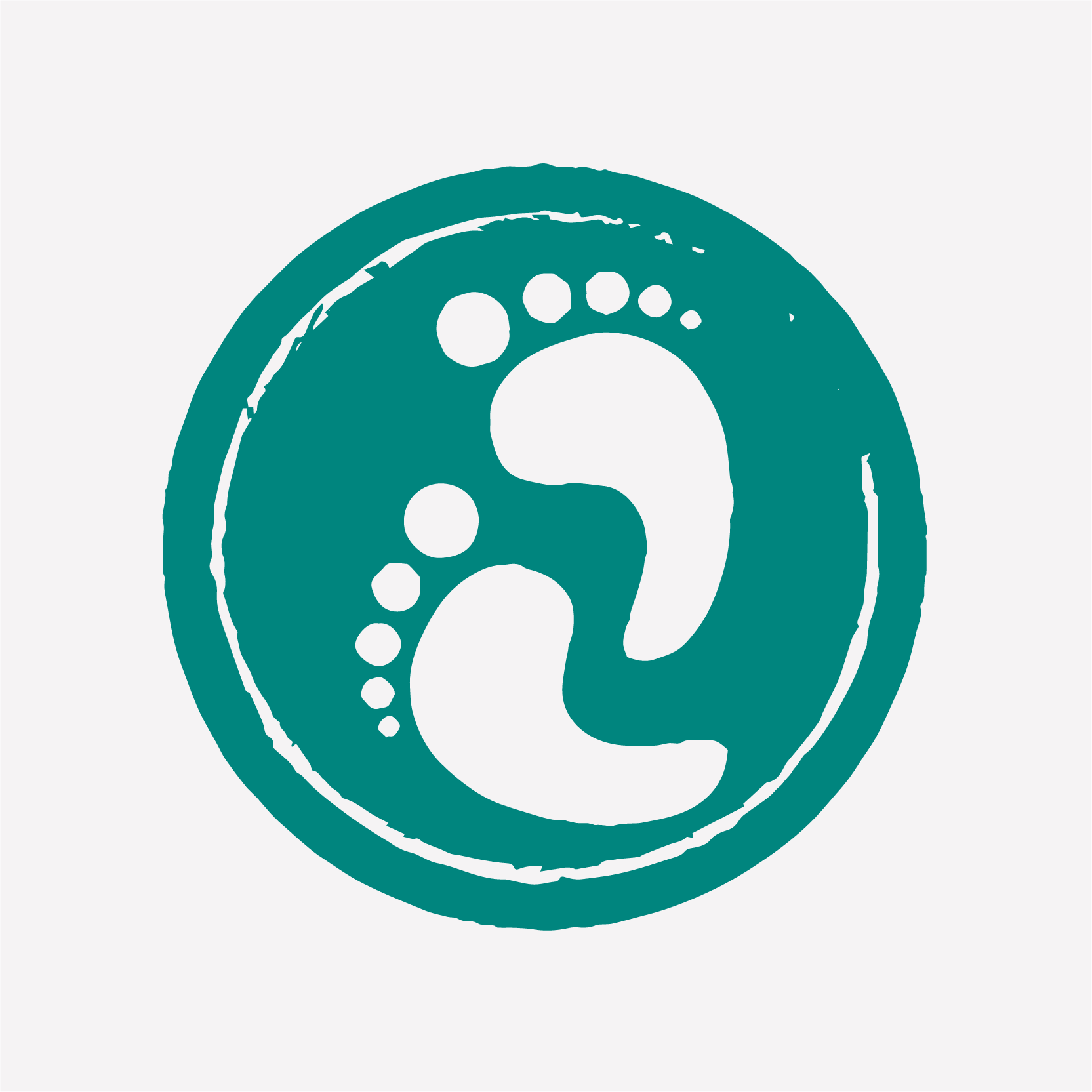 Rebecca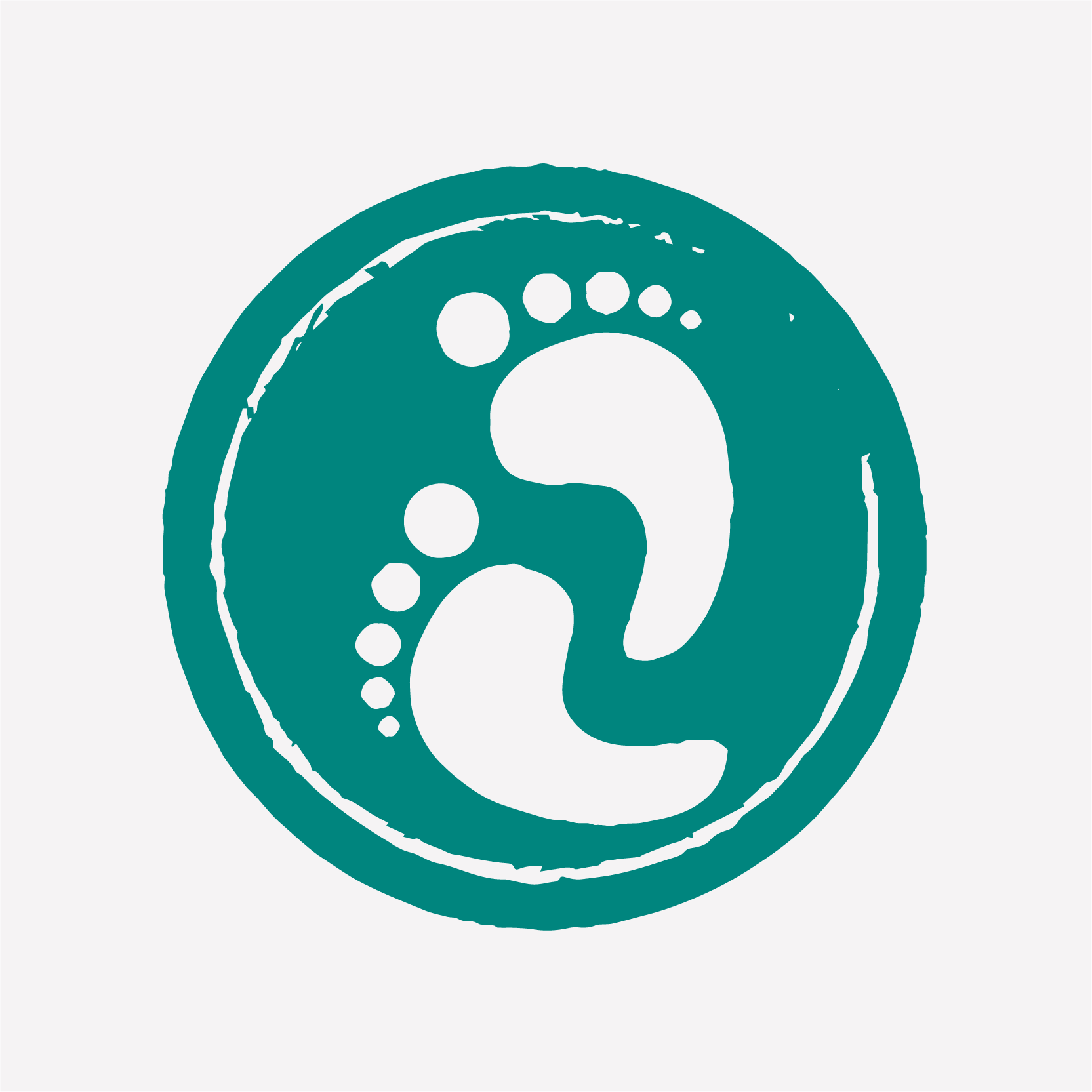 Mike Adams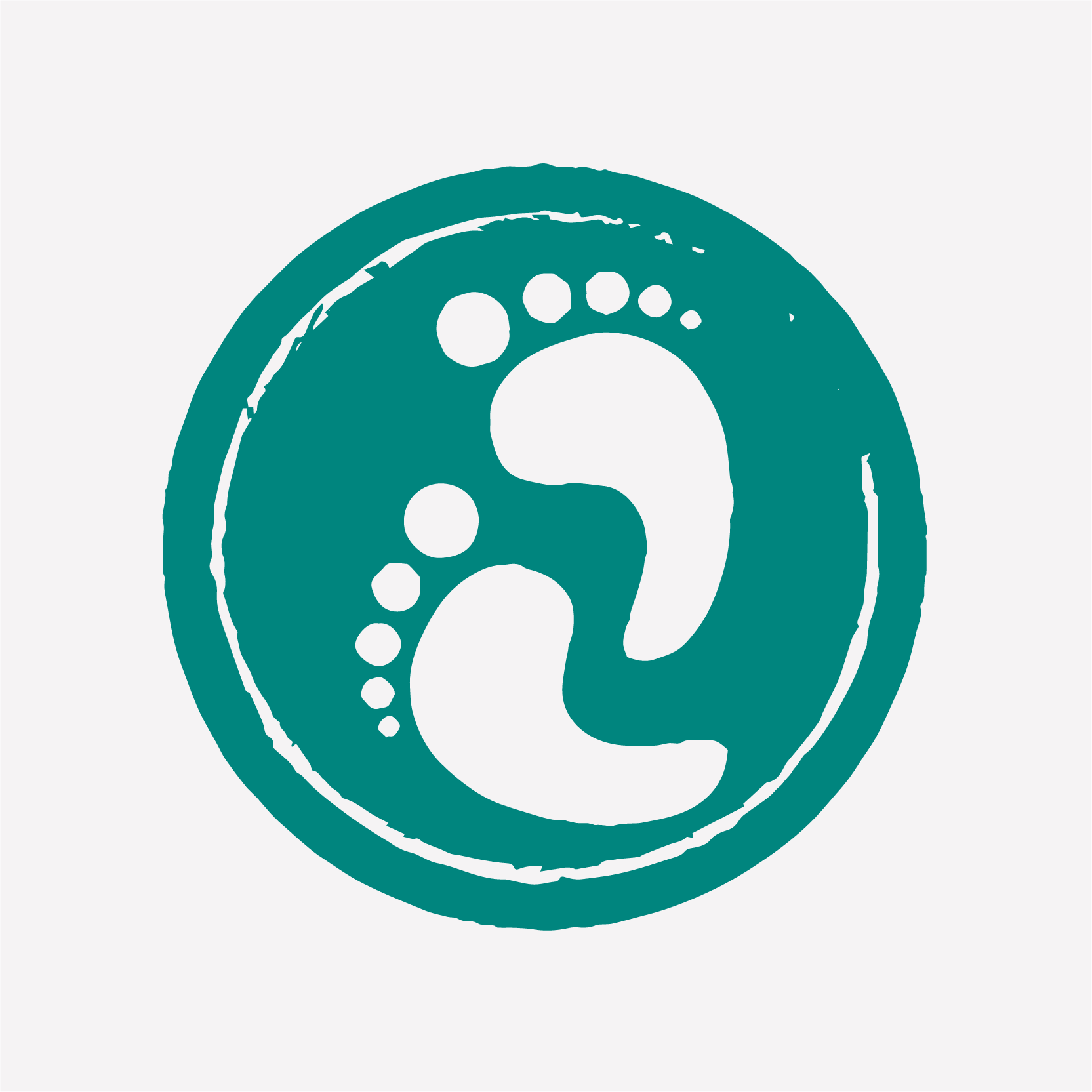 Marc Carstairs
Katie Ahern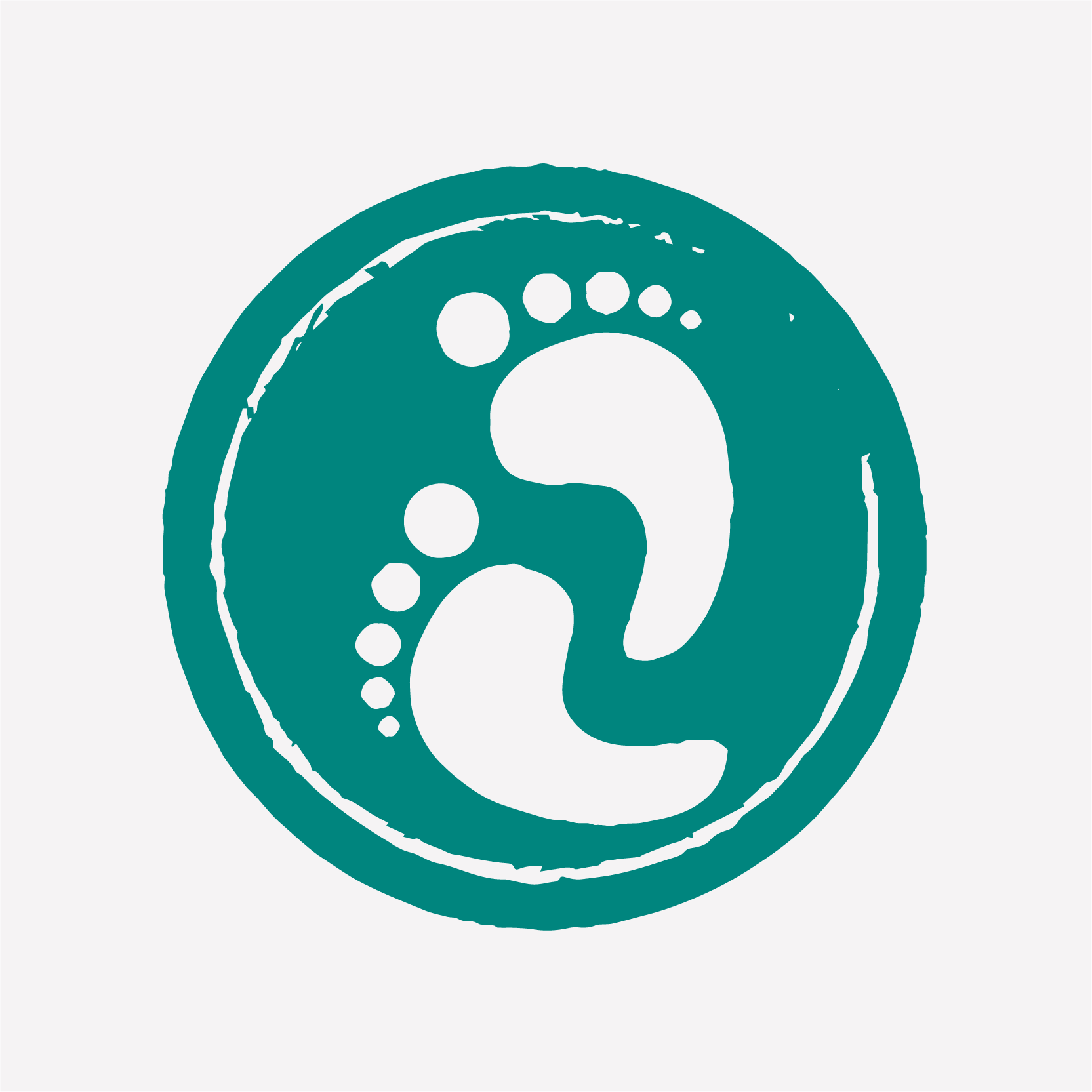 Victoria Fletcher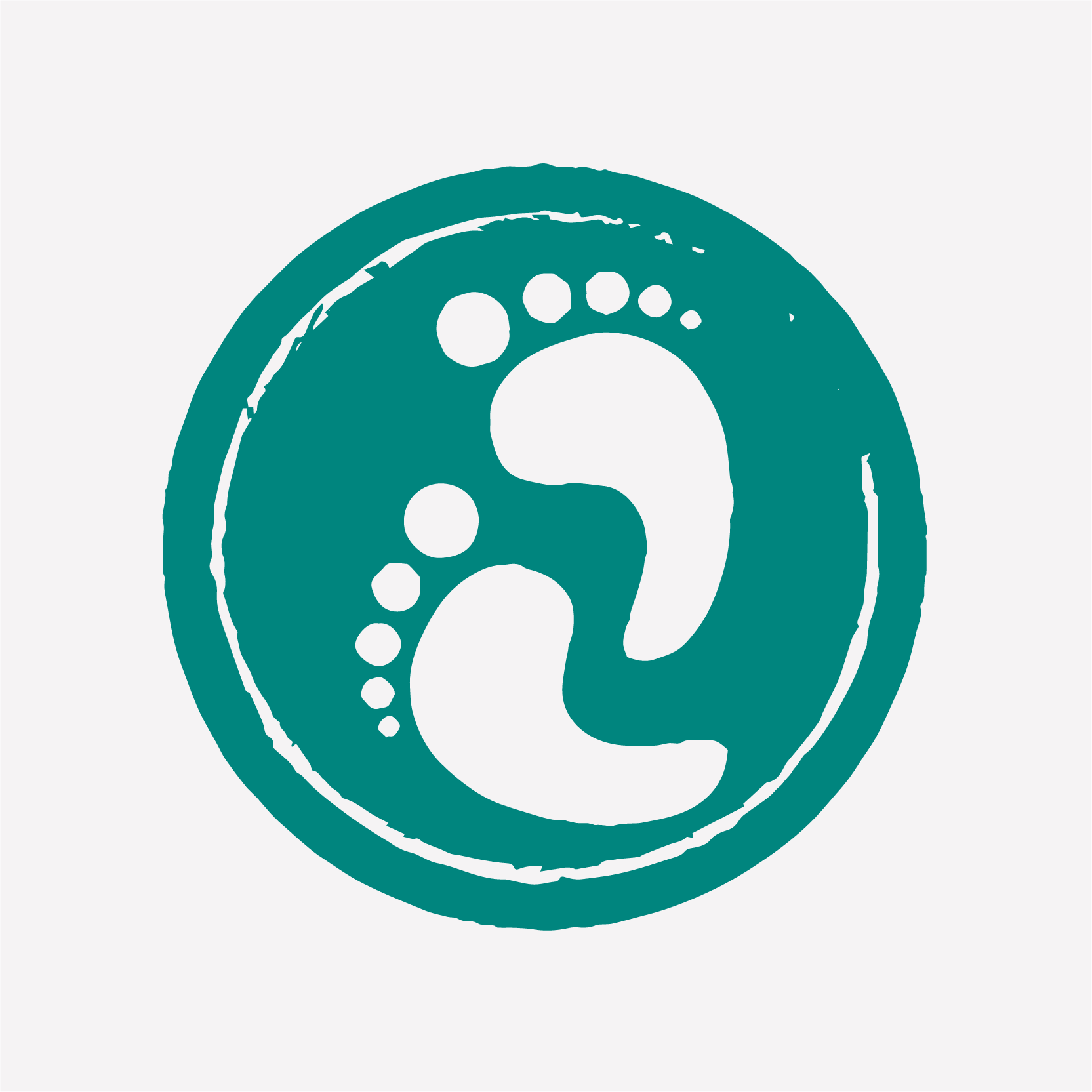 Kelly Webster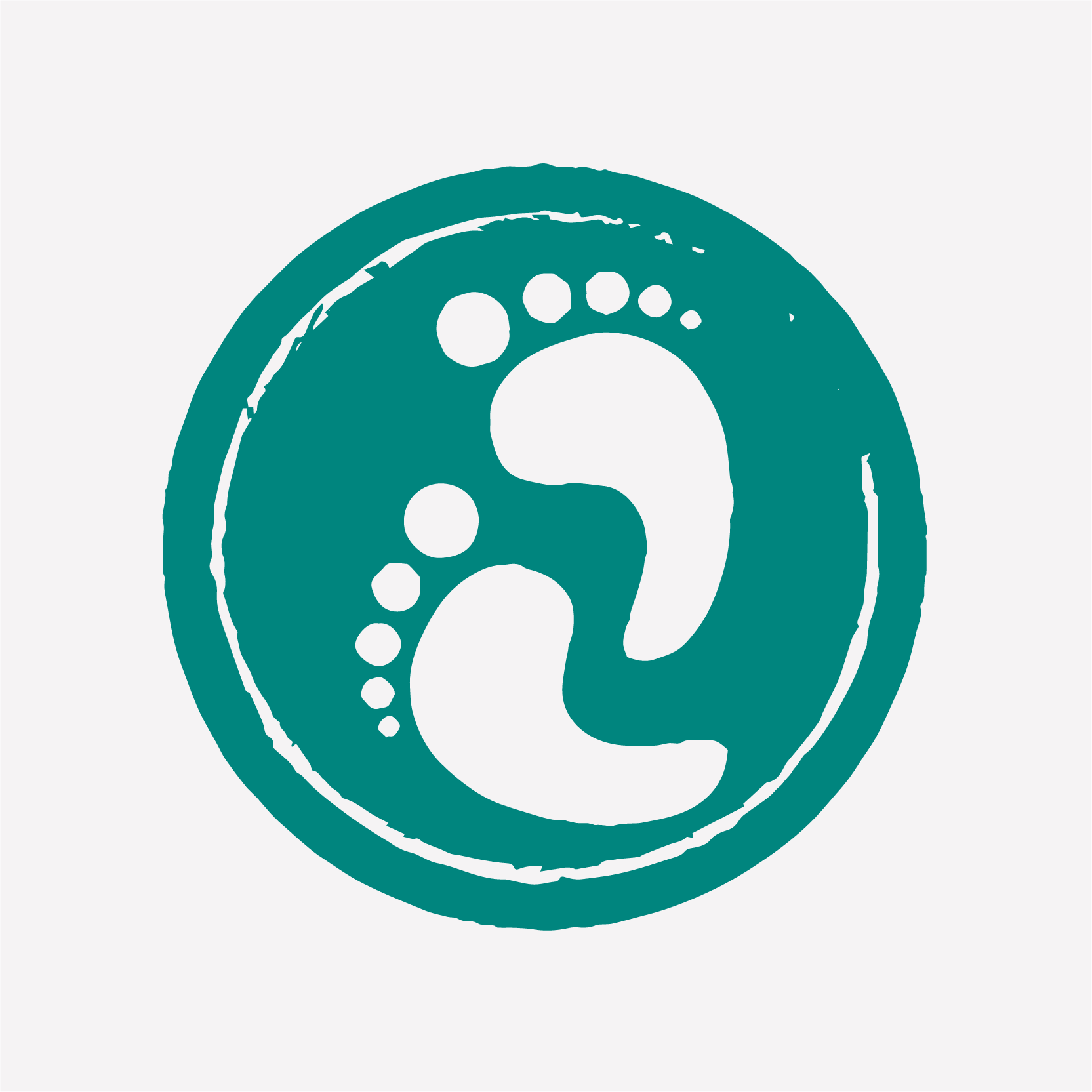 Jason Cook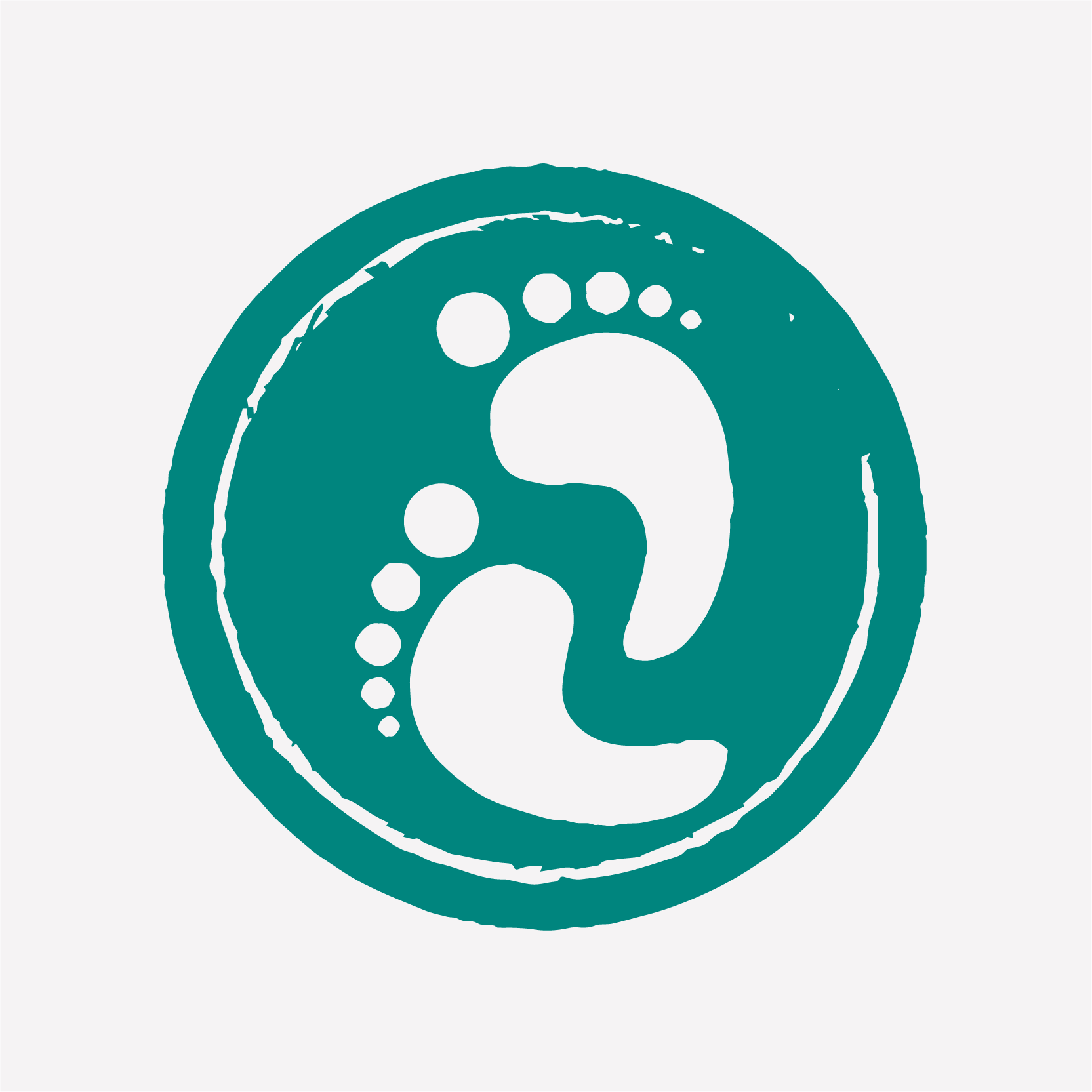 Tom Hemsley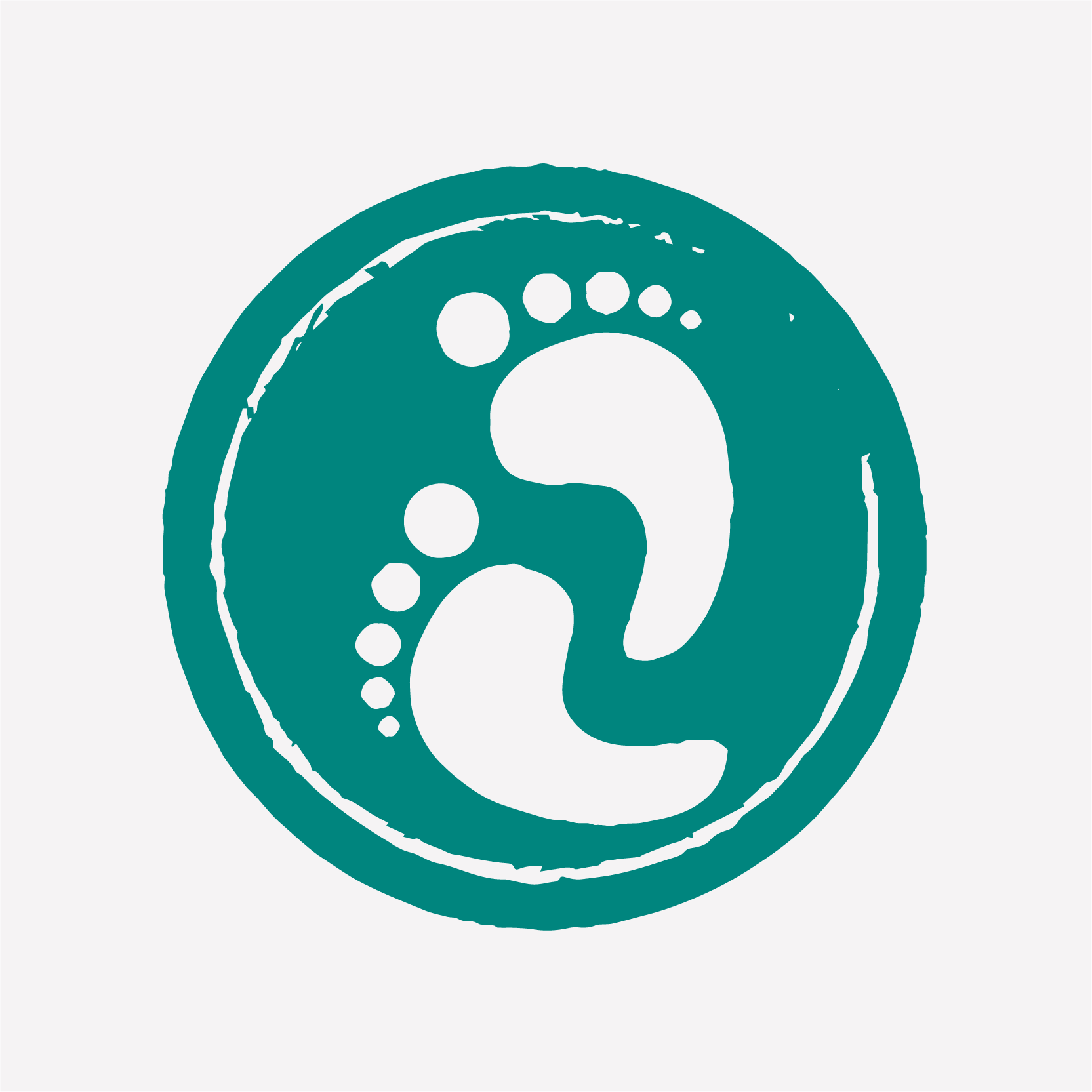 Hannah Lloyd-jones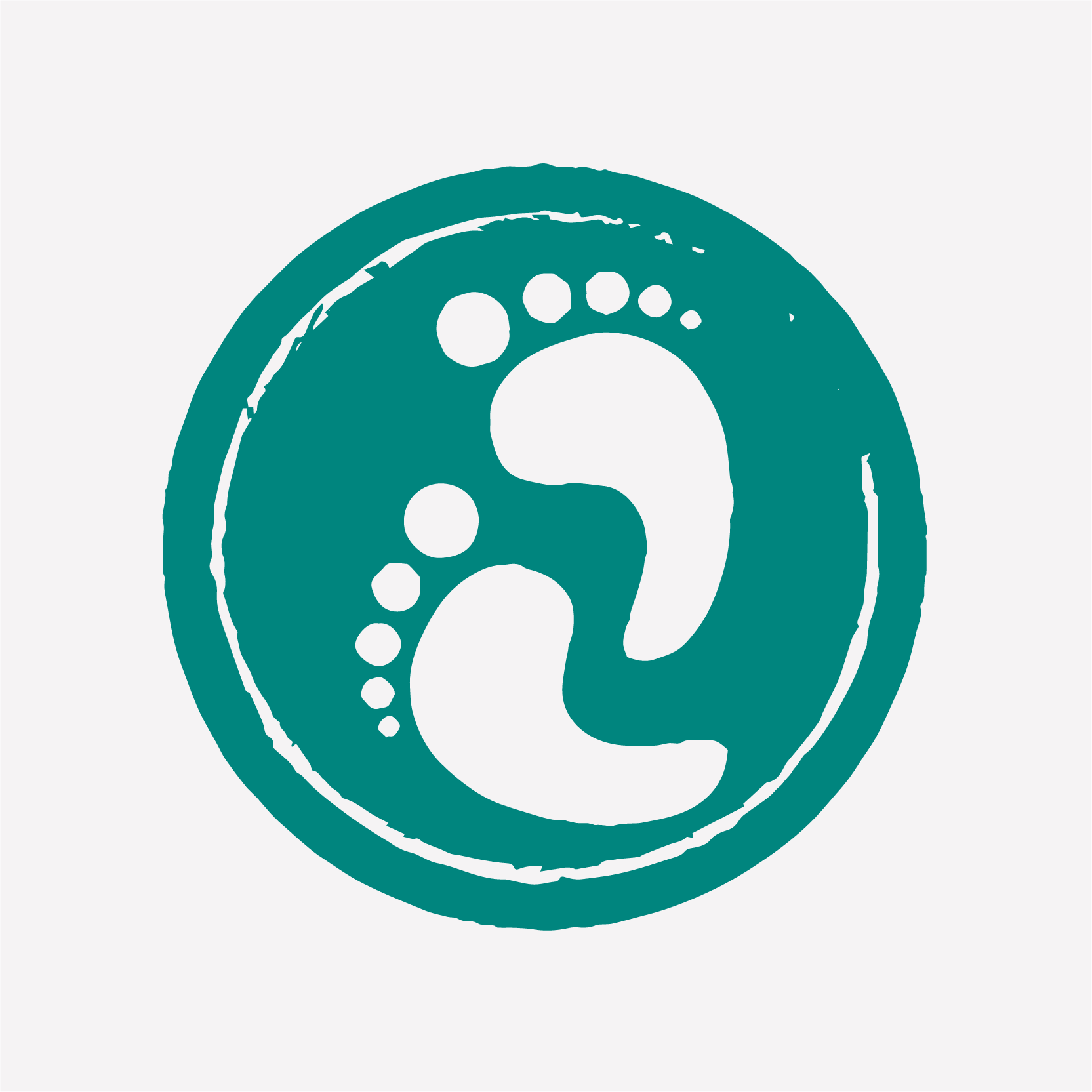 Wayne Brown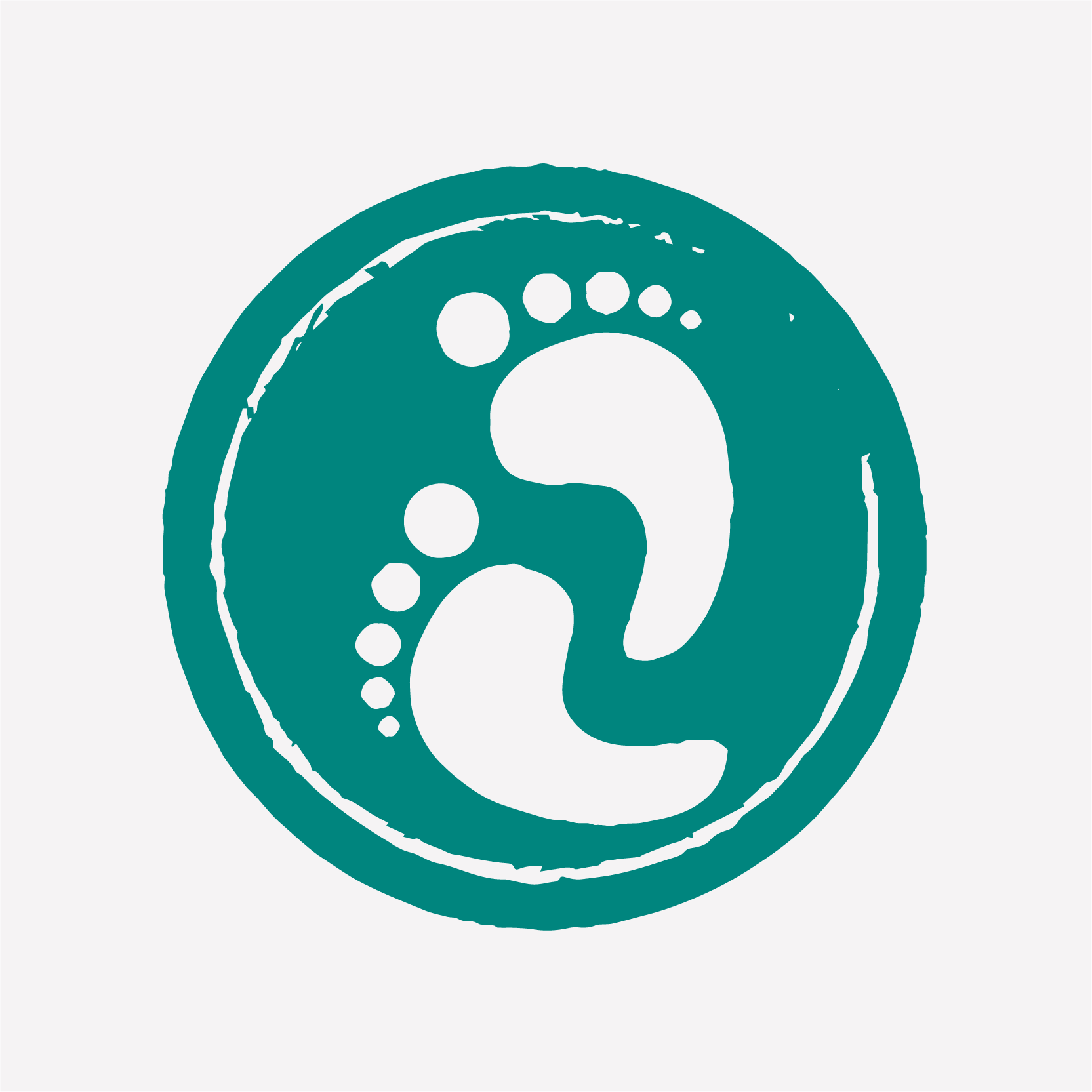 Anonymous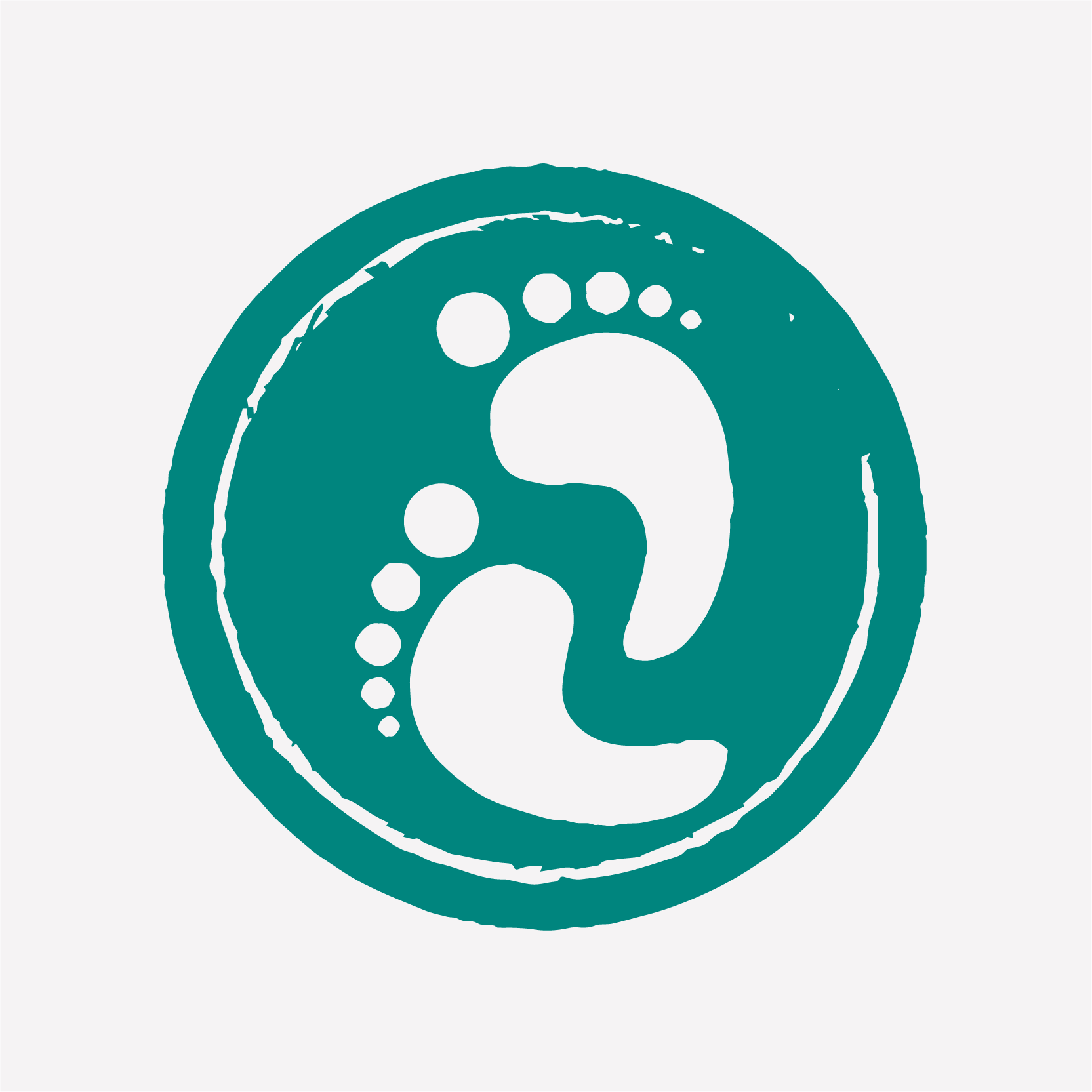 Lulu Stanford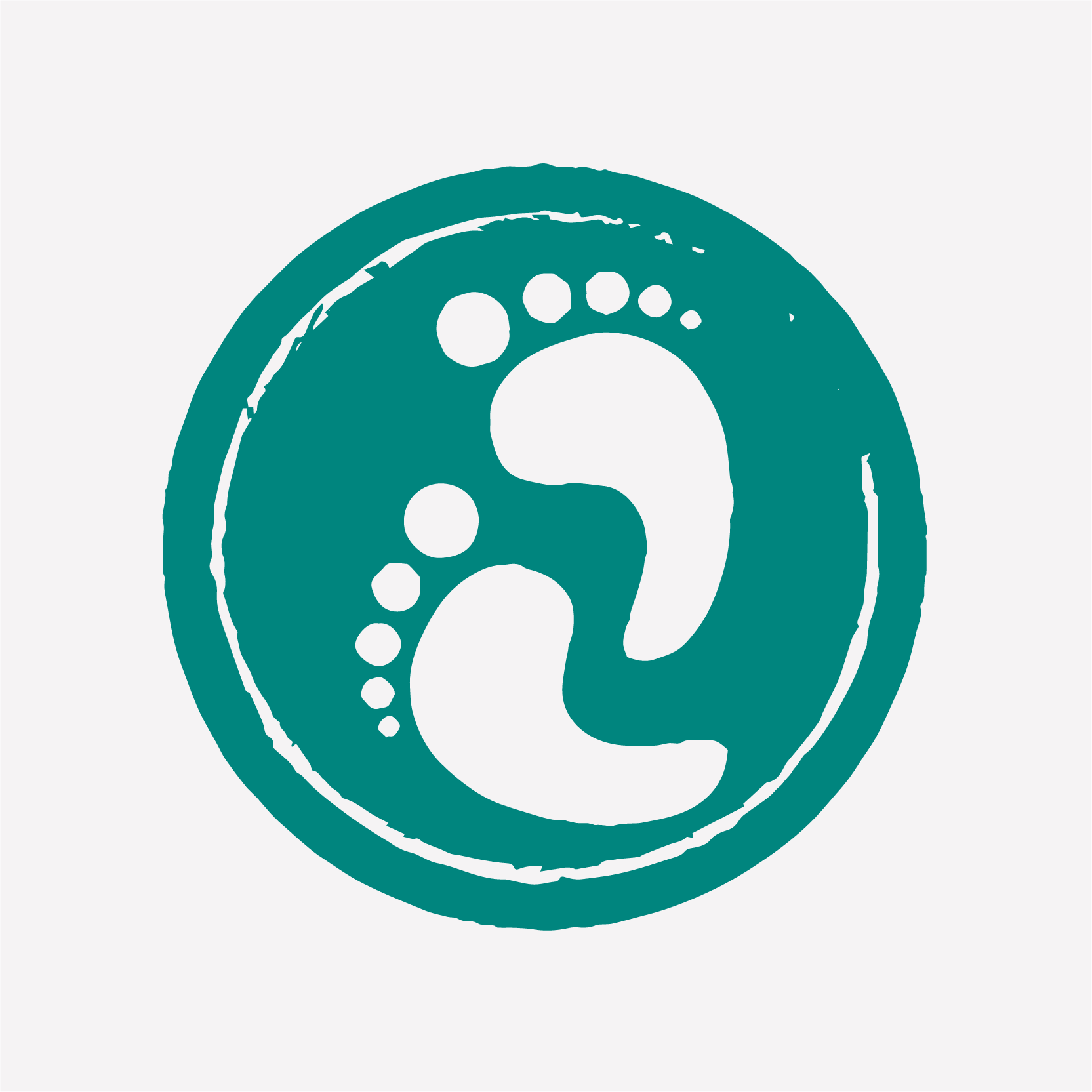 Corrin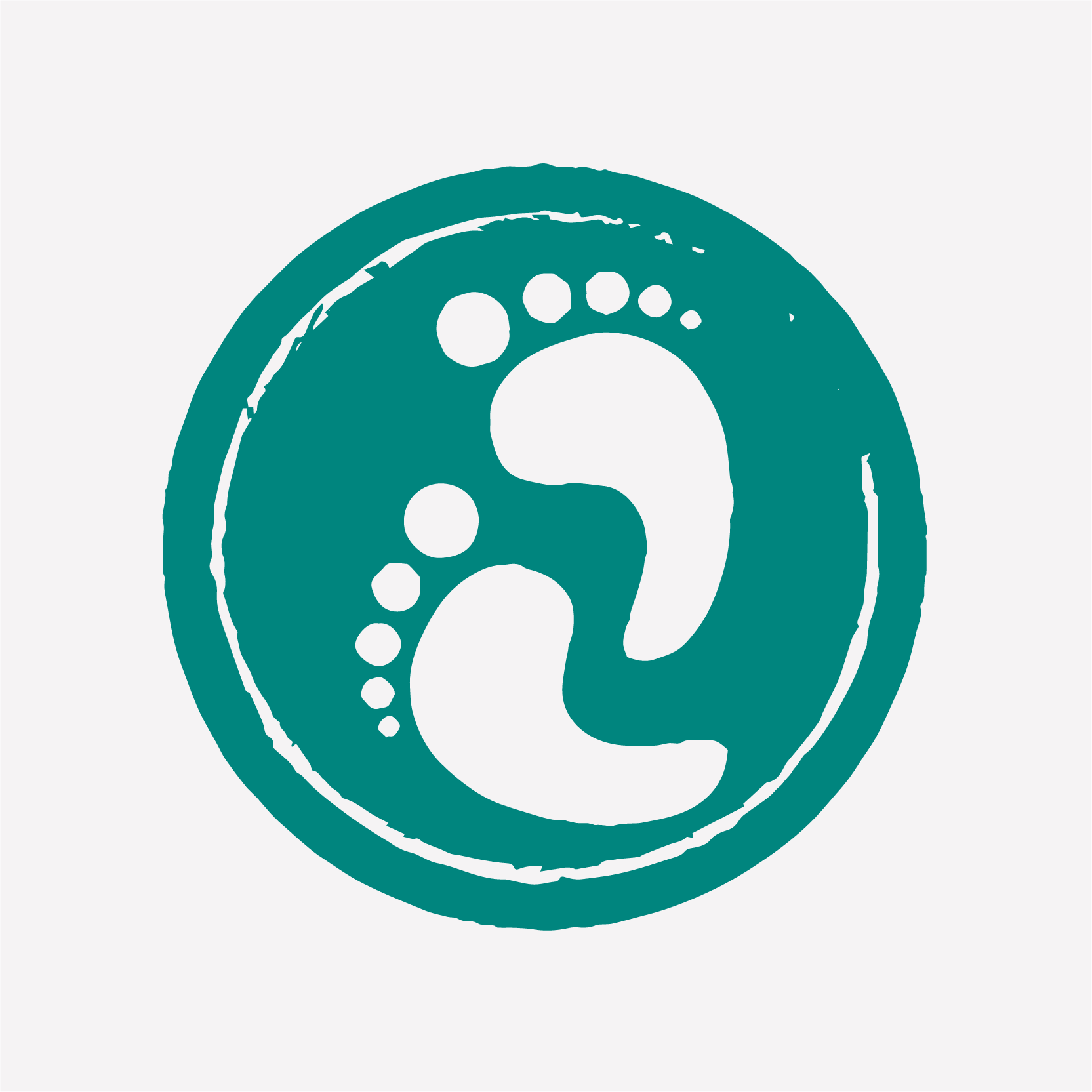 Hannah Lloyd-jones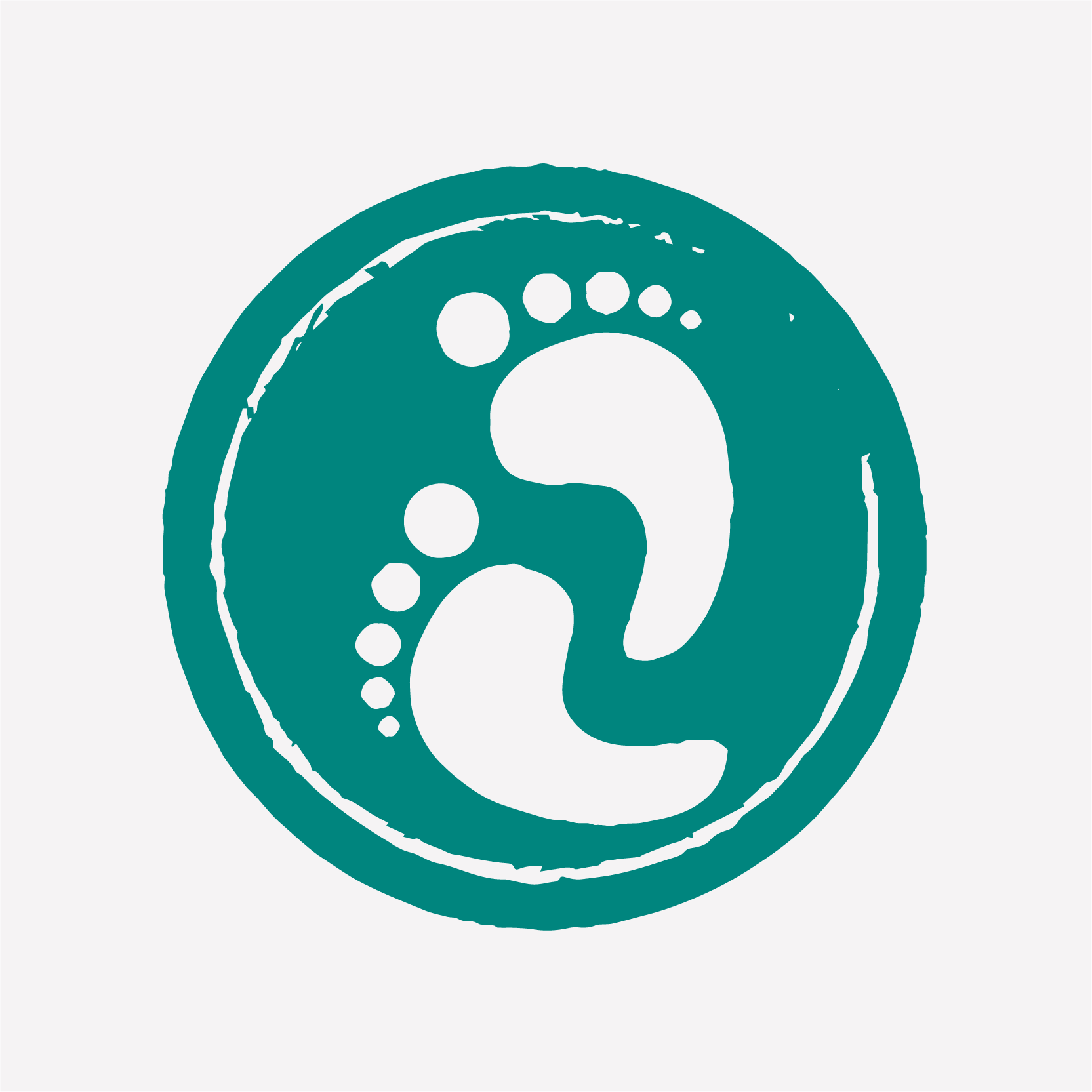 Francesca