I'm walking for...my grandson Jayden. To also raise awareness about autism and help people understand that Autism is just a different kind of normal and people should be kind no matter what. 💙
I've stepped up to Walk for Autism to show how much I care about autism.
I'll be challenging myself to walk 10,000 steps every day for 8 days while raising much needed funds to support autistic people in the UK.
Help make my steps count and show your support by donating today!
My Achievements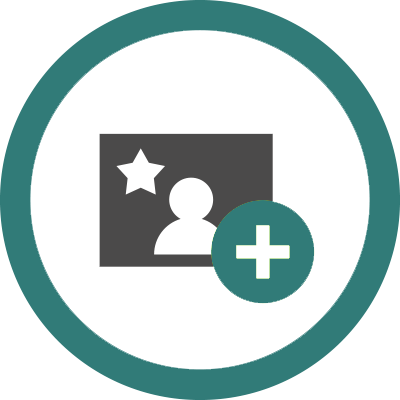 Added Profile Picture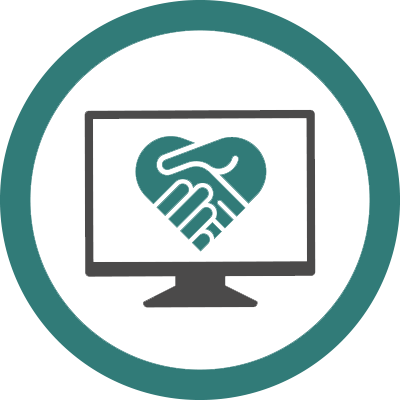 Shared Fundraising Page
First Donation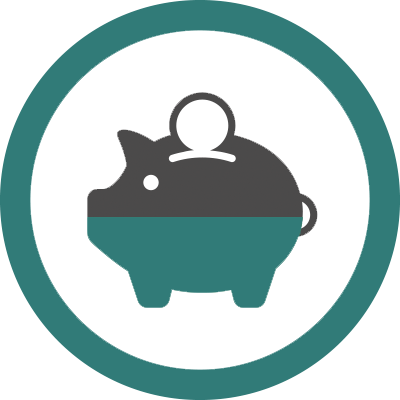 Halfway to Fundraising Target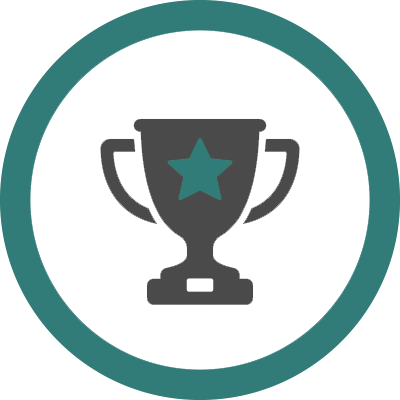 Fundraising Target Reached
Walked 10,000 Steps
Walked 40,000 Steps
Reached Step Target
Thank you to my Sponsors
Windsor Catering
Helen Joseph-taylor
Mervyn Hart
James Gibbs
Trish And Dave Glover
David Berry
Denise Bingham
Tracy Berry
The Edney Family
Sammy
Sharon Watson
Tim Quick
Kathryn Searle
Sharon Barrow
Lucy Bingham
Michelle Gower
Sara Storey
Jackie Moon
Jean Peach
Tracy Berry
Lisa Banwell
Norma Watts
Laura
Nathan Hart
Lynn Thorn
Kayleigh Martin-haste
Sarah Martin
Doreen Sykes
Rachel Holloway
Lyn Squires
Suzanne Pearce
Tracy Berry
Tracy Berry
Sarah Piper
Kayleigh Mcinnes
Mum
Michelle B
Sharleen Mears
Amber Glover
Jayne
Tracy Berry
Ann & Janet
Tracy Berry
Tracy Berry
Corrina
Jade Russell
Tracy Berry
Tracy Berry
Louise
Jen
Kinga
Lisa G