We're fundraising for our beautiful Cariad
Our Team are stepping up to Walk for Autism to show how much we all care about autism. 
This subject is particularly important to us. We have jumped many hurdles with Cariad who is 3 years old and are continuing to do so to get the correct level of support and attention that our wonderful little girl needs.  
We are faced with testing daily scenarios and a very routined life style. Albeit very hard and foreign, it makes milestones and "normal" progressions extremely exciting ! Cariad is non-verbal and her eye contact is fleeting, who struggles with expressing her needs so becomes very frustrated and head-bangs but she is developing in her own way week by week and we couldn't be more proud. Anybody that gets to be a part of our little girl's life is super lucky, she's the best!
Cariad loves her Marge Simpson figure and her taggie, they go everywhere with her as they are her comfort ❤️, she enjoys puzzles, jumping on anything bouncy and being outdoors. She's extremely introverted and doesn't really tend to mix and mingle with other children her own age or younger. She has a wonder caring older Sister Seren who looks after her and tries so hard to understand Cariad and her needs.
We are currently getting support from the Paediatrician, Orthotic and Speech & Language Therapy, as well as support at her Playgroup. It would be lovely to give back to those who help support us, so we can unite and continue to all grow together !
Autism for years was a very taboo subject that was rarely spoken about, but I feel that being open and spreading awareness has really helped me mentally. Knowing I'm not alone, and there are other parents going through the same procedures and processes is extremely comforting. Cariad is our world!
Let's talk and spread awareness …
With all that being said, I'll be challenging myself to walk 10,000 steps every day for 8 days while raising much needed funds to support autistic people in the UK and Ireland.
Help make my steps count and show your support by donating today. Even if it's 50p, it all helps 😊
Thank you for helping me to spread autism acceptance and understanding, let's make the big wide world an exciting place, not scary one.
To keep our team safe we will follow the current guidelines so we can walk solo if need be, or we can walk together at a safe distance but we will always be cheering each other on in our team to walk 10,000 steps every day for 8 days. 
Thank you to our Sponsors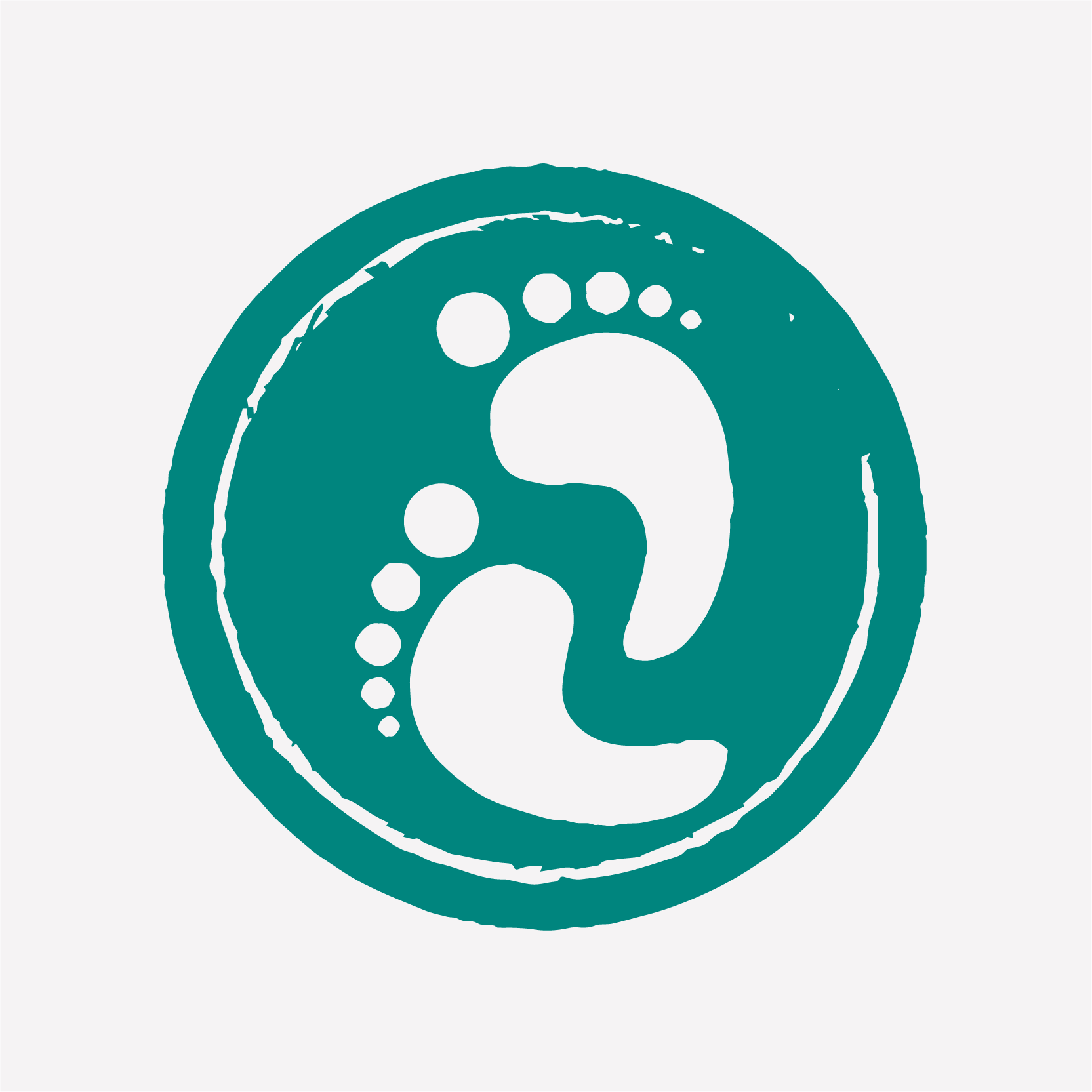 Steve Dawes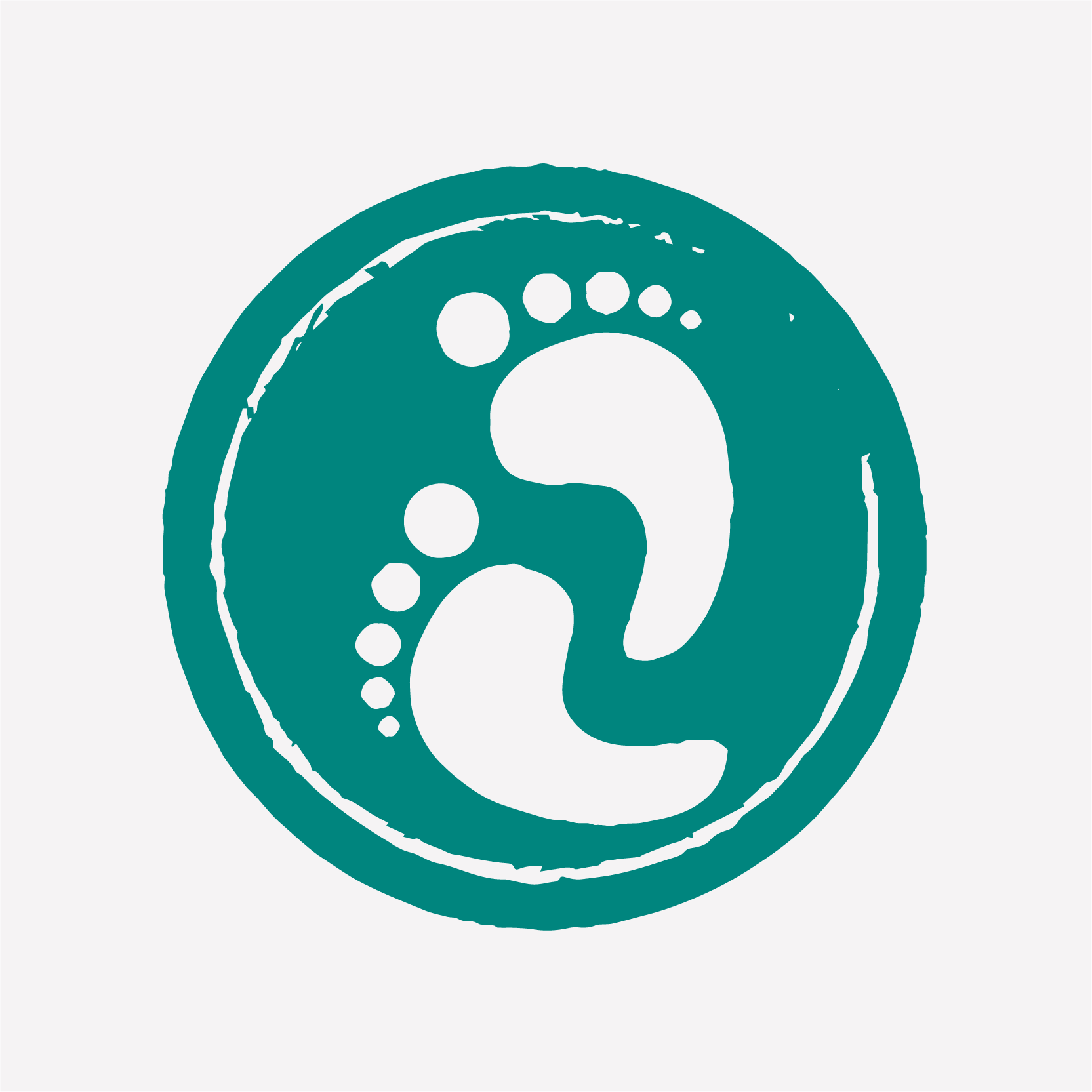 Heidi Devine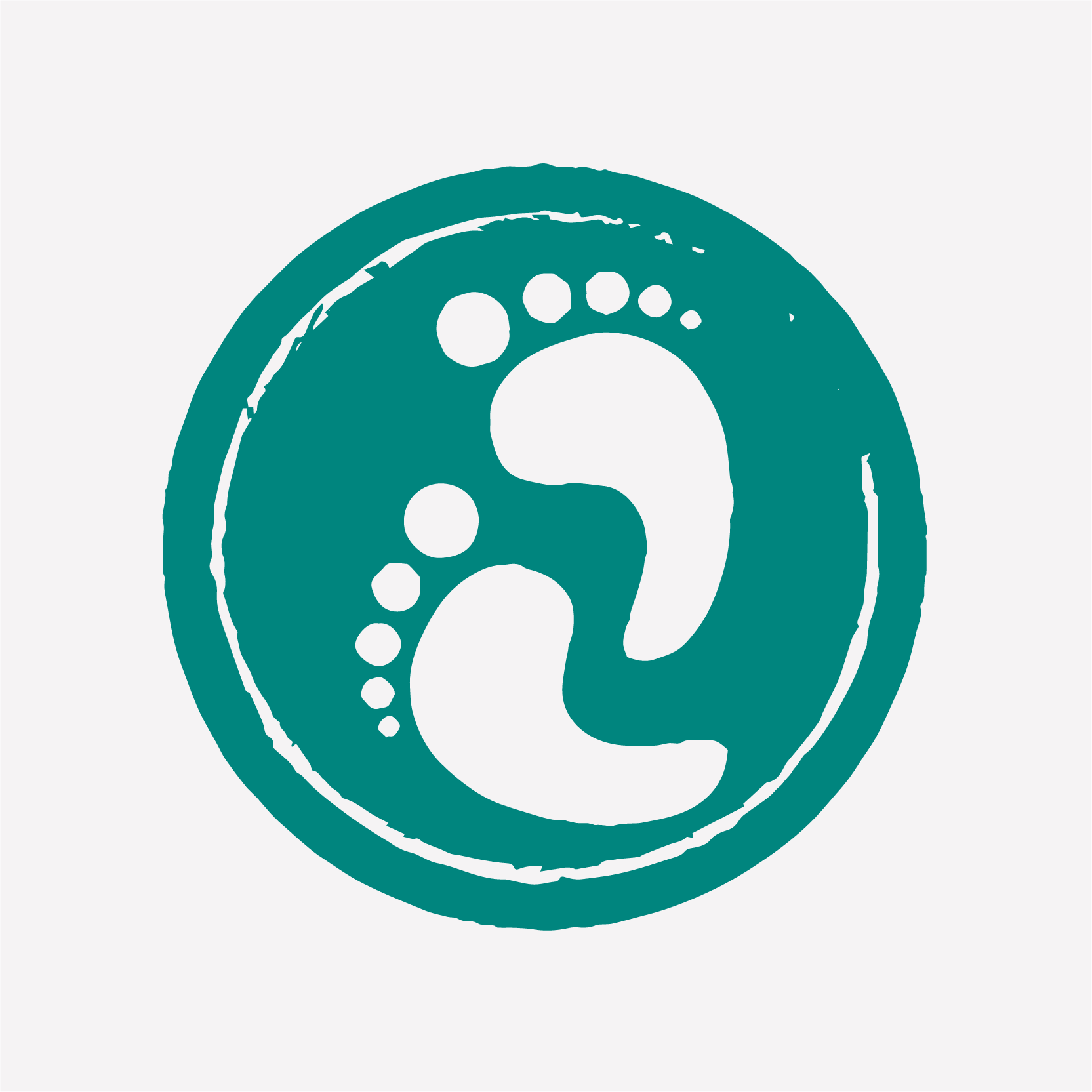 Janet Dawes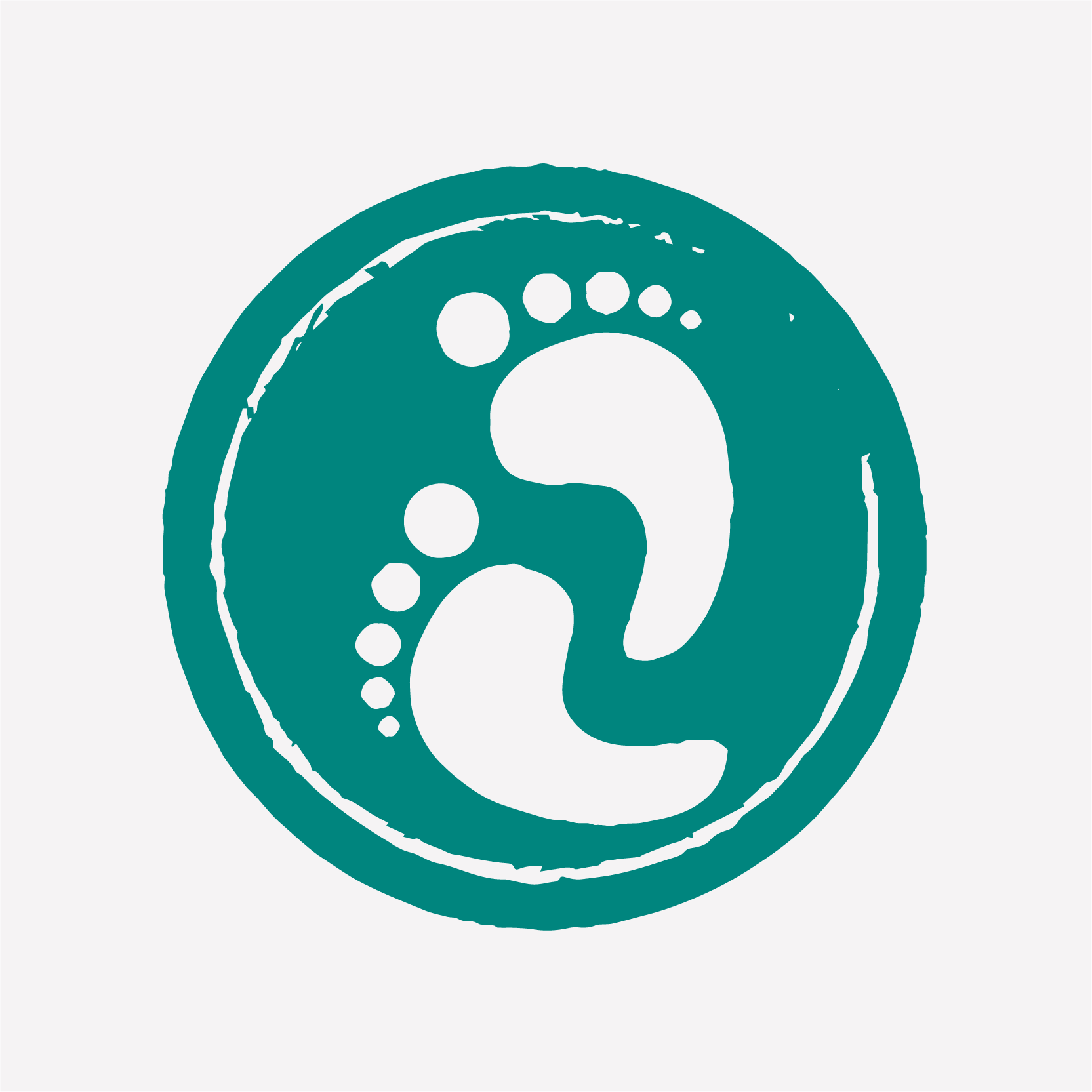 Victoria Hughes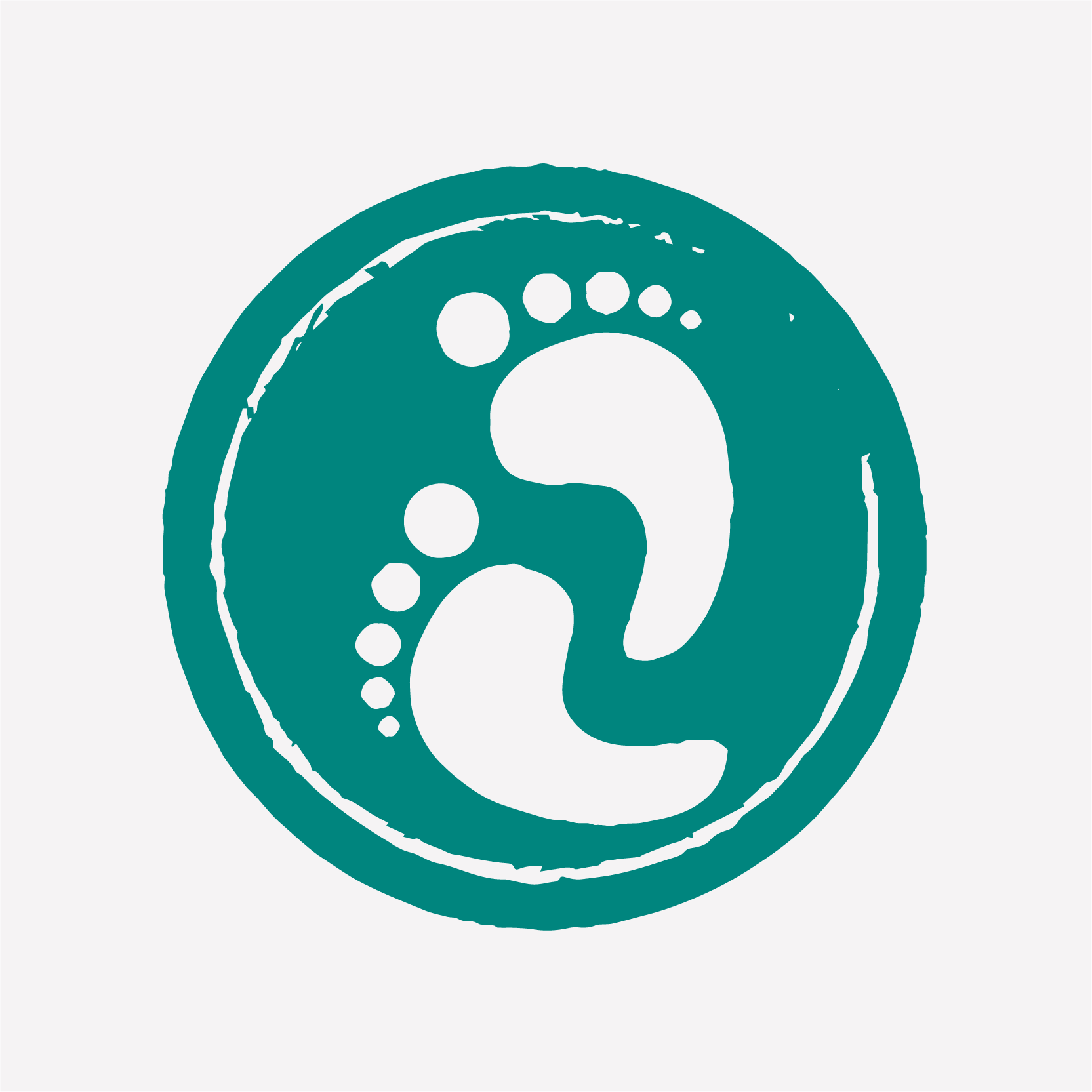 Stephen Davies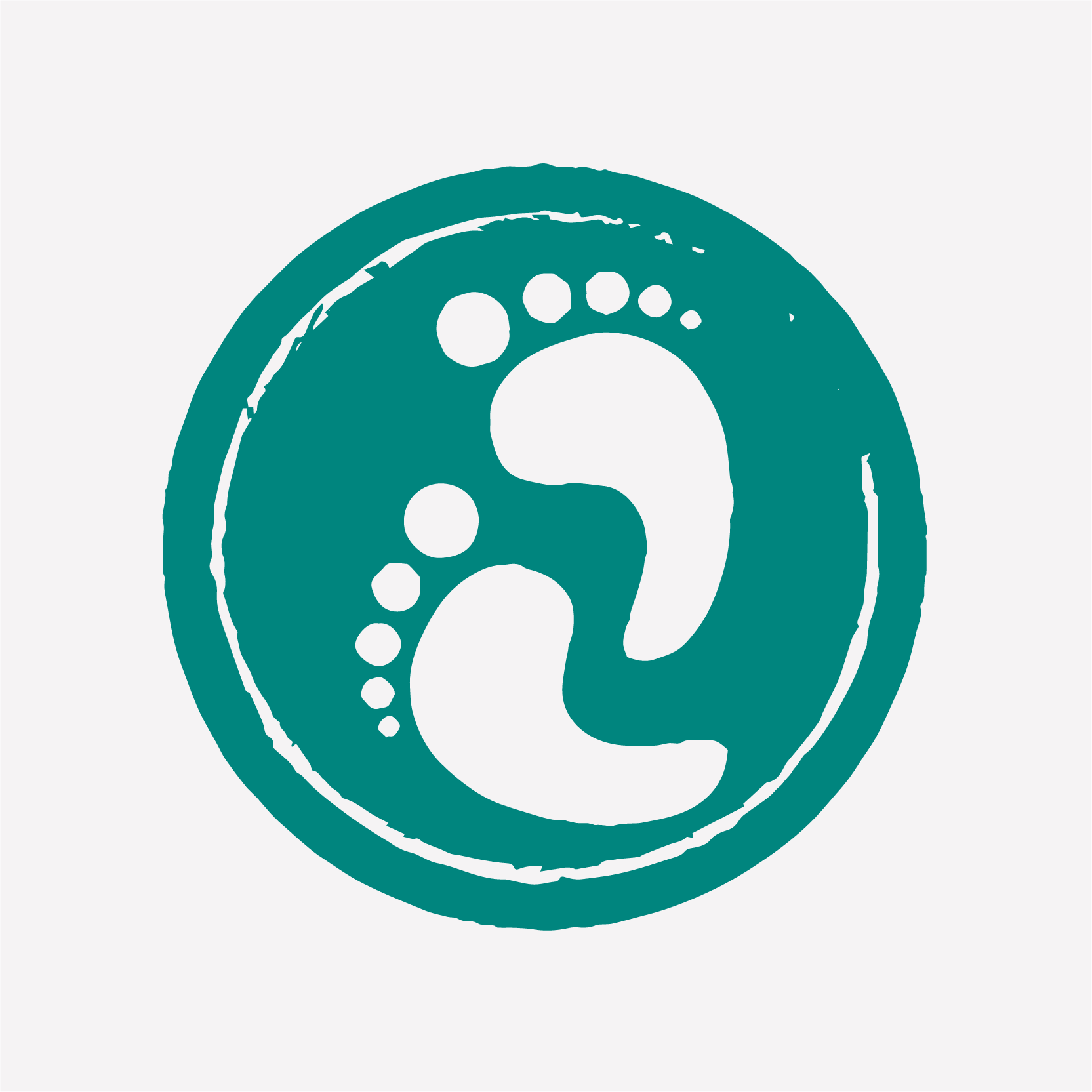 Julie Hobbs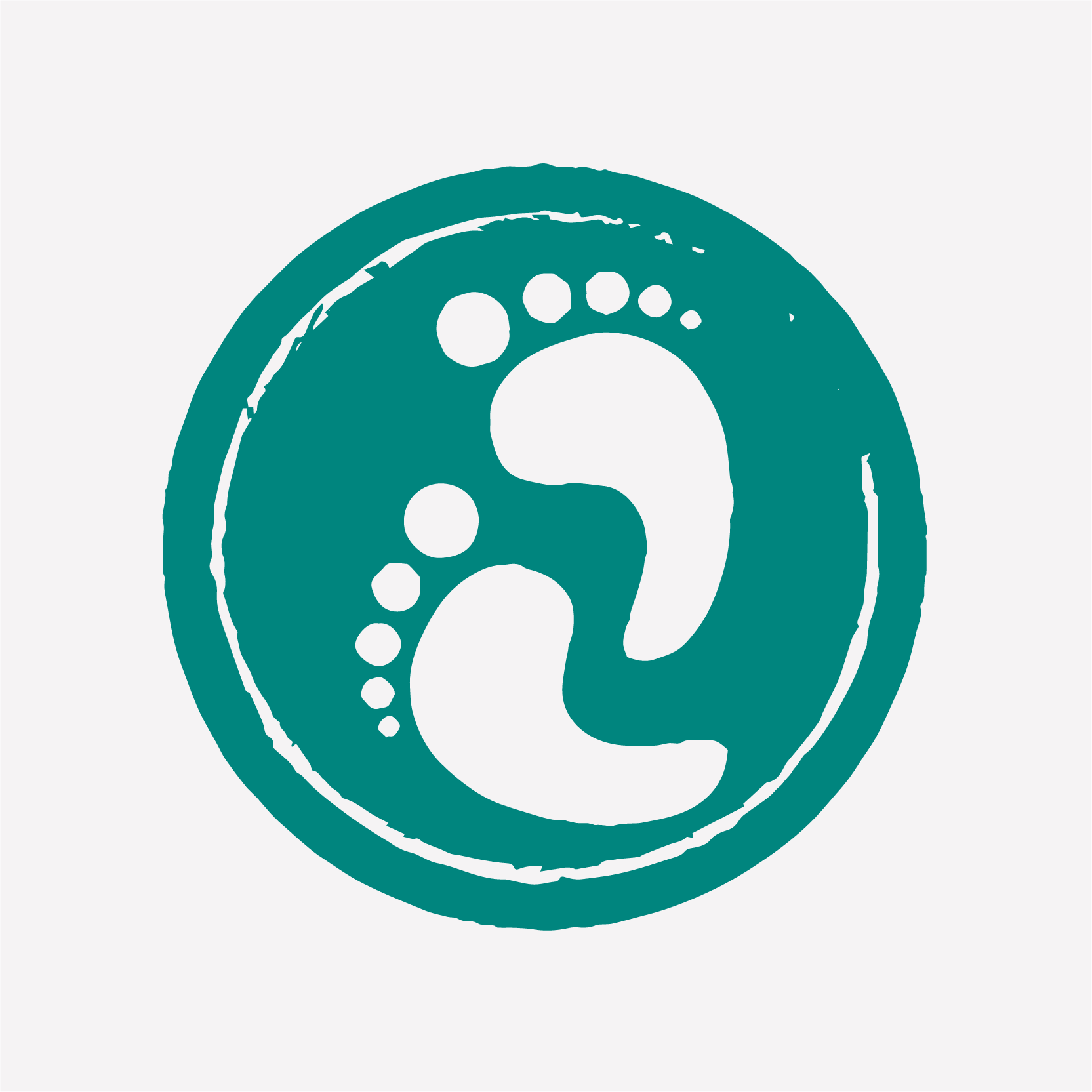 Chris Ritter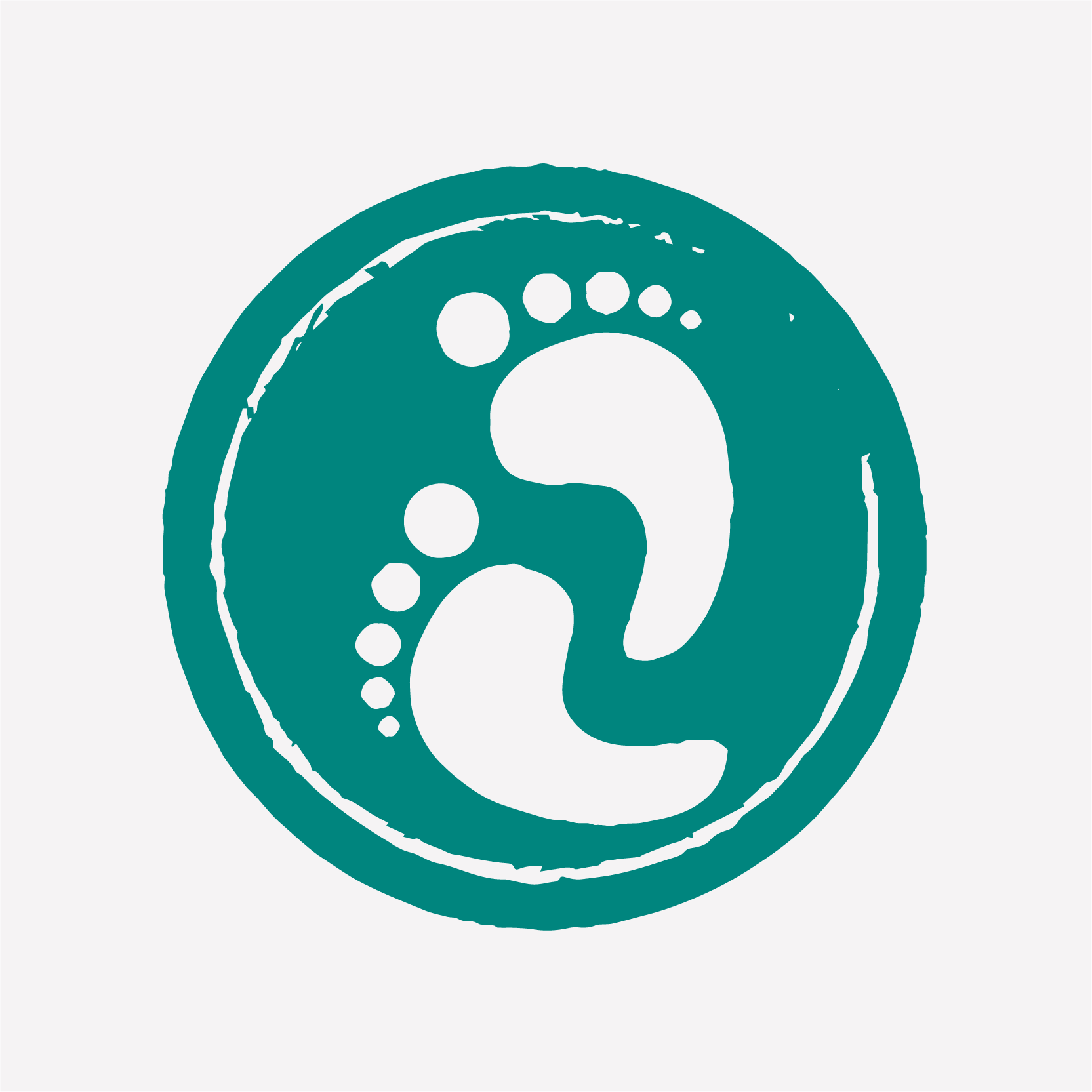 Becky
Jackie Woods
Janet Dawes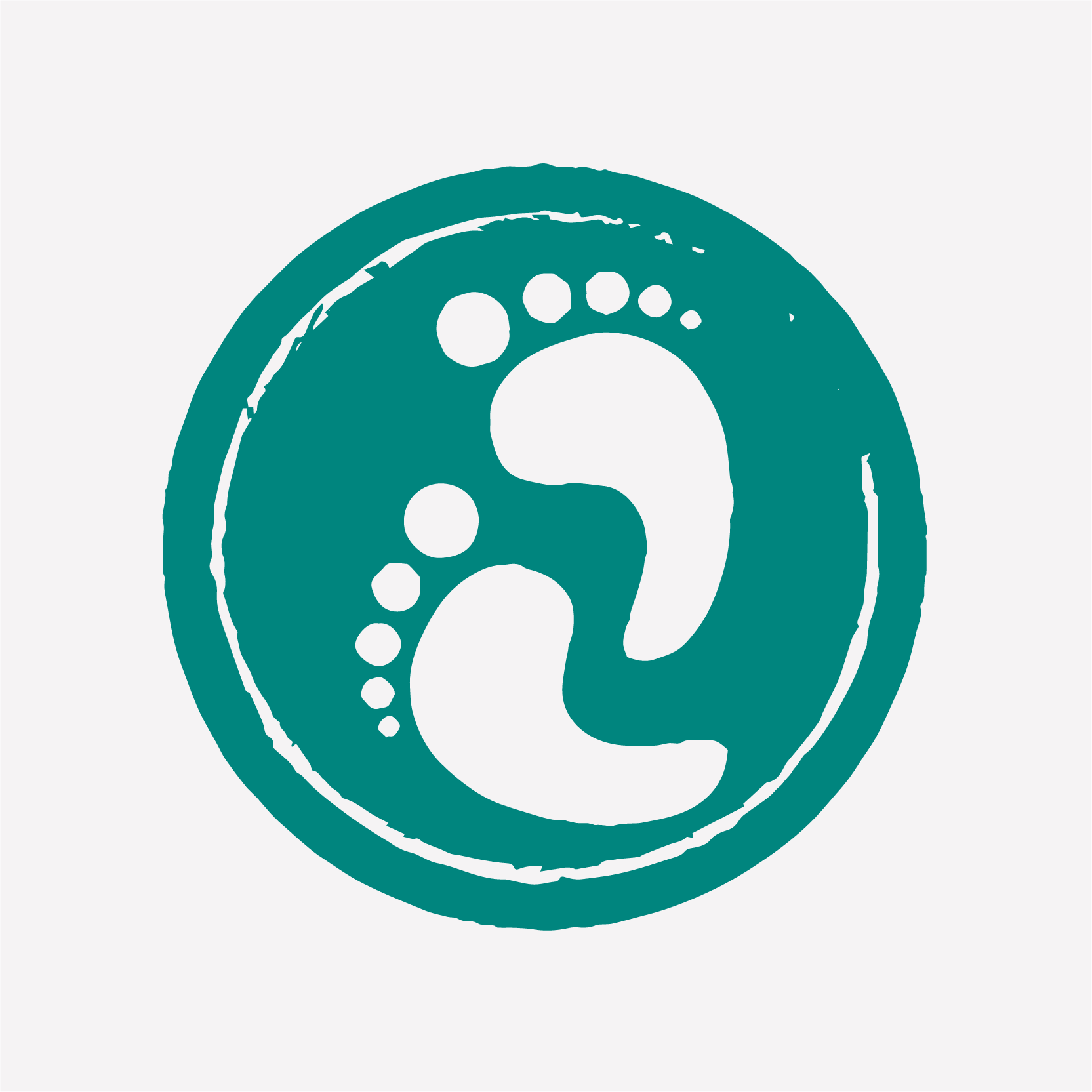 Julie Williams
Louise Dawes
Linda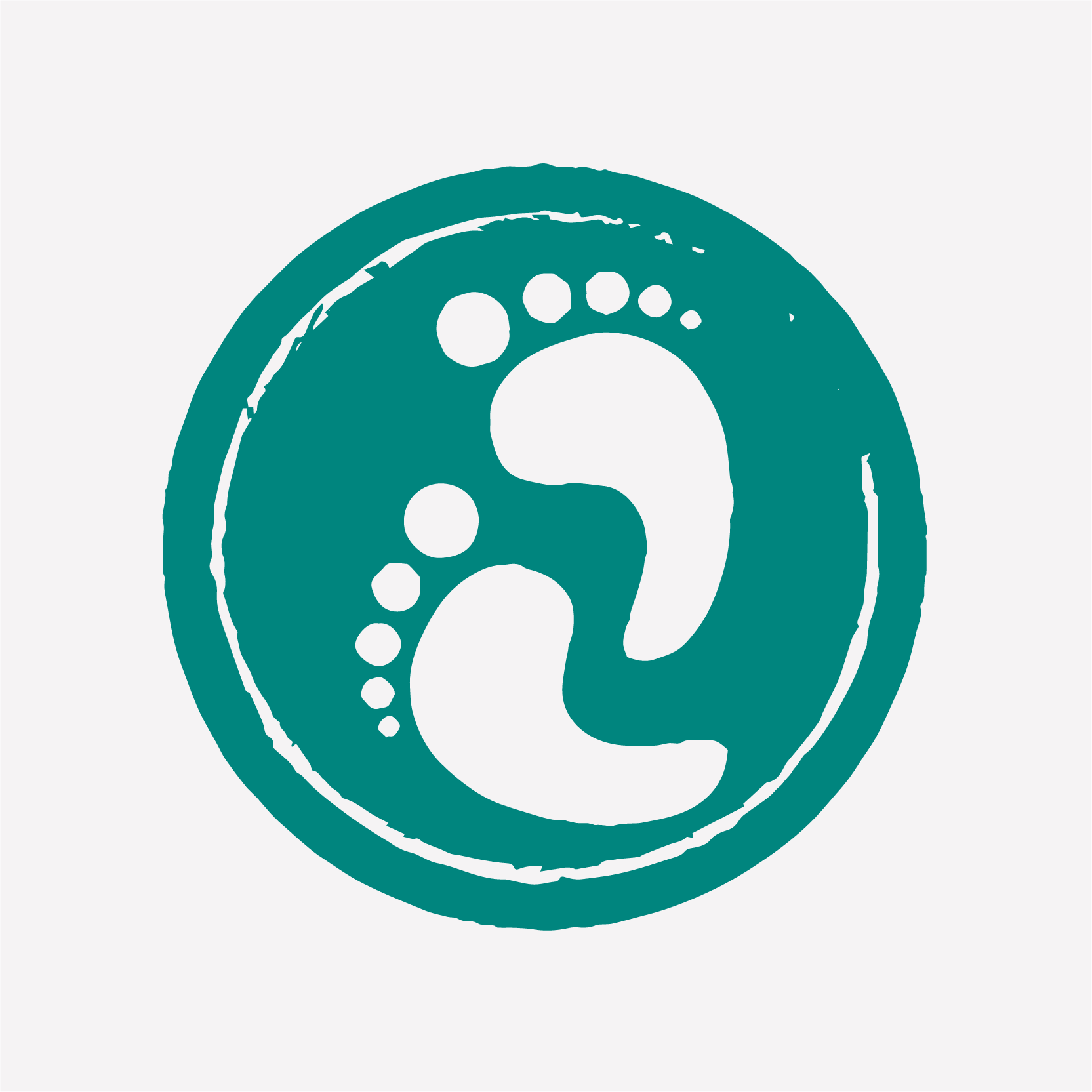 Ronald Shottle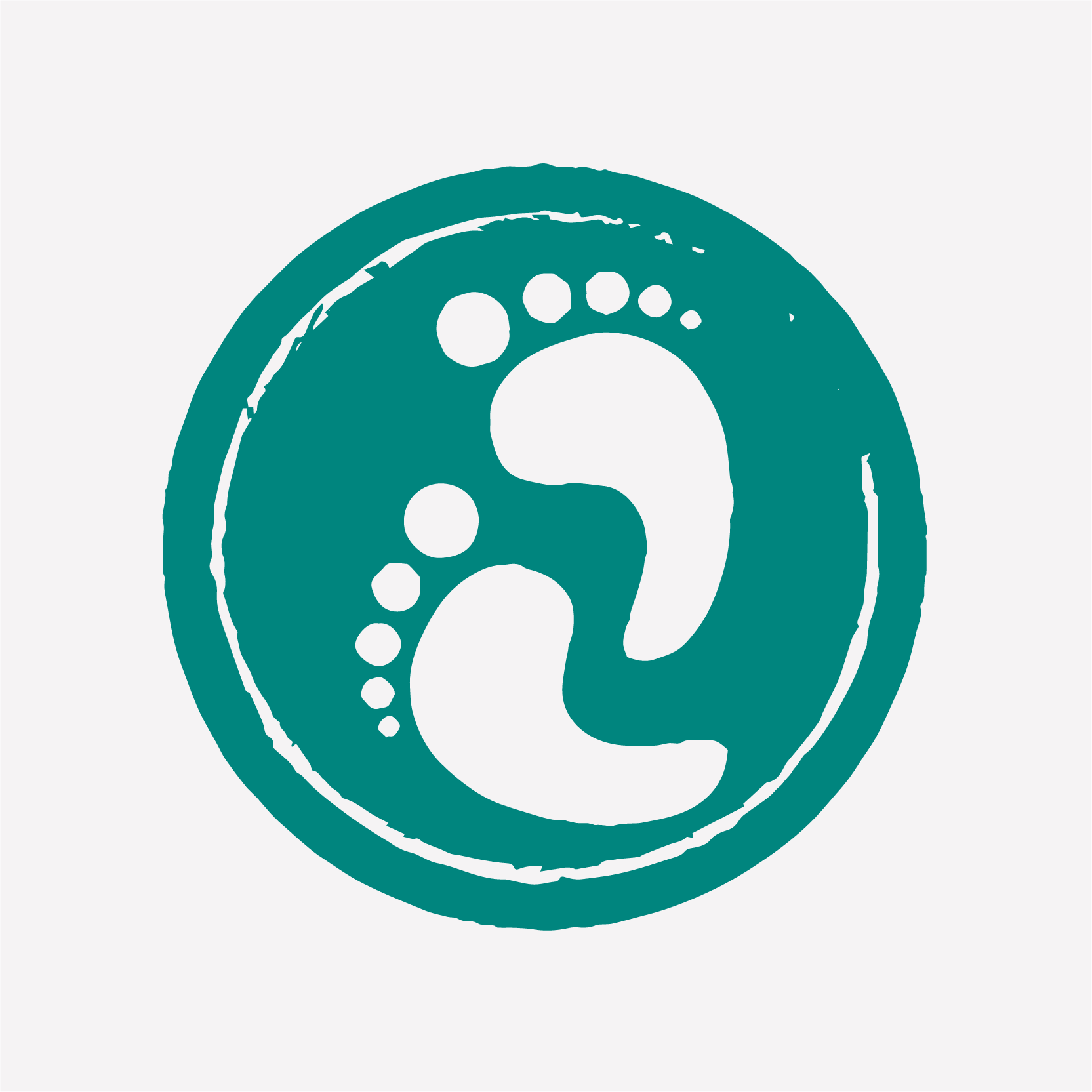 Simon Ritter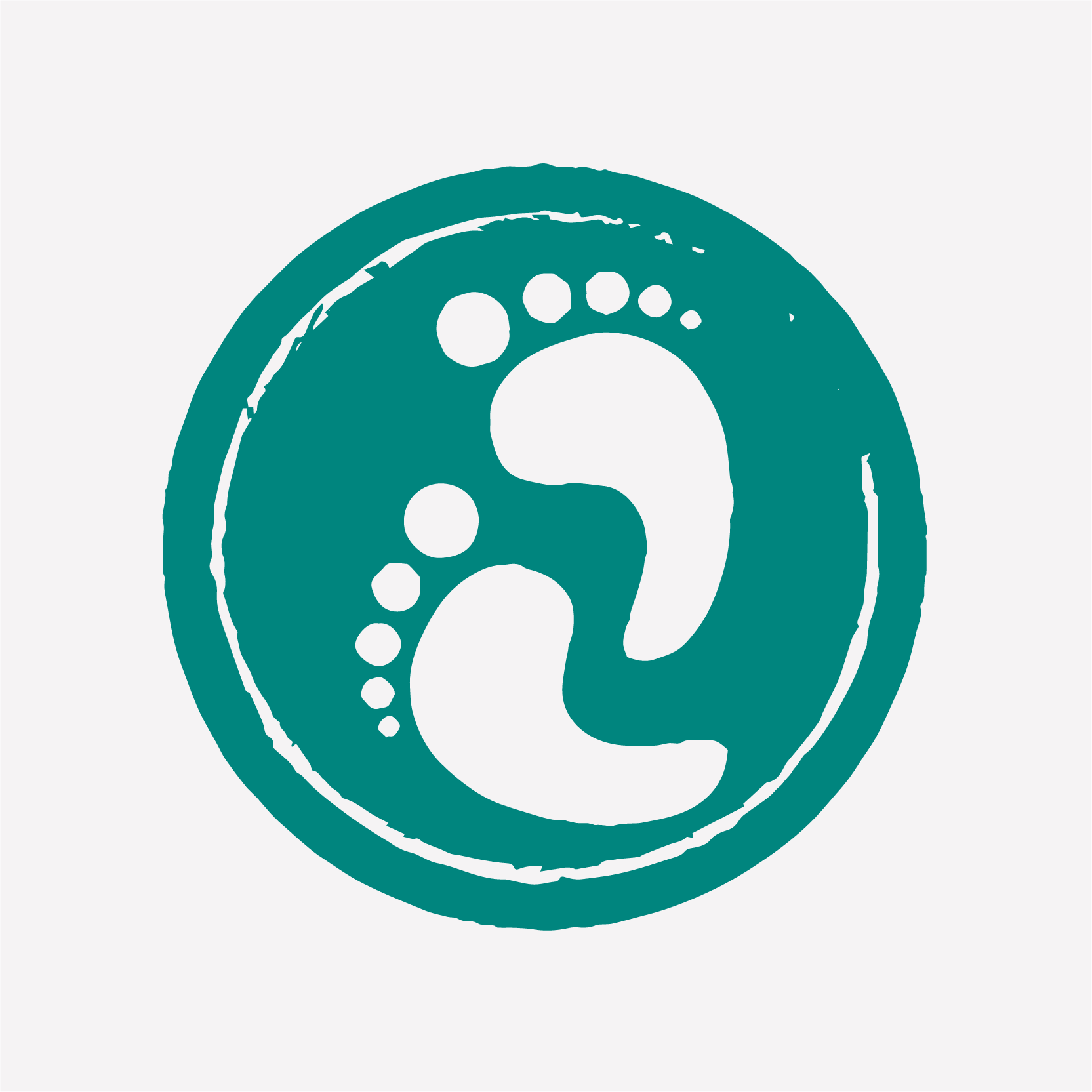 Rob Williams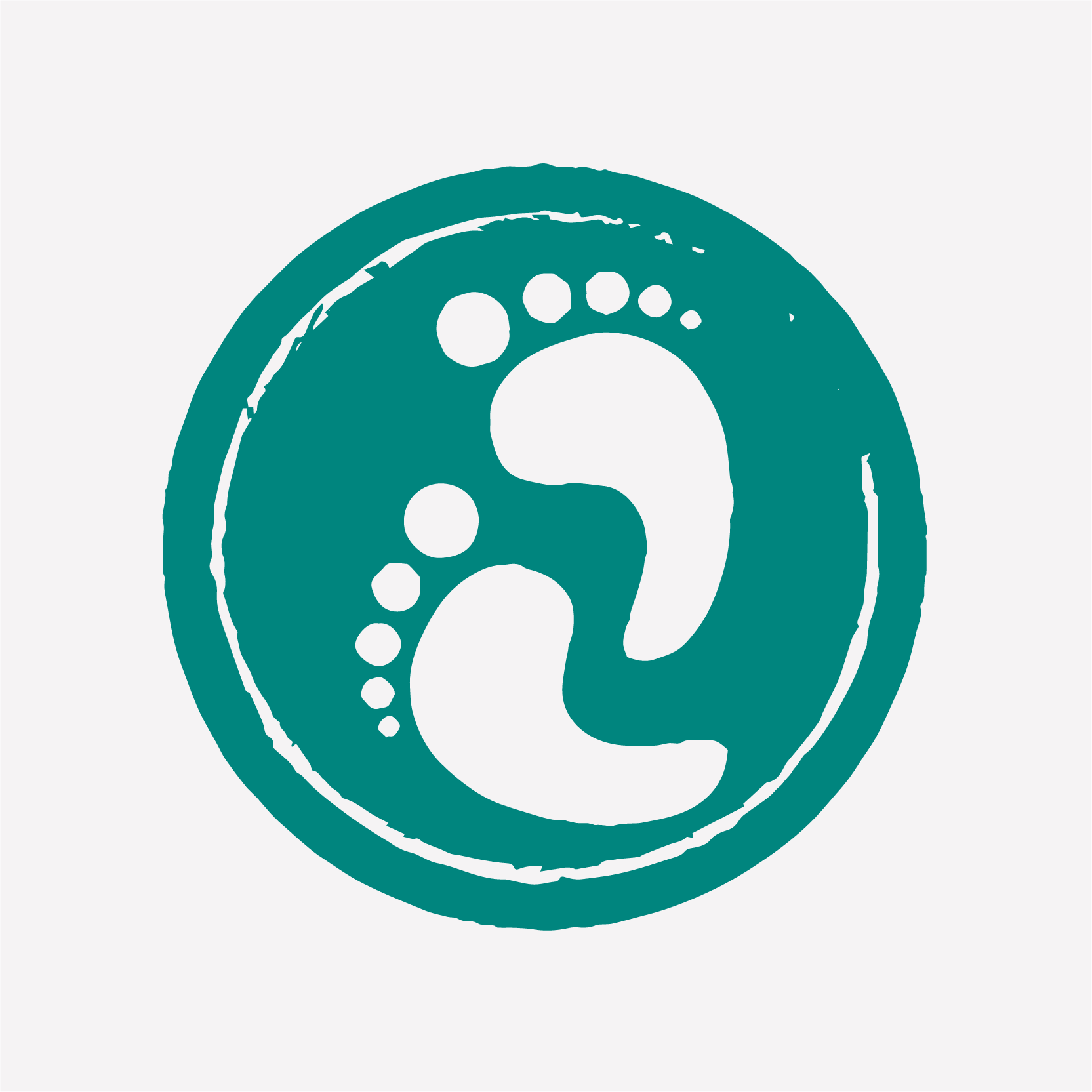 Lisa Reese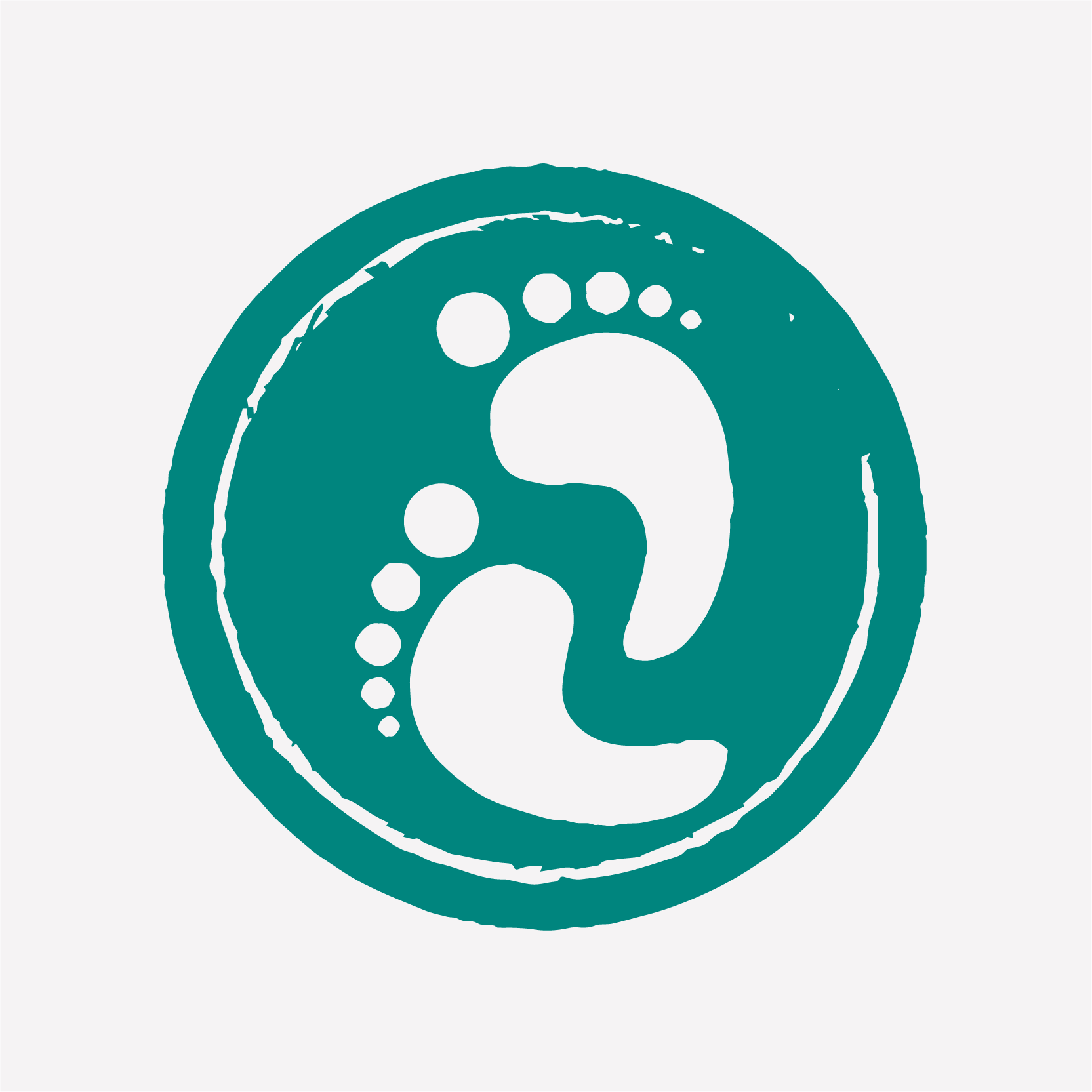 Julia Walters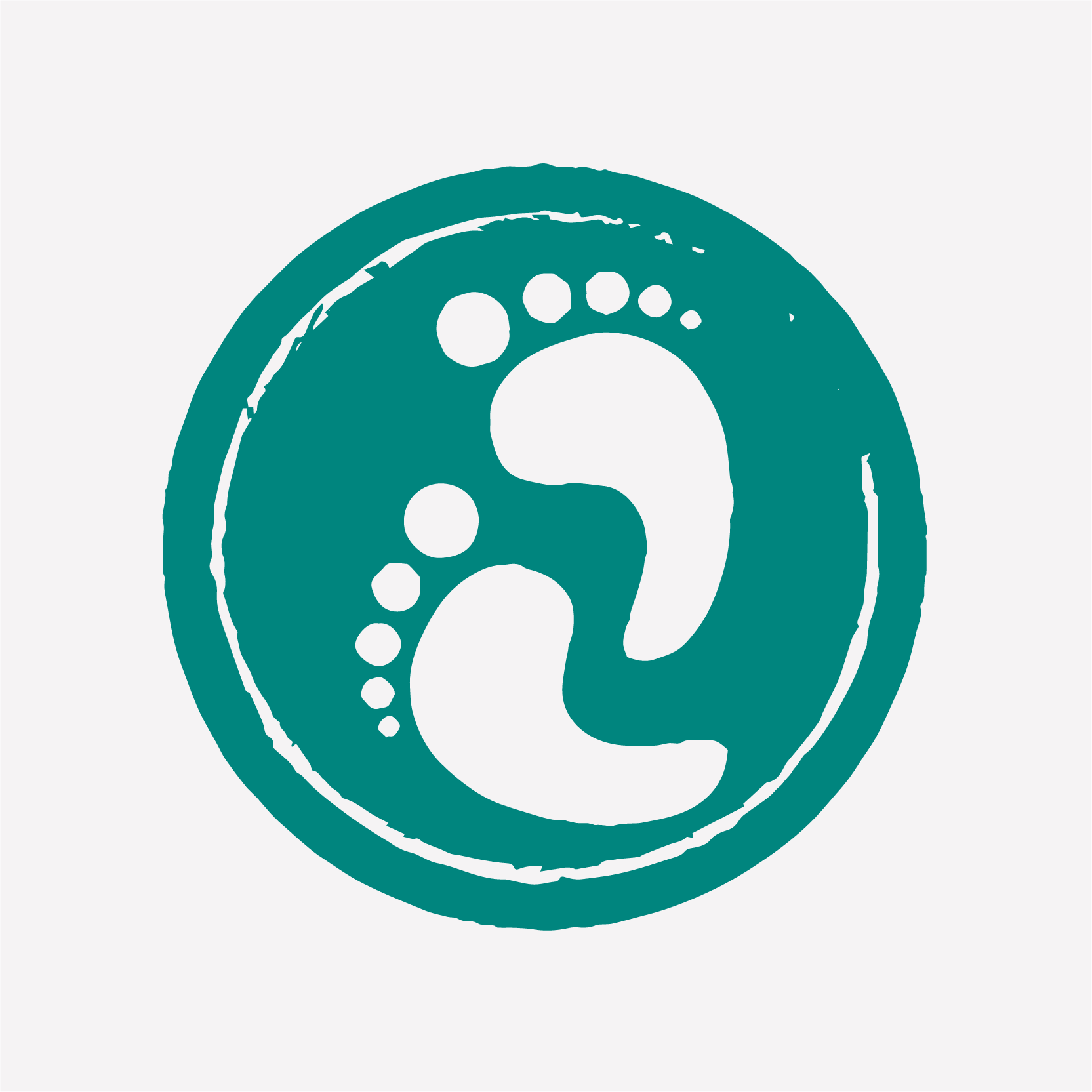 Victoria Laurie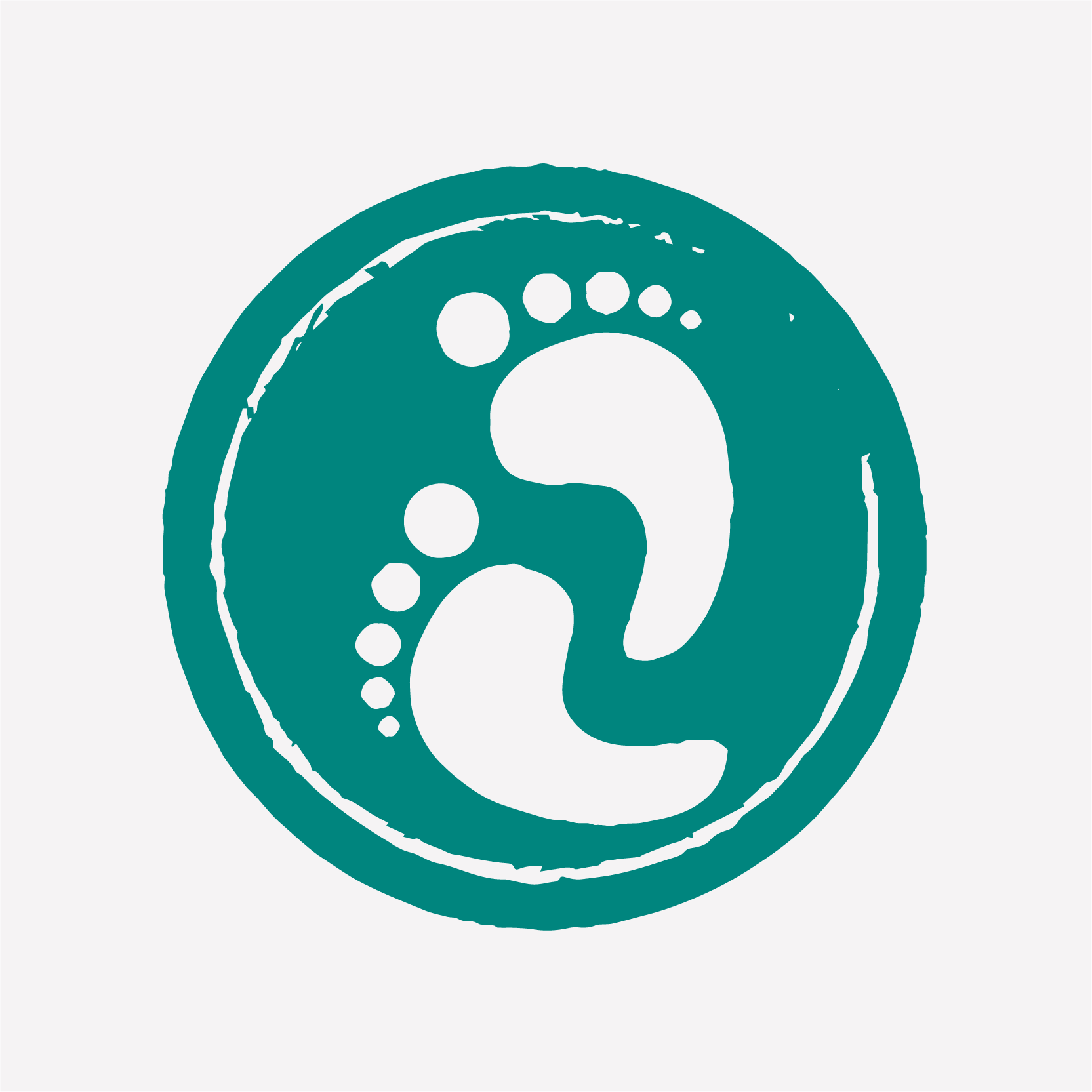 Andy Wright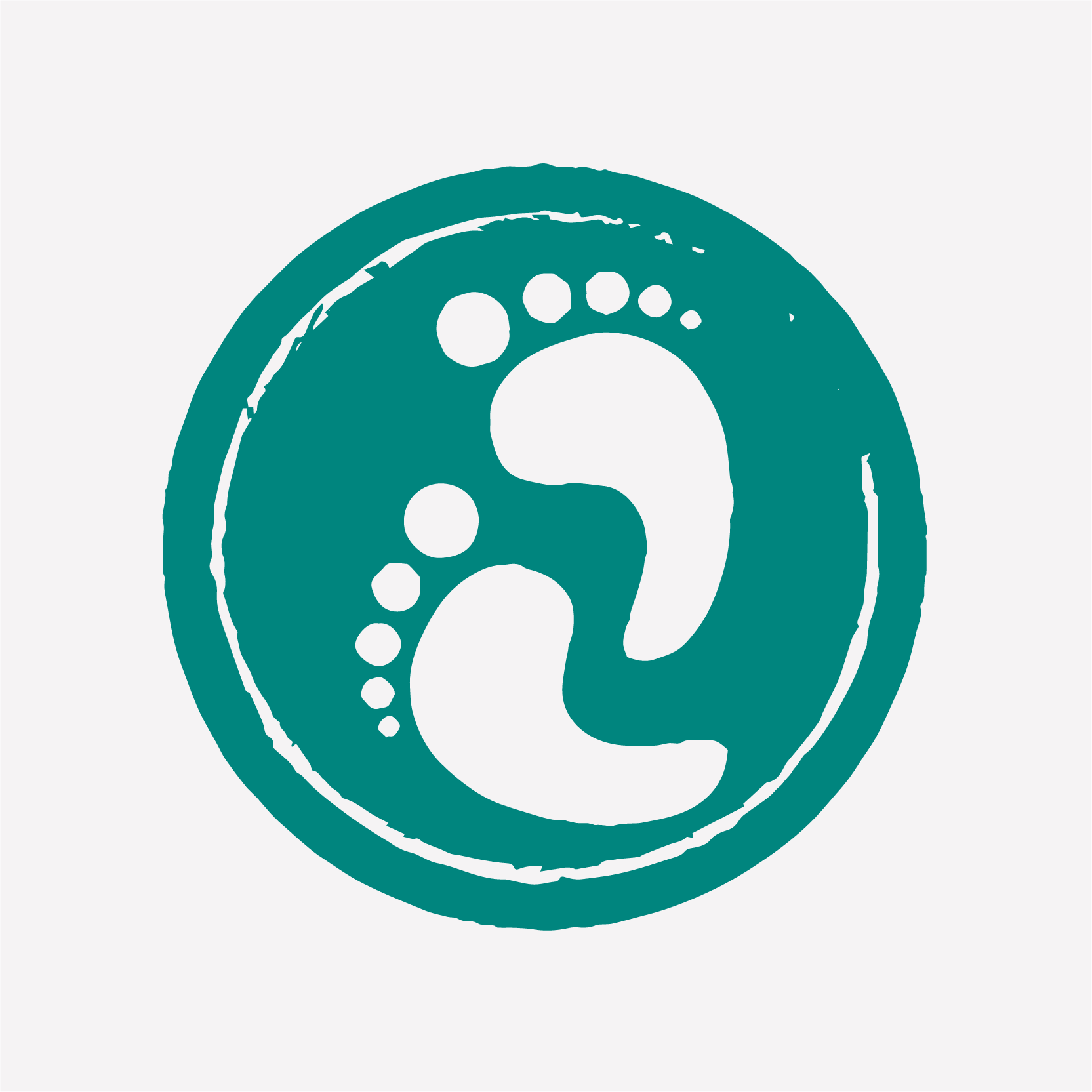 Sophie James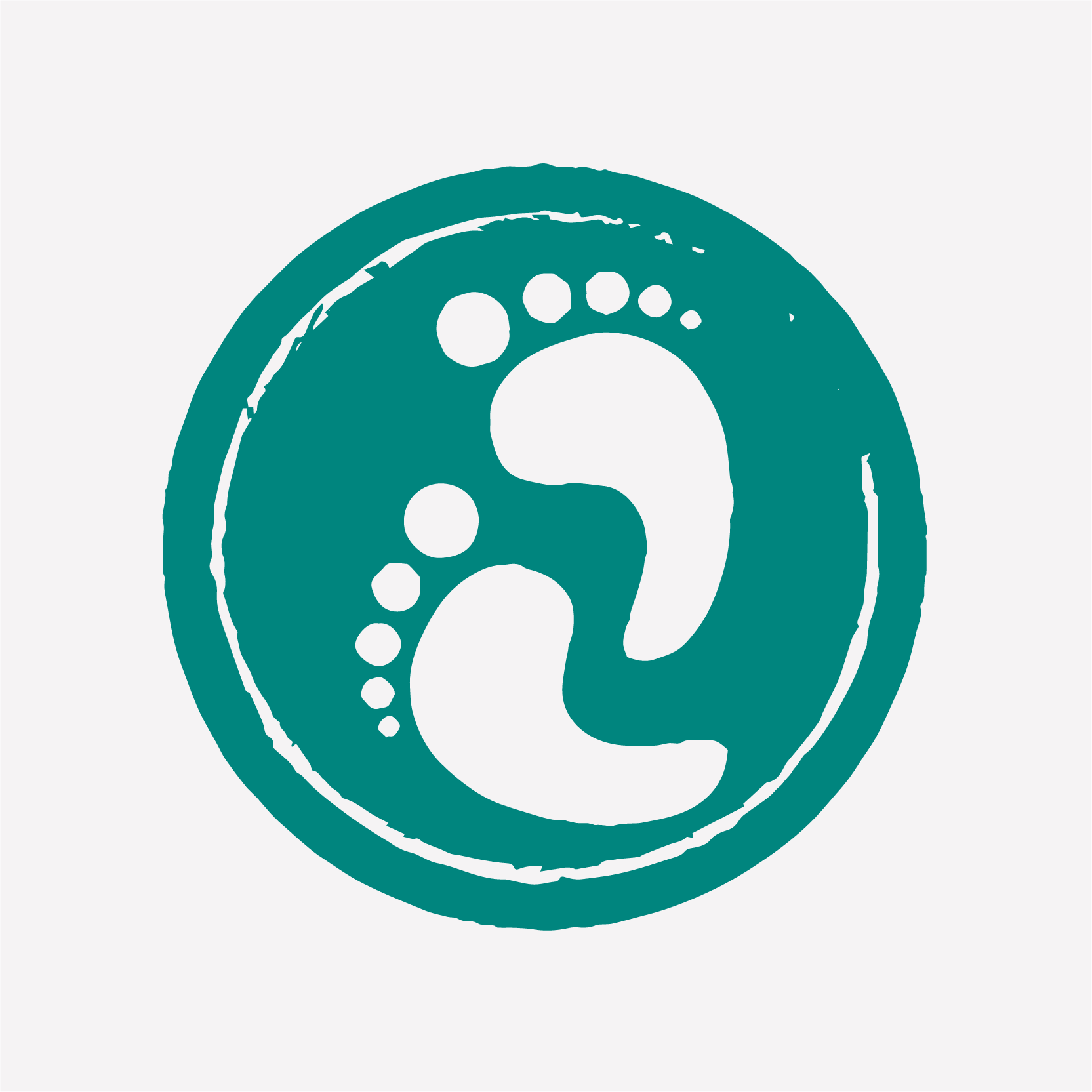 Sally Stevens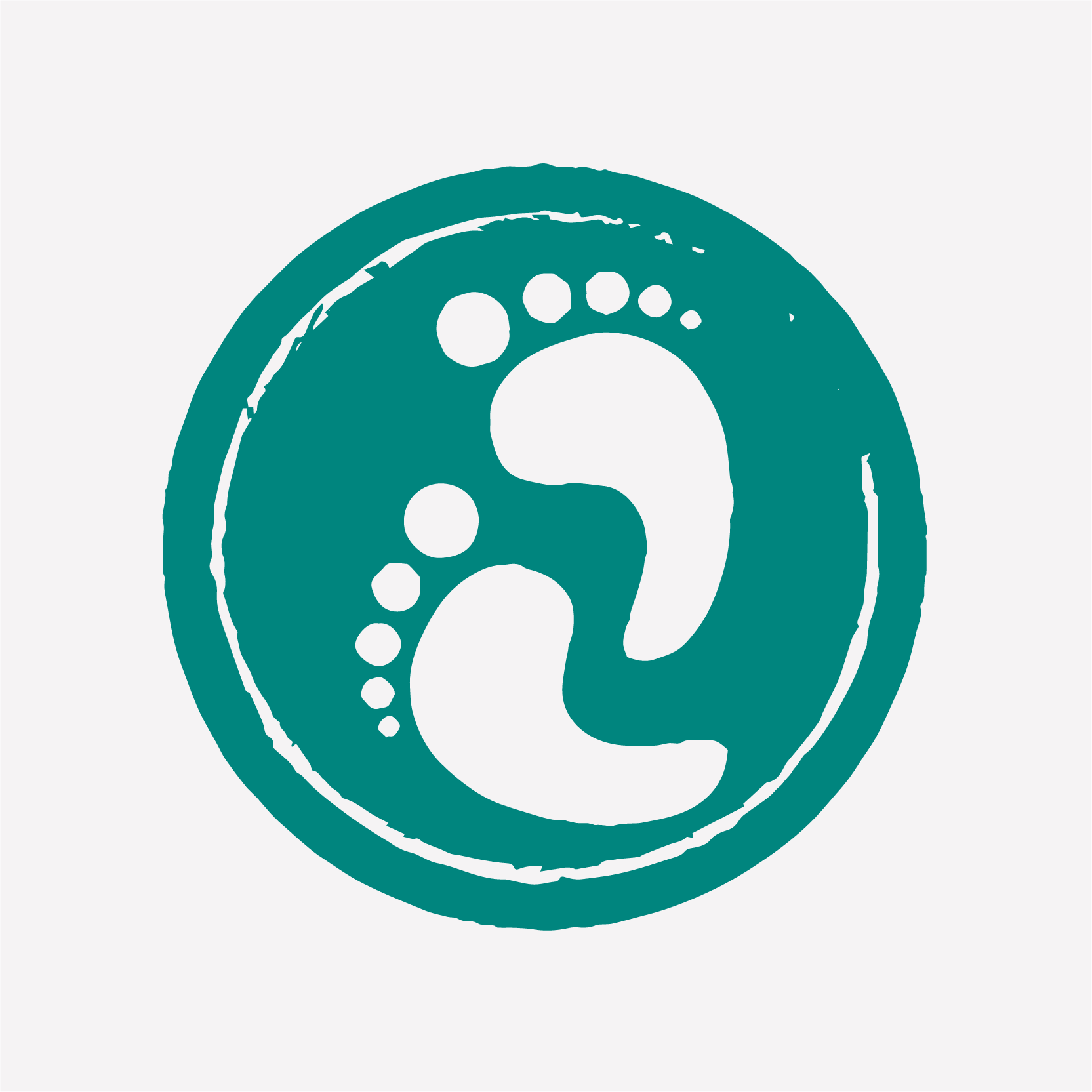 Emma Thorpe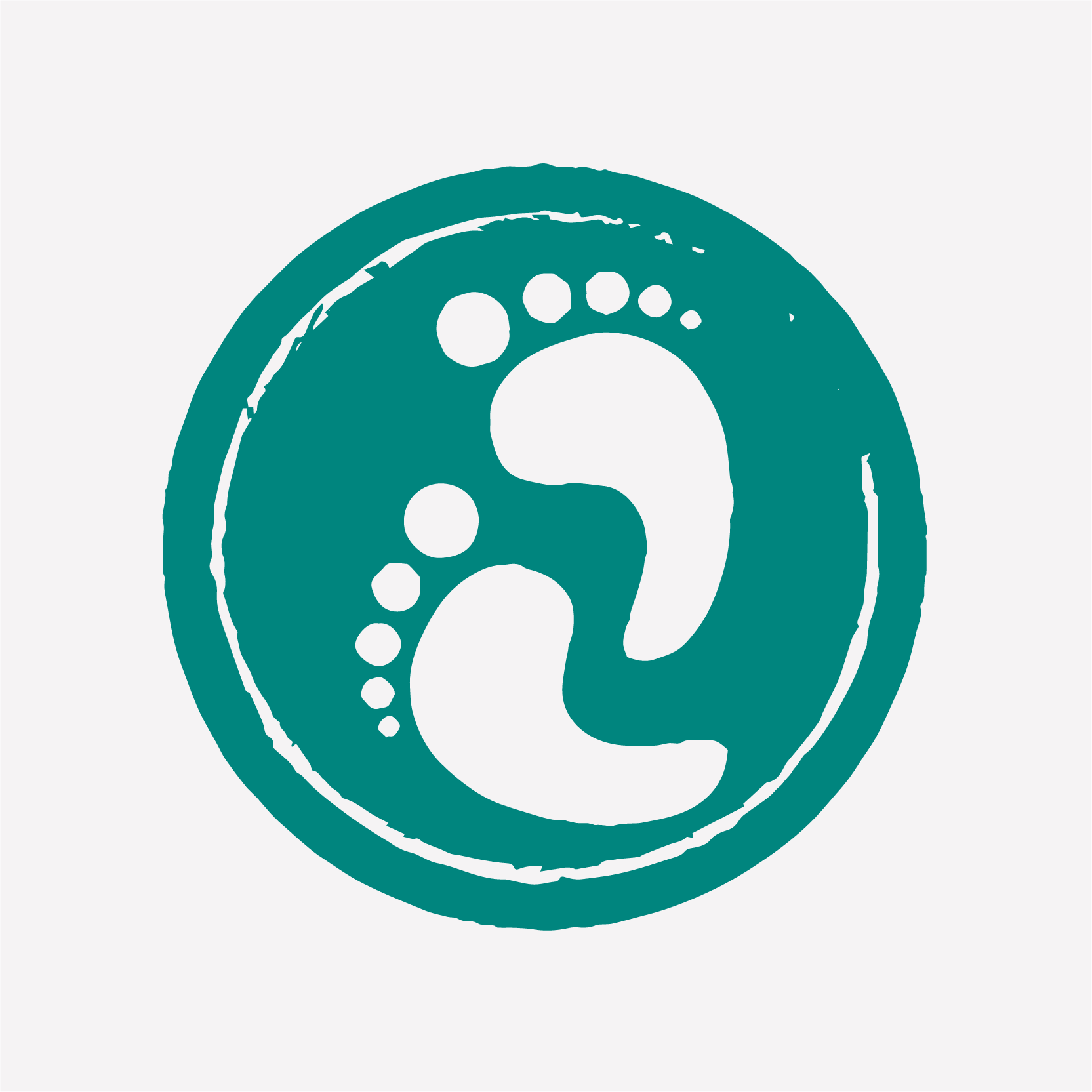 Michelle Williams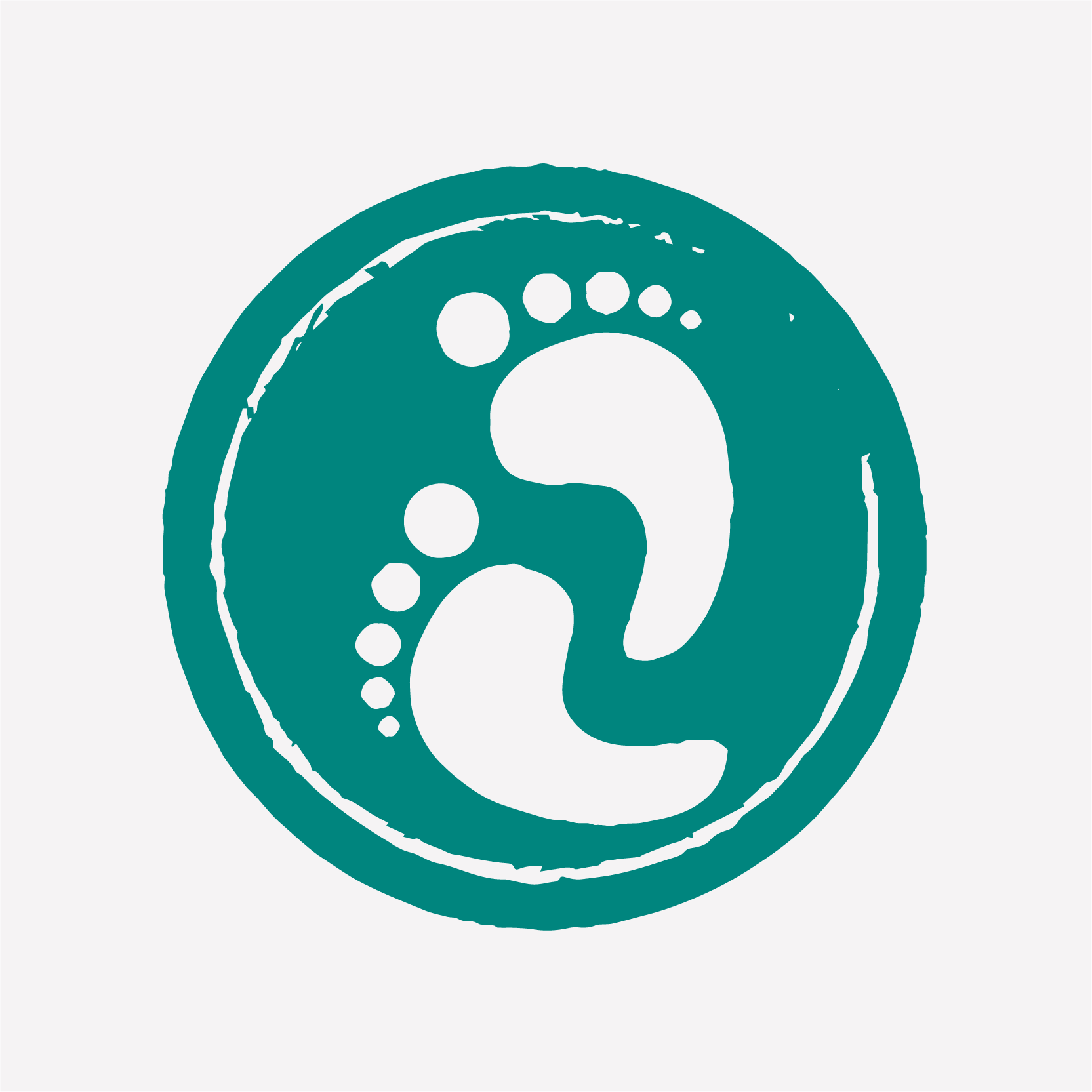 Barbara Hill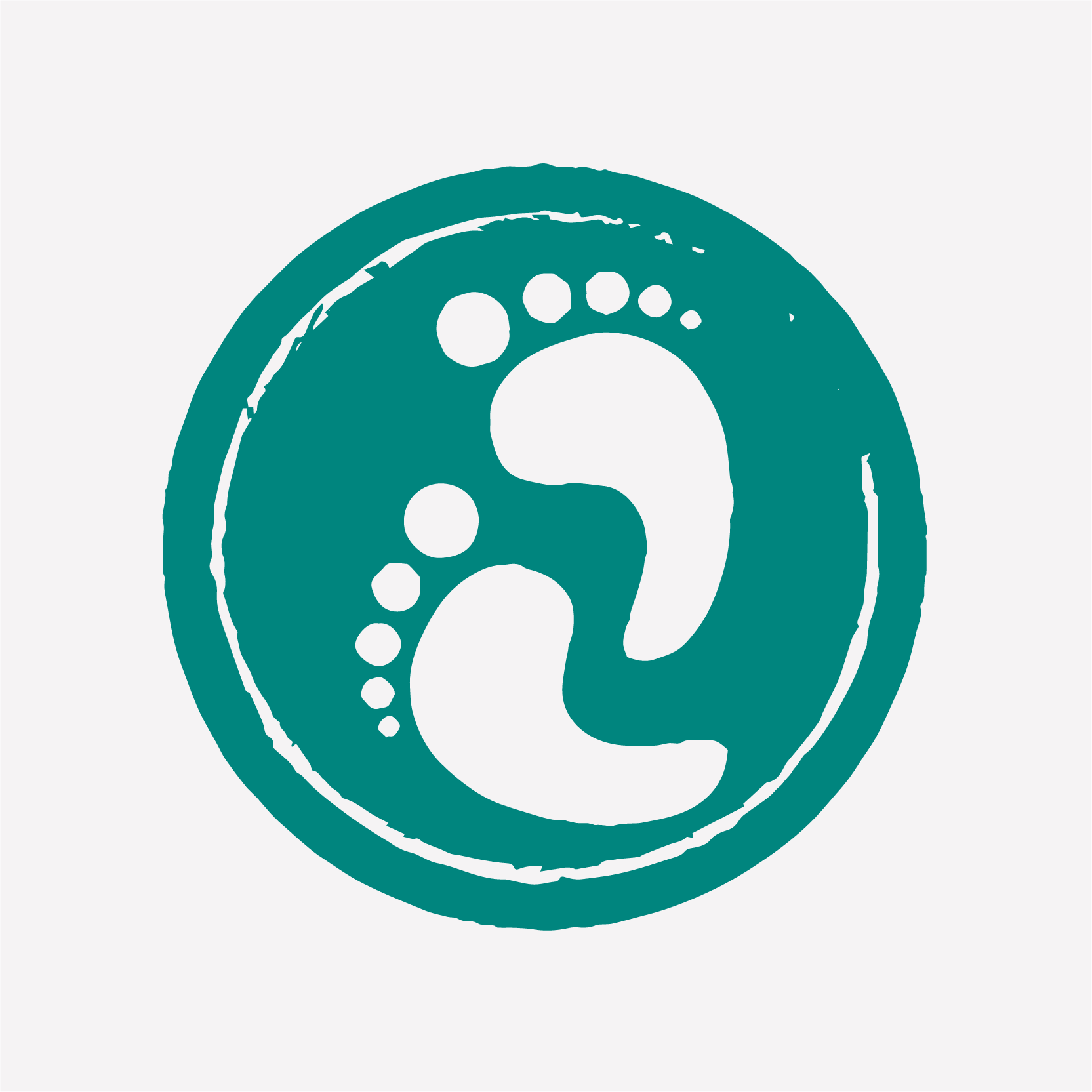 Emma Powell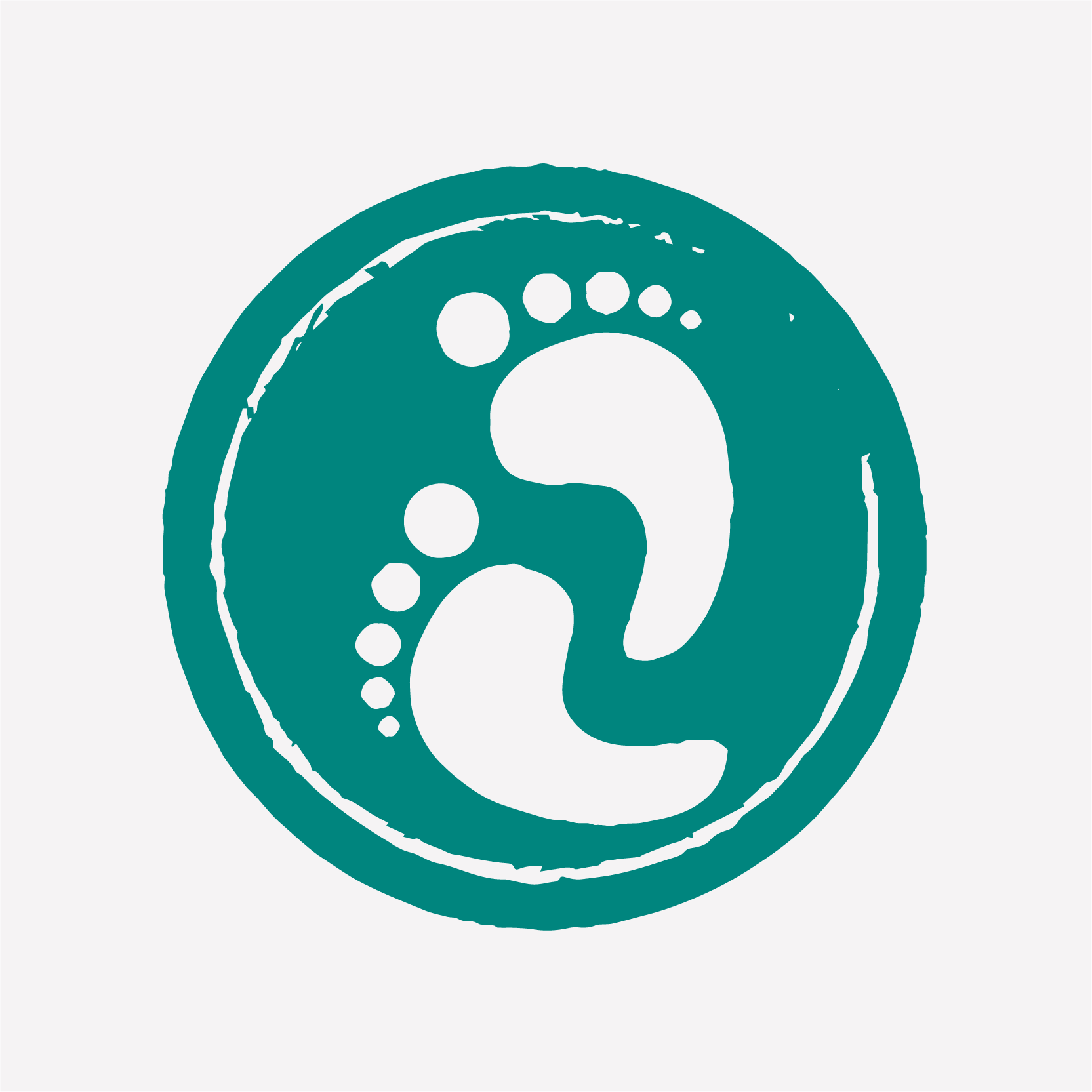 Deborah Baird
Tania Sully Nee Parry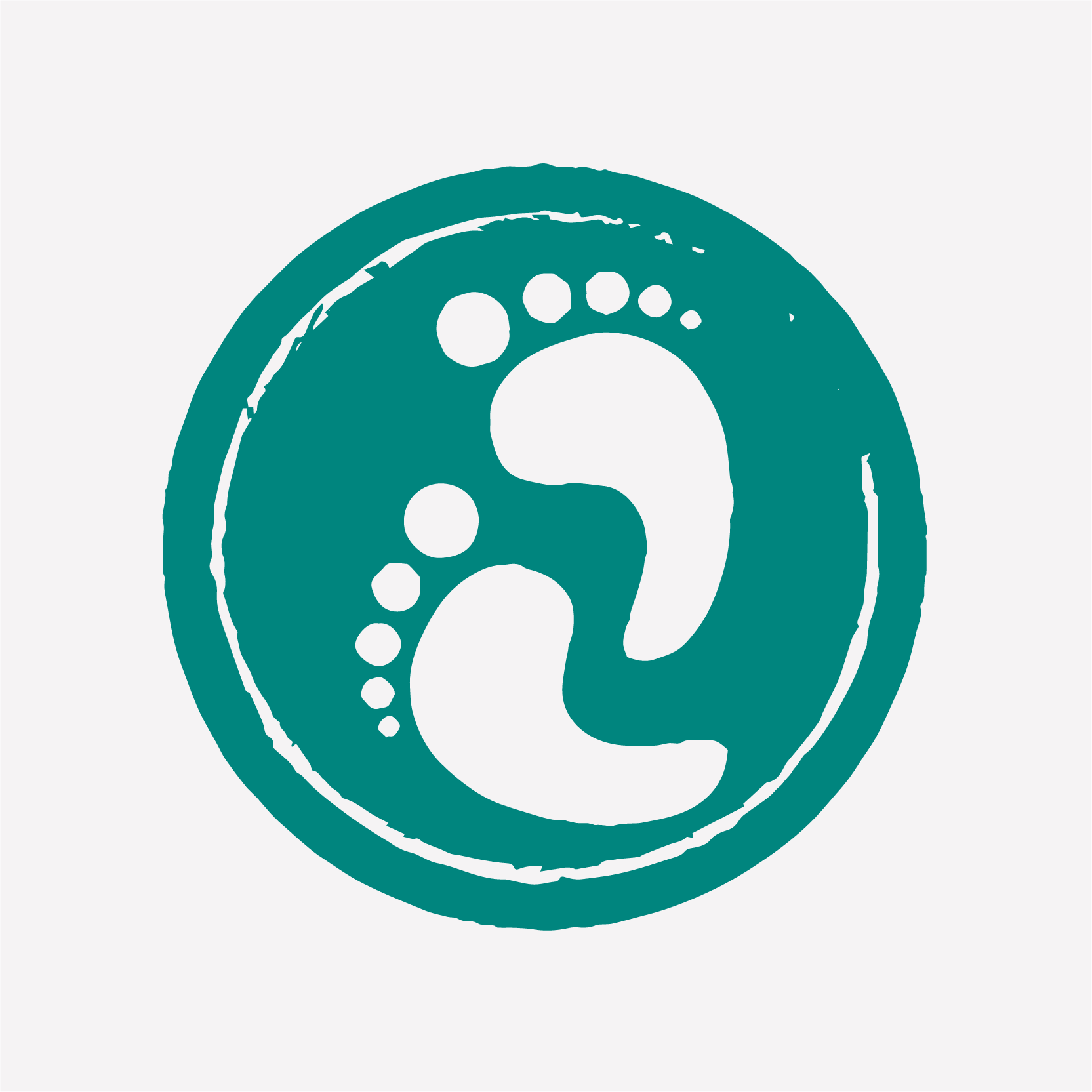 Wendy Andrews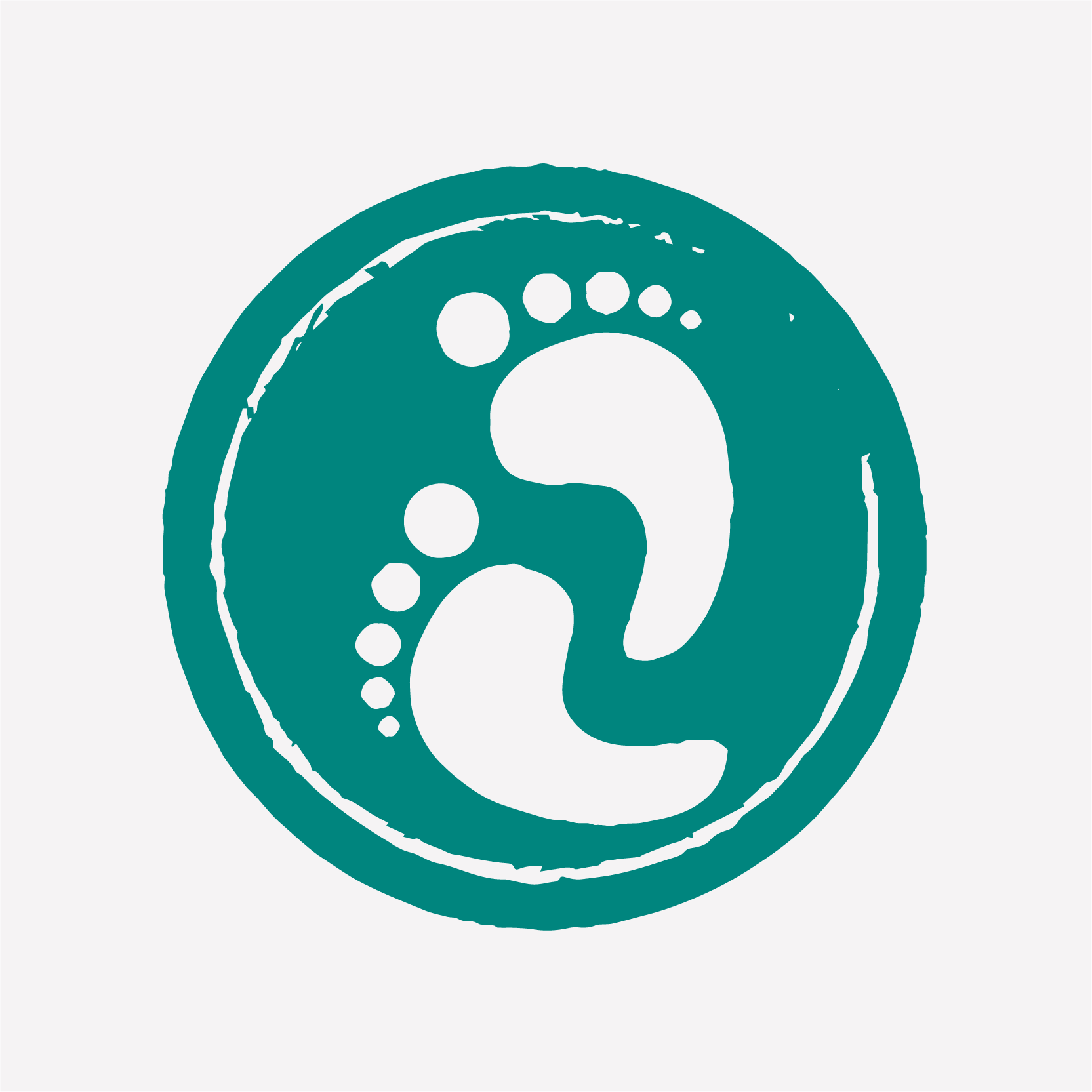 Deb Donovan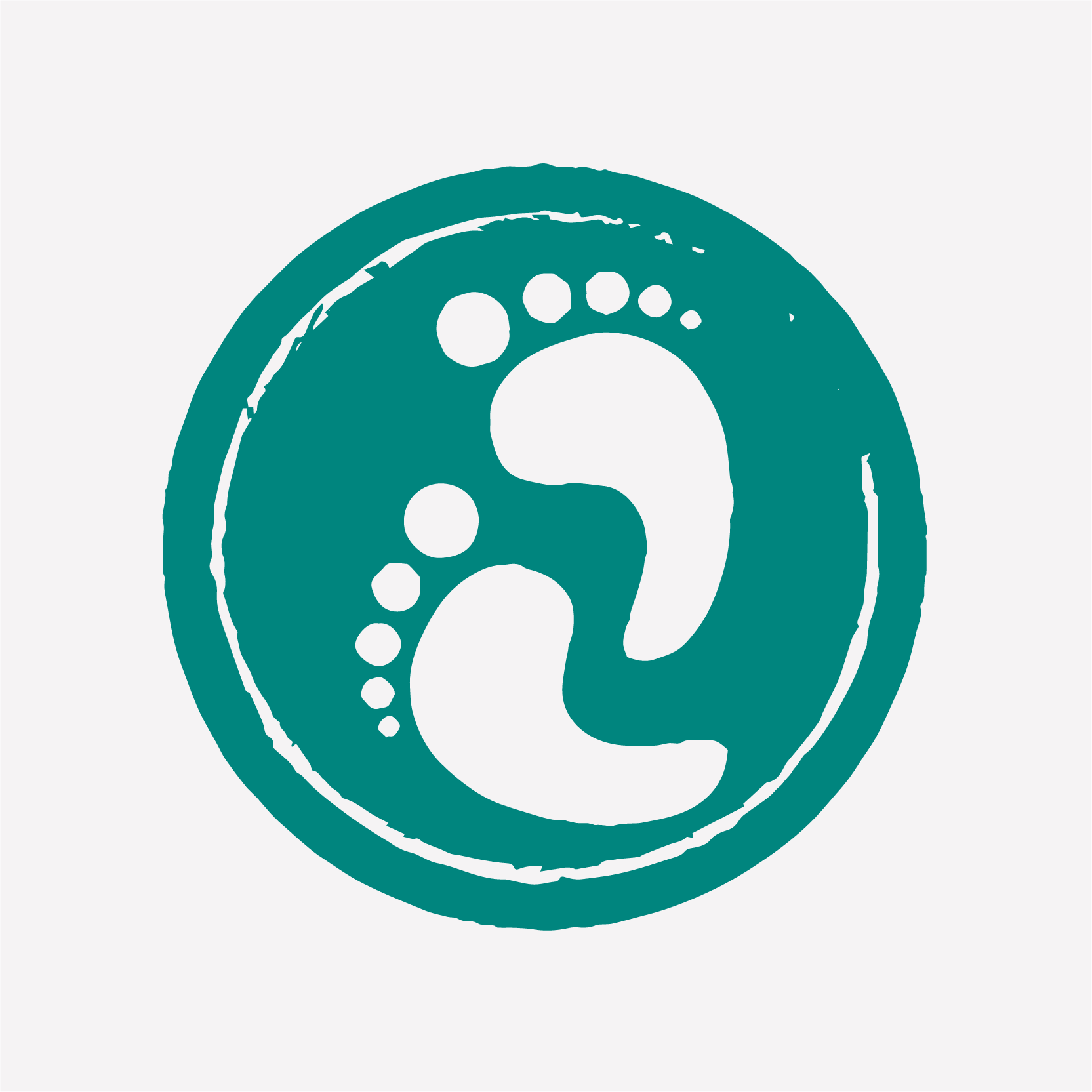 Wendy Andrews
Katrina Lavelle-counsell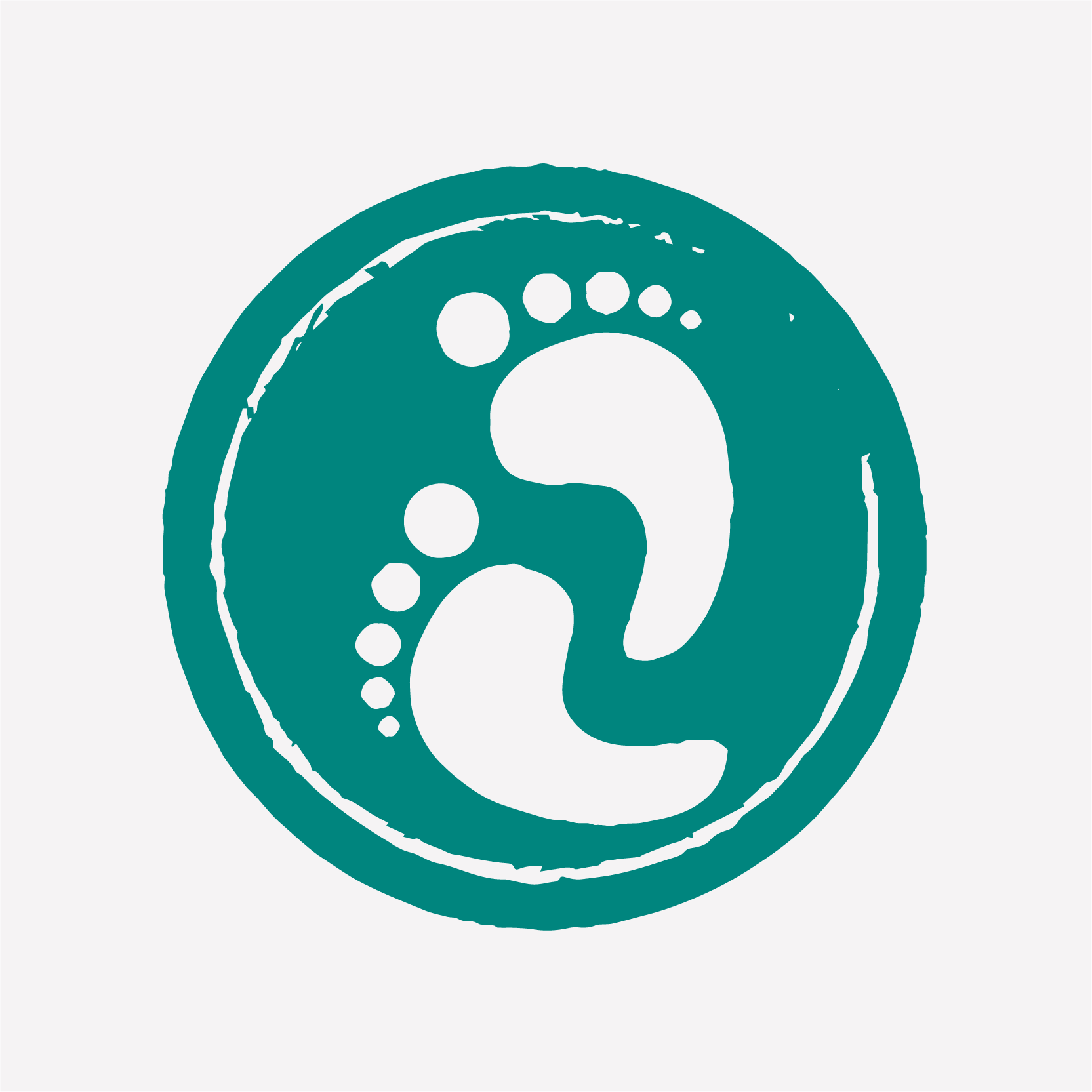 Tania Sully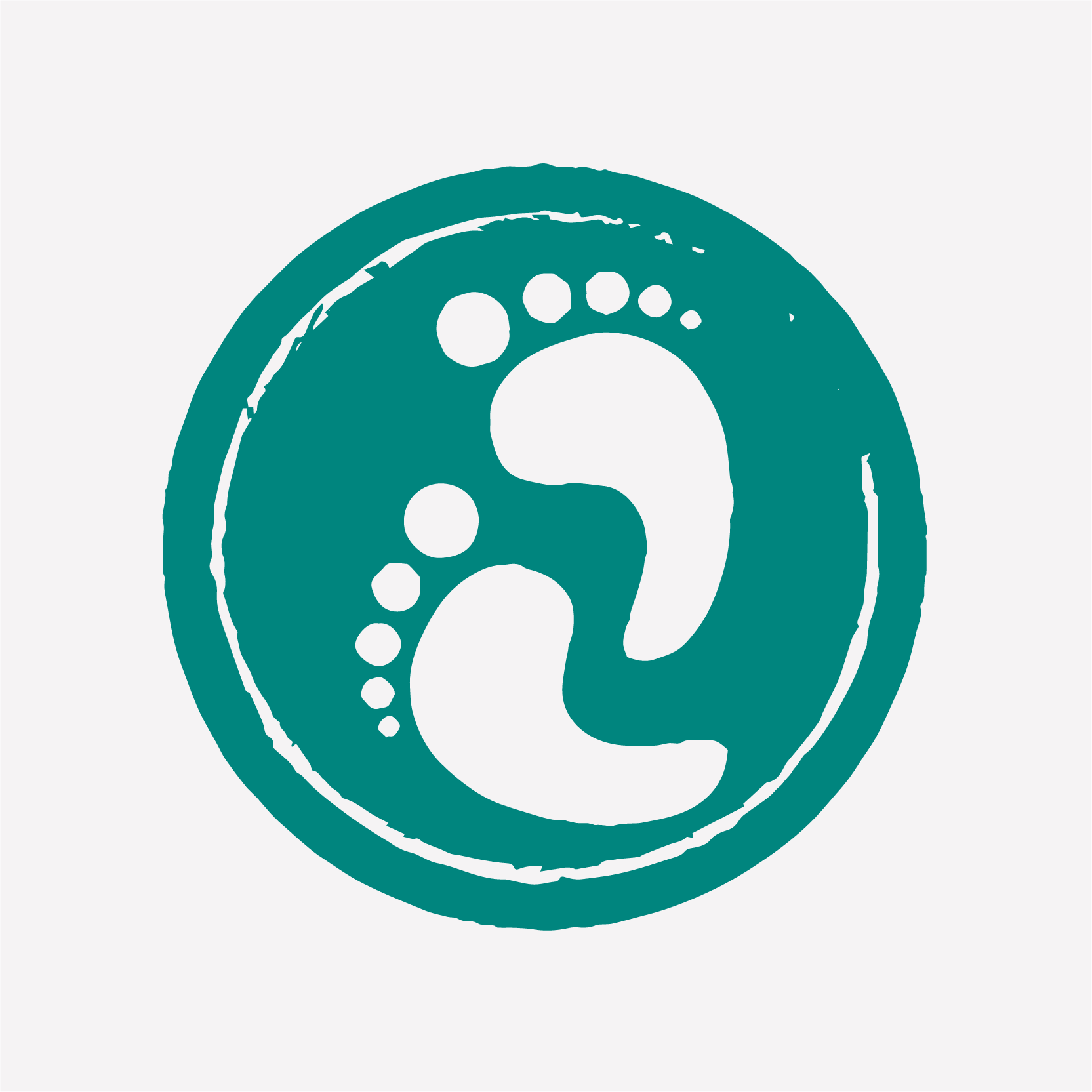 Gail Brooksbank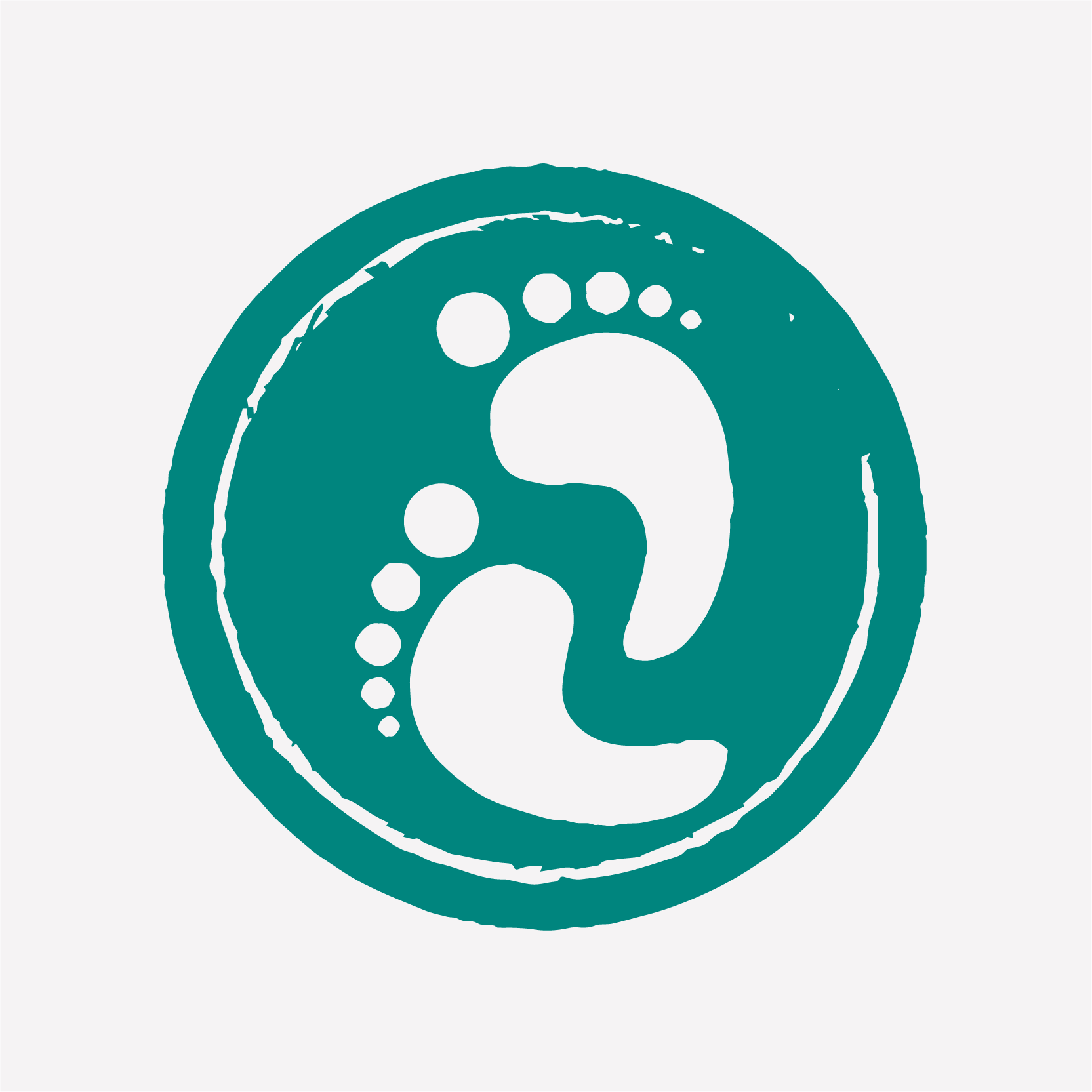 Anonymous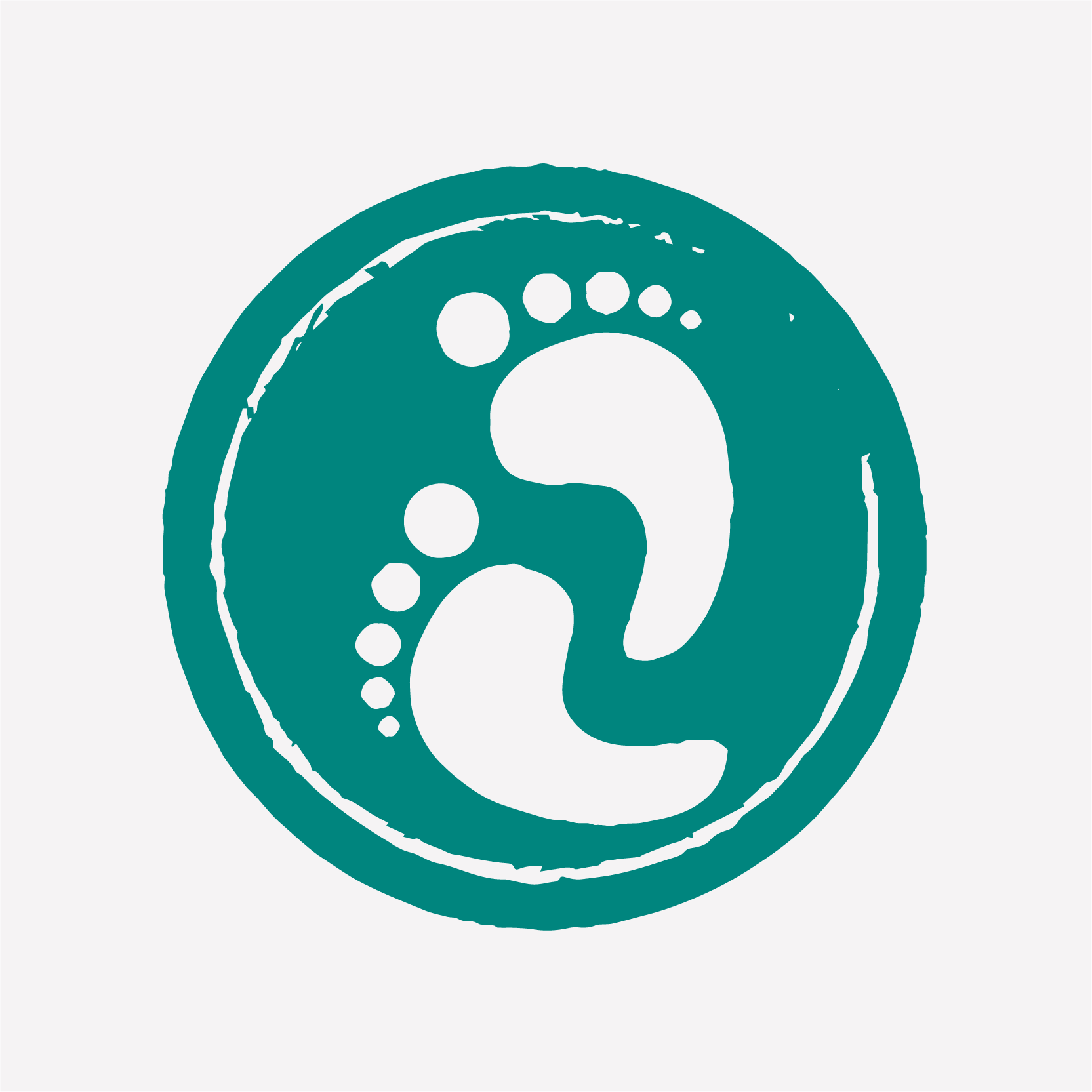 Heidi Devine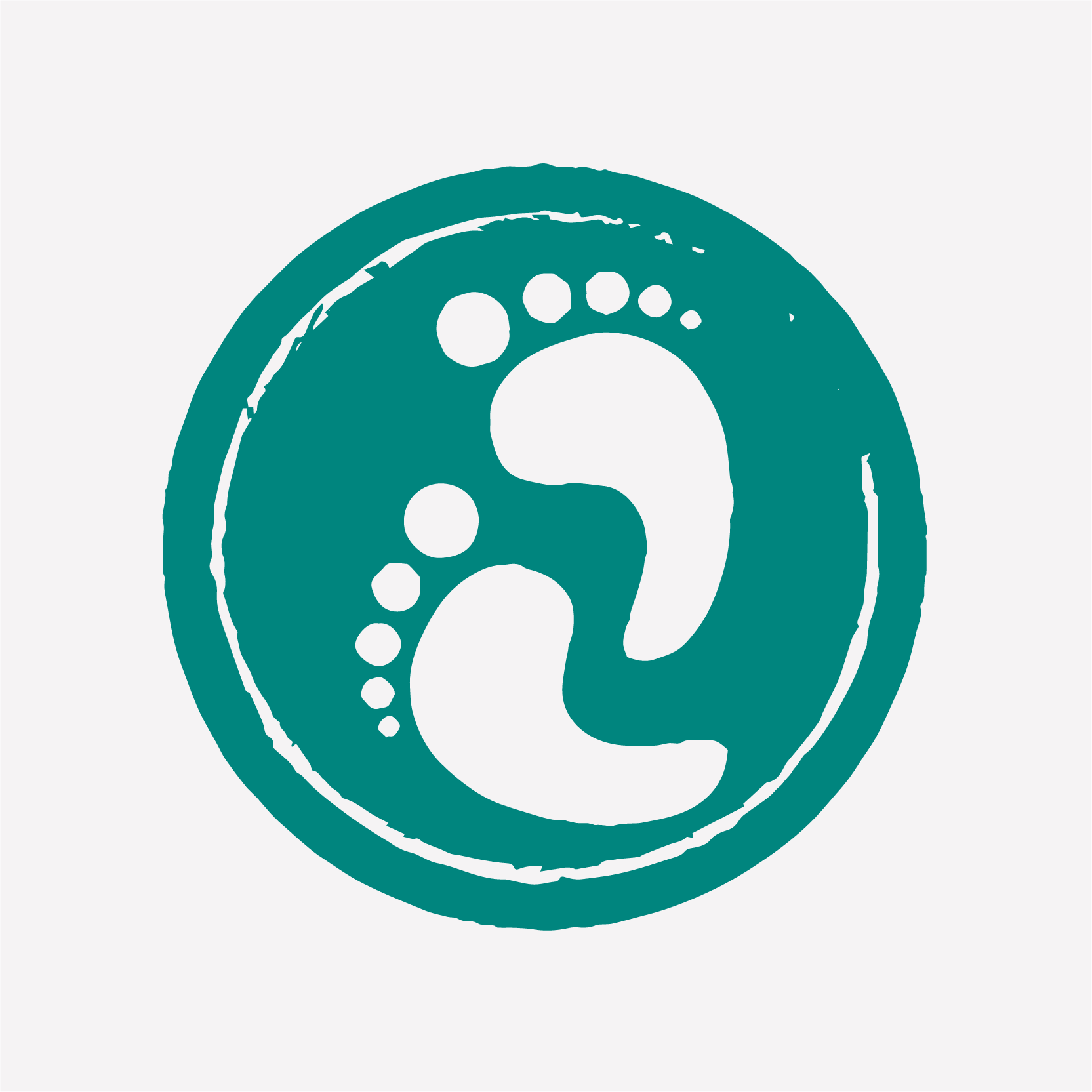 Margaret Thomas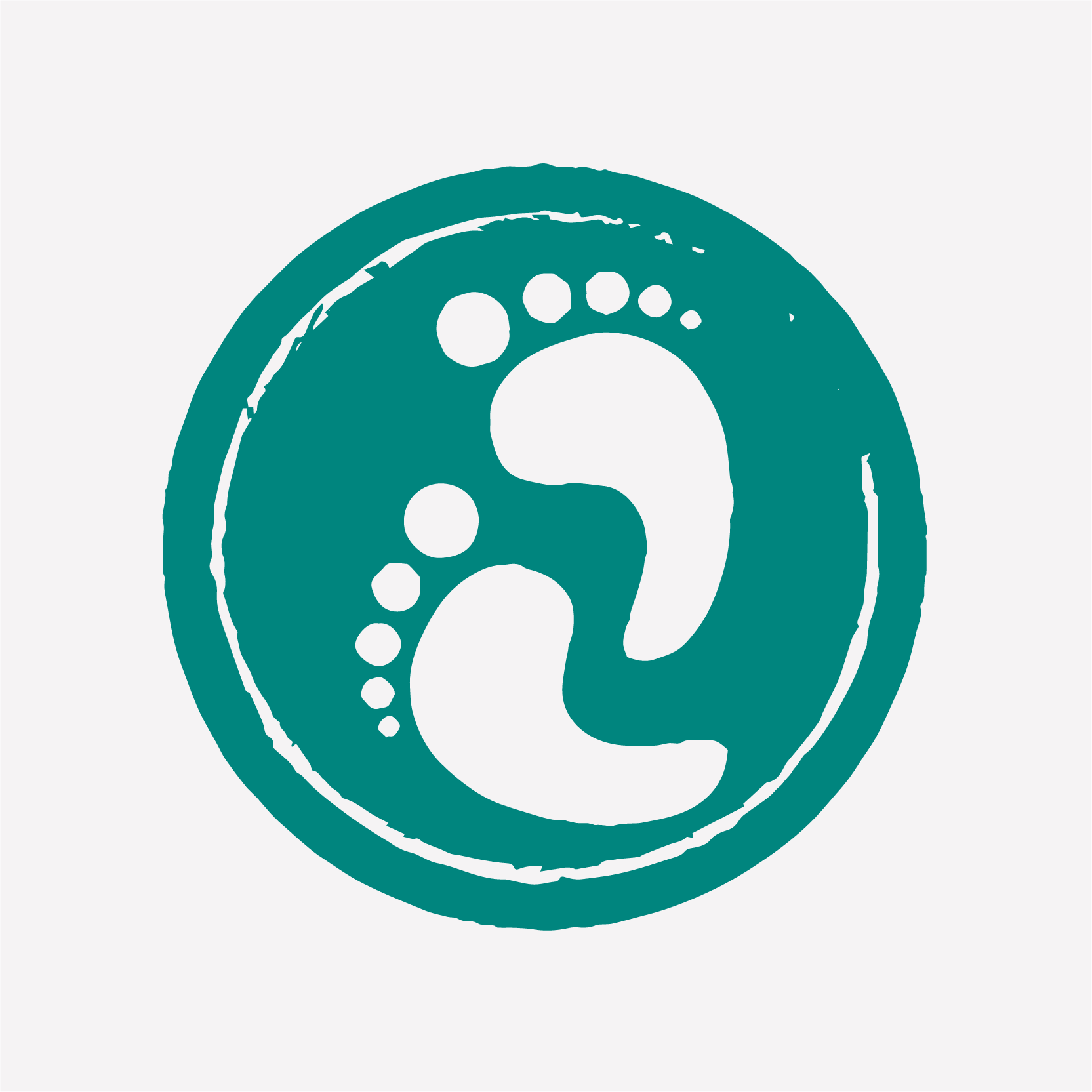 Joanne Martin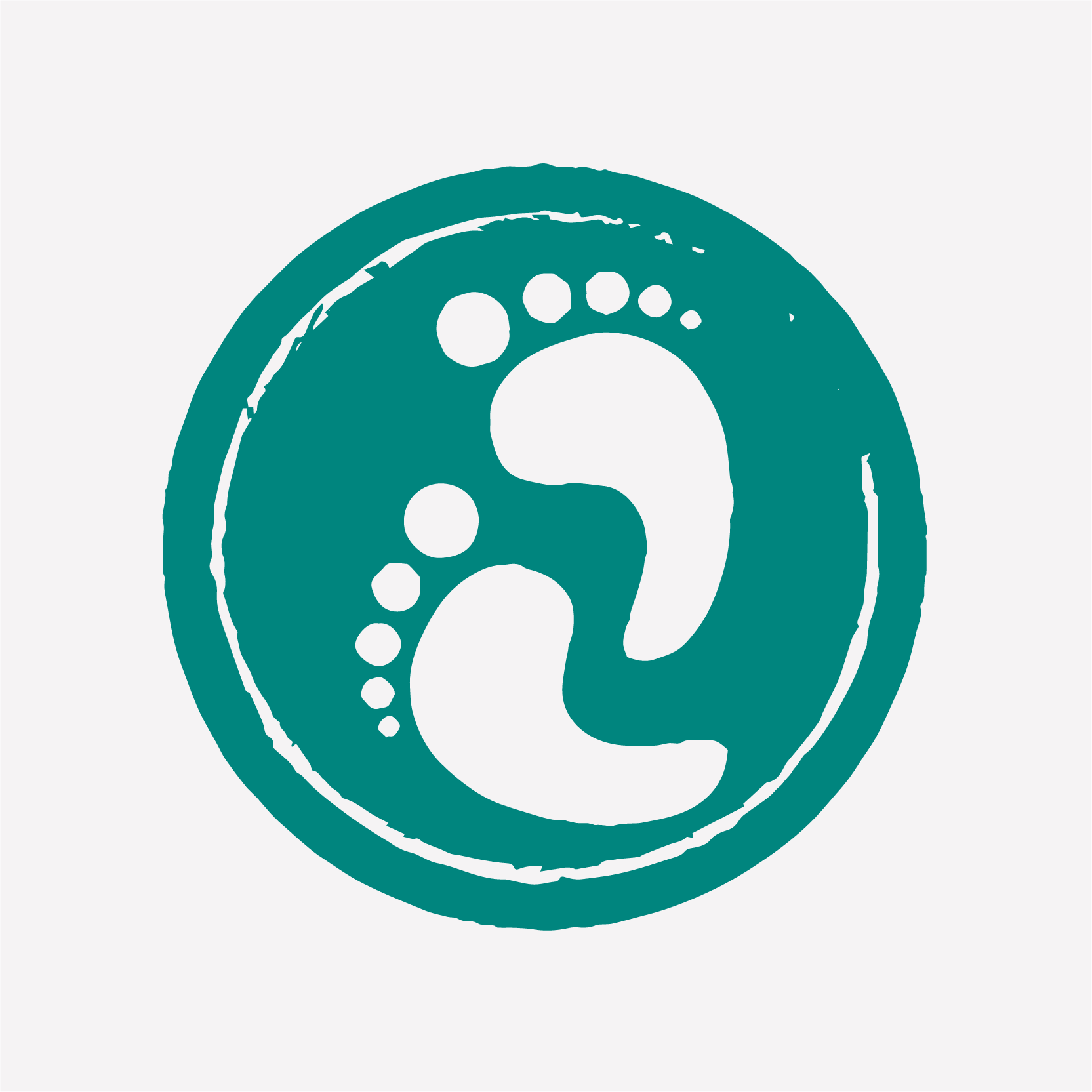 Tracy Godwin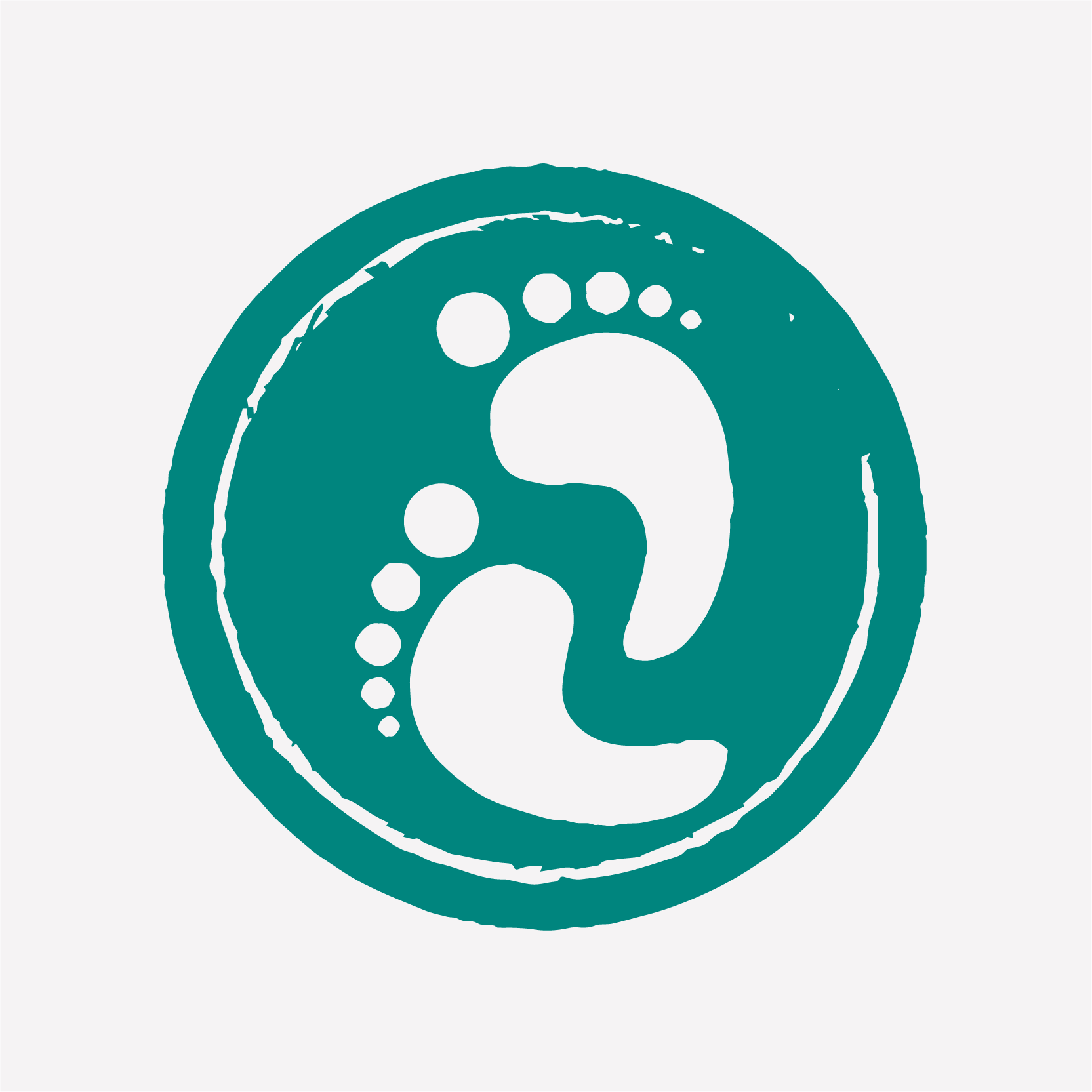 Ann Cork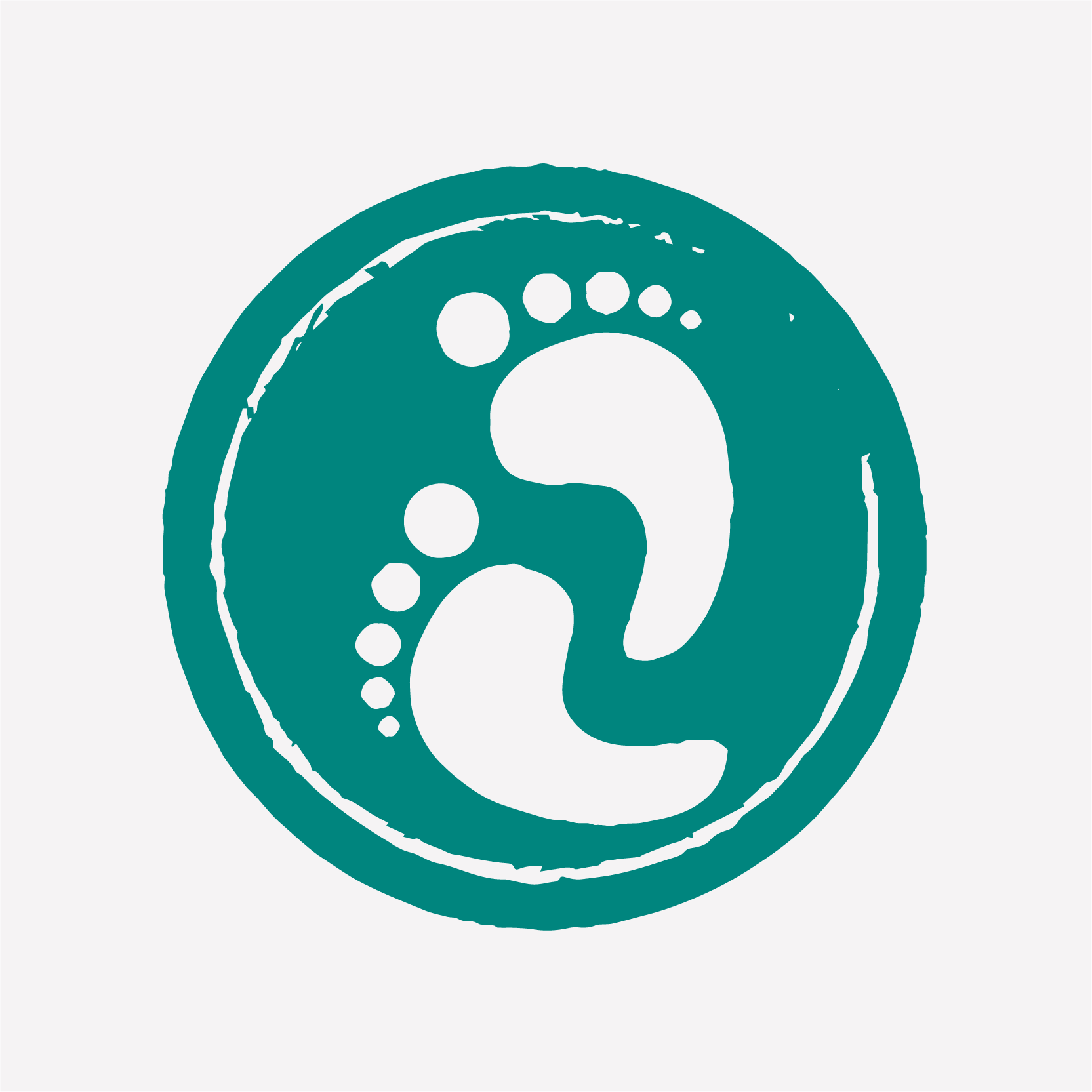 Margaret Lee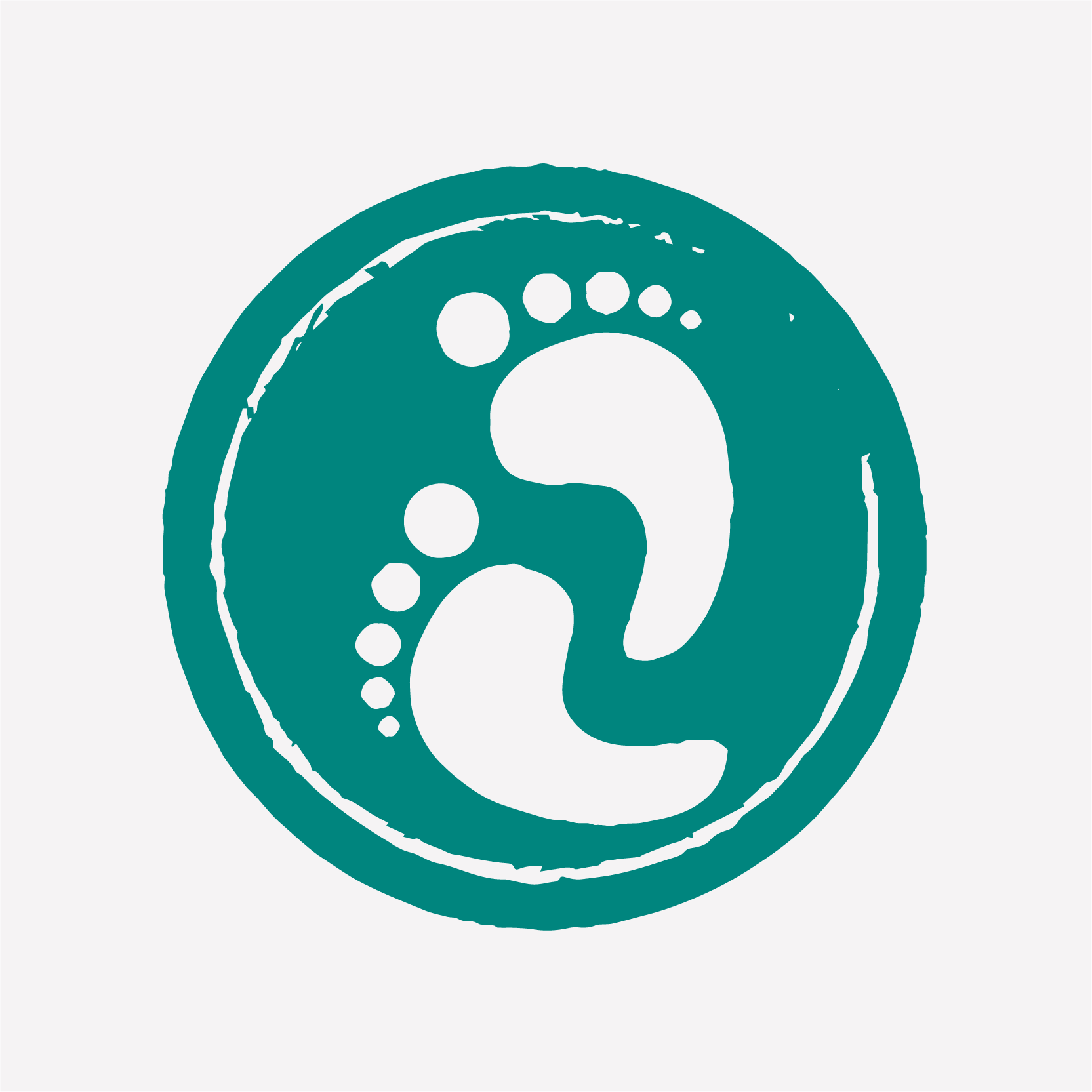 Nicola Martin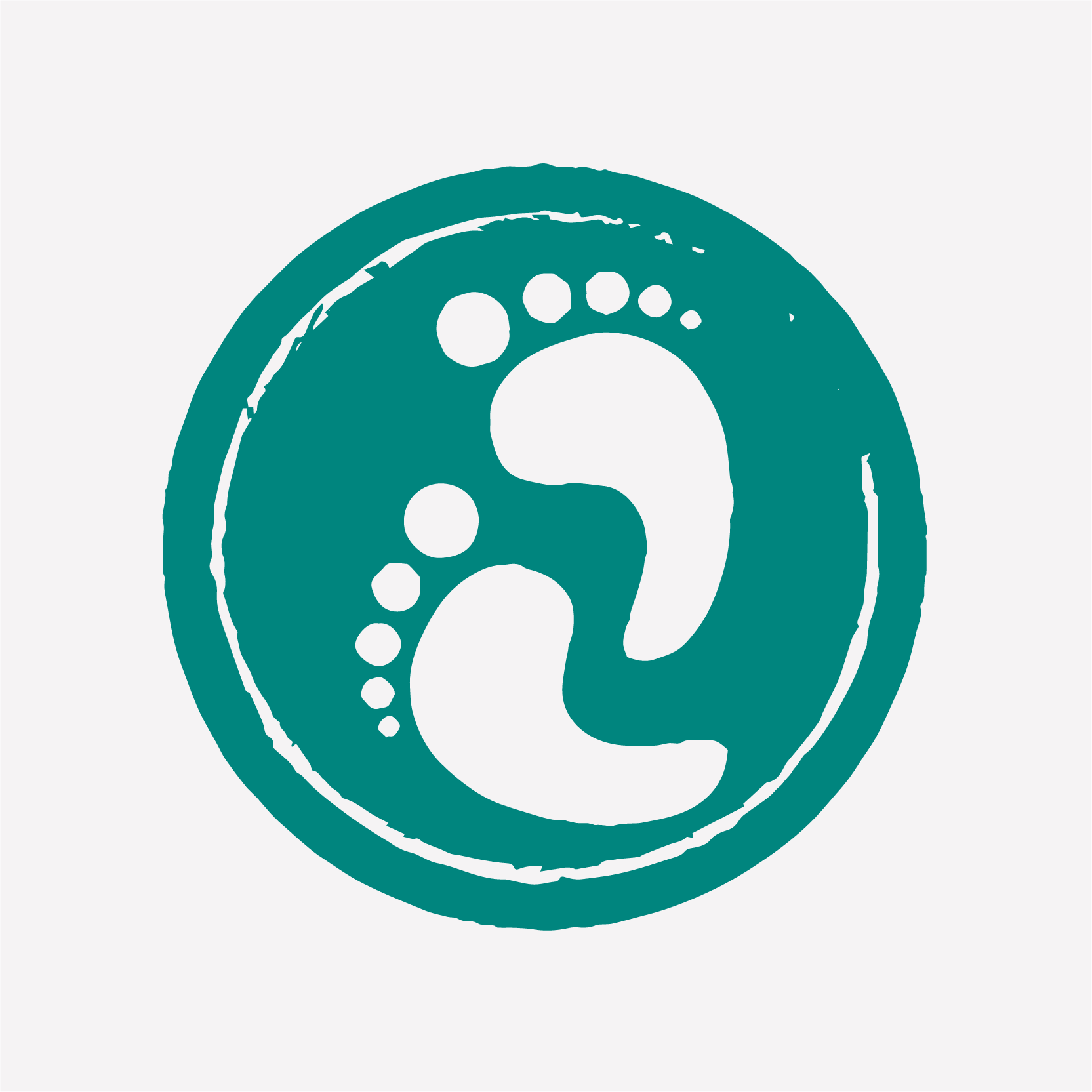 Jacky Stacey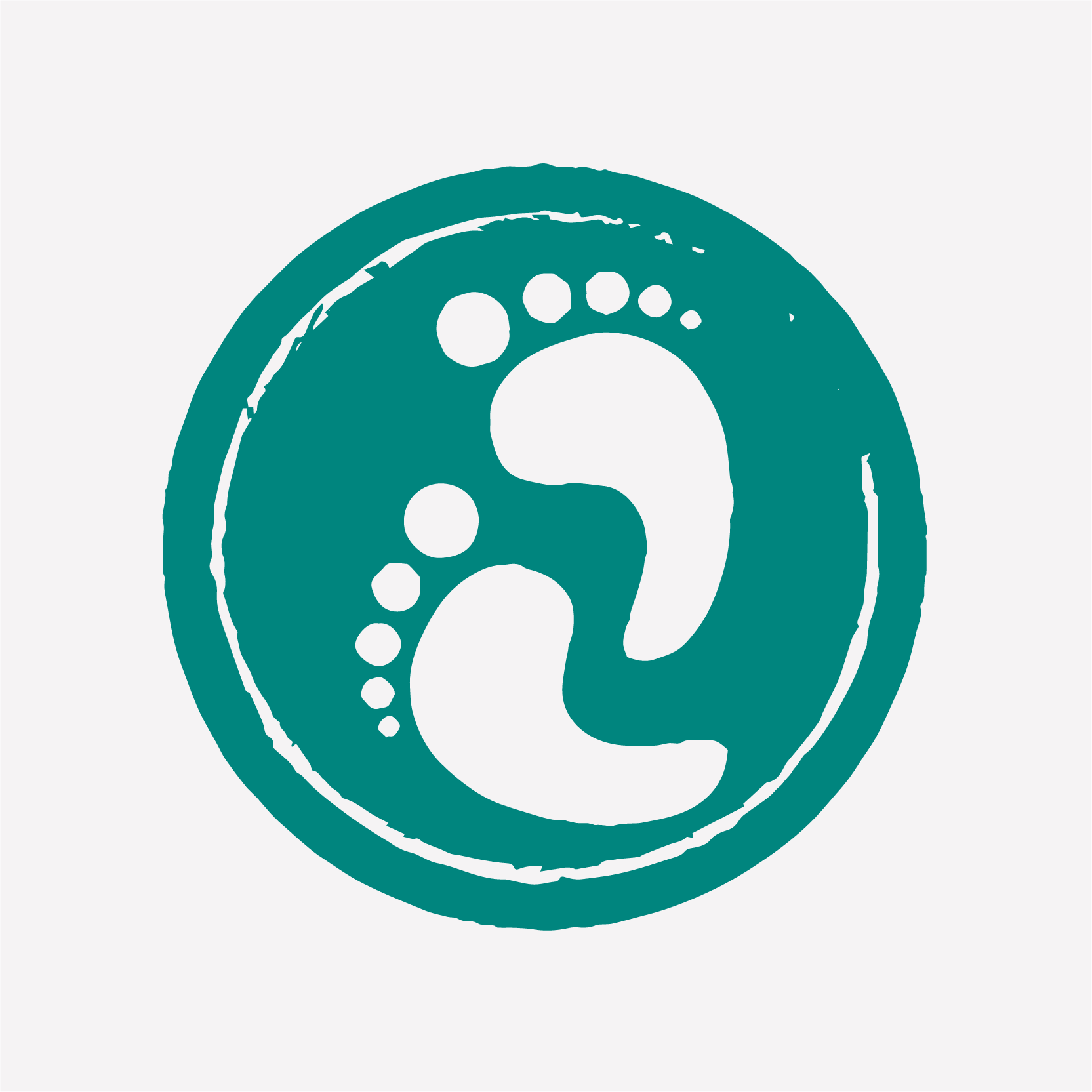 Ruth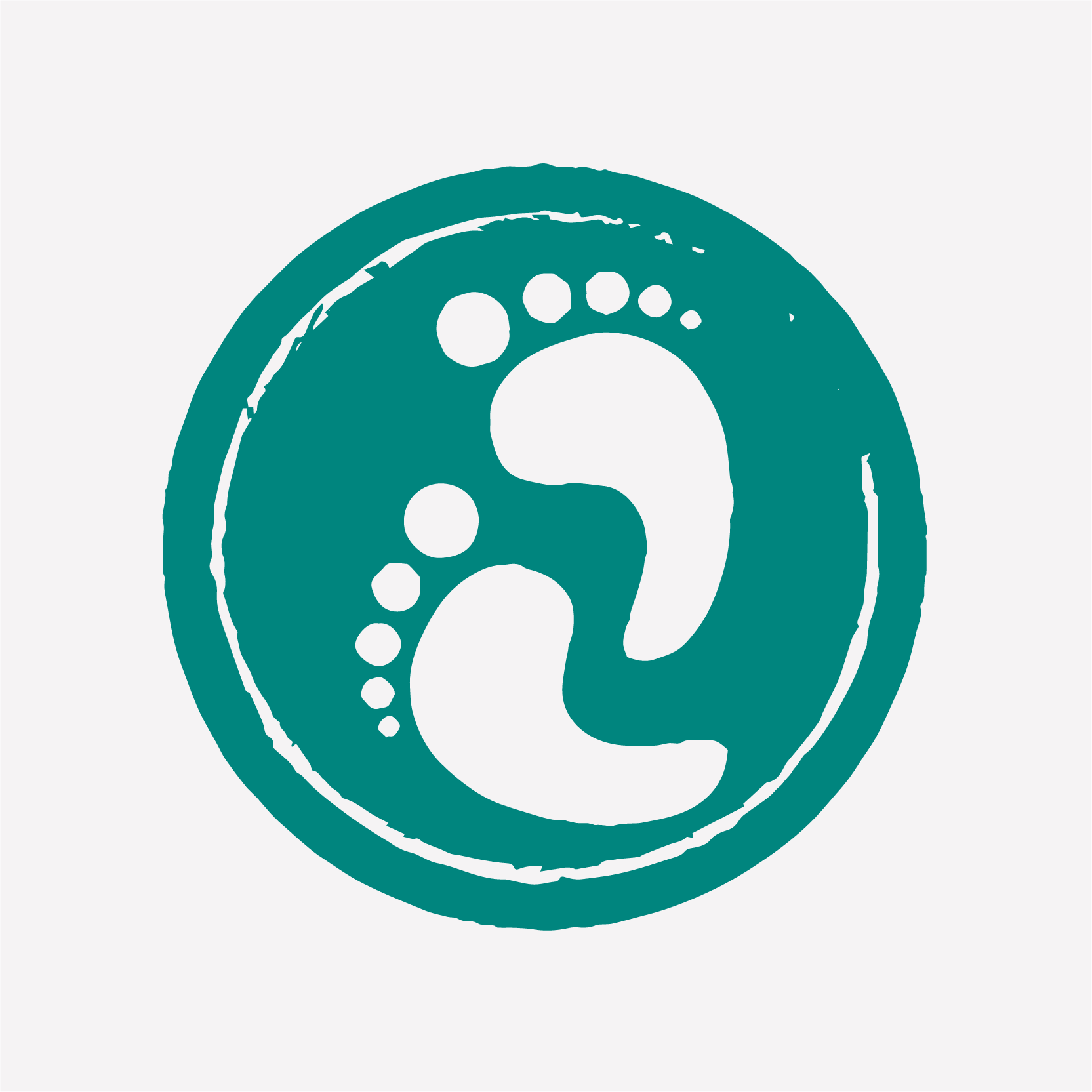 Julie Taylor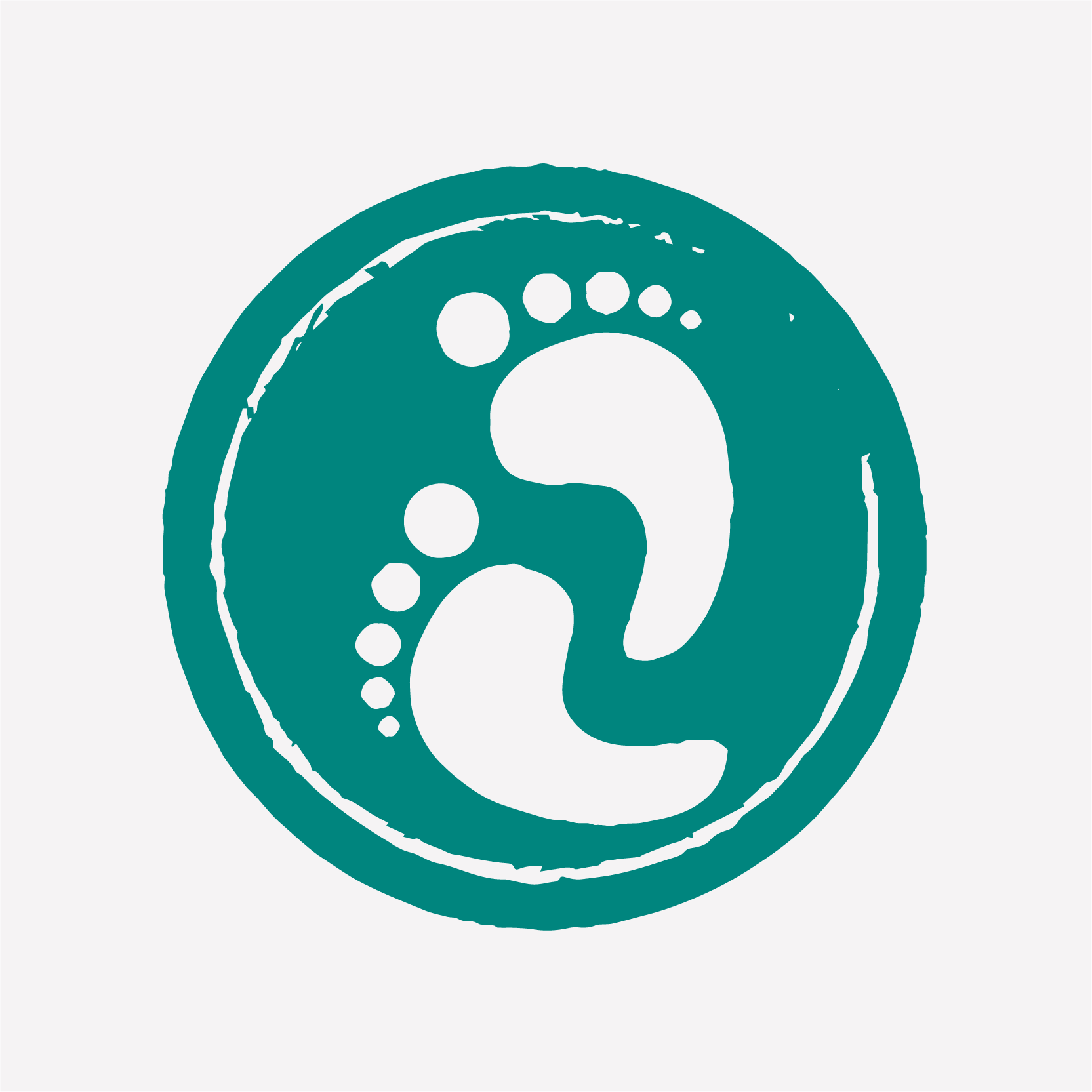 Sharon Baker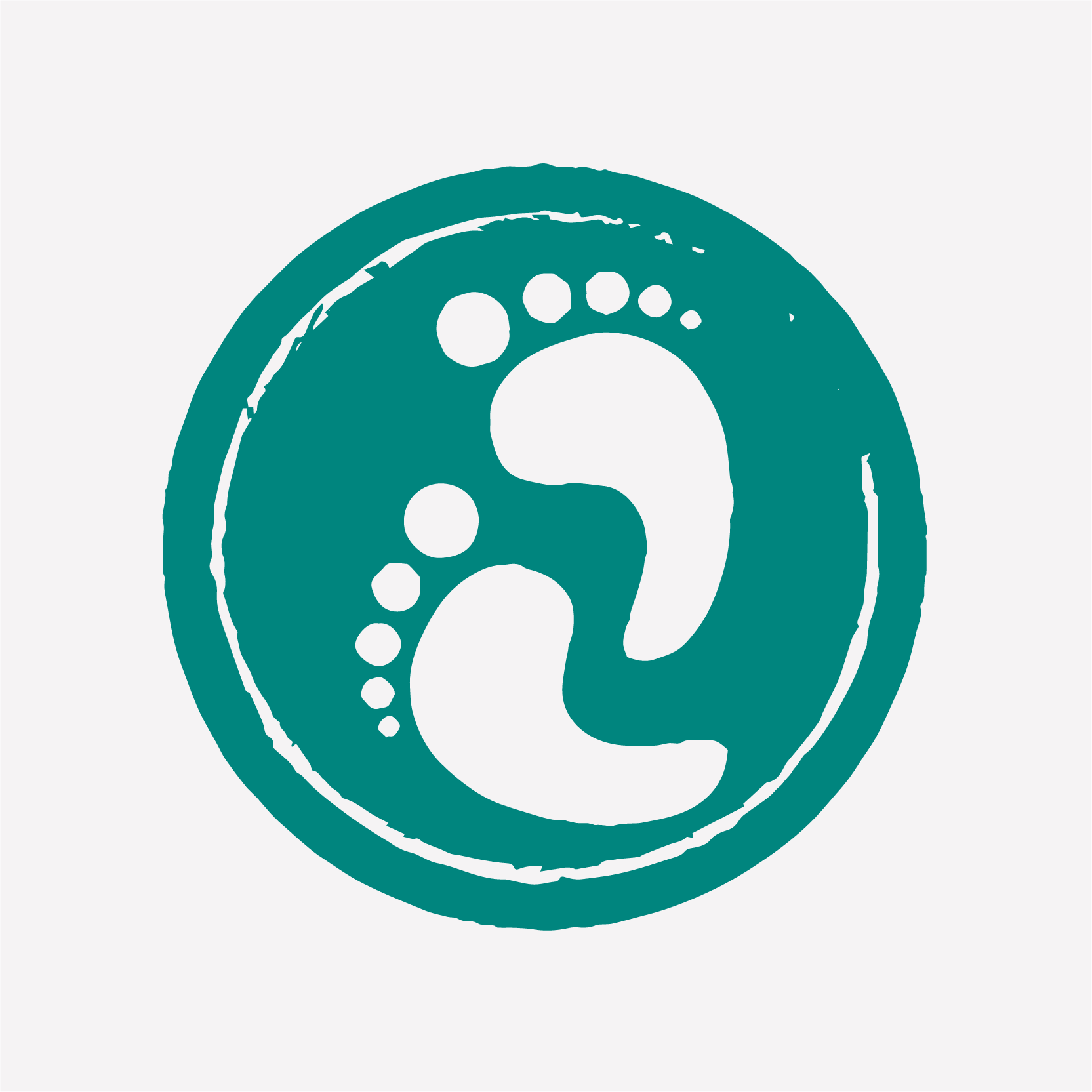 Wendy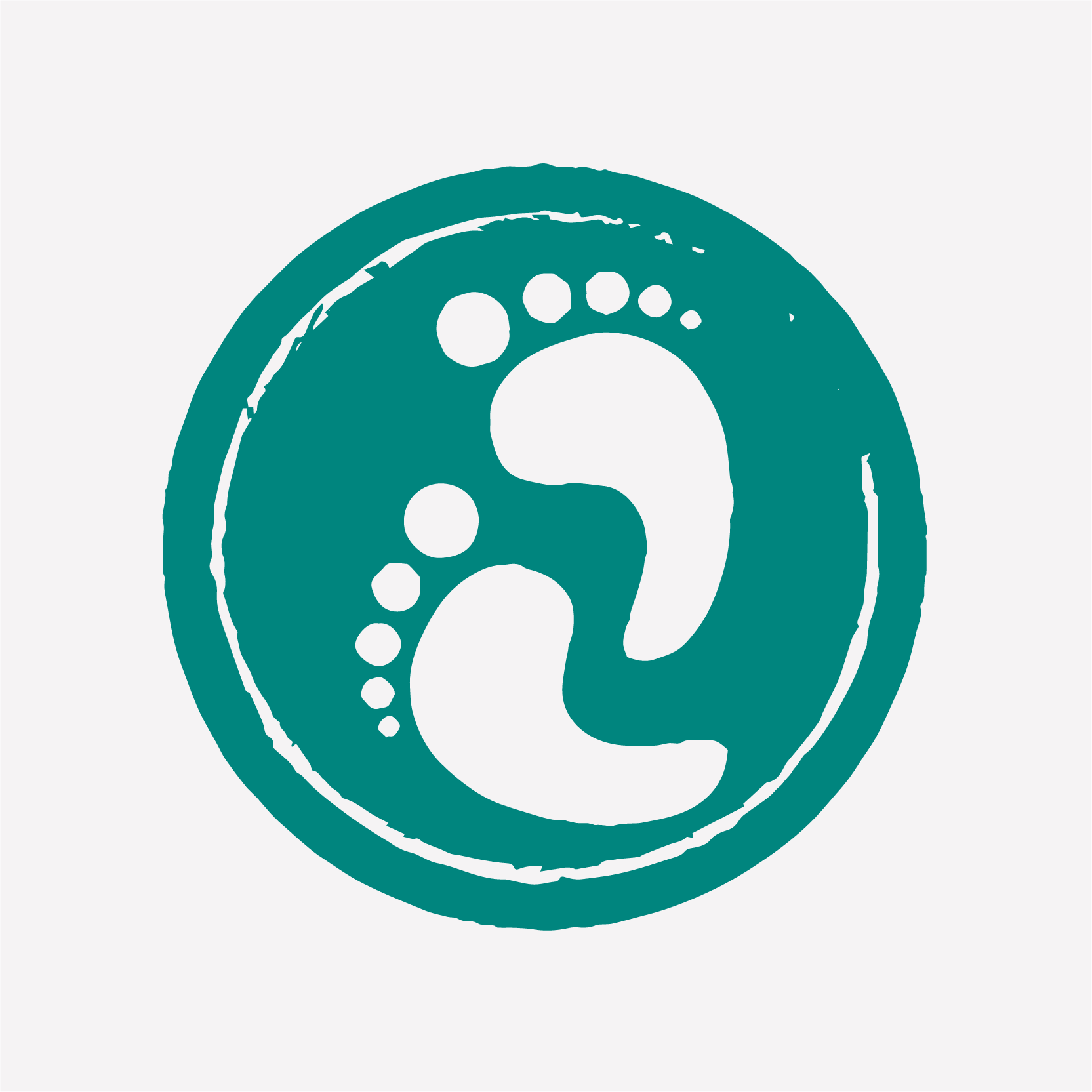 Cyntia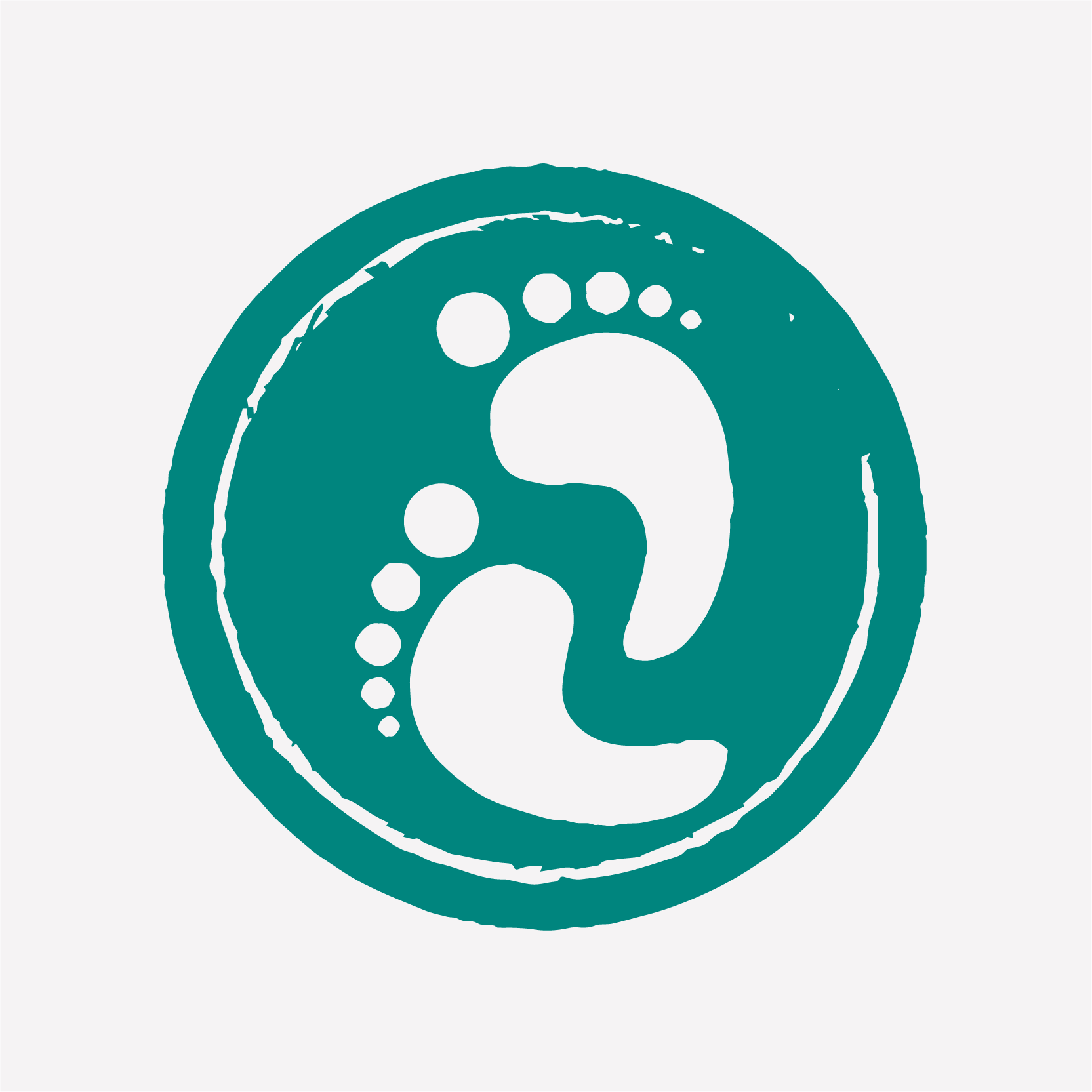 Beverly Jayne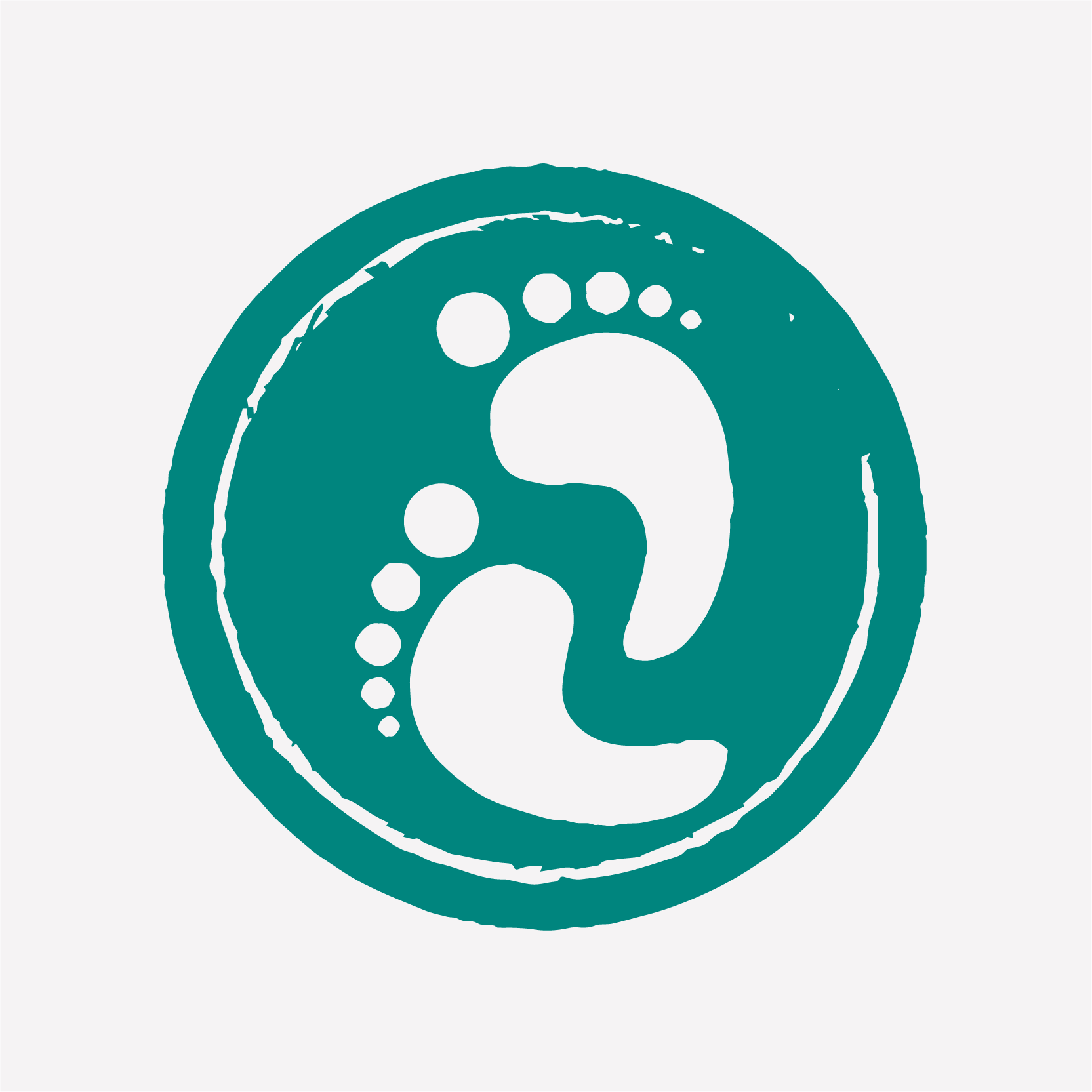 Tracy Jones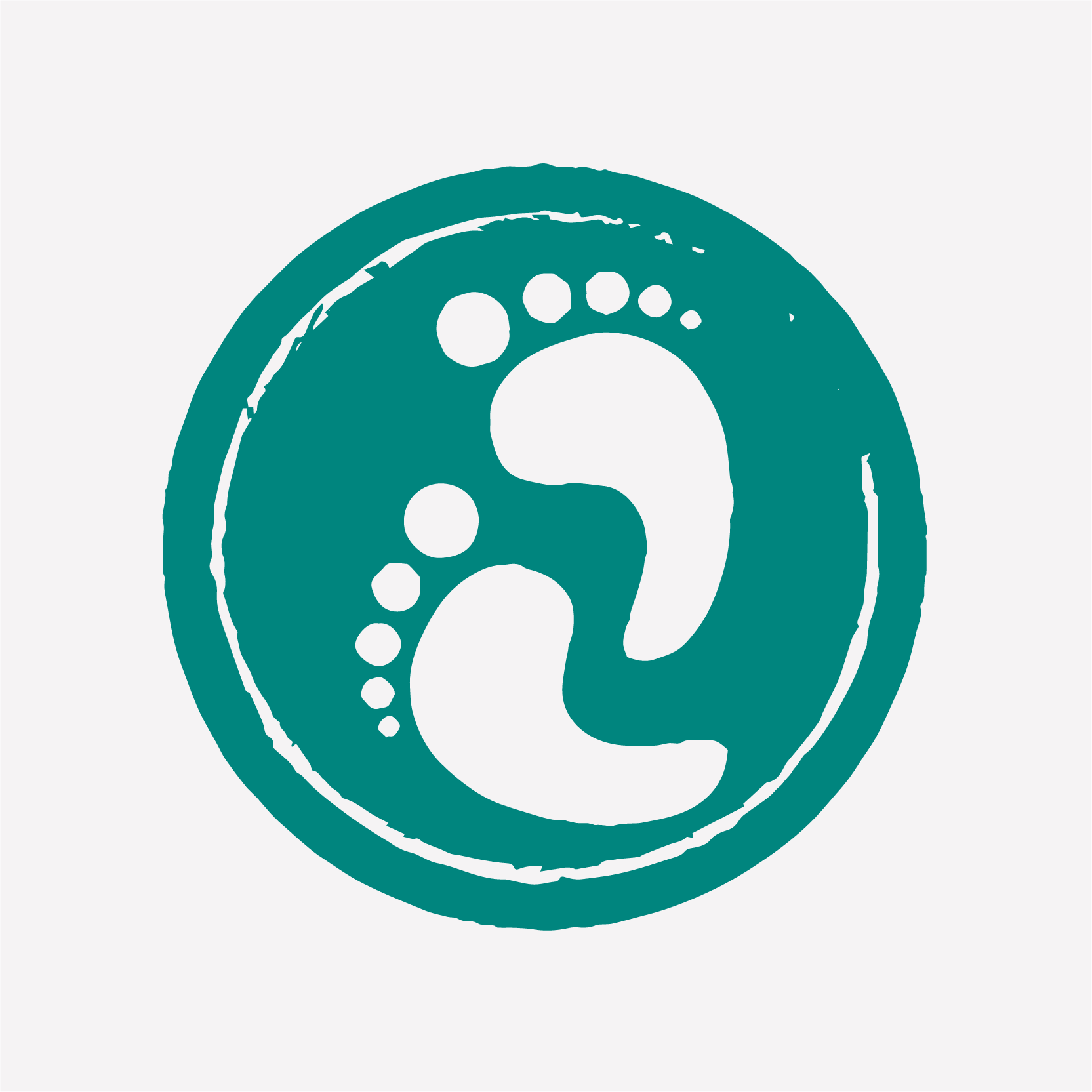 Cheryl Cocks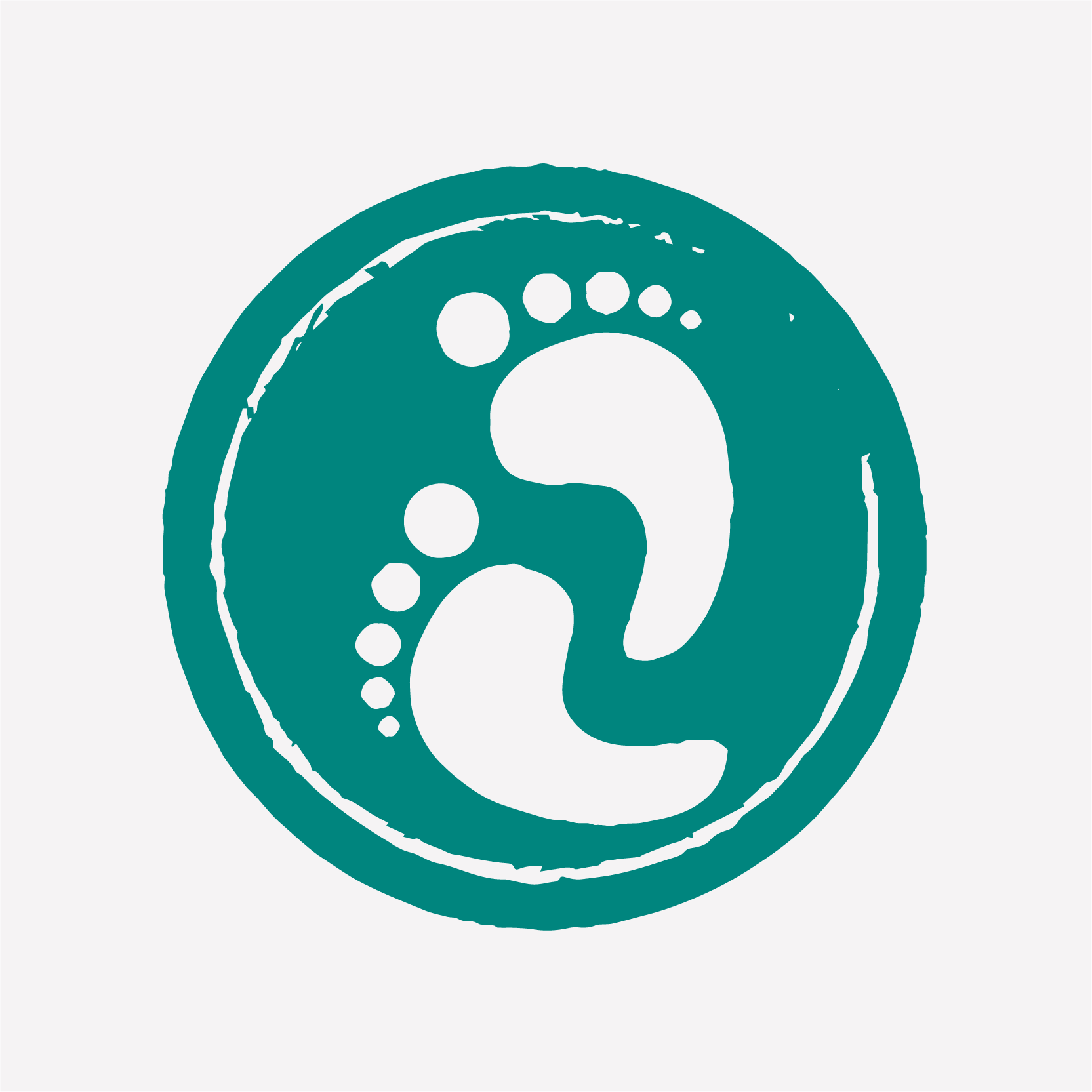 Cerys Rogers
Hazel Walding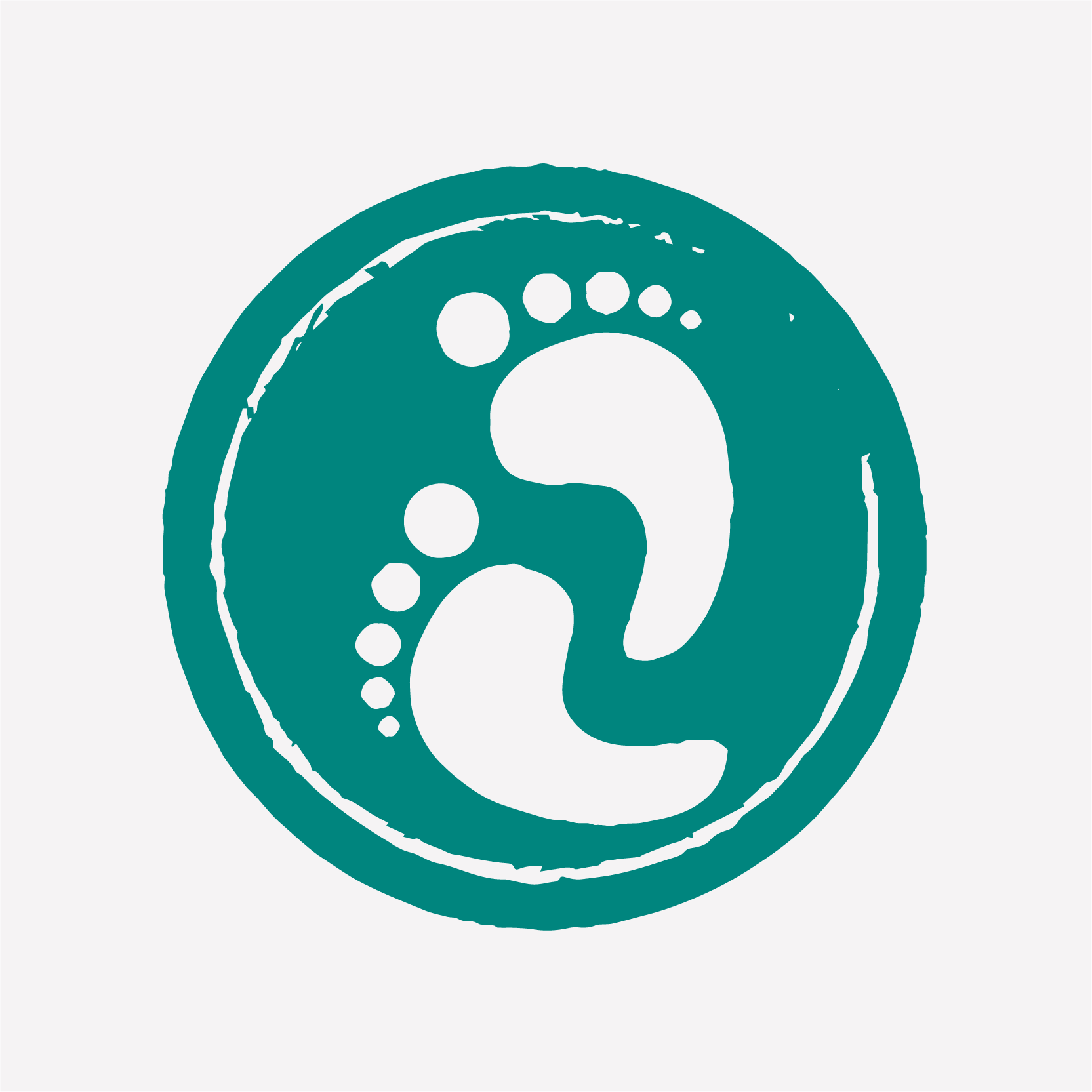 Kathryn Bush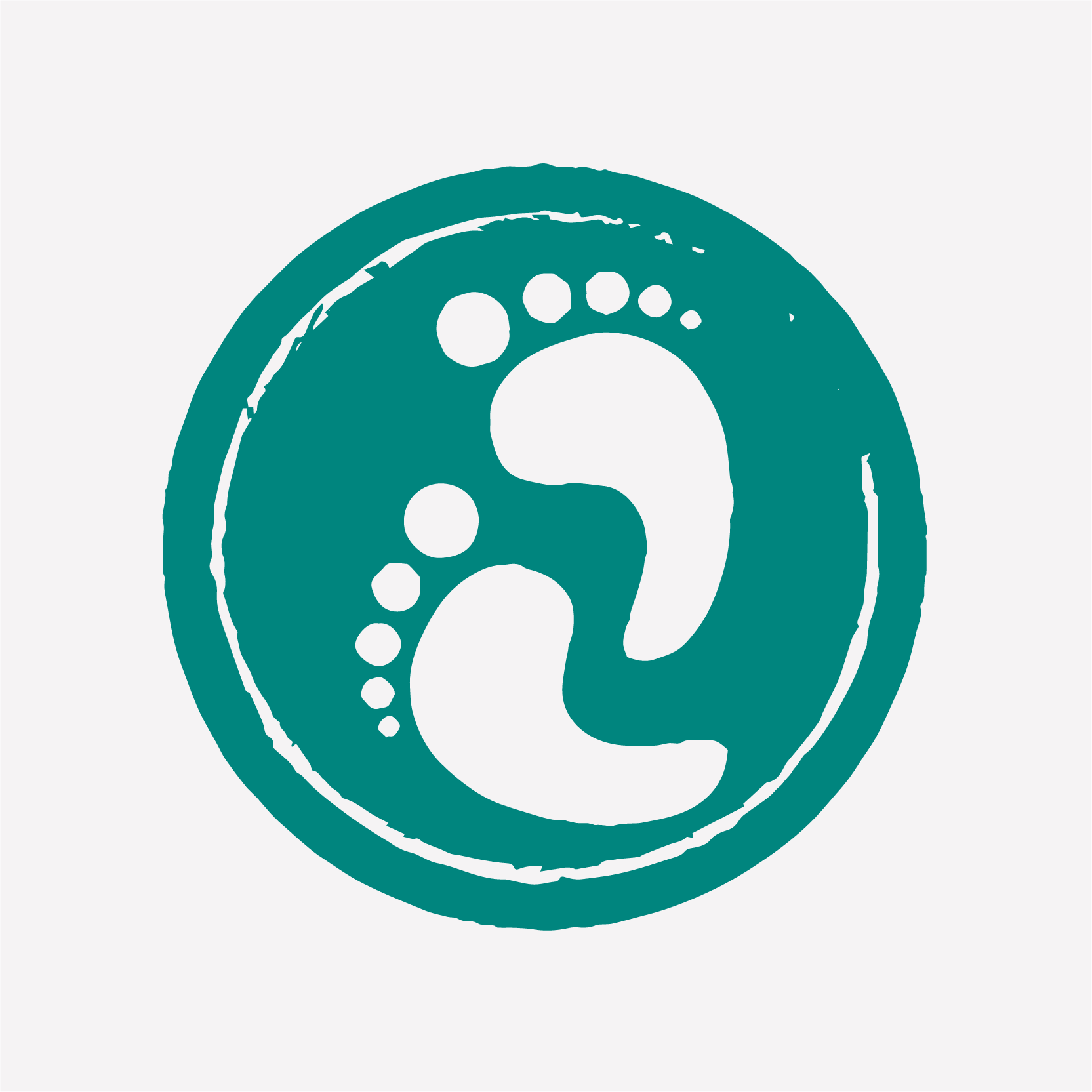 Sarah Murrell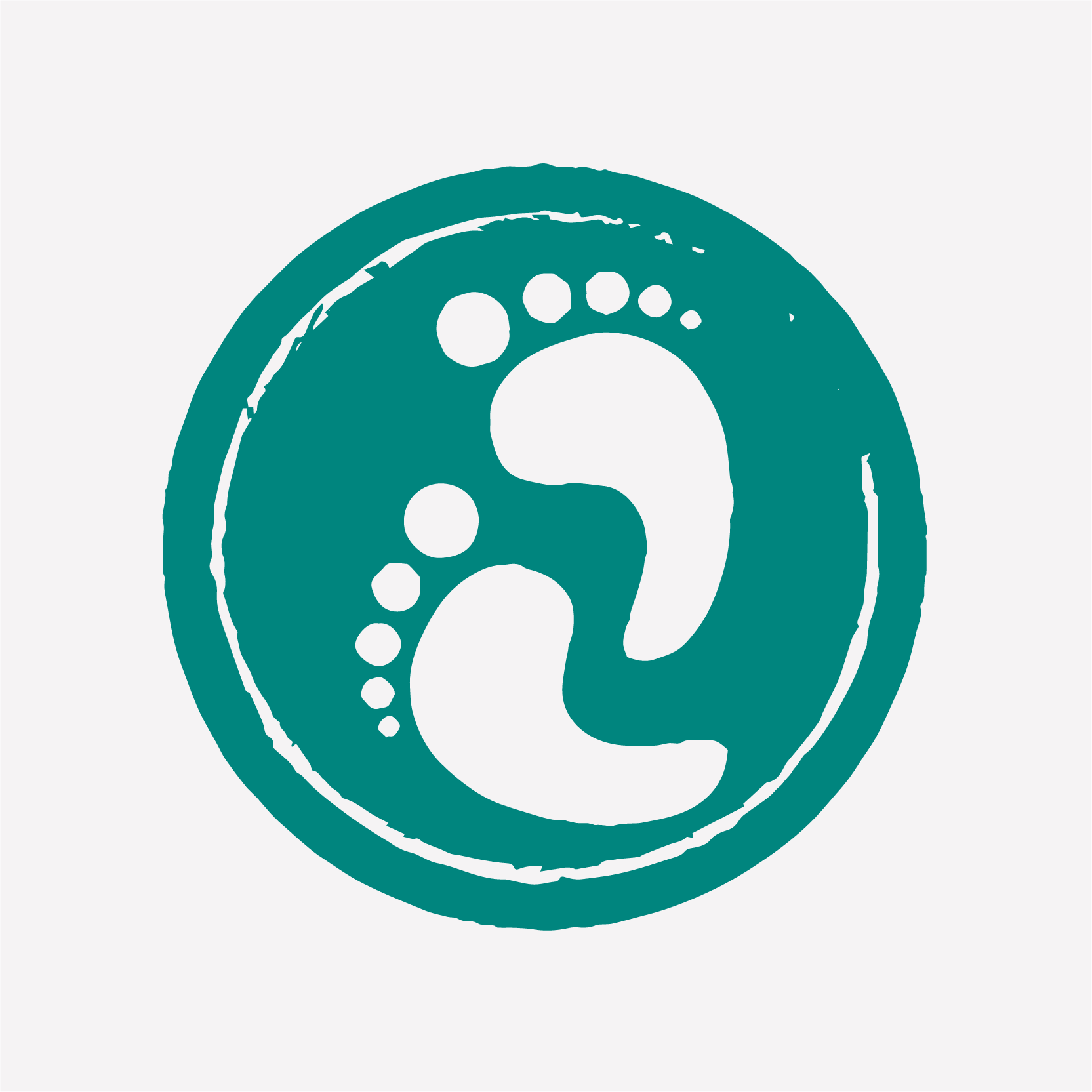 Rachael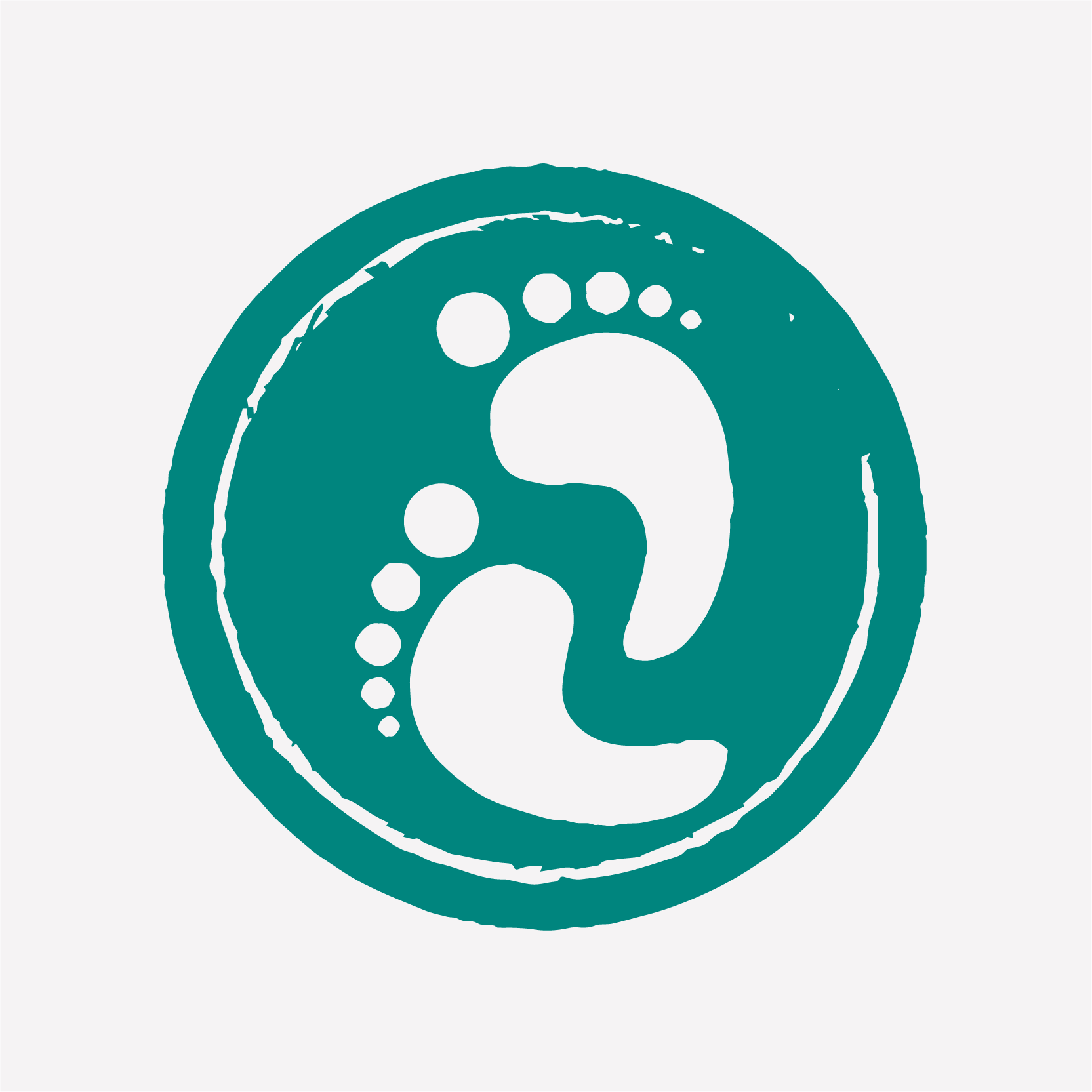 Lindsey
Clare Turner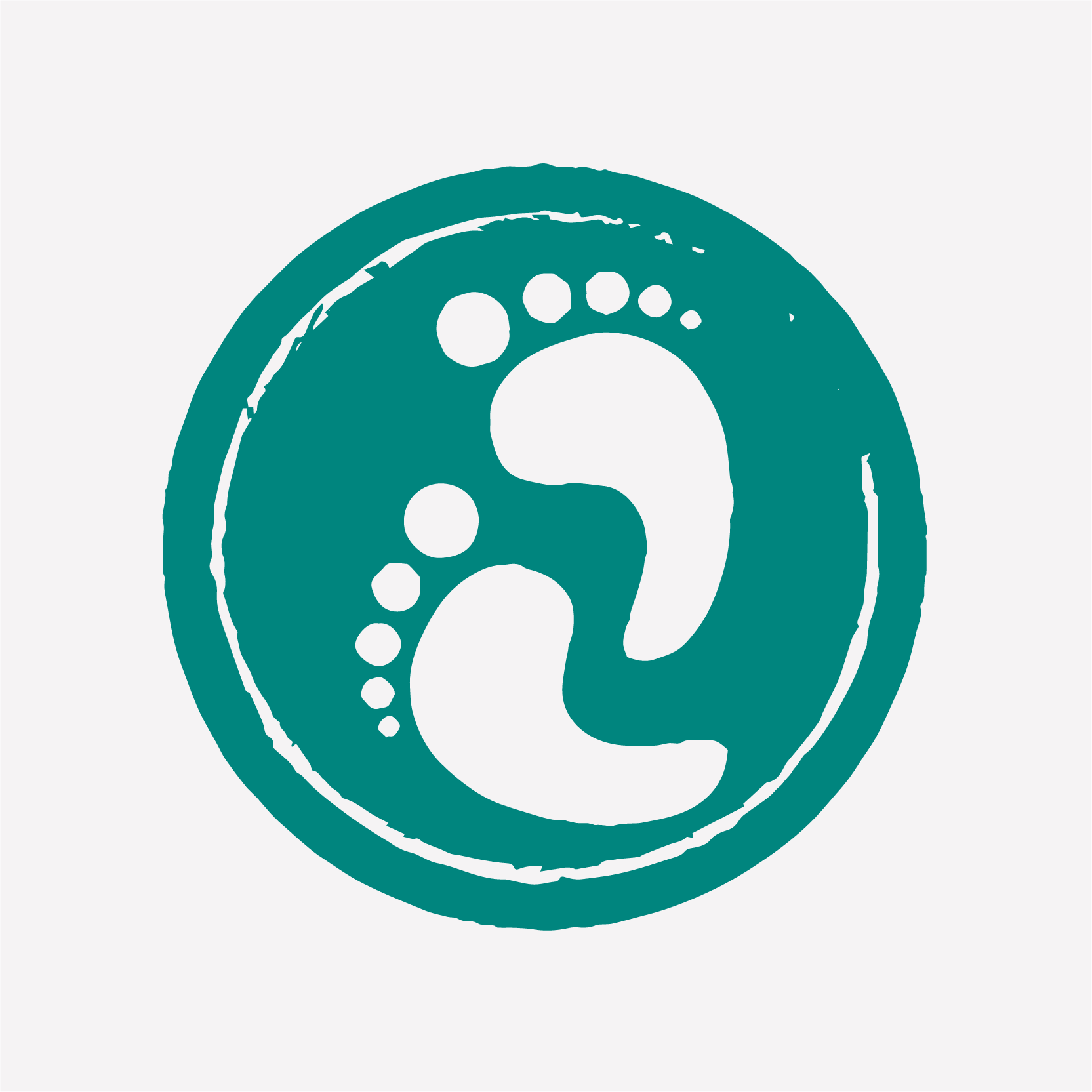 Janet Dawes