Embracing Autism
I knew a bit about Autism but not a huge amount. That all changed when my sister shared her concerns with me about my 2 year old son. He was showing a lot of signs for Autism. I didnt share the concerns so I didnt think on it, until my dad approached me about it too. 
After this, I decided to take a look for myself. And they were right. He matched a lot of traits you would expect to see early on with an Autistic child. And the guilt took over. Why didn't I listen sooner? How did I, the parent, miss out on the signs? Had to already parented him in a way that caused him a lot of issues?
So I jumped in with both feet. I contacted people who I thought could help. I read articles, Internet pages and books to try and learn all I could about something that was a big part of who my son was. I added myself to as many Facebook pages as possible and started attending group meet ups for Autistic parents. All of this while a month away from bringing my second child into the world. 
It was hard, words cannot describe how hard, but I would do anything for my little man. 
In trying to find more out to understand him and to help him, I also found it was making a lot of sense for myself too. Things I had always struggled with kept popping on during my research. Questions I always seemed to have about myself were being answered in the books I was reading. My dad also found he was in a similar situation himself. I decided I wanted answers so I contact the doctor and got put on the waiting list to be assessed. In January 2020, I was diagnosed as Autistic. I was 28 years old when I got my diagnosis and had been living with a condition I knew nothing about my whole life. 
In May 2020, my son had his first paediatrician appointment. We are still awaiting on the official diagnosis, but they suspect Autism and ADHD. My daughter is also in the process of getting put on the waiting list for an assessment. 
We have family members on both sides who have also had their diagnosis as well. So Autism is a very big part of my everyday life and I do what I can to help educate others and try and raise money to help
I'm walking for...my family. We have many members on the spectrum. But mainly for me and my son. We have been embracing our Autistic side together as we found out about our Autism at the same time.
I've stepped up to Walk for Autism to show how much I care about autism.
I'll be challenging myself to walk 10,000 steps every day for 8 days while raising much needed funds to support autistic people in the UK and Ireland.
Help make my steps count and show your support by donating today!
My Achievements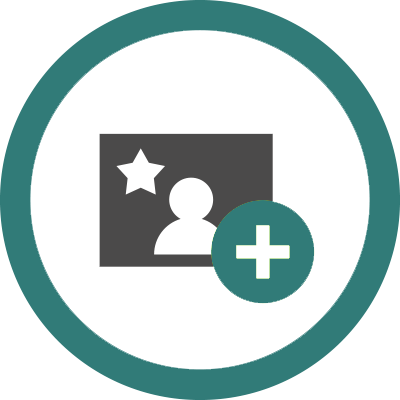 Added Profile Picture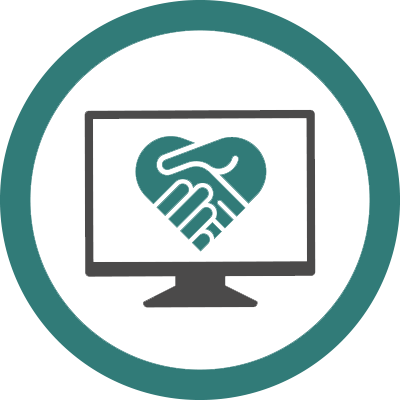 Shared Fundraising Page
First Donation
Halfway to Fundraising Target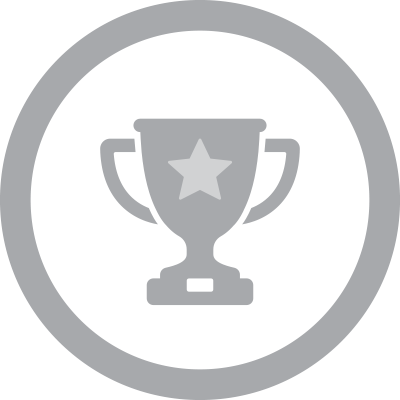 Fundraising Target Reached
Walked 10,000 Steps
Fundraising Legend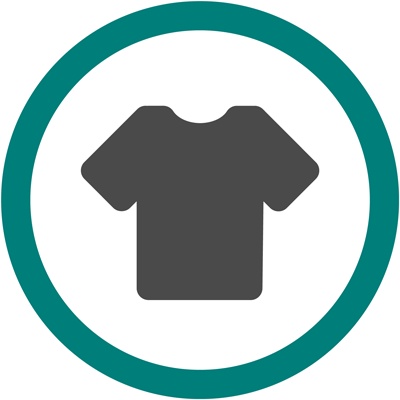 Raised £10
Reached Step Target
Thank you to my Sponsors
Lisa Smith
Polo
Gill Nobbs (mummy)
Stephanie Benstead
Julie & Rachel