I'm taking part in Walk for Autism 2022!
26th March to 2nd April
Total 133,458 steps
My goal 80000 steps
Walking for Jayce
I am walking for my 4 year old son Jayce. I hope to raise Autism awareness as well as raising funds for a great cause 💙
I'm walking for Jayce
I've stepped up to Walk for Autism to show how much I care about autism.
I'll be challenging myself to walk 10,000 steps every day for 8 days while raising much needed funds to support autistic people in the UK and Ireland.
Thank you for helping me to spread autism acceptance and understanding.
My Achievements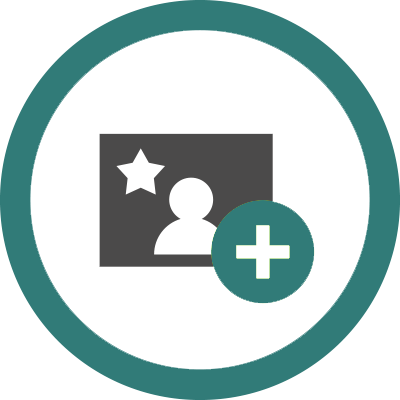 Added Profile Picture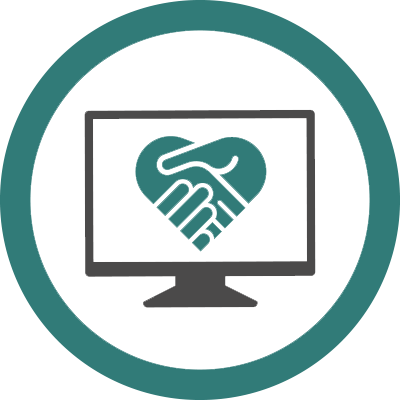 Shared Fundraising Page
First Donation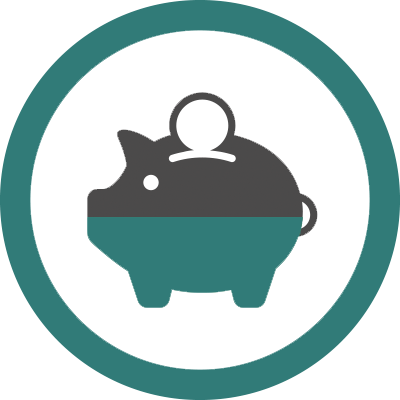 Halfway to Fundraising Target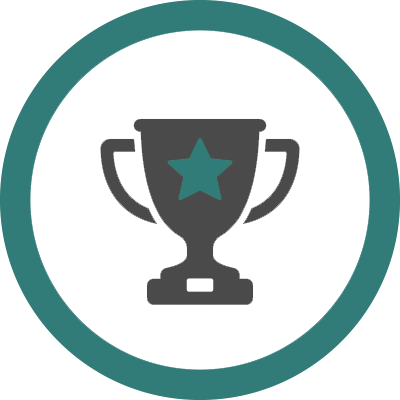 Fundraising Target Reached
Walked 10,000 Steps
Fundraising Legend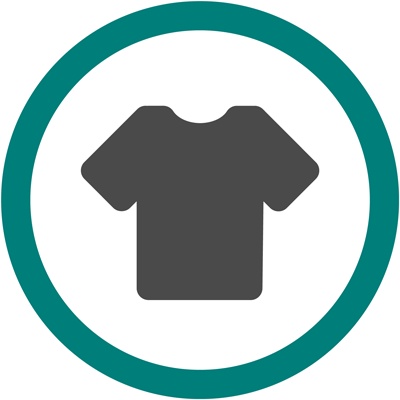 Raised £20
Reached Step Target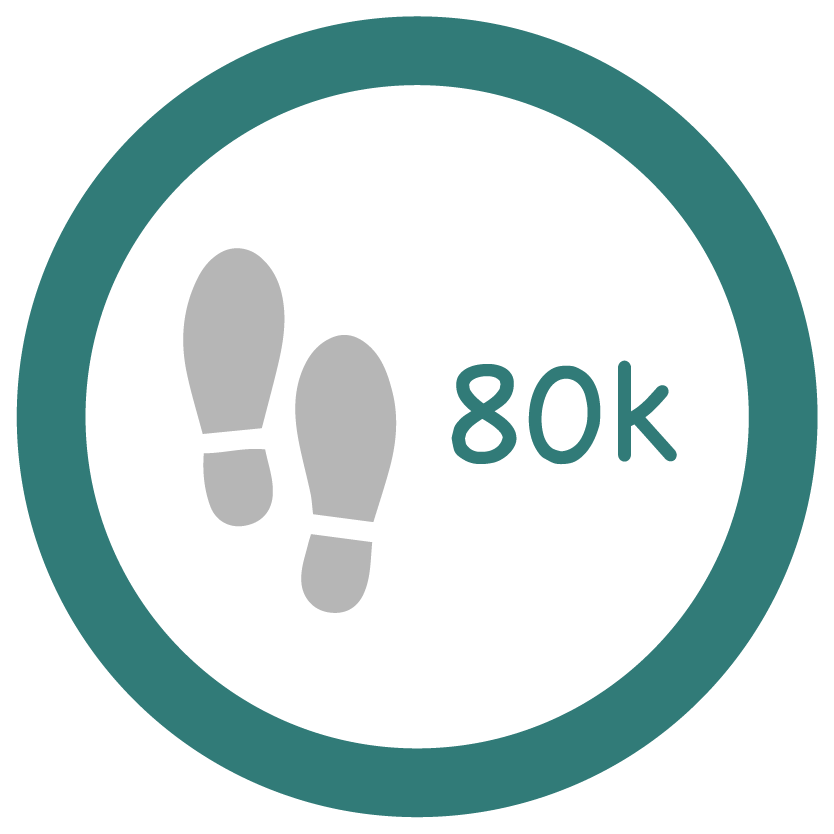 Walked 80,000 Steps
Thank you to my Sponsors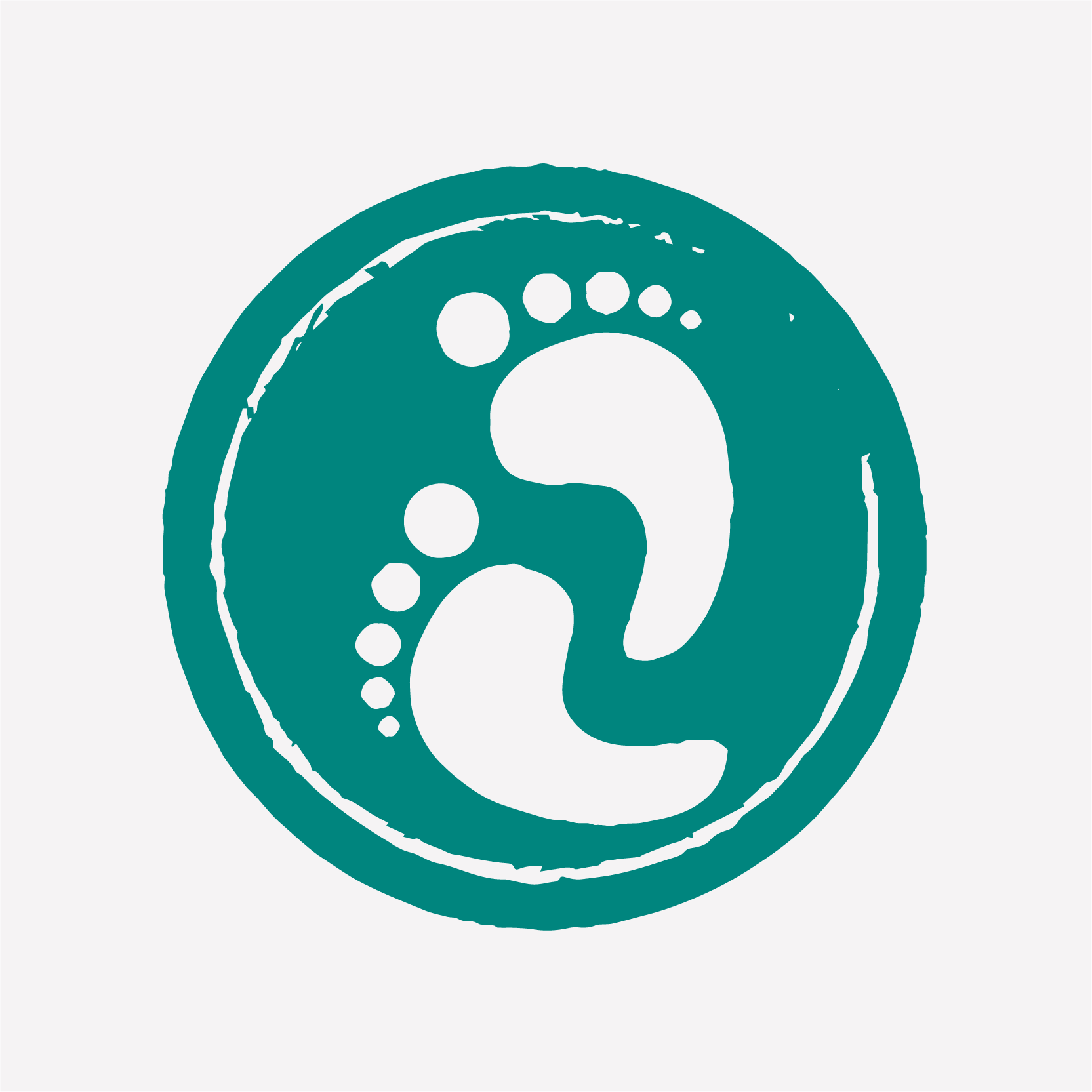 Sheila Mccallion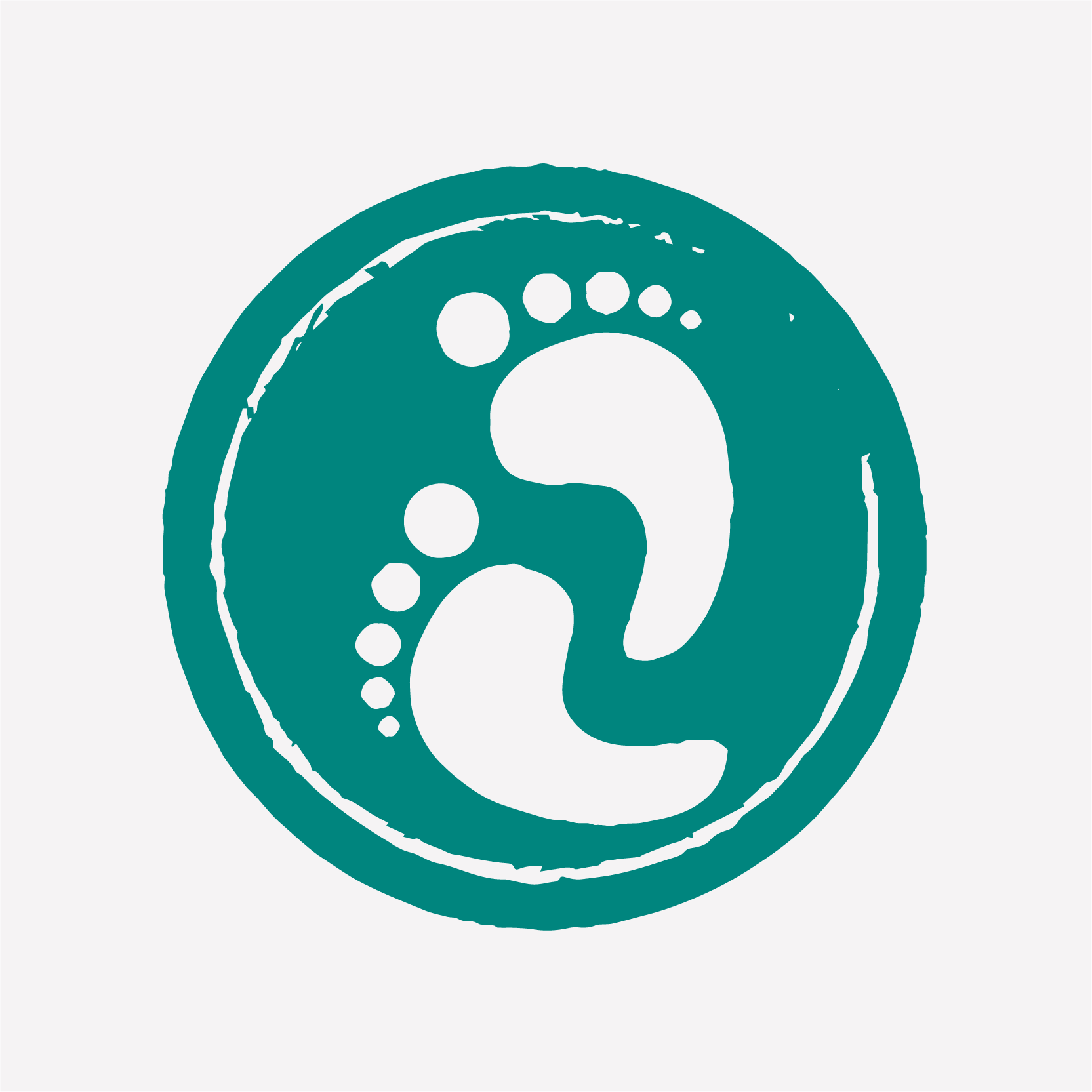 Anonymous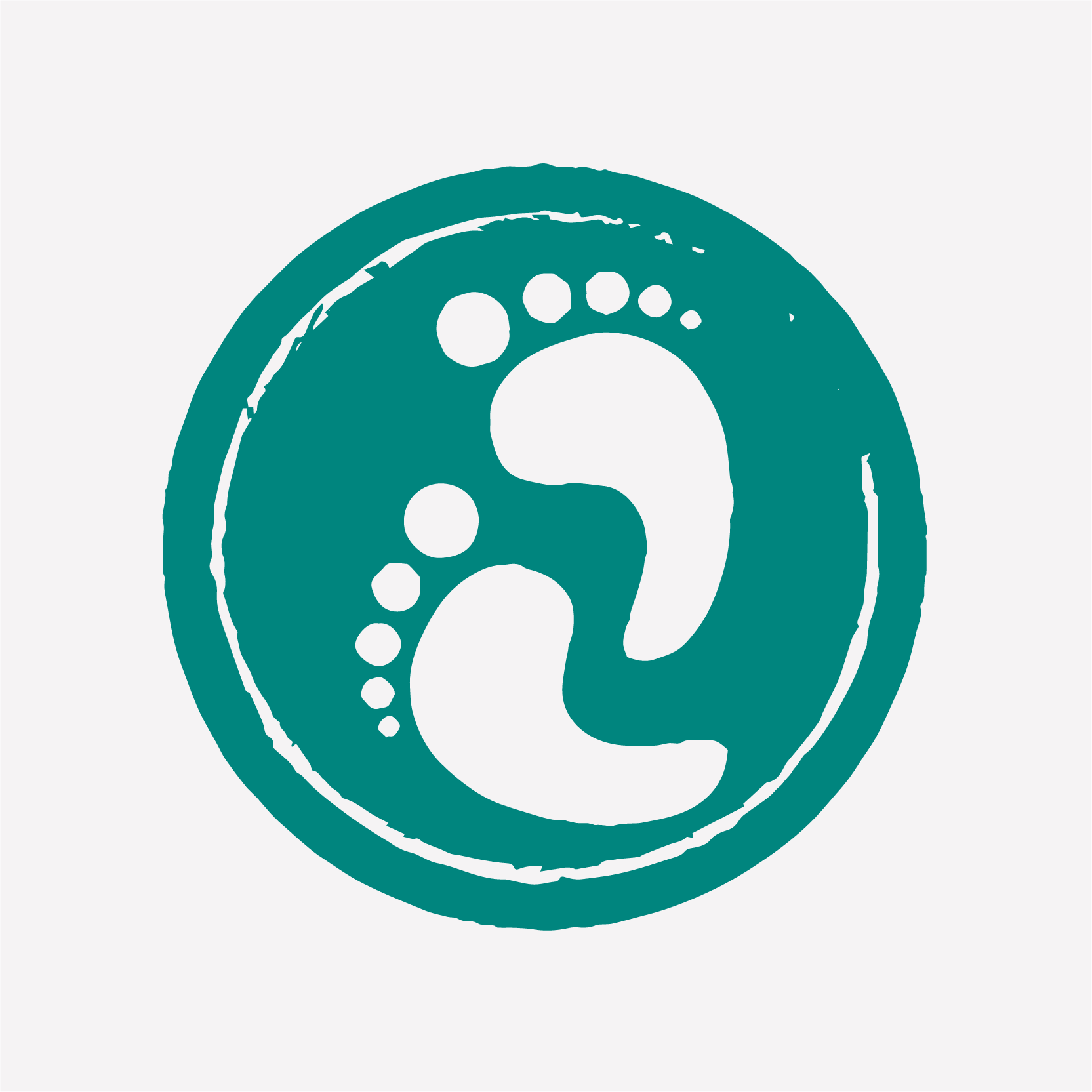 Gerry And Sharon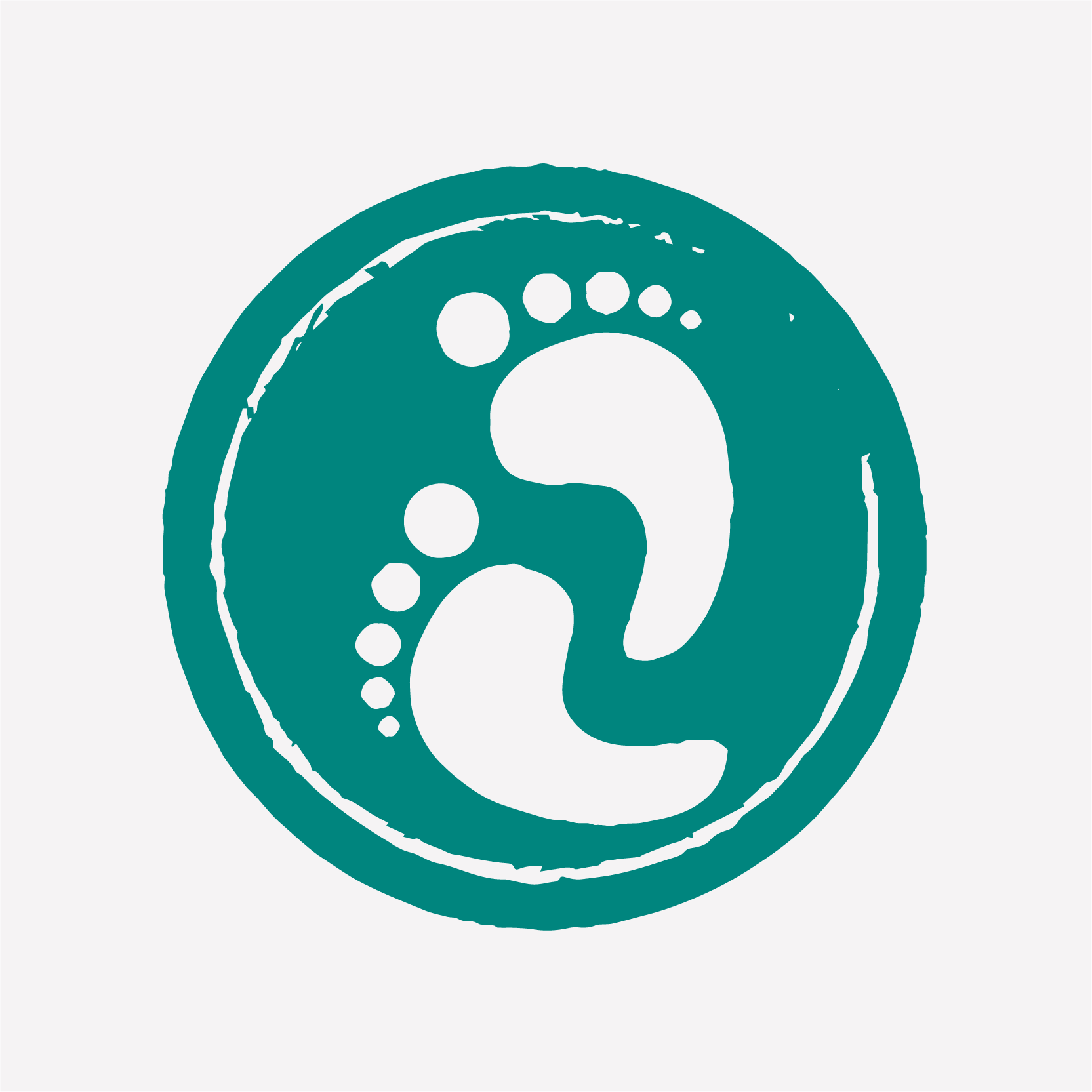 Rebecca & Chirag X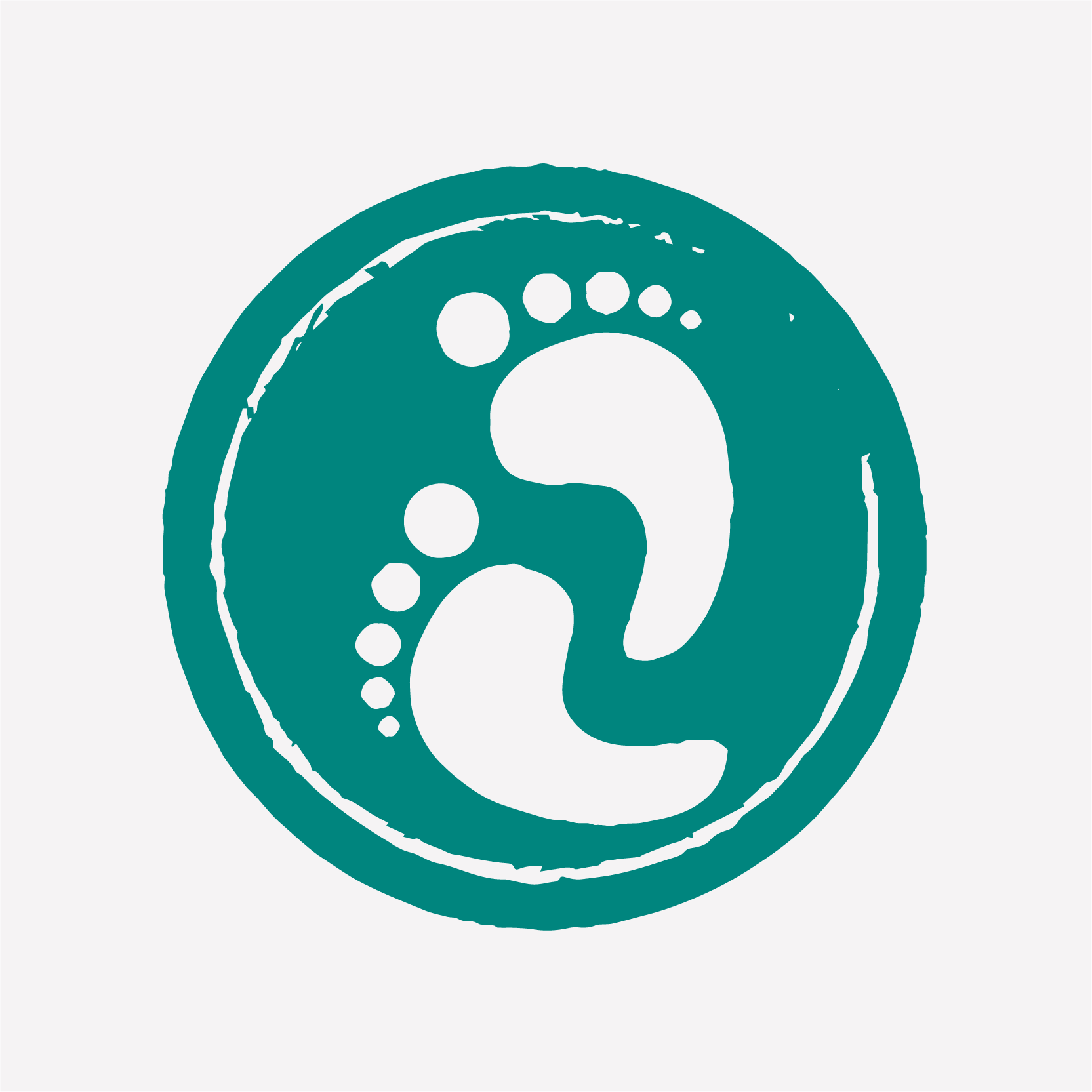 Laura Mc Ivor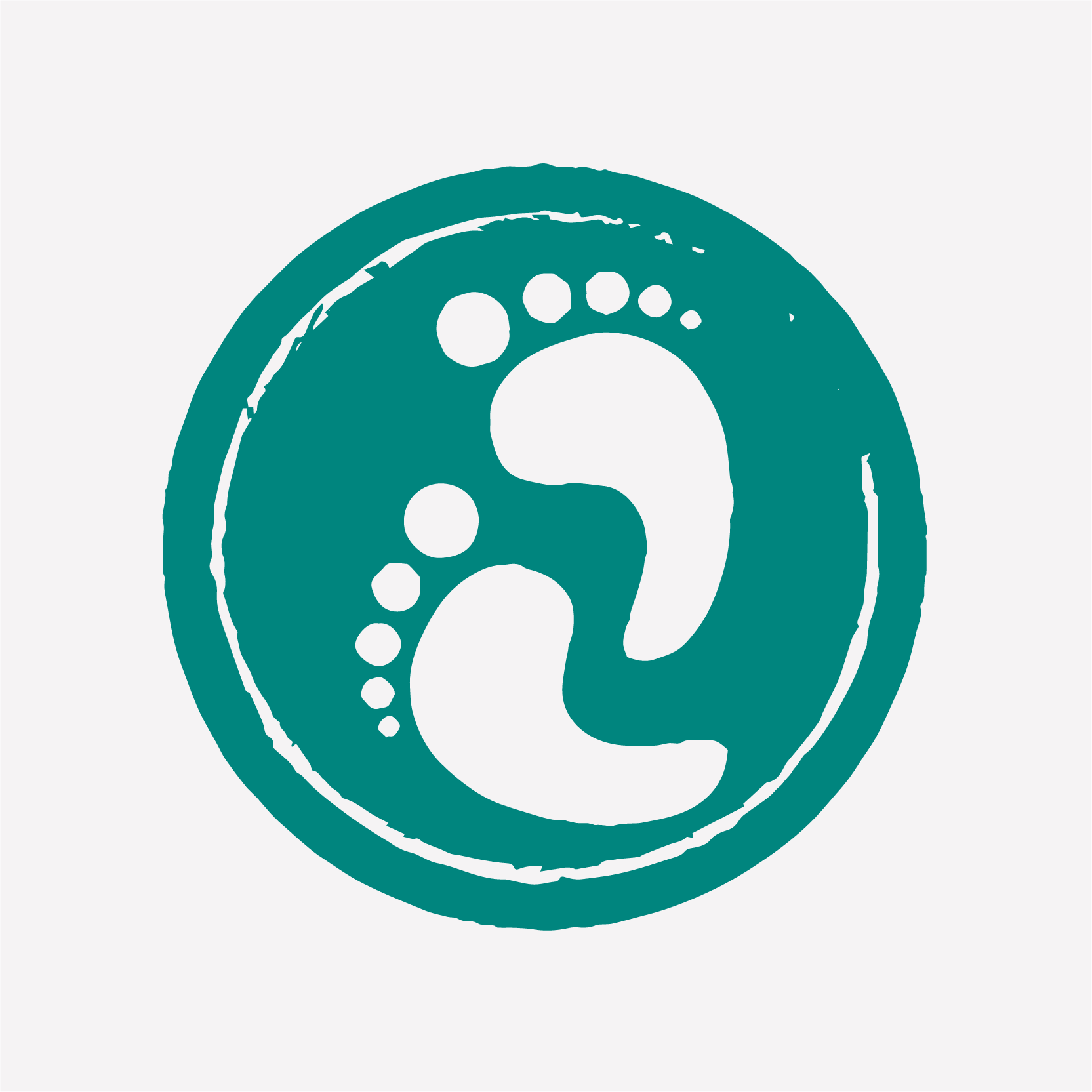 Daryl White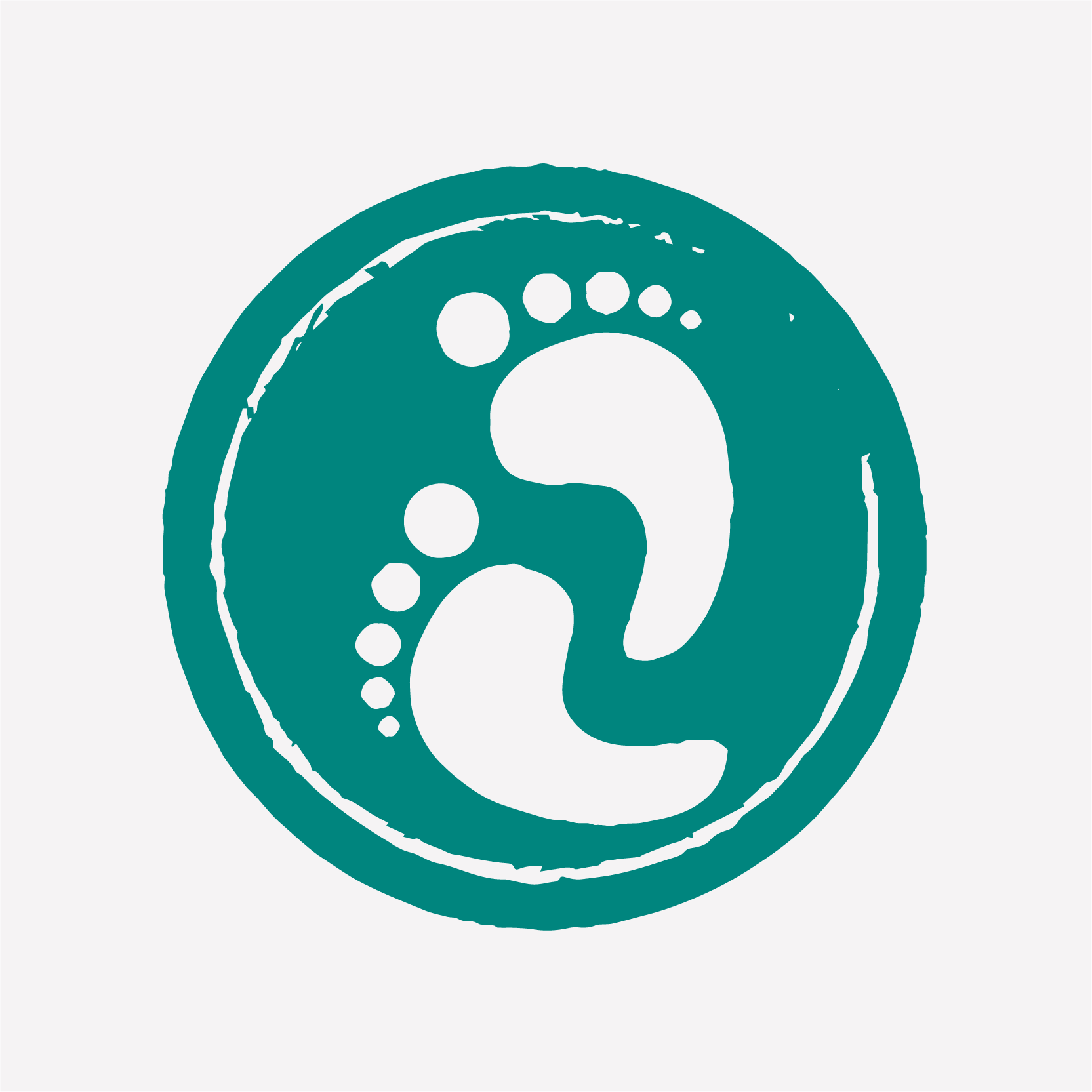 Natalie Hegarty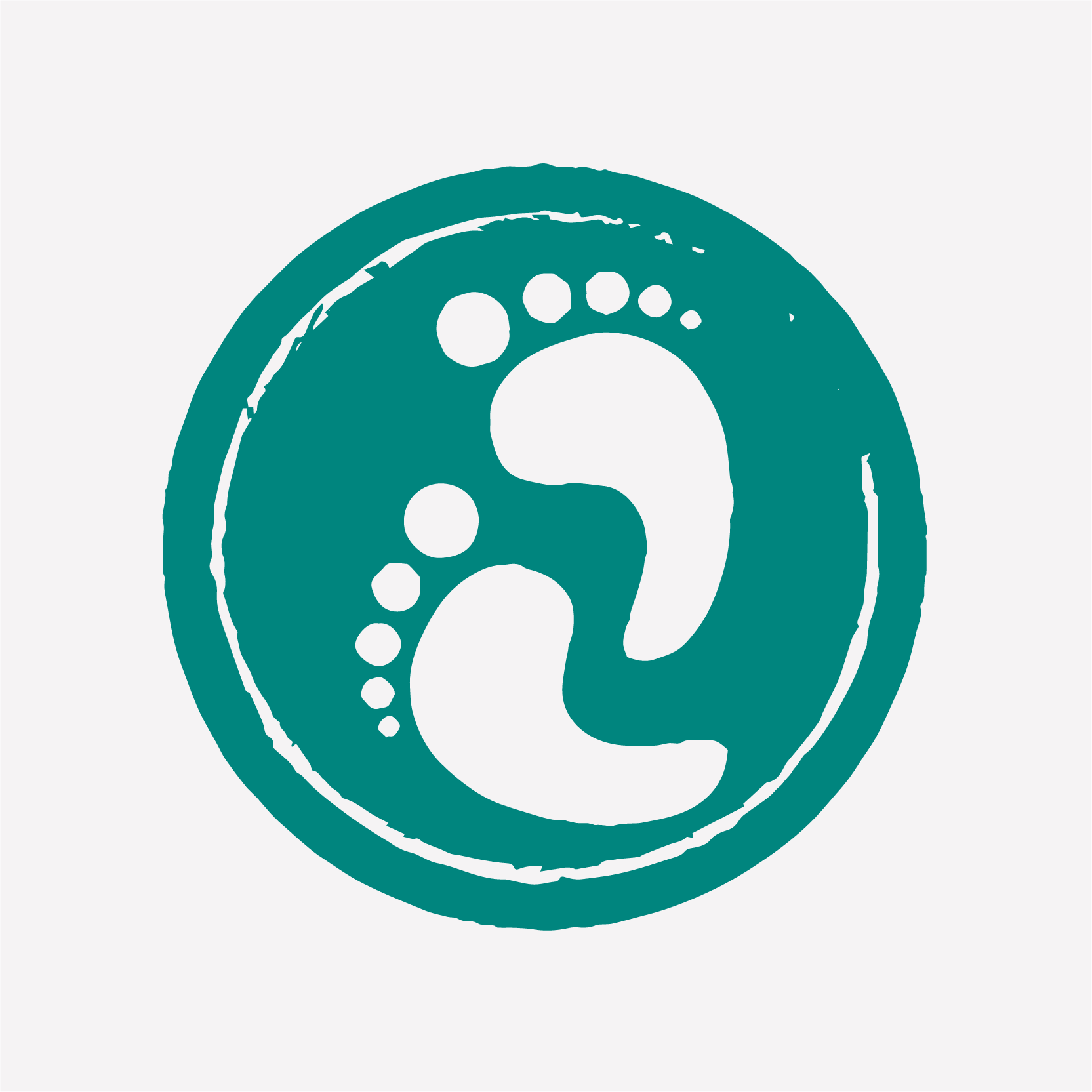 Tihirah Mccandless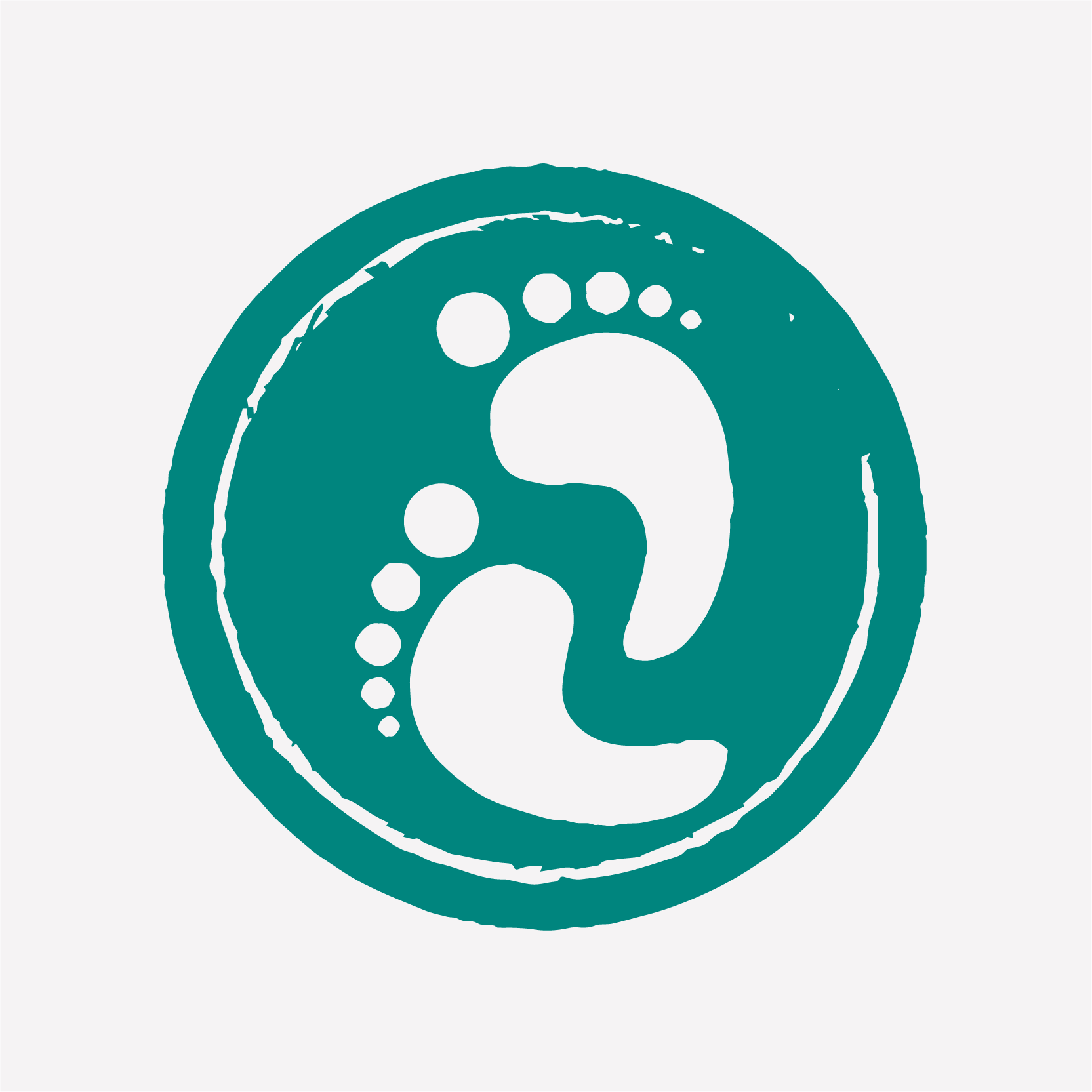 Mark, Julie, Alfie And Aoife X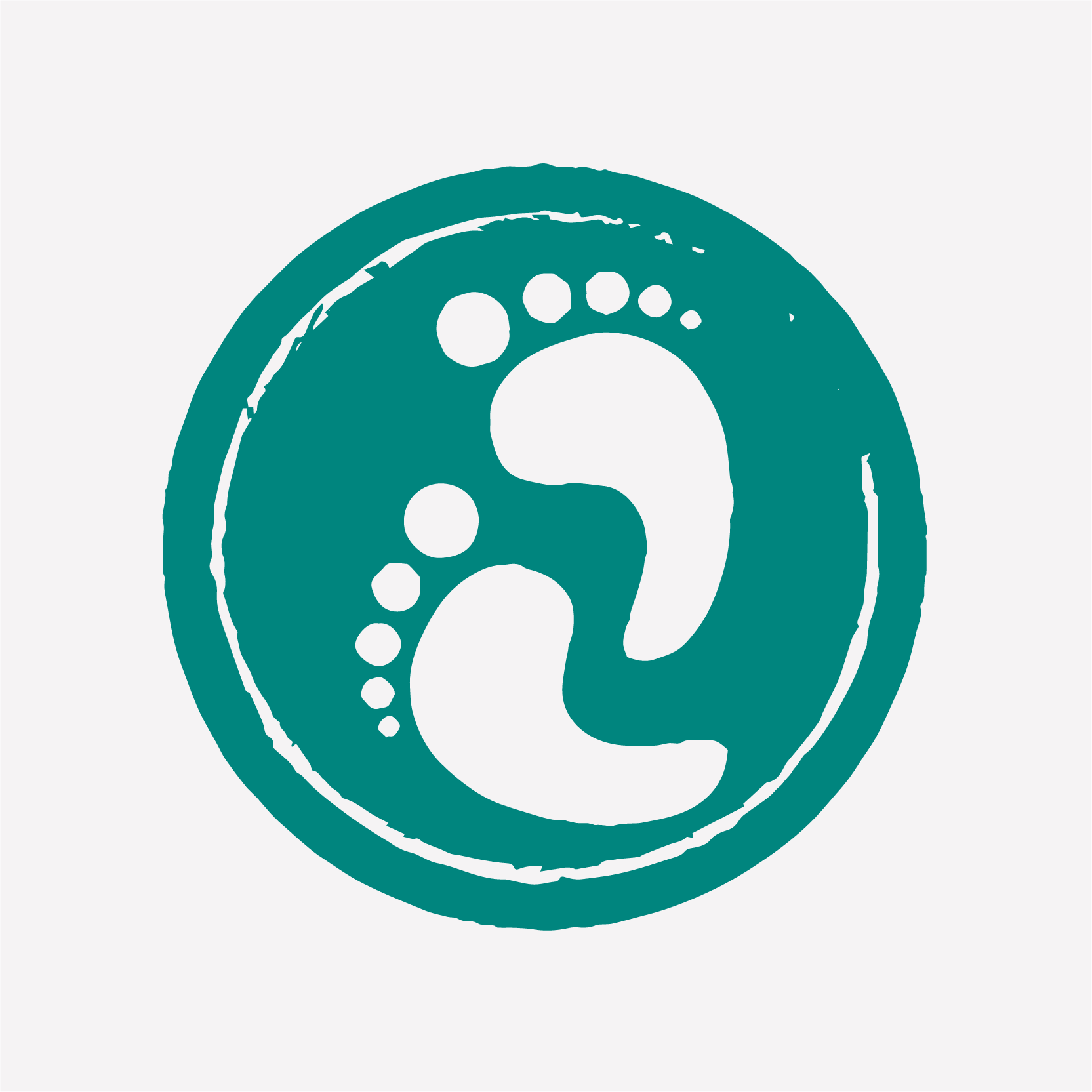 Jess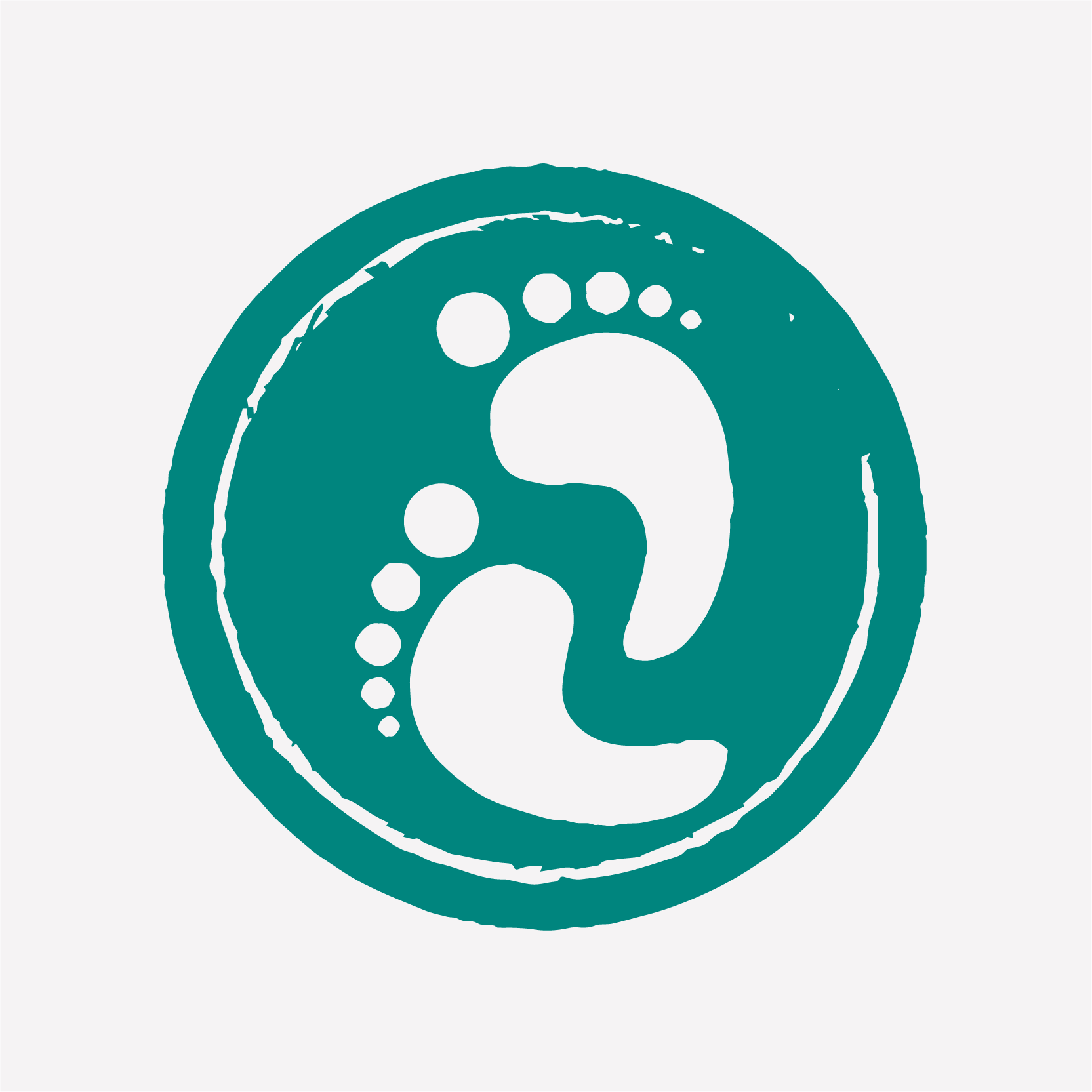 May & Charlene X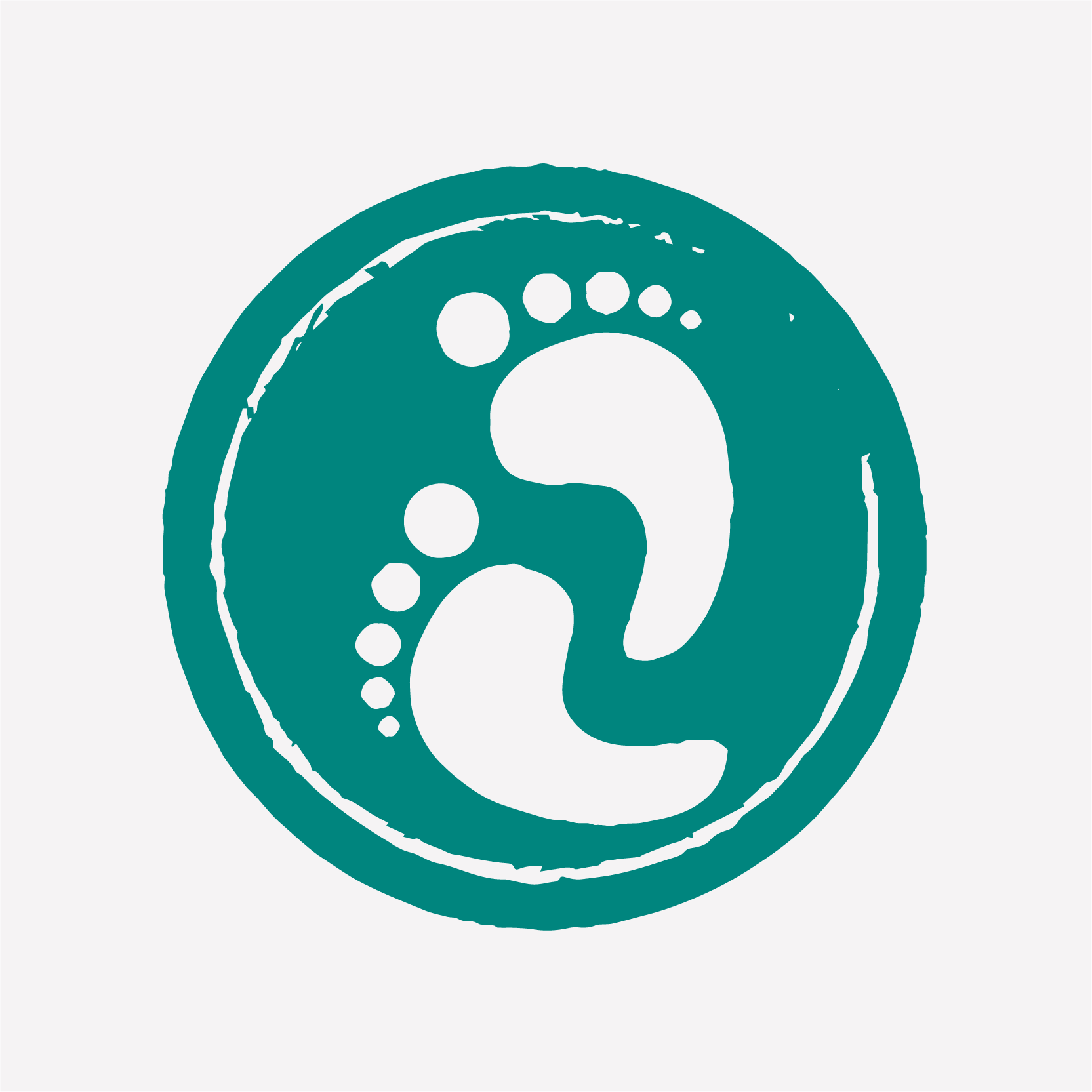 Bernie Mclaughlin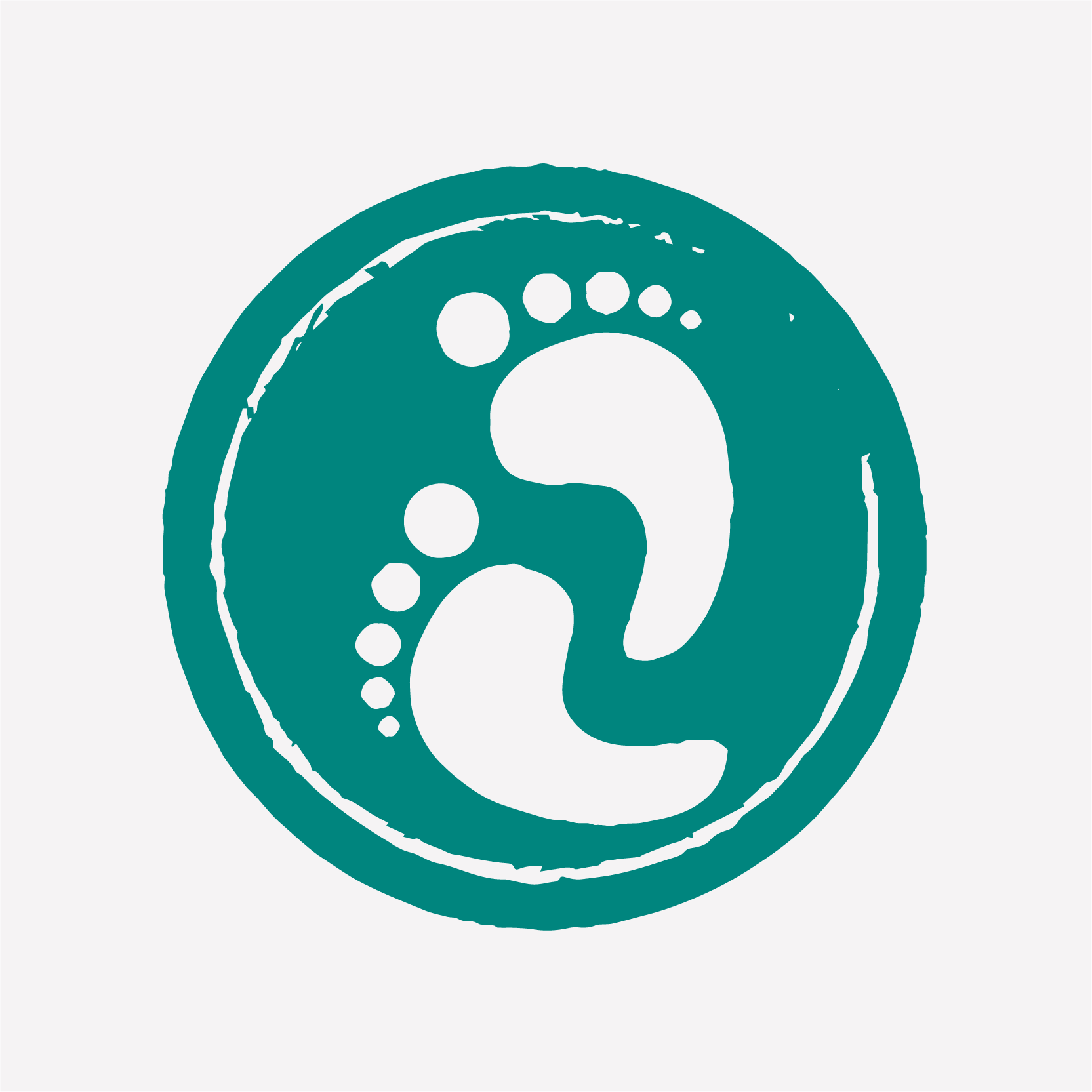 Tamala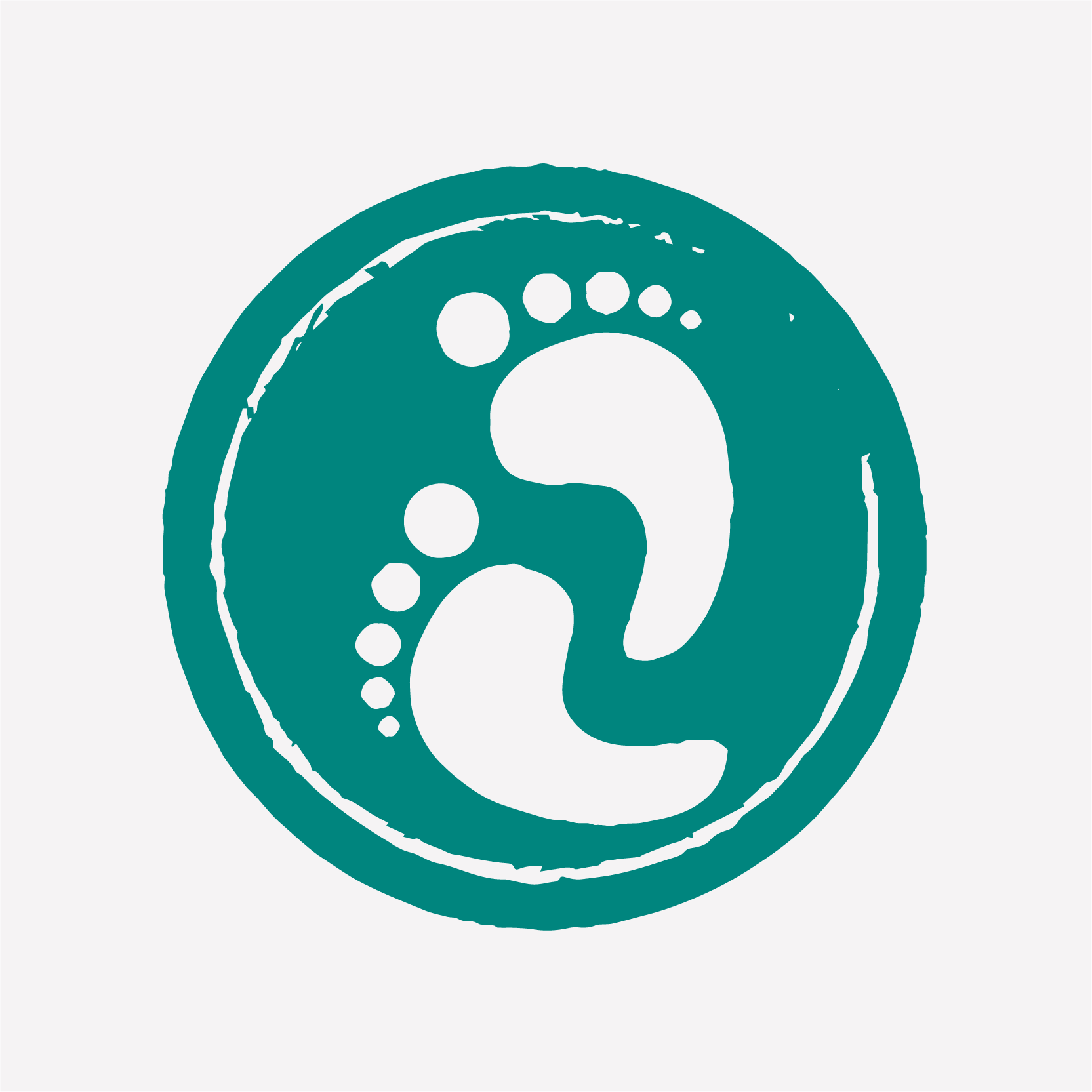 Anonymous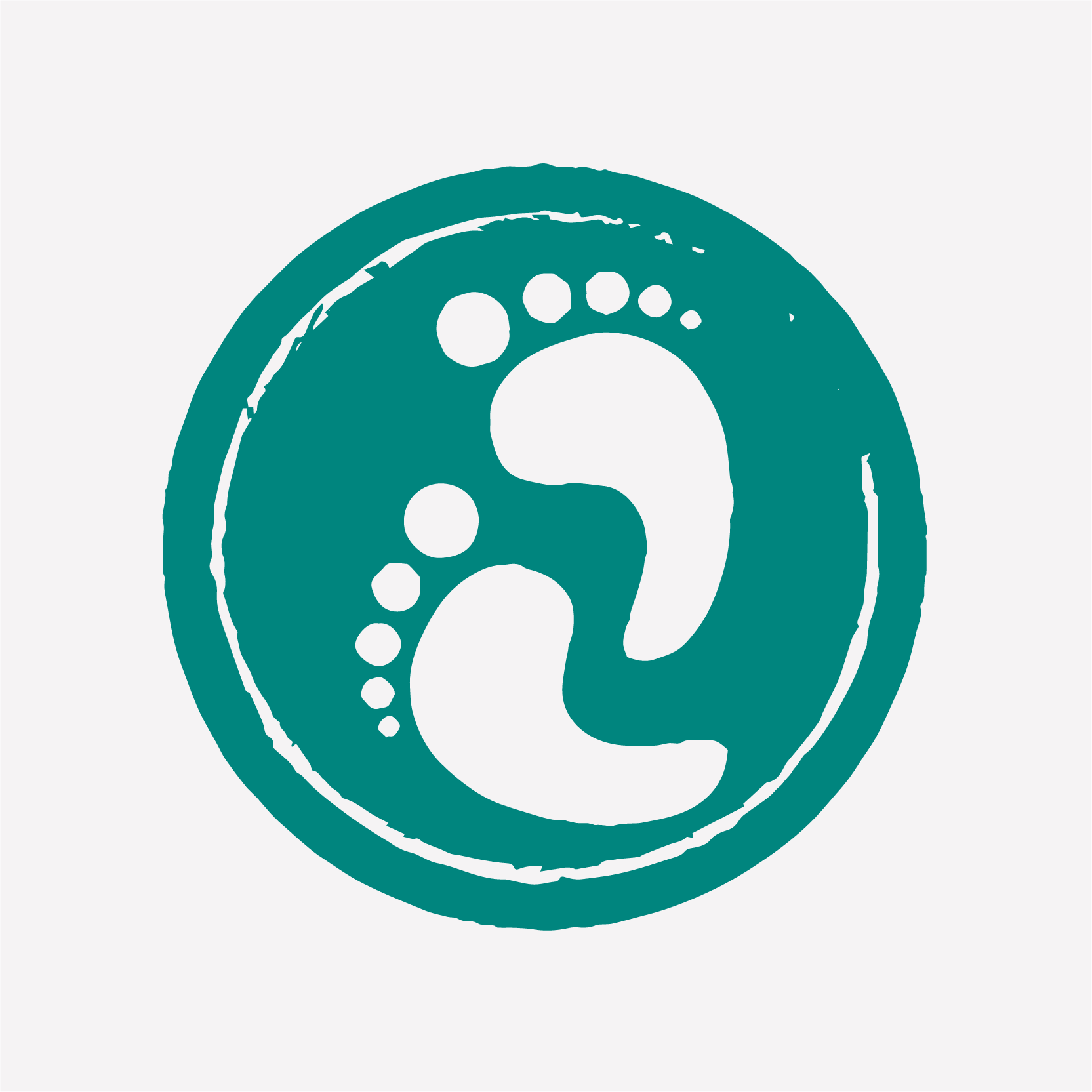 Louise Mcallister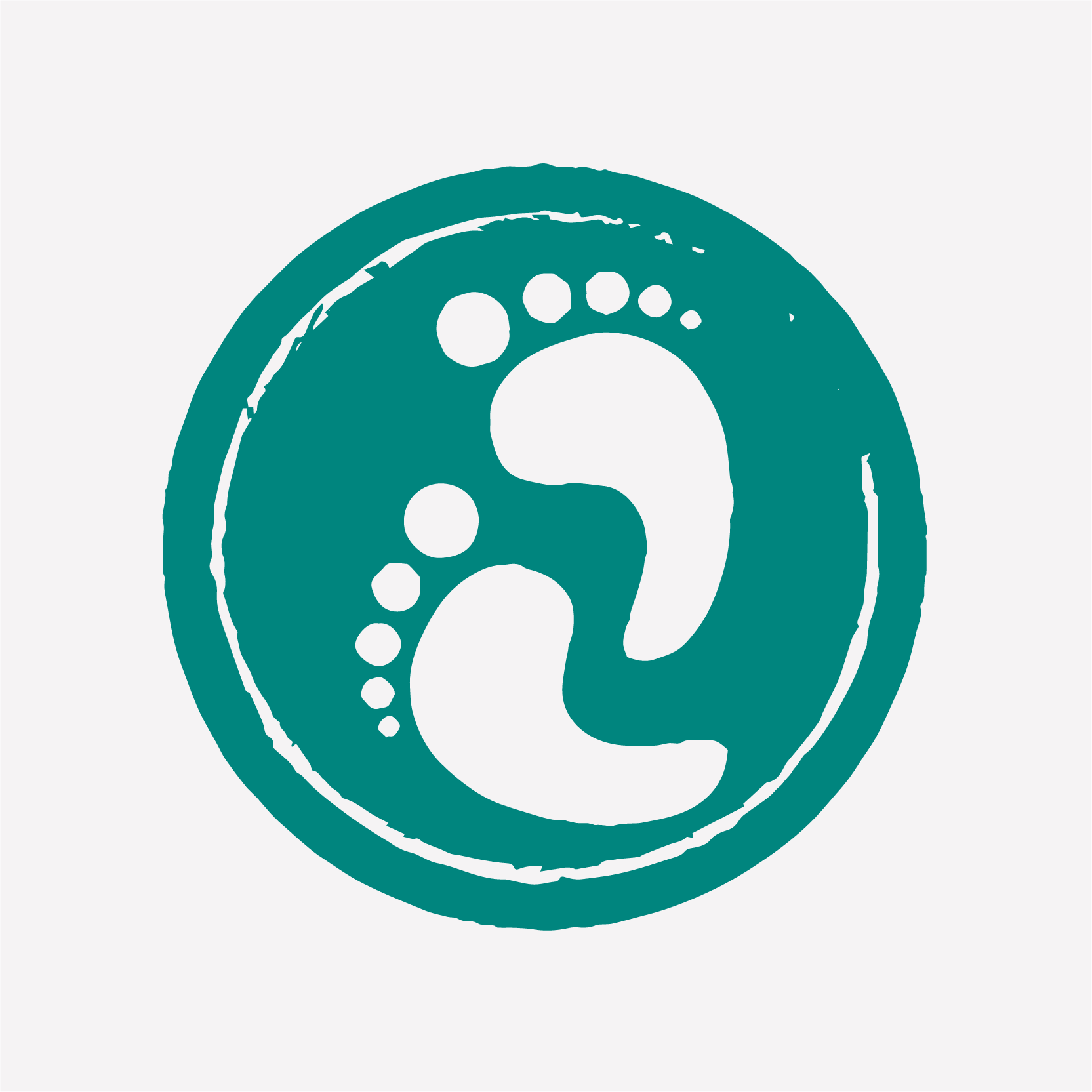 Paul Gallagher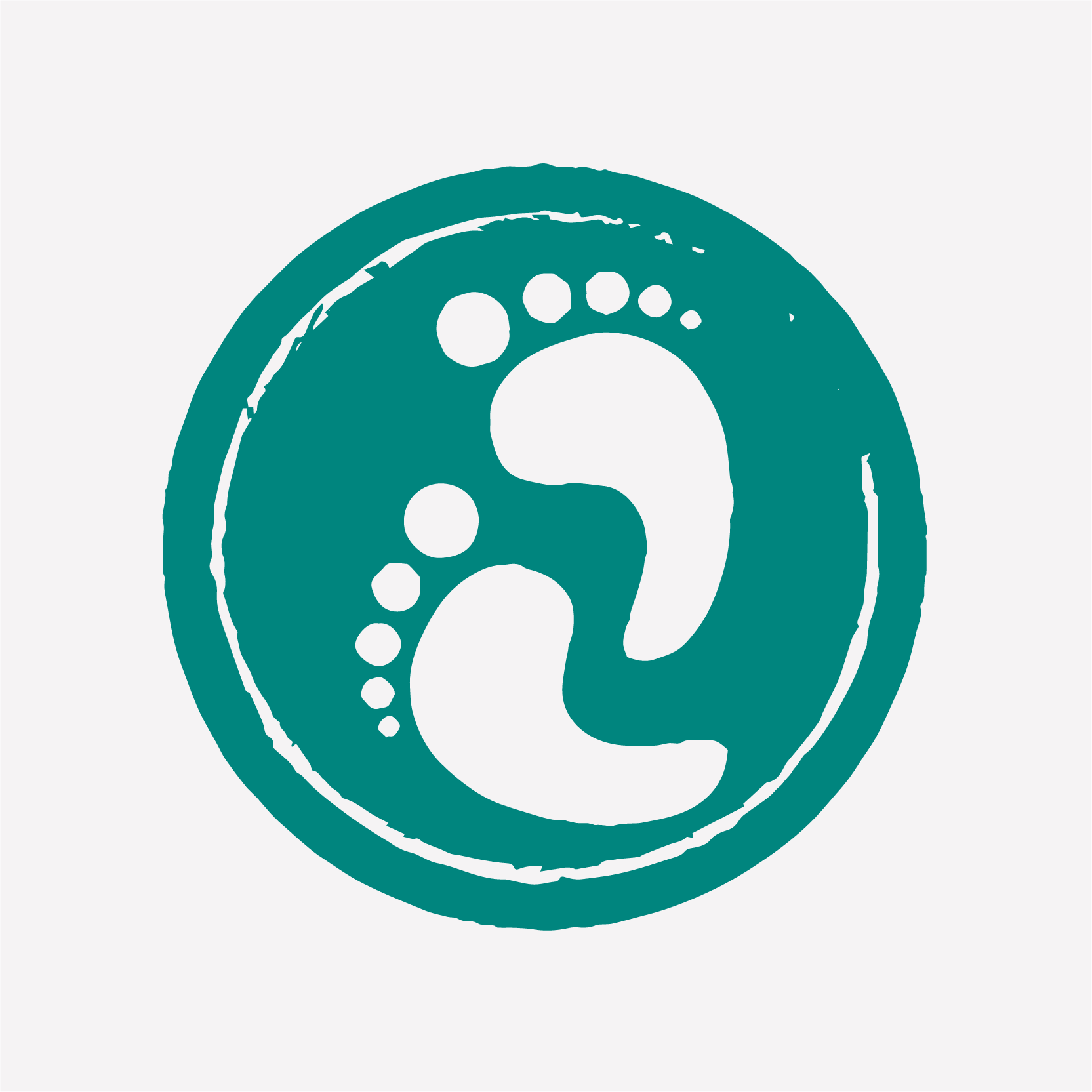 Brendy Dunn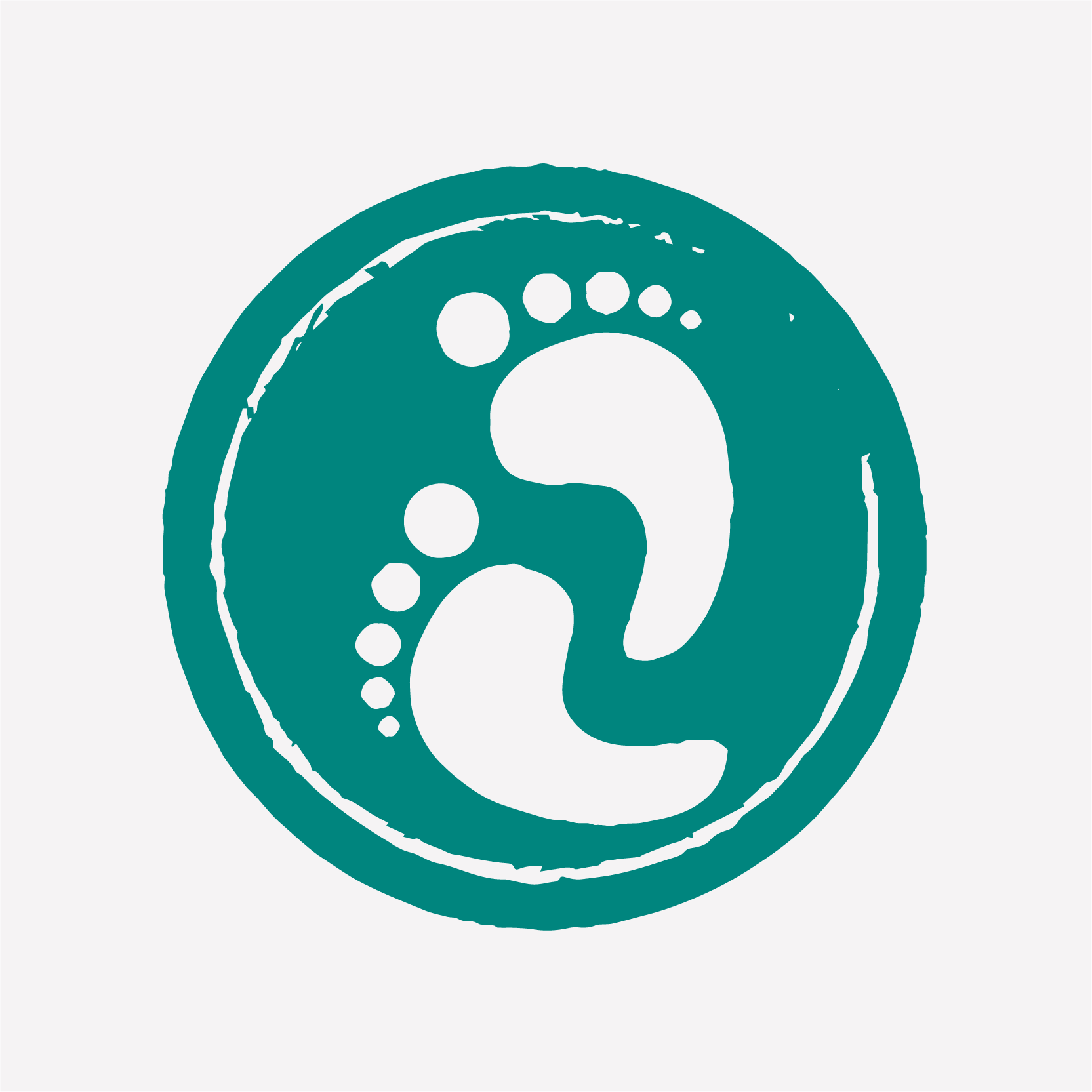 Marie Dunn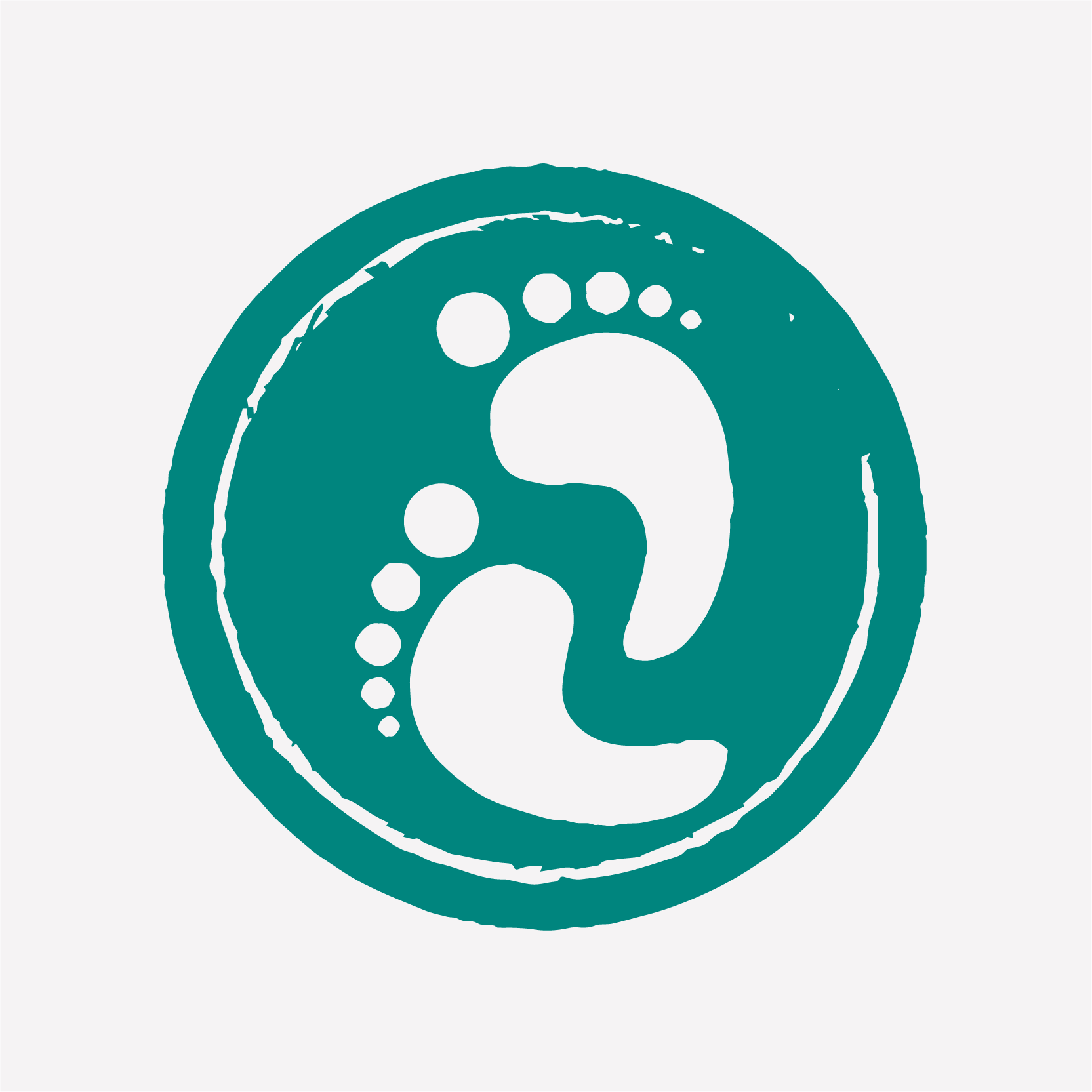 Andreena/melita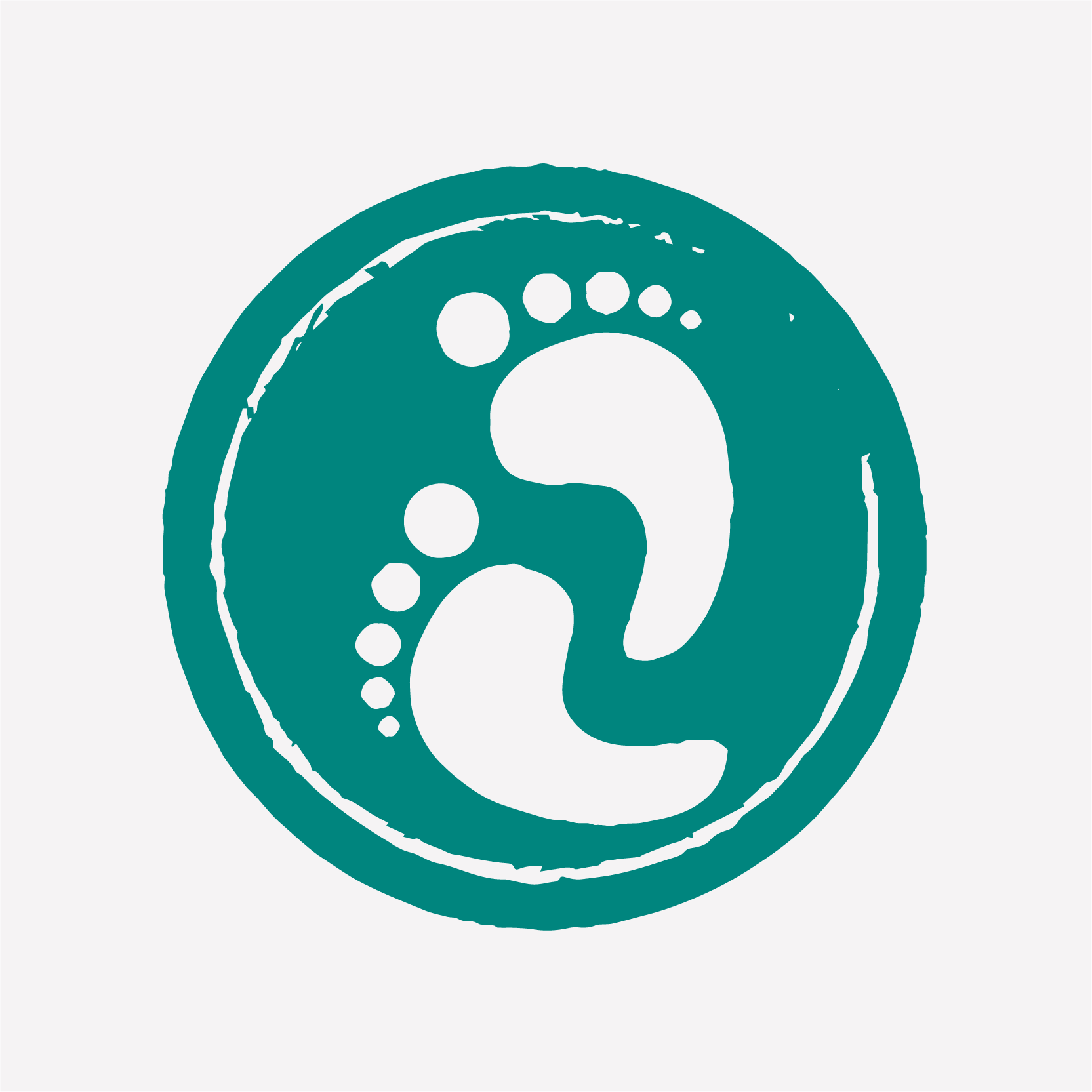 Danielle Bradley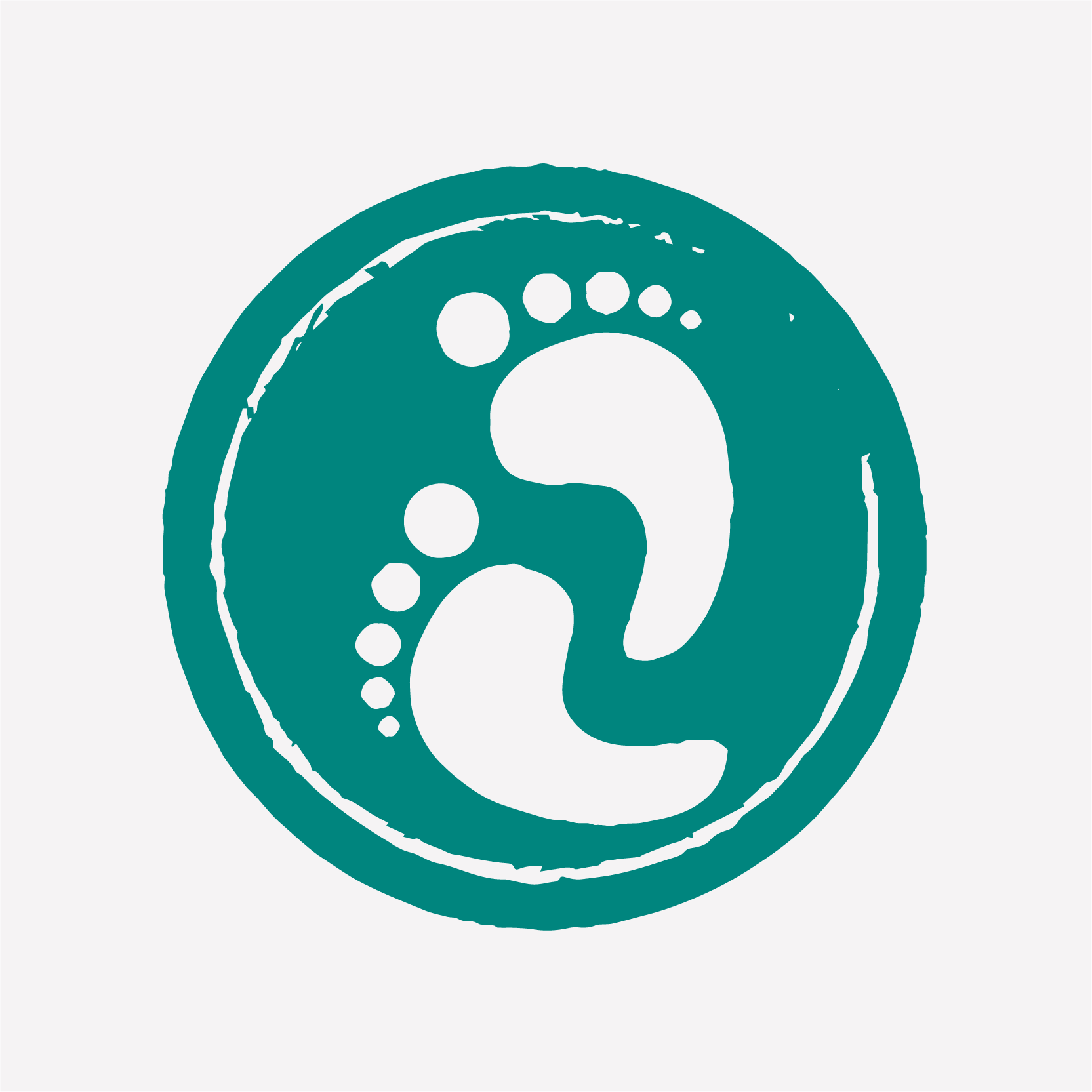 Kyrah White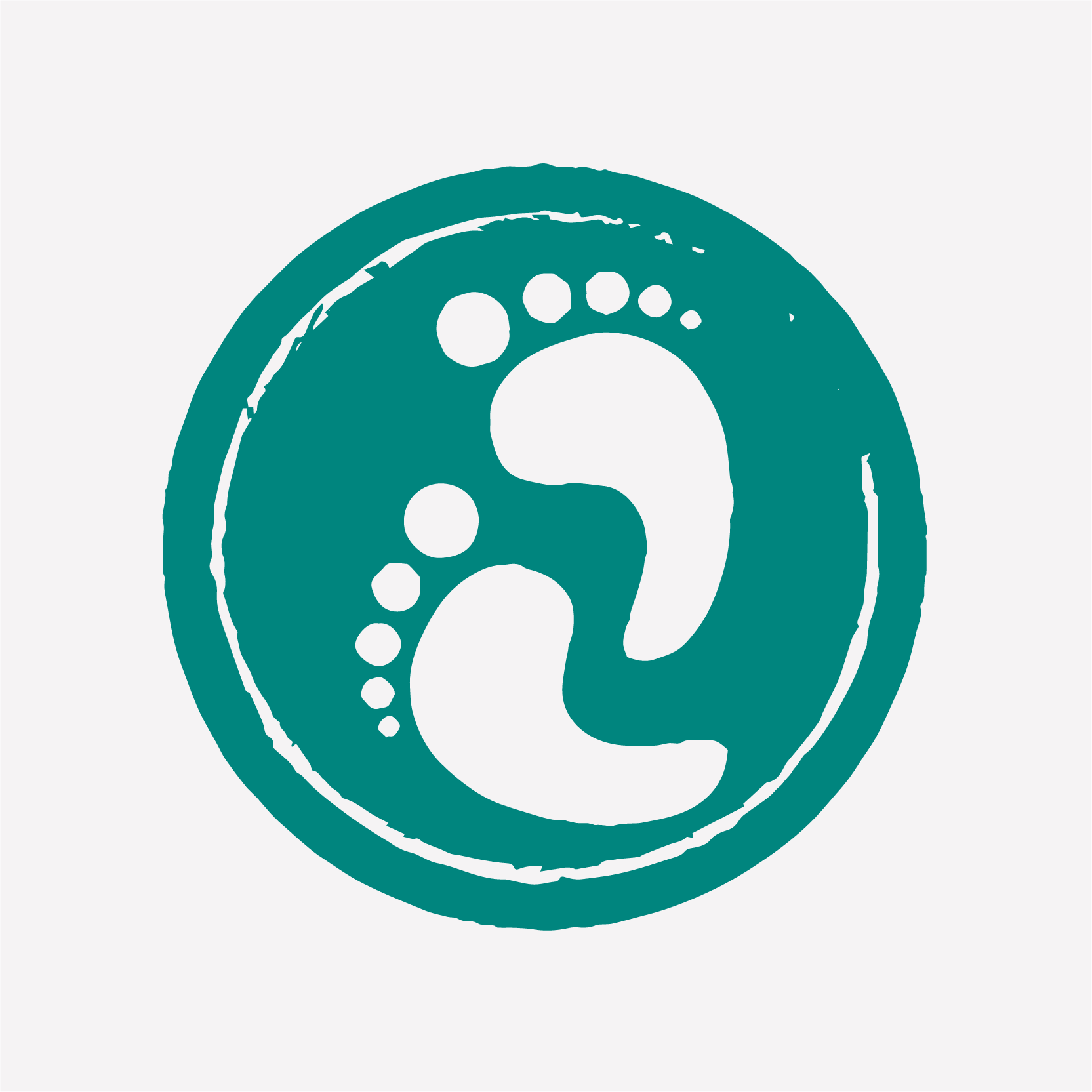 Kain White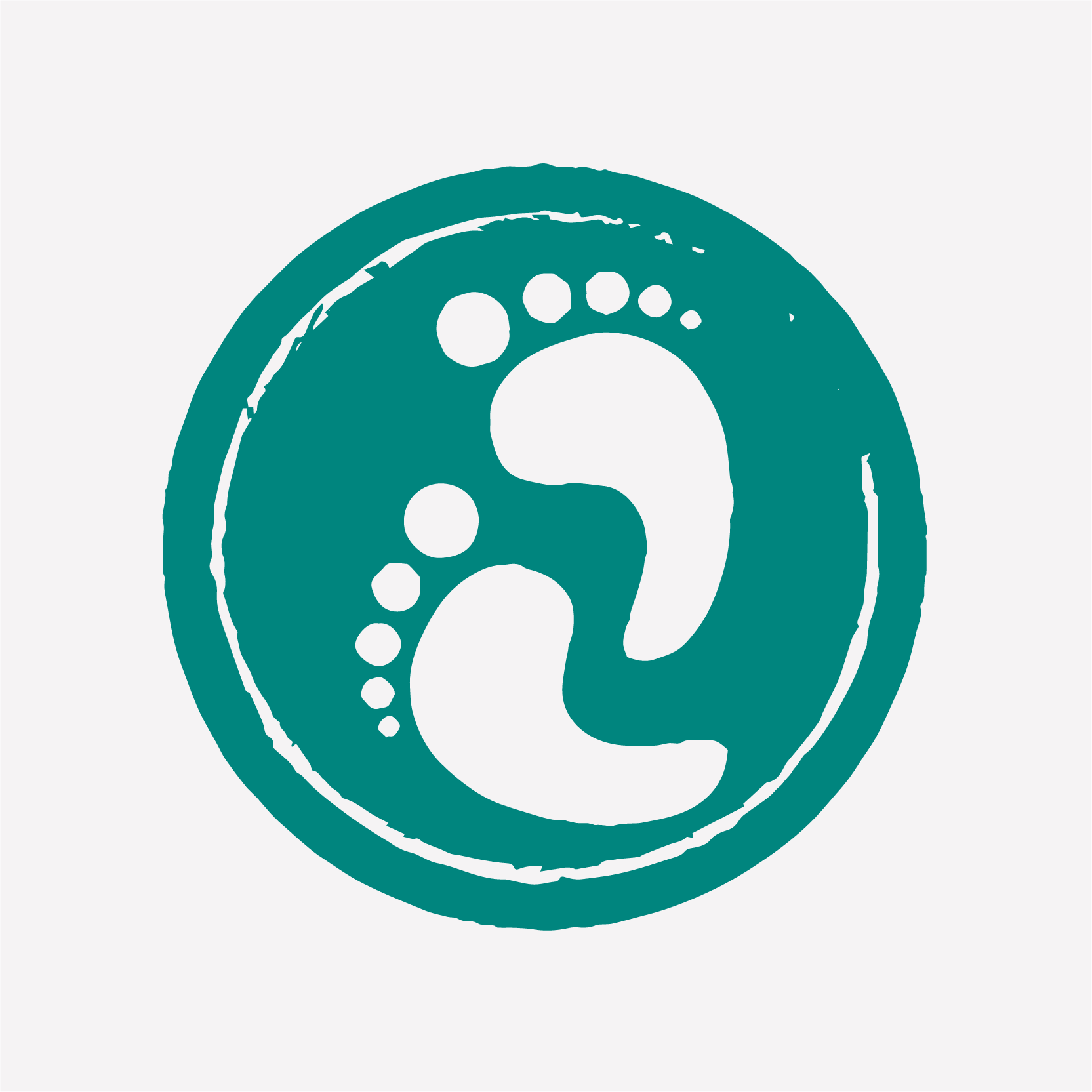 Jayce White-dunn