I'm taking part in Walk for Autism 2022!
26th March to 2nd April
Total 92,910 steps
My goal 80000 steps
TARGET HIT !!!
Thank you all so far for all your kind words and donation towards an amazing charity. I've hit my target of £125 plus more. This is absolutely outstanding in such a small amount of time. Just to push myself a little further, I'm going to try and to double that amount. Thank you all for viewing and sharing my page.
Now let's hit that new target!!!
Signing up day!!
1 Day of sign up - Very excited for the challenge ahead and looking forward to putting in the hours and miles in preparation. 
Already on the case planning routes.
Thanks again for your generous donations. All going to such a worthy cause. 
I'm walking for... CHARLIE !!!
I've stepped up to Walk for Autism to show how much I care about autism awareness.
I'll be challenging myself to walk 80,000 steps over 2 days while raising much needed funds to support autistic people in the UK and Ireland. Normally you would walk 10,000 steps each day for 8 days ..... but I wanted to challenge myself and make myself work for your generious donations and this amazing charity. 
I will be walking on 1st April and 2nd April on World Autism Awareness Day. It will be roughly 40 miles over the 2 days. Wish me luck.

Help make my steps count and show your support by donating today!
Thank you for helping me to spread autism acceptance and understanding.
My Achievements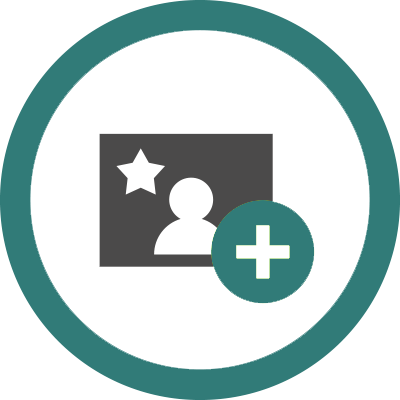 Added Profile Picture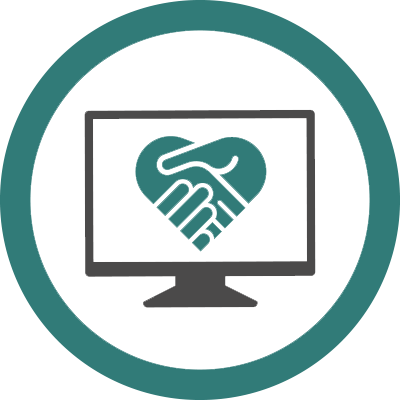 Shared Fundraising Page
First Donation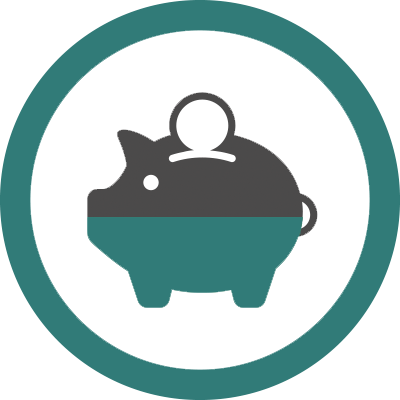 Halfway to Fundraising Target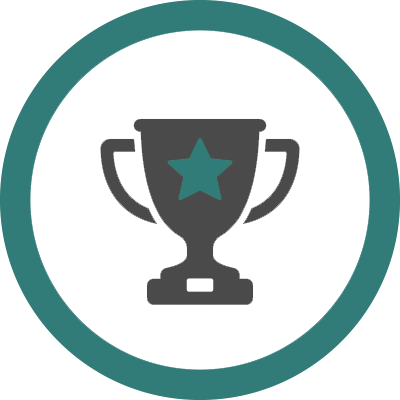 Fundraising Target Reached
Walked 10,000 Steps
Fundraising Legend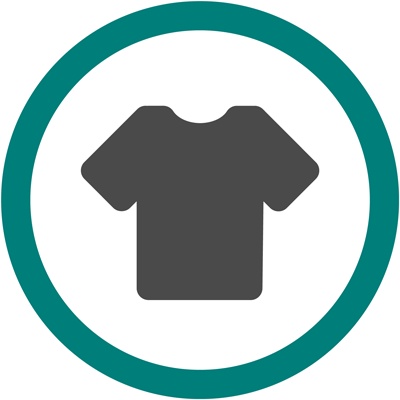 Raised £20
Reached Step Target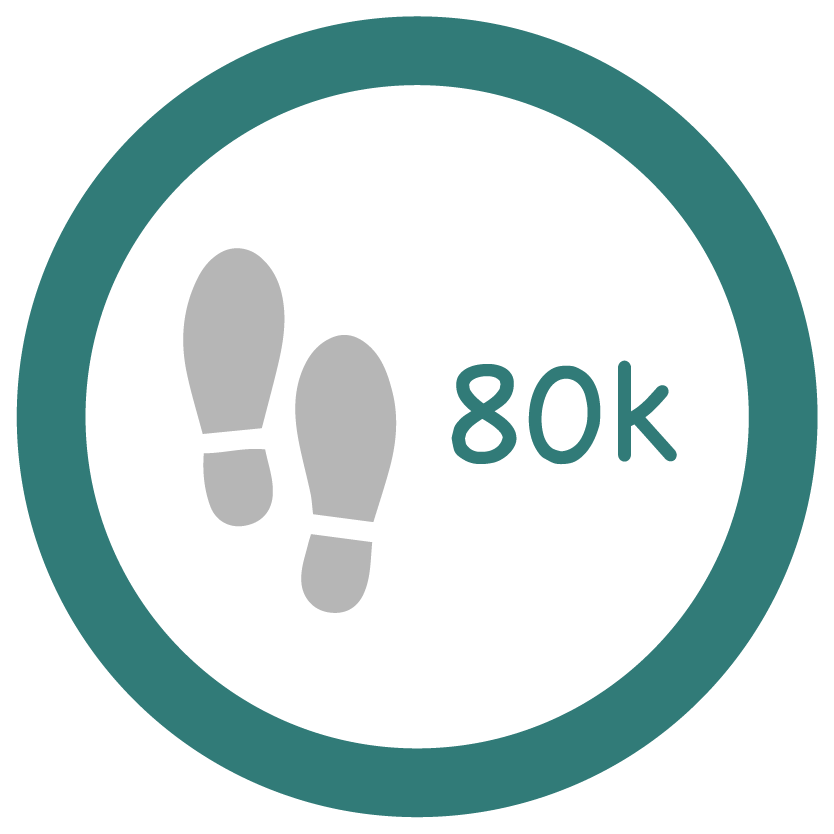 Walked 80,000 Steps
Thank you to my Sponsors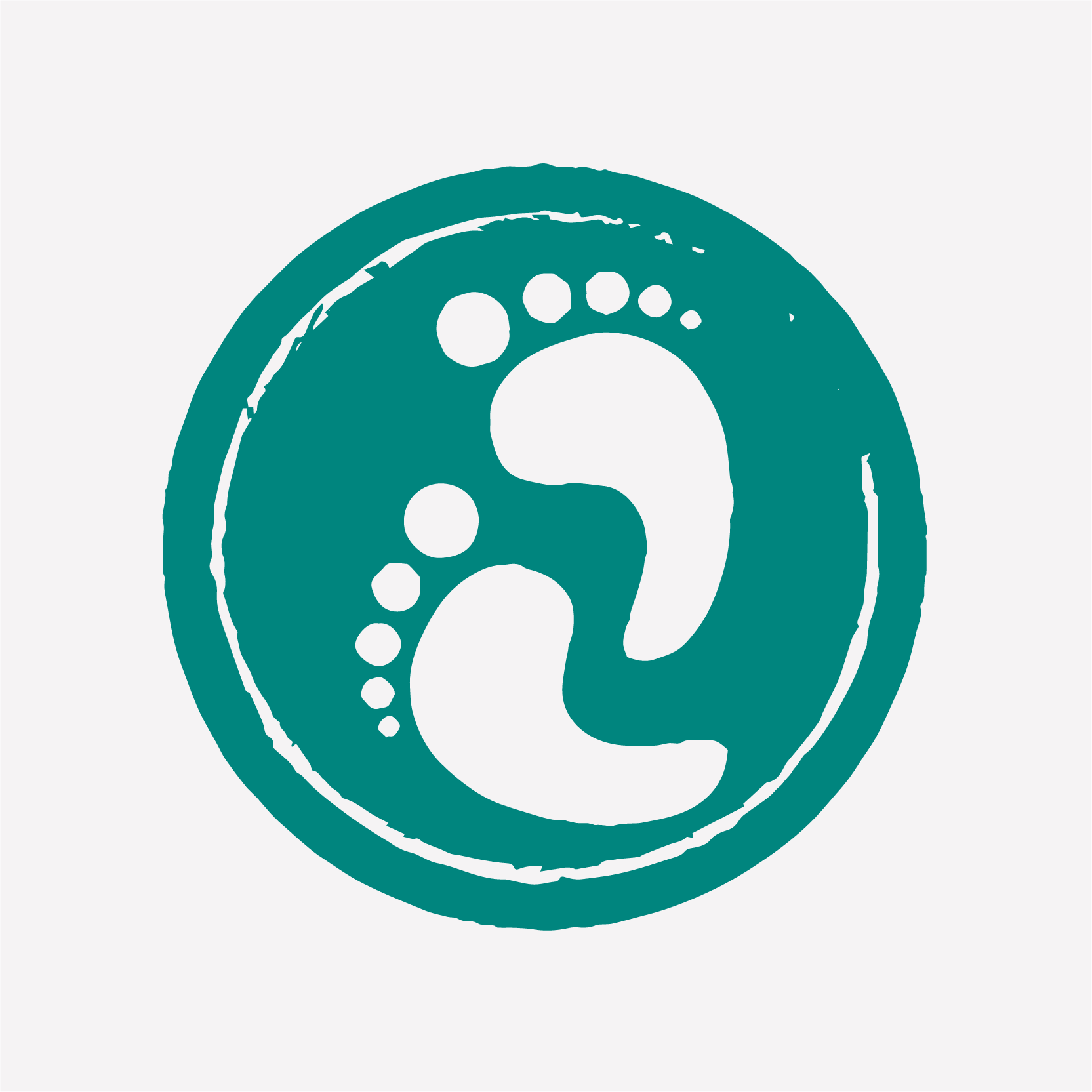 James Walkers Shift 1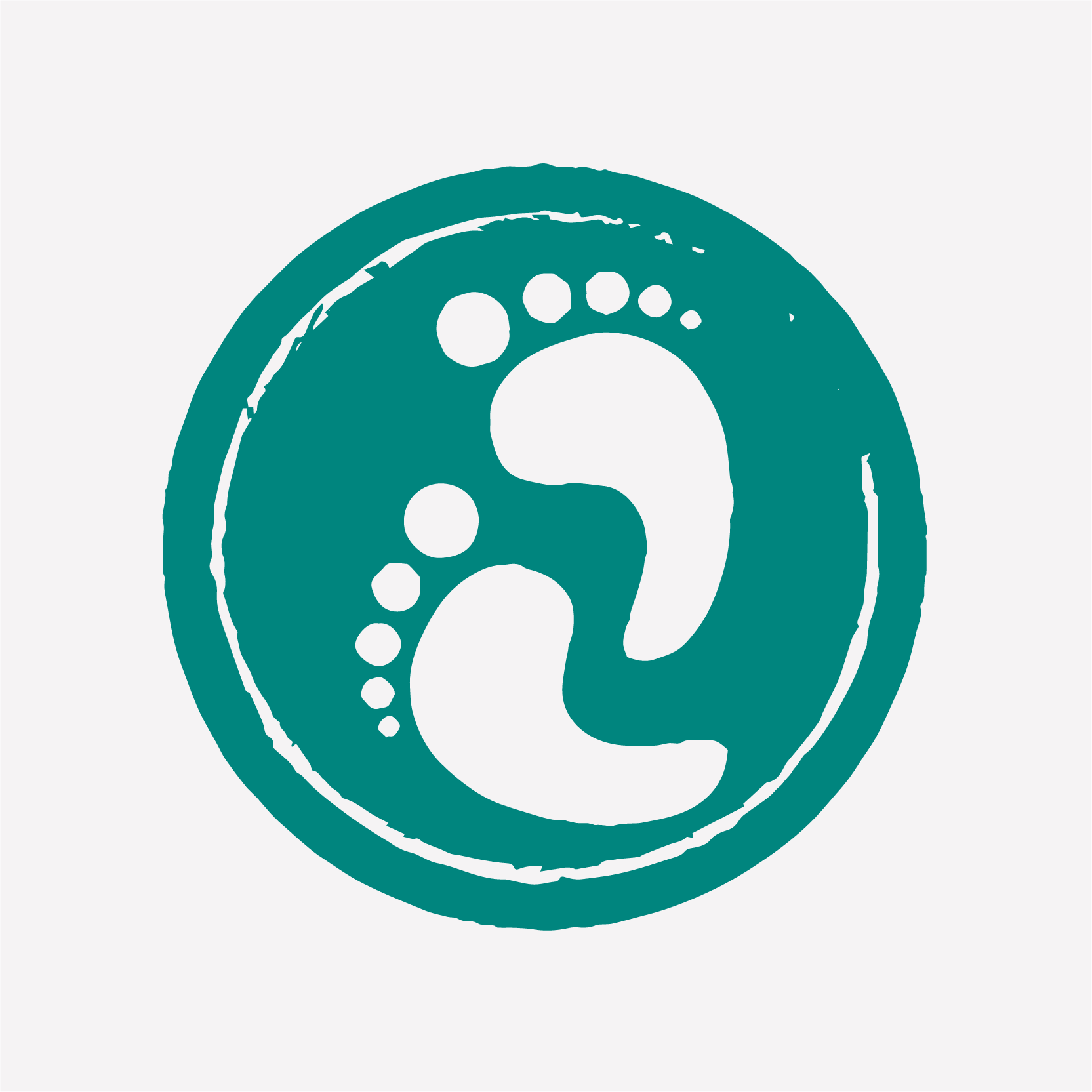 Anonymous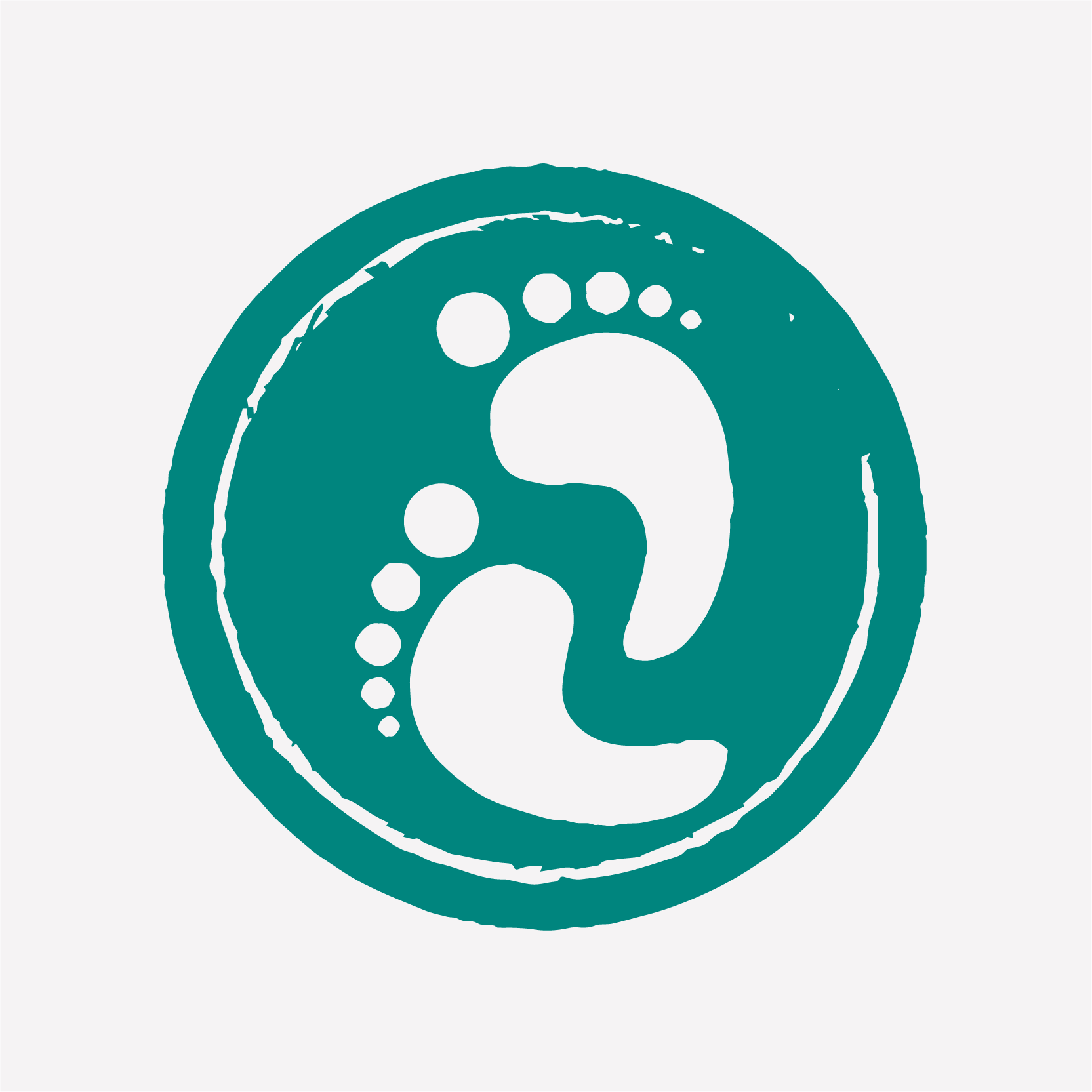 Brian & Laura Thorp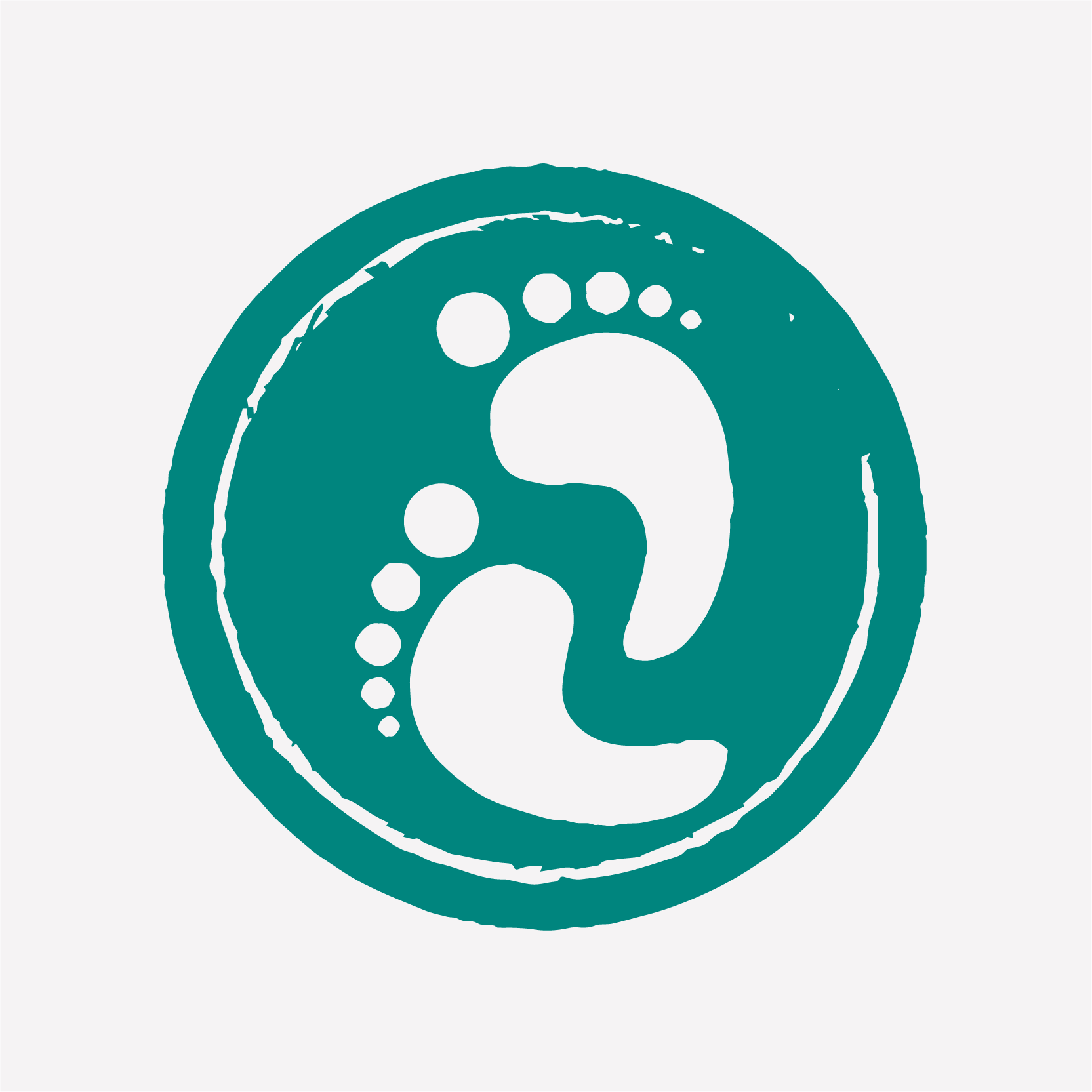 Alan Benson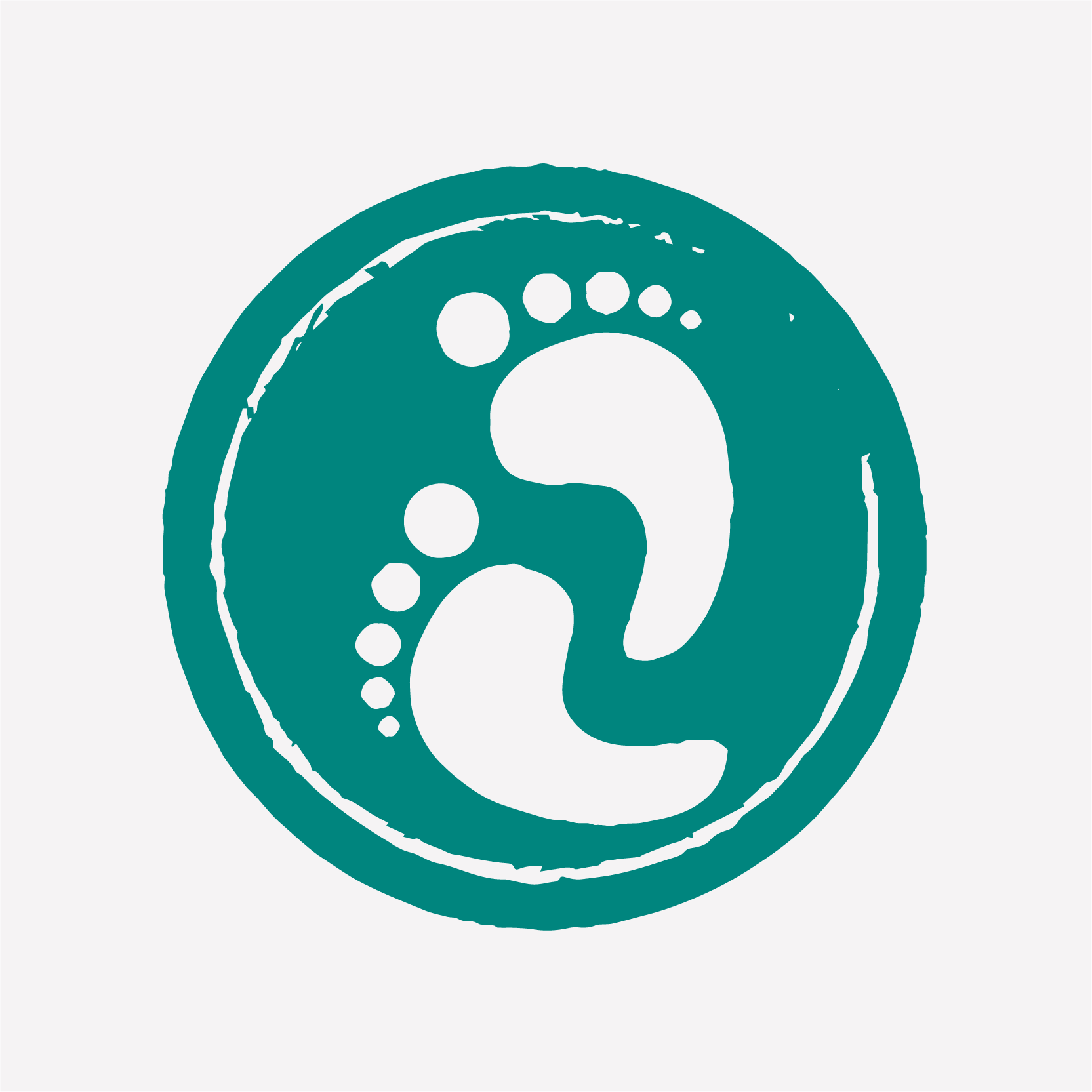 Brian Foster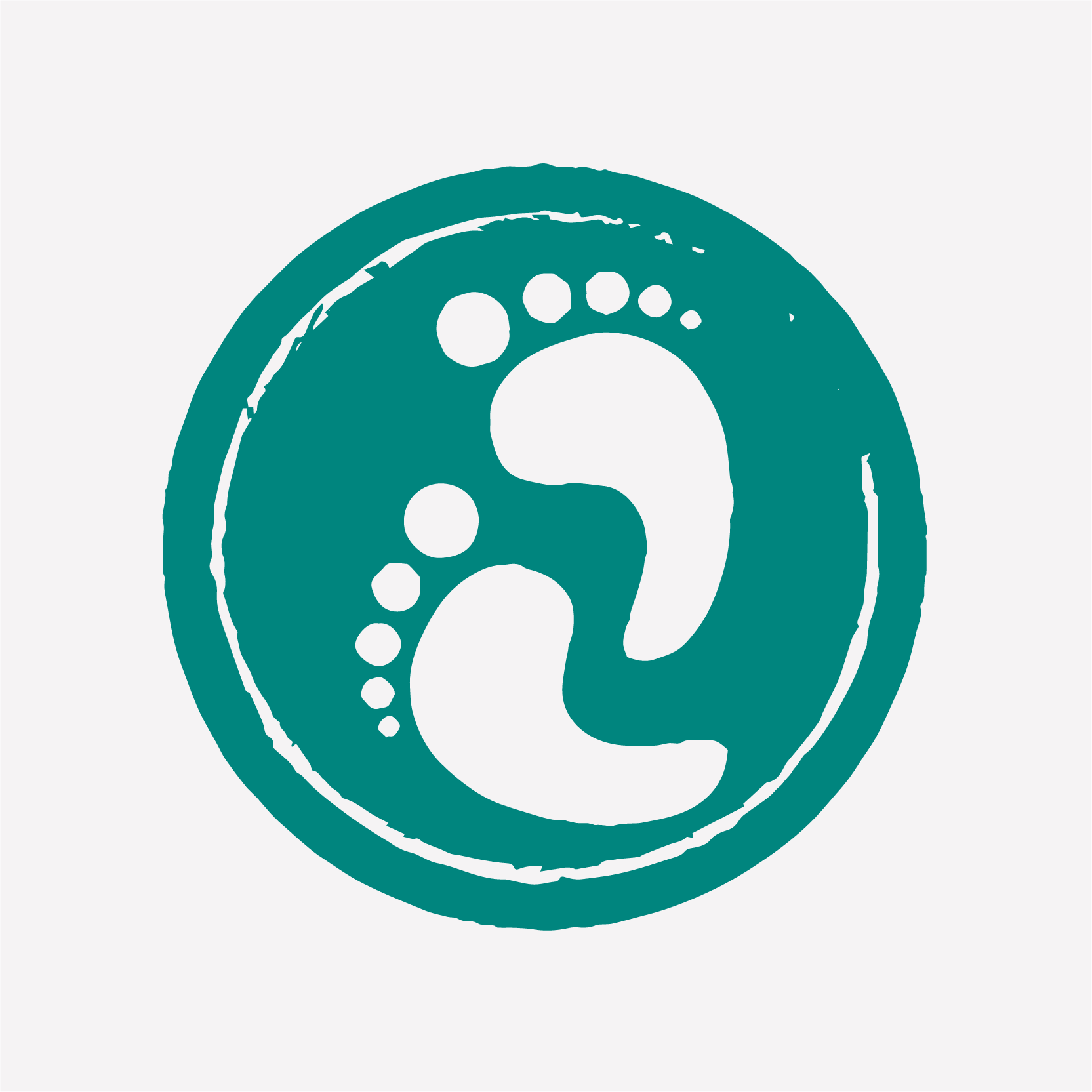 Jennifer Rowlands
Mark T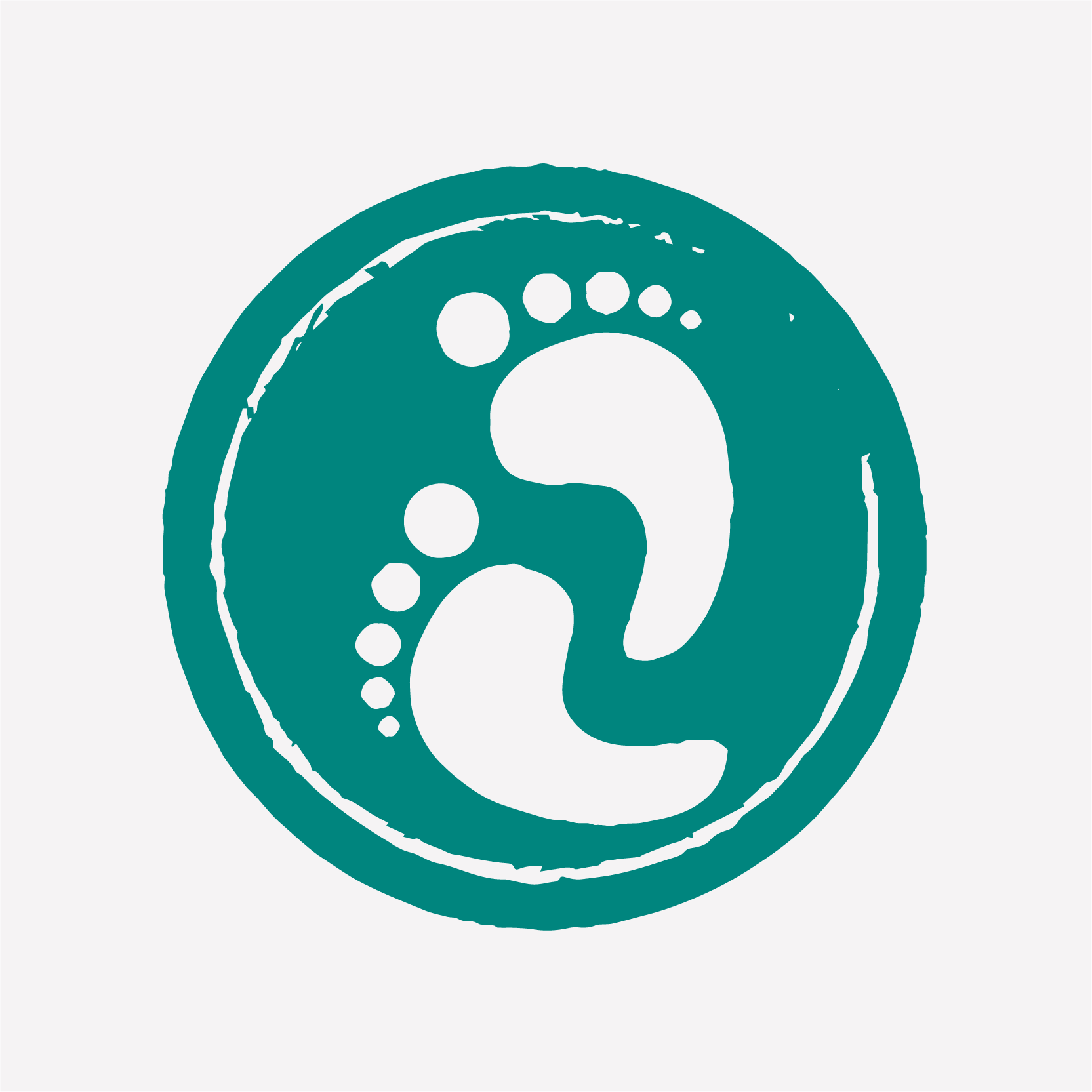 Valerie Bissett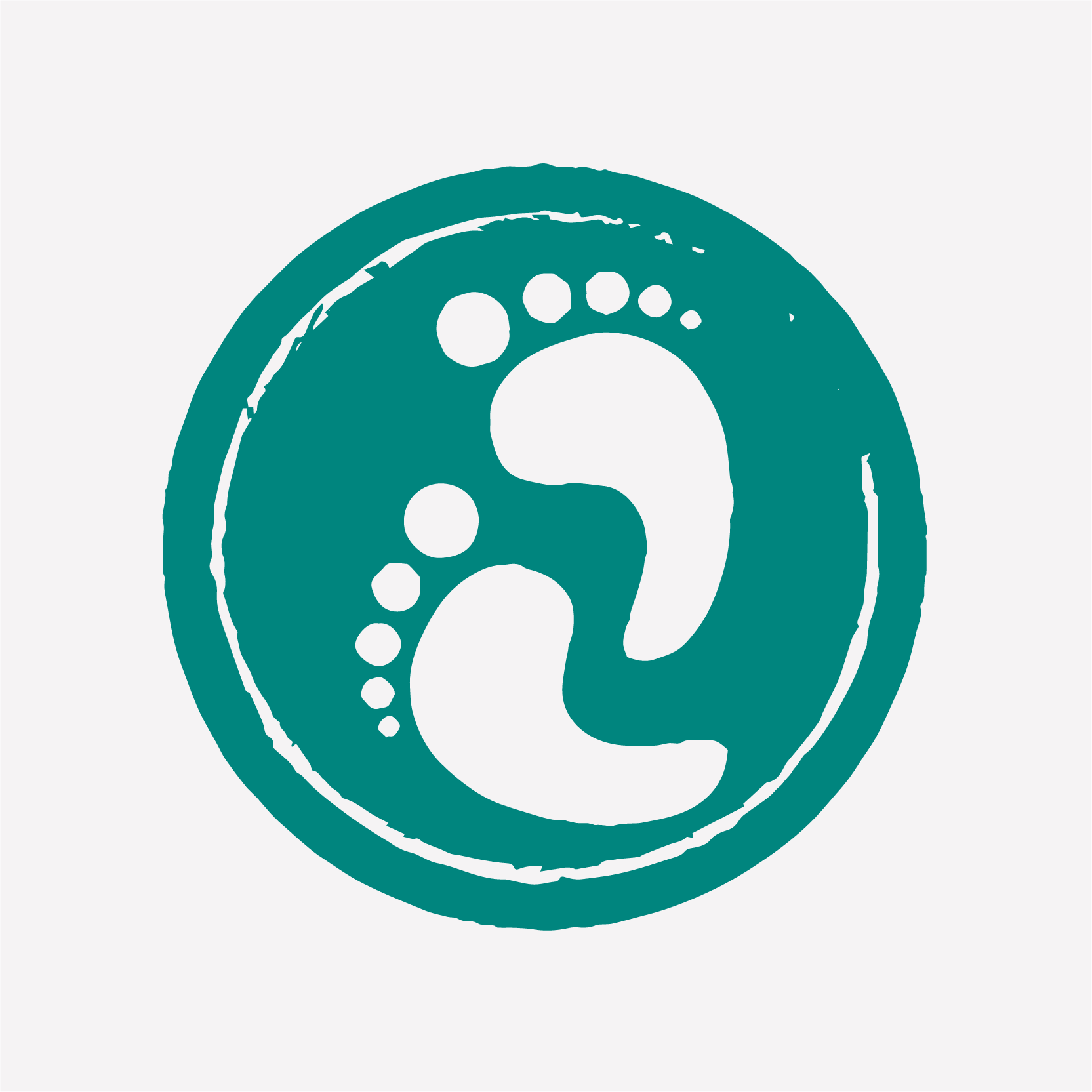 Sean Oneill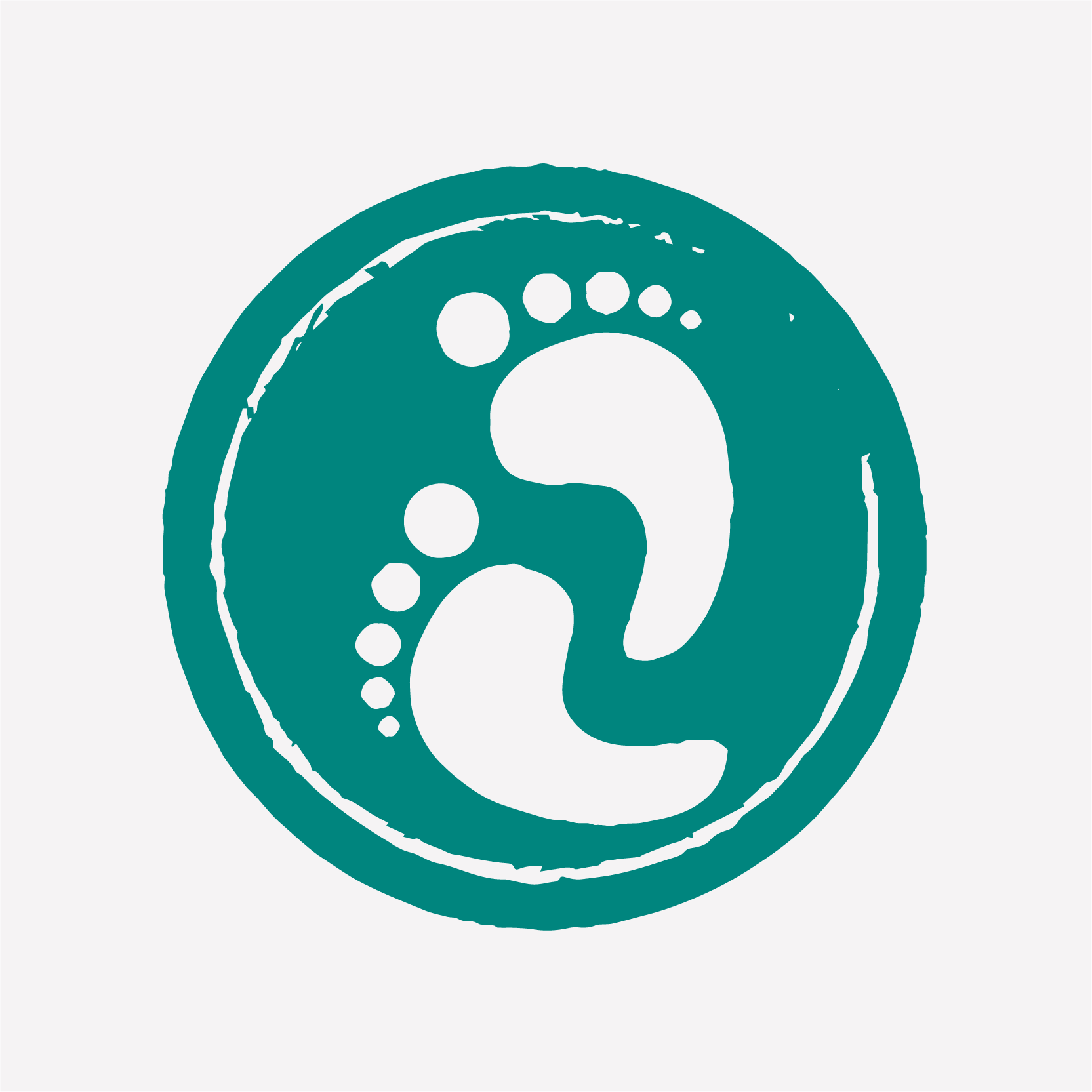 Anonymous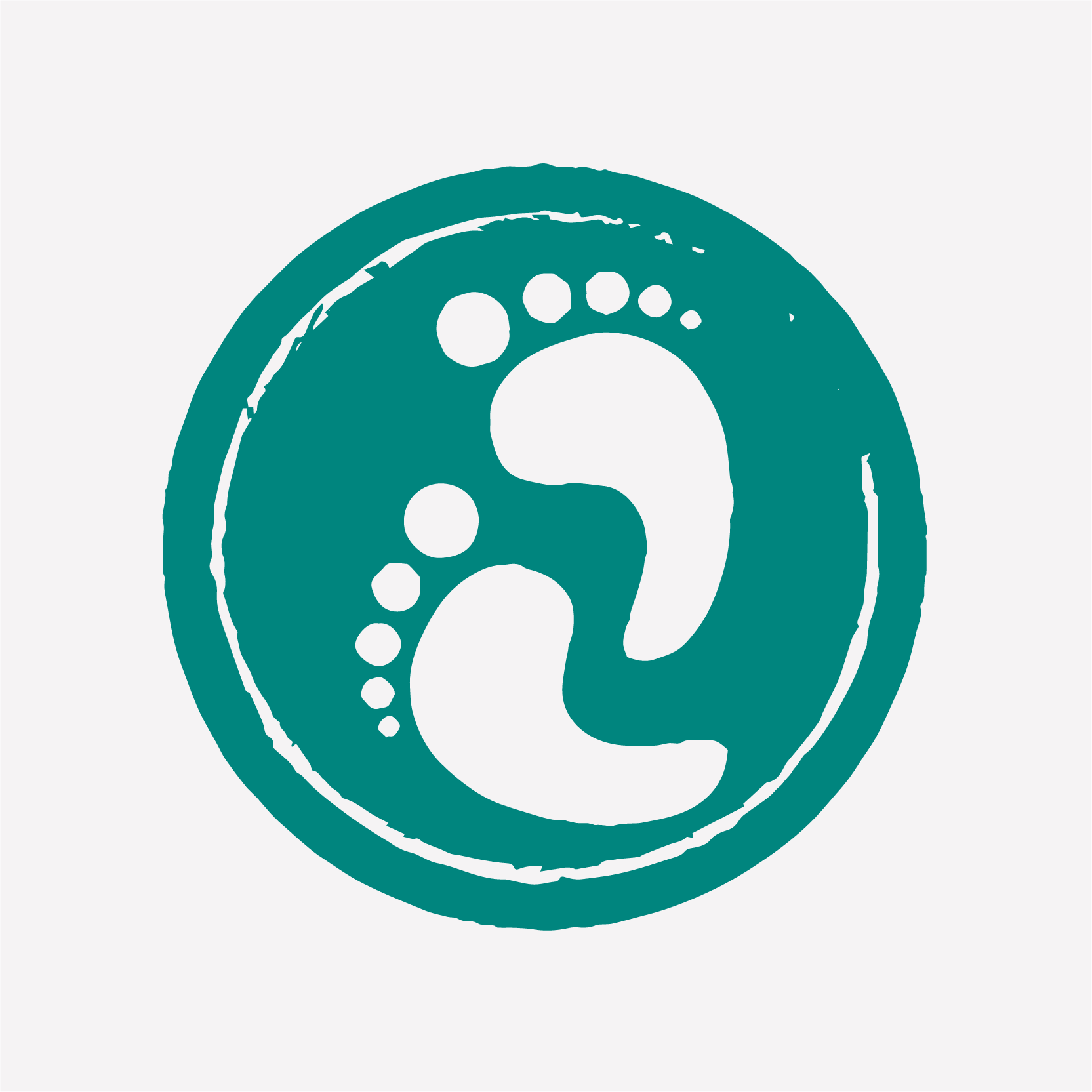 Fiona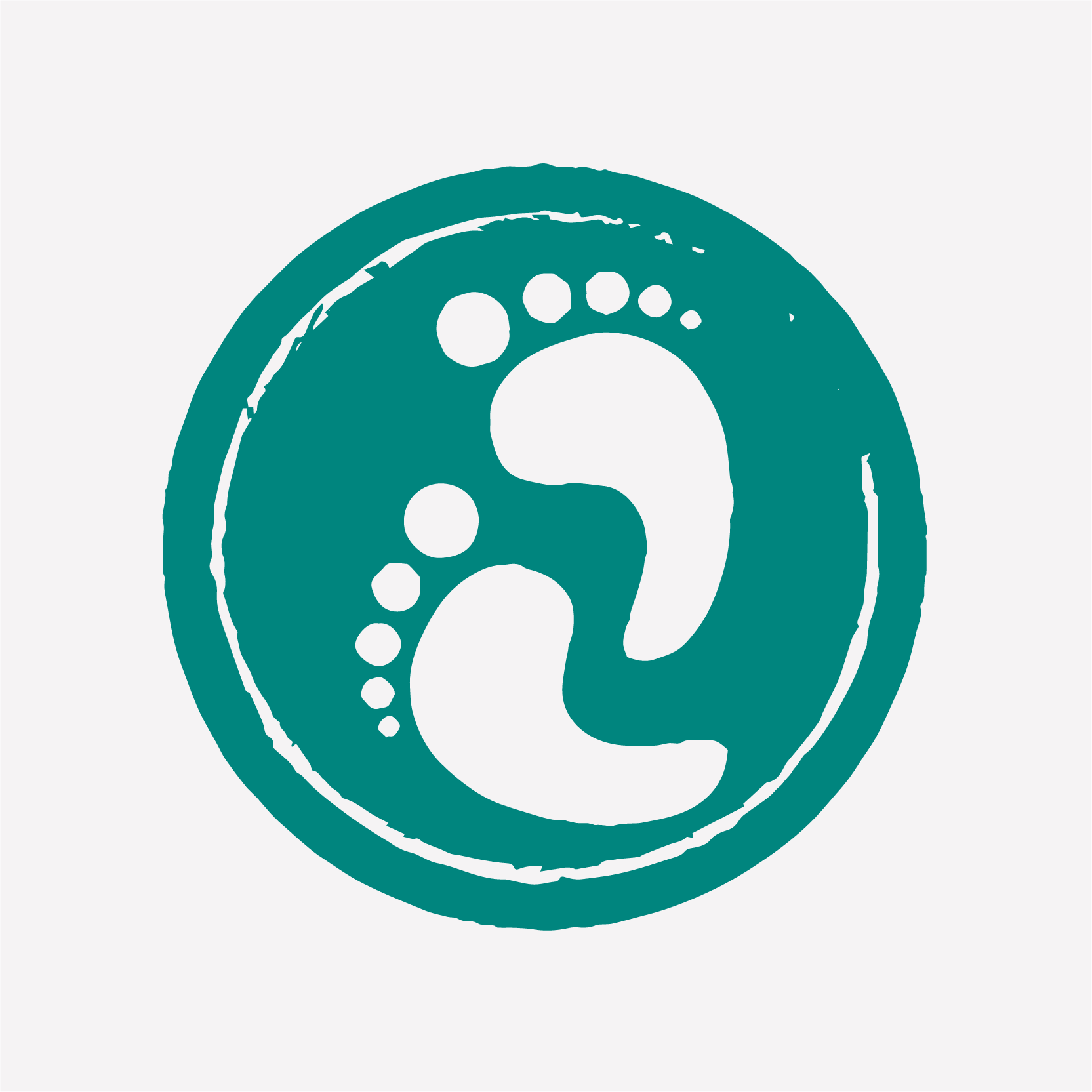 Sarah Kirkbride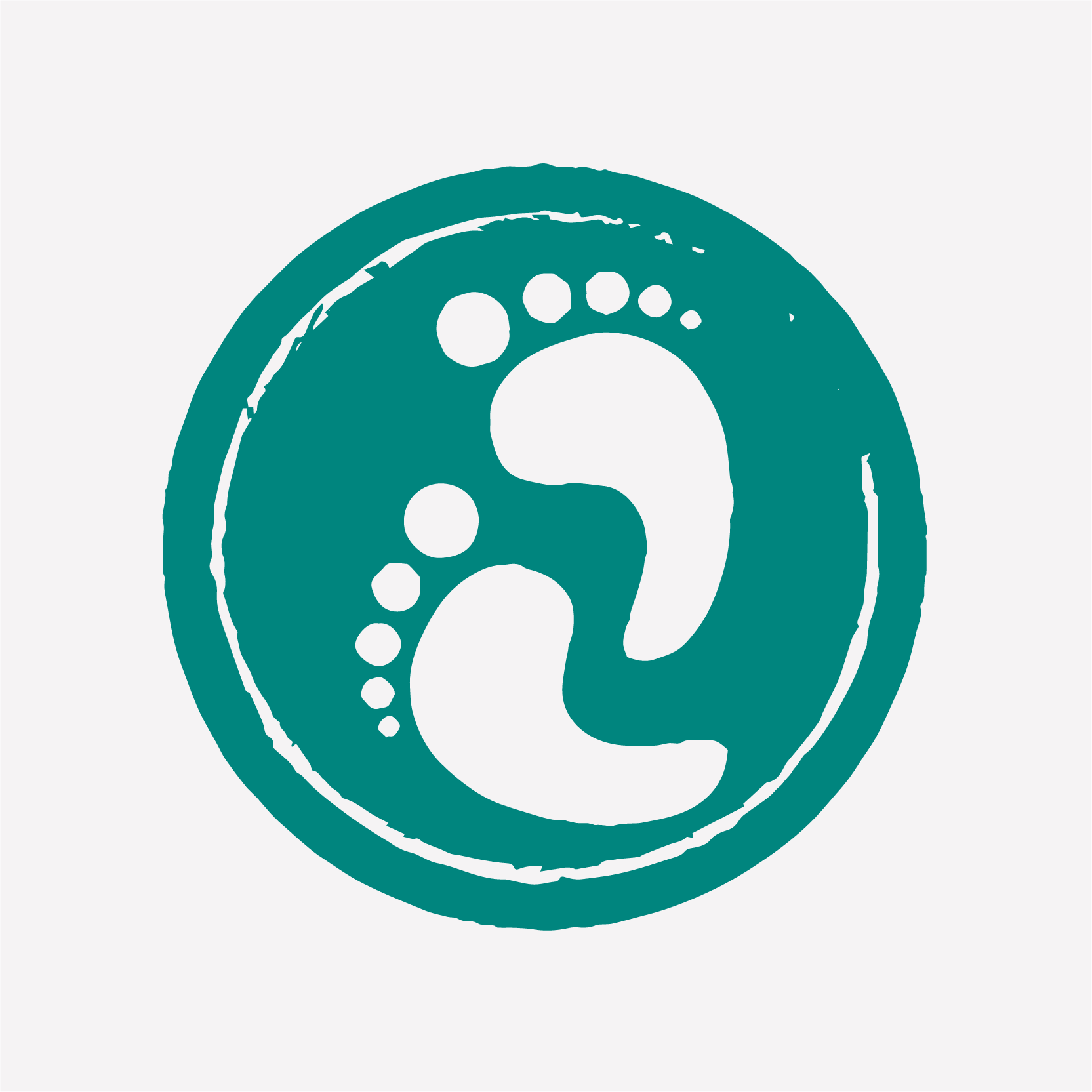 Wendy Wise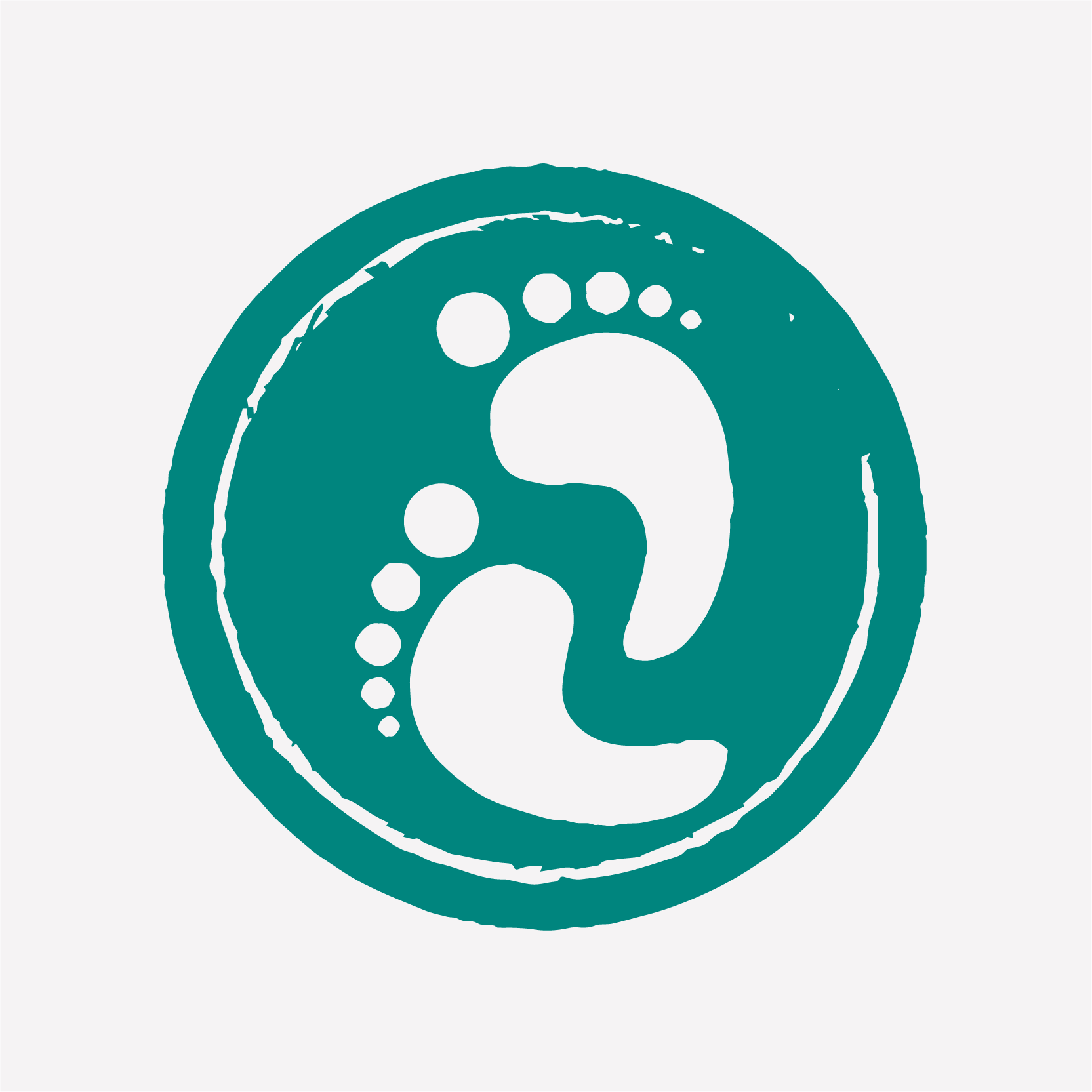 Mel Mcnicholas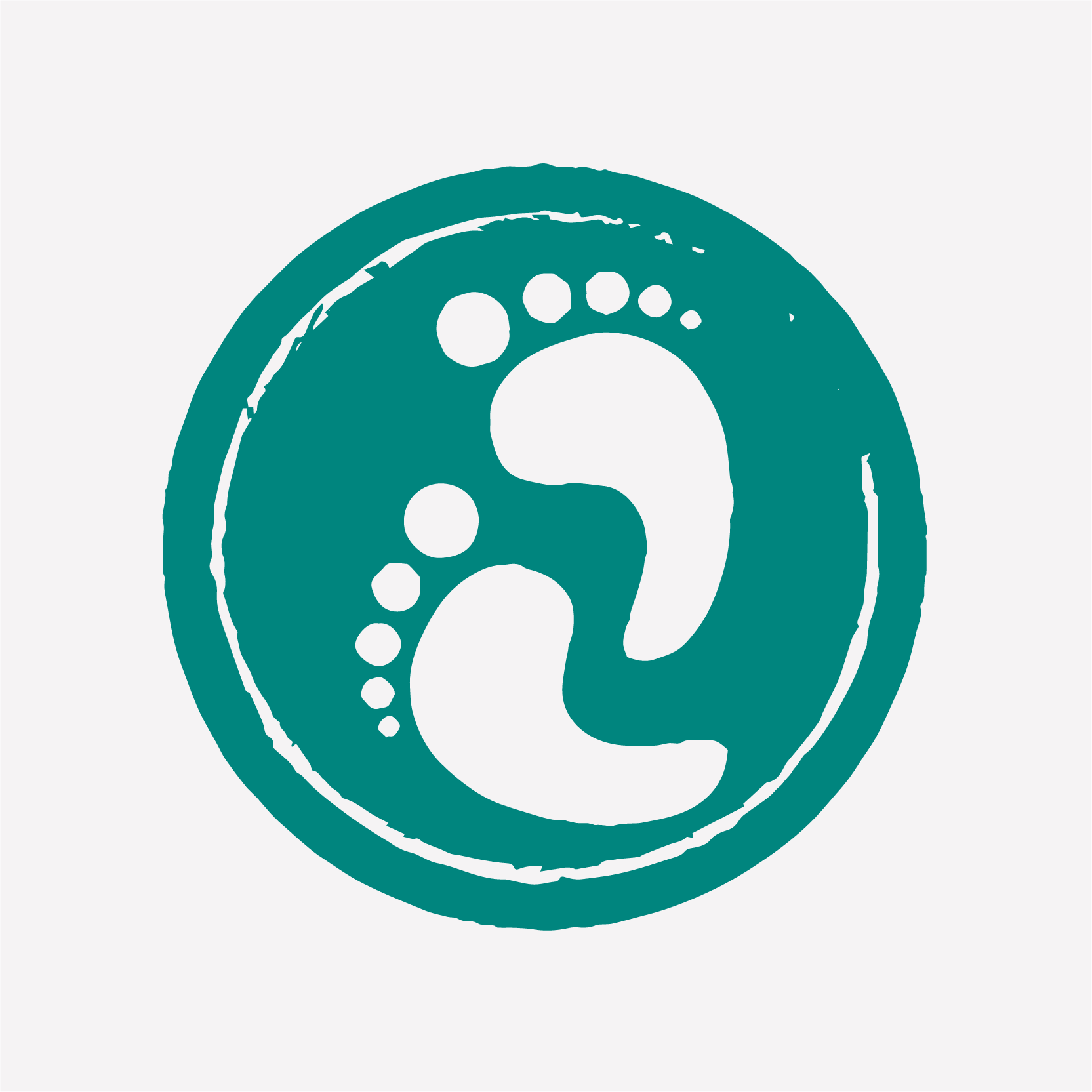 Andrew D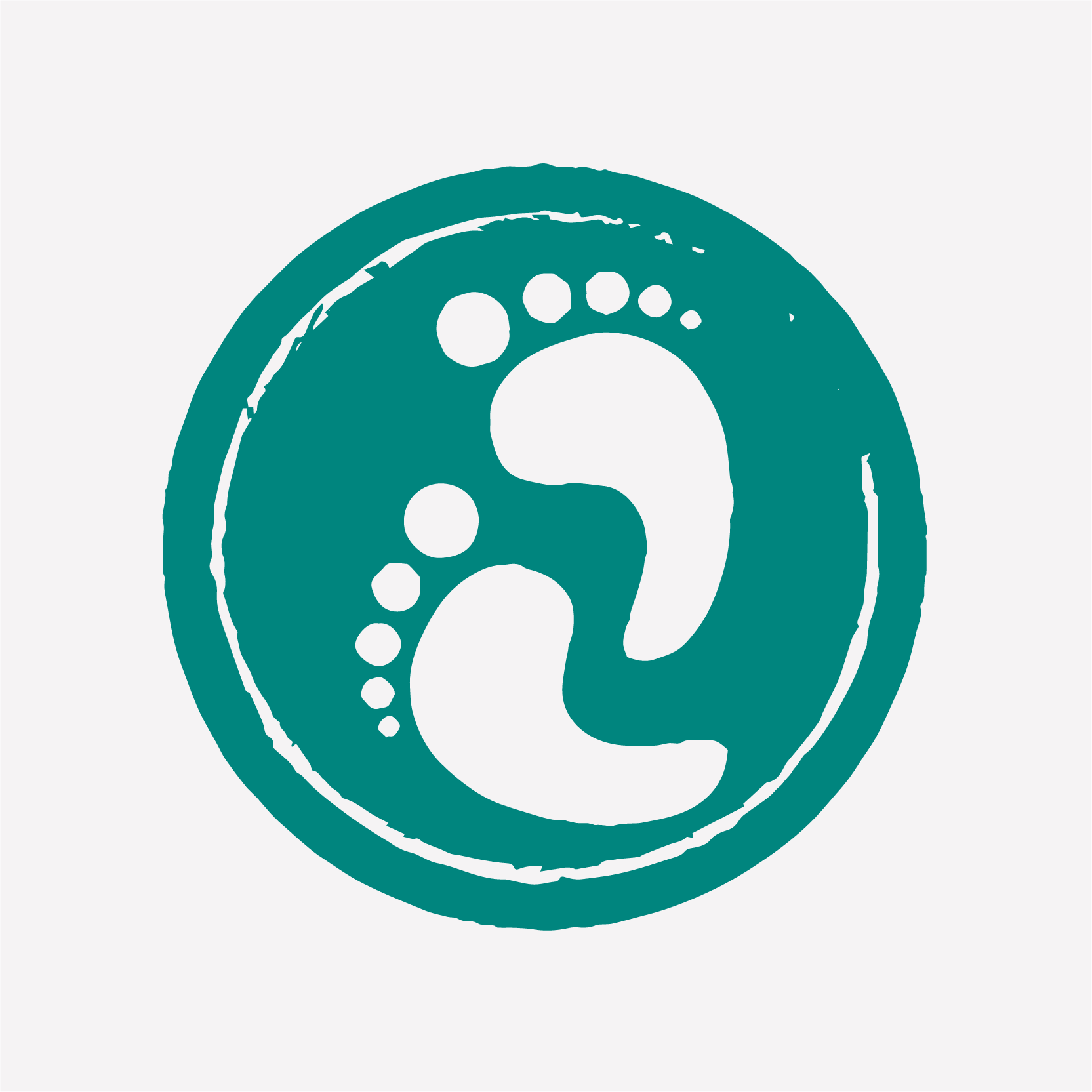 Jasmine Boothman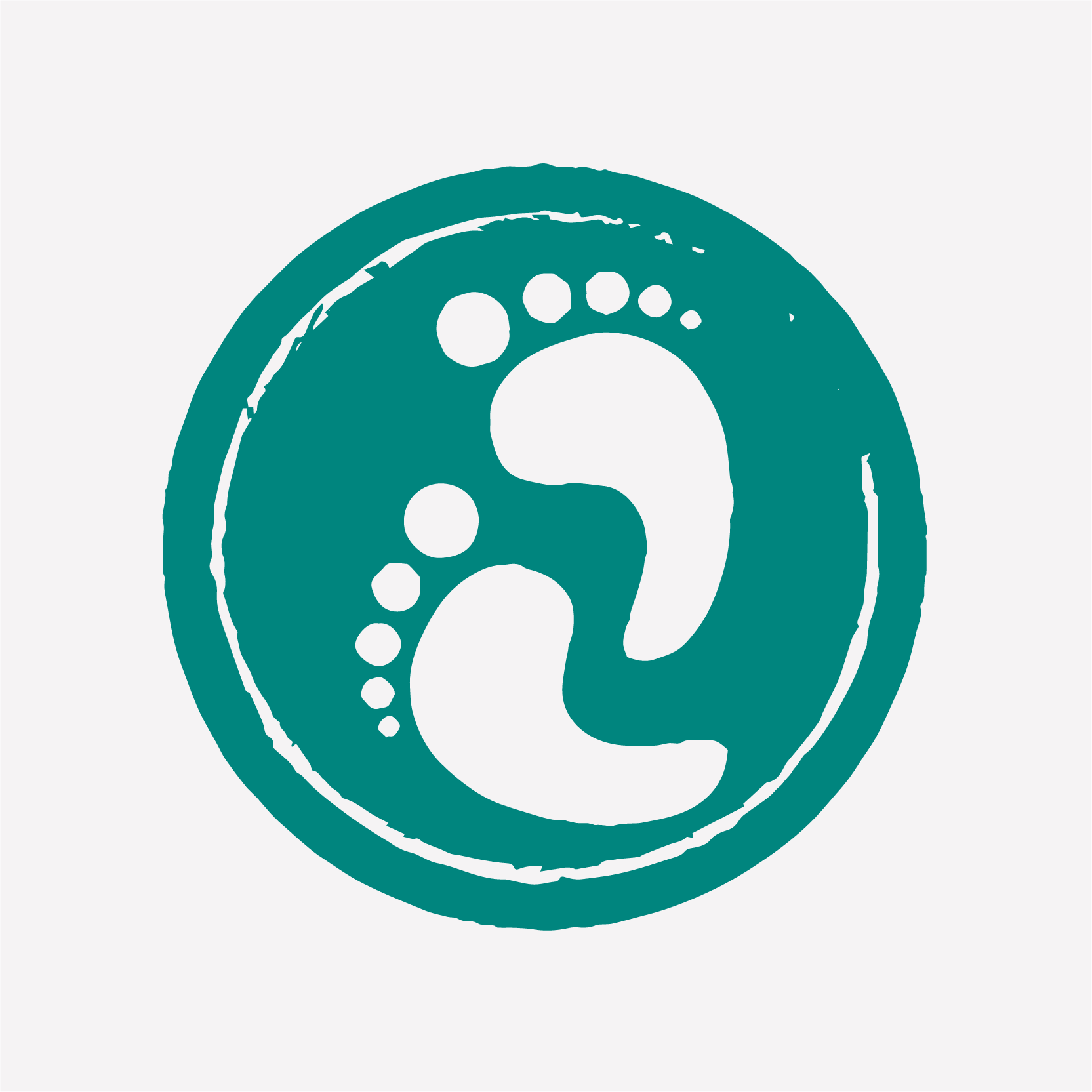 Chantelle Potts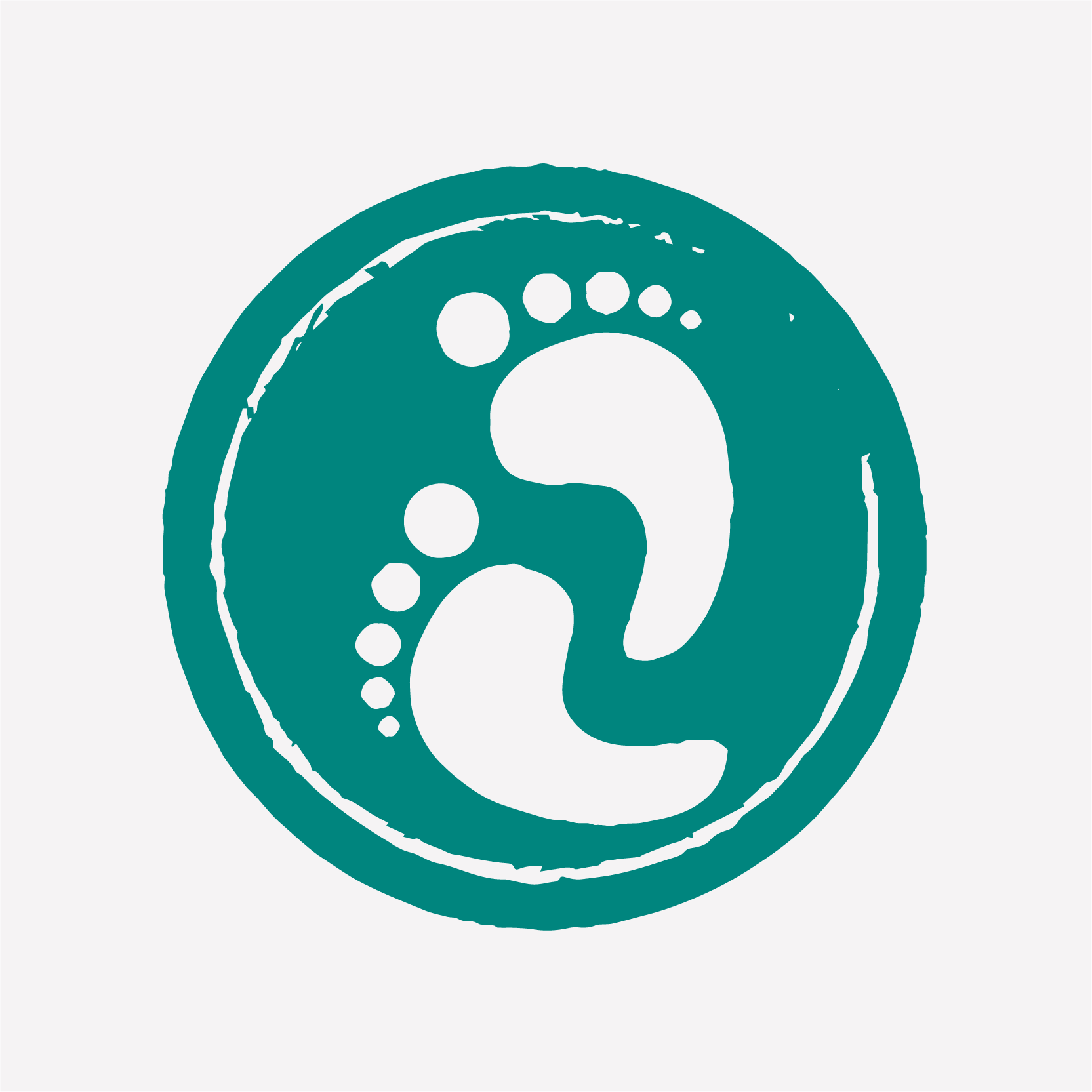 Dani & Ricky T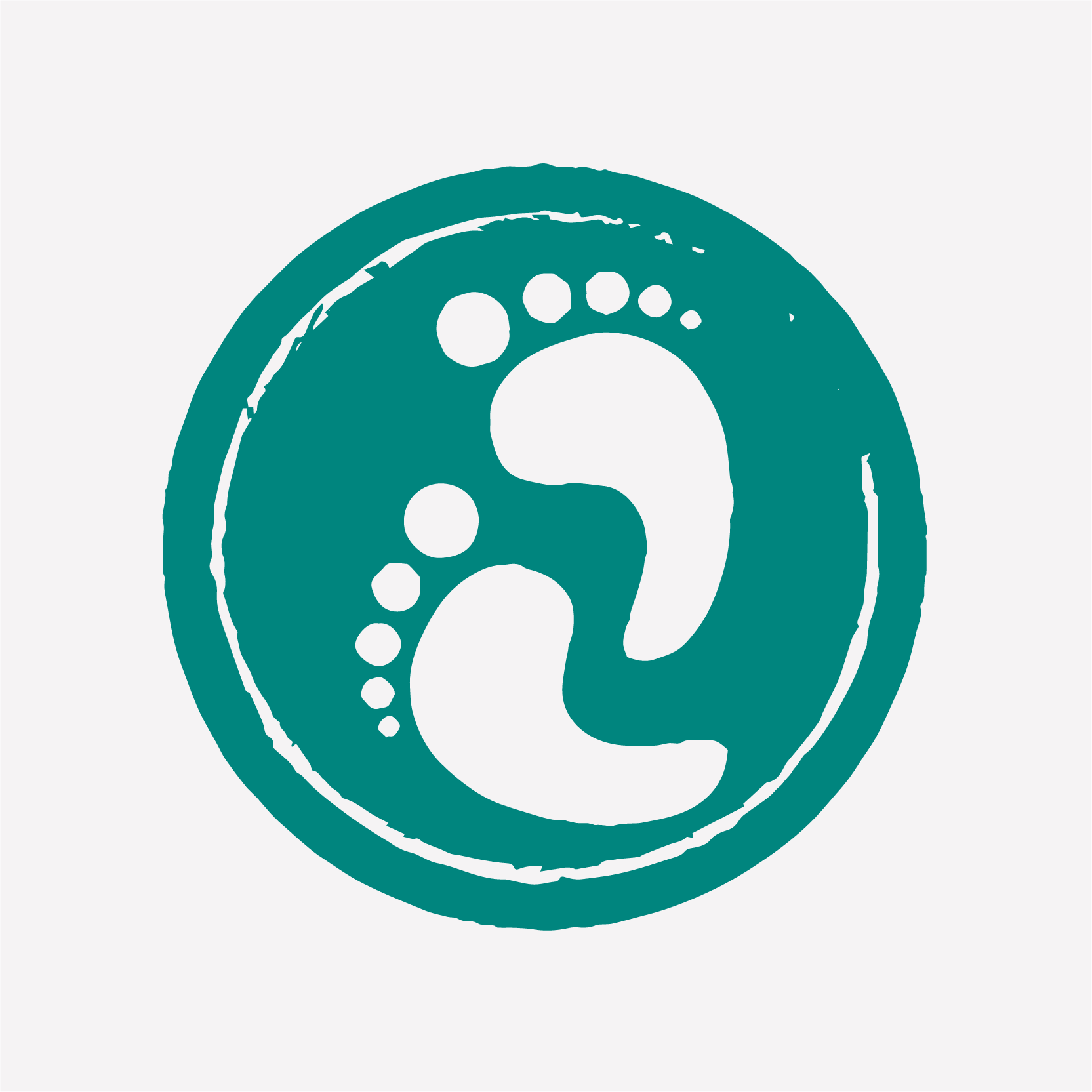 Natalie And Derek Benson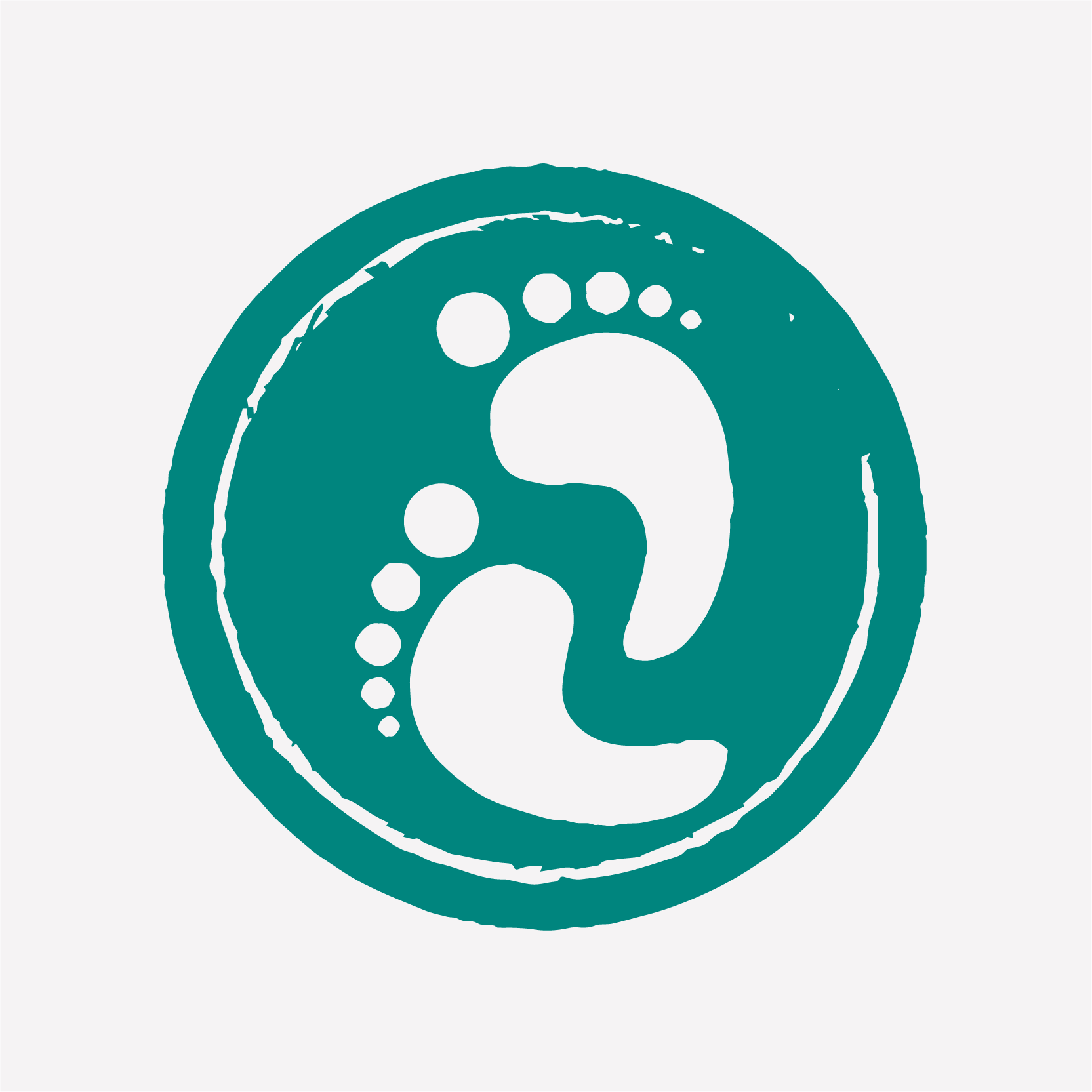 Jennie & John C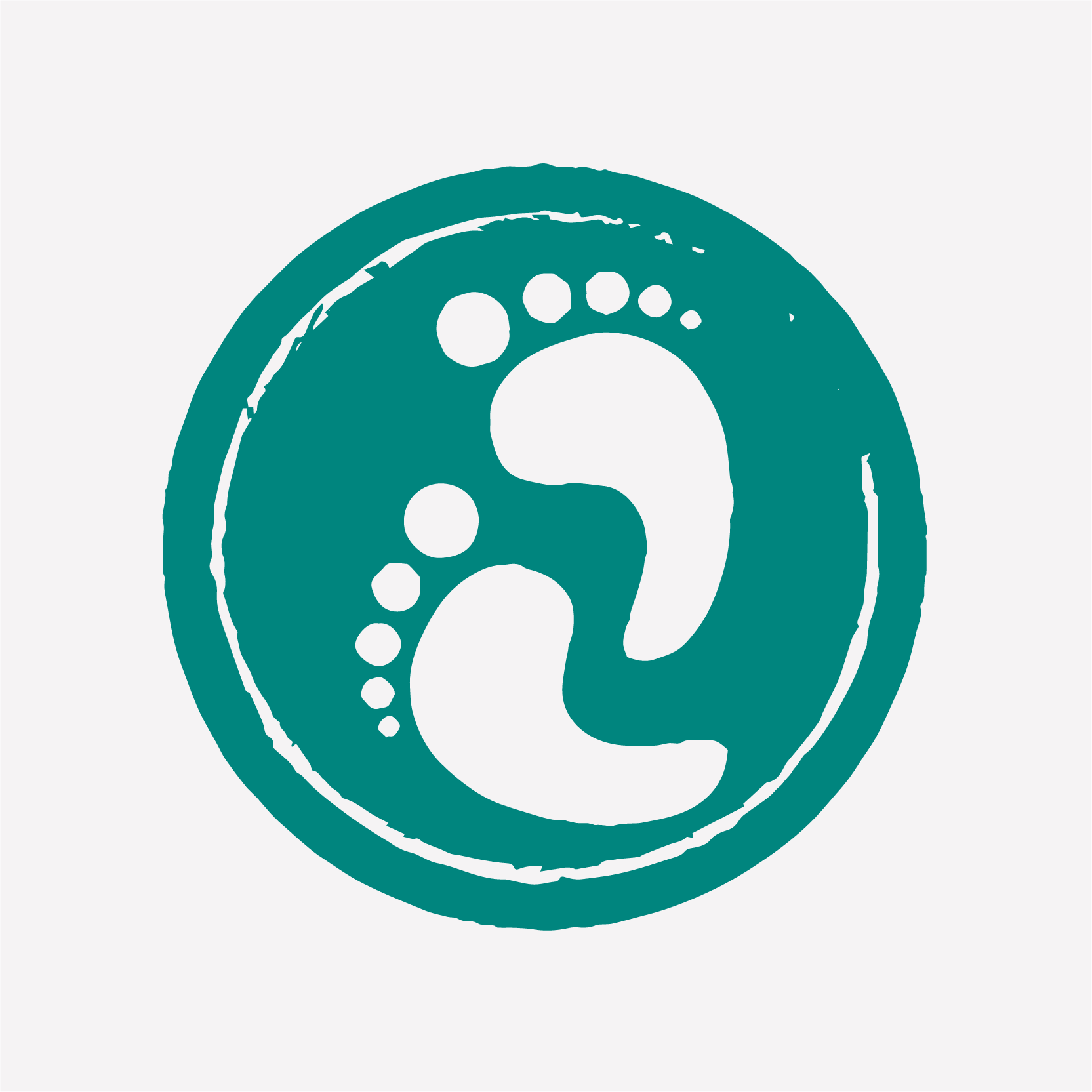 Kirsty Steele-milburn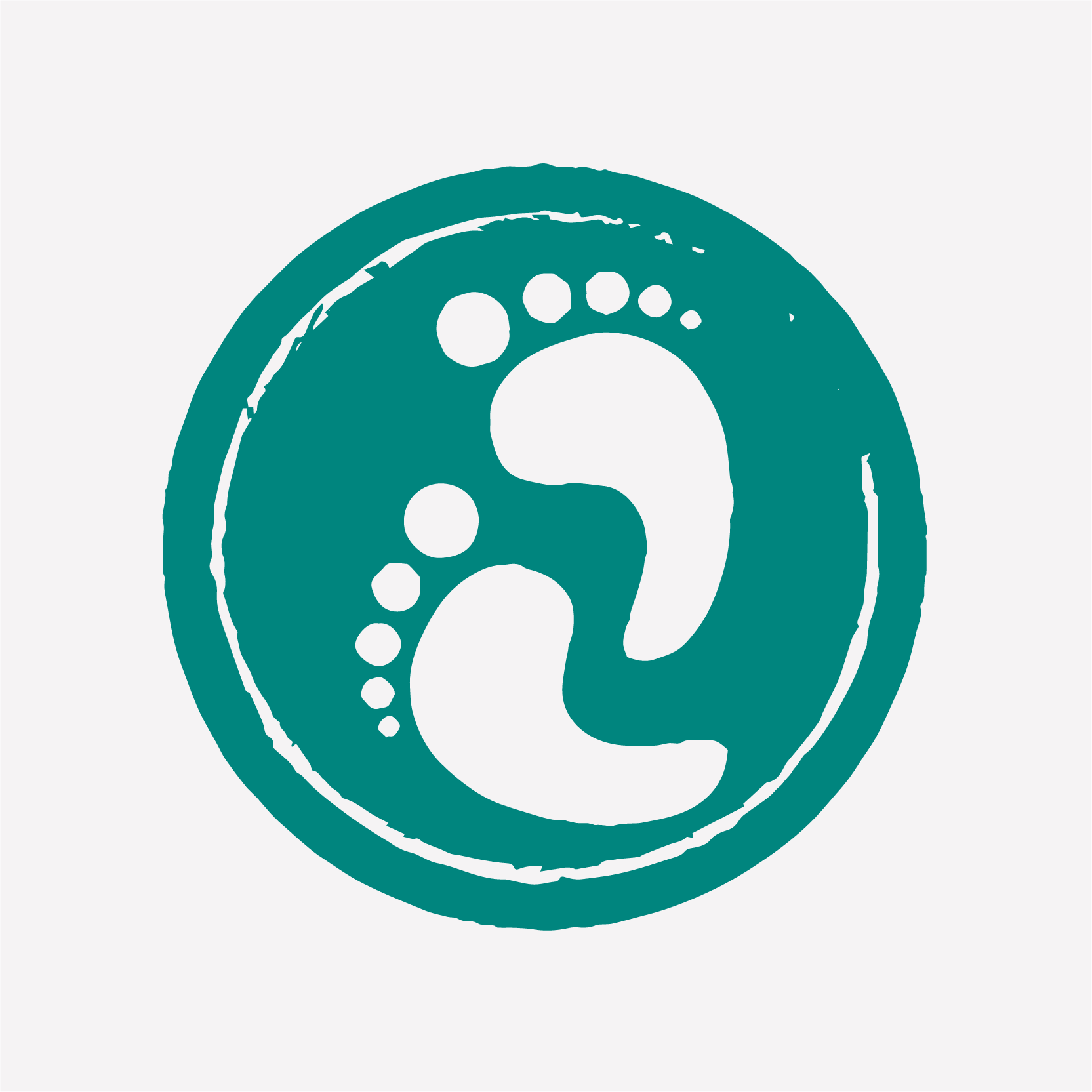 Gillian Tordiff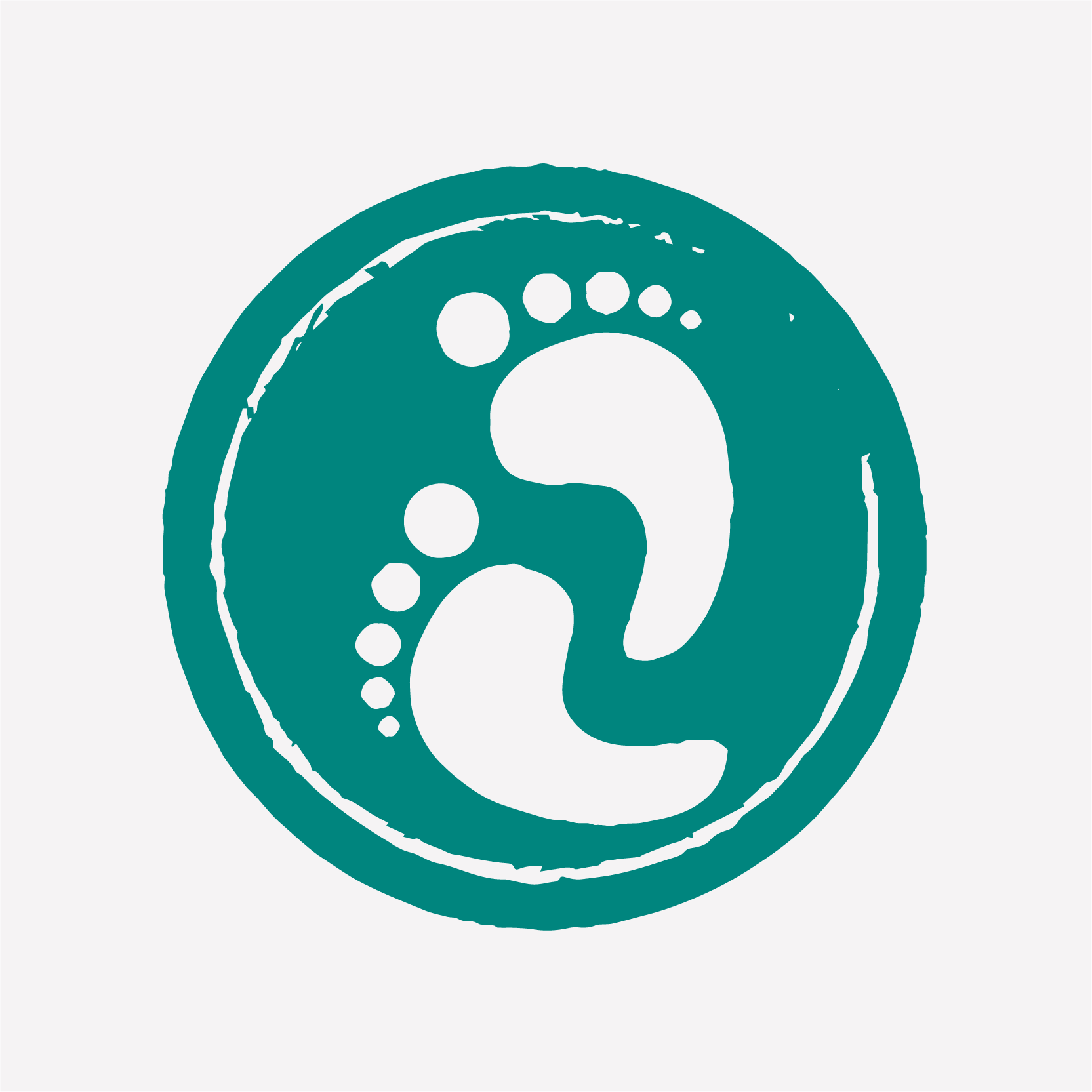 Craig Steel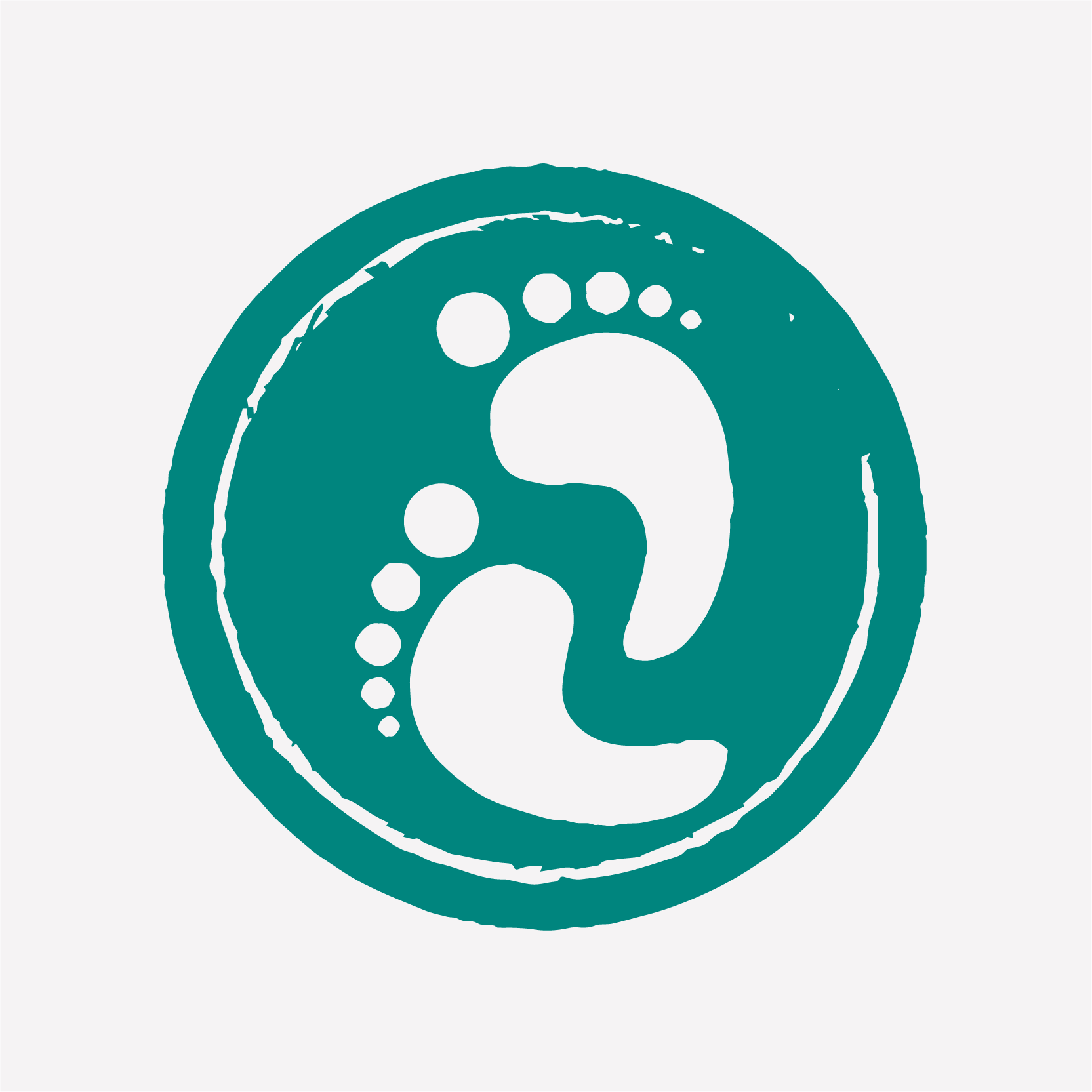 Carol Nicholson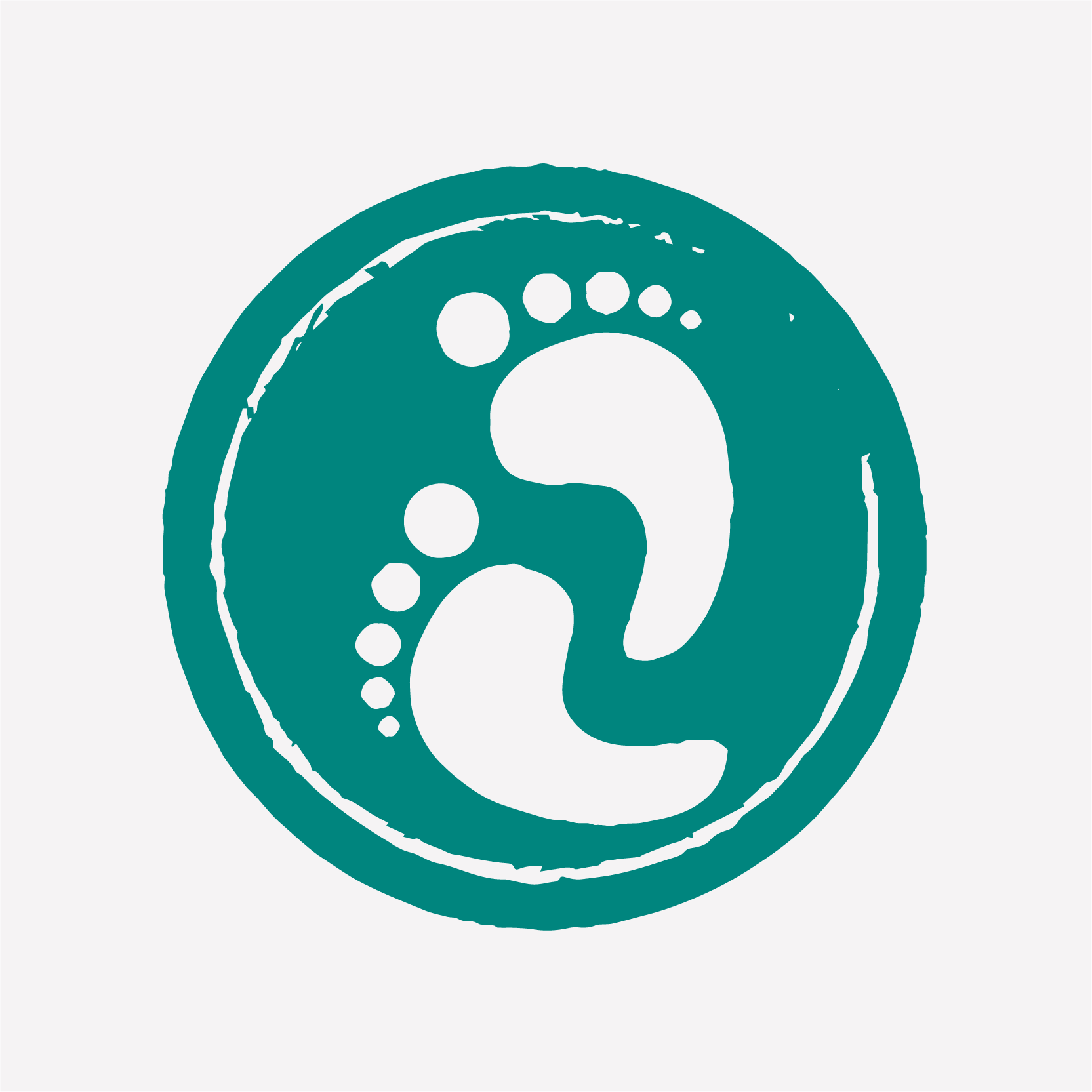 Jemma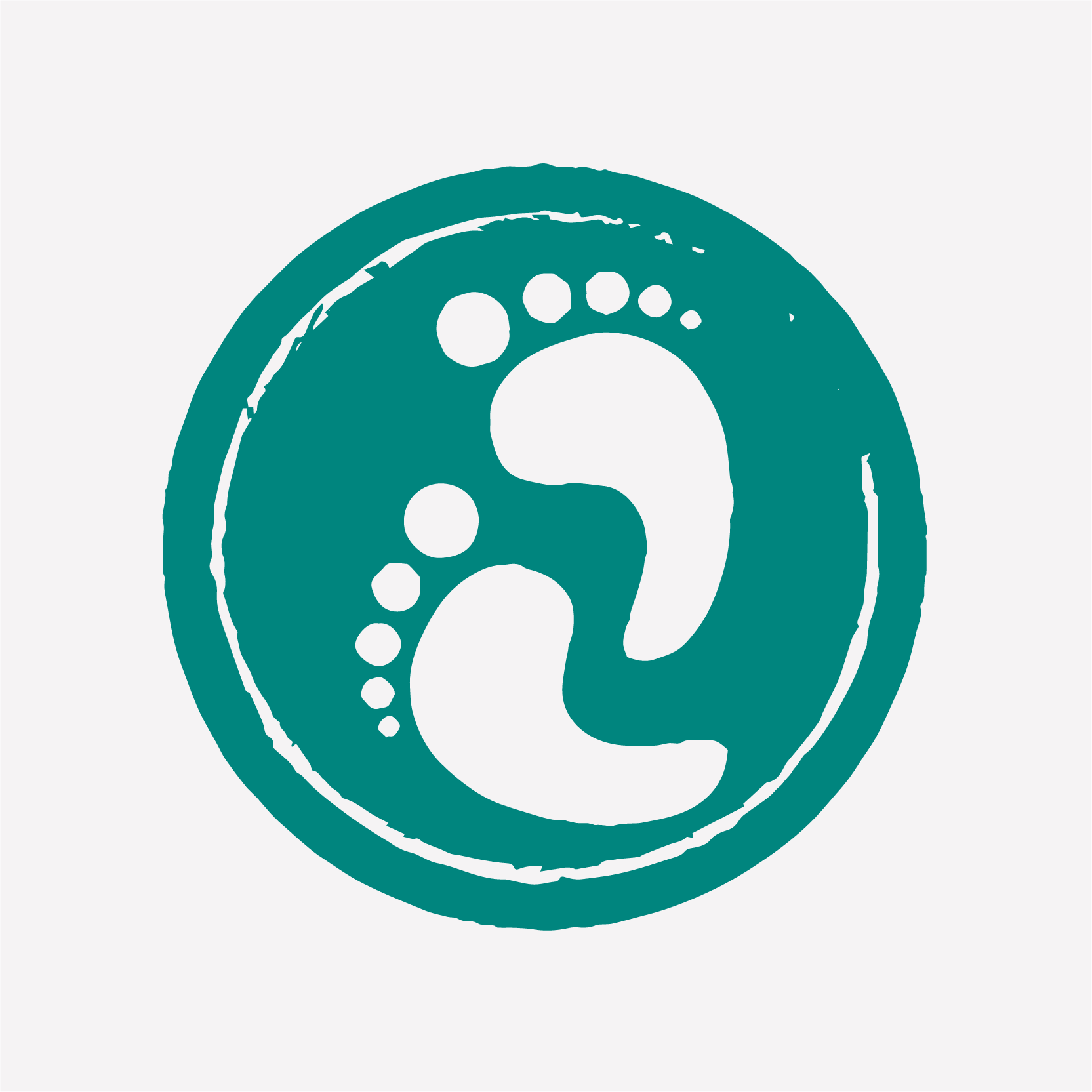 Ruth Bober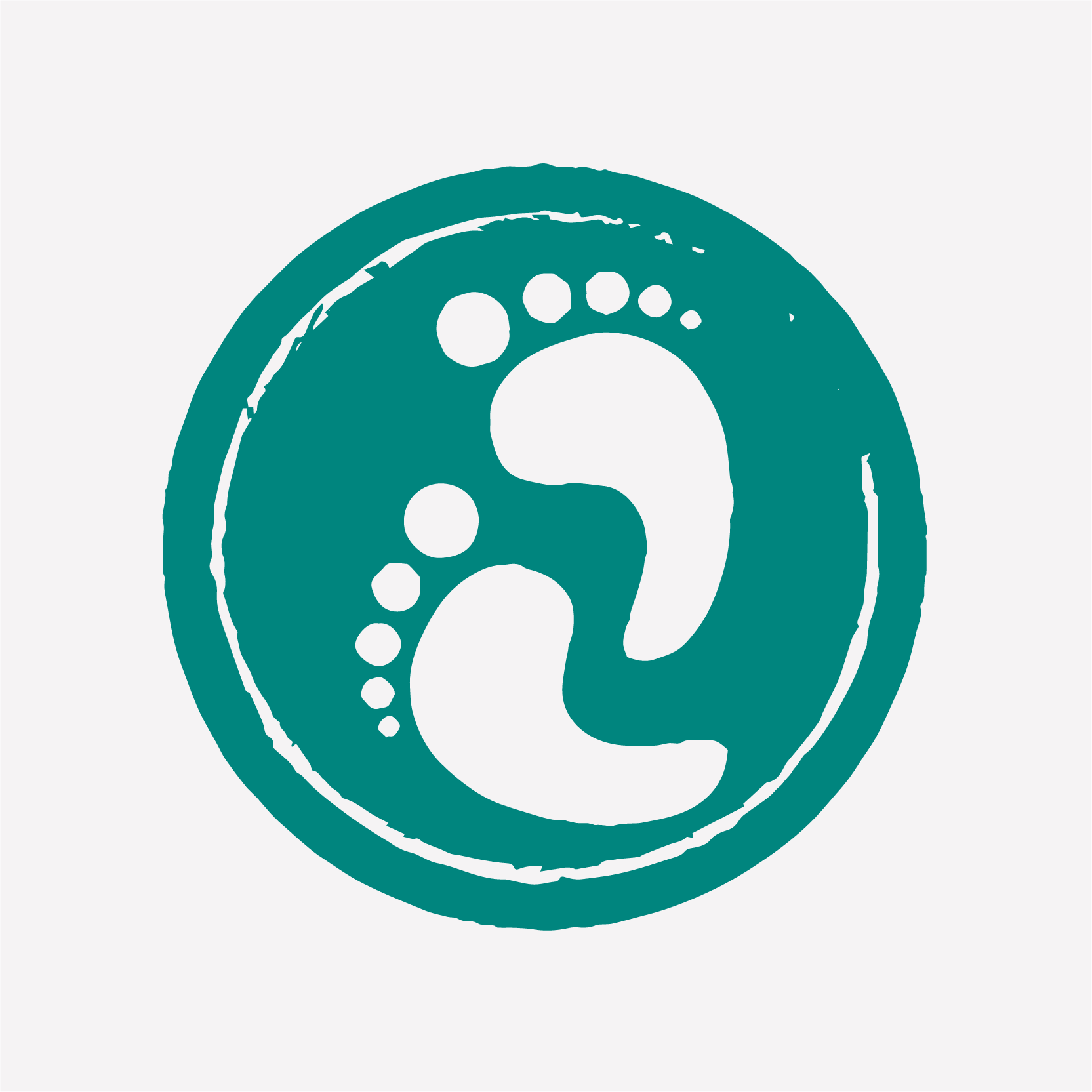 Megan