I'm taking part in Walk for Autism 2022!
26th March to 2nd April
Total 152,400 steps
My goal 120000 steps
I'm back walking for...
Another year raising money for the wonderful people at Autism Initiatives and the amazing work that they do.
I'll be challenging myself to walk 15,000 steps every day for 8 days while raising much needed funds to support autistic people in the UK and Ireland.
I would love it if you could make my steps count and show your support by donating today! It's going to an incredible cause.
Thank you for helping me. Please join in on raising money with Walk For Autism too, if you're able to!
Simon xx
My Achievements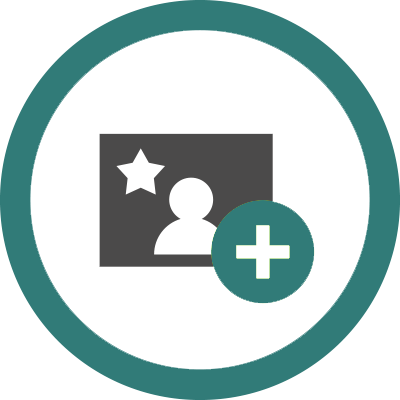 Added Profile Picture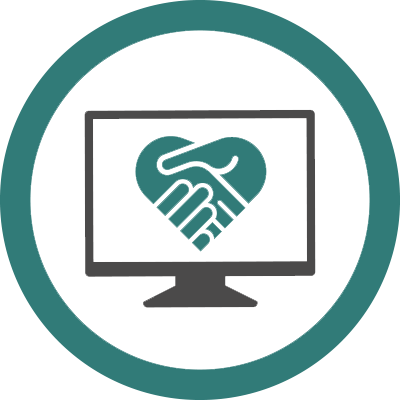 Shared Fundraising Page
First Donation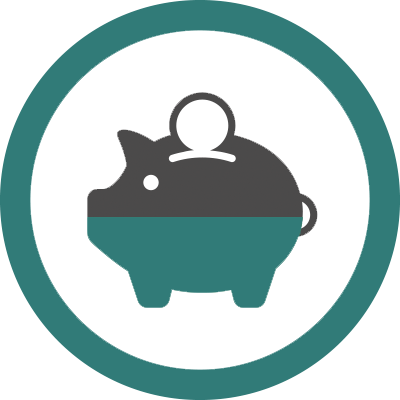 Halfway to Fundraising Target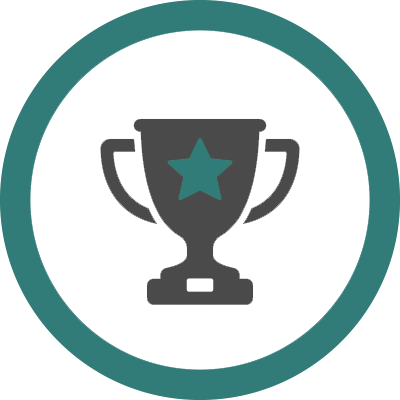 Fundraising Target Reached
Walked 10,000 Steps
Fundraising Legend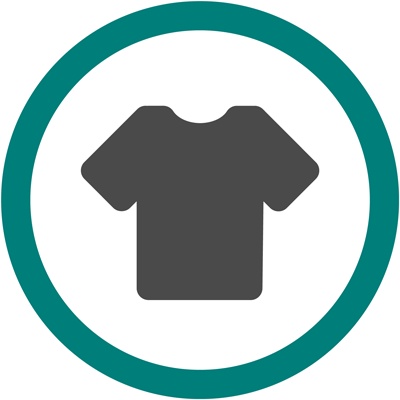 Raised £20
Reached Step Target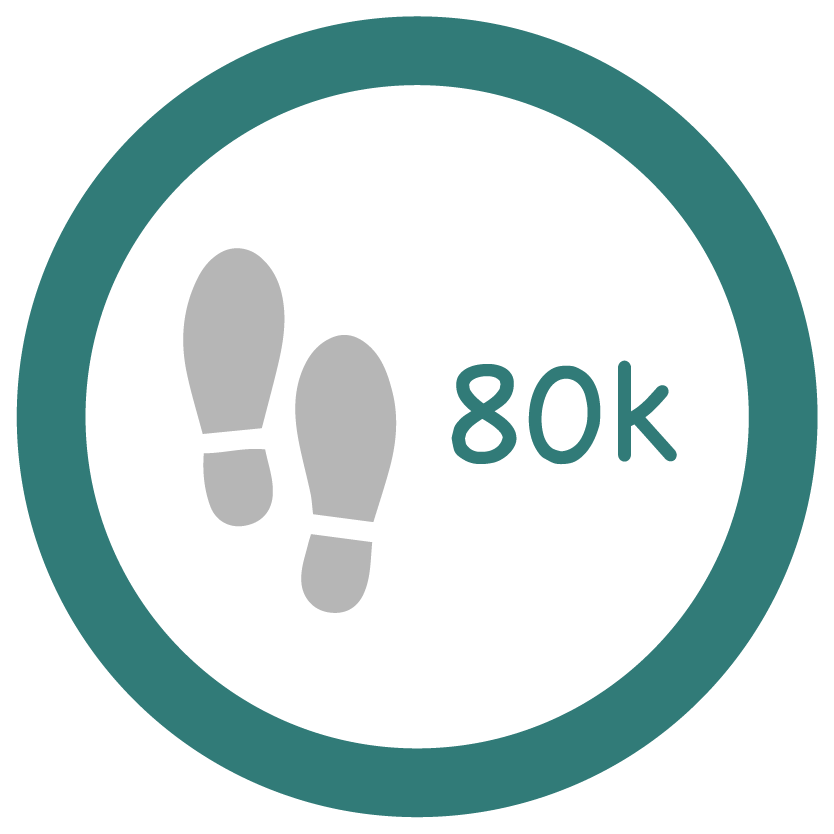 Walked 80,000 Steps
Thank you to my Sponsors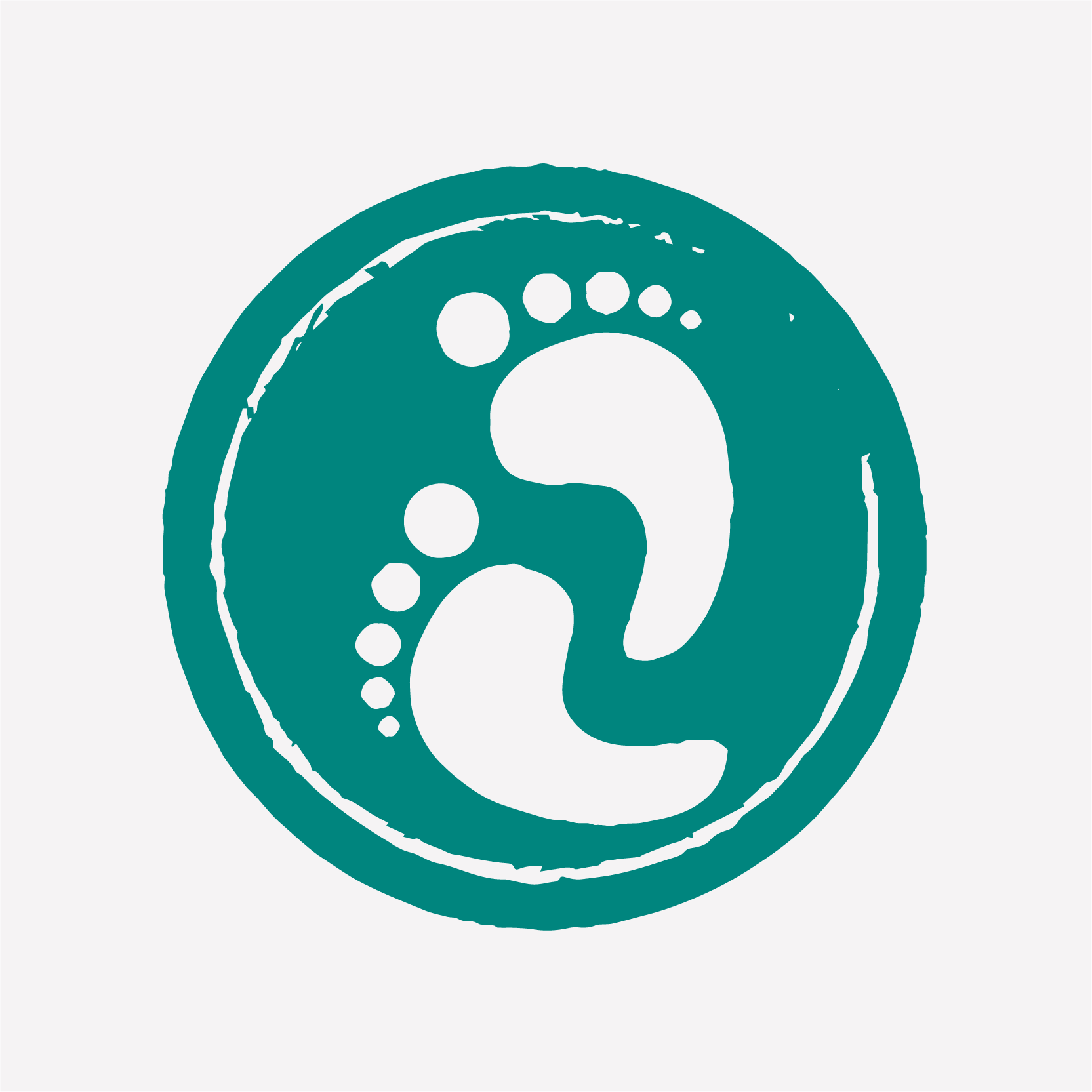 Anonymous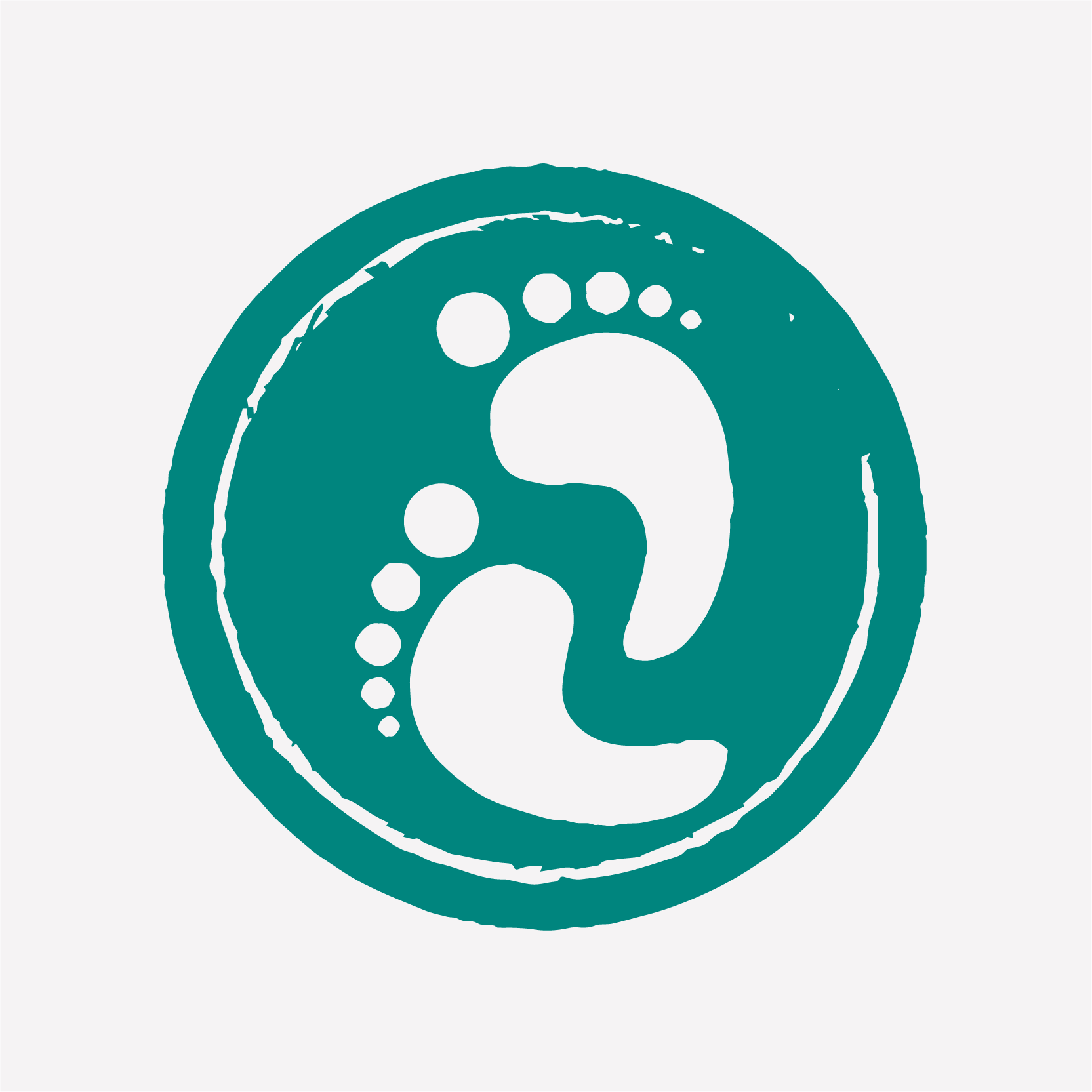 Dave & Jay Moore-bannon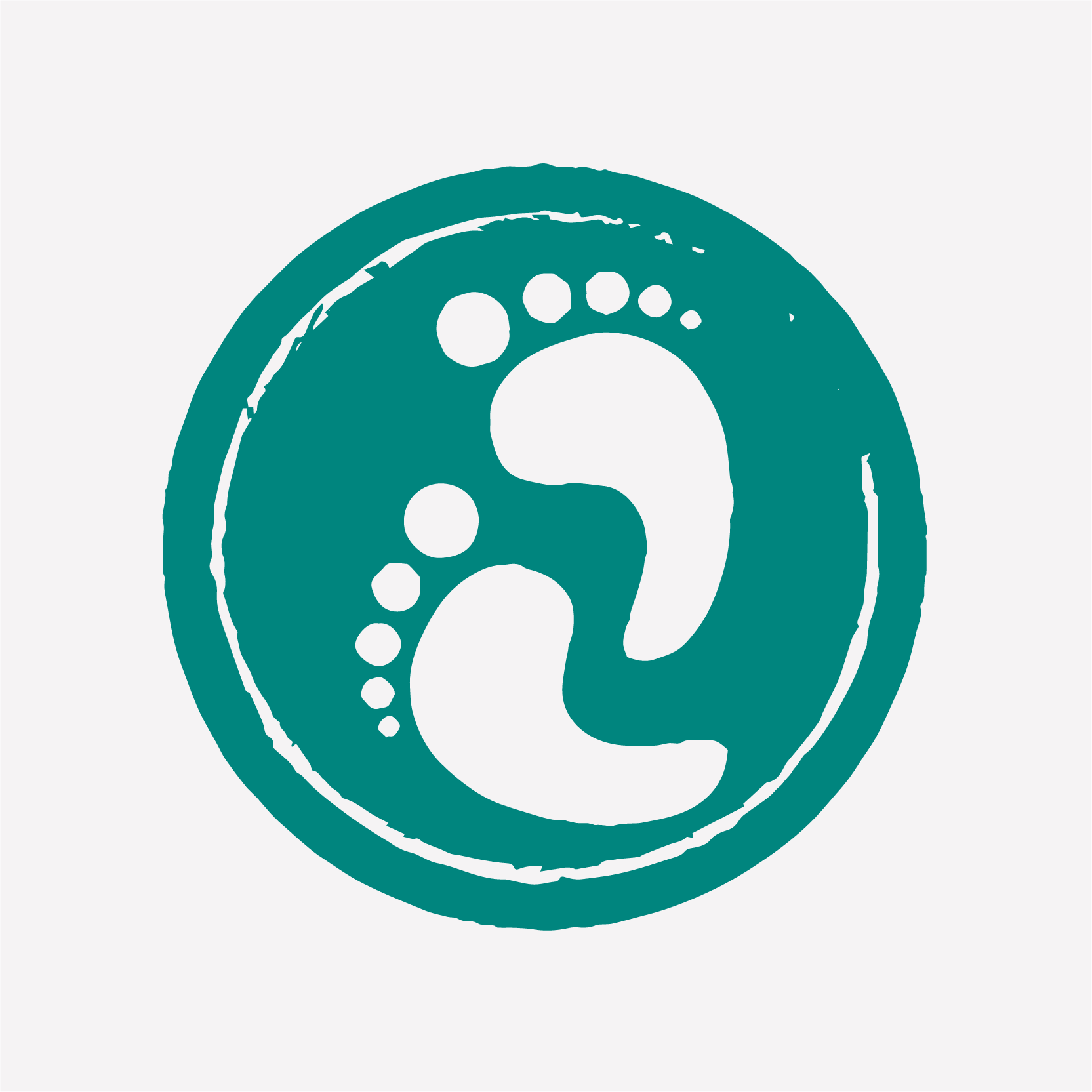 Drpyromaniac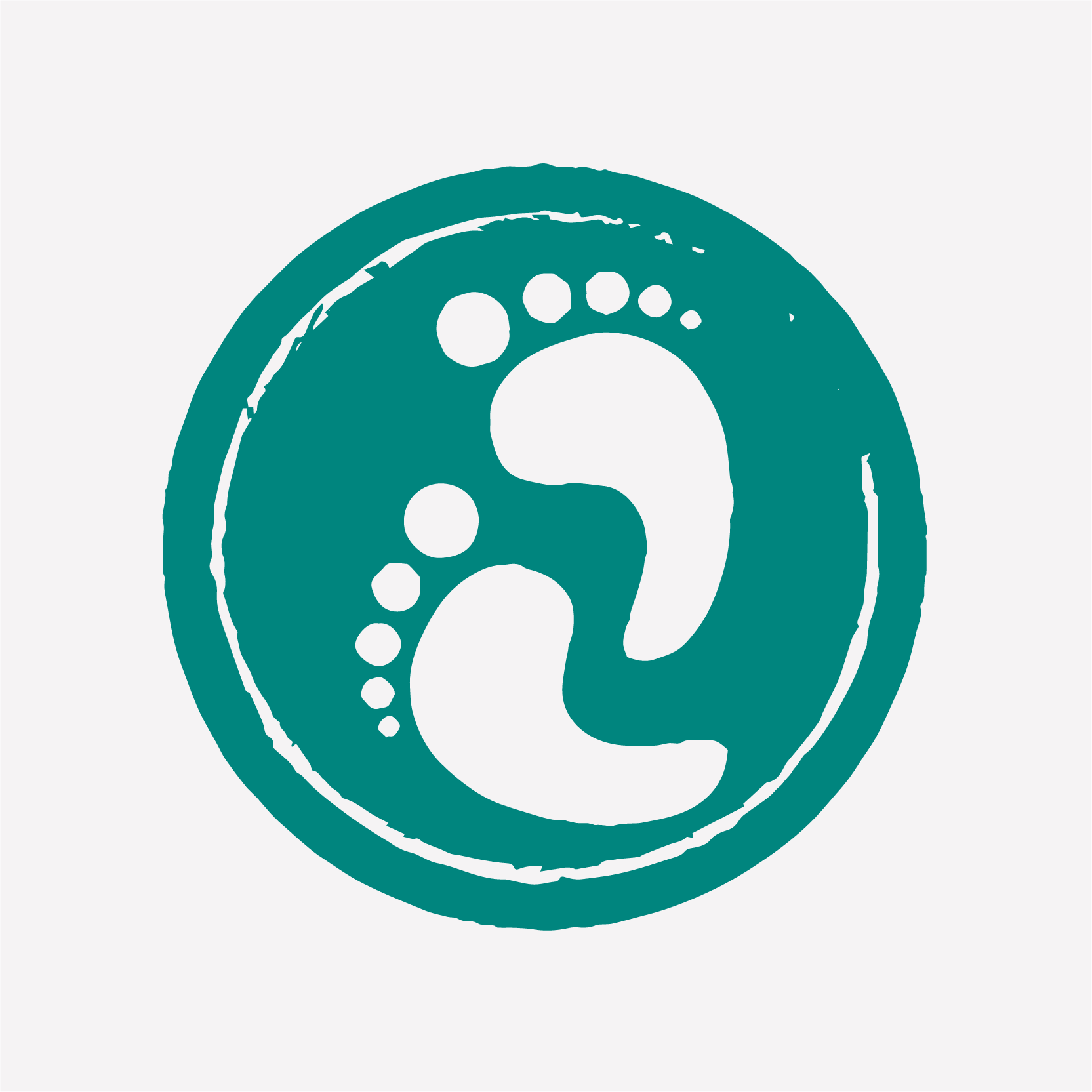 L Newton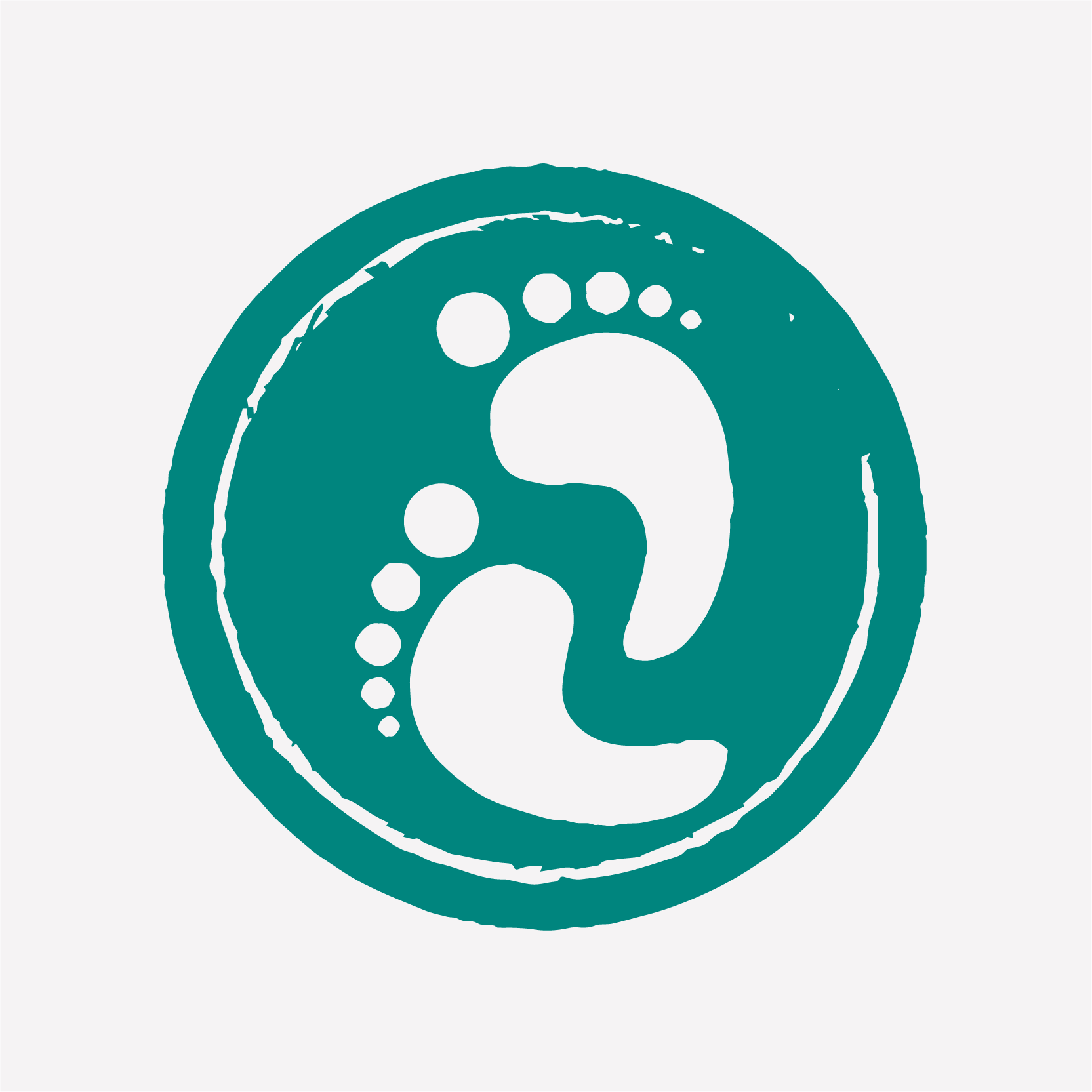 Nick H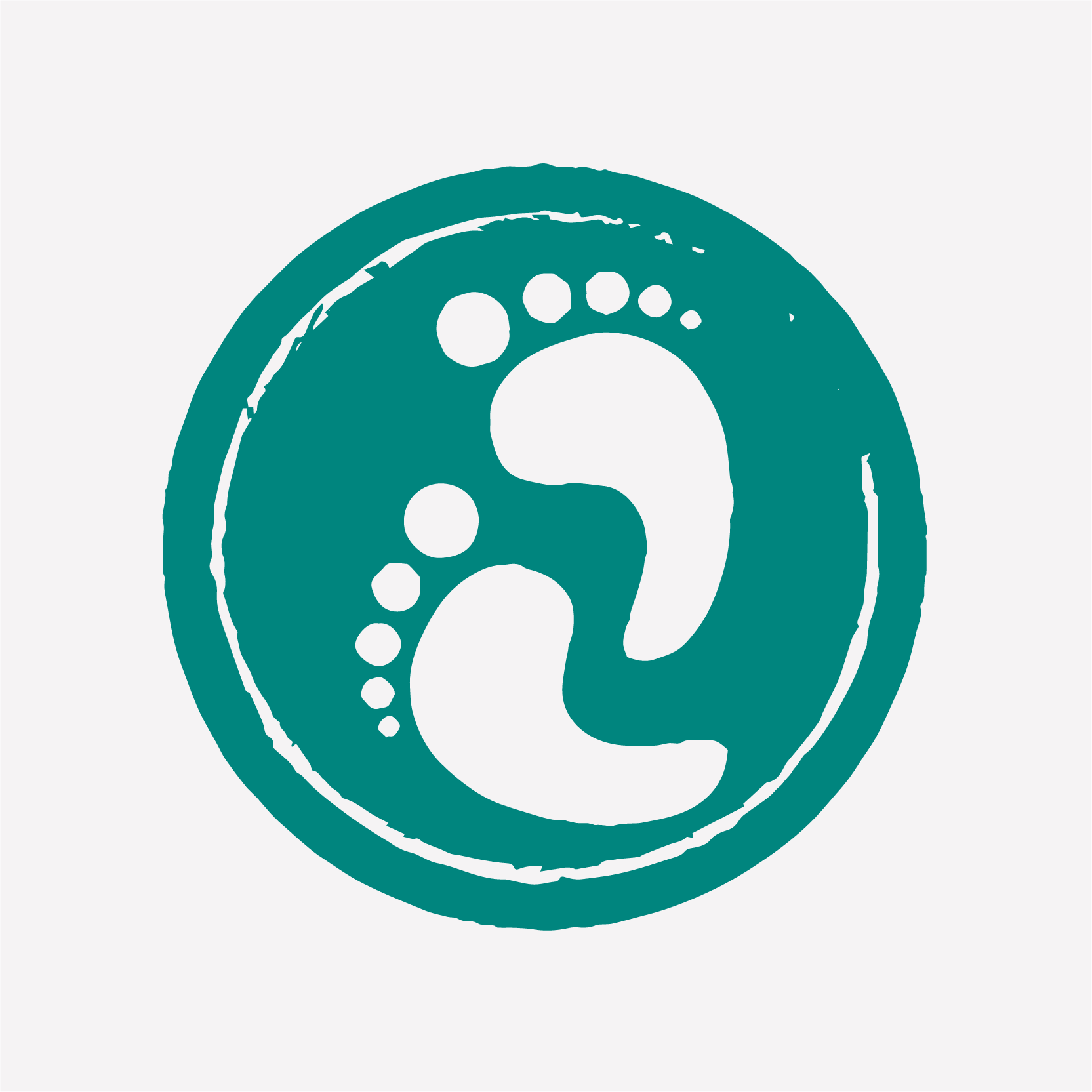 Dominique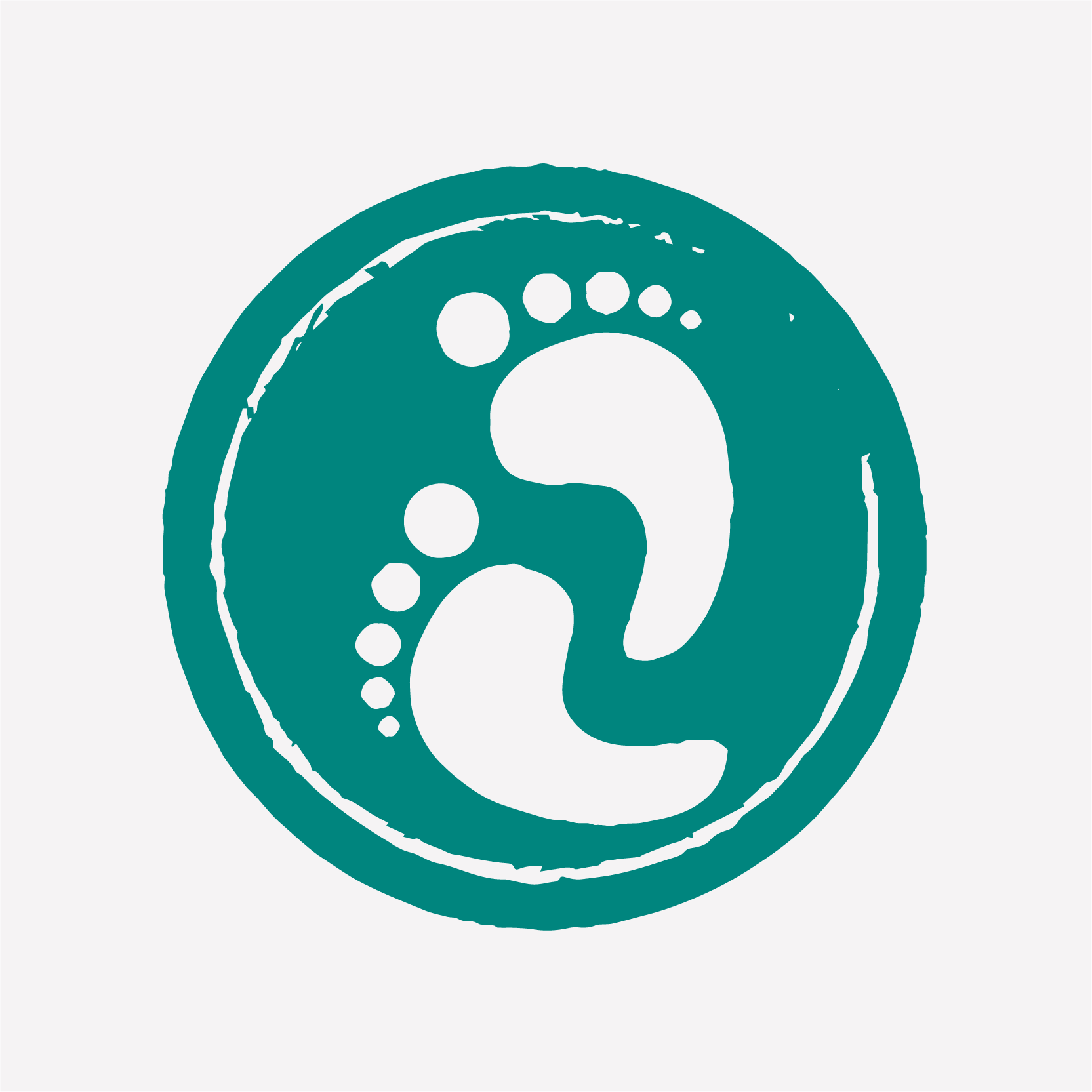 Sue Lennon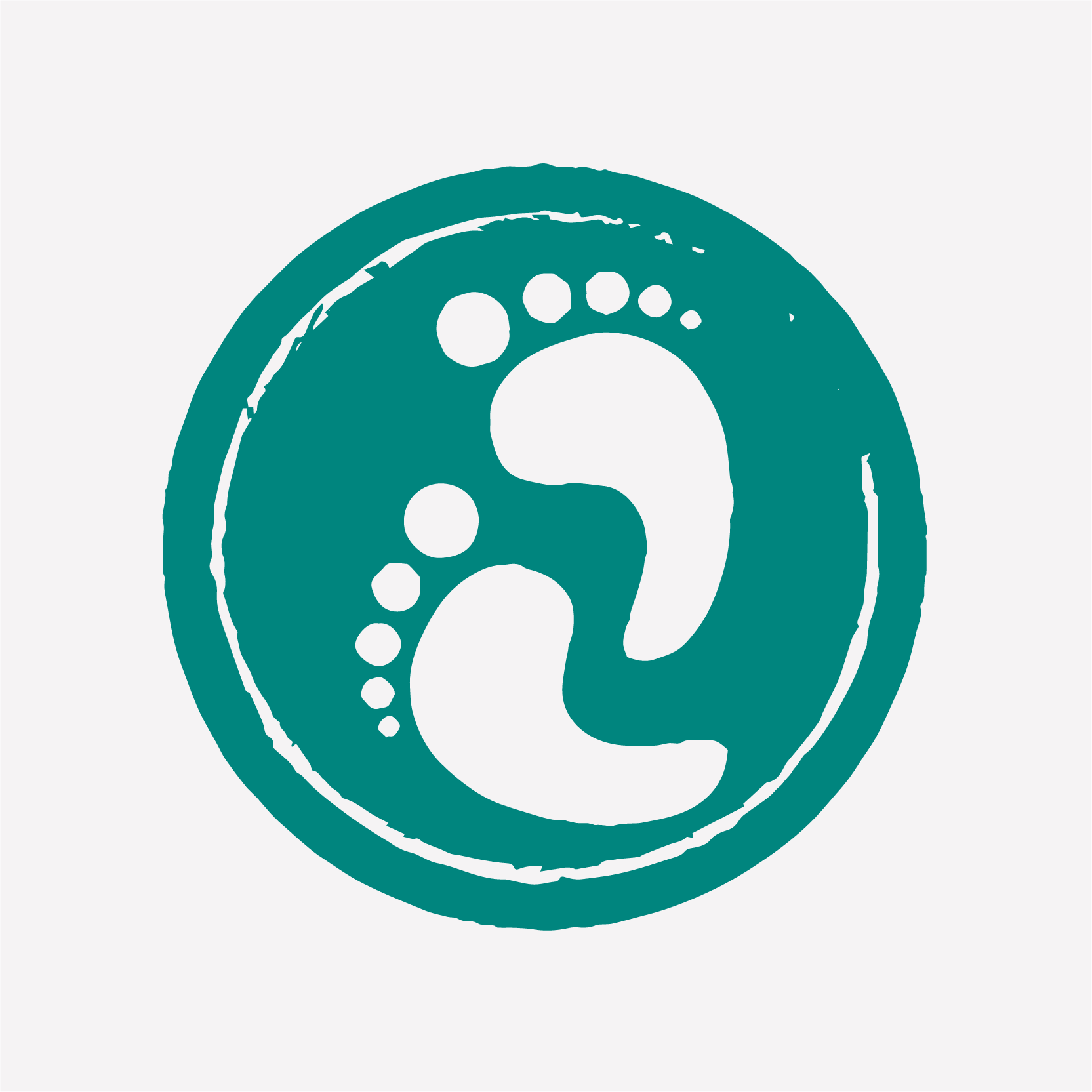 Ash P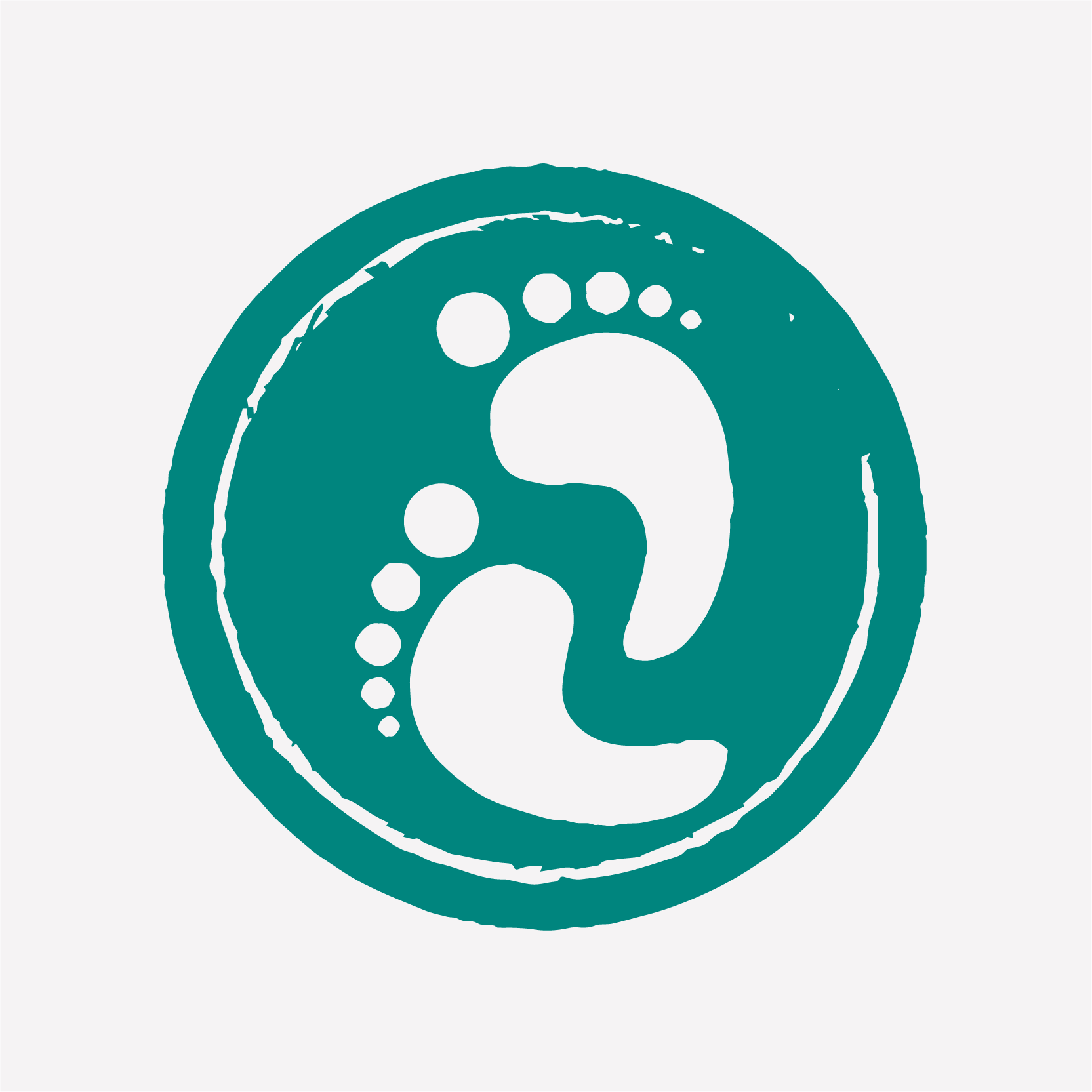 Kevin Mathurin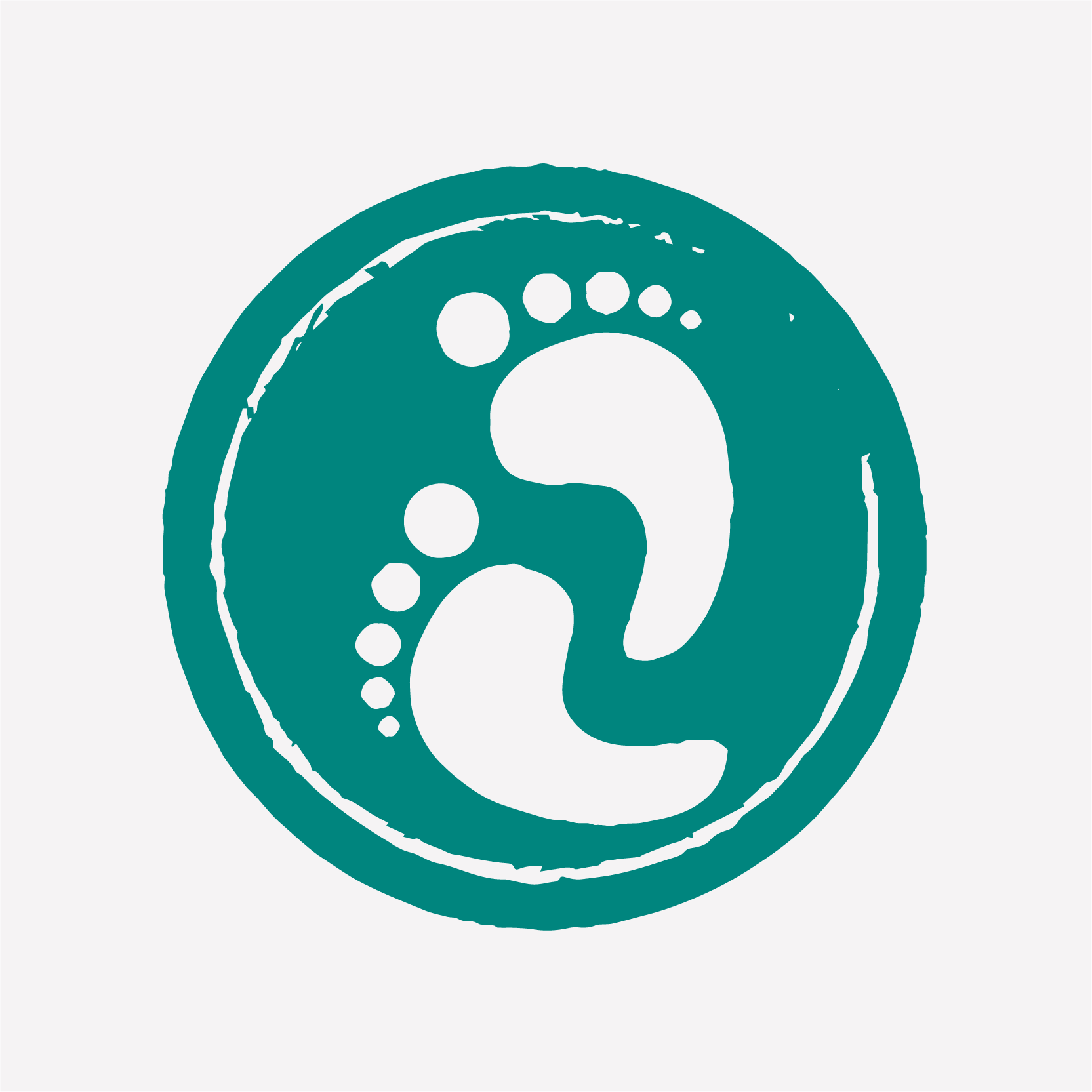 Francesca Fenech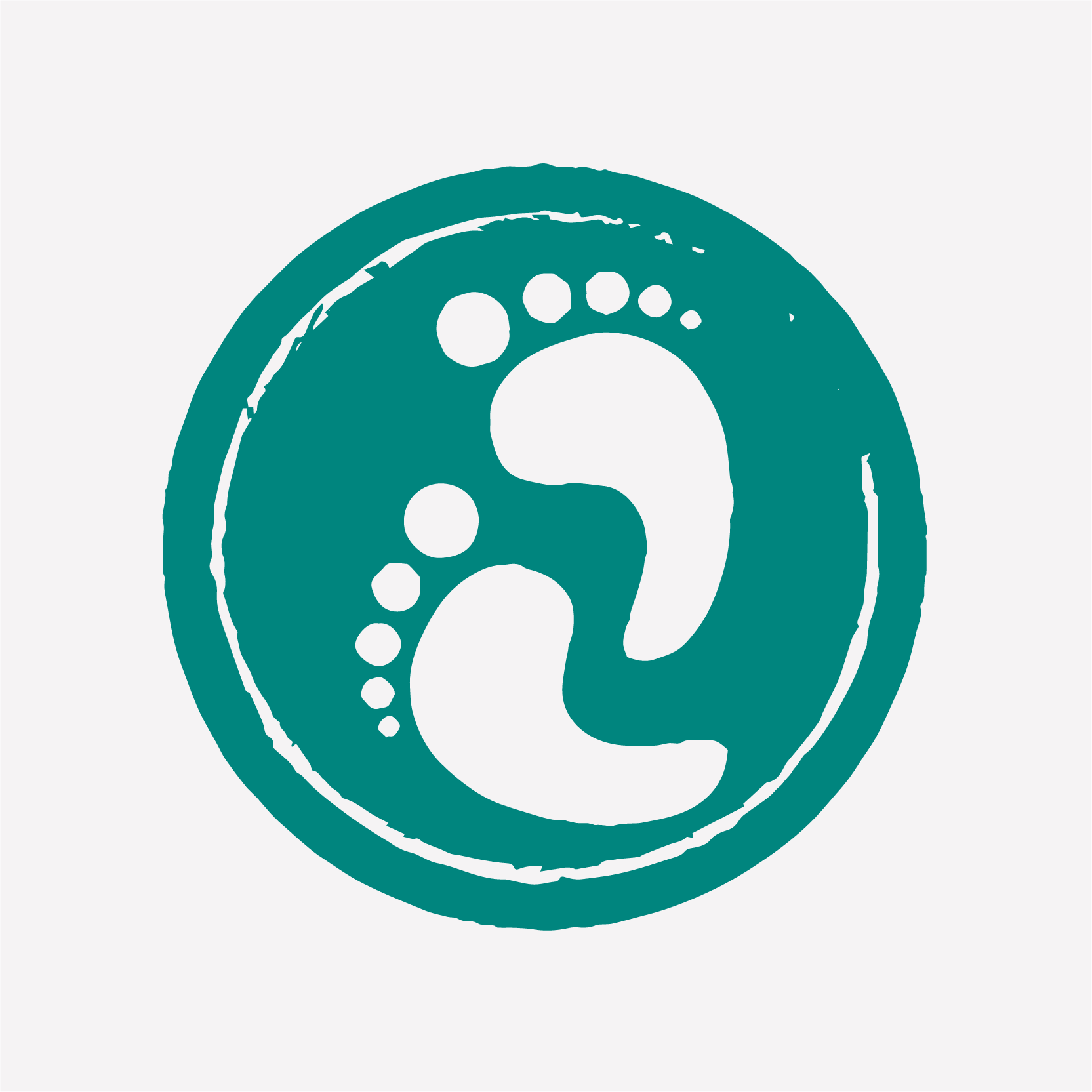 Steph & Jay Fleury/lennon
Simon Lennon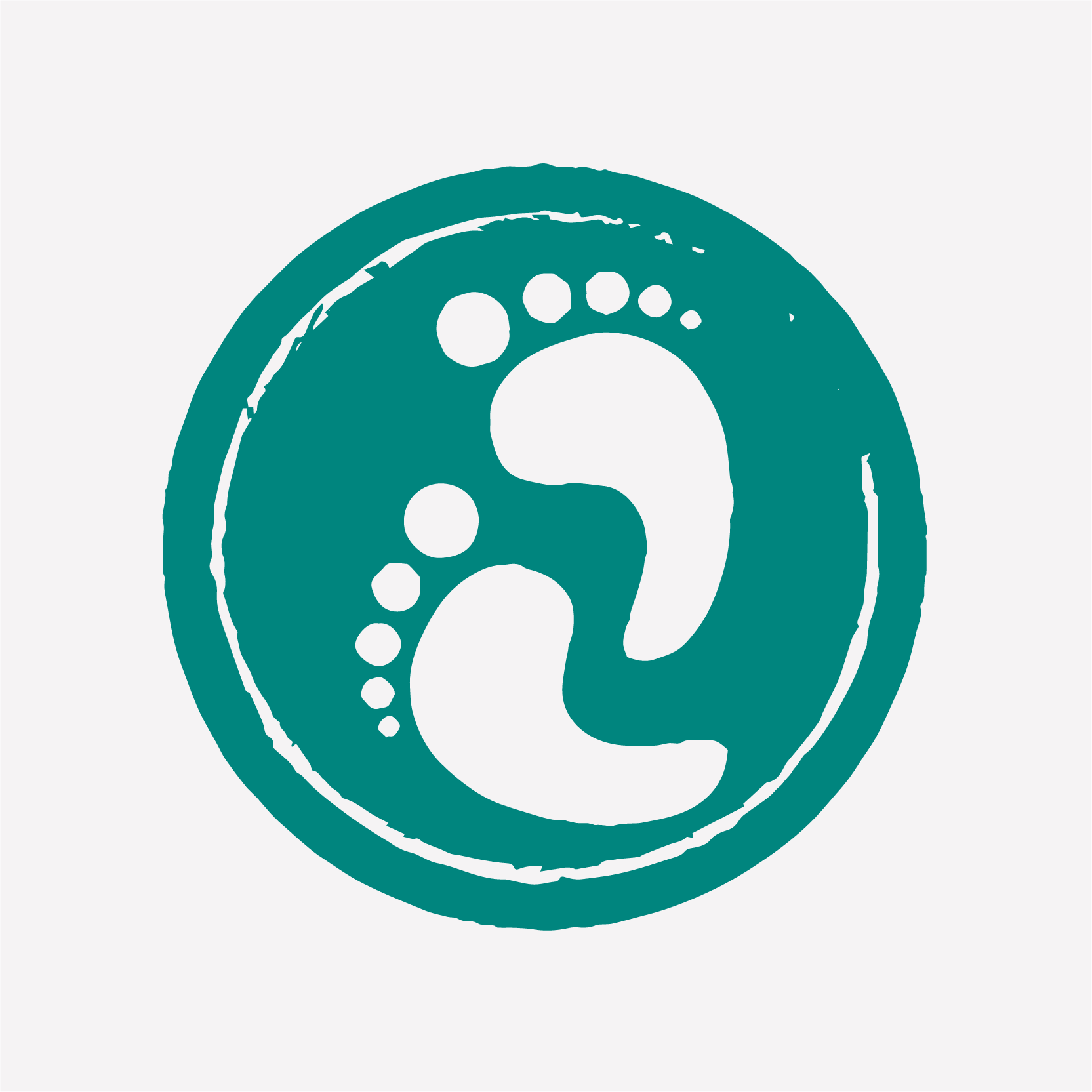 Olivia & Harry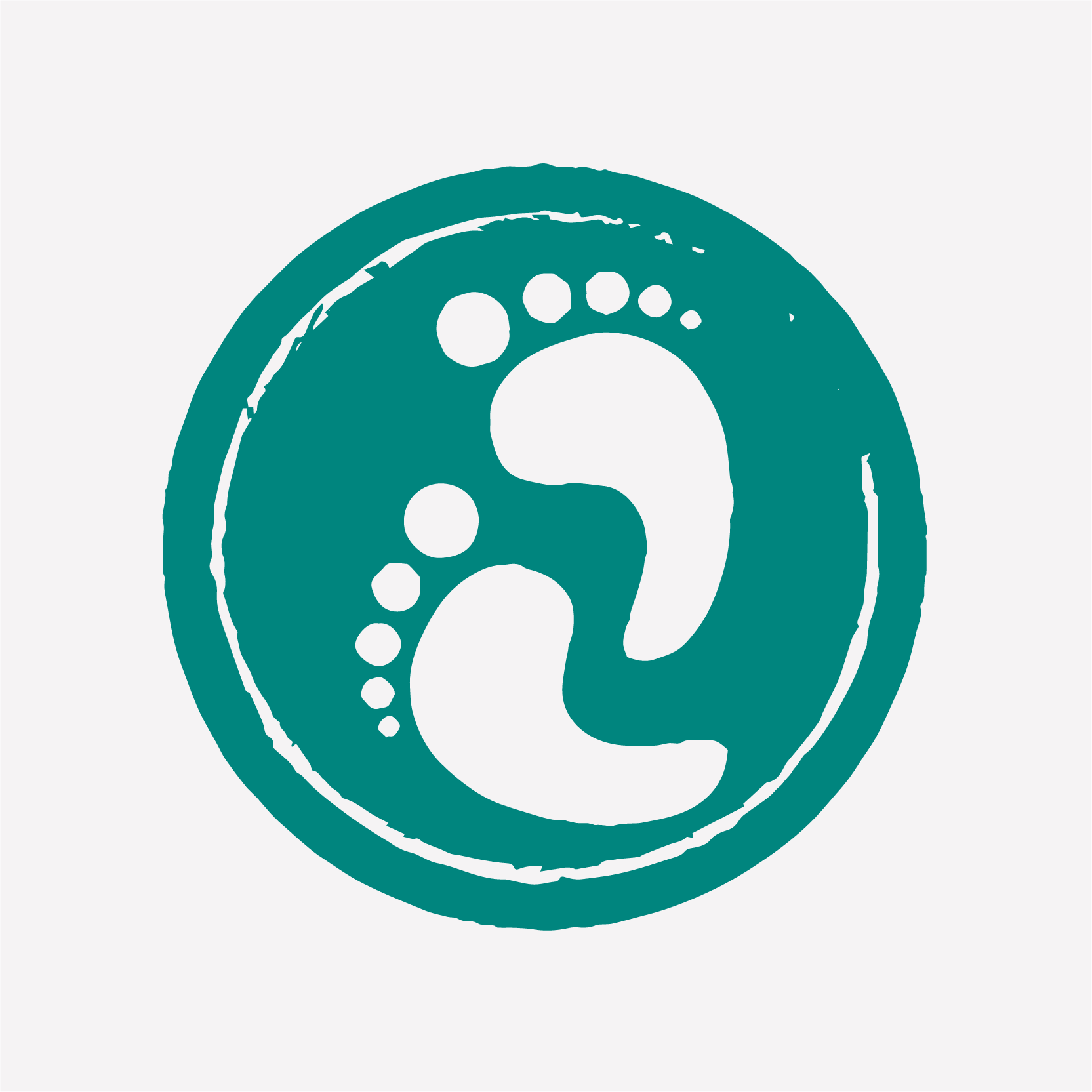 Marilyn N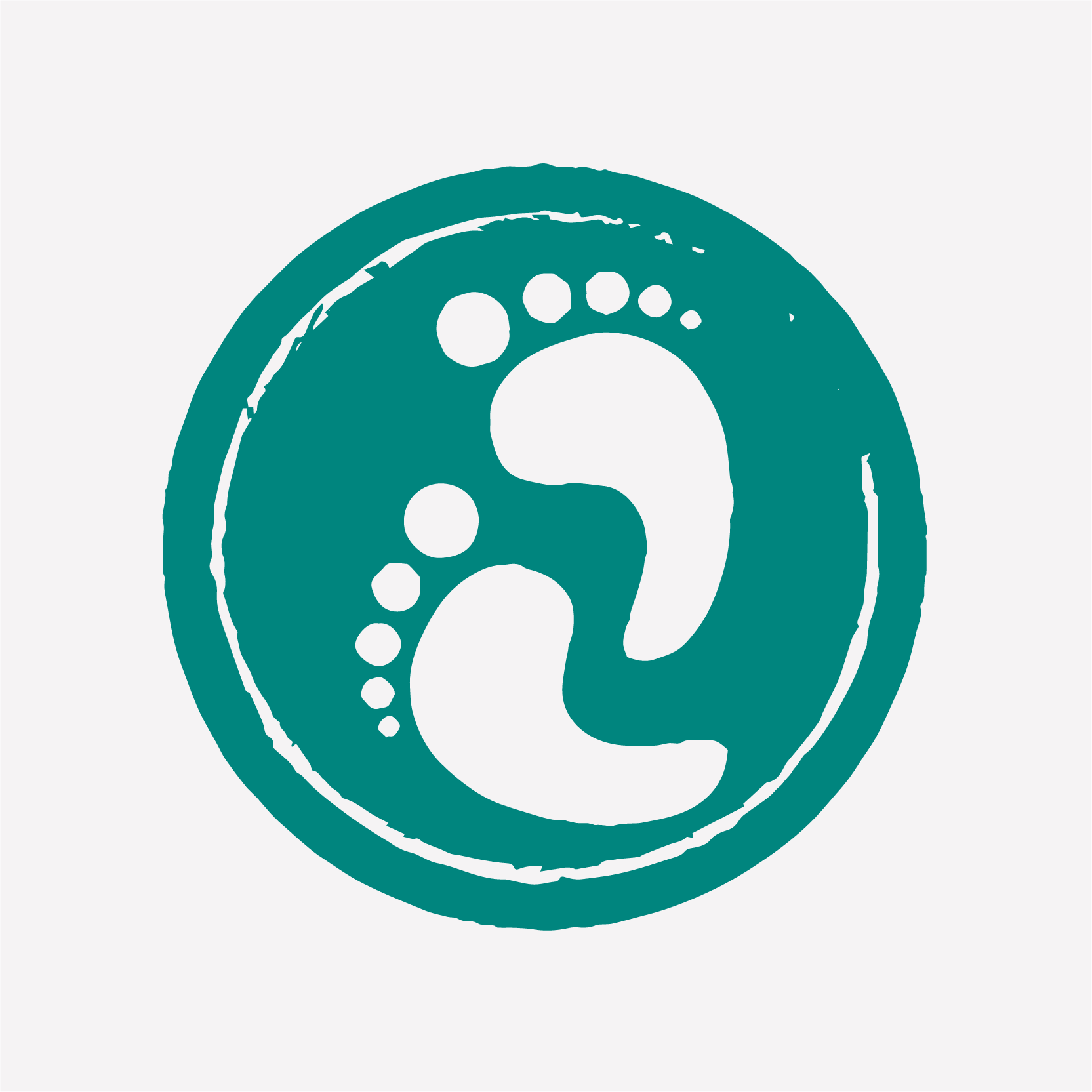 Charlie Cassen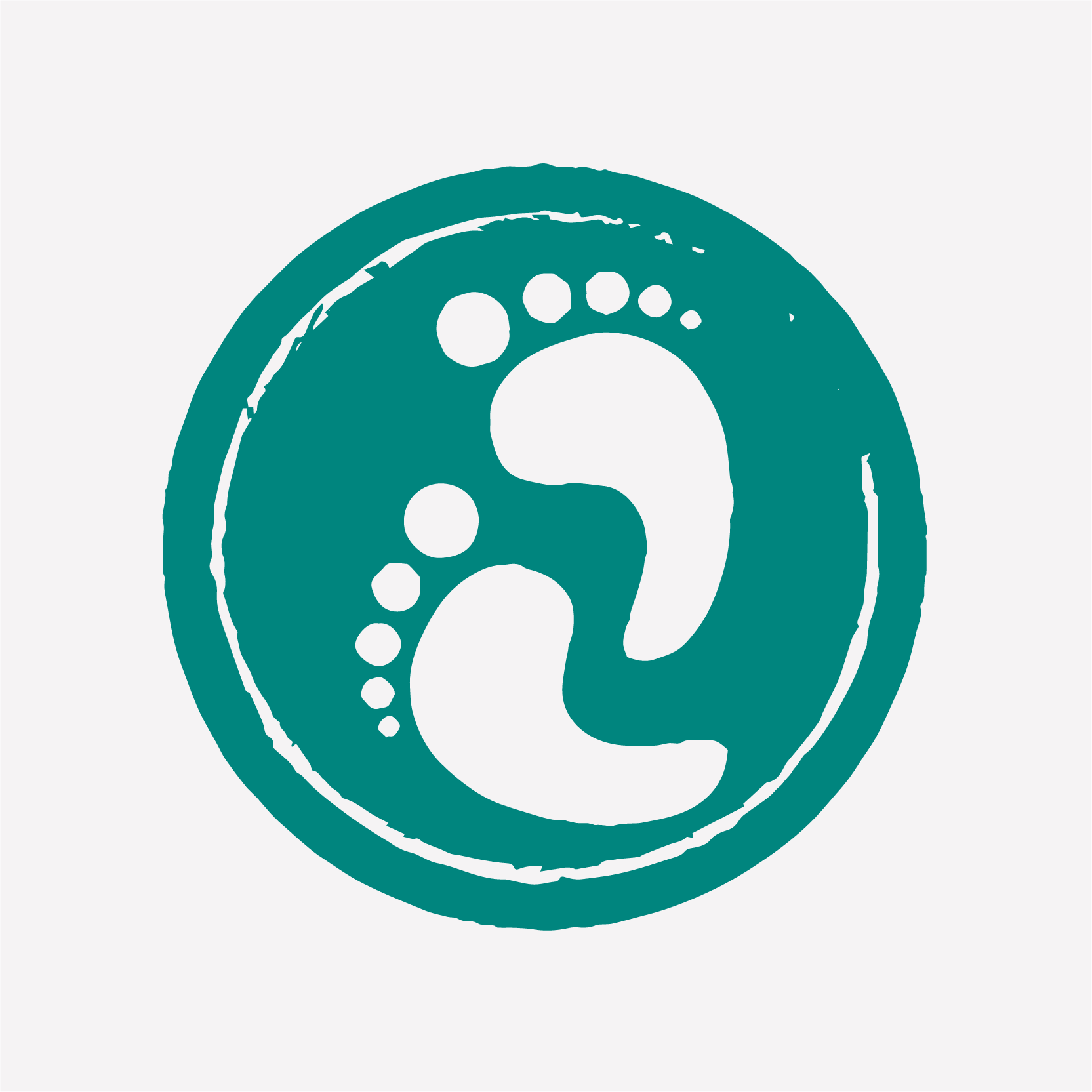 Kirsten Porter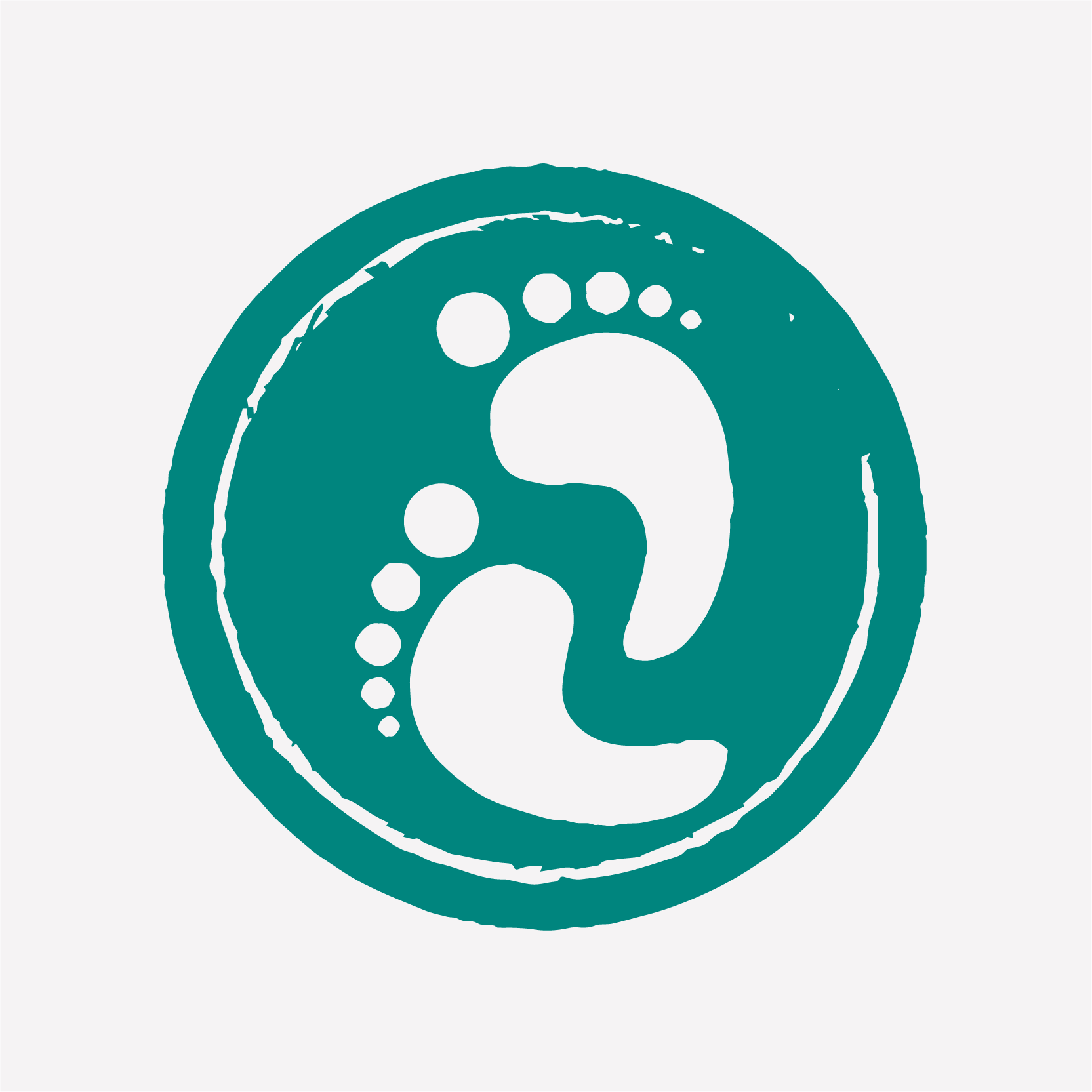 Lindsay Hudson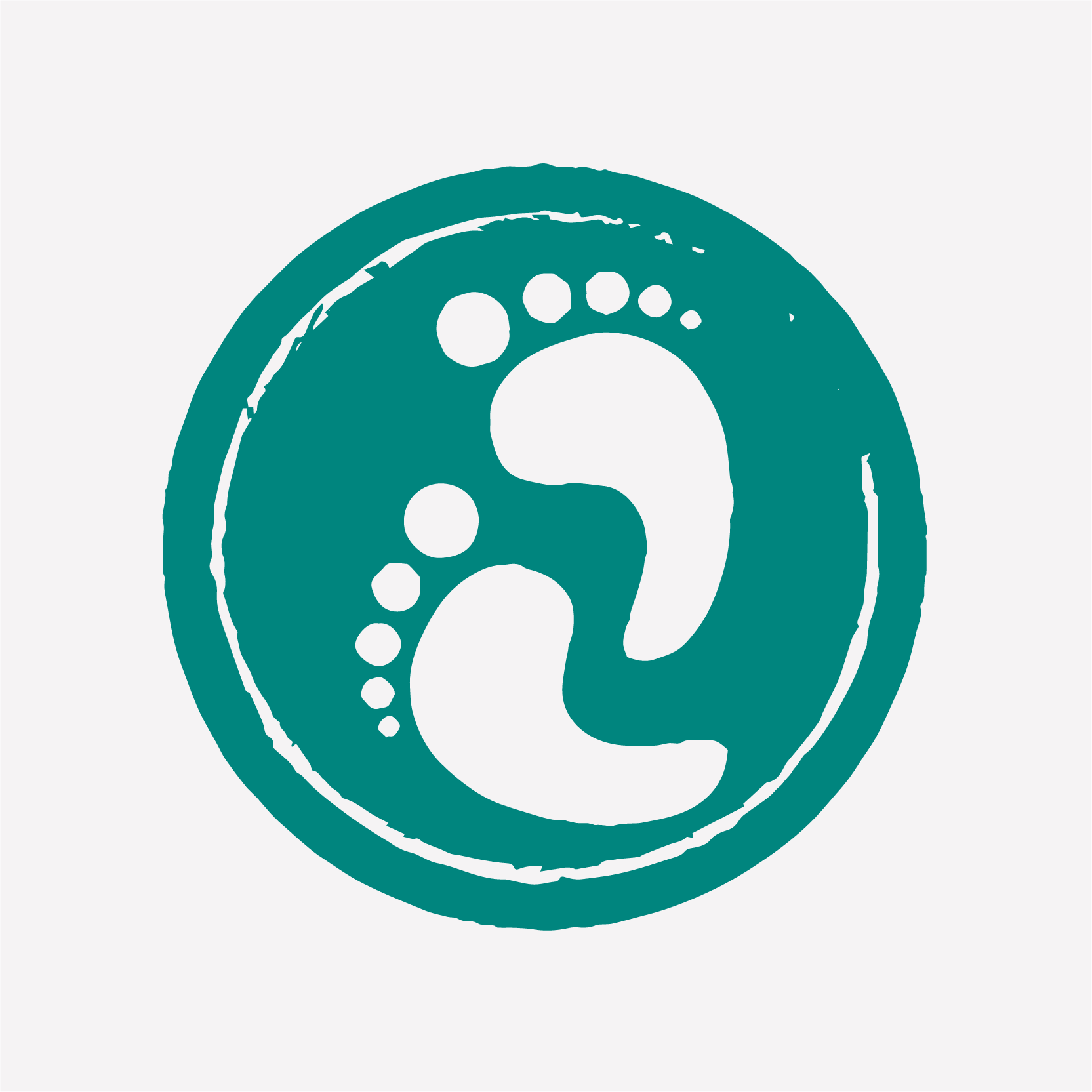 Nic Pryce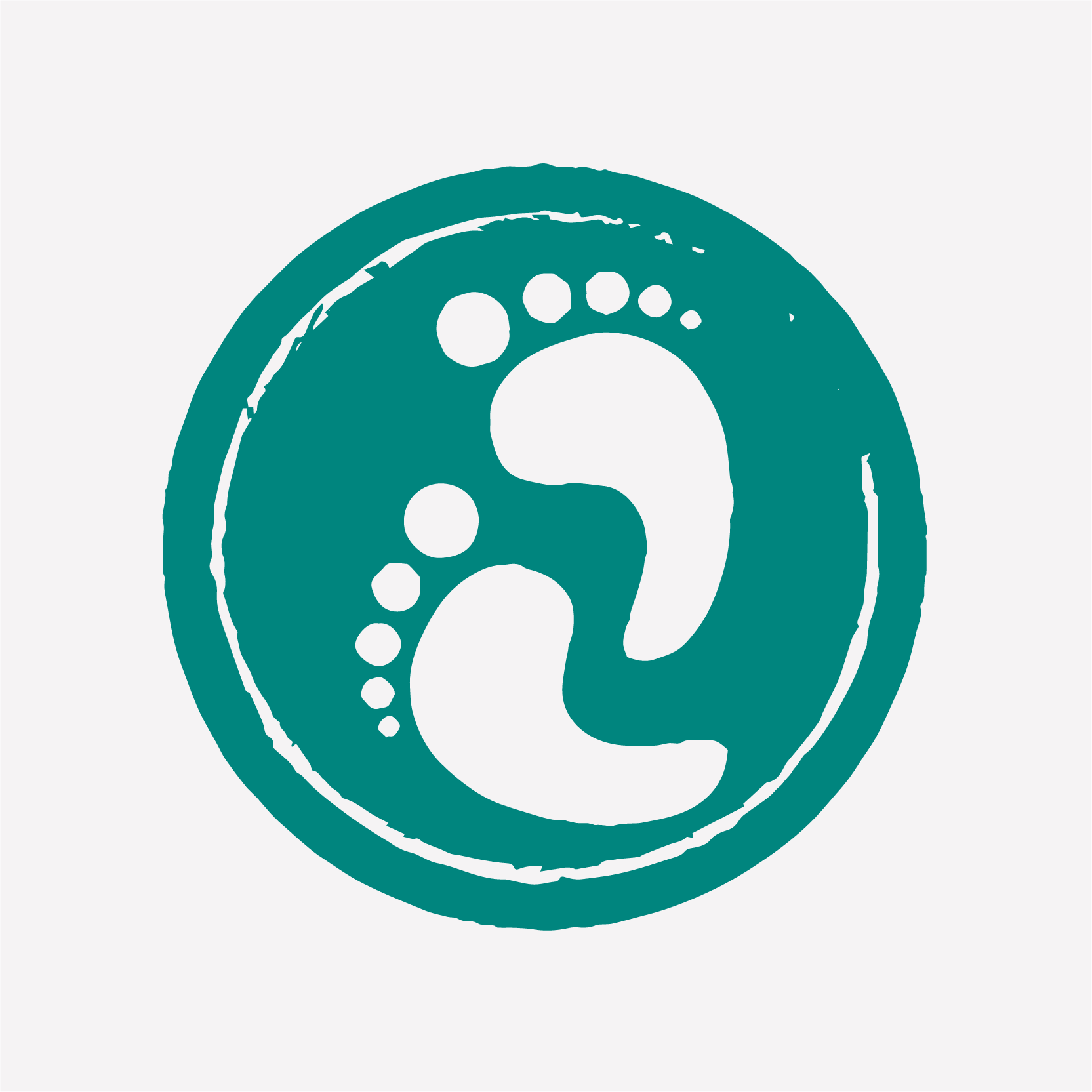 Harkirat Bhambra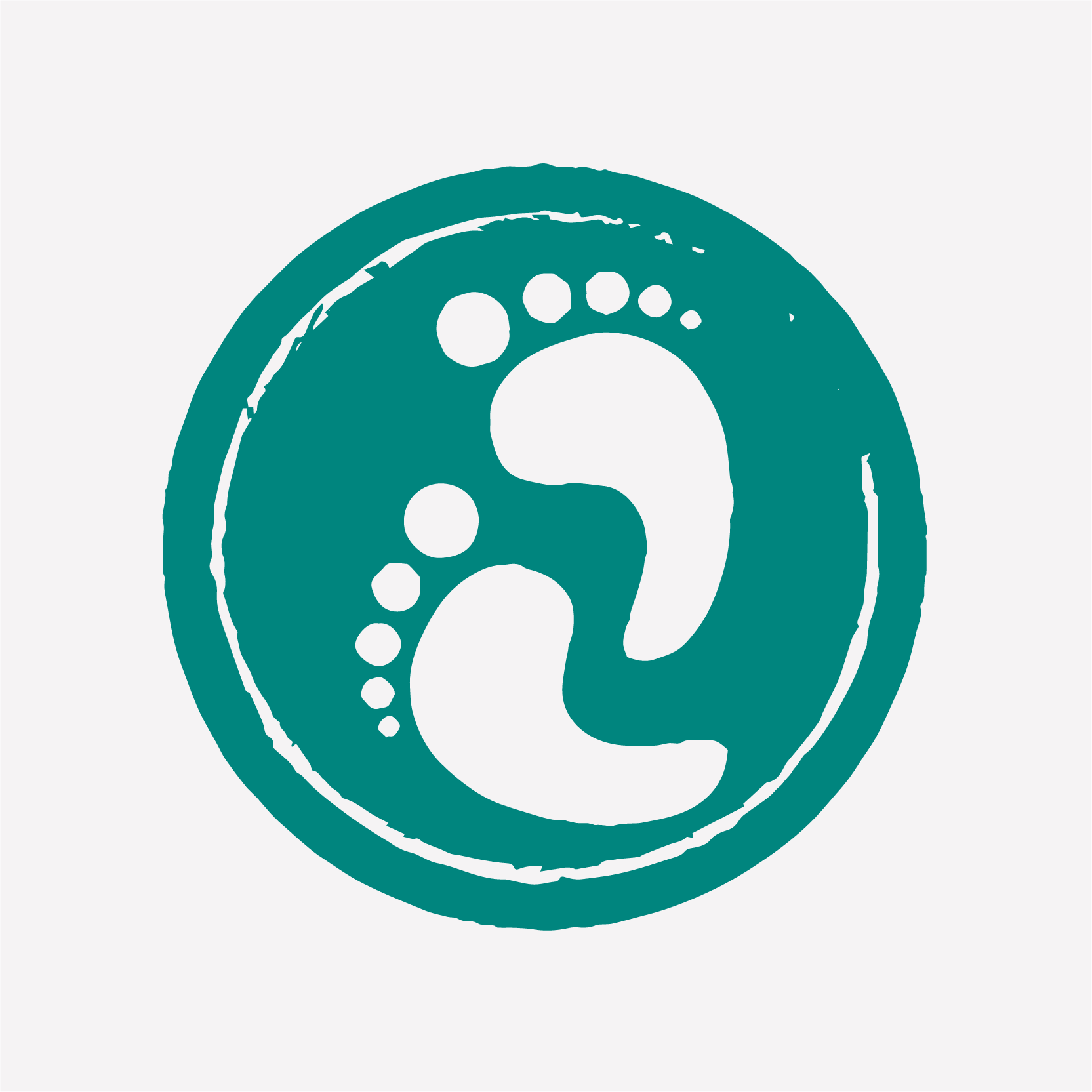 Tim Lennon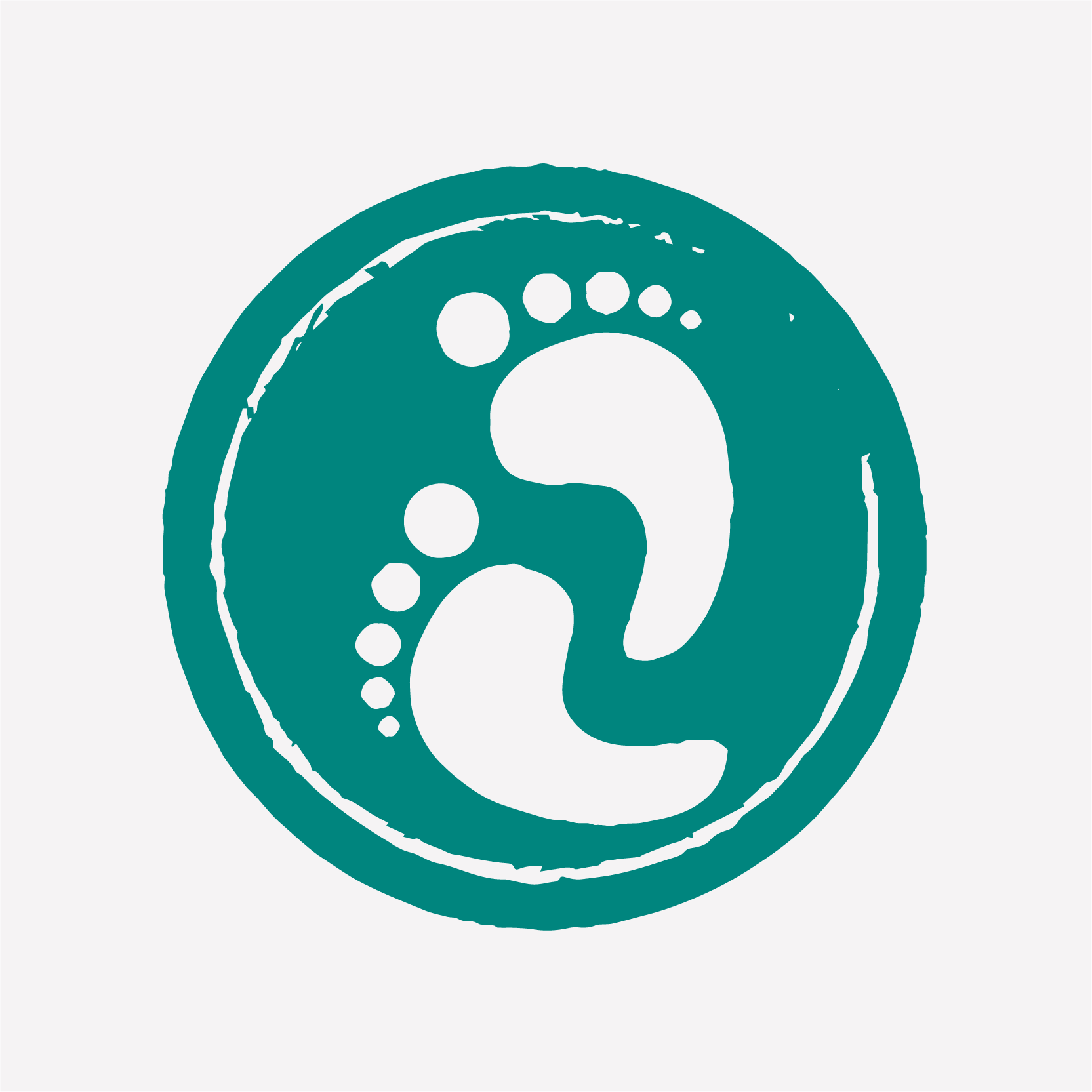 Sophia Lennon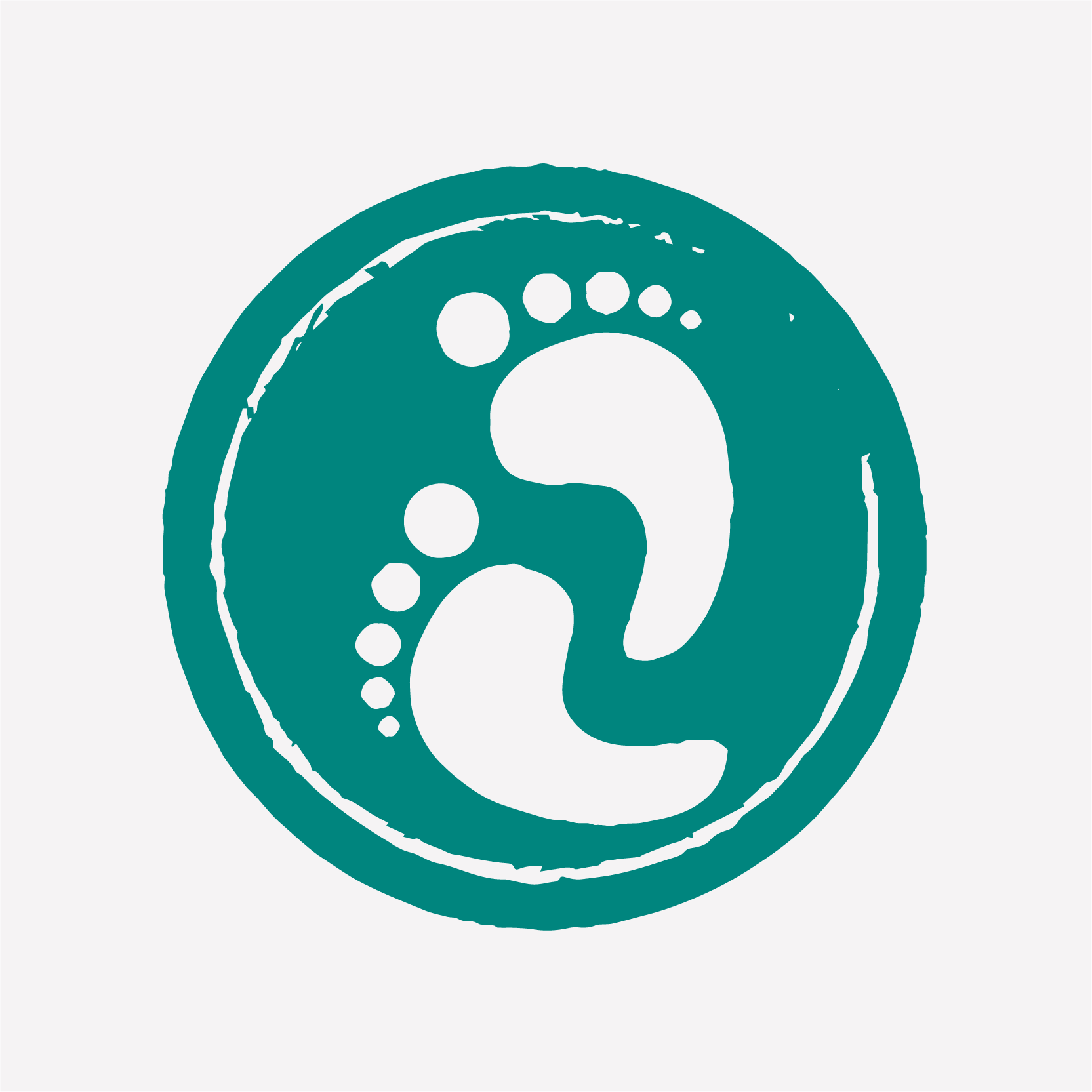 Sam Orourke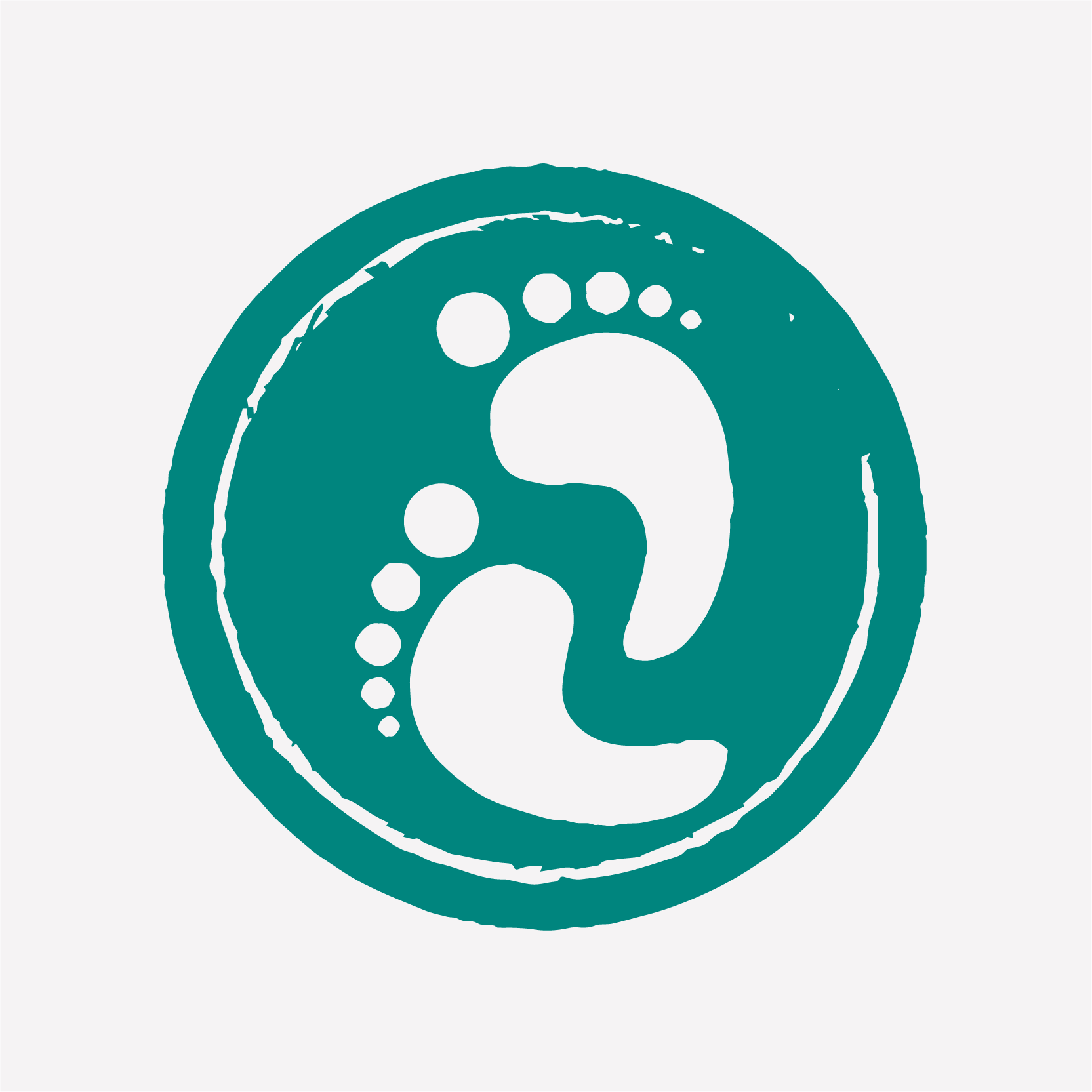 Harry Lennon
Evie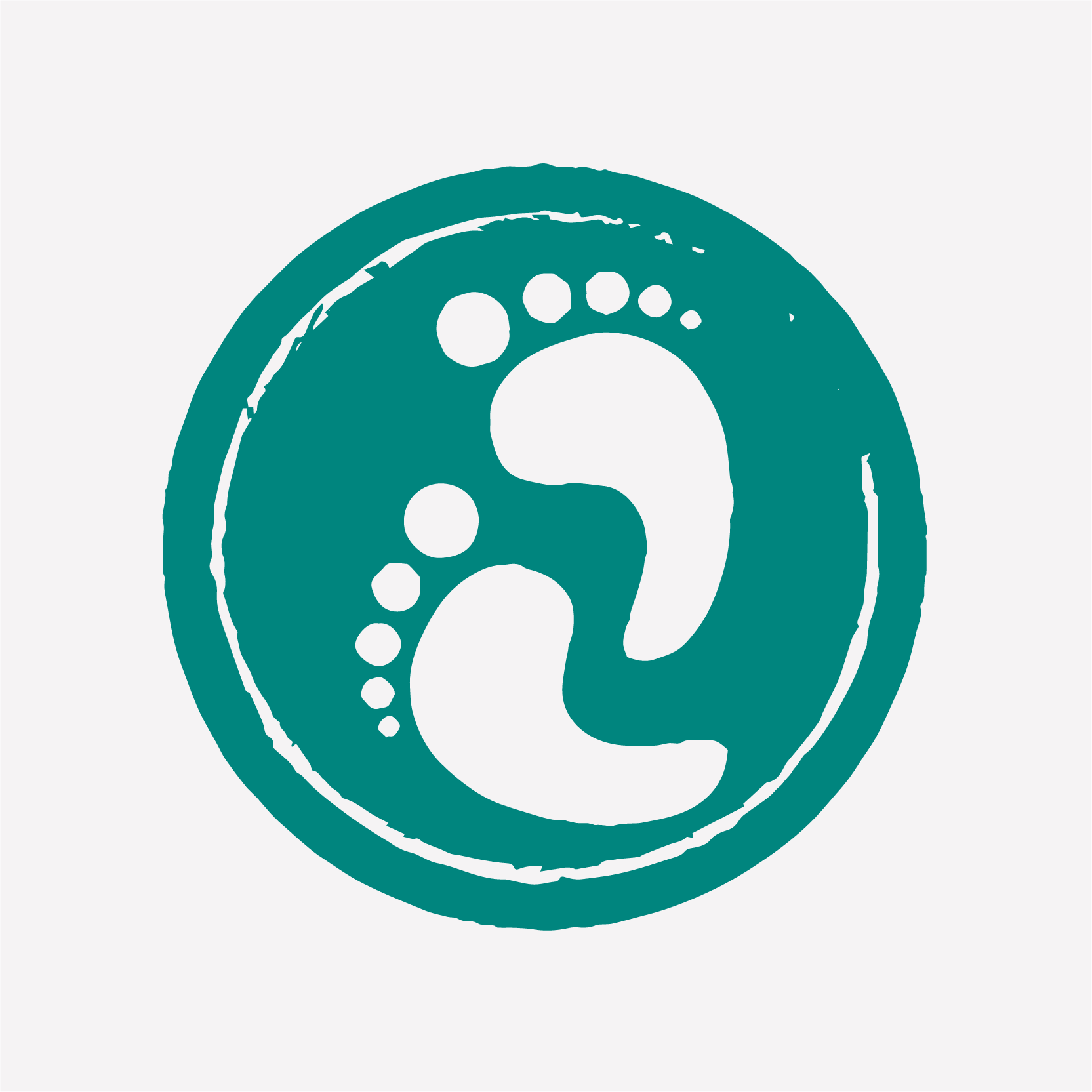 Amy Cameron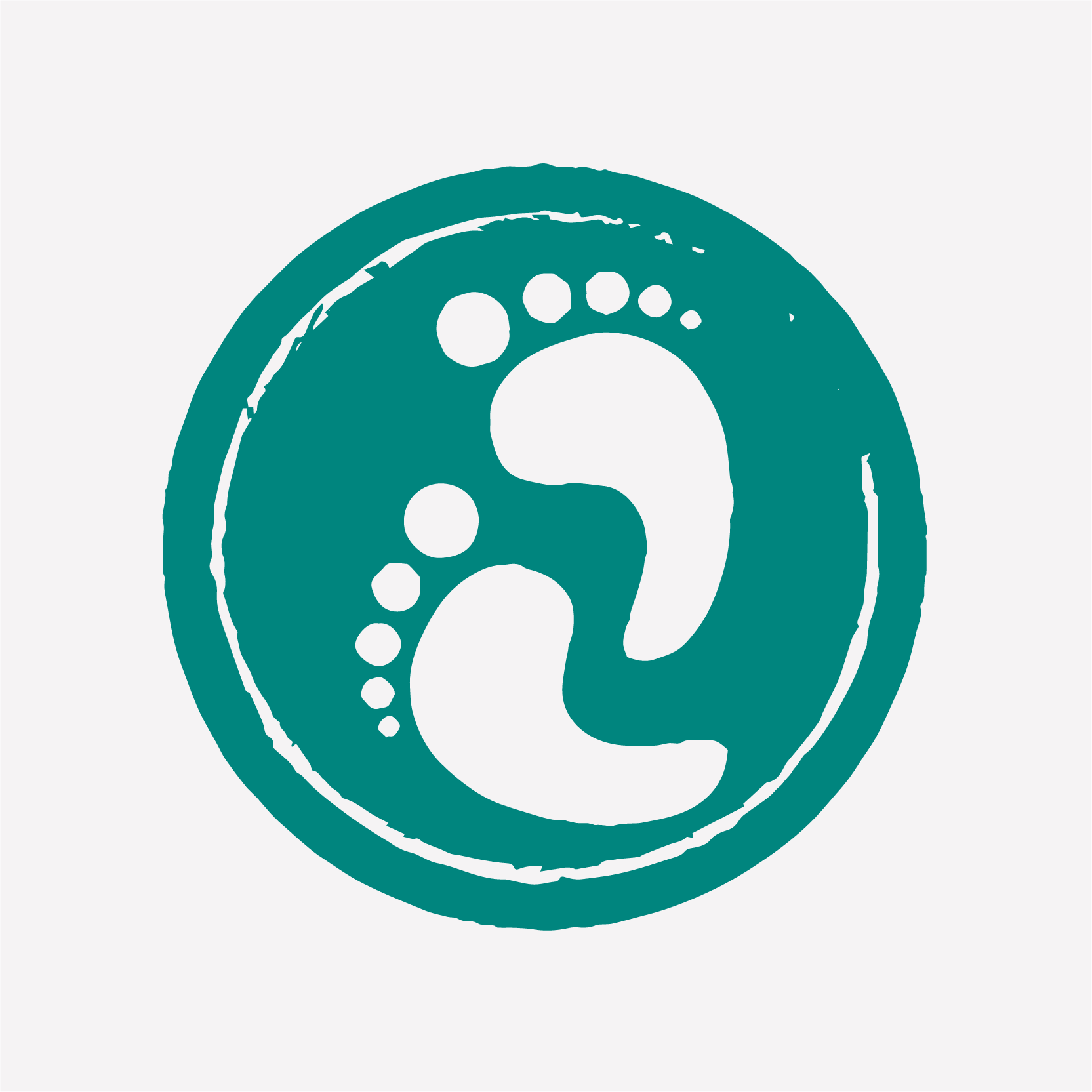 Si