I'm walking for... my wonderful first born and big brother.
I am mostly doing this for my incredible, brave and strong first born who is also an amazing big brother so my 5 year old daughter, Sienna is taking part in the walk. We are also doing this for our friends and their children with autism, they are all incredibly inspirational and they still take the time to show us love and support in every way. 
I've stepped up to Walk for Autism to show how much I care about autism.
I'll be challenging myself to walk 10,000 steps every day for 8 days while raising much needed funds to support autistic people in the UK.
Help make my steps count and show your support by donating today!
My Achievements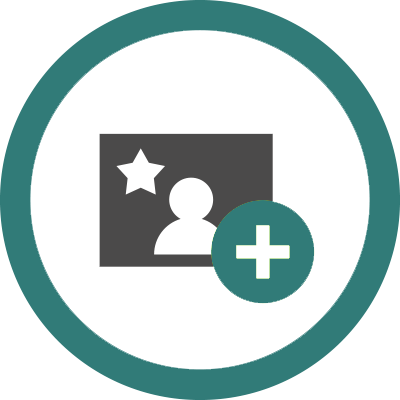 Added Profile Picture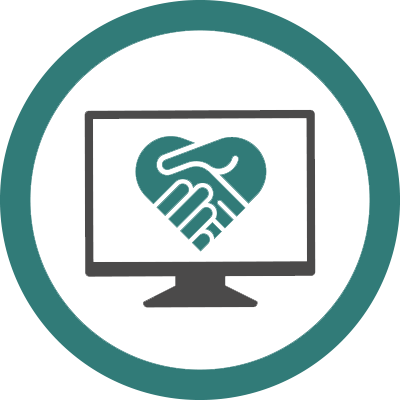 Shared Fundraising Page
First Donation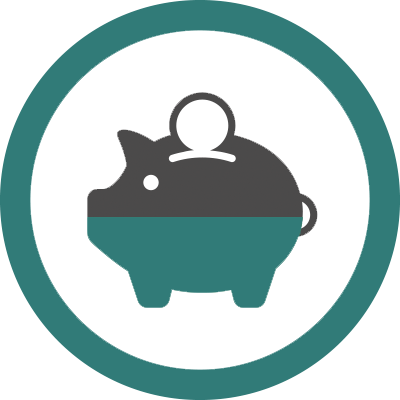 Halfway to Fundraising Target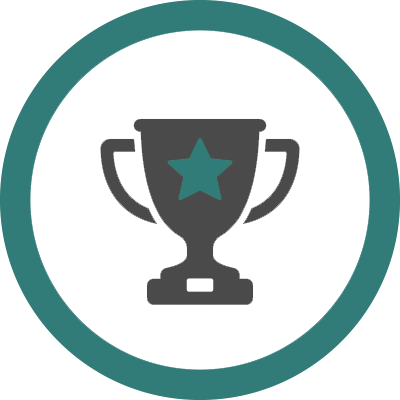 Fundraising Target Reached
Walked 10,000 Steps
Walked 40,000 Steps
Reached Step Target
Thank you to my Sponsors
Stephen Lewandowski
Sponsor Forms
David Mack
Sarina Duran
Sue And Keith Sharp
Marina Duran-ramos
Samantha Brown
Lisa Harrison
Francine Storey
Victoria Bevan
Louise Sparks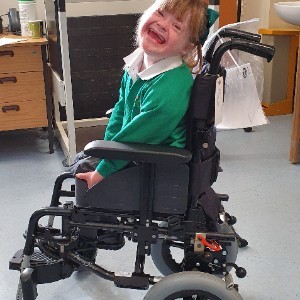 Beverley Parr
Anjela Riley
Charlotte Clamp
Freddie Parker