I'm taking part in Walk for Autism 2022!
26th March to 2nd April
Total 161,152 steps
My goal 160000 steps
That's a wrap
161,152 steps, 
106.5kms 
66.2 Miles 
Thank you ever so much to everyone who has sponsored & supported us. Xxxx ever so grateful xxx this is a charity so close to our hearts.  Xxx
2 Days to go & I'm ready to Smash this!! Let's do this xxx
Trying to get as many steps in during the next two days as a warm up. Feeling positive & motivated & ready to smash this xxxxx thanks to everyone for all the support xxxx
Taking every step with a big smile on my face like my special little boy Jon.
I've stepped up to Walk for Autism to show how much I care about autism.
I'll be challenging myself to walk 10,000 steps every day for 8 days while raising much needed funds to support autistic people in the UK and Ireland.
Help make my steps count and show your support by donating today!
Thank you for helping me to spread autism acceptance and understanding.
All funds will help support children & families with autism. 
My Achievements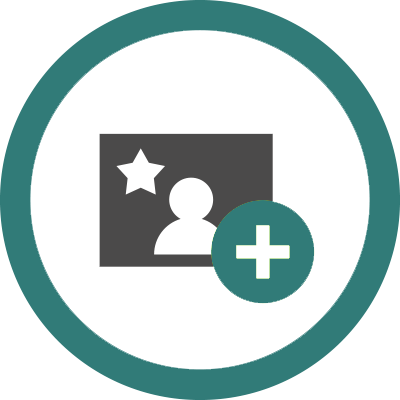 Added Profile Picture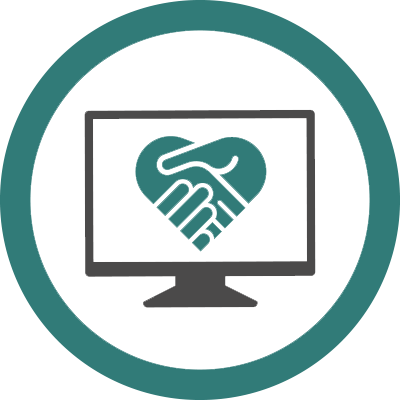 Shared Fundraising Page
First Donation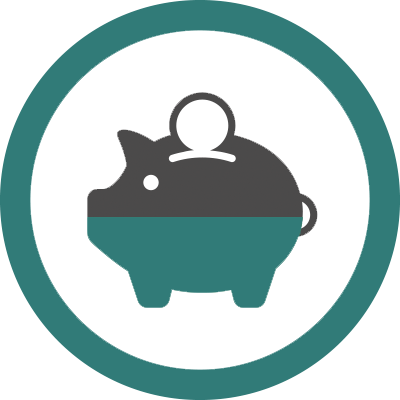 Halfway to Fundraising Target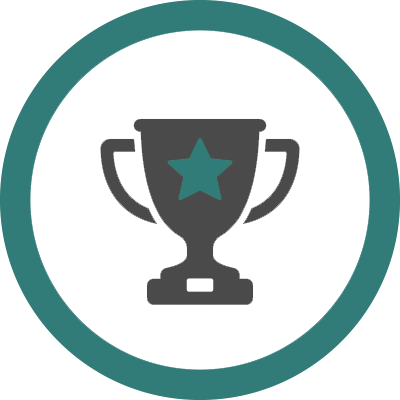 Fundraising Target Reached
Walked 10,000 Steps
Fundraising Legend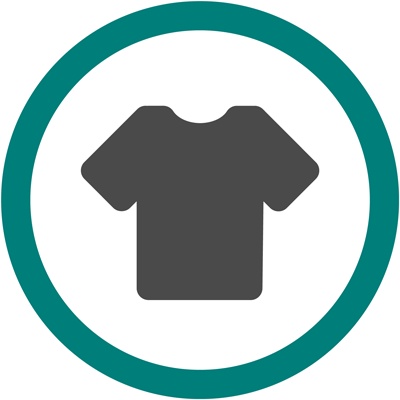 Raised £20
Reached Step Target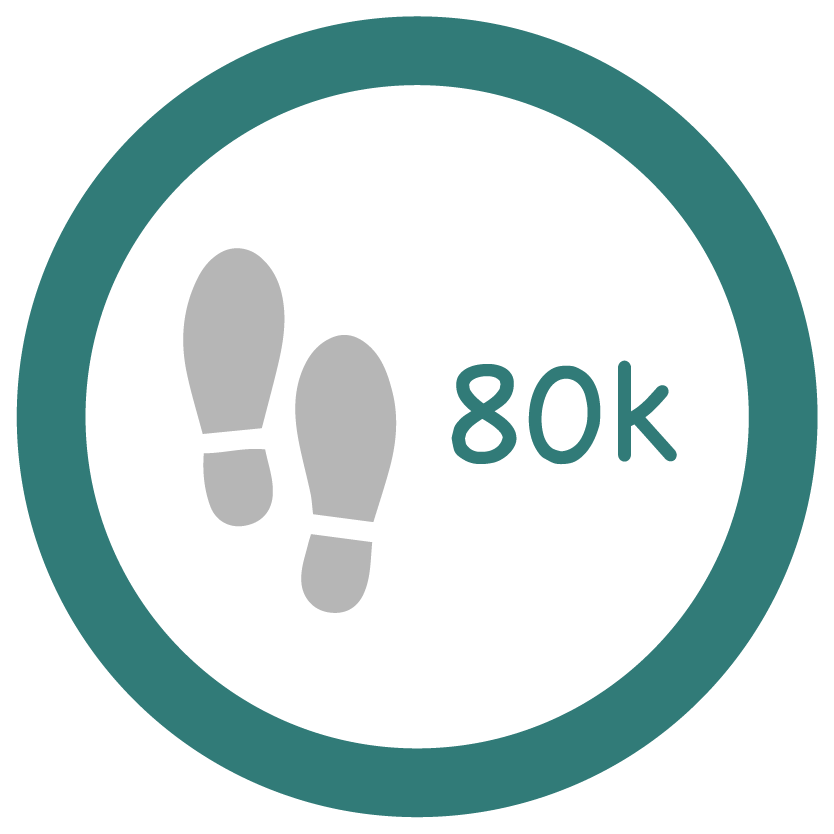 Walked 80,000 Steps
Thank you to my Sponsors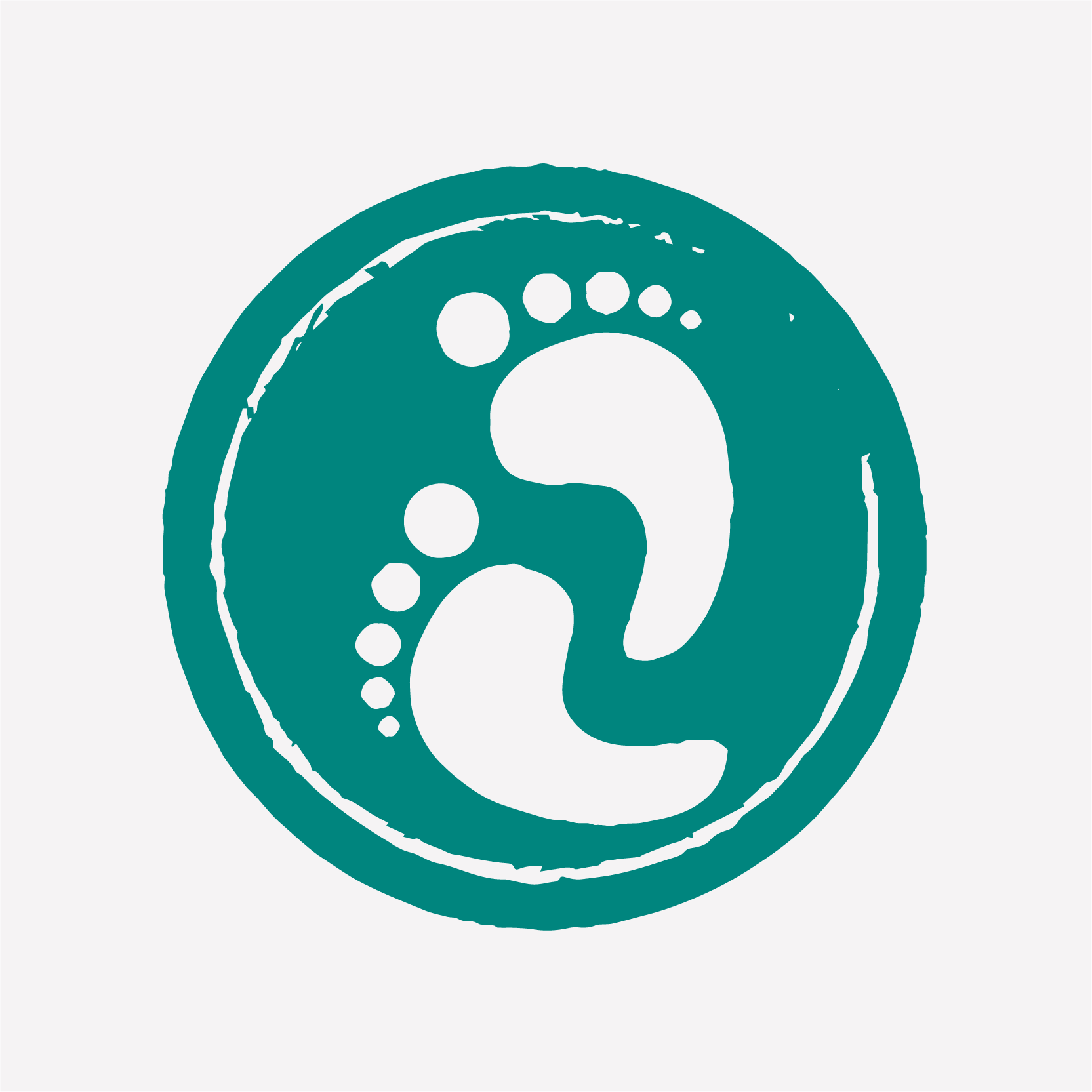 Nicola Rye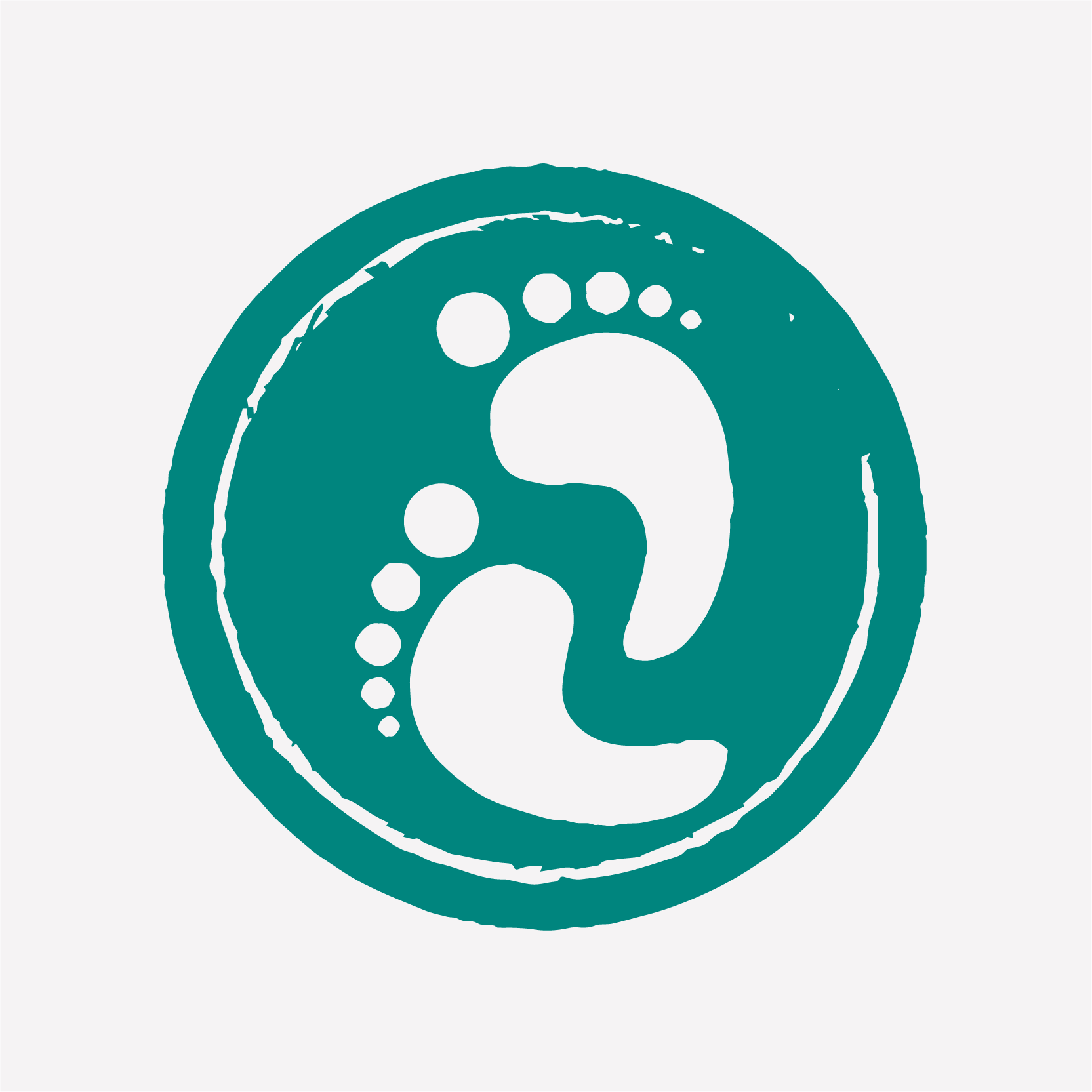 Kirstie Henderson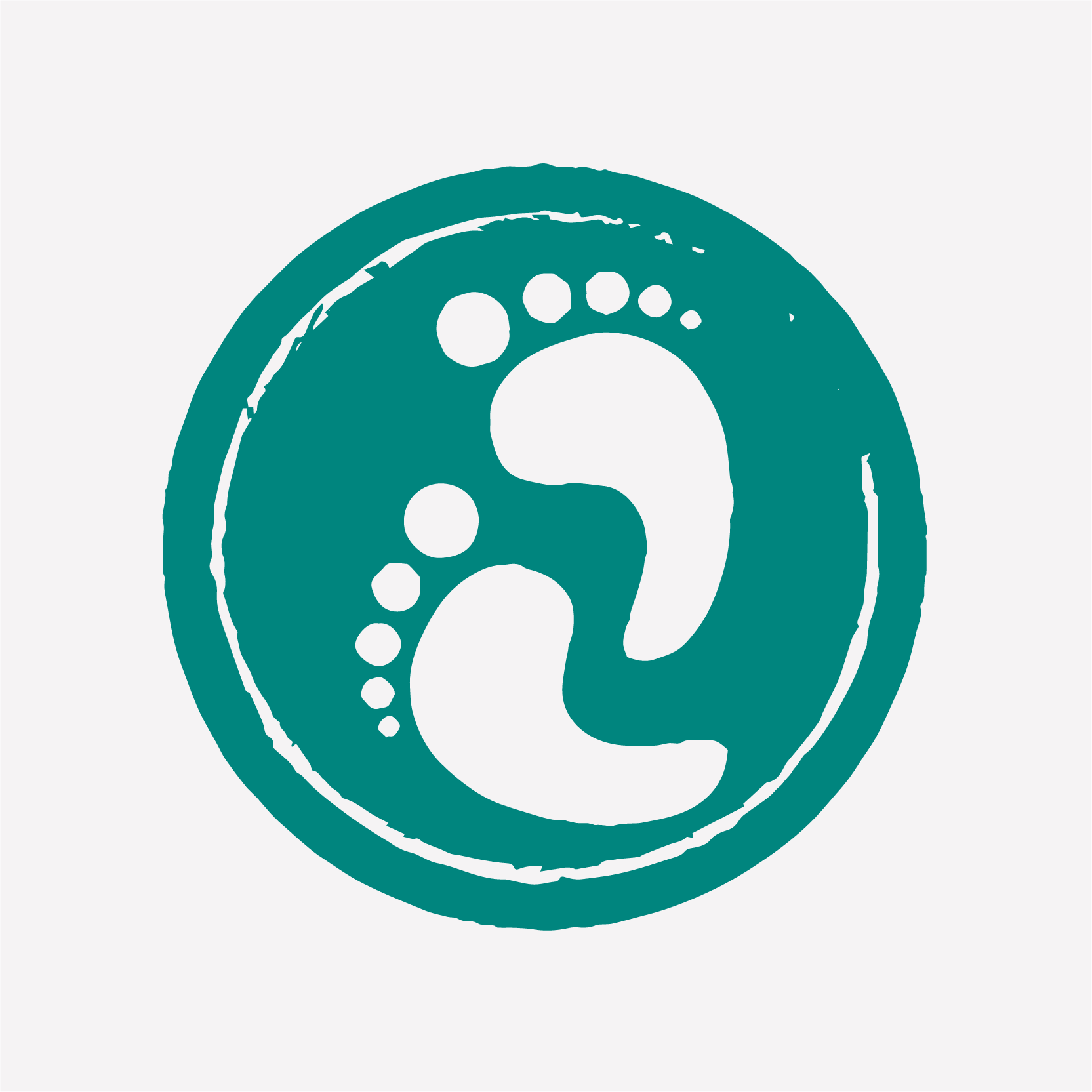 Garry Taylor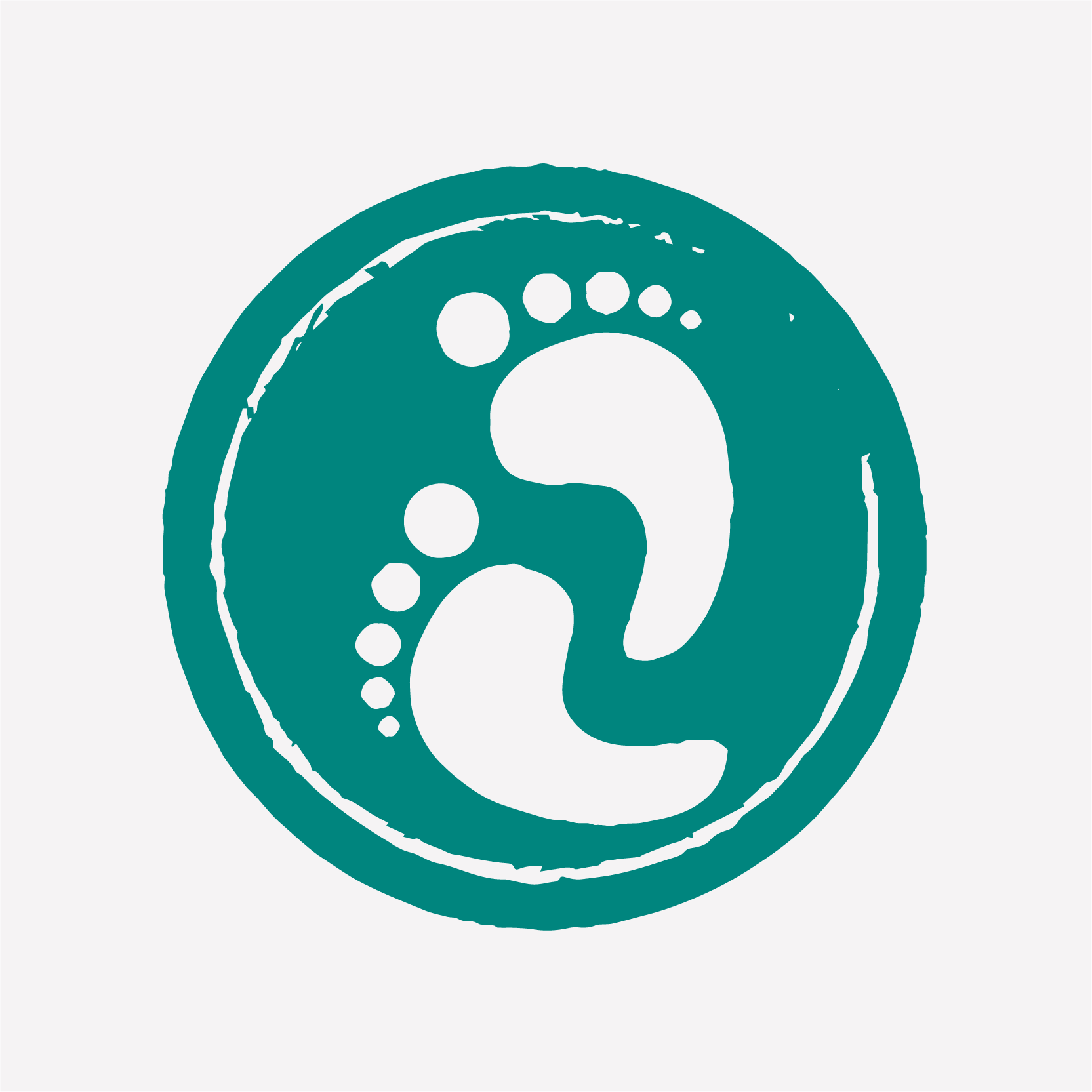 Andy Henderson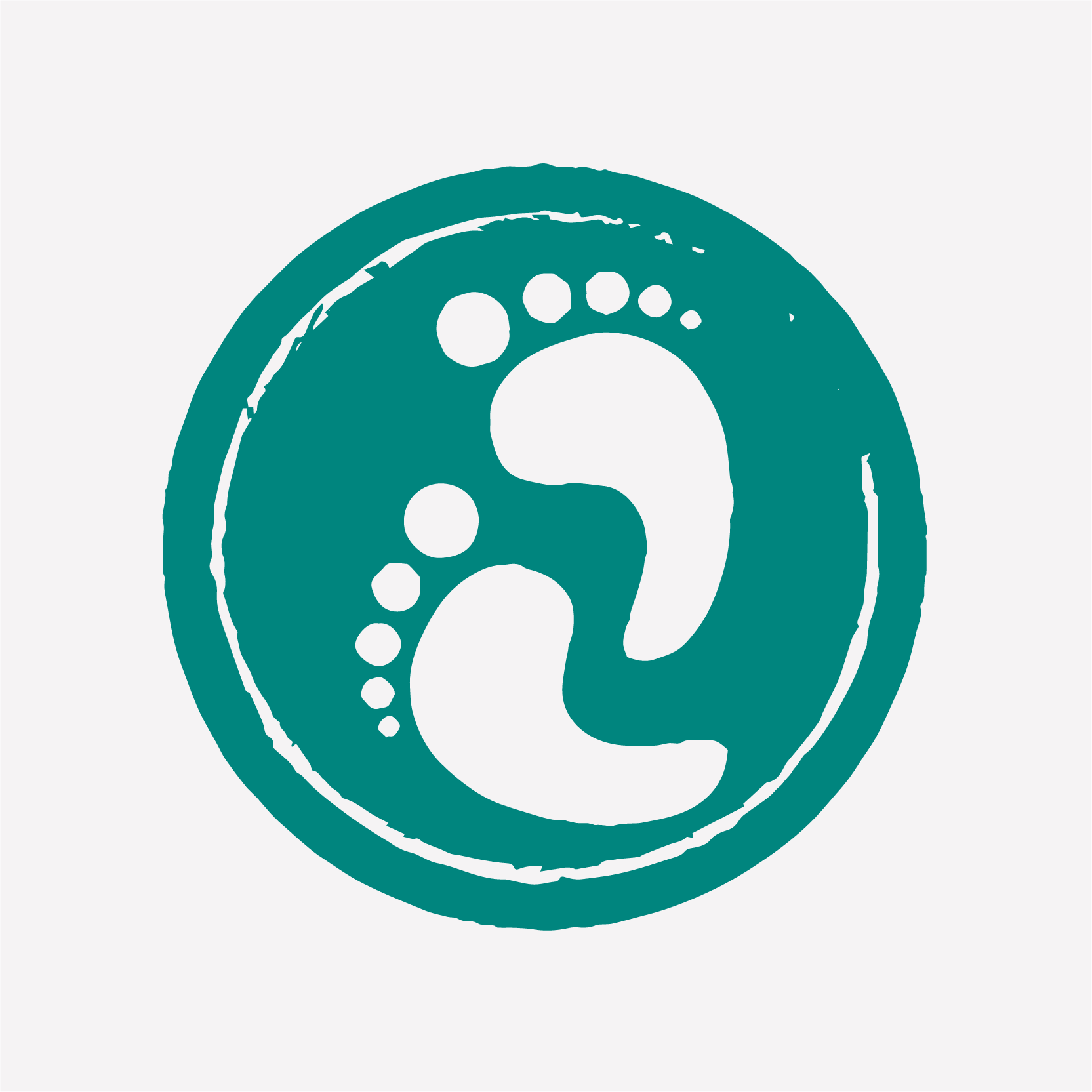 Phill Abbott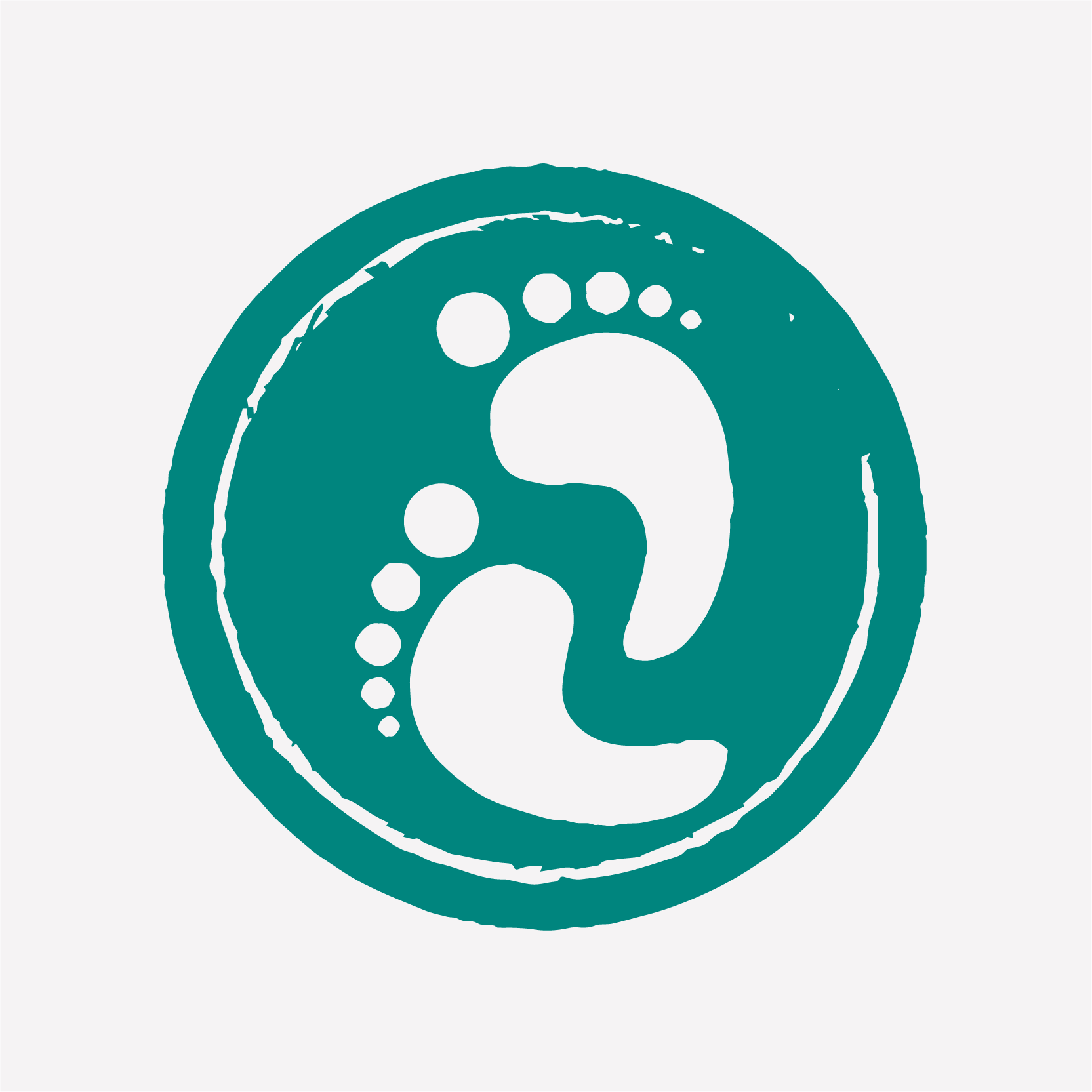 James Grandfield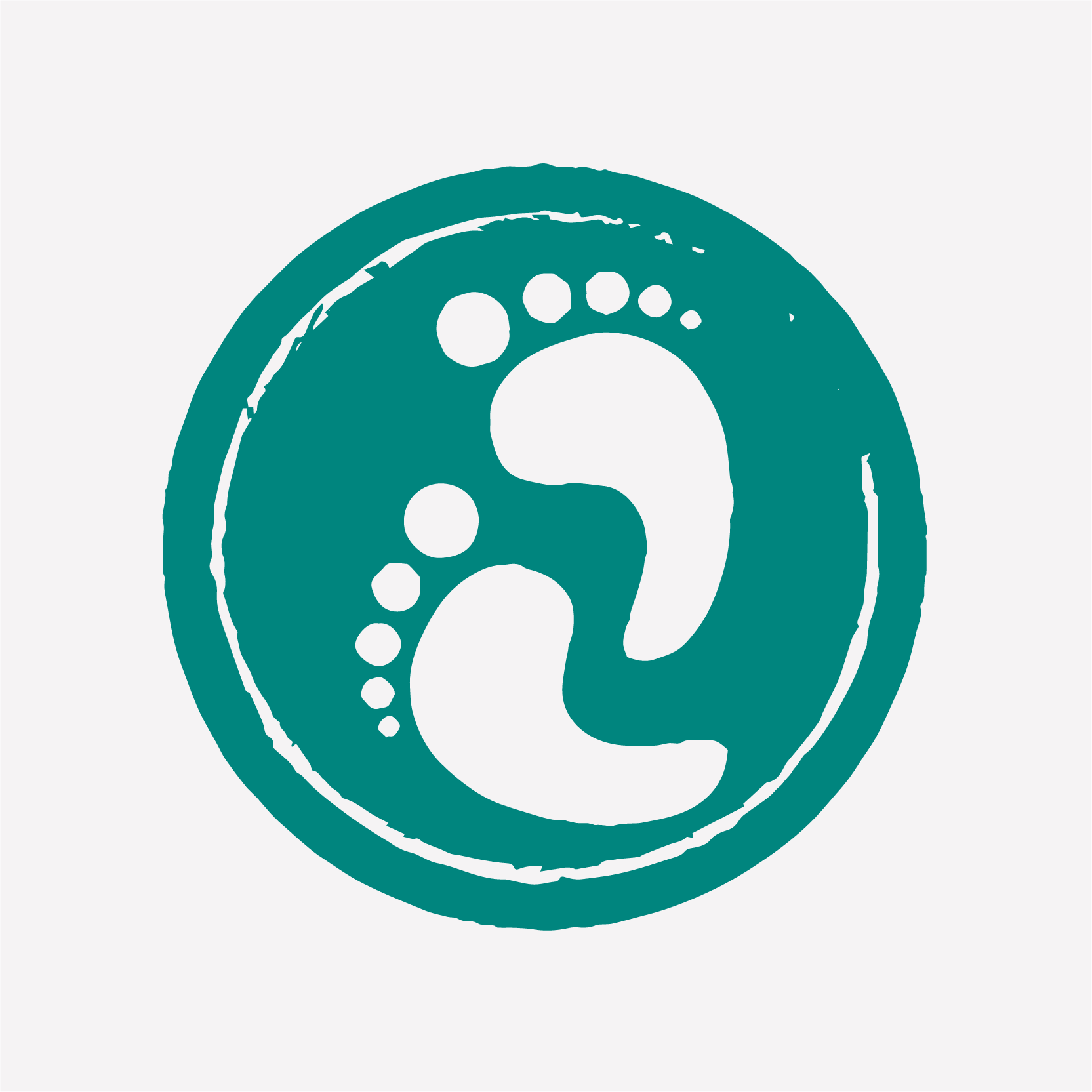 Margaret Abbott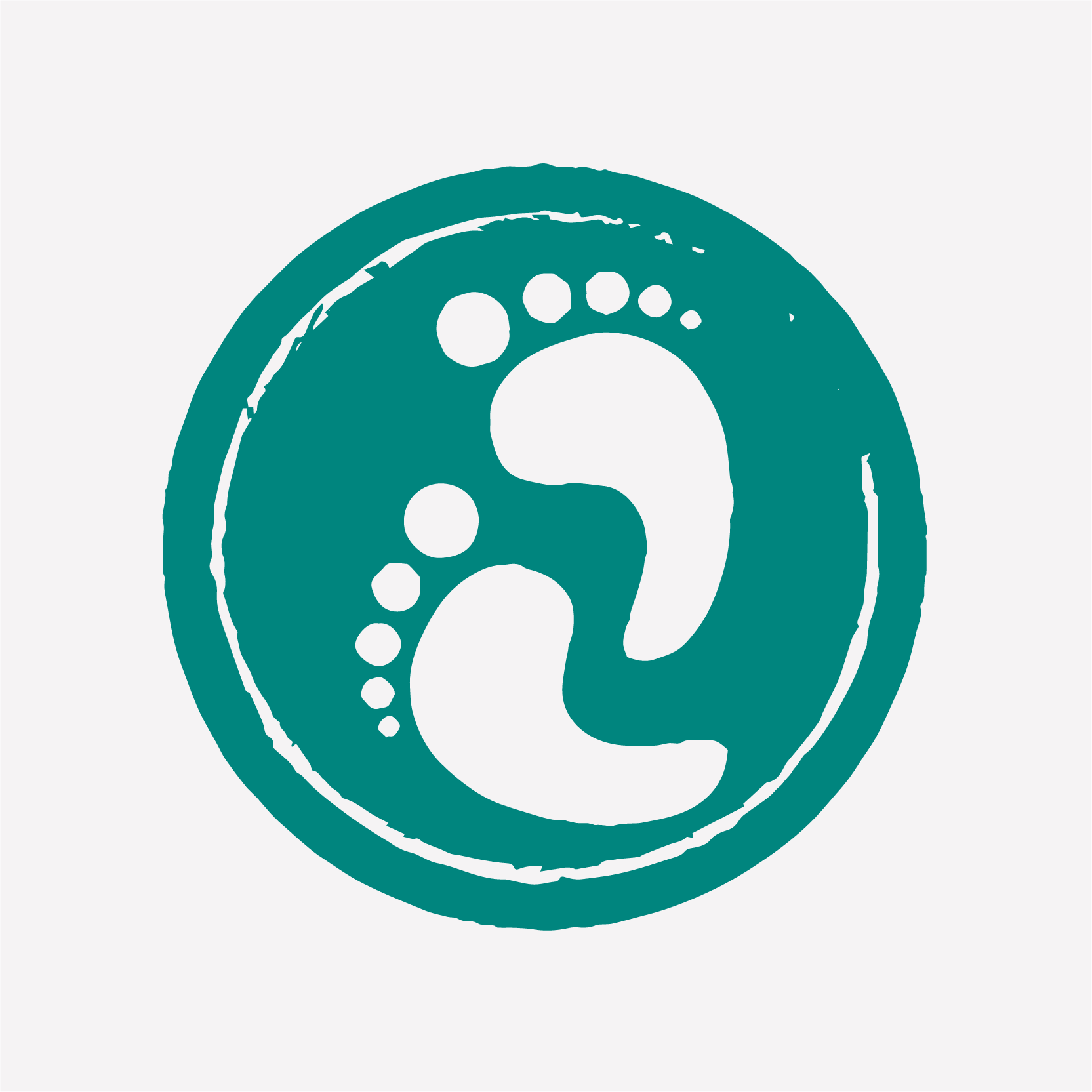 Lesley Taylor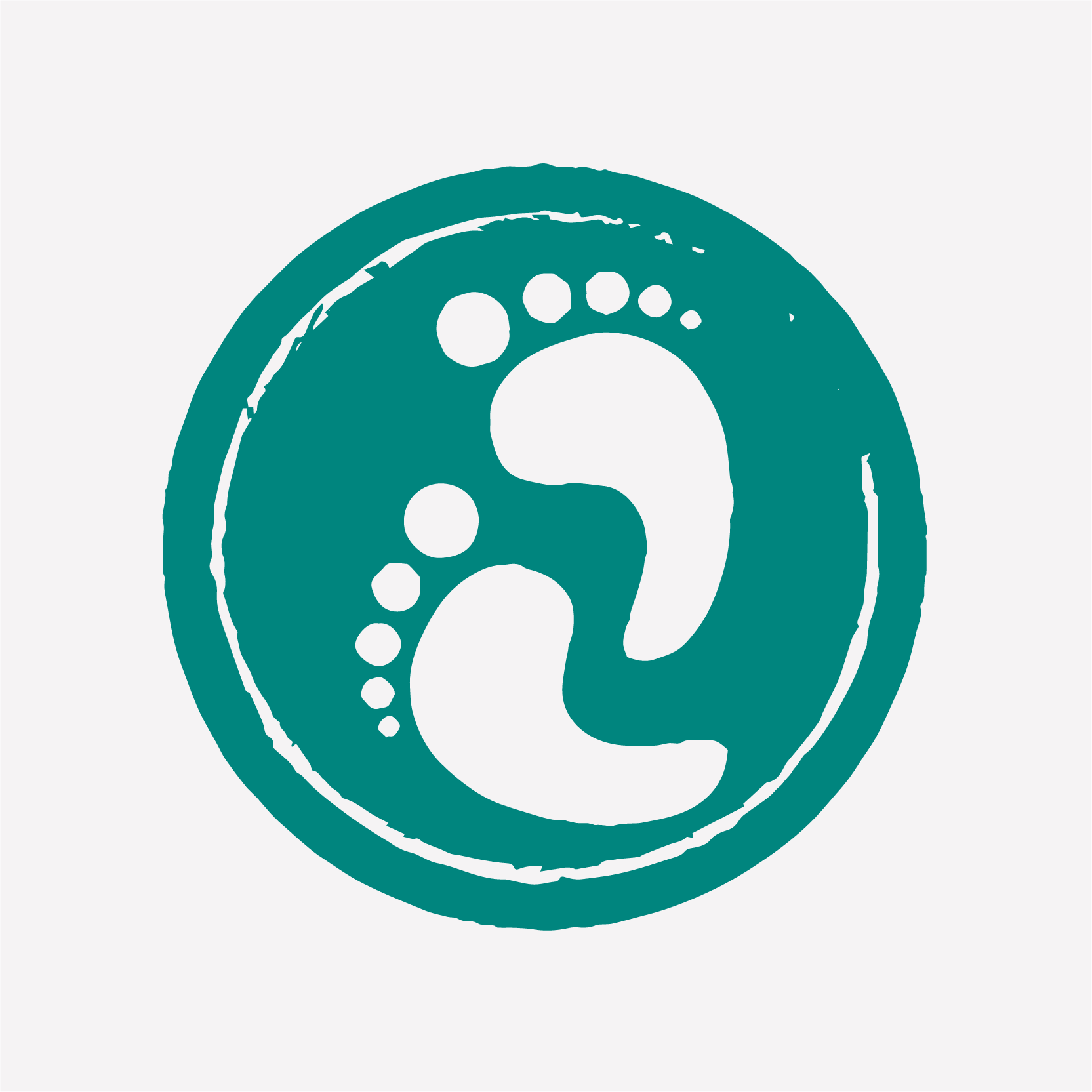 Laura Merrett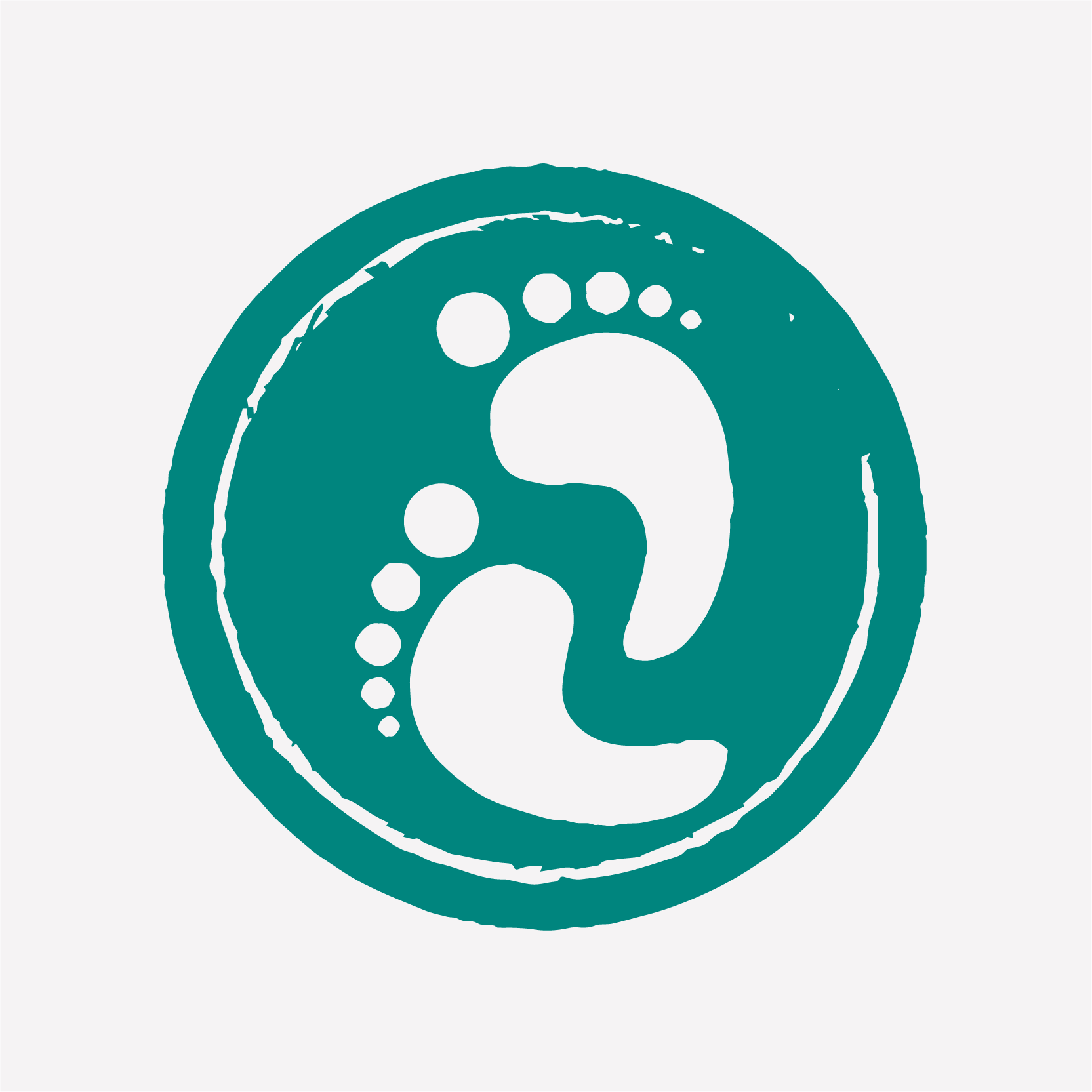 Robert Hughes
Sarah Taylor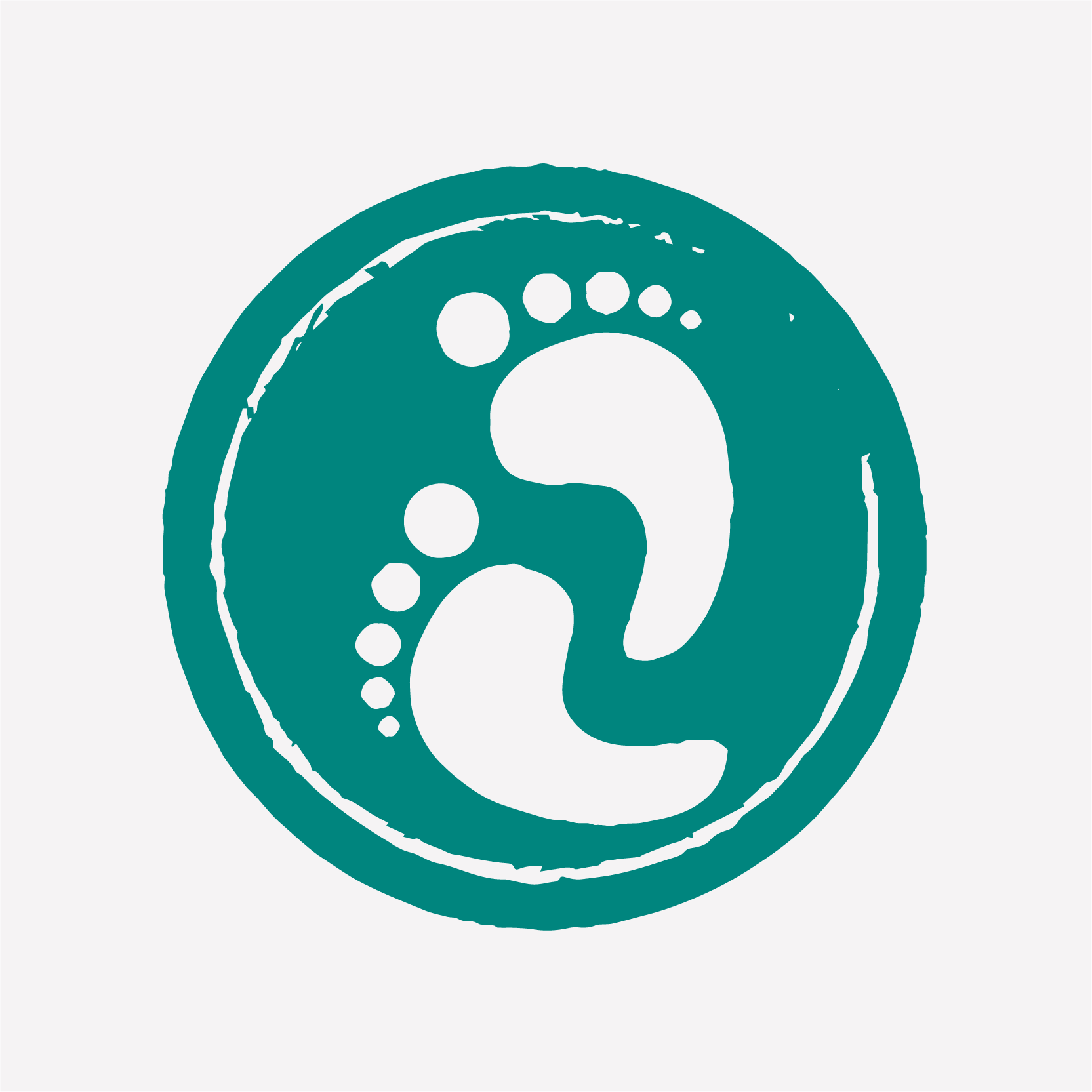 Kelly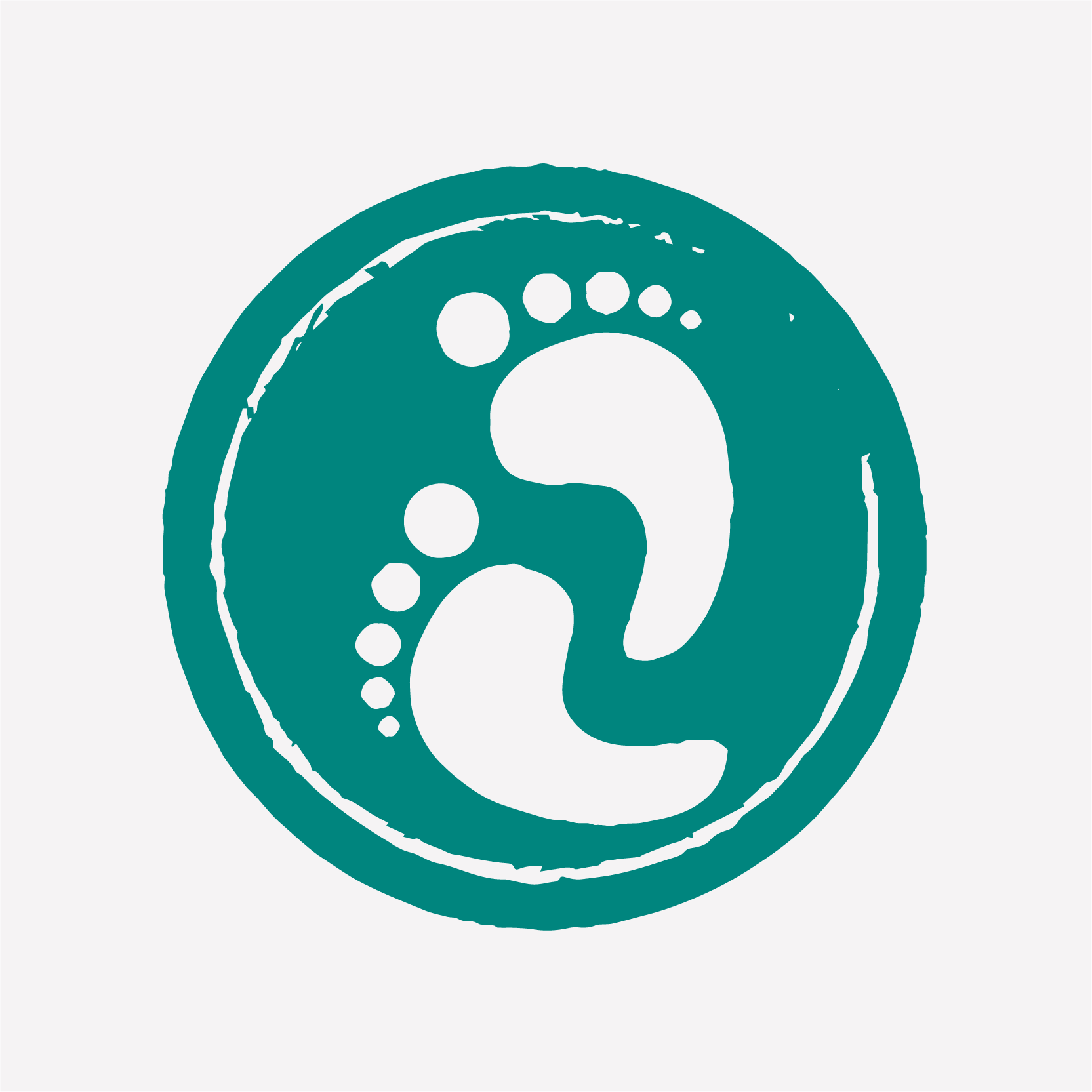 Hannah Dauncey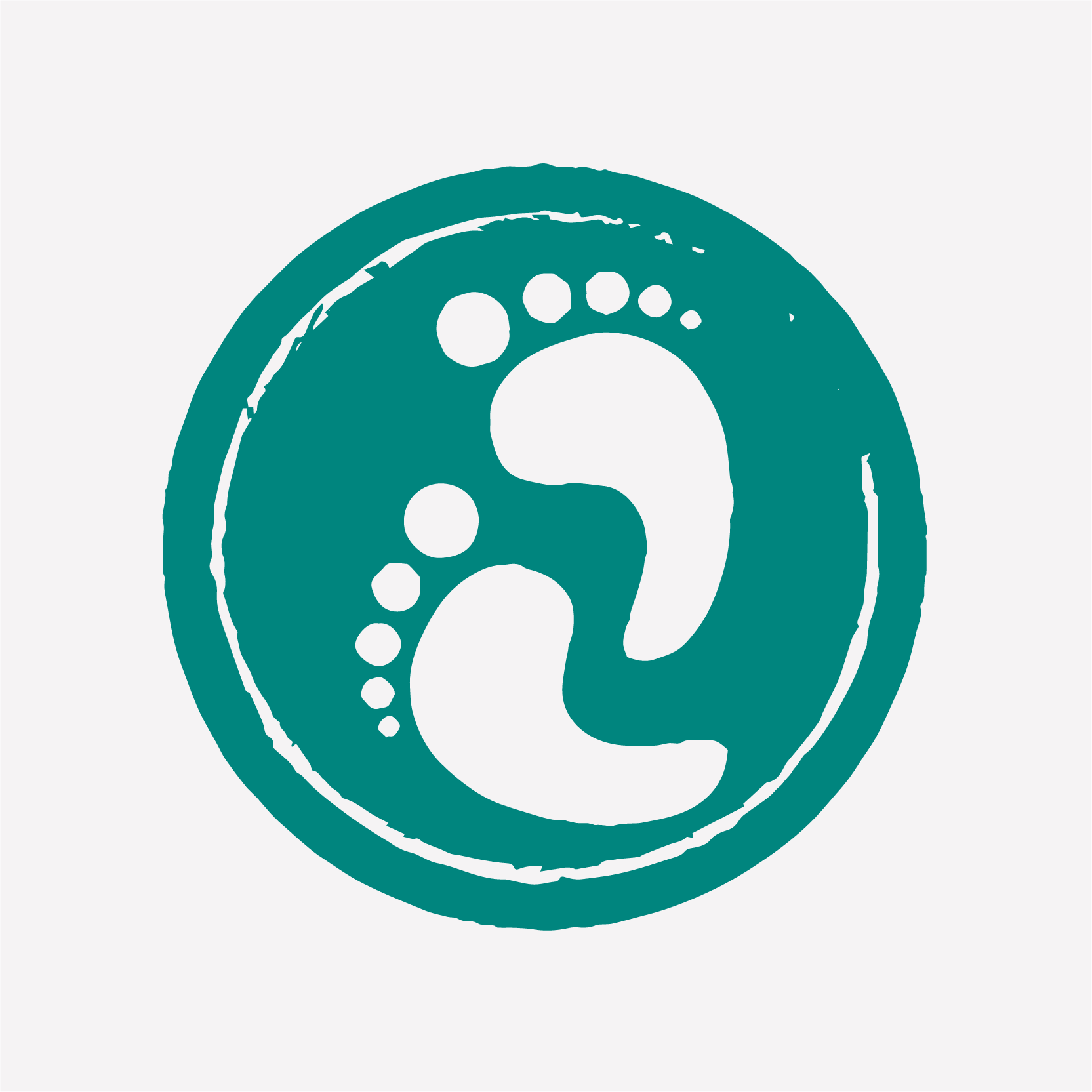 Sue Stephens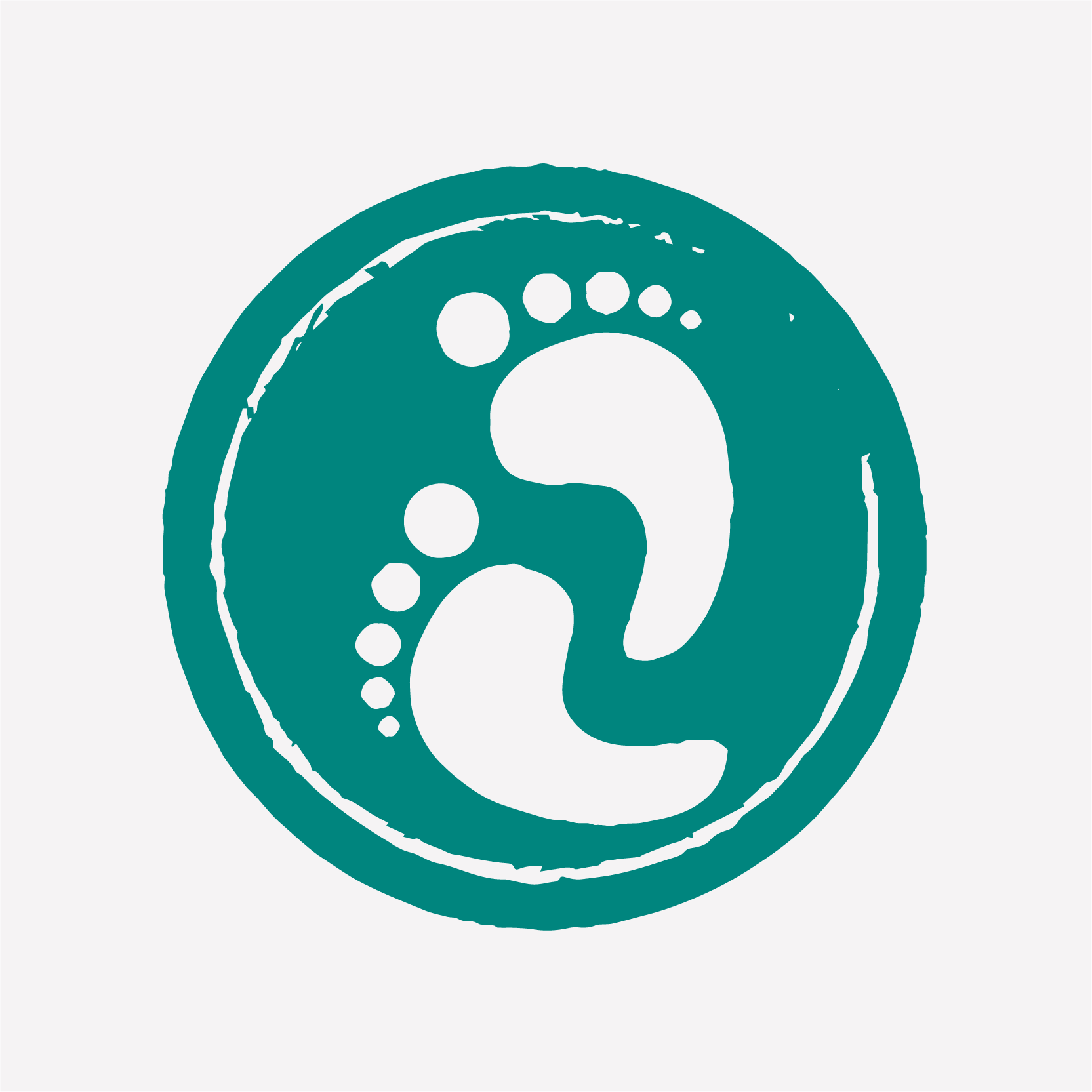 Lesley Myram-ash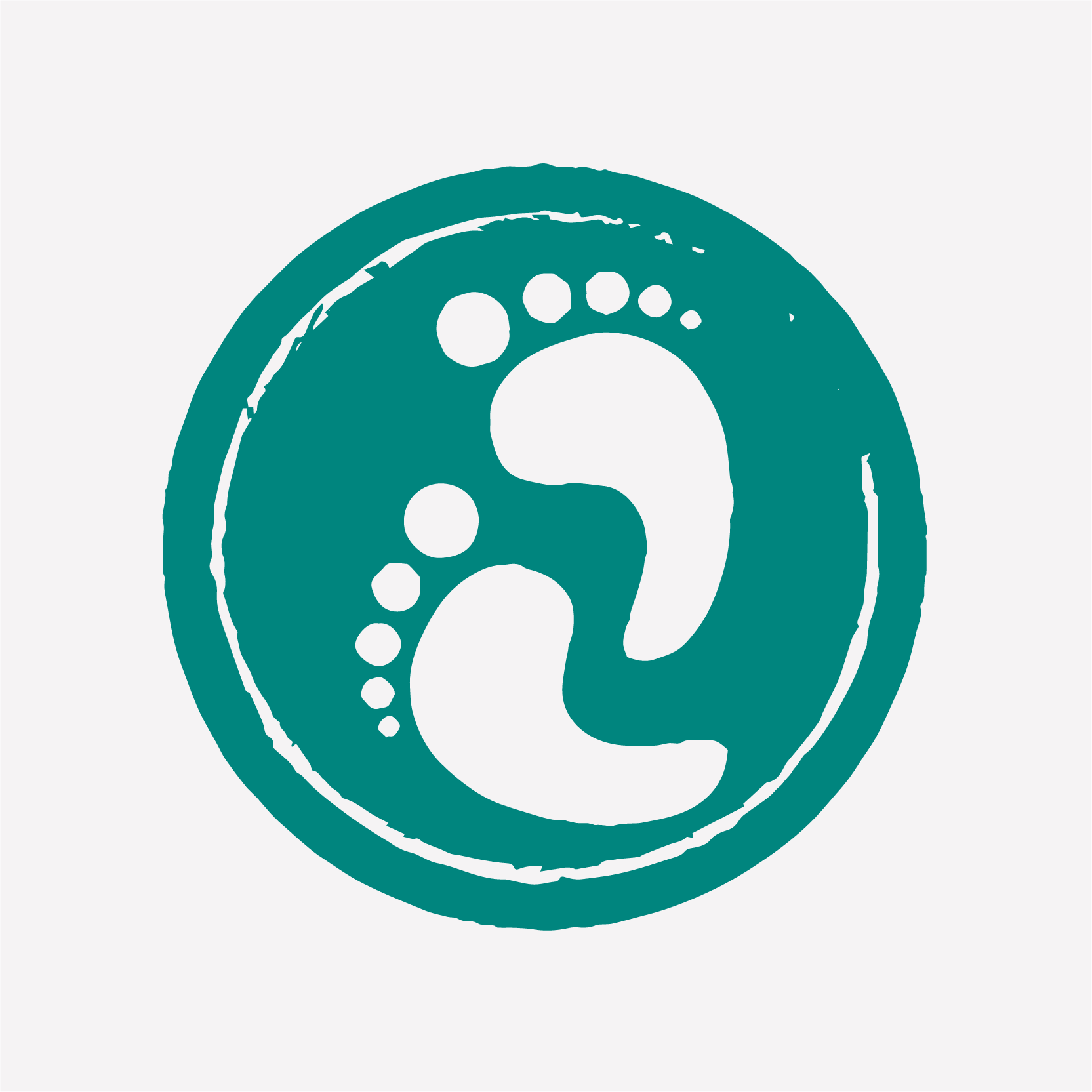 Sonia Hanson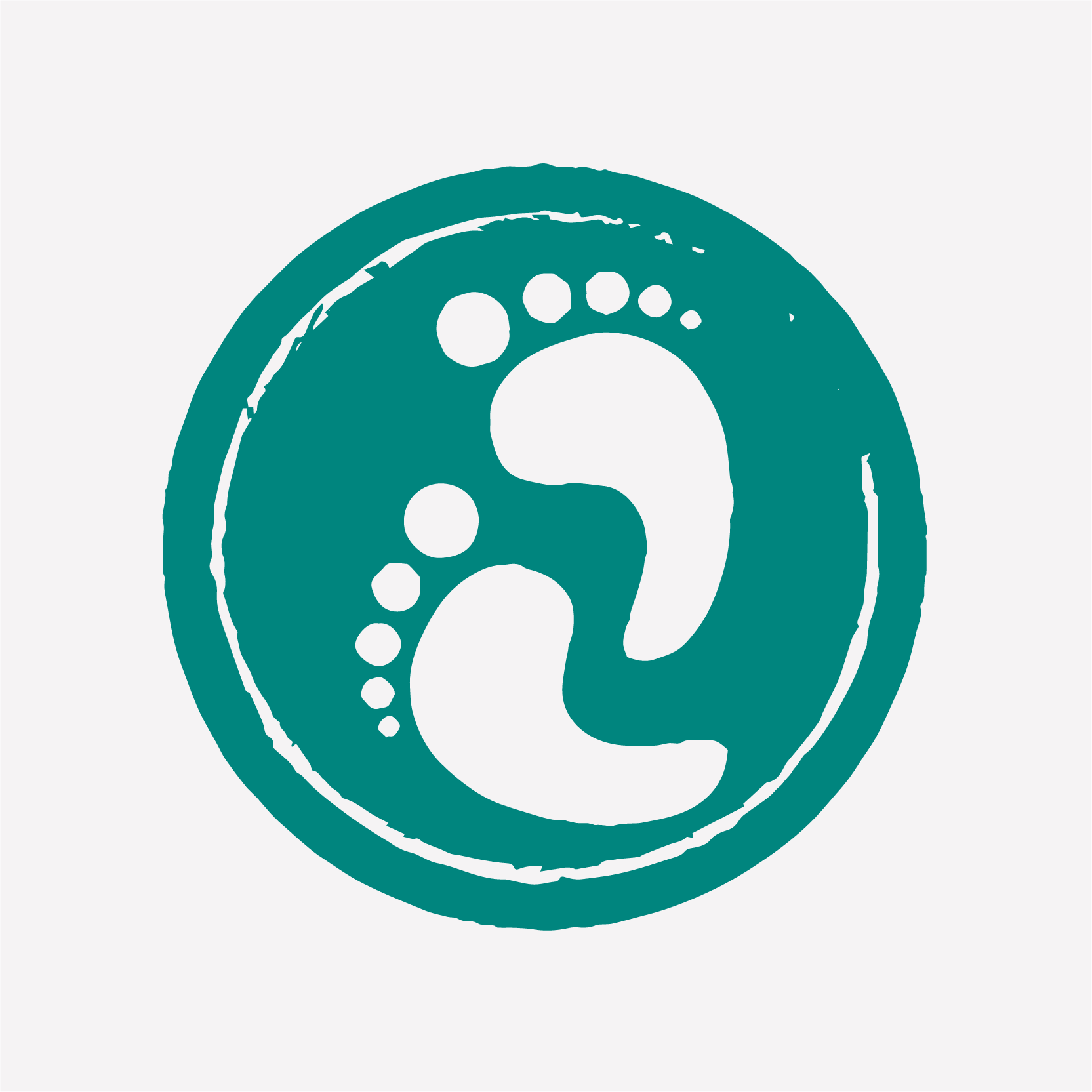 Anonymous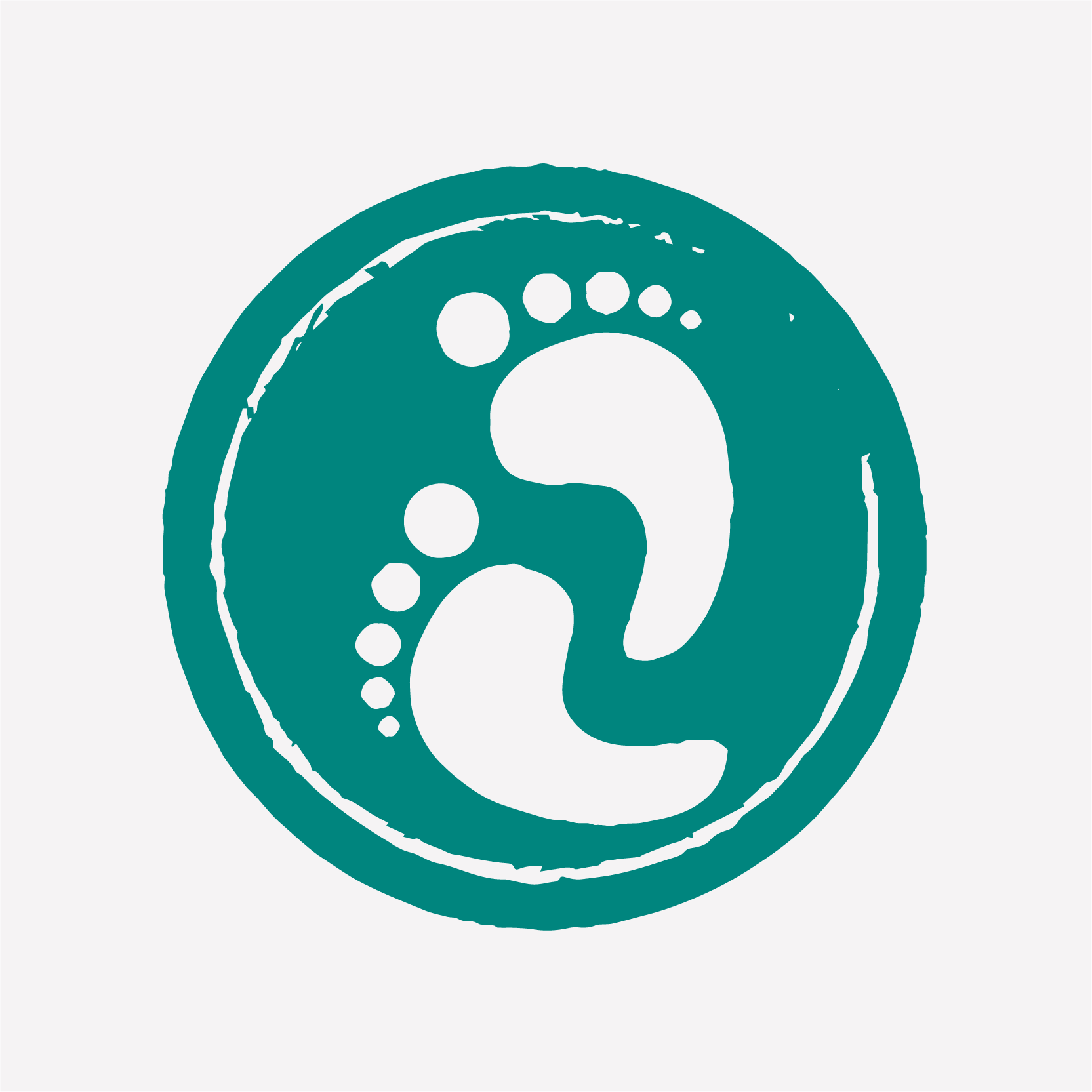 Jo R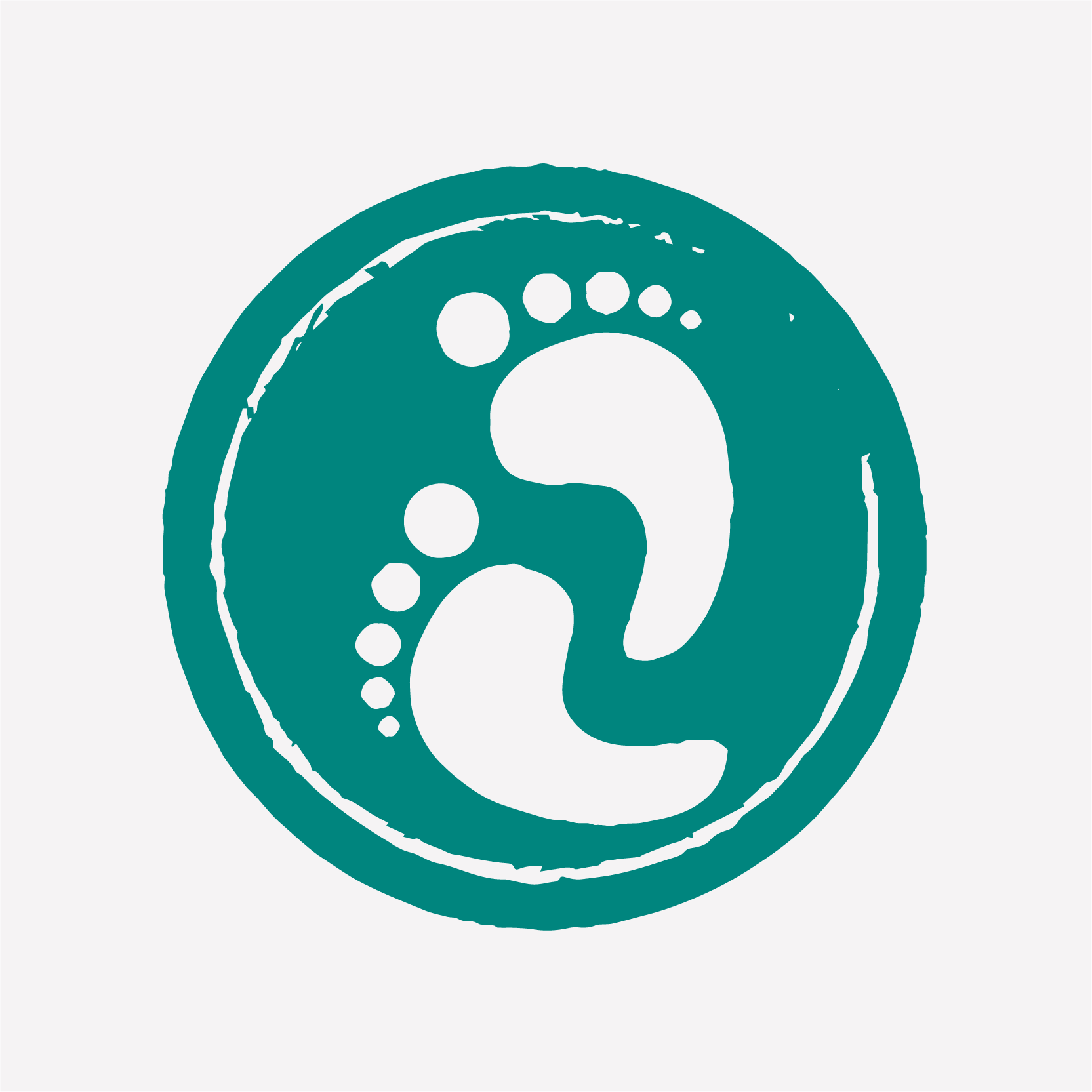 Heather Thomas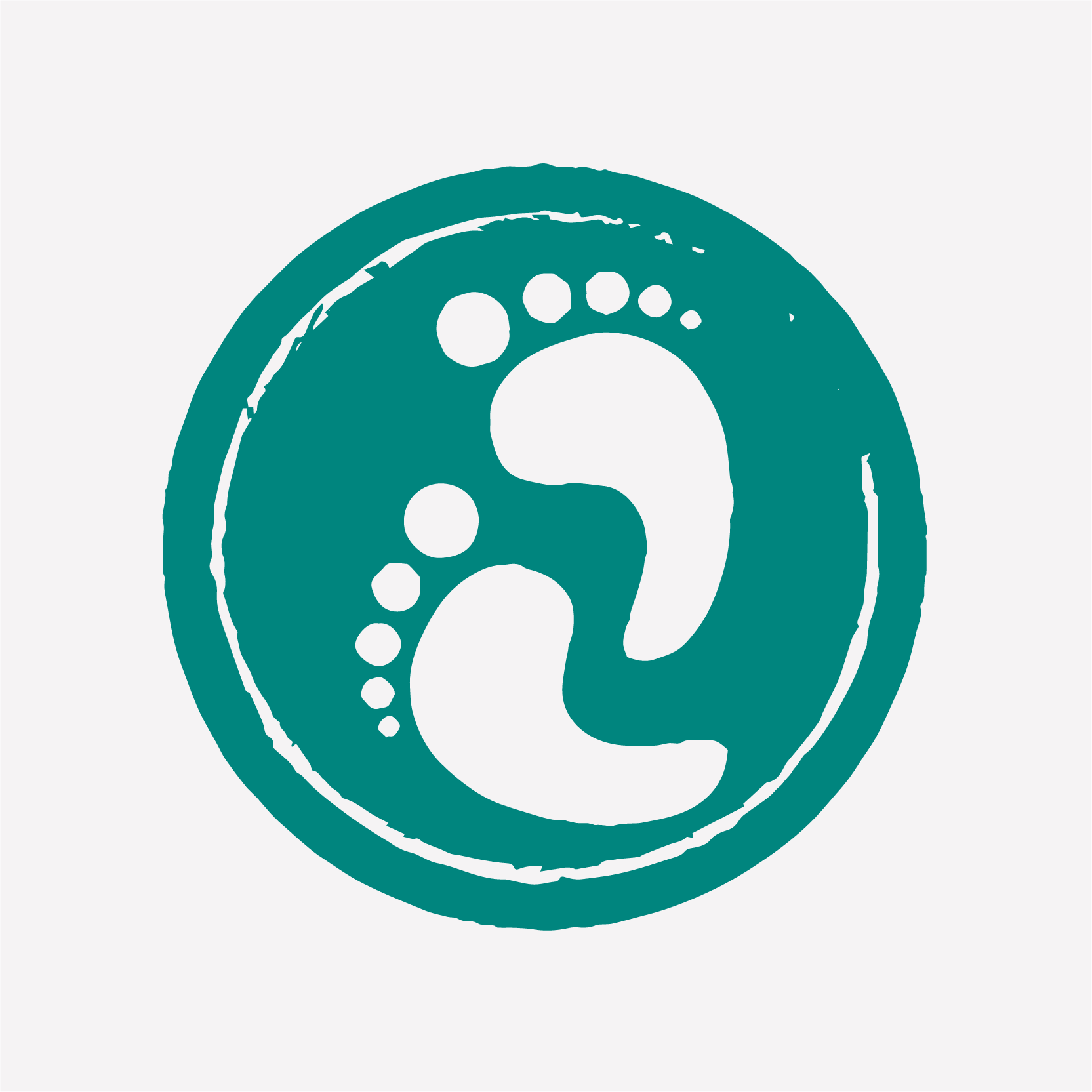 Melanie Quarterly
Jane Carr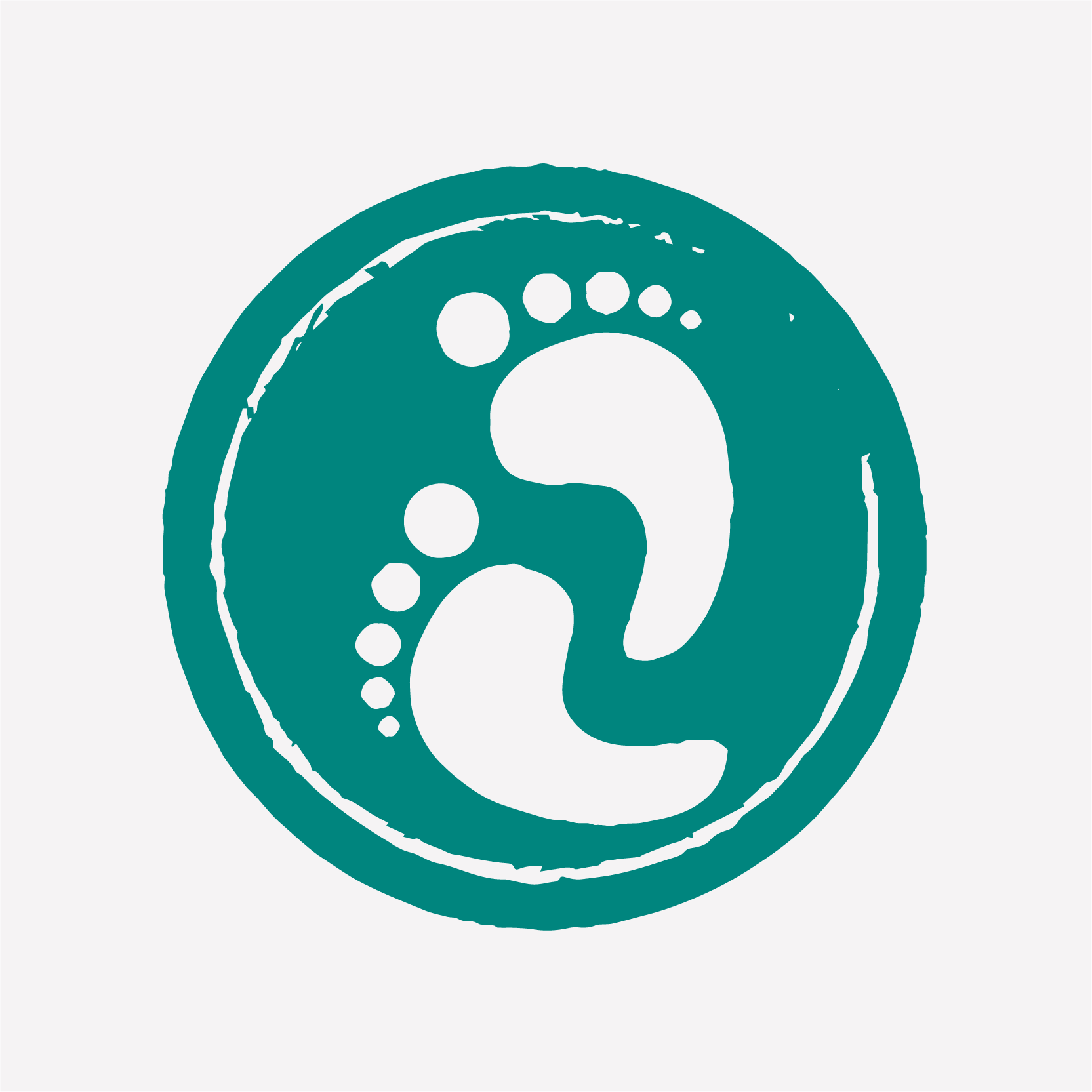 Anonymous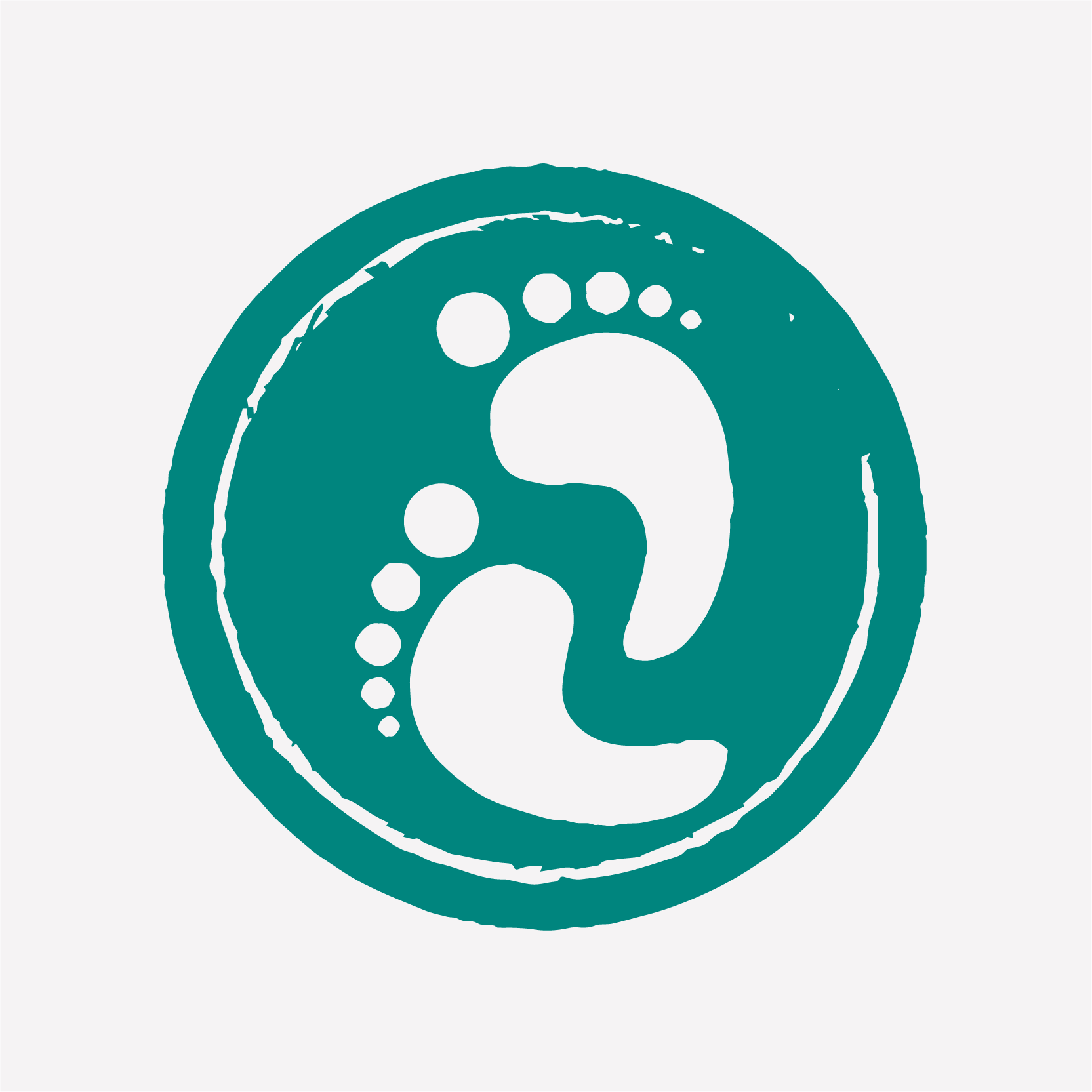 Jessica Hughes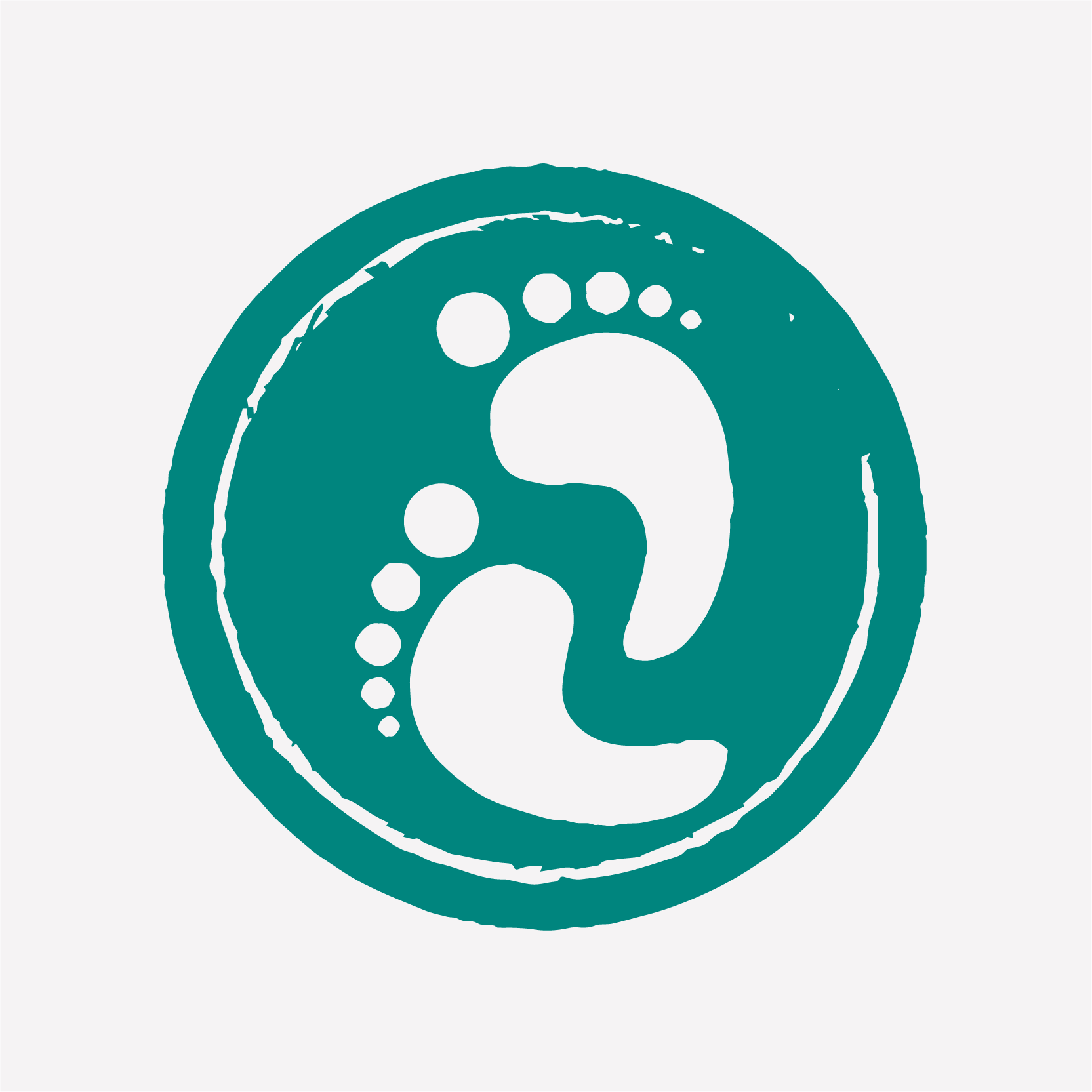 Catherine Percival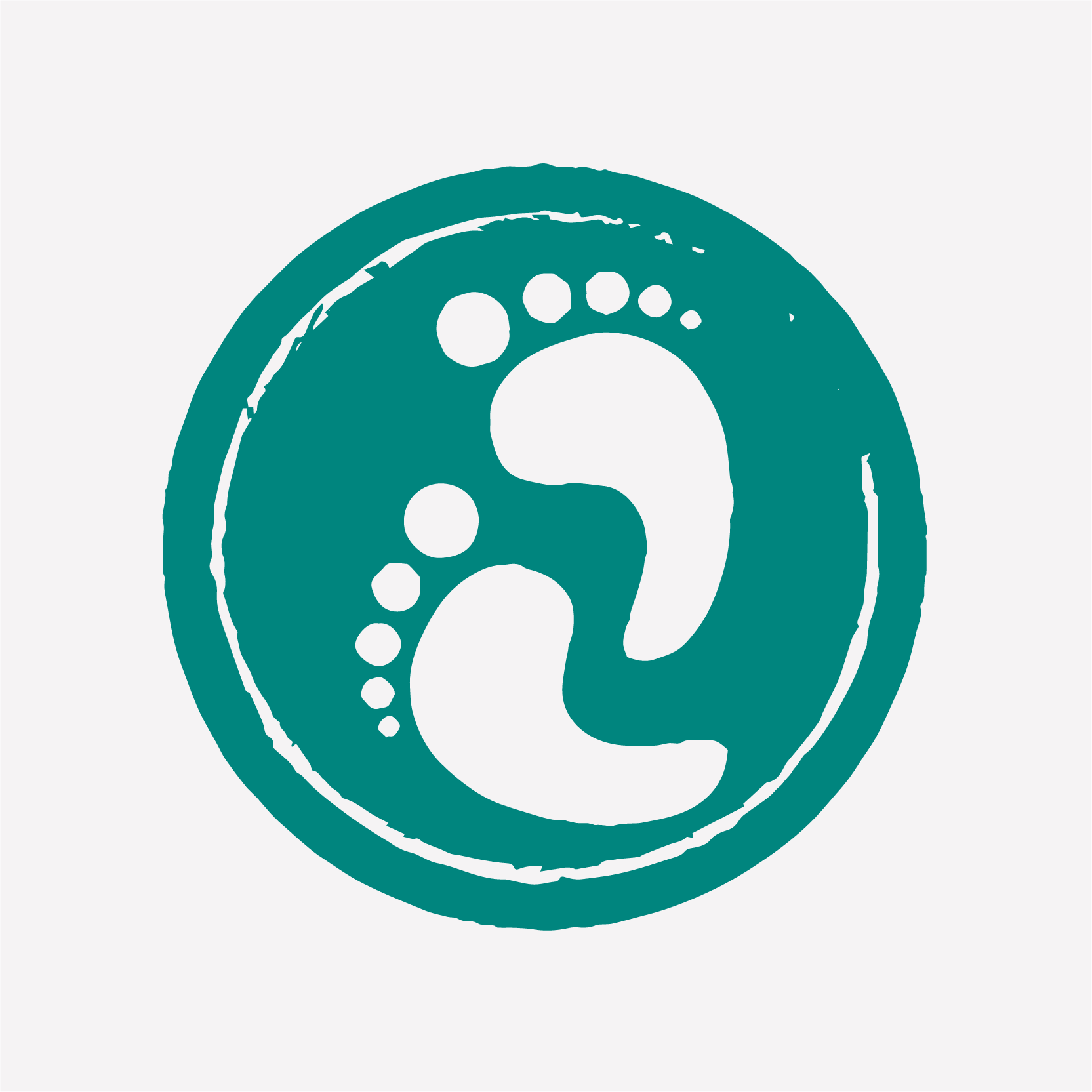 Nia Rye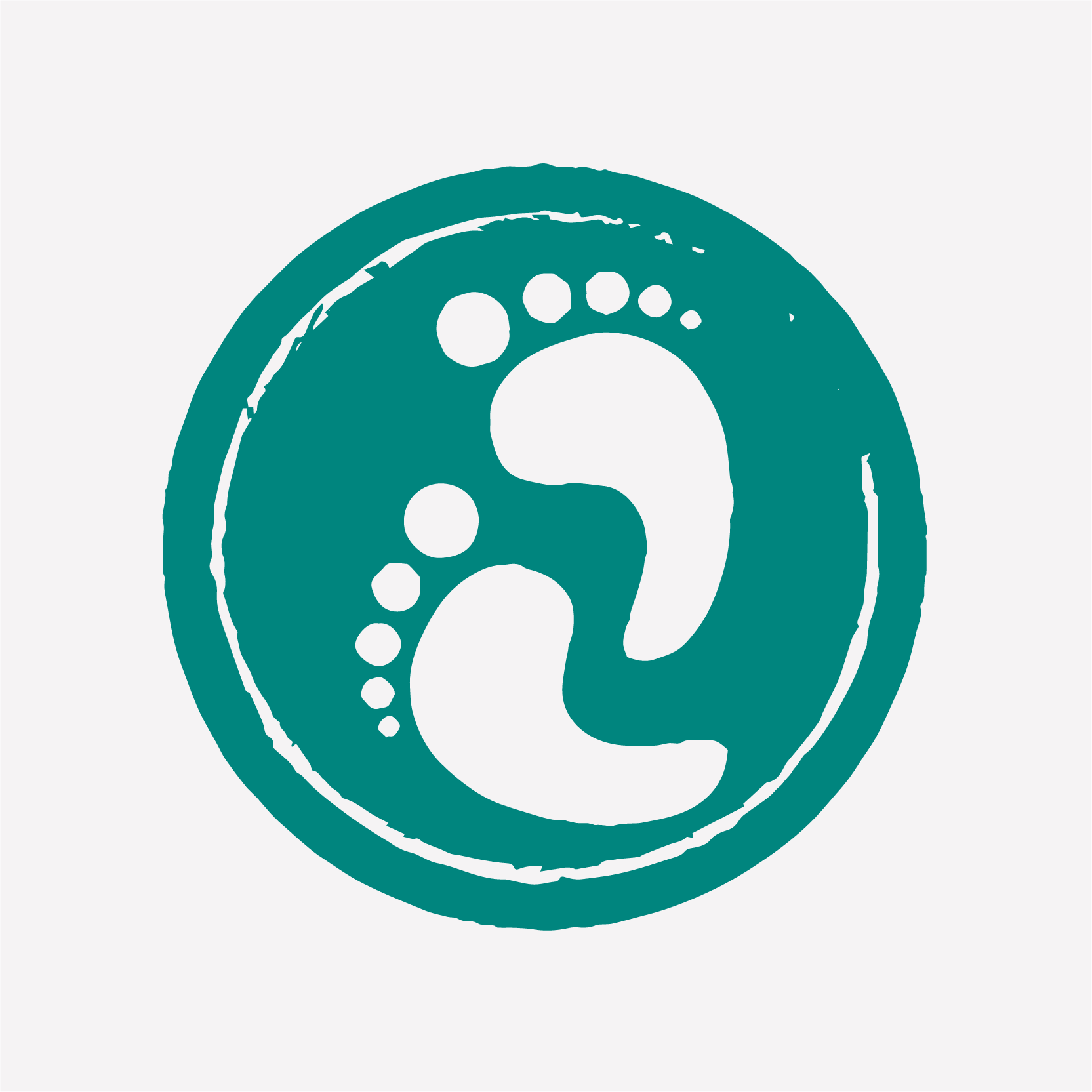 Judy Hitchen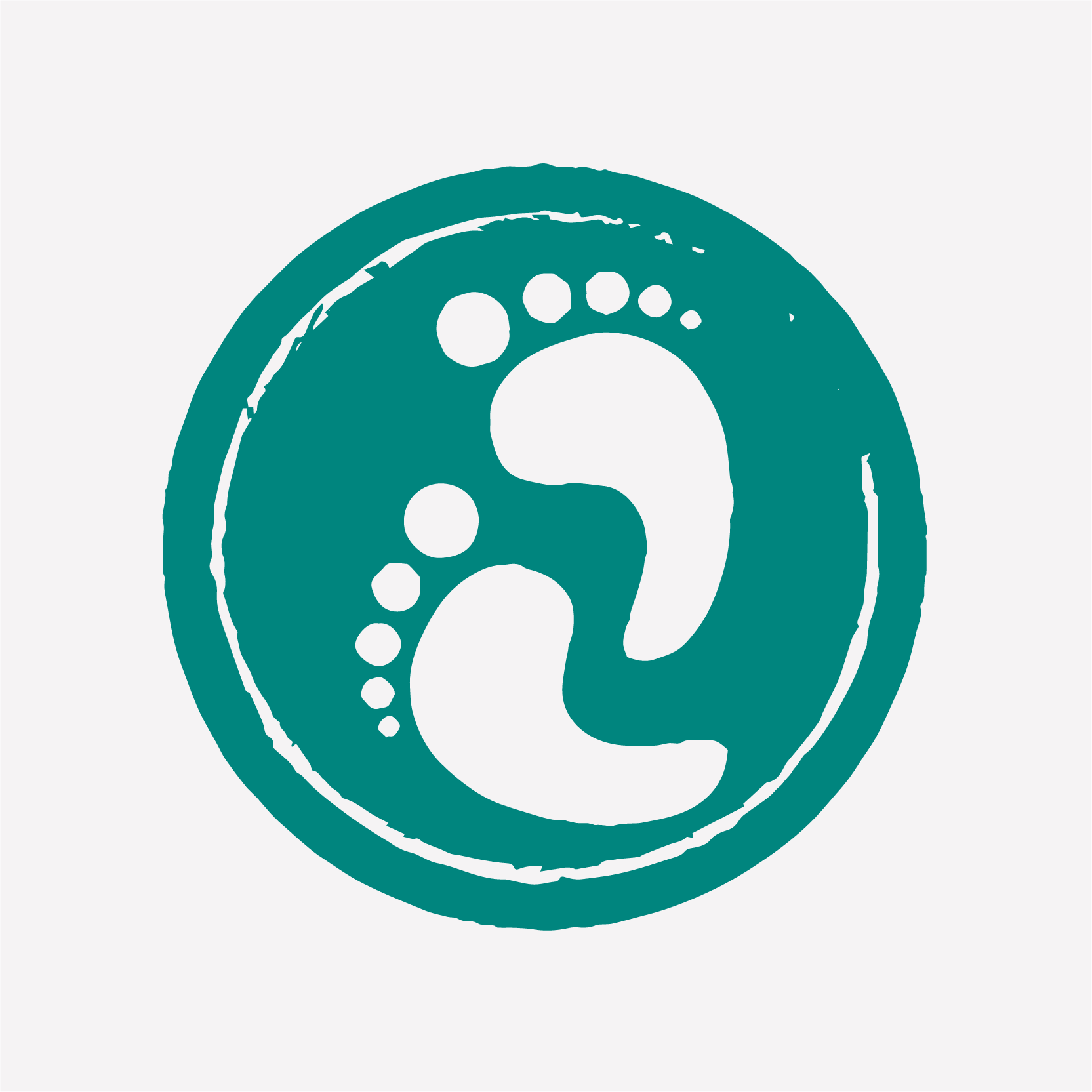 Jack Thomas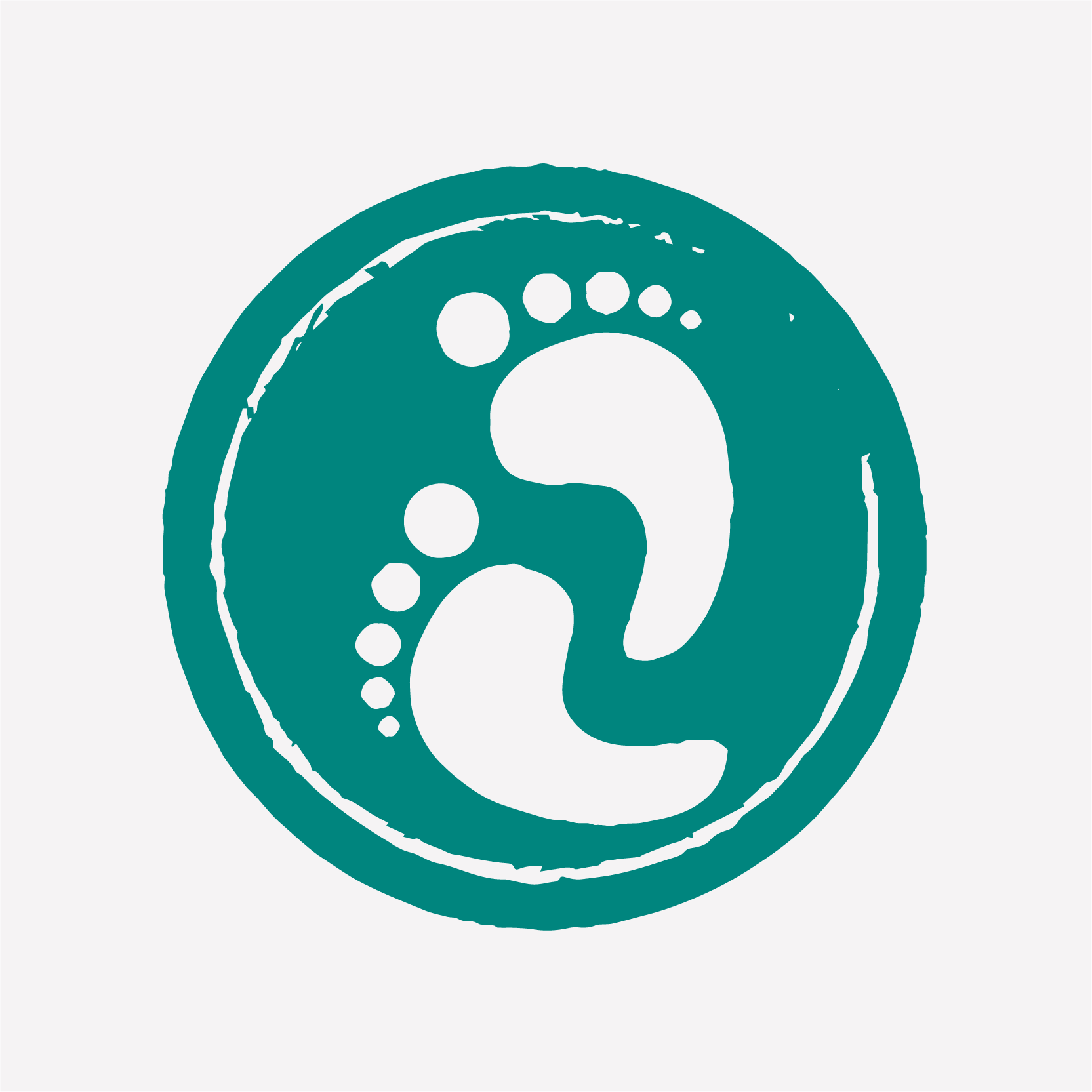 Em & Mart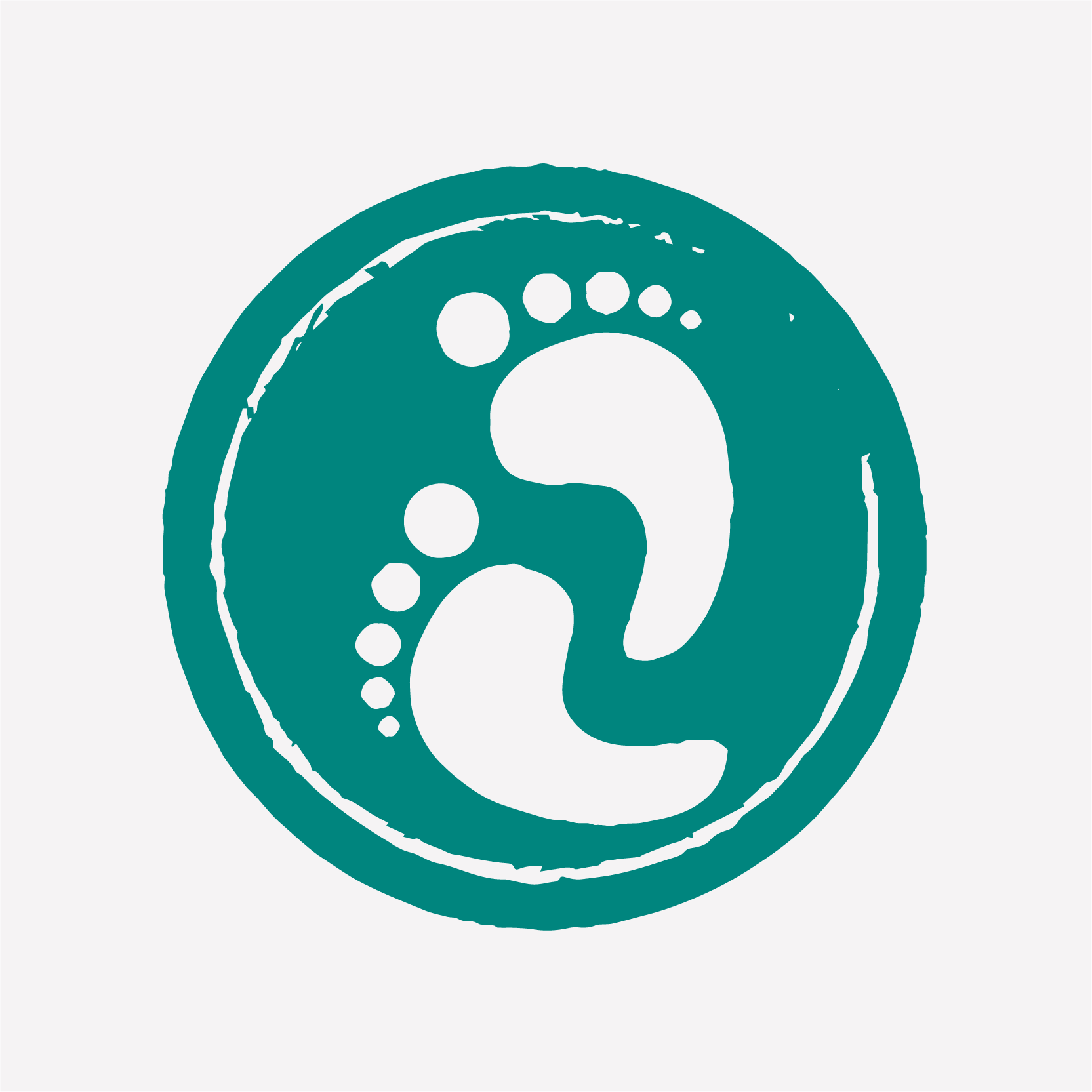 Miranda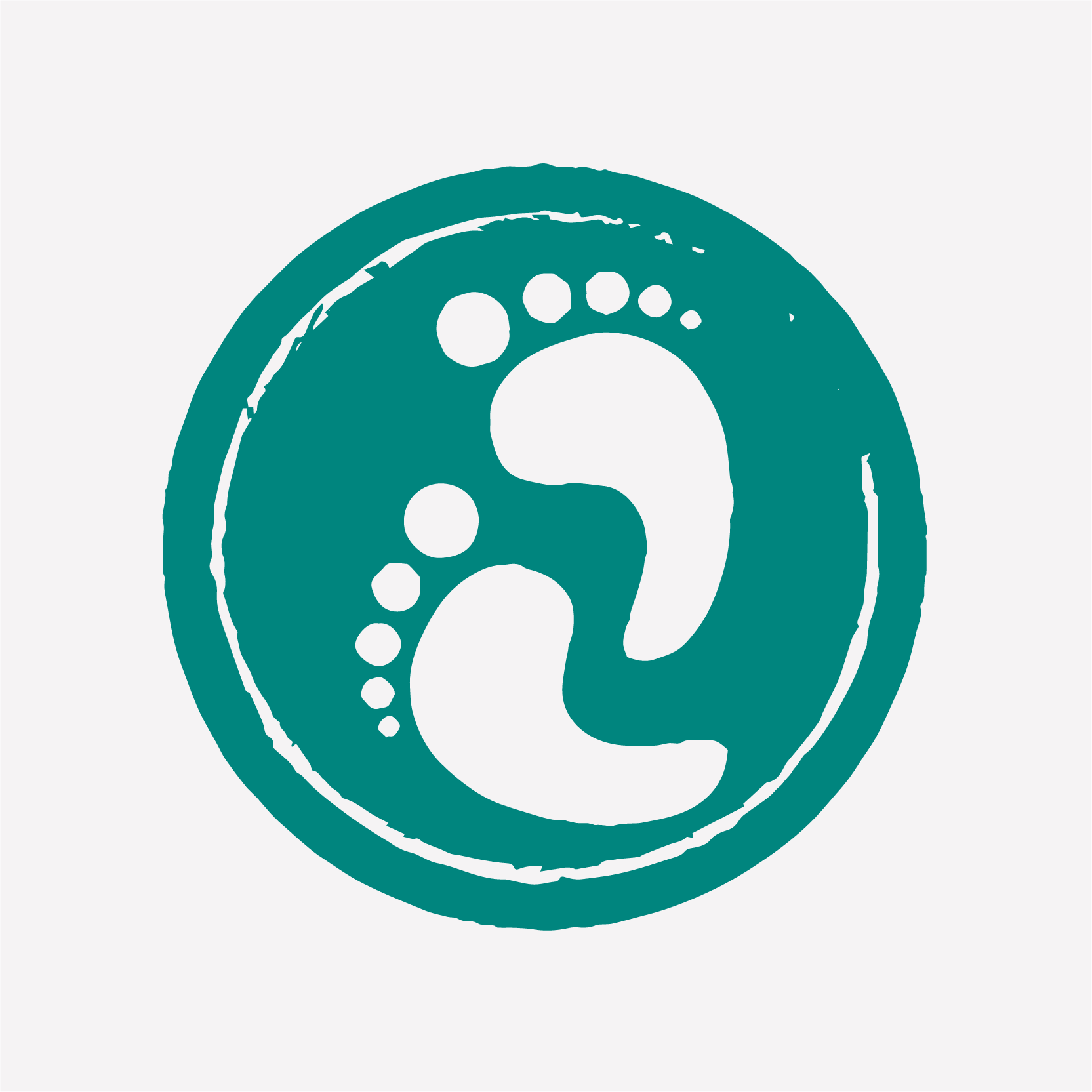 Elin Swallow
Heather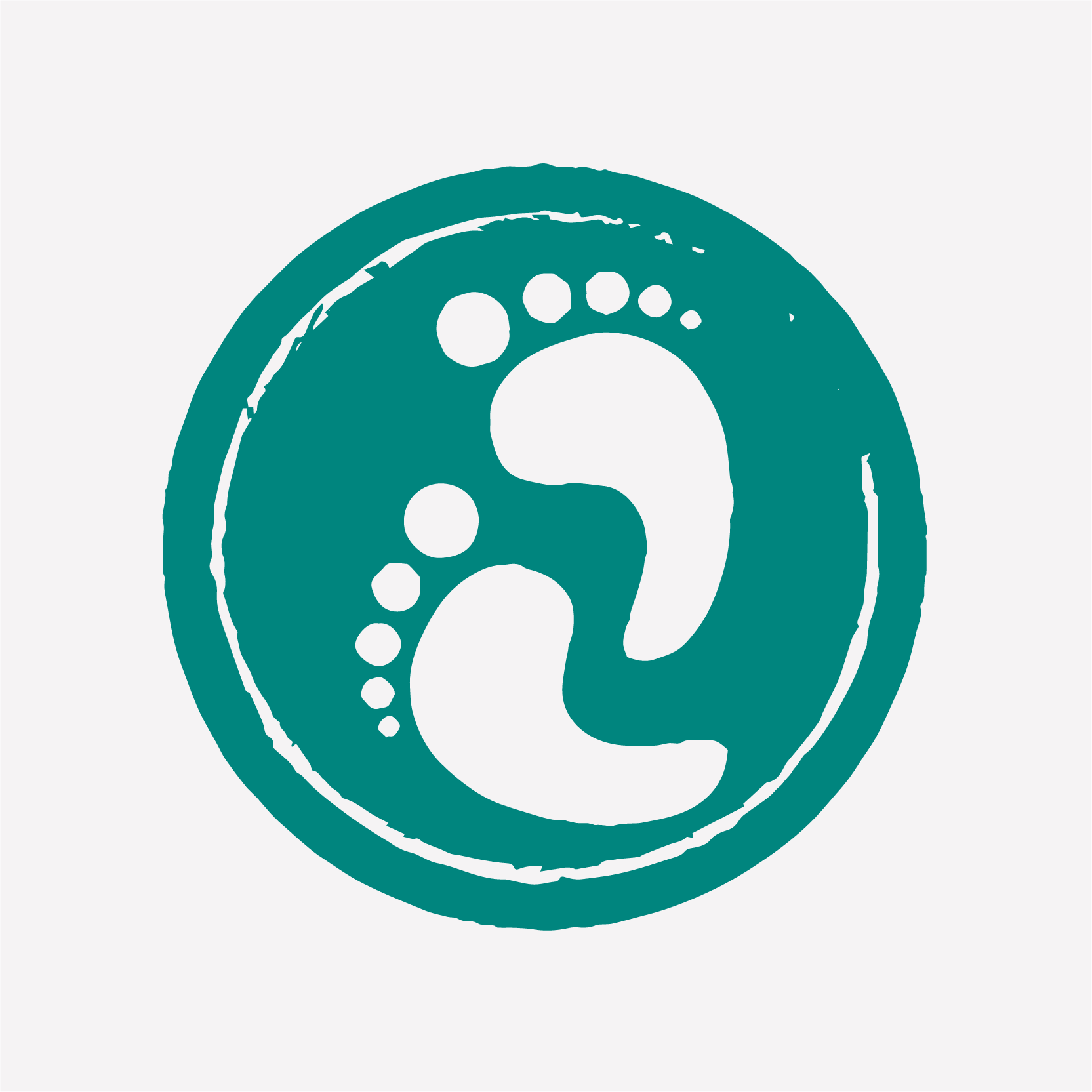 Aimee Rudd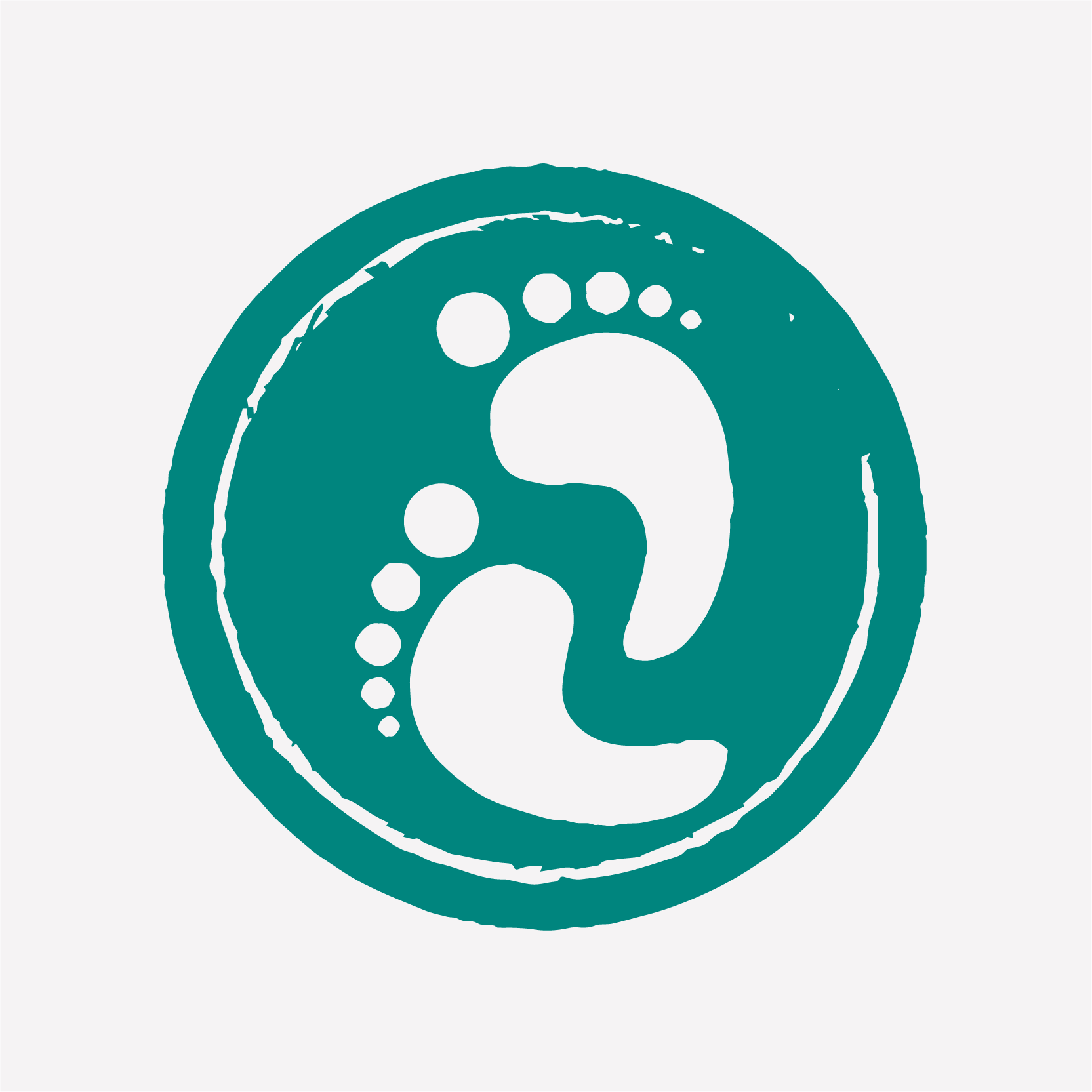 Victoria Rausa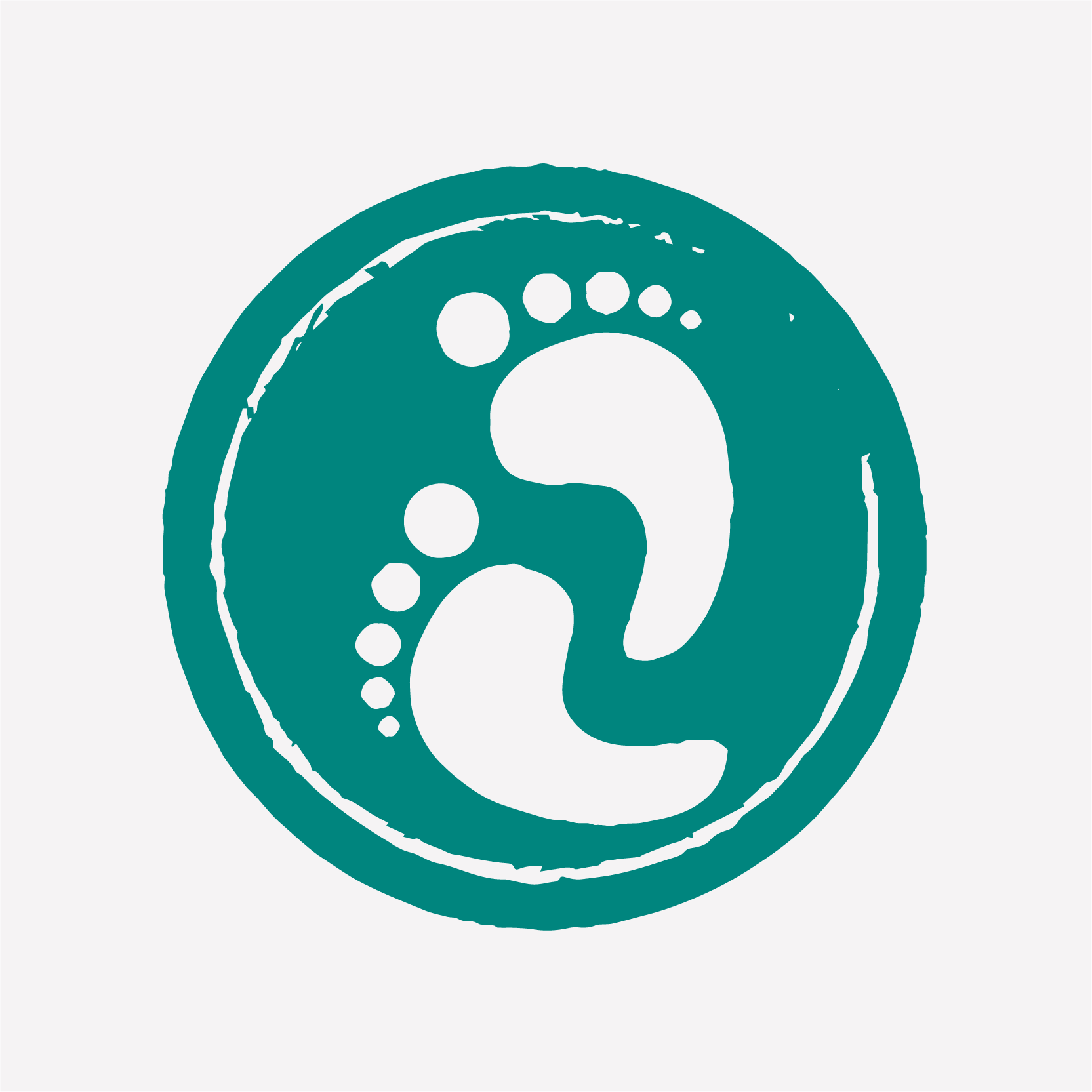 Liv Thomas