I'm taking part in Walk for Autism 2022!
26th March to 2nd April
Total 80,085 steps
My goal 80000 steps
Trying My Best With Covid
So I am trying my hardest to get my 10,000 steps in a day but I have been hit with Covid! I have managed to avoid it for 2 years now and day 2 of my challenge got both me and my husband. 
I am going to try and make up the extra steps once I am feeling better and I am trying my hardest to do what I can each day without pushing myself too much as j am feeling pretty rotten!
I just keep remembering the amazing cause this is for and it is keeping me going! I am pretty gutted for the bad timing but I am going to smash this regardless, even if it does take me a little longer! Walkforautism 💙💙
I'm walking for... My Dexter
As you will all know my little boy Dexter was diagnosed with ASD at the age of 5 so this is very close to my heart. He is an amazing little boy and makes us proud every single day.
 I've stepped up to Walk for Autism to show how much I care about autism. This starts on my Birthday so felt like it was meant to be :)
I'll be challenging myself to walk 10,000 steps every day for 8 days while raising much needed funds to support autistic people in the UK and Ireland.
Help make my steps count and show your support by donating today!
Thank you for helping me to spread autism acceptance and understanding.
My Achievements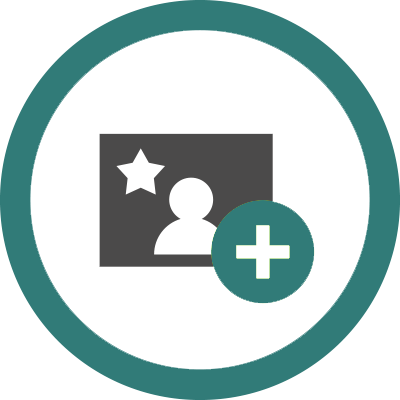 Added Profile Picture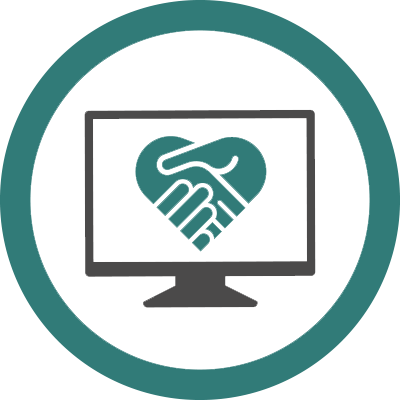 Shared Fundraising Page
First Donation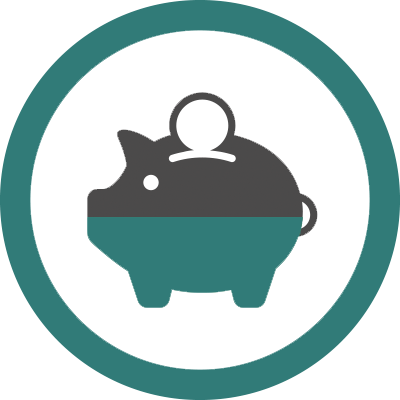 Halfway to Fundraising Target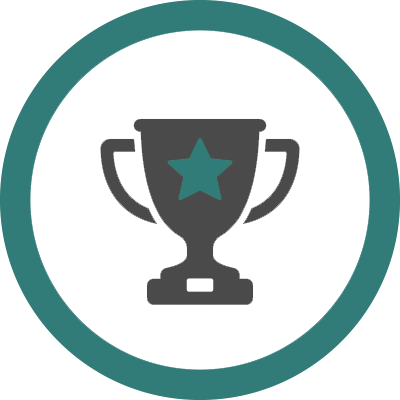 Fundraising Target Reached
Walked 10,000 Steps
Fundraising Legend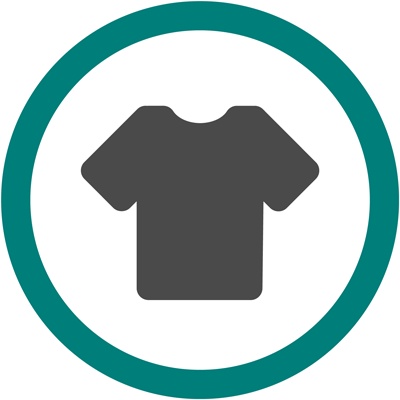 Raised £20
Reached Step Target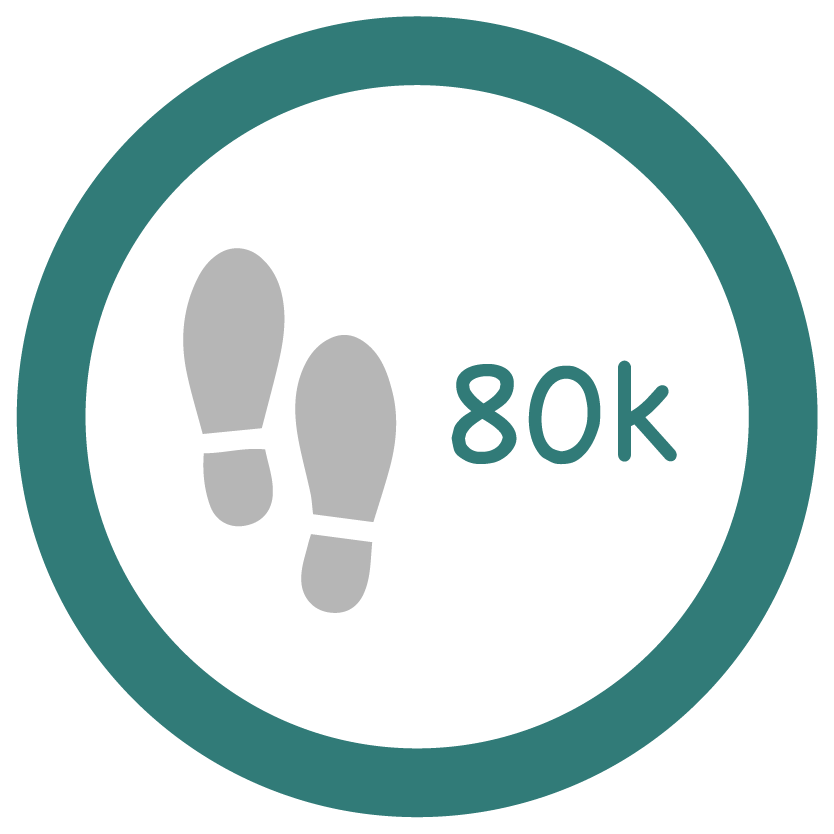 Walked 80,000 Steps
Thank you to my Sponsors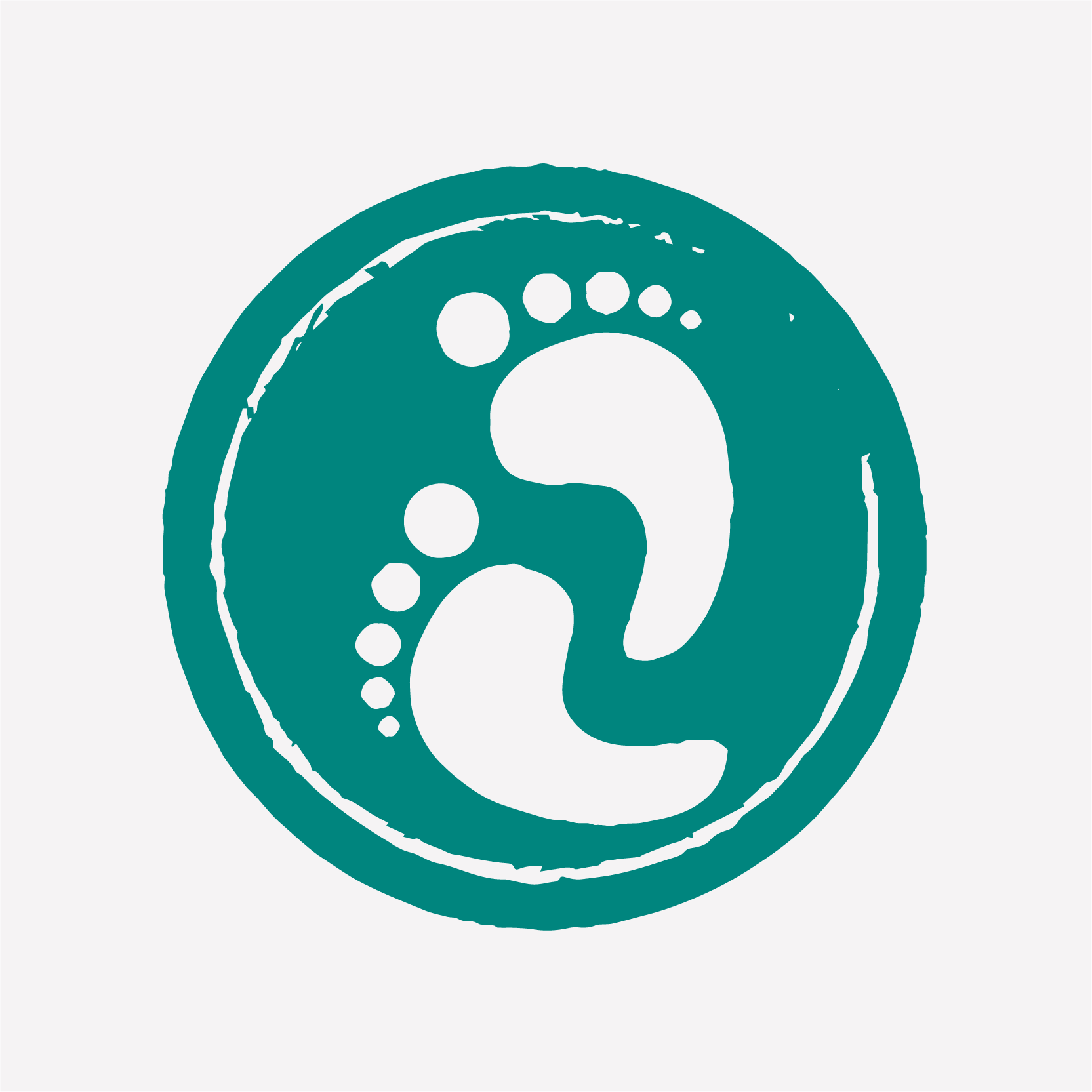 Lisa Keane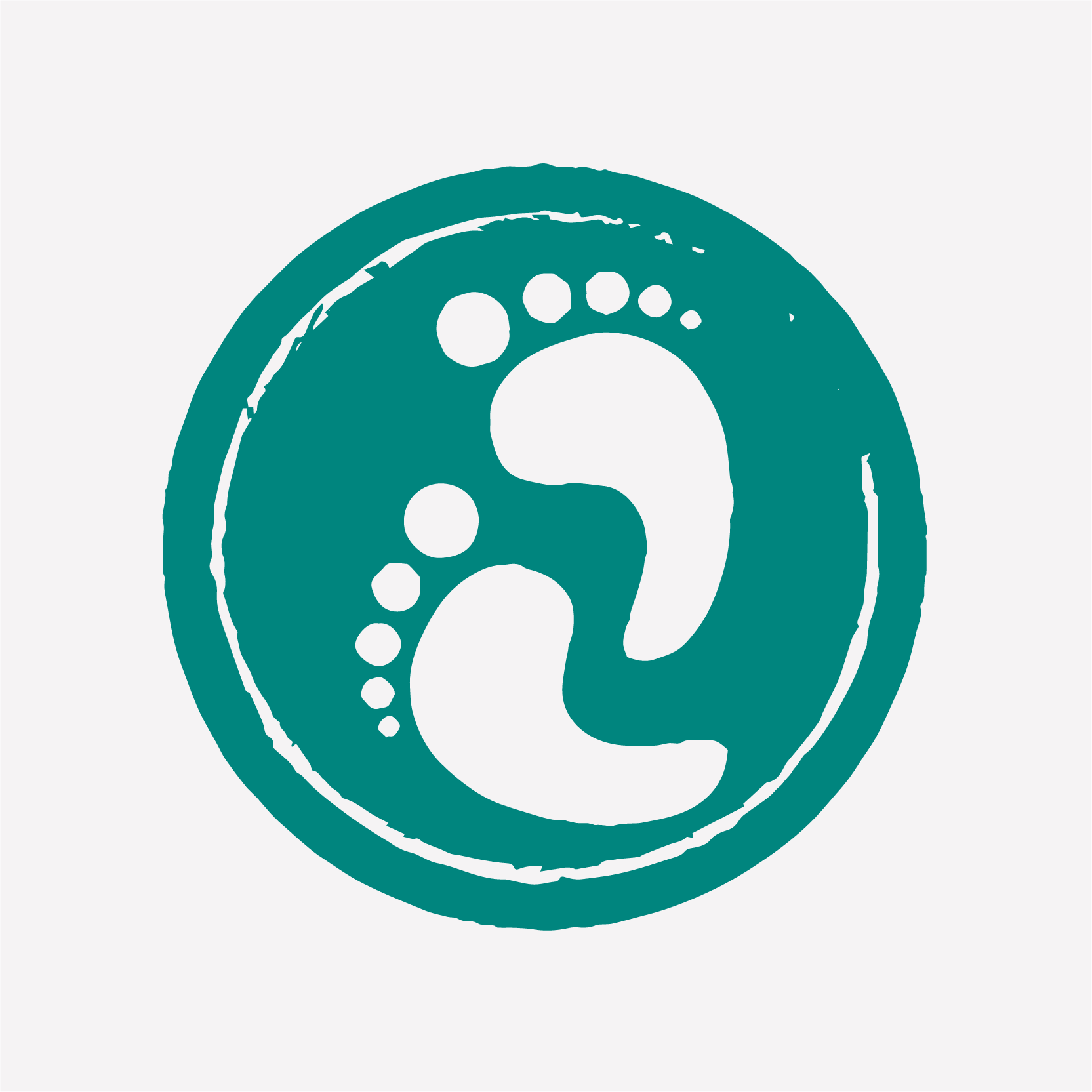 Alexis Smart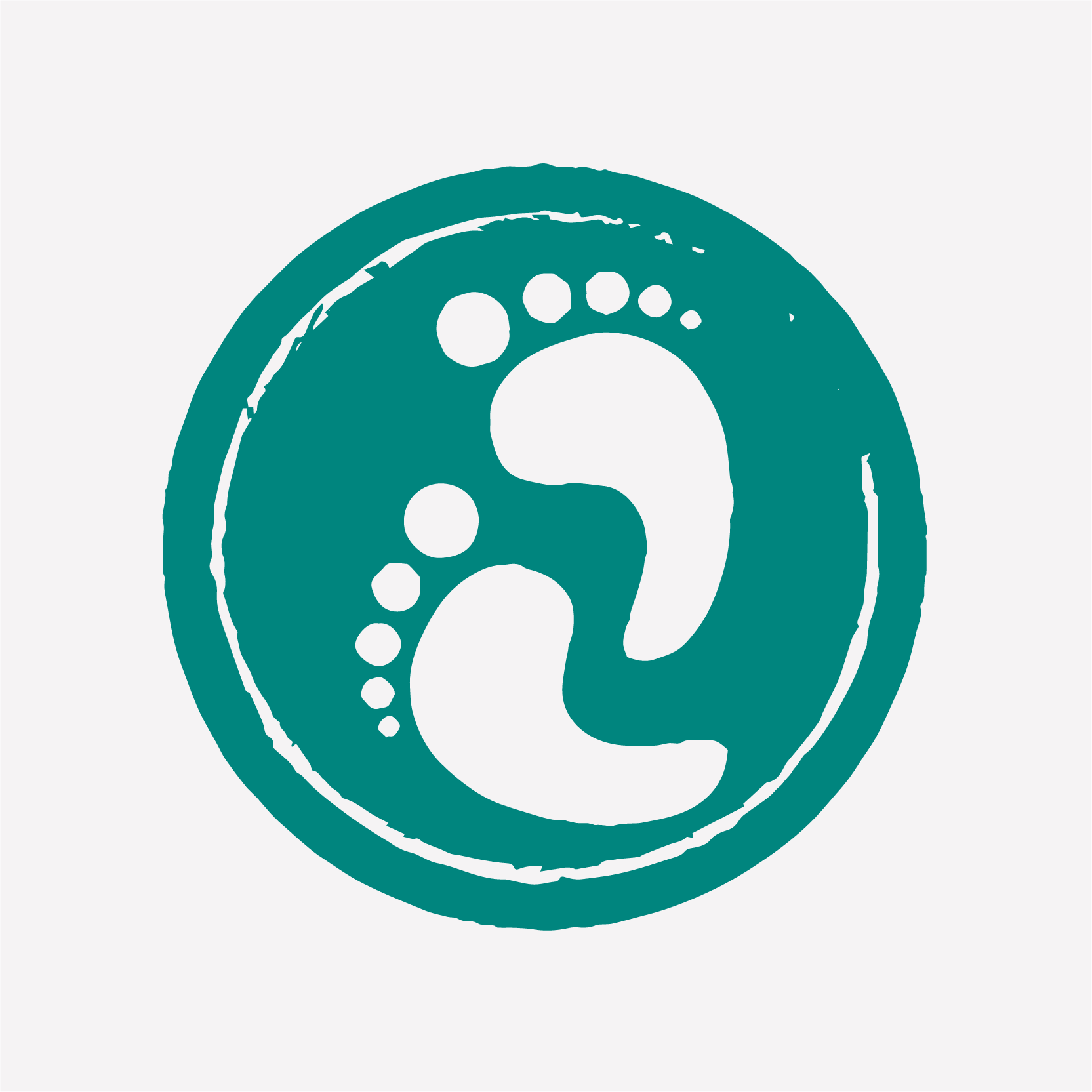 Cheryl Atkins
Matt Mcgarvey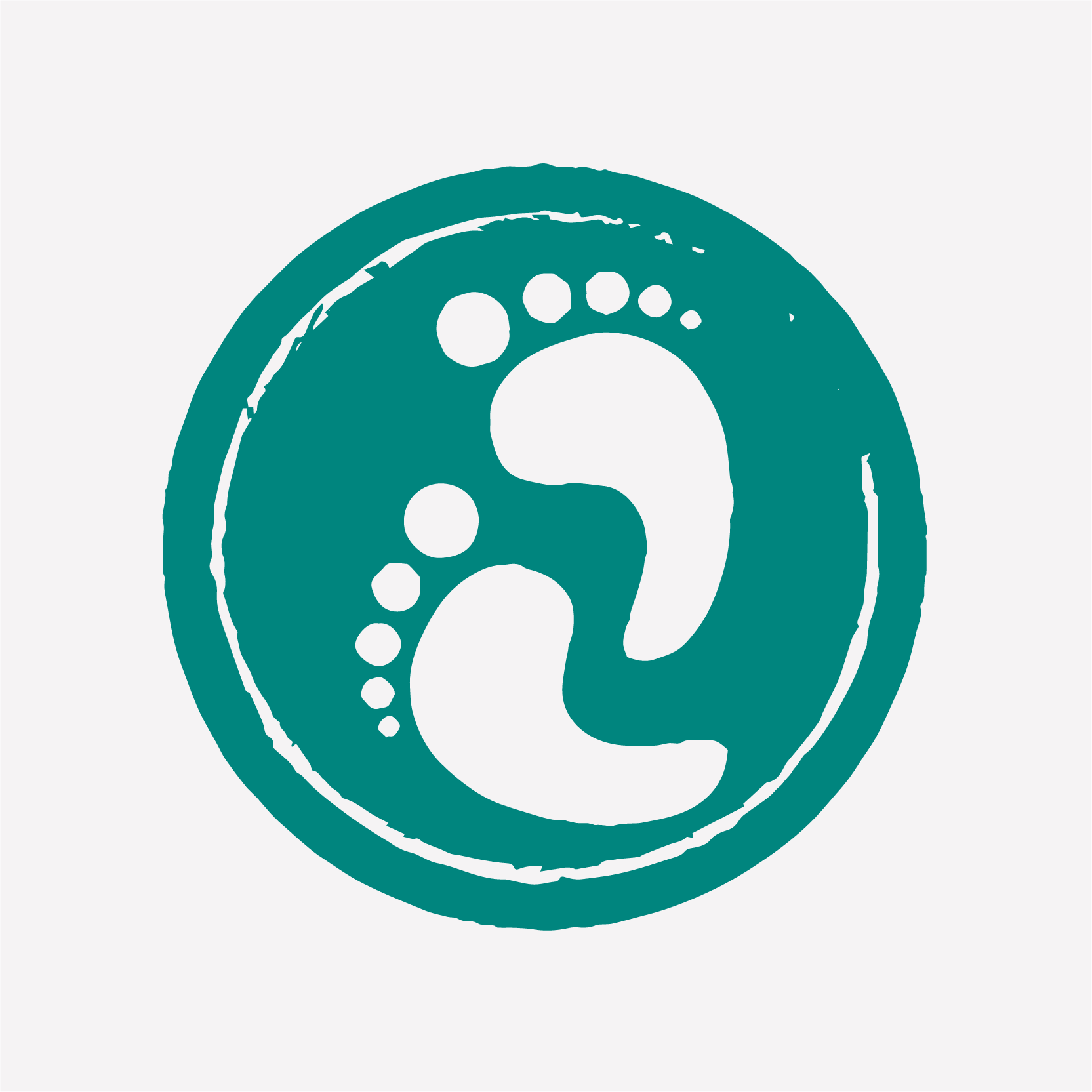 Julie Willard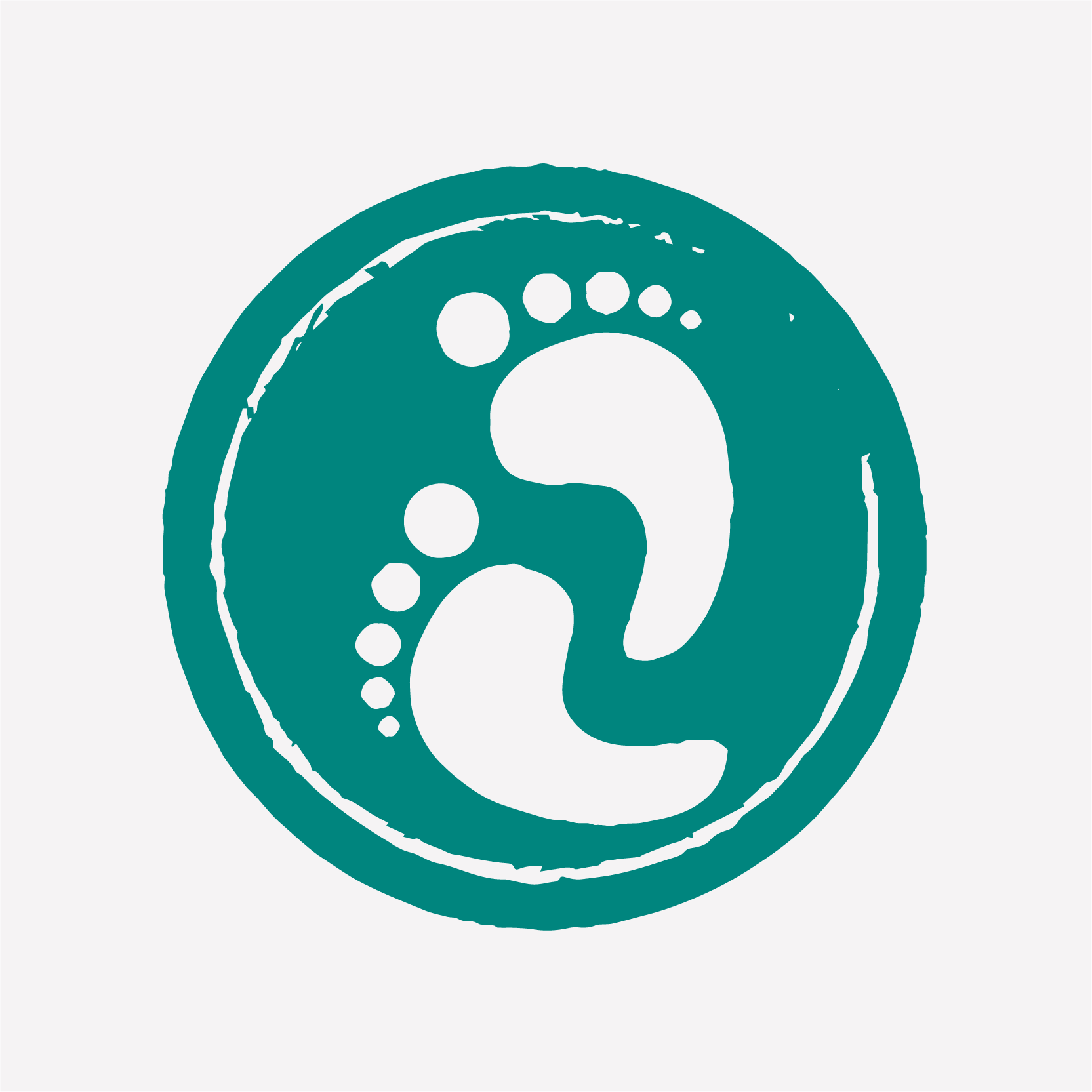 Luke Slaven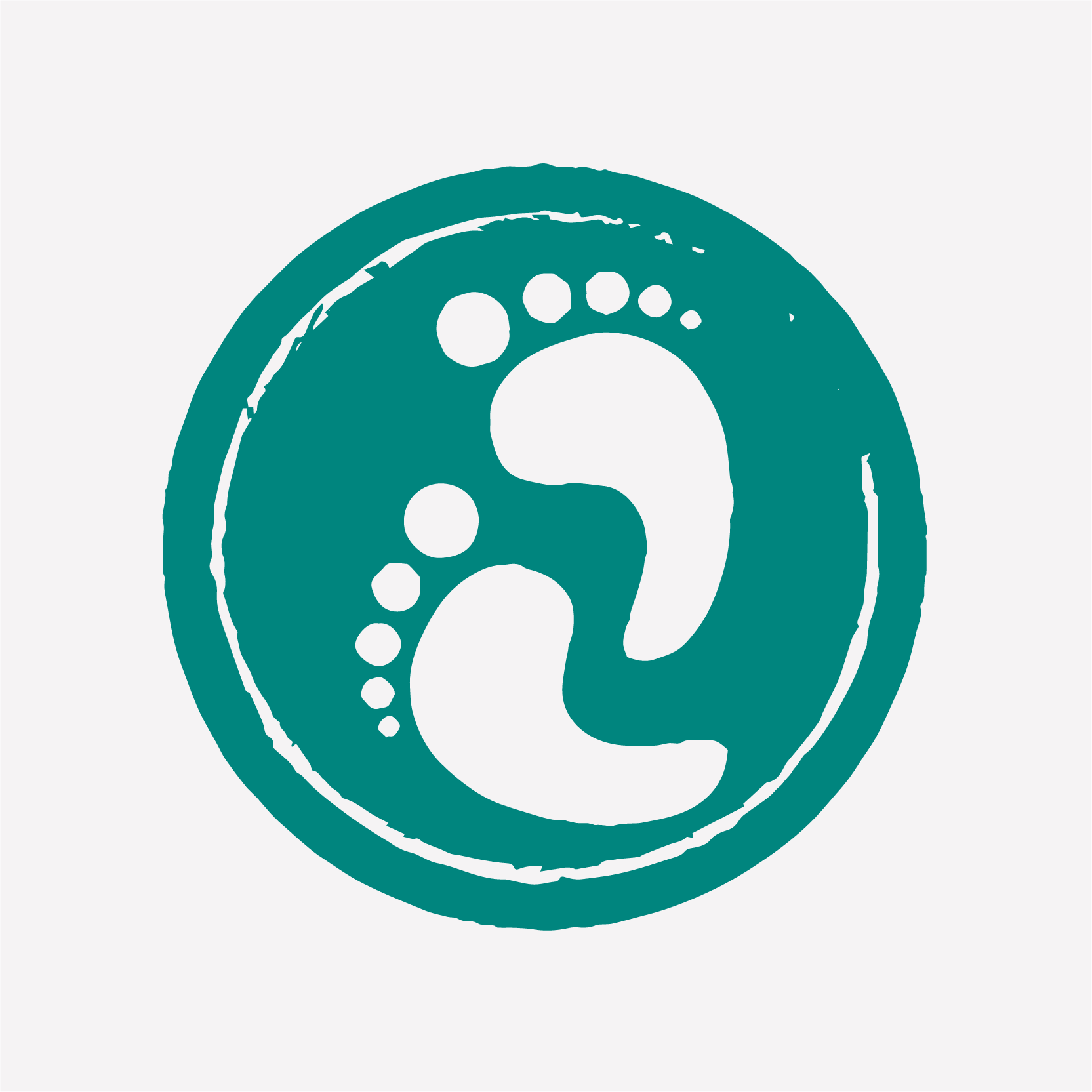 Steve Keane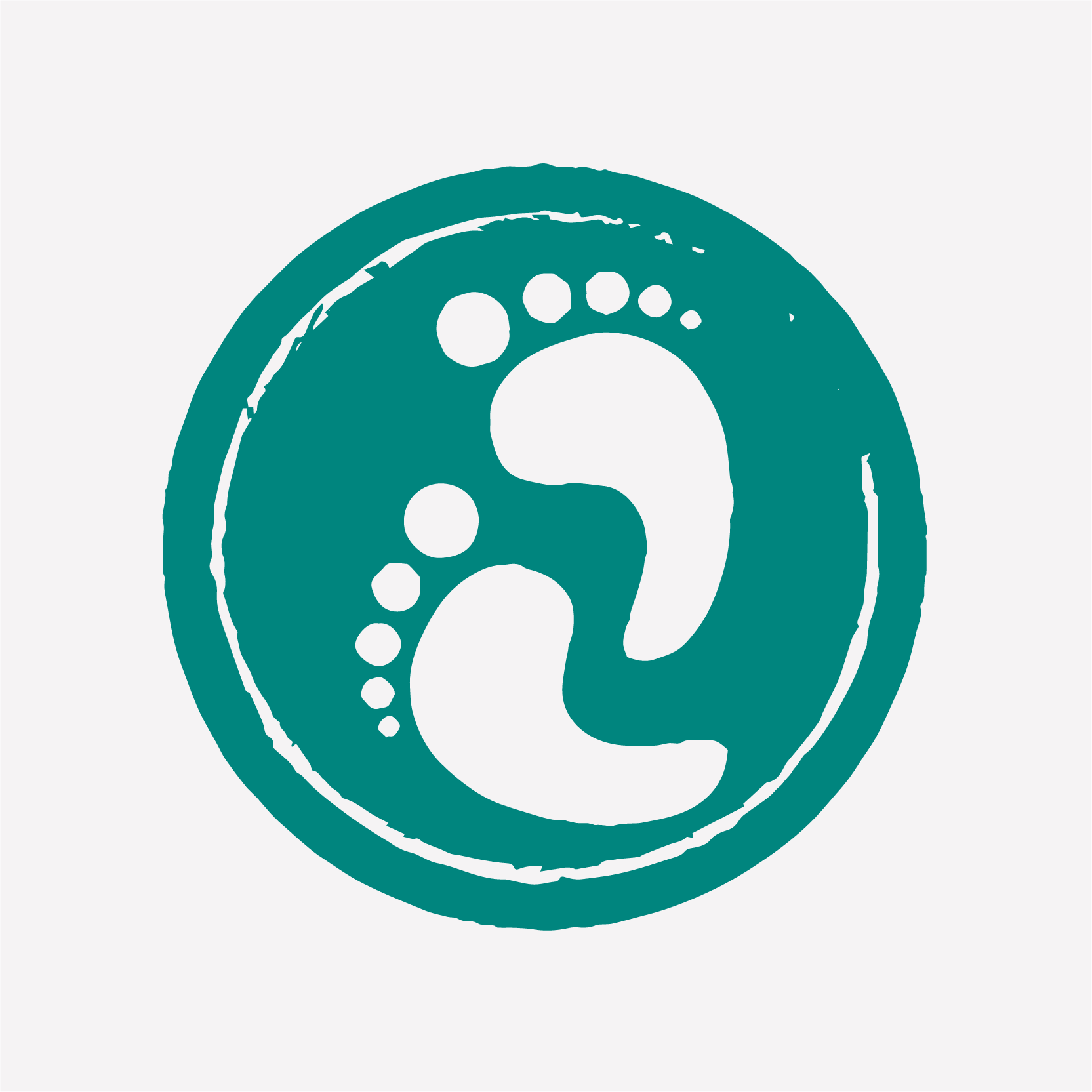 Teresa Keane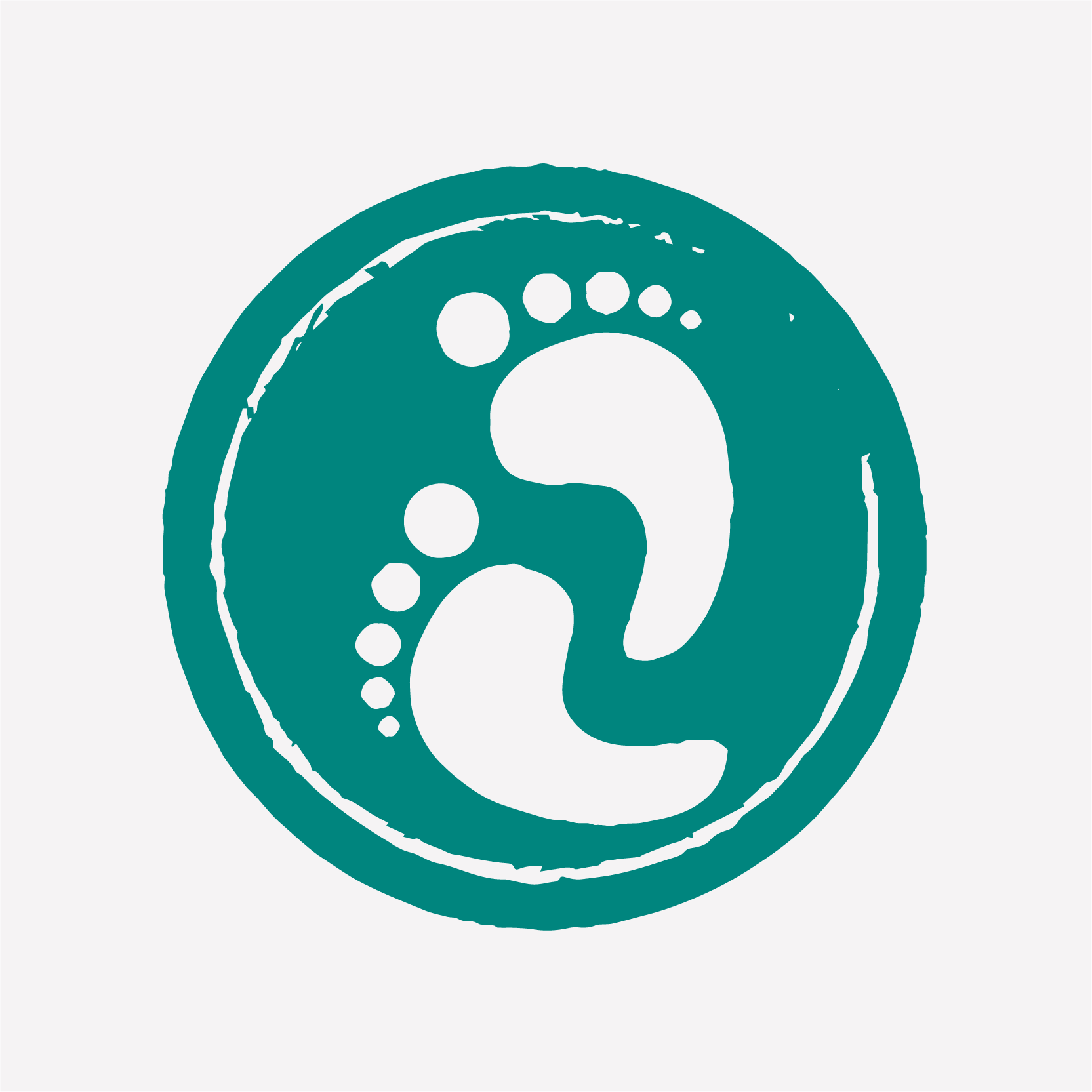 Karl Ingram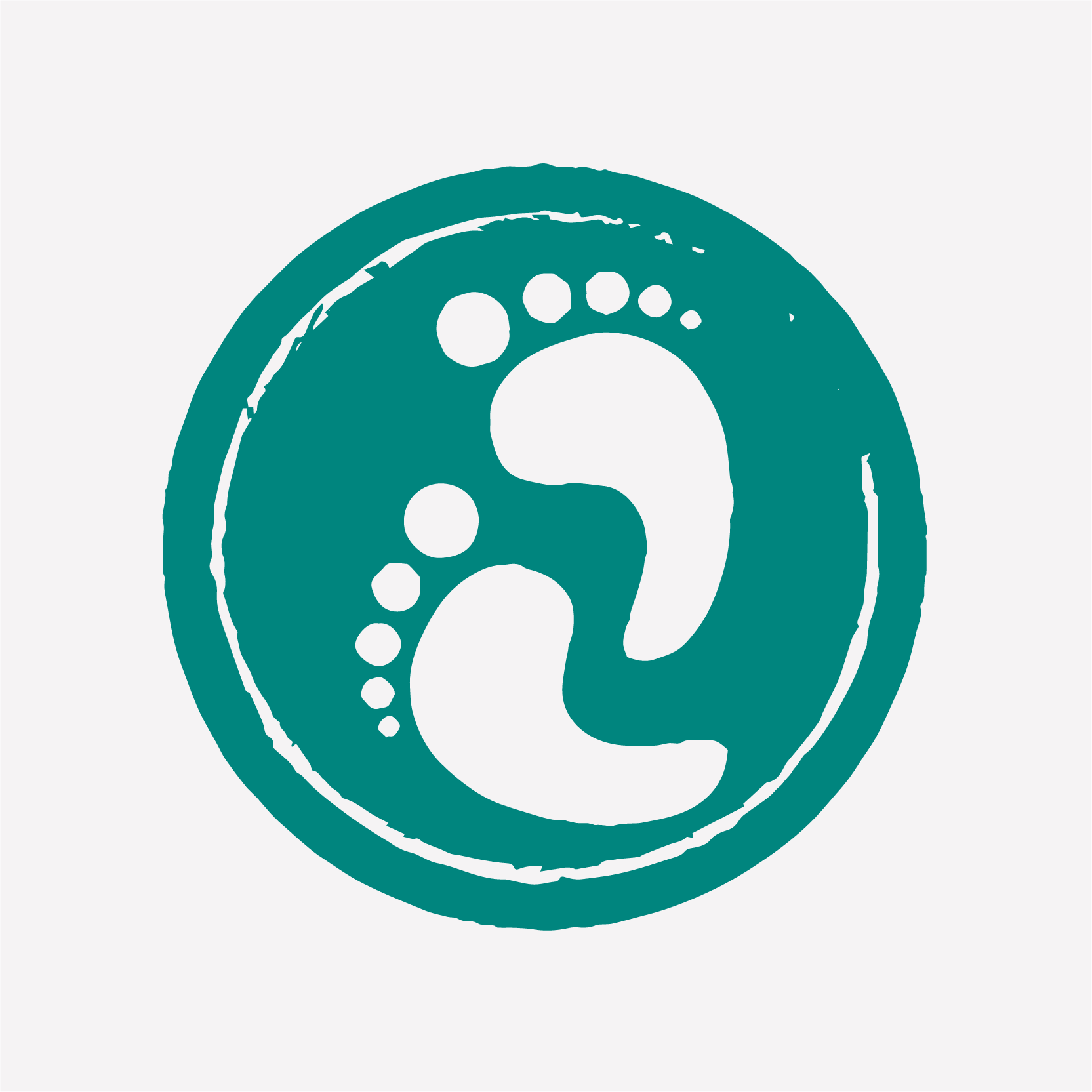 Paul Keane
Gemma Matthews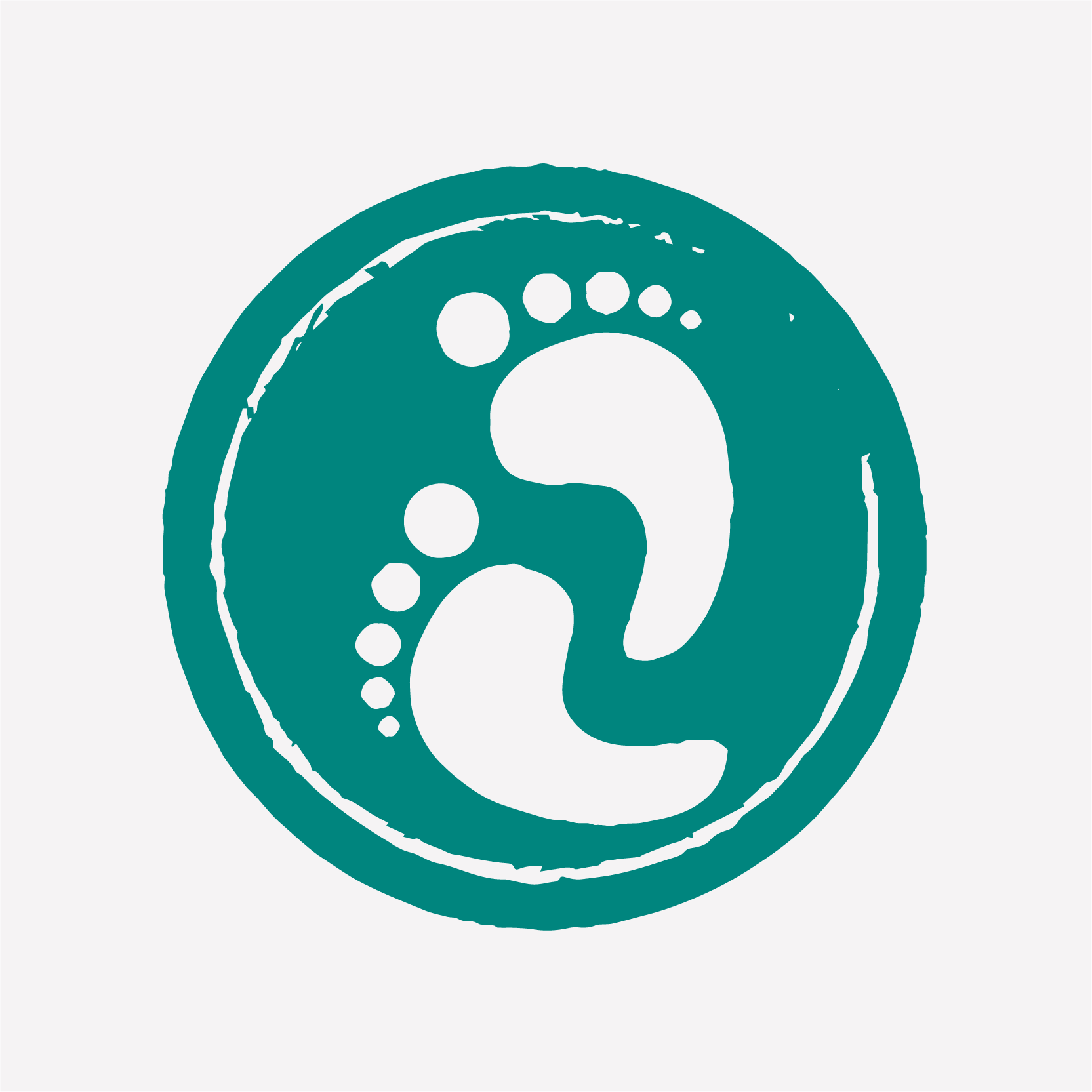 Elisa Tolman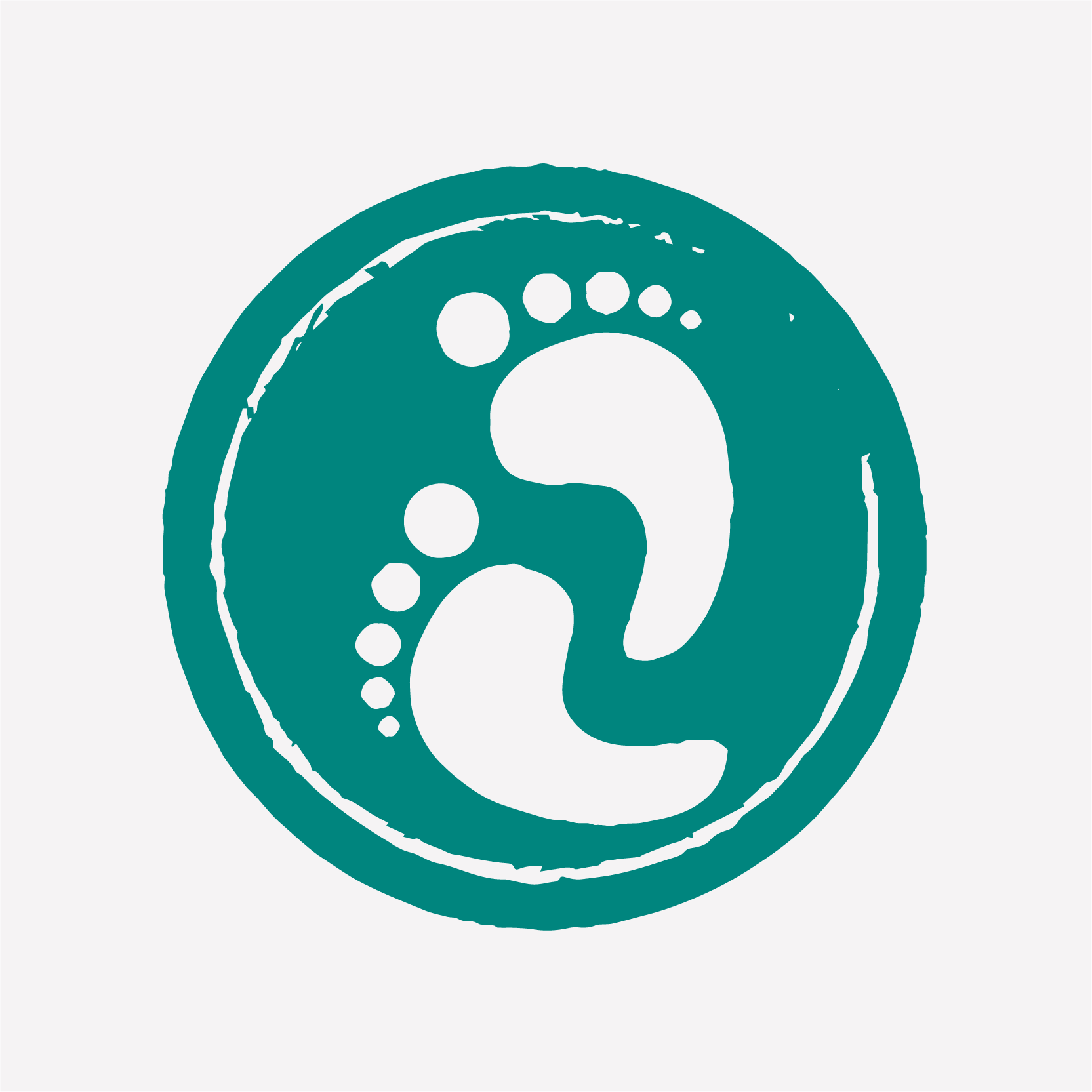 Caroline Gentil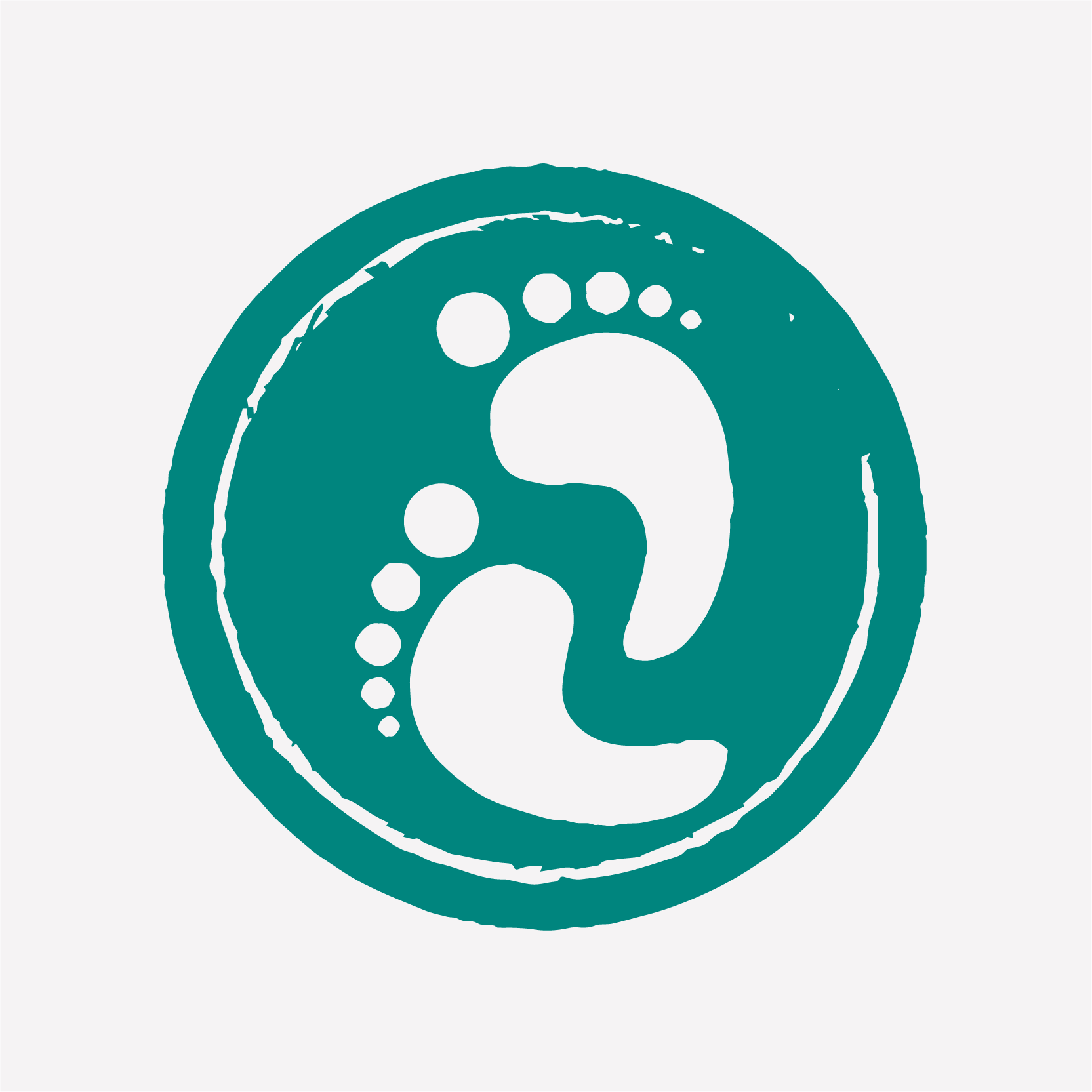 Jem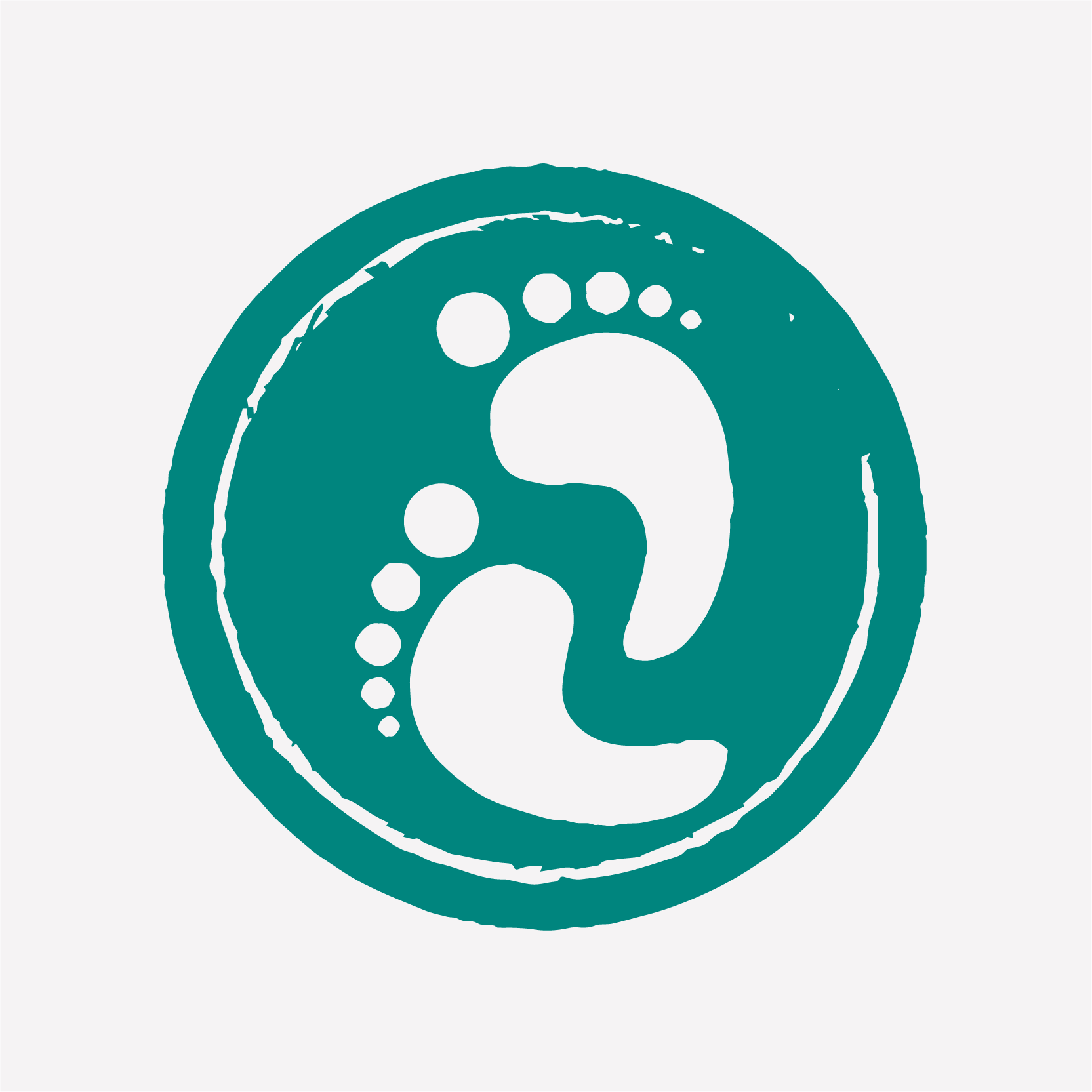 Paige Hope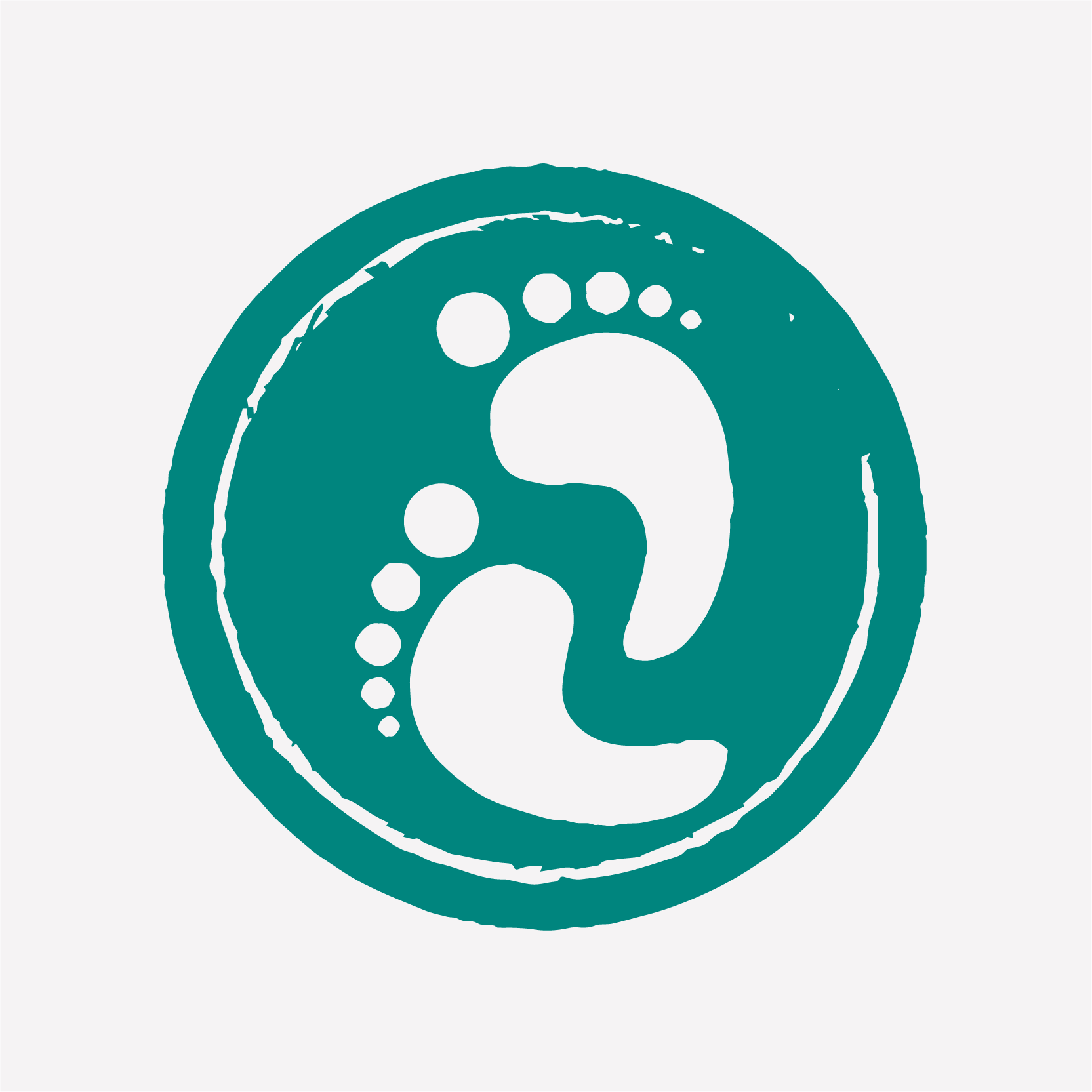 Olga Wilson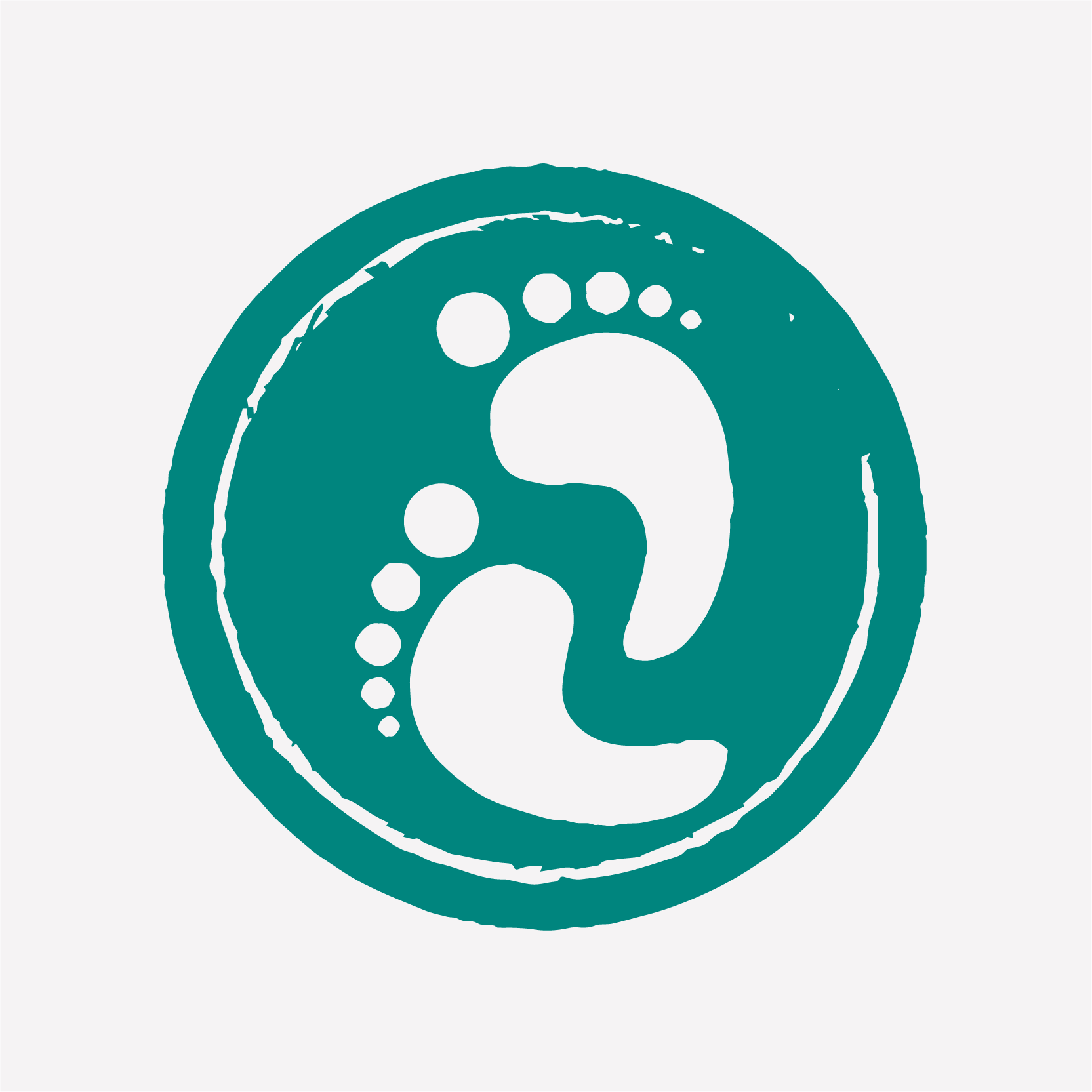 Mandy Kaya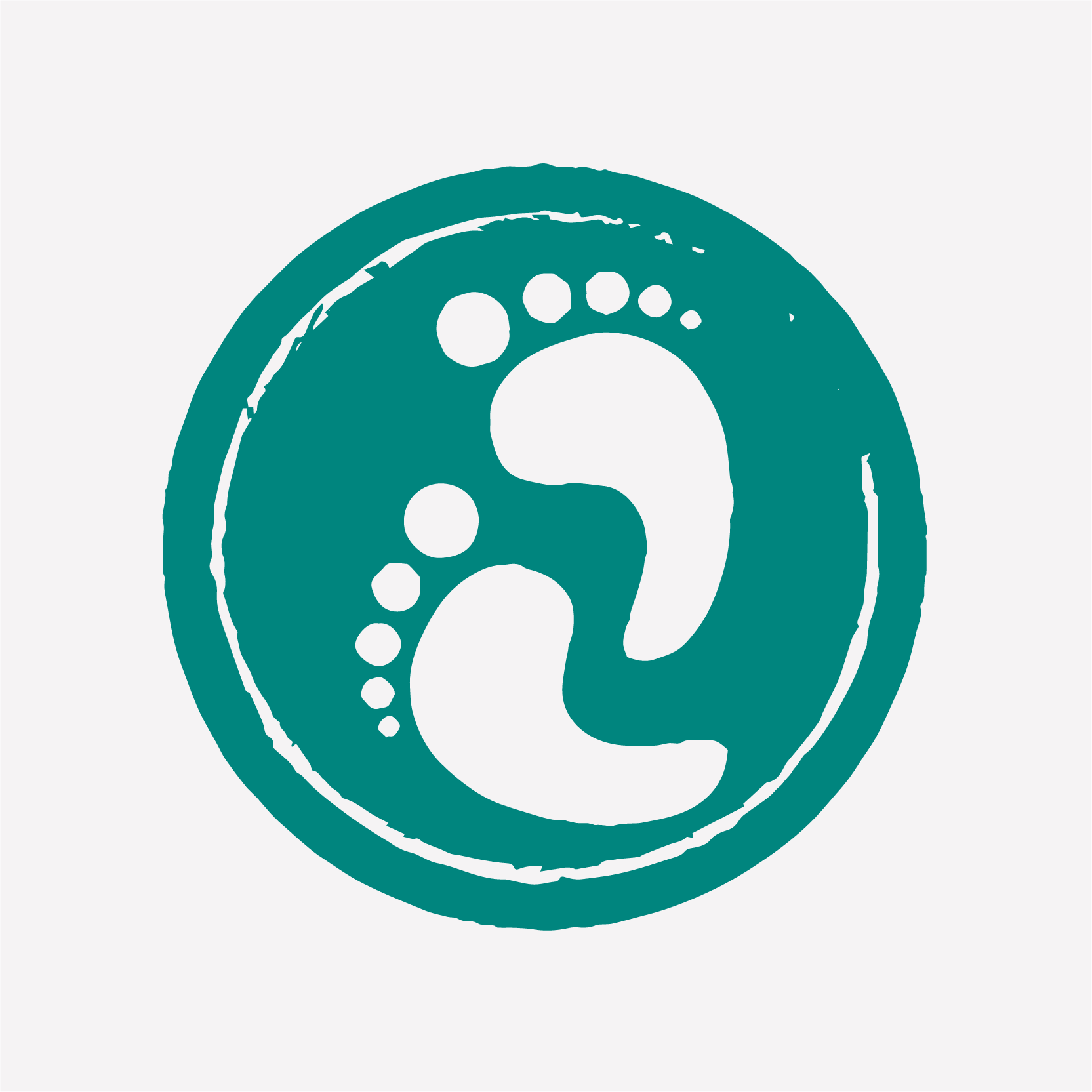 Gill Milton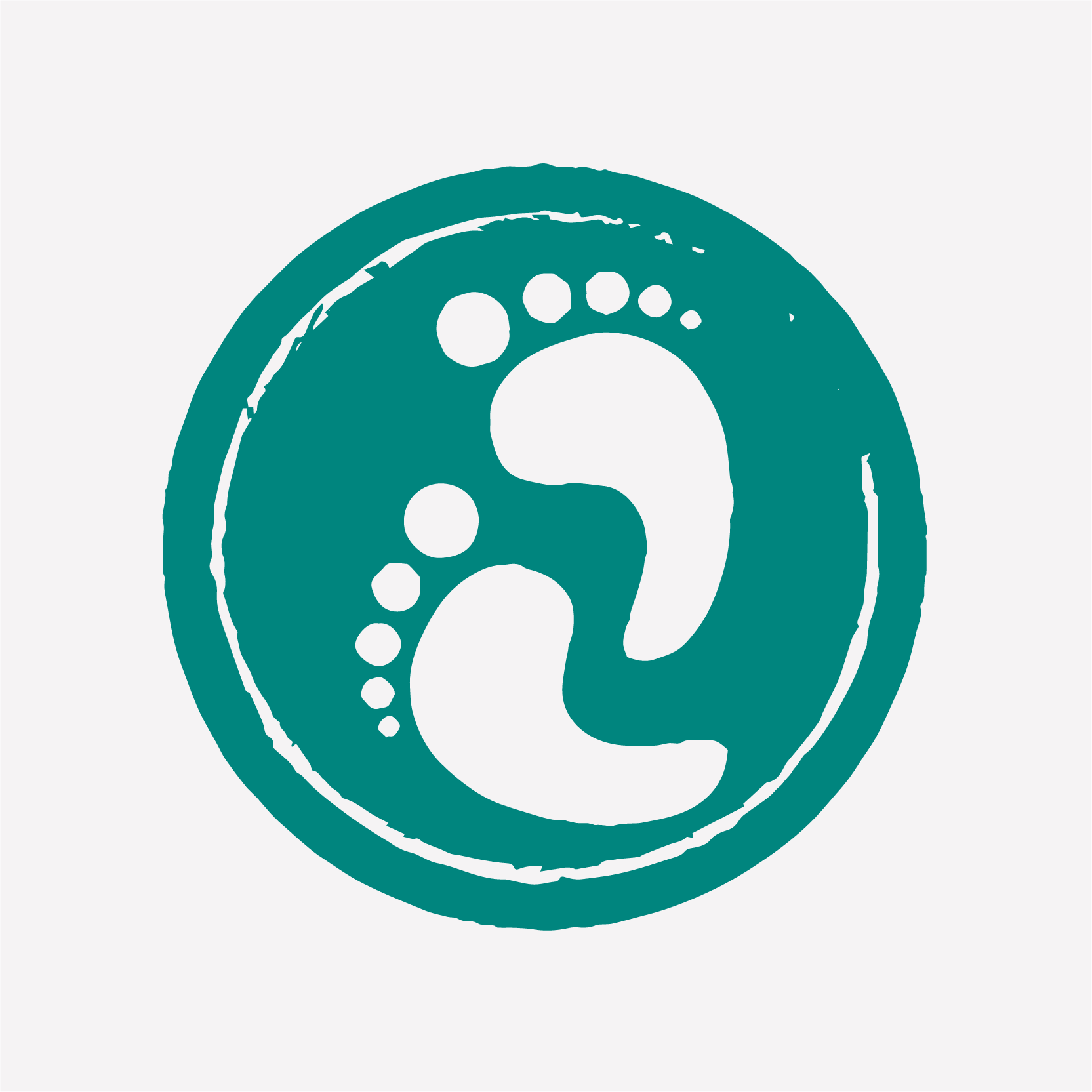 Hollie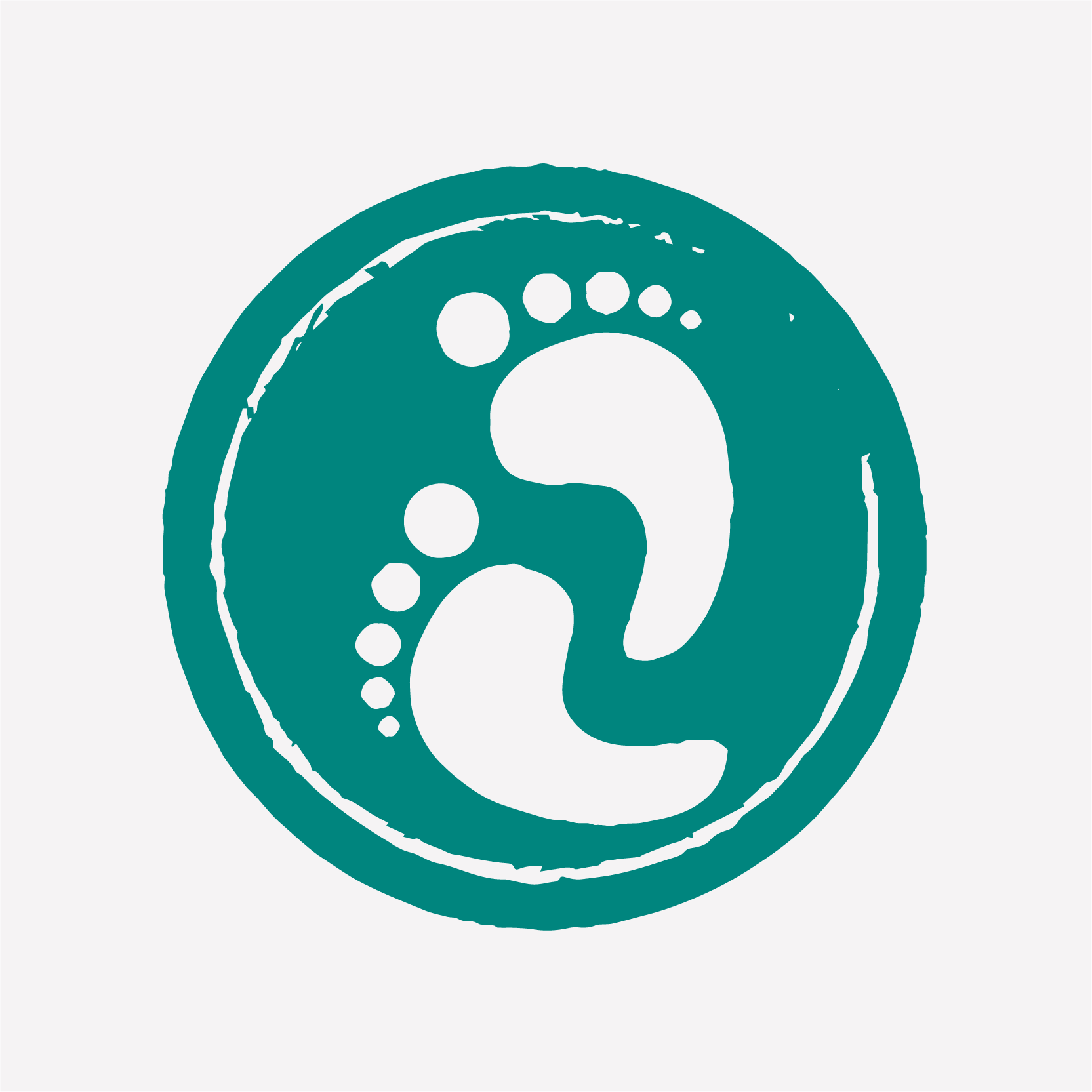 Gail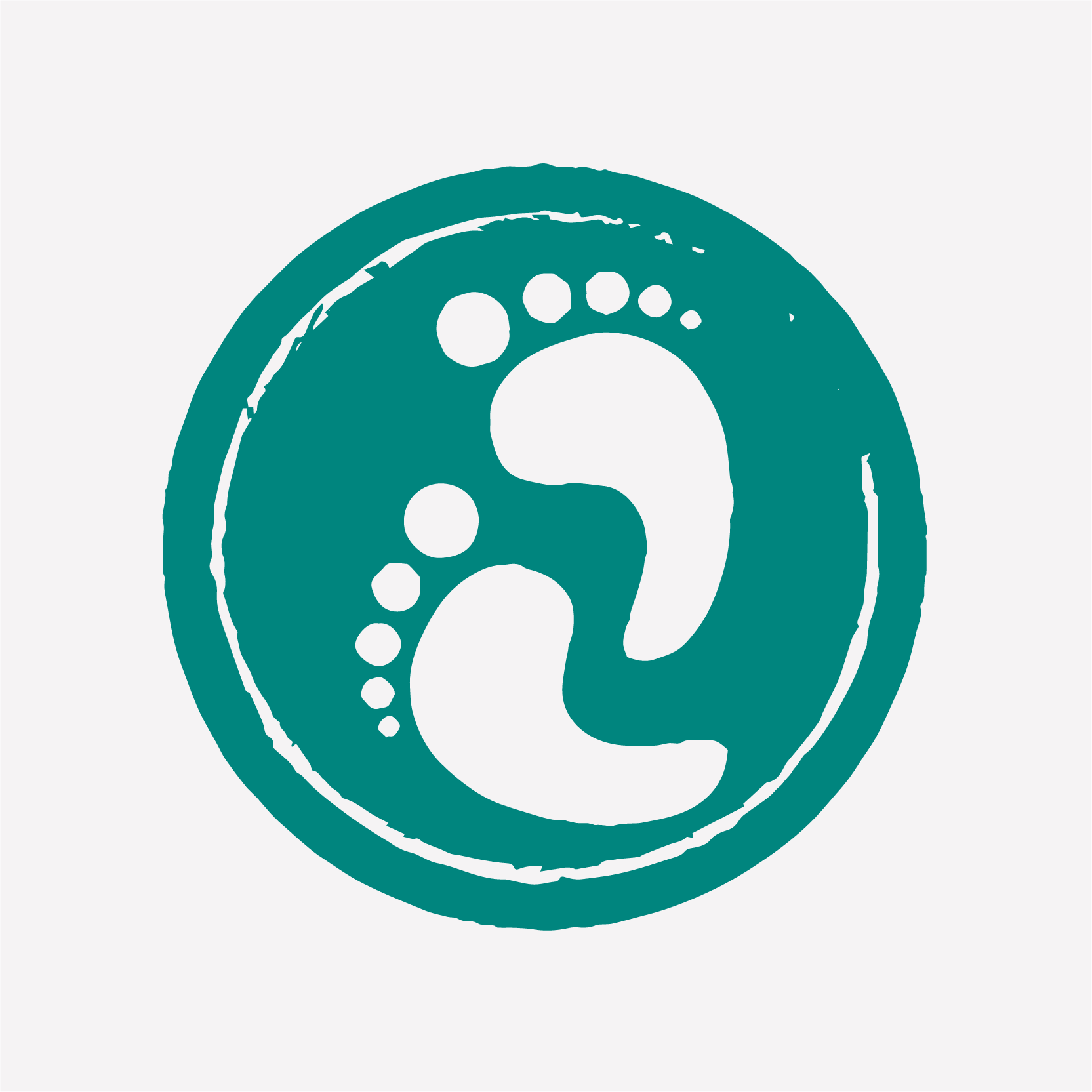 Sara Hart
Anonymous