I'm taking part in Walk for Autism 2022!
26th March to 2nd April
Total 900,000 steps
My goal 100000 steps
My Autism Story
Hello my name is Ryan Taylor-Fox, I'm 23 and I have autism. Also I have mental health and dyspraxia also. I was diagnosed with autism when I was 12 or 13 it's been very difficult but since growing up its learning how to deal with changes and adulthood. This is my second year doing the 10,000 steps a day for walk for autism on the 26th March to 2nd April 2022. 
I'm walking for autism, myself who is autistic and awareness also raise money for this amazing charity.
I've stepped up to Walk for Autism to show how much I care about autism.
I'll be challenging myself to walk 10,000 steps every day for 8 days while raising much needed funds to support autistic people in the UK and Ireland.
Help make my steps count and show your support by donating today!
Thank you for helping me to spread autism acceptance and understanding.
My Achievements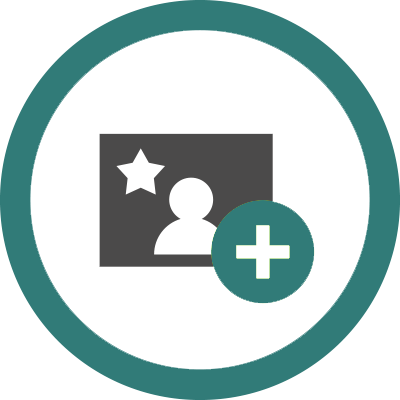 Added Profile Picture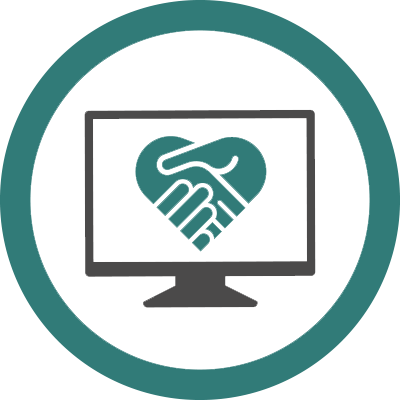 Shared Fundraising Page
First Donation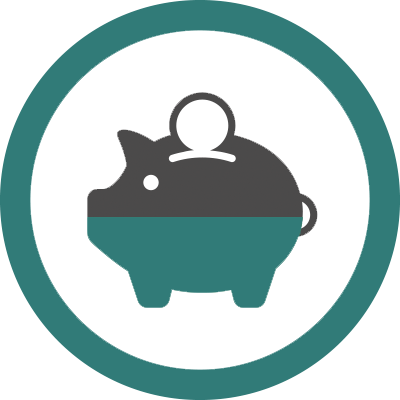 Halfway to Fundraising Target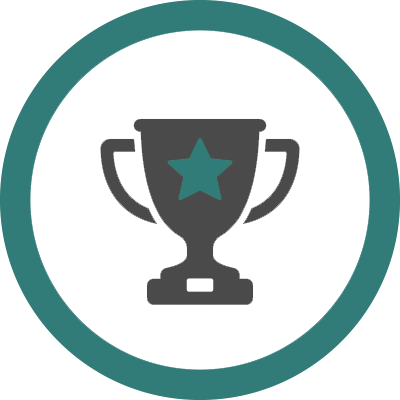 Fundraising Target Reached
Walked 10,000 Steps
Fundraising Legend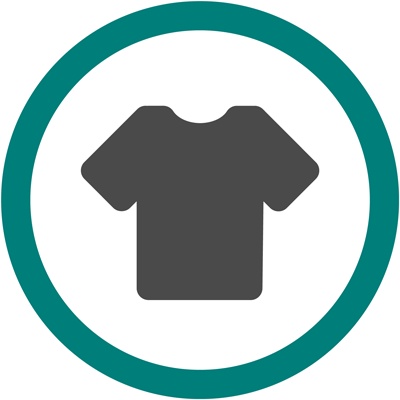 Raised £20
Reached Step Target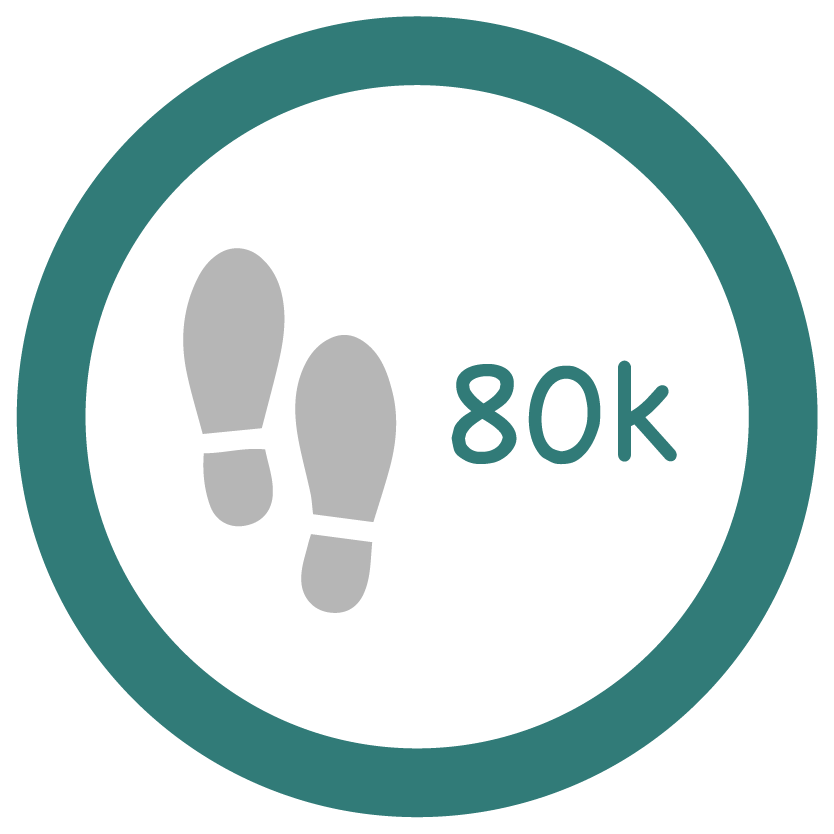 Walked 80,000 Steps
Thank you to my Sponsors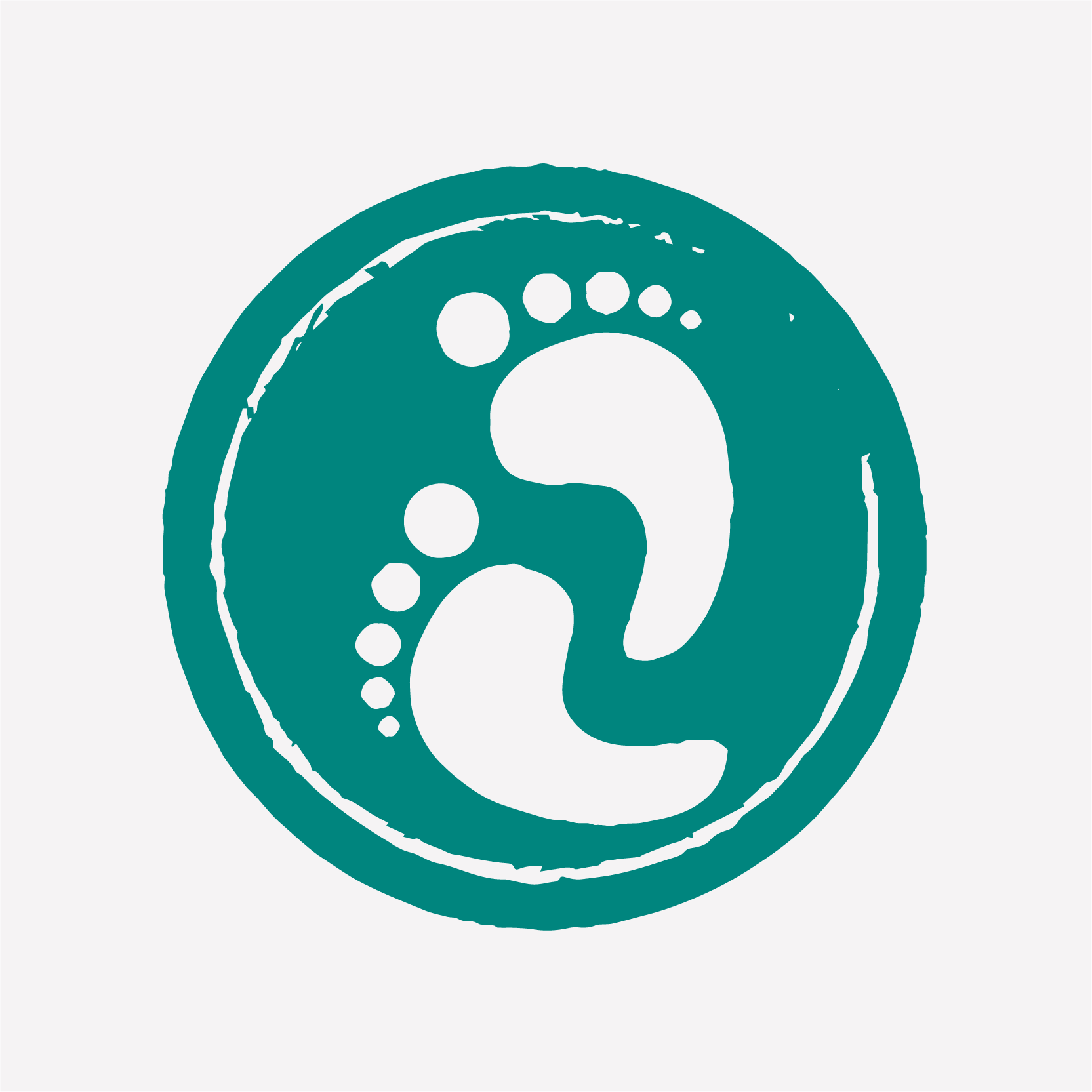 Anonymous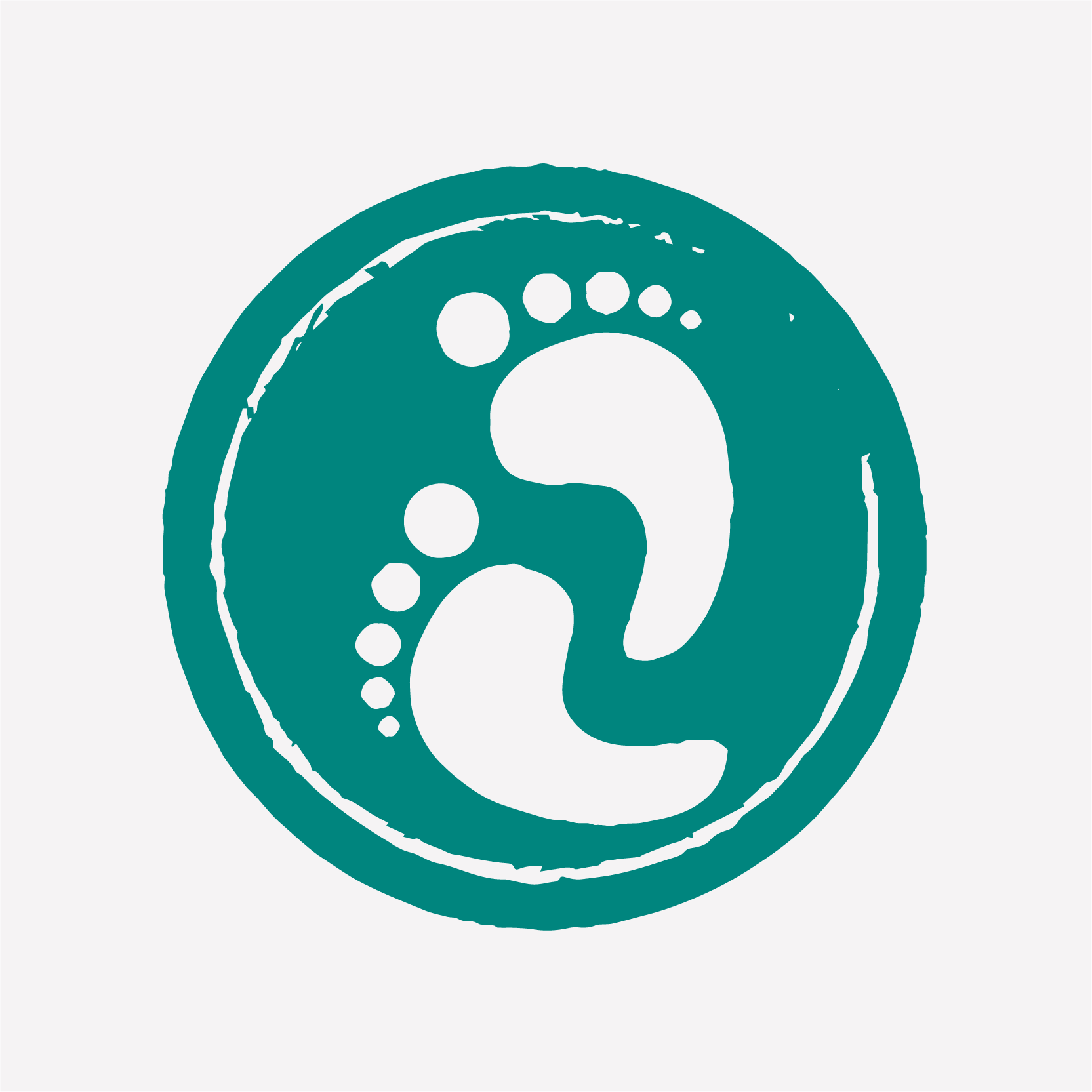 Anonymous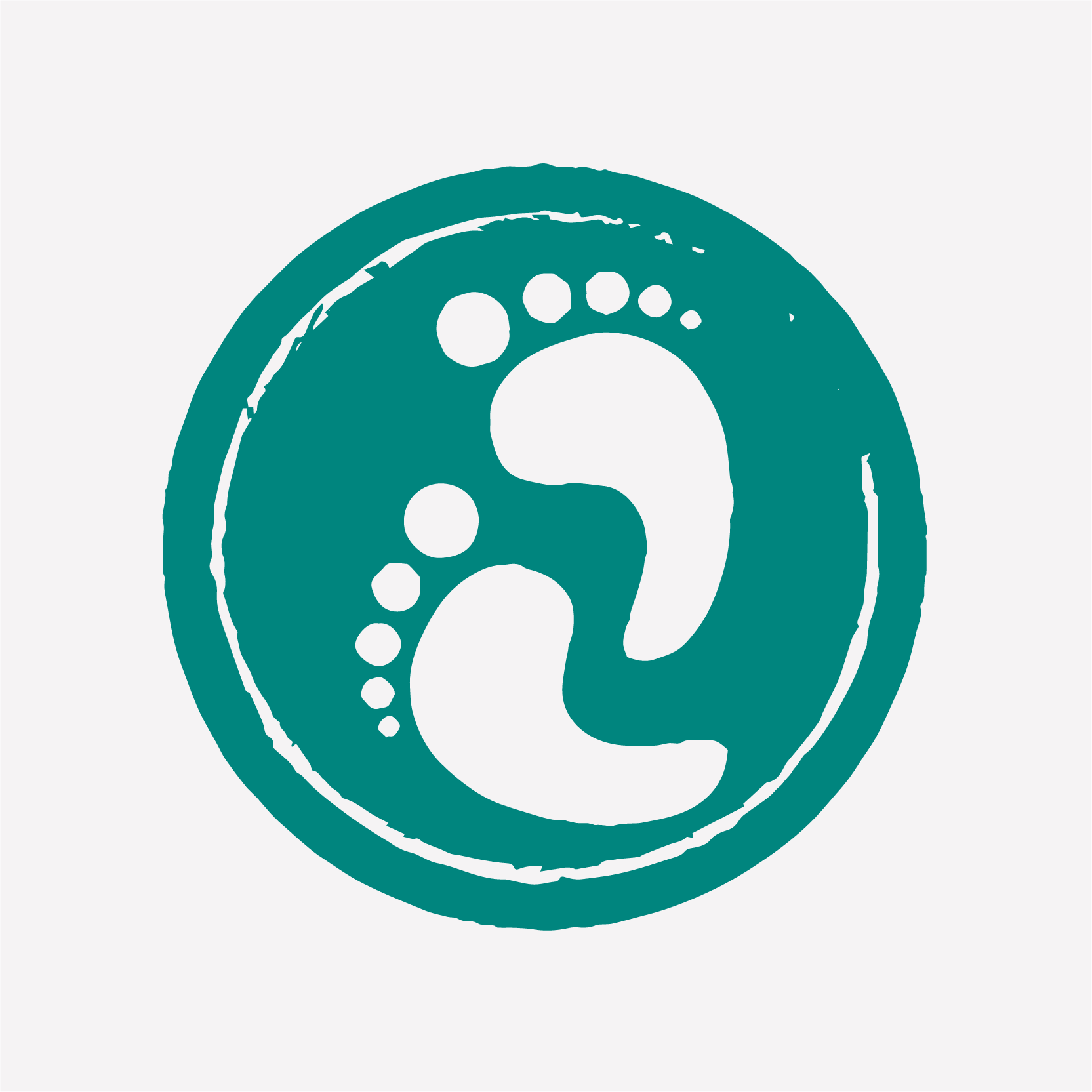 Anonymous
Lynda Fox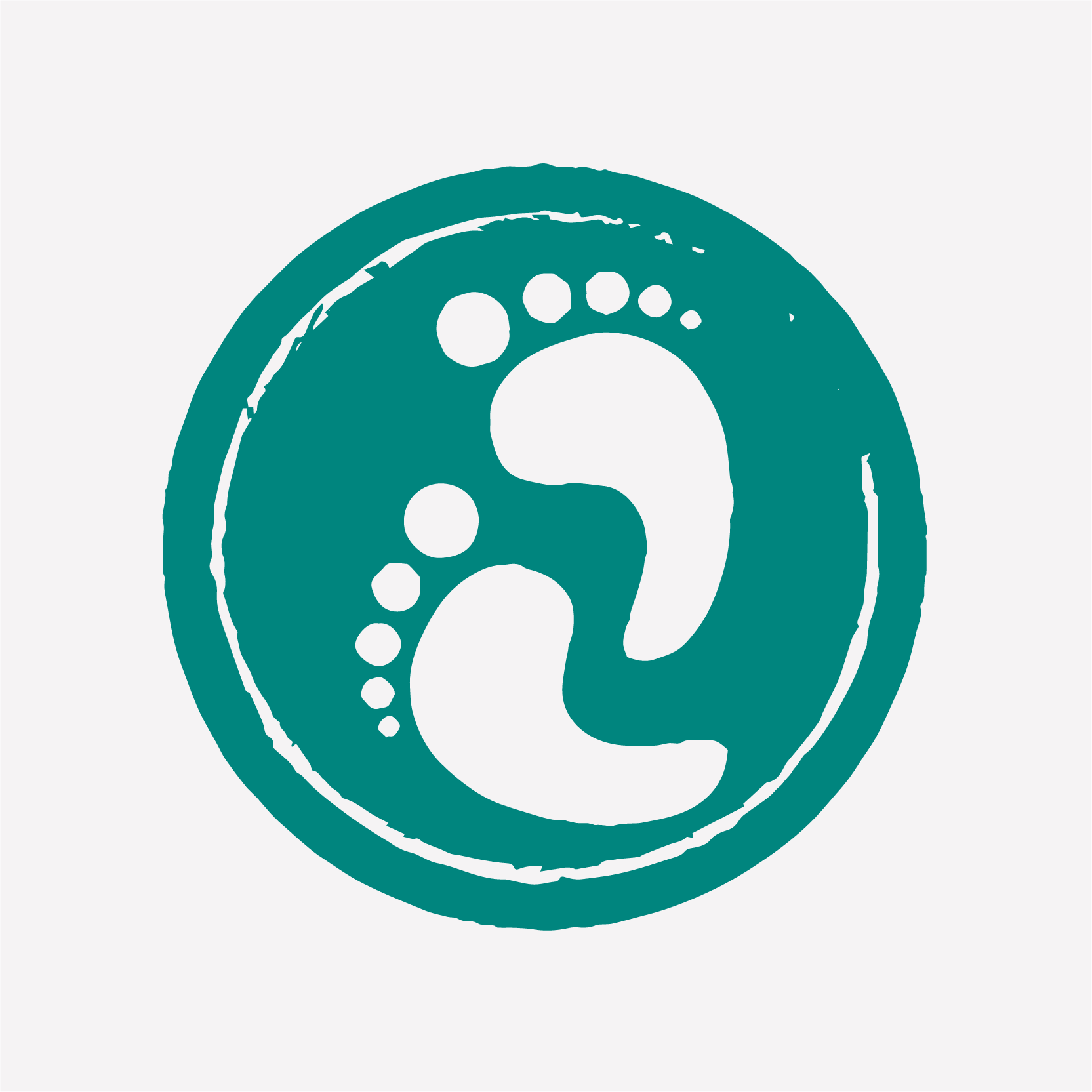 Lynda Fox
Lynda Fox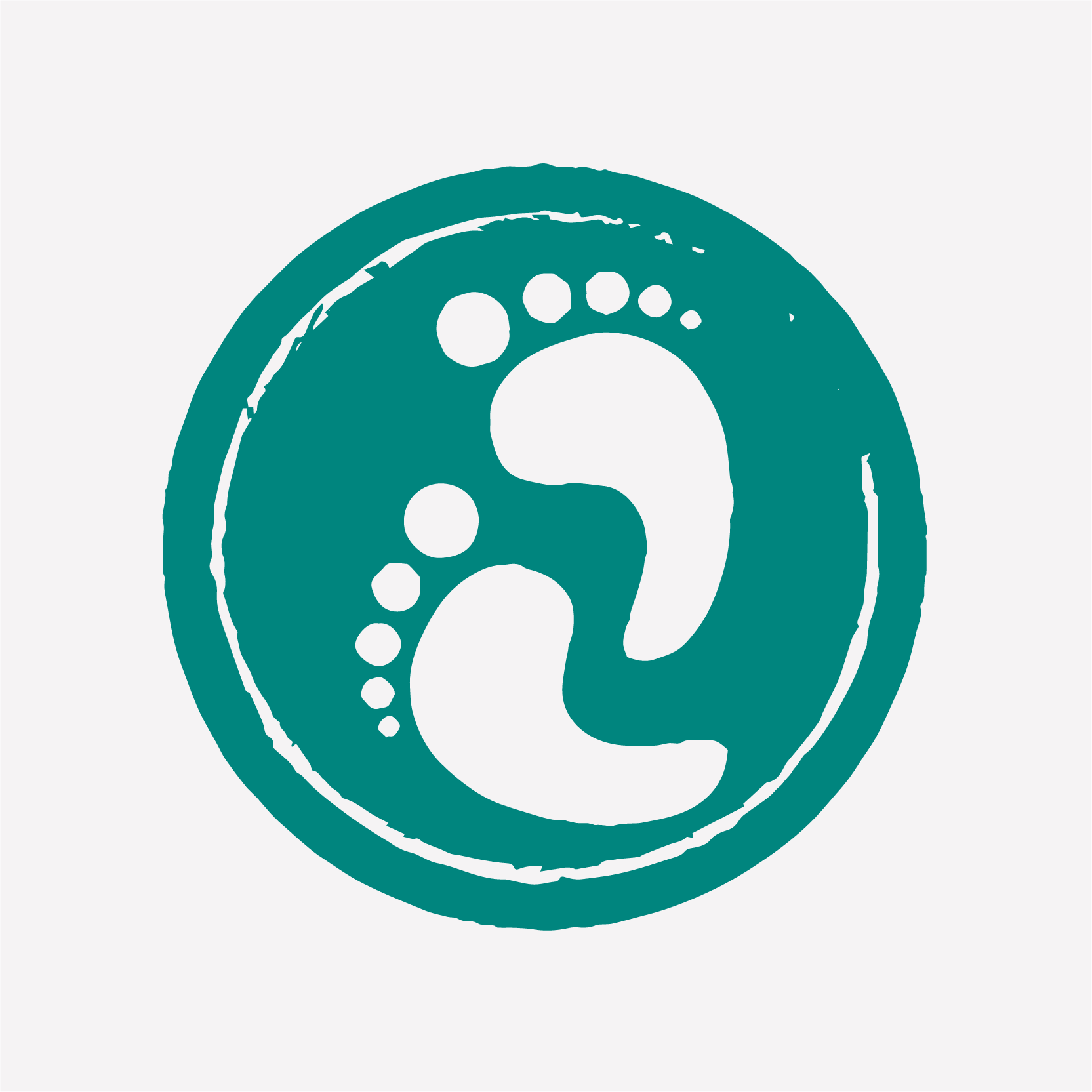 Gemma Wainner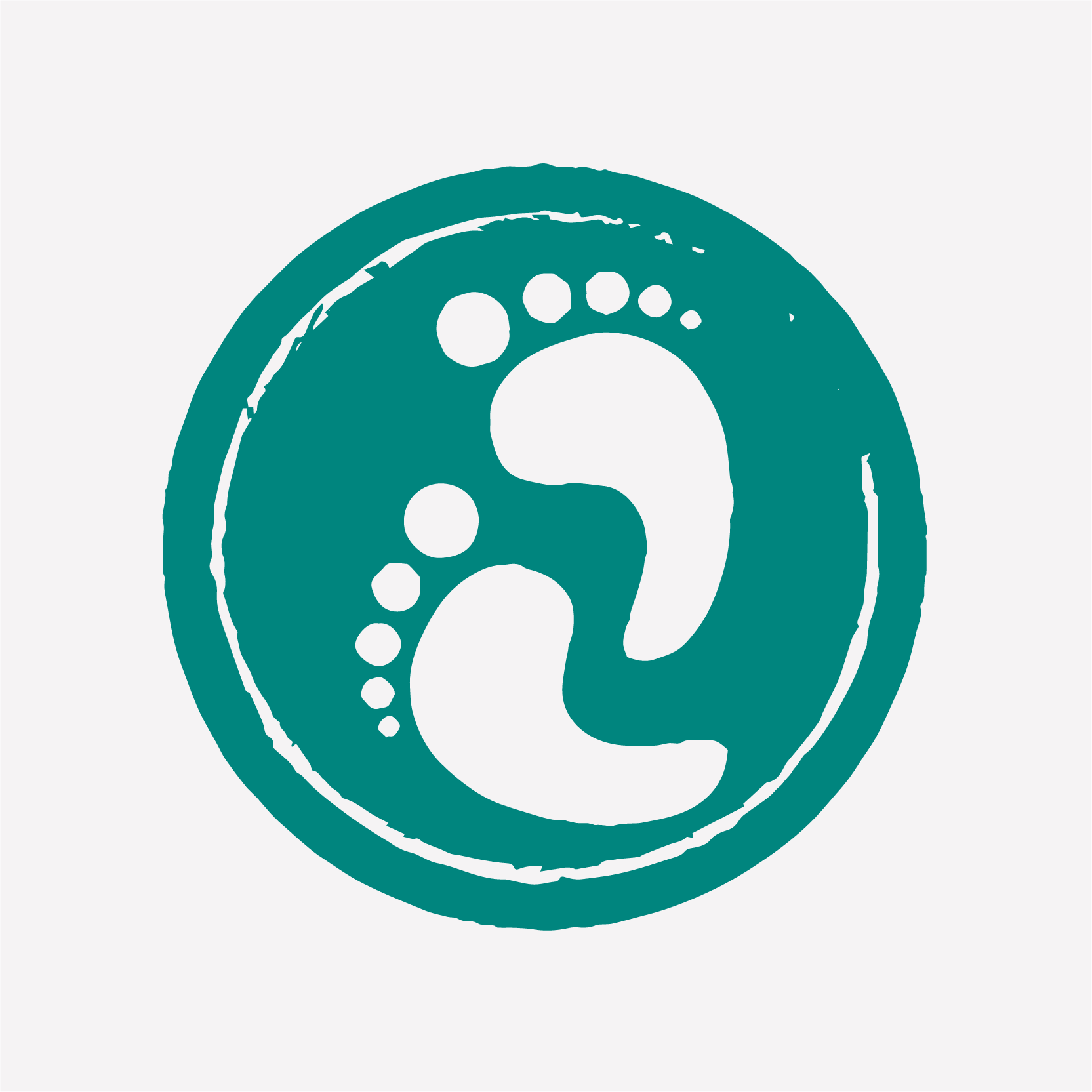 Jasmine Ellison
Lynda Fox
Lyn Wright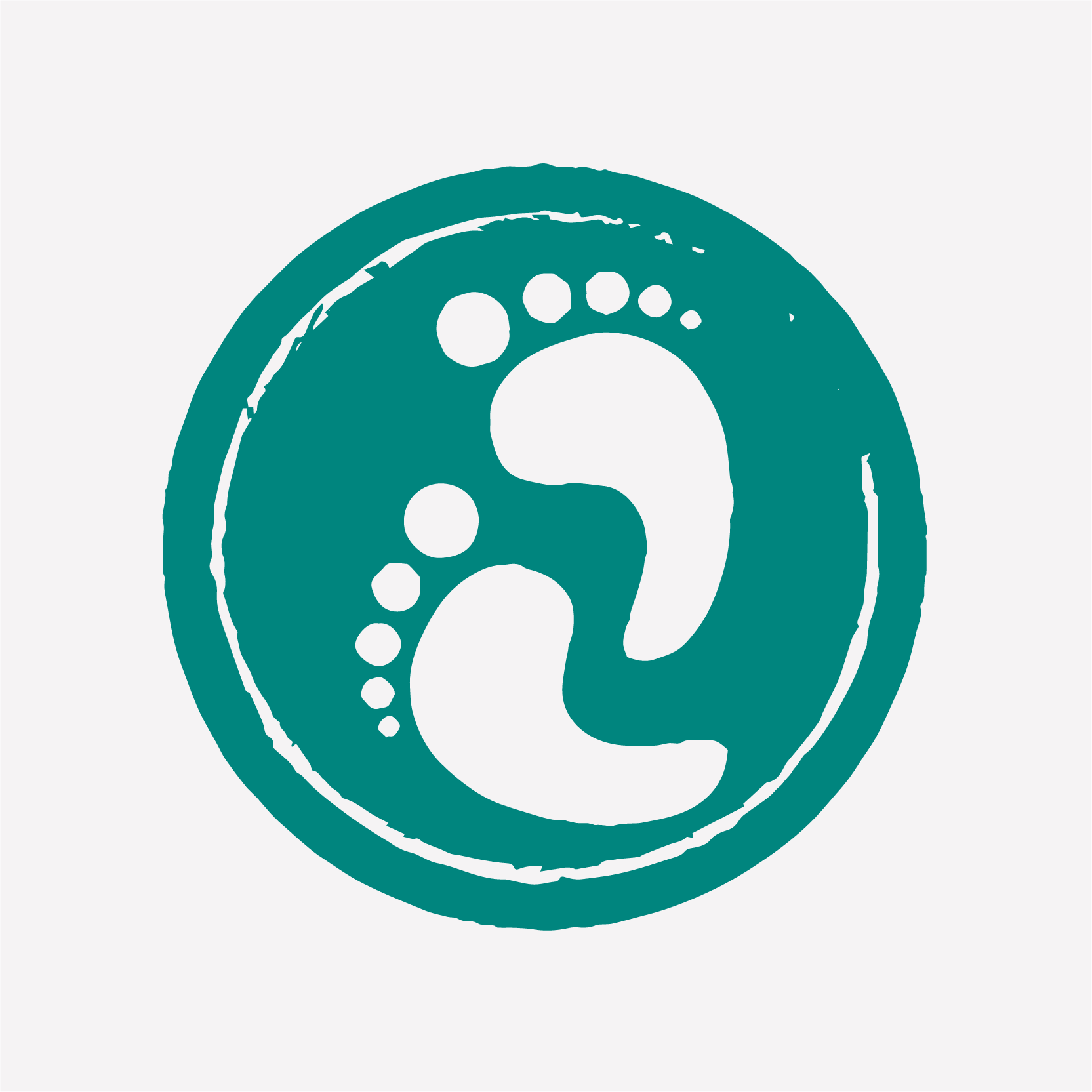 Jonny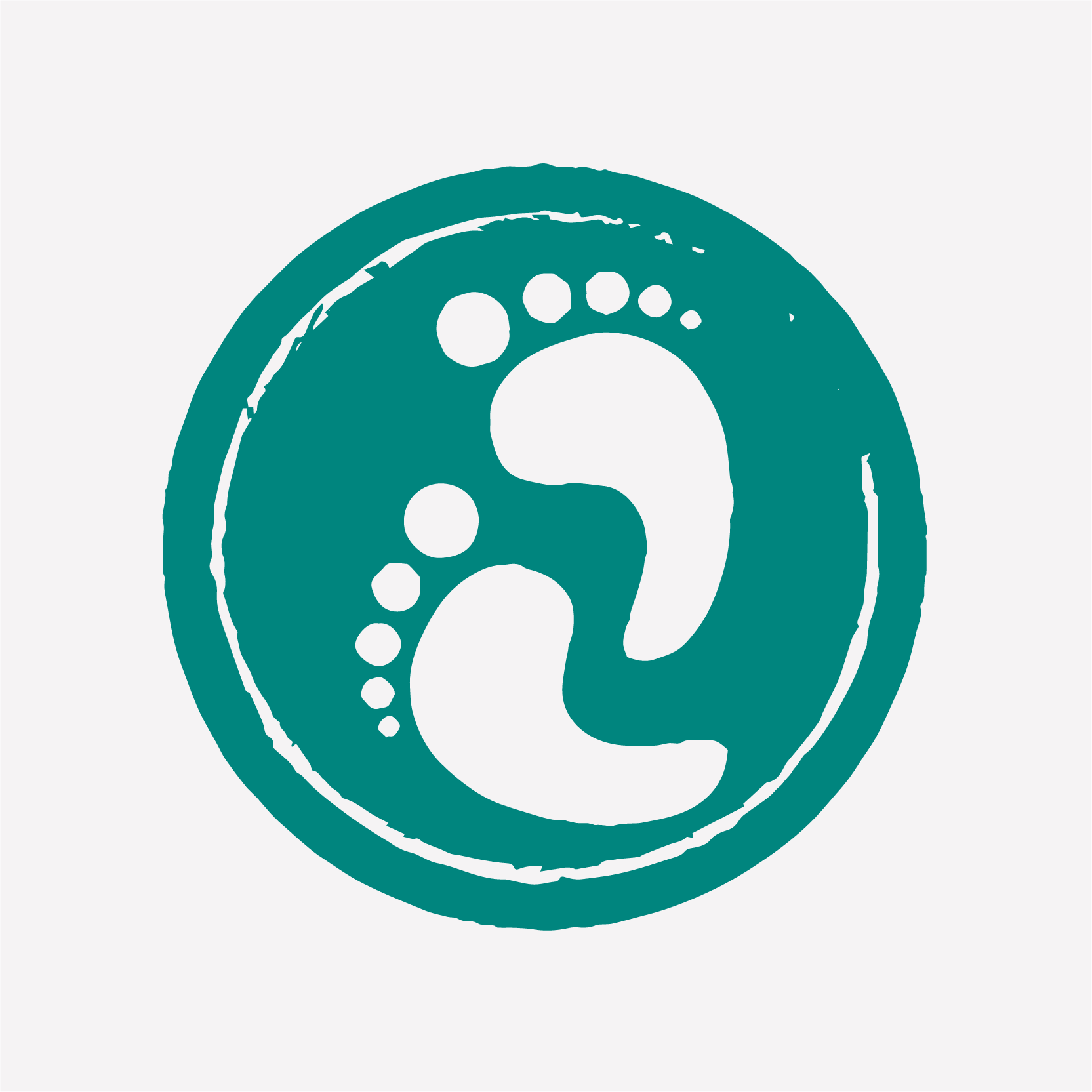 Jess Nicholls
Lynda Fox
Lynda Fox
Anonymous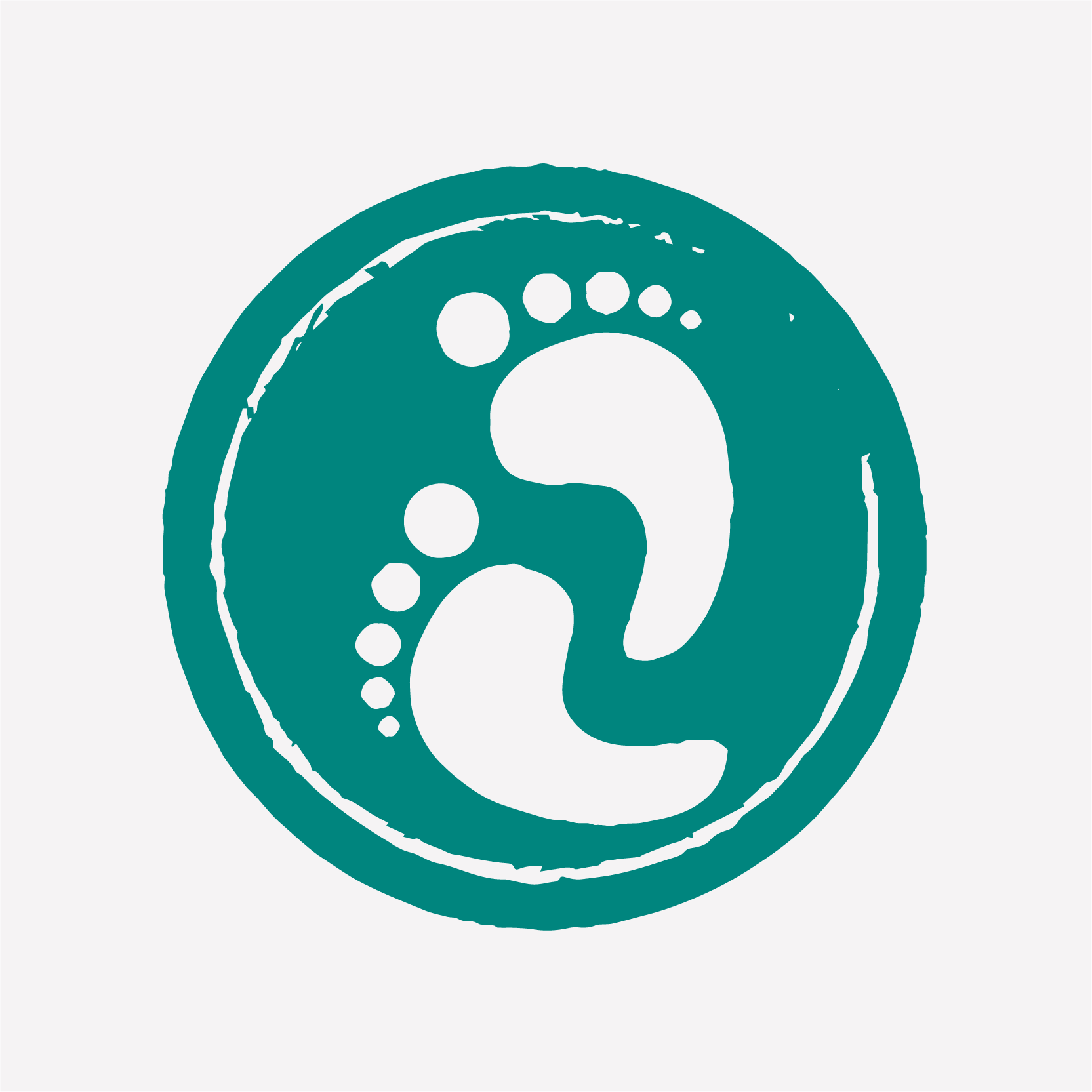 Zoe Taylor
Anonymous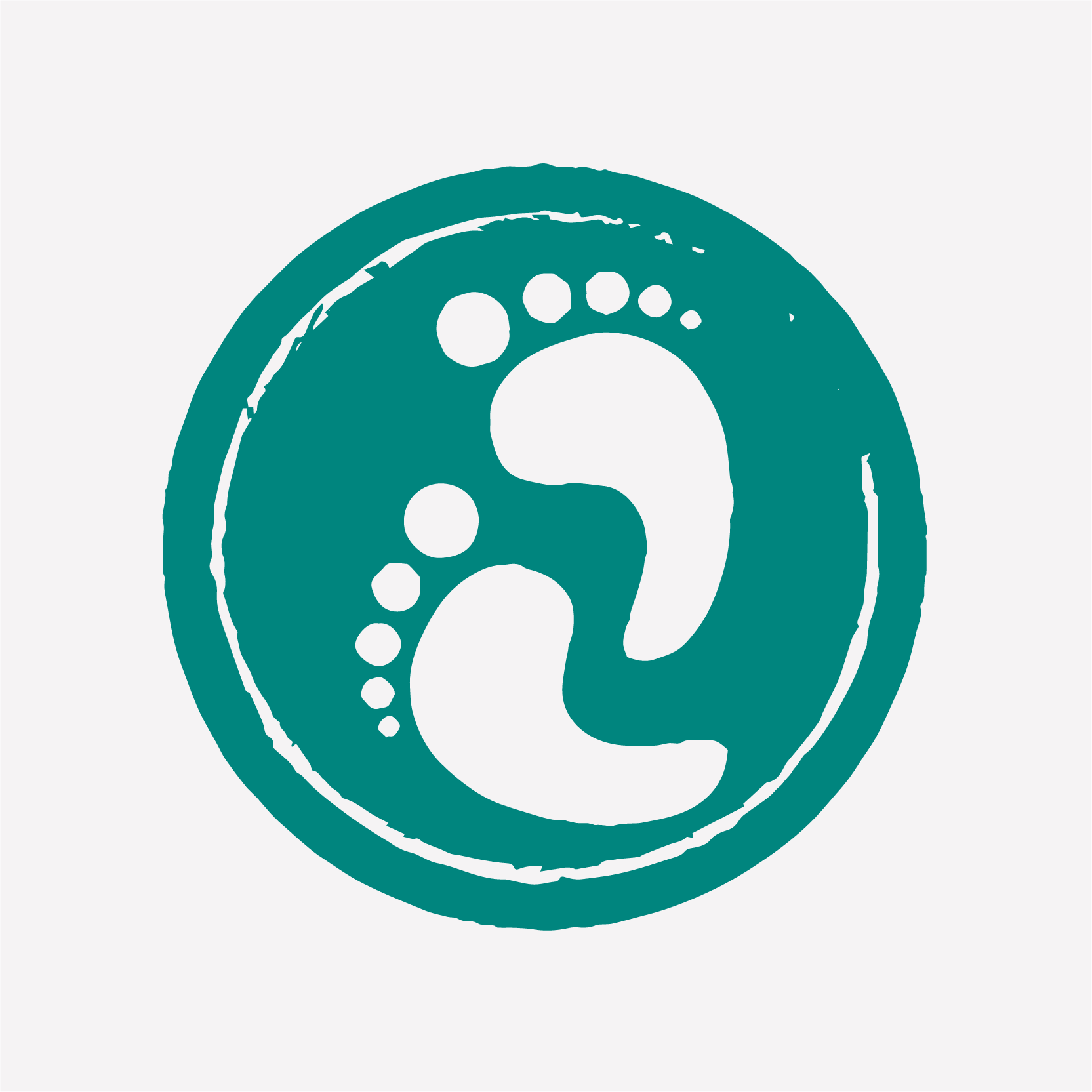 Ryan Taylor-fox
Lynda Fox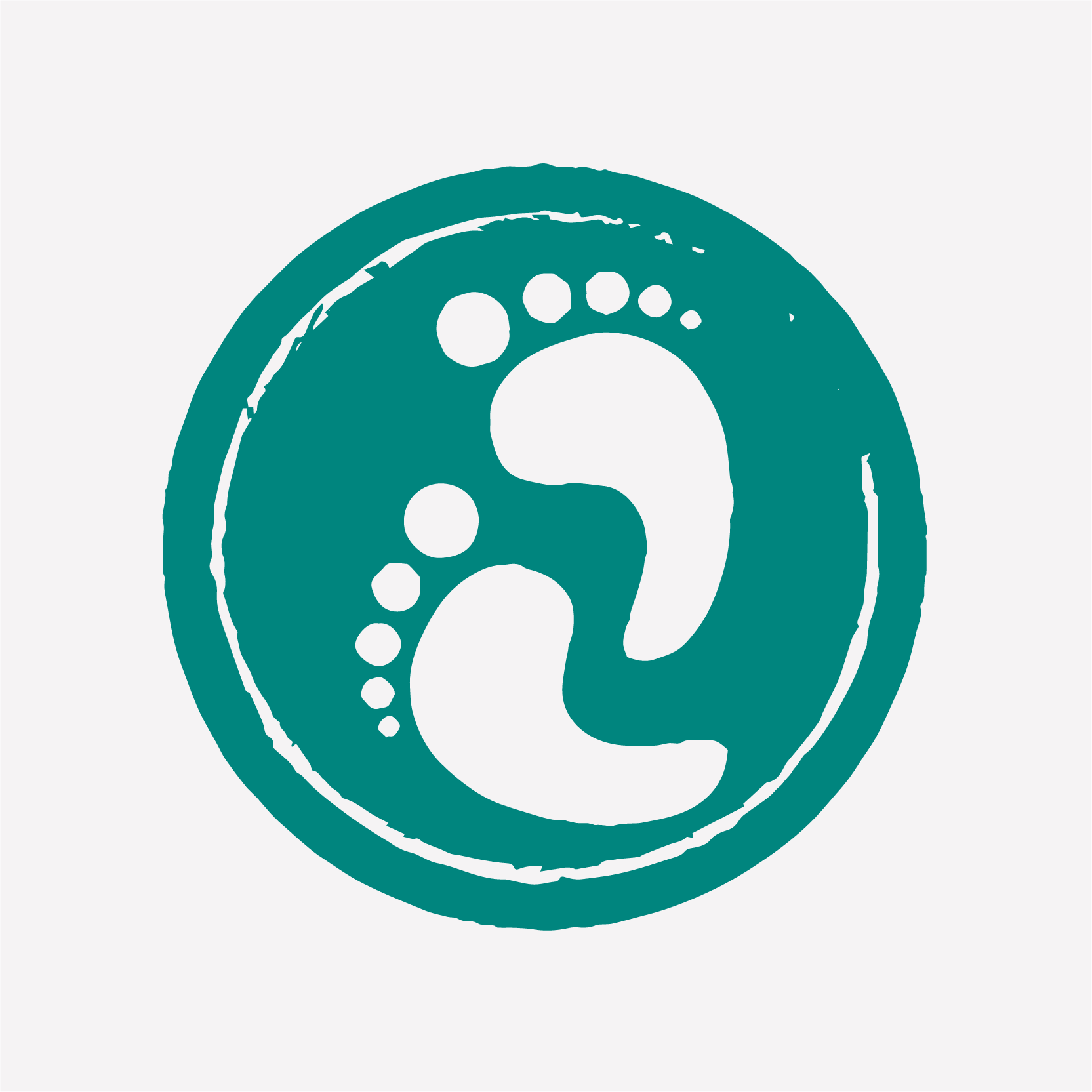 Sam Young
Lynda Fox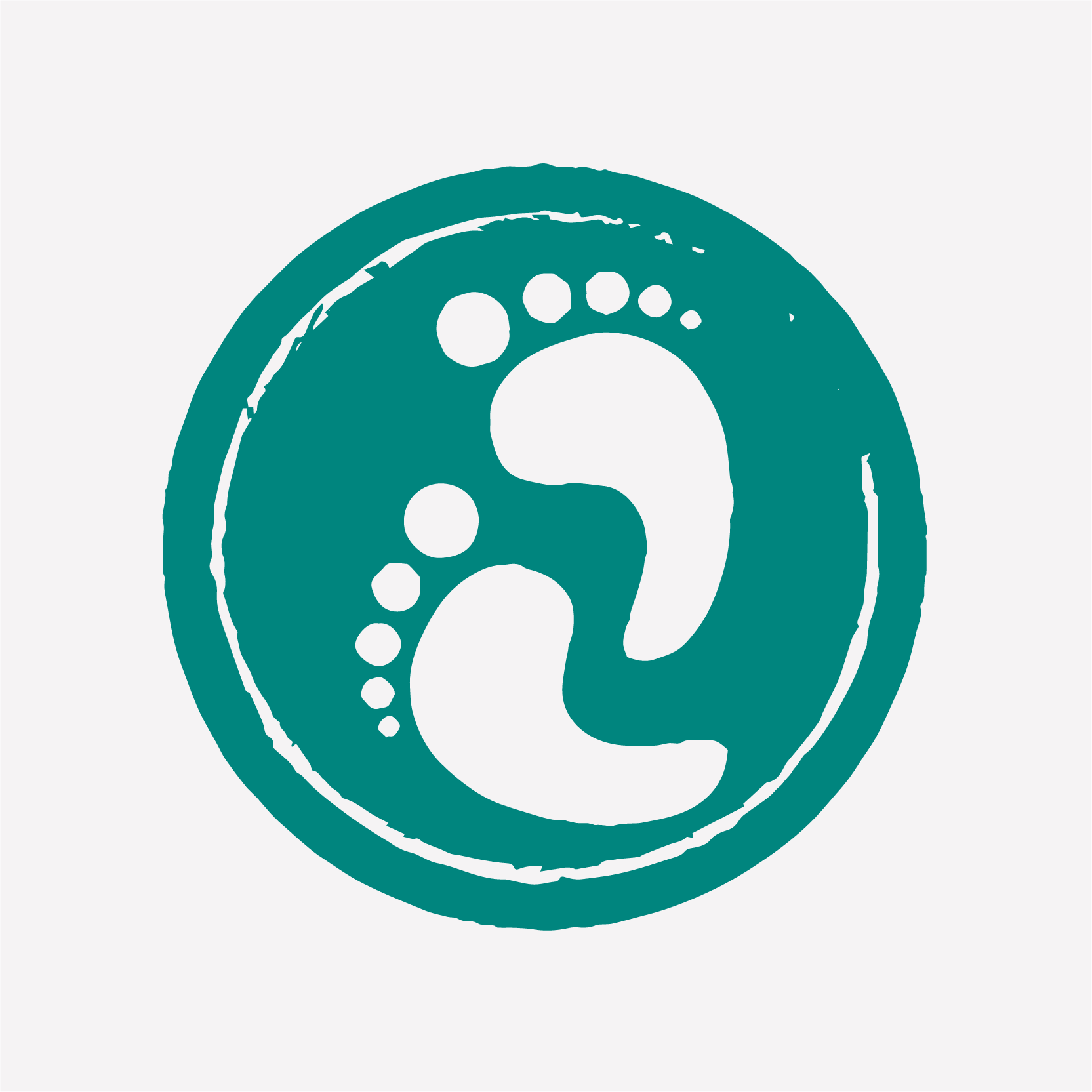 Gary Fox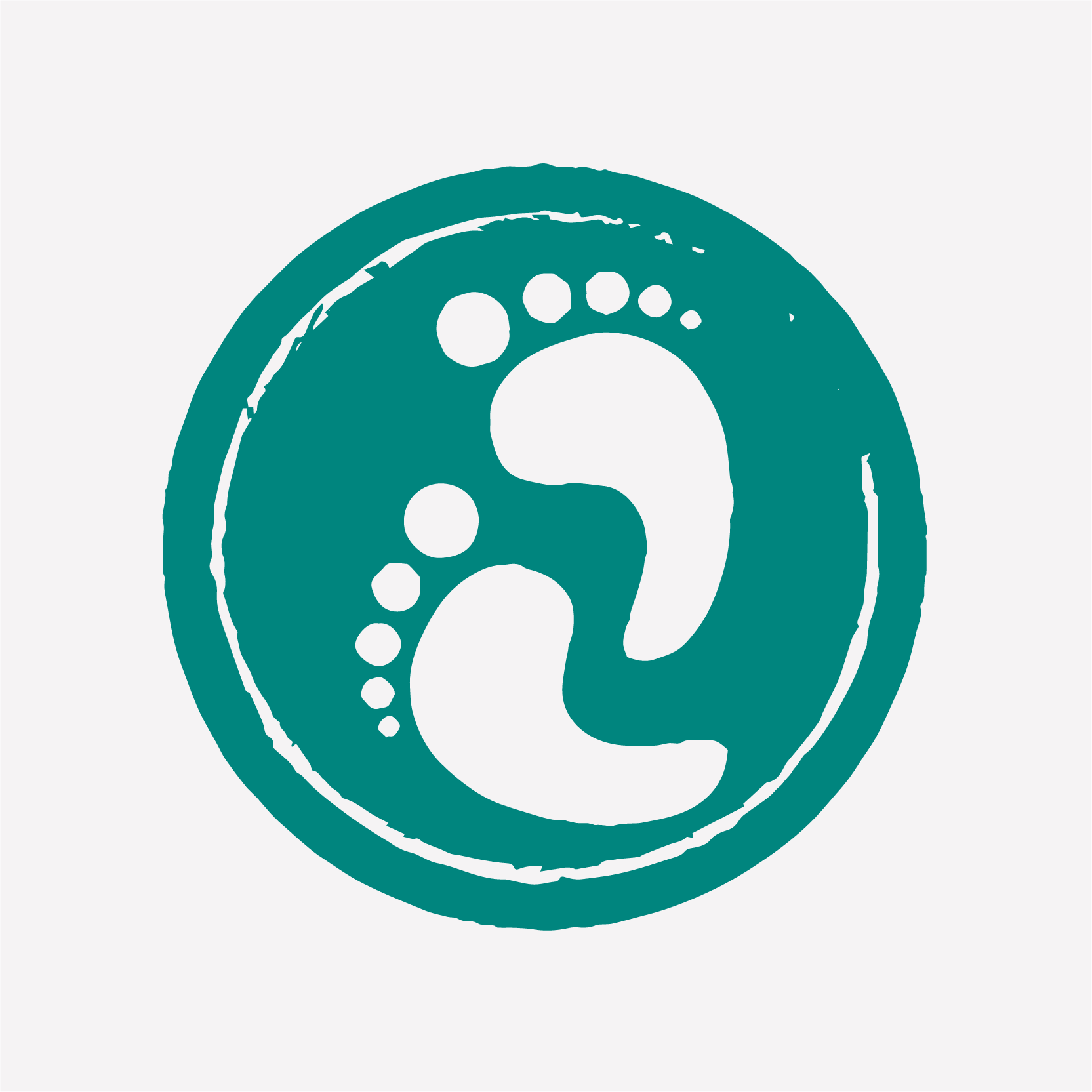 Naomi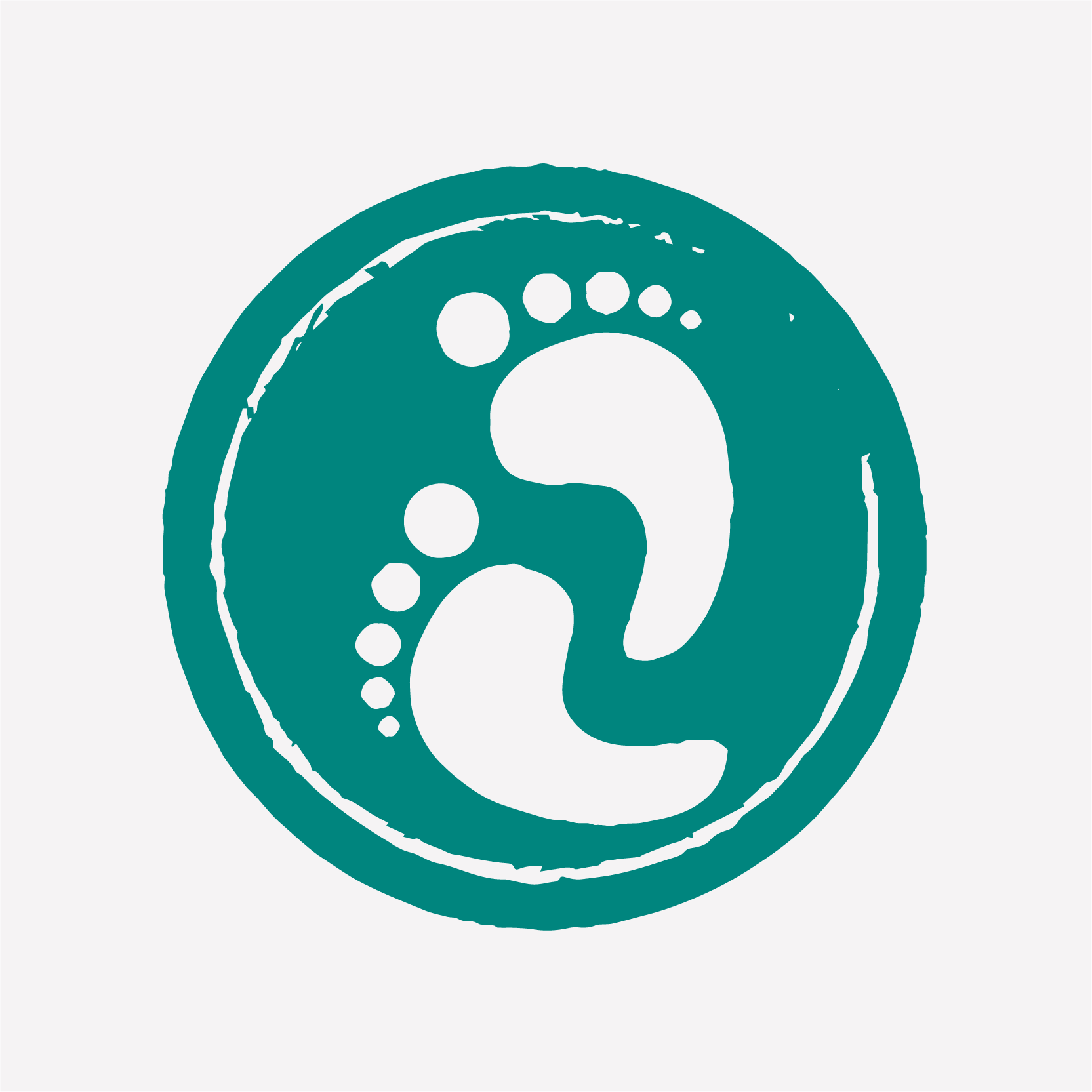 Sarah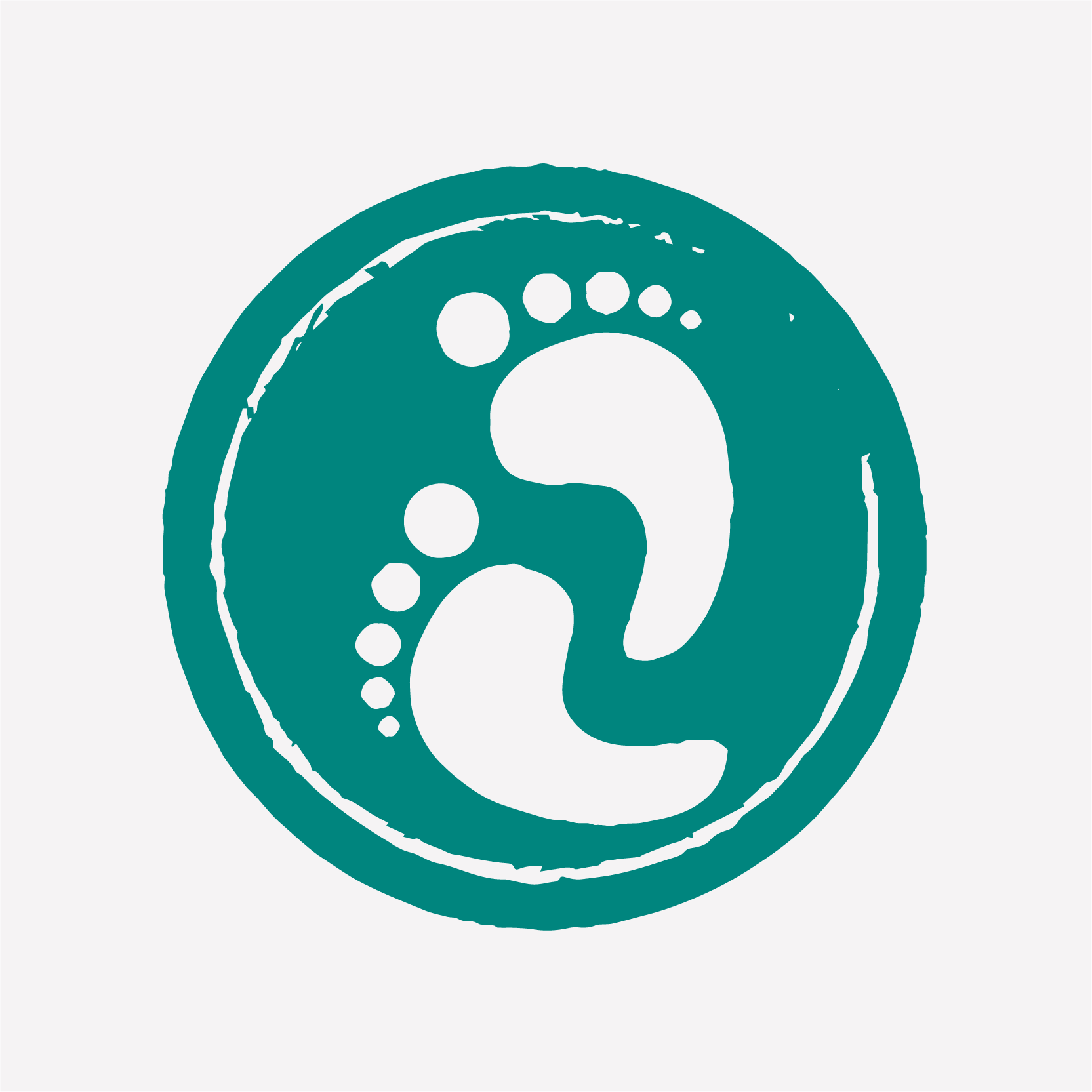 Caron Bartley
Lynda Fox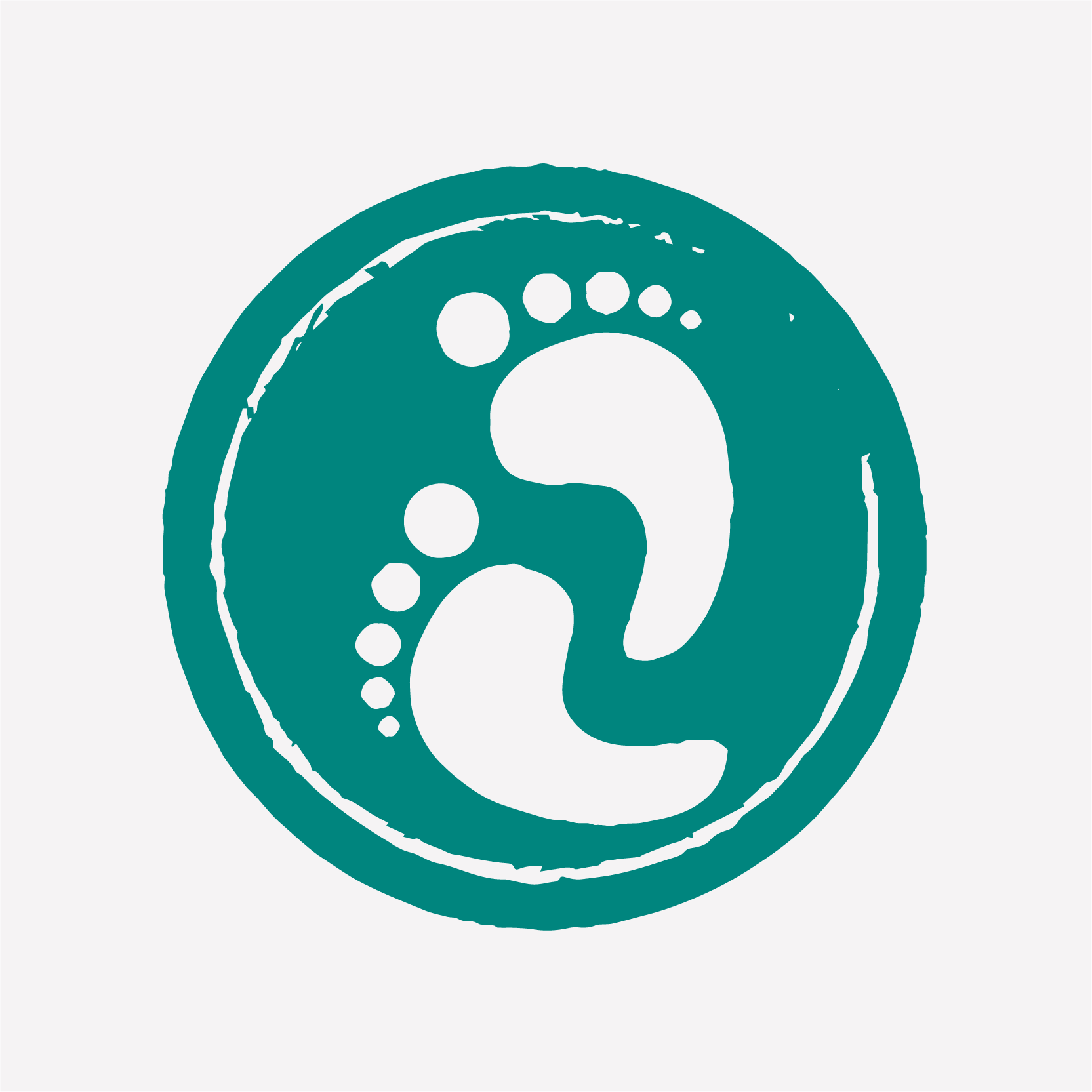 Sandra Ball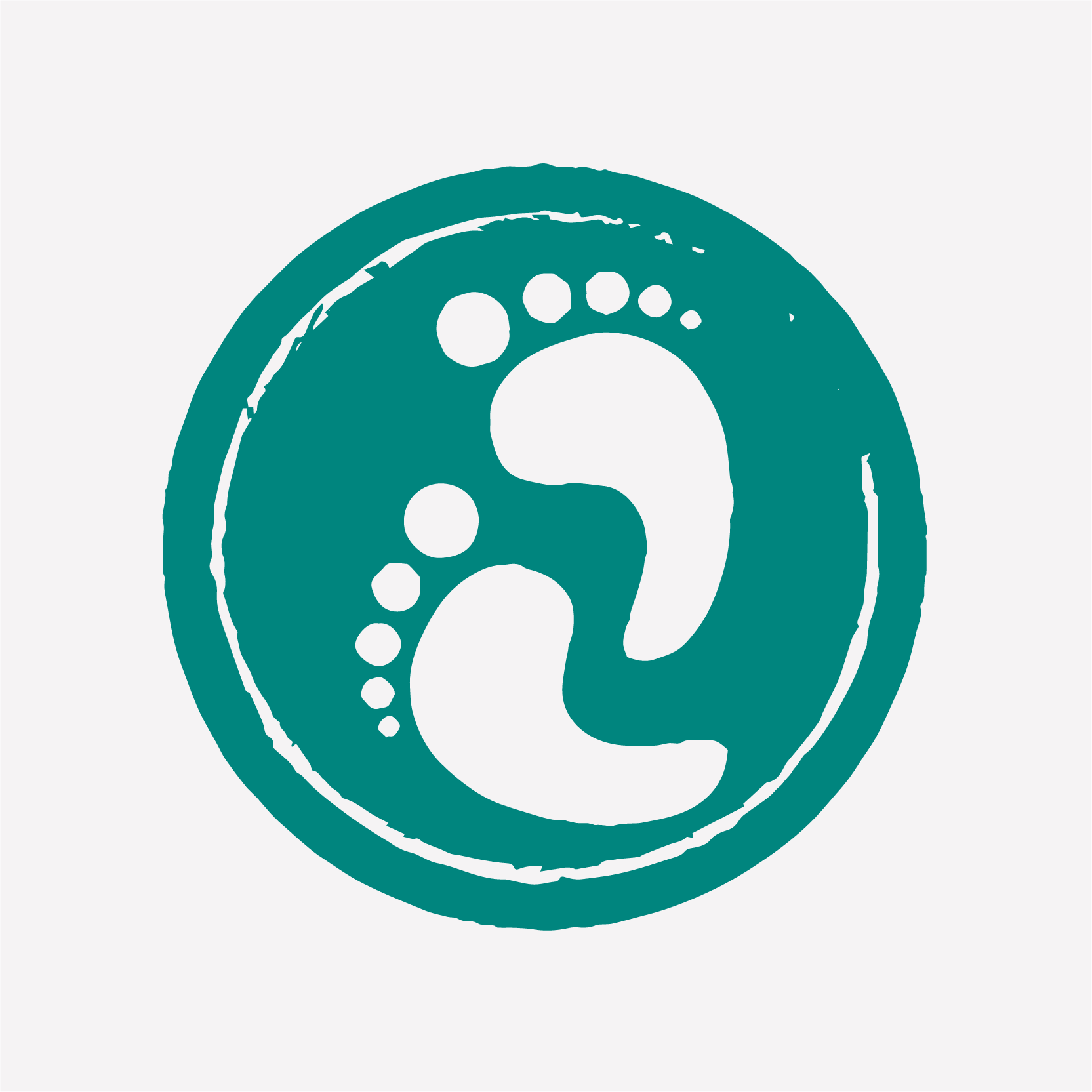 David Fox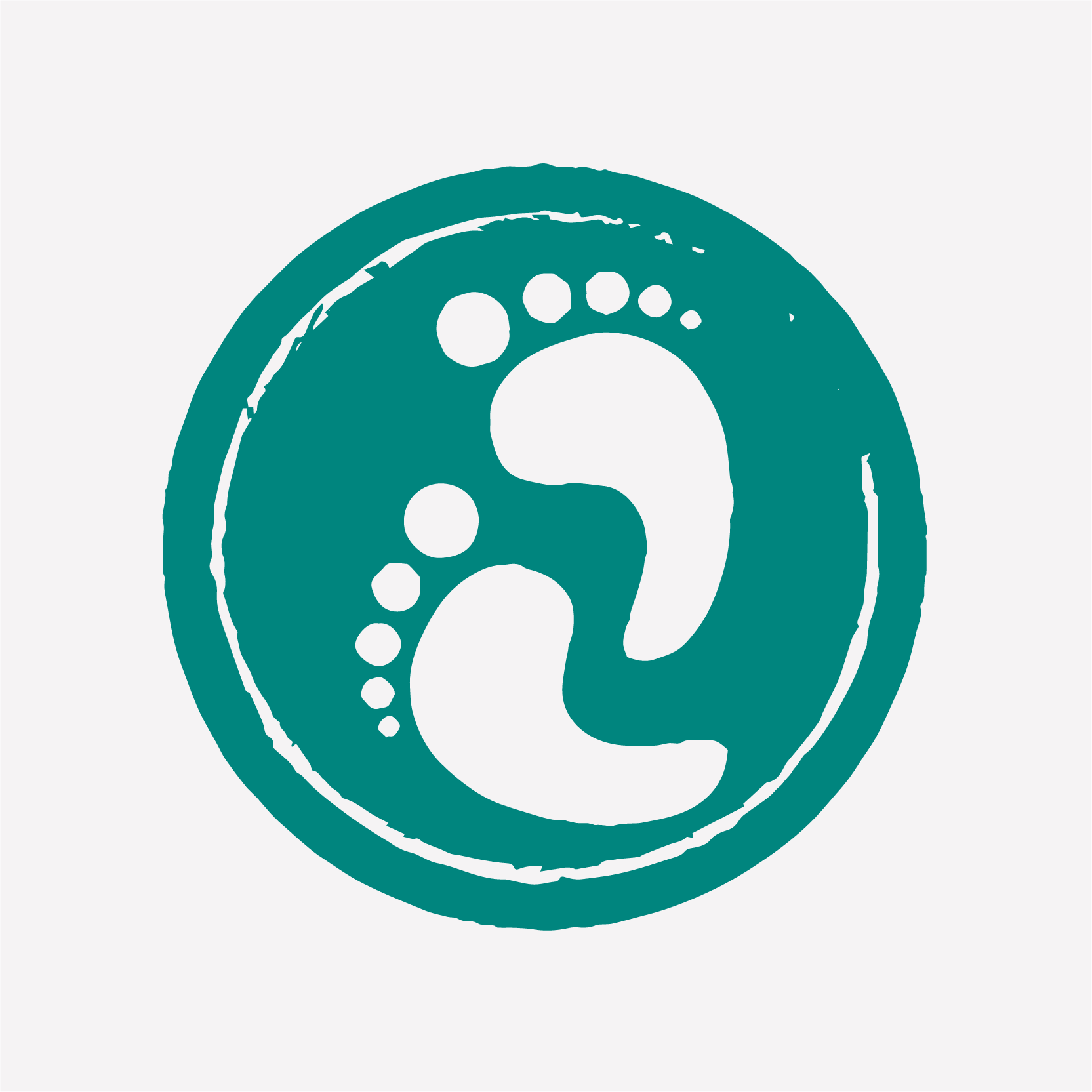 Joanne Potts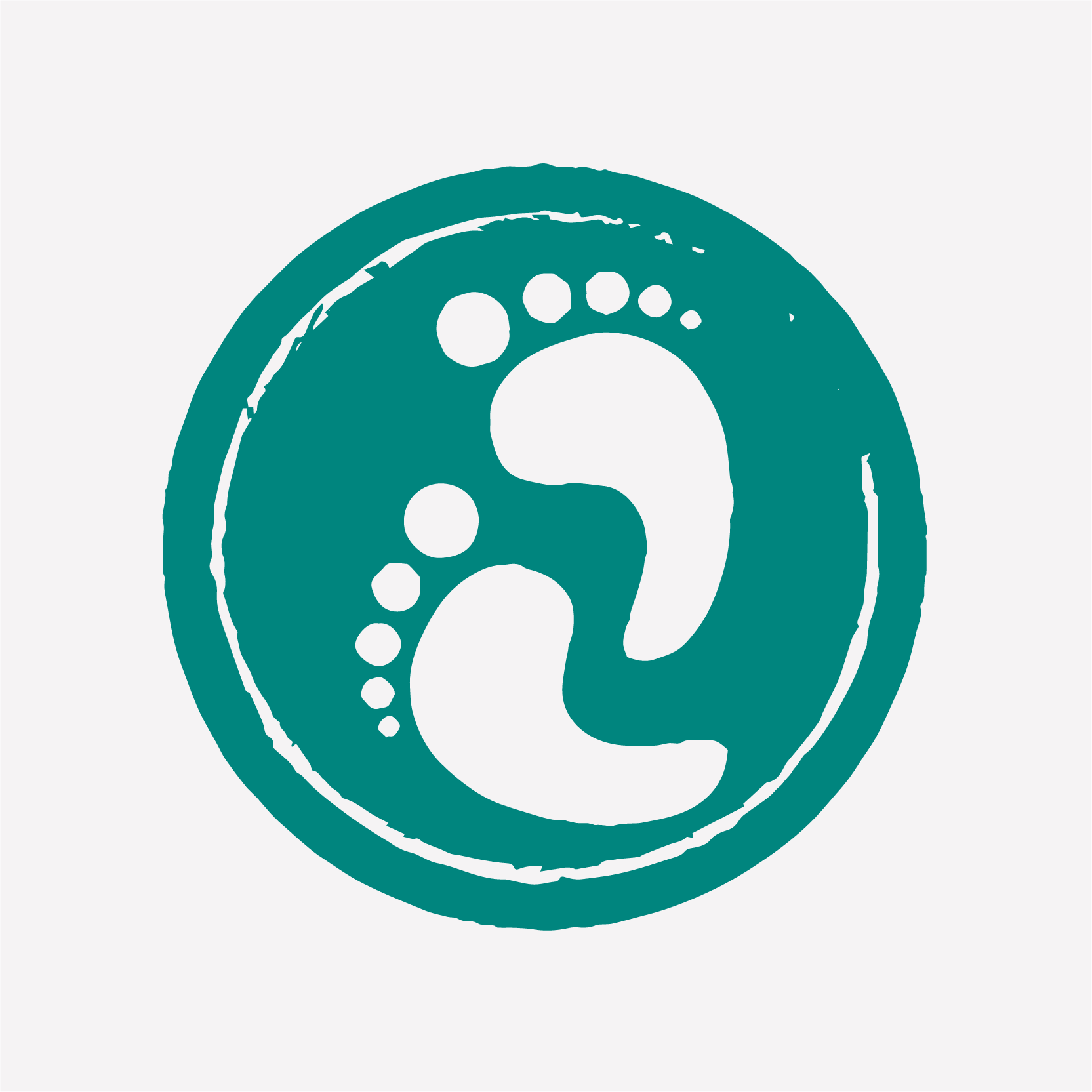 Lizzy Gorman
Michelle Davies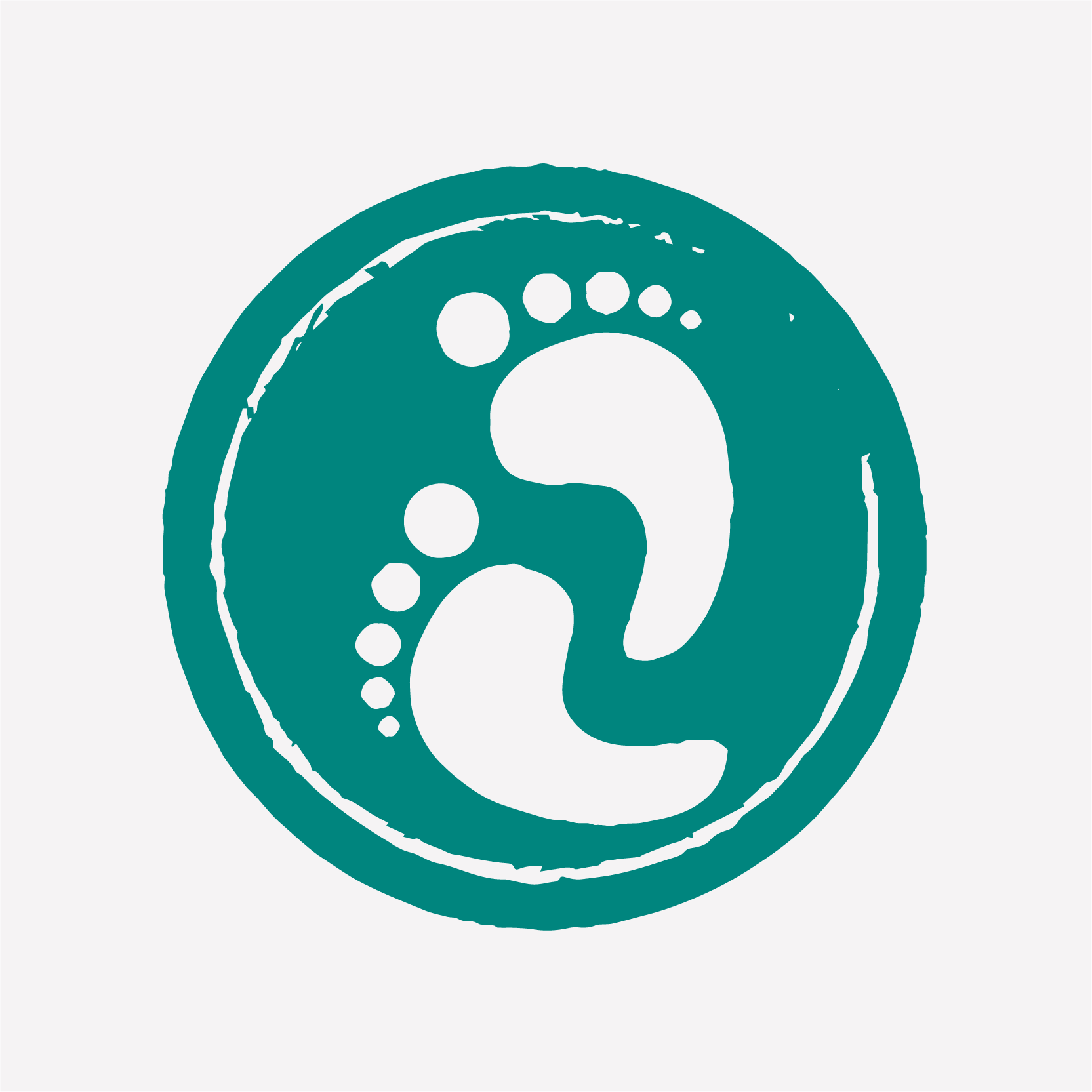 Sharon Weeks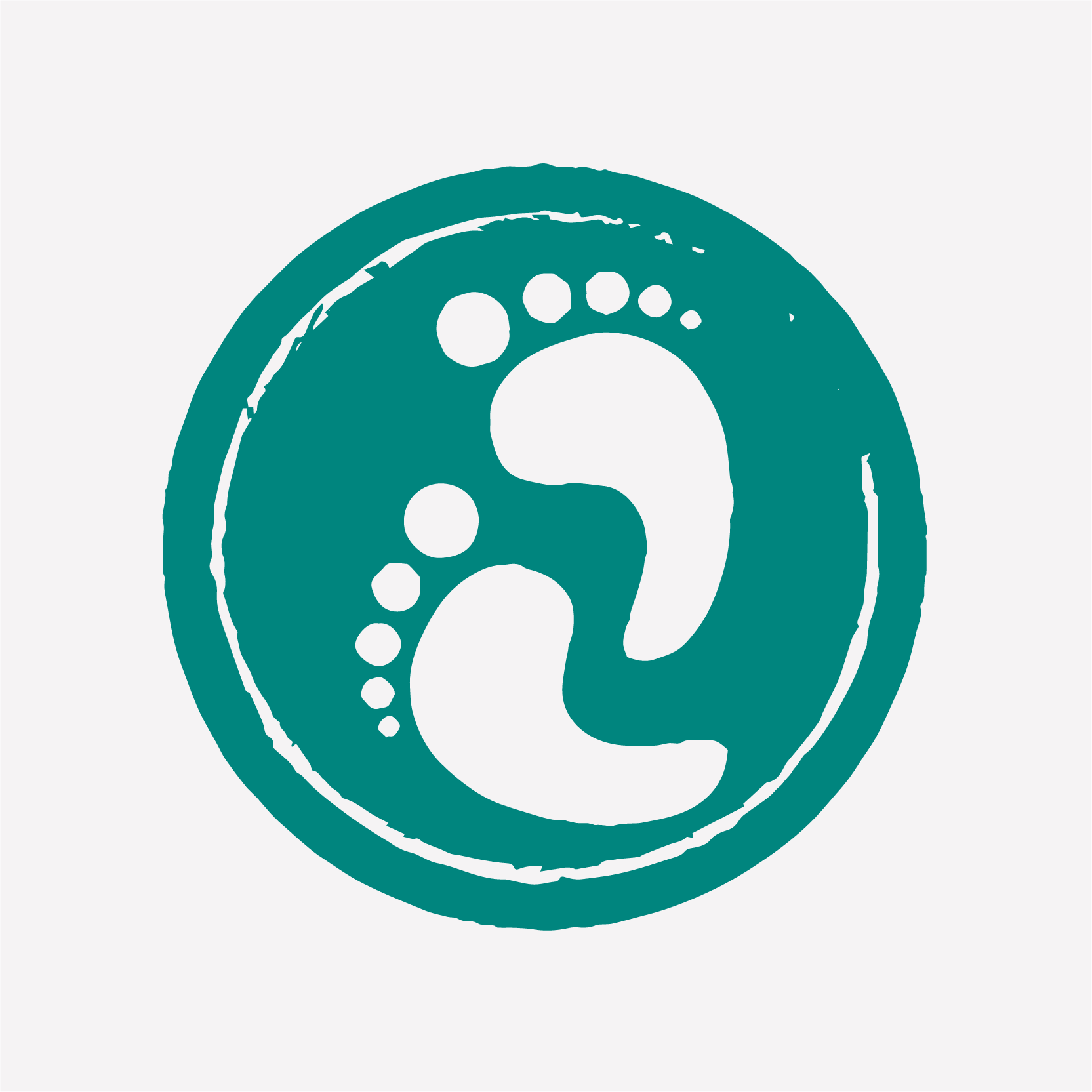 Rachel Skinner
Kim Lipinski-burgess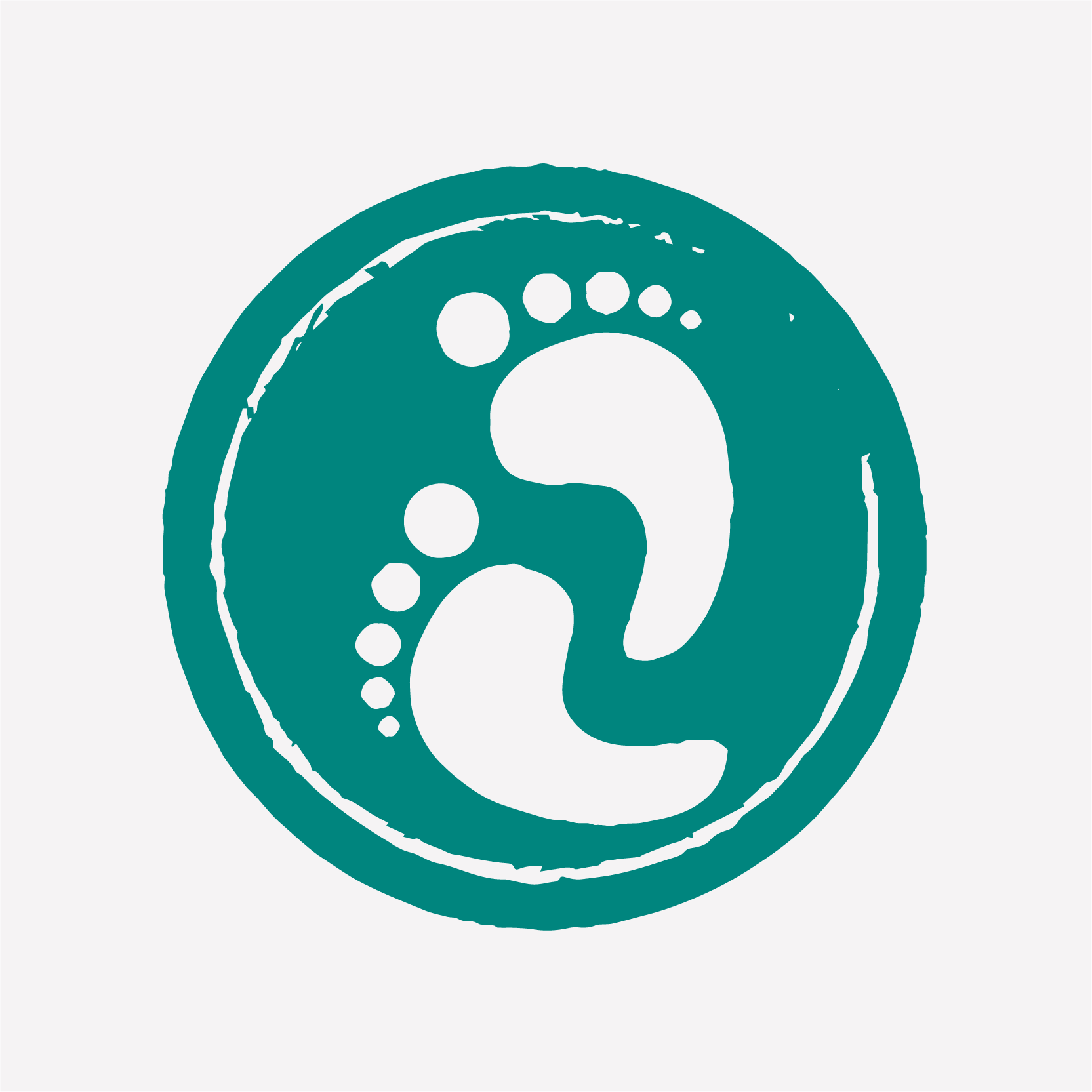 Catherine Charnock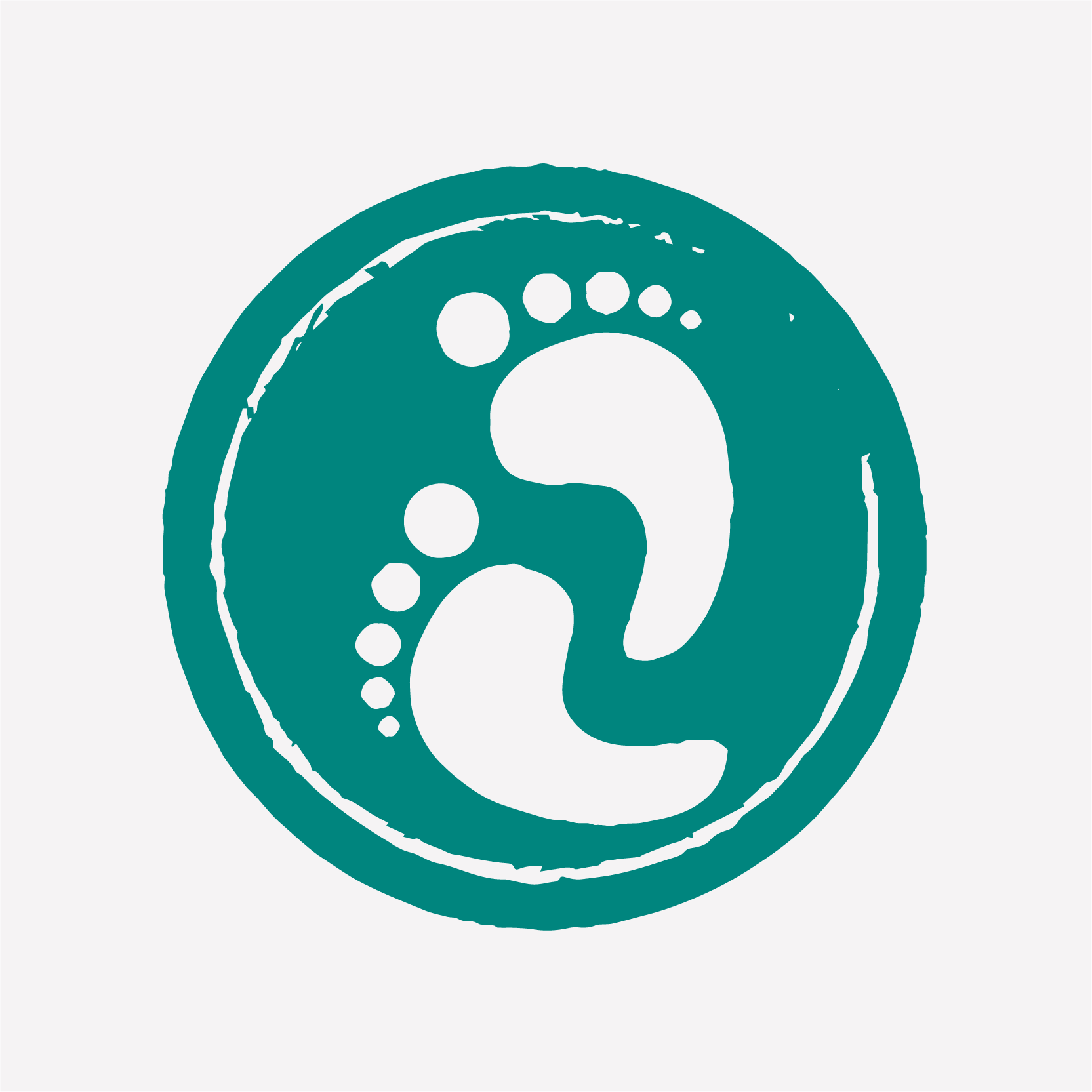 Gillian Fletcher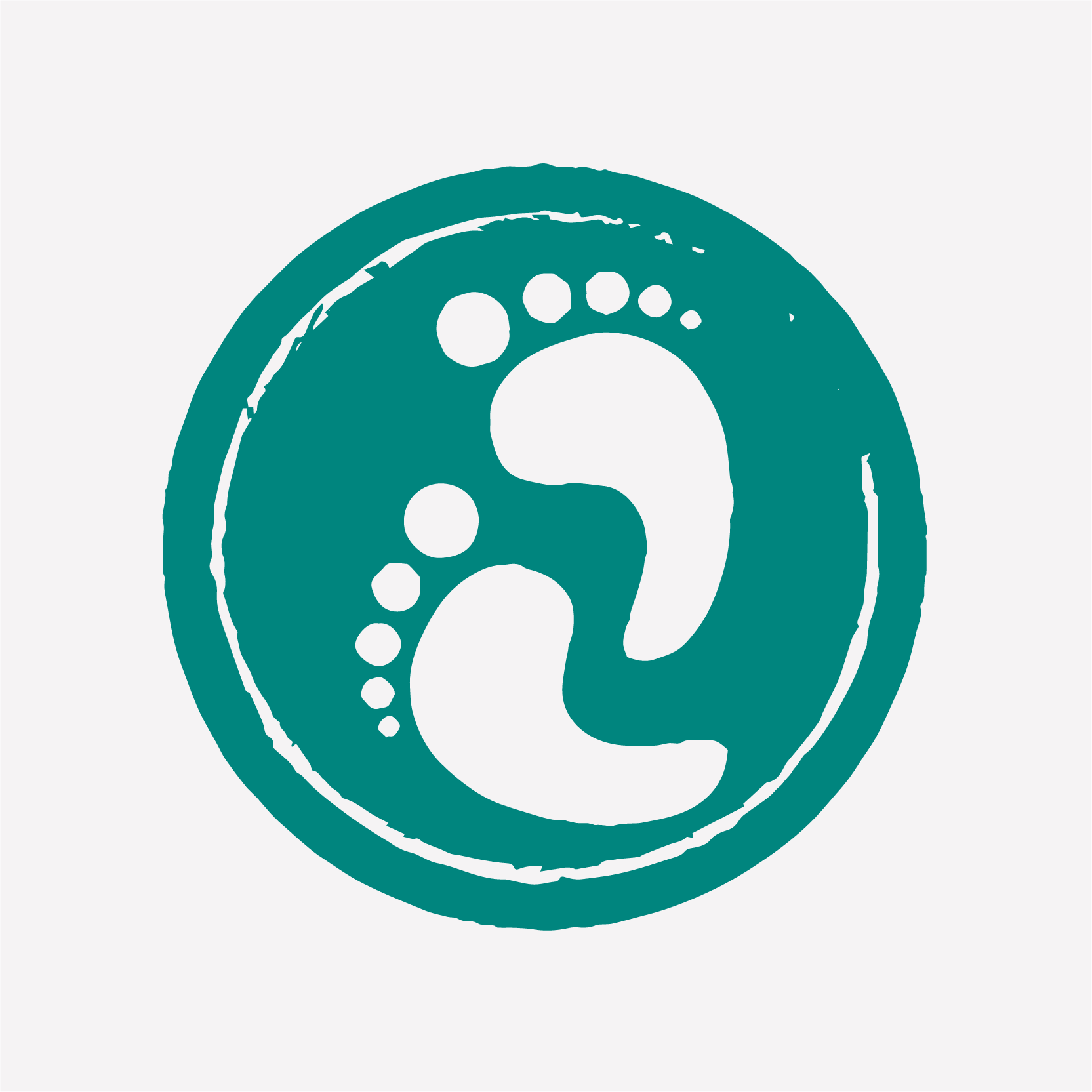 Louise Cook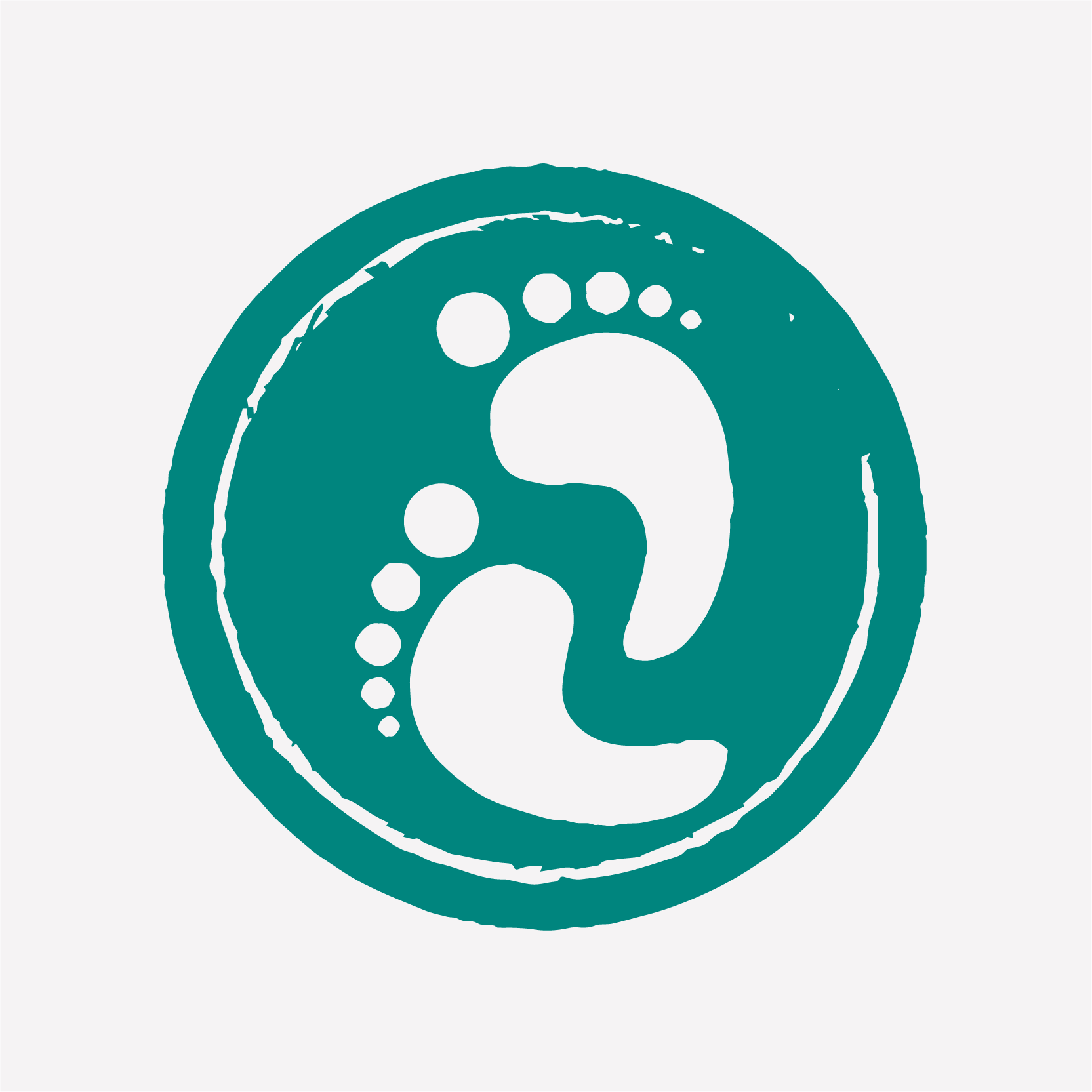 Jo Caddy
Gabrielle Lowe
Lynda Fox
Gaynor Burke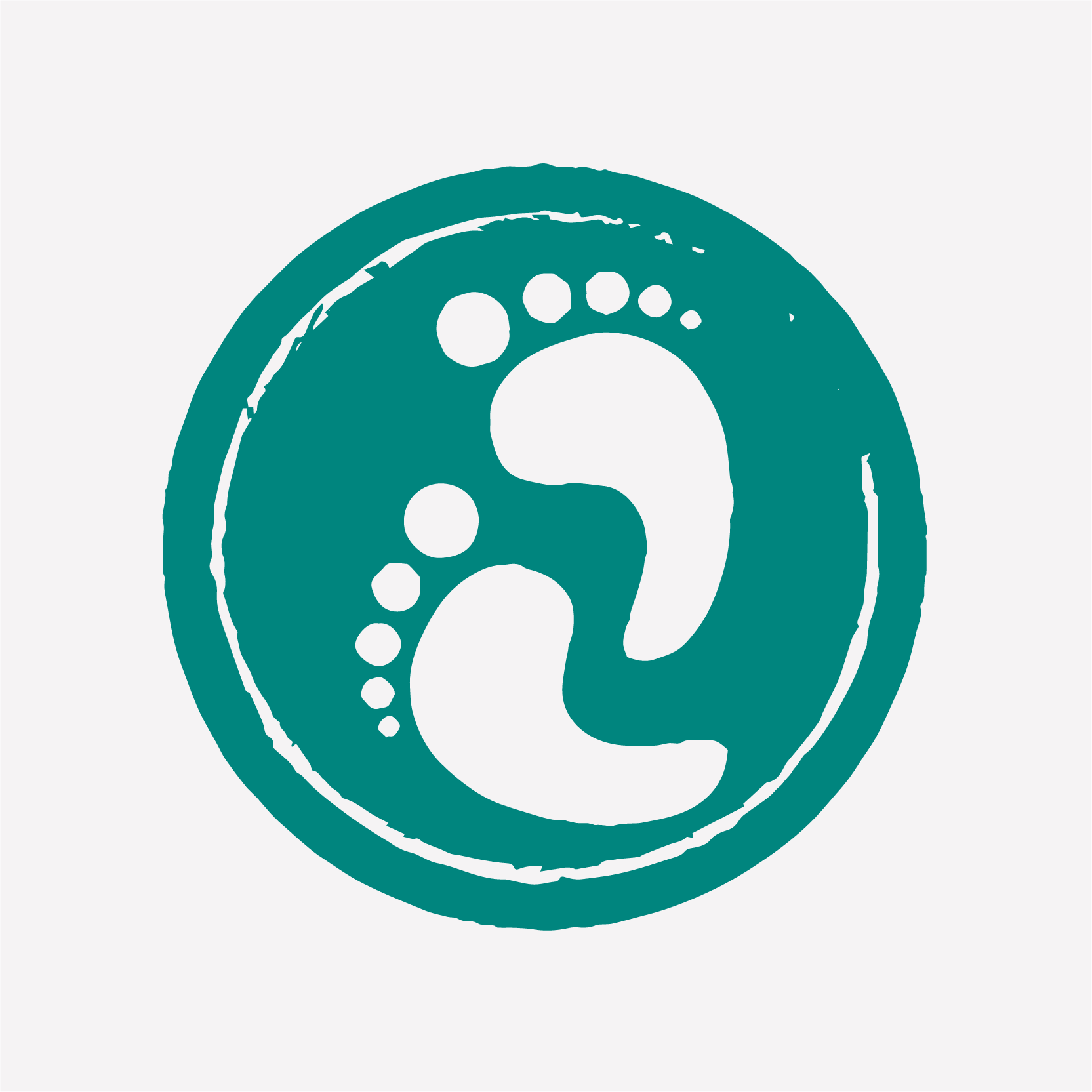 Anonymous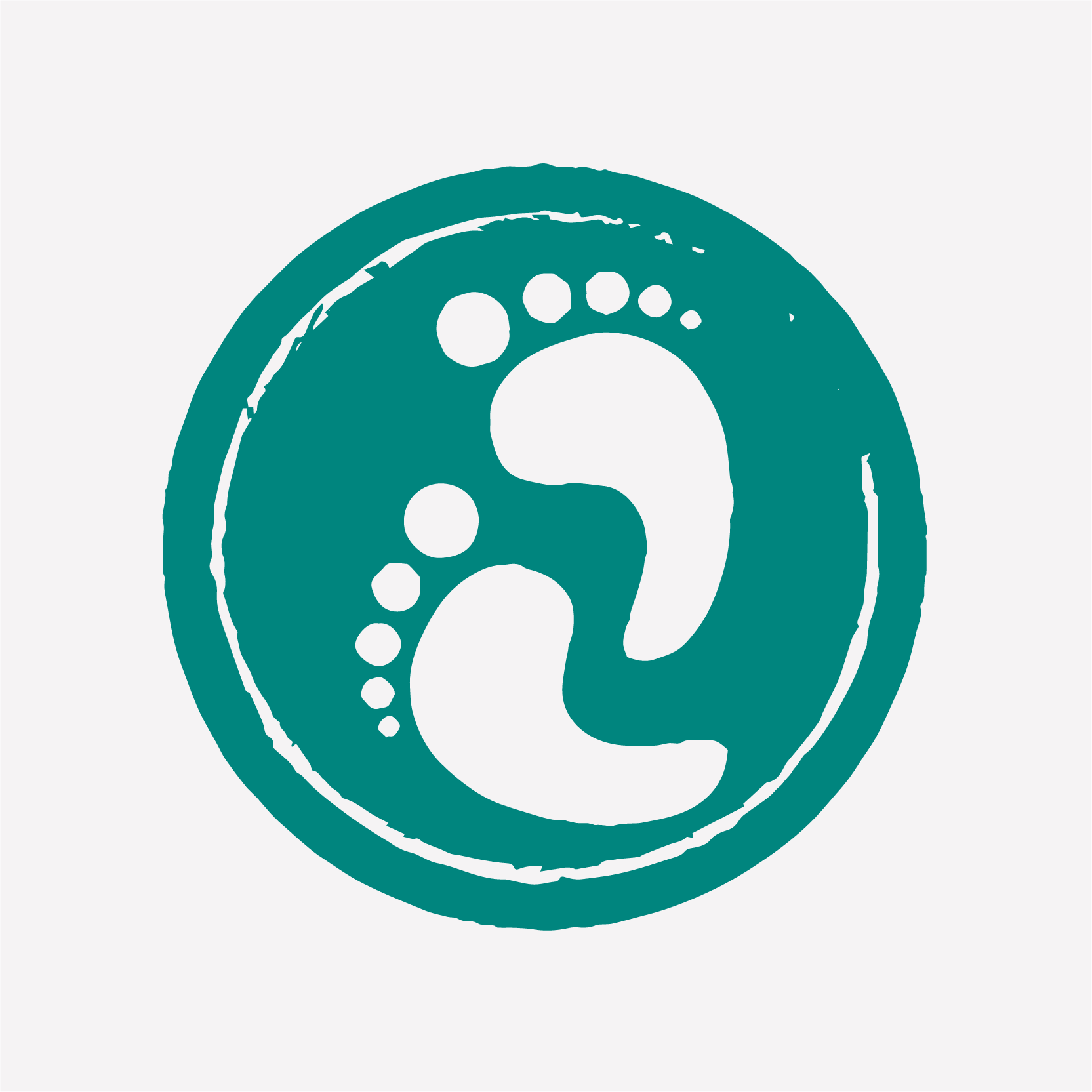 Lynne Kitson
Gabrielle
Paul Gill
Lynda Fox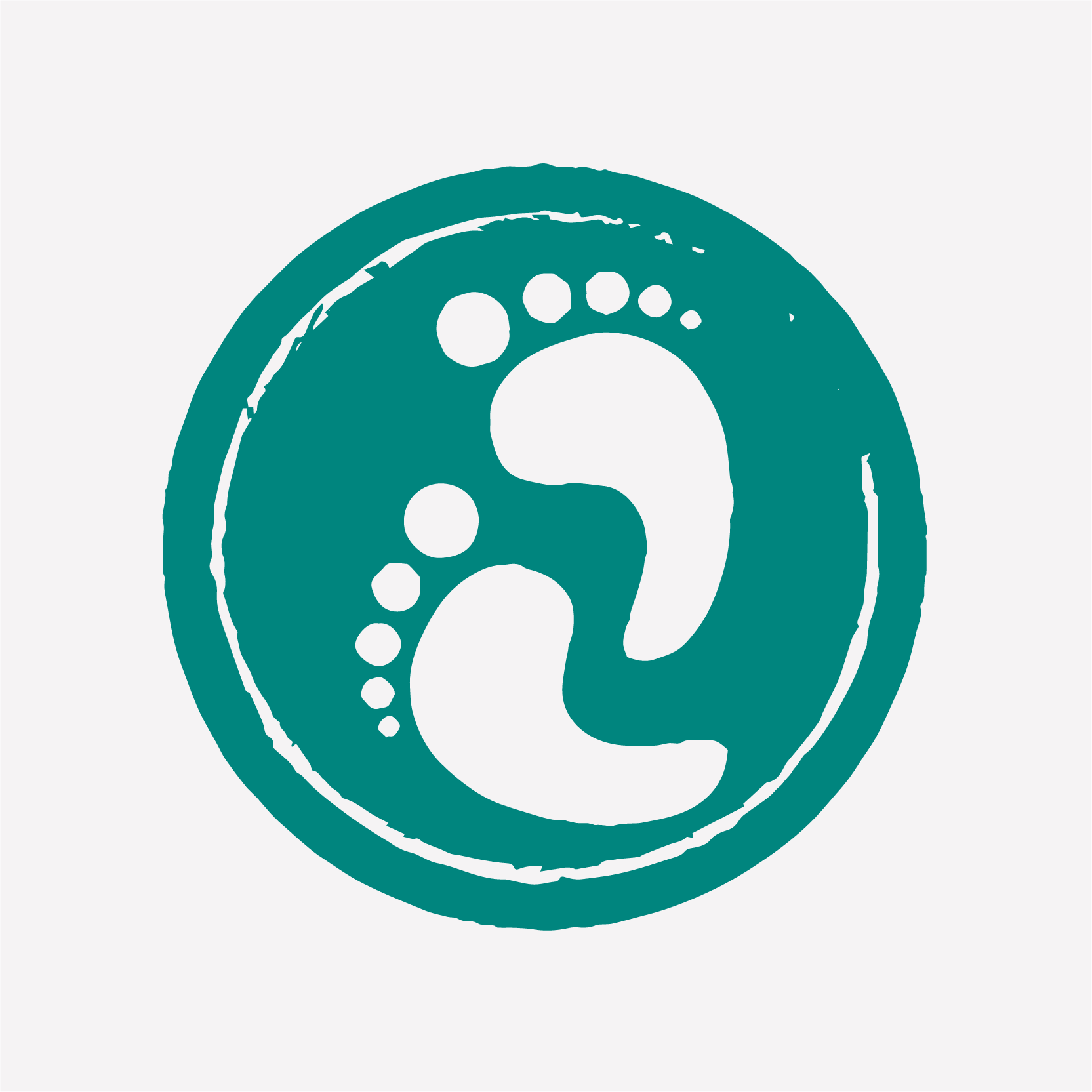 Anonymous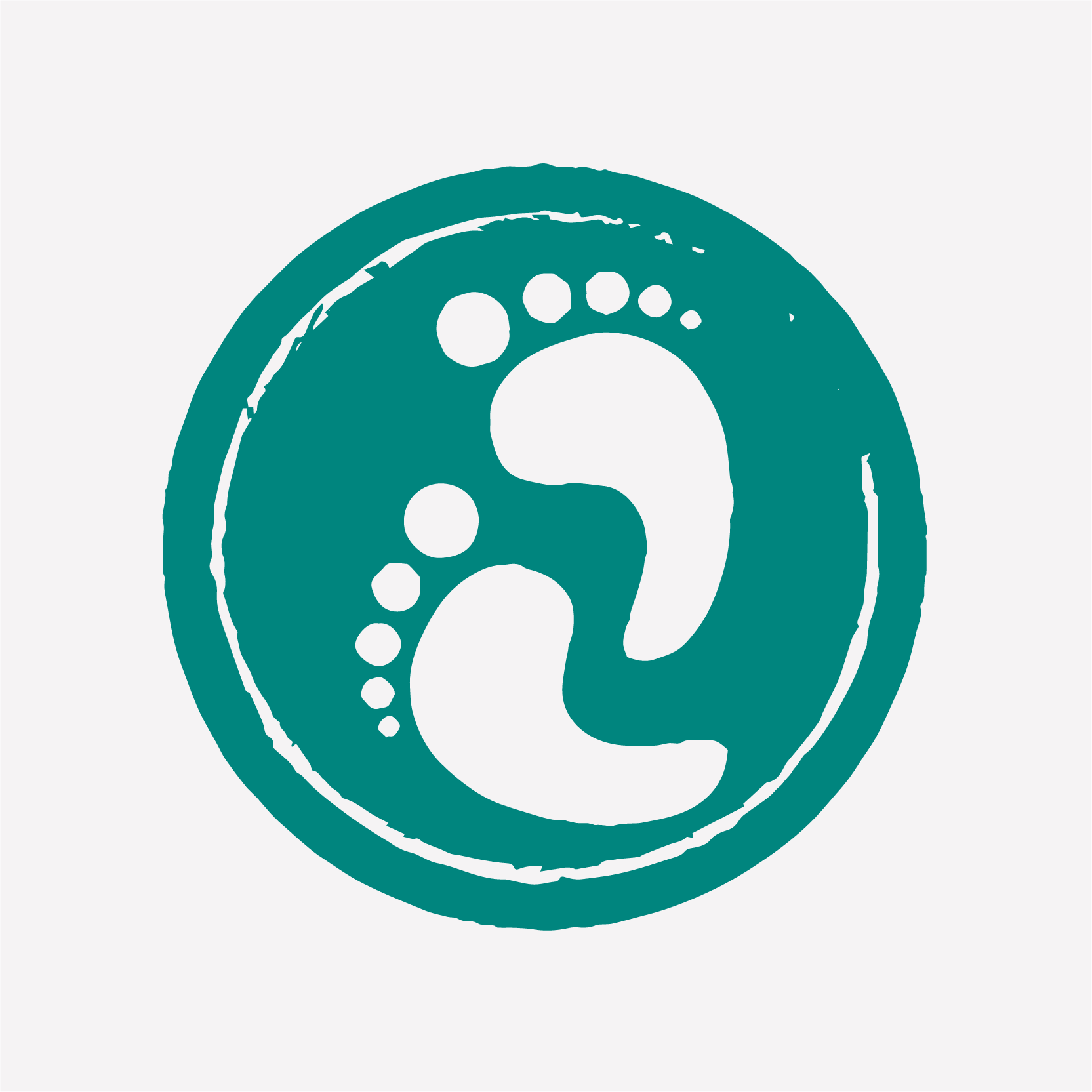 Alex
Lynda Fox
Anonymous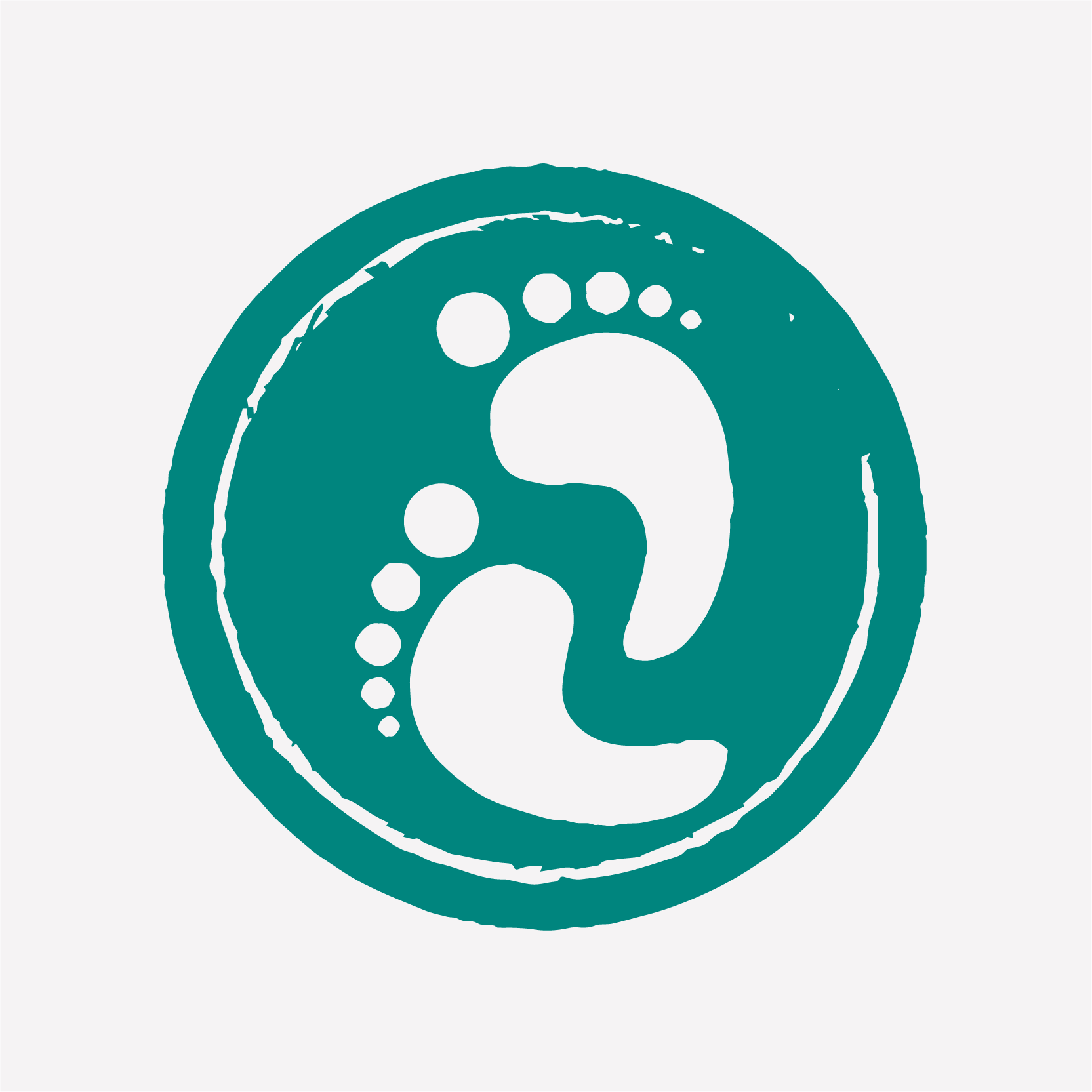 Katie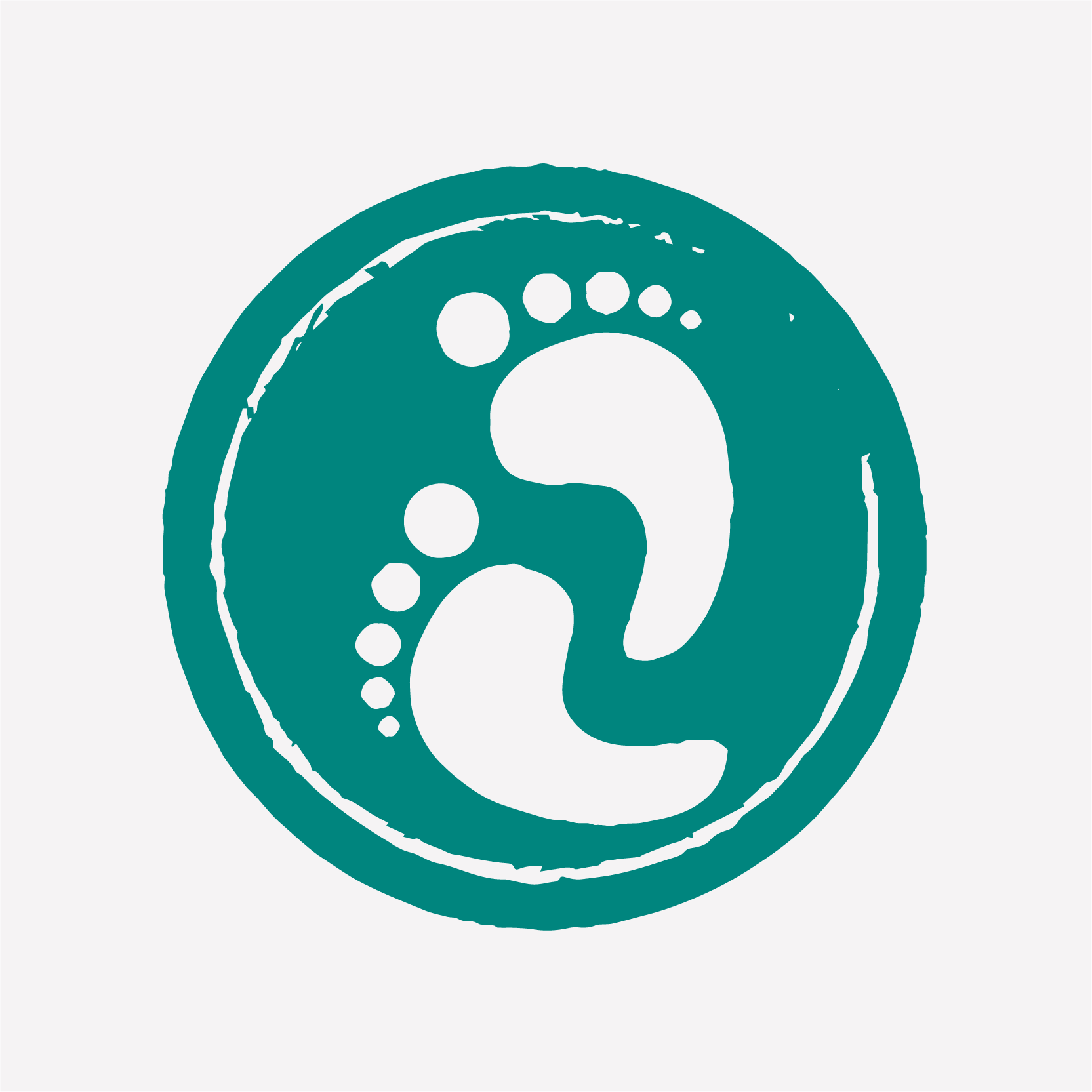 Anonymous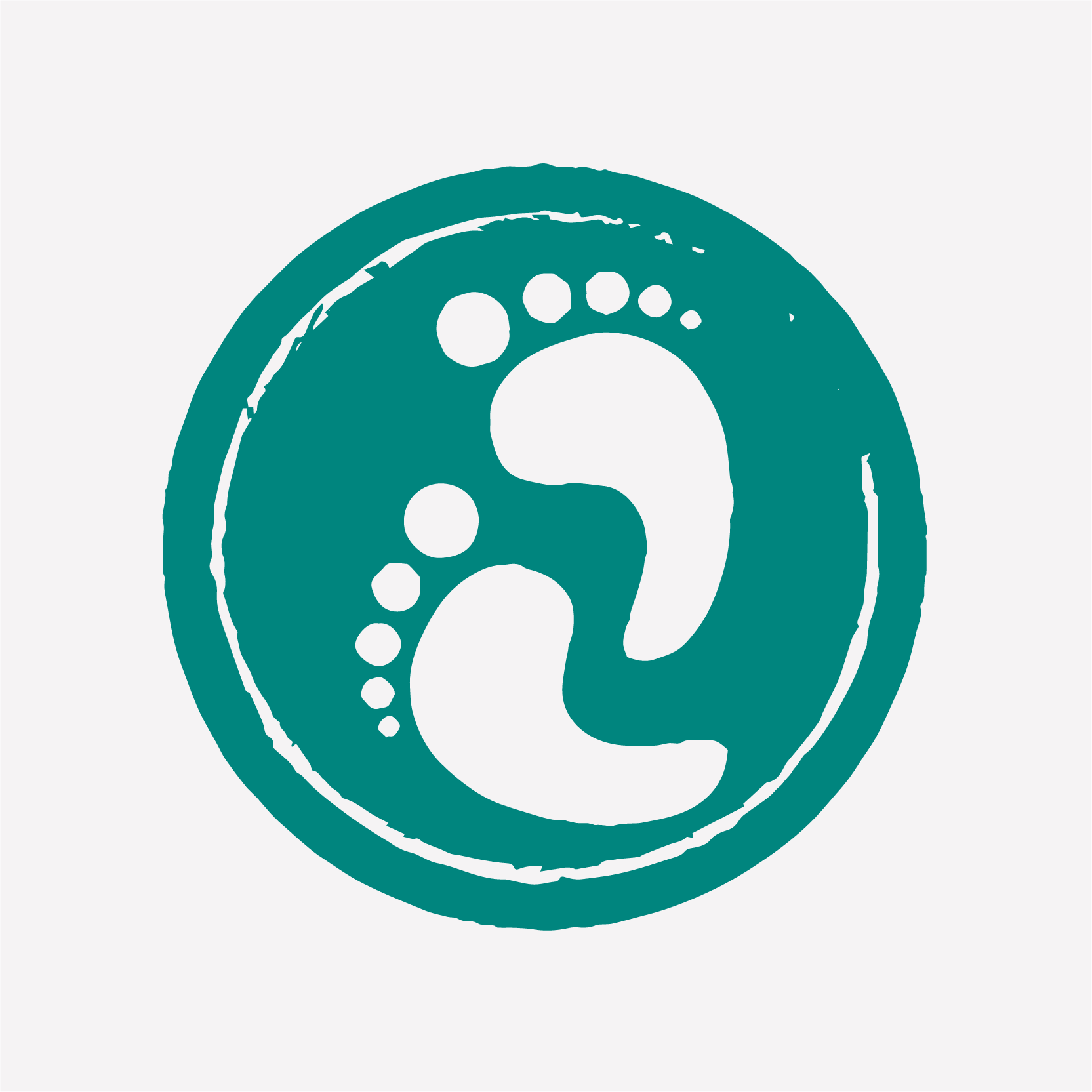 Anonymous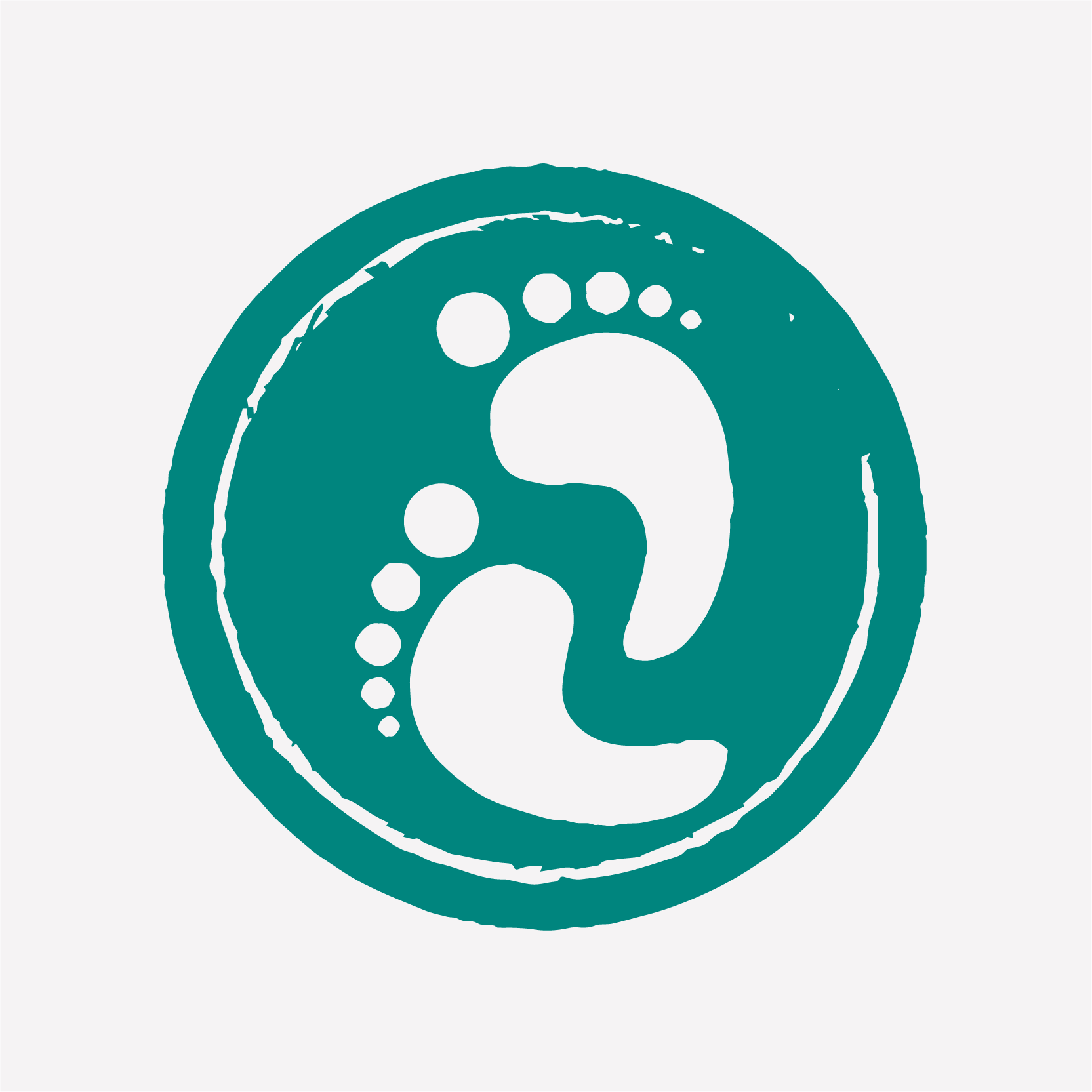 Barbara Owen
Lesley Watmough
Amanda Taylor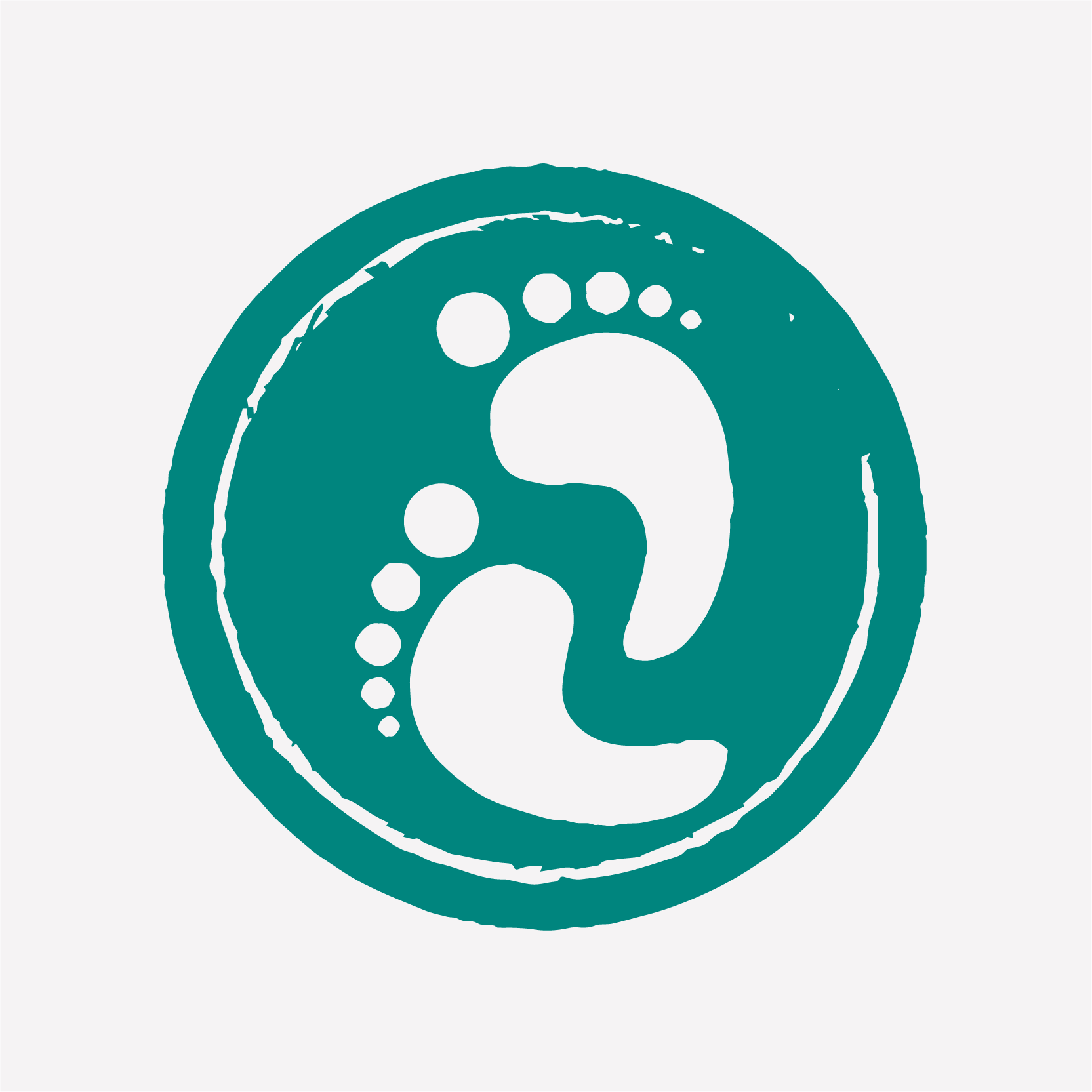 Leanne Morris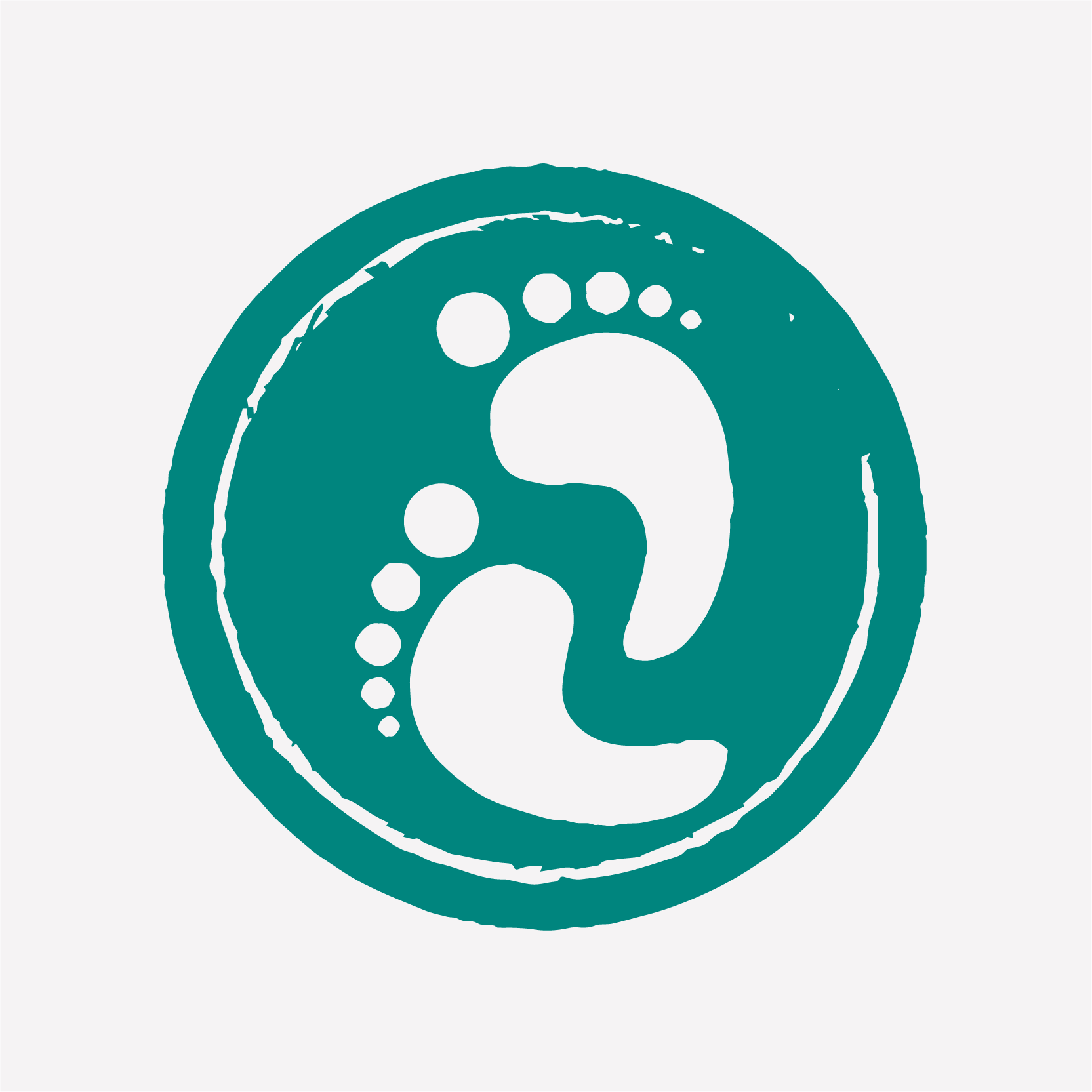 Anonymous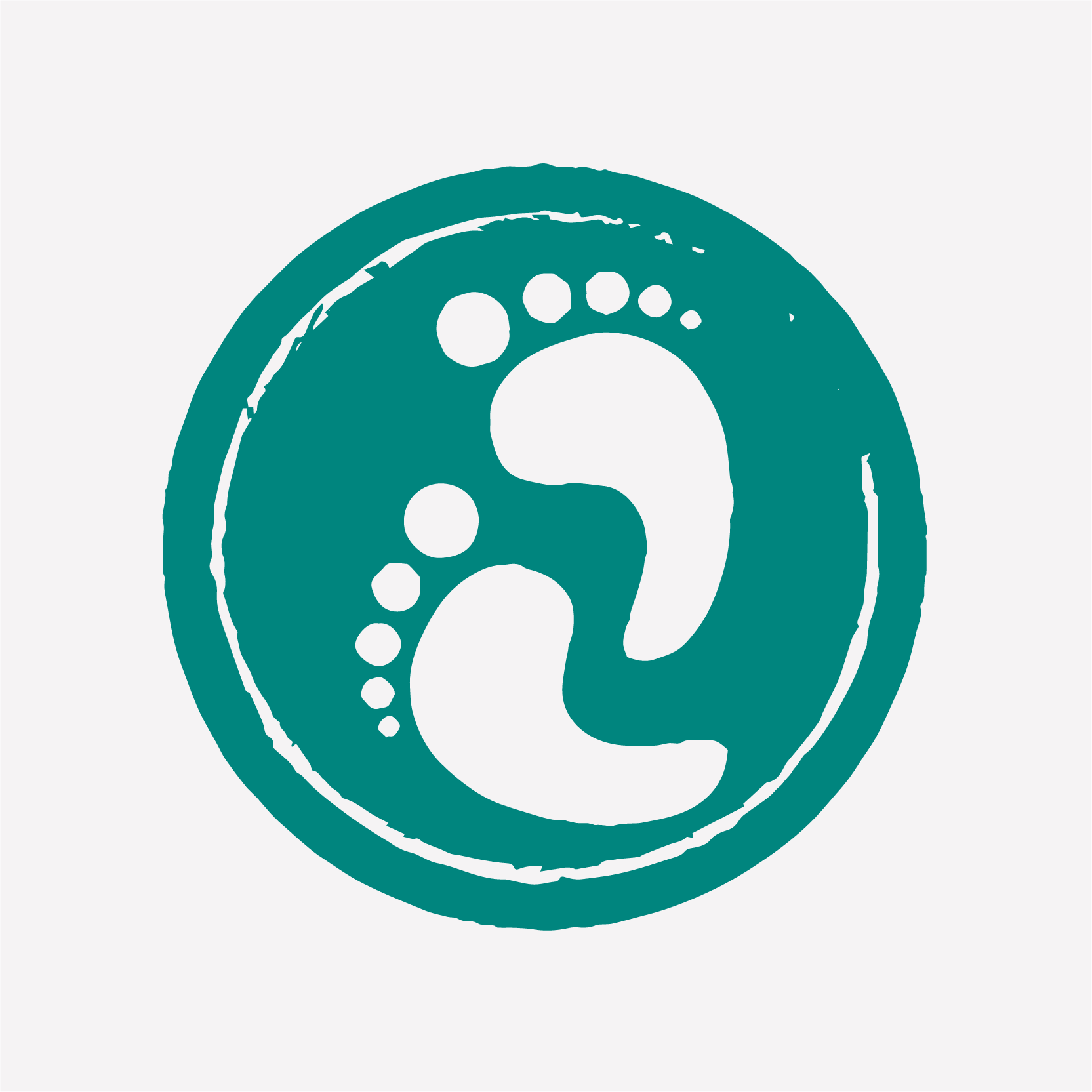 Gabrielle Lowe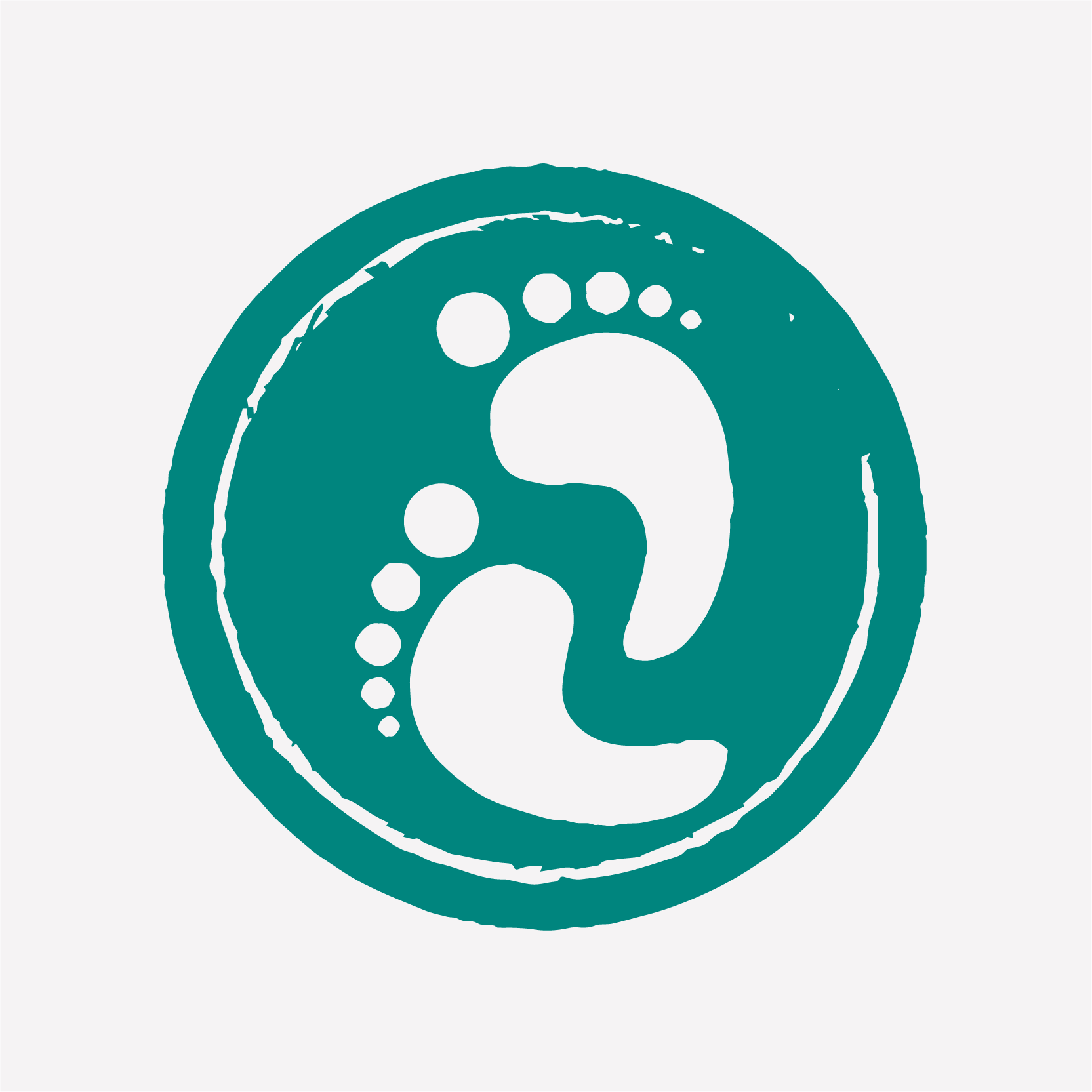 Nbdogtraining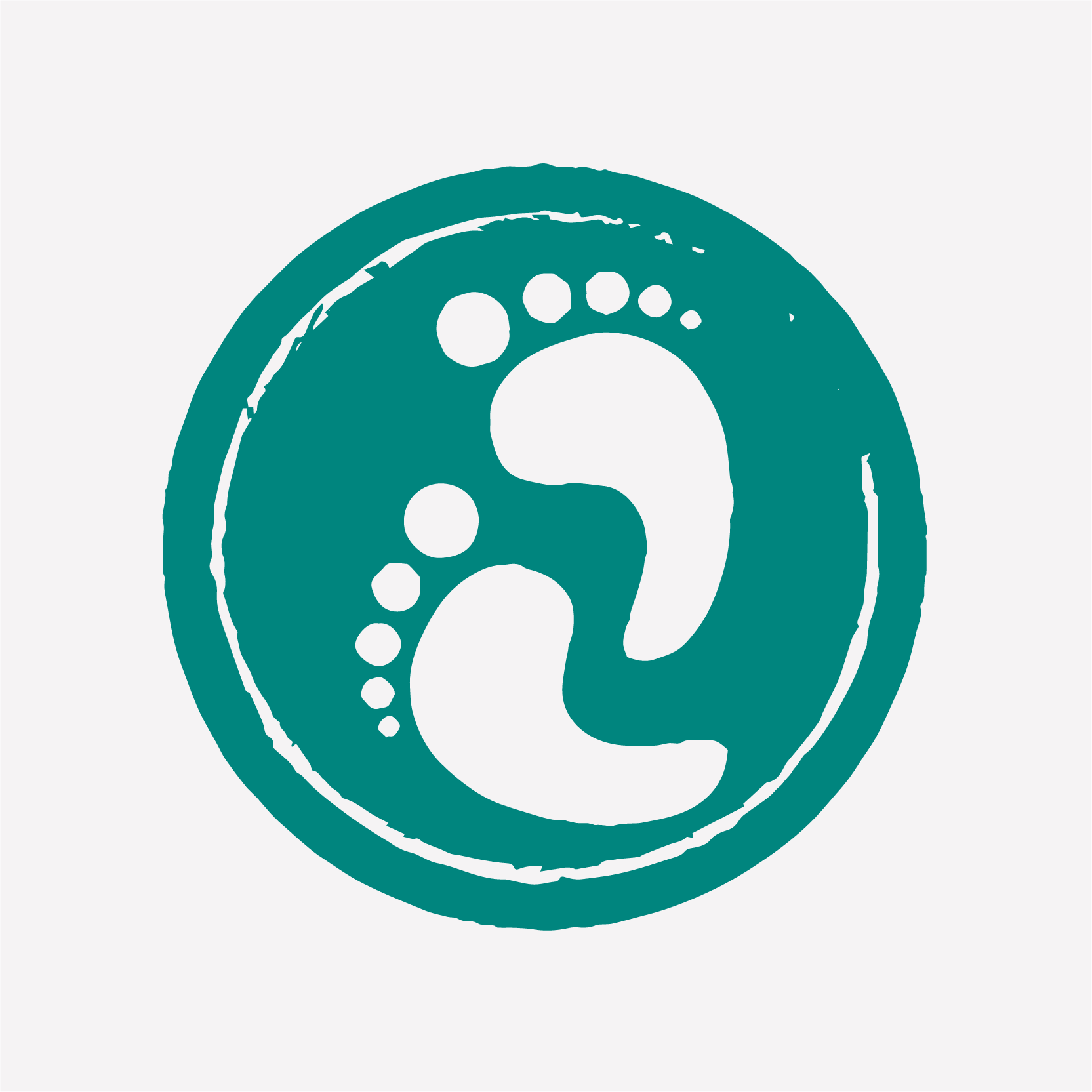 Anonymous
Deb Wrigley
Bernadette Peel
Mandy Ellison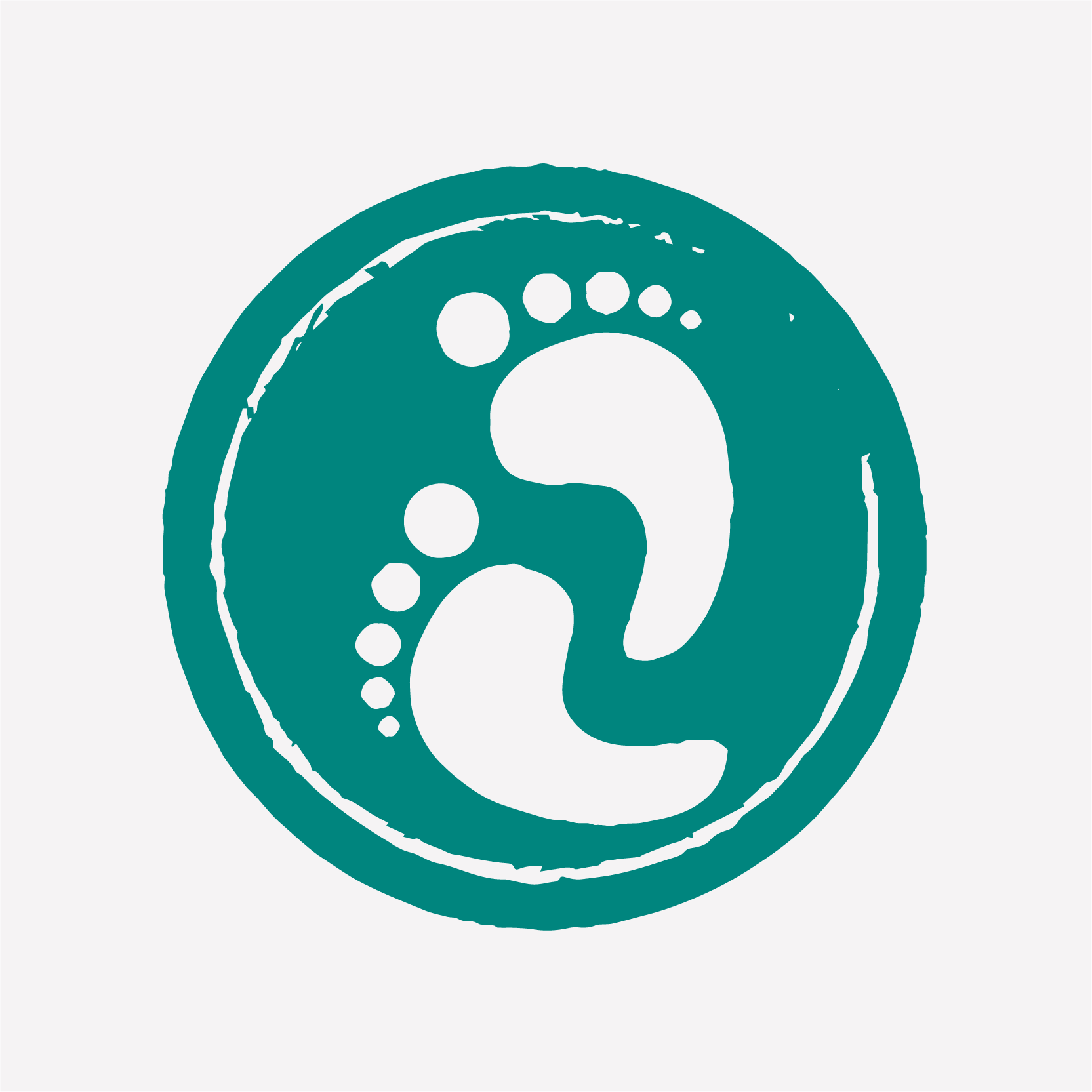 Debbie Fox
Lynda Fox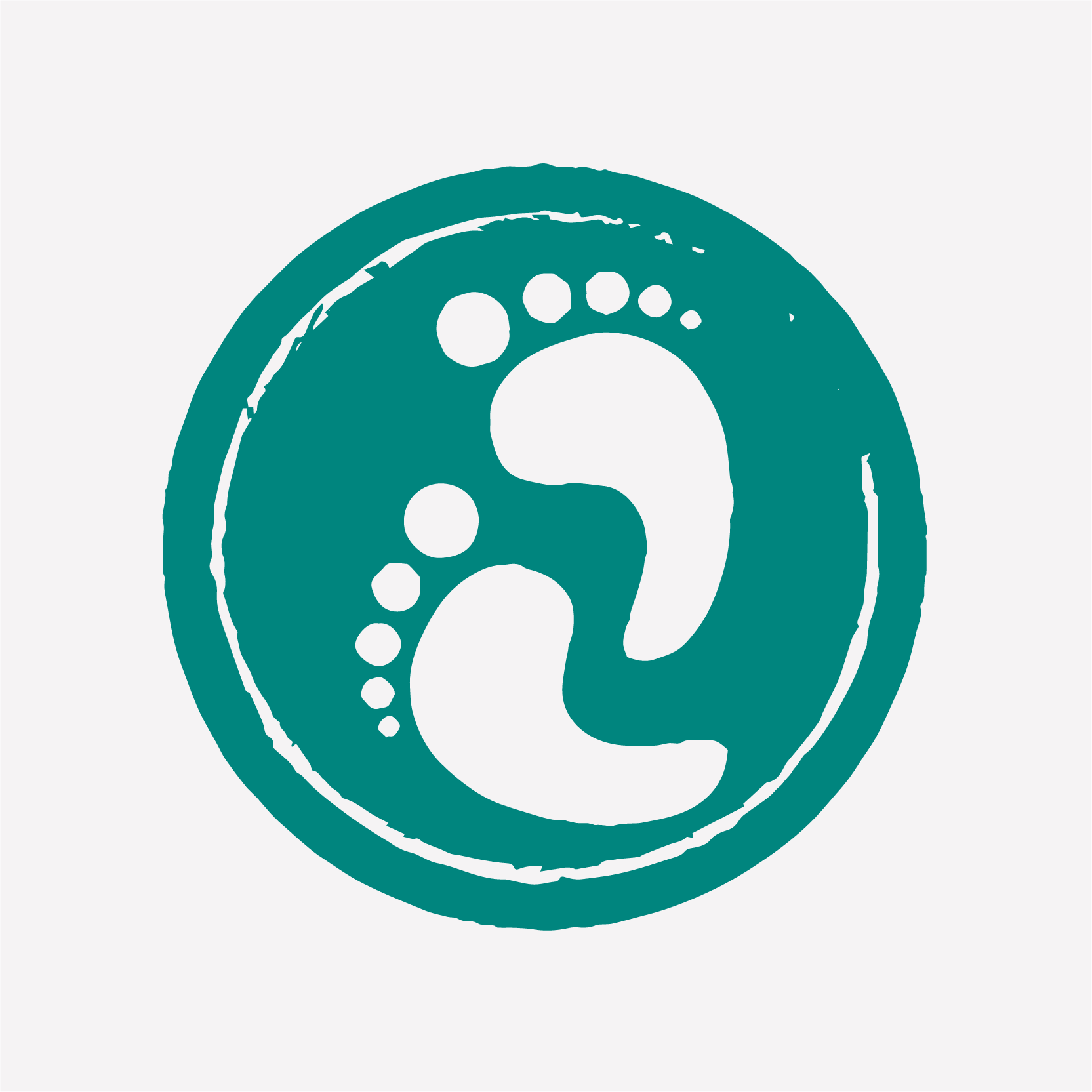 Teresa Covill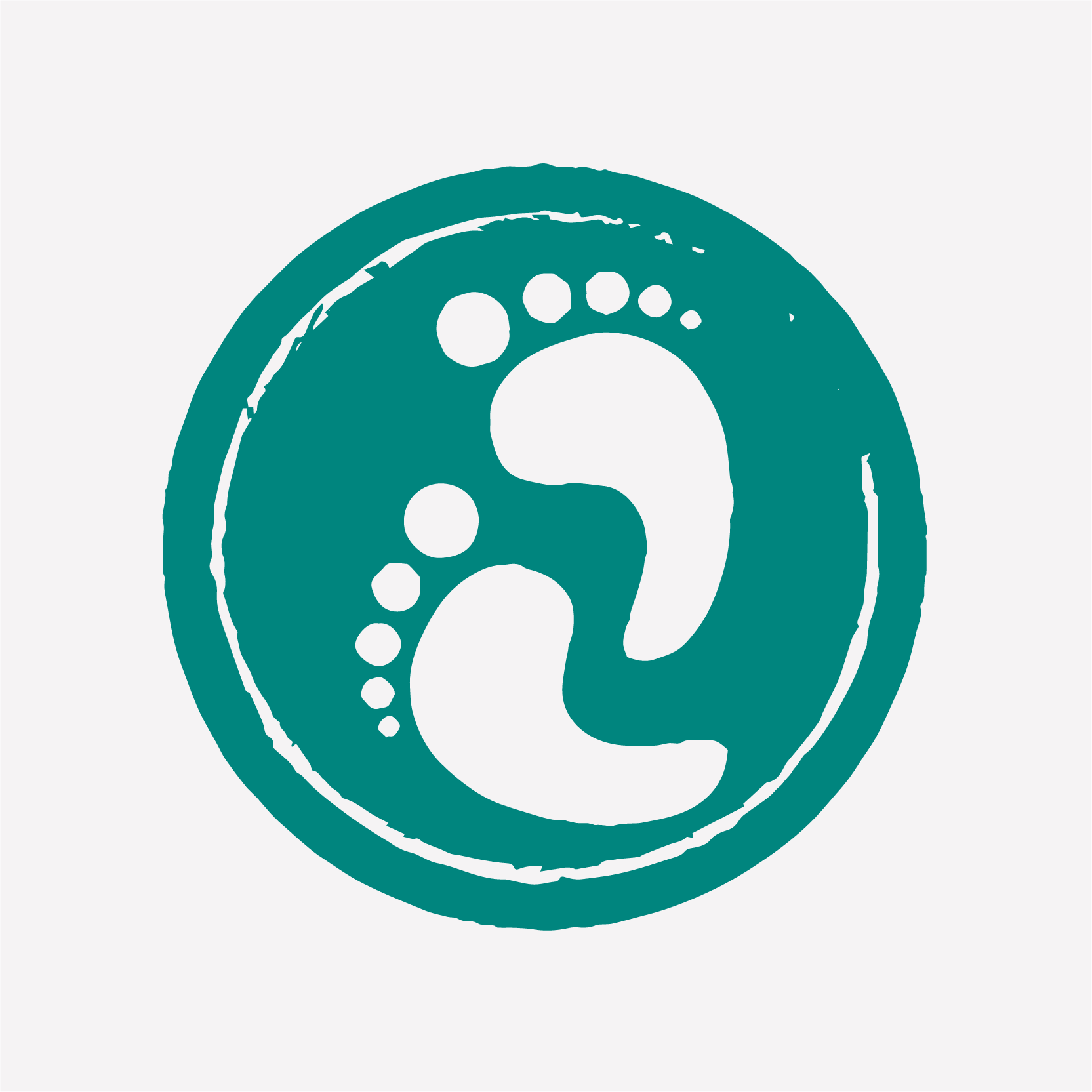 Tina Mawdsley
Michelle Prior
Joan Woodall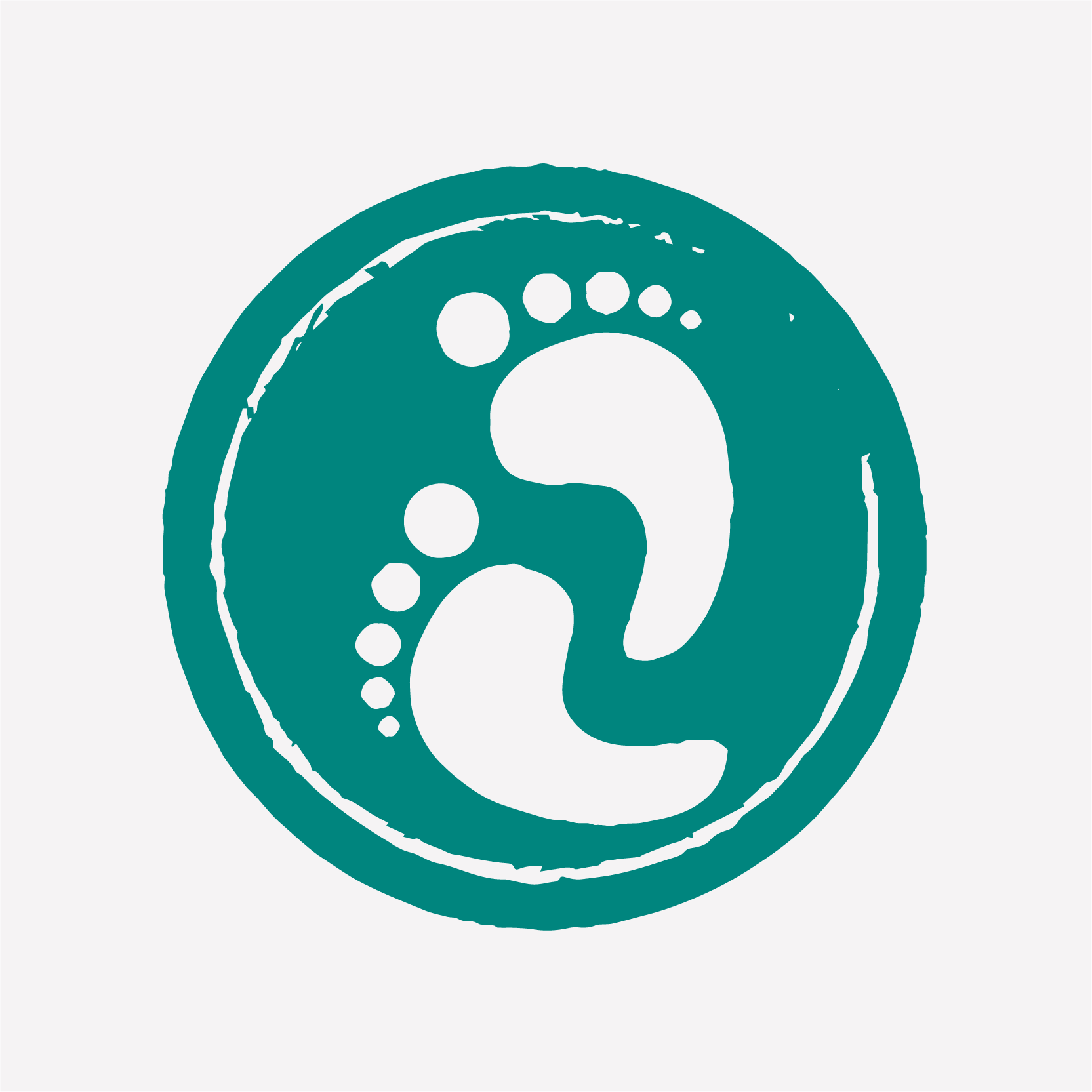 Harry Taylor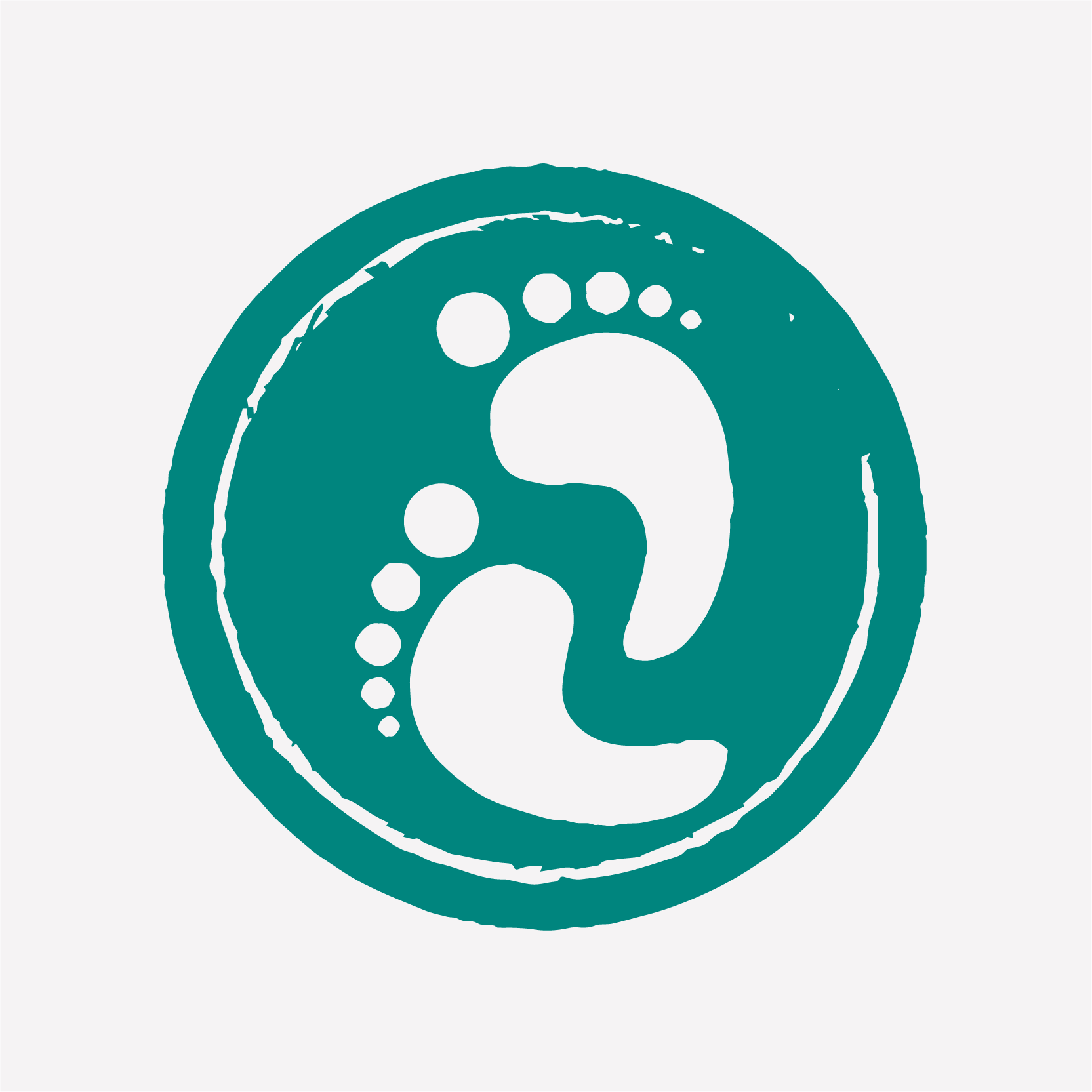 Joan Woodall
Lynda⁹ Fox