I'm walking for all the beautiful autistic people and their families.
I want to raise as much awareness around Autism as possible, even if people can have an insight to what Autism is.
I've stepped up to Walk for Autism to show how much I care about autism.
I'll be challenging myself to walk 10,000 steps every day for 8 days while raising much needed funds to support autistic people in the UK.
Help make my steps count and show your support by donating today!
My Achievements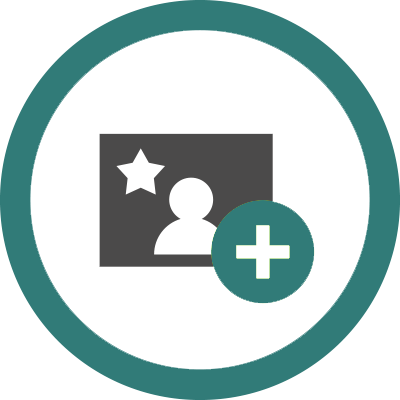 Added Profile Picture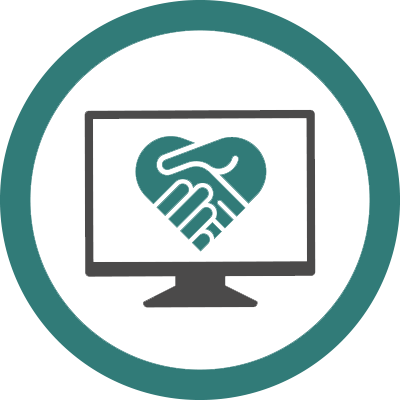 Shared Fundraising Page
First Donation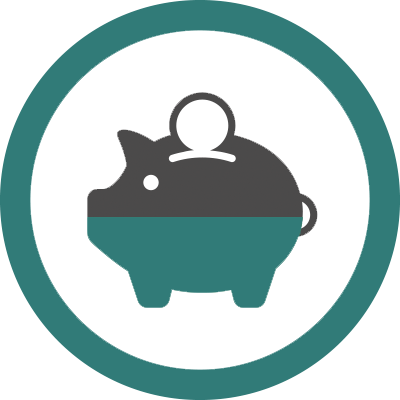 Halfway to Fundraising Target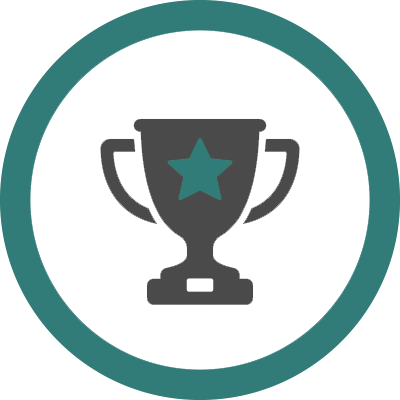 Fundraising Target Reached
Walked 10,000 Steps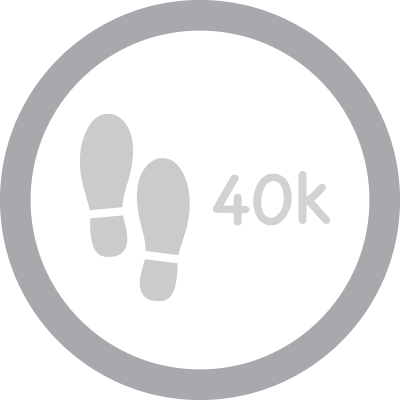 Walked 40,000 Steps
Reached Step Target
Thank you to my Sponsors
Asif Orakzai
Anonymous
Kevin Mcneill
Alison Bell
Risalat Khan
Cw
Anonymous
Sreevathsan Ramanathan
Anonymous
Shijin Babu Pakkayil
Bryn Howells
Mark Strawbridge
Kafi Wahidunnabi
Paul Sweeney
Cillian O'briain
Neil Mclarnon
Sameh Hassan
Anonymous