I'm taking part in Walk for Autism 2022!
26th March to 2nd April
Total 227,644 steps
My goal 120000 steps
Friday! Day 7!
16633 steps today!
The kids broke up for Easter today so I treated myself to a VERY naughty hot chocolate (and half an hour to myself) after getting my steps in!! 👌🏻
Day 6 - Snow, hail, sun and wind!!
18151 Steps today, not a bad effort for day 6 on the crazy 'all weathers' day!!
Day 5!
21019 Steps today!
Most of my steps were with my lovely friend Chelsea again, when you're walking and talking you don't realise how many steps you're getting done!!
Got a few extra steps in with my 2 scooter loving kids after school!
Once upon a time I would've never thought Daniel would ride a scooter but now he LOVES it - in his own time on his own terms - progress! 💙
Day 4 - halfway!
16899 steps today!
A little walk and a gossip with my lovely friend Stacey today, followed by a second walk by myself to get my 15,000 steps target met! ✅ 
Day 3!
21721 Steps!
Walked with one of my best friends this morning, she's always there to listen, chat, laugh and generally support us as a family!
Everyone needs a friend like Chels!
Finished my steps off with my 2 favourites as they always want to be involved (although they were a bit miffed that I turned up with no scooters!! 😂)
Day 2!
18385 steps today!
A lovely Mother's Day walk with my boy to Wardown Park to start the day, followed by a full family walk with my awesome Mum and Dad around the beautiful College Lake! ❤️
Day 1
20051 Steps in the glorious sunshine!
Wardown Park and Dunstable Downs with my lovely little family and our fabulous friends (who are like family) Aaron and Lottie! ❤️
My reason for walking!
The reason I'm walking again this year is my Daniel
.
You are clever, kind, caring, loyal, you love beyond measure and have the best sense of humour.
You sometimes say inappropriate things, you LOVE to ask questions and the passion you have towards your interests is on another level!
You are making amazing progress, small and steady steps and you NEVER give up.
Change is hard, but you're learning to accept and cope with this when things are beyond our control. 
Some days are tough, but we work through it together and start again, you're teaching us just as much as we are you.
We're a lucky family, with a brilliant, understanding, ever growing, support network of family and friends. We get the support we need from our school and for that we are thankful.
Lots of families DON'T have the support available and that's why it's so important to support charities like this one. To enable other children and young adults to have the chance to build and develop their life skills, to access the same opportunities available to 'neurotypical' people.
Thank you for taking the time to read this, please feel free to support the journey by making a donation - all donations (no matter how big or small) massively appreciated! ✌🏻💙
I'm walking for my Daniel and all the families like us!
I've stepped up to Walk for Autism to raise awareness and hopefully a little more understanding in the world!
My Daniel opens my eyes to new experiences and new ways of thinking EVERY SINGLE DAY!
His imagination, his creativity, the love he has (and shows) to his family and the special people in his life is beyond measure. The passion towards his special interests and the way he retains knowledge is amazing.
He makes me proud on a daily basis, so I hope he'll feel proud of me, walking for autism and raising awareness as I go!!
I'll be challenging myself to walk 15,000 steps every day for 8 days while raising much needed funds to support autistic people in the UK and Ireland.
Help make my steps count and show your support by donating today!
Thank you for helping me to spread autism acceptance and understanding.
My Achievements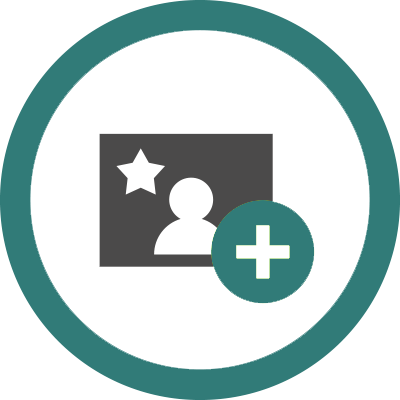 Added Profile Picture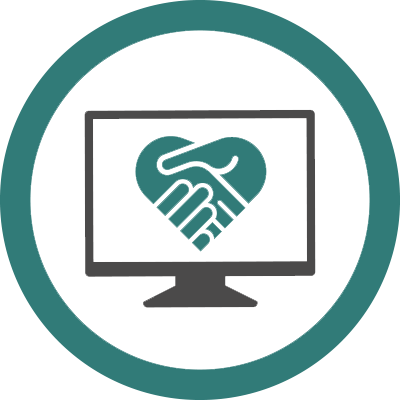 Shared Fundraising Page
First Donation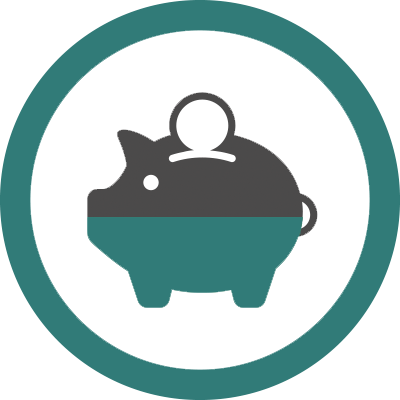 Halfway to Fundraising Target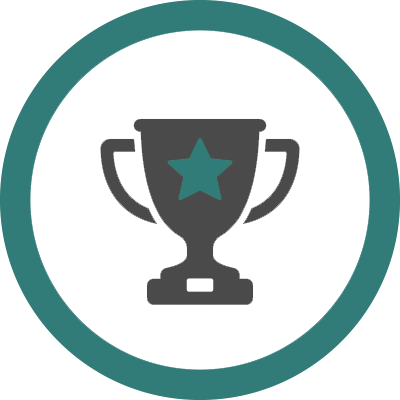 Fundraising Target Reached
Walked 10,000 Steps
Fundraising Legend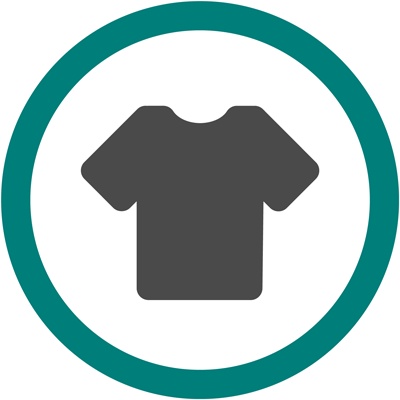 Raised £20
Reached Step Target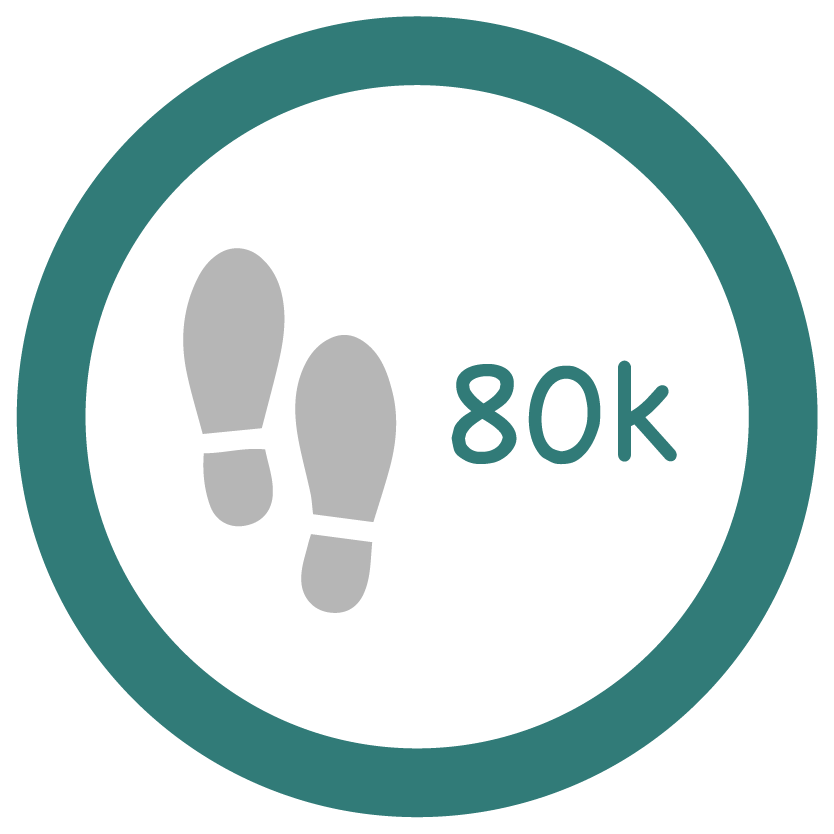 Walked 80,000 Steps
Thank you to my Sponsors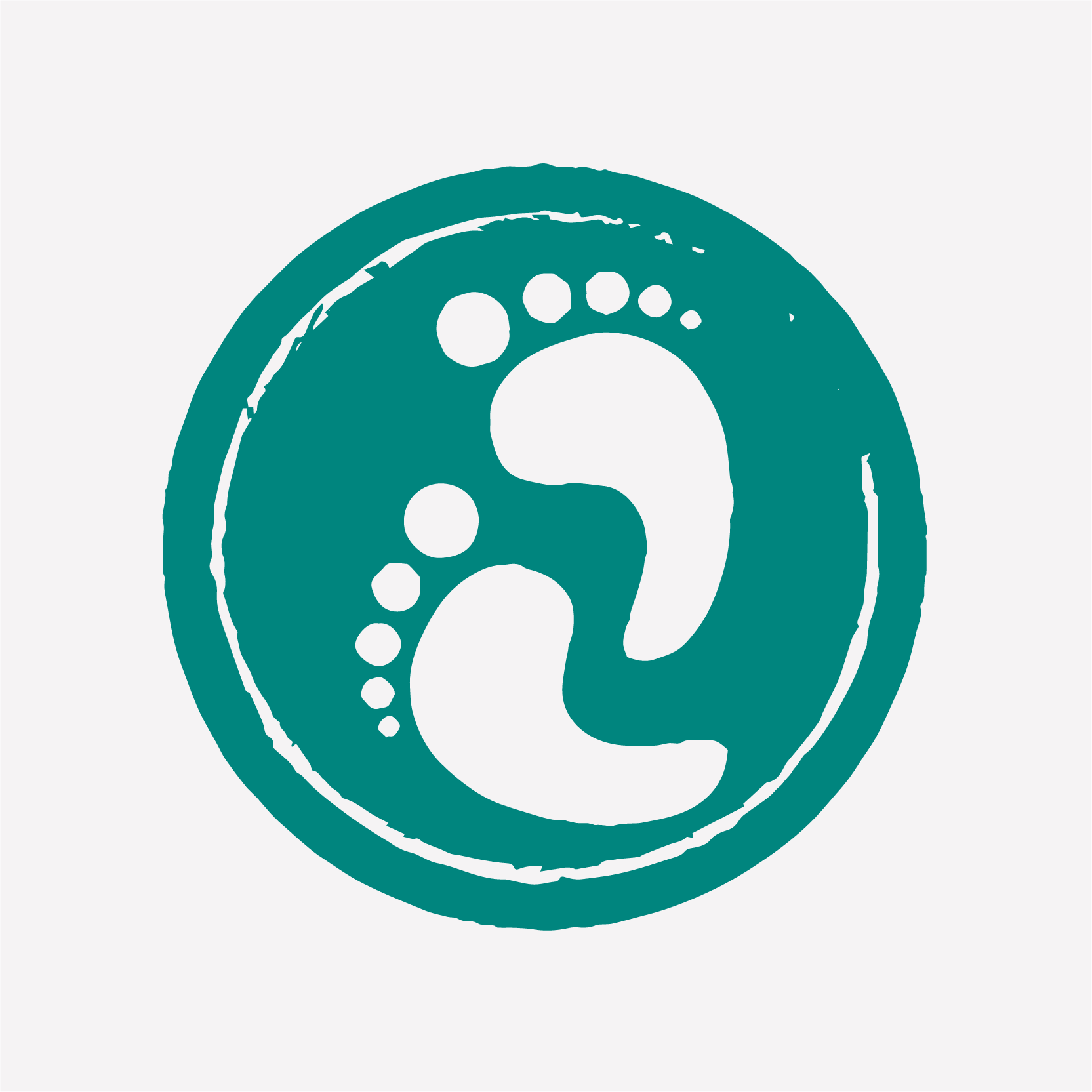 Reda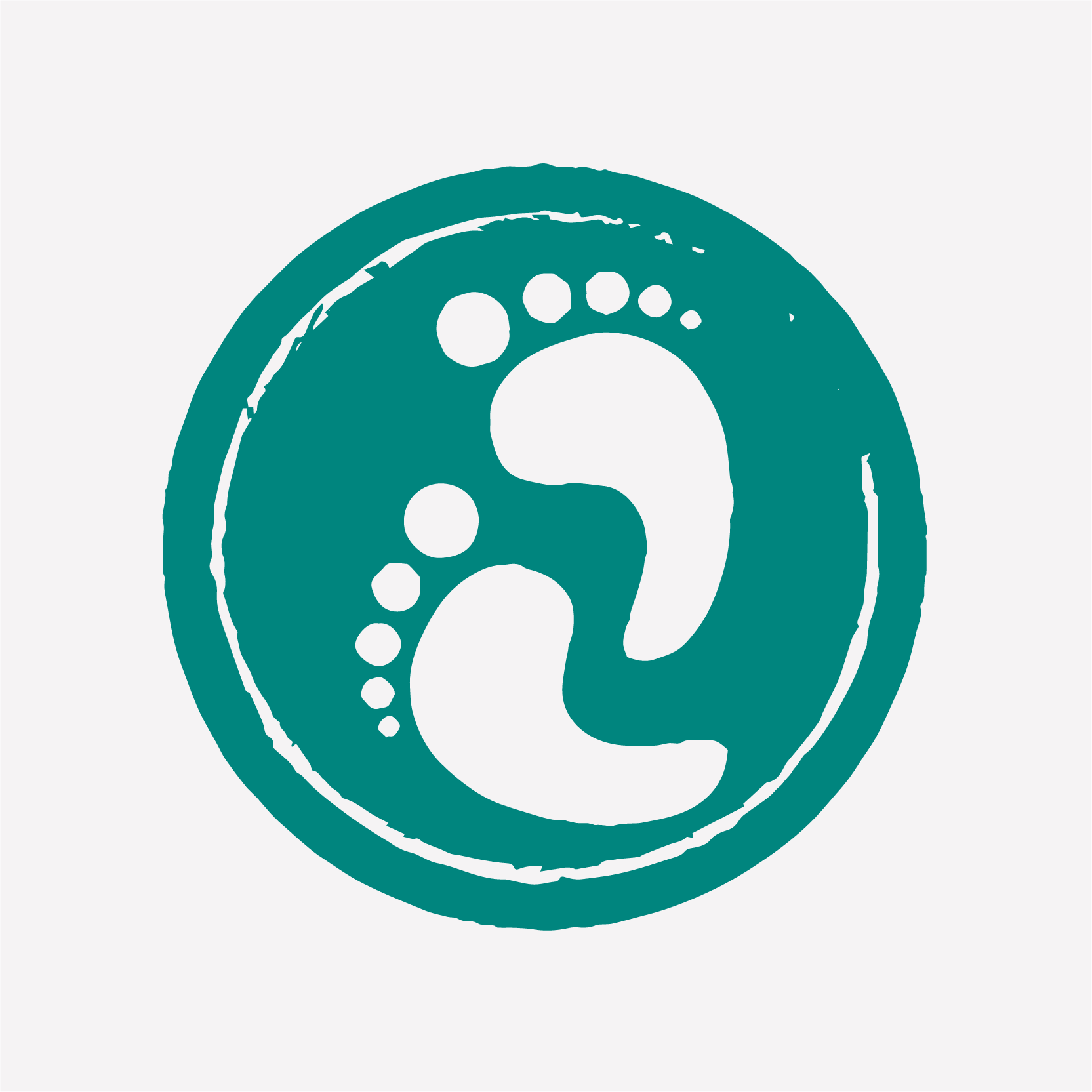 Ben Mitchell-charman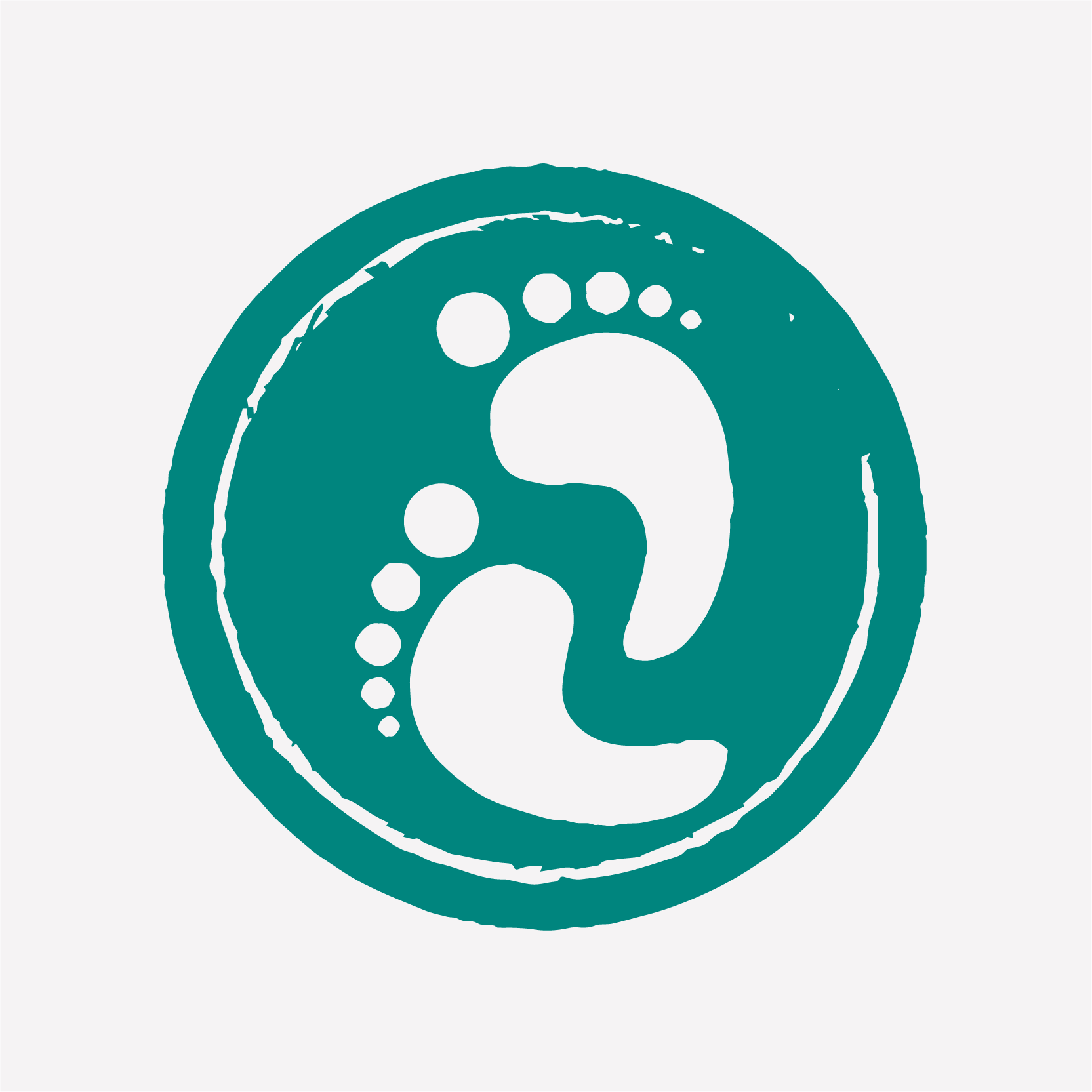 Sally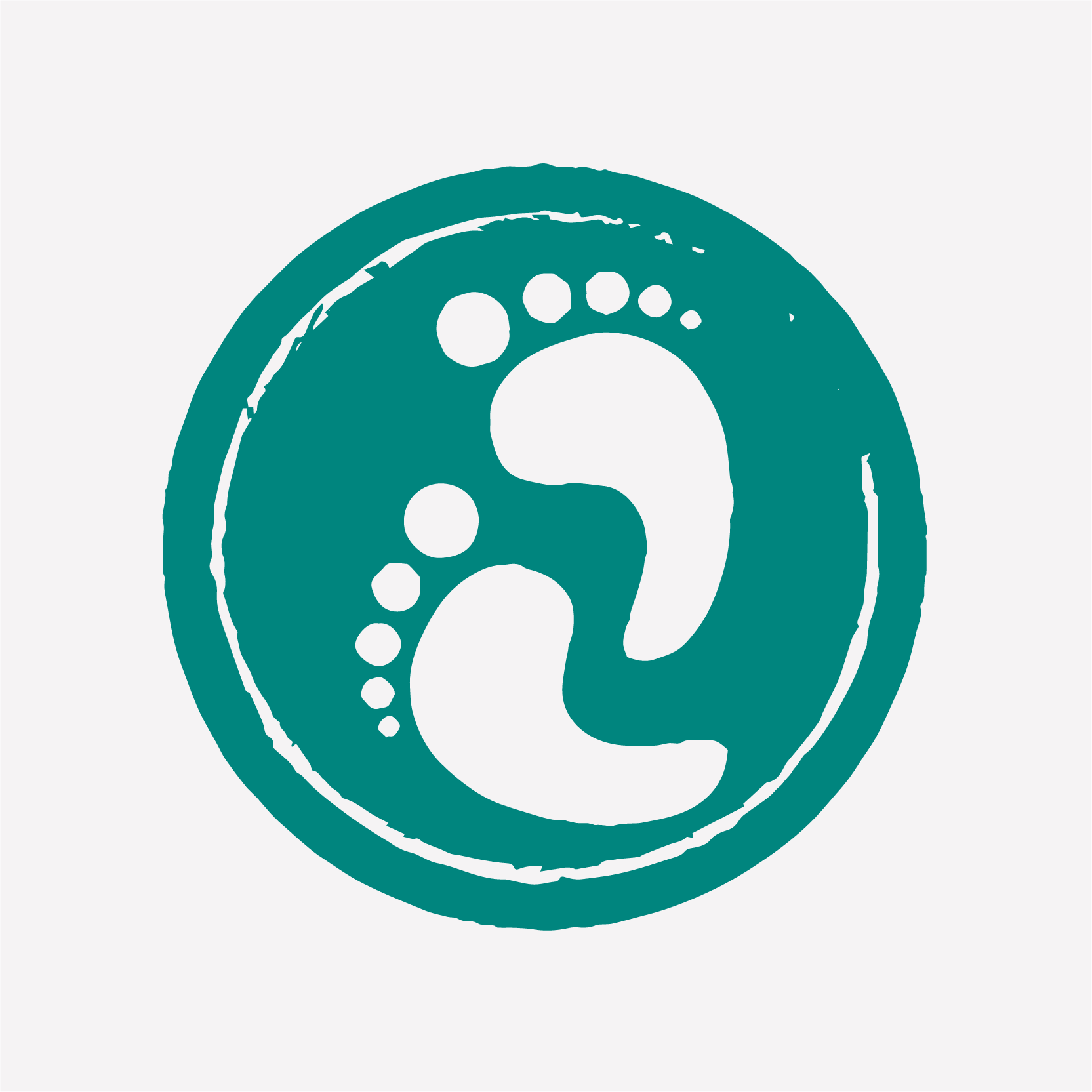 Darby's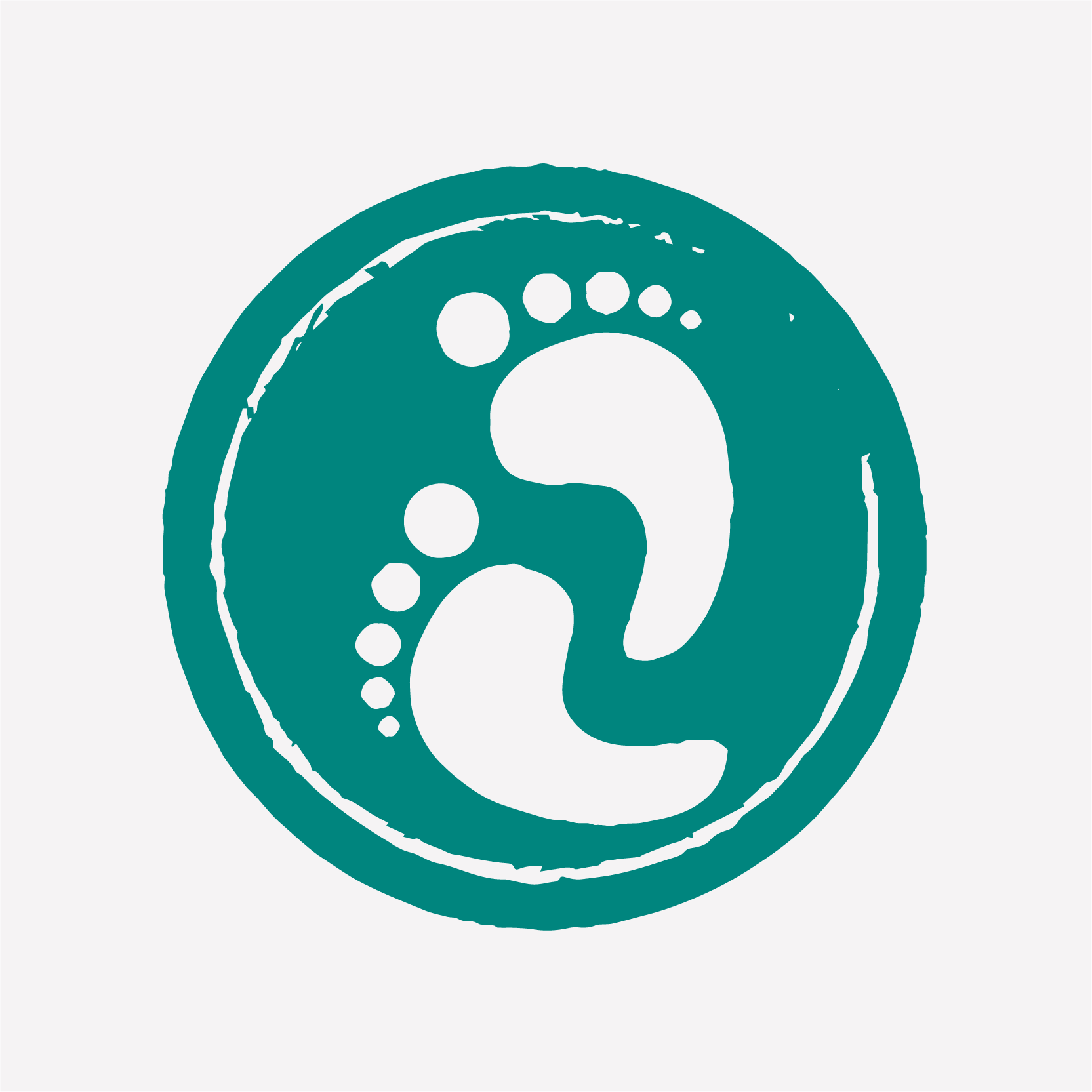 Lesley Hodgins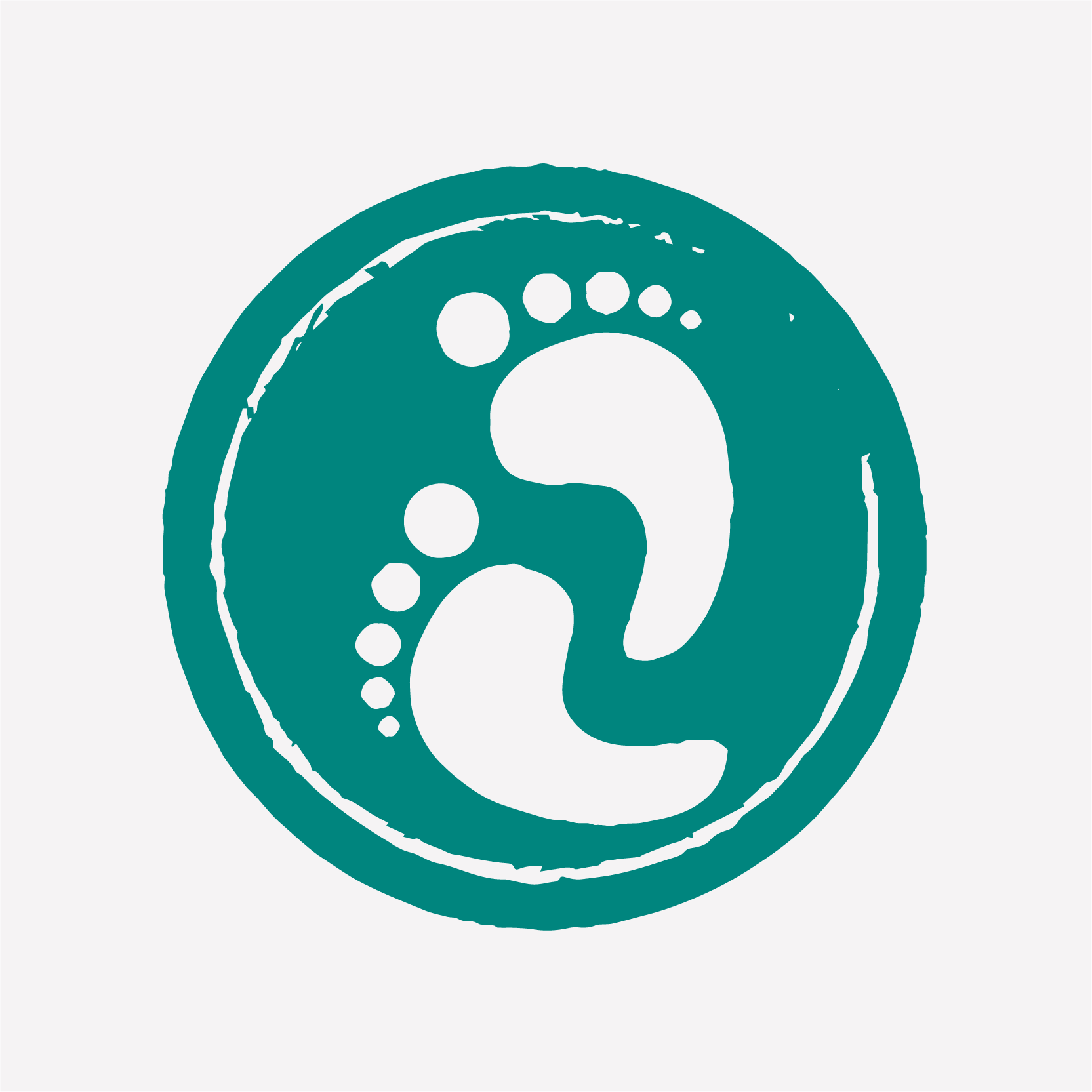 Charlene Mccoppin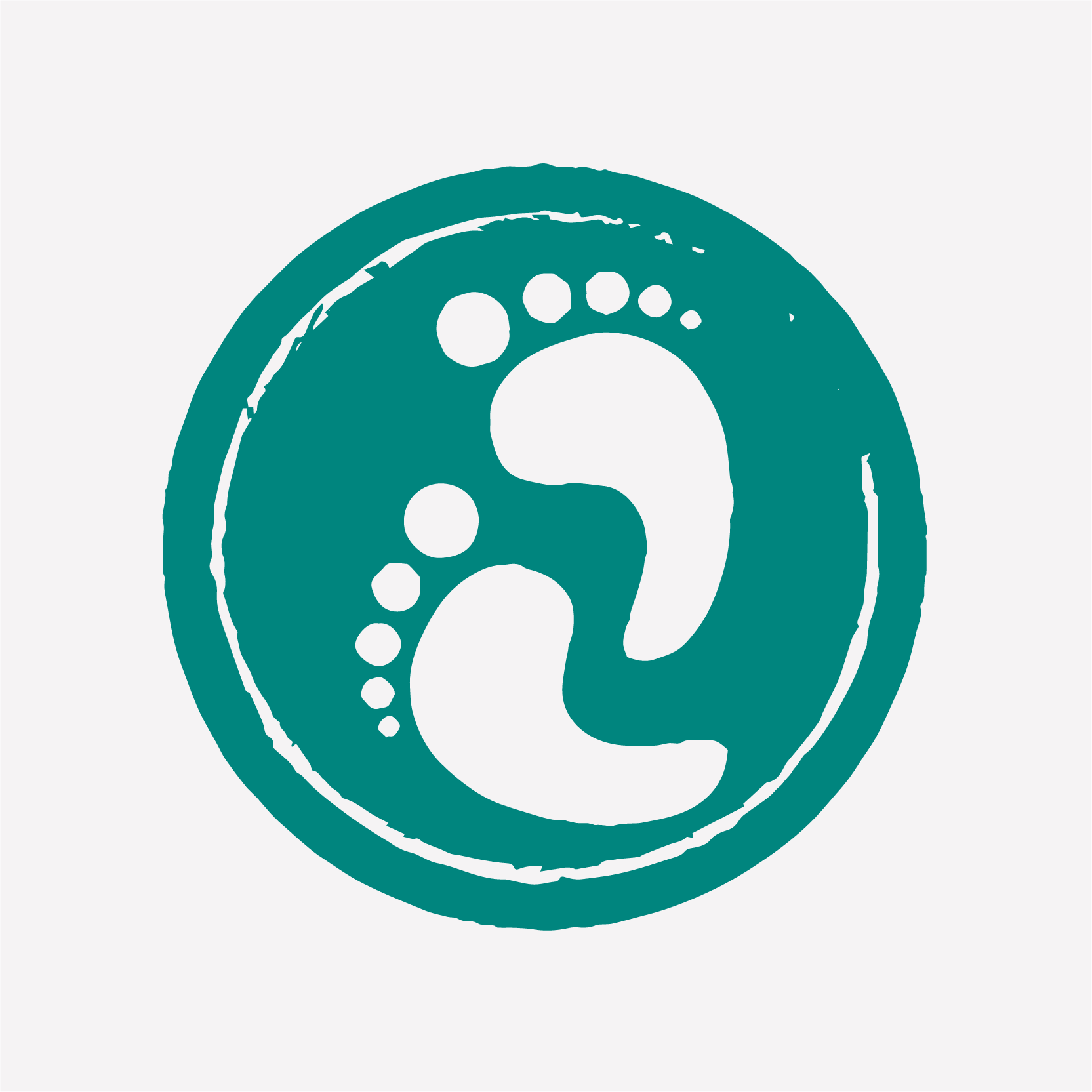 Hannah Shortall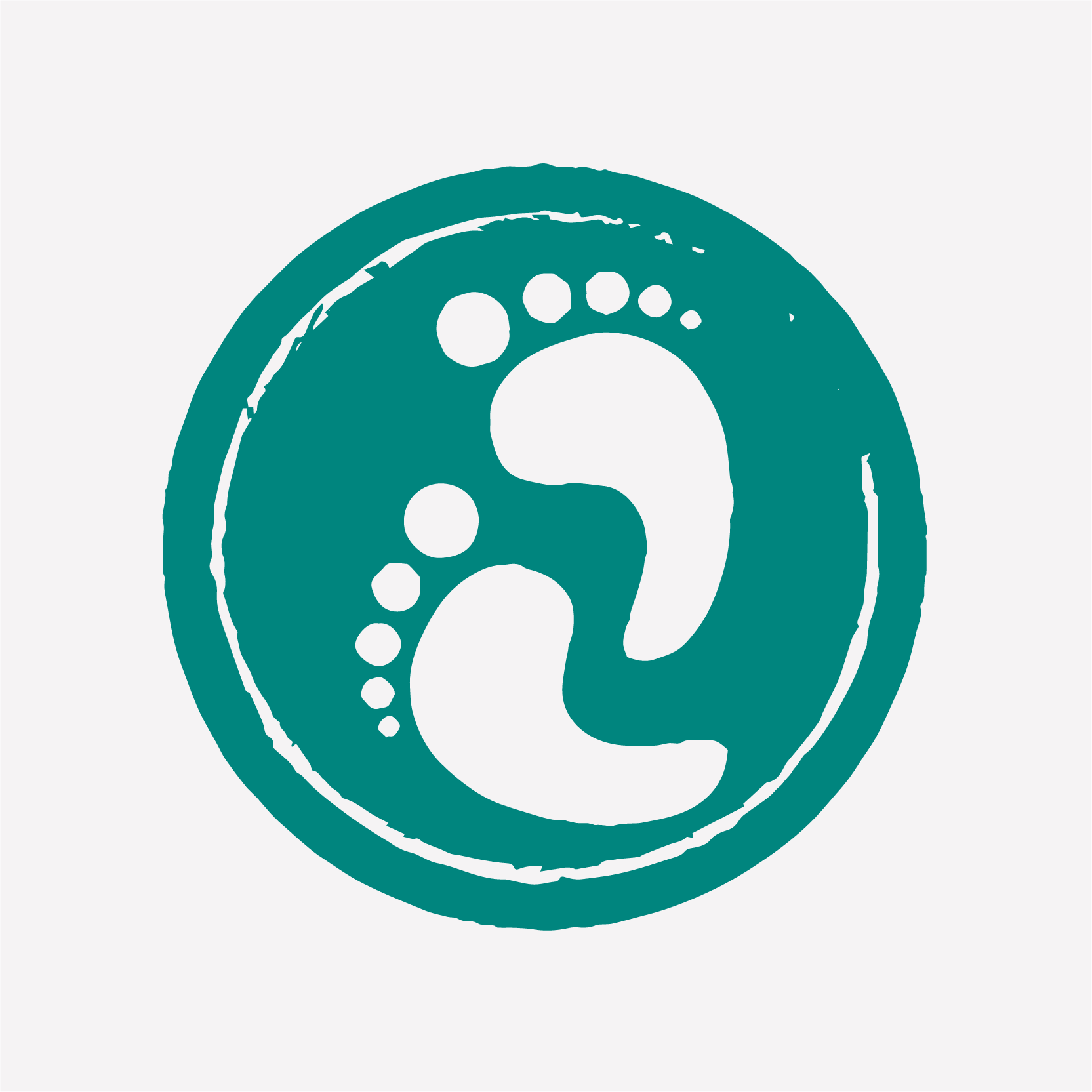 Sophia Mitchell-charman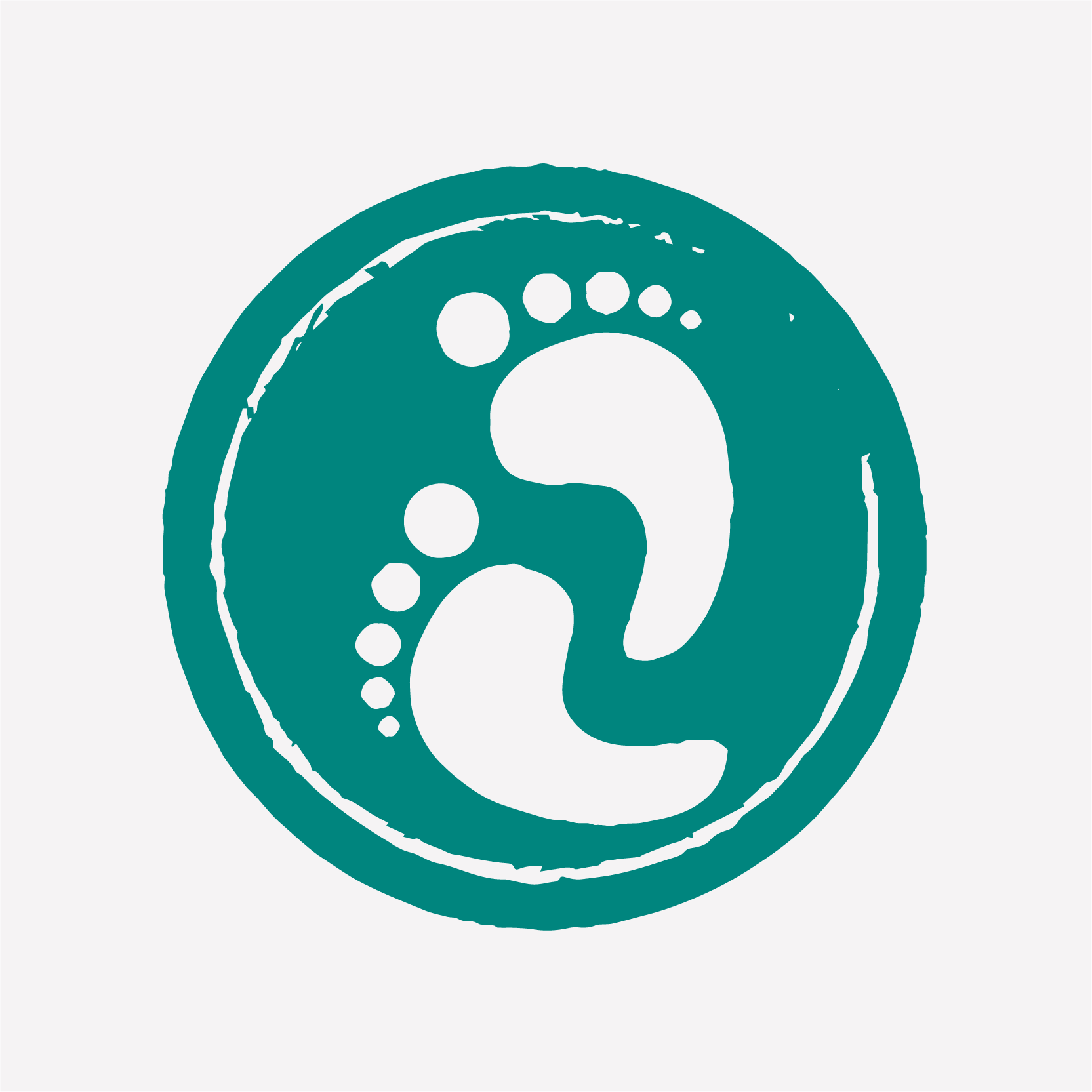 Loretta Stephens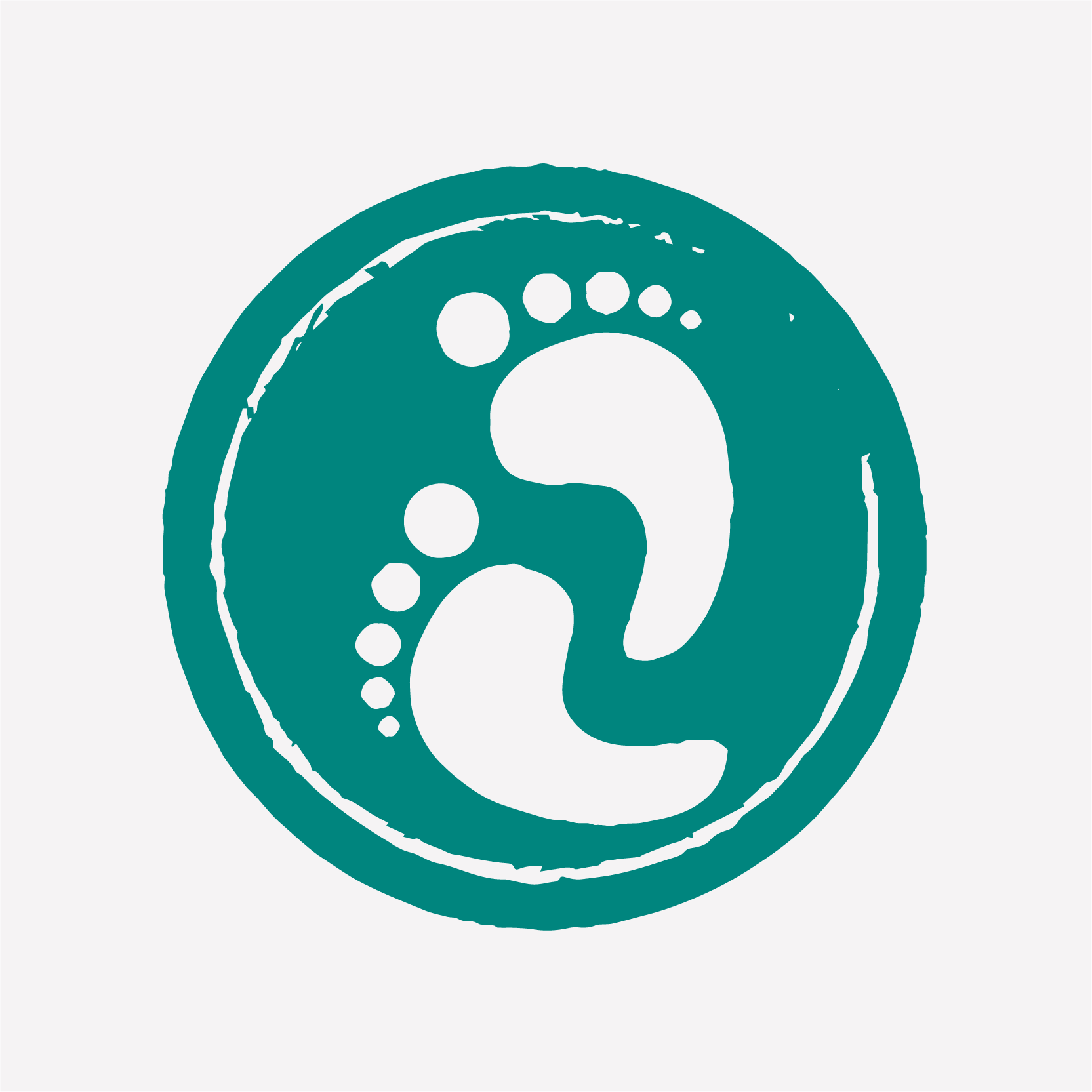 Lisa Hodgins-lewis
Nikki Mitchell-charman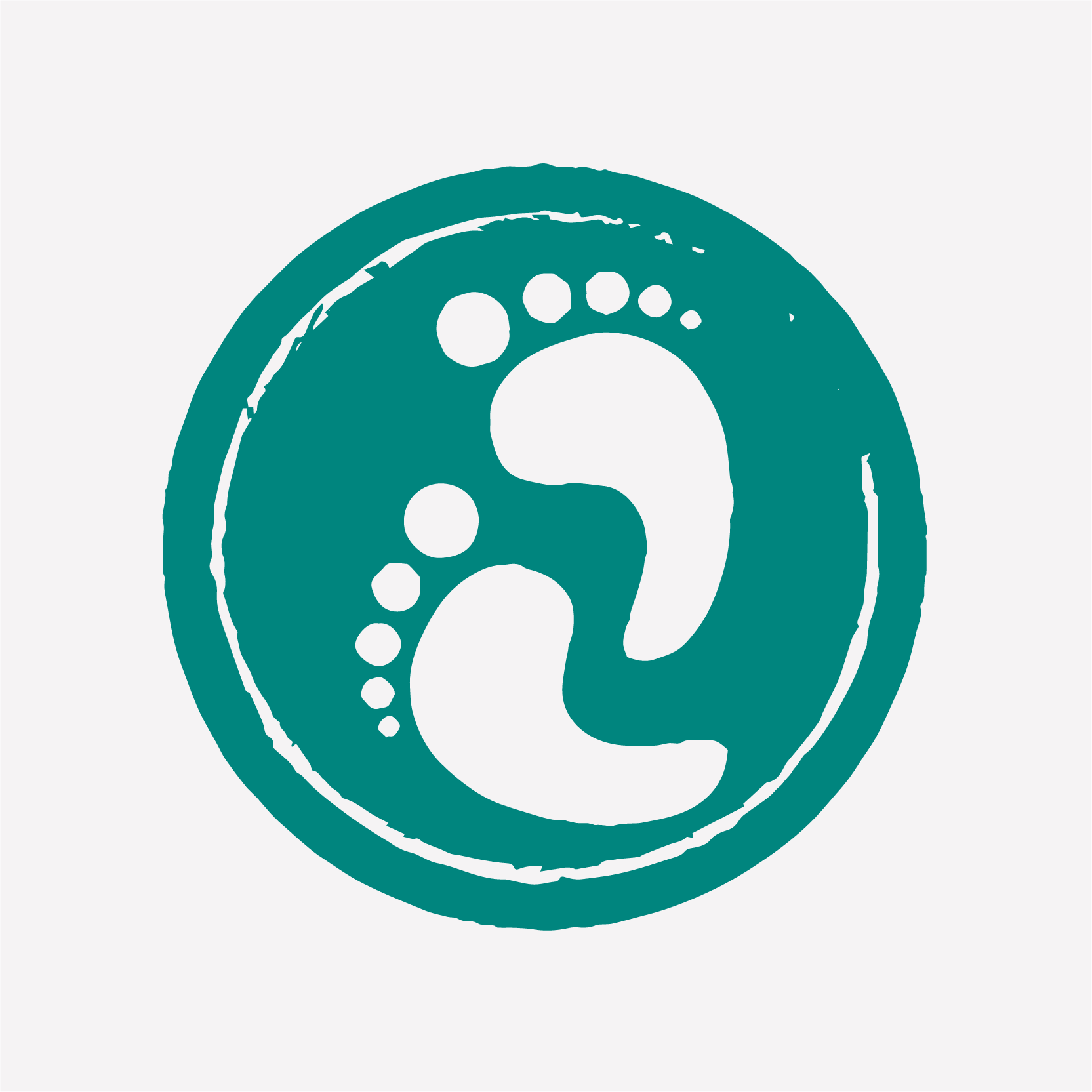 Andrew, Kay Robyn, Beth And Mum X
Michael Hodgins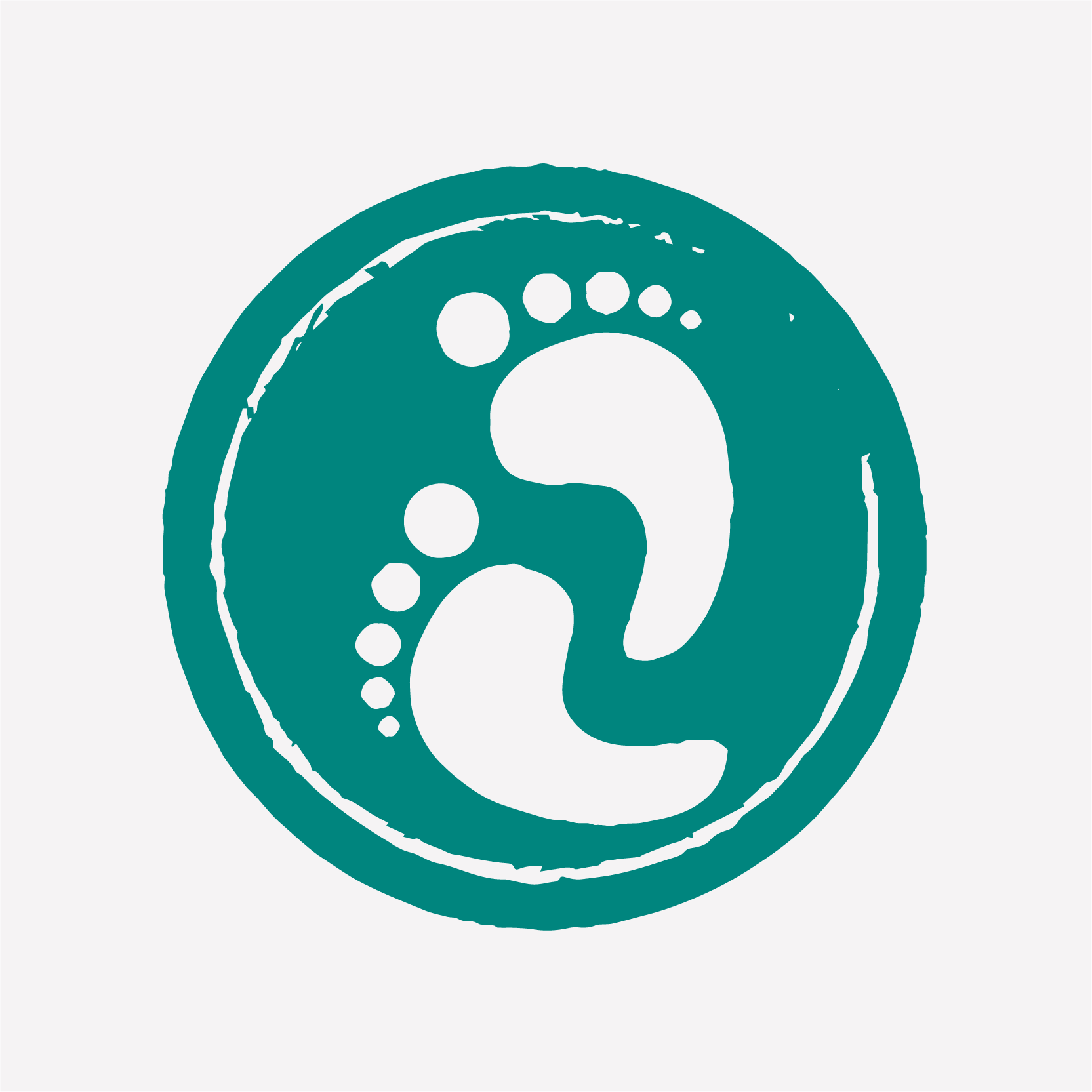 V Parry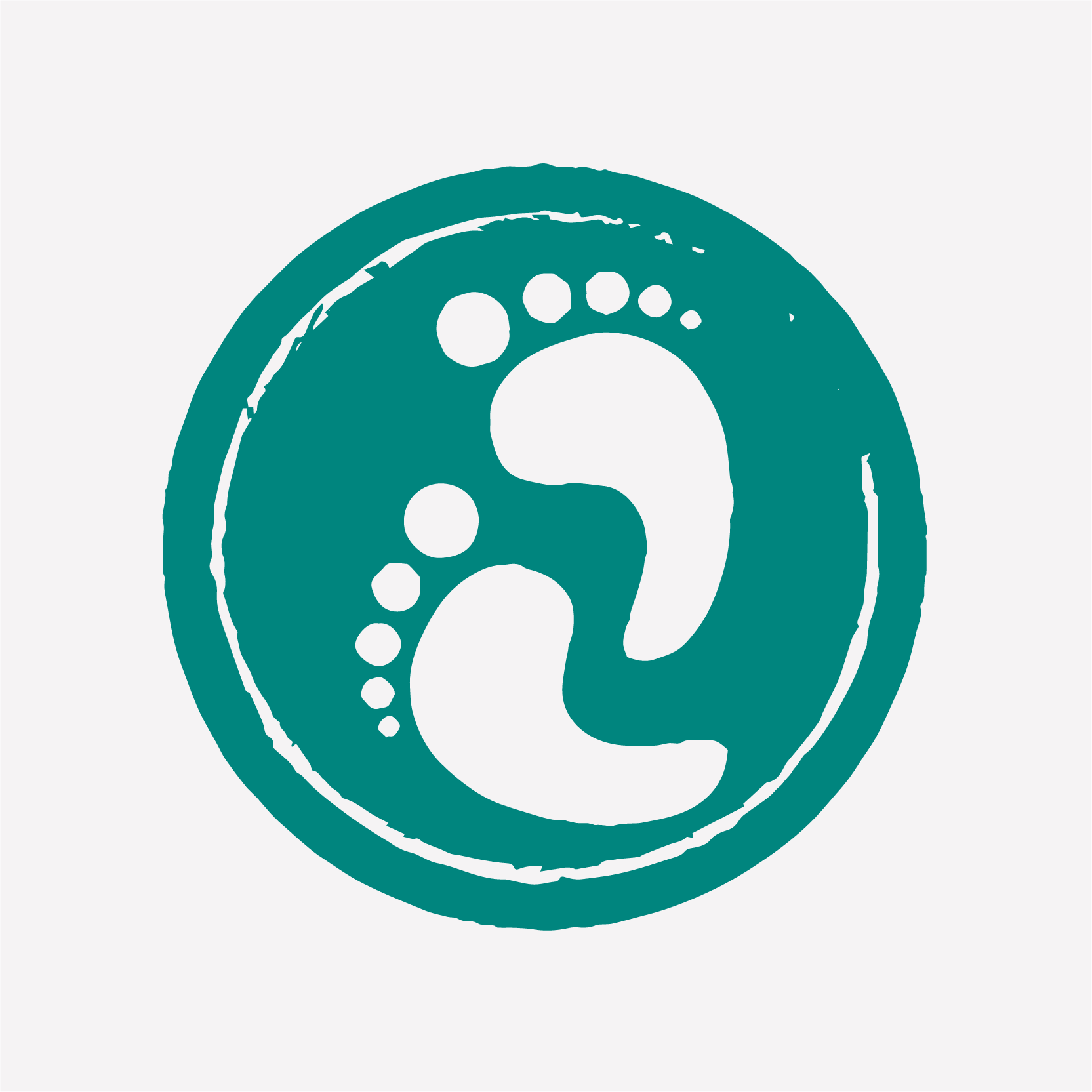 Ghazalah Javed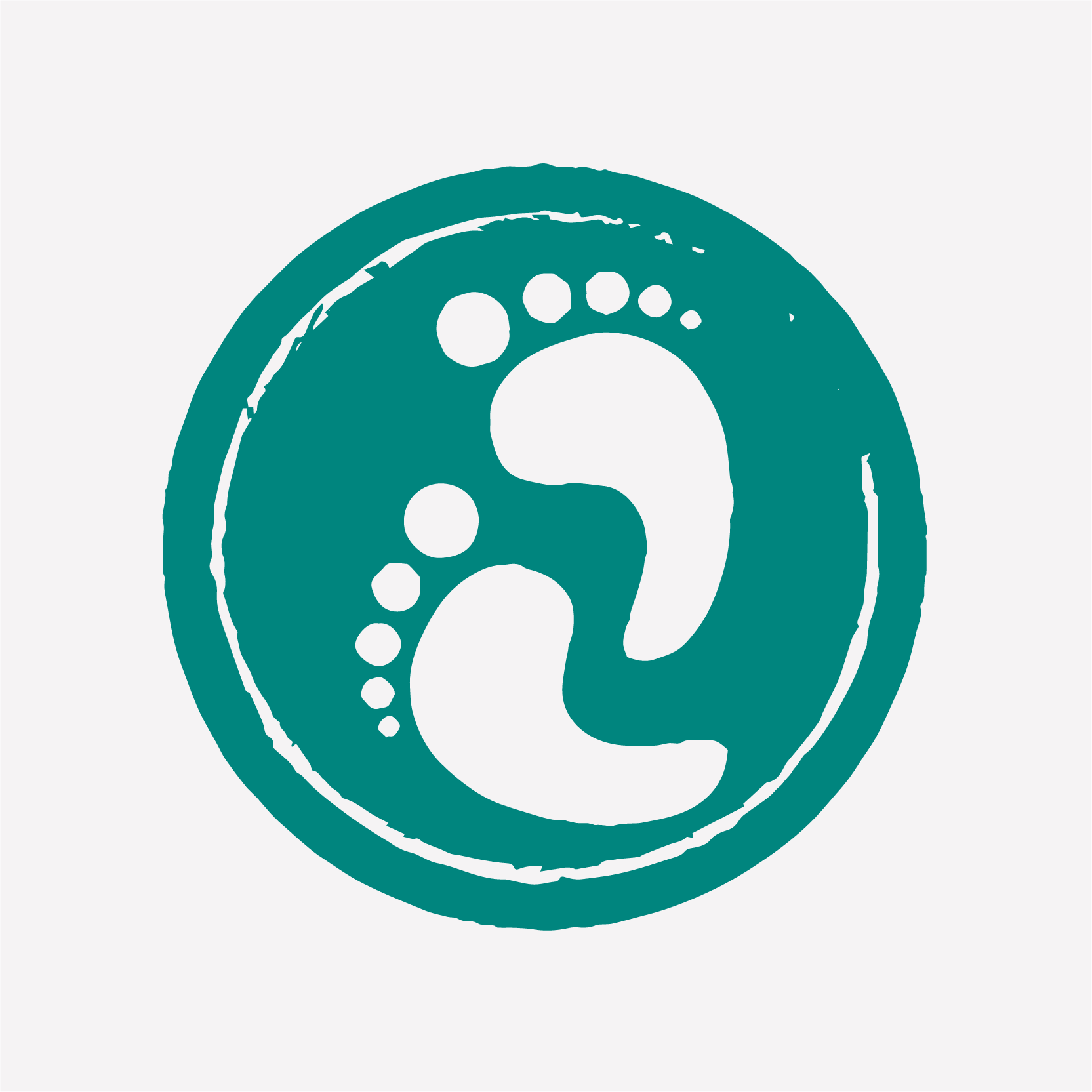 Michelle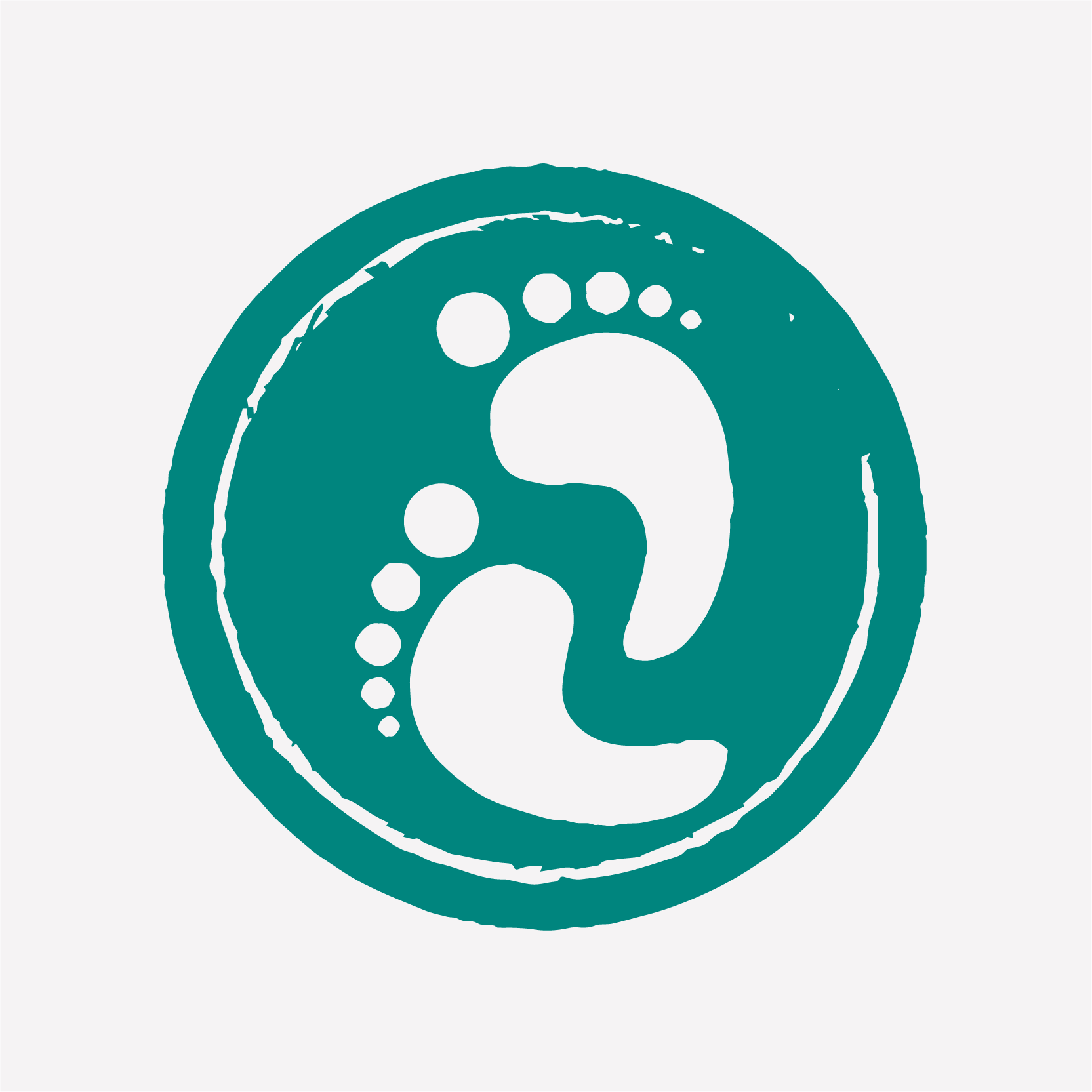 Rachael Oakman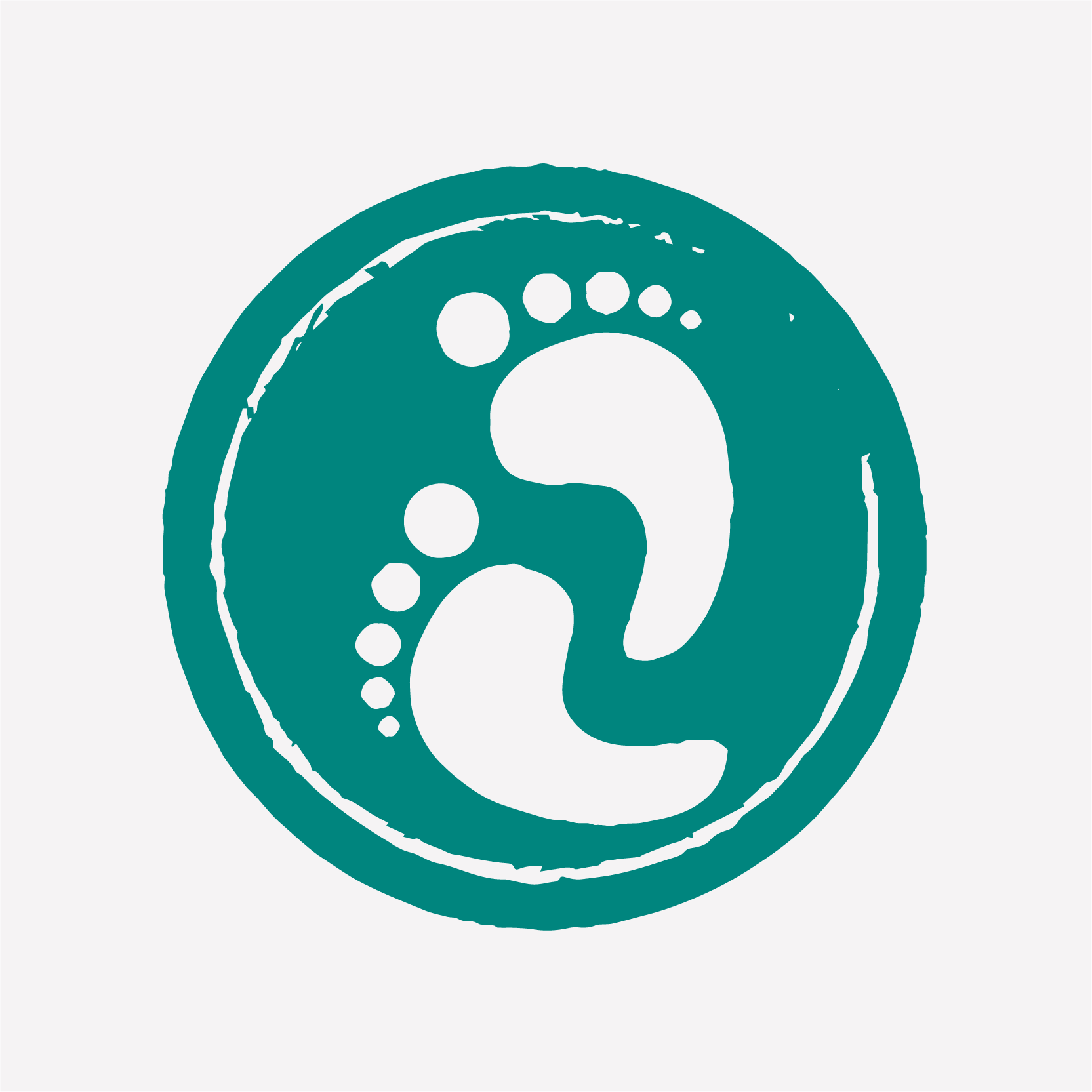 Wc
The Lefcos X
Emma Allen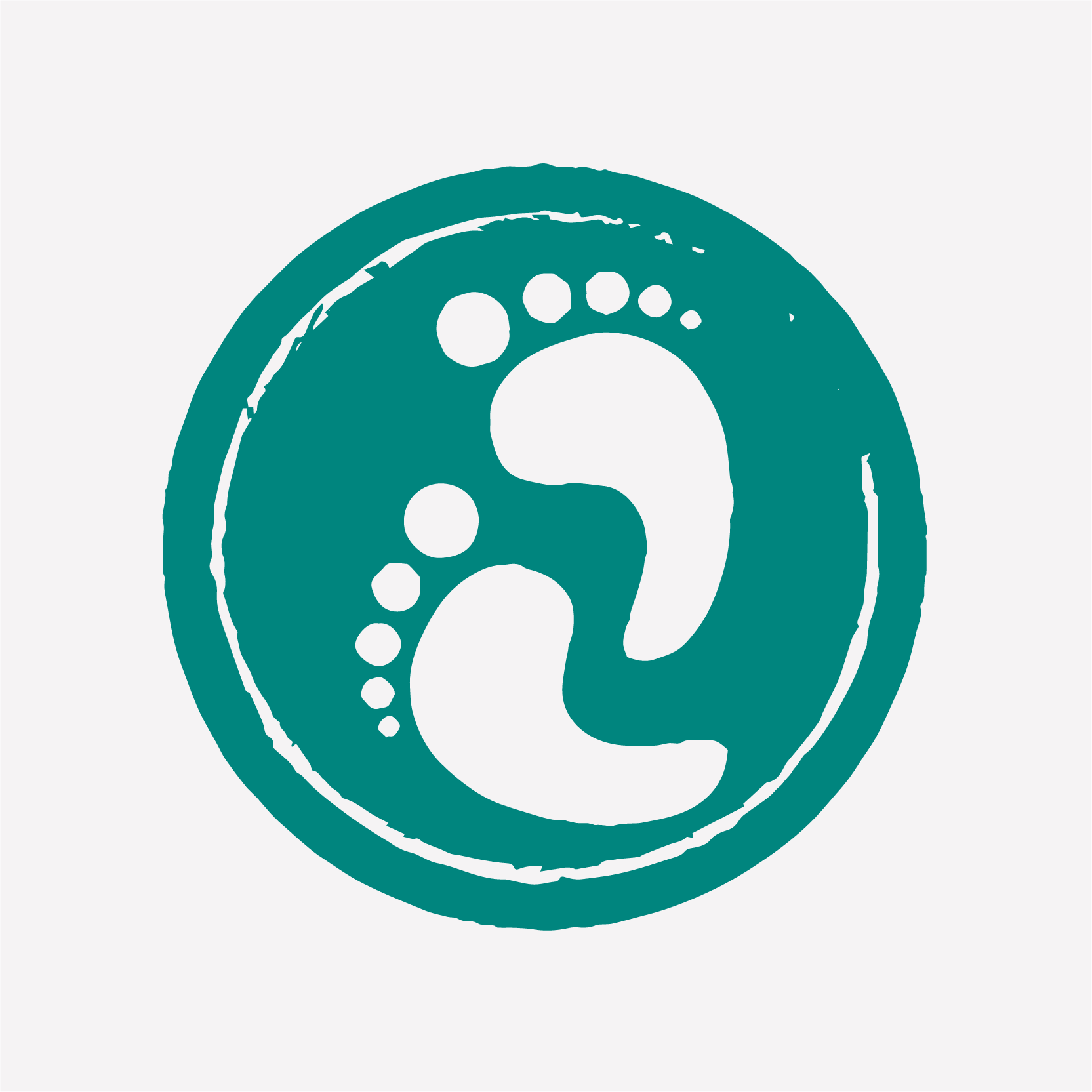 Sam Slaney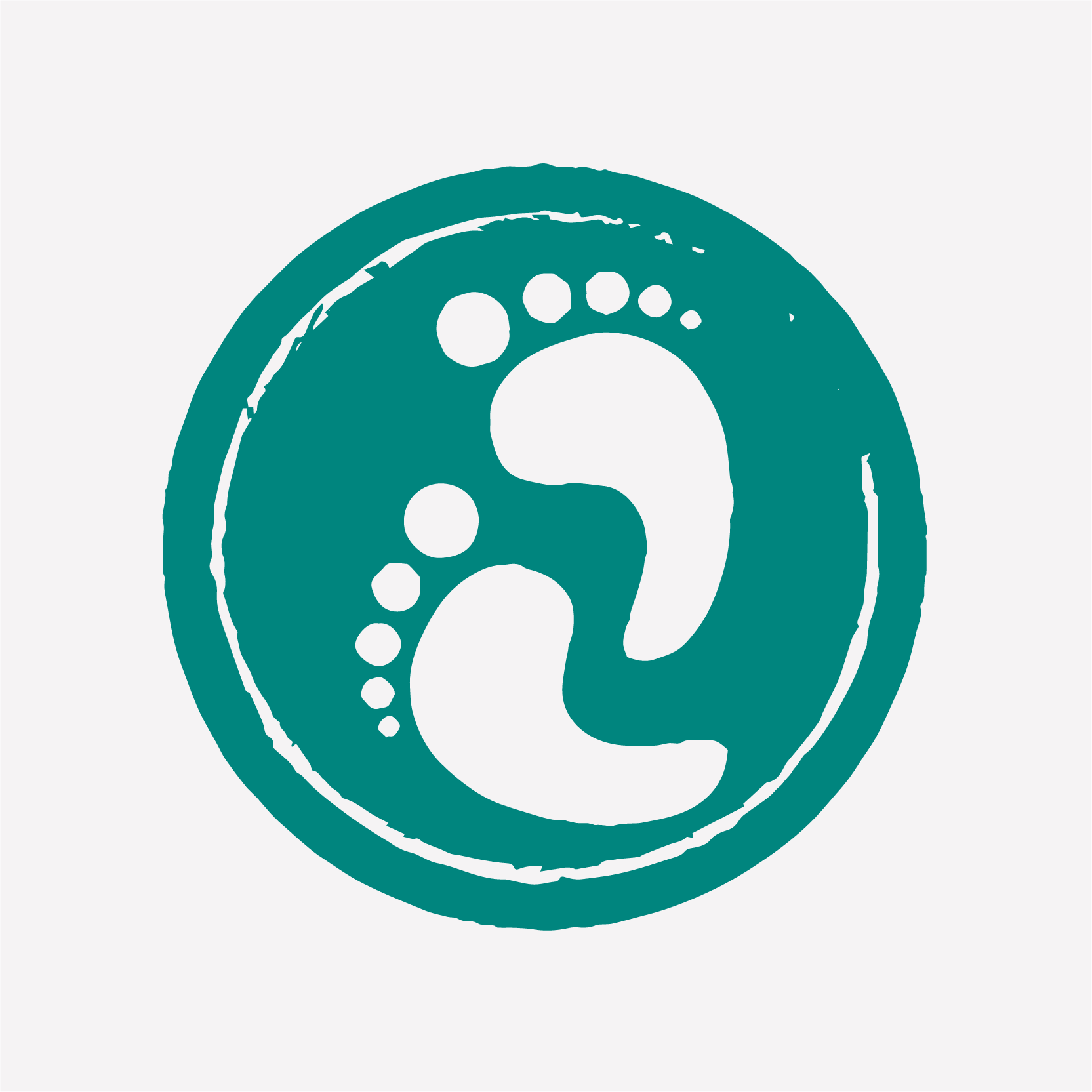 Carrie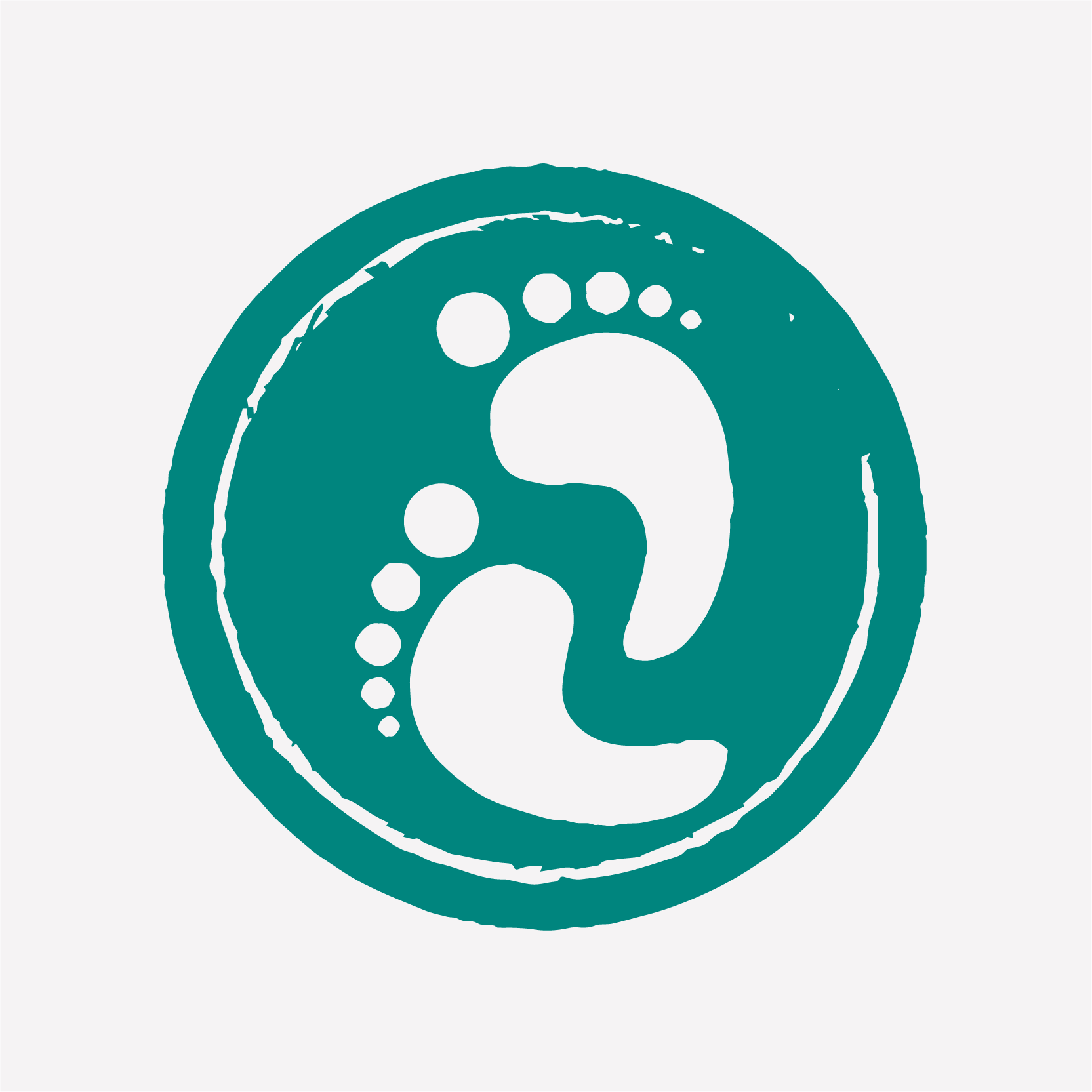 Stacey Reid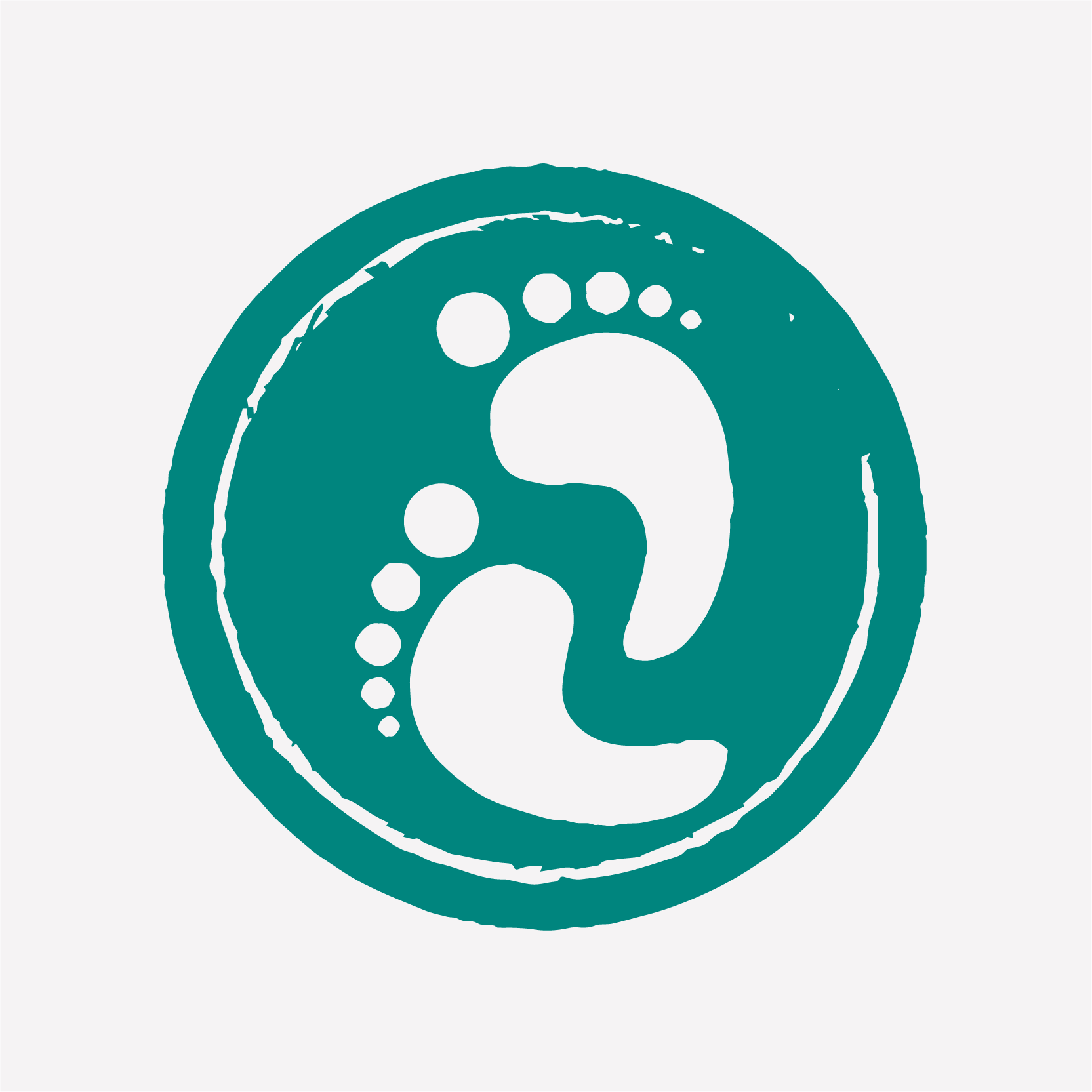 Old Manor Lodge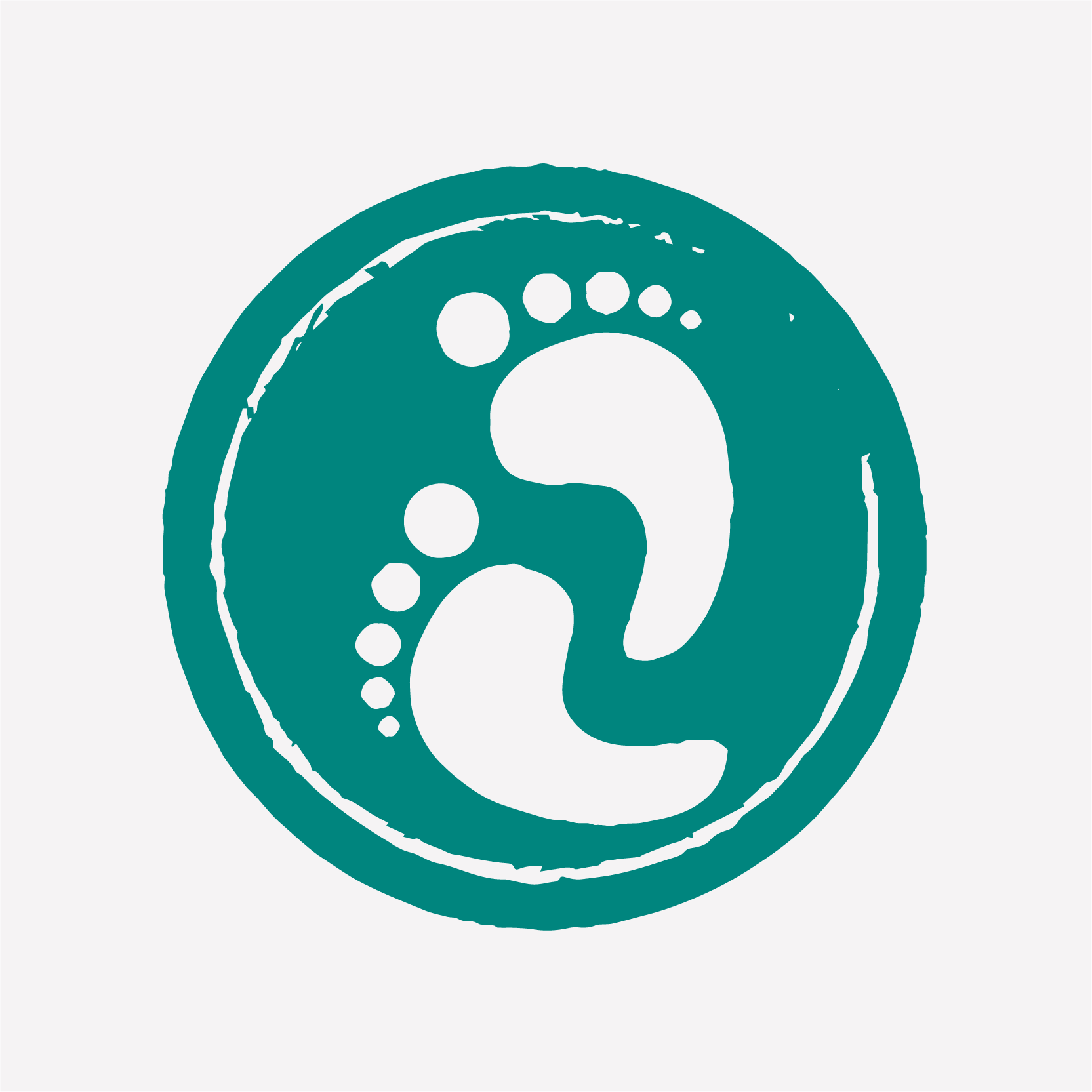 Adrian Blundell
Beryl (bycullah Lodge)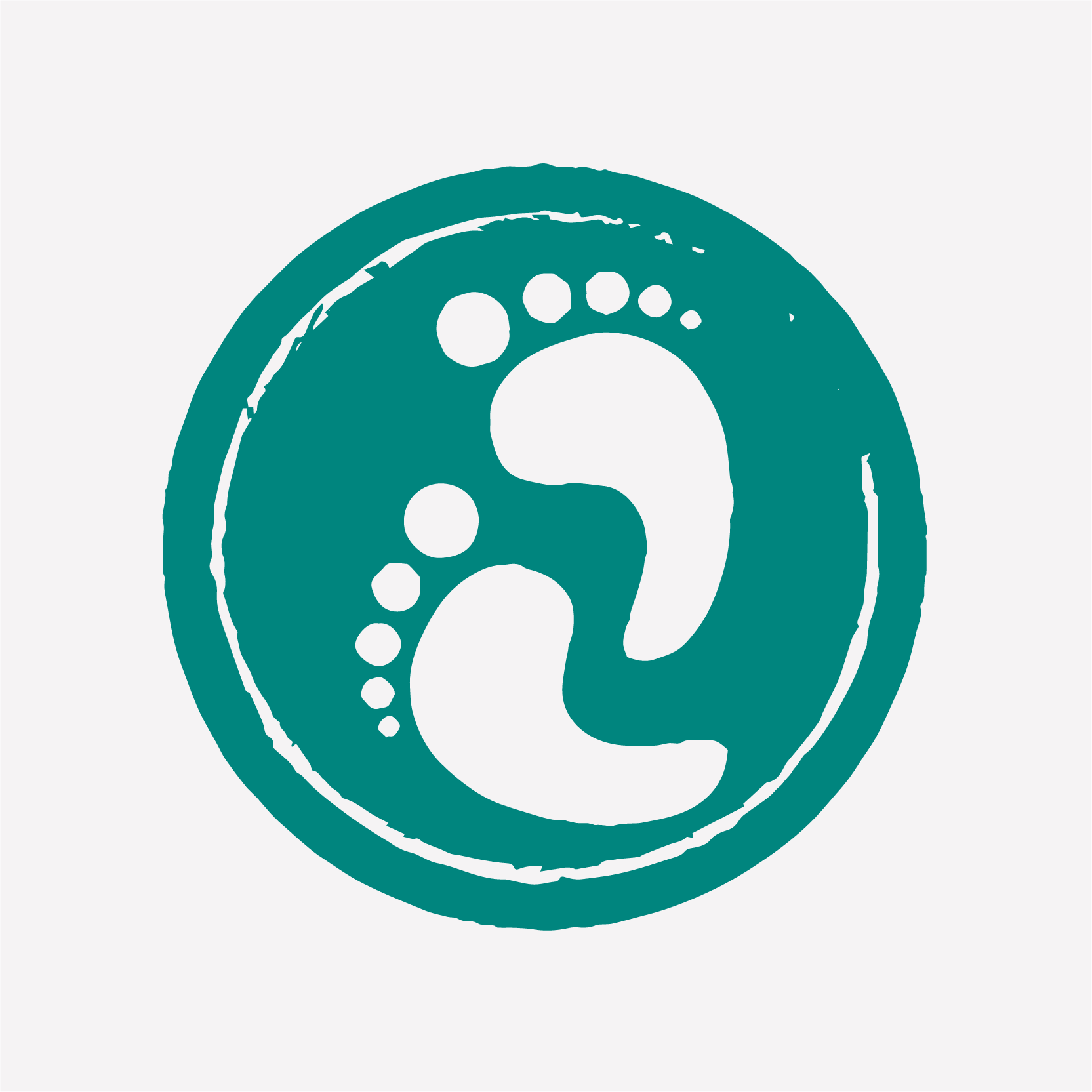 Fred Rance (priory Lodge 5152)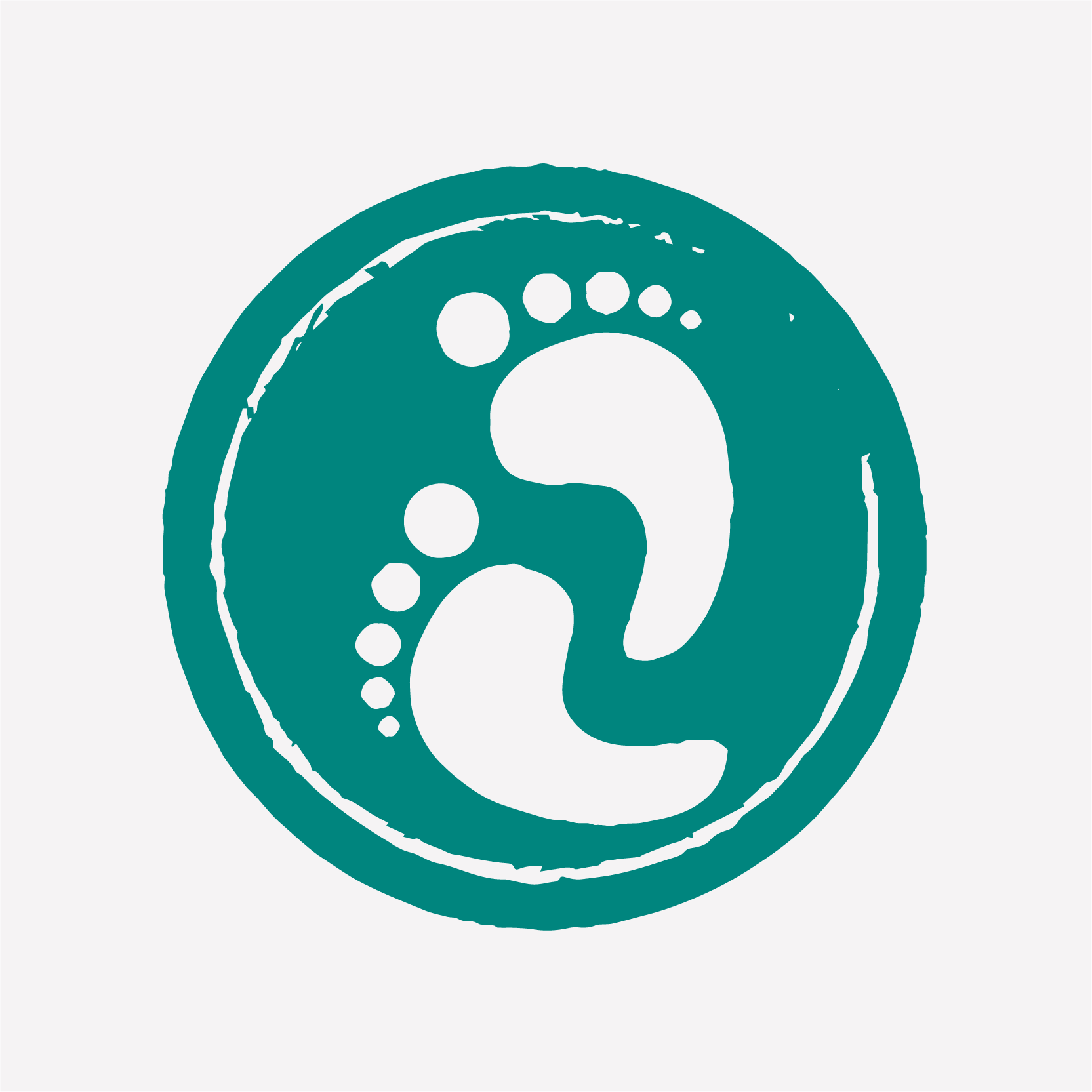 Ian Broome (priory Lodge 5152)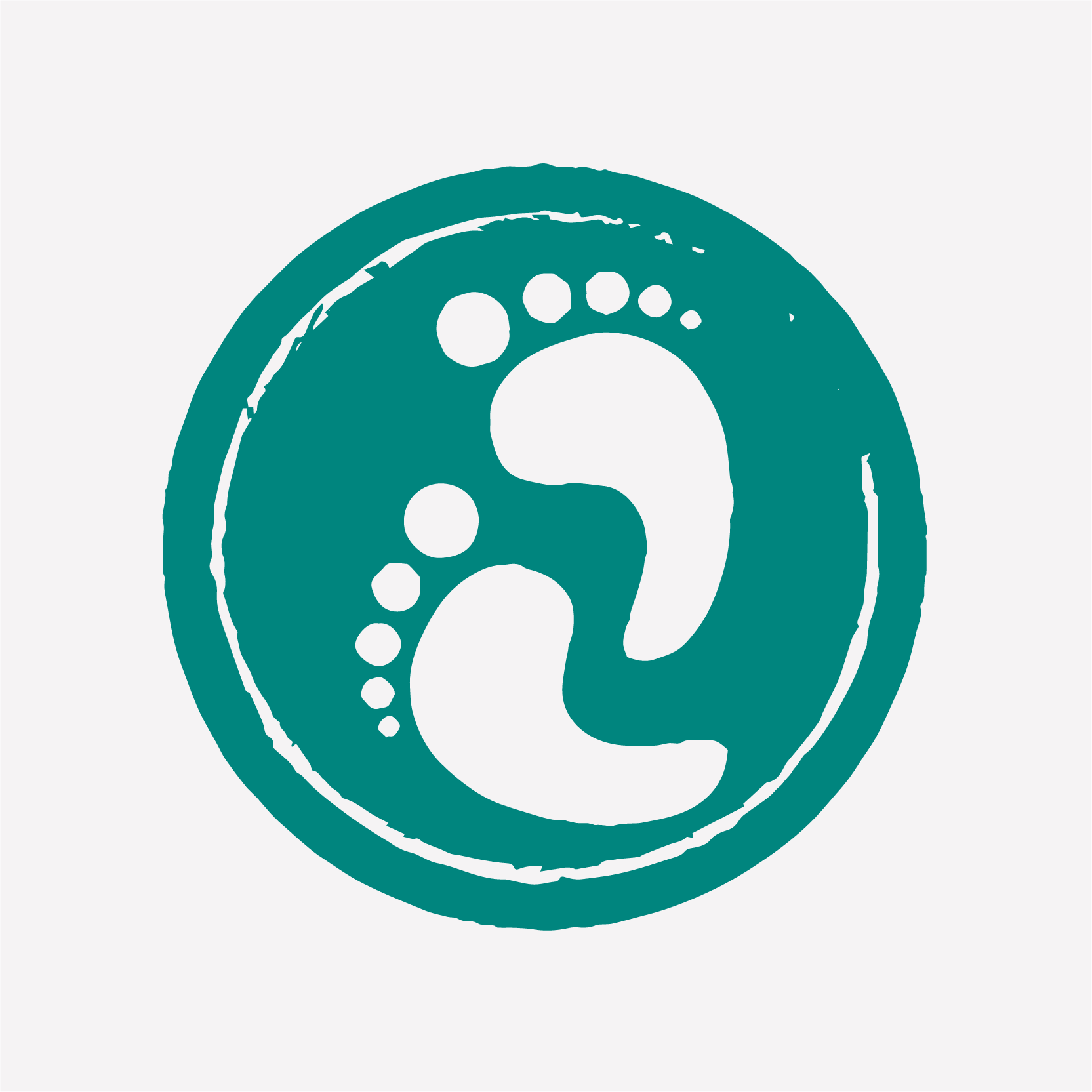 Kev Havlin (priory Lodge 5152)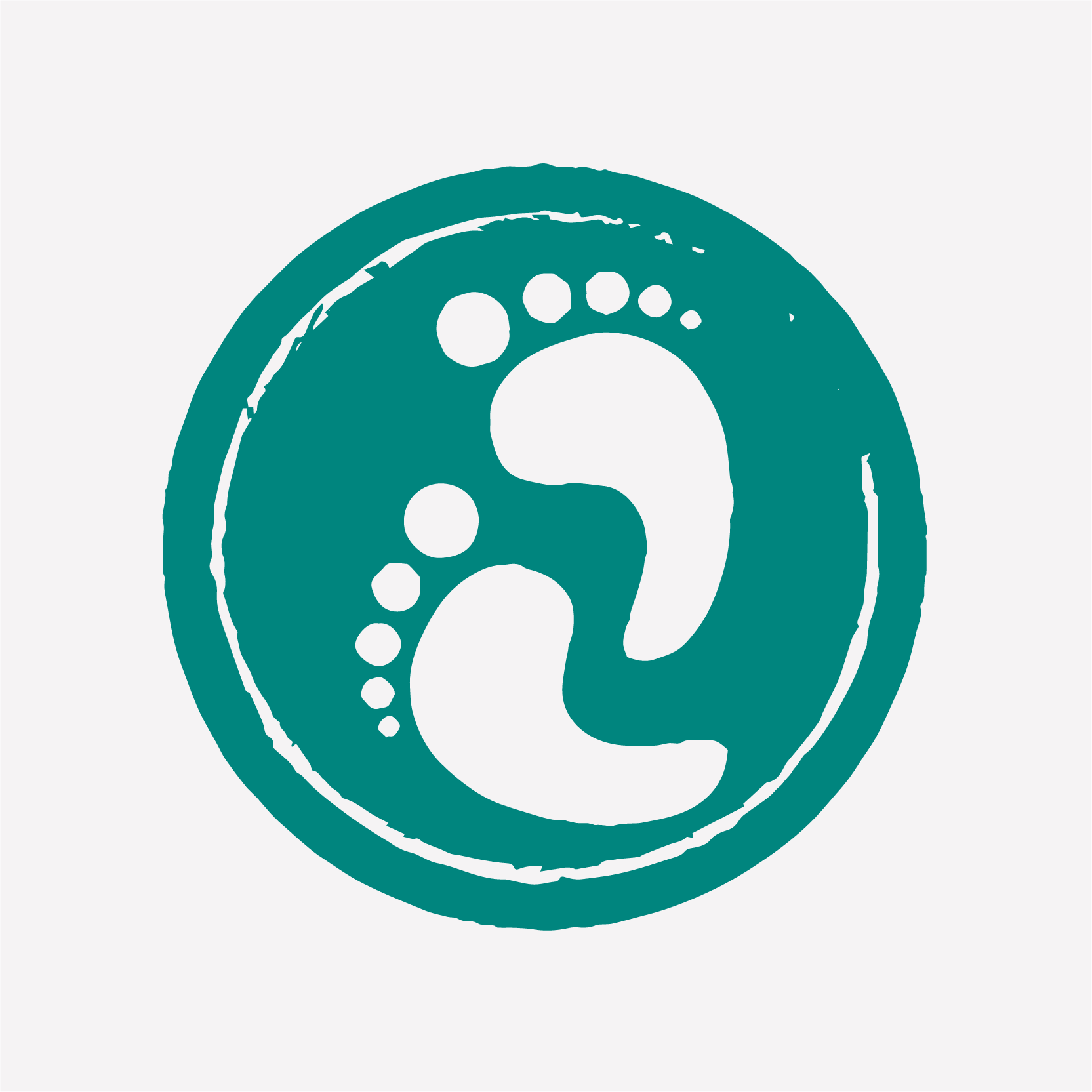 John Anderson
Malcolm Wilson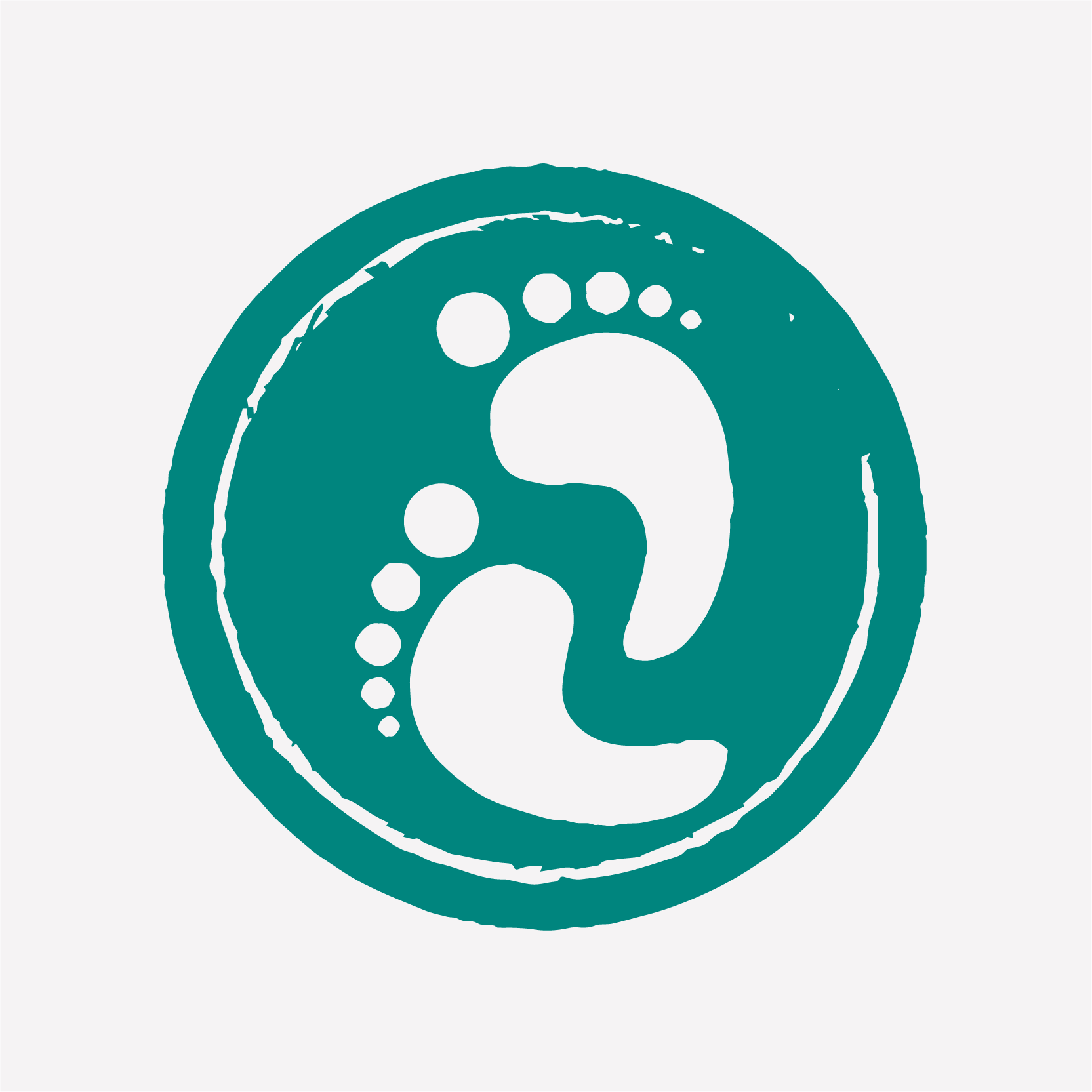 Jonathon Hillman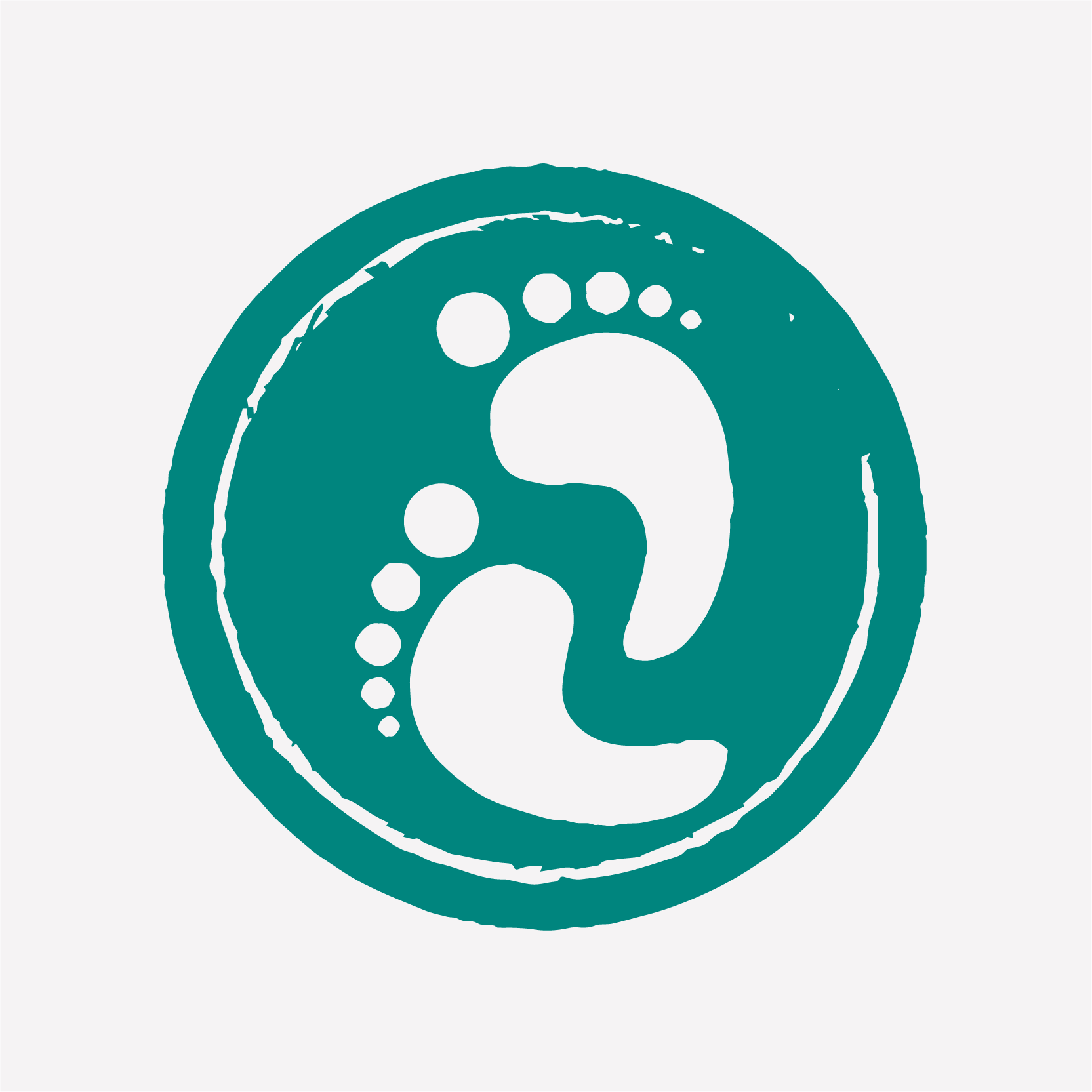 Steve Herring
Nancy Broadbent