I'm walking for...Oliver 😍 as you all know our Oliver was diagnosed at 5 with ADHD and Tourette's and then over the past year with Autism, it brings its daily struggles for him but all of his needs make who he is and we wouldn't change him for the world !
I've stepped up to Walk for Autism to show how much I care about autism.
I'll be challenging myself to walk 10,000 steps every day for 8 days while raising much needed funds to support autistic people in the UK.
Help make my steps count and show your support by donating today!
My Achievements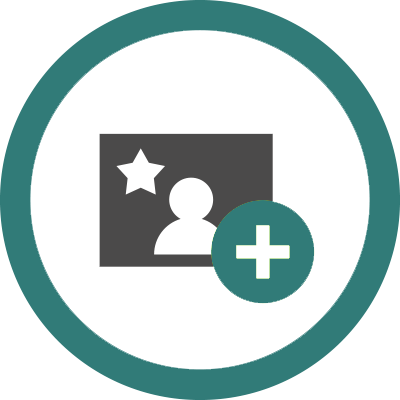 Added Profile Picture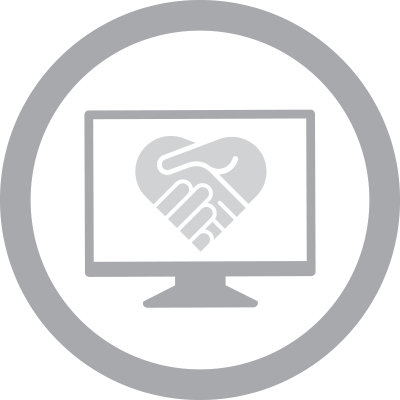 Shared Fundraising Page
First Donation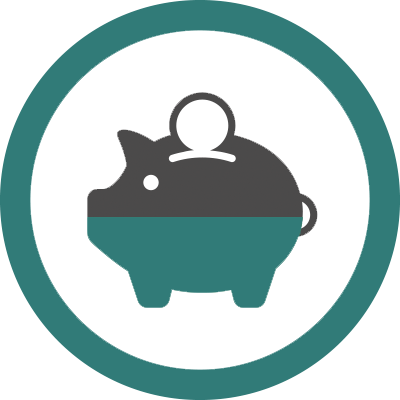 Halfway to Fundraising Target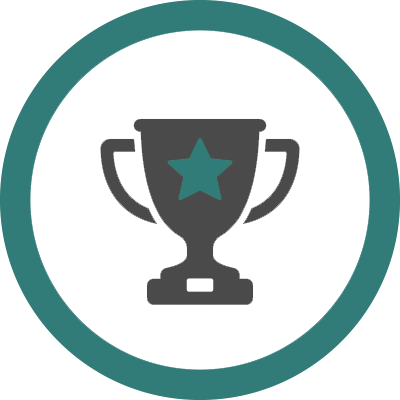 Fundraising Target Reached
Walked 10,000 Steps
Walked 40,000 Steps
Reached Step Target
Thank you to my Sponsors
April Sowell
Martin Redman
Kirsty Carman
Joanne Lloyd-jackson
Peter Fincham
Kim Harrison
Nina Galley
Anonymous
Lisa Jack
Glen Rossiter
Hayley Driscoll
Jo Airdrie
Gemma Sykes
Michael Bidder
Michelle Whiting
Claire Williamson
Vicky Newell
Davina Nyarko
Paula Petterson-cooper
April Davey
Leora Forrester
Sarah Sheridan
Georgina Fincham
Jane, Steve And Jack
Ligita Wilson
Paul Barnett
Rachel Chase
Marion Waddilove
Hayley Braint
Jo Bimpson
Anonymous
Sonja Fysh
Tracey Winterbone
Gill Sek
Kathryn Hare
Lisa Limbert
Hannah Chown
Mandy Hattigan
Nicola & Alfie
Kelly Clarke
Jackie Wilks
Josie Lloyd
Katrina Boyes
Marie Veal