I'm taking part in Walk for Autism 2022!
26th March to 2nd April
Total 99,055 steps
My goal 80000 steps
One week to go!!!
Been fitting in lots of walks now and can't wait to start the challenge on the 26th March. 
Thank you to everyone that's donated so far very grateful 😊
I'm walking for my darling daughter Olivia, without you I would never know the roads that have taught me all about your world…Austism, just a word but so much more. Thank you for teaching me to see life in other lights and to realise nothing is ever just
I've stepped up to Walk for Autism to show how much I care about autism.
I'll be challenging myself to walk 10,000 steps every day for 8 days while raising much needed funds to support autistic people in the UK and Ireland.
Help make my steps count and show your support by donating today!
Thank you for helping me to spread autism acceptance and understanding.
My Achievements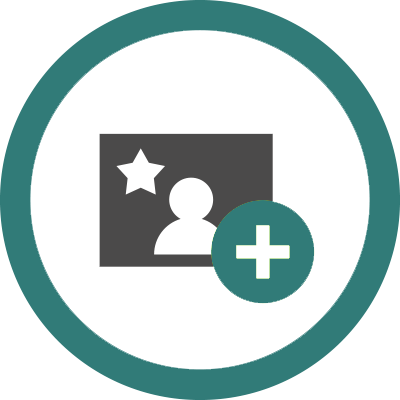 Added Profile Picture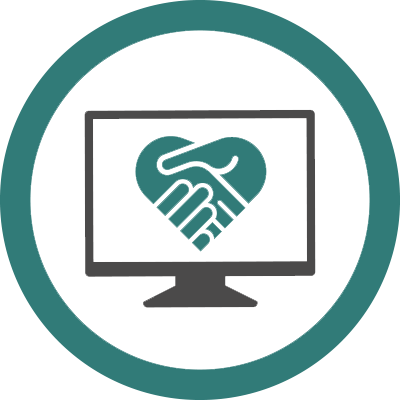 Shared Fundraising Page
First Donation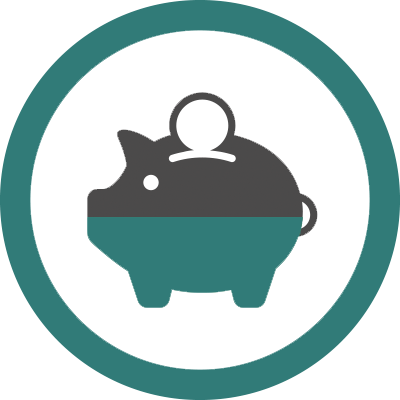 Halfway to Fundraising Target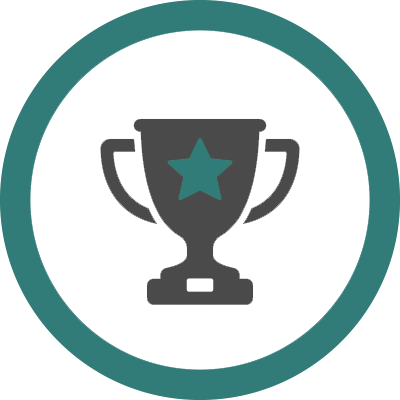 Fundraising Target Reached
Walked 10,000 Steps
Fundraising Legend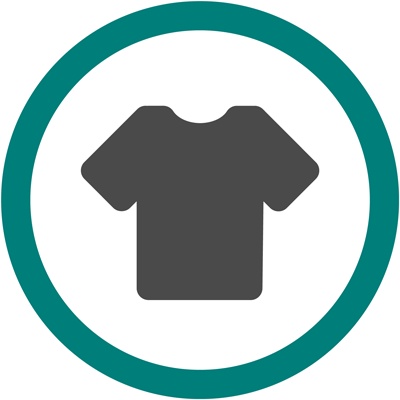 Raised £20
Reached Step Target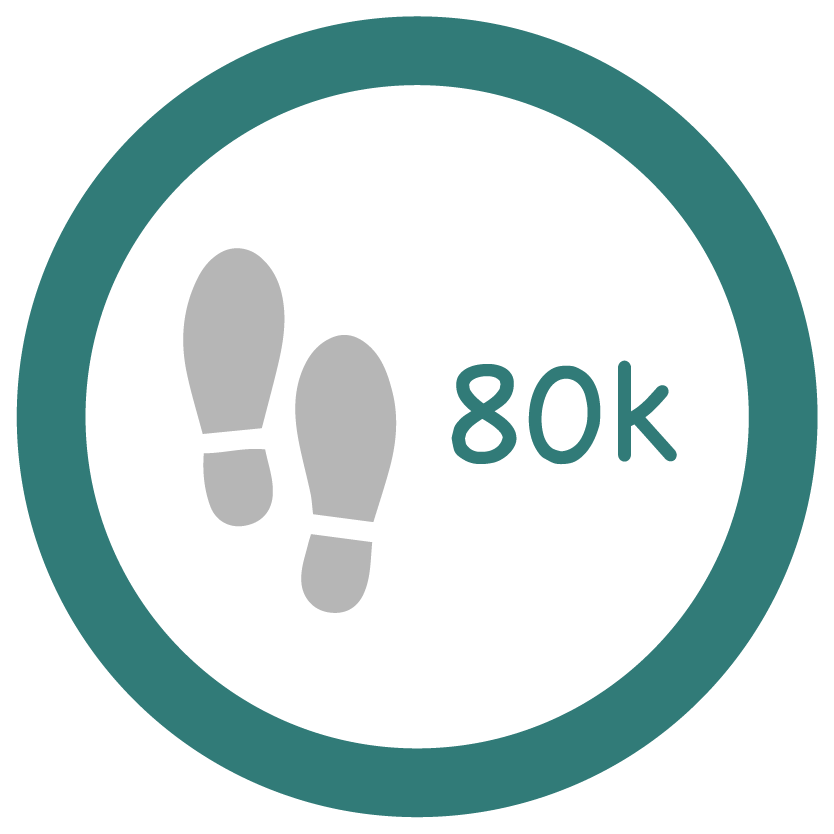 Walked 80,000 Steps
Thank you to my Sponsors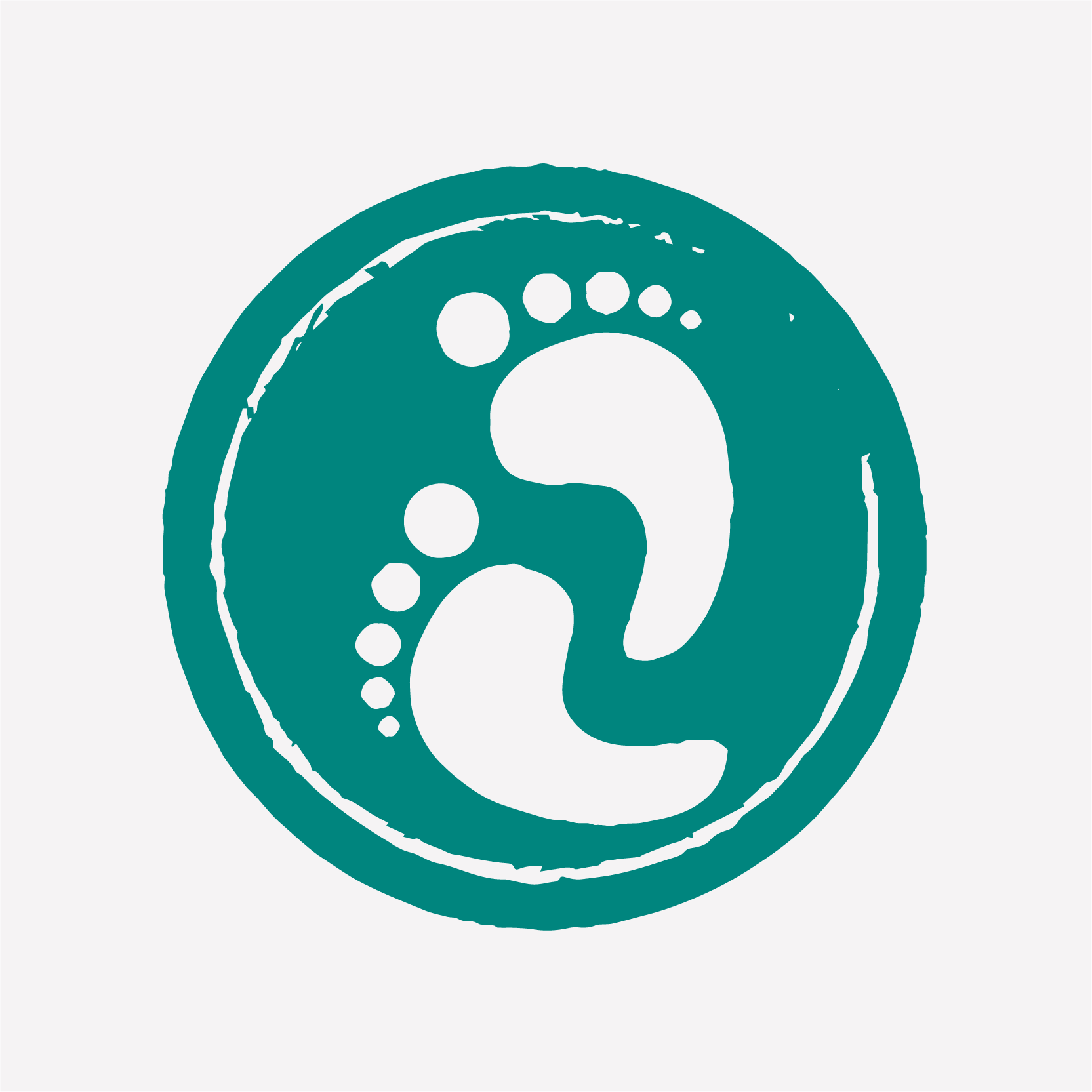 Anonymous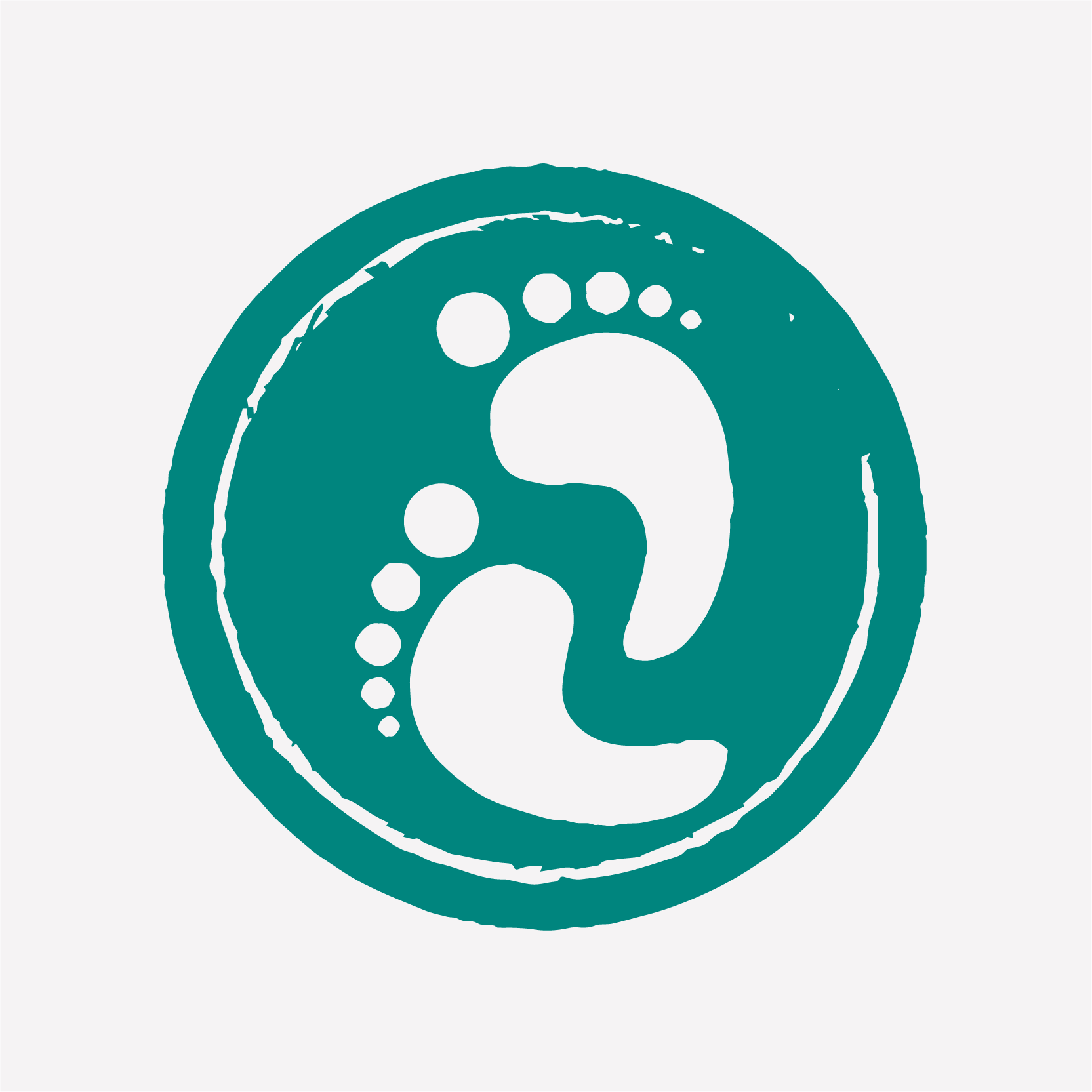 Paige Morriss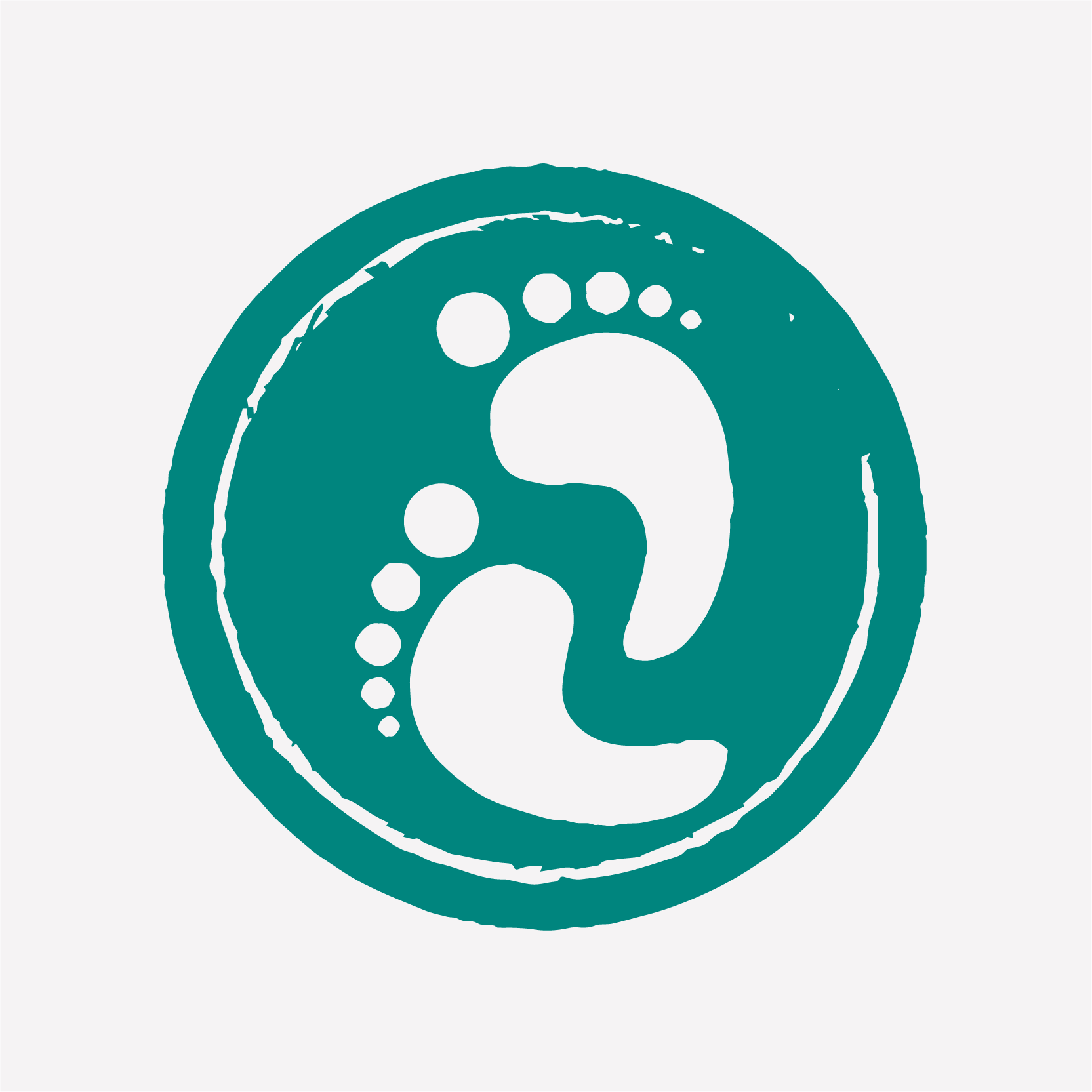 Michelle Walton
Sara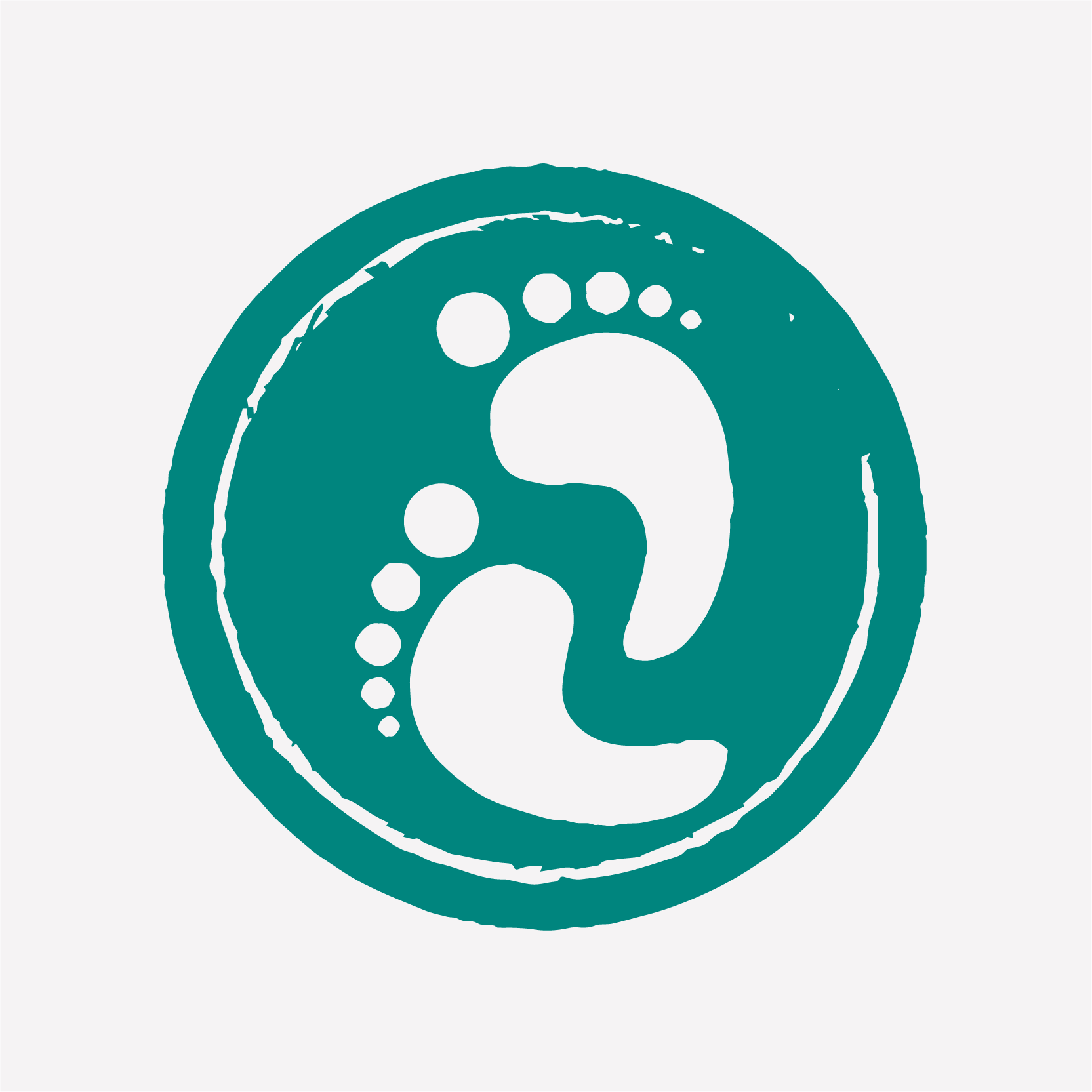 V O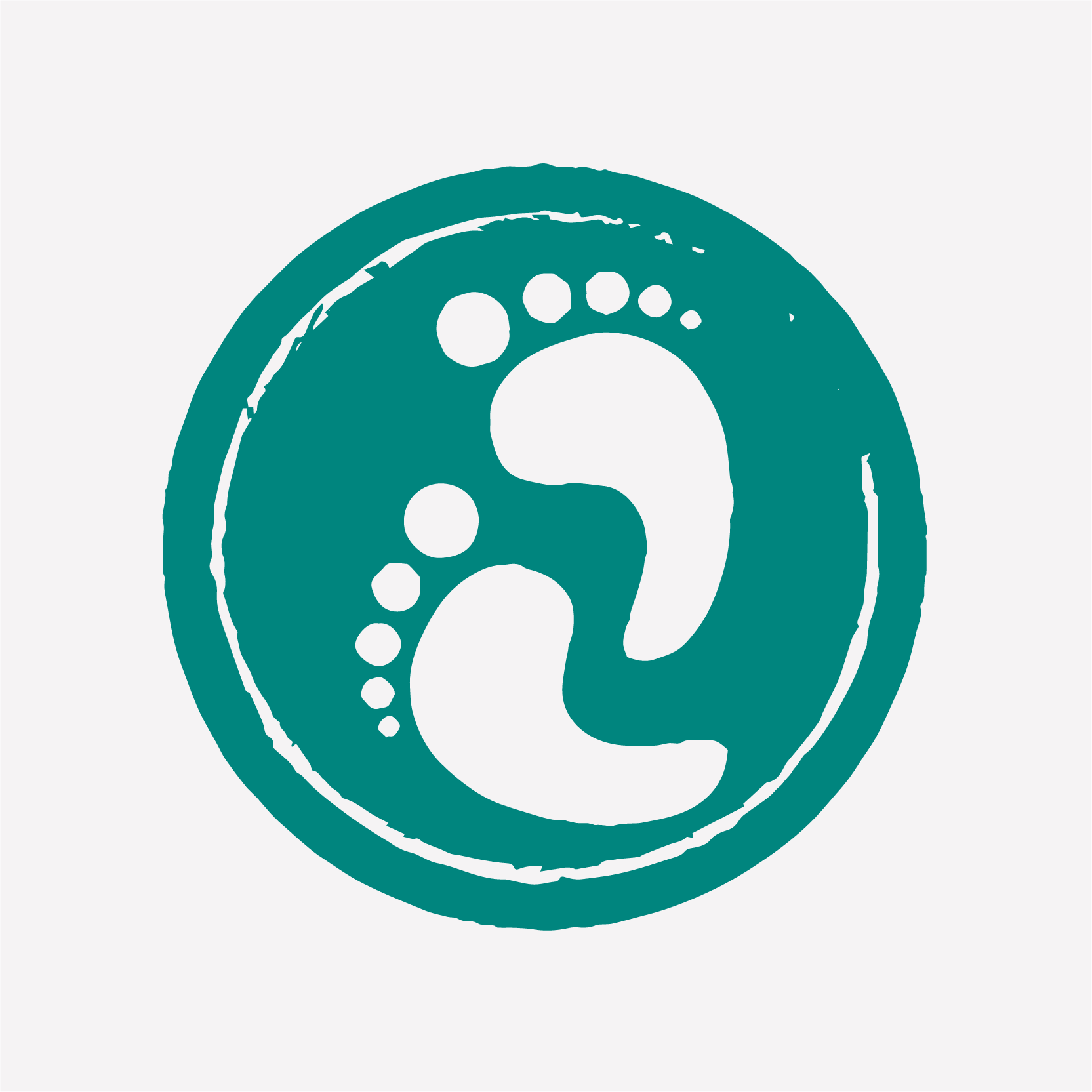 Emma Cook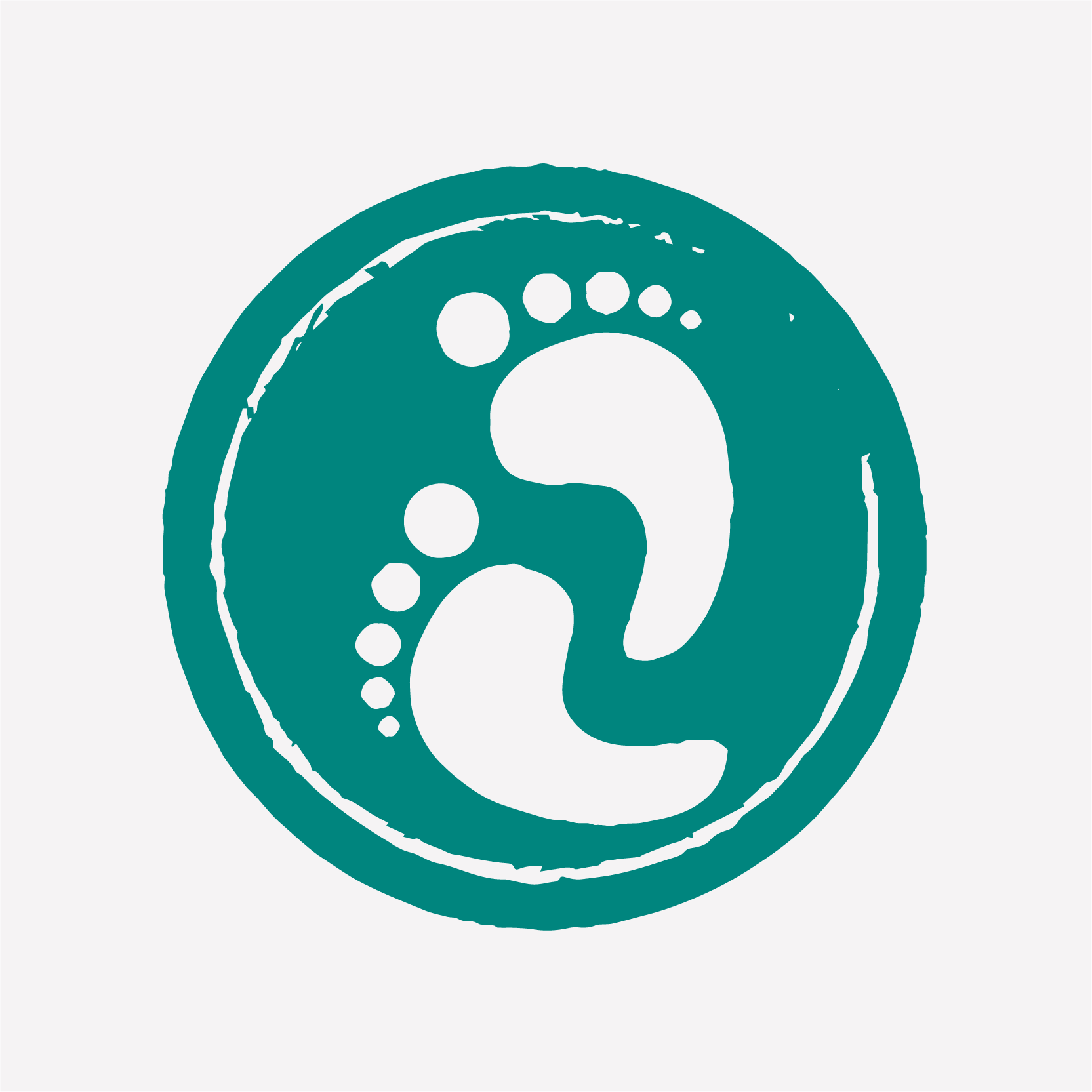 Lynda Gray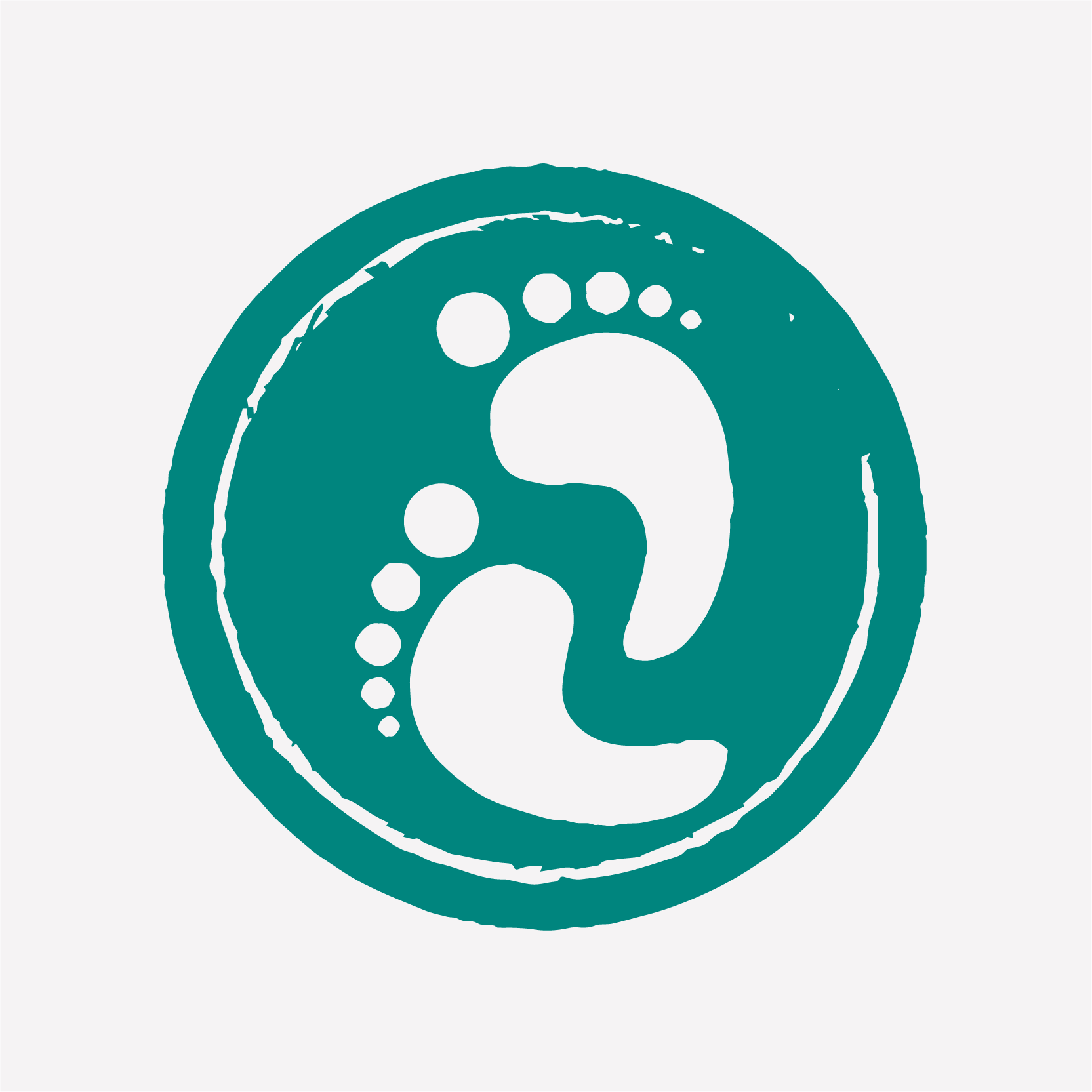 Charlotte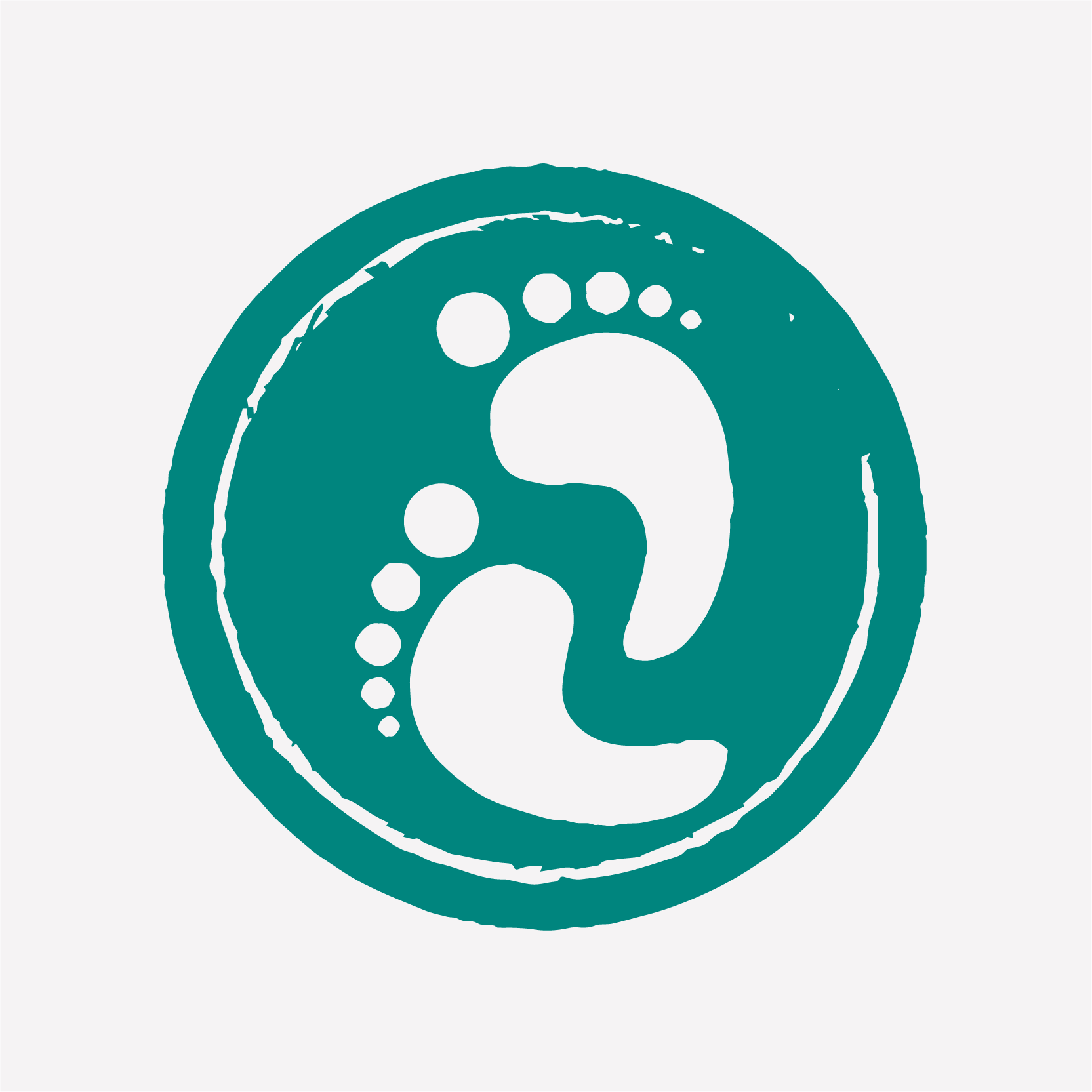 Katie Gray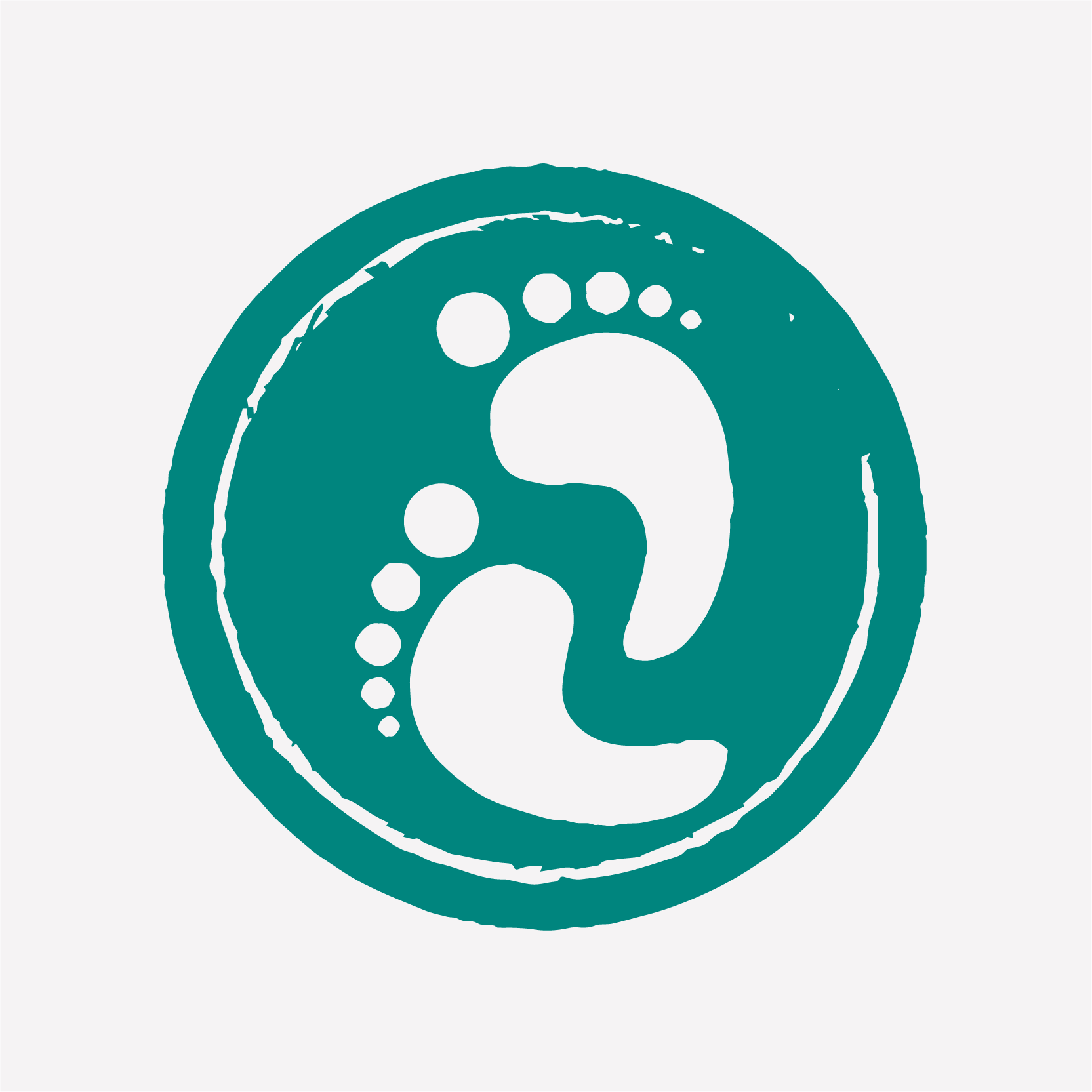 Keely Mccarthy
Lindsay Cook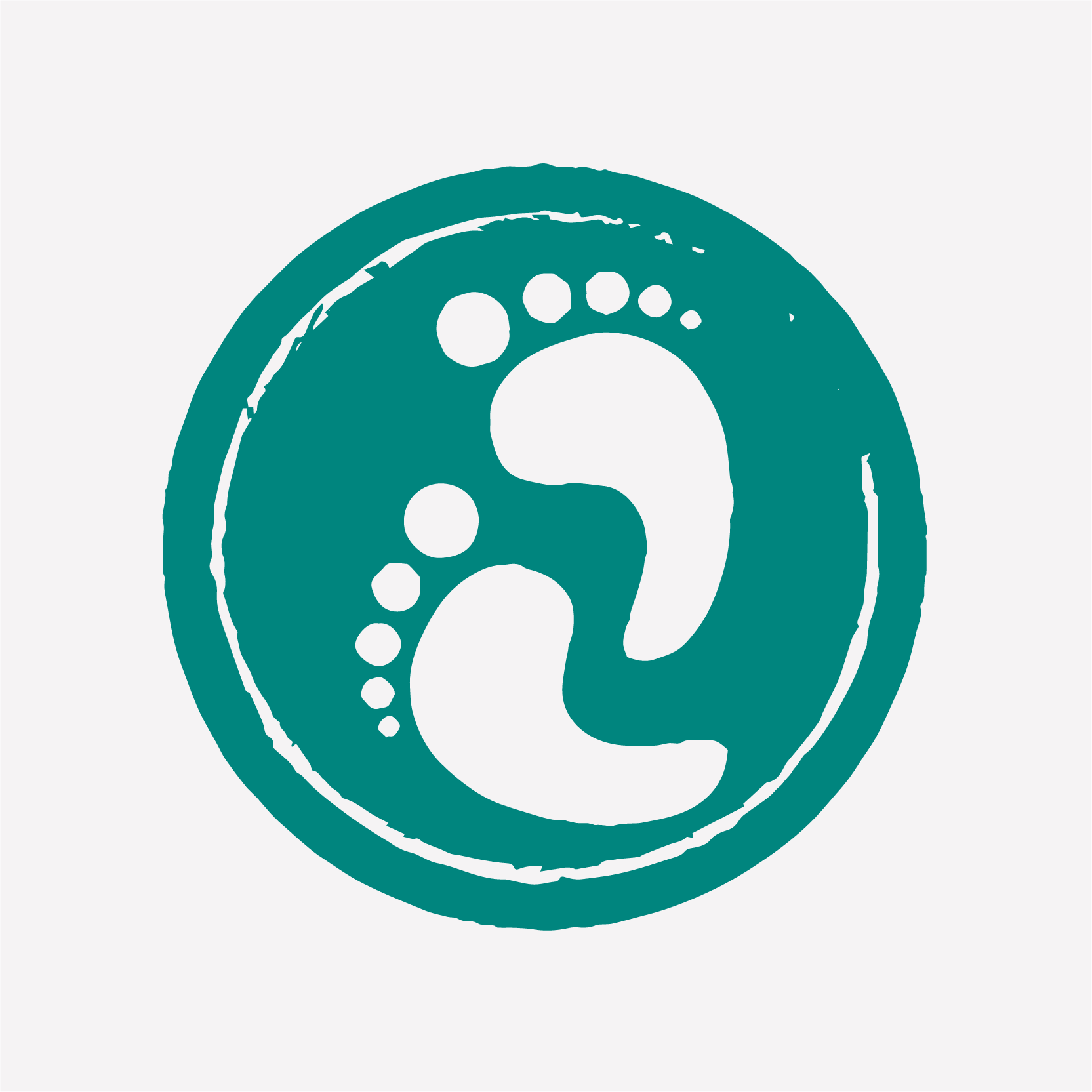 Victoria Cook
Michelle Bailey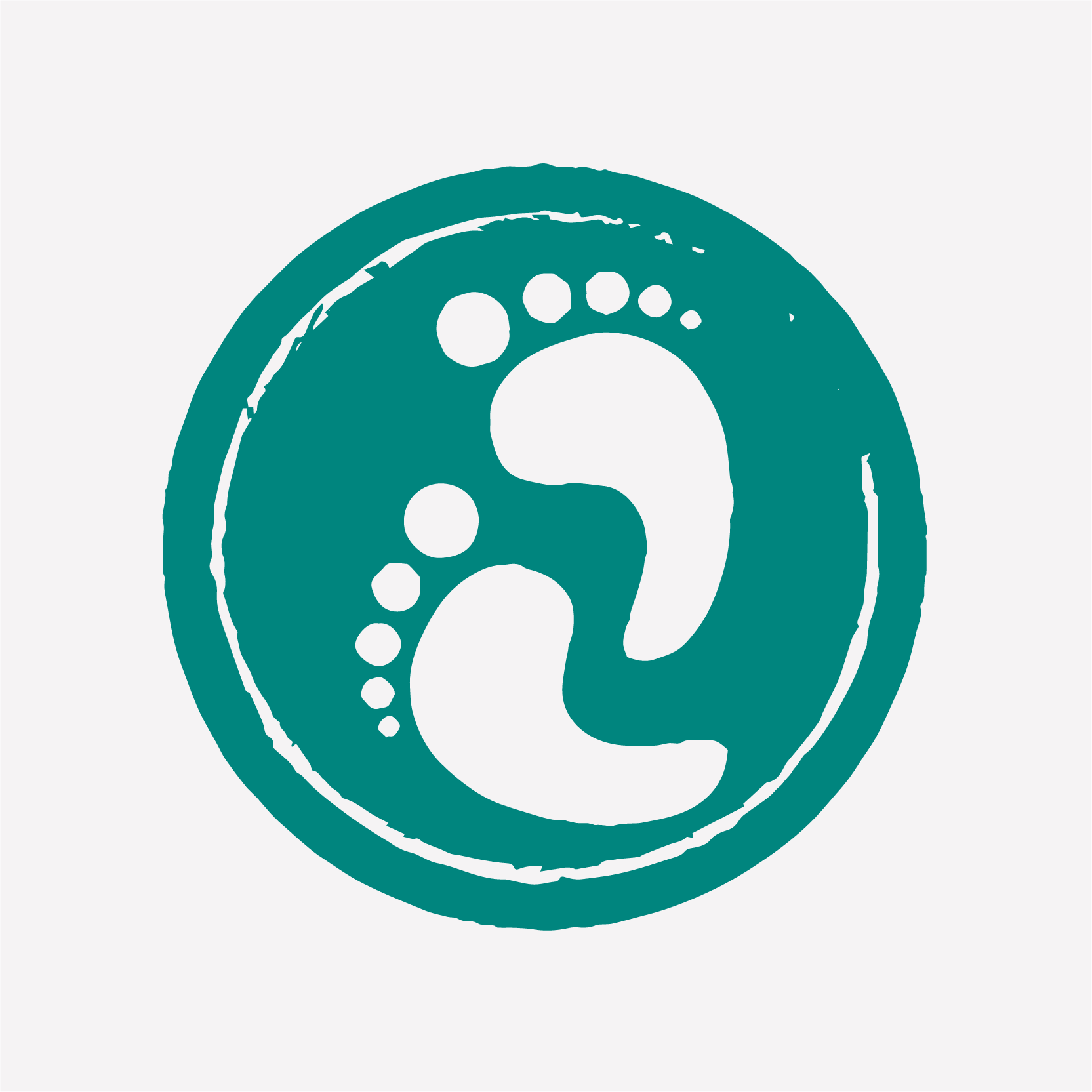 Marie Ahmet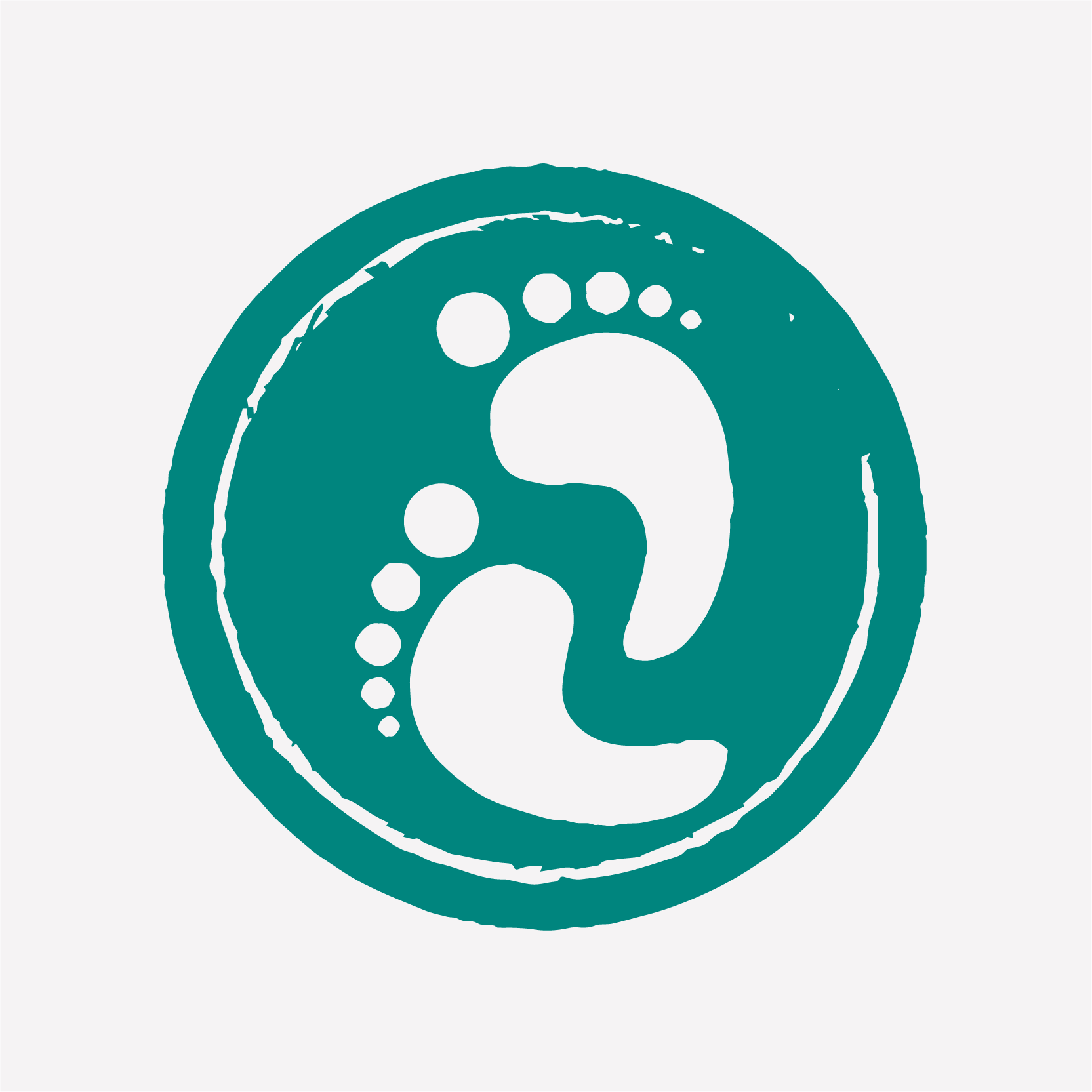 Diane Bailey
Sophie And Mitchel Xx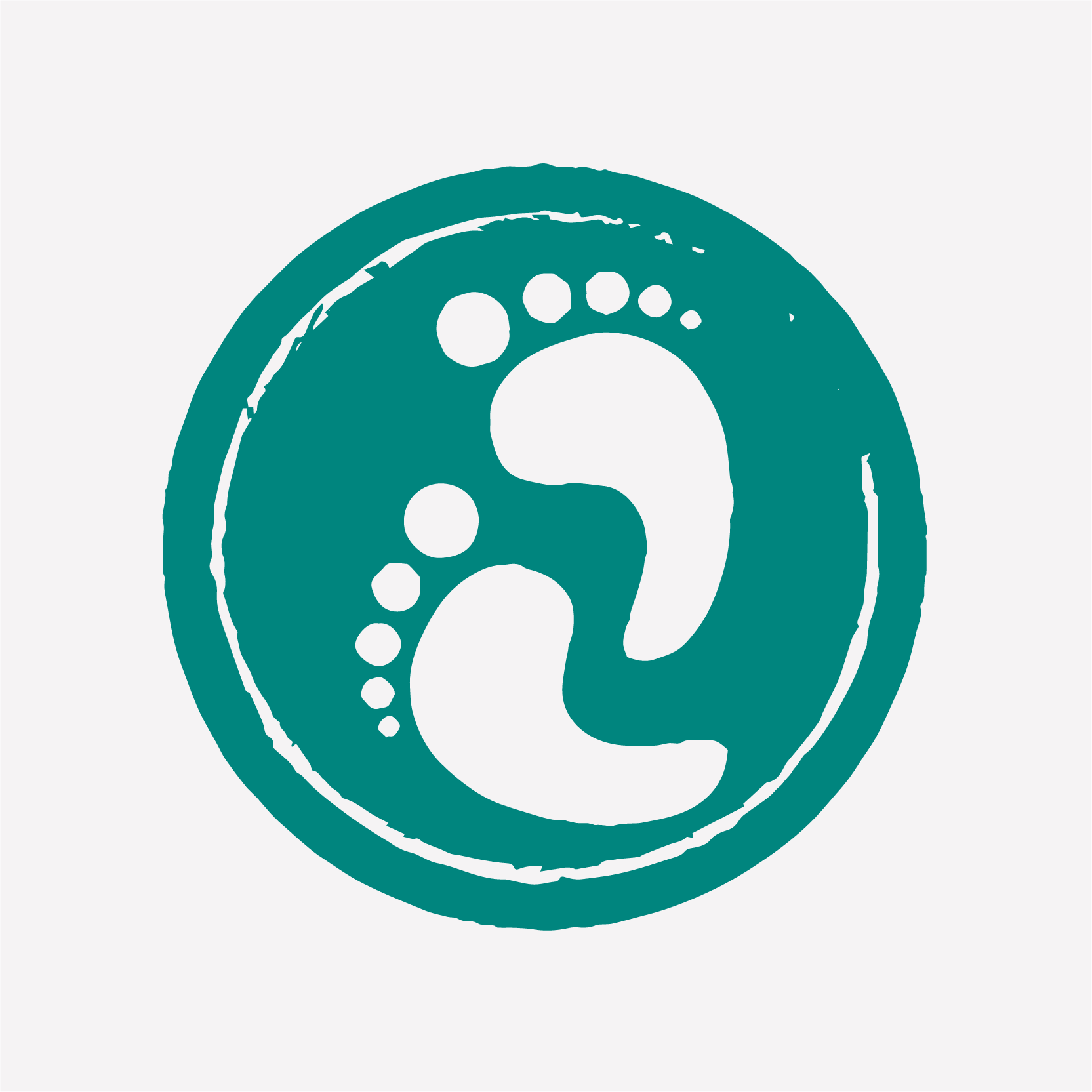 Maria Clayton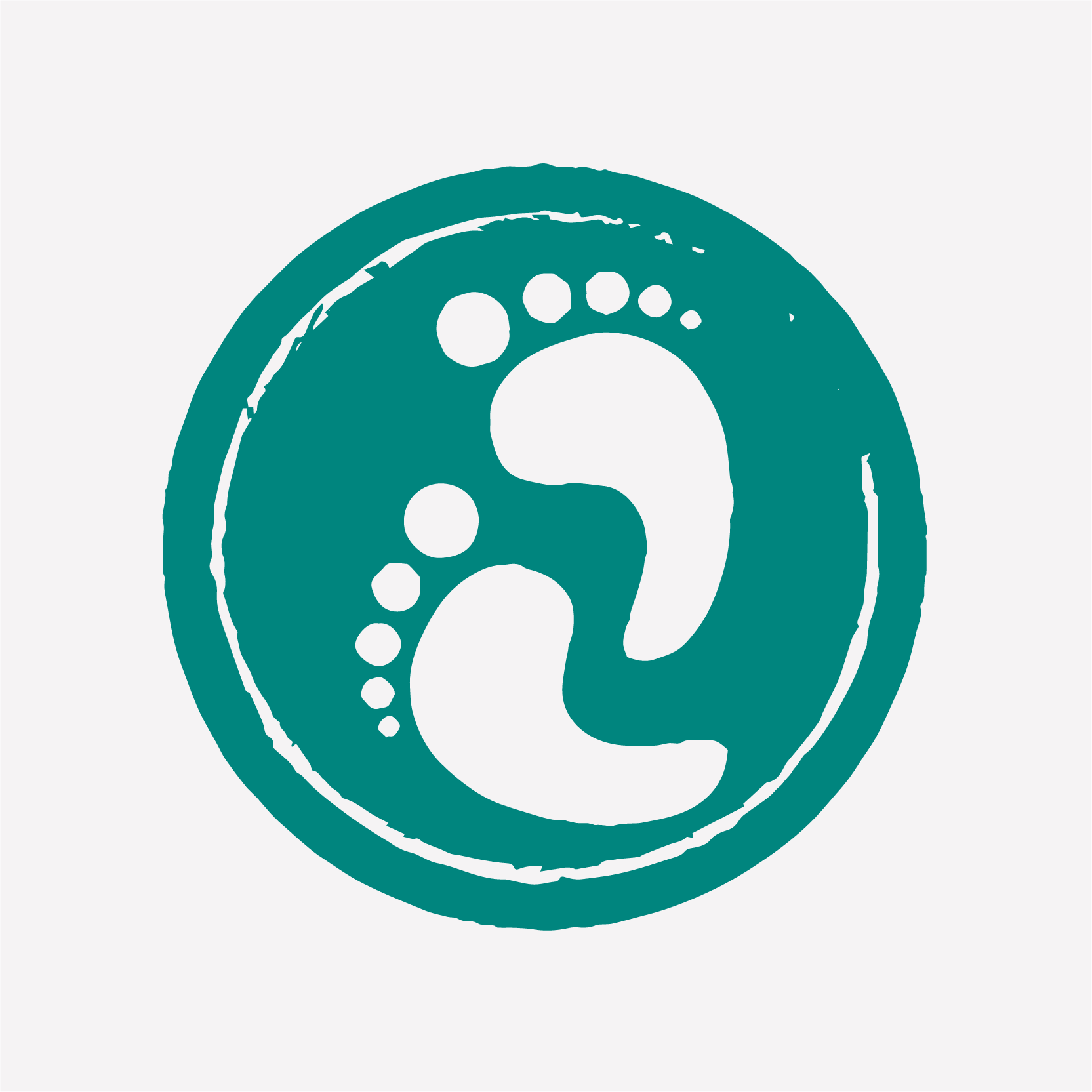 Cheryl Fergus-ferrell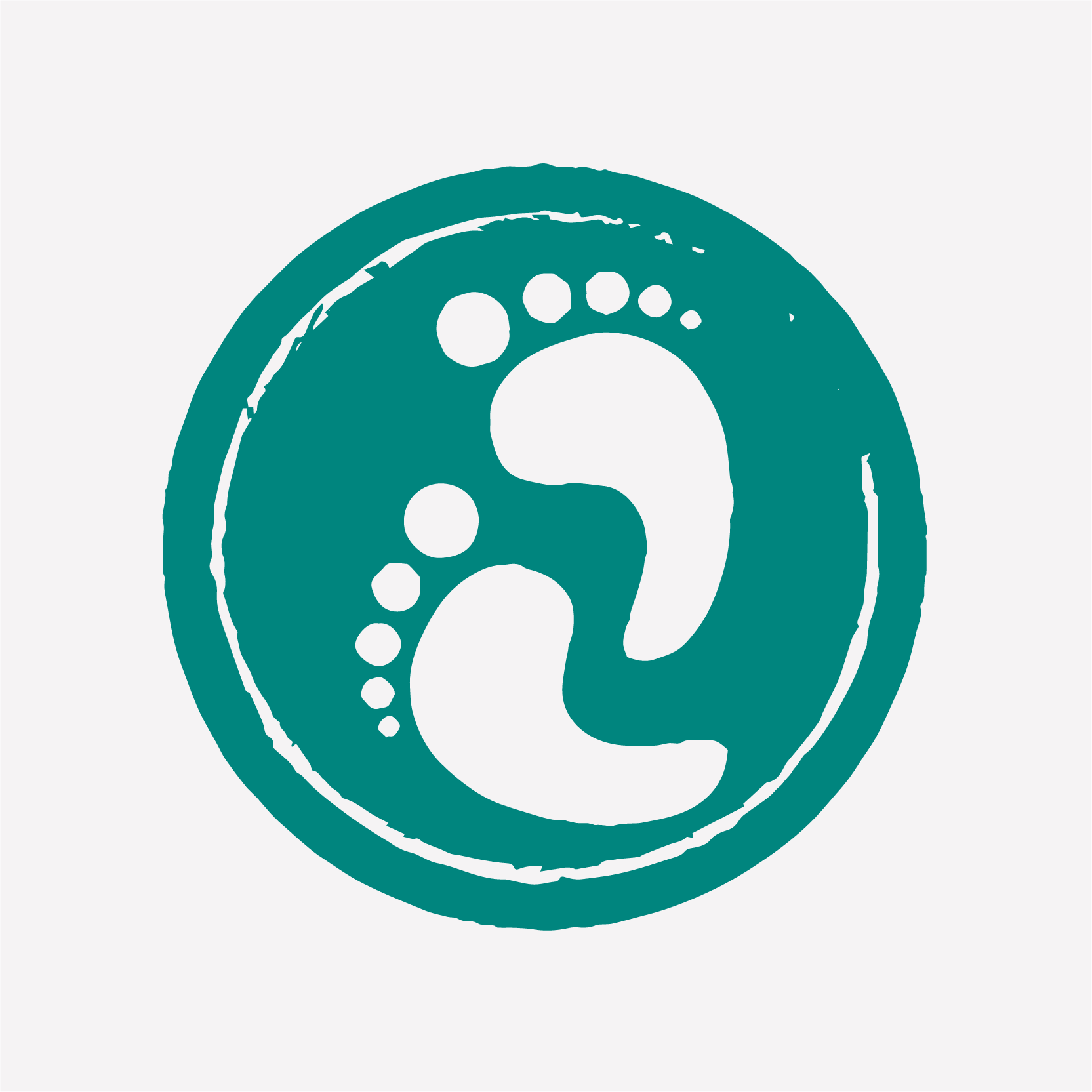 Mark Gillman
Leighanne Day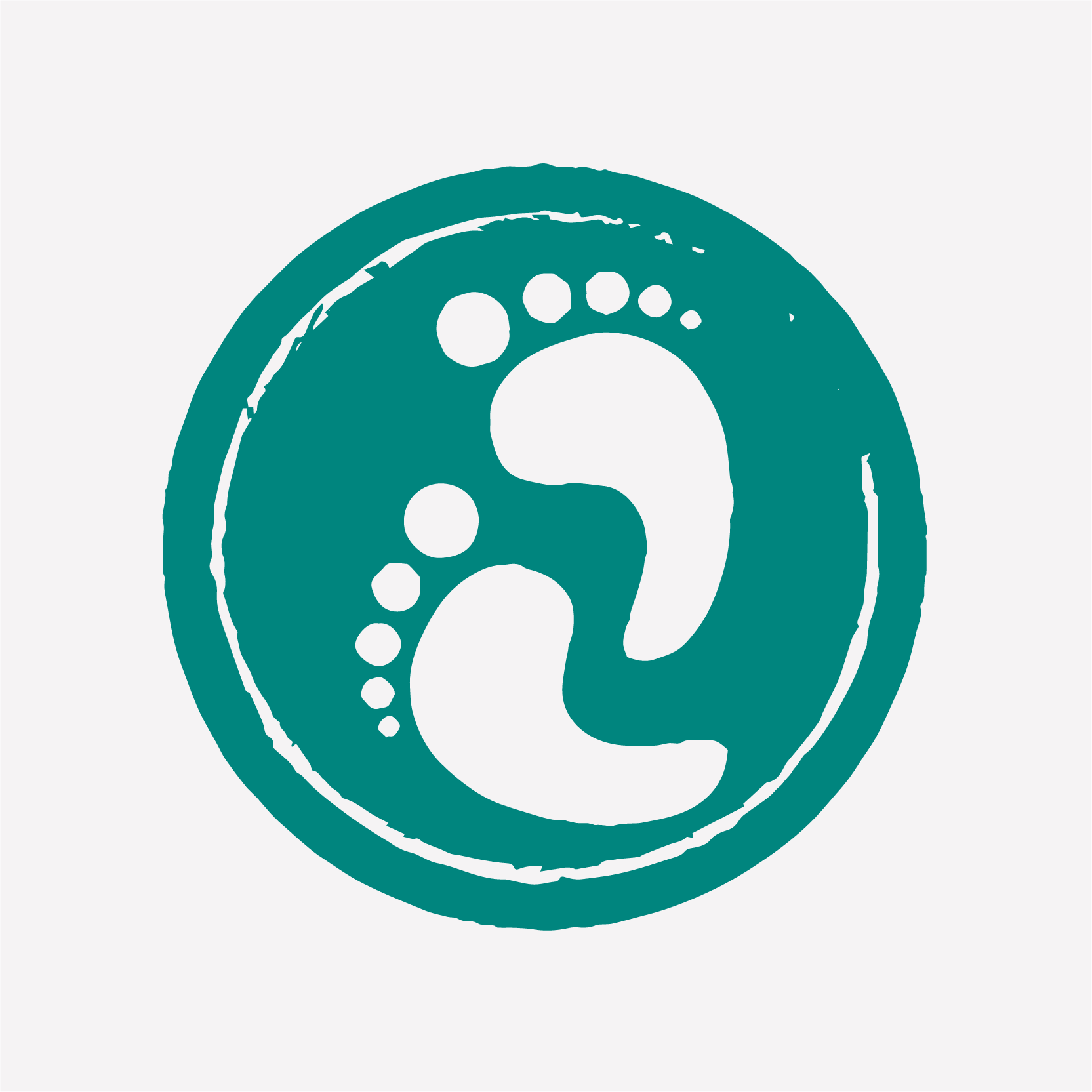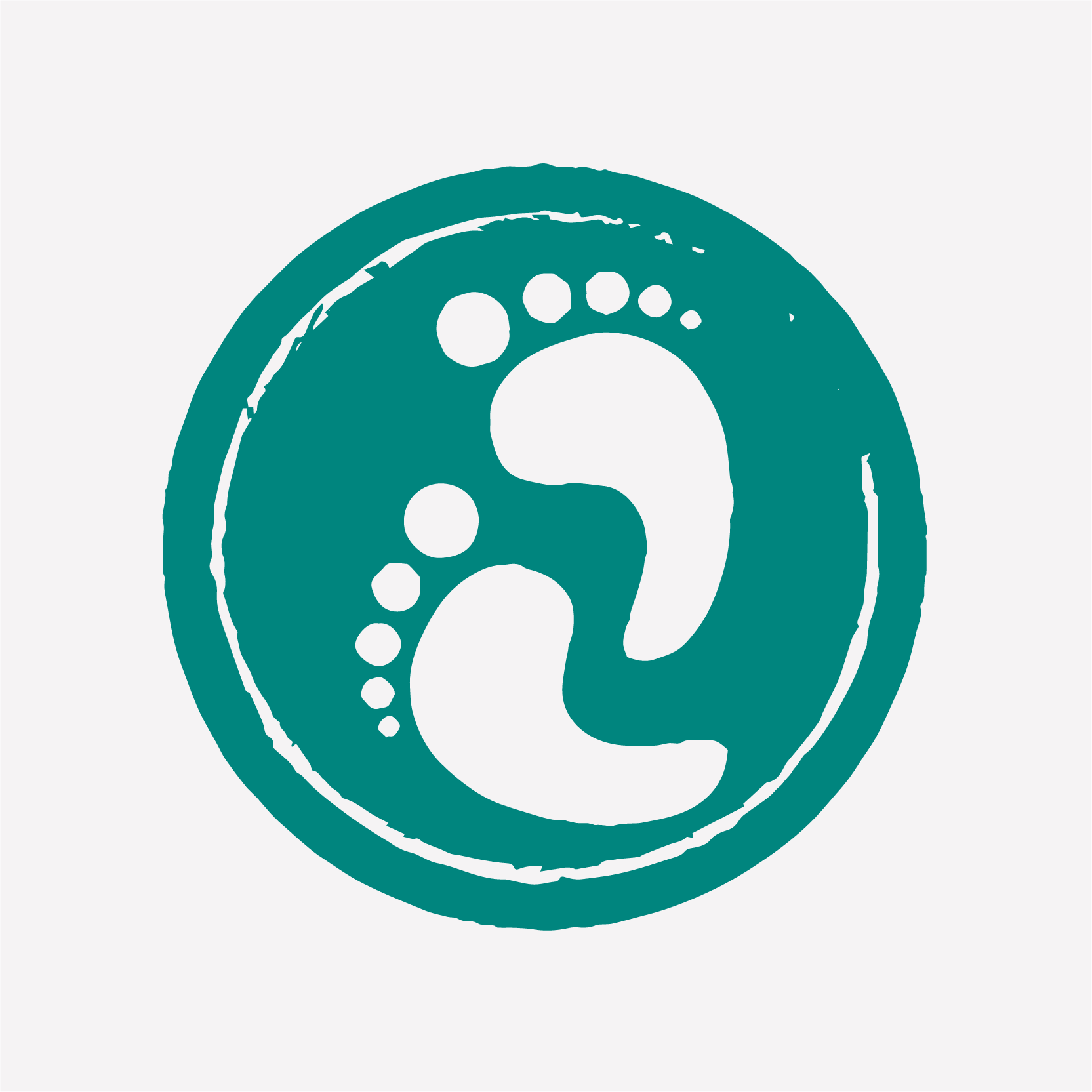 Gemma Payne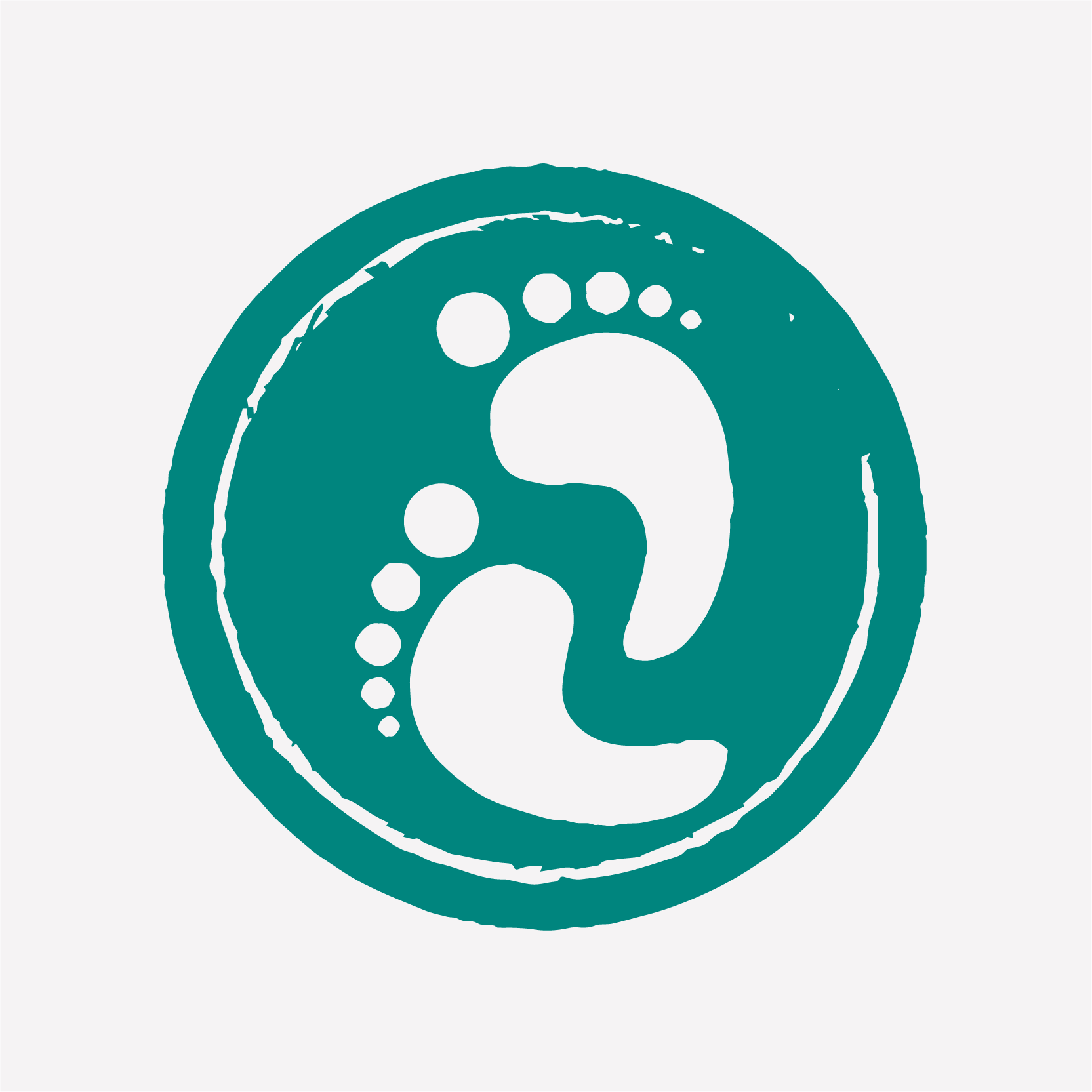 Shelley Clayton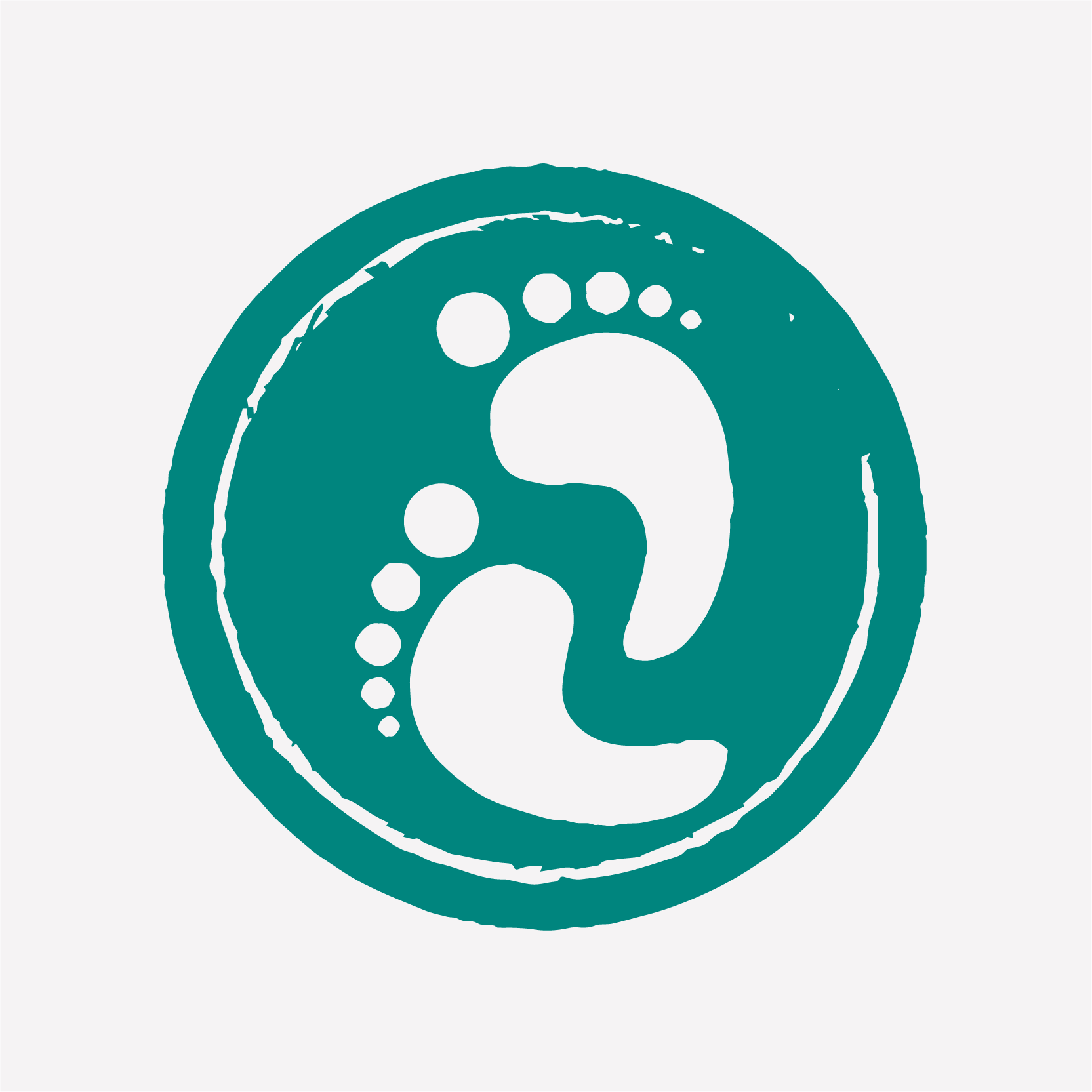 Anonymous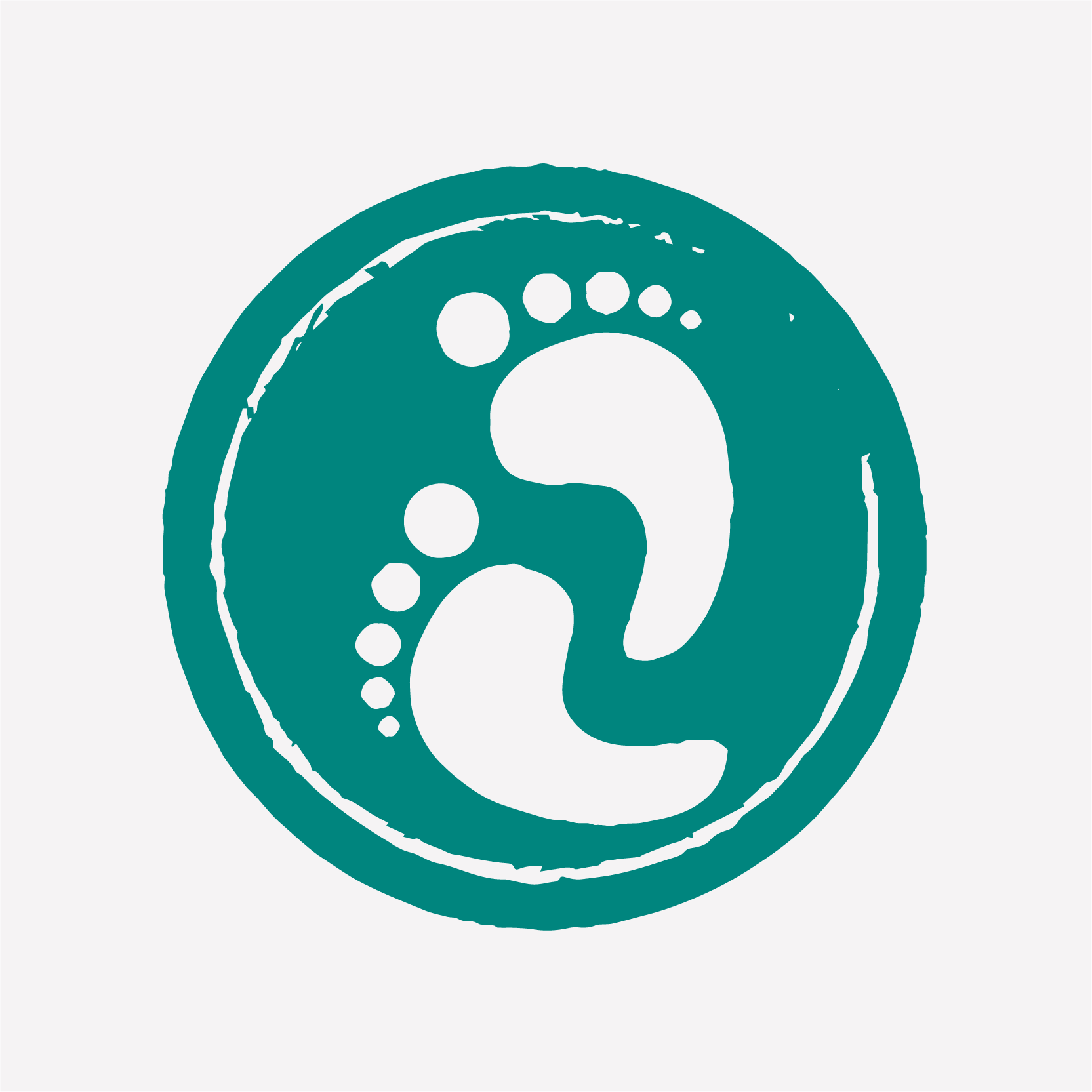 Deborah Bridson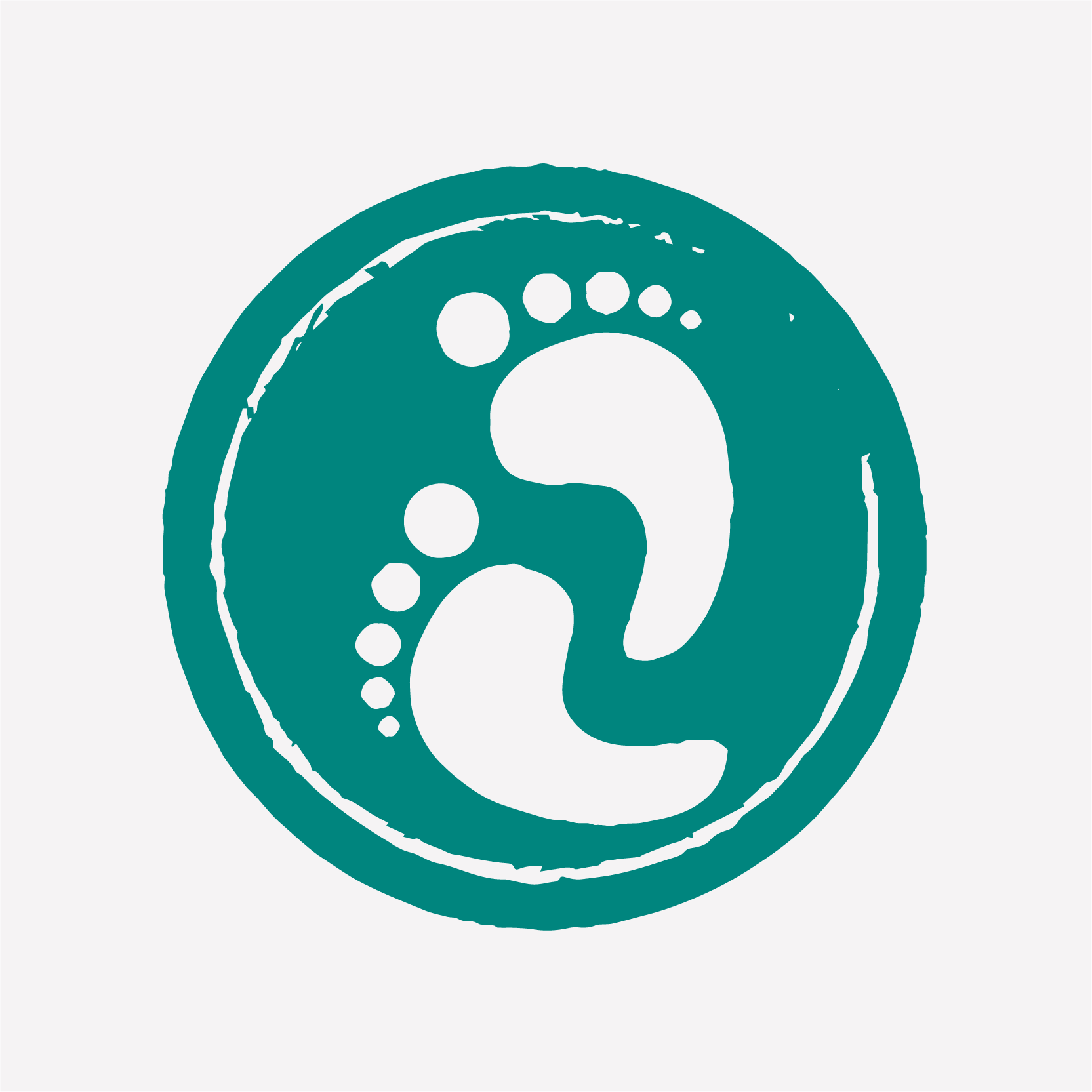 Sam Want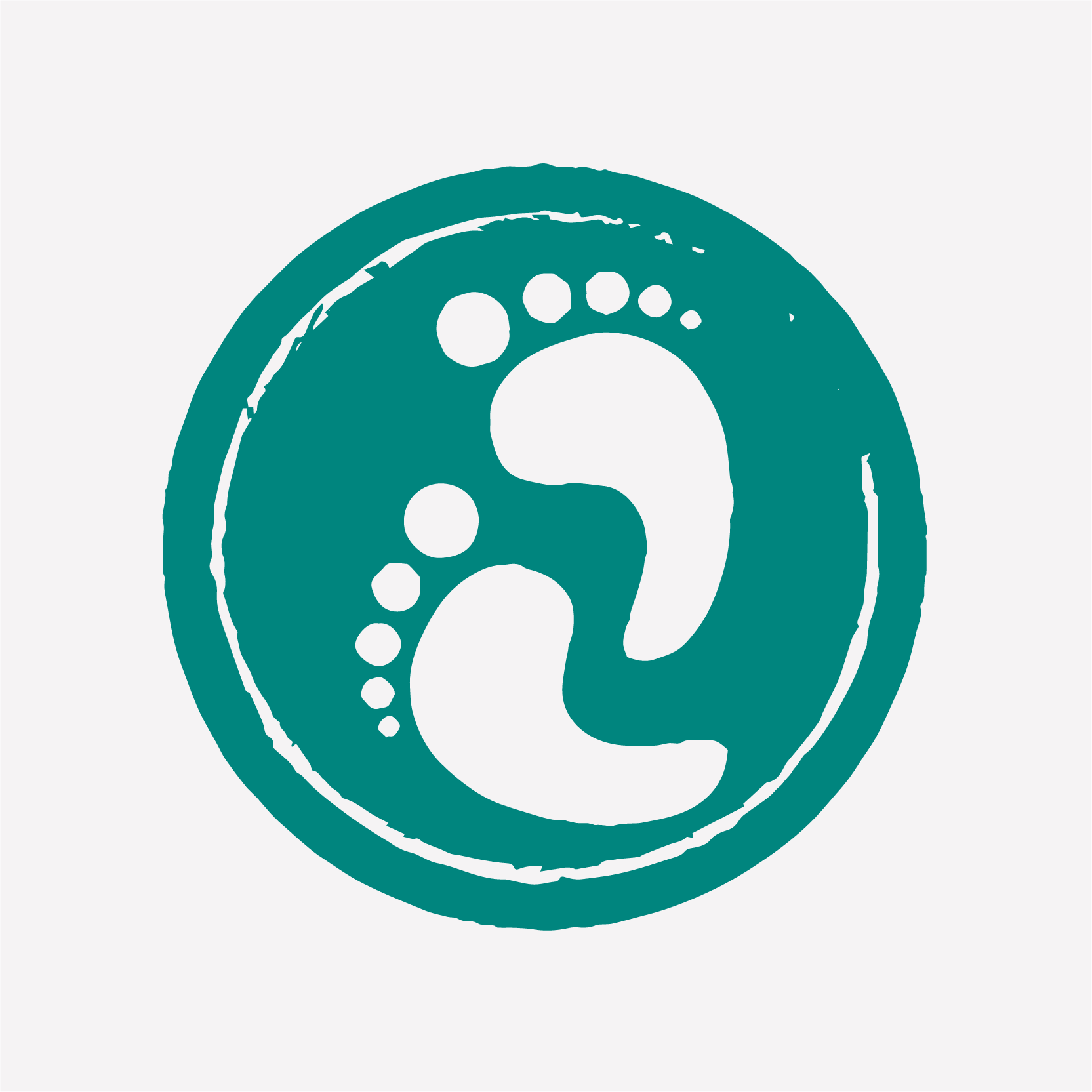 Rachel
David Carlin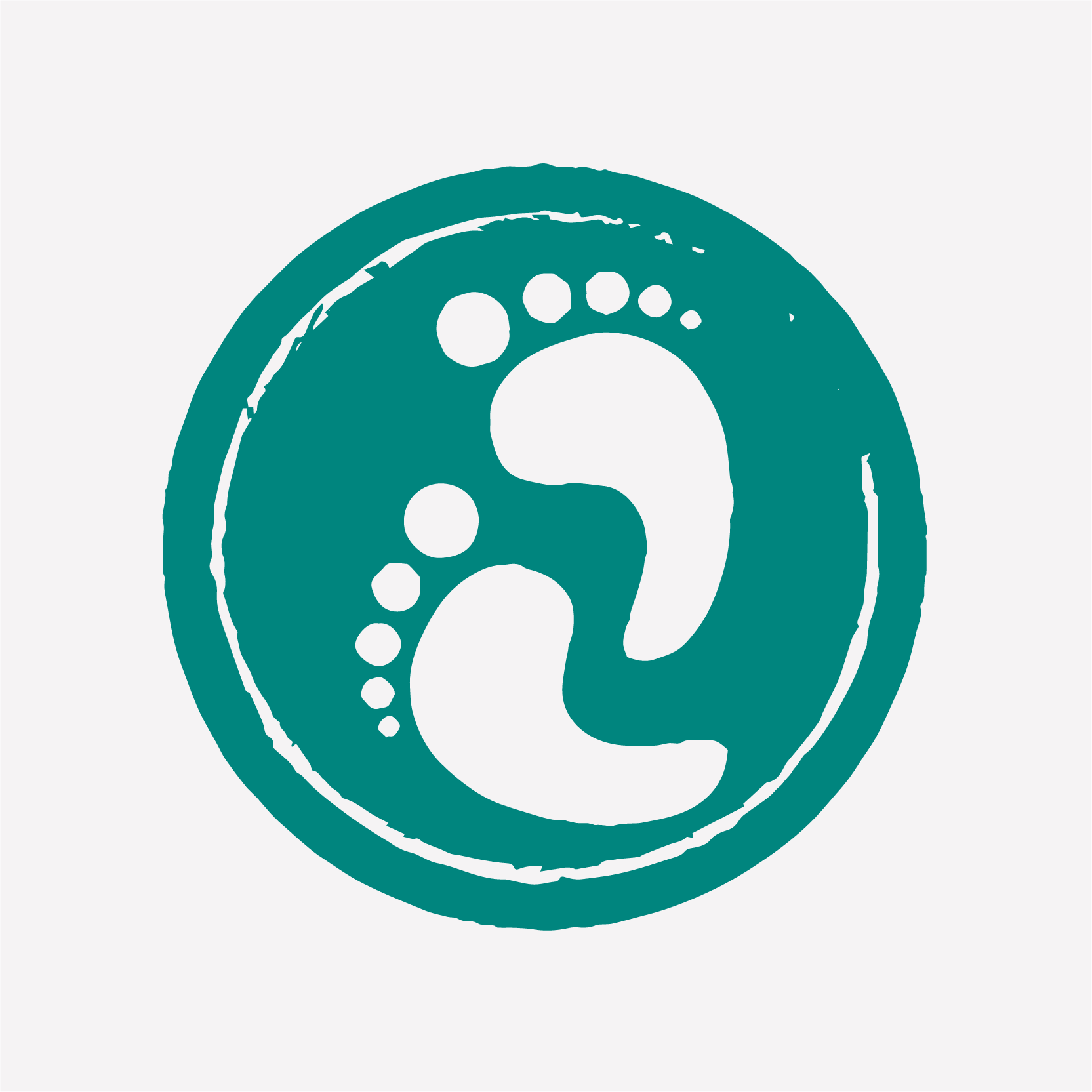 Anonymous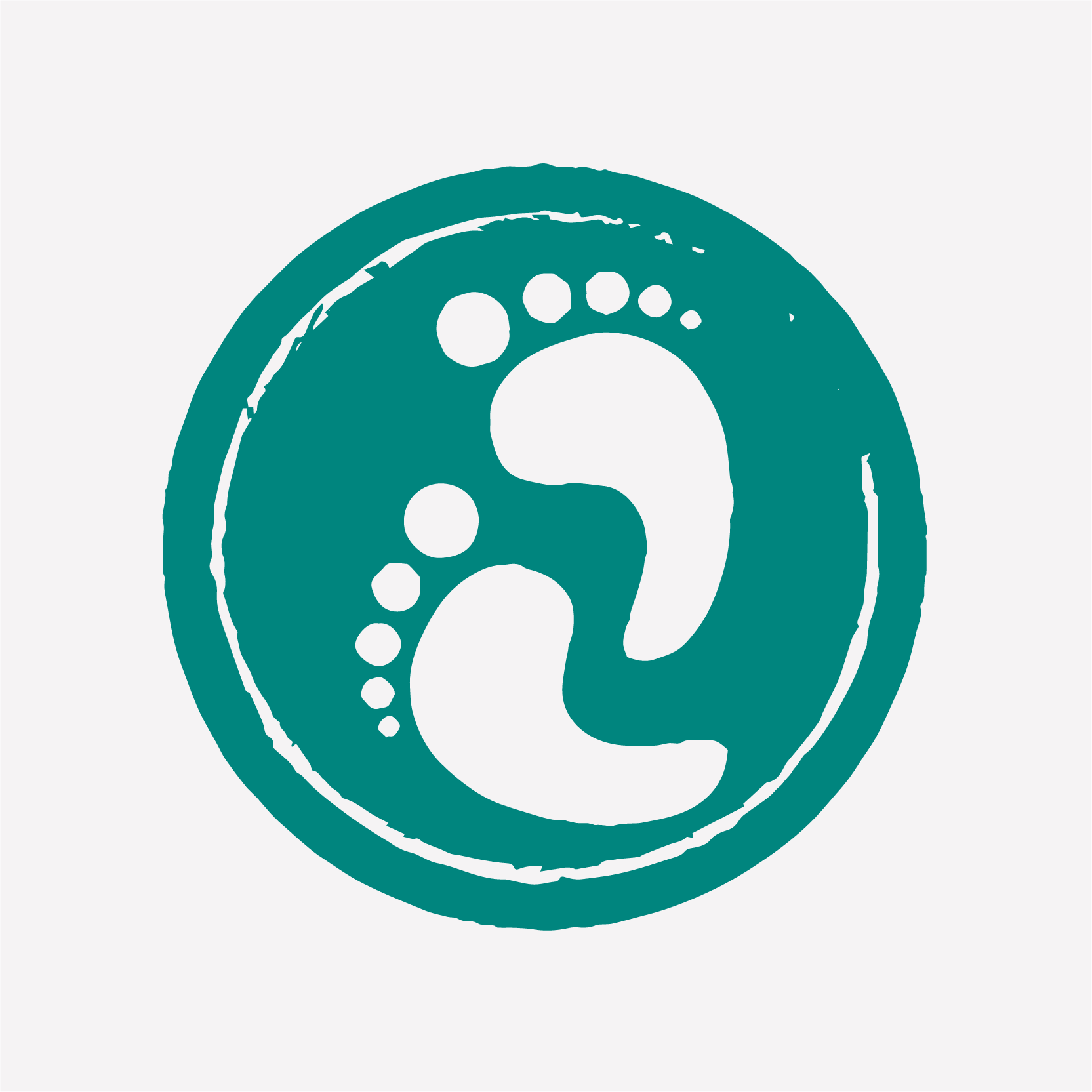 Kelly Barrett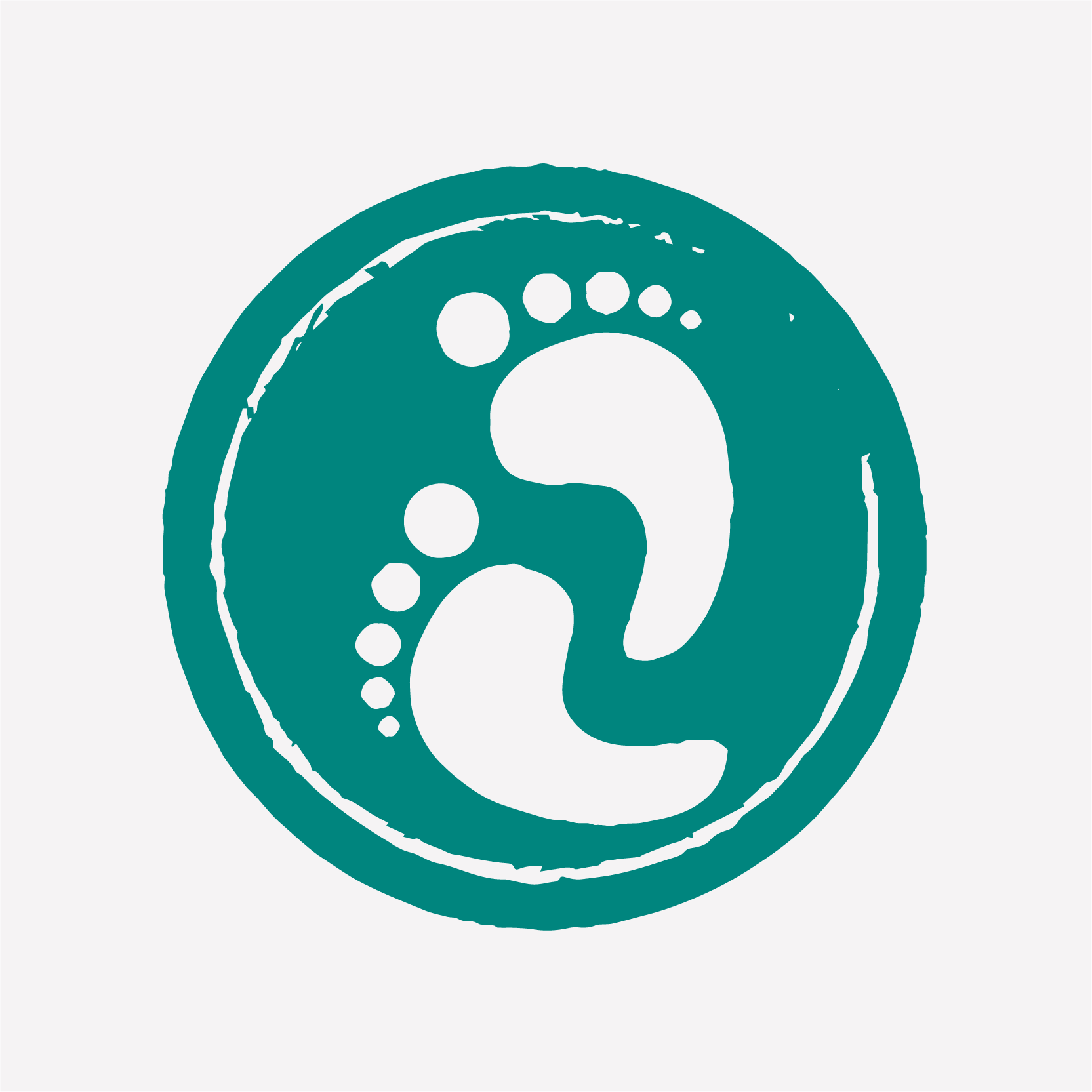 Matalir Mccartney