Day 7
Walk to Braid Hills. Lovely seeing the Edinburgh landmarks again.
Day 6
Out today and managed over 10,000 steps. Met a friend and her dog which was lovely as we haven't seen one another since self isolation etc so that was really nice.
Day 5
Wasn't feeling too great today so a friend completed 13, 000 steps on my behalf. So grateful. Will try and get out early tomorrow.
Day 4
Day at home so only half way there with steps. Will try for a longer walk tomorrow.
Day 3
Set off at 7.15am this morning as I didn't want to meet a lot of people.It worked and it was dry so quite enjoyed it. However, feel a wee bit uncomfortable about going out. I know exercise is allowed but am now going to aim to complete the steps in the house and garden. Eek!
Day 1
Finally went out after worrying about virus but you're allowed to exercise so.....Husband came too so although weather very misty it was great to breathe some fresh air. Didn't reach 10,000 but will try harder tomorrow.
Day 2
Pretty miserable wet weather. Felt quite lonely doing it today so made a silly video! Need to go on a longer walk tomorrow but great what dancing in your kitchen can do for you!🤣
I'm walking for autism.
All of us will probably know someone who has autism. We are all unique and people with autism are no different in that respect. However, the difficulties people with autism face are heightened by being on the spectrum. We can do a lot to help by adjusting OUR mindsets but so many people don't. Desperately needed support especially in adult services is also lacking. Cash strapped councils aren't able to offer enough respite, one to one help, full provision in schools, support into work etc etc. I've stepped up to Walk for Autism to show how much I care about people with autism.
I'll be challenging myself to walk 10,000 steps every day for 8 days while raising much needed funds to support autistic people in the UK.
Please help make my steps count and show your support by donating today!
Thank you x
My Achievements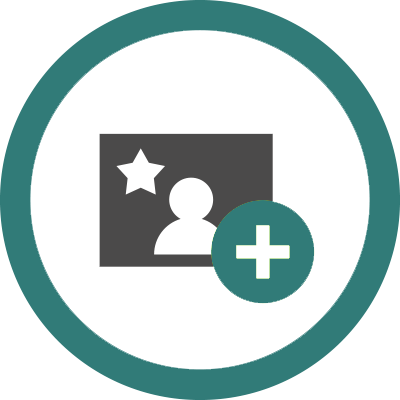 Added Profile Picture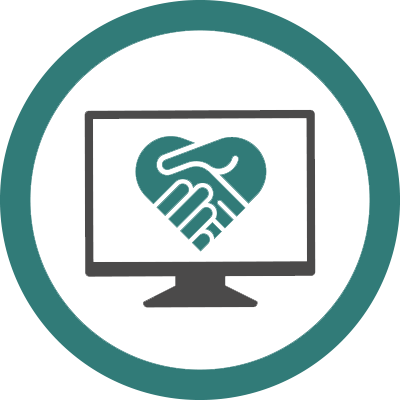 Shared Fundraising Page
First Donation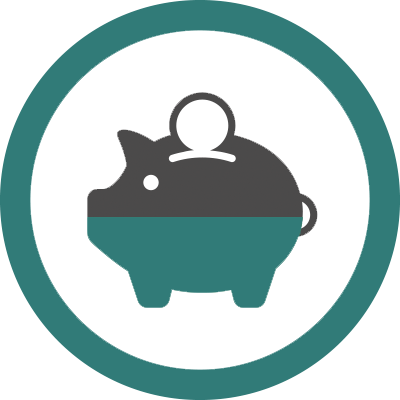 Halfway to Fundraising Target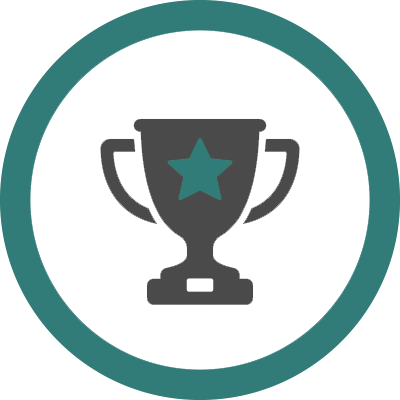 Fundraising Target Reached
Walked 10,000 Steps
Walked 40,000 Steps
Reached Step Target
Thank you to my Sponsors
Douglas Morrison
Christine Morrison
Mary Morrison
Meg Scott
Maria Cumming
Arthur Martin
Janice Lamont
Joyce Macleod
Amy Sutherland
Susie Smith
Mary Gates
Jared Hay
Anonymous
John Martin
Anonymous
Anonymous
Richard Weir
Sharon Laws
Alison G
Christine S
Anonymous
Lorraine O'sullivan
Lavinia Thornley
Noirin Blackie
Rhona Gallagher
Anne Leslie
Cathie Adam
Jackie Tarpey
Yvonne Quinn
Fiona Calder
Jeanette Matuszak
Eileen Laughlin
Lindsay Kelly
Kirsty Williamson
Linda Scott
Kate Mcneil
Sharon Mckenna
Christian , Joe', Melissa & Jojohiggins
Katie Anderson
Iona Mcleod
Jackie Page
Angela Turnbull
Claire Mcfarlane