I'm walking for My Gorgeous Little Boy, Harry 😍💙
In August last year we finally received a formal diagnosis of Autism for Harry age 6, After what was a very long winded and gruelling process full of tests and assements from the age of 3.
What was a devastating time receiving the news that Harry was on the Autism Spectrum, Although he is still the same Little Boy today as he was the day before receiving the diagnosis. It definitely doesn't change who he is or was. 
I want to raise as much awareness around Autism as possible, even if people can have an insight to what Autism is.
I've stepped up to Walk for Autism to show how much I care about autism.   I'll be challenging myself to walk 10,000 steps every day for 8 days. 
Any donation will be greatly appreciatd to raise money for a great cause, which is and always will be very close to my heart!
Let's spread awareness together! 
#differentnotless #autismawareness 
My Achievements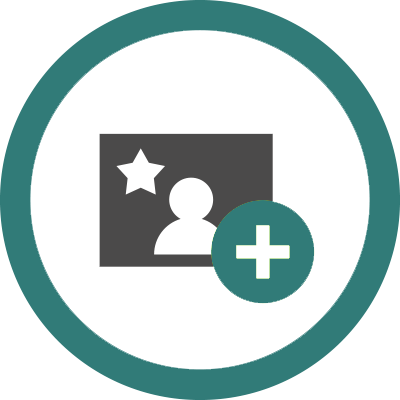 Added Profile Picture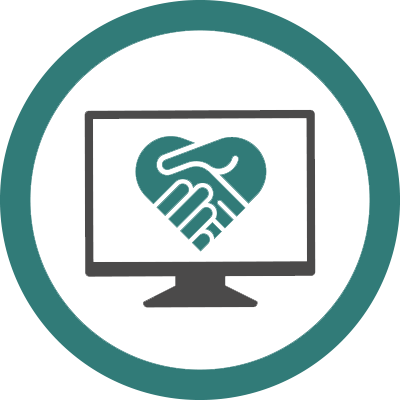 Shared Fundraising Page
First Donation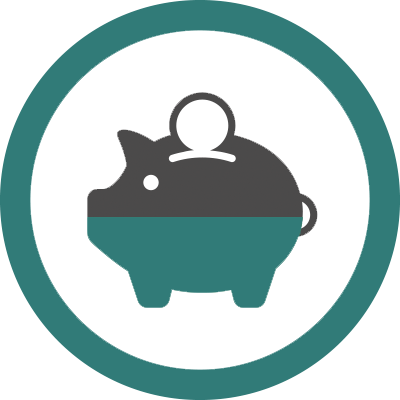 Halfway to Fundraising Target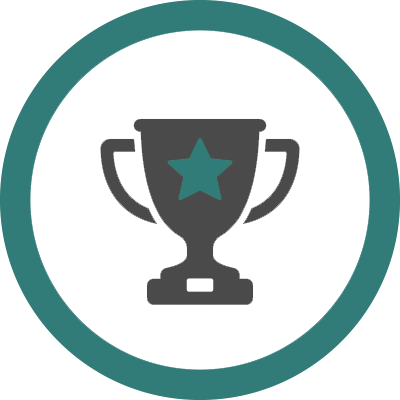 Fundraising Target Reached
Walked 10,000 Steps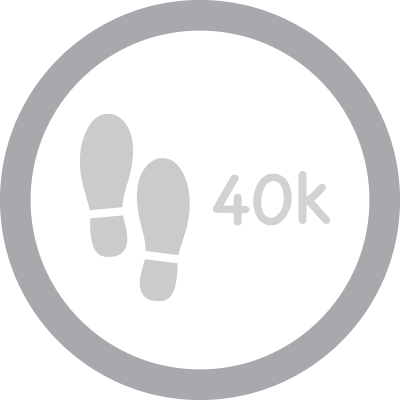 Walked 40,000 Steps
Reached Step Target
Thank you to my Sponsors
Susan Pym
Martyn Llewellyn
Viki Dykes
Josh Tame
Jordan Donne
Shelley Farr
Charlotte Price
Sherry Woodham
Jay Tame
Victoria Trythall
Jade Davies
Hayley Jones
Saskia Jones
Angela Moss