Goal Complete!
Hi everyone,
Thank you so much for all your generous donations. I completely smashed my target and have met my goal of 10,000 steps for 8 days. 
Great achievement on World Autism Awareness Day!
Thank you,
Lisa, Brian, Jack, and David xx
I'm walking for Autism
While I know this is a very challenging time for everyone and there is a lot of uncertainty at the moment, it is more important than ever that we support those who are dear to us who rely on vital support from family, friends, and the community.
Starting March 26th, I'll be challenging myself to walk 10,000 steps every day for 8 days while raising much needed funds to support autistic people in the UK and Ireland.
Not so long ago, my son, David, was diagnosed with autism, and am happy to say that with the right help he is developing into a beautiful young boy. But I see in social media and other support groups that there are many families out there who continue to need as much help as possible communicating what autism is and getting the support they need.
Due to my own health issues, I may be unable to complete the 10,000 steps every day, but David's brother Jack has volunteered to help me to reach my target in support of his younger brother on days I am unable.
I've stepped up to Walk for Autism to show how much I care about and support autism awareness.
Help make my steps count and show your support by donating today - even a small donation helps - I know it is not an easy time for everyone.
Thank you!
Lisa
My Achievements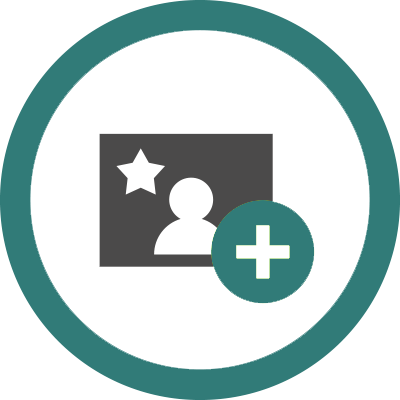 Added Profile Picture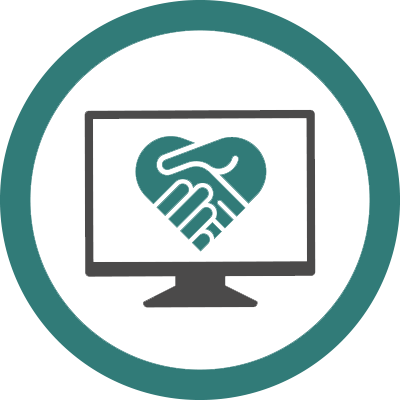 Shared Fundraising Page
First Donation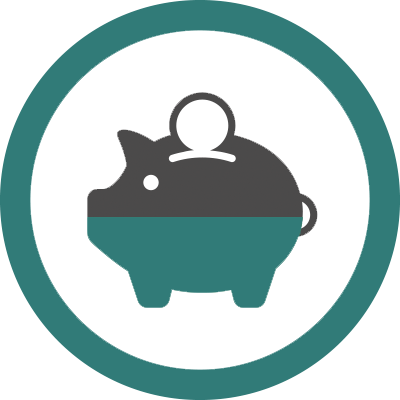 Halfway to Fundraising Target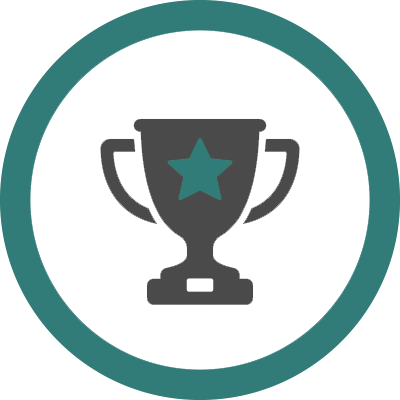 Fundraising Target Reached
Walked 10,000 Steps
Walked 40,000 Steps
Reached Step Target
Thank you to my Sponsors
Fiona Keane
Brian Barter
Jack/siobhan
Kate Mcgovern
Claire Mc Govern
Dave & Car Keane
Ina Keane
Granpa
The Husband
Ian Harvey
Kieran & Lynsey
David O'donovan
Sean Keane
Sinead H
Liam Frawley
Brendan Keane
Michael Keane
Colin O Connor
Breeda & Seamus O'keeffe
Laura
Eileen O'donovan
Andrew Crotty
Finola Burns
Barbara De Lacy
Trevor O Donovan
Eve Naughton
Emer O'keeffe
Aoife Malone
Lisa O'donovan