I'm taking part in Walk for Autism 2022!
26th March to 2nd April
Total 80,000 steps
My goal 80000 steps
I'm walking for...Isla-Mae
I will be walking 10,000 steps (on top of daily steps) a day to raise money for Autism.
After my daughters diagnosis I want to help support the community to help raise more awareness and help put more money into services to assist autistic people. 
I've stepped up to Walk for Autism to show how much I care about autism.

I'll be challenging myself to walk 10,000 steps every day for 8 days while raising much needed funds to support autistic people in the UK and Ireland.
Help make my steps count and show your support by donating today!
Thank you for helping me to spread autism acceptance and understanding.
My Achievements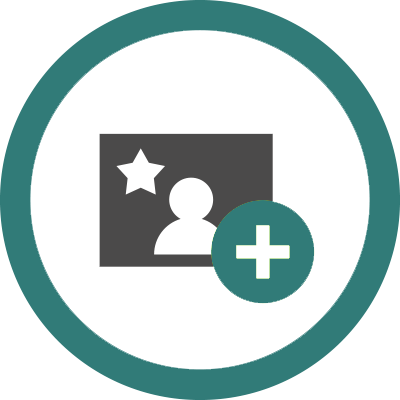 Added Profile Picture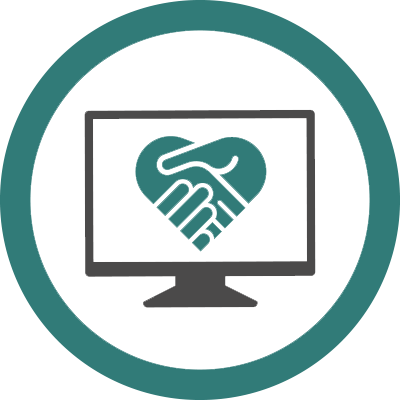 Shared Fundraising Page
First Donation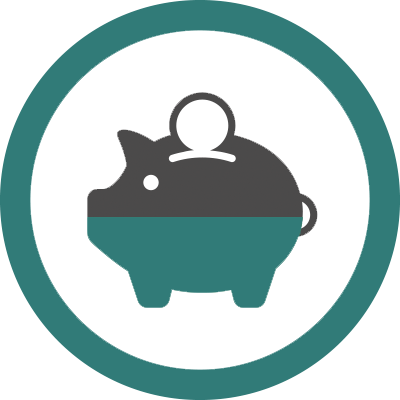 Halfway to Fundraising Target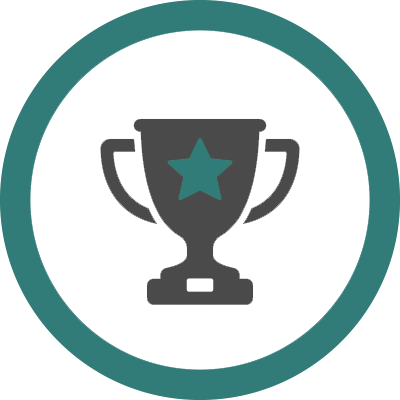 Fundraising Target Reached
Walked 10,000 Steps
Fundraising Legend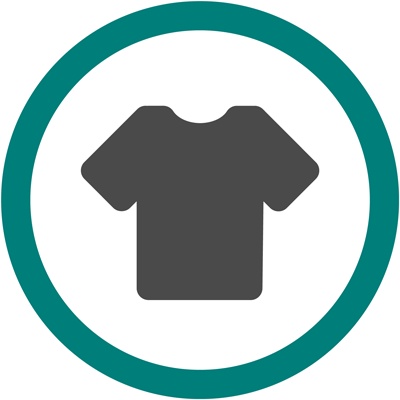 Raised £20
Reached Step Target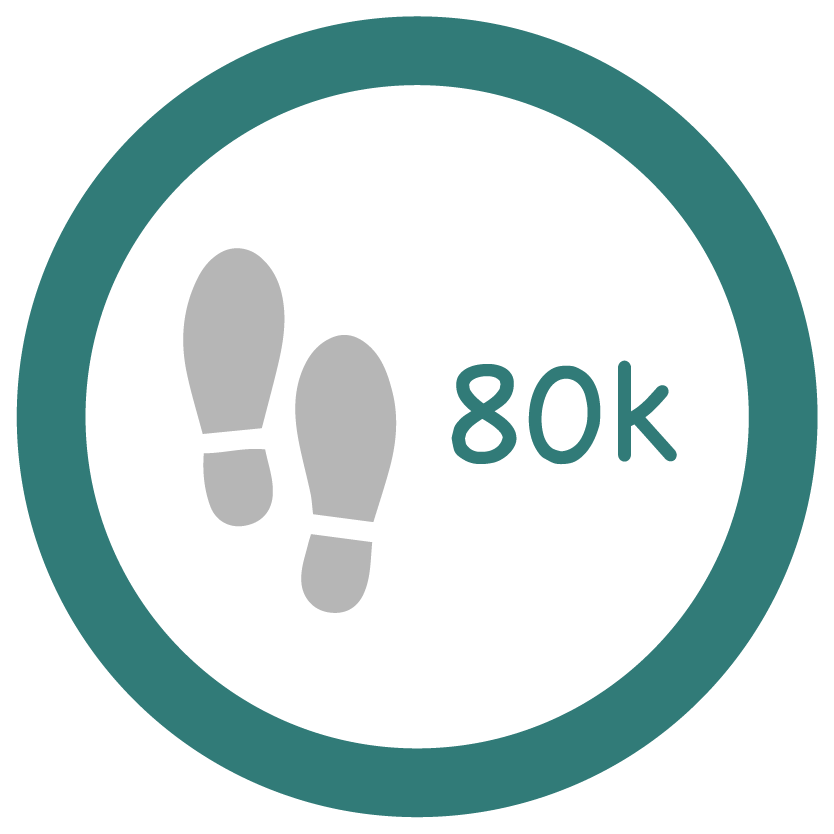 Walked 80,000 Steps
Thank you to my Sponsors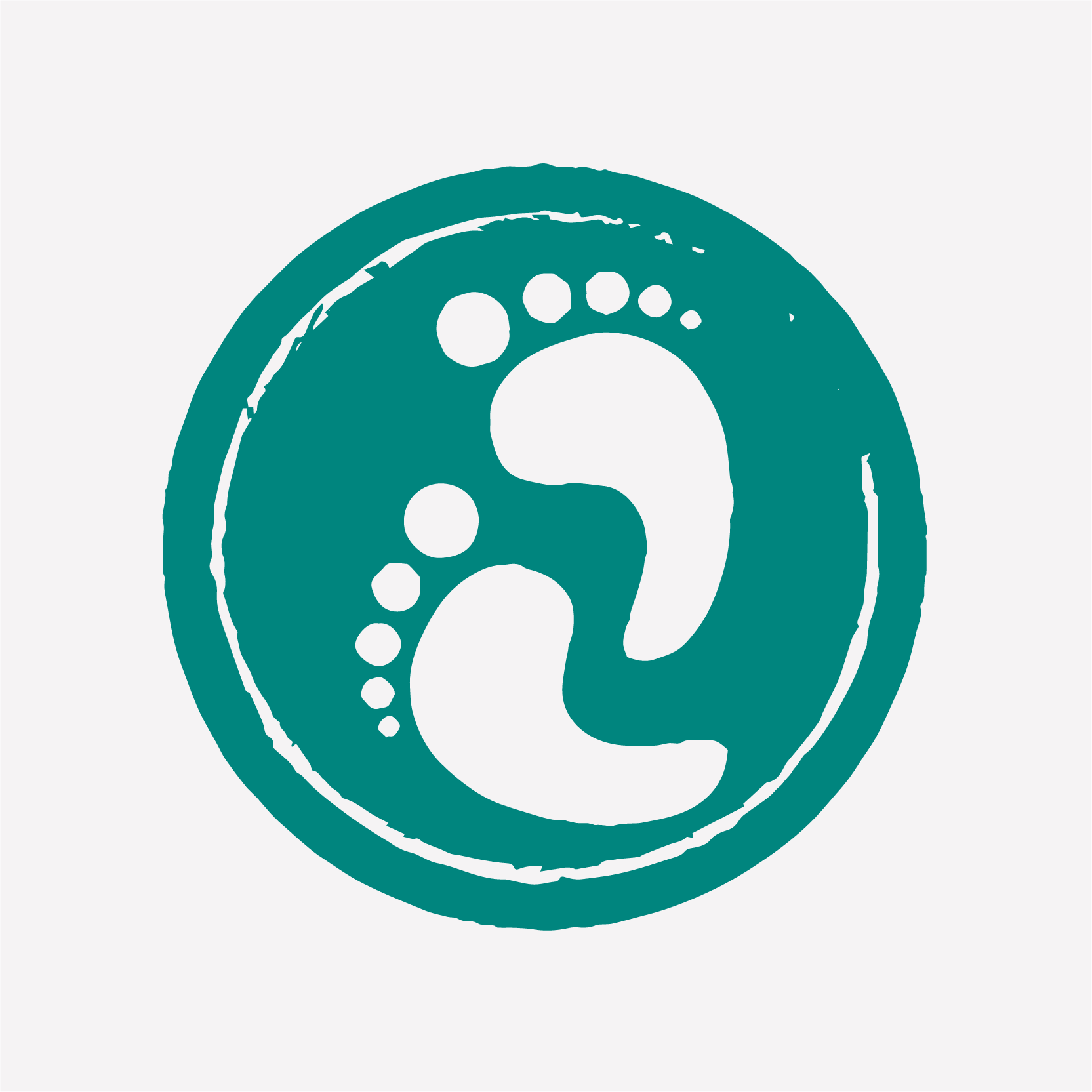 Luke Kilby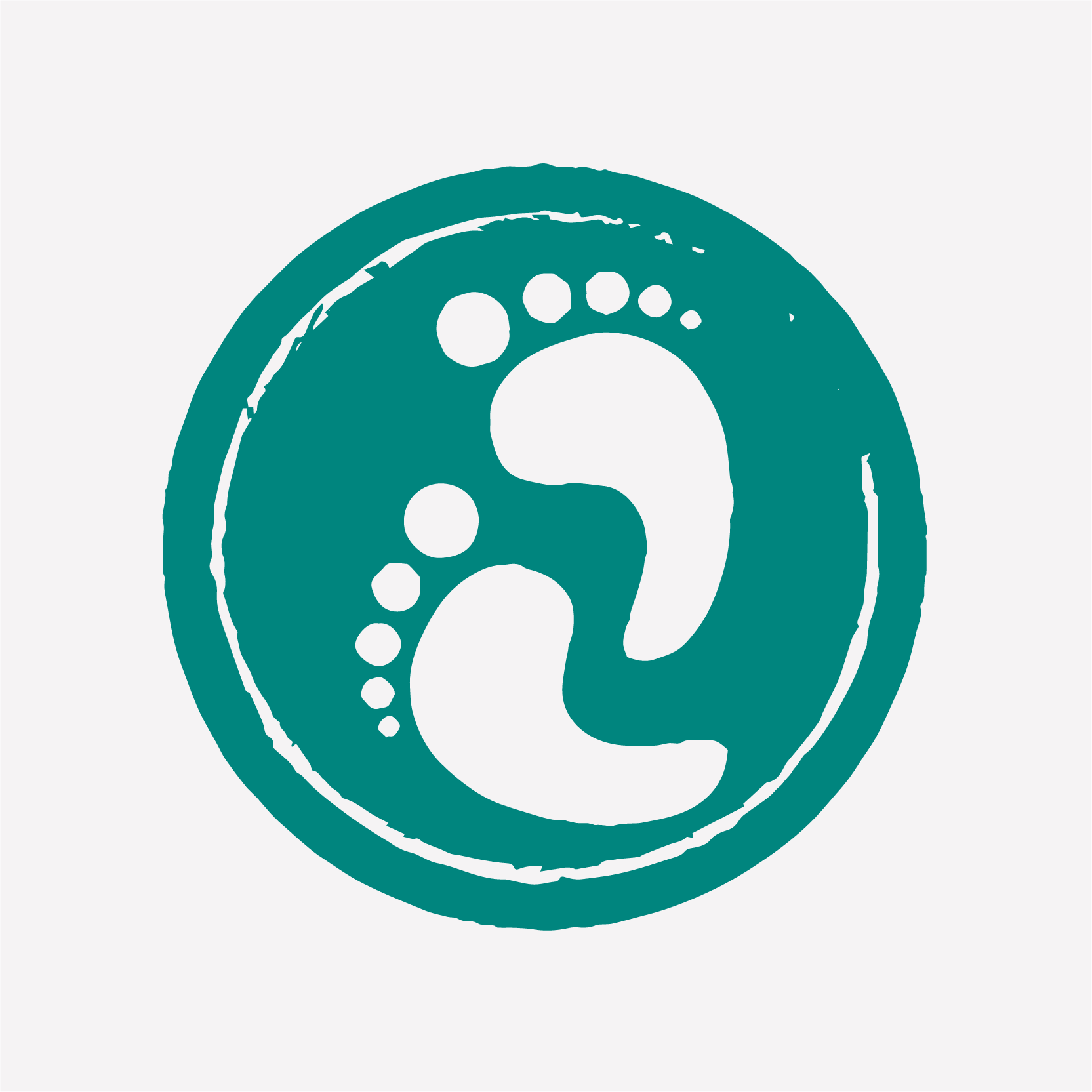 Dads Party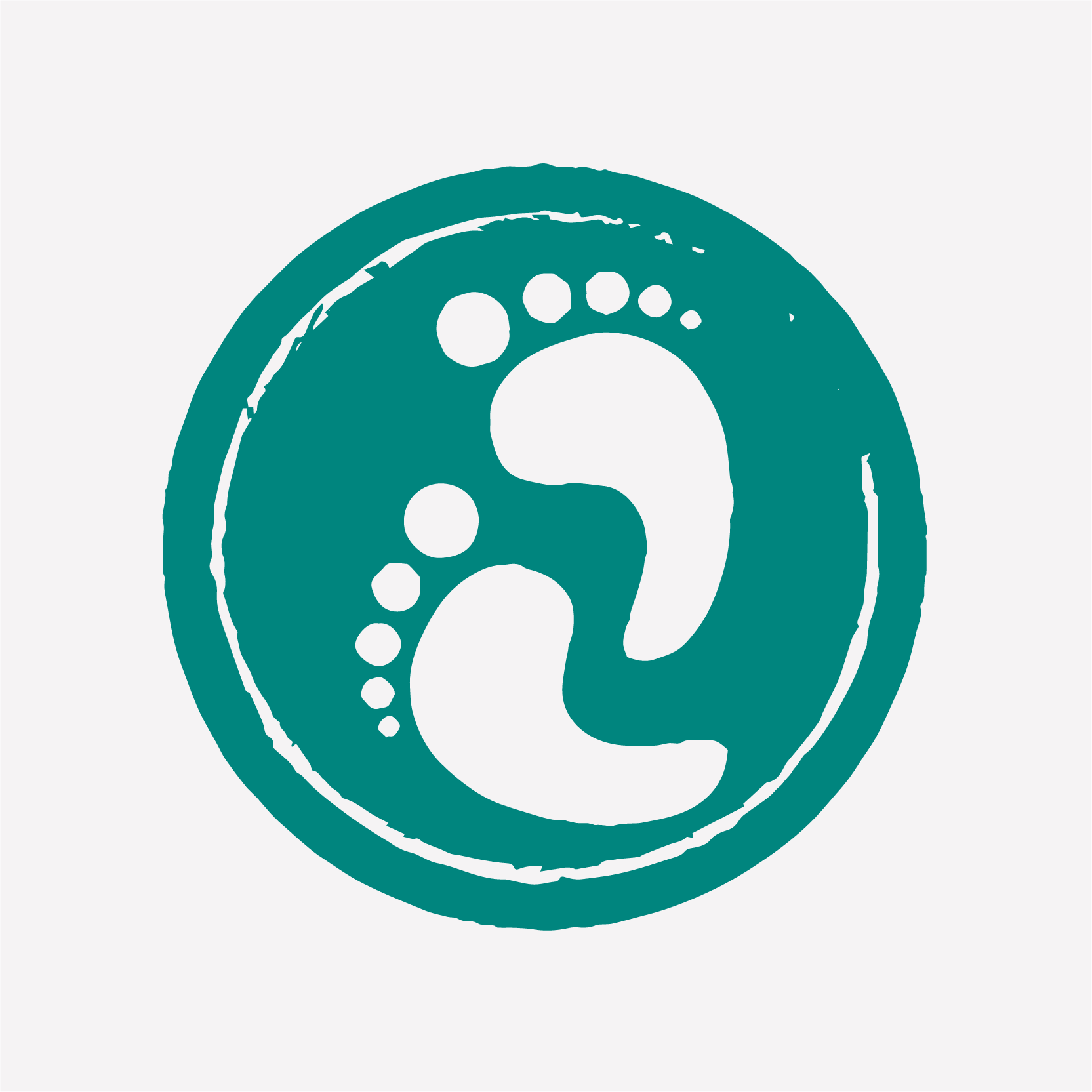 Will Ferns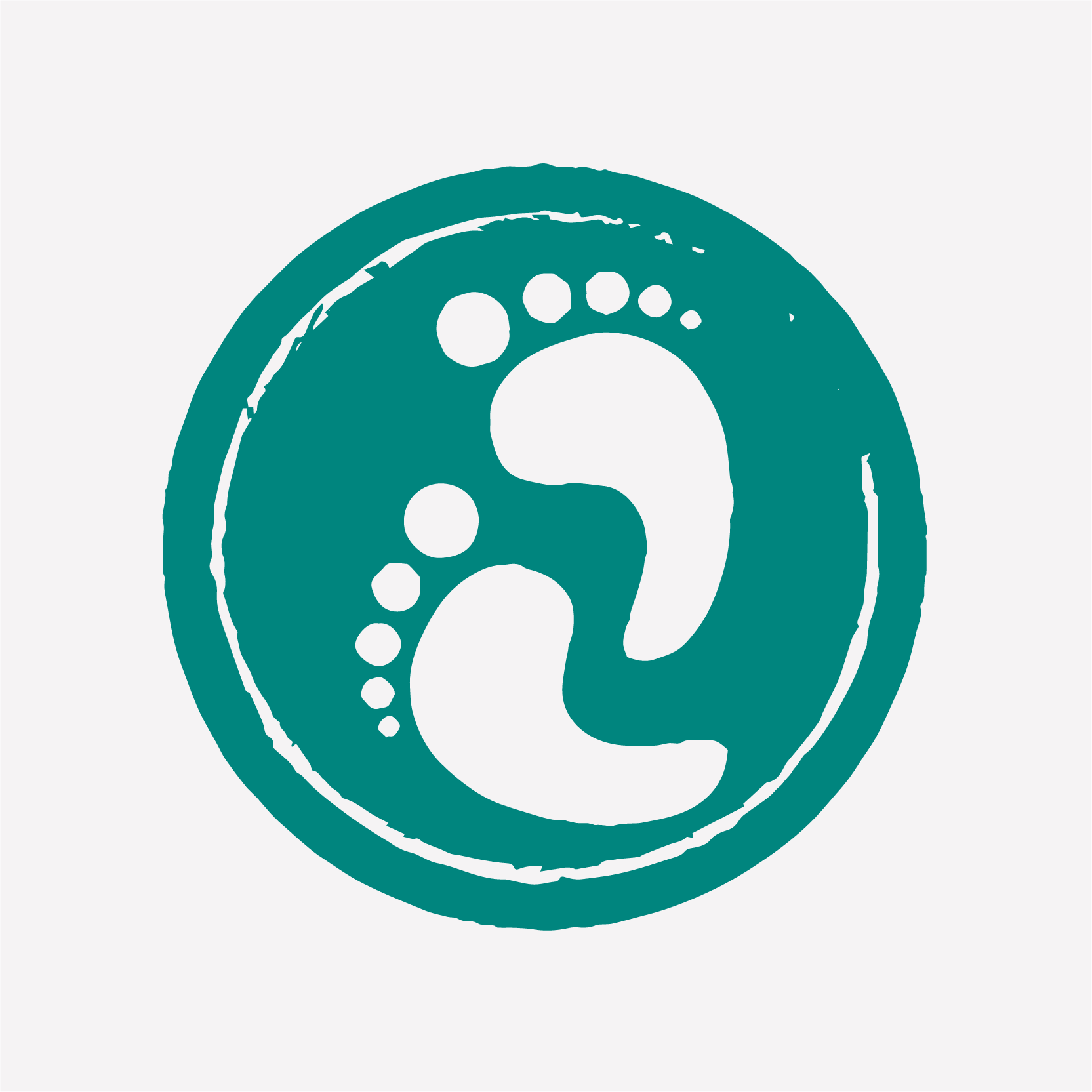 Ellie Stretton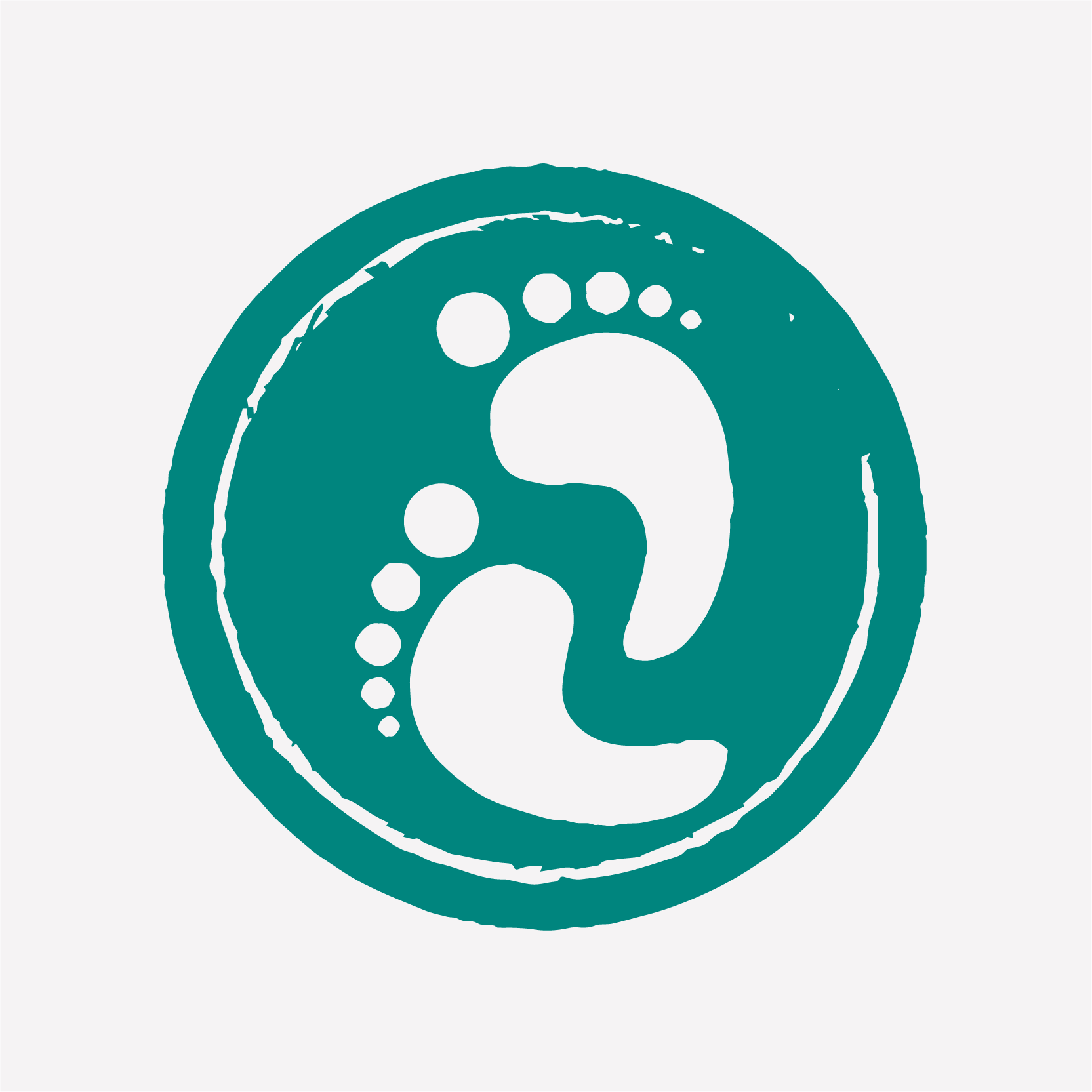 Ashley Whales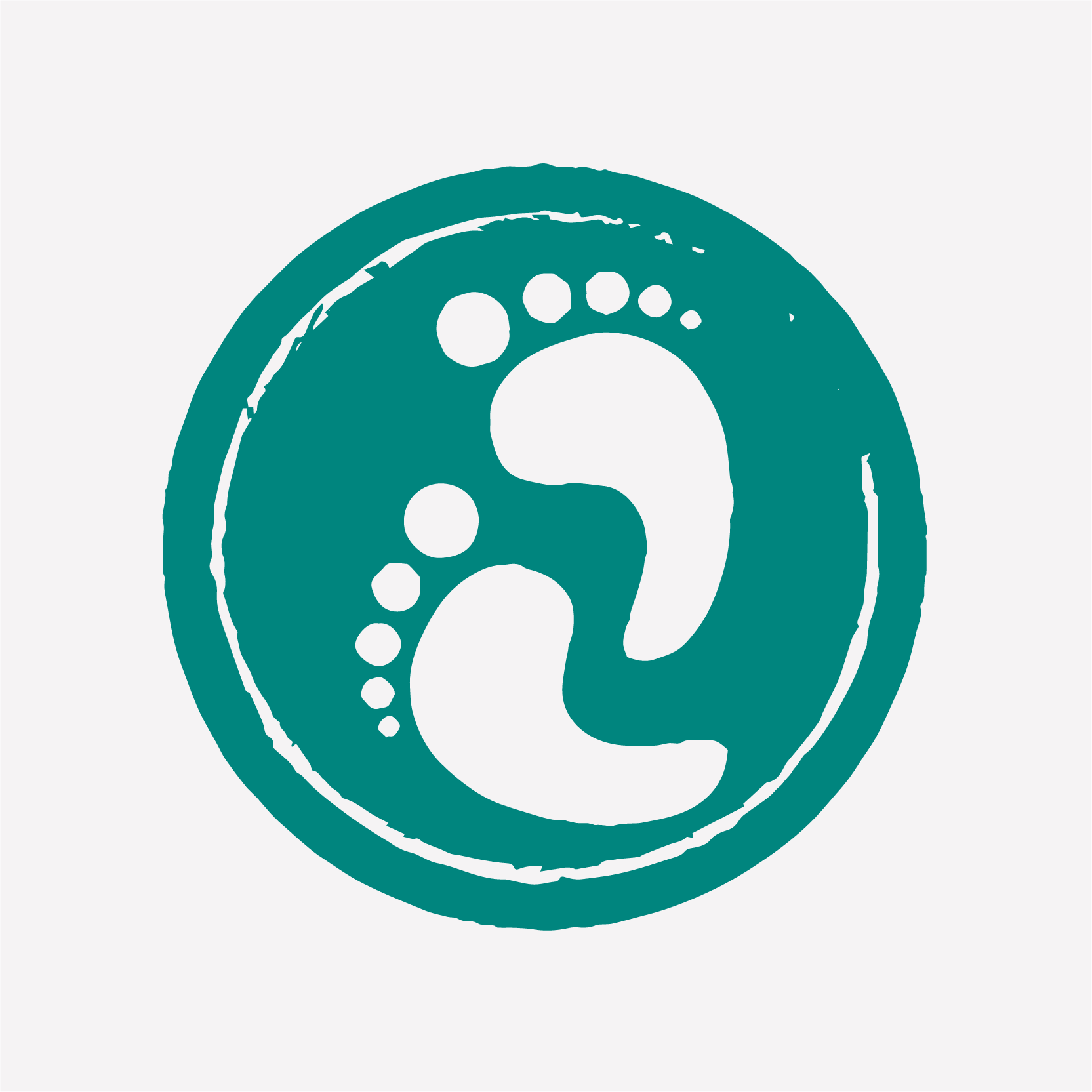 Amy Whales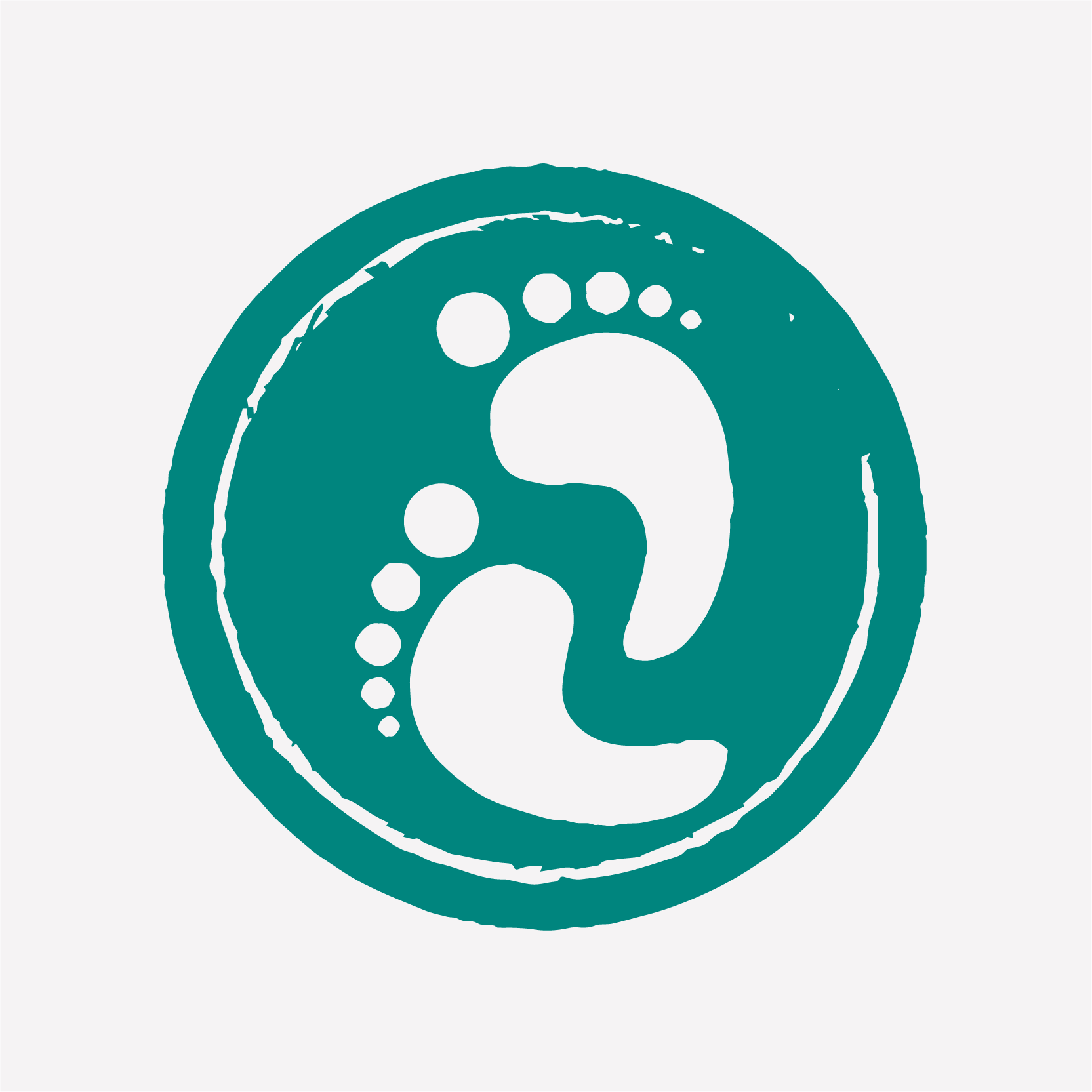 Katrina Foulds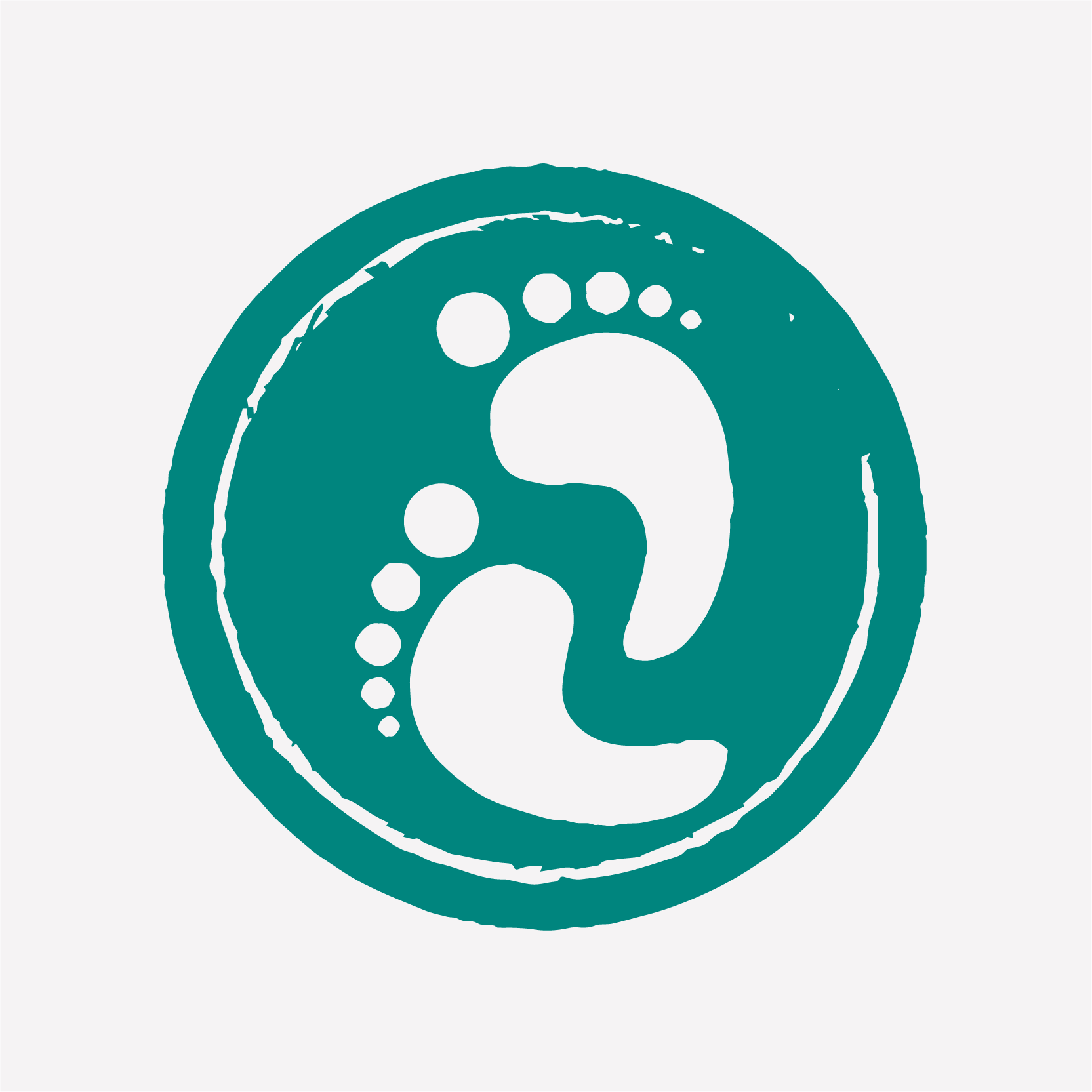 Lauren Rich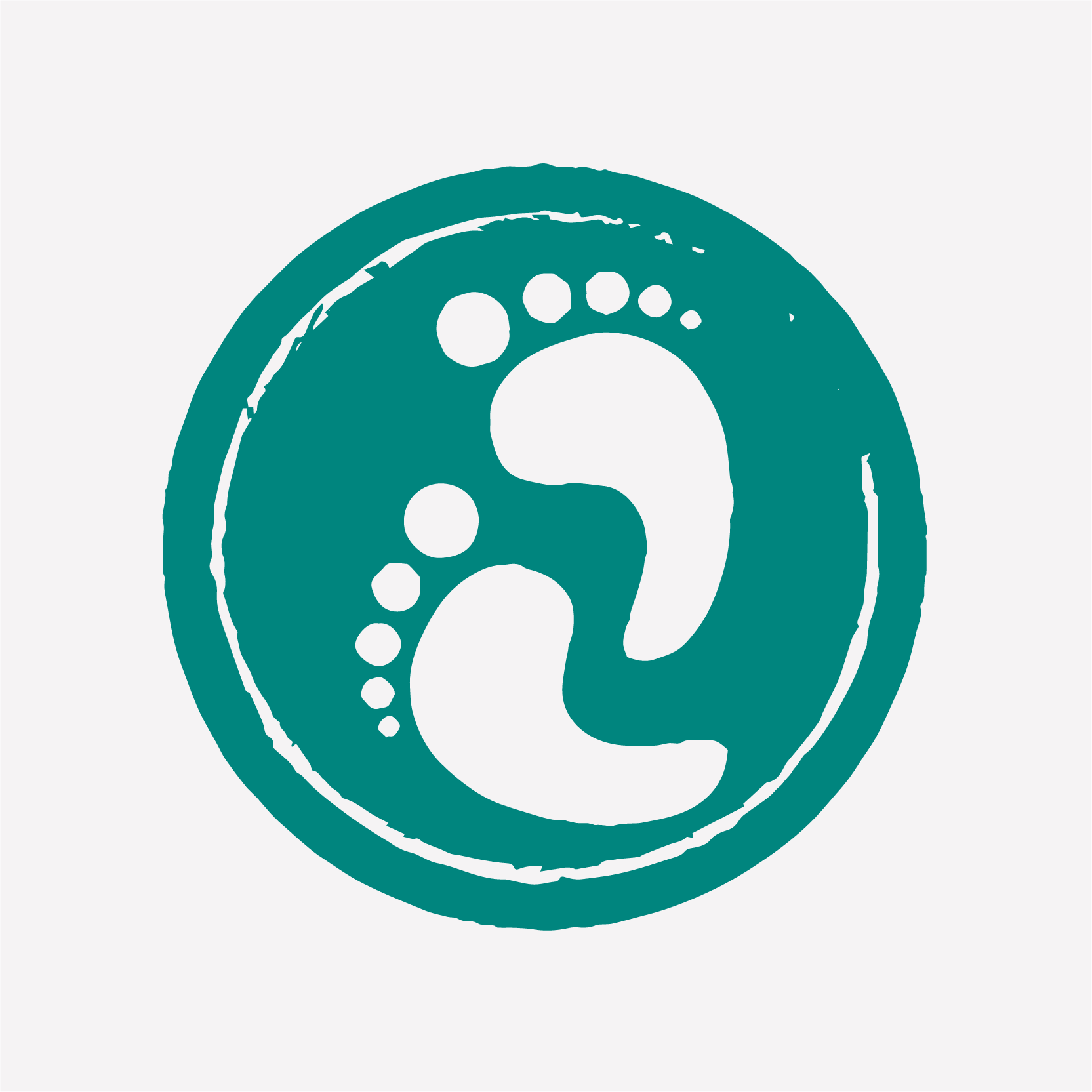 Colm Melarkey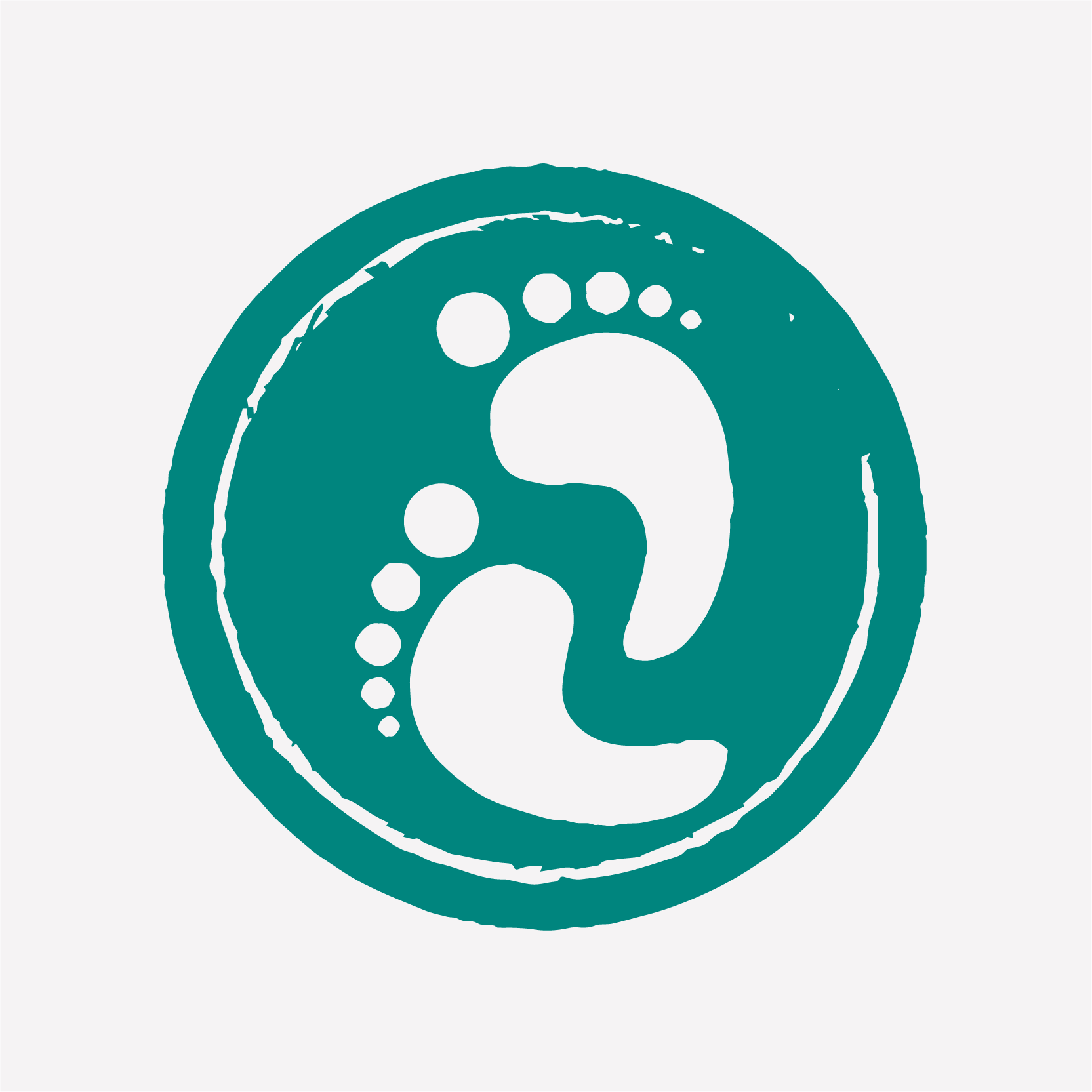 Daniela Pugliese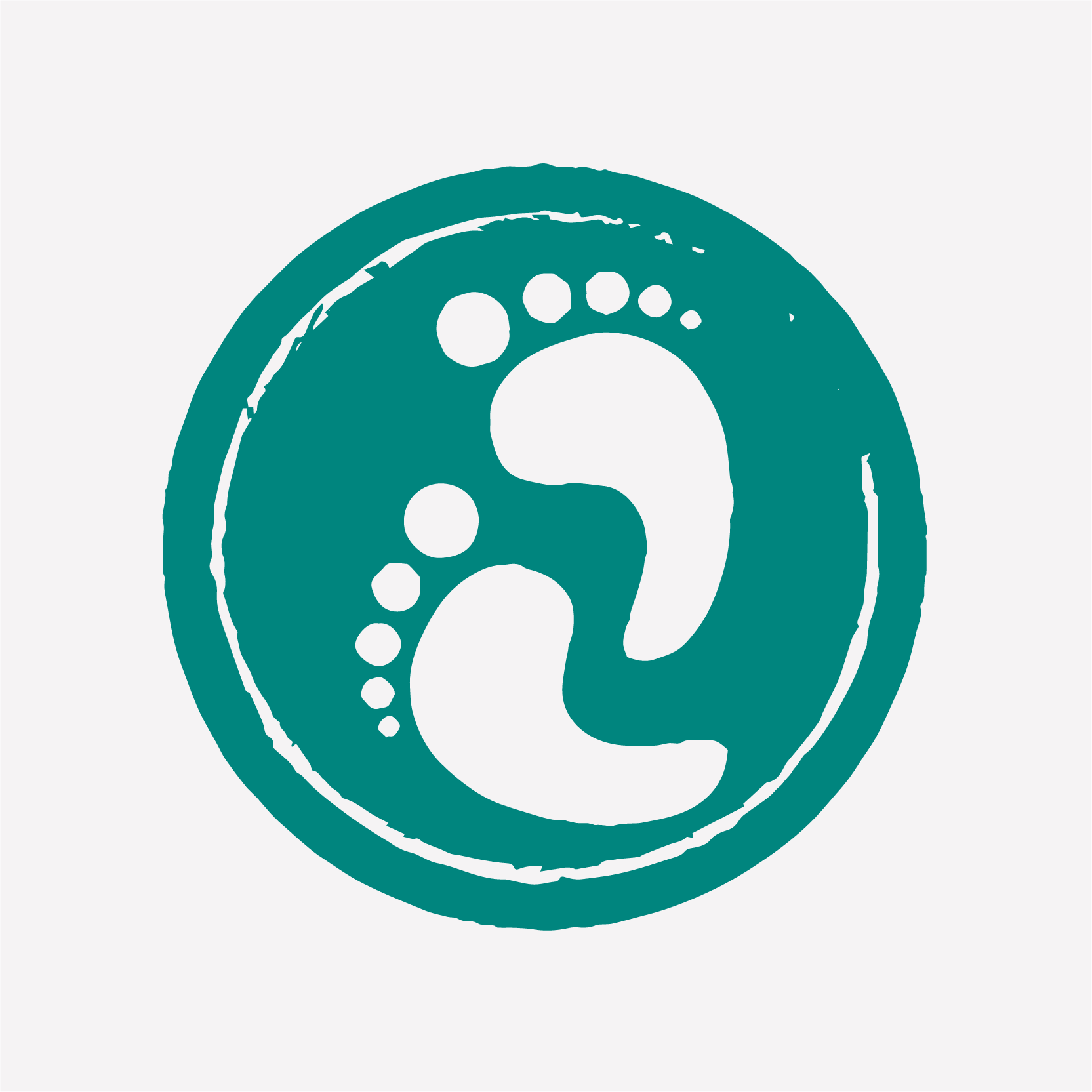 Dillon Brown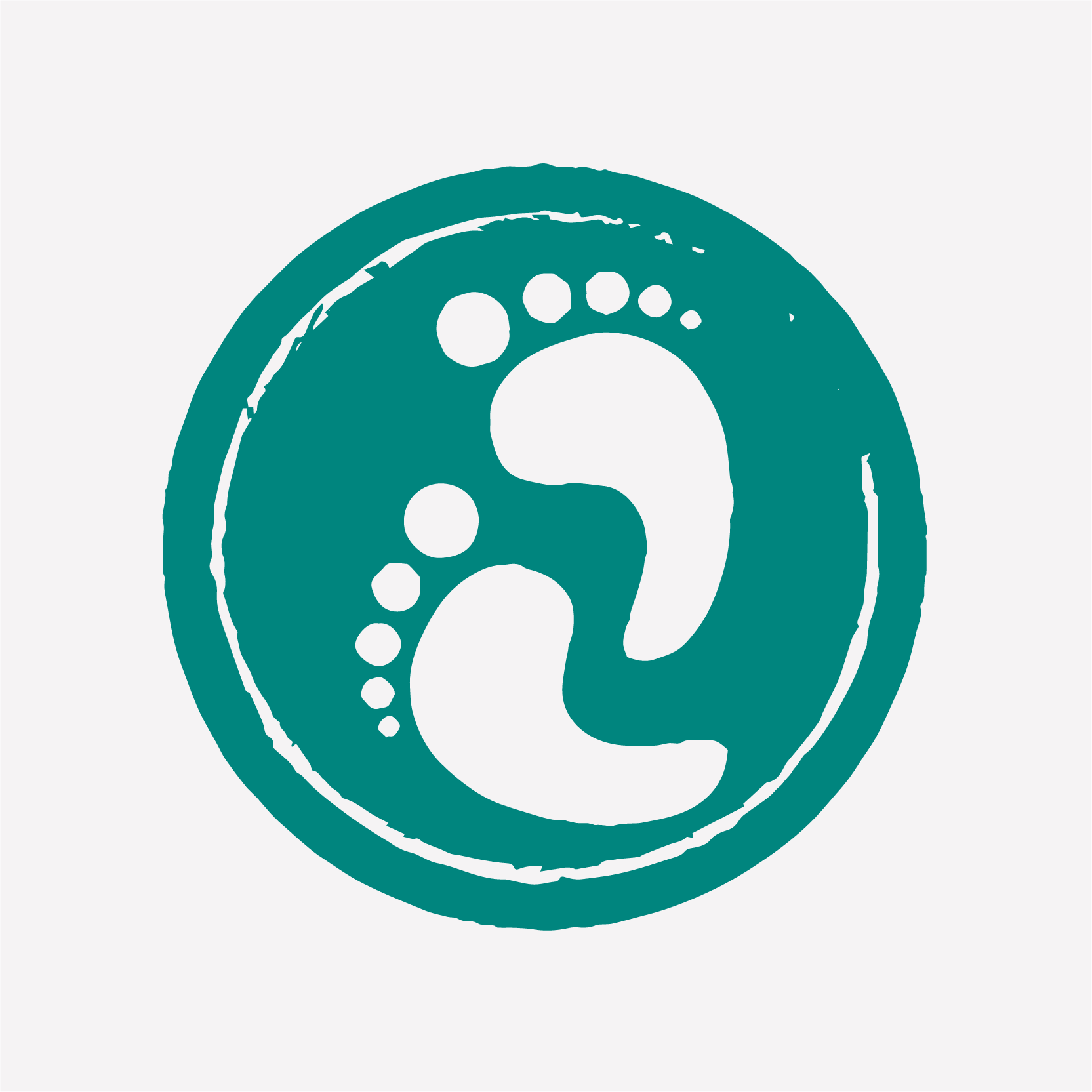 Teri Hall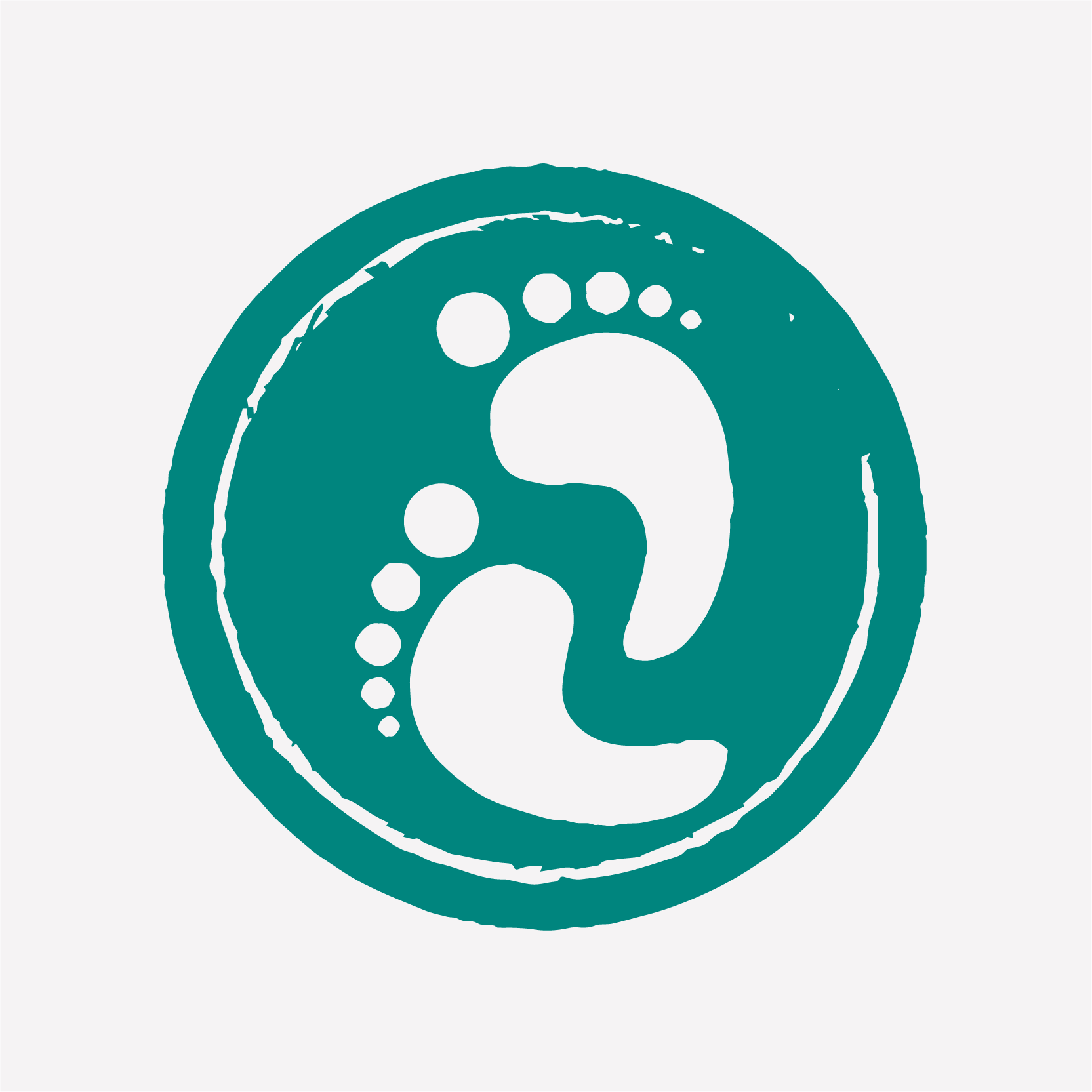 Josh Rich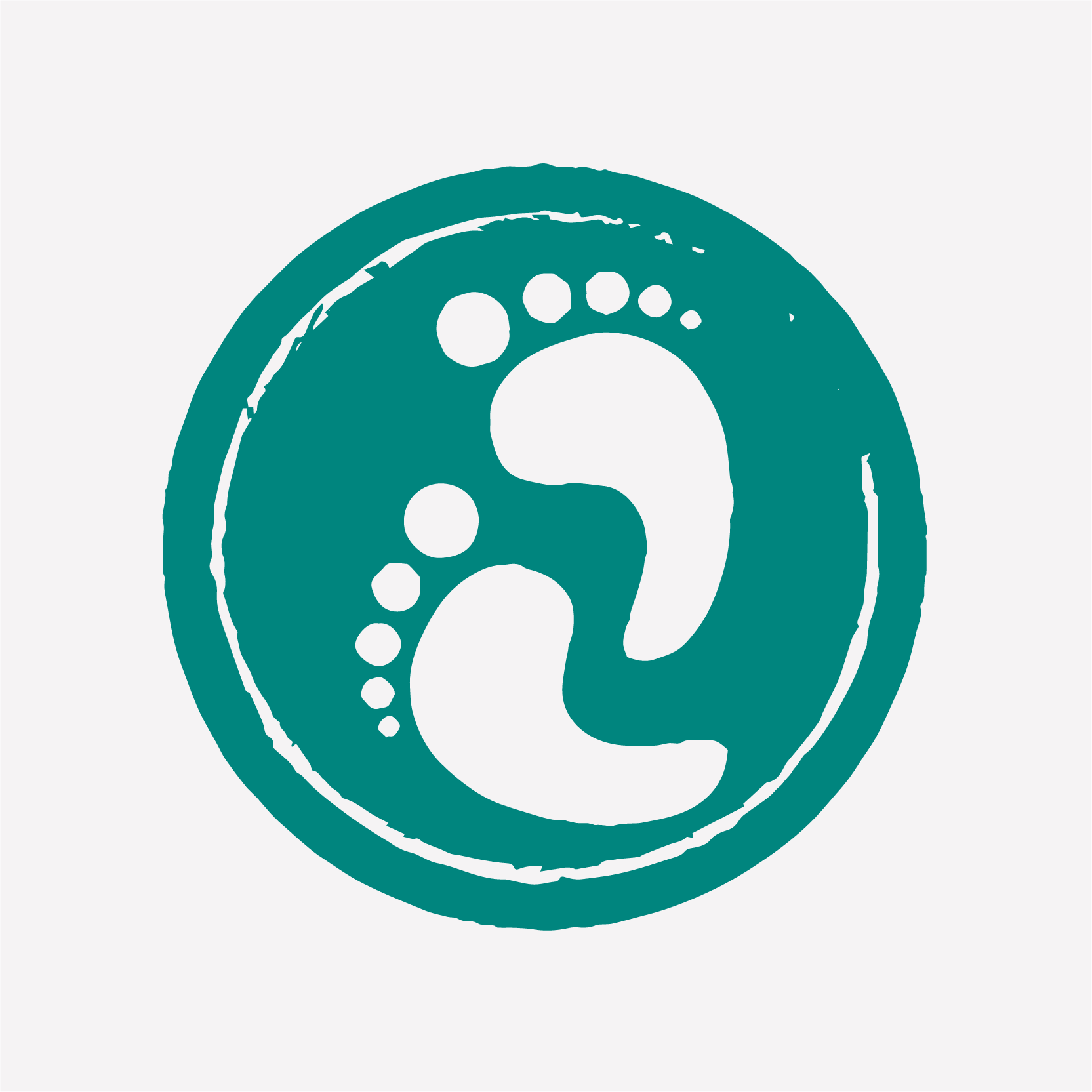 Chloe Whales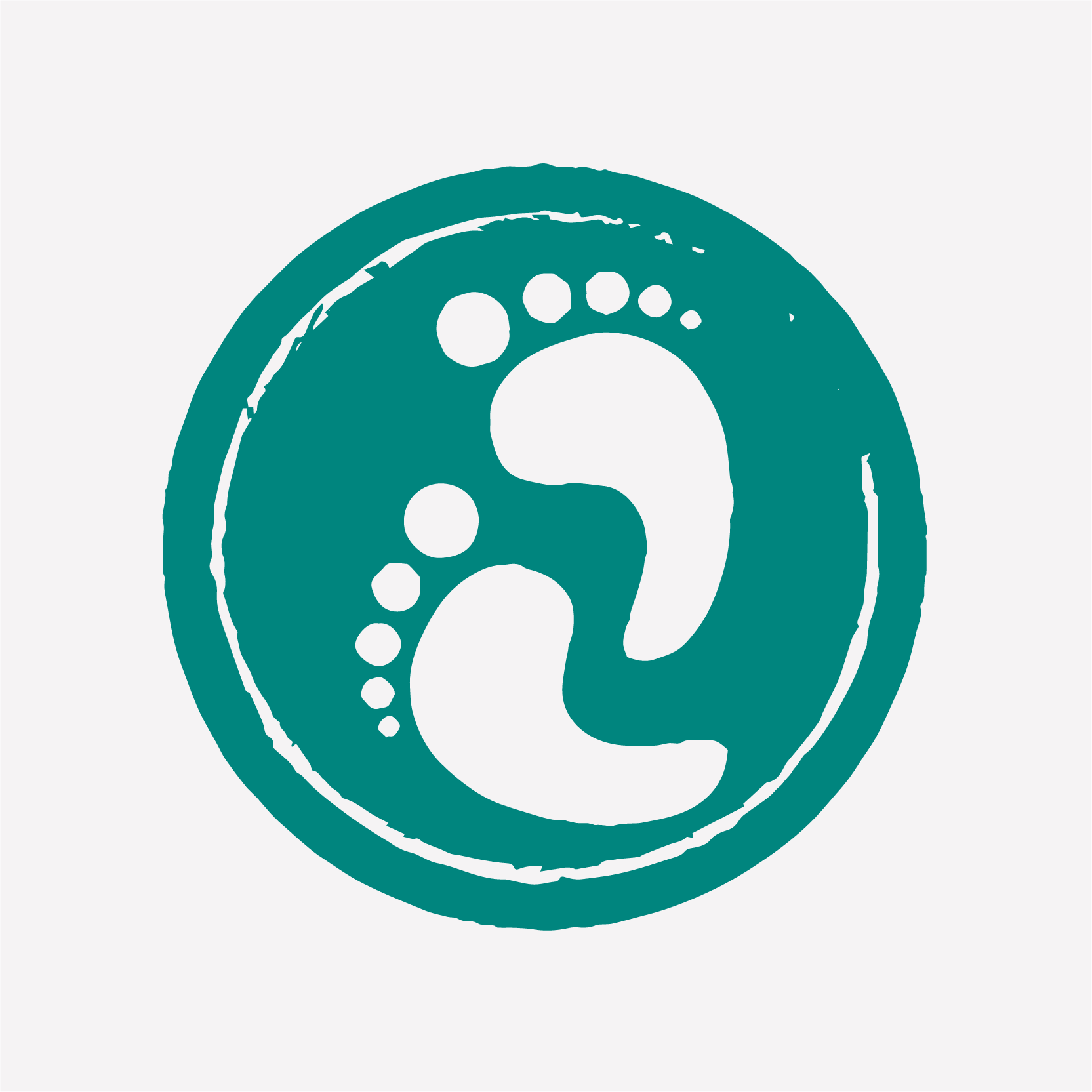 Tash & Dave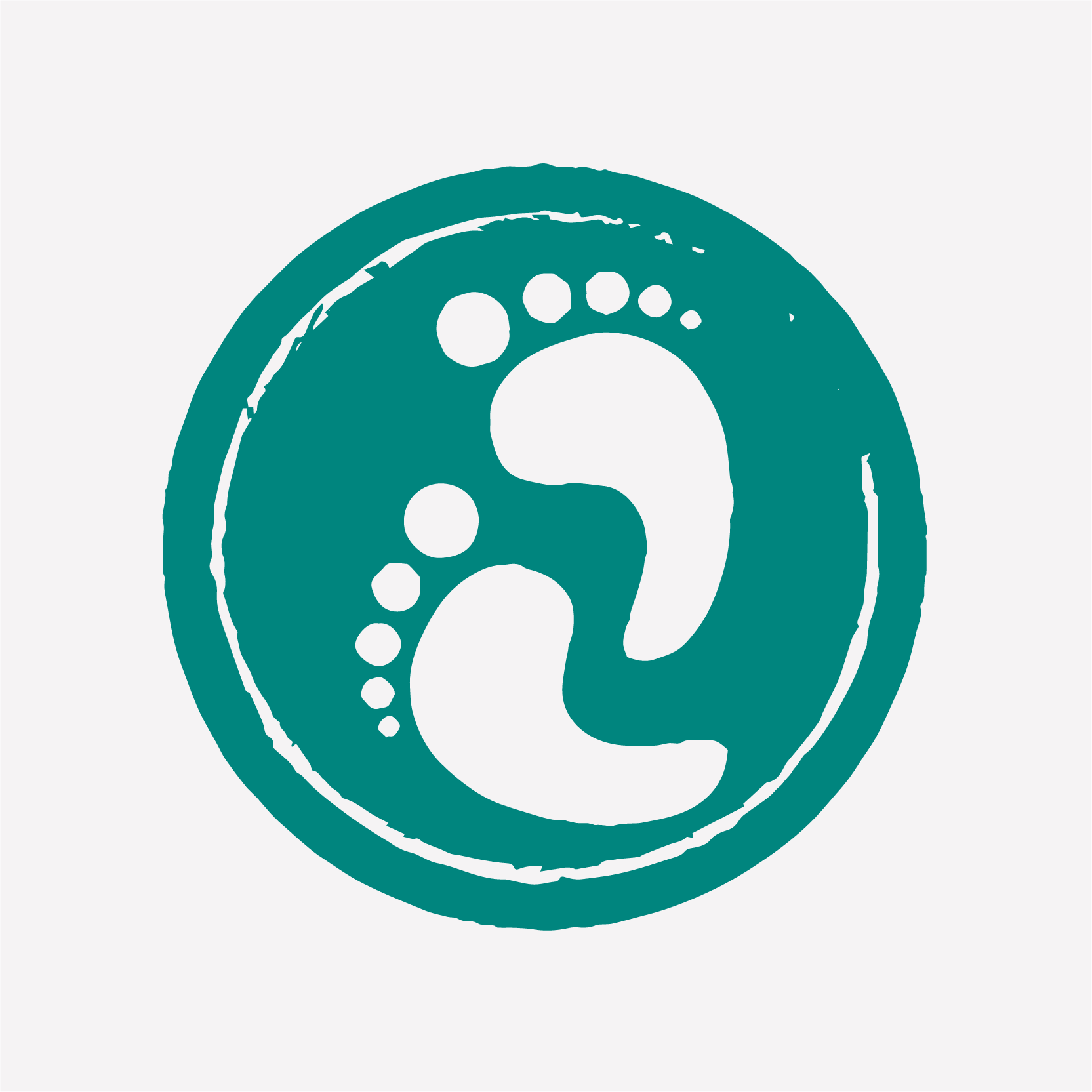 Jacckie Whales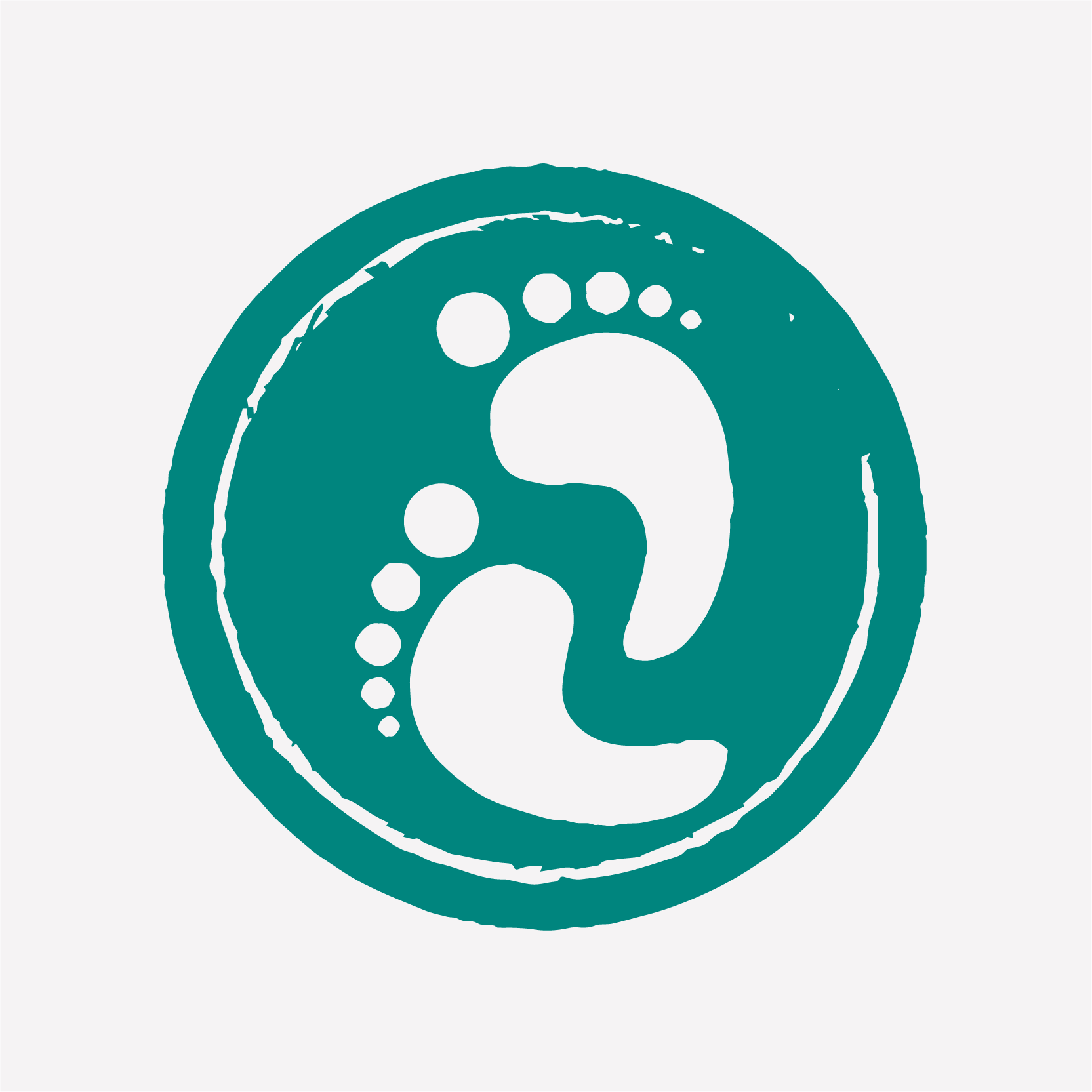 Pam & Terry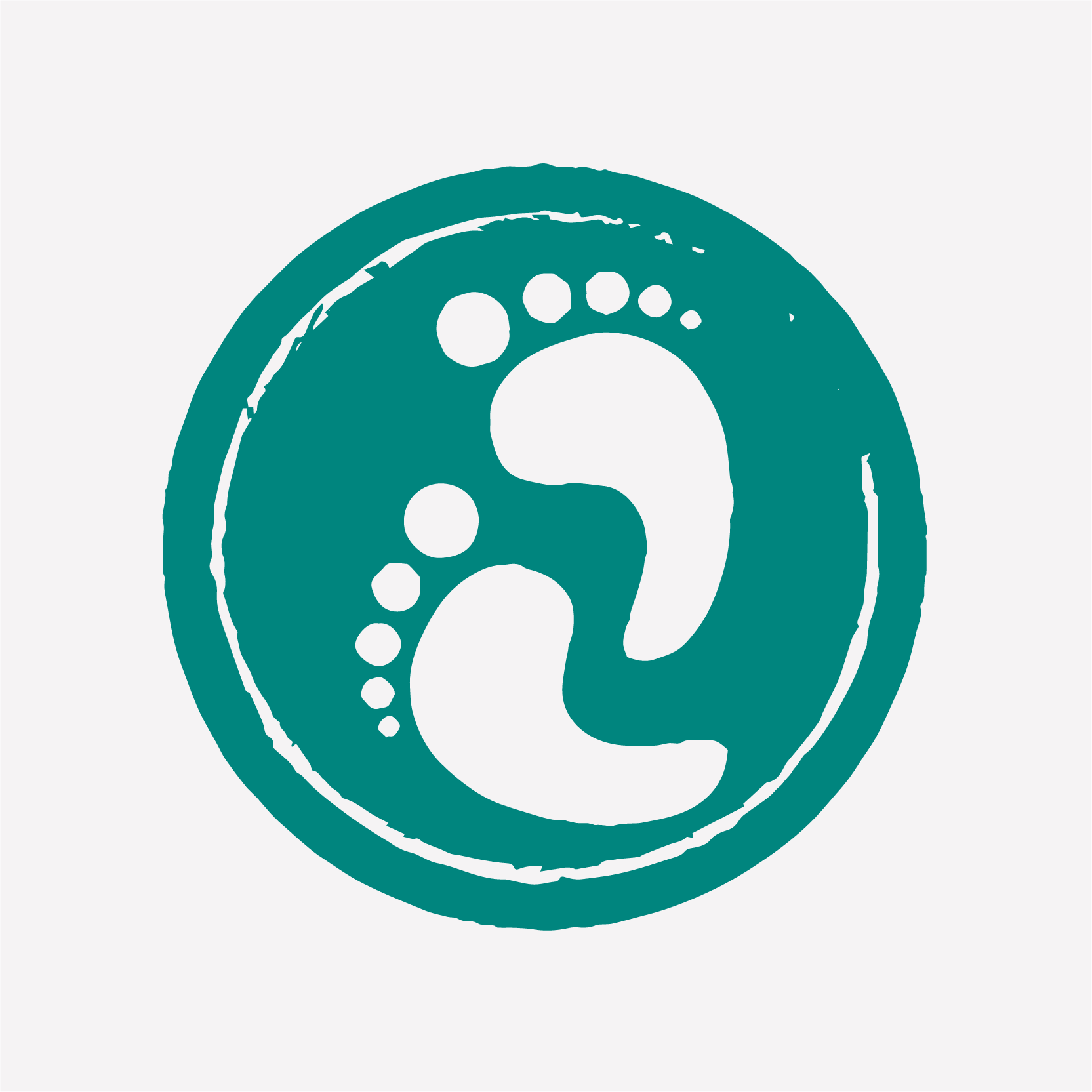 Kirsty Smith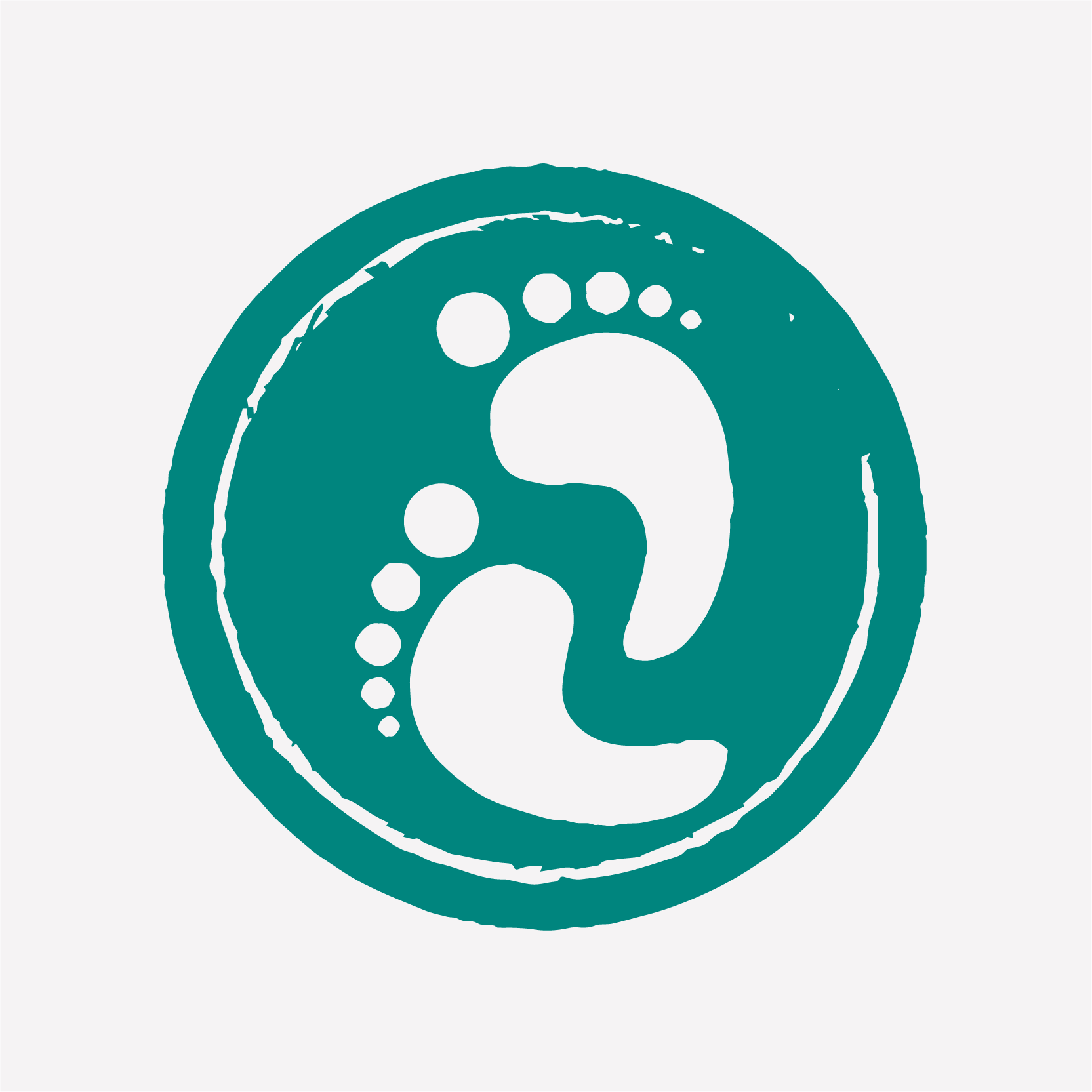 Lucy Durneen-martin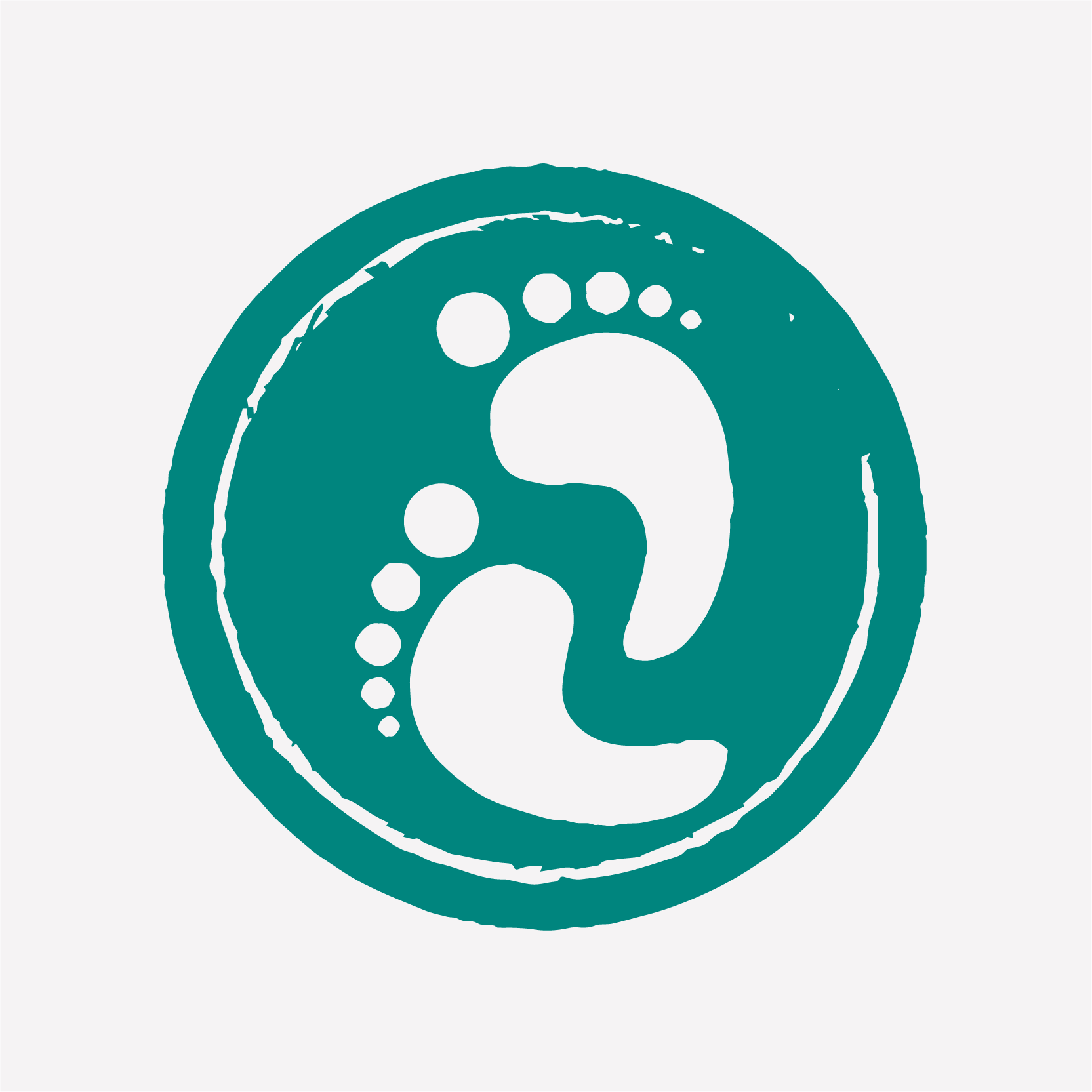 Julie Whales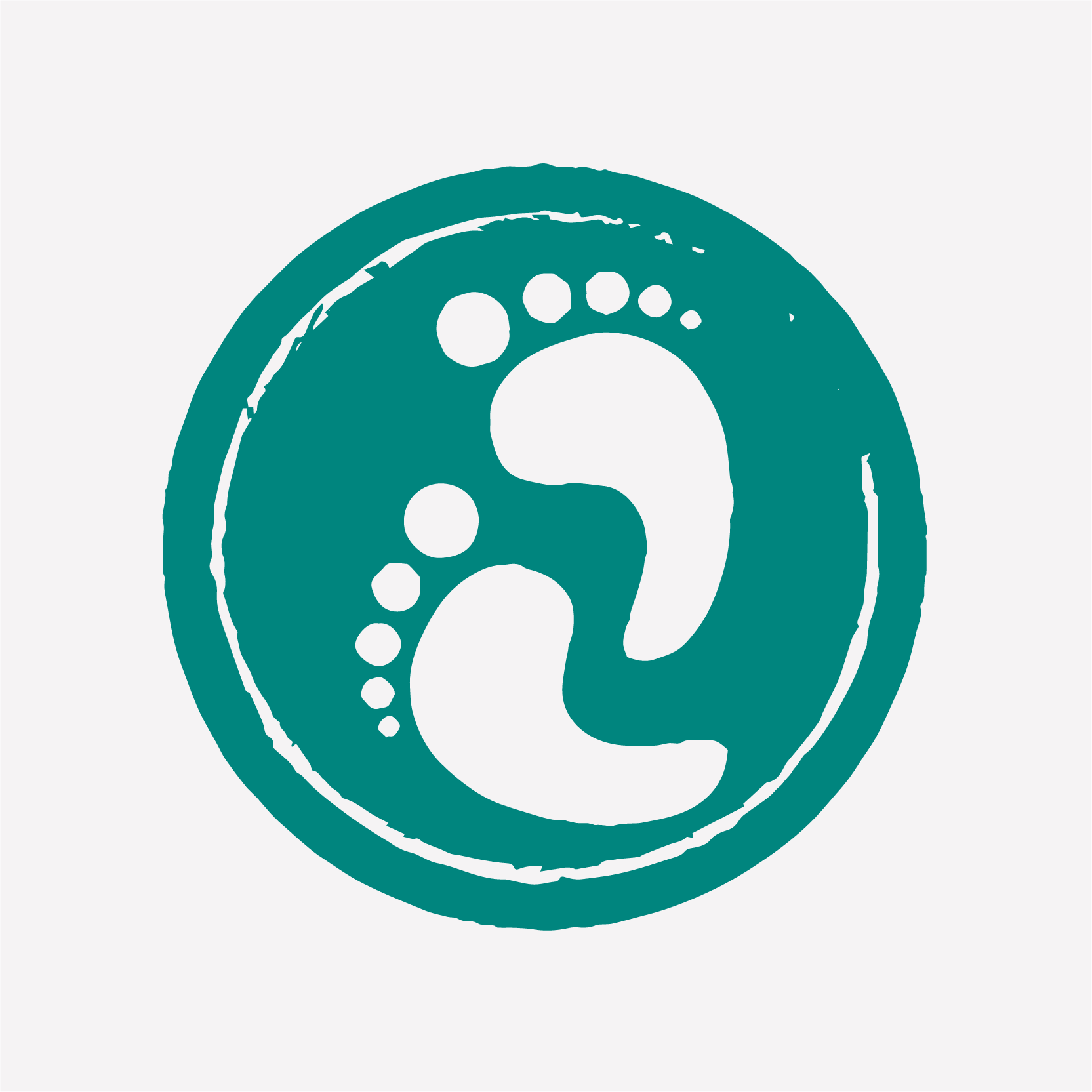 Joe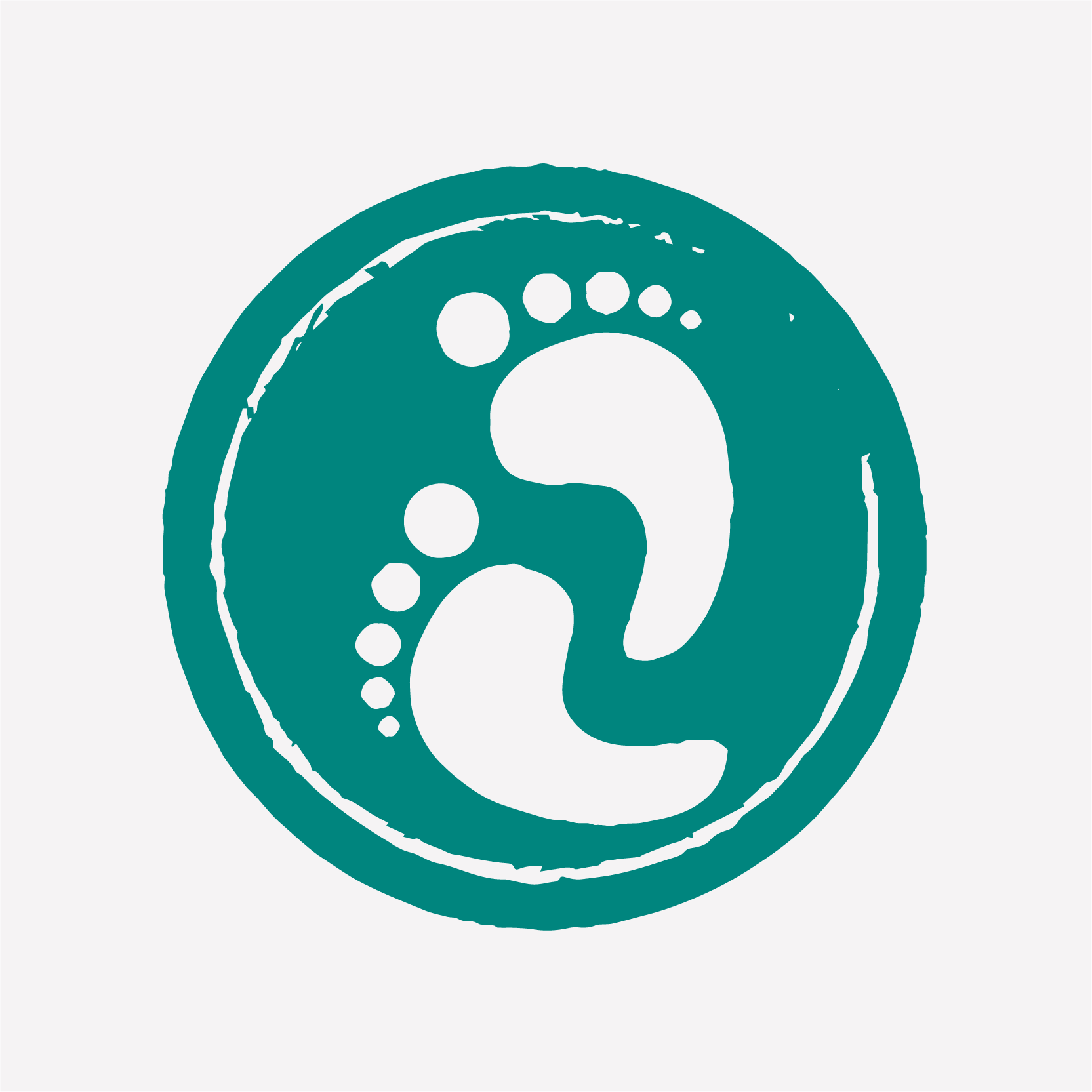 Jessica Bartle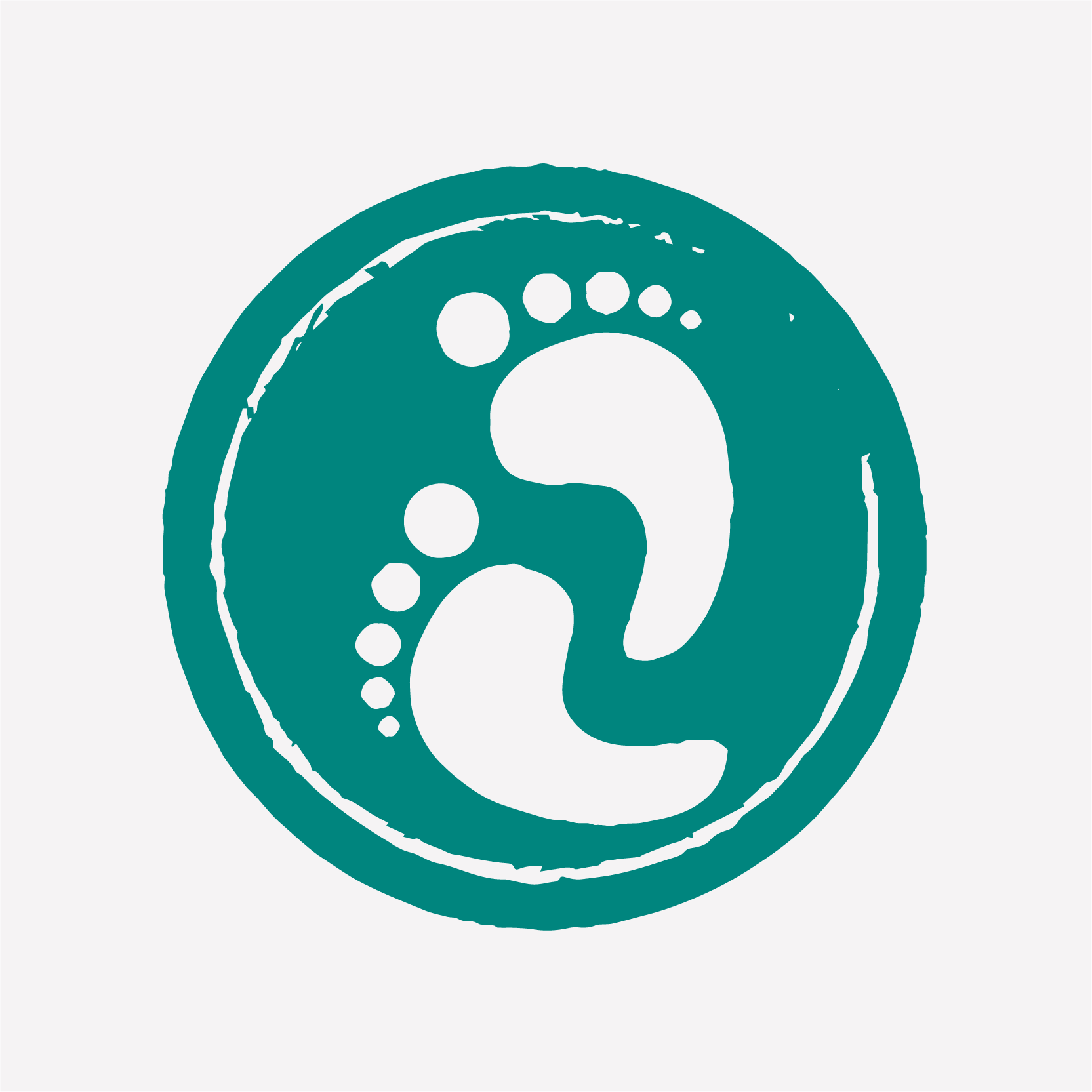 H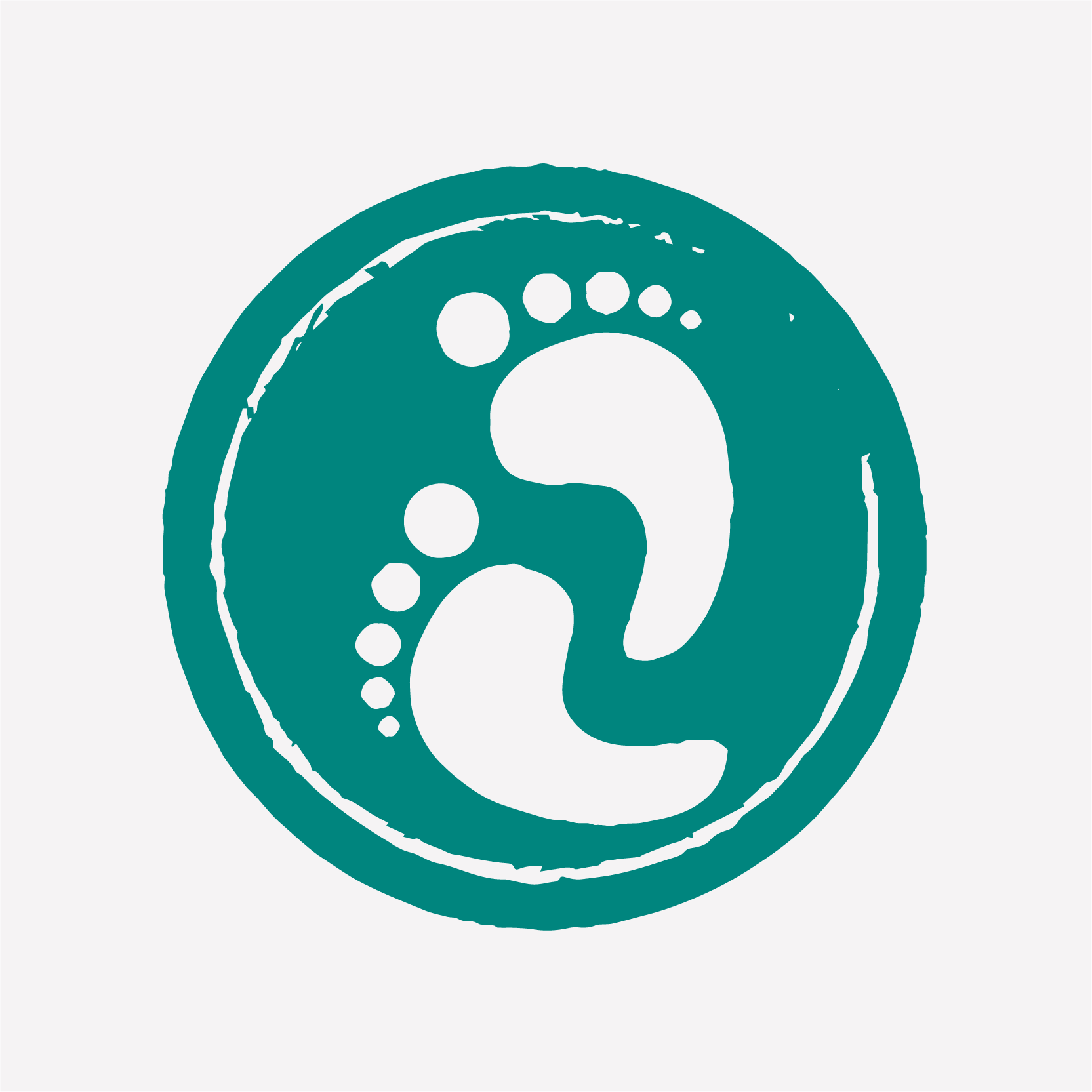 Ryan Stretton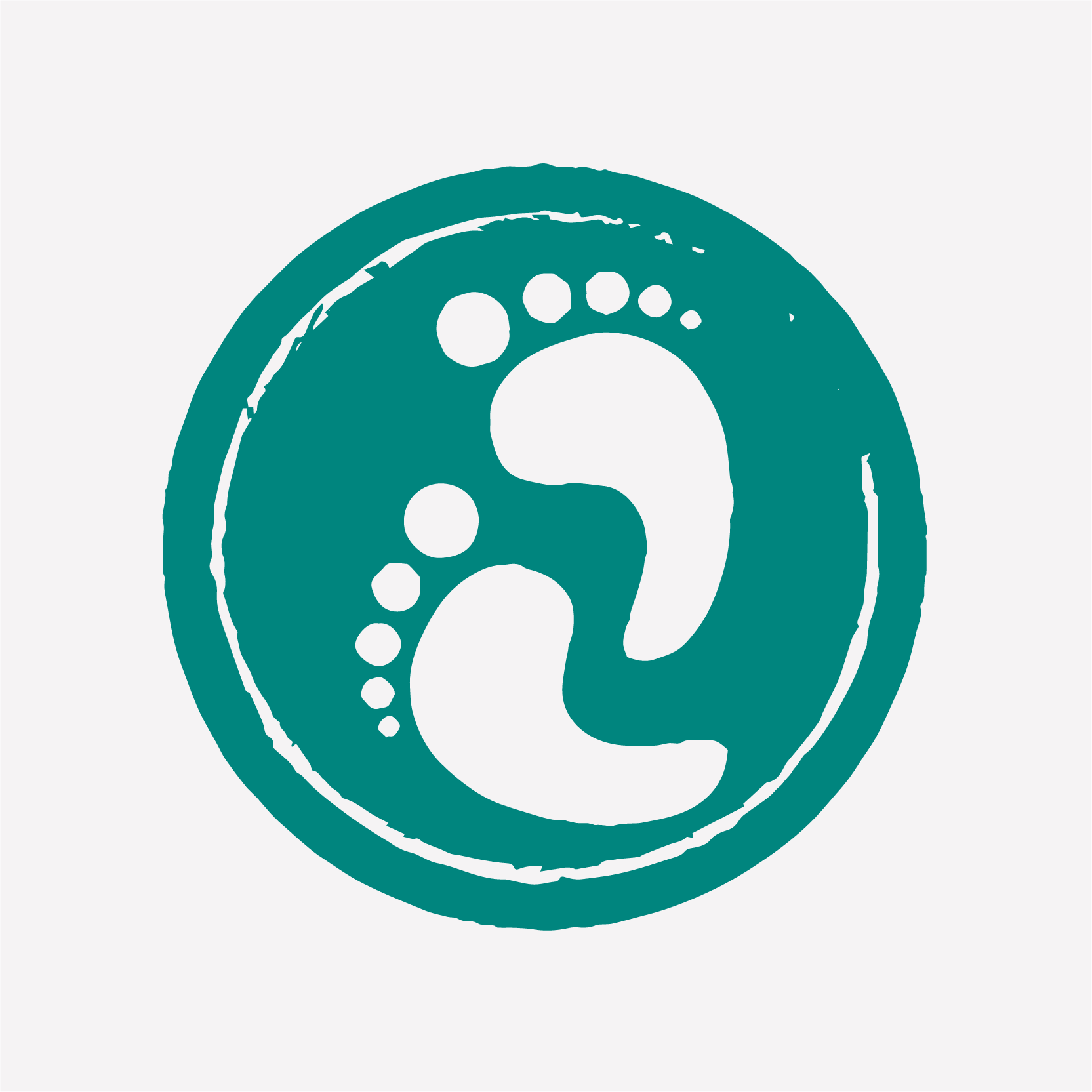 Rebecca Mcleod
Emilie Knowles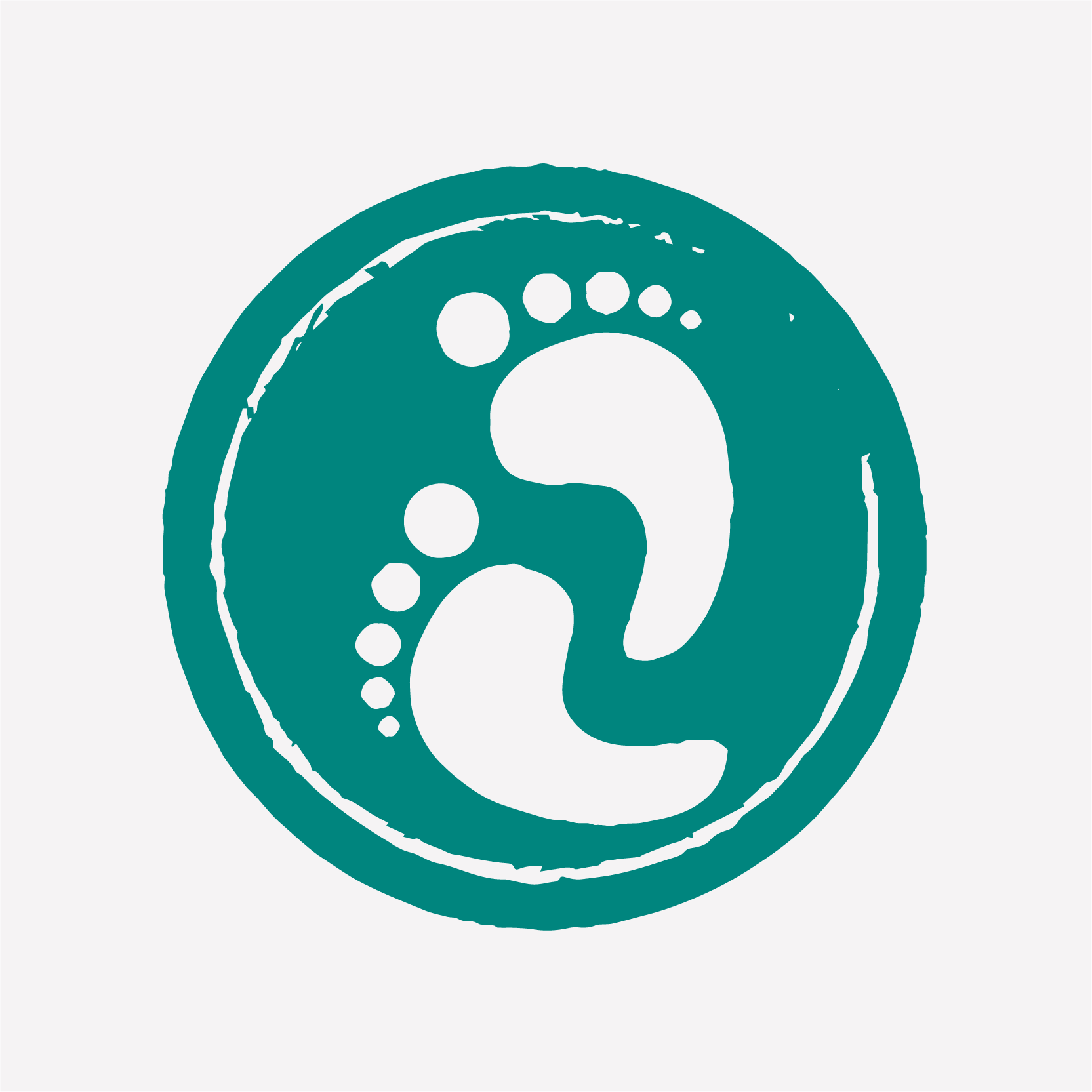 Chloe Snowdon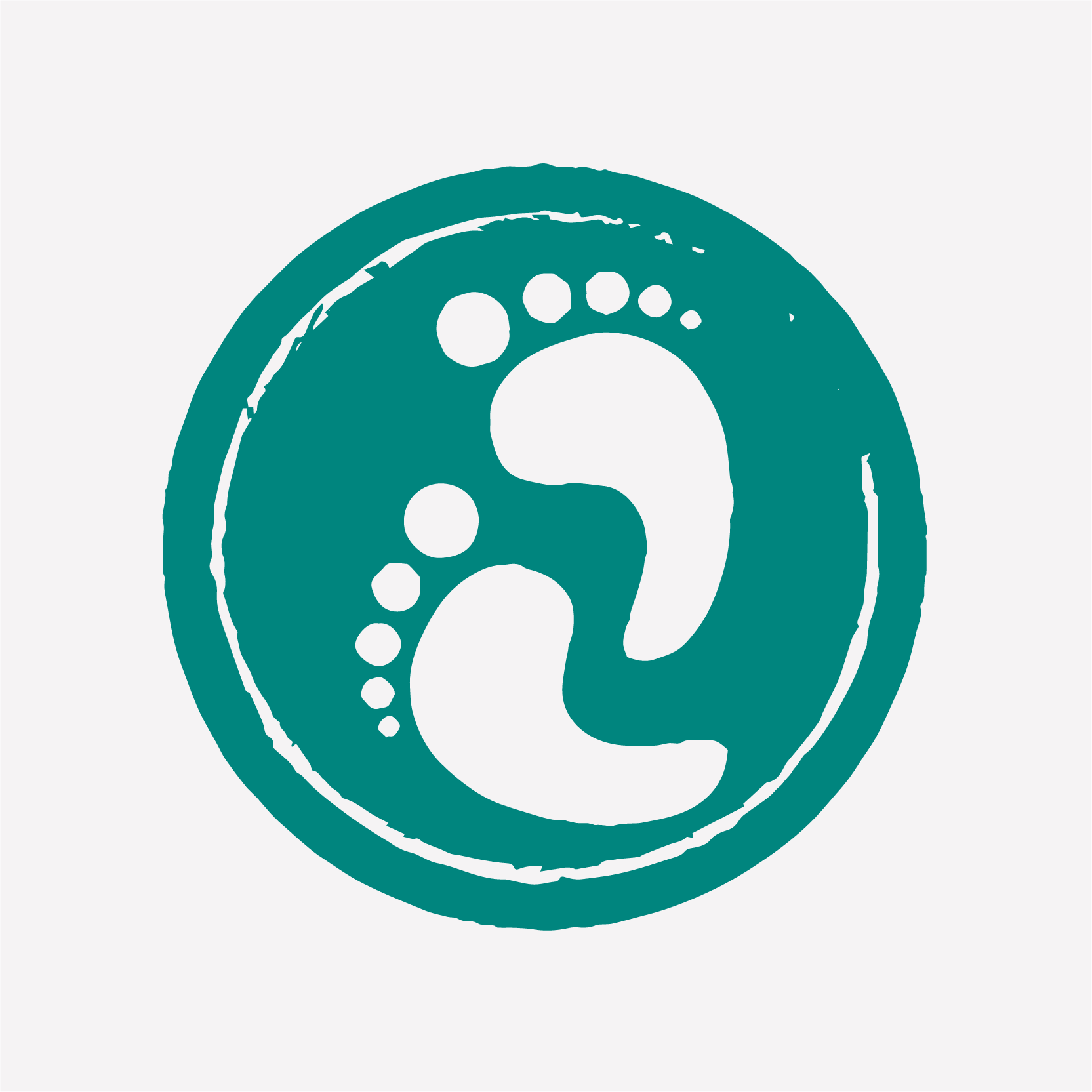 Lynette Vickers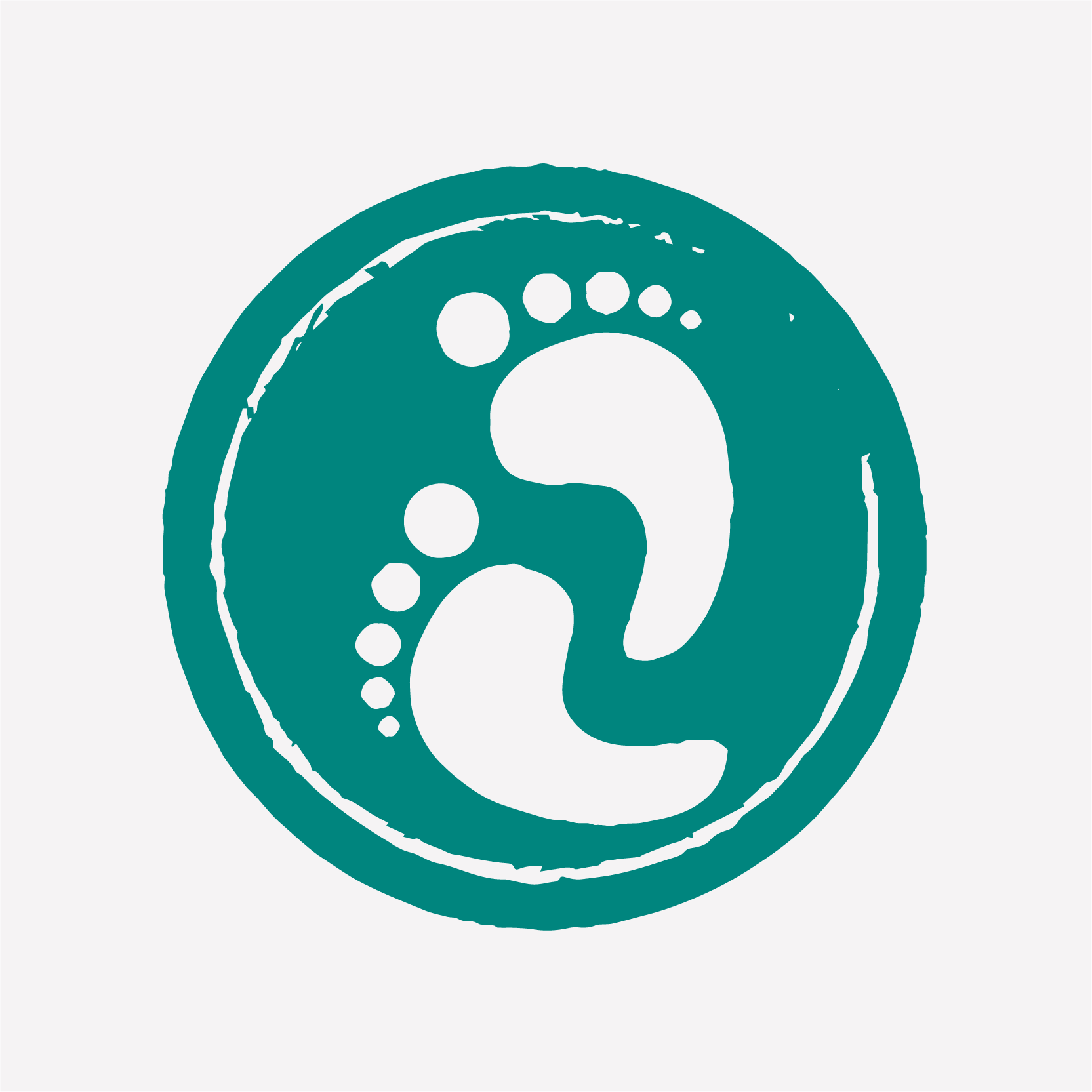 Hayley & Peter X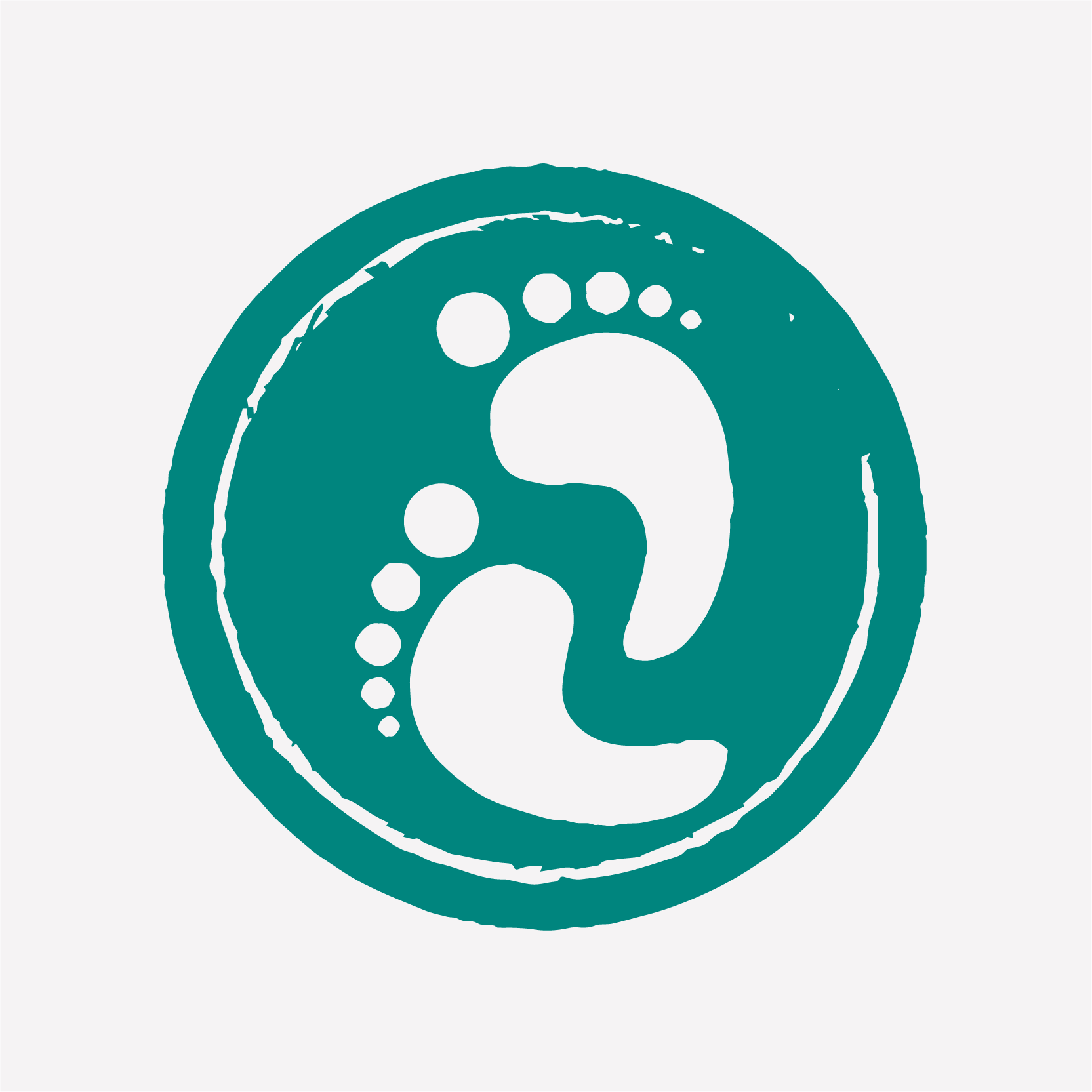 Clare Shaw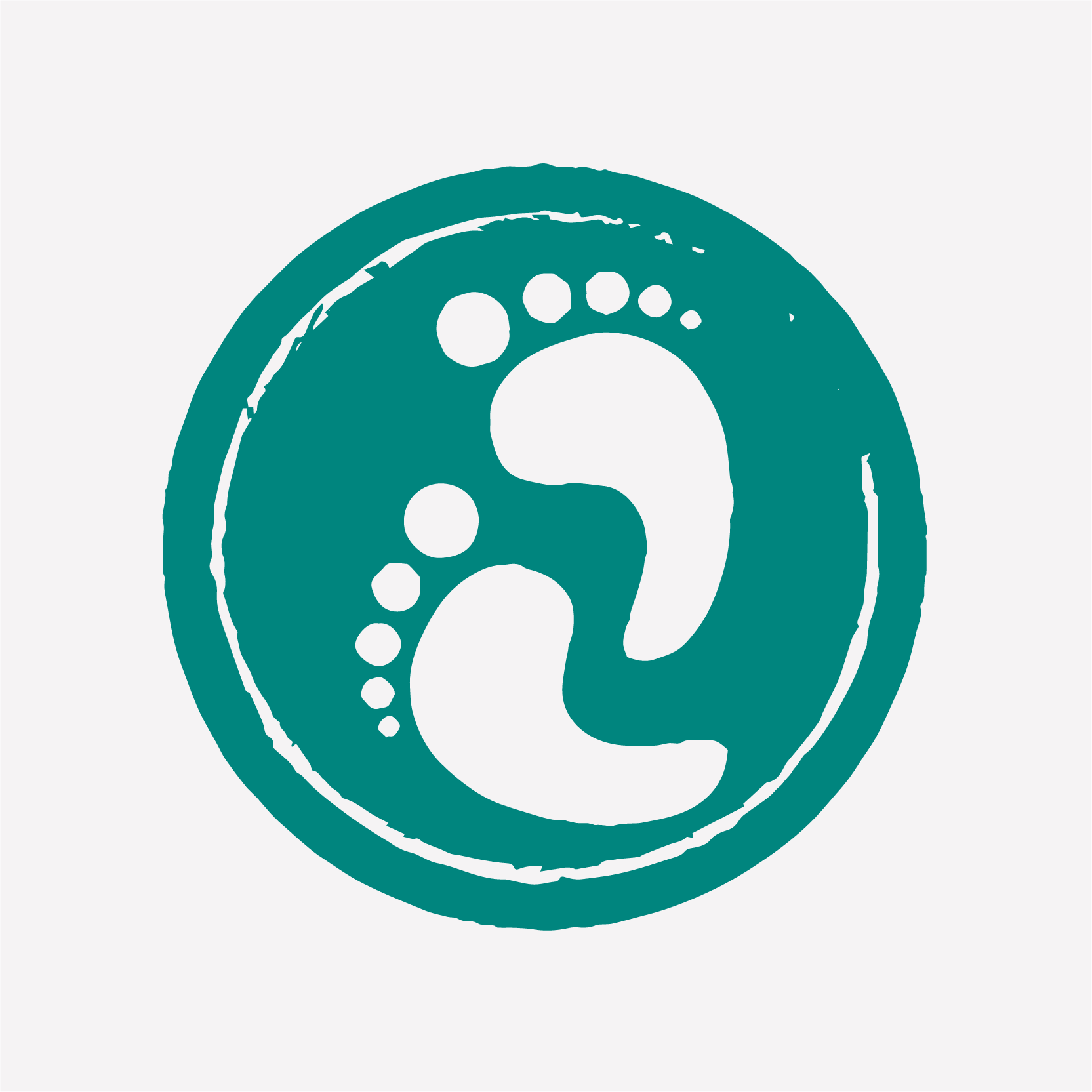 Amy Jukes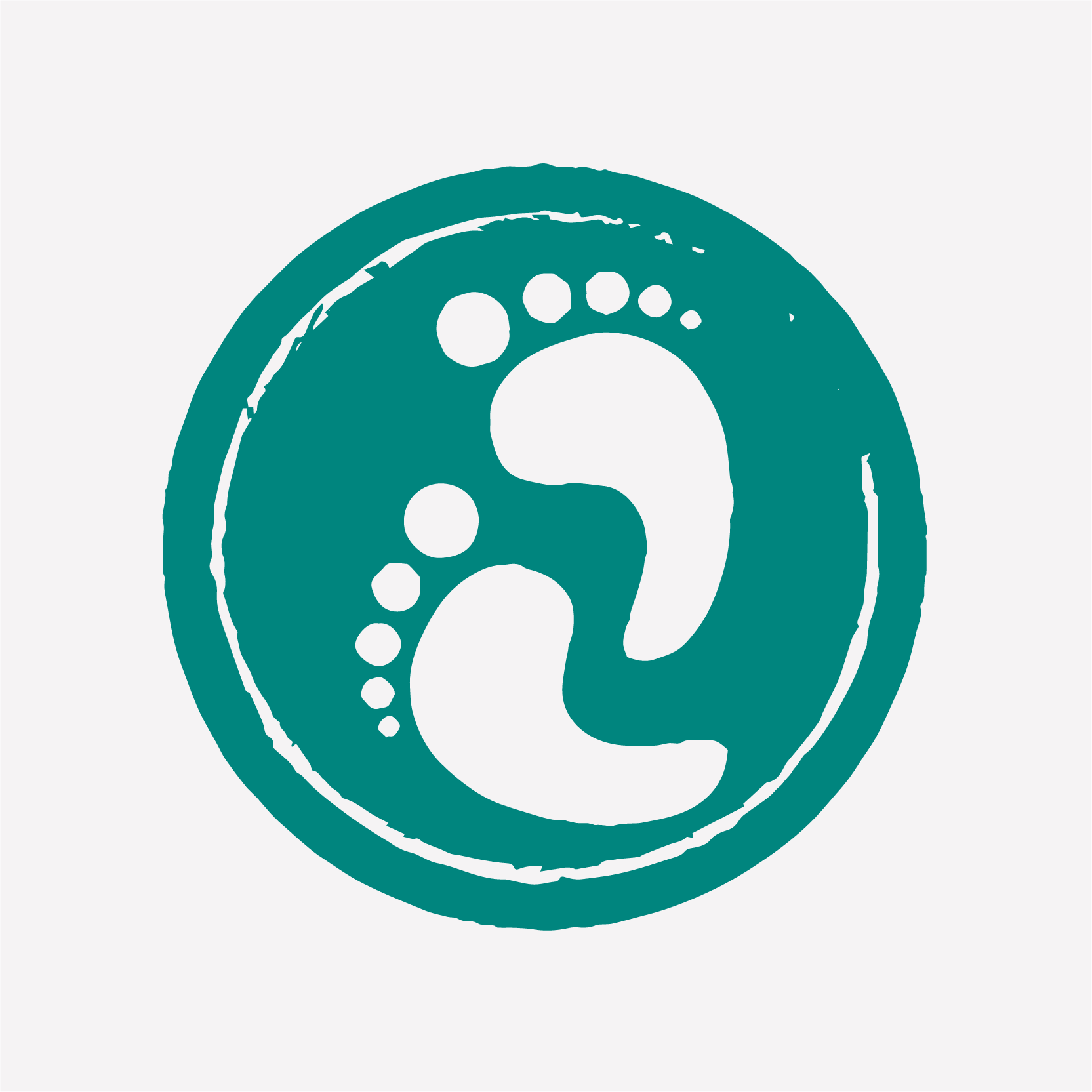 Nicola Holt