I'm taking part in Walk for Autism 2022!
26th March to 2nd April
Total 412,178 steps
My goal 10000 steps
Building up
I used to walk more than 10,000 steps regularly but I've become so lazy due to one reason or another.
So it is my mission to make my boy proud and get out there and show him I'll fight for him no matter what.
What better way to start proving this than to raise money for a worthy cause!!
I'm walking for... my boy!
I've stepped up to Walk for Autism to show how much I care about autism.
I'll be challenging myself to walk 10,000 steps every day for 8 days while raising much needed funds to support autistic people in the UK and Ireland.
Help make my steps count and show your support by donating today!
Thank you for helping me to spread autism acceptance and understanding.
My Achievements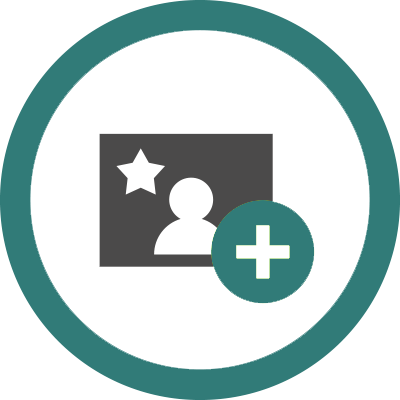 Added Profile Picture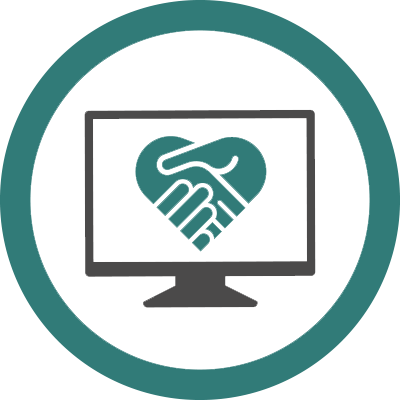 Shared Fundraising Page
First Donation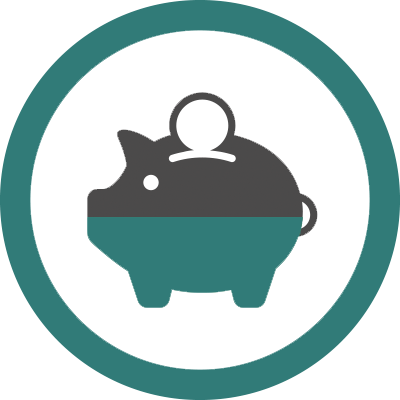 Halfway to Fundraising Target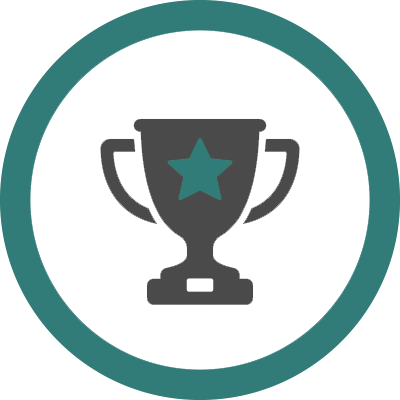 Fundraising Target Reached
Walked 10,000 Steps
Fundraising Legend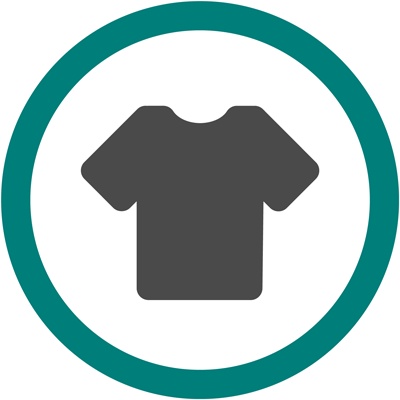 Raised £20
Reached Step Target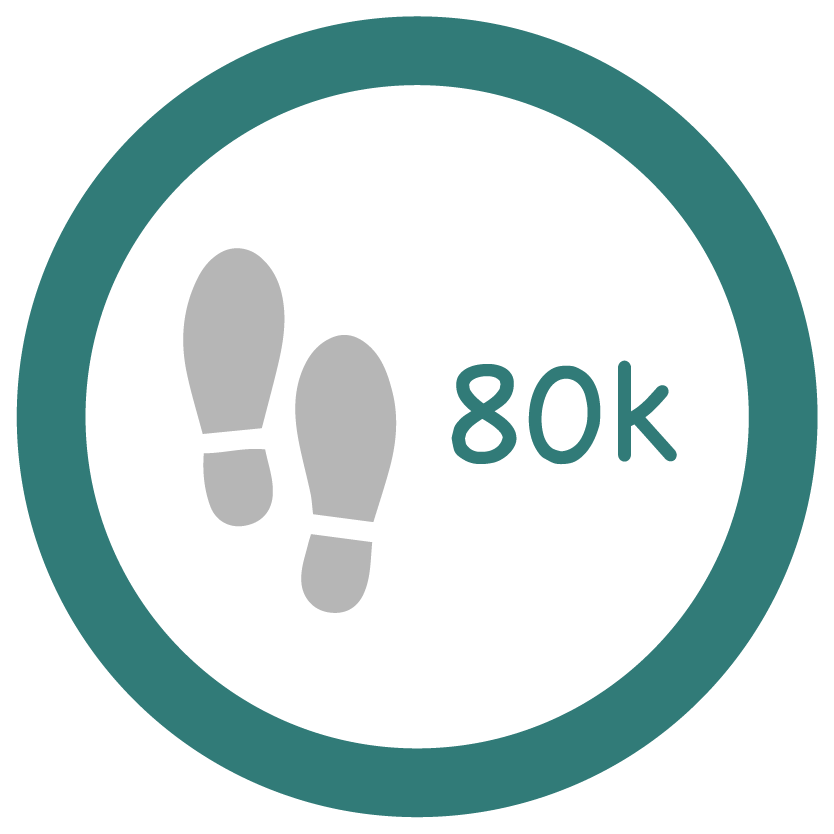 Walked 80,000 Steps
Thank you to my Sponsors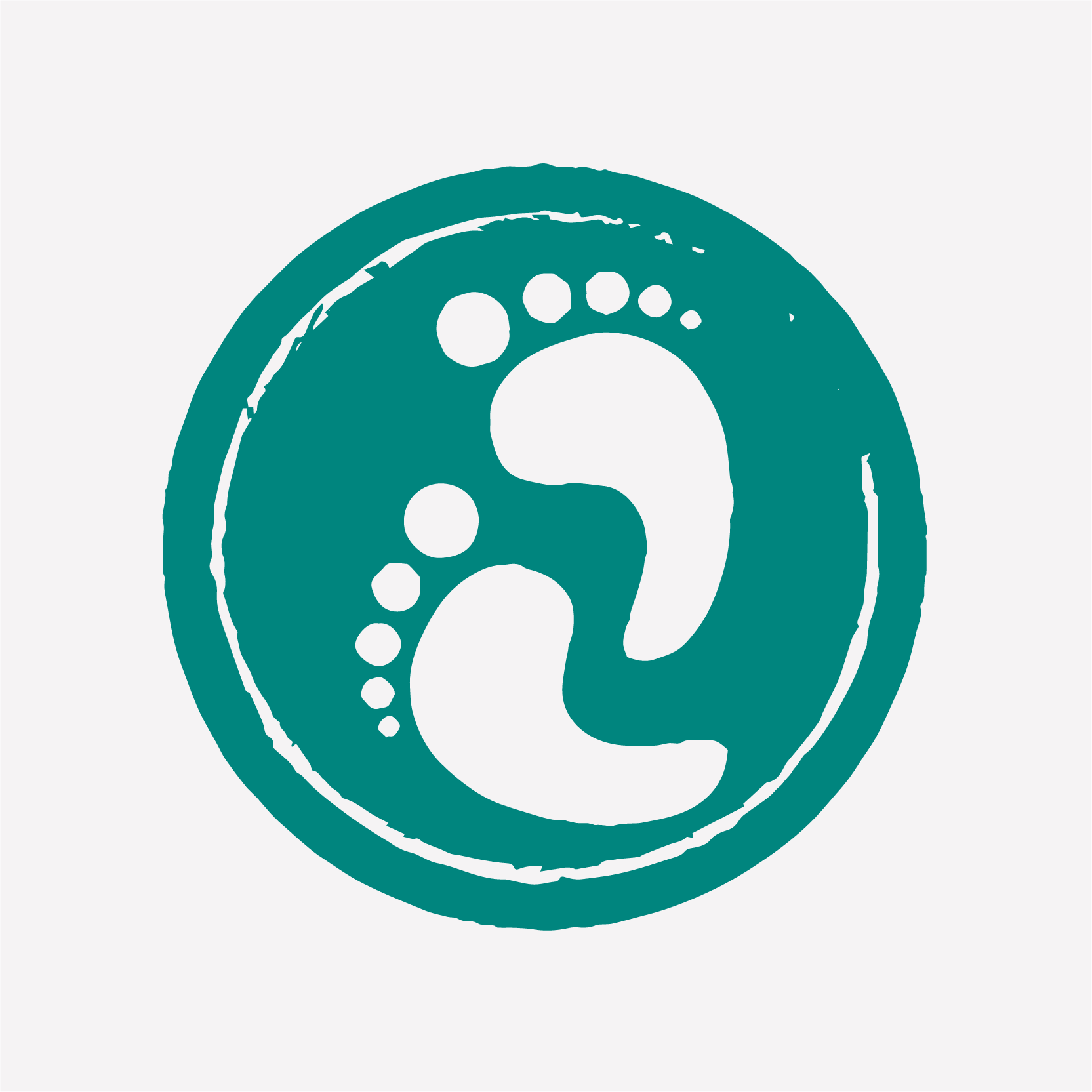 Anonymous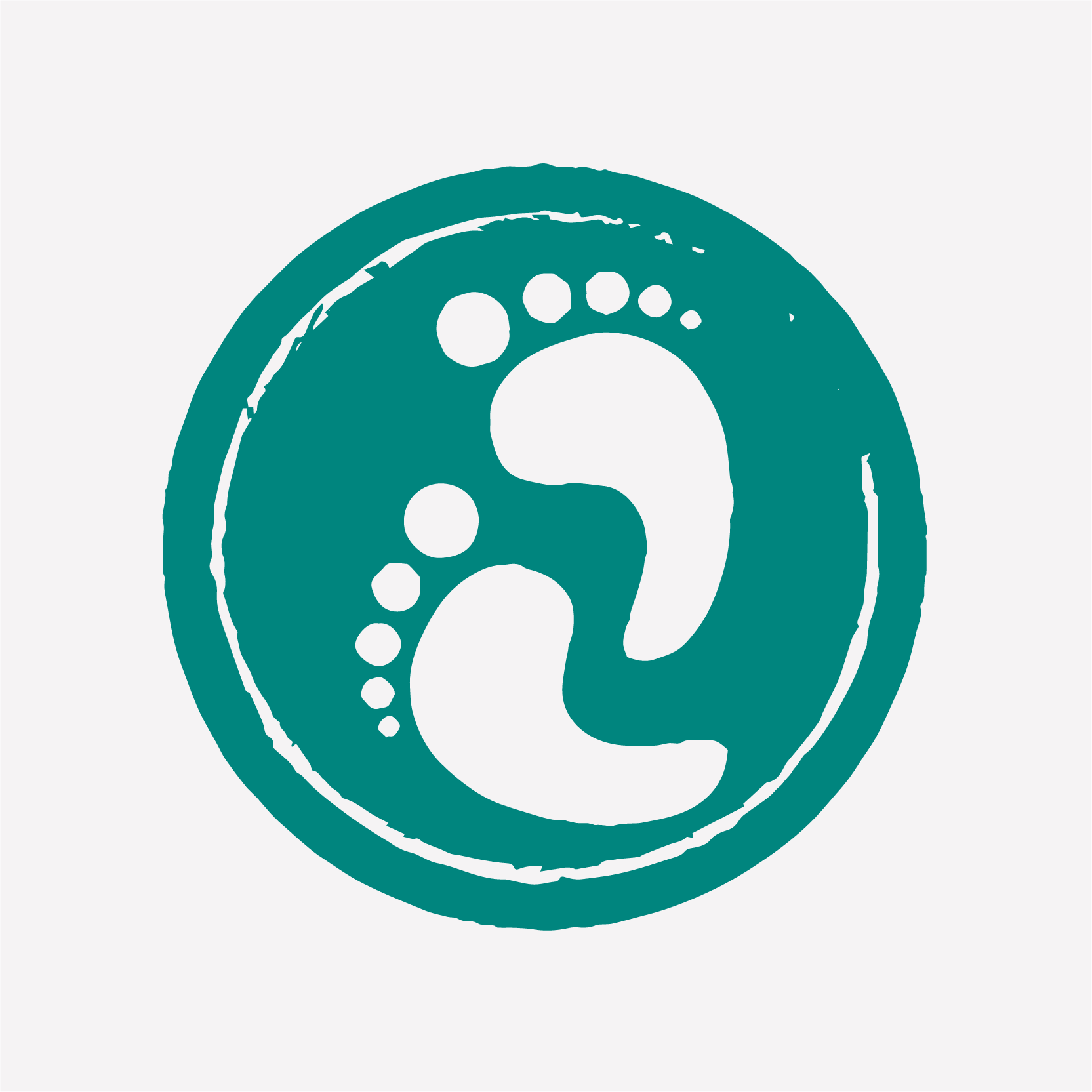 Dawn Surridge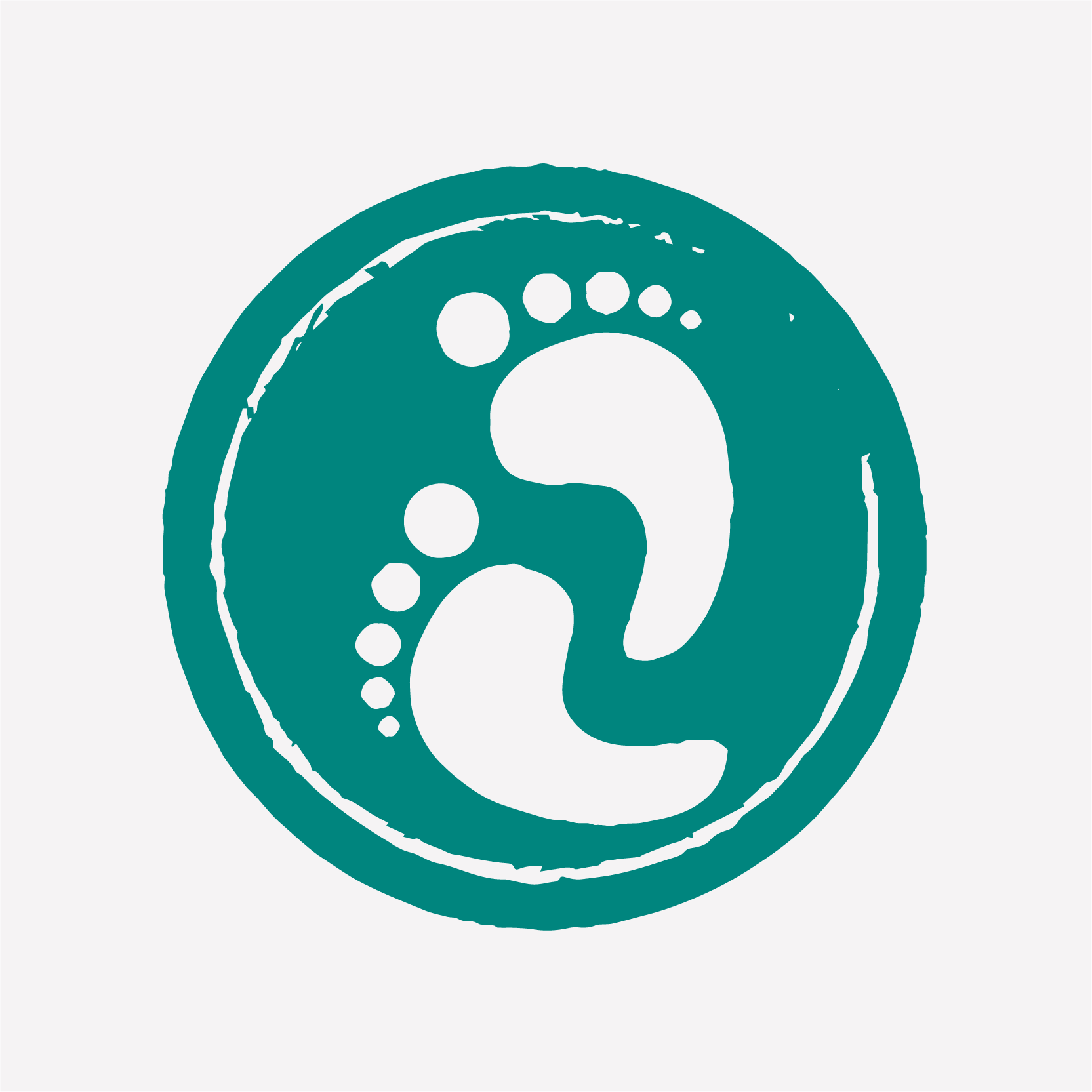 Angie Duff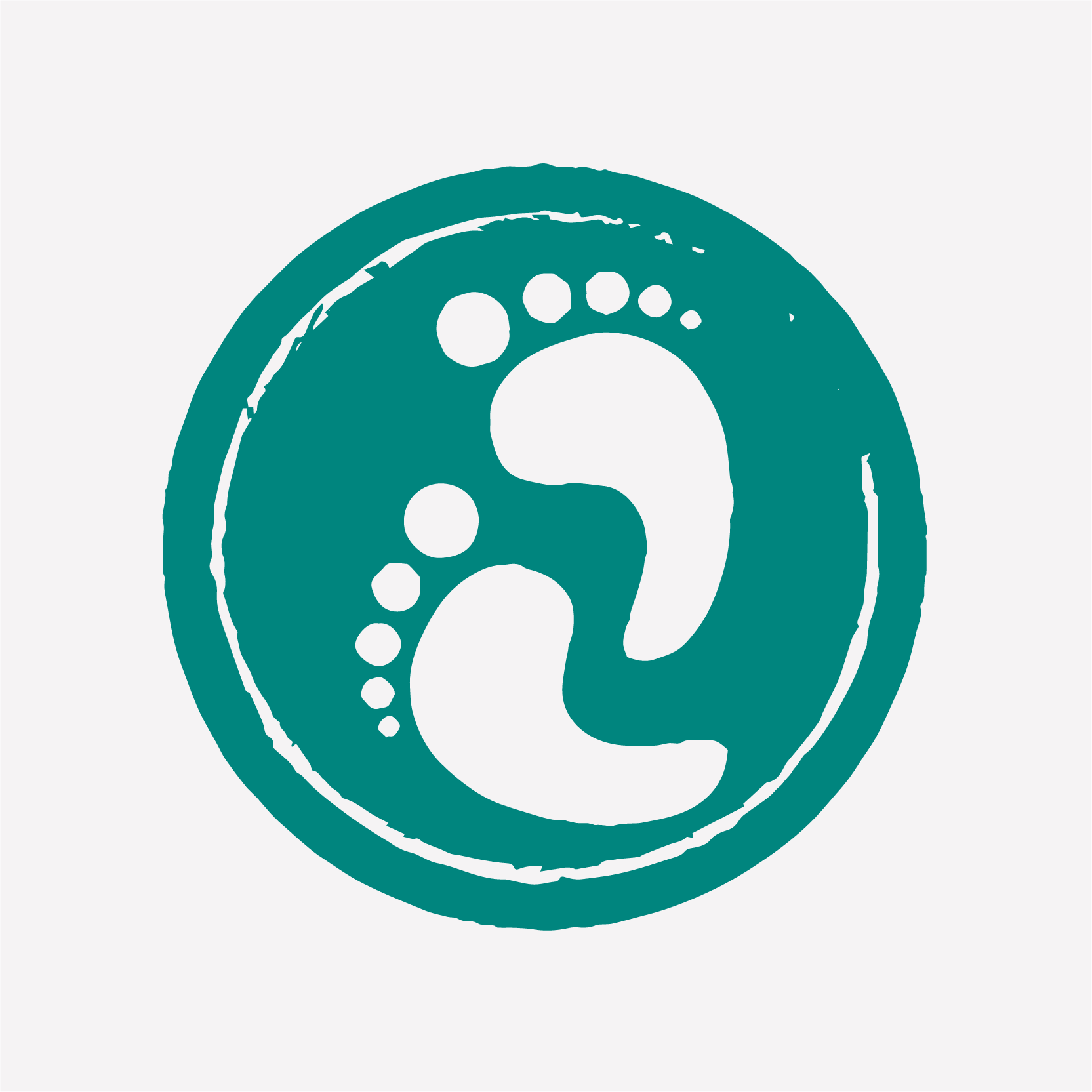 Simon & Debbie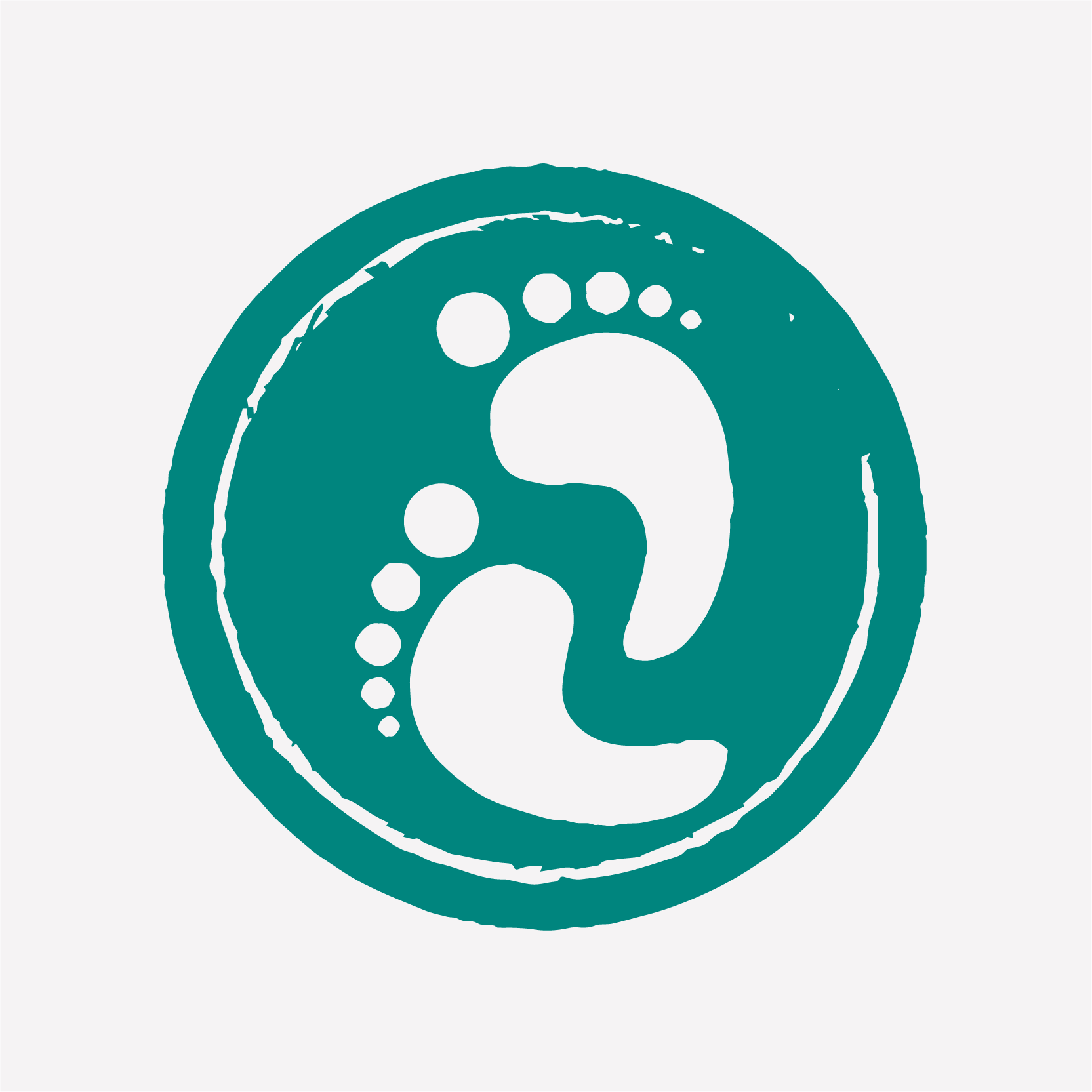 Smith Sam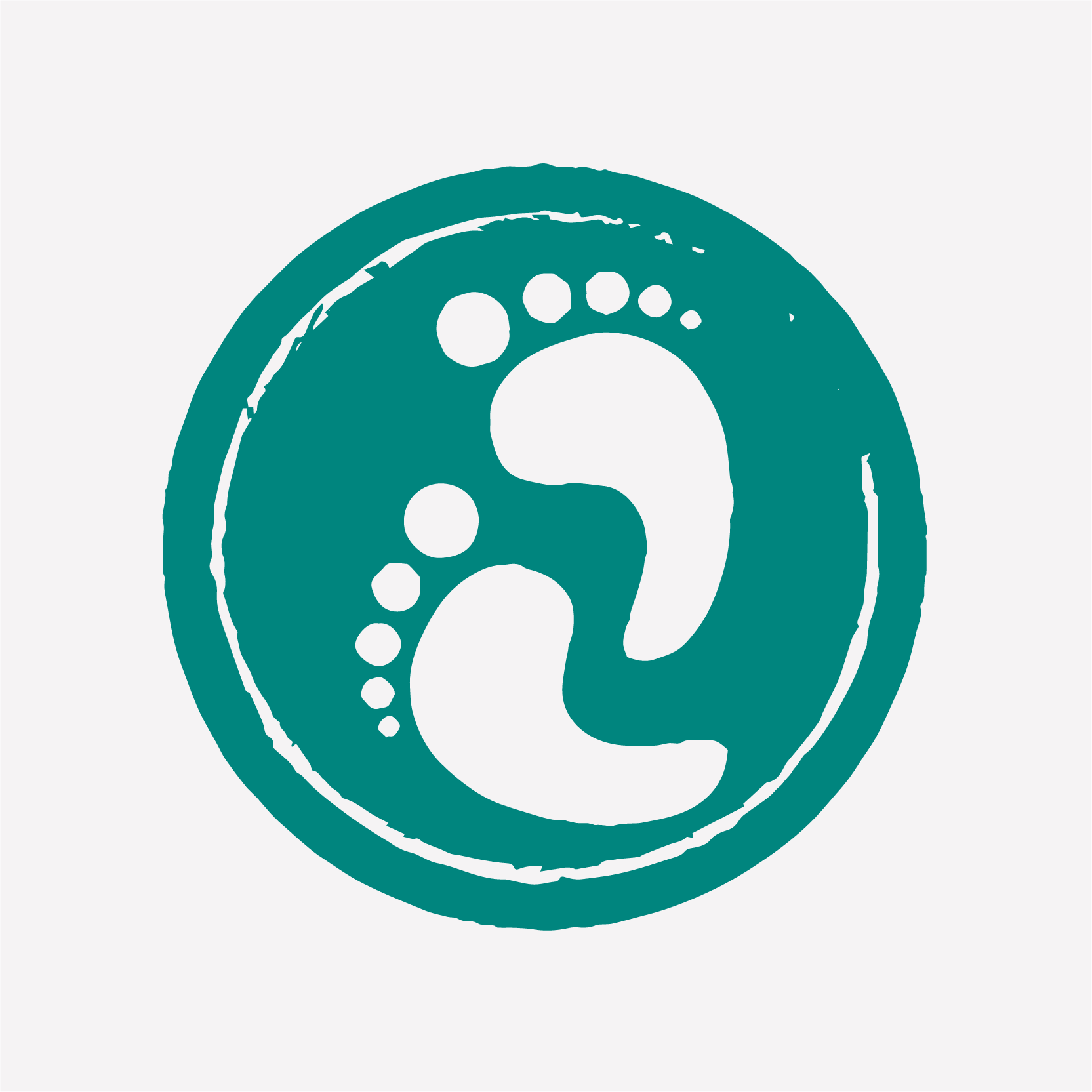 Anonymous
Hannah Nicholls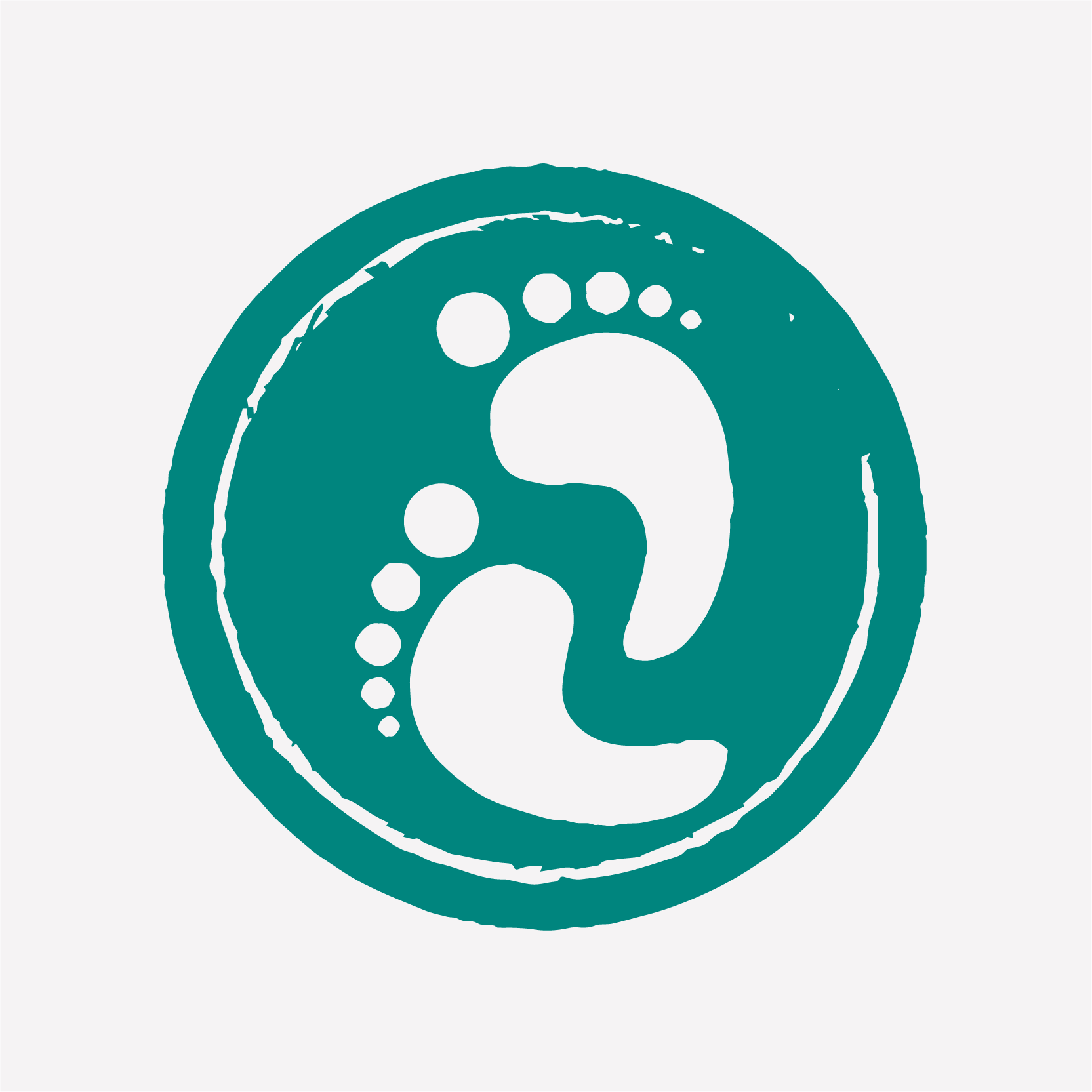 M Lee-graham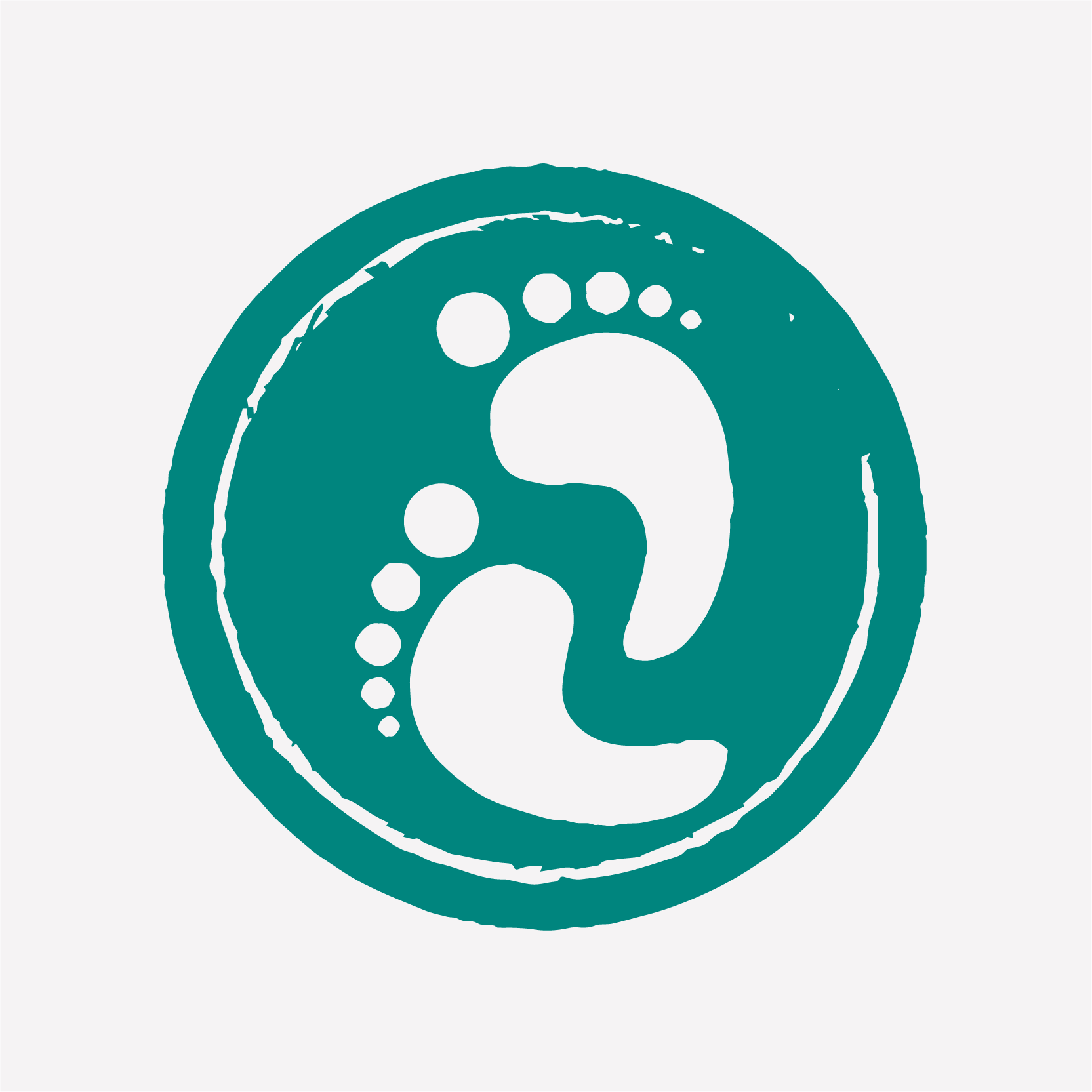 Dan Barnett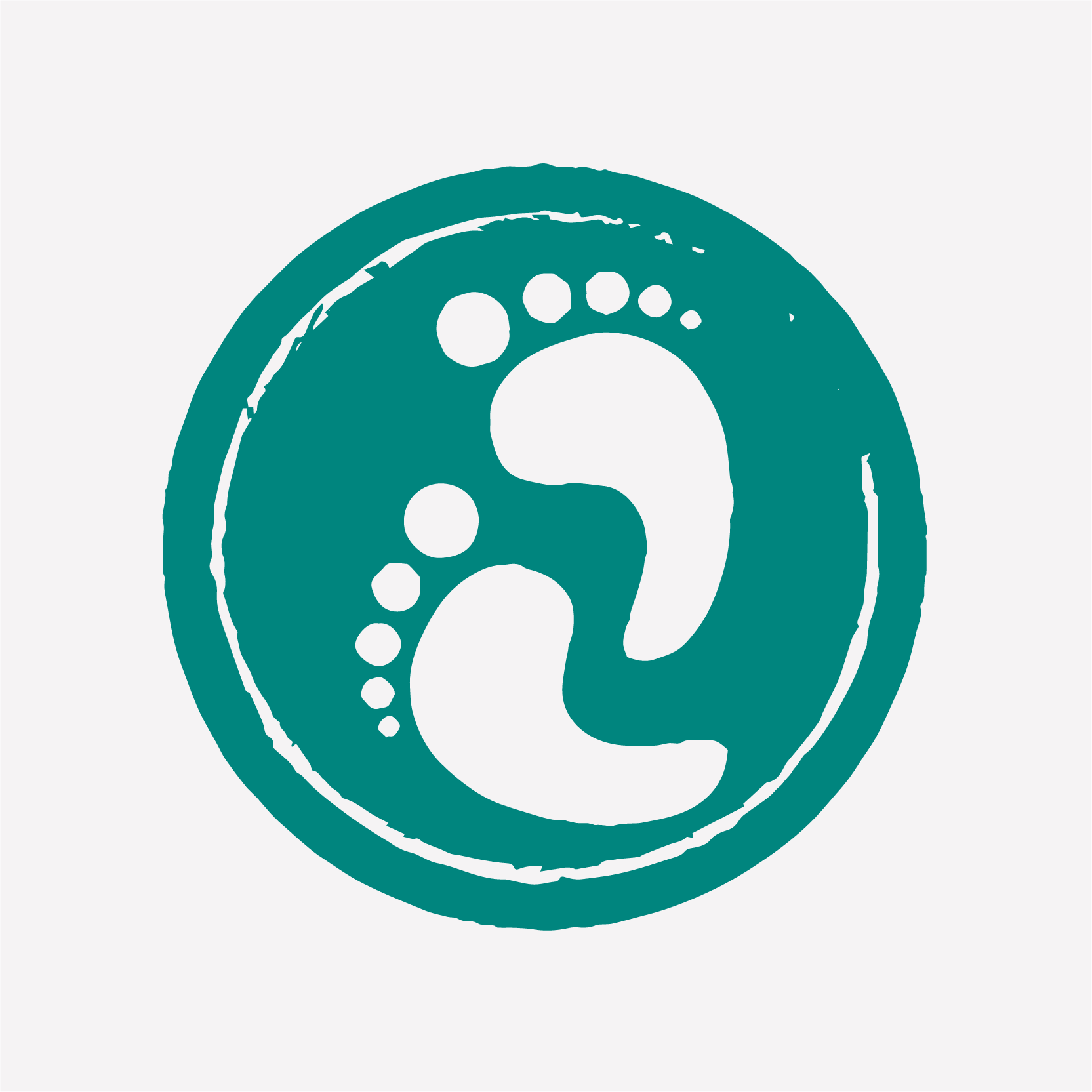 John And Emilia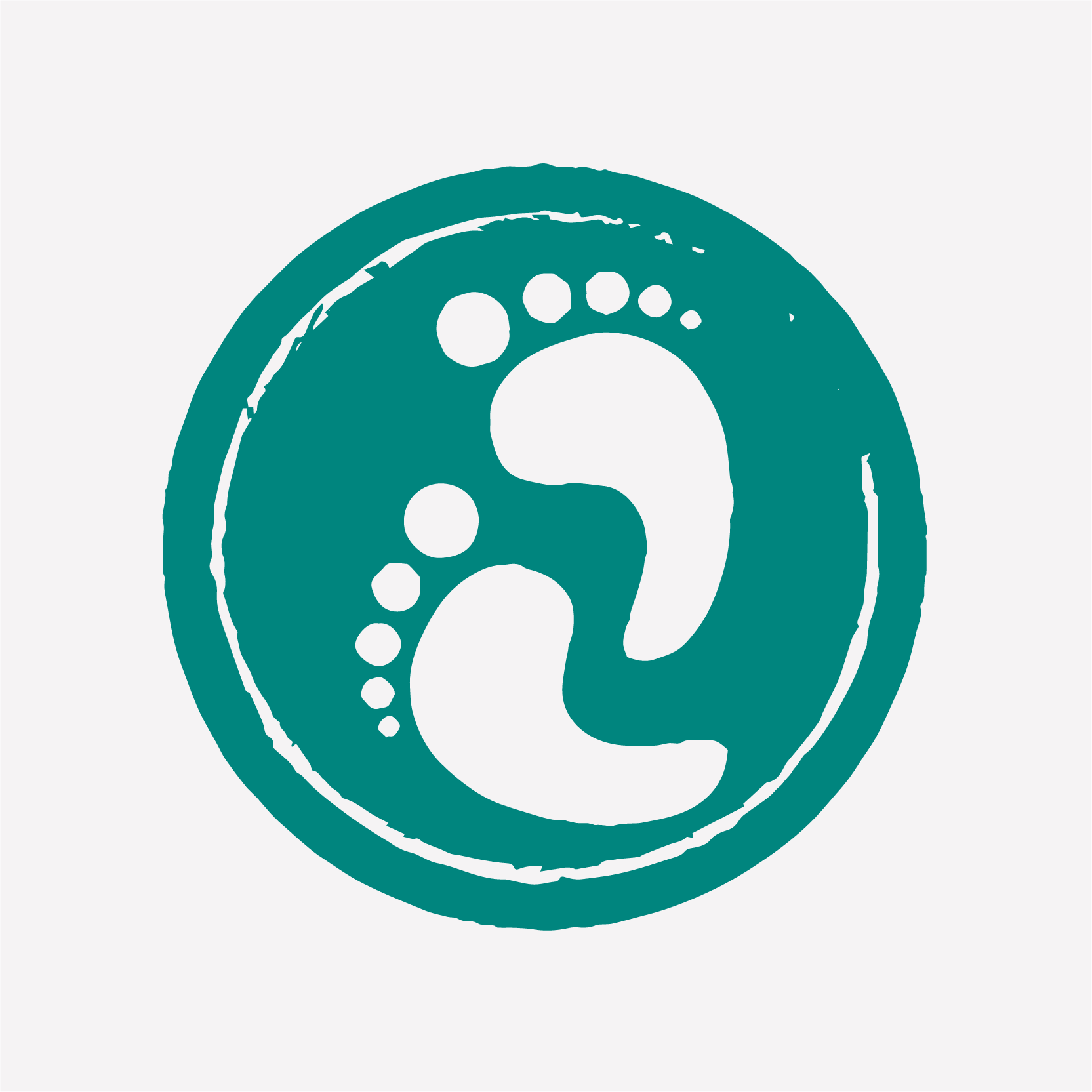 Kelly Inman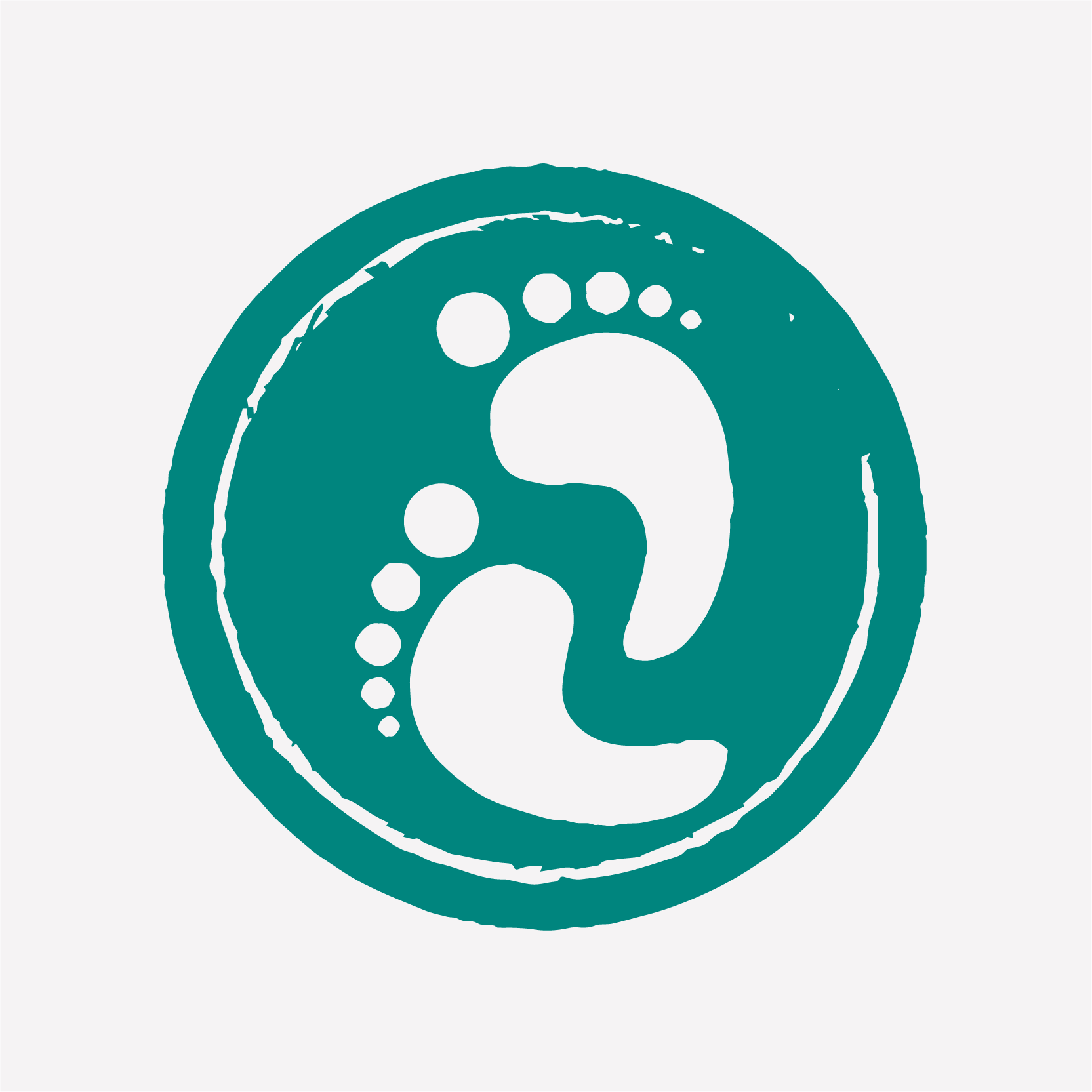 Kirstin Barnett