I'm taking part in Walk for Autism 2022!
26th March to 2nd April
Total 139,174 steps
My goal 100000 steps
I'm walking for... my Matty
I've stepped up to Walk for Autism to show how much I care about autism.
I'll be challenging myself to walk a minimum of 12,500 steps every day for 8 days while raising much needed funds to support autistic people in the UK and Ireland.
My son Matty was diagnosed with autism just before his 3rd birthday. I've fought so hard for his support and will continue to do so for as long as he needs me to. I am so passionate about autism awareness and acceptance and I work hard to help spread knowledge on something that I am so passionate about and that is so close to my heart! 
Thank you for helping me to spread autism acceptance and understanding.
My Achievements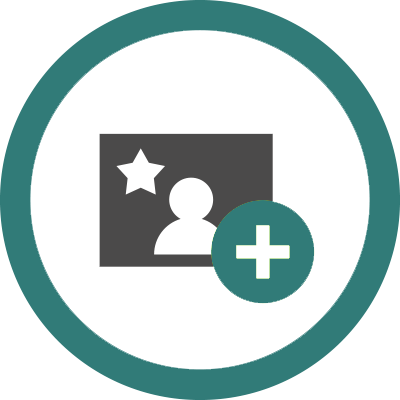 Added Profile Picture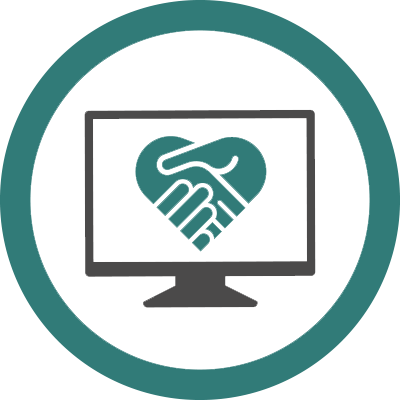 Shared Fundraising Page
First Donation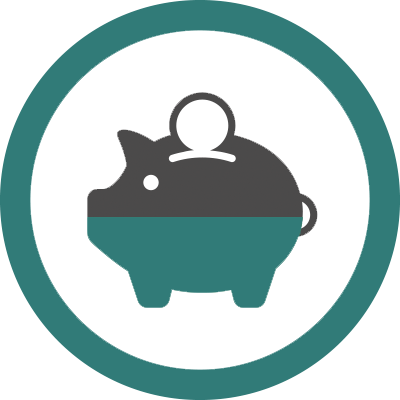 Halfway to Fundraising Target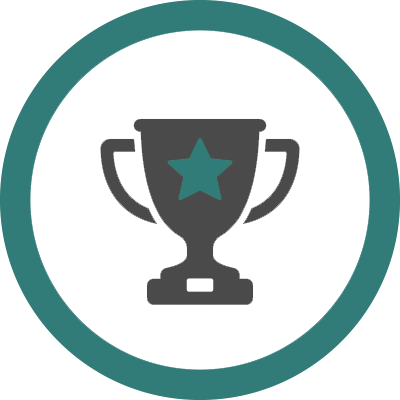 Fundraising Target Reached
Walked 10,000 Steps
Fundraising Legend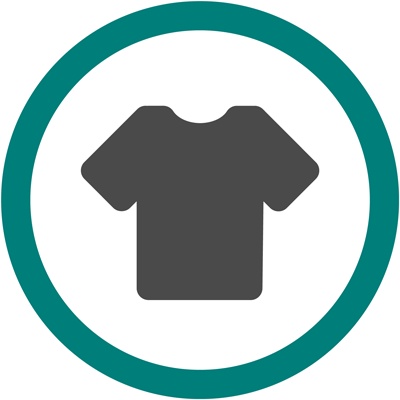 Raised £20
Reached Step Target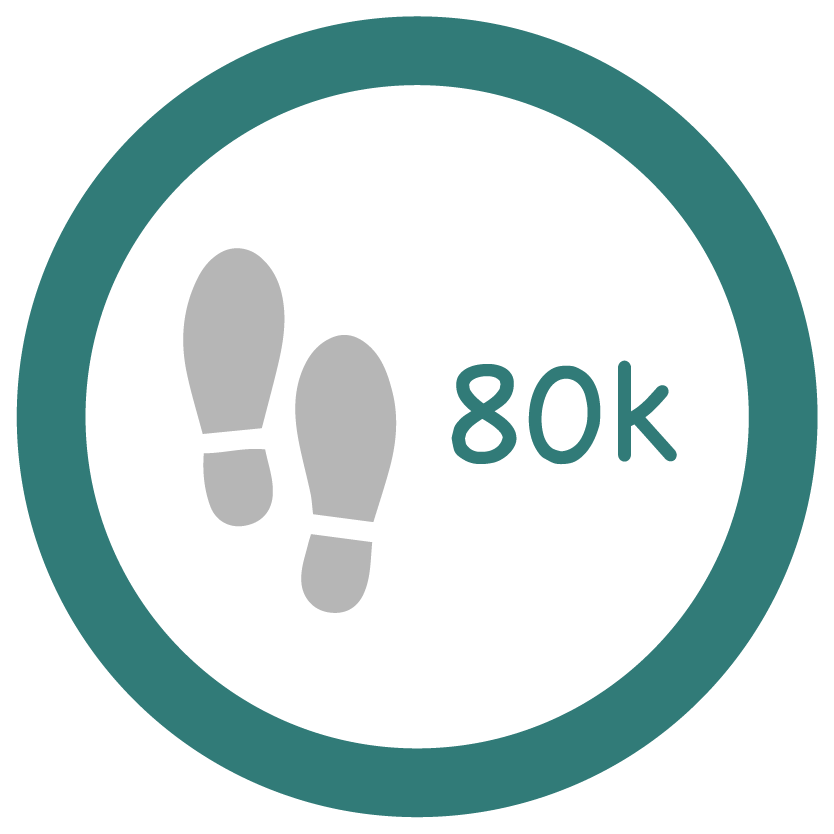 Walked 80,000 Steps
Thank you to my Sponsors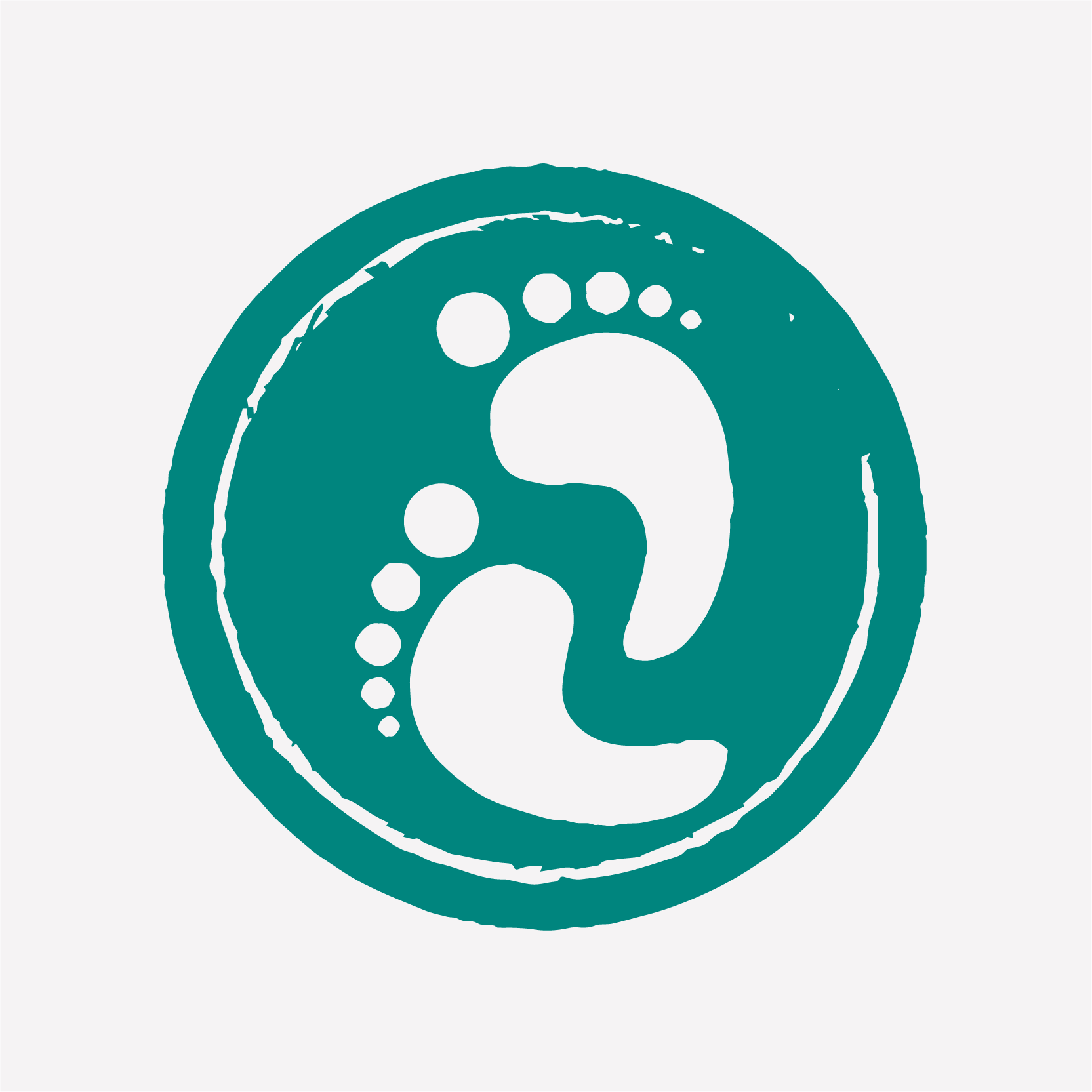 Dar & Ma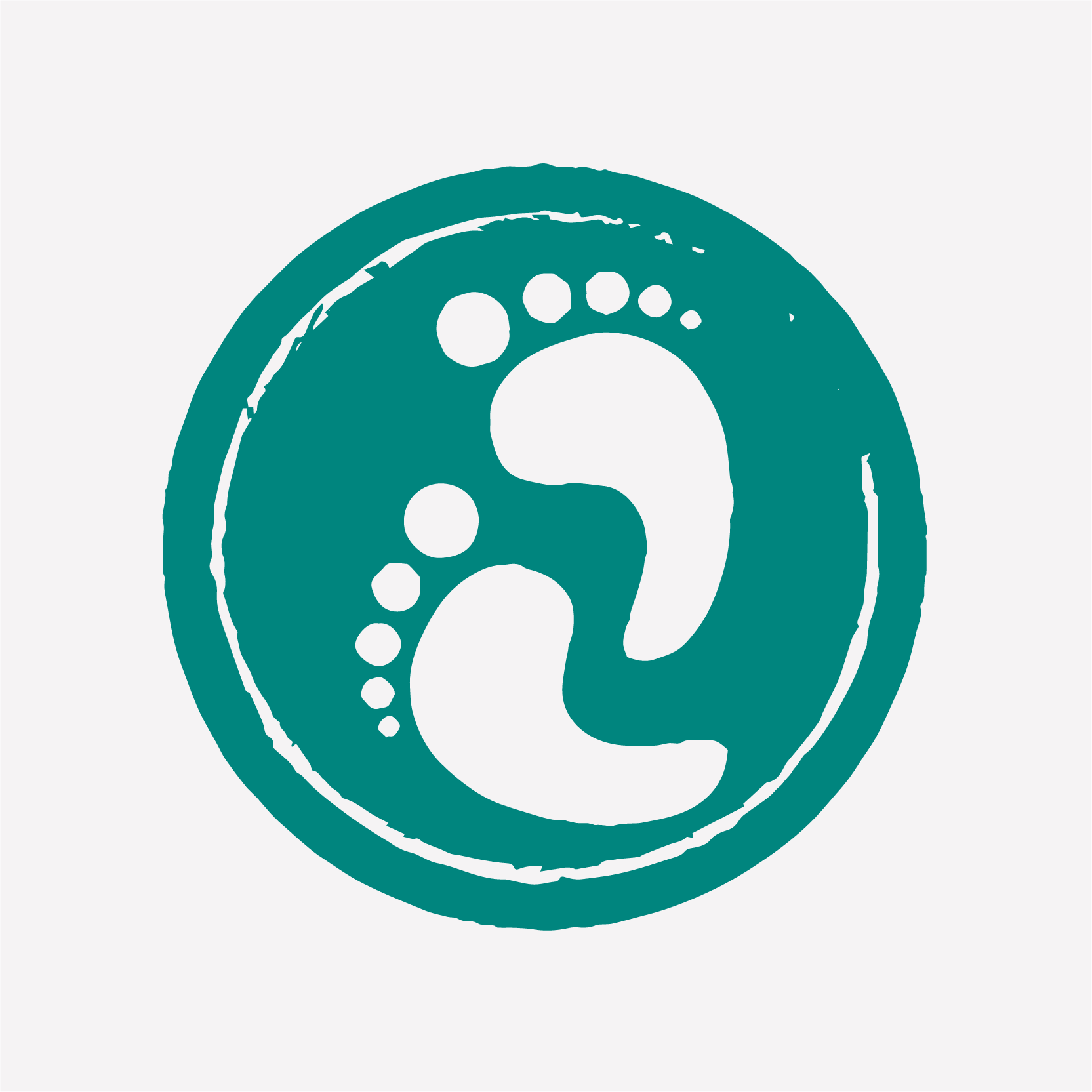 Alison Curtin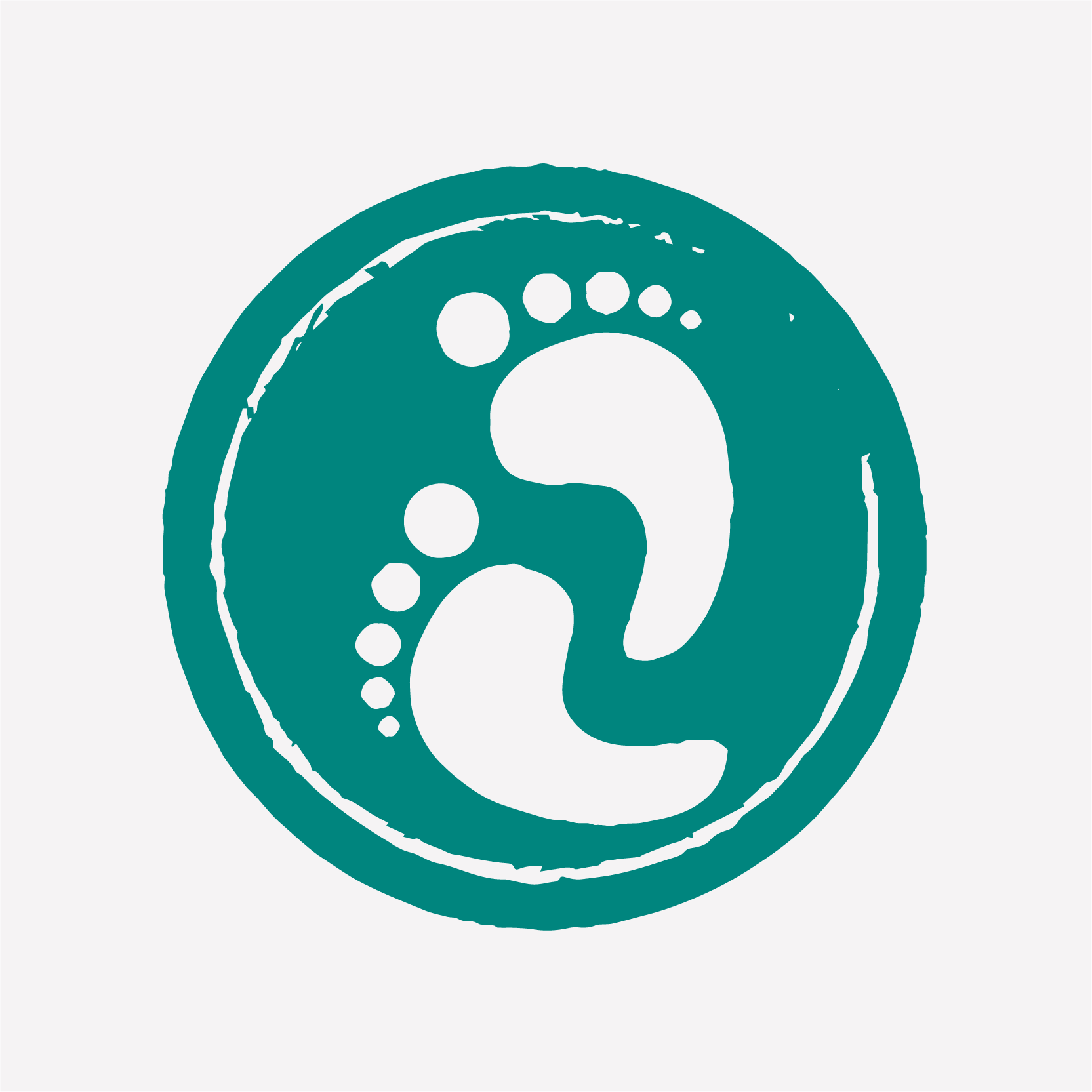 Steph Munday
Jo Grimshaw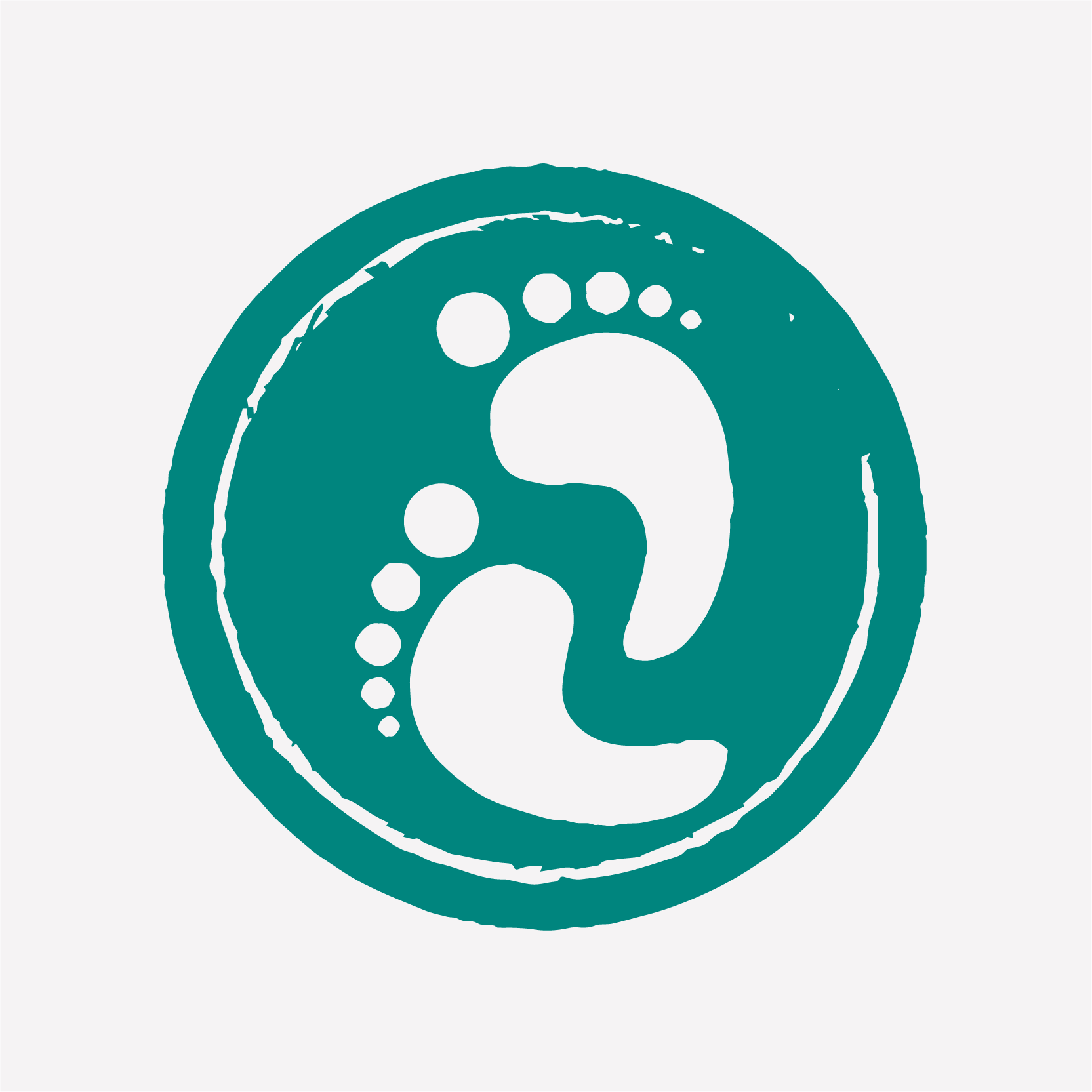 Sue Carl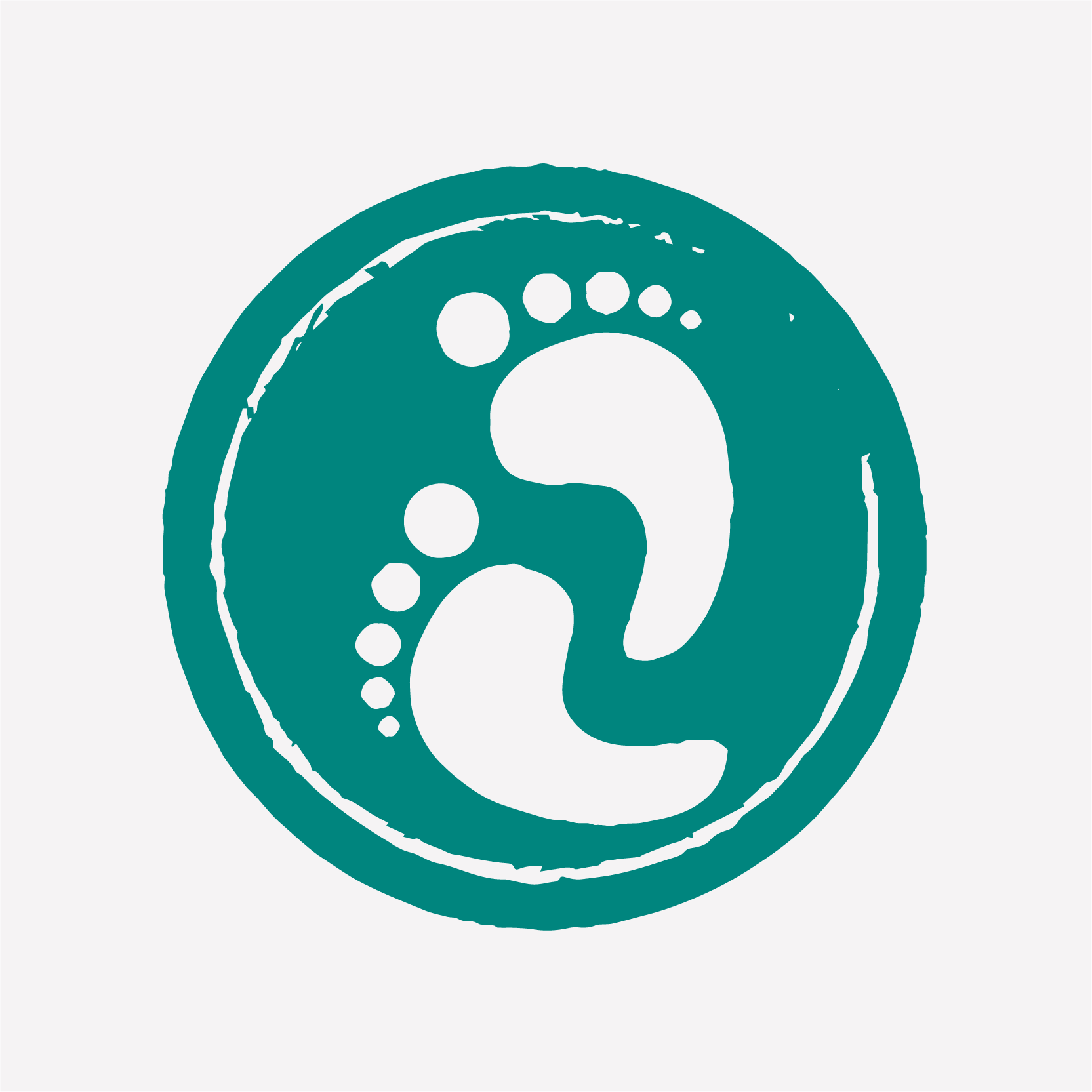 Michele Harper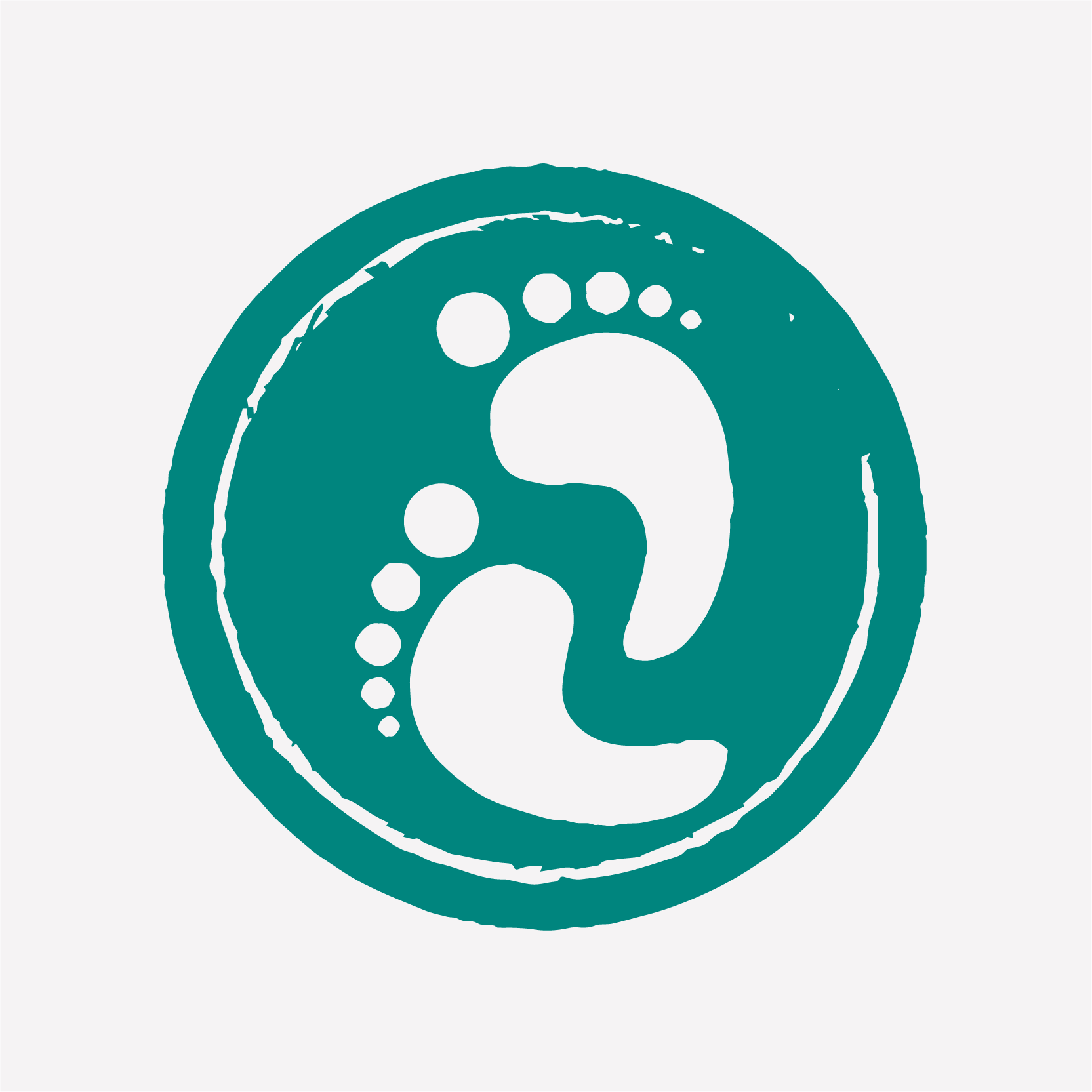 The Branigan's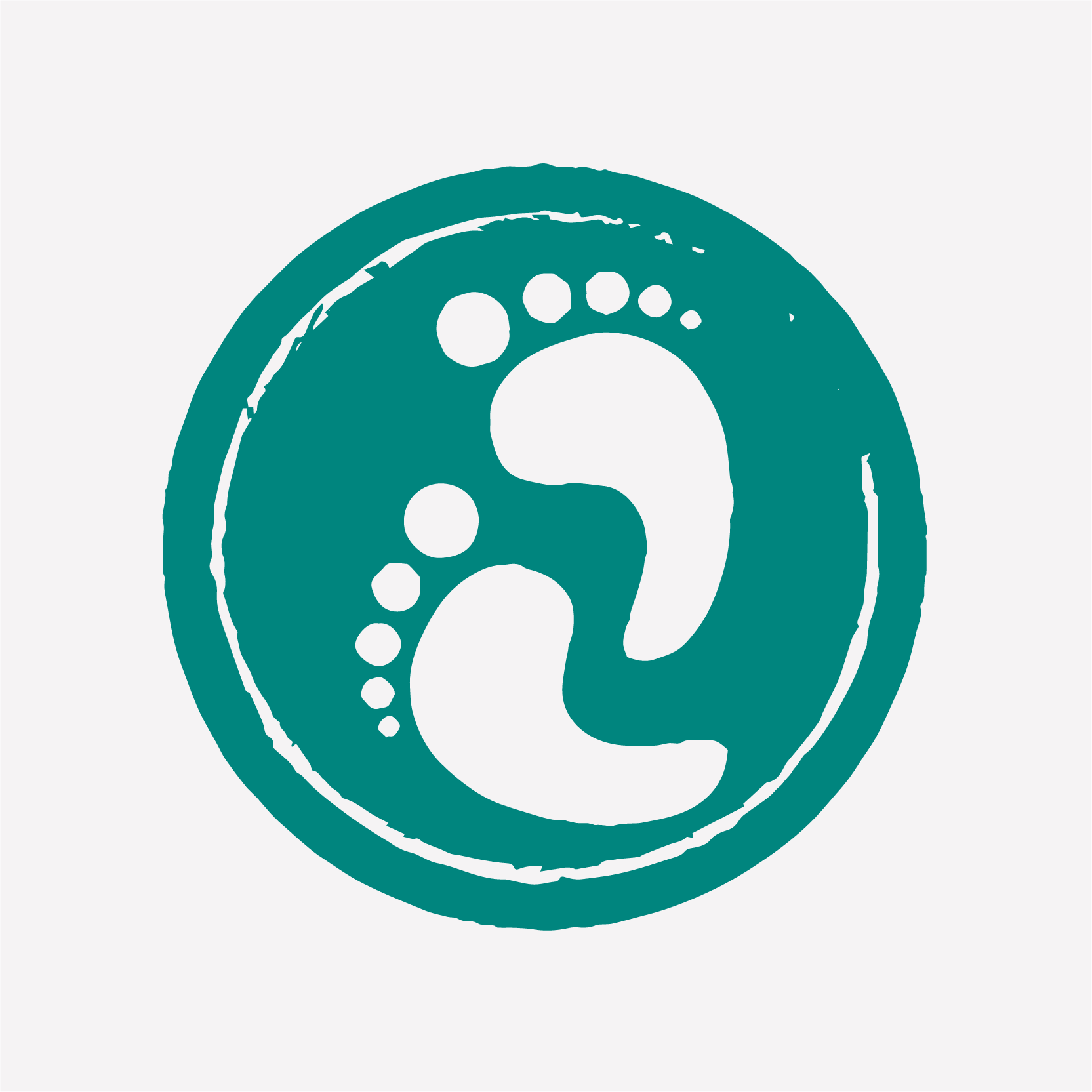 Malachi And Family ??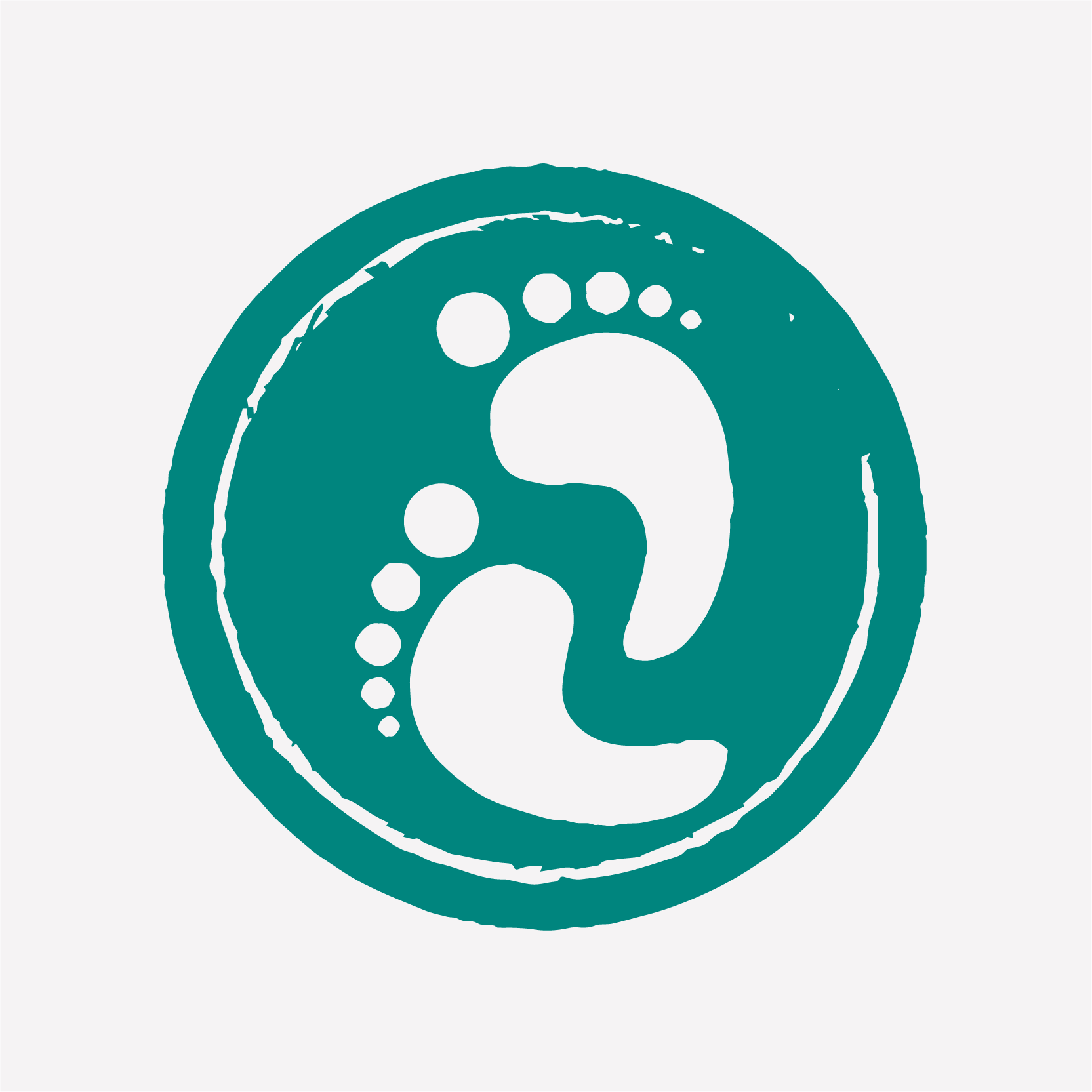 Kim Baker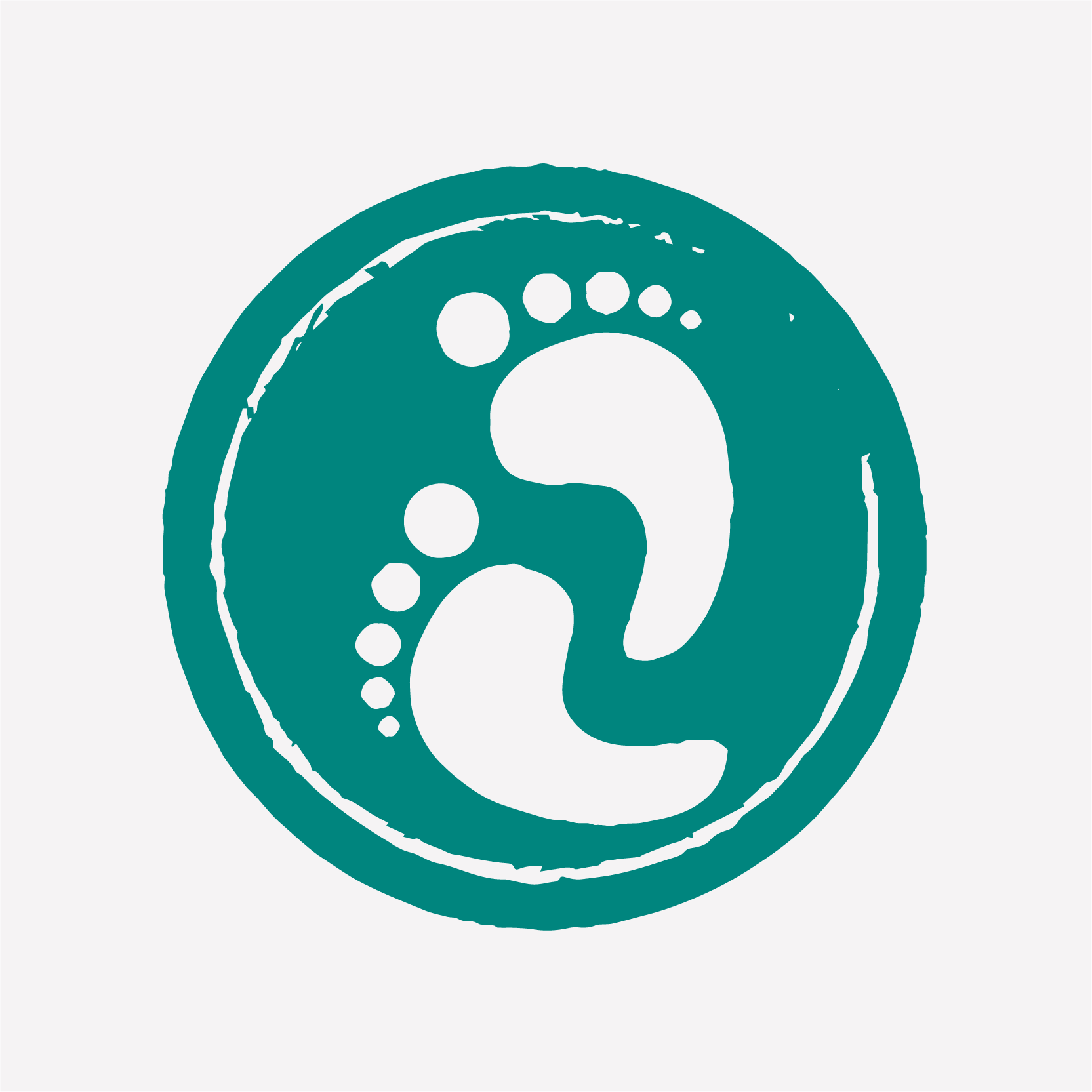 Kevin Sinclair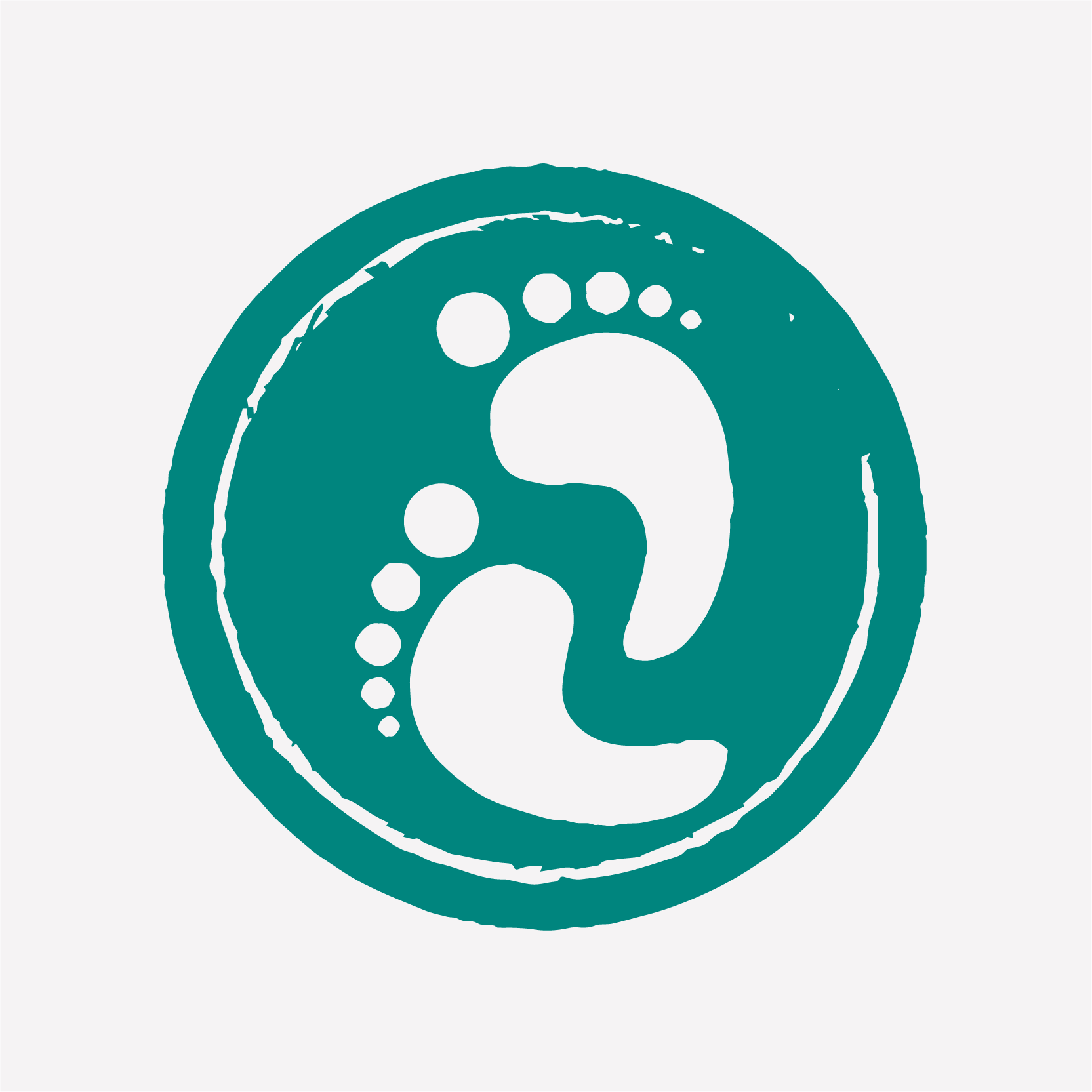 Dan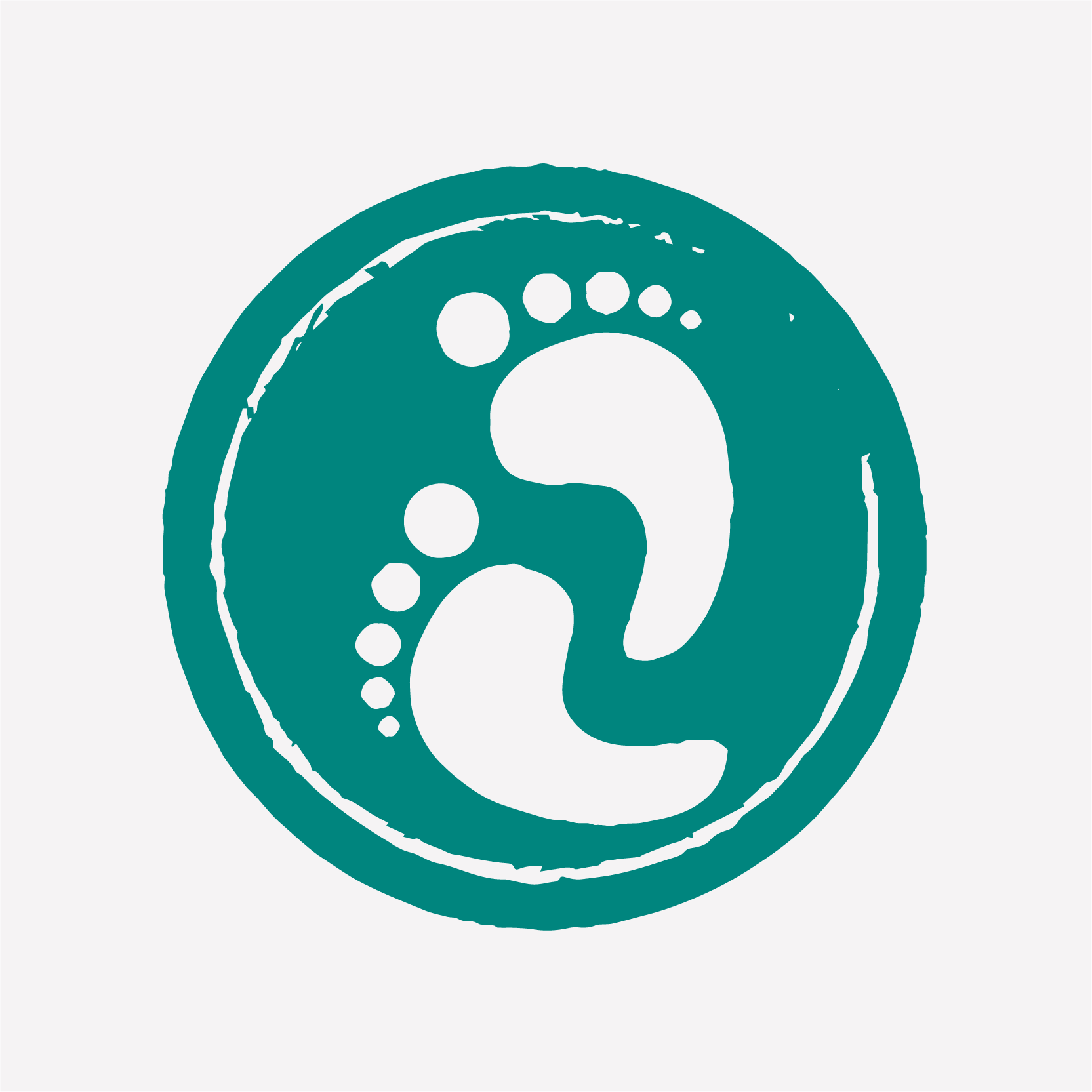 Janet Thompson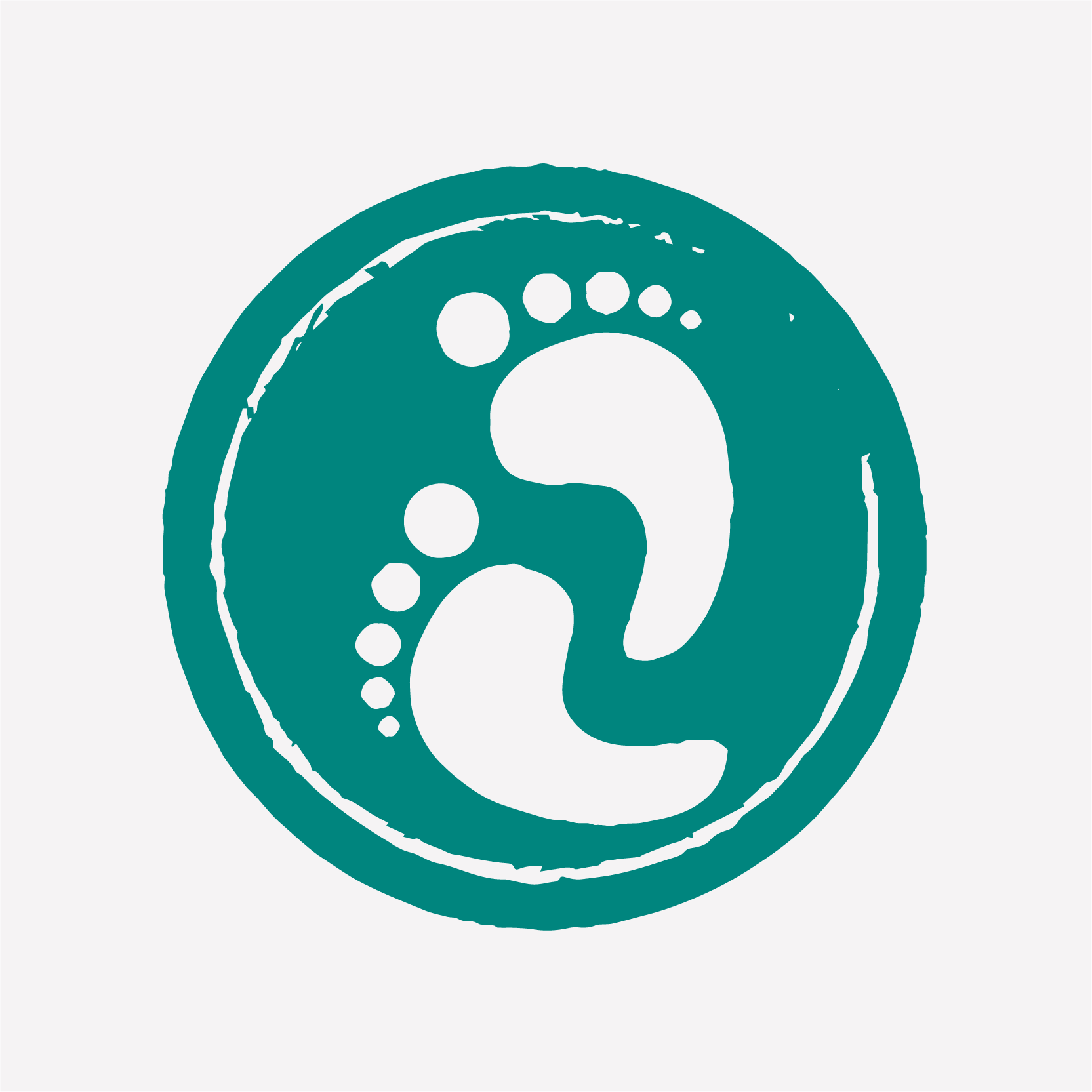 James Grant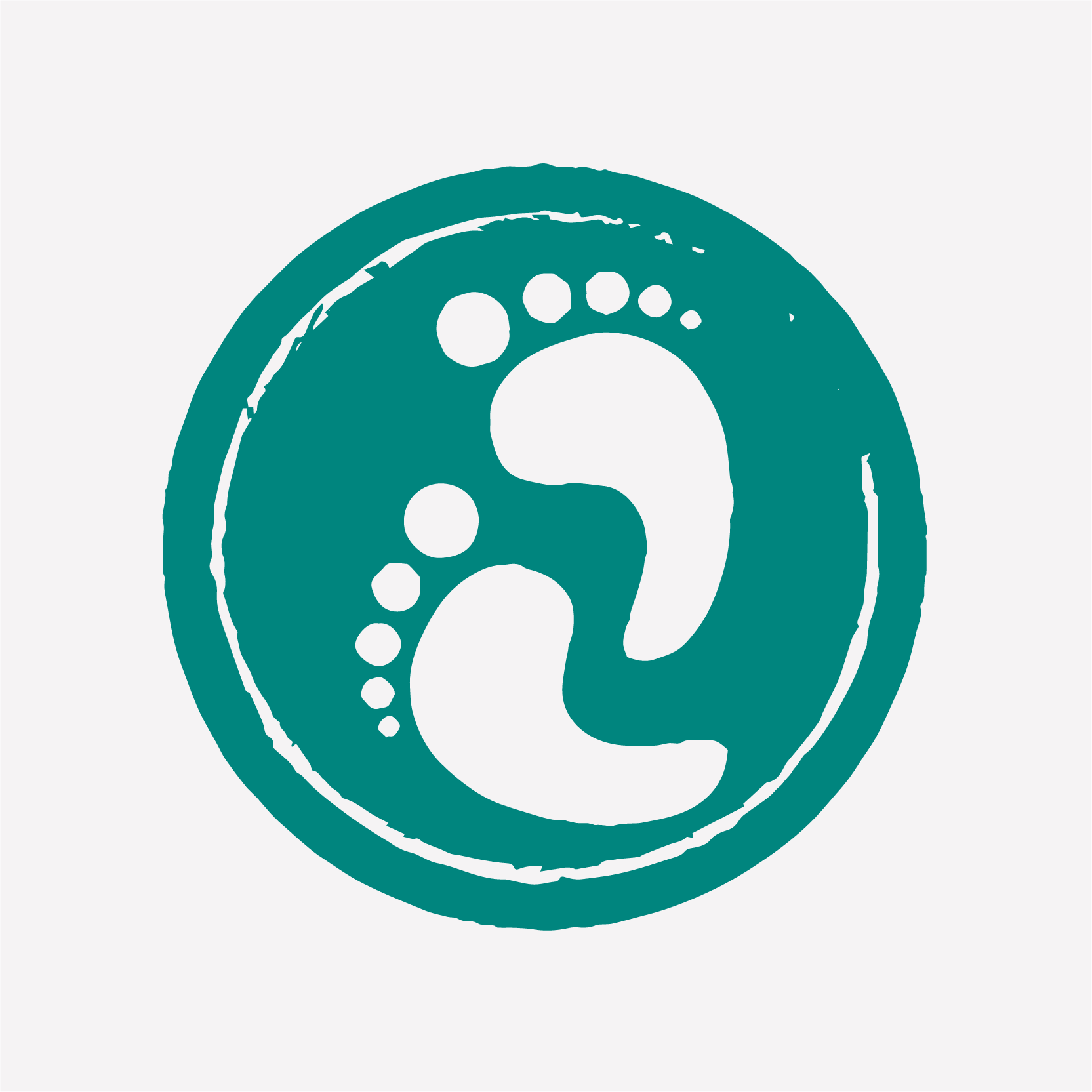 Charlie & Harrison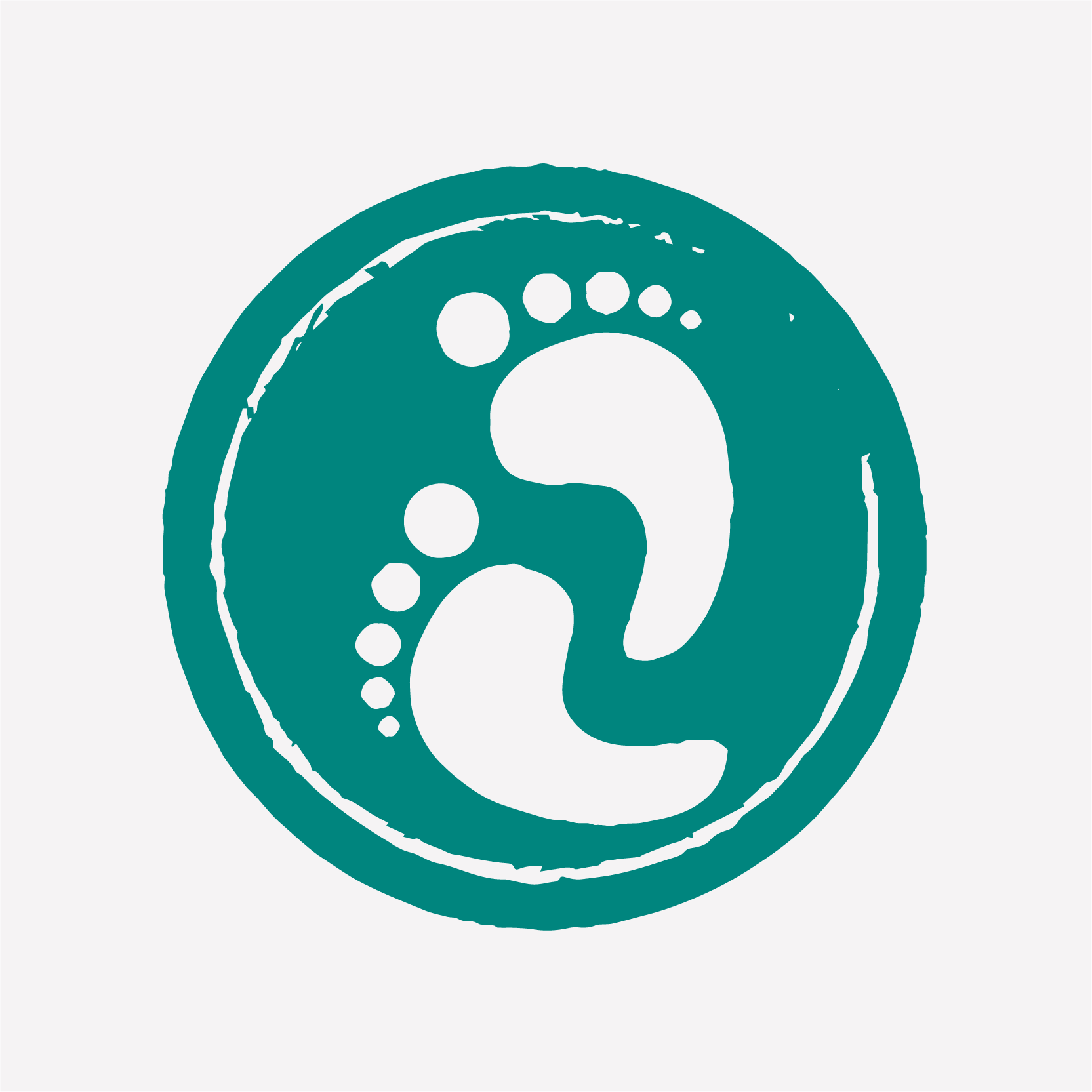 Gemma C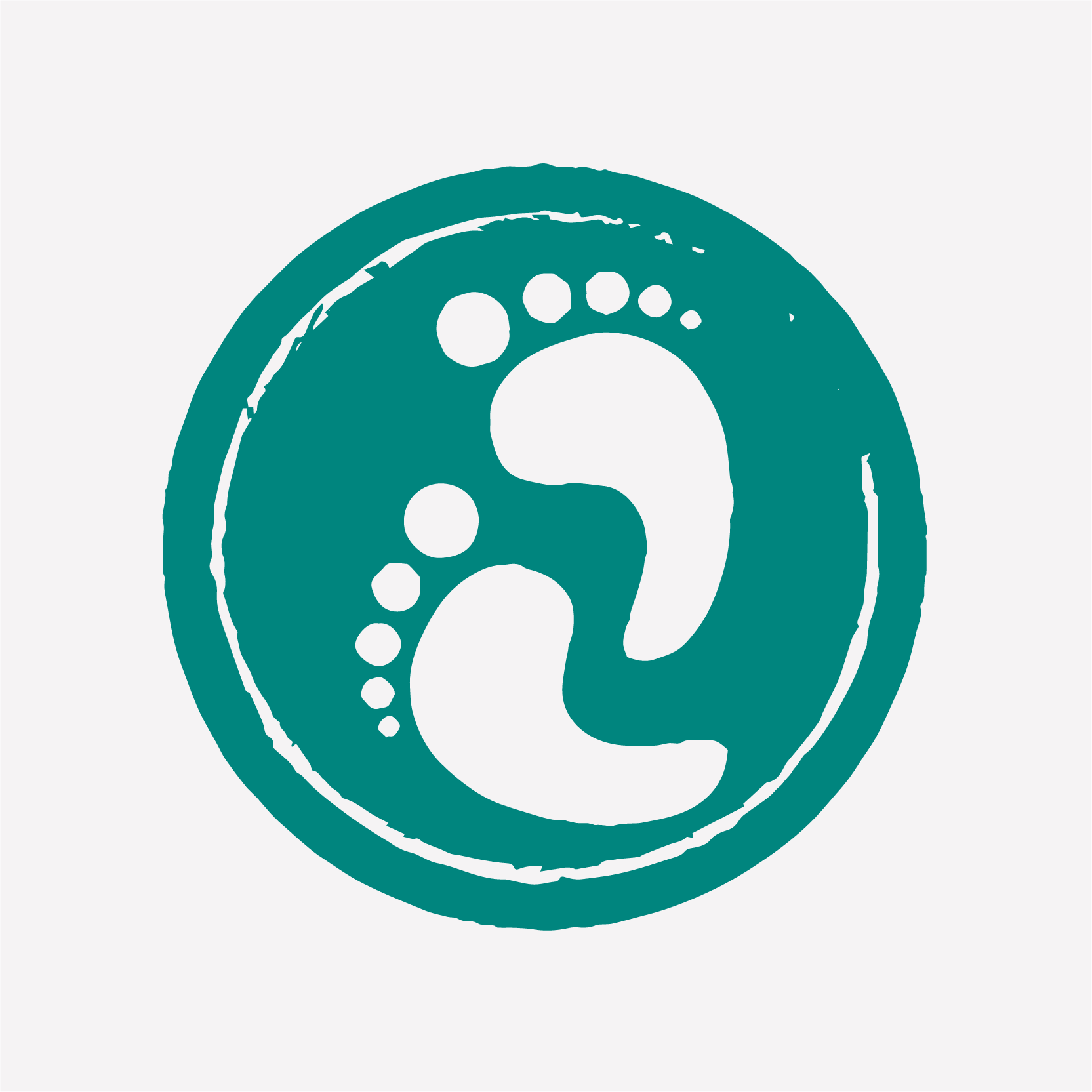 Kayley Toolan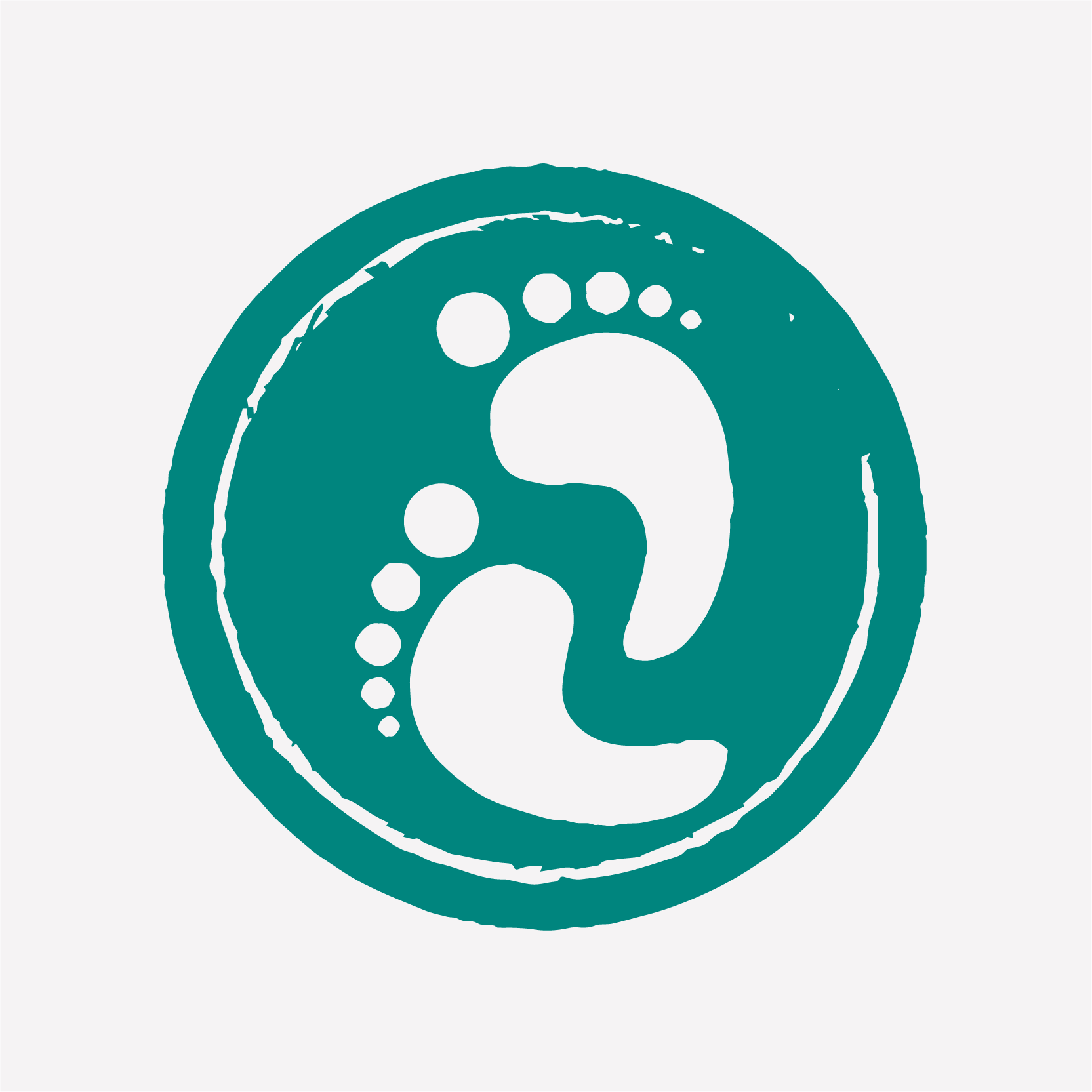 Jillian Wells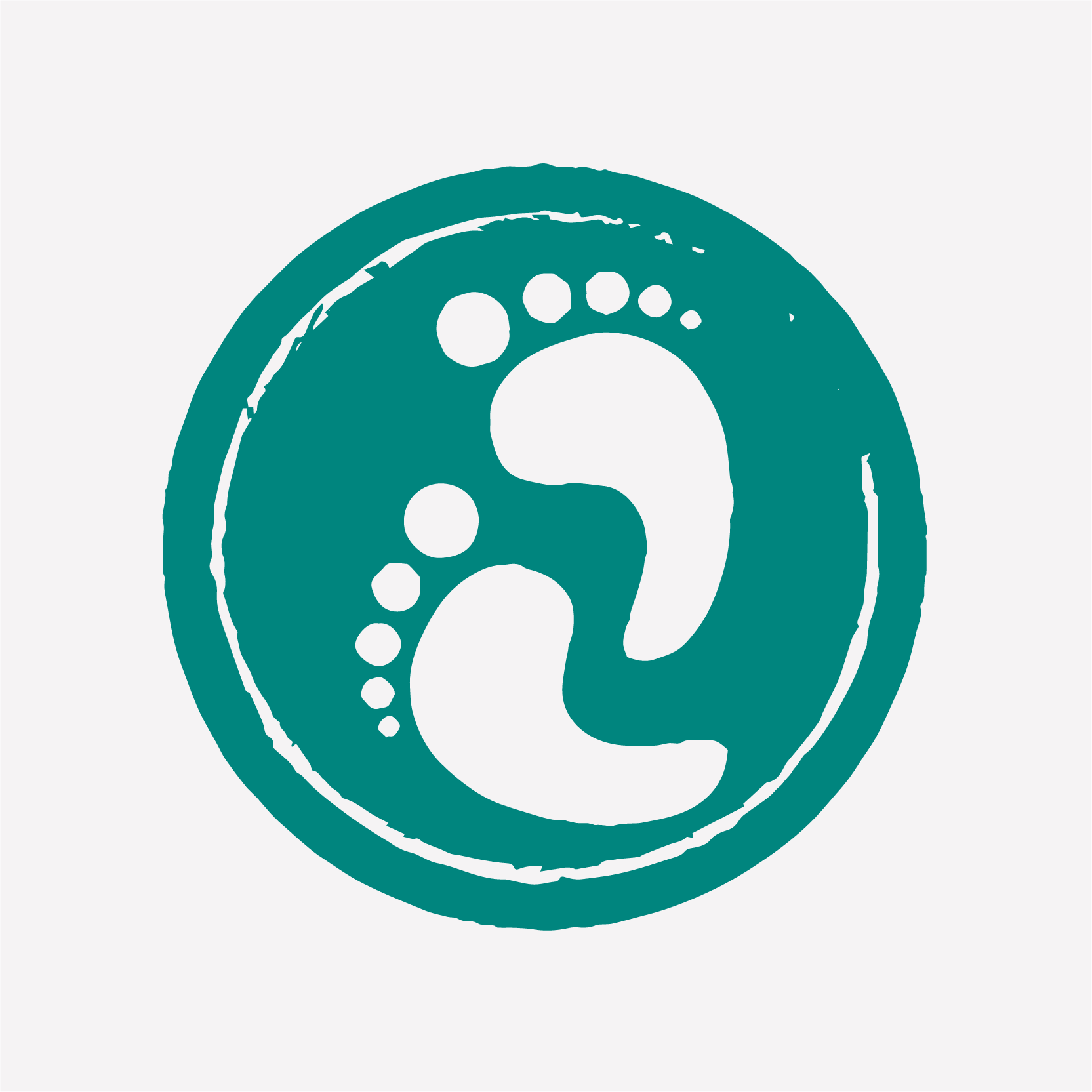 Gill Tait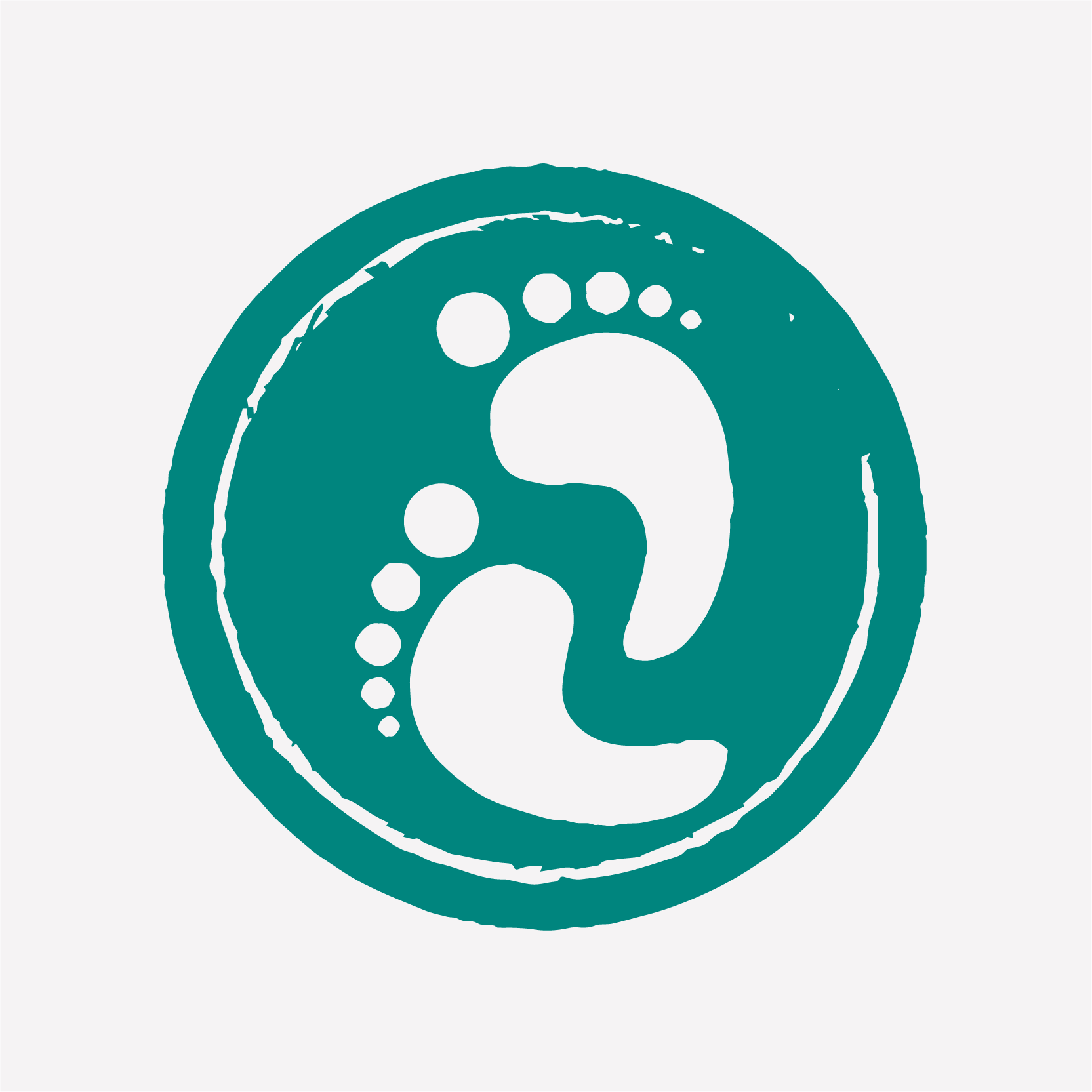 Brooke Adams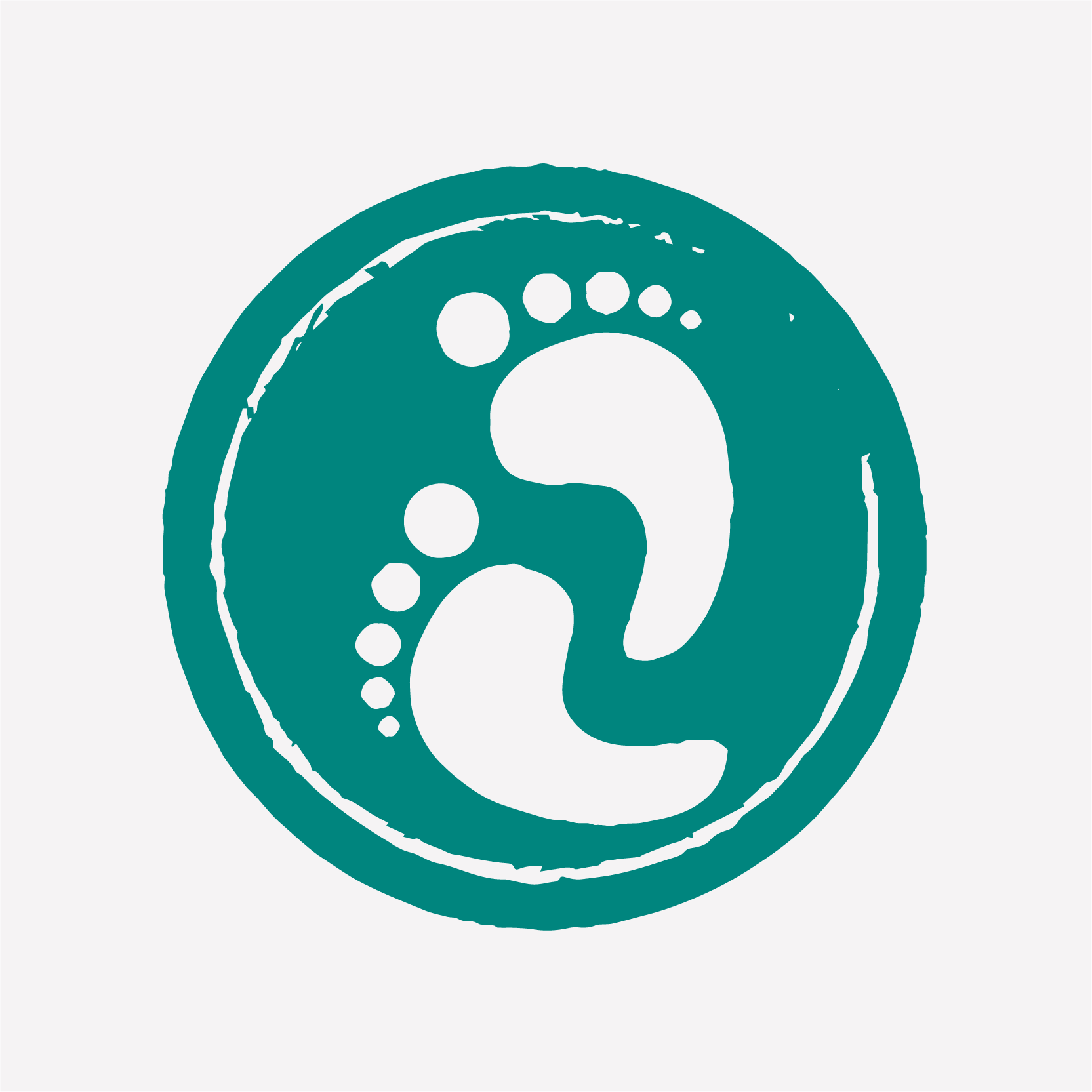 Katherine Savidge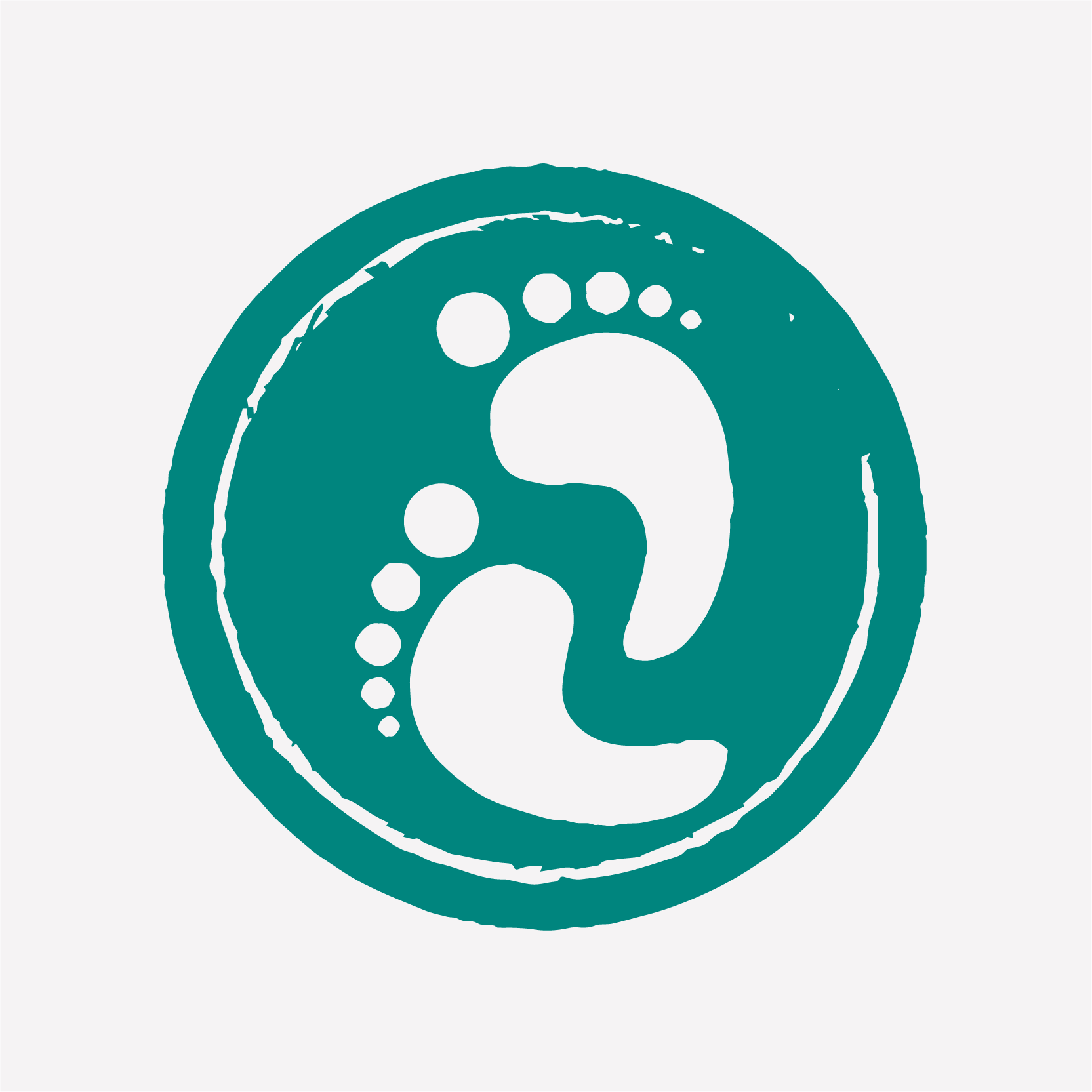 Zara Deignan
Michele Keep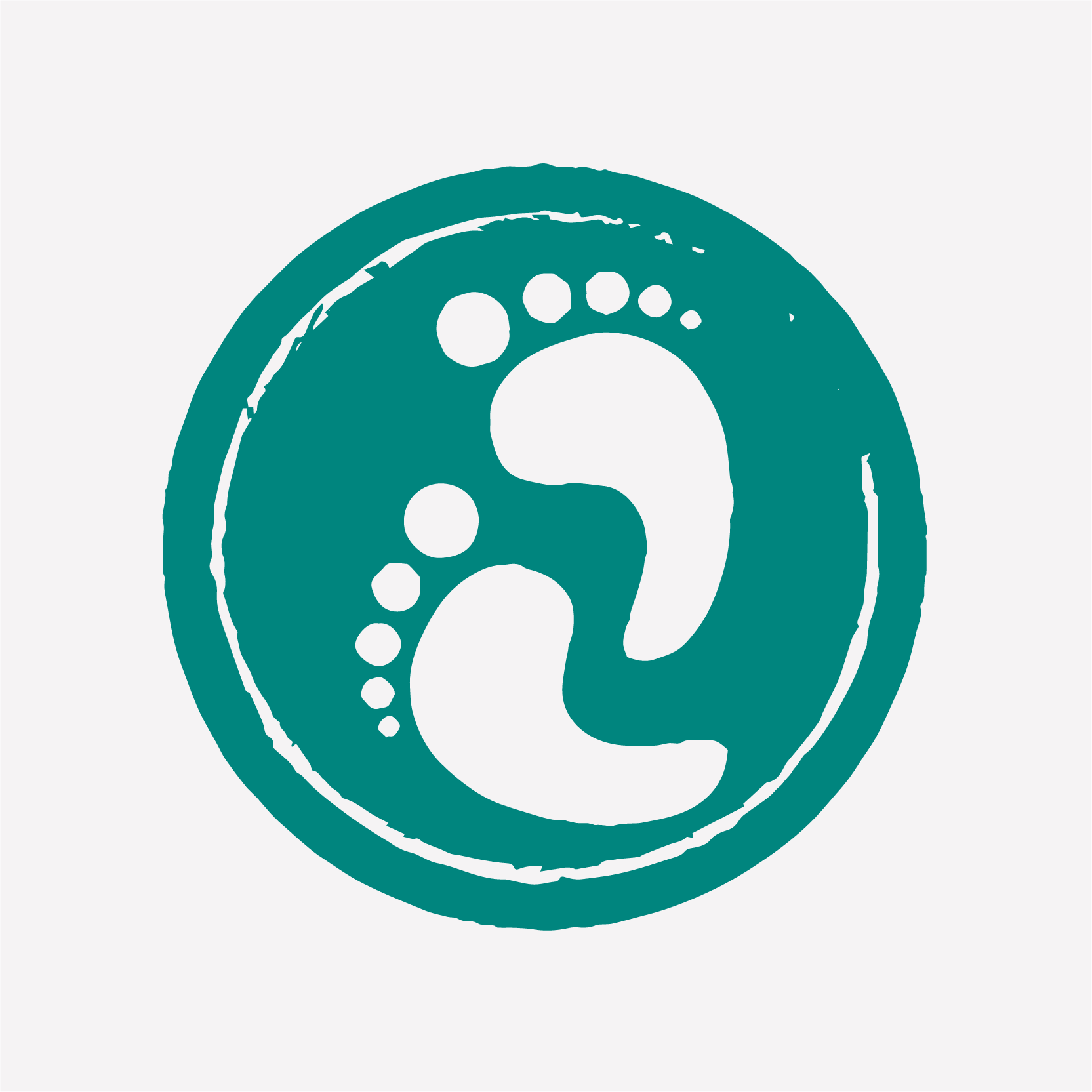 Karen Goodliffe
Bev Gosden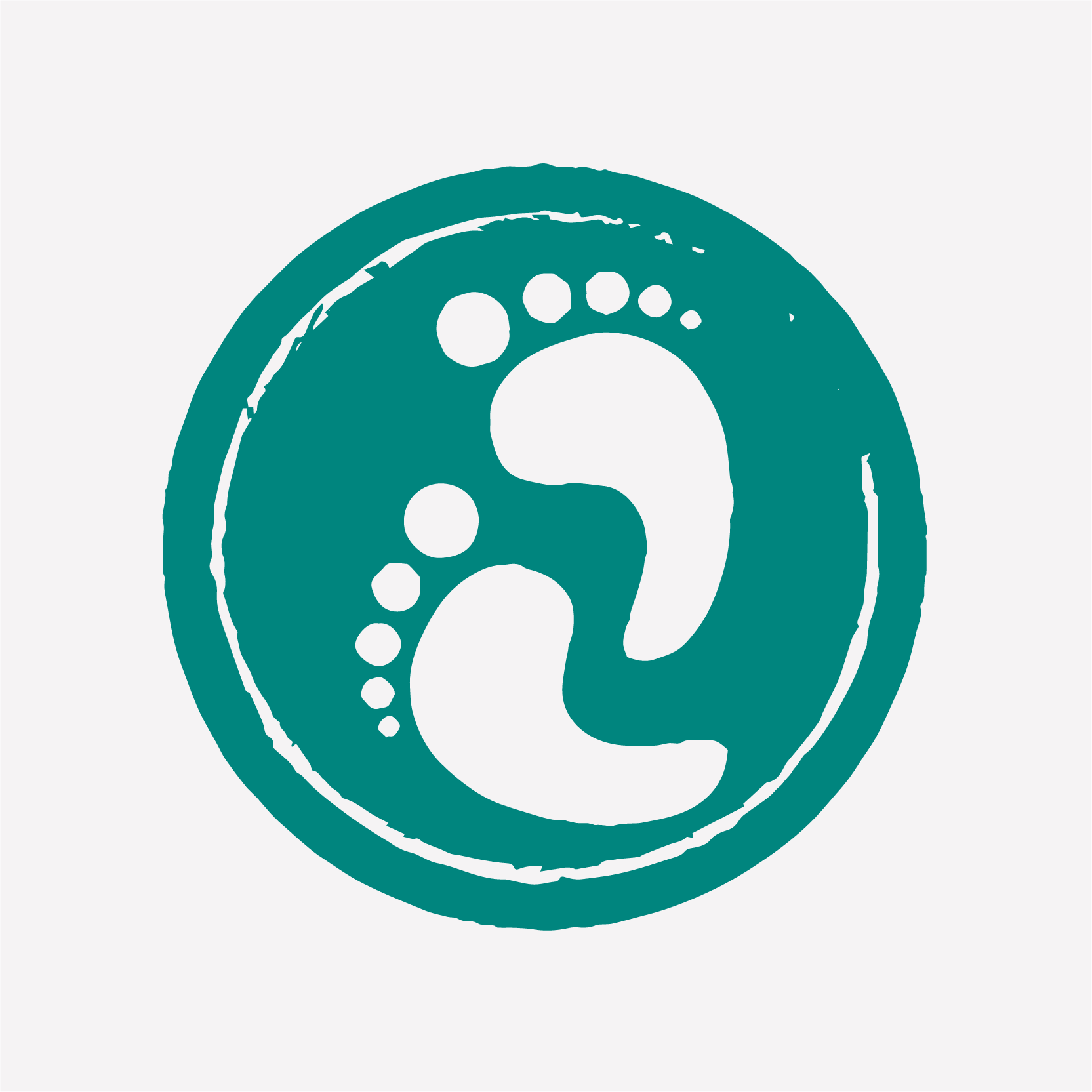 Maria Ingram
Emma Mahoney
Emmie Harris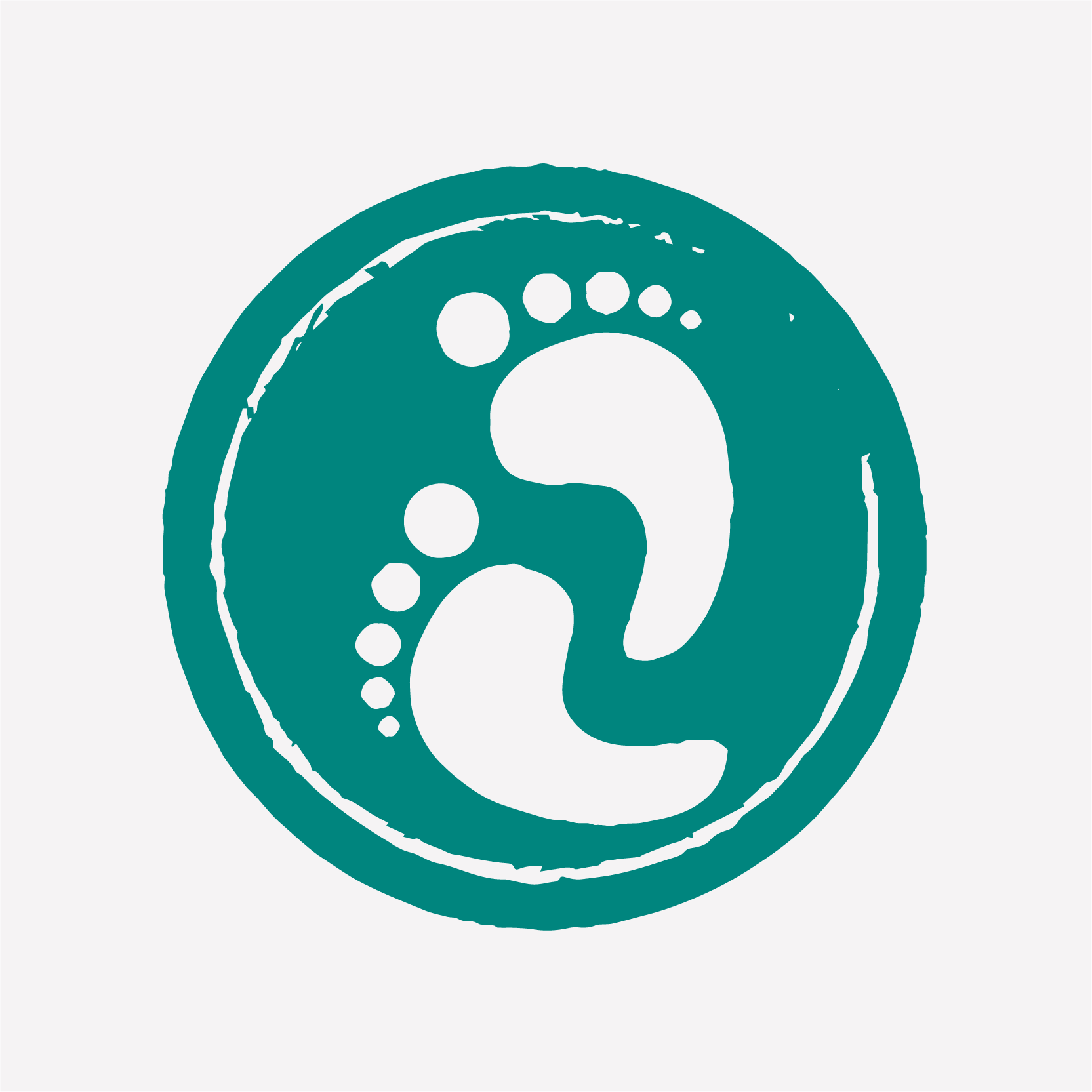 Don Elvy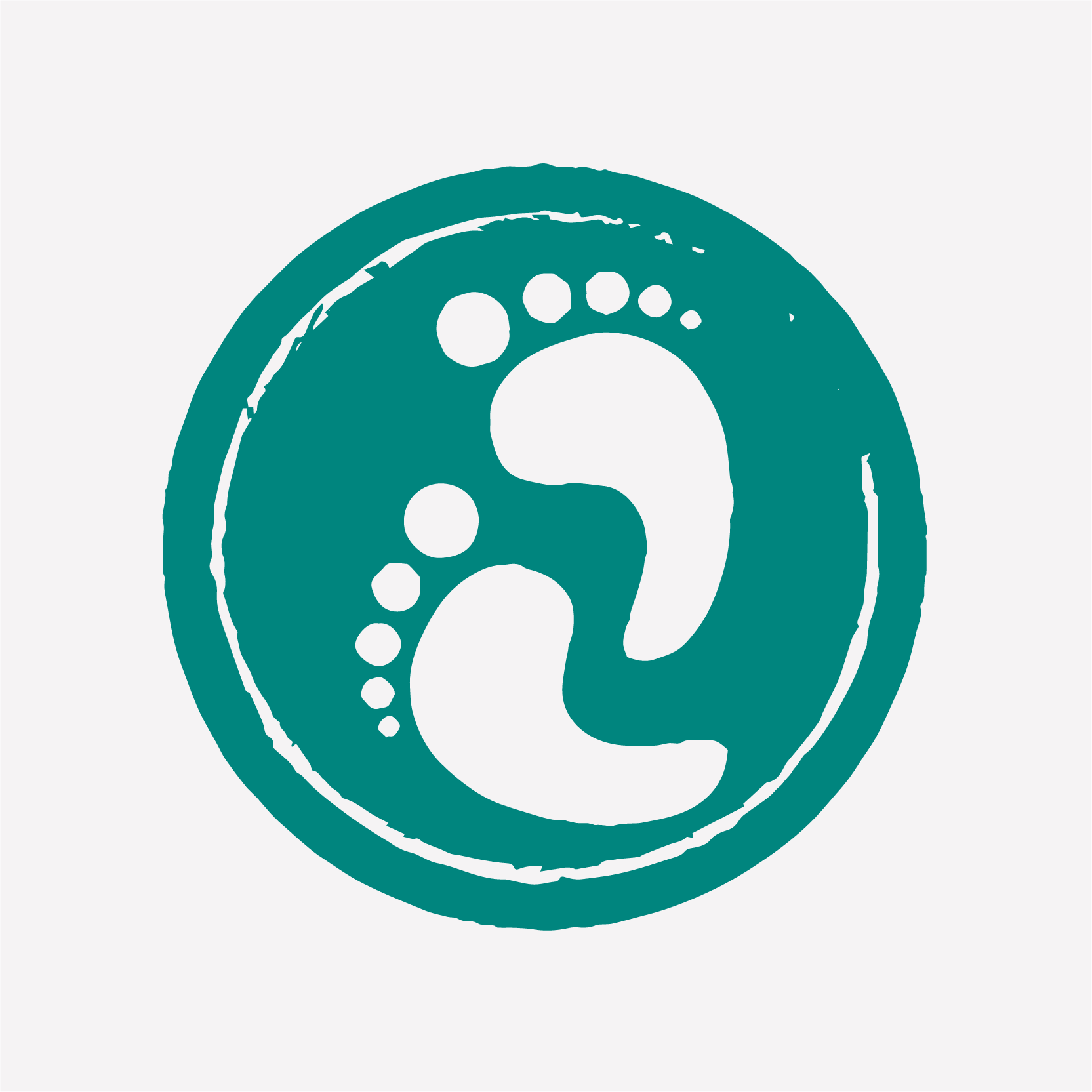 Hannah N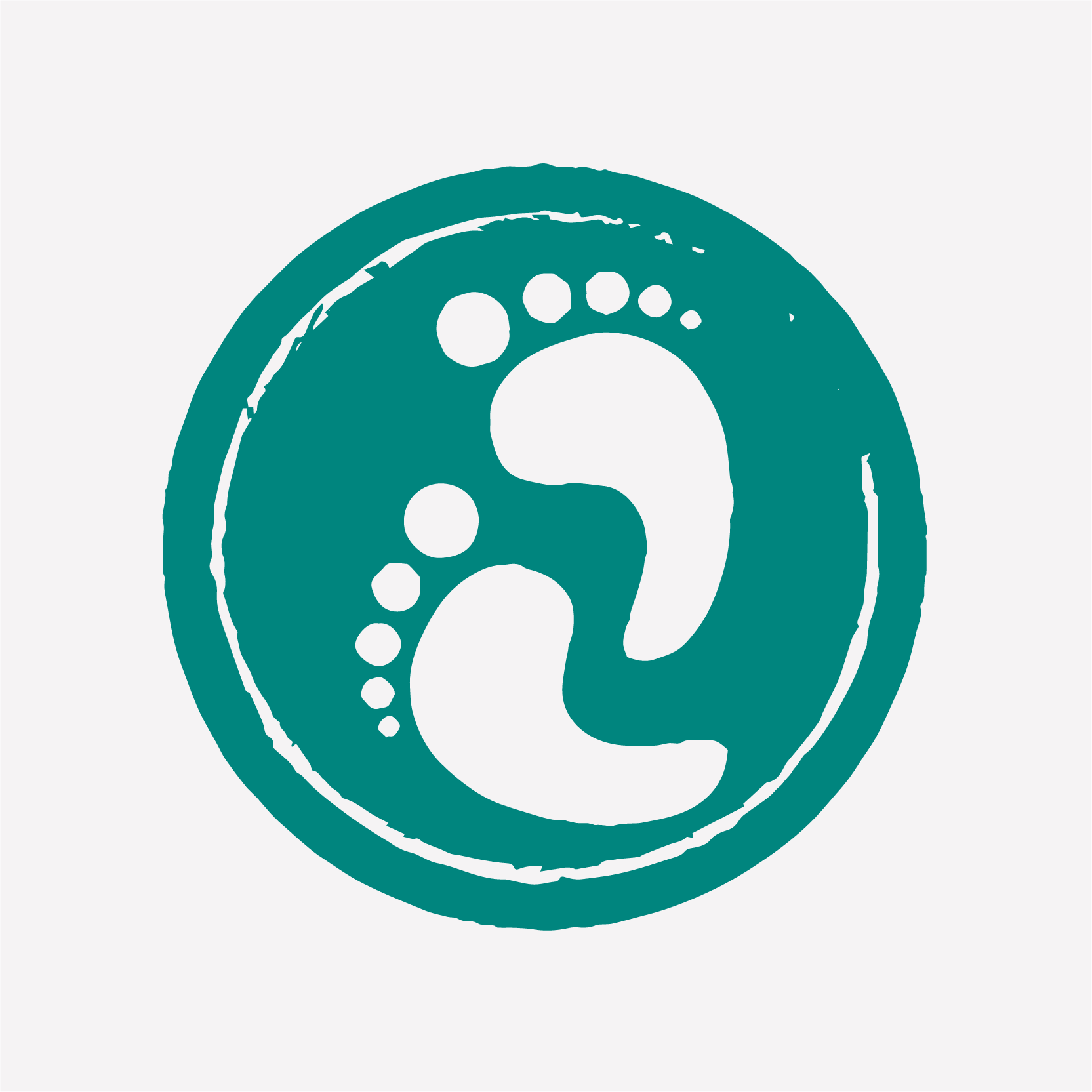 Clare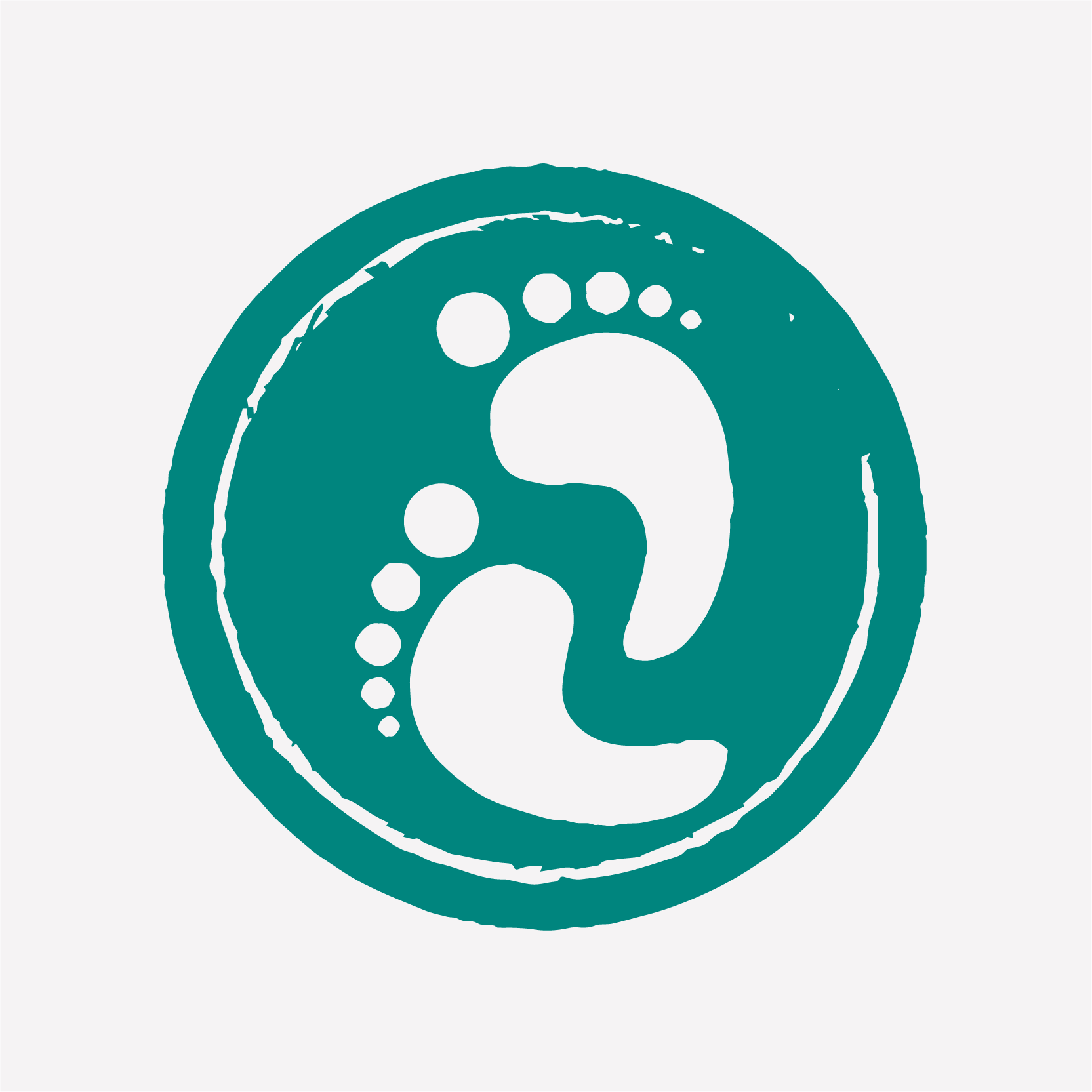 Chelsi And Eden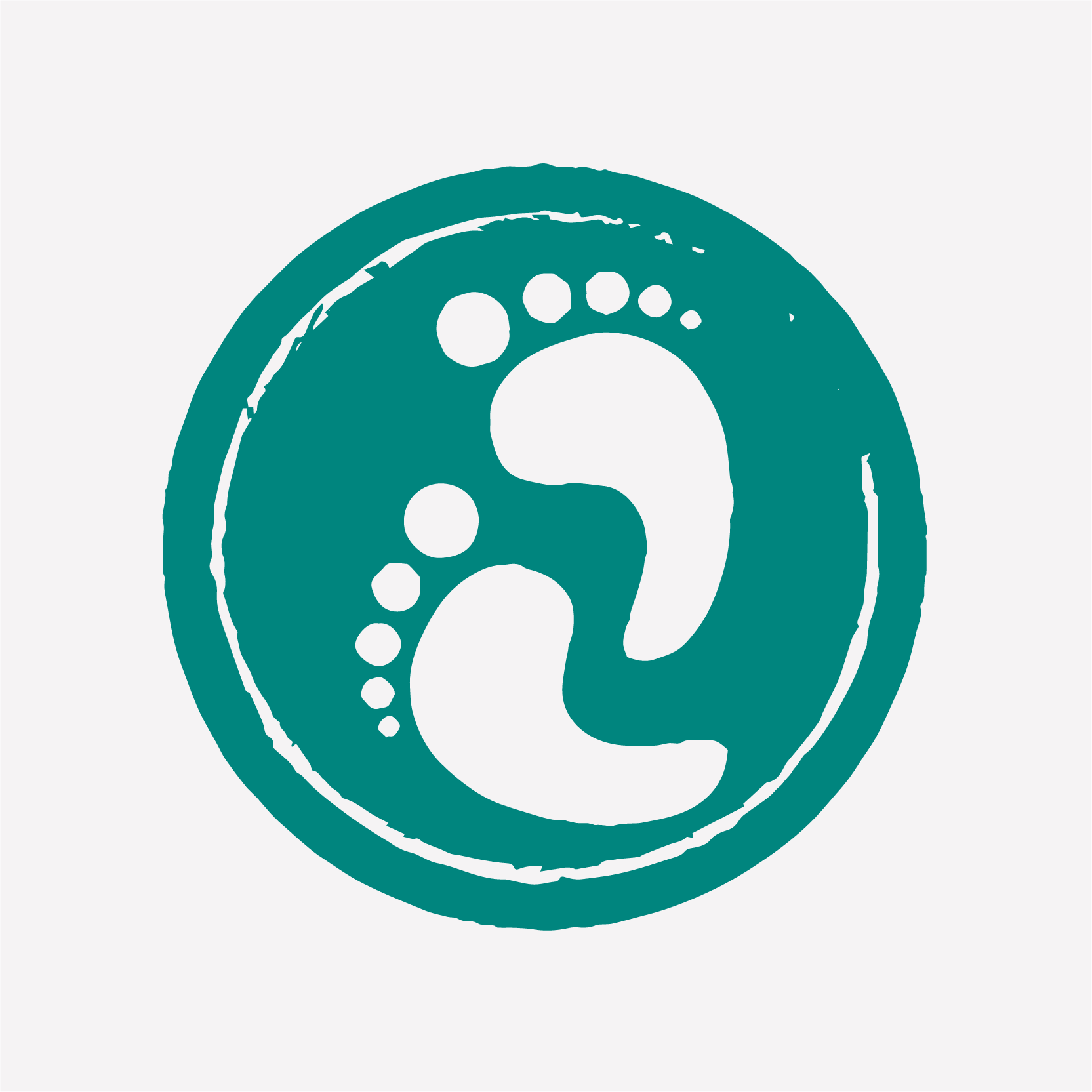 Paul L