I'm taking part in Walk for Autism 2022!
26th March to 2nd April
Total 87,479 steps
My goal 80000 steps
Half way point!
Really pleased with how it's going. For someone who averaged 4000 steps a day, I've managed to get over 10,000 for the last 4 days. 
Pleased to be doing something worthwhile for a fantastic cause xx
I'm walking for my family.
I've stepped up to Walk for Autism to show how much I care about autism.
I'll be challenging myself to walk 10,000 steps every day for 8 days while raising much needed funds to support autistic people in the UK and Ireland.
Help make my steps count and show your support by donating today!
Thank you for helping me to spread autism acceptance and understanding.
My Achievements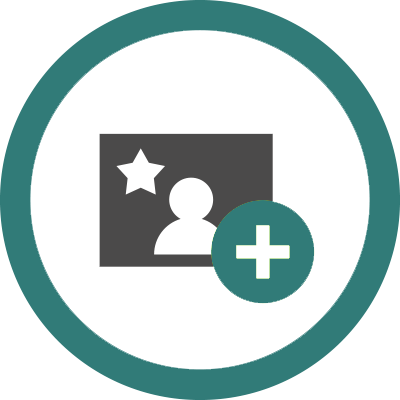 Added Profile Picture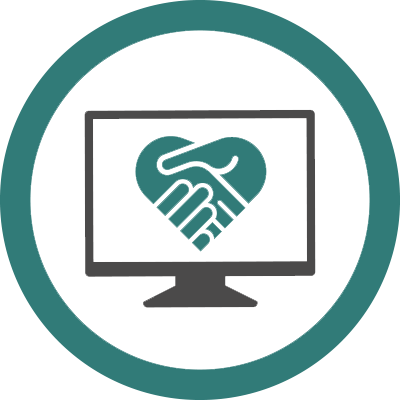 Shared Fundraising Page
First Donation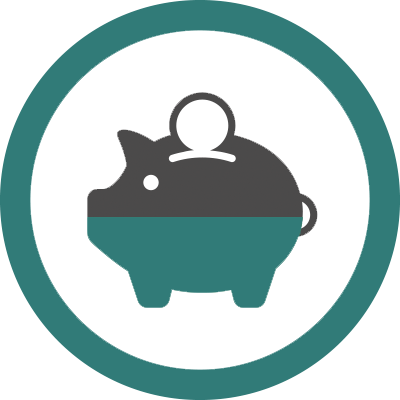 Halfway to Fundraising Target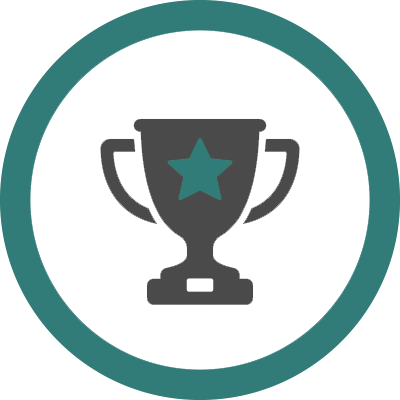 Fundraising Target Reached
Walked 10,000 Steps
Fundraising Legend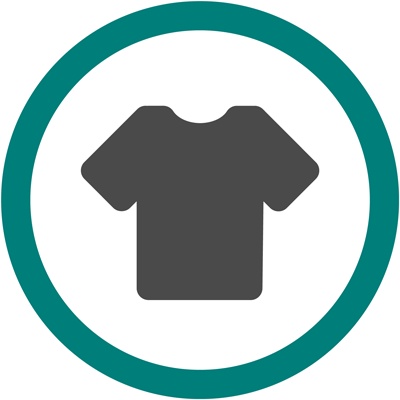 Raised £20
Reached Step Target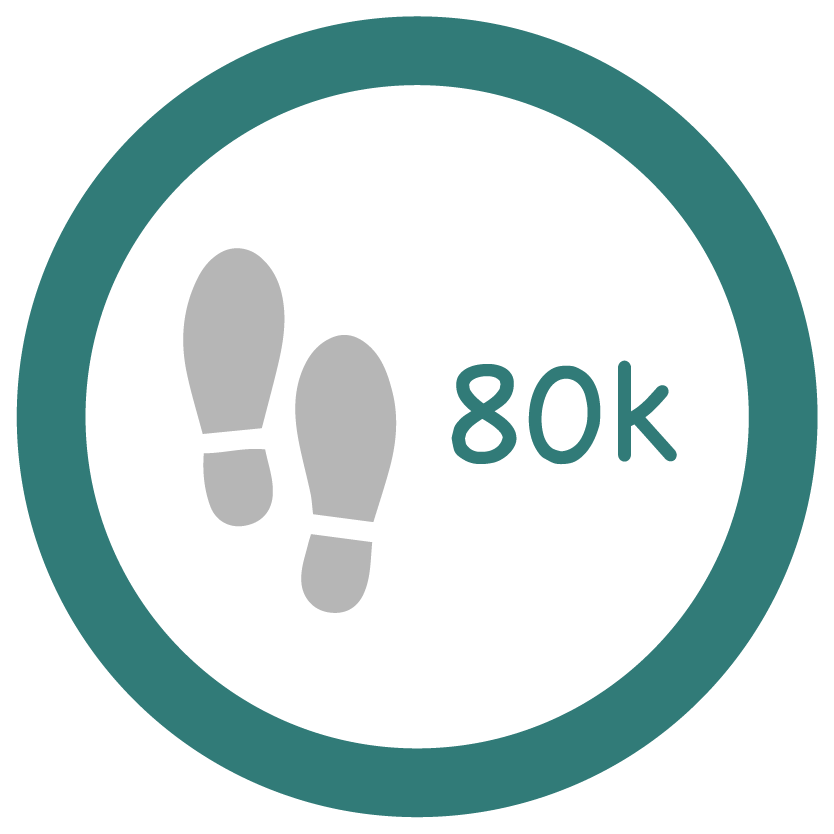 Walked 80,000 Steps
Thank you to my Sponsors
Kevin Mudge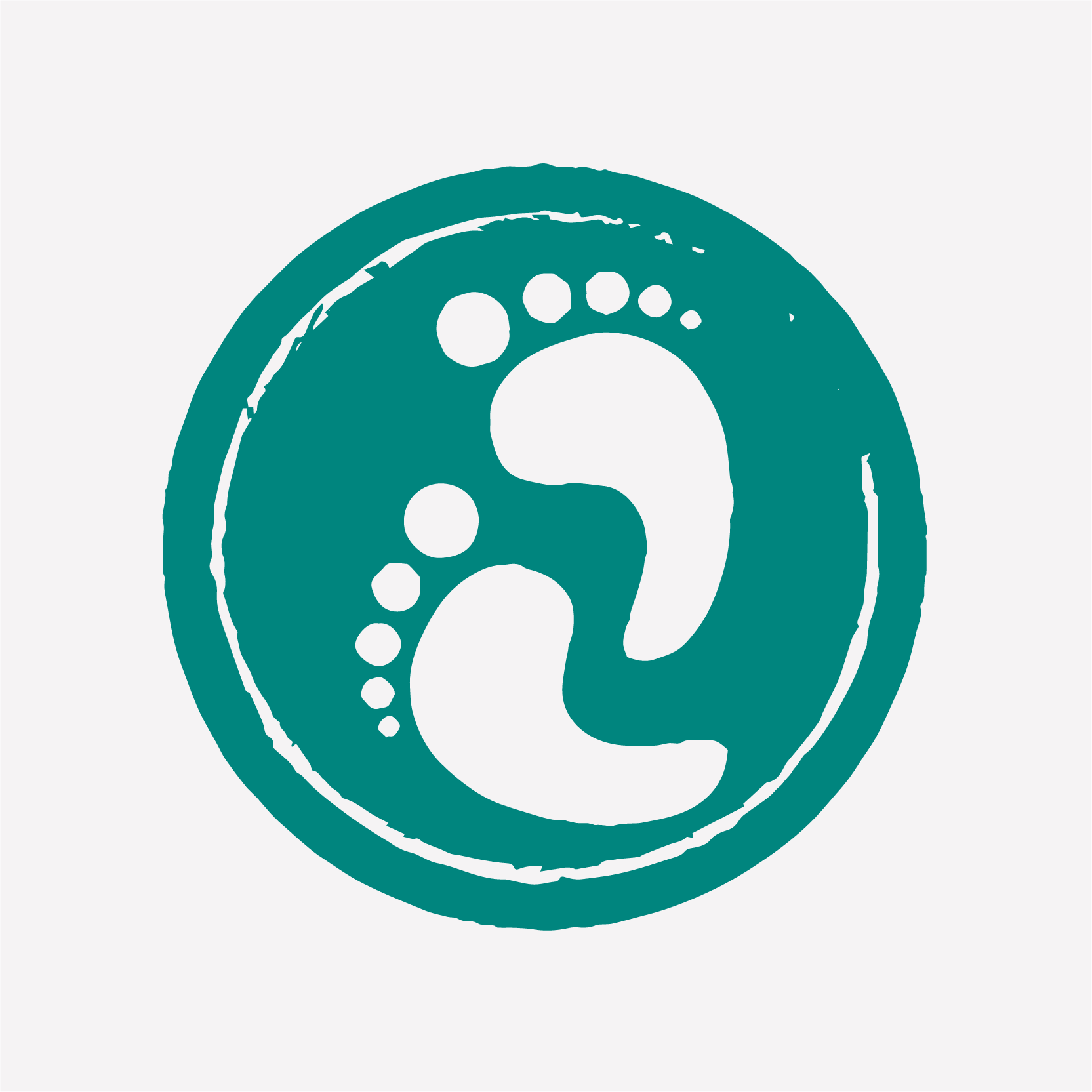 Anonymous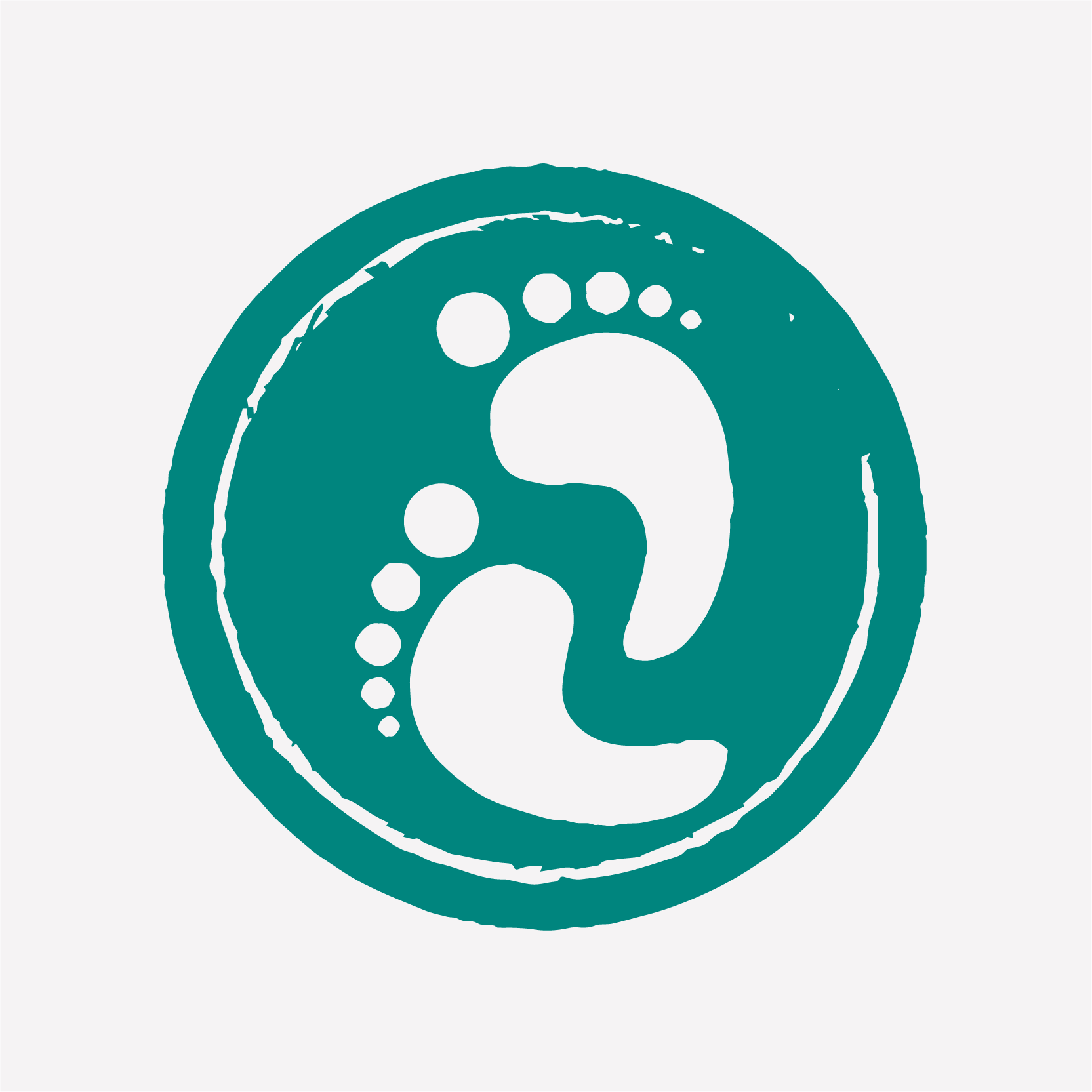 Kath Kaboutian
Joni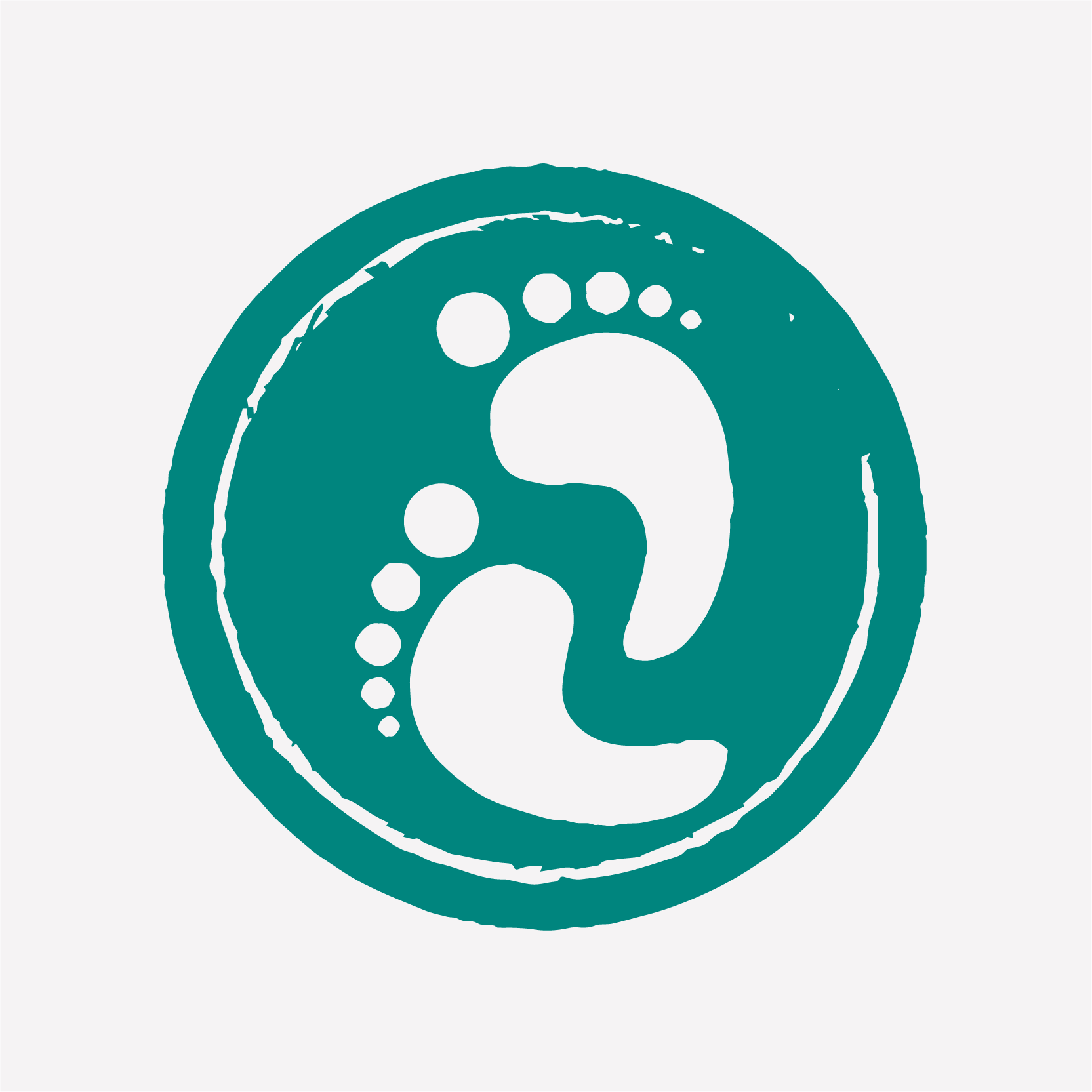 Sara B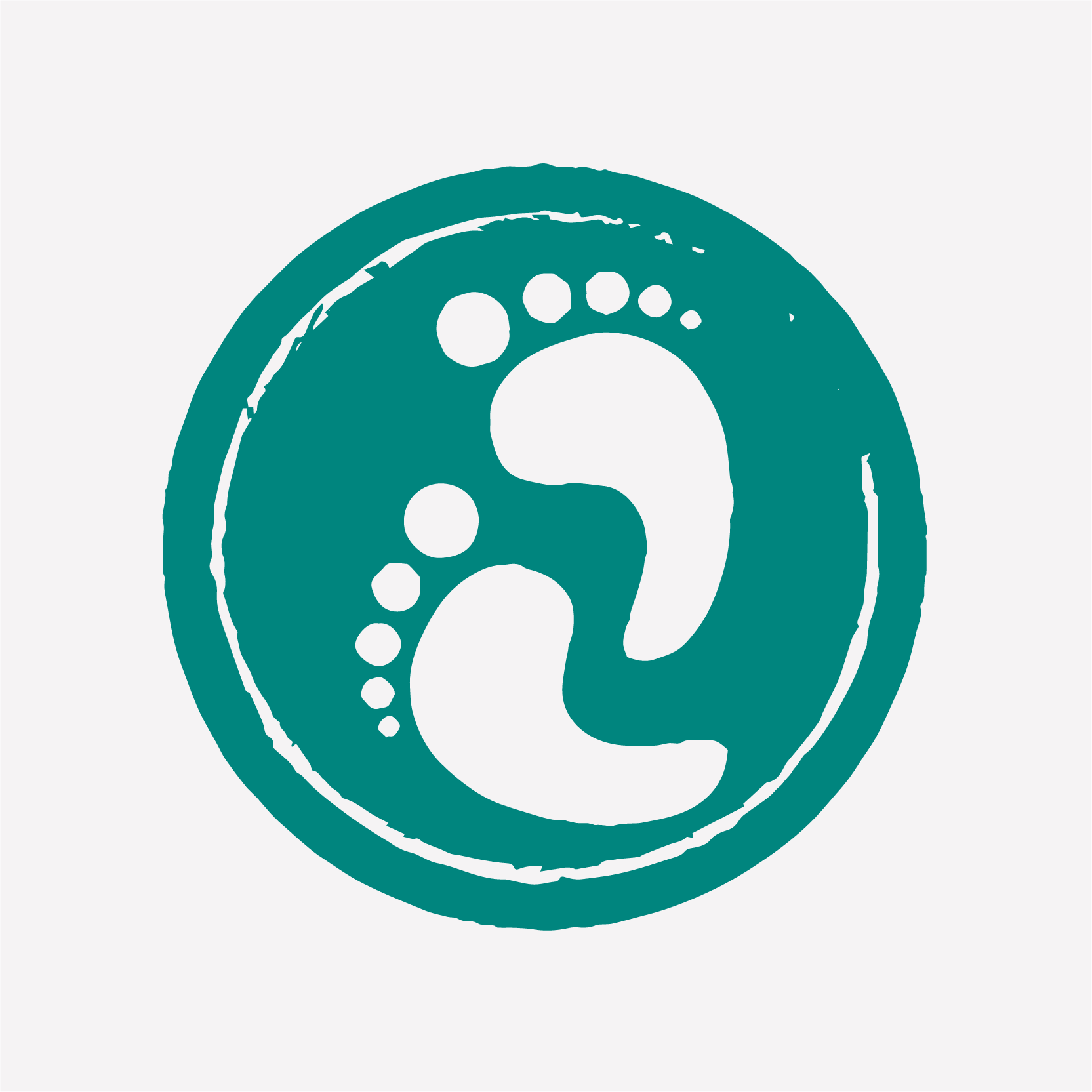 Stephen Whitehead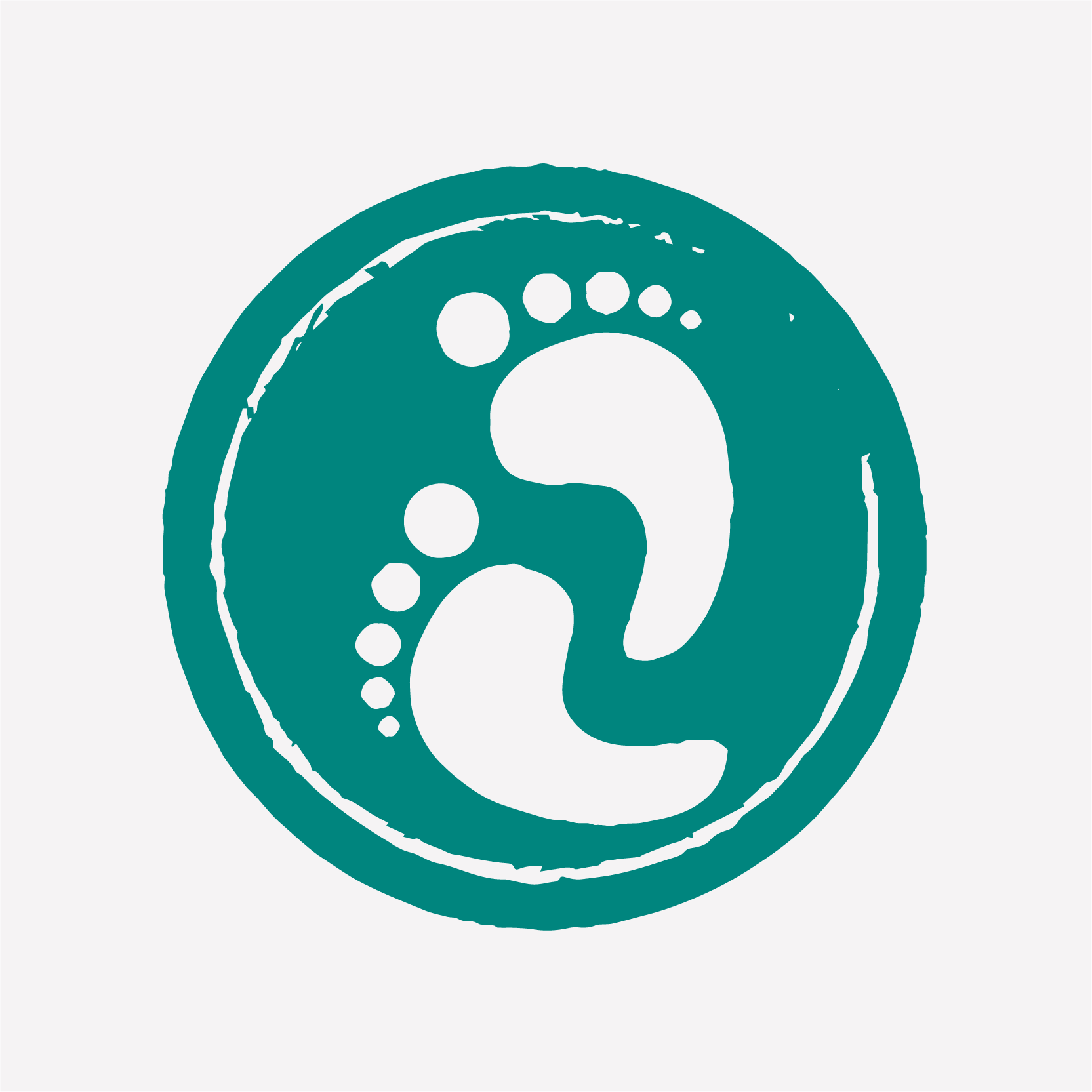 Aga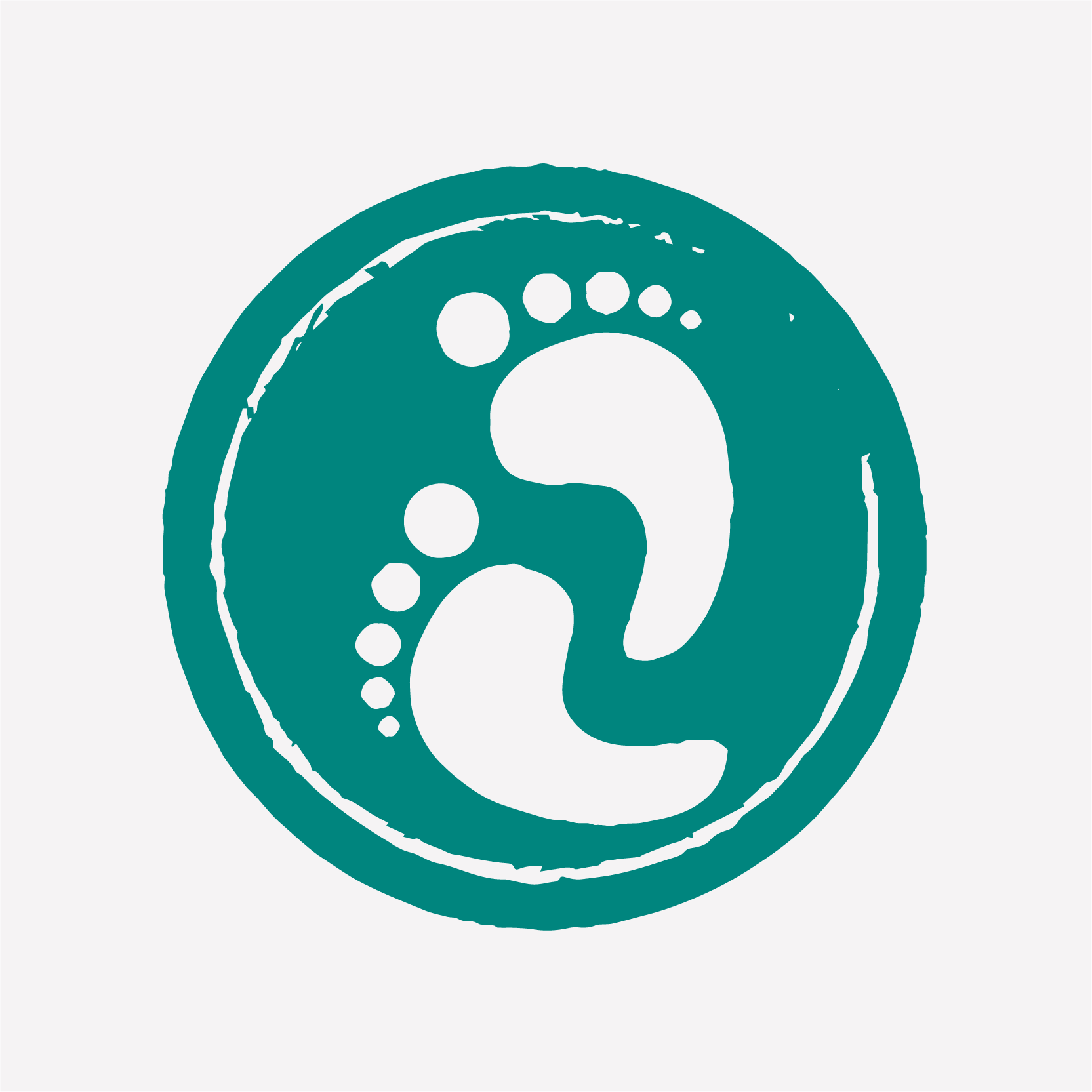 Soora Jung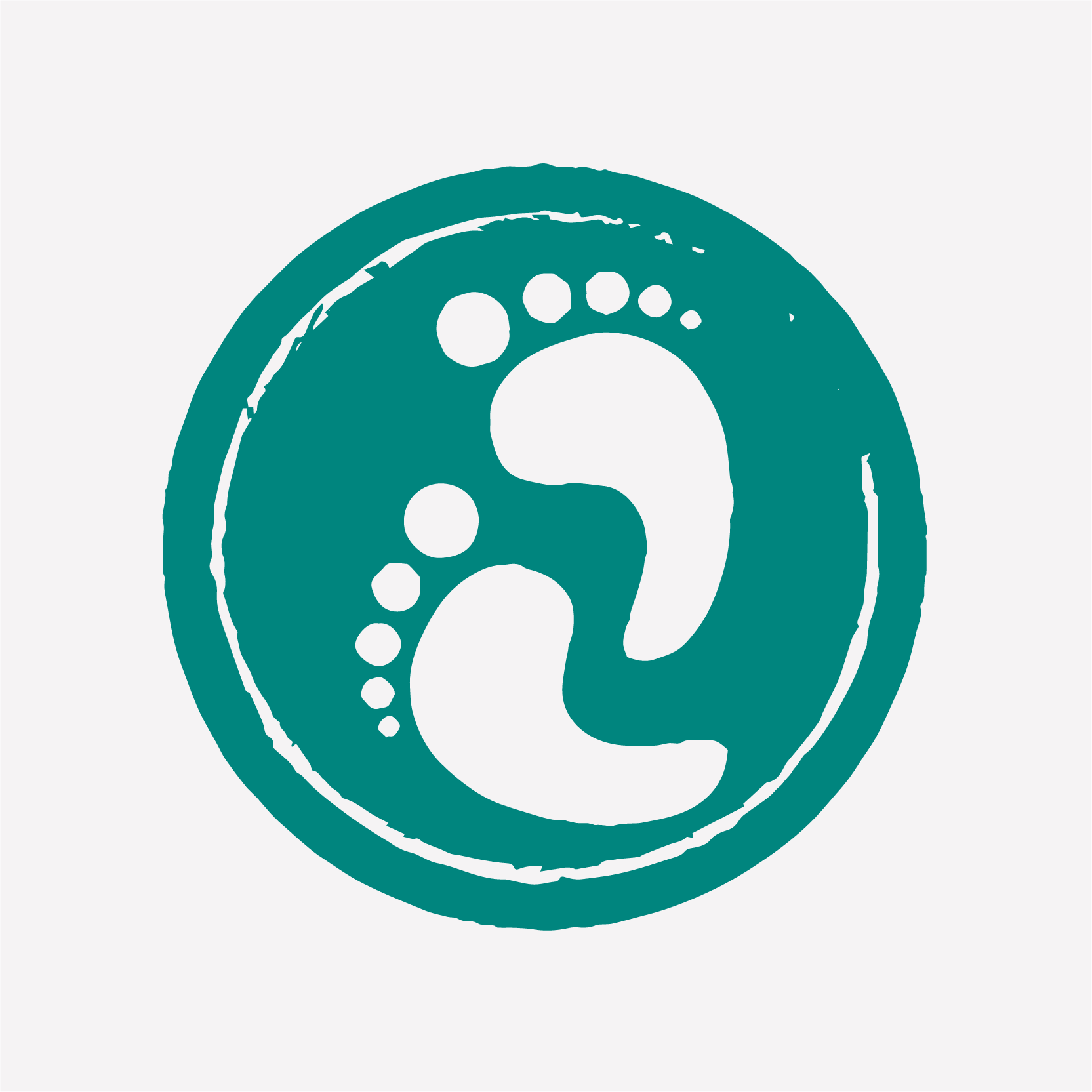 The Browns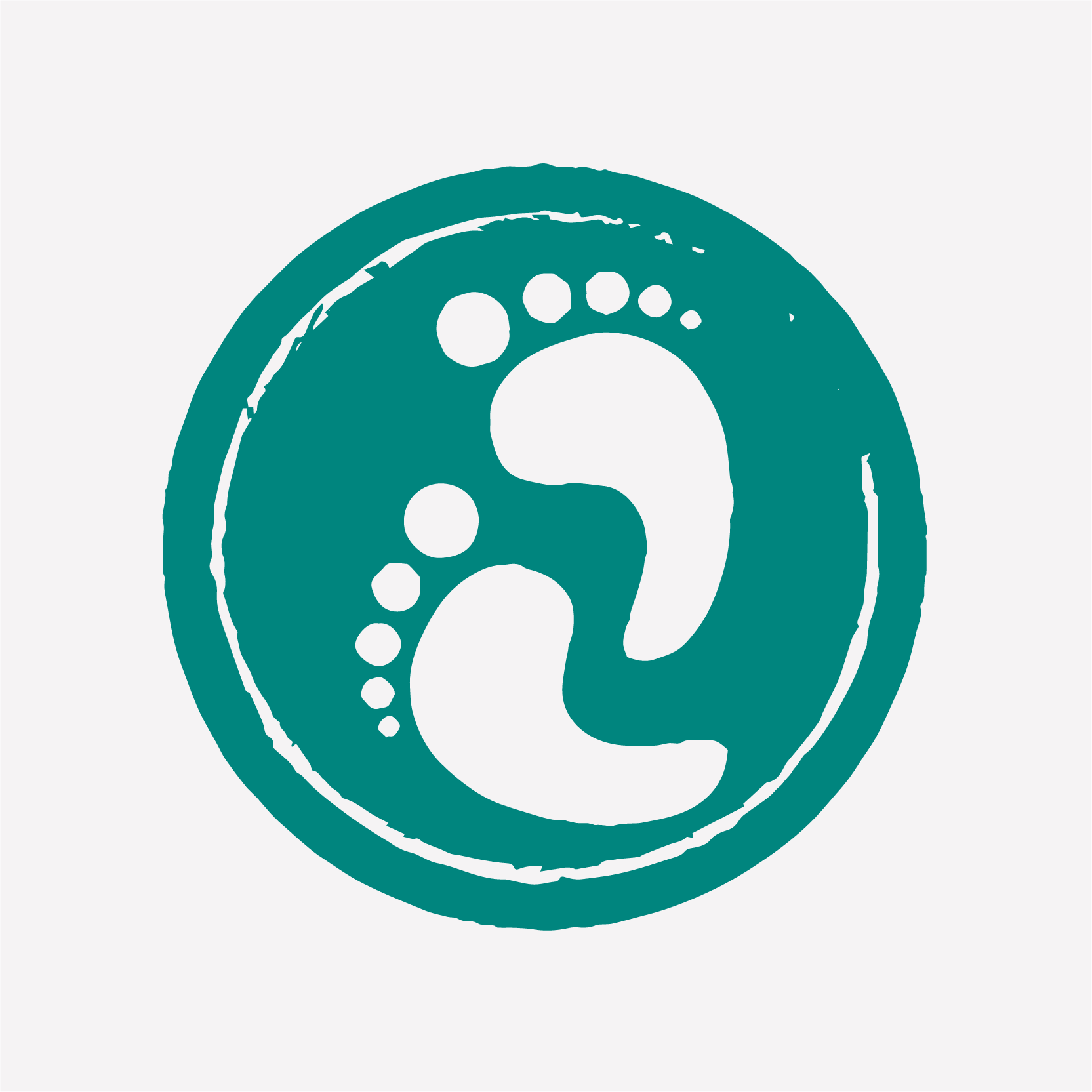 Amy Redman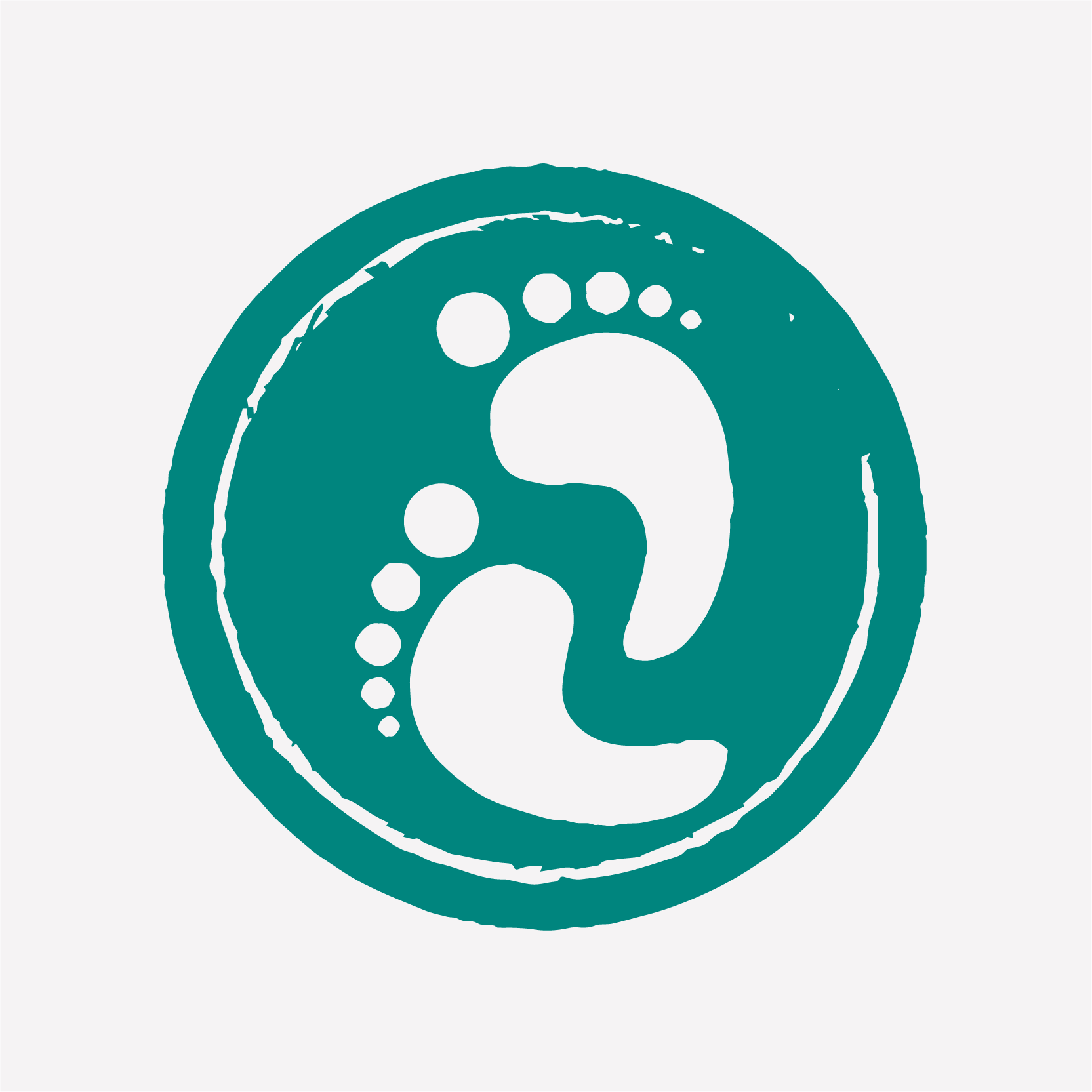 Ashlyn Willoughby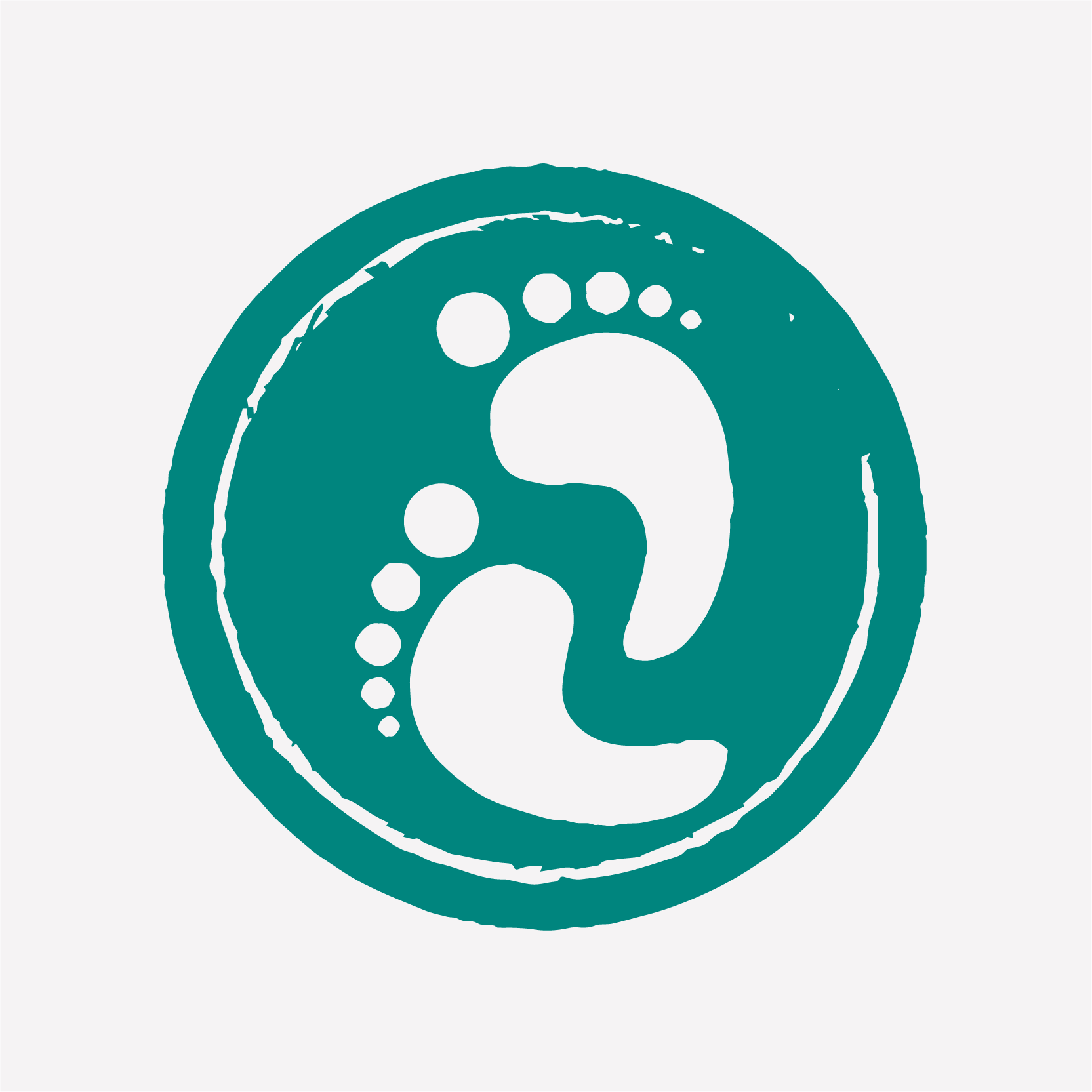 The Corks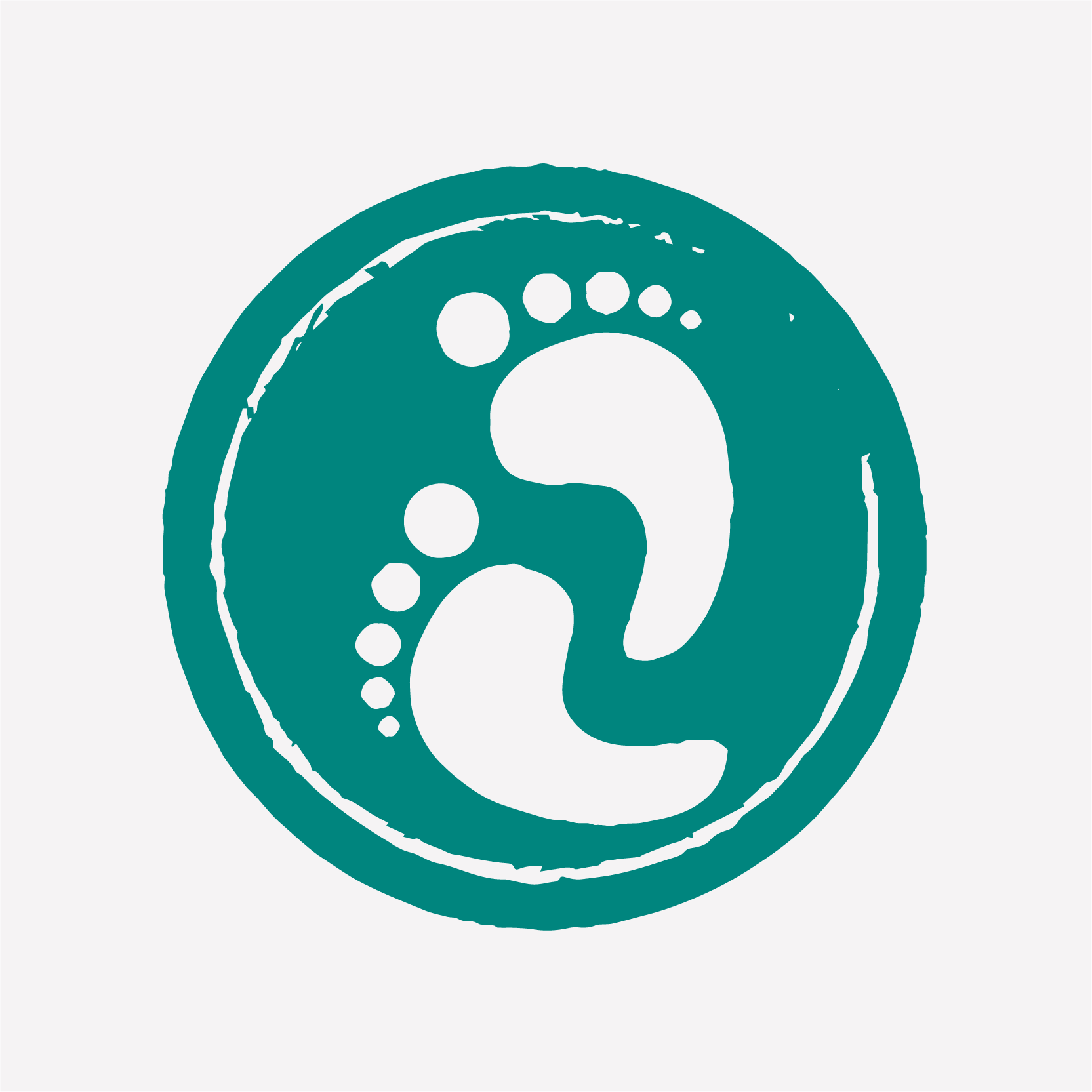 Leah Forse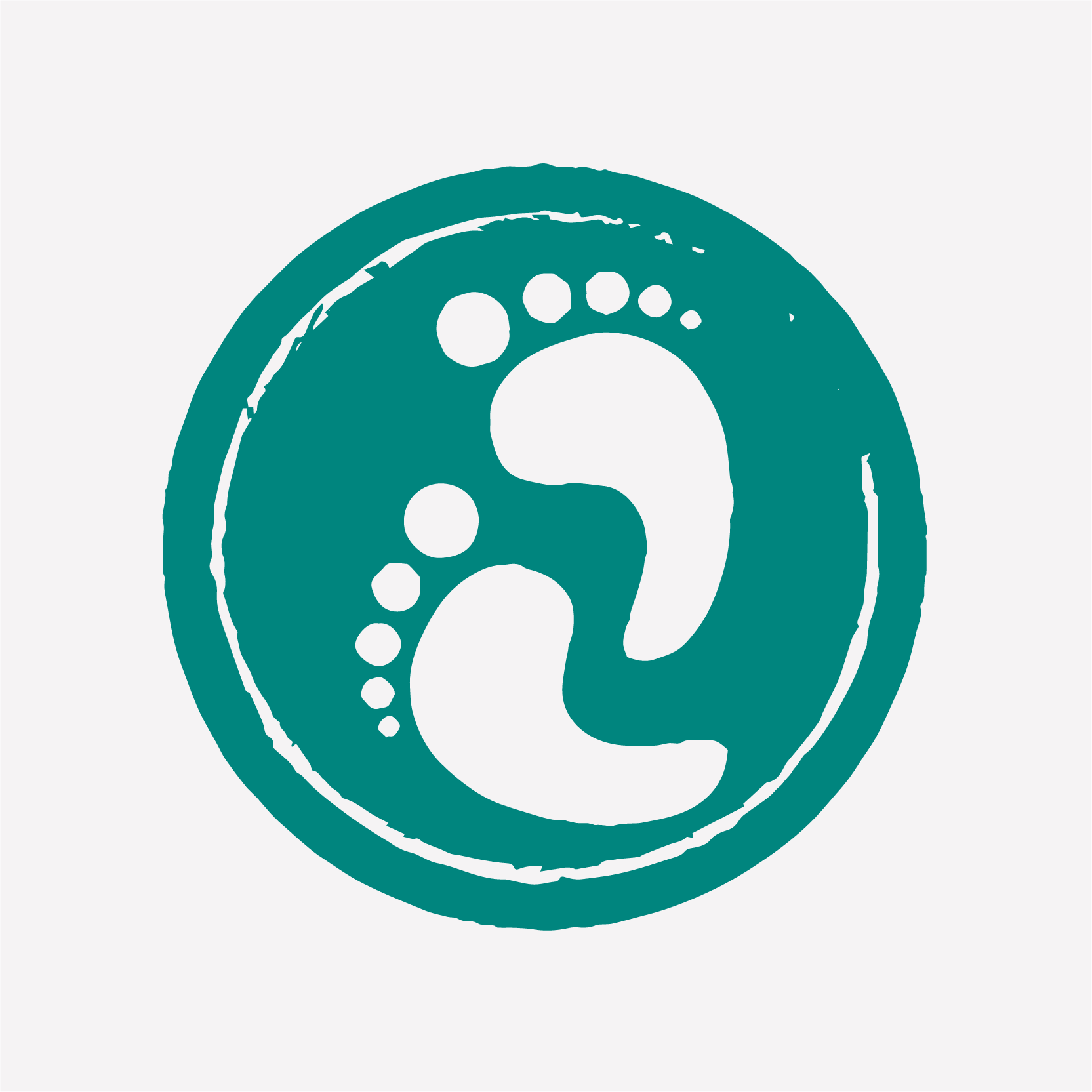 The Birds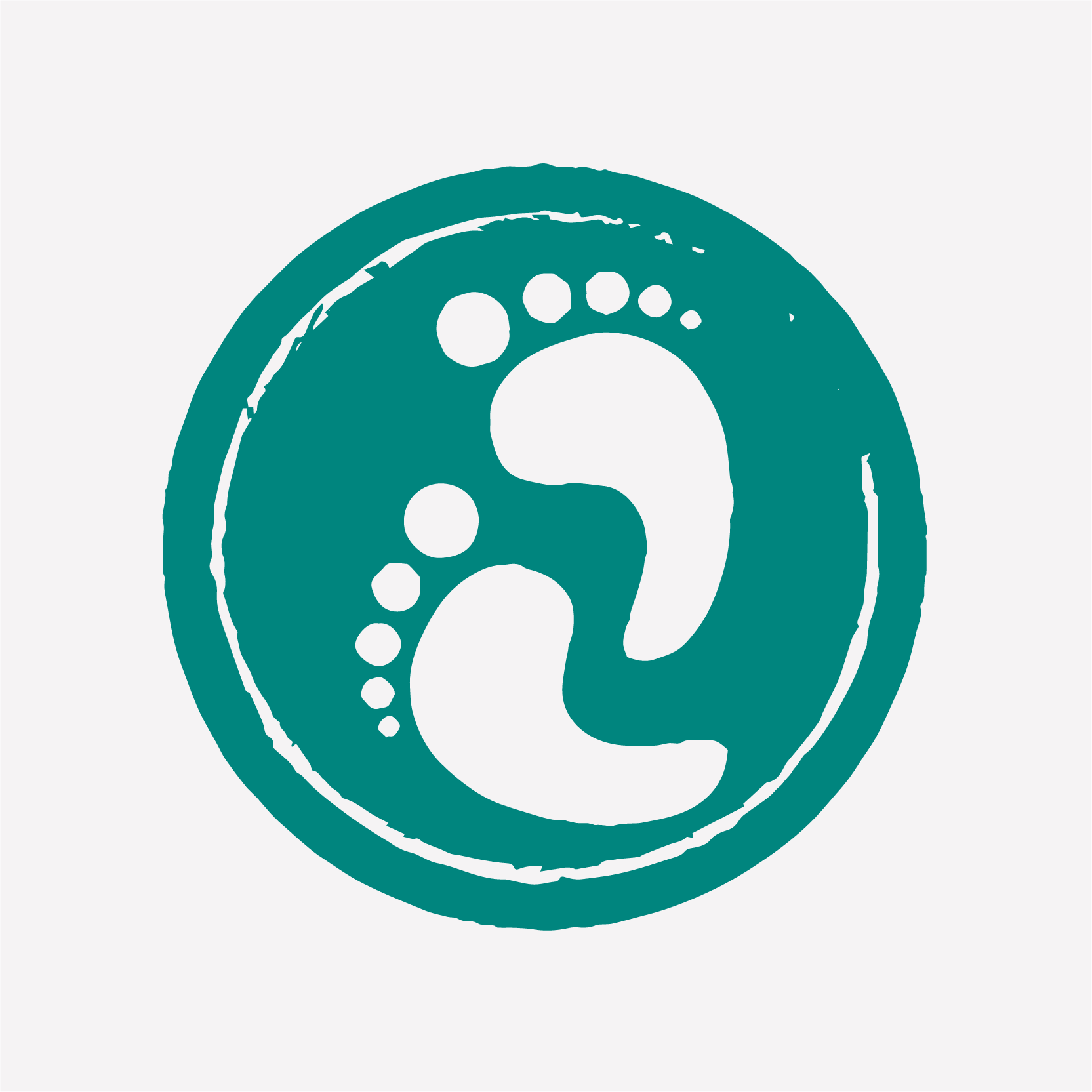 Annie Mardon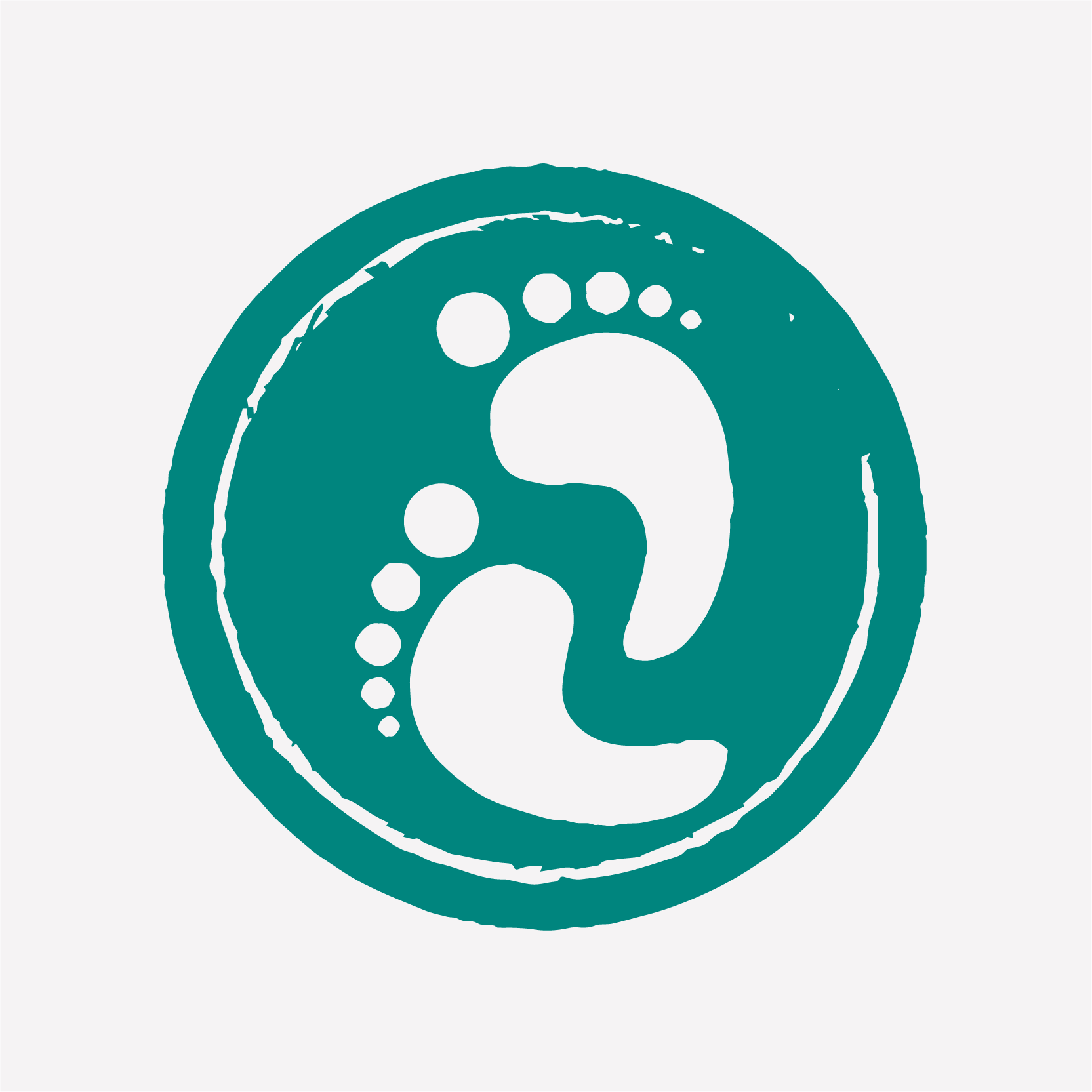 Catherine Tl
Anonymous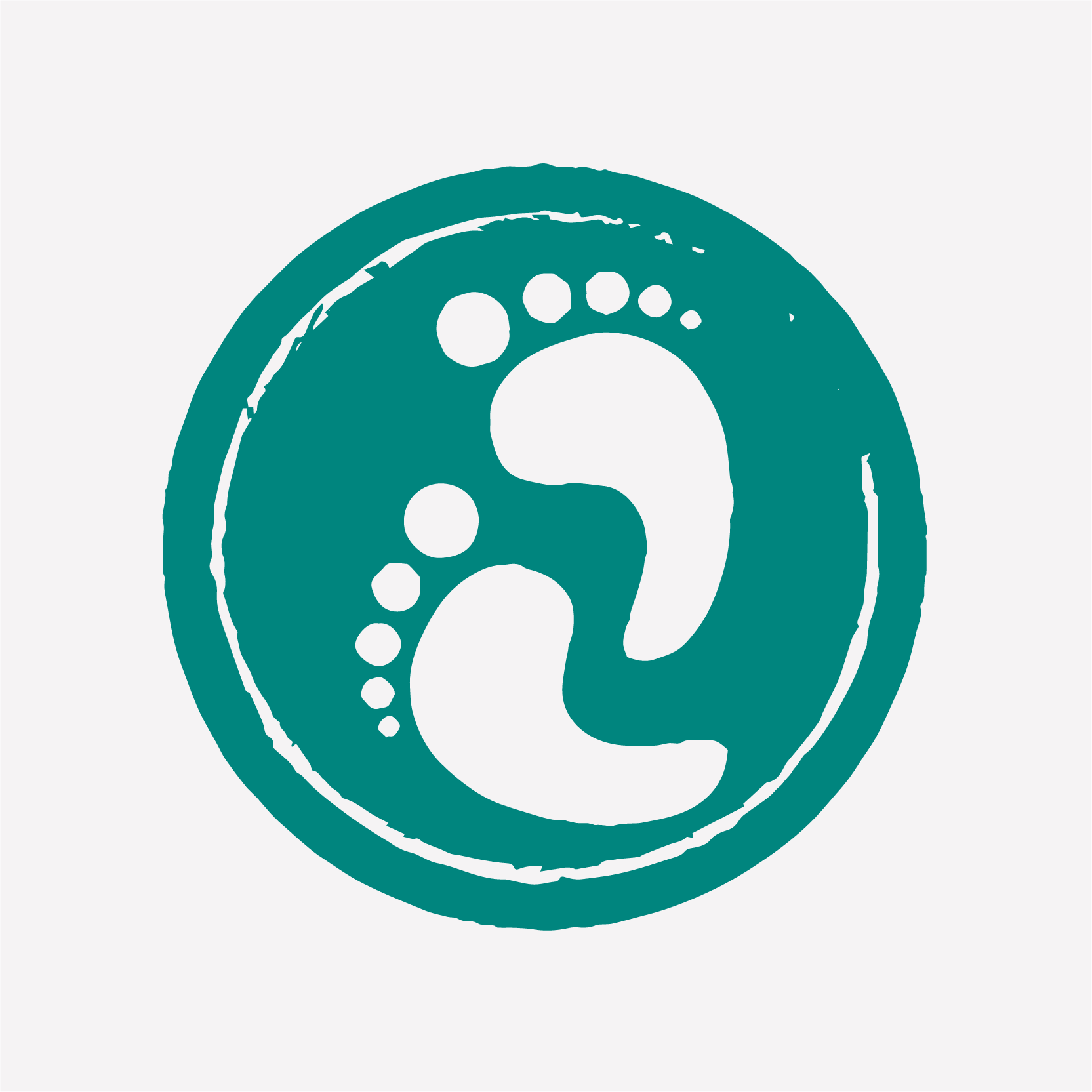 Steph Bosley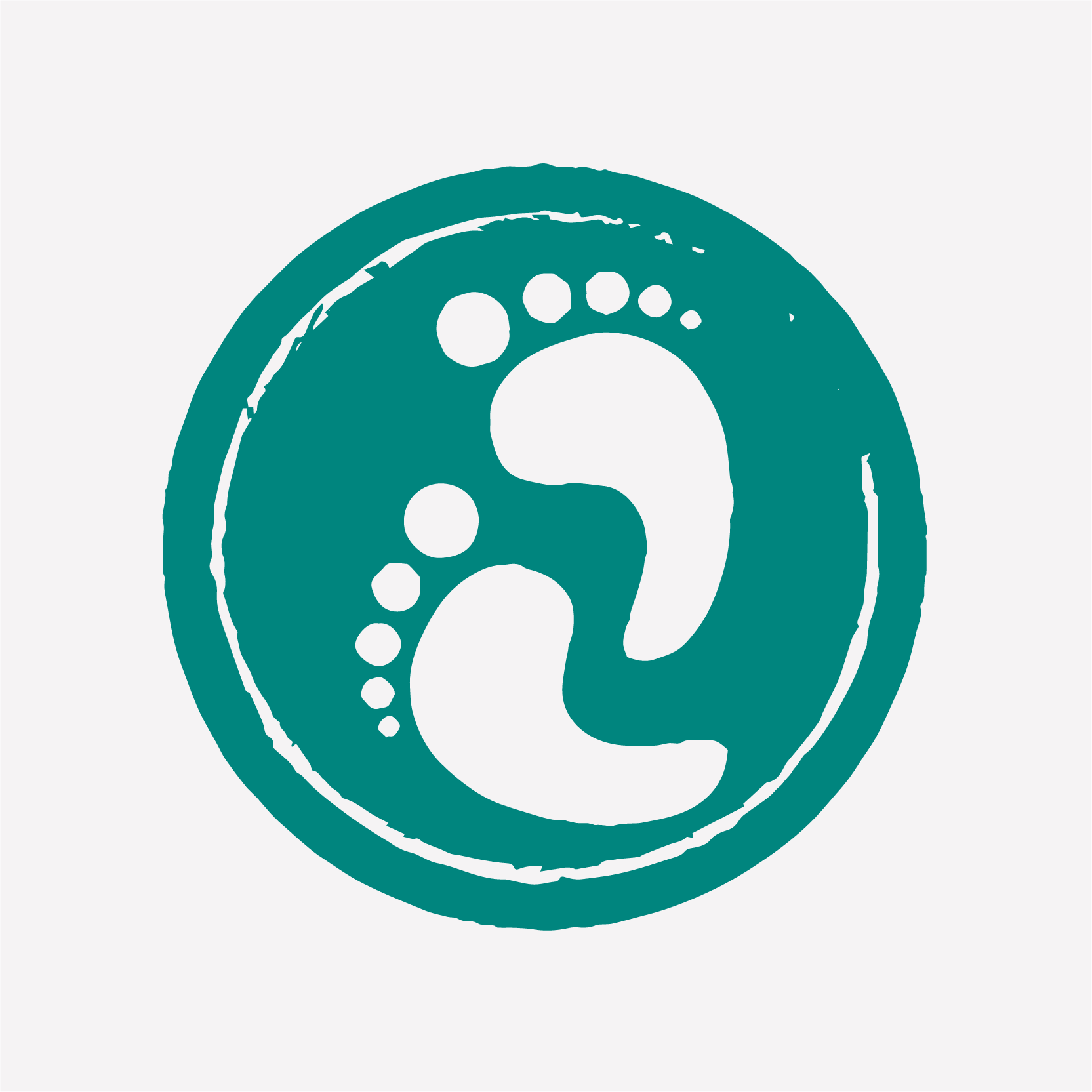 Arianwen Denham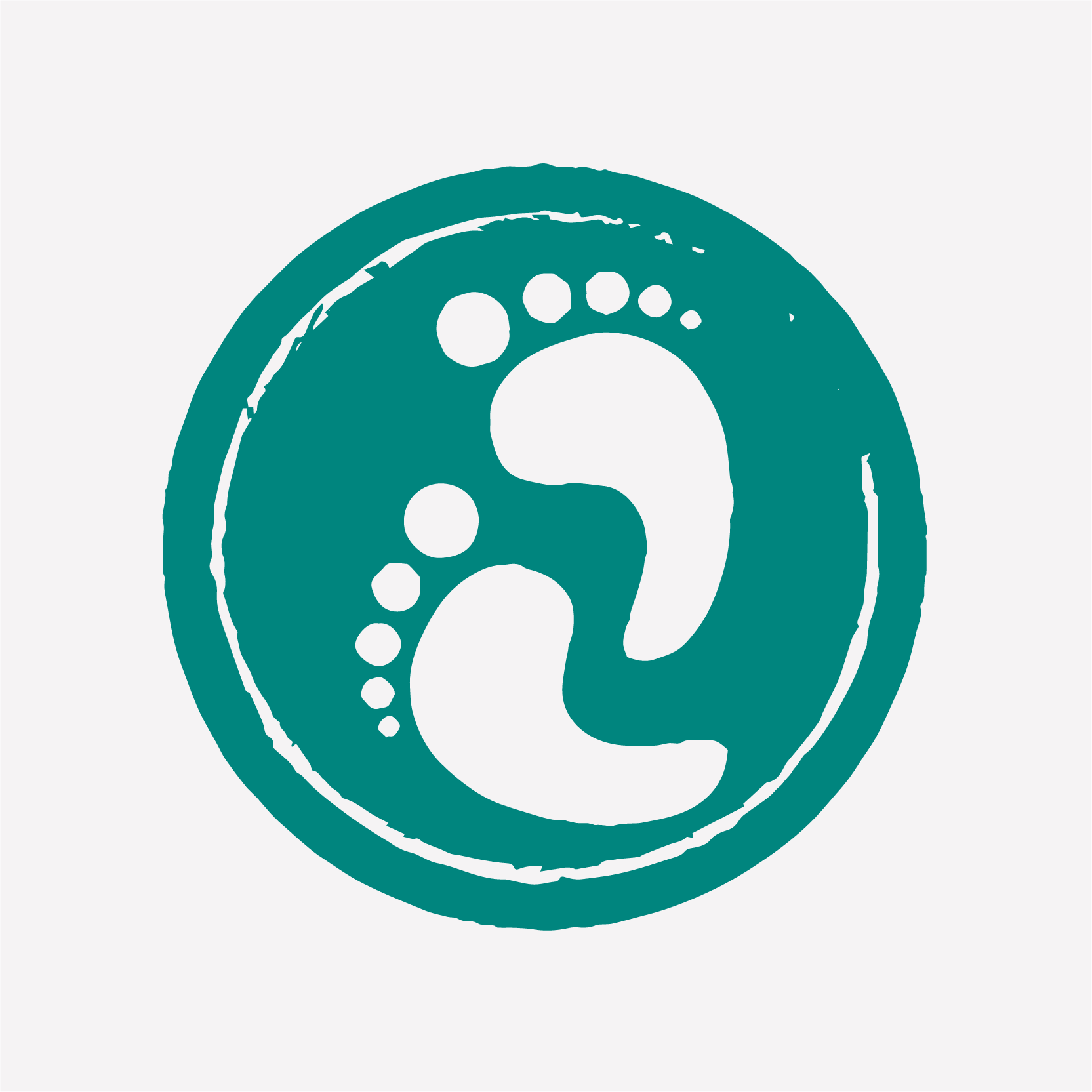 Rachael Thomas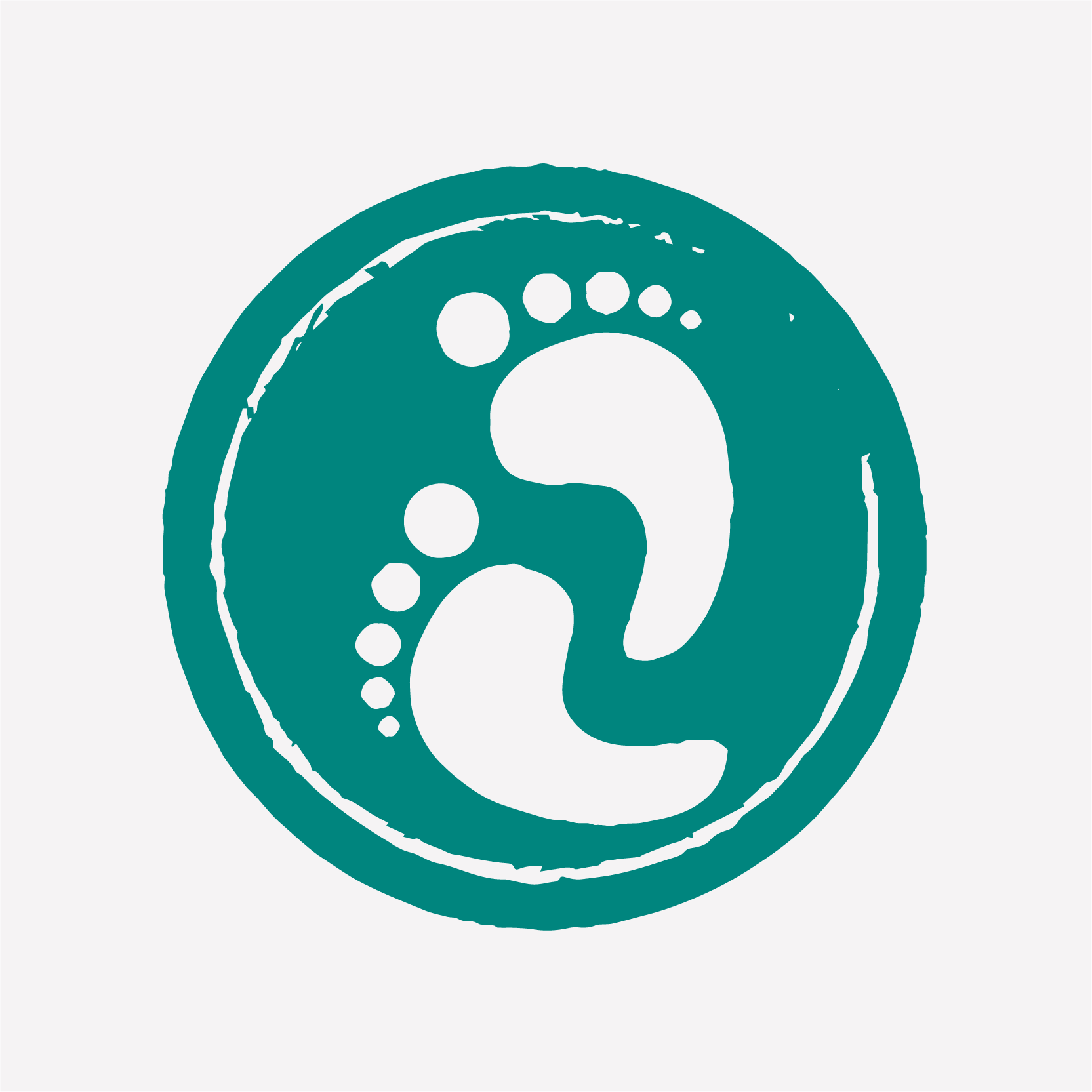 Christine Woodhouse Woodhouse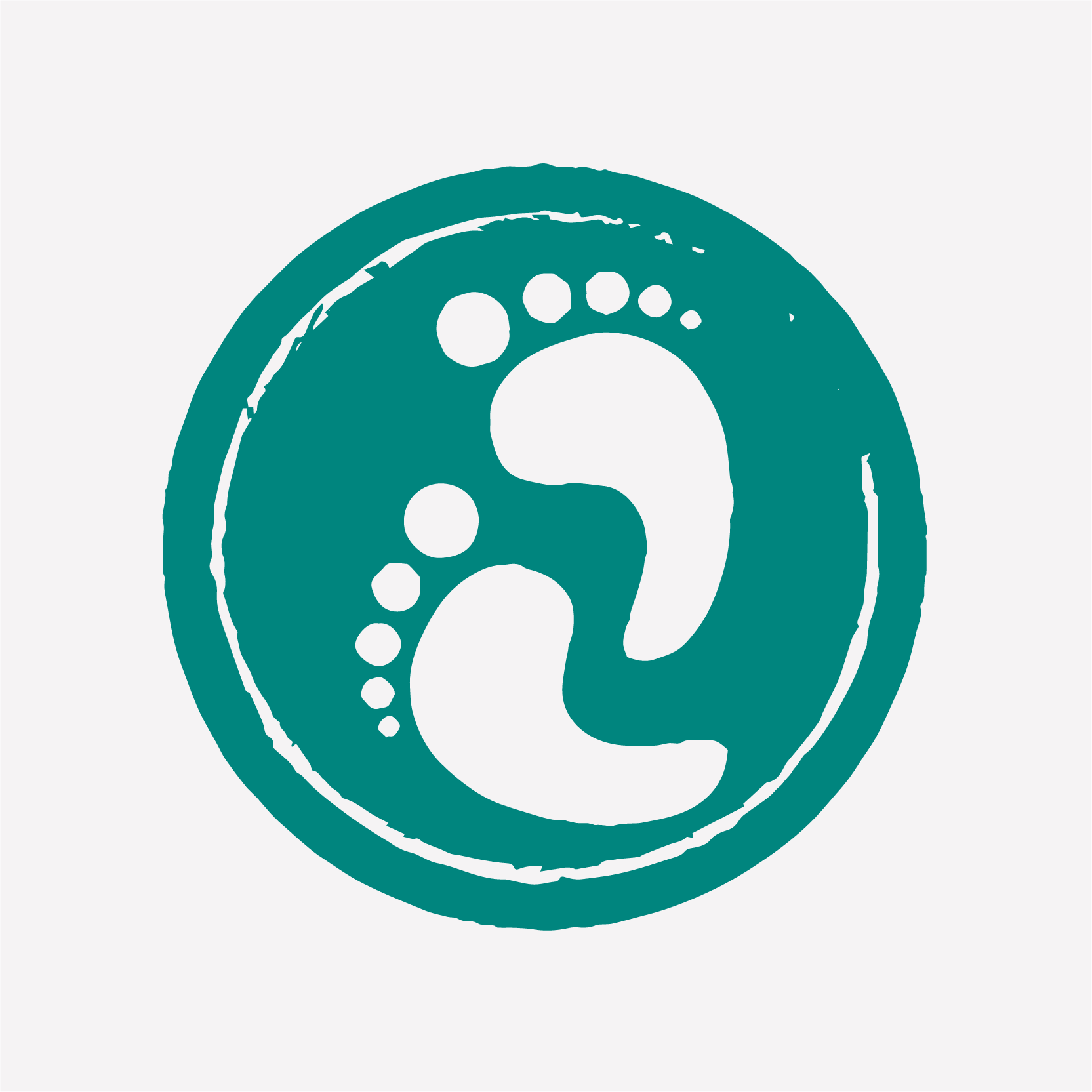 Peggy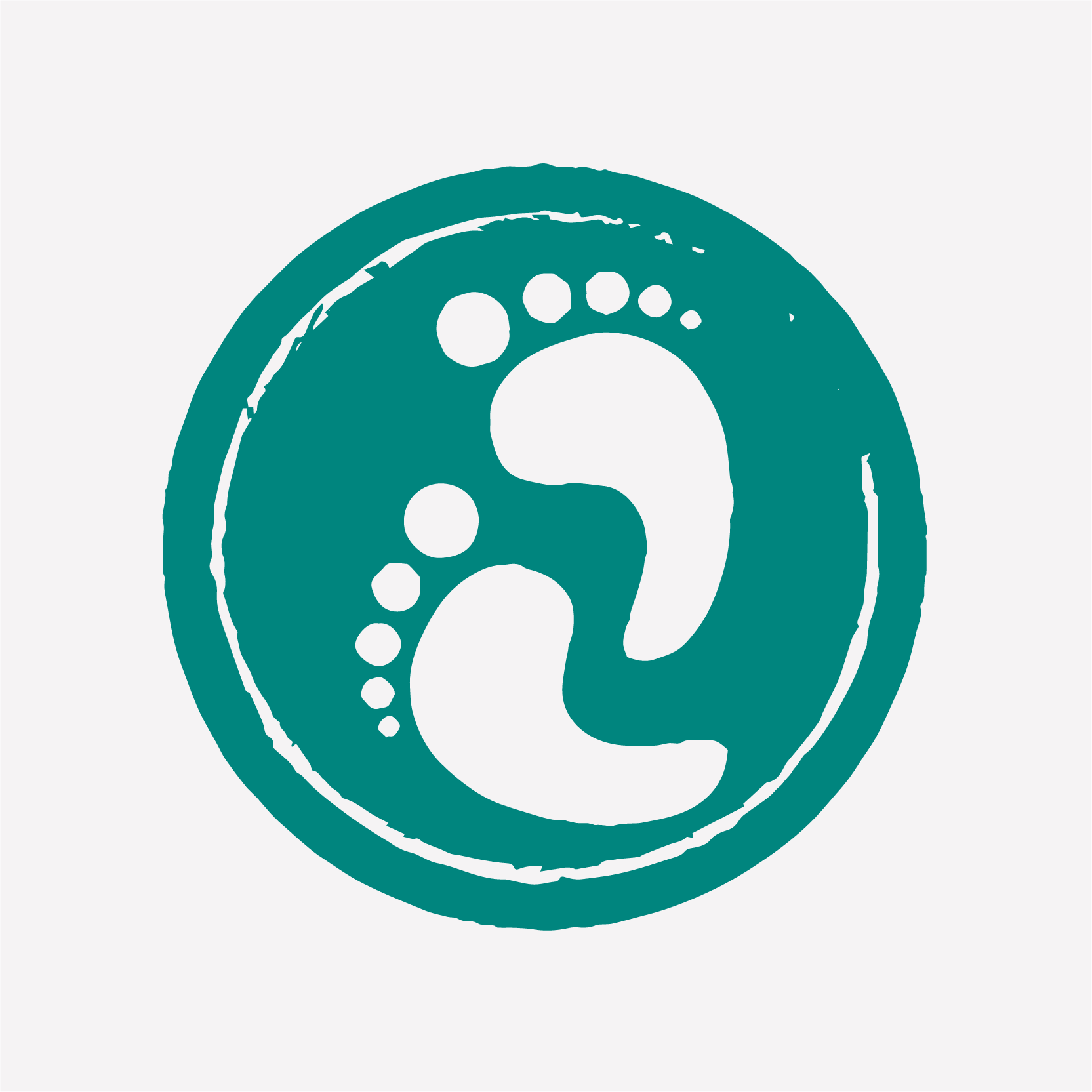 Sarah Langridge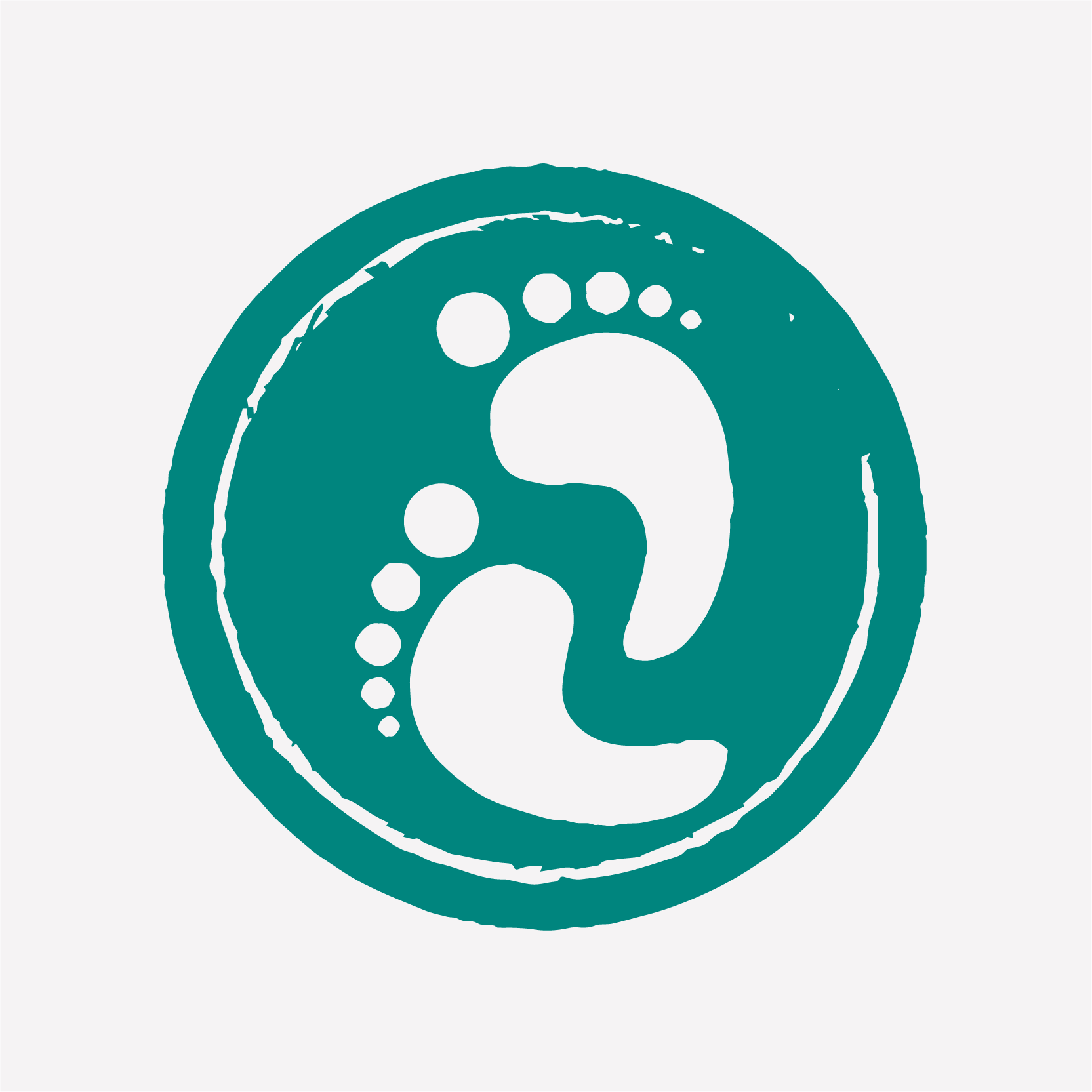 Darren Harrison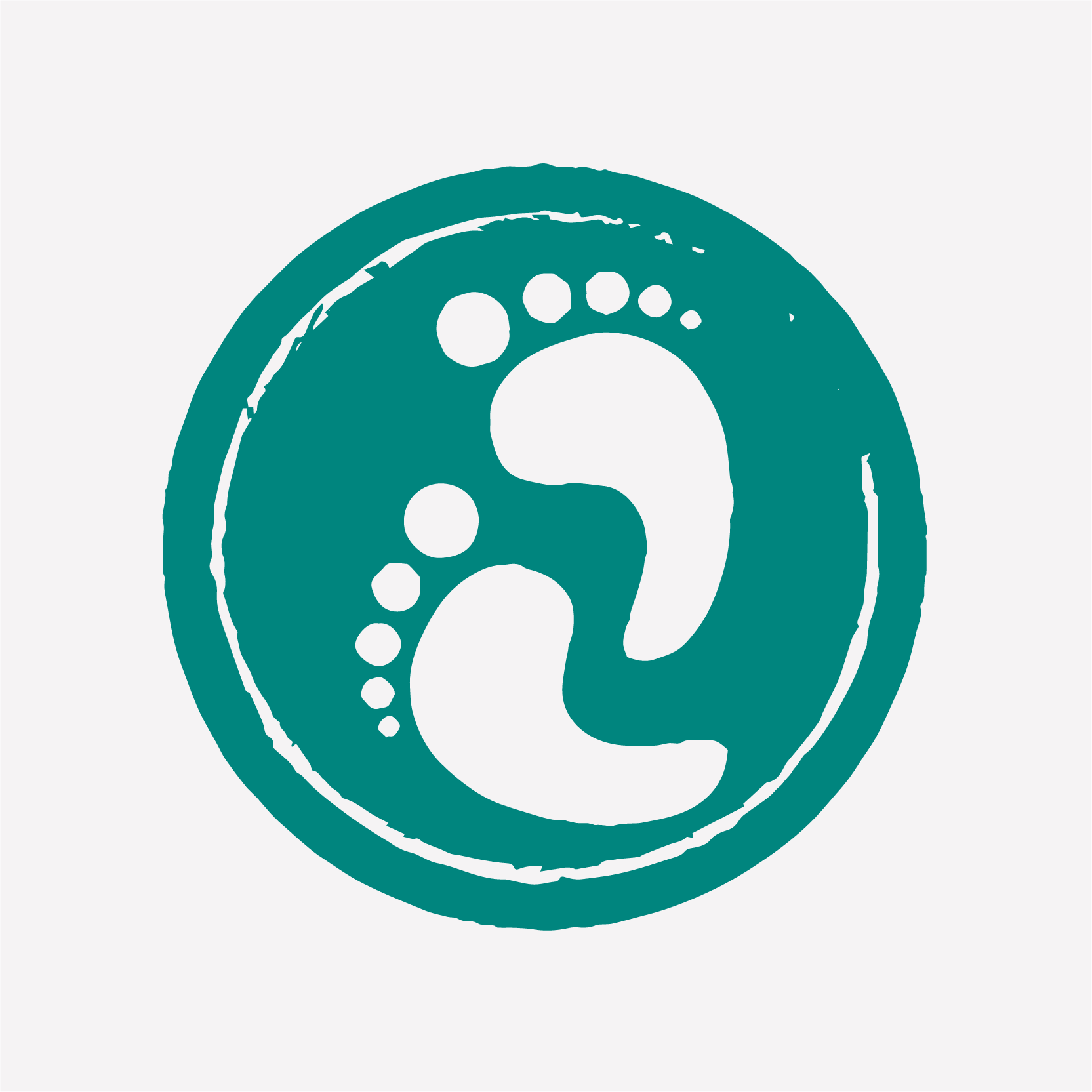 Vicki Lloyd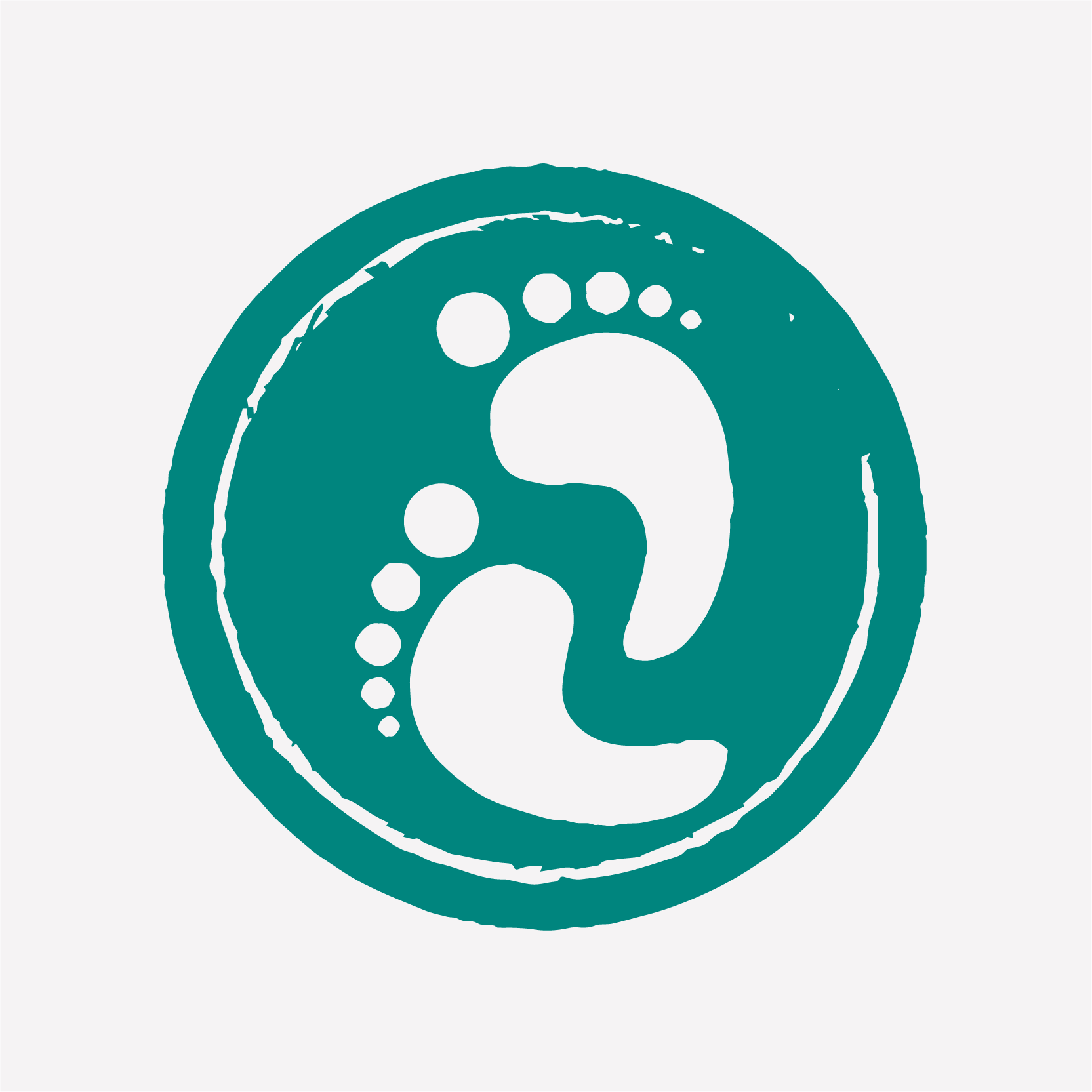 Courtney Hale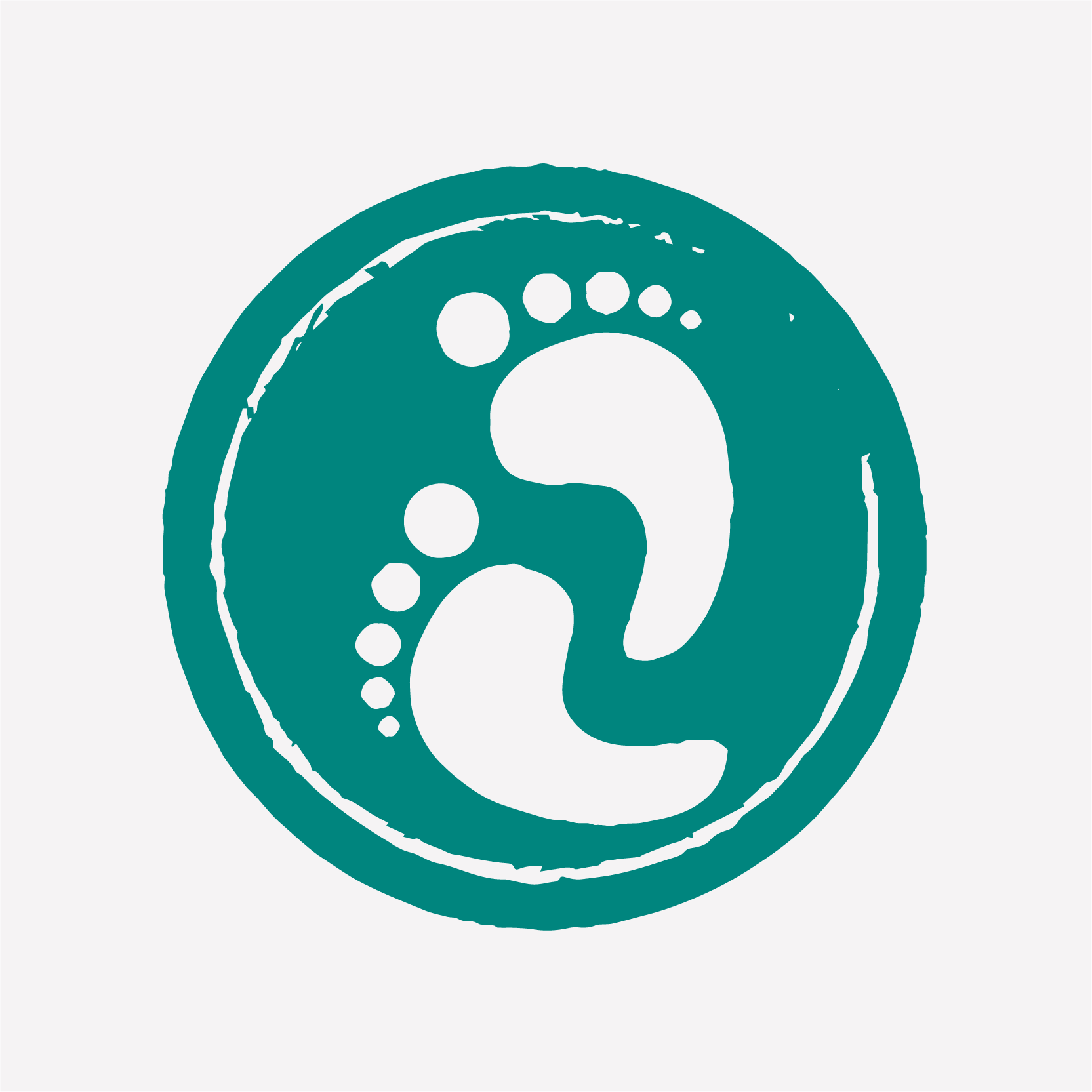 The Brewers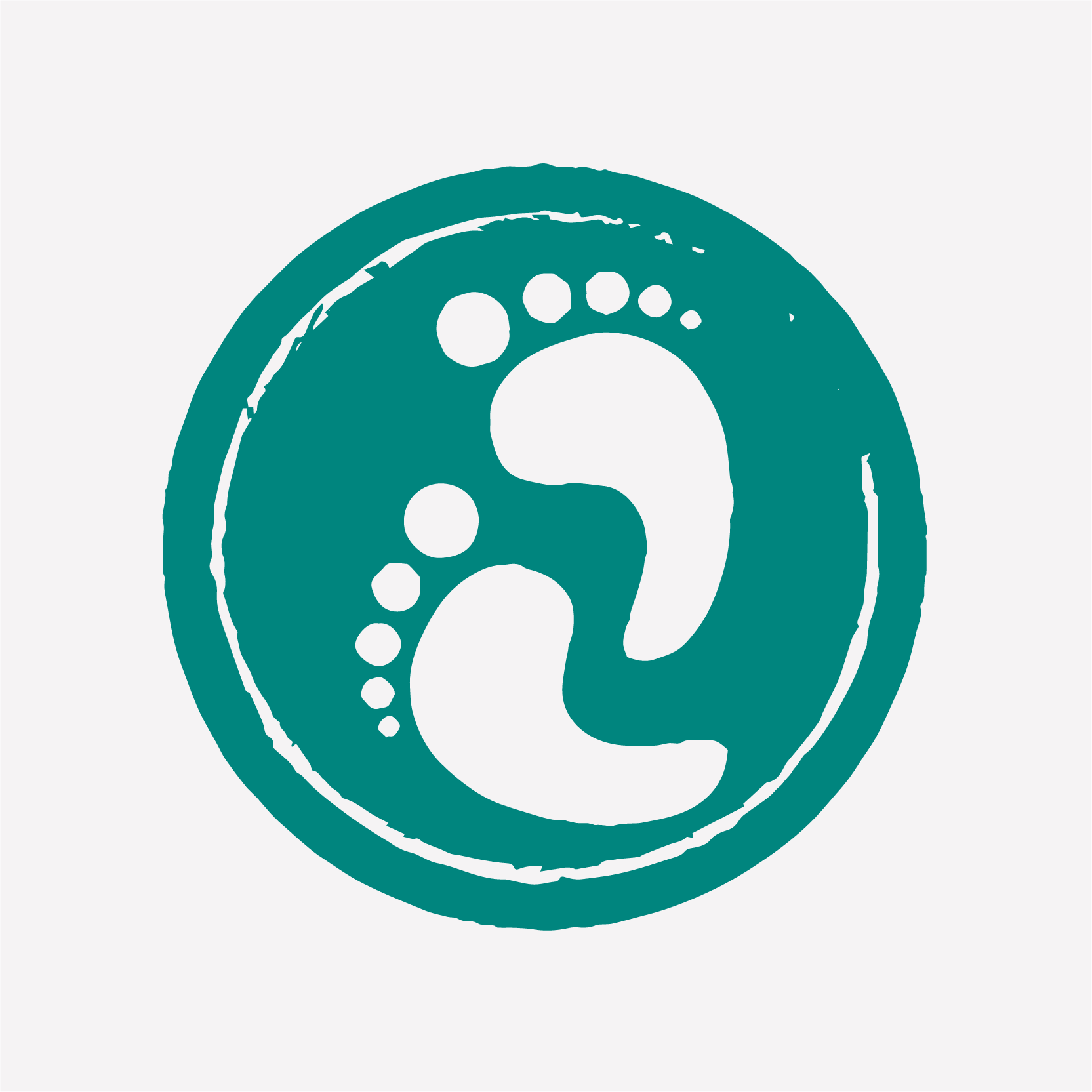 Jo P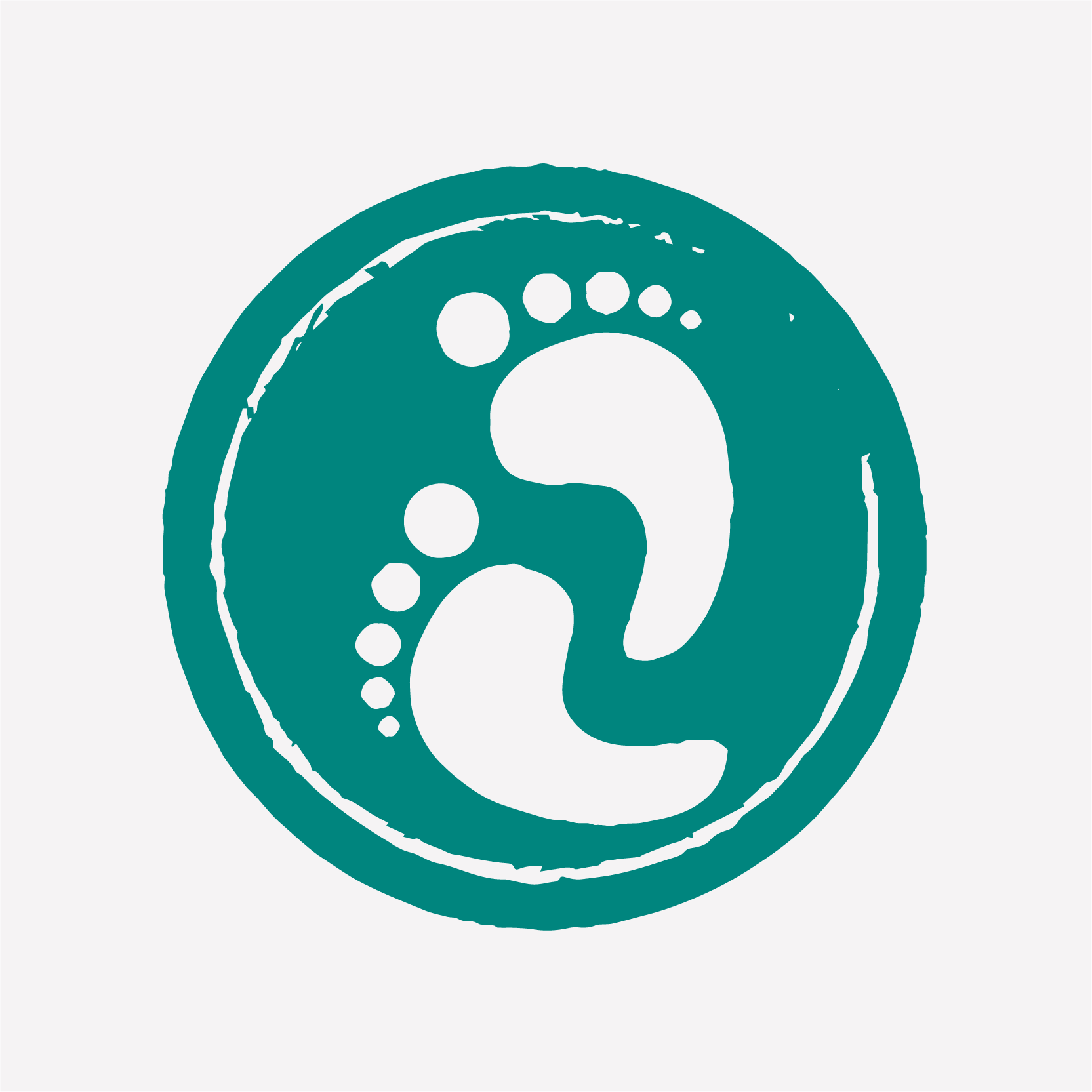 Anonymous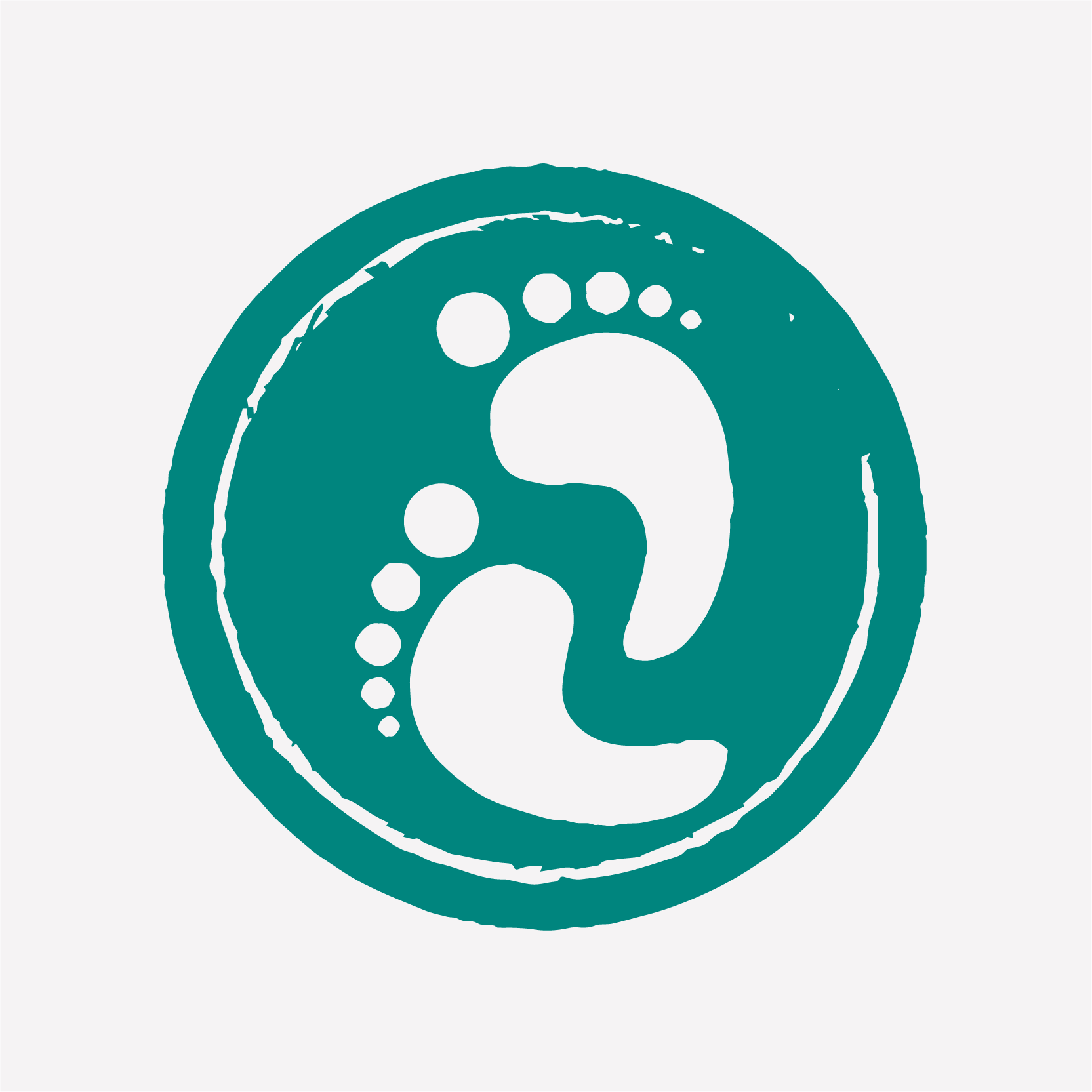 Lucy Pearce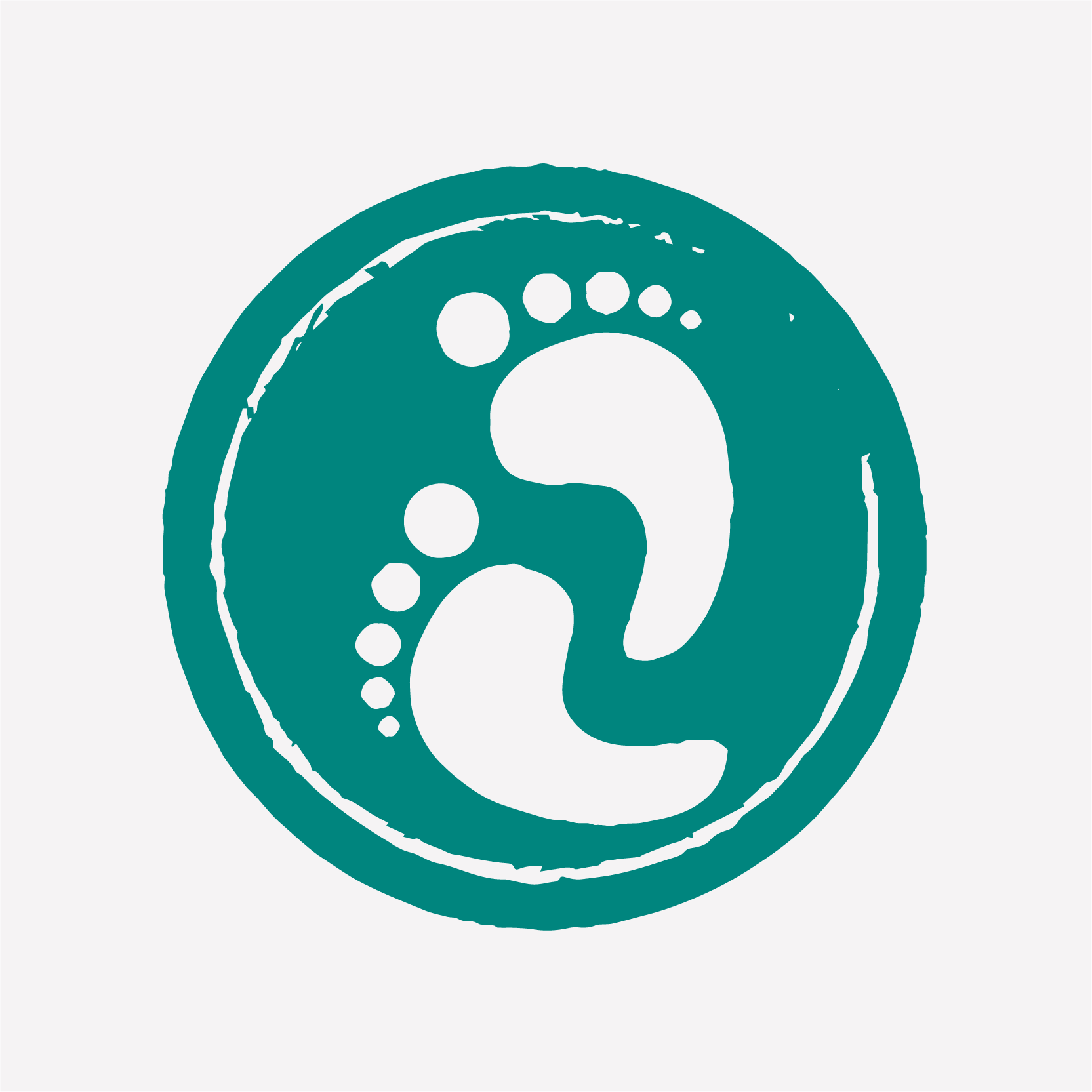 Candy
Kevin Hillard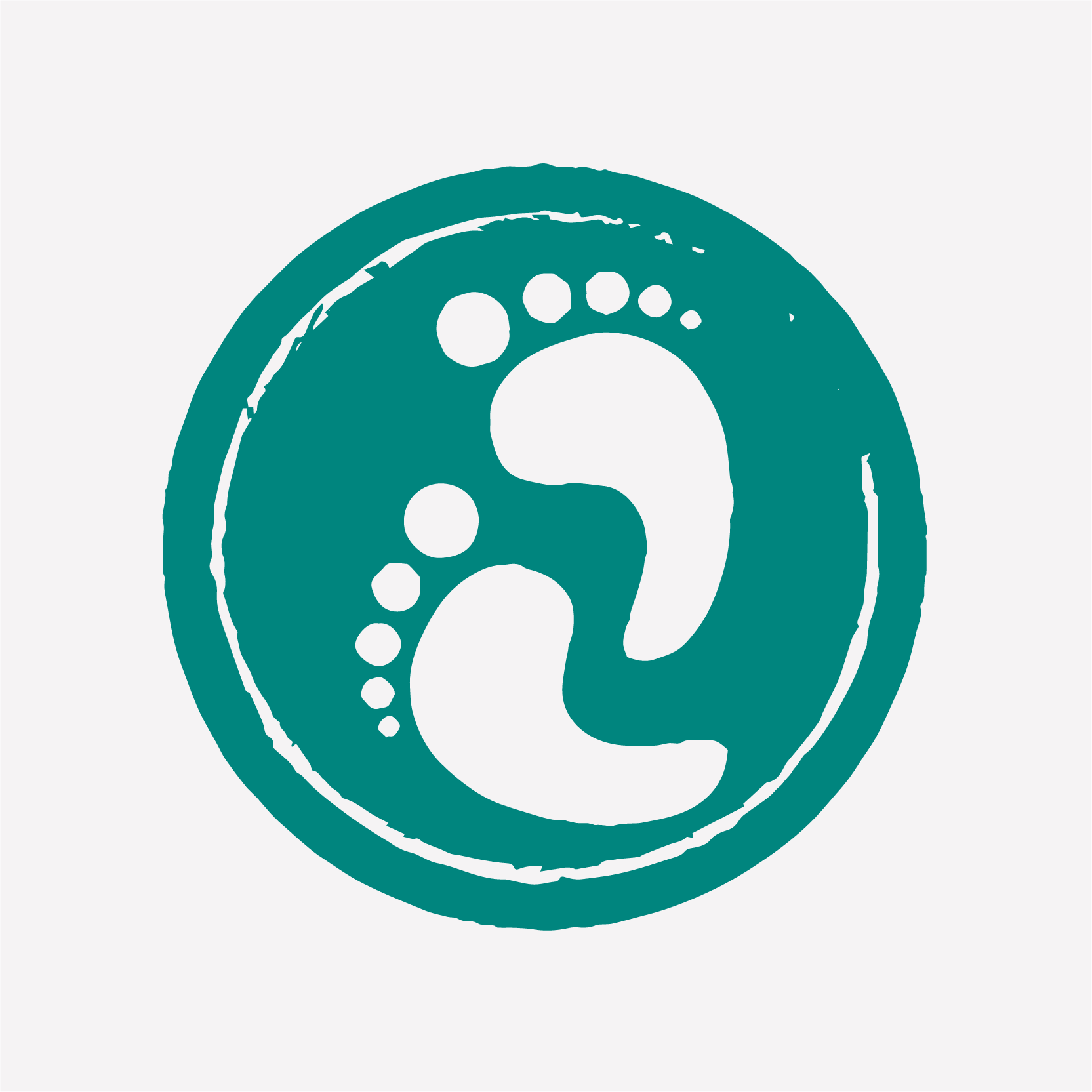 Carl Morgan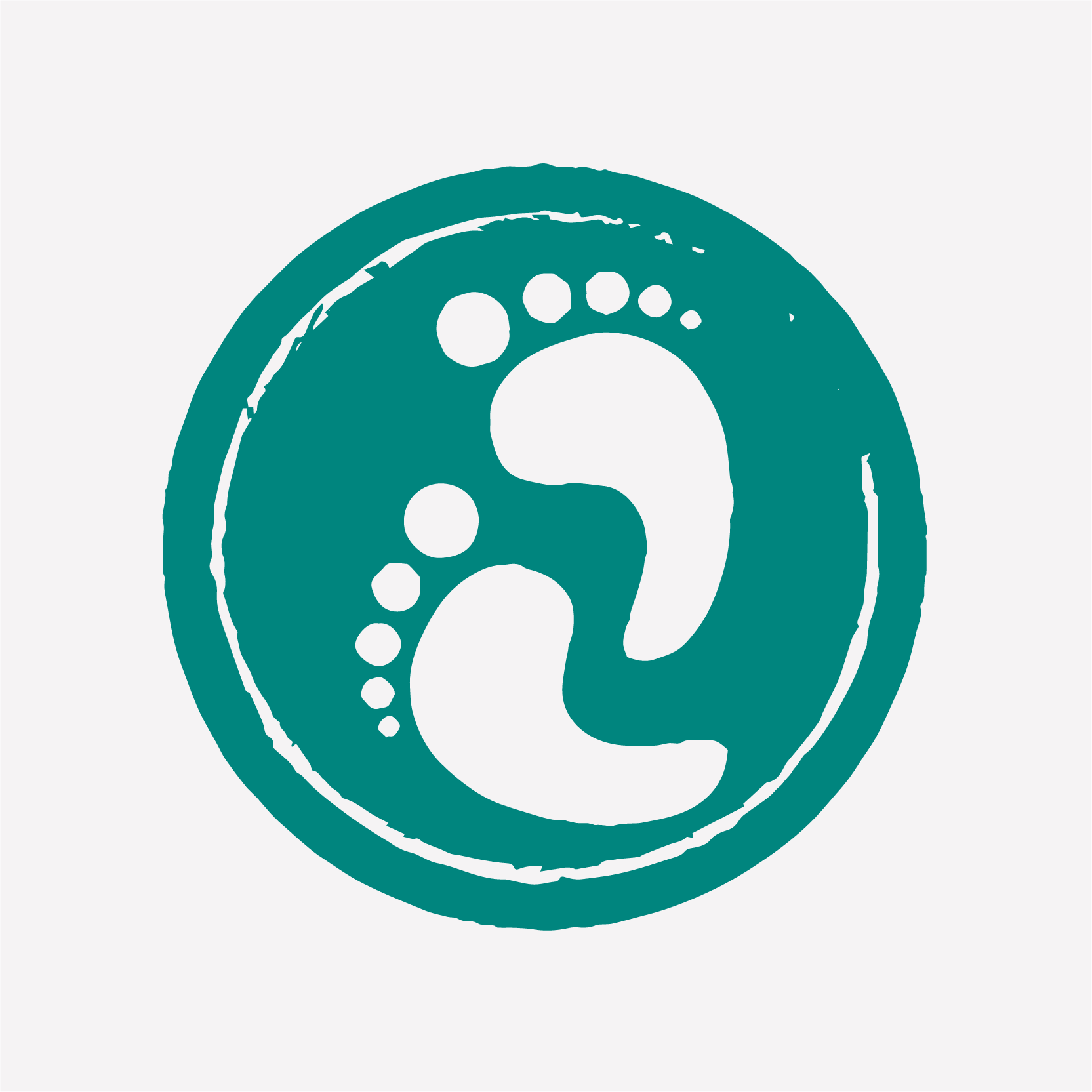 Christine Sluman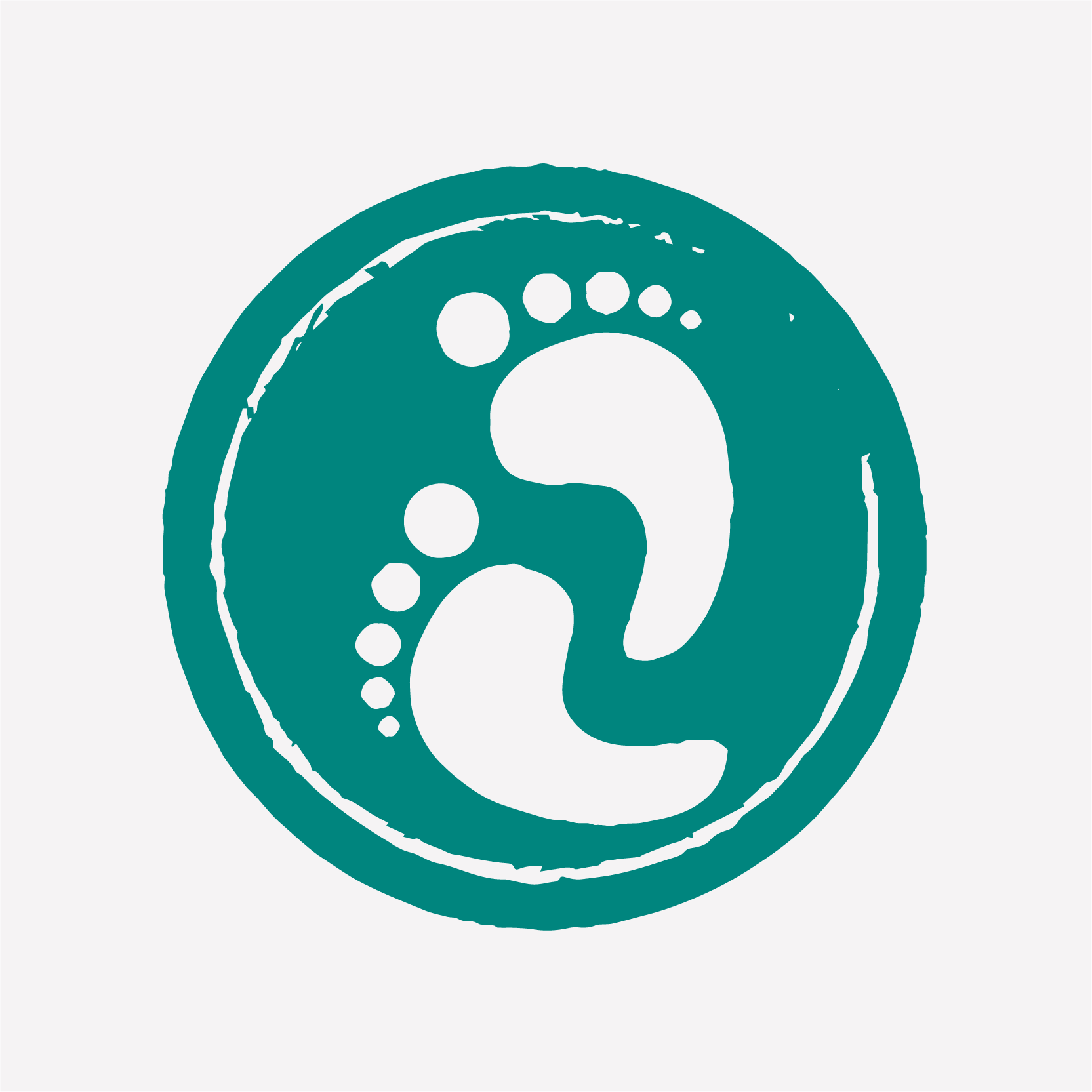 Katy Mudge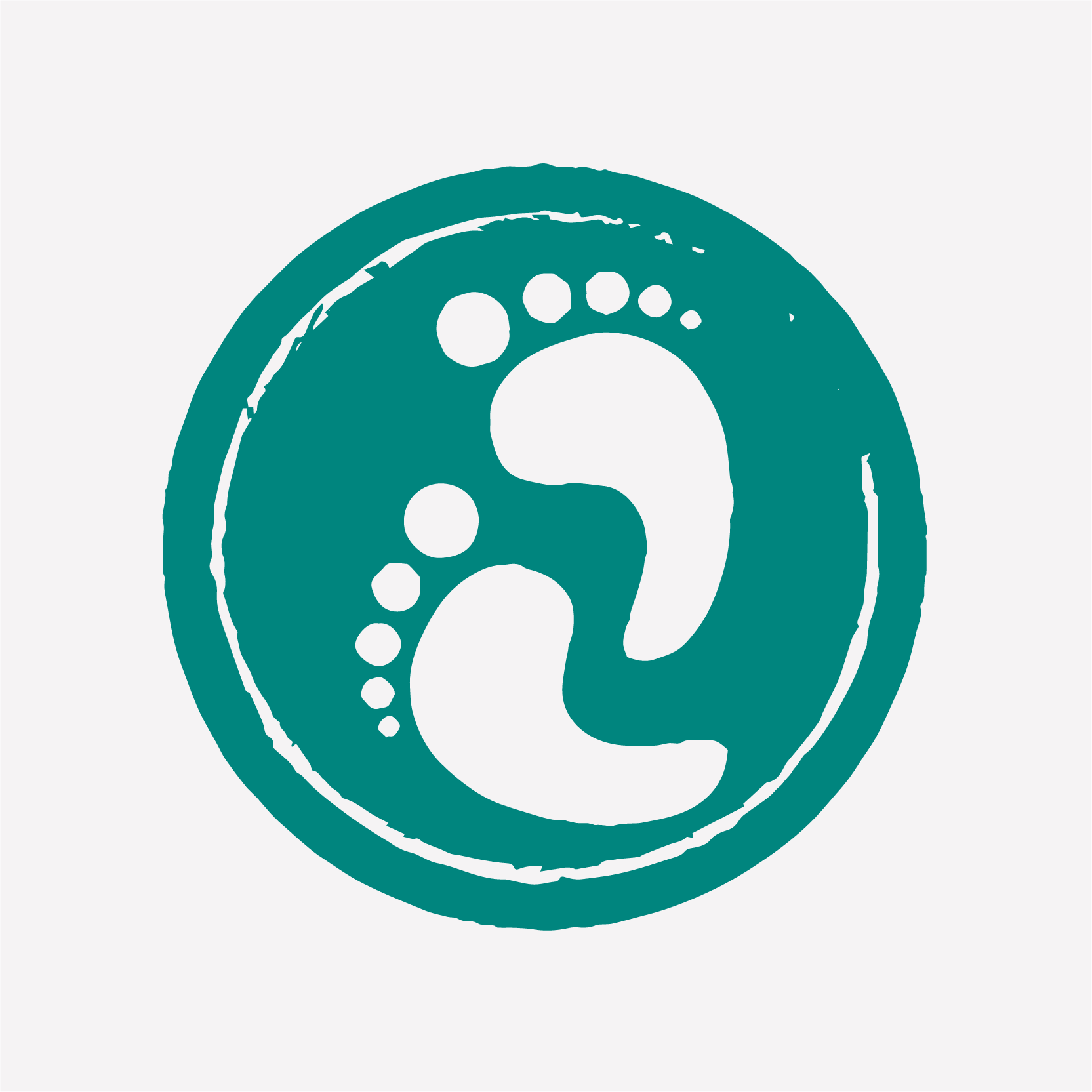 Clare F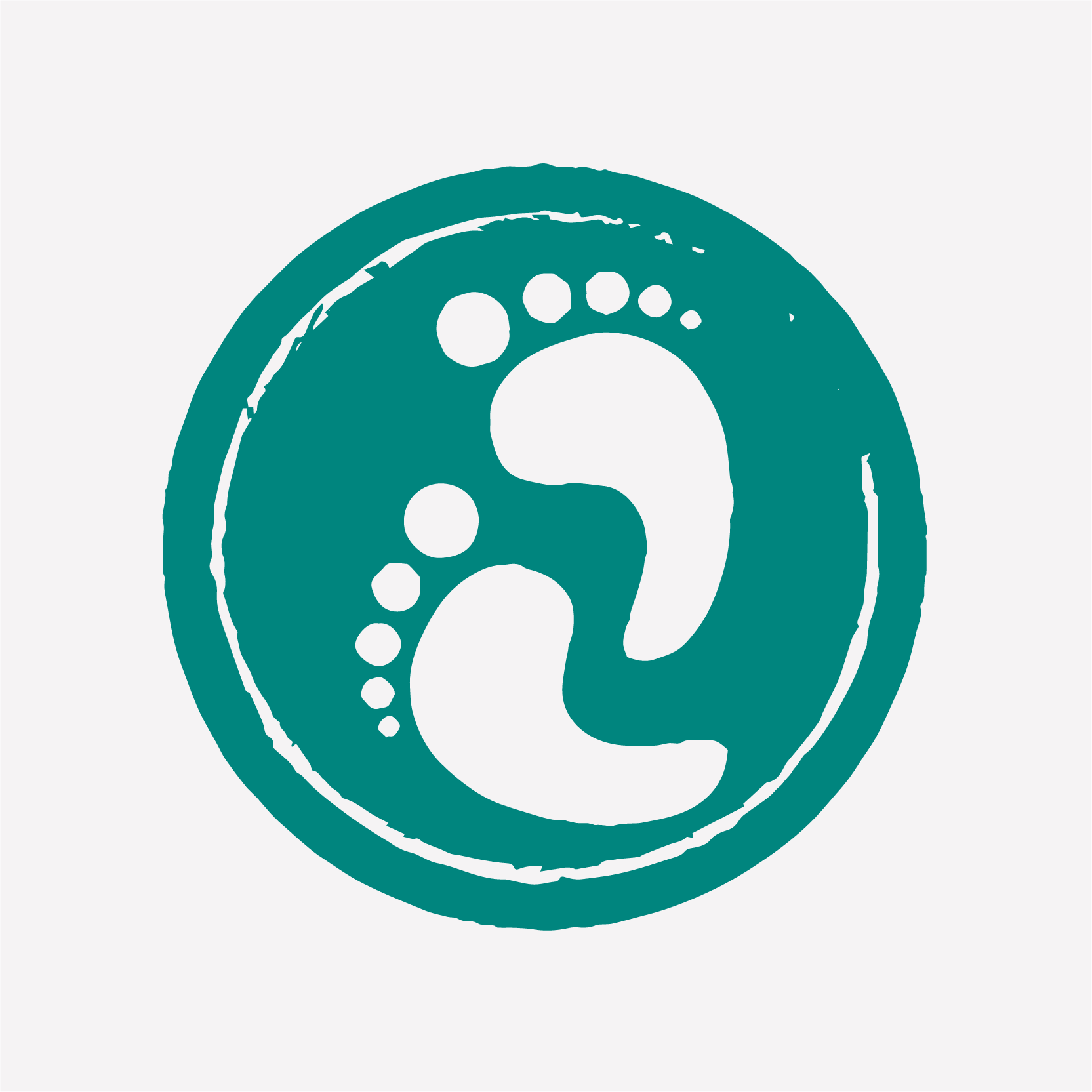 Annie Mardon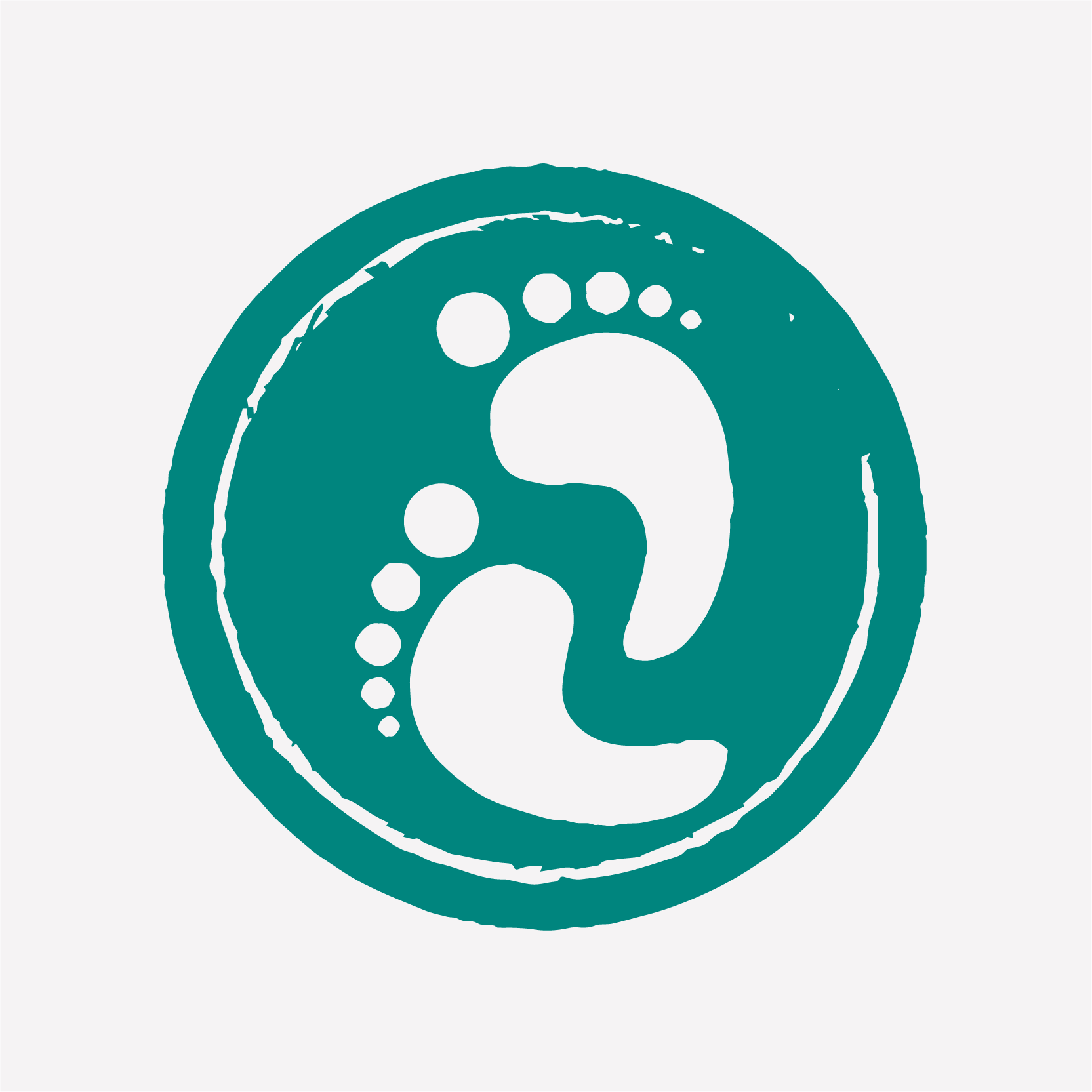 Louise Willcox