I'm taking part in Walk for Autism 2022!
26th March to 2nd April
Total 190,273 steps
My goal 10000 steps
Were walking for all the beautiful children past and present at Starfish Day Nursery
We have stepped up to Walk for Autism to show how much we care about autism.
We will be challenging ourselfs to walk 10,000 steps every day for 8 days while raising much needed funds to support autistic people in the UK and Ireland.
Help make our steps count and show your support by donating today!
Thank you for helping us to spread autism acceptance and understanding.
My Achievements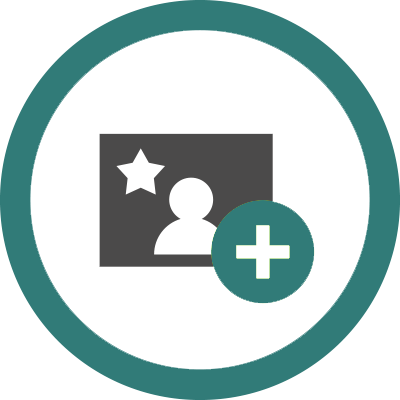 Added Profile Picture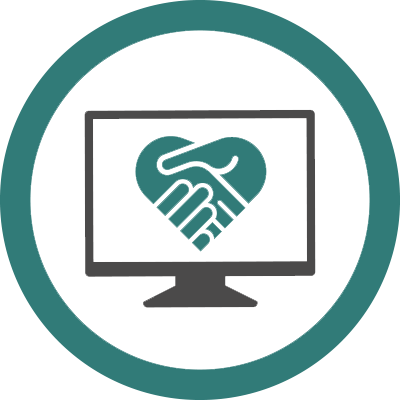 Shared Fundraising Page
First Donation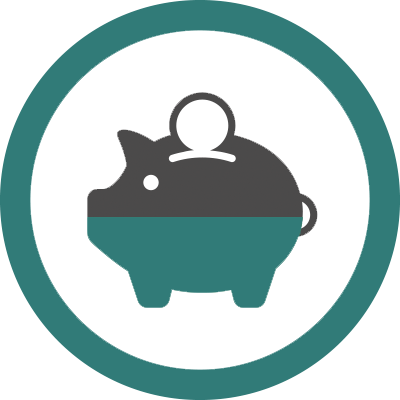 Halfway to Fundraising Target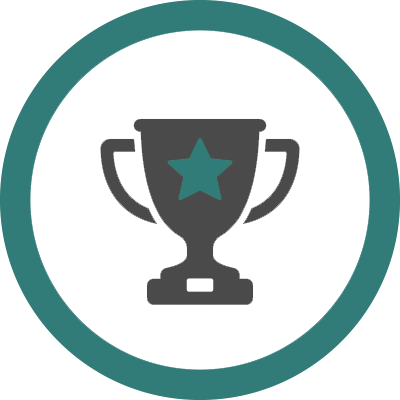 Fundraising Target Reached
Walked 10,000 Steps
Fundraising Legend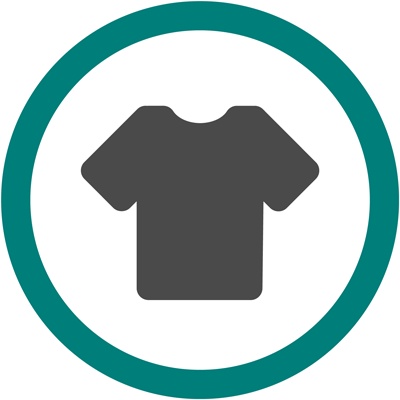 Raised £20
Reached Step Target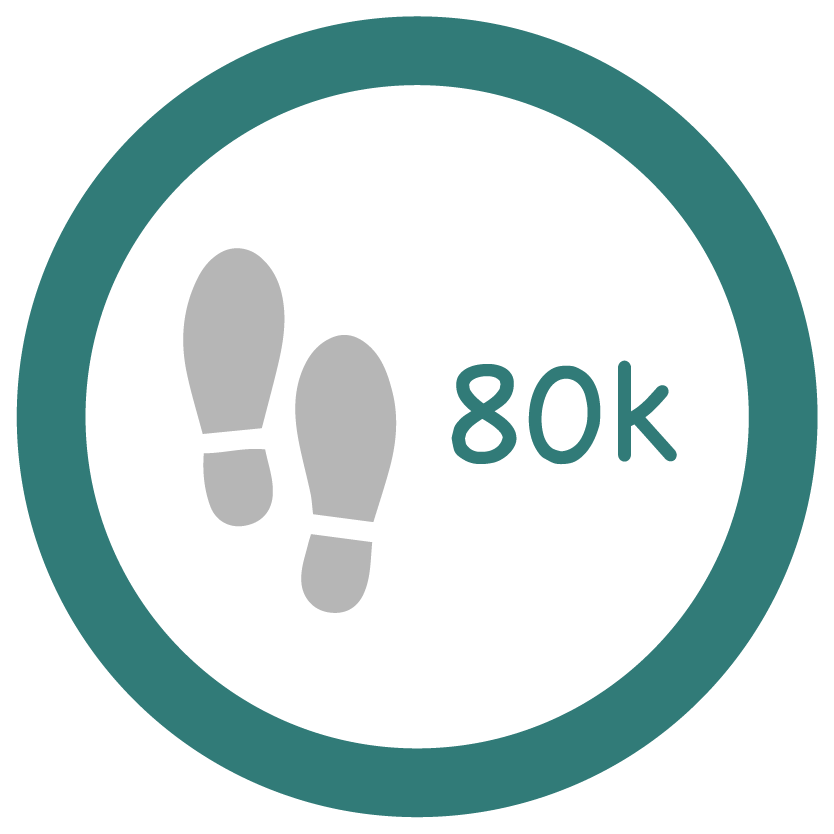 Walked 80,000 Steps
Thank you to my Sponsors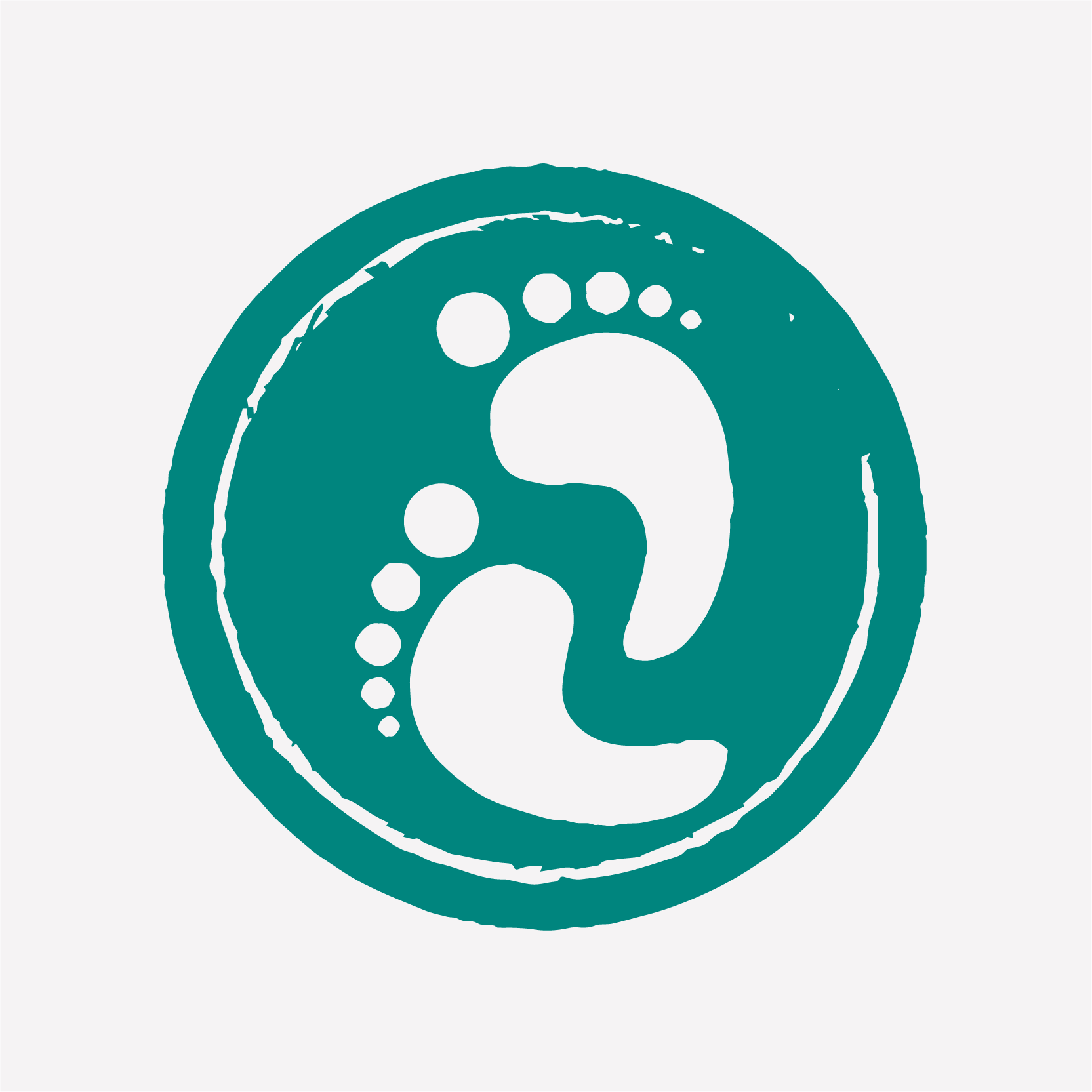 Natalie Cattlin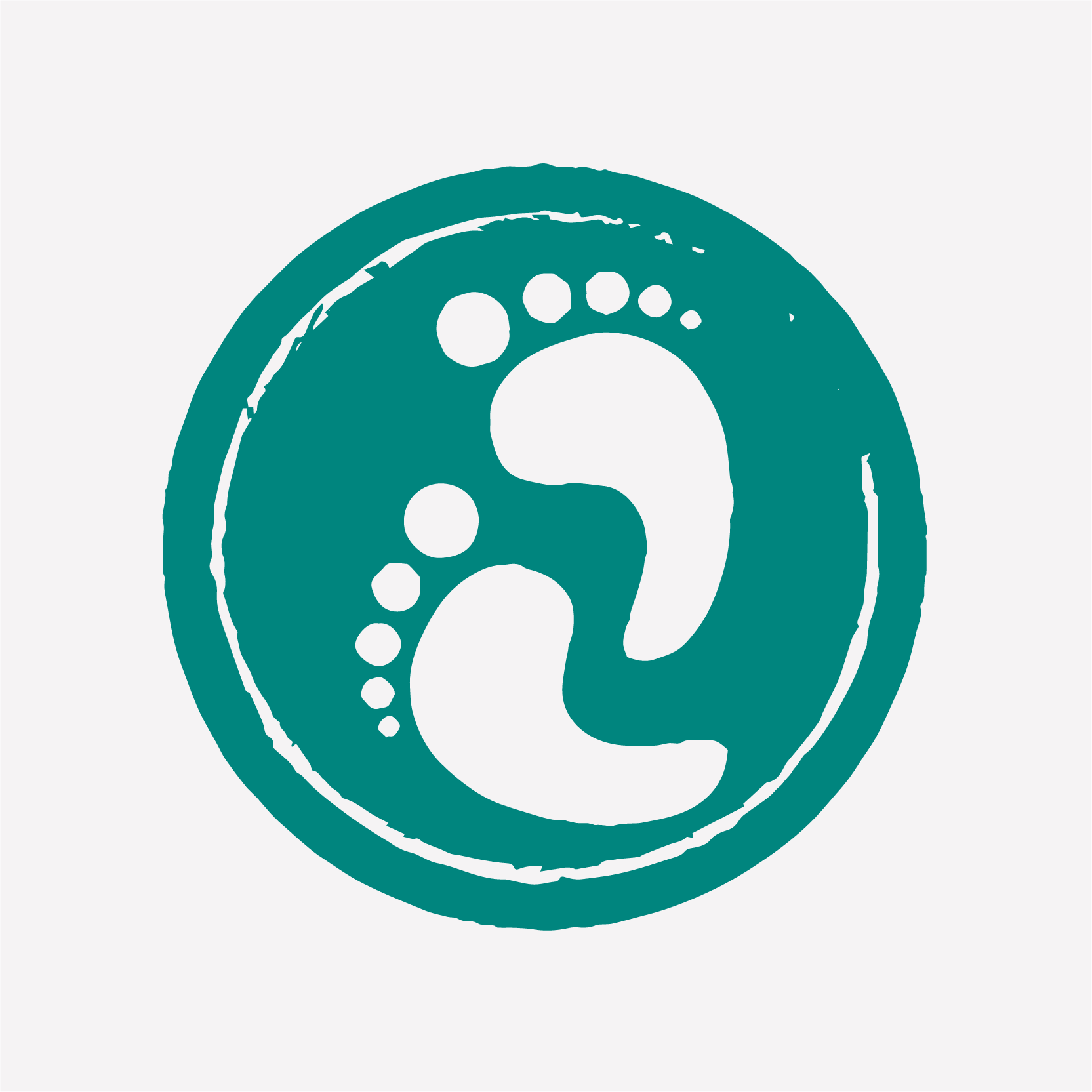 Lisa Armour
Diane Hall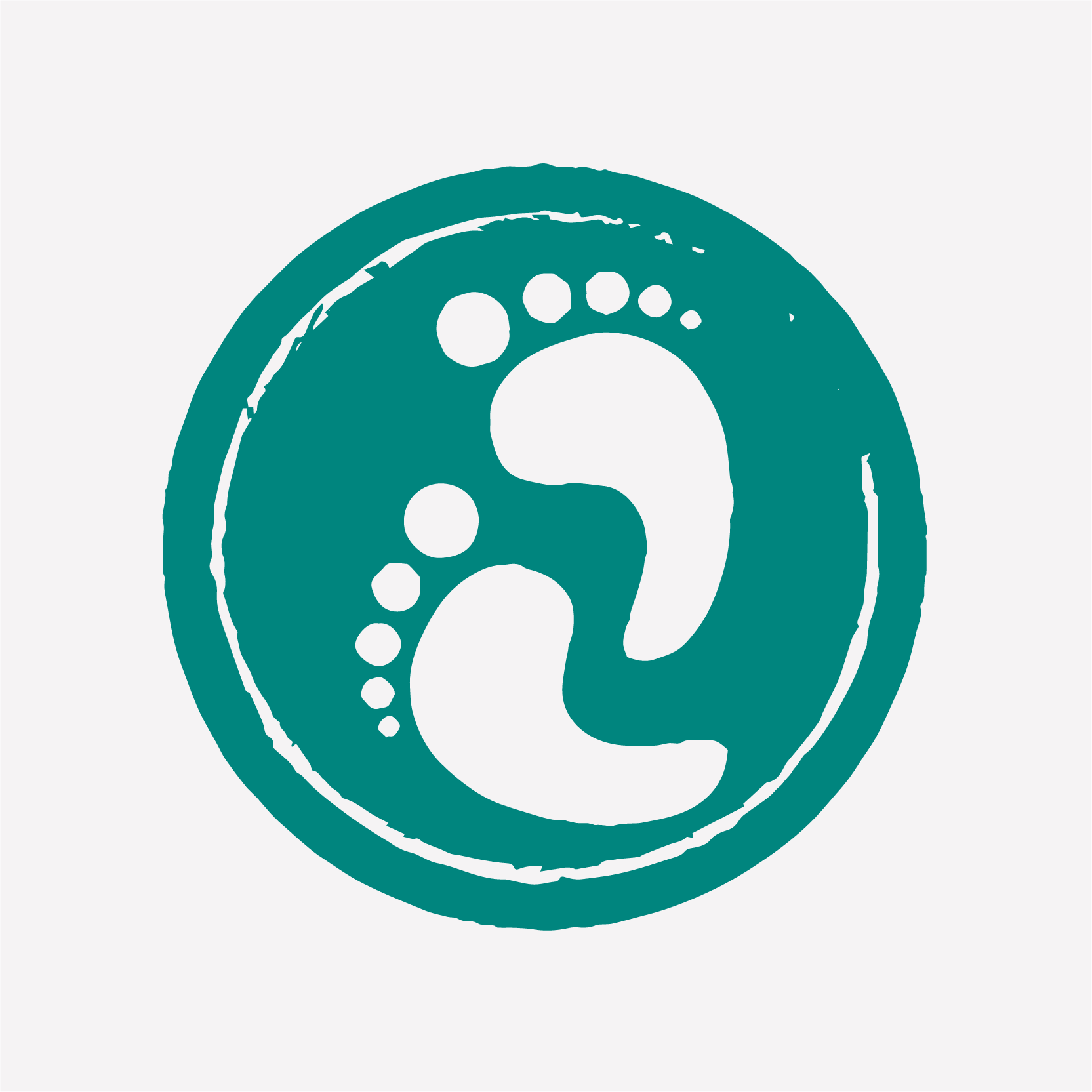 Inetta Oliinyk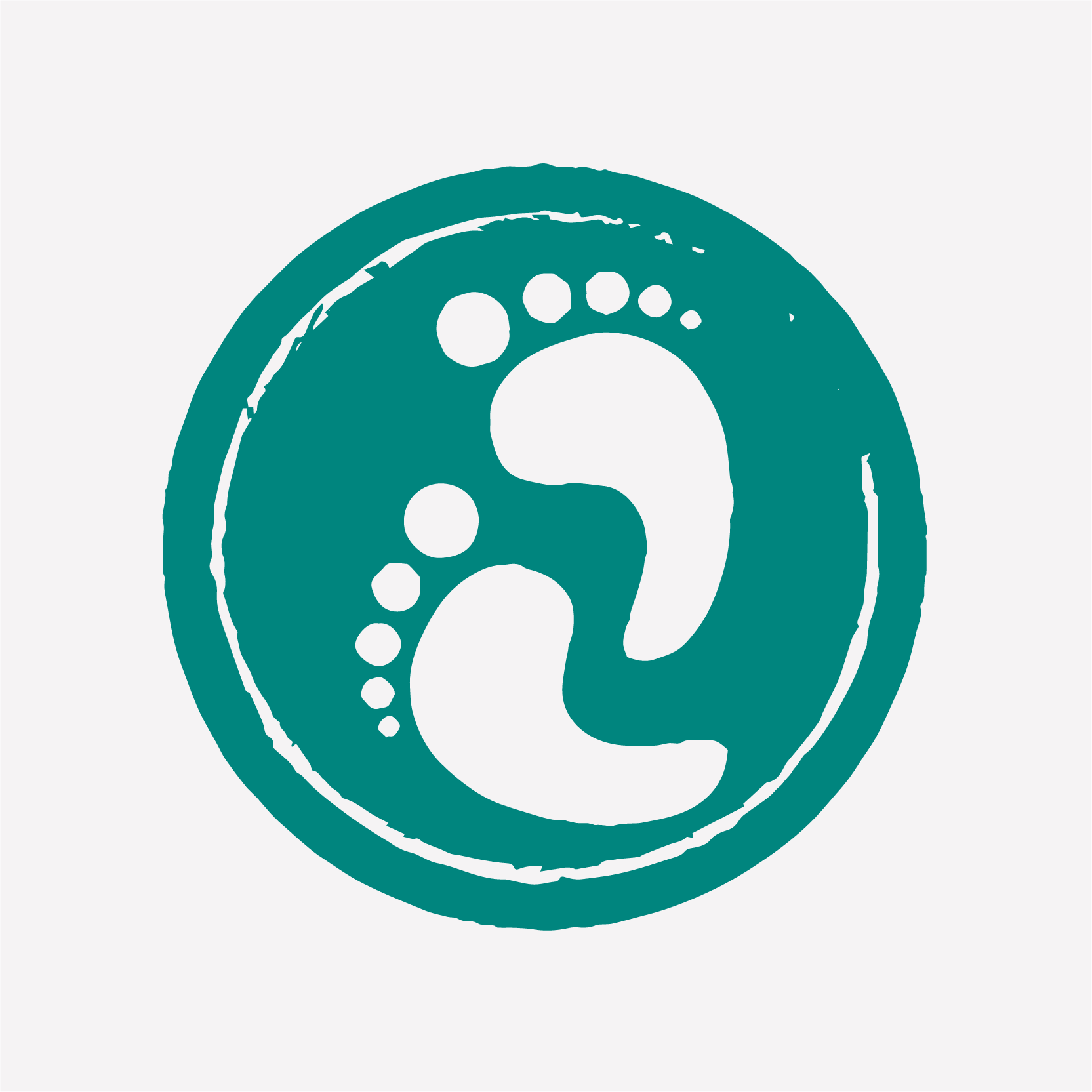 Chris Stott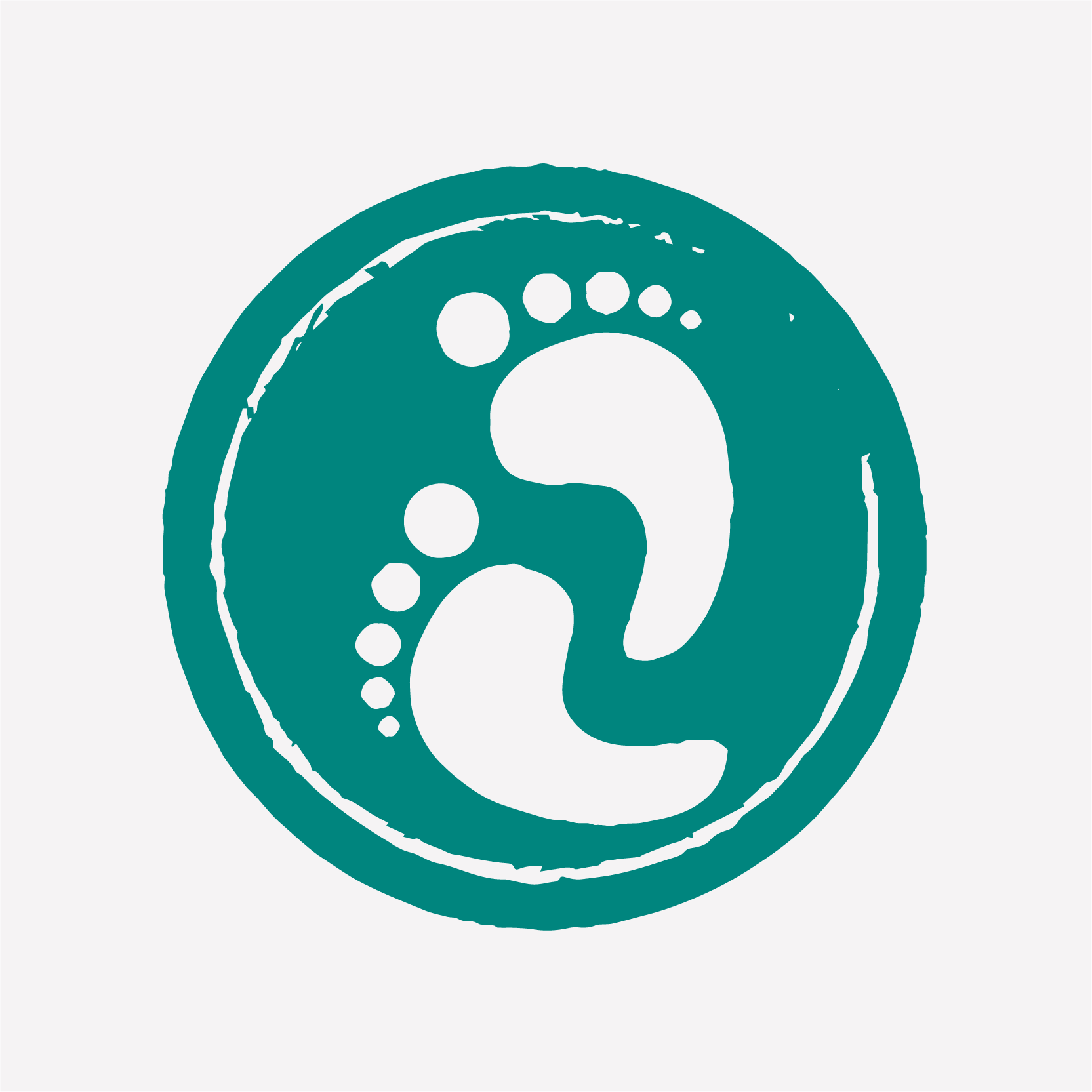 Shanice Smith-leigh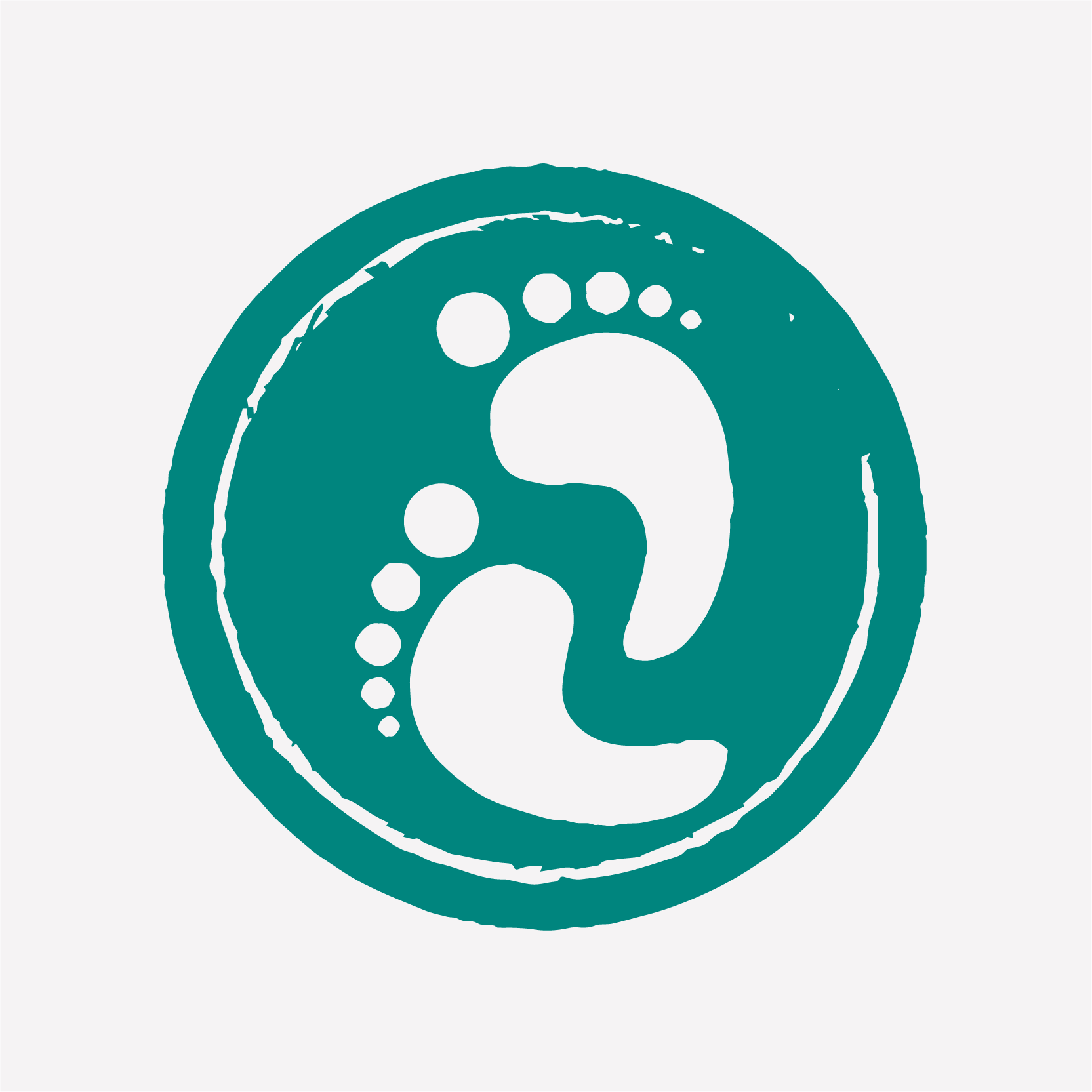 Tayyibah Nawaz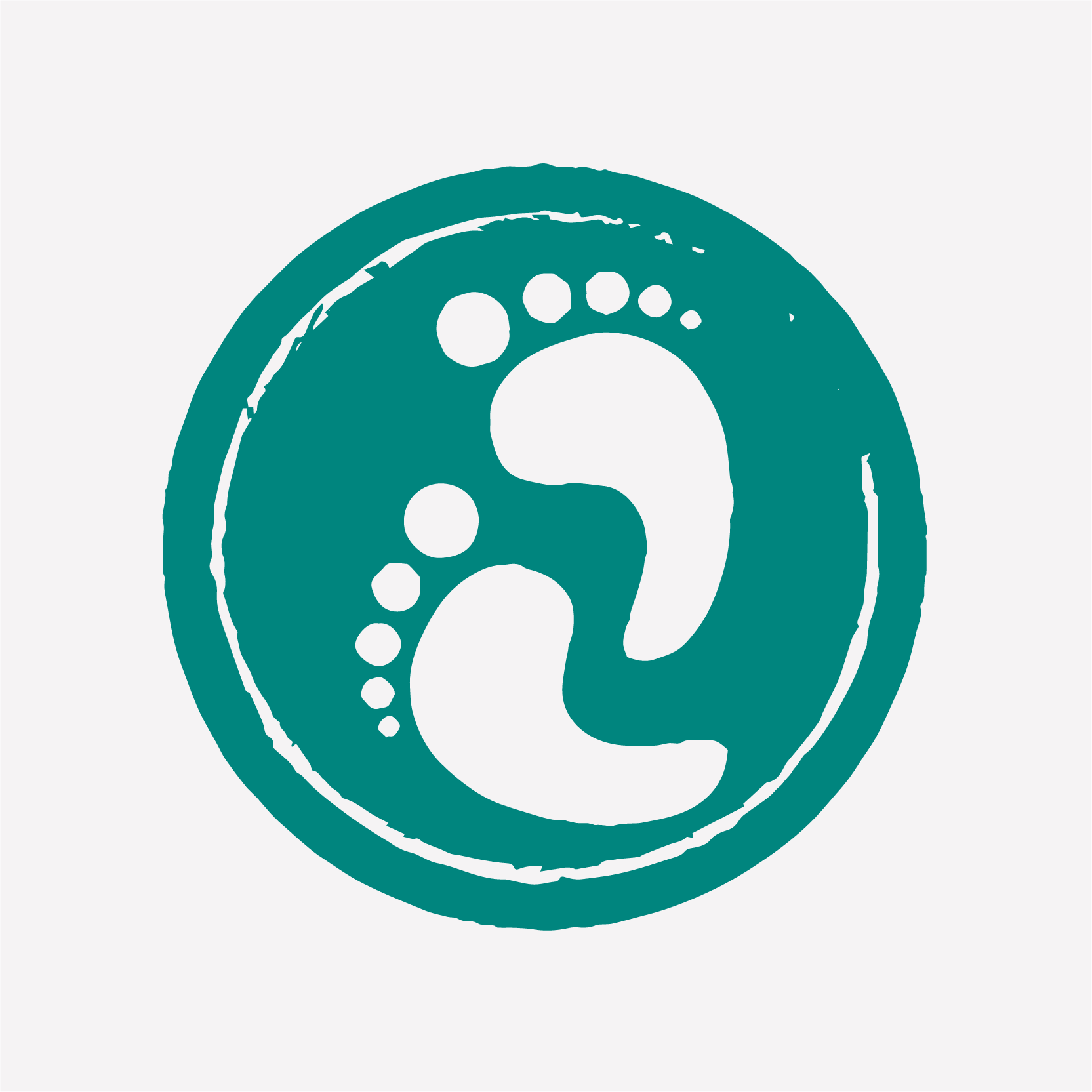 Mrs Sundas Zahid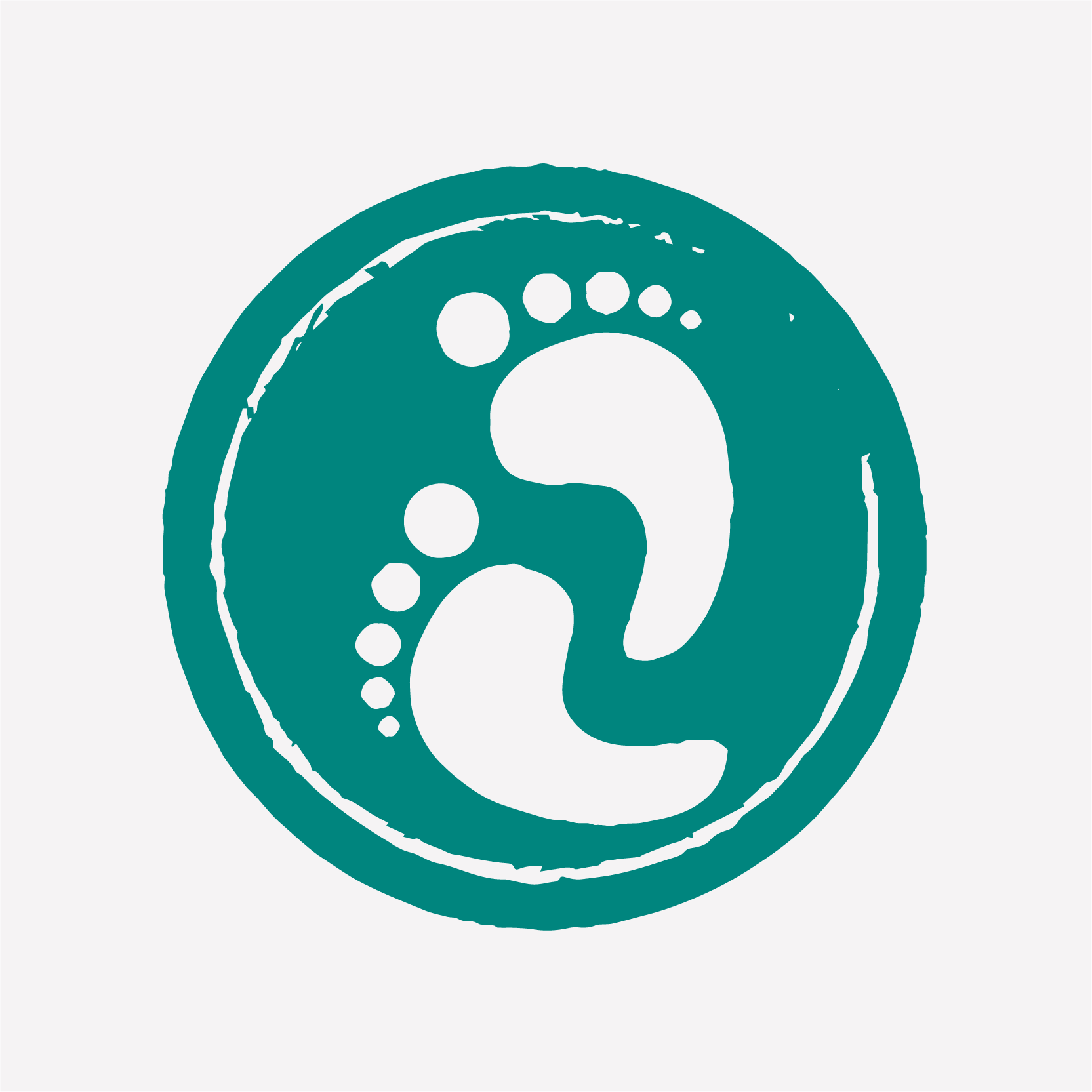 Nicola Henshaw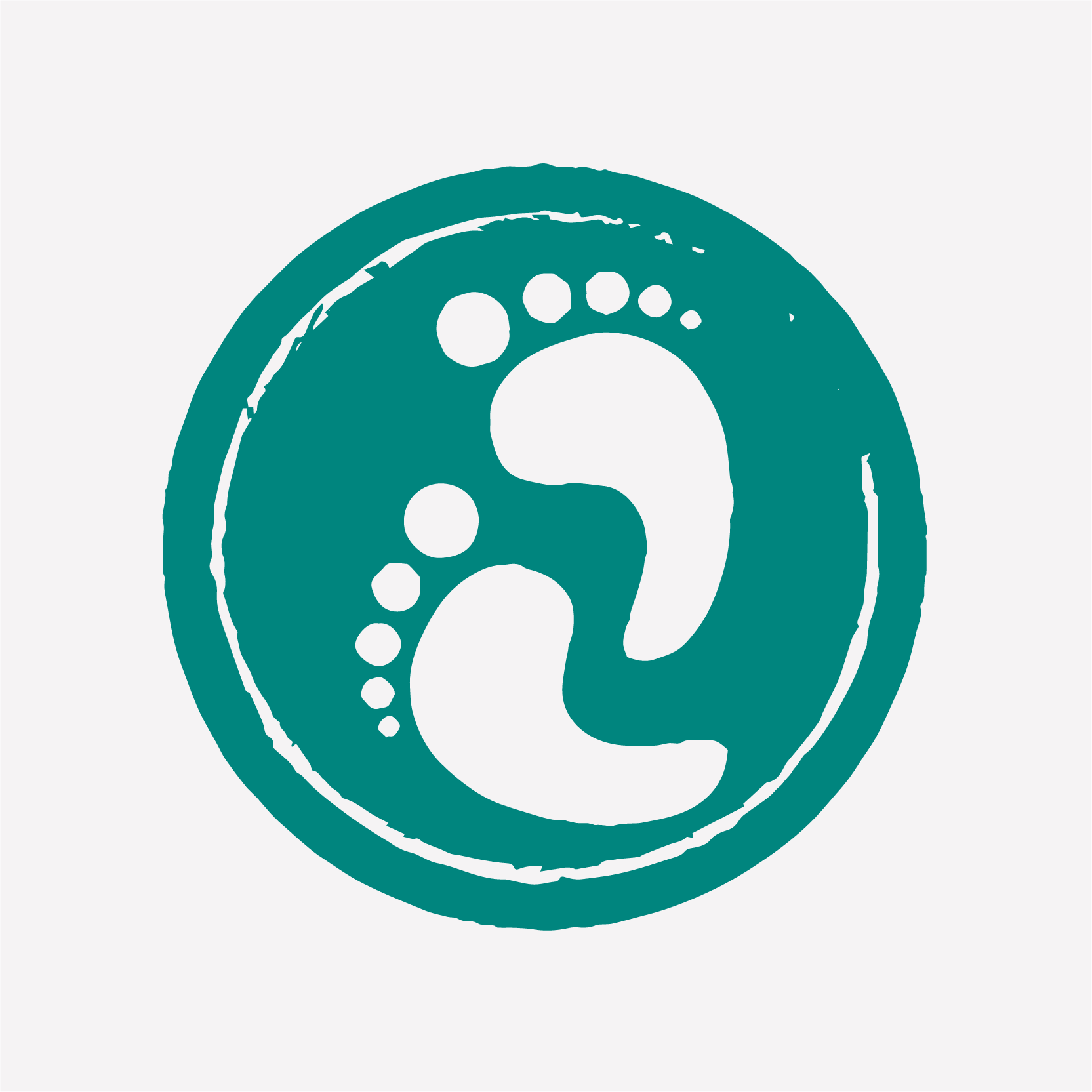 Emma (libby's Mum)
Eileen James
Amy Brocklebank
Karen Prosser
Helen Dobbs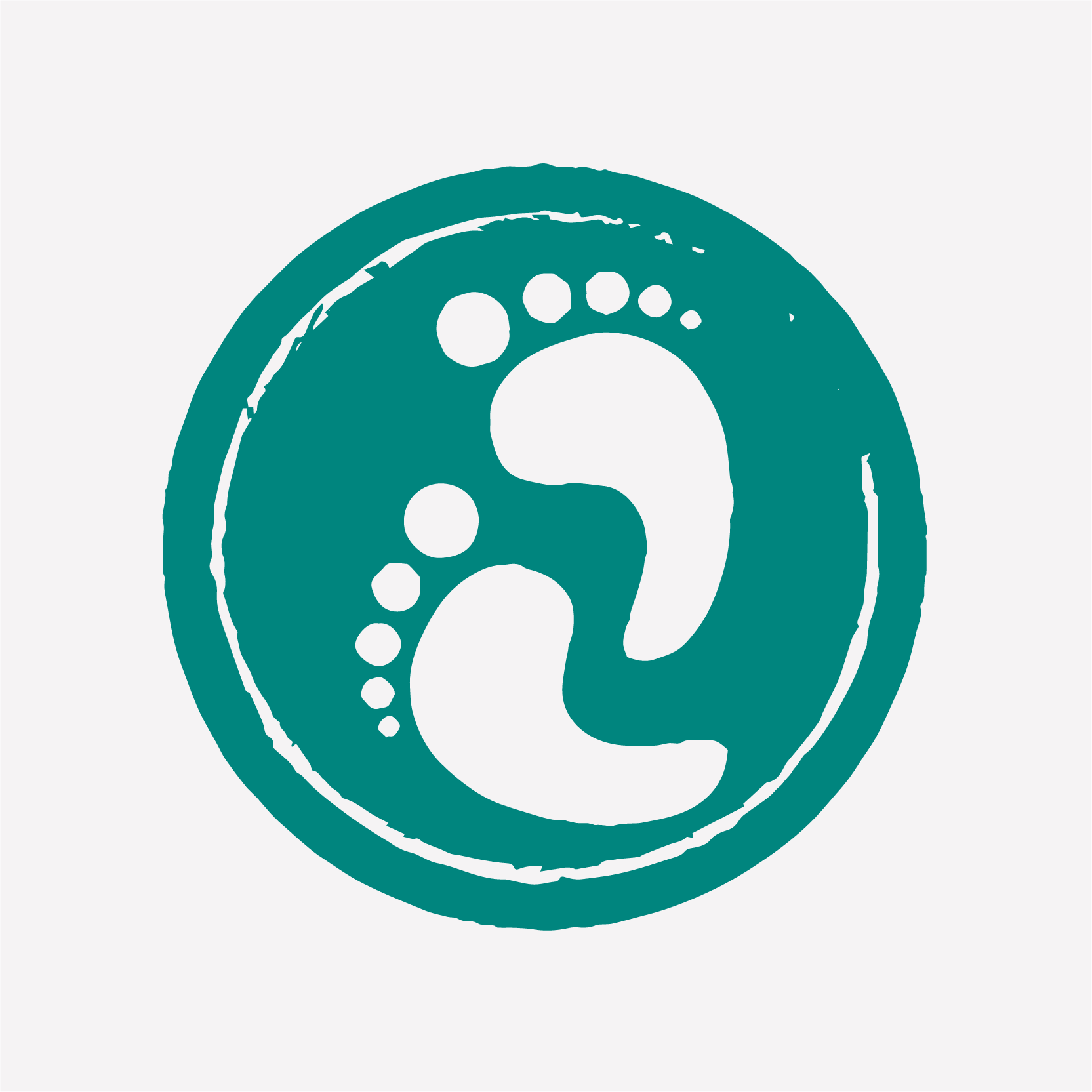 Emma Ankers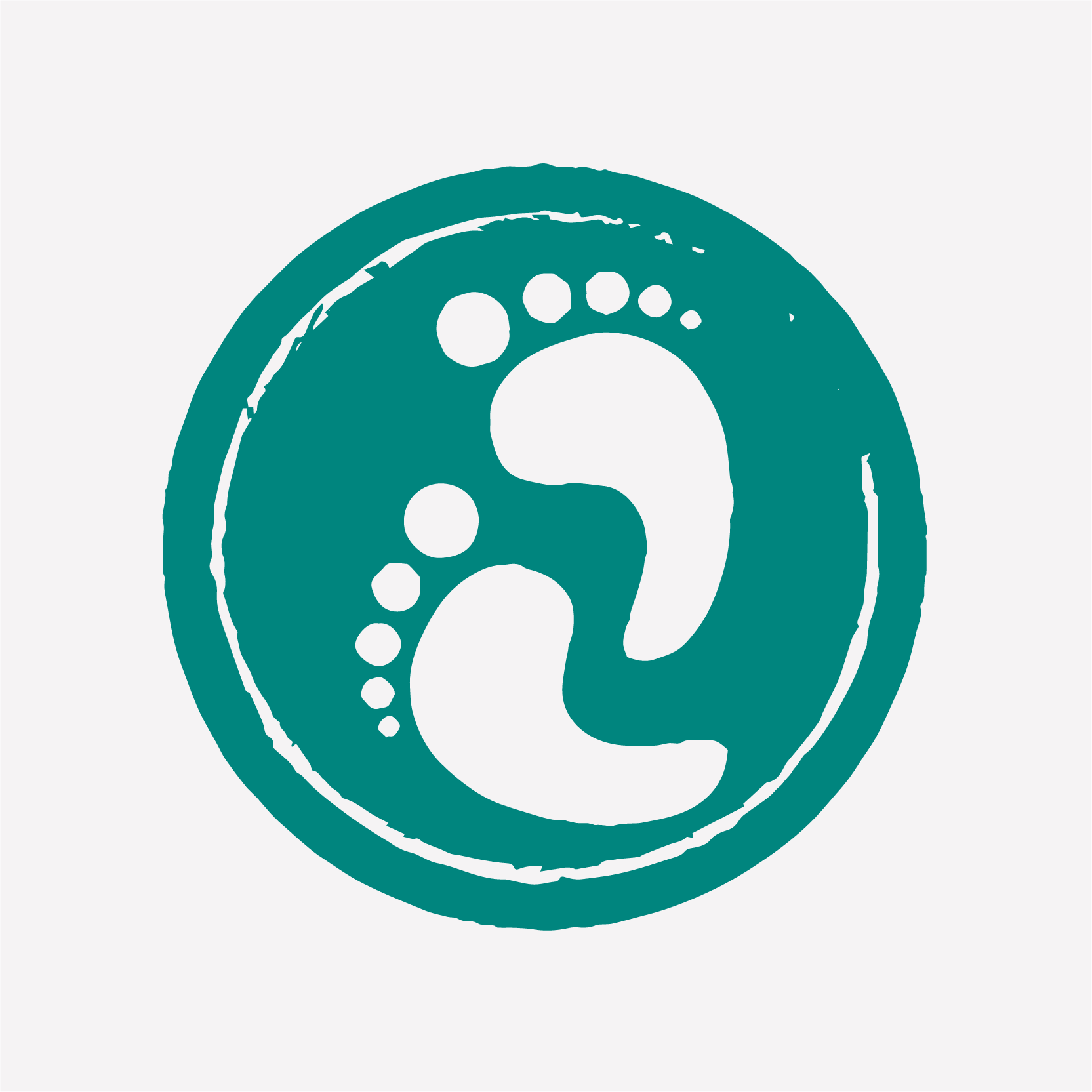 Ria
Kate (tobias' Mum)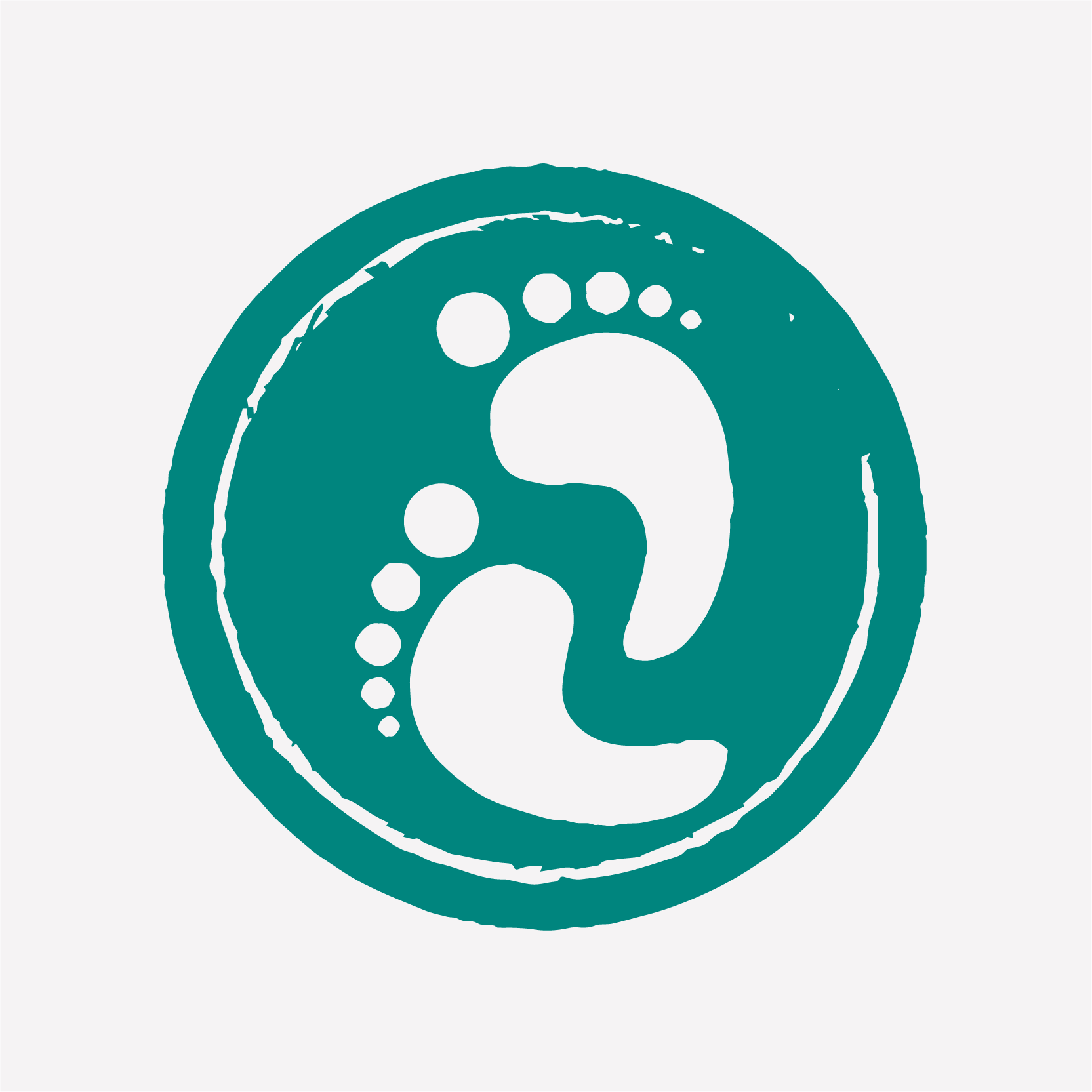 Penelope Asare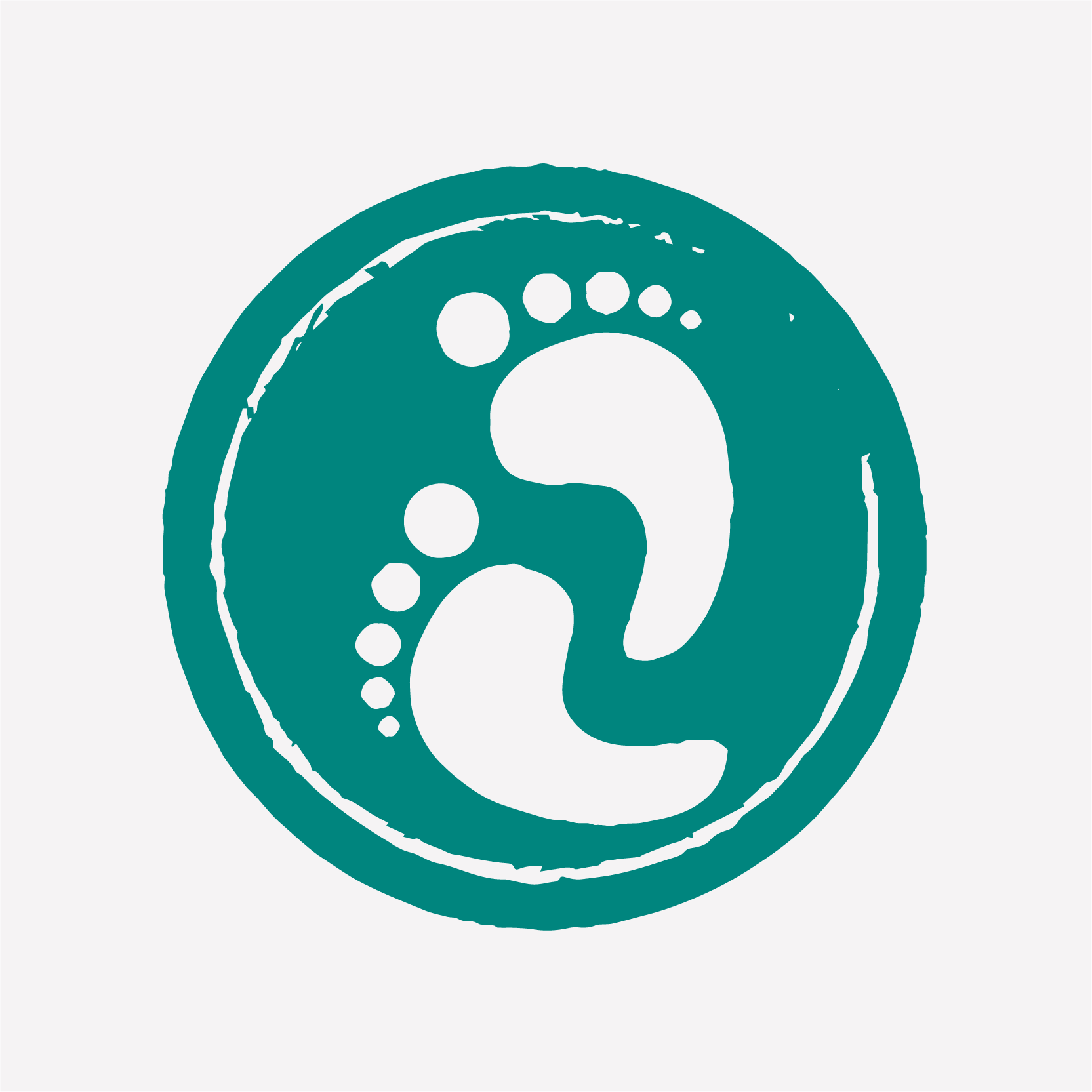 Keeley Robinson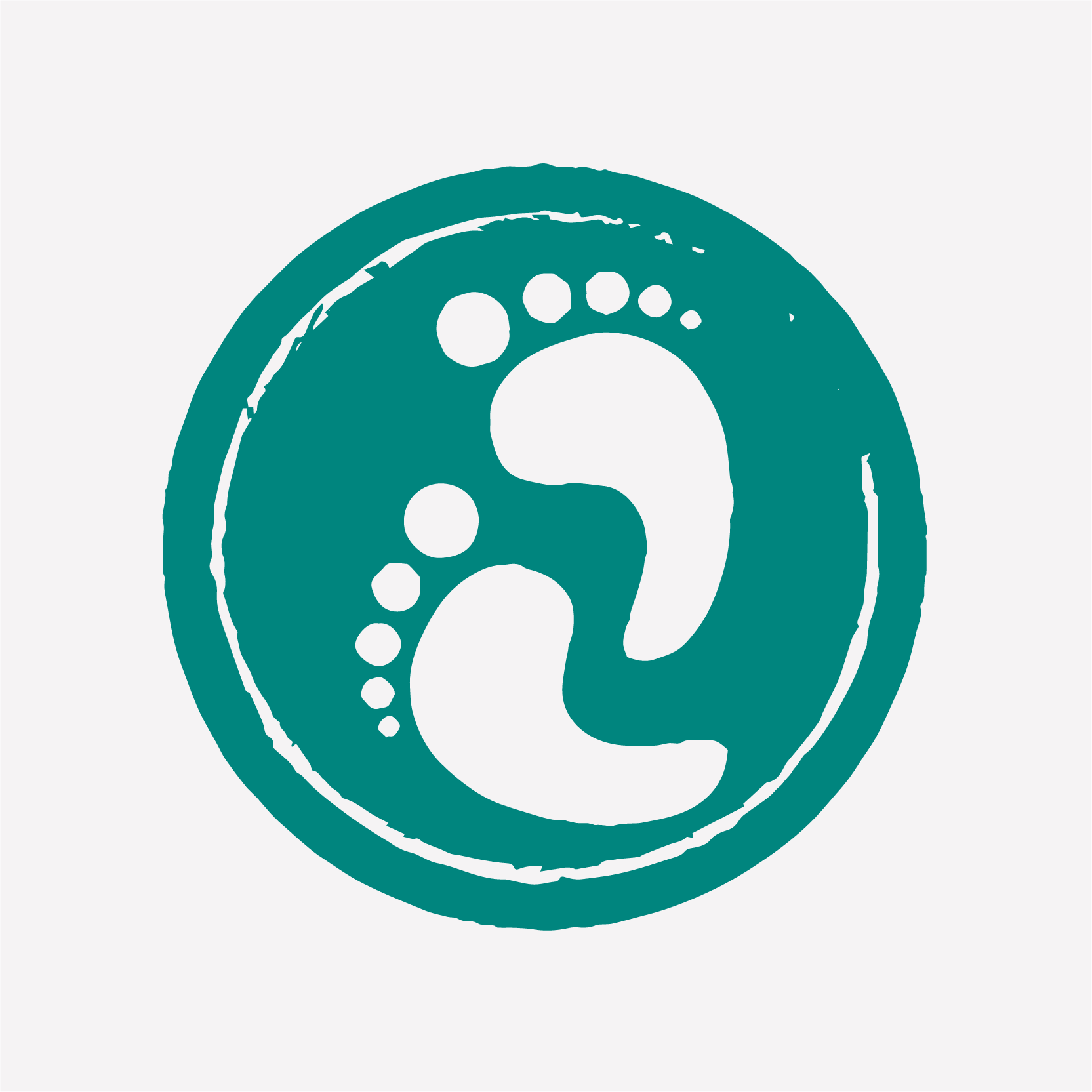 Janet Berry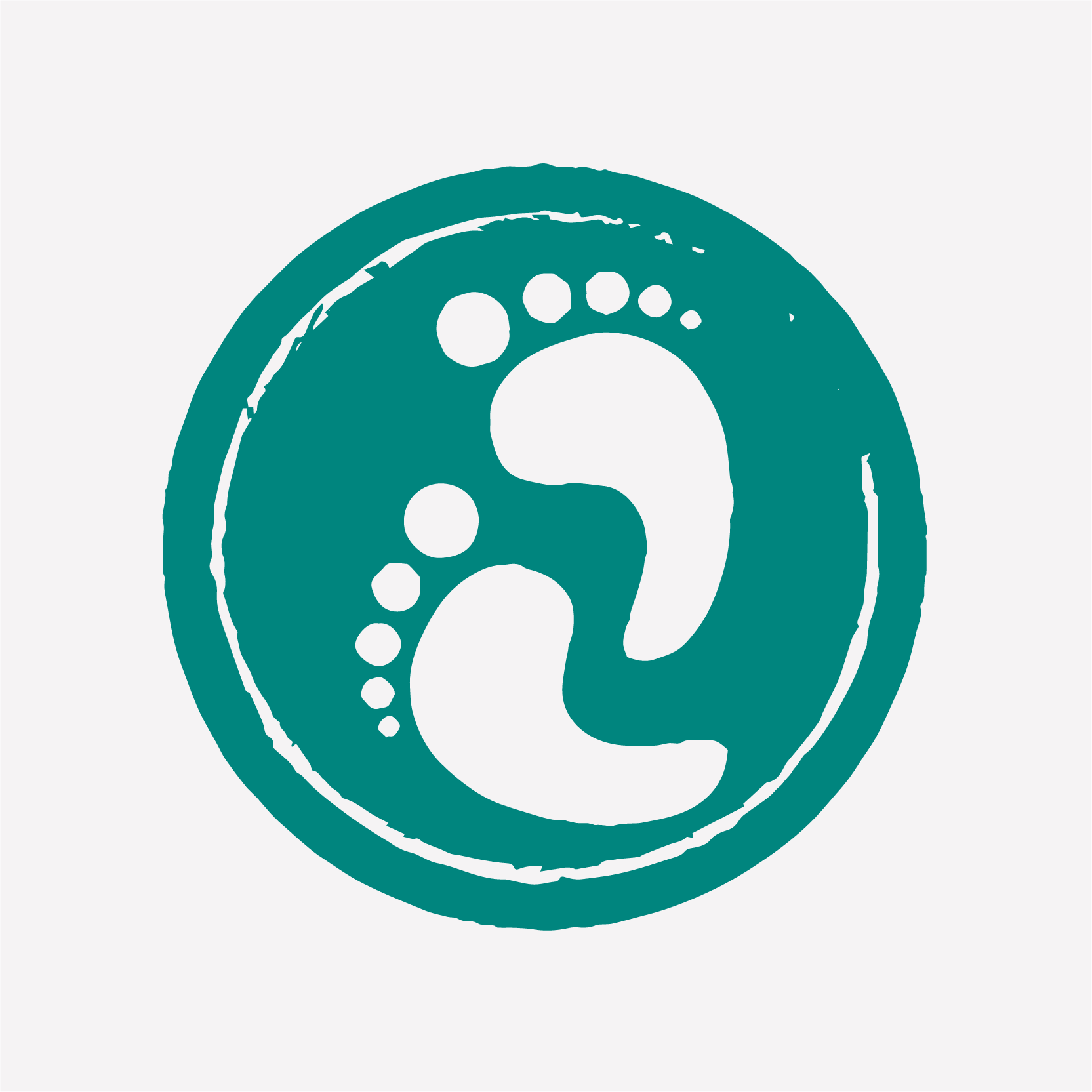 Laura Watson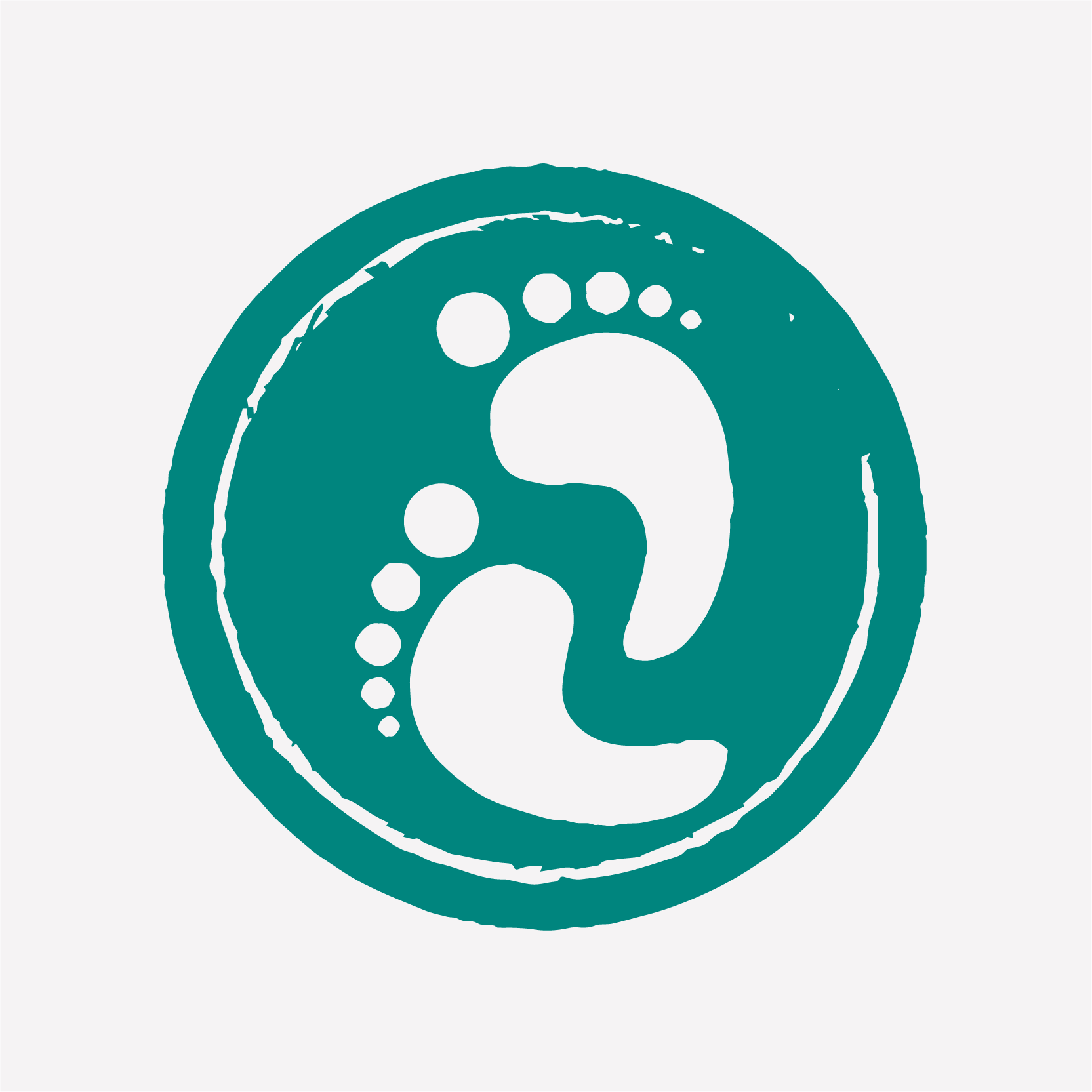 Nathan Wallace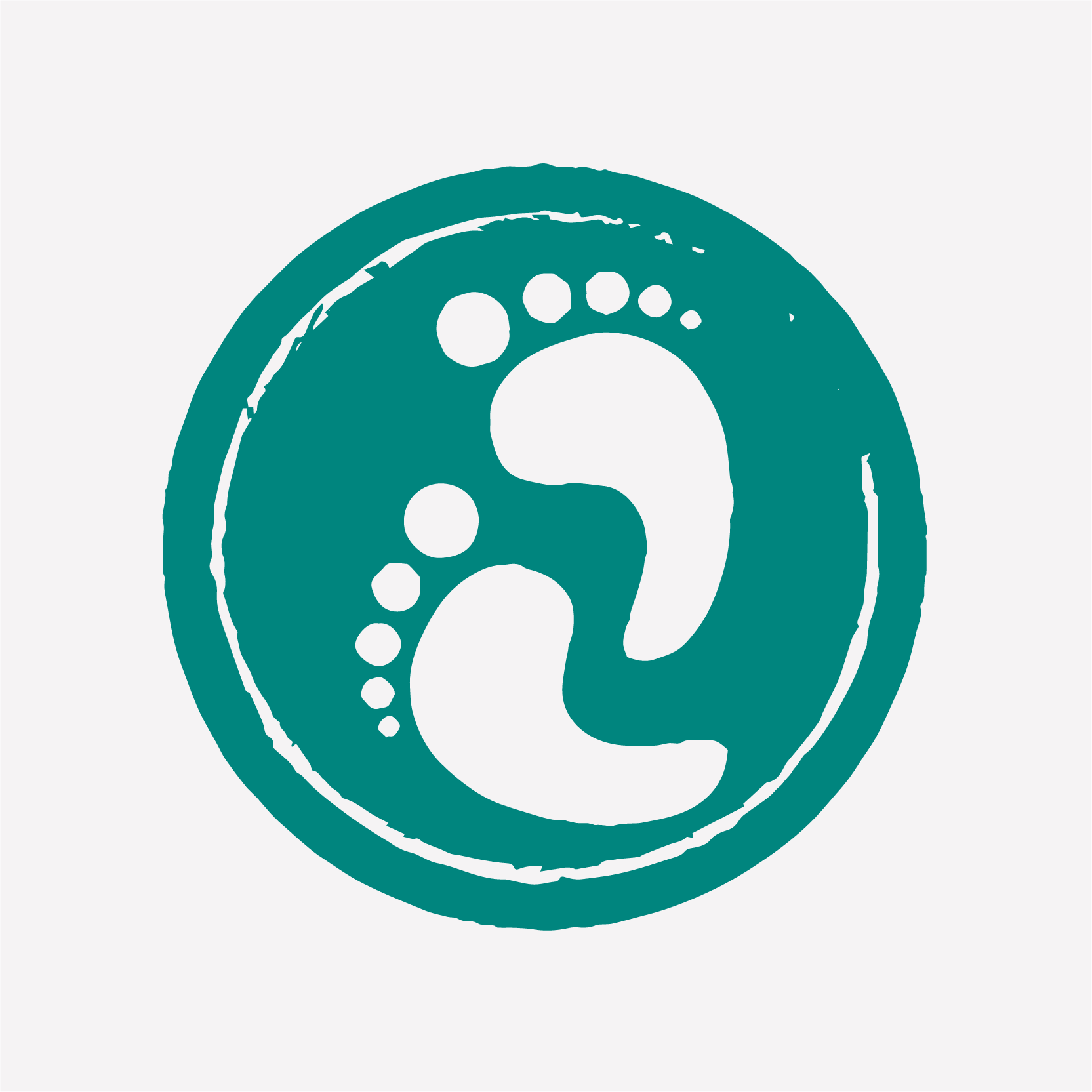 Alicia Mcdonnell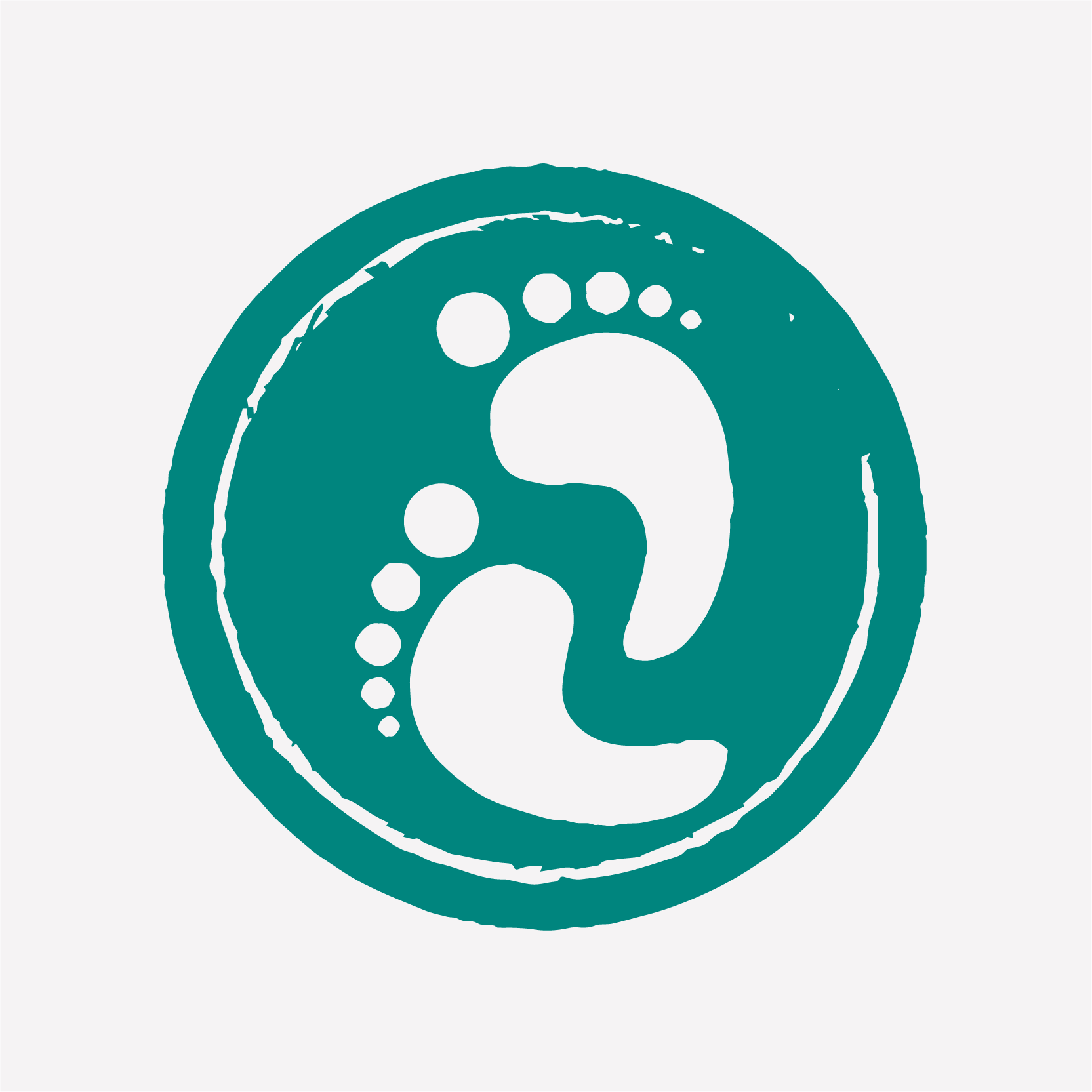 Mark Scott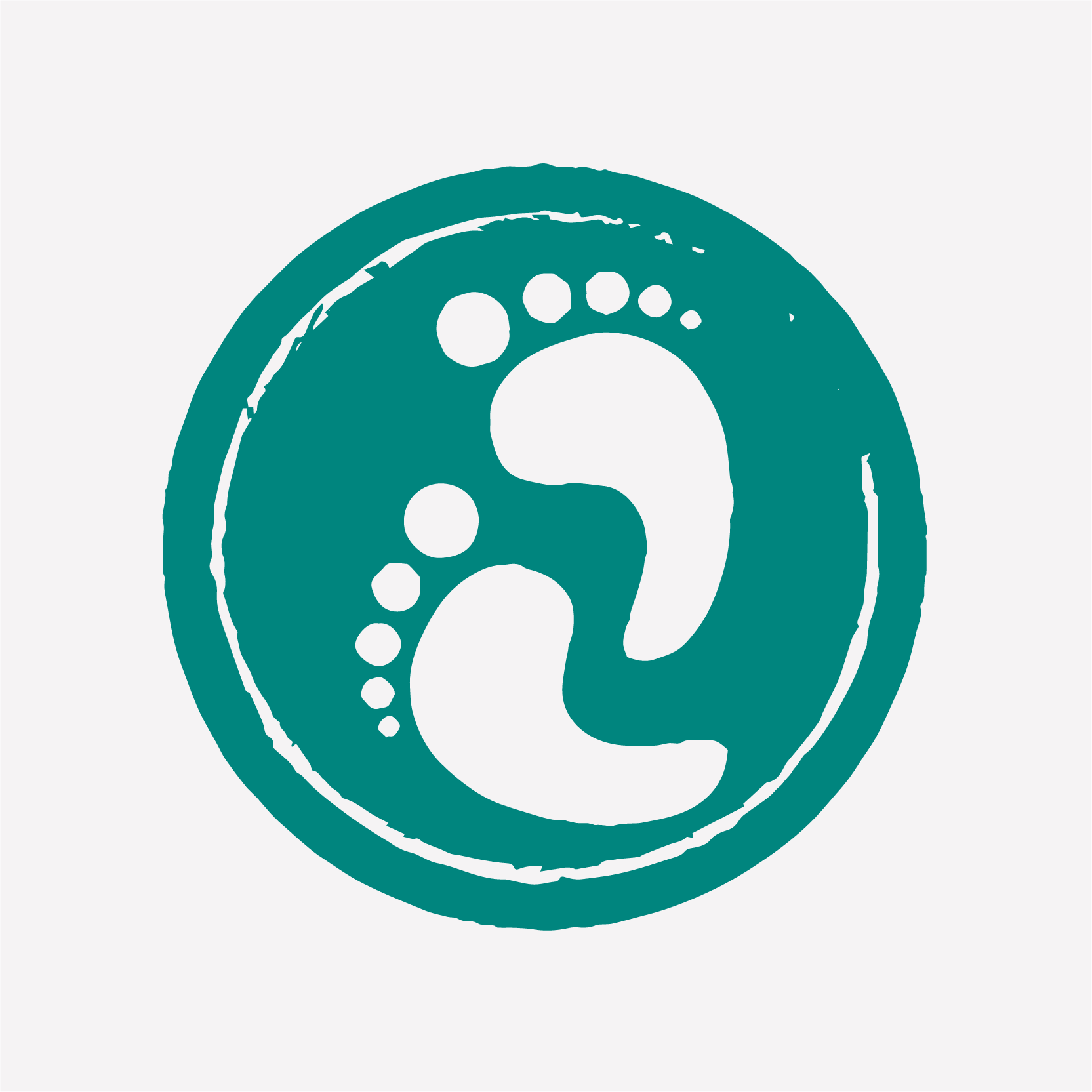 Gemma Burke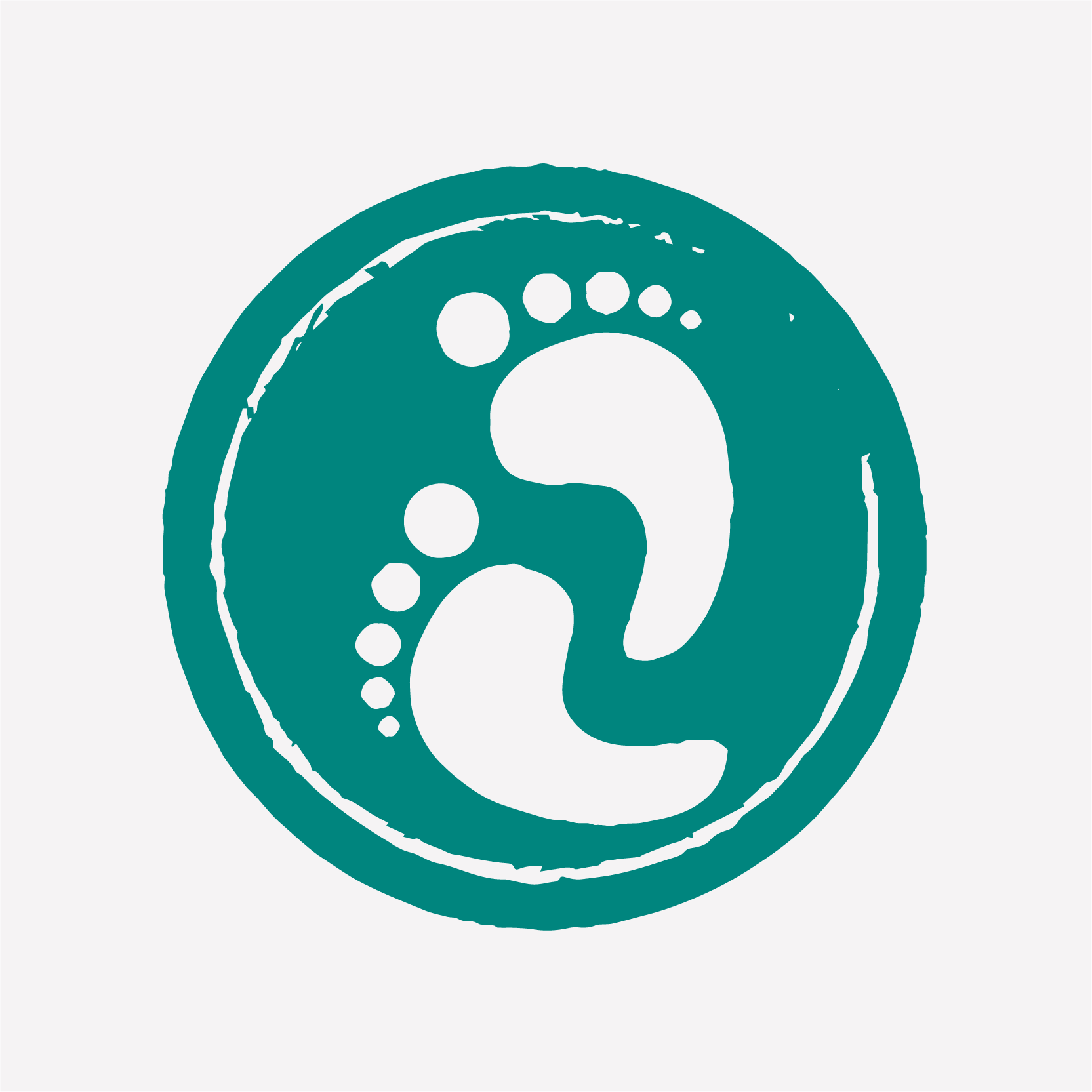 Isy Mycock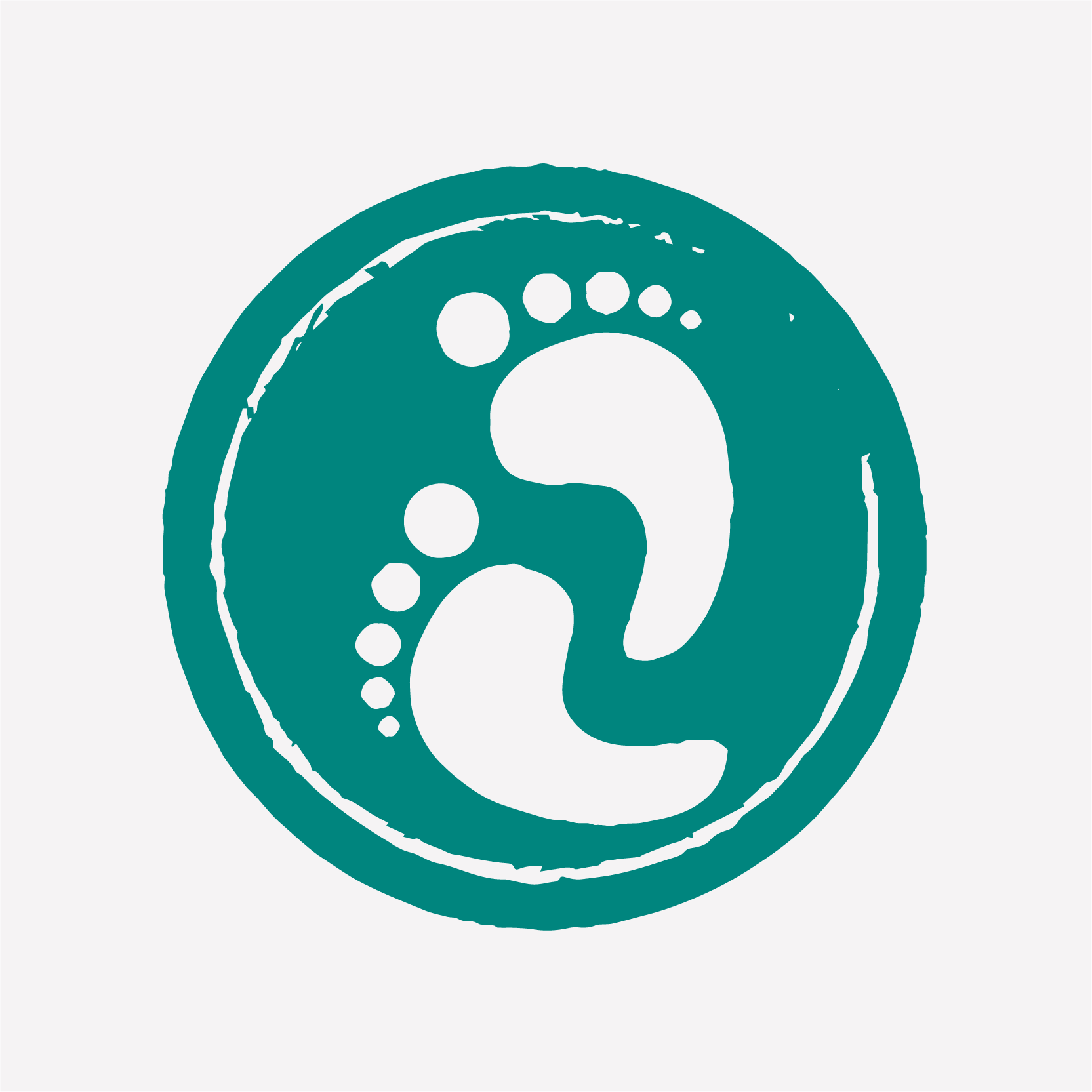 Debbie Smith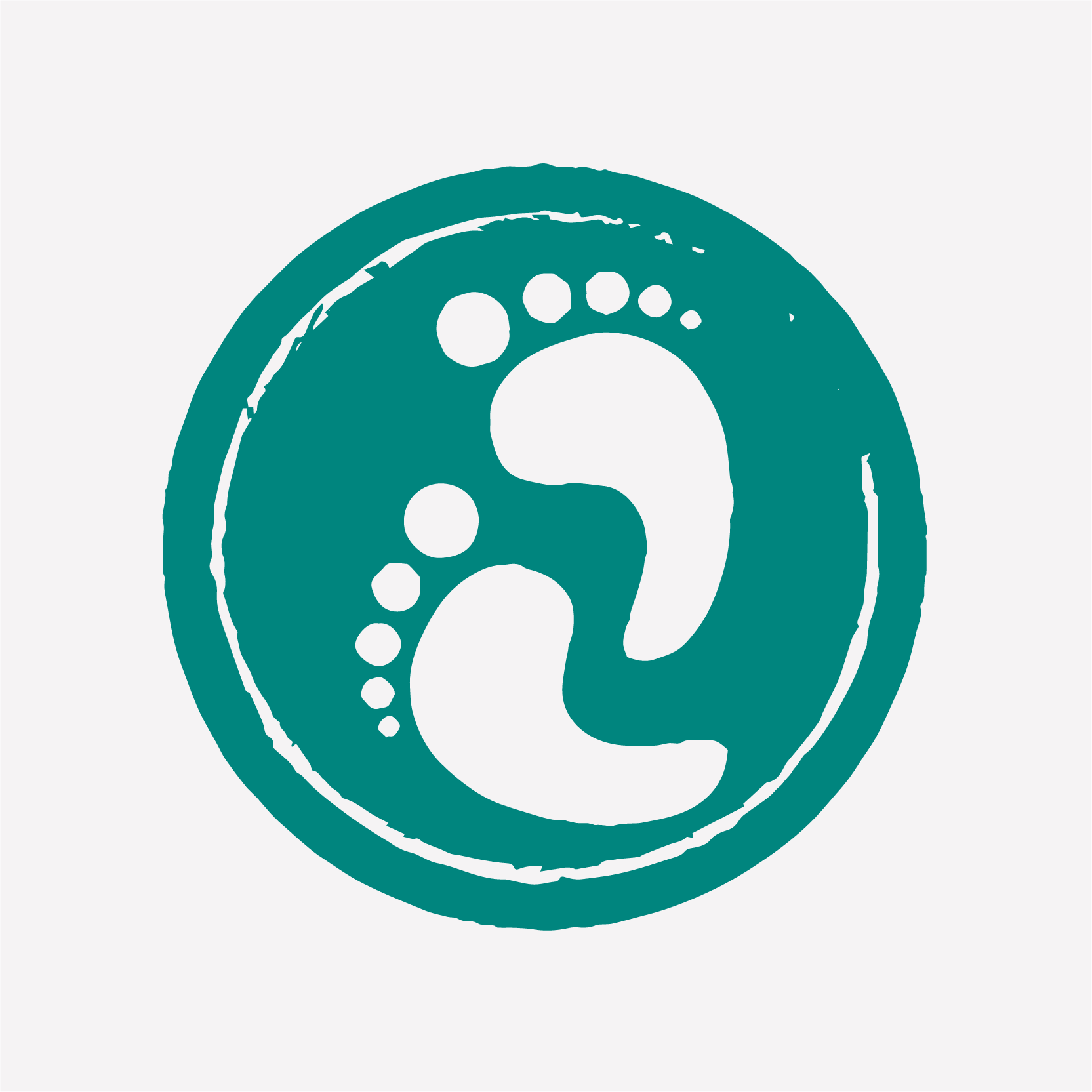 Donna Bailey Greaves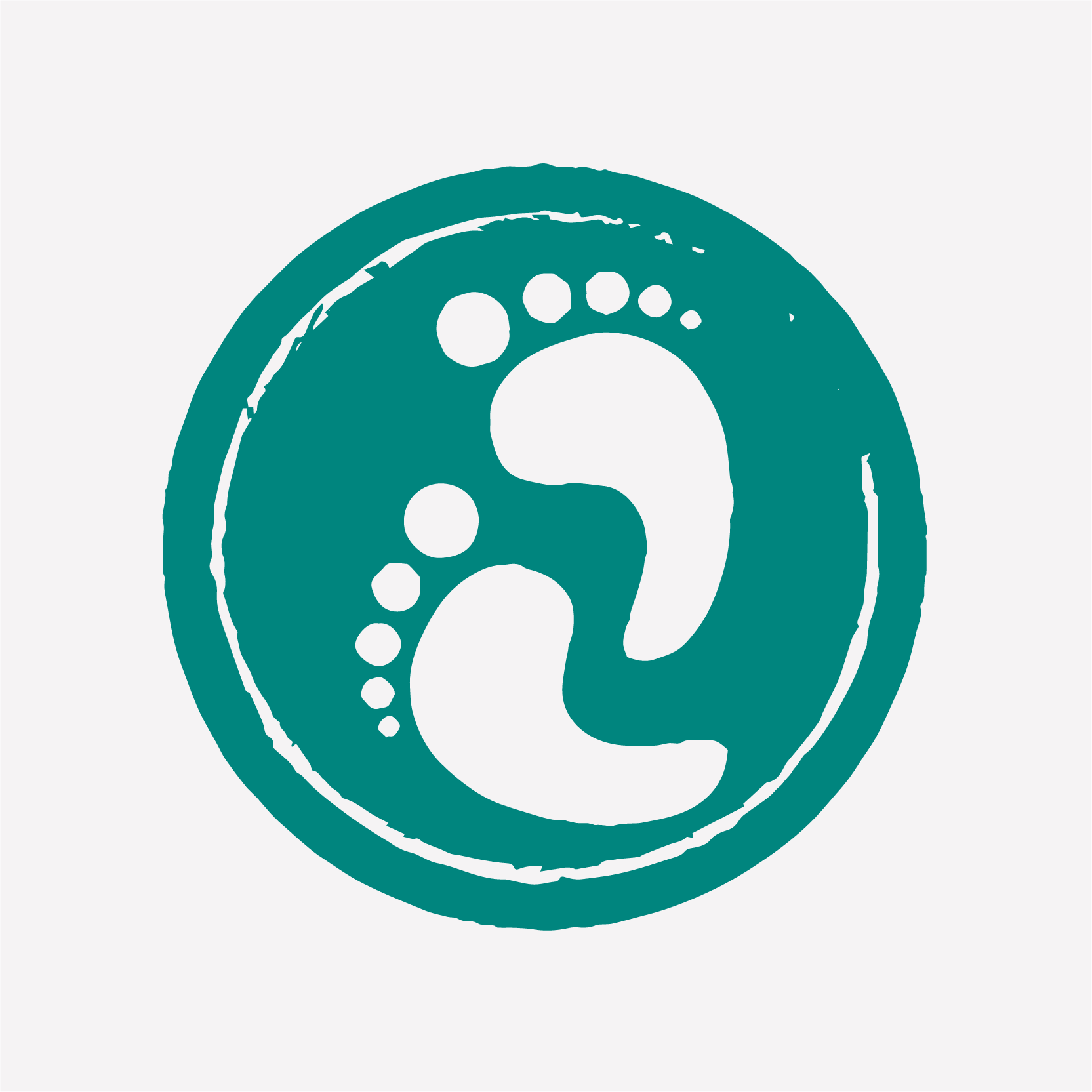 Gemma Rowlands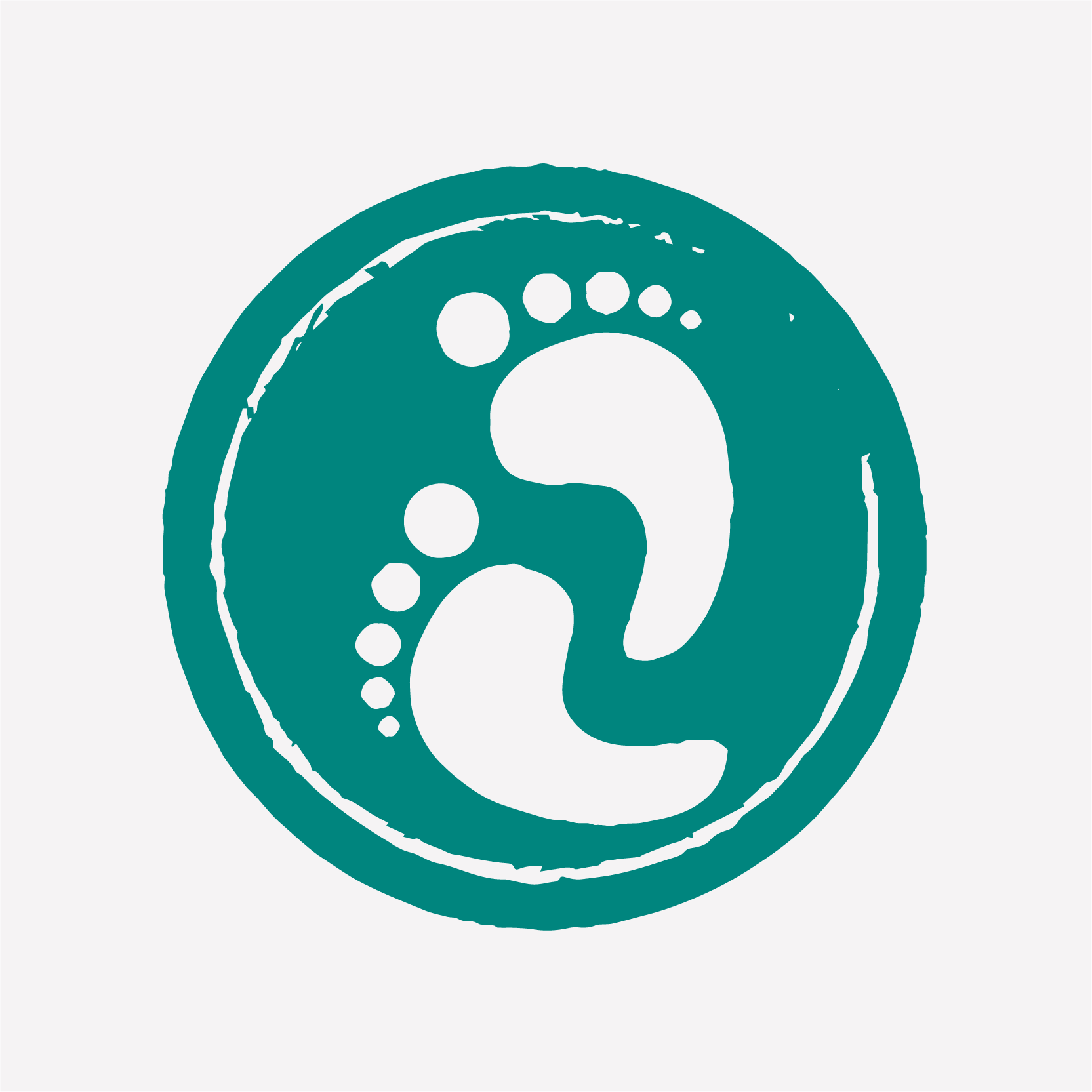 Gemma Ellis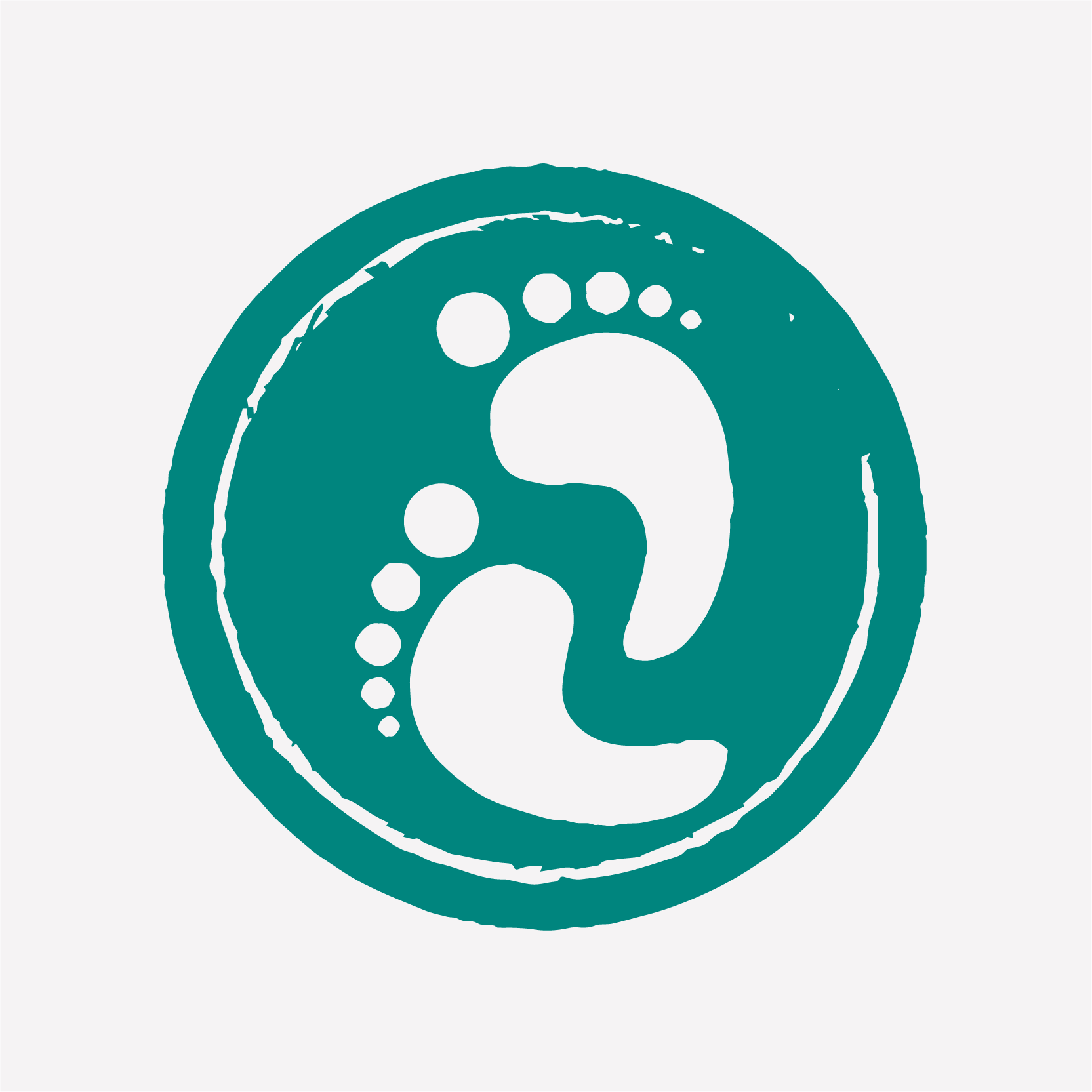 Felix Bond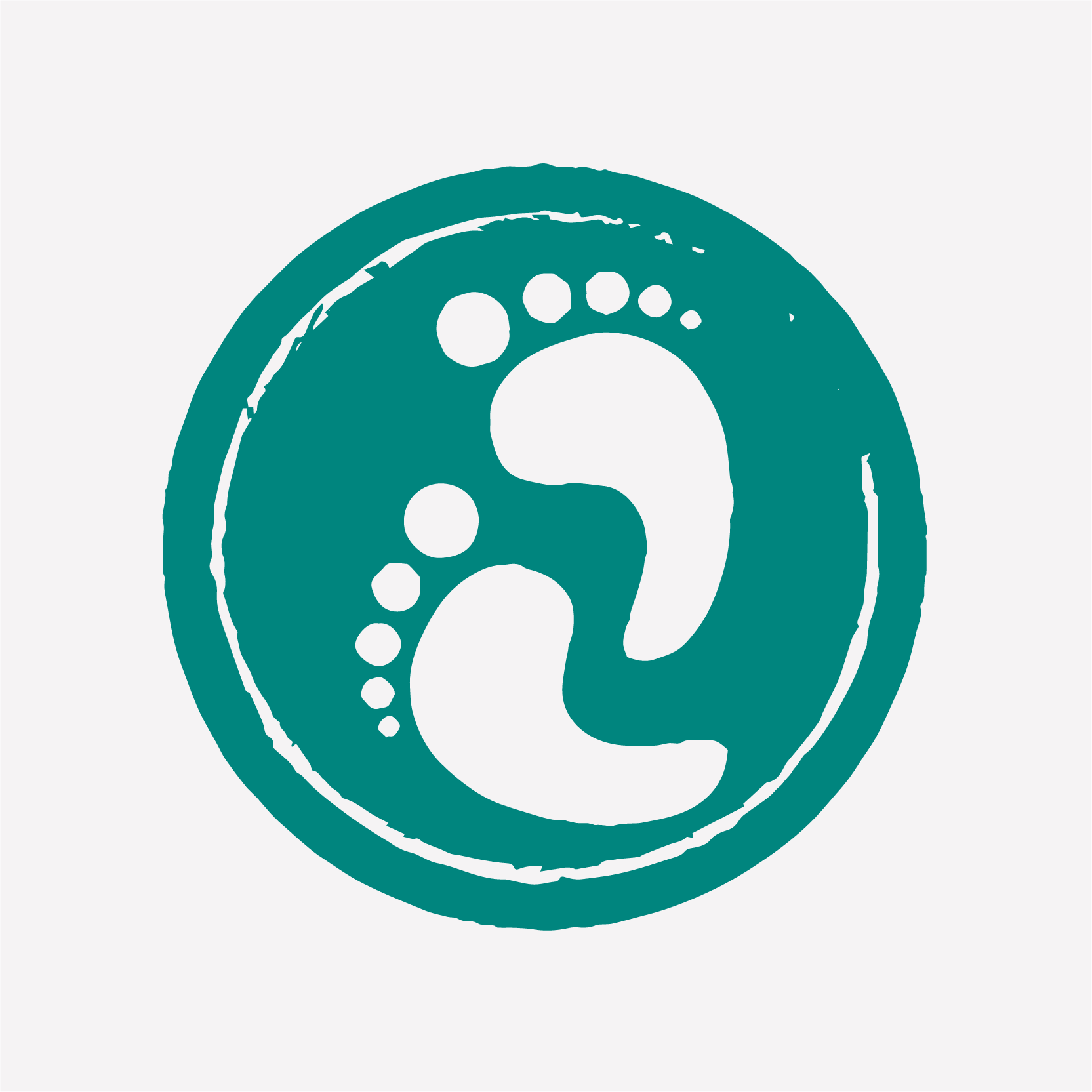 Elizabeth Nuttall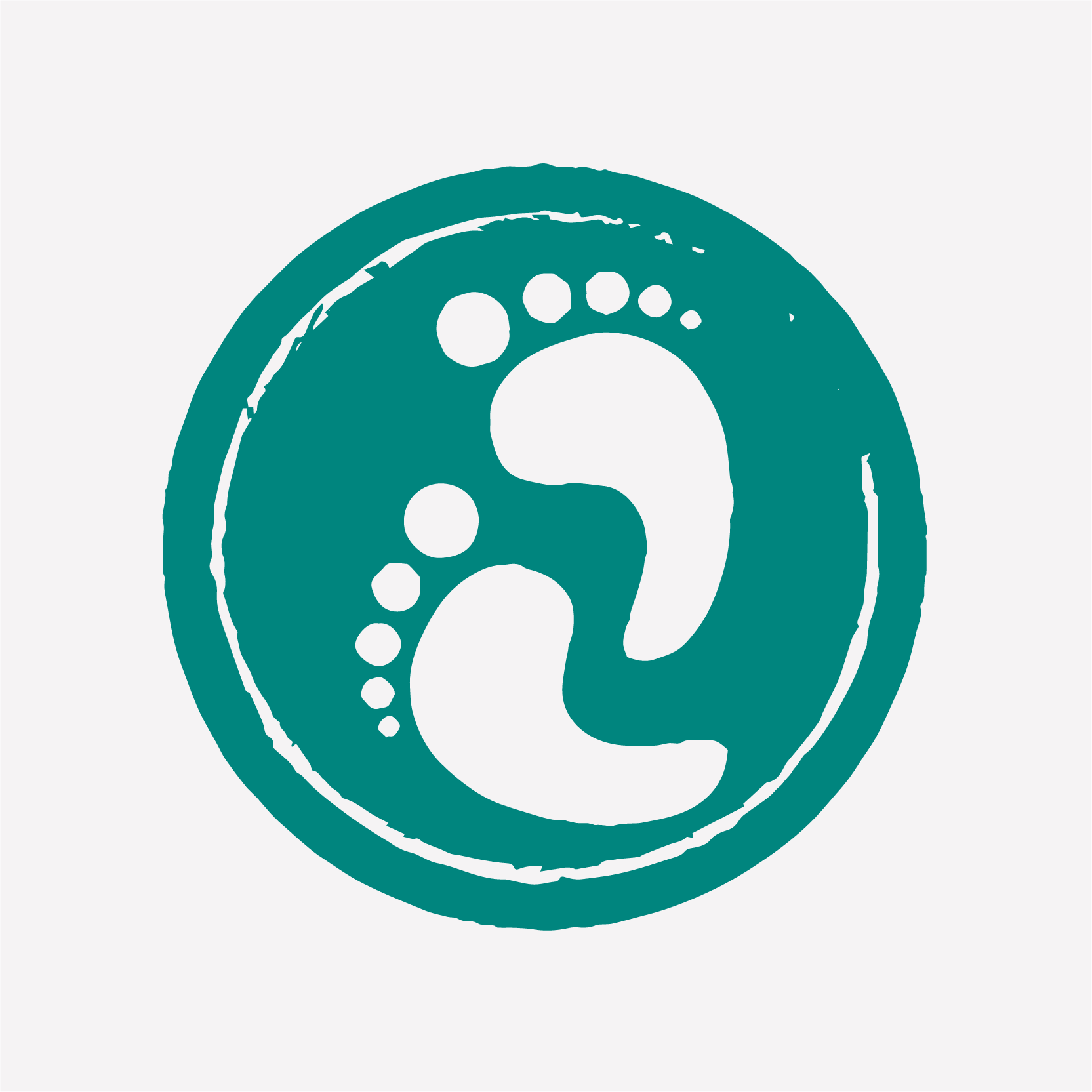 Annabel Thomas
Helen Mcburns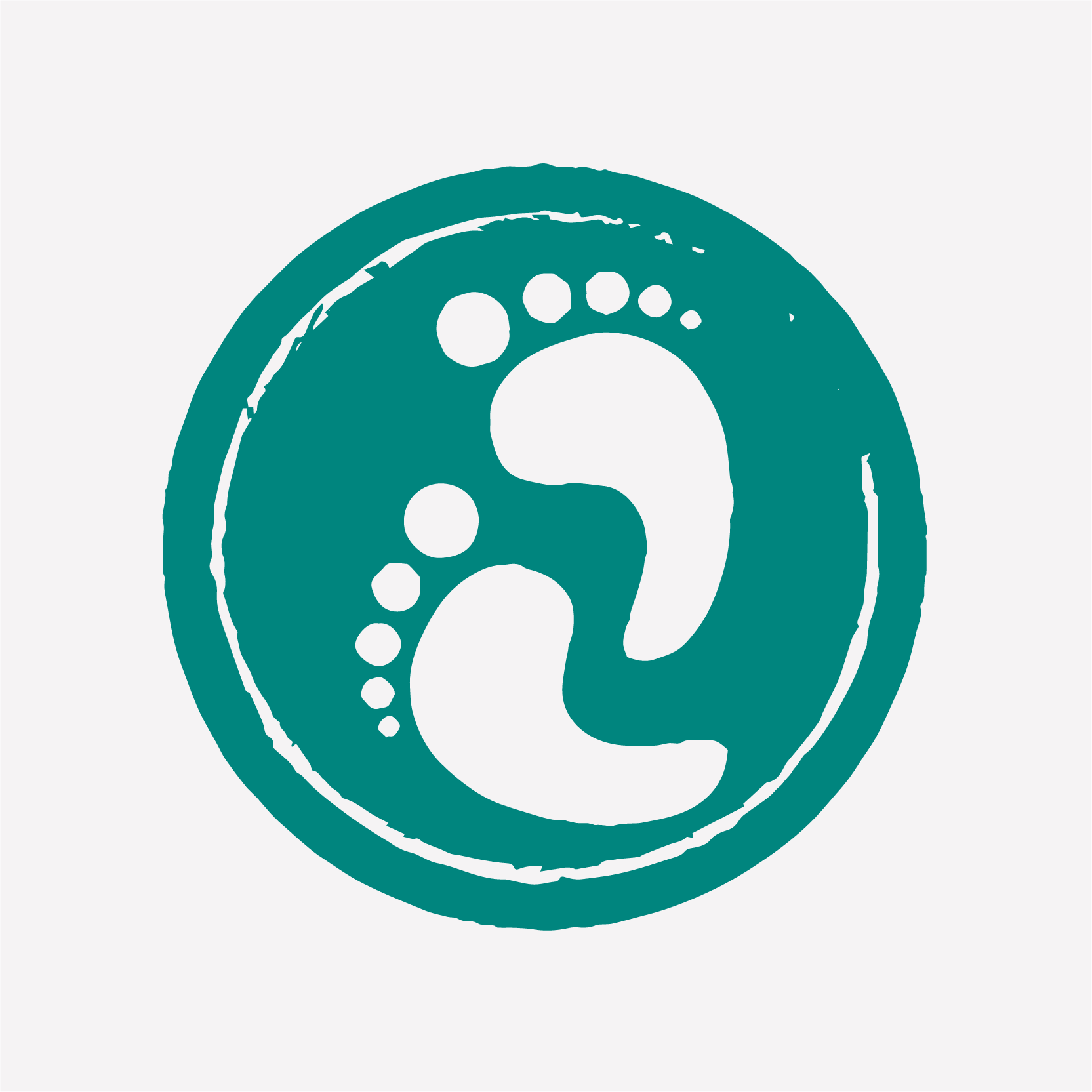 Olive And Jade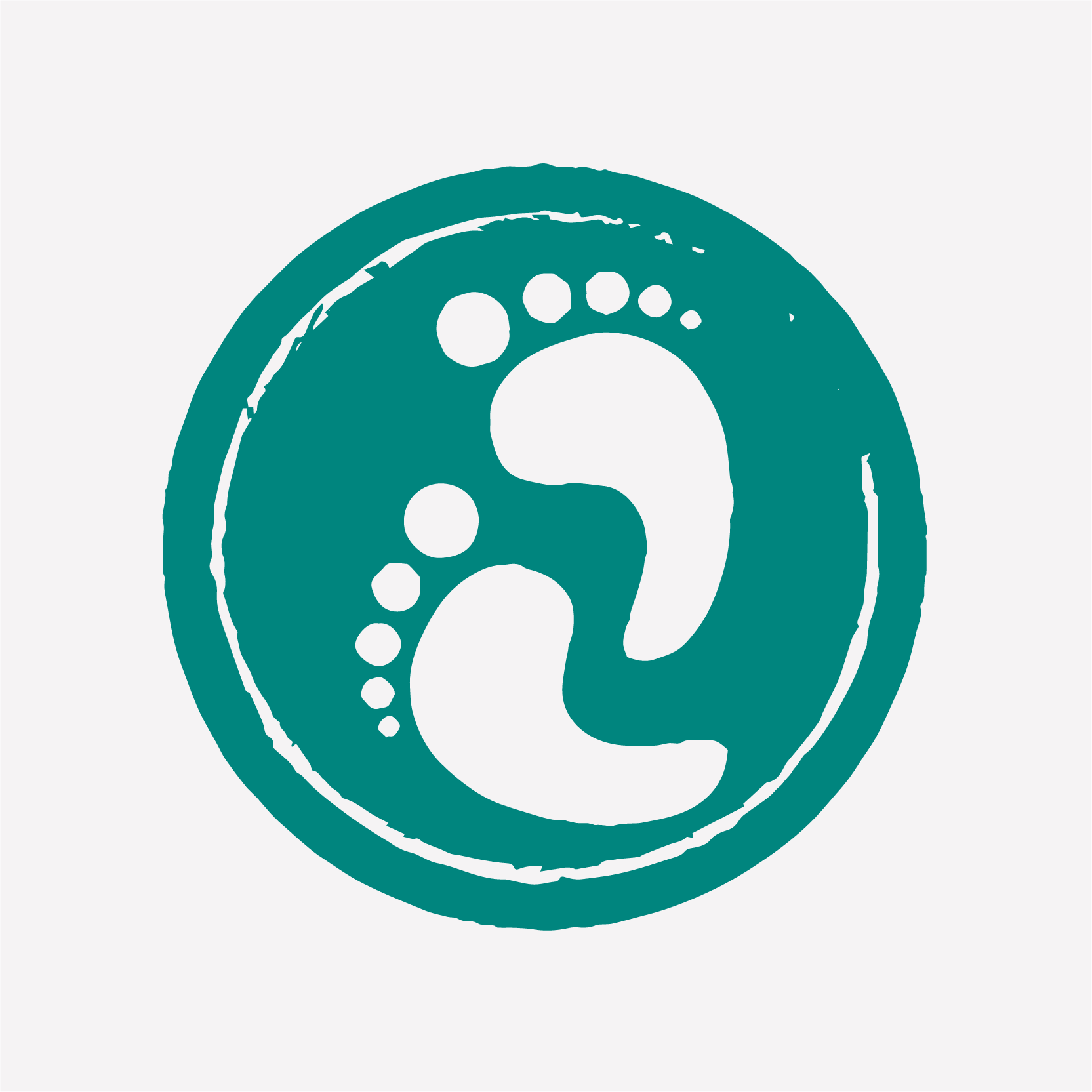 Amy Corbitt