I'm walking for... Robbie my 4 year old grandson who is autistic
I've stepped up to Walk for Autism to show how much I care about autism.
I'll be challenging myself to walk 10,000 steps every day for 8 days while raising much needed funds to support autistic people in the UK.
Help make my steps count and show your support by donating today!
My Achievements
Added Profile Picture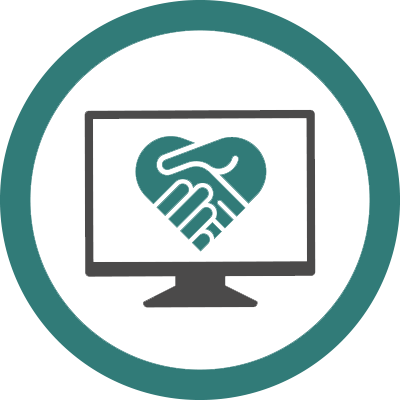 Shared Fundraising Page
First Donation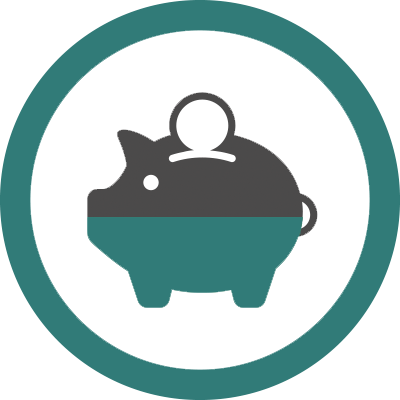 Halfway to Fundraising Target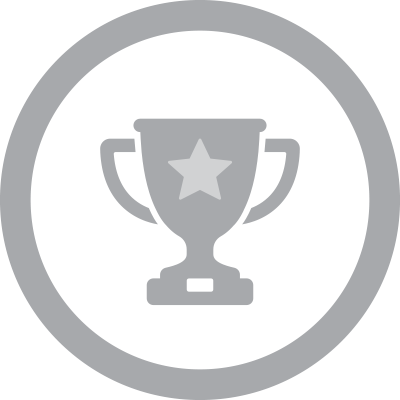 Fundraising Target Reached
Walked 10,000 Steps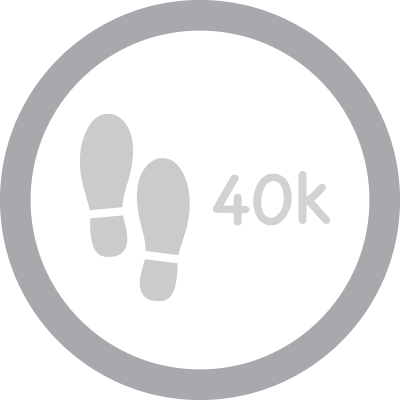 Walked 40,000 Steps
Reached Step Target
Thank you to my Sponsors
Karen Booth
Offline Donations
Karen Booth
Kirsty & Robbie Walsh
Jeanette Ainsley
Offline Donation
S Riley
Kim Ashton
Claire Mcgrath
Hannah Chappell
Wendy Ellison