I'm taking part in Walk for Autism 2022!
26th March to 2nd April
Total 119,363 steps
My goal 100000 steps
Reached my step target 👍
Reached my step target today !!!!!
Really over the moon as I challenged myself to do more steps than I completed last year 👣 in support of how hard and challenging it has been for my wee man this year...but as I tell him we will get there together one step at a time, one day at a time 👣💞
Really big thankyou to everyone who has supported me and donated to this wonderful cause. 
Lots of love Julie & Jay
❤🧡💛💚💙💜
I'm walking for... My son Jay 💙
Hi I'm Julie, Jay's mum 💖
Let me tell you a little about Jay, he has Autism, anxiety and now everything that comes with being a teenager!! Jay is football crazy ⚽️, a big WWE (wrestling) fan, and a Formula 1 racing fan. He loves music 🎵  and his family is his world 🌍 It's not an easy road for Jay, but we are always there right by his side helping him along.  One day at a time, One step at a time, we always get there in the end  ❤  He is and always will be our boy, our superstar 💖
This is why, like we tell Jay its One step at a time that I'll be challenging myself to walk 100,000 steps over the course of the 8 days while raising much needed funds to support autistic people in the UK and Ireland.
You can help make my steps count by donating whatever you can, no matter how small, every penny will make a difference. With small steps we can achieve great things !!!
Thank you from the bottom of our hearts for helping me raise much needed funds and to spread autism acceptance and understanding.
We Got This !!!
Love as always
Julie, Jay's mum ❤💛💚💙💜
My Achievements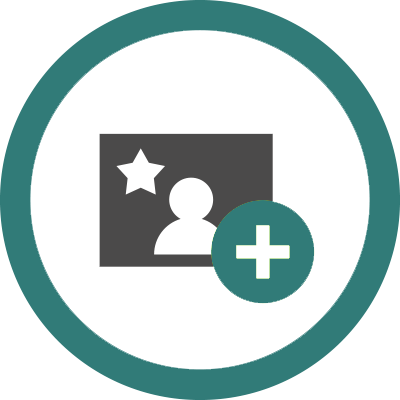 Added Profile Picture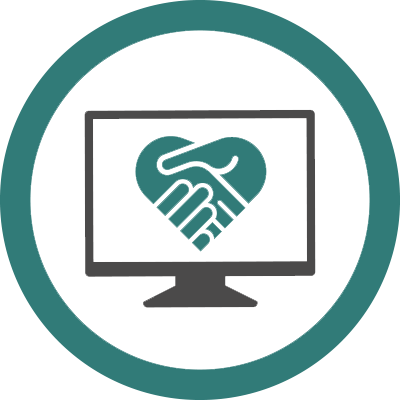 Shared Fundraising Page
First Donation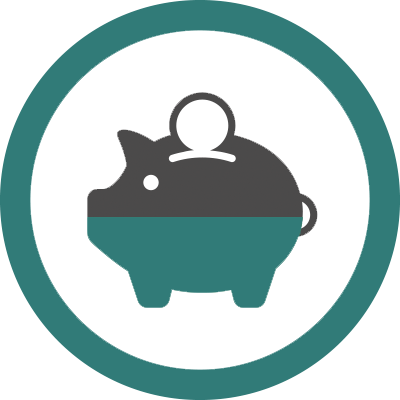 Halfway to Fundraising Target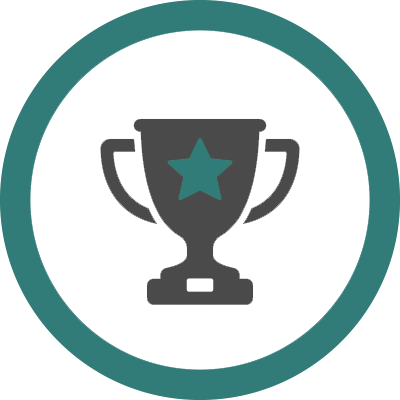 Fundraising Target Reached
Walked 10,000 Steps
Fundraising Legend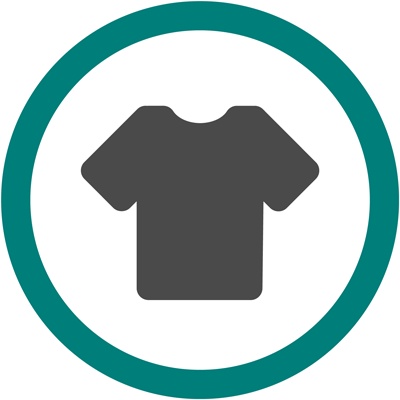 Raised £20
Reached Step Target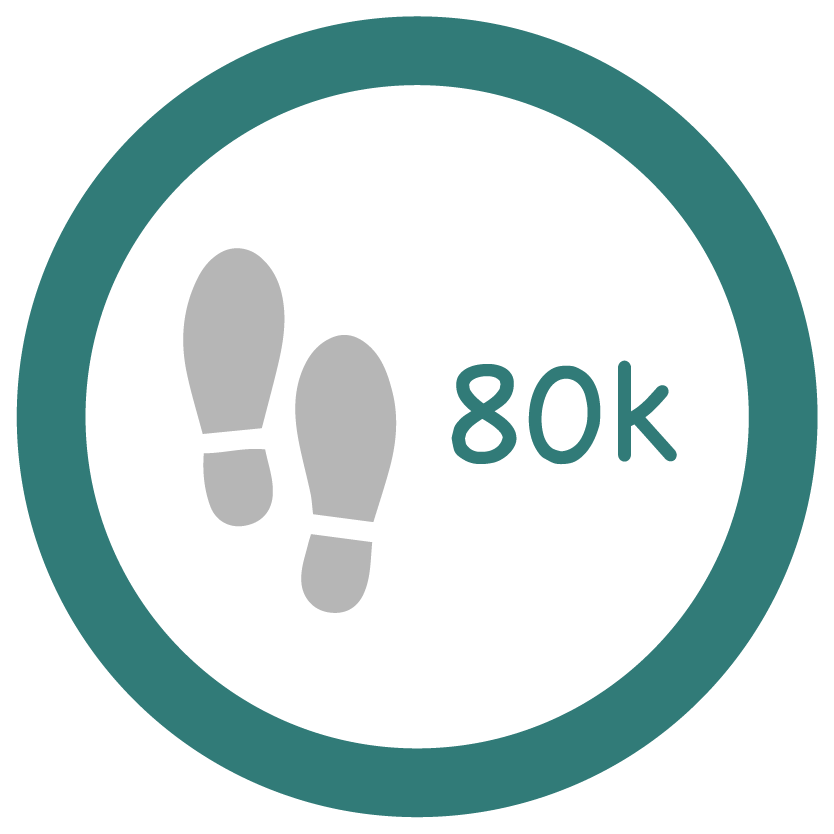 Walked 80,000 Steps
Thank you to my Sponsors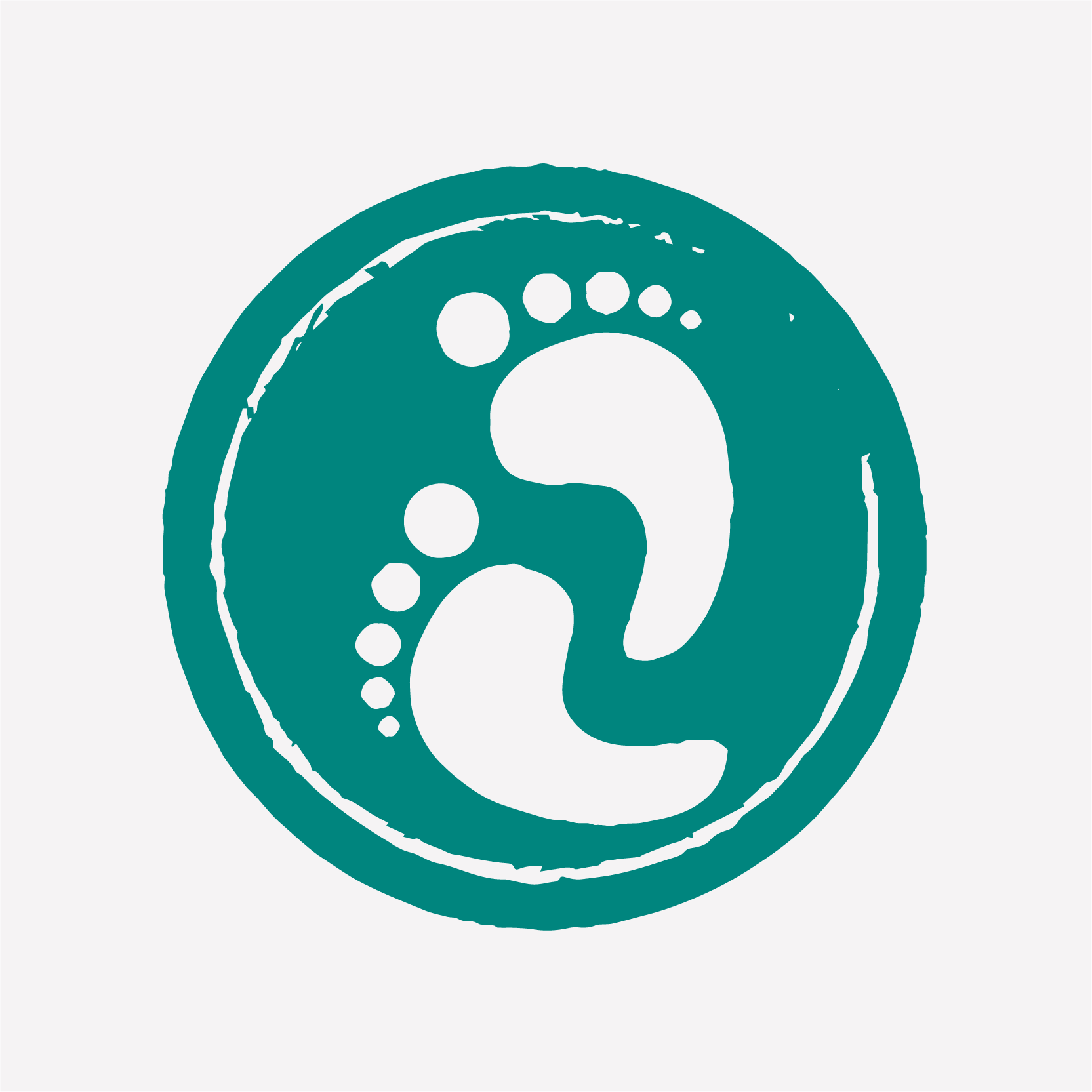 Raffle Tickets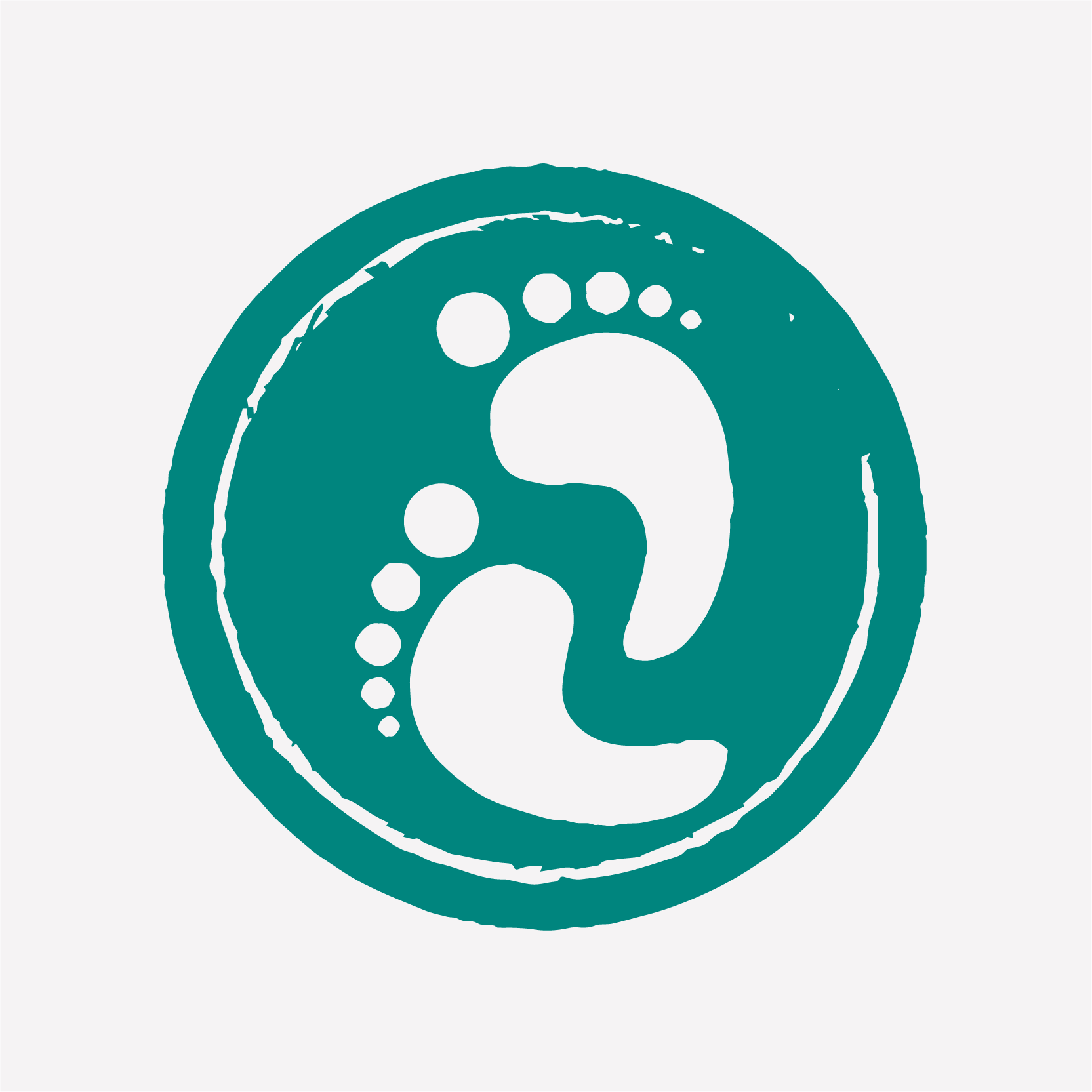 Raffle Tickets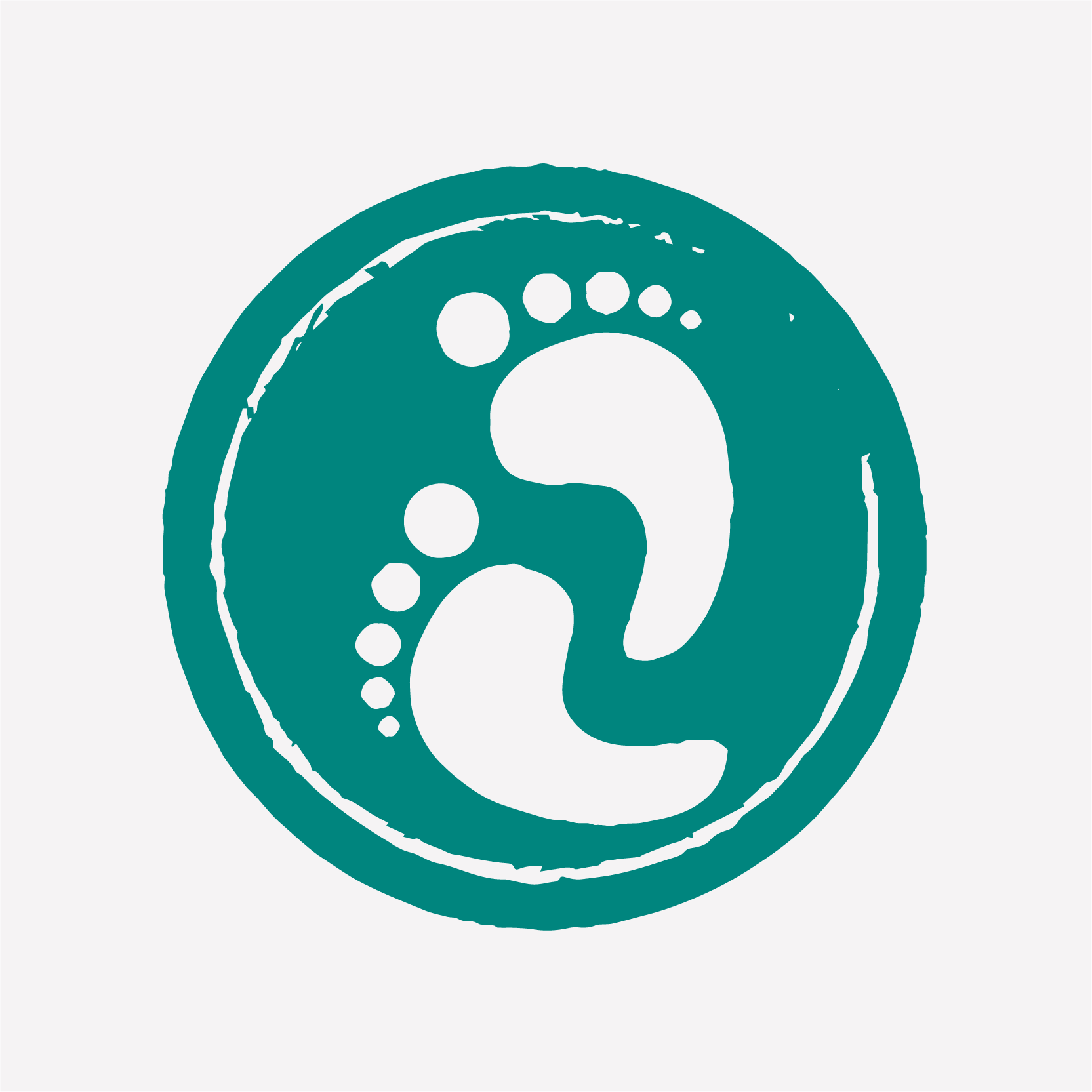 Nicola Trouton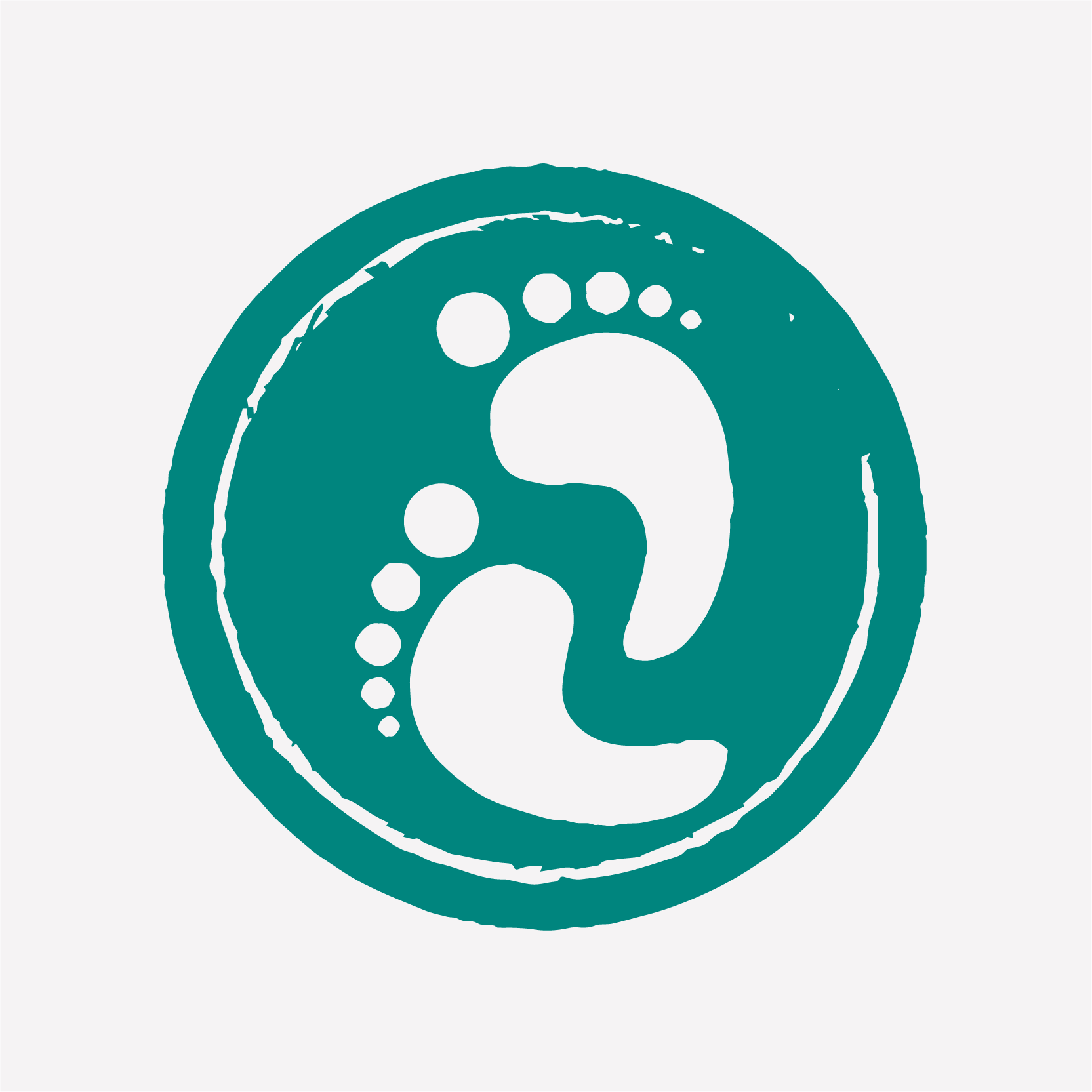 Robert & Andrew Jones
Valerie Douglas
David Devlin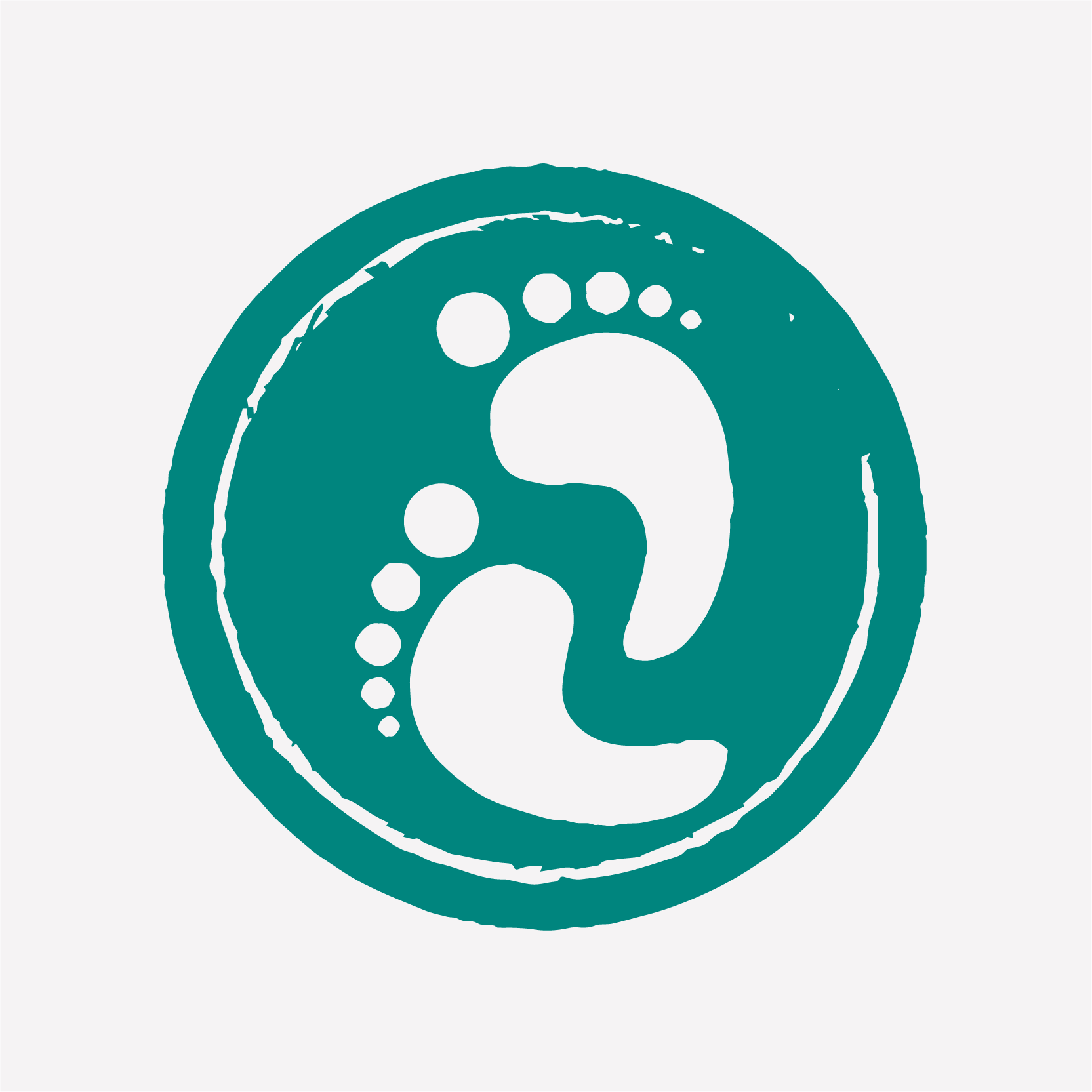 Lynn Boyle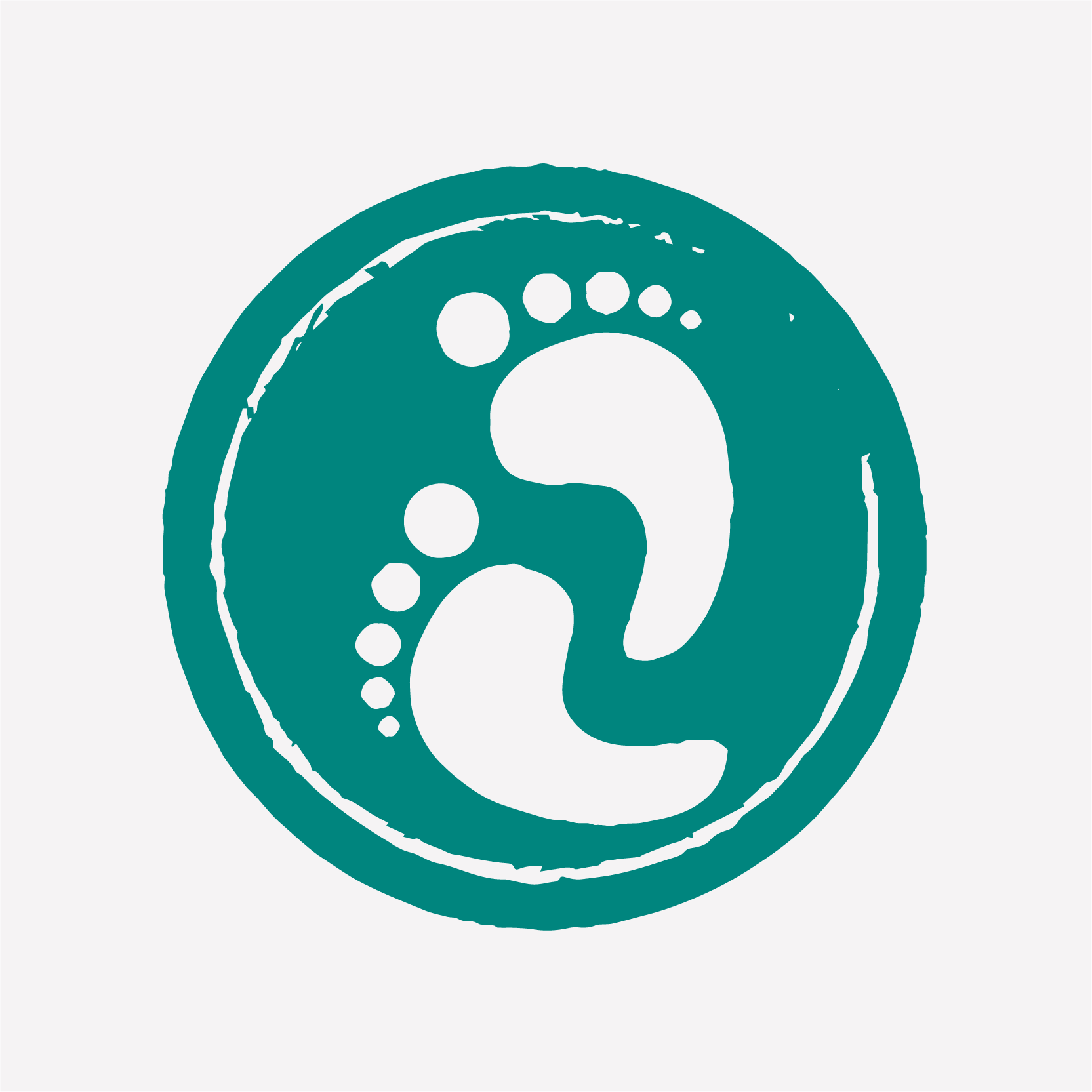 Frances Frances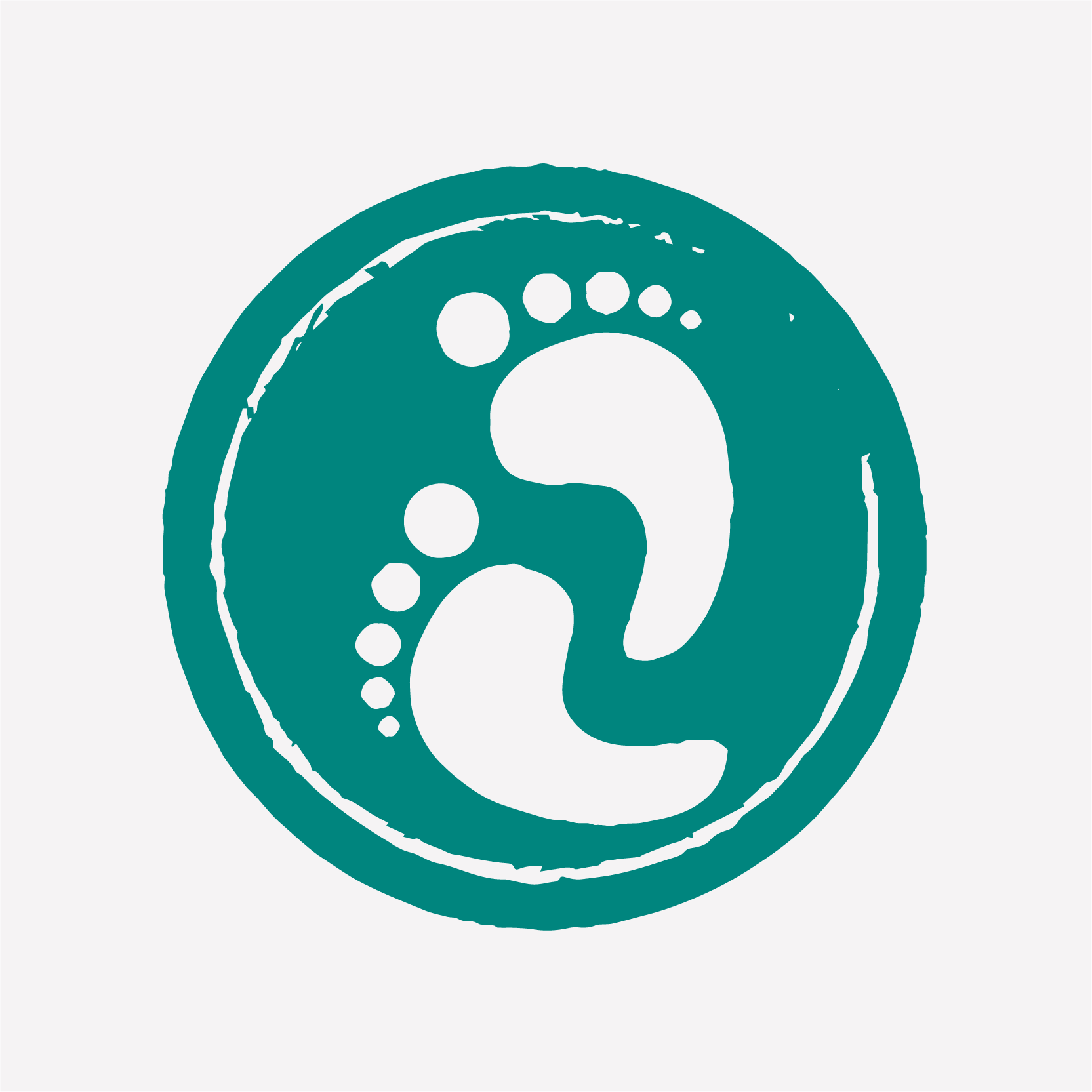 Conor Harte
Caroline Mckibben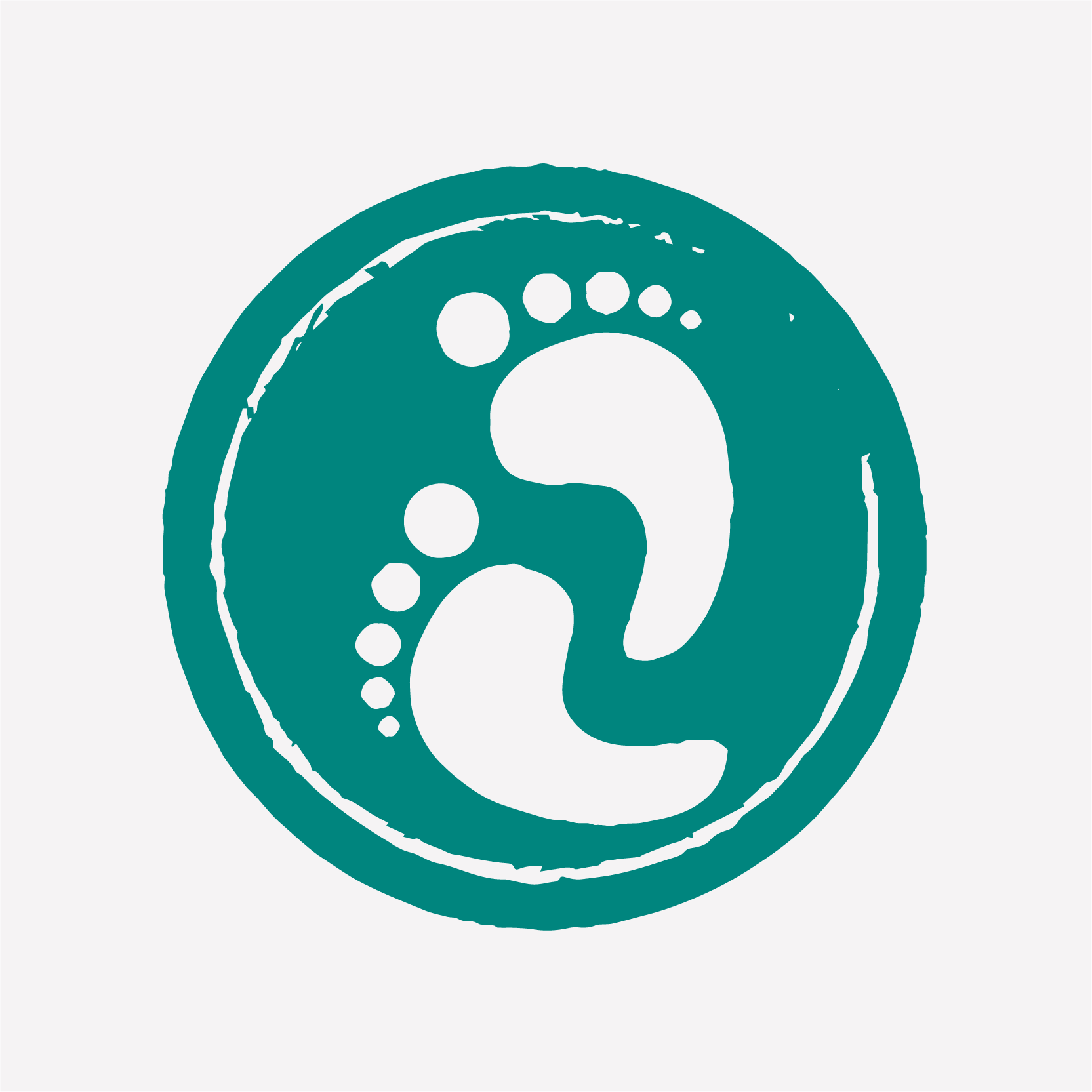 Nigel Mccann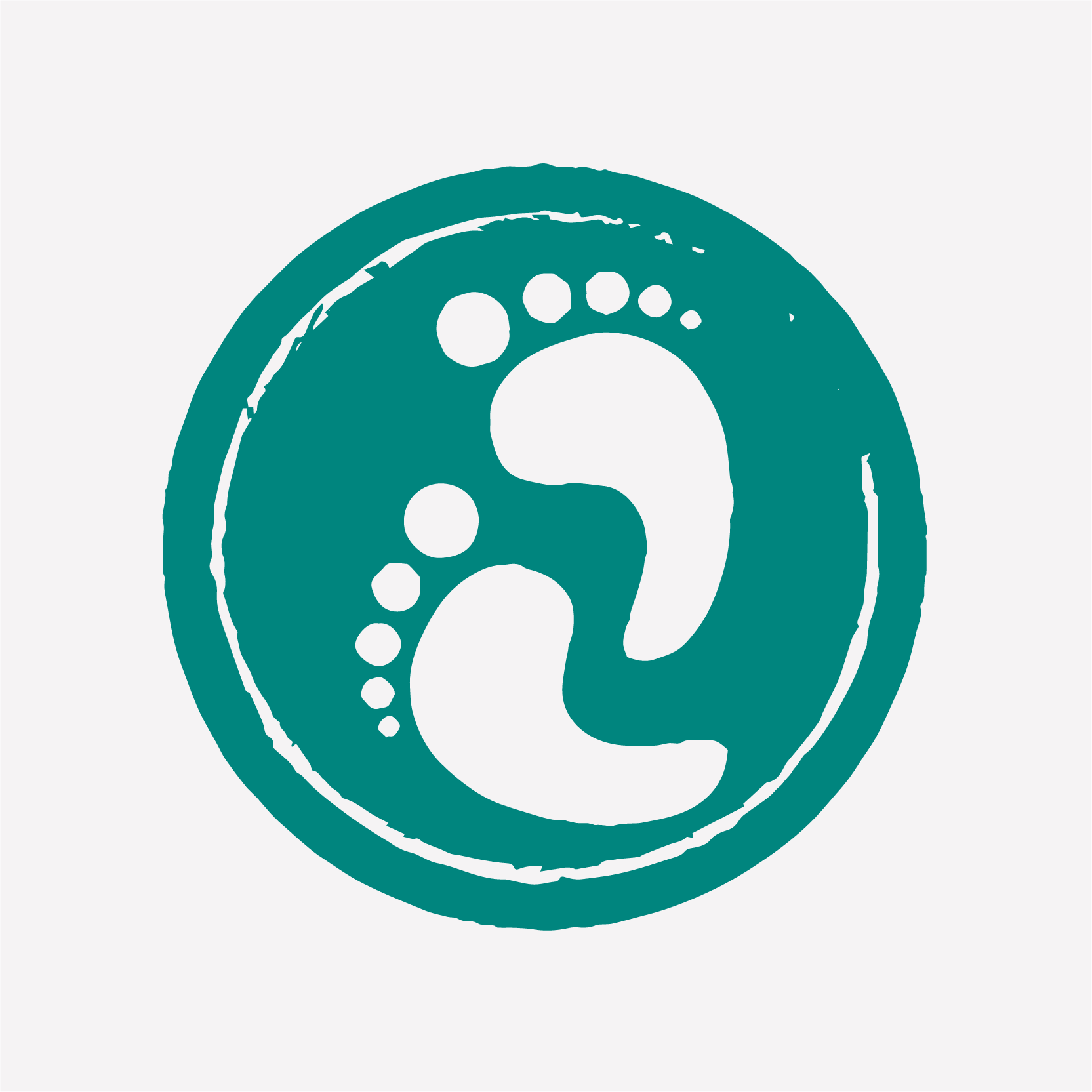 Judith Ridge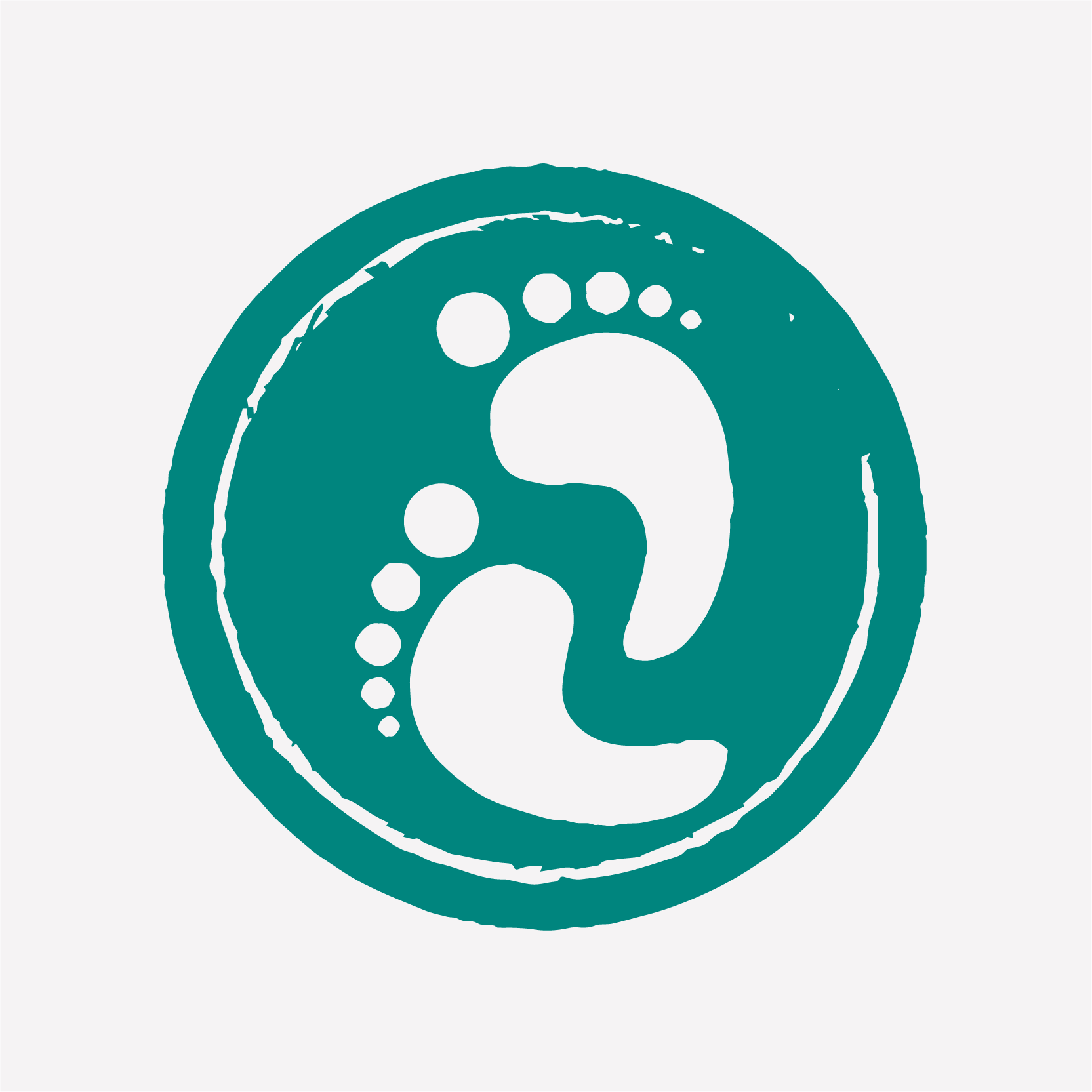 Raffle Tickets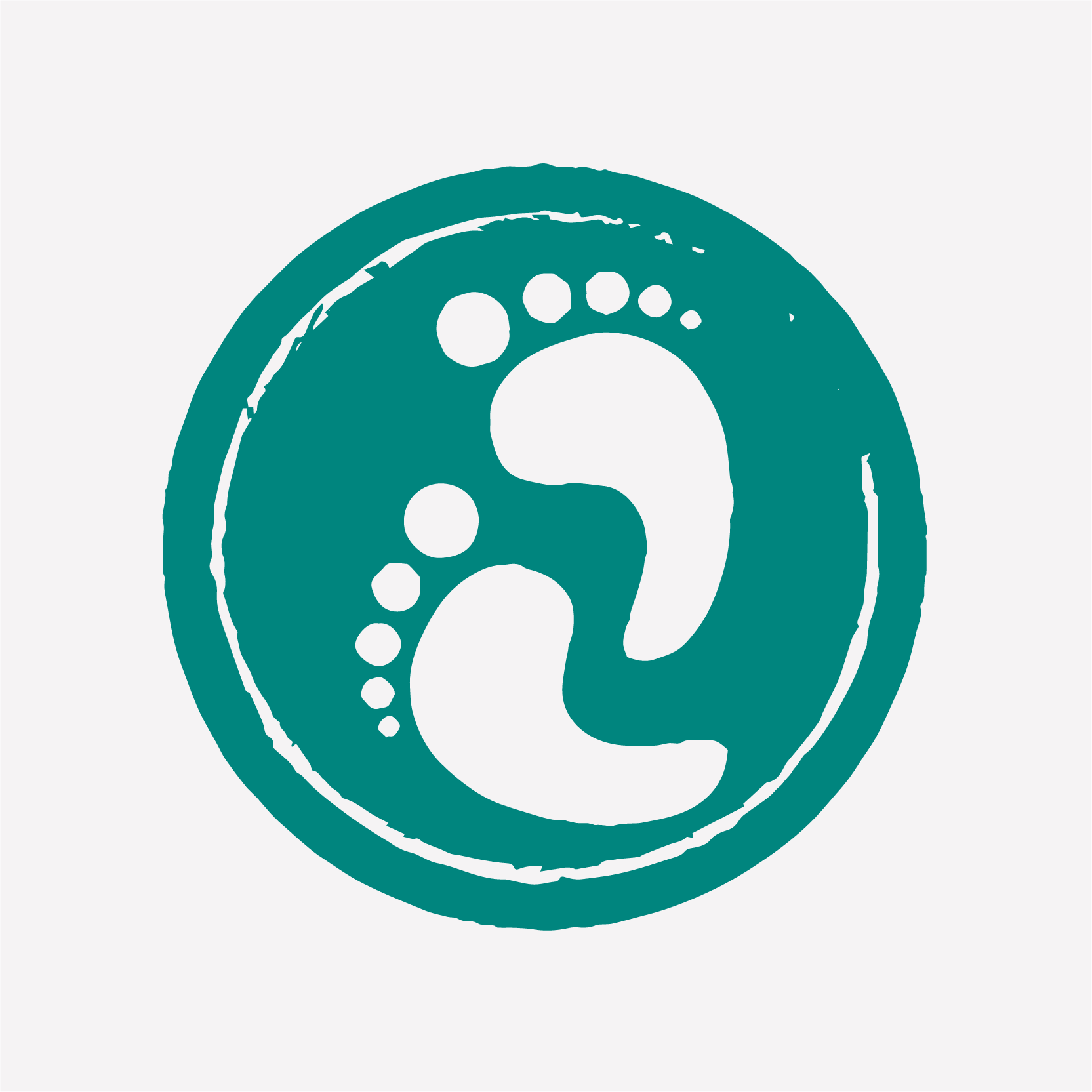 Andrew Harte
Iris Mccallister