I'm taking part in Walk for Autism 2022!
26th March to 2nd April
Total 91,927 steps
My goal 80000 steps
I'm walking for G xxx
I've stepped up to Walk for Autism to show how much I care about autism.
I'll be challenging myself to walk 10,000 steps every day for 8 days while raising much needed funds to support autistic people in the UK and Ireland.
Help make my steps count and show your support by donating today!
Thank you for helping me to spread autism acceptance and understanding.
My Achievements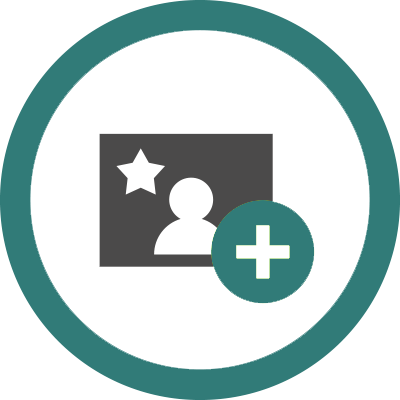 Added Profile Picture
Shared Fundraising Page
First Donation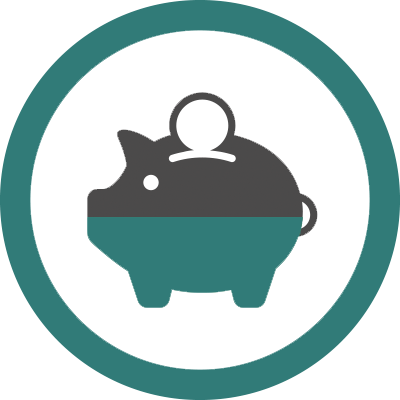 Halfway to Fundraising Target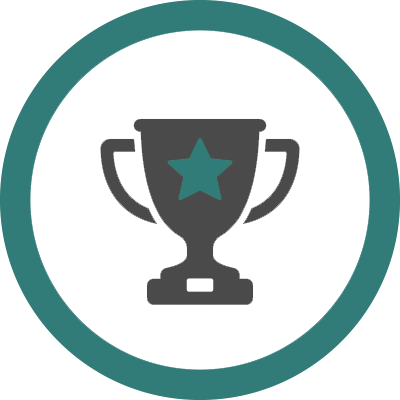 Fundraising Target Reached
Walked 10,000 Steps
Fundraising Legend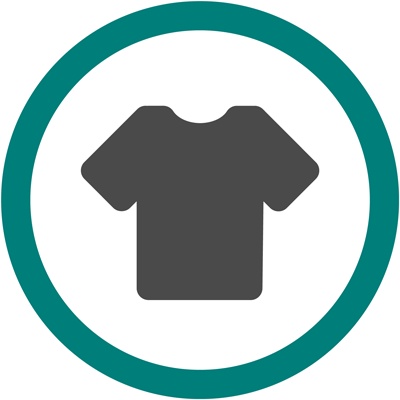 Raised £20
Reached Step Target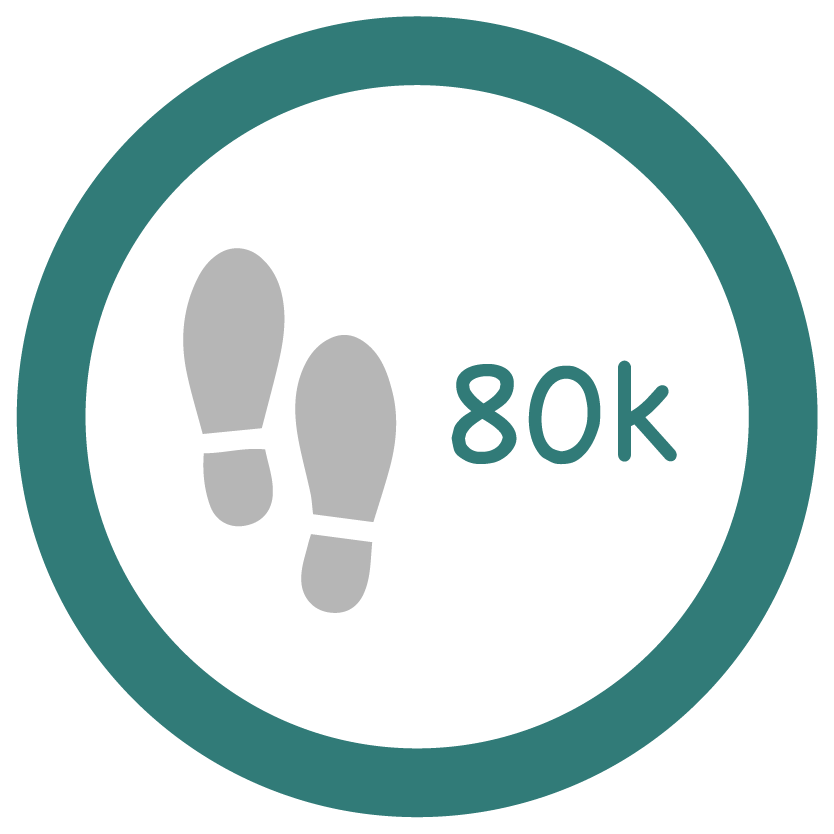 Walked 80,000 Steps
Thank you to my Sponsors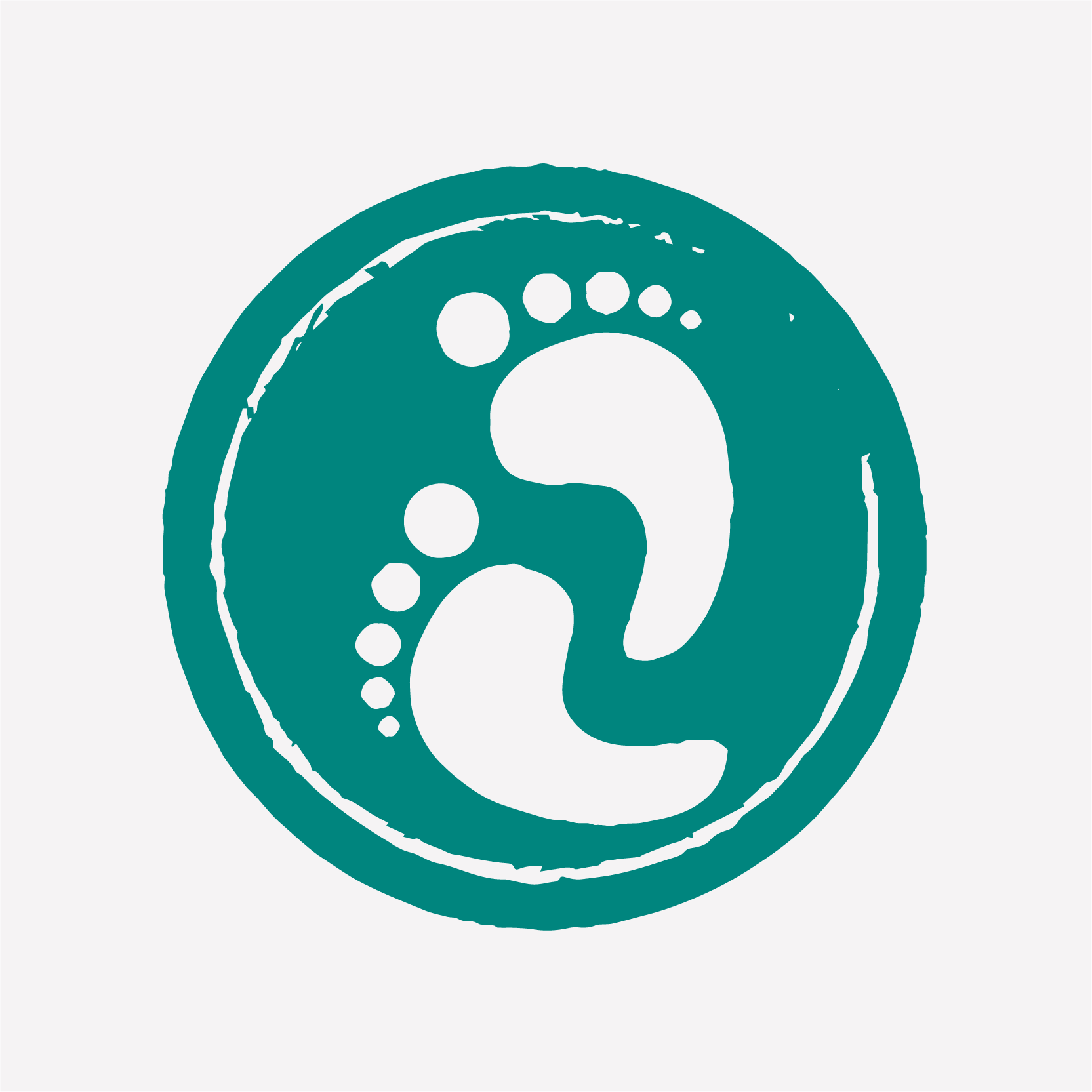 Darren Parris
Jennifer Parris
Moore Clan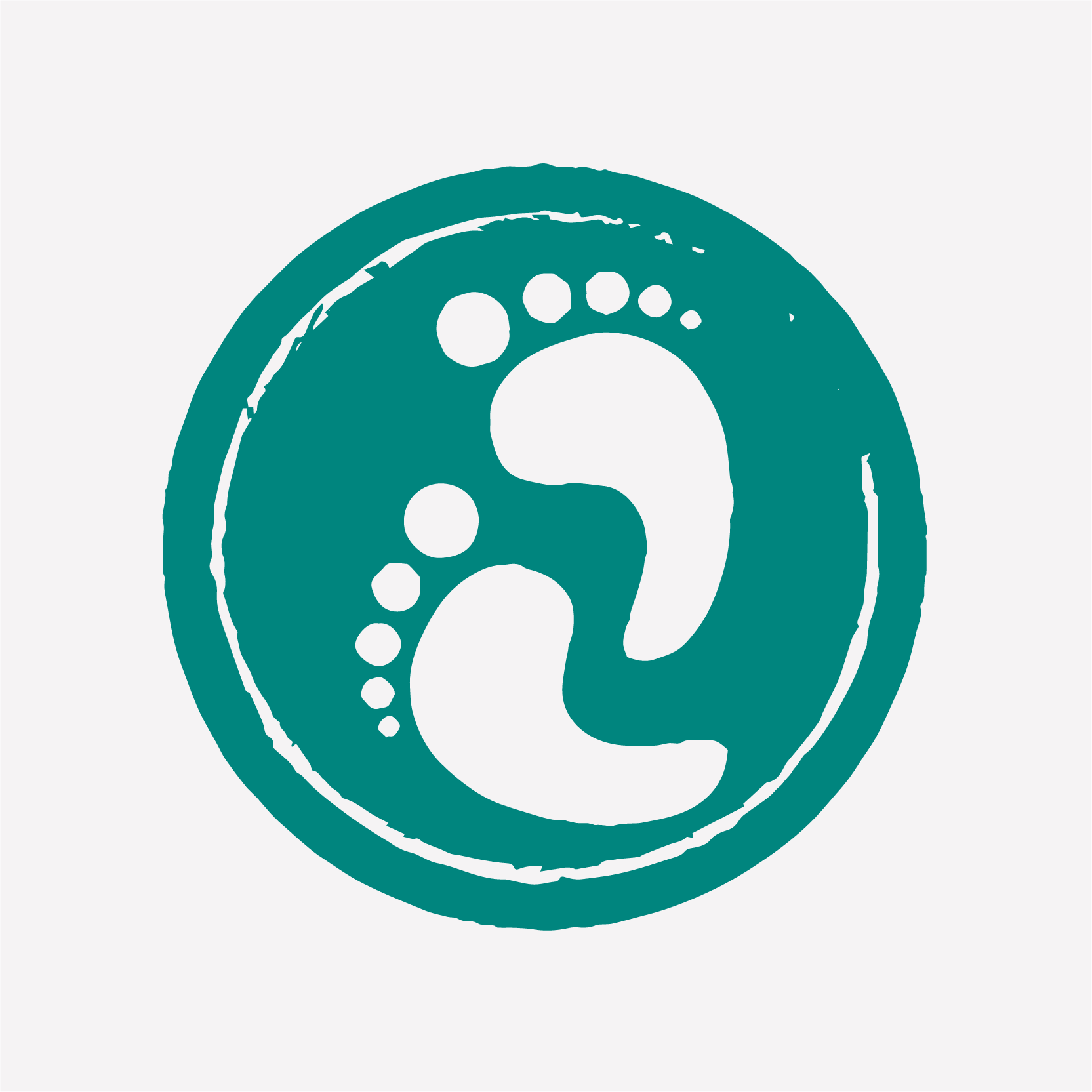 Clare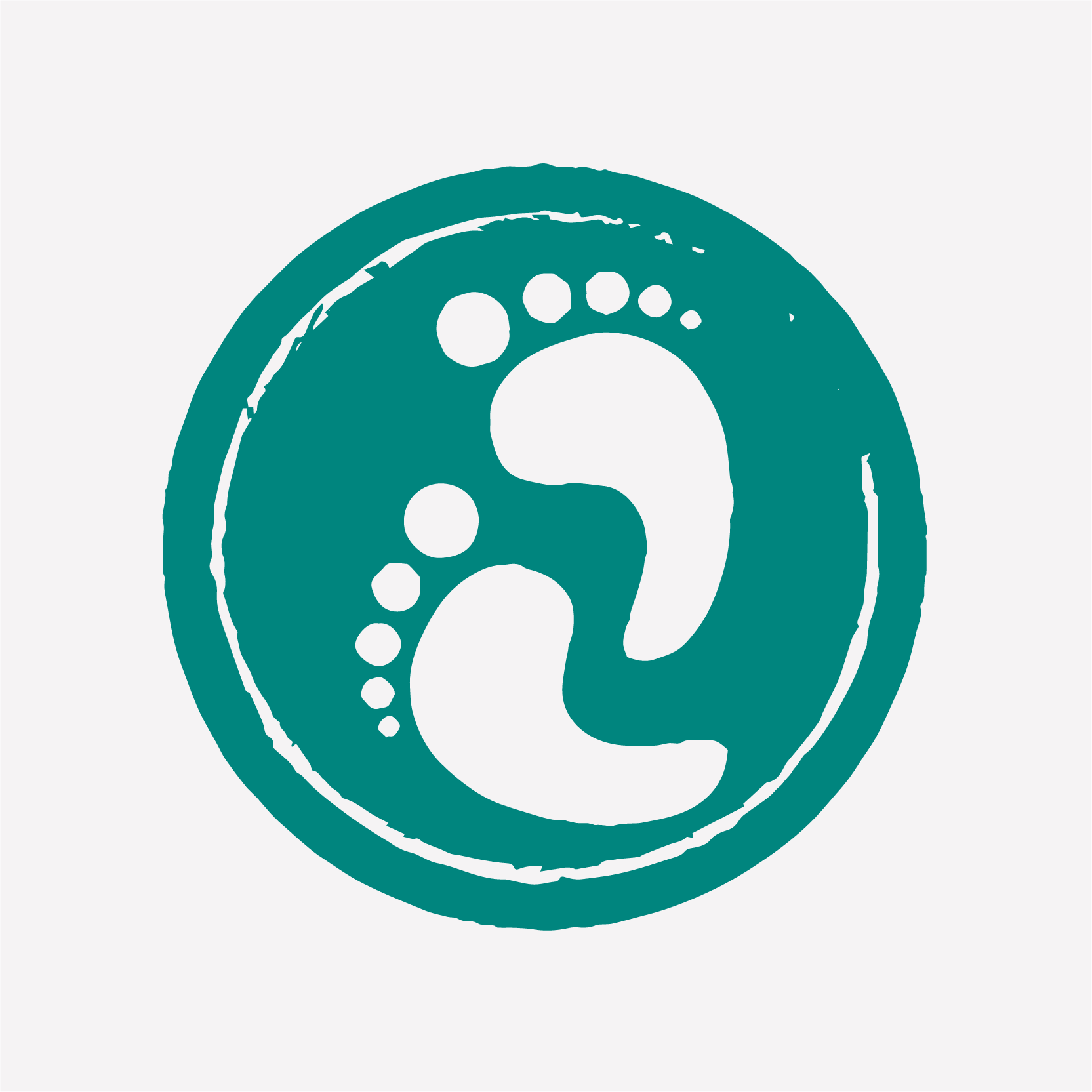 David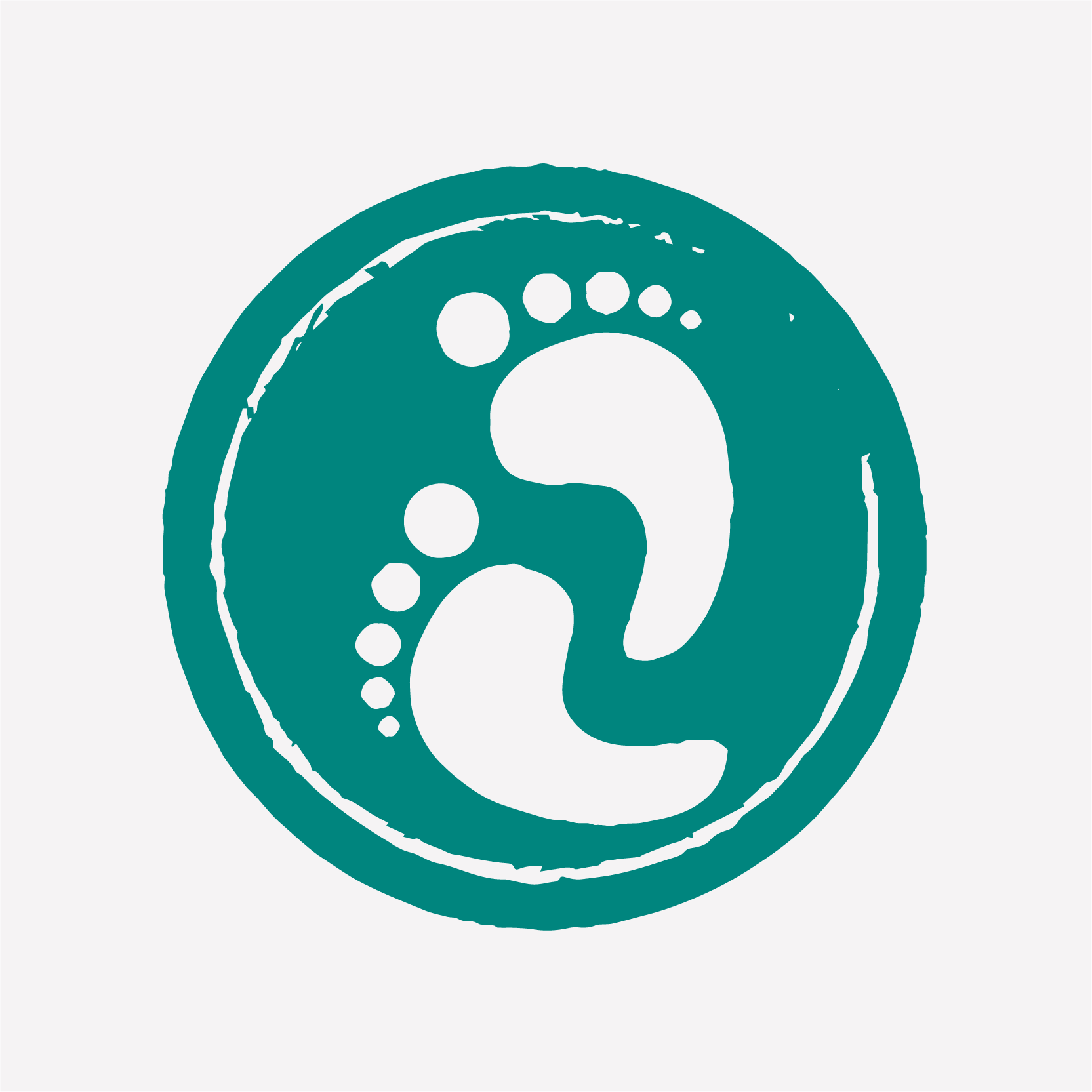 Katie, Dean & Jack Swift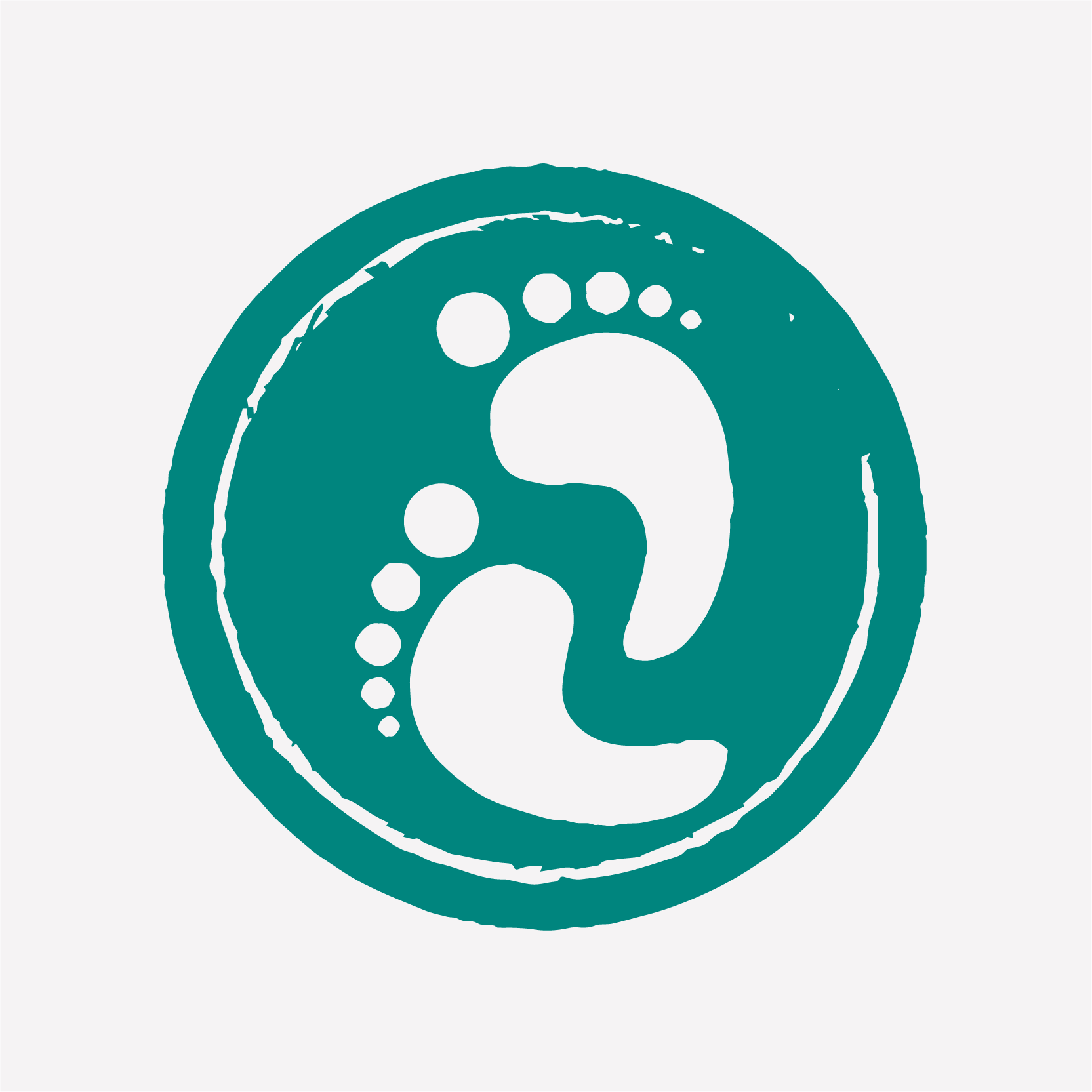 Rachel Dubois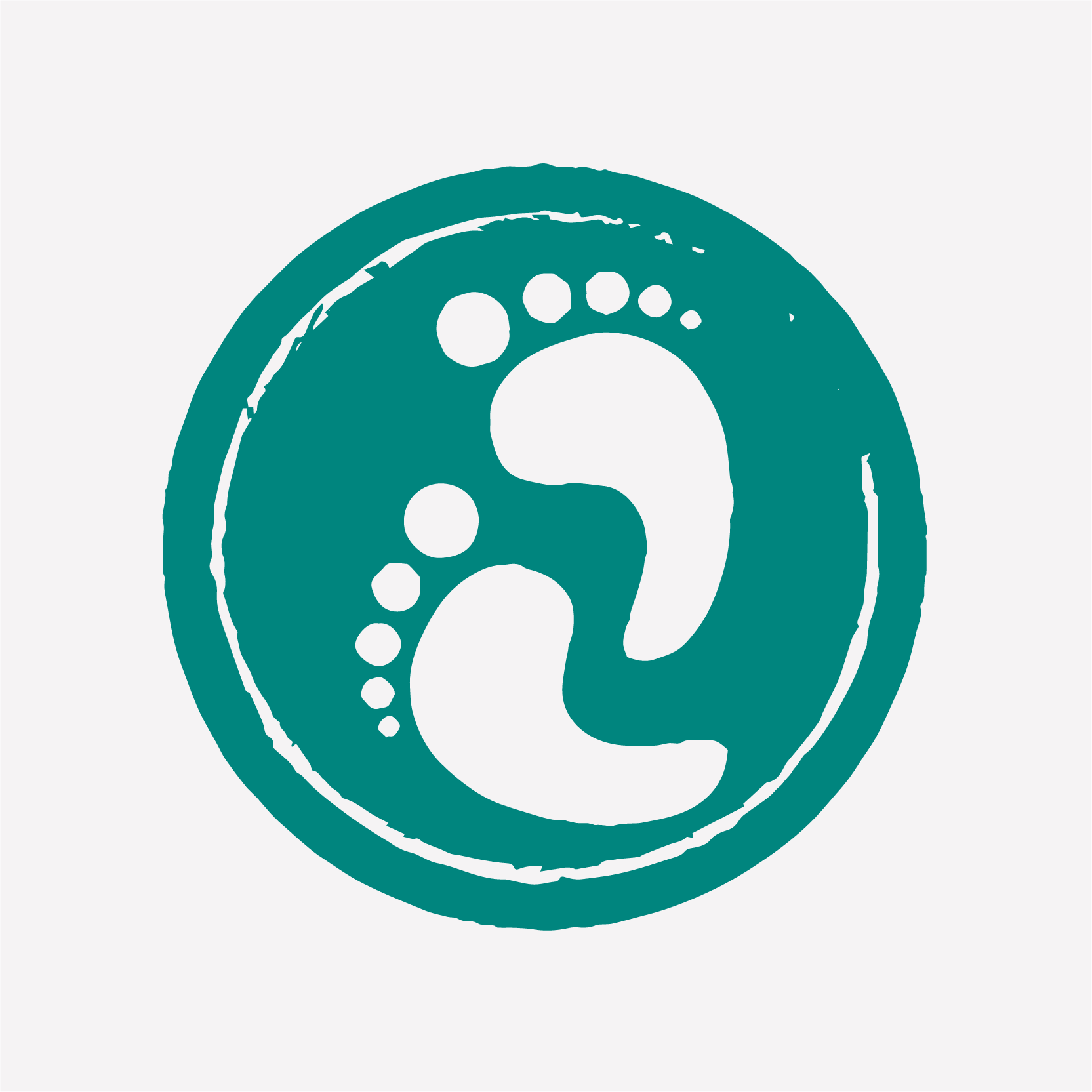 Jennifer Parris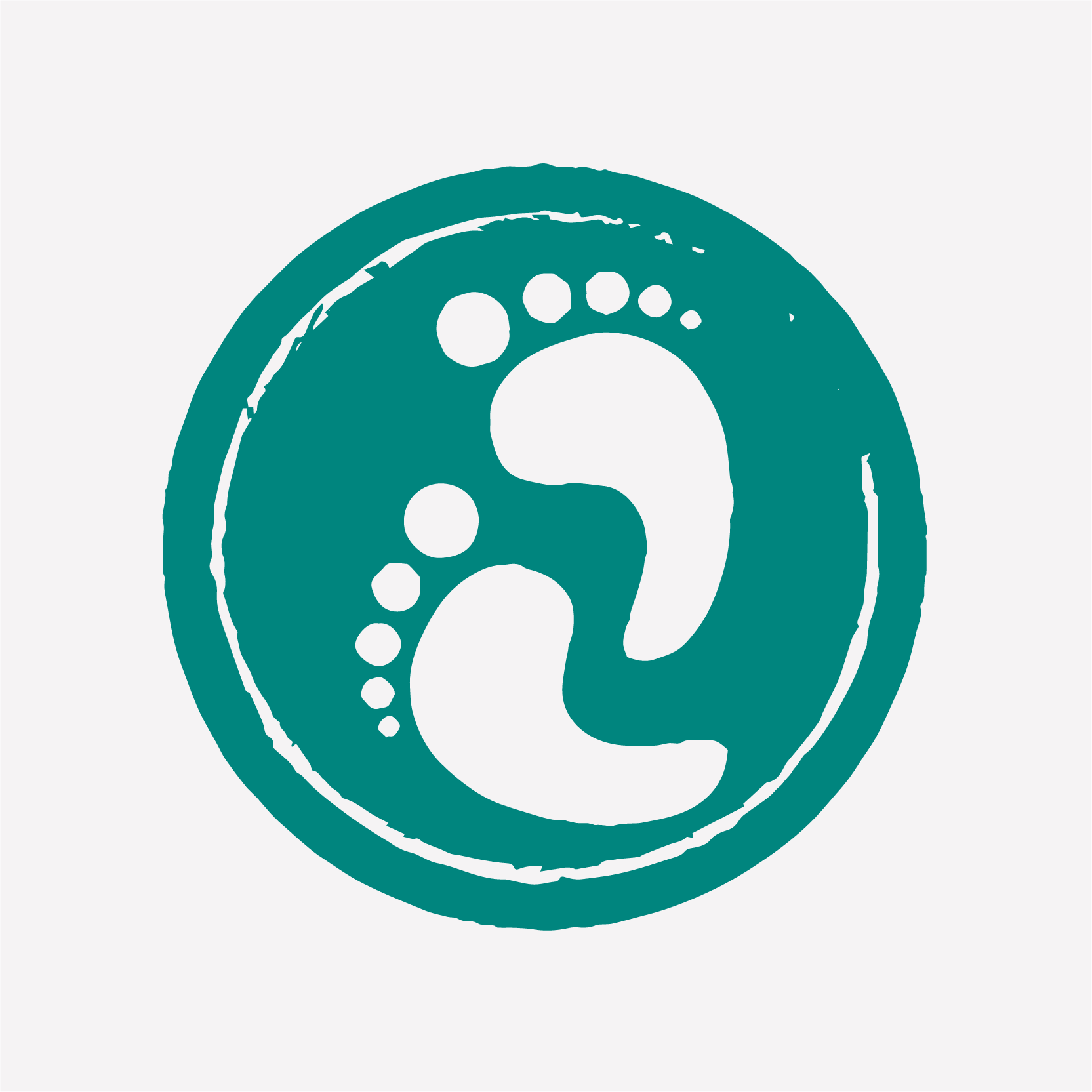 Natalie West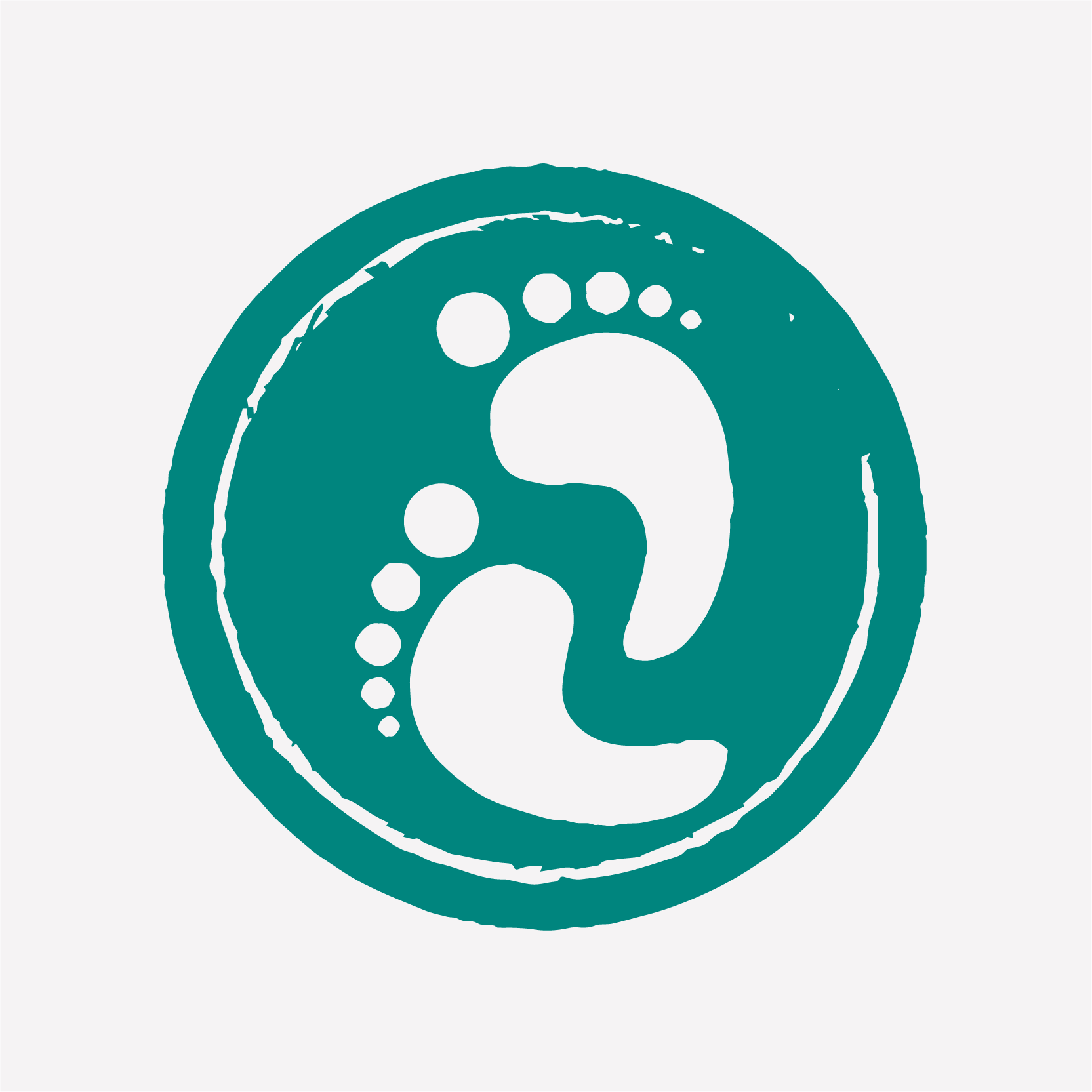 Jason. Donella & Keane.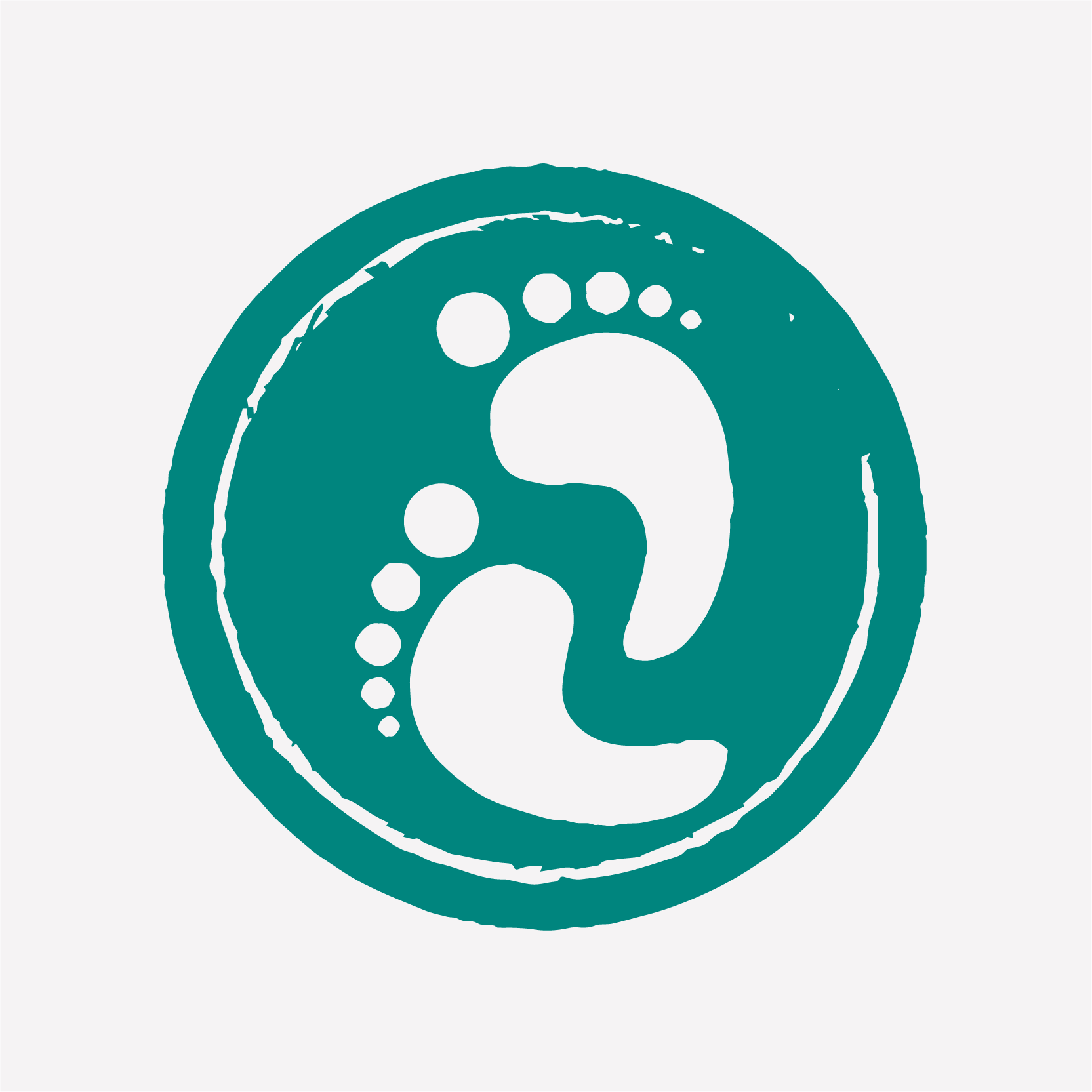 Natalie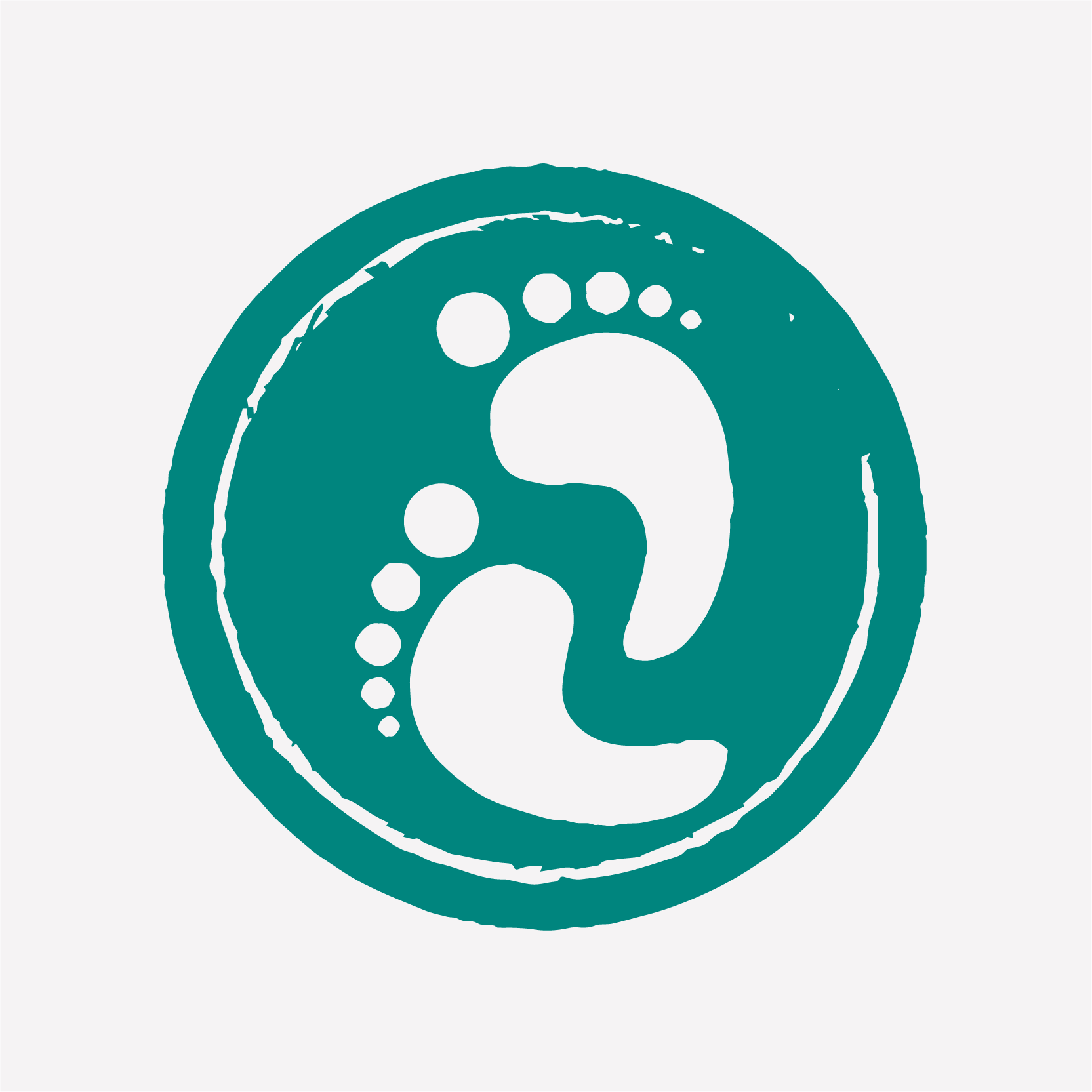 John Kirby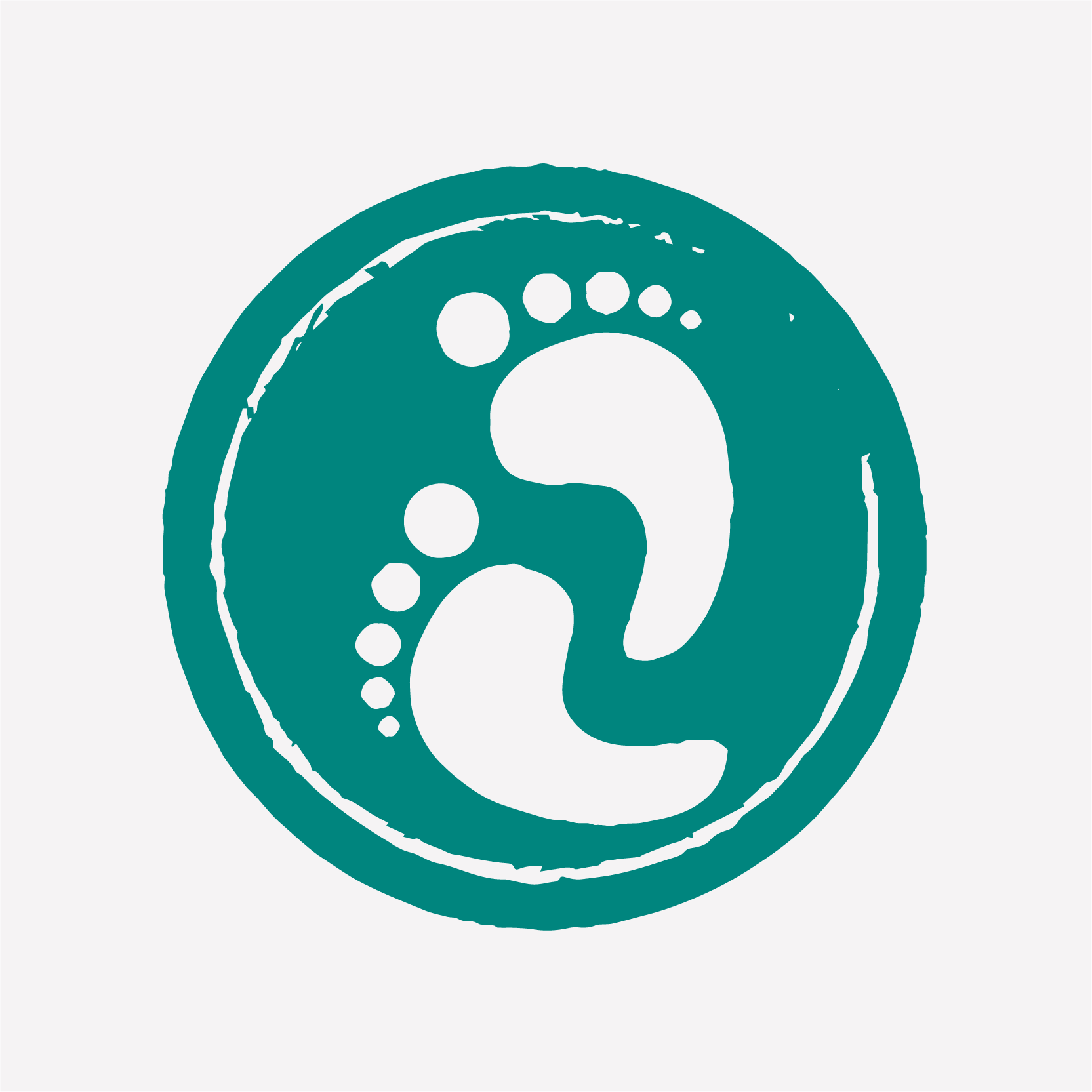 Sarah Lee
Debi X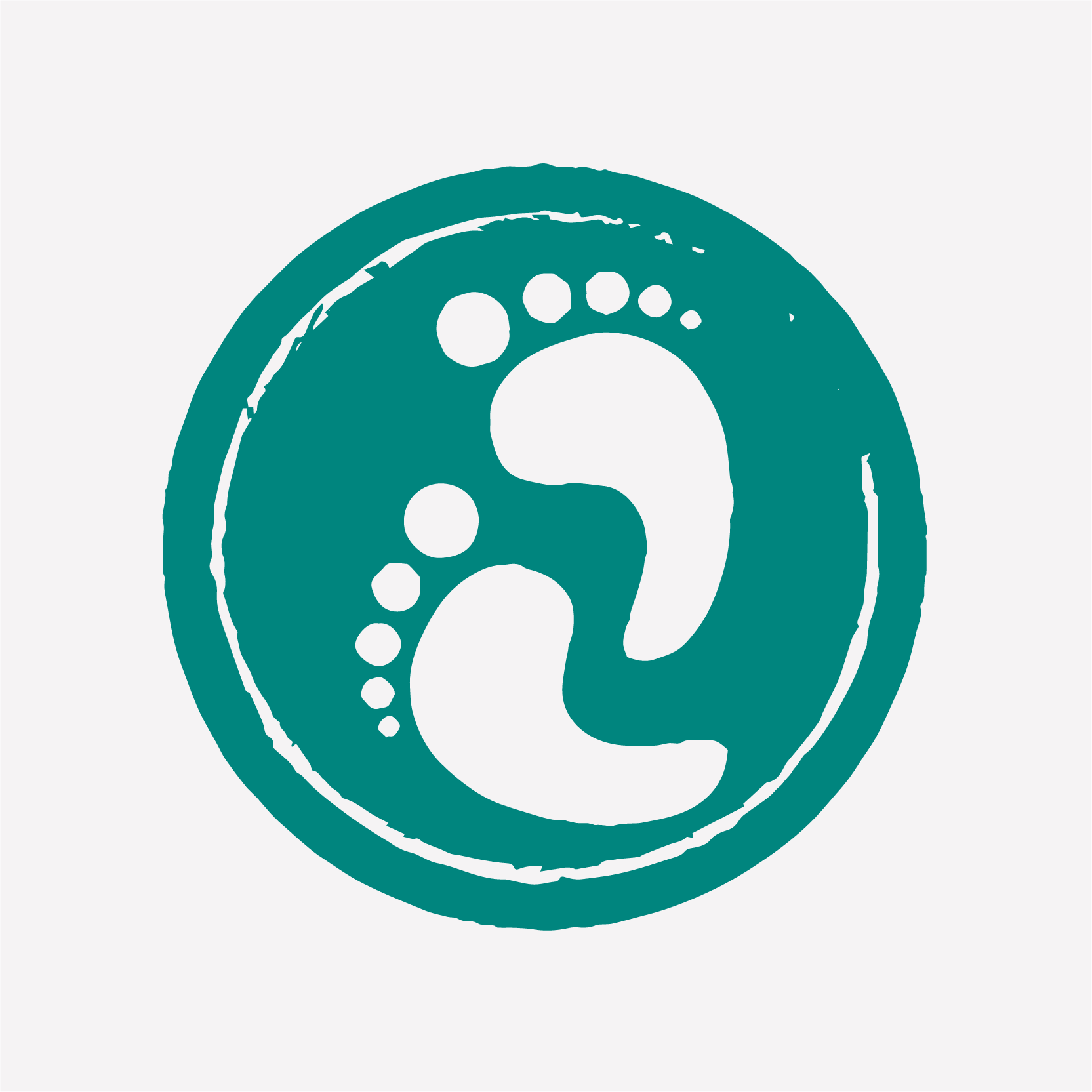 Jayne Cook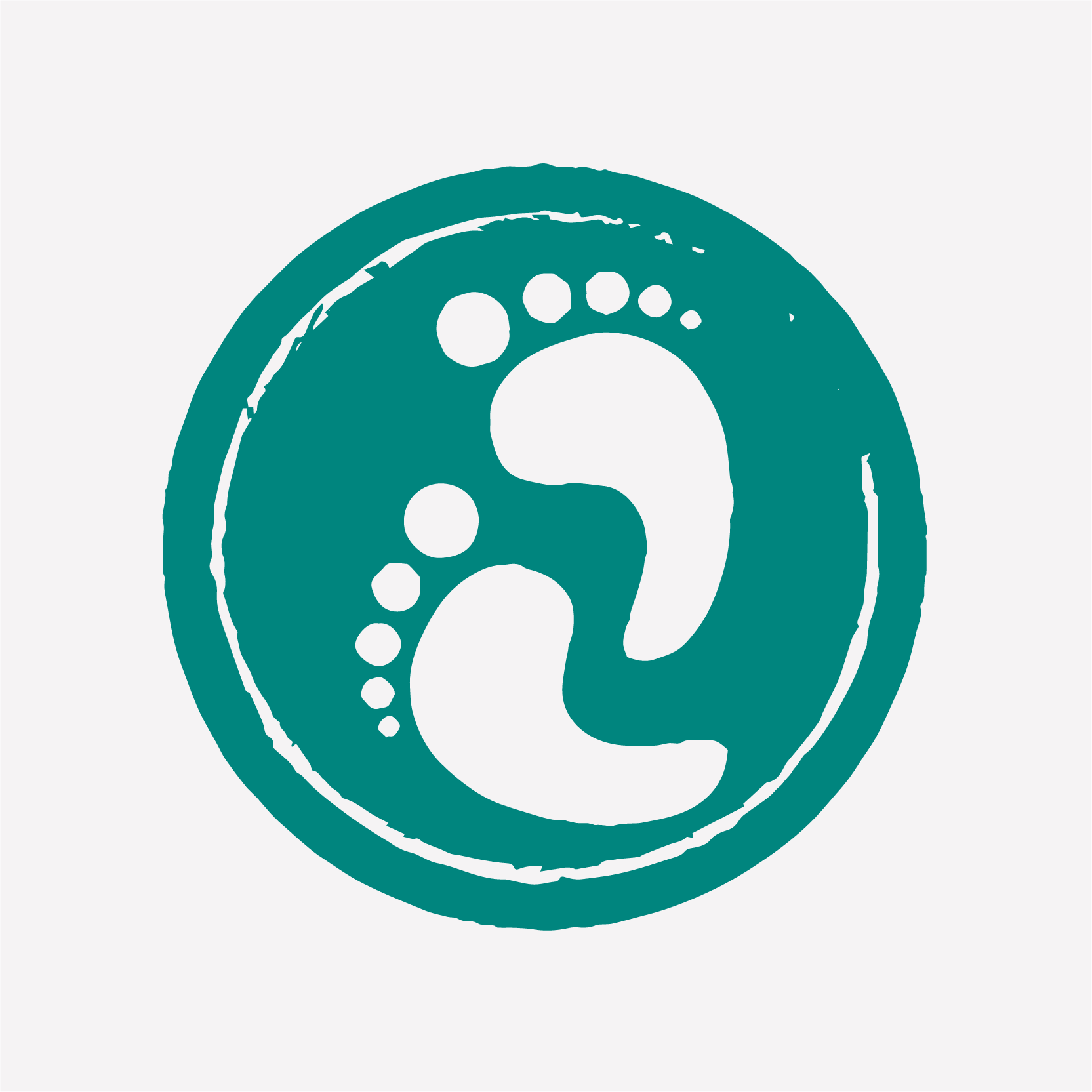 Christine Joiner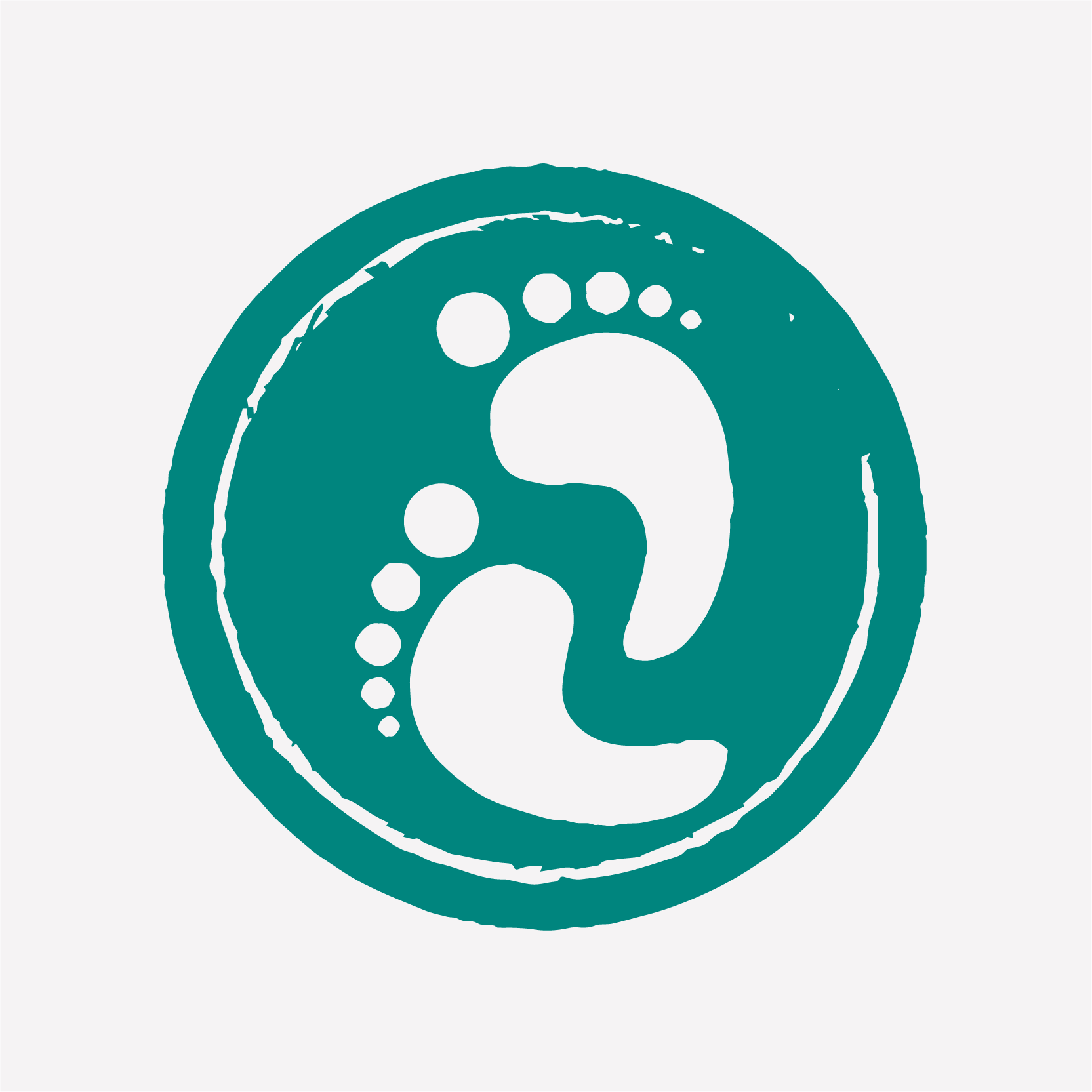 Rosie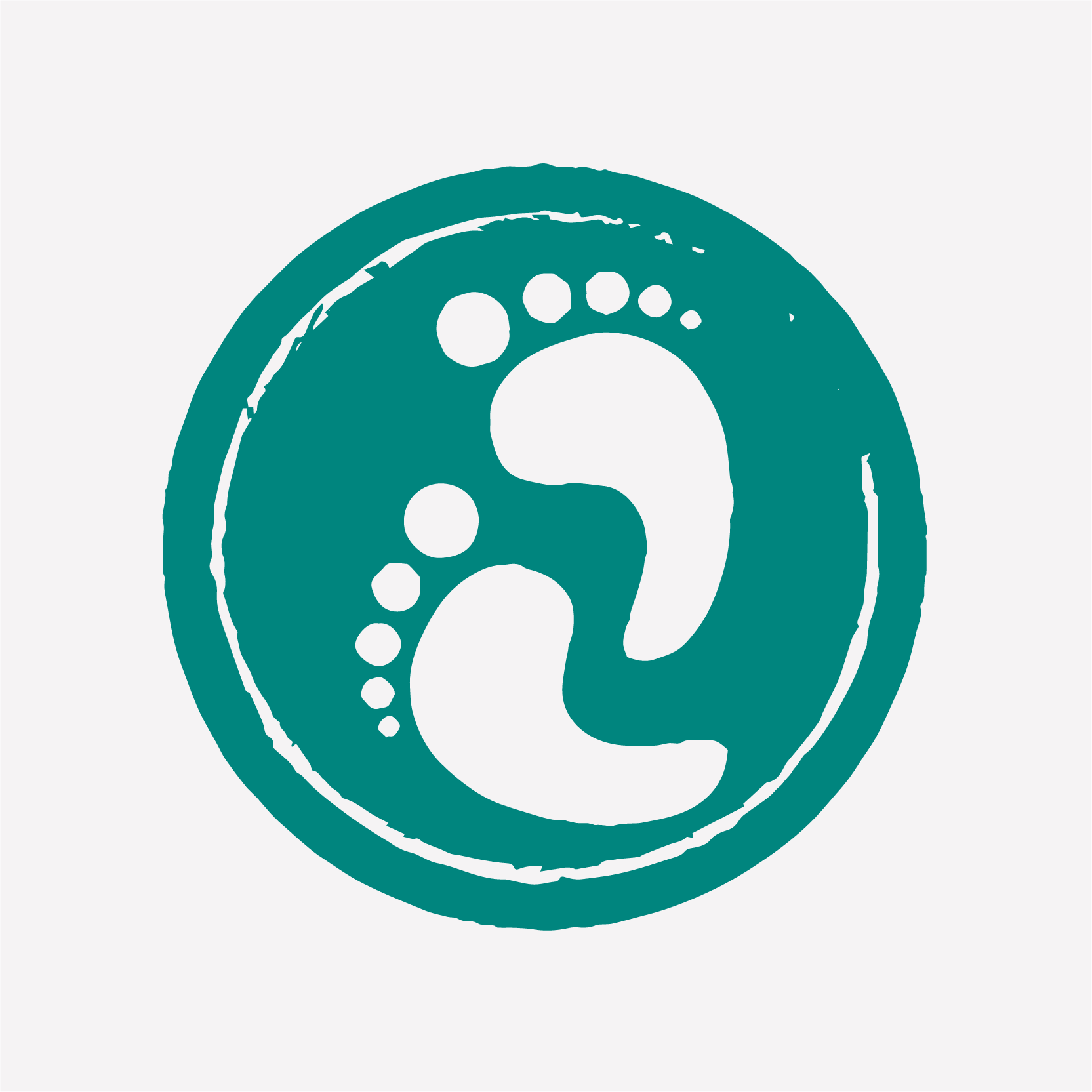 Wendy Cleveland
Eve Stewart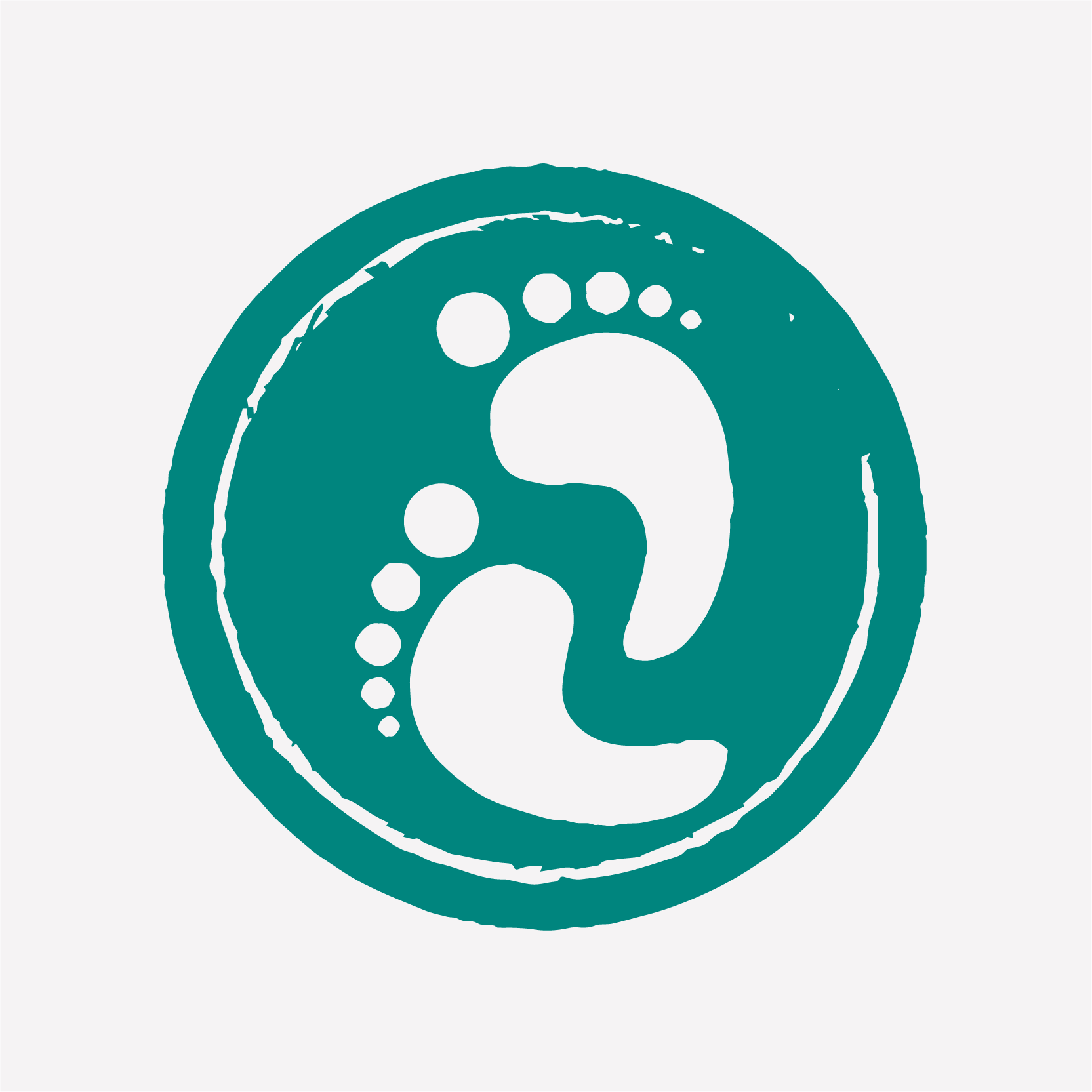 Ellie Lambert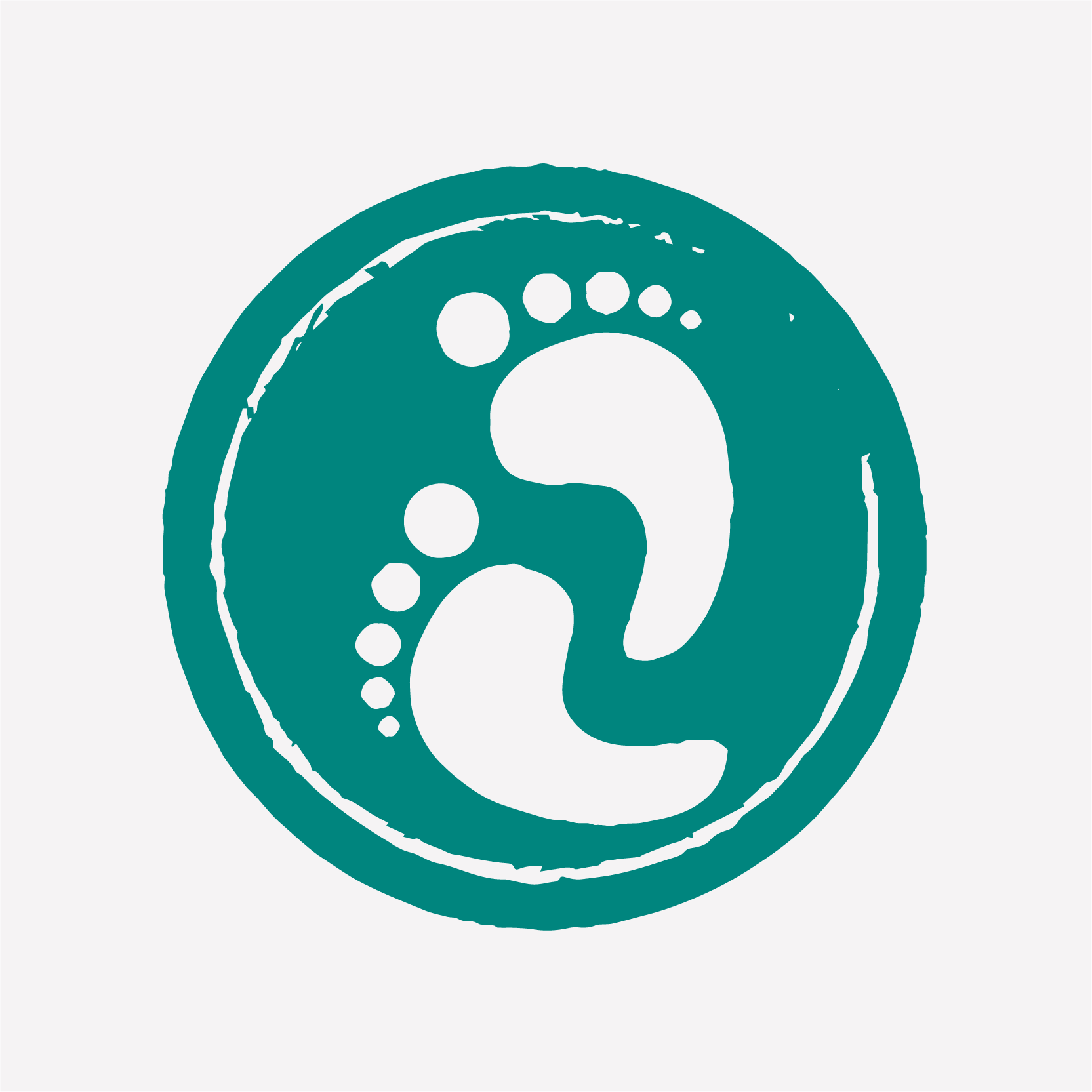 Lauren King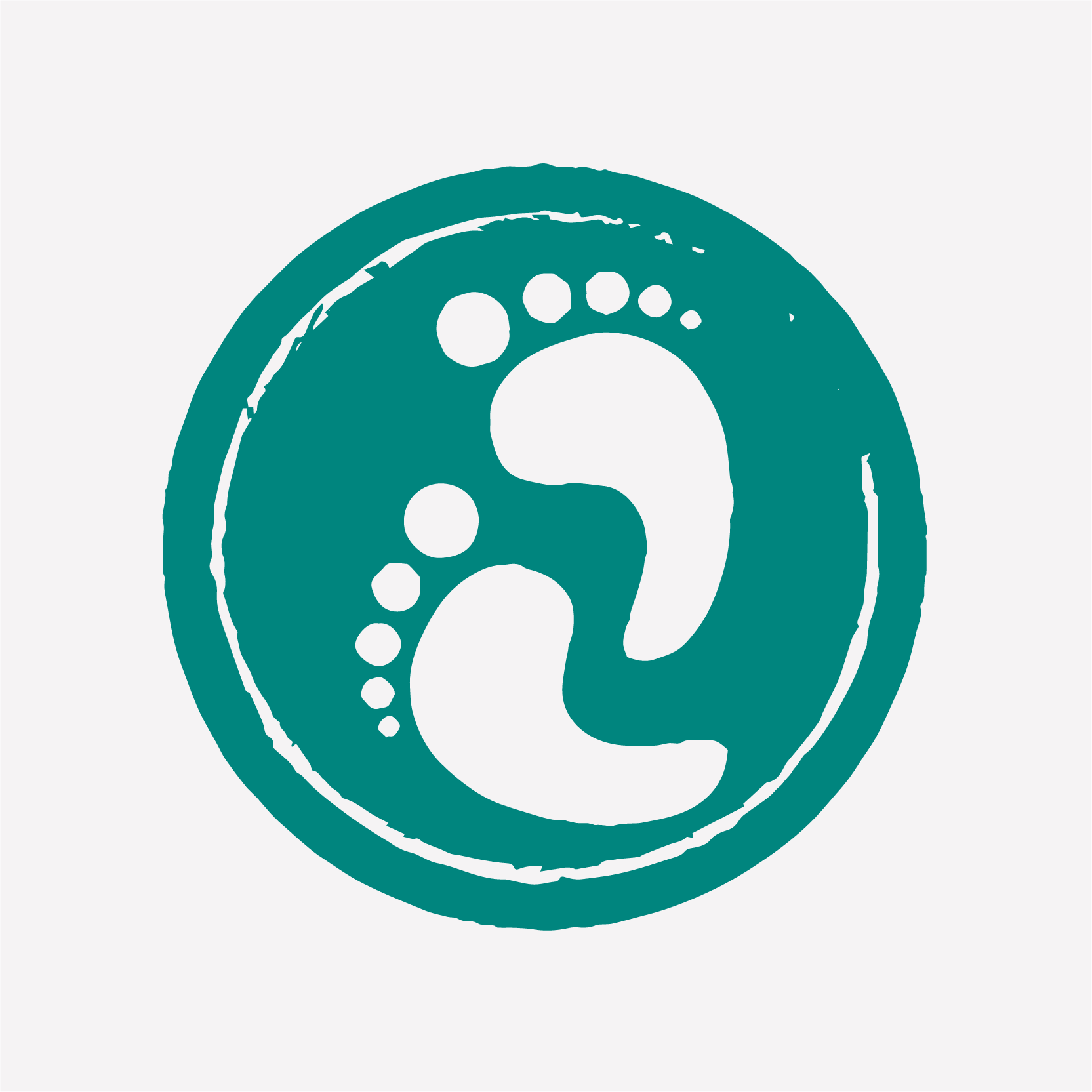 Tony Hayes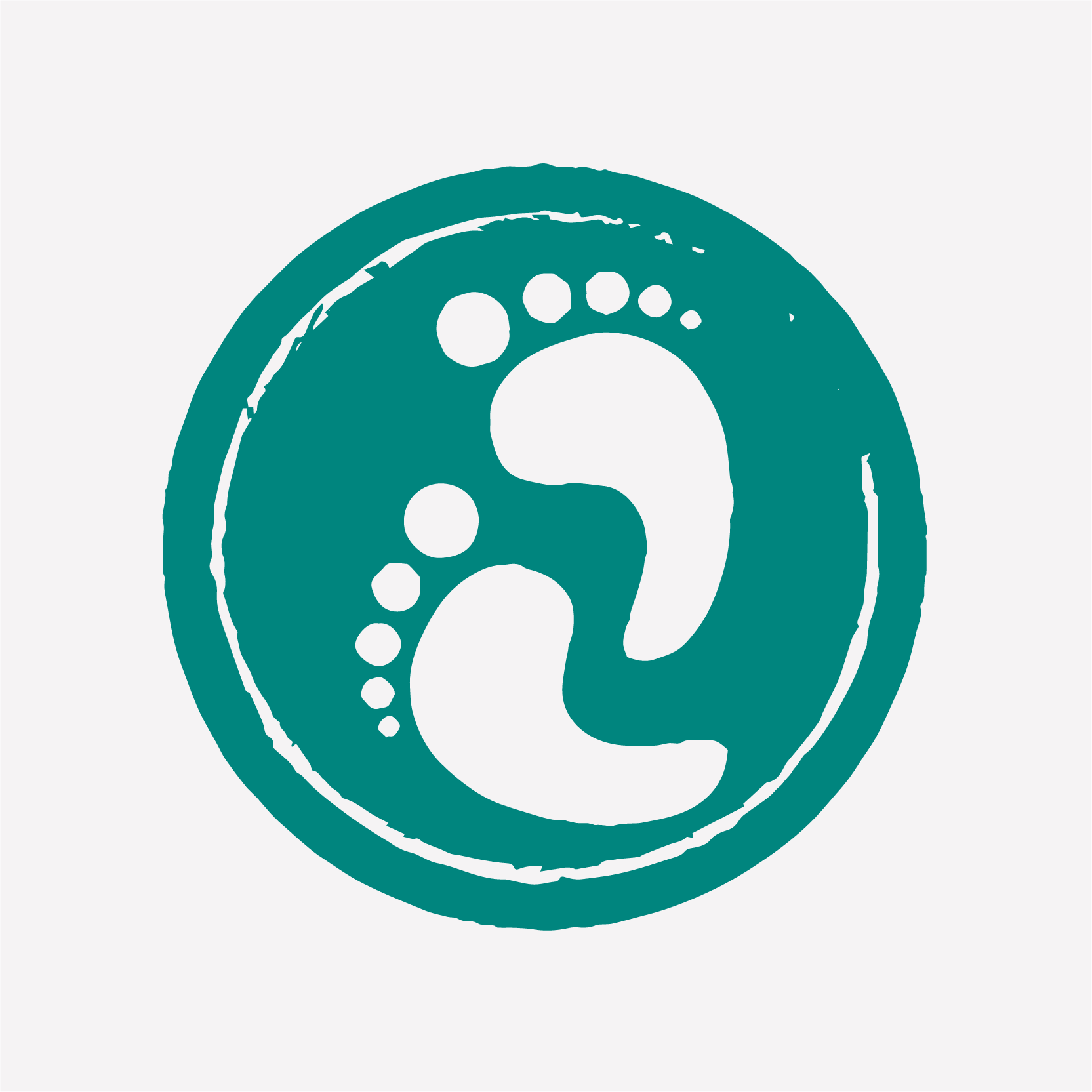 Sian Loizou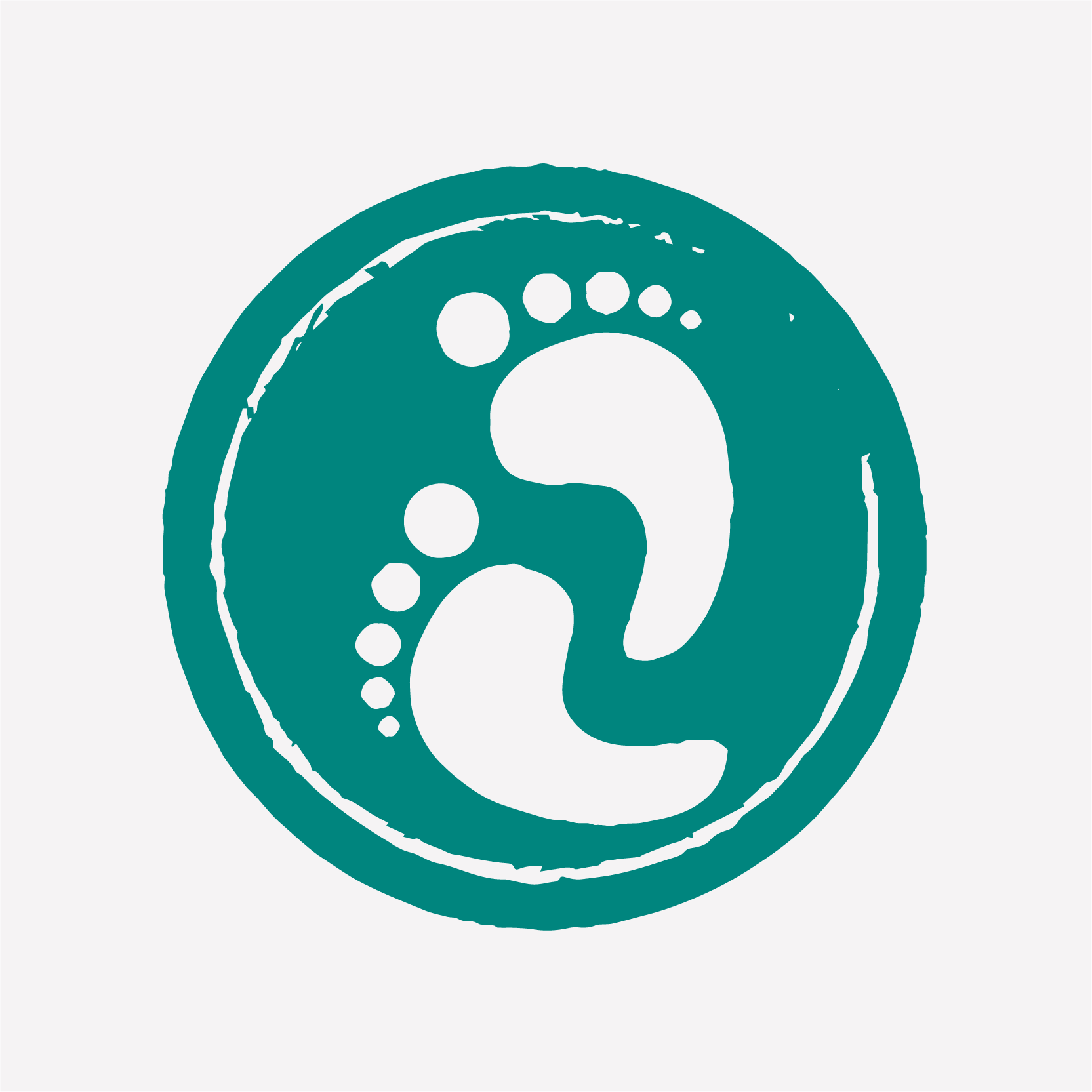 Lynn Orrin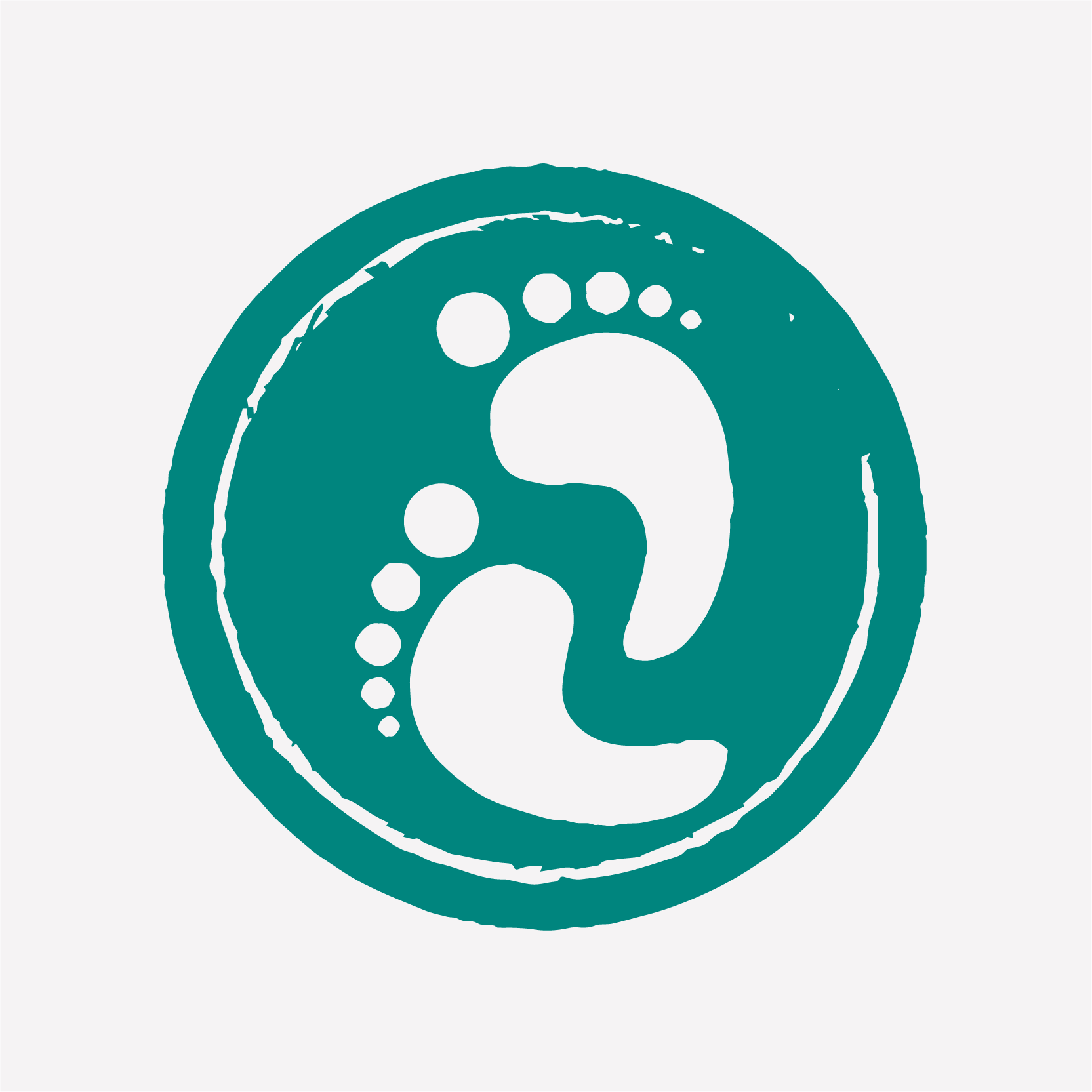 Pauline Warrington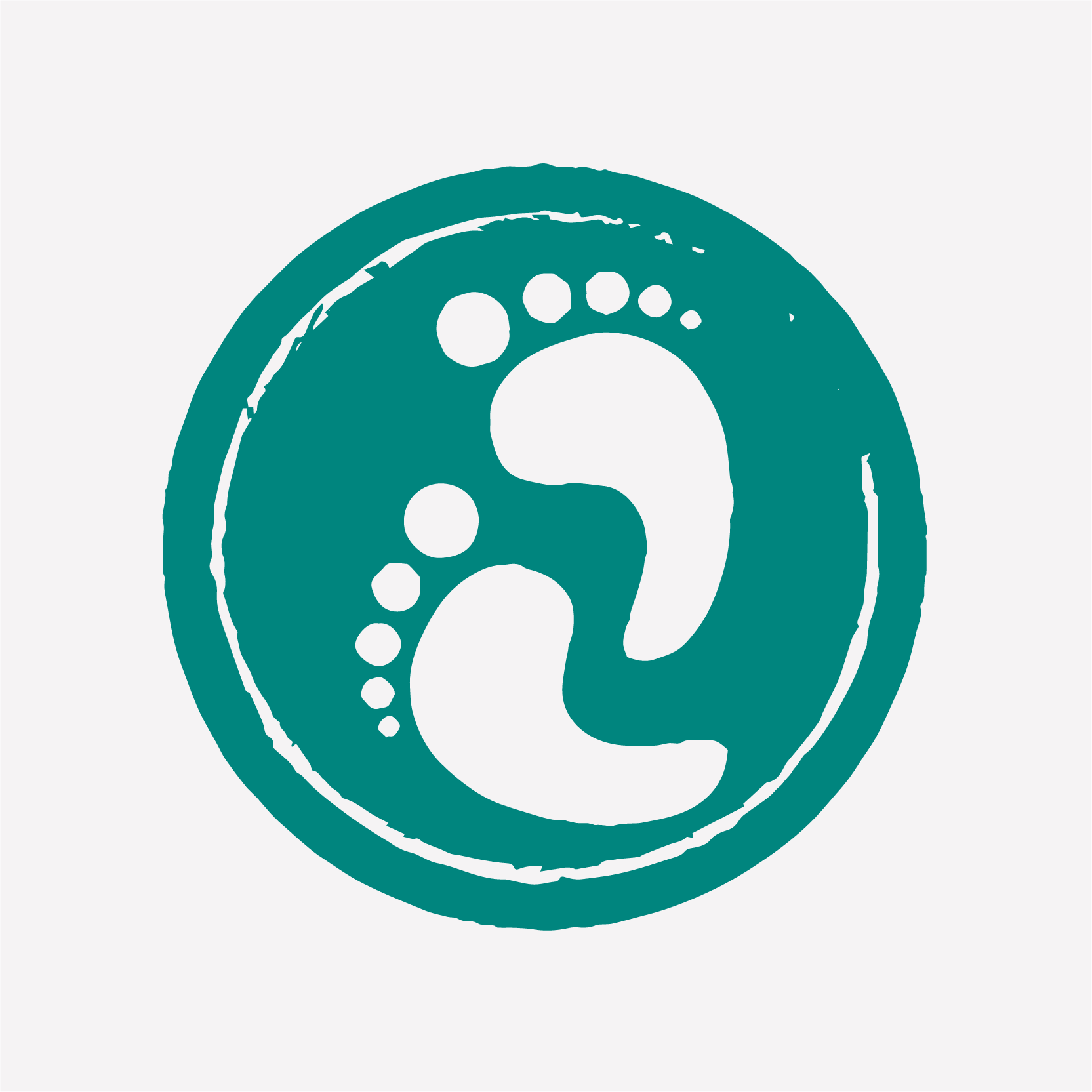 Tracey And Steve Myers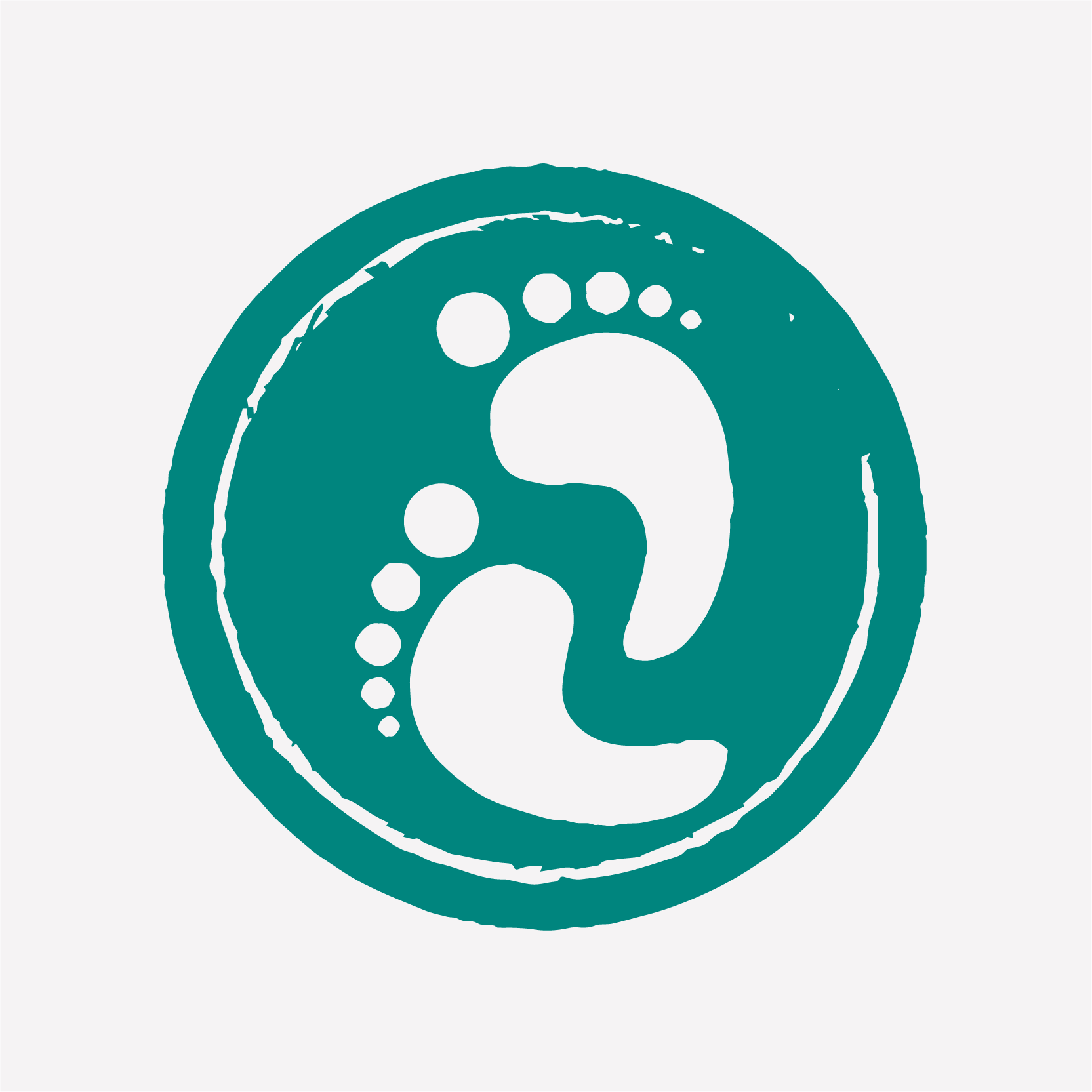 Josh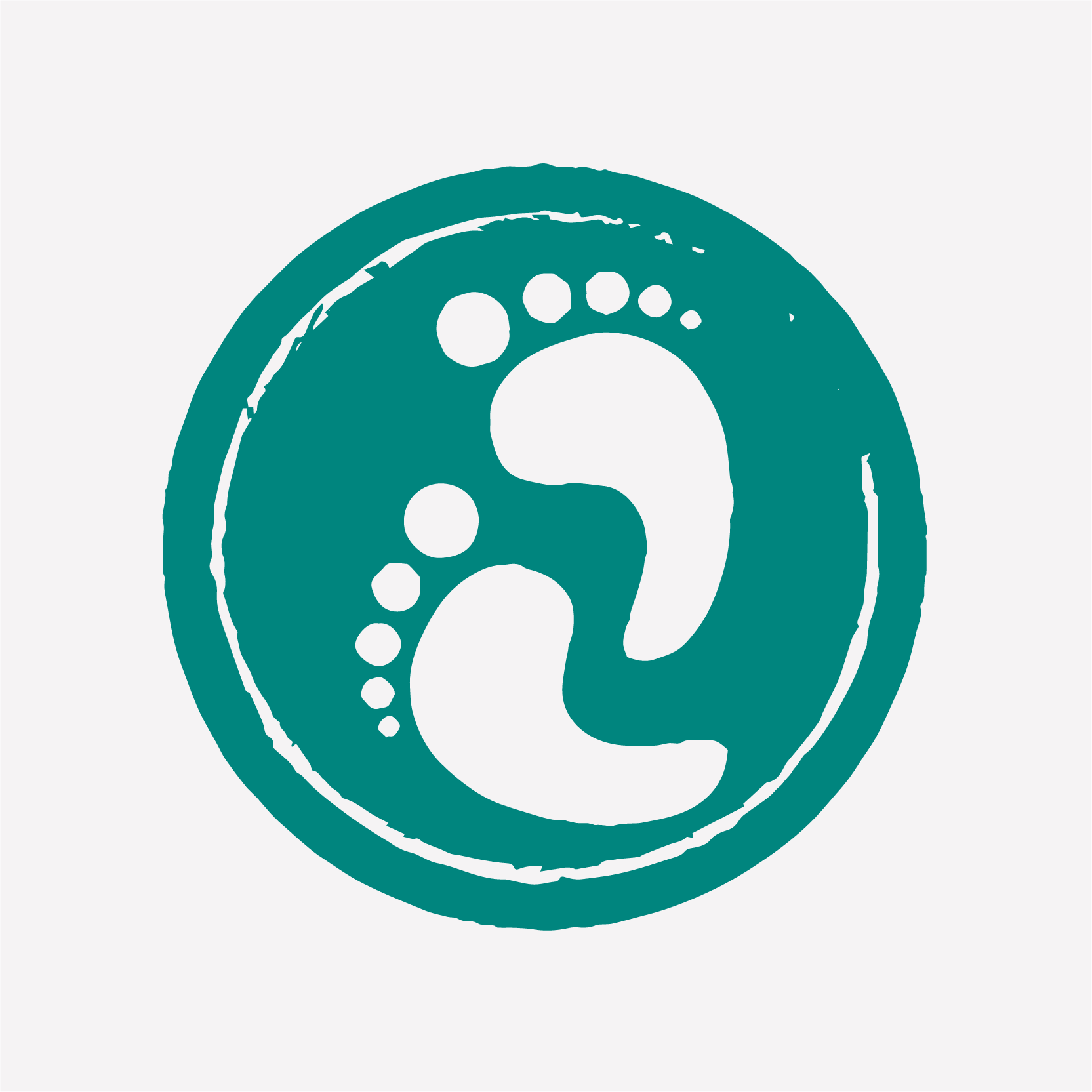 Treve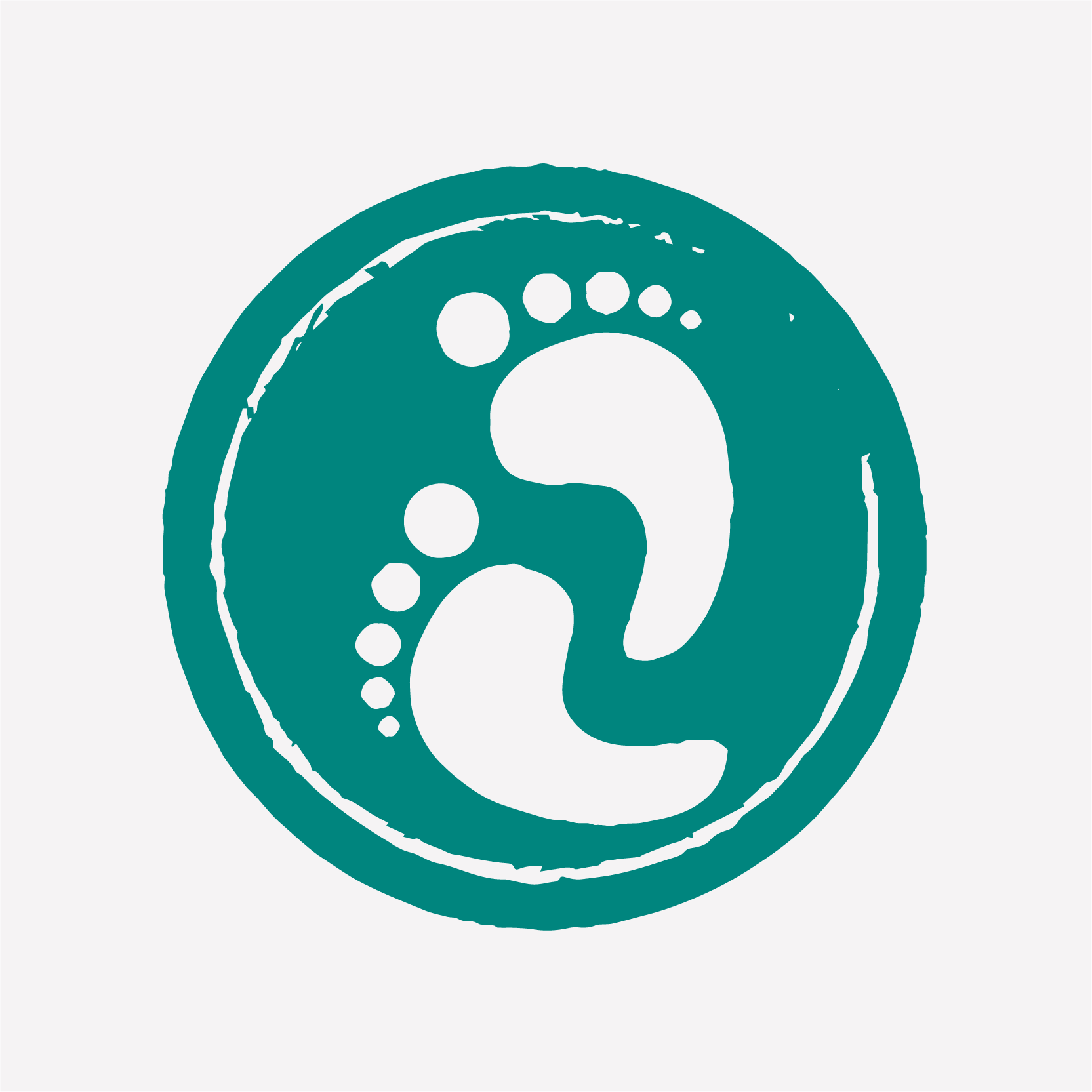 Alex & Beth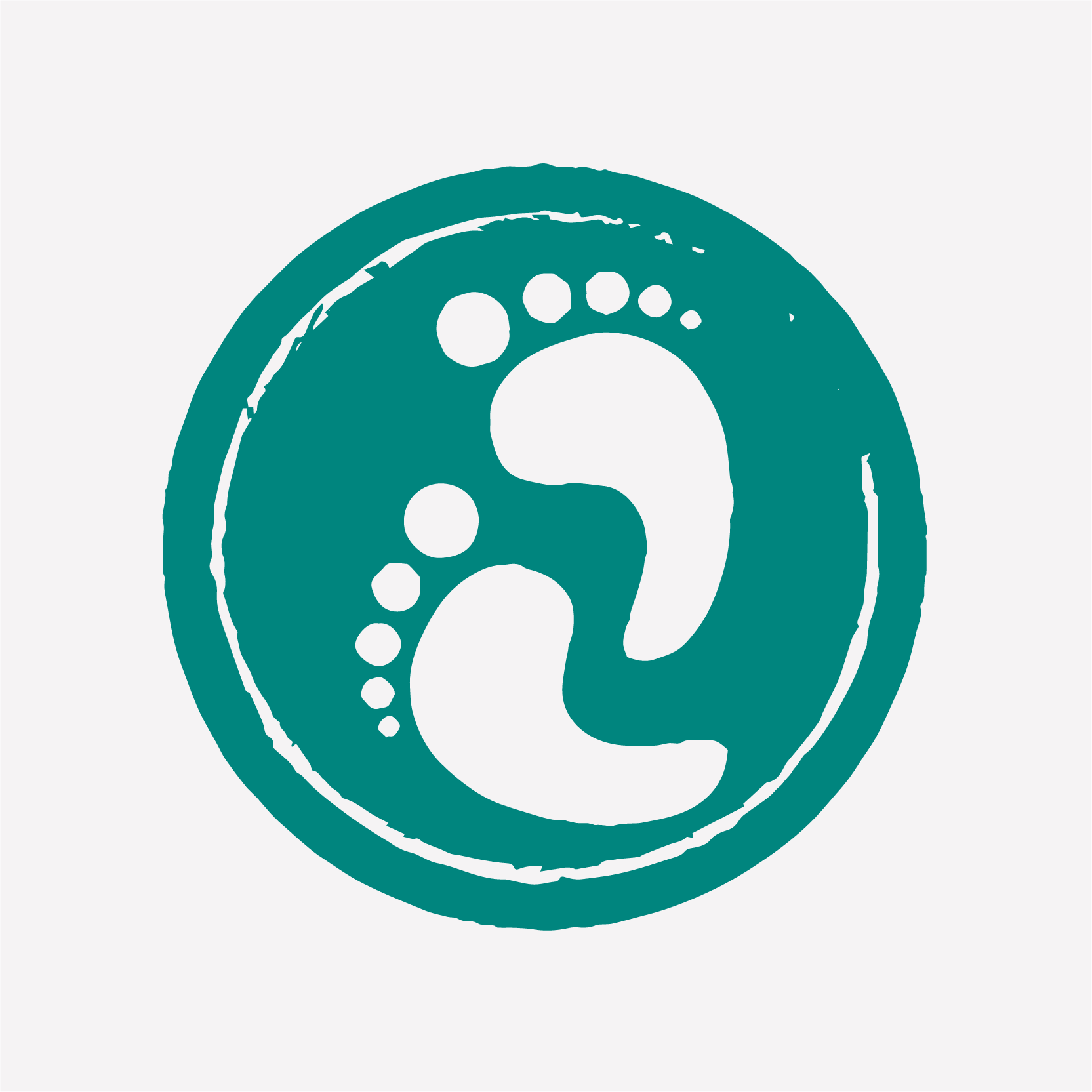 Karen Malone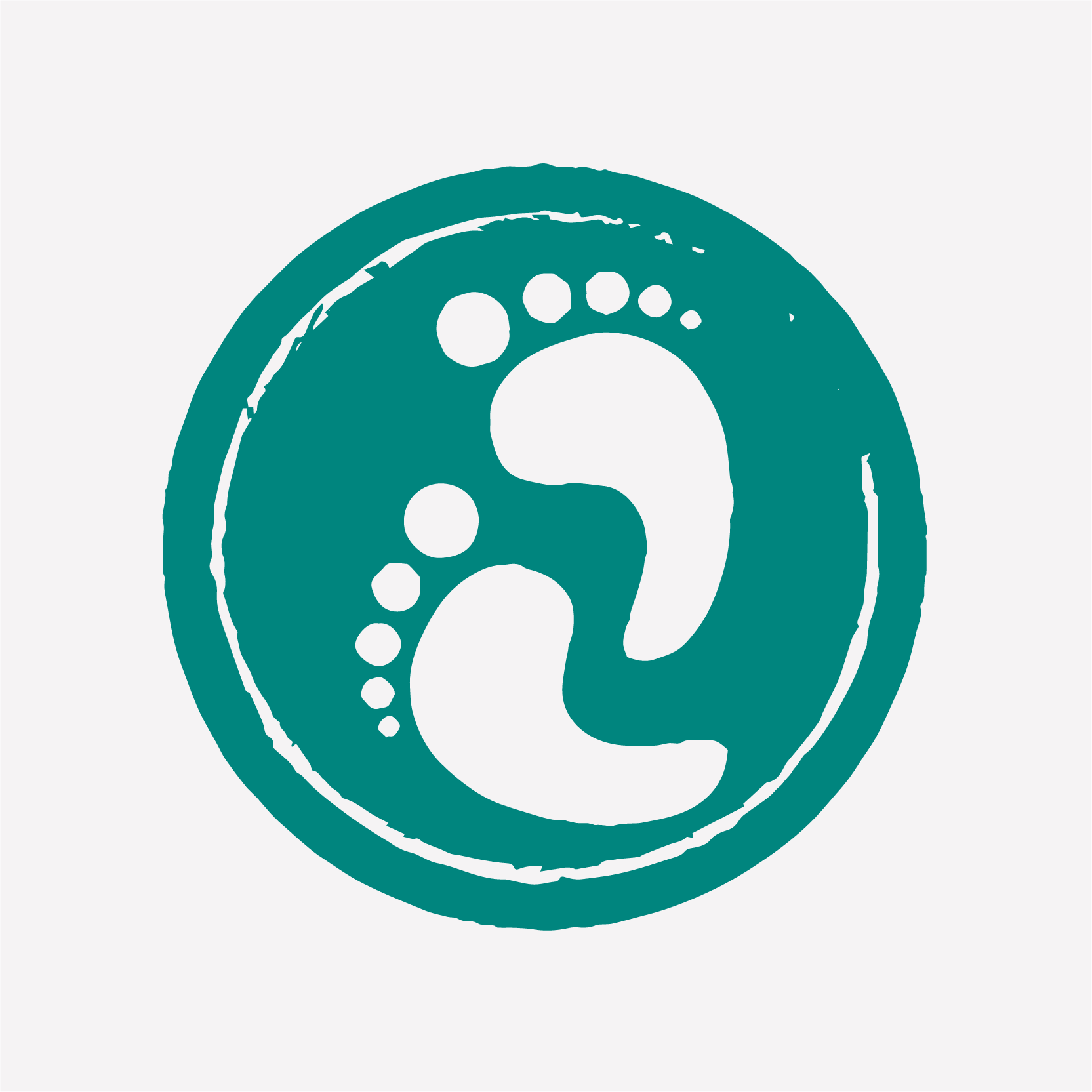 Jennifer Parris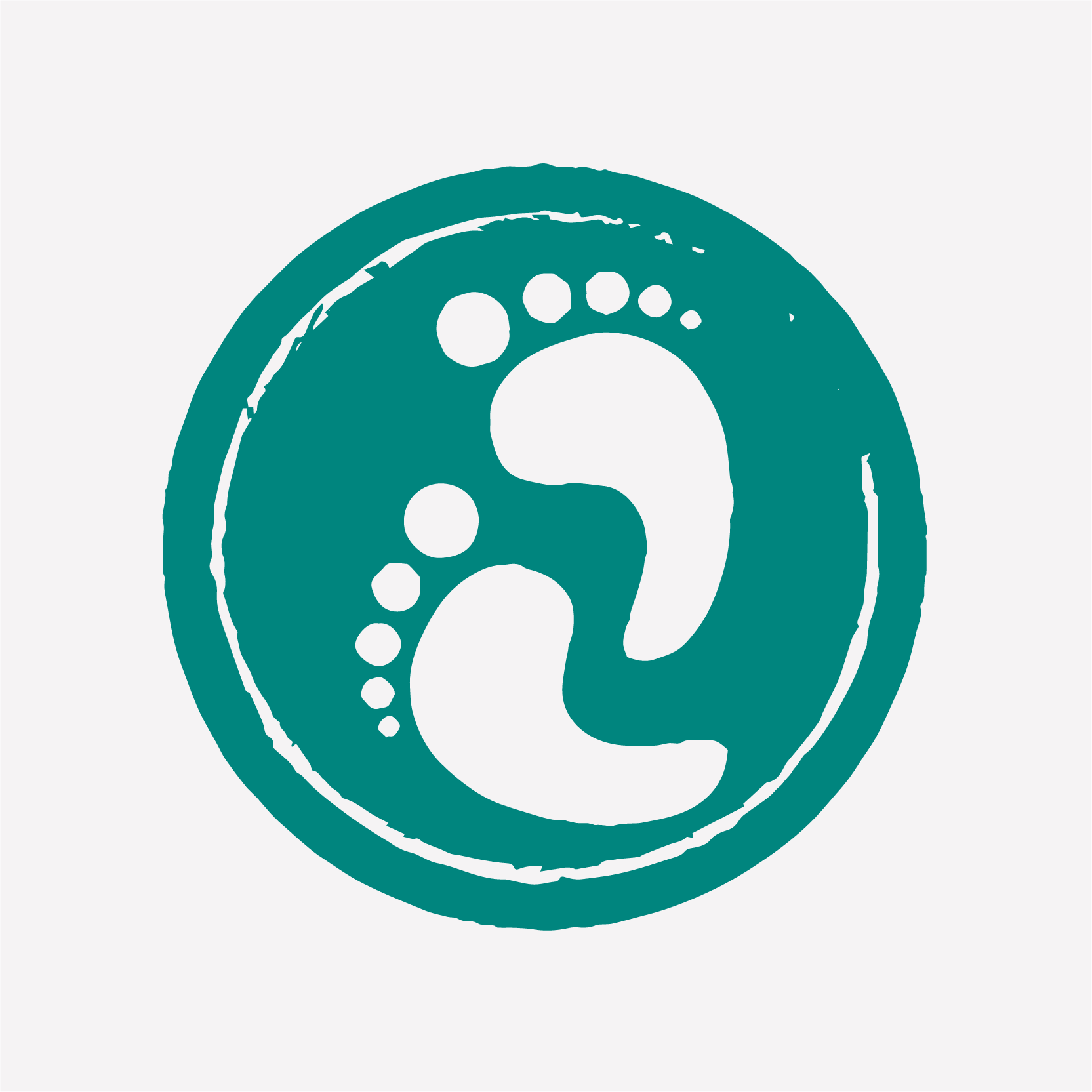 Joy