THANK YOU
Dear All
Thank you to everyone who has sponsored me for Walk For Autism you are all amazing 
-
Jack Deyes 
I'm Ready Are You?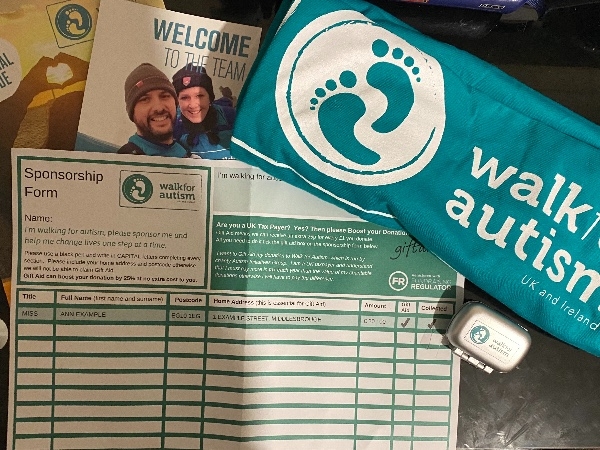 Friday I received my Walk for Autism top, step tracker and sponsor sheet for work. I can't wait to get started and with all your help we can all help people who are on the autism spectrum 
-
Jack
I'm walking for...
Hey, I've stepped up to Walk for Autism to show how much I care about autism.
I'll be challenging myself to walk 10,000 steps every day for 8 days while raising much-needed funds to support autistic people in the UK.
Help make my steps count and show your support by donating today!
-
Jack 
My Achievements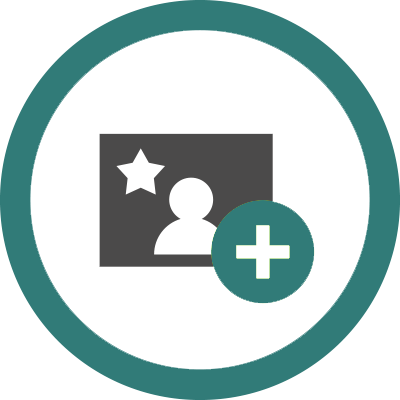 Added Profile Picture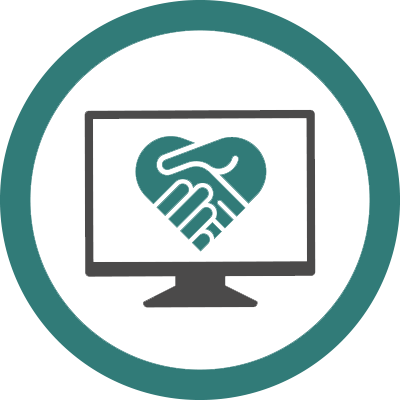 Shared Fundraising Page
First Donation
Halfway to Fundraising Target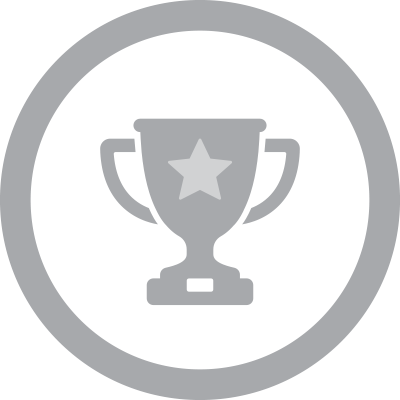 Fundraising Target Reached
Walked 10,000 Steps
Walked 40,000 Steps
Reached Step Target
Thank you to my Sponsors
Samantha Silverthorn
Ian Stickland
Maureen Bailey
Lisa Silverthorn
Anonymous