I'm taking part in Walk for Autism 2022!
26th March to 2nd April
Total 82,628 steps
My goal 80000 steps
❤️
People with autism are completely individual, just like 'normal' people yet they receive so much judgement it's unreal.
I'm walking for my close family members, everyone who has been diagnosed and remains undiagnosed.
Thank you for all those who have sponsored me, I see you and I truly appreciate you!
Thank you! ❤️
The Journey
In my opinion, individuals with autism are completely misunderstood and I feel people need to be educated about what autism really is. 
The autistic spectrum is so vast that many people go undiagnosed or aren't aware of why they are the way they are.
I remember when the process of diagnosis started when my daughter was 2 years old and I was distraught - not because she had autism, but because how people would view her and what affect this could have on her life. The judgement. 
My daughter is now 4 years old and still remains non-verbal. She is progressing ever so well with everything that is put in front of her and is my shining superstar. She is the light of my life. She is my first born. She is my world.
Although I would give so much to hear the word 'Mummy' come from her mouth, she communicates with me in so many different ways - through her actions and through her eyes.
Having an autistic daughter has taught me so much and helped me grow on a personal level and I genuinely wouldn't change it for the world.
I walk for my daughter ❤️ I walk for all those individuals living with an autism diagnosis and all those that remain undiagnosed. 
I walk to try and raise awareness 🌟
I'm walking for my daughter ♥️
I've stepped up to Walk for Autism to show how much I care about autism.
I'll be challenging myself to walk 10,000 steps every day for 8 days while raising much needed funds to support autistic people in the UK and Ireland.
Help make my steps count and show your support by donating today!
Thank you for helping me to spread autism acceptance and understanding.
My Achievements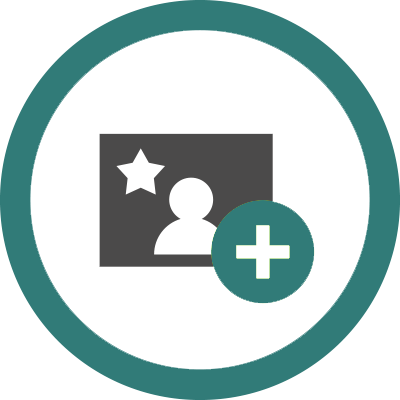 Added Profile Picture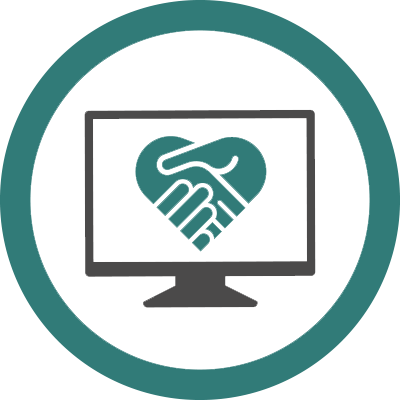 Shared Fundraising Page
First Donation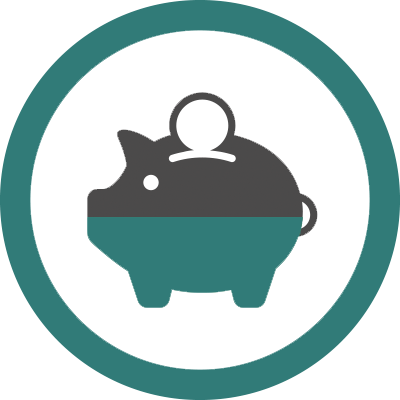 Halfway to Fundraising Target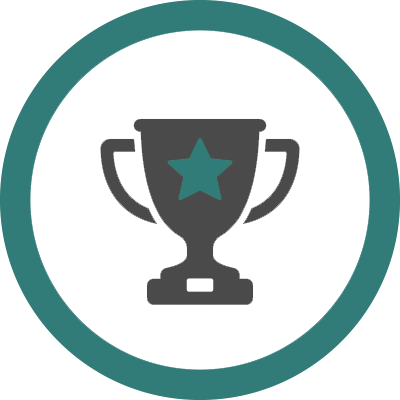 Fundraising Target Reached
Walked 10,000 Steps
Fundraising Legend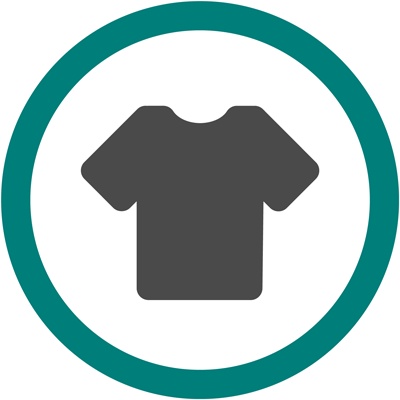 Raised £20
Reached Step Target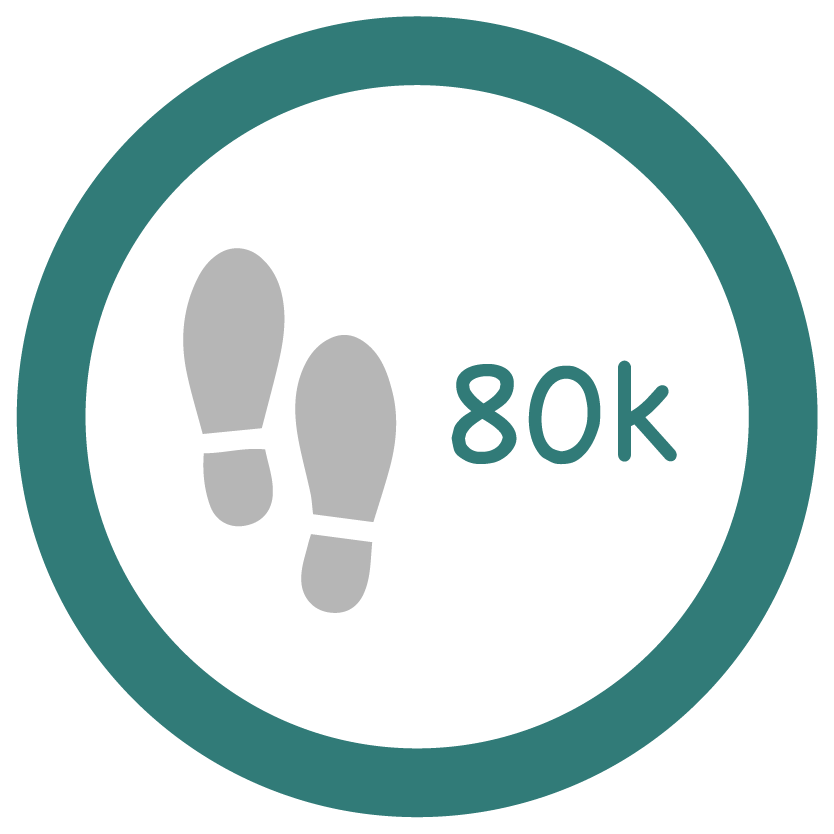 Walked 80,000 Steps
Thank you to my Sponsors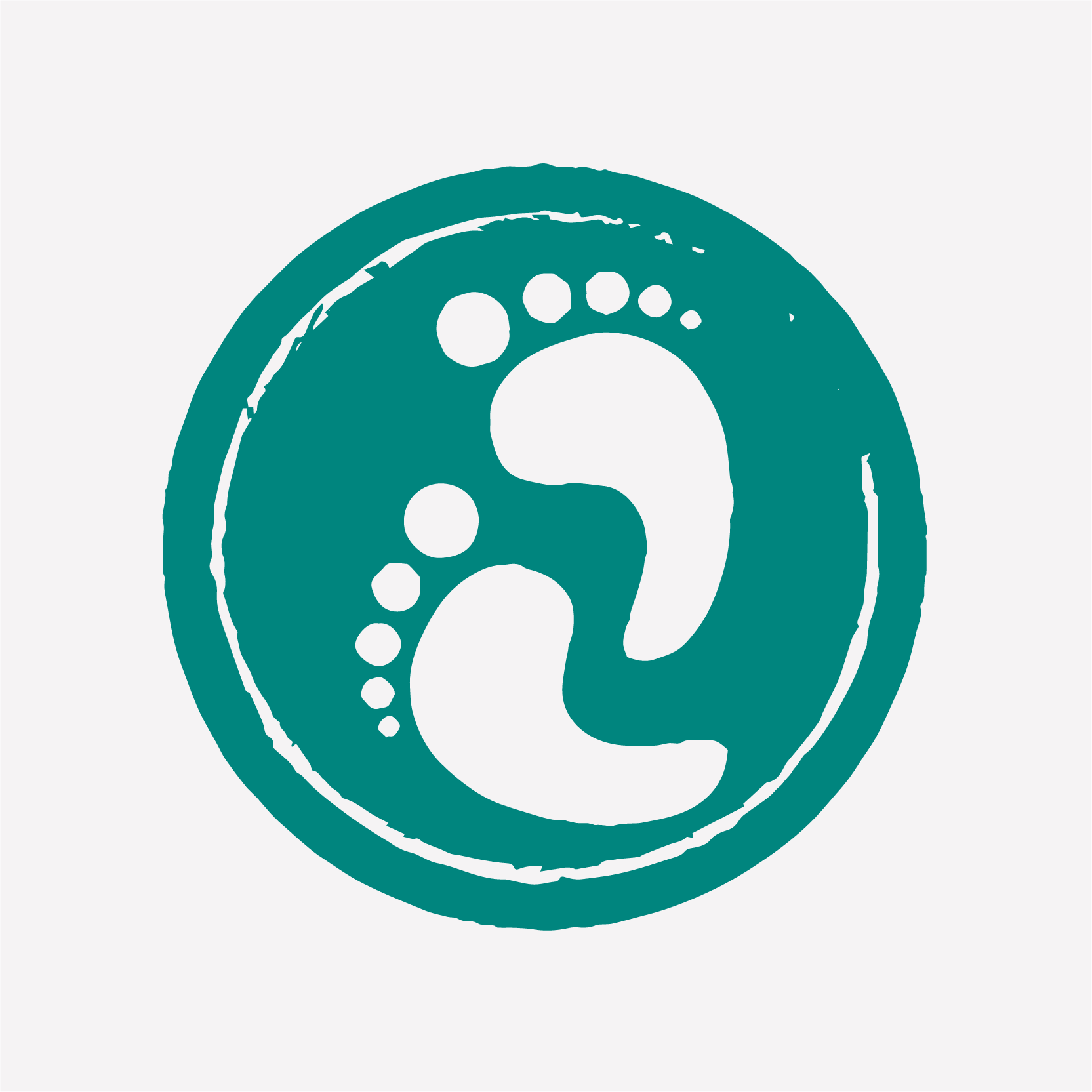 Greg Christina And Mila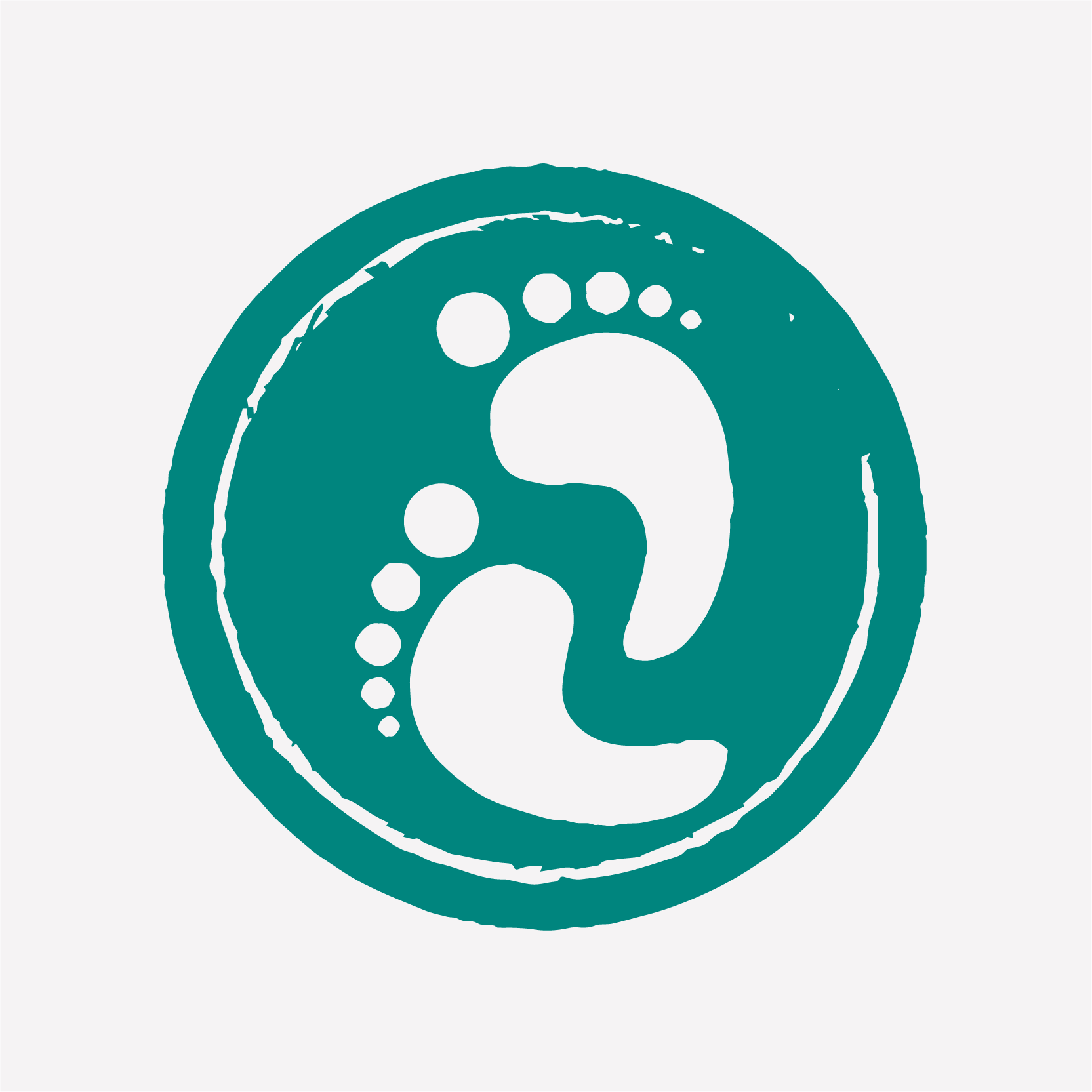 Lauren Weatherill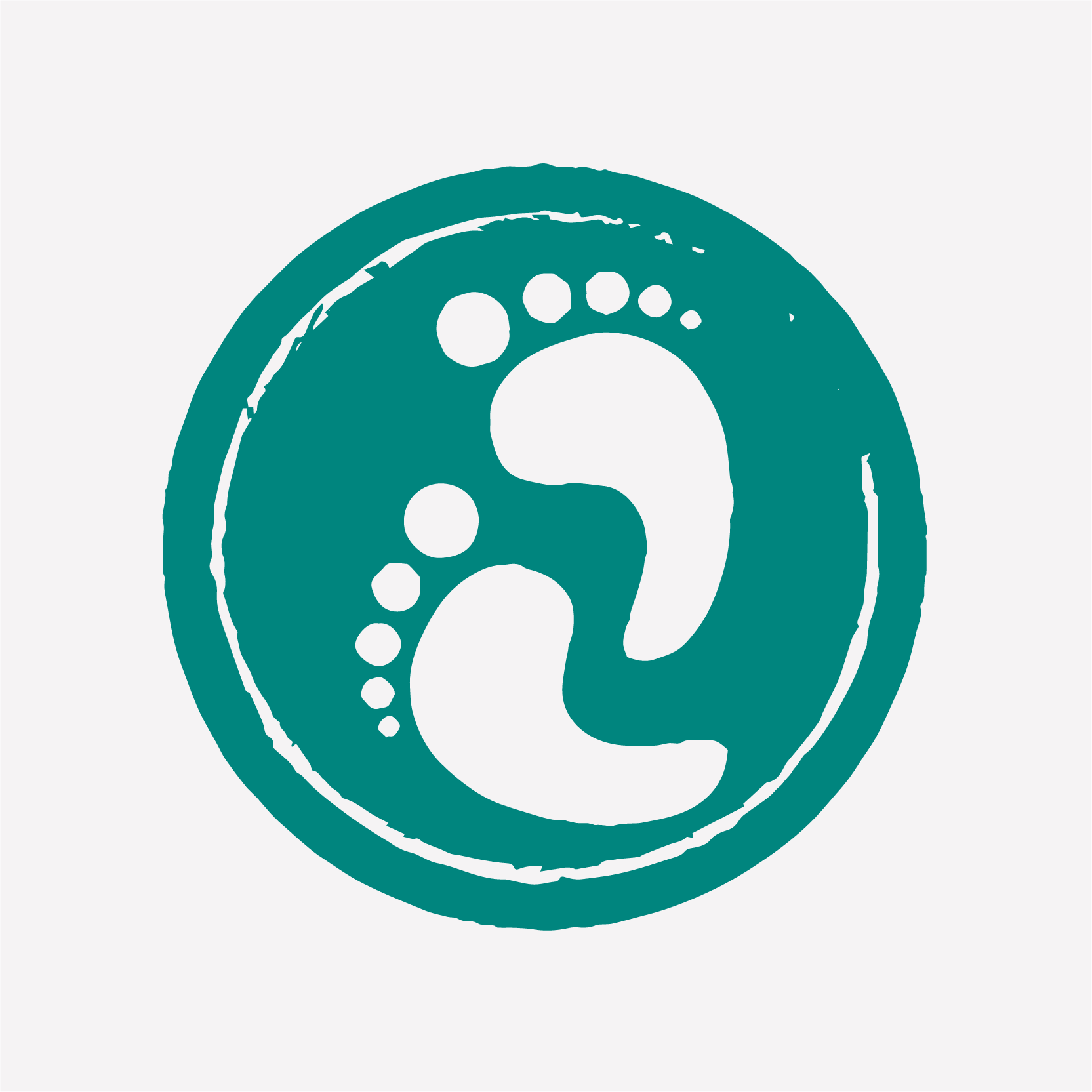 Ralph Weatherill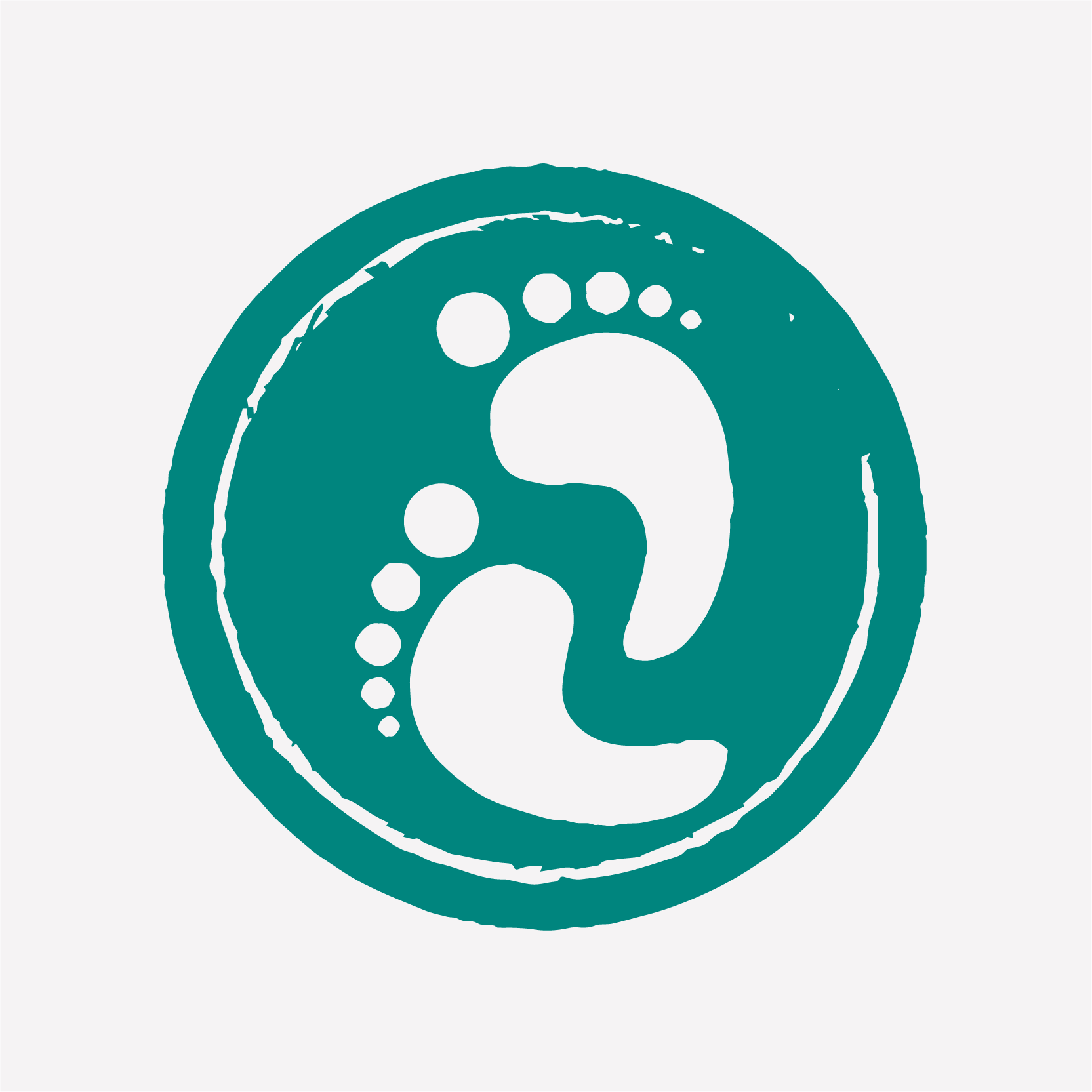 Sarah Weatherill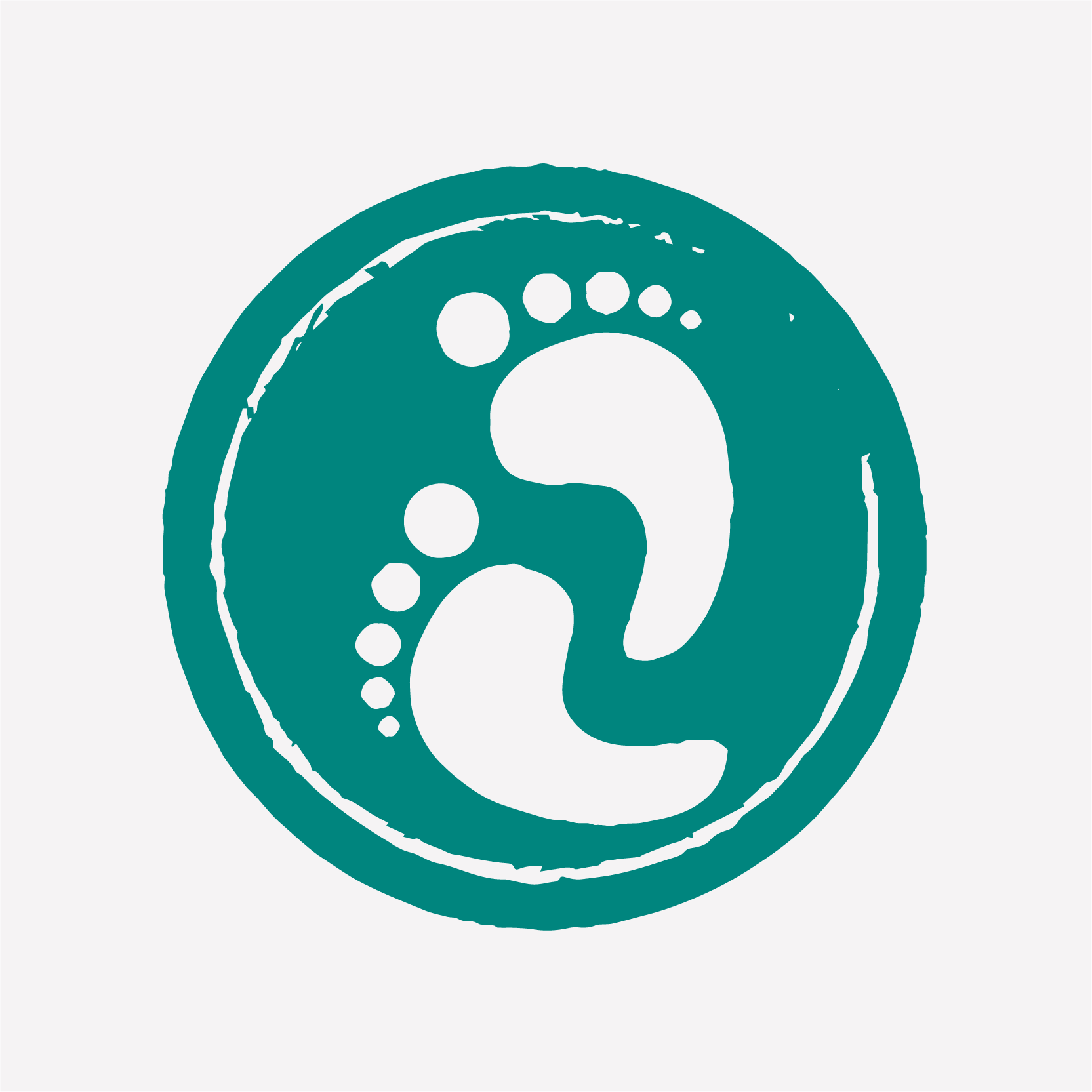 David Millward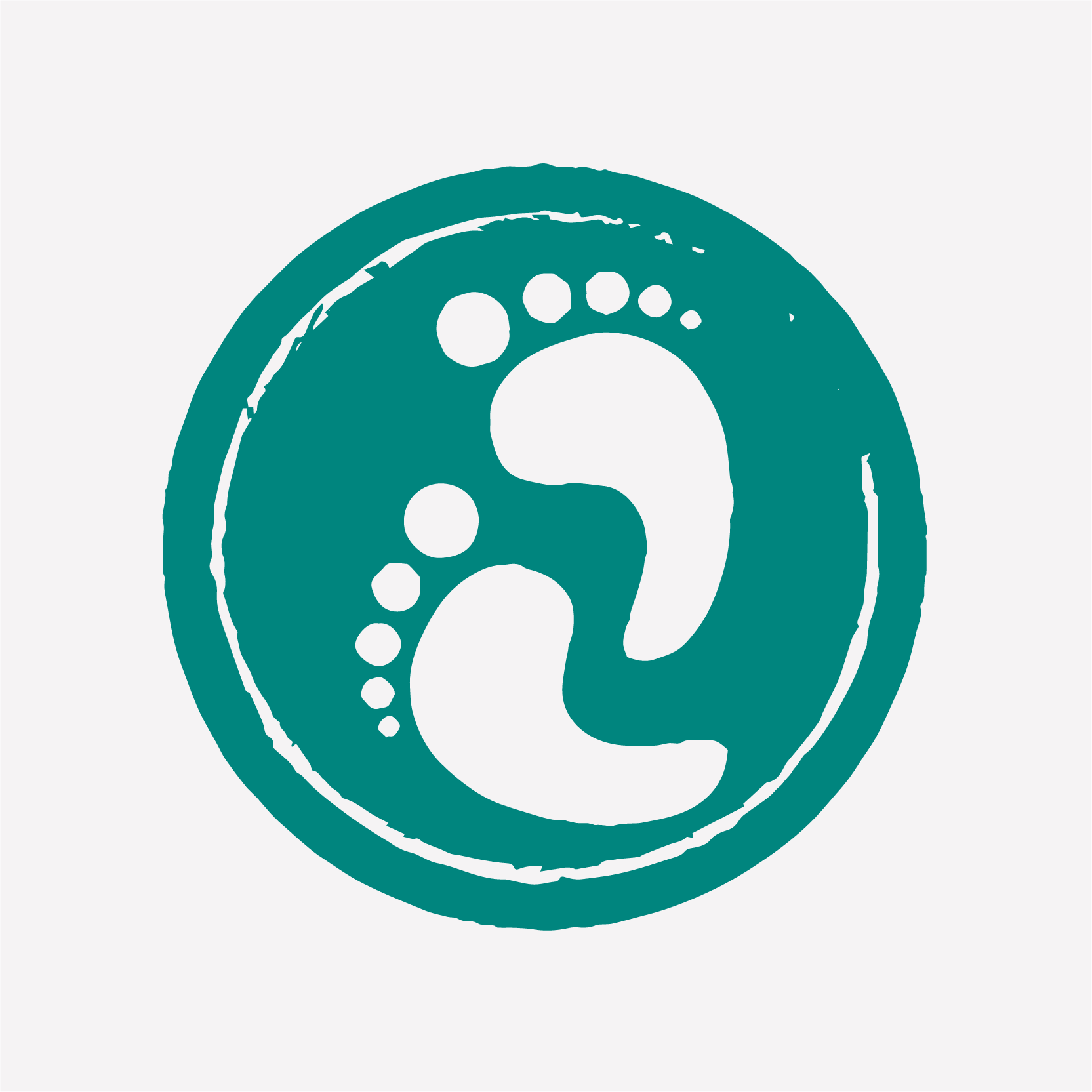 Anna & Fred Green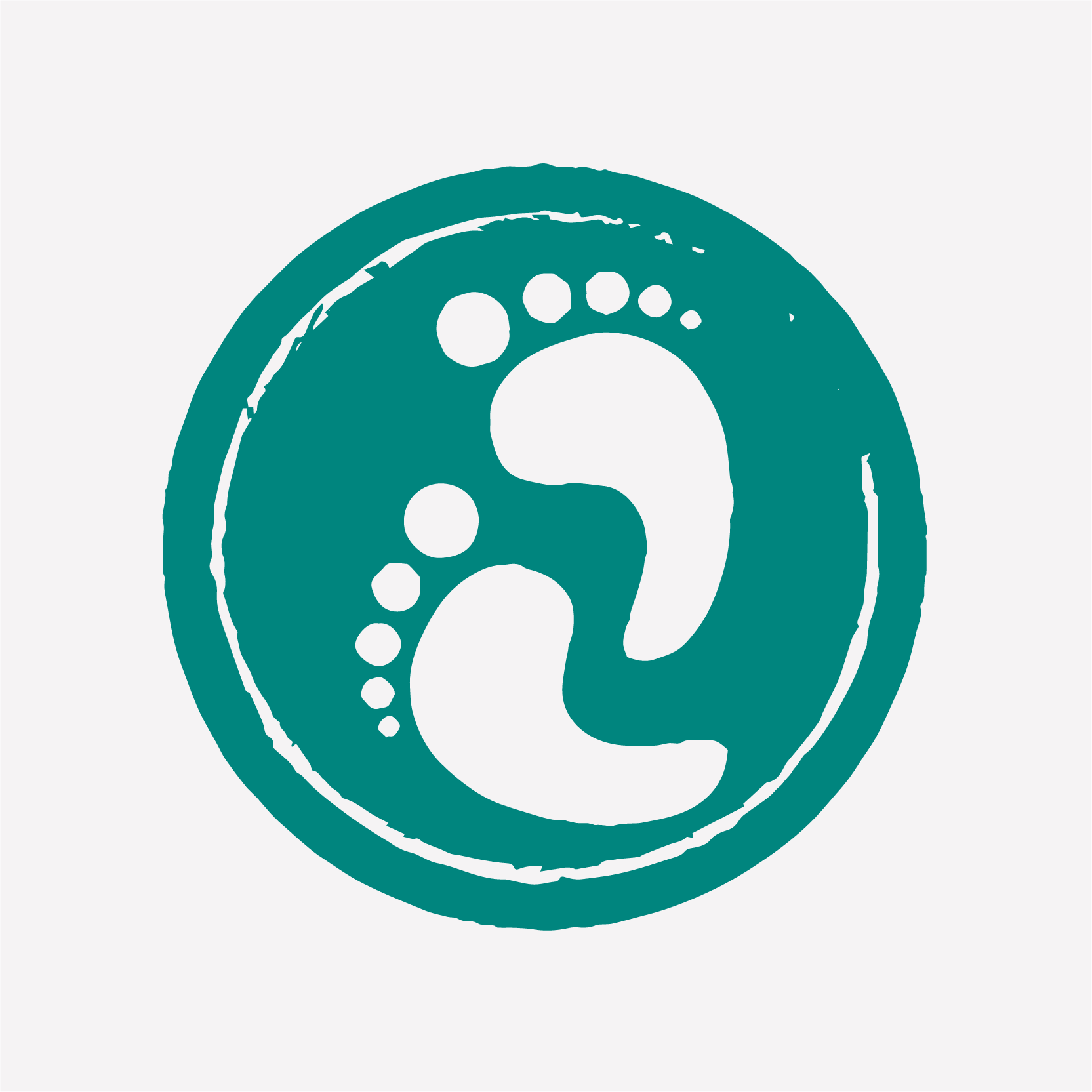 Anonymous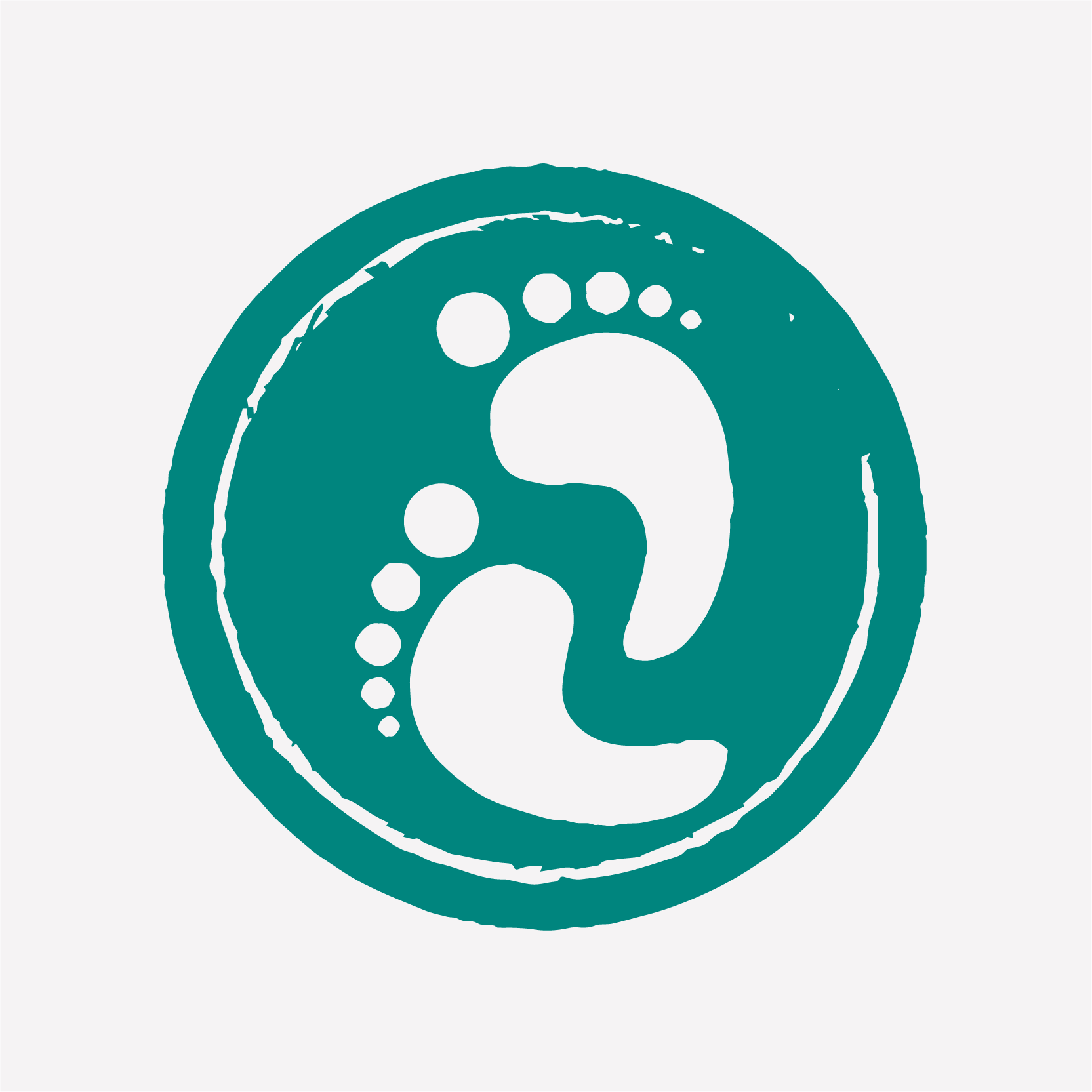 Janet Nelmes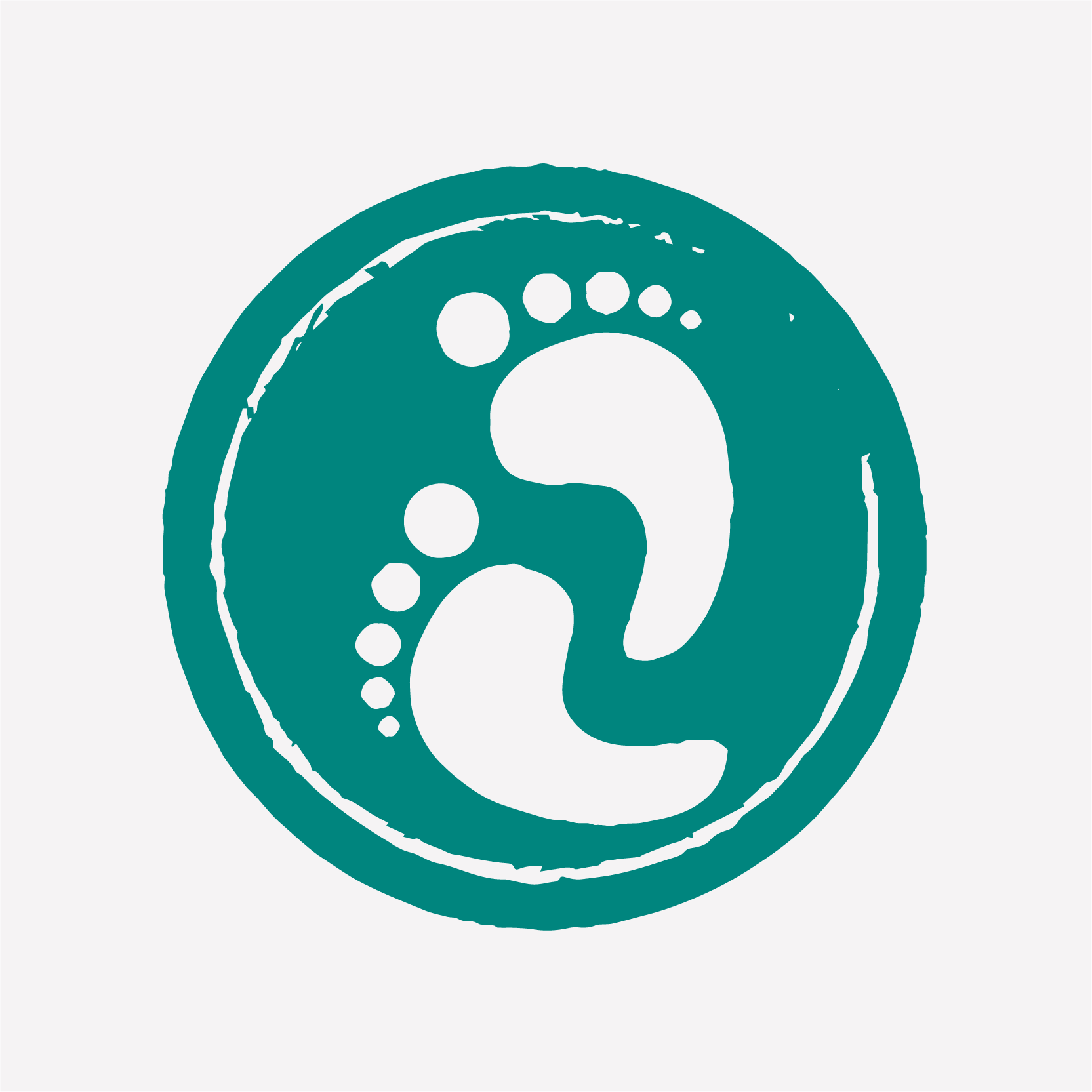 Adam Green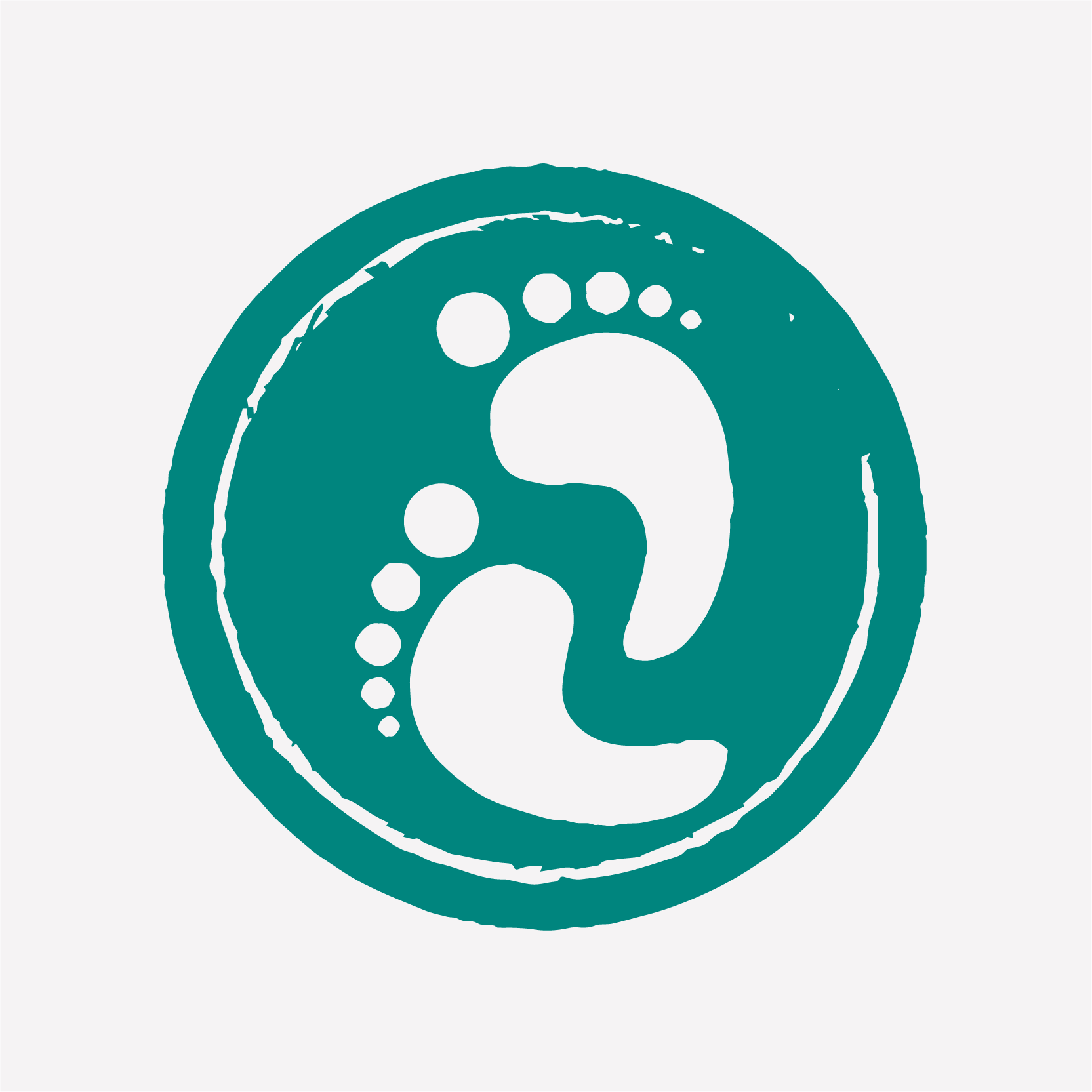 Eileen Bowes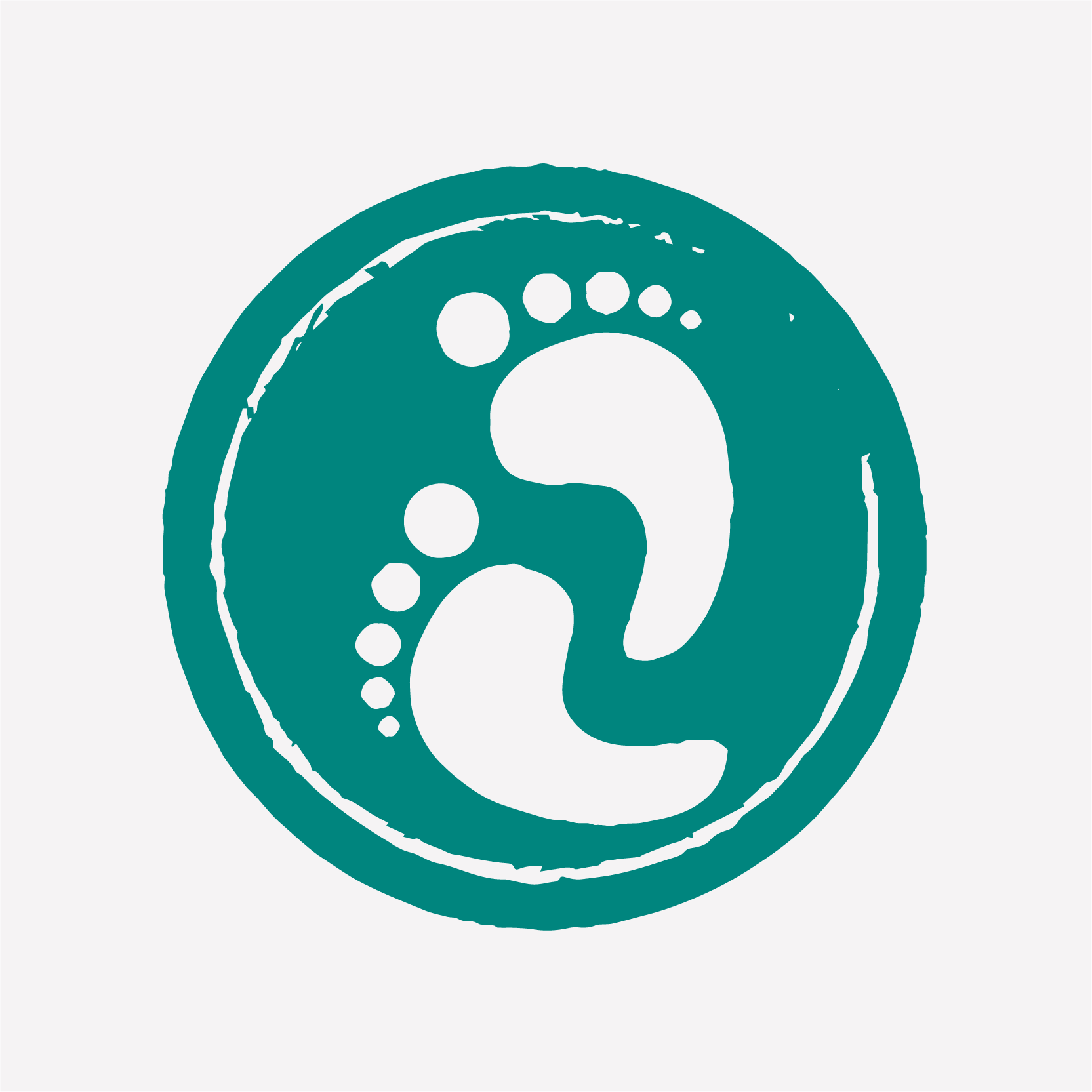 Phil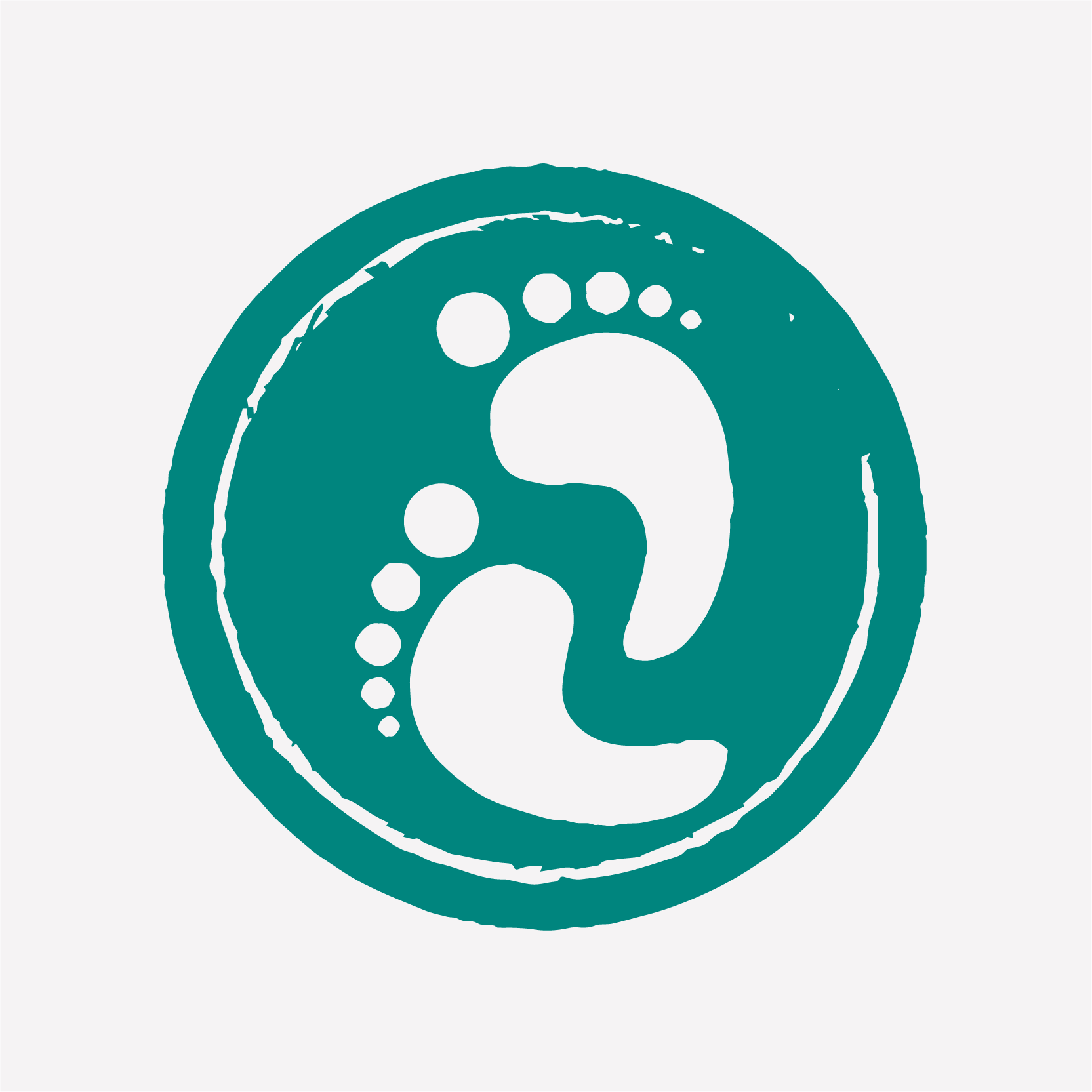 David Green