We're fundraising for....
Our Team are stepping up to Walk for Autism to show how much we all care about autism.
We are going to walk 80,000 steps in a single day (if the body doesn't give up!) 
Help make all our steps count and show your support by donating today!
You can also help by sharing our page … or why not join us?
Thank you for helping us to spread autism acceptance and understanding.
Thank you to our Sponsors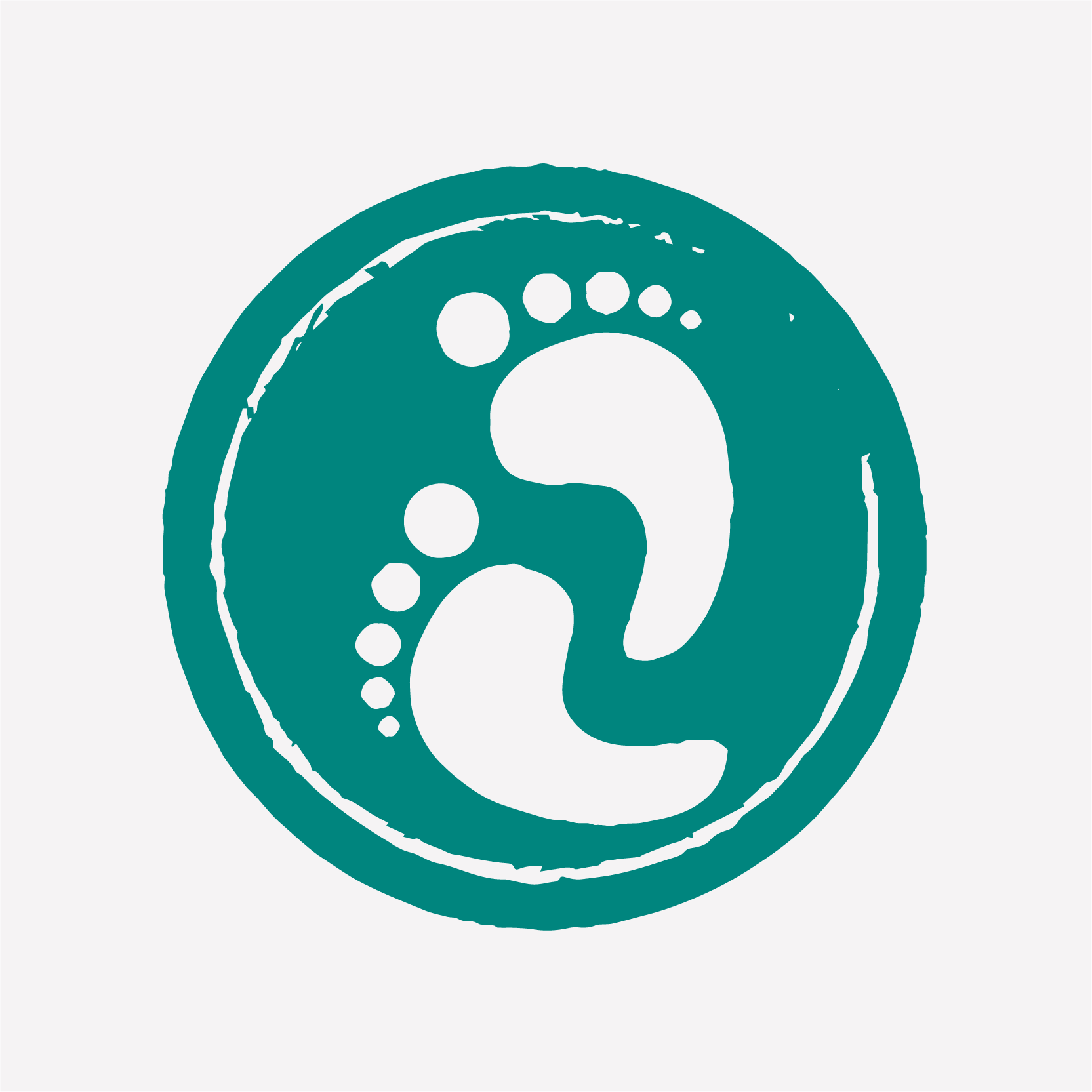 Lanes Health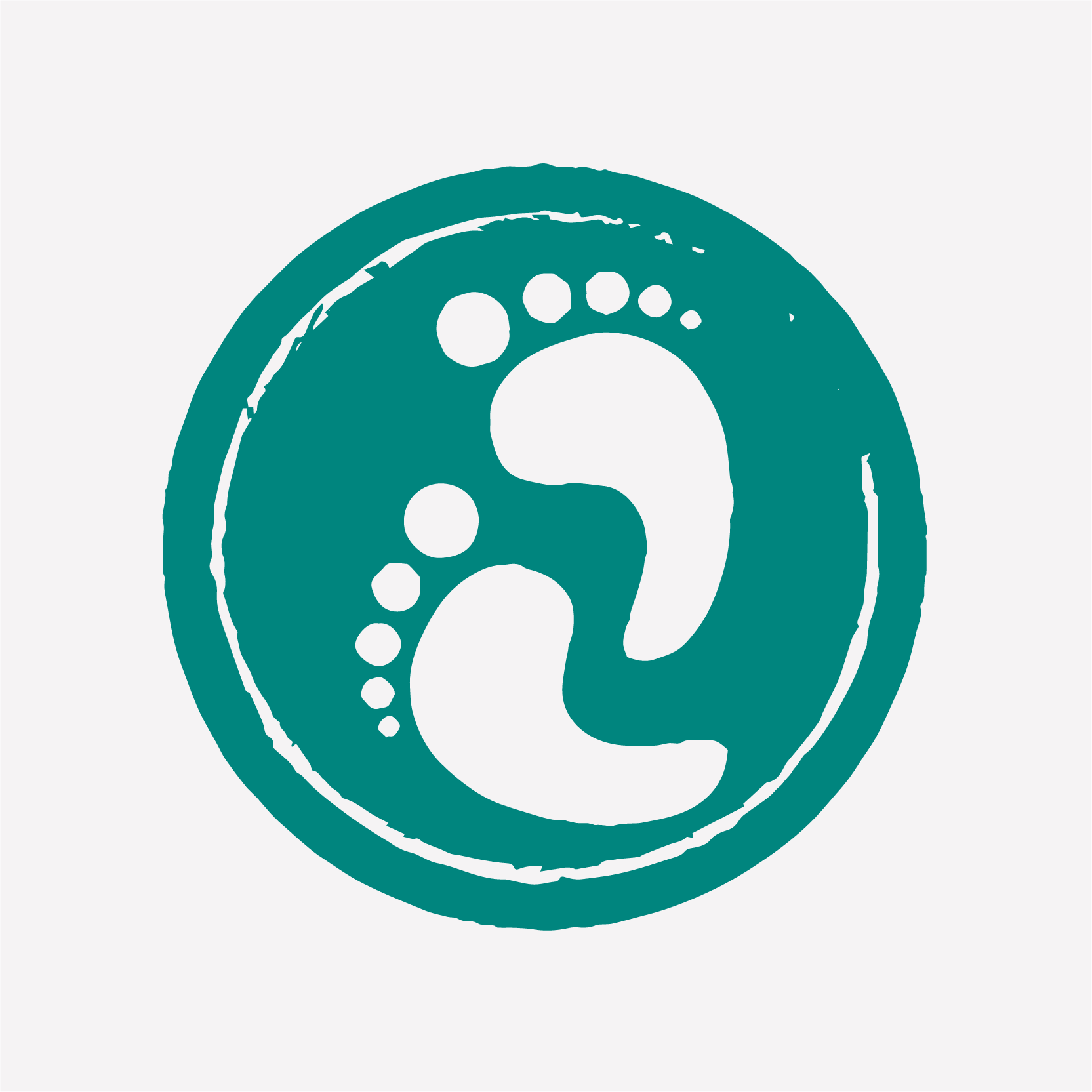 Wendy Lee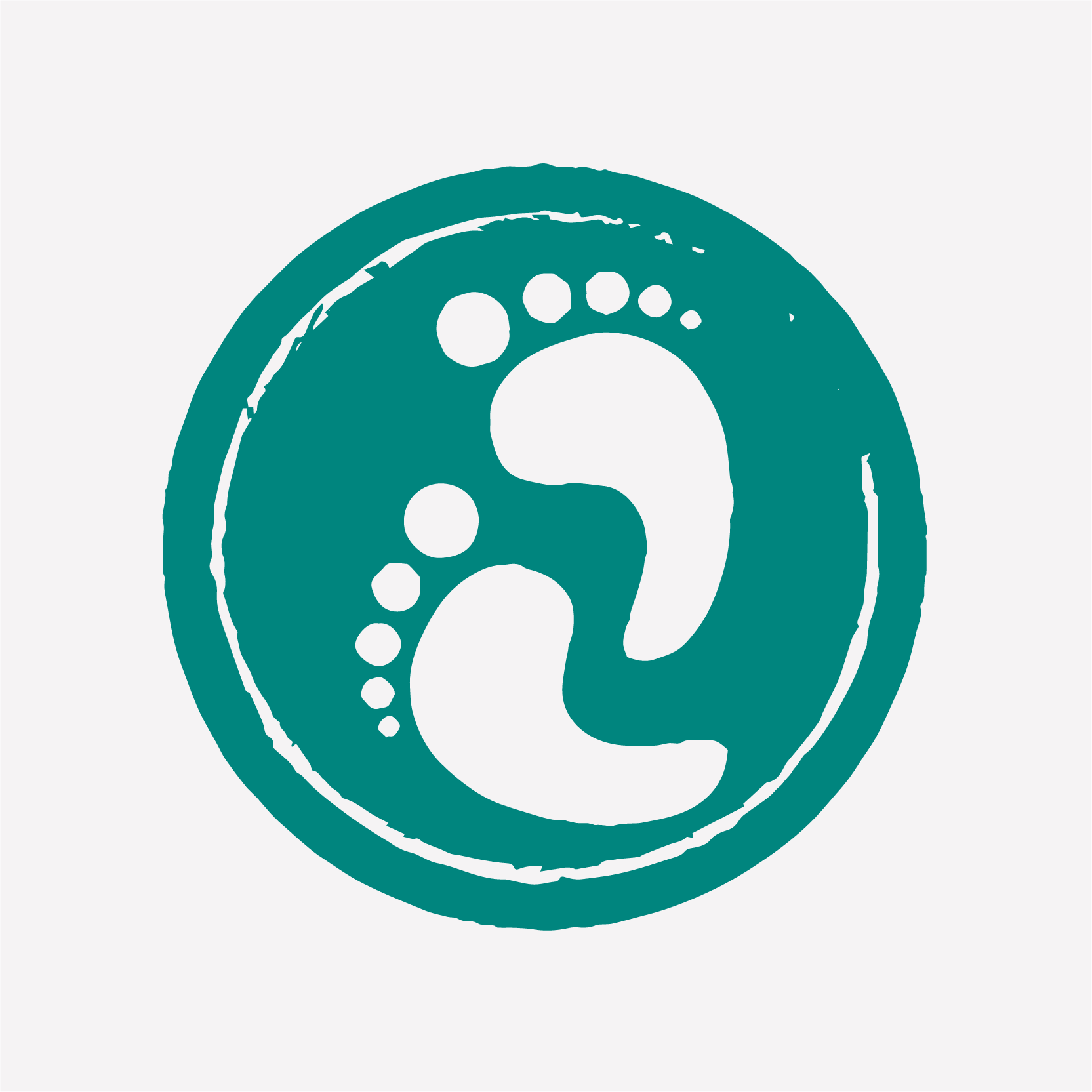 Janet Groves
Lisa Siggers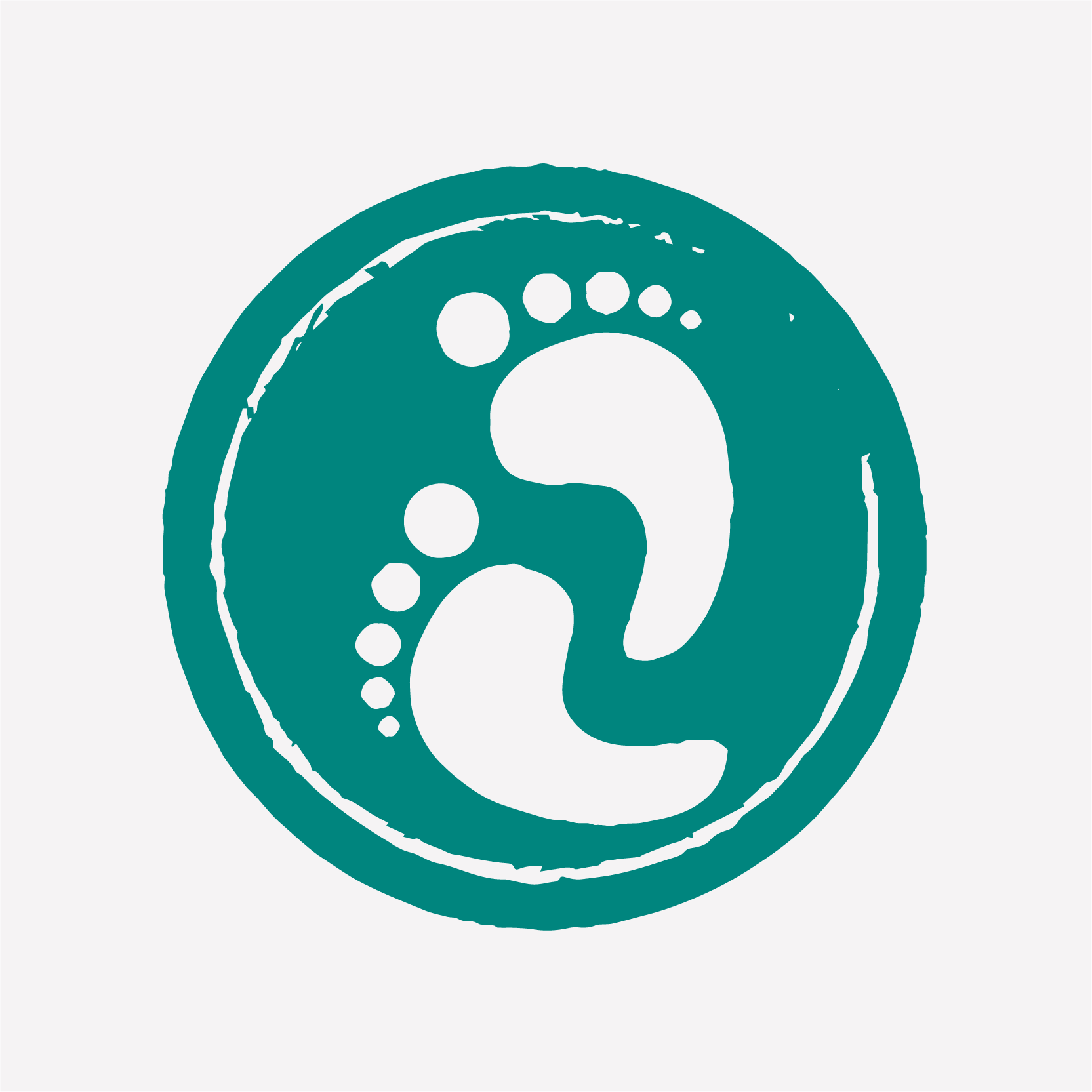 Eddie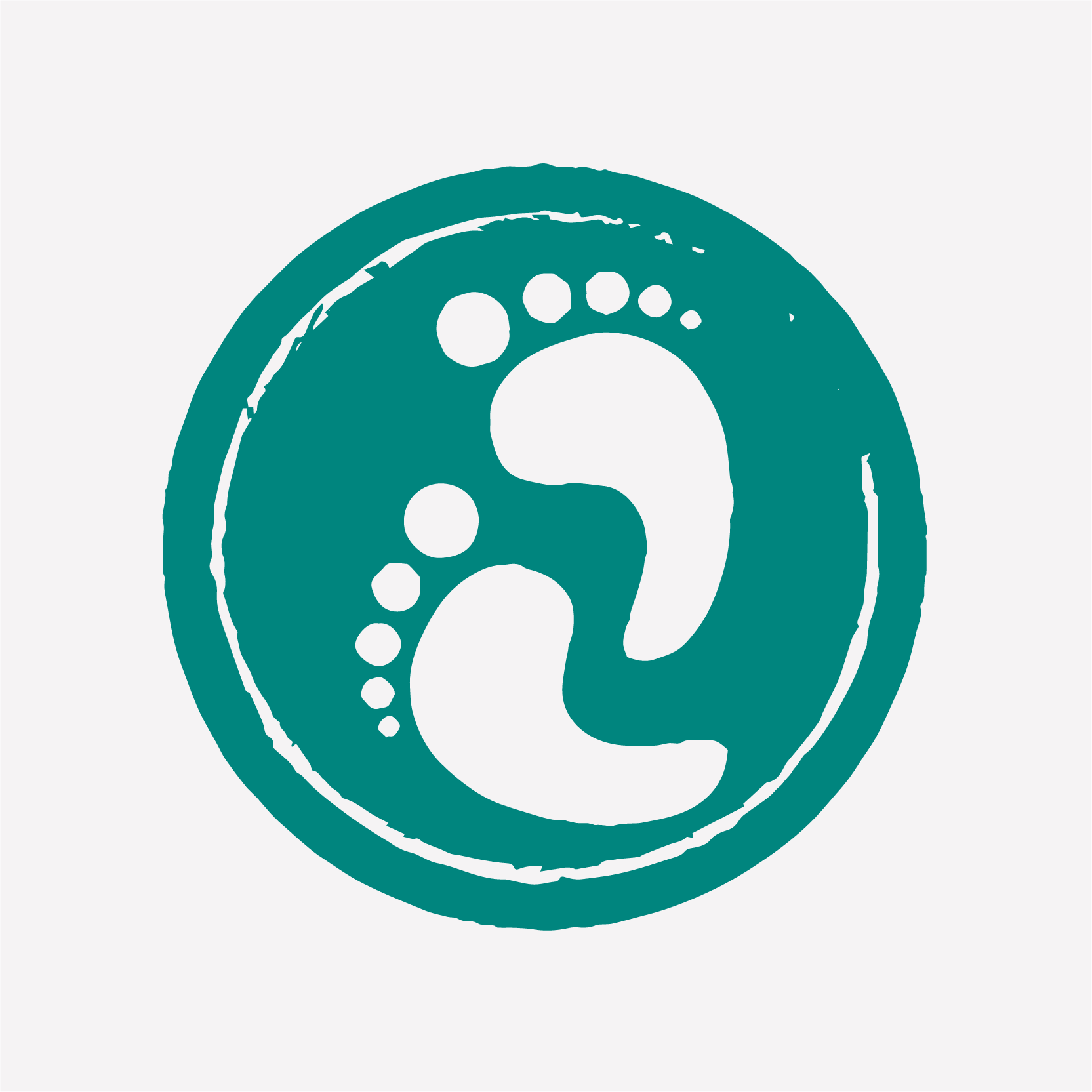 Owain Davies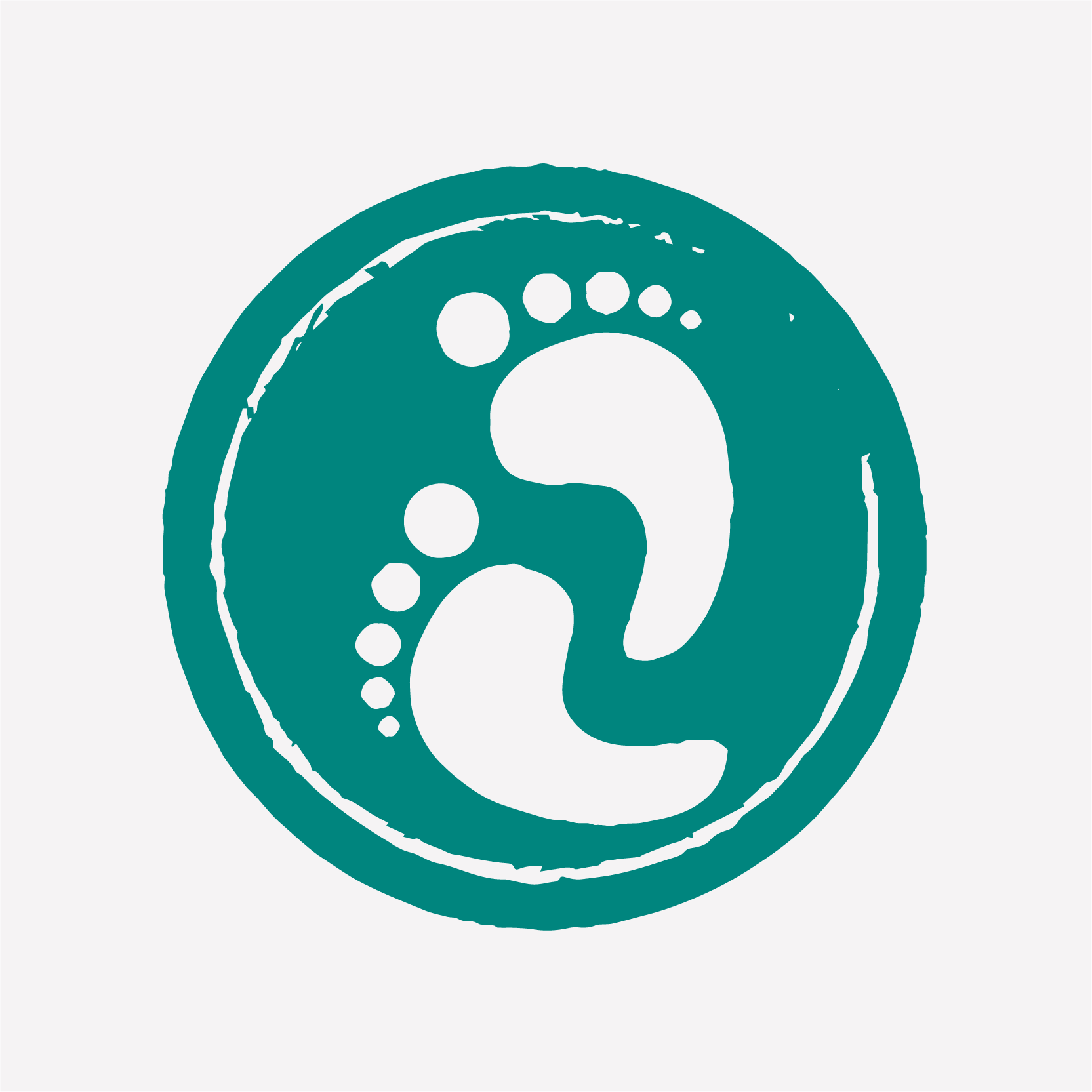 Pete Rose
Rebecca Jones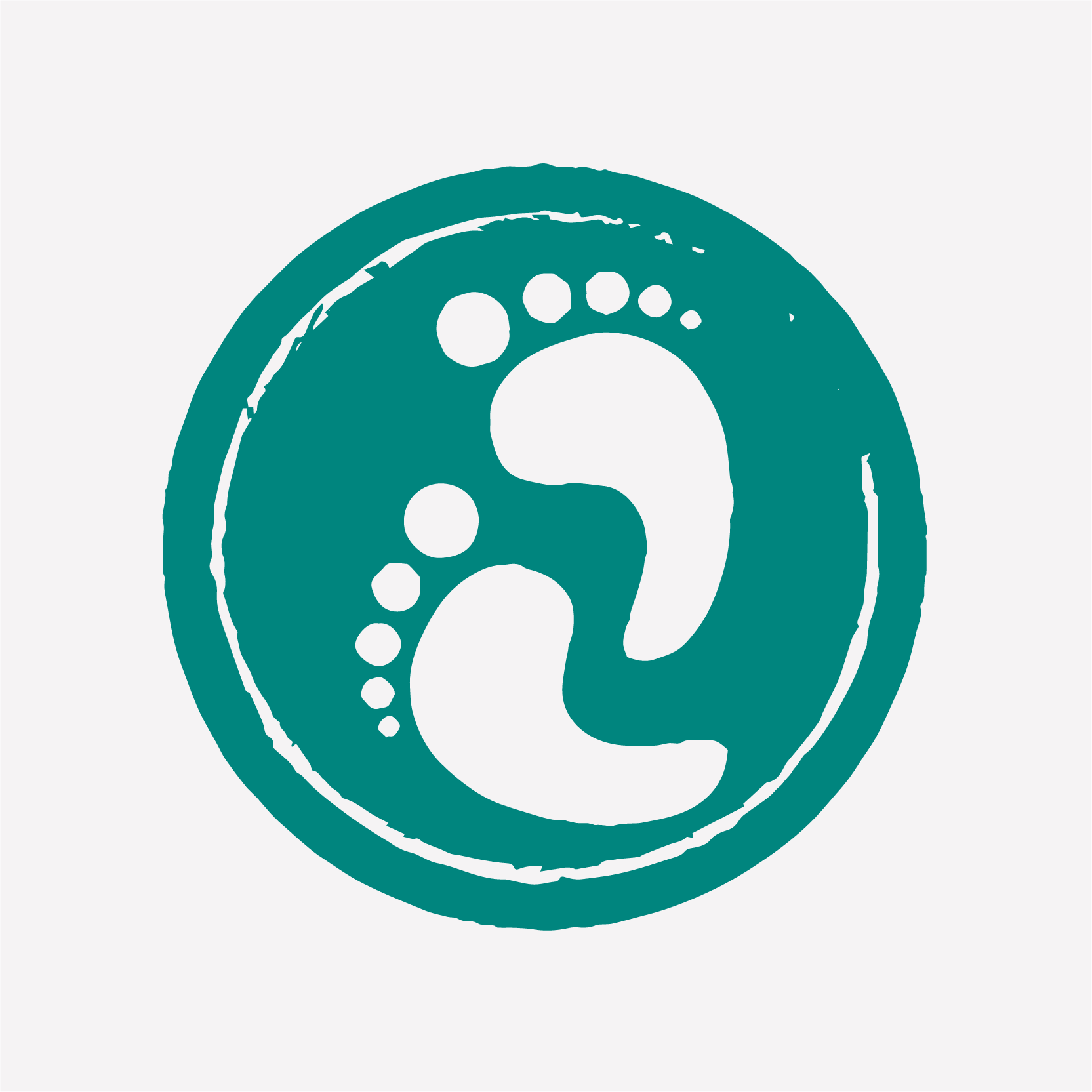 Ty Stephens
Richard Huxley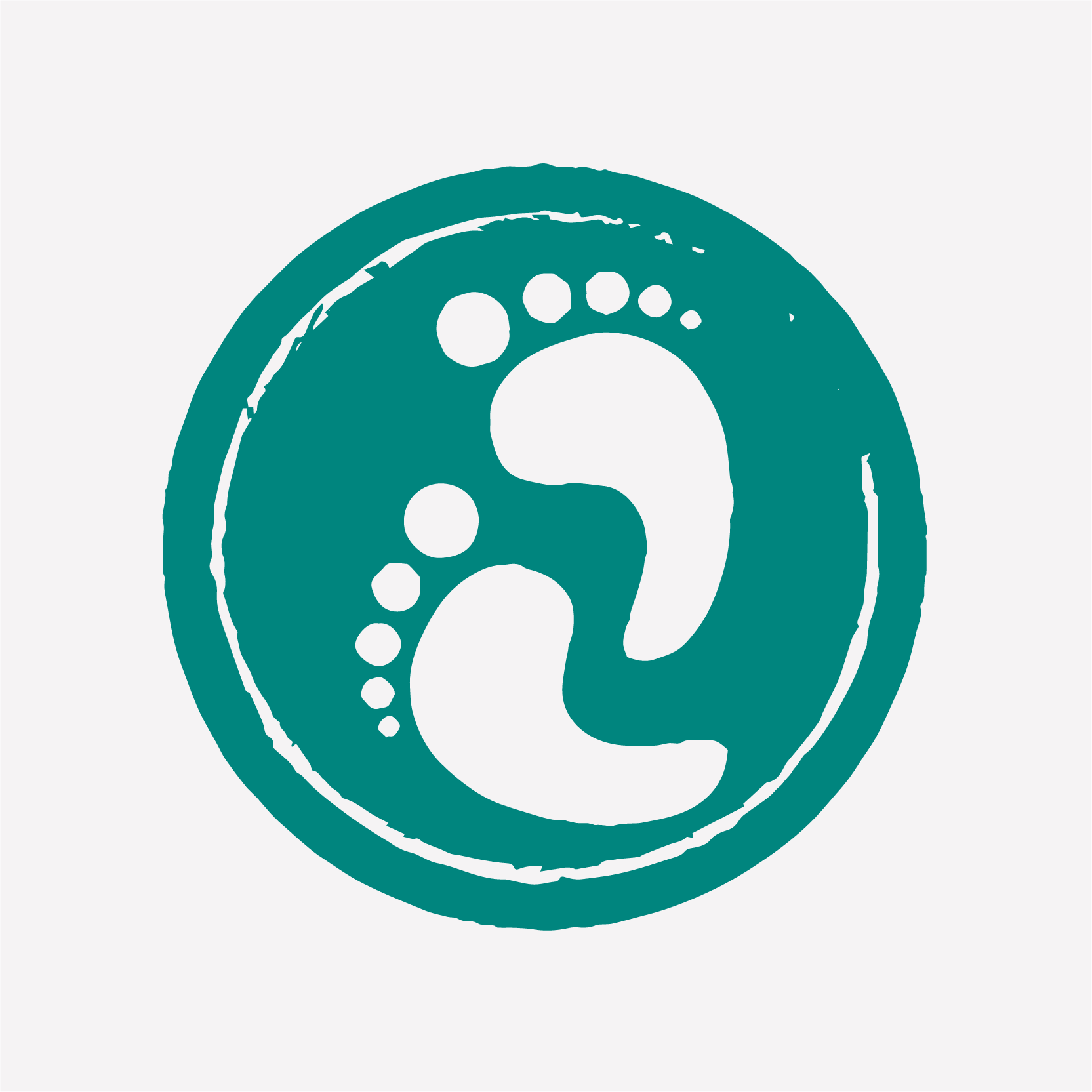 Leah Wright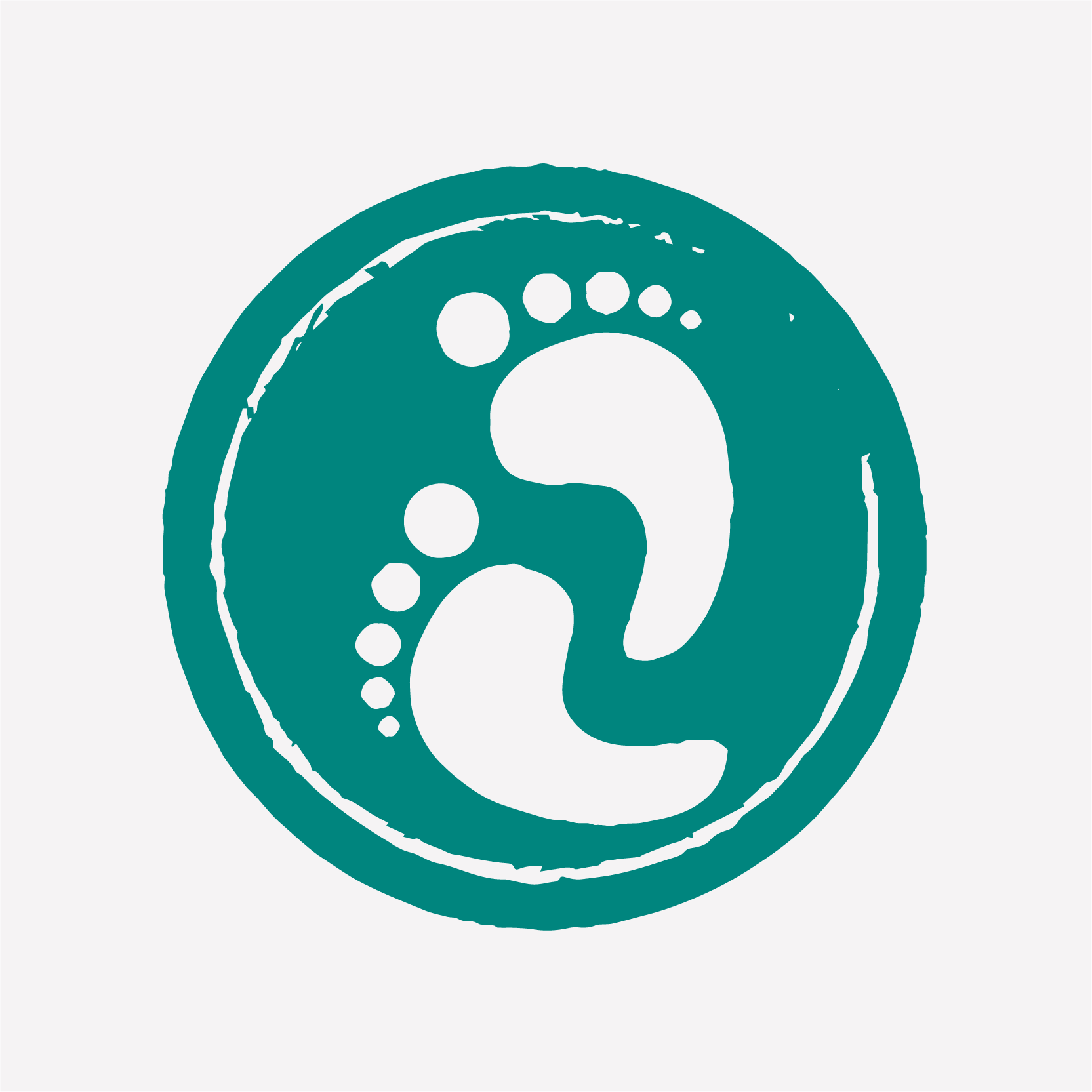 Marc Choles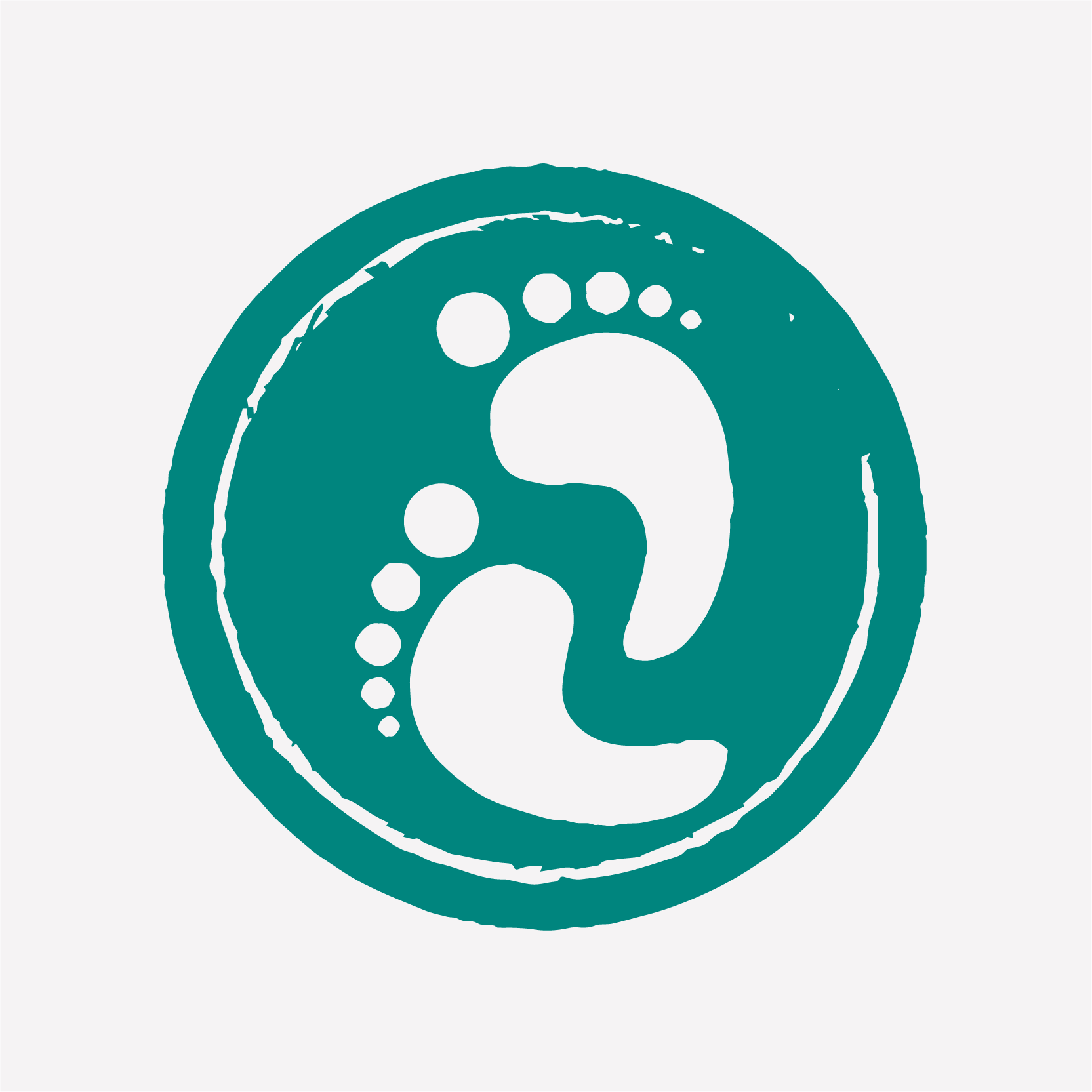 Leah Wright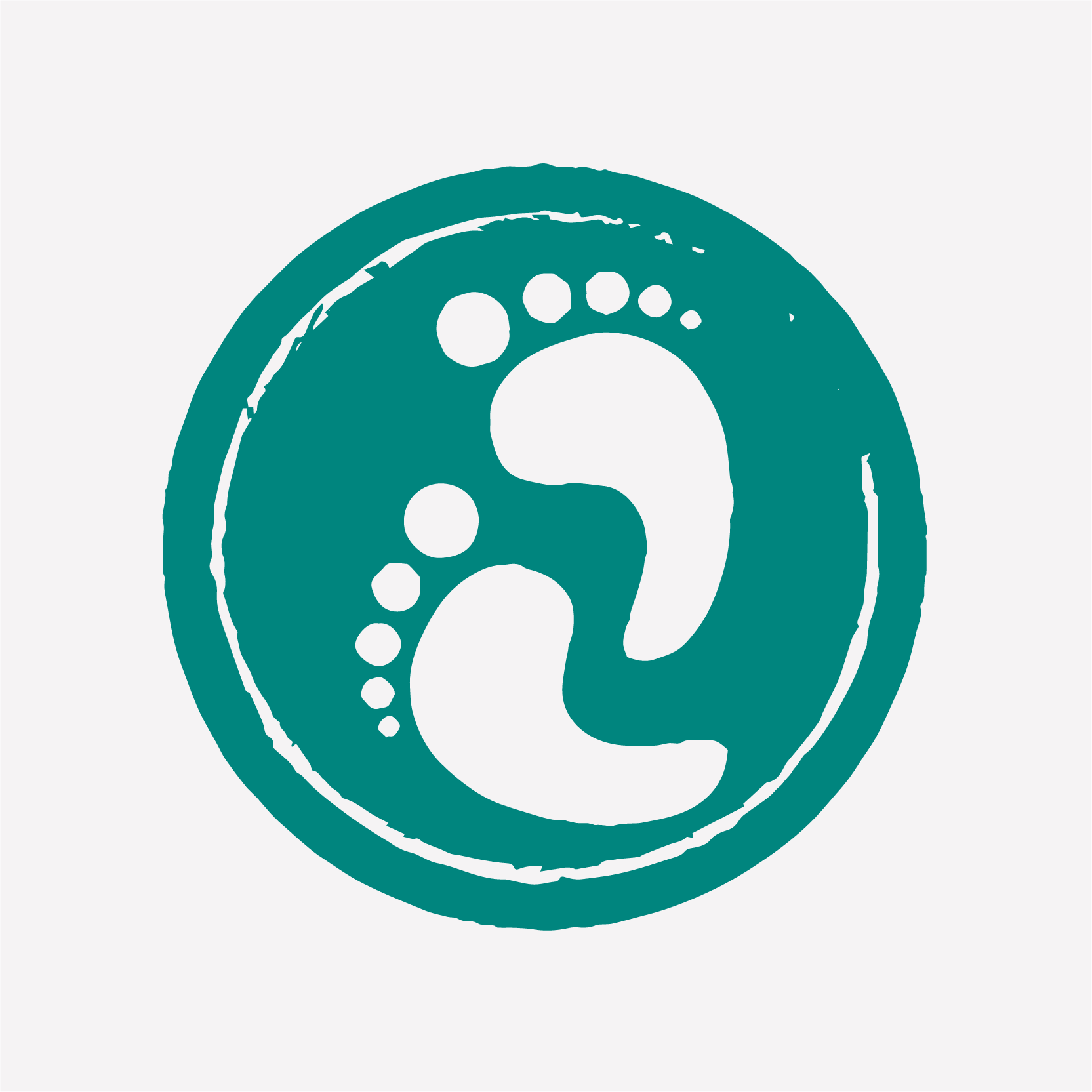 Rachel Stephens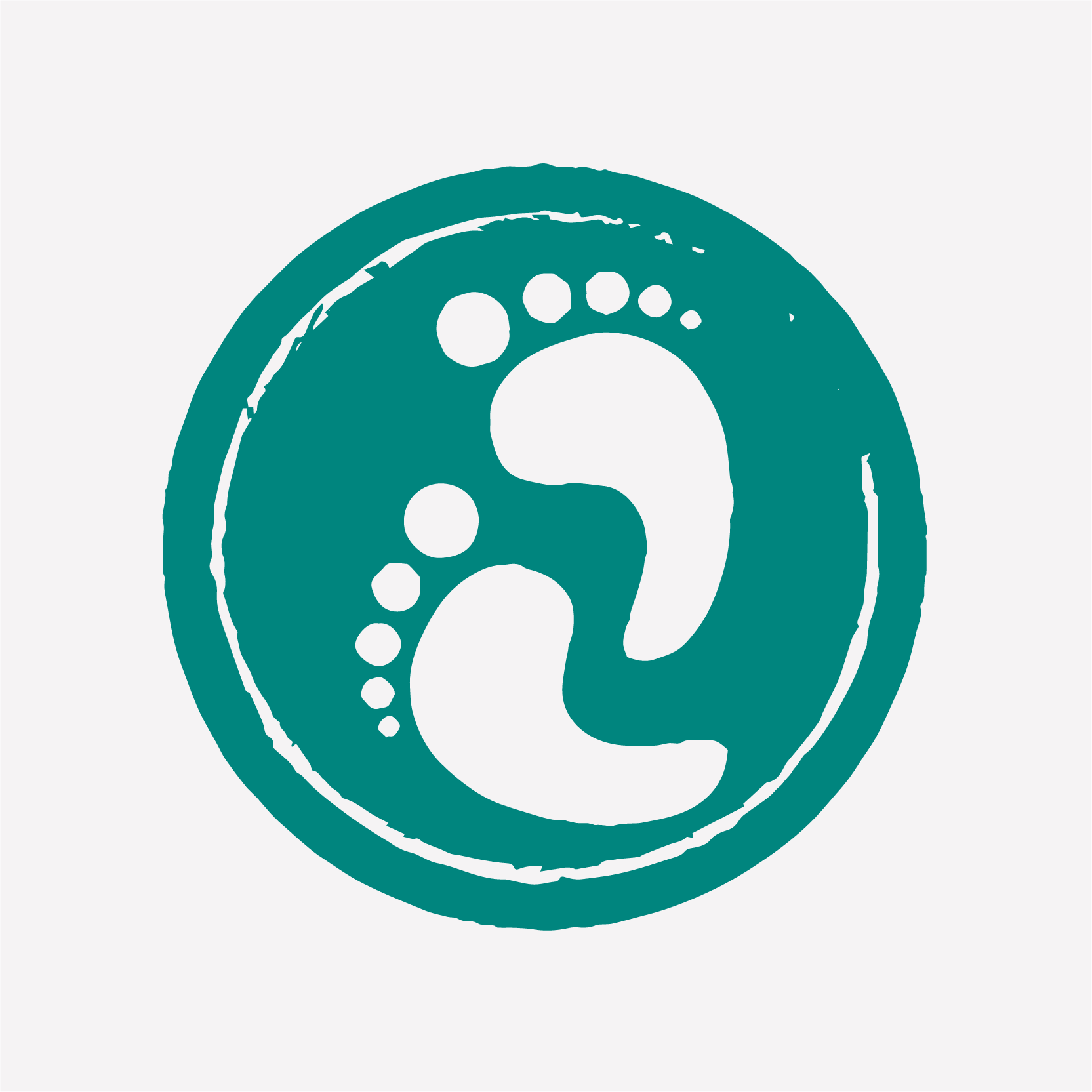 The Coxes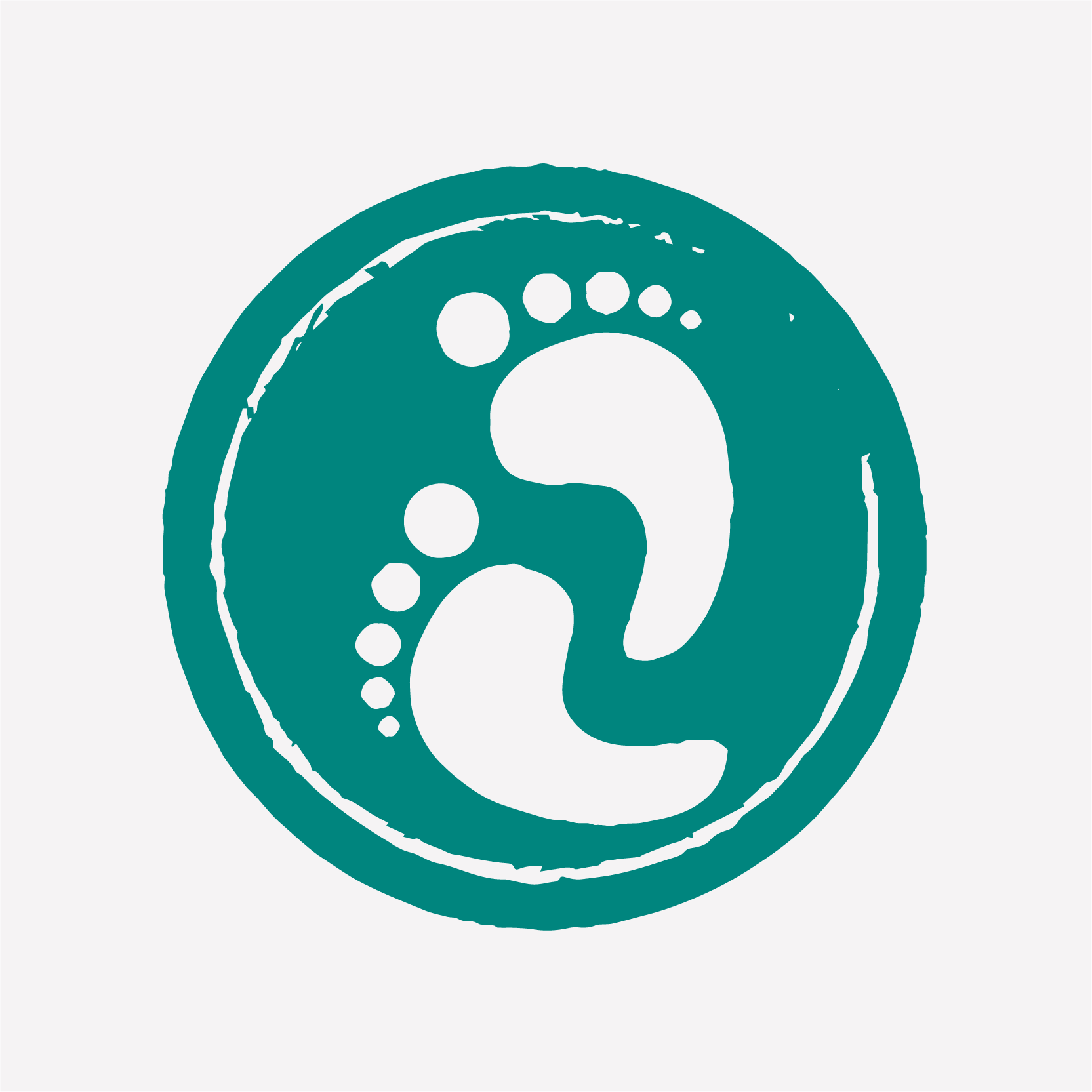 The Wallers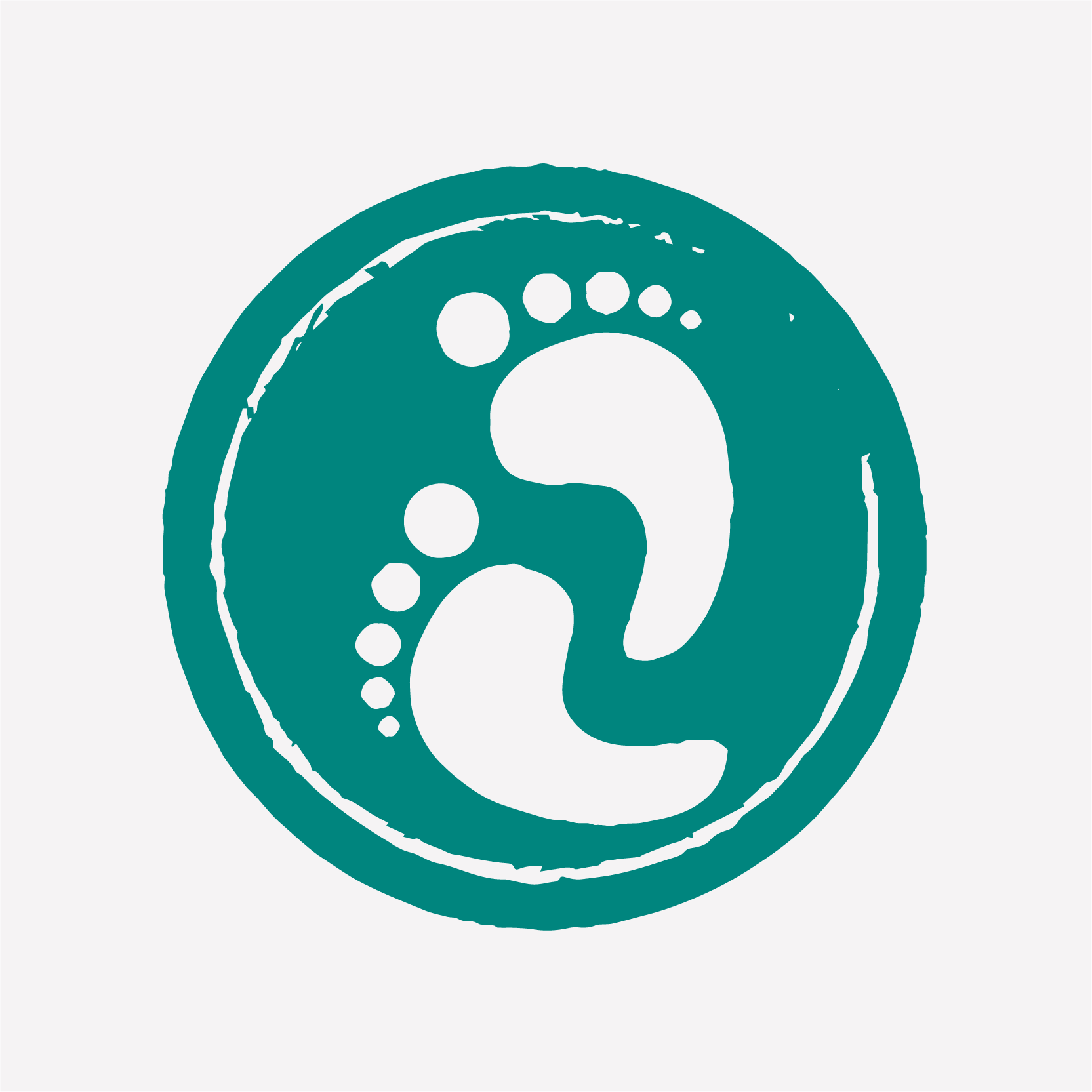 Holly Wheeler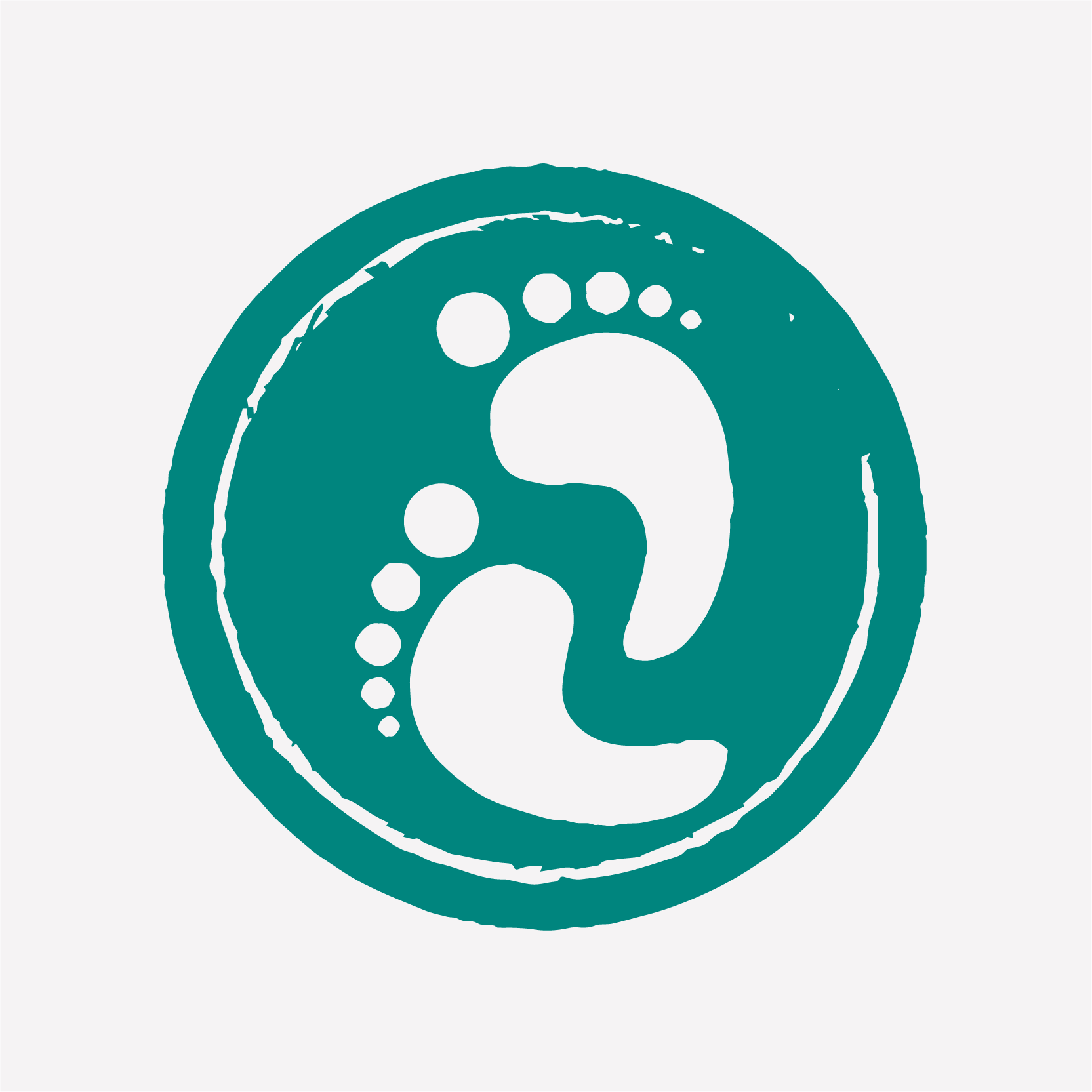 Mash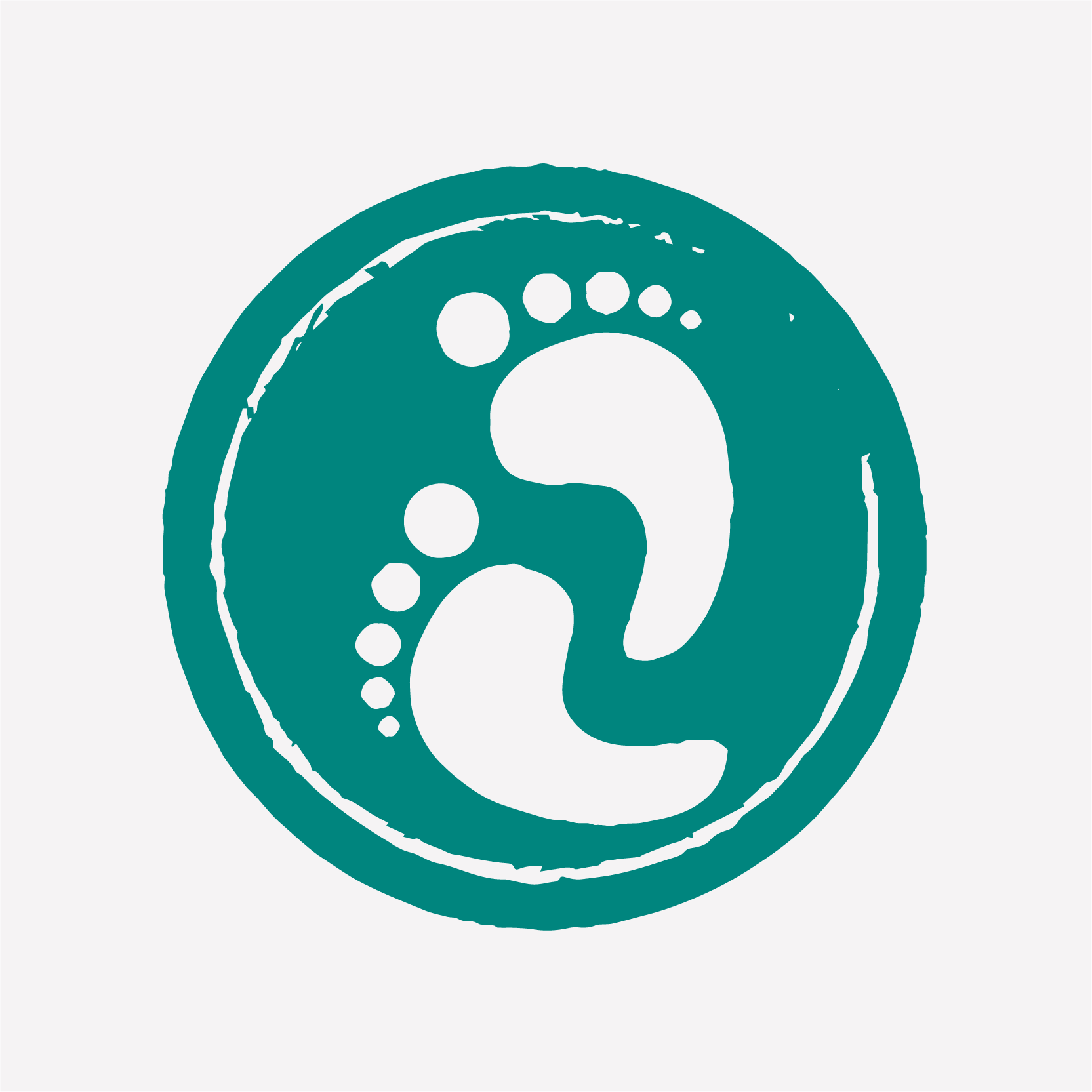 Jan Rose
James Coveney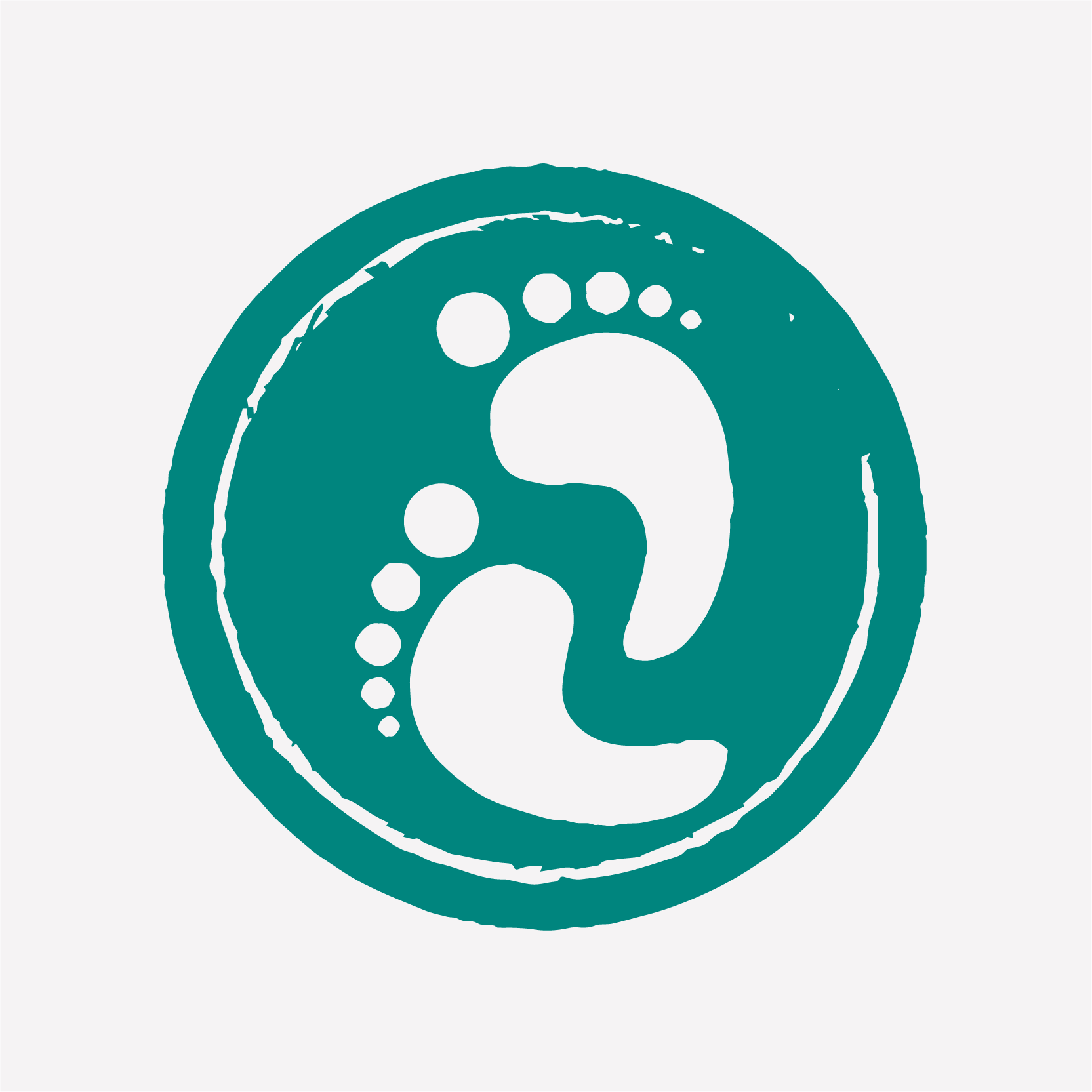 Anonymous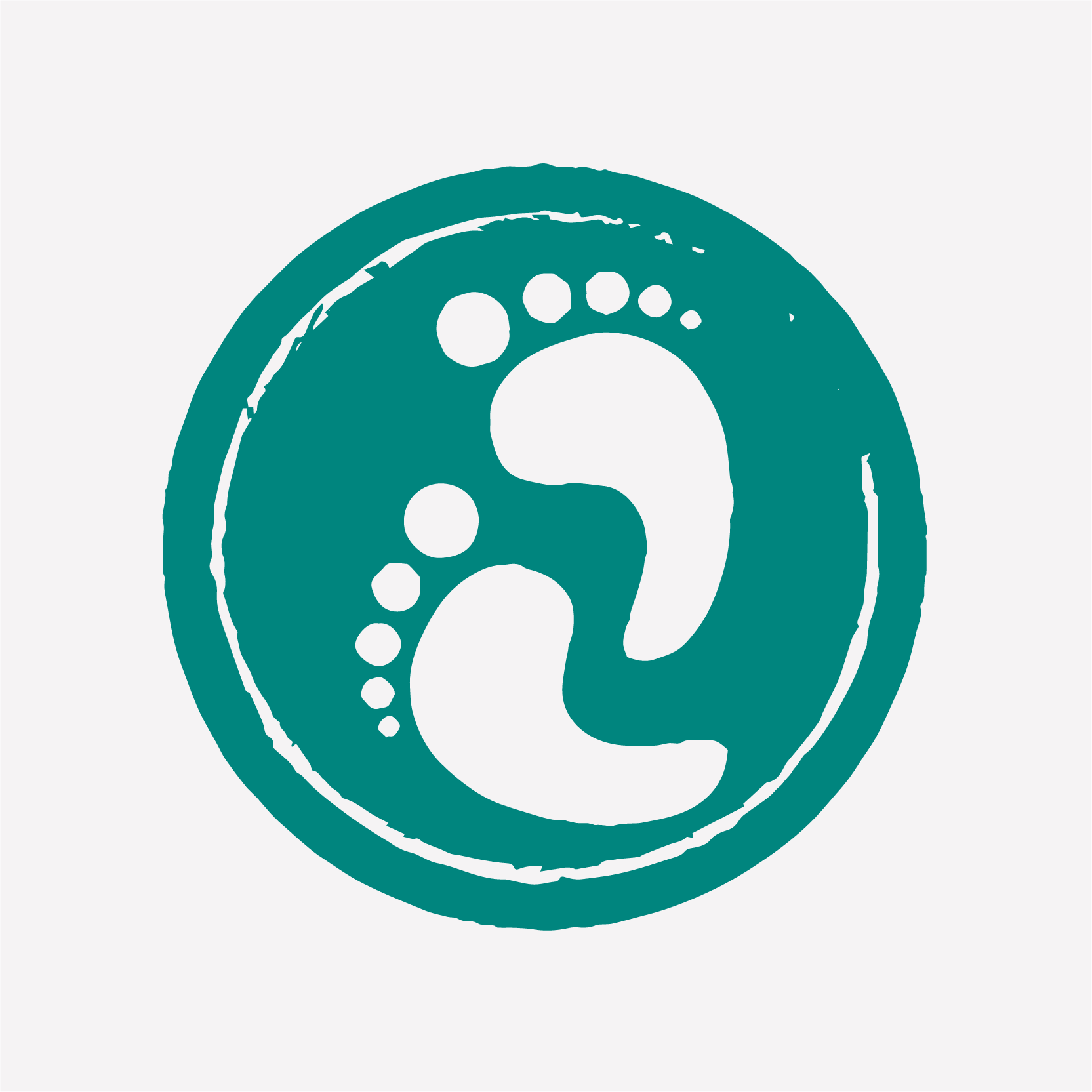 Lisa Williams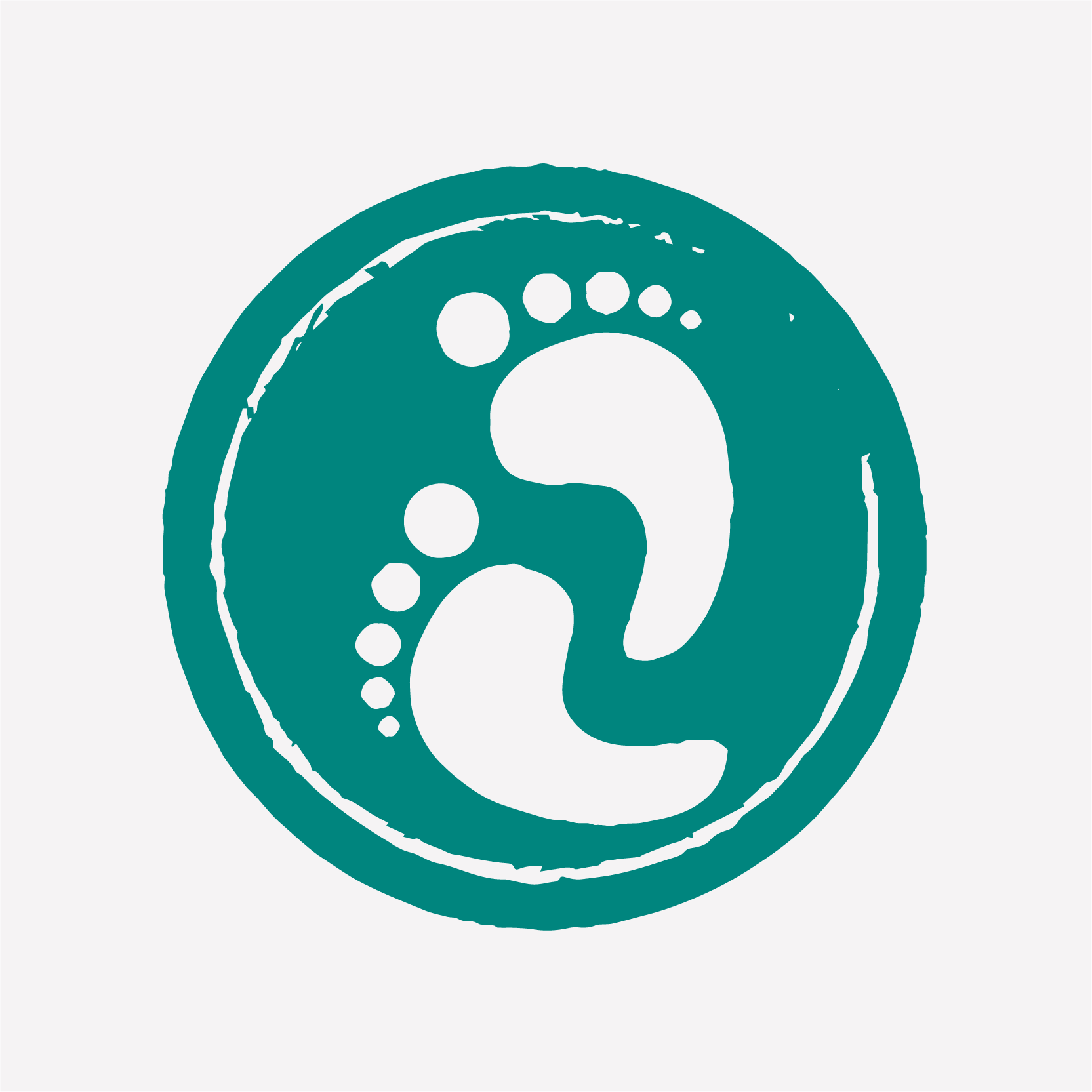 Matthew Taylor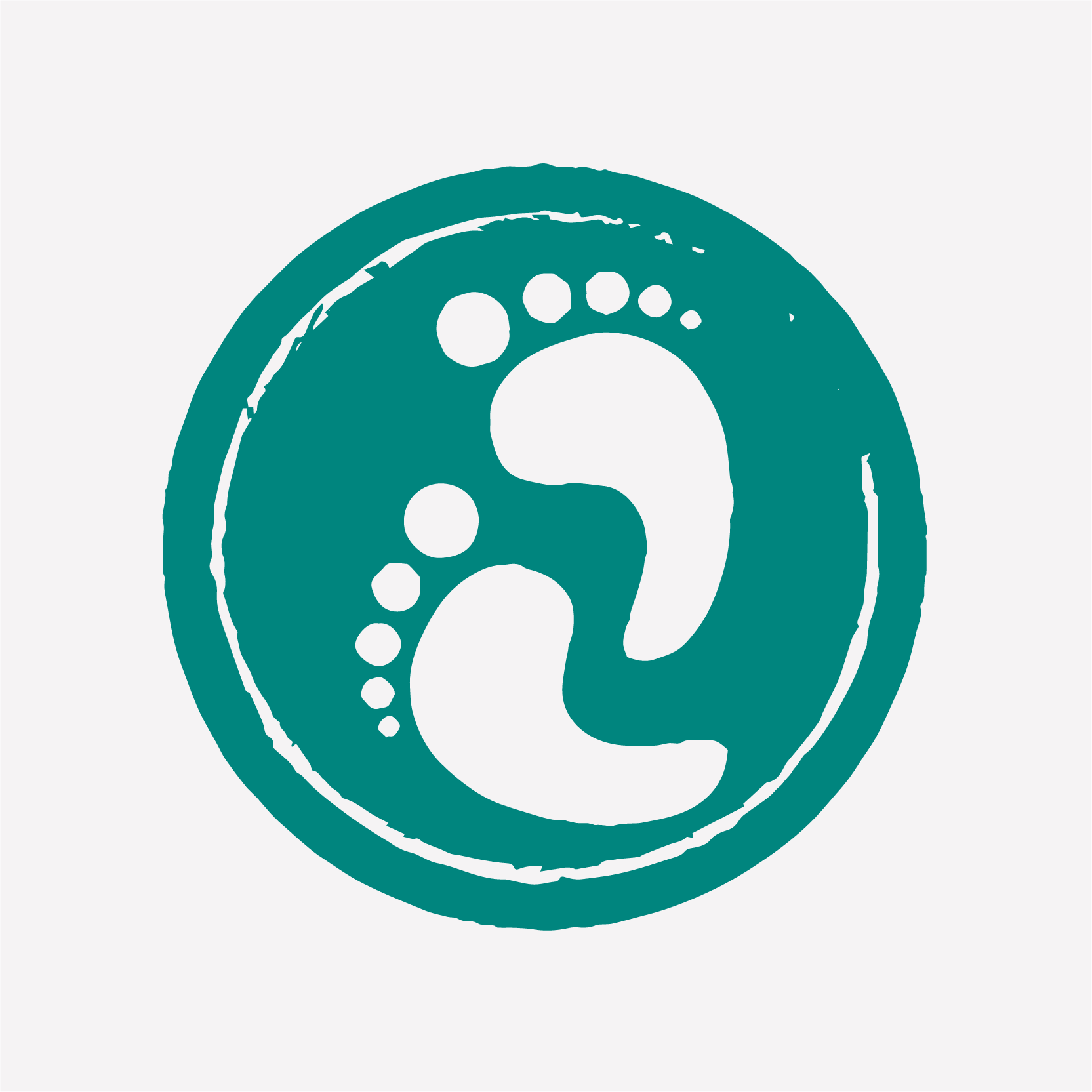 Kerri Hill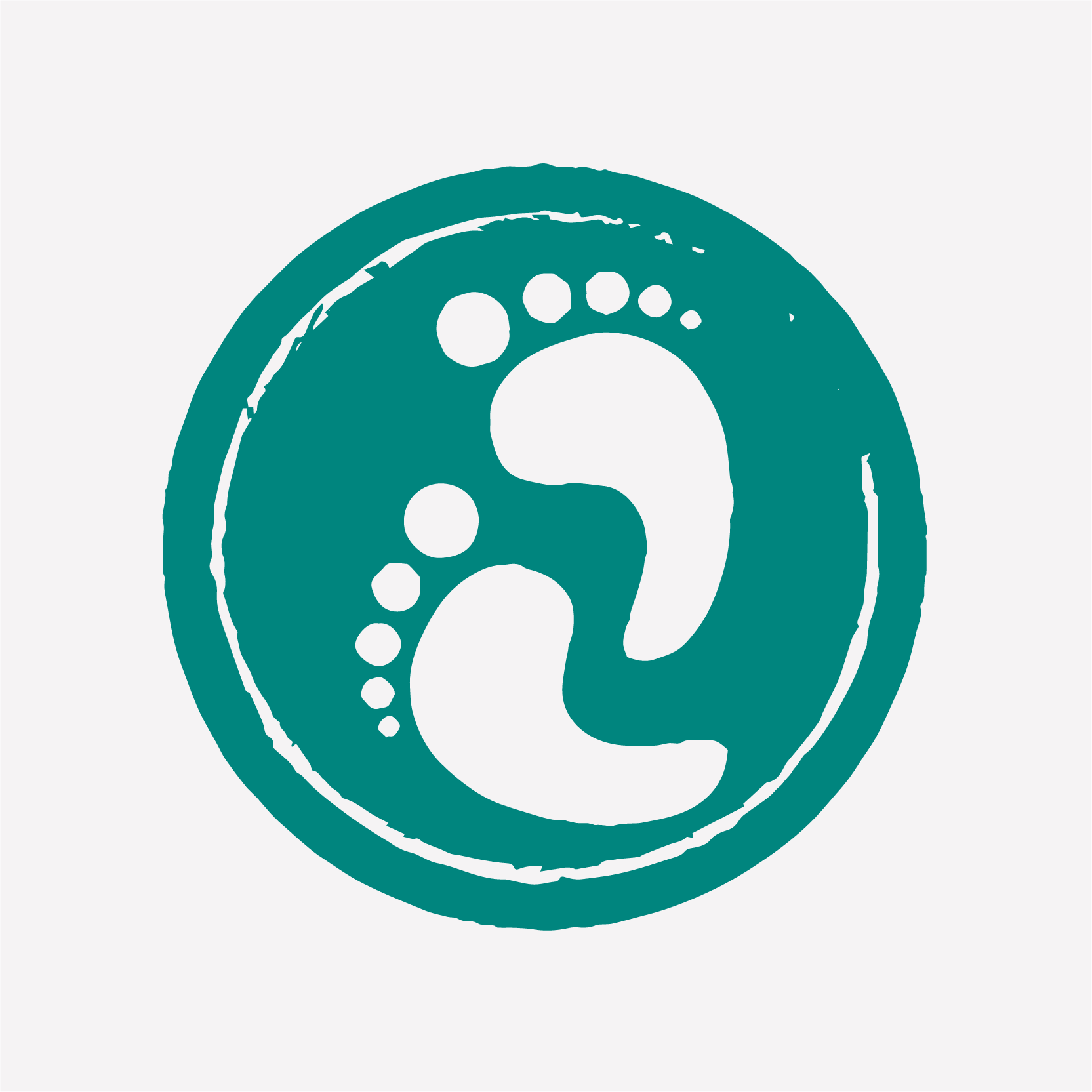 Kehoe Claire Stan Marth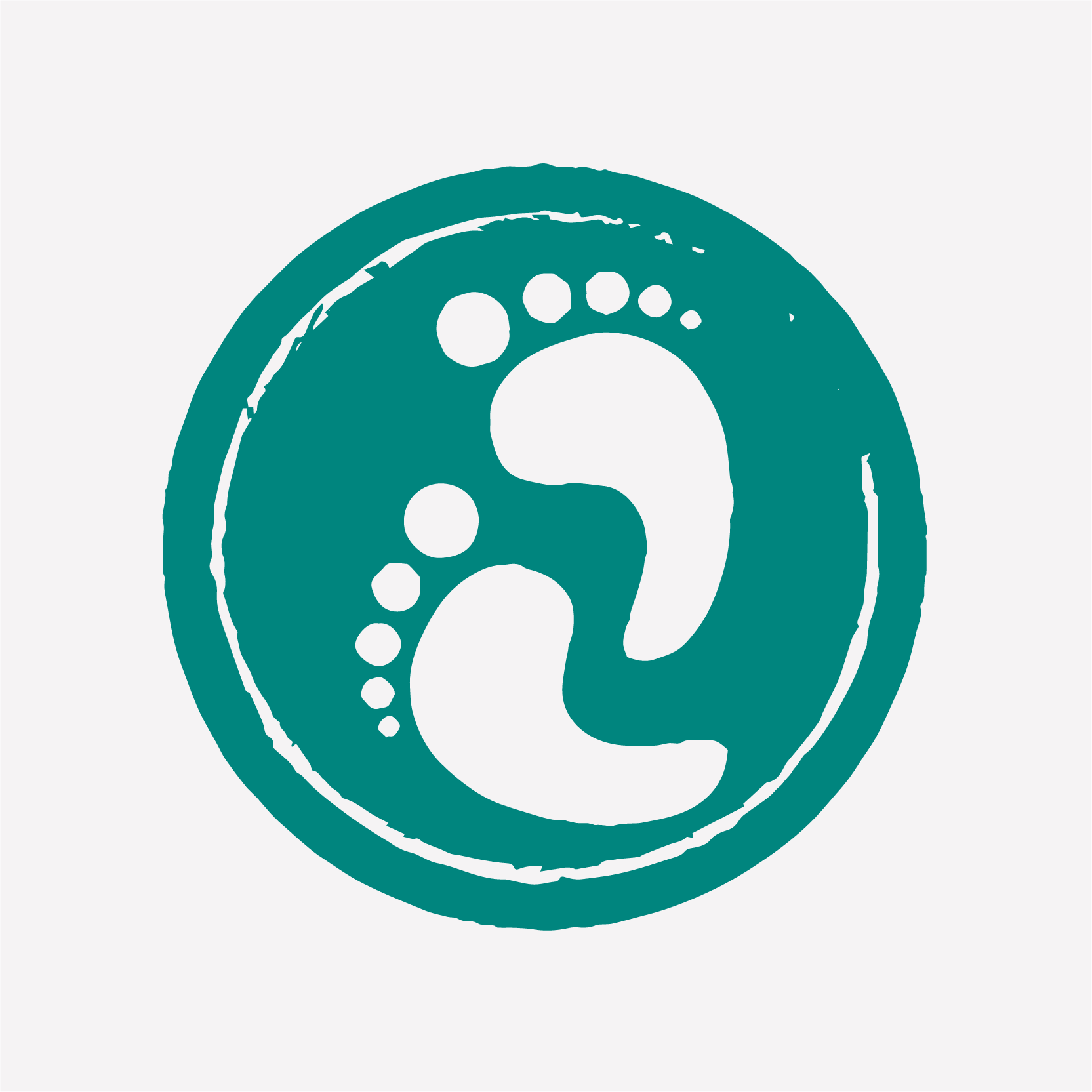 Roger Boucher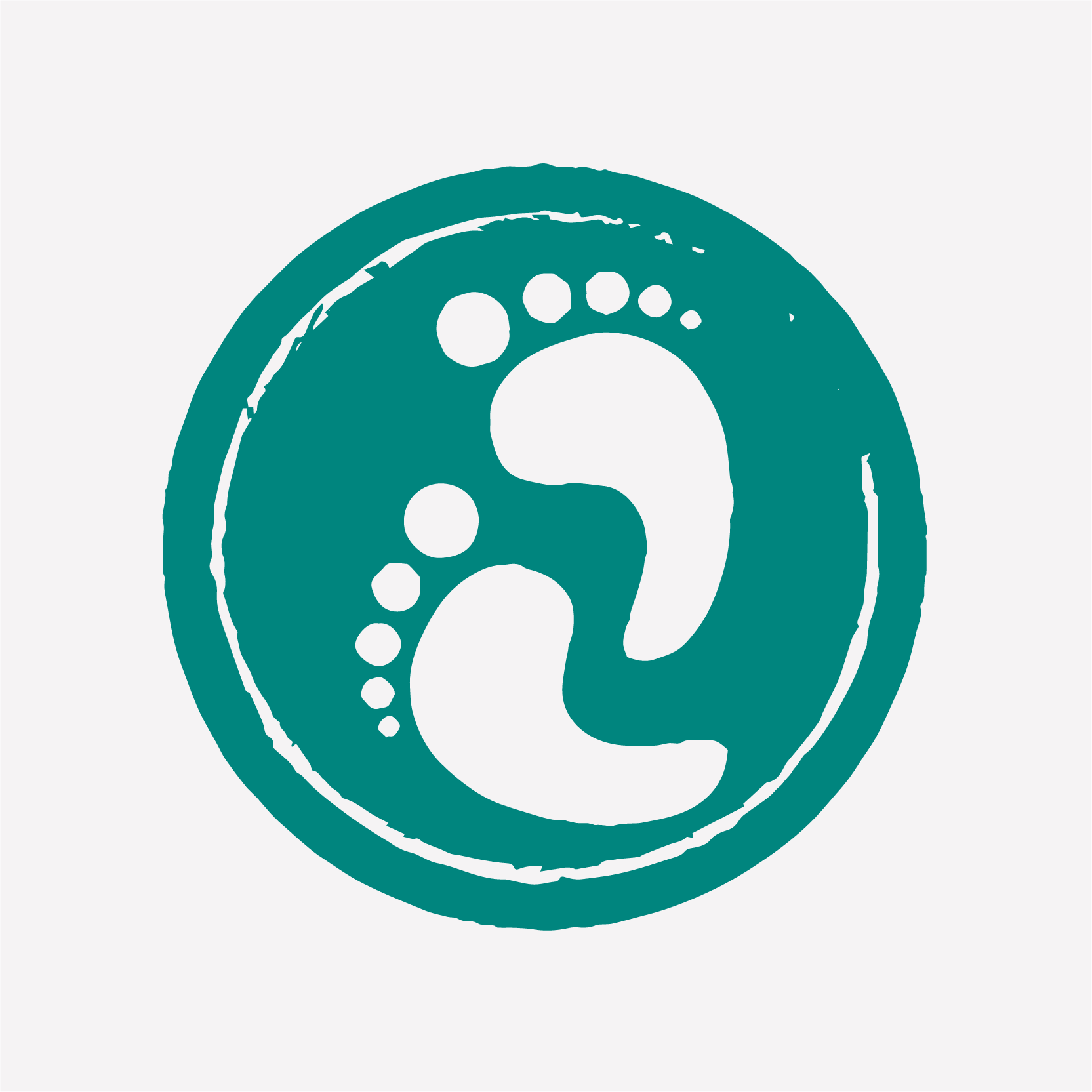 James Hellard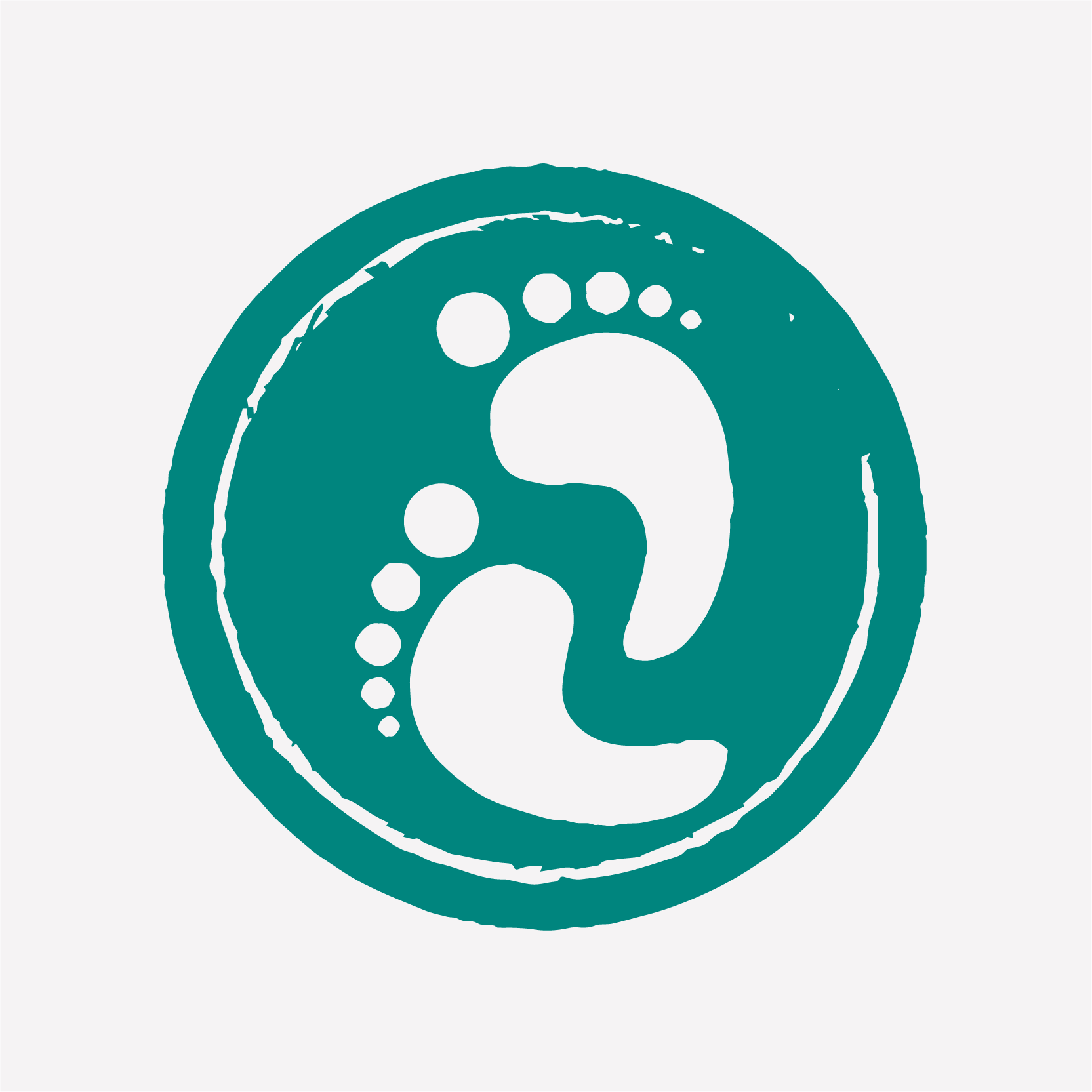 Holly Abbott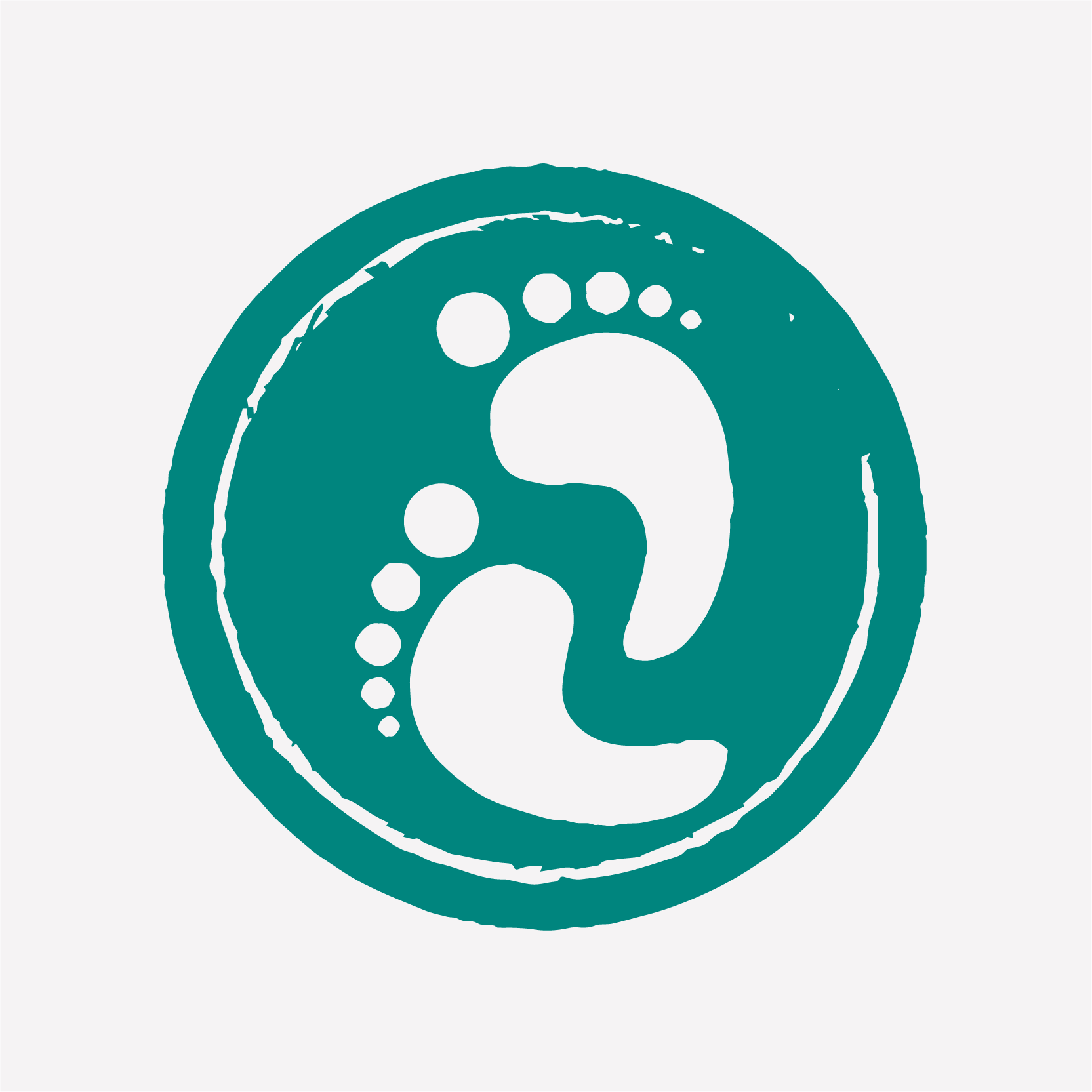 Sue Morgan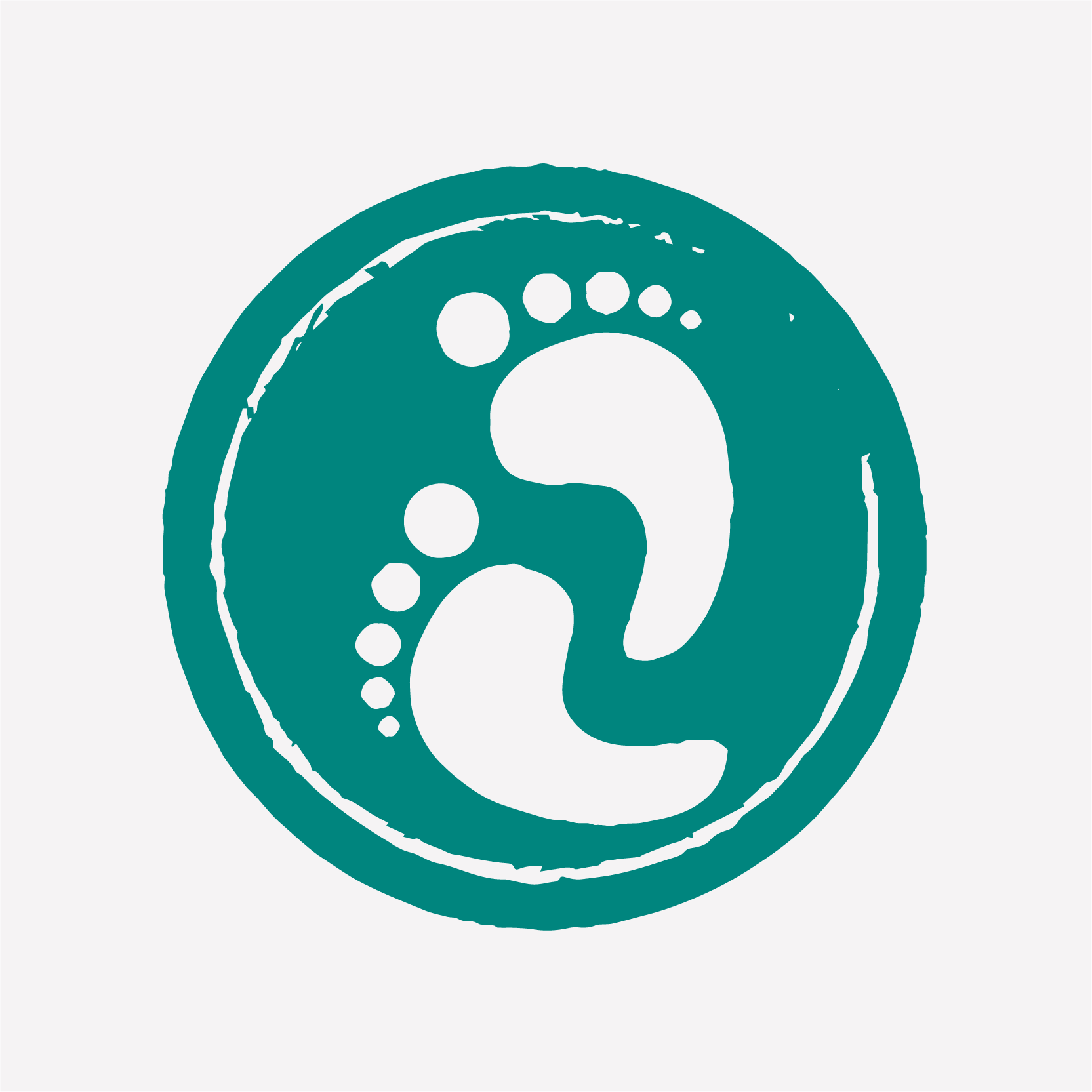 Smd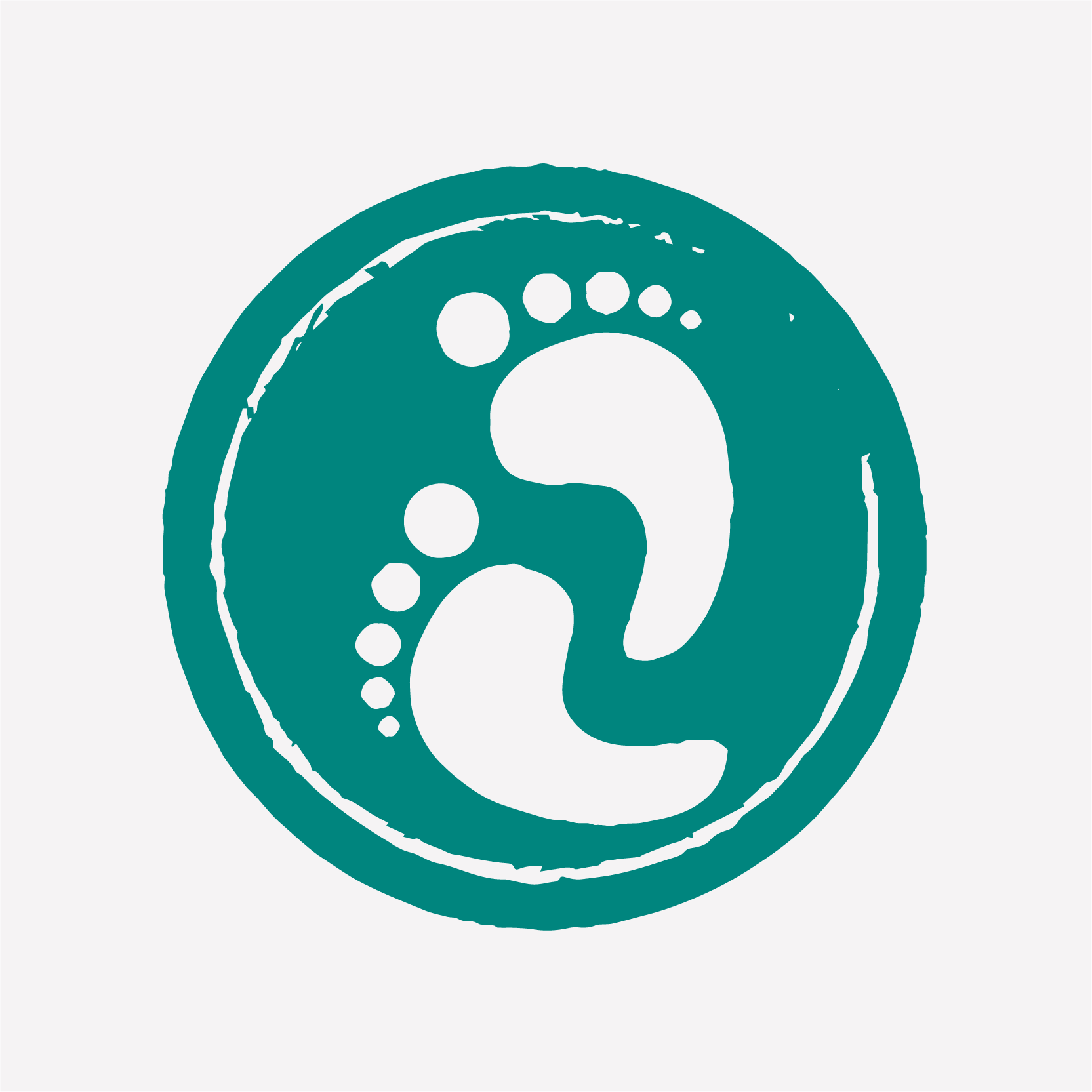 Rosalie Dale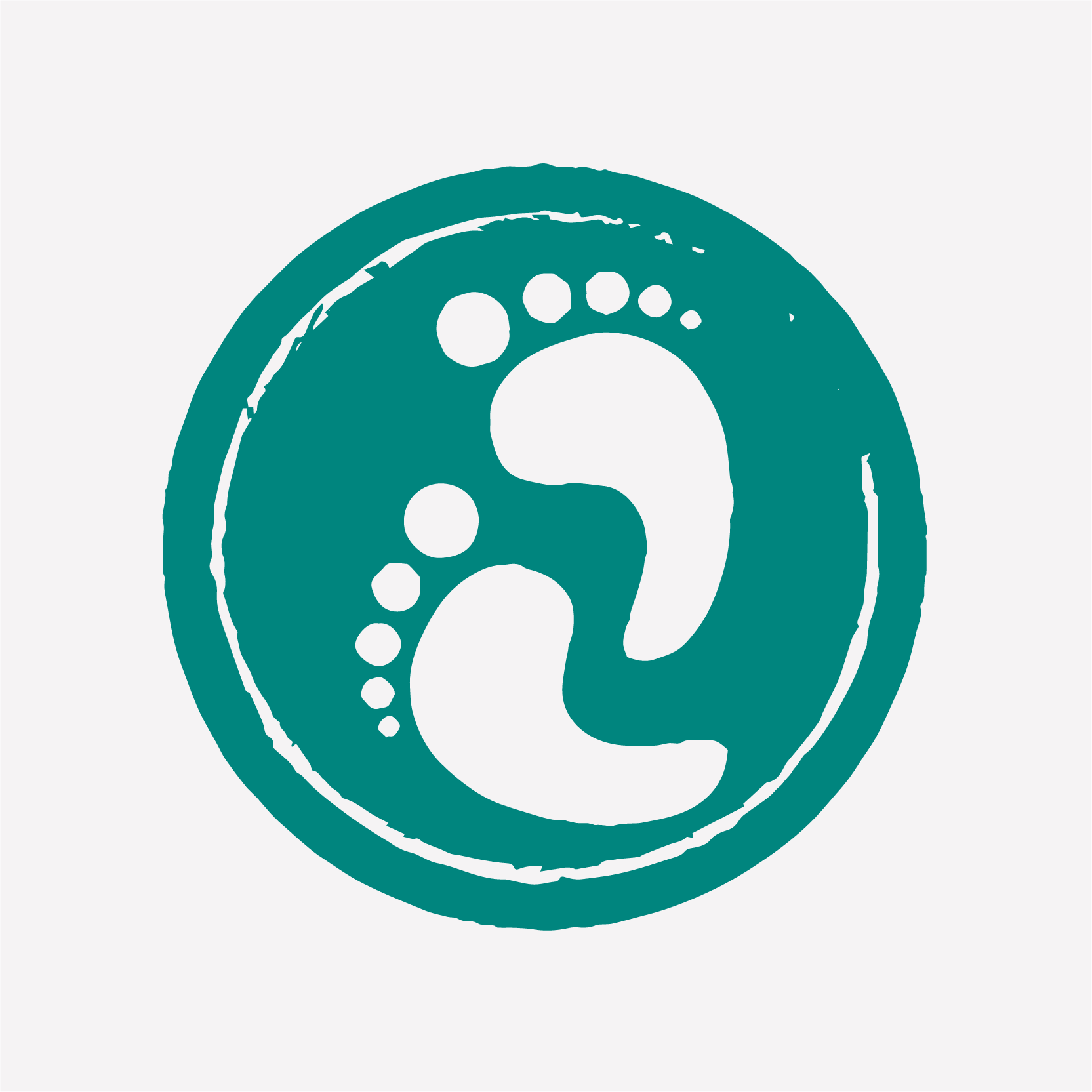 Nicholas Cannock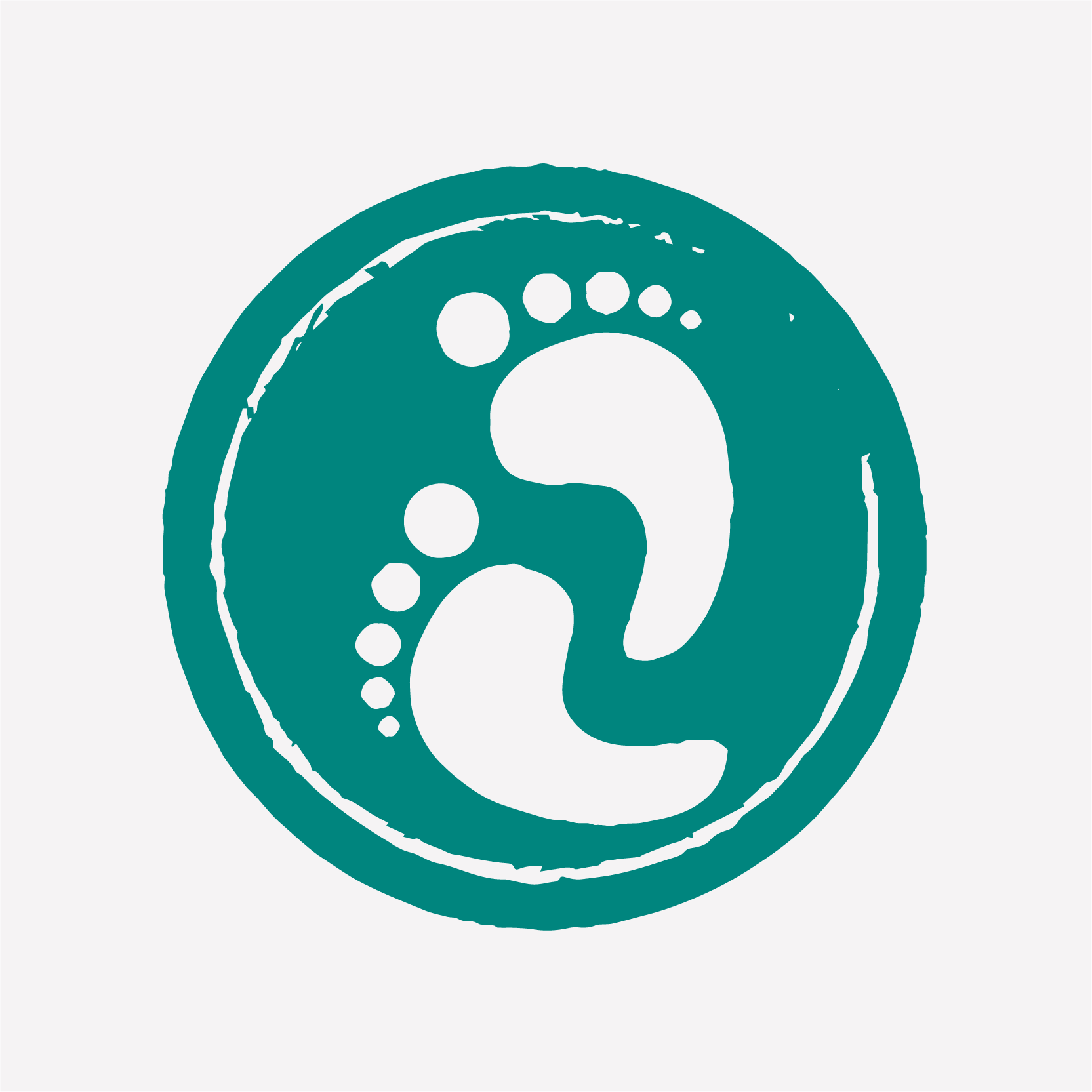 Howard
Kate Cox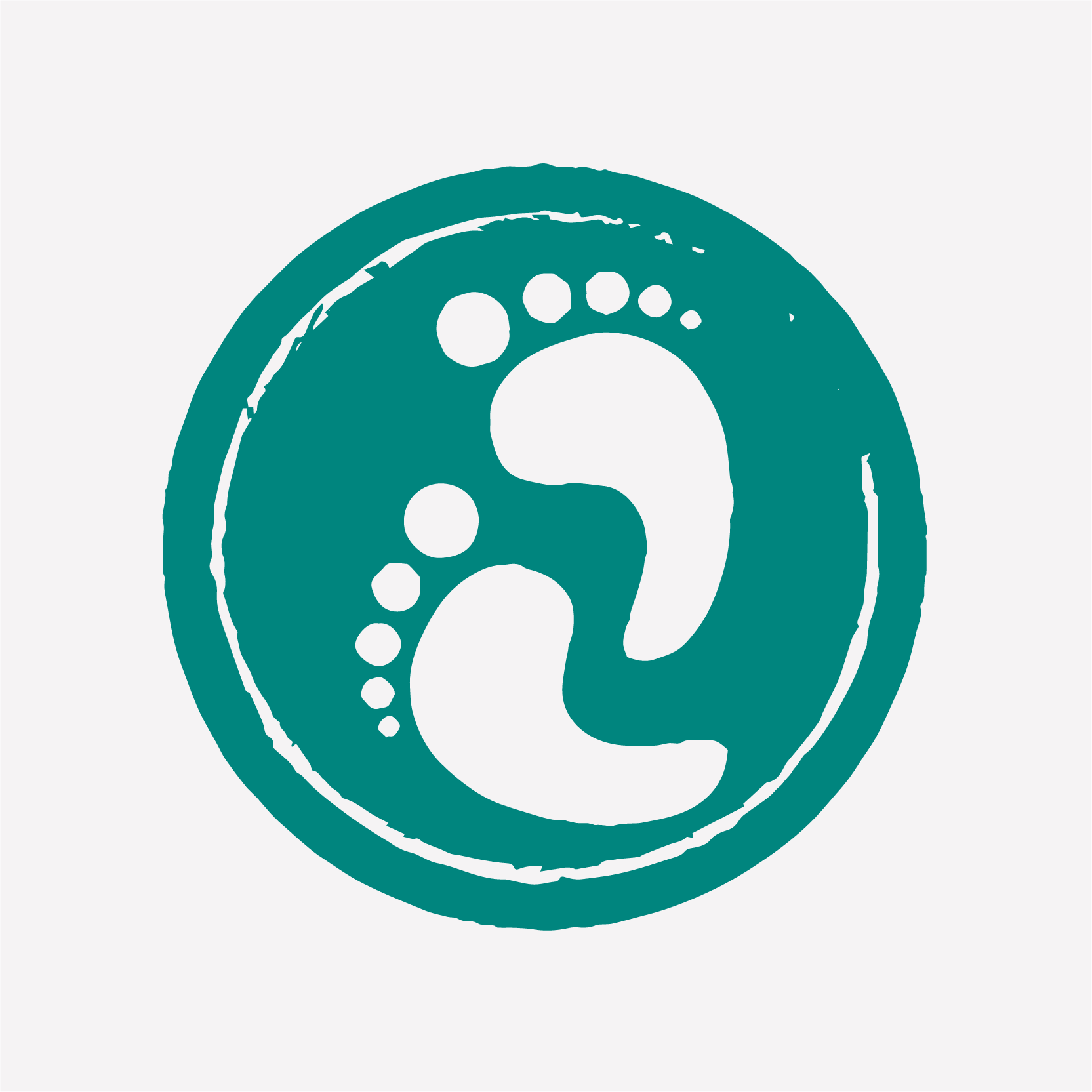 Nick & Kelly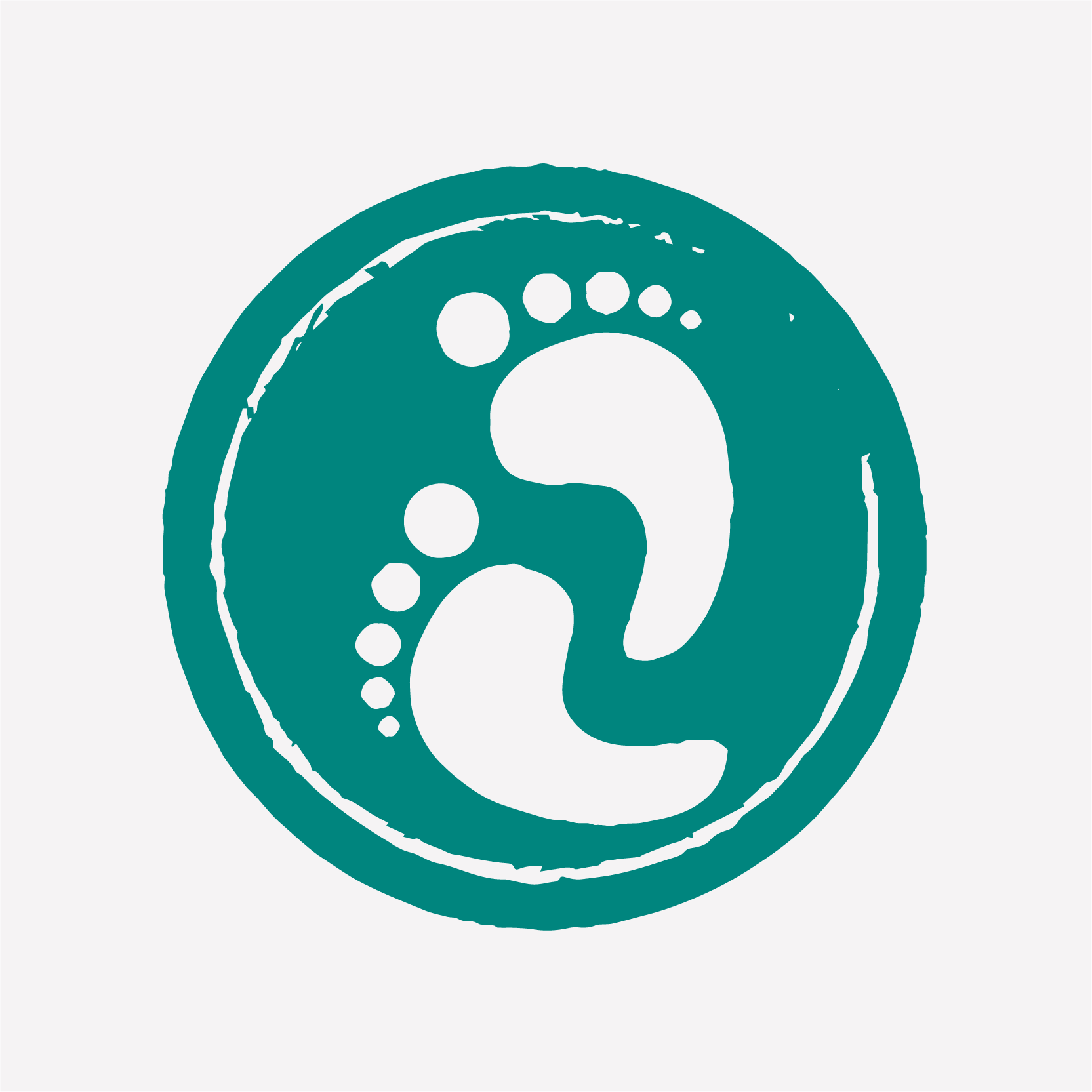 David Guise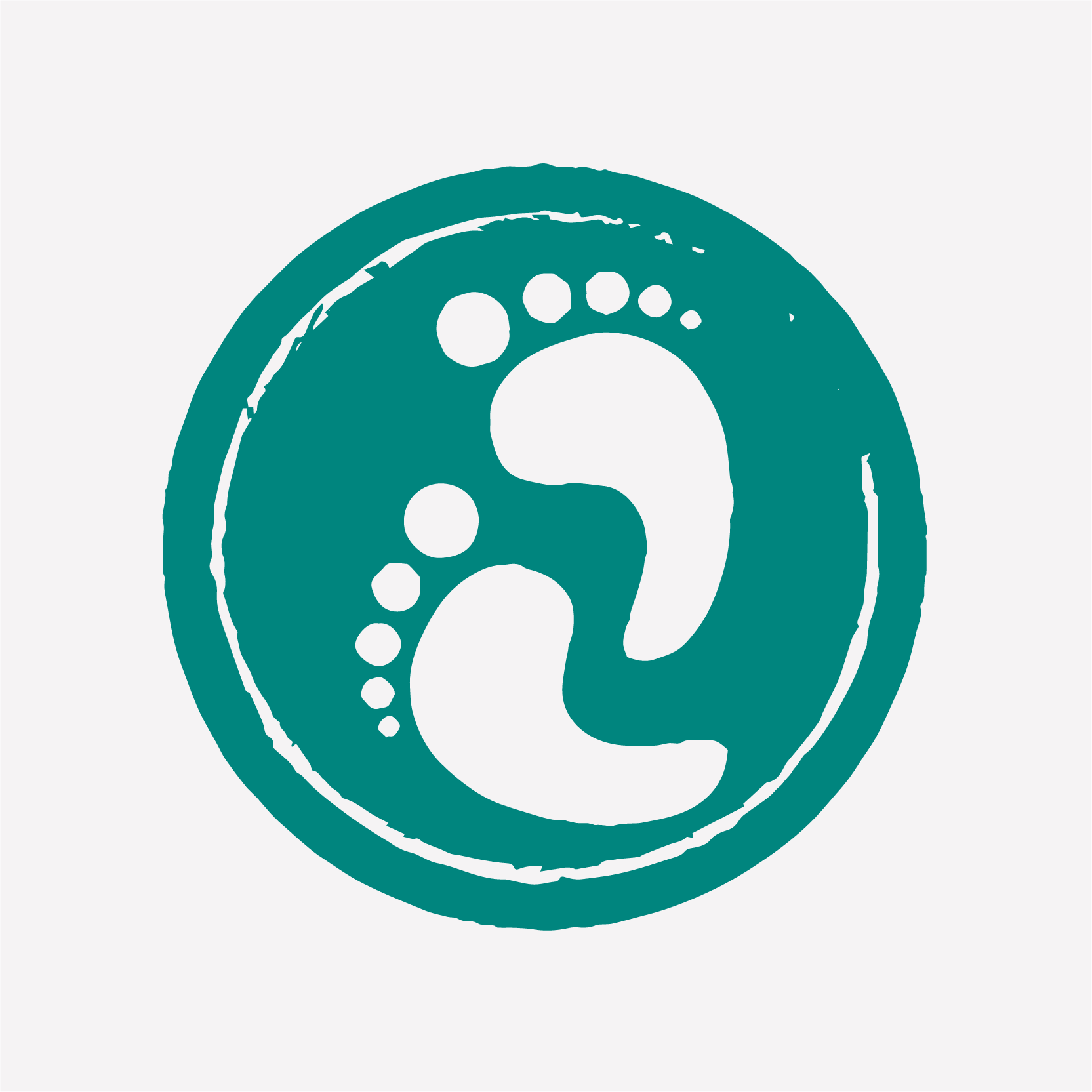 Norton Garden Centre Ladies