I'm walking for my daughter Lucie
I've stepped up to Walk for Autism to help raise funds for much needed support for Autism.
My Lucie would be lost without all the help and support she gets from everyone. This is the least I can do to show my appreciation!
Due to the pandemic, I was unable to do the walk in March. I'll be doing as many steps as possible from May 29th - June 6th. I plan to do a few mountain walks such as Slieve Donard! I'll keep this blog updated with pictures as we progress!
My Achievements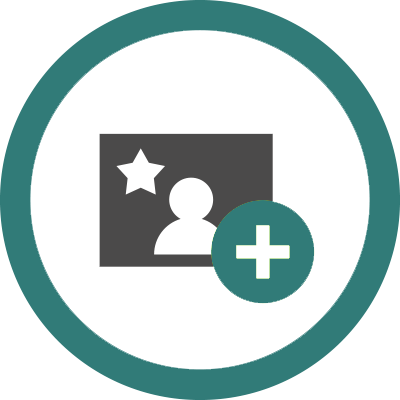 Added Profile Picture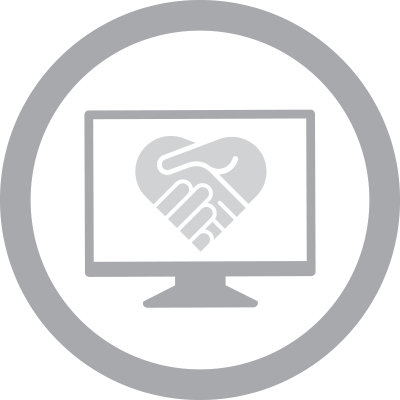 Shared Fundraising Page
First Donation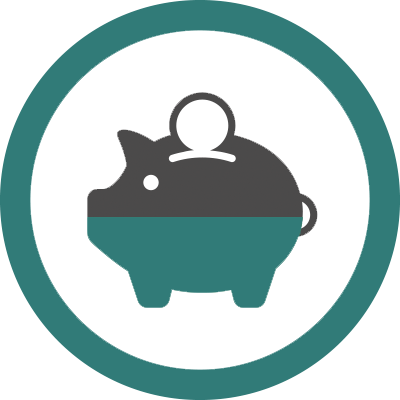 Halfway to Fundraising Target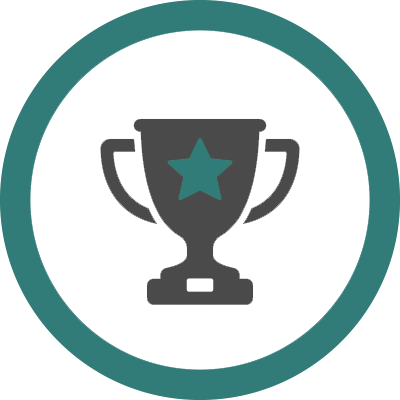 Fundraising Target Reached
Walked 10,000 Steps
Walked 40,000 Steps
Reached Step Target
Thank you to my Sponsors
Ian Cusick
Anonymous
Sam Crowe
Gary Crowe
Alex & Jim Crowe
Martha Crowe
Elizabeth Cusick
Craig Ervin
Chris Douglas
Liz Henderson
Lisa Graham
Glen Crowe
David Cusick
Zoe Crowe
Ethel Lindsay
Anonymous
Alexander Family
Heather Patterson
Fred Mckeown
Mary Alford
Ann
Jacqueline And Stephen Crowe
Anne Henderson
Hannah
Shannon Mckee
Brian Matthews
G.
Adele Campbell
Pablo
Deirdre Magee
Christine Mcguigan
Laura O'hare
Stacy Lonsdale
Gina Crowe
Chris Woodrow
Mark Sheridan
Nikki Lonsdale
Courtney Mccaughley
Sandra Johnstin
Claire Cushnahan
Michelle Whiteside
Noreen Carson
Cheryl Haddock
Emma Wilson
Anne Mcgarvey
Kathleen & Reg Hill
Elaine Cusick
Billie Crowe