Total 147,316 steps
My goal 80000 steps
Me and my son made it into the local paper, it's all about raising that awareness!
Read the article here:
https://www.wigantoday.net/news/people/wigan-mum-take-10000-steps-day-challenge-autistic-son-3139203
Walking for my son 💙
 Our 3 year old son, Sebastian was diagnosed with having non-verbal Autism / Sensory Issues last year. When Sebastian got this diagnosis it was a daunting time for us. Its not that we feared the diagnosis of Autism so much itself but we feared more about how the world would treat him! We have alot of worries and concerns.... Will he ever talk ? Will he ever be able to fully understand ? Will he have friends ? Will he be bullied ? What will happen to him when we are no longer around ? .....the list goes on. So I have decided to take part in the Walk for Autism to help raise awareness and much needed funds. Our boy is happy and very much loved. If there's one thing that Autism has taught me is that love needs no words 💙
I'm walking for...Sebastian, my son
I've stepped up to Walk for Autism to show how much I care about autism.
I'll be challenging myself to walk 10,000 steps every day for 8 days while raising much needed funds to support autistic people in the UK and Ireland.
Help make my steps count and show your support by donating today!
My Achievements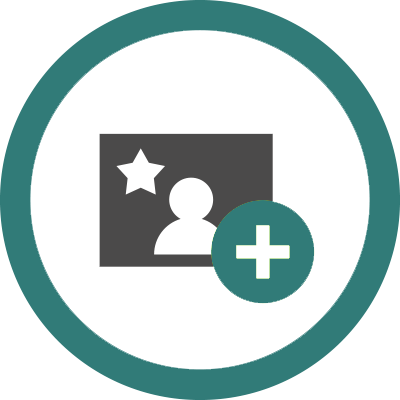 Added Profile Picture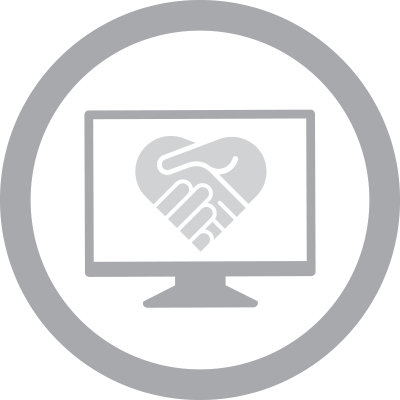 Shared Fundraising Page
First Donation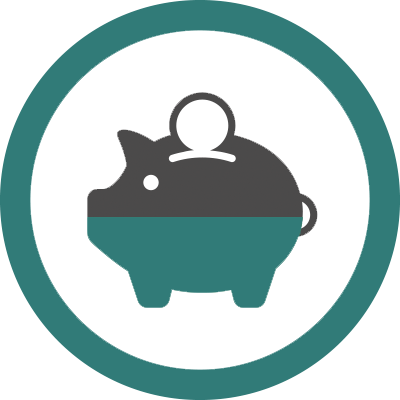 Halfway to Fundraising Target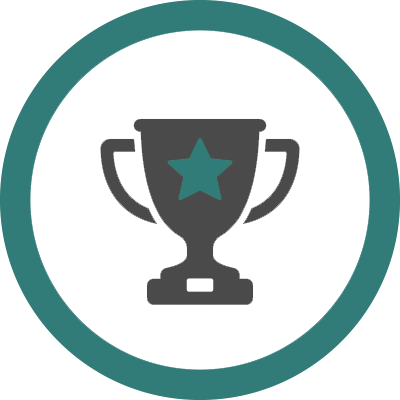 Fundraising Target Reached
Walked 10,000 Steps
Fundraising Legend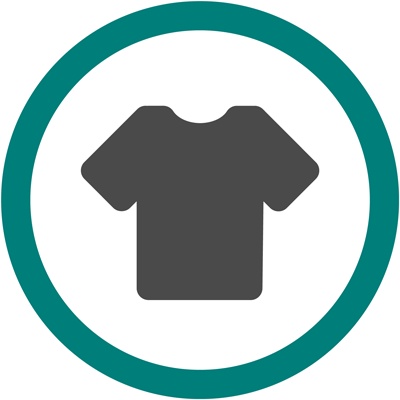 Raised £10
Reached Step Target
Thank you to my Sponsors
Mel
Stephanie Axon
Jayne Walsh
Ashley
Edna And Rowland
Alison Hardy
Gillian Aldred
Mum And Dad
May Brown
Alison Watts
Michelle Ward
Lisa Crompton
Emily Grogan
Lucy
Alyssa Axon
Pat Whittle
Wayne Halliwell
Tracey Mccabe
Sue Mccracken
Julie Green
Tracy Scott
Annmarie Duane
Kirsty Humphreys
Joanne King
Ann-marie O'halloran
Nikki
Jennifer
Kathryn
Arlen Blow