I'm walking for...my neice Freya and nephew Aidan and all the others out there that have to deal with living with Autism everyday.
I've stepped up to Walk for Autism to show how much I care about autism.
I'll be challenging myself to walk 10,000 steps every day for 8 days while raising much needed funds to support autistic people in the UK. This takes place from the 26th of March till the 2nd of April. 
Help make my steps count and show your support by donating today!
My Achievements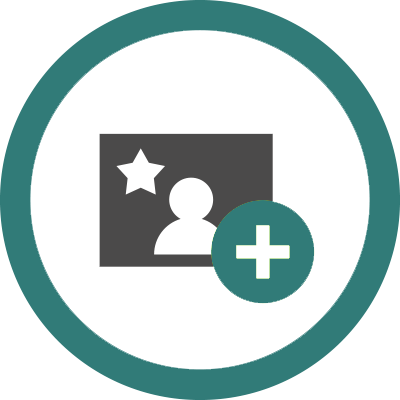 Added Profile Picture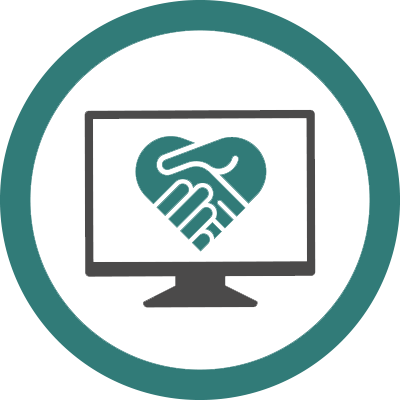 Shared Fundraising Page
First Donation
Halfway to Fundraising Target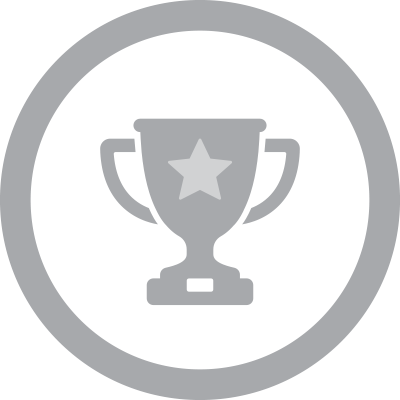 Fundraising Target Reached
Walked 10,000 Steps
Walked 40,000 Steps
Reached Step Target
Thank you to my Sponsors
Gemma Anderson
Philippa Anderson
Philippa Anderson
Rose Foard
Nichaela Sturmer