Monday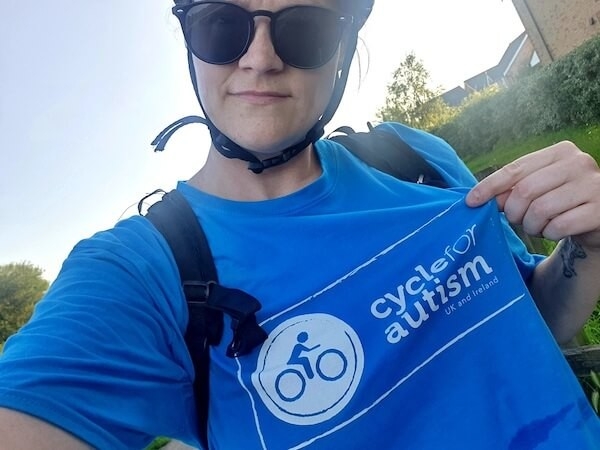 Lorem ipsum Monday lunch time bla bla bla
I'm cycling for...
I've stepped up to Cycle for Autism to show how much I care about autism.
I'll be challenging myself to complete my personal cycling challenge in the Cycle for Autism cycling week Friday 7 July to Friday 14 July.  
Help make my kilometres count and show your support by donating today!
Every pedal turn makes a difference!
My Achievements
Photo added
Shared page
First donation received
50% fundraising target
100% fundraising target
Completed first 10km
Completed first 80km