I'm walking for...
I wanted to do something to support Autism Ireland. To help provide more awareness and support in learning about autism and help those also on the spectrum. It would be fantastic if you could support me on this journey and a donation would be so appreciated as its for a great cause. Thank you ☺️
I've stepped up to Walk for Autism to show how much I care about autism.
I'll be challenging myself to walk 10,000 steps every day for 8 days while raising much needed funds to support autistic people in the UK.
Help make my steps count and show your support by donating today!
My Achievements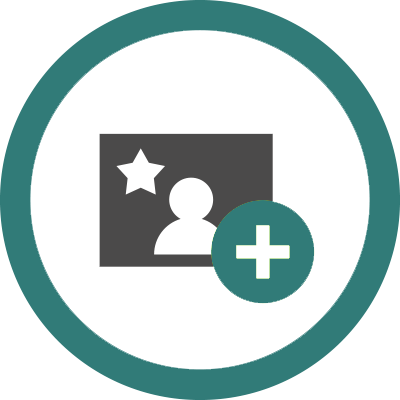 Added Profile Picture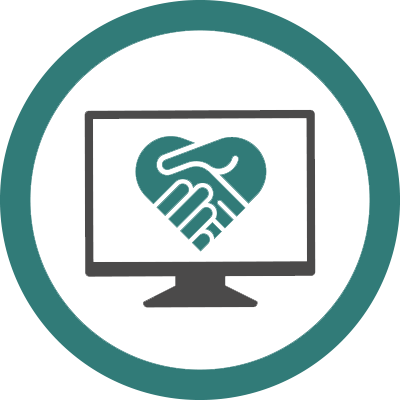 Shared Fundraising Page
First Donation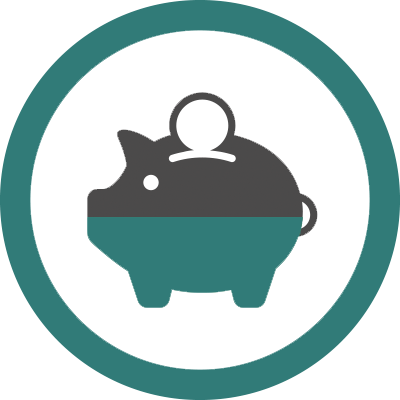 Halfway to Fundraising Target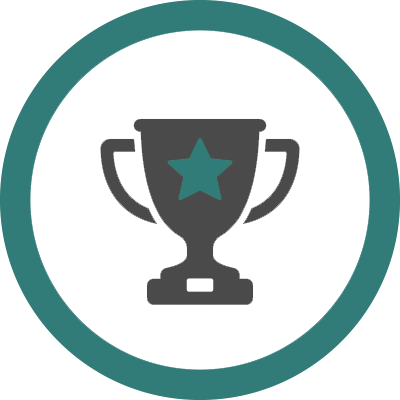 Fundraising Target Reached
Walked 10,000 Steps
Walked 40,000 Steps
Reached Step Target
Thank you to my Sponsors
Doreen Sayers
Bridget And Friends
Anonymous
Andrew Montgomery
Annette Mcginley
Kenneth Dougherty
Sheila Graham
Lee
Jackie Reilly
Laura Montgomery
Jennifer Sayers
Helen Gallagher
Máire Ni Choilm
Melissa Montgomery
Celine Dawson
Daphne Montgpmeru
Anonymous
Sharon Ward
Maureen Mcgee
Sarah Sayers
Eilish Moffitt
Anonymous