I'm taking part in Walk for Autism 2022!
26th March to 2nd April
Total 170,460 steps
My goal 160000 steps
I'm walking for... AUTISM
I've stepped up to Walk for Autism to show how much I care about autism.
My daughter was diagnosed with Autism in November and our lives have been very challenged.   I want more people to be aware of what Autism is and help raise vital funds to support children and parents.

I'll be challenging myself to walk 20,000 steps every day for 8 days (a total of aprox 70 miles) while raising much needed funds to support autistic people in the UK and Ireland.
Help make my steps count and show your support by donating today!
Thank you for helping me to spread autism acceptance and understanding.
My Achievements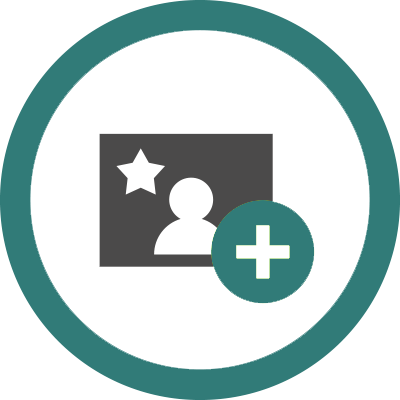 Added Profile Picture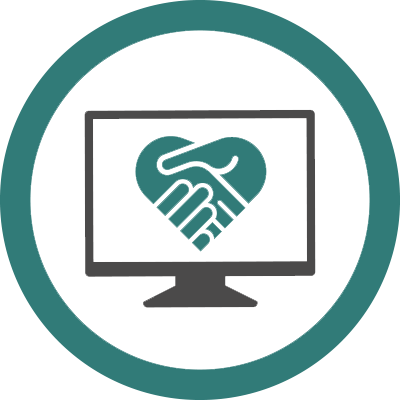 Shared Fundraising Page
First Donation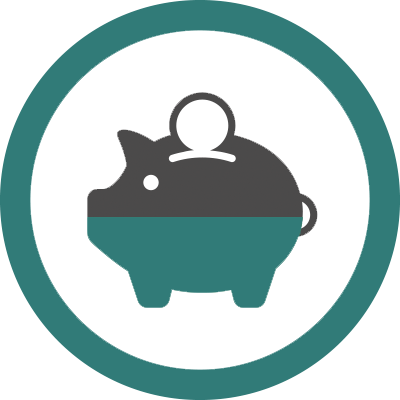 Halfway to Fundraising Target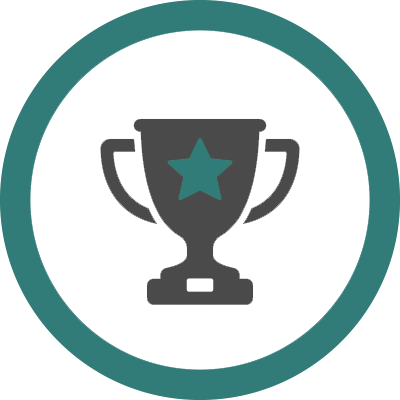 Fundraising Target Reached
Walked 10,000 Steps
Fundraising Legend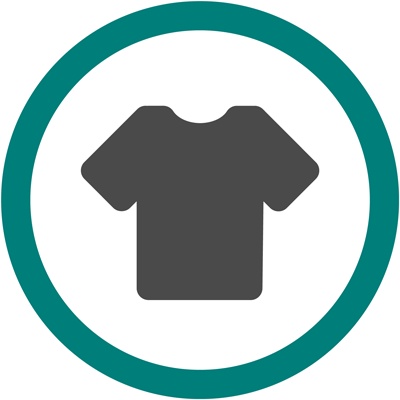 Raised £20
Reached Step Target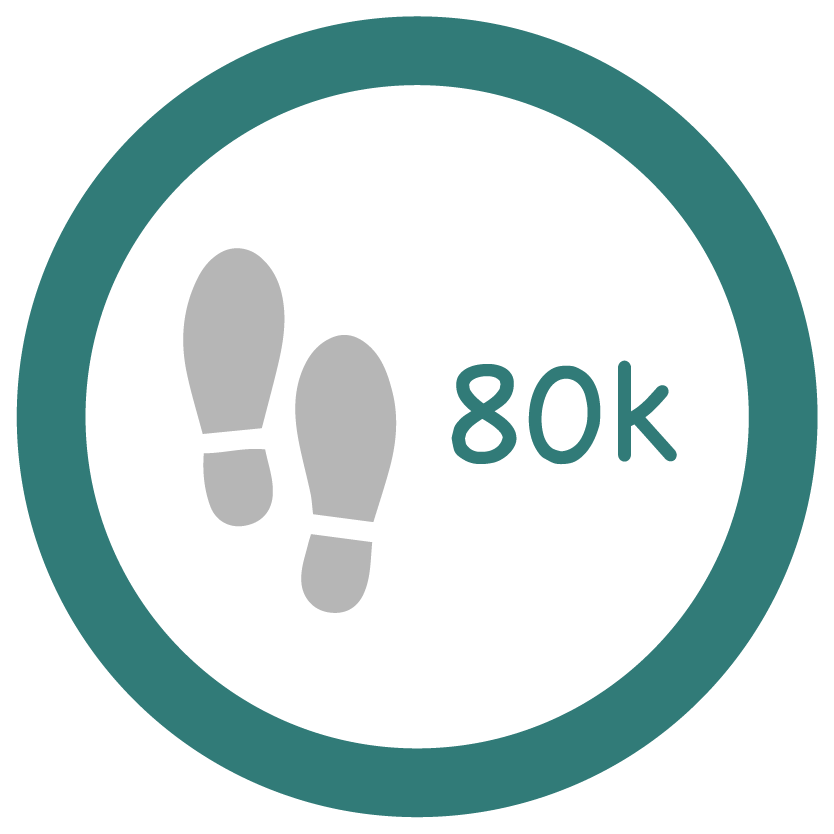 Walked 80,000 Steps
Thank you to my Sponsors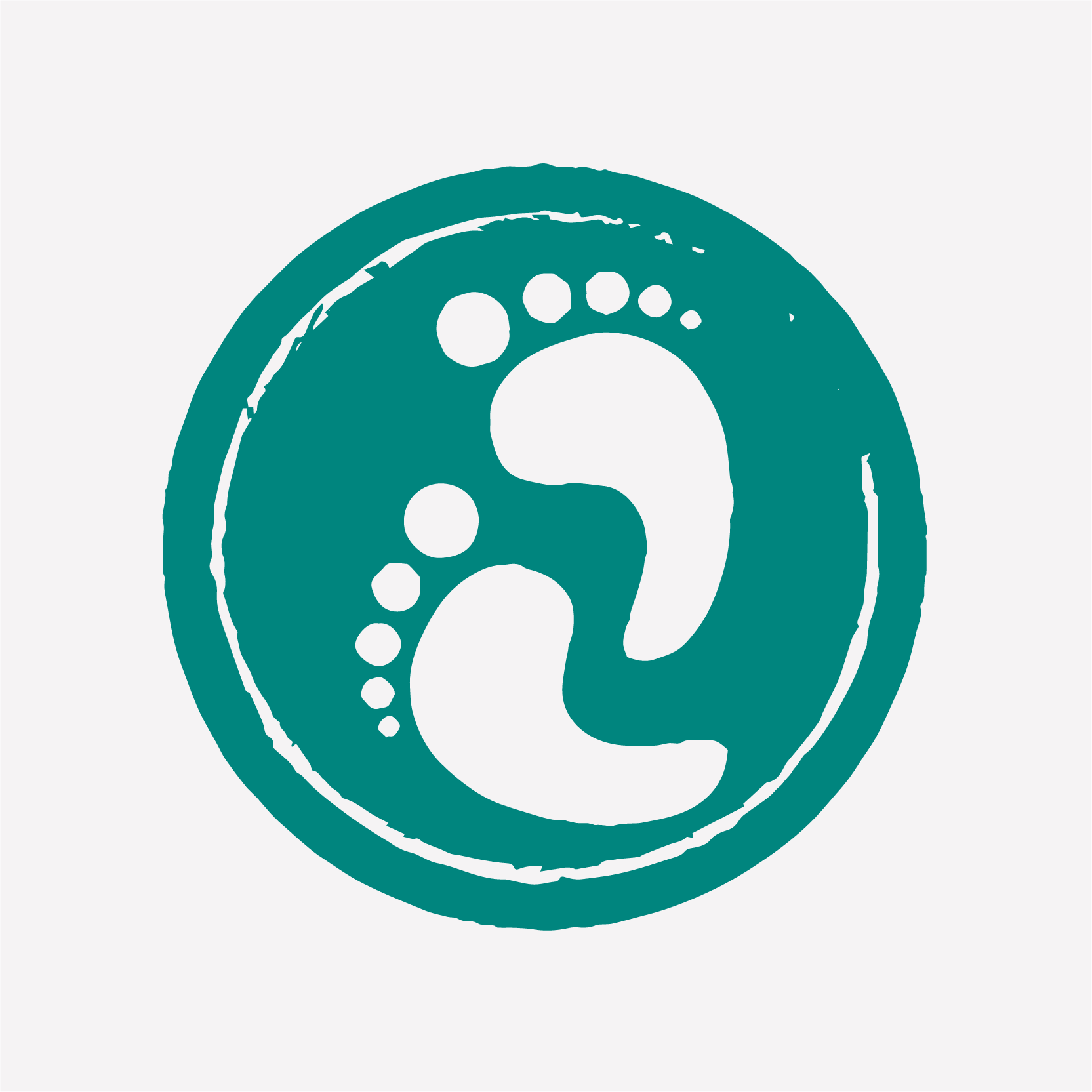 The Virtual Prospectus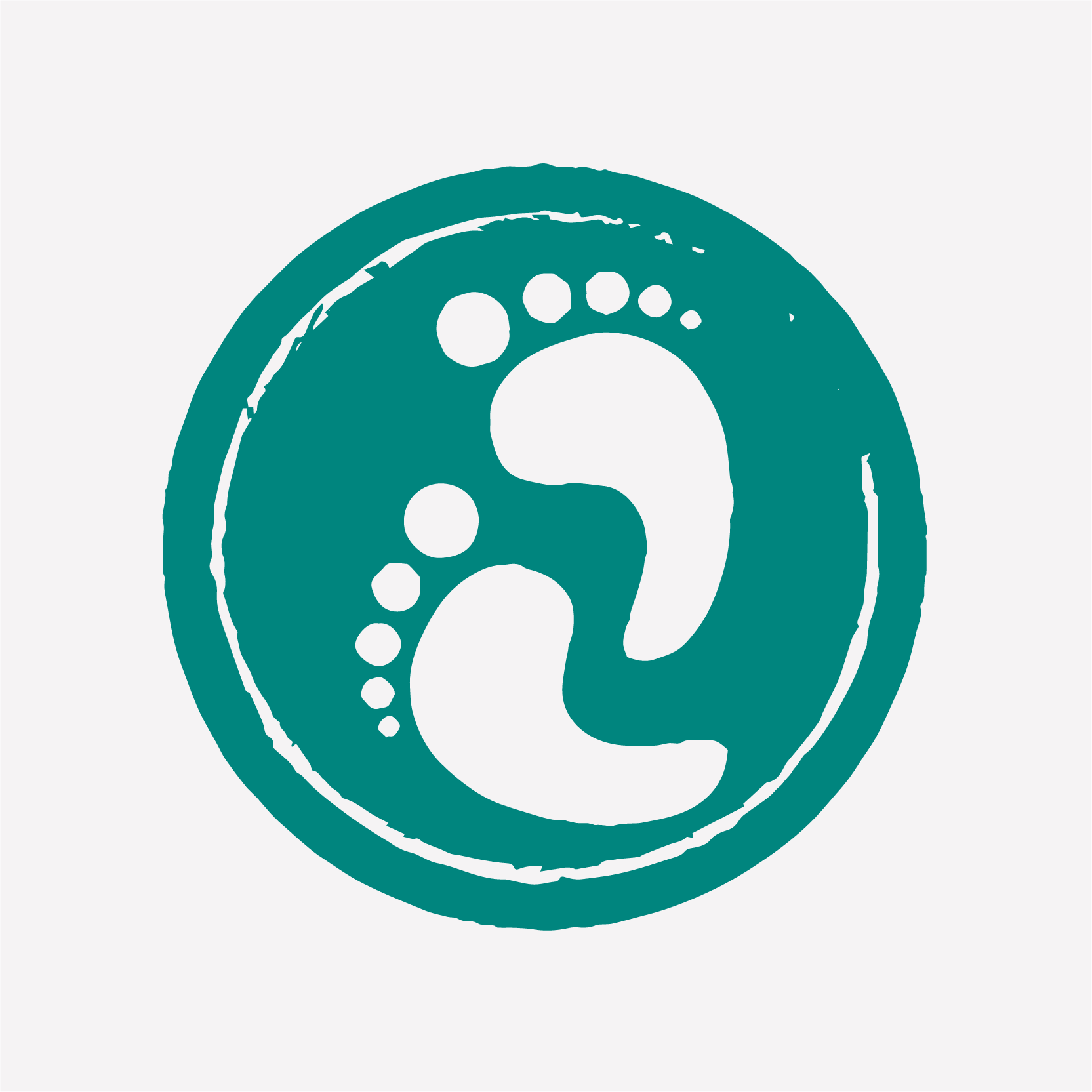 The Williams Family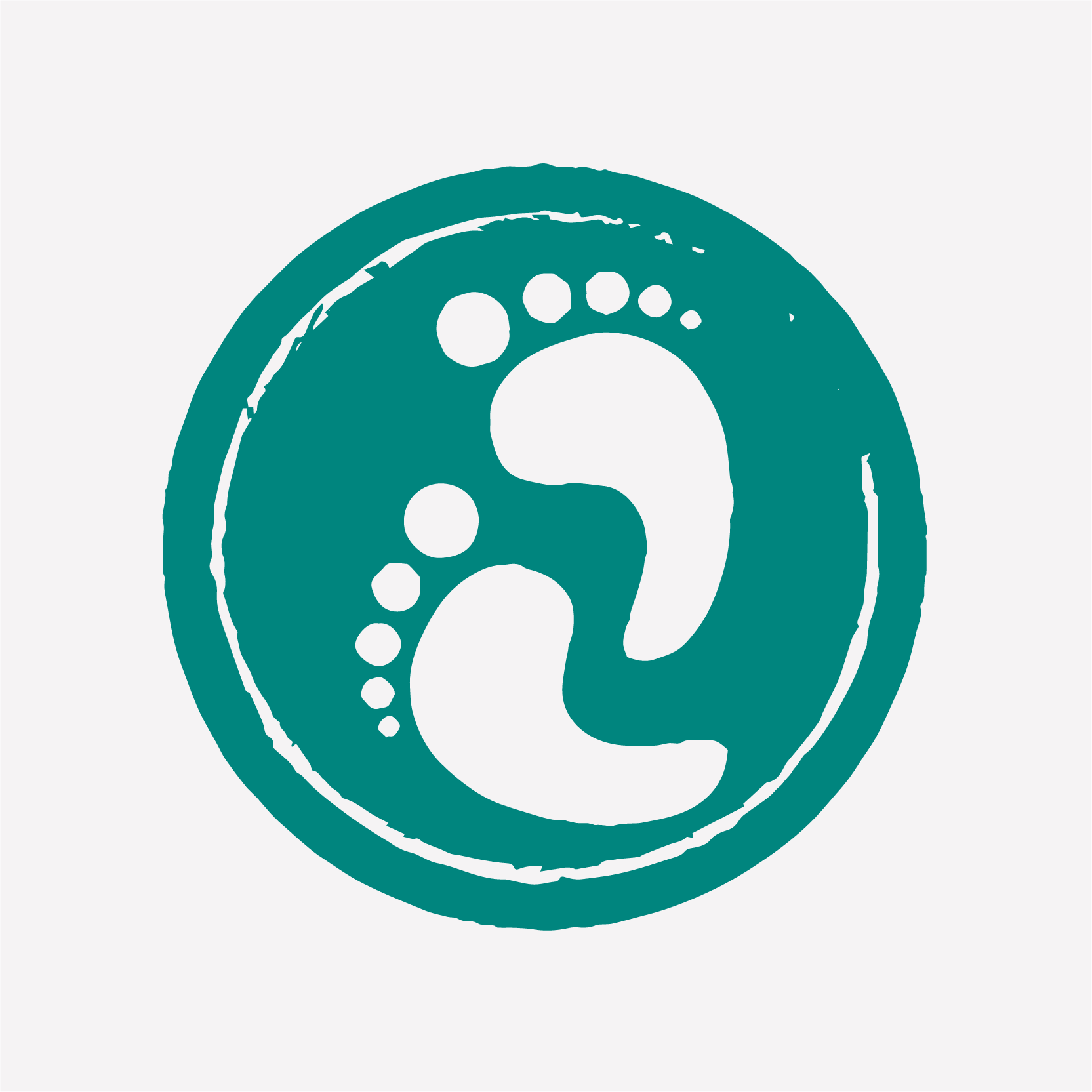 Janice Pool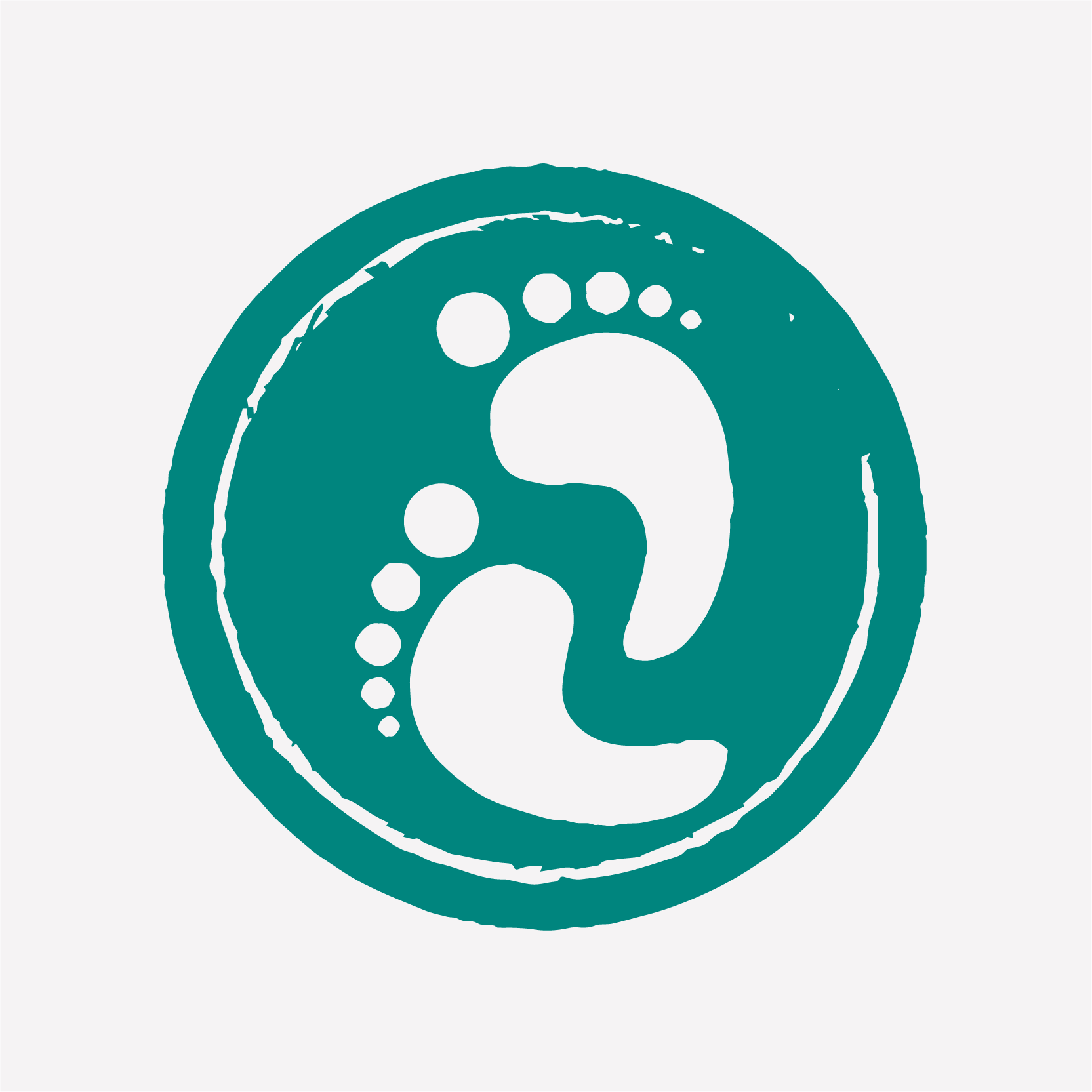 Helen Roddis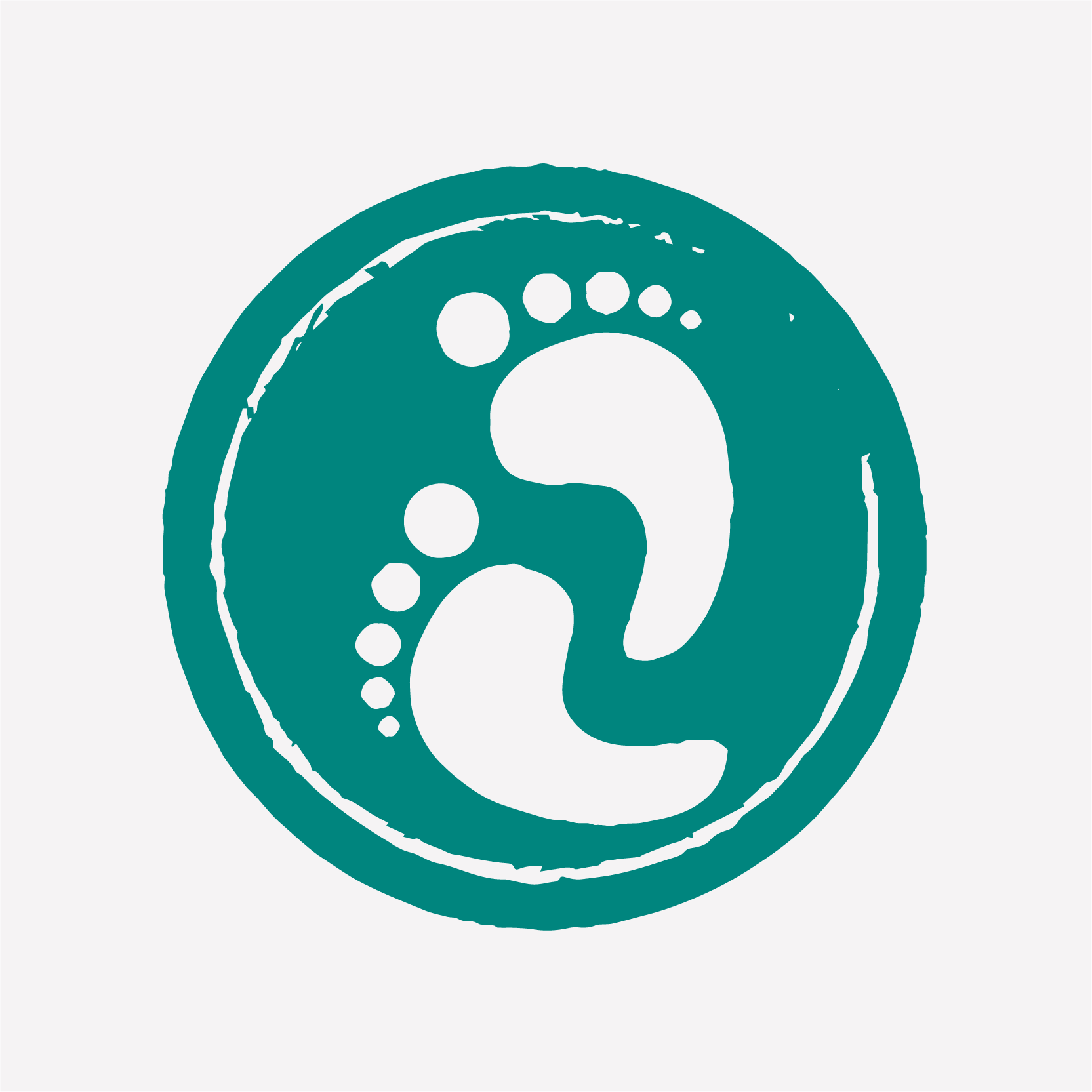 Robert Atkin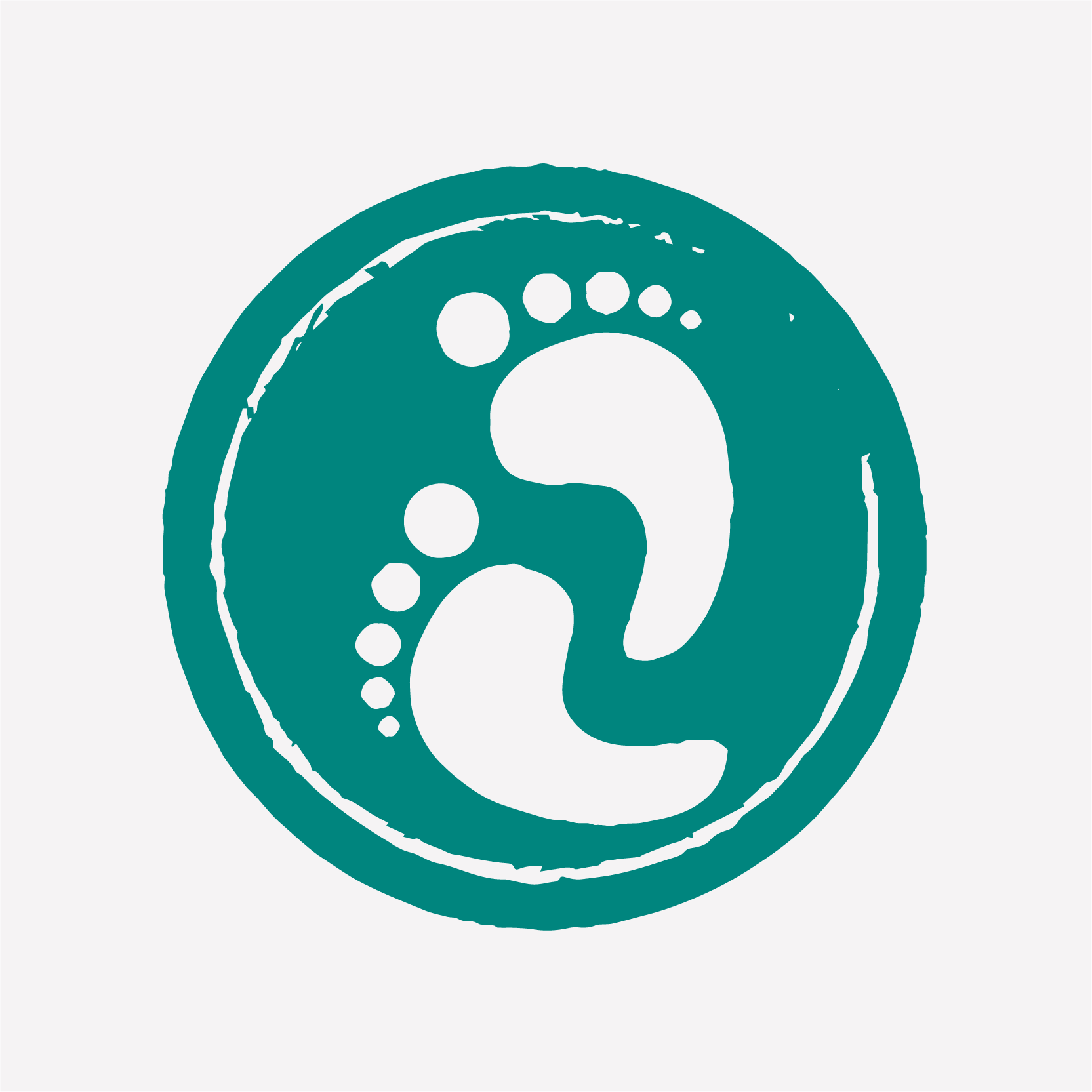 Candy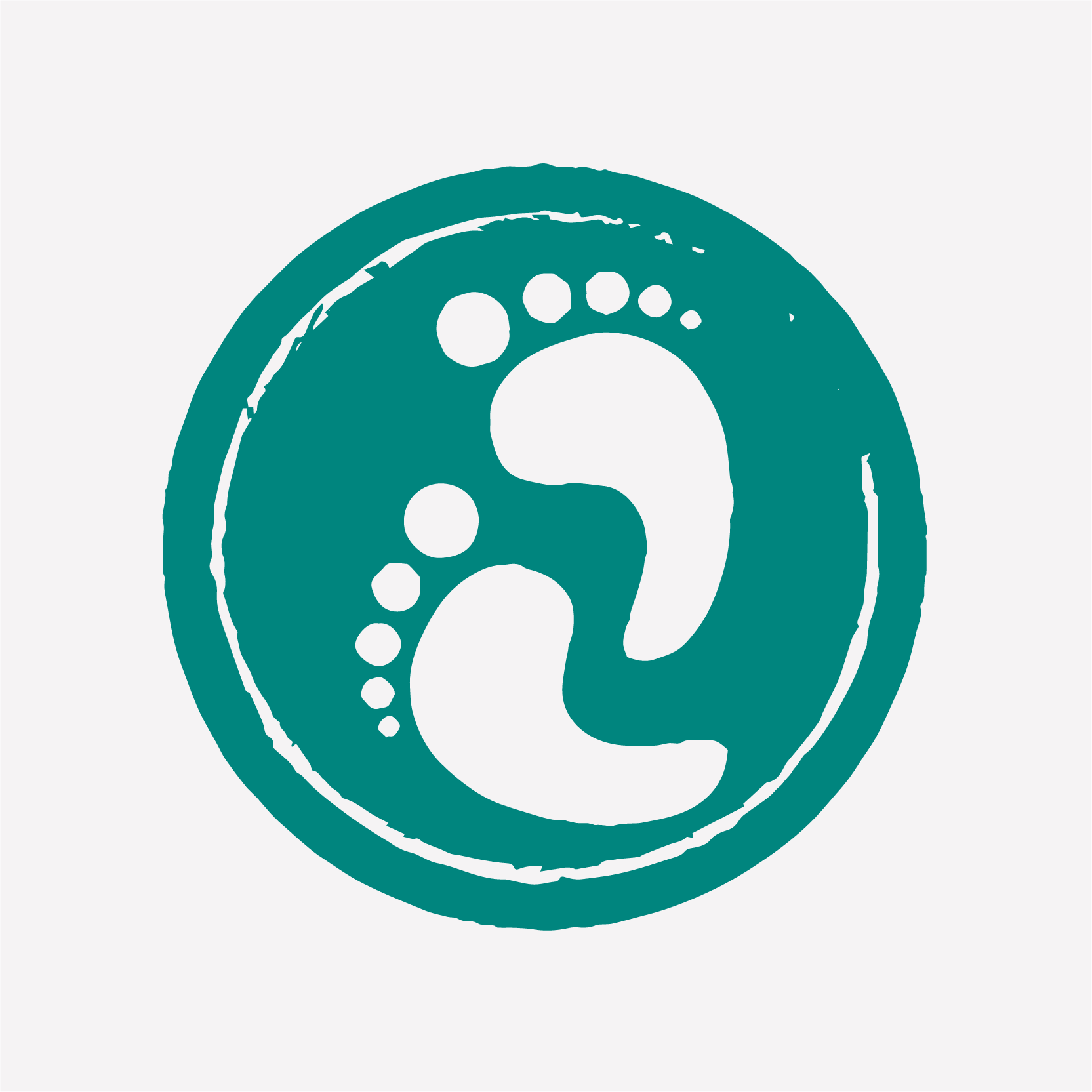 Rebecca Jolliffe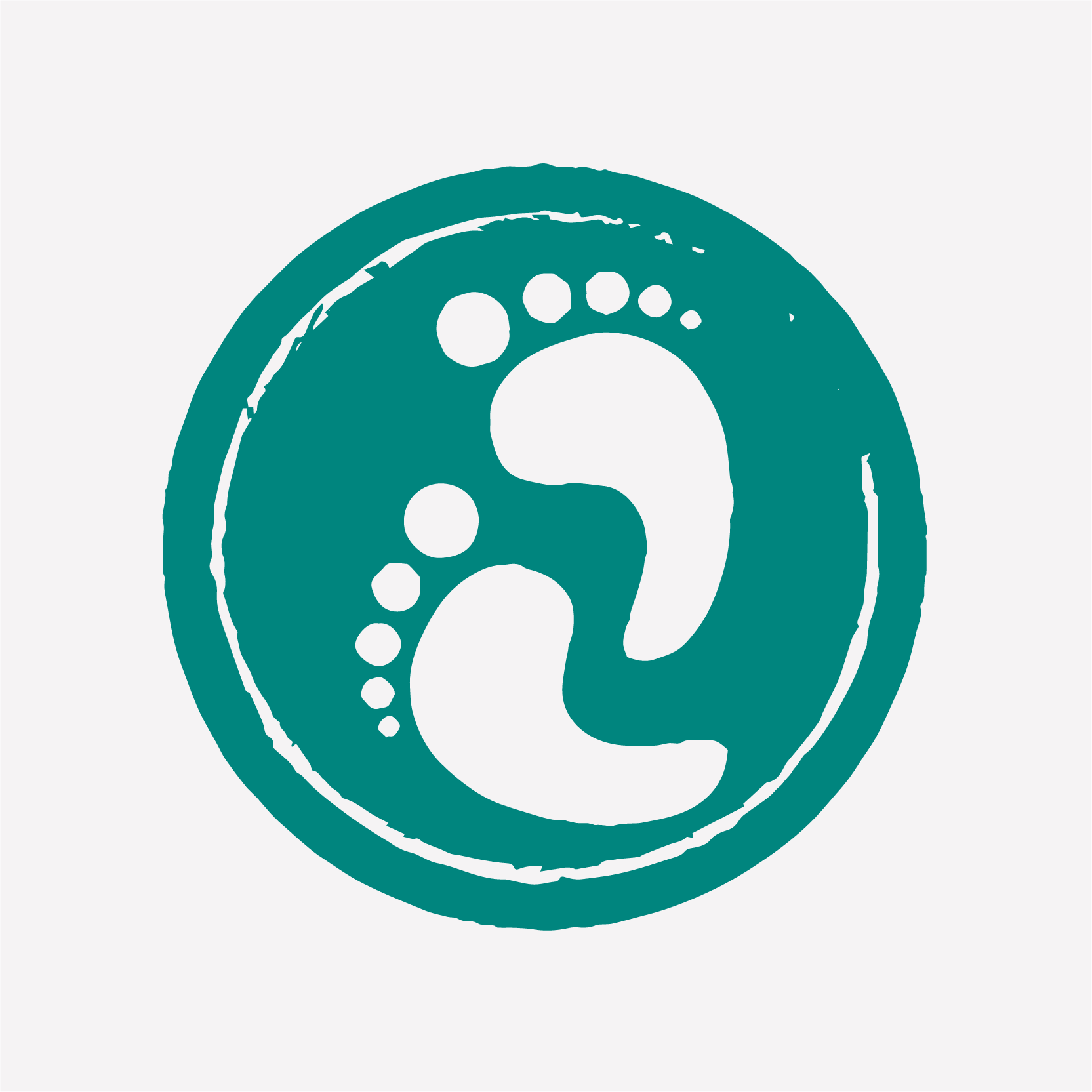 Wendy Tomlinson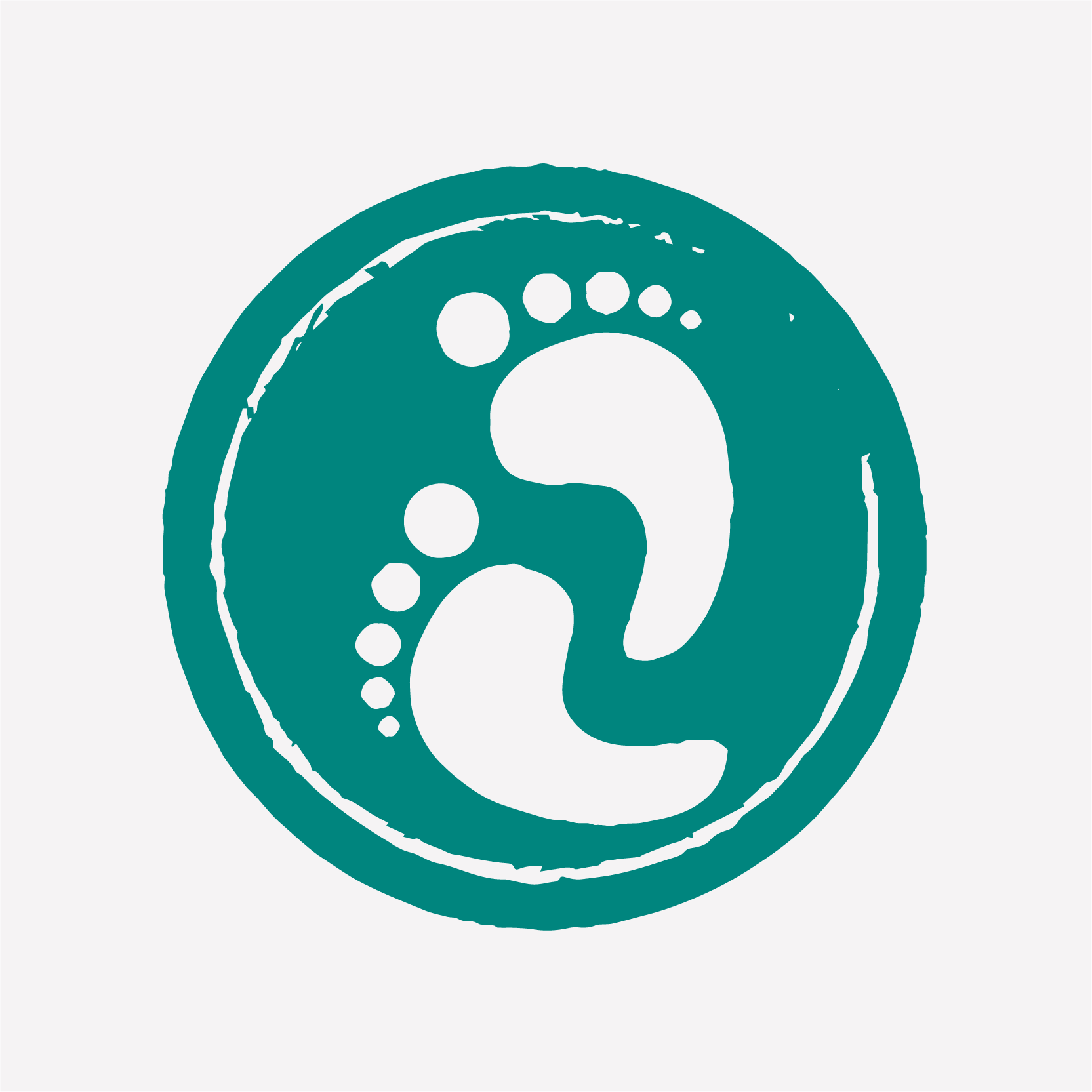 Chris Collins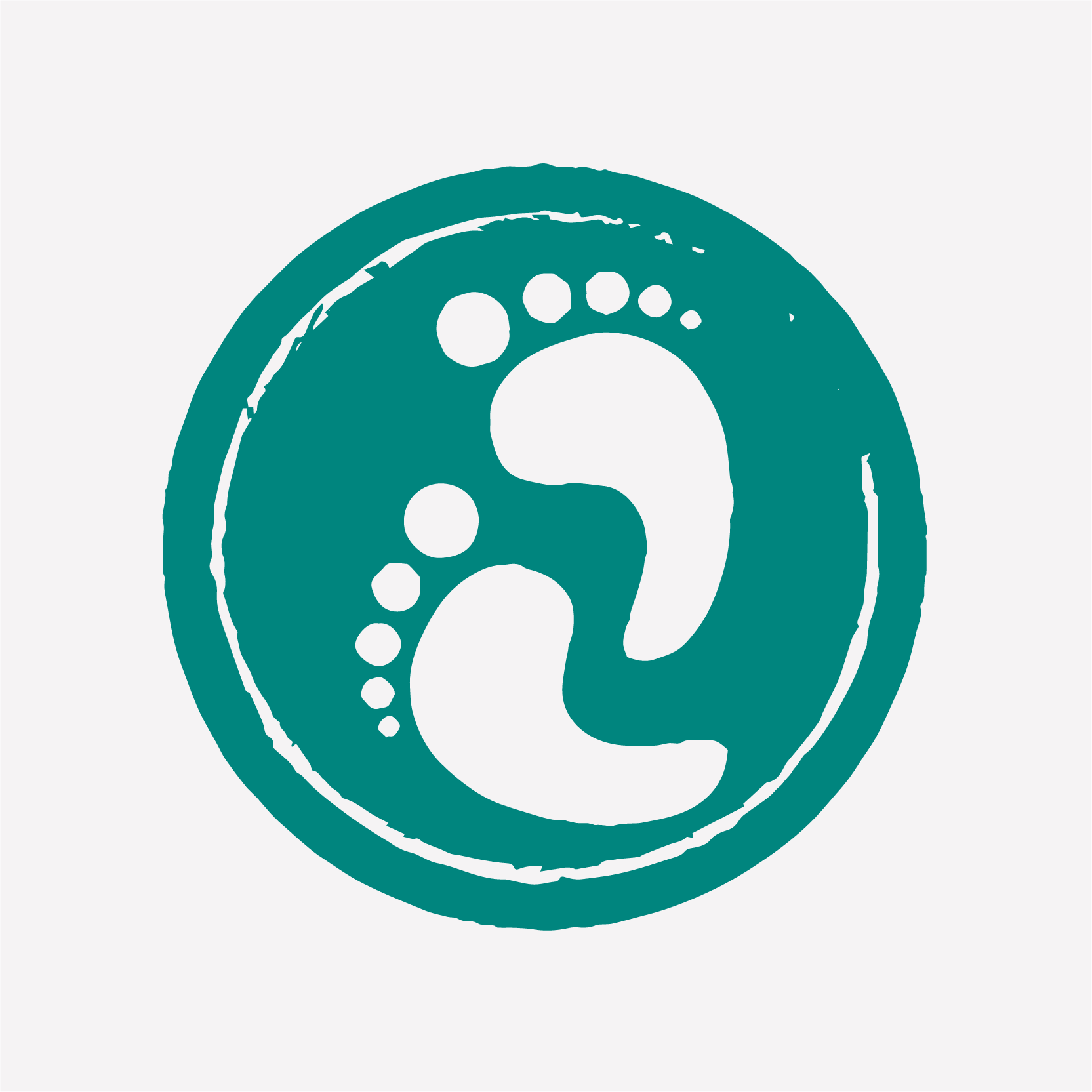 John Dovell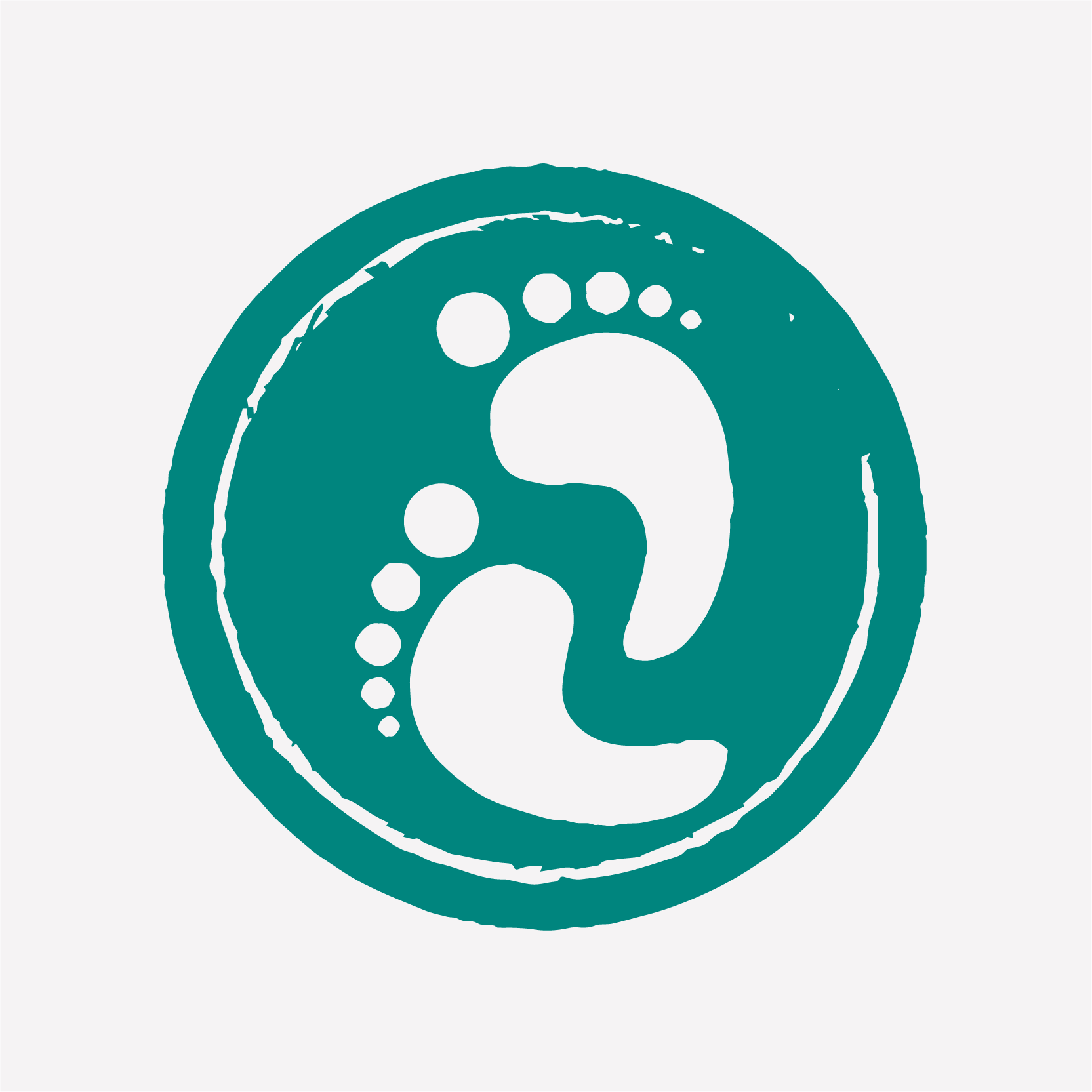 Nelsons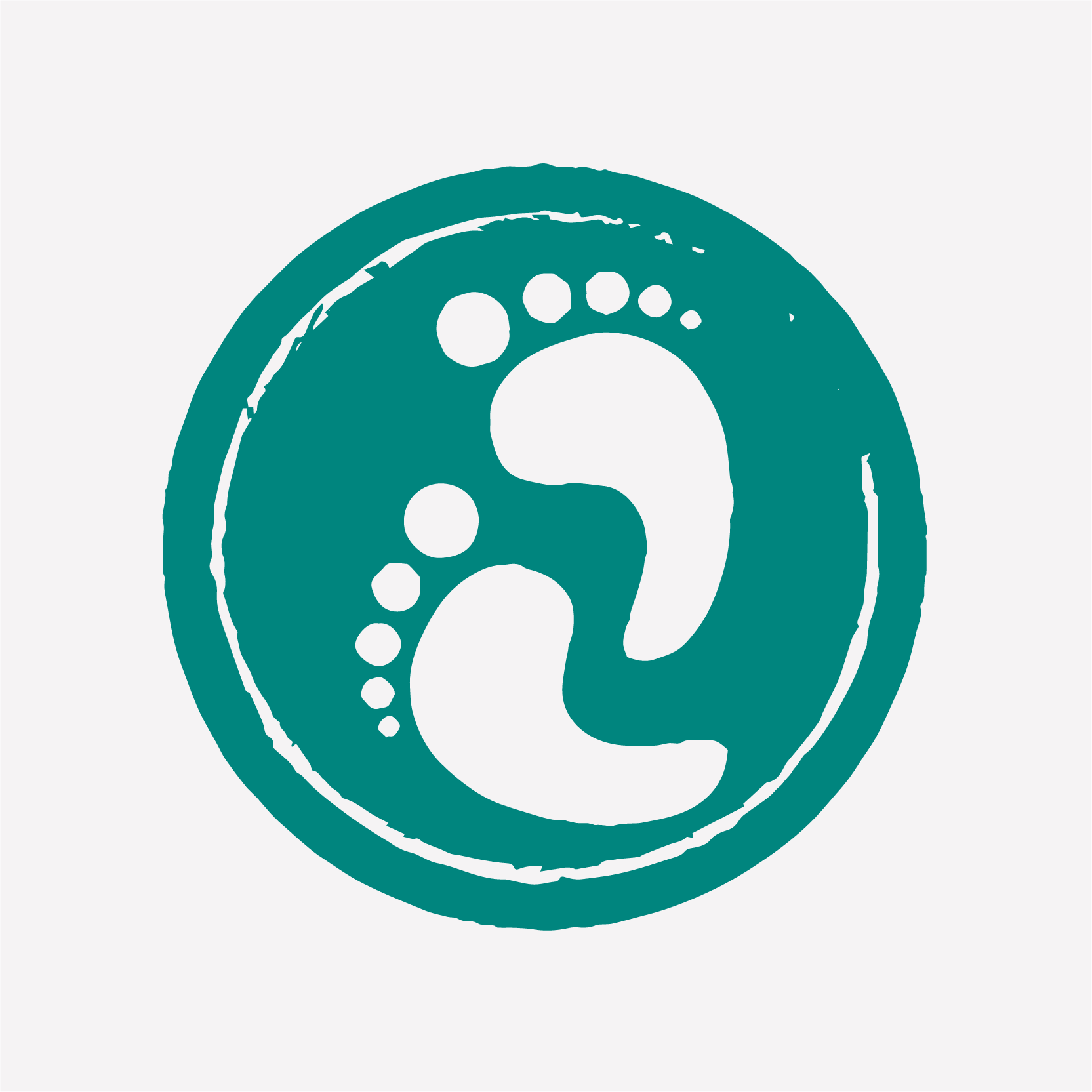 Emily Coles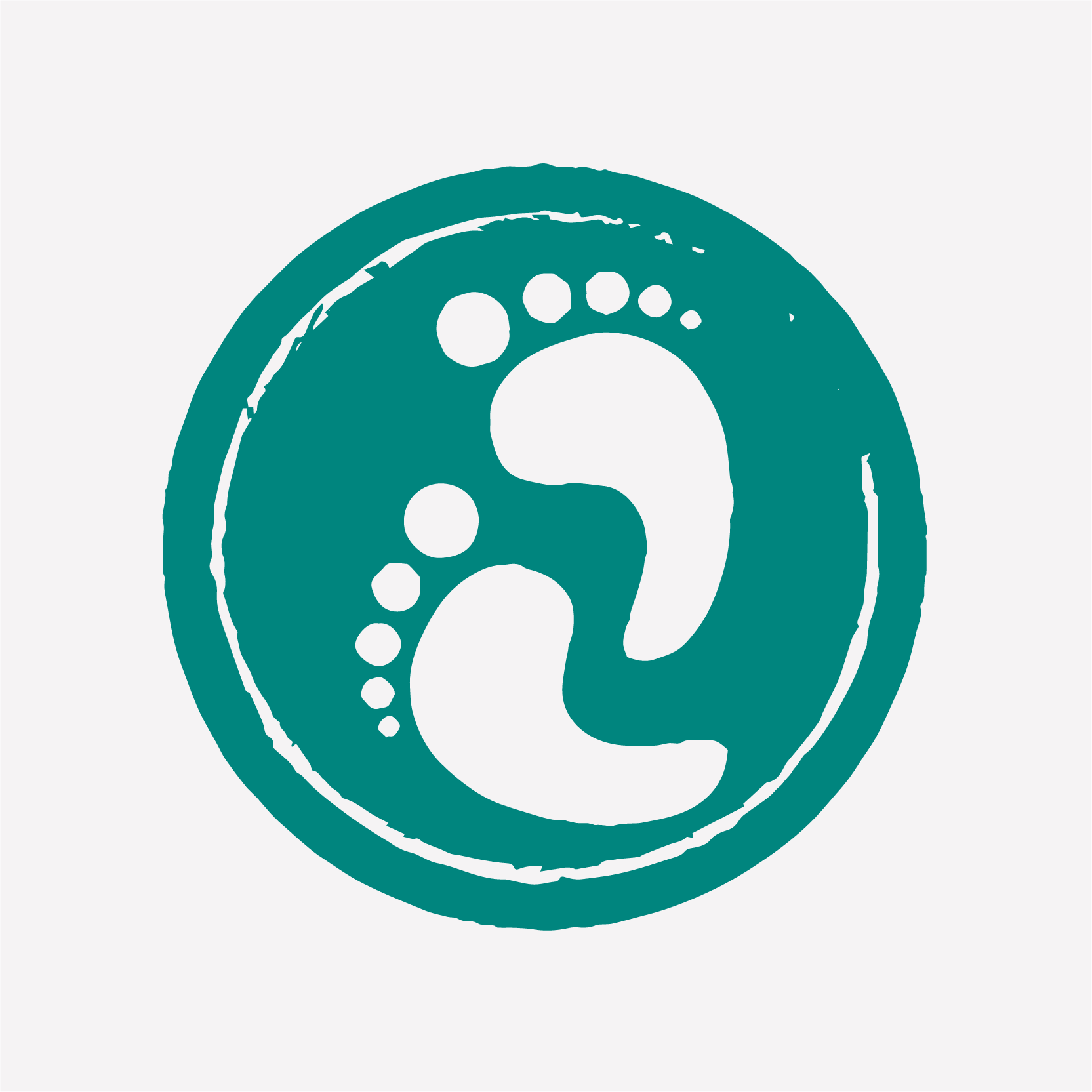 Grace Willis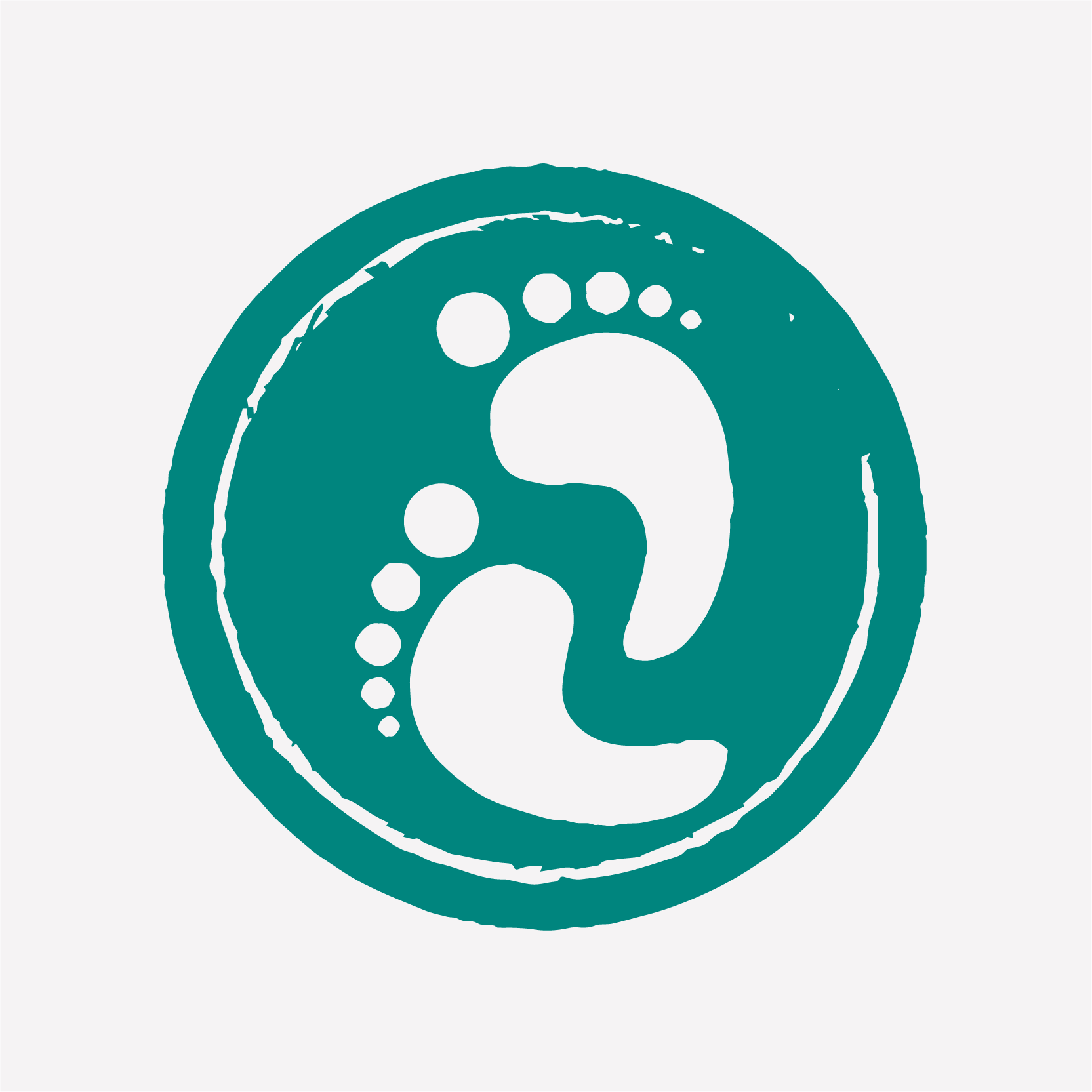 The Cleary 4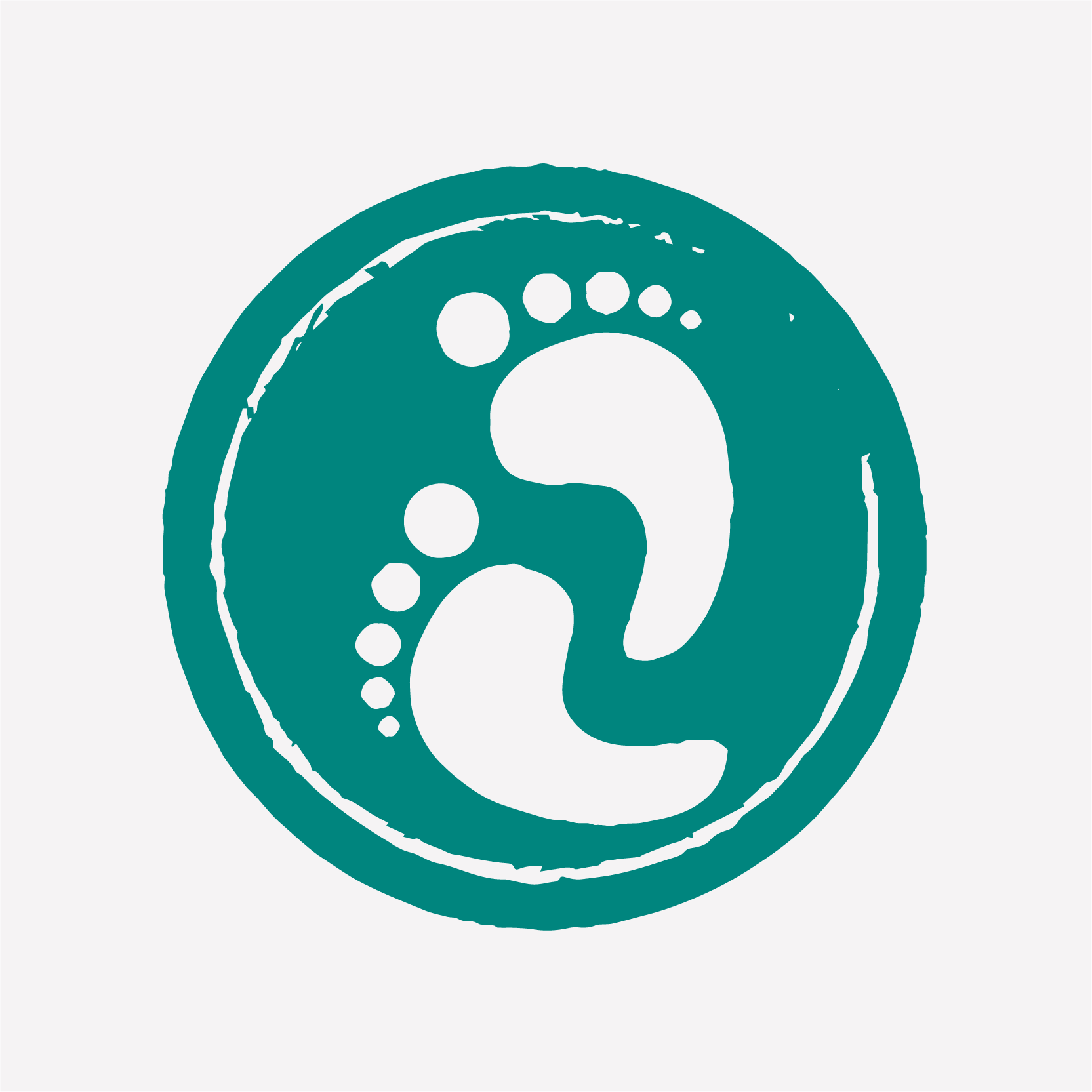 Mariko Pratap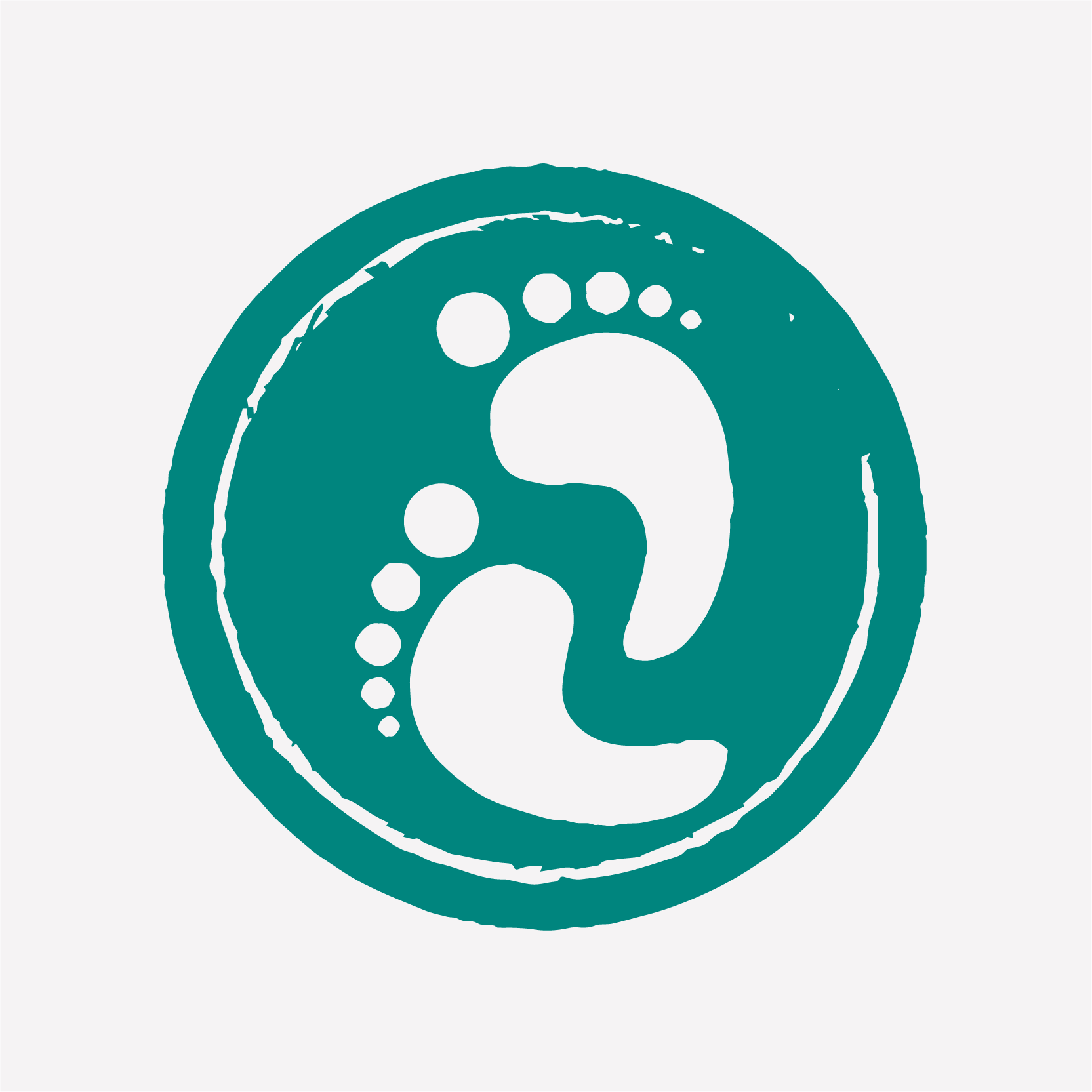 Sheralyn Williams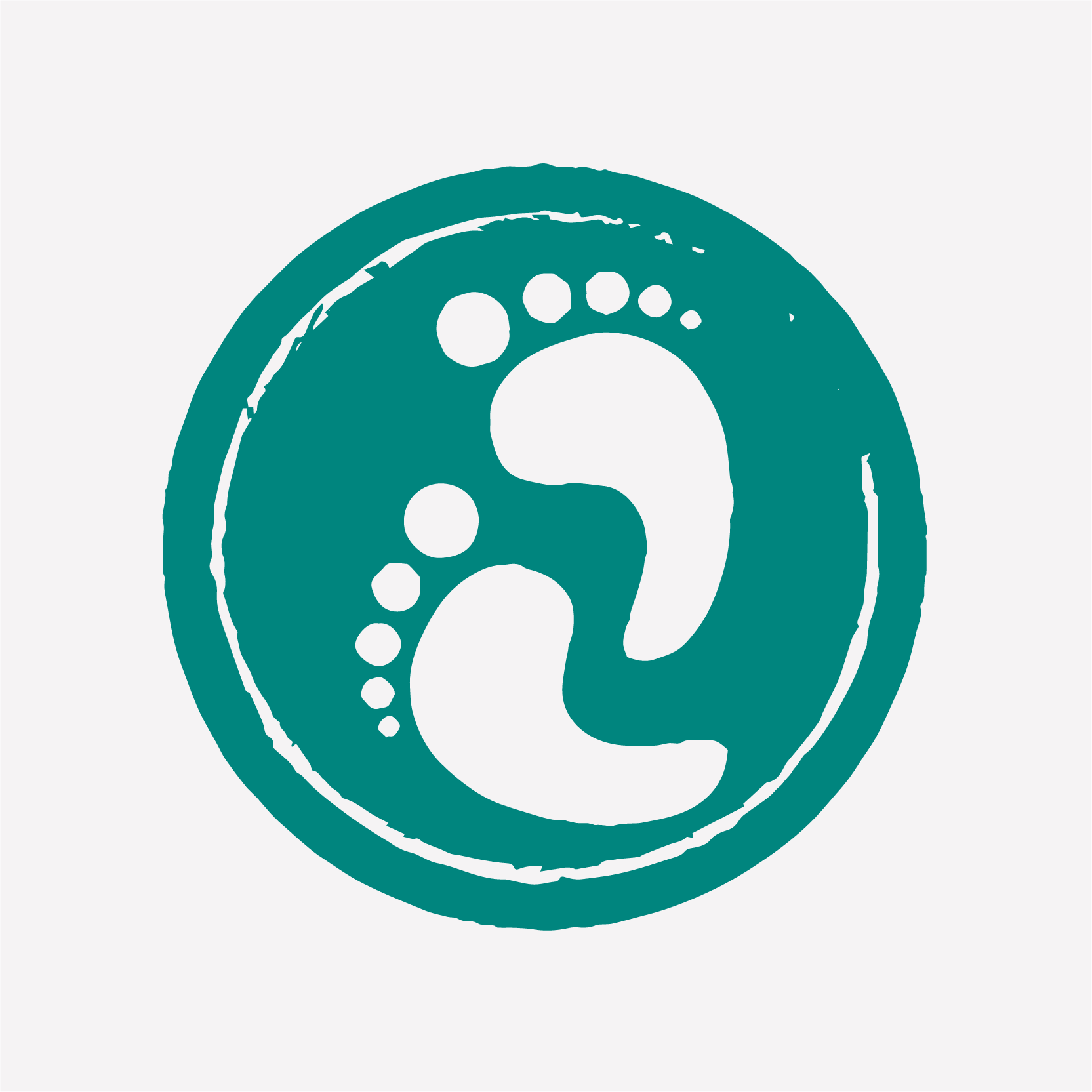 Emma Cable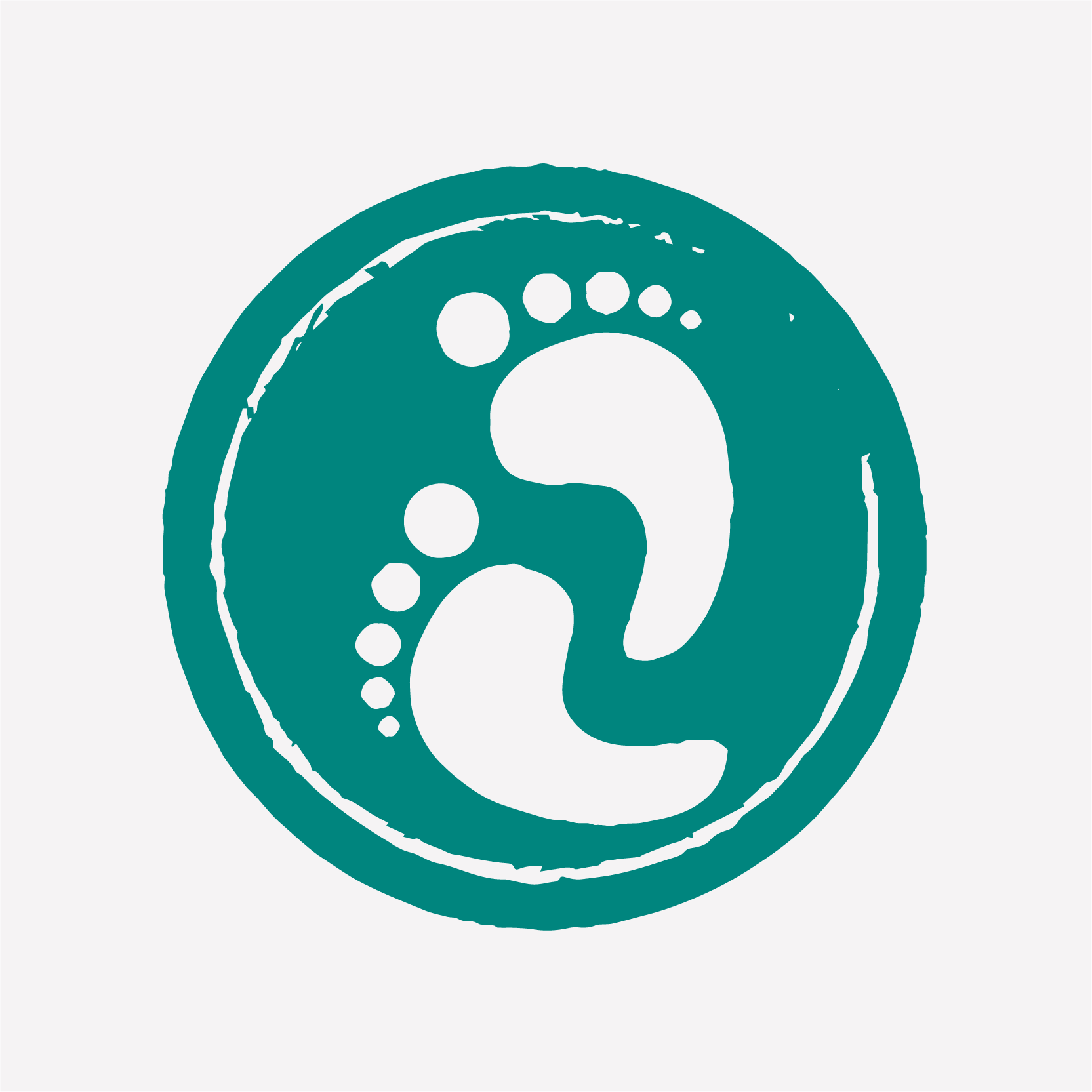 Terri As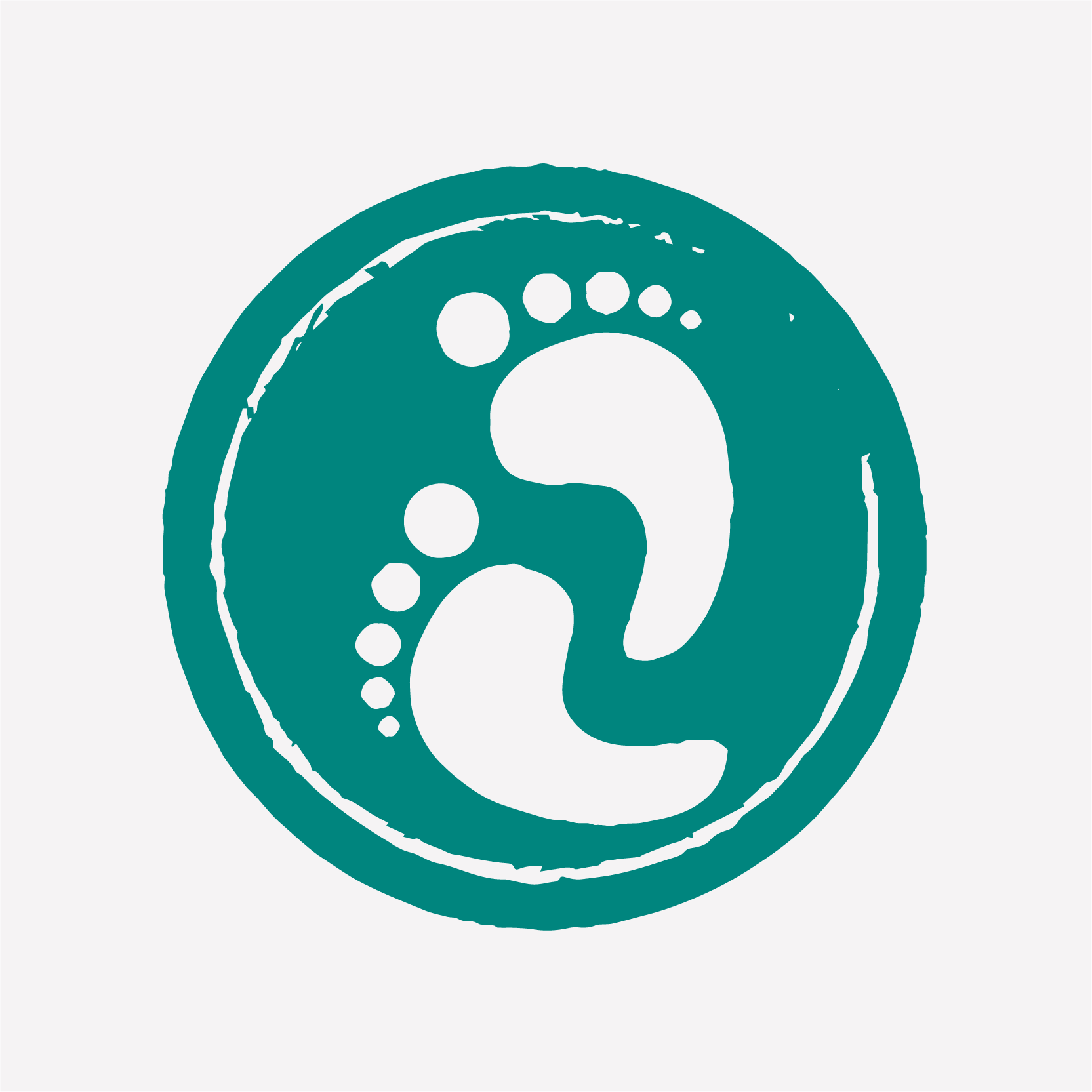 Barbara Dovwll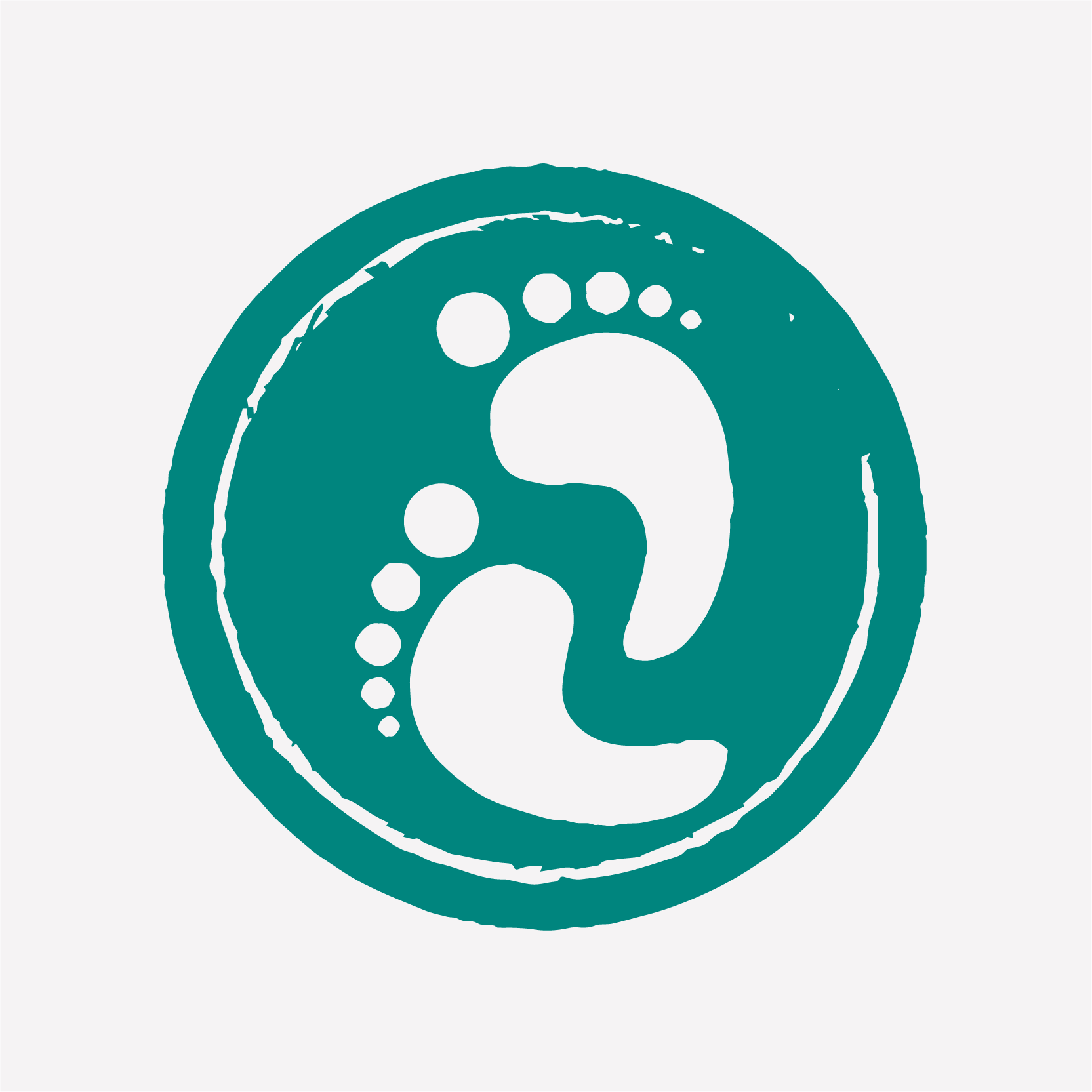 Sam Knights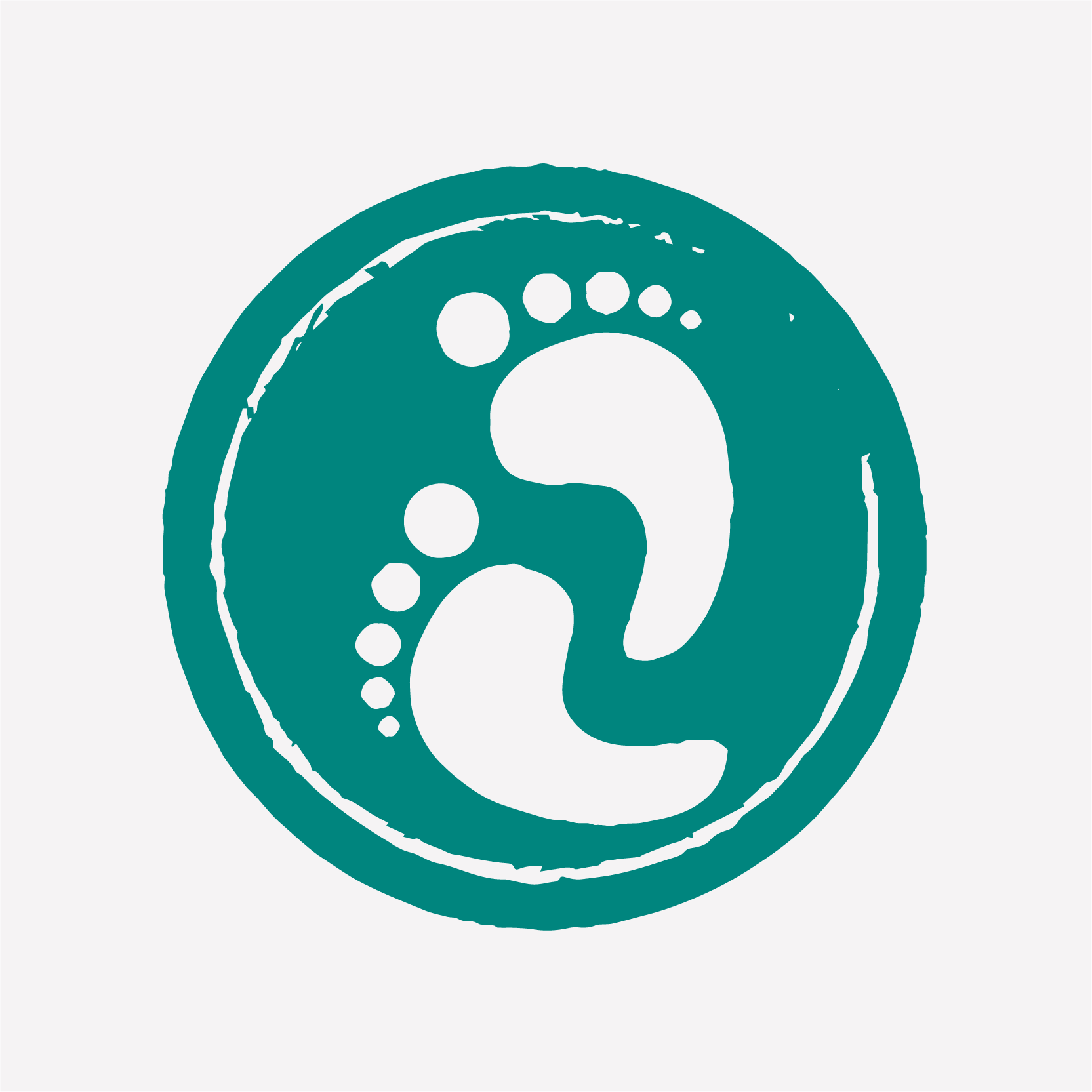 Zoe S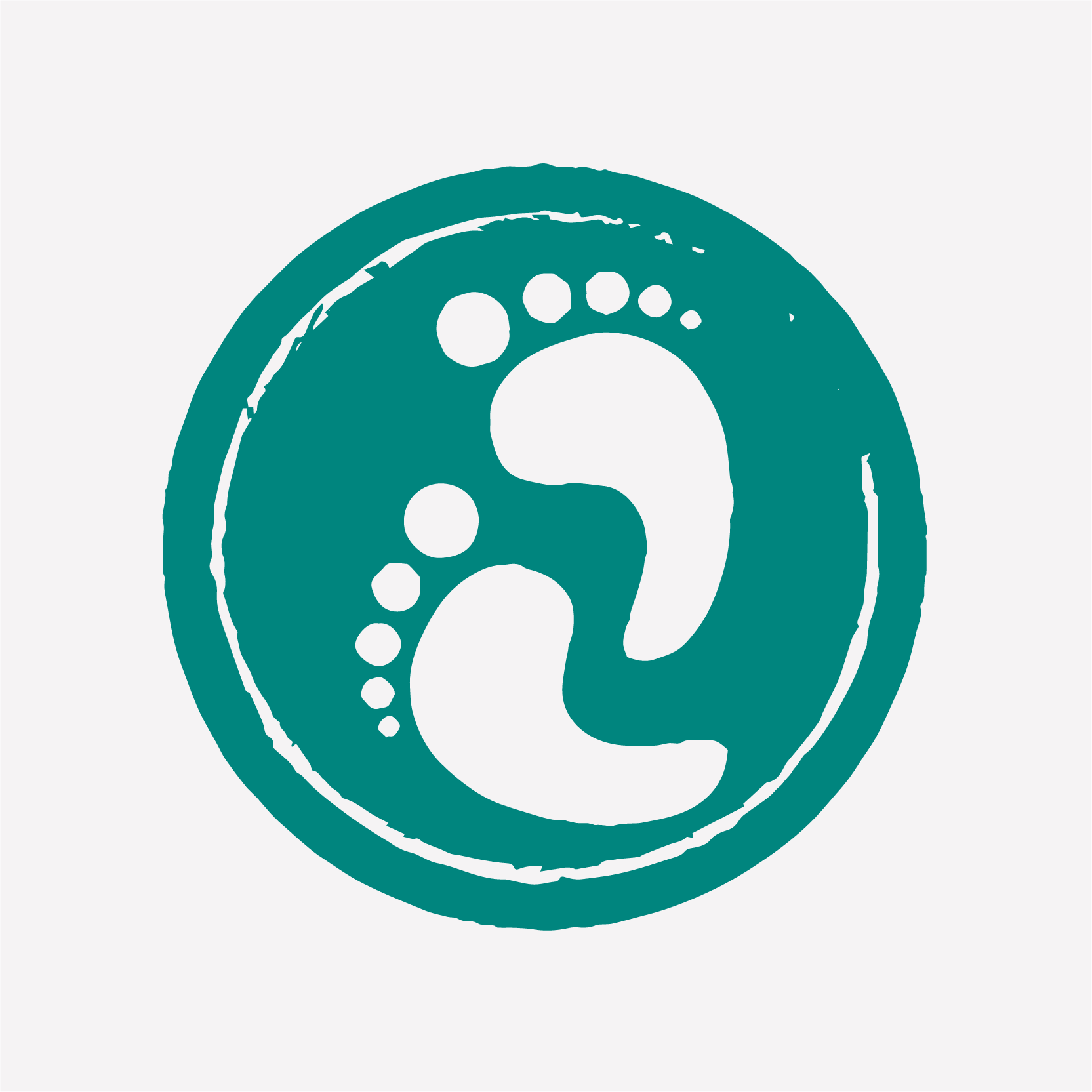 Sophie Turner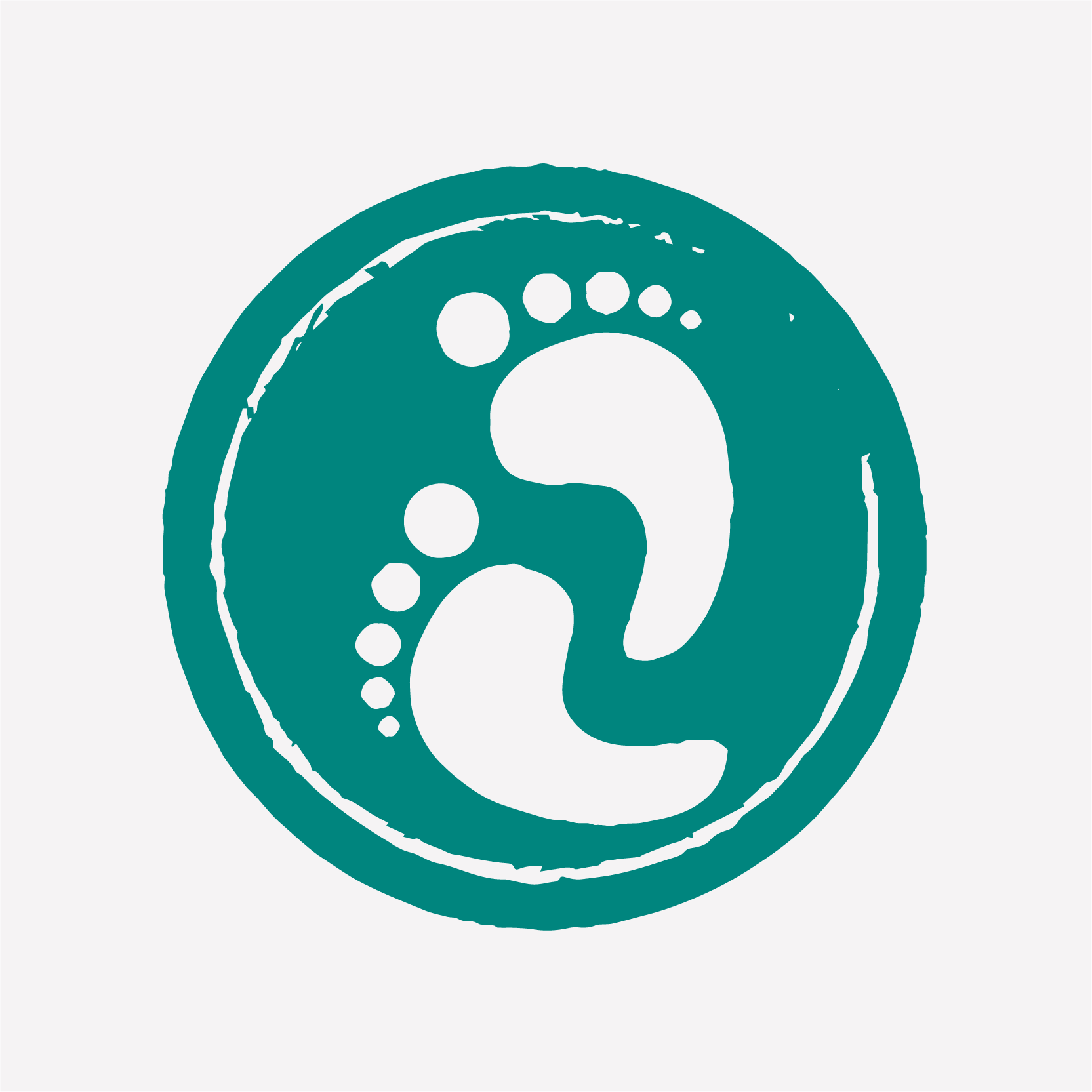 Alastair Hill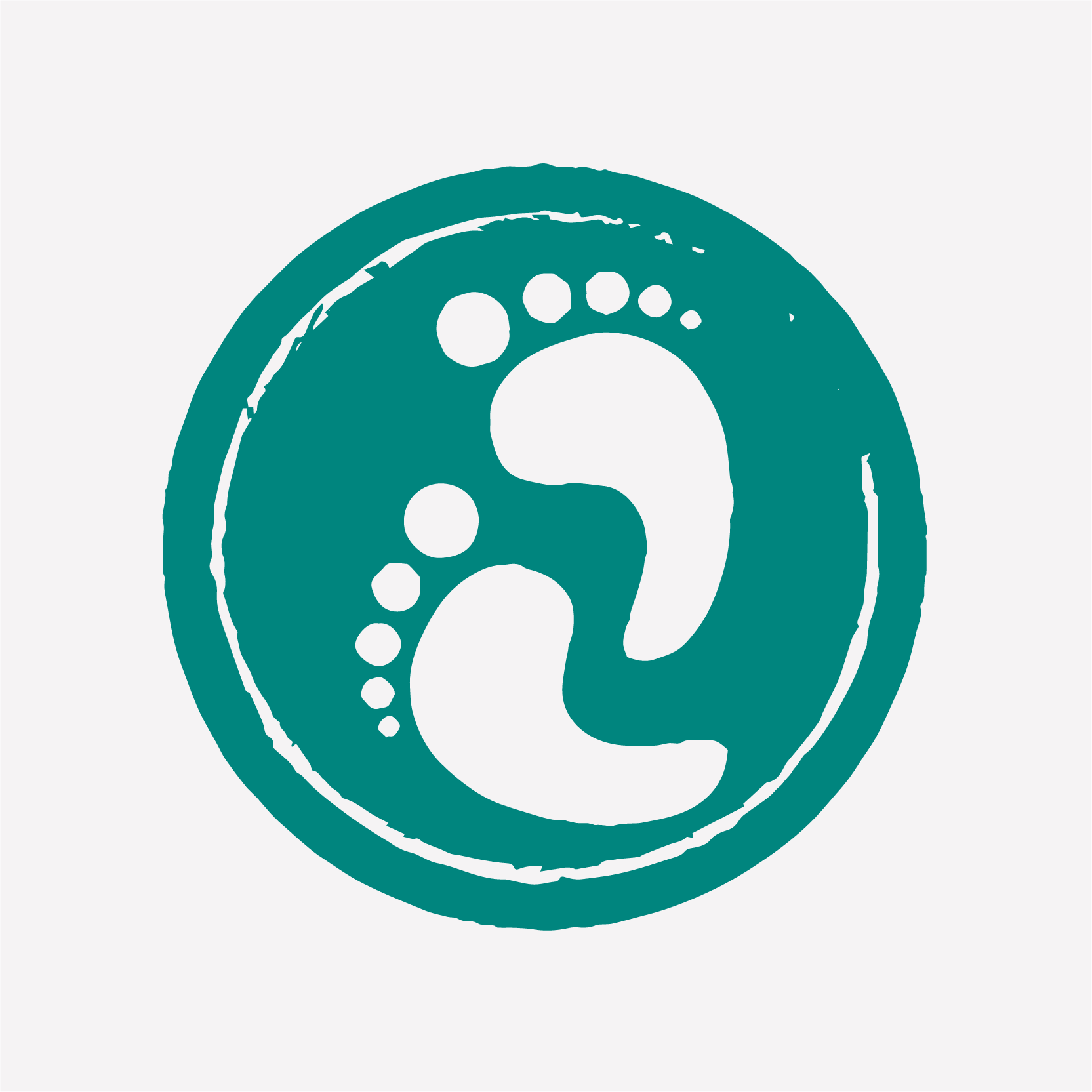 Emma Langman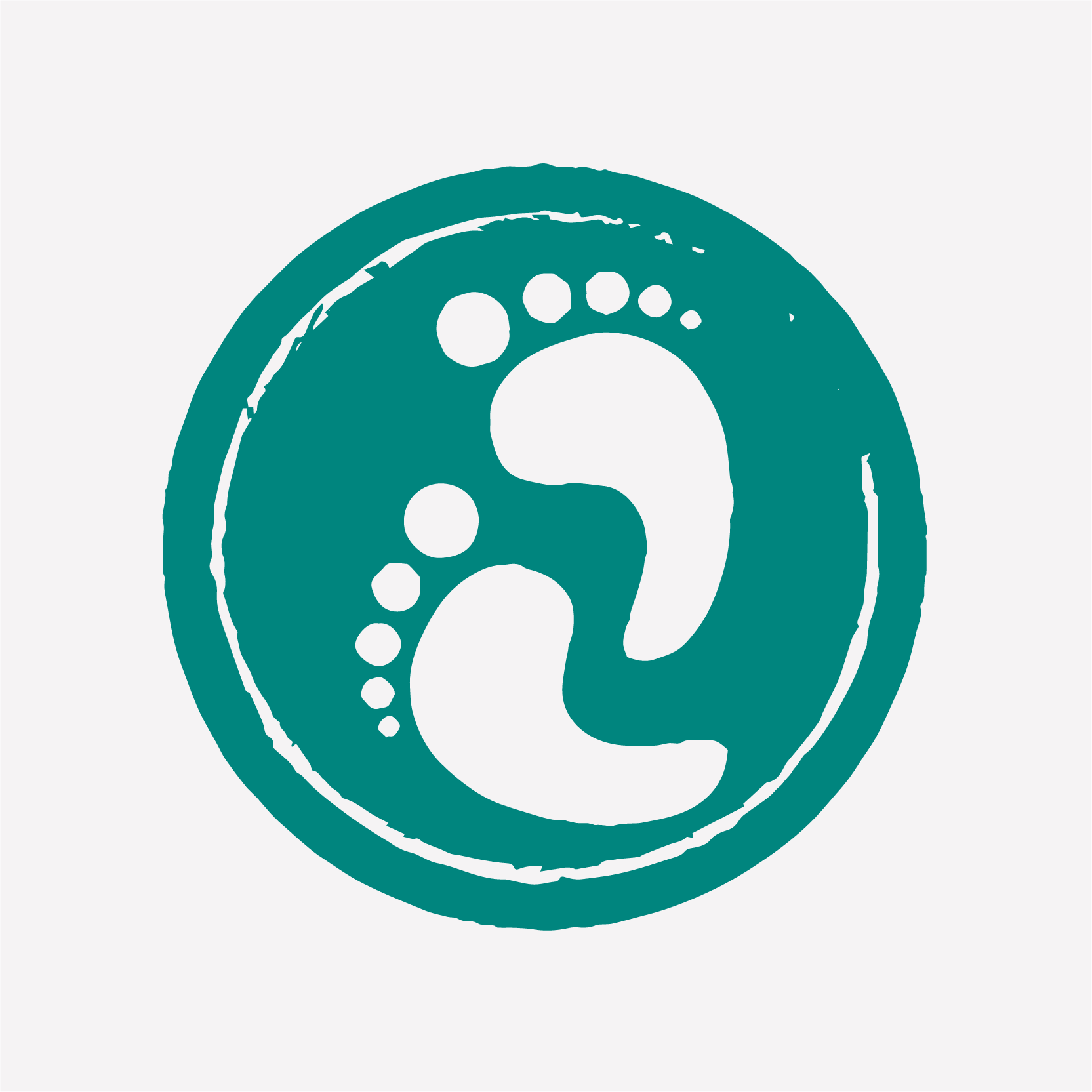 Ed M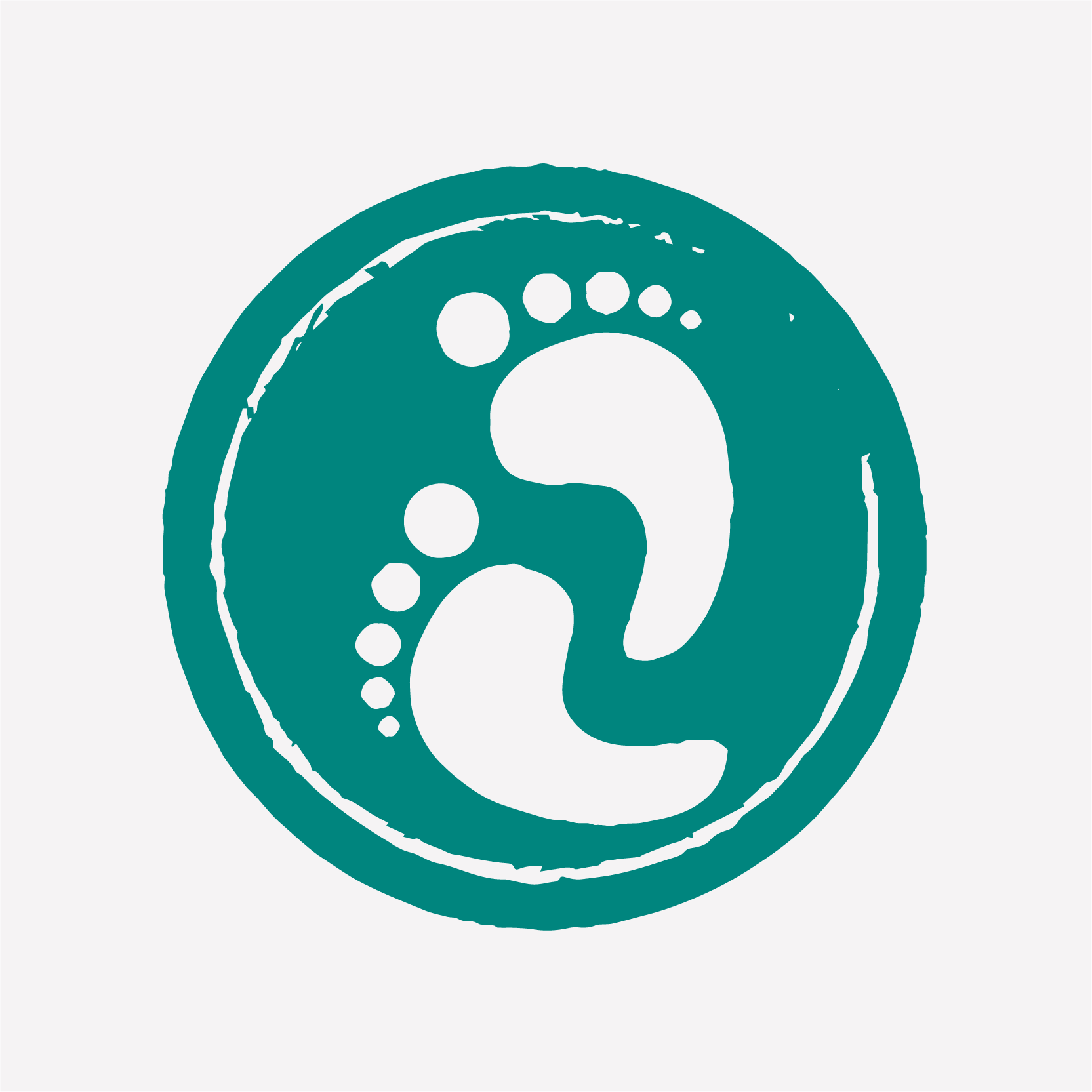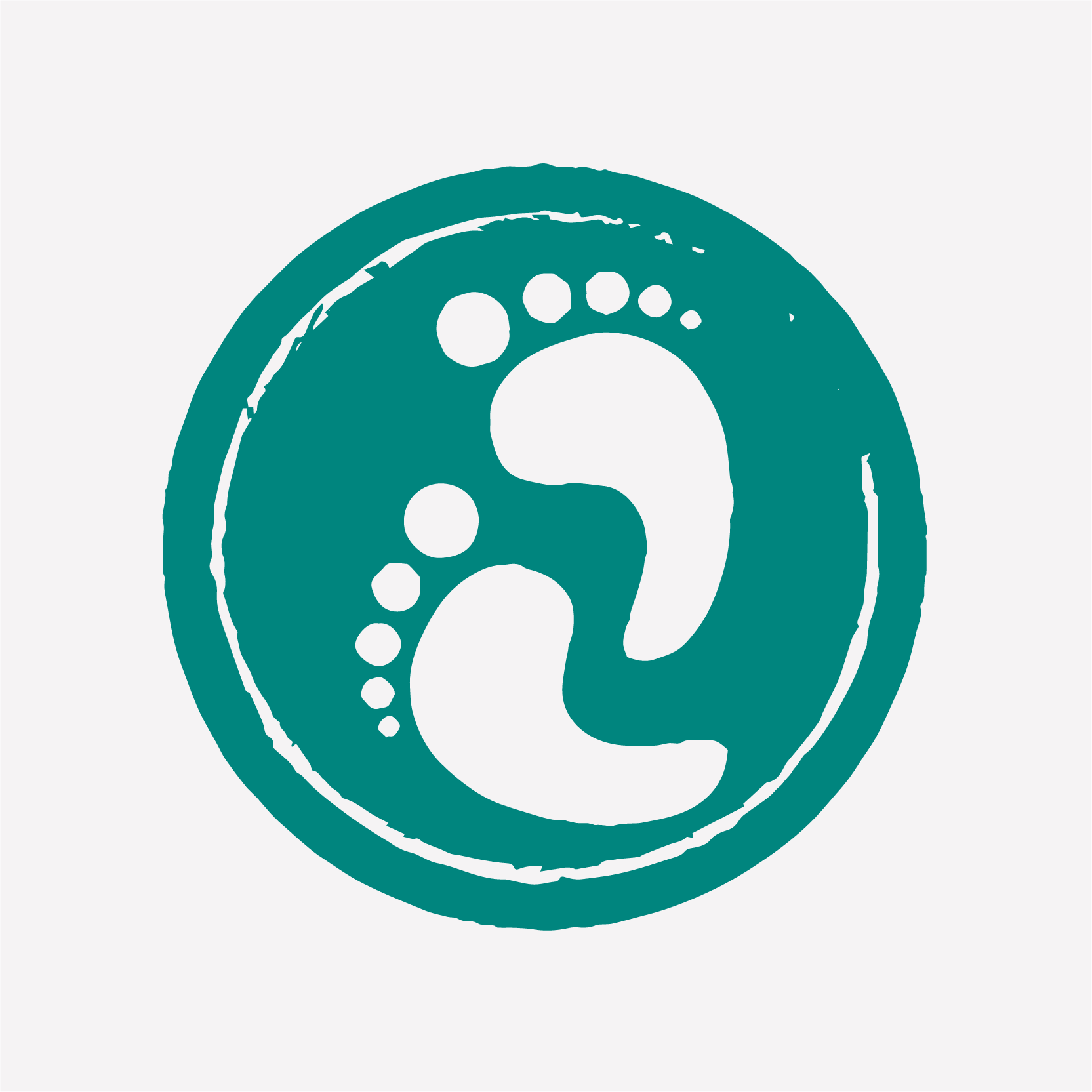 Elizabeth Collins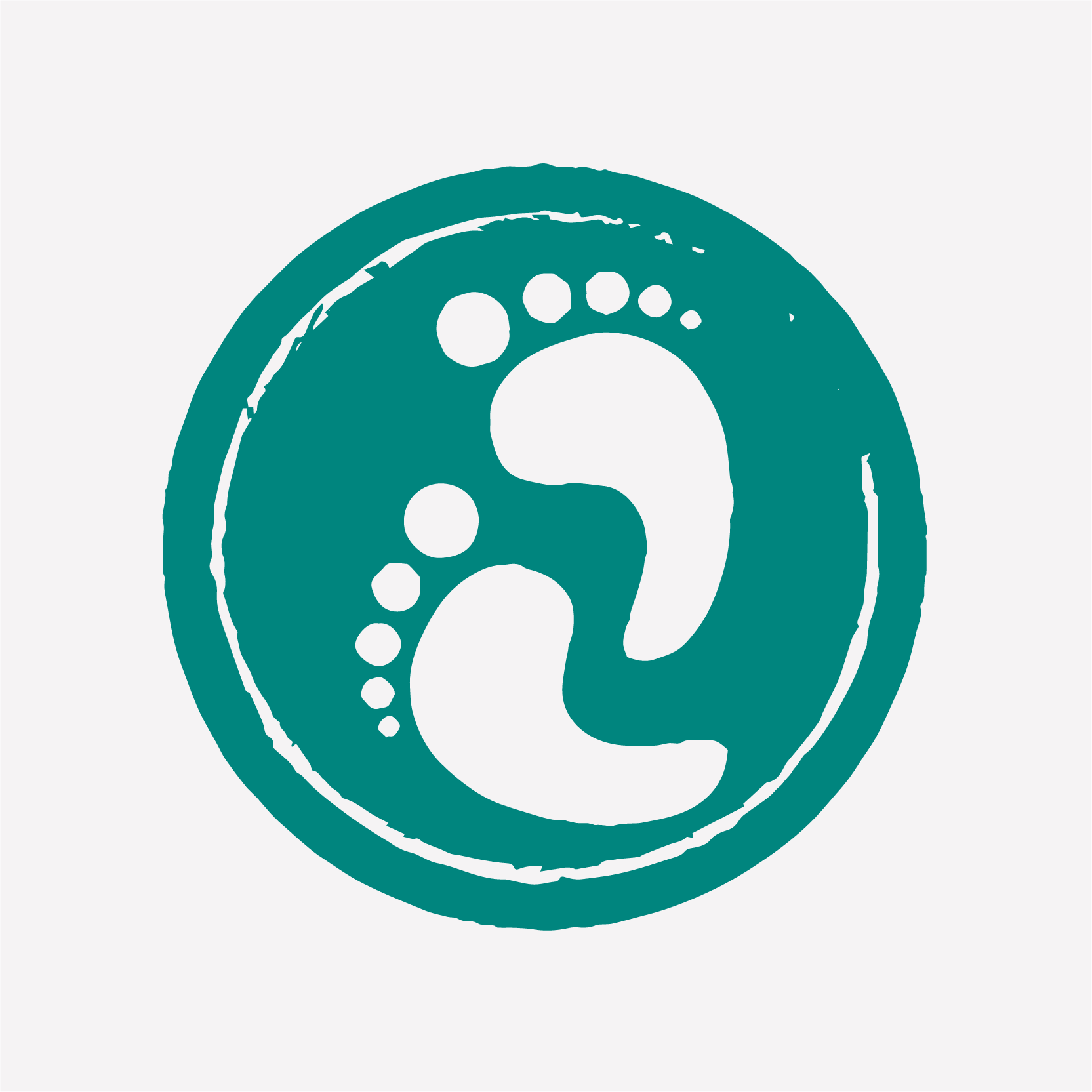 Victoria Bradley-barnard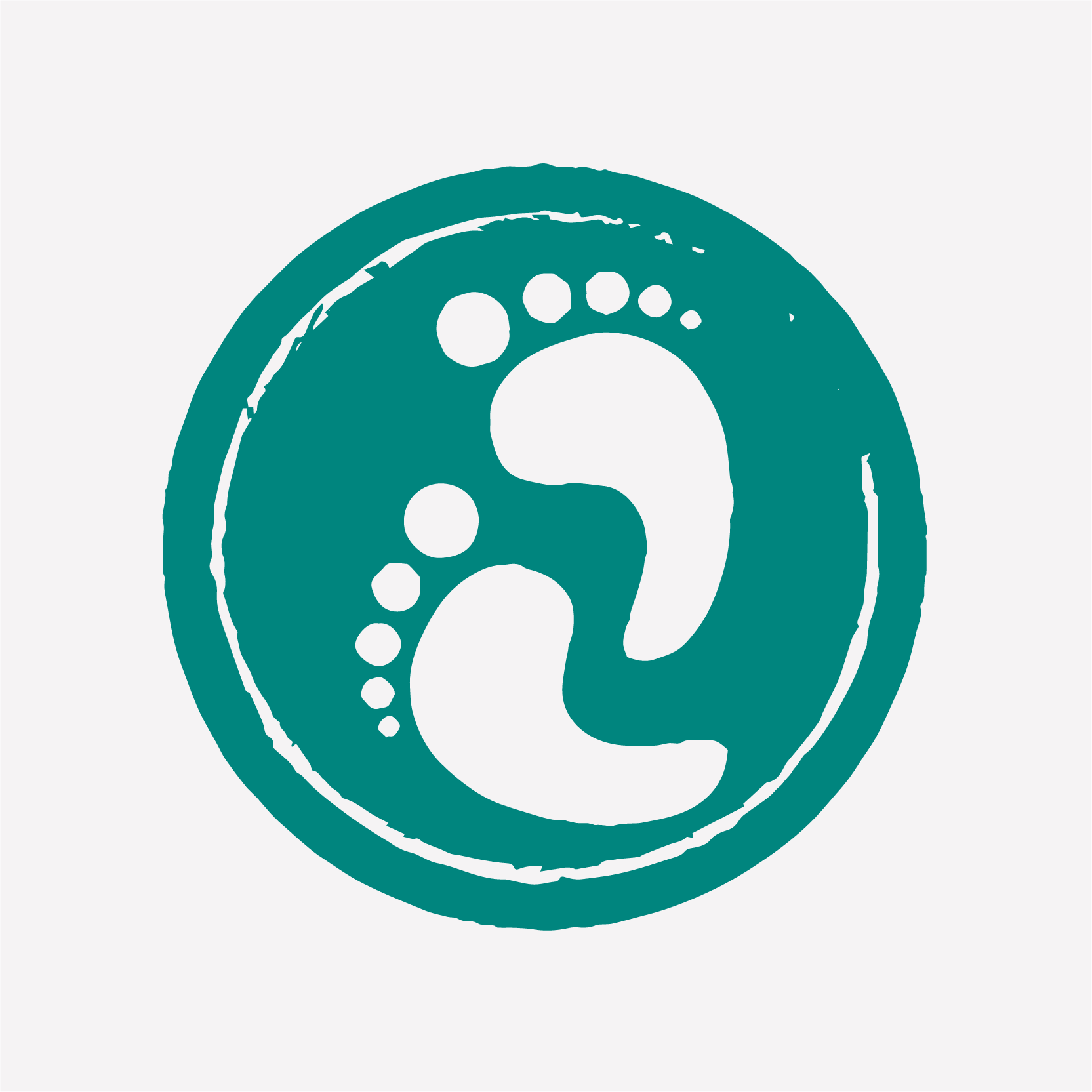 Claire Pool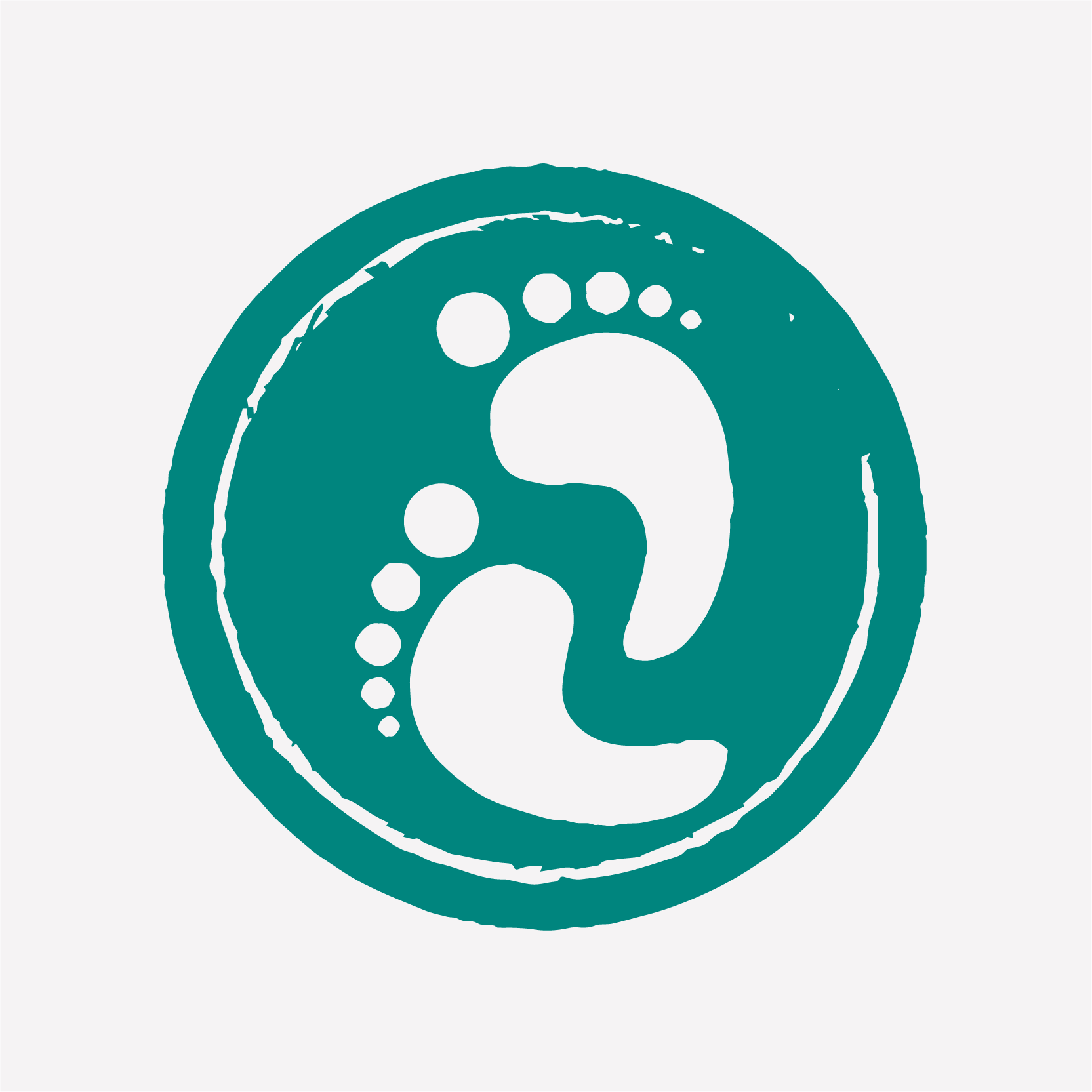 Marcela Holanda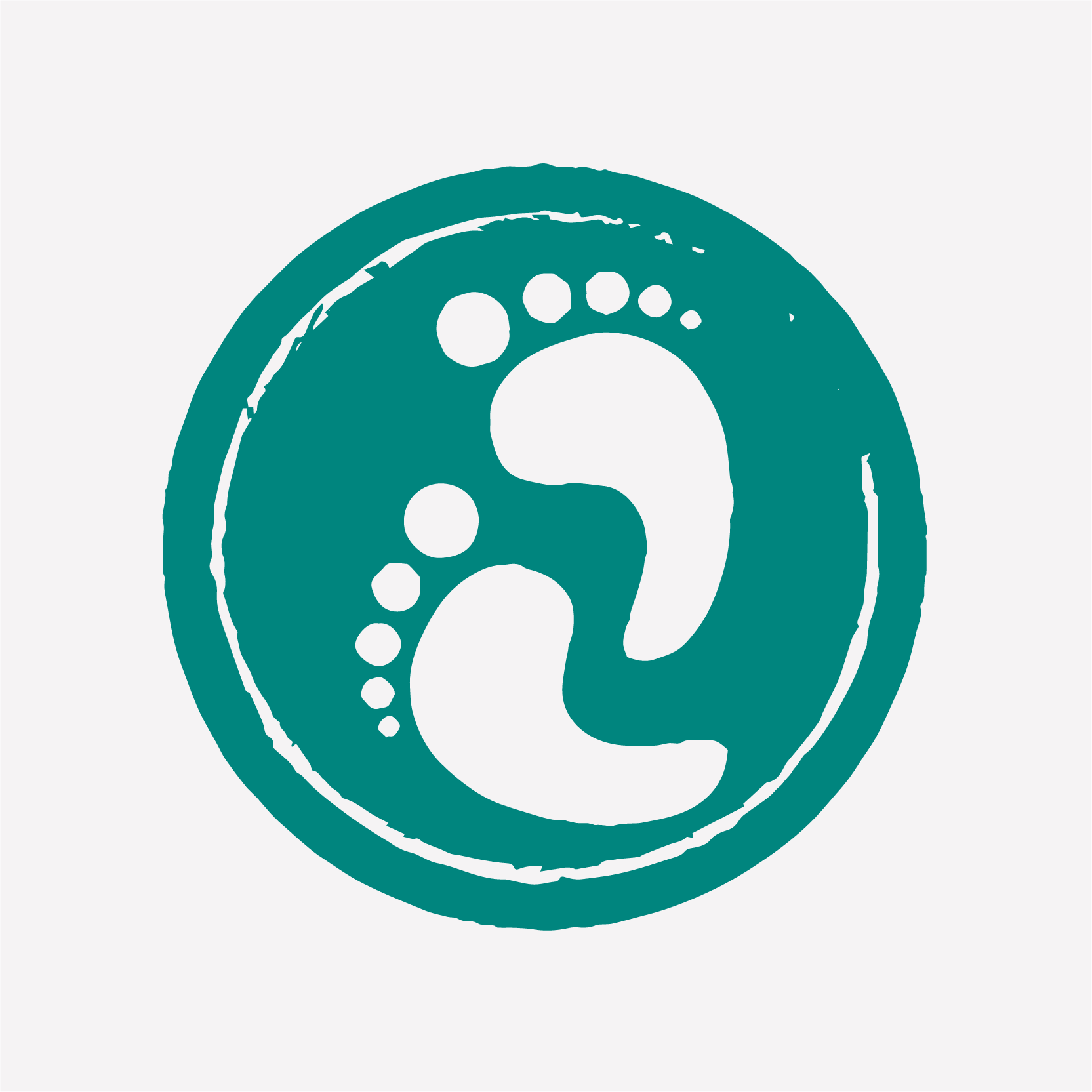 Claire Mcaloon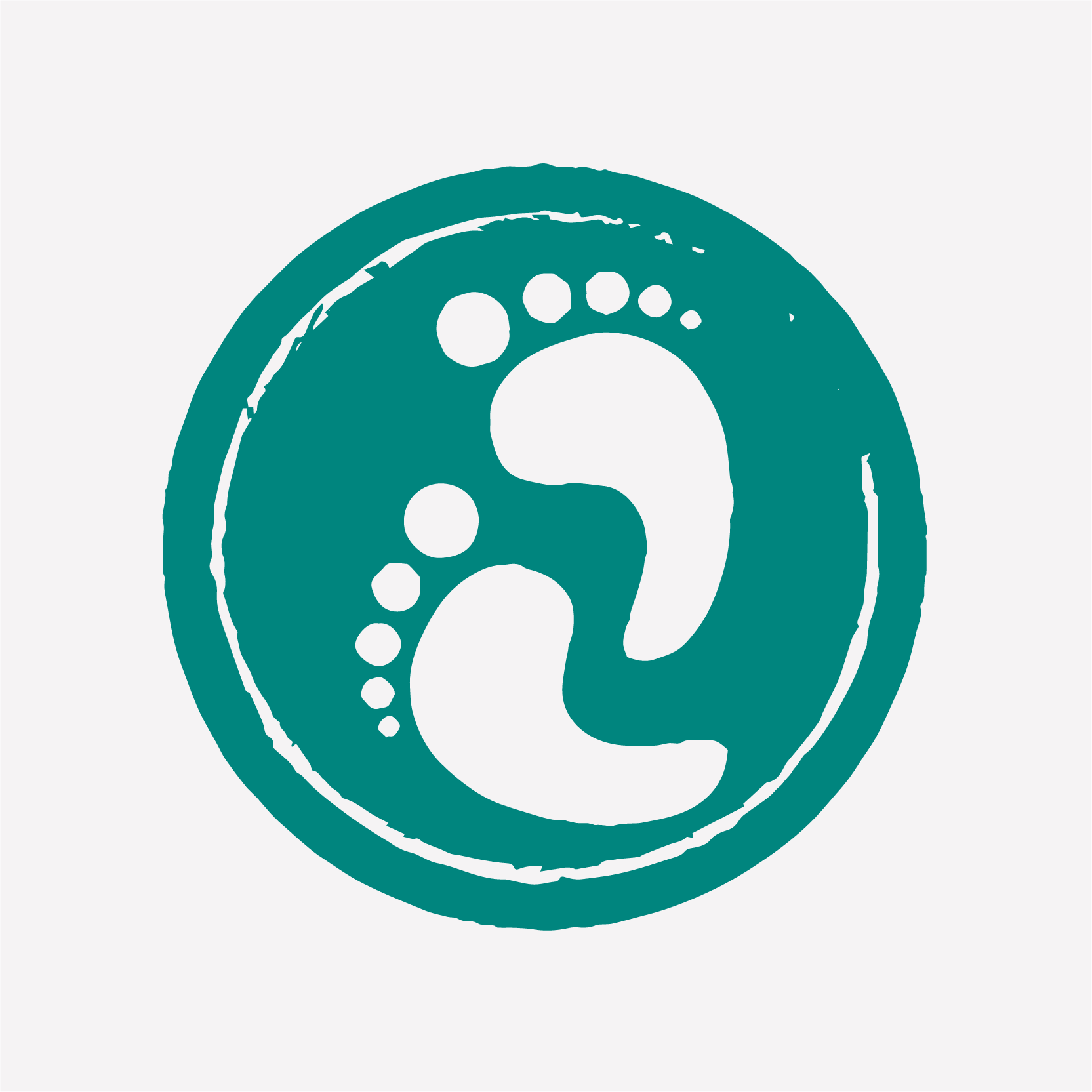 Keatings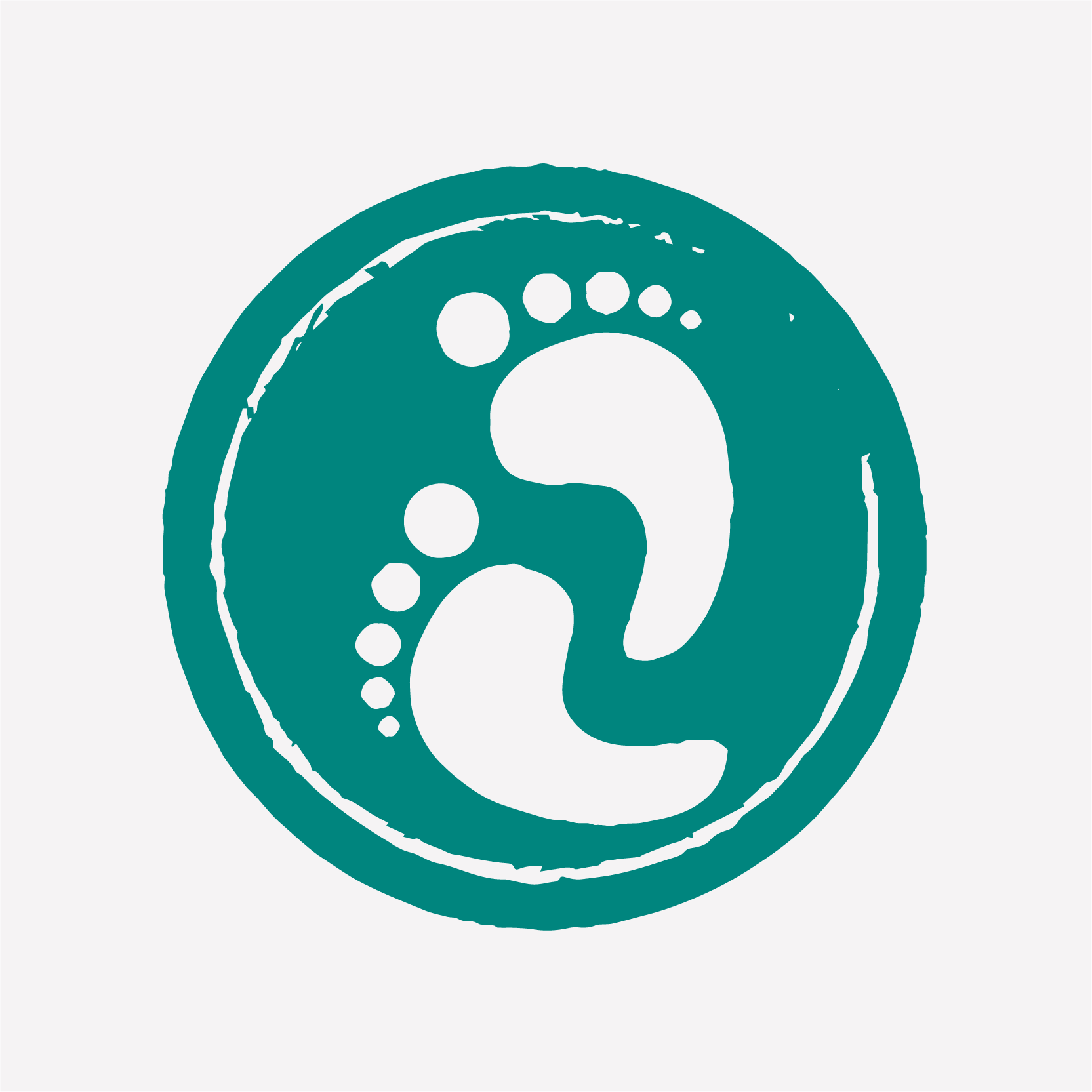 Victoria Collinge
Judy Kwizera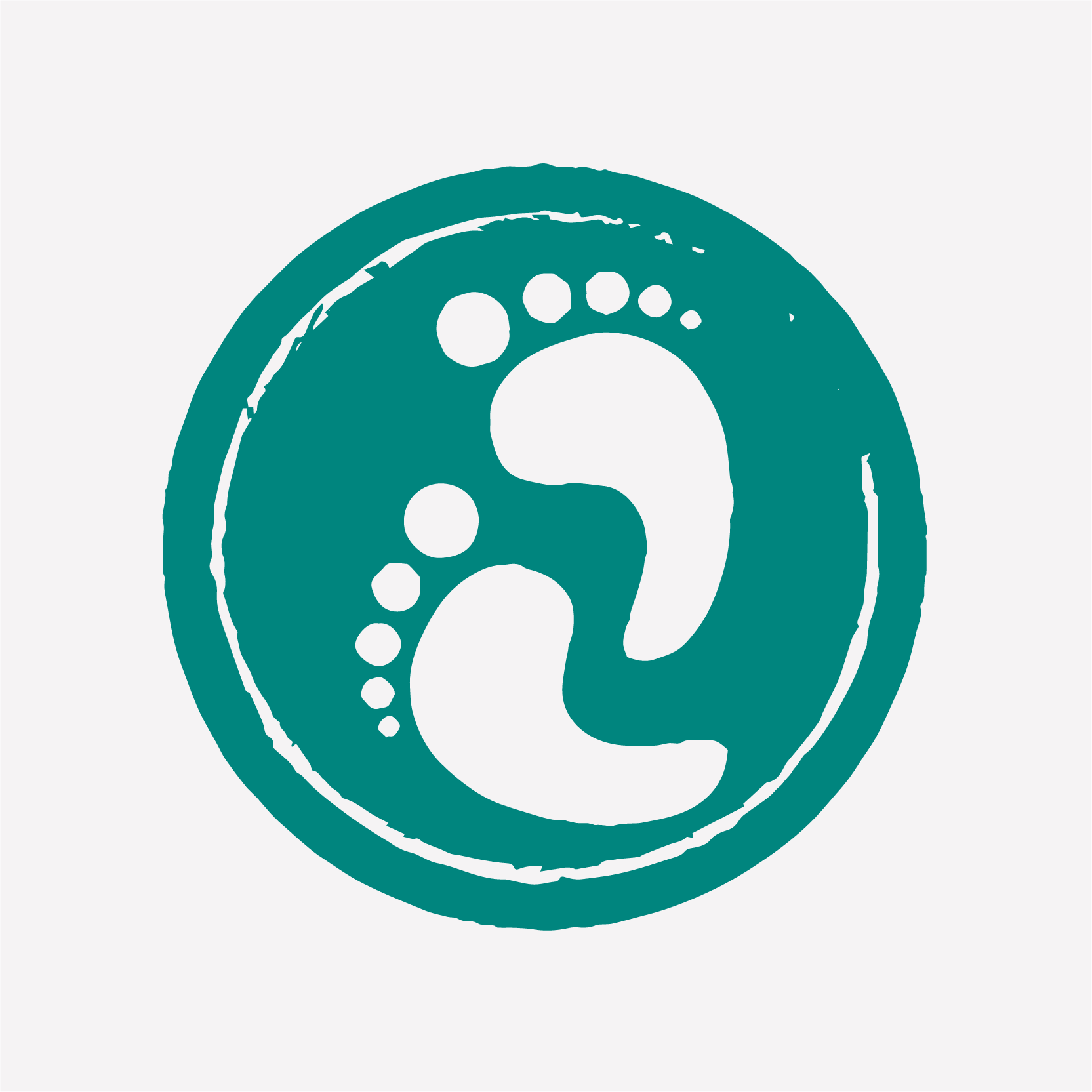 Kathryn Wares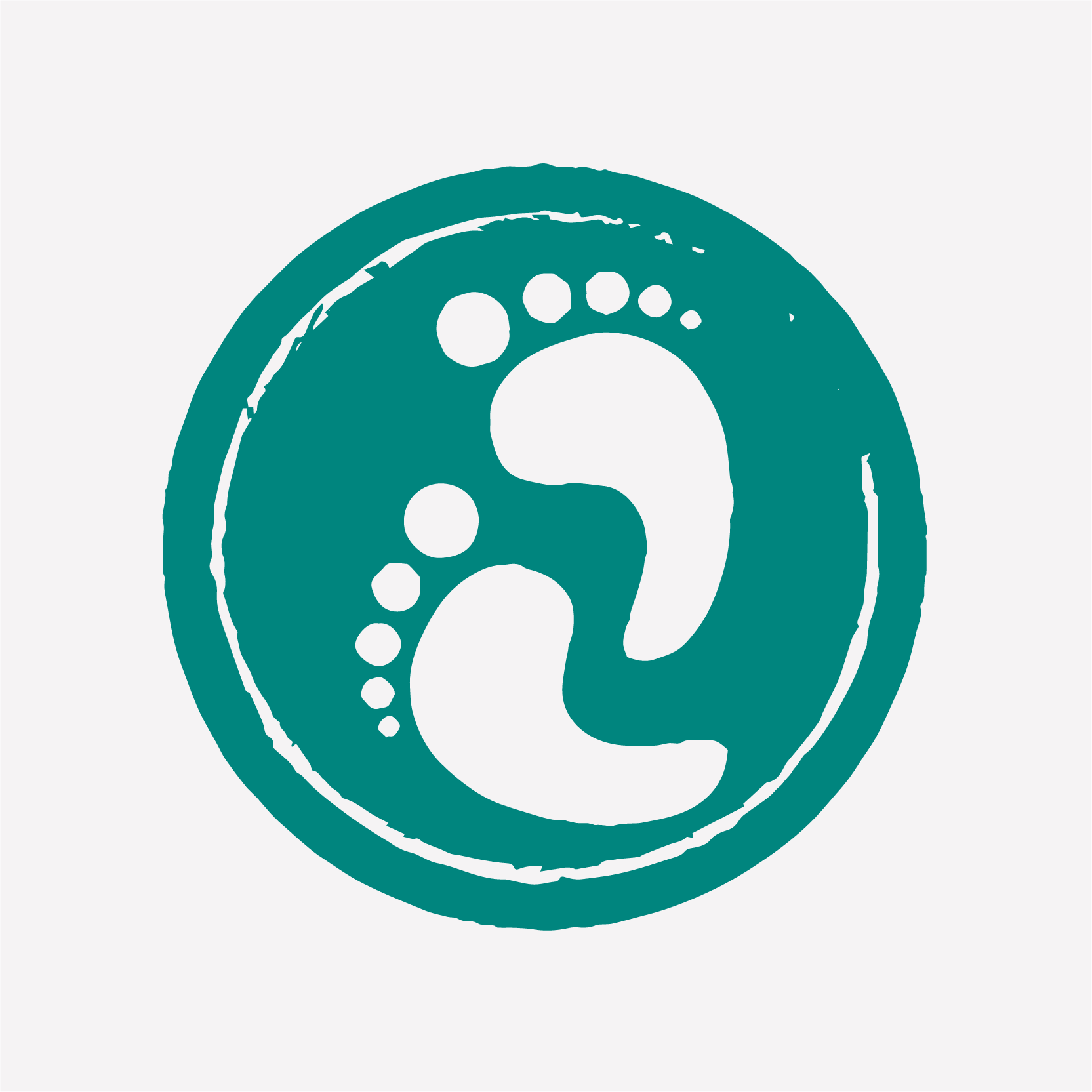 Rhona Everard
Julian, Emma & Aulay X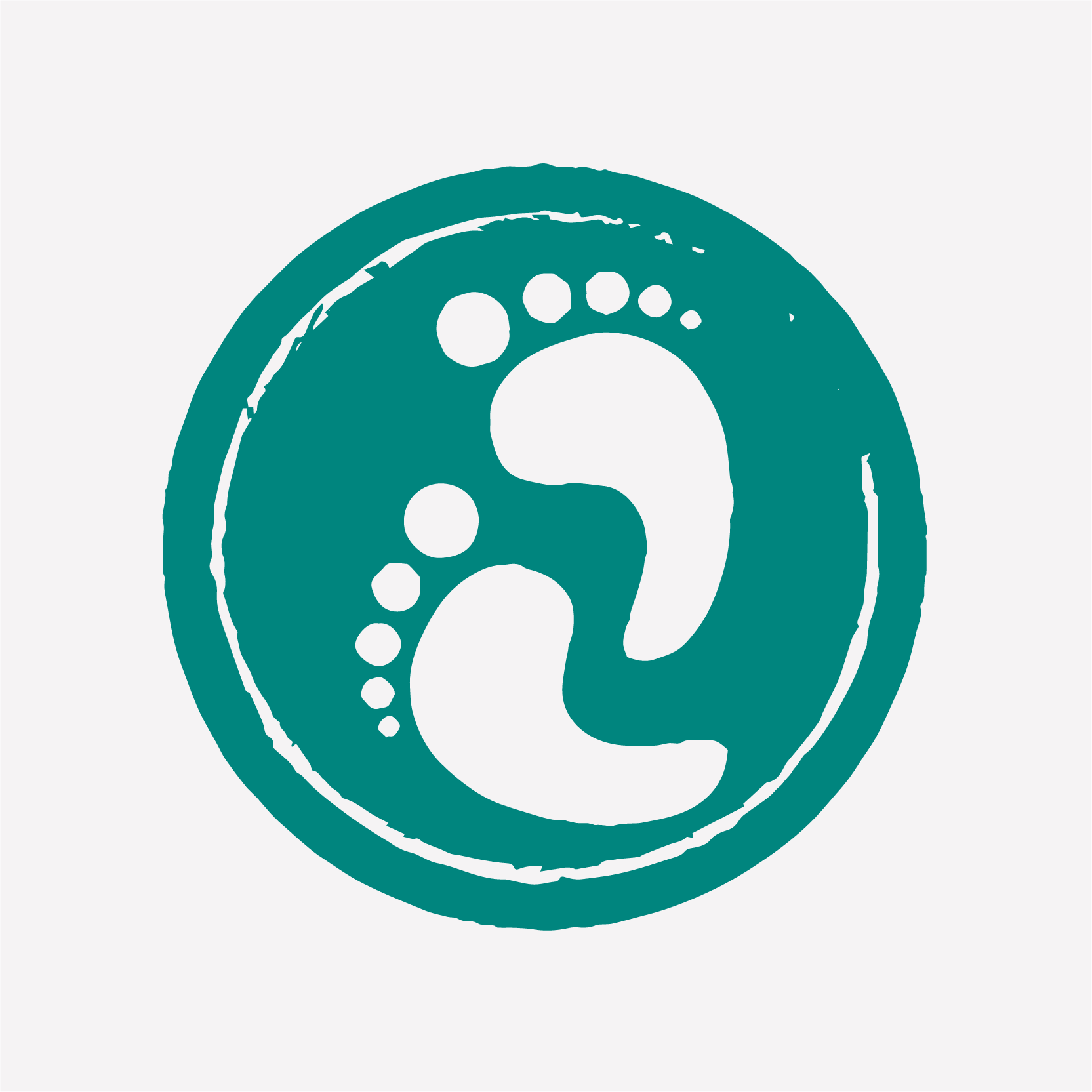 The Butlers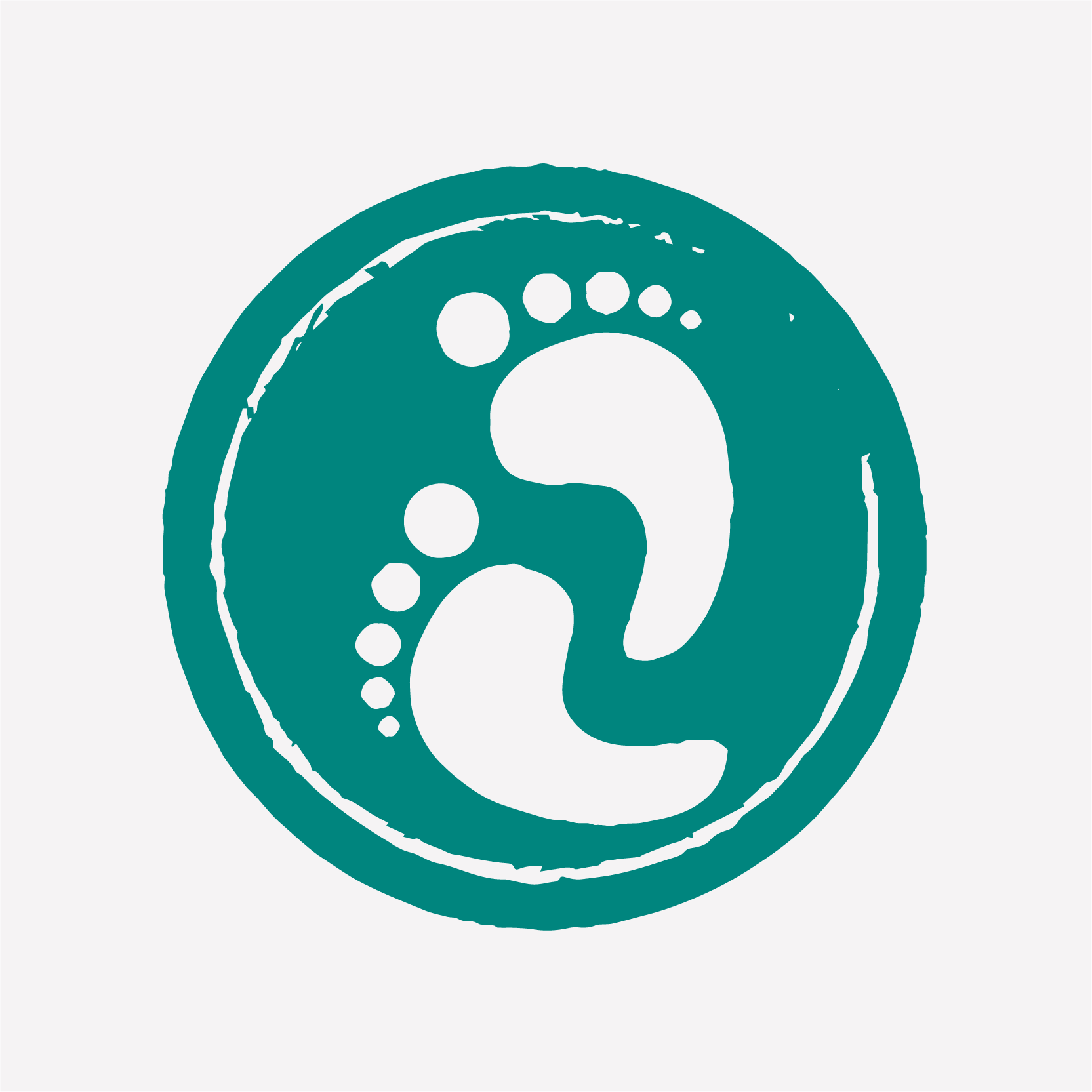 Nick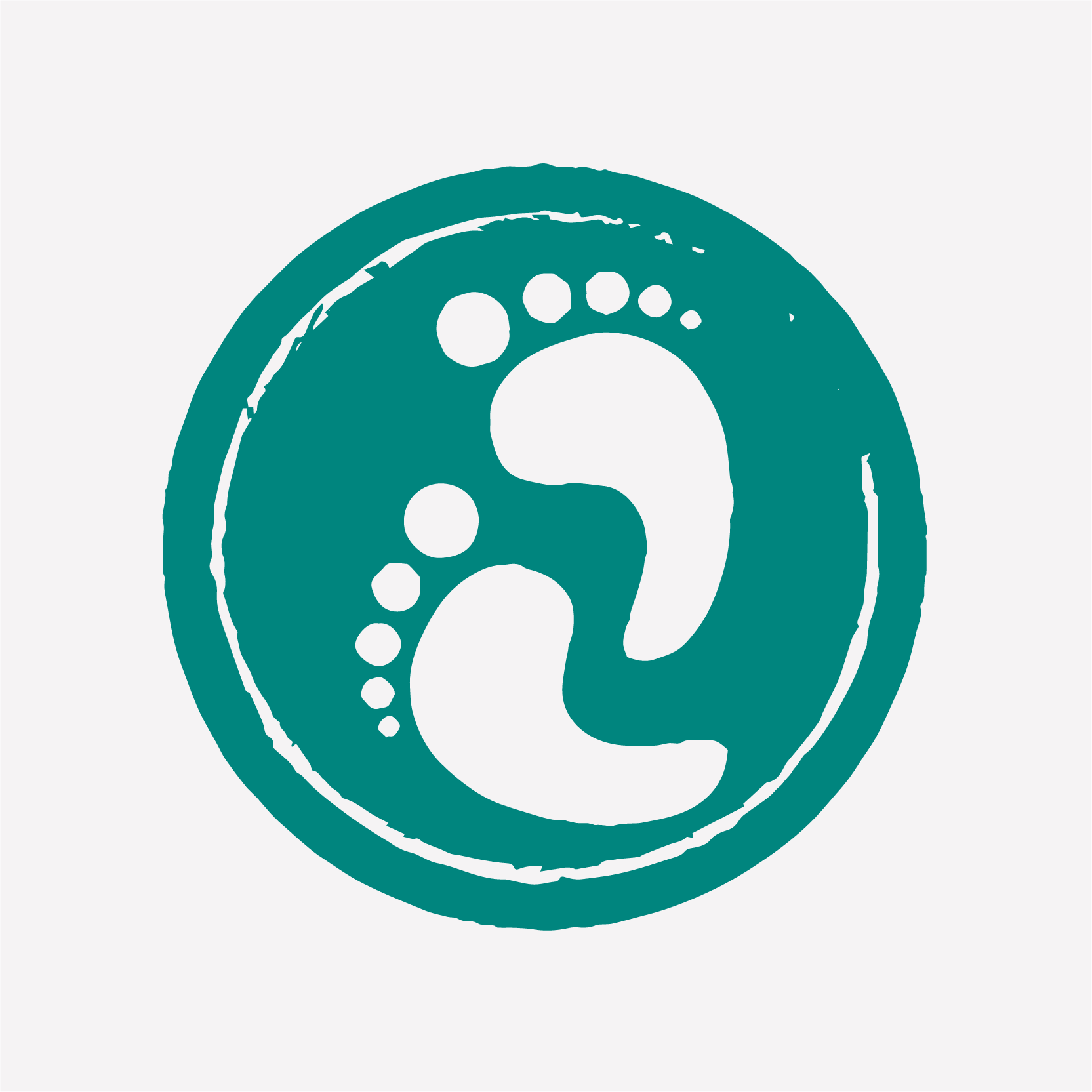 Julia Liddy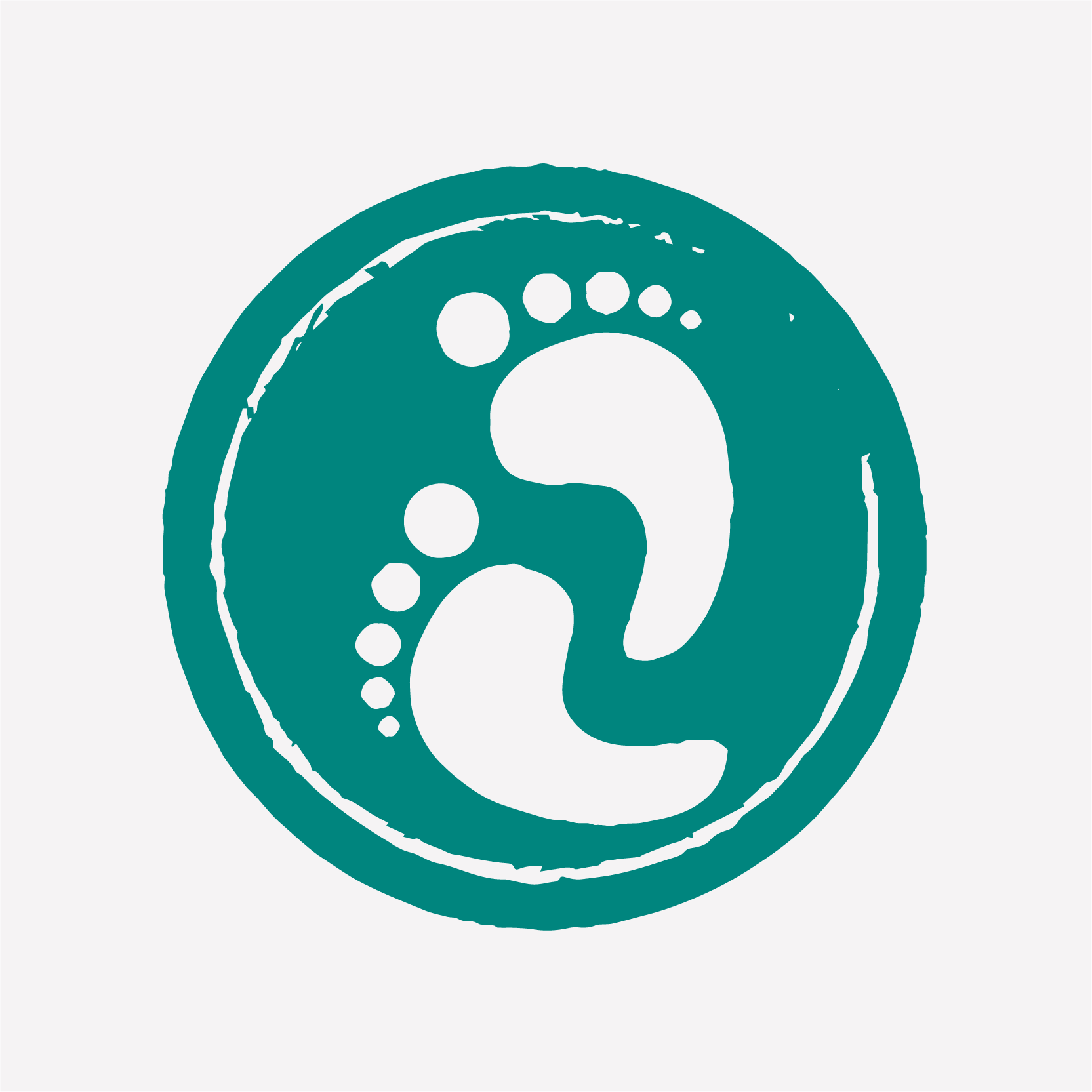 Julia, Andy, Emily & Will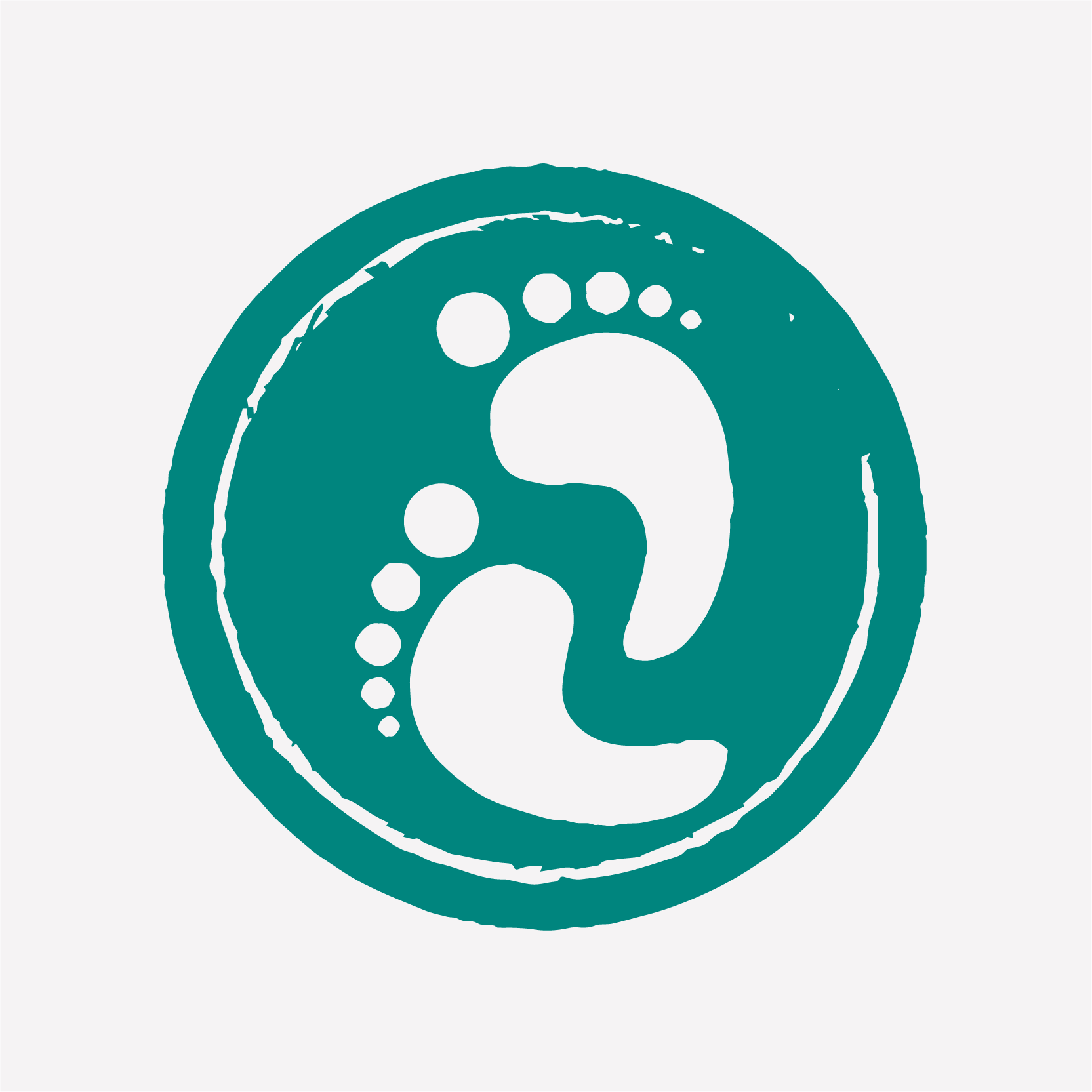 Susannah Winter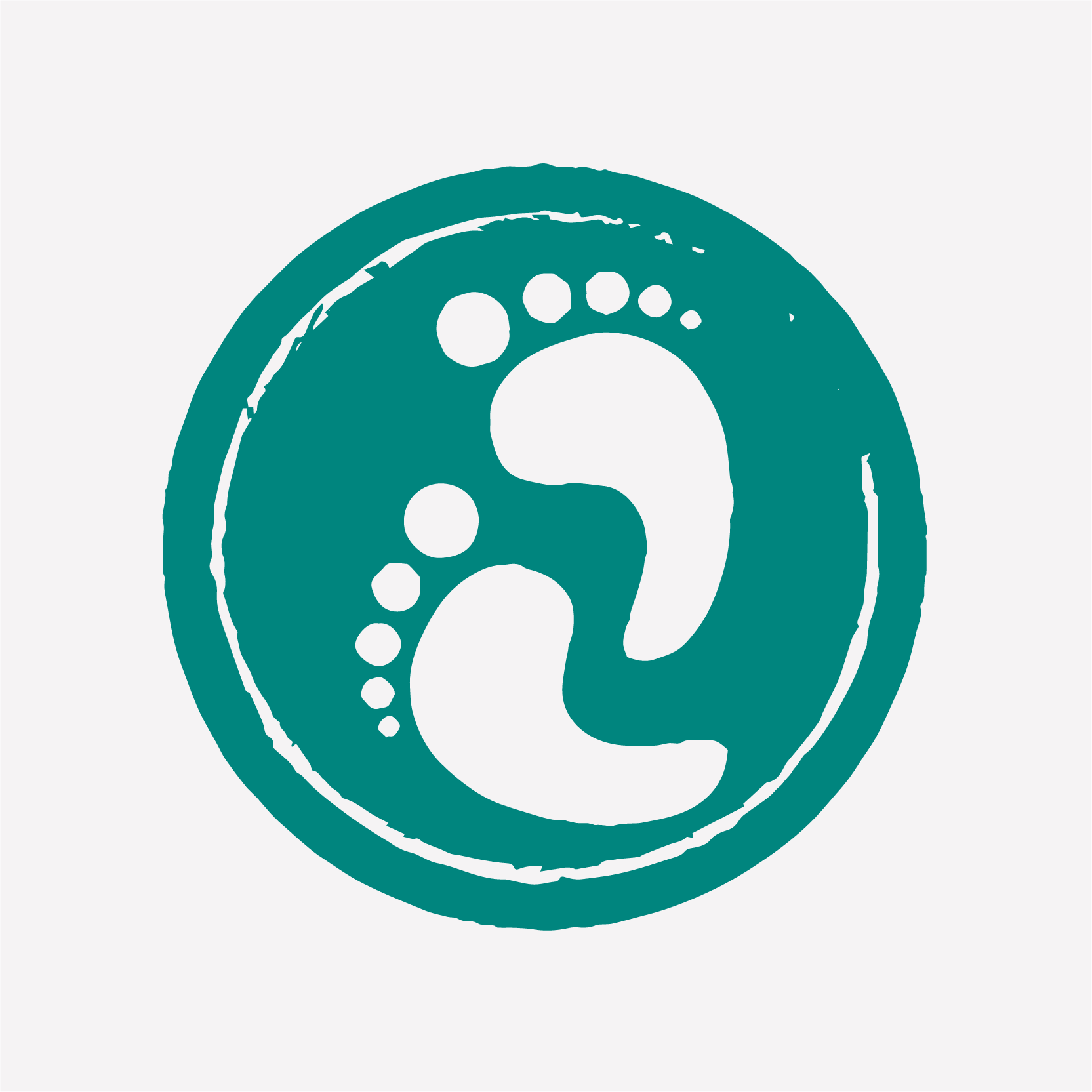 Carla Bolton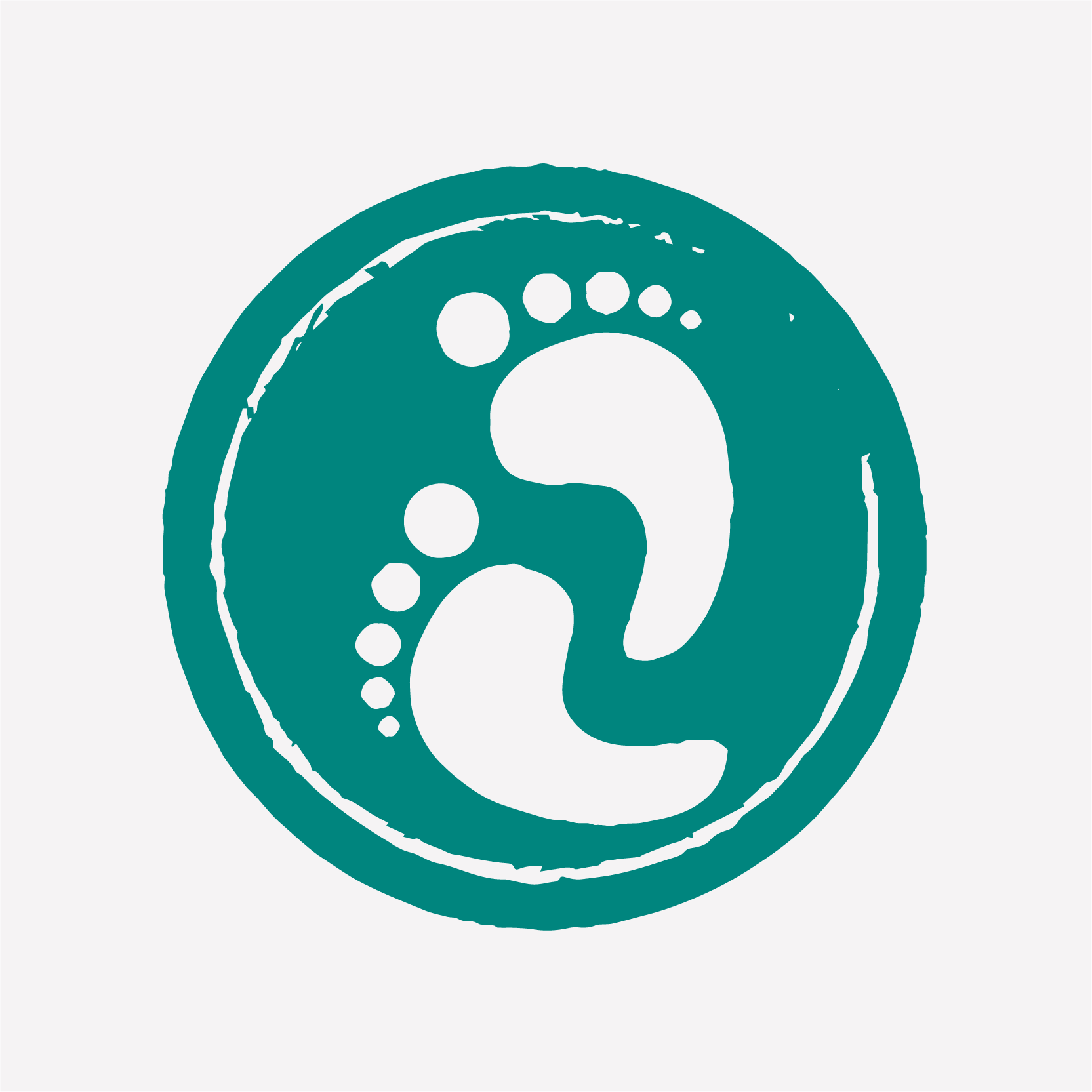 Nicola G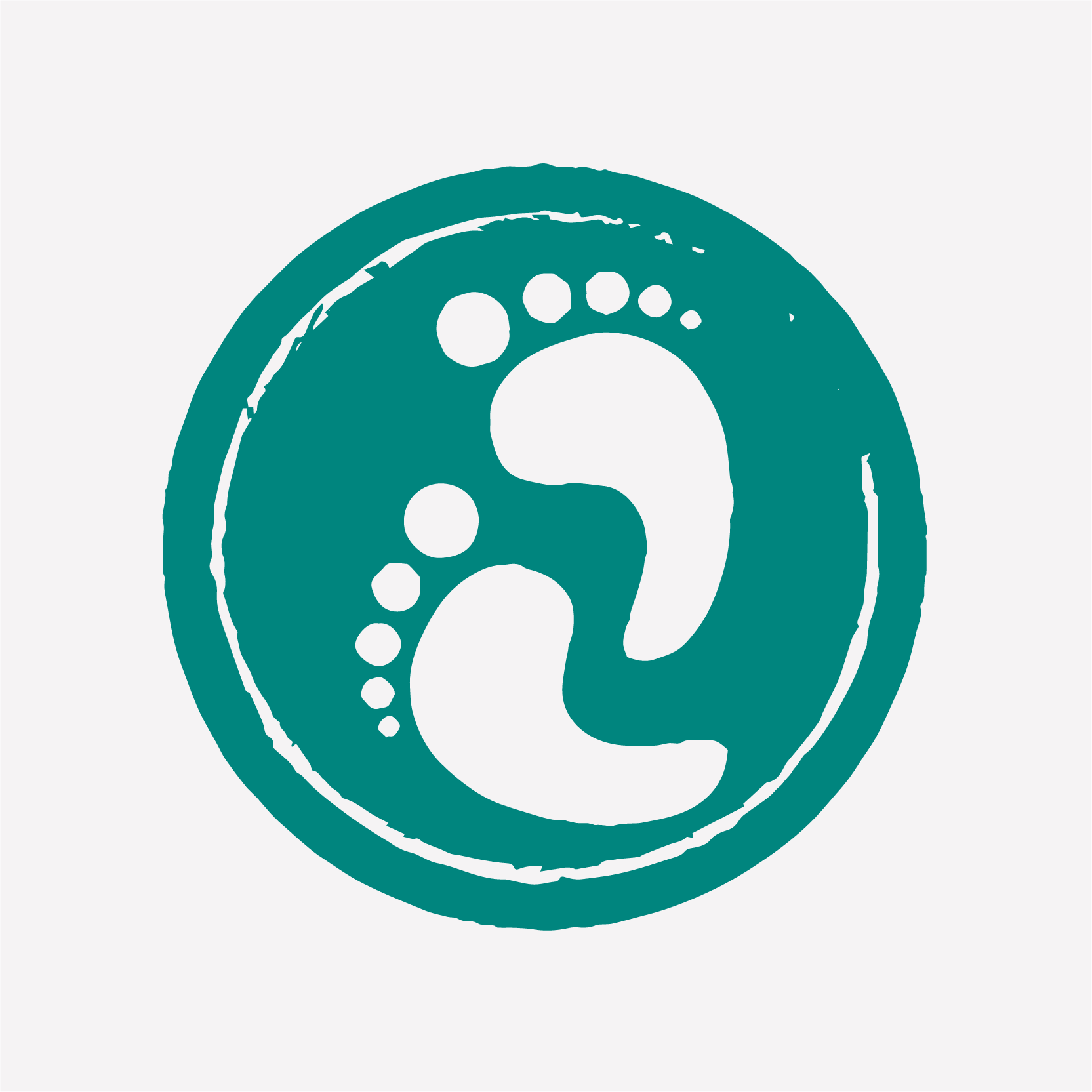 Jenny Mace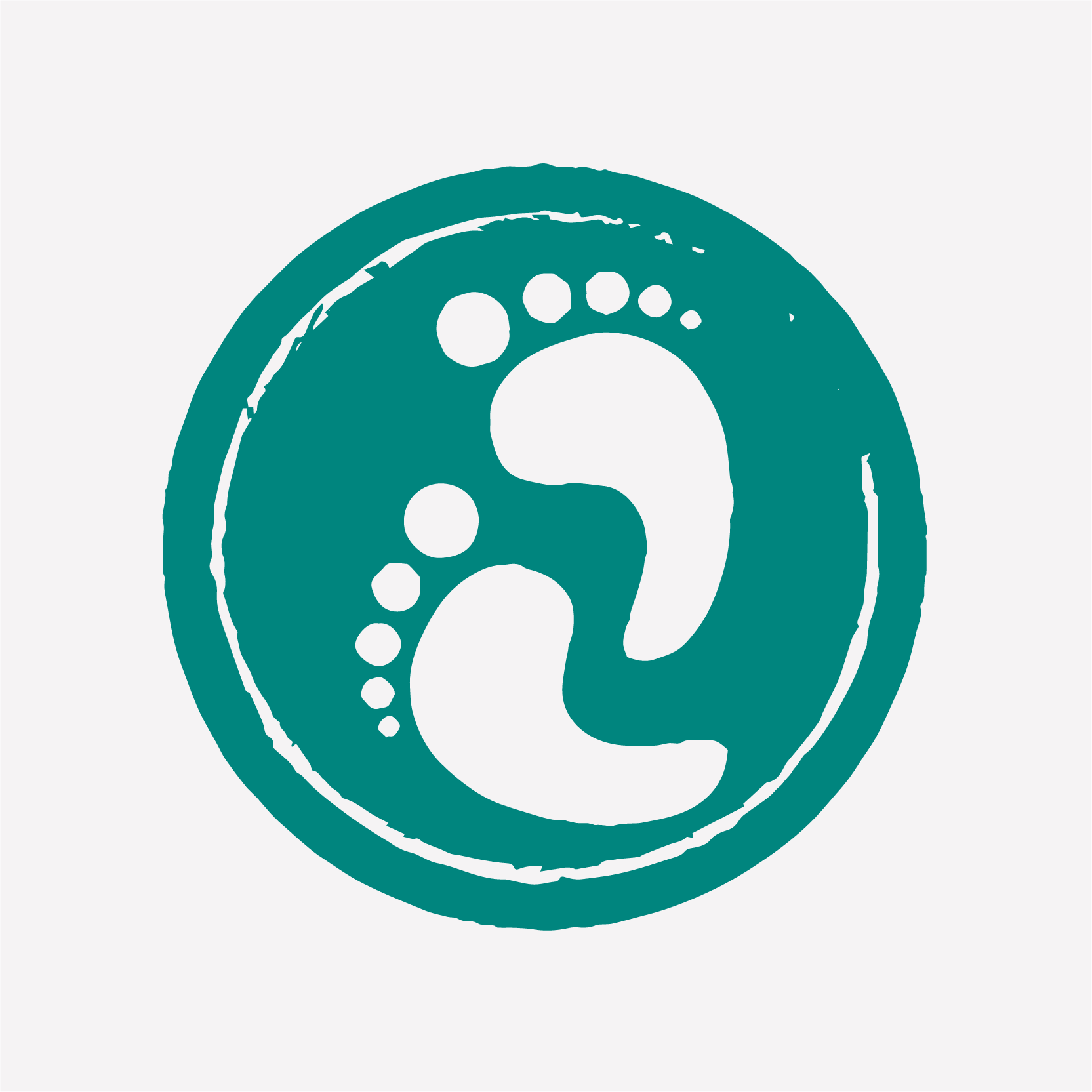 Marylin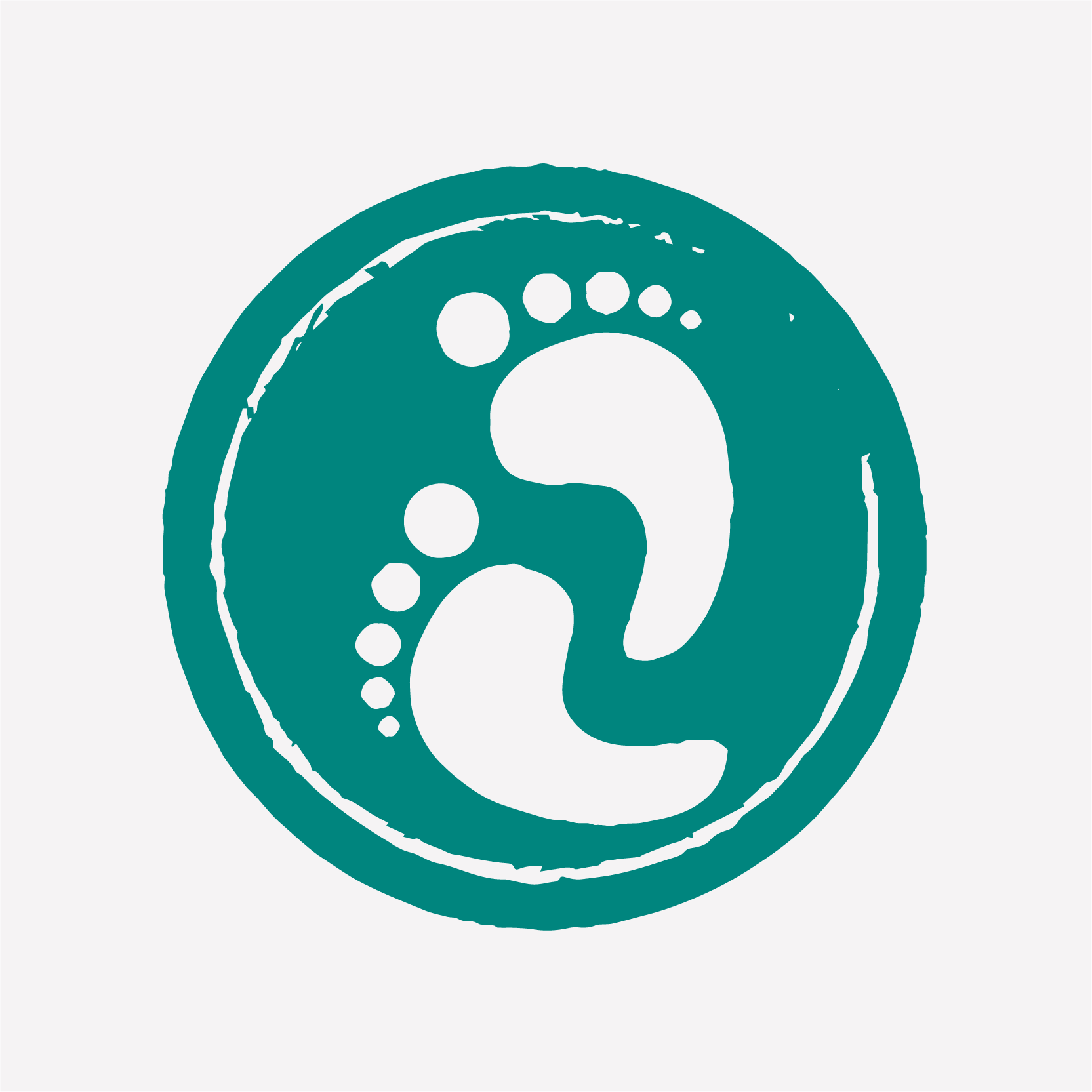 Anonymous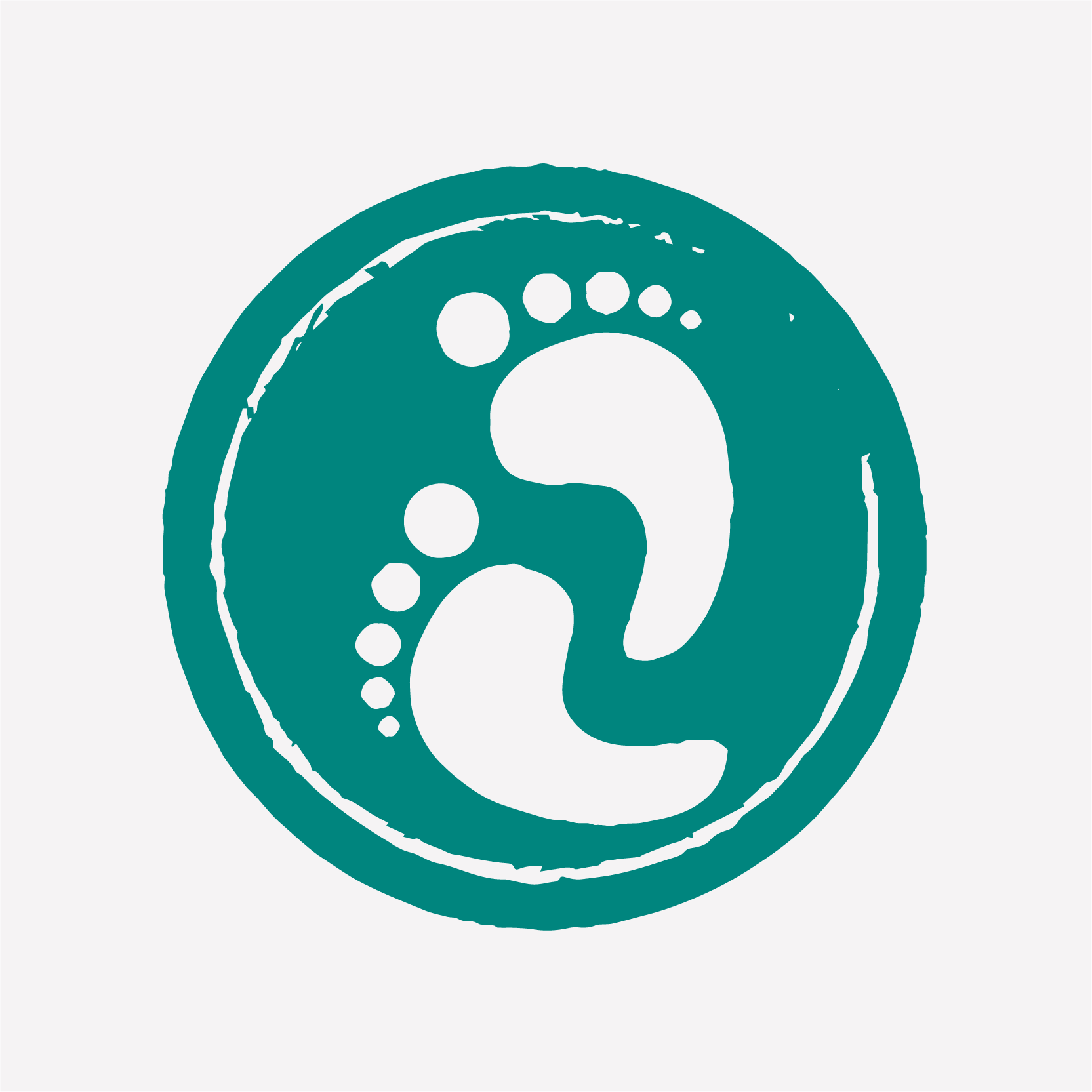 Anonymous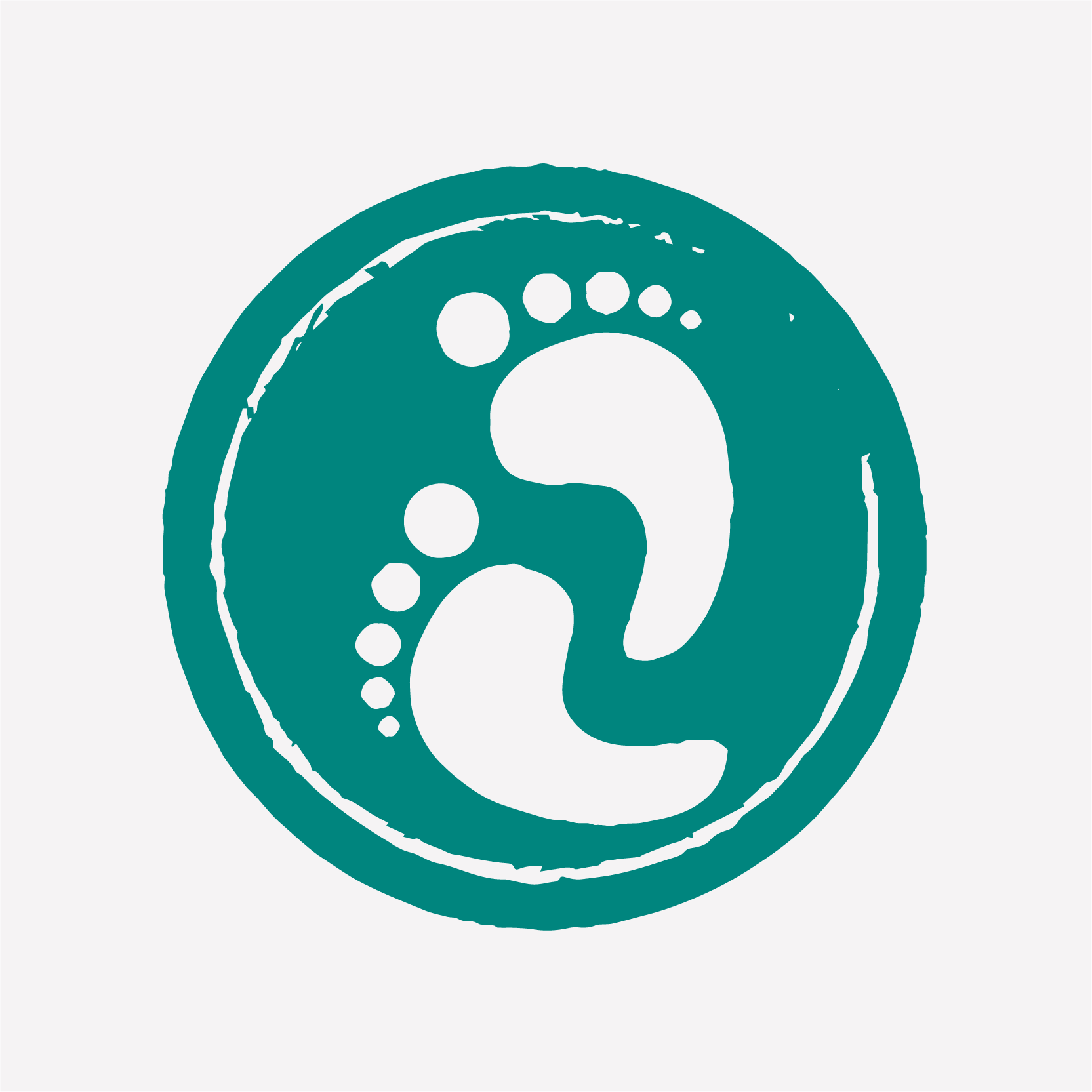 Mandy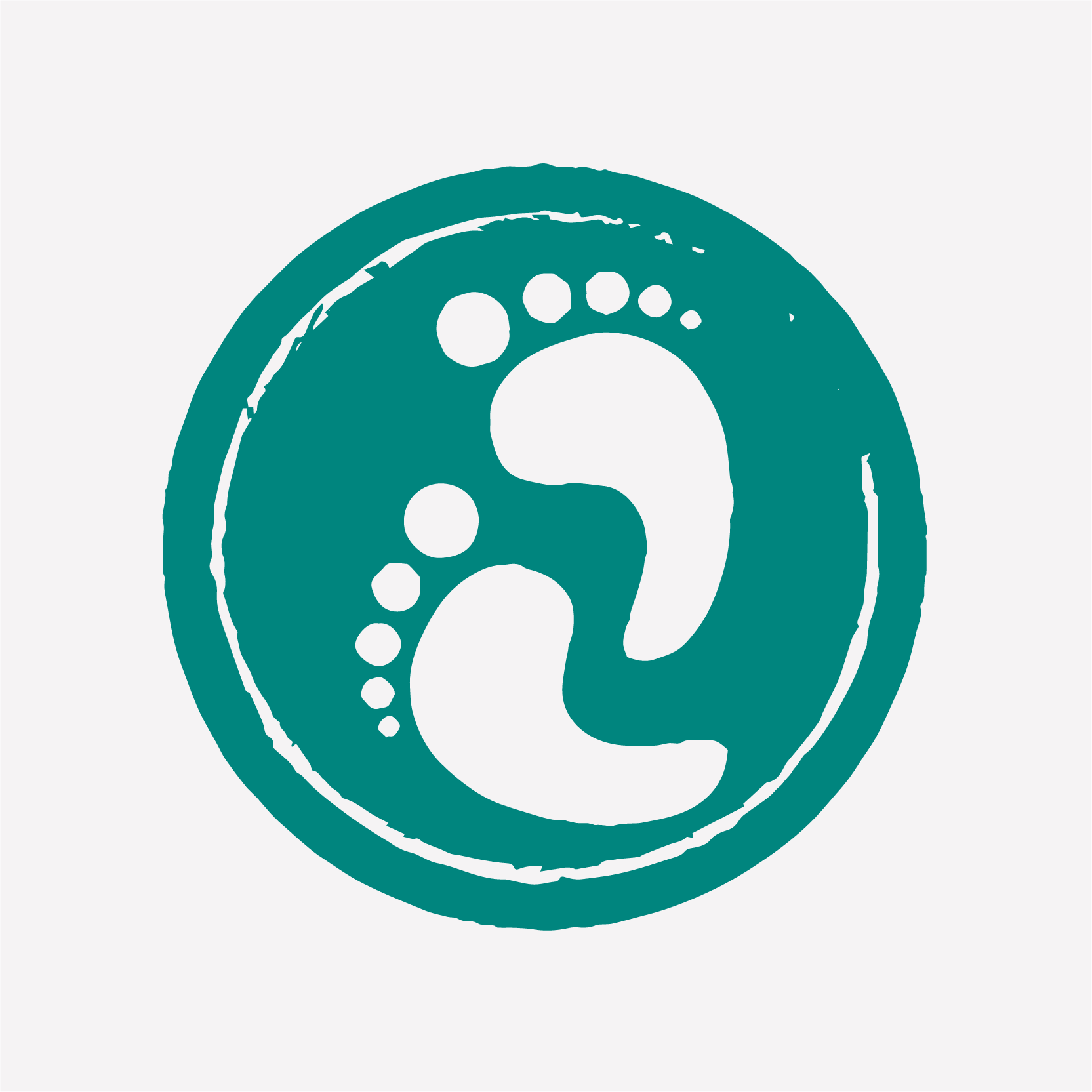 Anna Lucas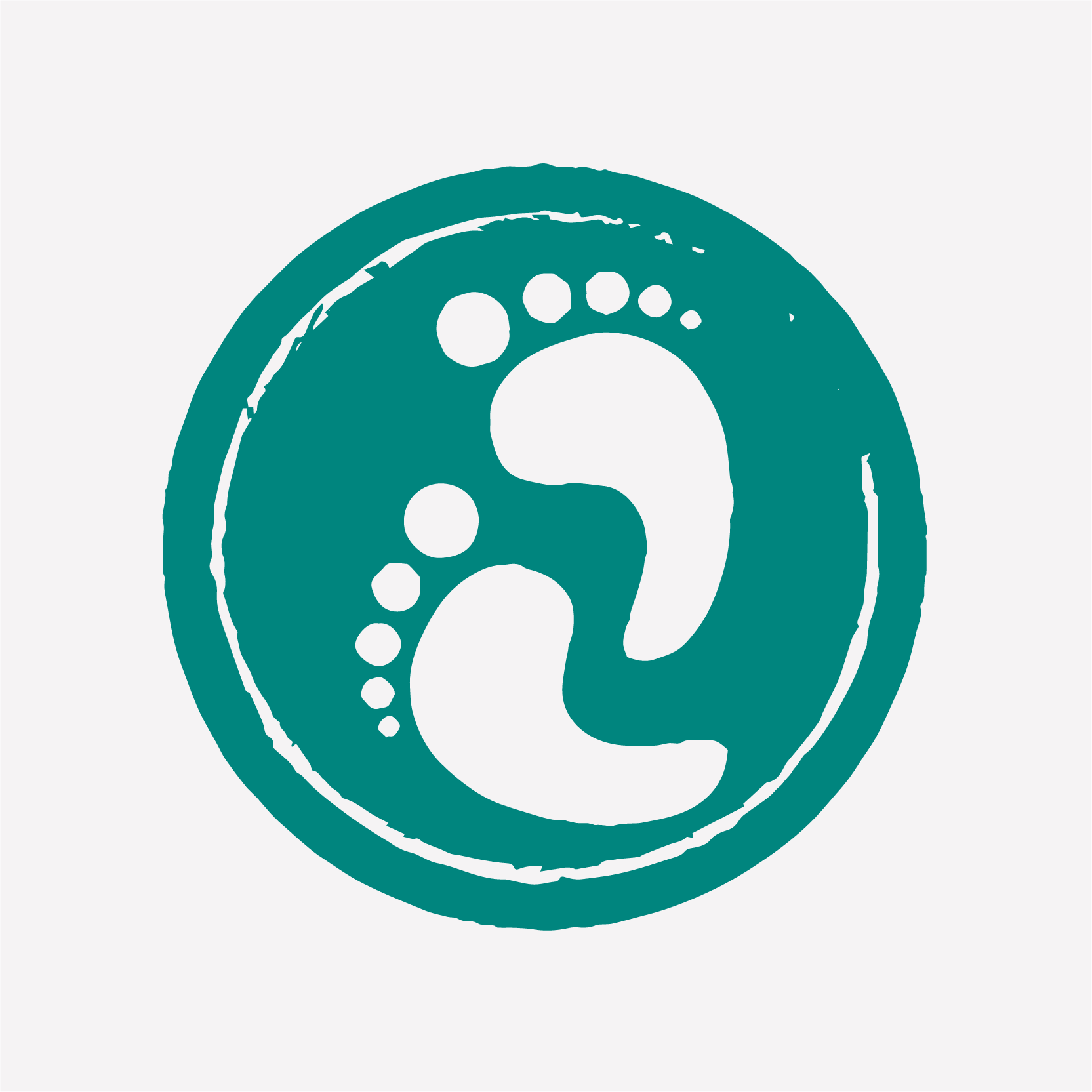 Sash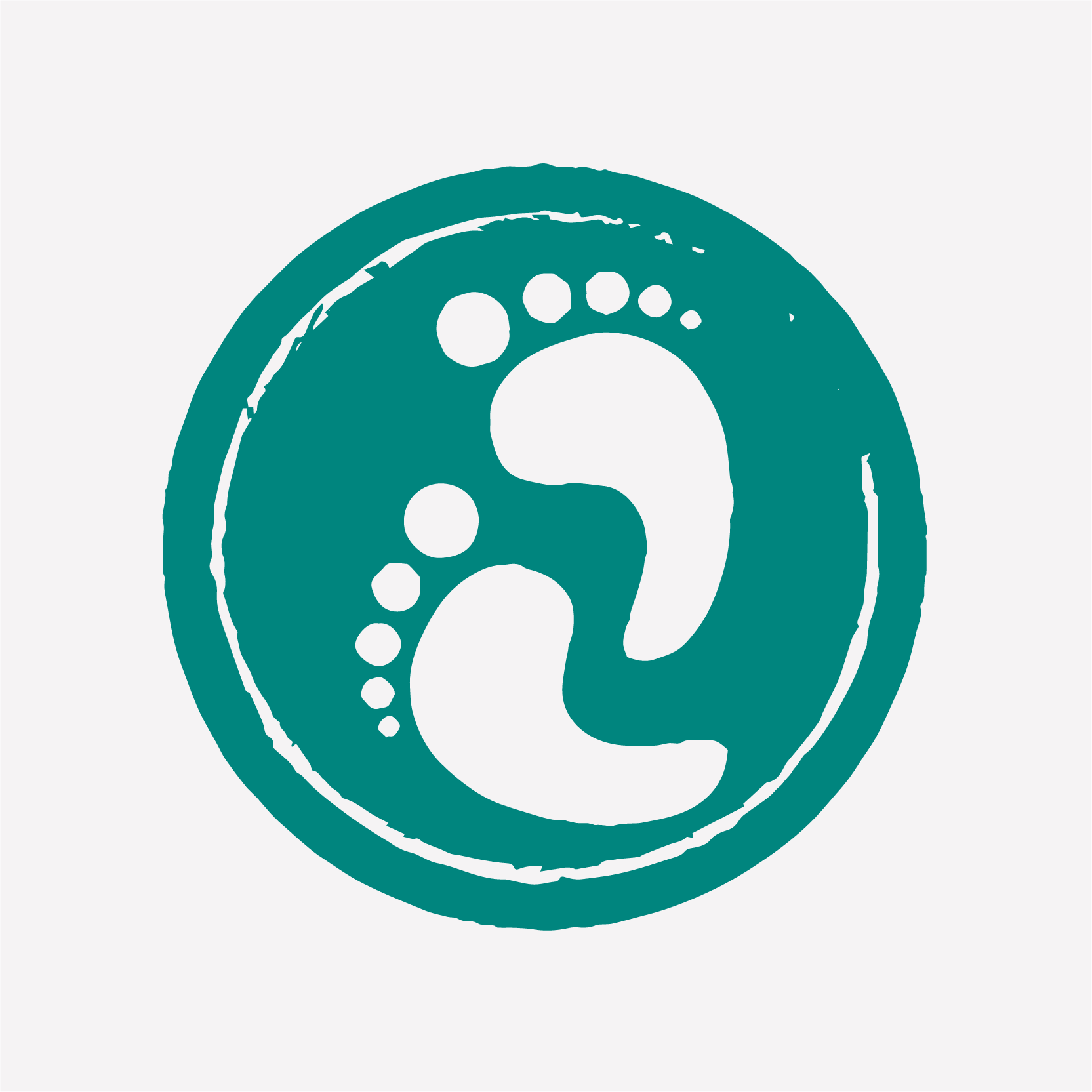 Caroline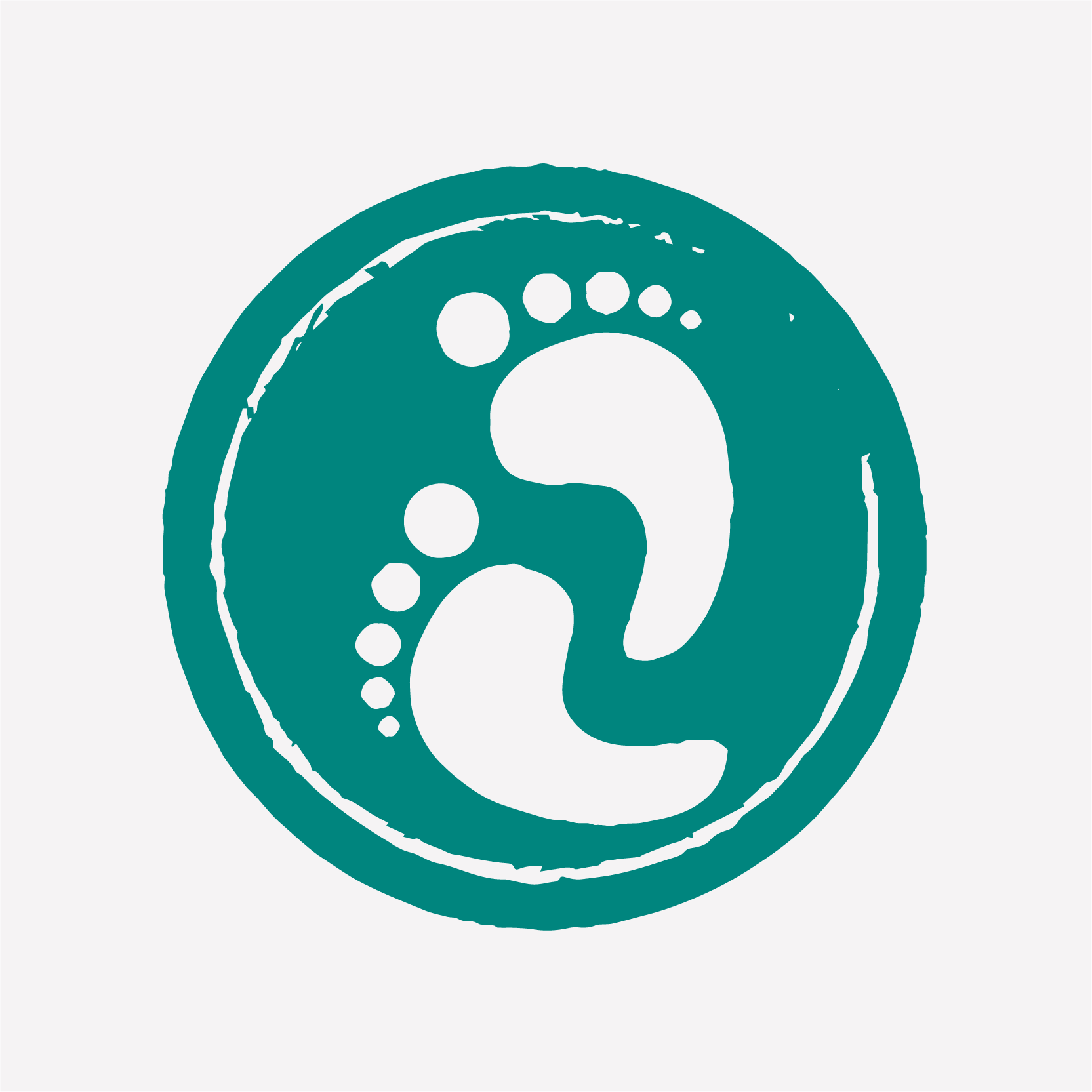 Sally Togneri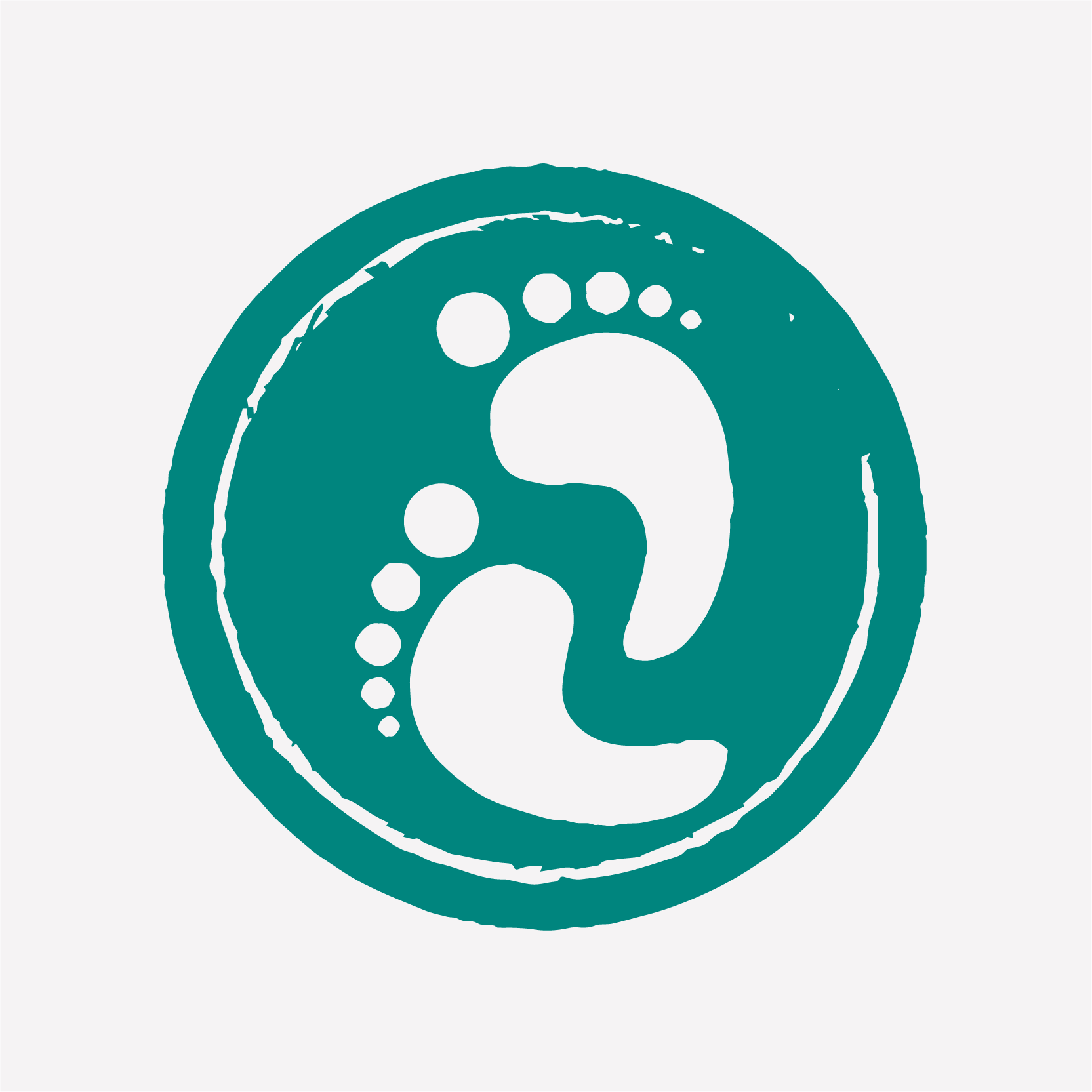 Ali Buchan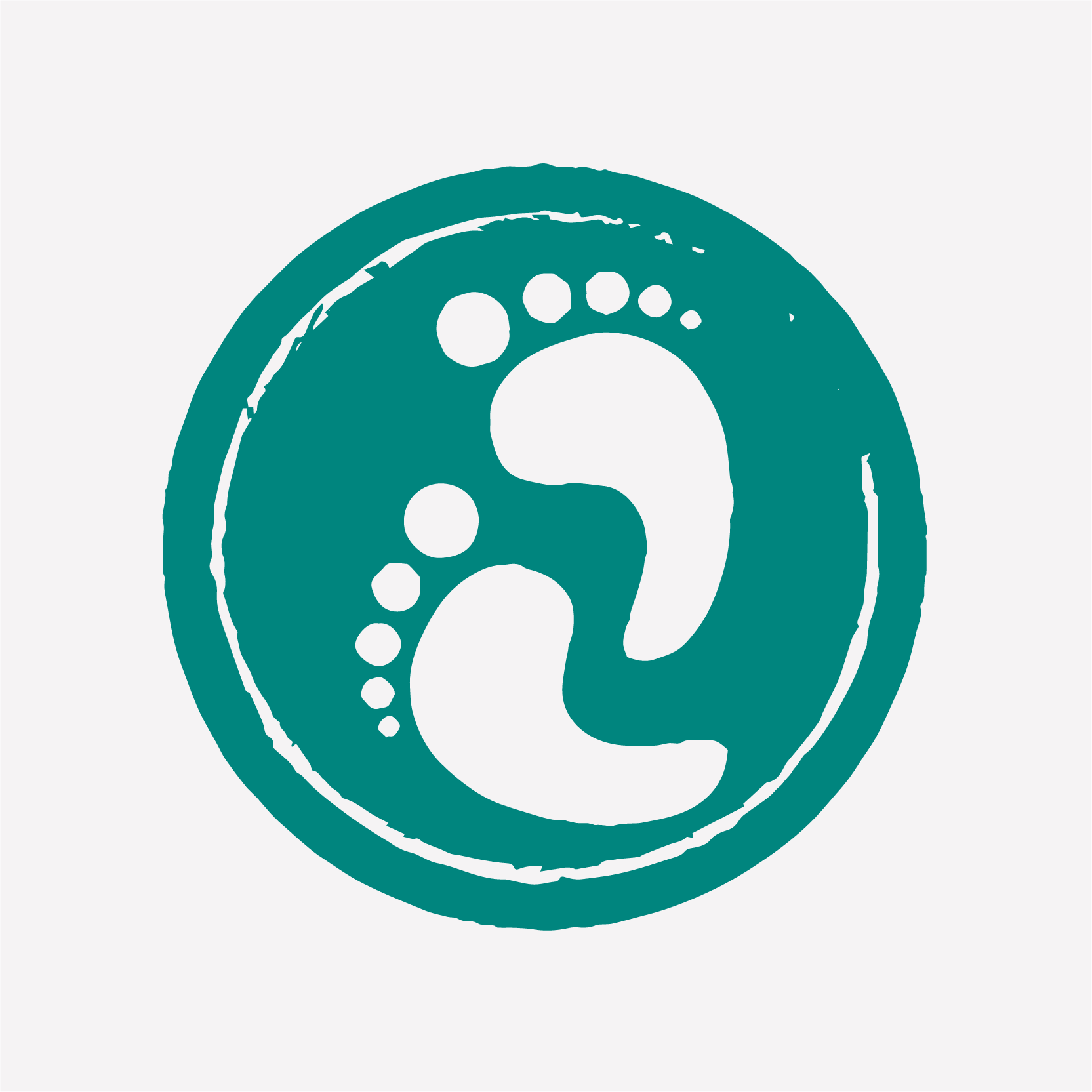 Veronica Brown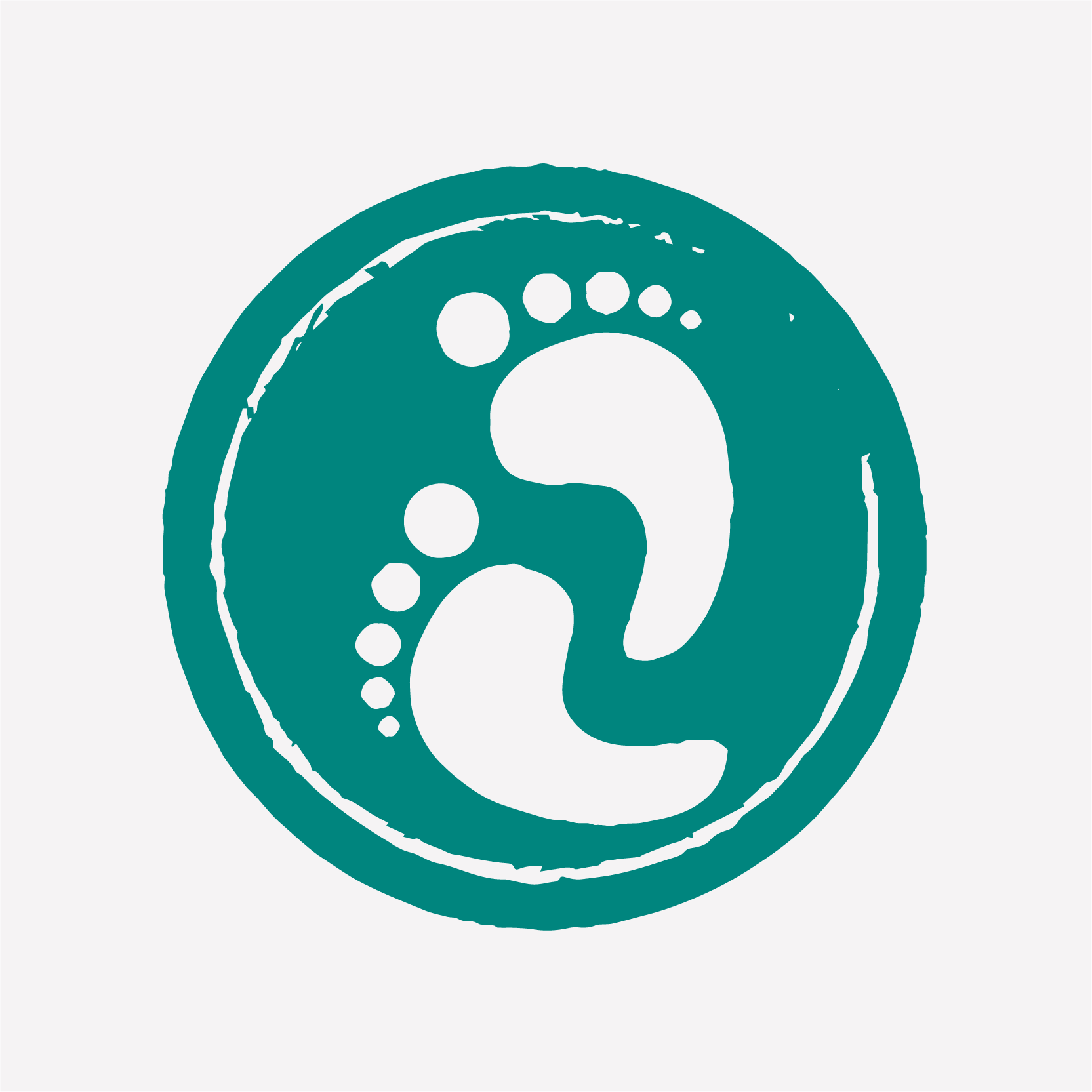 Sue Press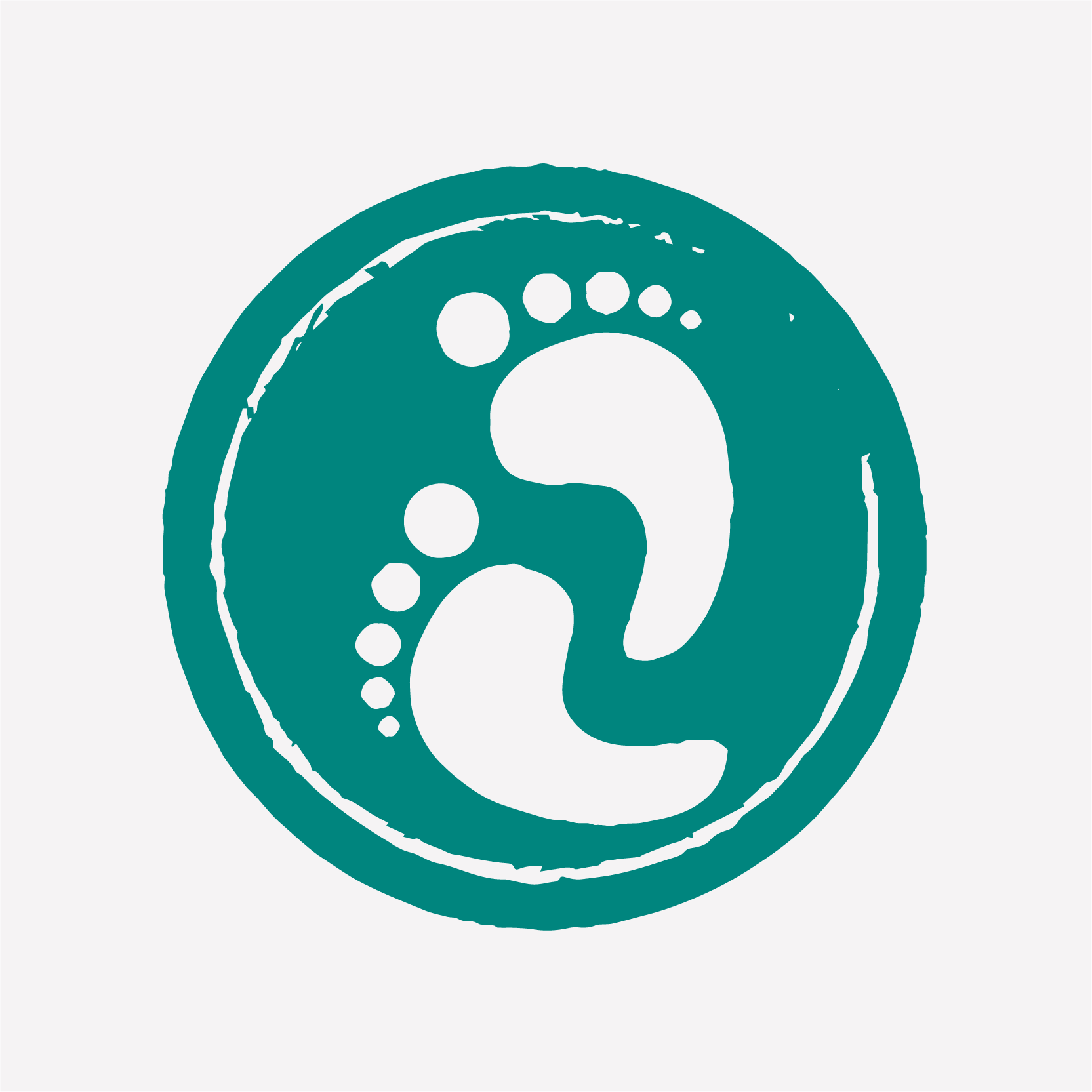 Lucy Moore
Lesley Coles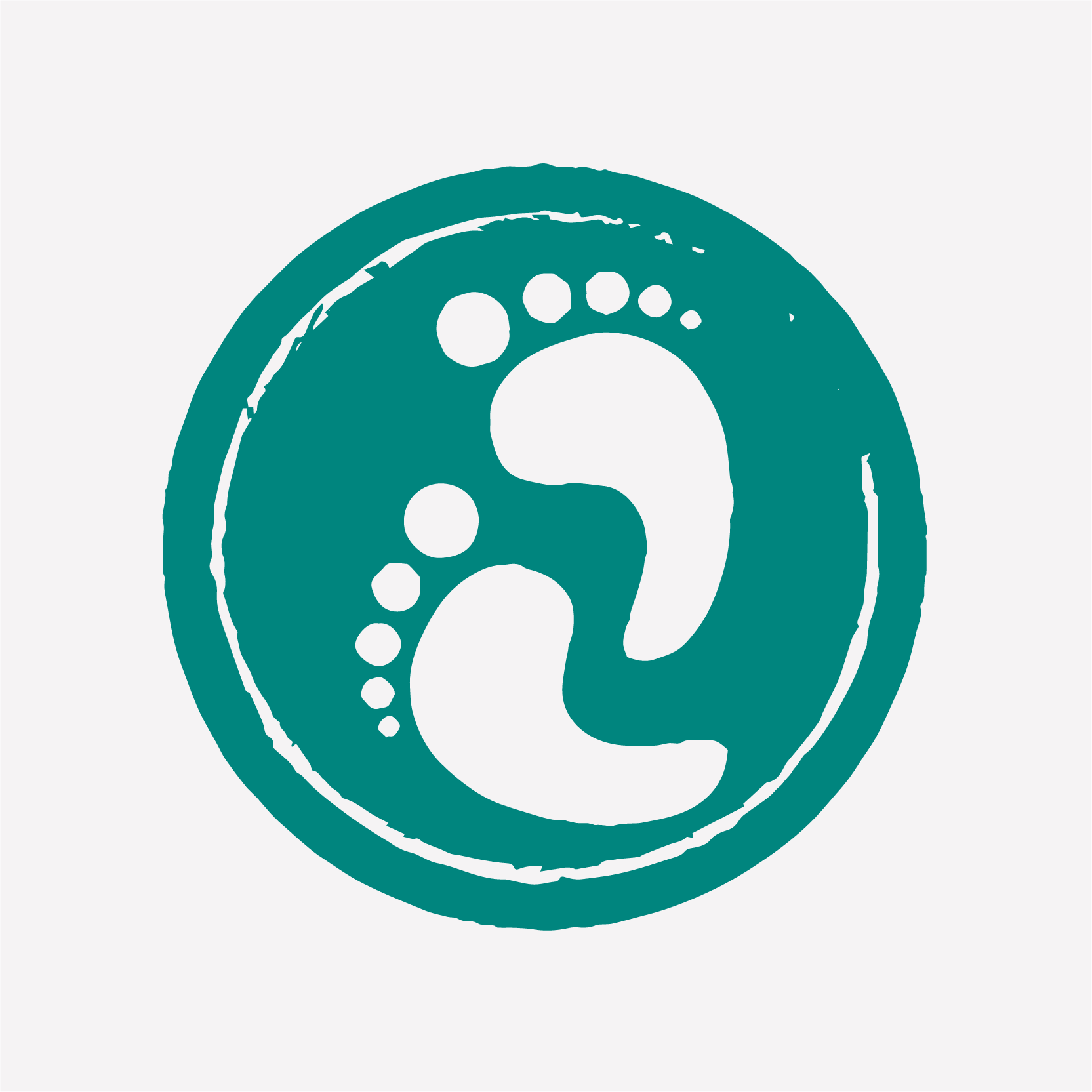 Karen Clare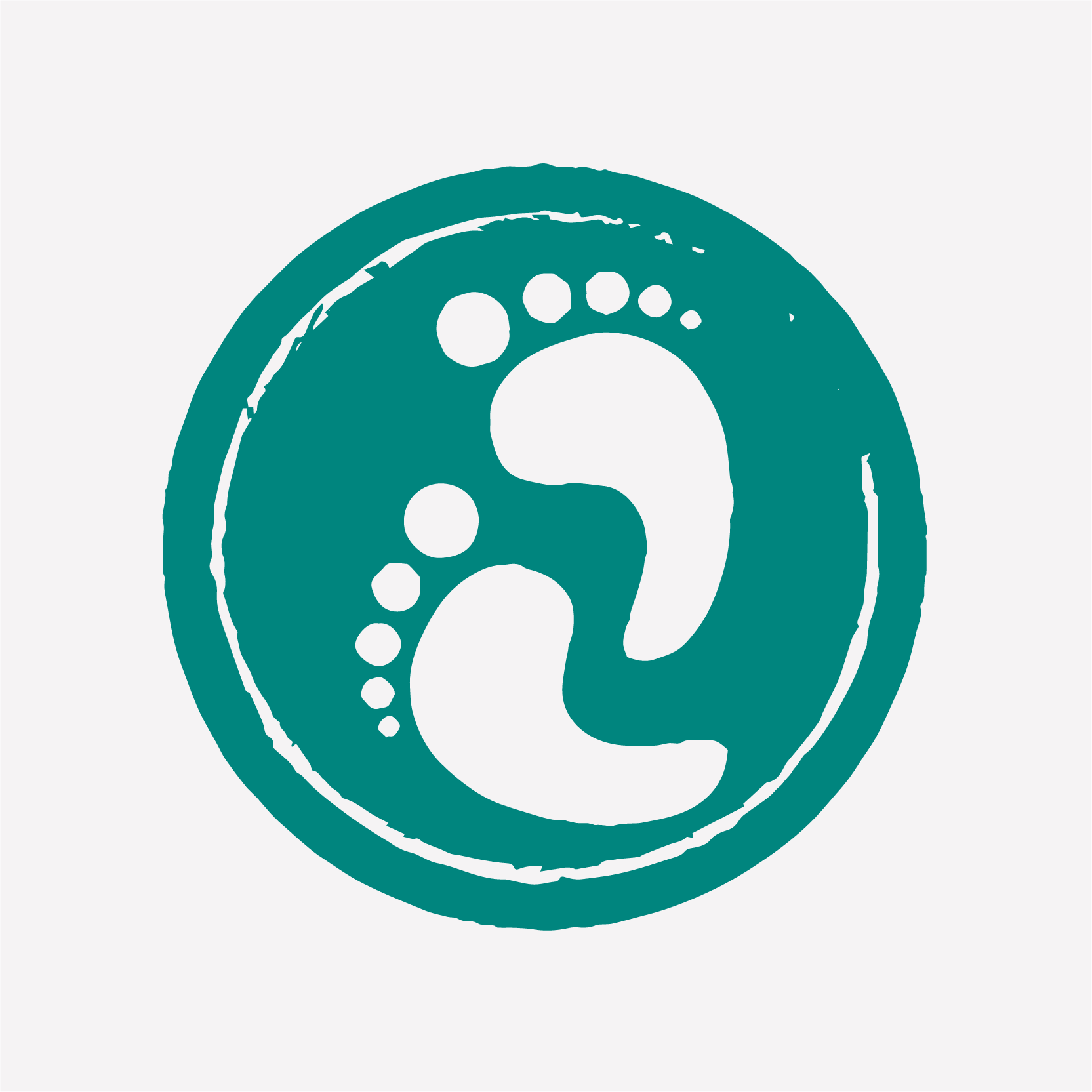 Jessica Hobbs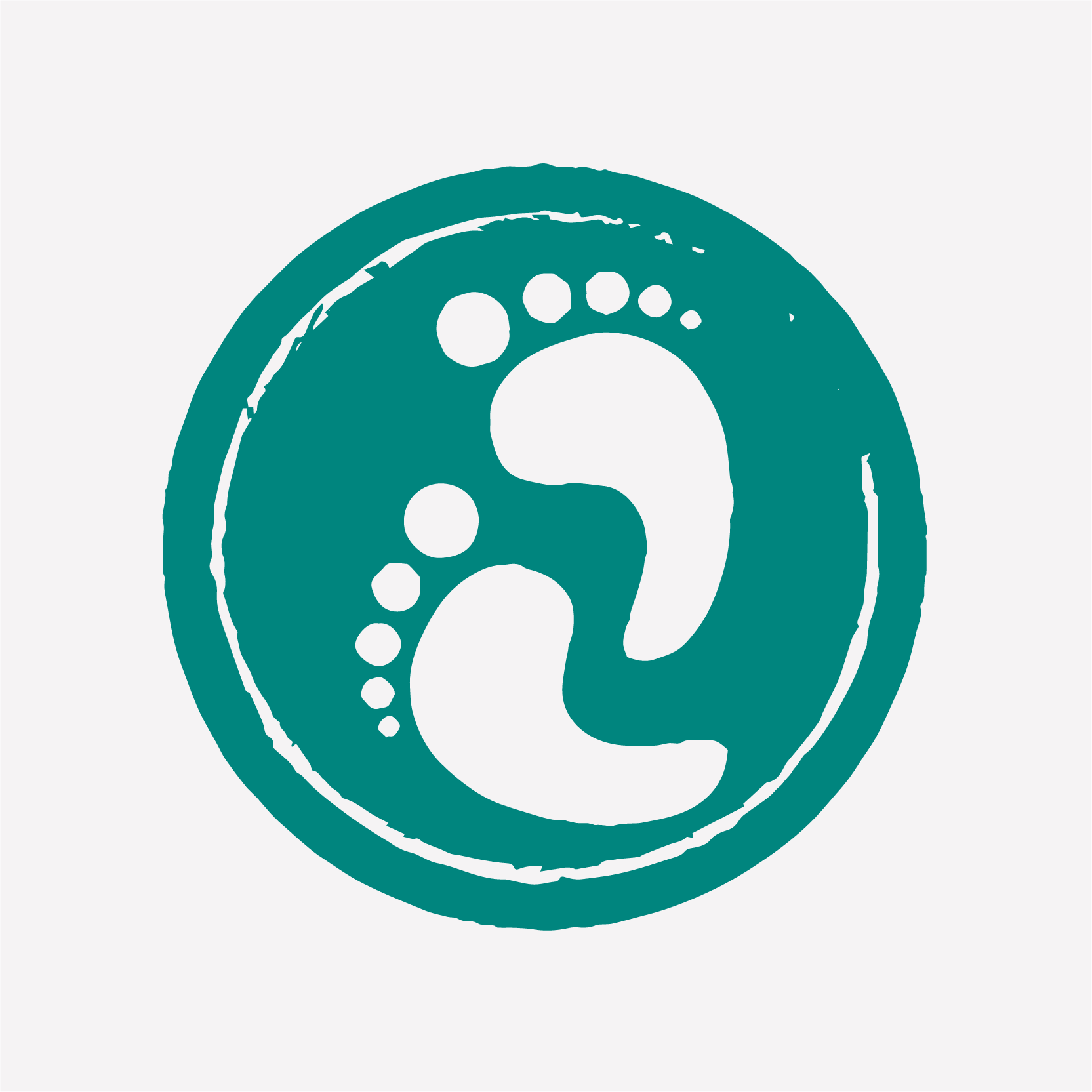 Andrea Saunders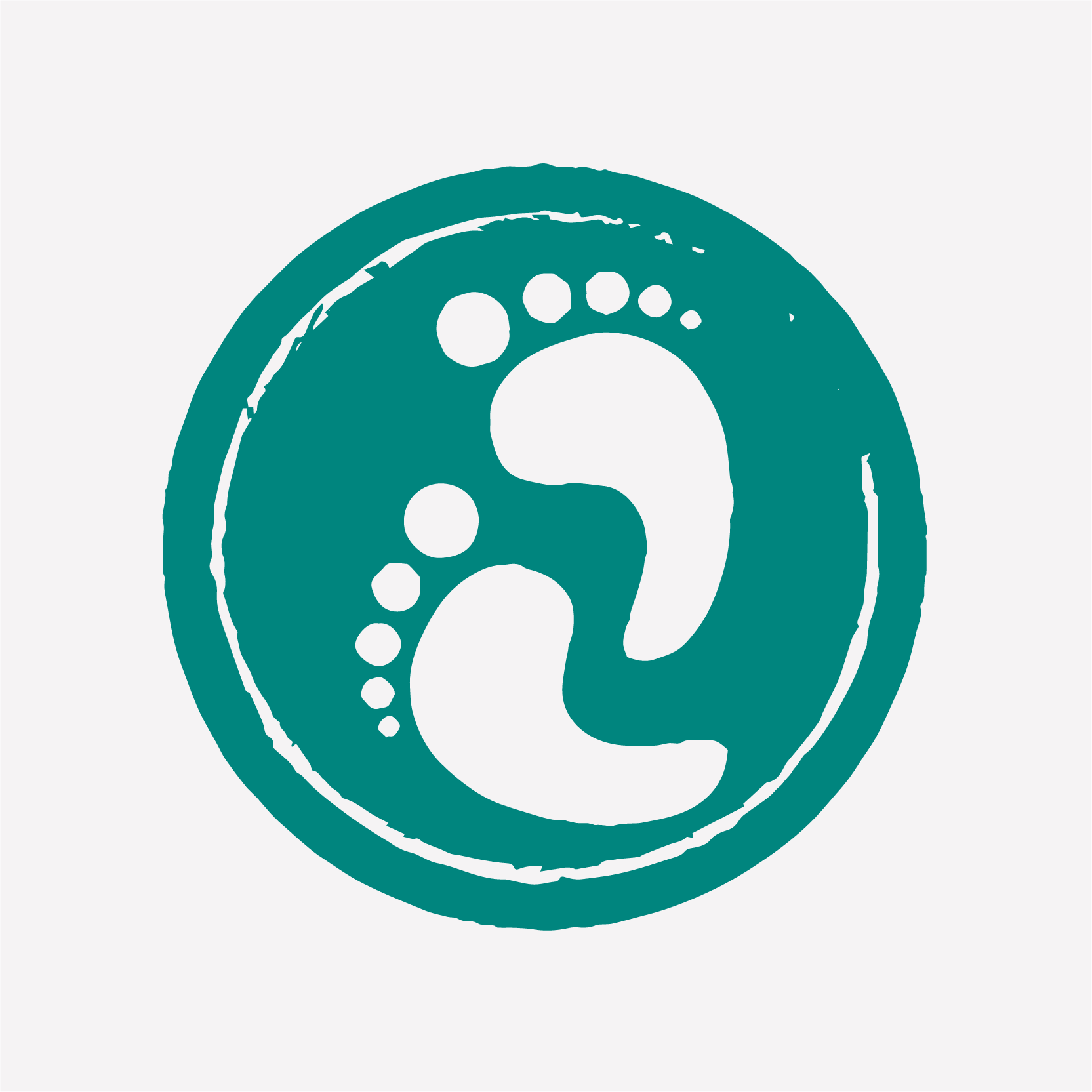 Anonymous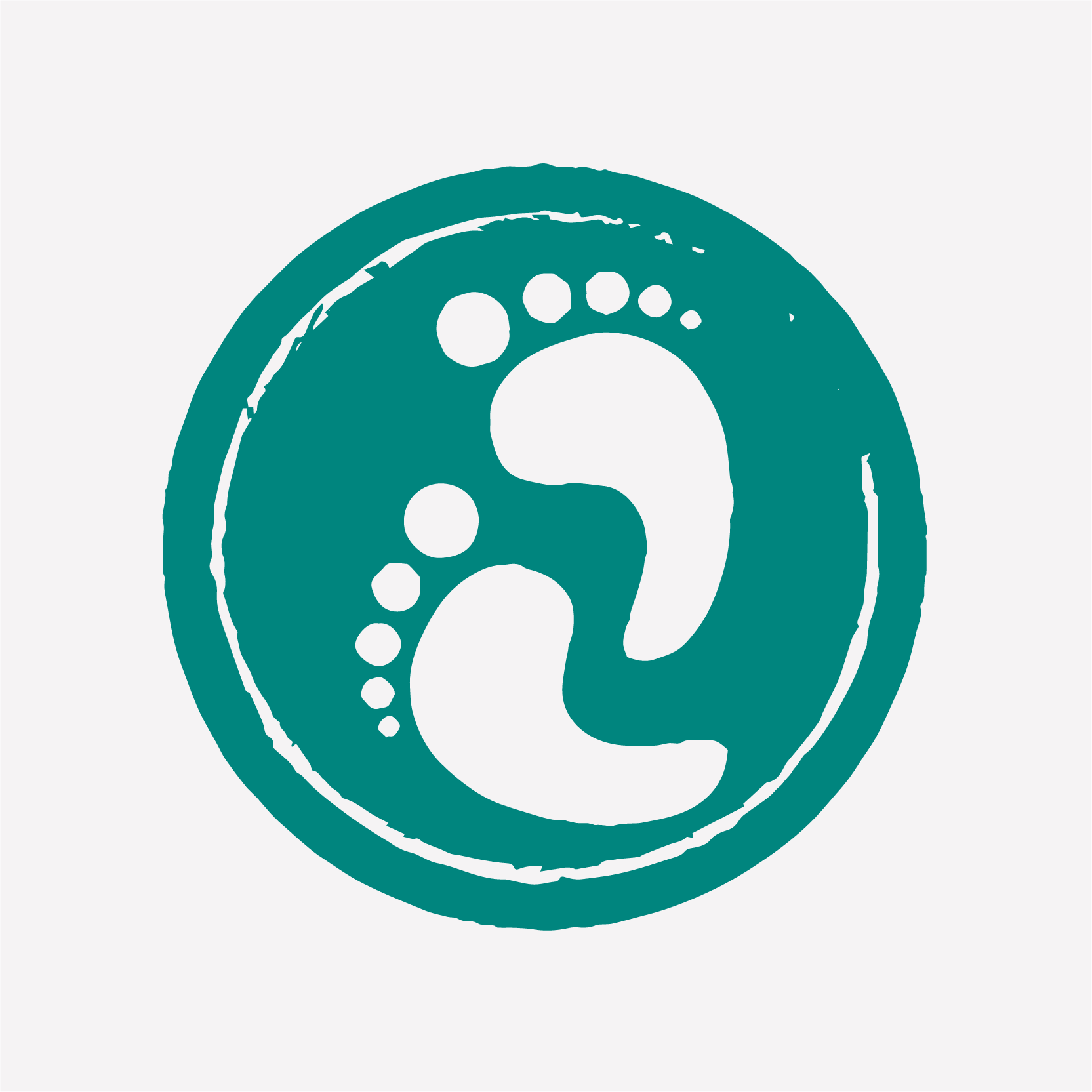 Louise Lewis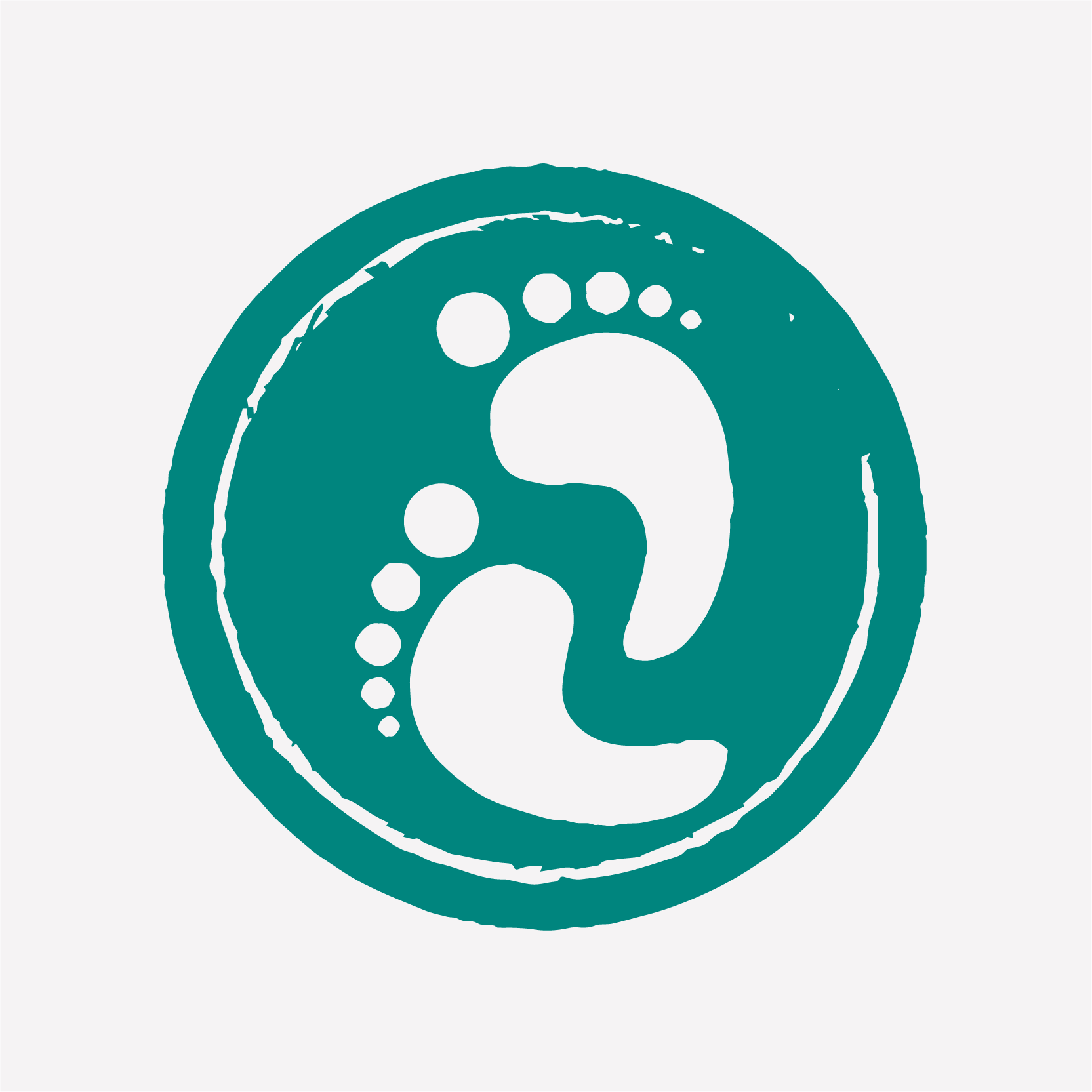 Anonymous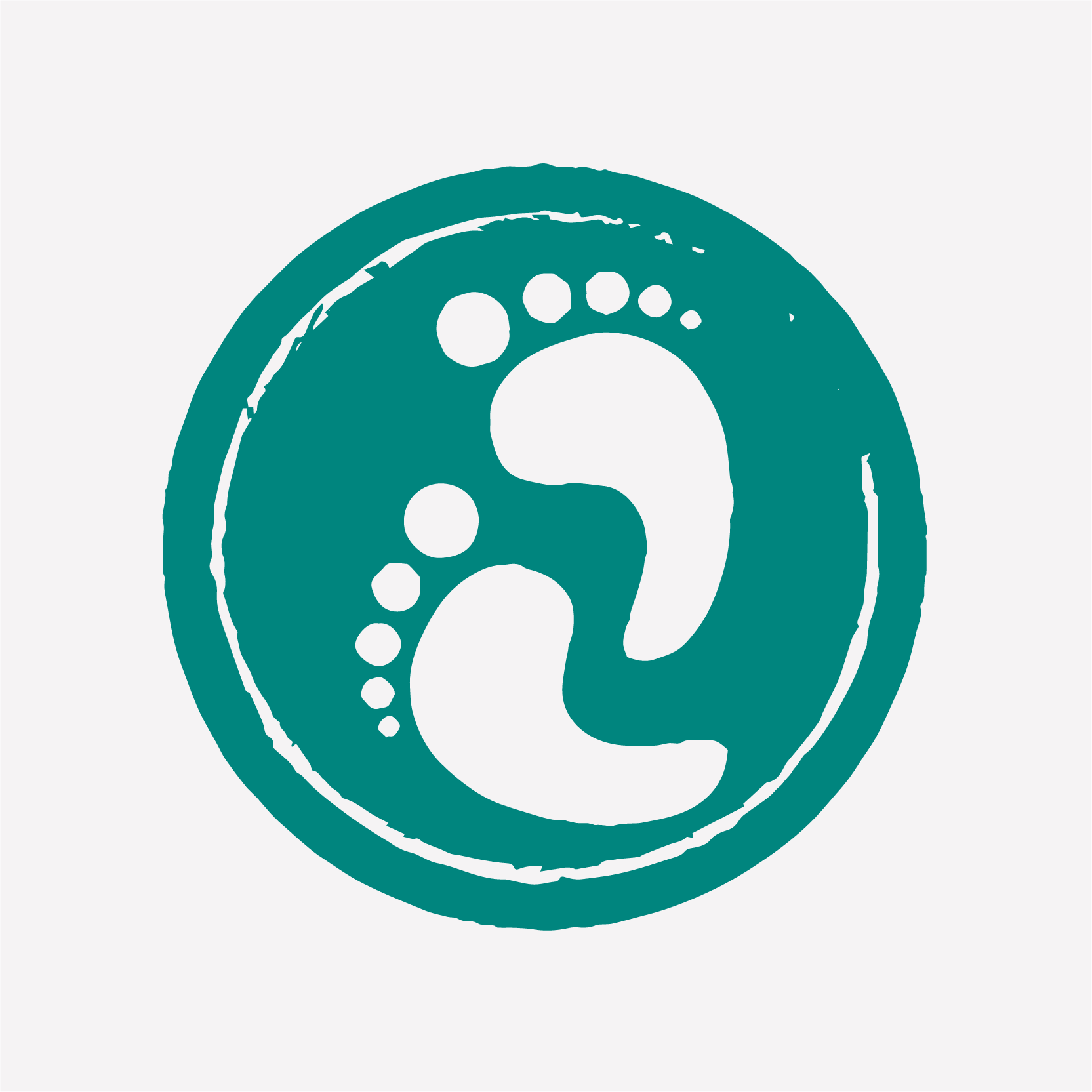 Anonymous