I'm taking part in Walk for Autism 2022!
26th March to 2nd April
Total 108,497 steps
My goal 80000 steps
I am taking on this challenge for Autism Initiatives, an amazing organisation who do so much to raise awareness and acceptance of autism. They also provide vital support for individuals like my son, and for families like ours.
My inspiration will of course be my two precious children. Our gorgeous, hilarious, bright, mischievous, perfect son, Joshua, who has recently received his autism diagnosis, amazes his Daddy and me every single day. He finds such joy and happiness in the simplest of things and has so much fun exploring the world in his own unique way. Isabelle, our beautiful, caring, feisty, funny, perfect daughter, is only 3 years old and is already such a superstar! She keeps everybody entertained with her singing, dancing and stories and has us laughing all the time! Without even realising it, she is Josh's biggest supporter, and she makes us so immensely proud. Together, Josh and Izzy are like a little comedy duo! In all honesty, their relationship has taken time to develop. Josh has always found it a challenge to engage with other children, but over time (and largely thanks to Izzy's determination and persistence!), their bond is certainly growing and they both get so much out of it! 
On our autism adventure, some moments/situations/days are obviously more testing than others, but we wouldn't change it for anything! Yes, there are meltdowns. Yes, there are rigid routines that we have to stick to. Yes, there are many times when the house is a mess from being turned upside down as we desperately search for a missing bath sponge, sauce sachet, hairbrush or whatever it is that we are collecting that week! However, the tough times are far outweighed by the infectious giggles, tight squeezes, milestones being hit (no matter how small!) and above all, by watching the bond between our children blossoming with every new day.
As a family, we may only just be starting our autism journey, but already we feel like as our awareness grows, our lives are becoming more enriched. We want to help raise awareness and acceptance of autism so that many others can experience this enrichment too. We can't wait to see what the future has in store for us!
I will be challenging myself to complete 10,000 steps every day for 8 days. I'll be getting my steps in by walking as much as possible with the children, and also on a couple of runs. I know lots of parents will understand how hard it can be to get time on their own and so I've recently taken up running to give myself the 'me time' that I need! It therefore seems like the perfect idea to make up my steps by challenging myself to add in some running throughout my 8 days too. I'm planning on marking the start of my steps with a 10k run on Day 1 and celebrating the end of my steps with a 10k run on Day 8.
I would be so grateful for any donations you are able to make - no donation is too small. Please help me to make every step count!
My Achievements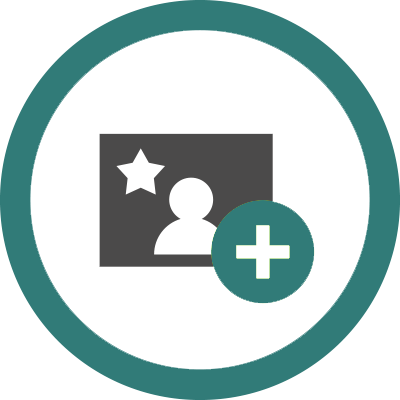 Added Profile Picture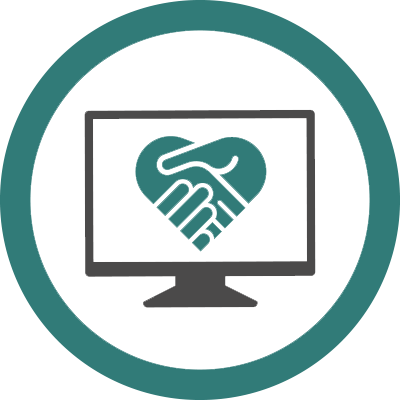 Shared Fundraising Page
First Donation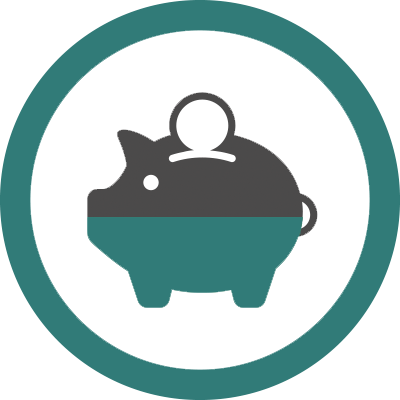 Halfway to Fundraising Target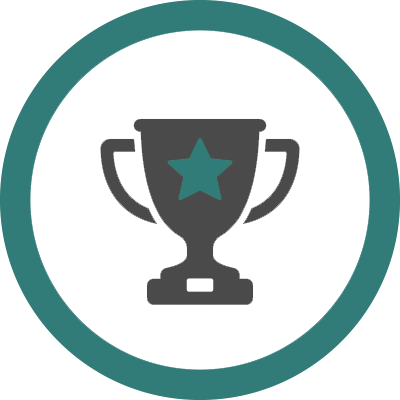 Fundraising Target Reached
Walked 10,000 Steps
Fundraising Legend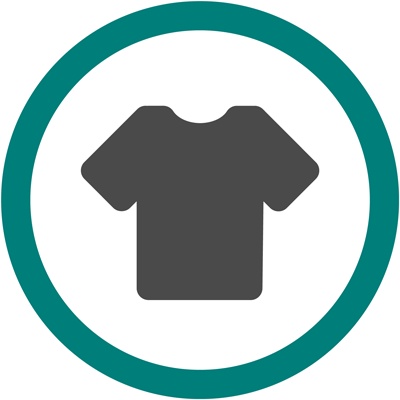 Raised £20
Reached Step Target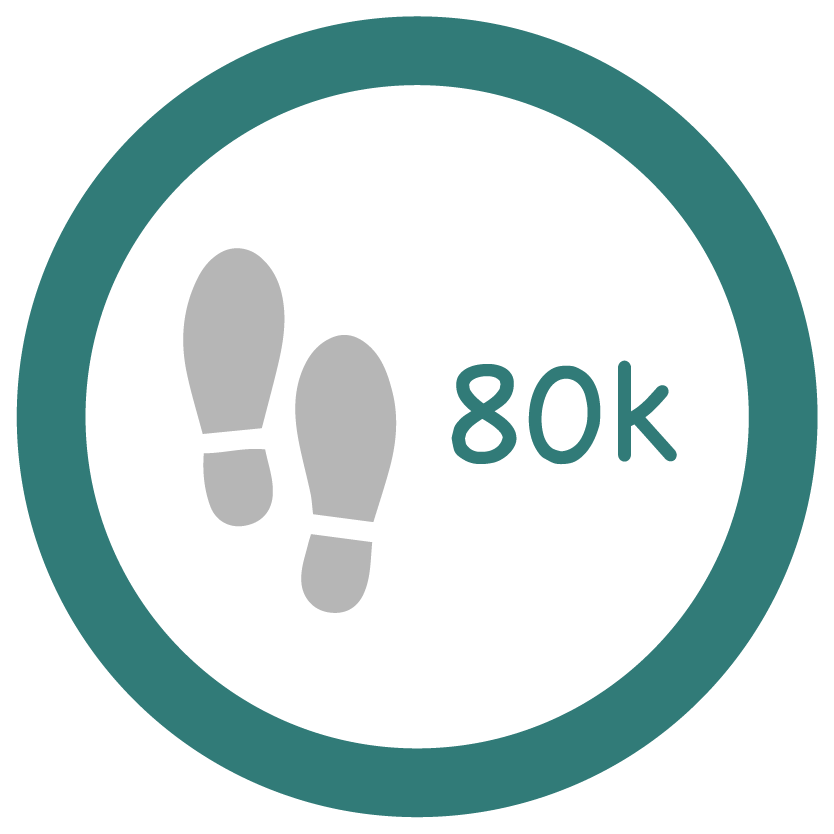 Walked 80,000 Steps
Thank you to my Sponsors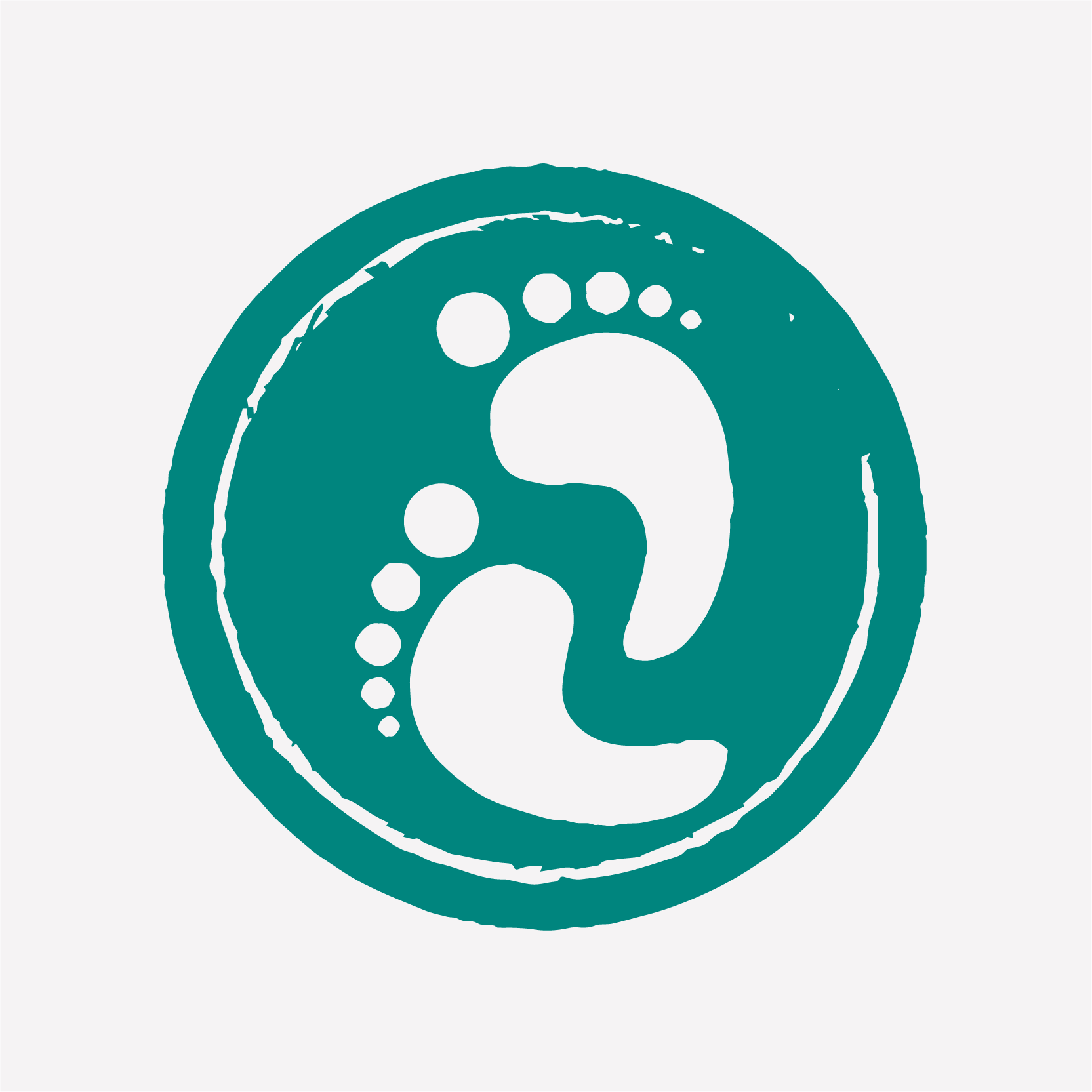 Moo Music Moovers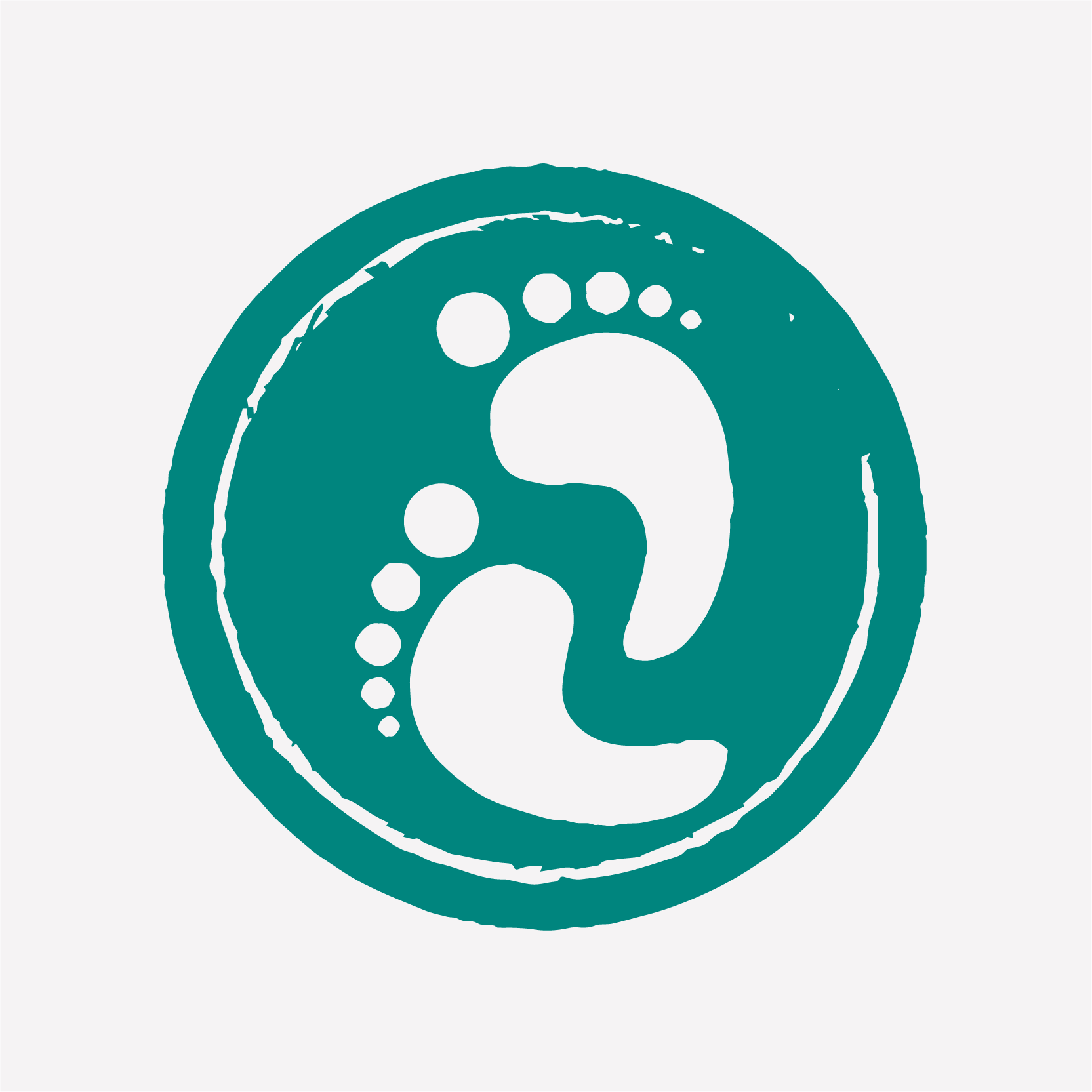 Mike Unsworth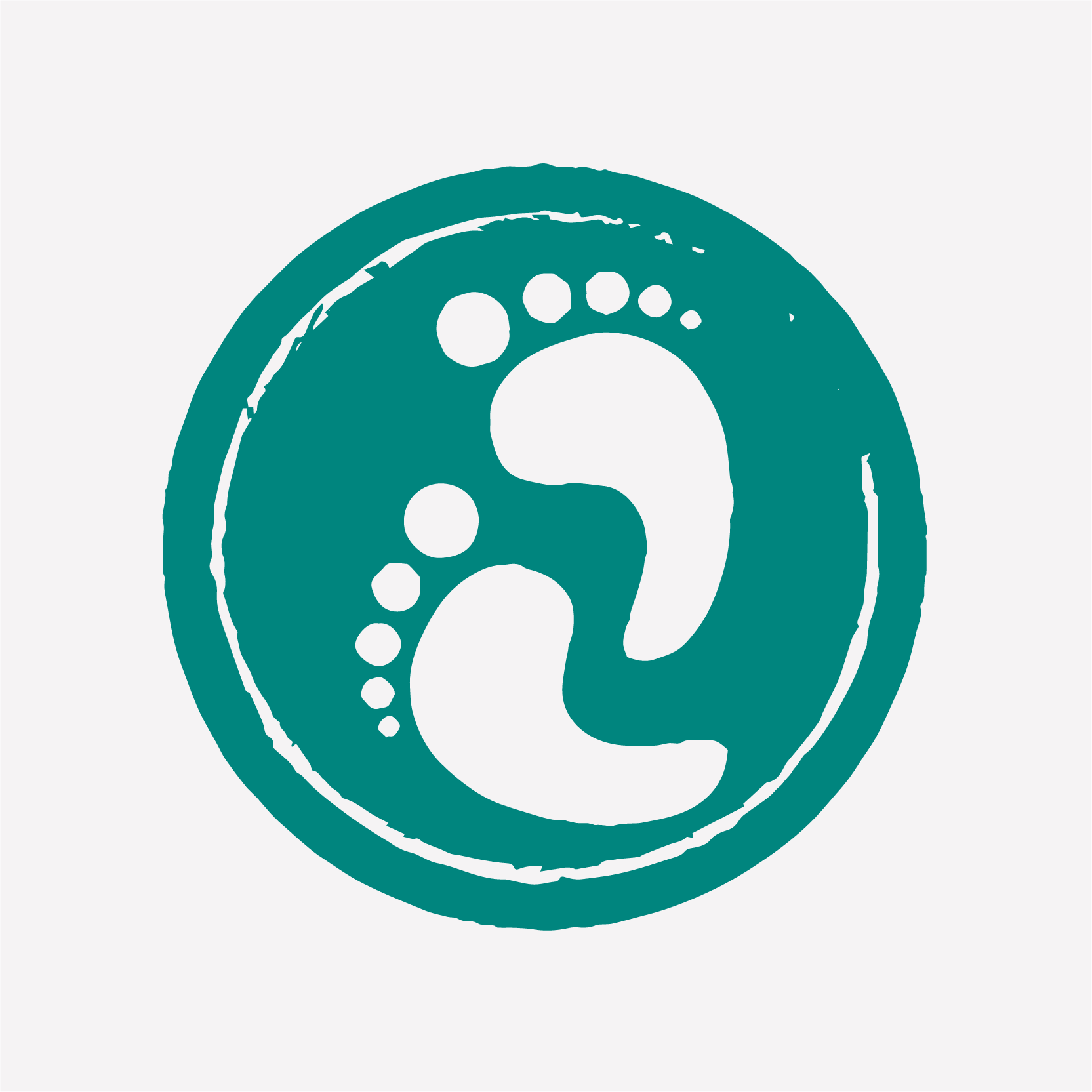 Sue Smith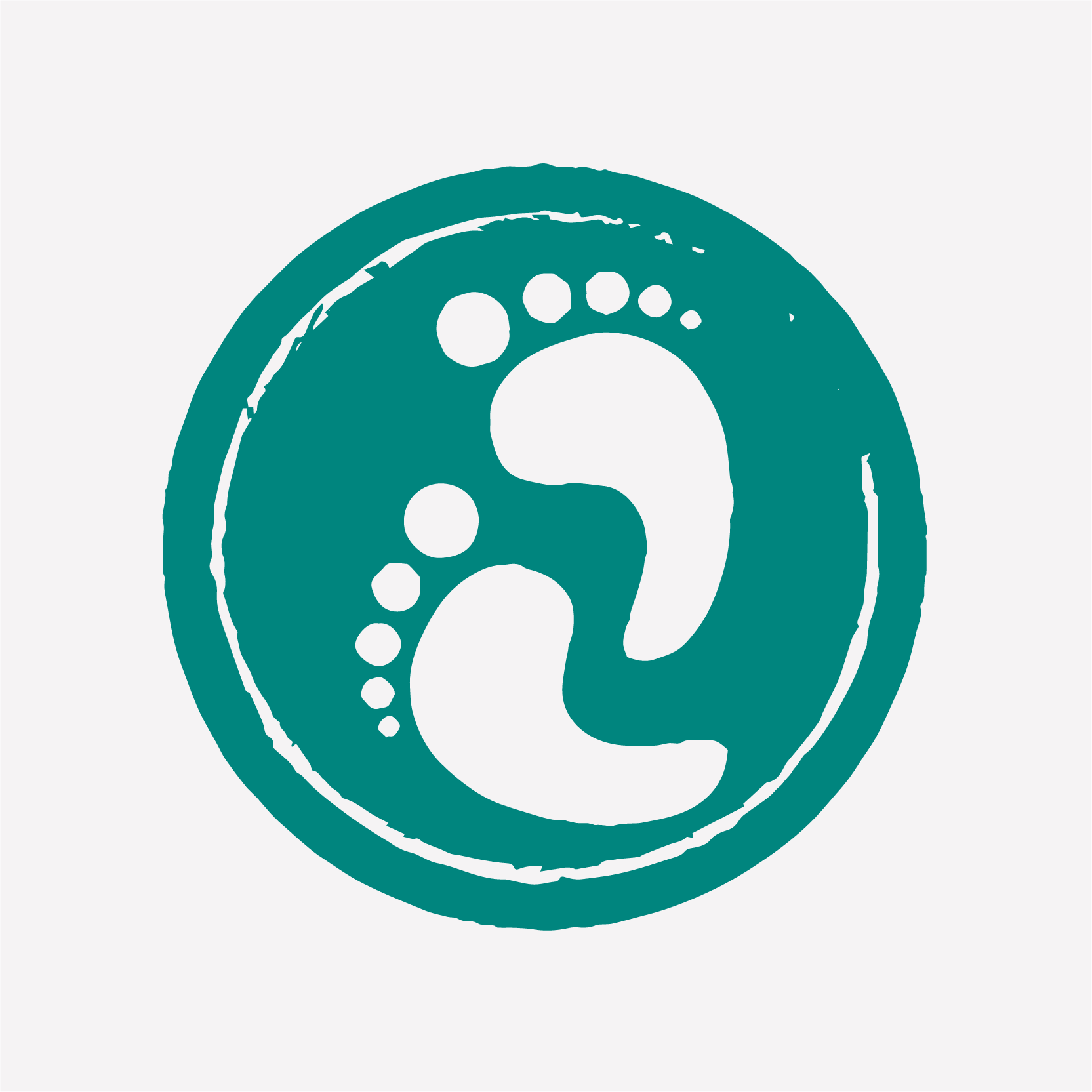 Anonymous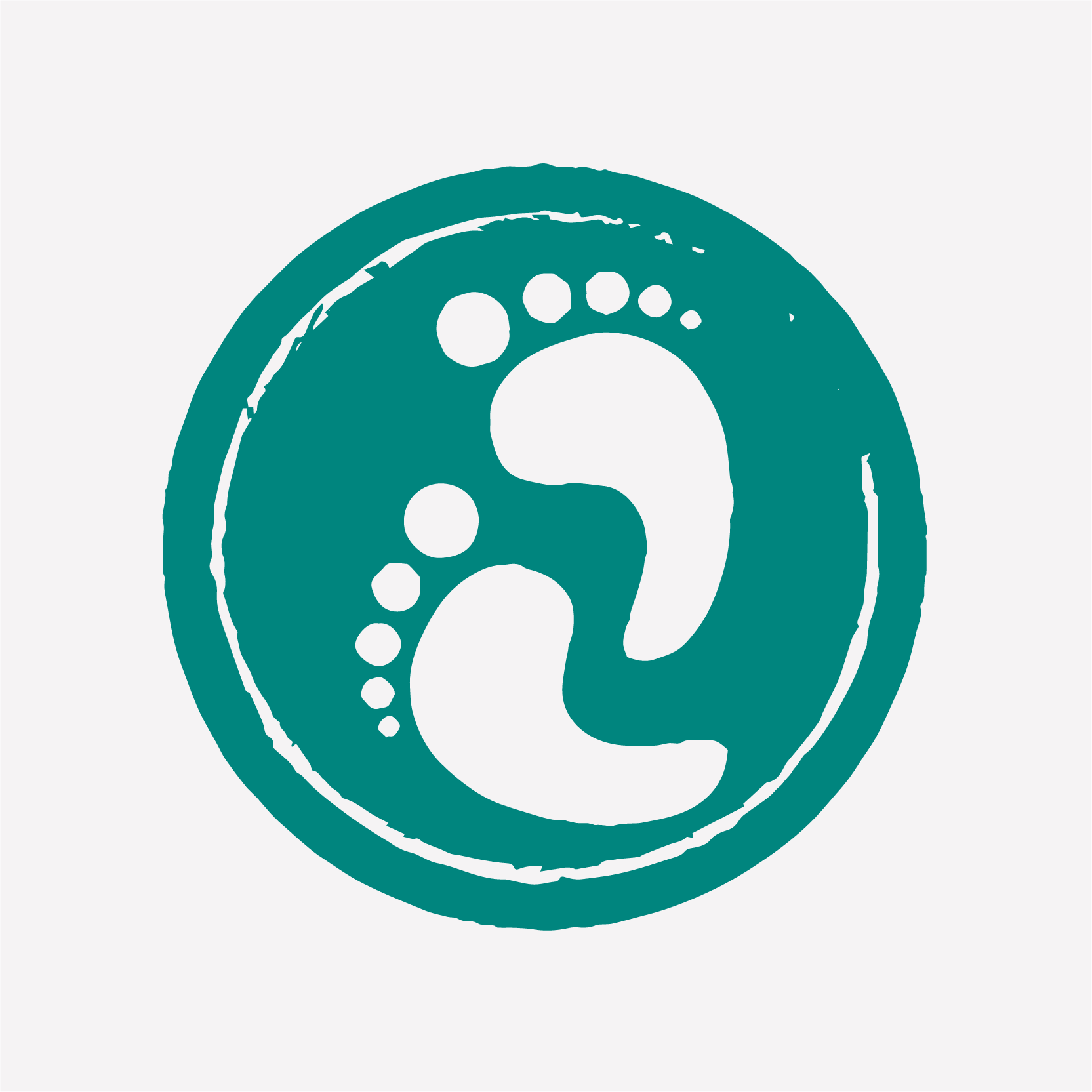 Nicole Gainford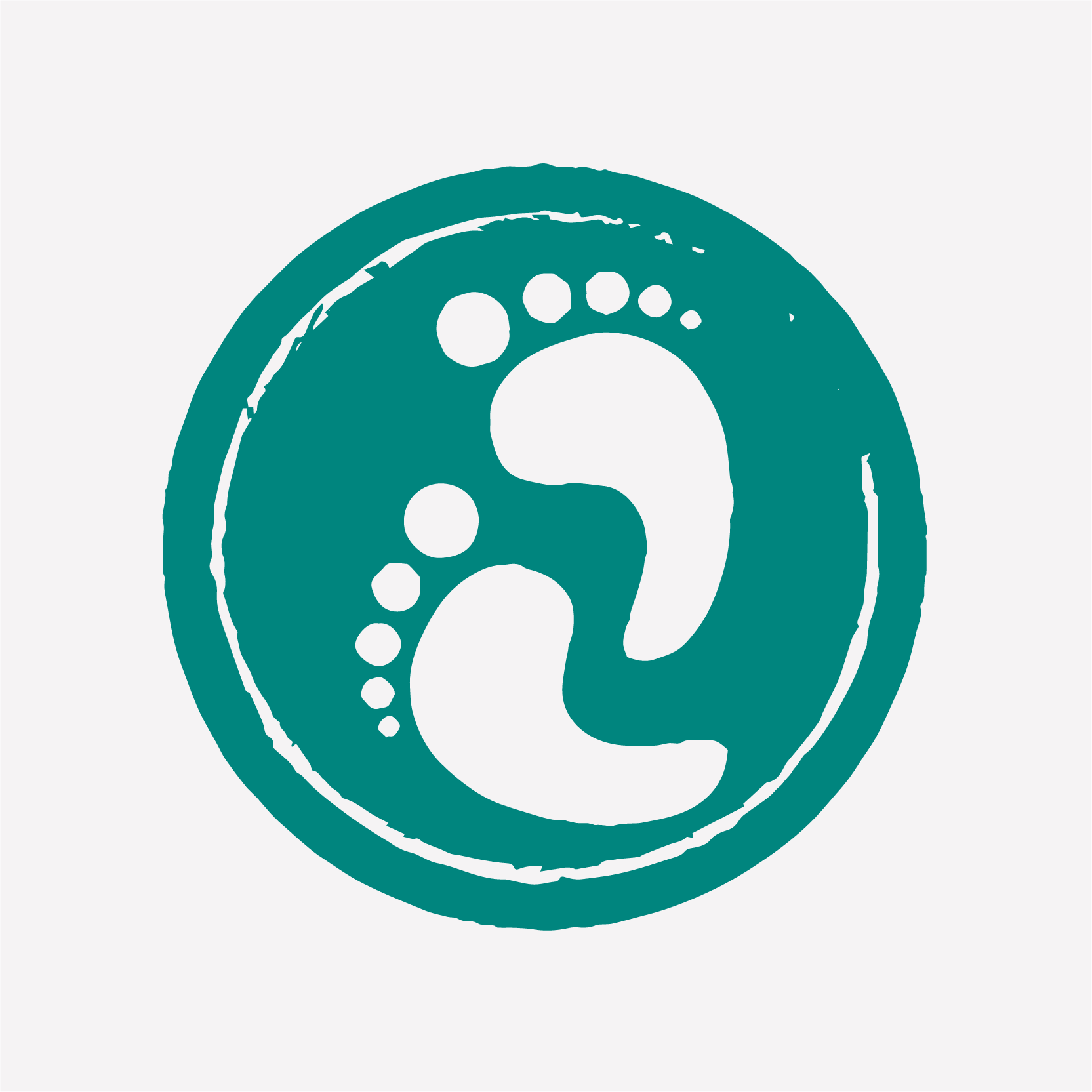 Maureen Davied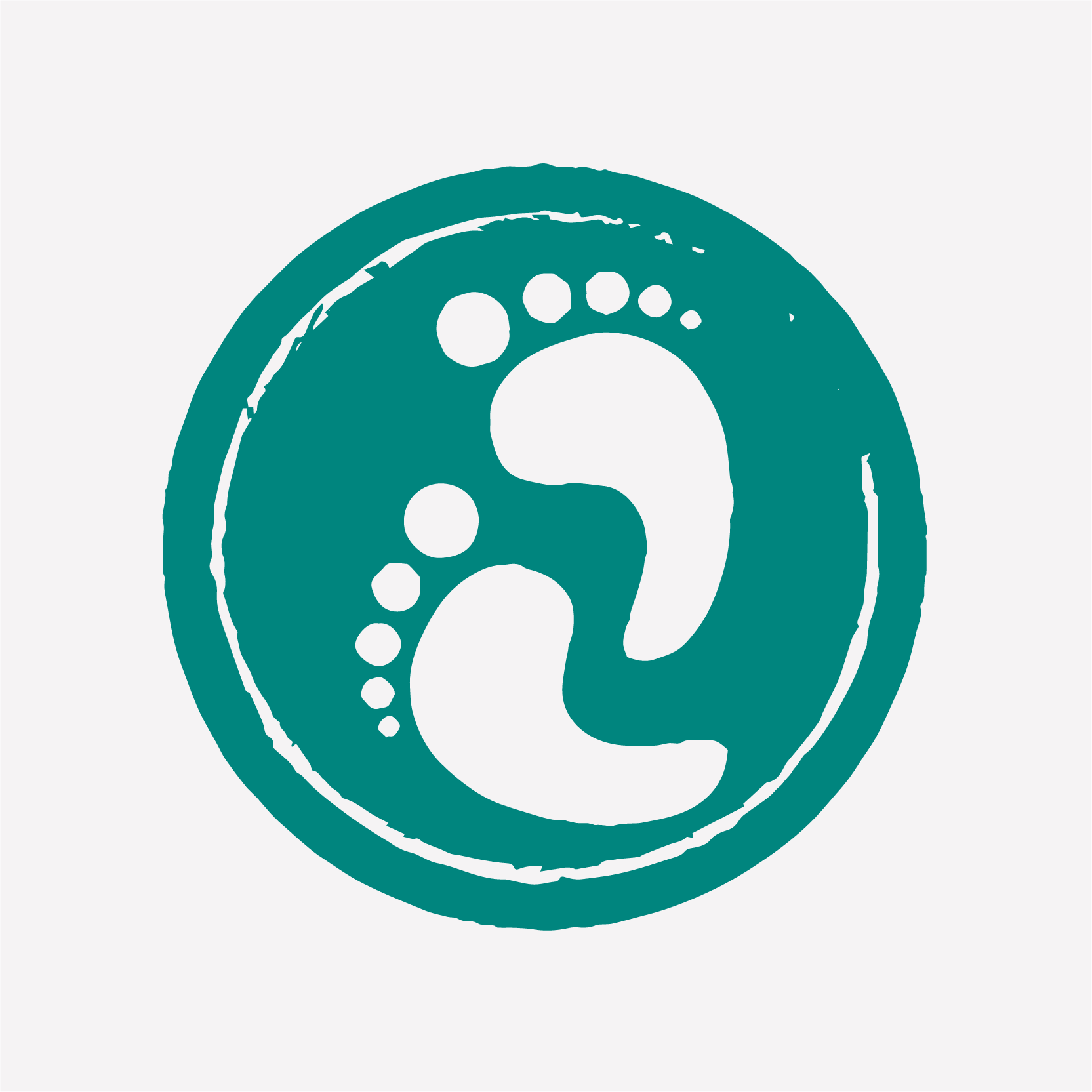 Emma W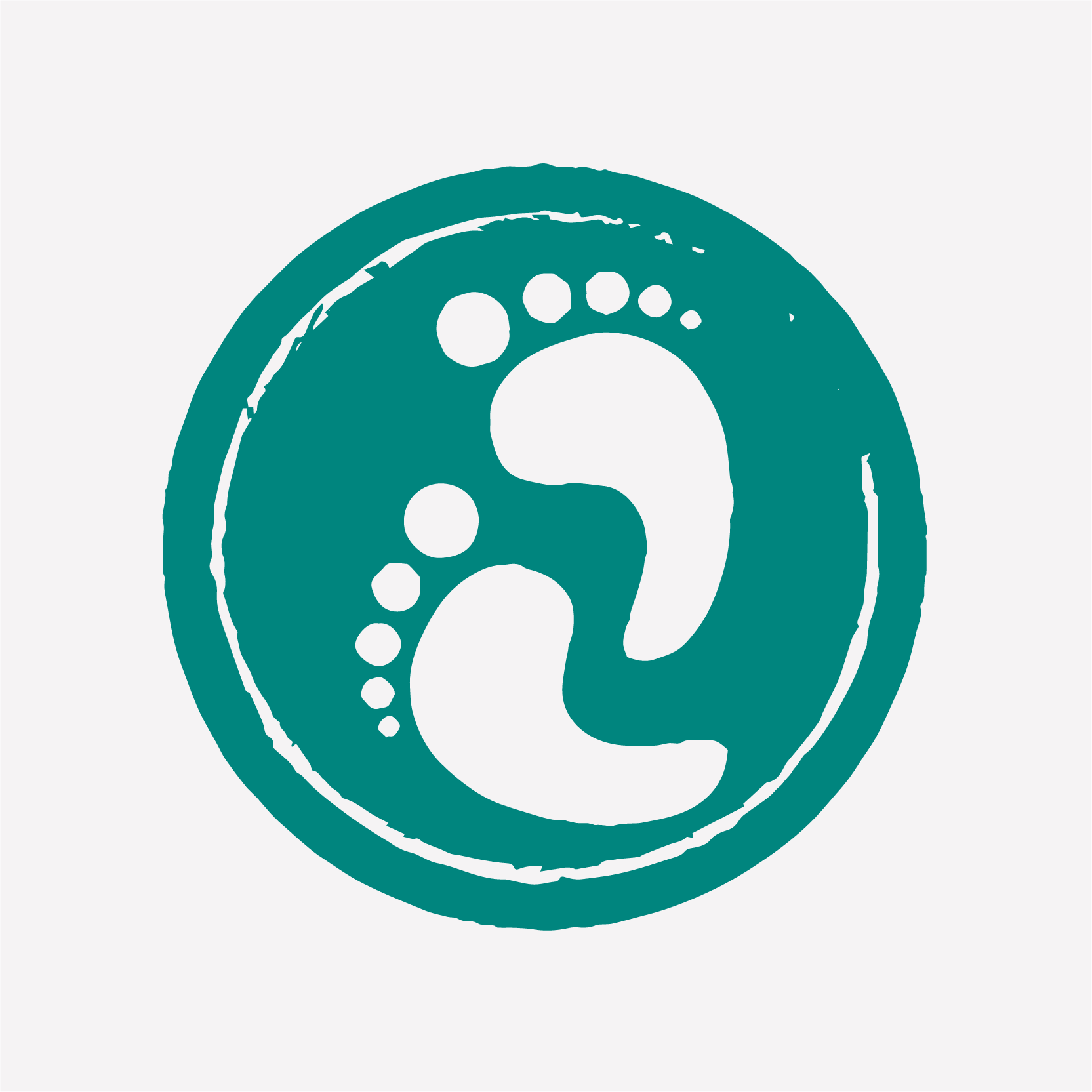 Emma Mc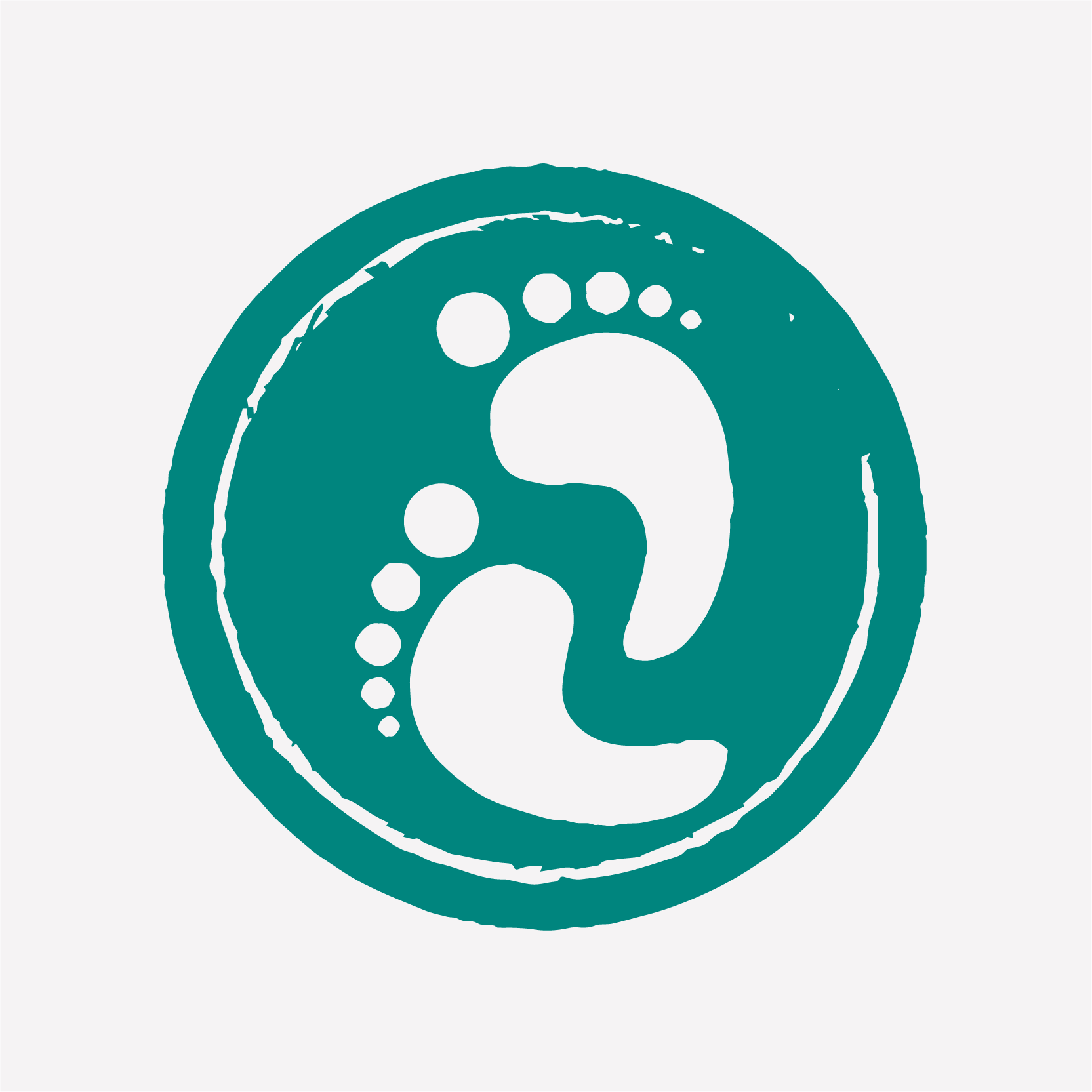 Karen Unsworth
Stephen Jones
Uncle Dan And Auntie Megan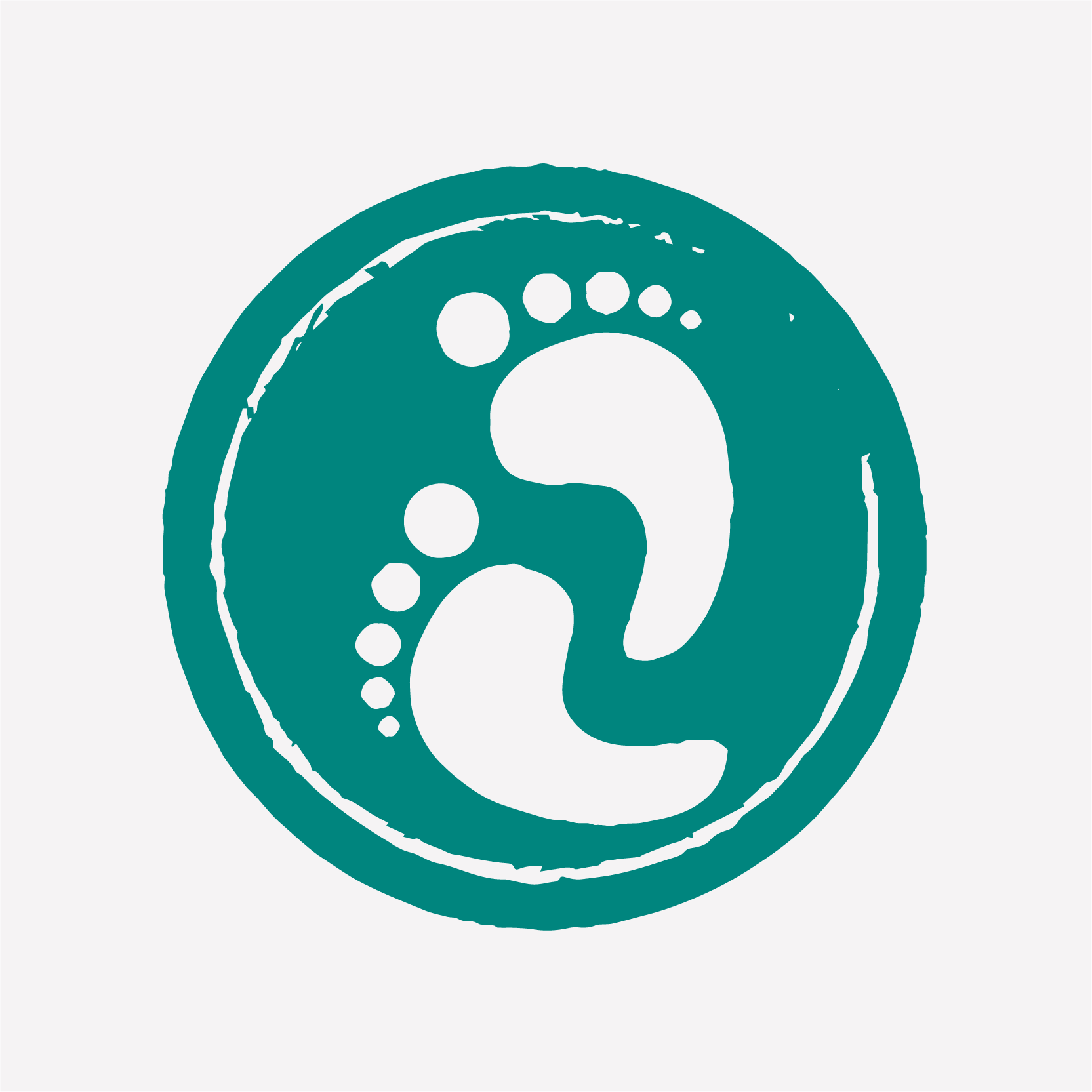 Denise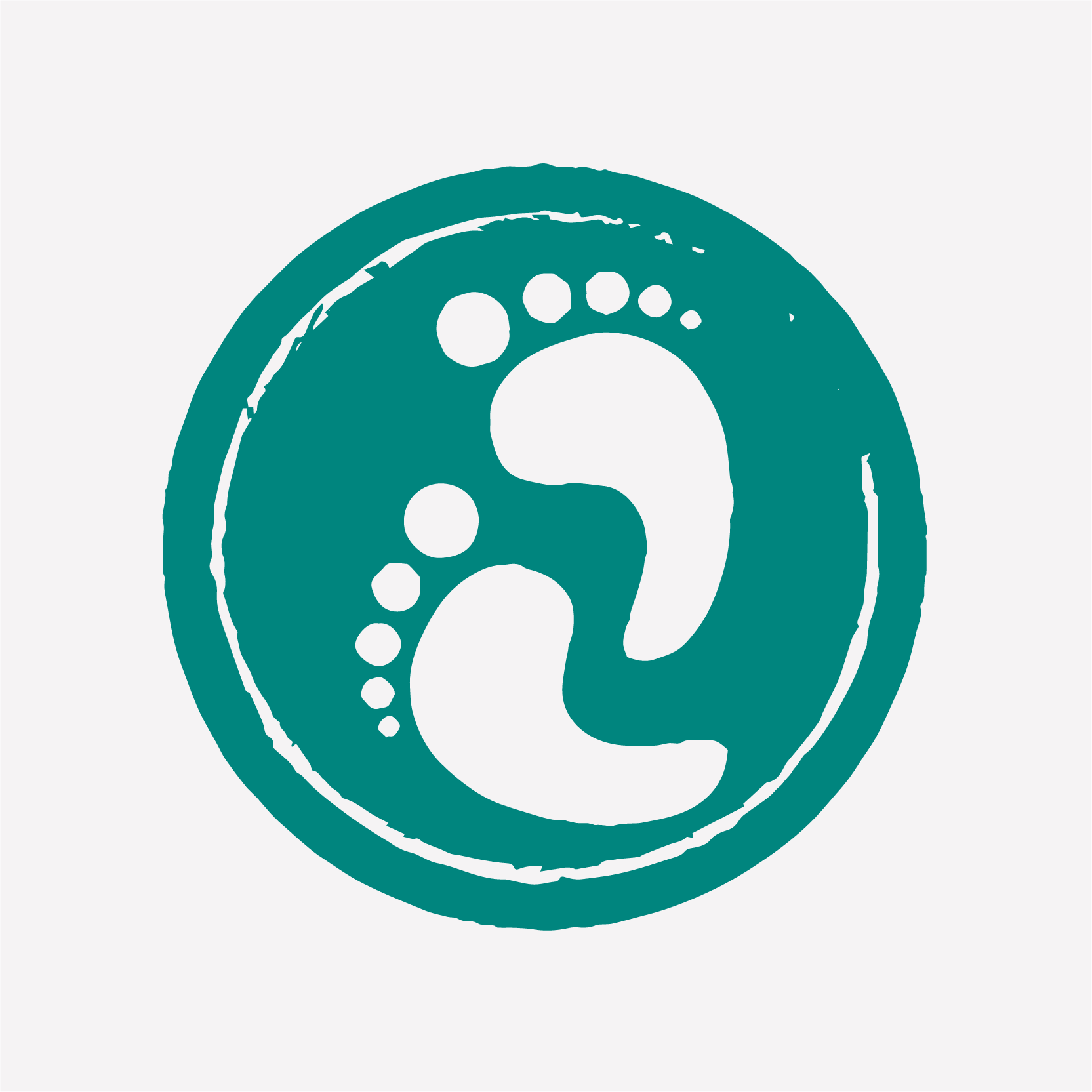 Veronica Riley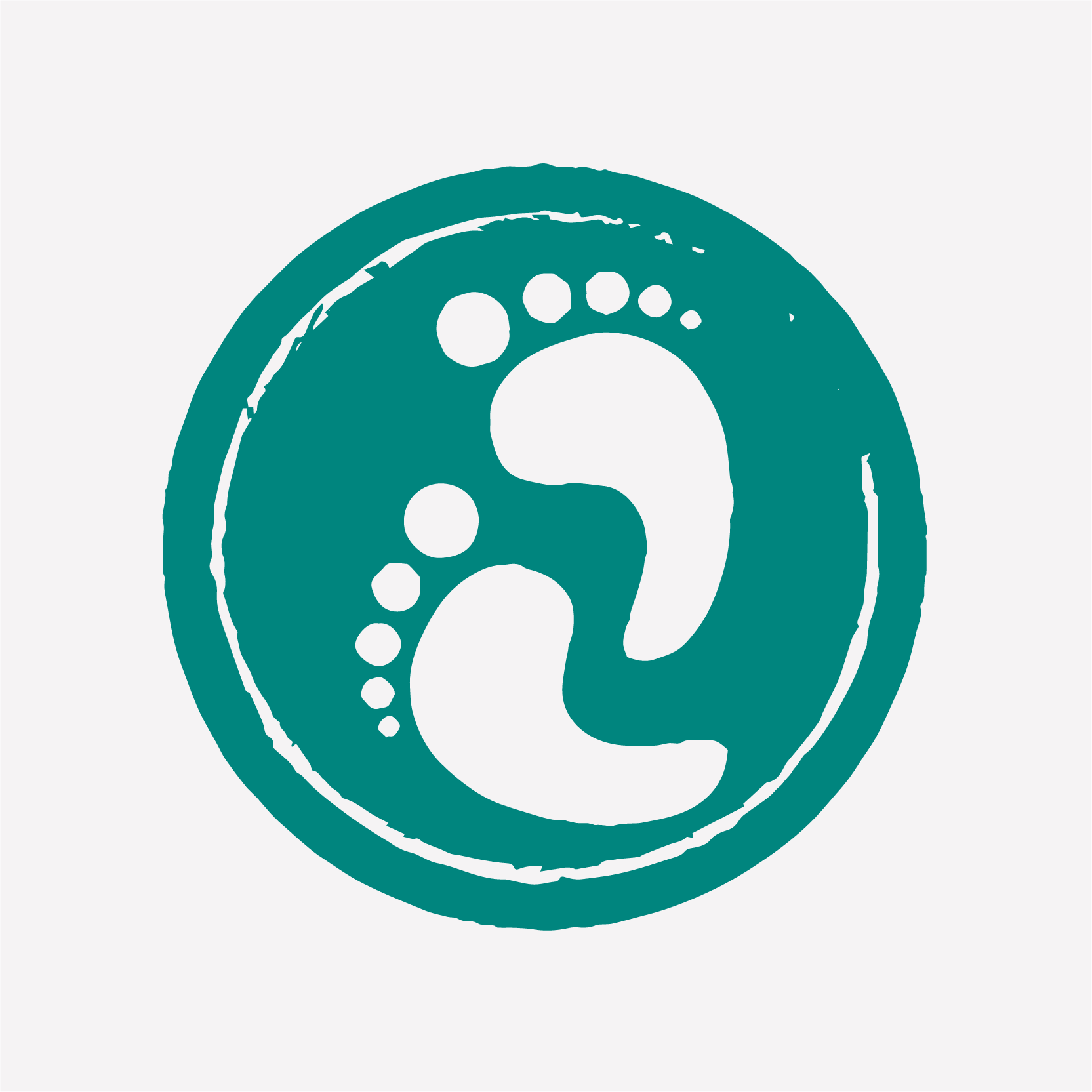 Alex Davies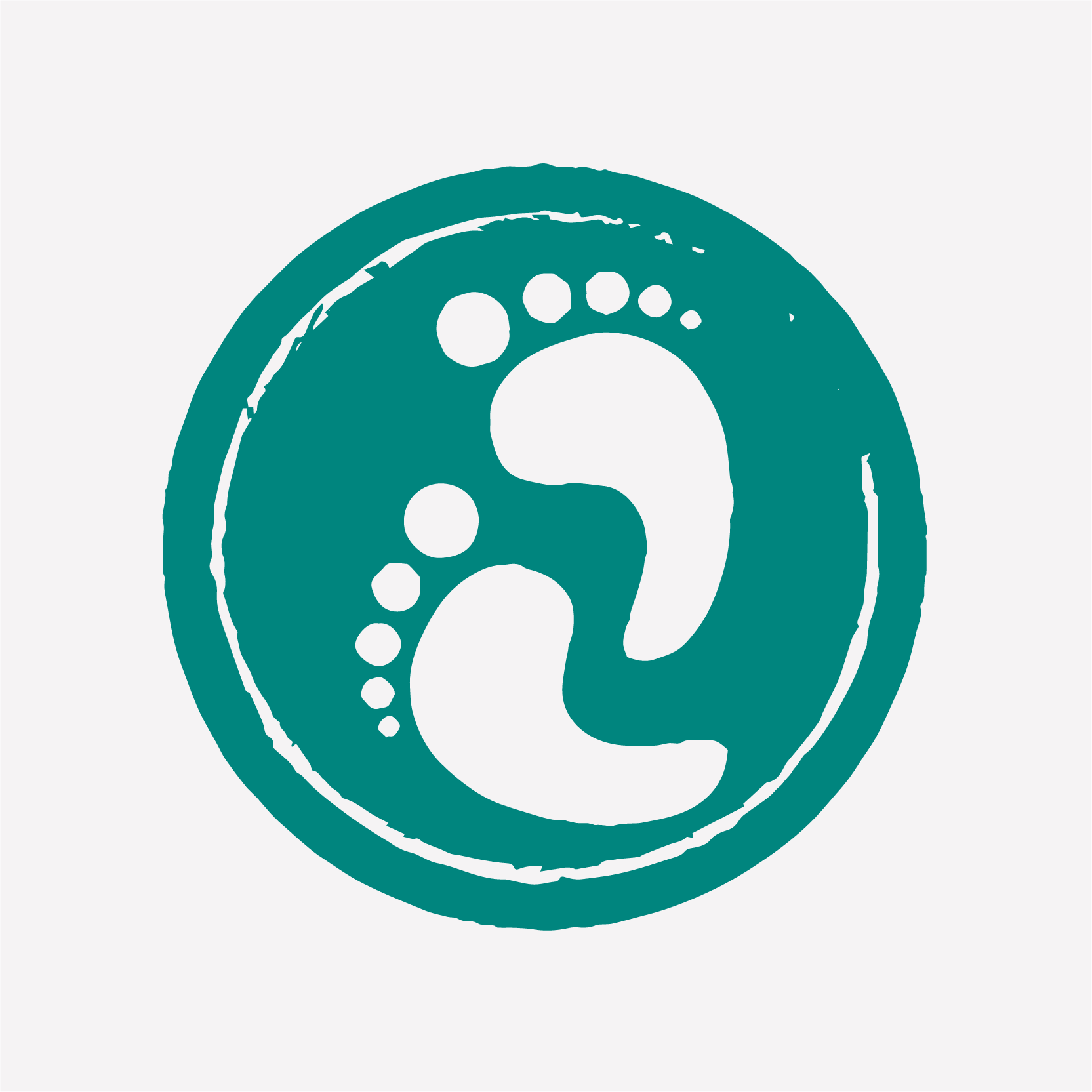 Felicity Harrison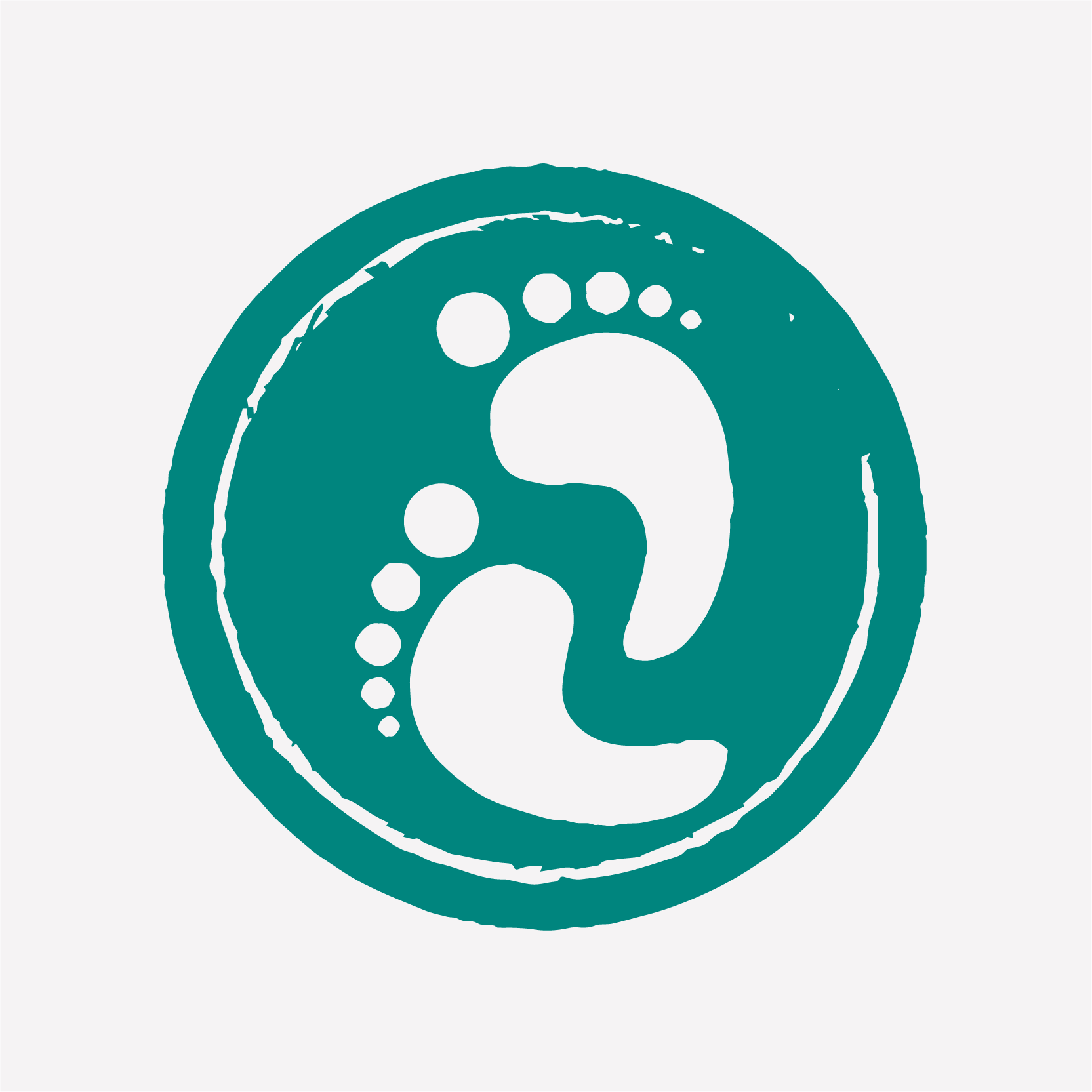 Auntie Shell & Uncle Andy
Annette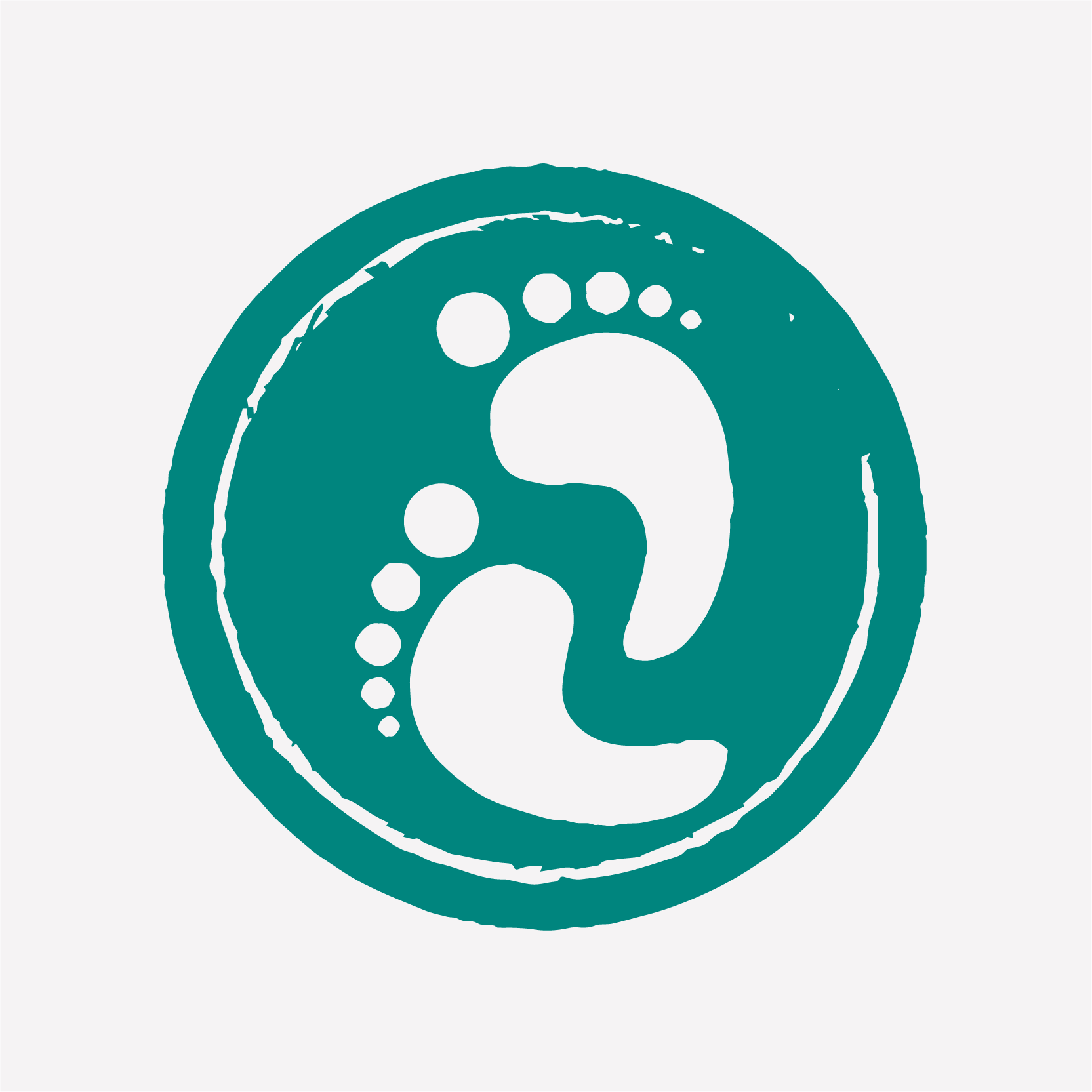 Gemma Rood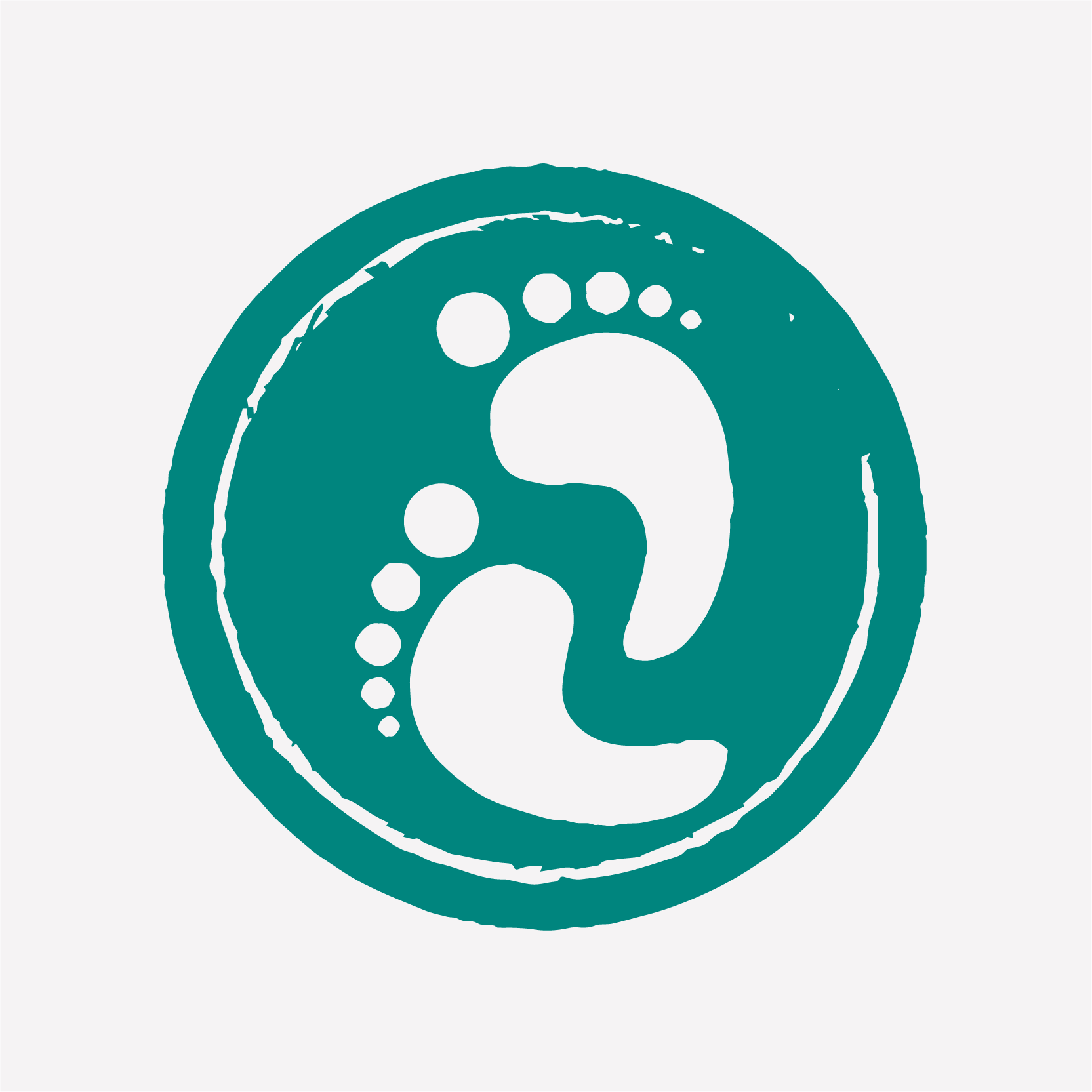 Anne Morgan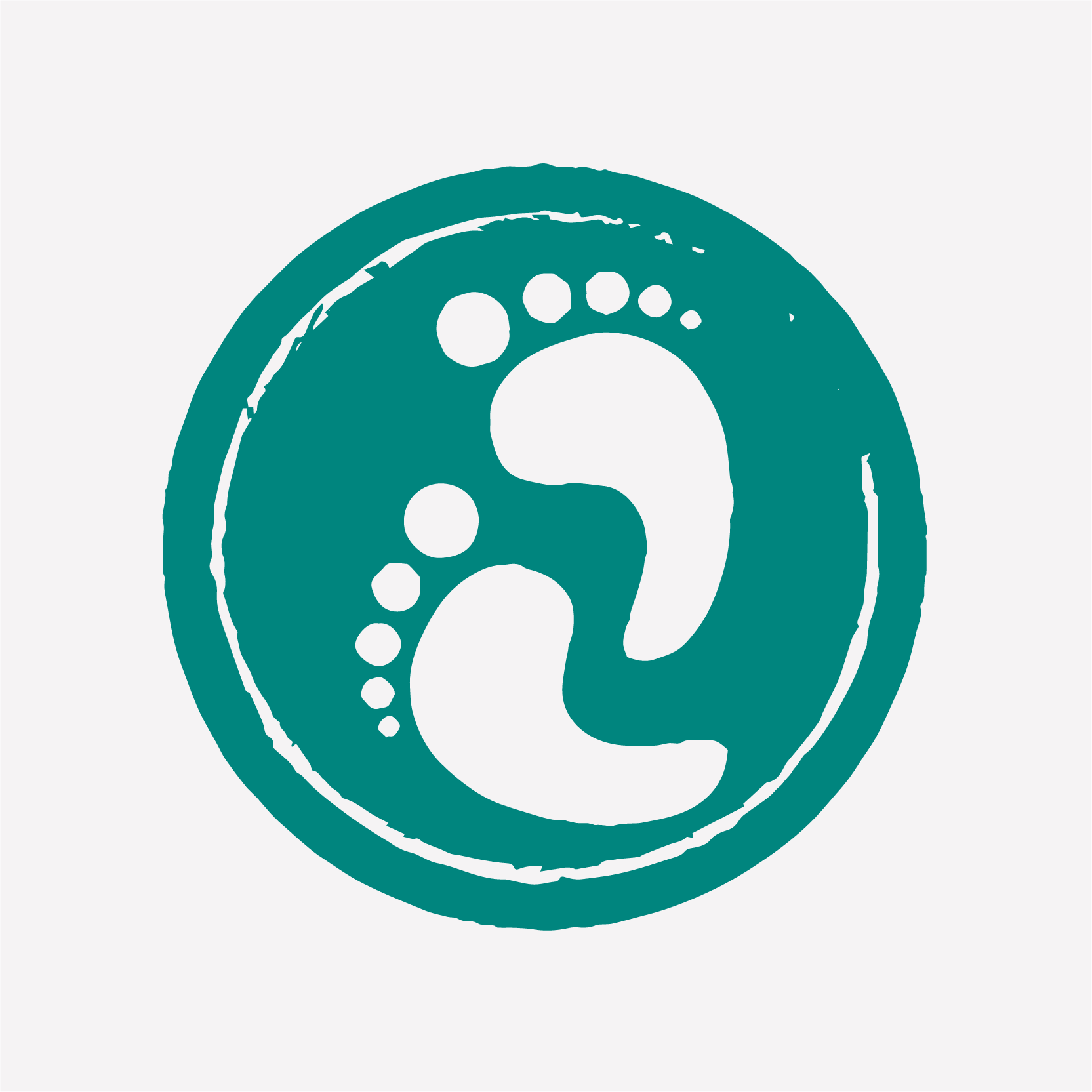 Claire Sunners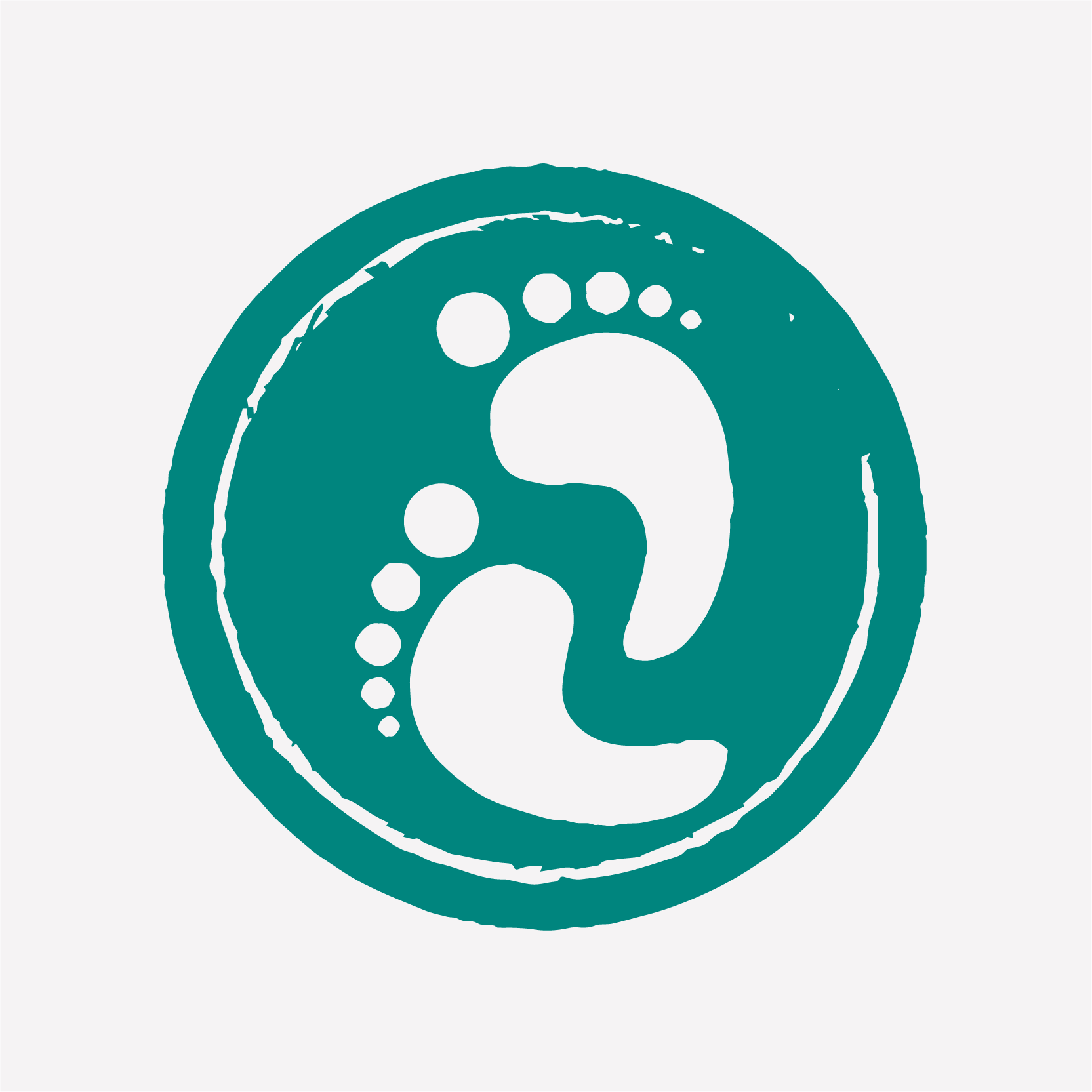 Katie & Jo Carine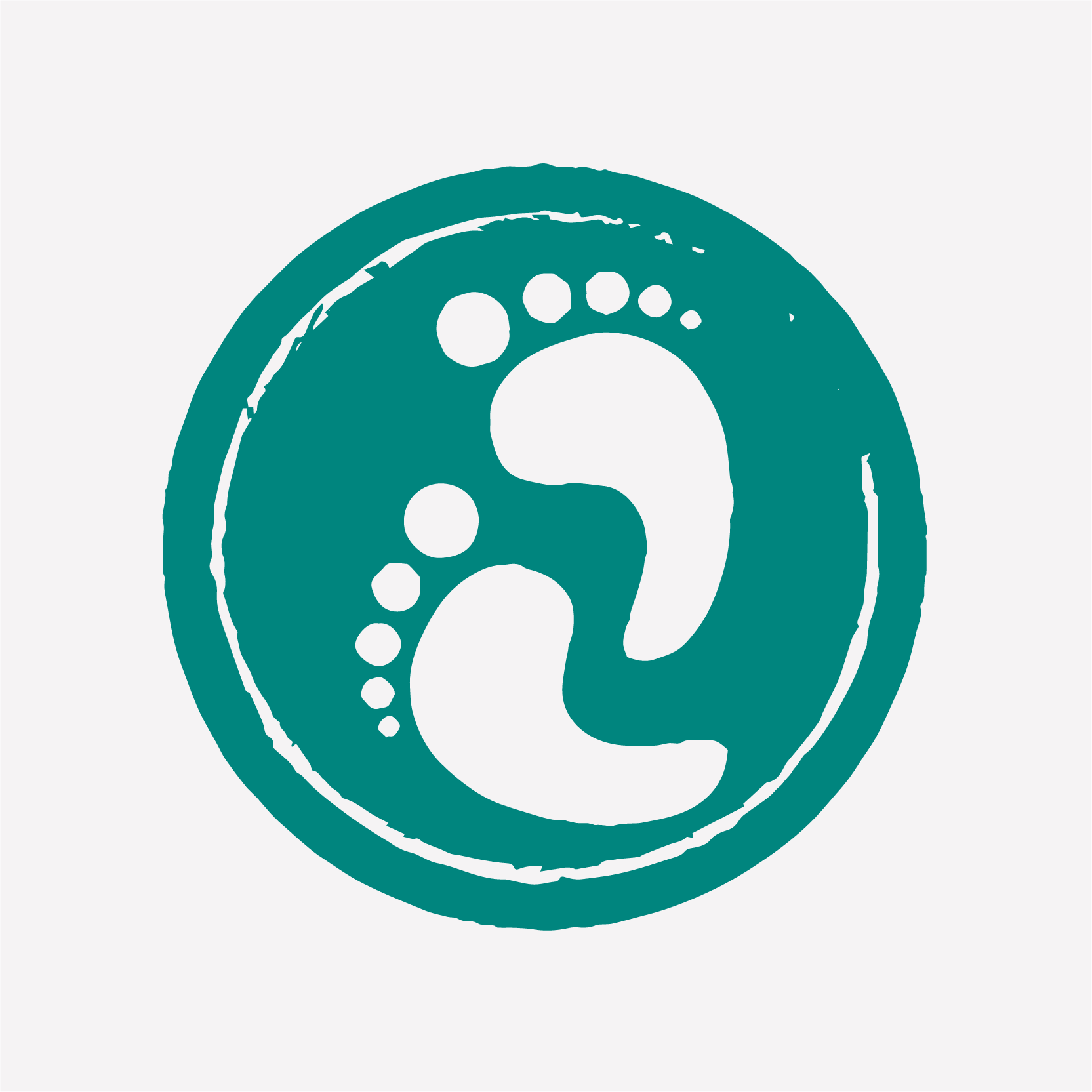 Lynne And David Xx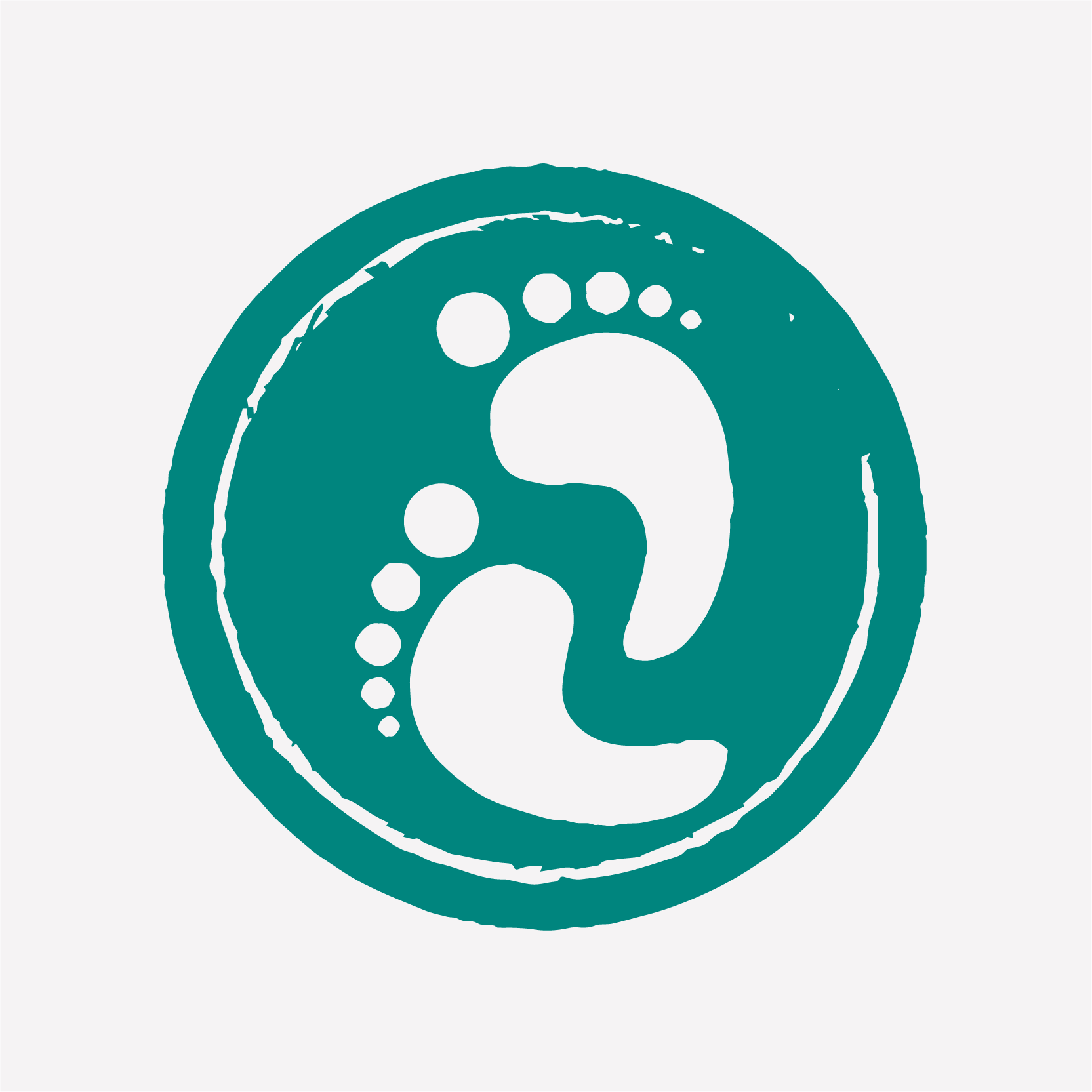 Jane Mcginnity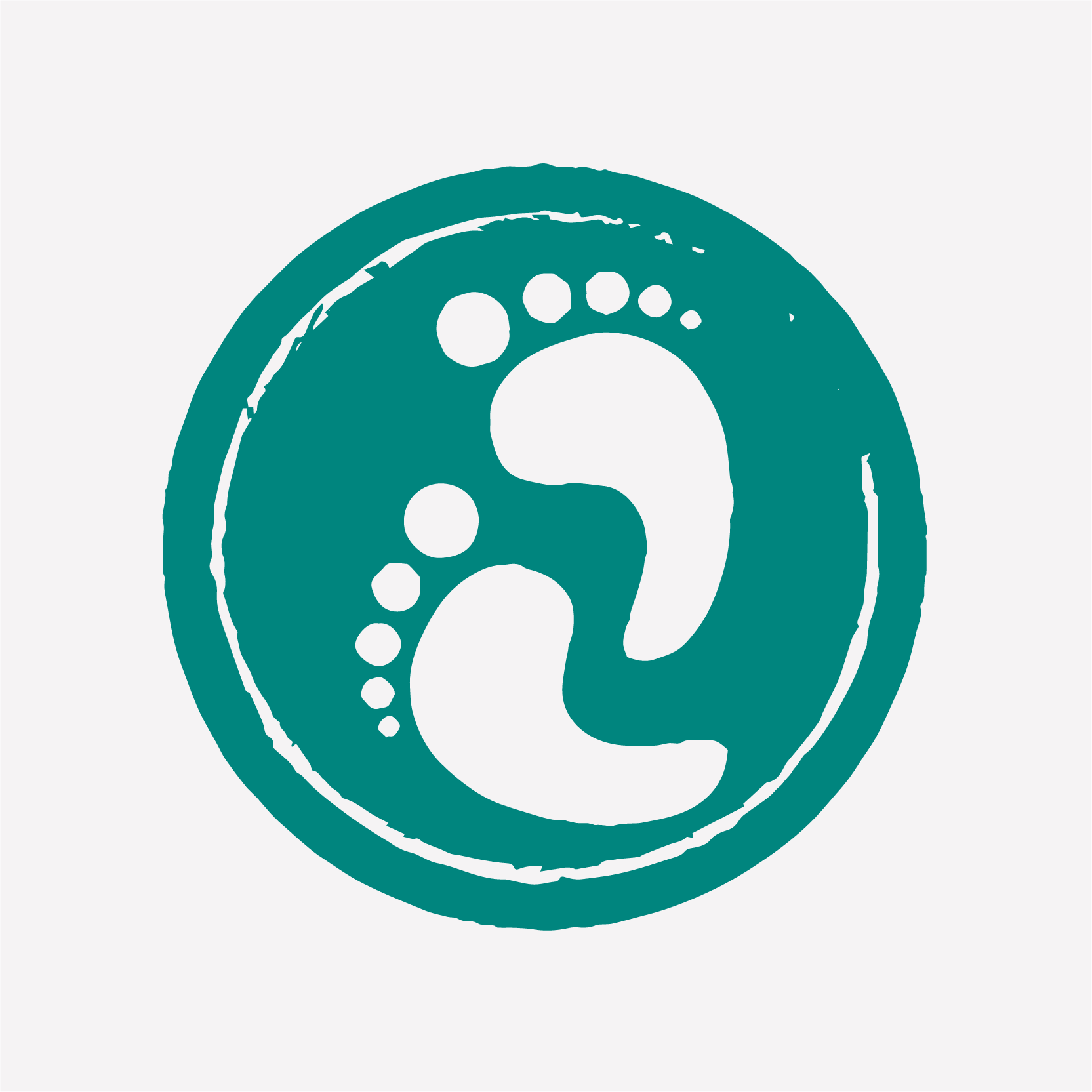 Jo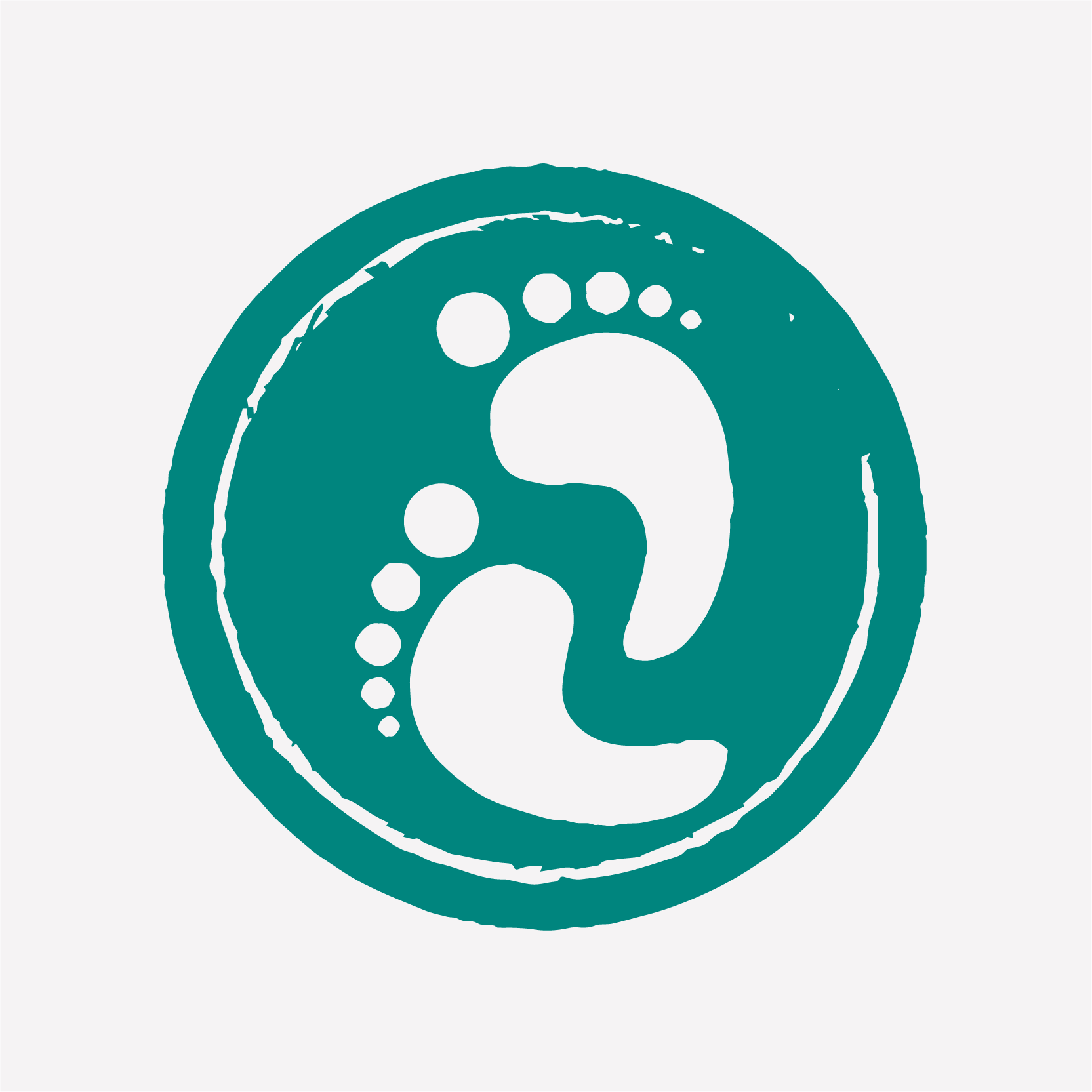 Karen Pickett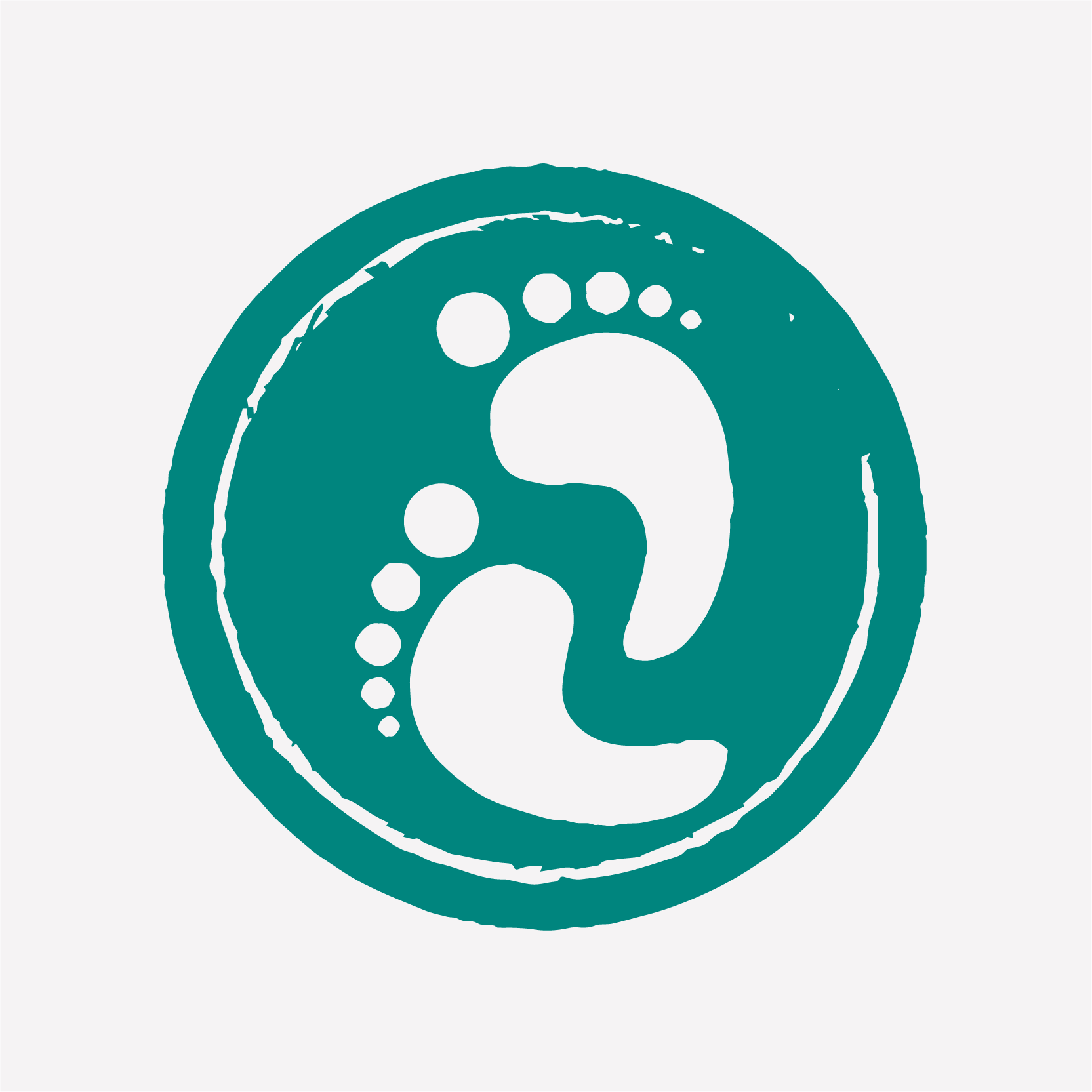 Tracey Ashcroft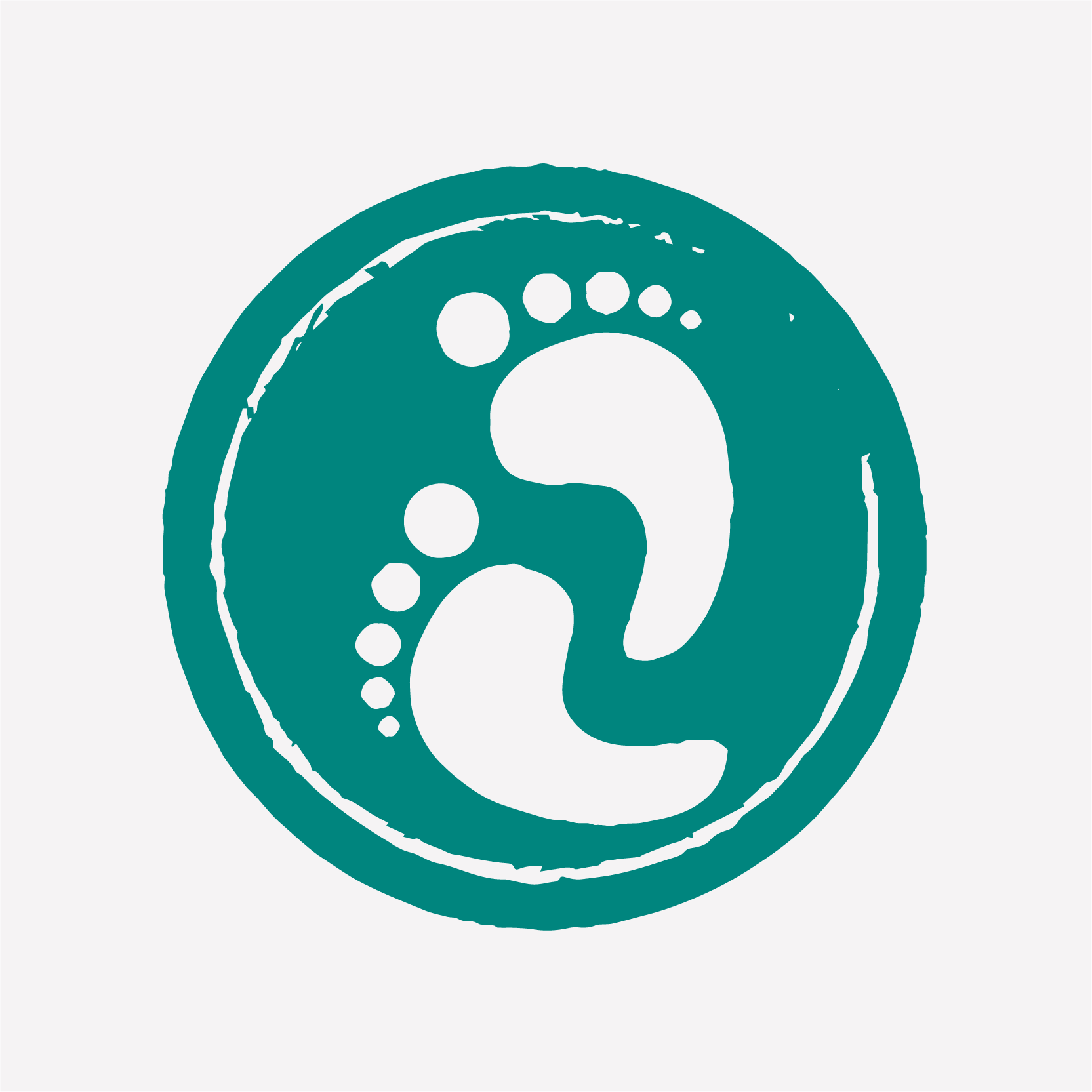 Helen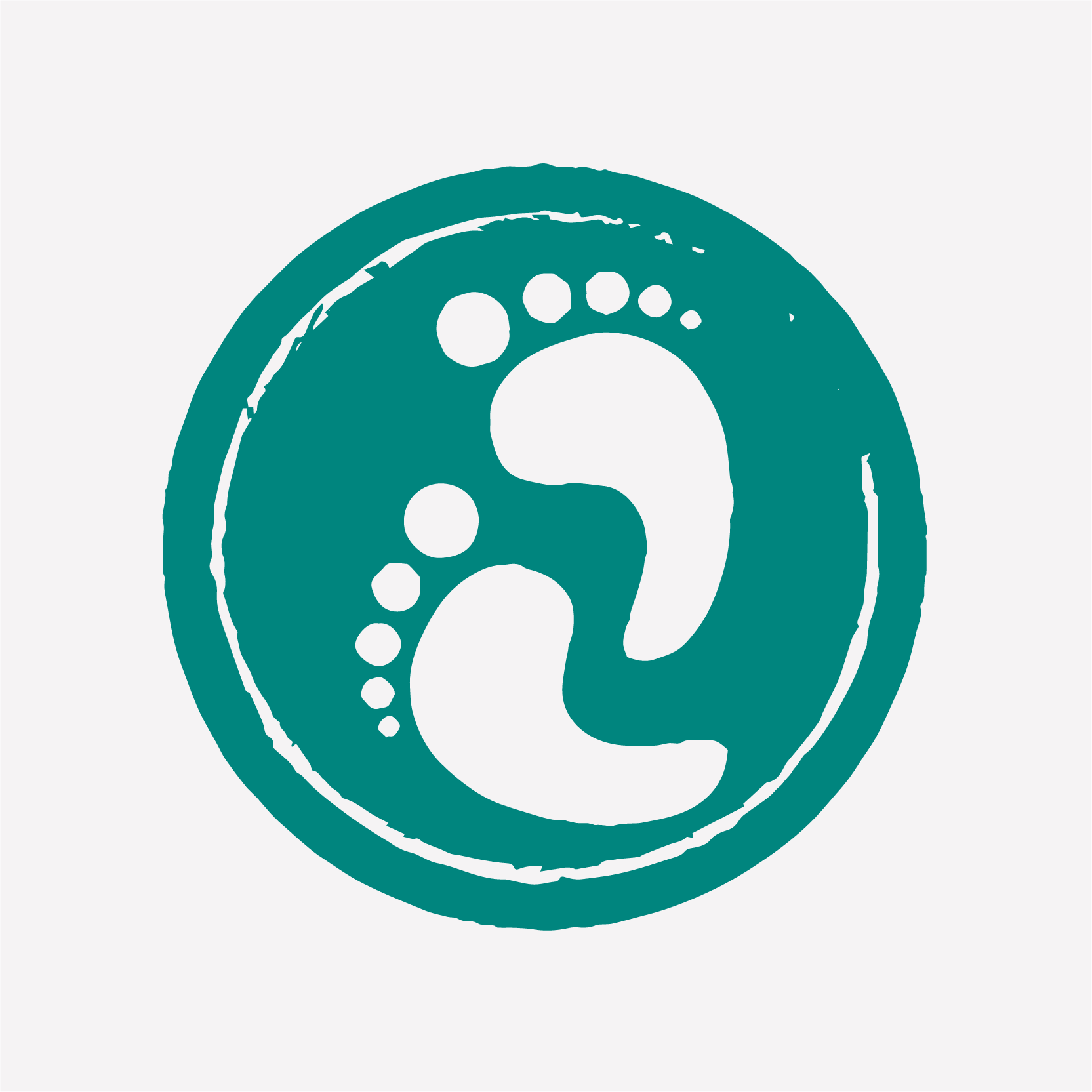 Rachel Melton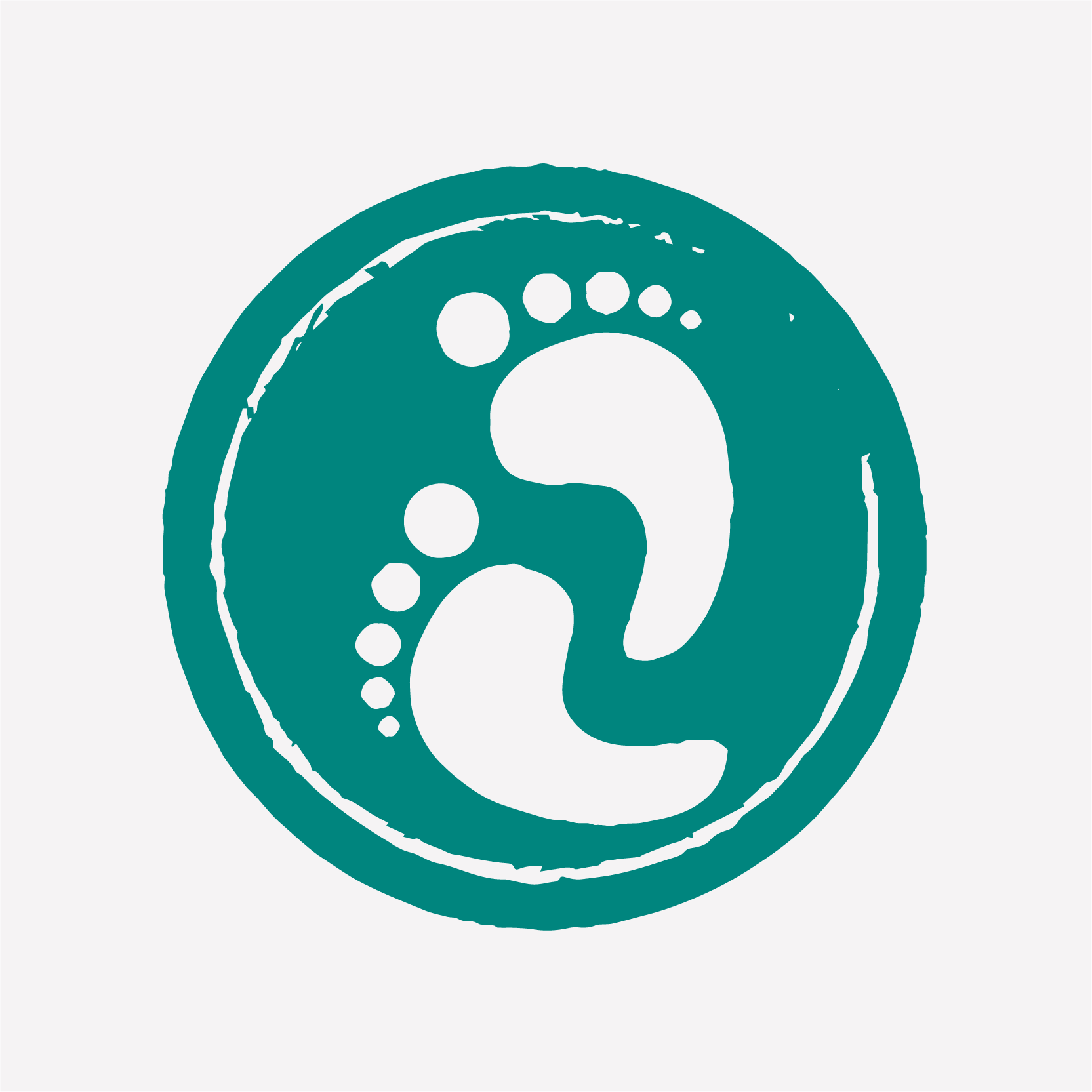 Emma Jones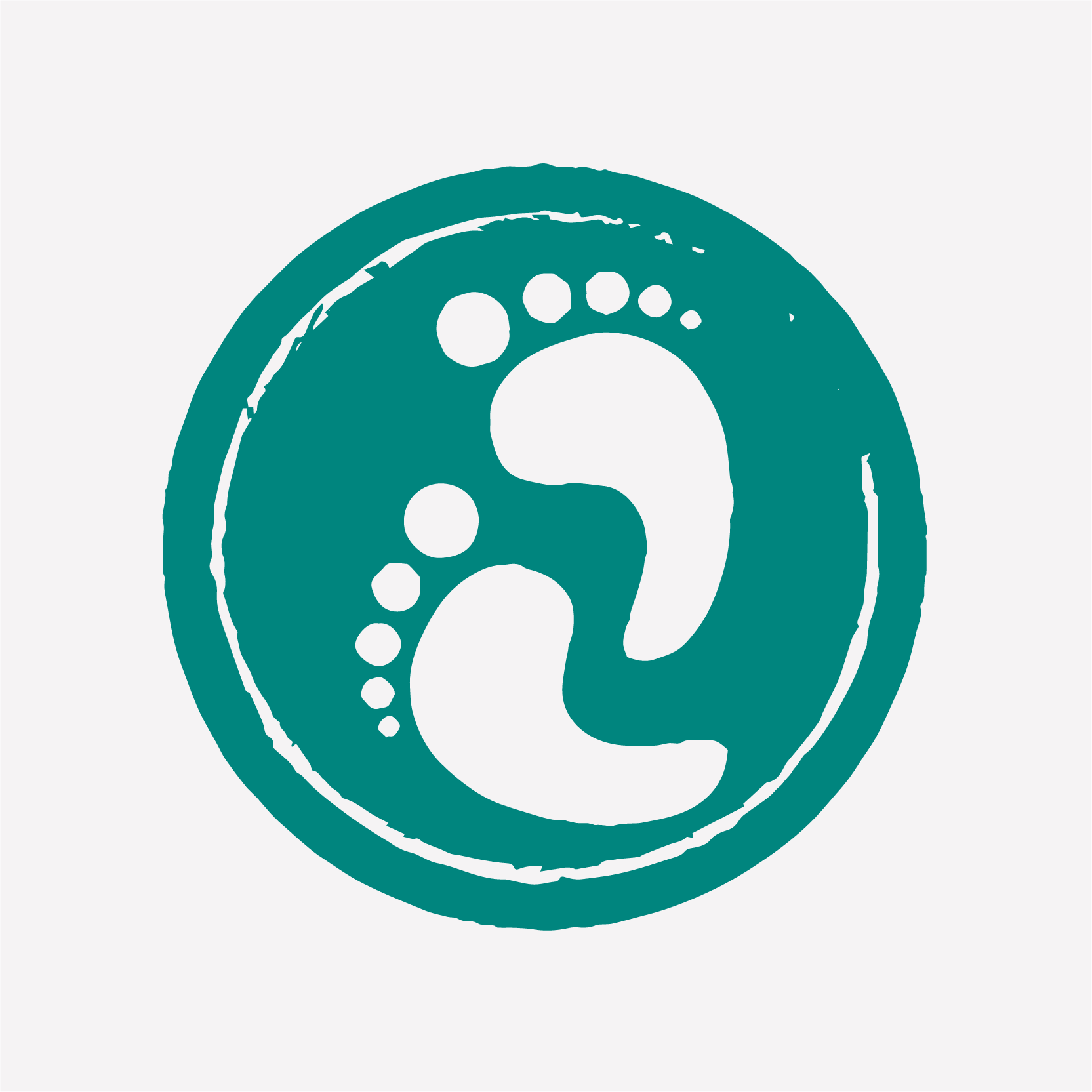 Maxine Gash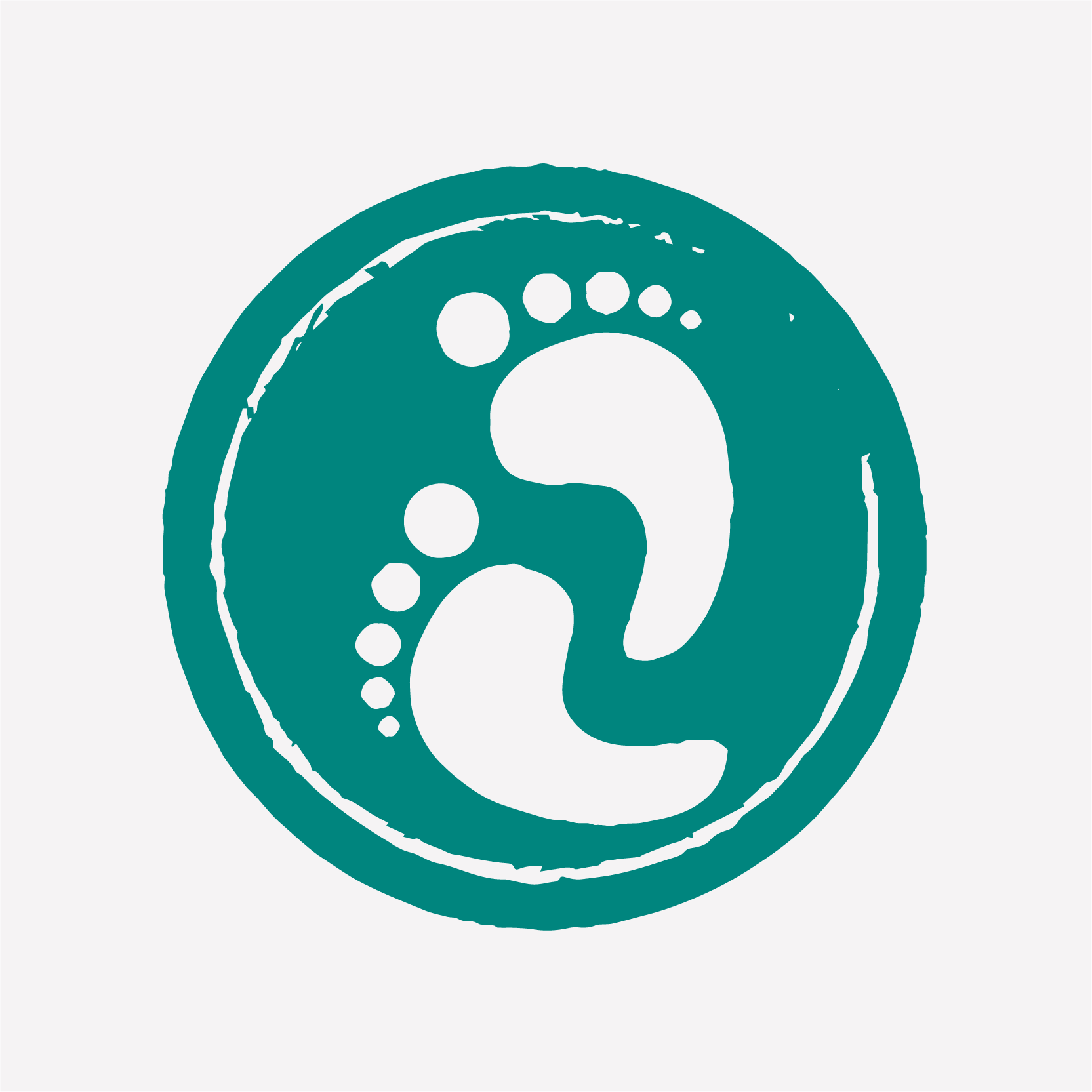 Jane Wood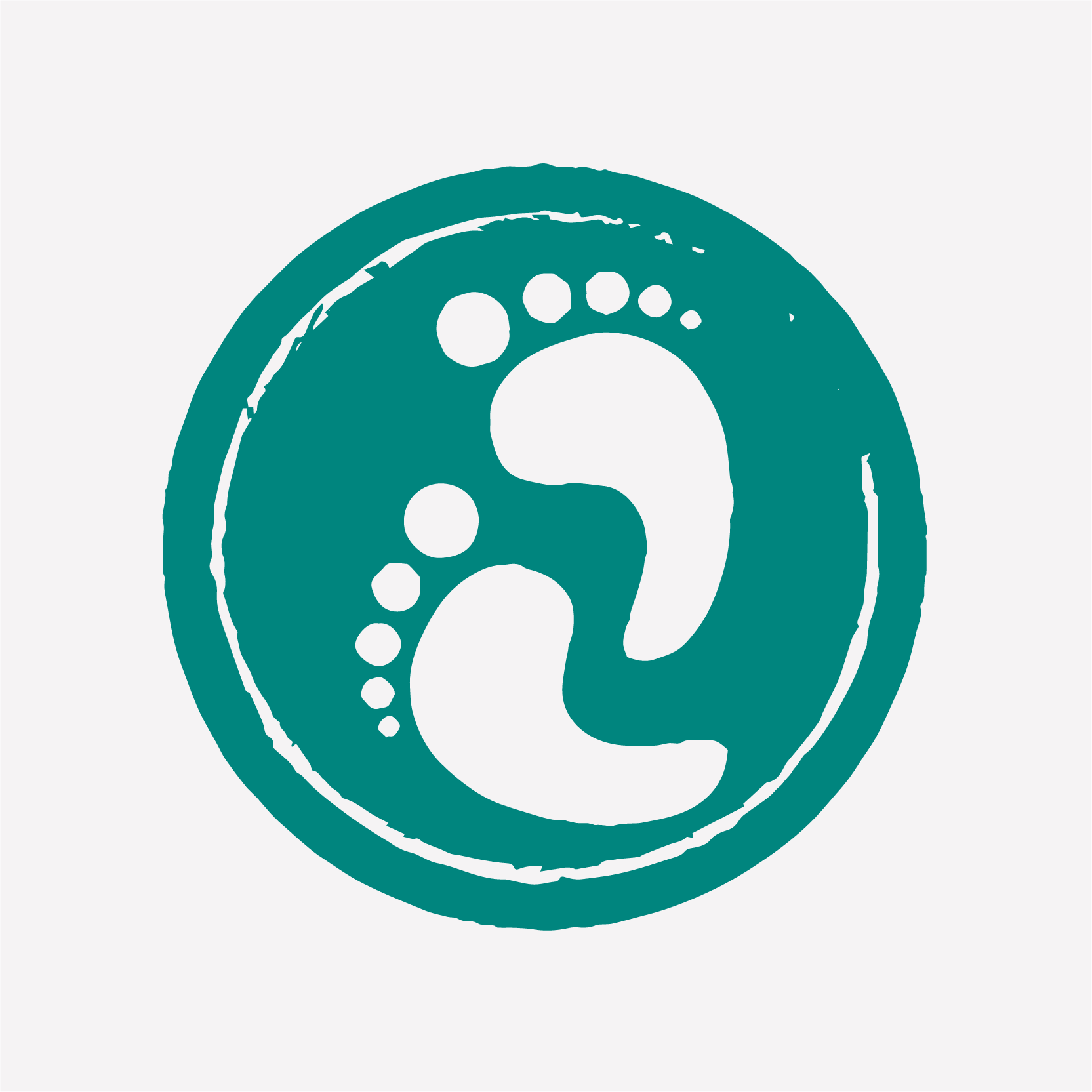 Dawn Ryan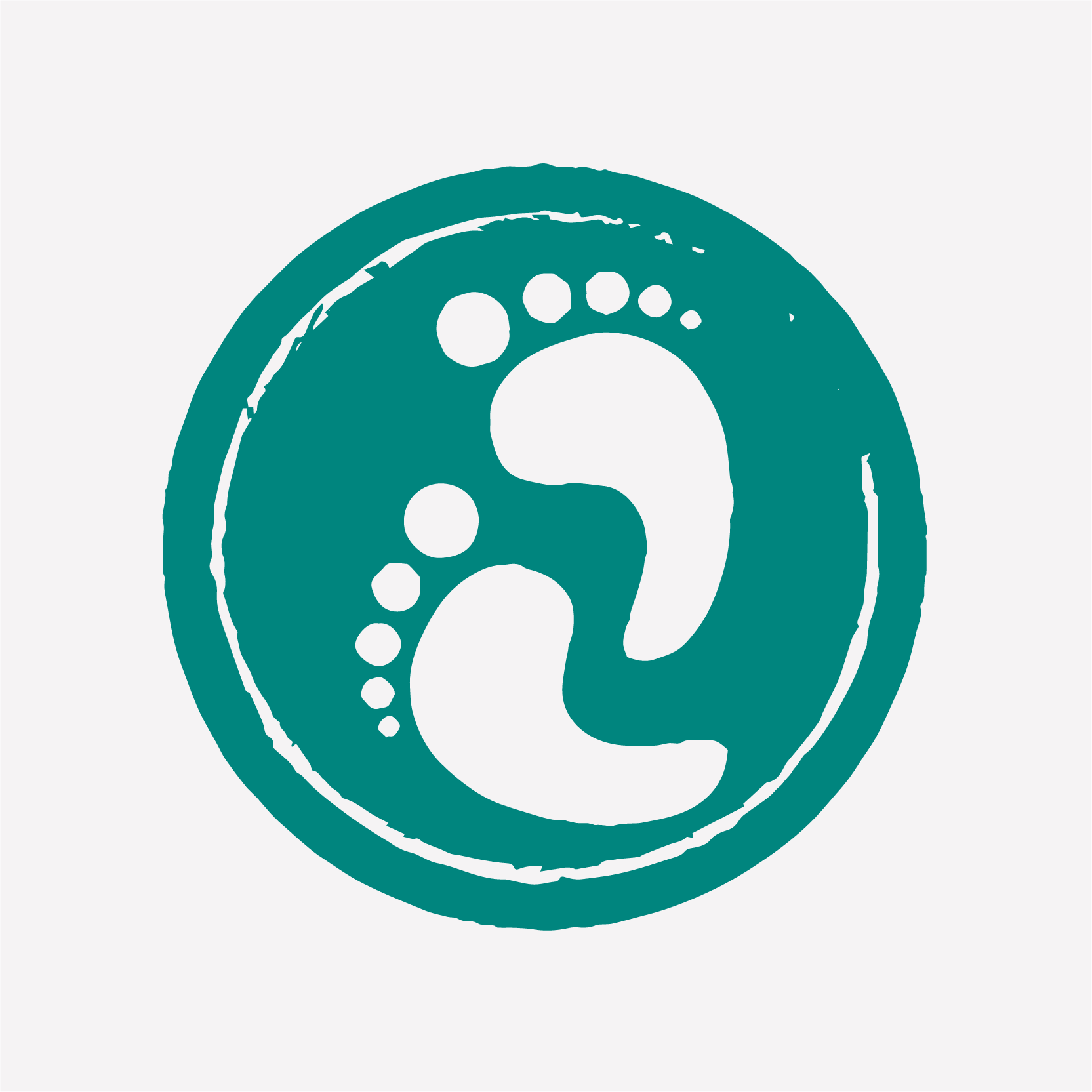 Hannah Connolly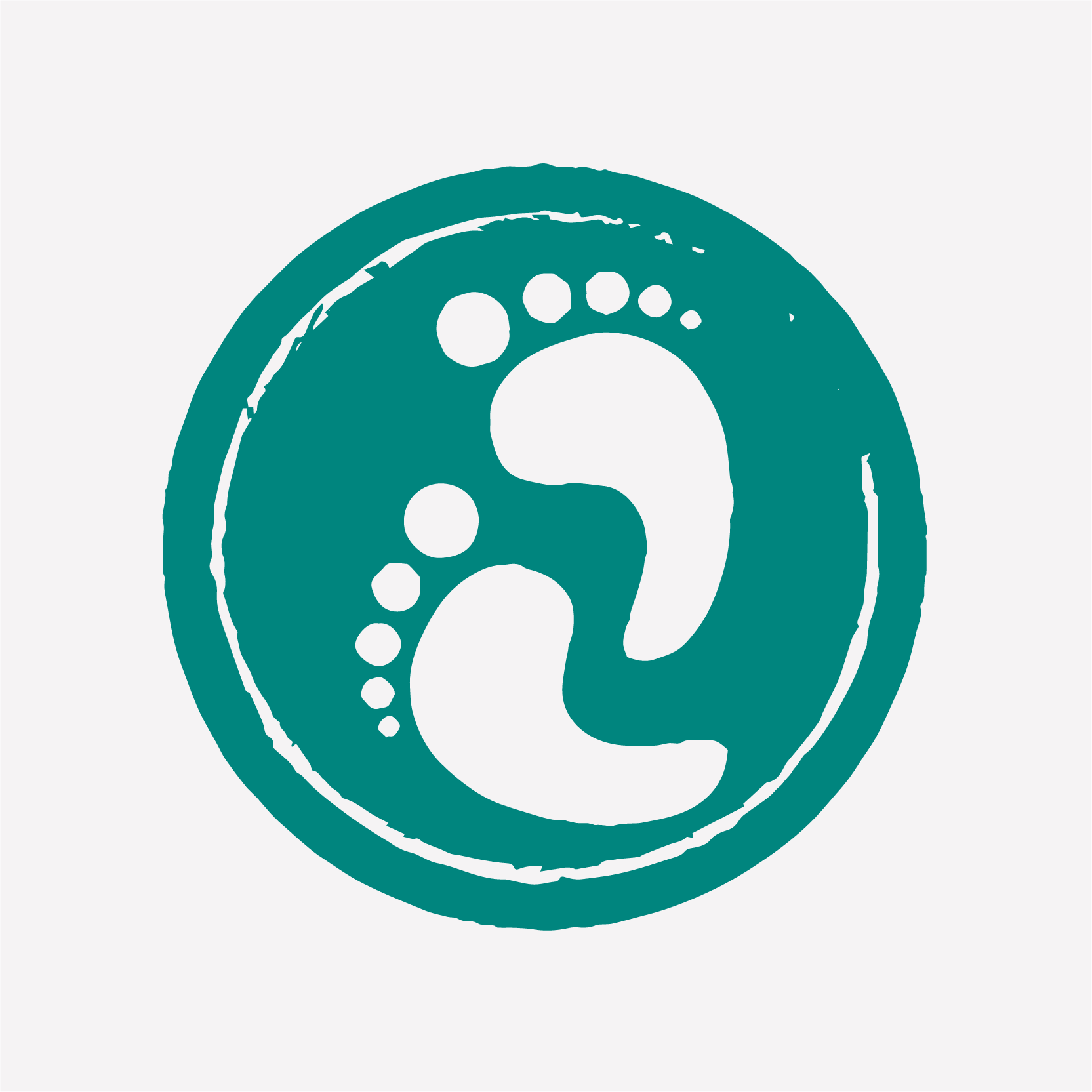 Eileen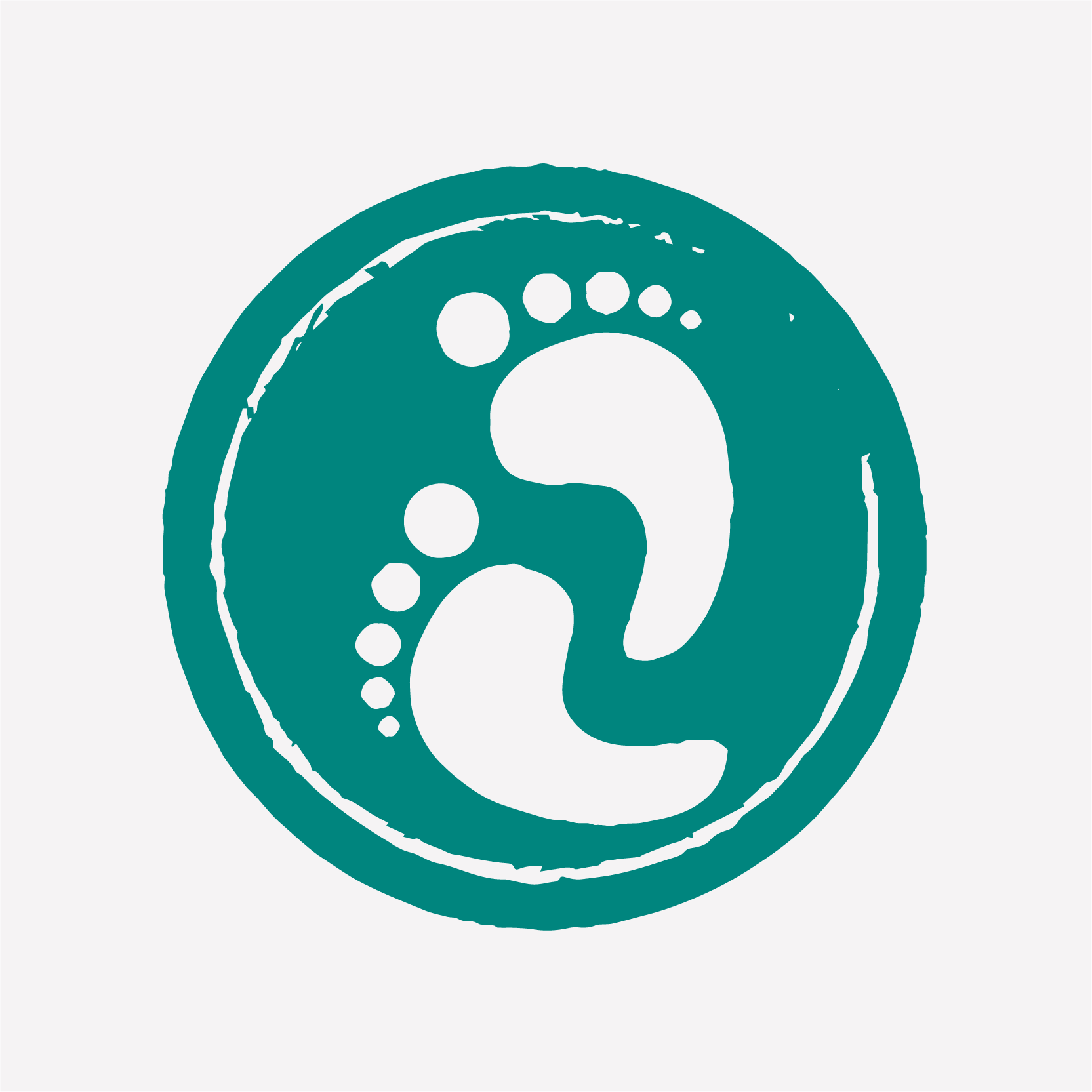 Stuart & Julie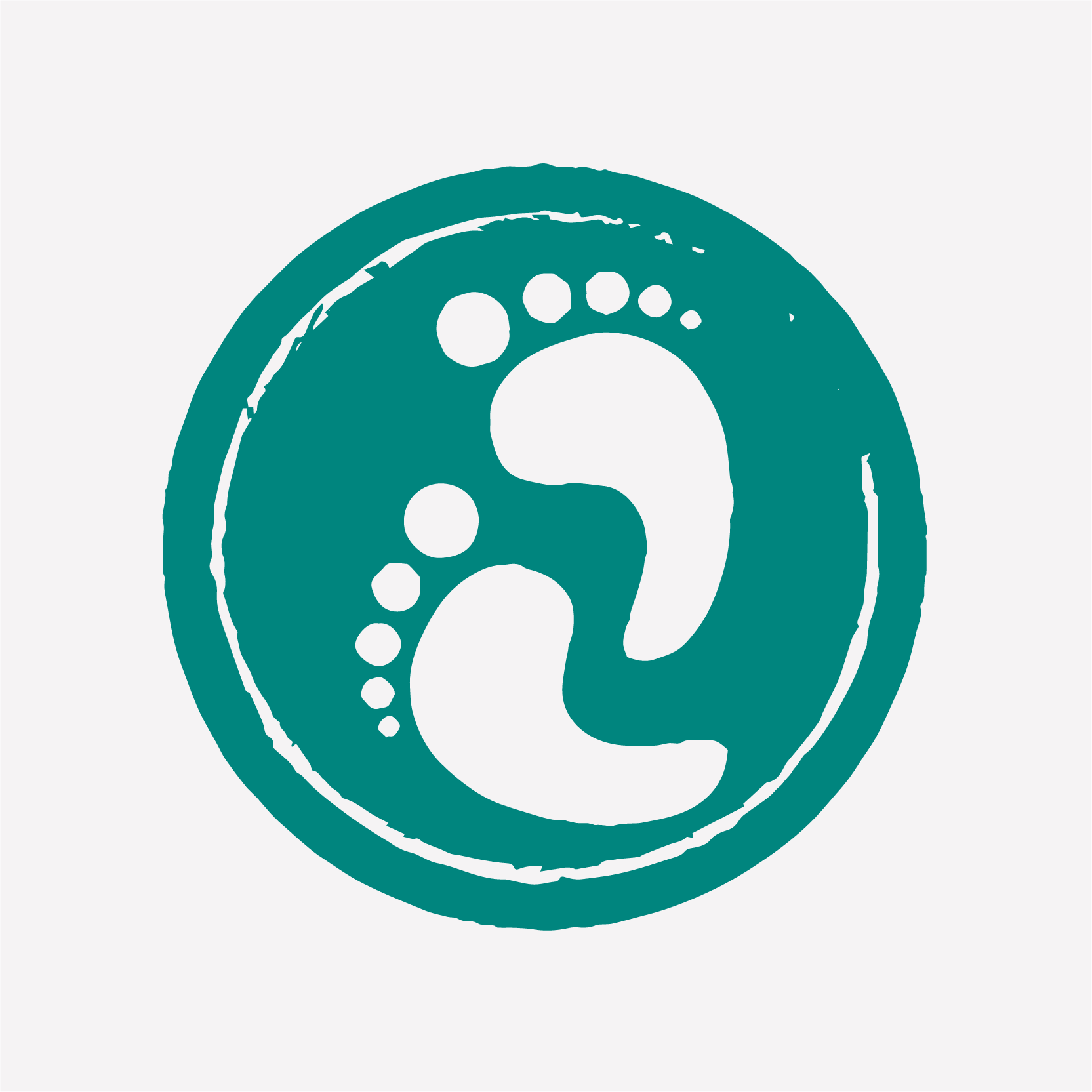 Debbie Bradbury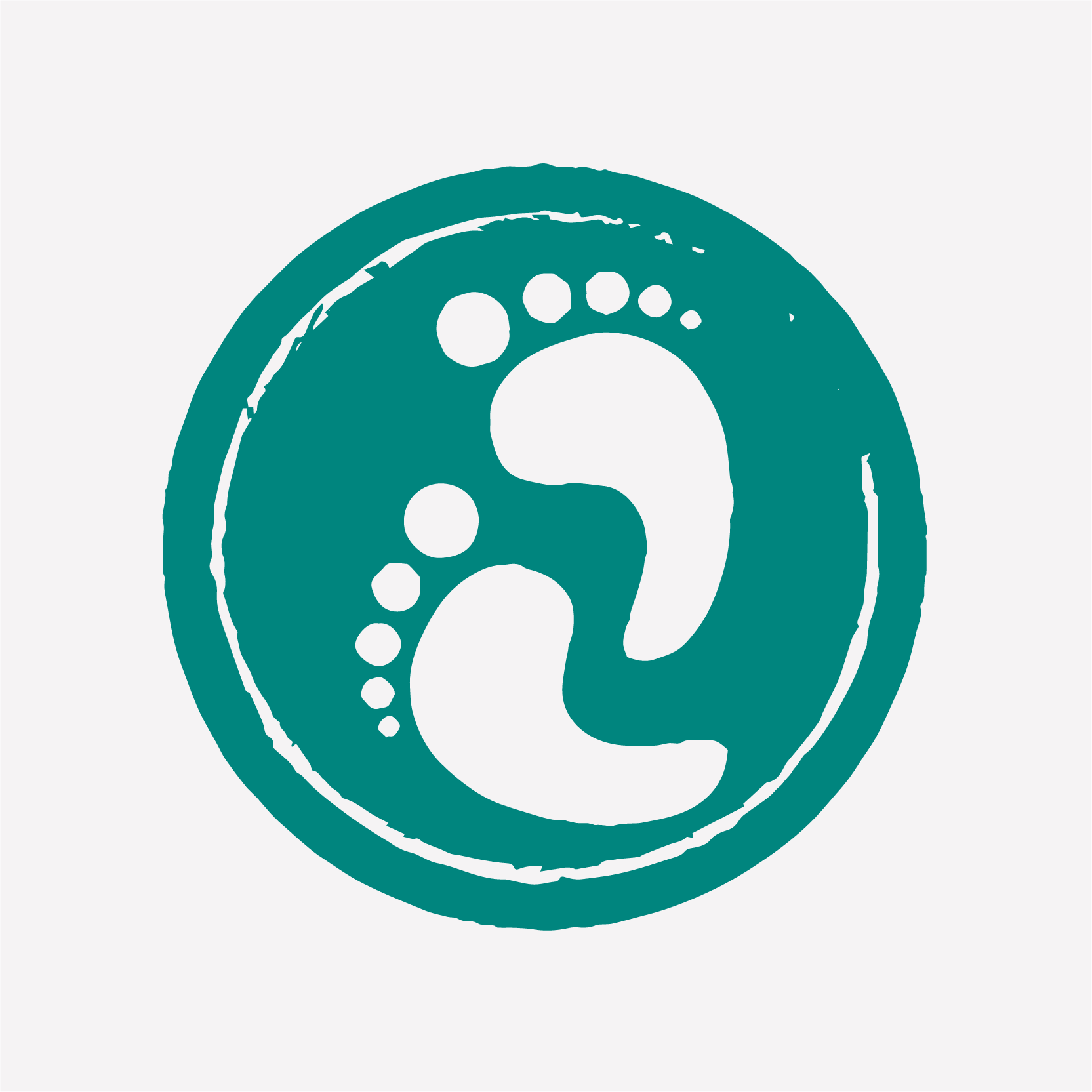 Rebecca Parkinson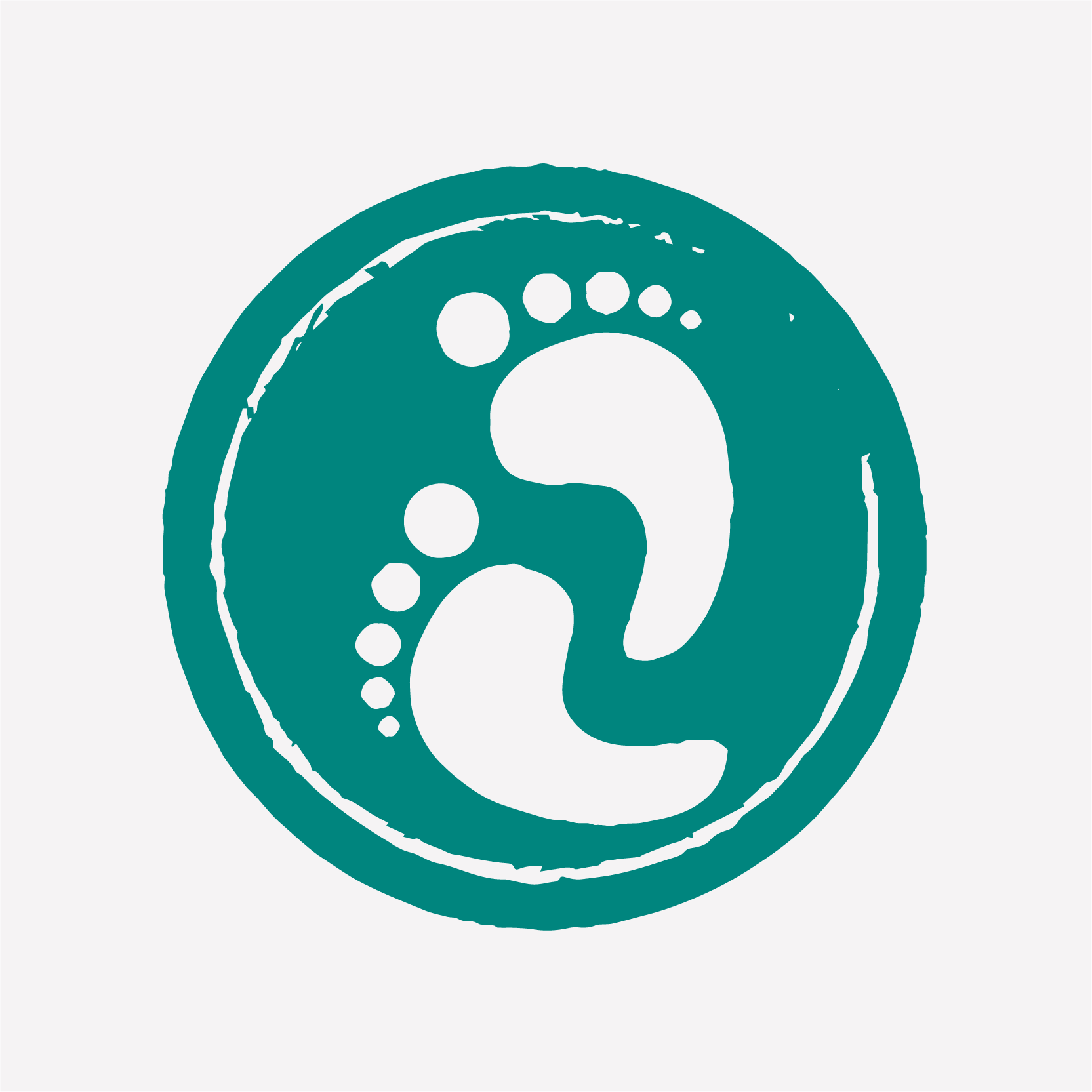 Sally Mckay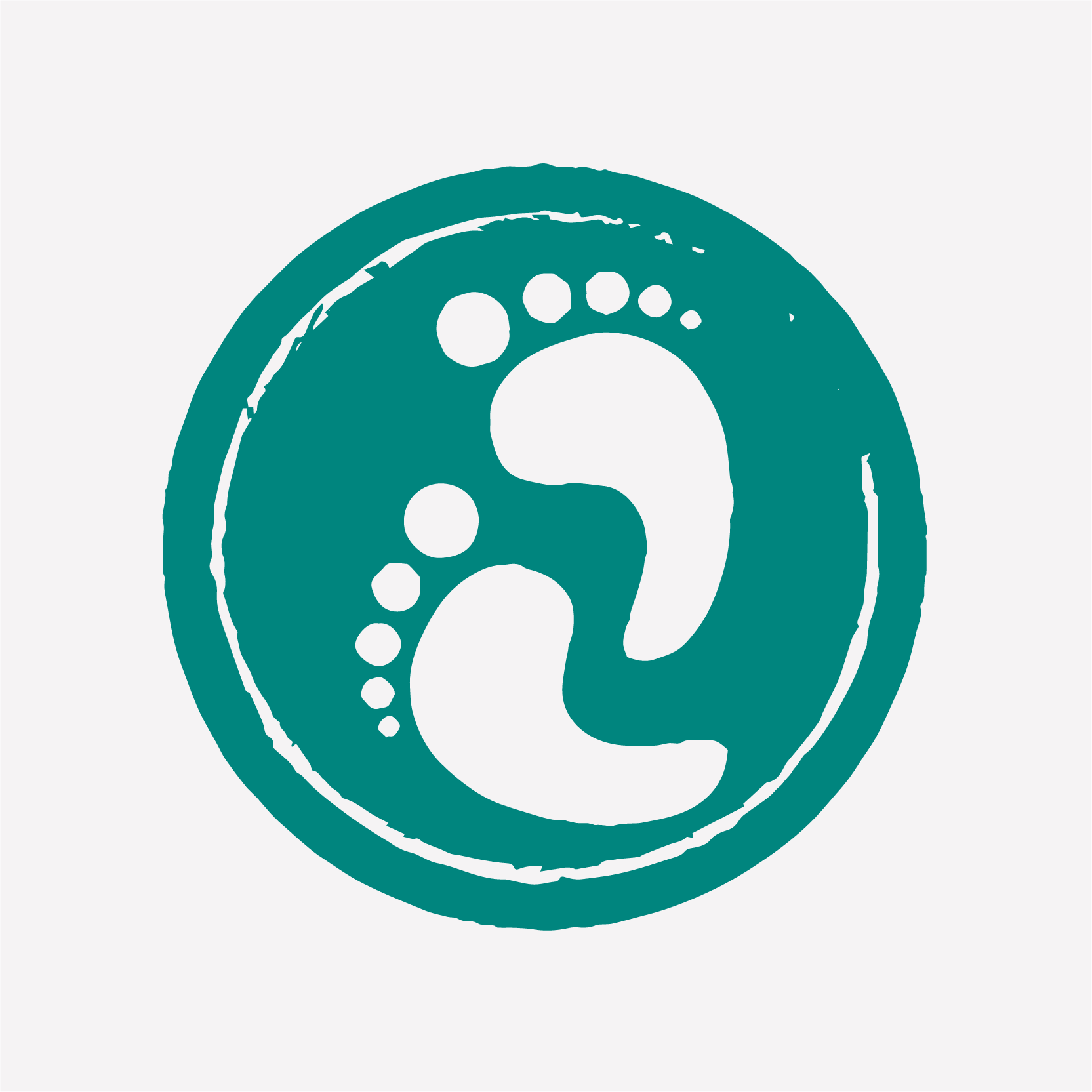 Shirley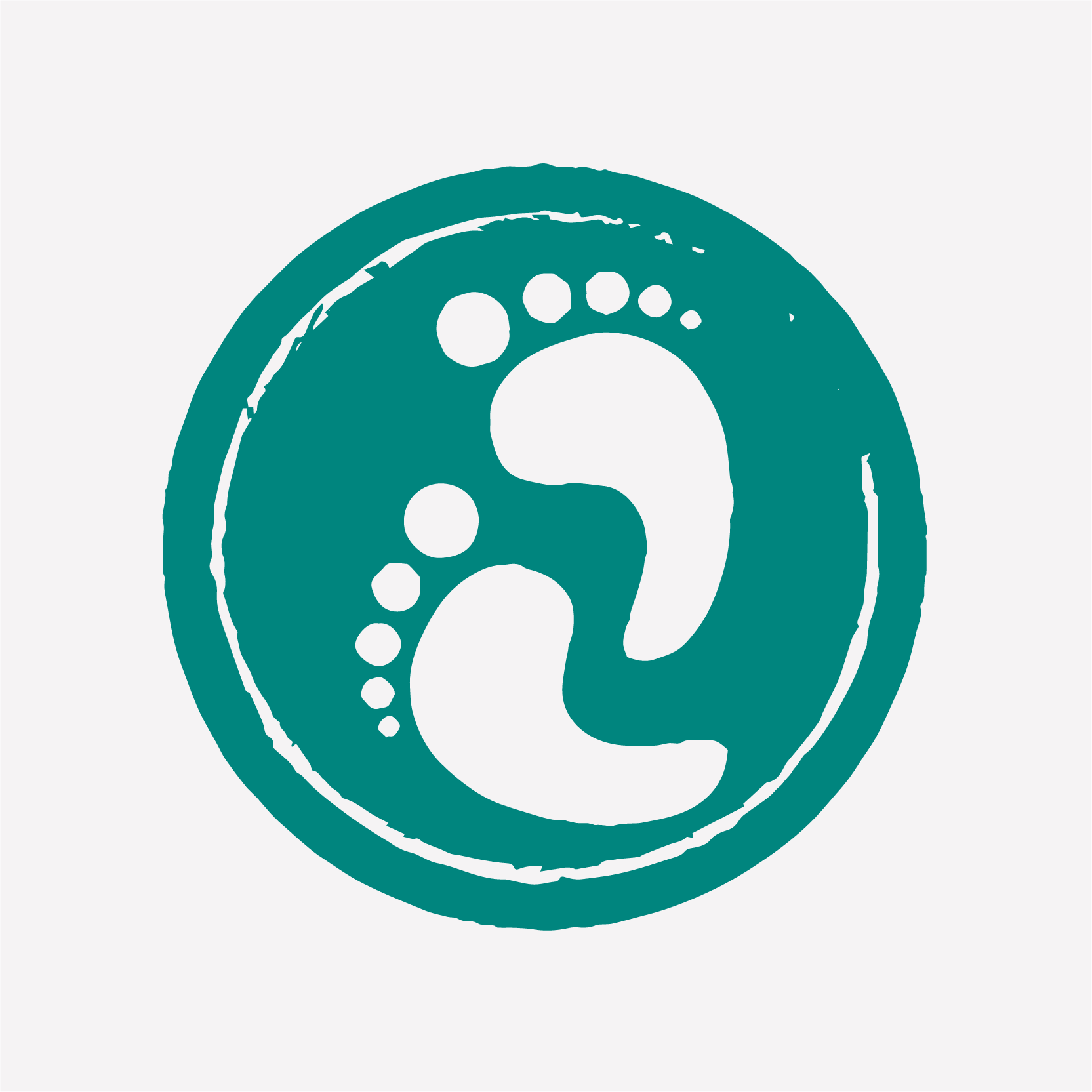 Jane Brown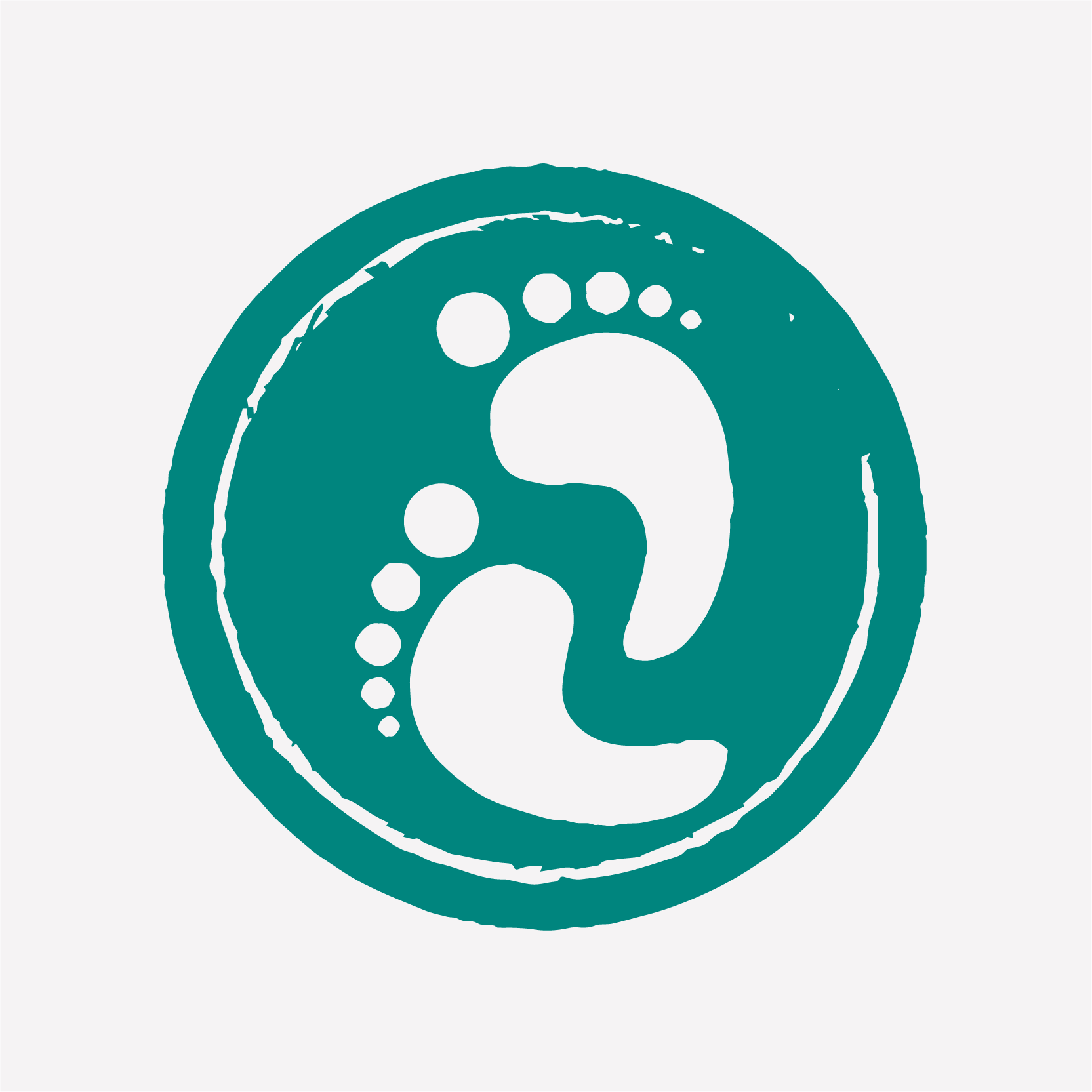 Katie, Tom & Nathan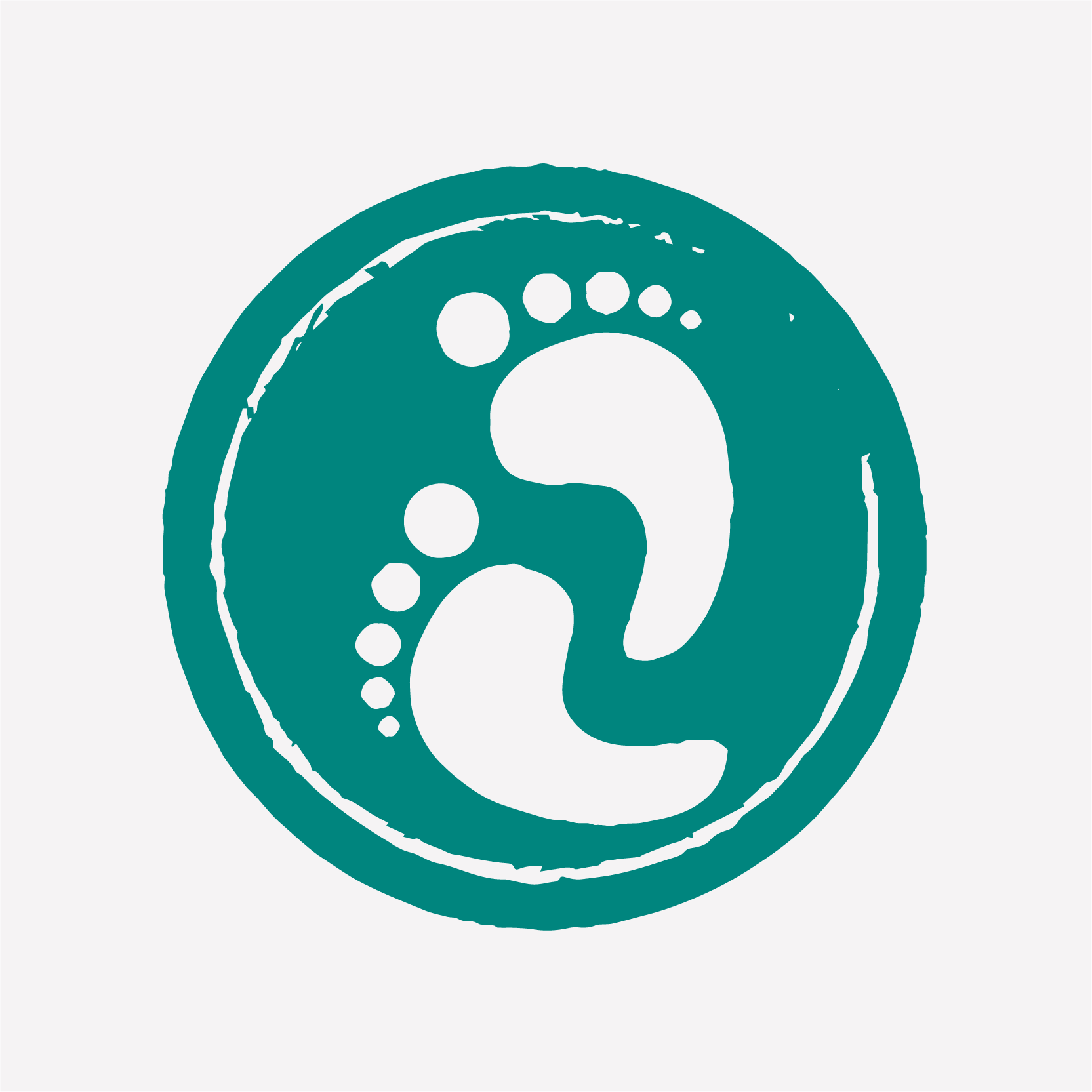 Margaret Doran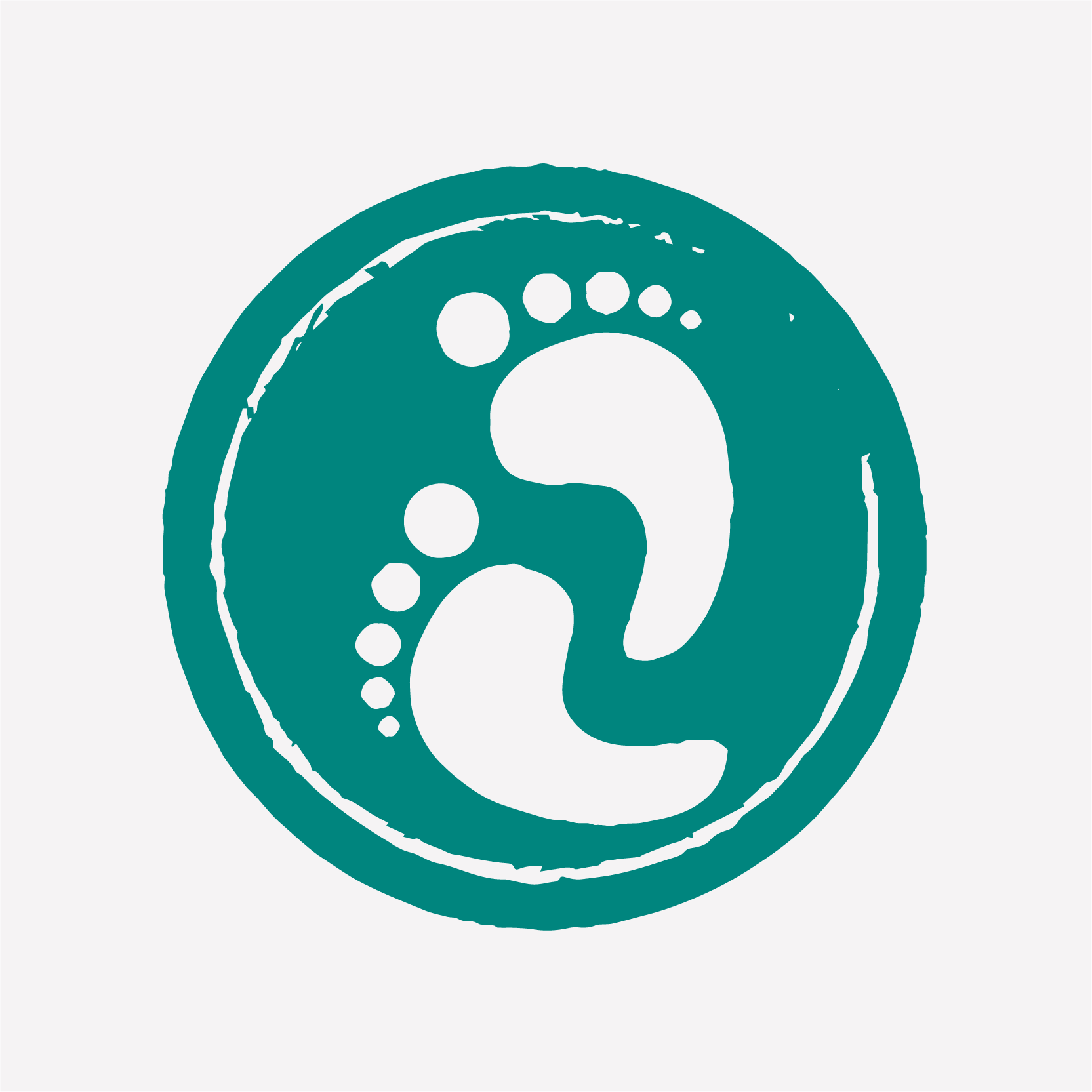 Steph & Clementine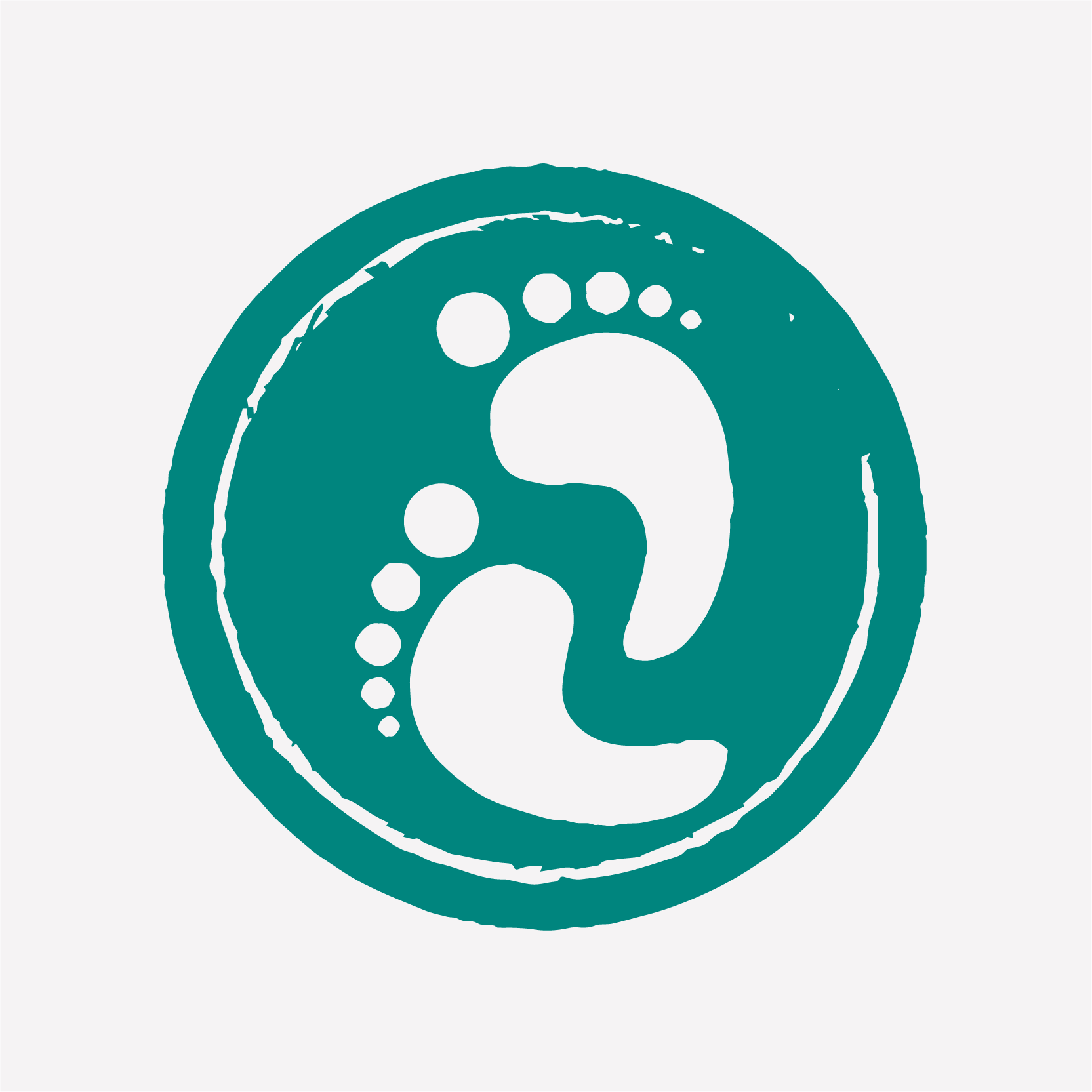 Debs Boswell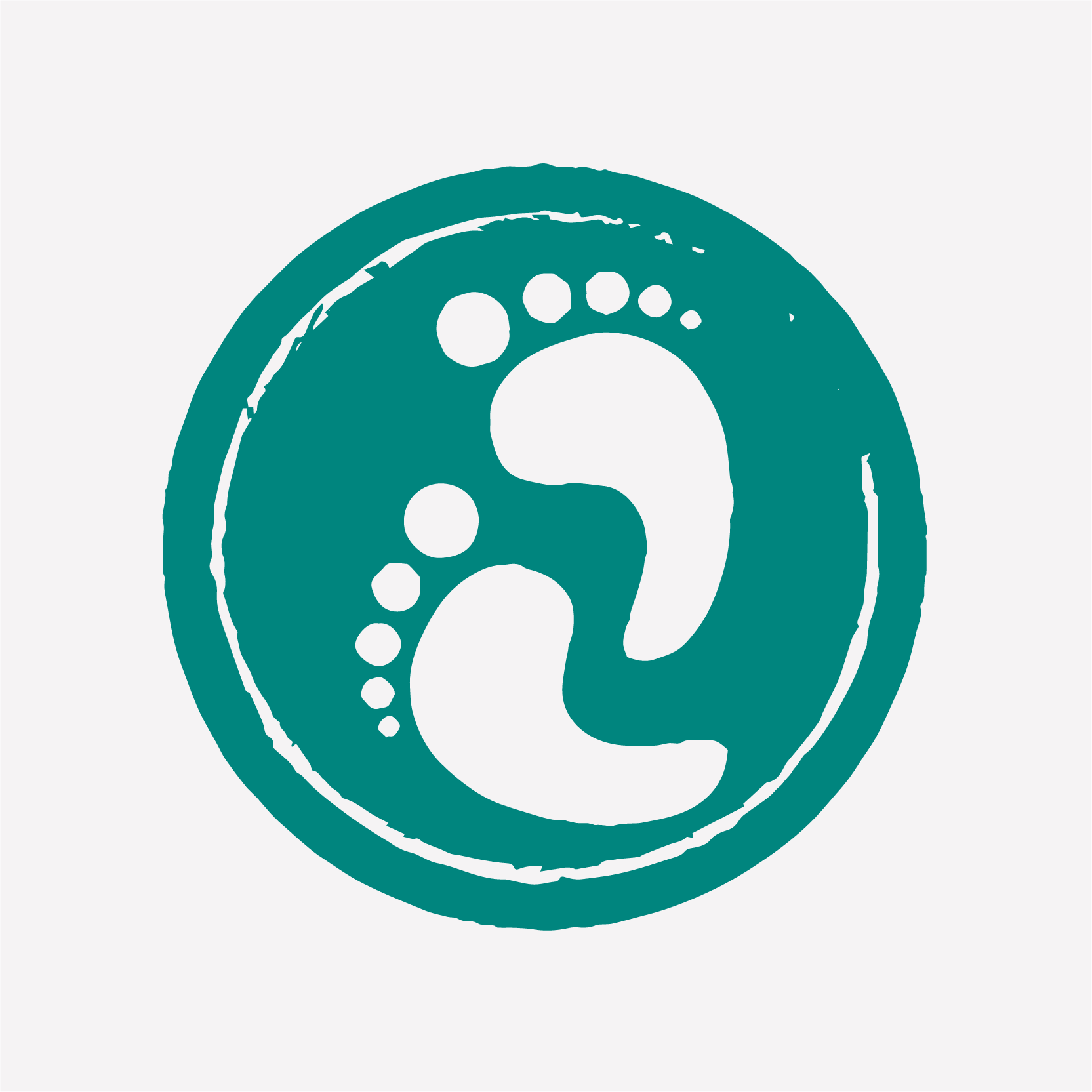 Caron Bandell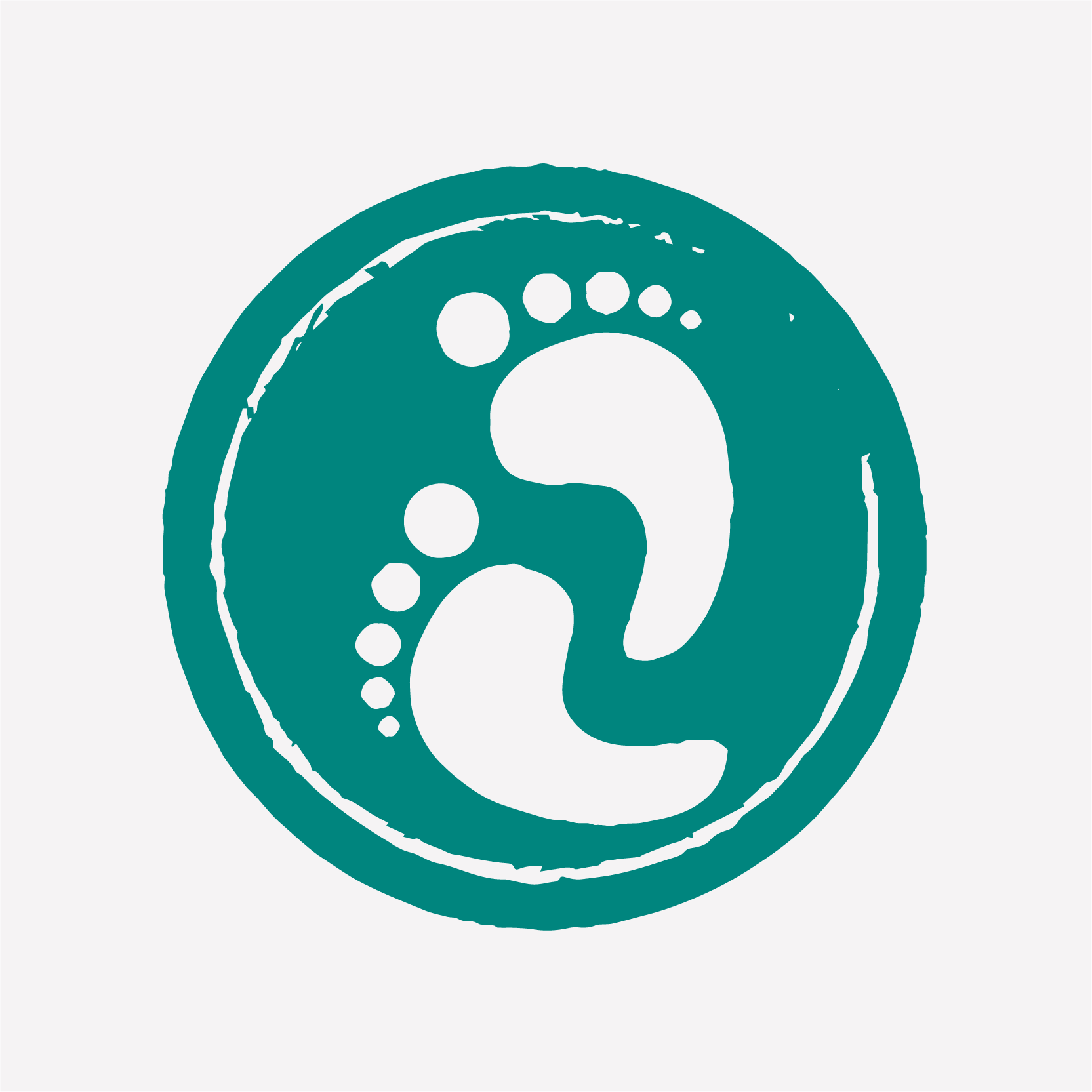 Anne Frost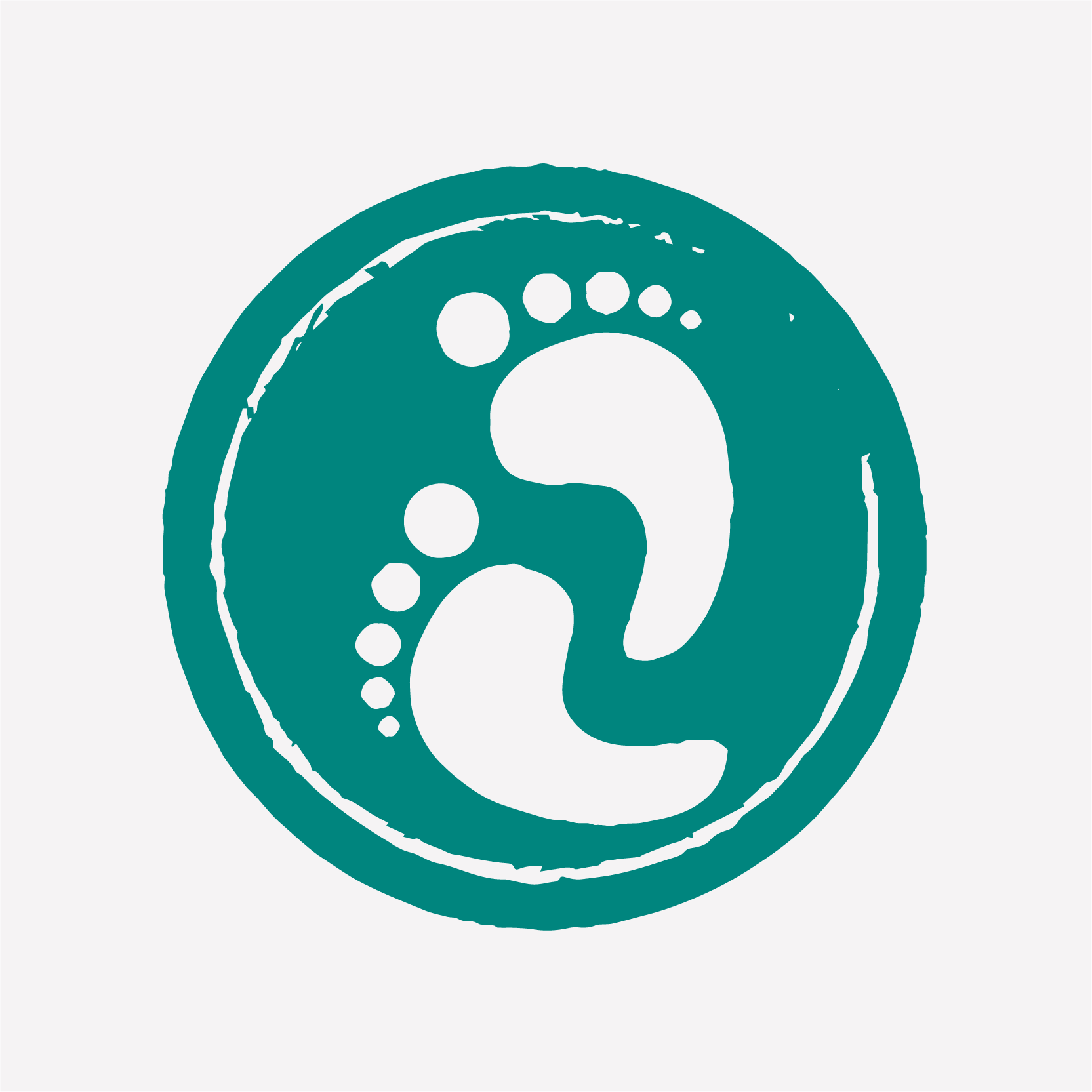 Daphne Barlow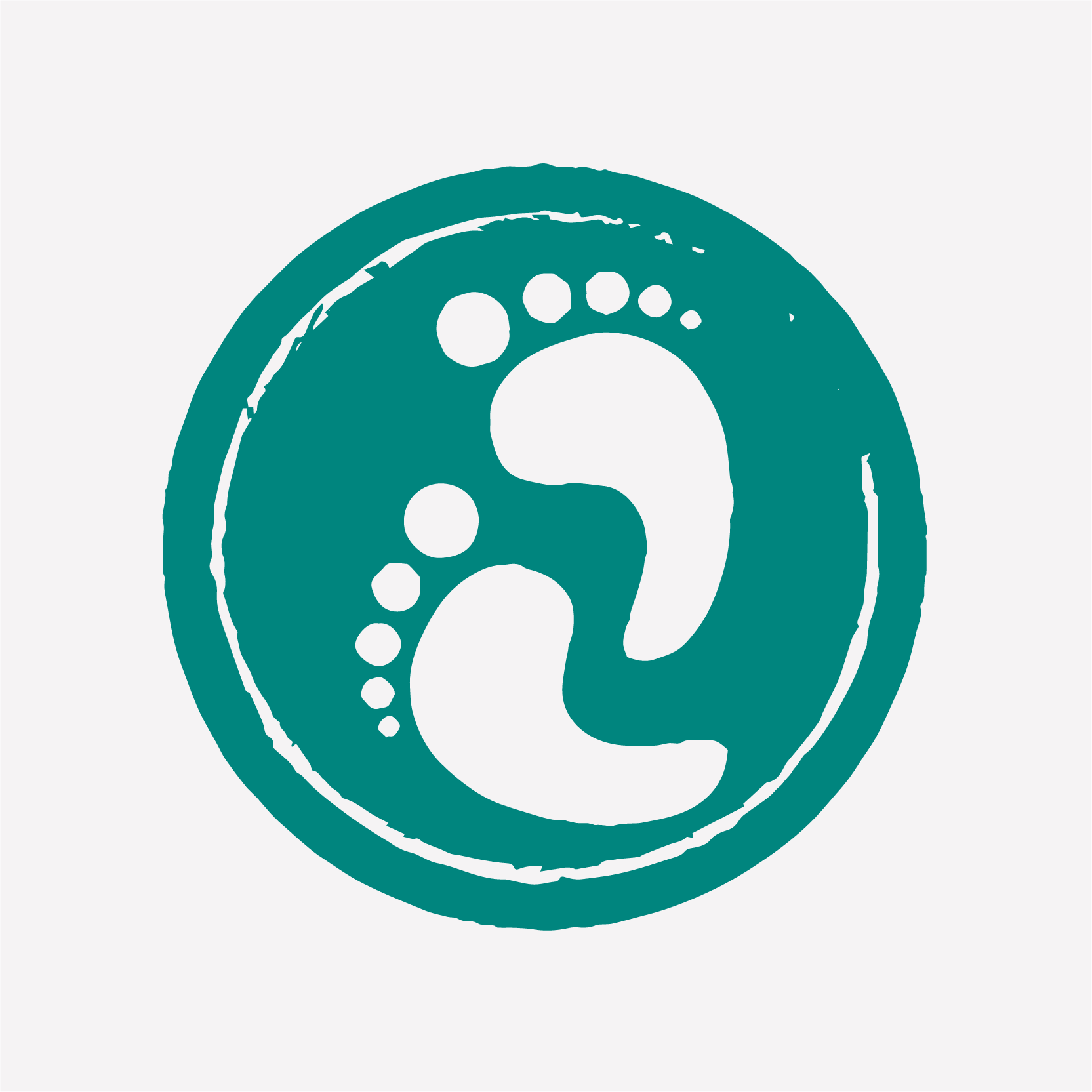 Lauren Brown
Rachael Fishwick-arnold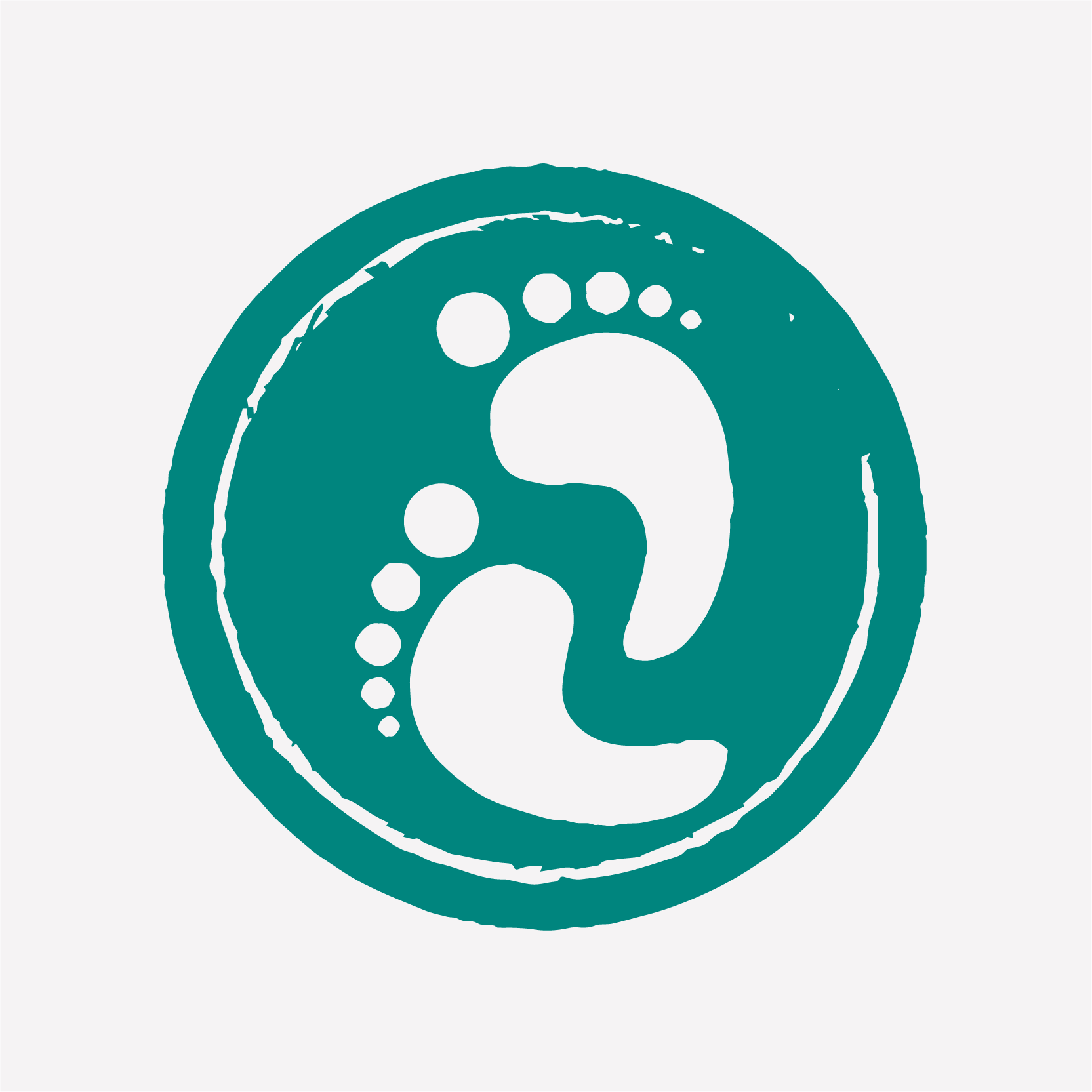 Rebecca Nation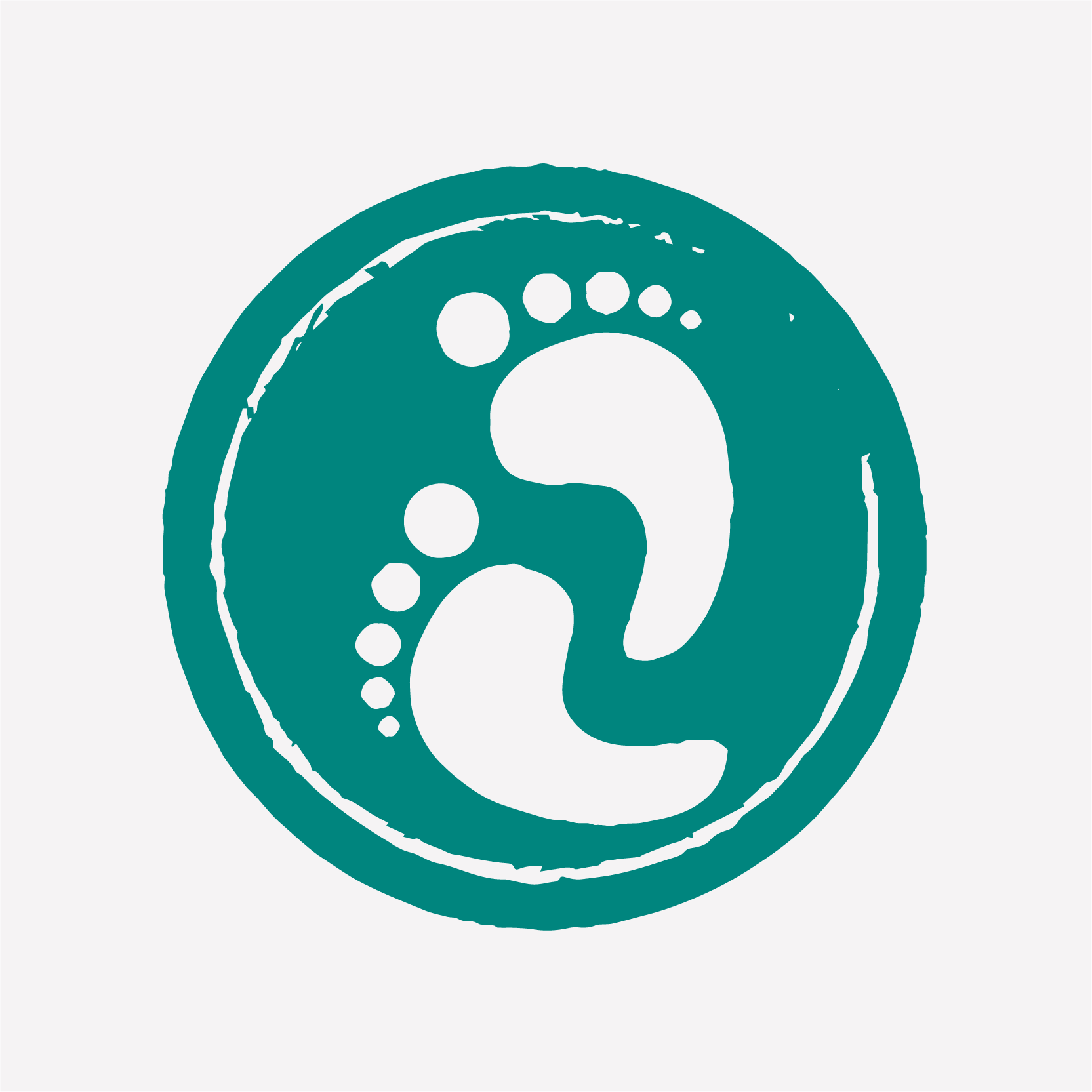 Elizabeth Marchant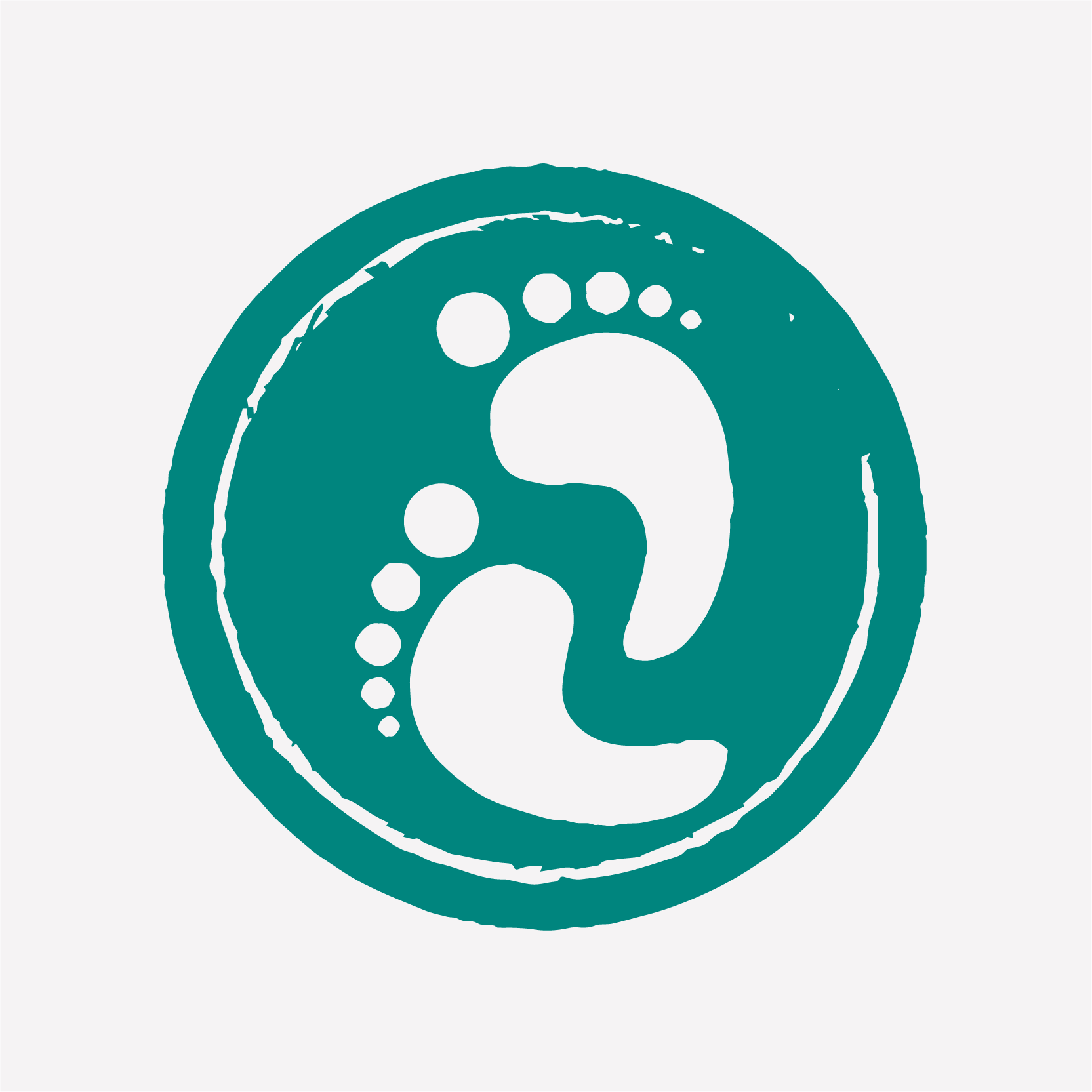 Laura Kinney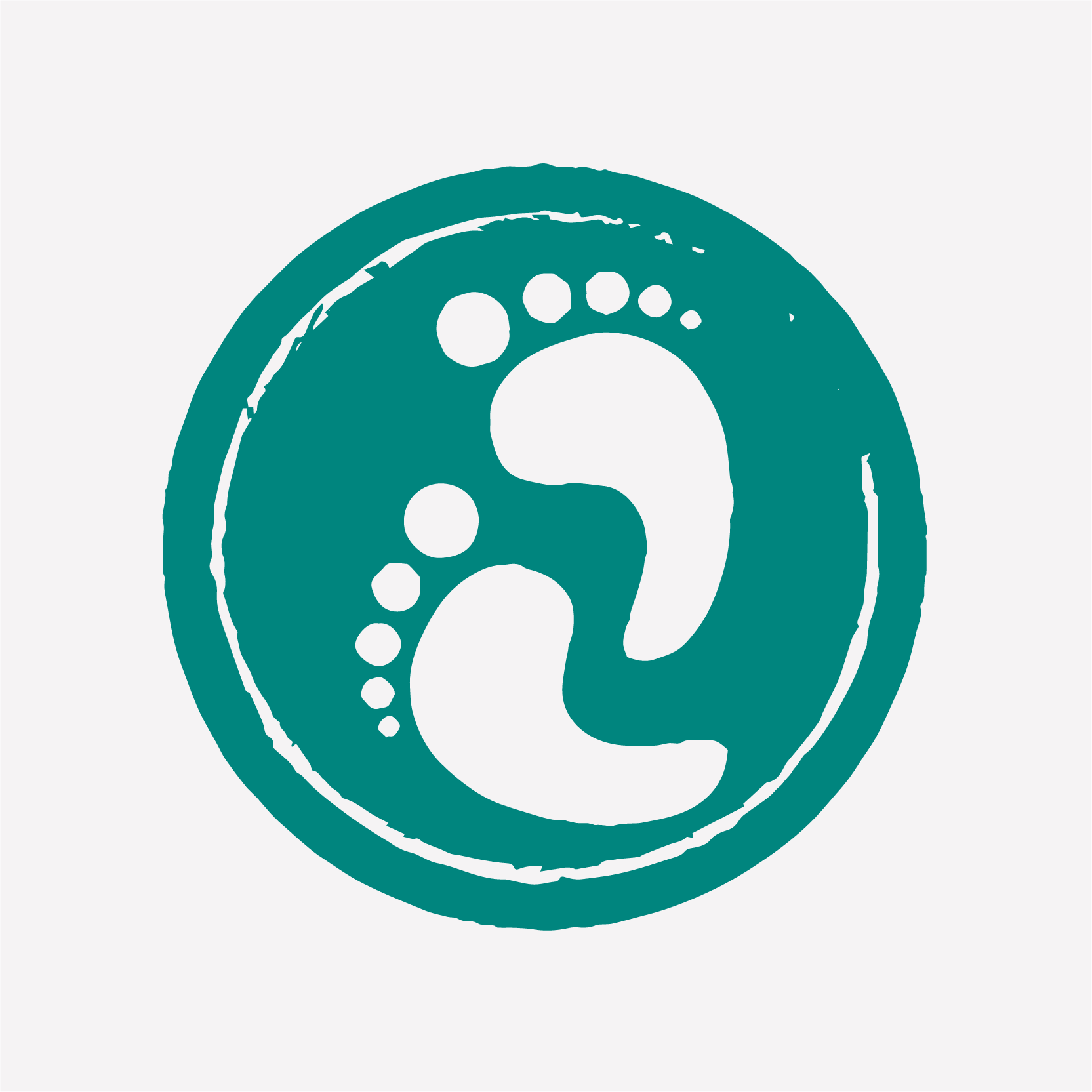 Melanie Hunt